Seyi and Seun's Love Story is one that has stood the test of time.
They met first when they were in High School, with Seun in SS3 and Seyi in JS2. They stayed friends through High School but lost contact after, only to reconnect at a party in Ibadan in 2011.
Seyi says:
We met again at a party in Ibadan, I saw him first and walked up to him. I said "hi senior Seun".  We exchanged pleasantries and we were mutual friends till September 2015 because he had a girlfriend at the time. I got back to Akure in 2016, He called and we became very close friends.
After reconnecting, Seyi and Seun went through a phase of uncertainty as they dated other people but their hearts kept drawing each other close. But finally, in 2017, the big moment happened
Seyi says:
On the 25th of March 2017, it was my birthday, Seun threw a surprise birthday party for me and he made it very official and yes we started our beautiful journey together.
For Seun, one of the things that drew him to Seyi and helped him make his decision was his father's wise words.
Seun says:
She was super homely to the point that my Father said to me that "this is a wife" and I honour my father's words so dearly. I said to myself, she's the right woman for me plus my girlfriend and I were having a serious fallout at that time and I couldn't stand losing my Seyi. I did something special for her. Luckily, it was her birthday, so I threw a surprise party and that night I asked my lady out and here we are today. The best addition to my life.
So sweet! See their Pre-Wedding photos below.
***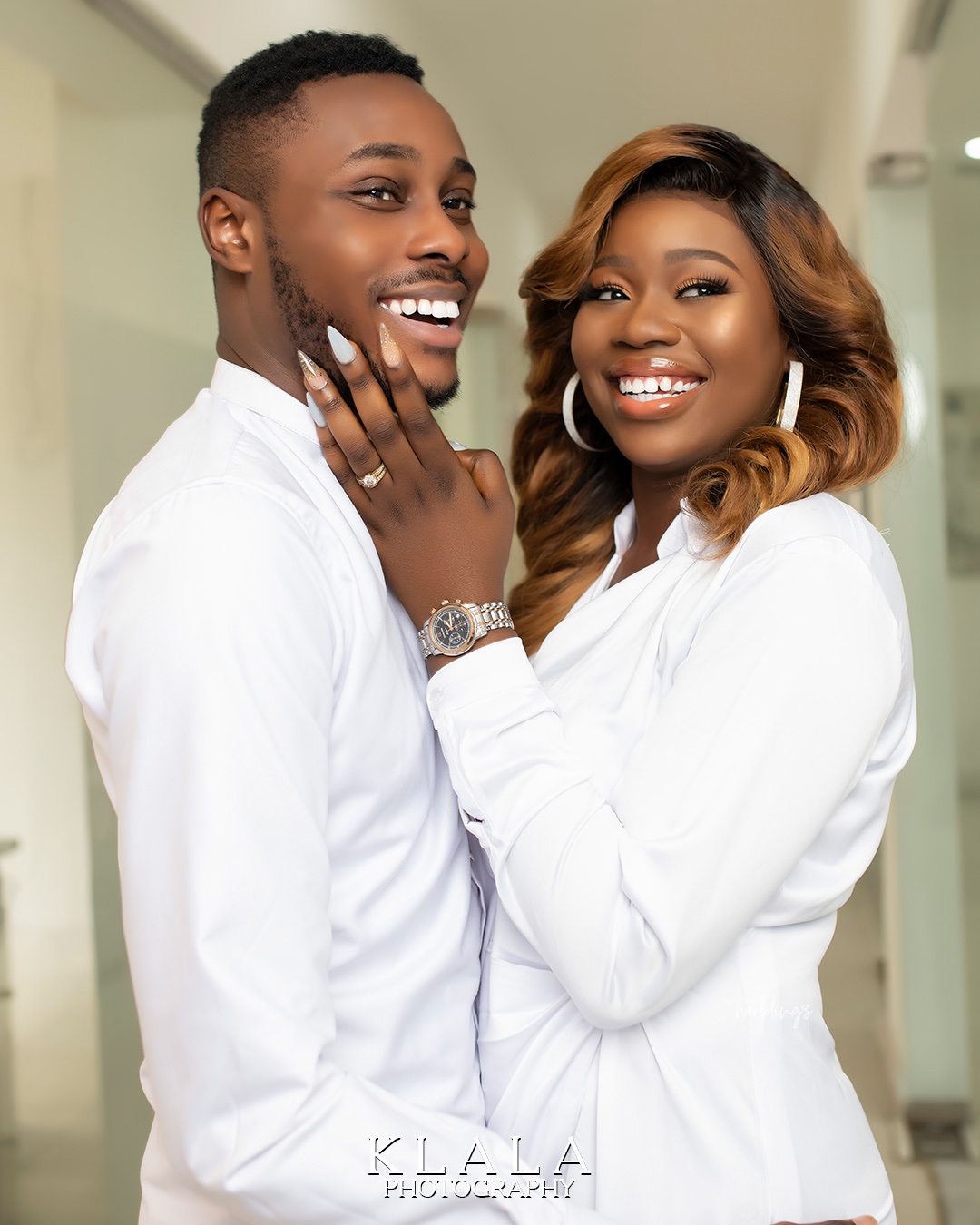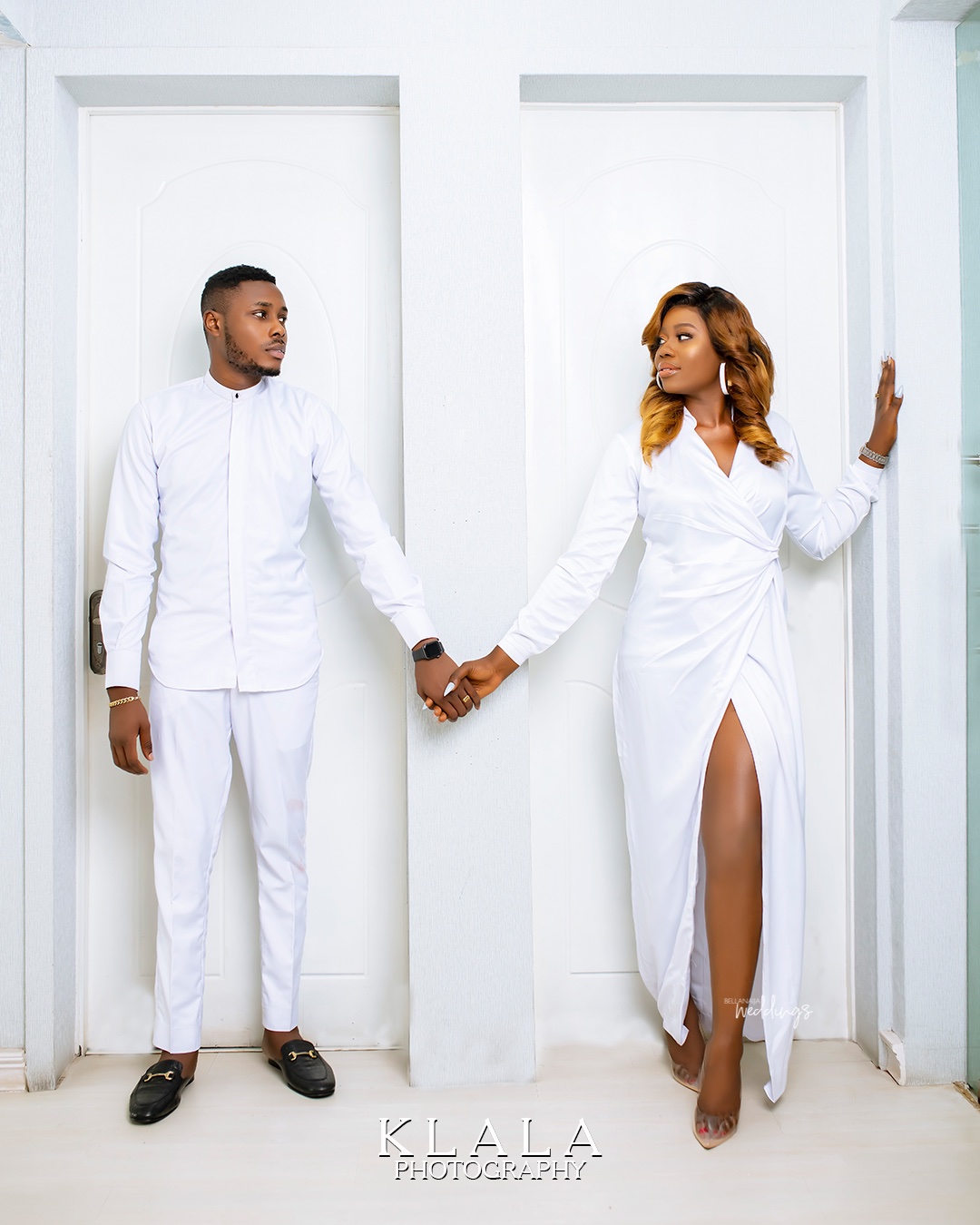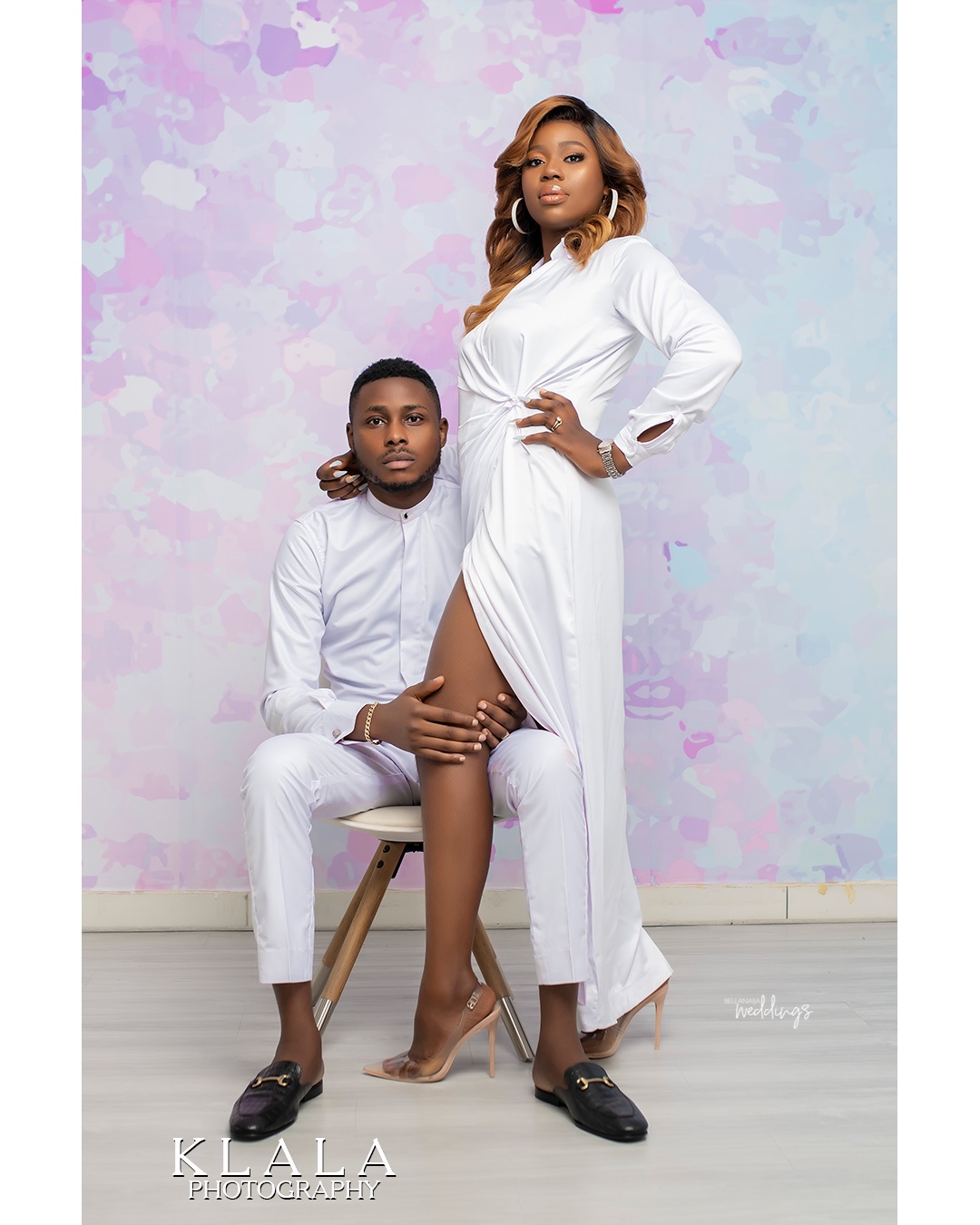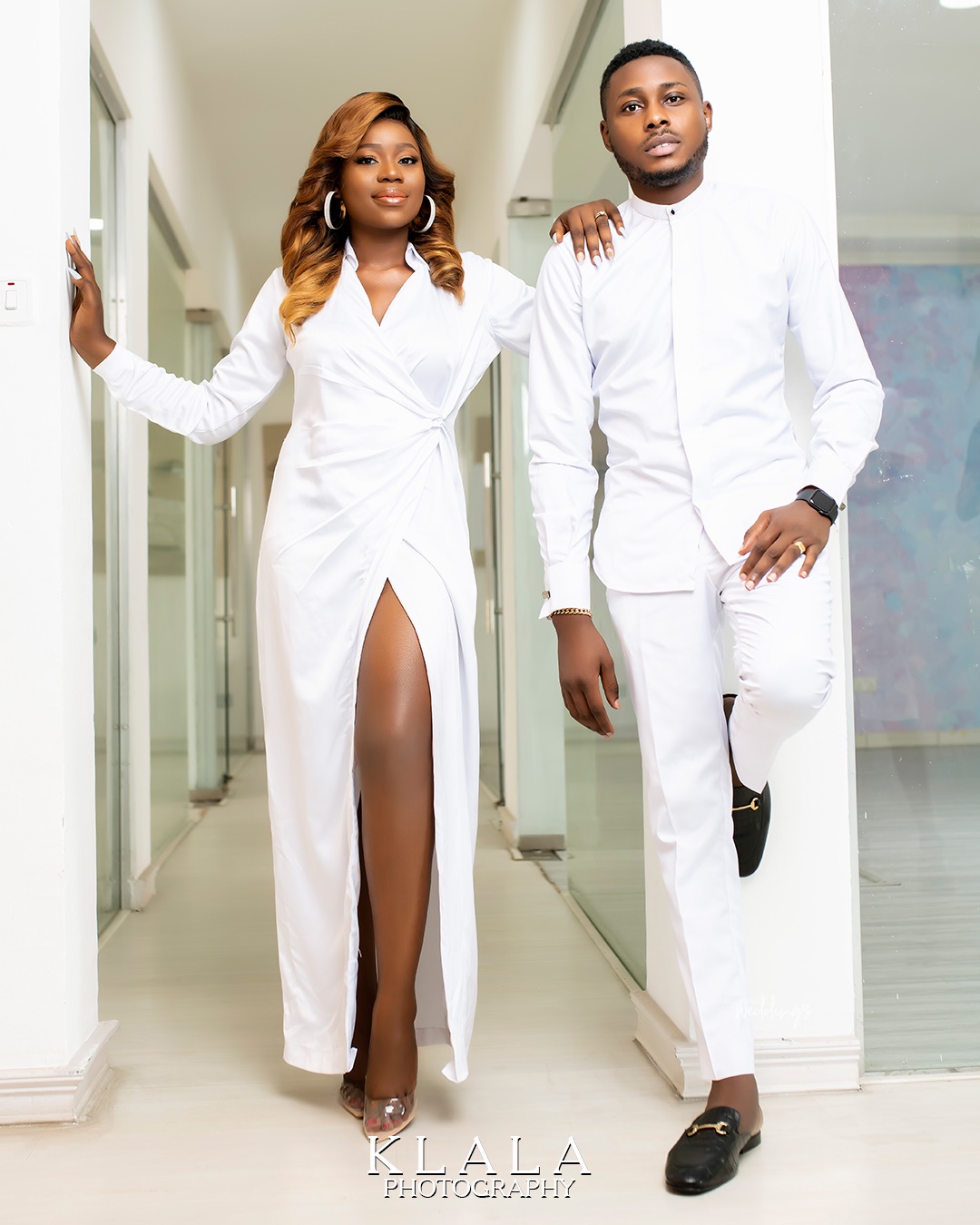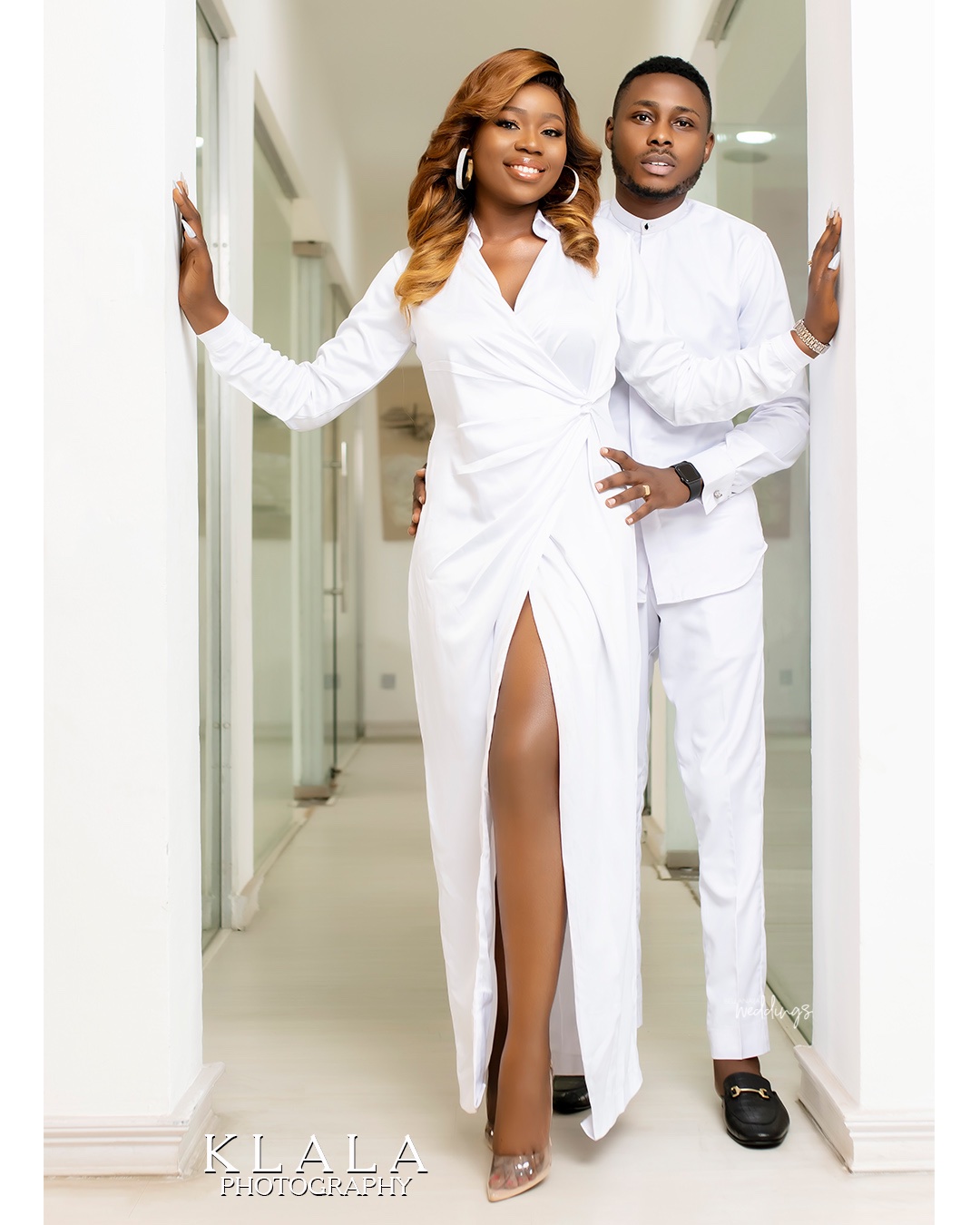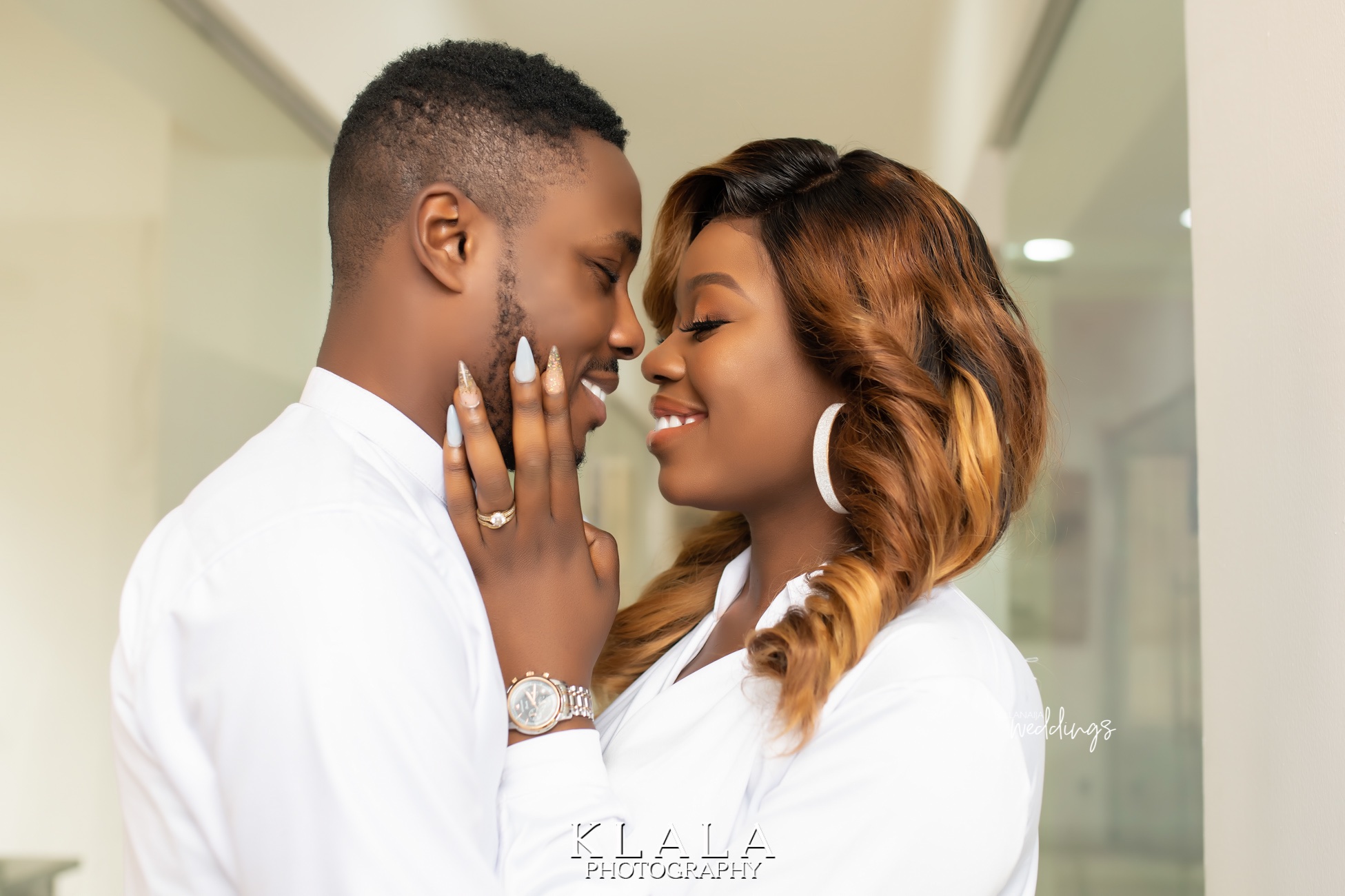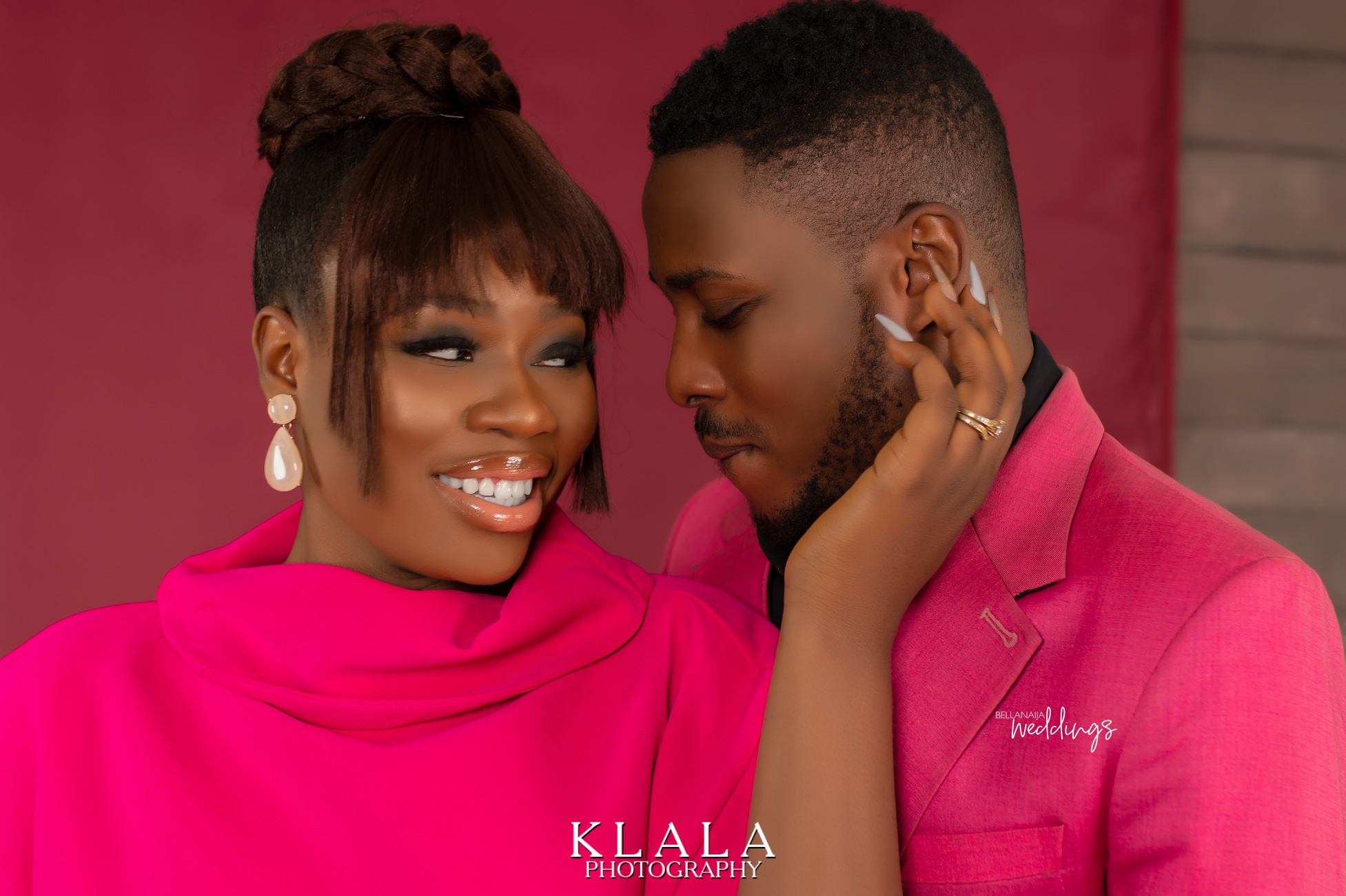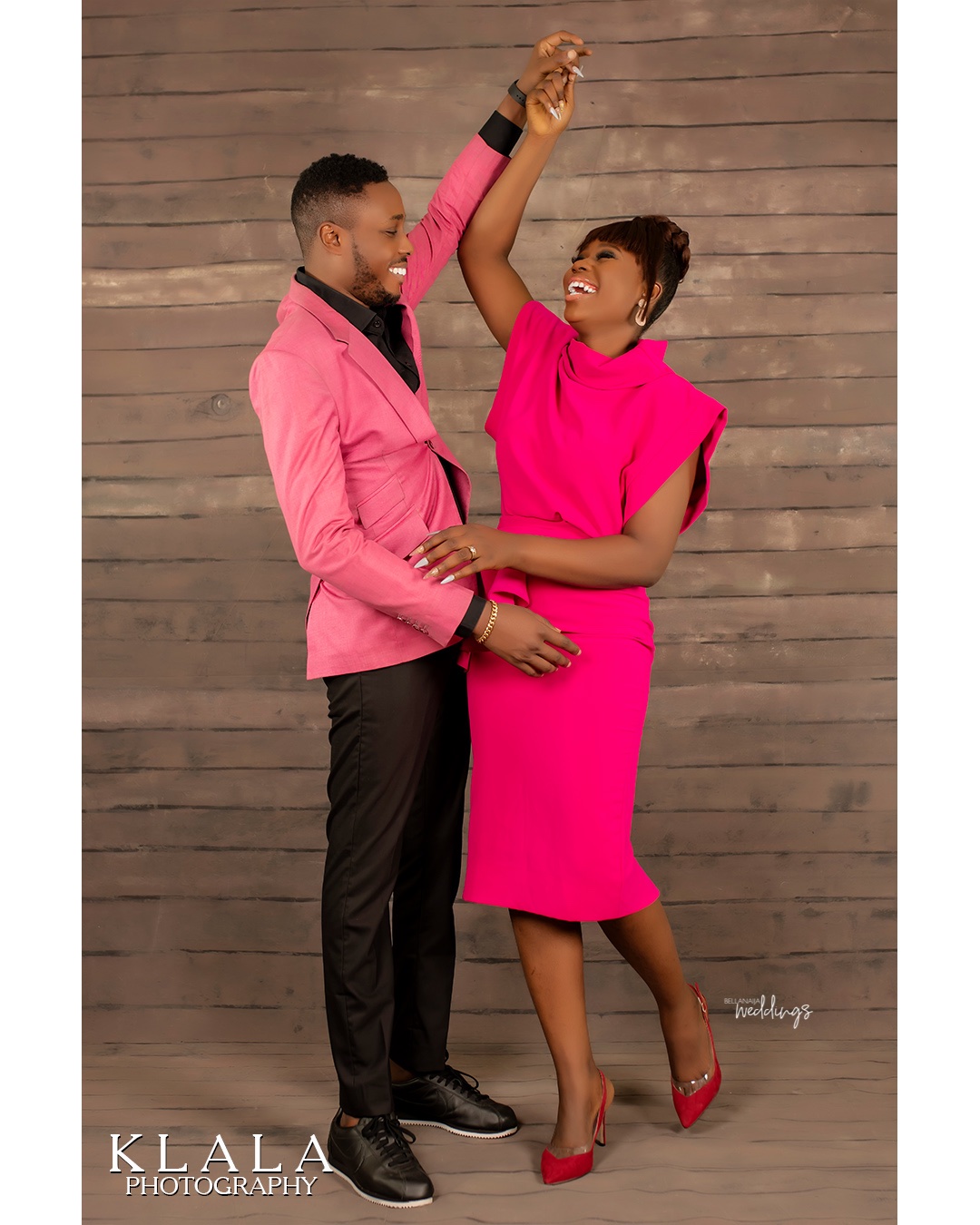 Credit
Photography: @klalaphotography
Bridal stylist: @styledbyseun
Blue & White Dress: @nkadz_
Pink Dress: @lolabaej
Groom's Suit: @kochhouse_
Makeup: @chellycharmz
Hair: @adurablestouch
Planner: @dodaevents
#meetthealabis19