Lola's bridal shower was so pretty! We love everything about it. From the bride-to-be's look to the decor ? Can you spot the surprise at the party? So sweet! Here is Lola's description of what happened.
Click here to see more bridal shower moments.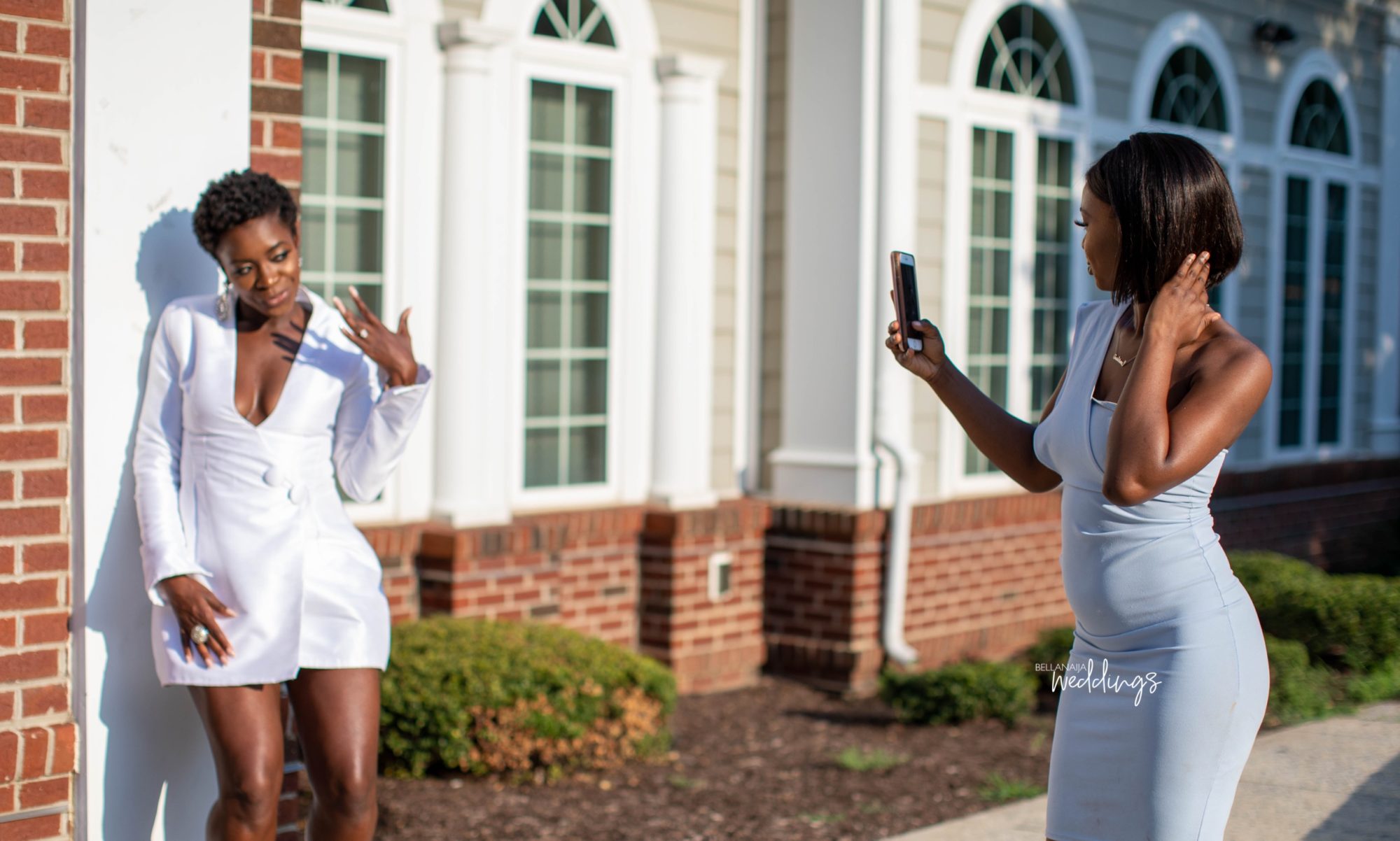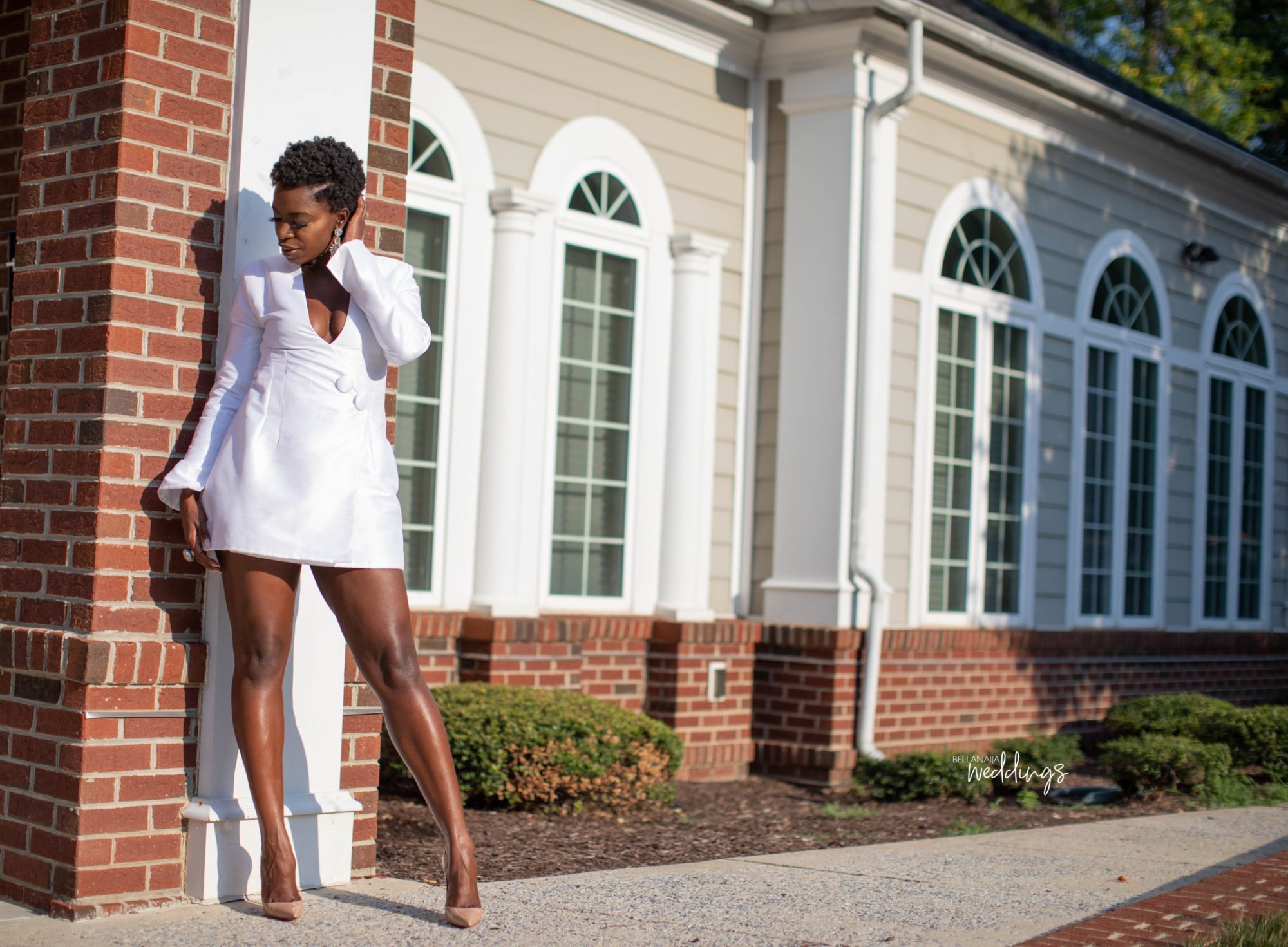 My bridal shower was an absolute dream. It was mostly a surprise (haha). I say mostly because being the extremely type-A person I am, I begged for two things: to know at least the date and to handle my own attire lol. My friend of almost ten years, King Aiyeh, obliged my extremely detailed requests and created a magical tailored tuxedo dress that I still can't get over!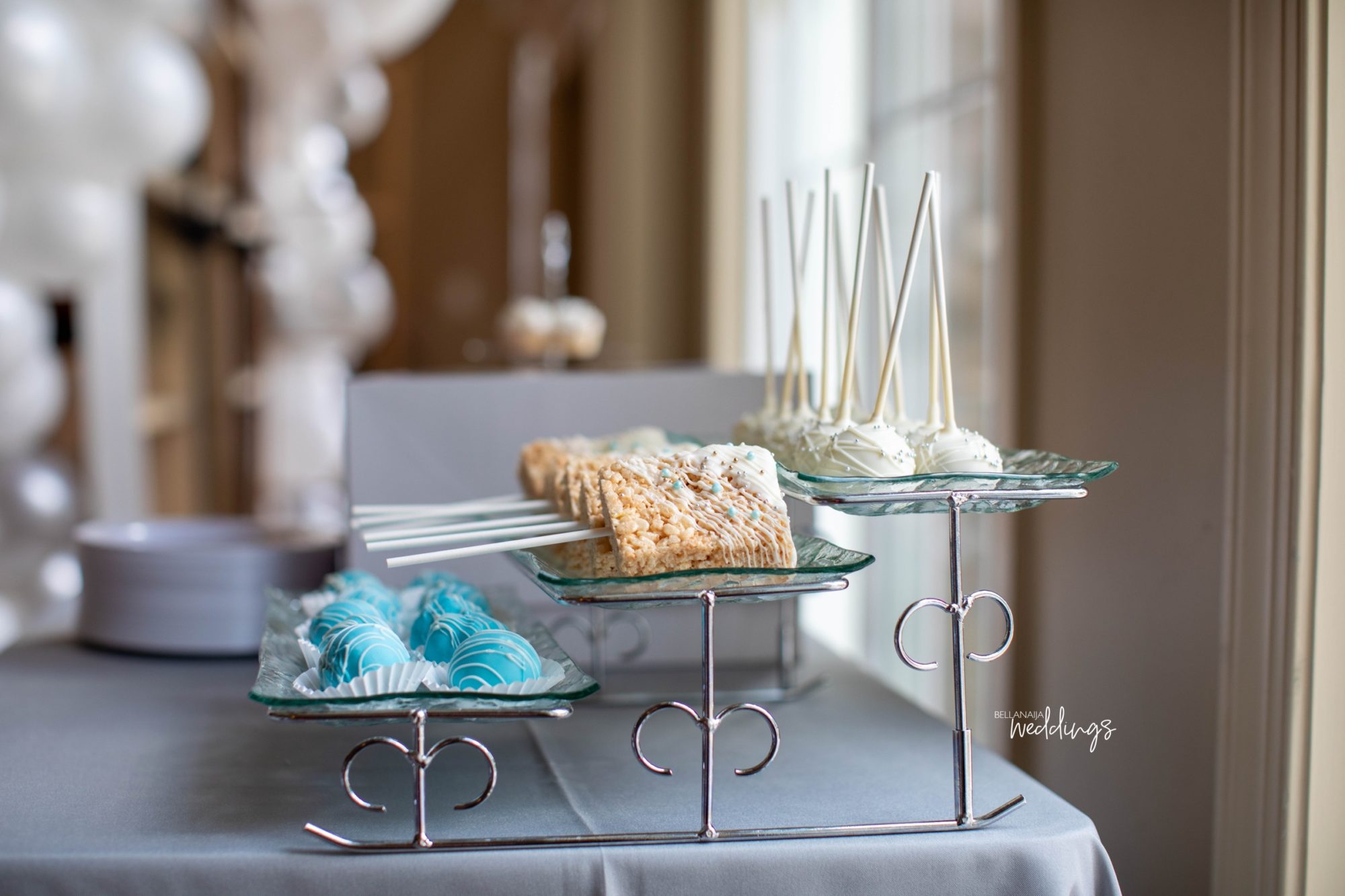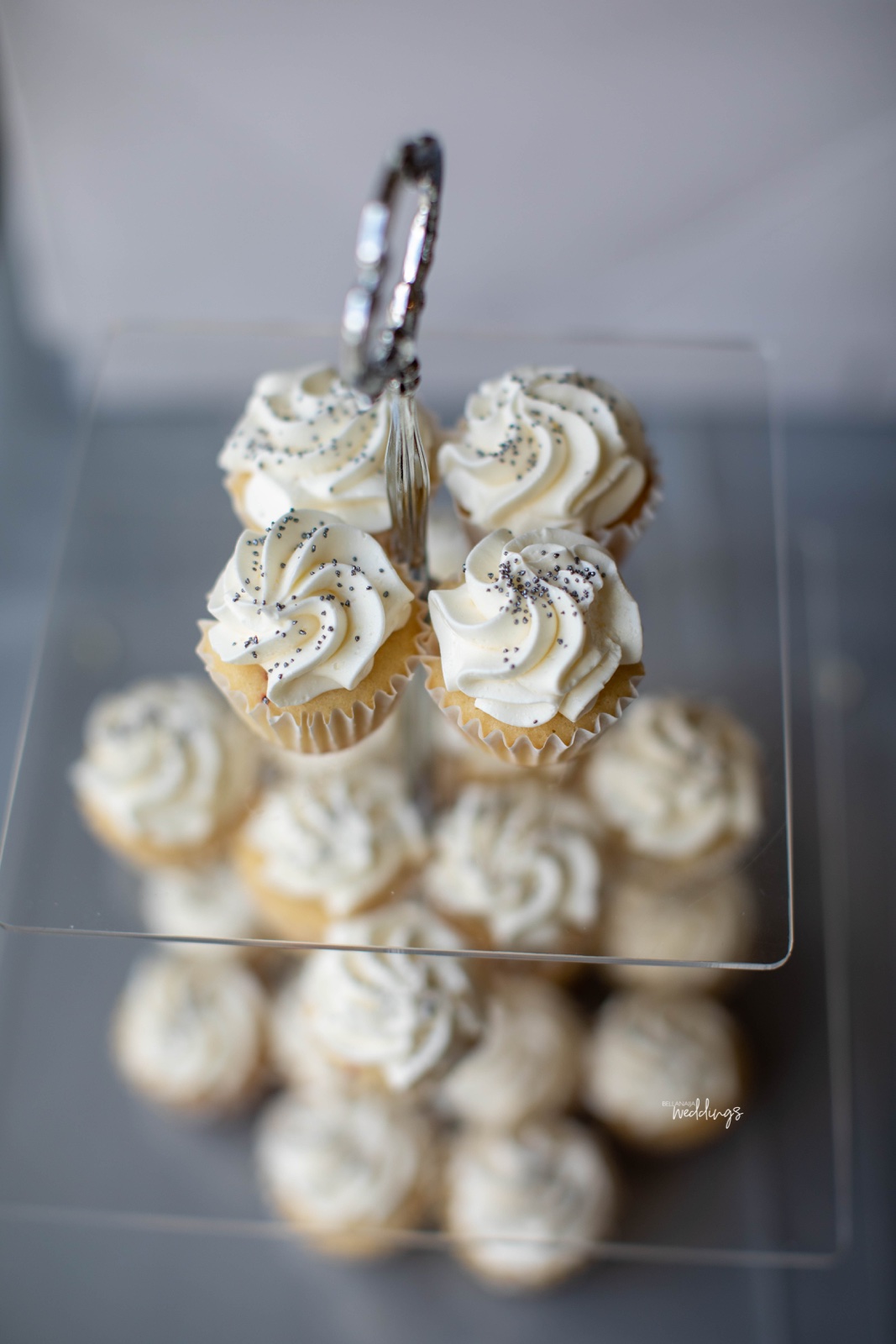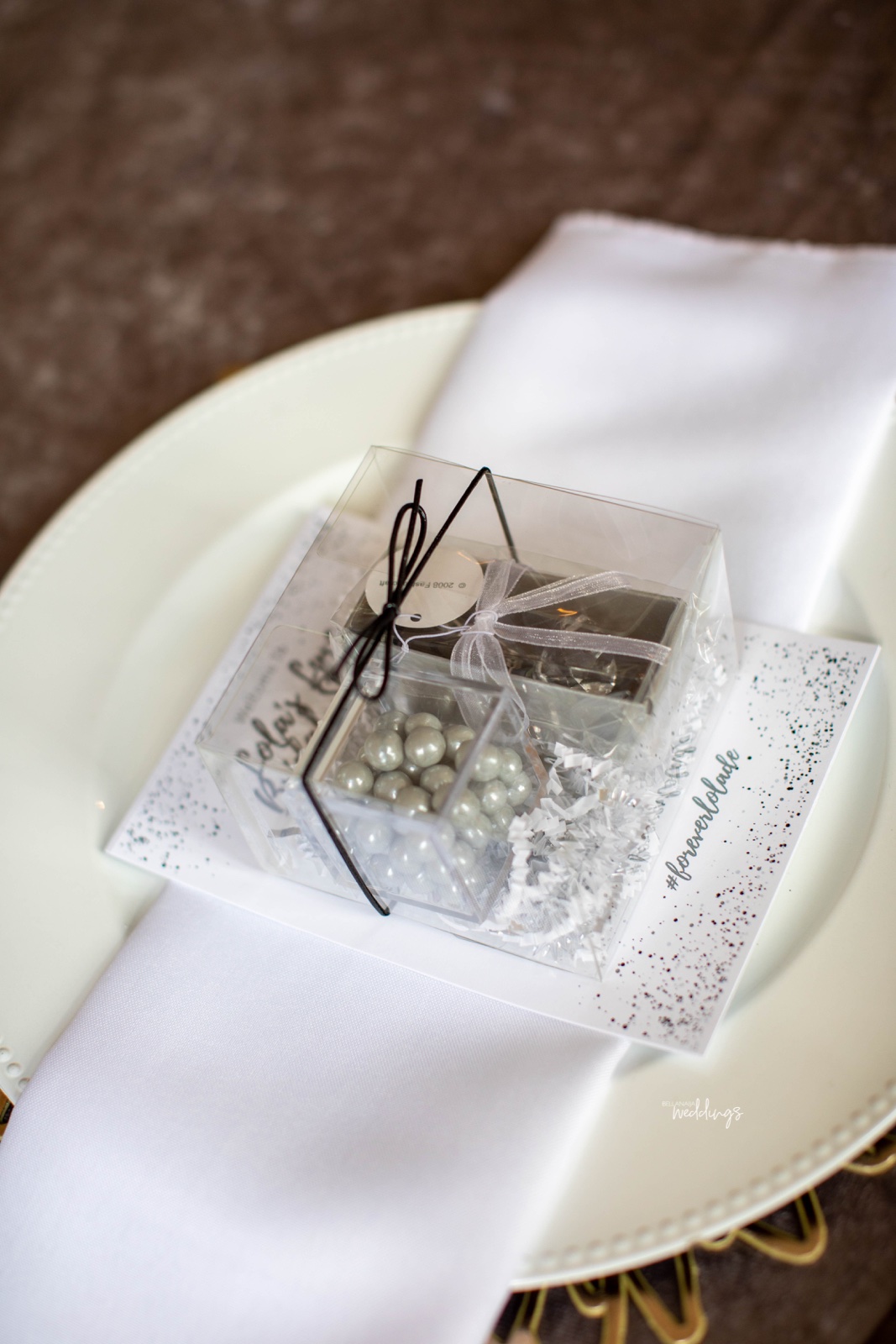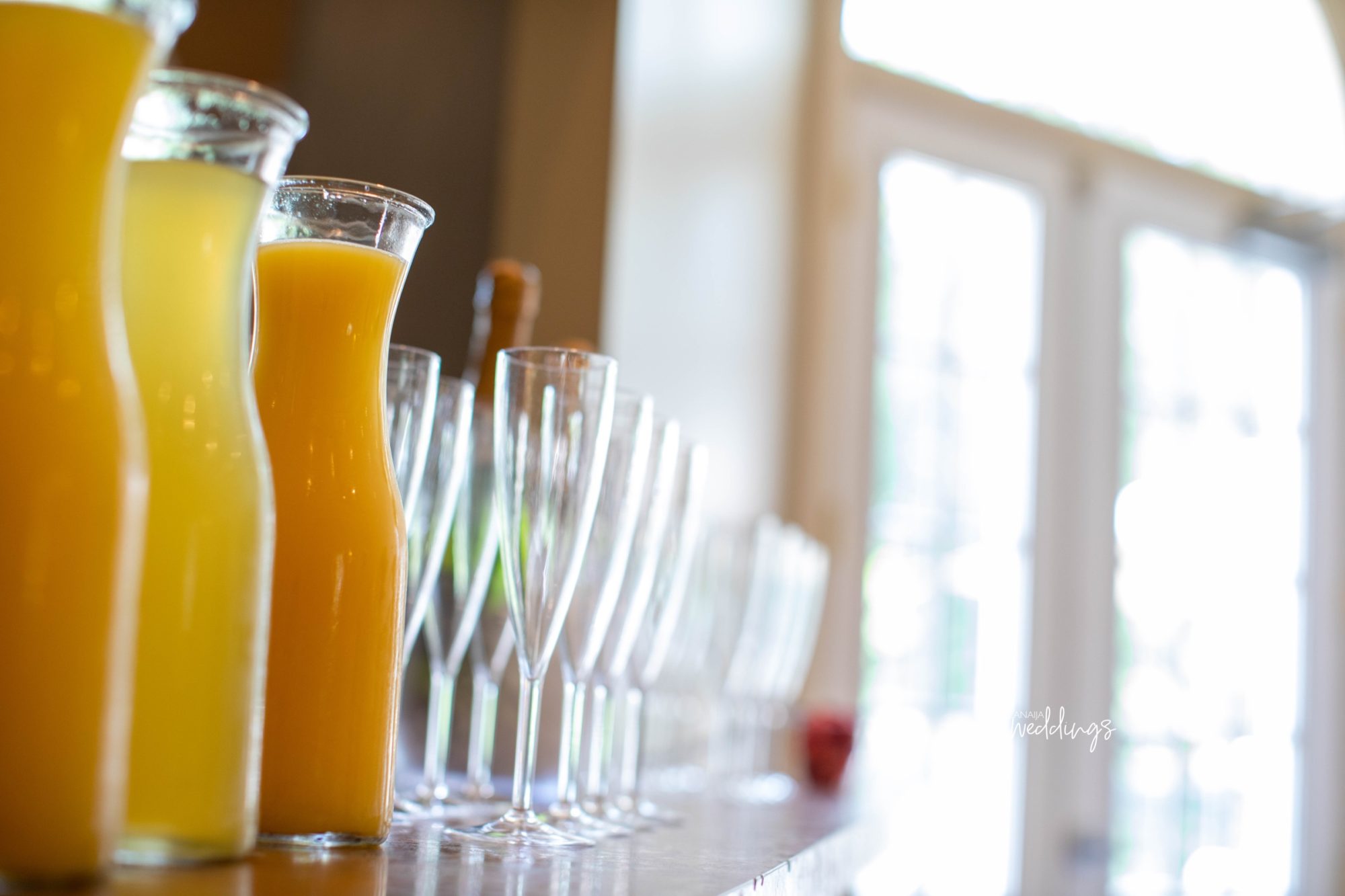 Other than that though, my bridesmaids, led by my sister Matron of Honor extraordinaire truly outdid themselves. When I kept pestering her about the theme of the shower, she responded, "It's not really a theme. It is more of a vibe." She could not have been more accurate. When I arrived, I was immediately overcome by the beauty of the room, from the stunning decor to wonderful women who honoured my invitation to celebrate my transition to becoming a wife.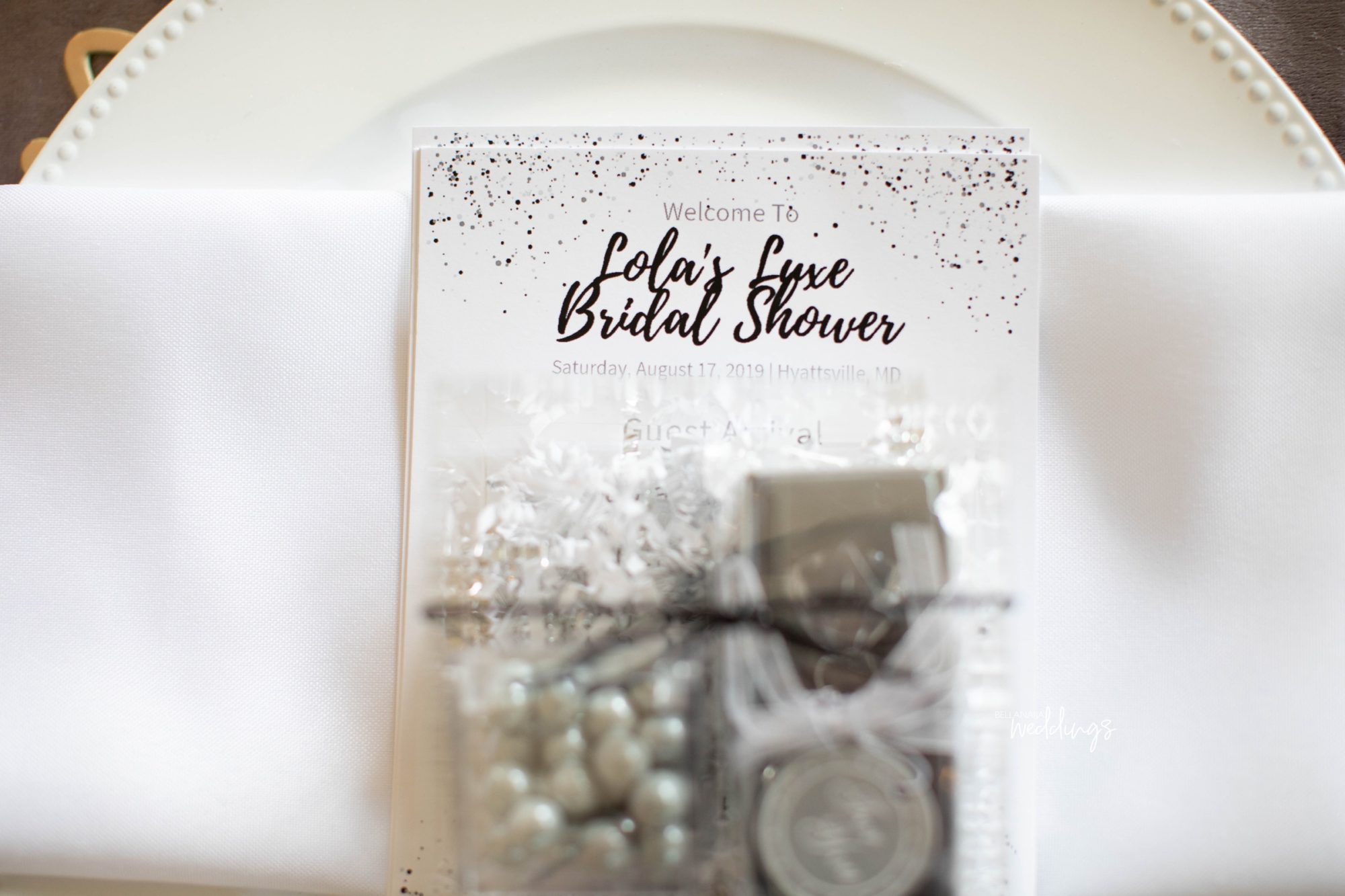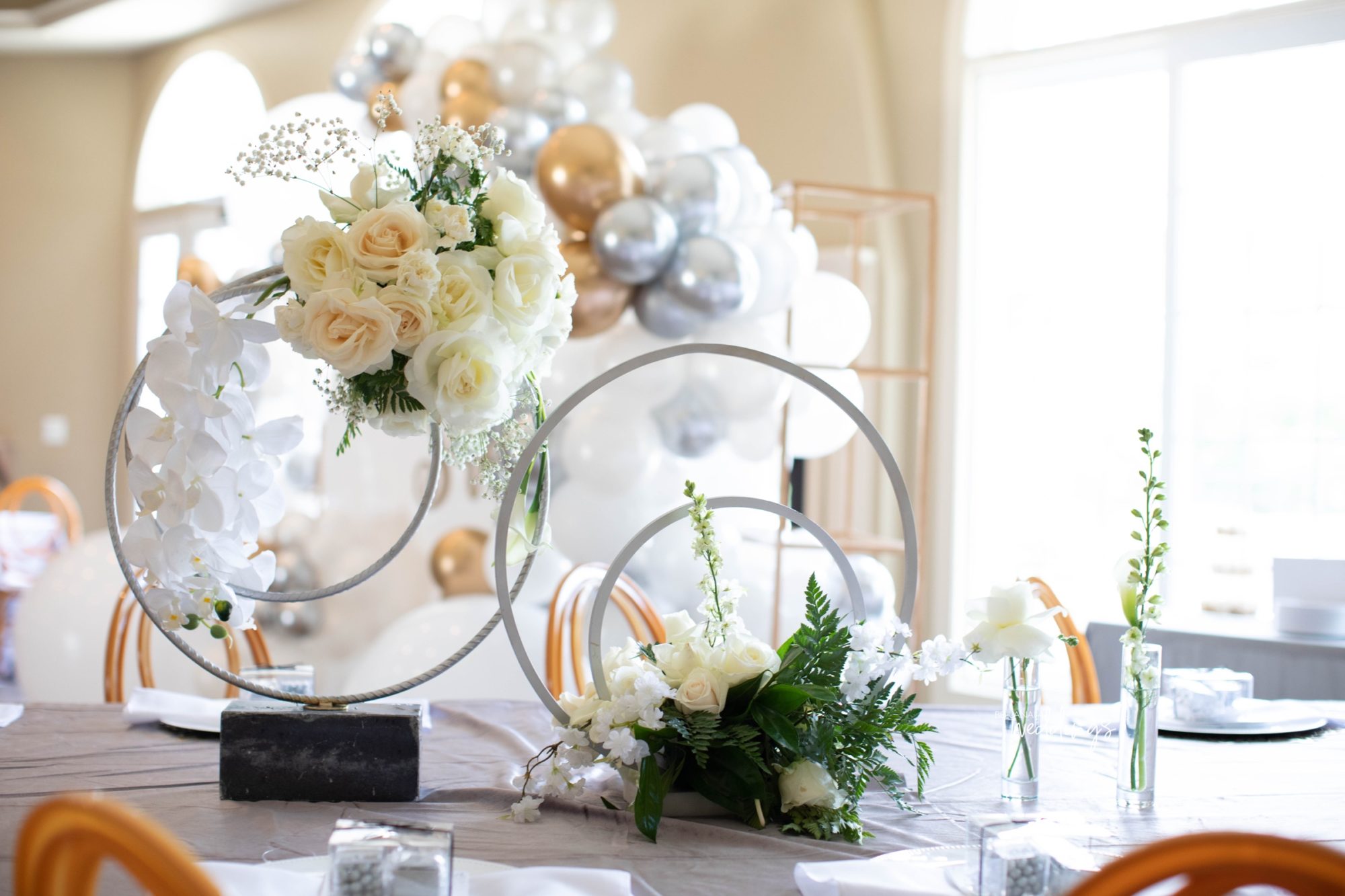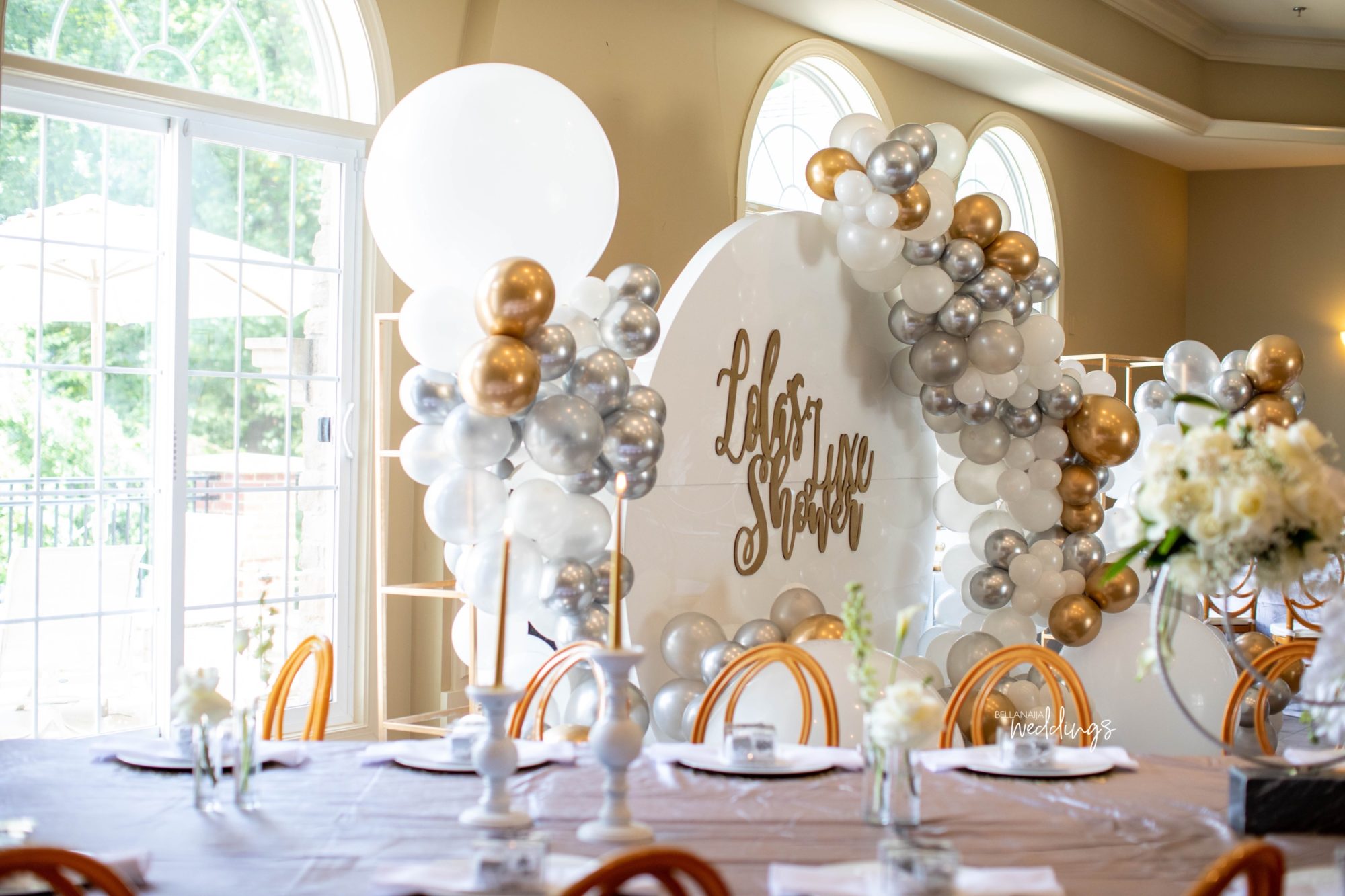 The activities and games were super thoughtful. It had all guests engaged and crying from laughter. My favourite hands-down was when Ade and I had to practice our wedding day entrance and first dance. It was a good taste of what 9.1.19 will hold and I am honestly so grateful!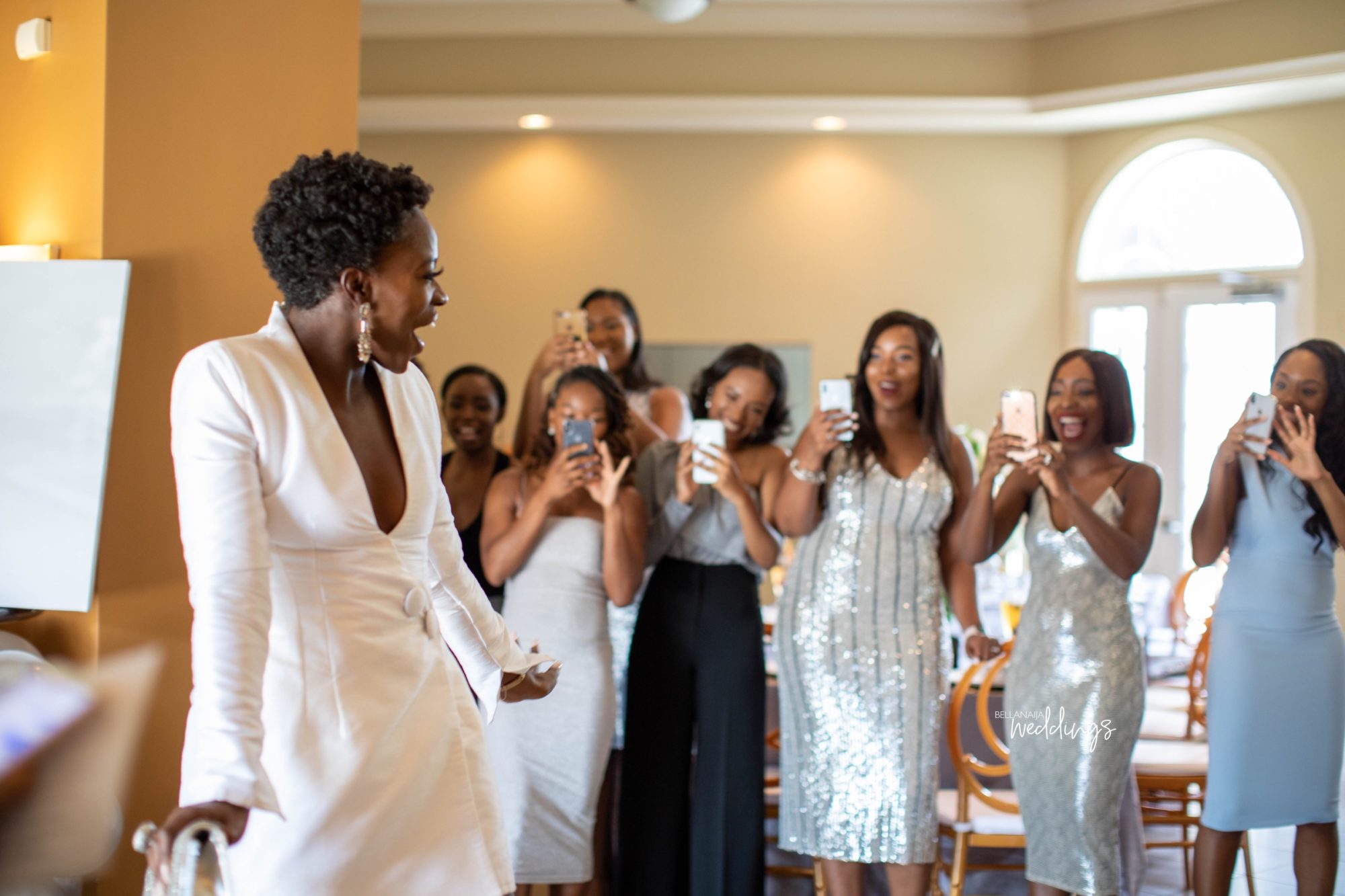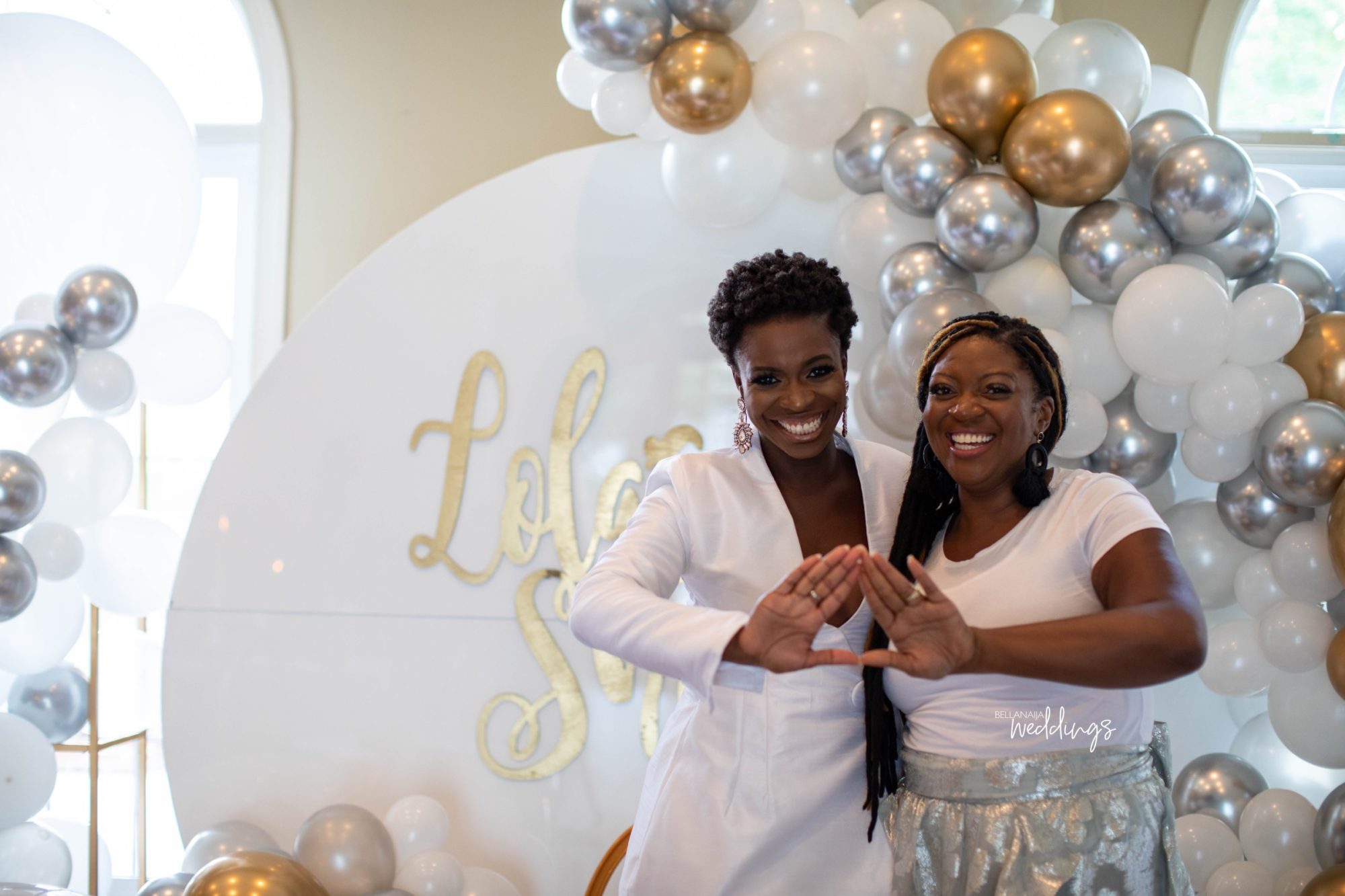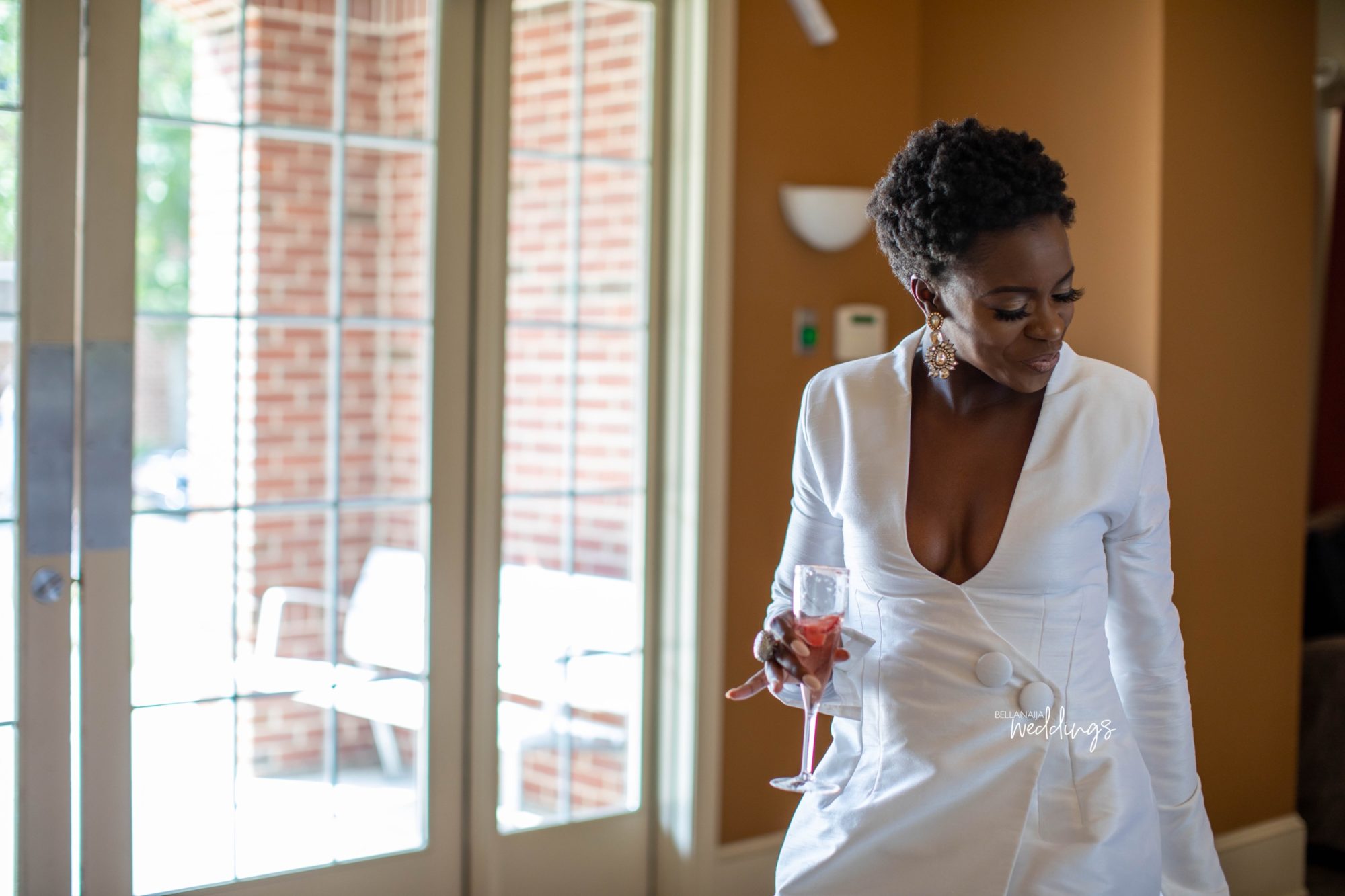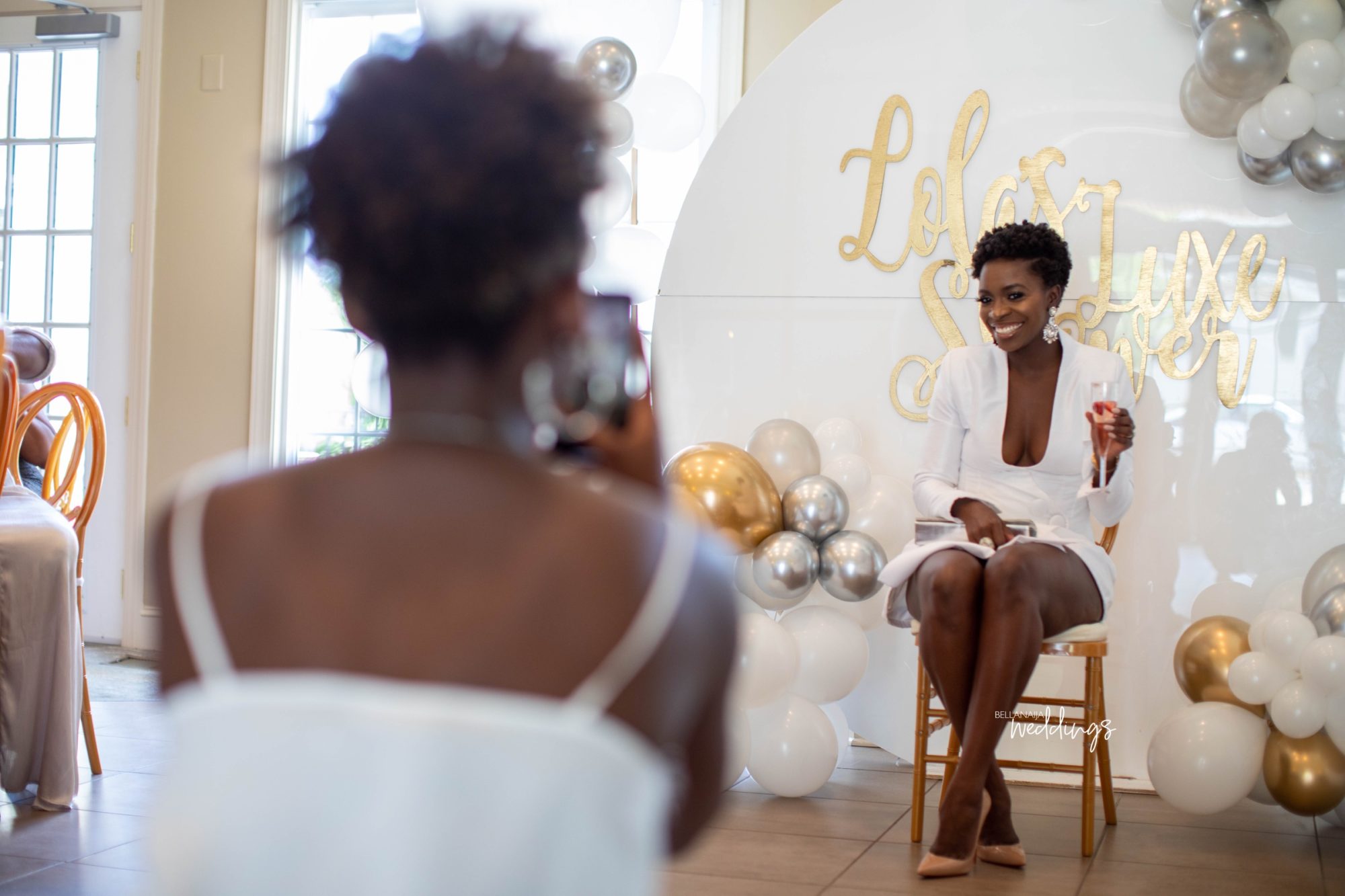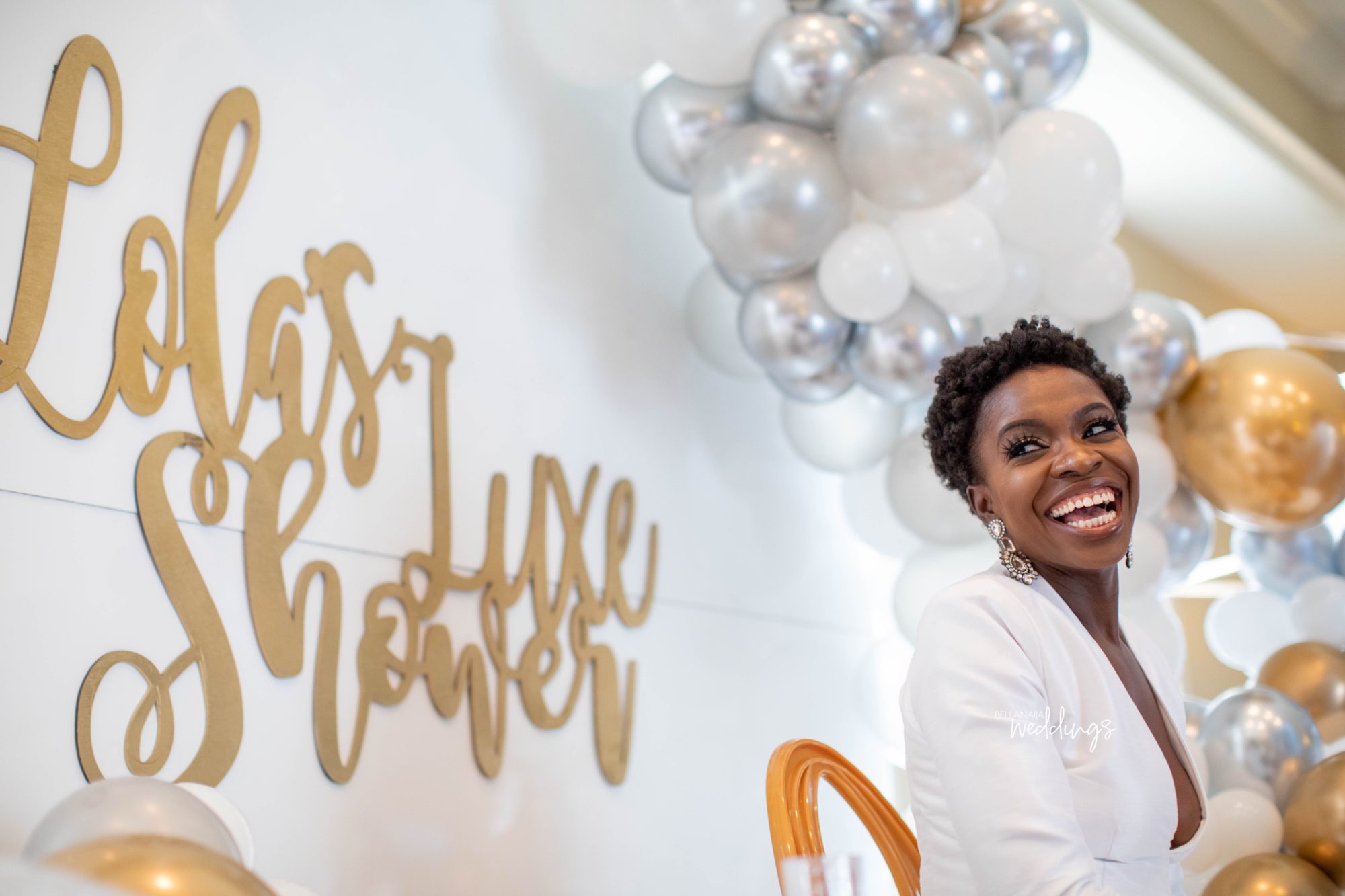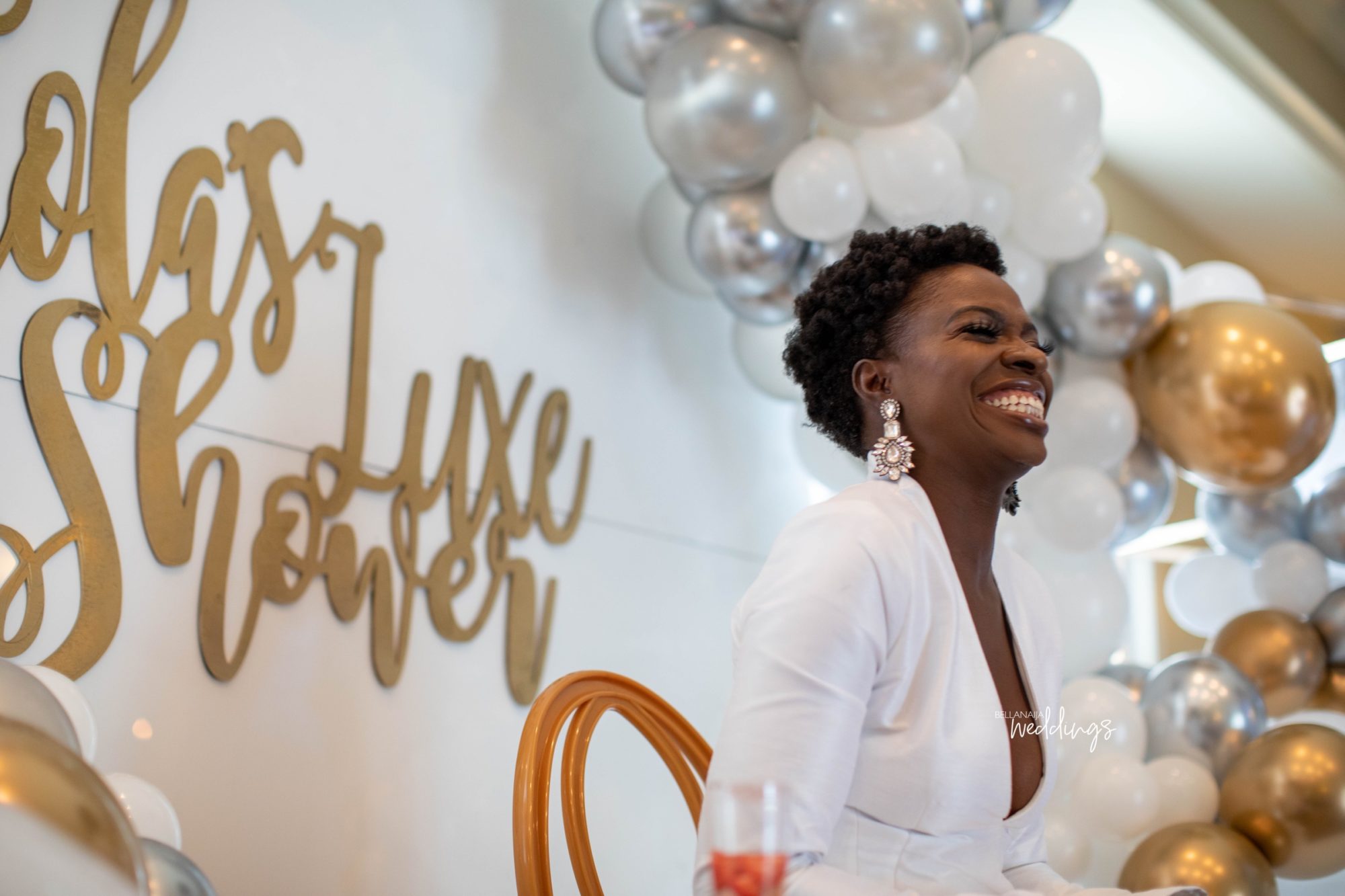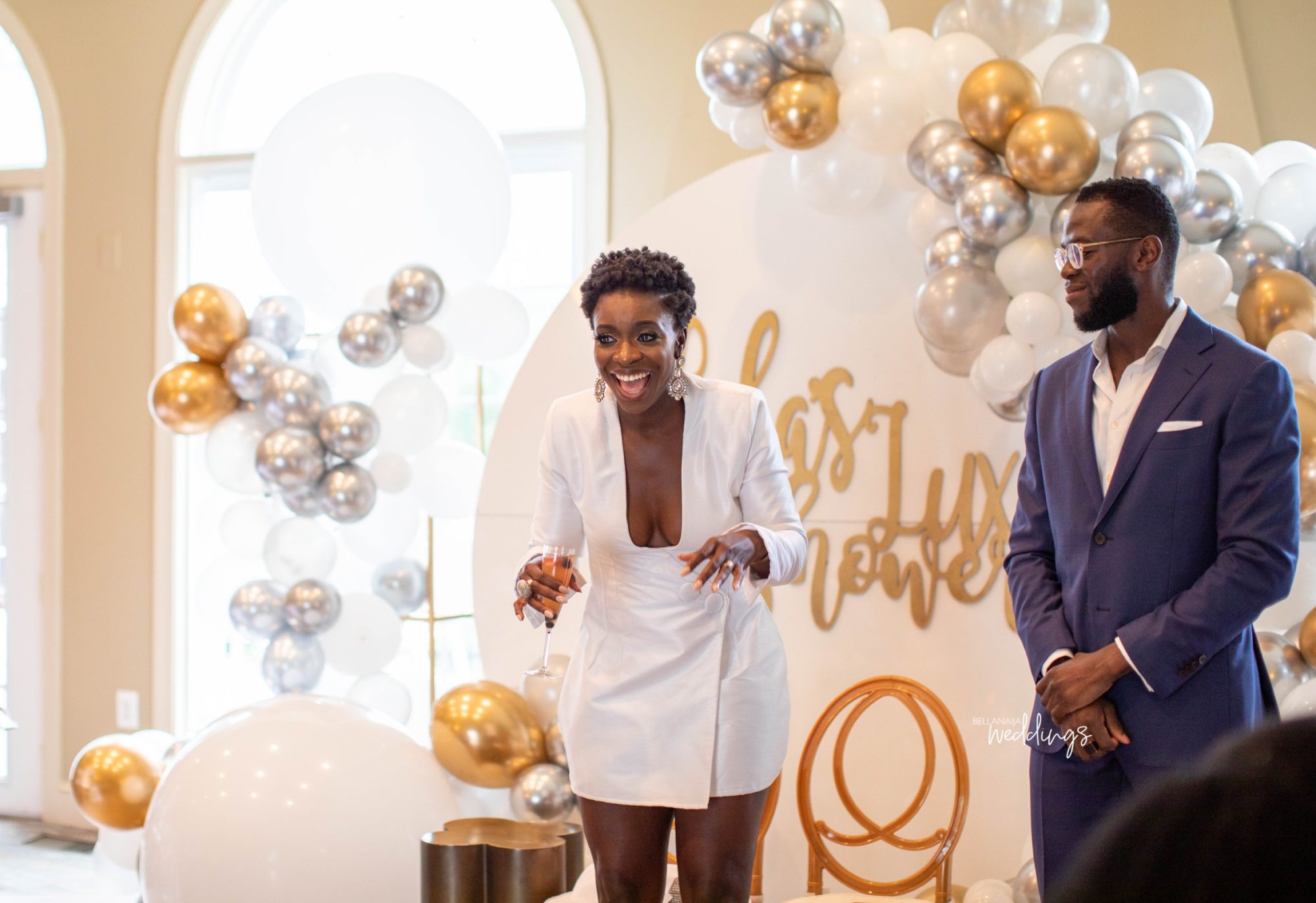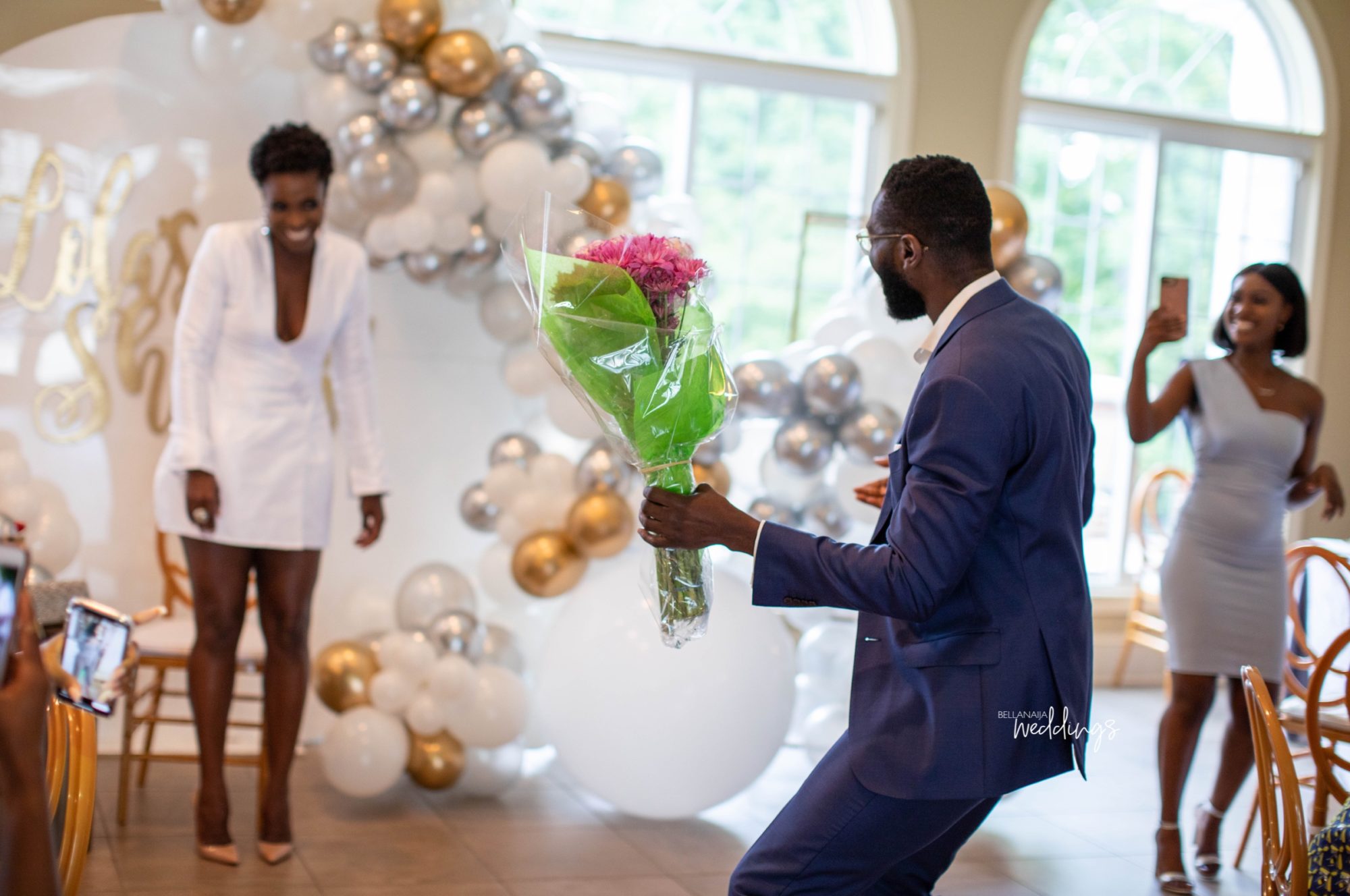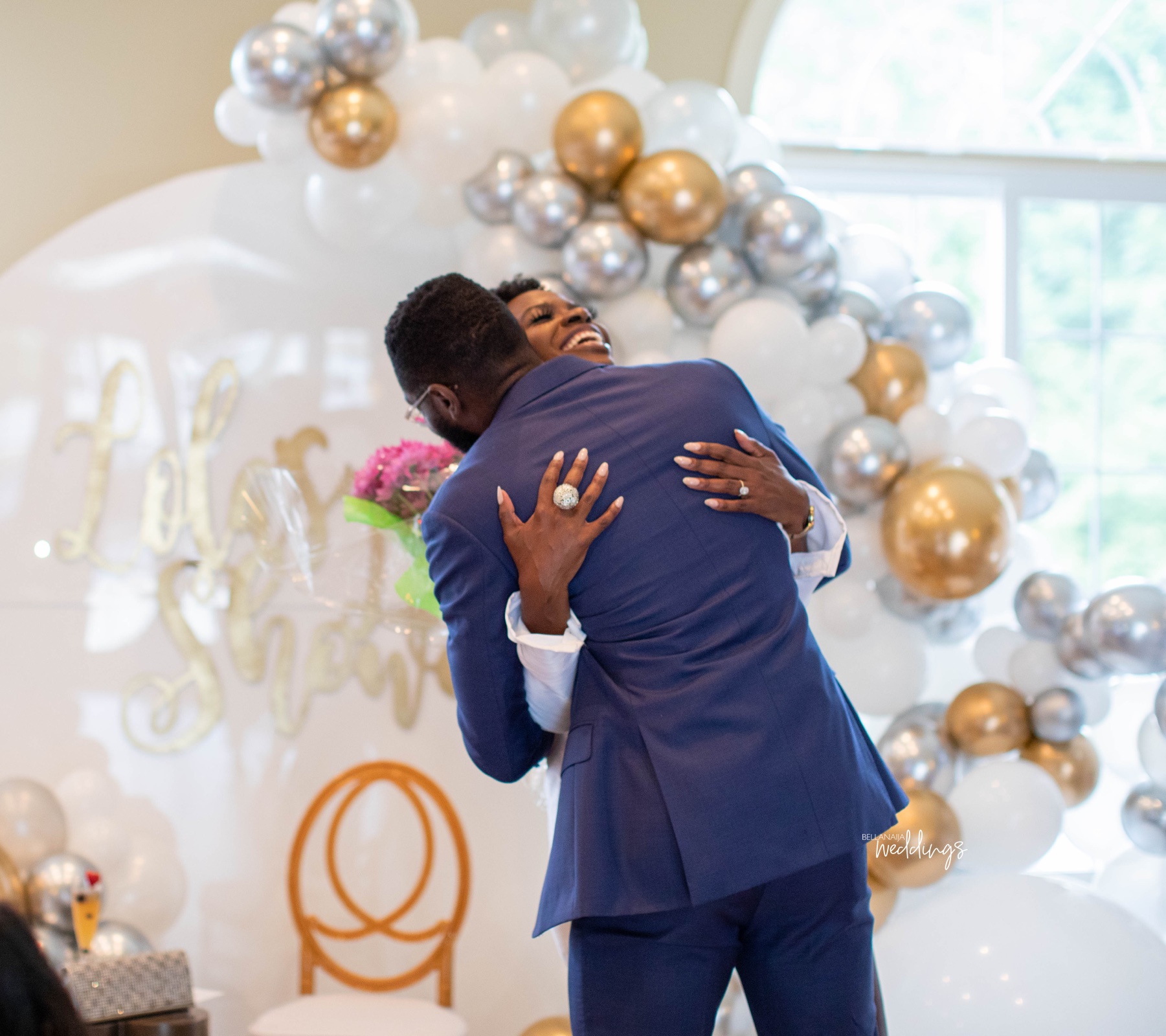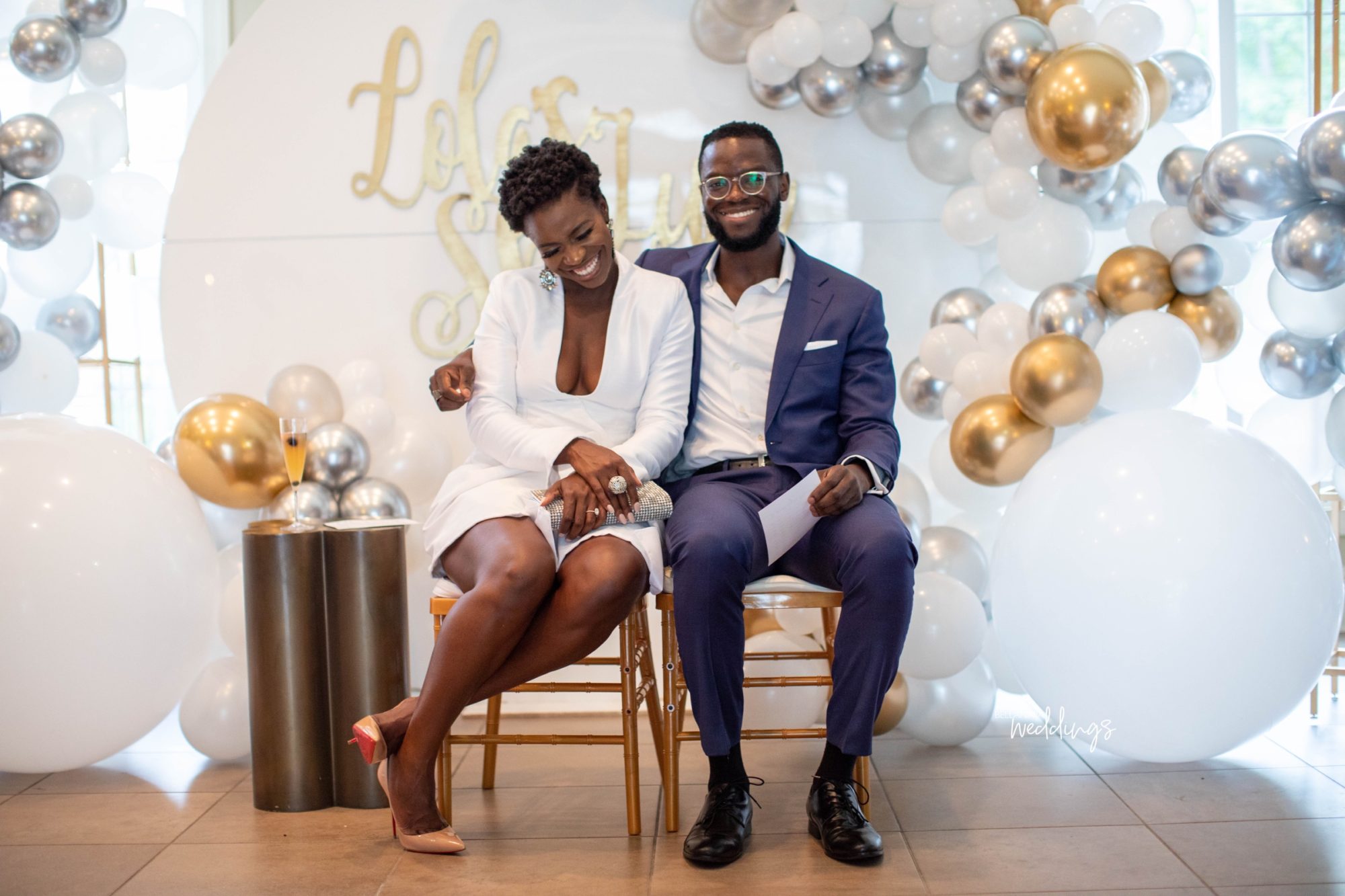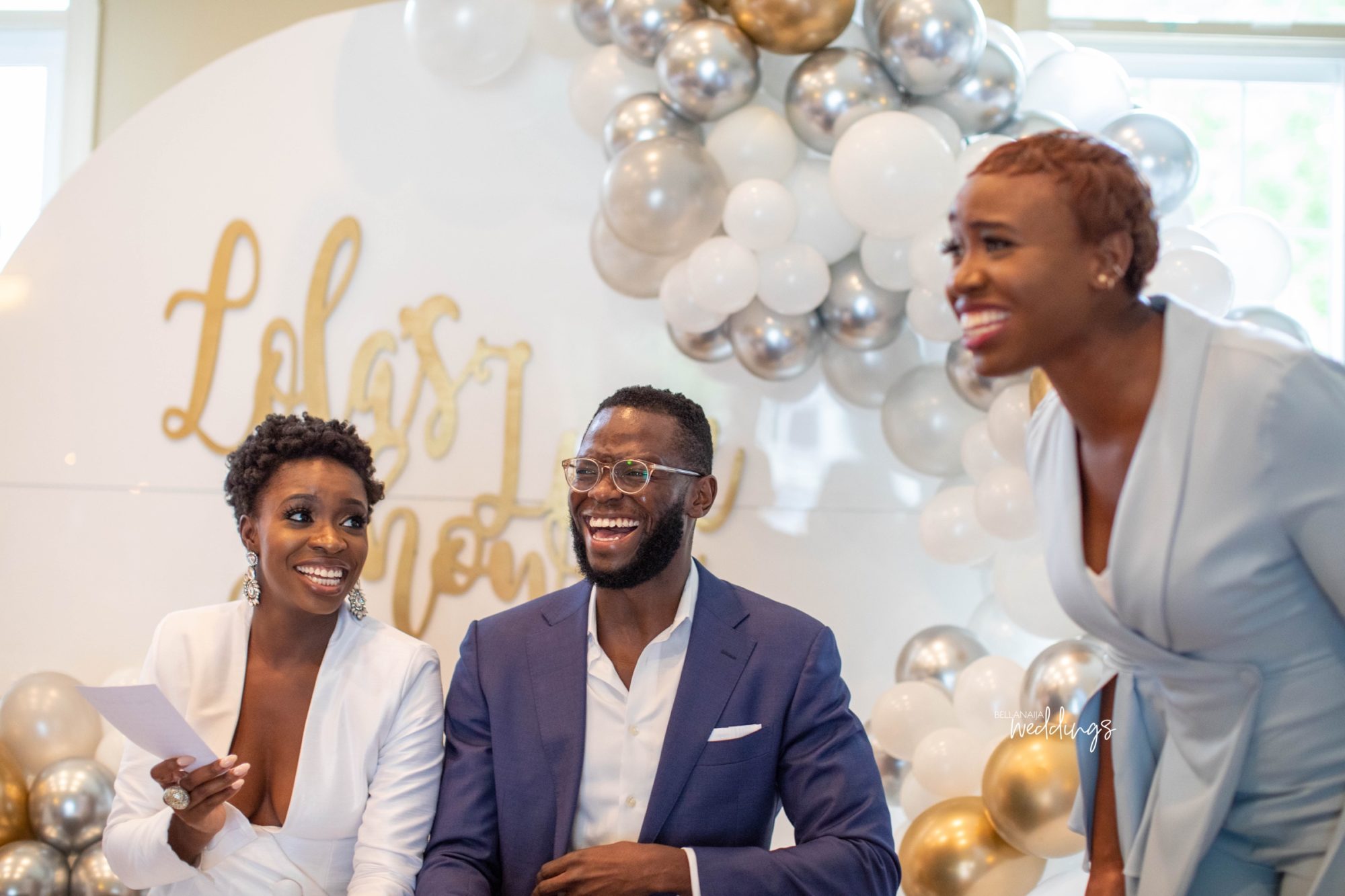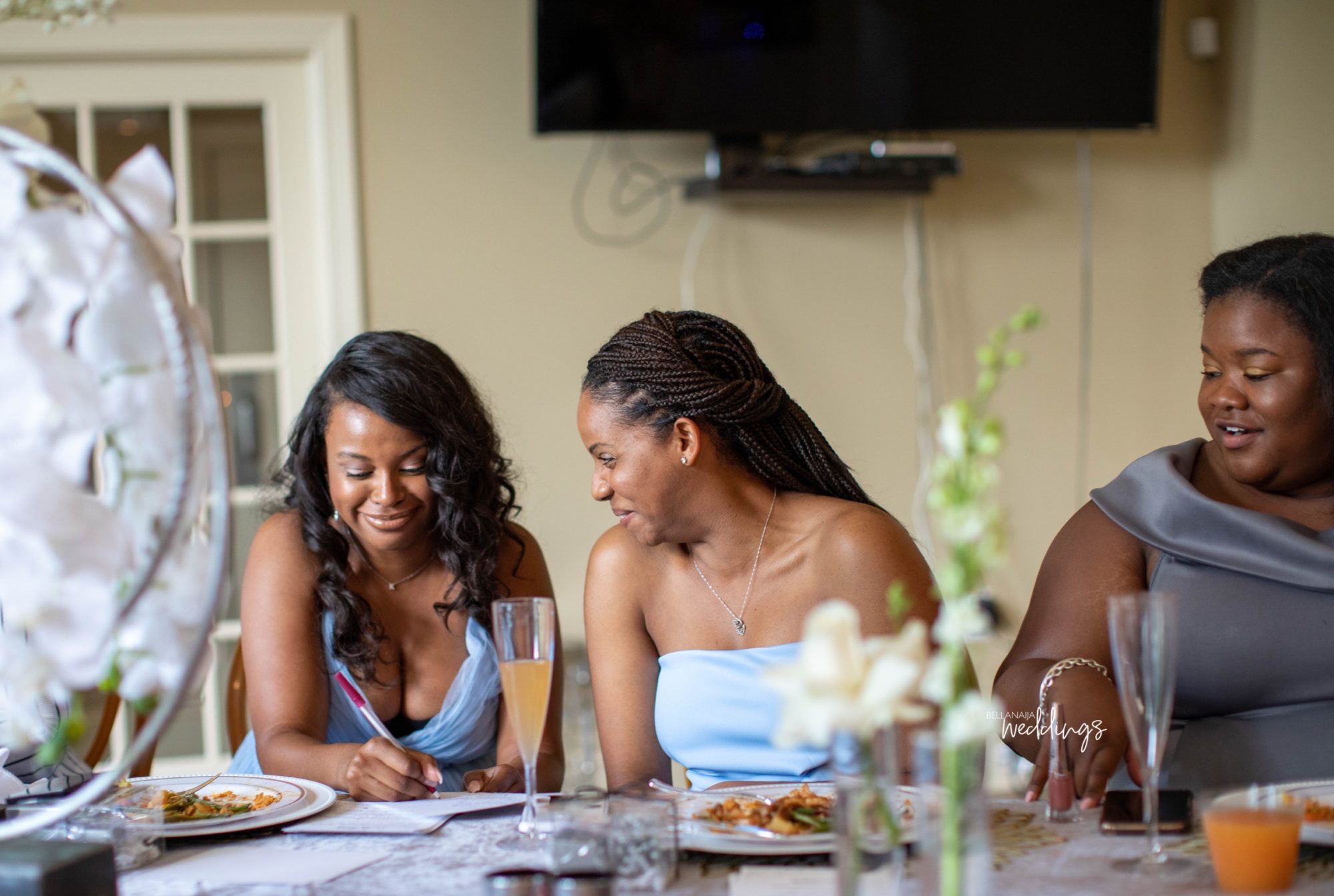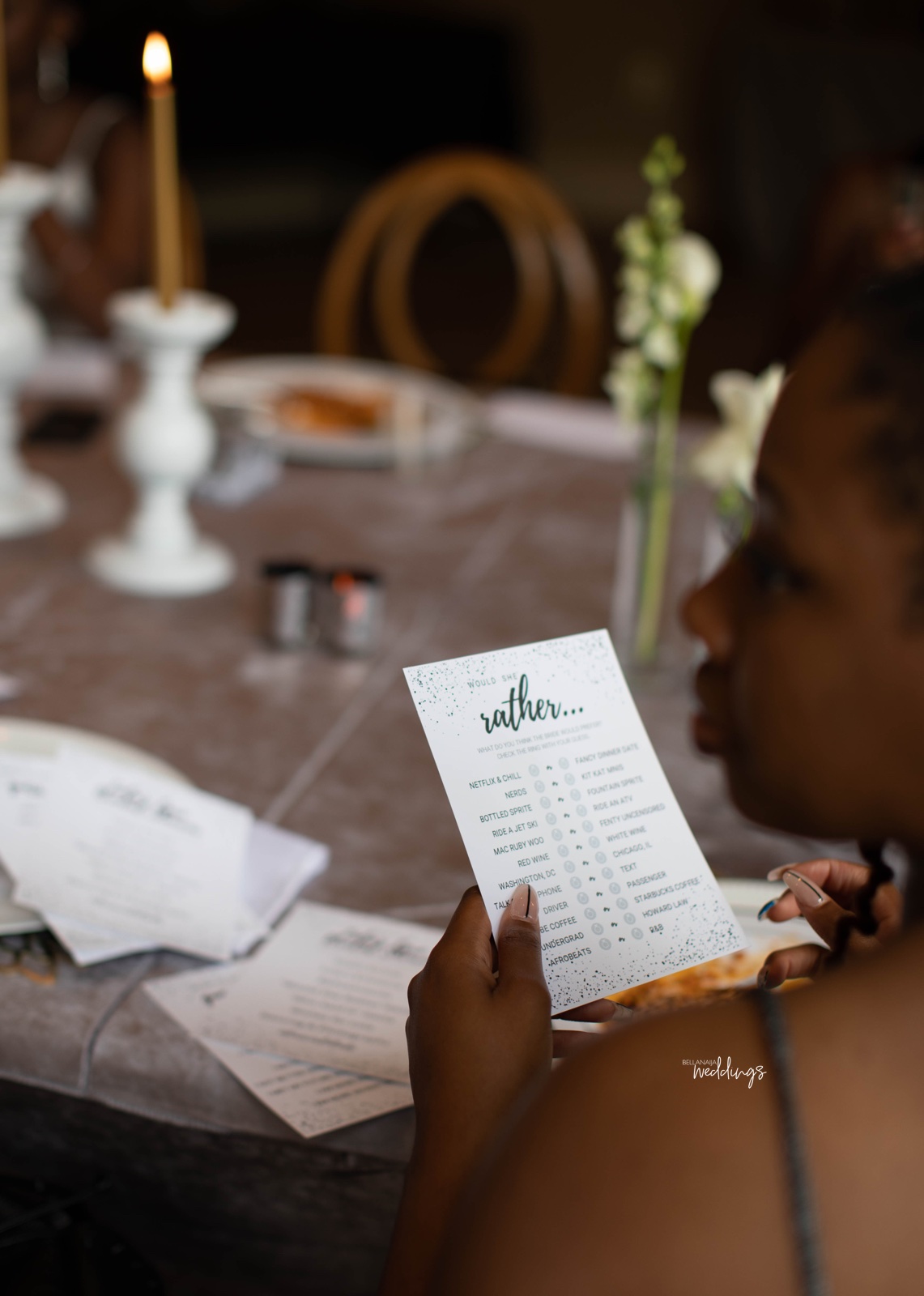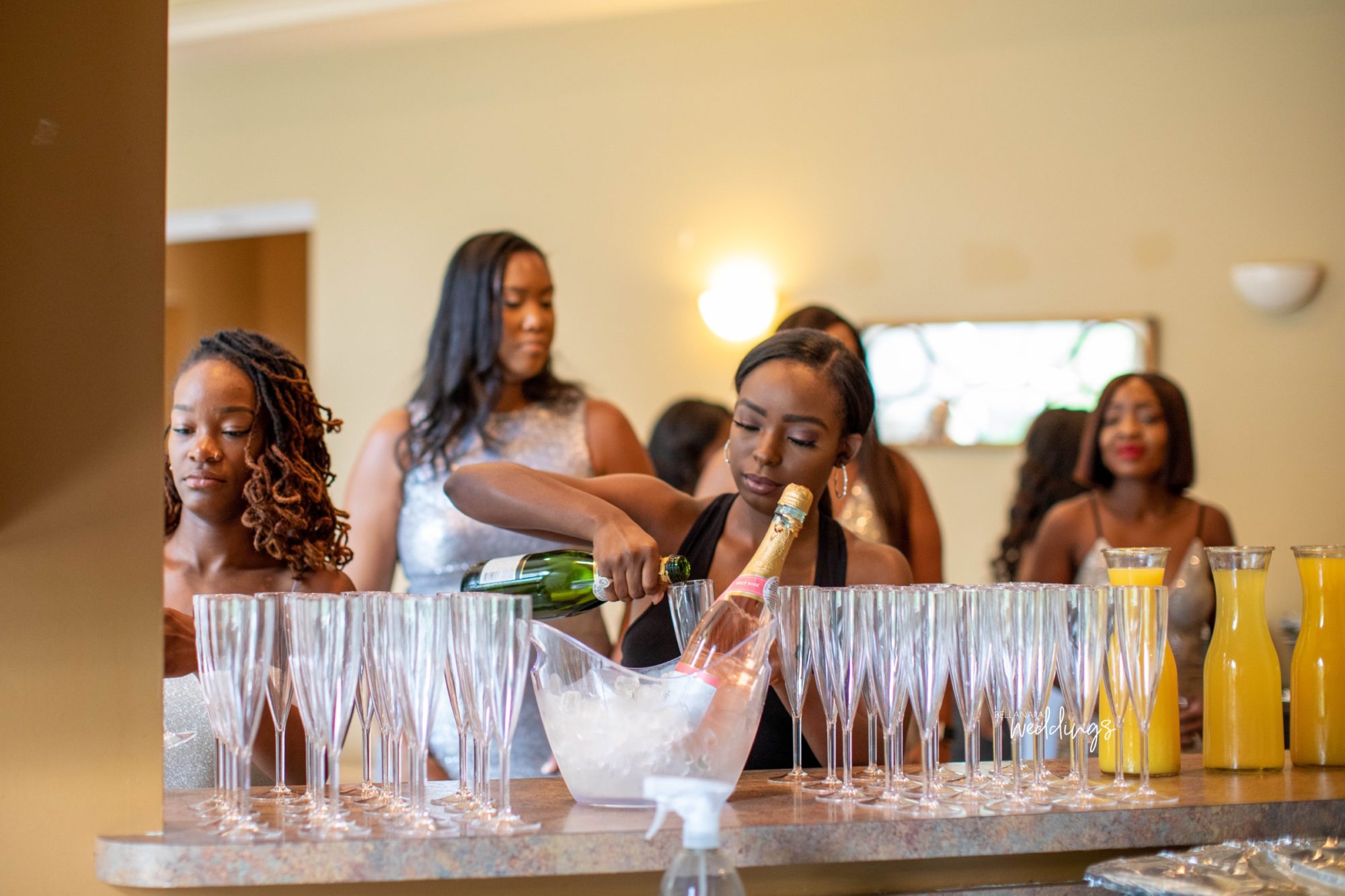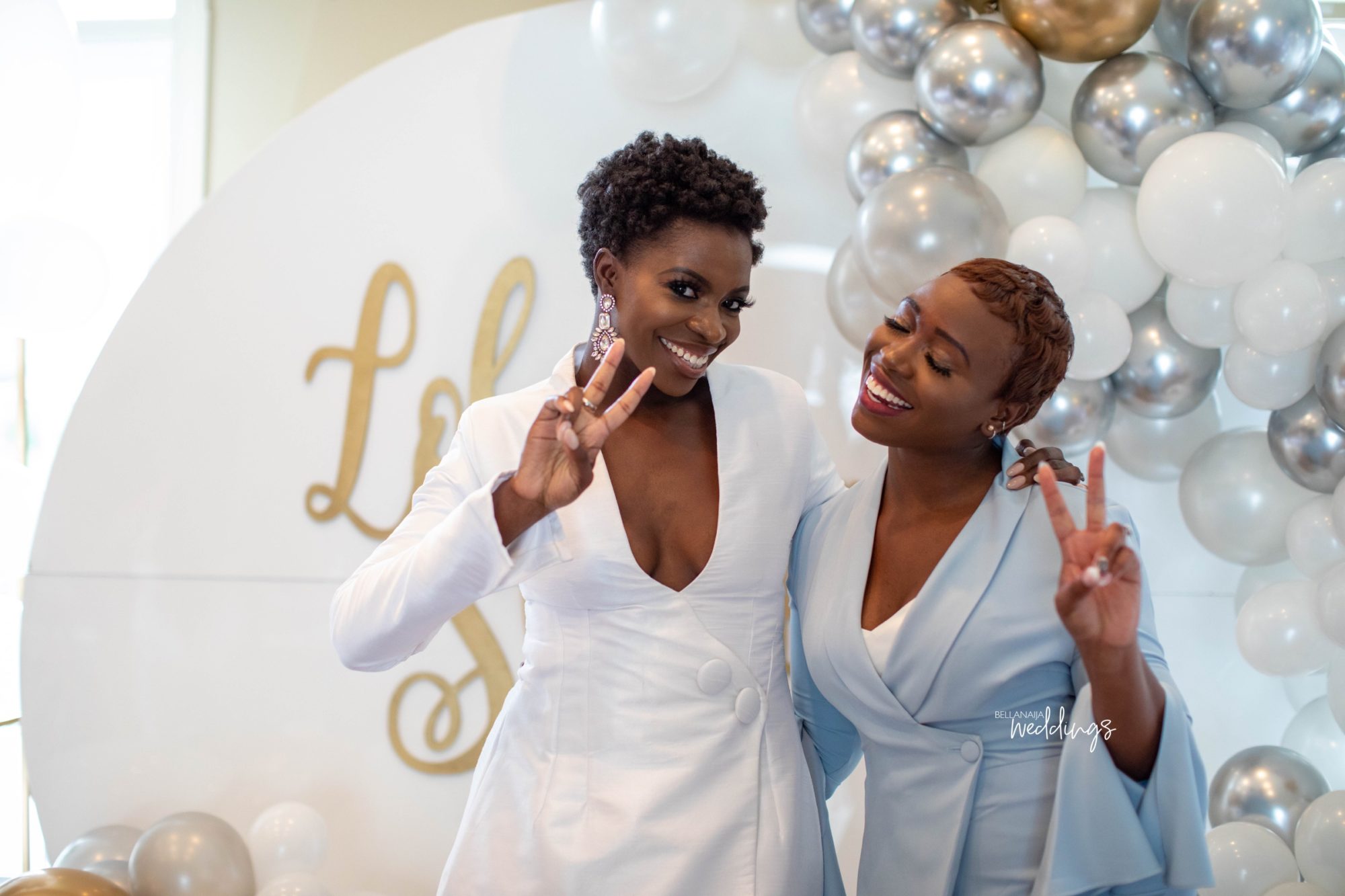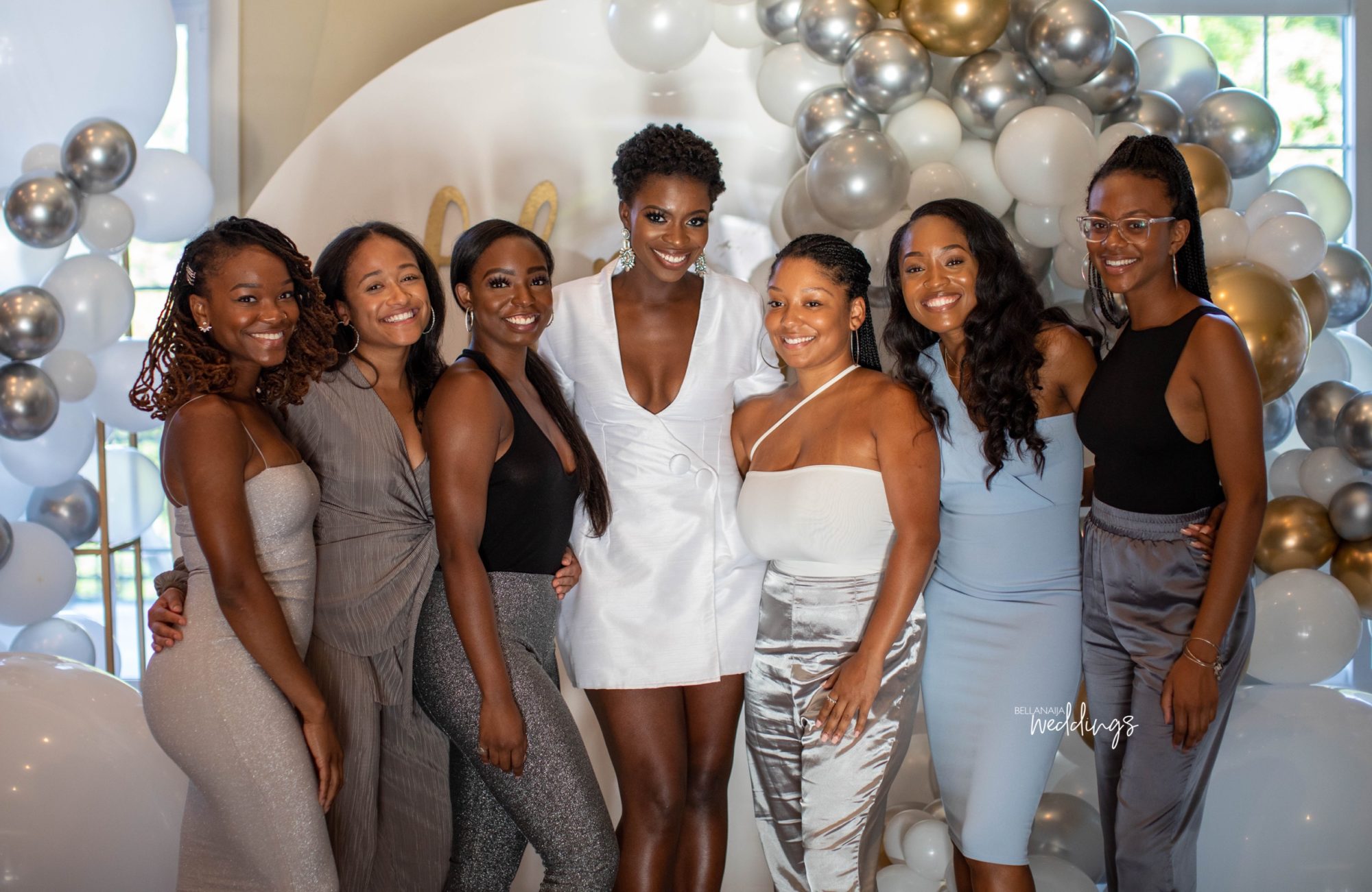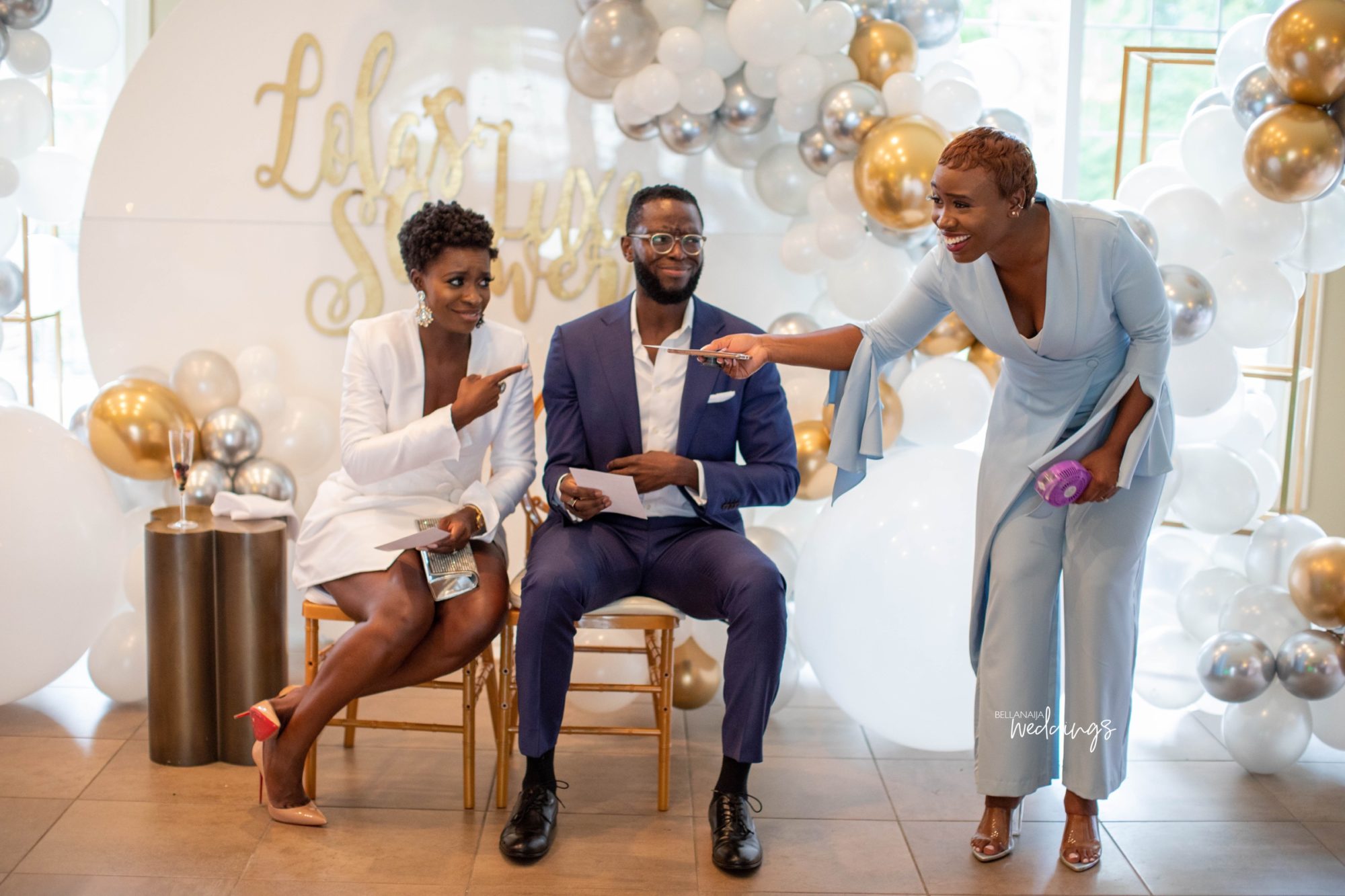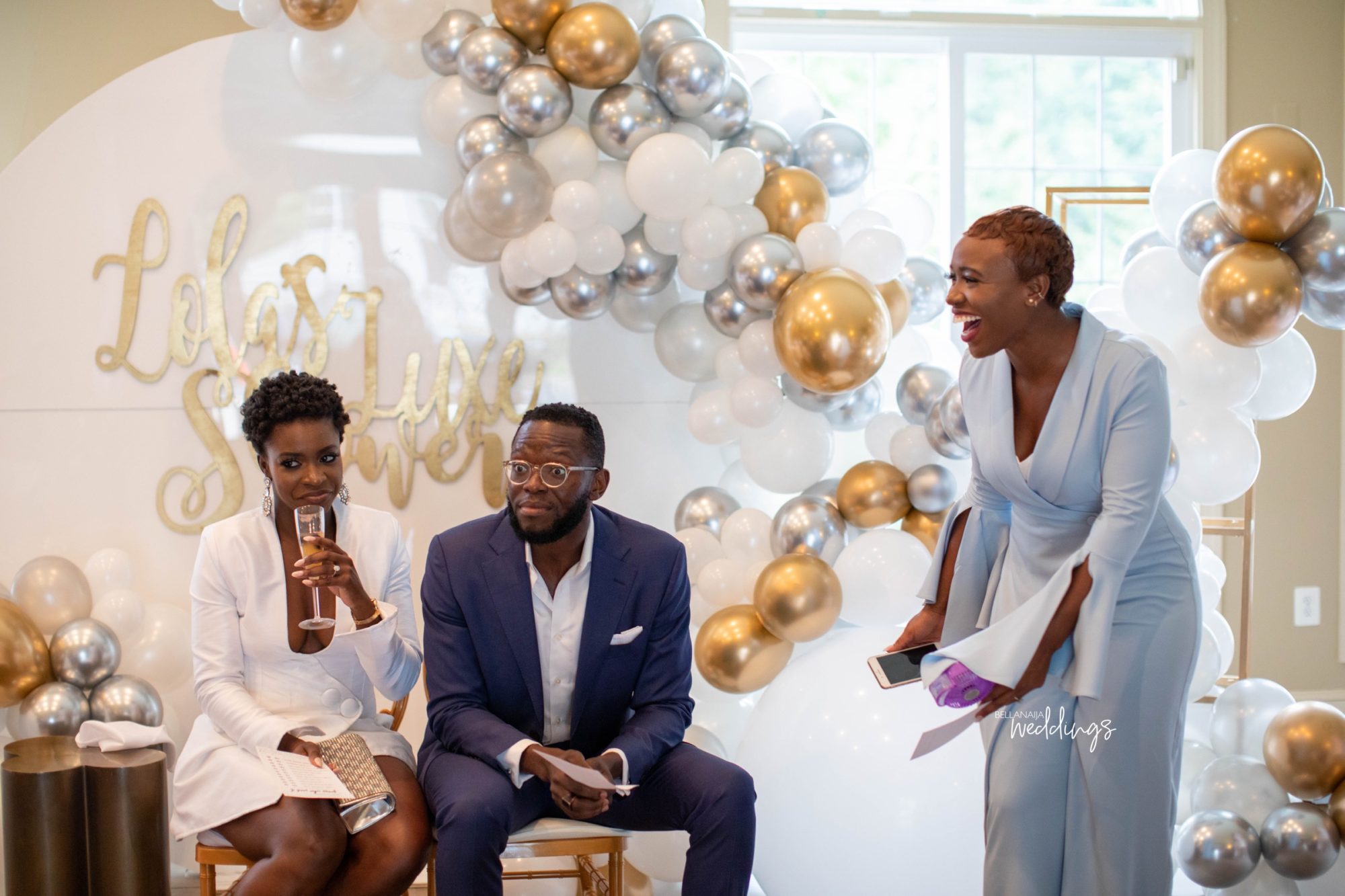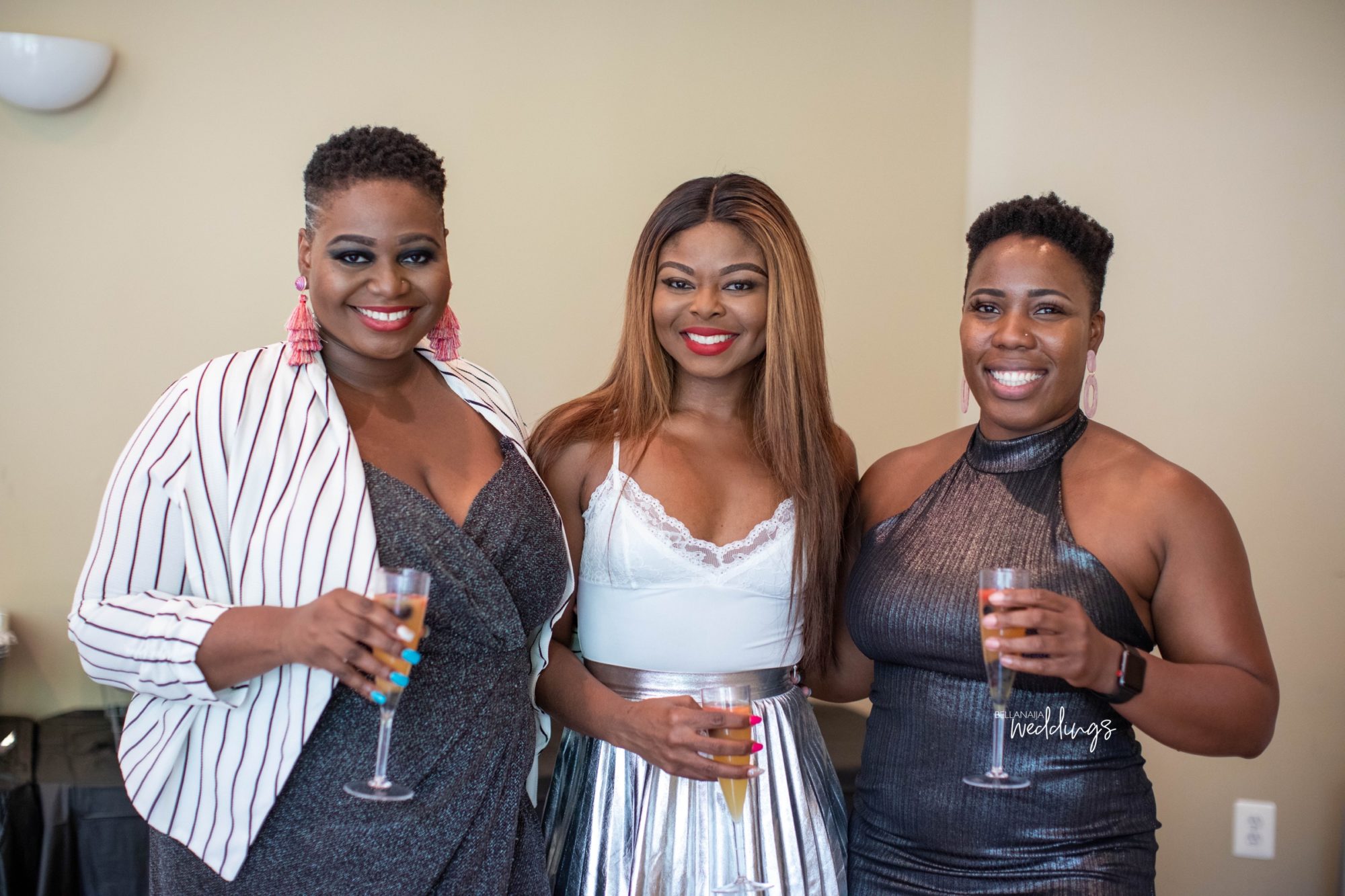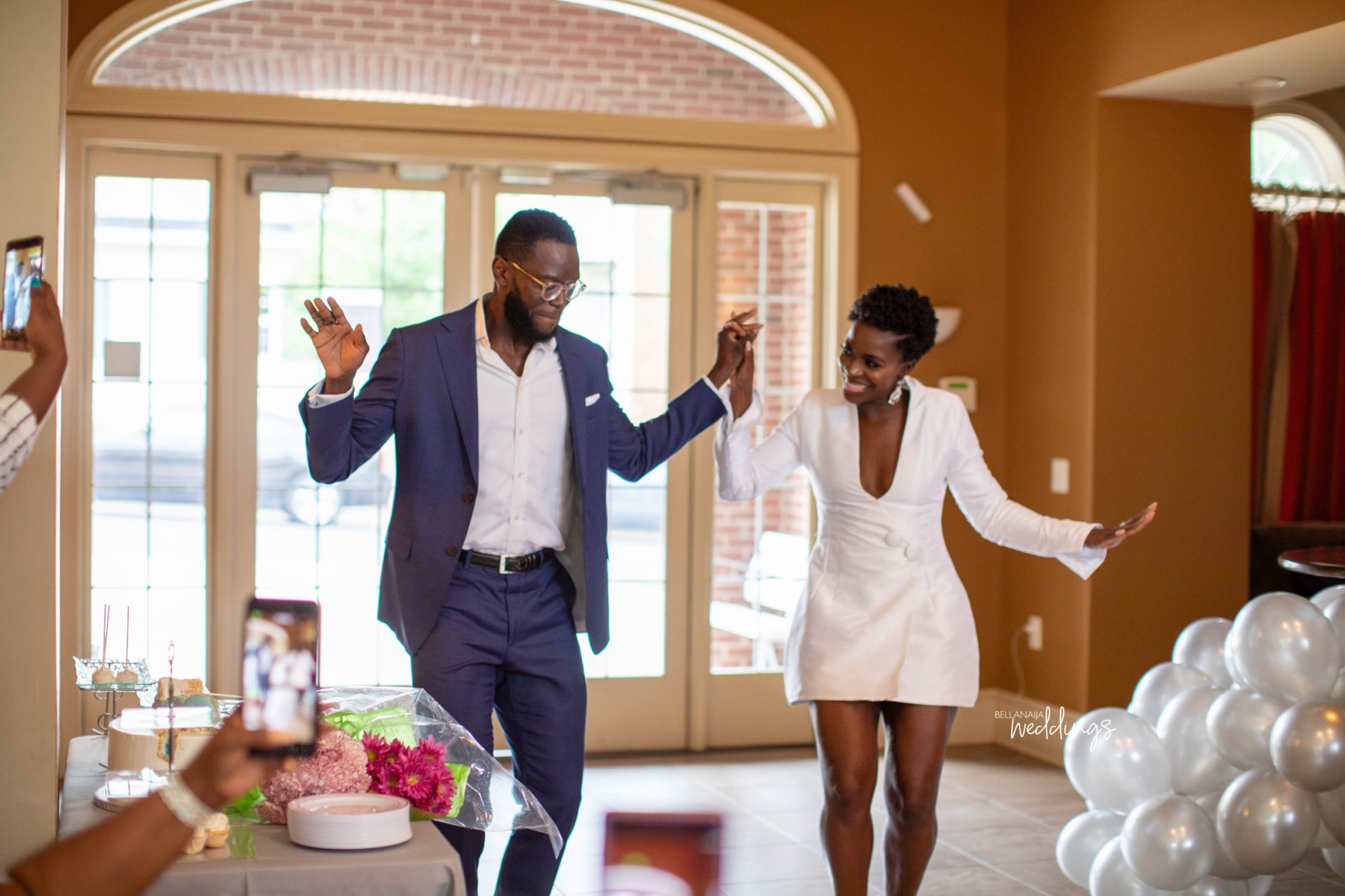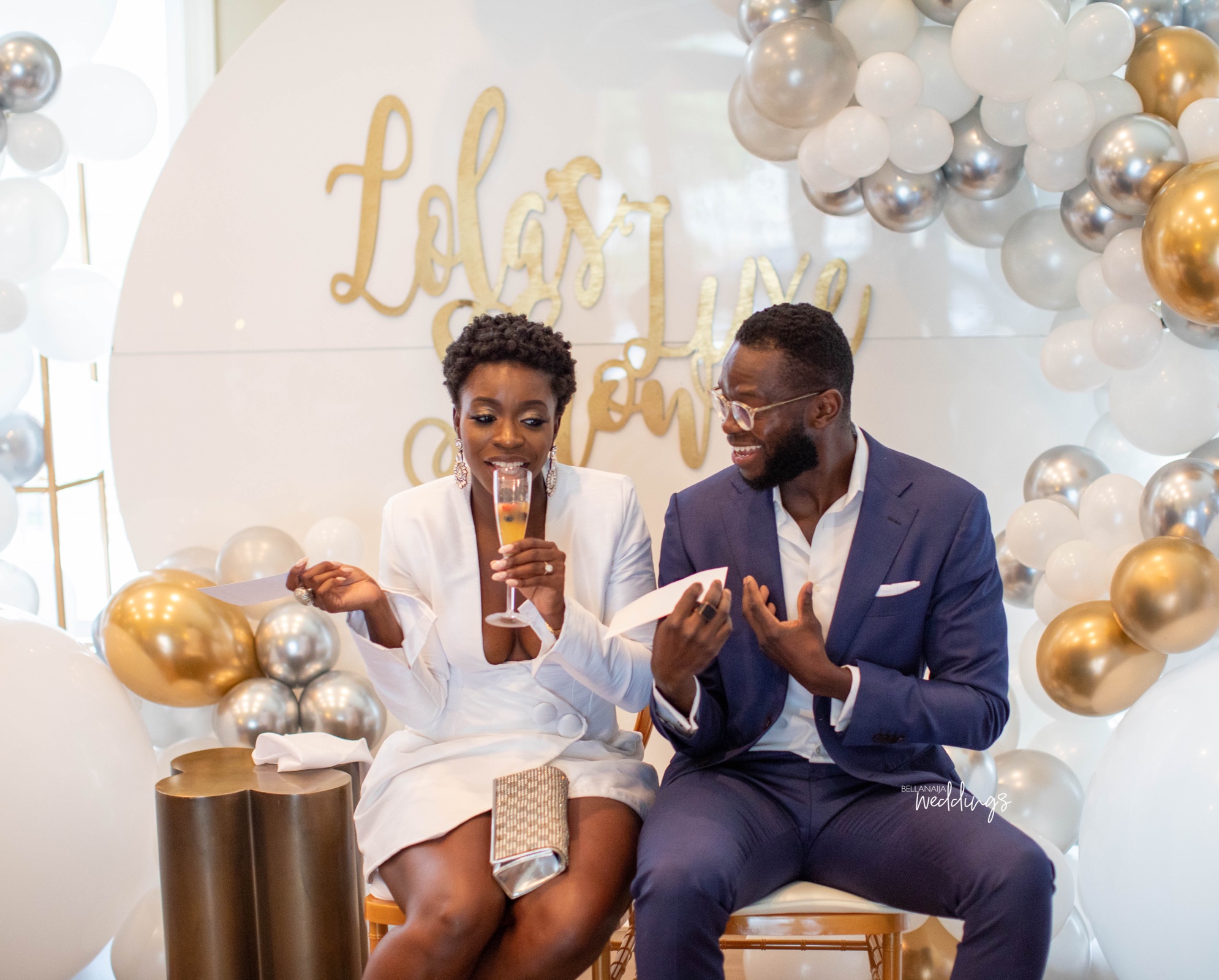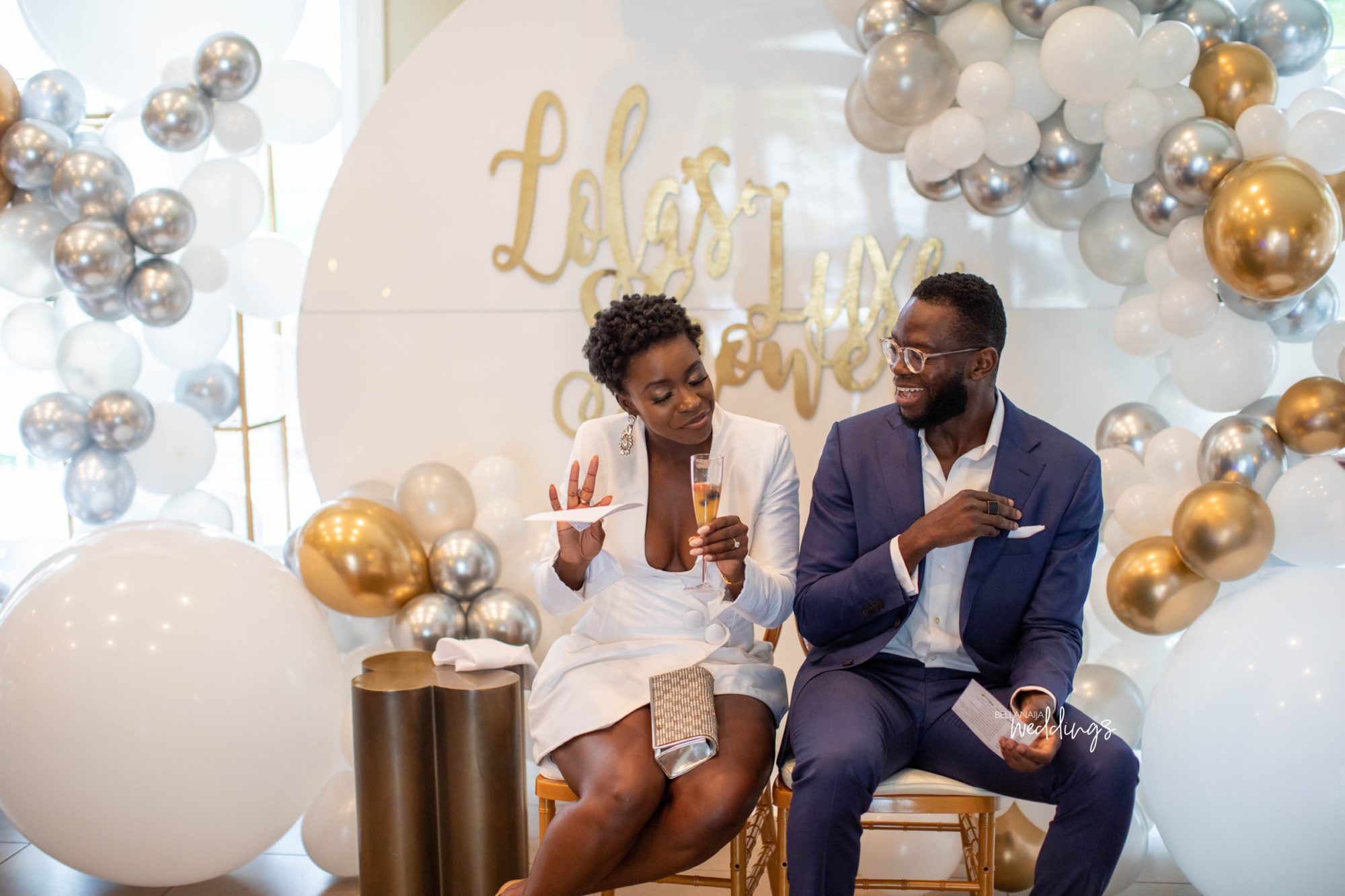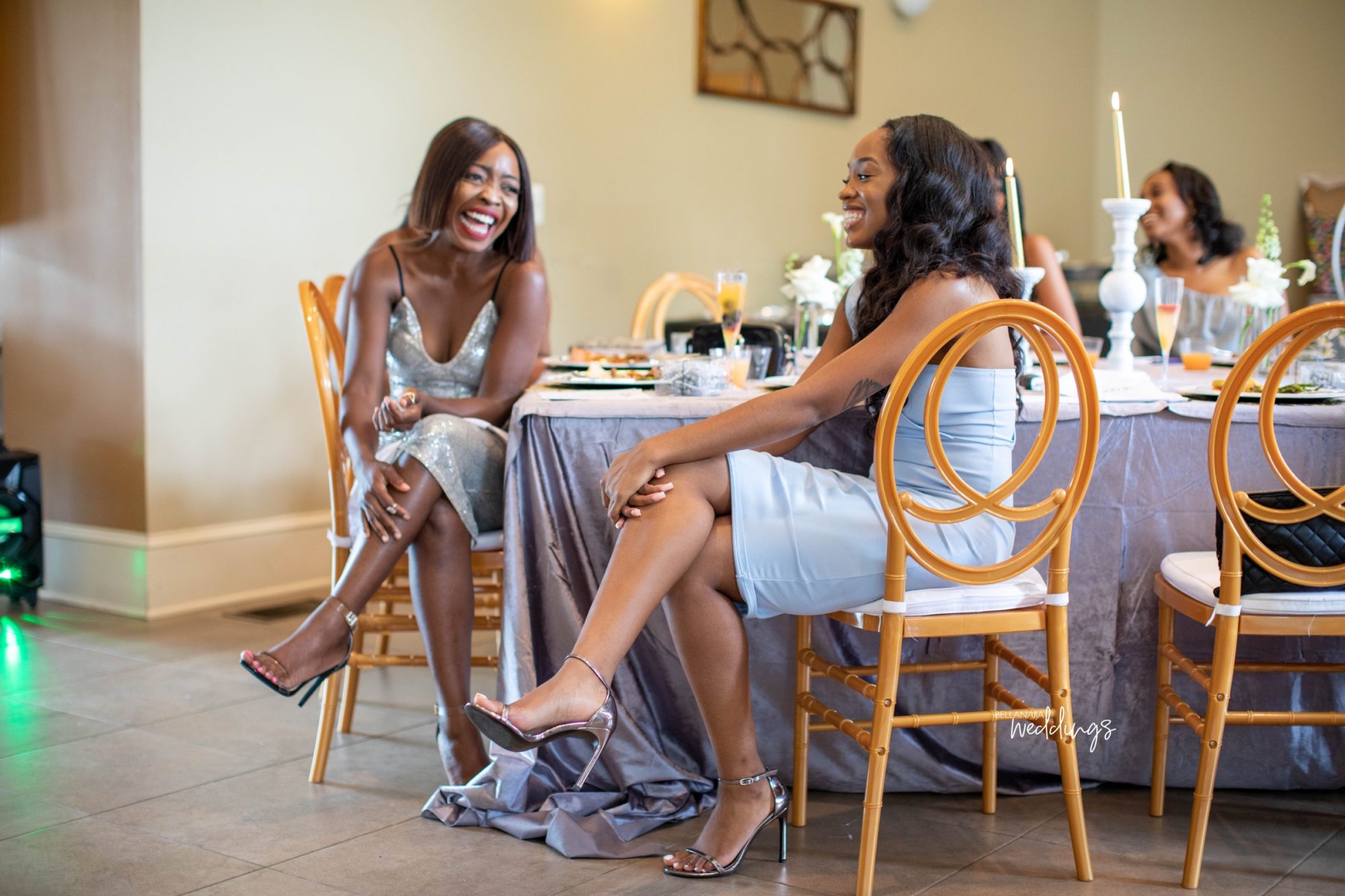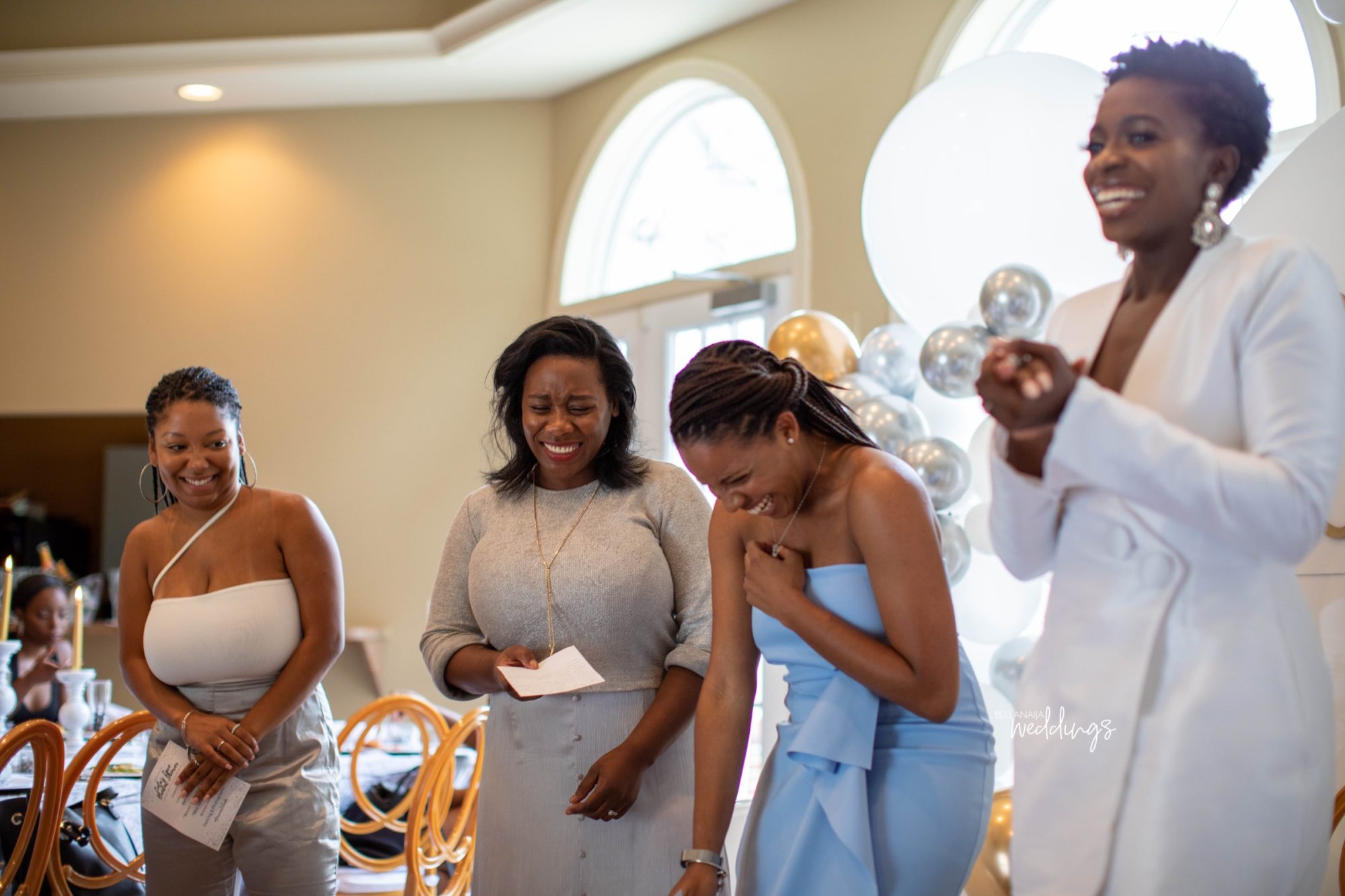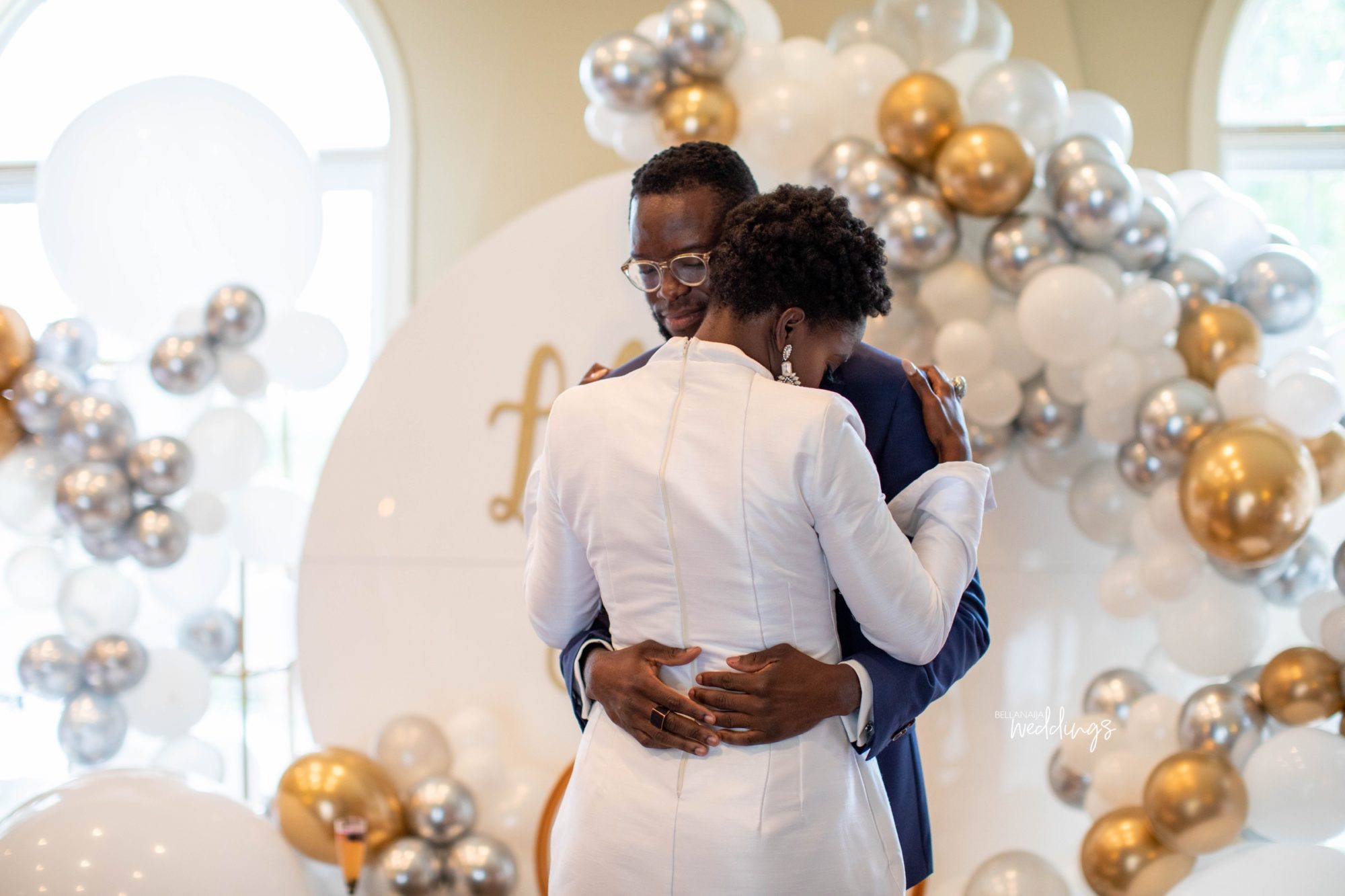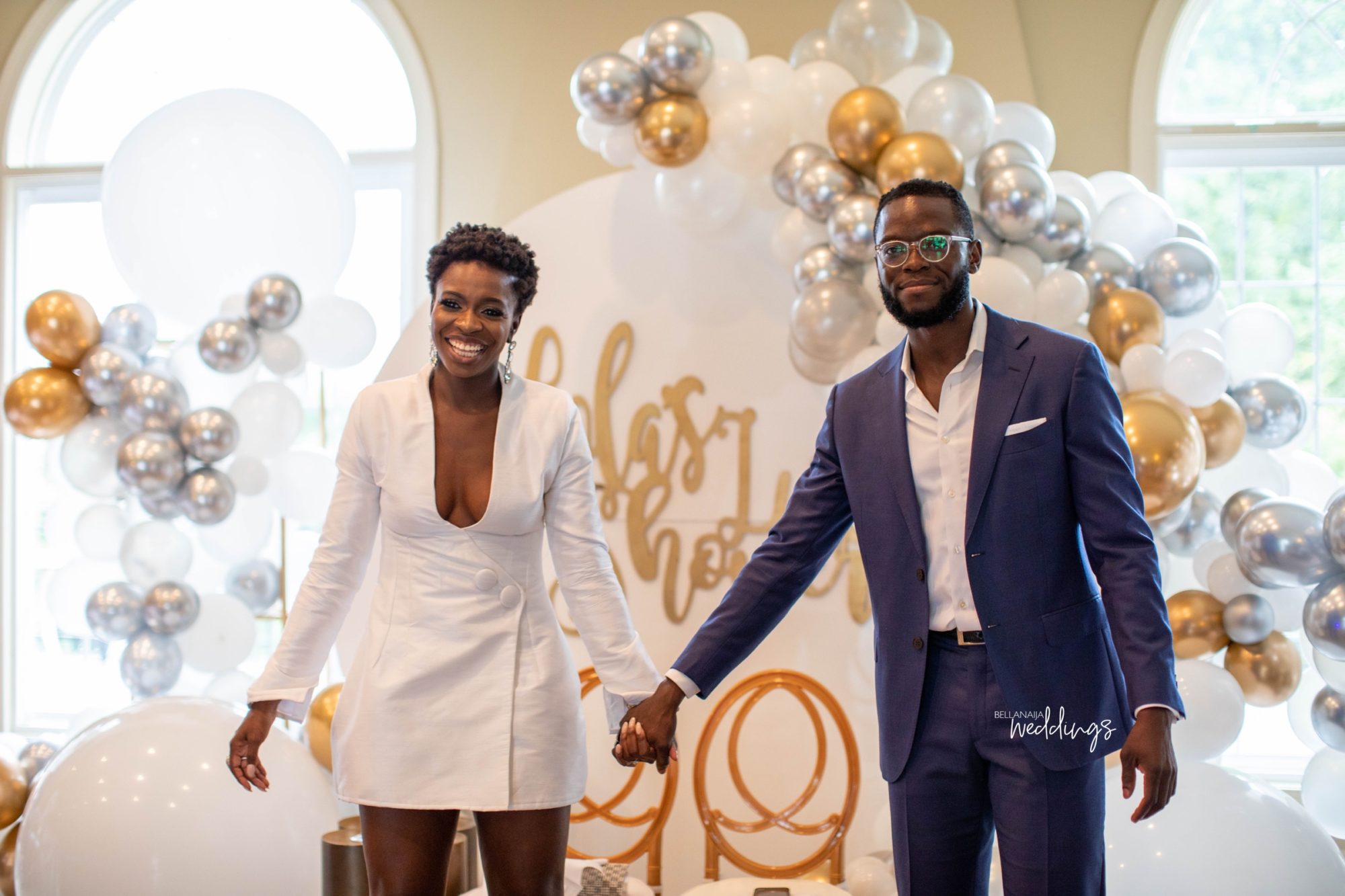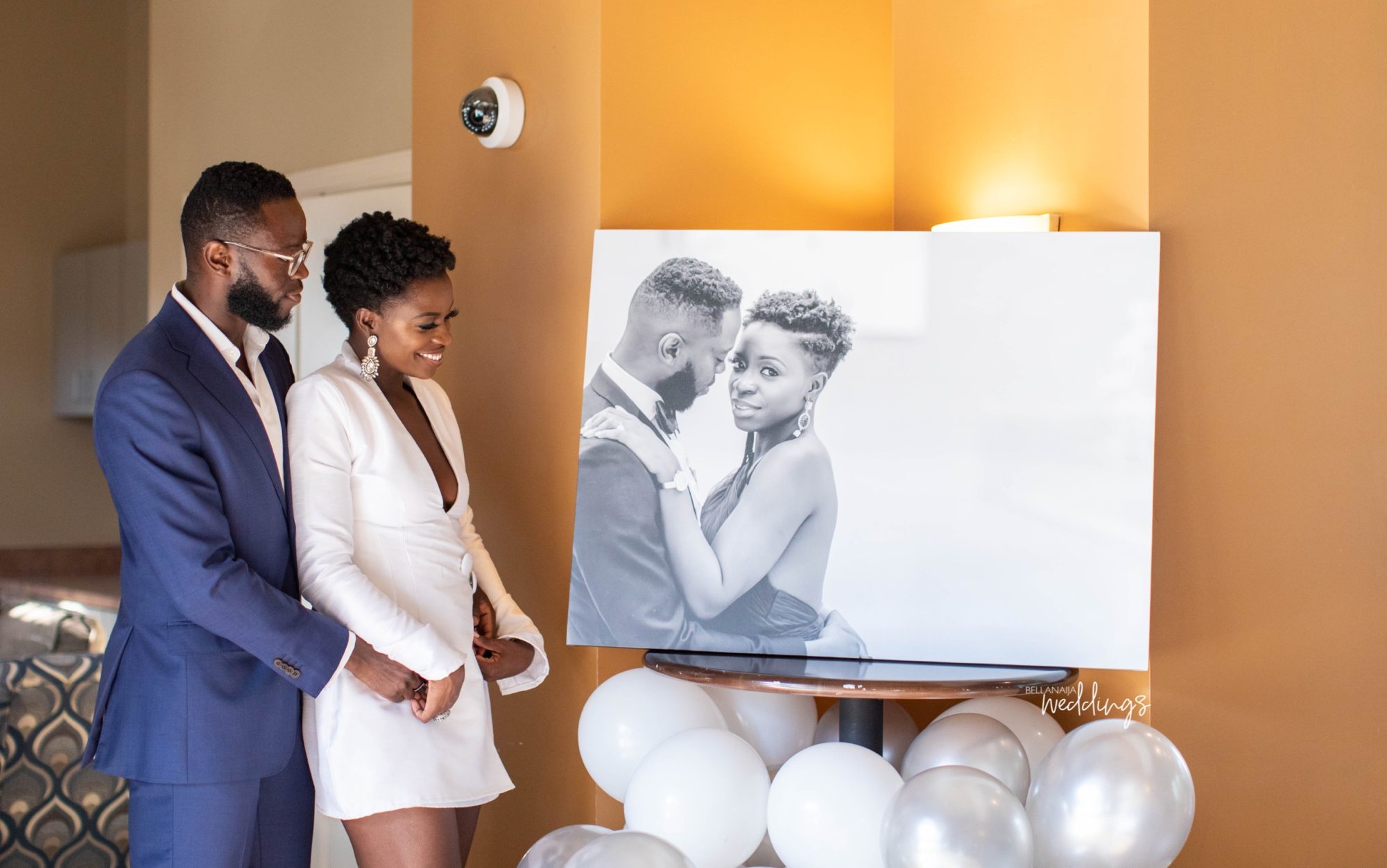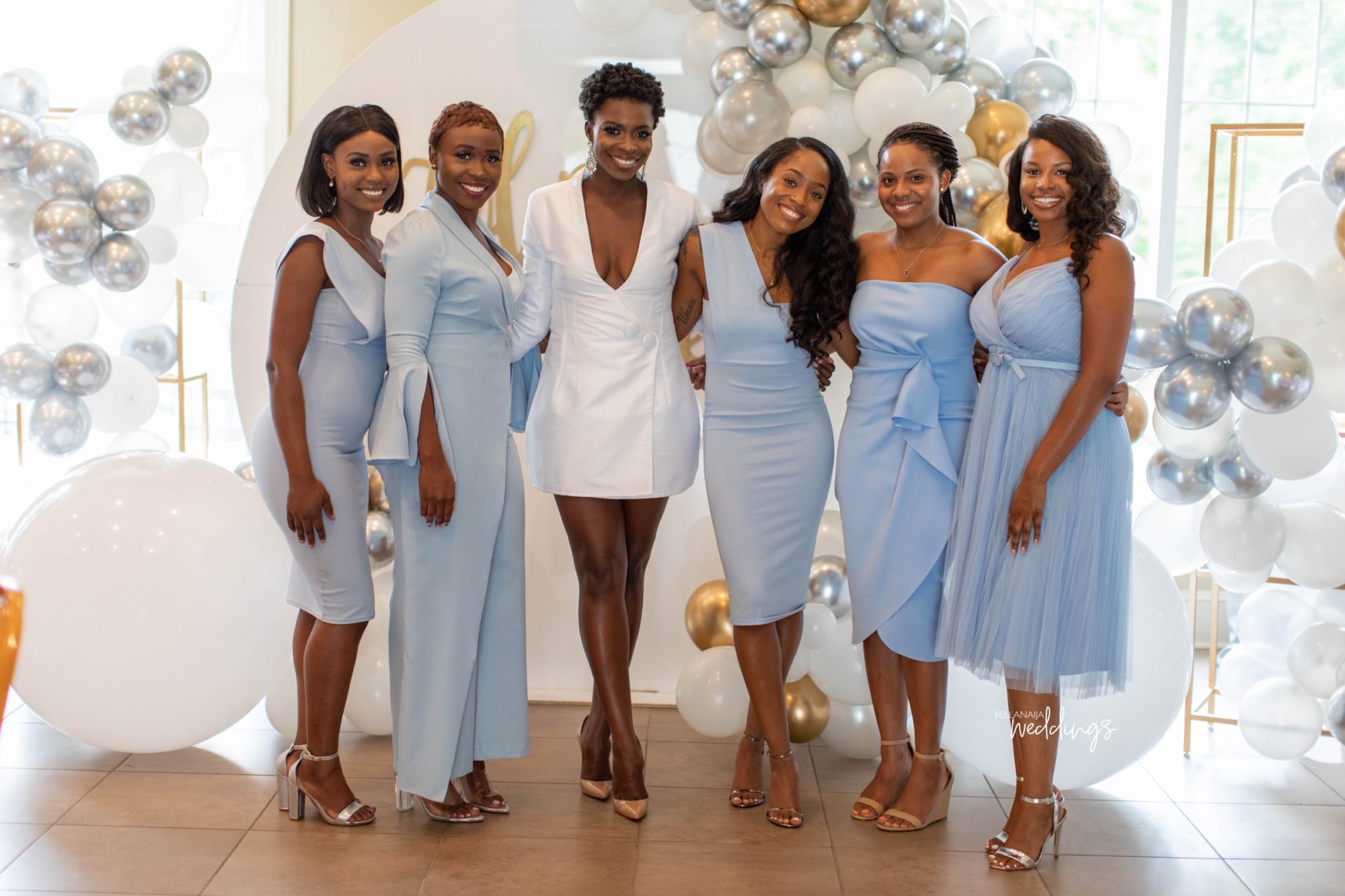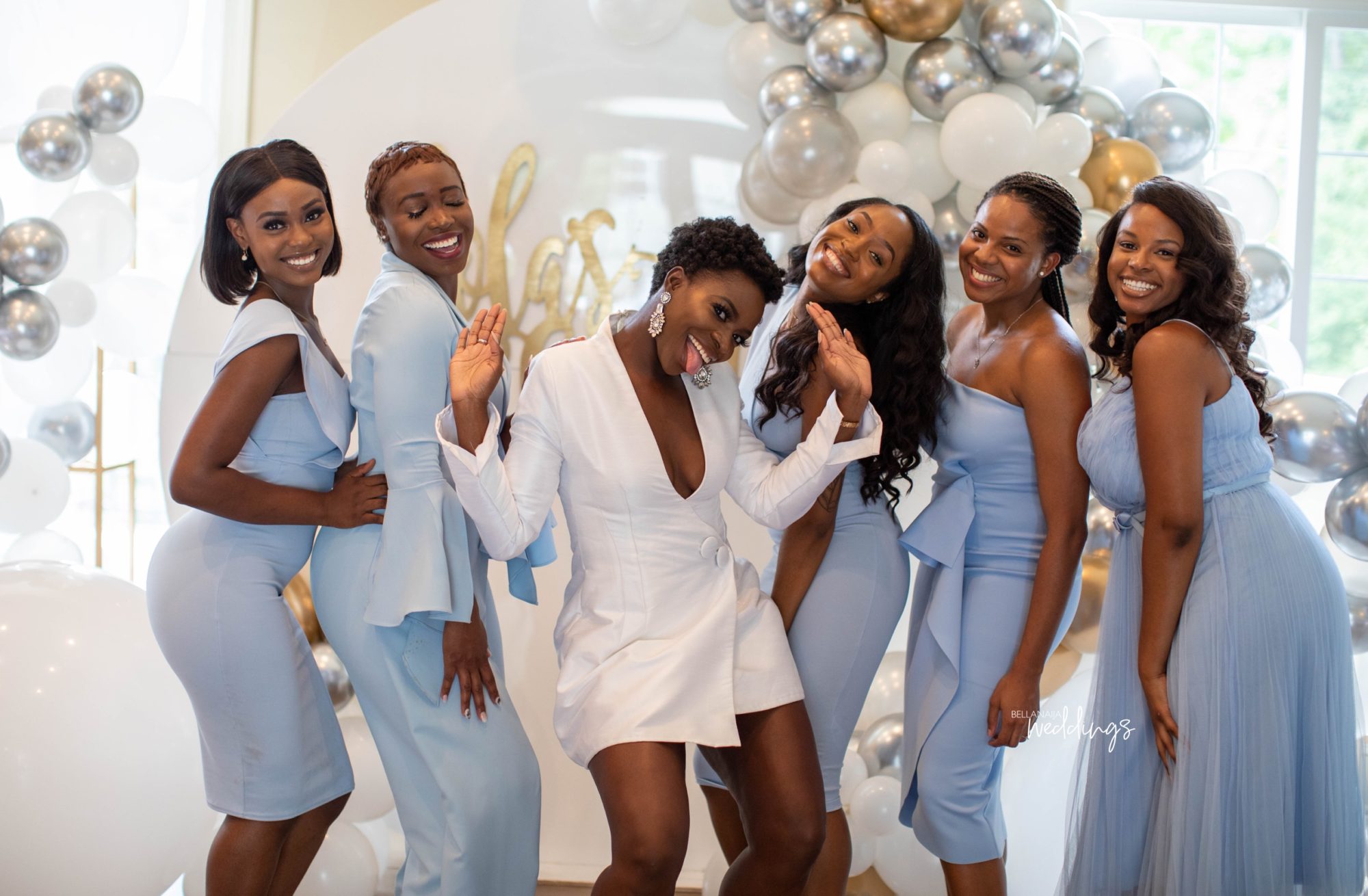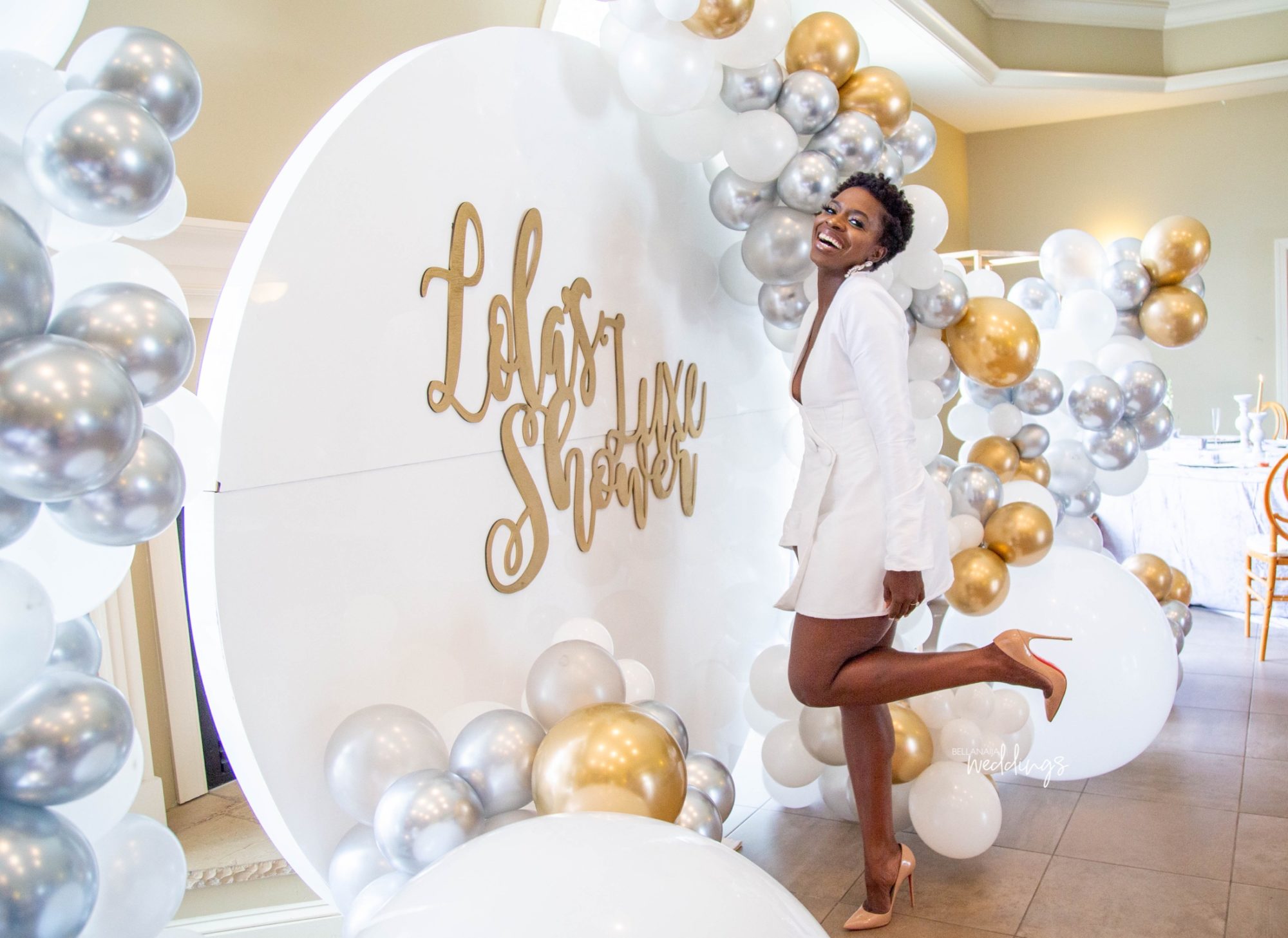 Credits

Bride: @lola.abeni
Dress: @kingaiyeh
Makeup: @shandyy_mua
Hair: @fabolous_mane
Decor: @assemblybyk x @karimas_kreations
Food: @adonaiskitchen
Cake and Sweets Table: @mannaofheaven
Shower Planner: @xlualive
Photography: @alexsimonephoto