Hey #BellaNaijaWeddings beauties, it is all about love with this beautiful Cameroonian couple.
Bride-to-be, Danique and her love, Henri's love story is so sweet, you will find yourself saying aww at each point of the story. Danique first saw a picture of Henri on her friend's phone and joked about her not introducing them. Months later, they met through this same friend and things kicked off. After they started dating and even went their seperate ways, they were brought together by this same friend.
Luckily, they both shared their side of the story. So let's read from both of them: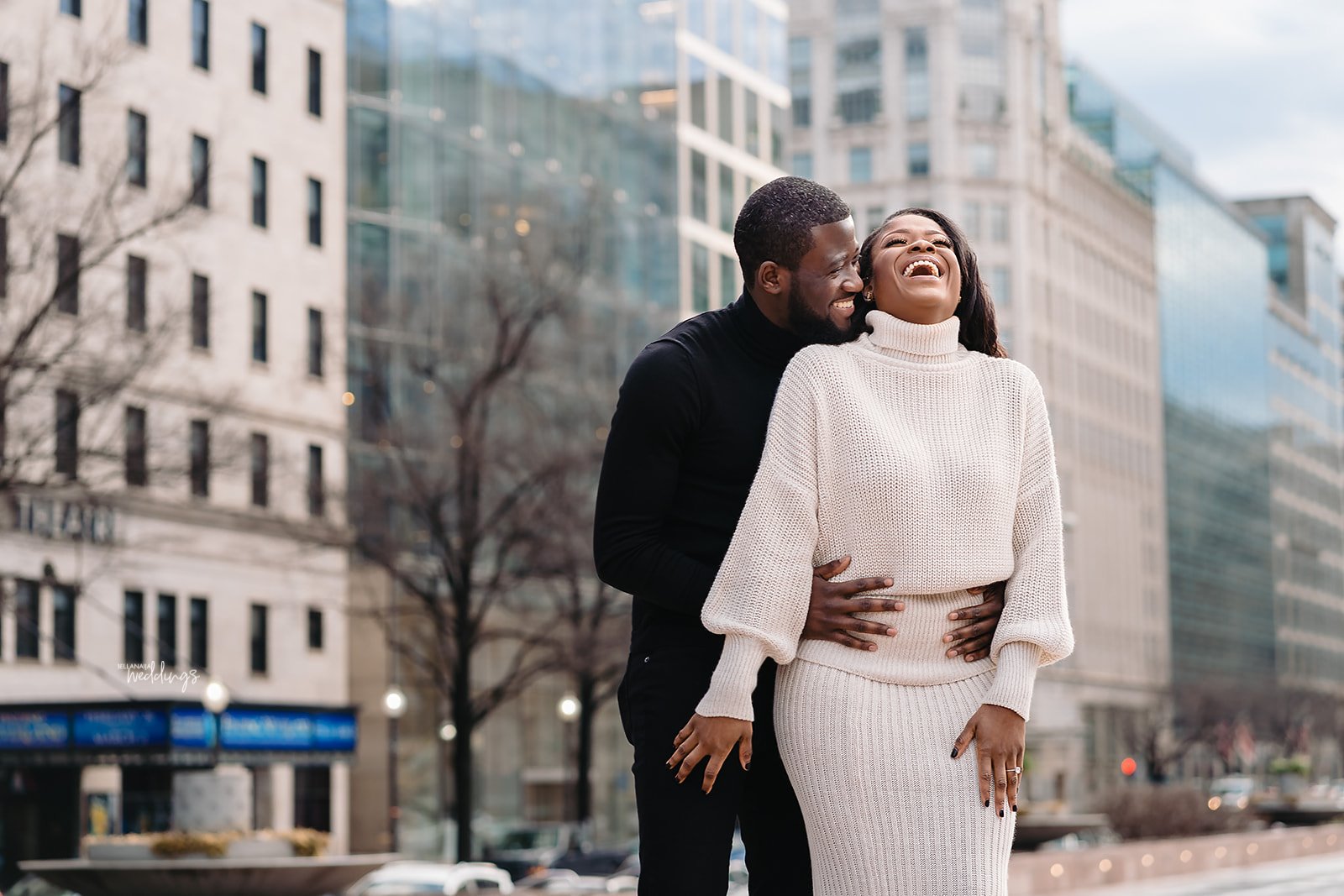 Here's how it all started according to Danique:
The first time I saw Henri was in a picture of him on my sister/friend's (Grace) phone. I remember asking her "so Mama you know this cute guy and I'm still single?" Lol, we laughed about it and that was that. Fast forward to sometime in August, Grace called me insisting I must go out with her that night. I was not in the mood which is strange because I am usually the "Hype one!" I slipped on a purple dress, moisturizer, a mild concealer on my face, lip gloss and I reluctantly followed her to this party. When we got there she was in such high spirit, doing the most and making us greet everyone we saw. I said Hi to Henri and didn't even realize that was the guy I had asked about in the picture.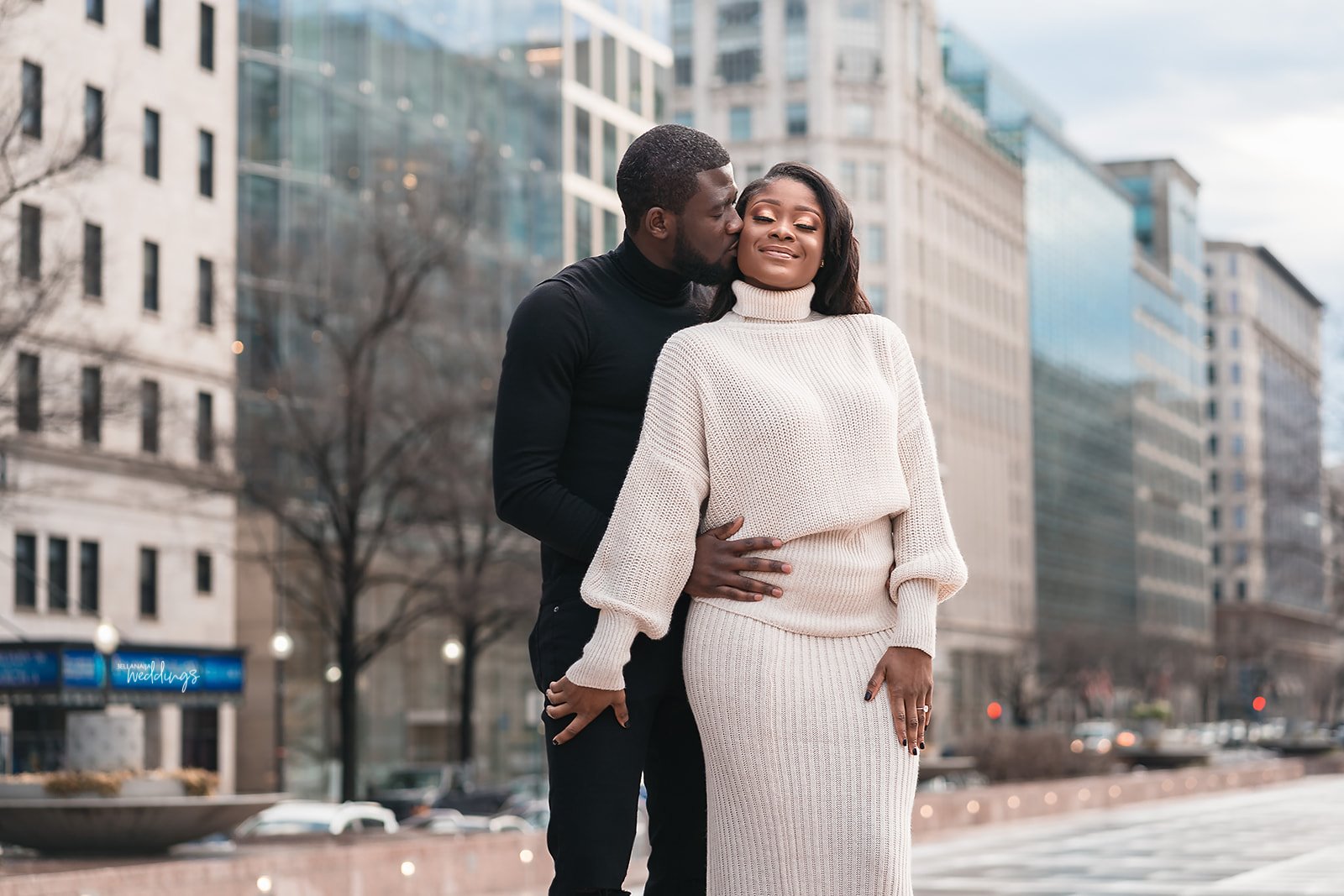 I went about my business that night. A few moments later, Grace tells me he will like to dance with me and I said yes. To me, it was just a dance and I was just ready for the night to be over. After the party, he walked me over to my car where we talked for a little while and then I left. On my way home Grace decides to tell me she gave my number to Henri and I asked her "wow! are you selling me off now?" Lol. Henri called me the following day, so we started talking and we grew fond of each other. He was so sure he wanted a relationship but I, on the other hand, wasn't ready to commit. I remember calling my sister Inndira at the time and telling her I don't think I'm ready for anything serious yet and she was like "just give it a try you never know what would come out of this".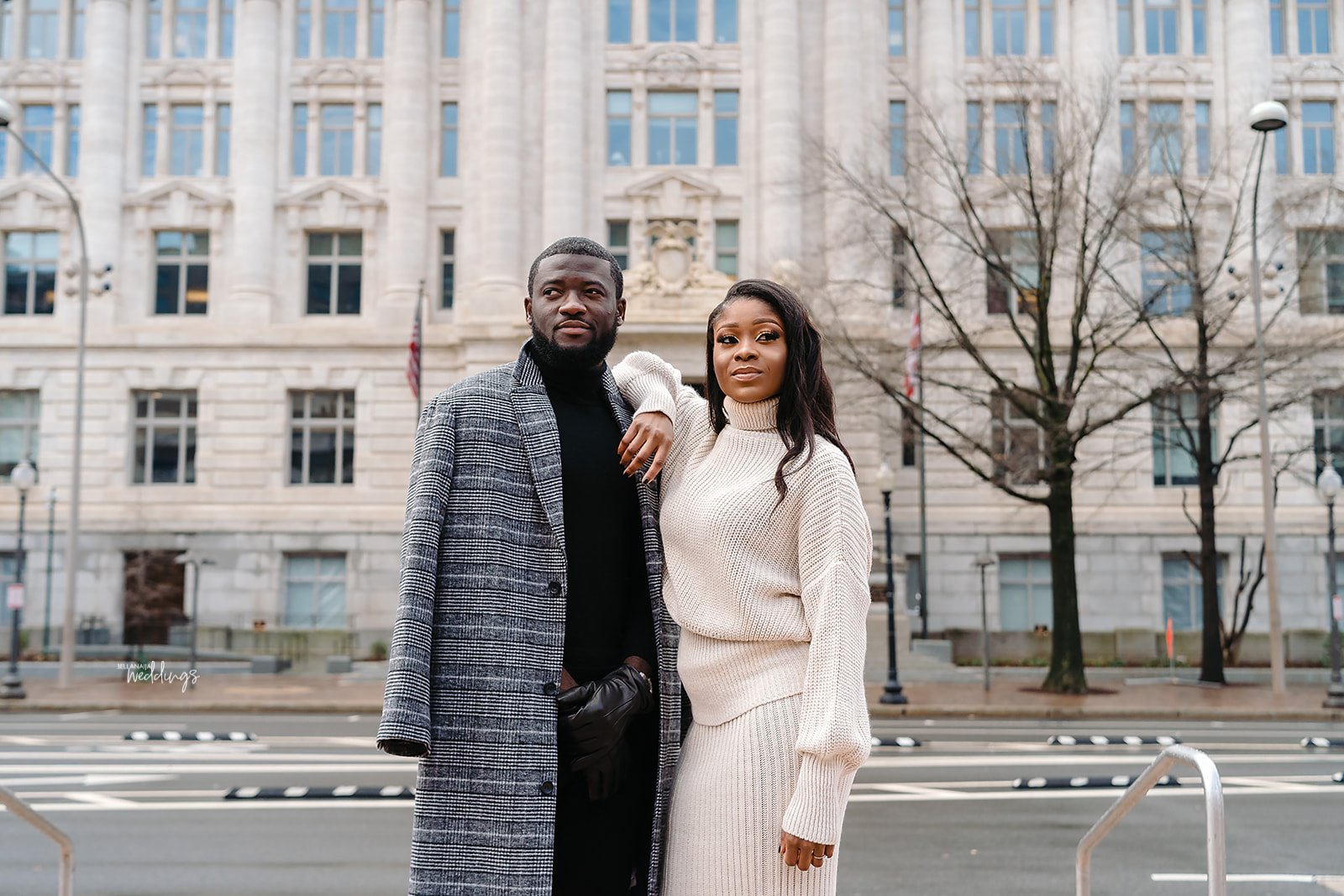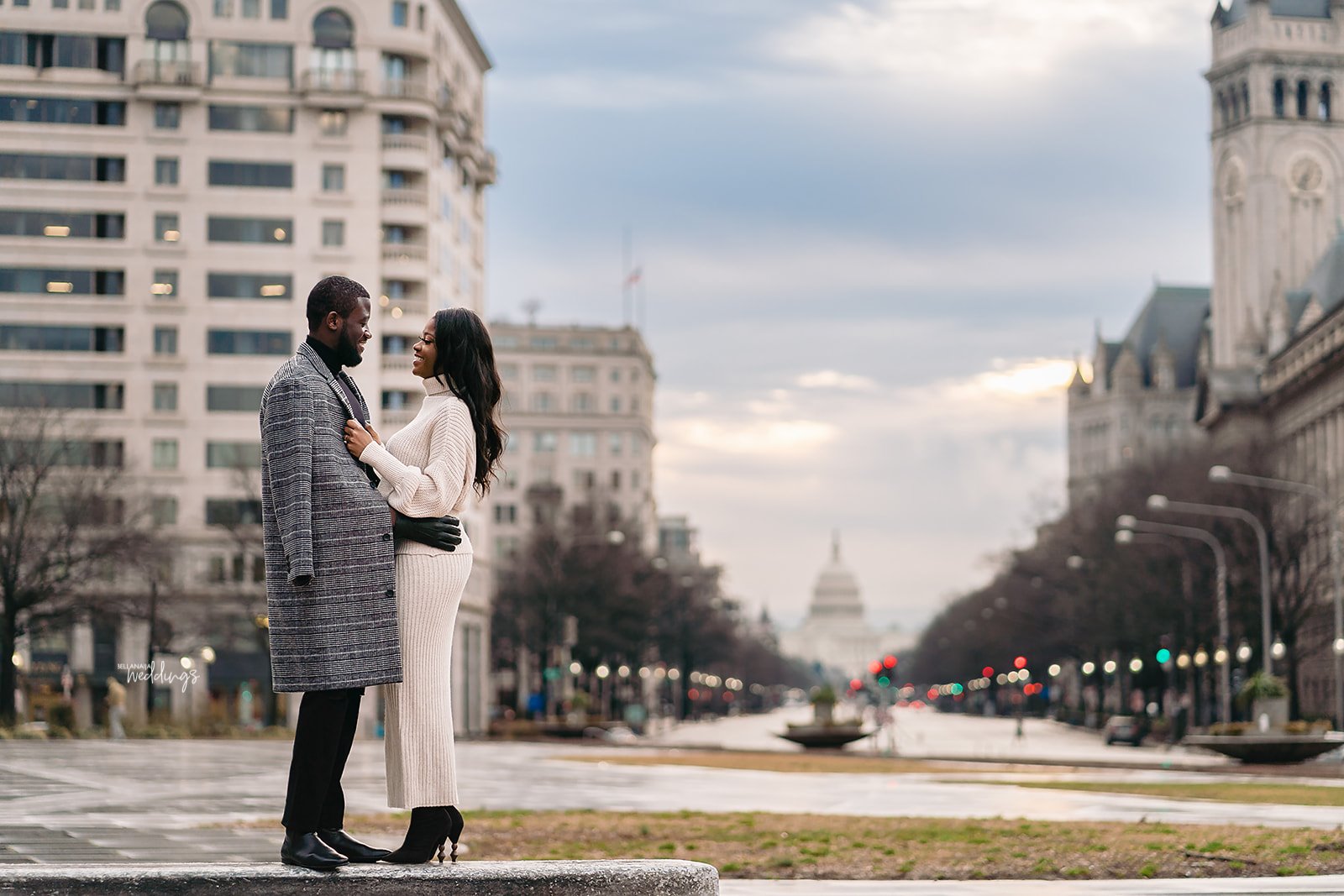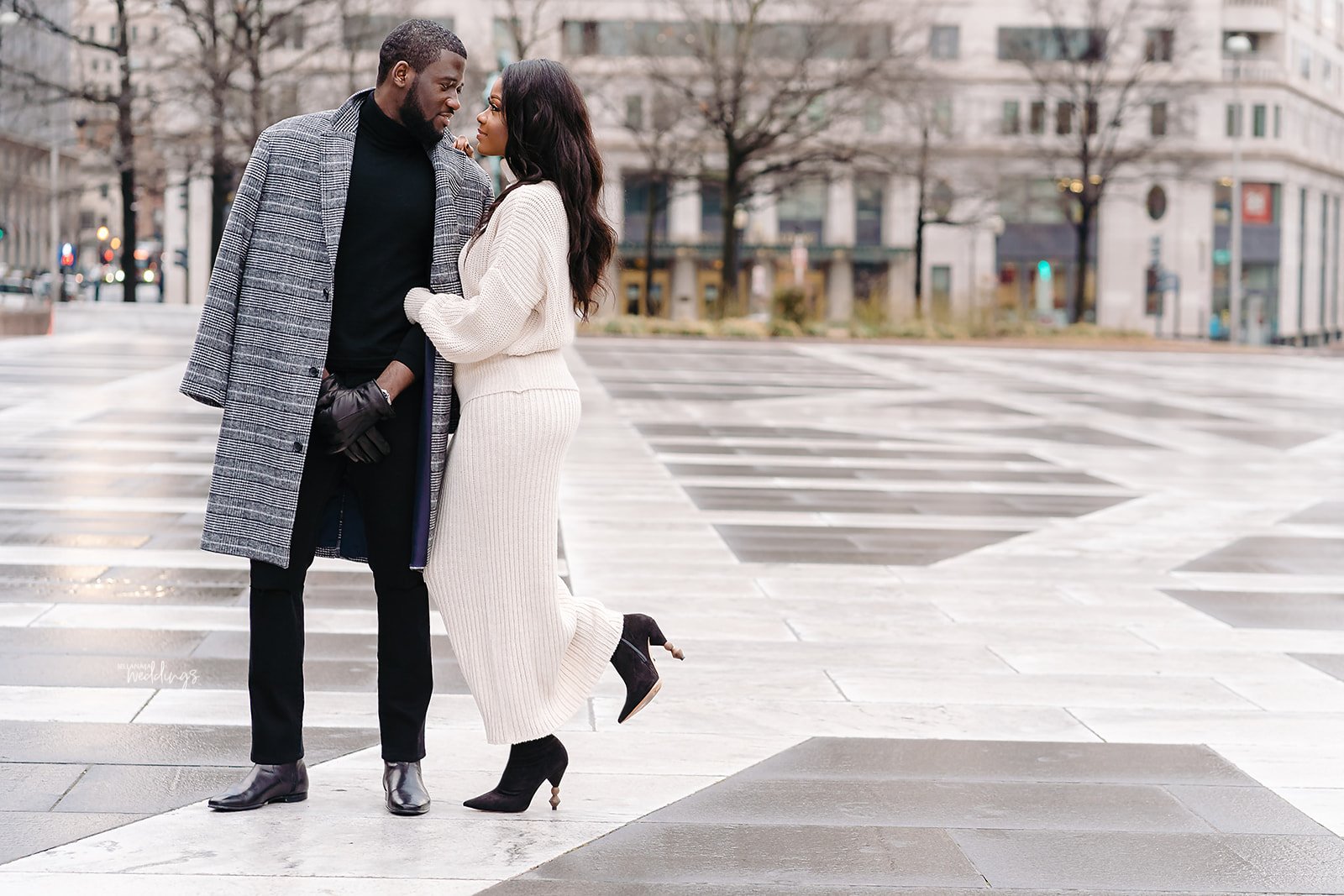 Months into our friendship, I decided to take baby steps toward building a relationship. Then I lost my dad and was going through one of the toughest moments of my life and I felt like maybe now is the time to really give Henri a chance because he had been there. However, Henri, on the other hand, seemed to be working on his exit plan lol. A few days after returning from my dad's funeral, life happened and our relationship suffered a little. But as a tough girl, I kept it moving! Four months later Grace had a house/birthday party and Henri came over. I really wanted some closure from the situation so, we discussed and I told him how I felt and said my piece!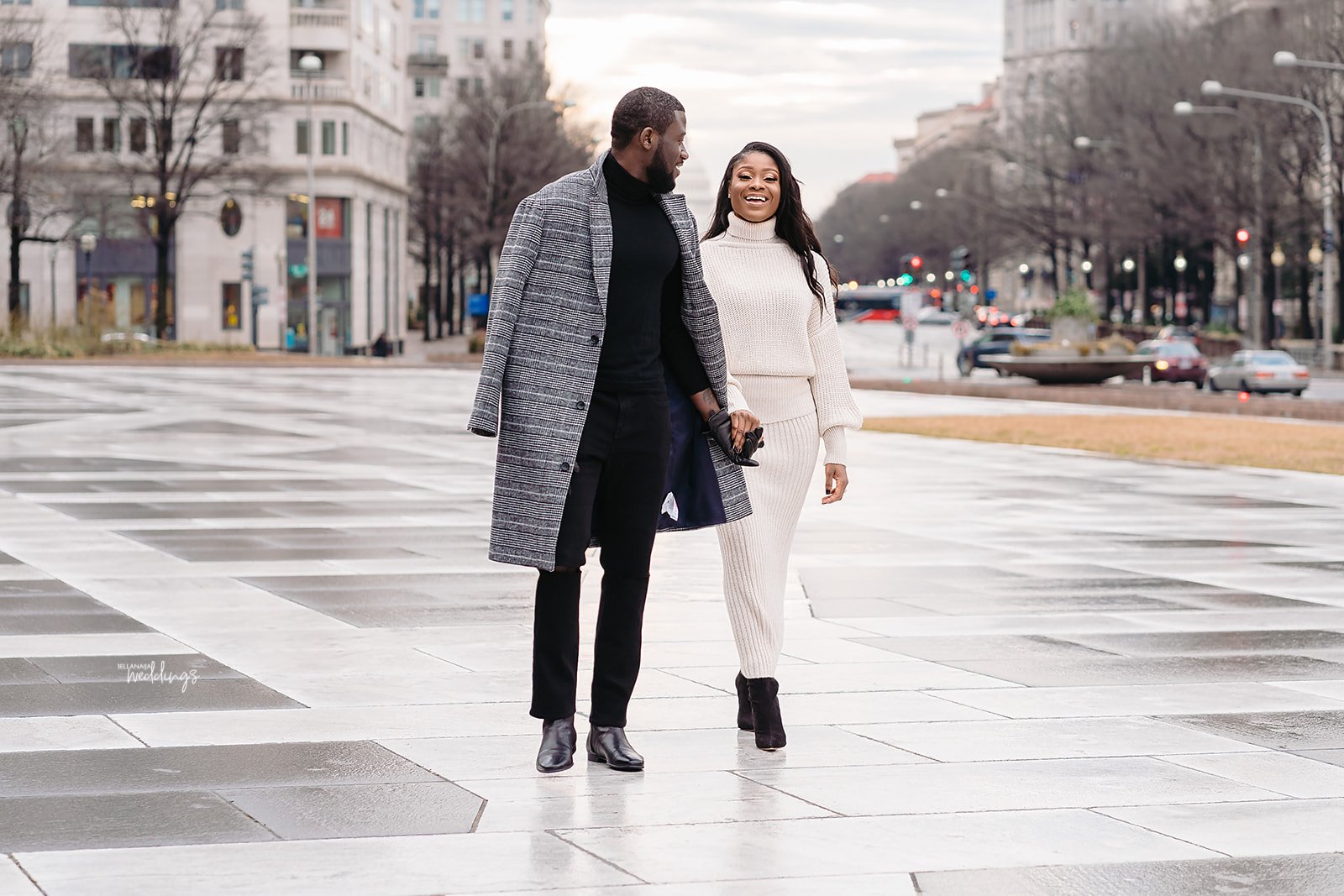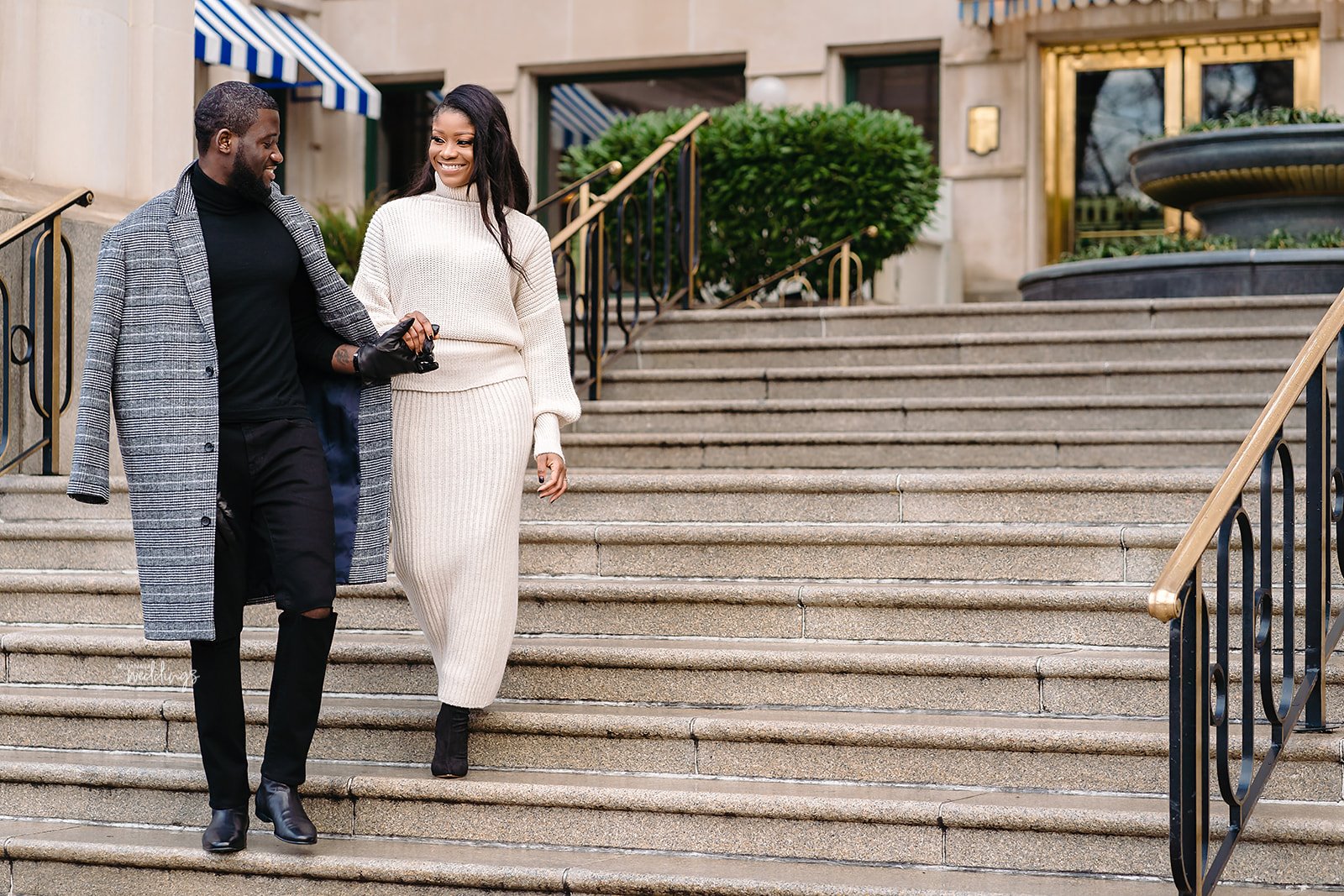 We, later on, made up and started on a fresh new slate! This time Henri was brand new. He wore his feelings for me on his sleeves he became so selfless and showed me another side of him I never knew existed. It was less of him and more of us! It was another perfect example of everything happens for a reason. In all this imperfect bliss, one thing he said stuck out to me and made me realize this is the guy I certainly want to spend the rest of my life with. We had a mild disagreement and he said: "D, I'm not the perfect guy but I promise to be perfect for you!" This phrase alone was the icing on the cake for me because he did not only say it his actions showed it.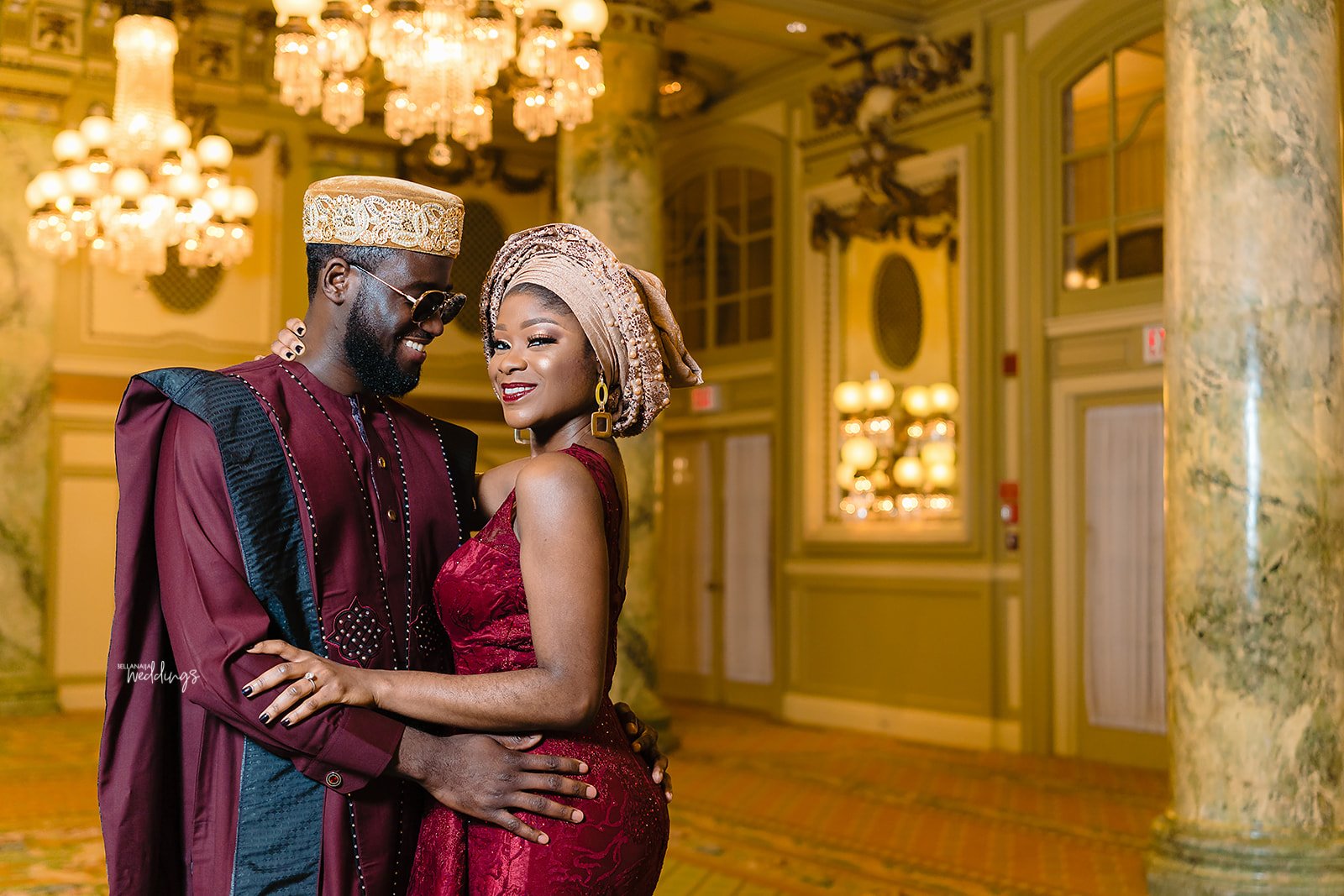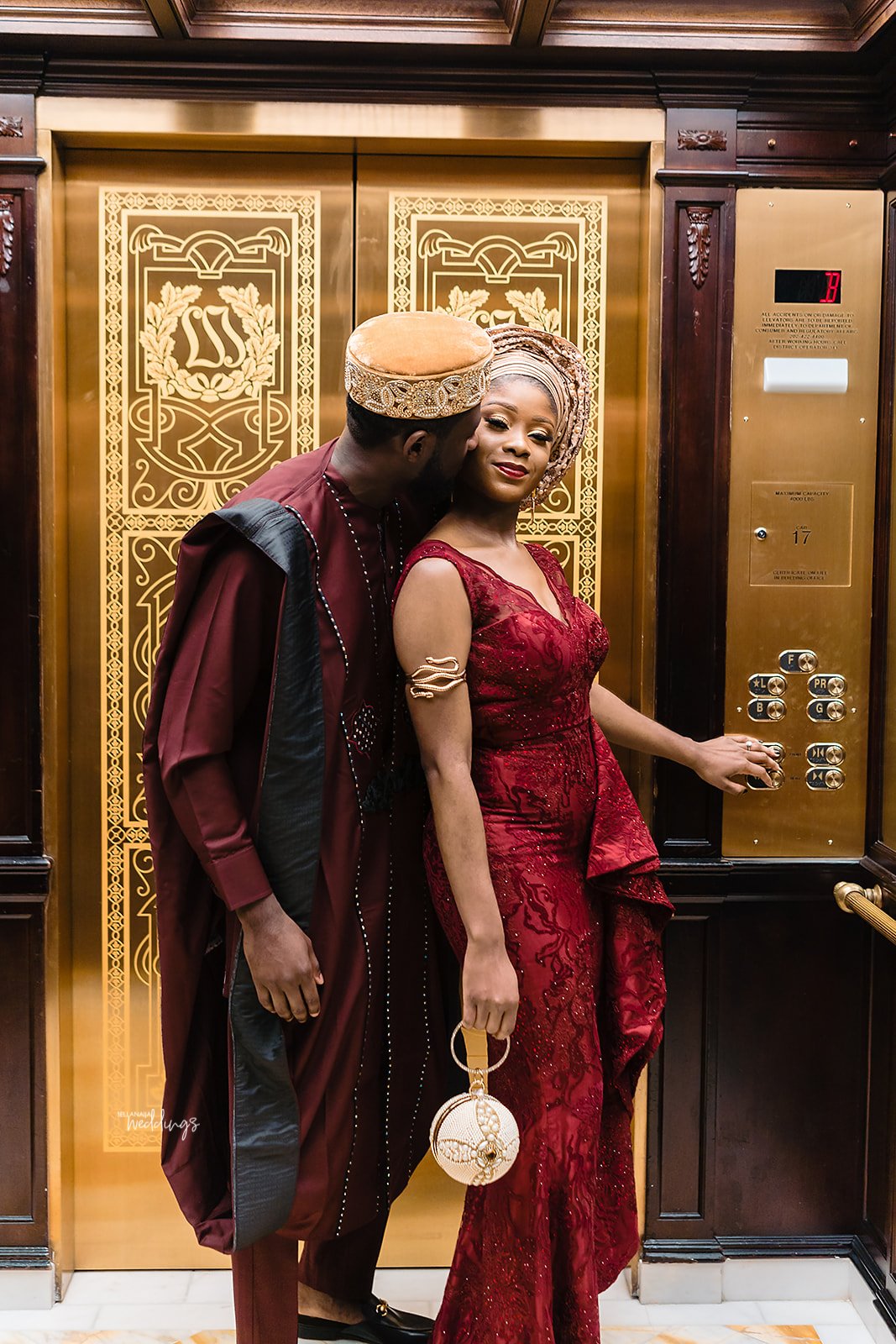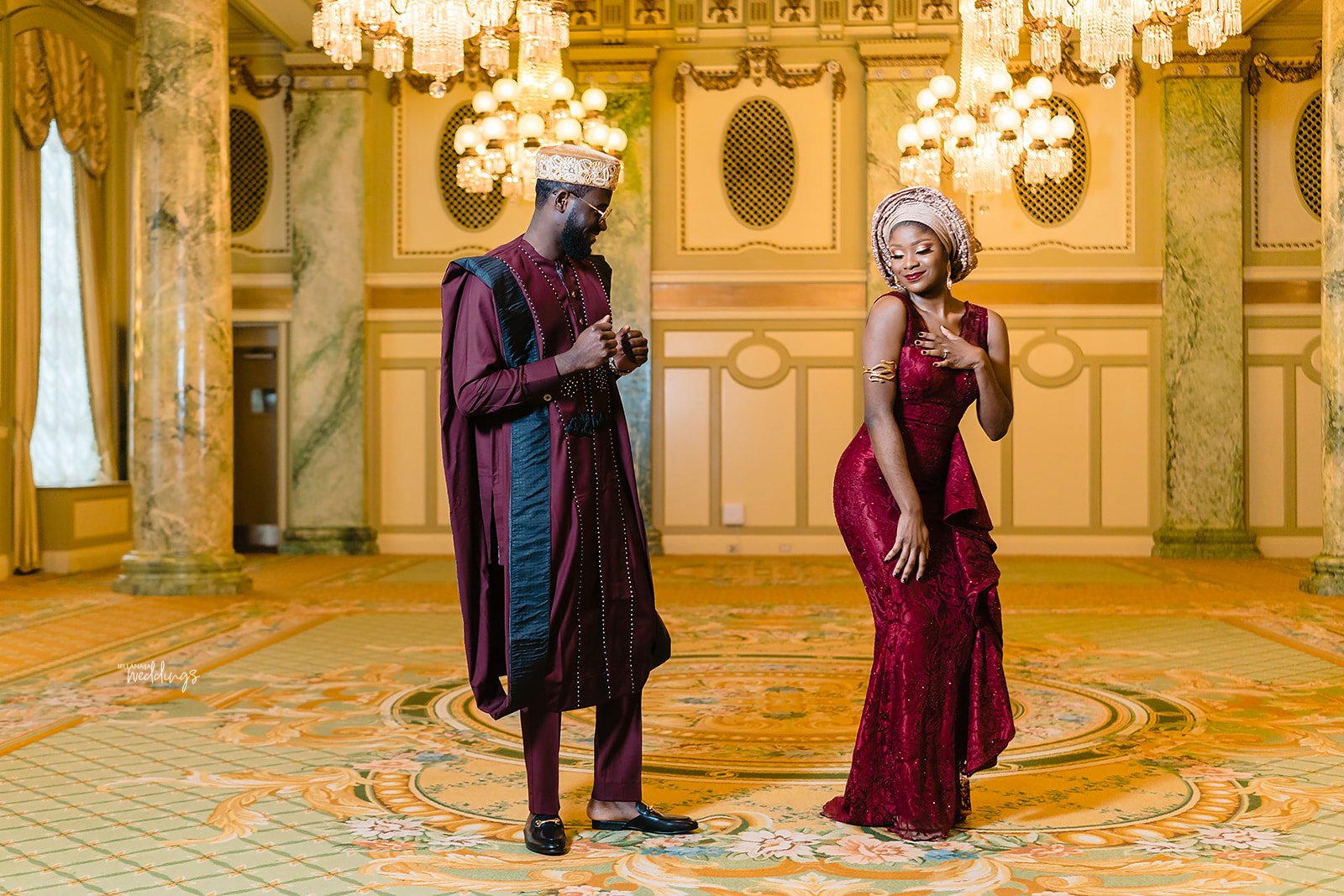 Since then, it's been a beautiful journey with many highs and lows leading to our engagement. In June of 2017, Henri decided to give me the biggest and one of the best birthdays of my life. He took me to Montego Bay Jamaica to celebrate accompanied by a few friends. Our last night in Jamaica, we had dinner on the beach and before dinner was over he went down on one knee and asked me to marry him. Till date, I'm yet to find the words to express my emotions nonetheless, I was ready to be his Mrs.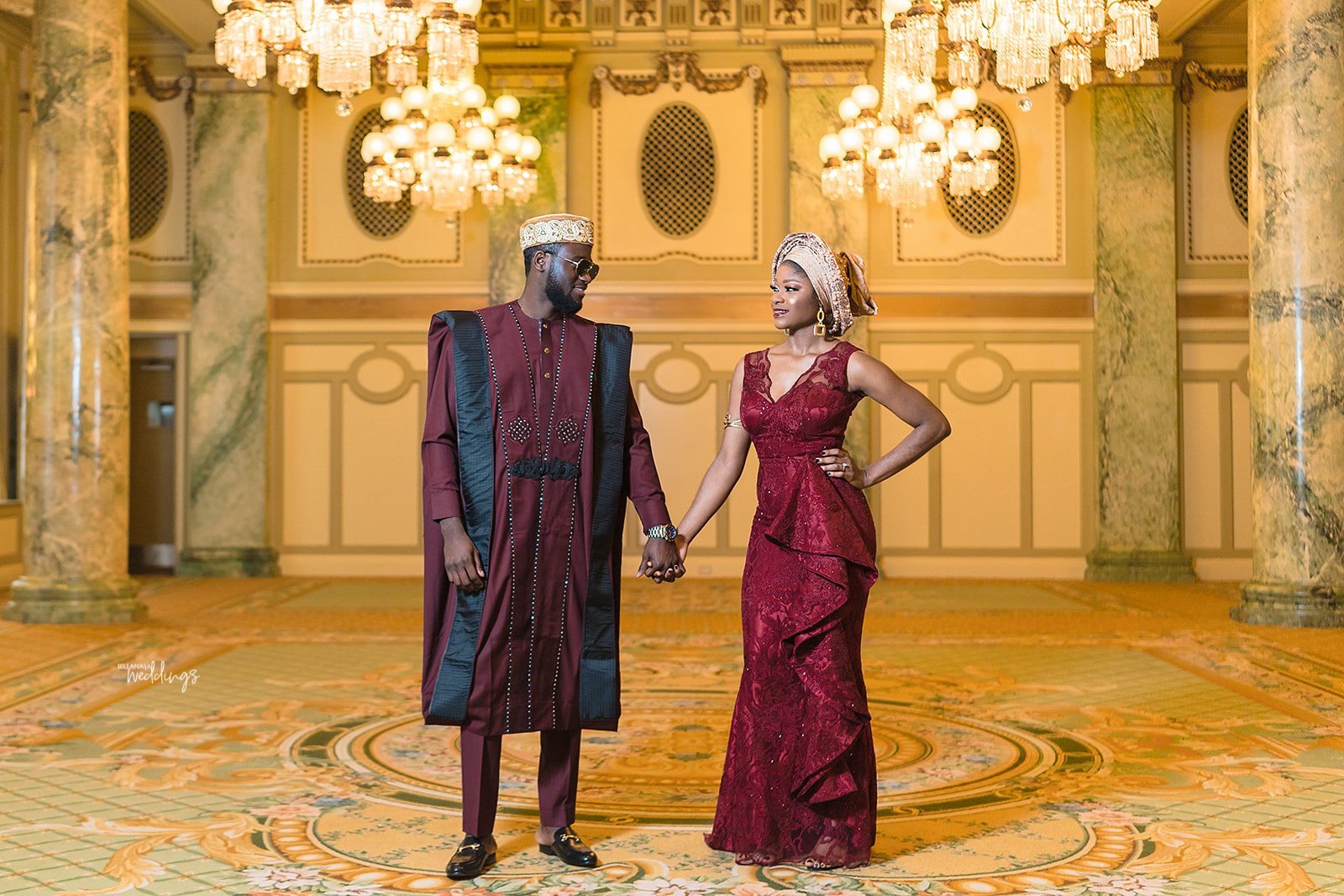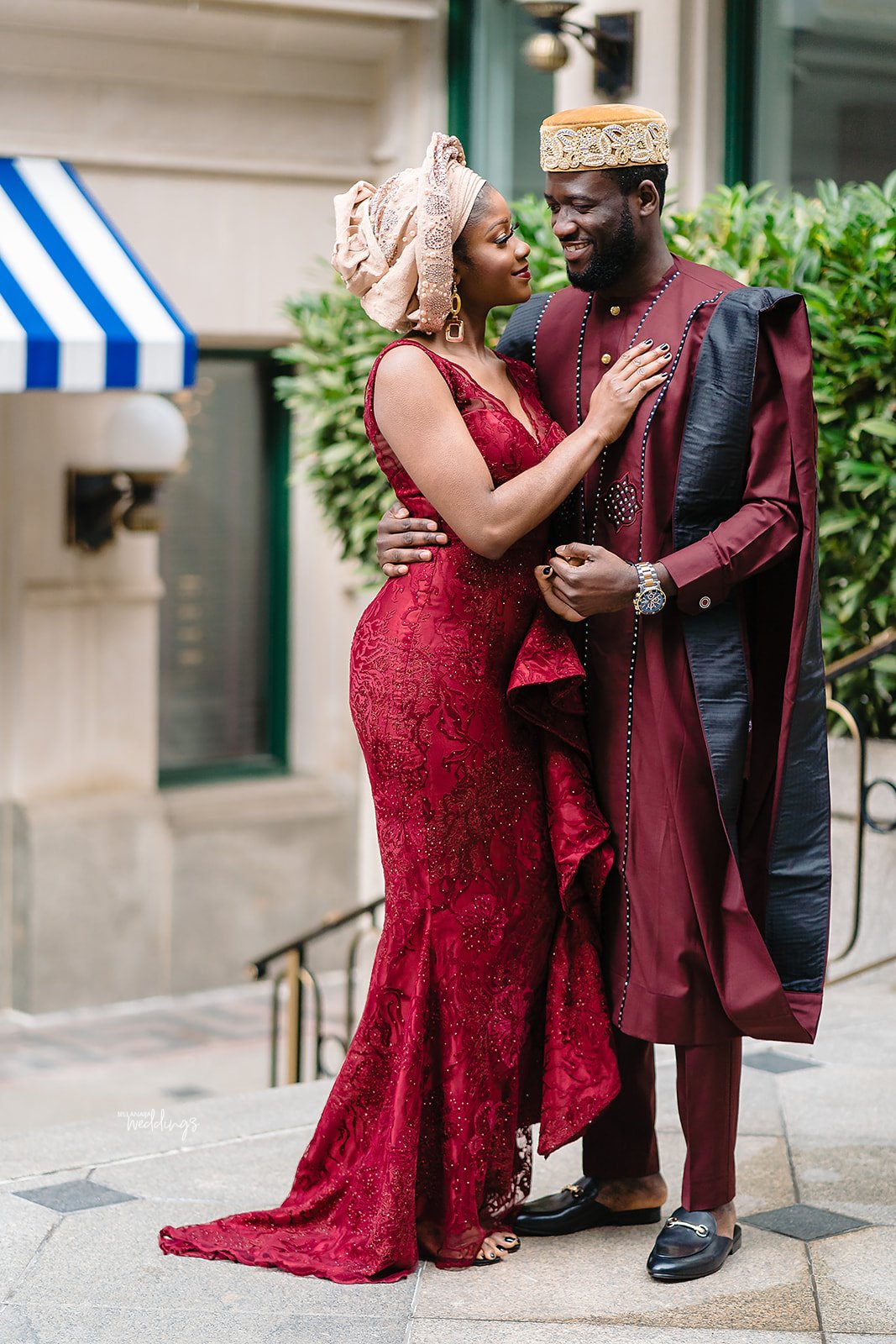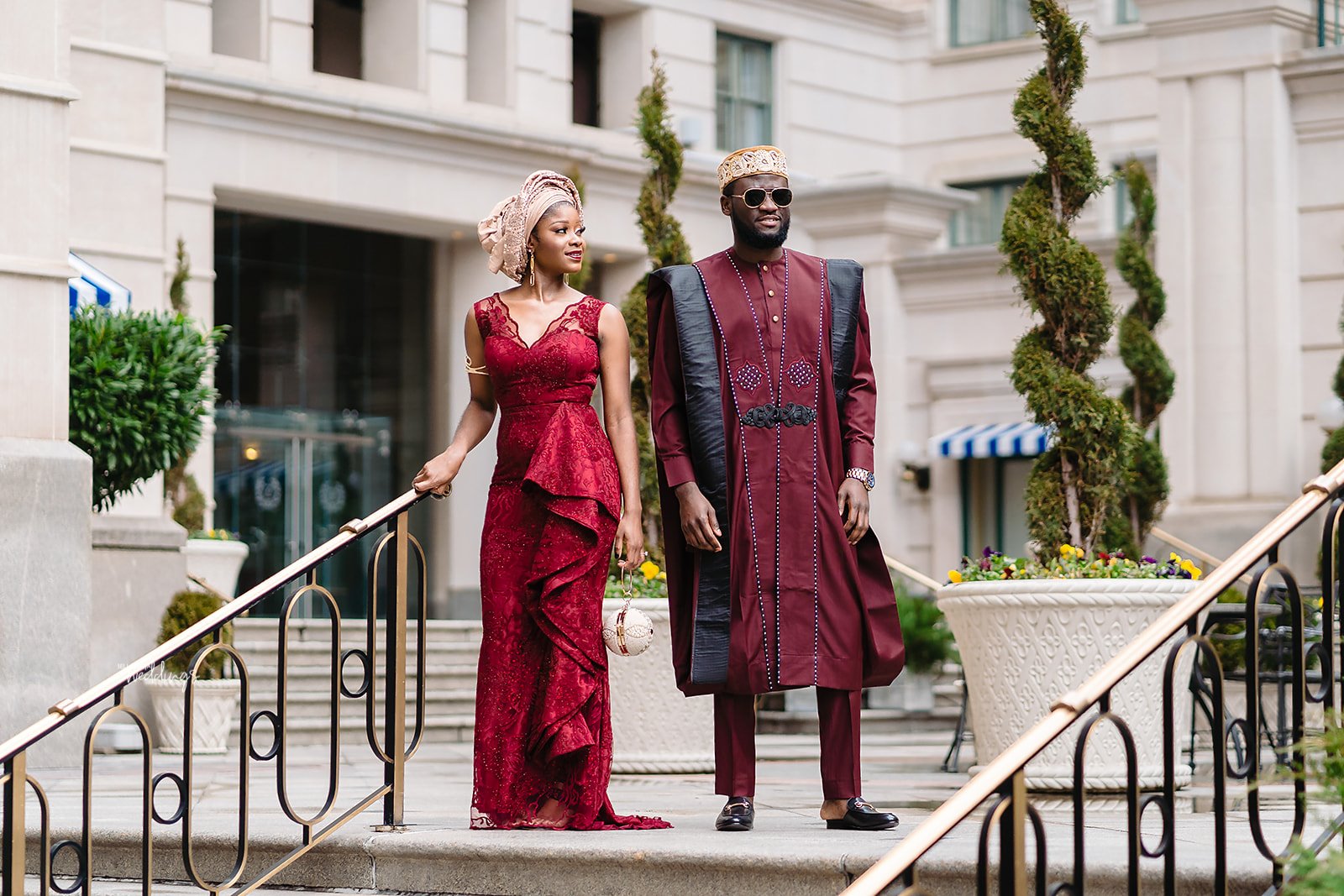 Now, here's how Henri recalls their first meeing:
I met Danique in the summer of 2013 at a party in Maryland through a very close family friend, Grace. Grace had stopped by to say hi to me and also brought her tag along friend (Danique). Immediately, I could not help but notice how beautiful she was. I was drawn to her natural beauty, no makeup, natural hair and I still remember the simple purple dress she had on. I remember the term that came to my mind right away was "Organic!" lol. I guess that was the best way to describe how naturally beautiful she was that night. I kept on watching her dance the entire night and then I finally decided to tell Grace to let her know I wanted to dance with her.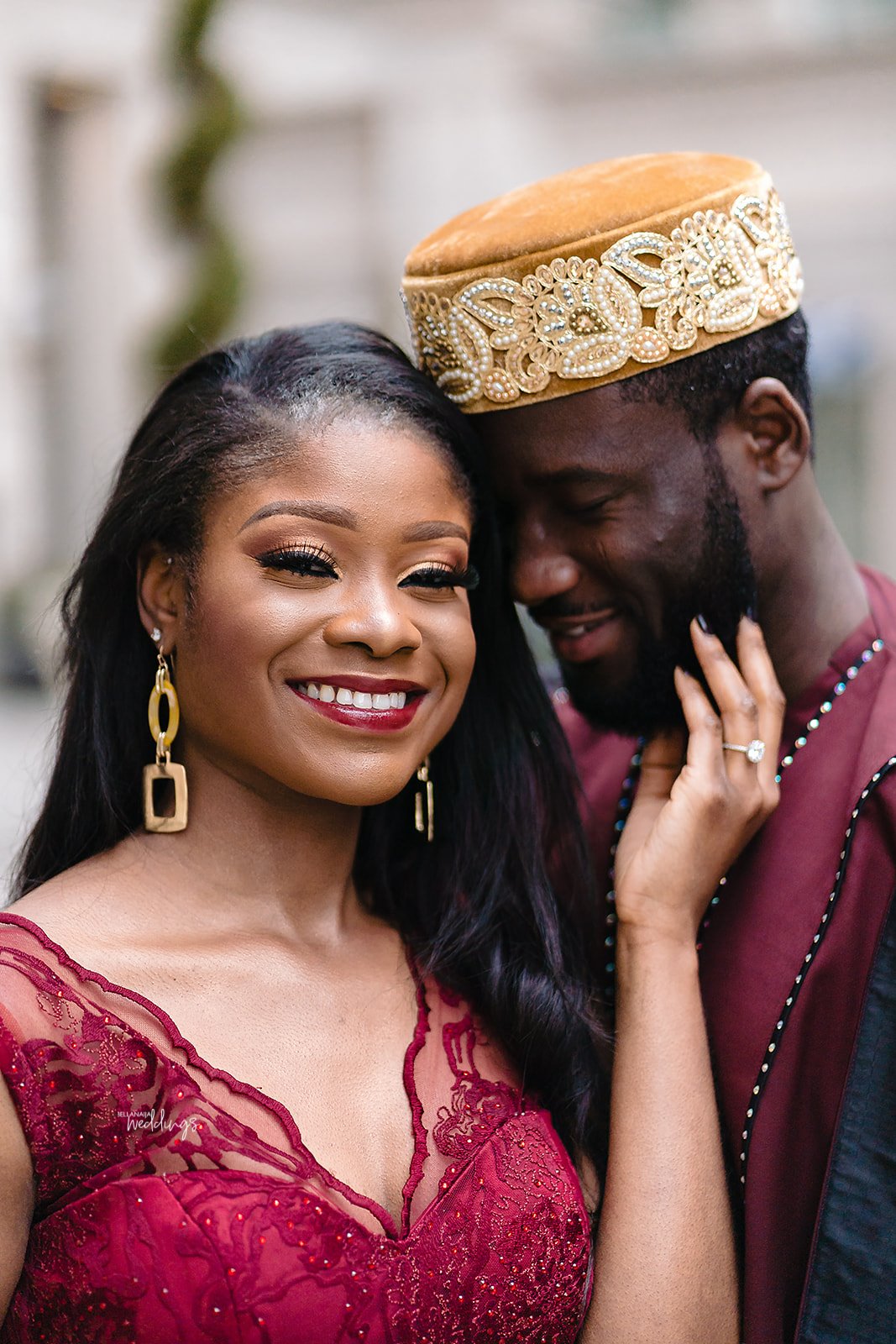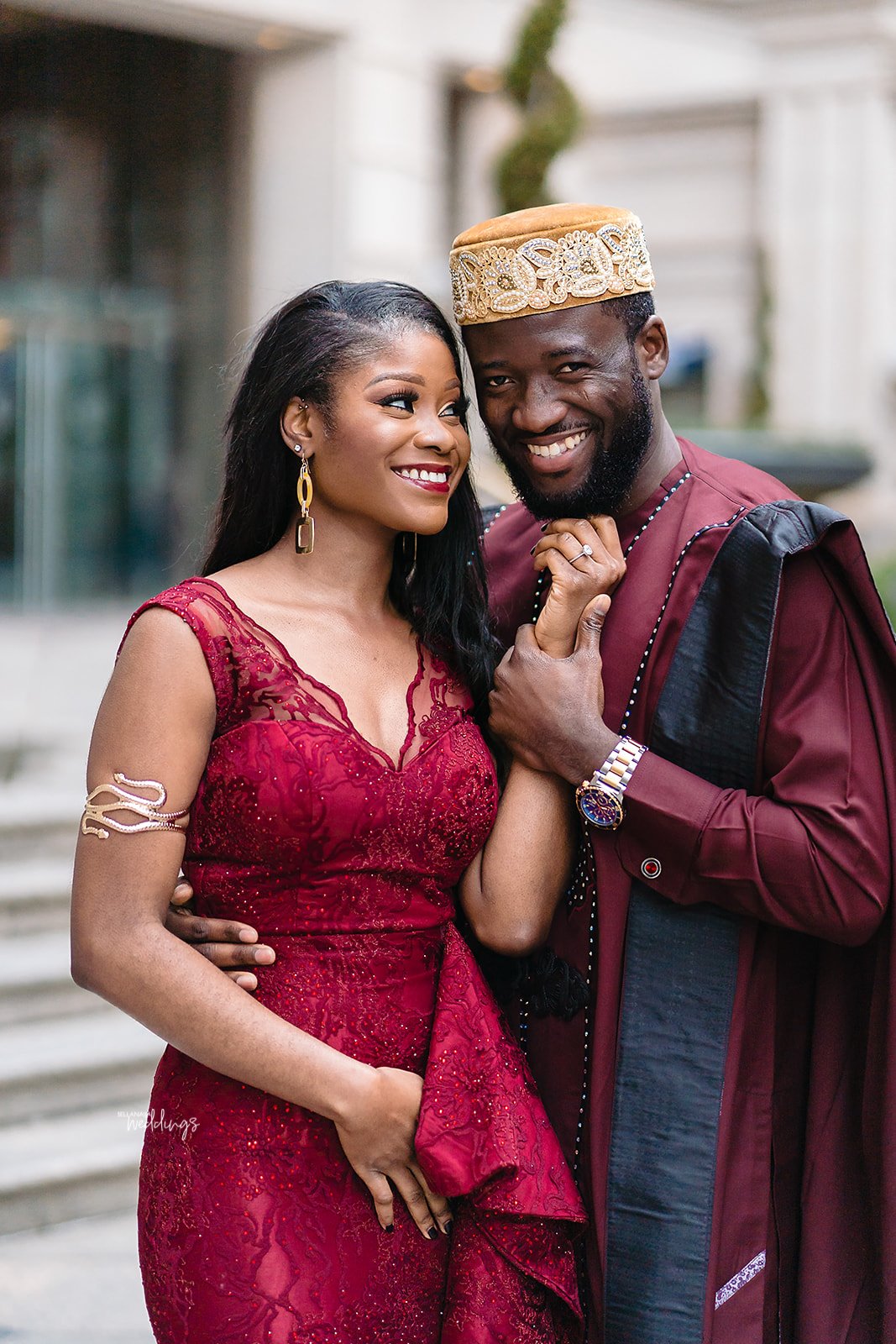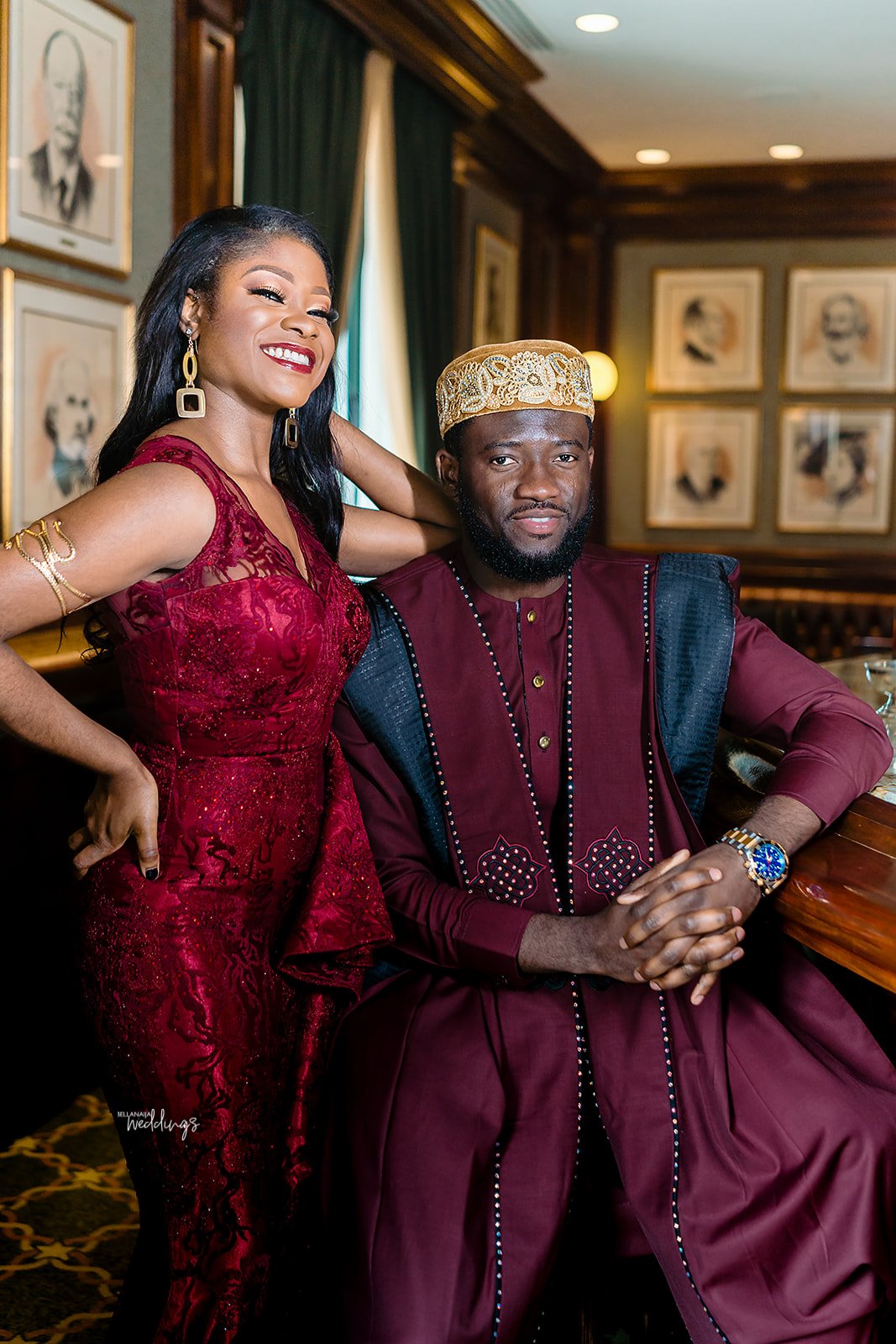 If you are a guy you know this was a classic move to save myself the embarrassment just in case she says "no". Fortunately for me, she said yes and we finally got our first dance which will eventually lead to The HD Wedding. At the end of the party, I walked her to her car and promised I was going to keep in touch. The next day I texted Grace and told her "I think she is the one, she will be my wife". We laughed about it but little did I know I was speaking it into existence. The following day, we started talking on the phone more often and became very fond of each other. We went to the movies for our first date and everything was really great for the first four months. Eventually, our relationship was tested which led to us going our separate ways.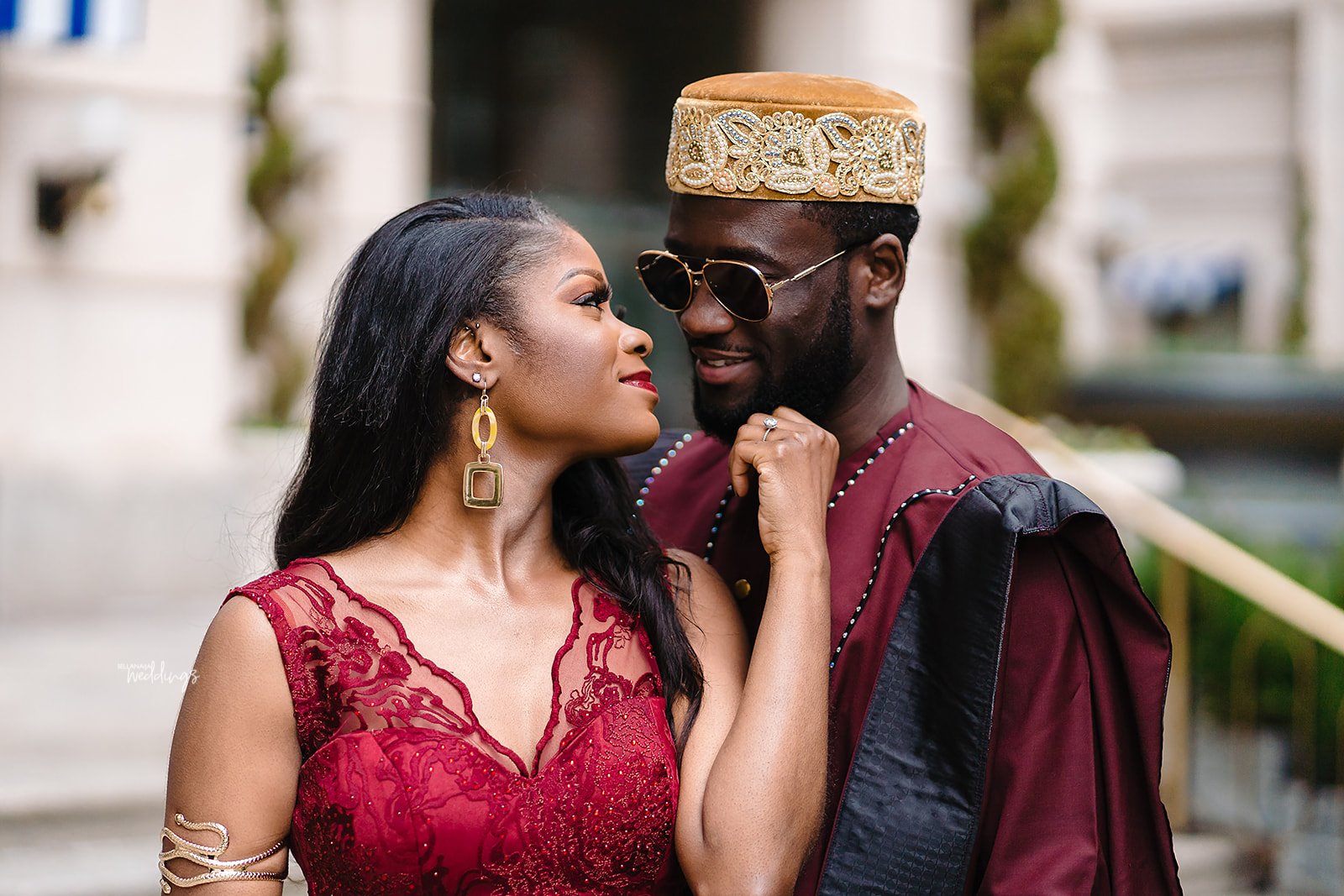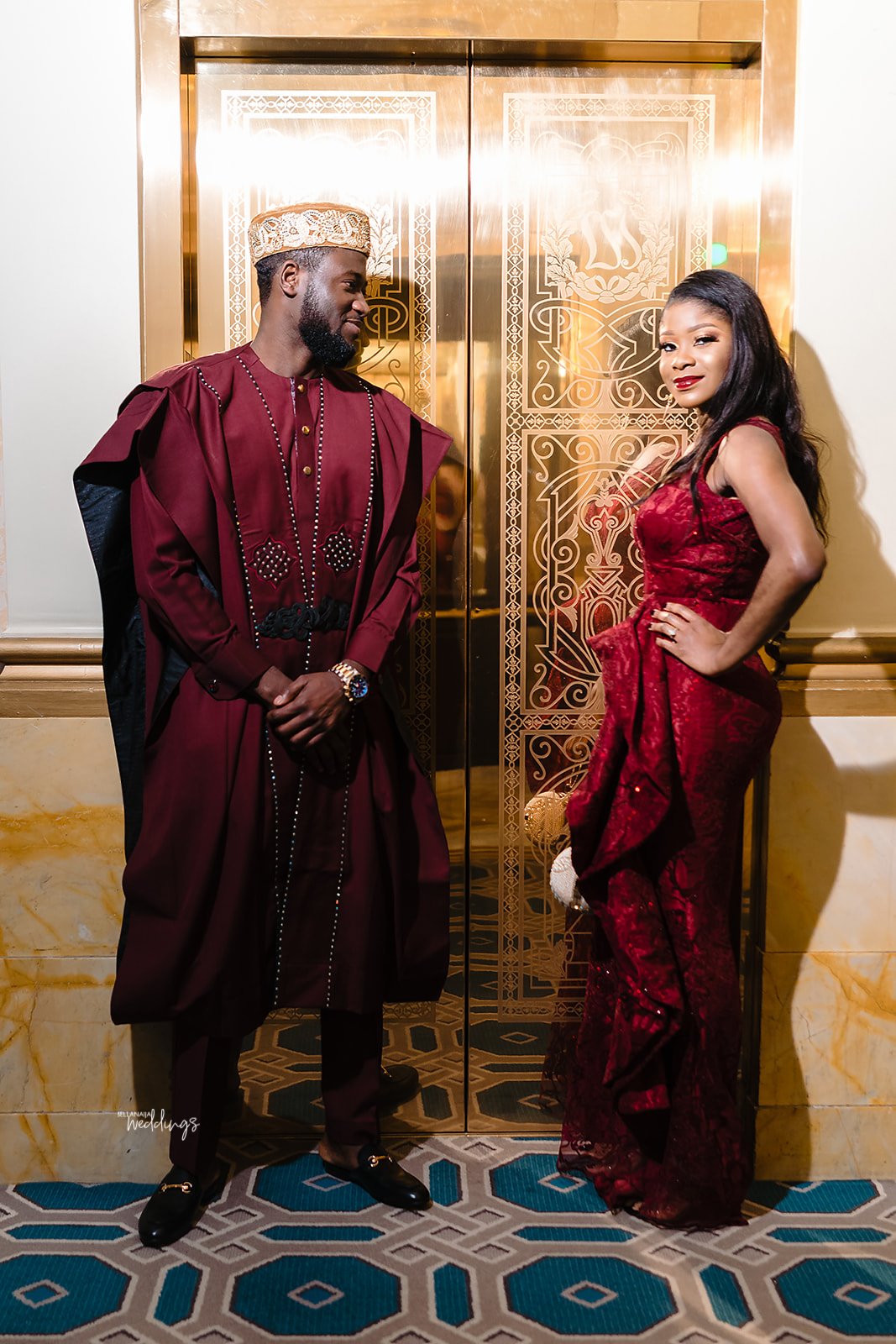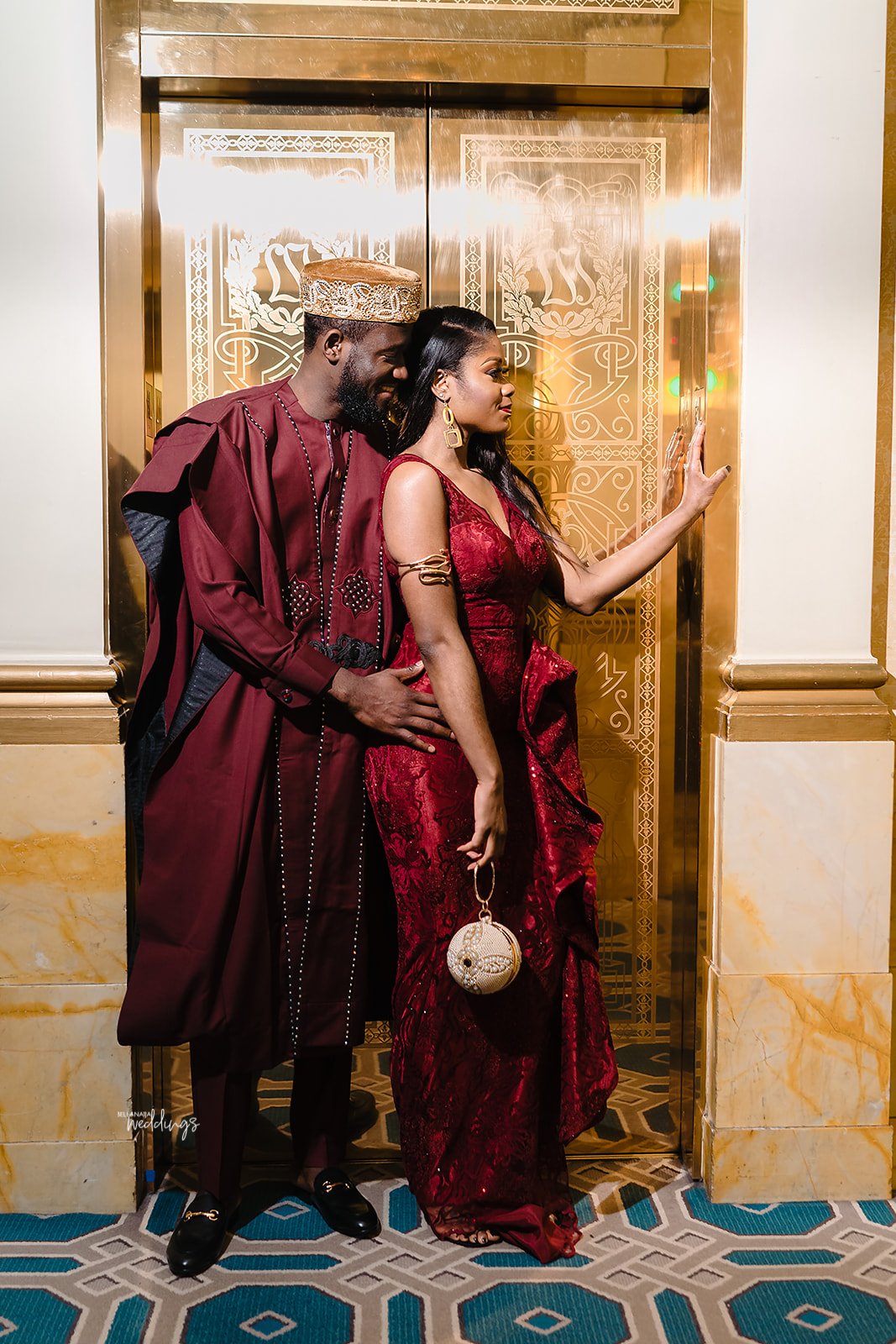 I was very concern about the age difference and I wasn't sure I knew what I wanted. But knowing what I know now, I was just being scared of committing to her and I felt like I had to make all these excuses. We were separated for six months and one day we both eventually met at Grace's house party where she was her roommate at the time. The party carried on as usual and we both acted like we didn't care of each other's presence. Towards the end of the party, we finally had a chance to have a 1/1 conversation as to what really happened to us more like closure. I remember her saying one thing that night that really got me thinking who I really wanted to spend the rest of my life with and that was she "believes in me". I had to be honest with my self.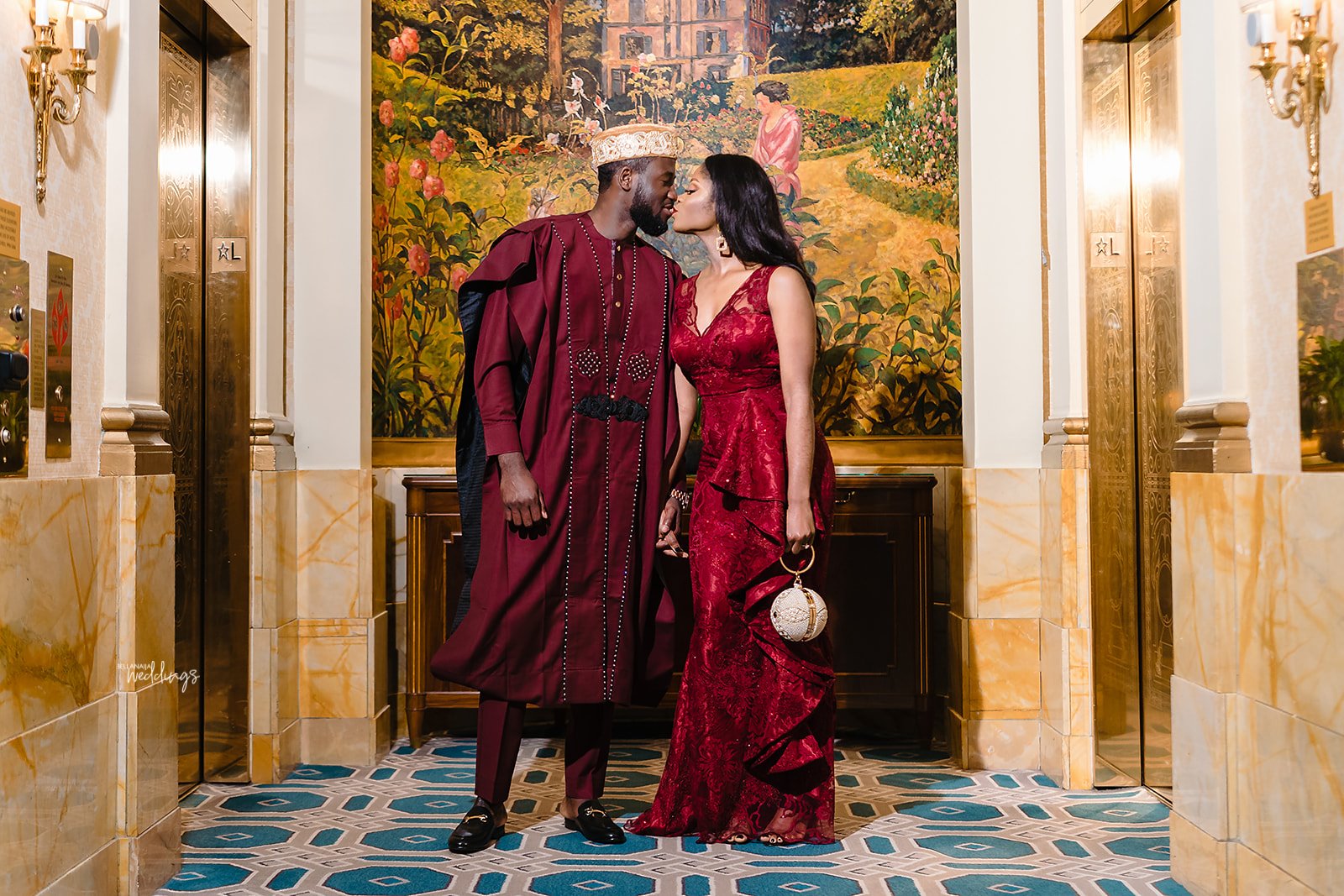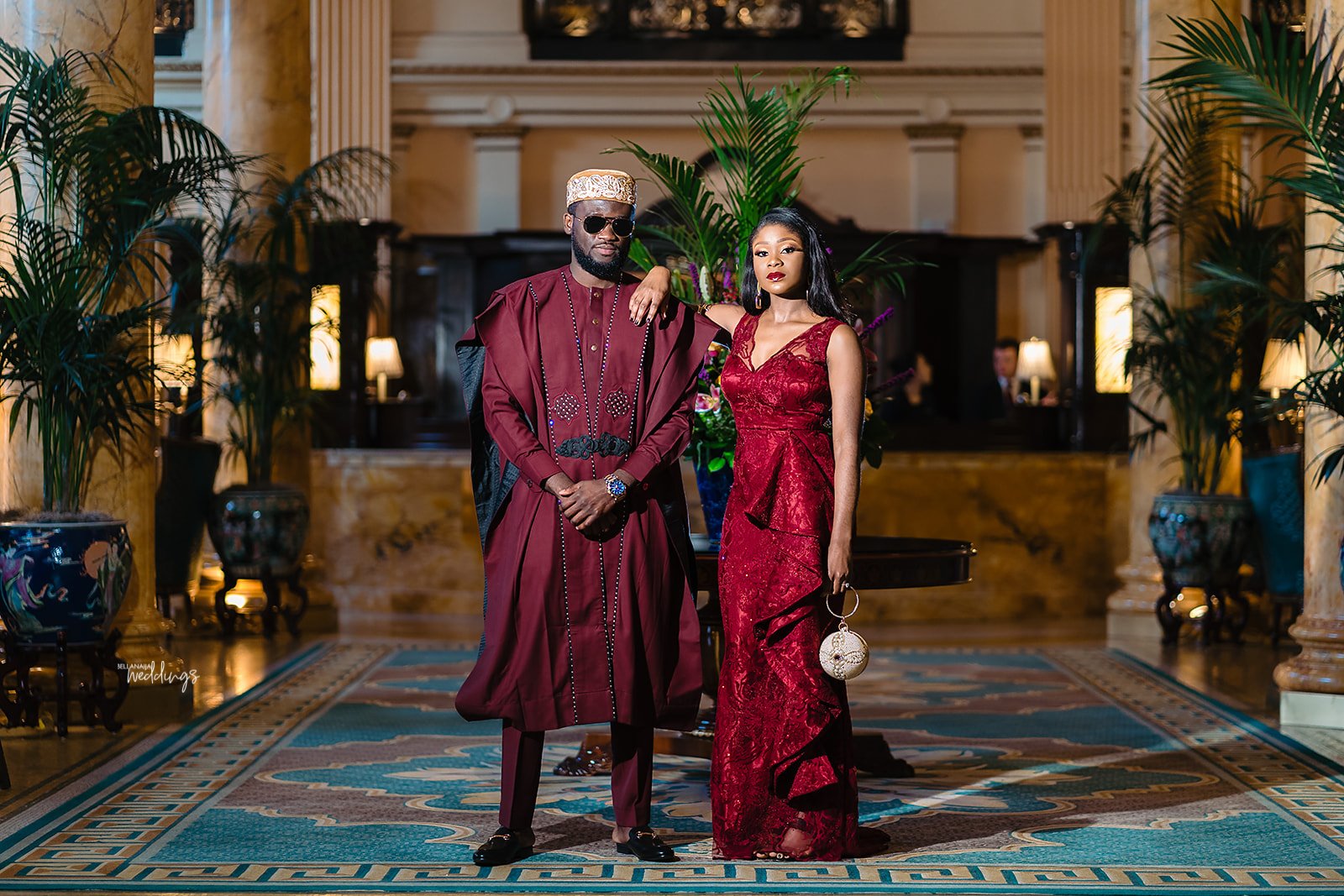 No one I had dated in the past had ever said something so deep to me, and at the same time, I could see that she really meant every word of it. I have always taught myself the greatest knowledge is being true to your self. I remember just sitting there thinking to myself if I was for some reason hospitalized who will be by my side through it all and she was the first person that came to my mind. Immediately I knew I had to break up the relationship I was in and I did just that few weeks later. Ever since we have been inseparable and every day I thank God for giving us another chance. It is not every day you meet someone who truly complements you in every way, the support and love I get every day is priceless and I won't ever trade her for anything.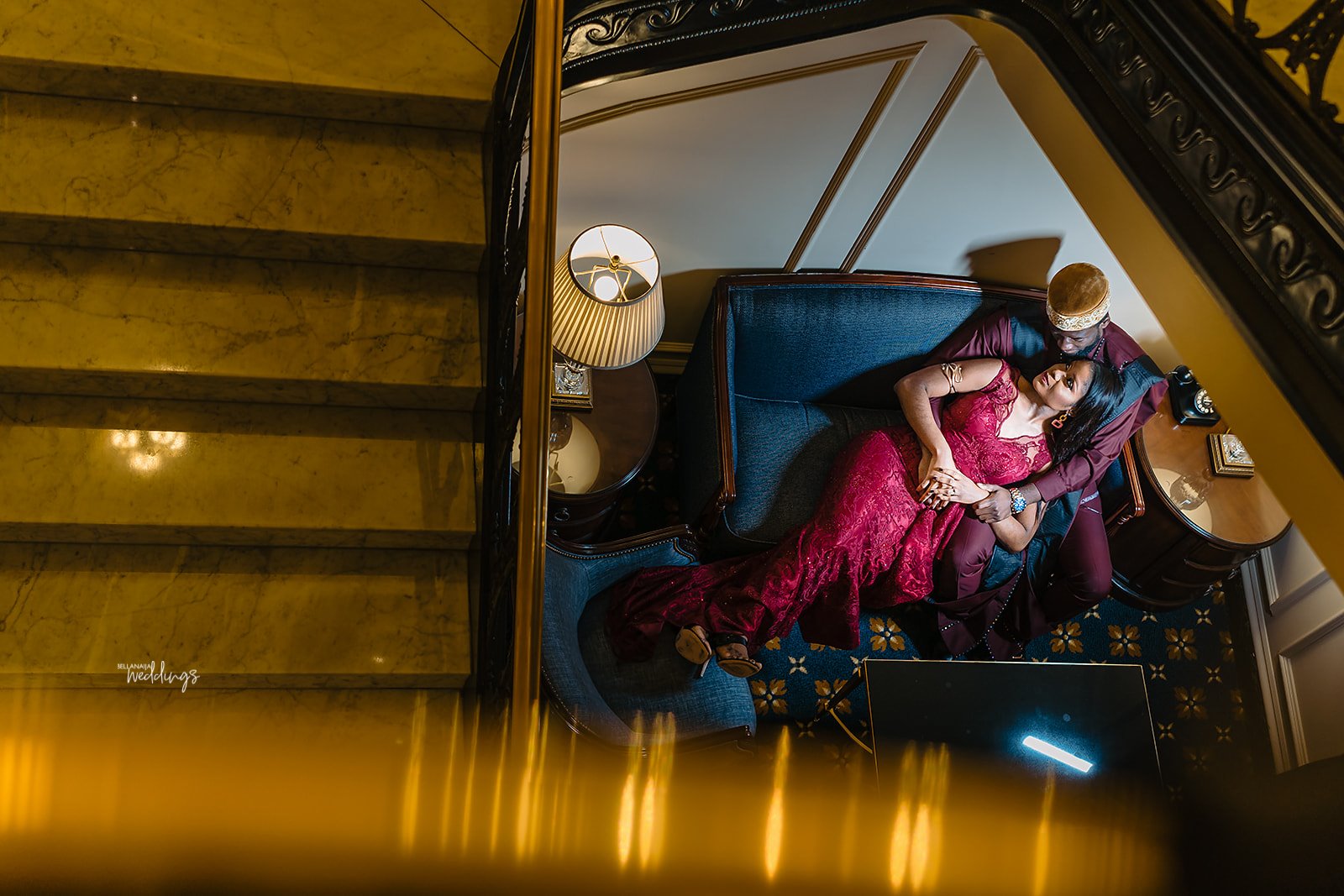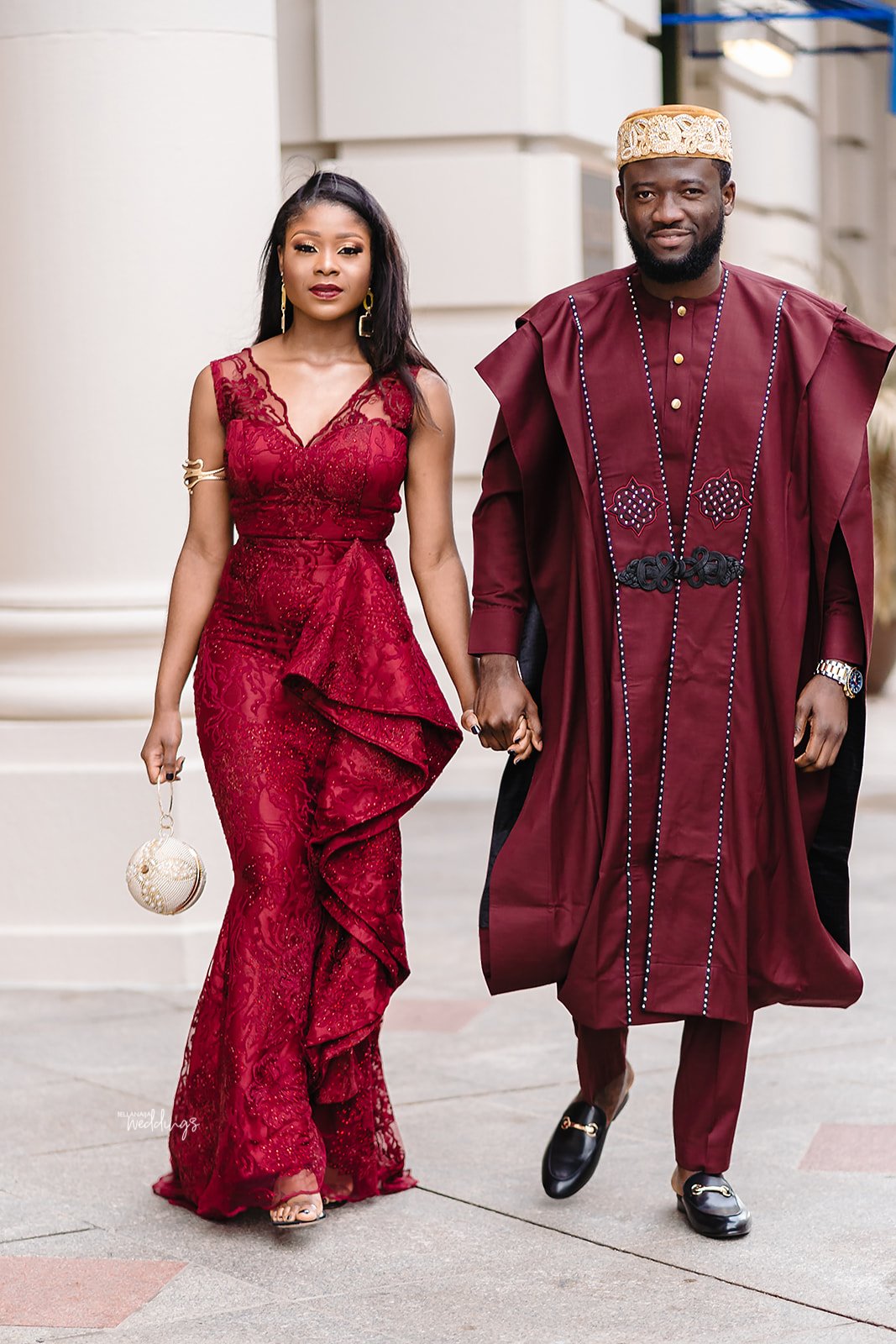 Credits
Bride: @danique_peaches
Groom: @el_ninio1
Photography: @tunji_sarumi
Planner:  @ftkkonnect
Makeup: @beautyperfectionmakeover
Dress: @topefnr
Videography: @malekfotoweddings
Agbada: @ugomonyeofficial