It is no longer news that love happens in the most random ways, and of its own accord. Today, we're basking in the euphoria of the sweet moment in history when a social media activity birthed a beautiful love story! Yes, Kelechi and Martins are going the forever way, thanks to a TikTok challenge. 😅
Remember the viral #BopDaddyChallenge? Well, apparently, the challenge not only created fun and entertainment, but it also connected people with the love of their life! Kelechi made her video like everyone else, and her friend reposted it. This was the beginning of something beautiful to come as Martins saw the video and knew at once that he had to meet Kelechi. Wondering how it all played out and led to the #MEZIKKO2021? Kelechi gives us the full gist. Keep scrolling to enjoy it all and also take in the beauty of their beautiful pre-wedding photos.
Enjoy their pre-wedding shoot and love story below.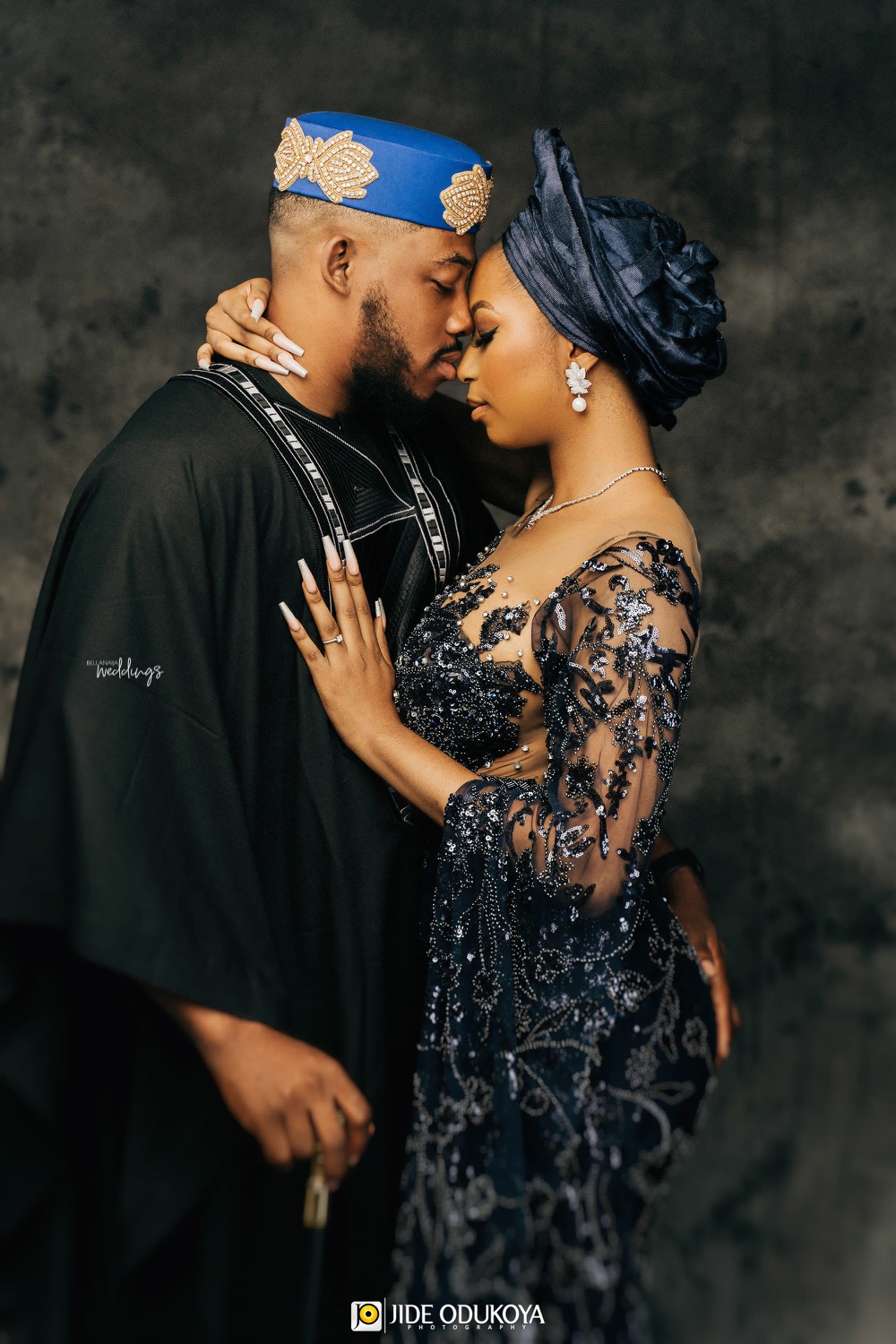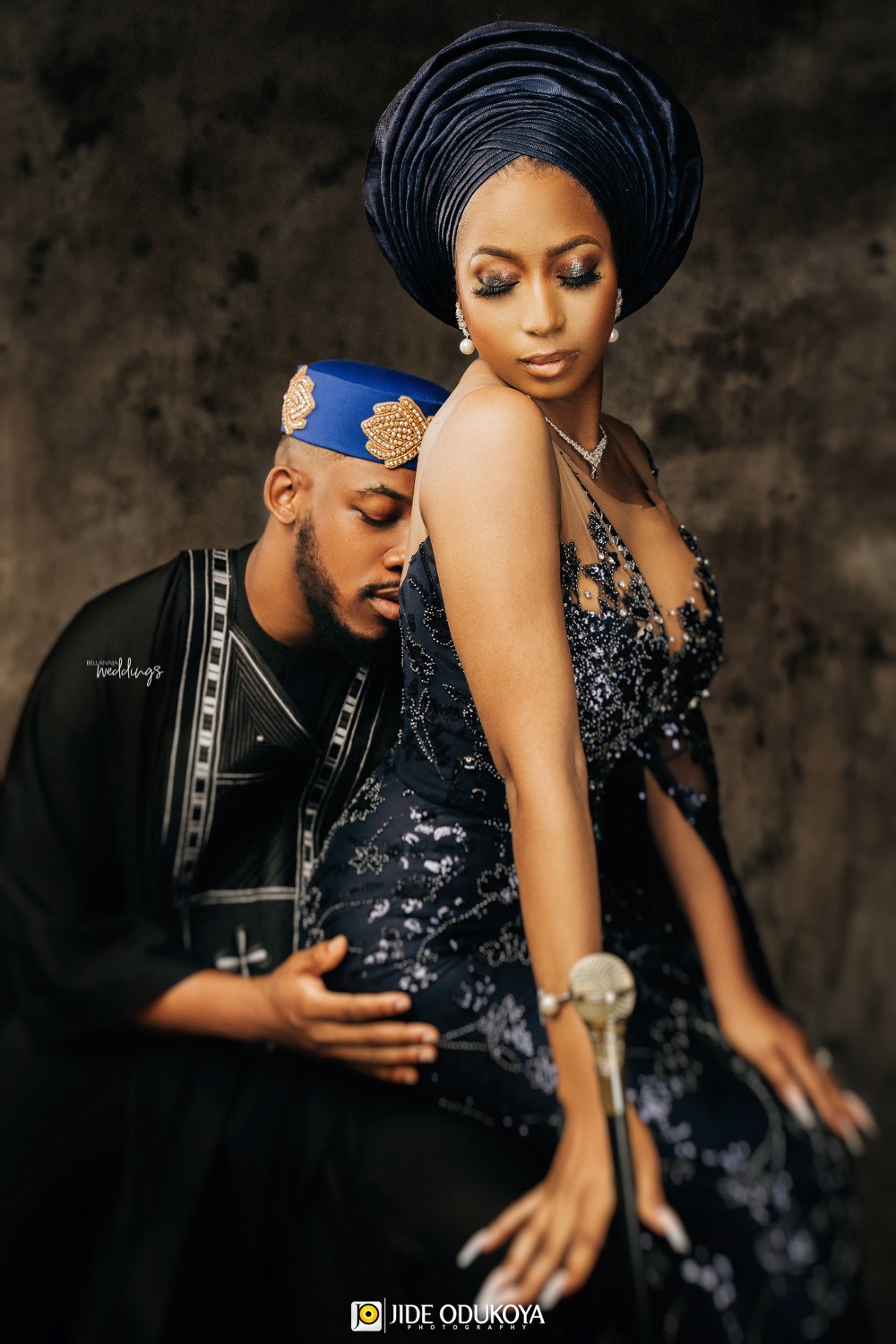 Their love story as shared by Kelechi:
Who would have thought that a simple TikTok challenge would bring the love of my life and me together? He saw my video on that #BopDaddyChallenge through a mutual friend of ours and kept pestering her for my number. He told her that I'm going to be his wife. My friend felt it was a silly joke and declined countless times. Months later, he resurfaced with the same request and my friend had to ask me if I was comfortable talking to a new friend. On the first day we spoke, he requested to video call me and I was like "who's this one?" 🙄.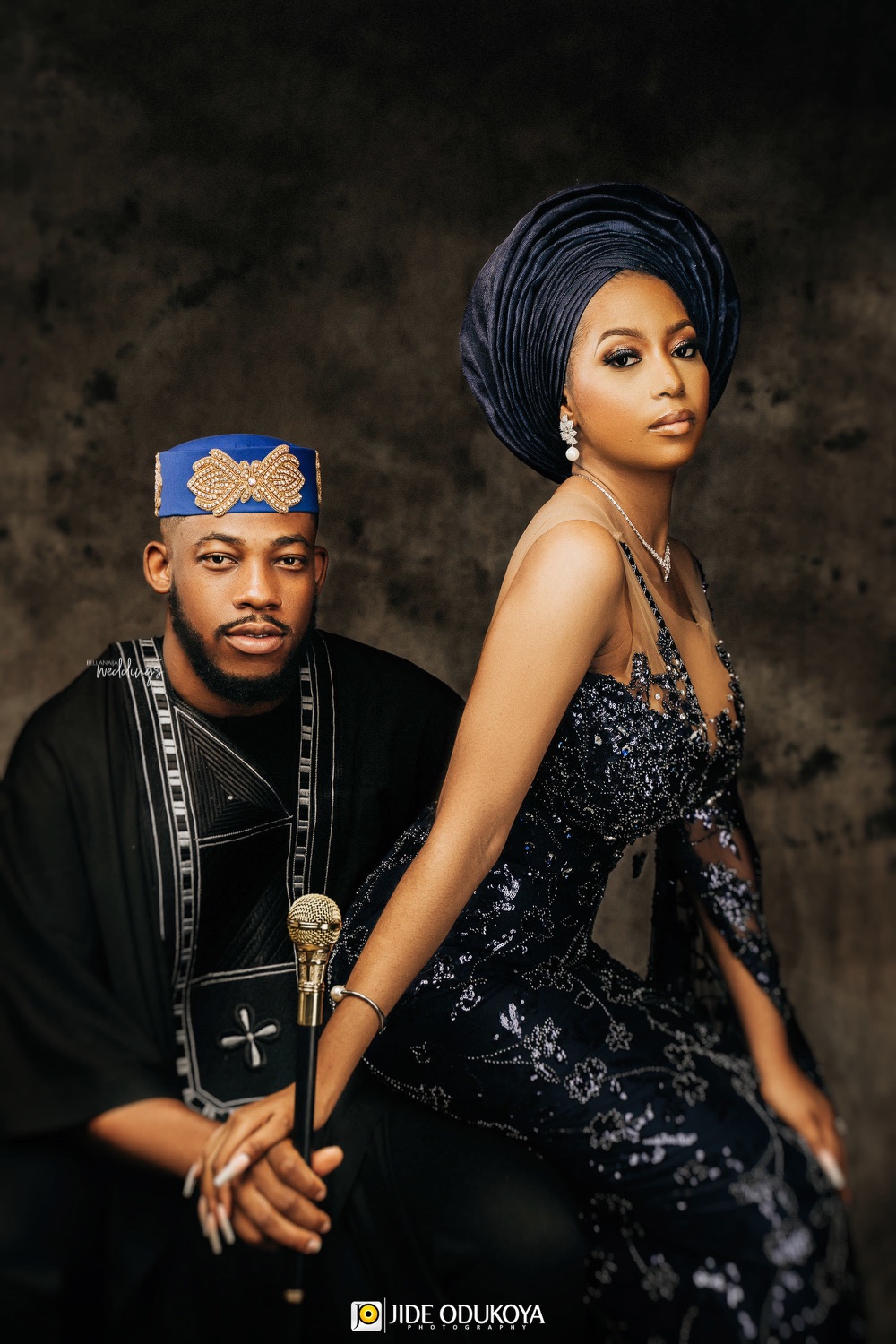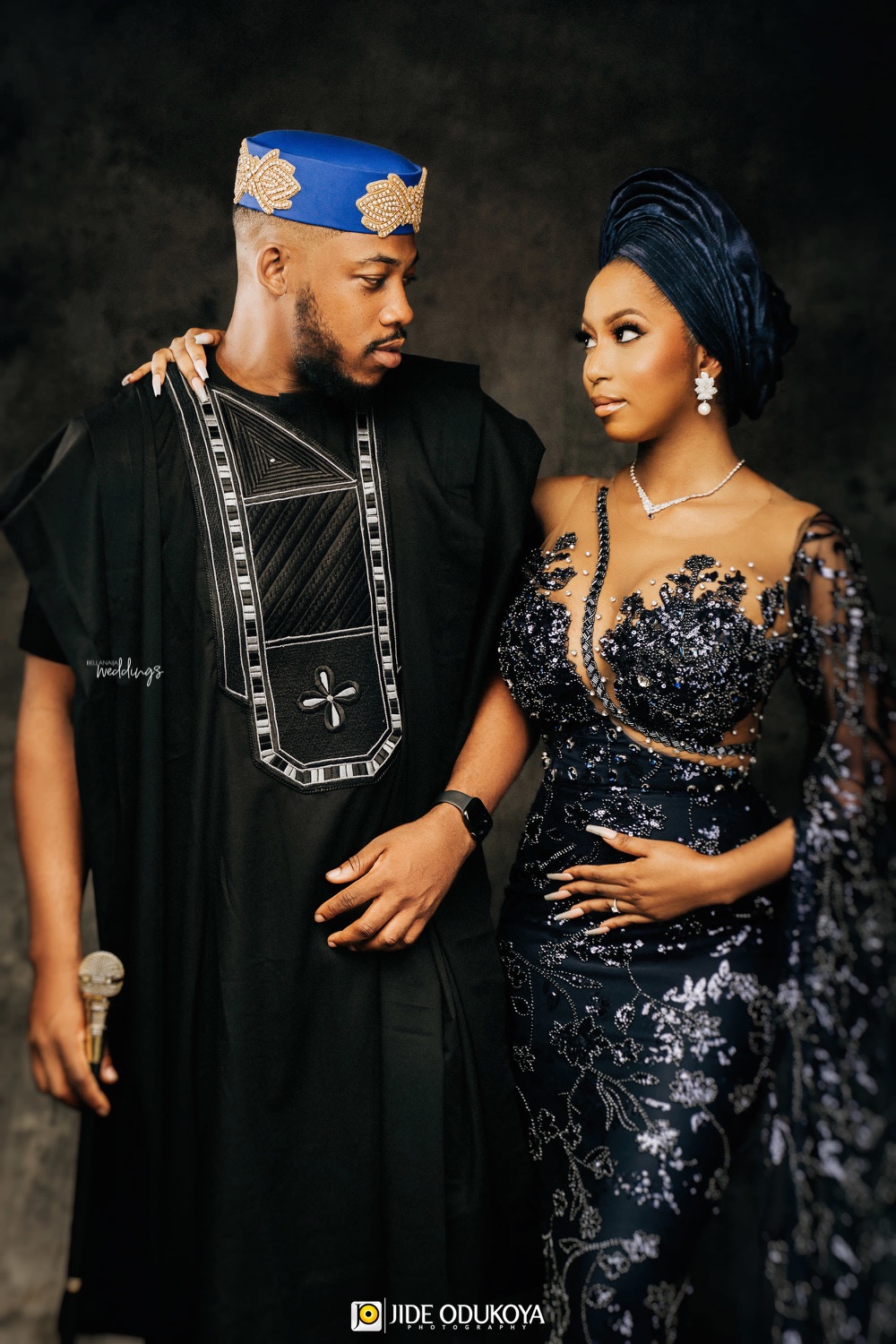 I later agreed to the call and saw his face! I went from "who's this one?" to "oooh la la what a hottie!" We ended up speaking for more than 3 hours. The following day, he was already calling me baby. 😬 A week later, he asked that I speak to his mum. From where to where? Lol. That night, I had a dream that he paid my bride price.  I told him about it and he teased me saying, "why won't you see me in your dream?"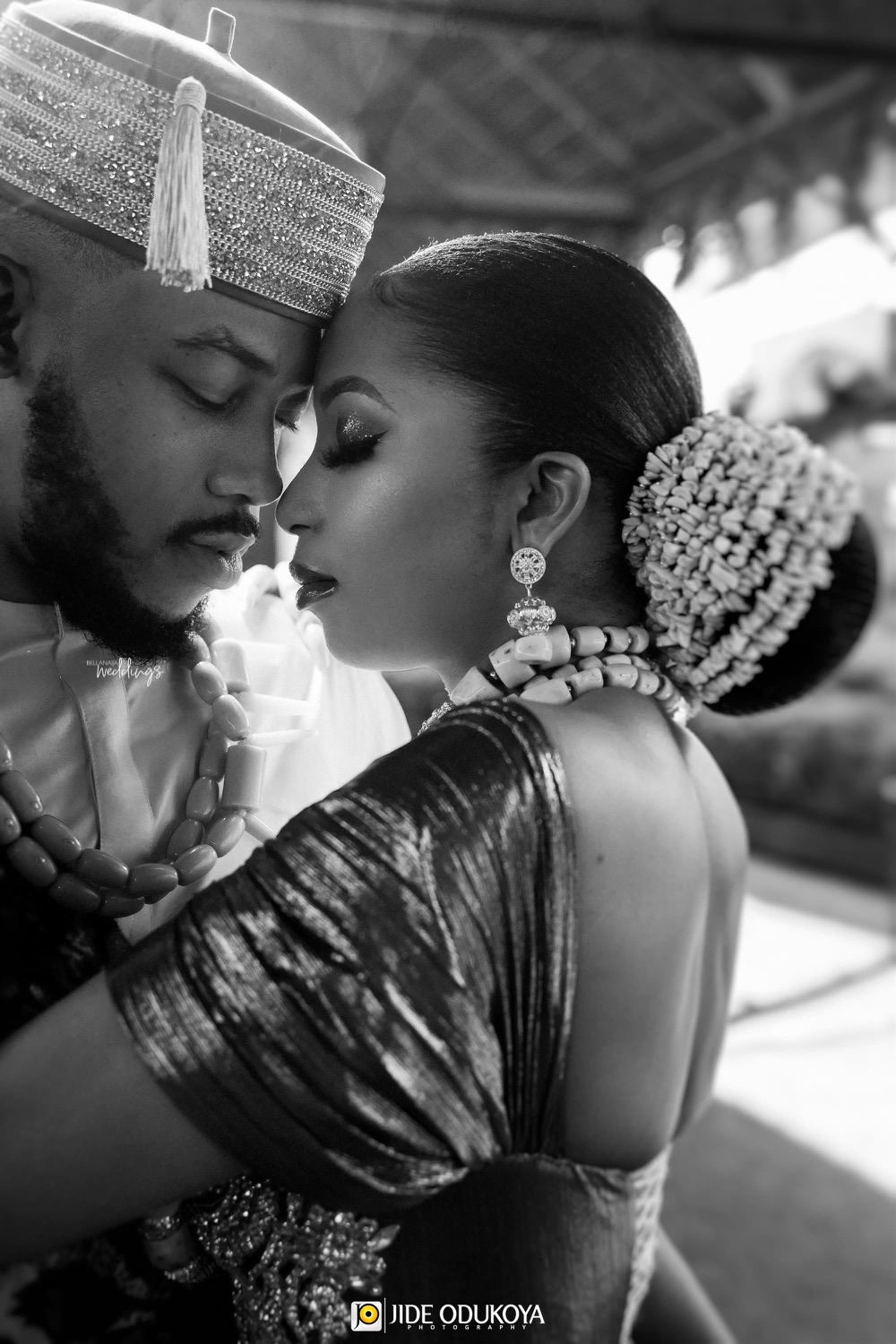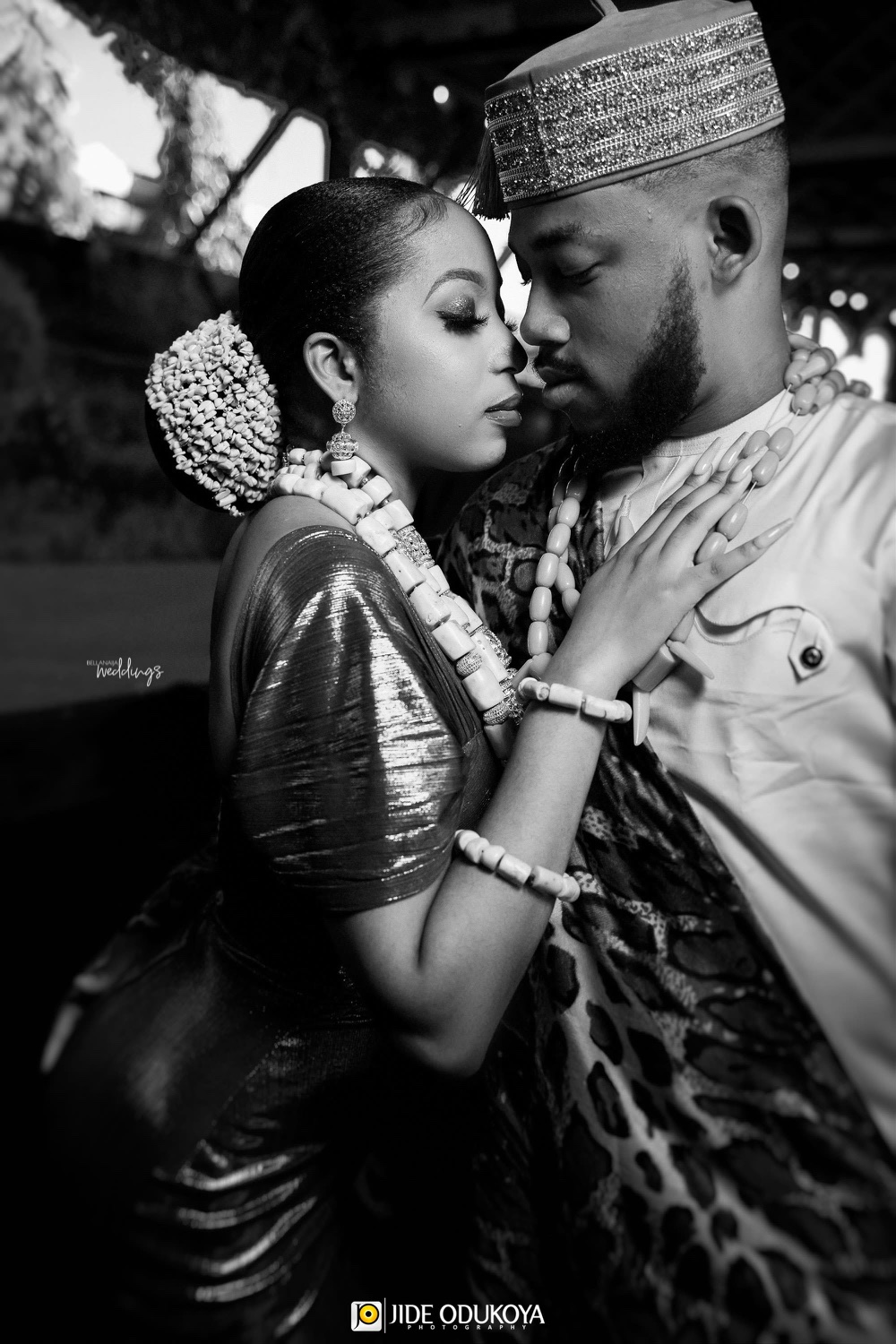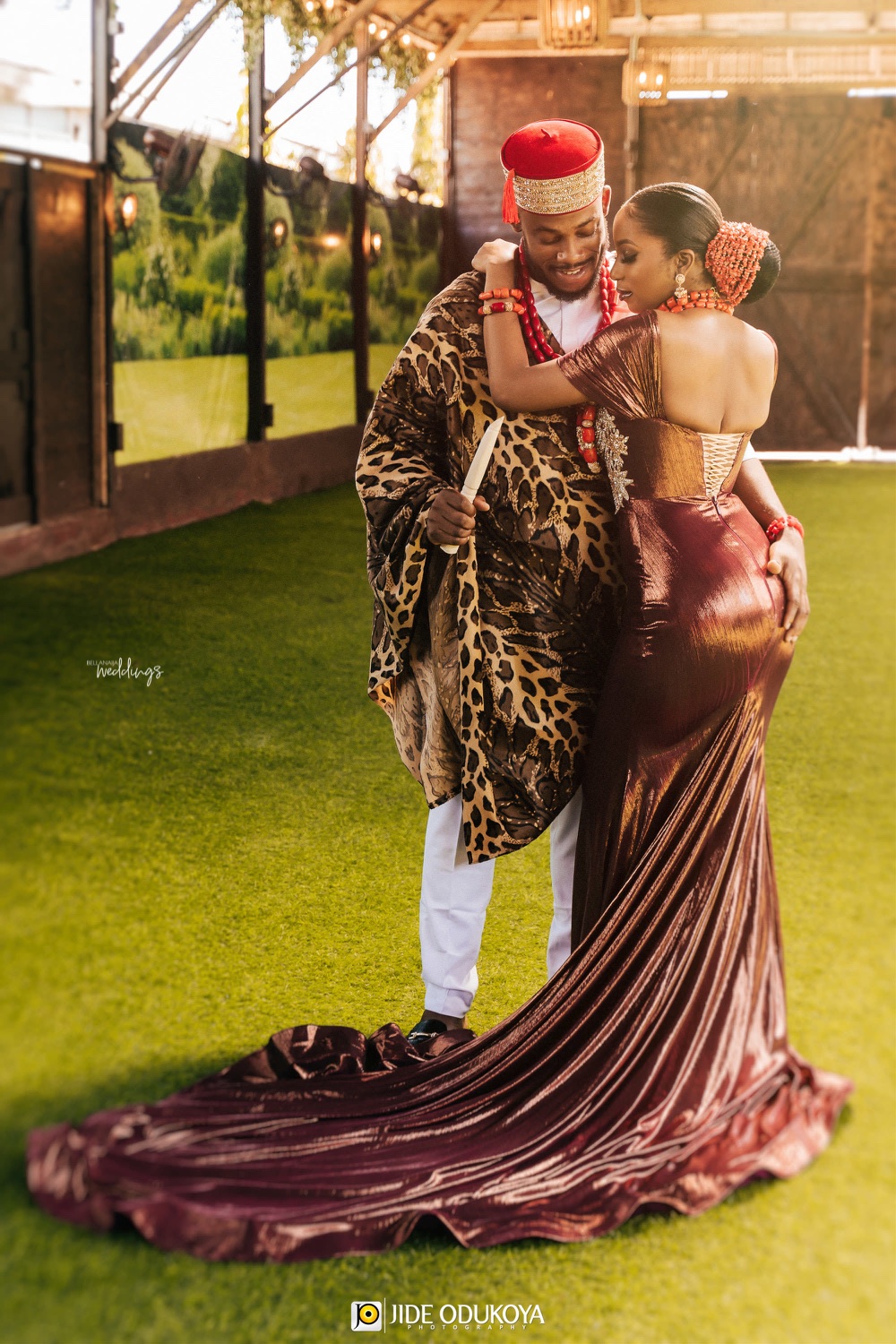 Seeing him became difficult at the time. So, he booked an appointment with my dentist so he could see me. He went on to get braces because I was getting them. He was so persistent and as he tried all he could to woo me. I had to give him a chance eventually and he proved himself worthy! I love how he's been ever so intentional about me since the first day we spoke. He always wanted to be and now is a huge part of my life. Martins is the funniest, most loving and supportive person I know. I'm glad I get to do this life thing with him. I wouldn't have it any other way. Cheers to forever!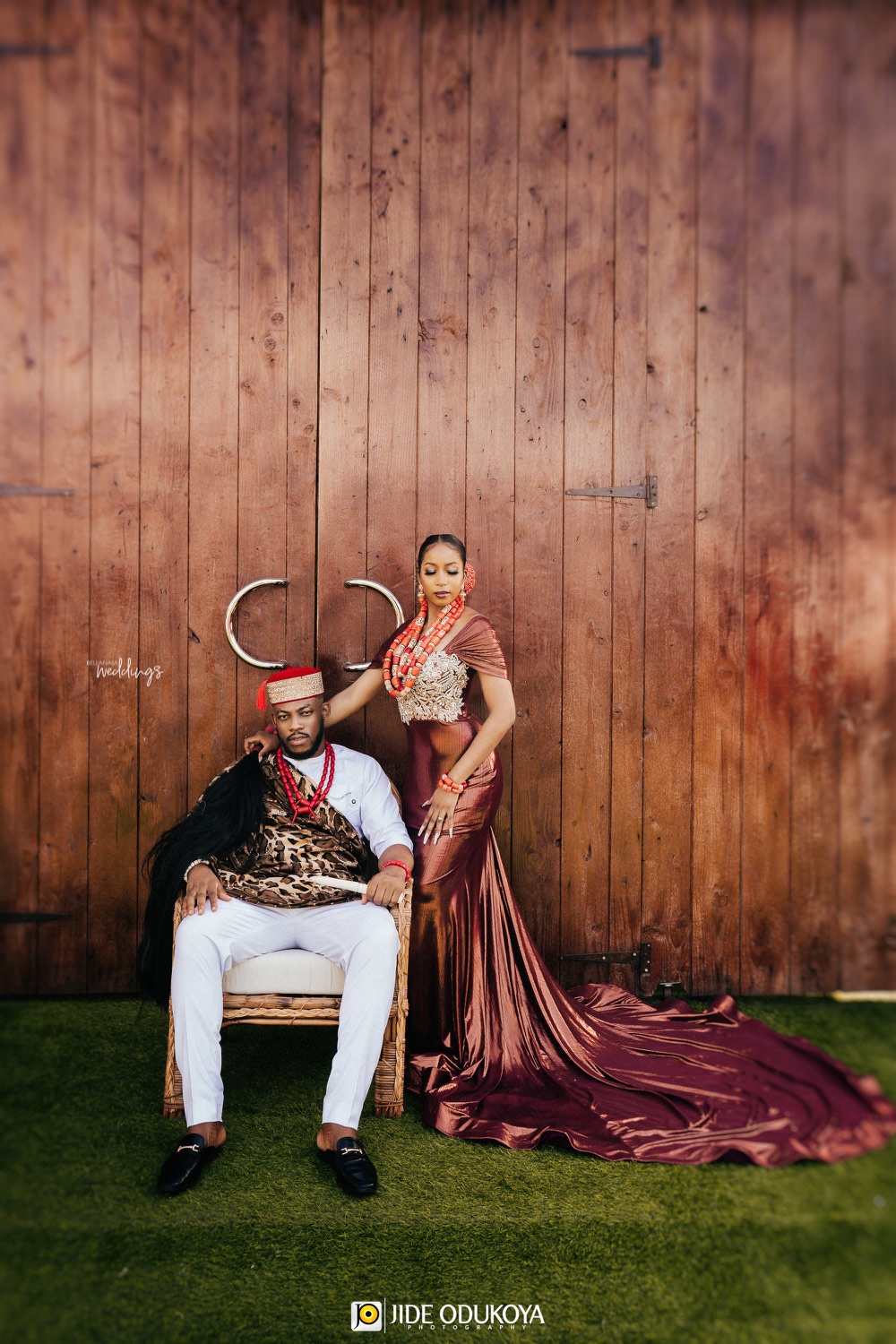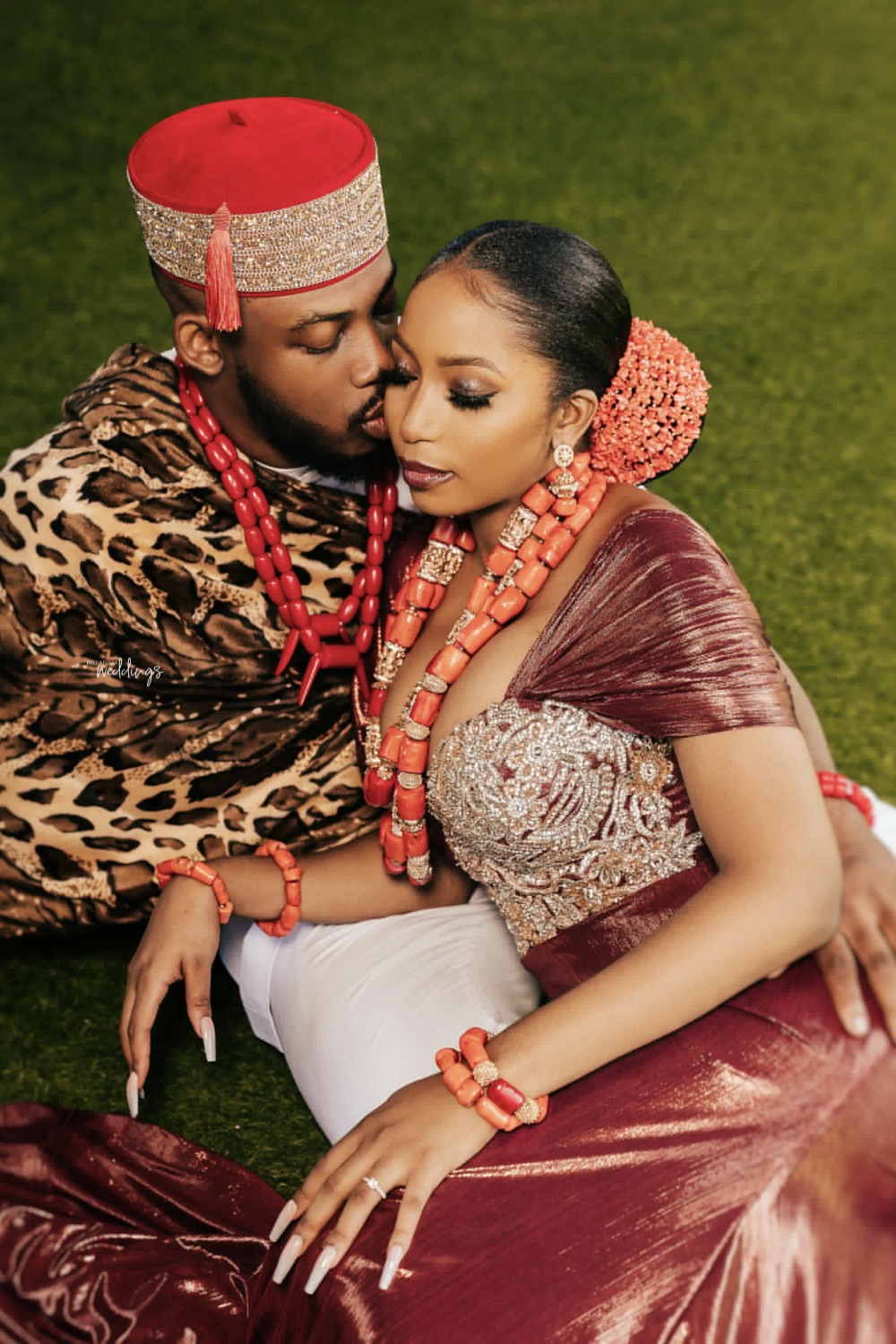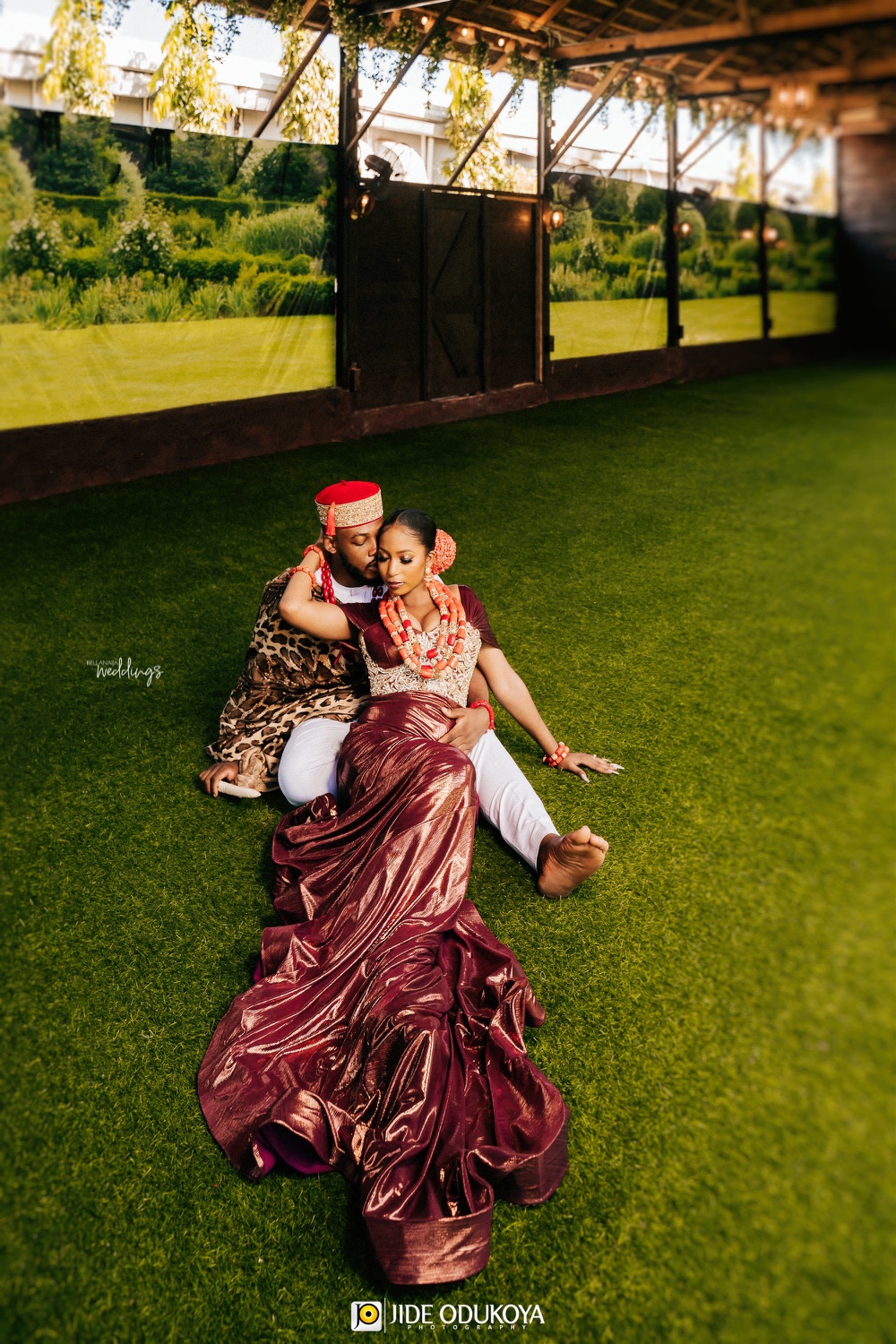 Credits
Bride-to-be: @laflare_yobissh
Photography: @jopstudios
Makeup: @peaceibadin_mua
1st dress: @Mirah.ng
2nd dress: @kikstylish
Gele: @eminence_mez
Hair: @menapetite
Planner: @crystalsbycheeevents
Groom-to-be's outfit: @legitandstyle
Beads: @Beadzbyz