When you're about to do something grand, it's only natural that you lookout for a guide or inspiration just so that you get the very best. The same thing applies to when you're planning your big day. This is the moment you've waited for, for so long. You know everything has gotta be perfect. You've got to get hitched to the love of your life, looking the most ravishing you can be!
Now, if the above just painted a familiar picture, then you're certainly in the right place. We've got this traditional bridal beauty look that's simply perfect for the quintessential Igbo bride. The glam by Isabel Makeover is simple yet all so captivating. The hair by Henri, classically made into a bun depicts a simple elegance that we have come to love. We love how the accessories give a balance between modern and traditional. We're saying a big yes to the red and gold George as it gives off that regal vibe. Everything about this look is a sure 10/10! If you haven't decided on a look before now, we're certain that you're just about to! 😉
Check out the photos below and be sure to share your thoughts with us.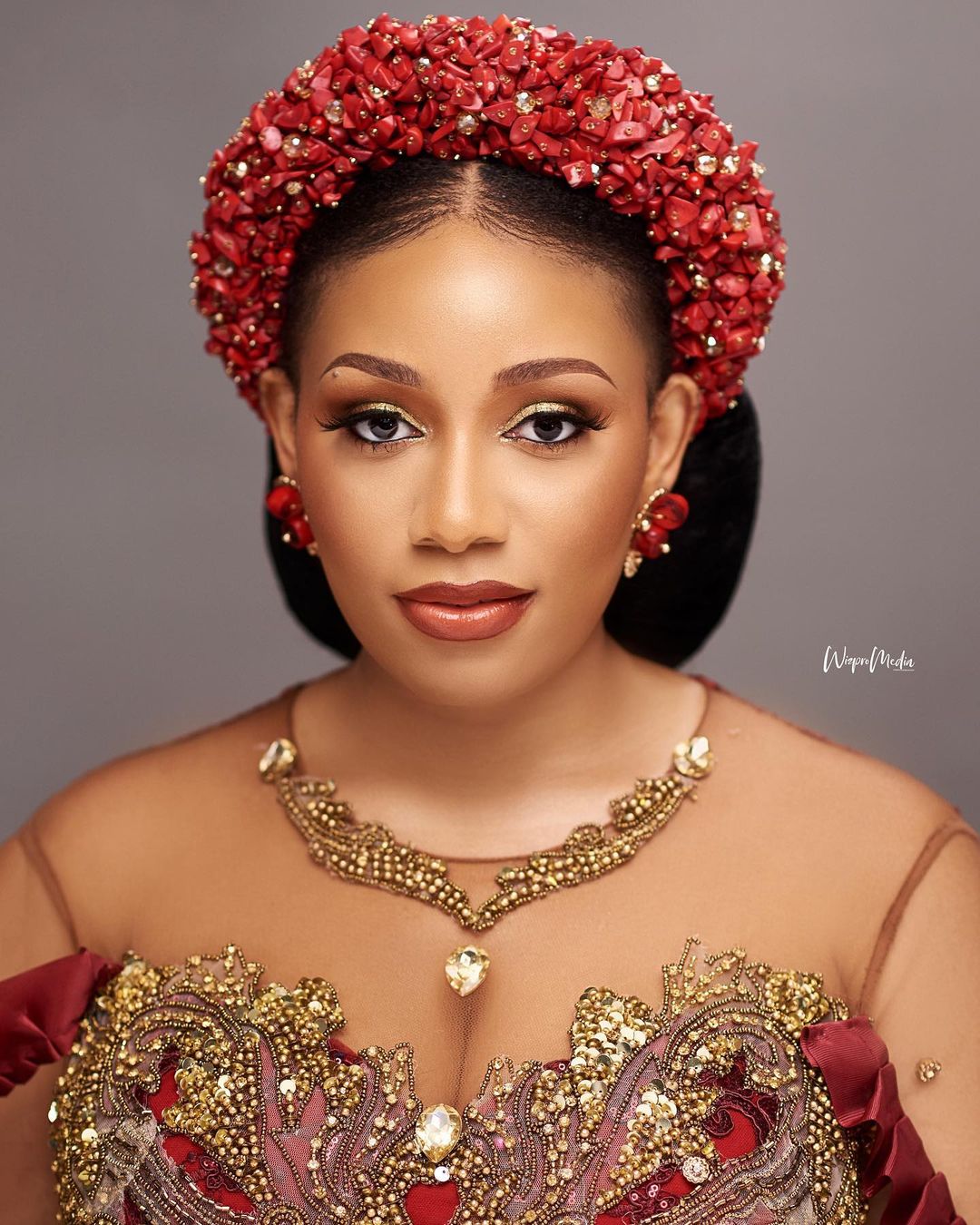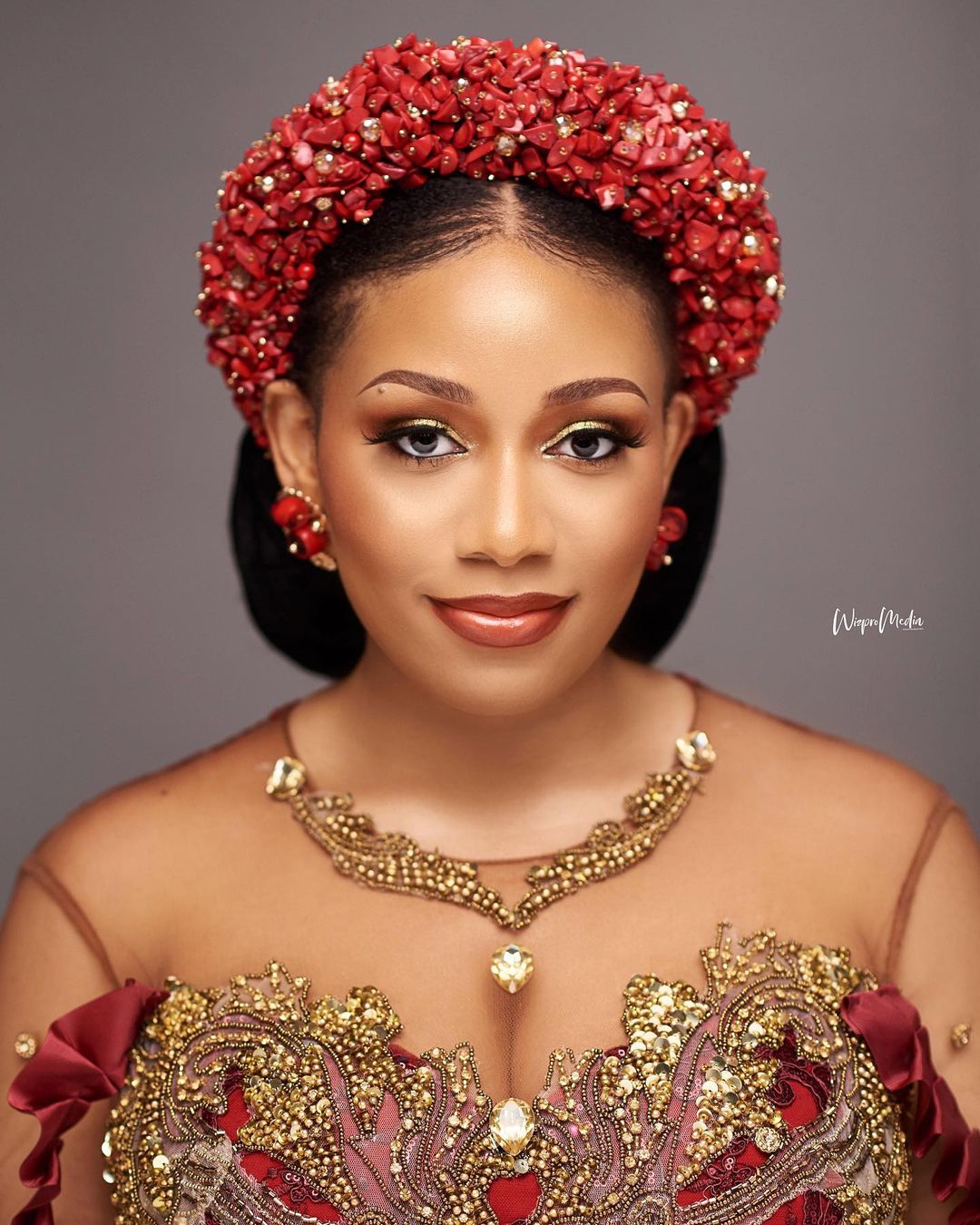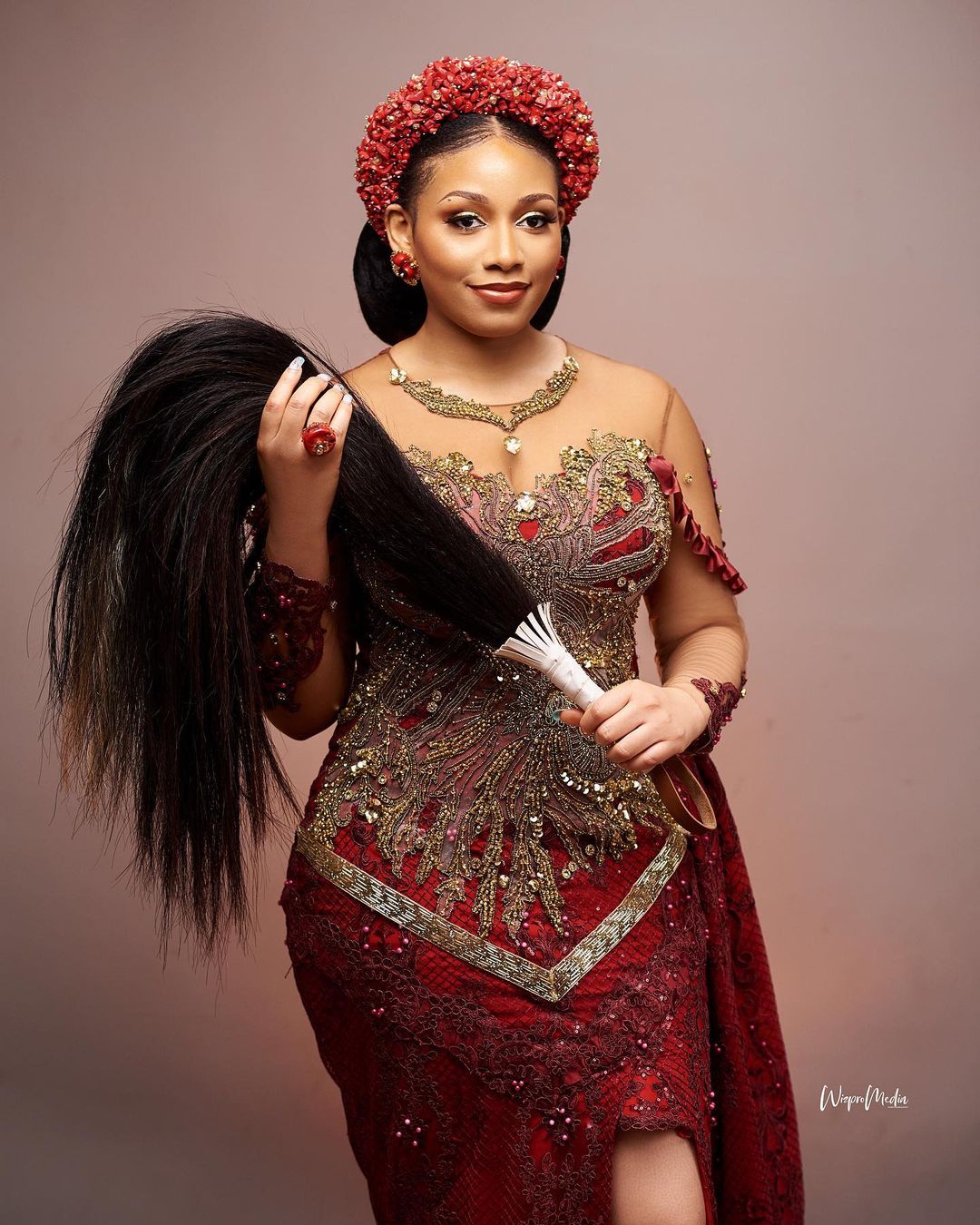 Credits
Makeup: @isabelmakeover
Belle: @ganiru
Hair: @hairbyhenri
Accessories: @tophertonyjewelry
Photography: @wizproweddings
Outfit: @amazing_soniar