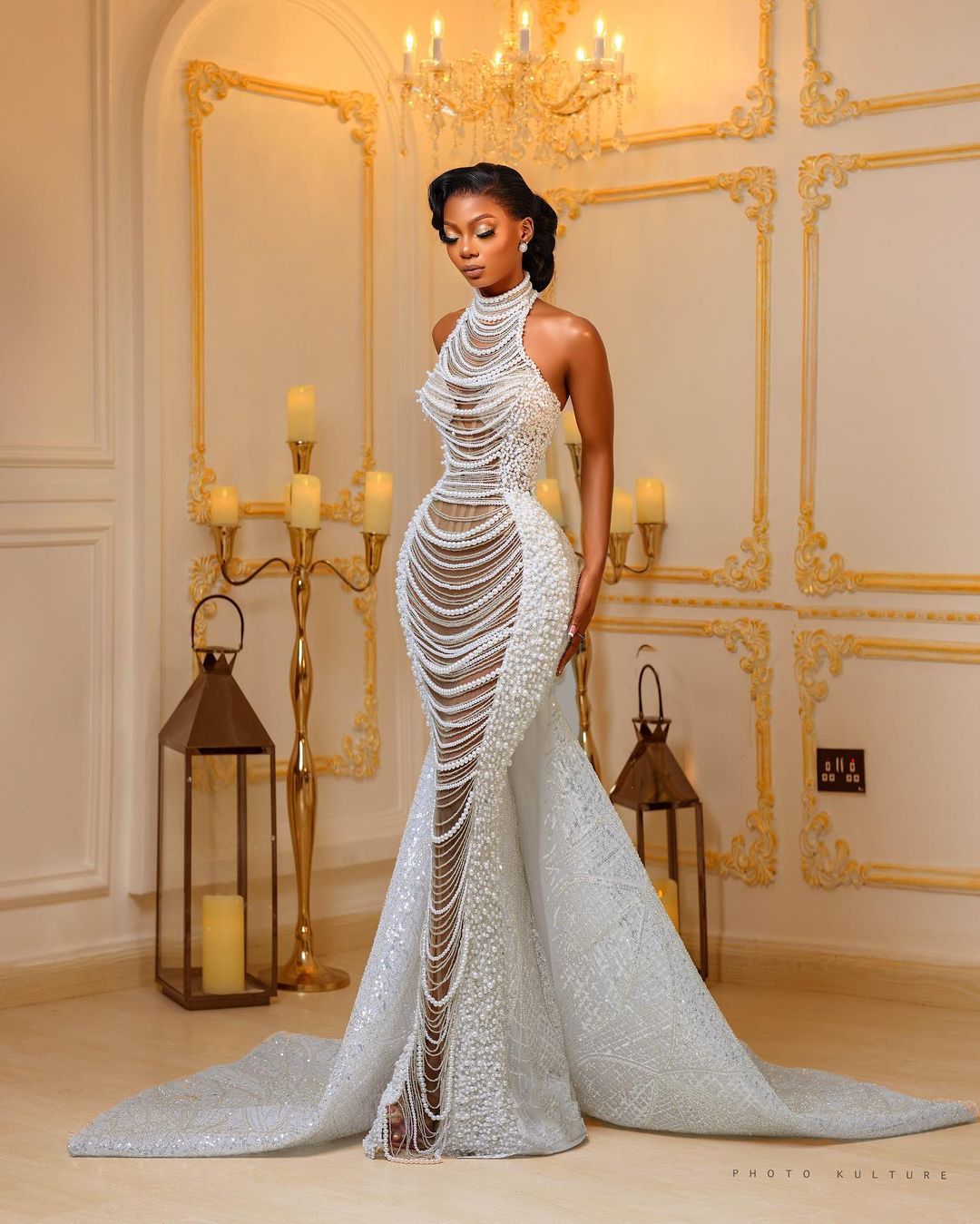 One thing we love about wedding dresses is that they are so versatile. You can literally pull off any creative design.  Today's beauty look is one you'll see and scream in excitement because what in the gorgeous masterpiece is this dress? 😍
This dress by Medlin Couture Collection is everything! From the design to the fabric to the beaded details. This is one classy look that will have people staring at you over and over again! DV Hair Salon is responsible for the gorgeous up-do and we love how everything is layed to perfection. This nude makeup by Bibyonce is the perfect icing on the cake. Overall, this look is a complete 10 over 10 for any bride who wants to own the show on her big day. You can find more beauty looks here.
See the photos below and share your thoughts with us.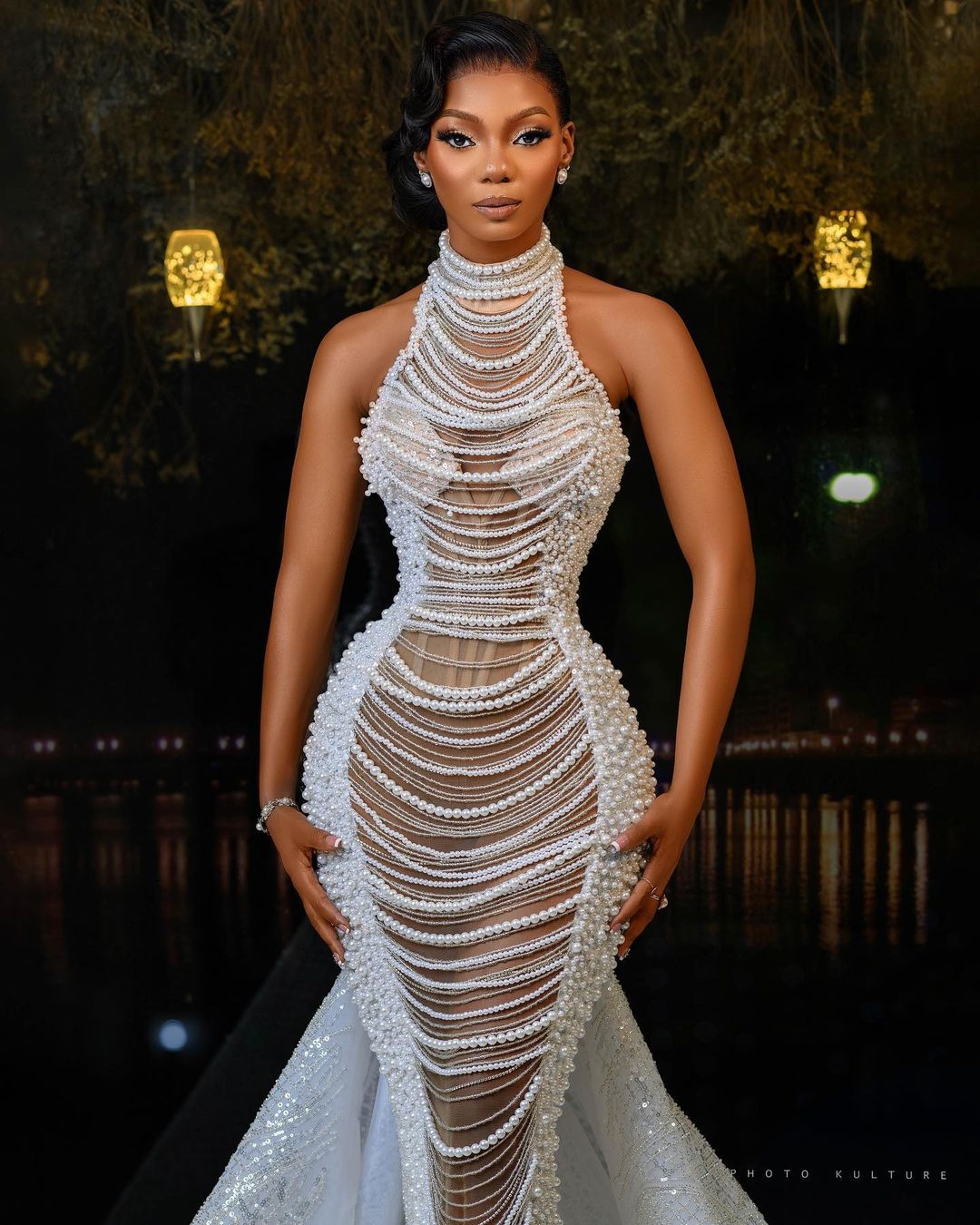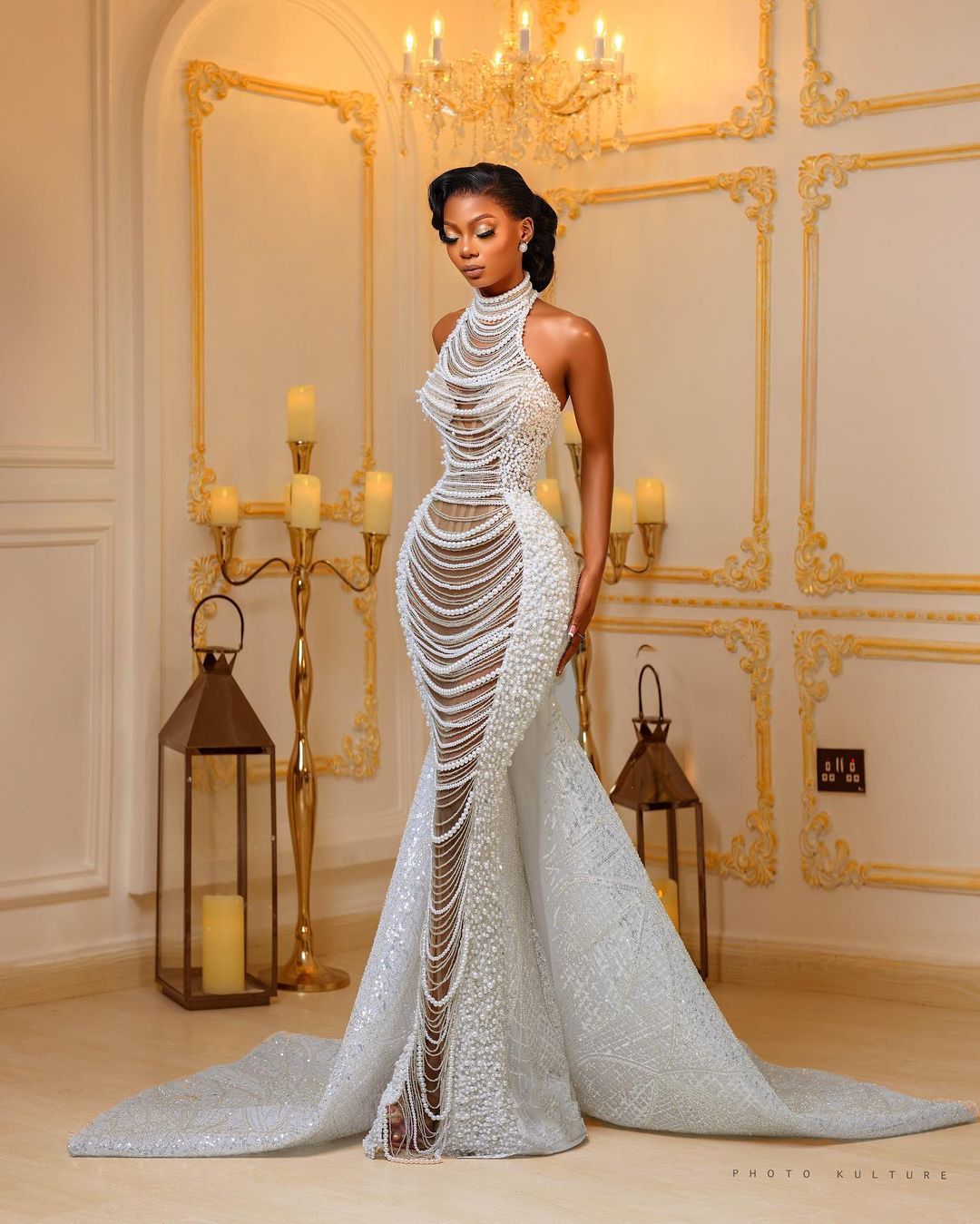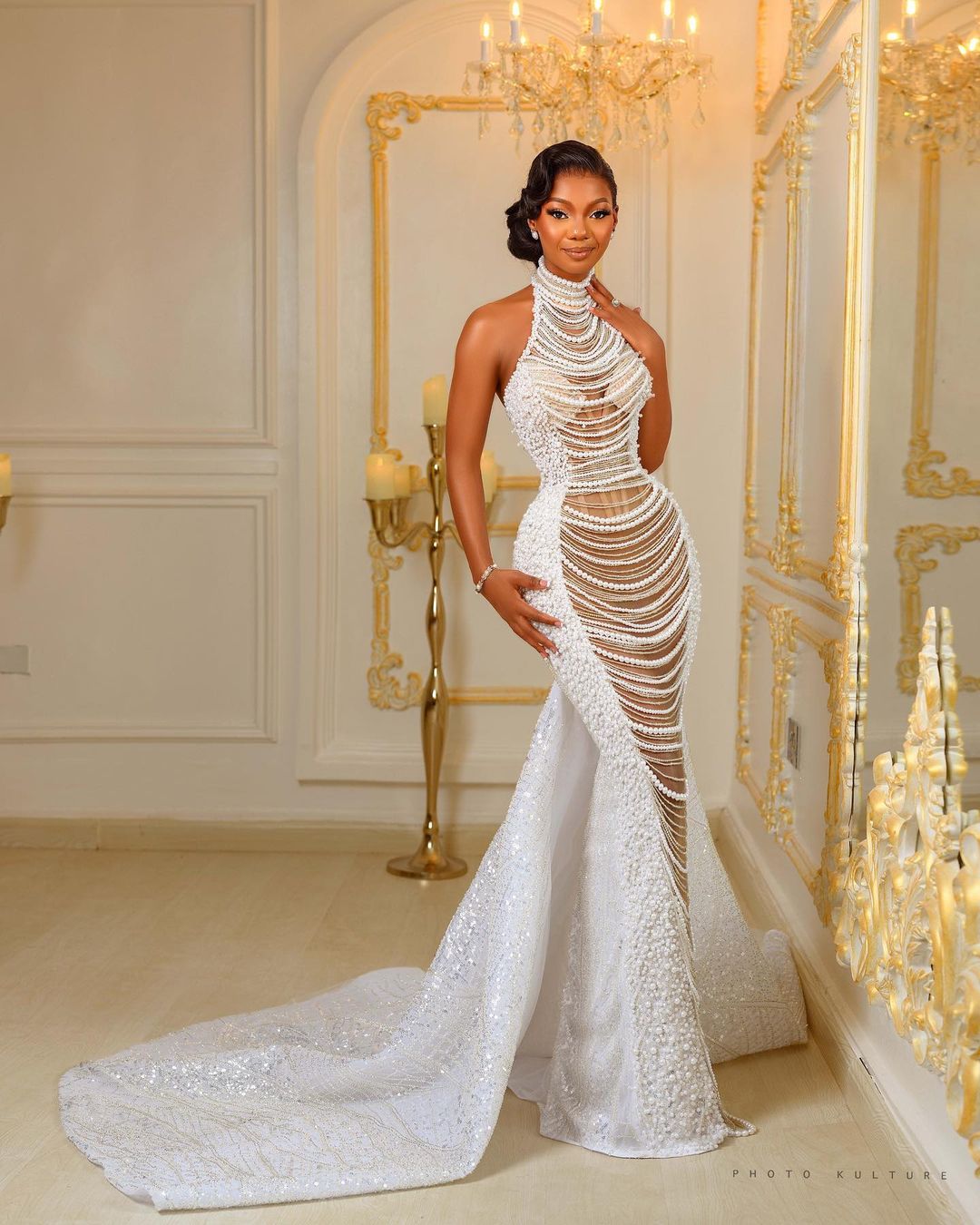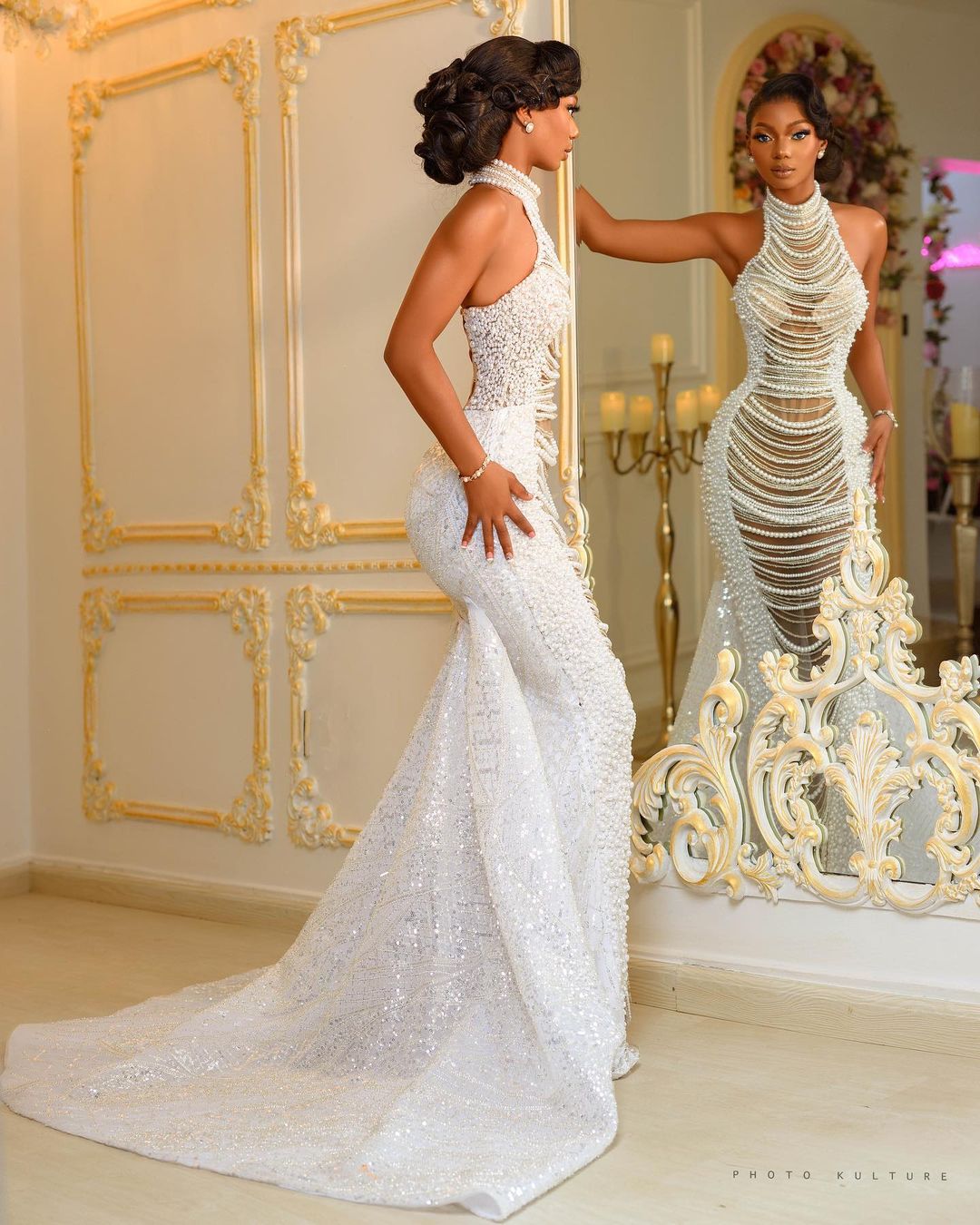 Credits
Belle @kaitetsi_gold
Stylist @medlinboss
Outfit @medlincouturecollection
Makeup @bibyonce
Hairstylist @dv_hairsalon
Photography @photokulture