Today, our bridal beauty look is from makeup artist, Shinelx Makeover who created this flawless red-on-red look. I mean red asooke, red lips and a little bit of smokey to spice up the entire look.
Together with other amazing wedding vendors that depicted a look that a bride or even a wedding guest will totally love to rock for an occasion. Think all red might be too much, this bridal look shows us otherwise.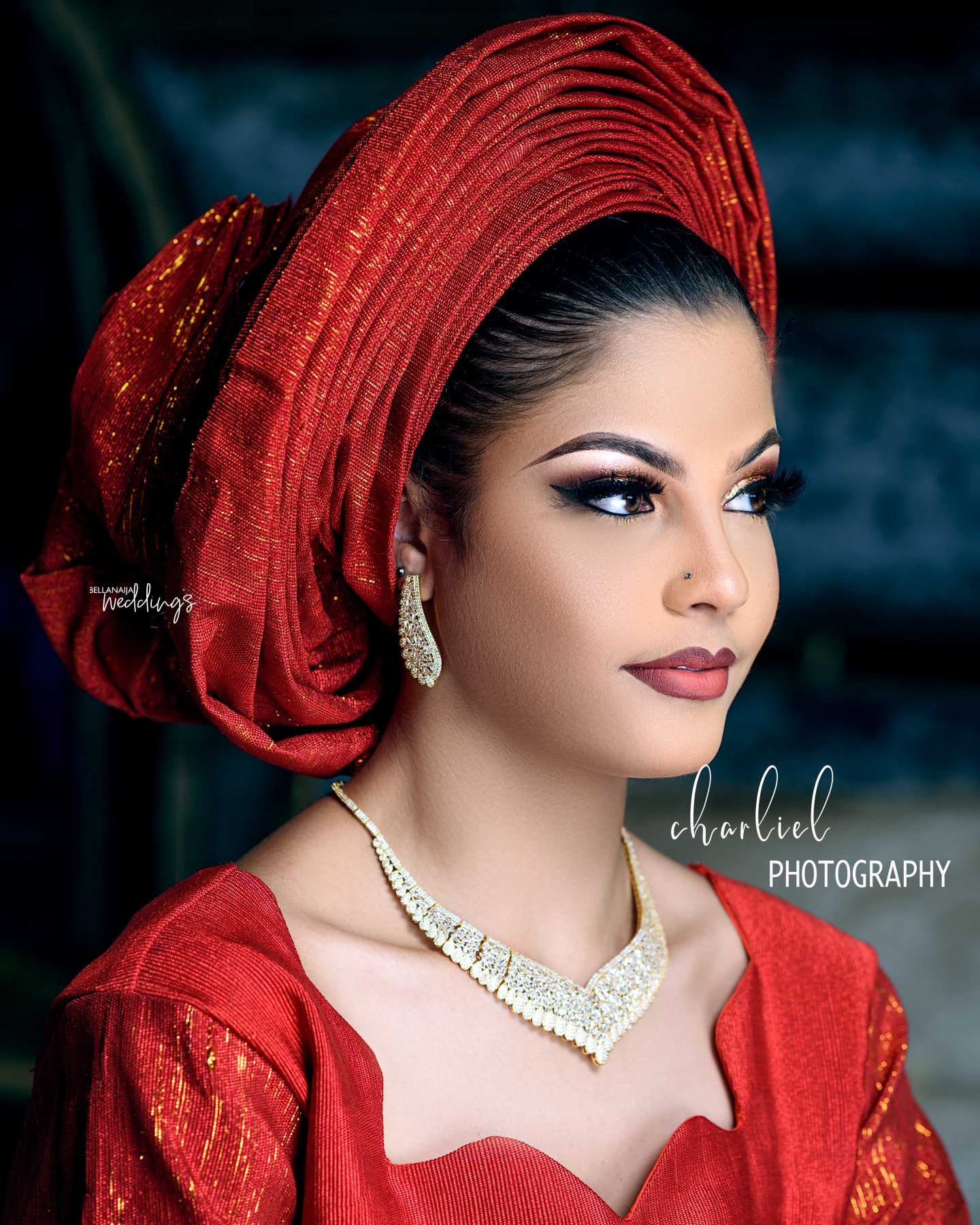 The Makeup artist, Shinelx Makeover explains the inspiration for this look:
I am an unabashed lover of roses, most especially red roses. That was why we went for a plain Asooke without beads which depict the nature of a red rose.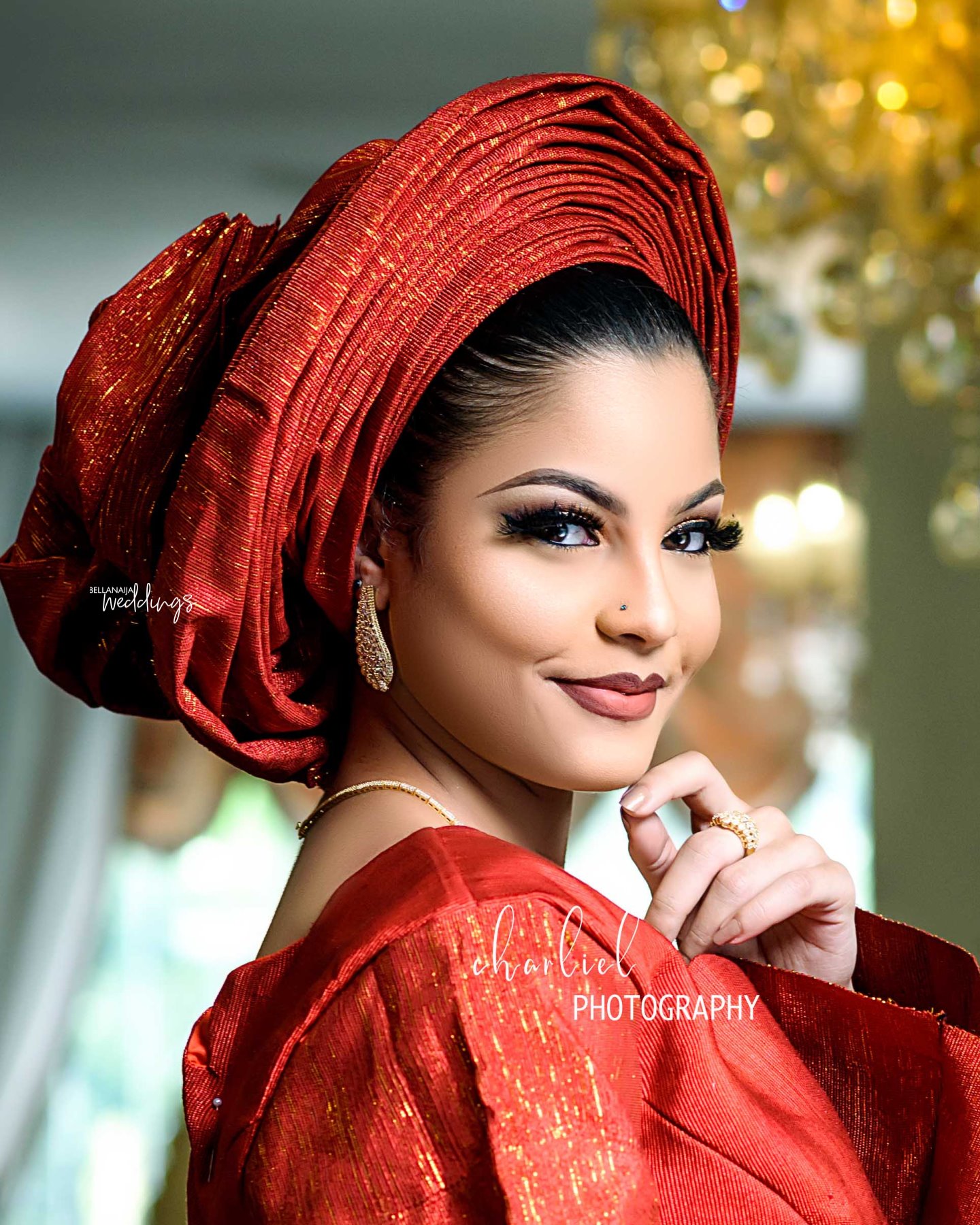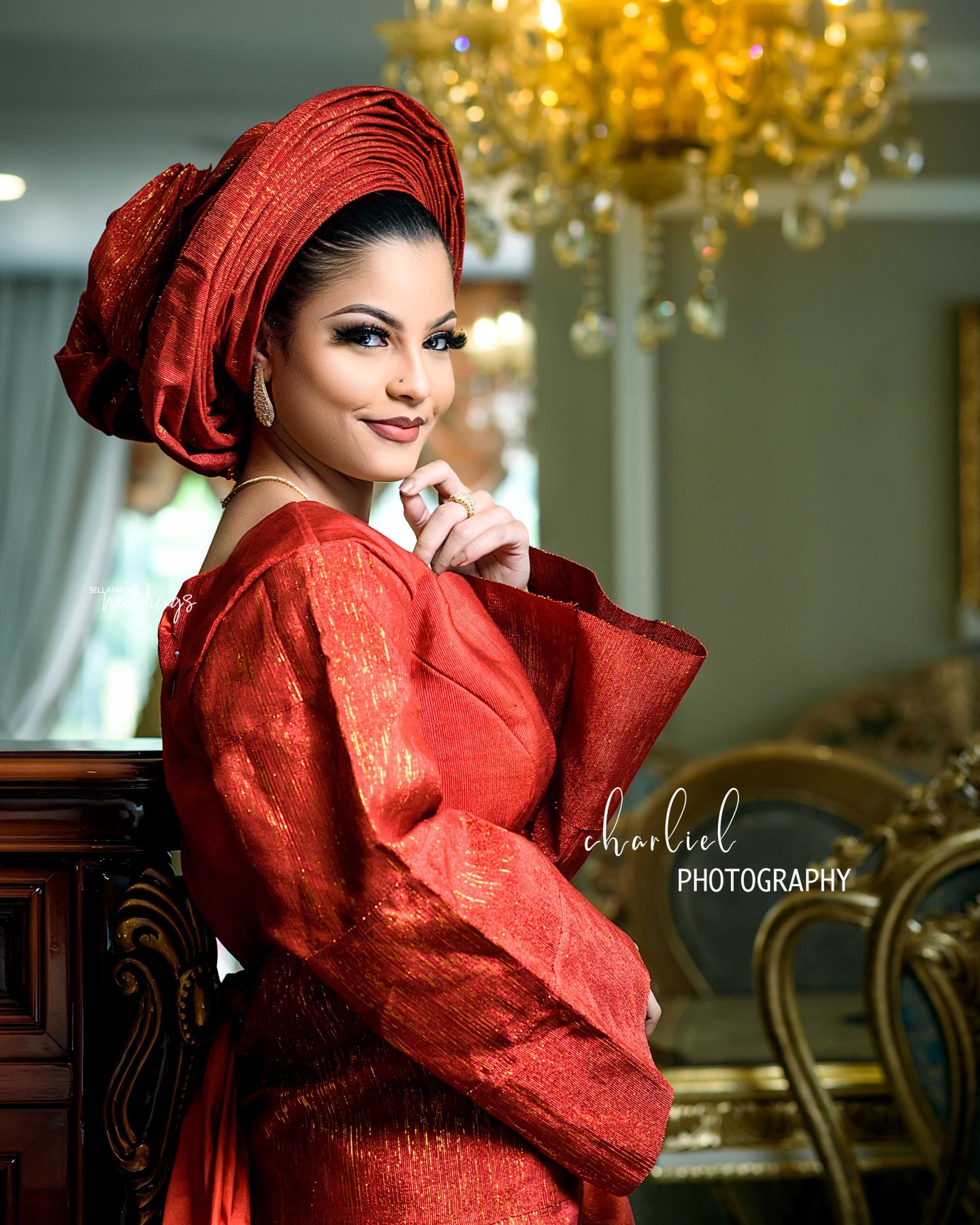 Credits
Belle: @hanoussh
Photography: @charliel_photography
Makeup: @shinelxmakeover
Asooke: @asookeblings
Accessories:@sadiqahsadiq_