Guys!  We assure you that Yinka and Gbenga's love story is just the perfect way to start your day and the week. A love so sweet, you will find yourself grinning as you read their story as told by the bride-to-be, Yinka. Their pre-wedding shoot beautifully captured as also shows the love that exists between the couple. Okay, time to enjoy the story from Yinka and hey check out more pre-wedding features on BellaNaija Weddings.
Here's  a summary of their love as described by the bride-to-be, Yinka
A blissful place, unassuming and uncertain of how this will blossom yet we forged ahead. This is where we started from, breaking ground and loving each other and every moment of it. It is indeed our time, our love story. We were sure of one thing, where we wanted to be, in each other's lives, going through everything and every moment together. Our struggles and wins, breaking every barrier and staying on top.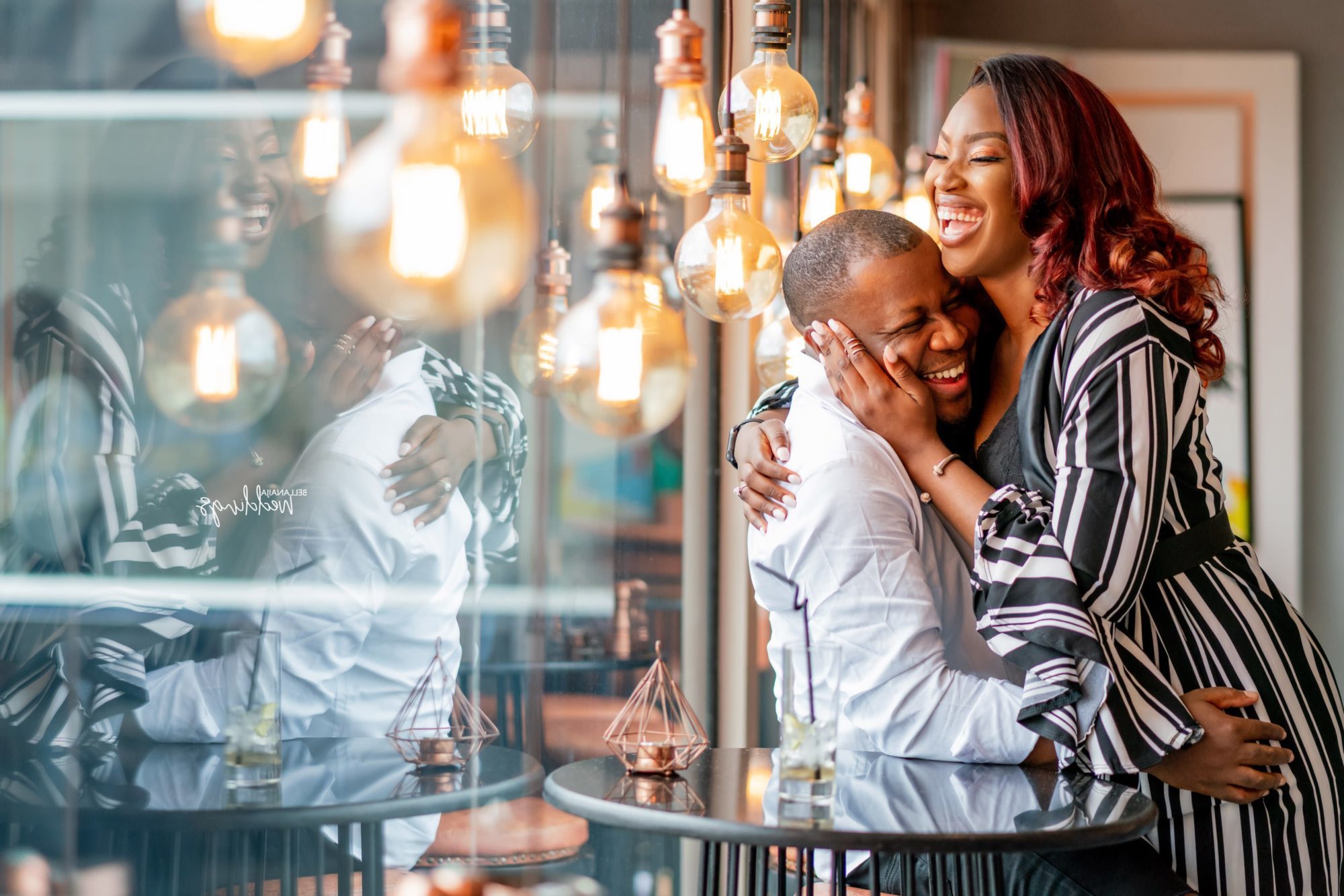 Oh, what a cruise: " Yinka, get dressed! Boat cruise in 1hour, If you don't come", was the threat I received on the phone few minutes after I had just landed from Port Harcourt where I went to take care of my sister. I Made the last boat to ensure Omoti still allowed me free oxygen for the rest of my days.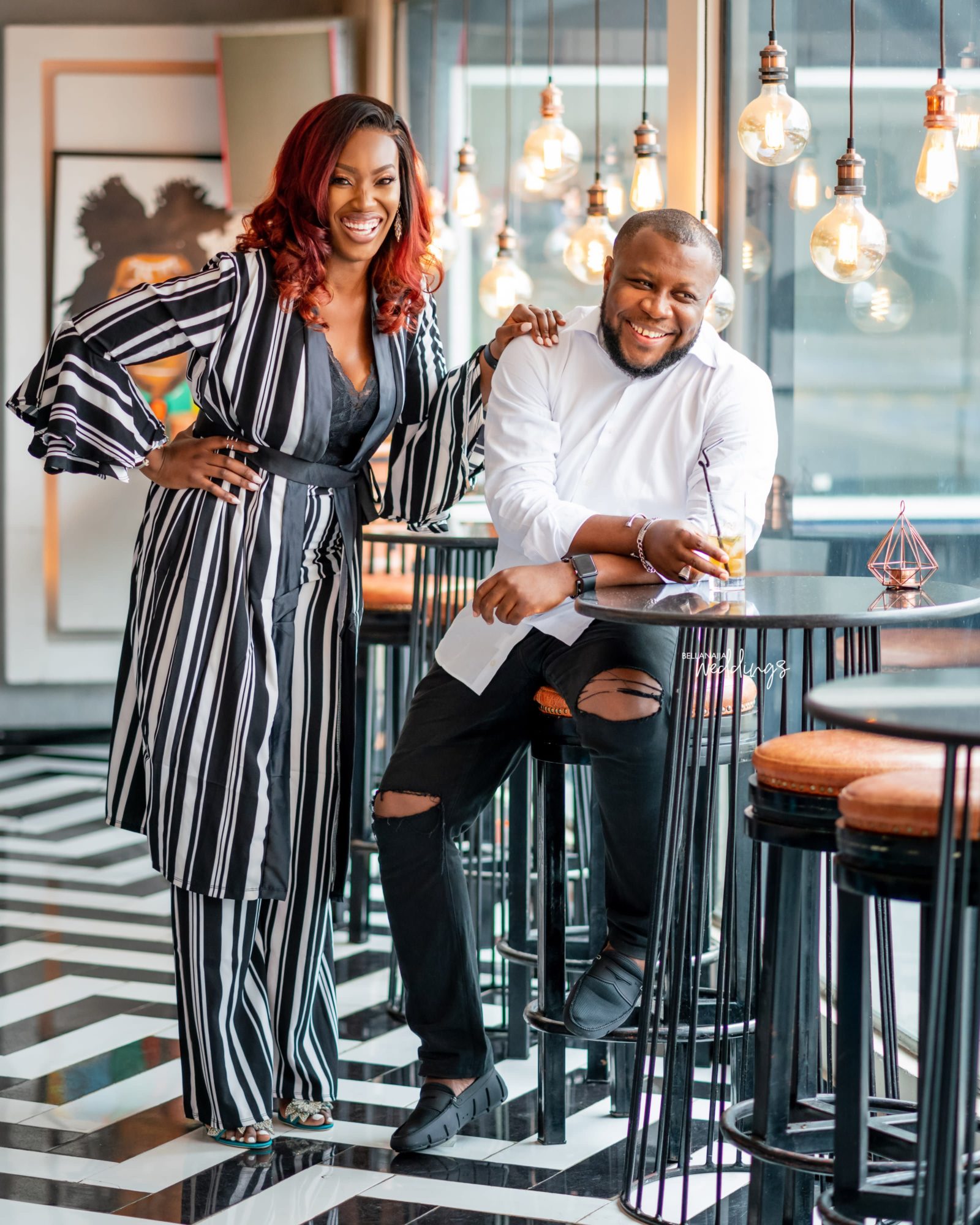 The Claim: He claims to have spotted me from a distance, as I arrived at the jetty. All I was thinking all through the boat ride was the Barbecue and Suya upon arrival. The deck was the place to sit while I analyzed how long it would take to get food and what chewing technique will match my hunger.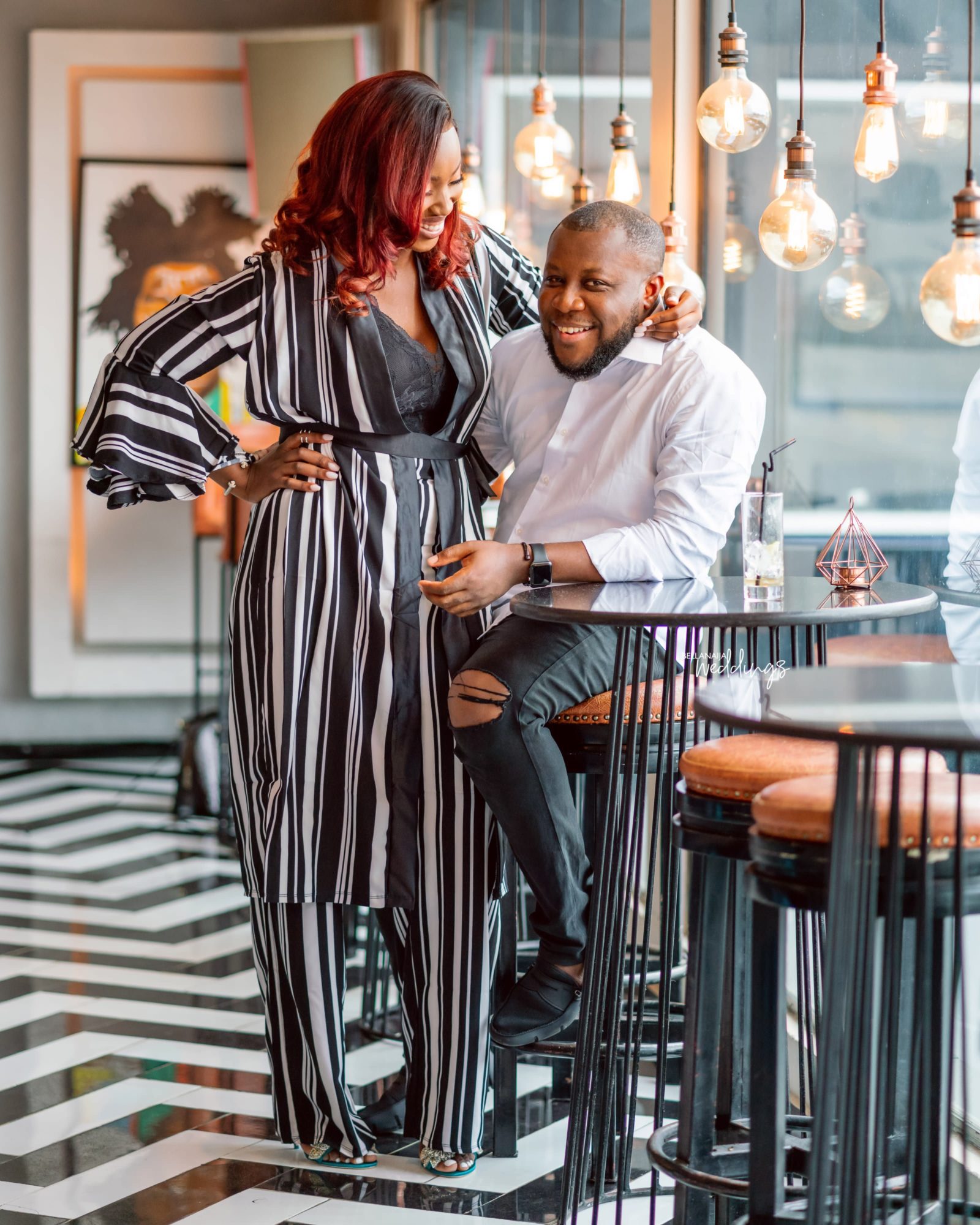 Getting wet, annoying friend and My Adorable: While I am trying to get food, this dude who turns out to be Gbenga's friend walks up to me and some of my other friends with questions of his own and a water gun. Why are you sitting alone? Why not come downstairs to the poolside? I am "Hungry-pissed" and show my displeasure at this line of questioning but we all get sprayed with water because Gbenga's friend felt it's obligatory to get wet at a boathouse ?.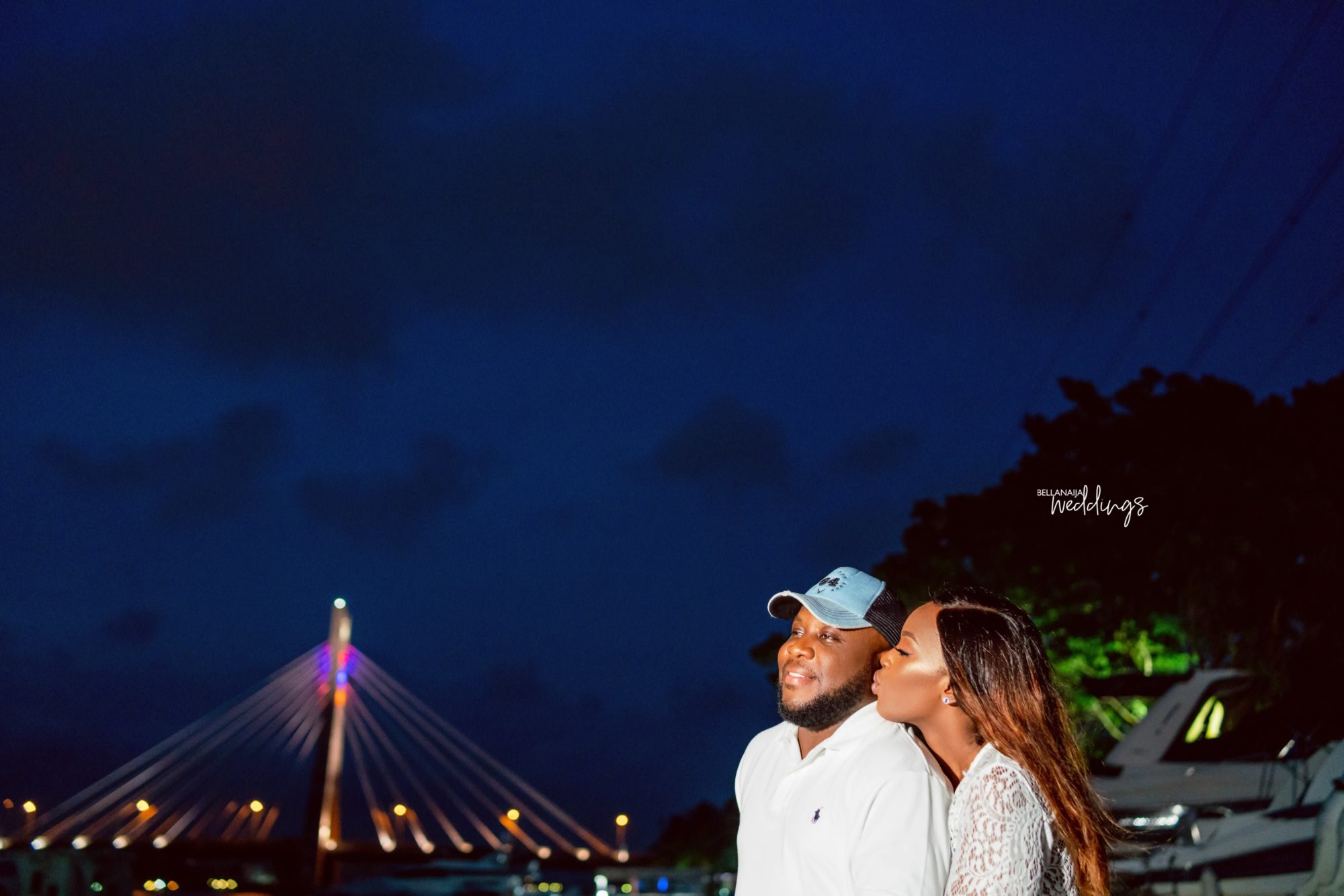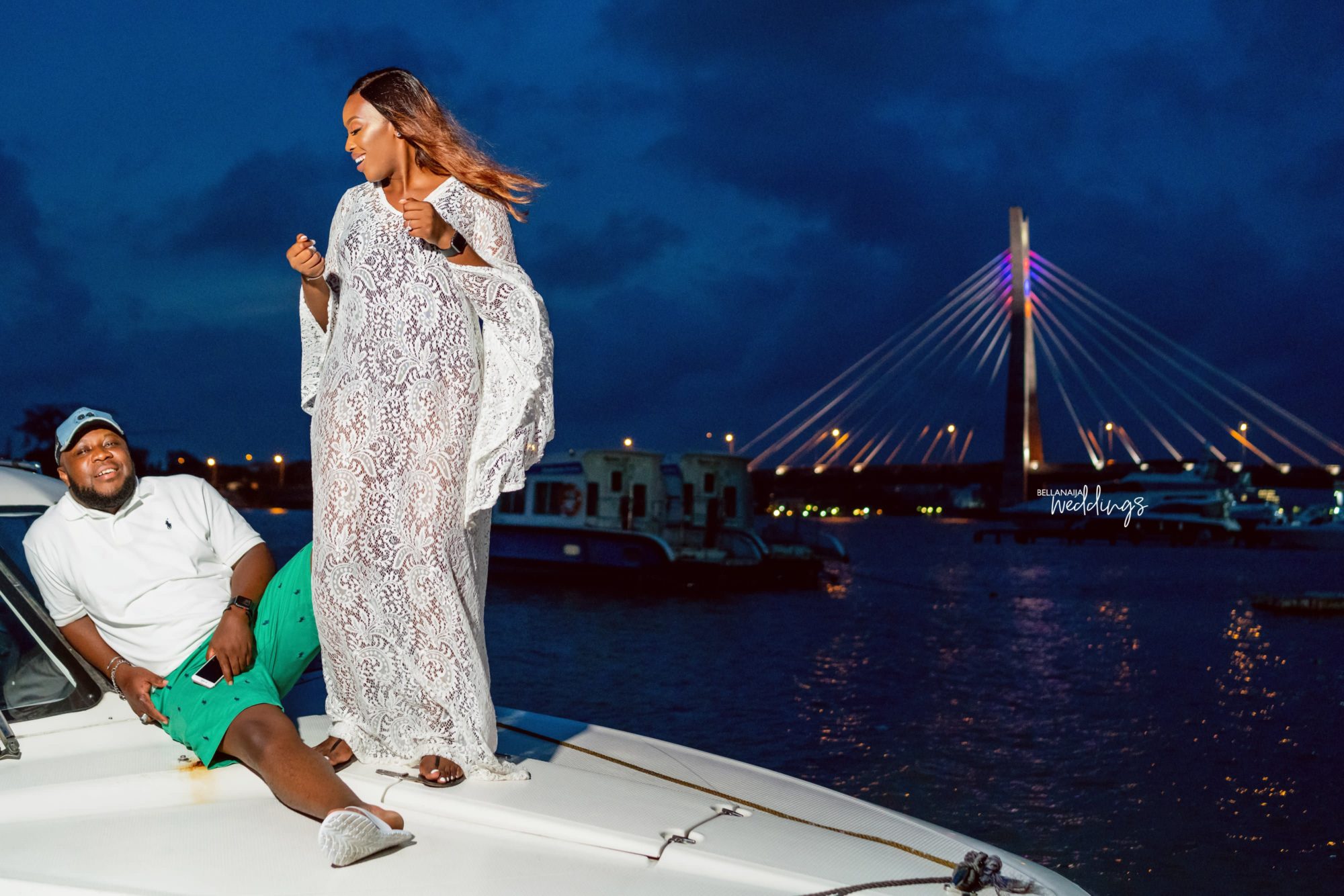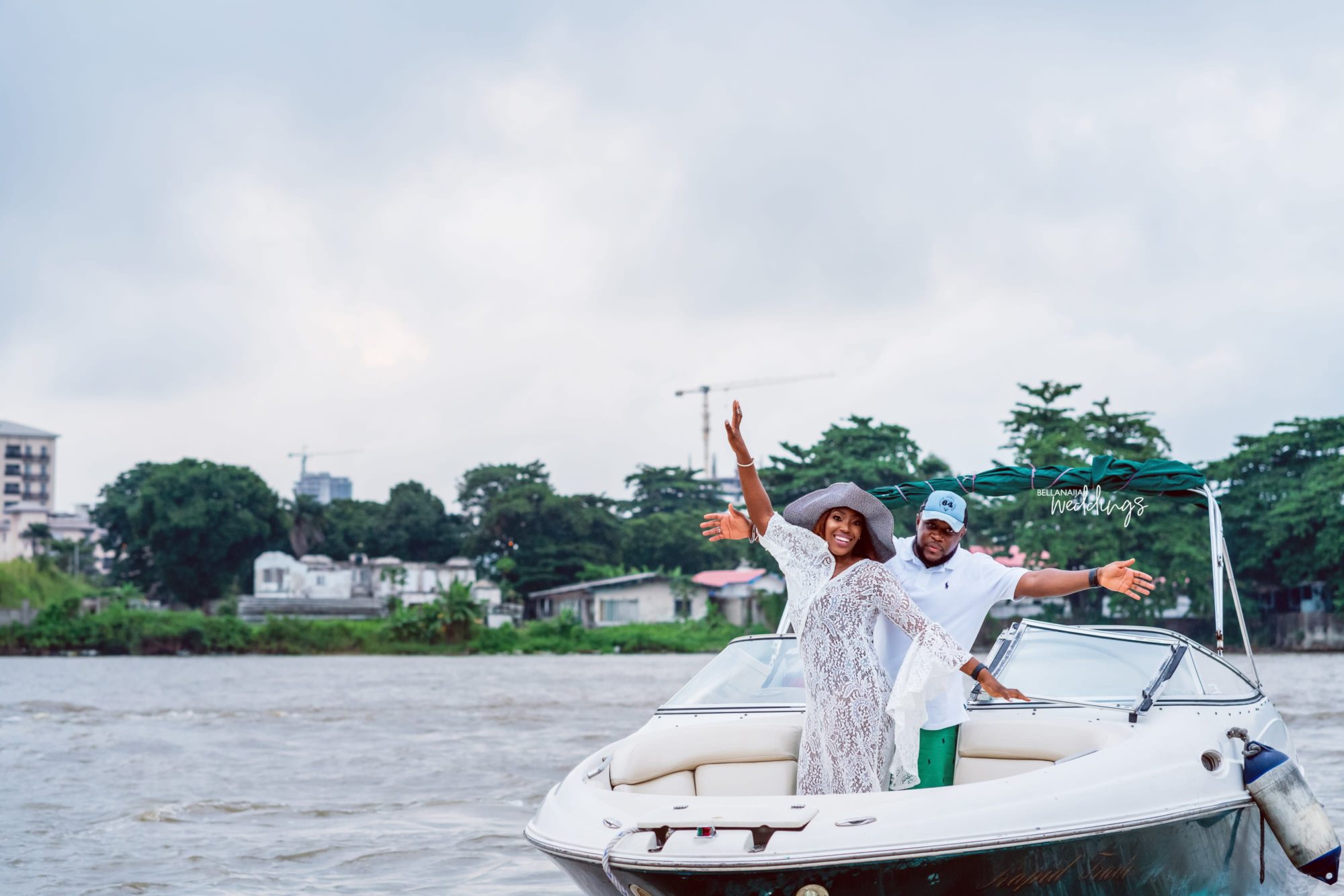 I am still in fury and confusion when another guy says "leave her alone now, let her be". This guy, tried talking me to dance with him but told him I was hungry so I'll pass; you must be really hungry then he proceeds to get me food. The food he later judges me for after my third plate, lol. Gbenga finally dropped the gentleman and exclaimed " You can eat! I have been watching you since"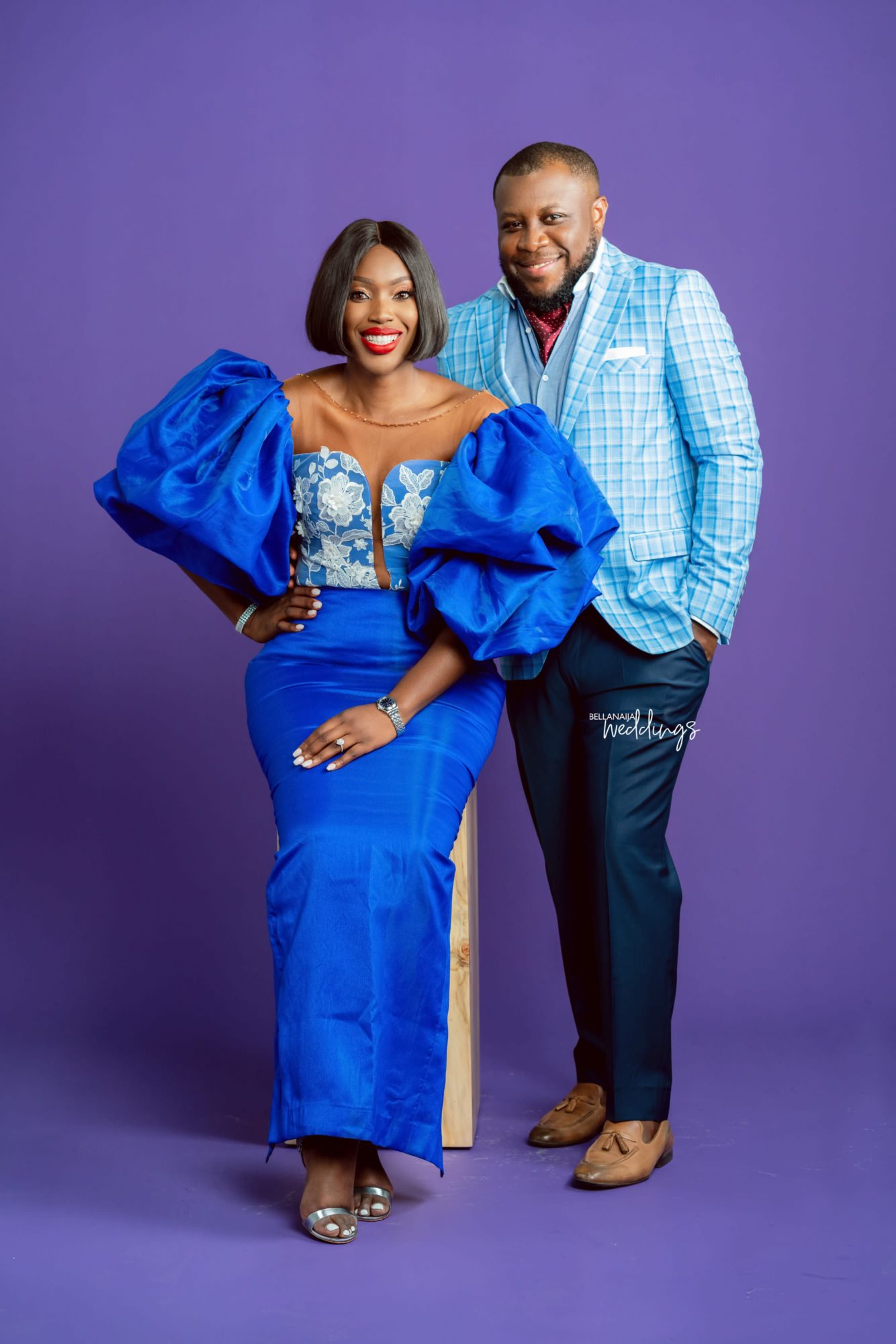 The Walk on the Beach & The long talk and instant connection: Gbenga asked for a walk on the beach after he finished counting how many plates I had eaten, imagine this guy! I was in for it, I knew it at this point, should I say No and he sits in one corner and continues to count my spoons or get him off my case. I decide to take this walk despite my phobia for water, which I later found out we bought shared, a walk by the water turned into a very long conversation, hours actually.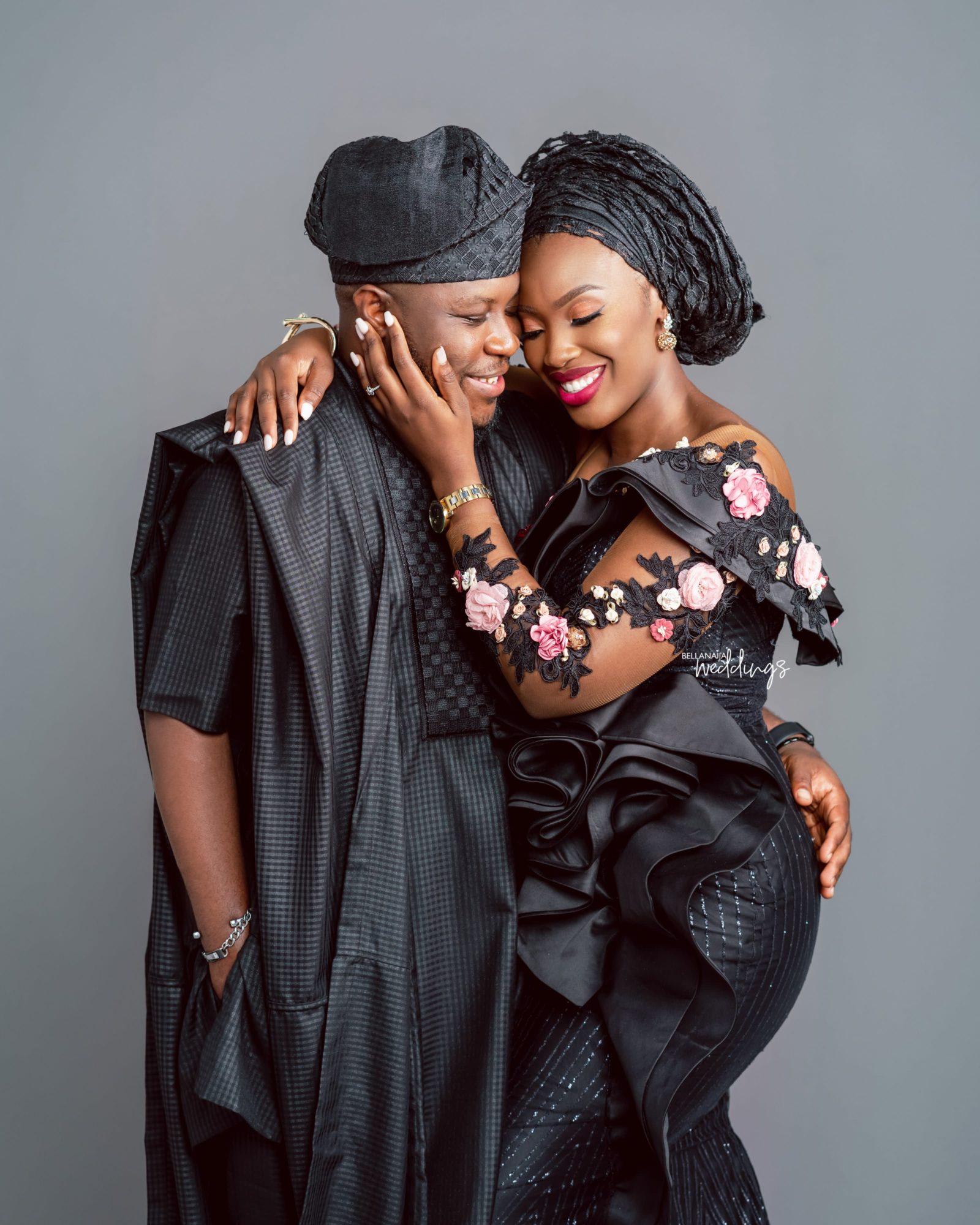 He waited for me; boat exchange& failed engine: when it was time to leave the boathouse, I noticed Gbenga had hurriedly entered the boat I came with, so I decided to avoid my stalker and take another boat. Wrong move! The boat I was in, lost one of its engines on our way back and it took more than an hour to fix, while I was saying my last prayer and choosing a different kind of death other than drowning, I was convinced my stalker will be long gone by the time we arrived. I was wrong, he was waiting for me at arrival, took us about an hour but he waited.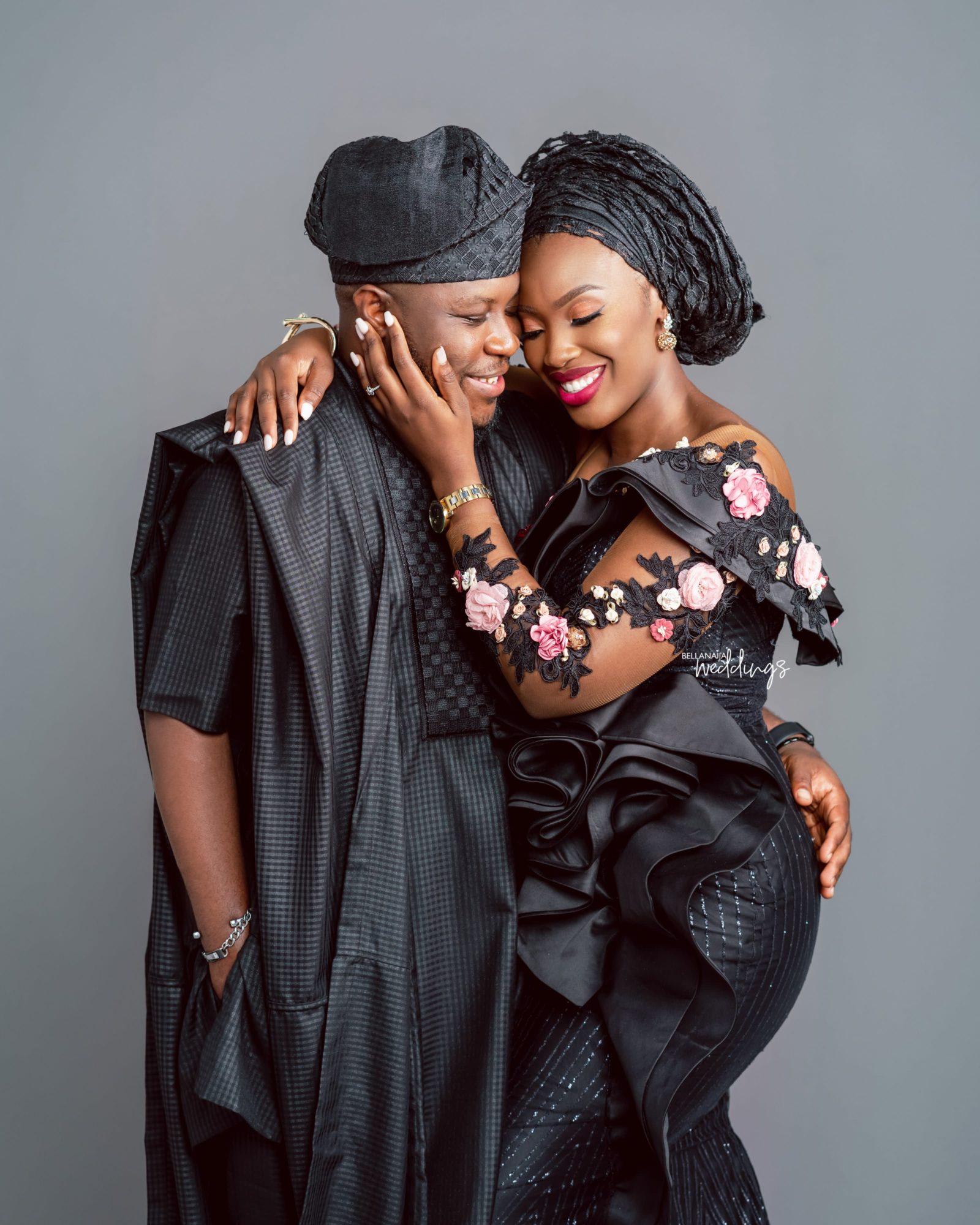 The Best Burger in Lagos, My Hungry Friend: Now what I had failed to mention was how I made the boat with my hungry friend, Jumai. After the walk on the beach, Gbenga asked for my number which I refused, asked to take I and my friends home, I refused. Then he starts talking to my hungry friend to advise me to give him my number. He offered to take us to this new place in Lagos with the best burger. Jumai was going to sell me out for this burger if not that I made the No eye contact with her.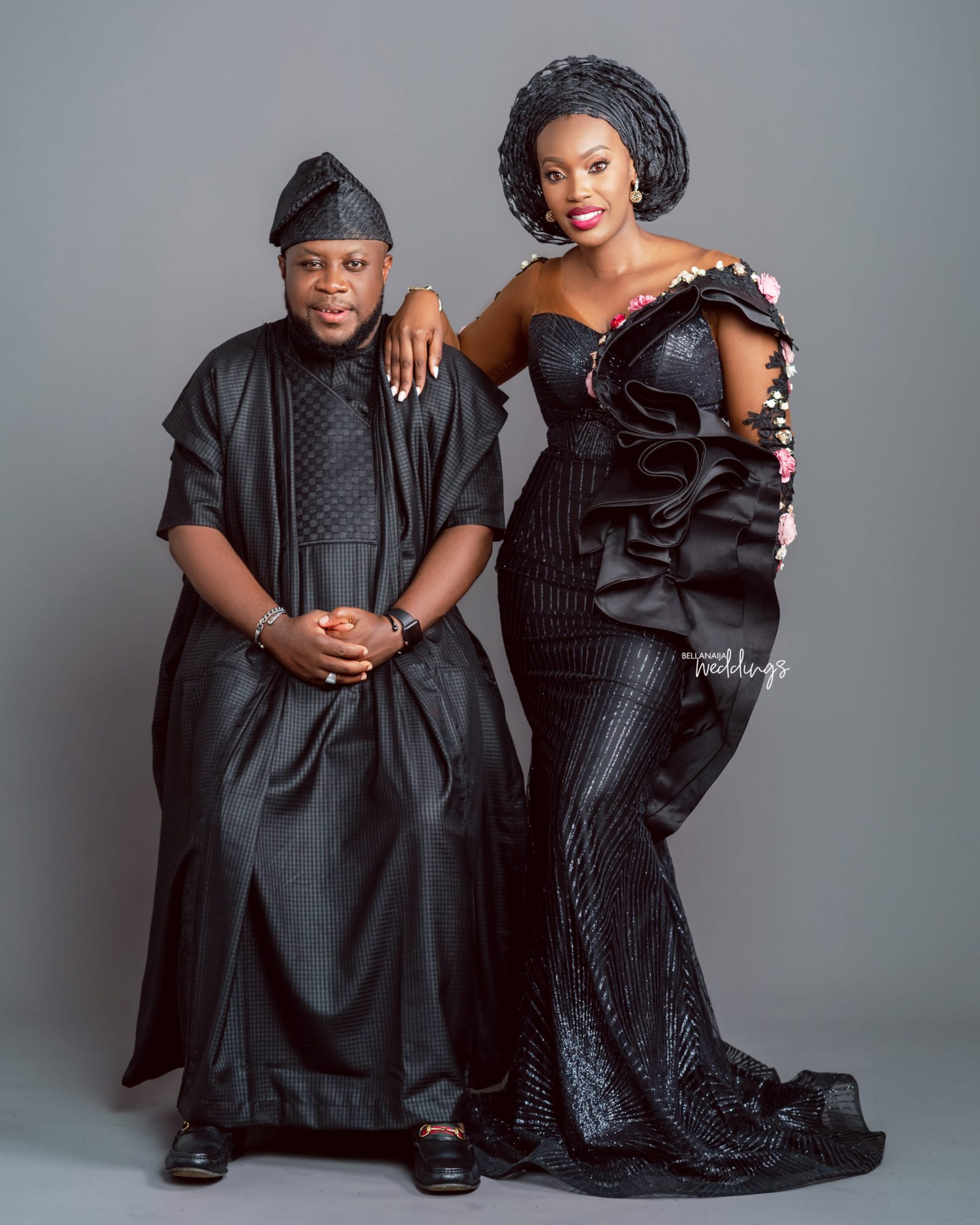 12 Missed calls later: Finally obliged and gave him my number and headed to another party. A girl had to celebrate not drowning you know. Barely stepped into the car before his first of many phone calls came in. " I will be dropping you off when you are done from your other party" were his words. Another 20minutes later, I check my phone and it's 12missed calls from Gbenga, perhaps in his head it was hours and I should be done from a party I literally just got to. Your guess is as good as mine! I called back and read out the riot act aggressively. Cease and Desist Sir! Stop stalking me, I have your number now, don't call me, I will call you or pick up another day or when I want to.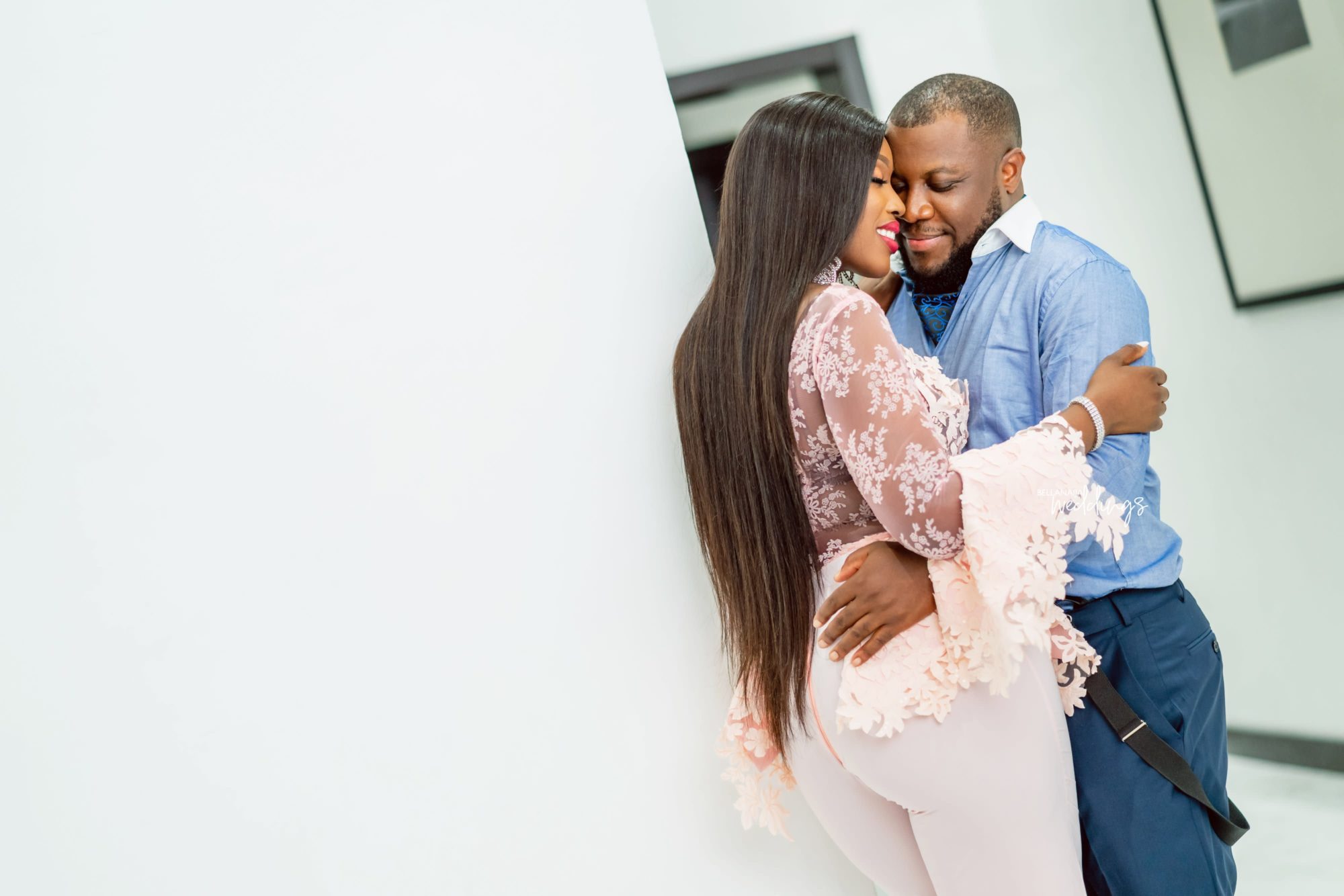 His brother's wedding 3 months after and now ours: He persisted, he never stopped calling, he continued inviting me on dates, I didn't show up to and finally his brother's wedding. For some weird reason I decided to attend and there I found the spark, The love, warmth and care from him, his family and friends showed me that day, are these people in our same Lagos? Why so much for a babe who just came to a wedding, I knew then that this was more than like me. This dude wanted so much more and who am I to deny him? And we are going to be Boyfriend and Girlfriend forever, albeit with an official document.
Credits
Makeup: @adammakenneth
Black dress: @t16worldoffashion
Black fabric: @fabricroomng
Blue & Pink dress: @tubo__
Photography: @jopstudios
Planner: @tessallureevents
Hairstyling: @pdhairconvenient
Hair: @hairbyfroxie
#YGinLove19 #YGinLove