Brides-to-be, after your wedding dress has been settled, we should start thinking of what your second dress or reception outfit should be. Of course, it has to represent your personality and your style also but it also has to be perfect for the occasion. We spotted this collection by House of BO and saw some pieces, you would love to try out as your second outfit.
Talking about the inspiration for the collection, the designer has this to say:
The collection "Baroque Infusion" constitutes a body of work curated to put out a galactic intricate disposition for the distinct affinity shared by architecture, music, and fashion. Inspired by the extravagant style and highly ornate art exhibited in the architecture in Europe, dating back the seventeenth and eighteenth century.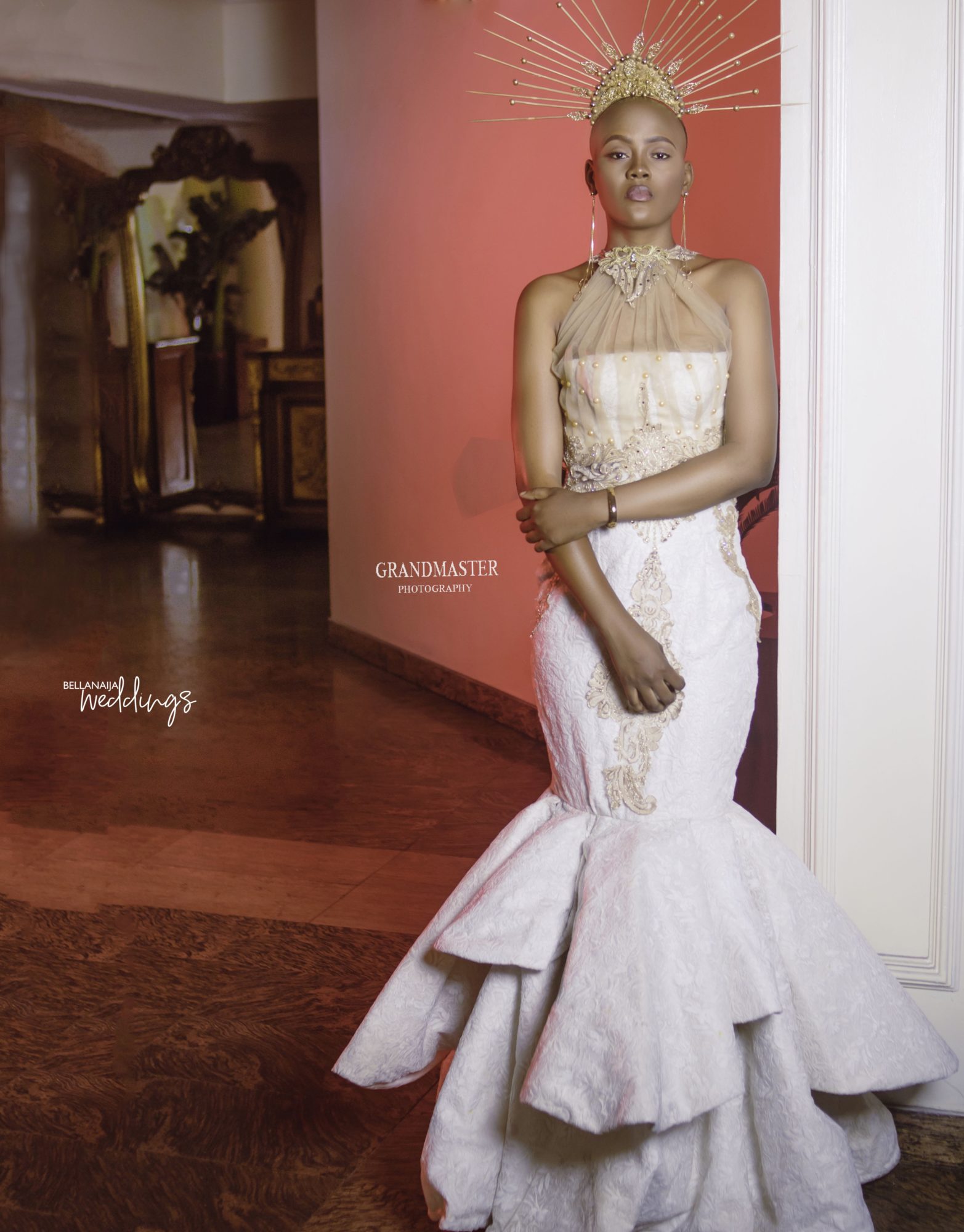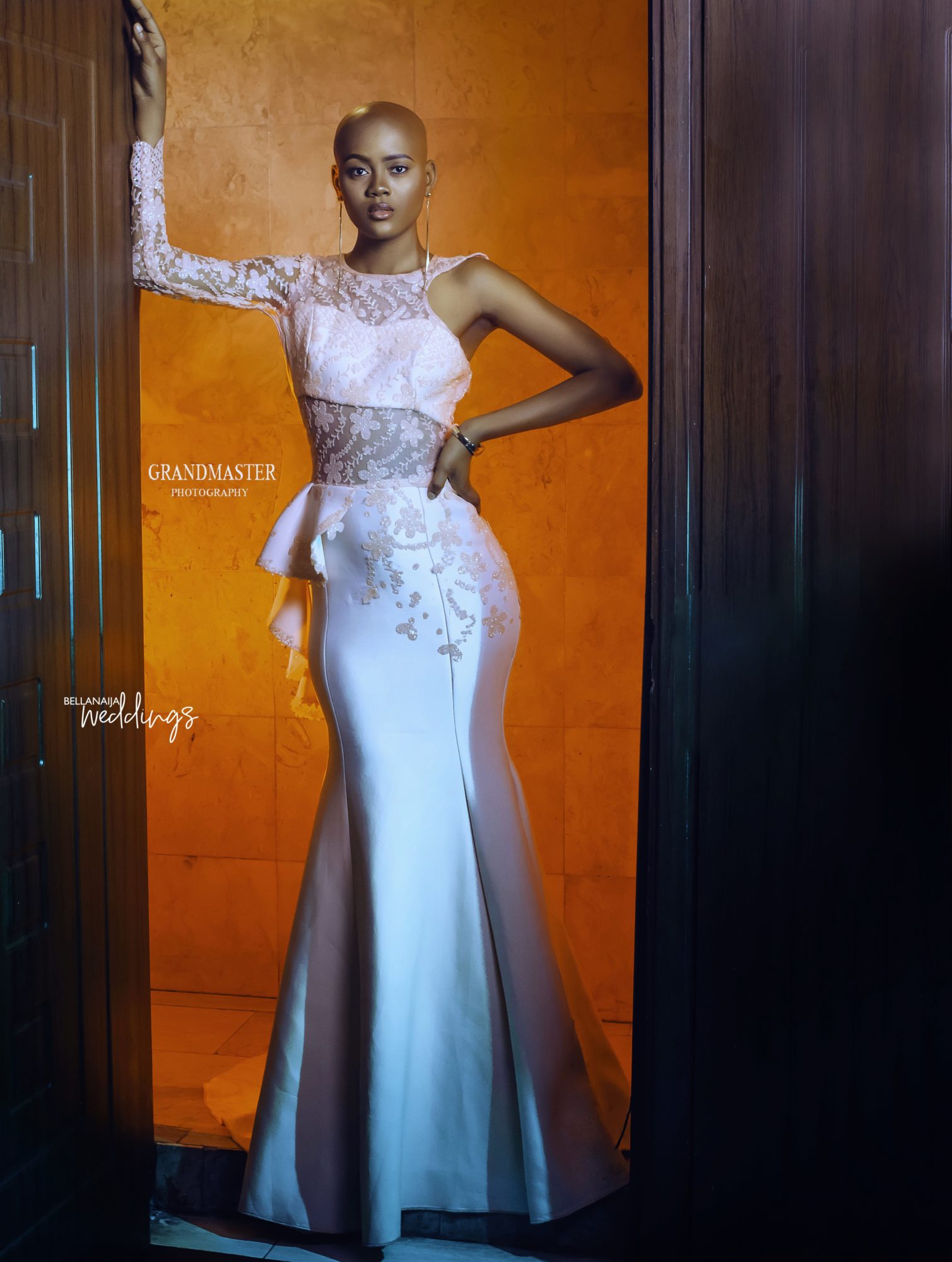 Baroque Infusion tends to show garment as a very bold, fearless and adventurous Queen yet subject to her tribe, opulent yet rigorous. The ornaments and embroidery show a nice blend of both colossal and minimalistic designs infused in the 2018 African woman.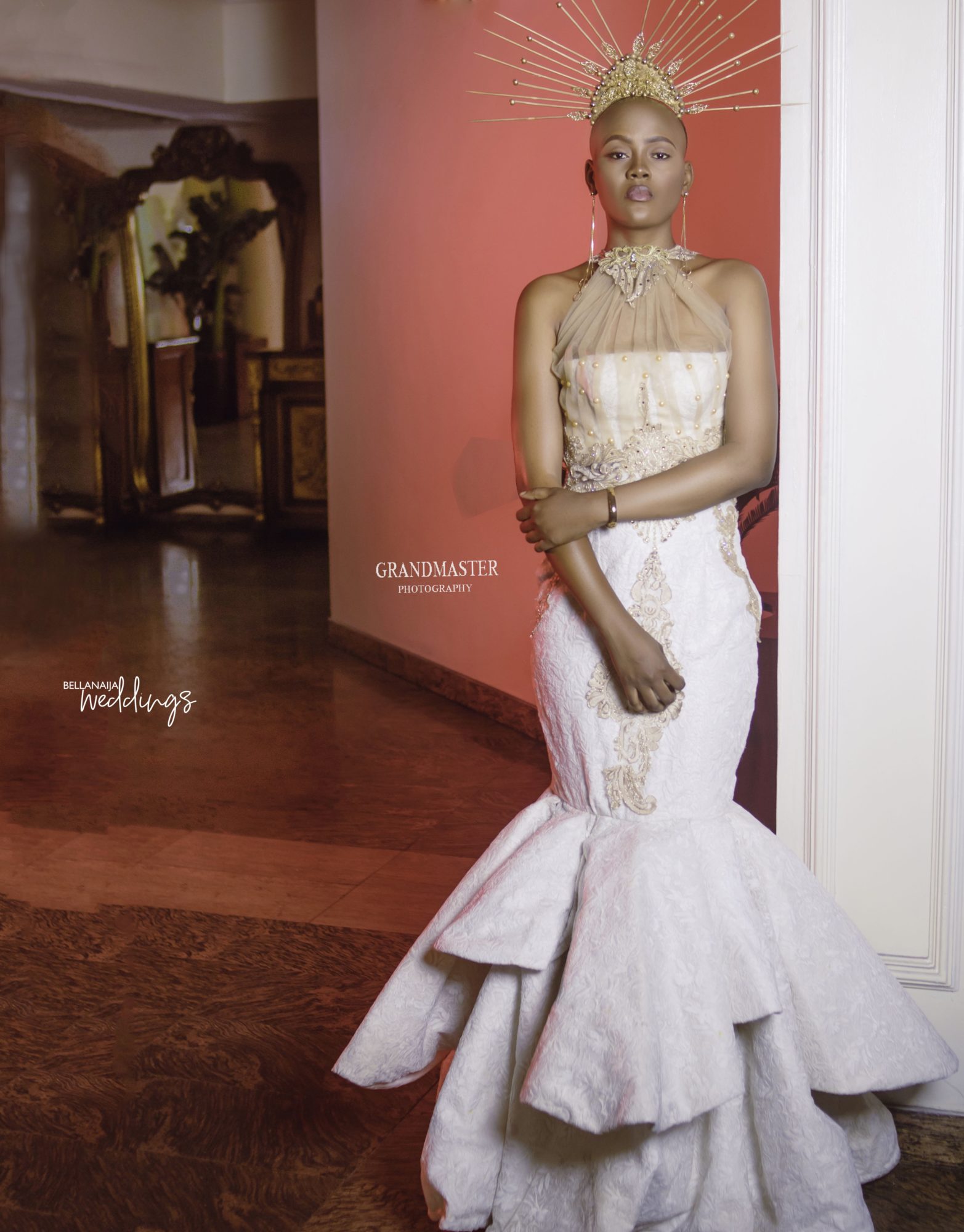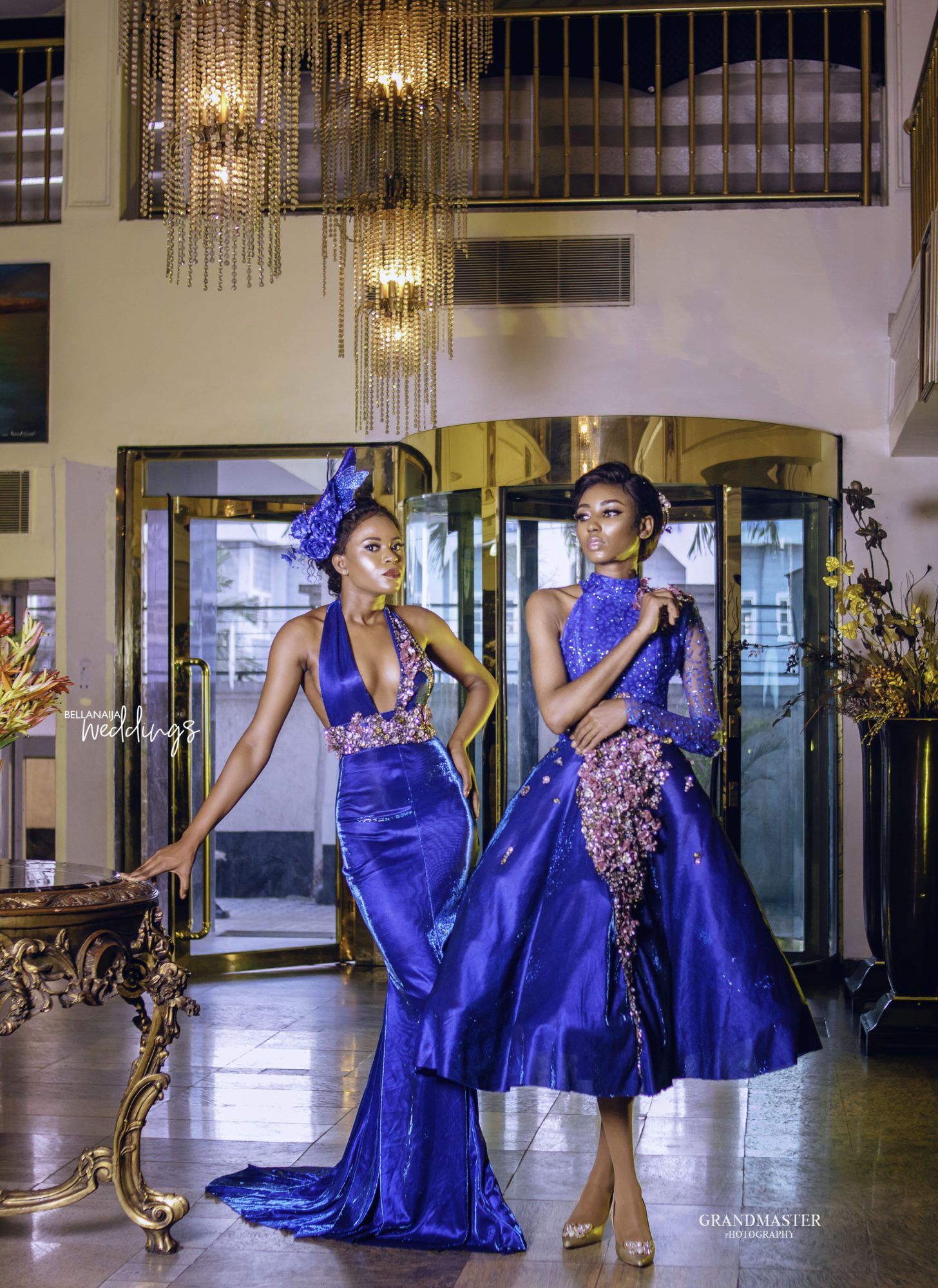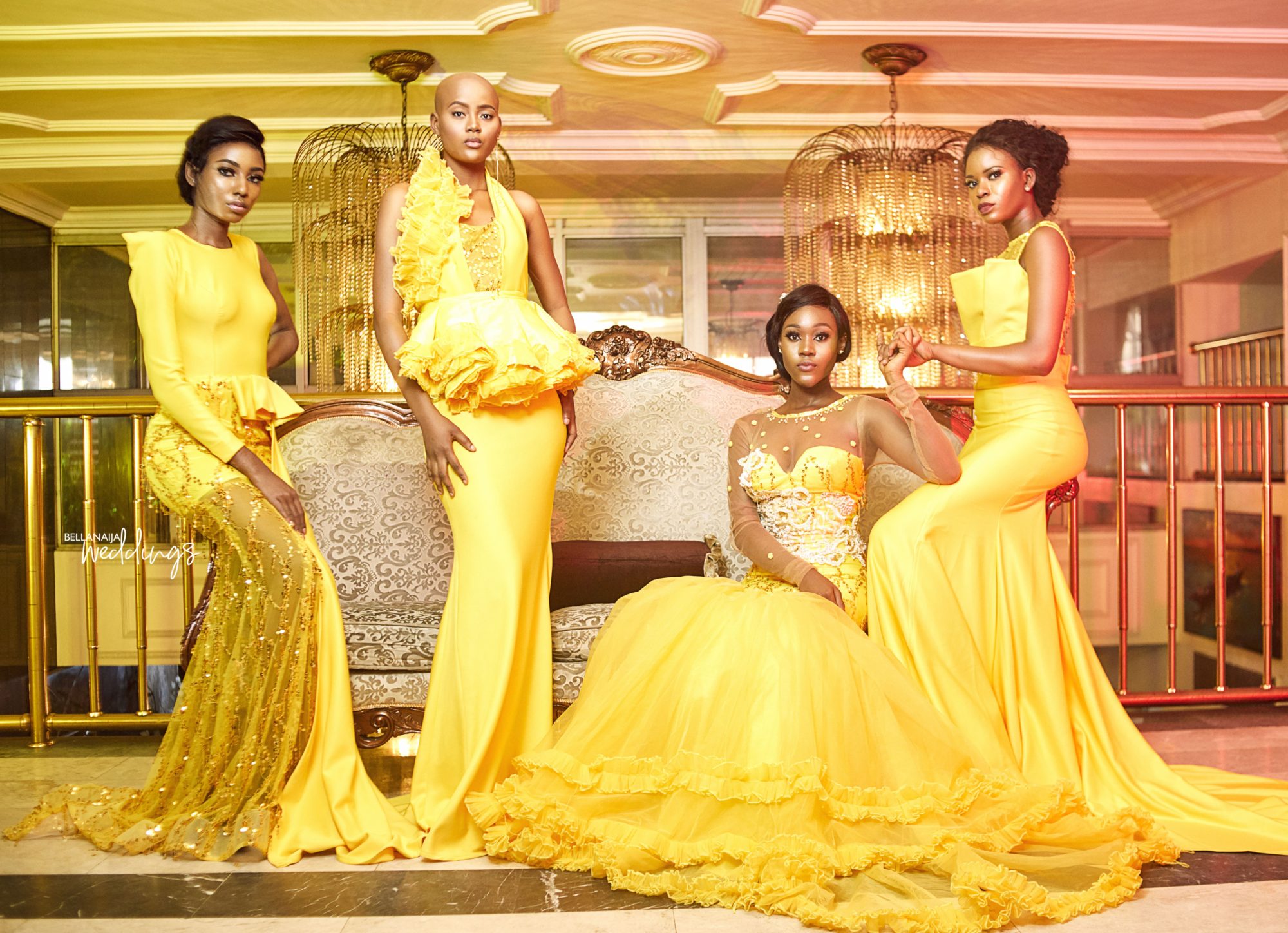 Credits
Design: @houseof_bo
Photography: @grandmasterphotography