We ❤️ love stories so much!
Chinyere and Nnaemeka's love is really one for the books. In case you missed the bride's version of their love story + white wedding photos, click here. Now, the groom shares how the #ChiEmeka2018 love story began.
We had a phone call after a mutual friend of ours introduced us. Our conversation over WhatsApp started slowly, then peaked up and soon we were talking for hours. It didn't take long to decipher that something was cooking.
Upon relocating to the United States, we decided to meet each other. I remember seeing her for the first time at the airport and being full of excitement. We spent a few days together and thoroughly enjoyed each other's company. Our relationship continued to blossom, and I soon made up my mind that this was it. During her visit to Chicago, I knelt down on one knee and popped the big question and she said YES!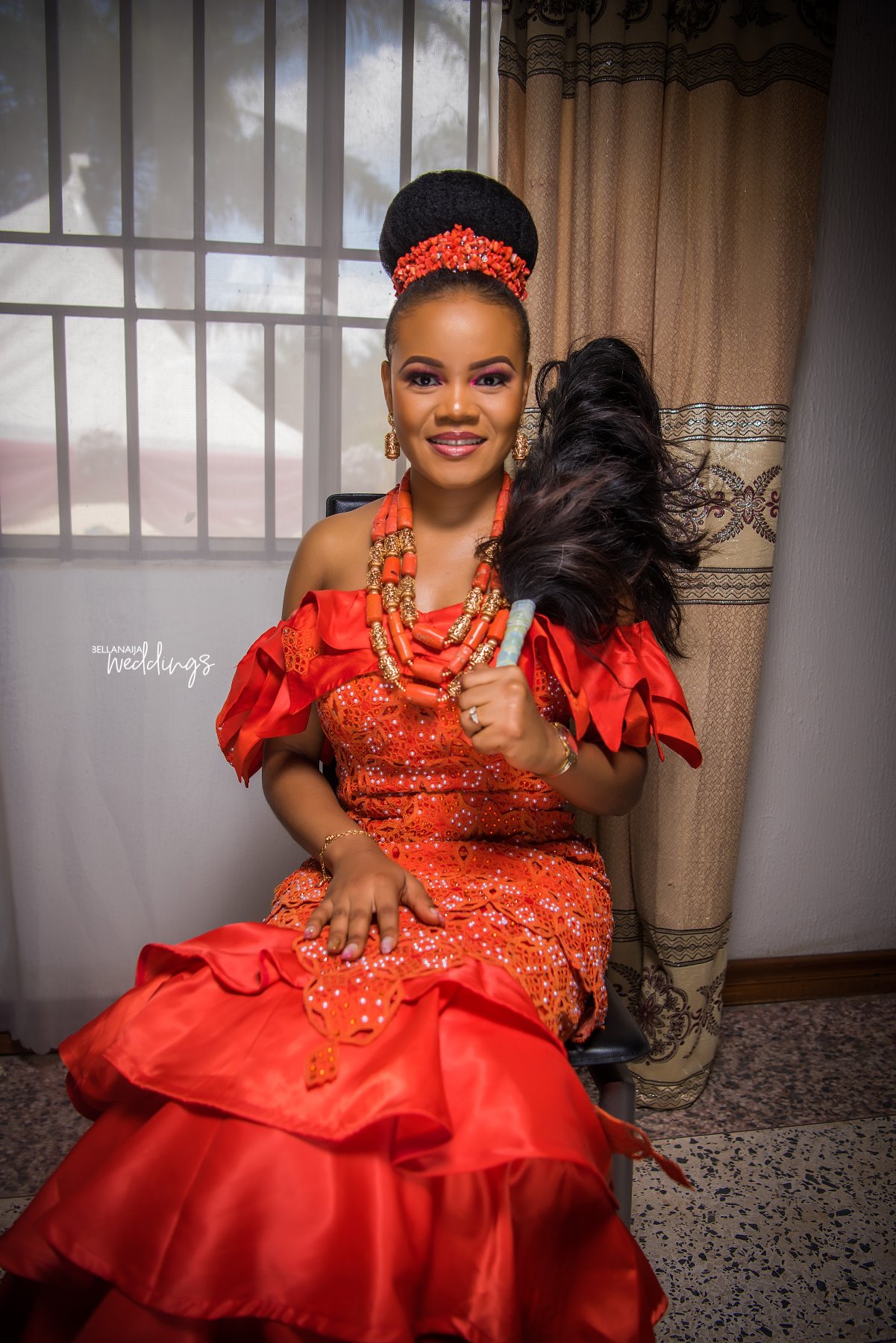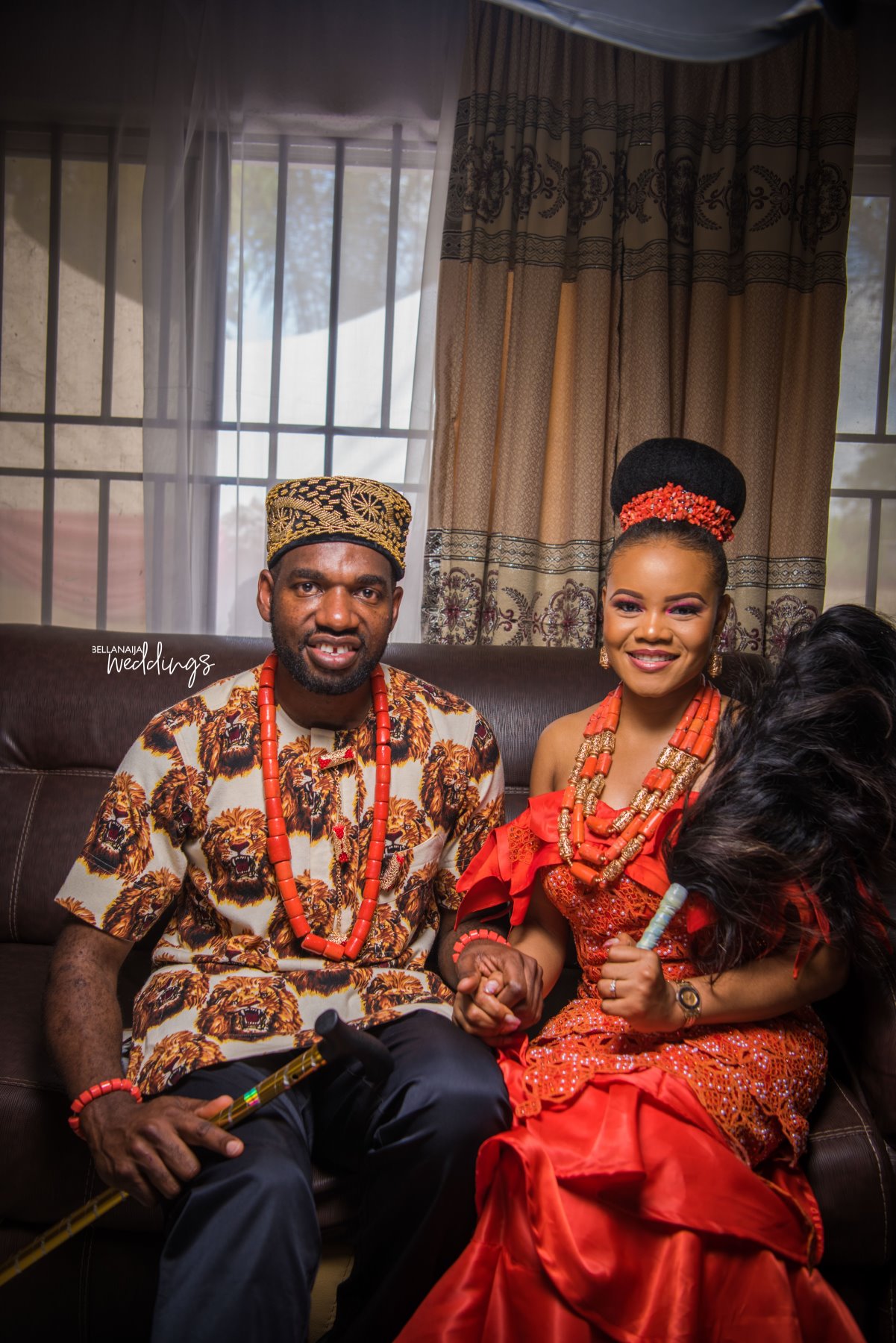 Our hashtag #ChiEmeka2018,  is a combination of our names (Chinyere and Nnaemeka) which means "God has done well." We truly believe our coming together is the Lord's doing.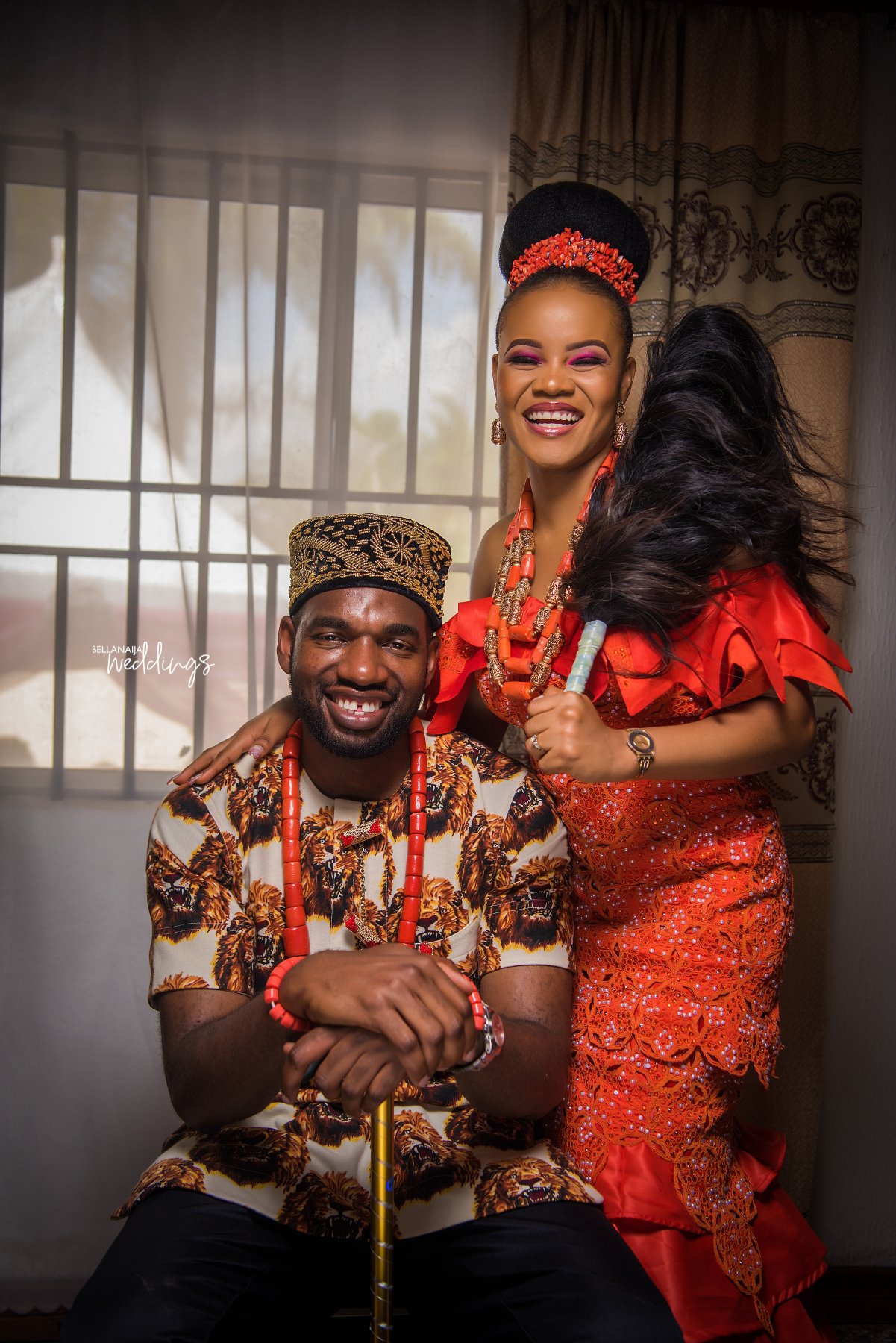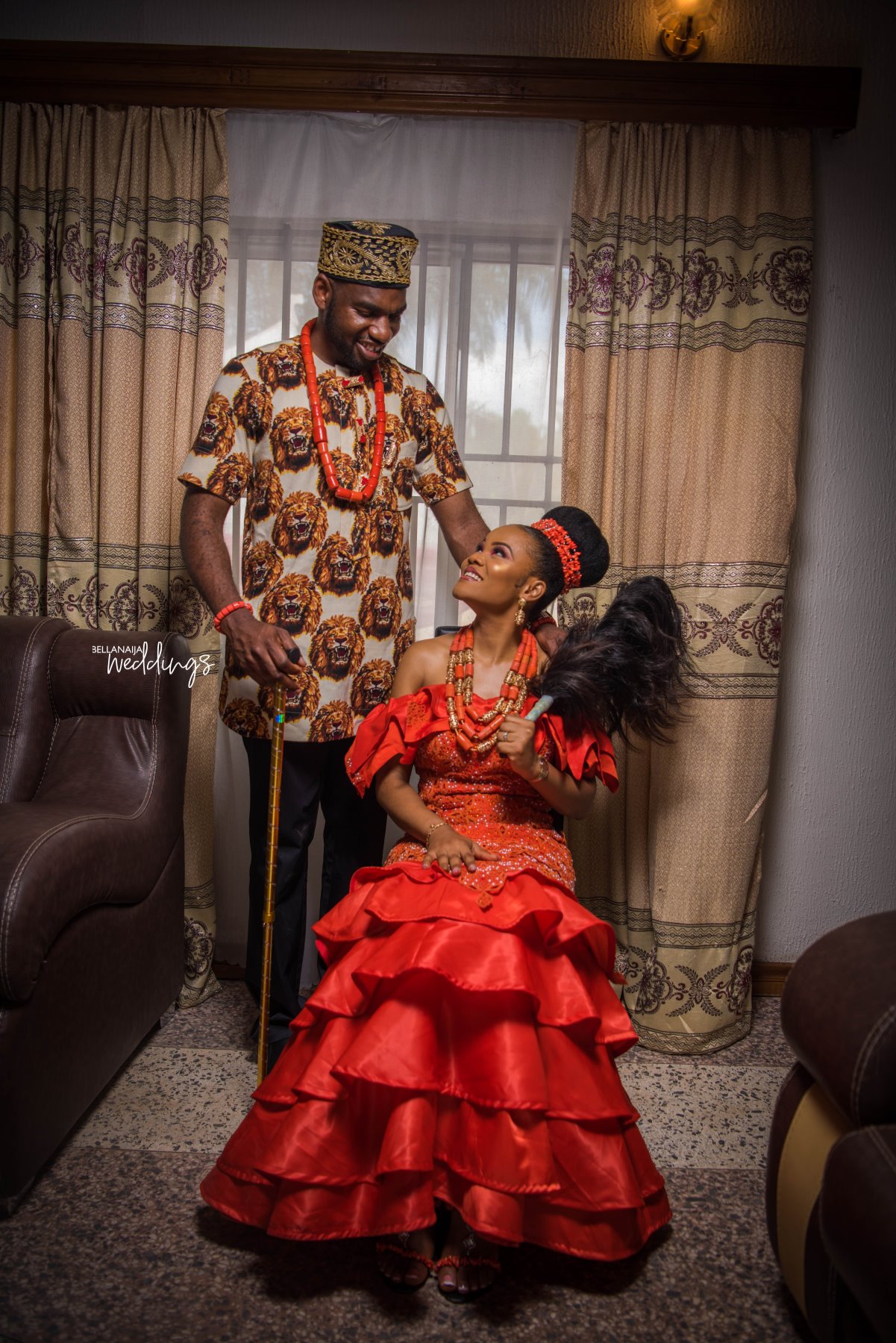 When it was time to pop the big question, here is how Chinyere recalls the moment:
We had just returned from a lovely outing exploring Downtown Chicago and had eaten at the famous Gino's East. I had no idea that Nnaemeka would propose to me that night. Following our outing, he organized some champagne, lovely flowers, got down on one knee and popped the question. My answer was "YES, of course!"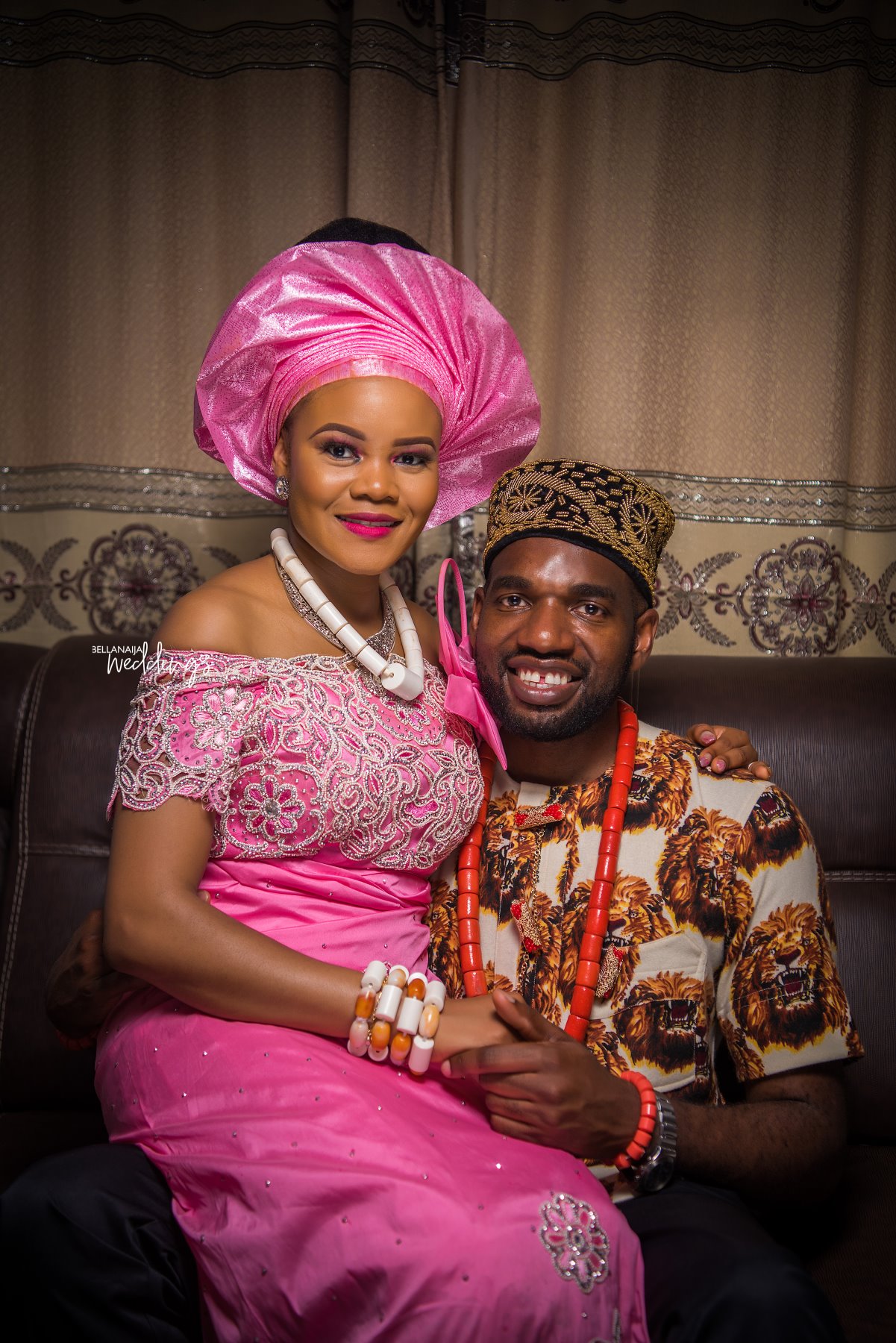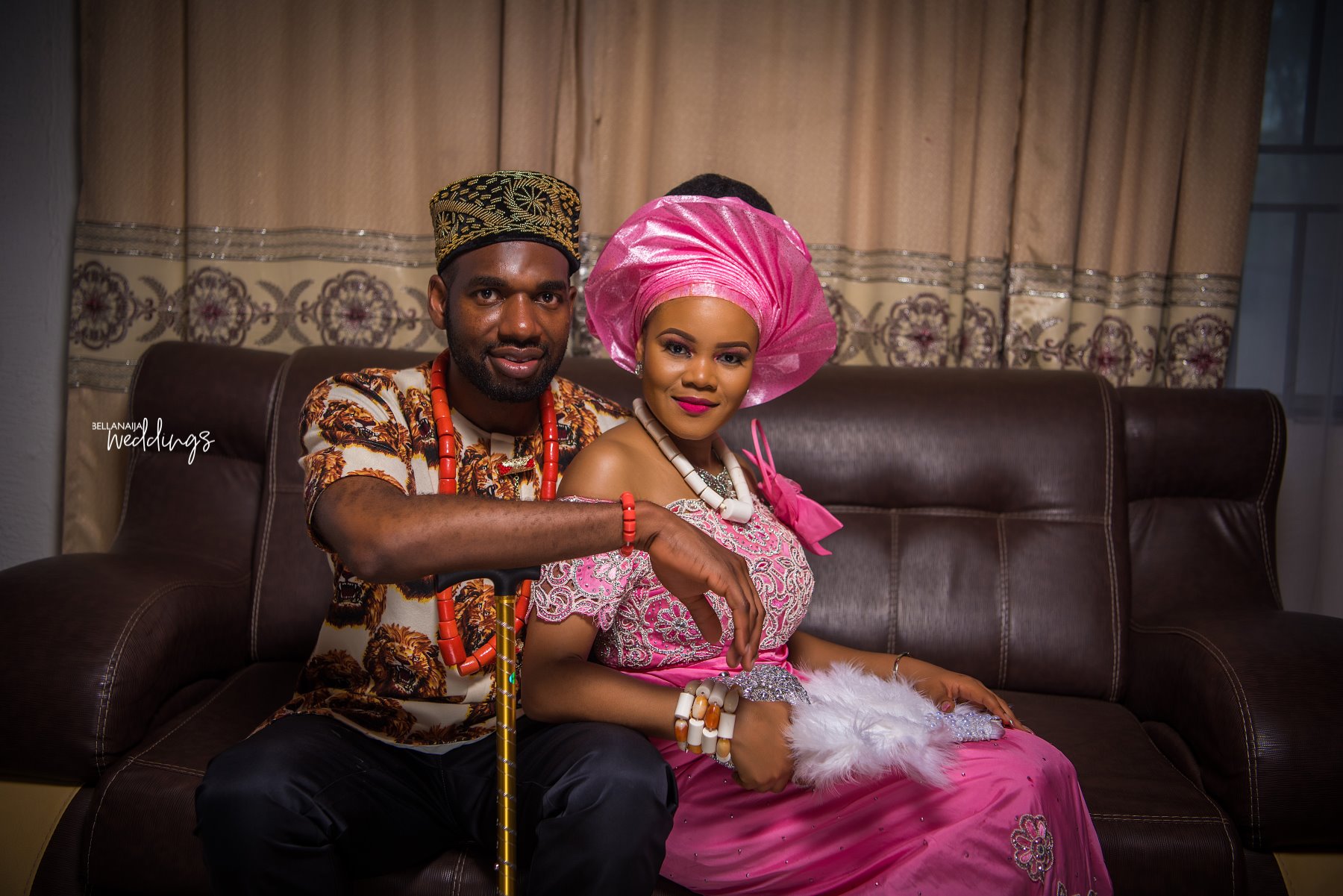 Here's a little about their desired wedding and how it was accomplished
We wanted an intimate and classy wedding and were thrilled to have gotten that. The number of guests we had was very manageable and it did not feel overwhelming. It was amazing to see family and friends from all over the world come to celebrate with us. Prior to our wedding, we were a bit stressed with all that needed to be done but glad that it all came together. Having a wedding planner was very helpful, and the bride is a very detailed person lol. We made up our minds that on our wedding day, no matter what went wrong, we would enjoy ourselves because, by God's grace, you only marry once. Thankfully, our wedding went well and we thoroughly enjoyed ourselves.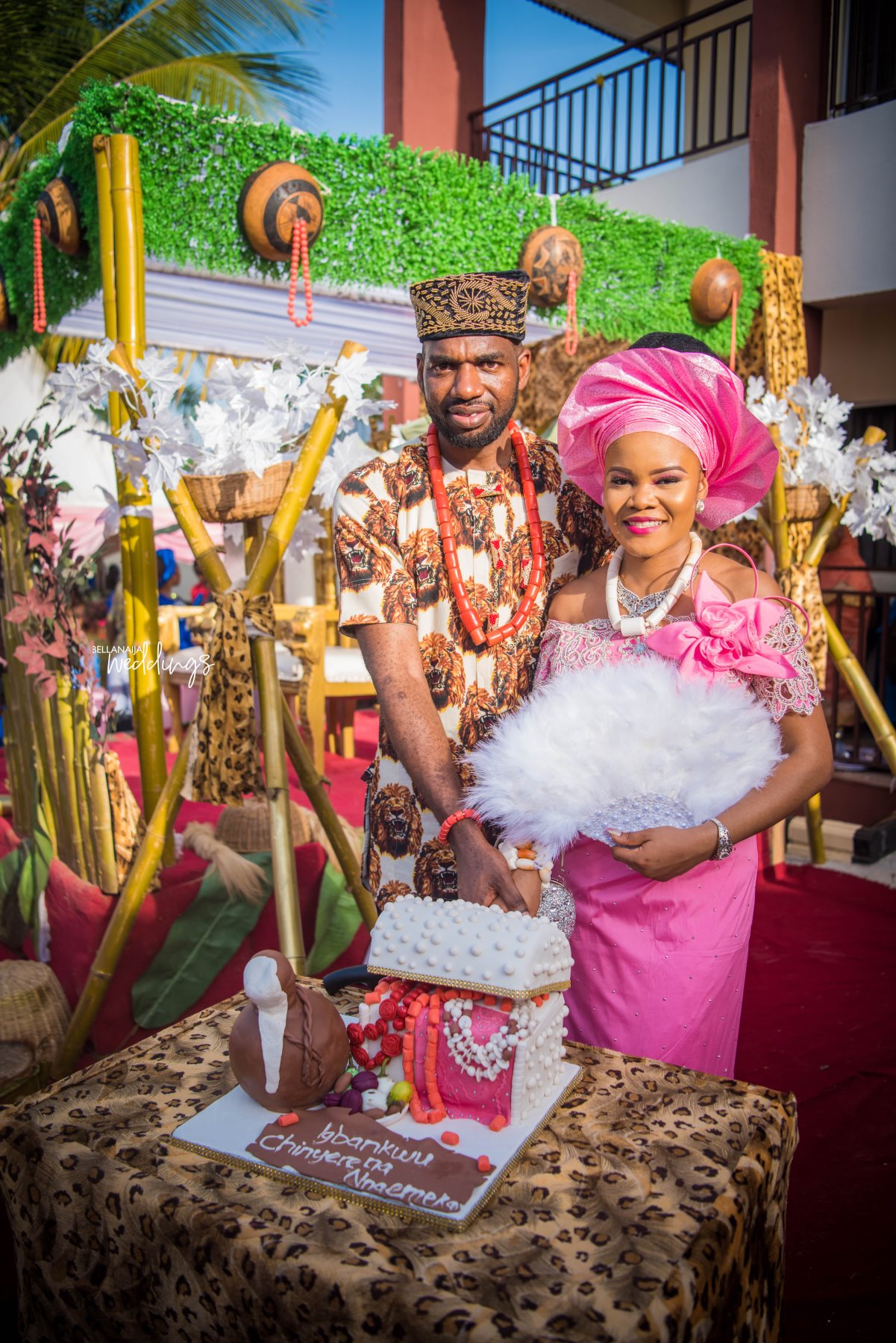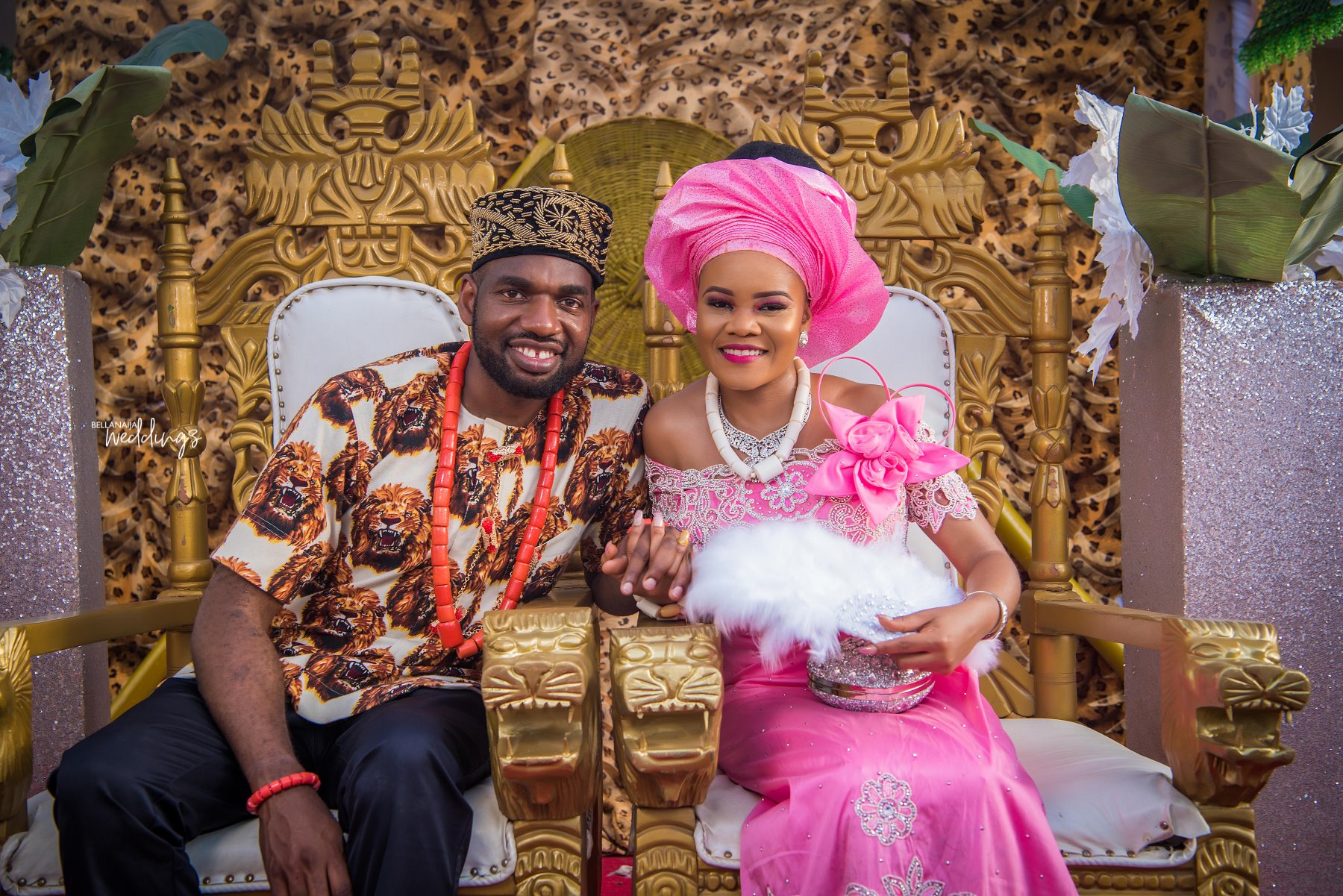 Credits
Photography: @kreamagazine
Videography: @focus360pictures
Makeup: @asaaofficial
Hair: @sunnybeautysolution
Bride's first two outfits: @tdestfashionhomeandstyle
Bride's final outfit: @zykacreativestitches