There are several reasons why we love traditional weddings.  We can never get over the refreshing beauty of the bride and groom rocking their traditional wedding attire.
Today our bridal beauty look is for the Igbankwu (the palm wine carrying) ceremony of the Igbo's. It is the point where the bride dances out in her cultural attire to be introduced to her families and then giving a cup of palm wine to present to the man she has chosen. Now, on this occasion, the bride is dressed in her style of outfit, beautifully adorned with coral beads. Just because the bride will be the center of attention during this ceremony, her look has to be on point. Right from her makeup to the hairstyle and beads, everything has to complement each other.
This beauty look by a set of wedding vendors spotlights the makeup, beads and hairstyle and we bet you will want to pin this down ahead of your big day. If you love this look as much as we do, let us know in the comments.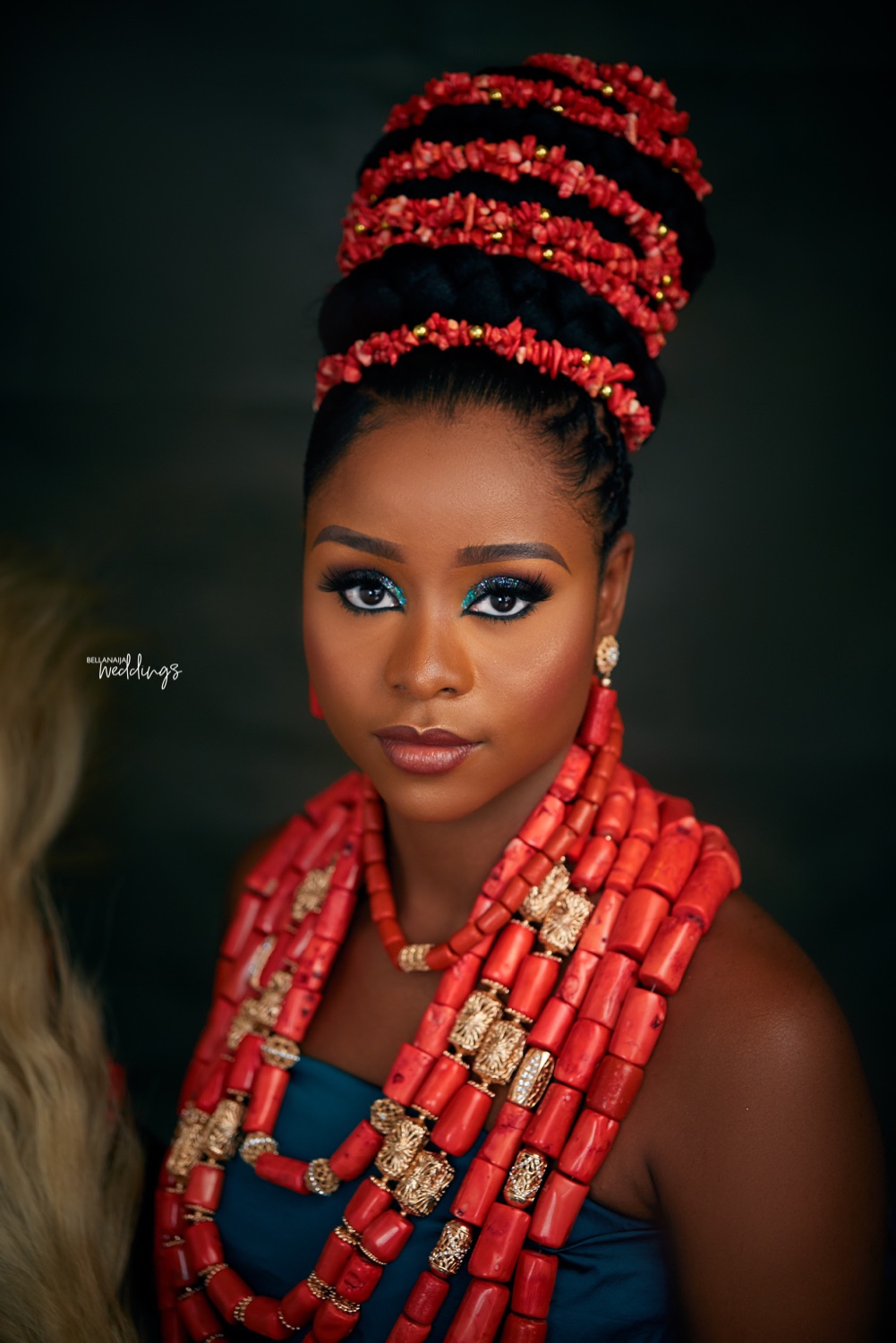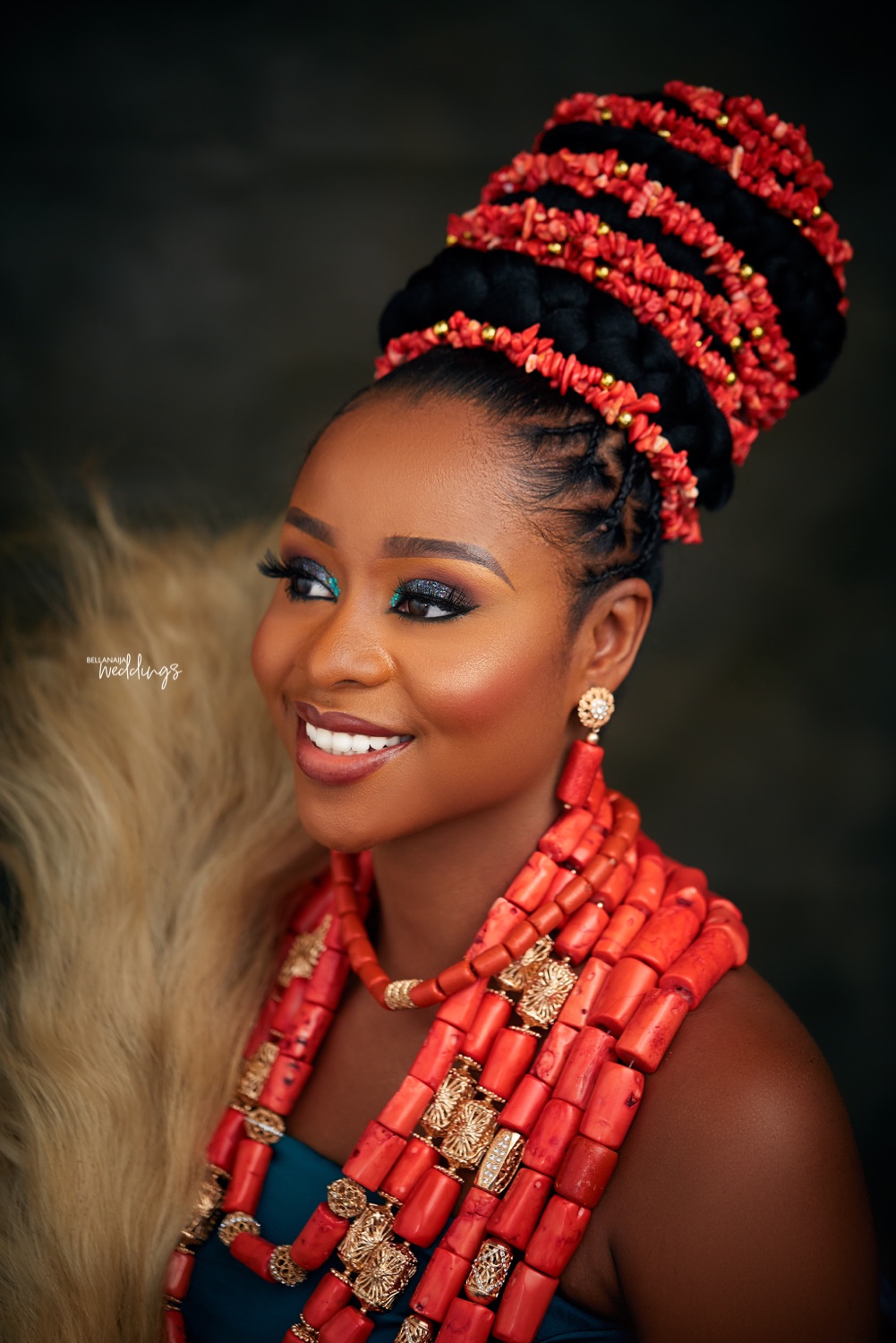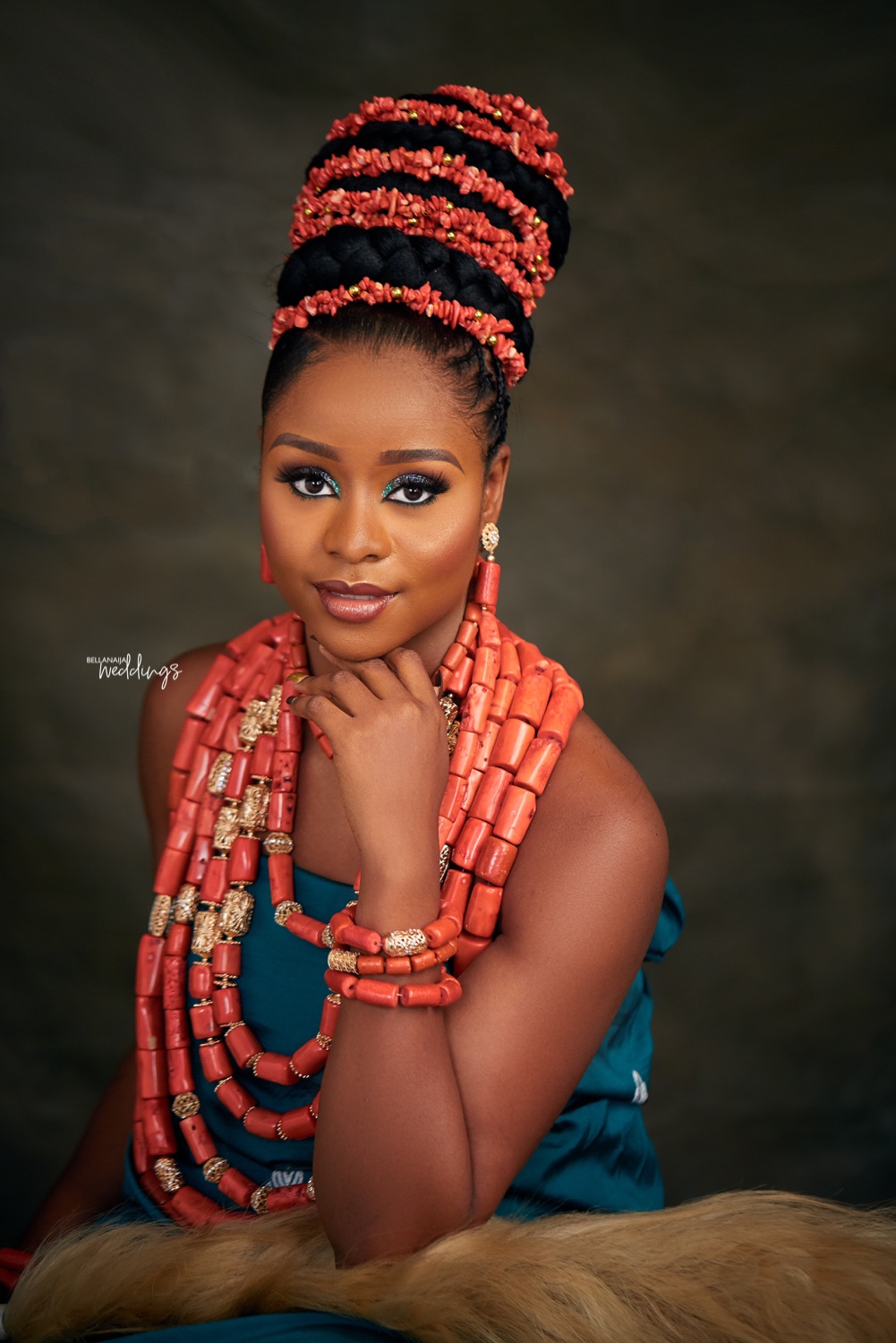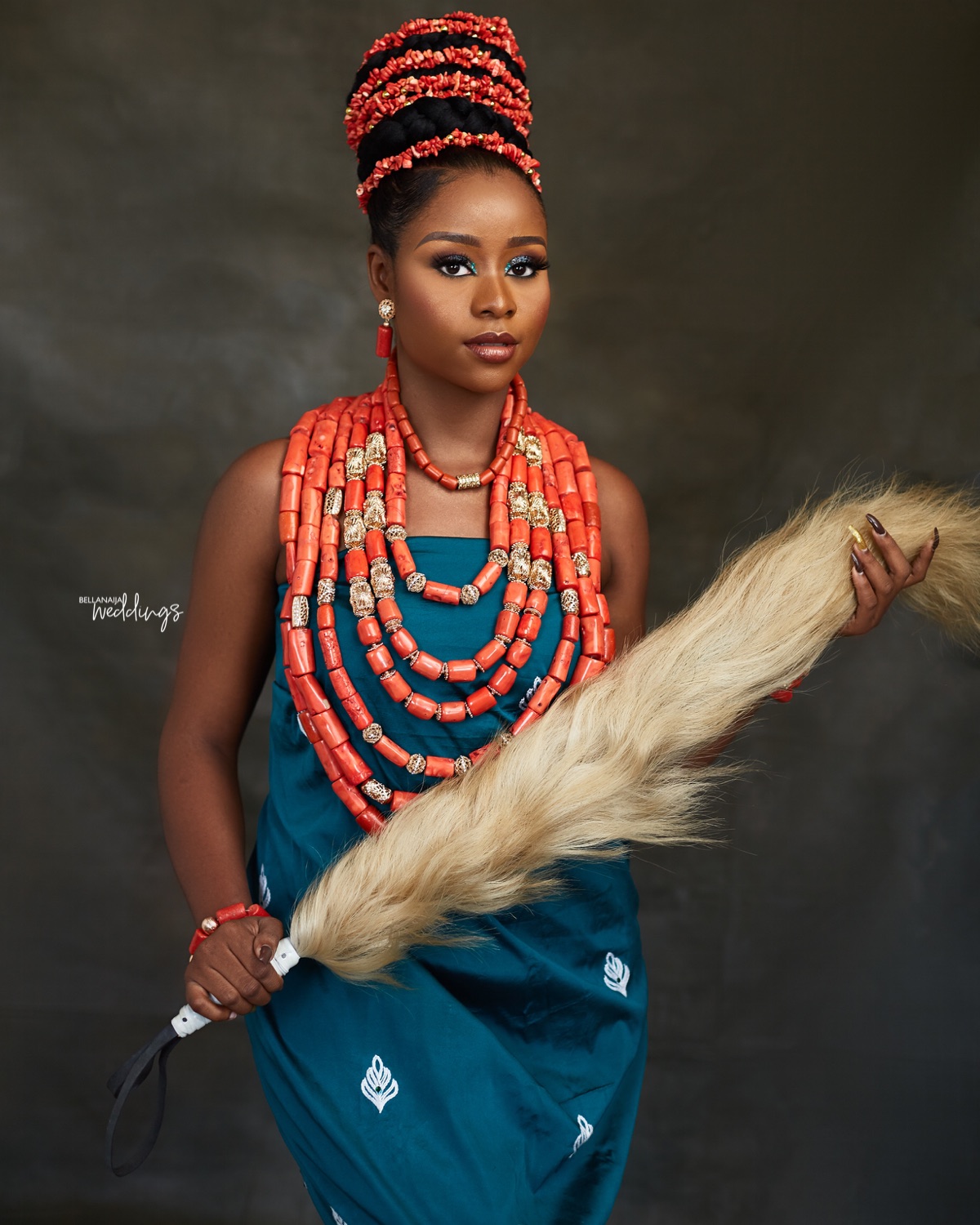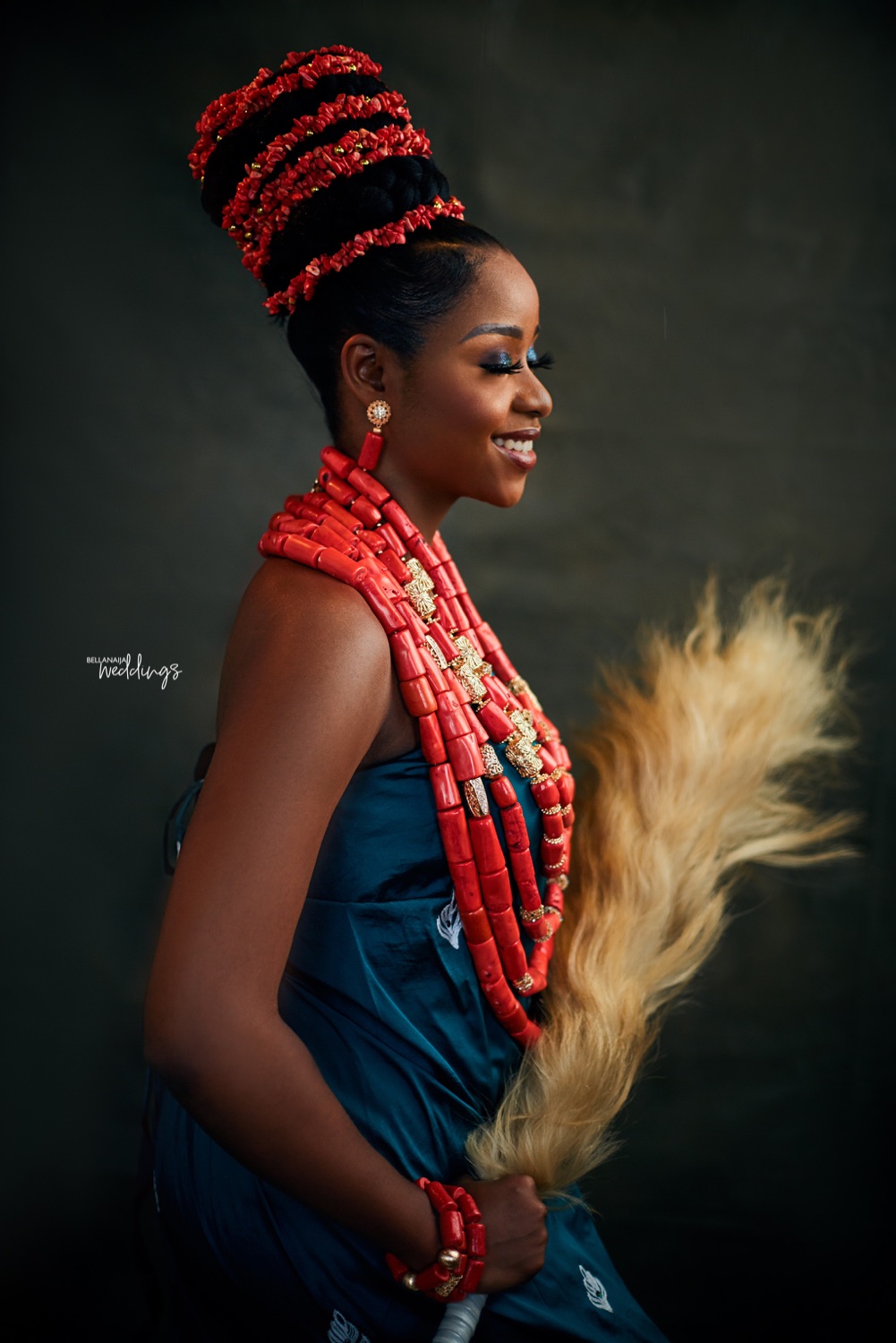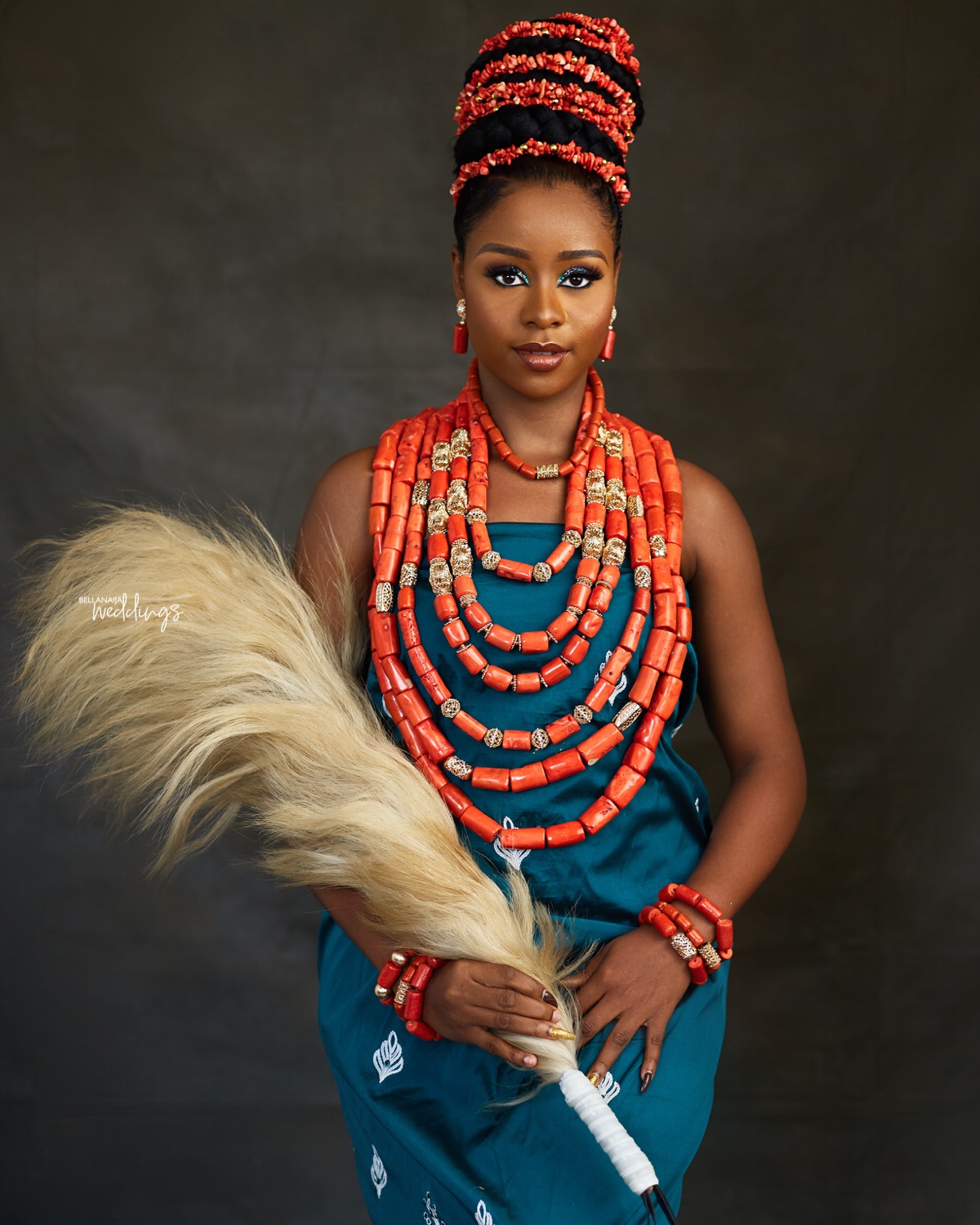 Credits
Makeup: @beauimperium
Hair: @eshairsignature_
Photography: @kunle_laniyan
Beads: @clairebeads24_asooke
Belle: @nehnyeh