This is love!
Every day we are reminded of the beauty of love and today the beautiful Latifah and her prince charming, Ayodele are the reason why we are so pumped. The beautiful couple gave us the simple but chic pre-wedding shoot and we can't help but love it.
They were introduced by Ayodele's friend and on their first conversation, they talked like they had been friends forever. The bride lets us in how they met below. Keep scrolling to see their beautiful shoot captured by Libran Eye Photography.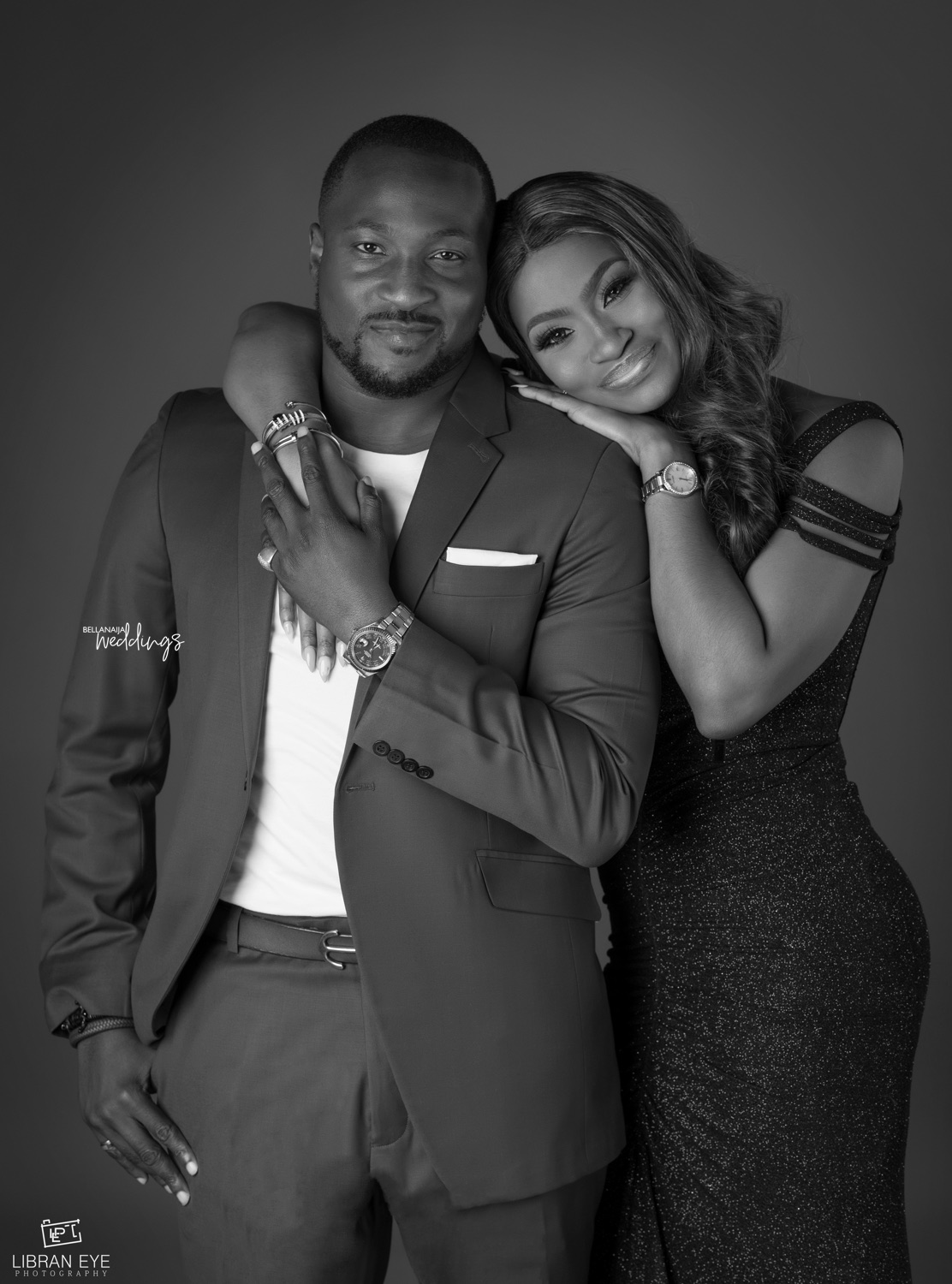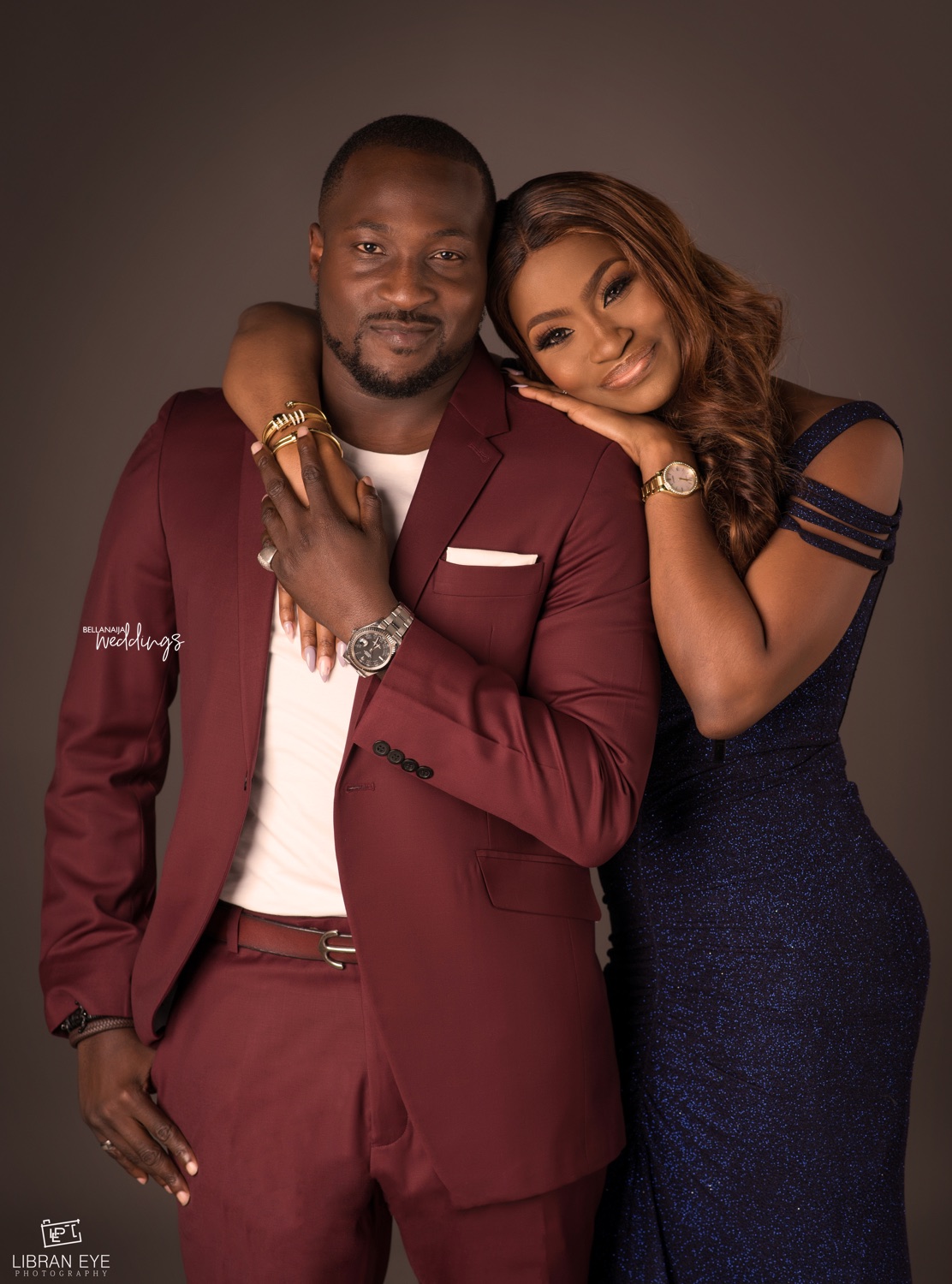 Here's how it all began according to Latifah:
We were introduced by Ayodele's friend who is also my cousin's husband. It was on a beautiful Saturday evening, I got a call from Ayodele saying he got my number from my cousin. Before then my cousin already hinted me about him and sent me several pictures of him. He called and we talked for a while like we had been friends since forever. Ayo is very intelligent, humorous, exciting and extremely caring, so it was easy to fall in love with him.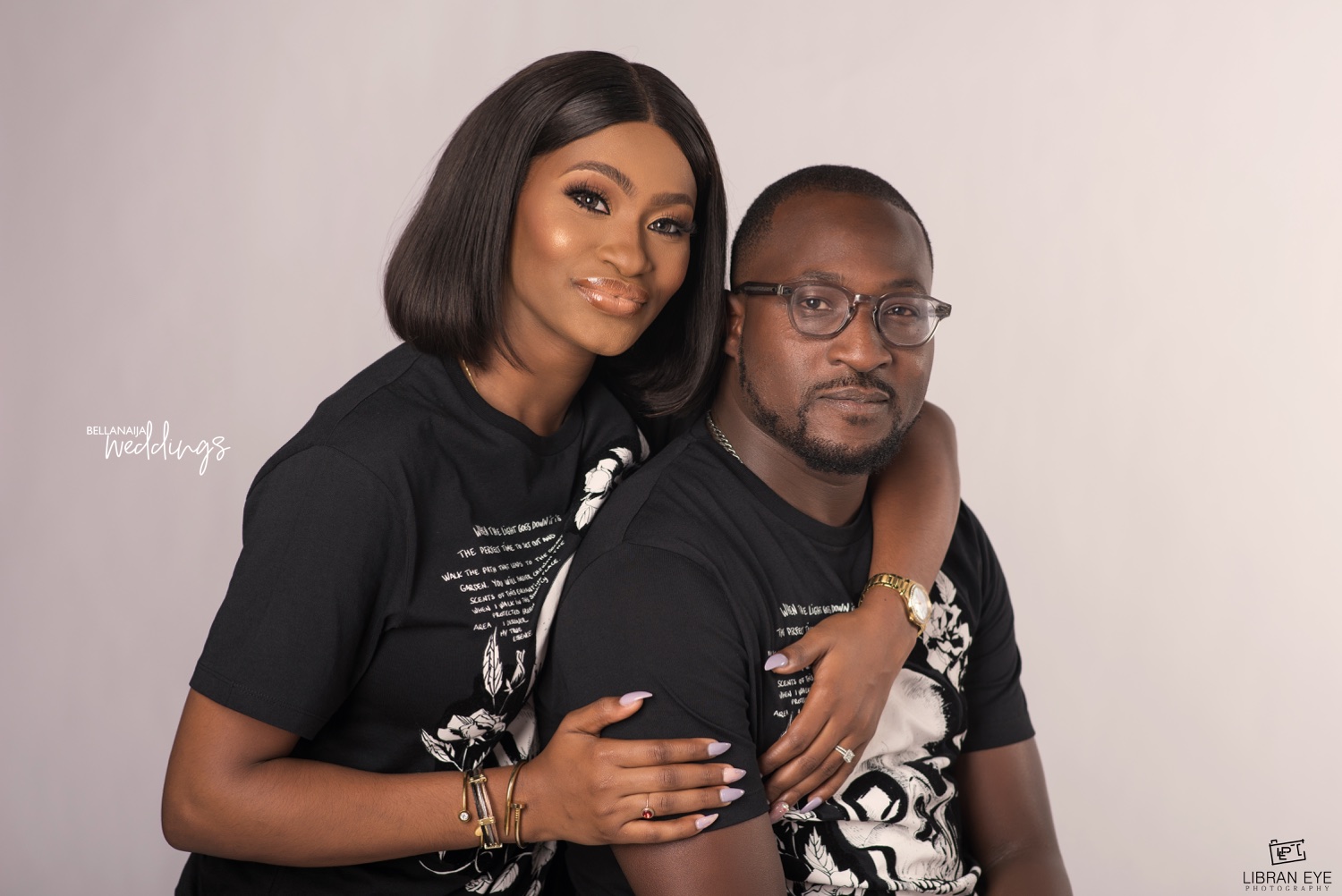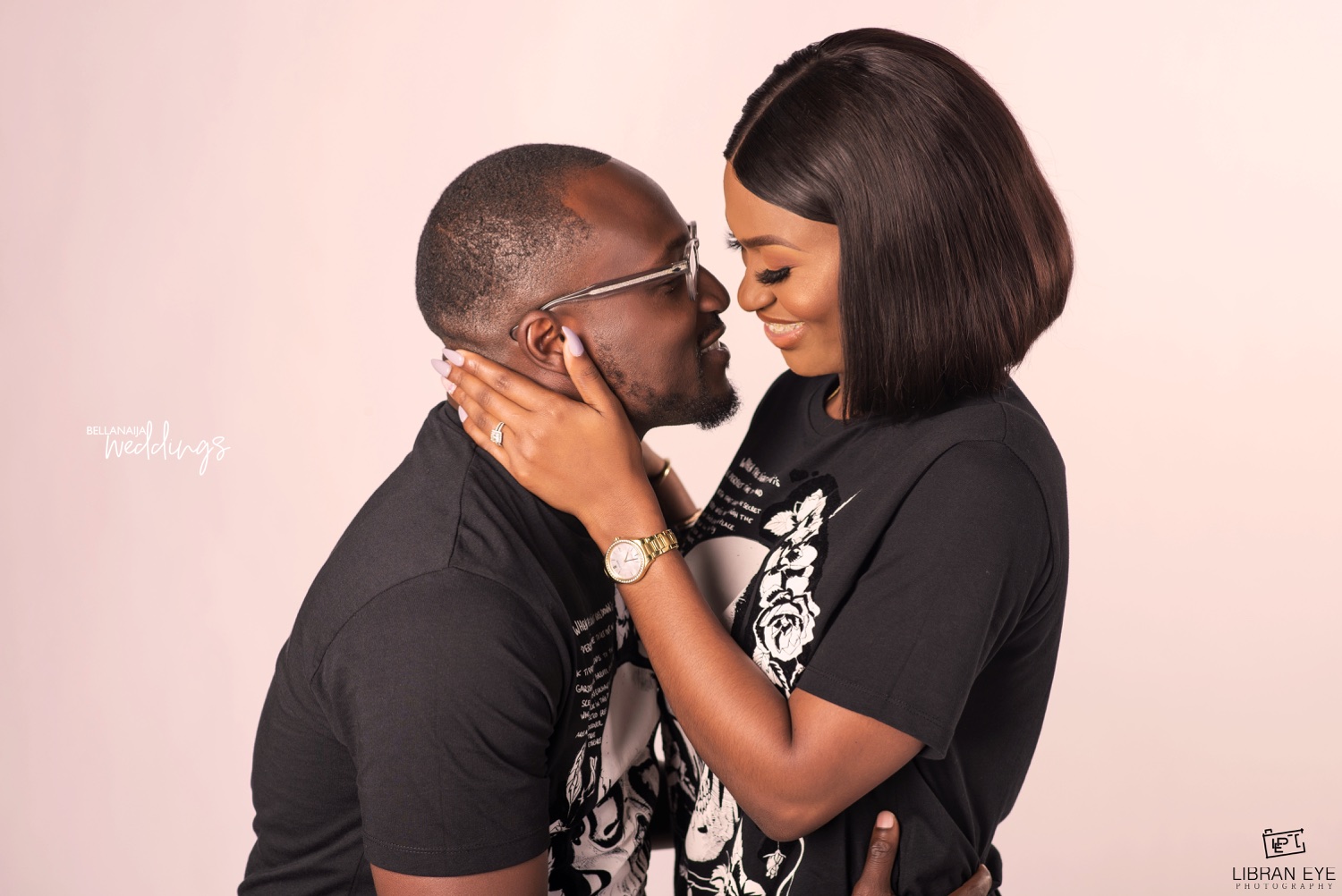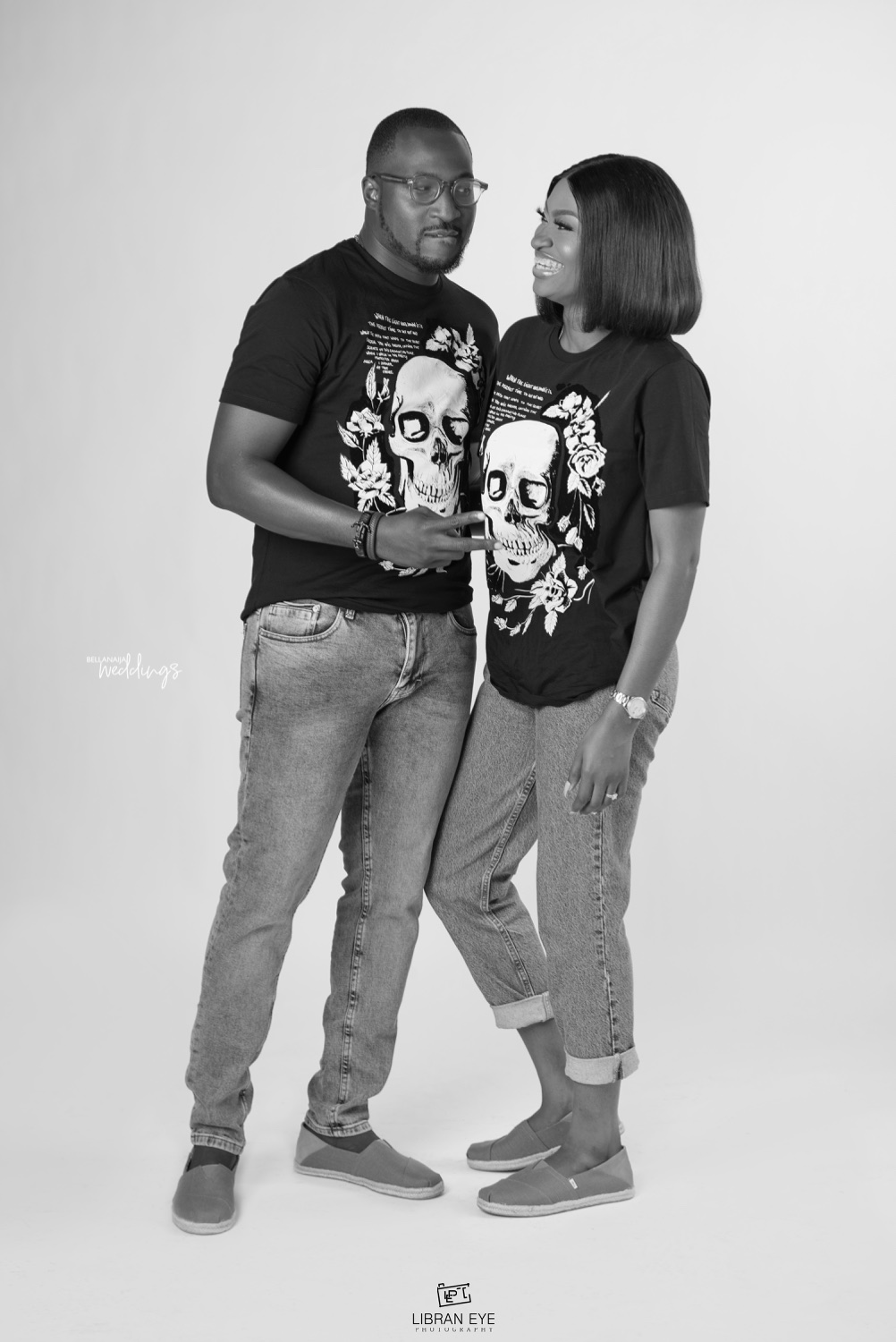 The following day he came to pick me up from my house for dinner. When I got in his car I was so shy, he noticed and asked for a hug. I did with so much excitement, his perfume consumed my sense of reasoning. Lol. While at dinner, he couldn't stop gazing into my eyes while holding my hands, I felt butterflies in my belly. We ate, laughed, shared a few of our life stories.I'm so glad I'll be spending the rest of my life with the most amazing person.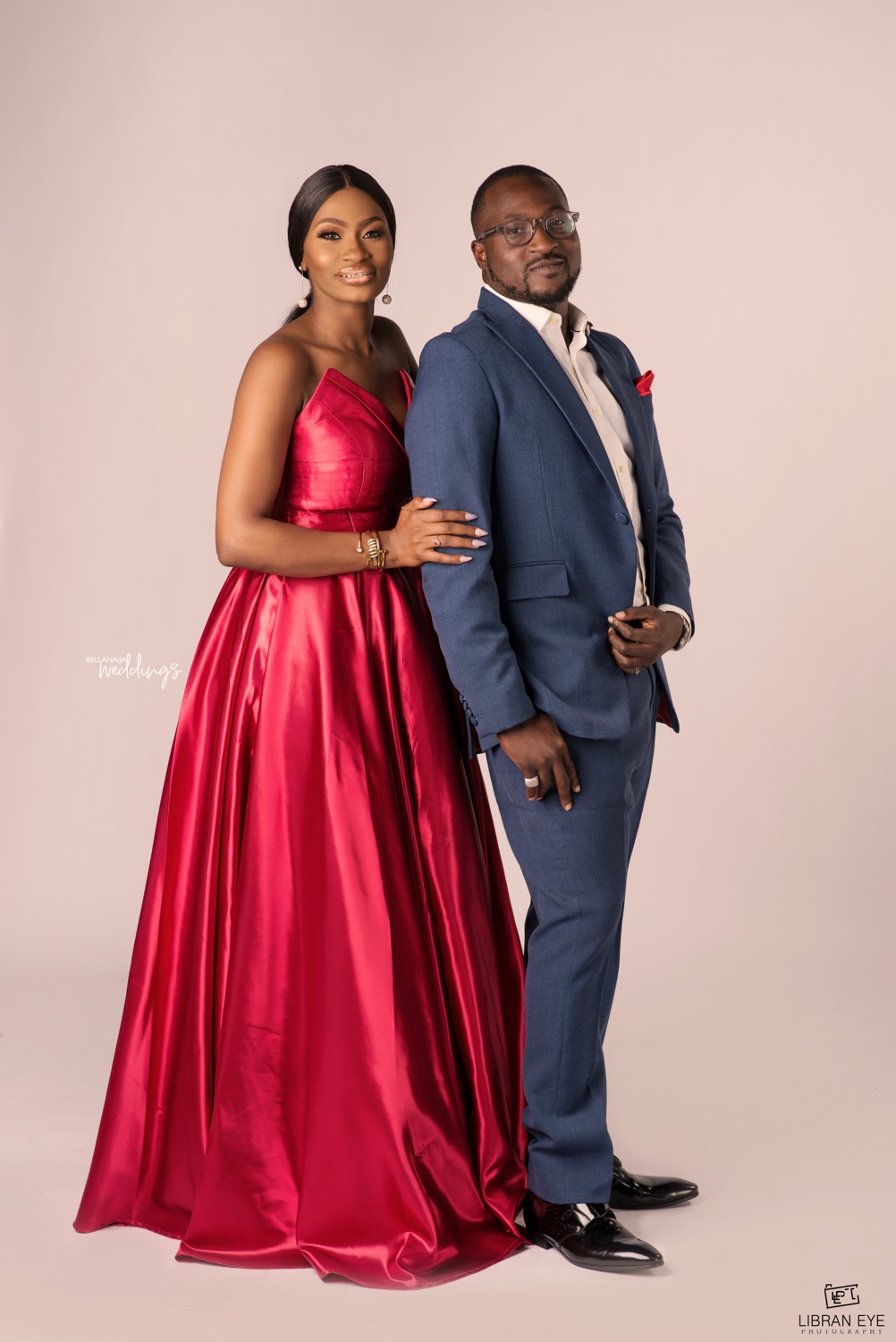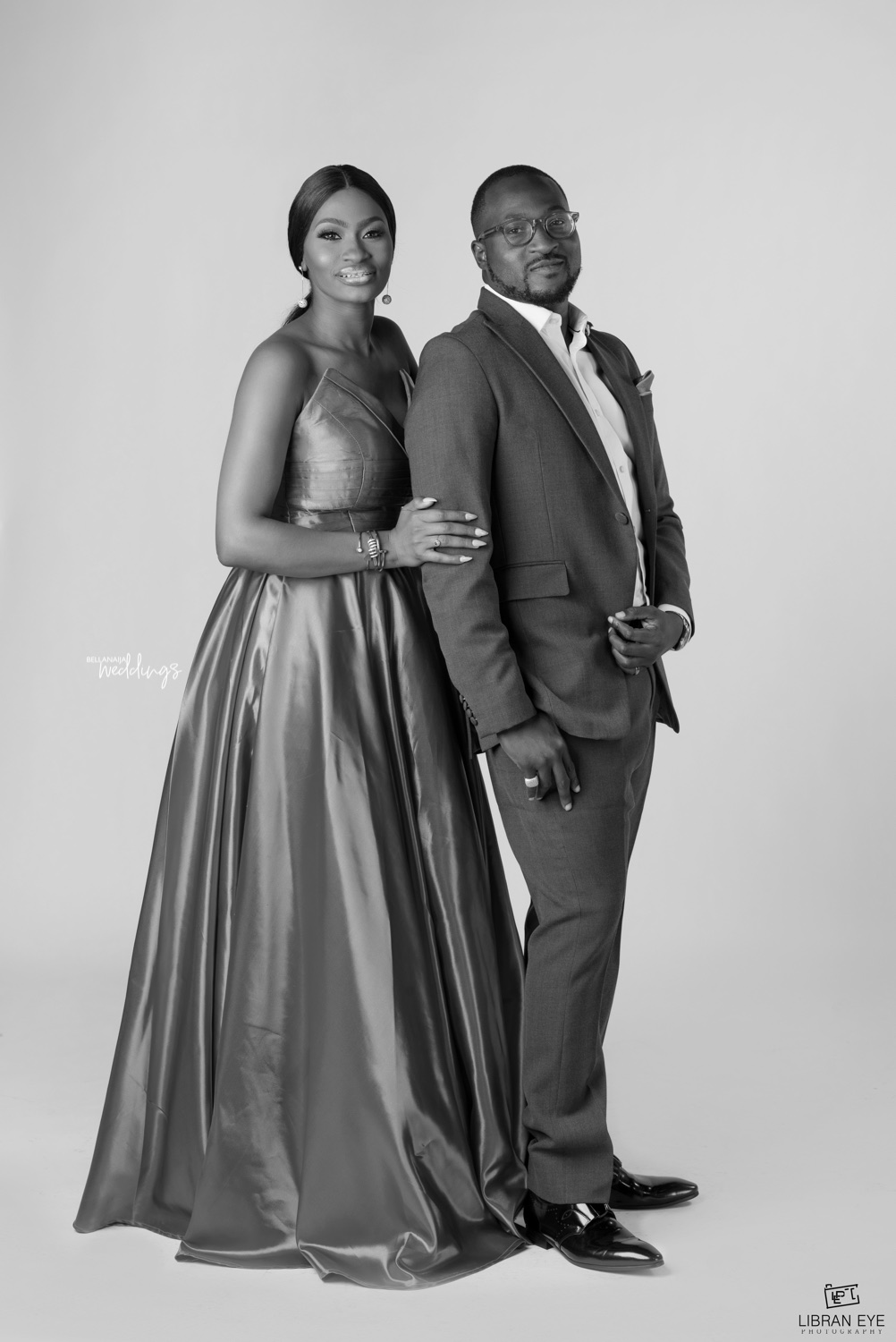 Credits
Bride: @t33fah21
Planner: @2706events
Photography: @libraneyephotography