There are quite a number of interesting facts about the Efik culture.
But for now, we want to highlight the beauty of the Efik bride. What picture comes to your mind as you think of a bride in her traditional wedding outfit? For one, we are always intrigued by the details that go into the Efik bride's hair and her overall look.
Thinking about it, we also know that you need a bit of guide to selecting your traditional look as an Efik bride. Gladly, Lilian Udeh of Houselinoy and Ukah Charles Photography put together this guide just for you.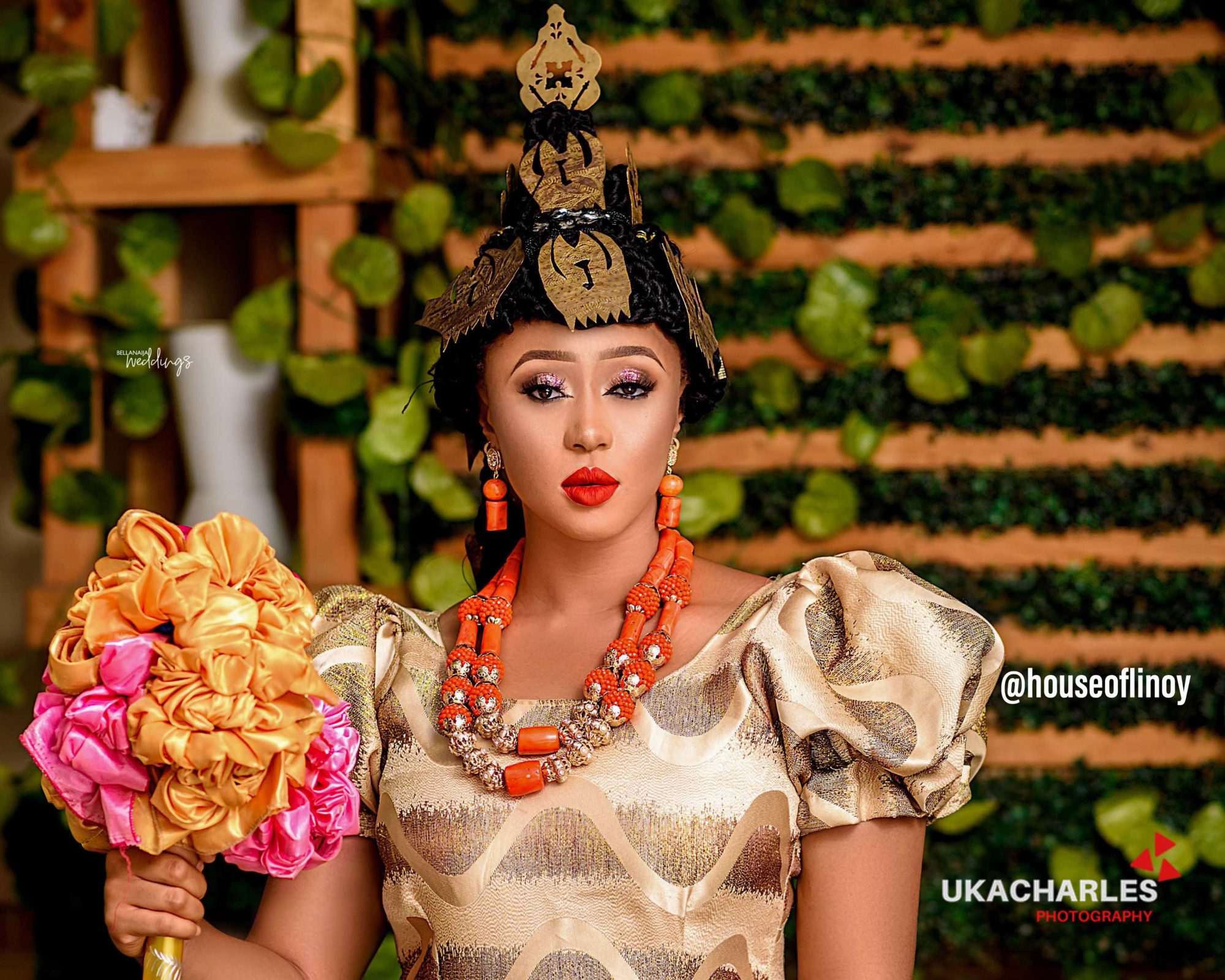 The Efik people not only have a great history but also fabulous and unique traditional clothes which makes them stand out of the crowd. Their Onyonyo outfit is a simple wide dress decorated with lots of beads and worn by brides on their wedding day. An Efik bride is known for a unique hairdo called Etenge. The hairstyle is decorated with jewelries, royal-looking pins, combs and brushes to emphasize her gorgeous look, wealth and the social status of her family. She finishes it off with a colourfully decorated staff. Without a doubt, the Efik culture  is rich.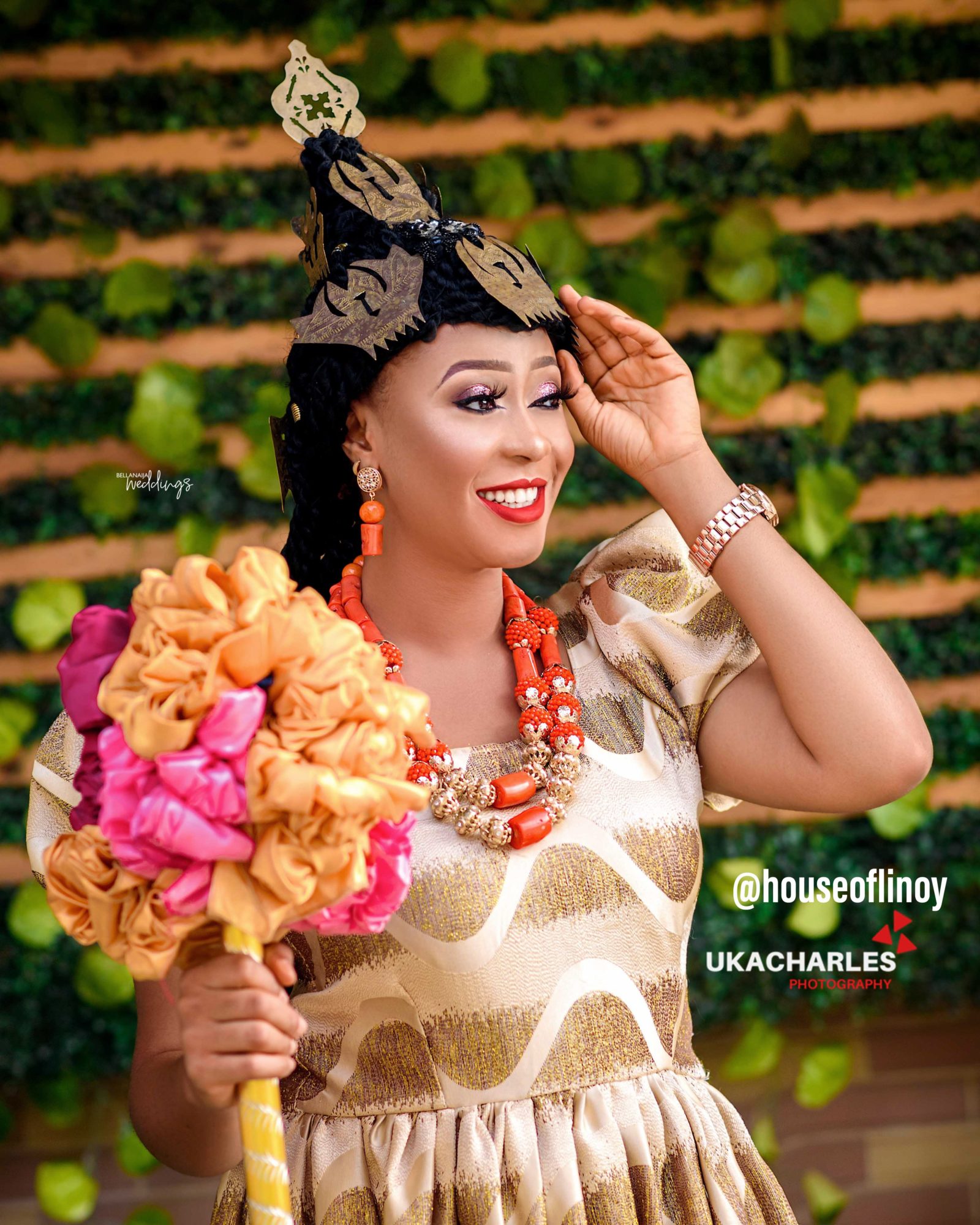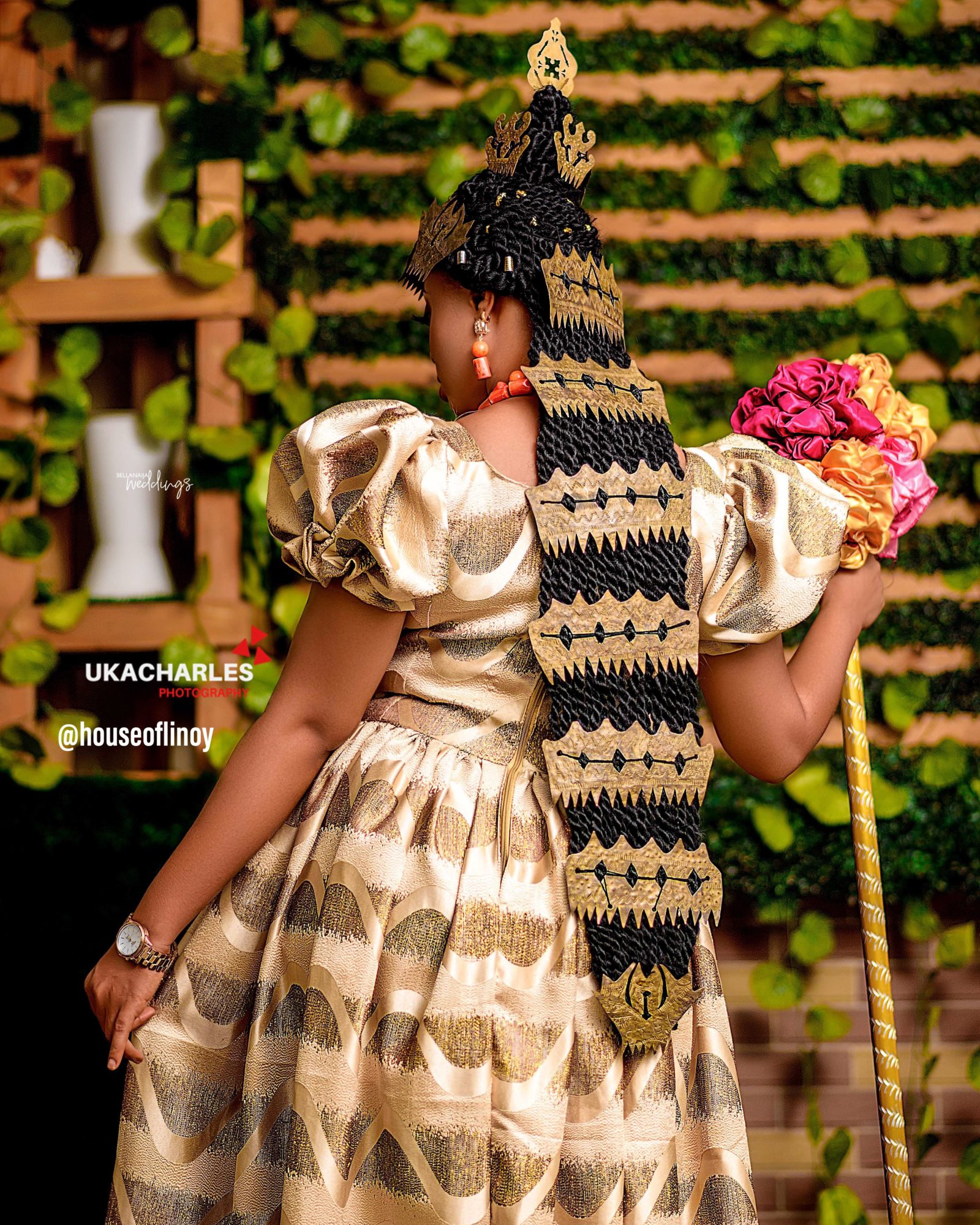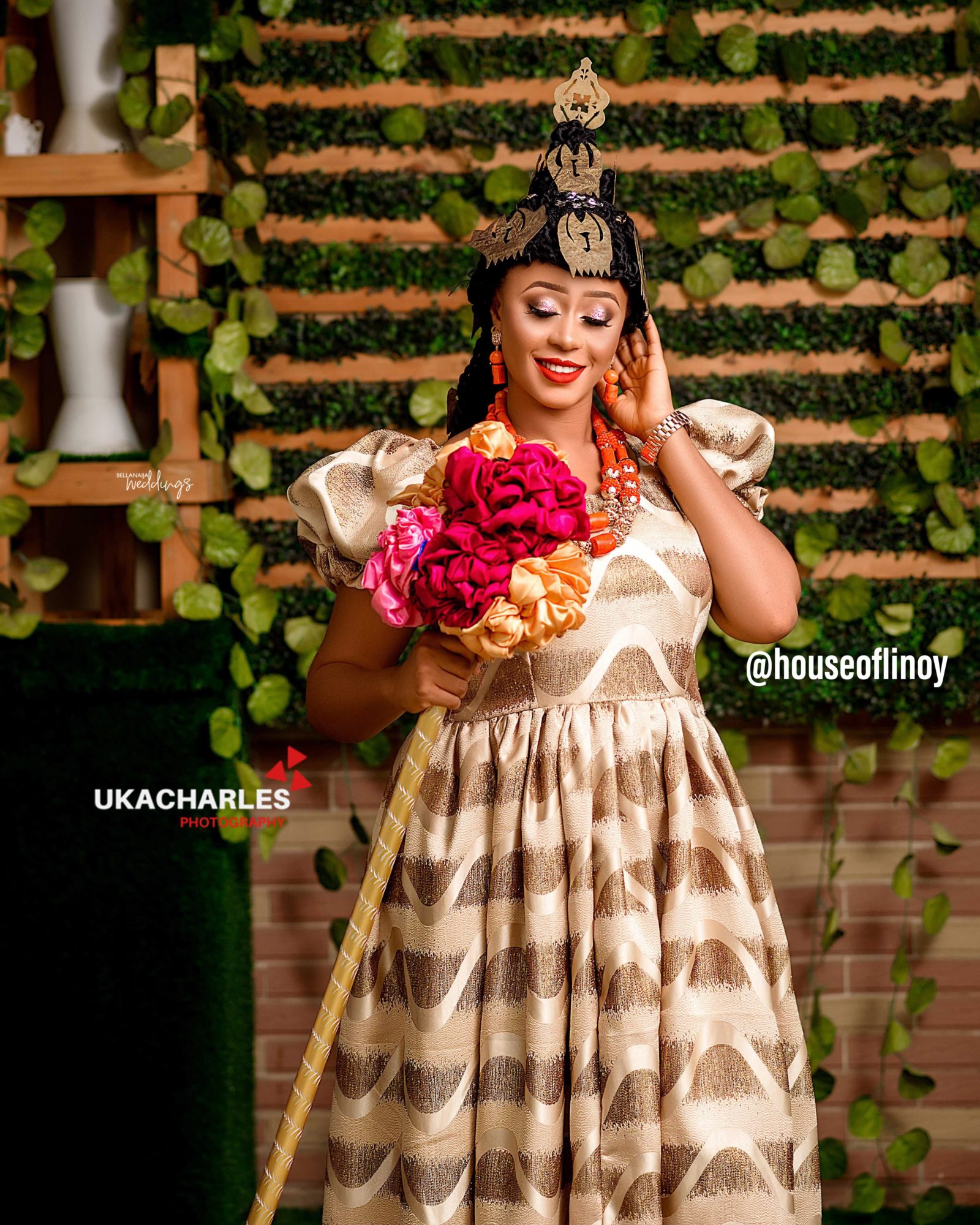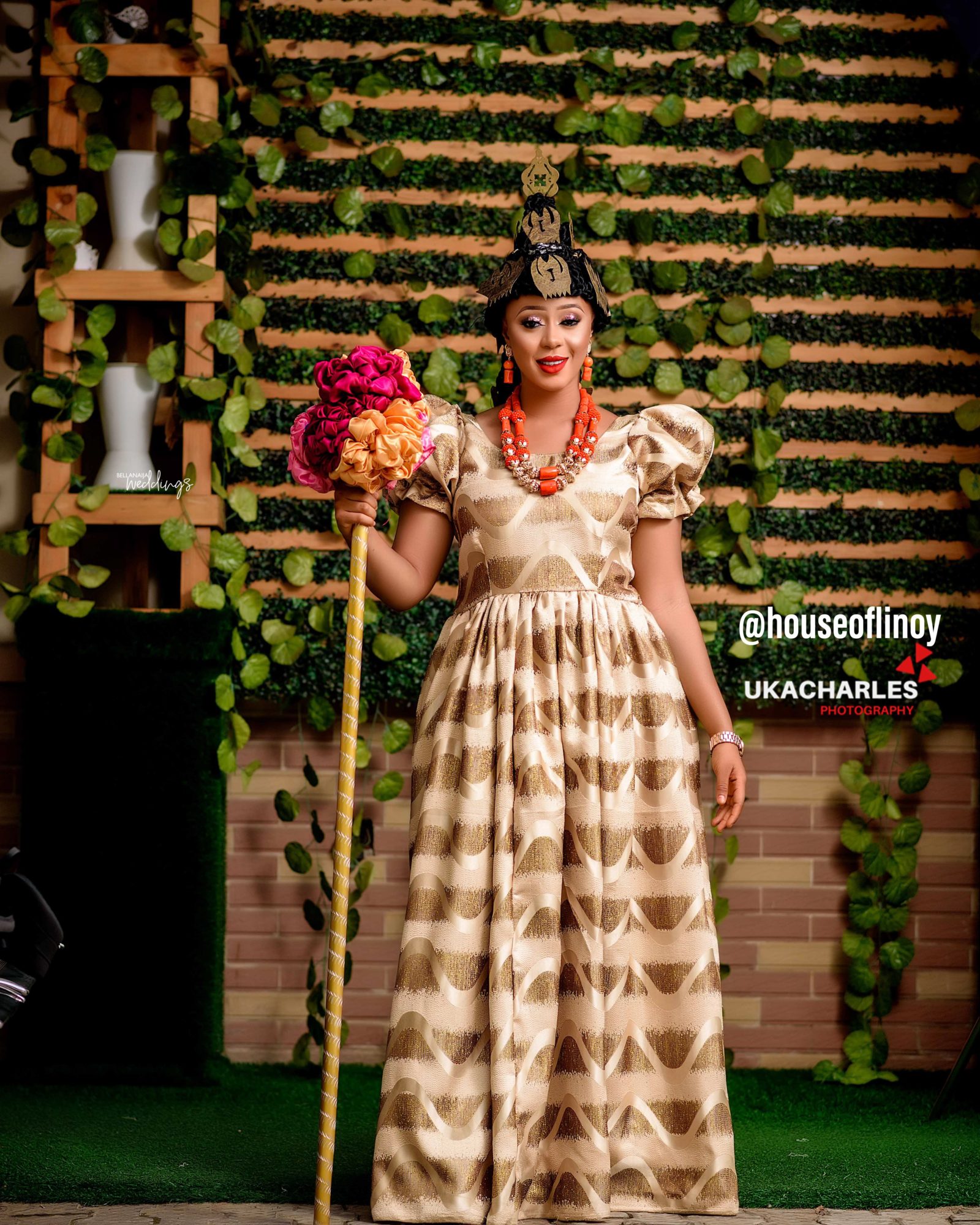 Credits
Makeup:@houseoflinoy
Photography:@ukacharles_
Hair:@houseoflinoy
Beads:@titijewels
Muse:@meninah01
Lashes:@wayes_lashes
Bottom Lashes:@riakulashes
Lipstick:@debbyluster
Glitters:@luztacosmetics
Glow:@taosbeautybrand
Location:@lavienspa