I mean if you understand the undying love of an Arsenal fan for his team, then you already have an idea of what the #Kaugo19 love story represents.
Now, let's meet Kachi, the beautiful lady who struck a cord in her man's heart, and then Samuel, the die hard Arsenal fan, who stayed till this gorgeous woman became his. Two years after meeting, this lovely couple are counting down to spending the rest of their lives together.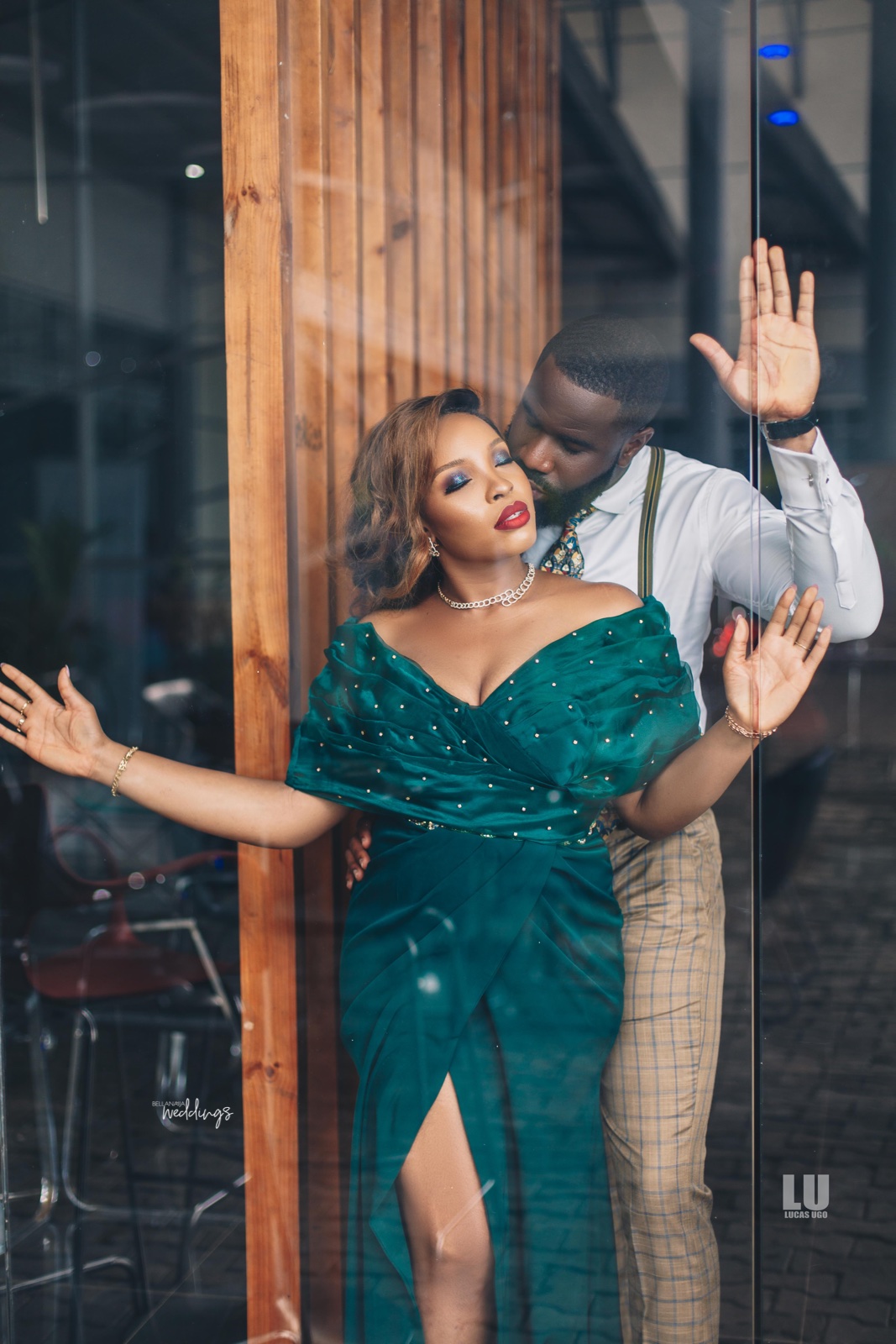 If you absolutely hearing from the man, then the groom-to-be, Samuel got you:
In 2016, a friend of mine had told me about his female friend who liked my picture. But at this time, this lovely day was in a relationship and that fact made me skeptical about contacting her. After a month, I decided to contact her so by sliding into her DM. We became fond of talking to each other, but she had a boyfriend, so I was very careful not to cross the line. I hadn't visited Abuja during the cause of our conversations but when I did, I called to ask if we could have lunch. She said yes to lunch but reminded that it was just lunch and nothing more. After lunch, I tried calling her a couple of times after that day but she didn't pick up. When she finally did she made some excuses about how she had been busy with work. I figured she was trying to keep her distance because of her relationship , so I kept my distance and gradually we stopped talking.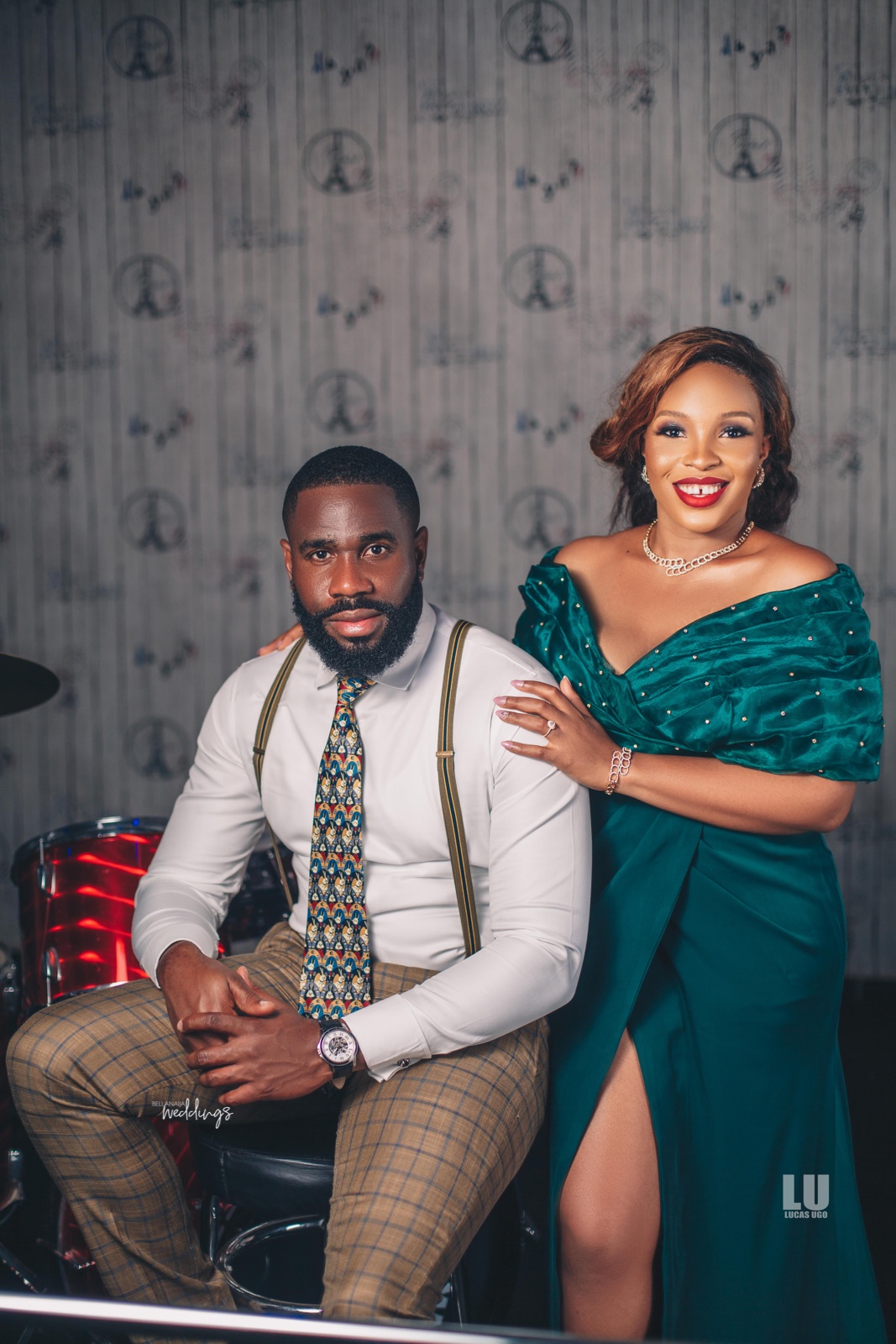 Some months later, I met my friend who told me about her, he asked after she and I told him how she wasn't feeling me. Fast forward 2017, we exchanged new year greetings then she asked if I could buy her something on my way back as I wasn't in Nigeria then. I told her that it wasn't a problem only if she would be available to pick it up, she why not, I replied, "because you've mastered the act of disappearing" ?. Just like I said, when I got back,  Yeeka wasn't anywhere to be seen.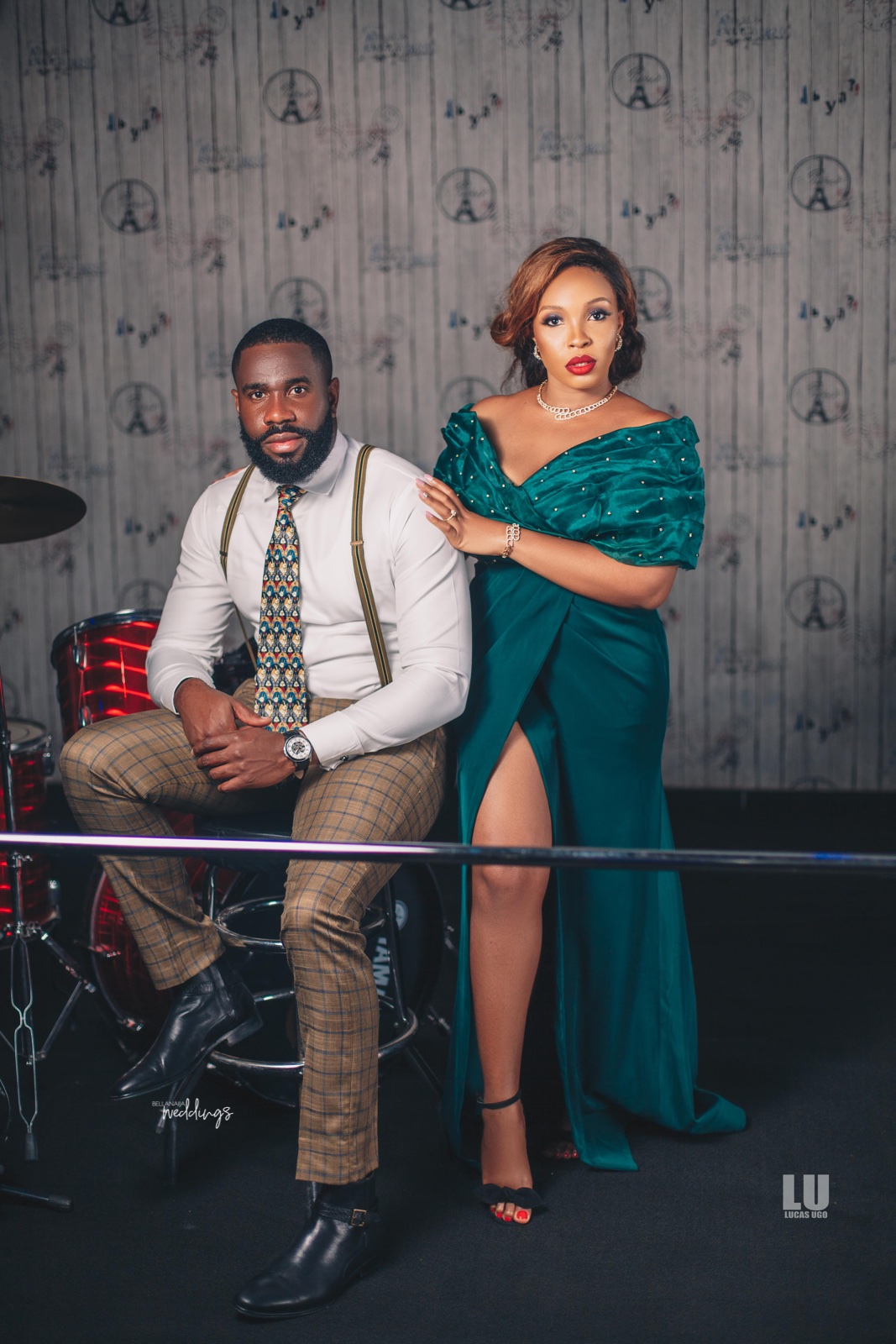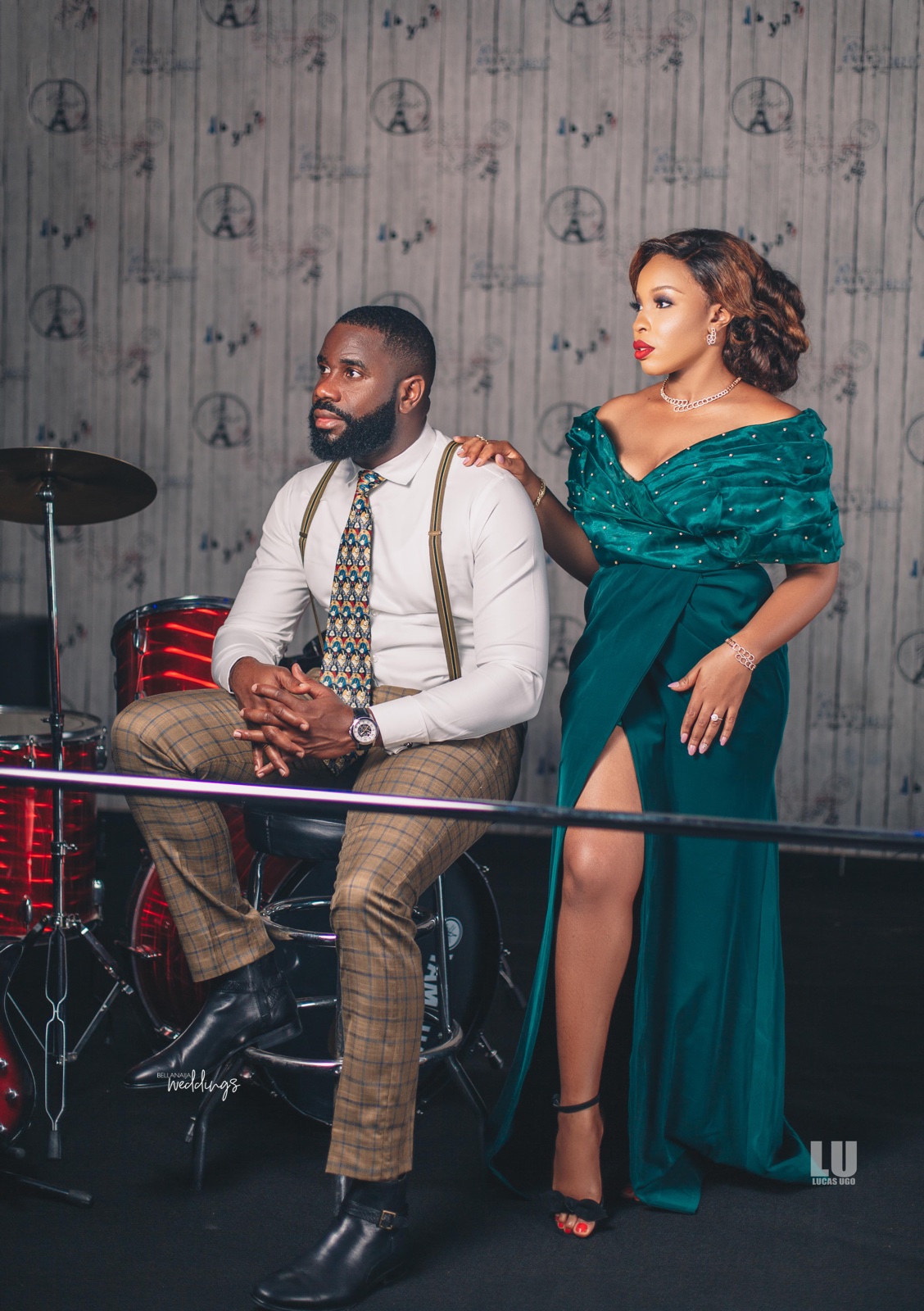 After that, we got back to our cool ways.  I asked her out she said no and her reason was the distance that got to me but I accepted my fate took my L & moved on. Later on,after posting pictures from weddings I attended, Kachi will be in my DM asking me "oga when will you get married". My response was always "when you are ready, I'll get married". Something kept telling me to keep the faith but the friend zoning was bad and like you know it's better to be homeless than to leave in the friend zone.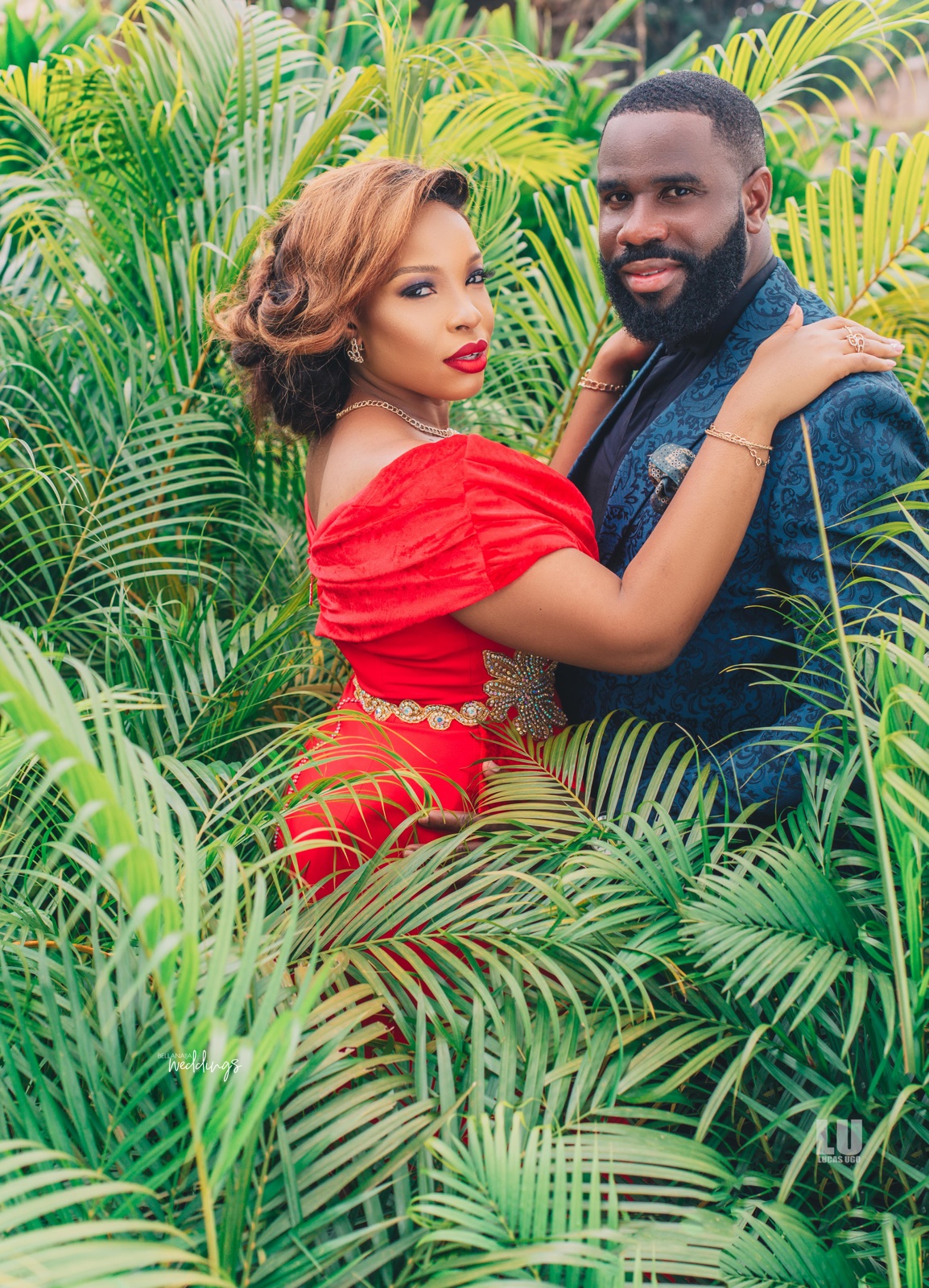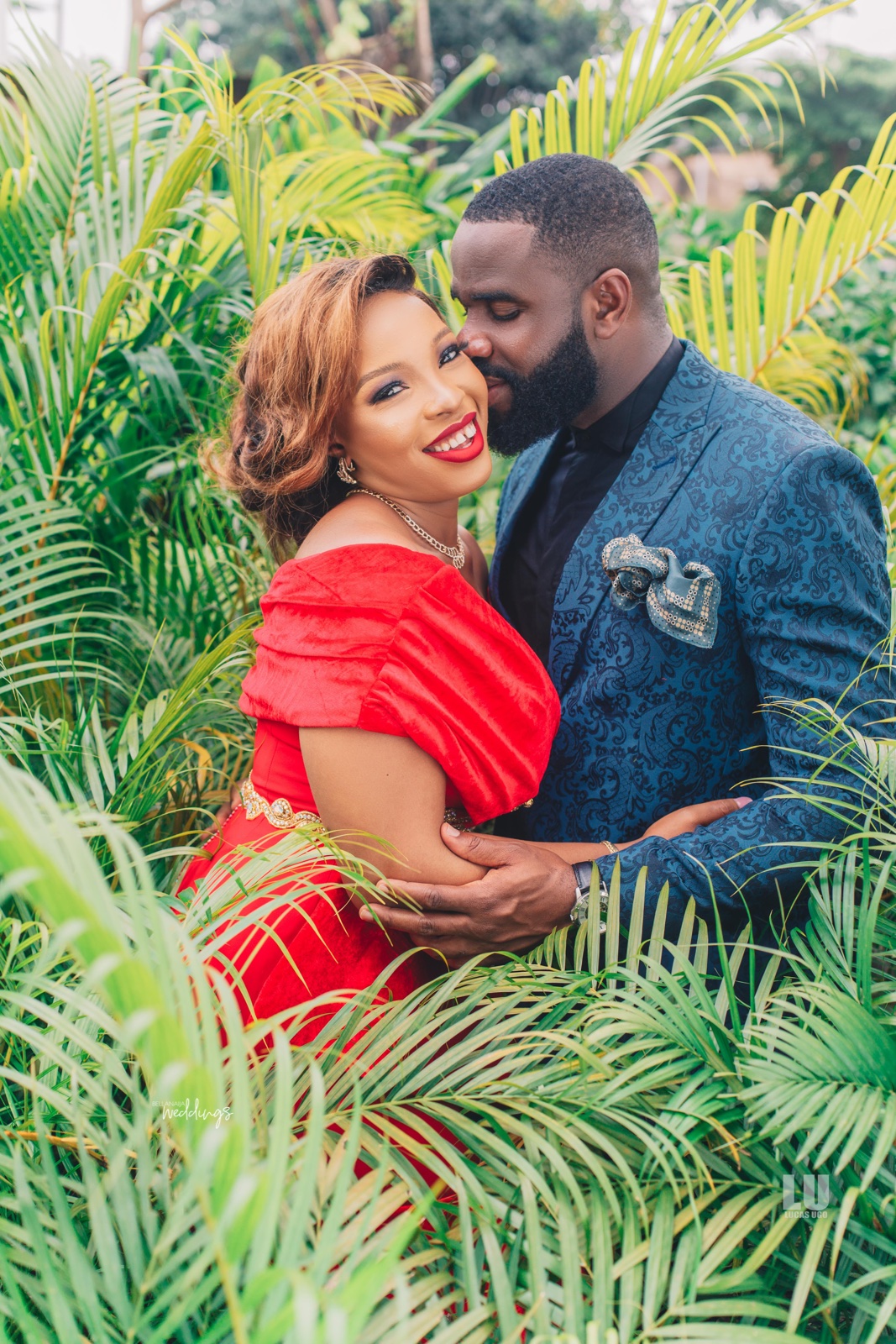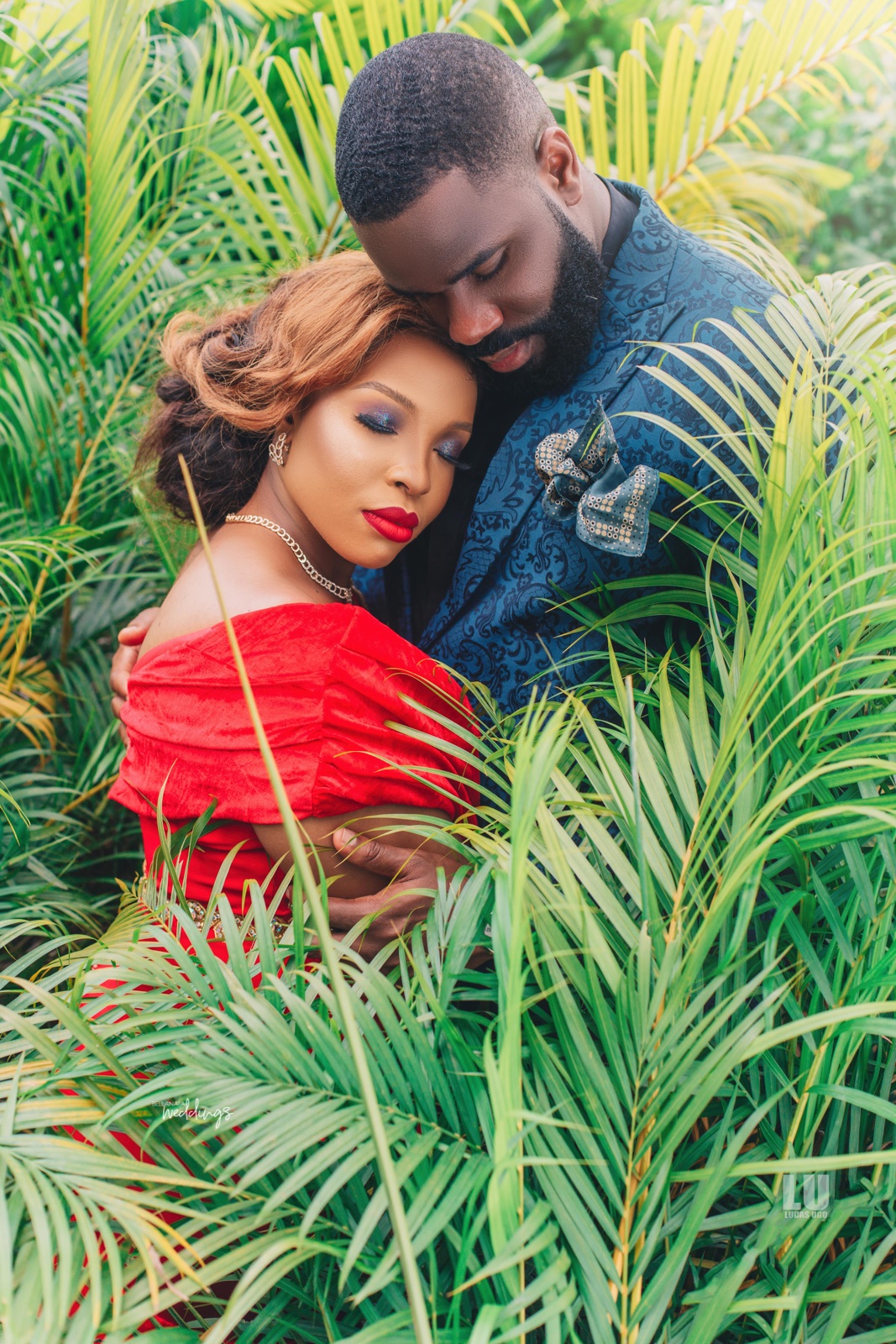 Yeeka from time to time will DM me blocking spaces for other girls in the name checking up on me. I appreciated it whenever she did although I wanted more but I respected the fact she was seeing someone little did I know she was single. This happened for the rest of  2017, then early 2018 I called her one evening and asked if she knew anyone in our school, Igbinedion University, who could help me make inquiries about my certificate. She laughed so hard about the question that I was embarrassed, then  she finally gave me a man's contact.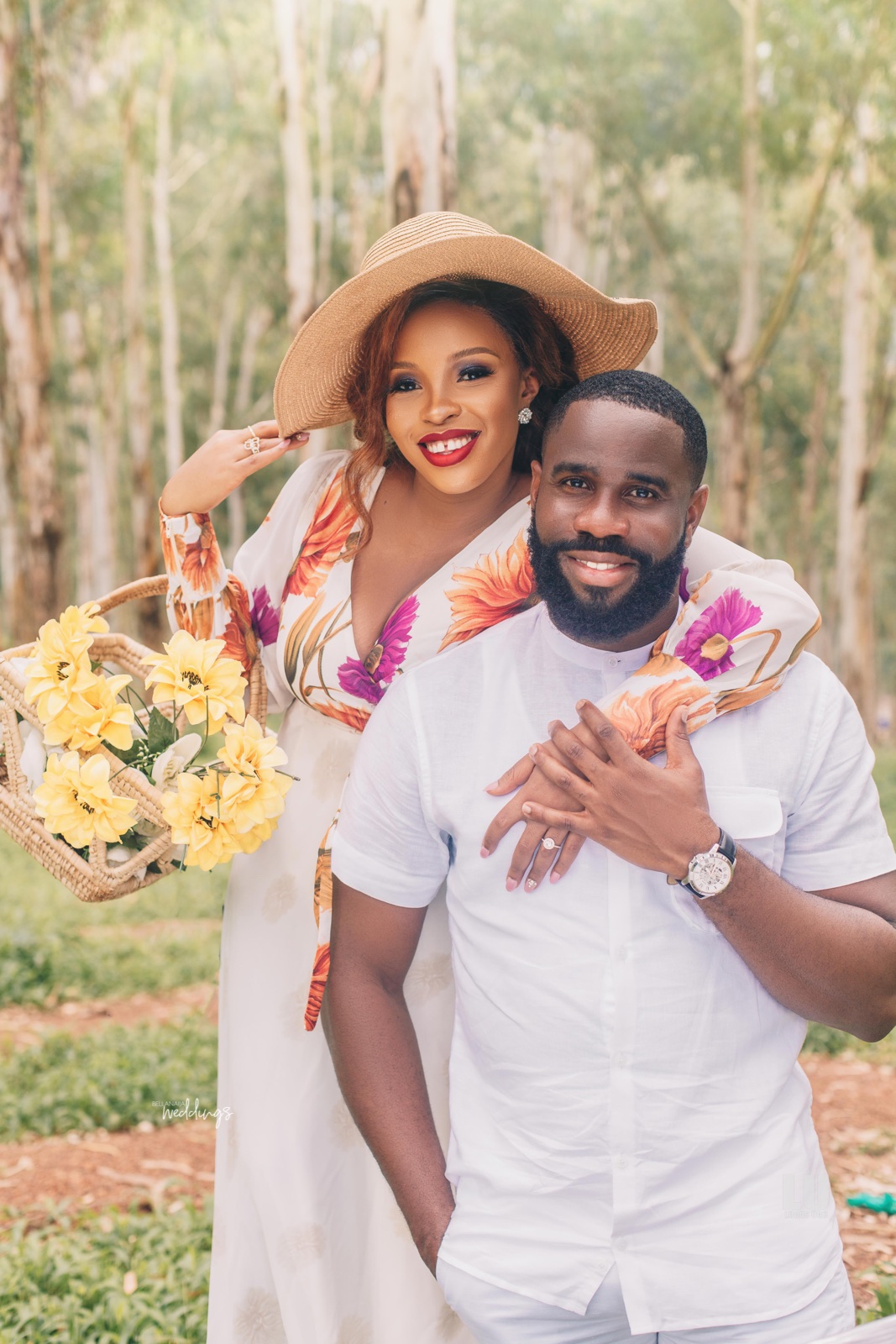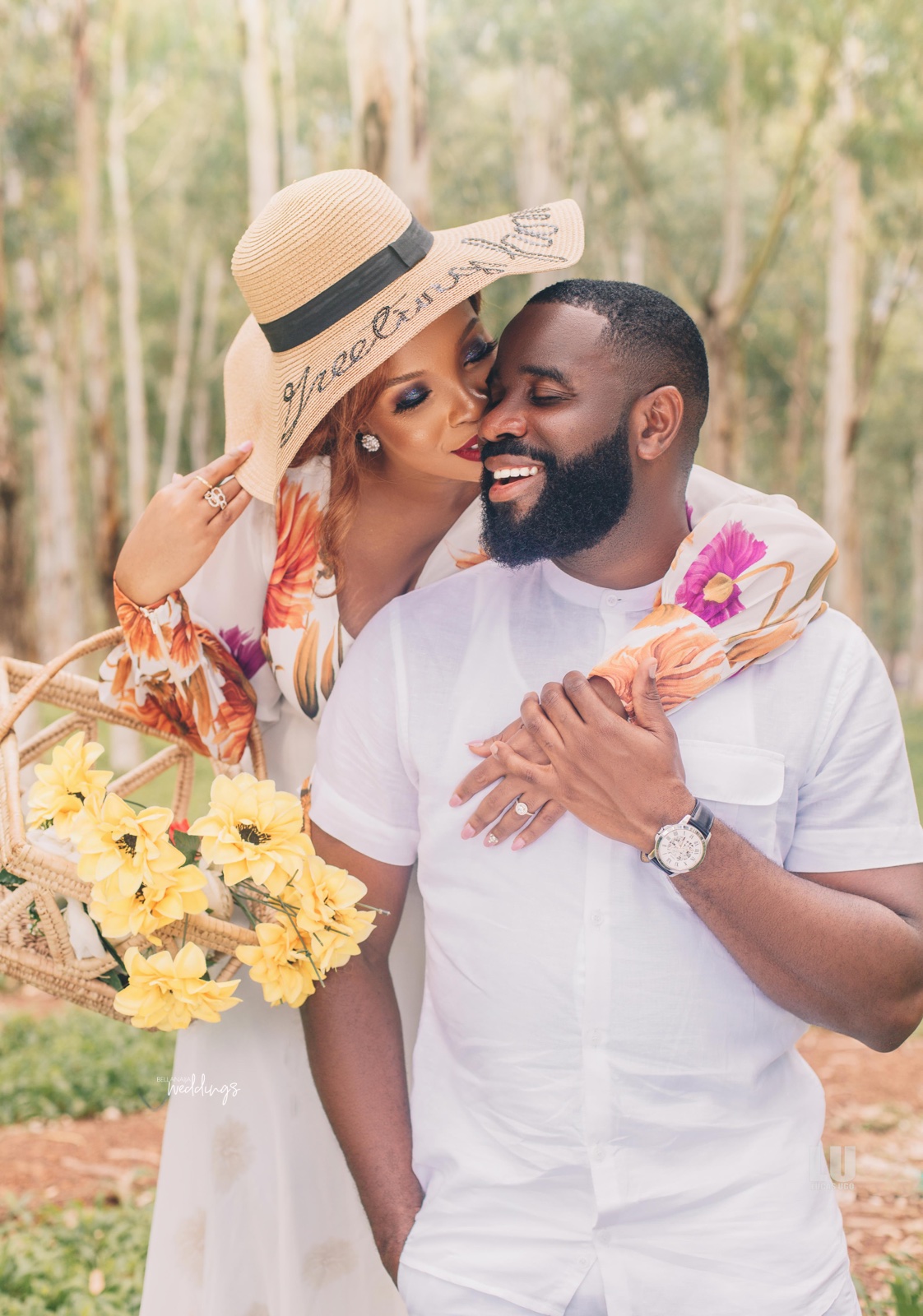 When I picked up my certificate I called her to say thanks, I checked up on her daily without anything in mind having given up on her.  In June, we met up to hang out and watched as Nigeria painfully lost to Argentina. She left after the game and called me when she was home, that was cool as she never did that before. We met up again and watched some other matches  together. When I was done with my mission to Abuja, I left but a part of me wanted to stay back. Now July was her birthday, so I asked her what she wanted me to get her, she said  she just wanted my prayers and that was it. At that point, I was more convinced  that she was special, and whoever was with her was lucky.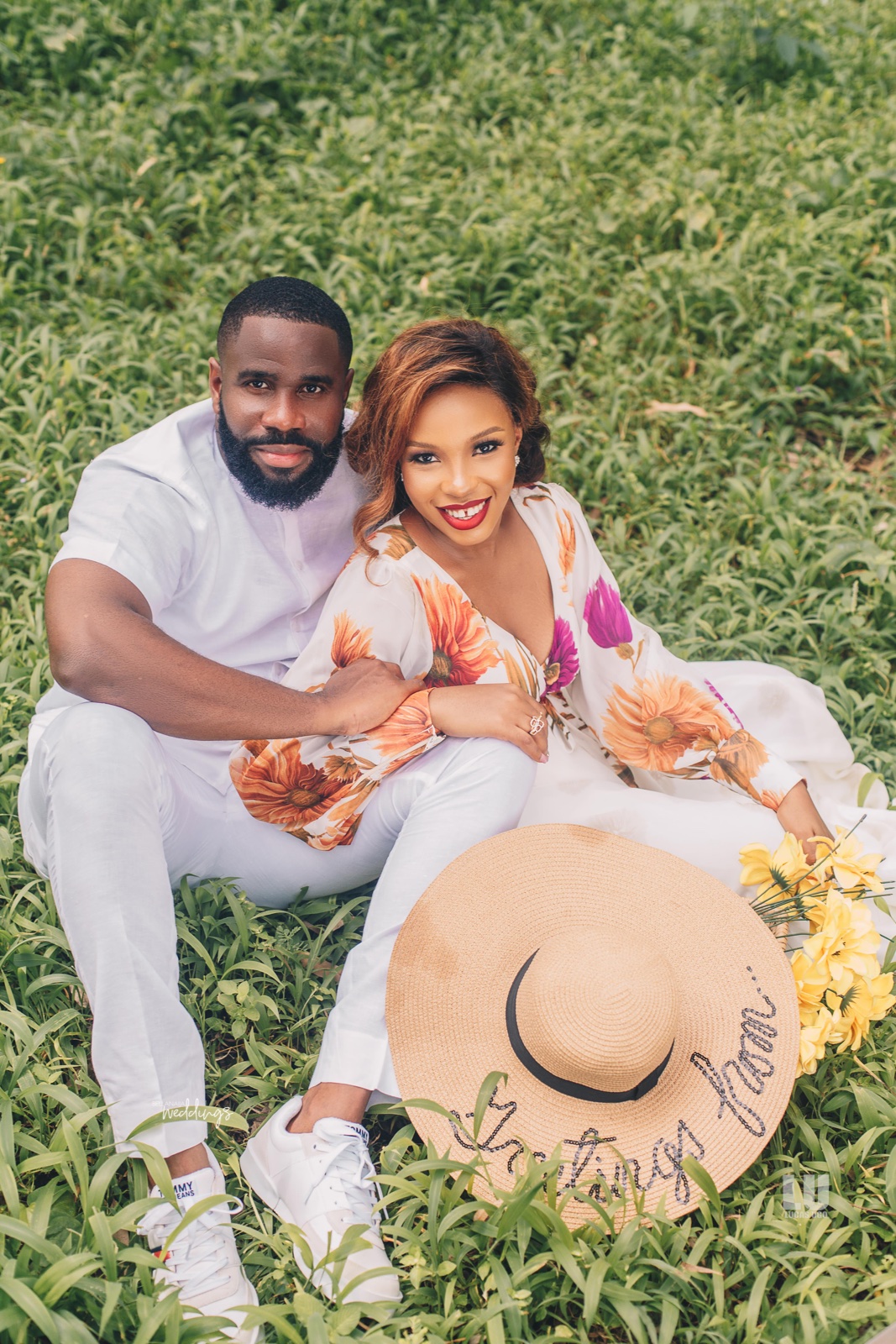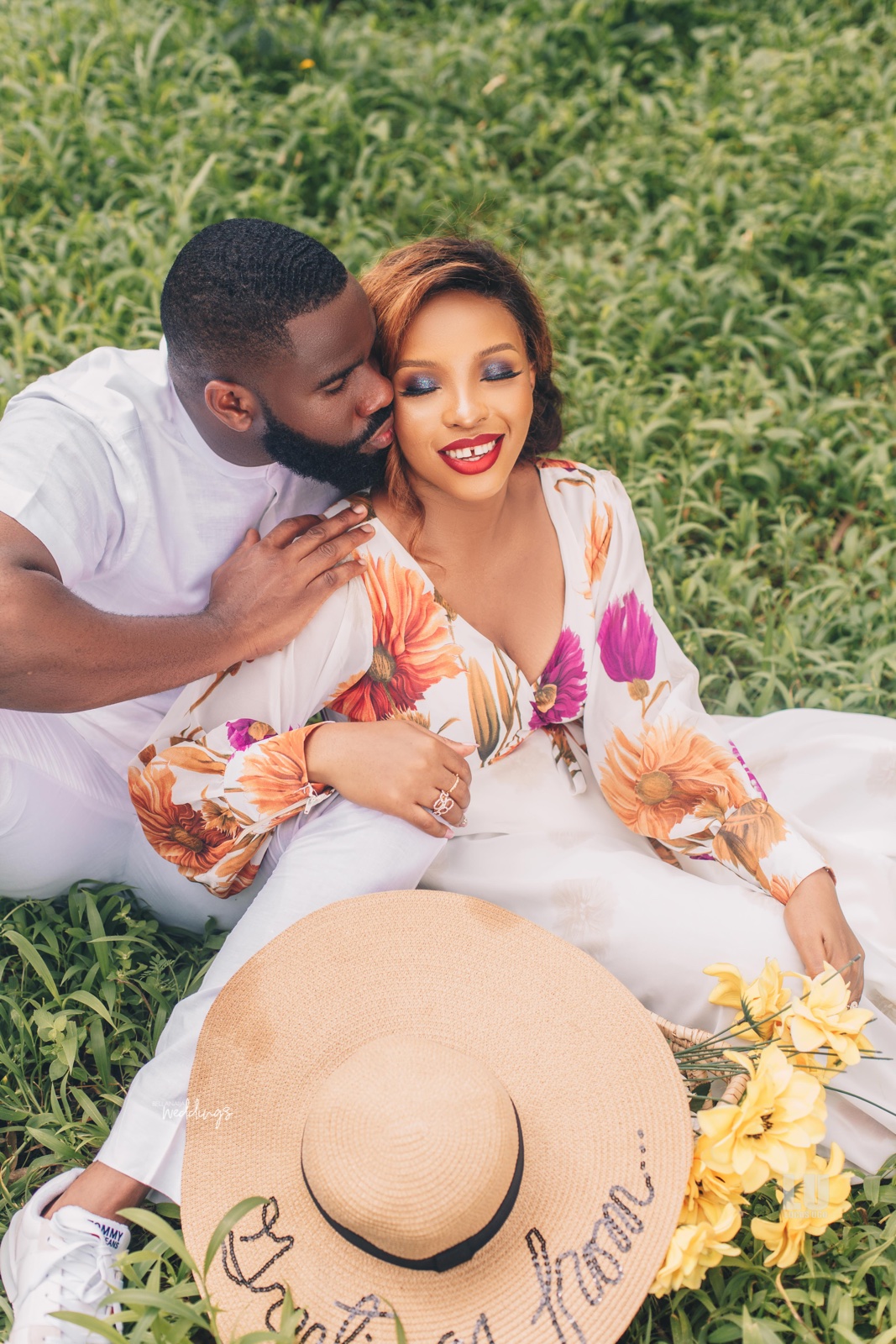 Little did I know that , she had been single since 2017 and was hoping that I'd ask her out again.  On her birthday I didn't call her till about 10 am,  her reaction was awkward, apparently she had been waiting for me to call her all morning. I was shocked!  She asked me if I prayed for her already I said yes, we joked, then I hung up. Since she had friend-zoned me before, the little boy in me said mind yourself and I did. In August of 2018, I was back to Abuja and as usual we met up to have drinks. At this point,I already made up my mind to ask her out which I did. She said yes and that was it. I couldn't believe it, I was literally the happiest man. I told my friends I had found my wife but they all took it as a joke.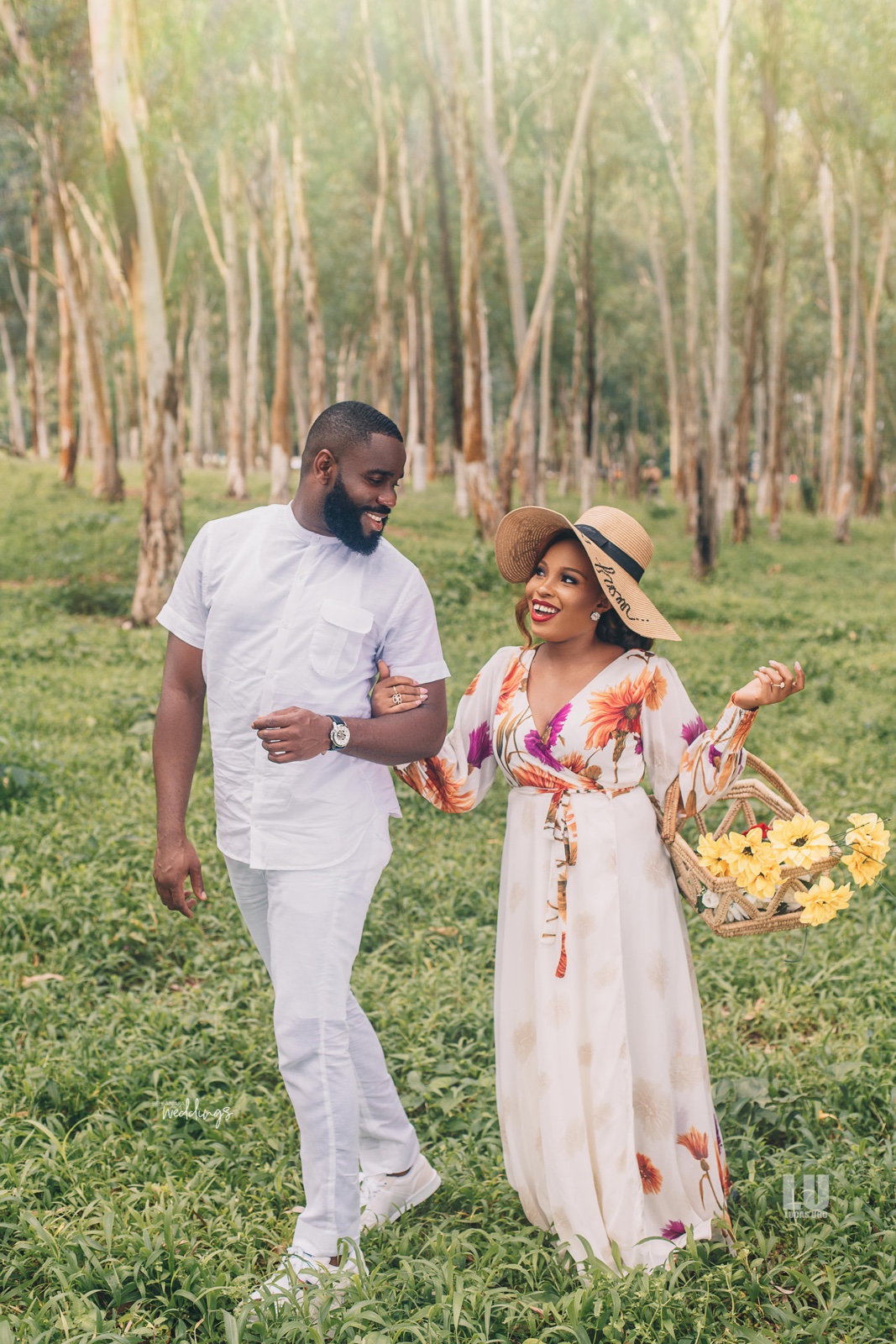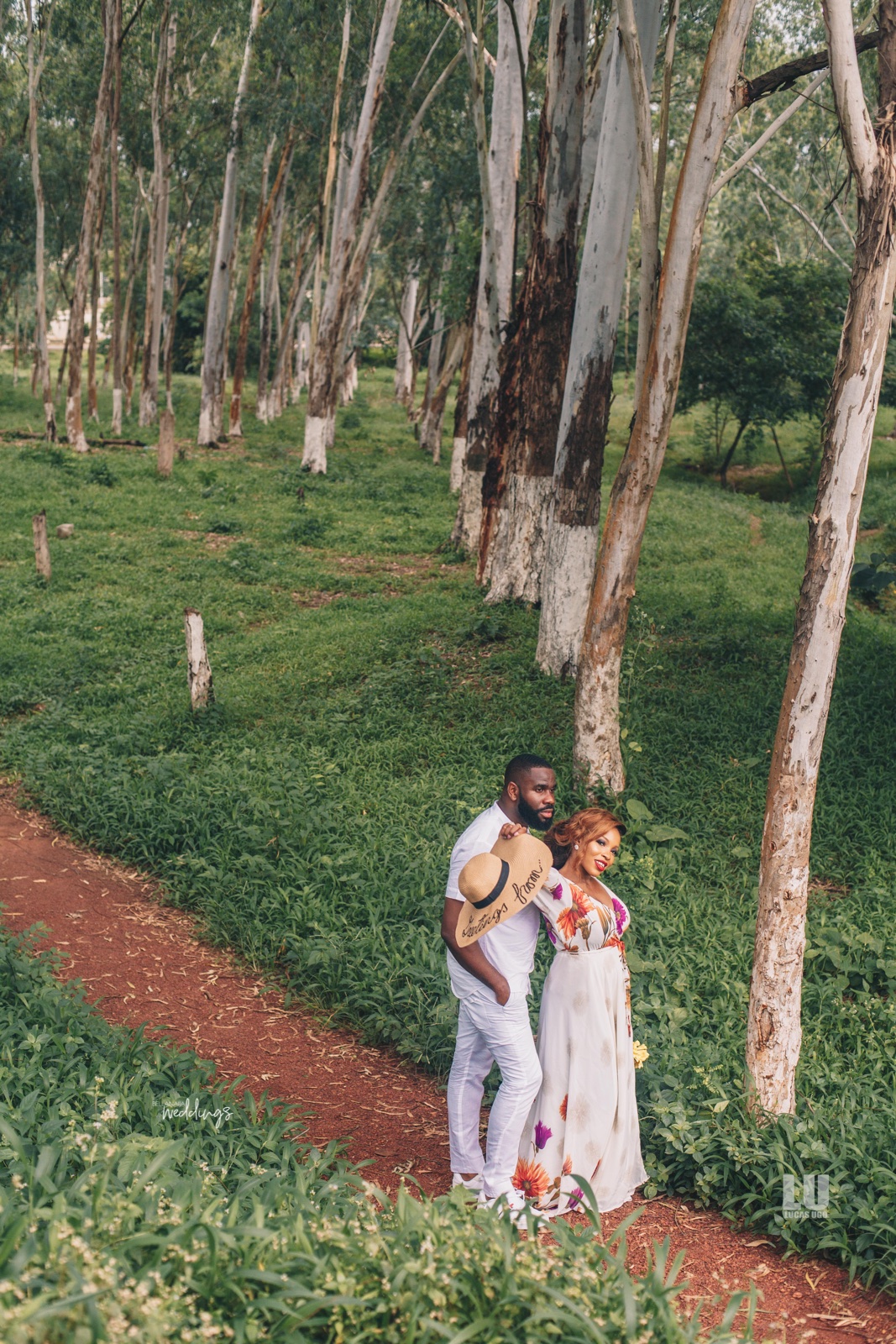 Sometime in September, she traveled with her family and suggested we go to Dubai in December for my birthday. As a die hard Arsenal fan, I reminded her of the game, I had to watch at the Emirates on my birthday. But you know what they say about a man in love? , I left London to meet up with her in Dubai. With no doubt, I knew it was the perfect time to ask her to spend the rest of her life with me. I asked her to marry me on my birthday in Dubai last year and that was the best decision of my life.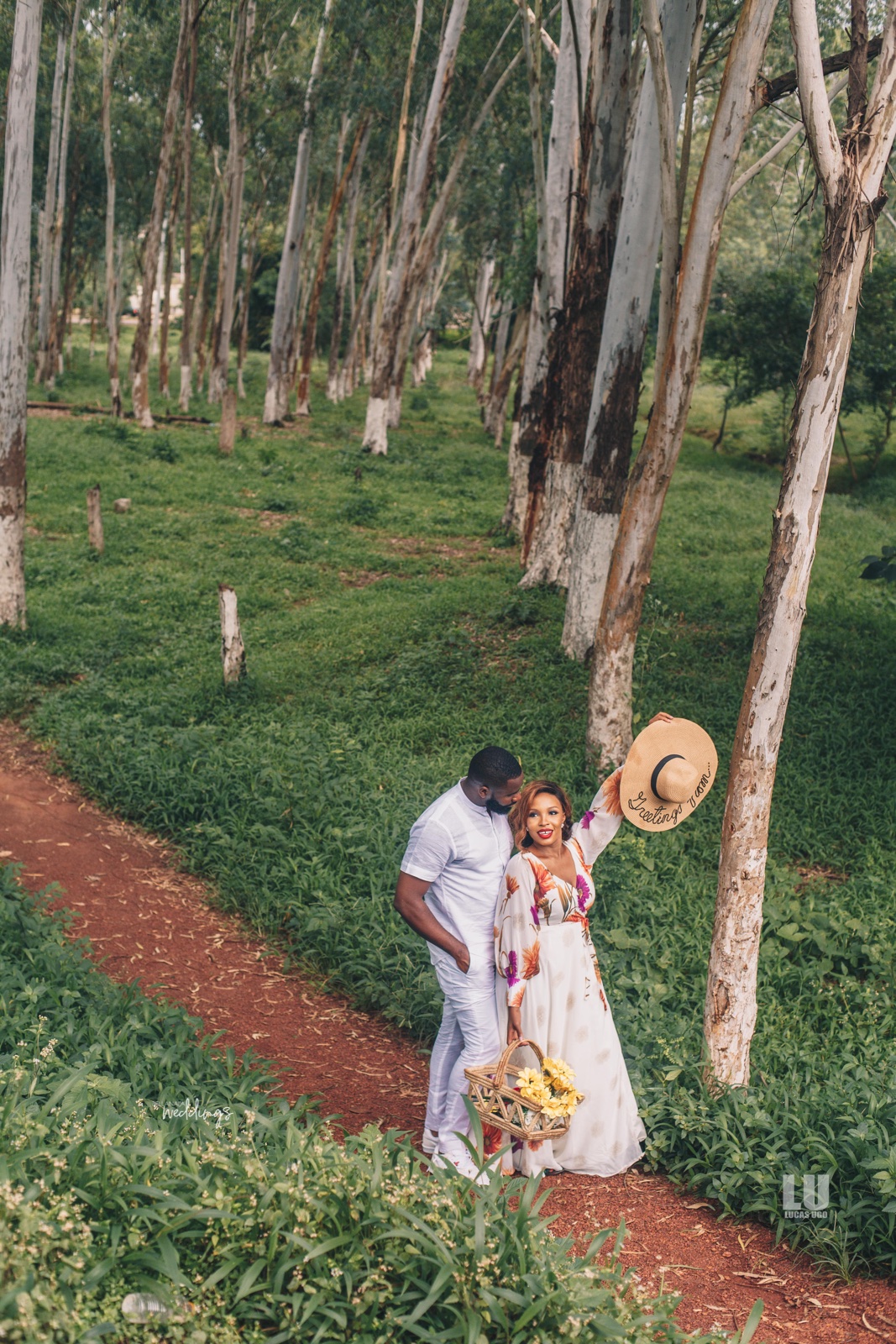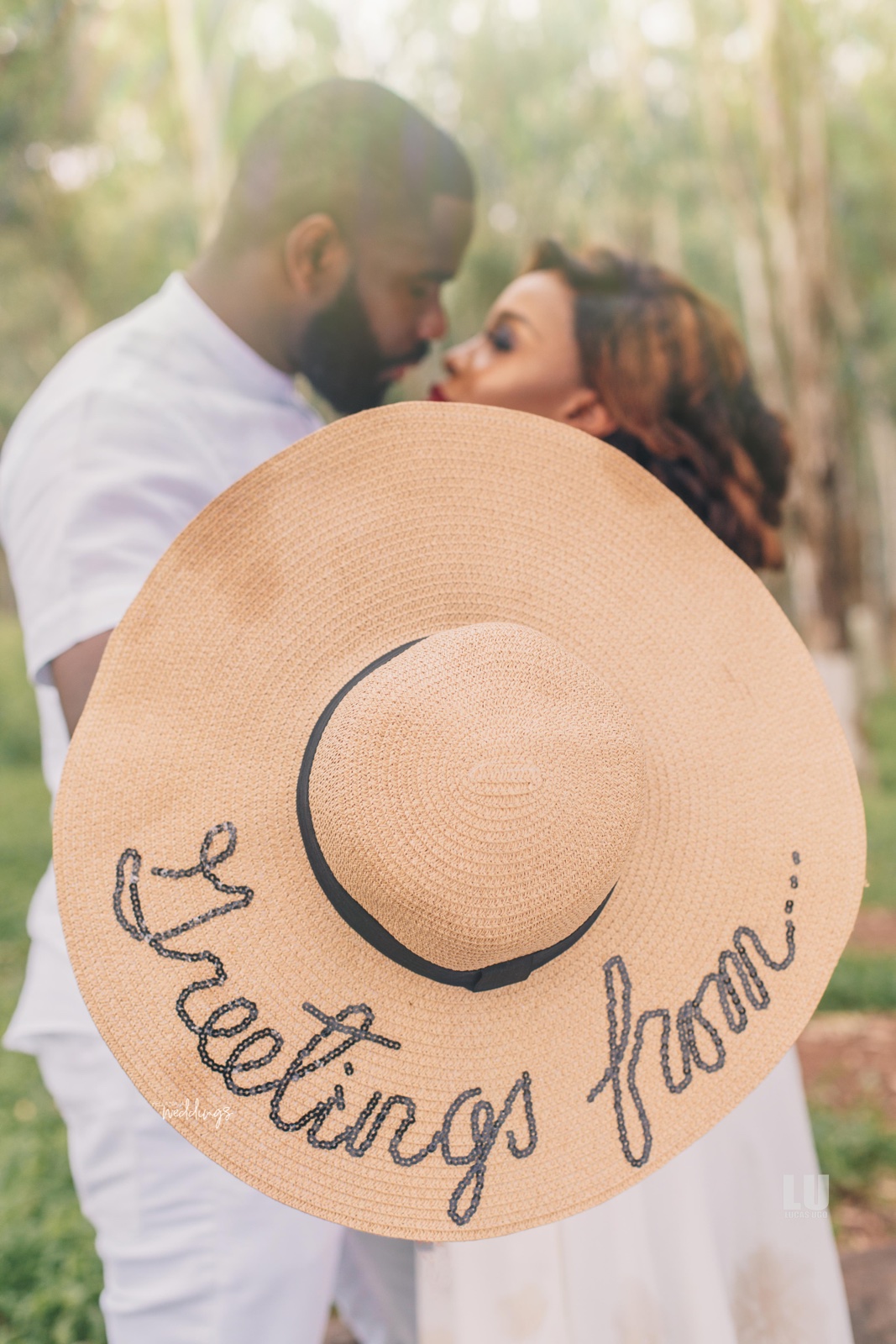 Can't get enough of this love story, then you would definitely enjoy reading more here.
Credits
Bride-to-be: @kaaachy
Groom-to-be: @samuelumezie
Photography: @lucasugoweddings
Makeup: @k_osy