We have to say that it is really happening in the DM, could be Instagram, Twitter, Facebook or LinkedIn.
For Jessica and Abiola, it was Instagram DM. Abiola had seen the most beautiful girl ever on his explore page, he followed, commented on her story and they started messaging each other. Soon enough, they went from the digital communication to meeting up physically and now they are gladly counting down to #FayehunEverAfter.
Here's how it all started for these two, according to Jessica:
Our love story starts like most modern love stories, down in the DMs. According to Abiola, he was scrolling through his explore page when "the most beautiful girl he had ever seen" caught his attention. He quickly followed. He commented on my story and we started messaging although he says I was giving him a "tough time". He said he was persistent despite the shakara because he knew I was the girl for him.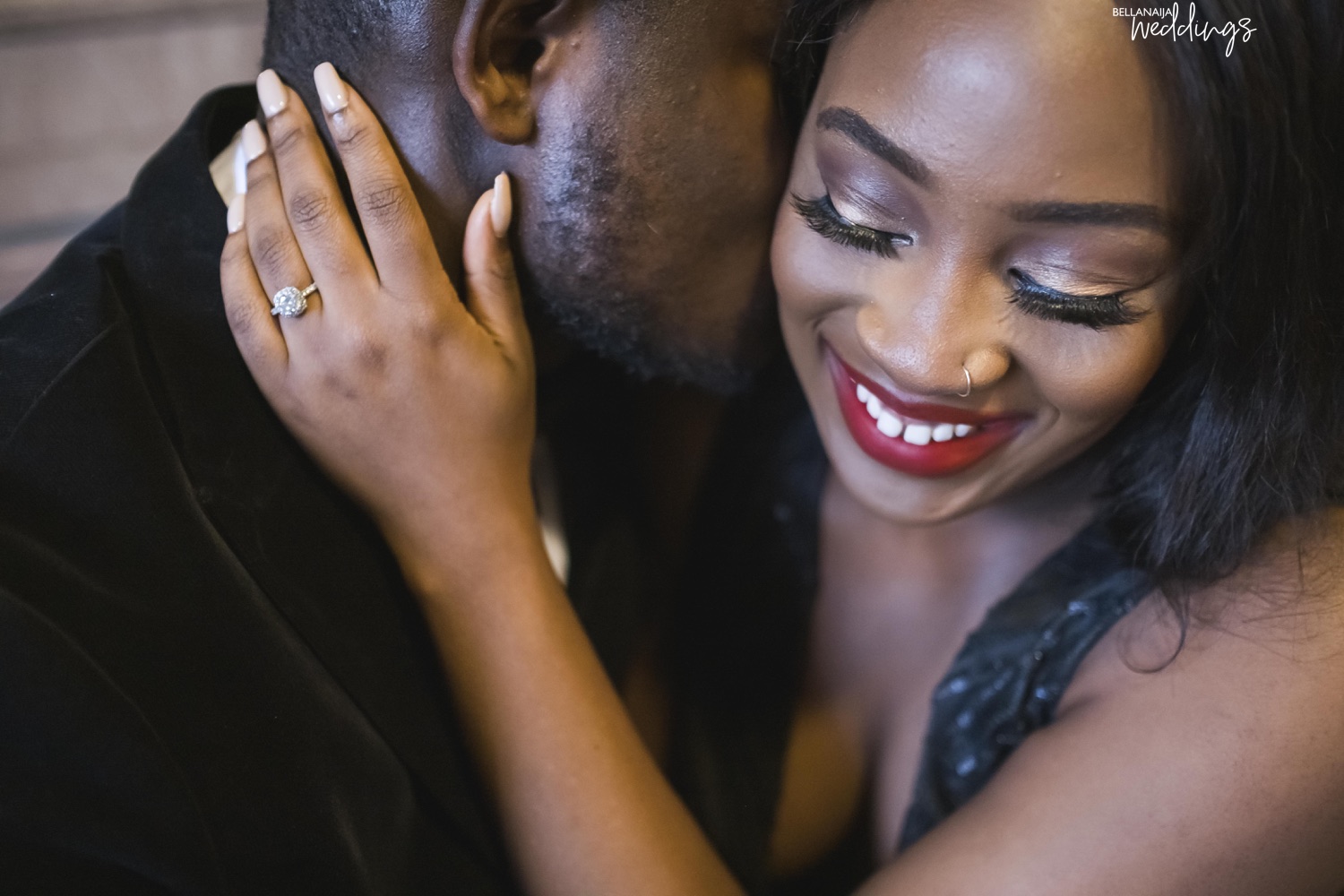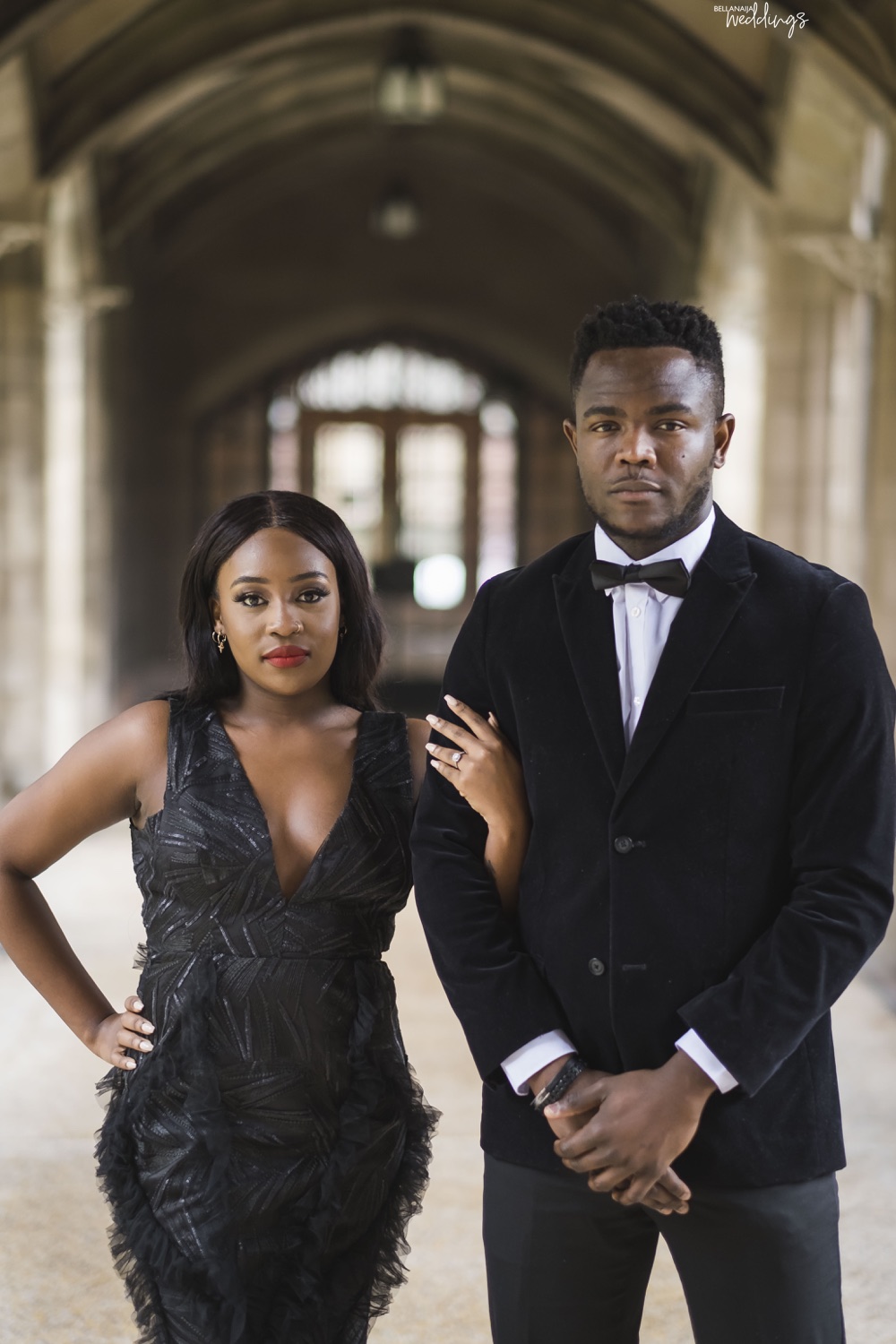 According to Abiola, here's how their first date happened:
Around Easter, she gave me her number and told me, "text is preferred unless you want to listen to the sound of a million Nigerian Aunties shouting in the background LOL". We started texting while I tried to get her to go on a date, but she was enjoying the chase. She finally agreed to go on a date with me when we were both back in Toronto. She was in New York for the weekend and I was in Montreal at the time. We face-timed for the first time that weekend, and I just couldn't get over how beautiful she was.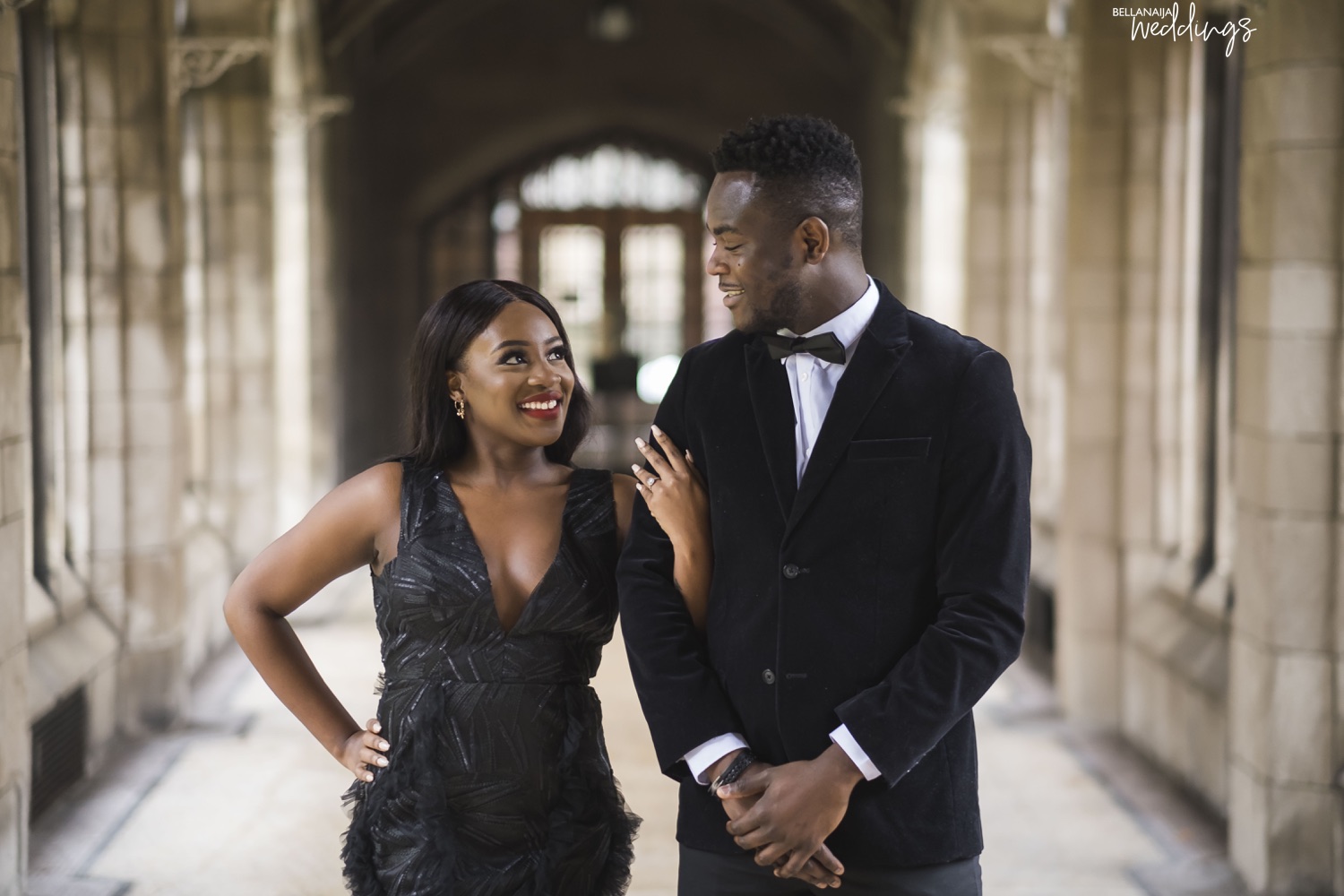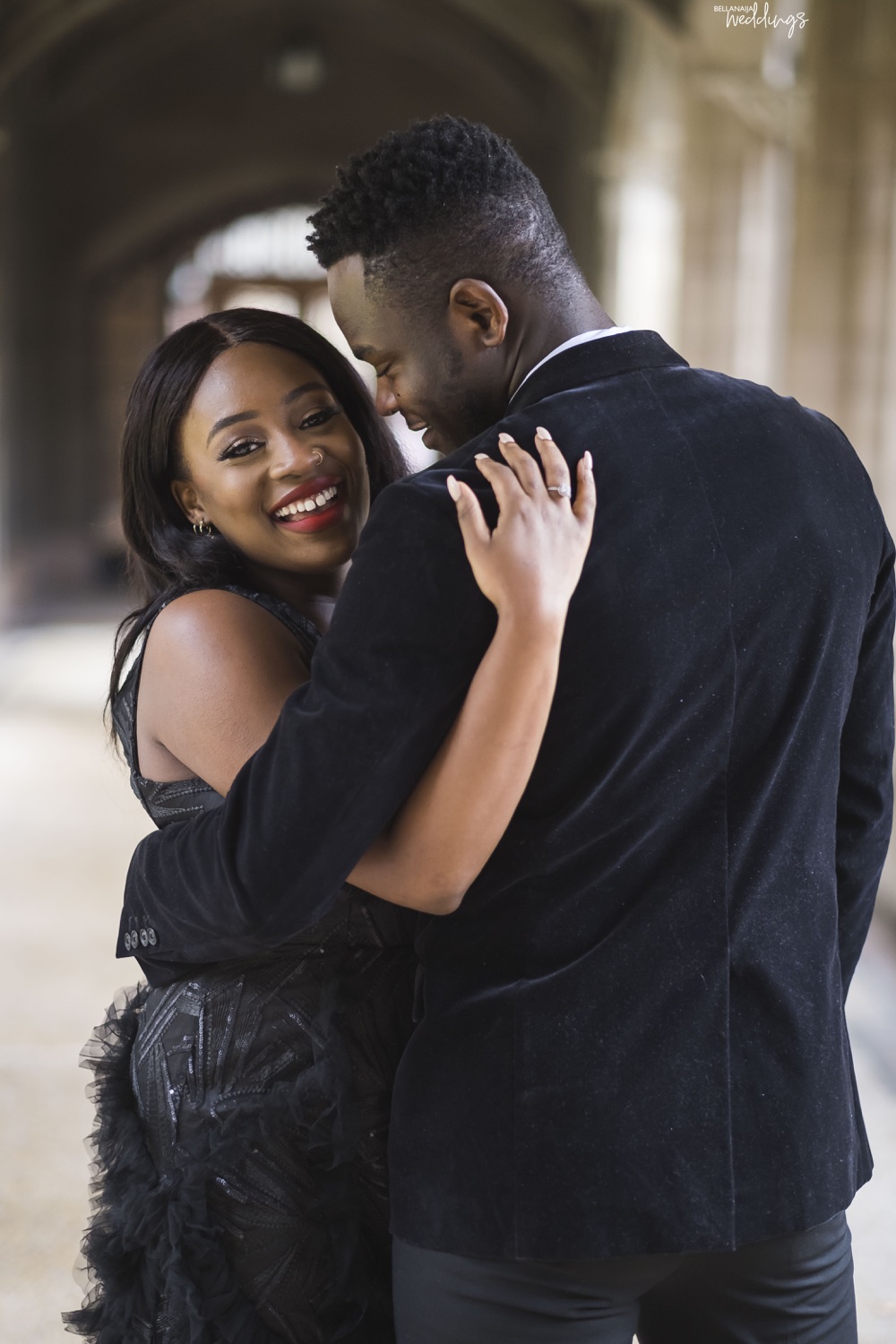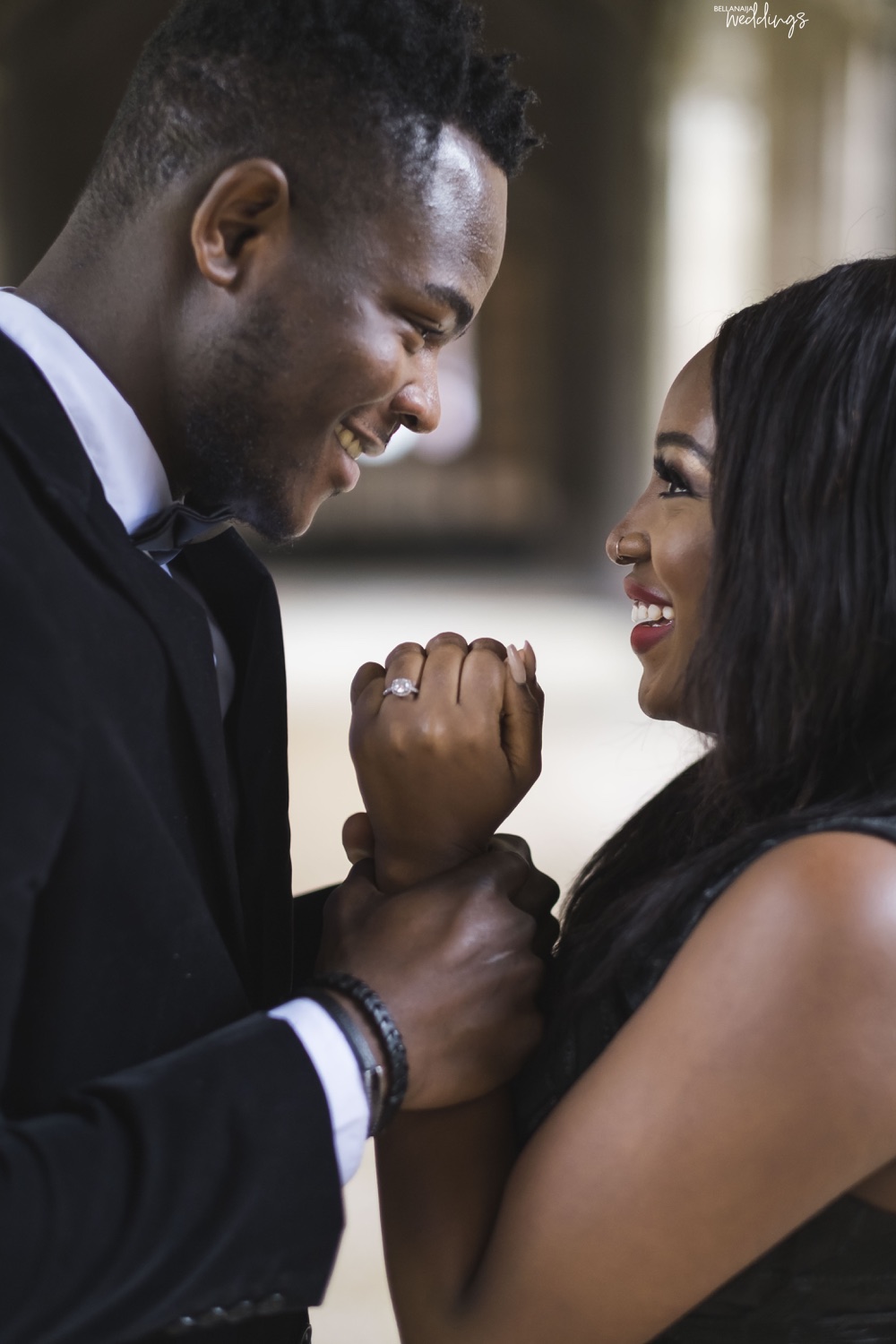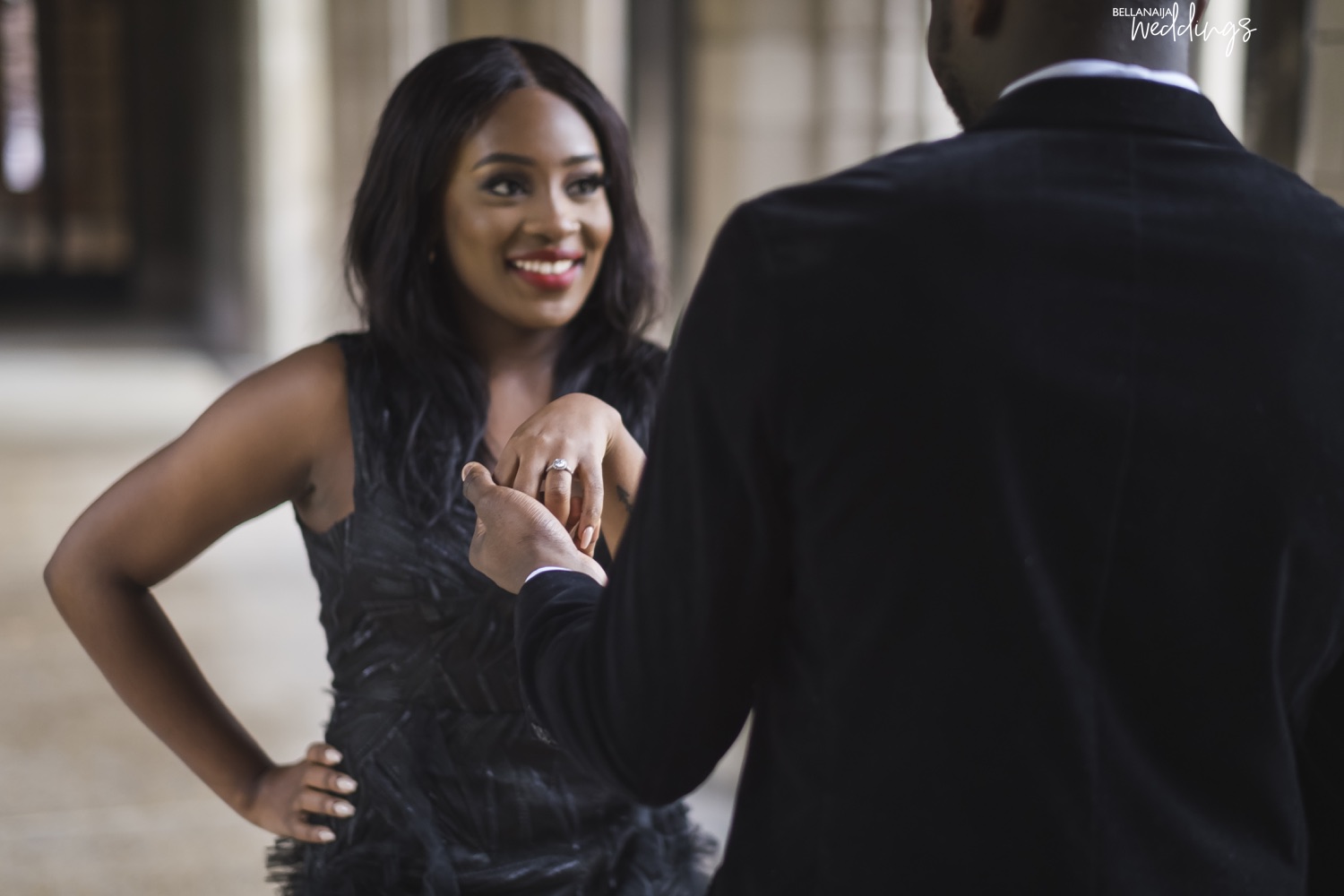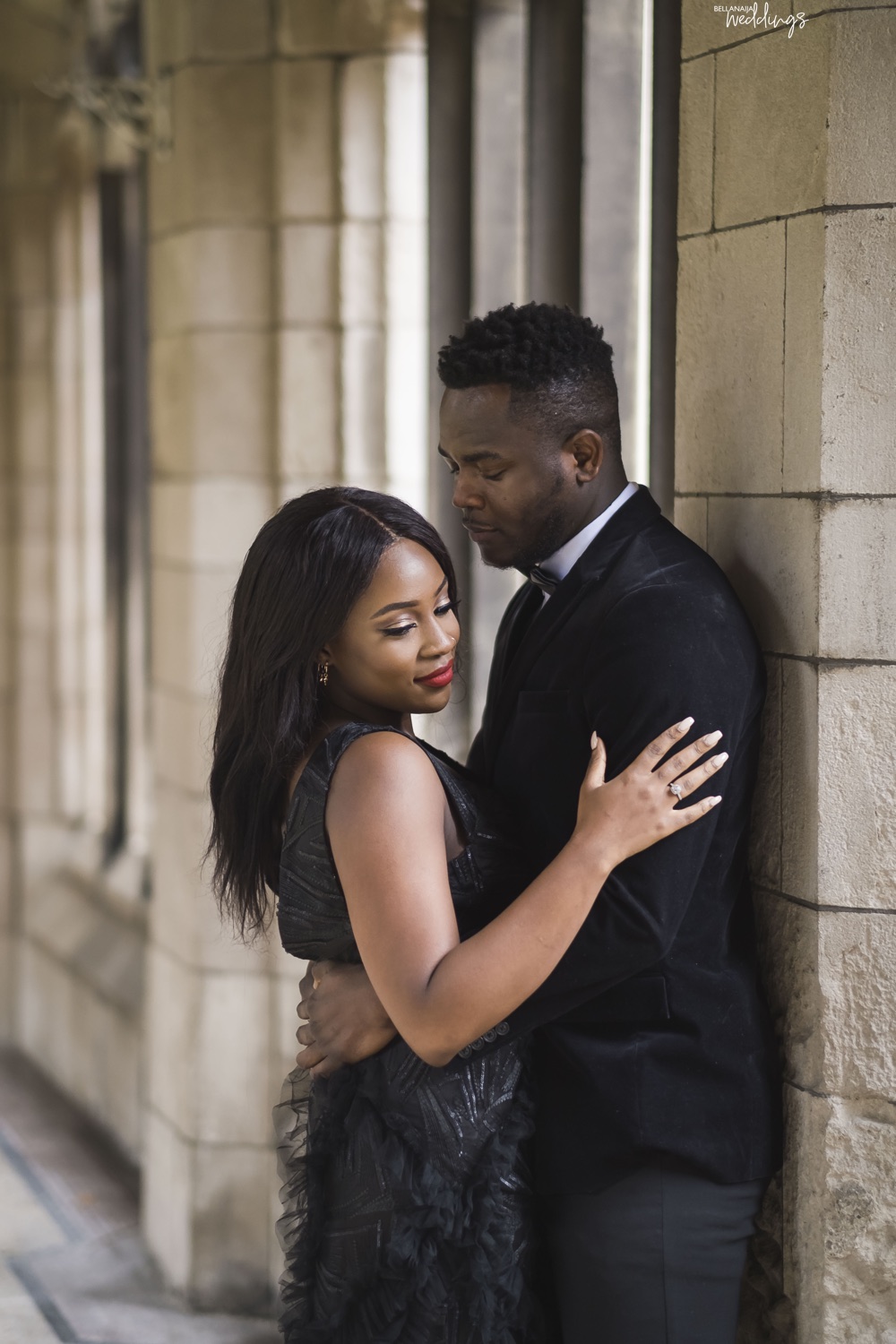 Here's how their first date went according to Jessica:
We made a plan to meet at the Eaton Centre and he would pick me up from there. I almost didn't notice that he was late because I started shopping but the record, he was, by an hour. Granted, I had gotten into the city earlier than expected. When he arrived, I noticed was that his height, he was easy on the eyes and very very confident. Suddenly, I wasn't that annoyed (lol). Conversation flowed easily while we played pool and later had dinner. I knew more dates were to come. After a few dates, we went to the zoo, where he surprised me with gifts. The most memorable being a picture he drew of me. After the zoo, he started asking me a bunch of questions about relationships, like "how long would date someone before becoming official, etc." after the line of questioning ended, he asked me to be his girlfriend and the good times have not stopped ever since.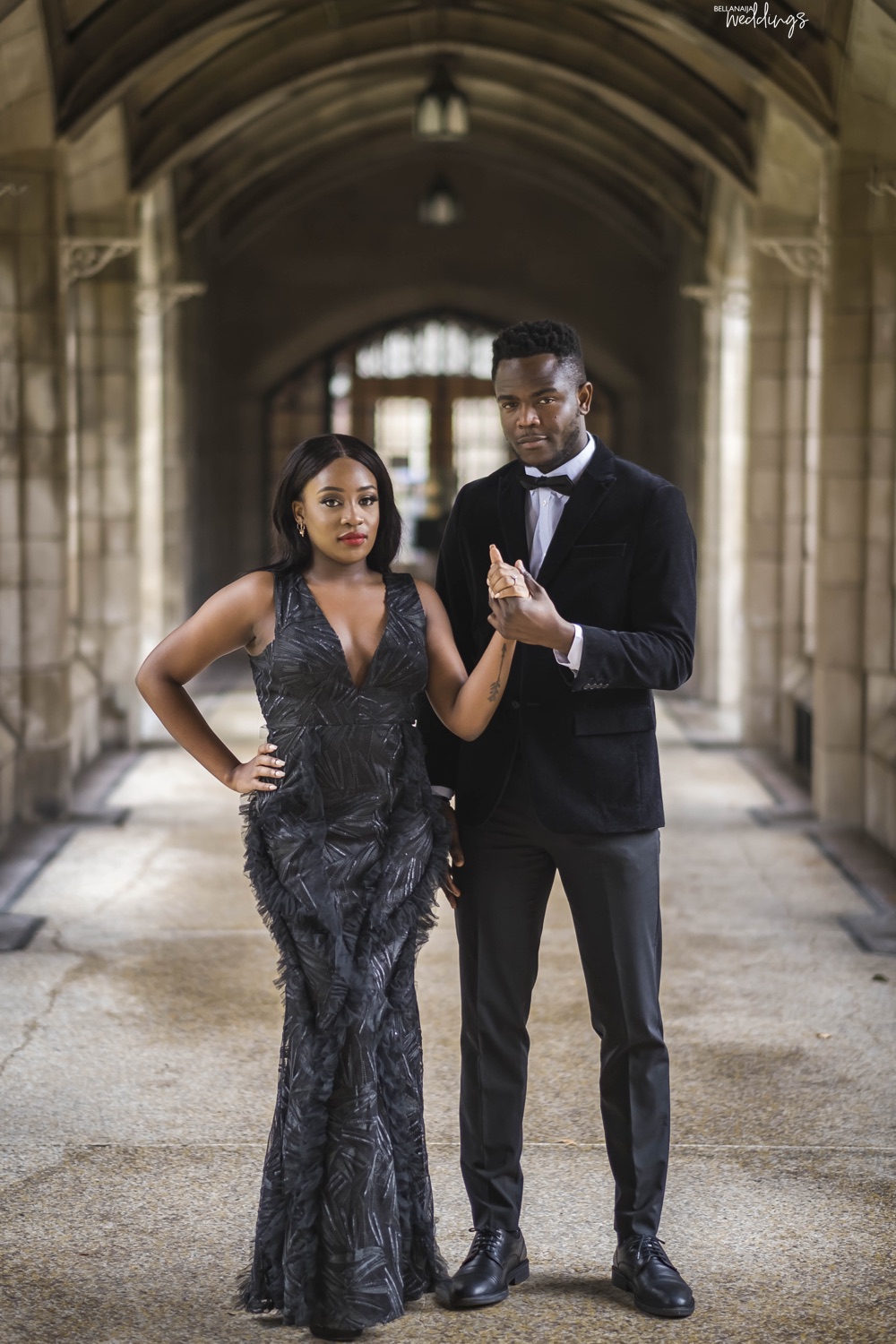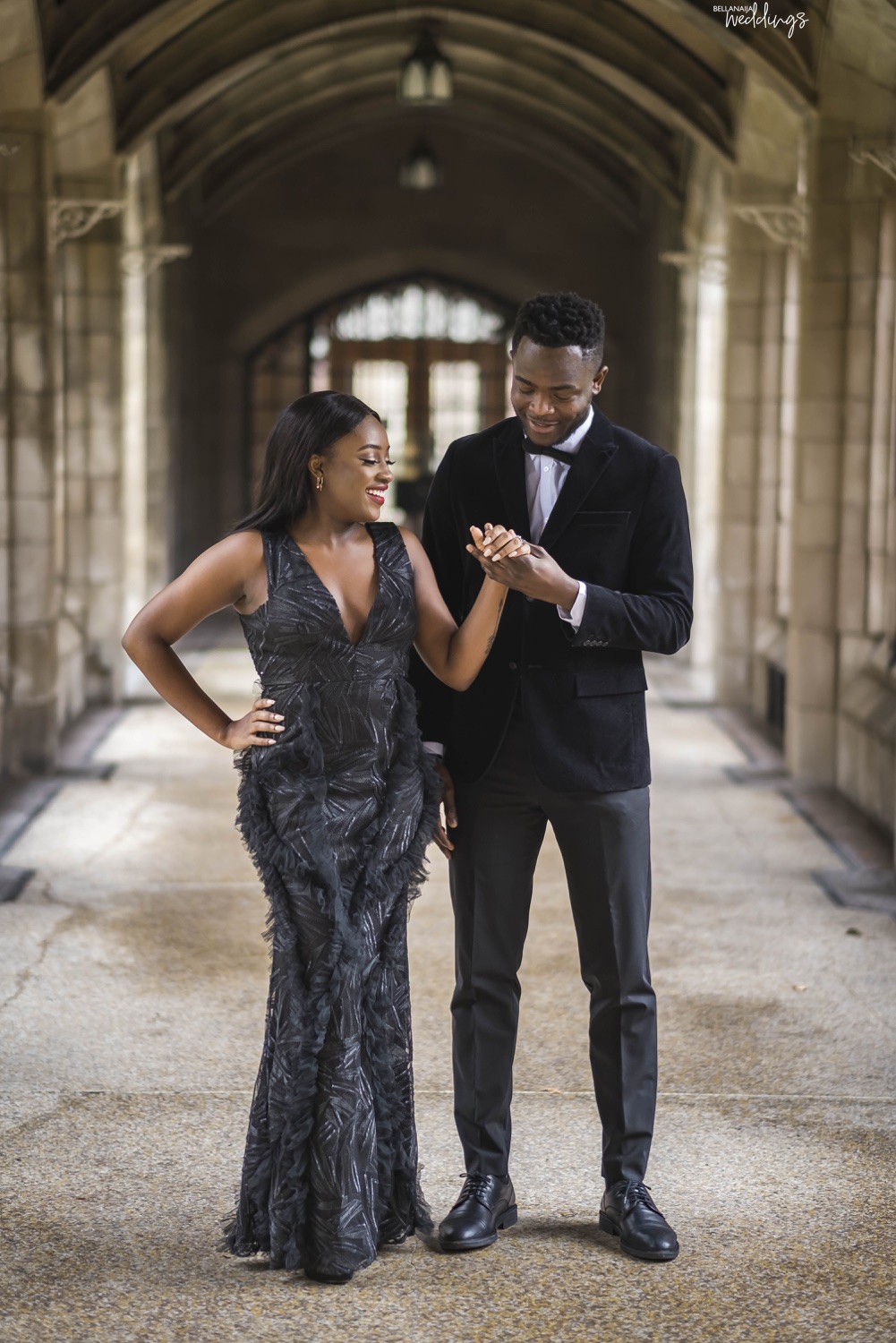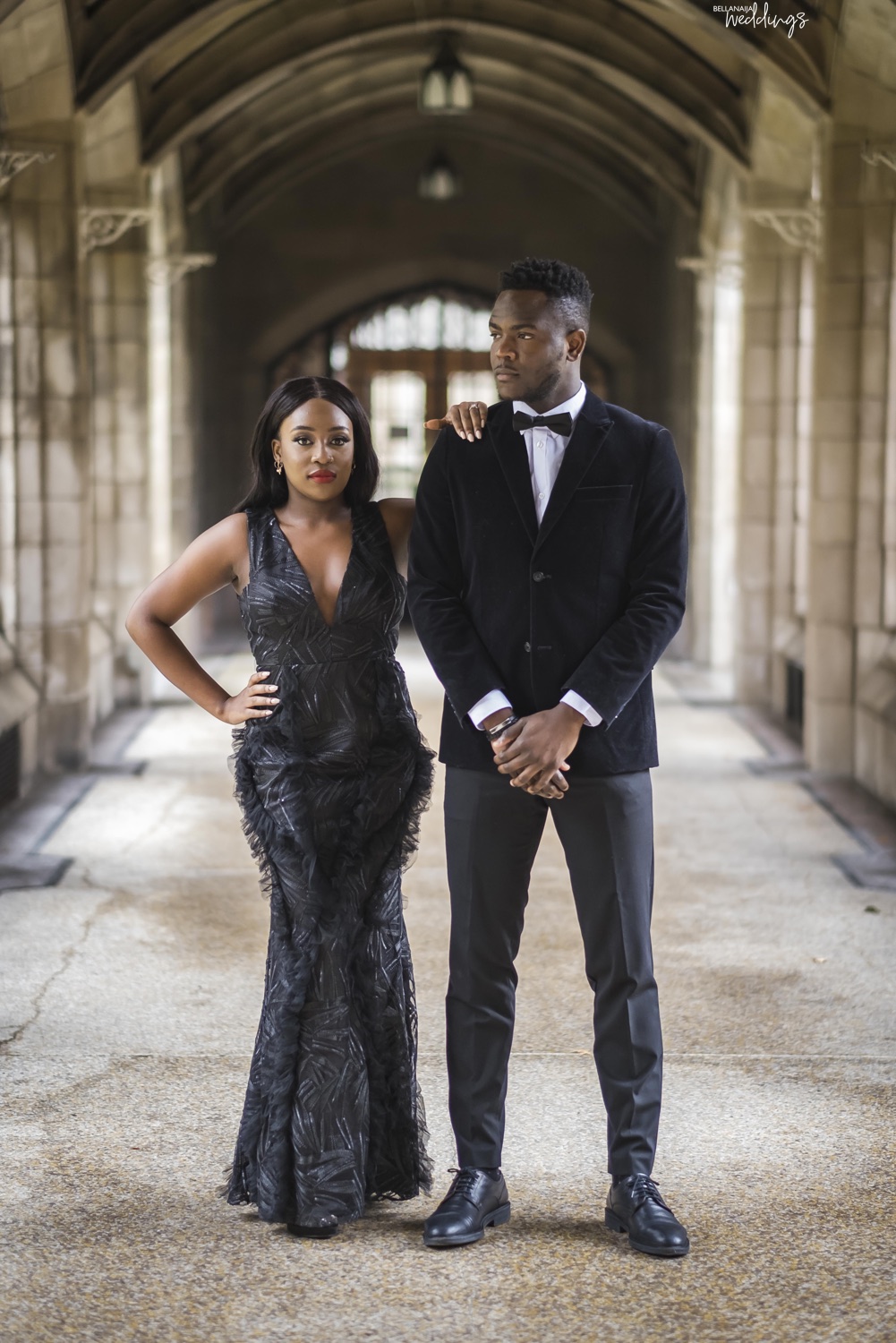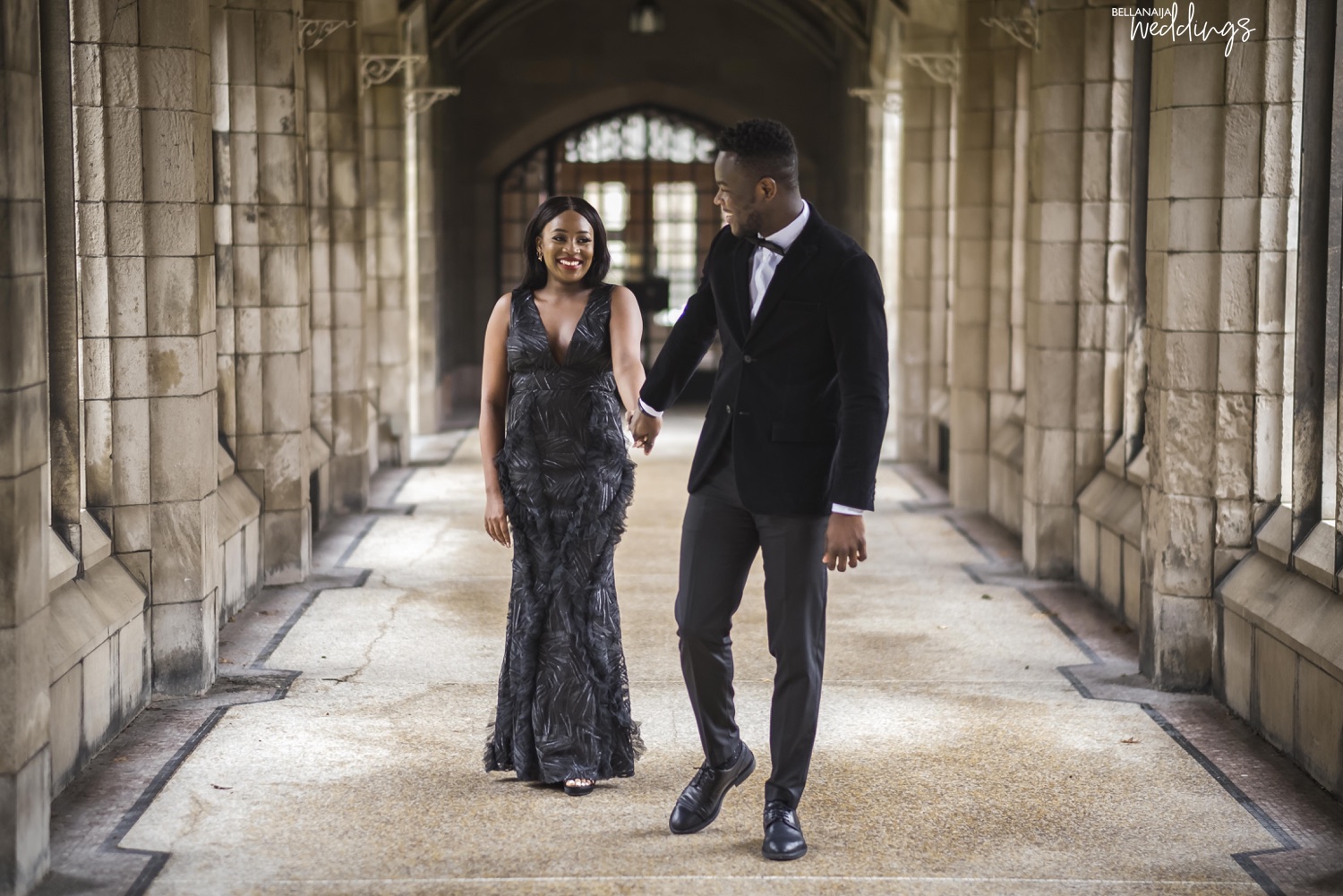 When it was time to pop the big question, here's how it happened:
I just knew that I could see myself spending the rest of my life with her. She ticked all the boxes for me. She was special. She had already been lighting up my life and I didn't want that to stop. A few months after our anniversary, I reached out to her best friend to find out how she wanted her proposal. The answer was "low key". She thought she was meeting her friends for a night out and was visiting her friend's new condo downtown. To her surprise, I had got a space and decorated it with roses and candles (her favourite) and she met me down on one knee. I proposed and she said "Yes". Now we're both counting down to #fayehuneverafter- Abiola recalls.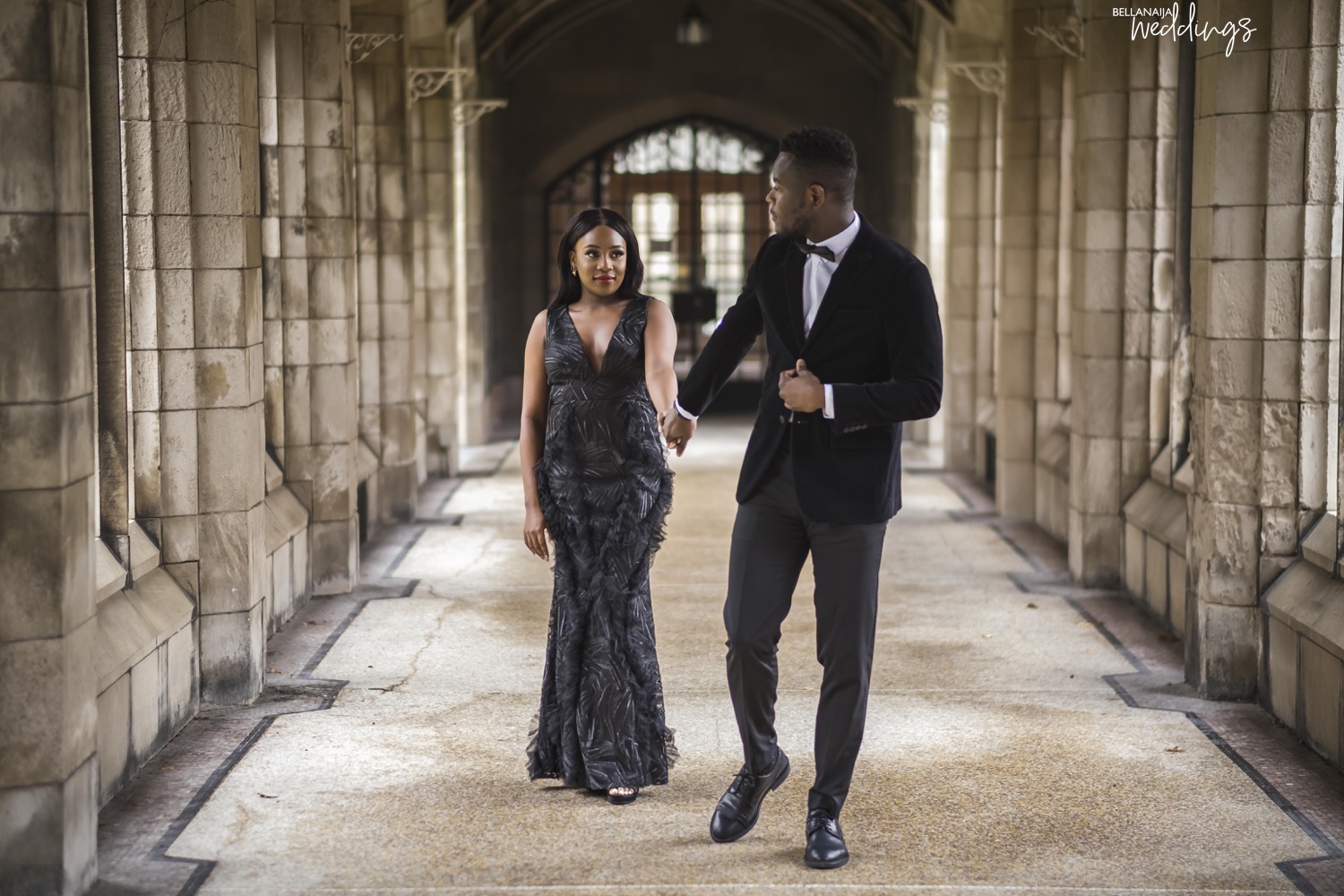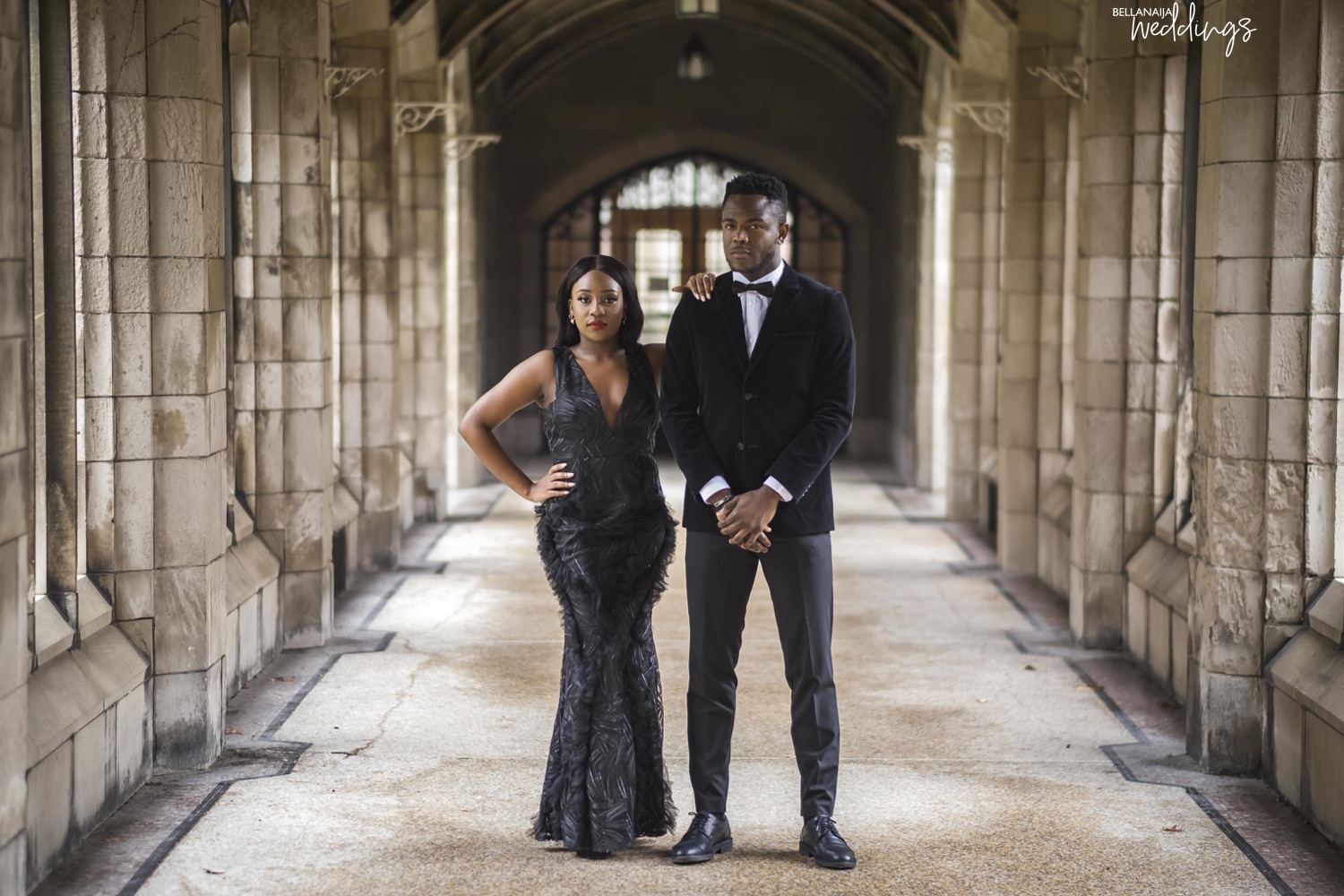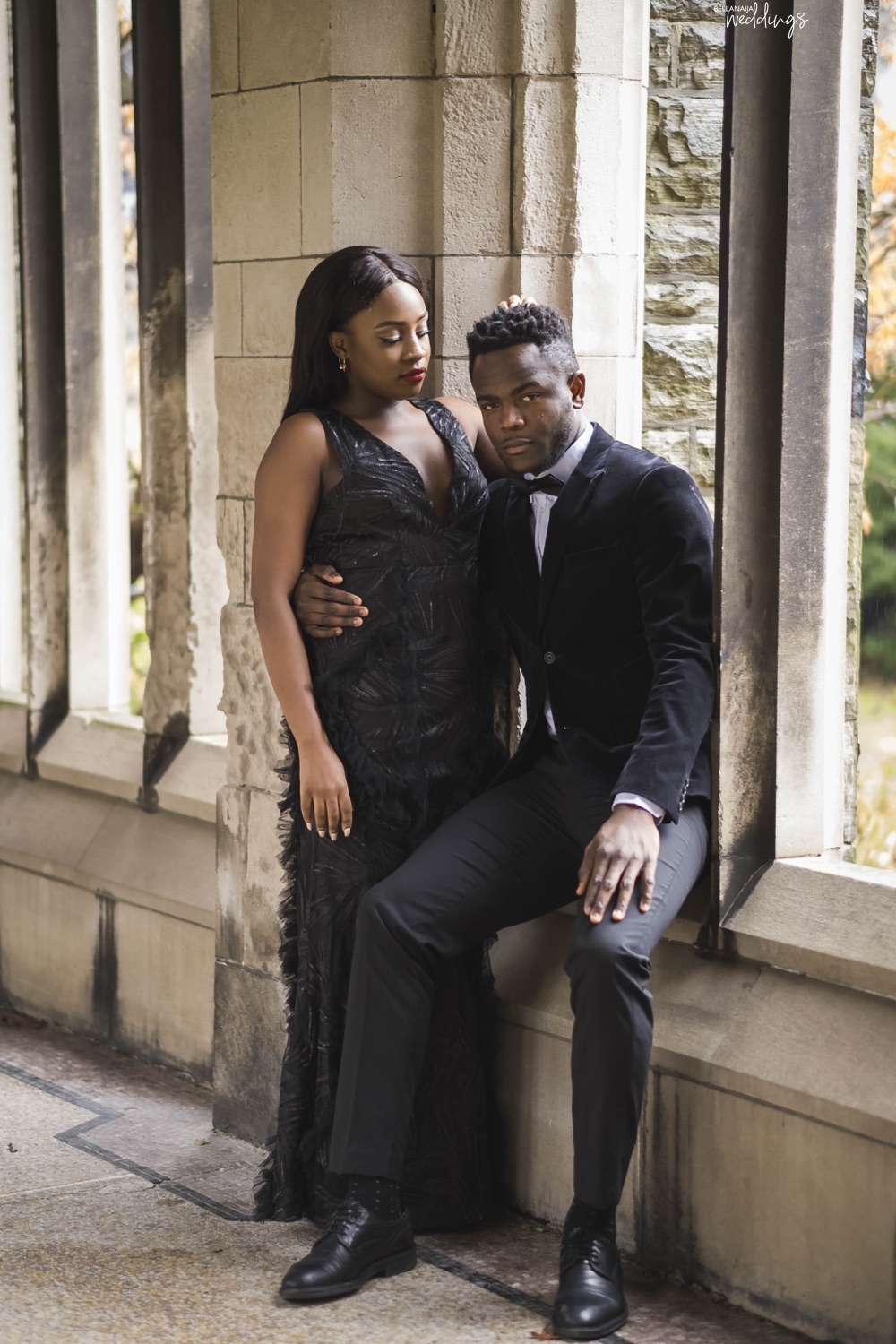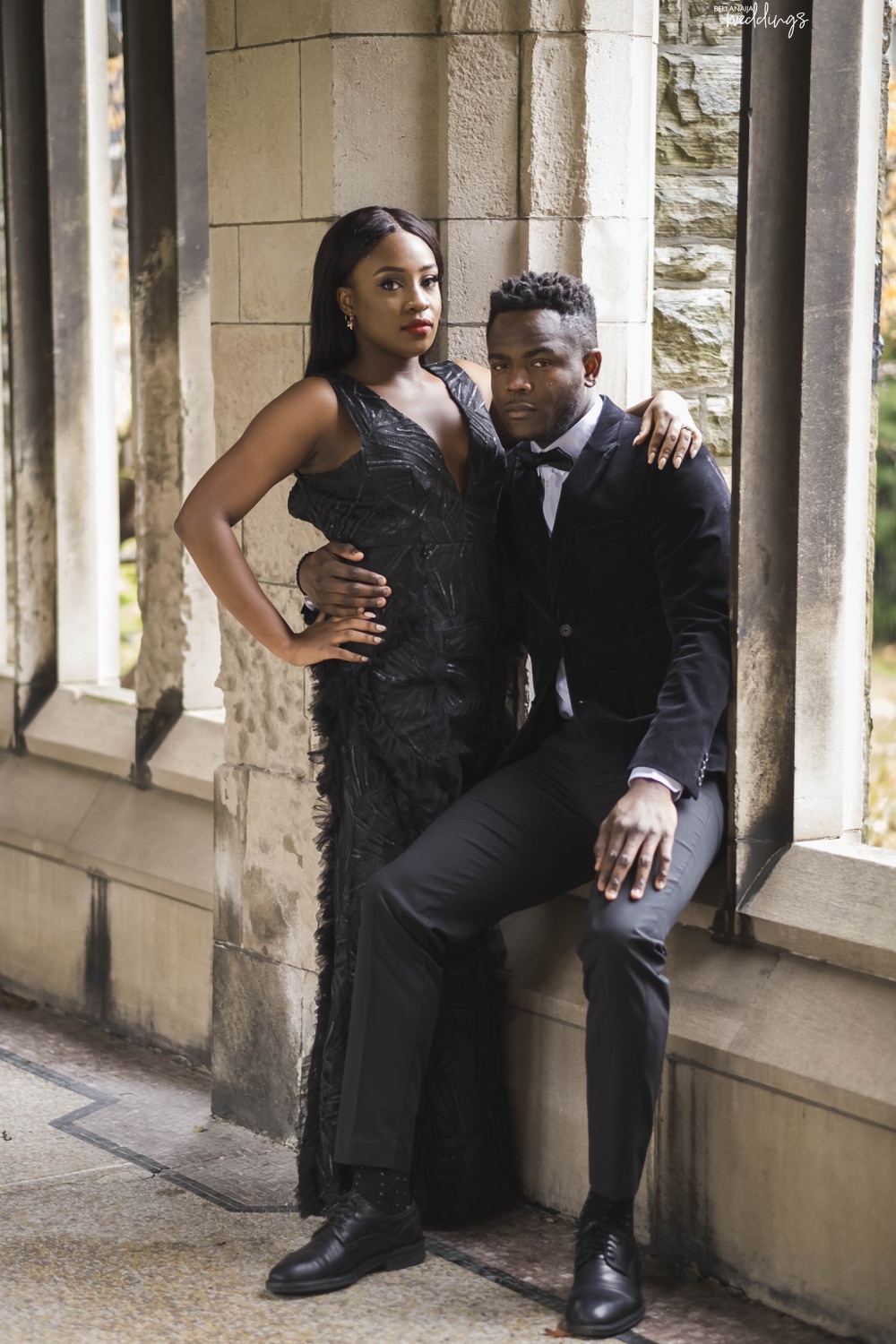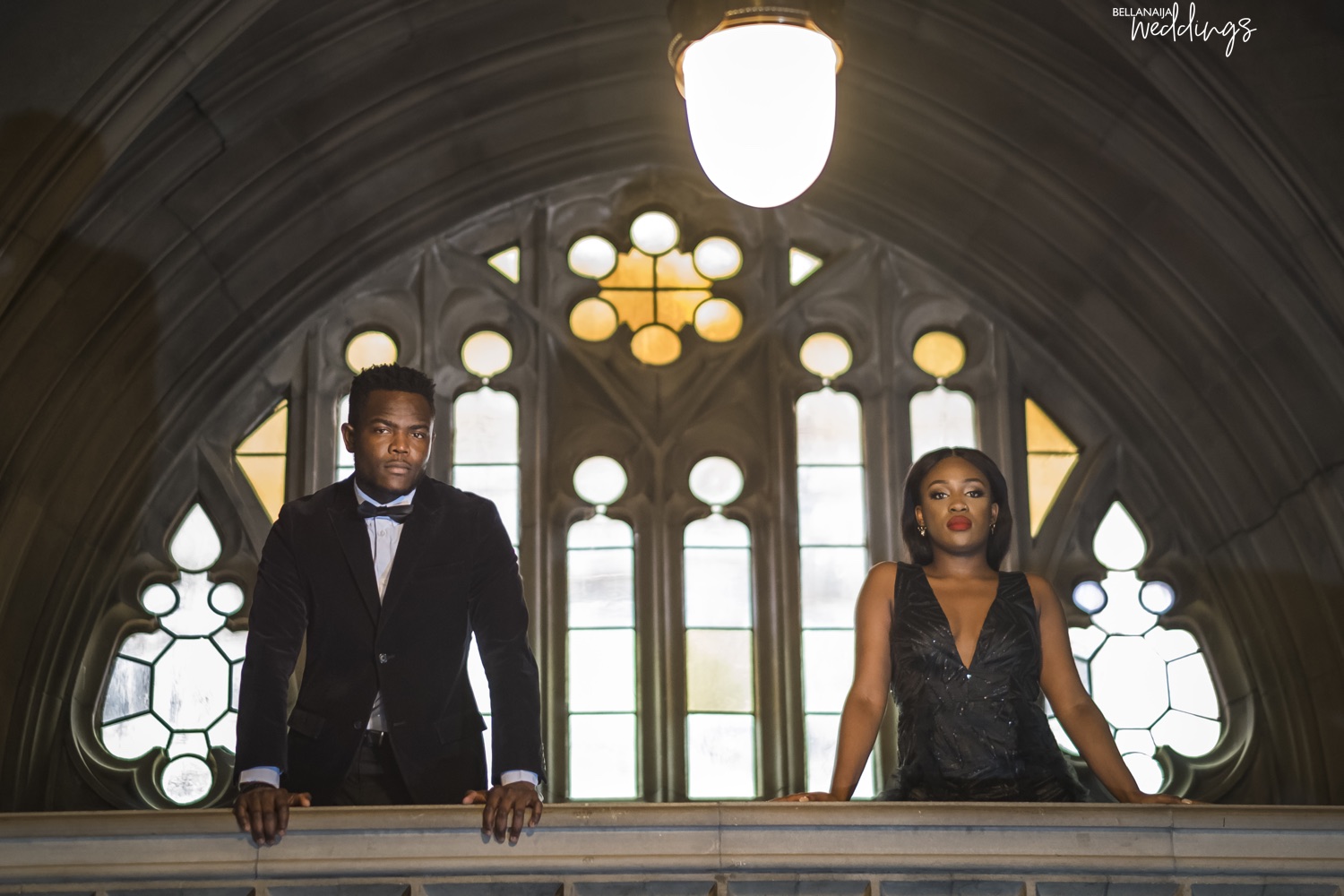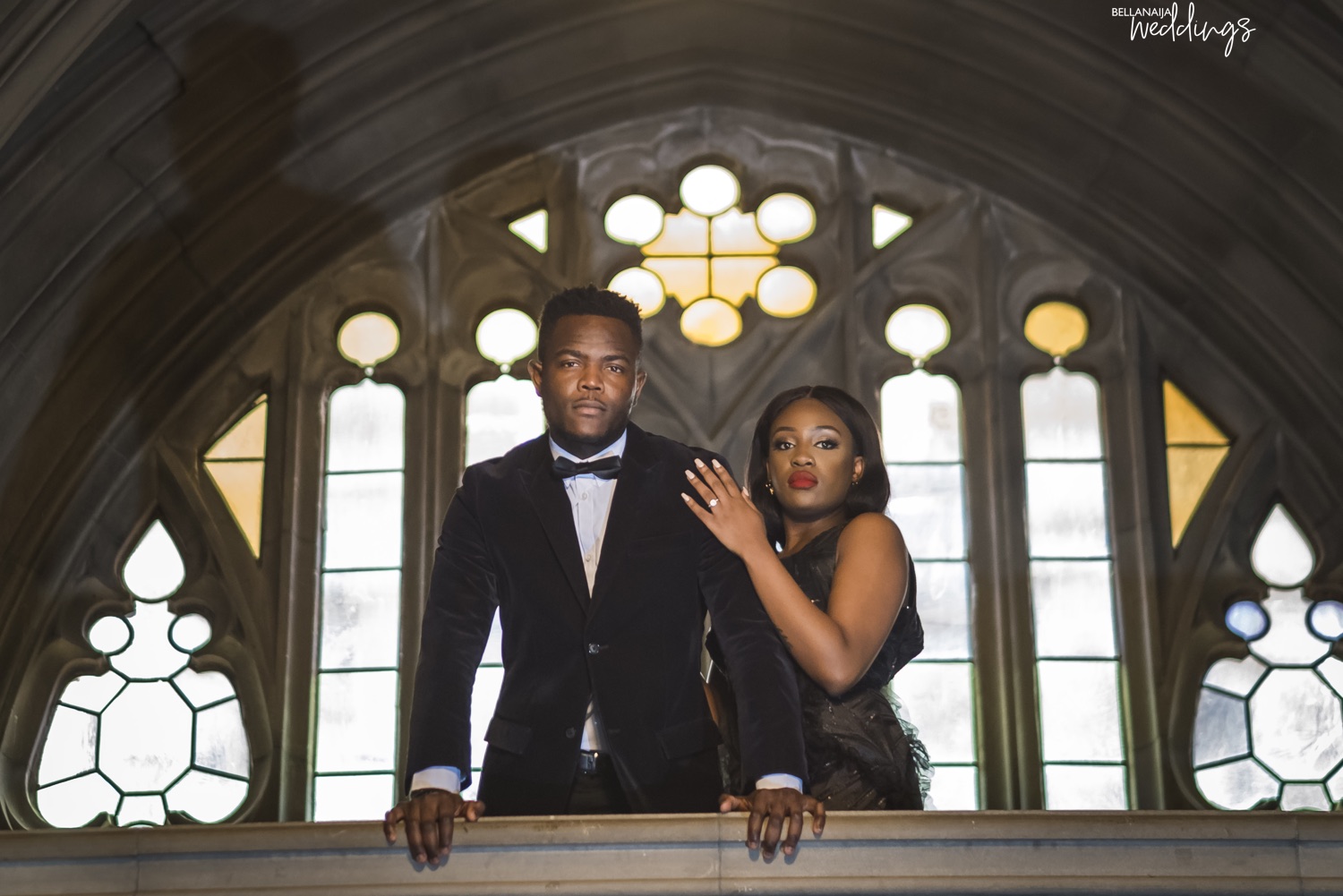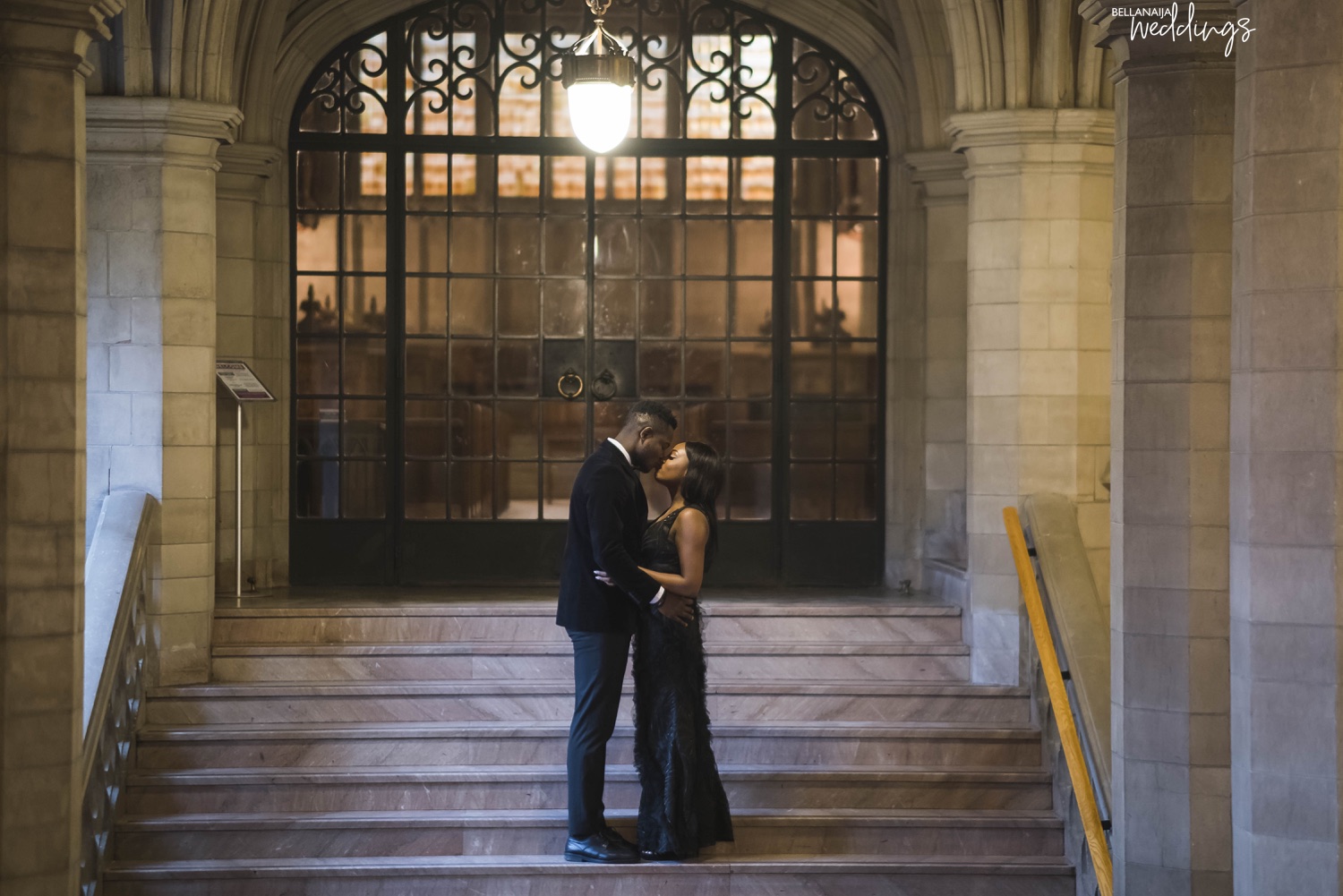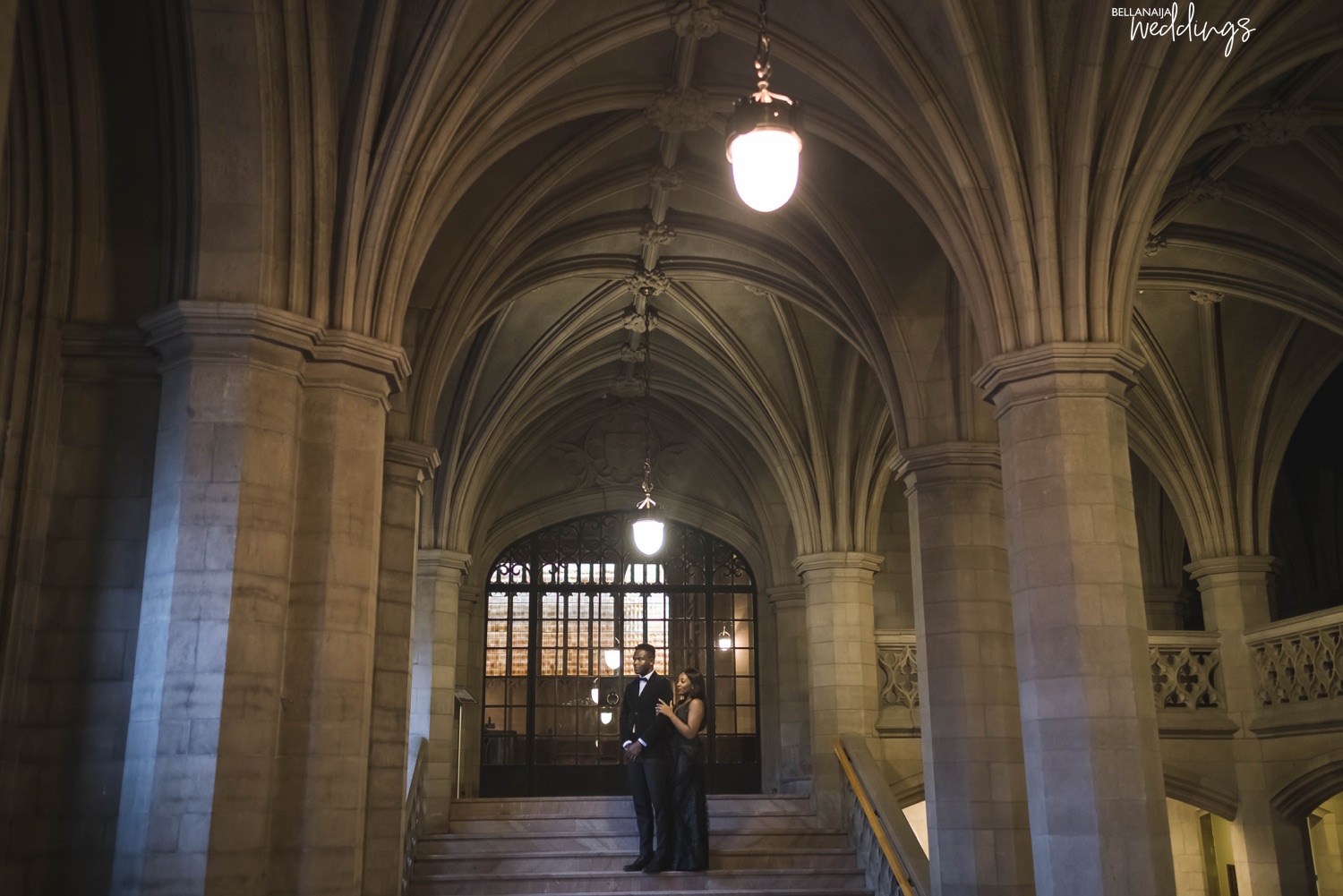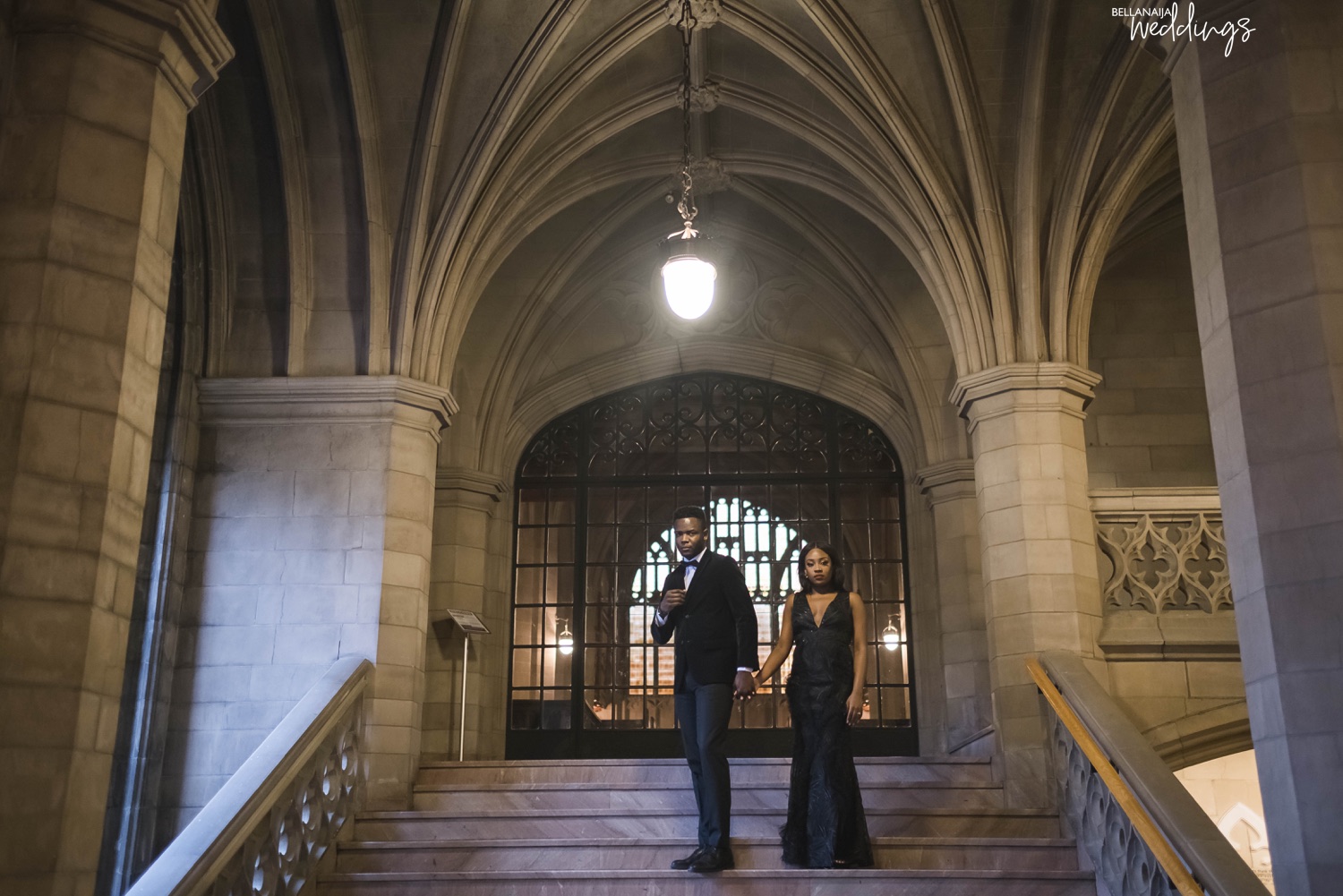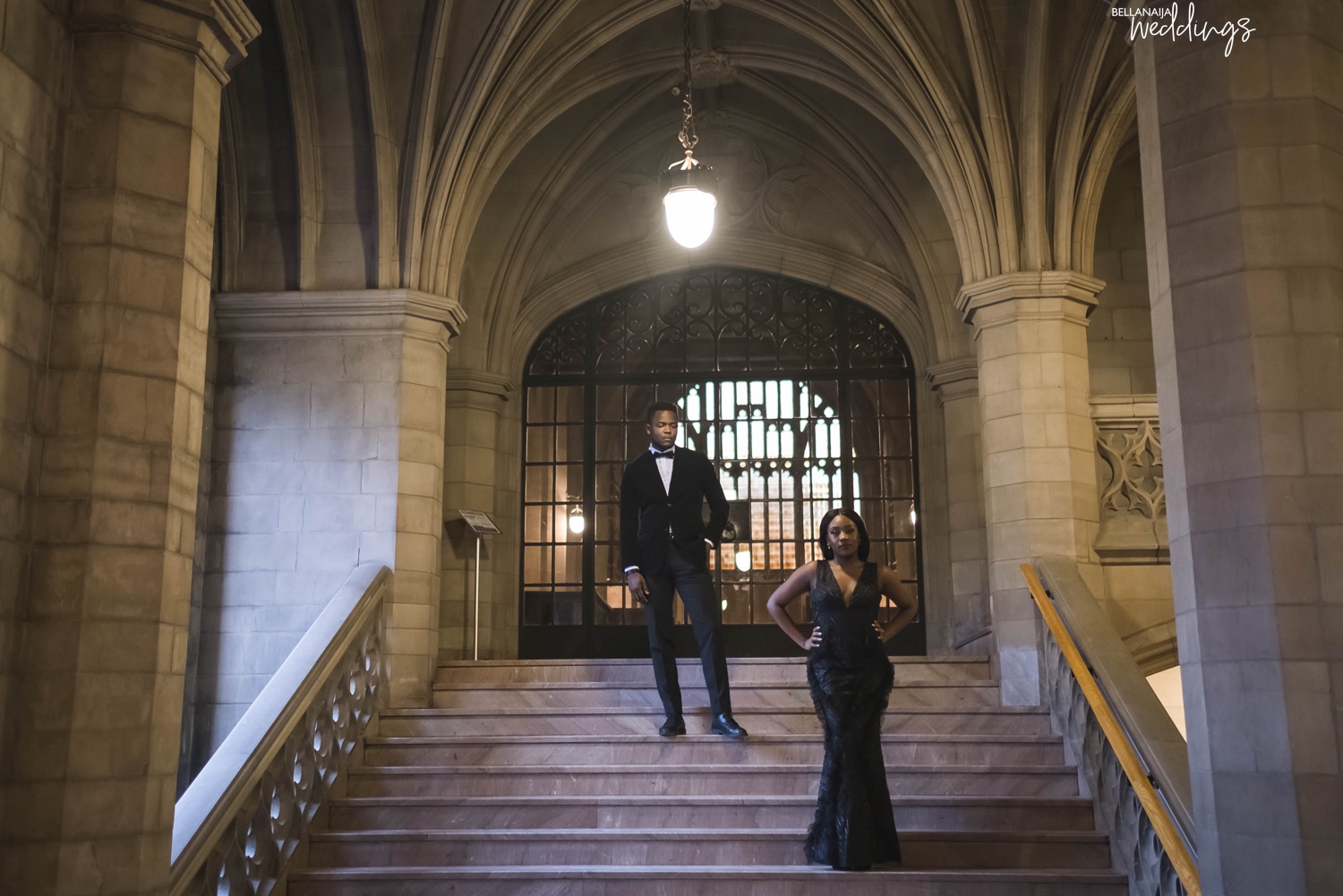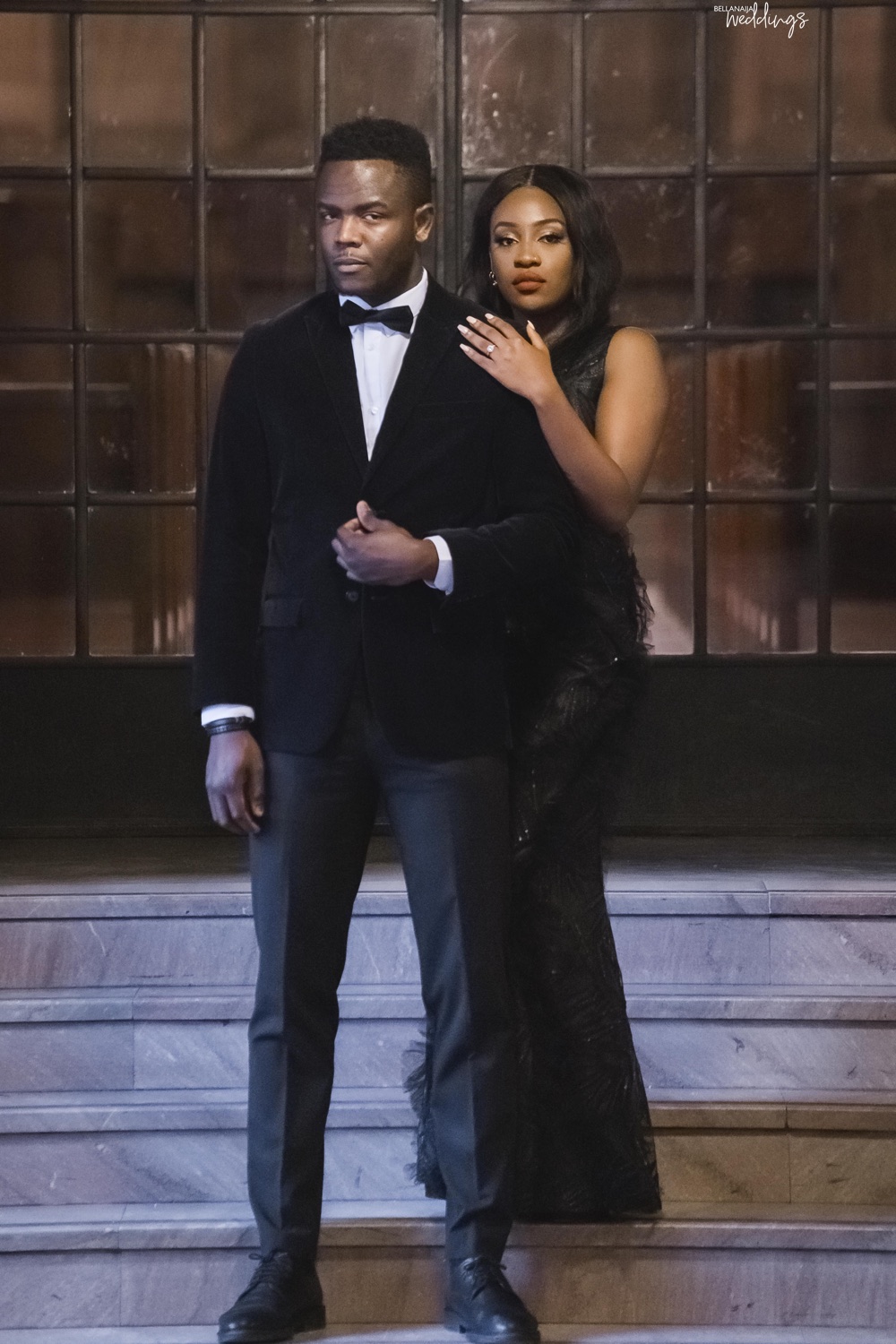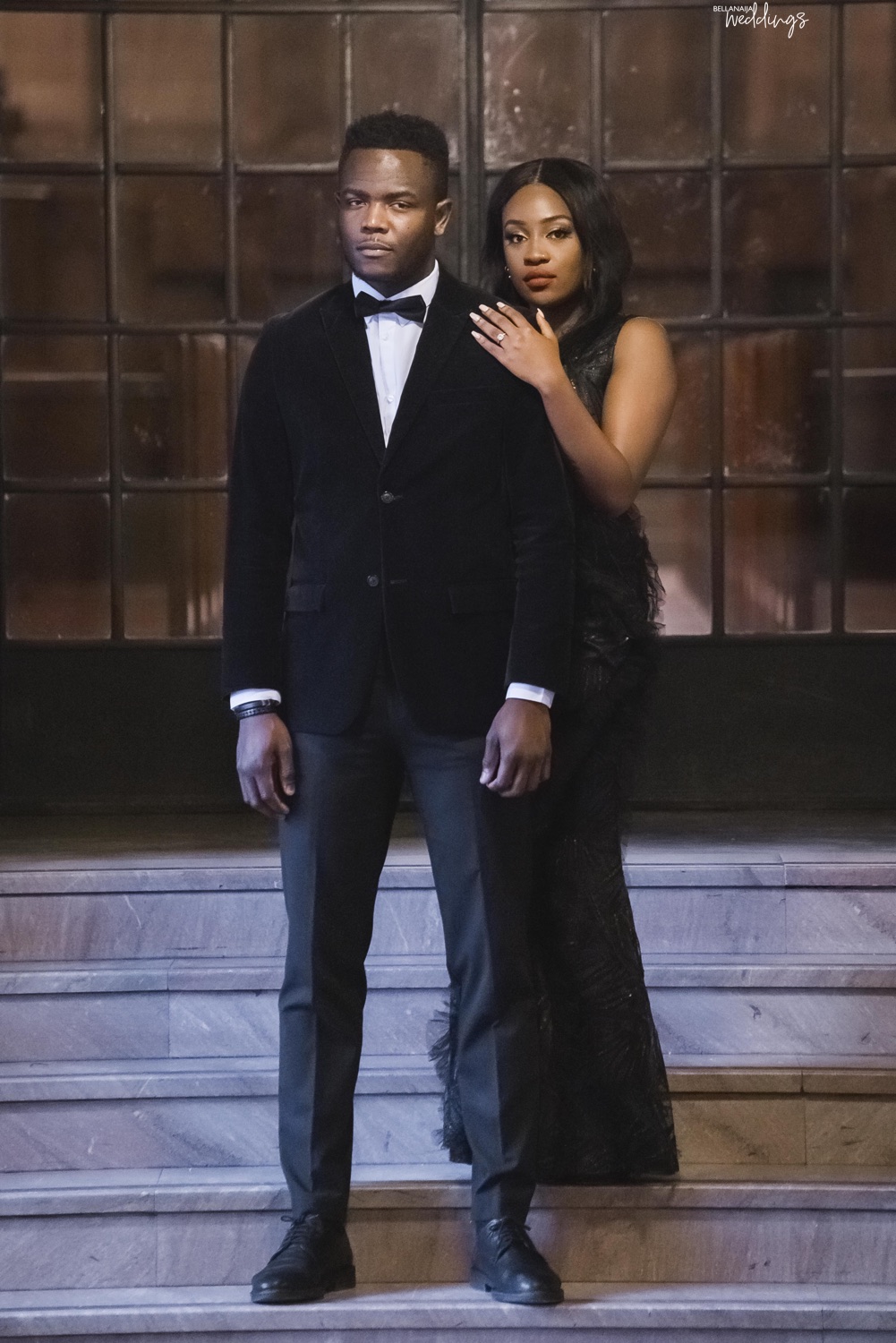 Credits
Bride-to-be: @jessmina_
Groom-to-be: @fayehun_harby
Photography & Videography: @F10Studio