Do fairytales really come through?
Think about all your favourite Disney princesses, is it possible to be a princess on your big day. Today's bridal beauty look by a team of brilliant wedding vendors put together this fairytale-inspired bridal shoot. It is a combination of Cinderella, Prince Ella, Princess Tiana and Princess Jasmine all in one. It simply shows that fairytales do come through and you can be a fairytale princess on your big day too.
Here's what inspired this shoot according to the photographer:
 We believe that fairytales really do exist; that princesses walk this earth among us, gracing us with their glamour whenever they deem it fit. One of such being on their wedding day. While a lot of folks might have never witnessed this event before, we have and you'll experience it through our eyes. From the fairytale dress that sings Cinderella to the hair vines and earpieces that shout Princess Ella to the subtle beautiful look of Princess Tiana and the hair that screams Princess Jasmine from the rooftops of Agrabah. We can prove that fairytales exist within the time and the moments that we create. Just like the princesses, you make your own fairytale. We just made ours, go on and make yours.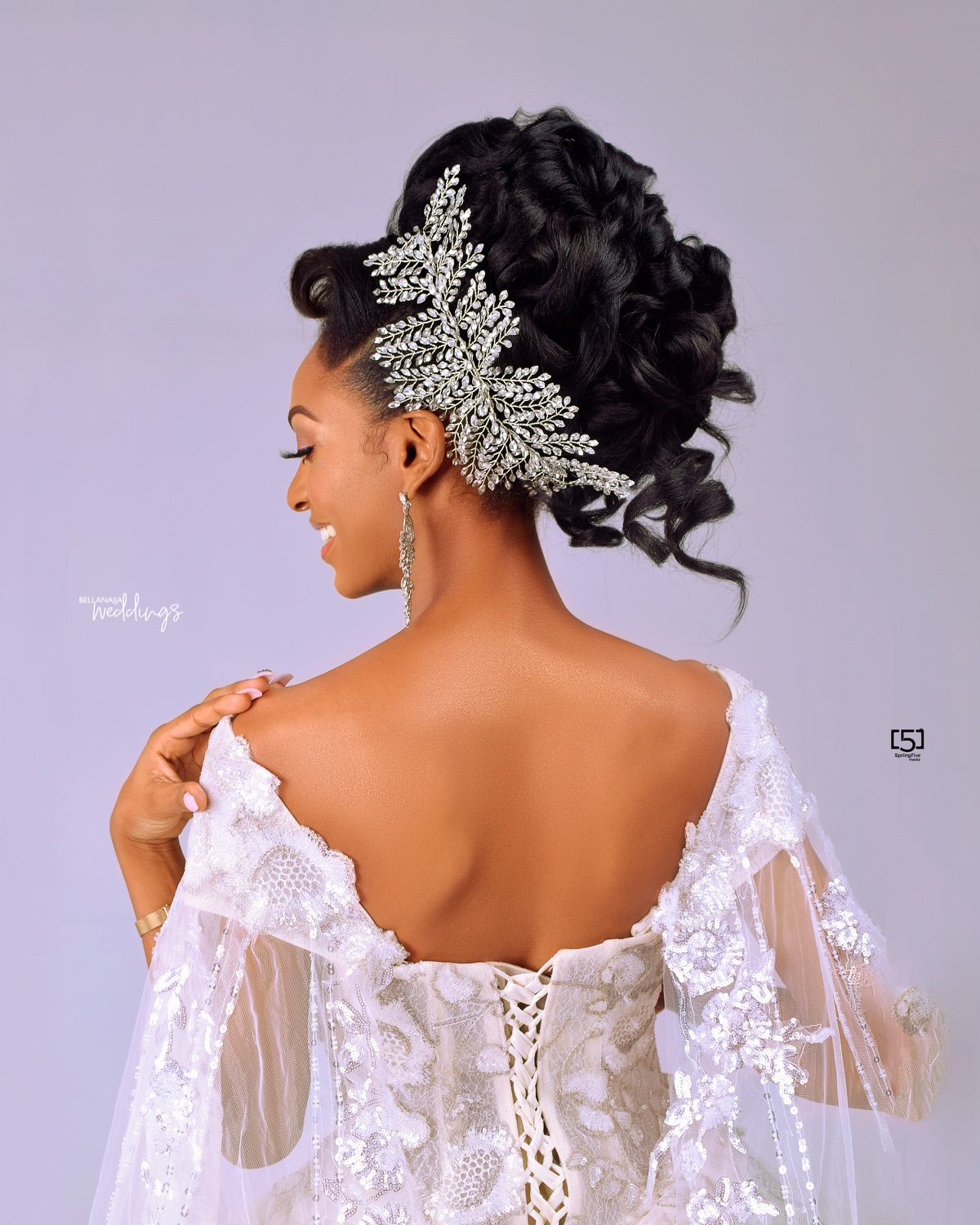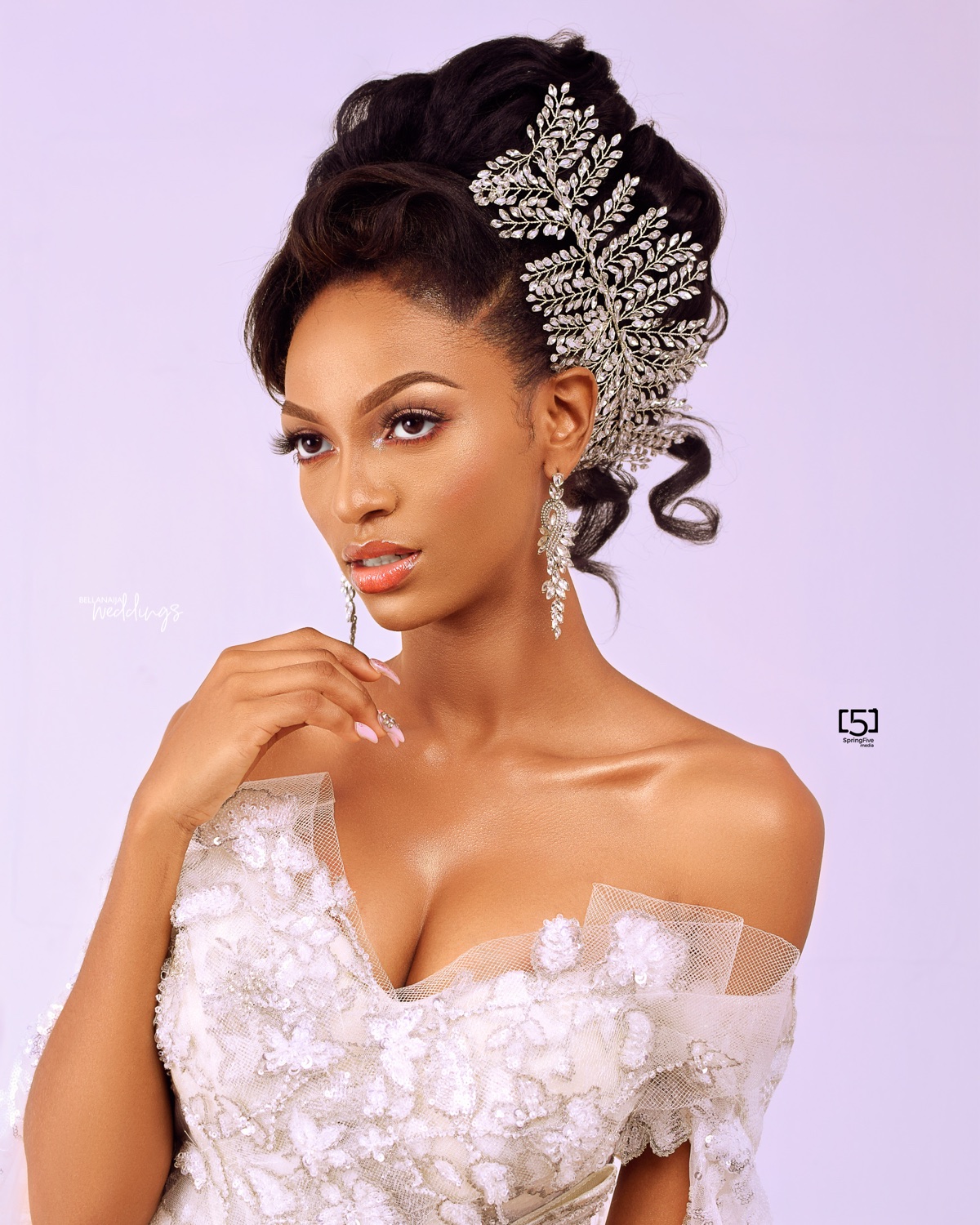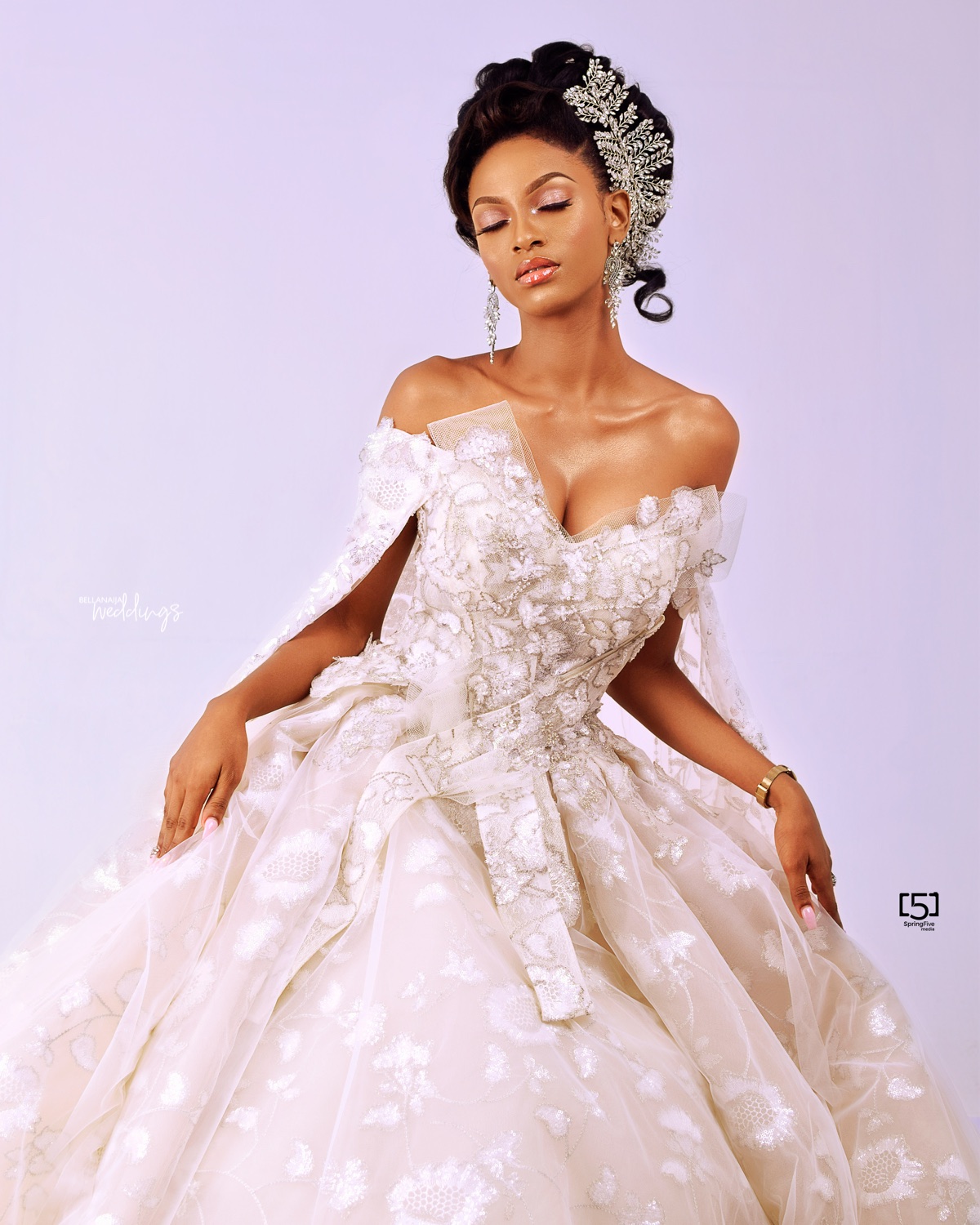 Credits
Hairstylist: @oludavid
Makeup: @hillzbeautypalace
Hair Accessories: @accessoriesbylizaudrey
Earrings: @tianahsignatures
Dress: @lizaudreybridals
Photography: @springfivemedia
Belle: @adeherself @classymodels_mgt