Hey brides-to-be, have you been looking for that dress that will match your fairytale dream wedding?
If you have, you are definitely in the right place. The Aurora collection by Ukrainian designer, WONÁ Concept was made just for you. Think about ruffles, extravagant sleeves, romantic laces with the perfect details and the interesting trains. This collection came all out to show you how much of a princess you can be on your big day while keeping your fashion and personal style at the centre.
Here's a brief description of the collection by the design house, WONÁ Concept:
WONÁ Concept's Aurora Collection will have you dreaming like Sleeping Beauty for these glamorous dresses designed for a modern-day princess. Luxurious ruffles, extravagant sleeves, romantic lace detailing and voluminous trains make for the most magical matrimonial moments. WONÁ (in Ukrainian) means "she" emphasizing the brand's commitment to women — the true muses & inspiration for the designer collections. This collection was designed to embody a woman's most intimate and extravagant desires. Through finding the perfect dress, a woman truly reveals her own unique beauty. These dresses are to make females feel self-confident, aware of their own appeal, and desire to emphasize their best attributes.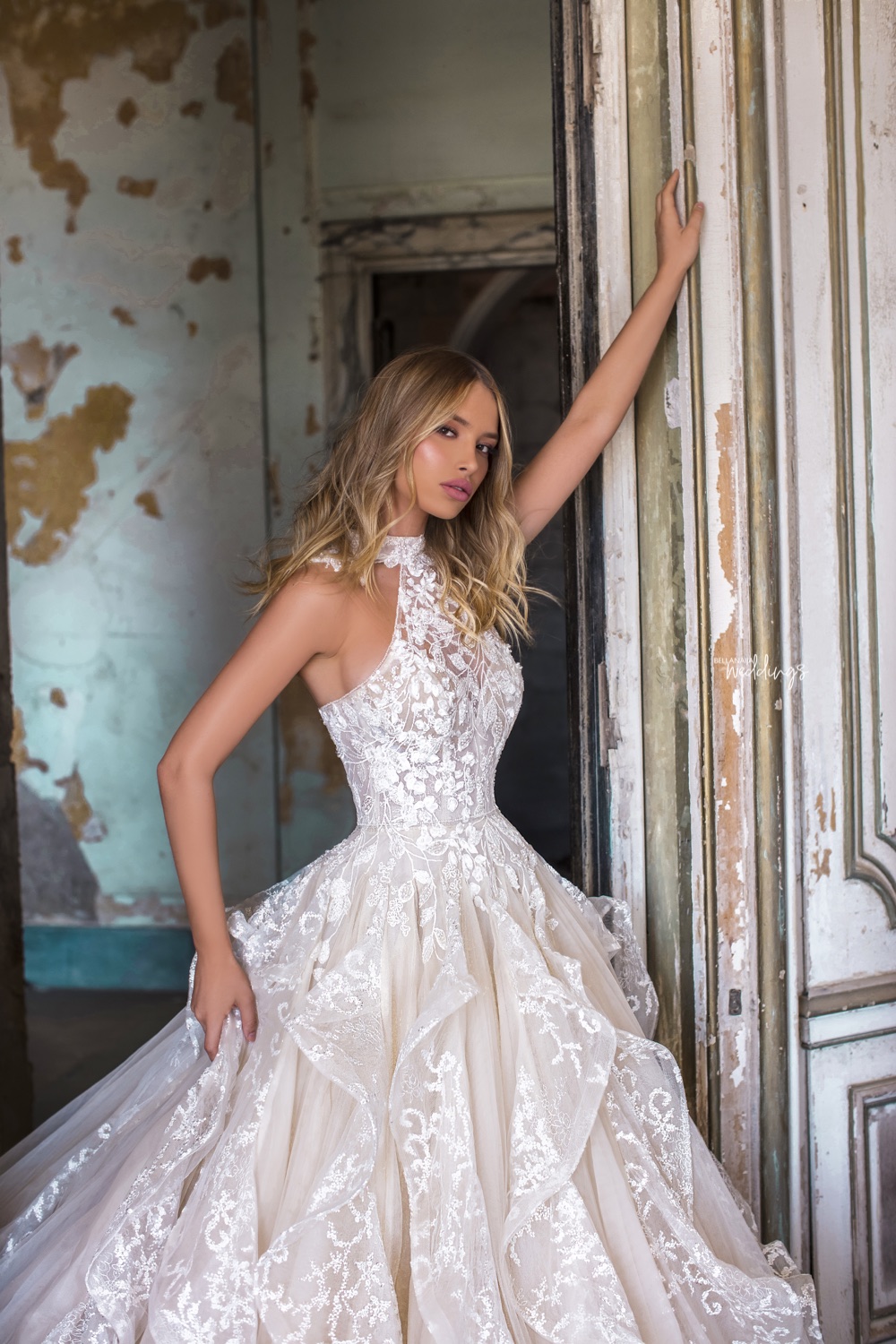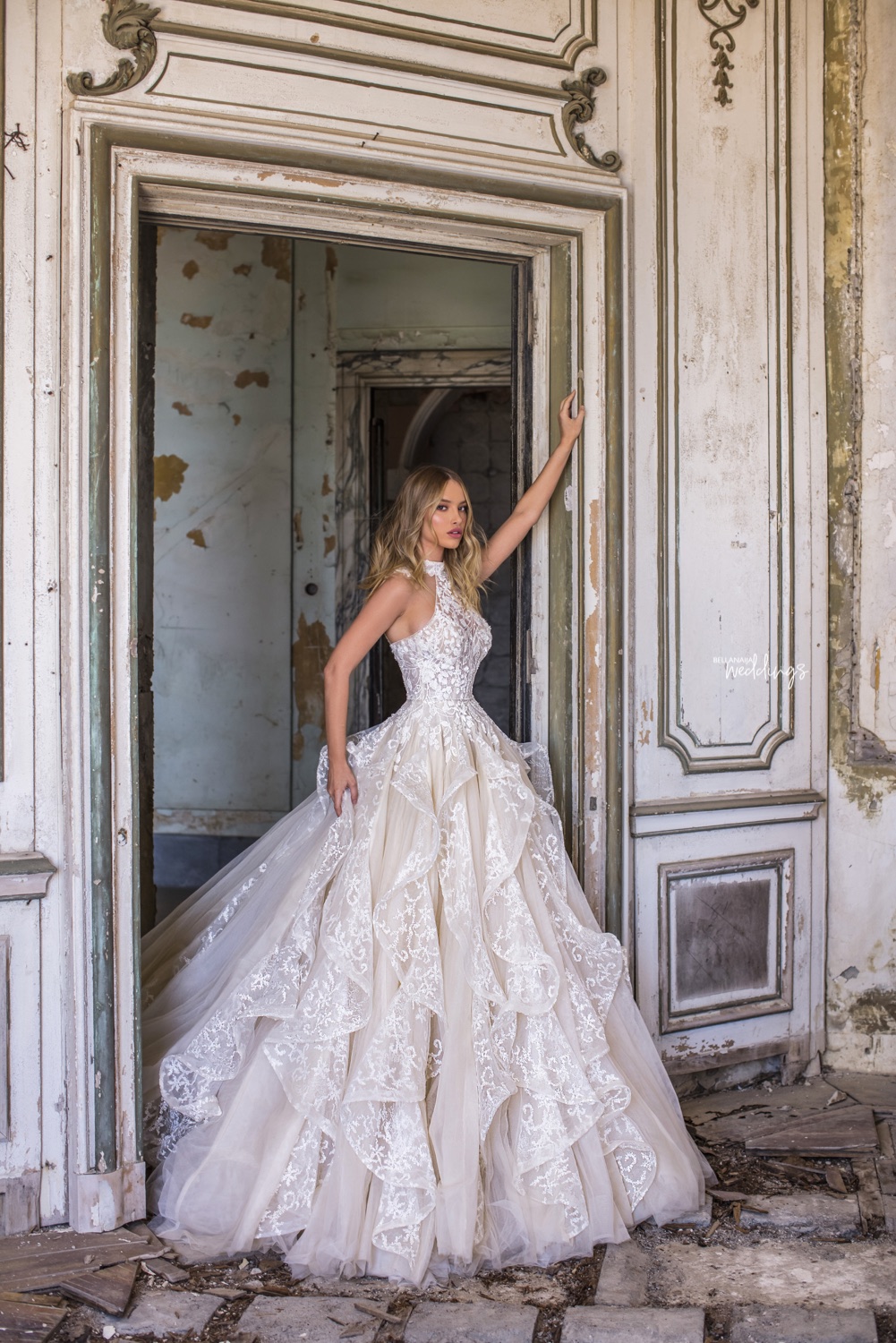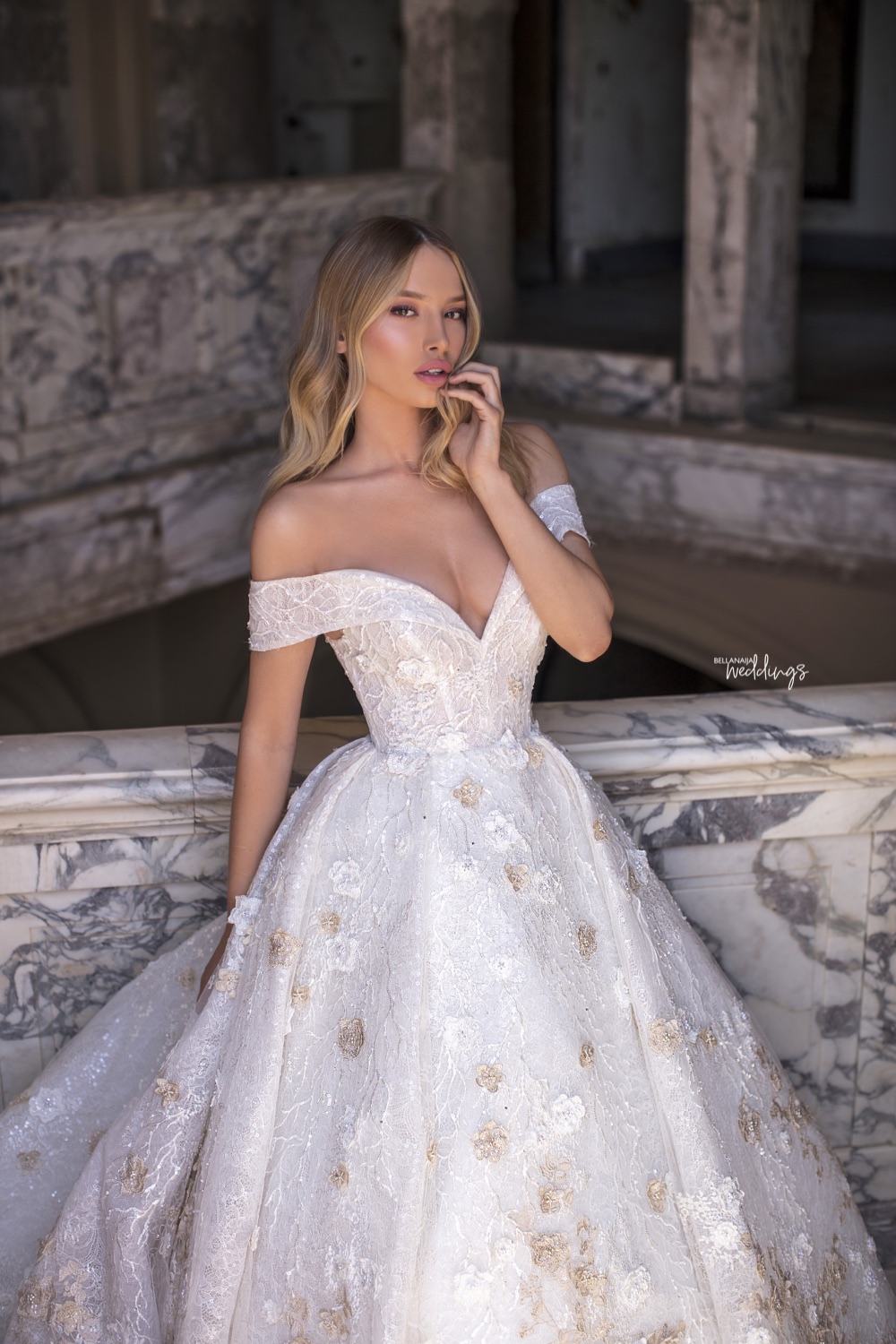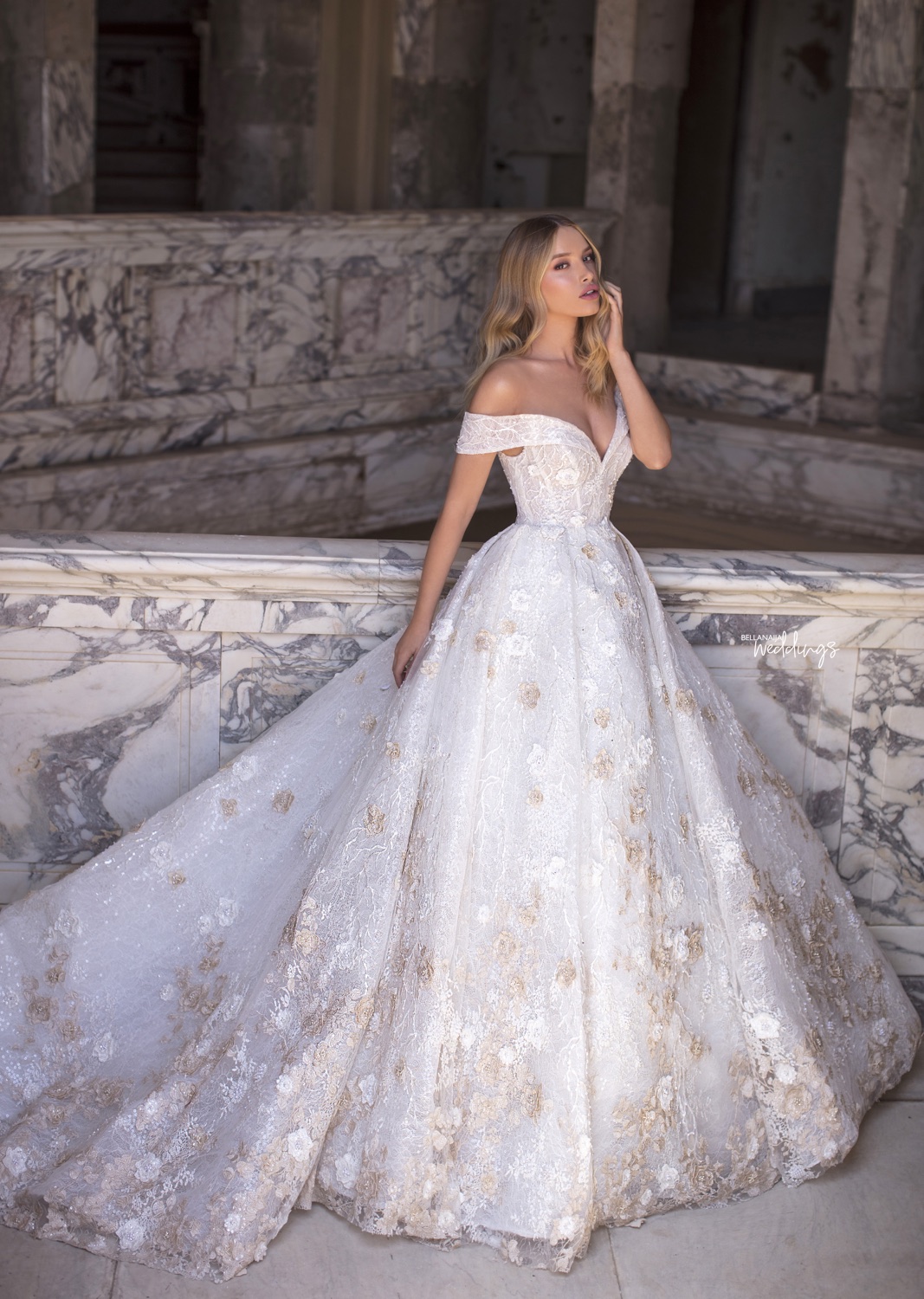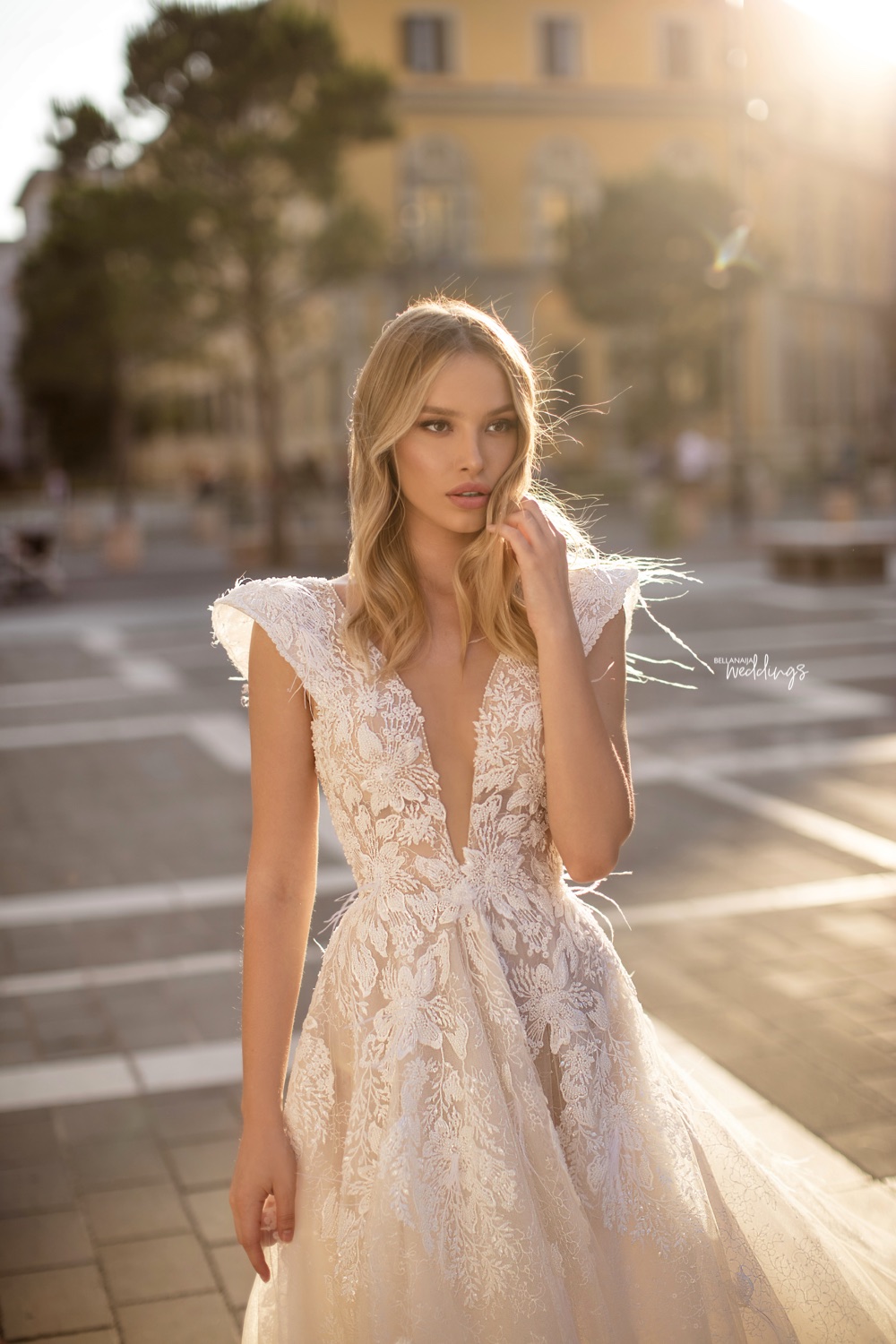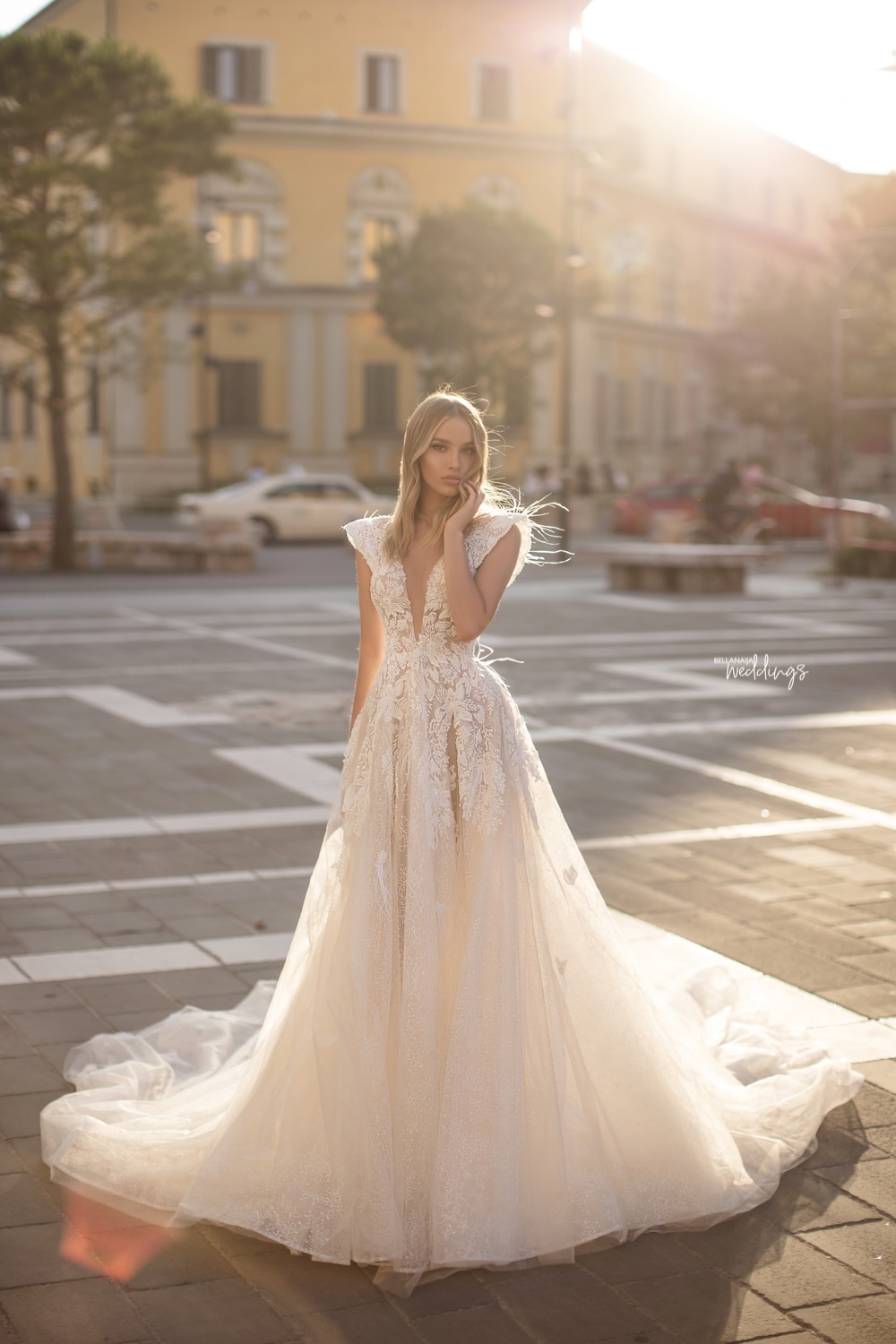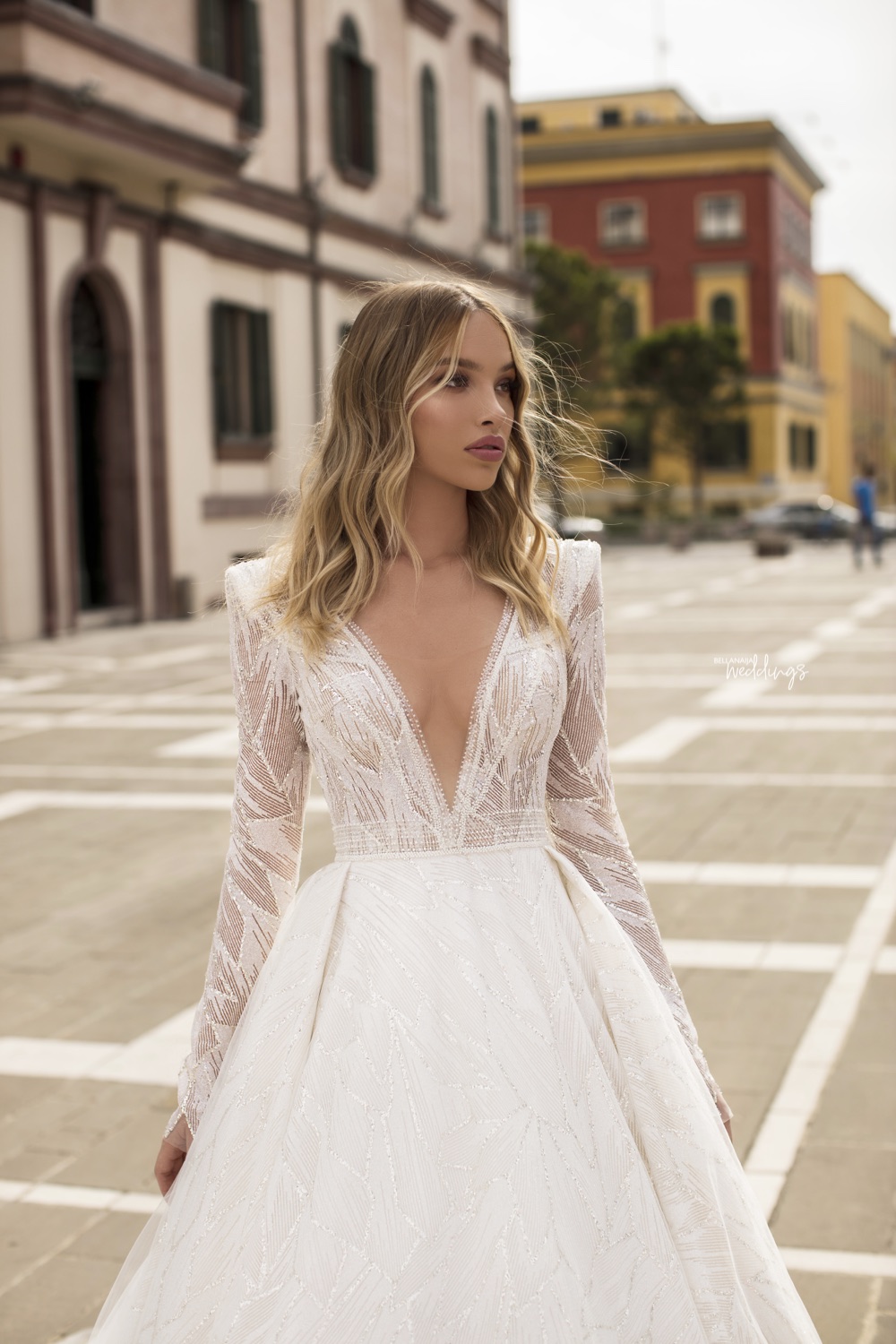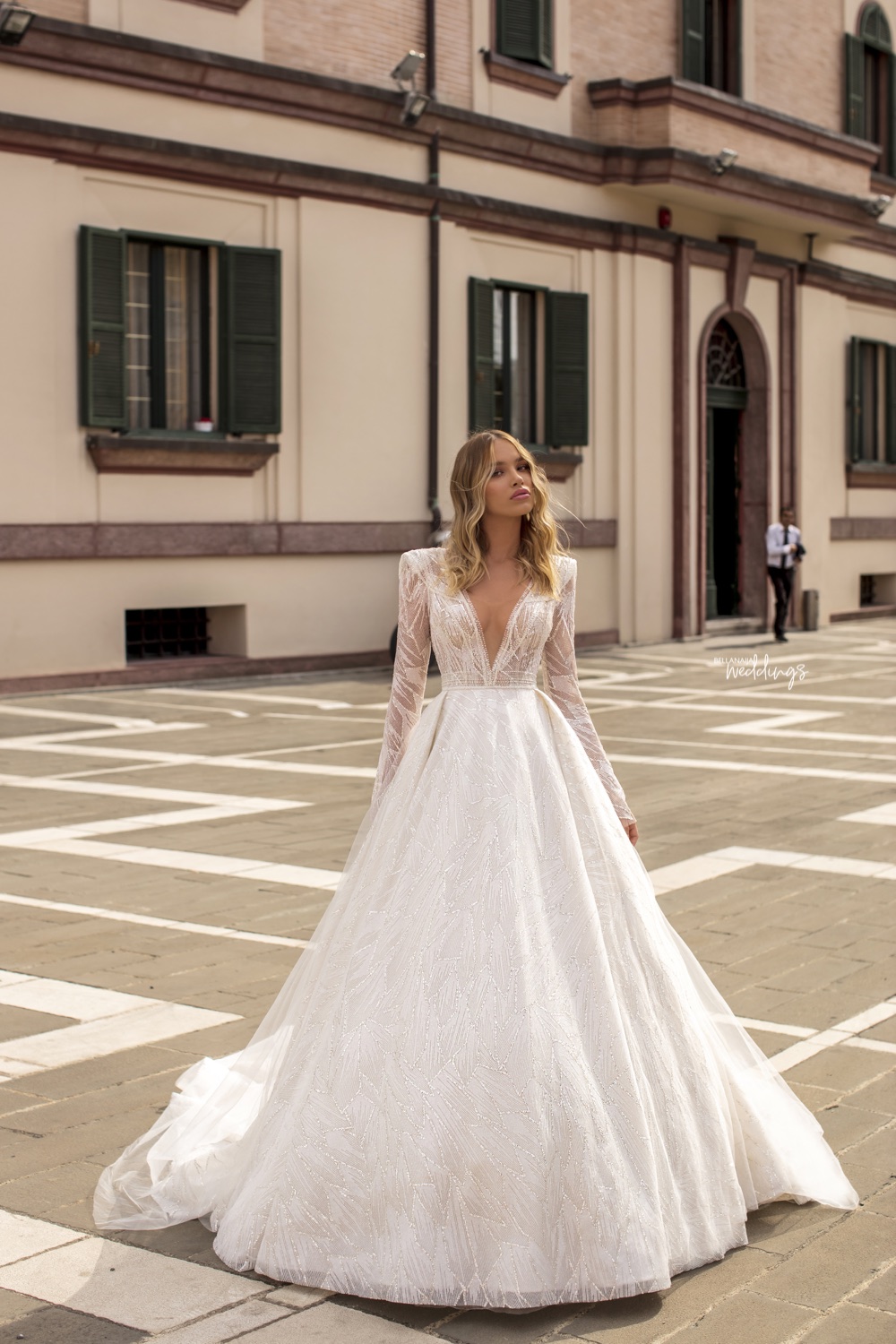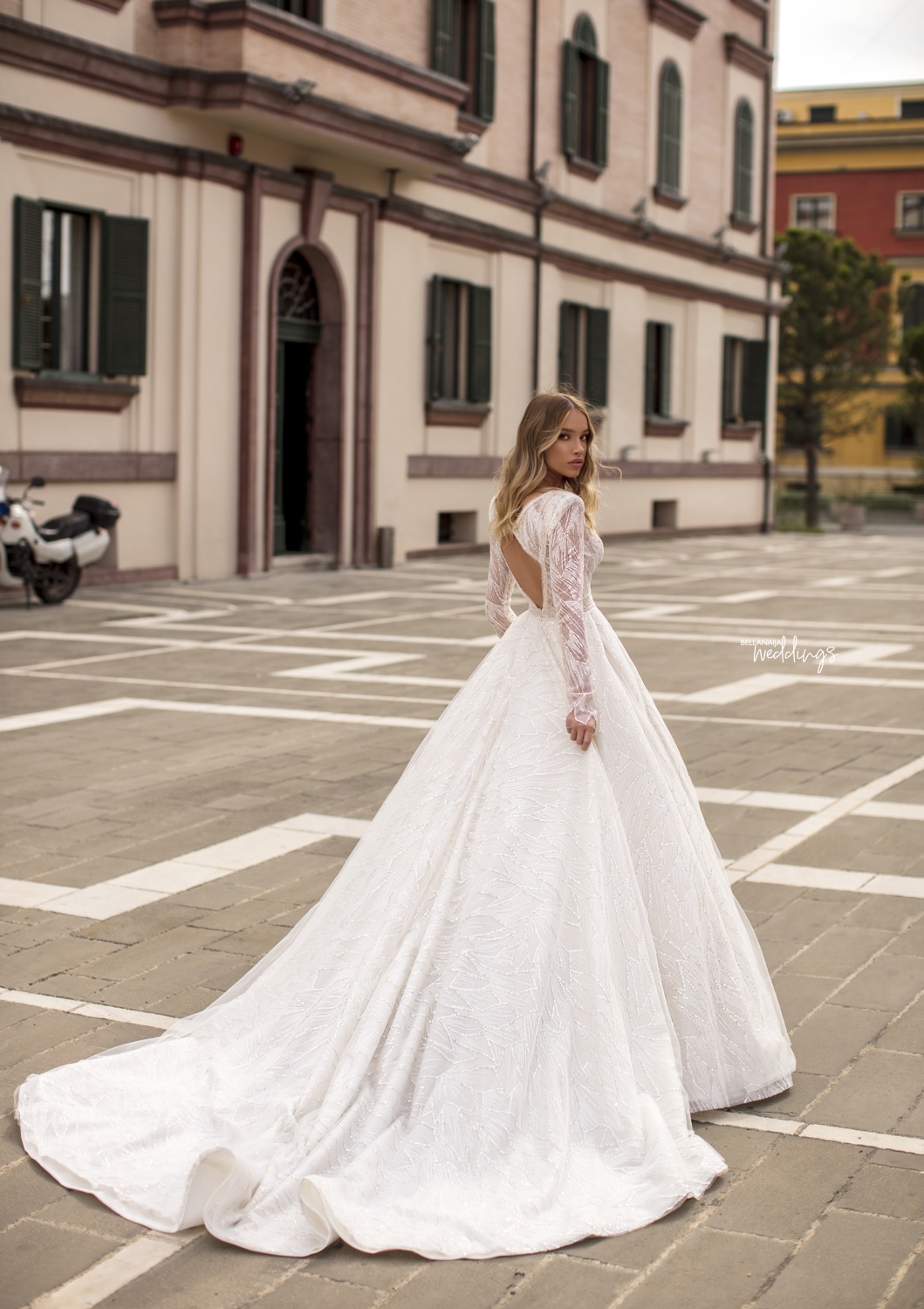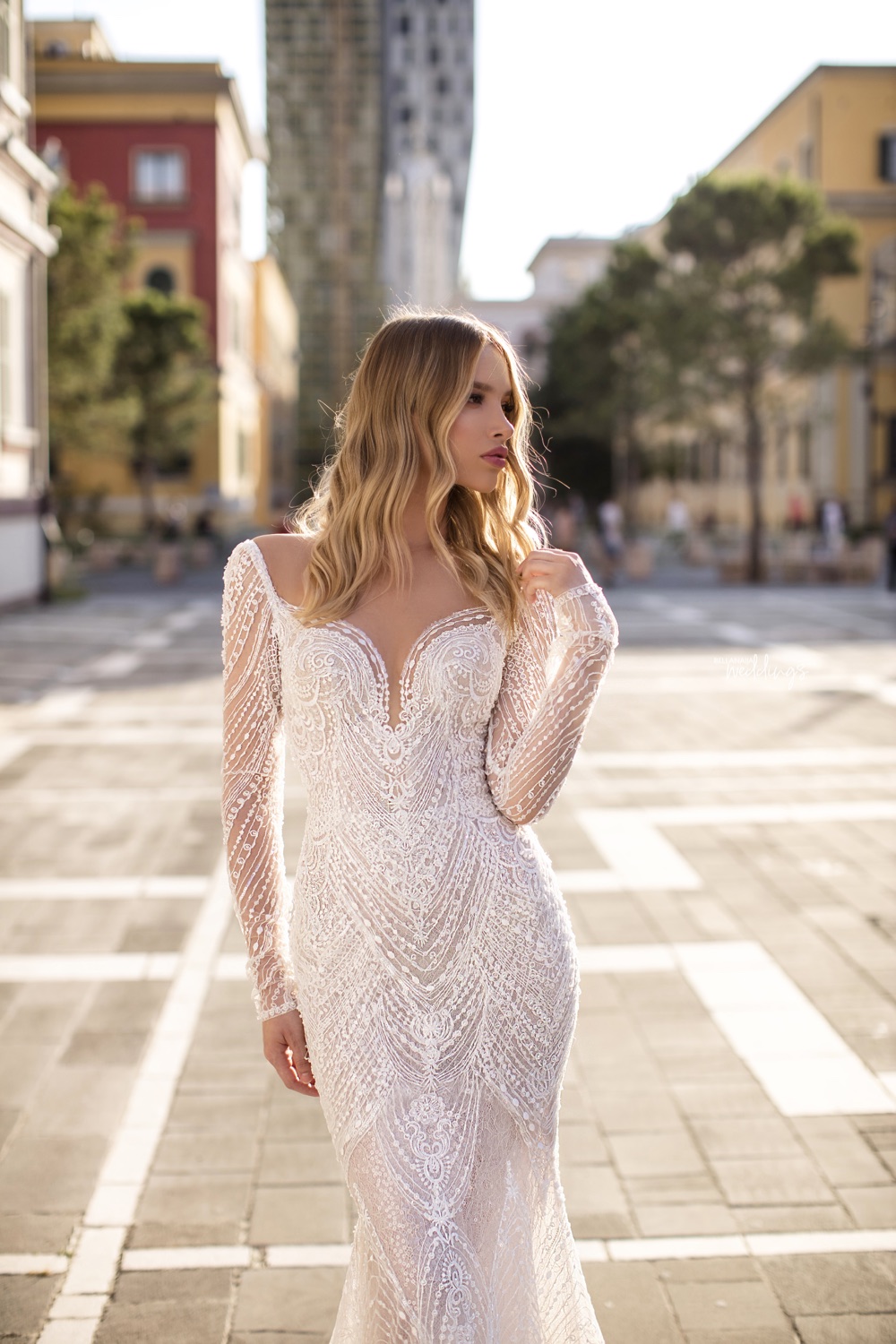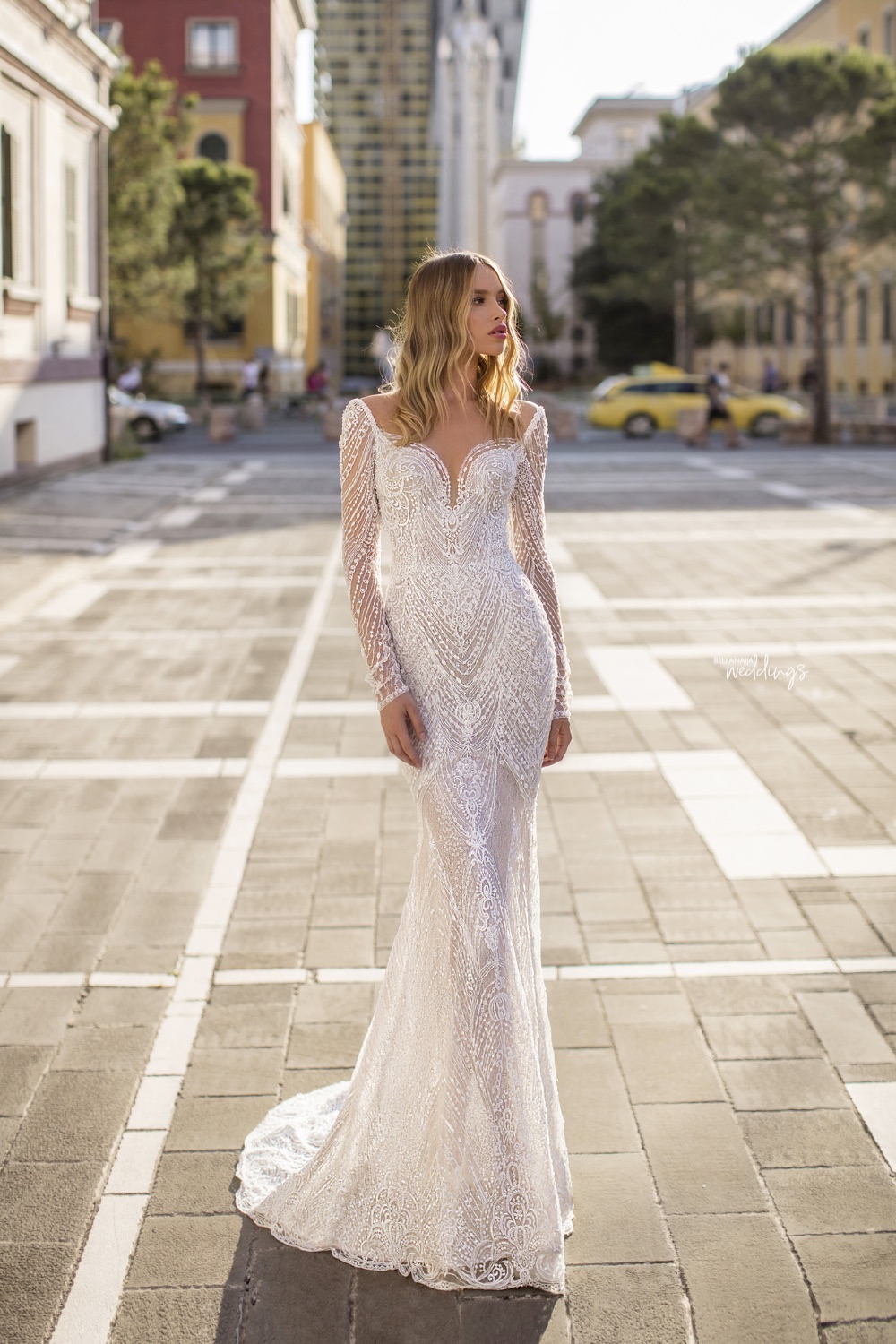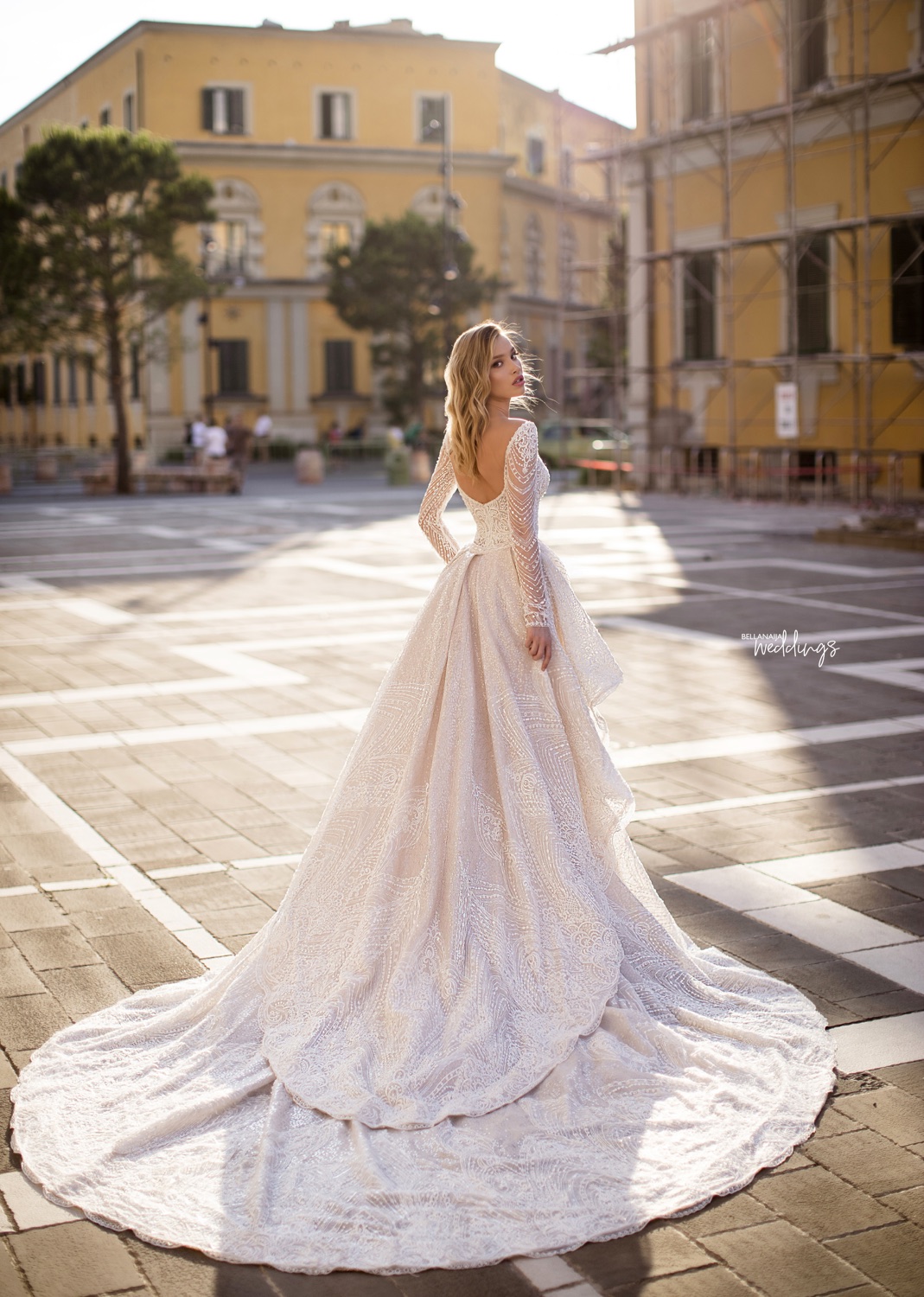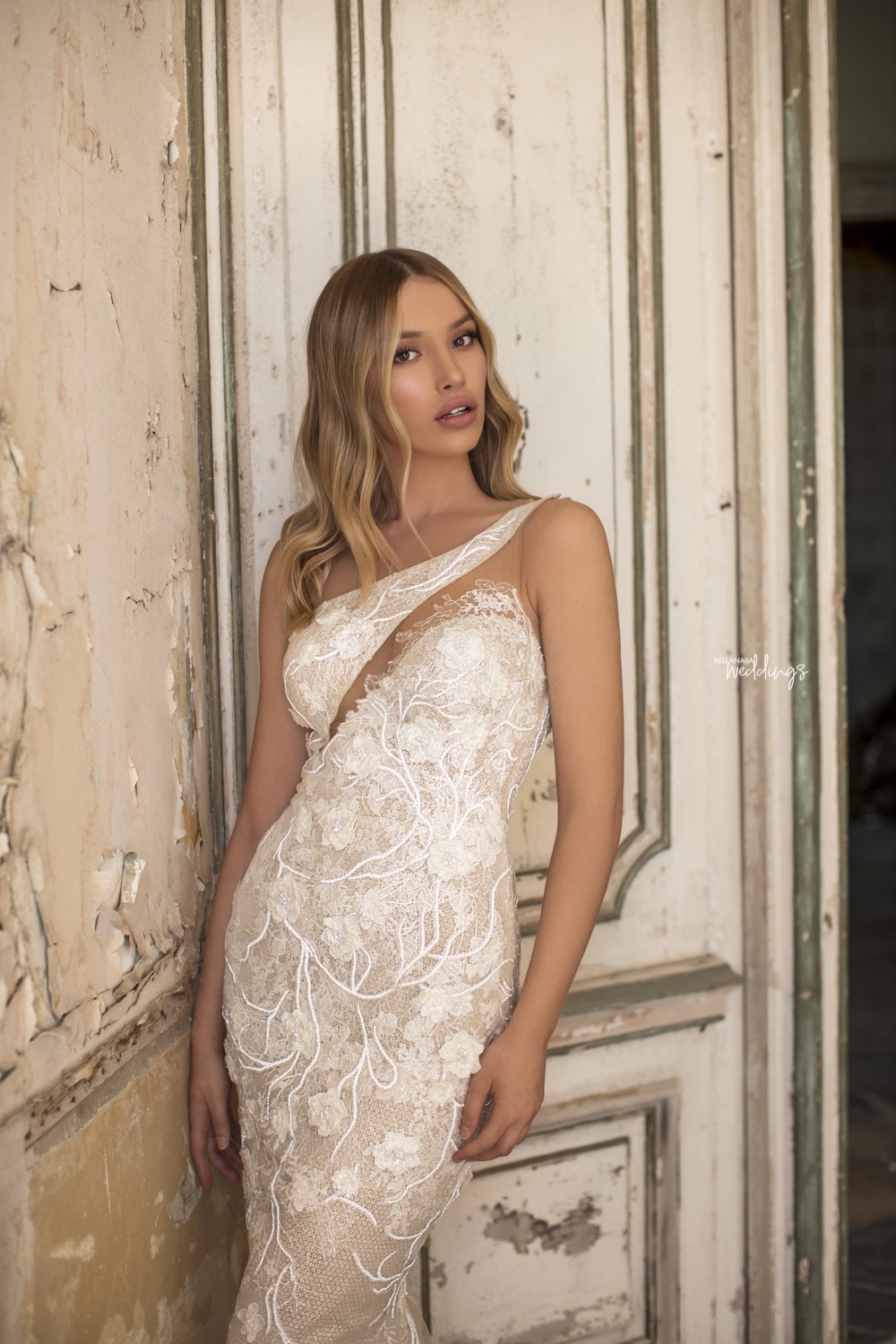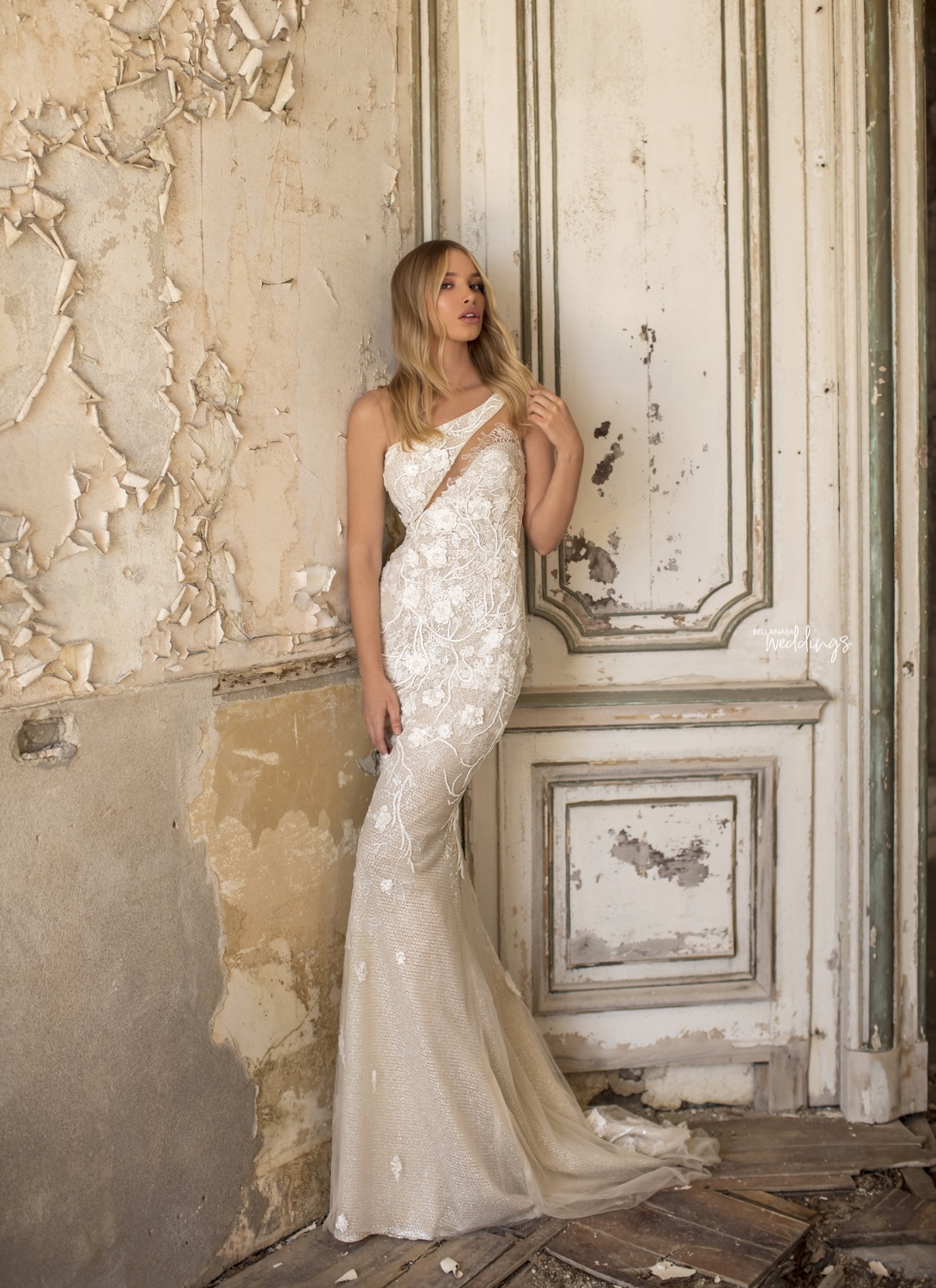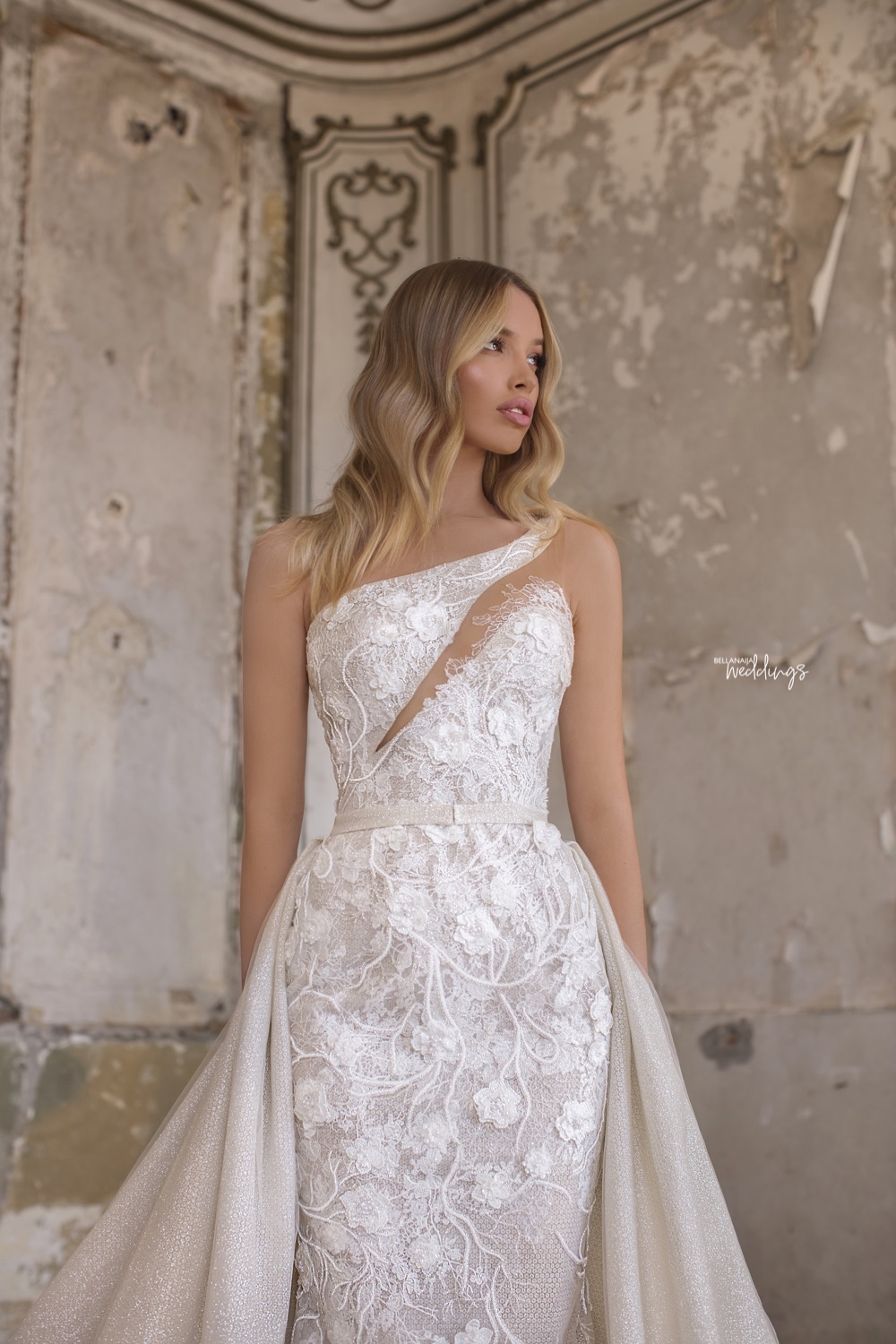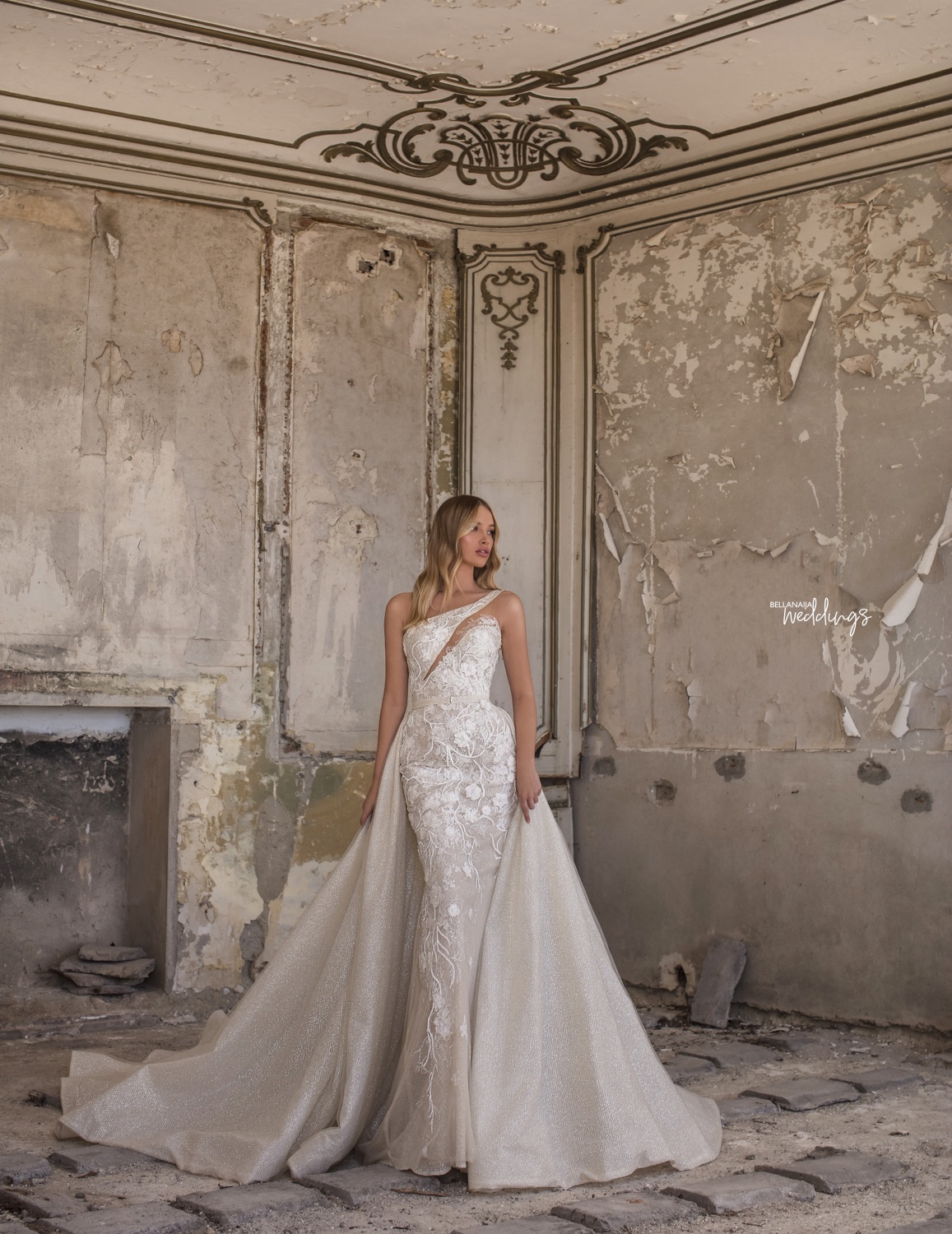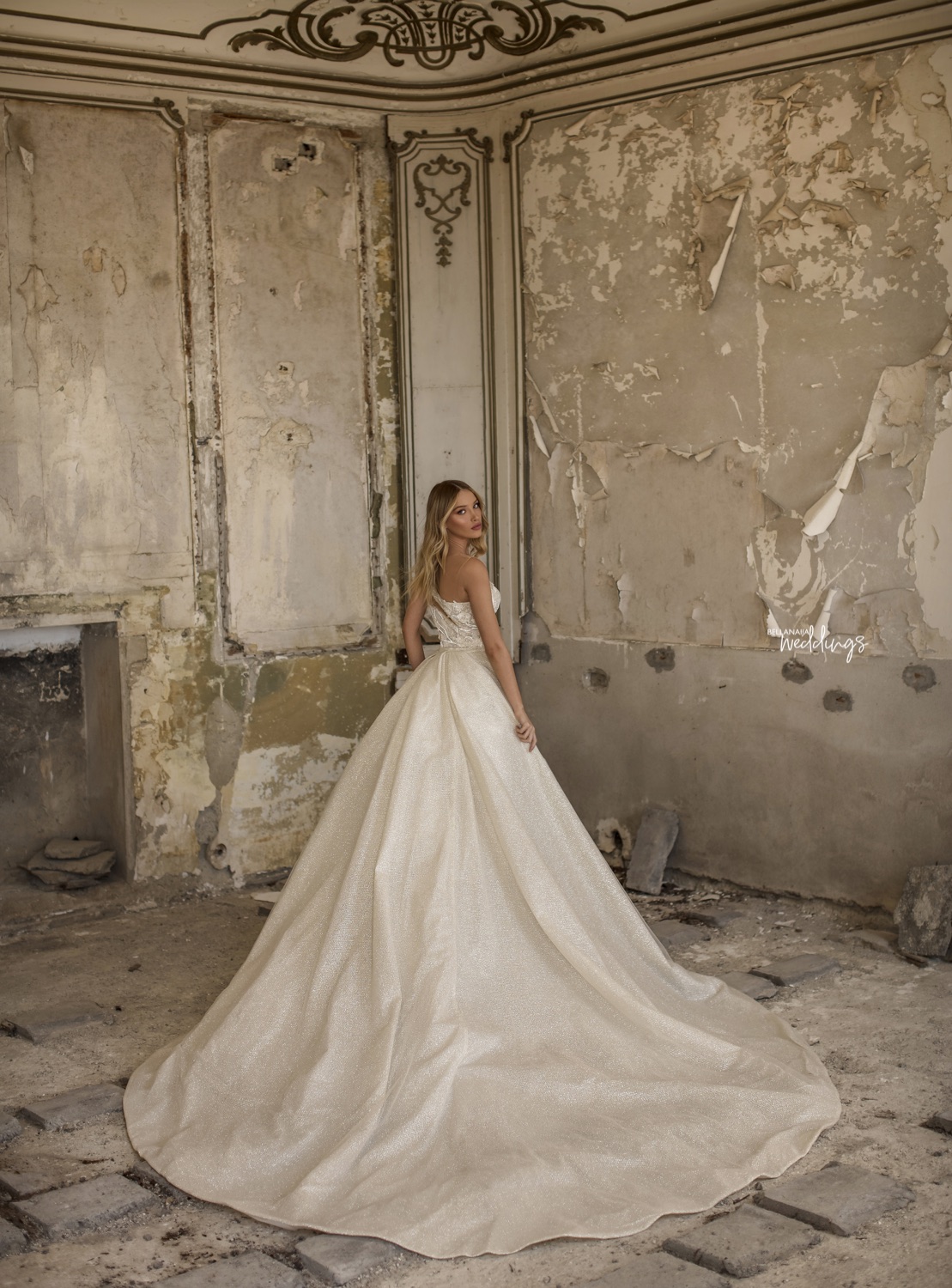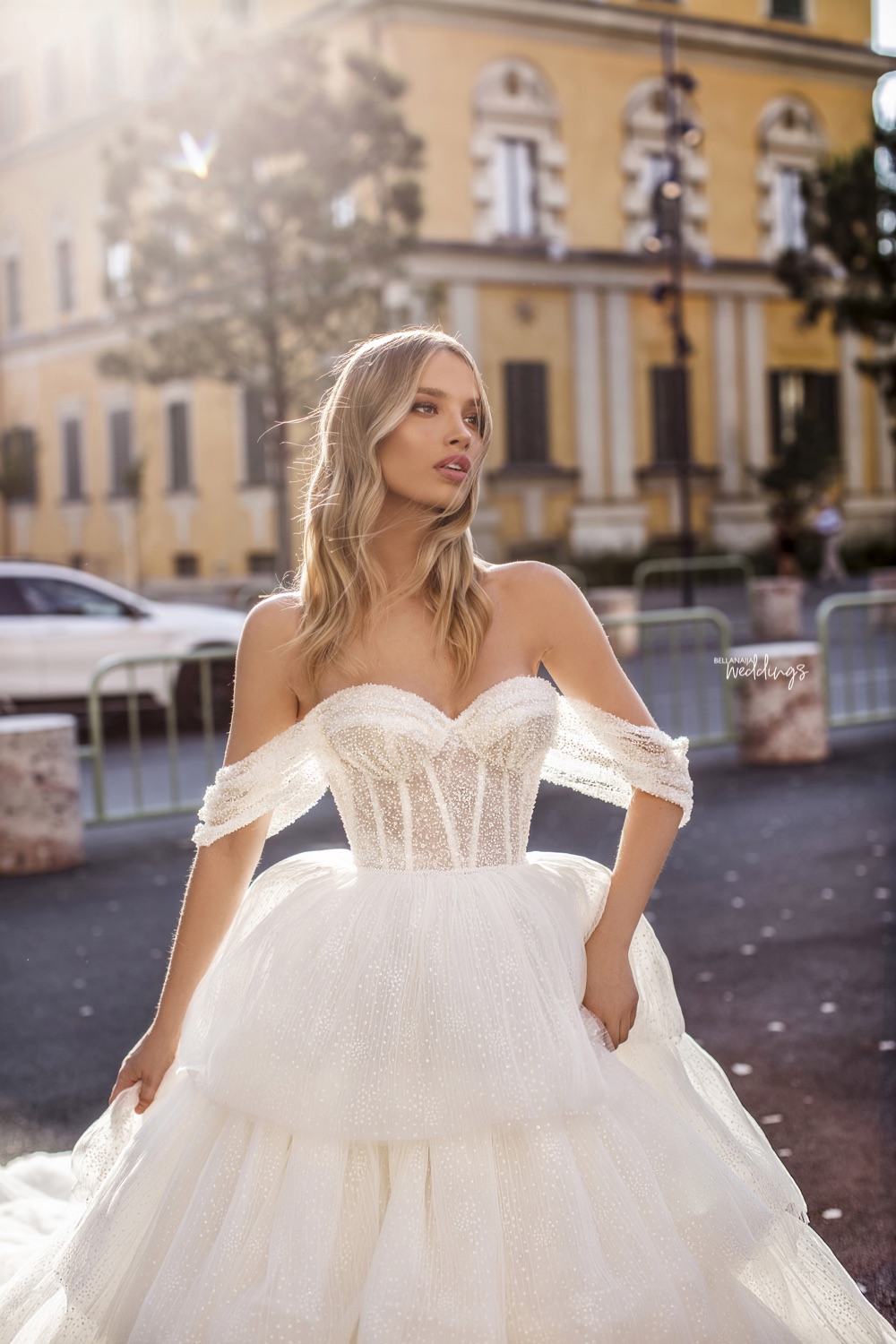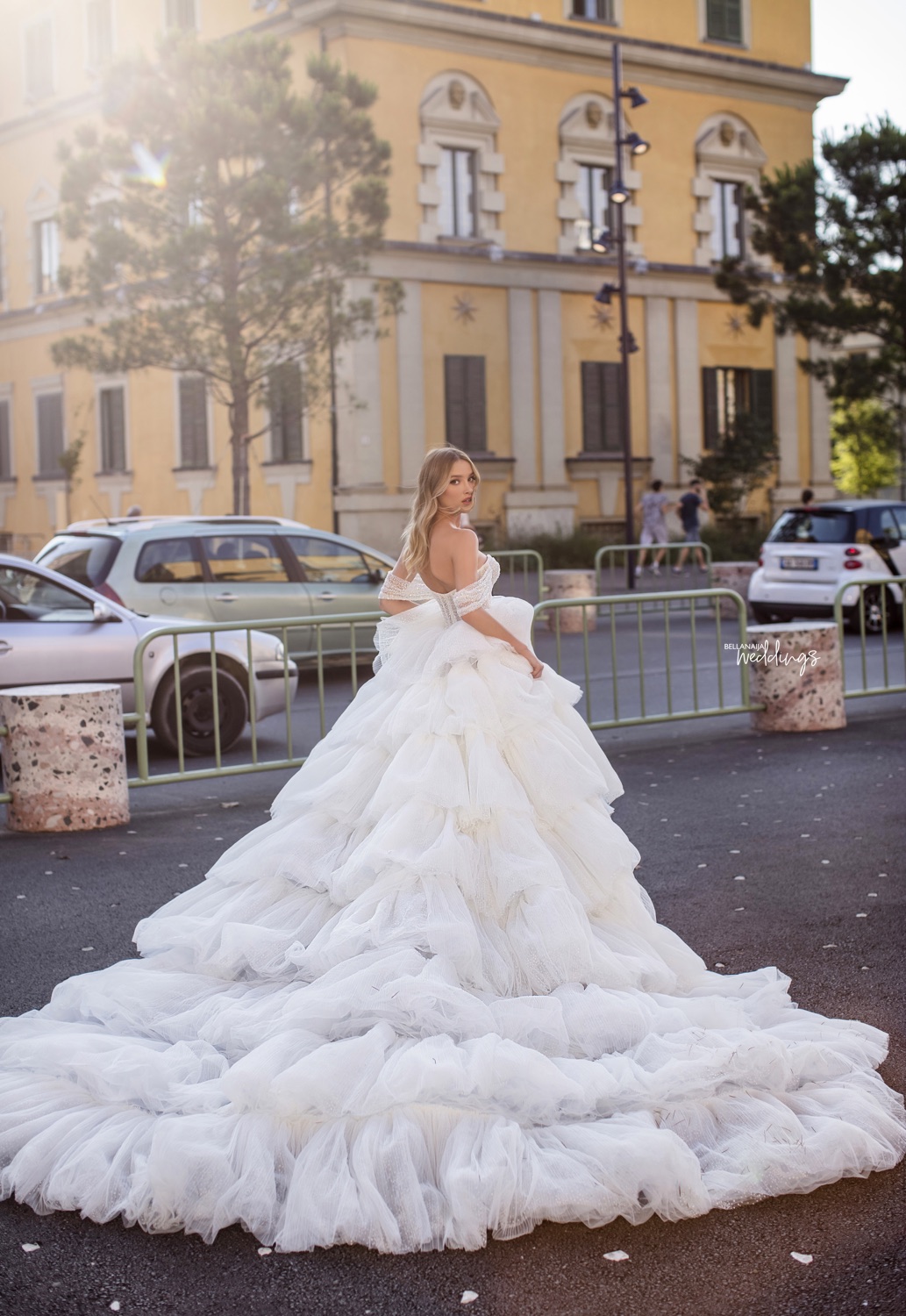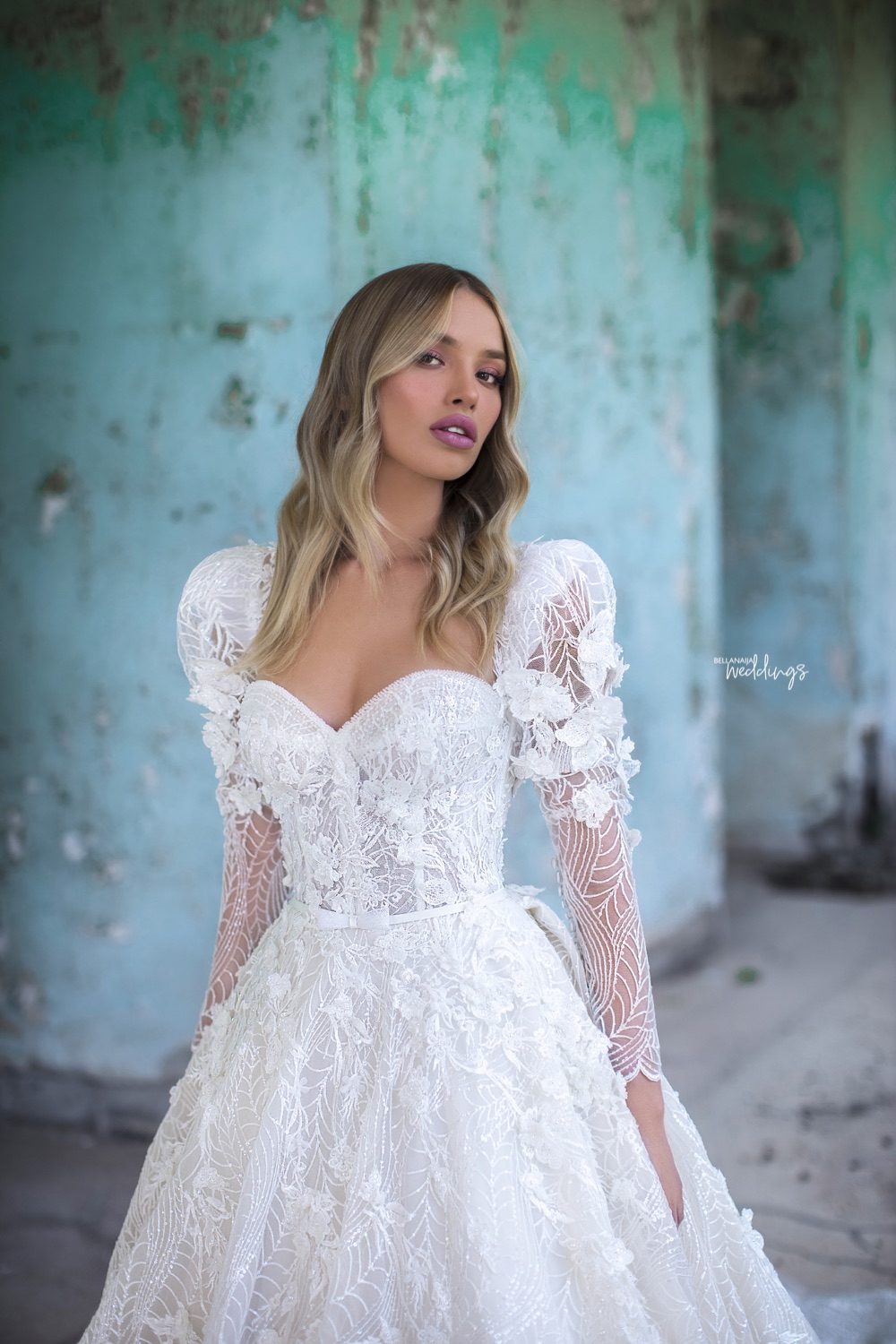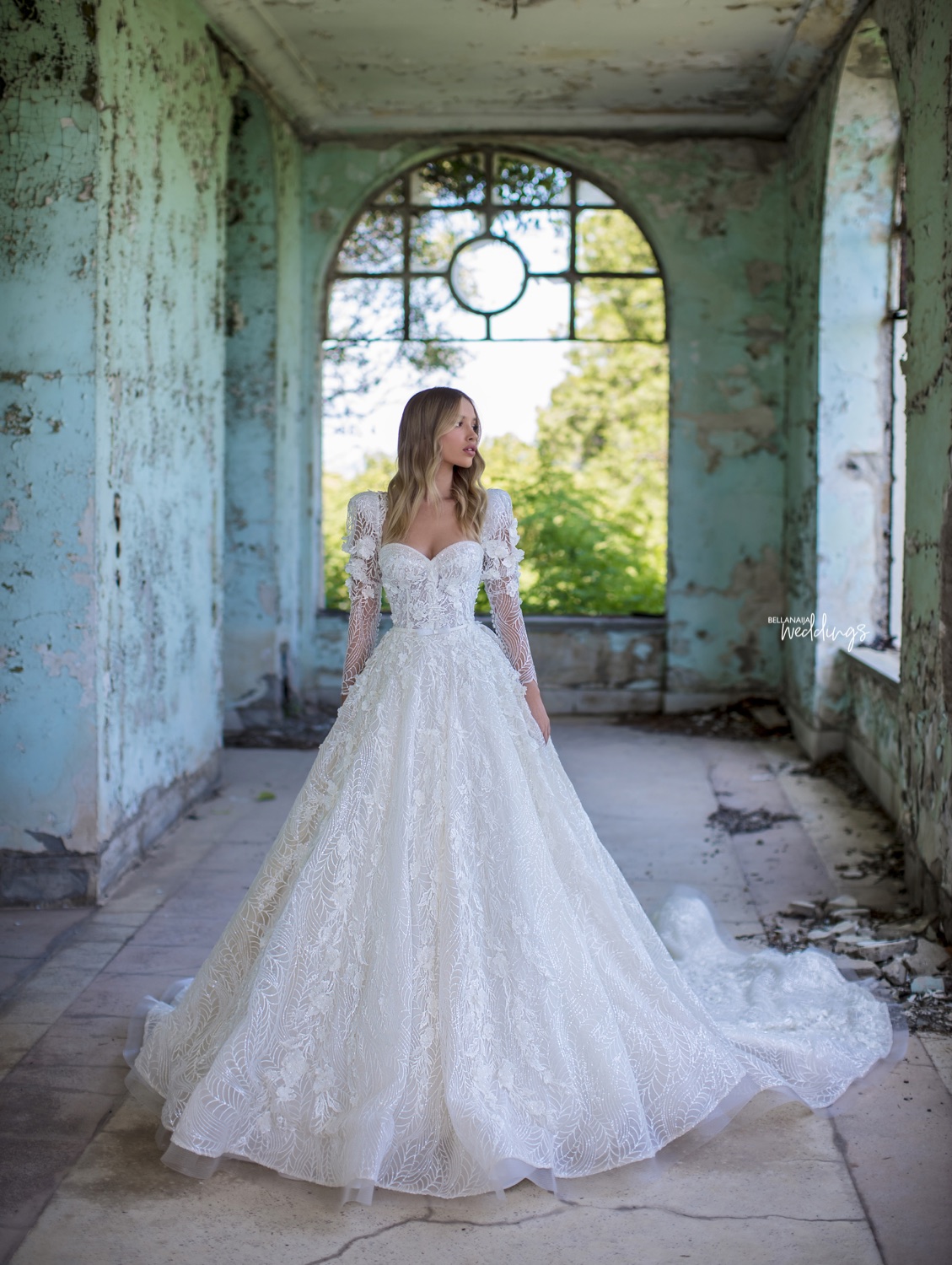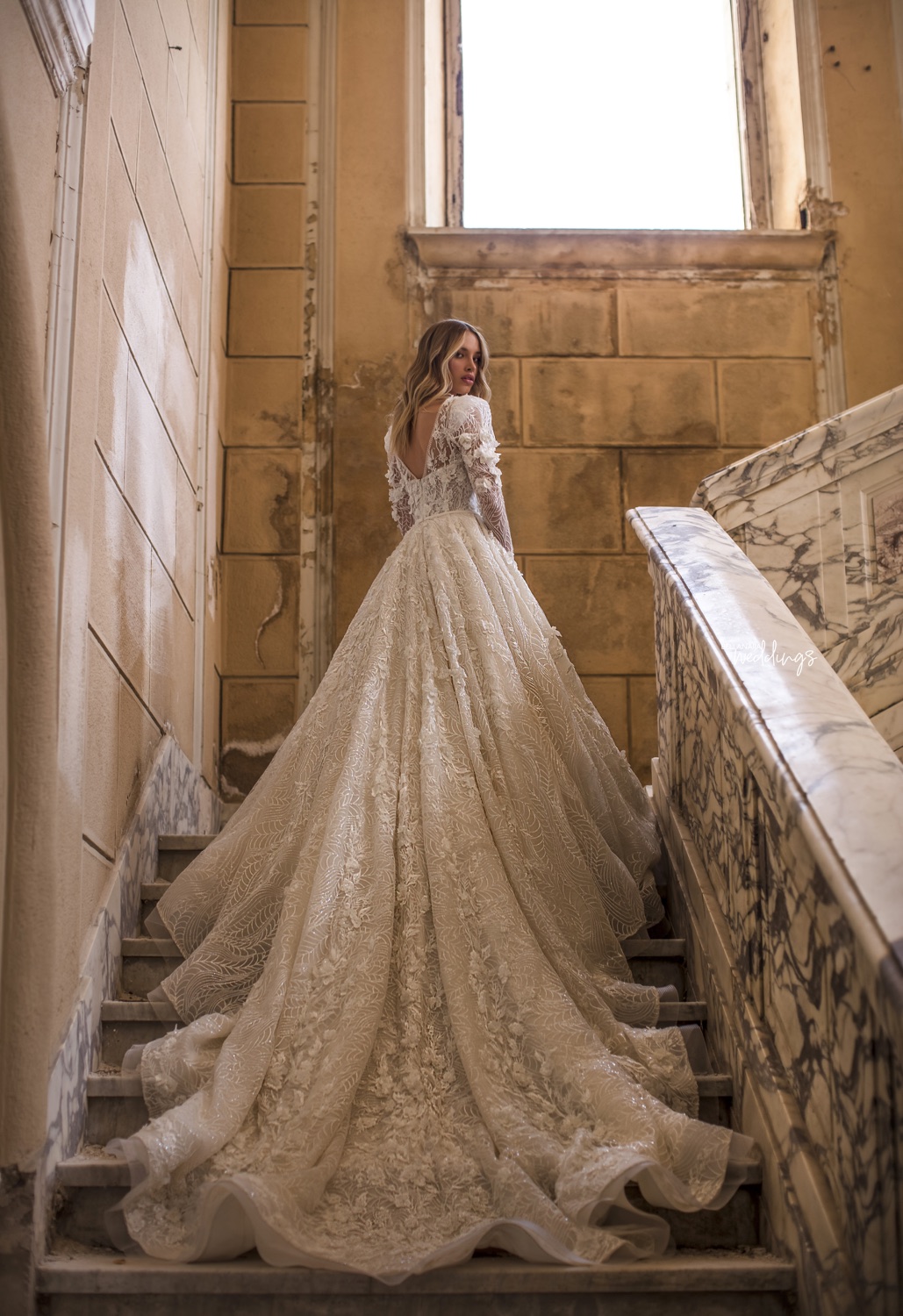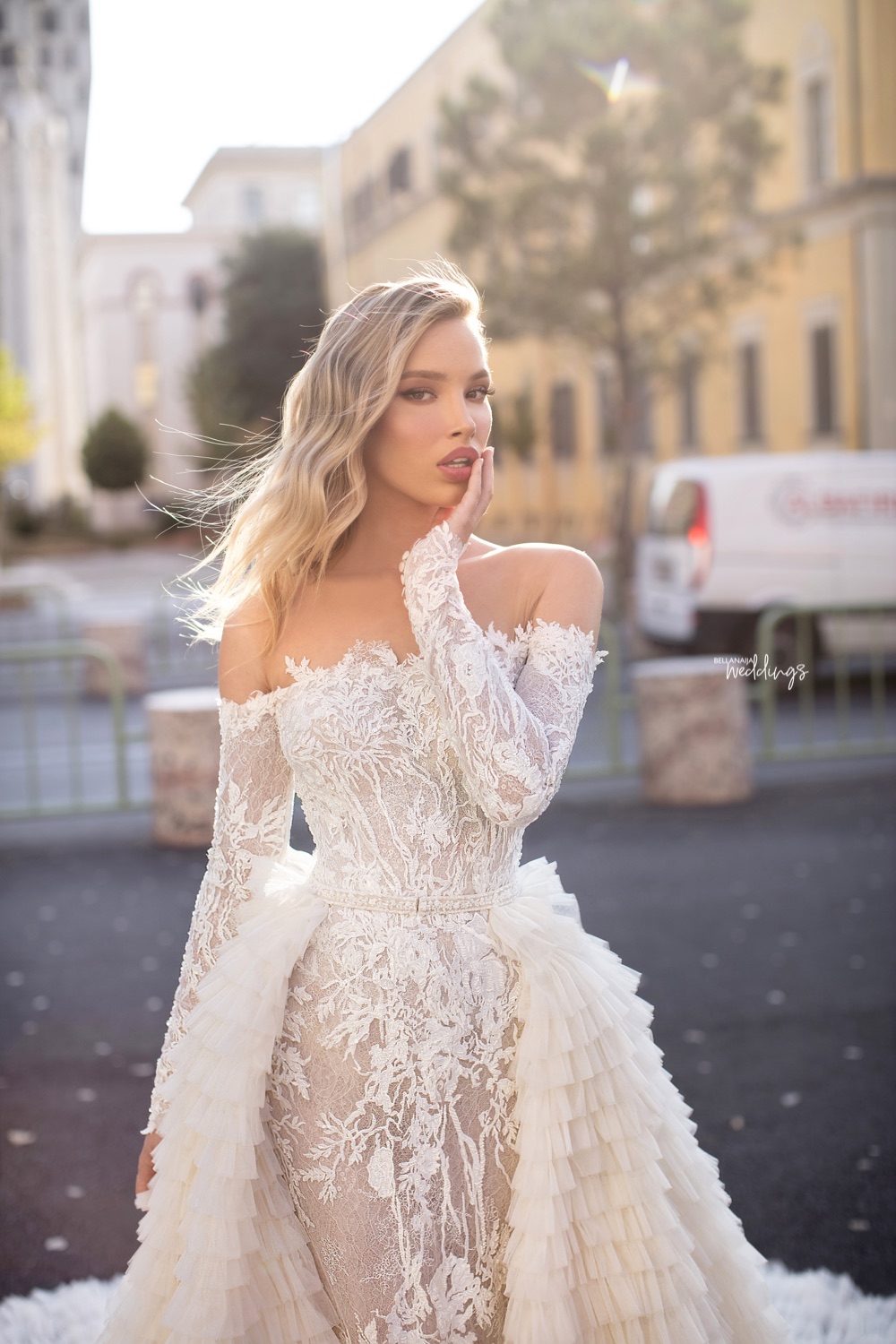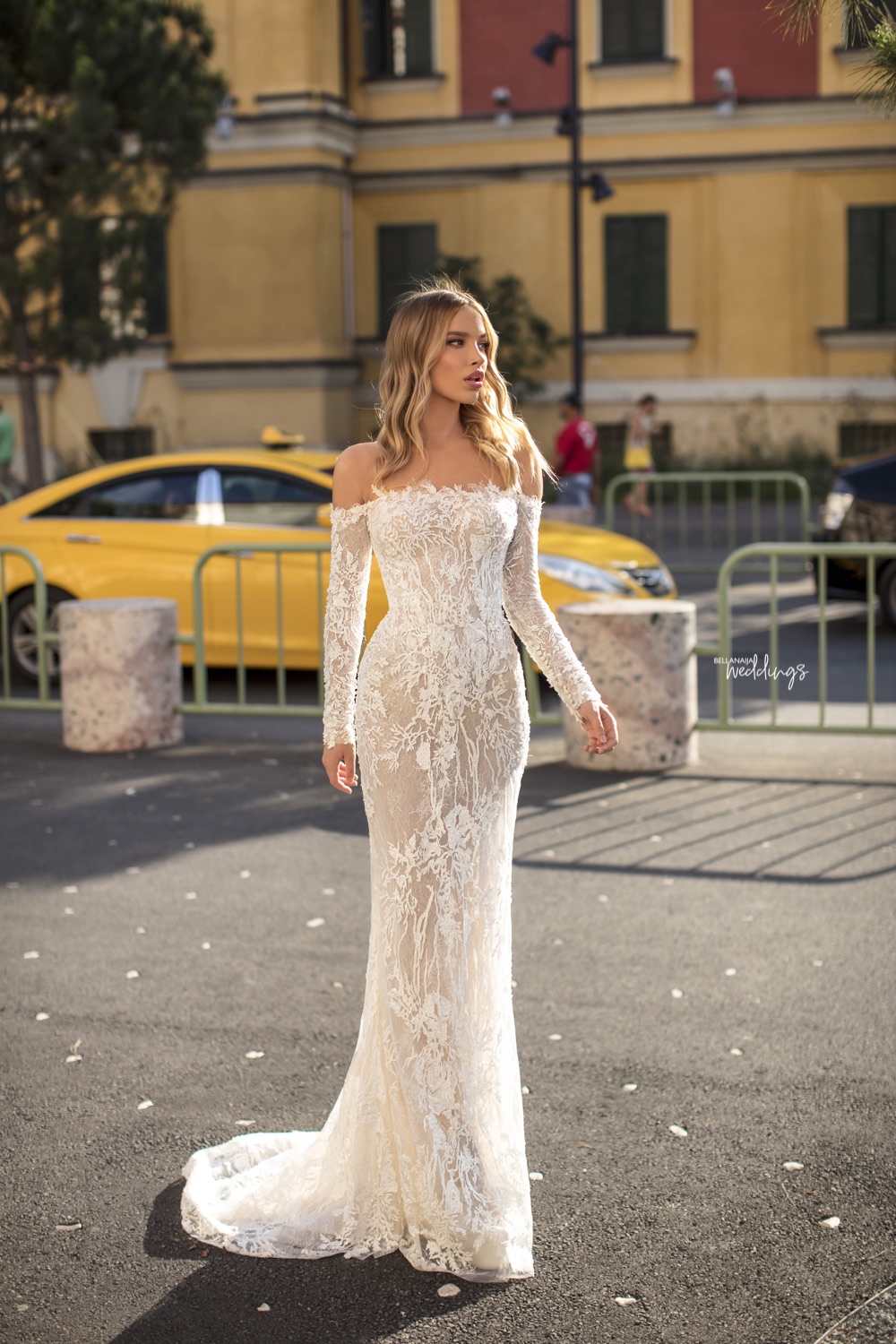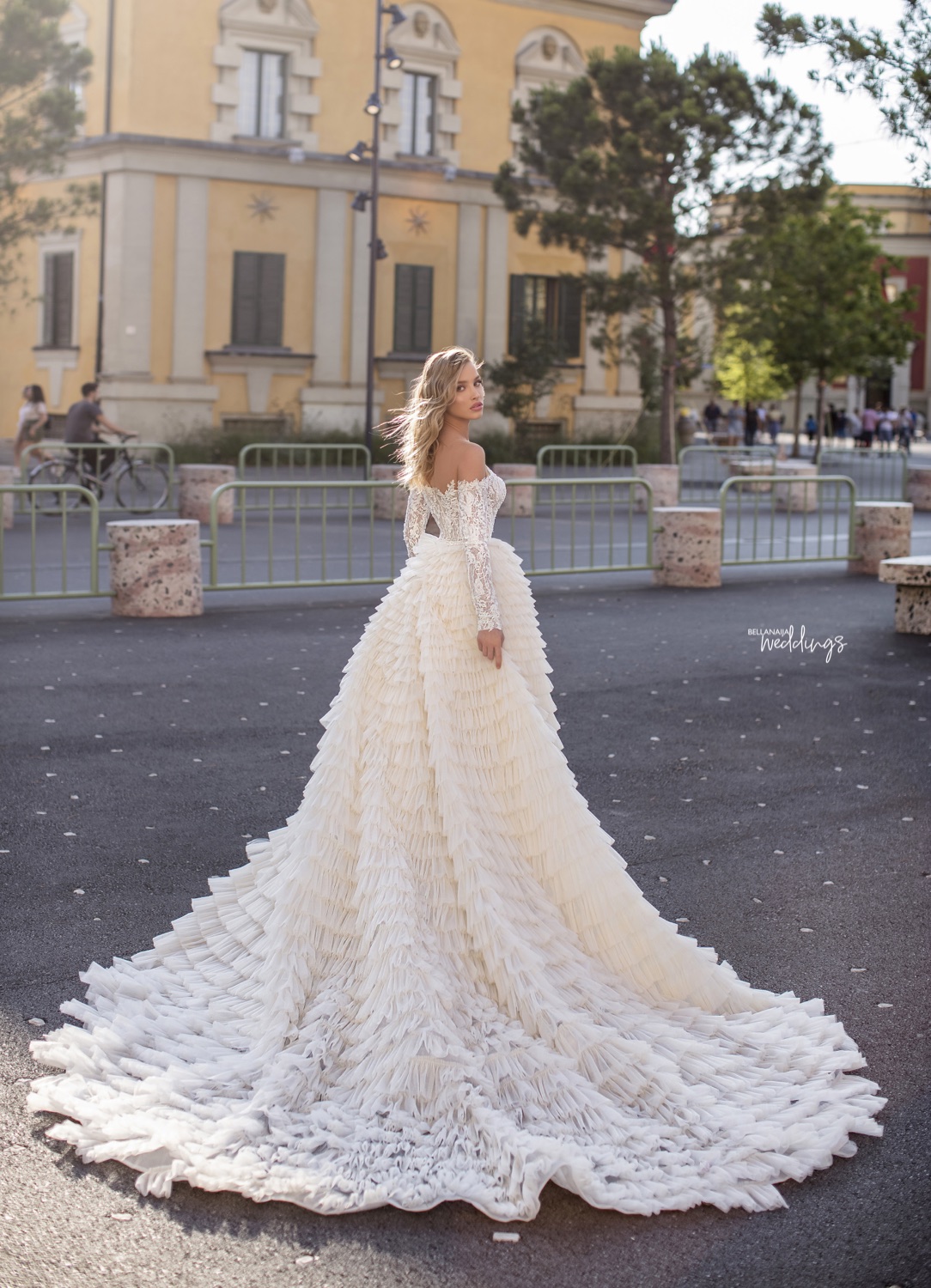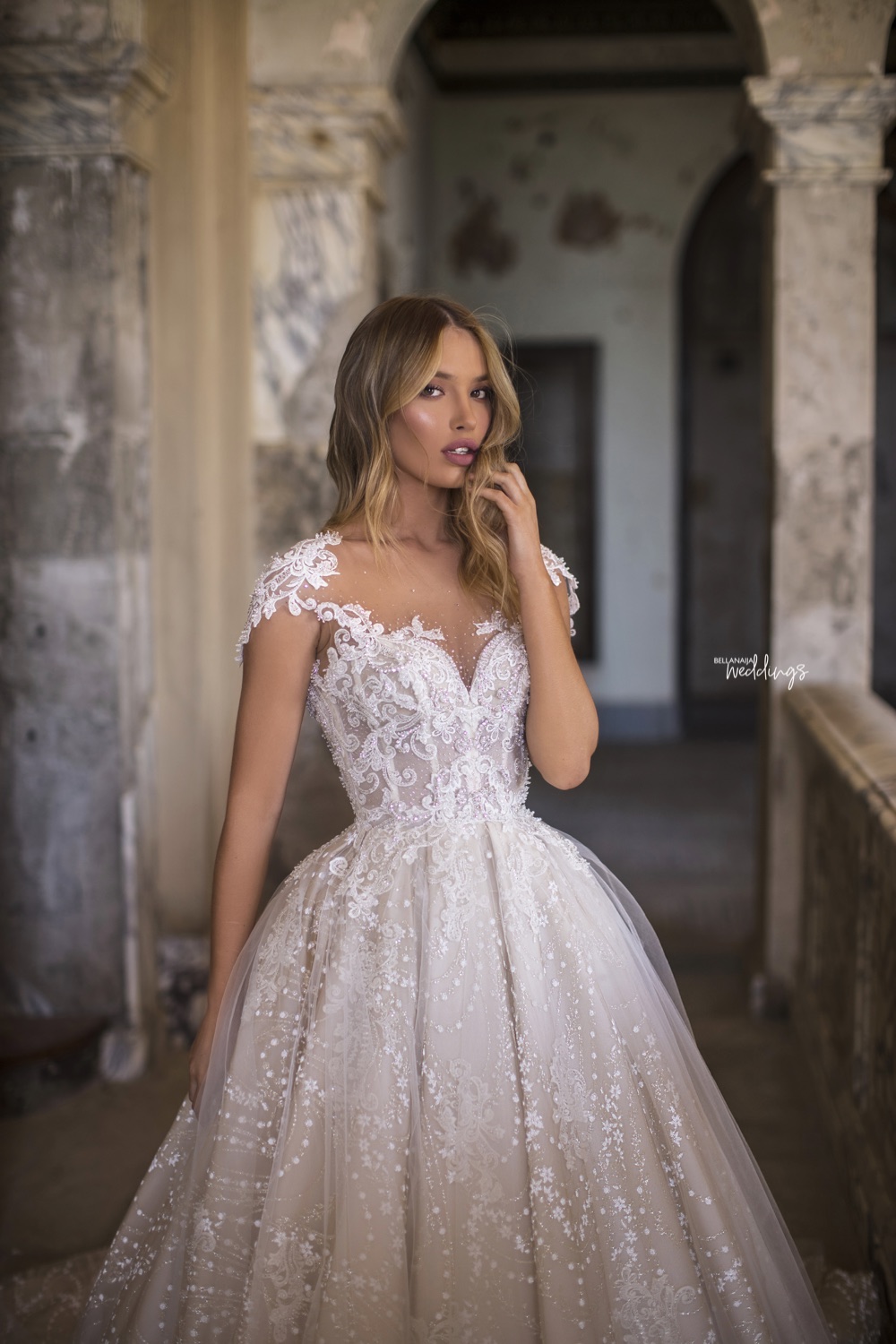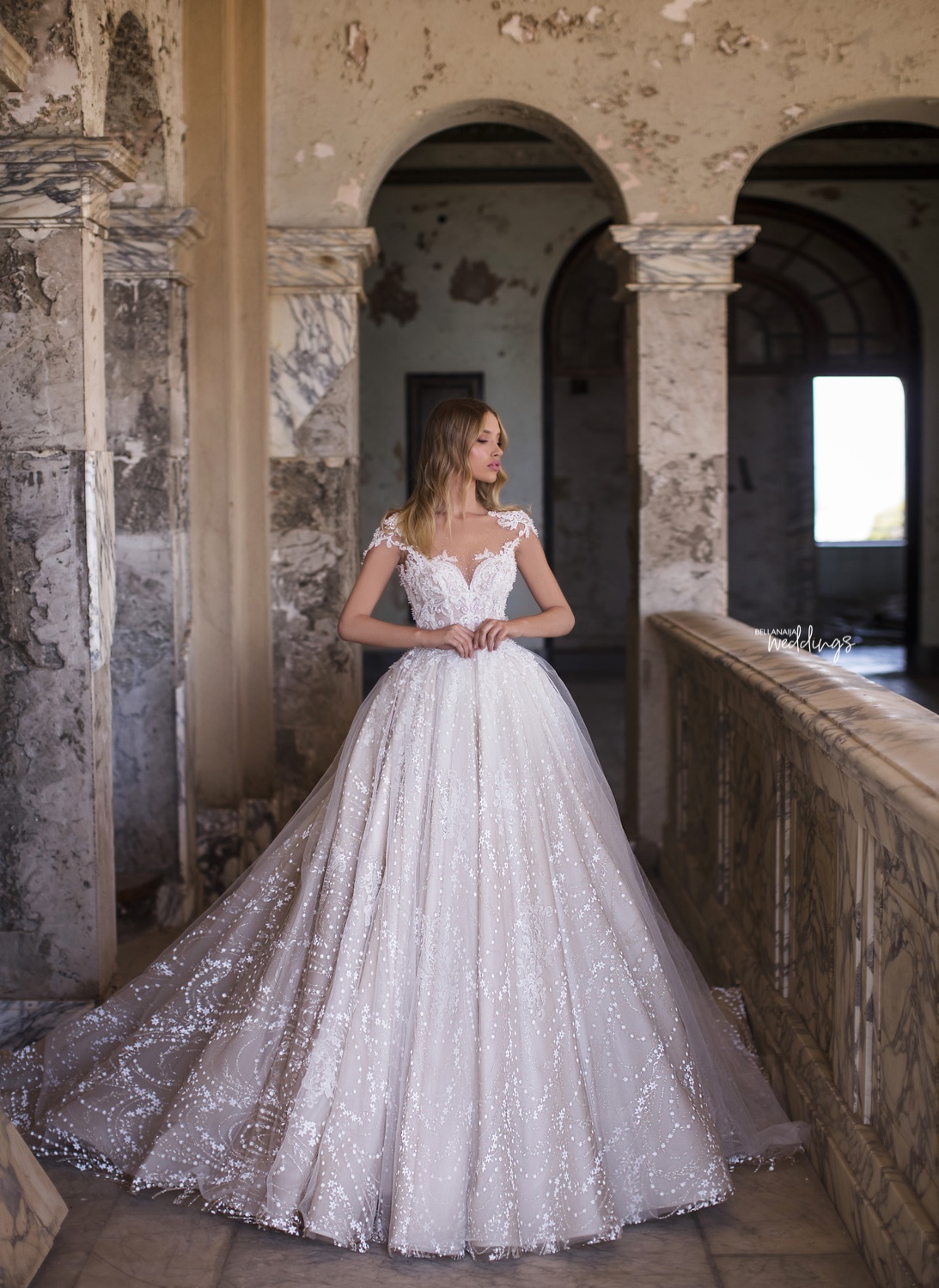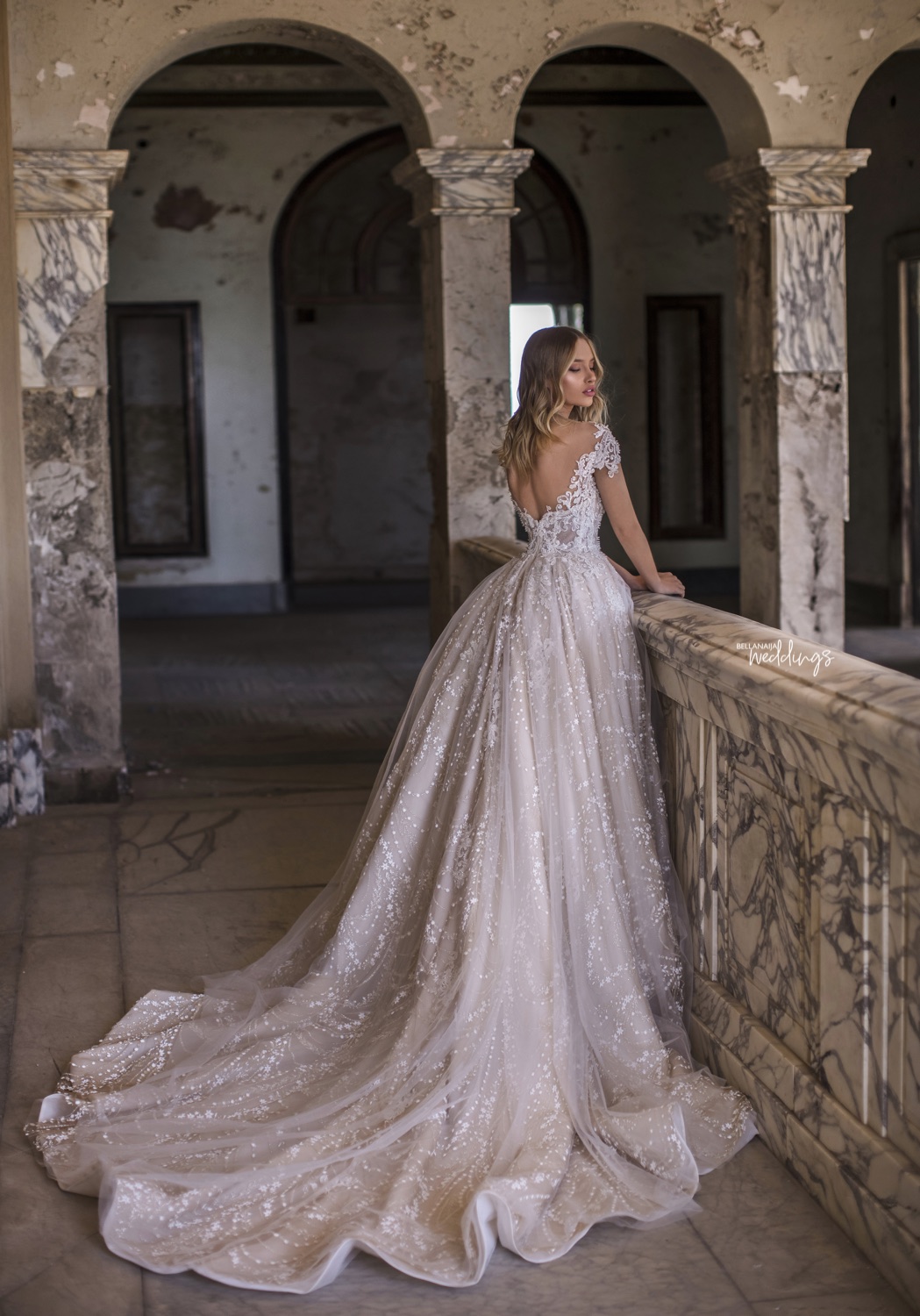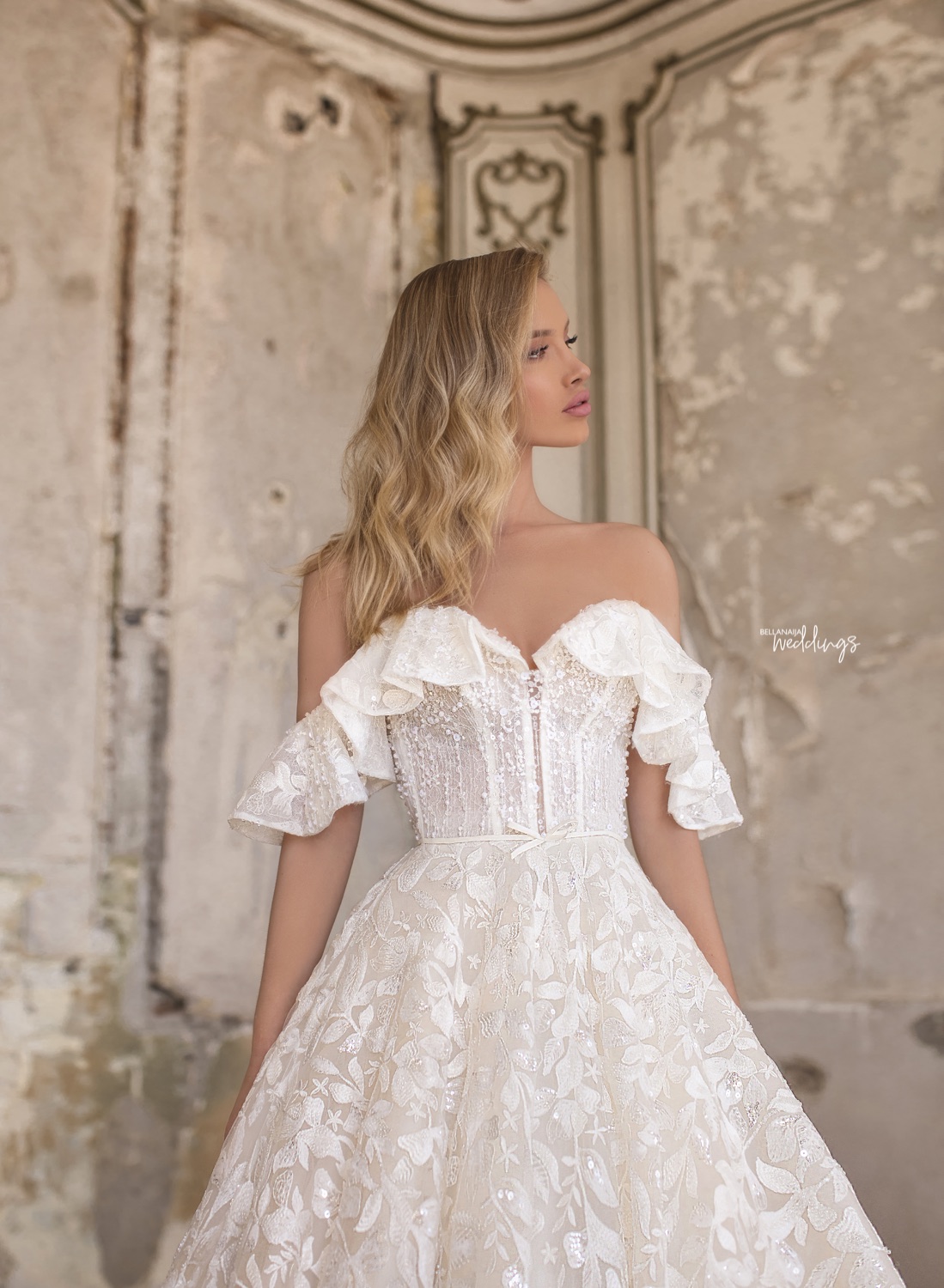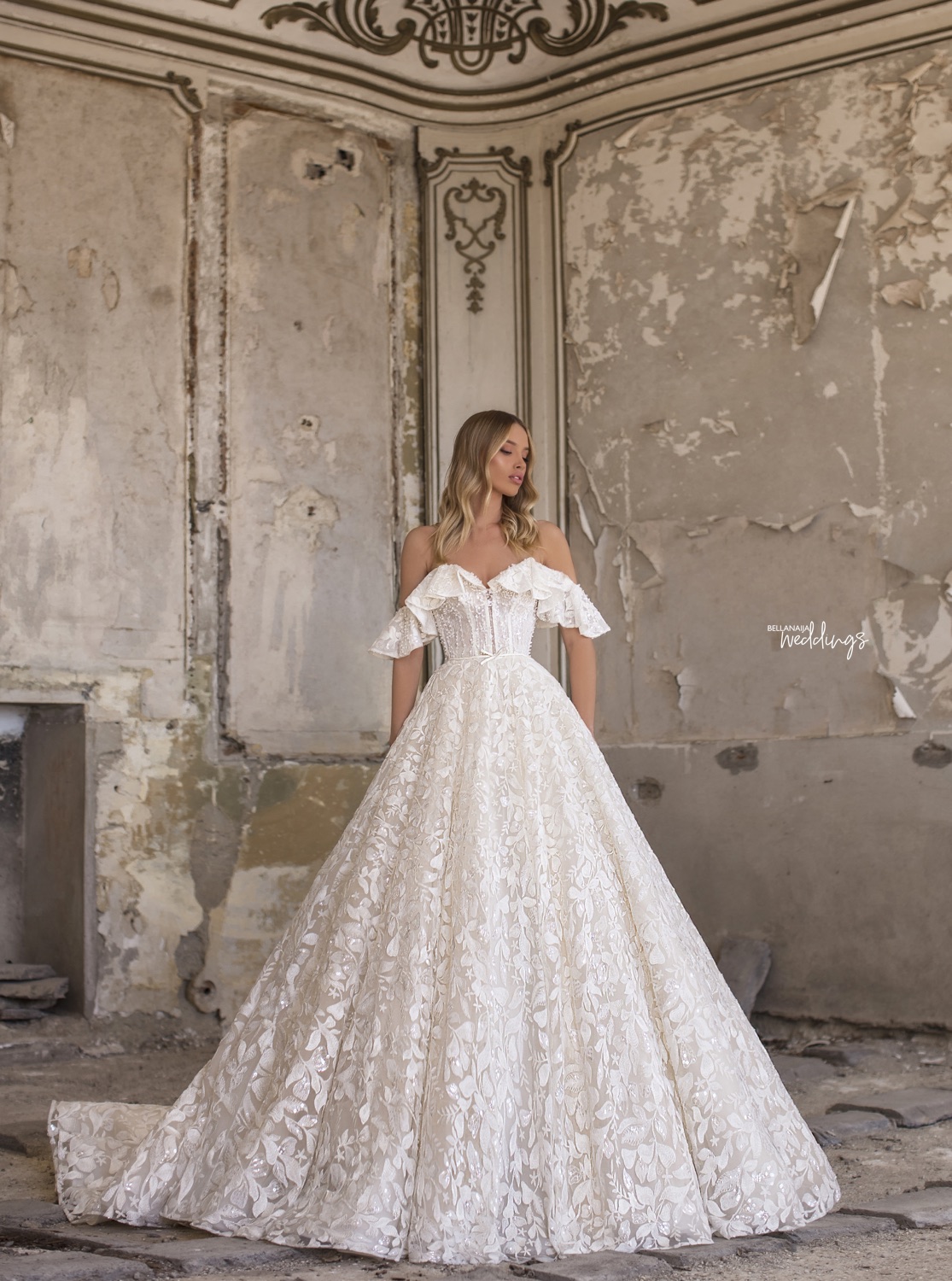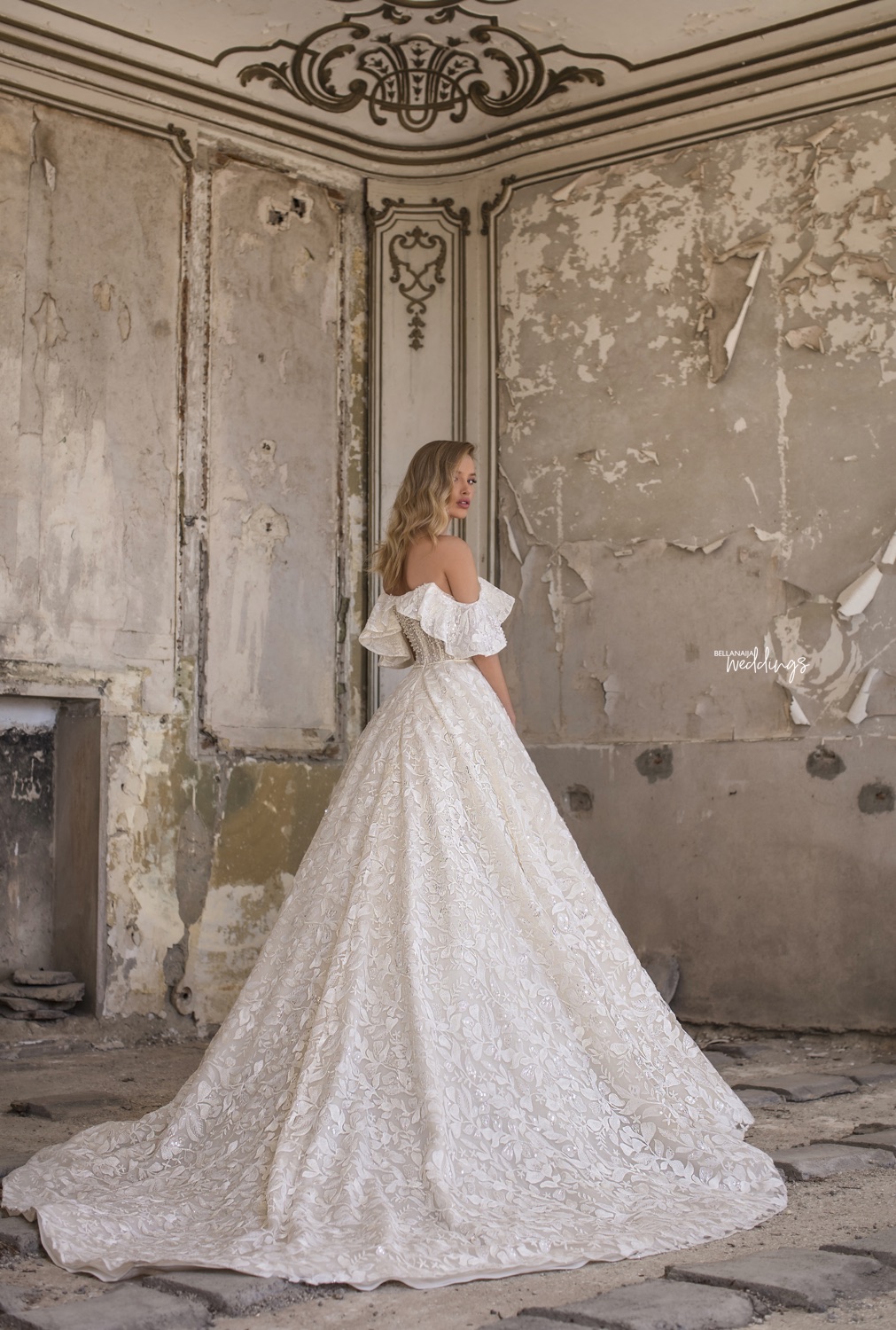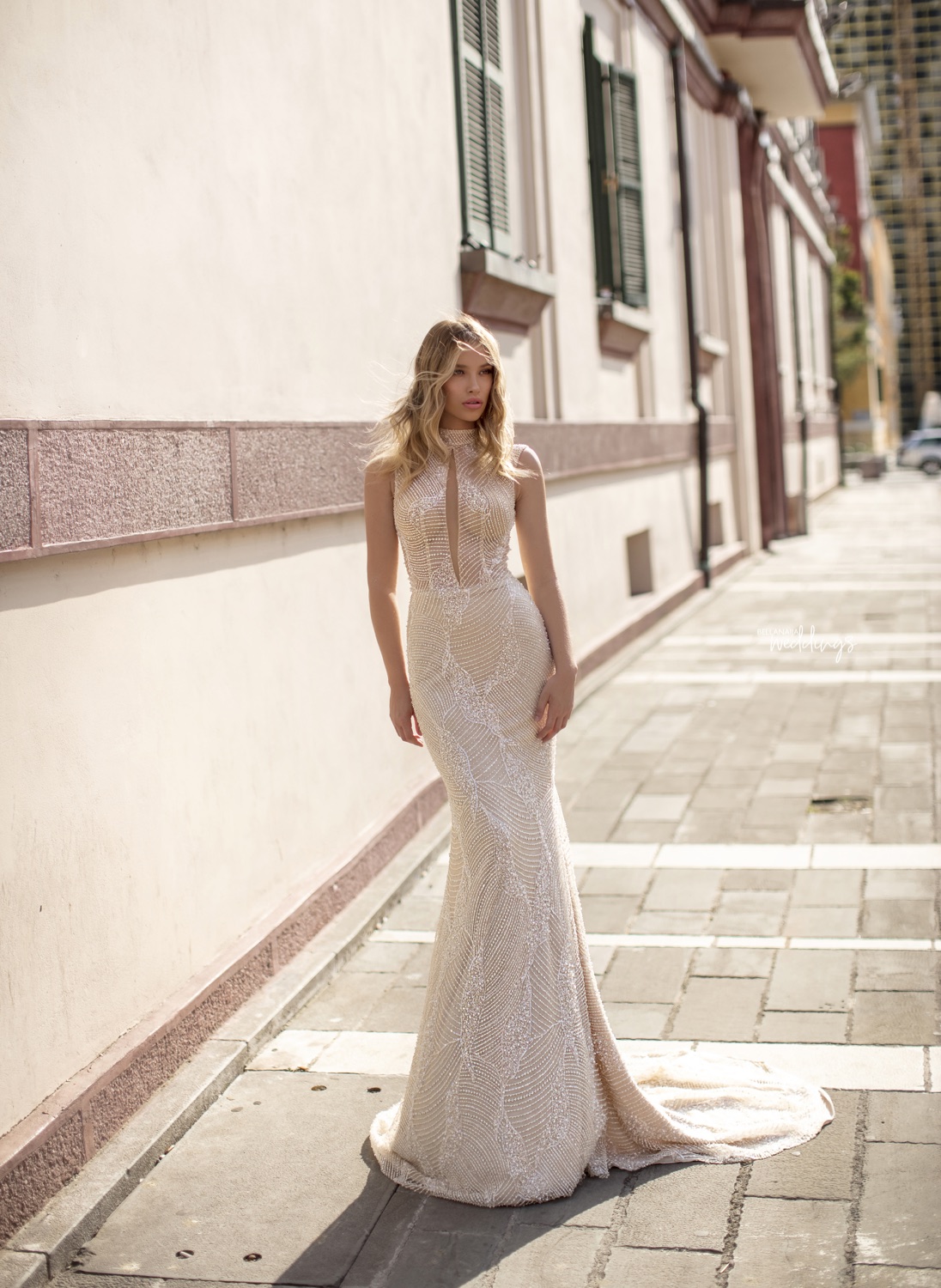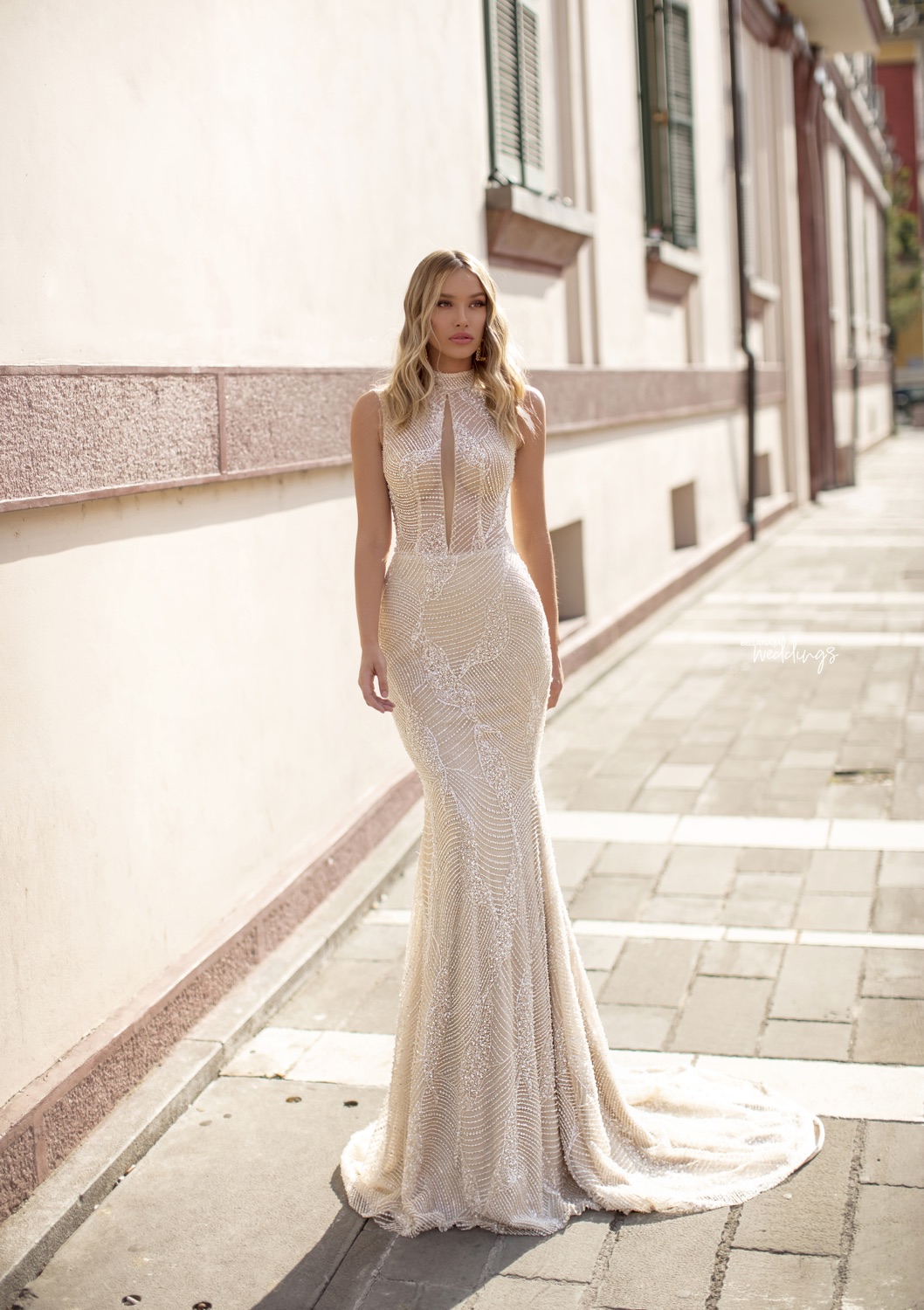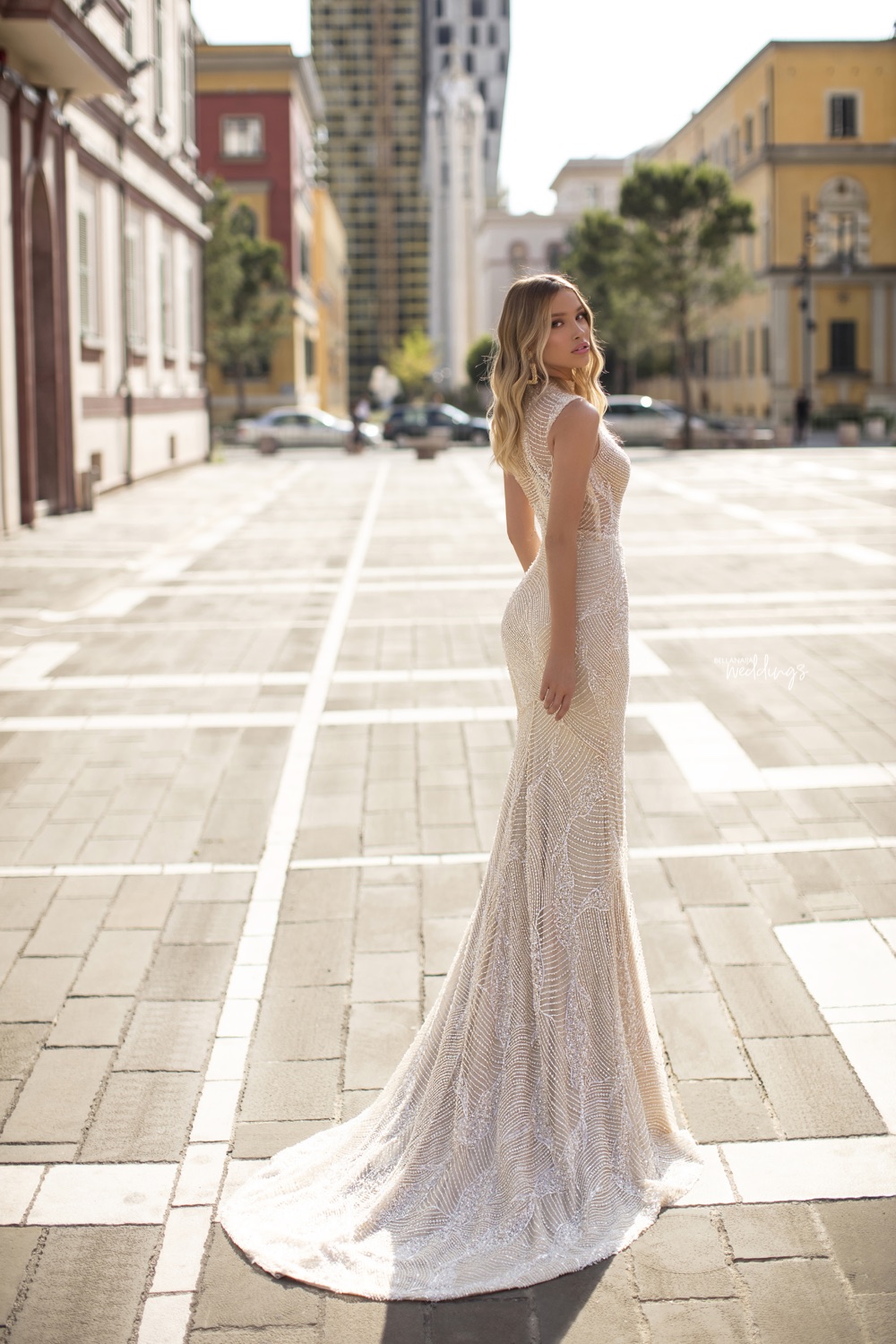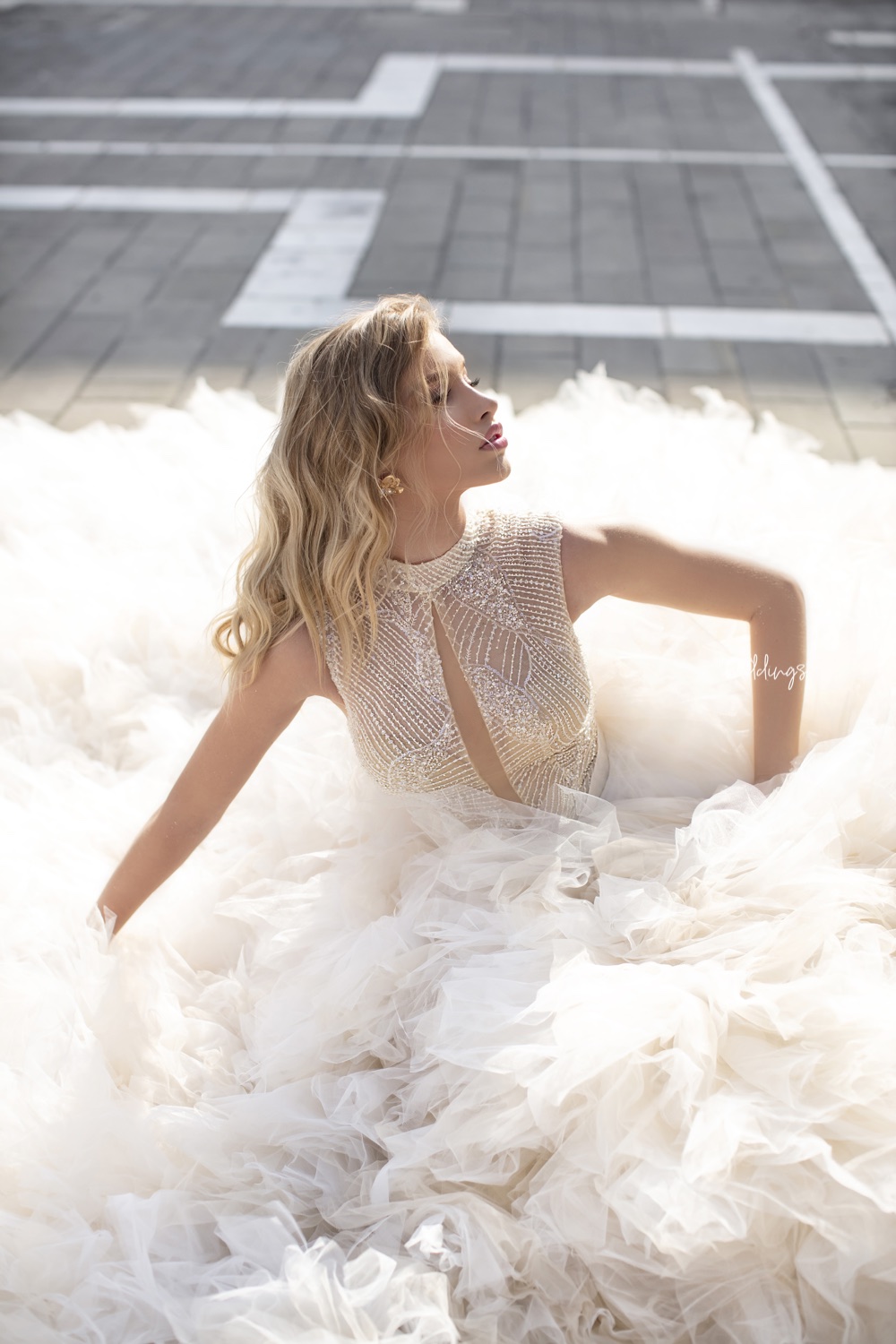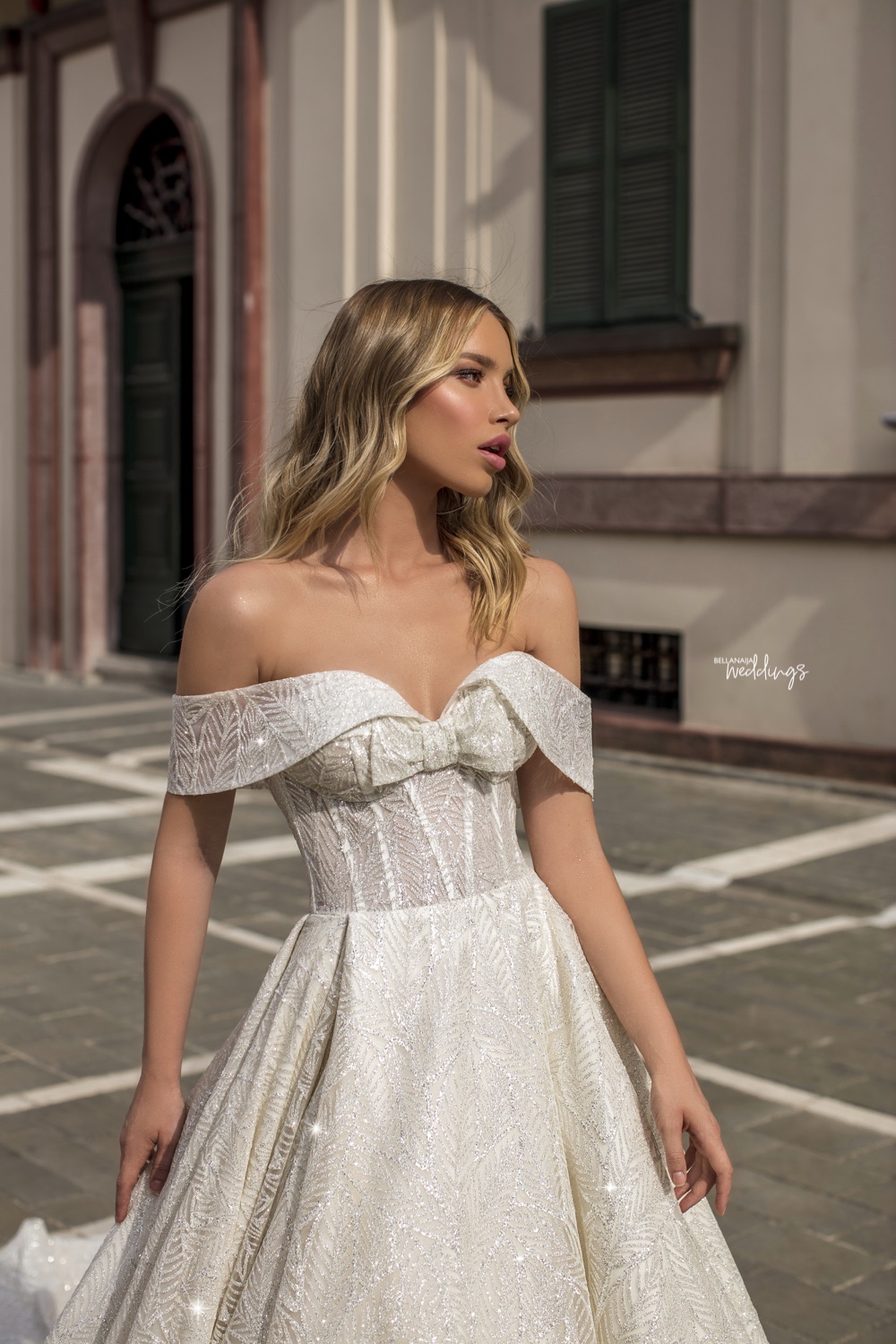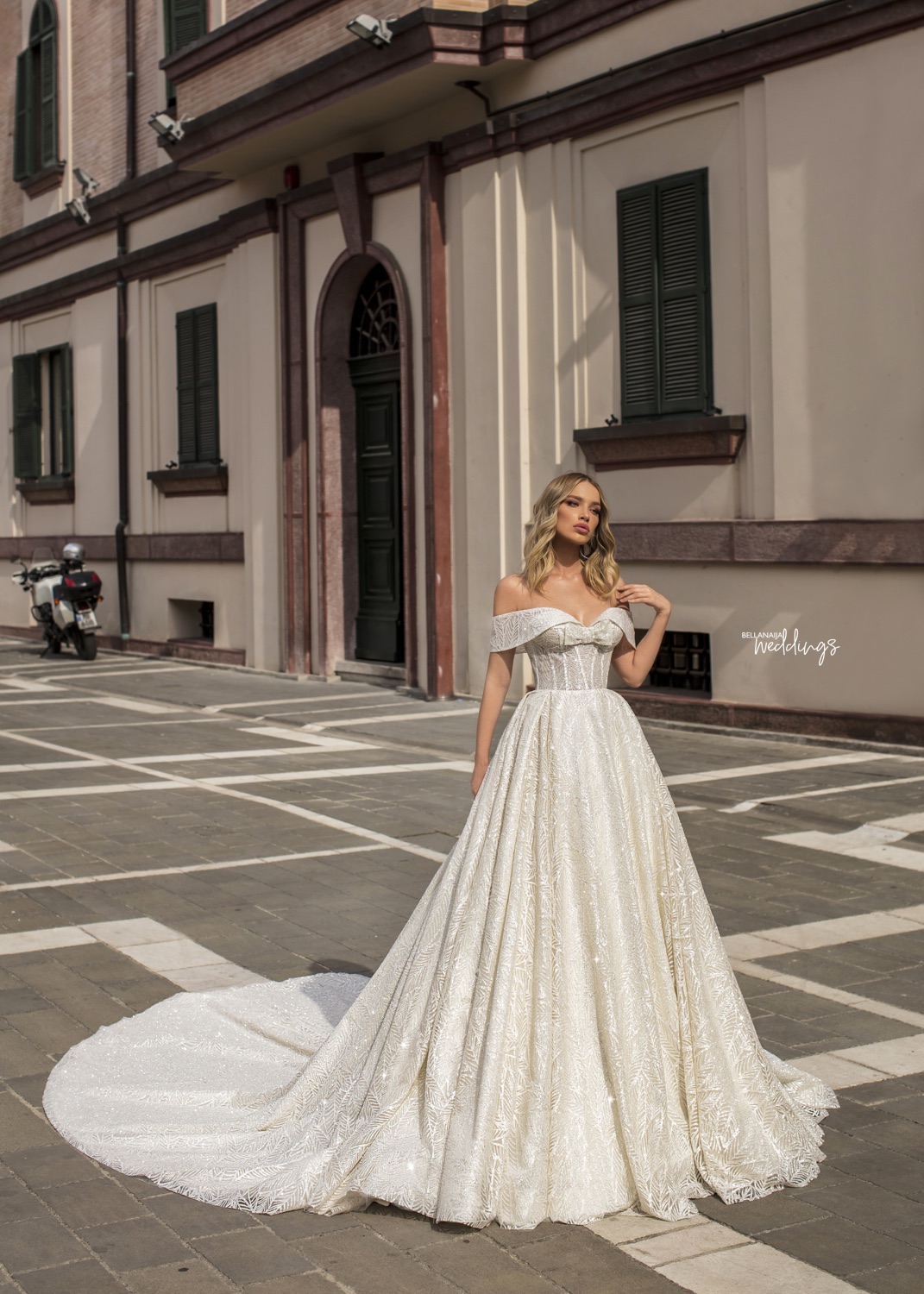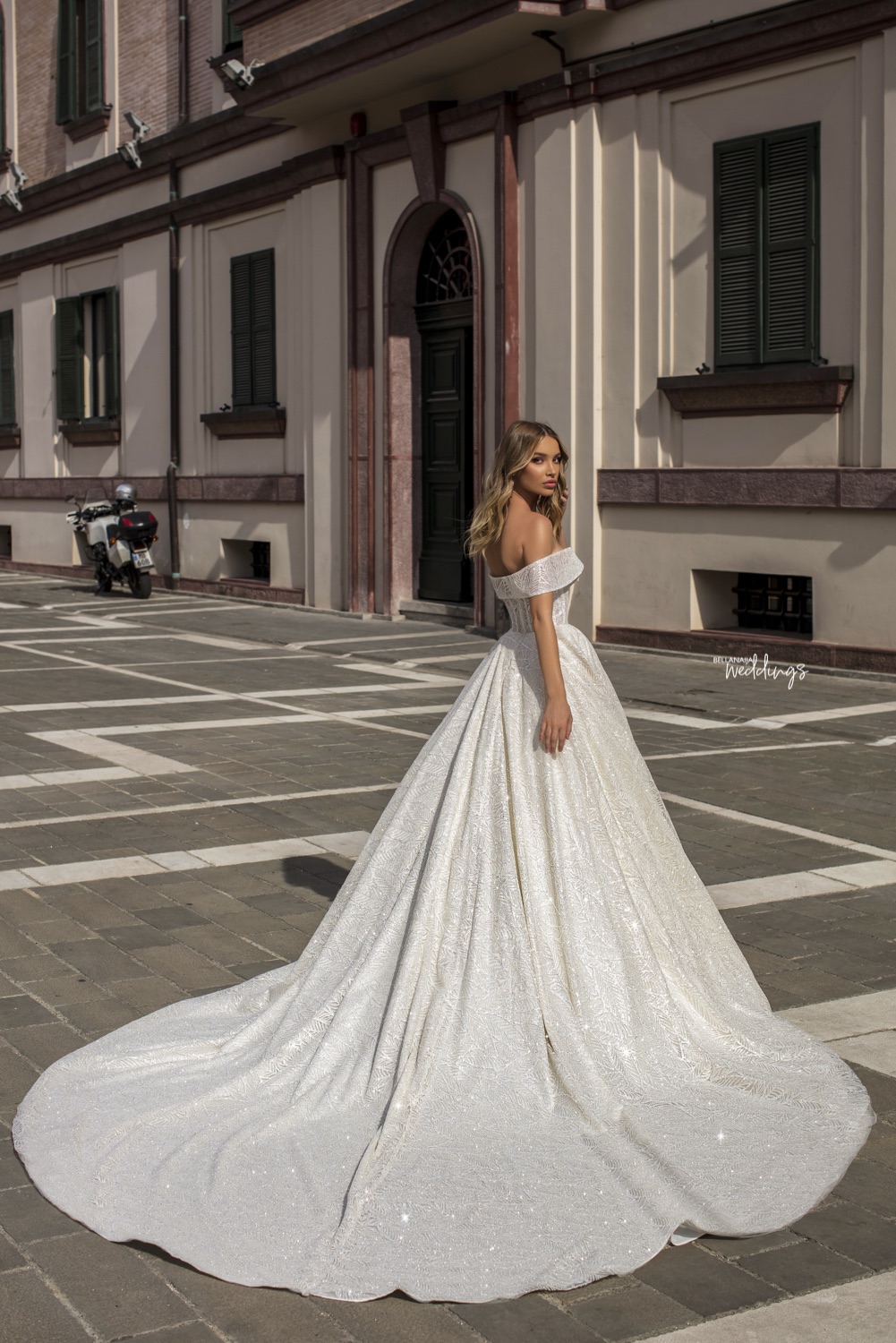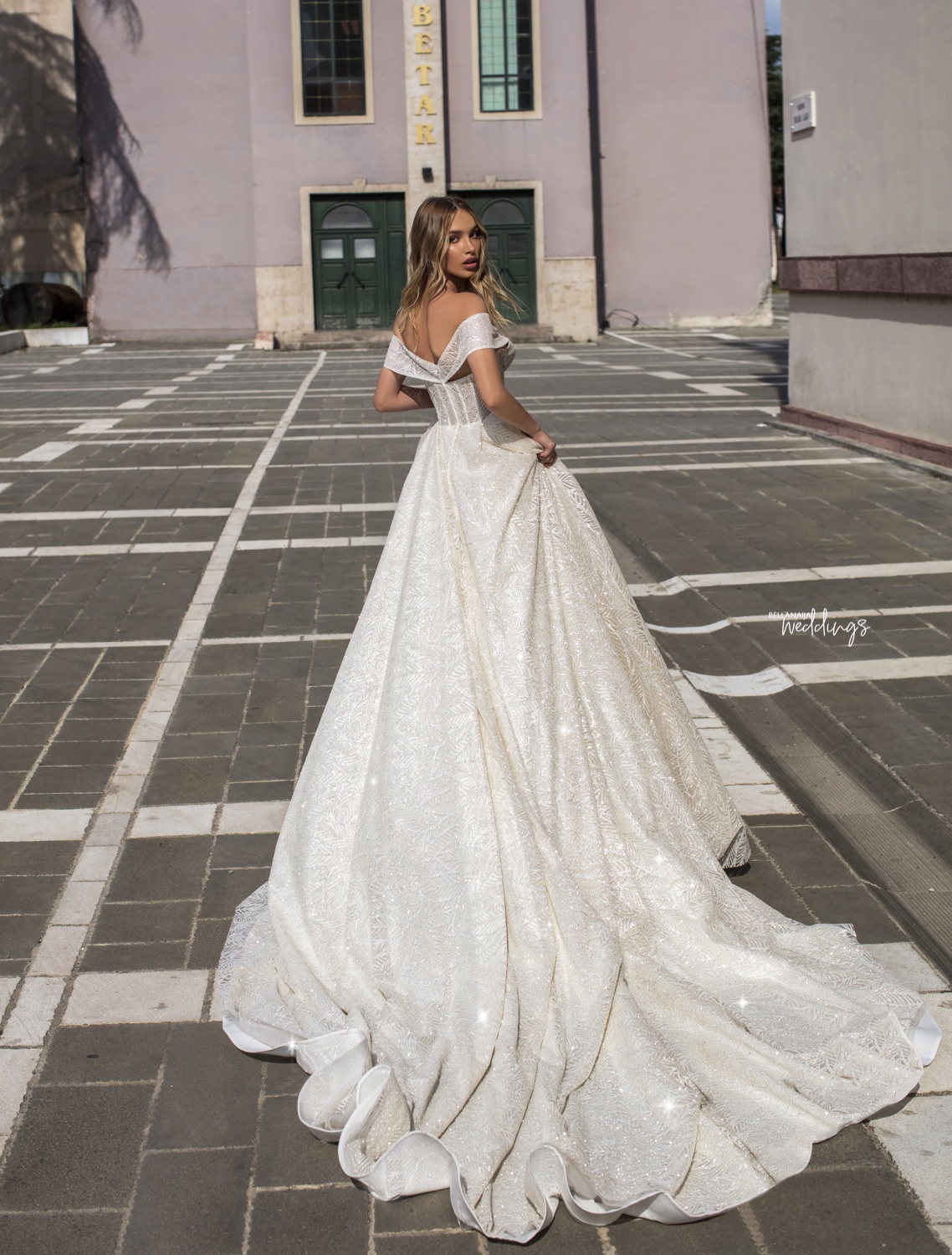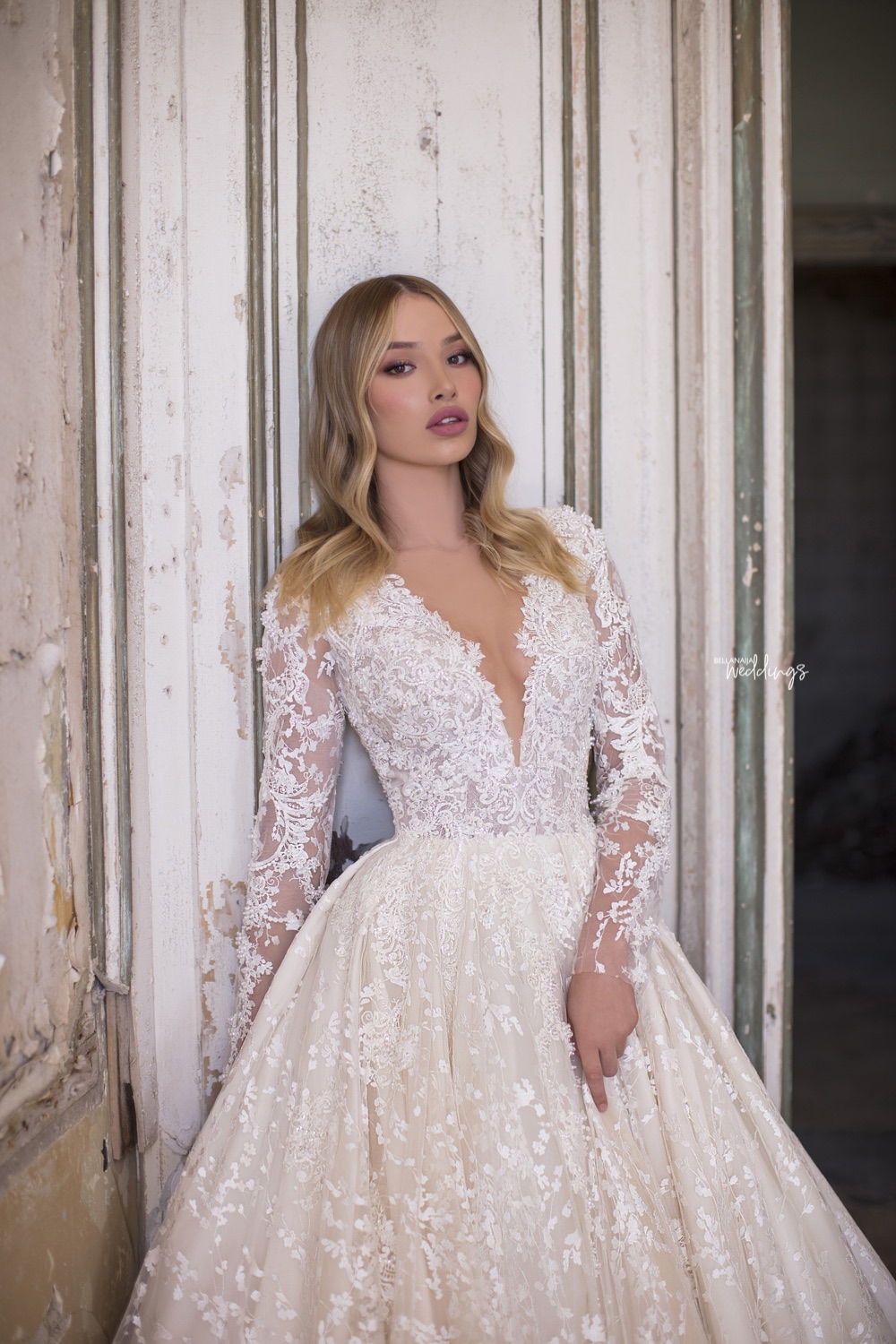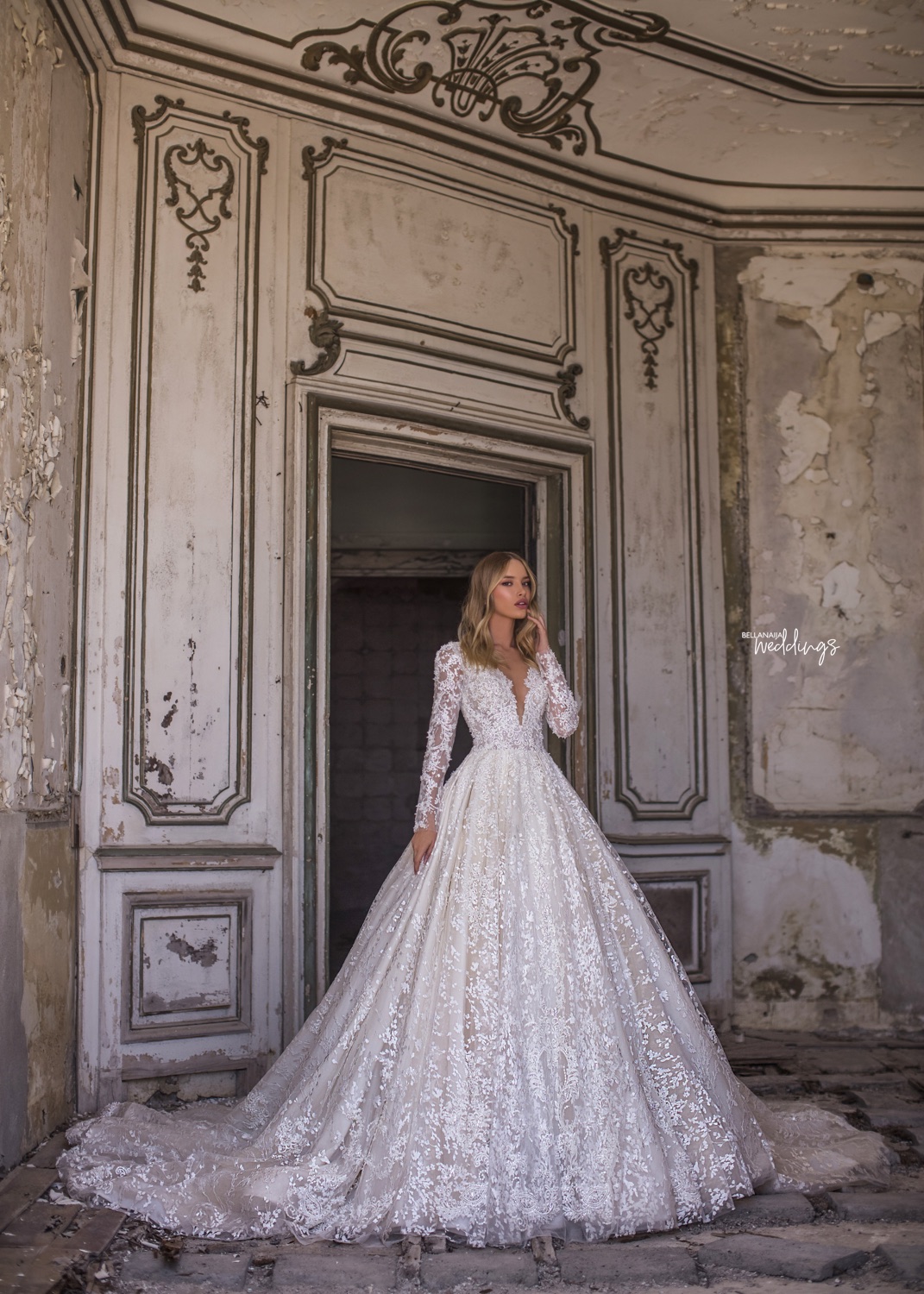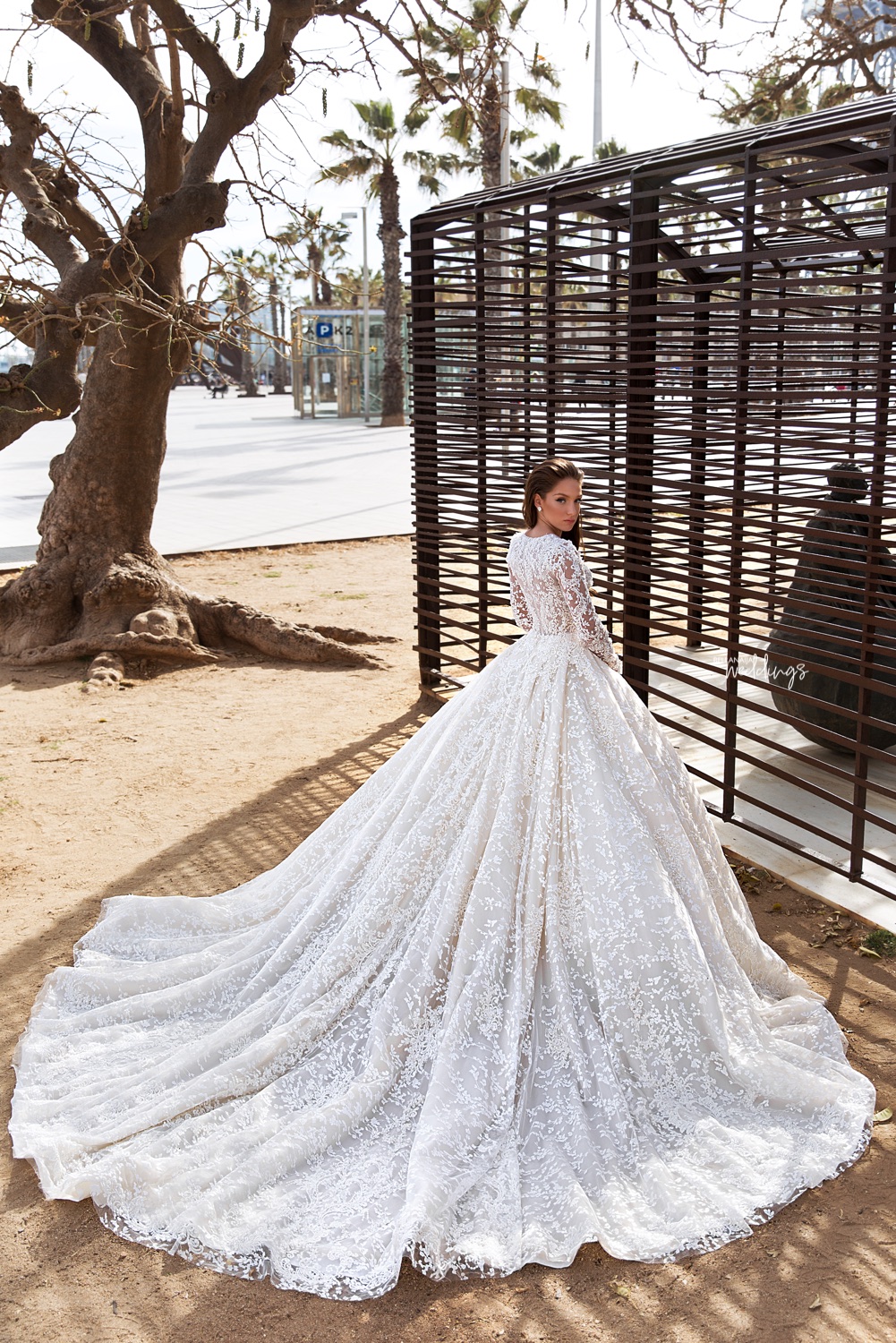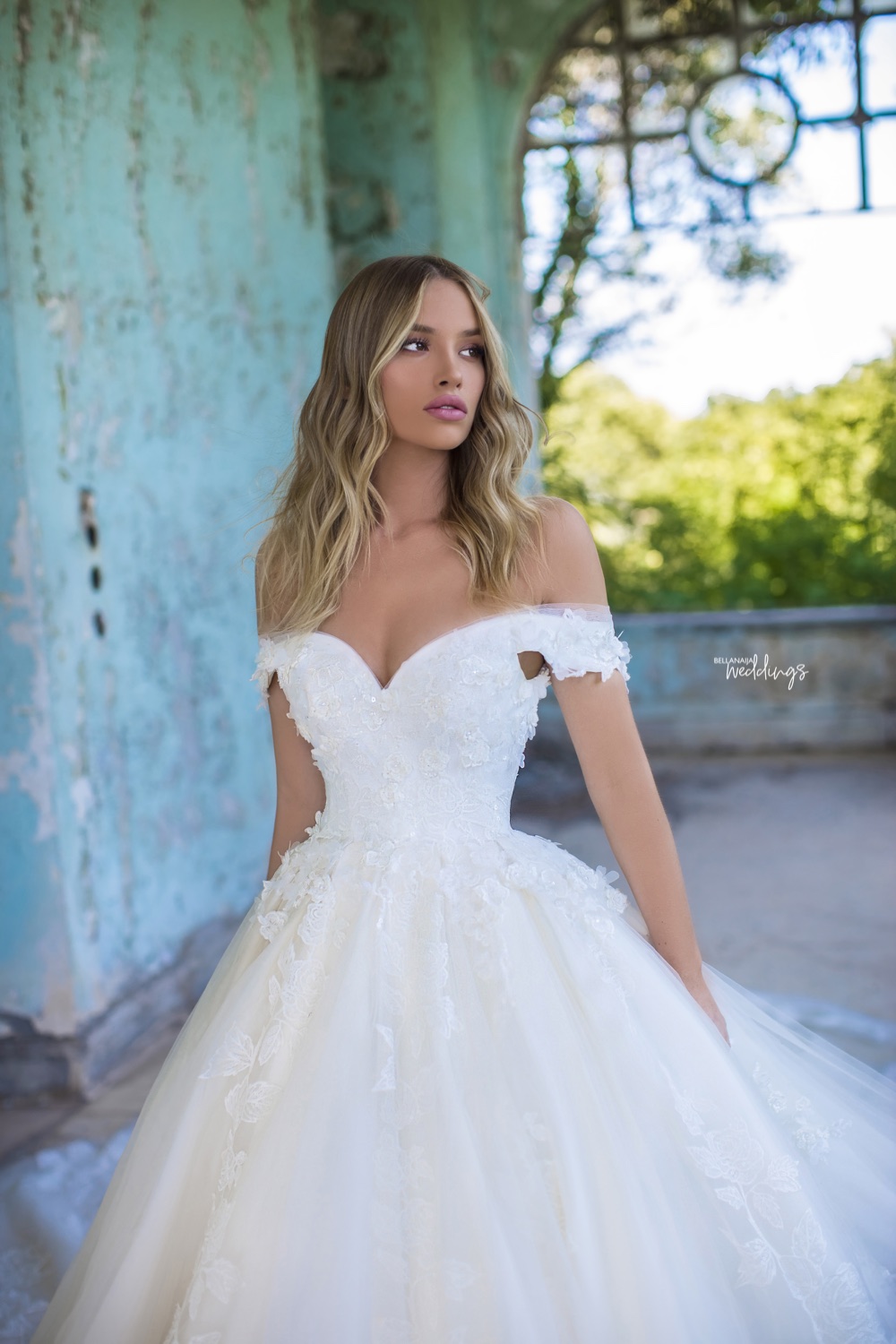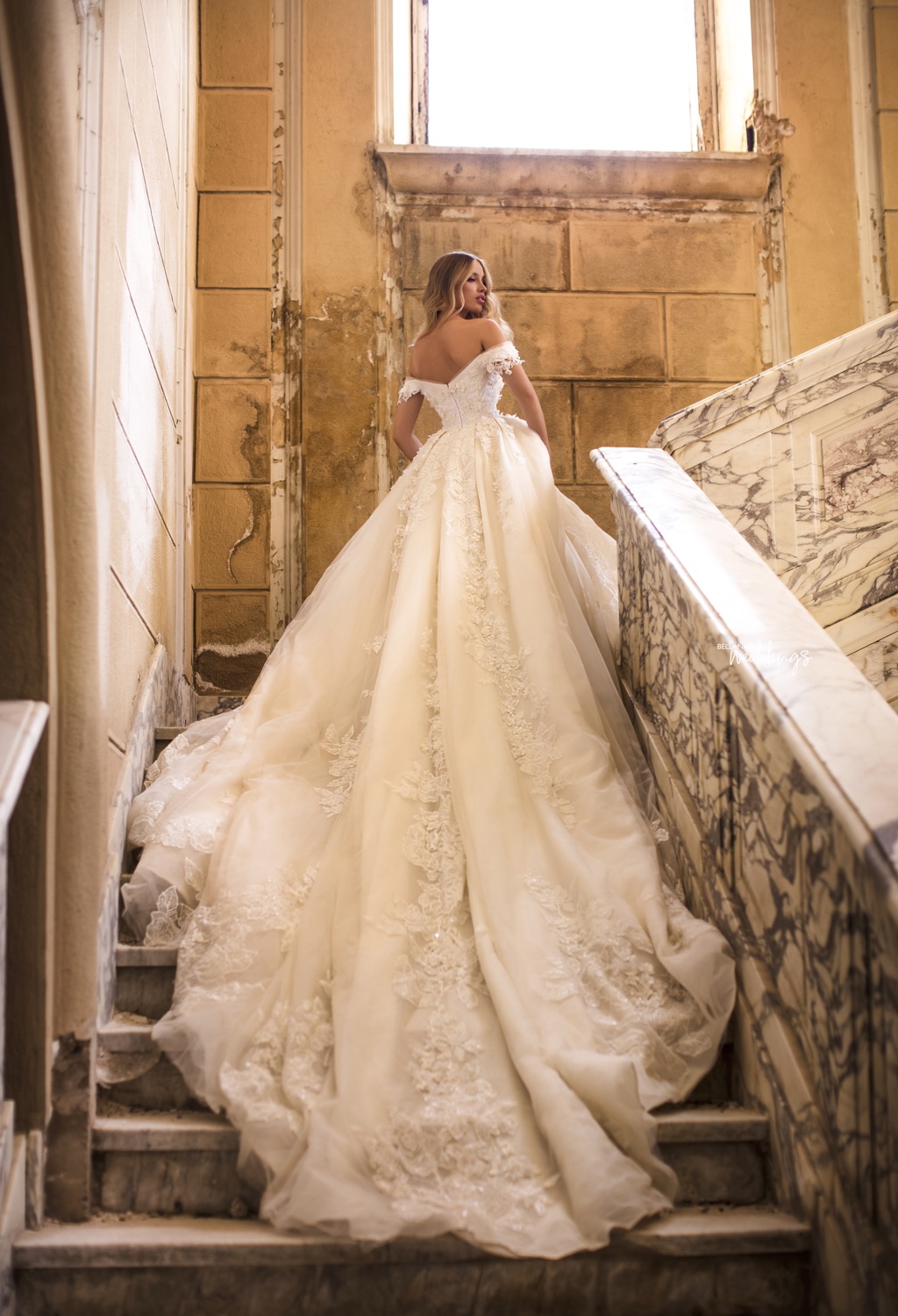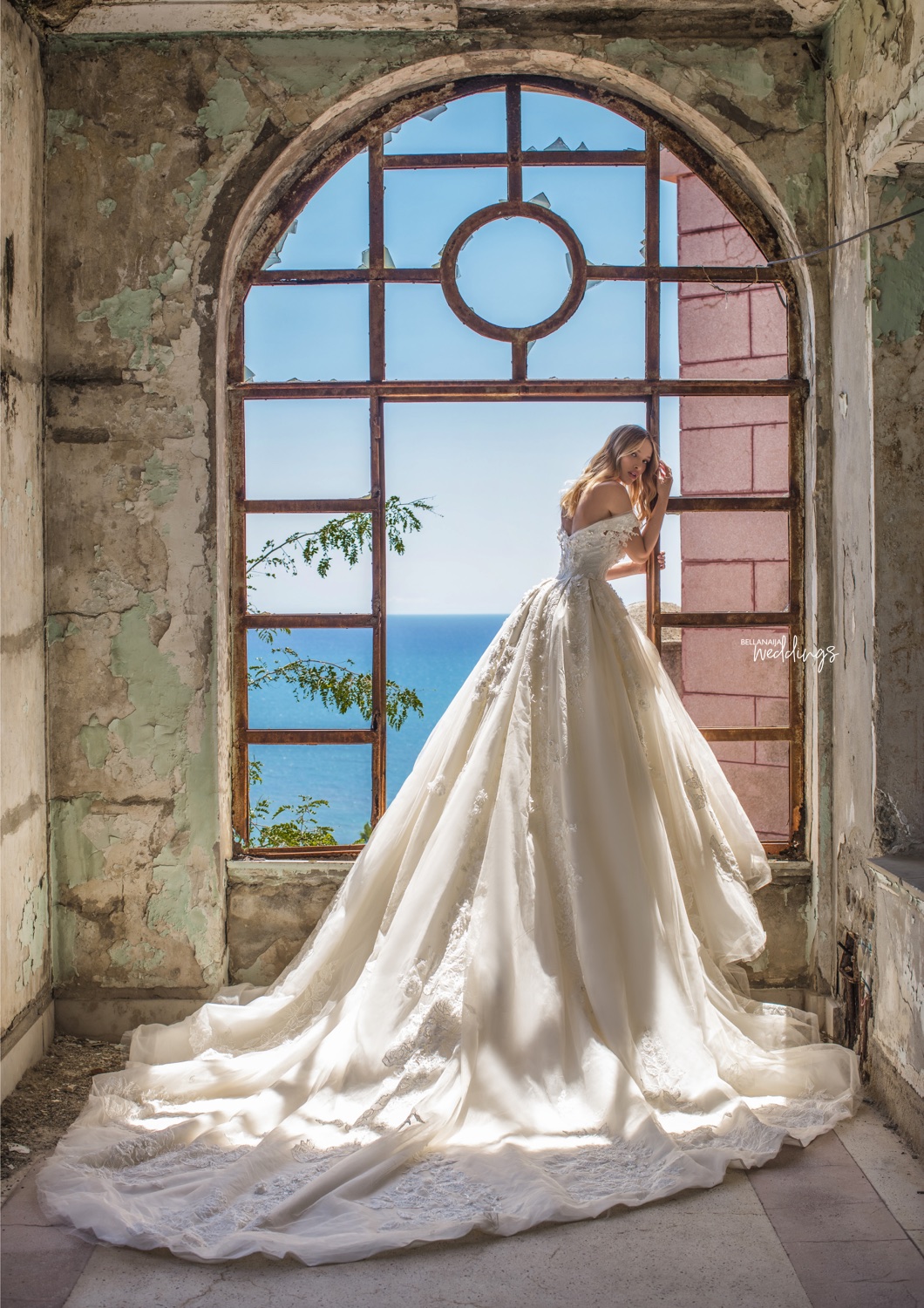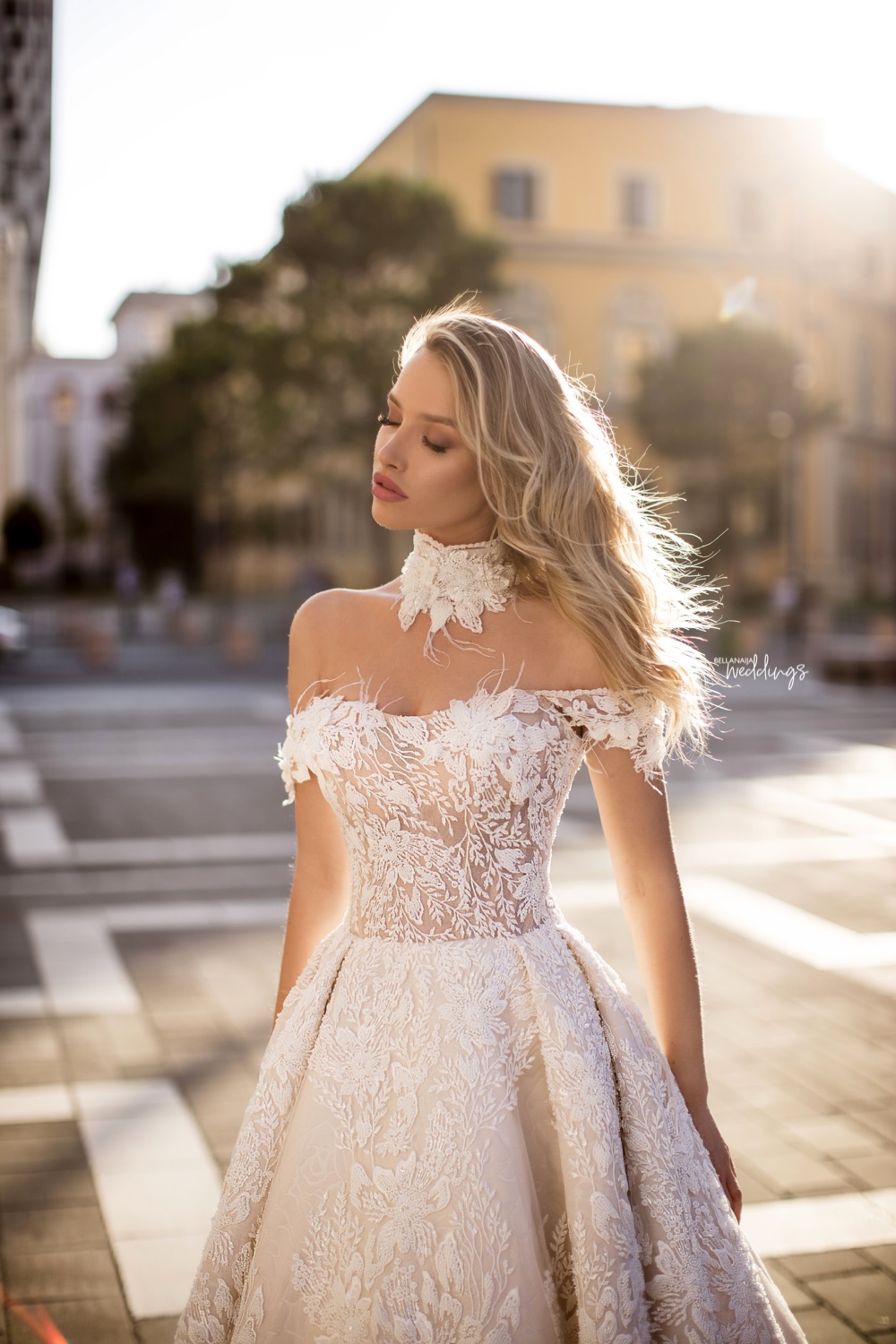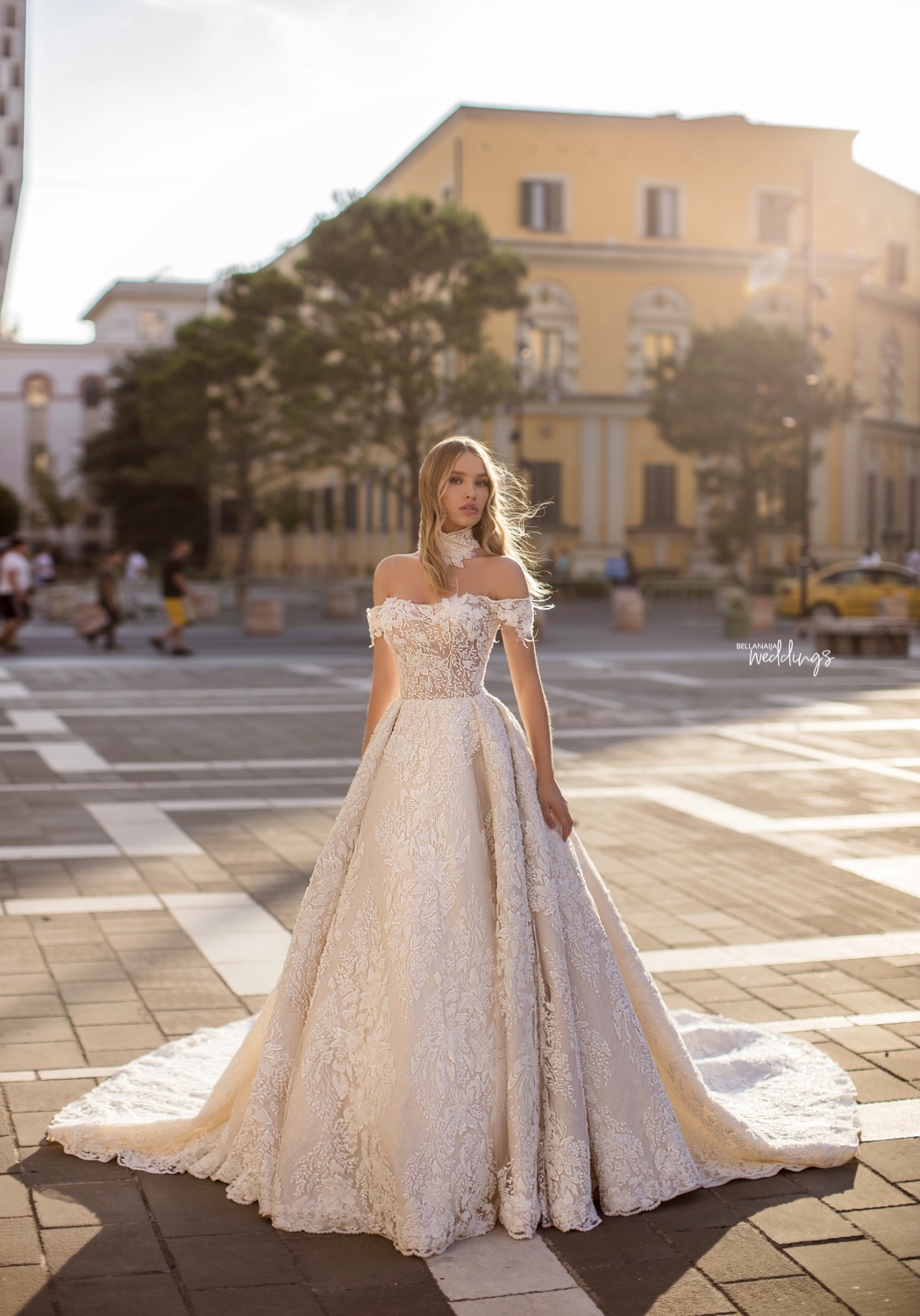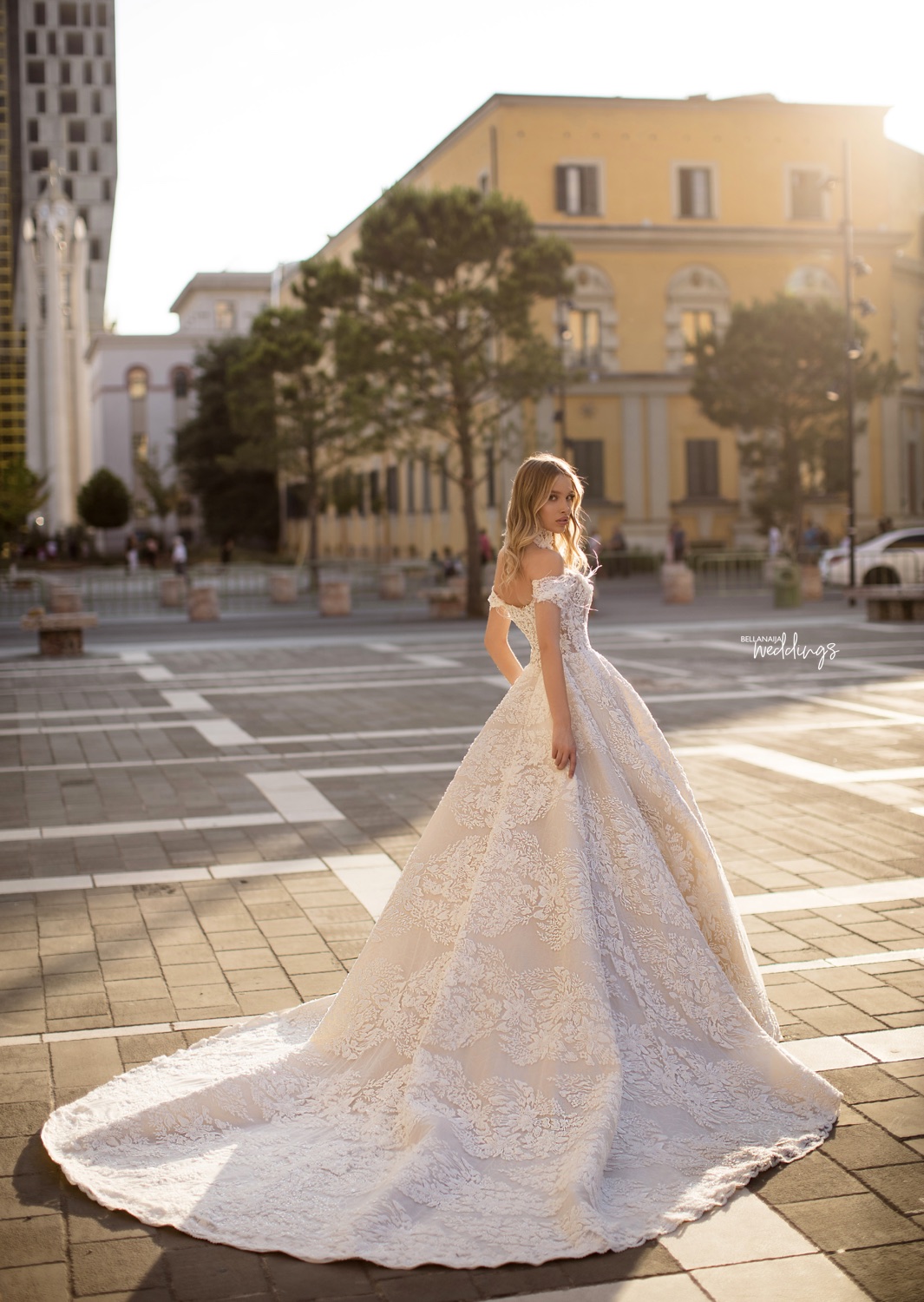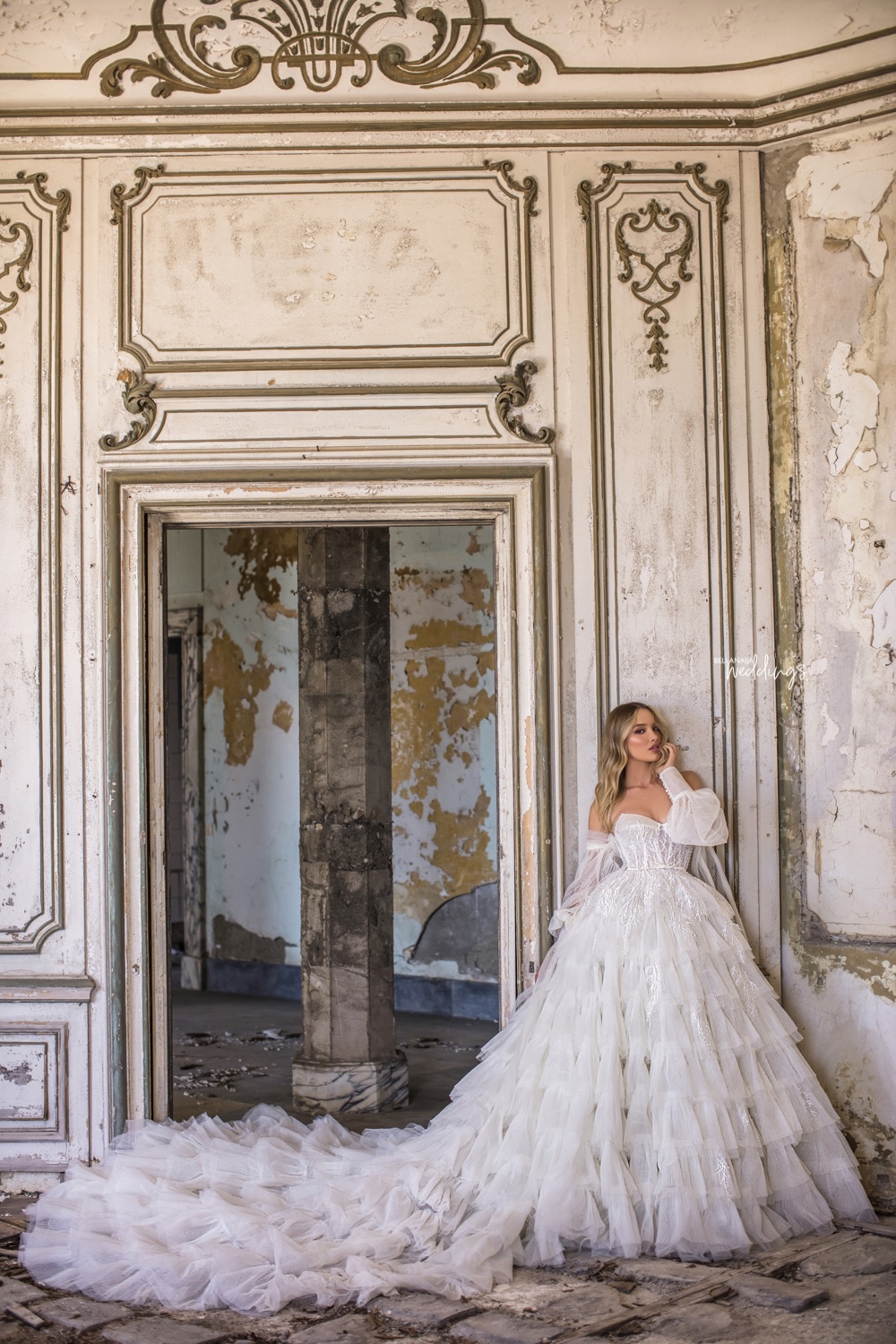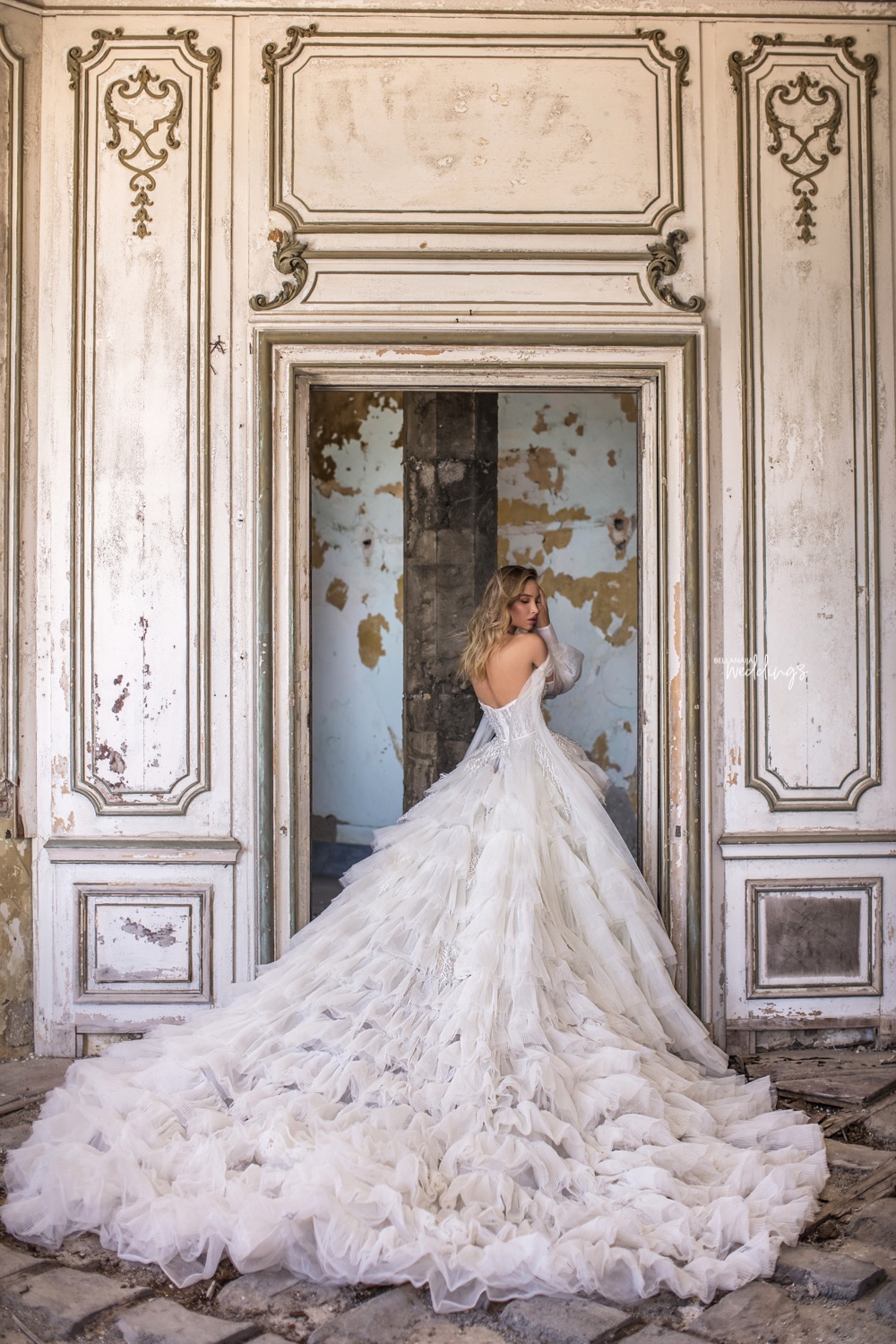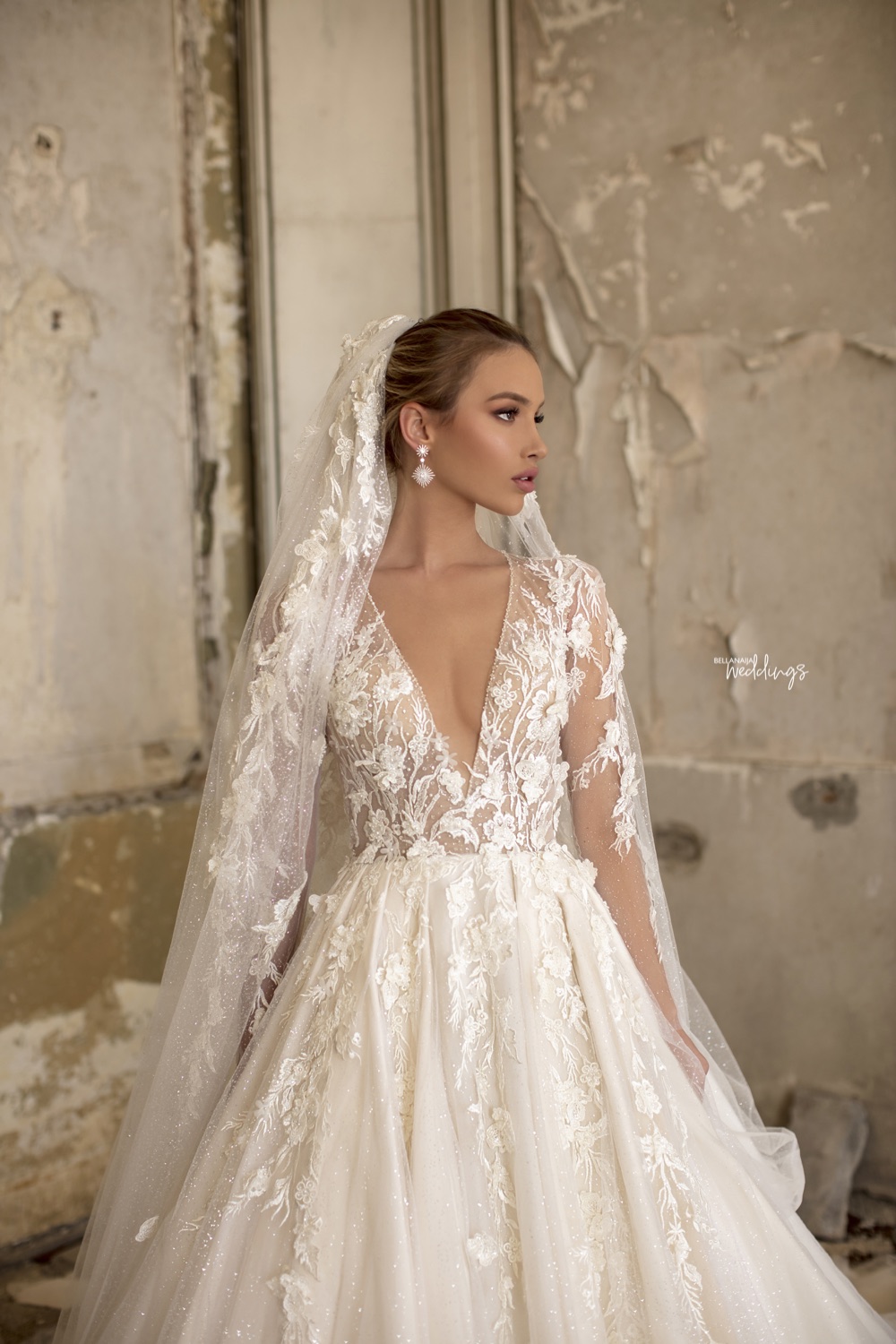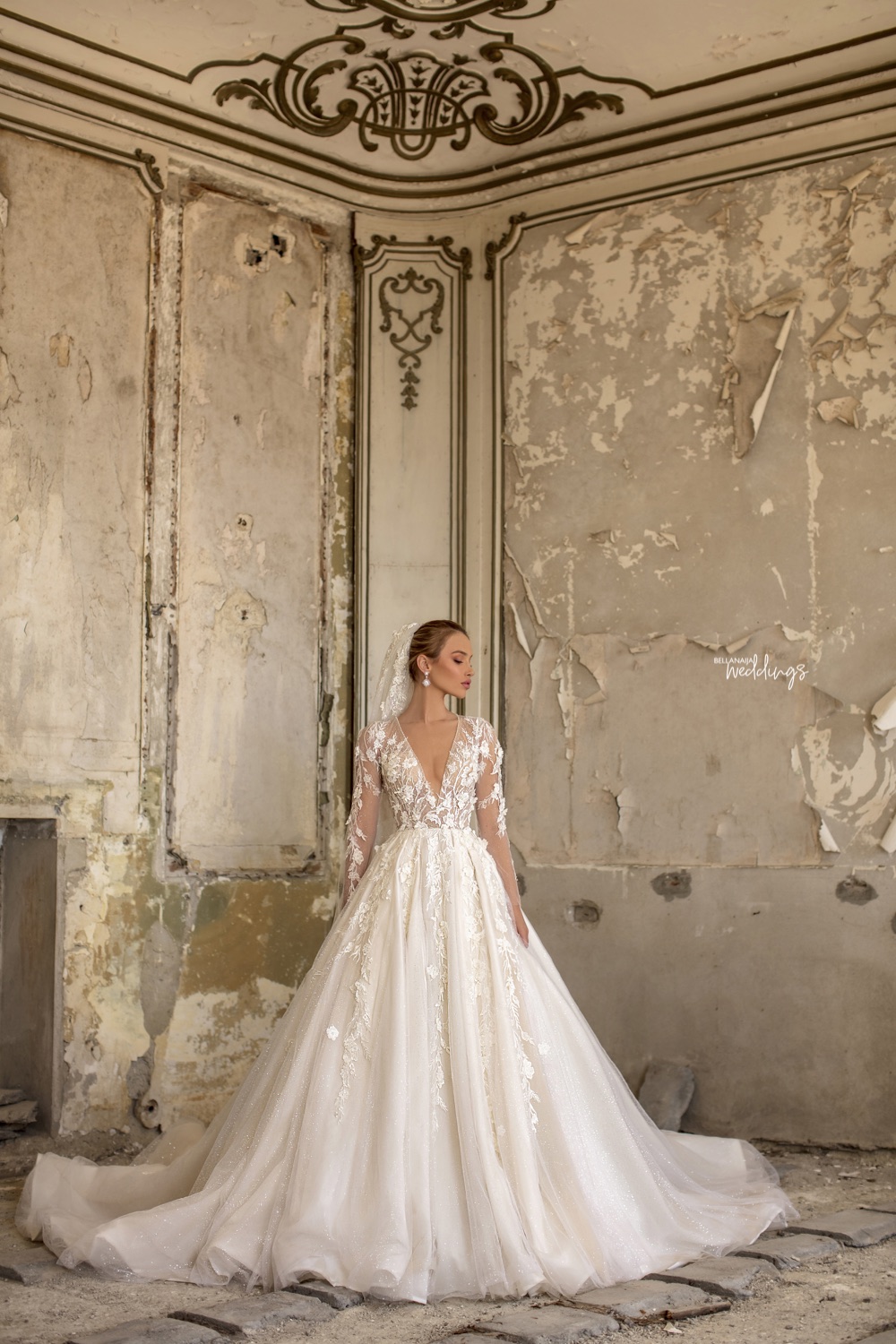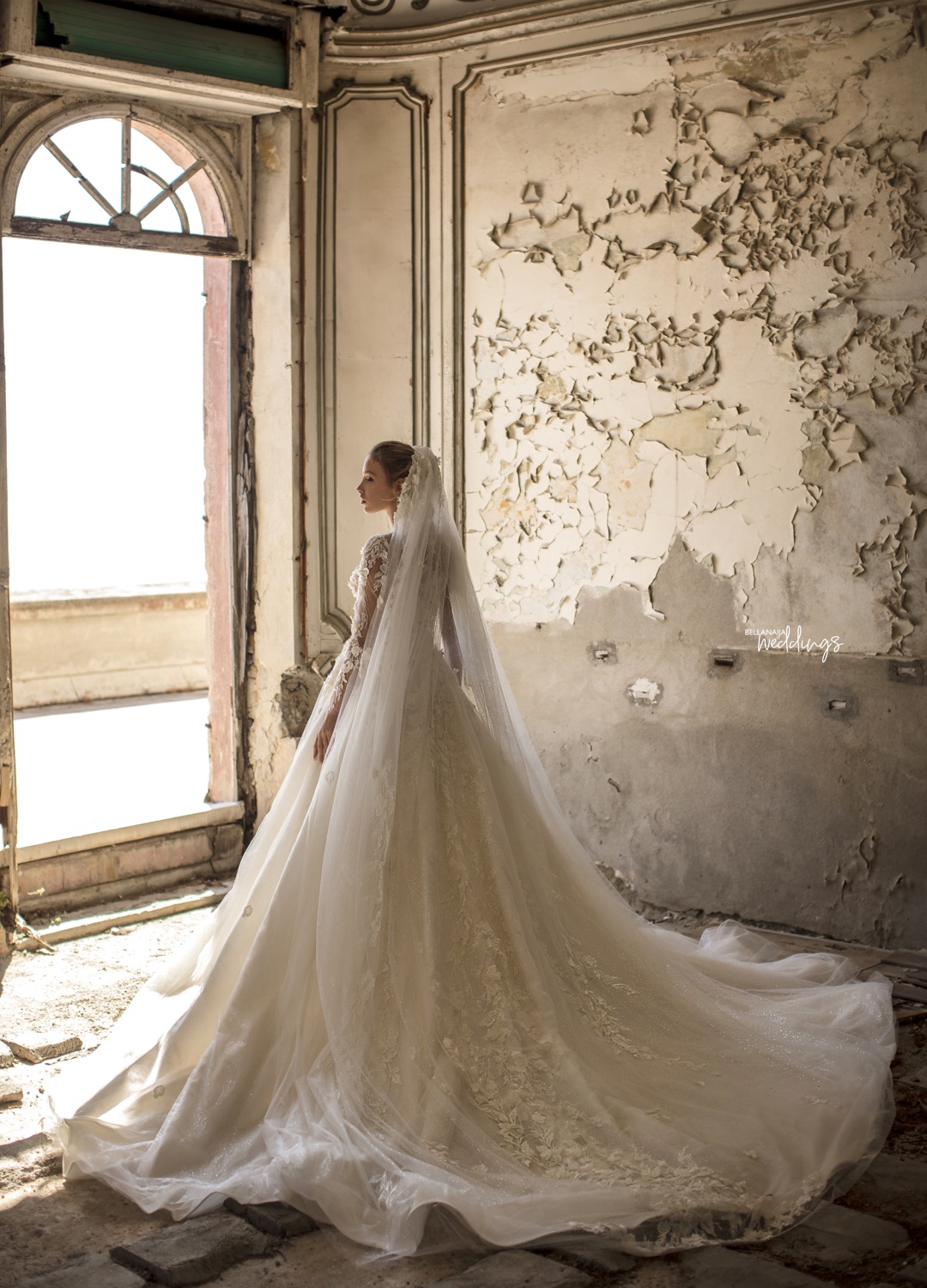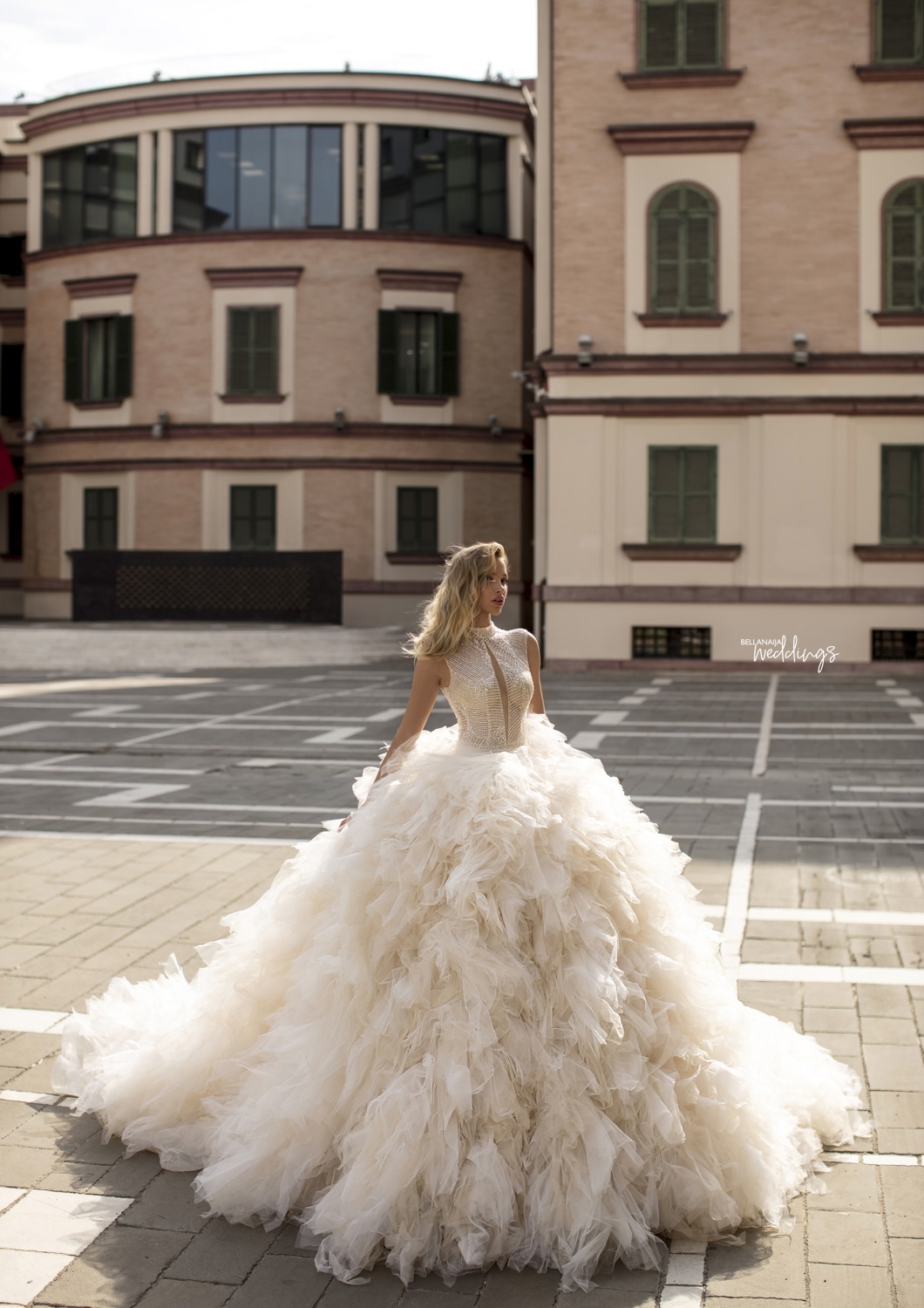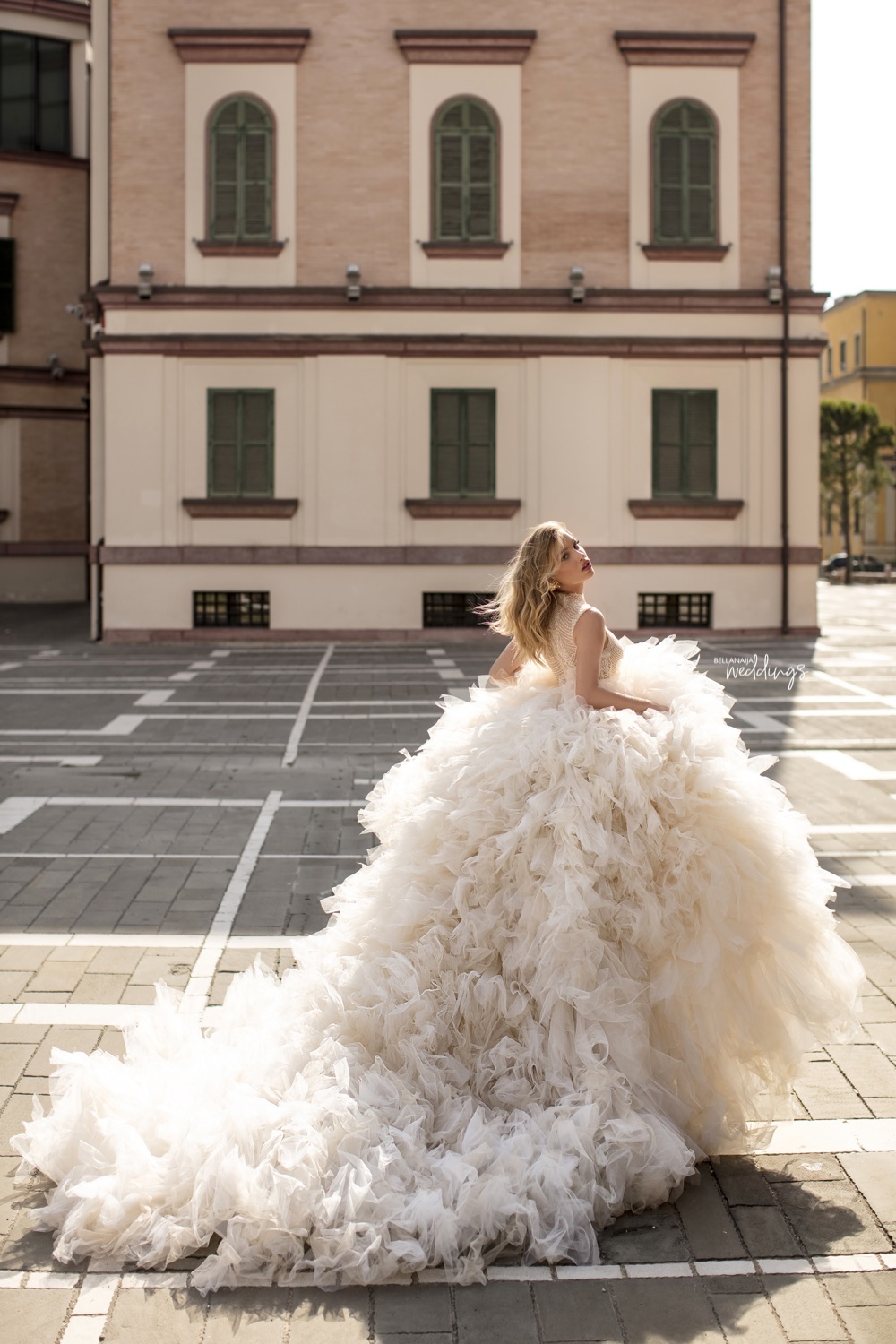 Credit
Design Brand: @wona_concept