Every bride deserves to shine through on her special day, glowing in her true essence. We can all agree that brides are unique in their own style and their big day is a great day to reflect it.
This new Alyne FW 2022 collection by Rita Vinieris is channeling uniqueness and grandness in the modern bride. Taking full advantage of exquisite designs, styles, and rich fabrics, the dresses in this collection are a straight ticket to effortless grandeur. If your big day is coming soon, you definitely want to pin the dresses in this collection.
Here's what the brand design has to say:
Inspired by a new era where extravagance meets simplicity. Where the expression of individuality through little puffs of pleasure give a connection to the tangible world. Fall 2022 is about understated grandness in lush silks, textual jacquards and layered 3D laces. Voluminous ball dresses, sumptuous fit & flares and fluid sheaths gracefully envelop the body creating modern regal silhouettes of self-expression. It's all about the celebration of individual opulence.
See photos of the full collection below.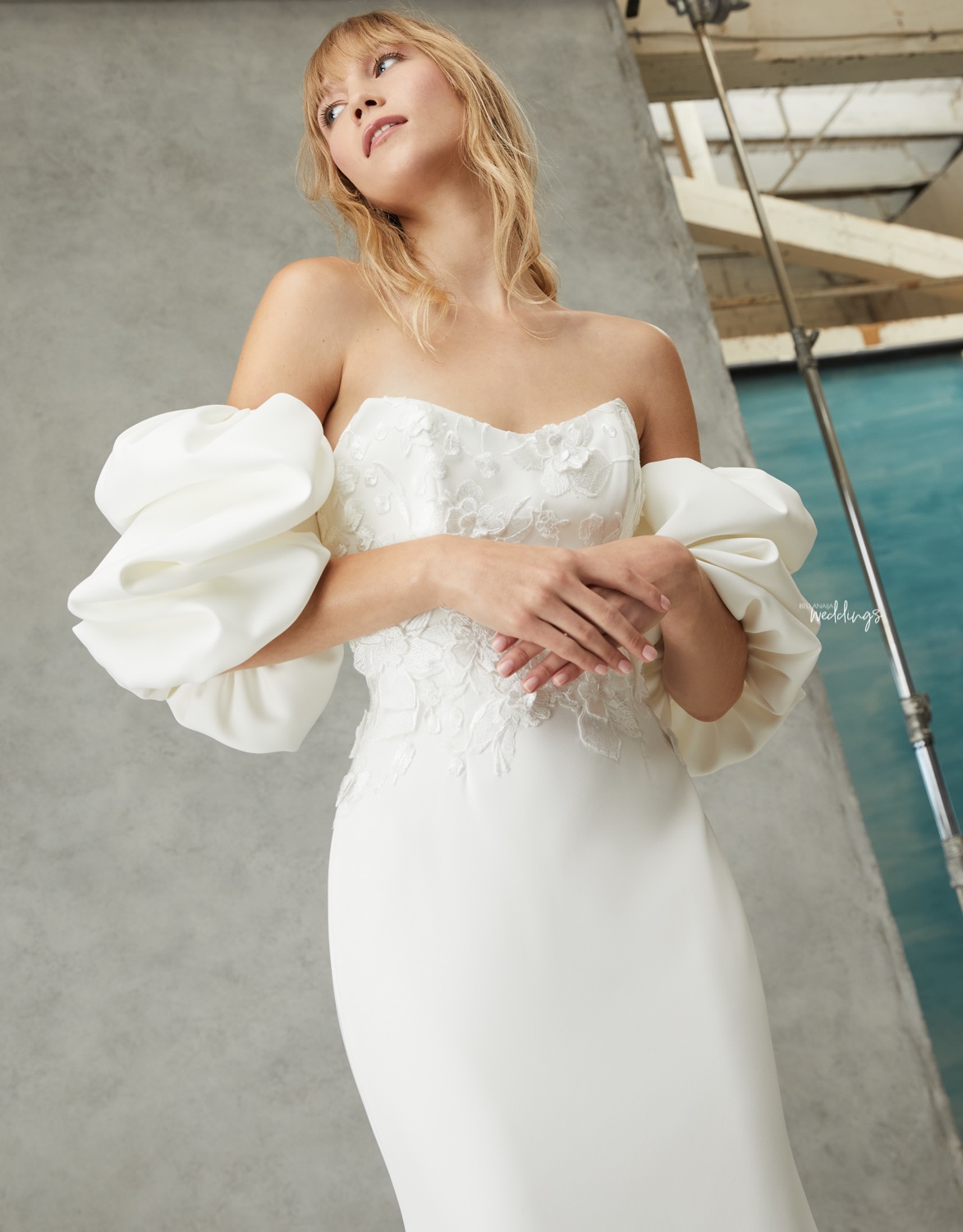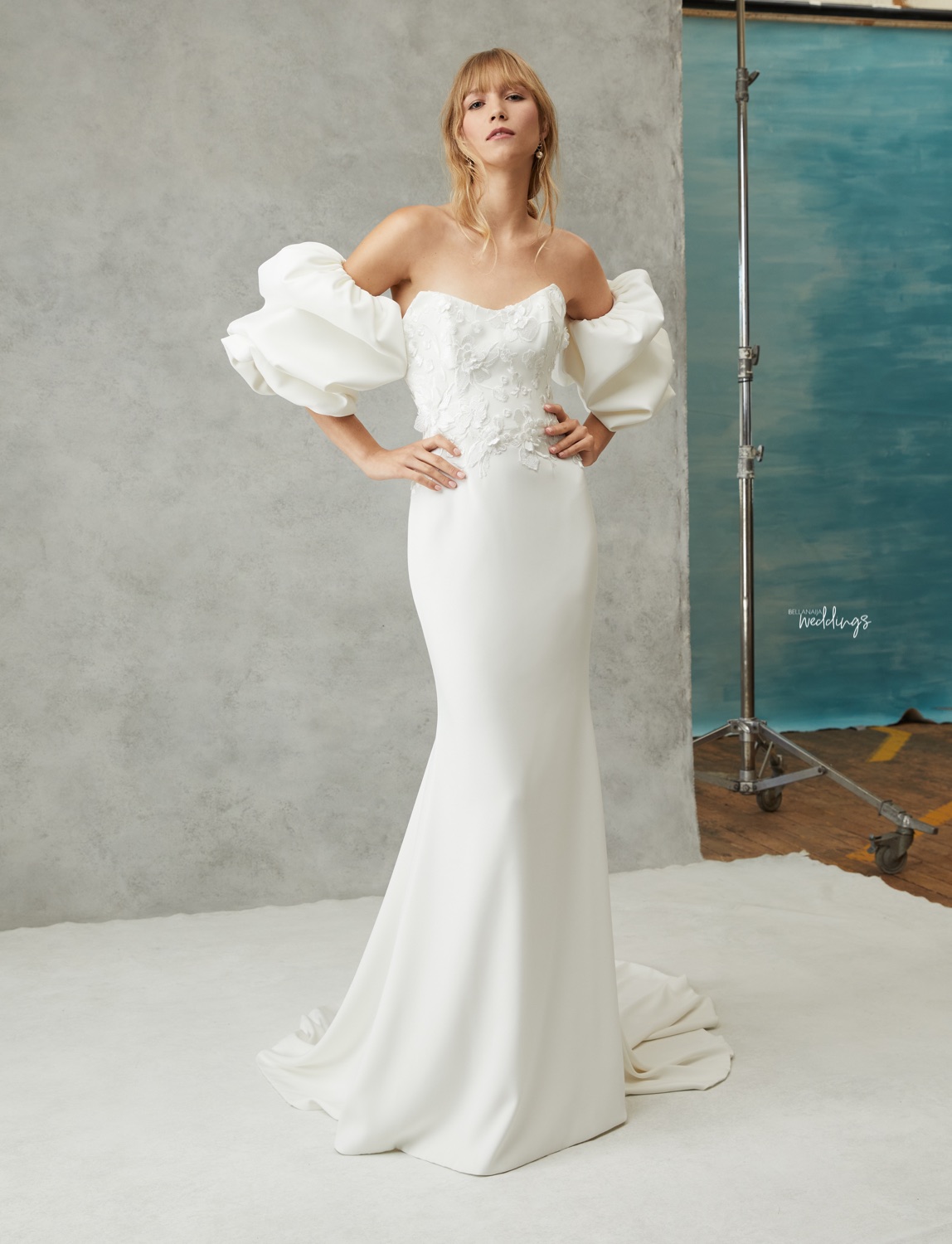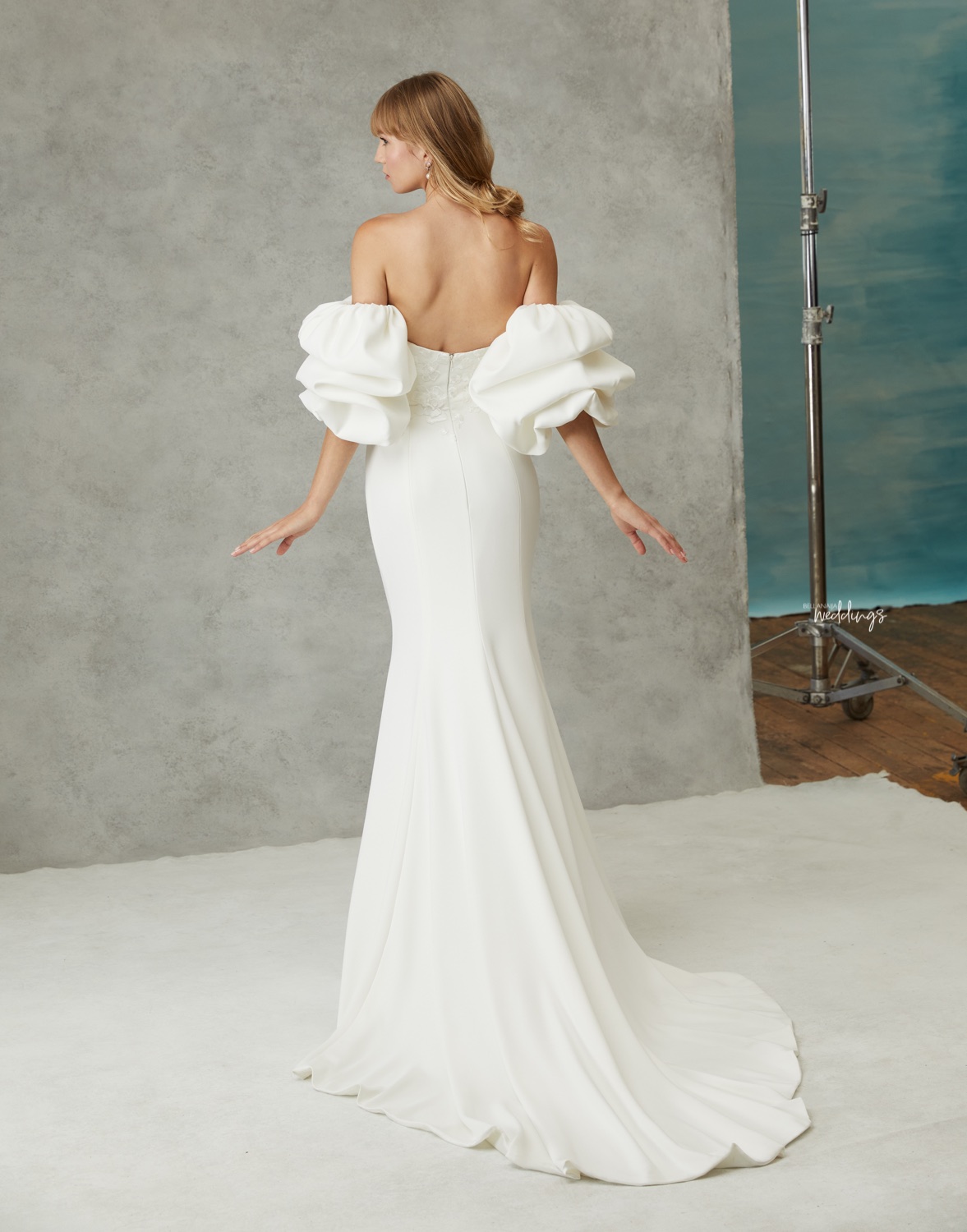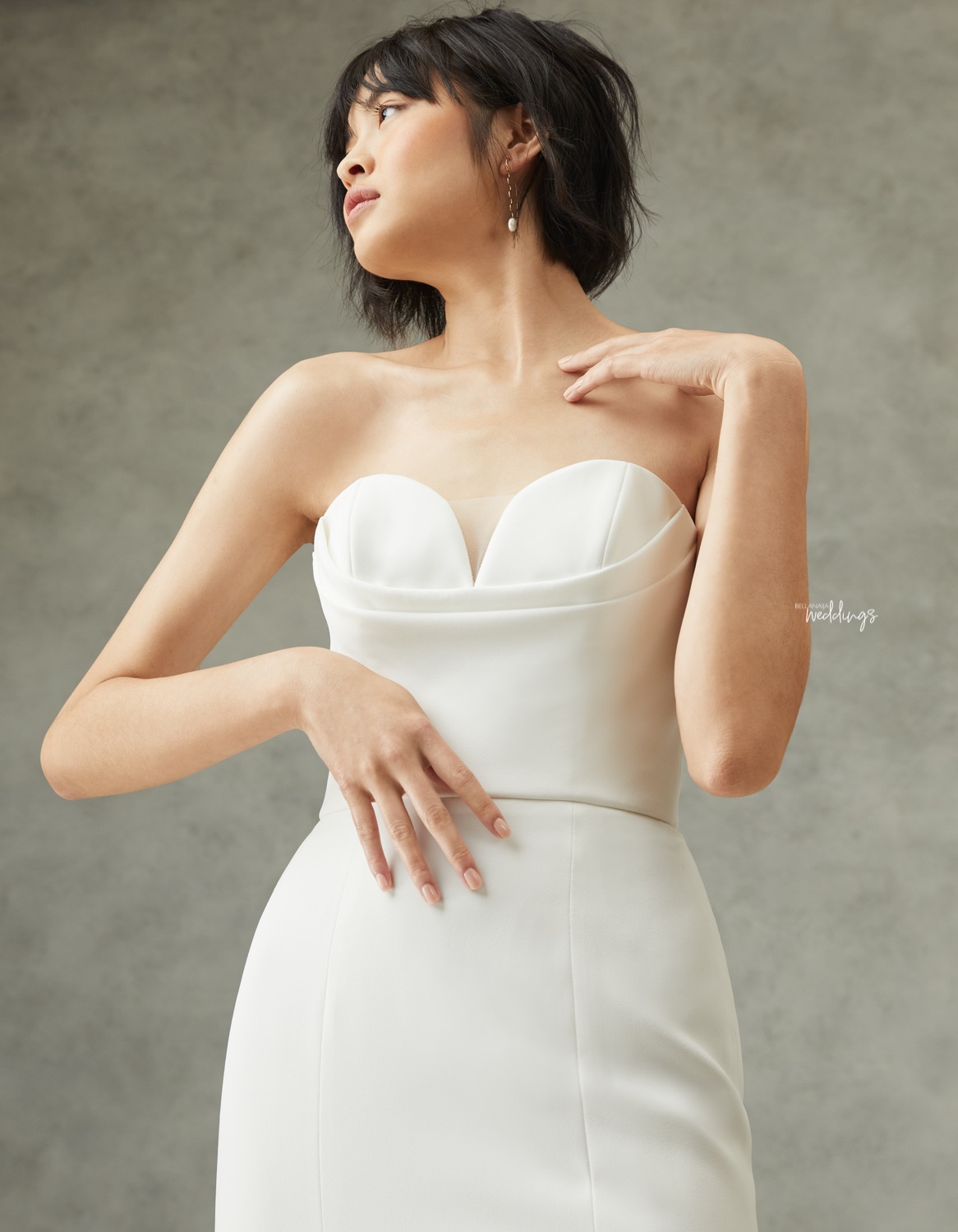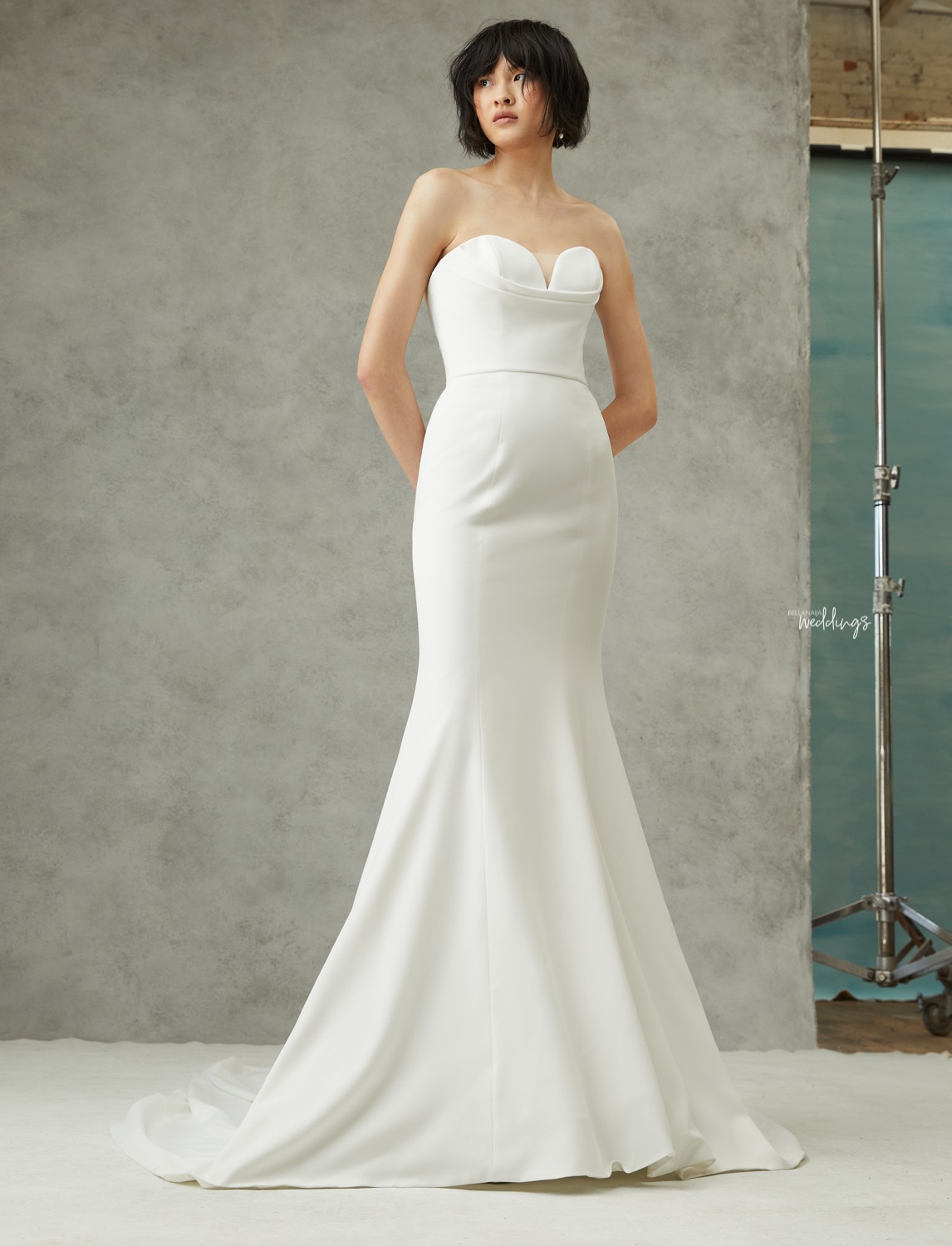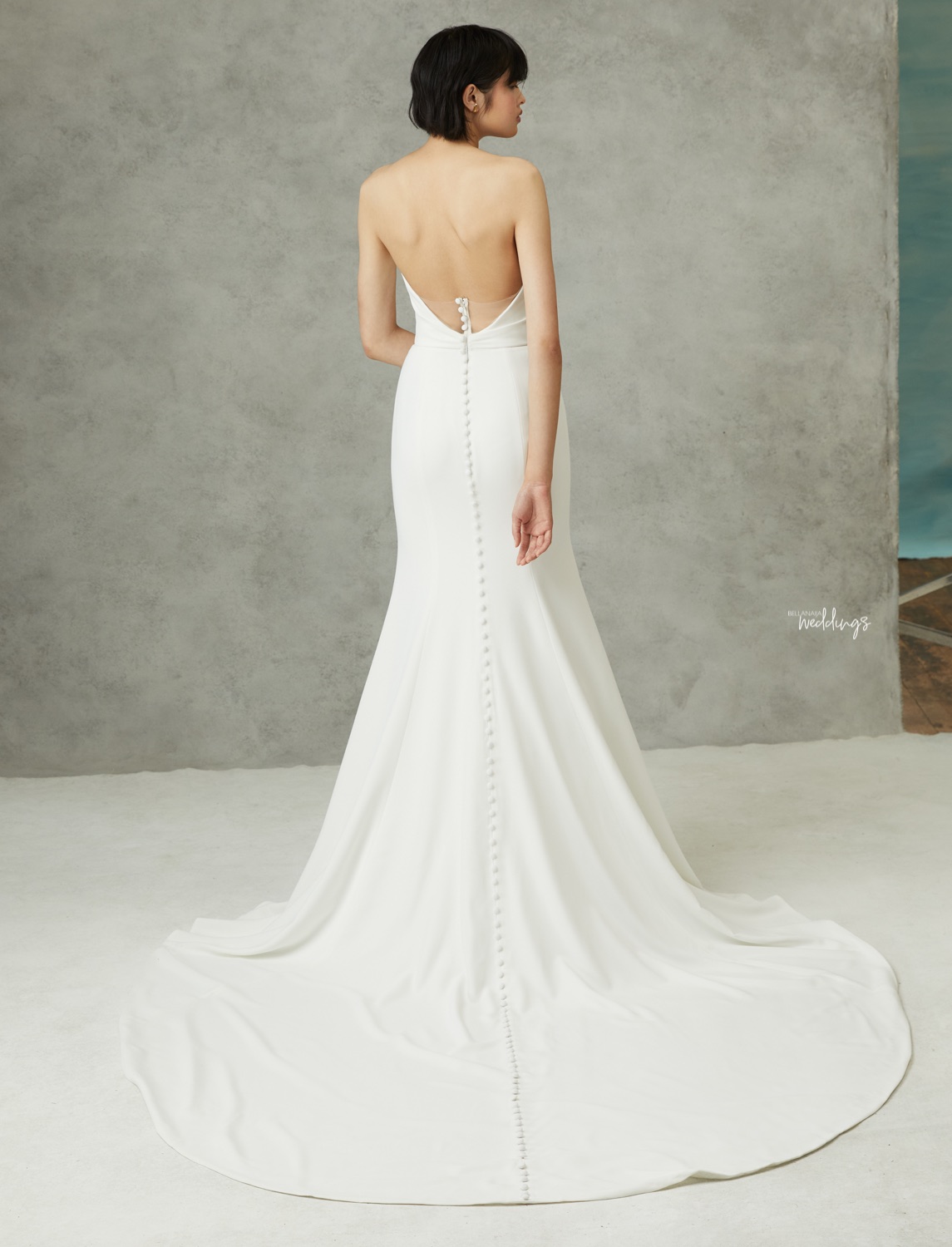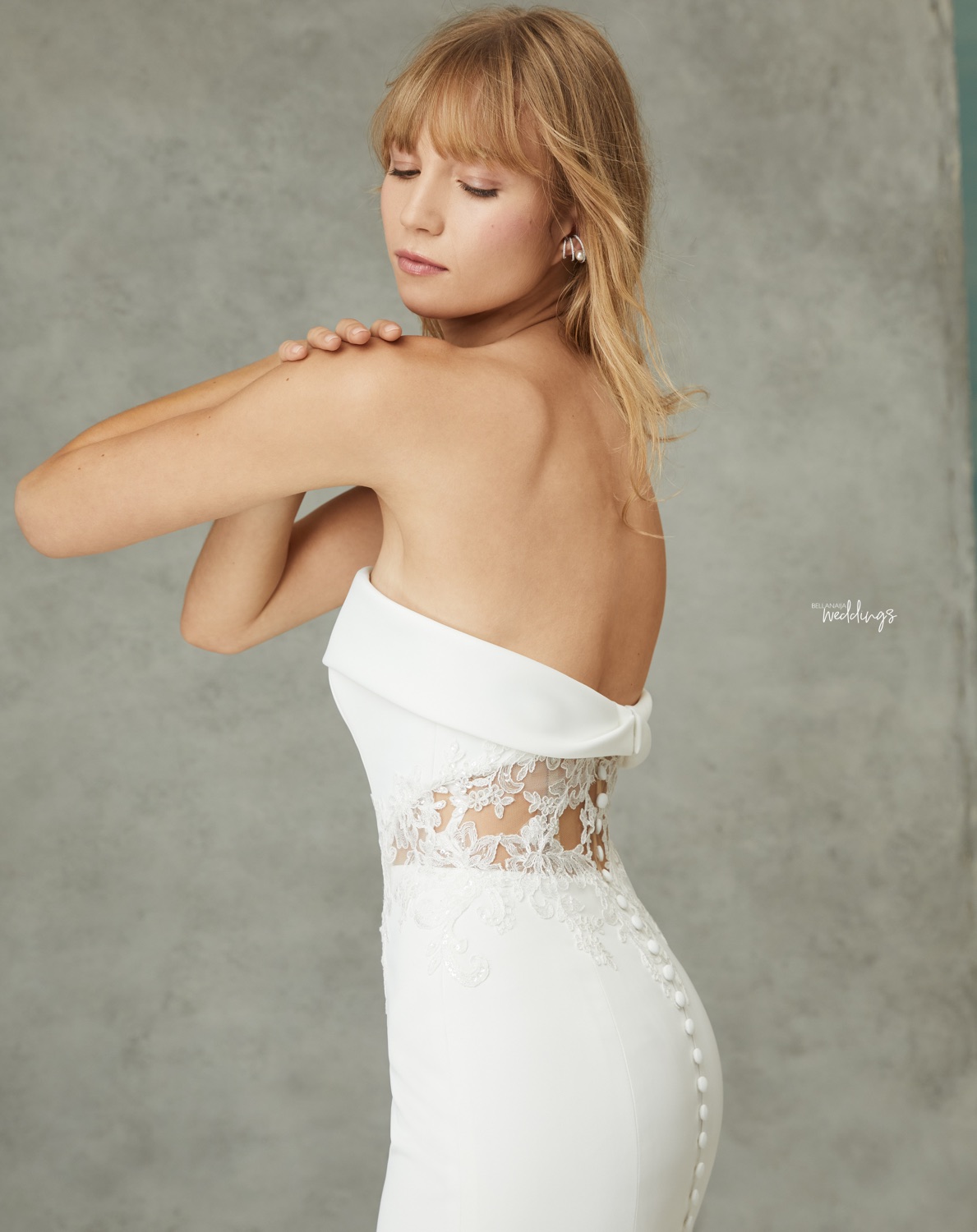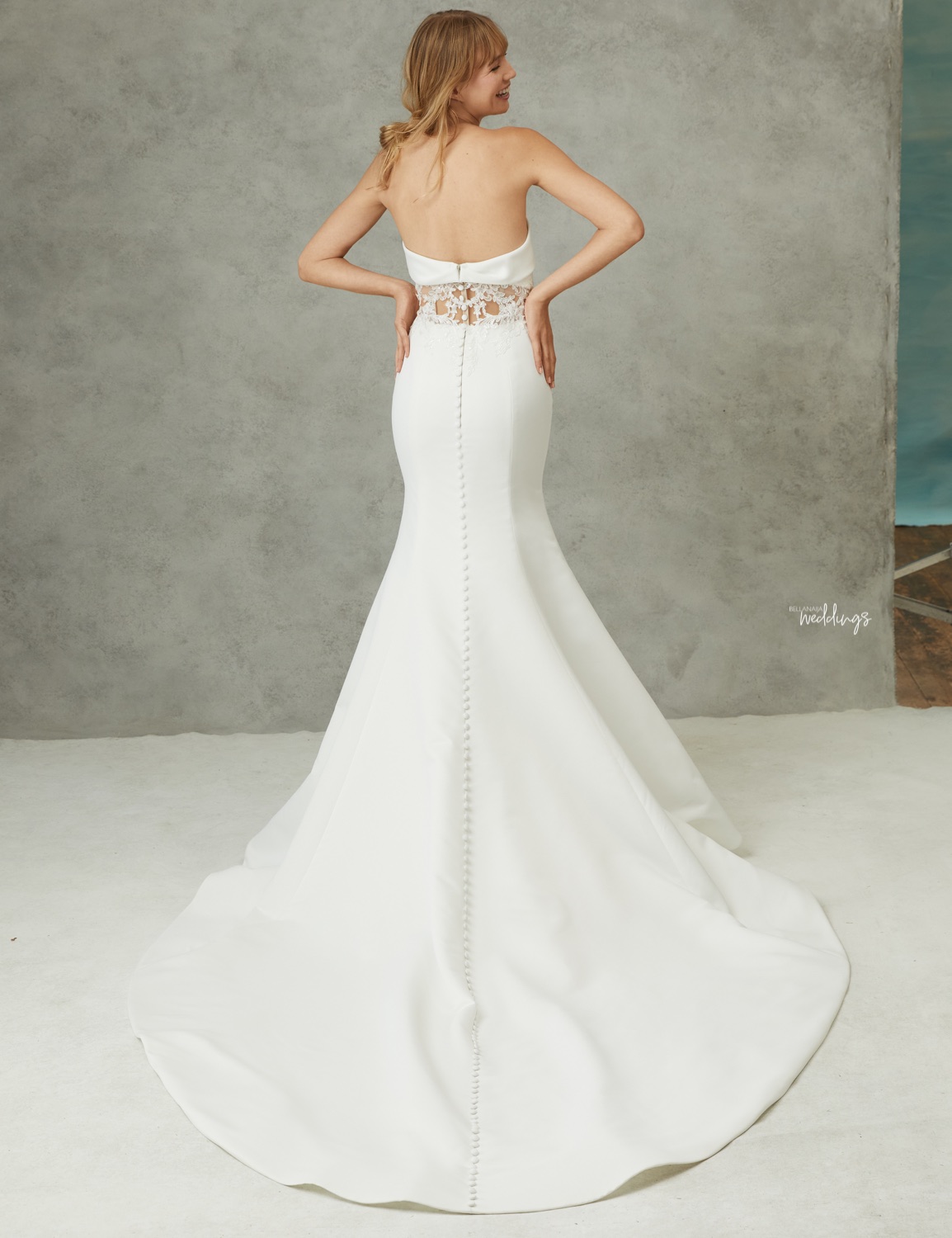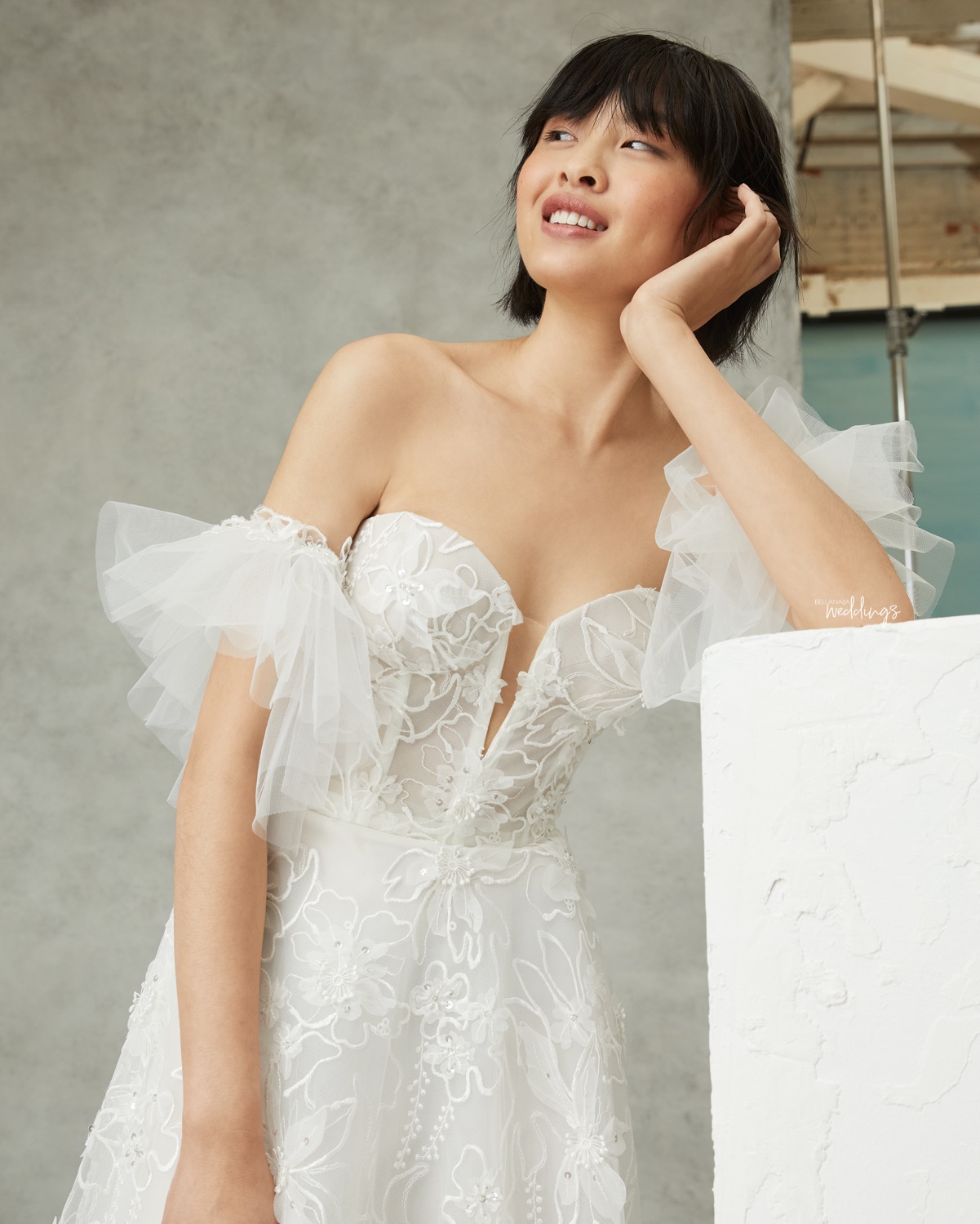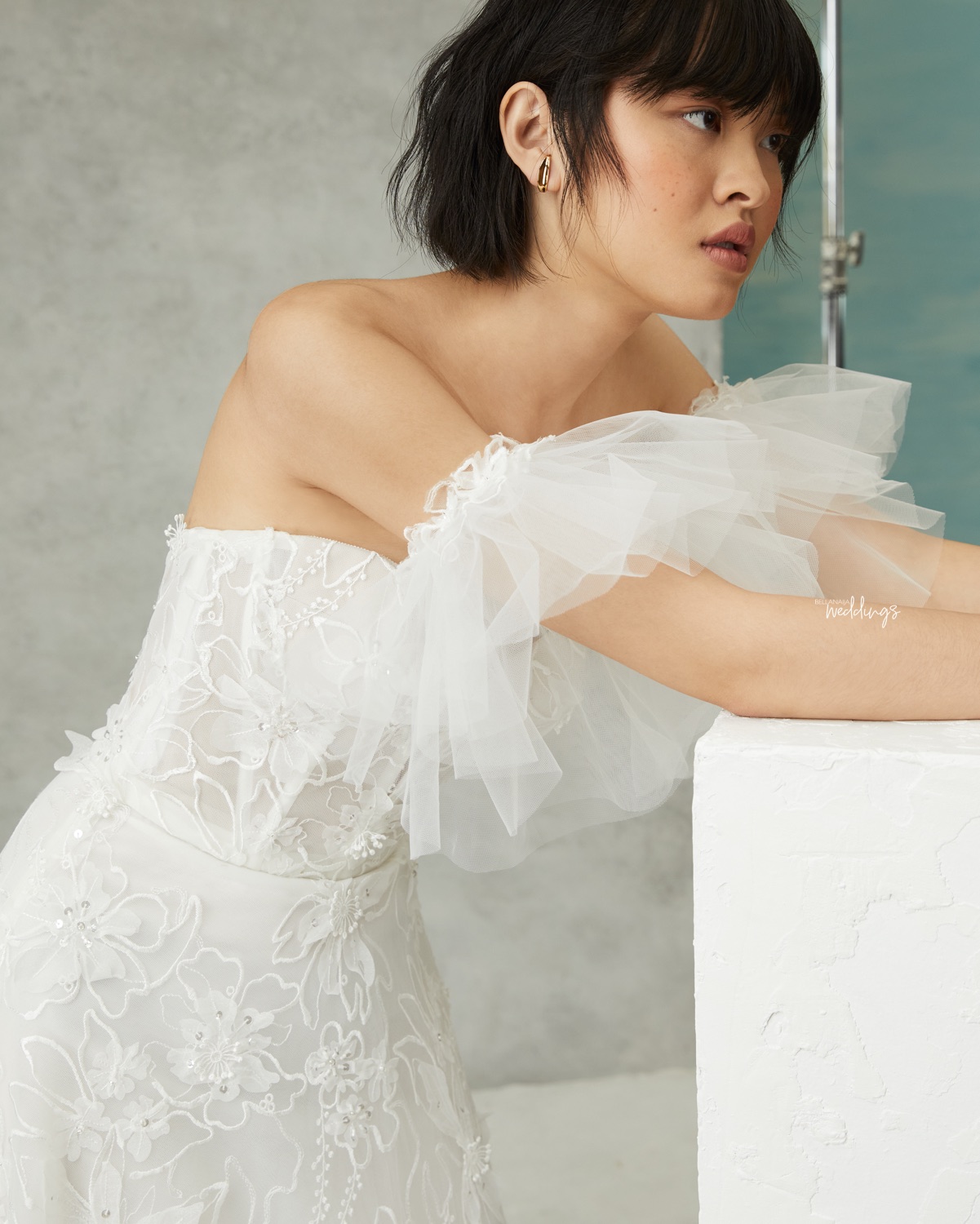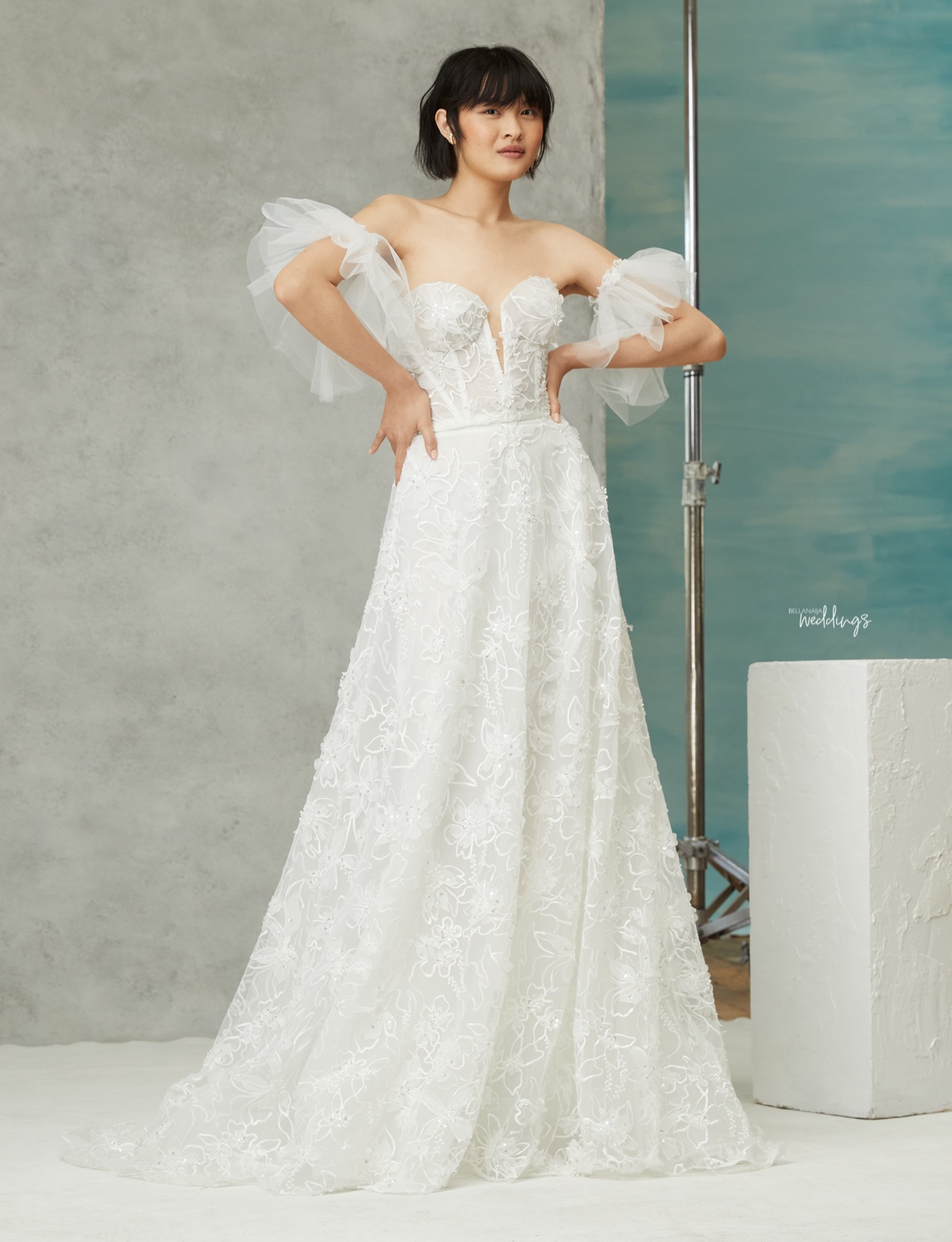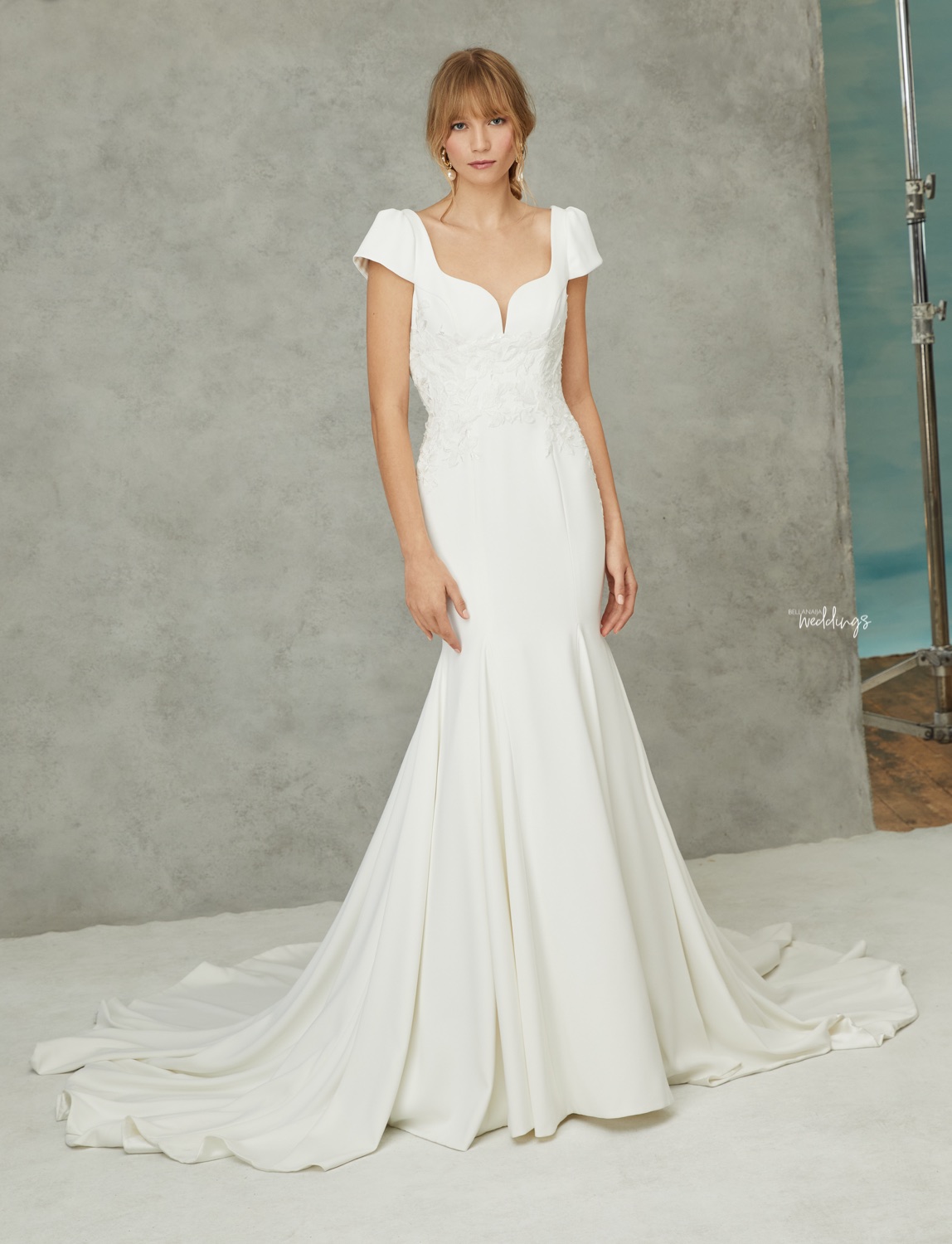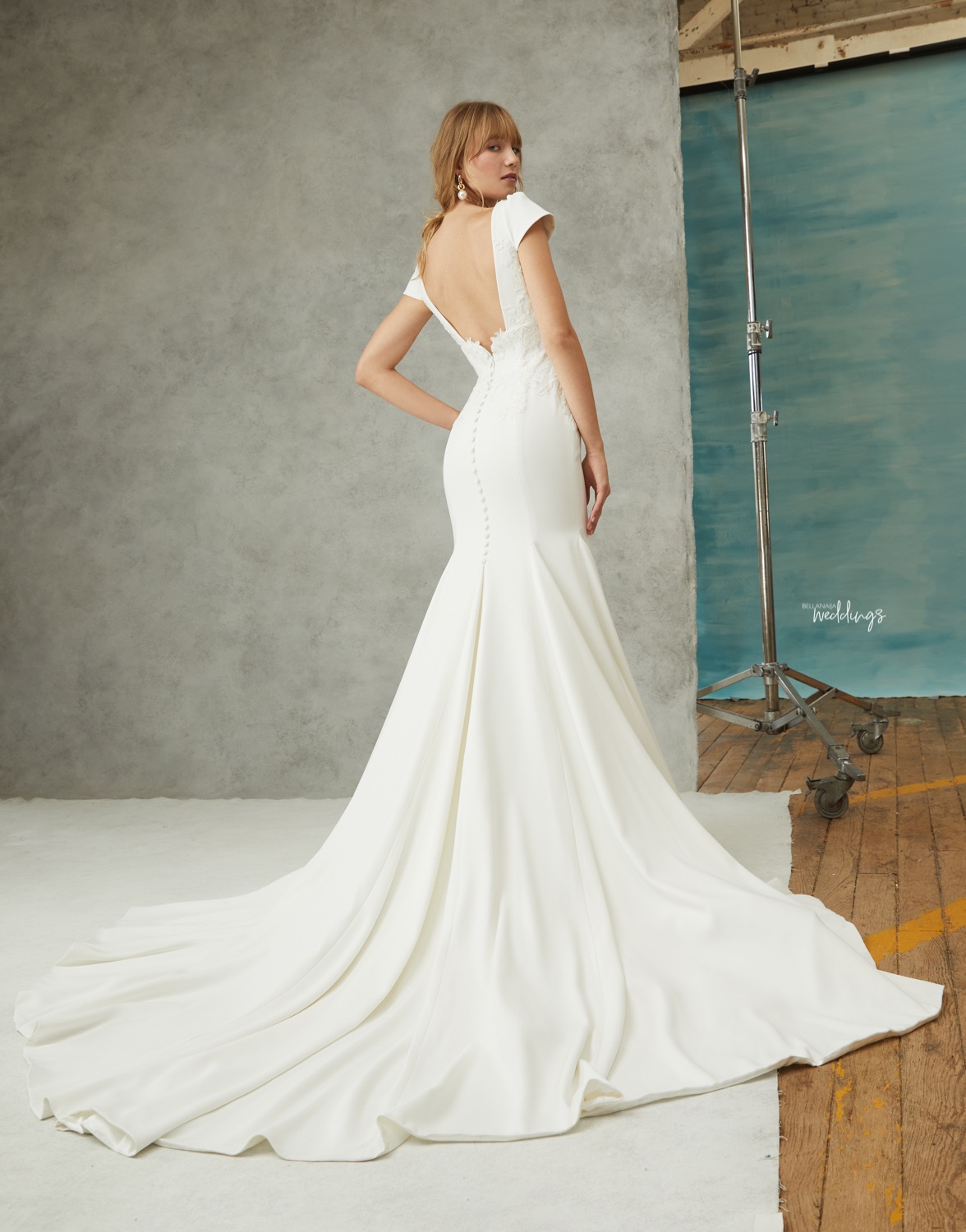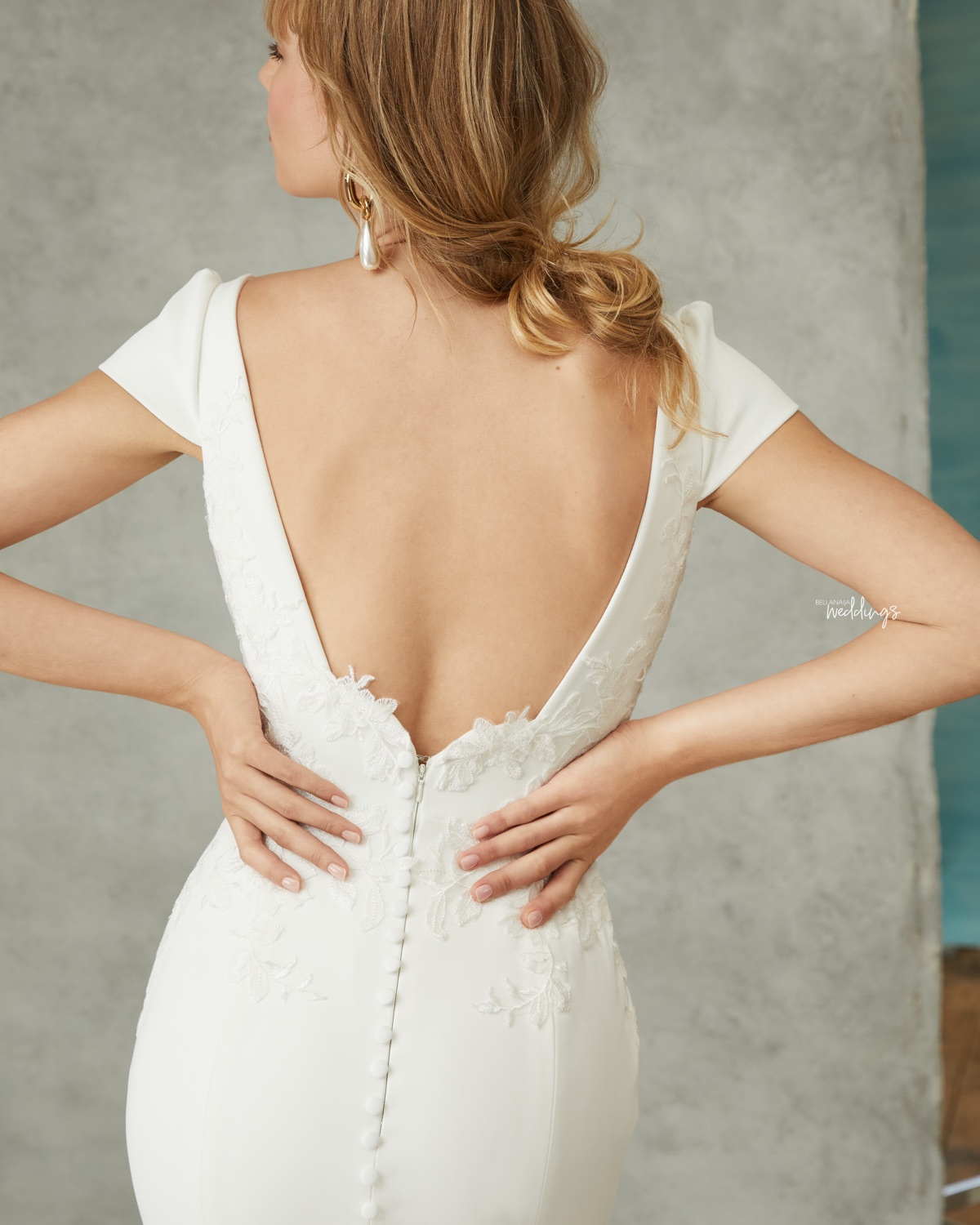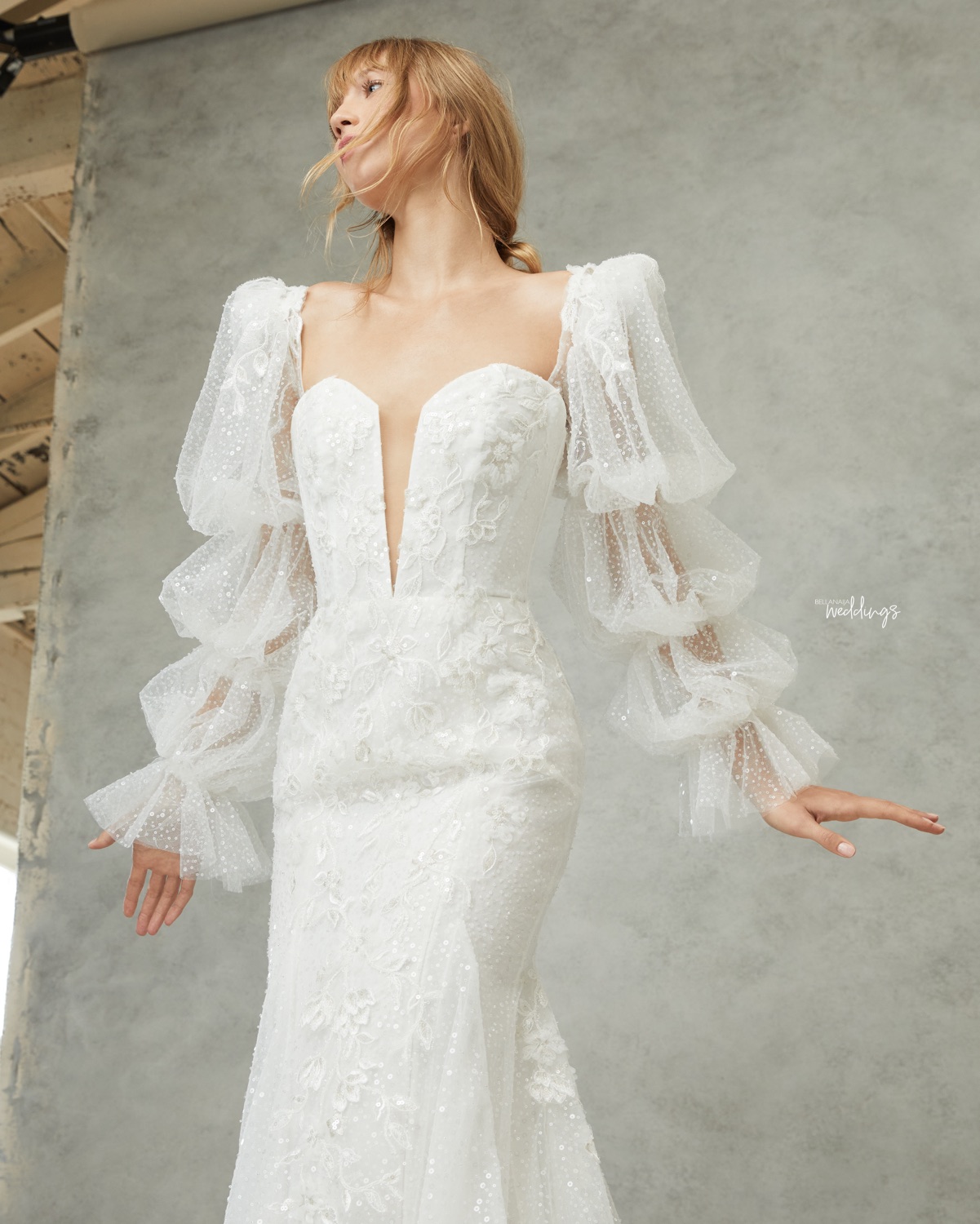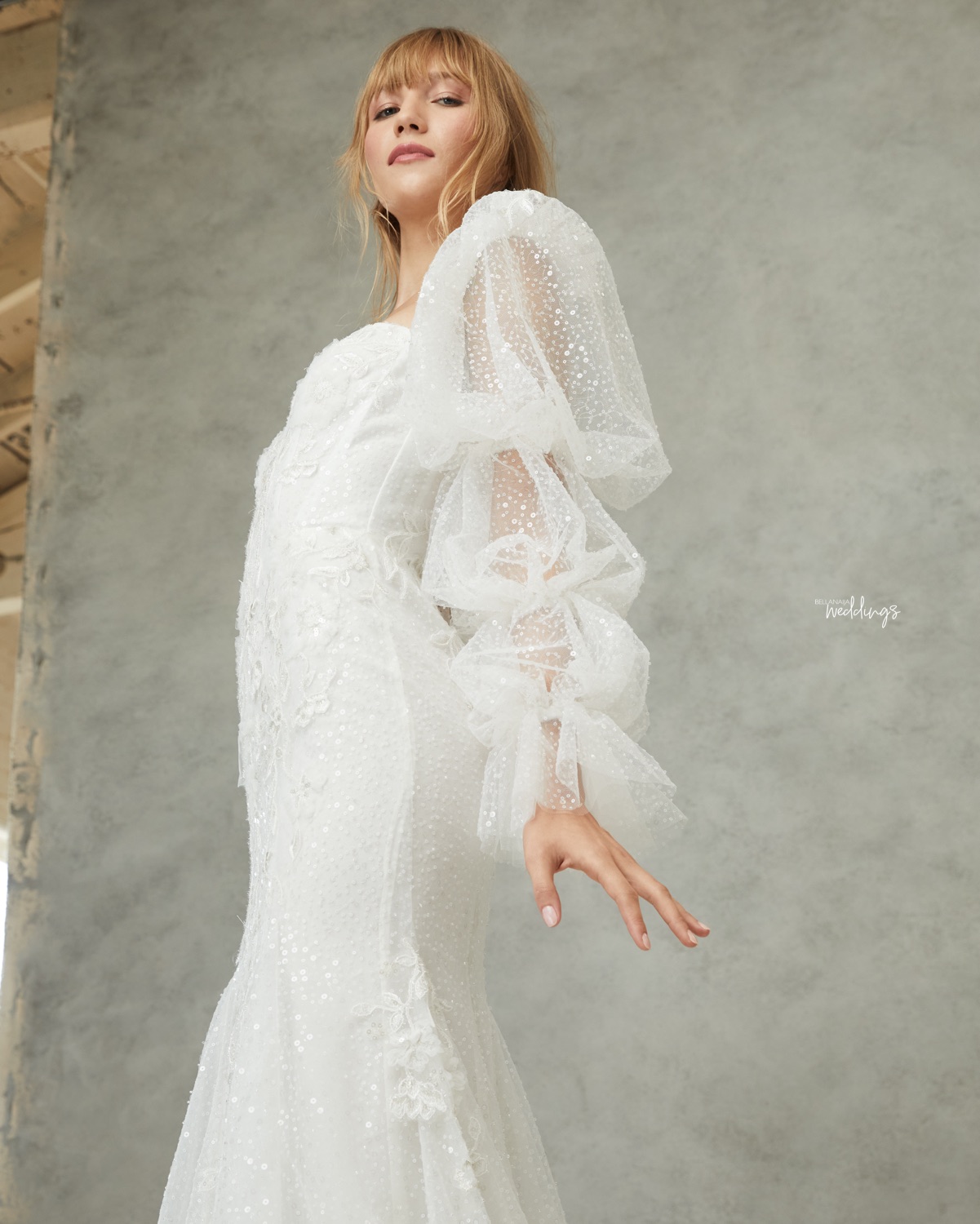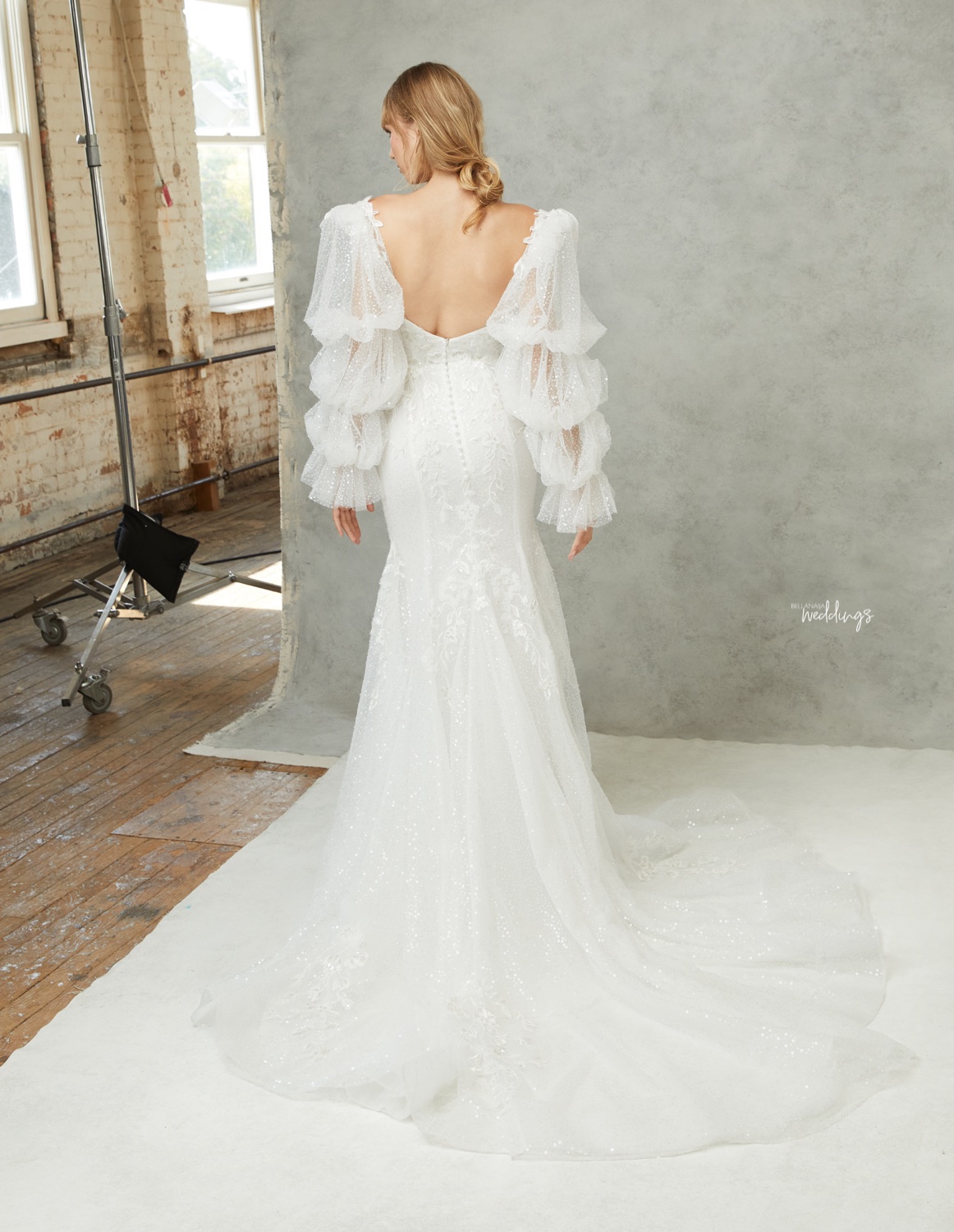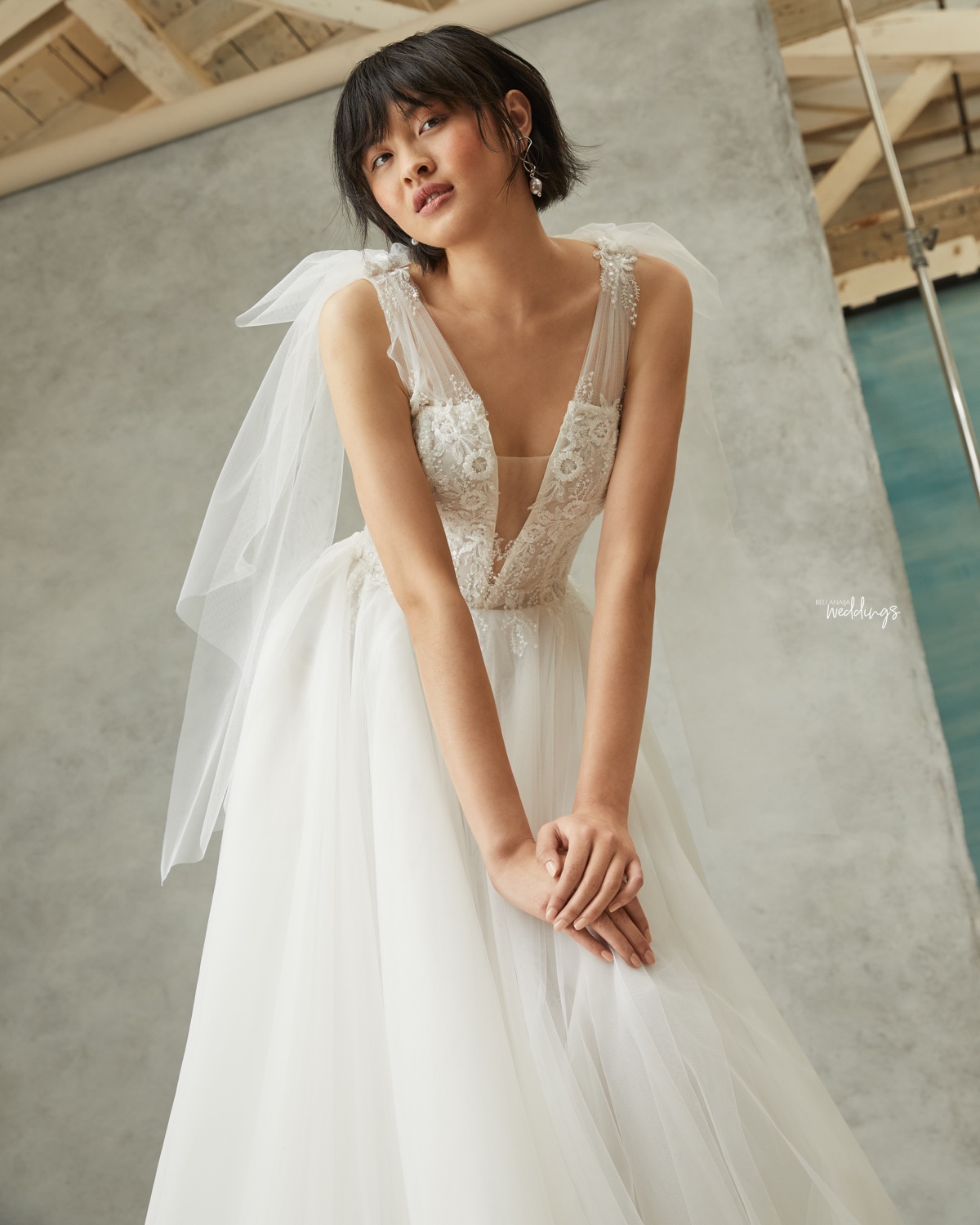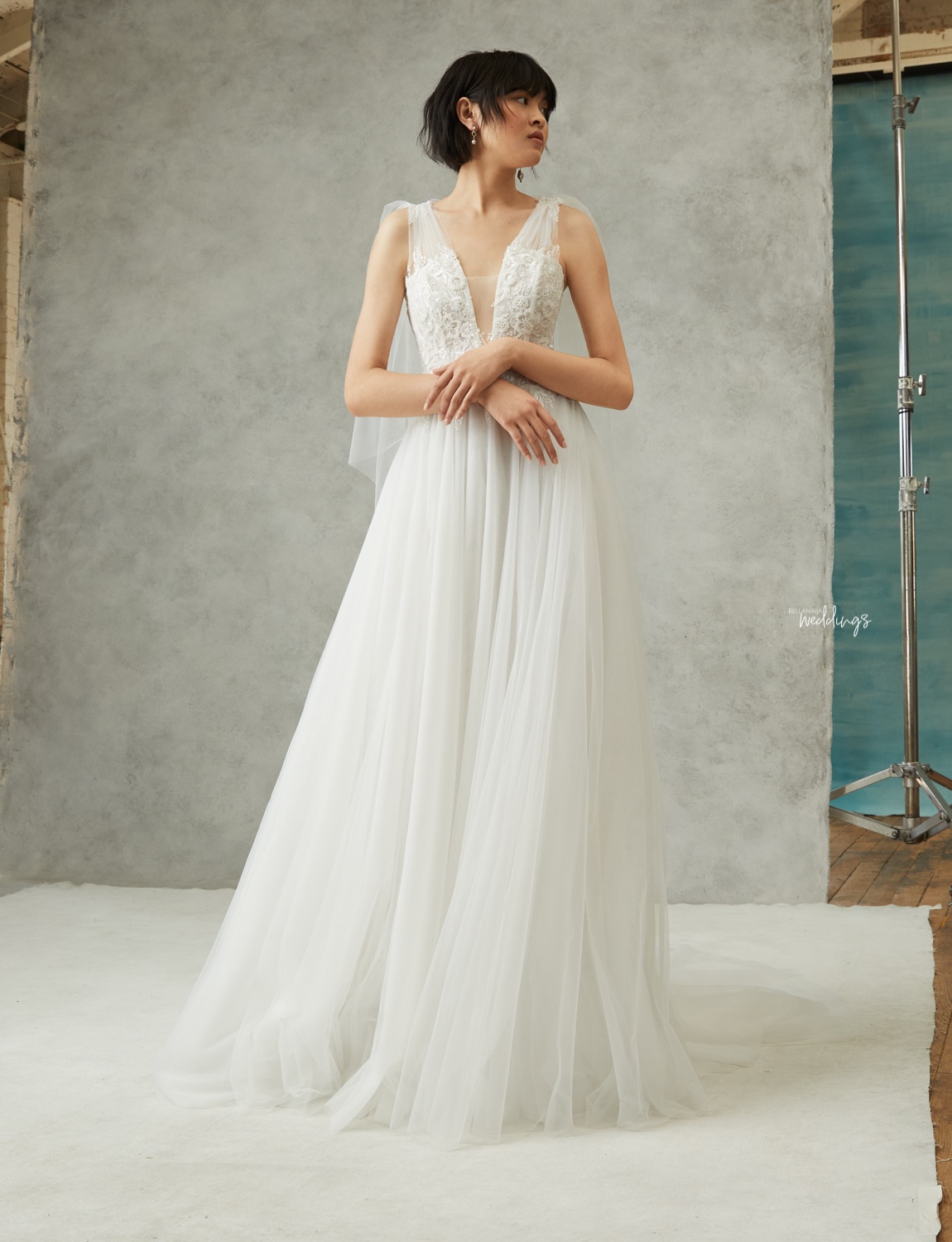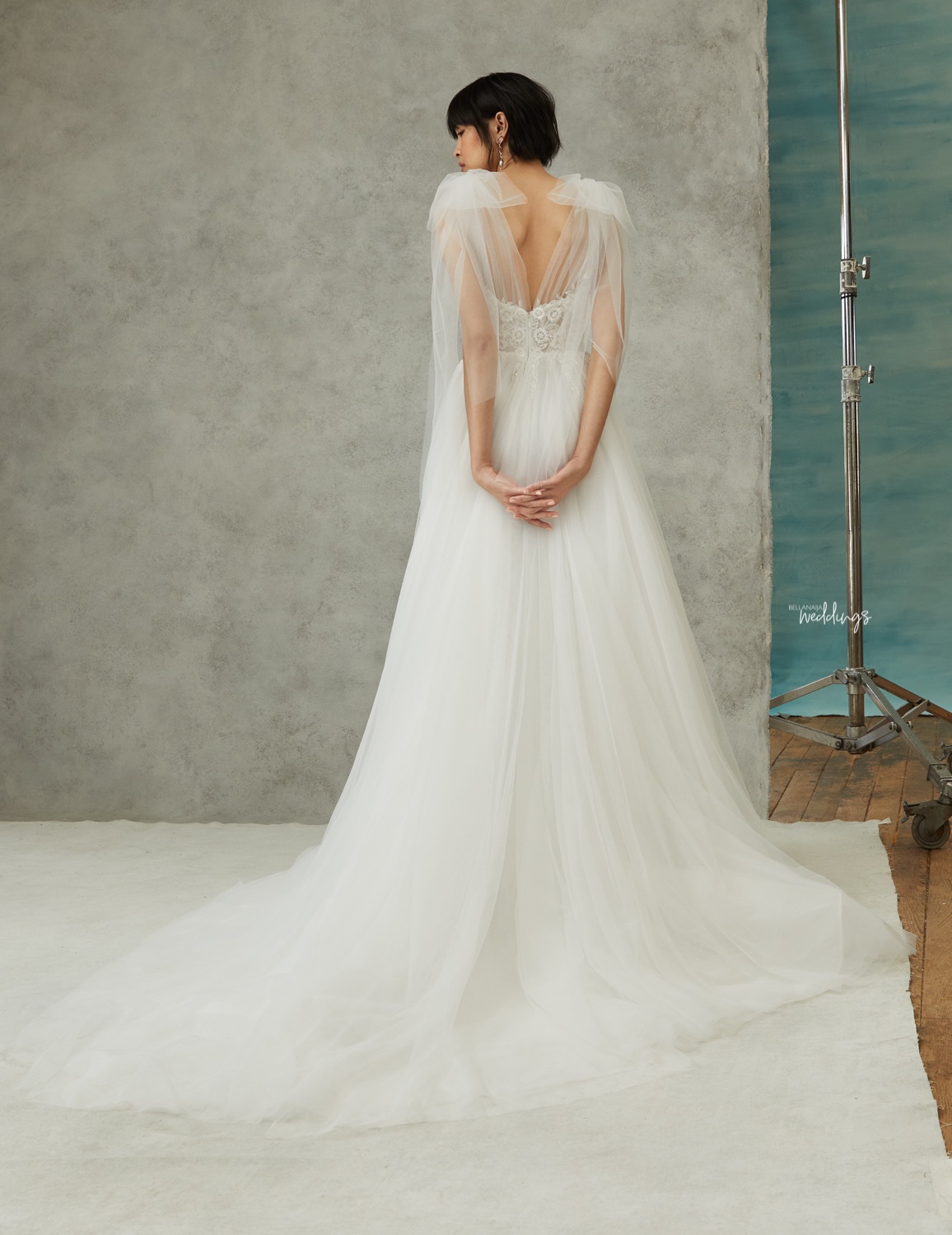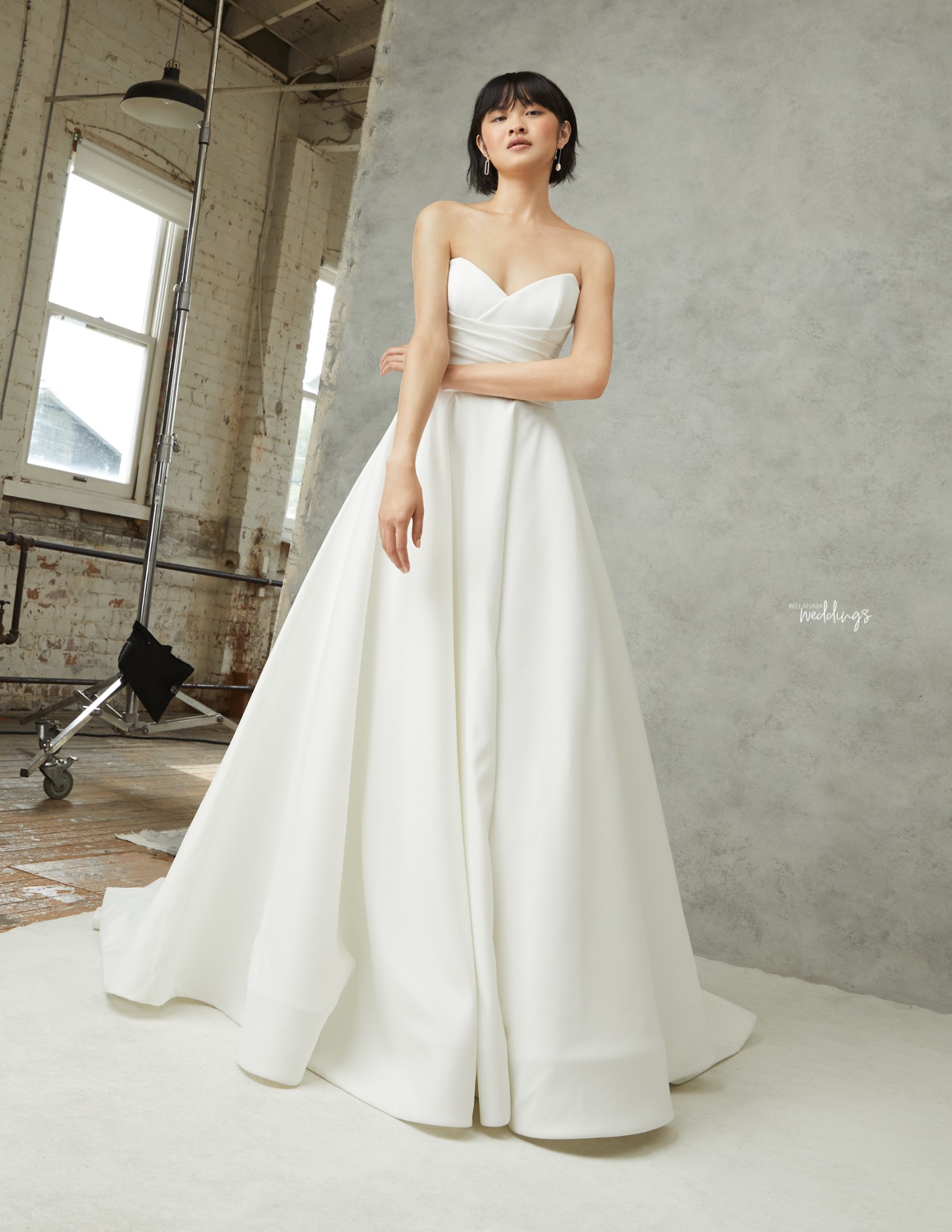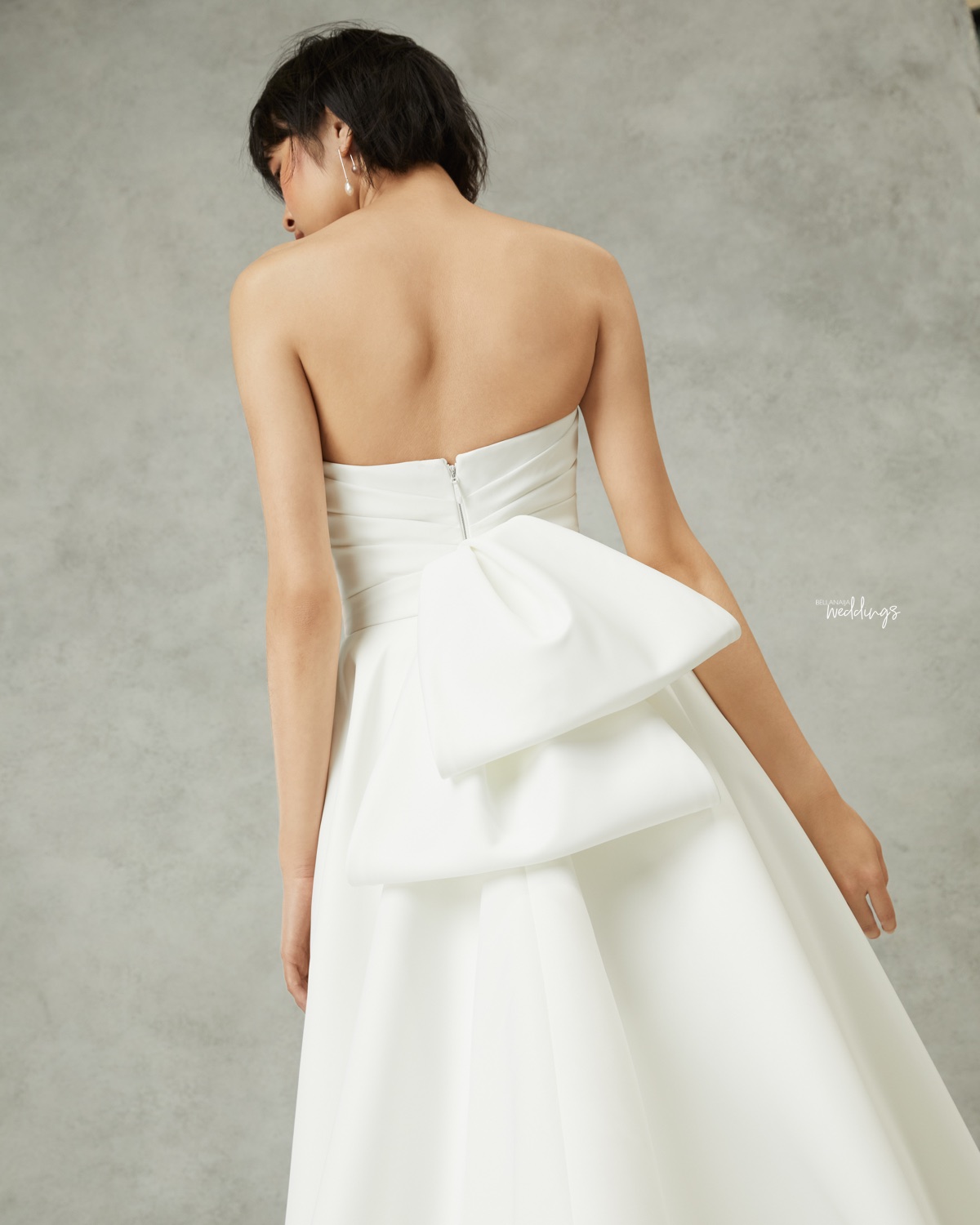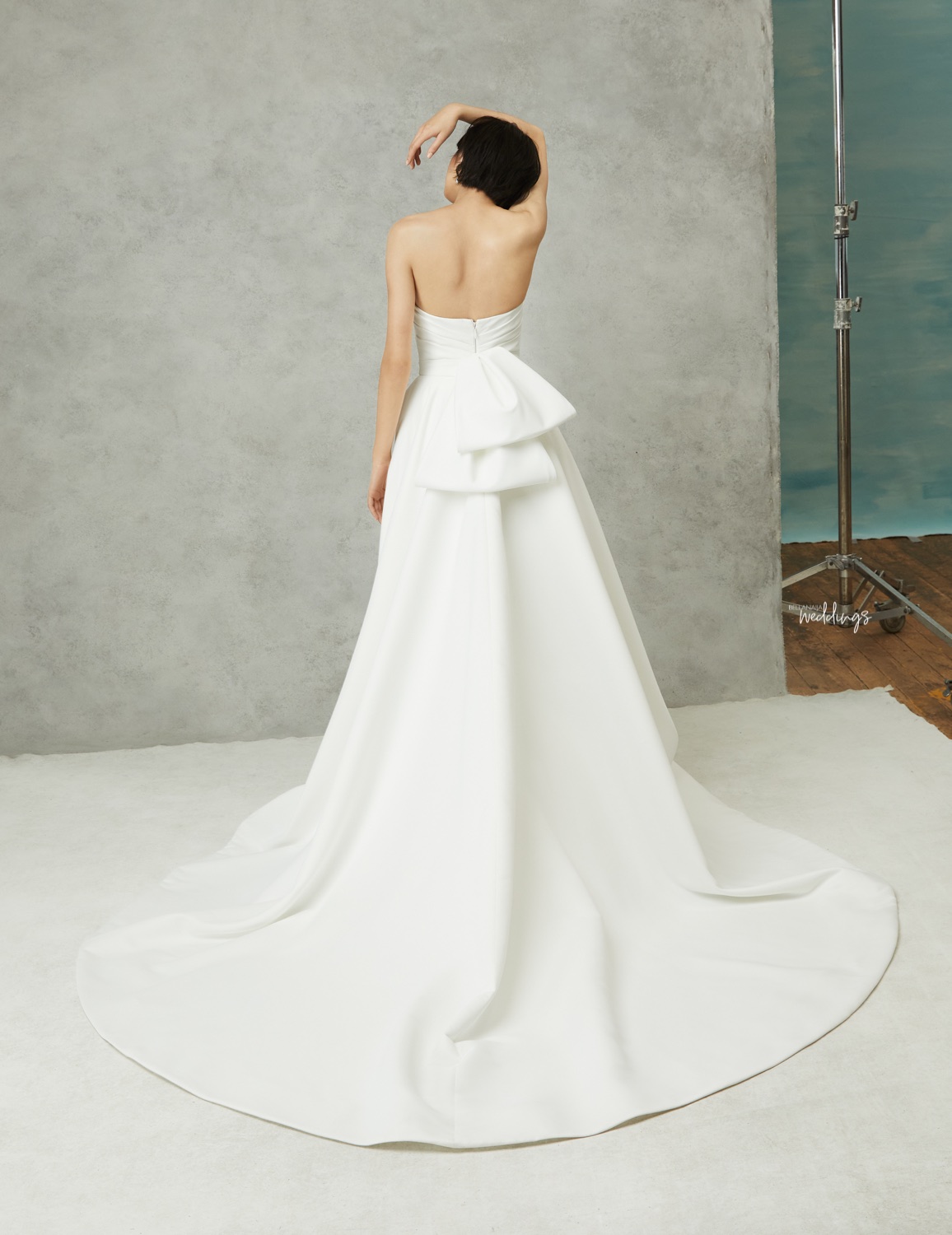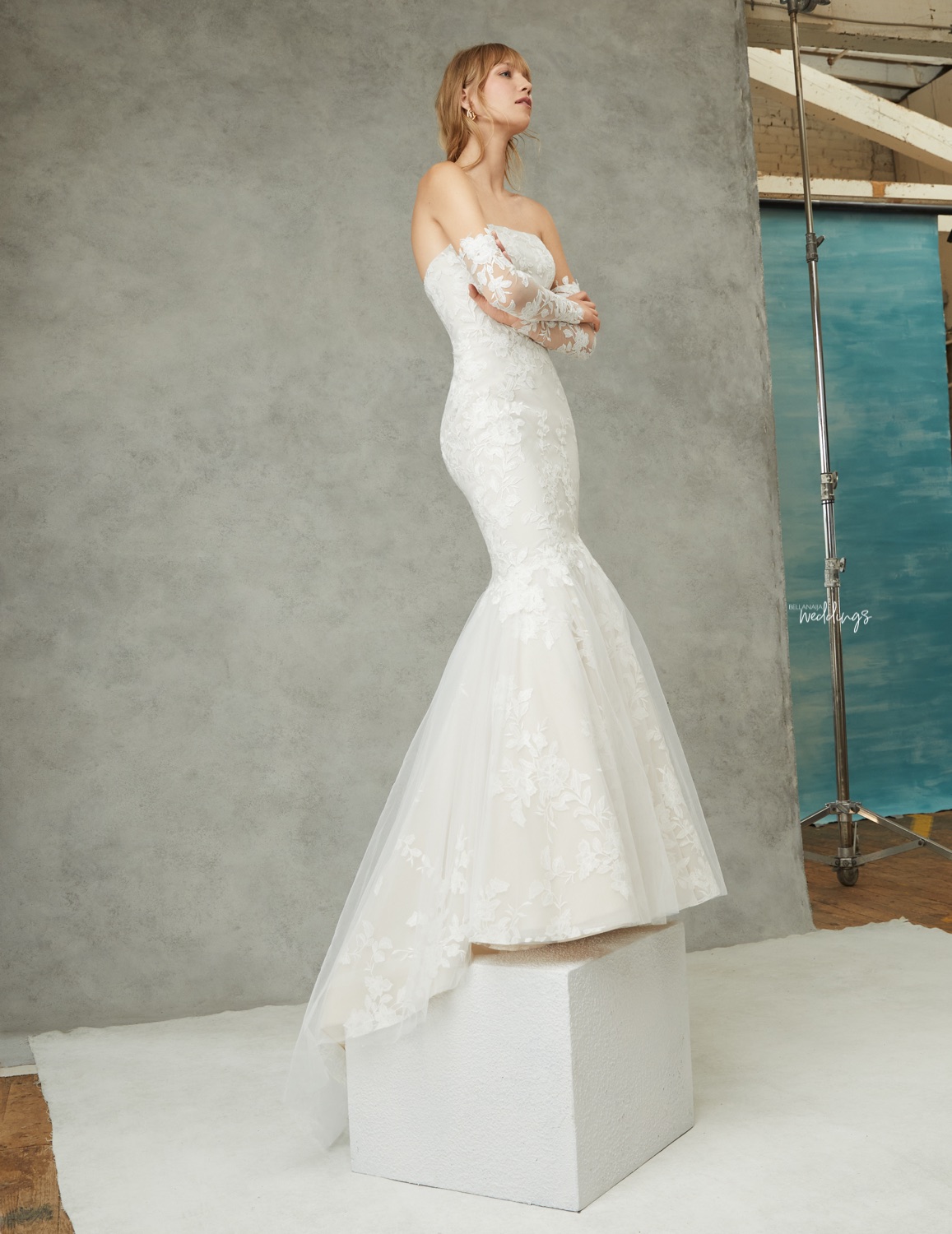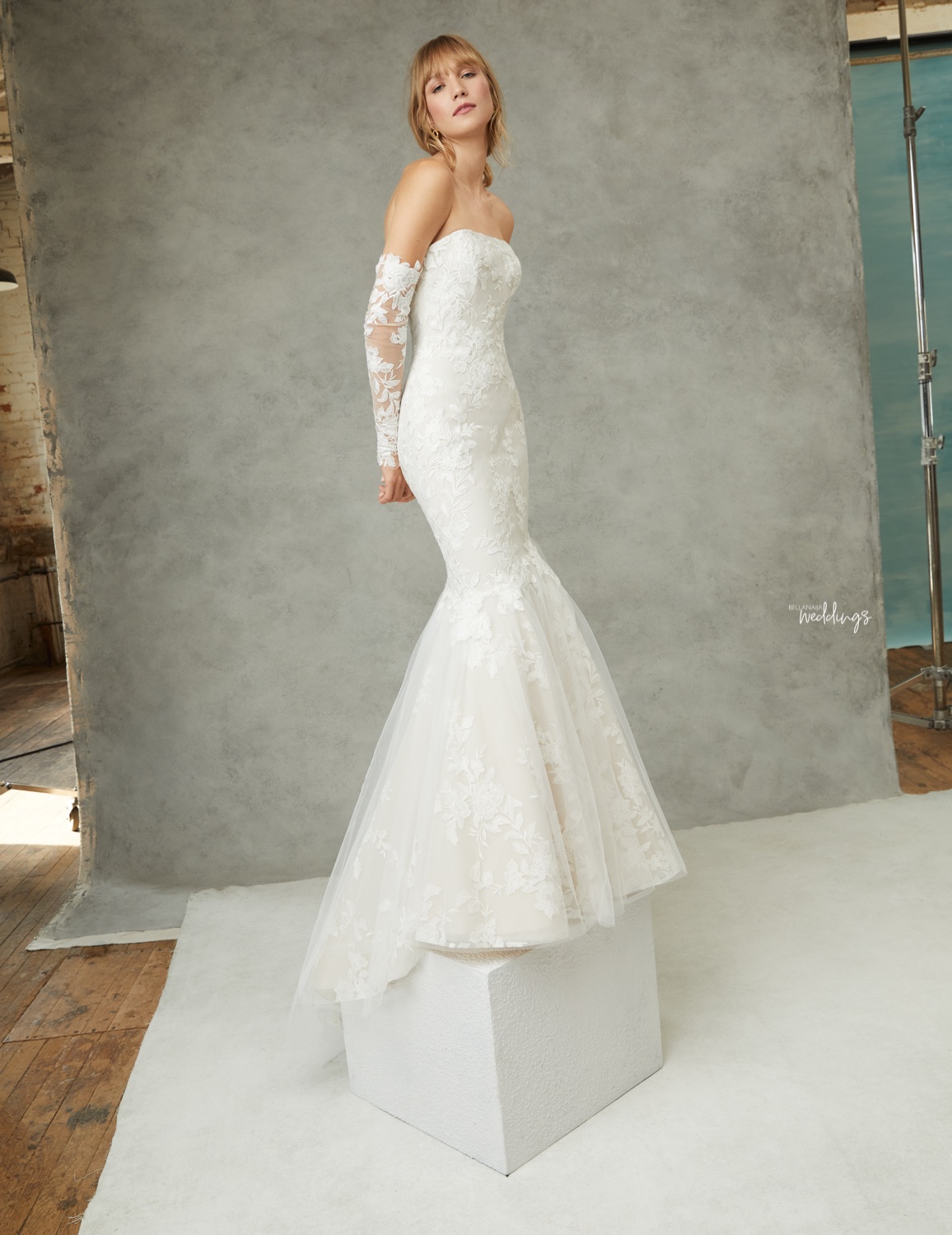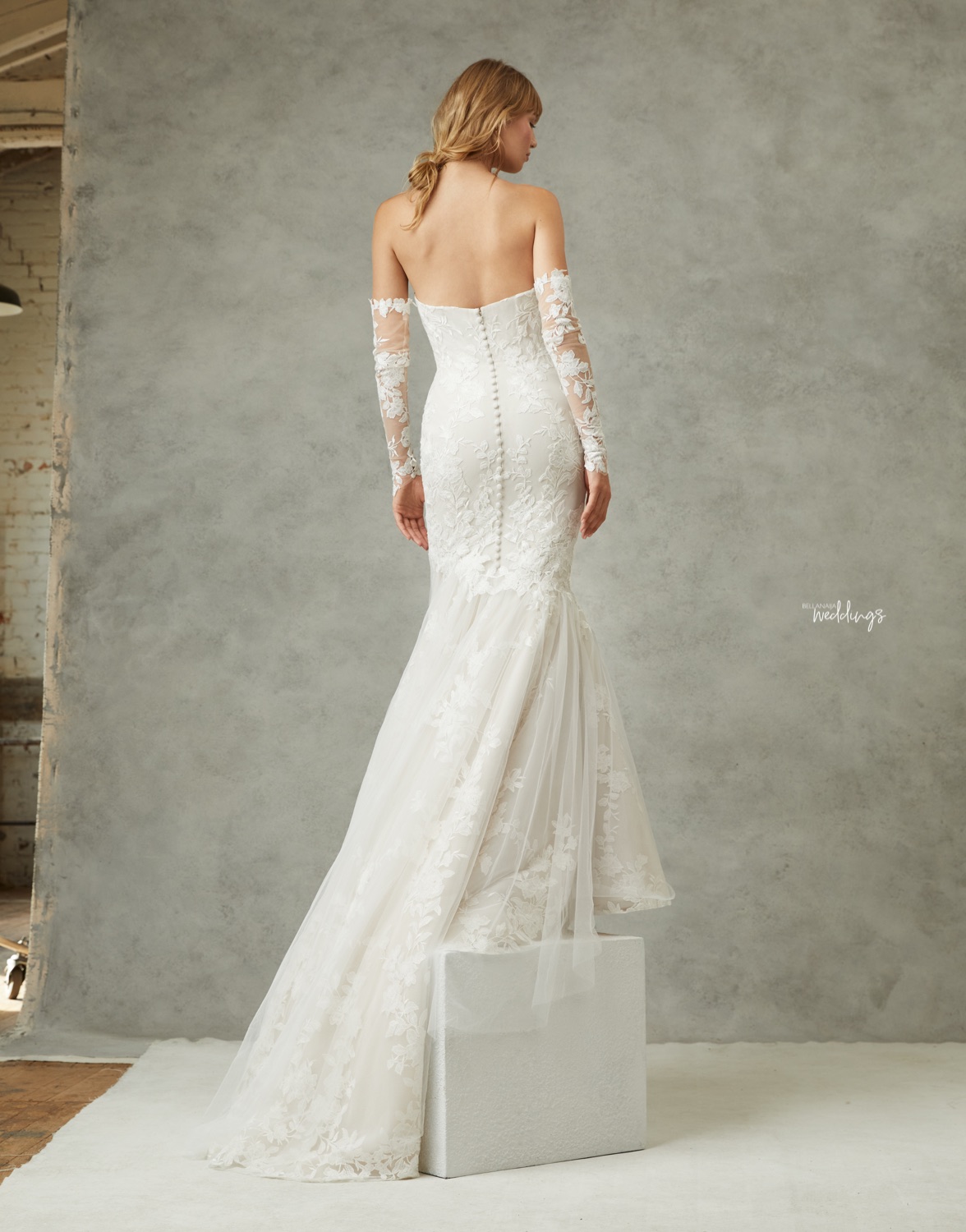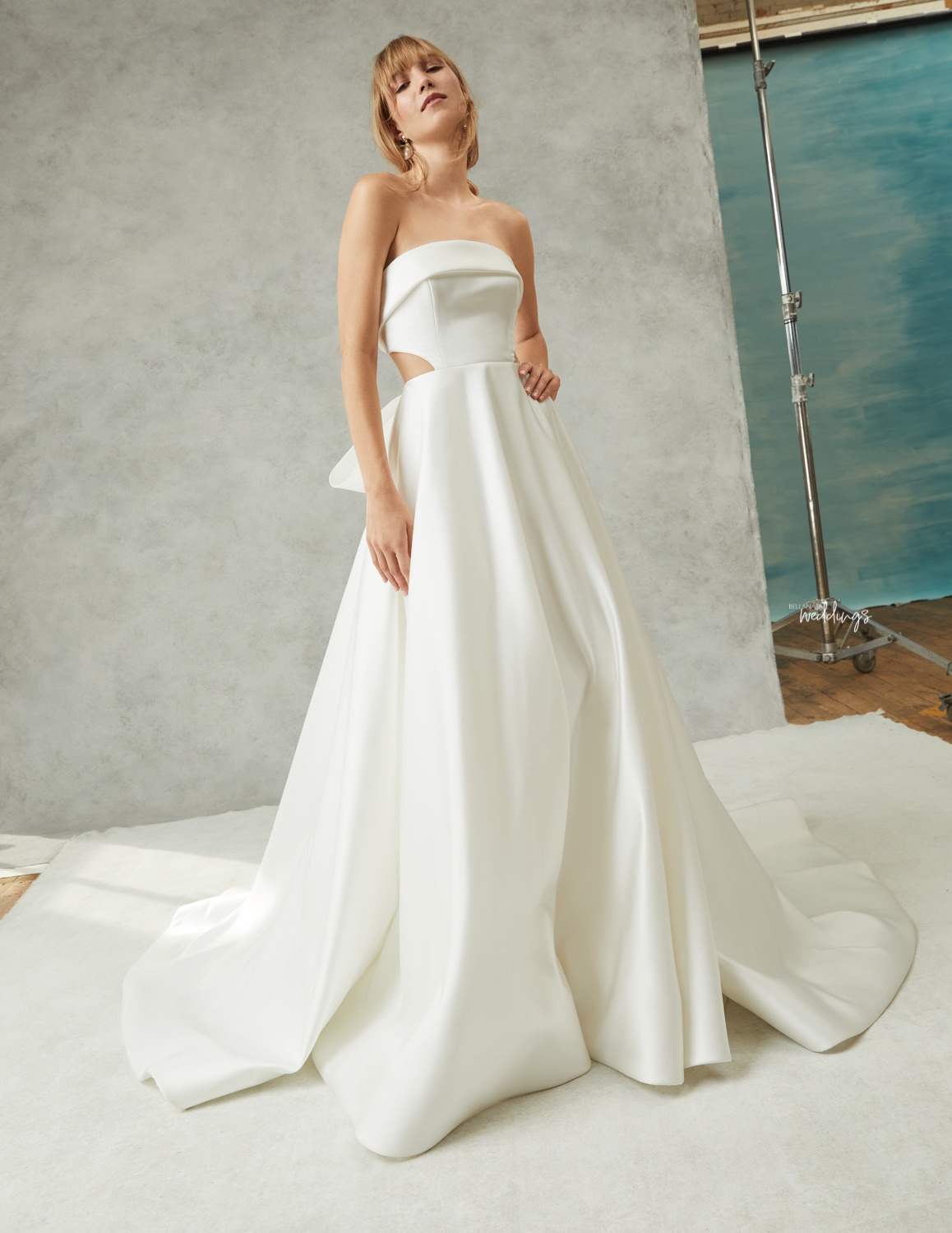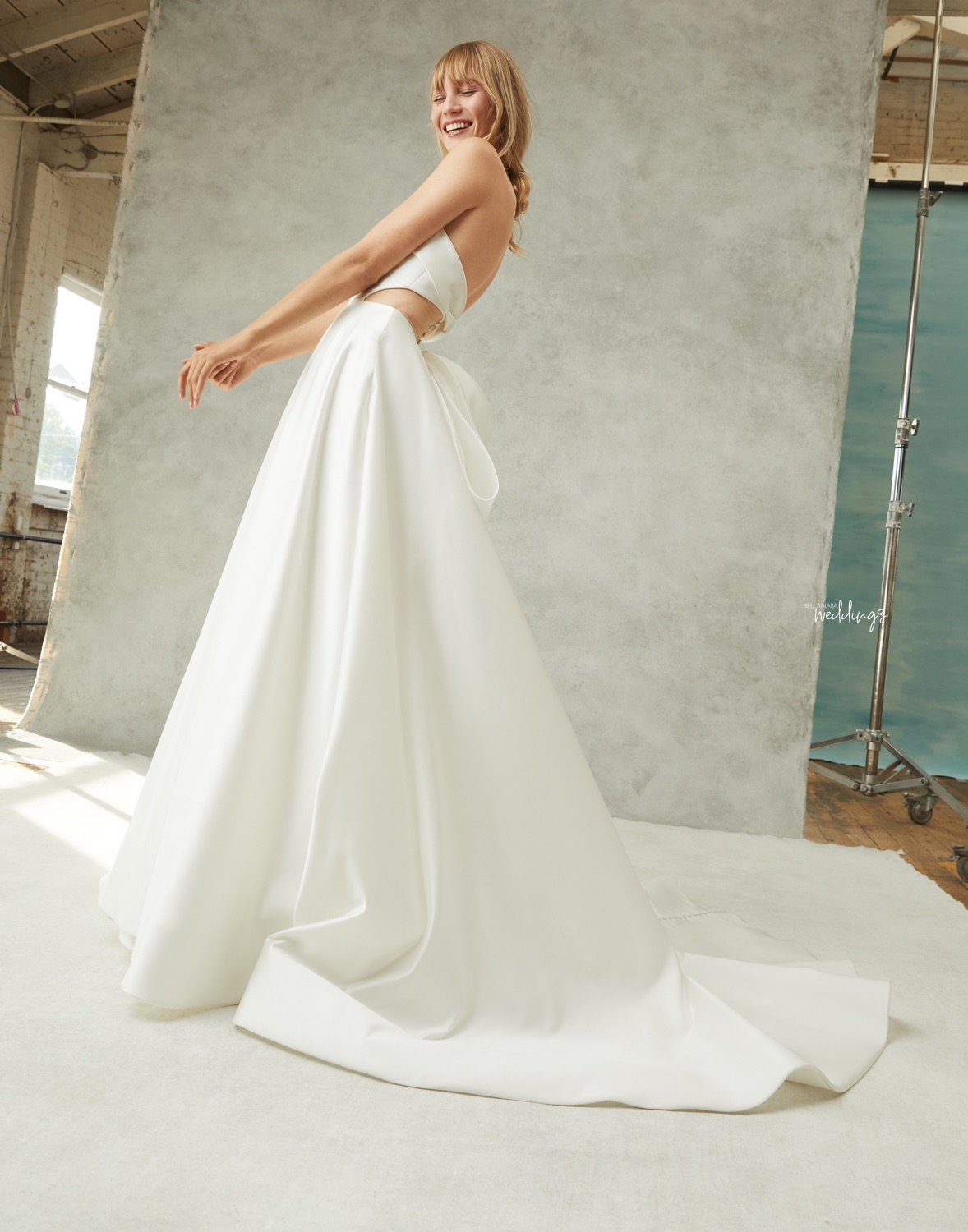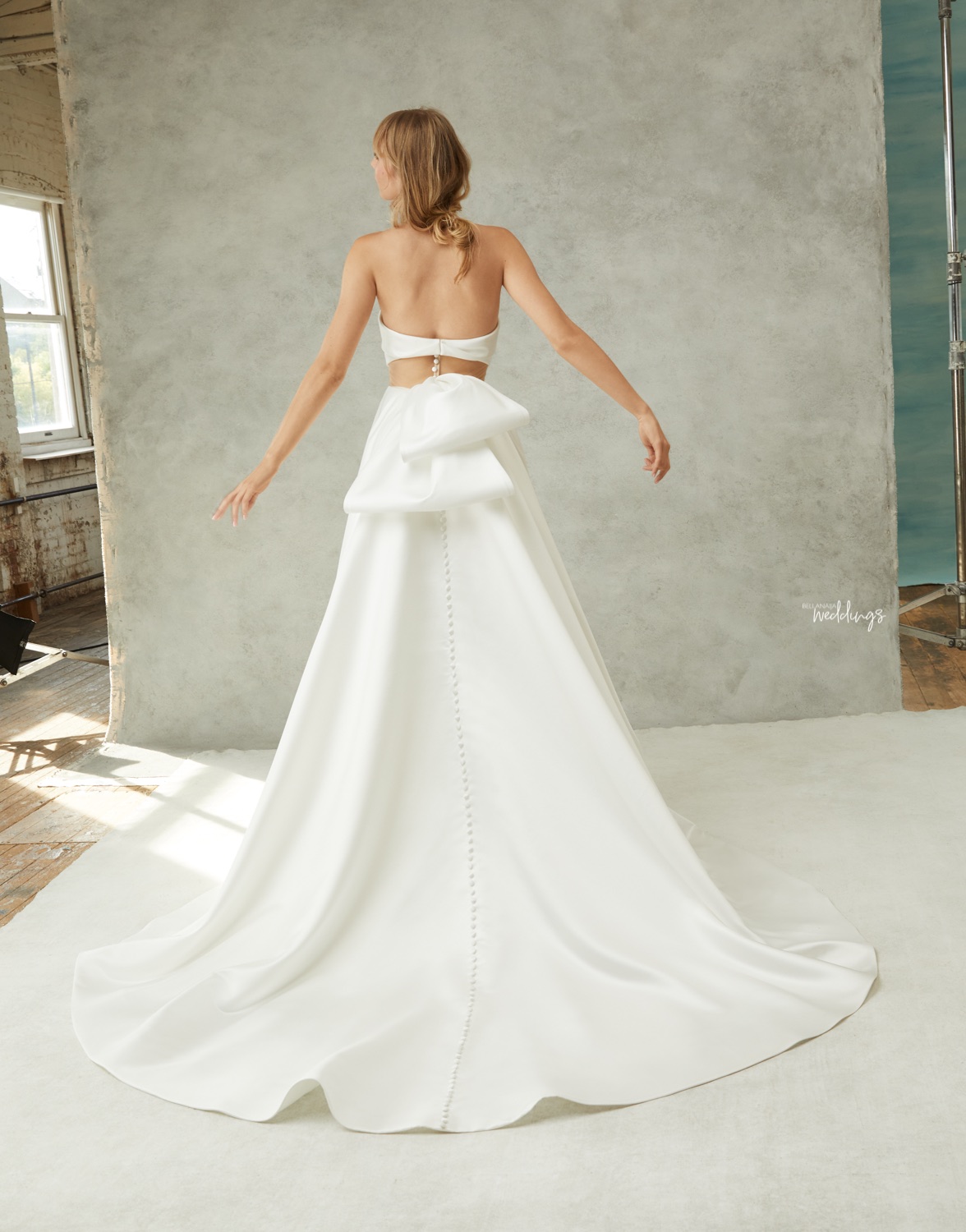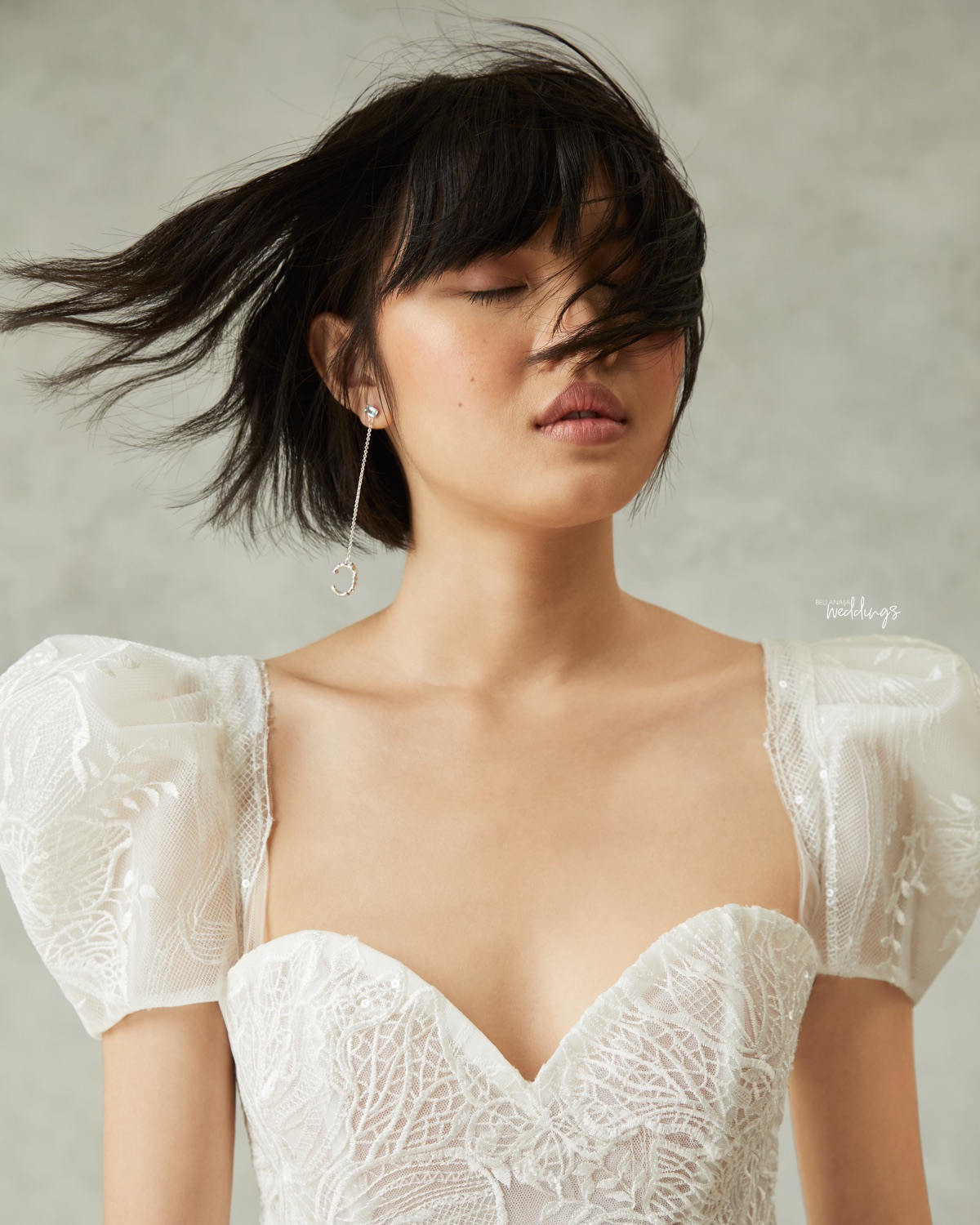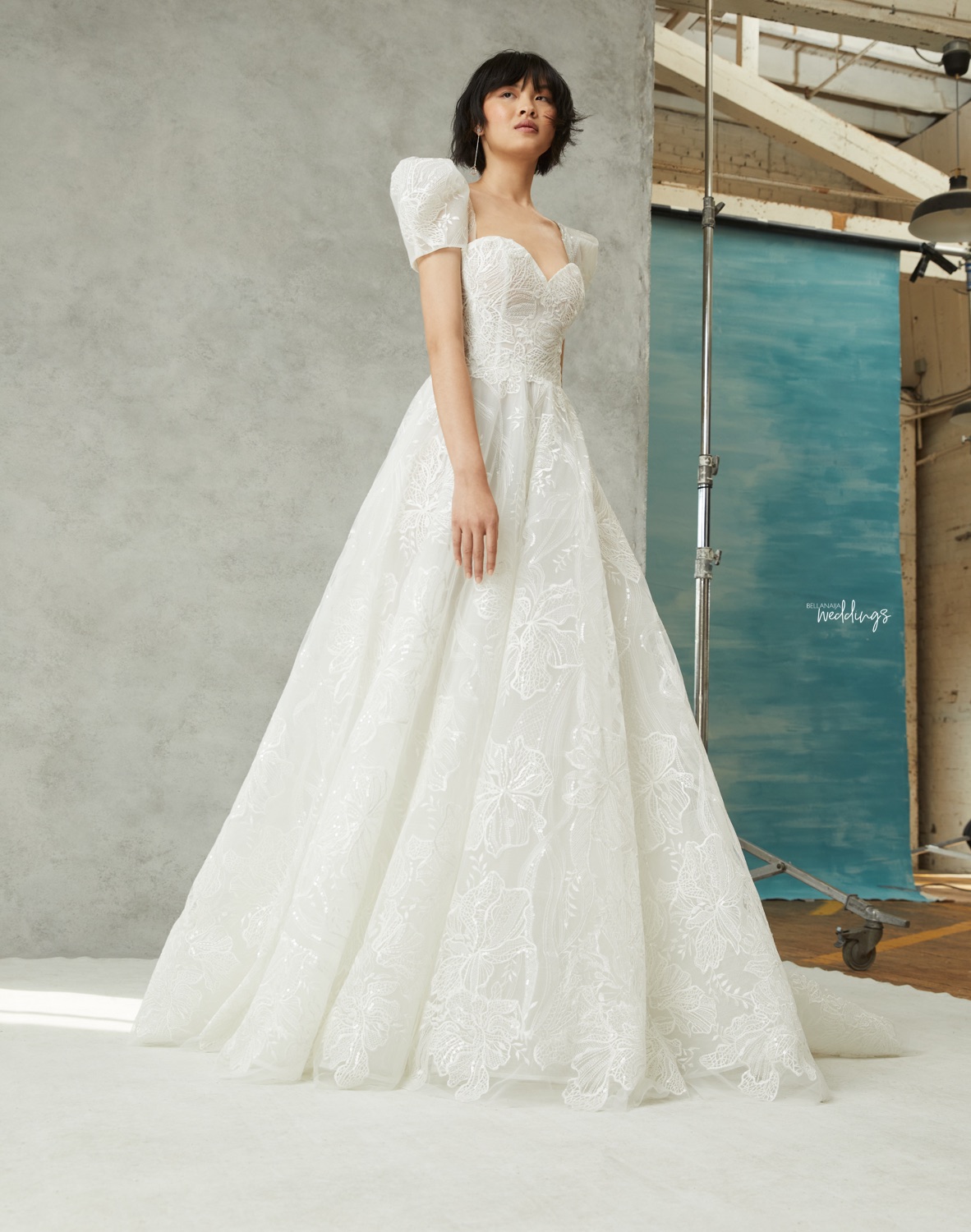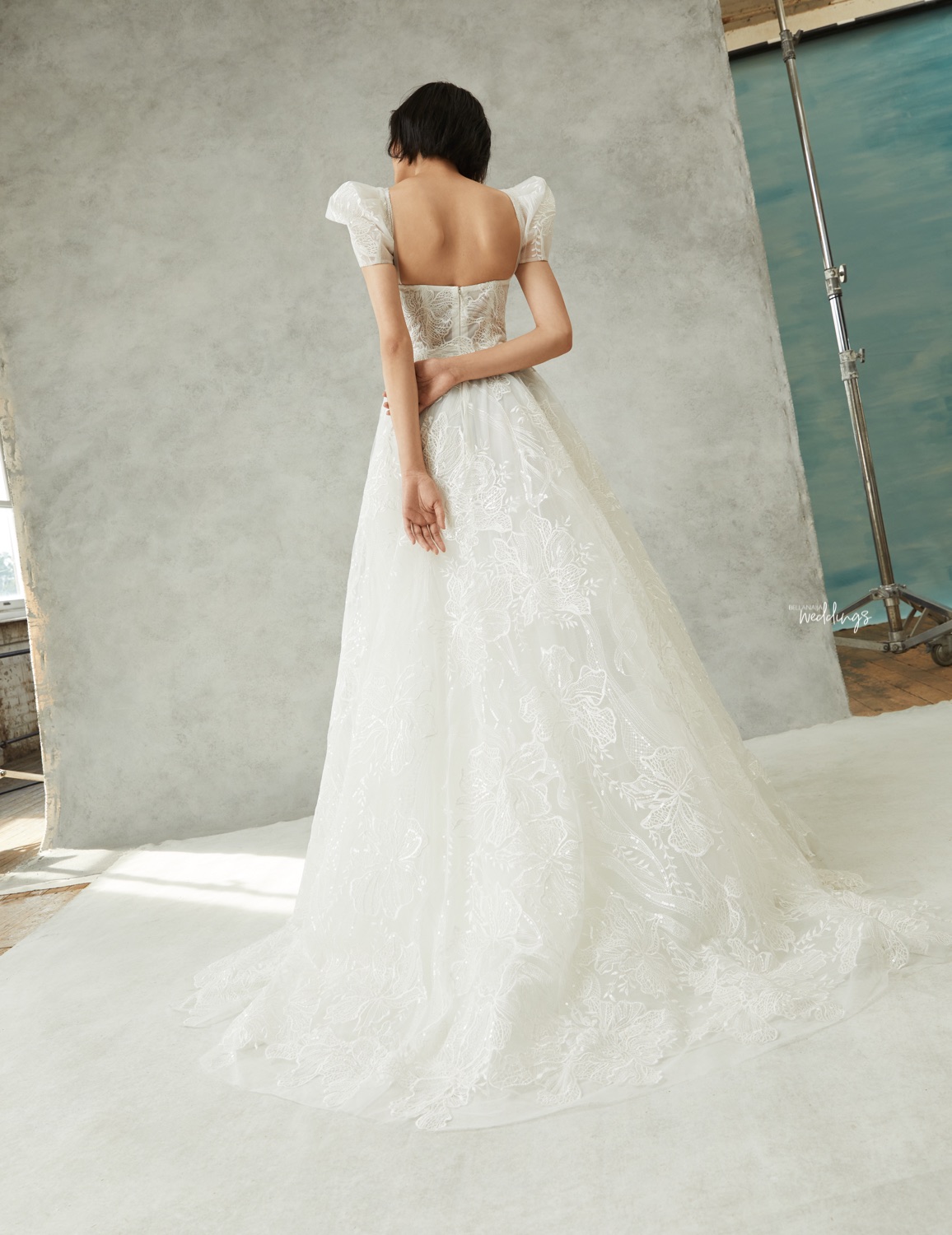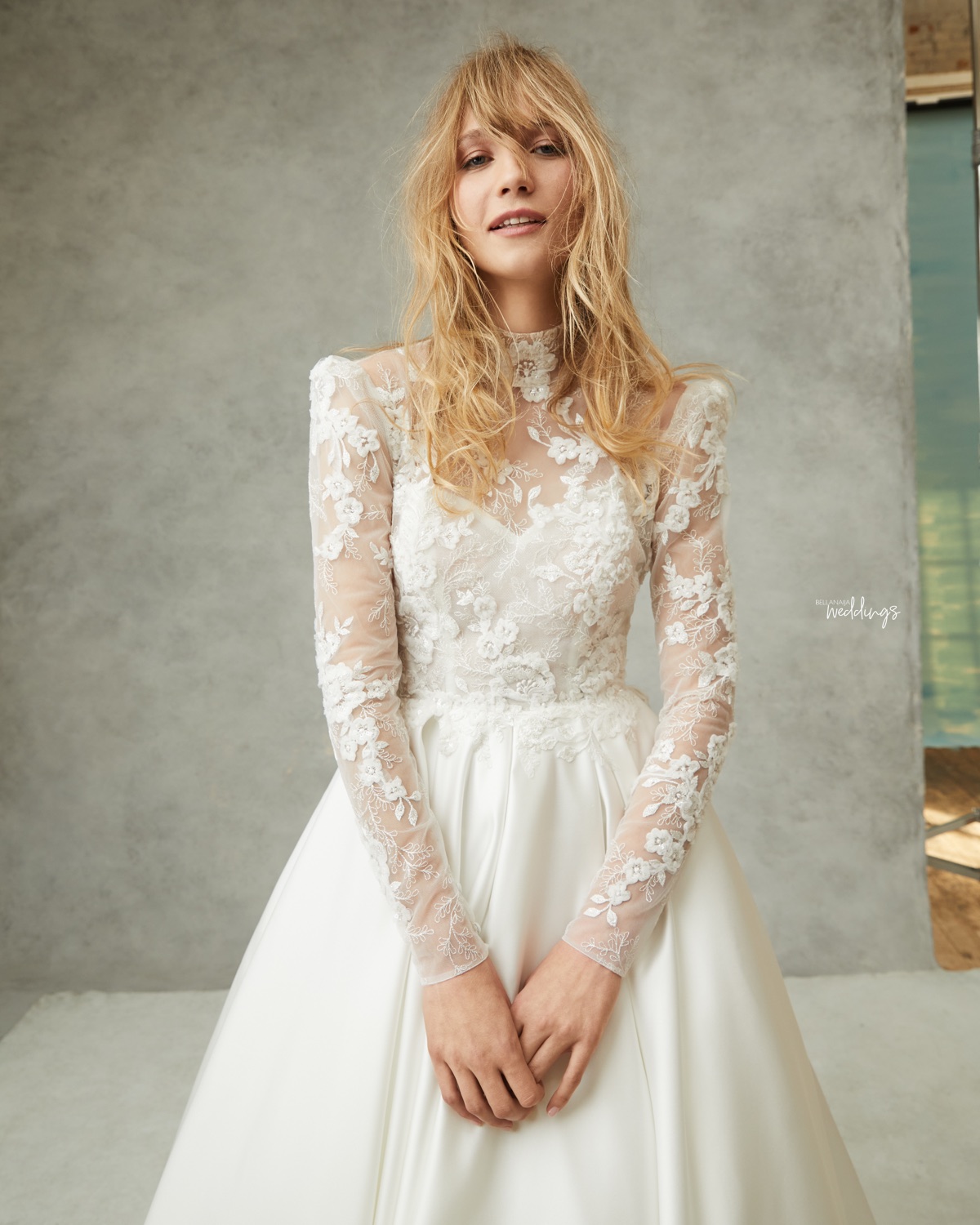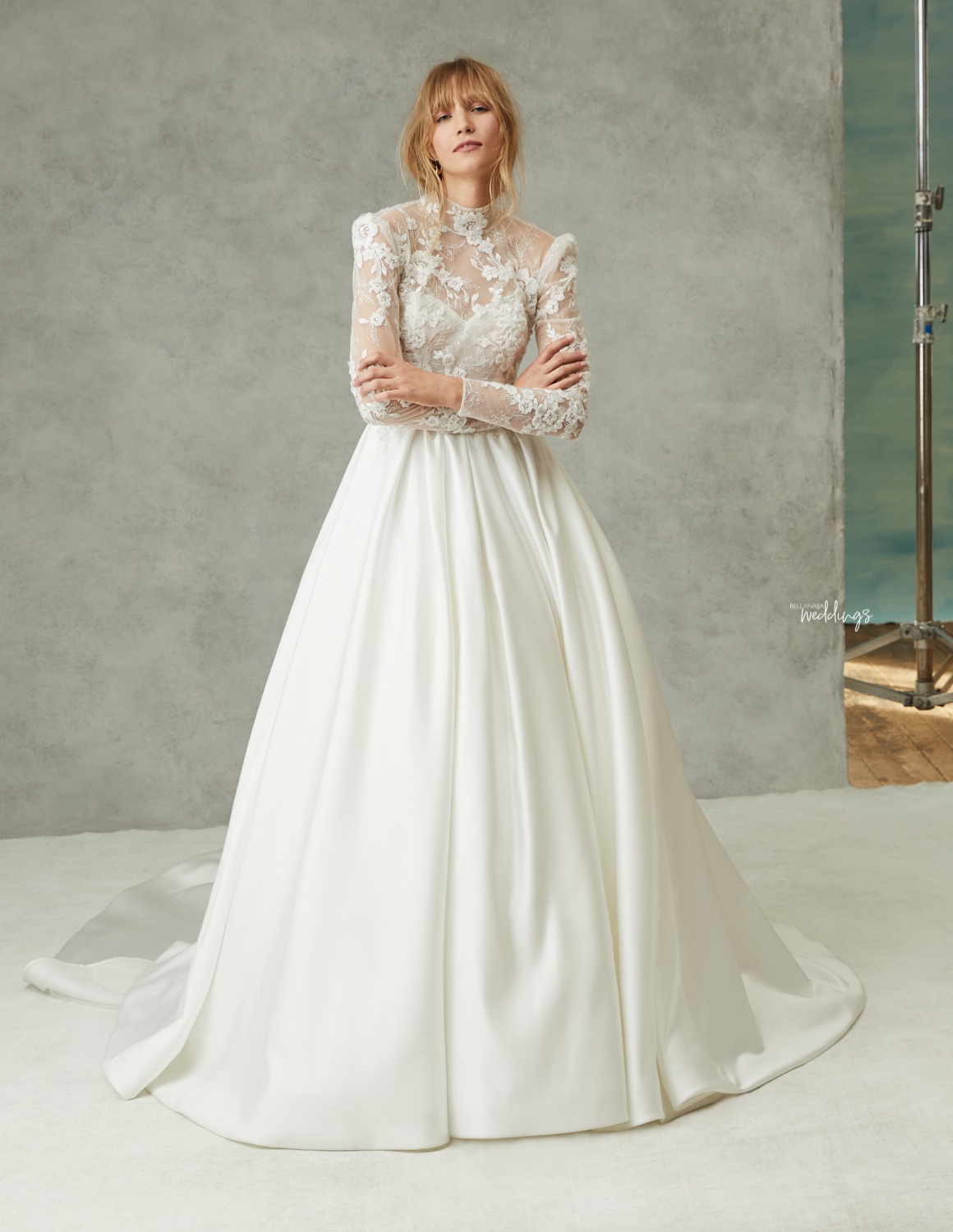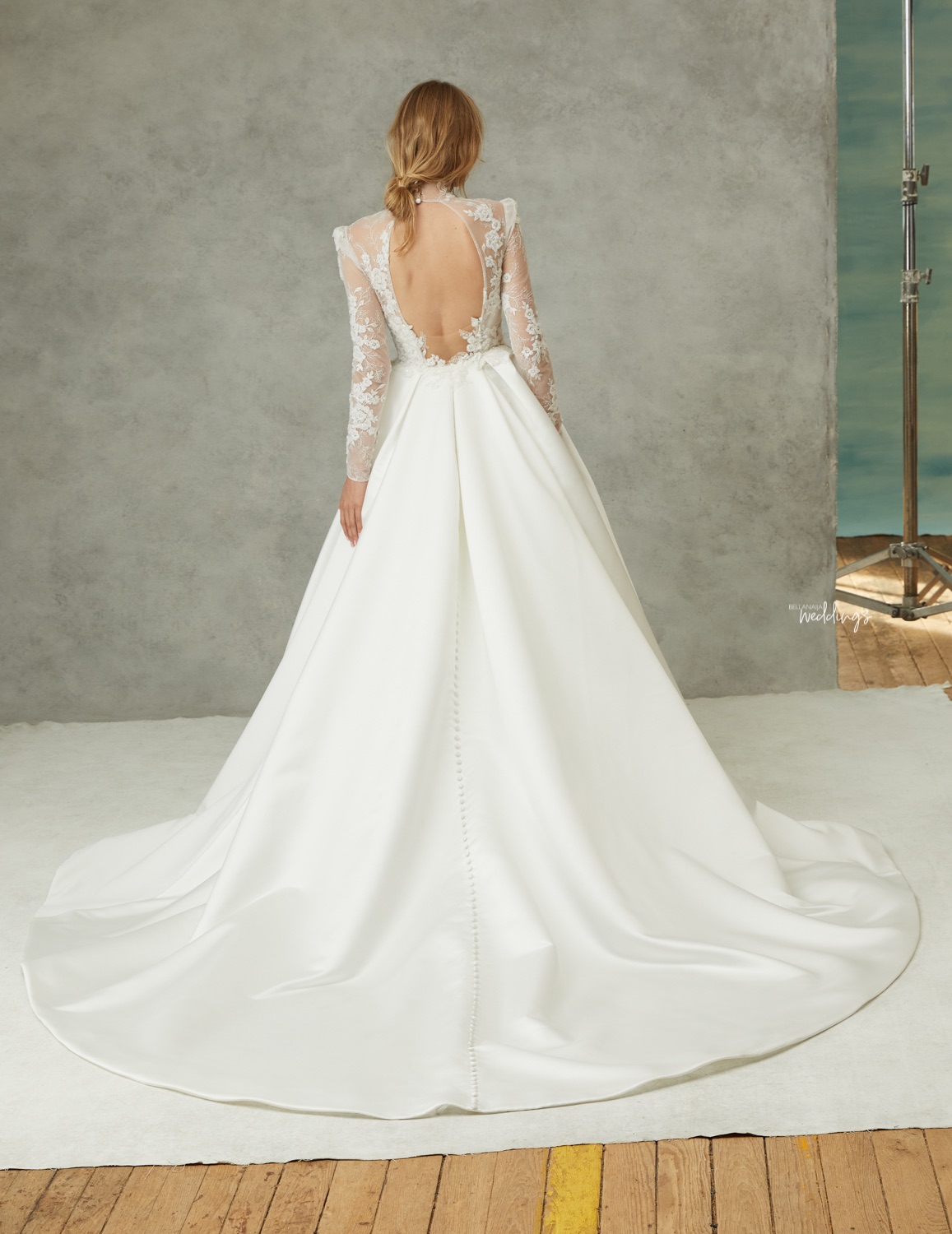 Credit
Brand Design: @ritavinieris