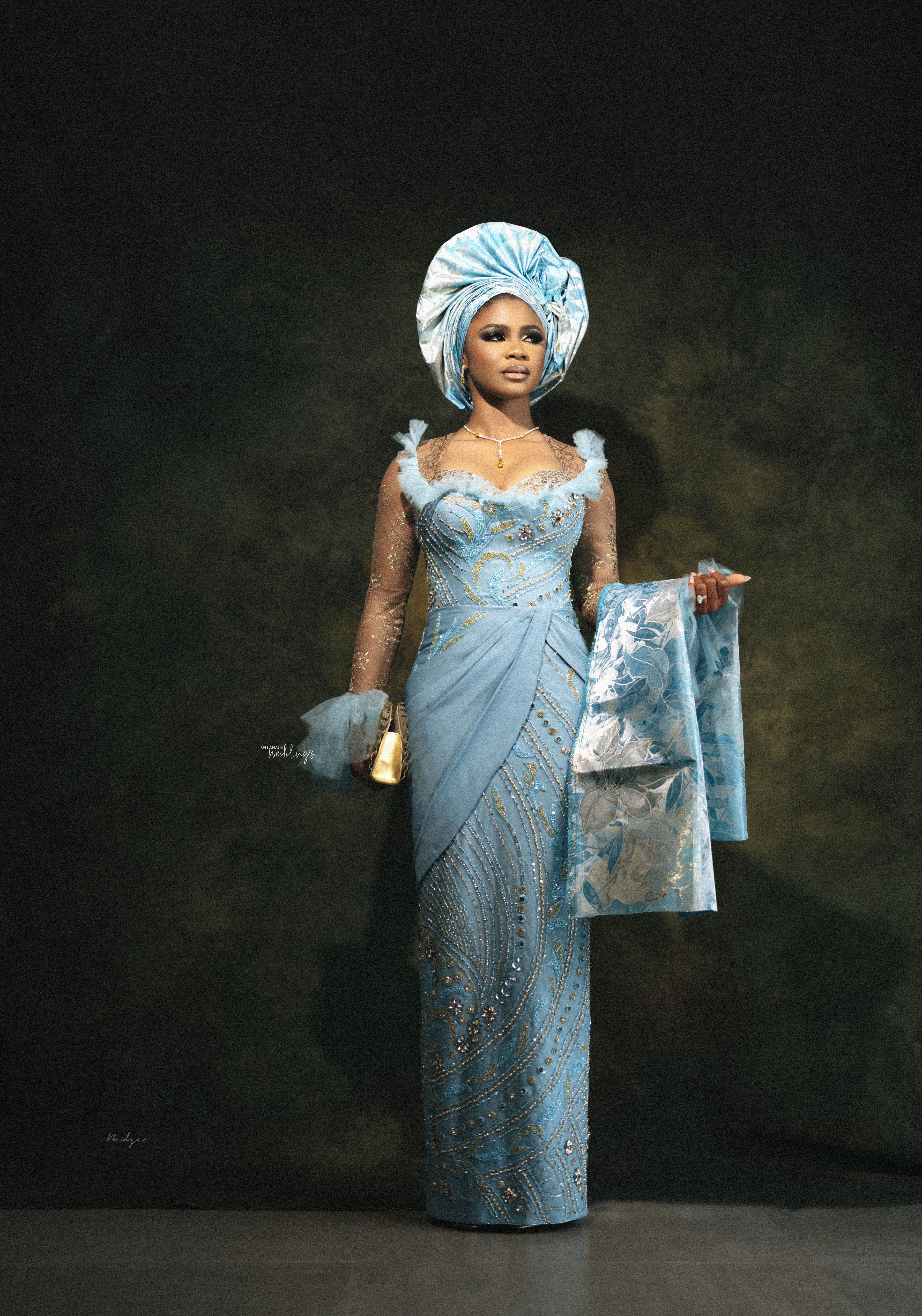 The #ForeverHM couple has been giving us love overdose and we can't get enough. Hafsah tied the knot with the love of her life, in a beautiful Igala-Yoruba trad, and she did it in the most stylish way!
We couldn't stop gushing over her elegance. She definitely understood the memo, ate it up and left no crumbs. She started off with a chic blue outfit with some dazzling details that left us in awe. Then she rocked a stylish asooke outfit for her second look that screamed class! Her third look had the perfect corset fit and just when we thought that was all, she decided to bring in the heat with her after-party outfit. Hafsah gave some major style lessons with her wedding looks and we are certainly taking notes.
Check out her looks below.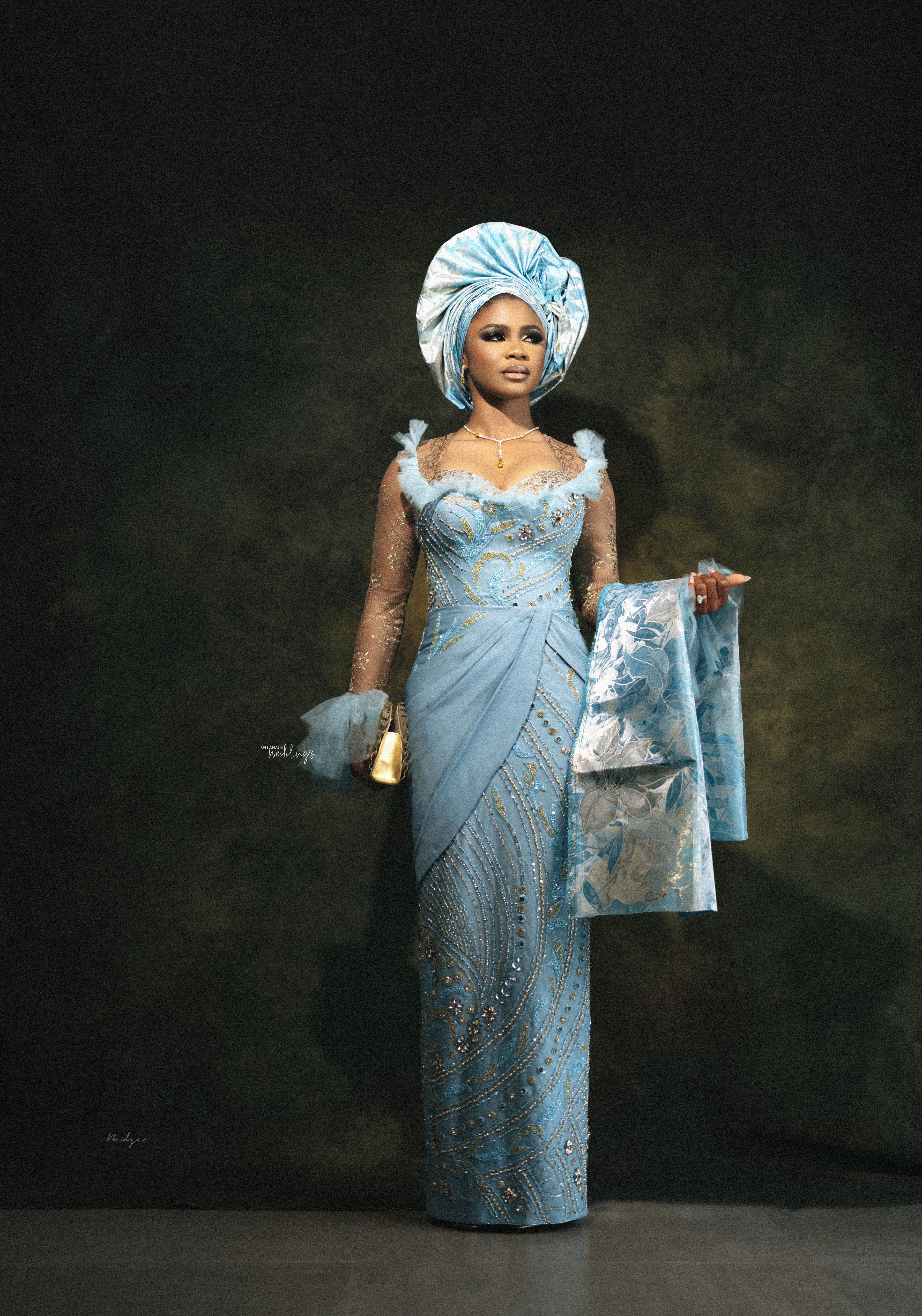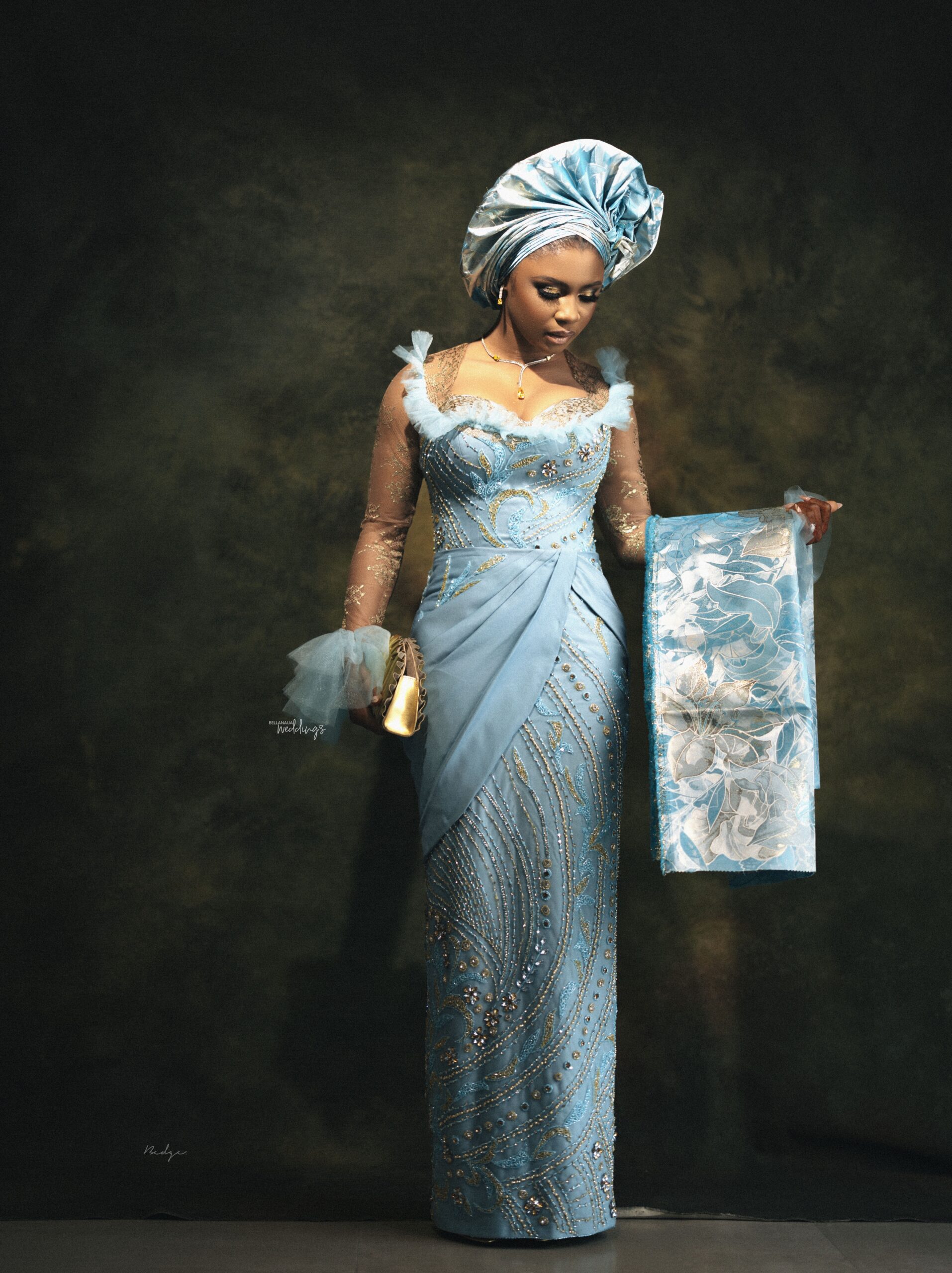 Bridal Stylist @thestyleinfidel |  Outfit @mazellebridal | Clutch @cultgaia| Makeup @ariyike_mua | Gele @ennygelecraft | Photography @bedgepictures | Jewellery @pinkperfection_accessories | Shoes  @tomford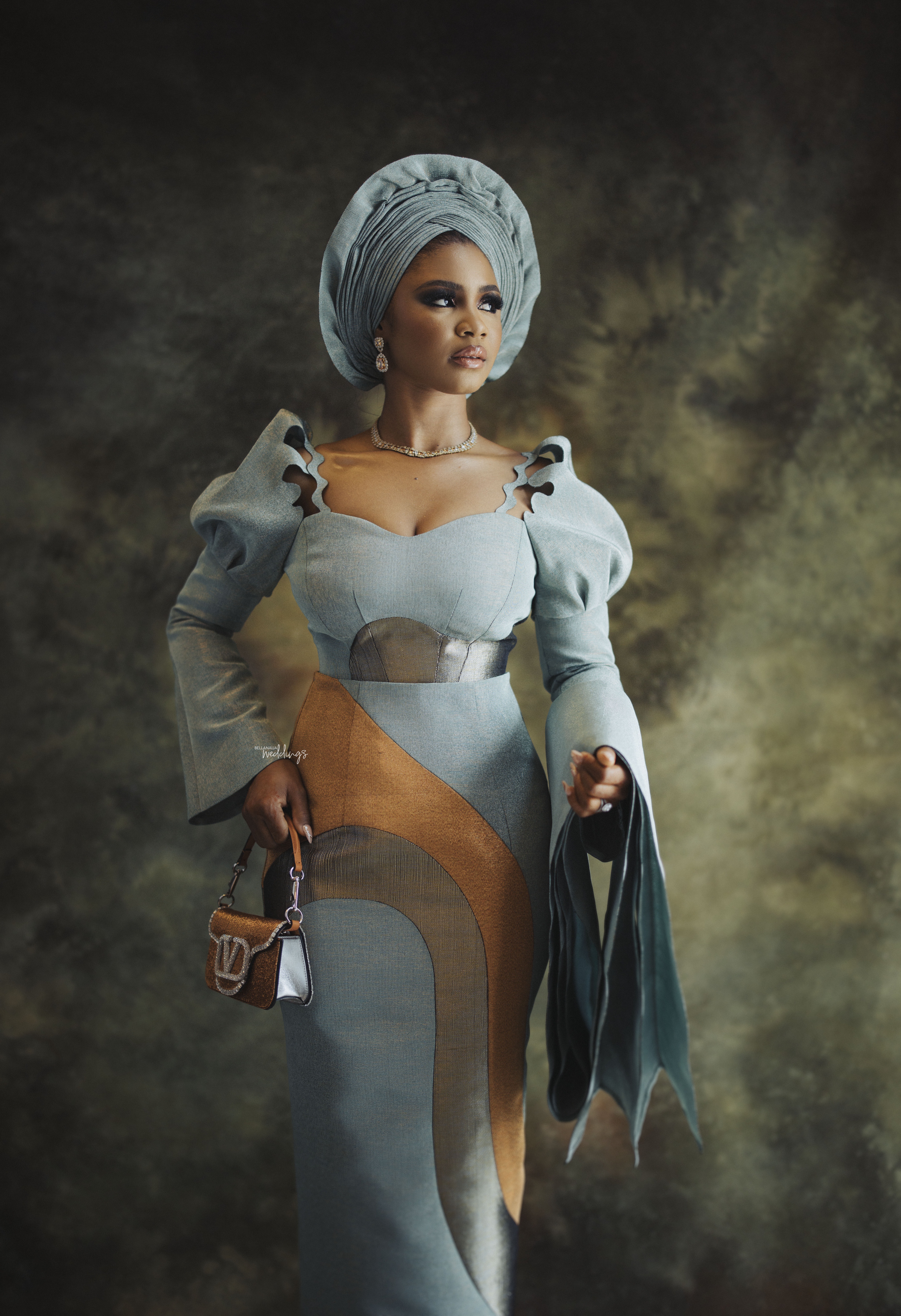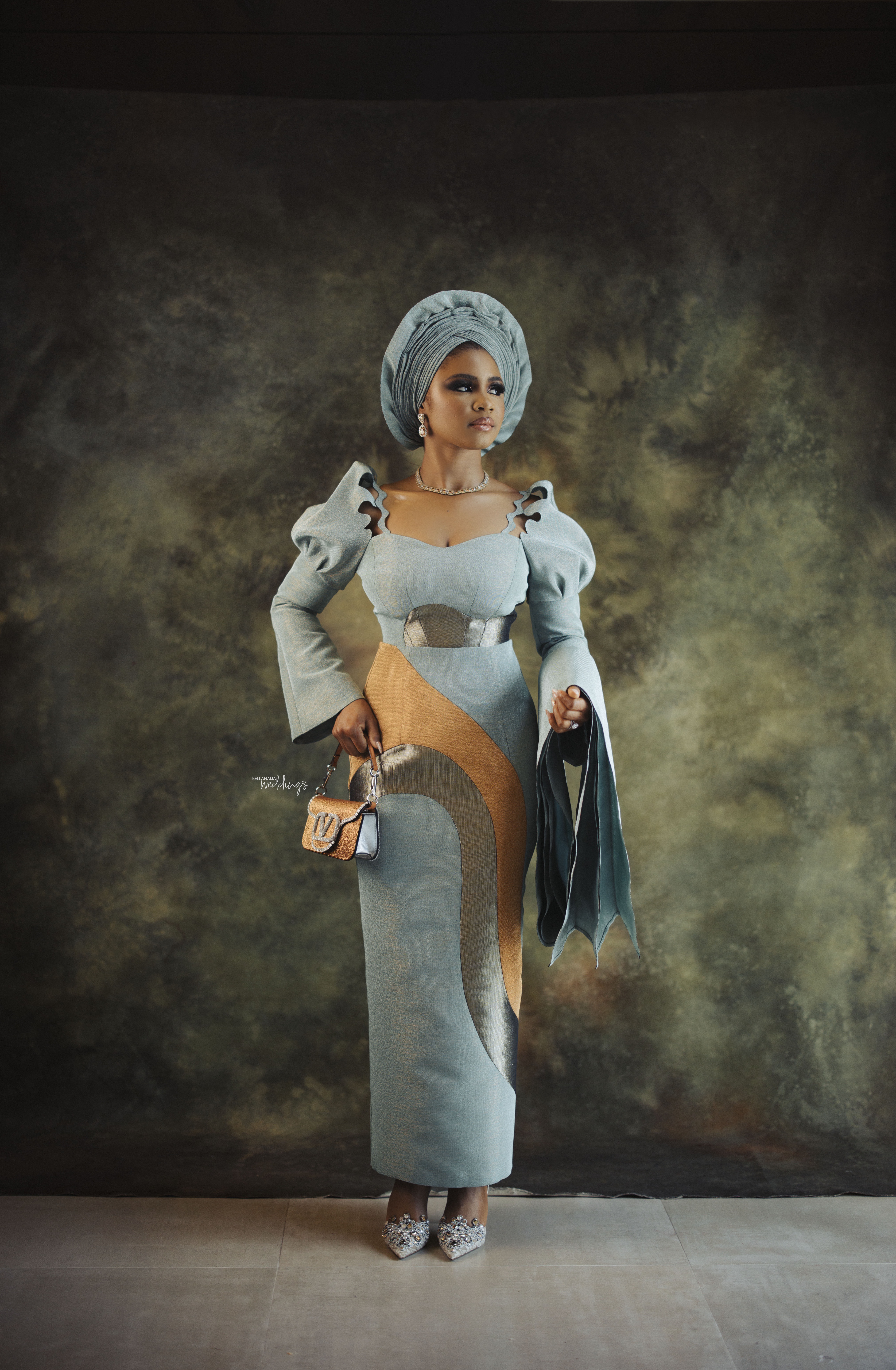 Bridal Stylist @thestyleinfidel |  Outfit @deolasagoeofficial | Clutch @maisonvalentino | Shoes @renecaovilla | Jewellery @donnatylerjewellery | Makeup @ariyike_mua | Gele @ennygelecraft | Photography @bedgepictures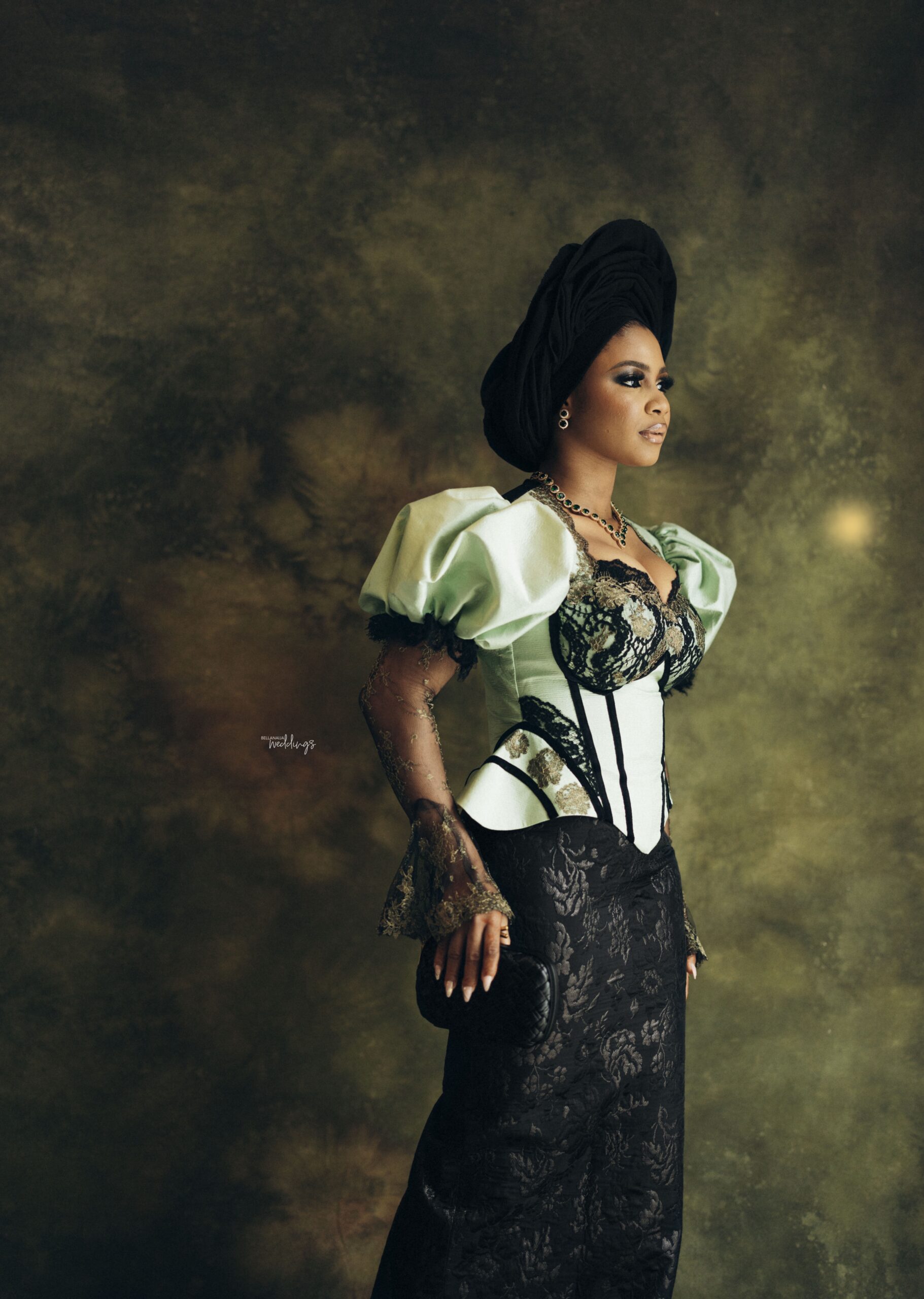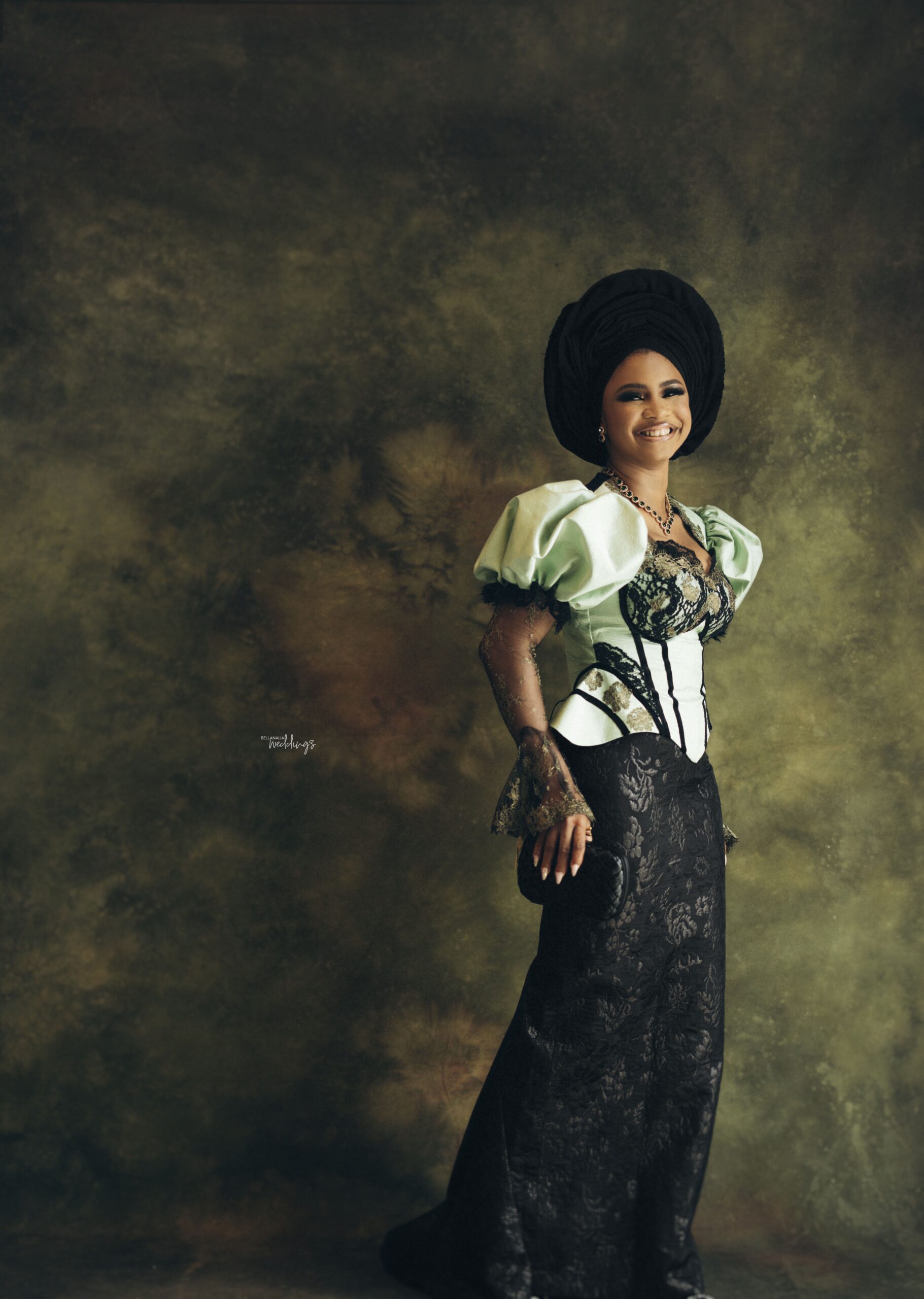 Bridal Stylist @thestyleinfidel |  Outfit @mazellebridal | Clutch@bottegavenetaworld | Makeup @ariyike_mua | Gele @ennygelecraft | Photography @bedgepictures | Jewellery @pinkperfection_accessories | Shoes @manoloblahnik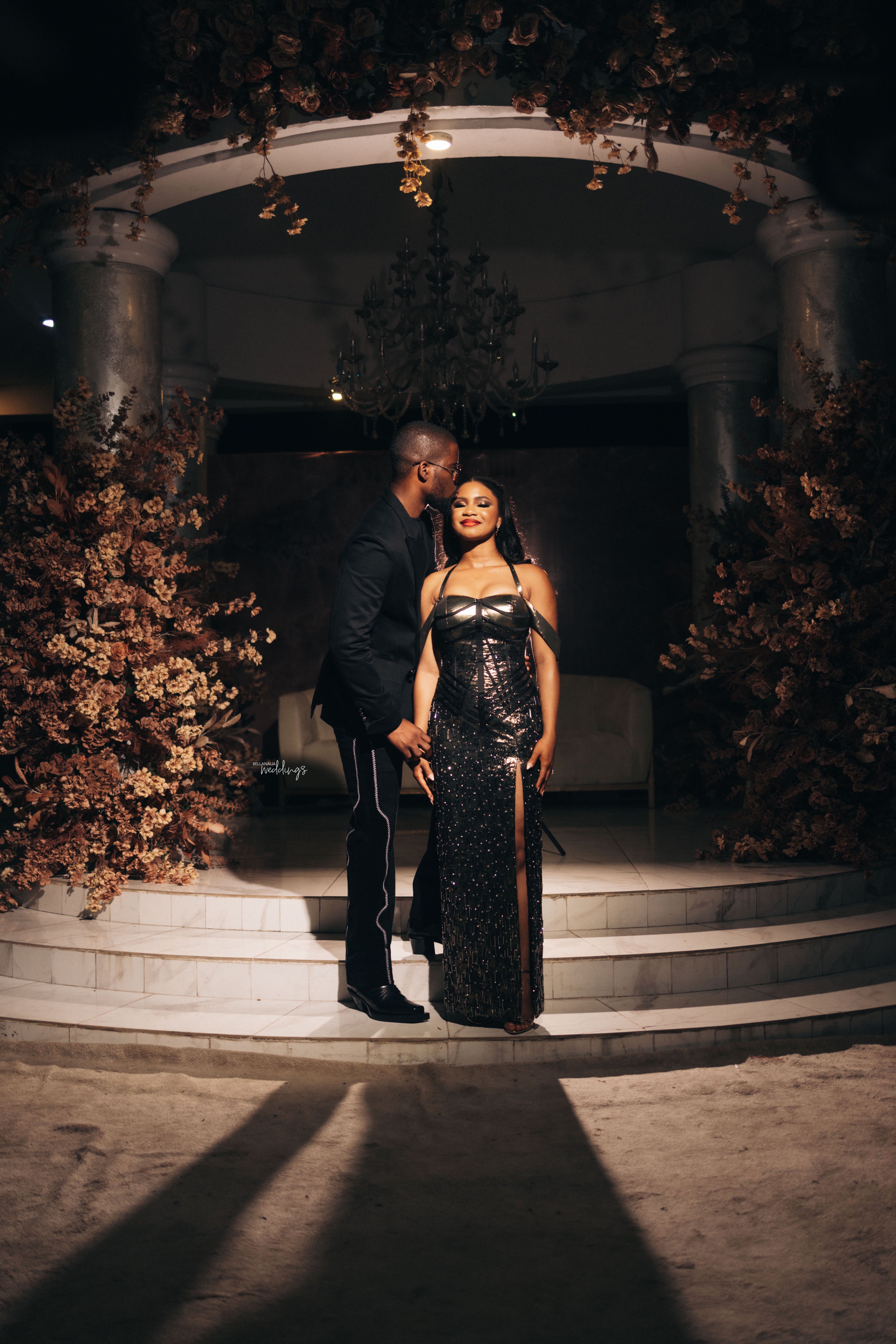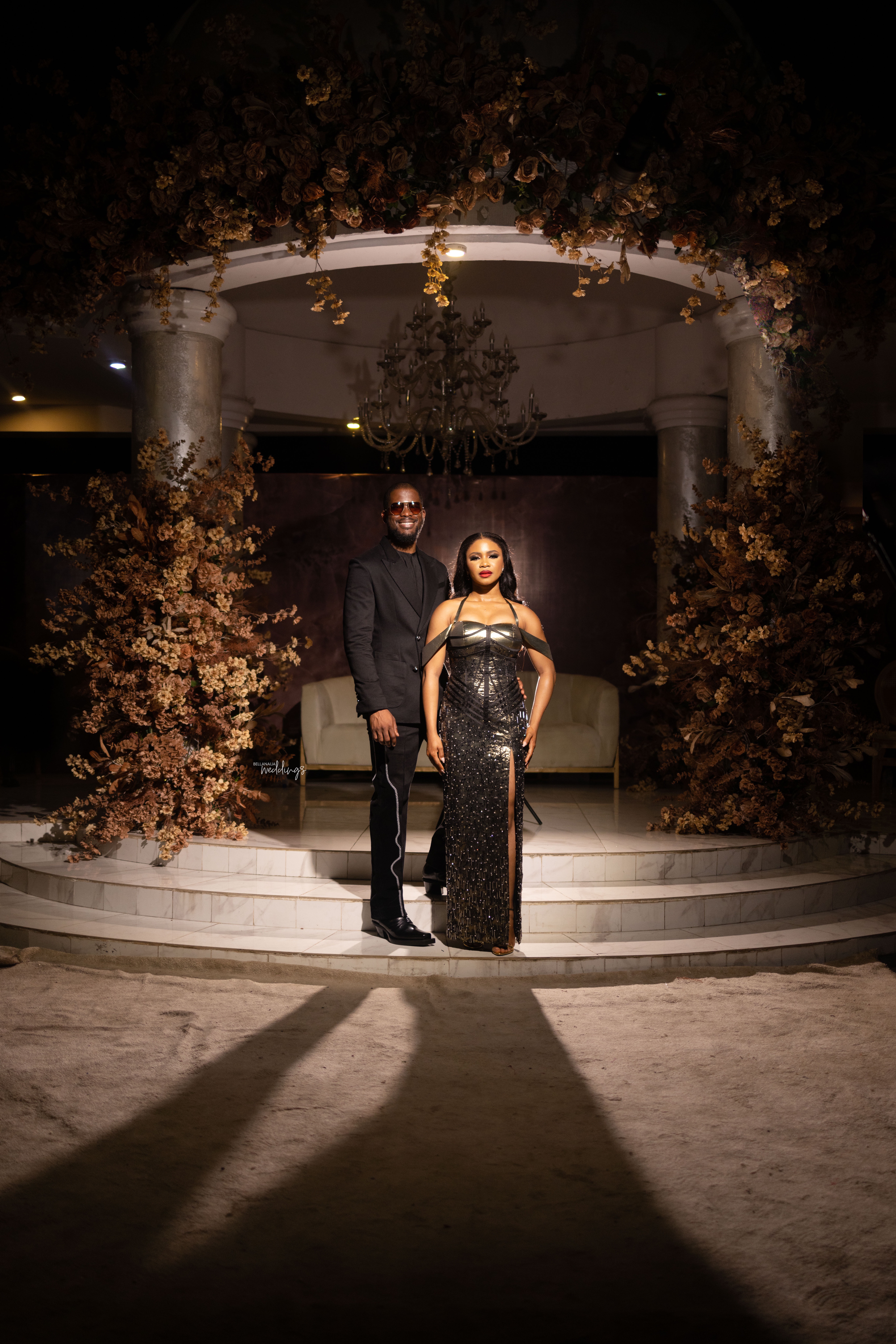 Bridal Stylist @thestyleinfidel |  Outfit @mazellebridal |  Makeup @ariyike_mua | Photography @bedgepictures