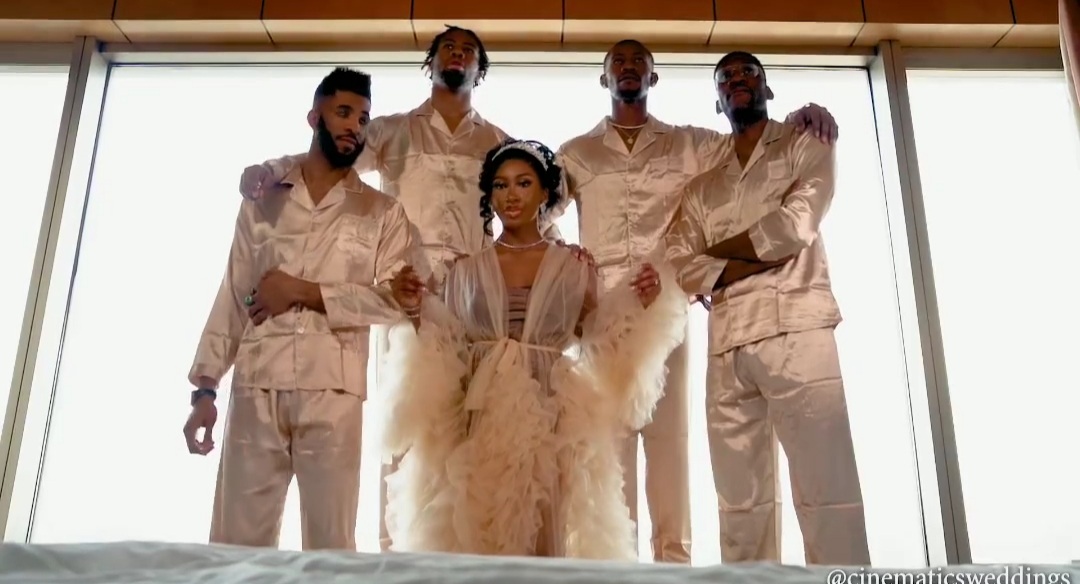 There is a beautiful bond that siblings share and it is always a delight to behold.
These brothers are showing that they've got their sister's back as they came through for her on her wedding day. They decided to do the honours of sharing this lovely wedding morning moment with her. It was so adorable seeing them in their matching outfits making sure their gorgeous sister had the best day. Everything about this video is just so beautiful to watch.
Enjoy the video below and catch more trending videos here.