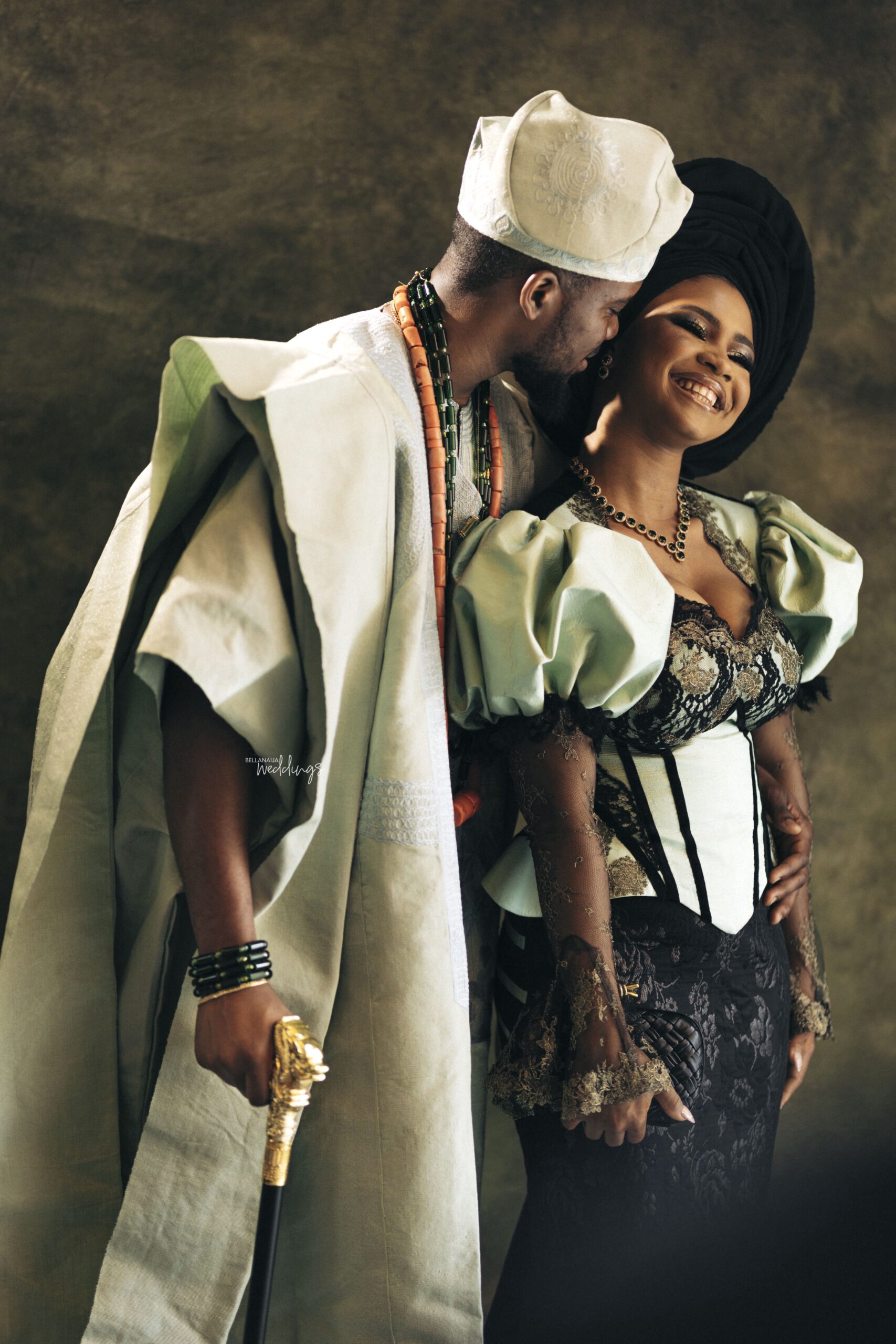 One of the finest and smoothest blends to ever exist is one of love, culture and fashion. Hafsah and Michael have proved to us time and time again that they are one stylish couple who have fallen head over heels in love with each other.
Shortly after their intimate civil wedding, the sweethearts went on to seal their love in an all-so-beautiful Igala-Yoruba traditional ceremony. Guys! Nothing will prepare you for the truckload of love and beauty coming your way. The beautiful Hafsah and her Yoruba groom, Michael came through with the heat cementing their reign on our stylish couple's wall of fame. Not to mention their sweet chemistry which had us blushing non-stop. Both the Igala and Yoruba cultures were beautifully represented at this wedding. These lovebirds have totally won our hearts with their beautiful love and wedding photos and we bet they will win yours too!
Enjoy Hafsah and Michael's traditional wedding photos below: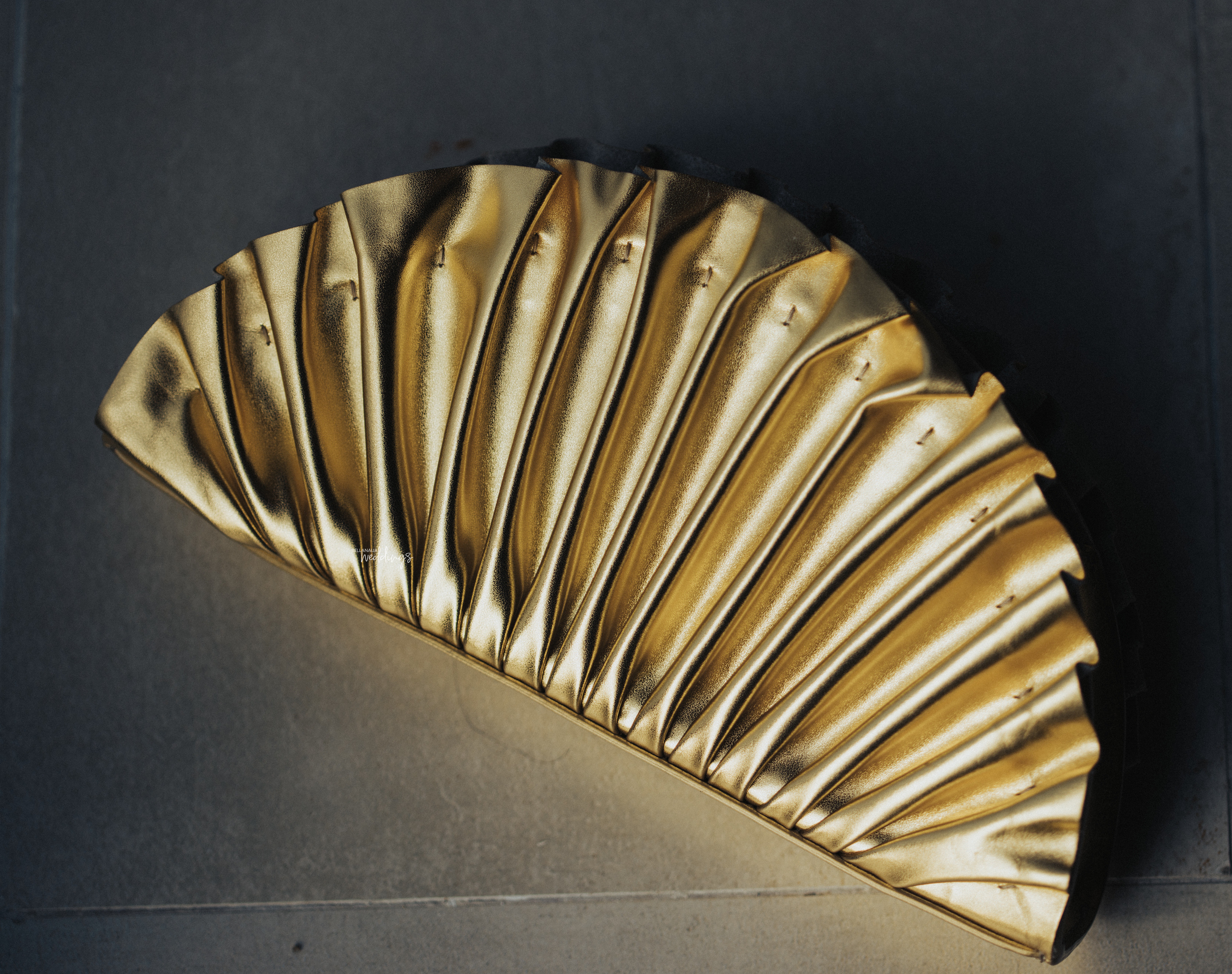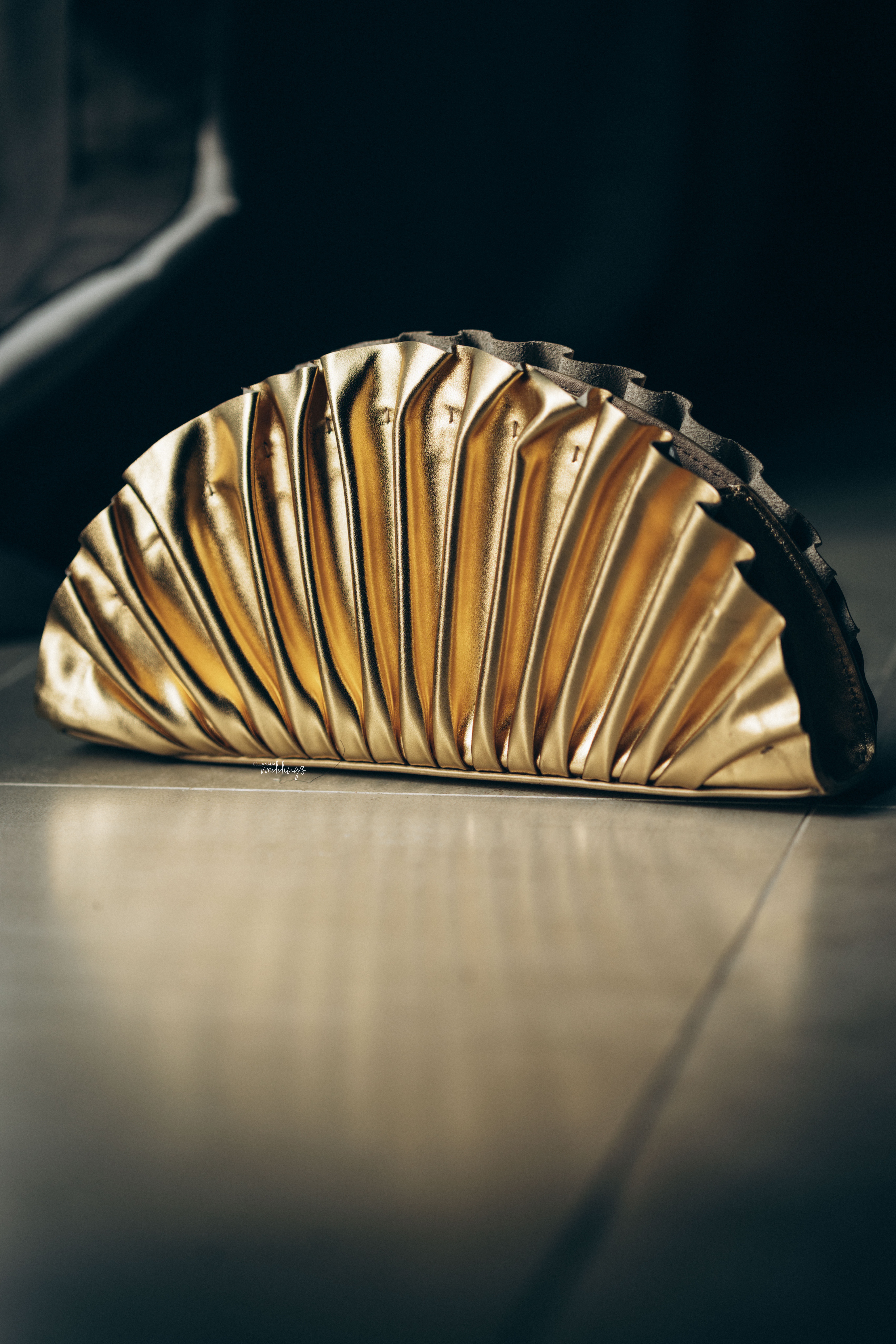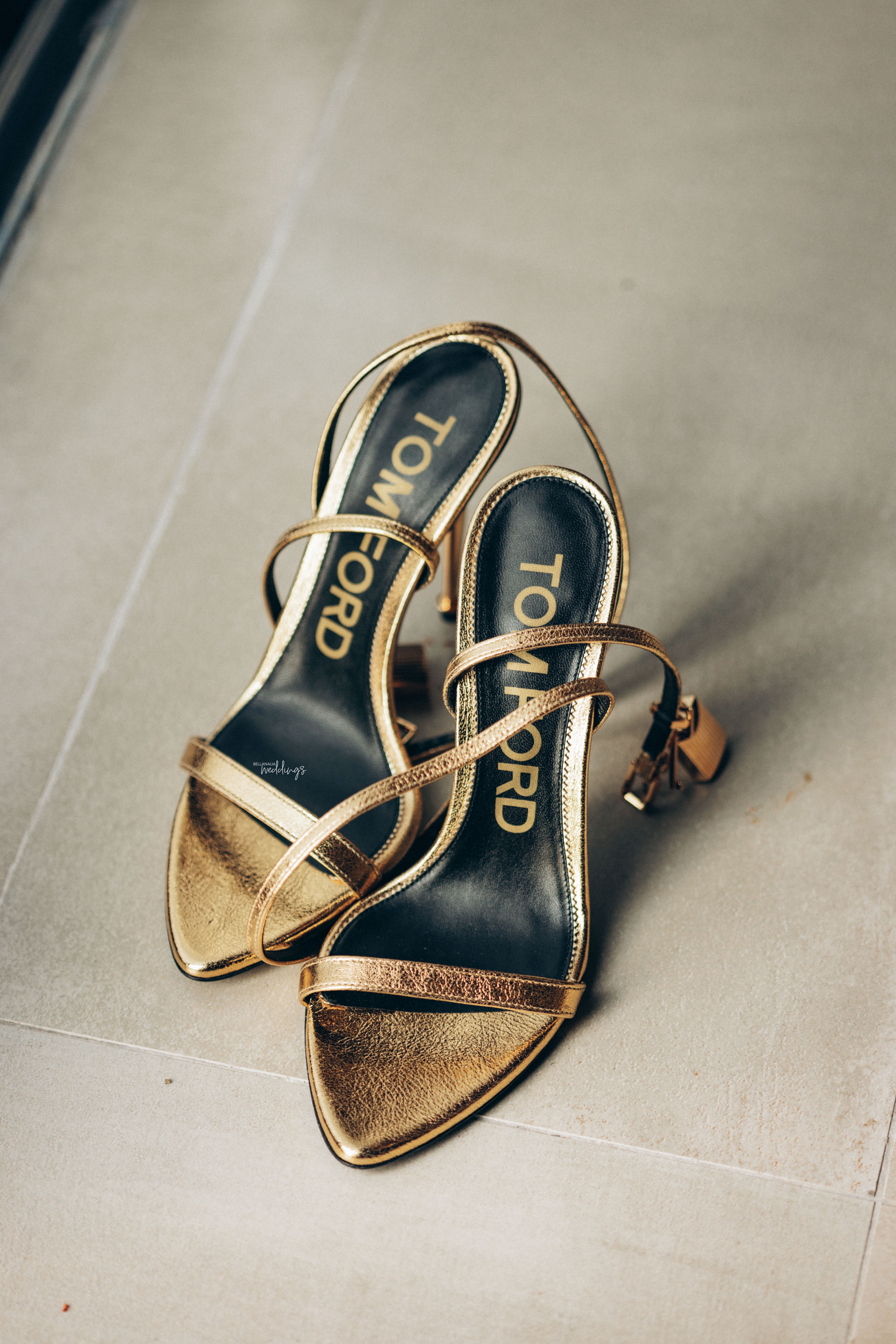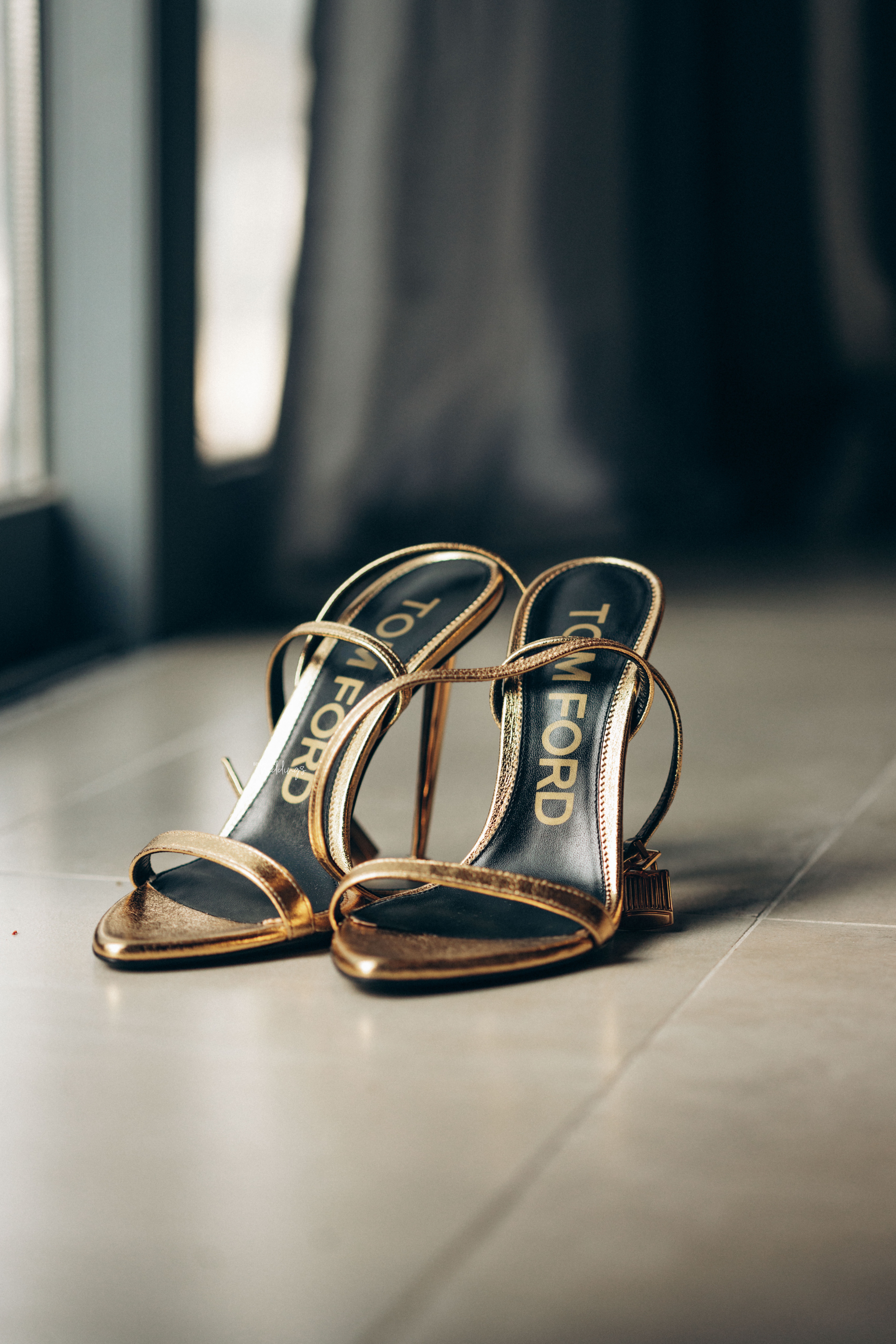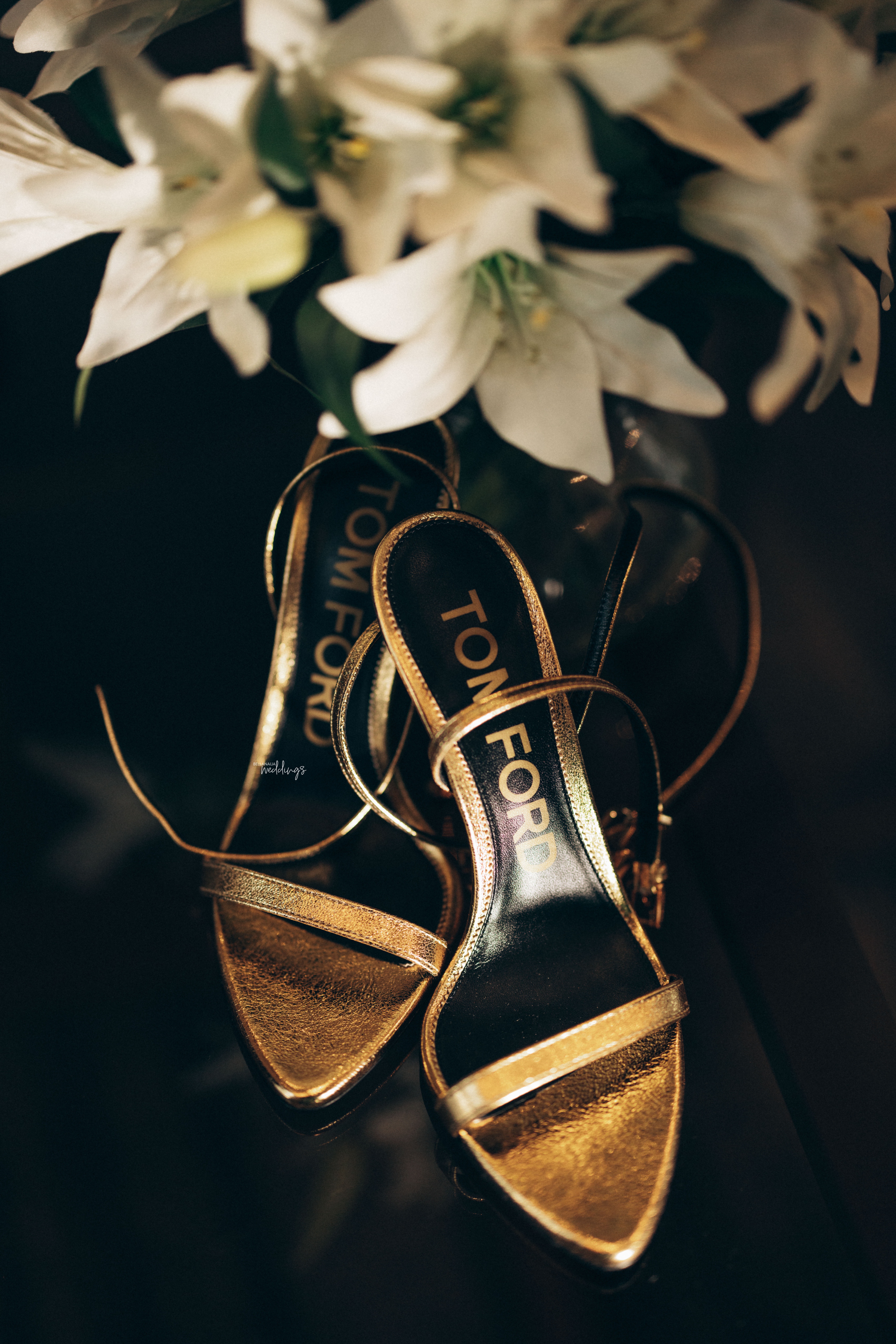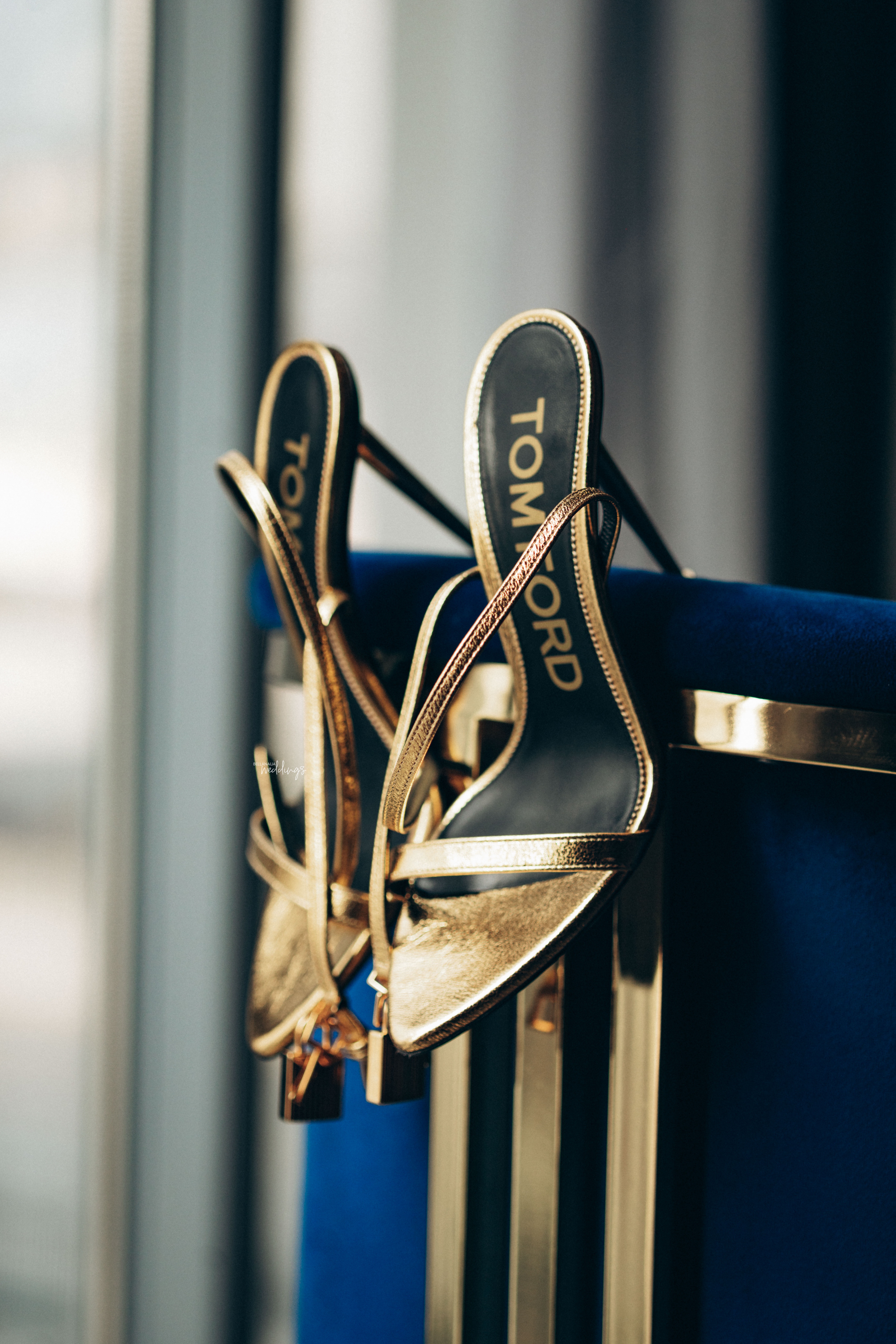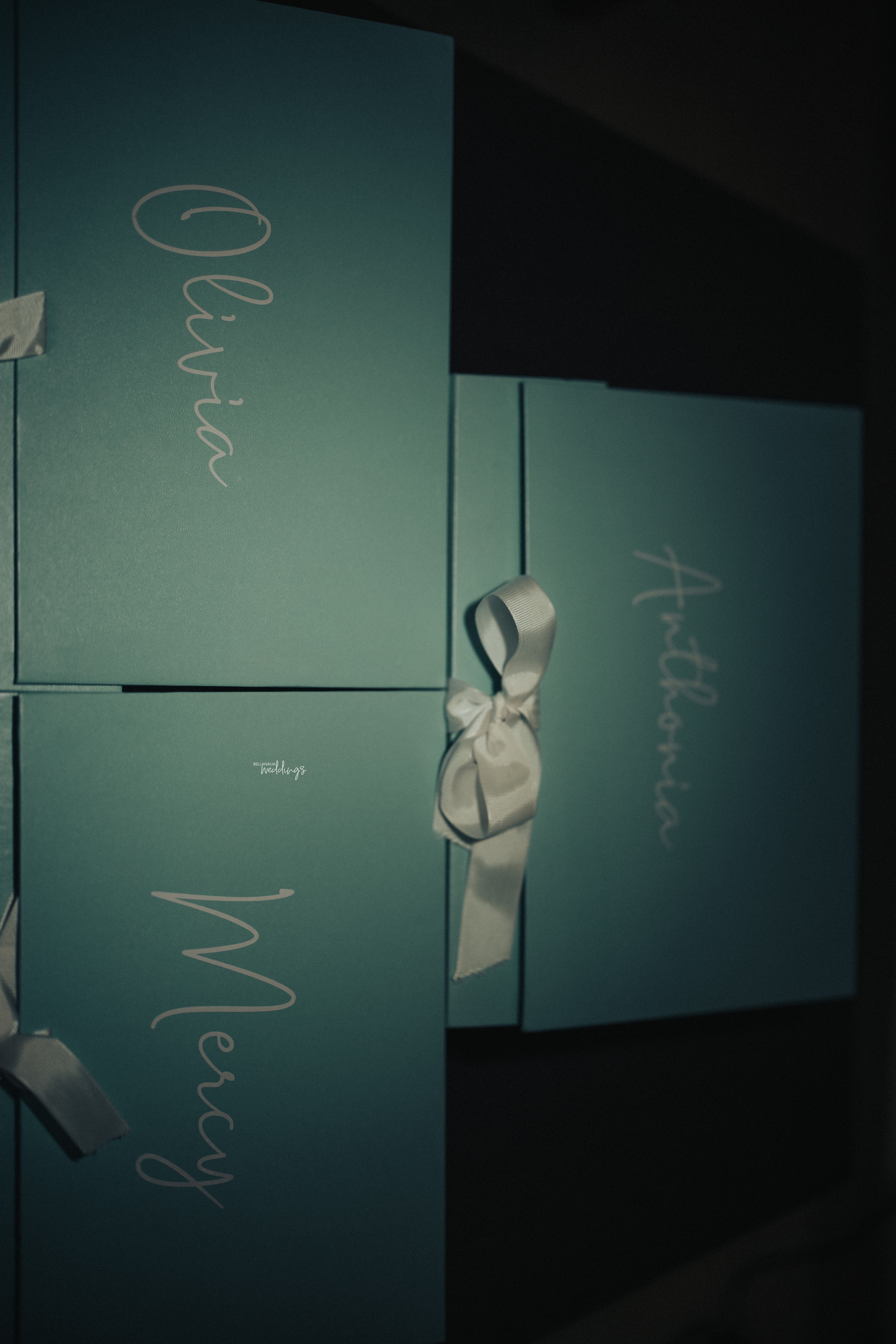 Hafsah is serving exquisite style with her first look!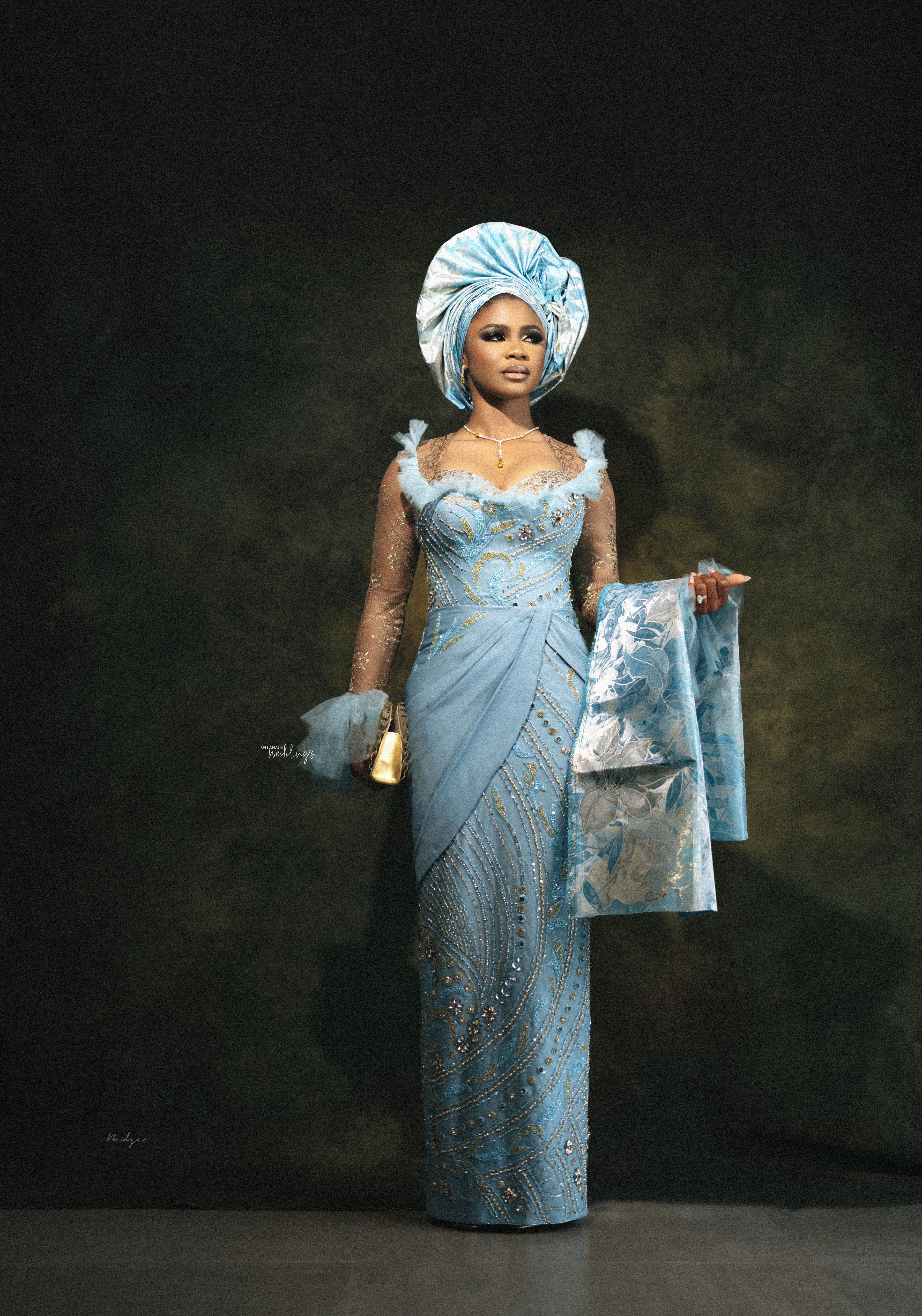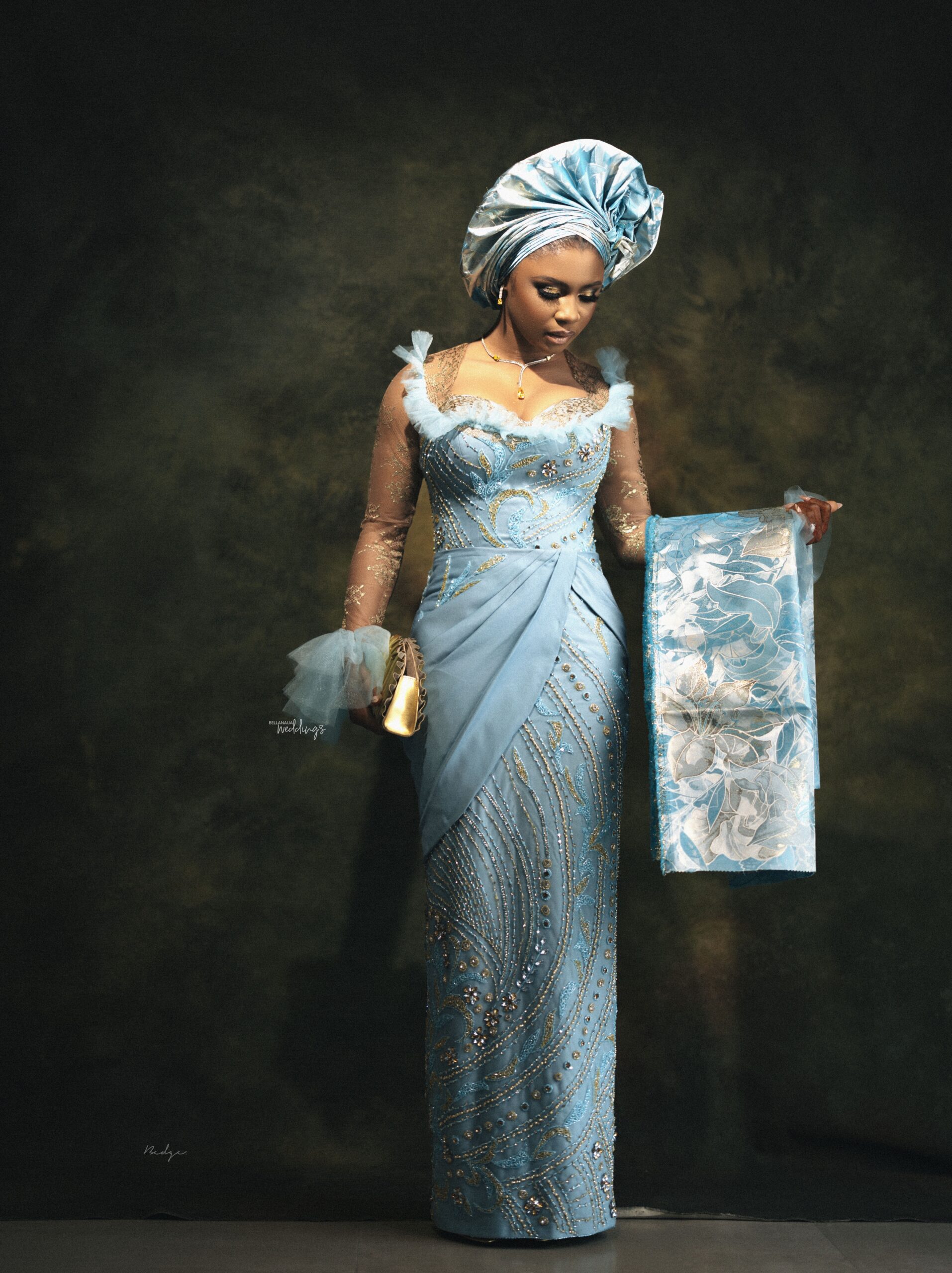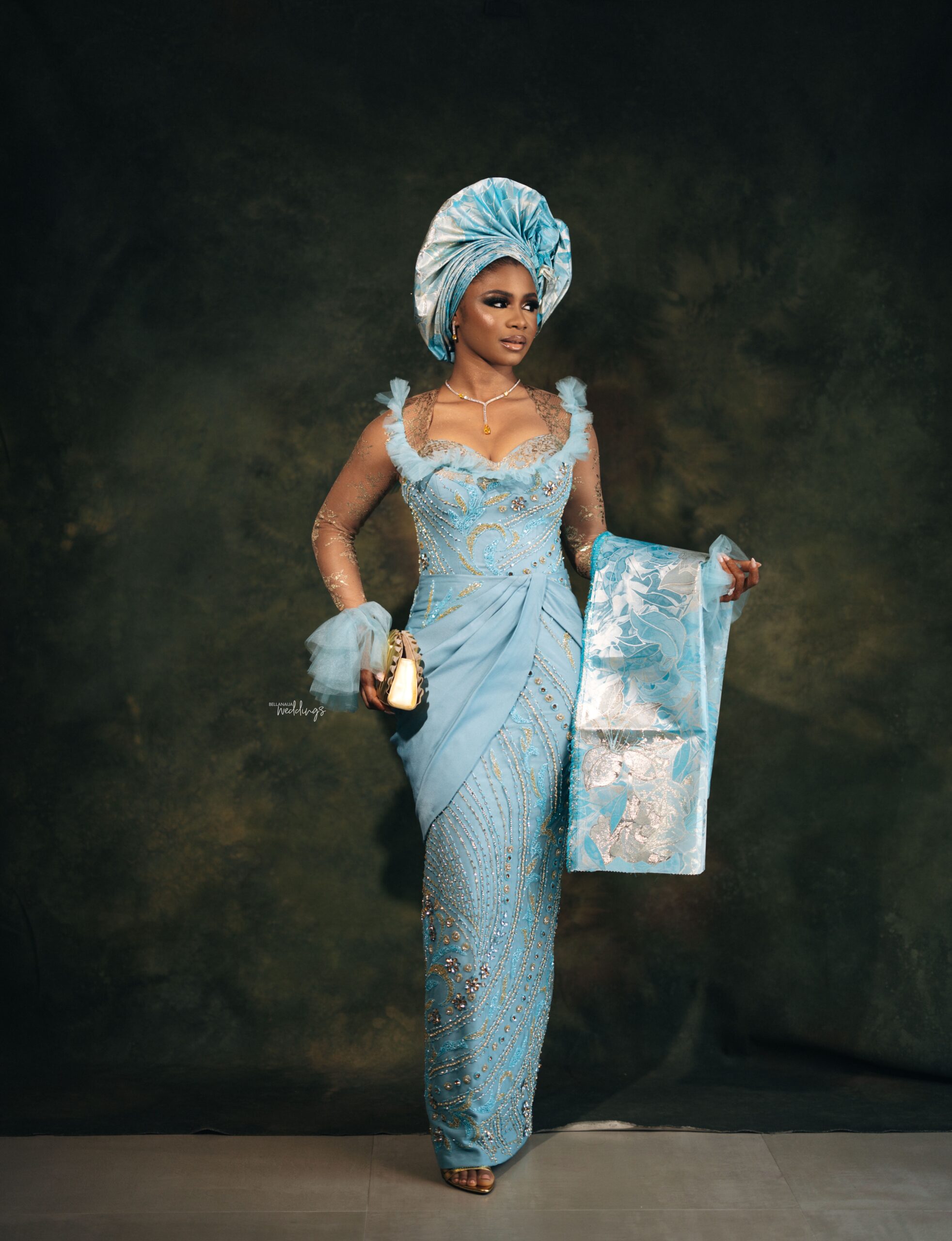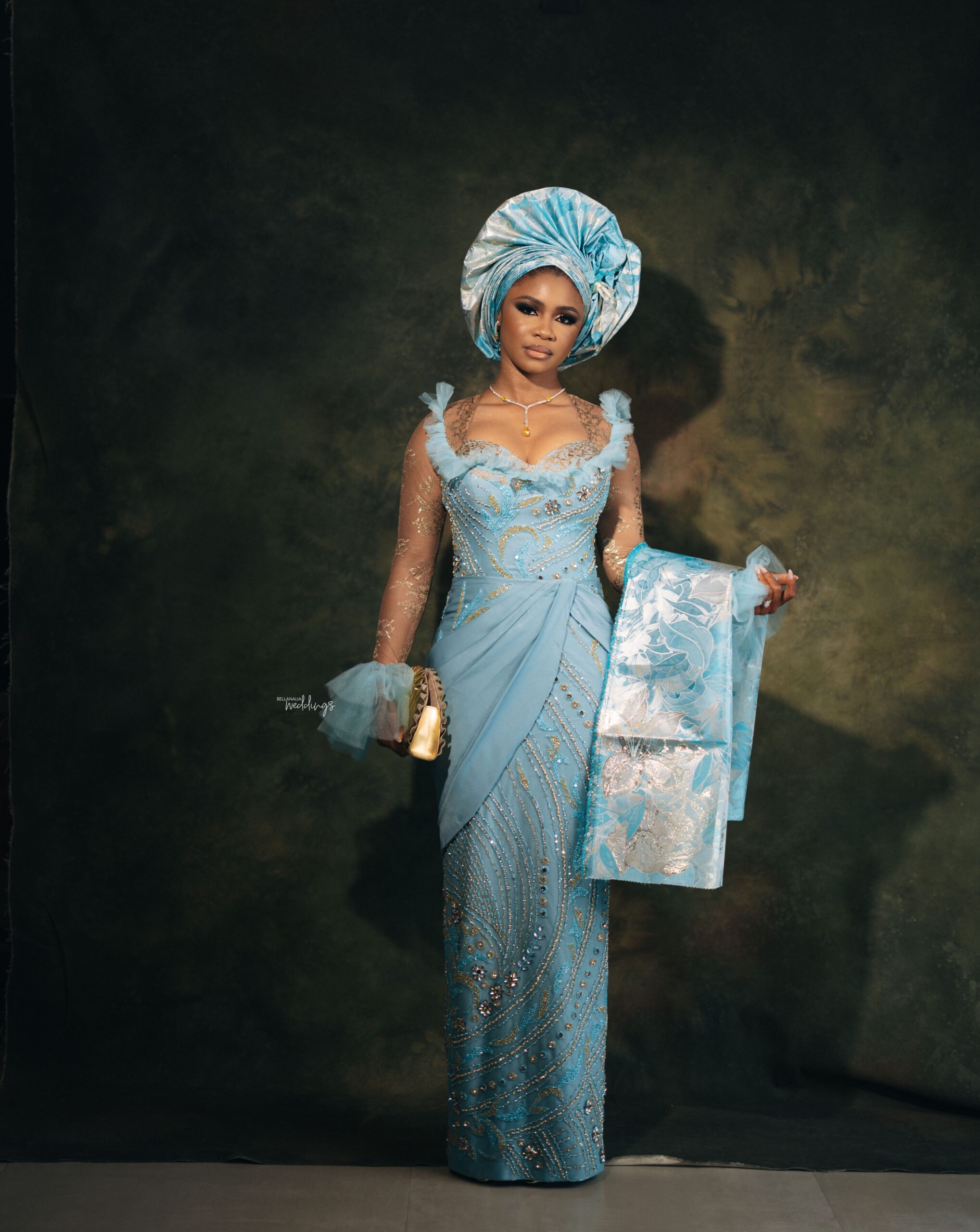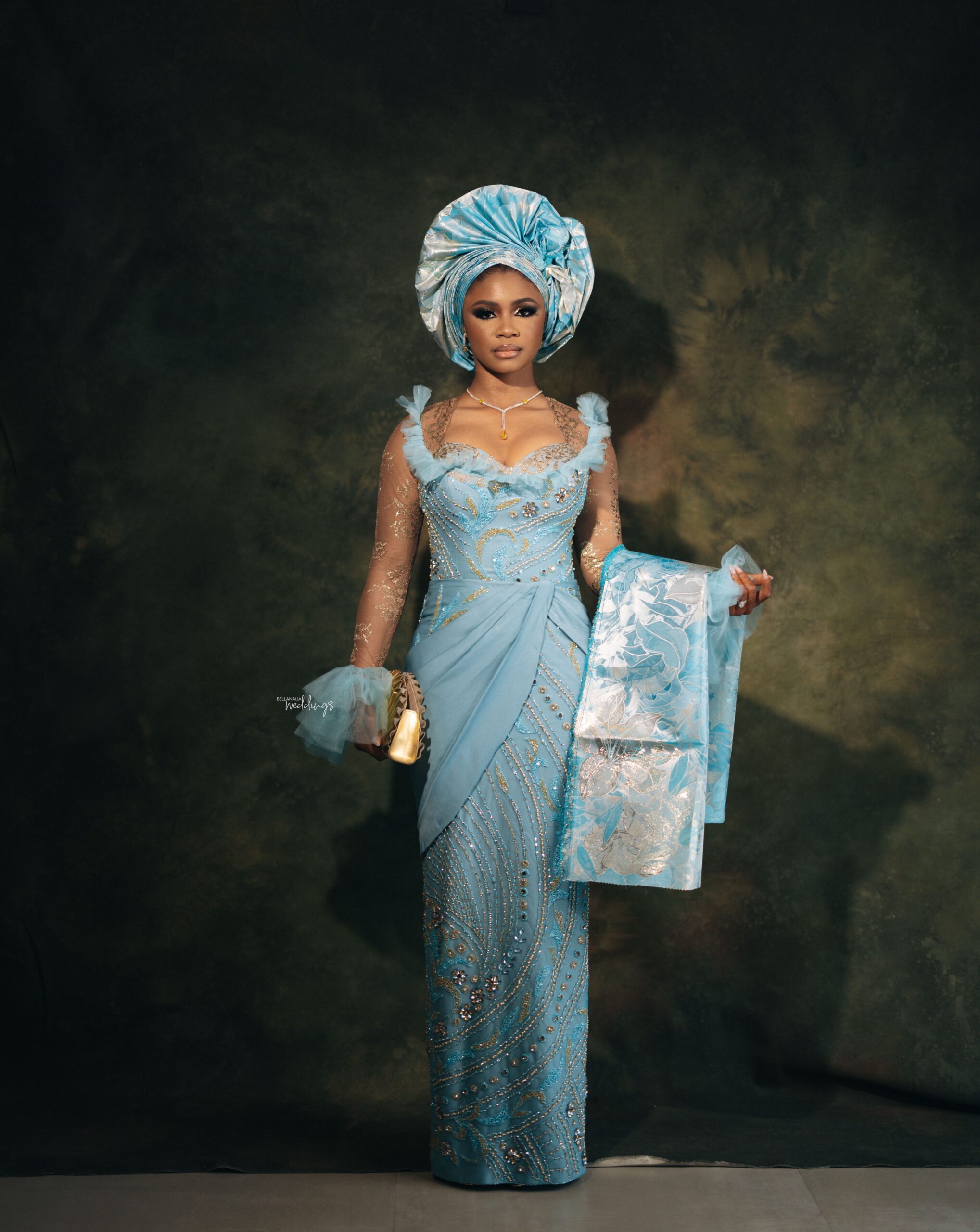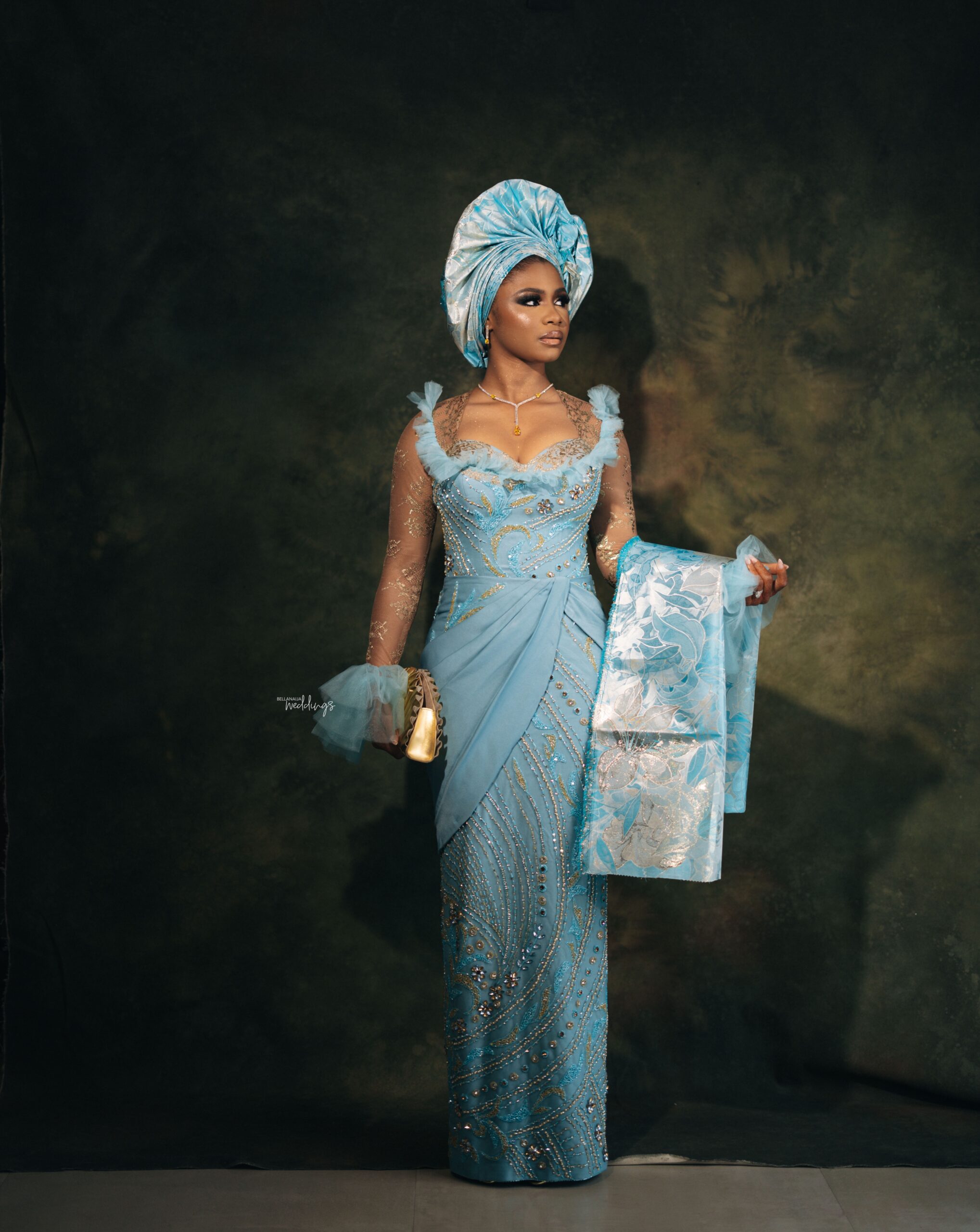 Michael's fashion game is not one to be joked with!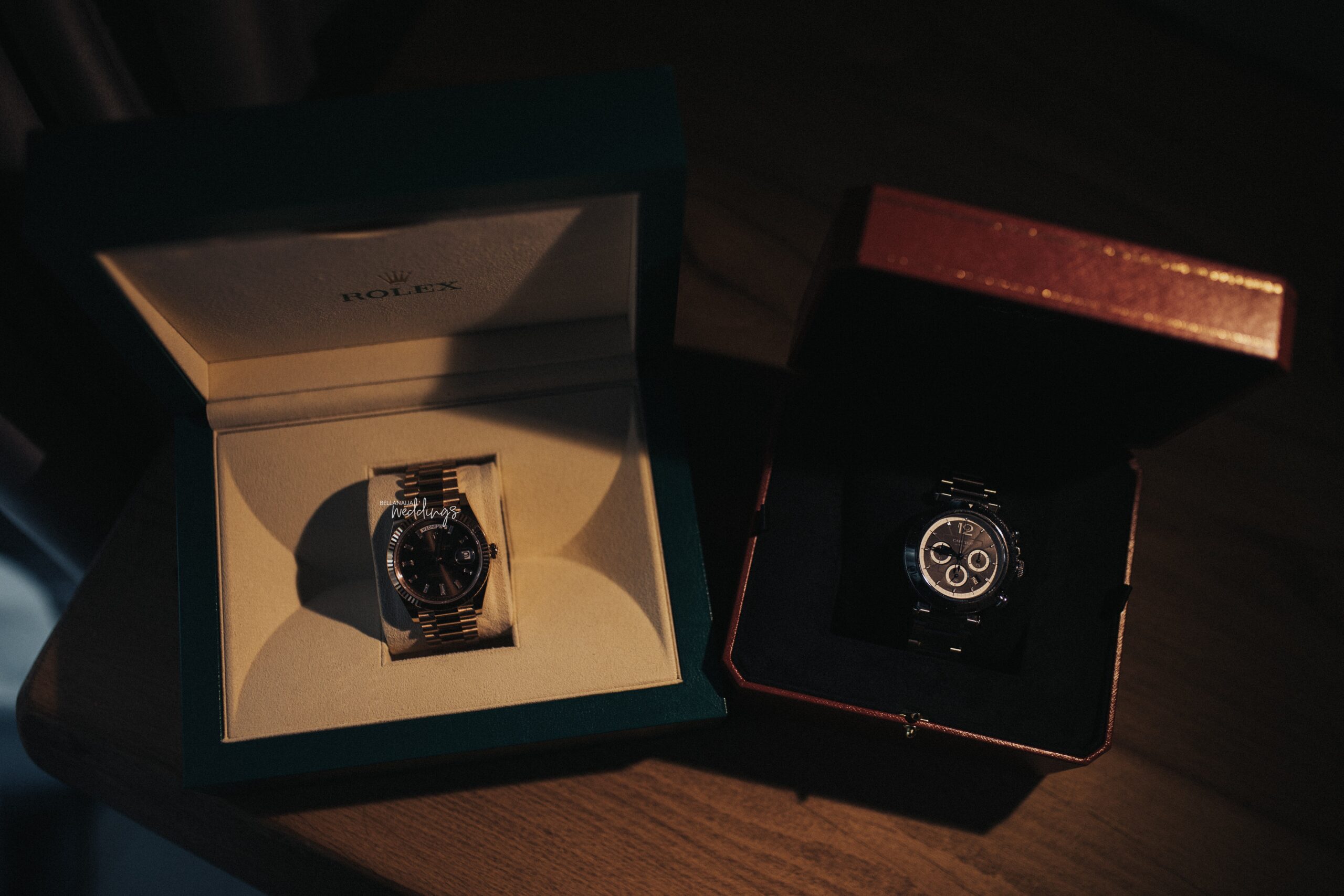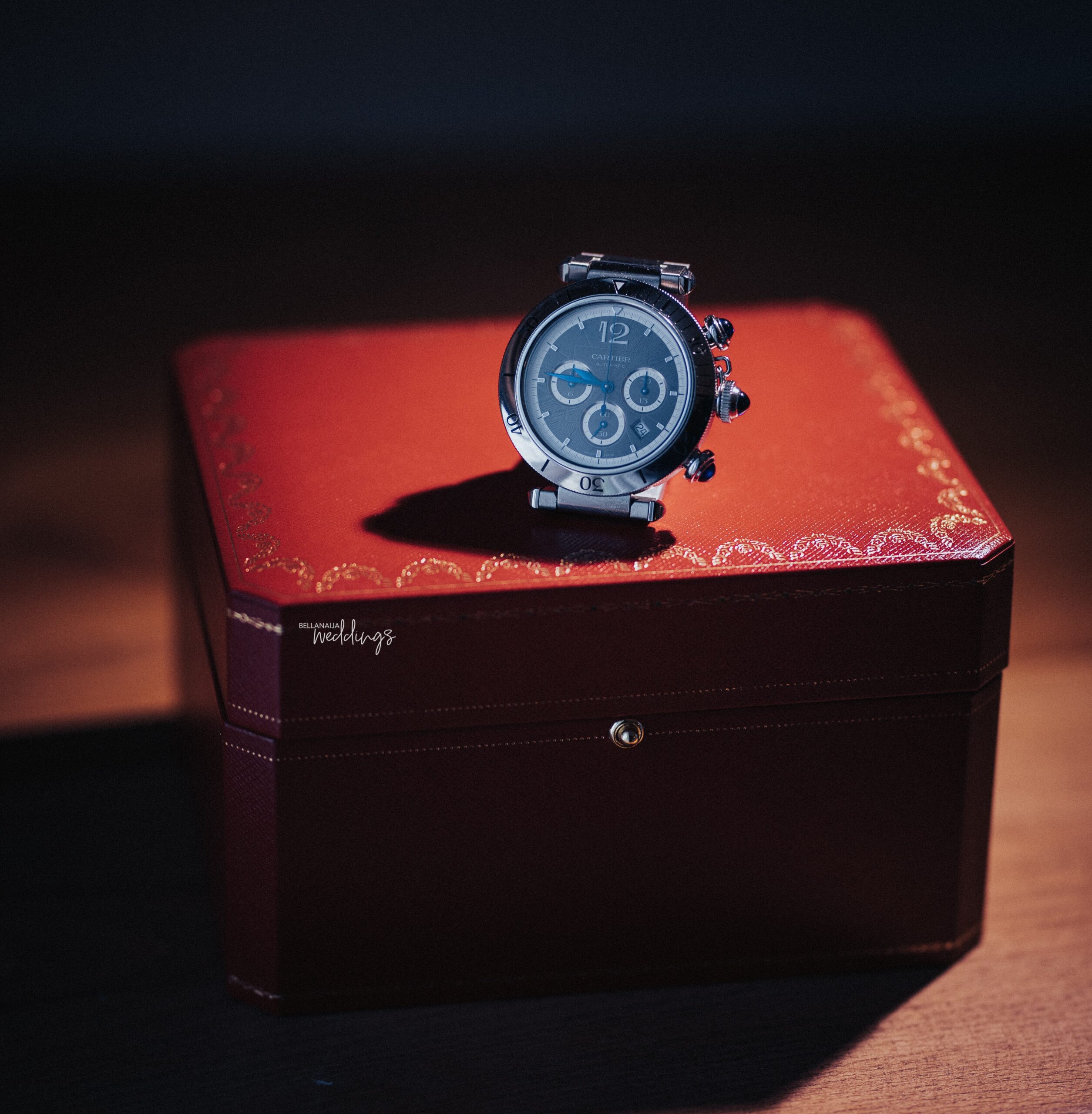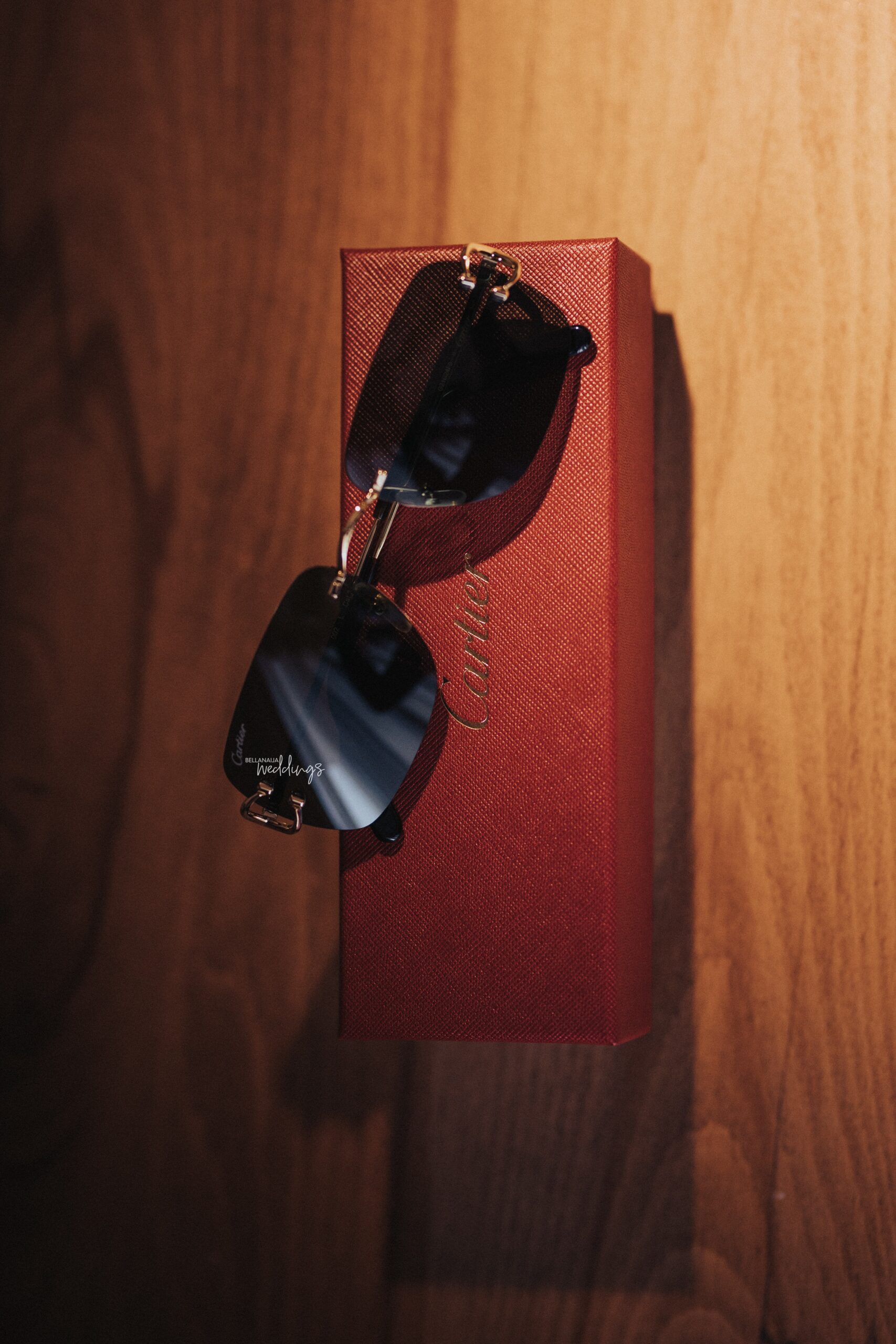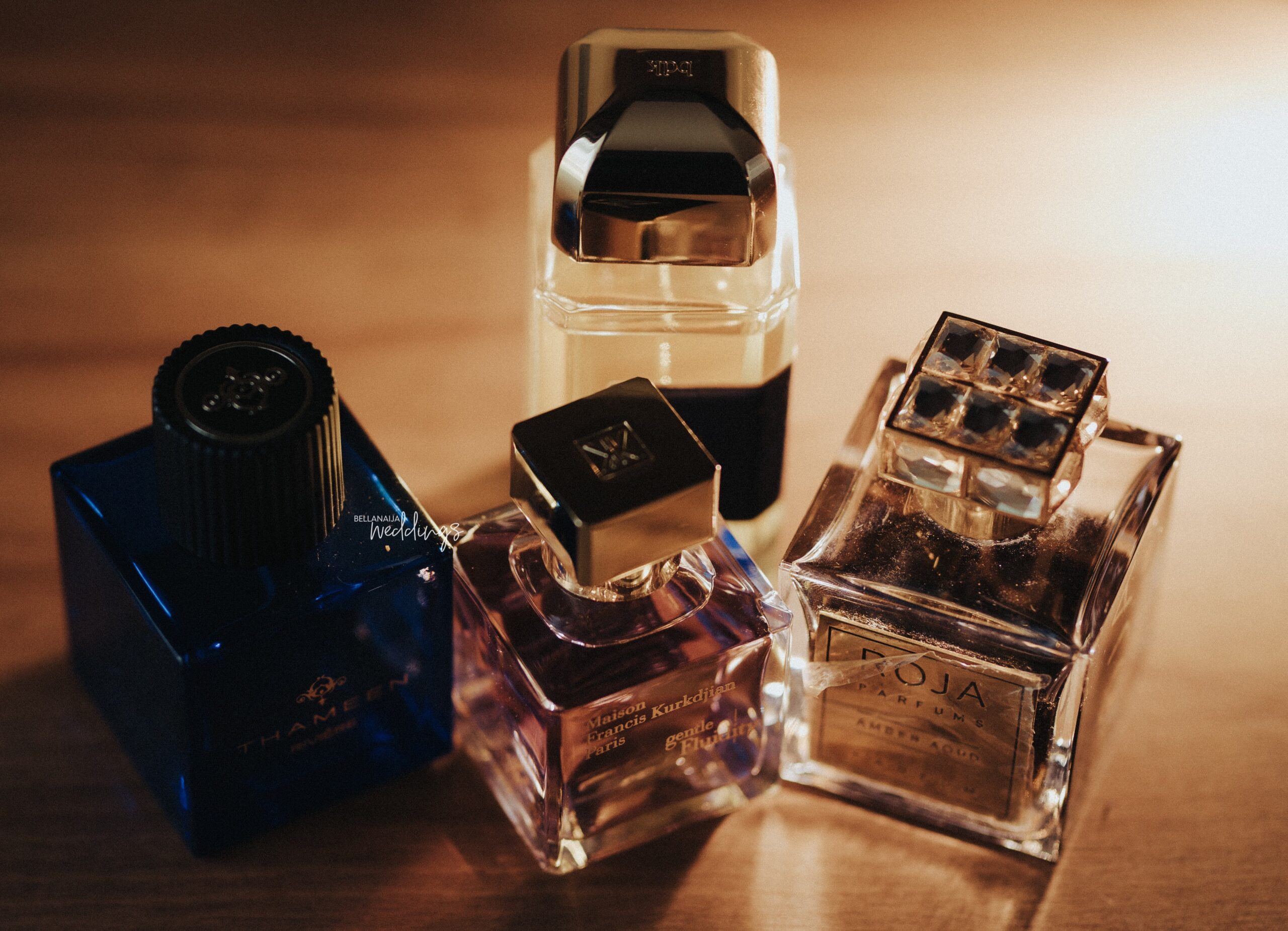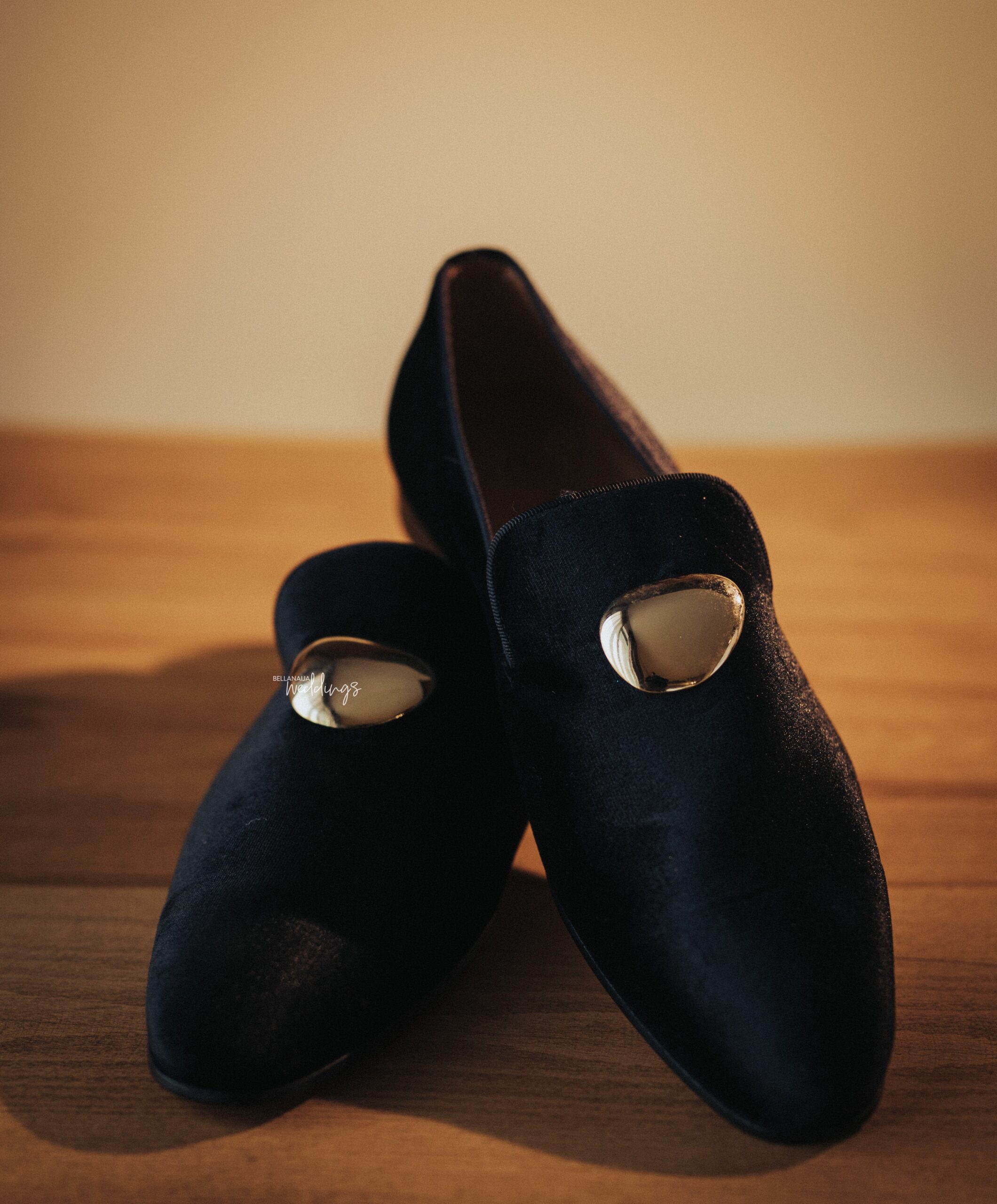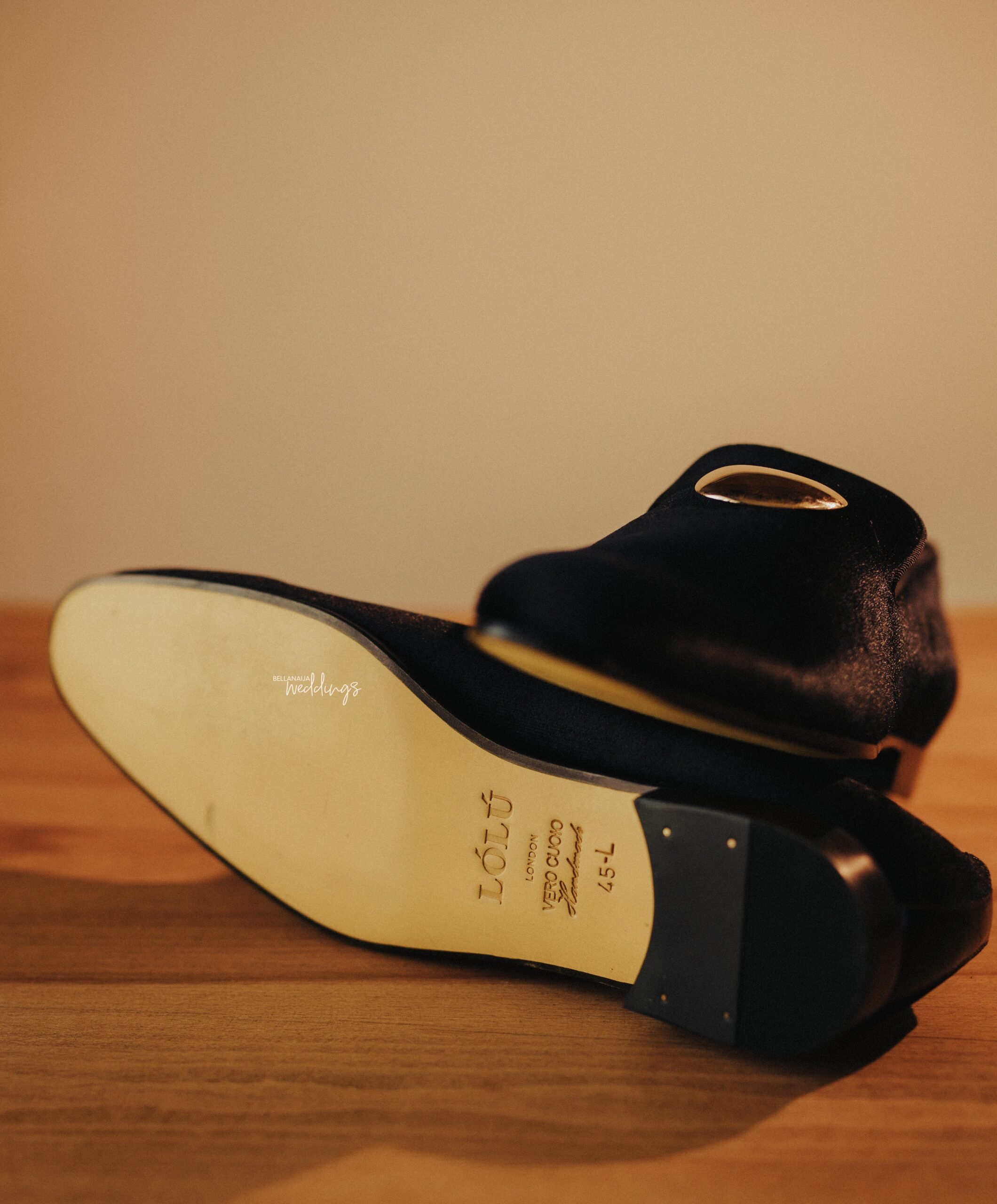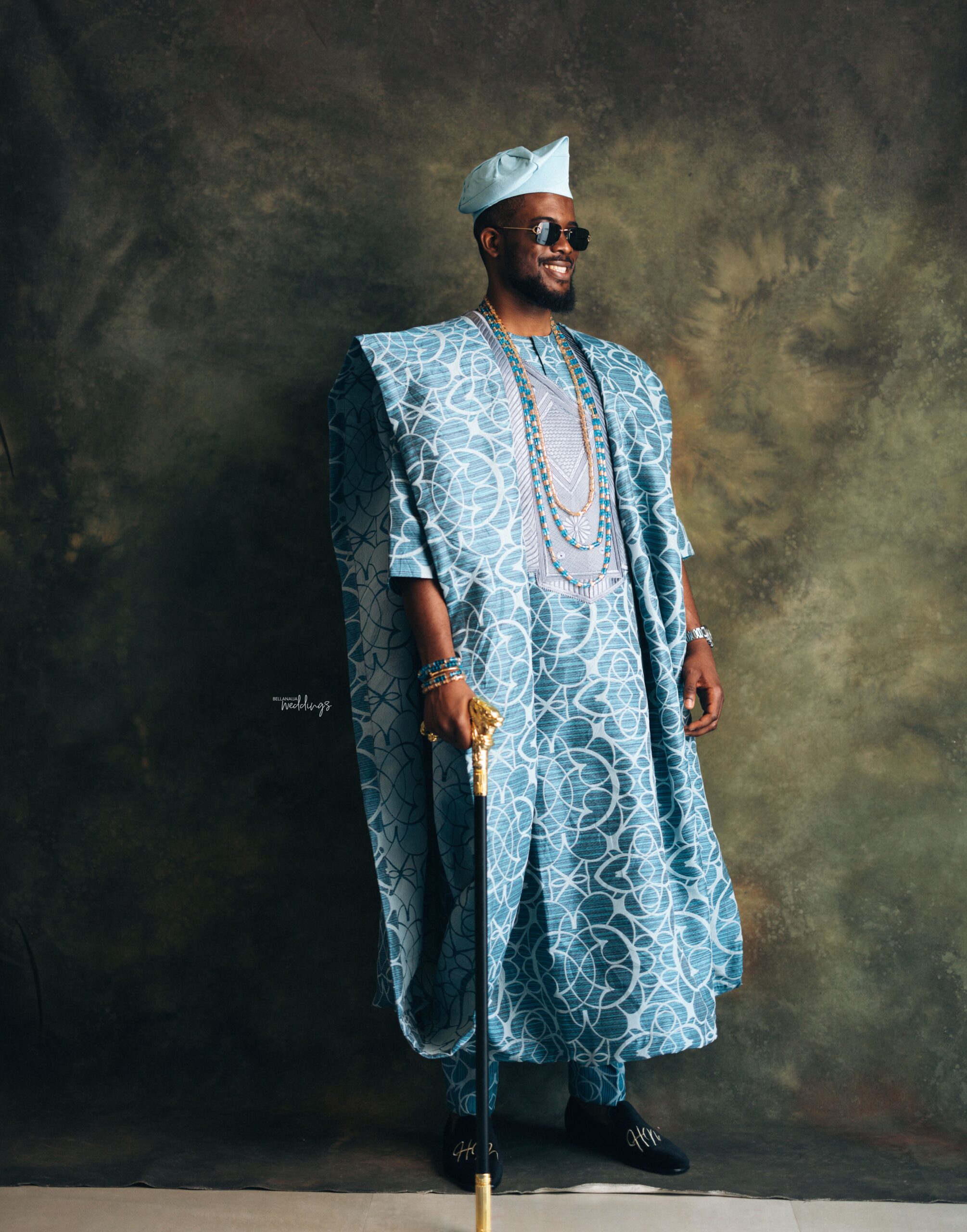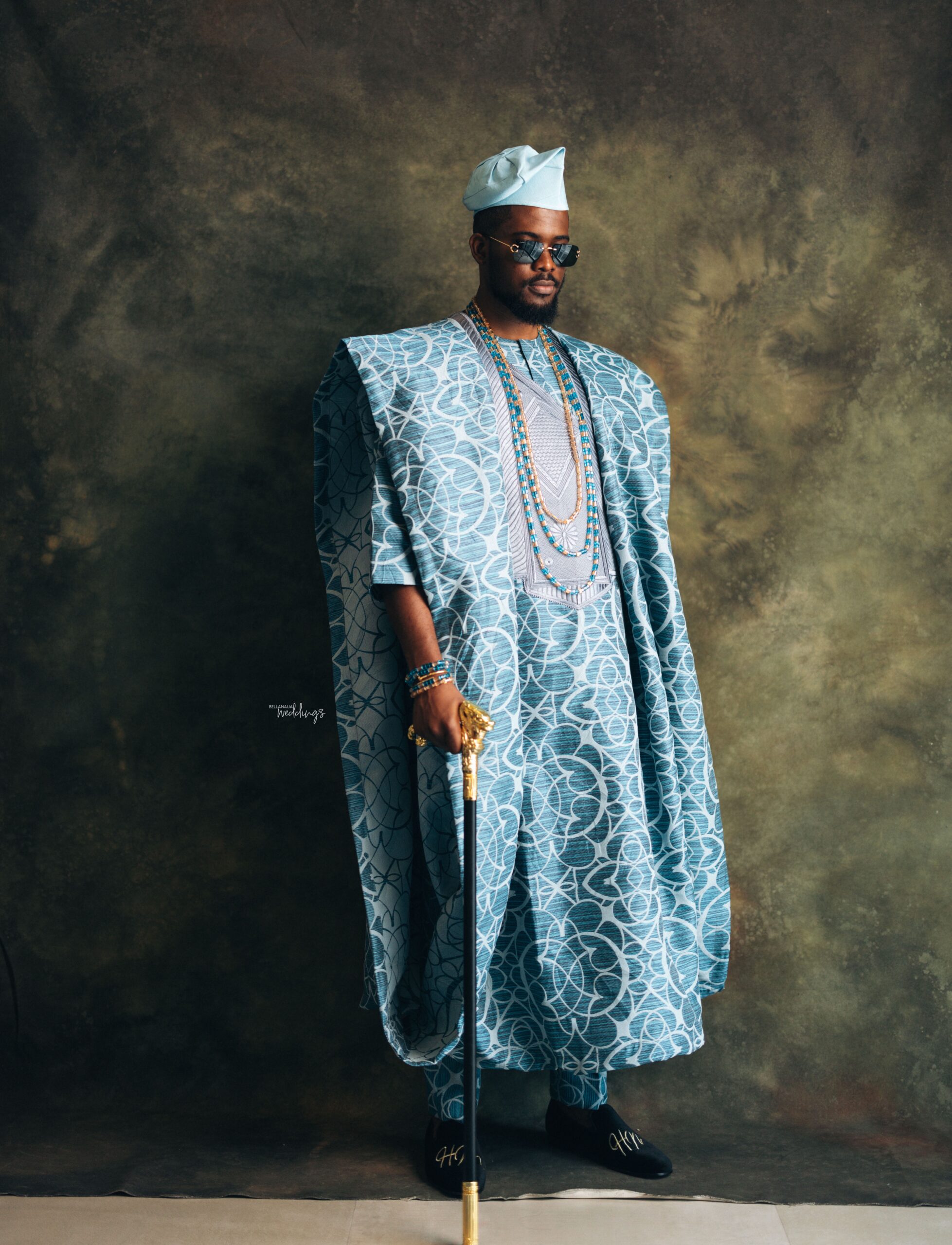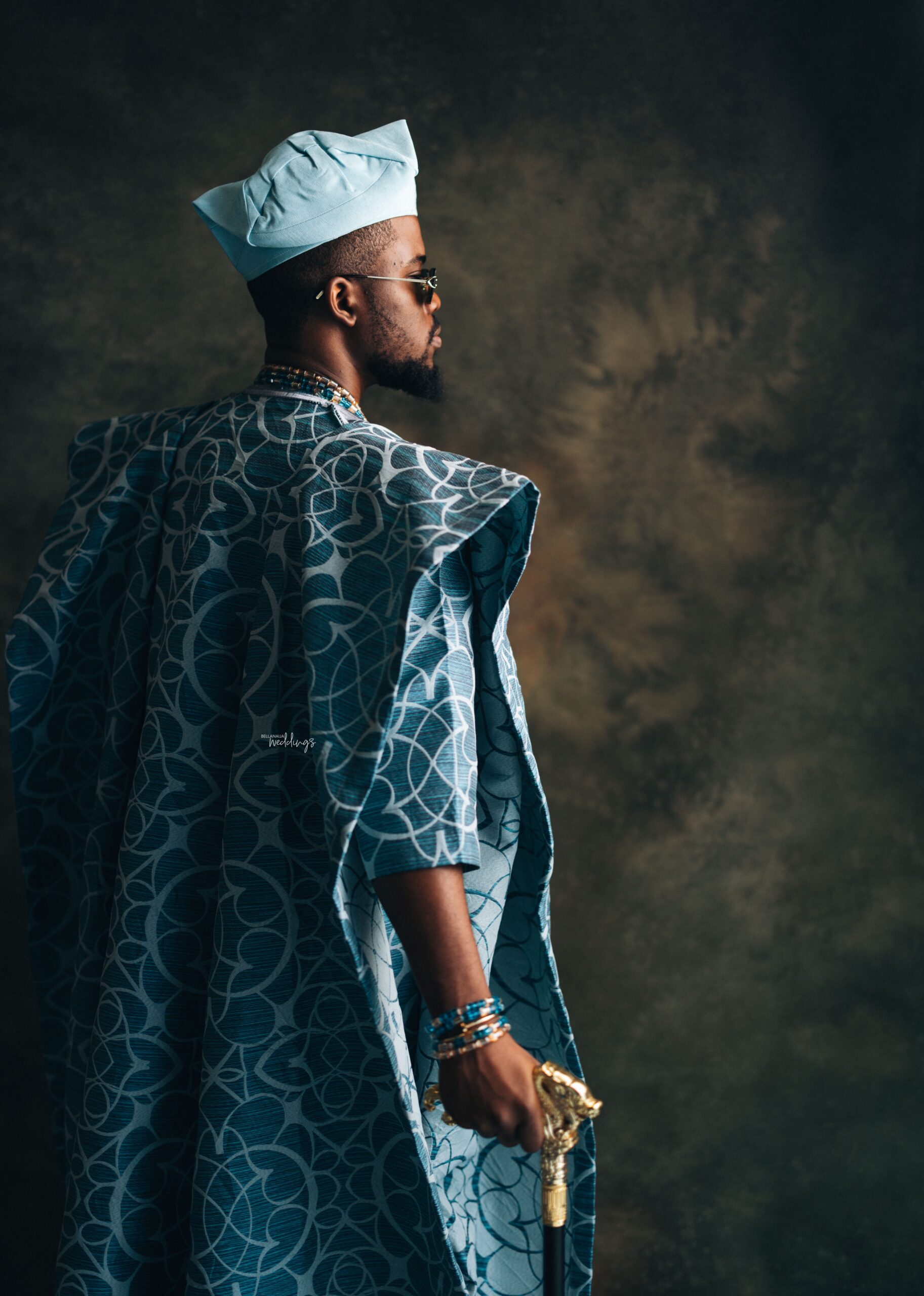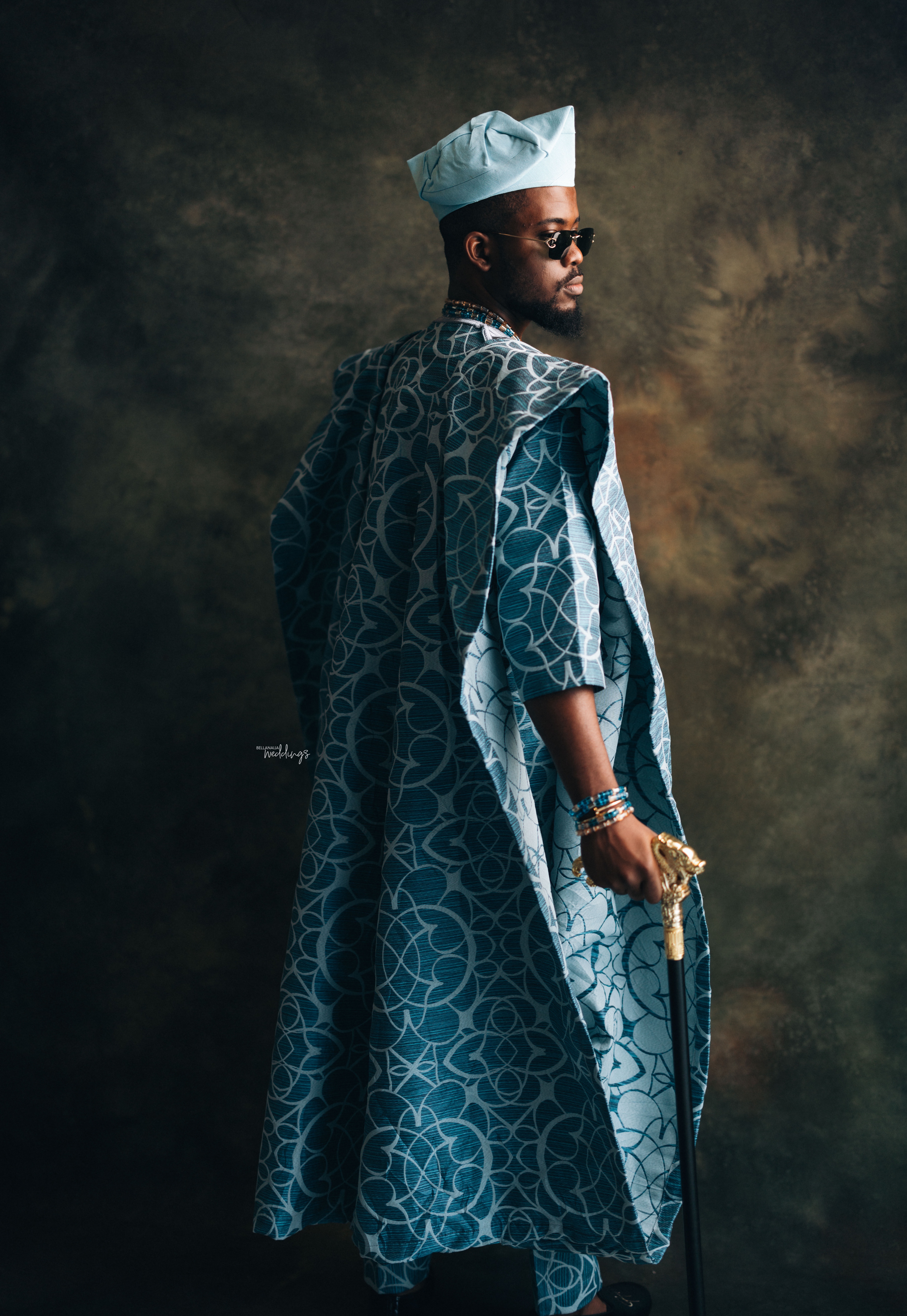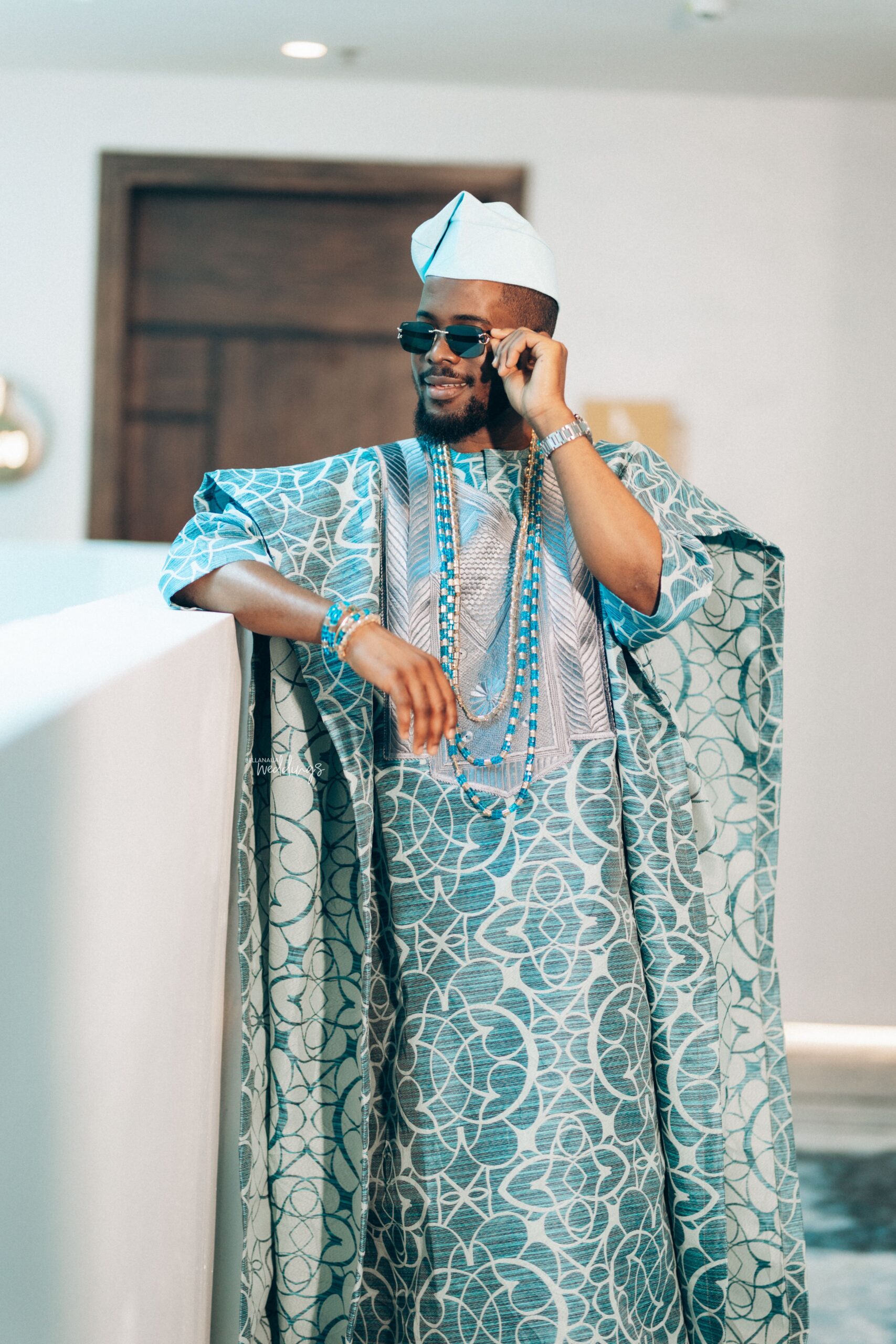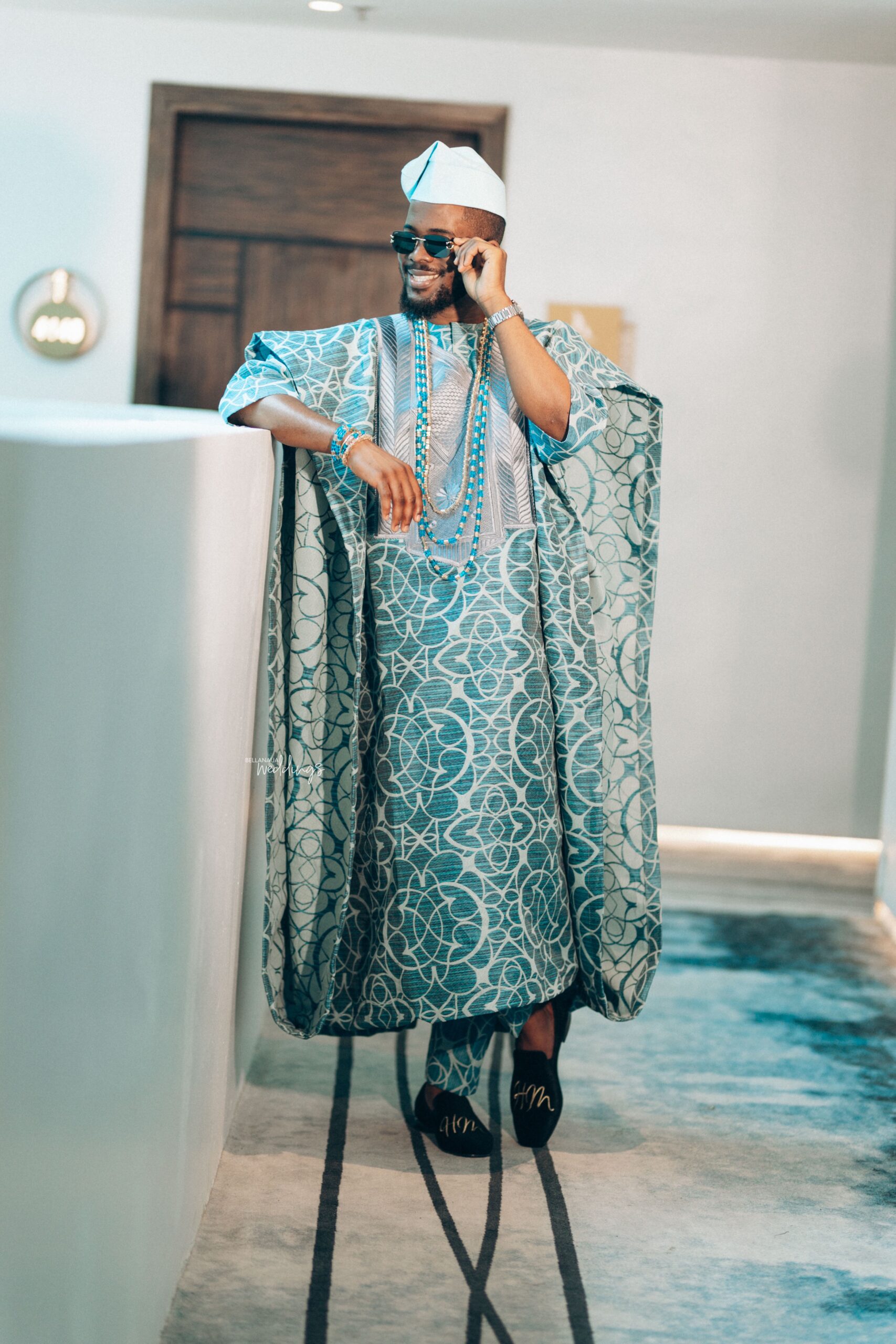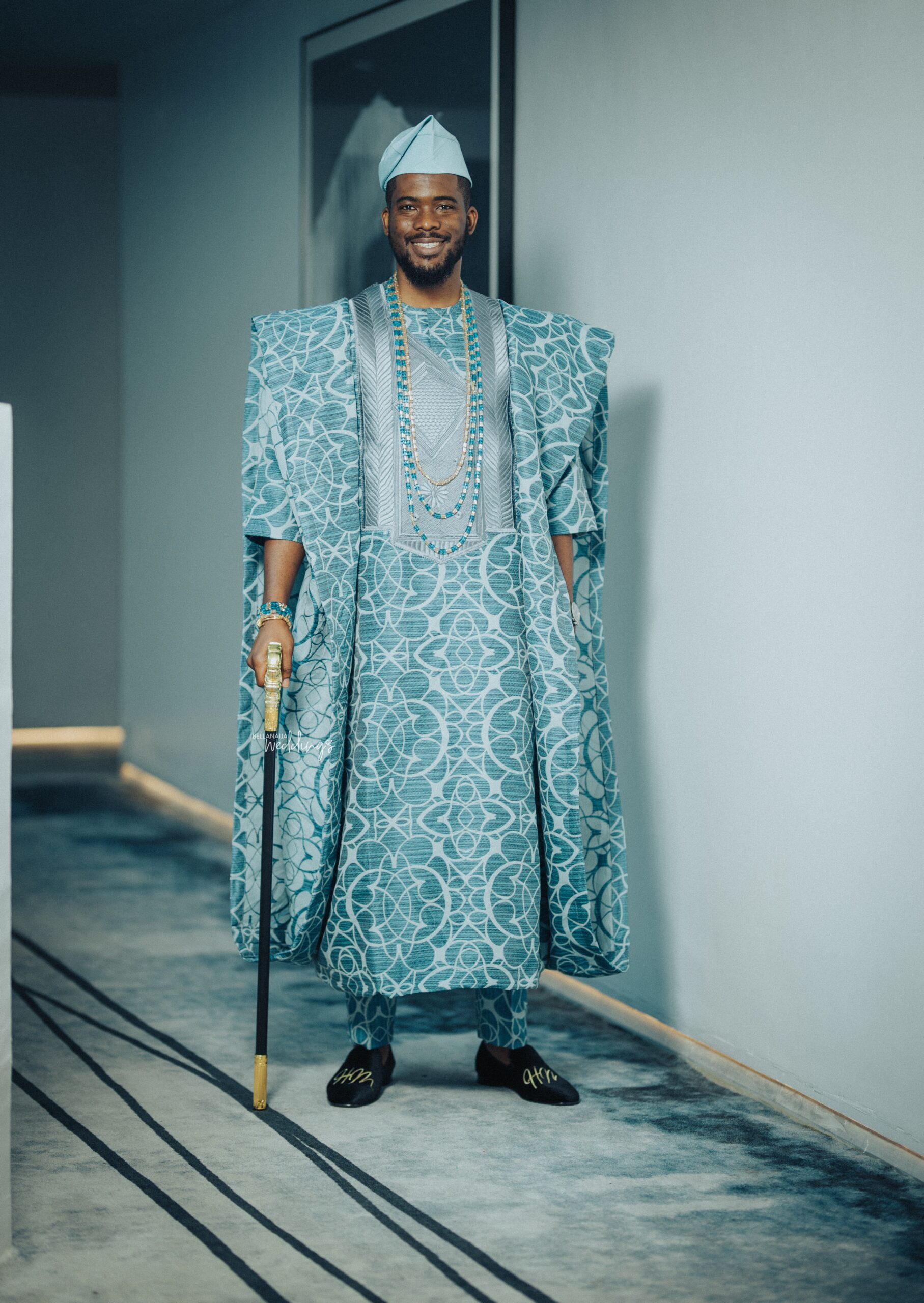 A little something for the gorgeous bride 😍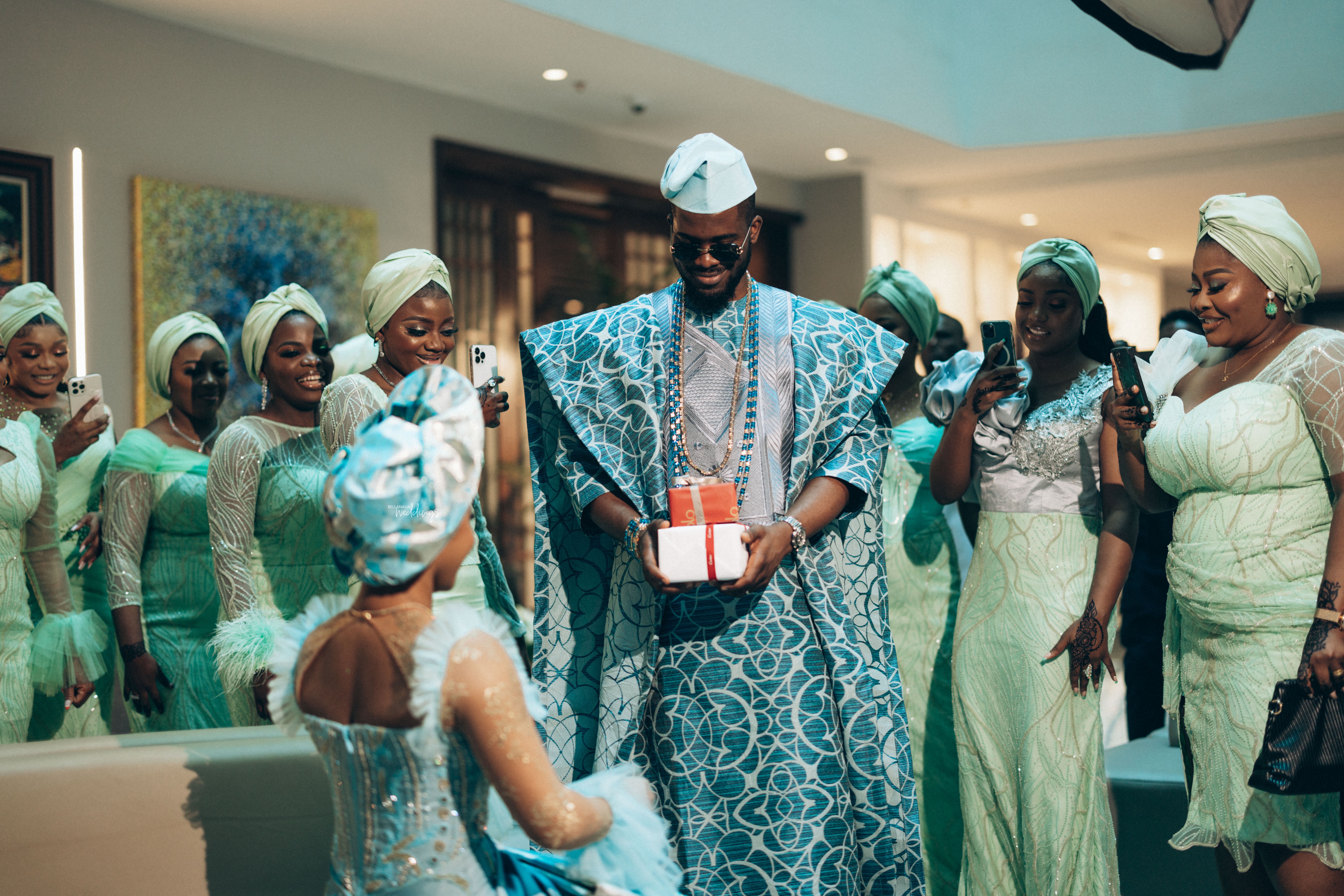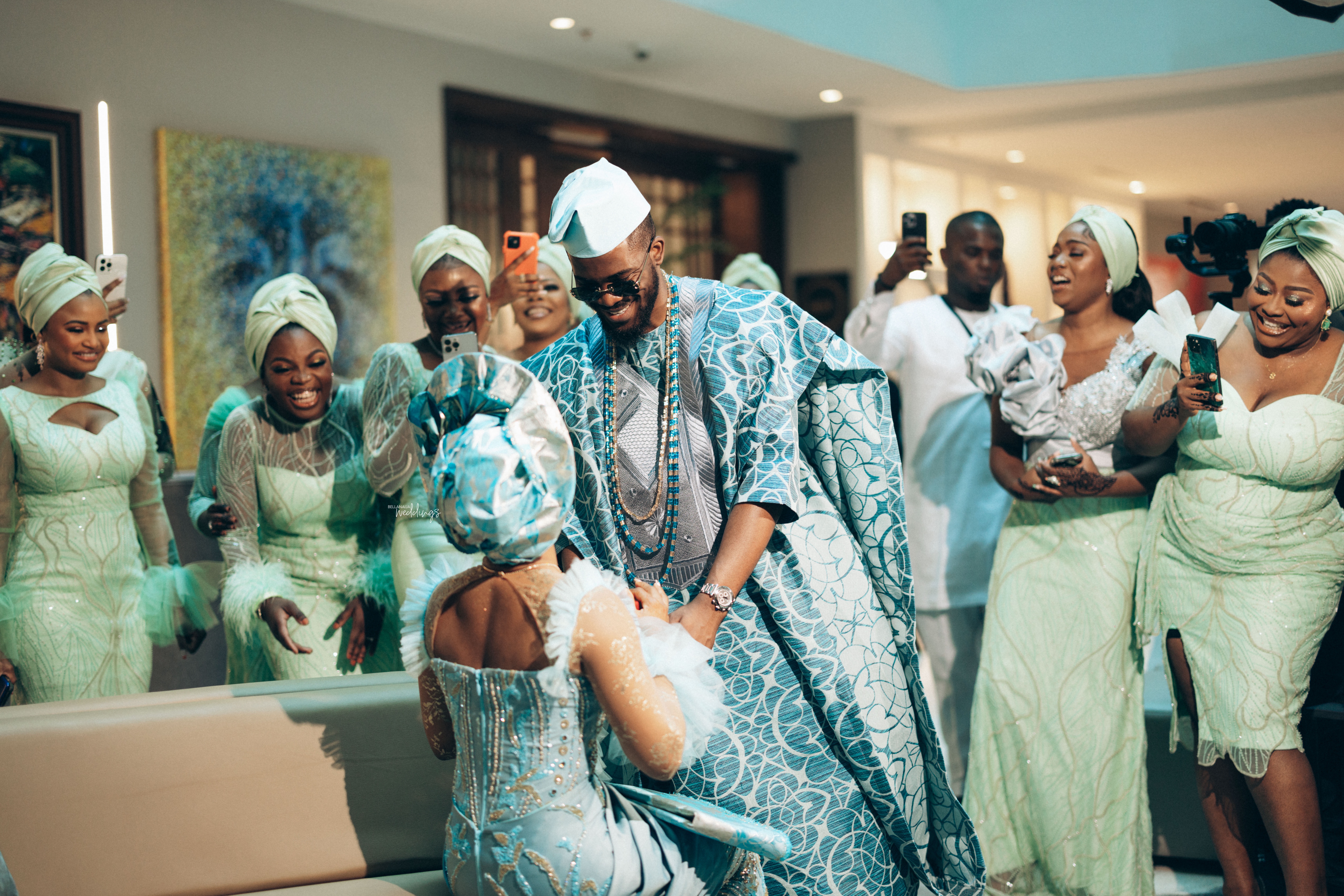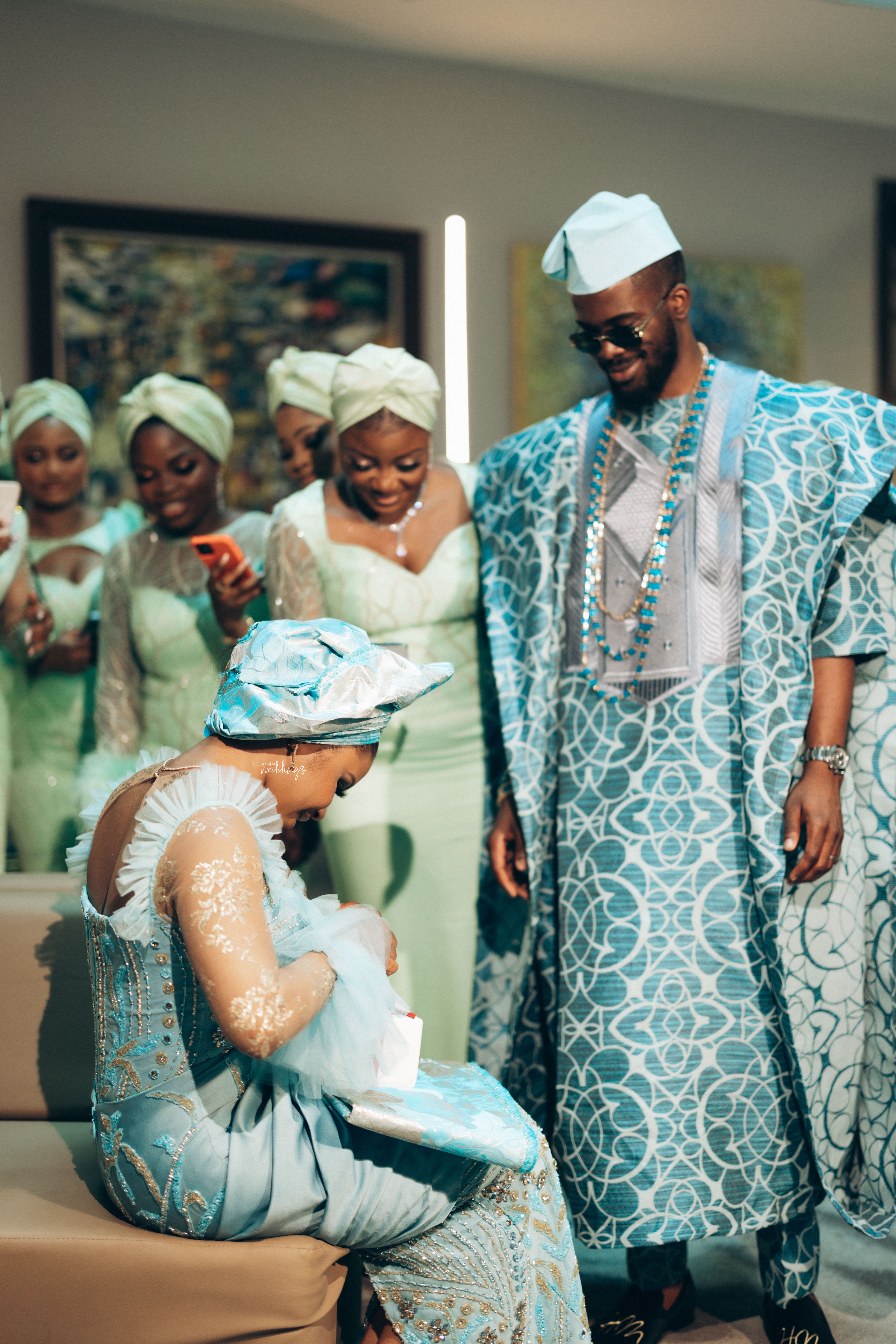 A perfect representation of class and style!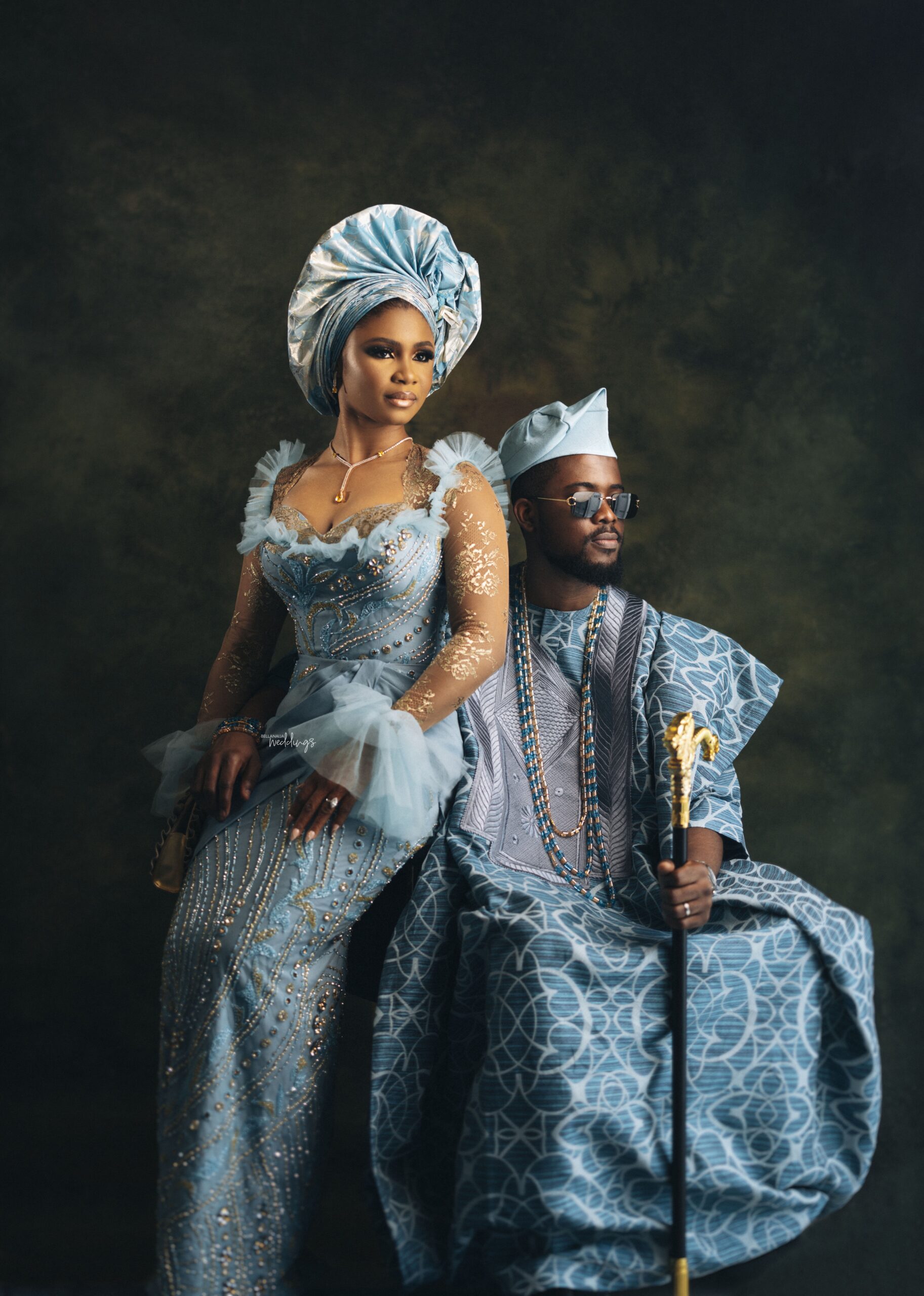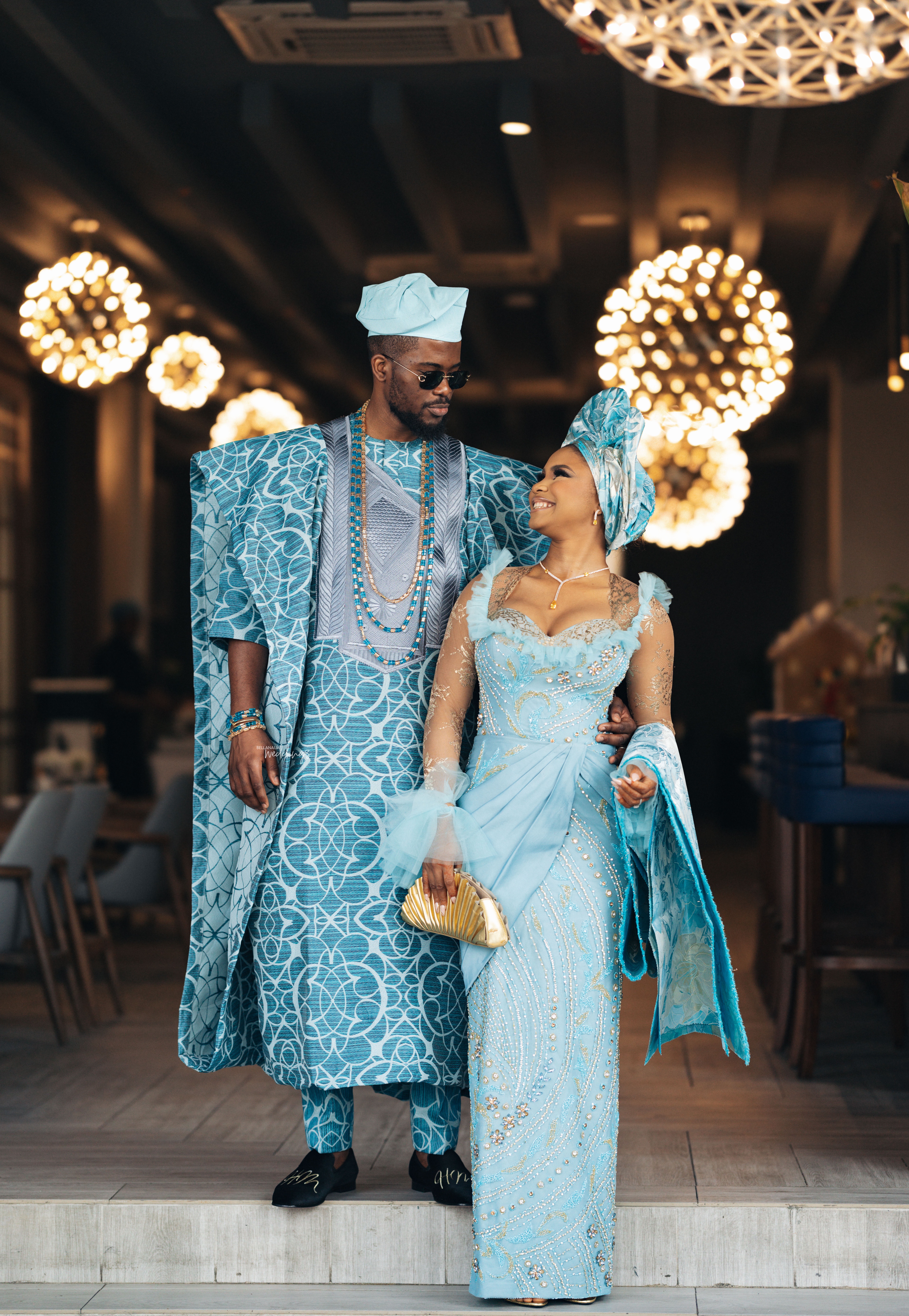 Absolutely in love with the neutral tones of this beautiful decor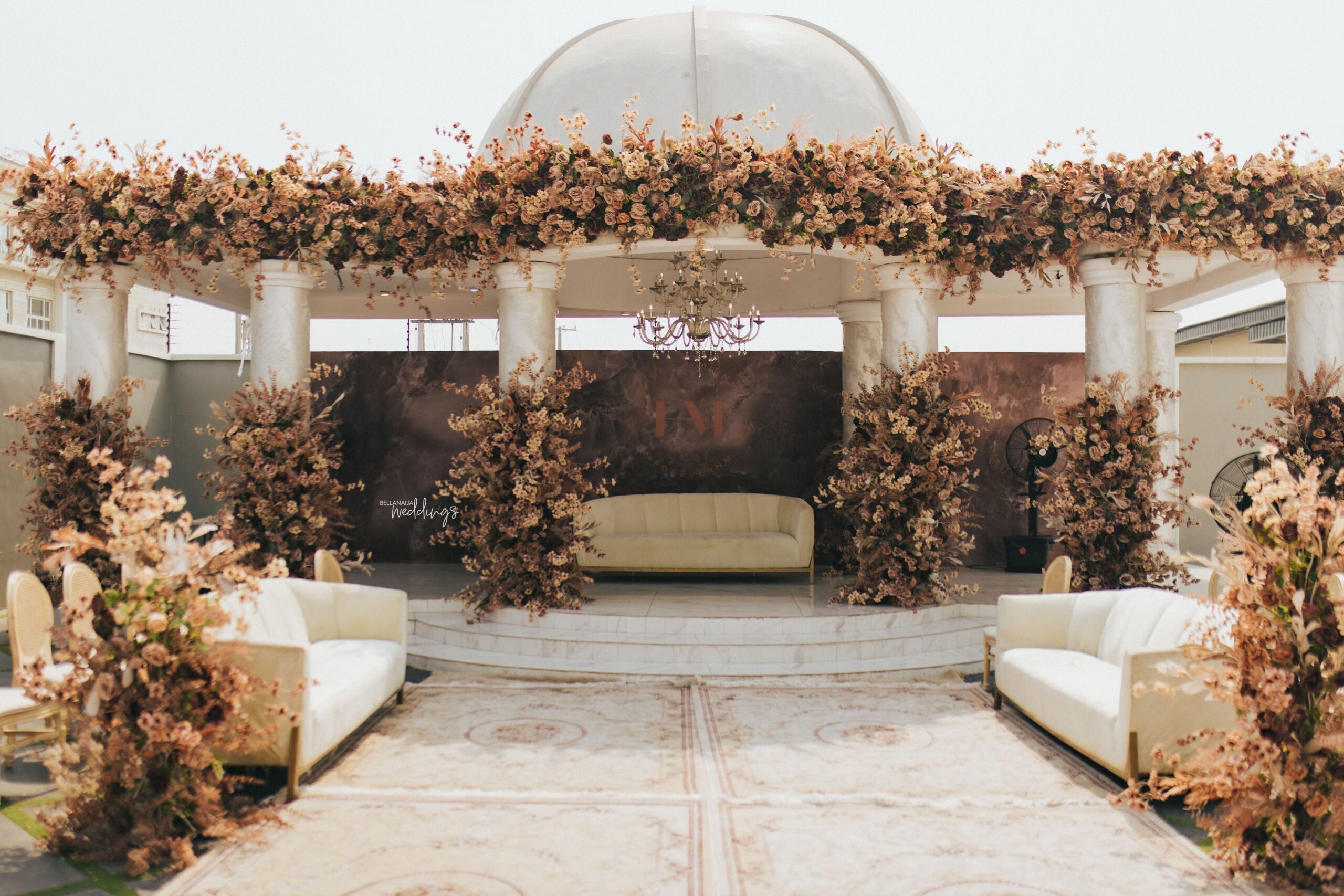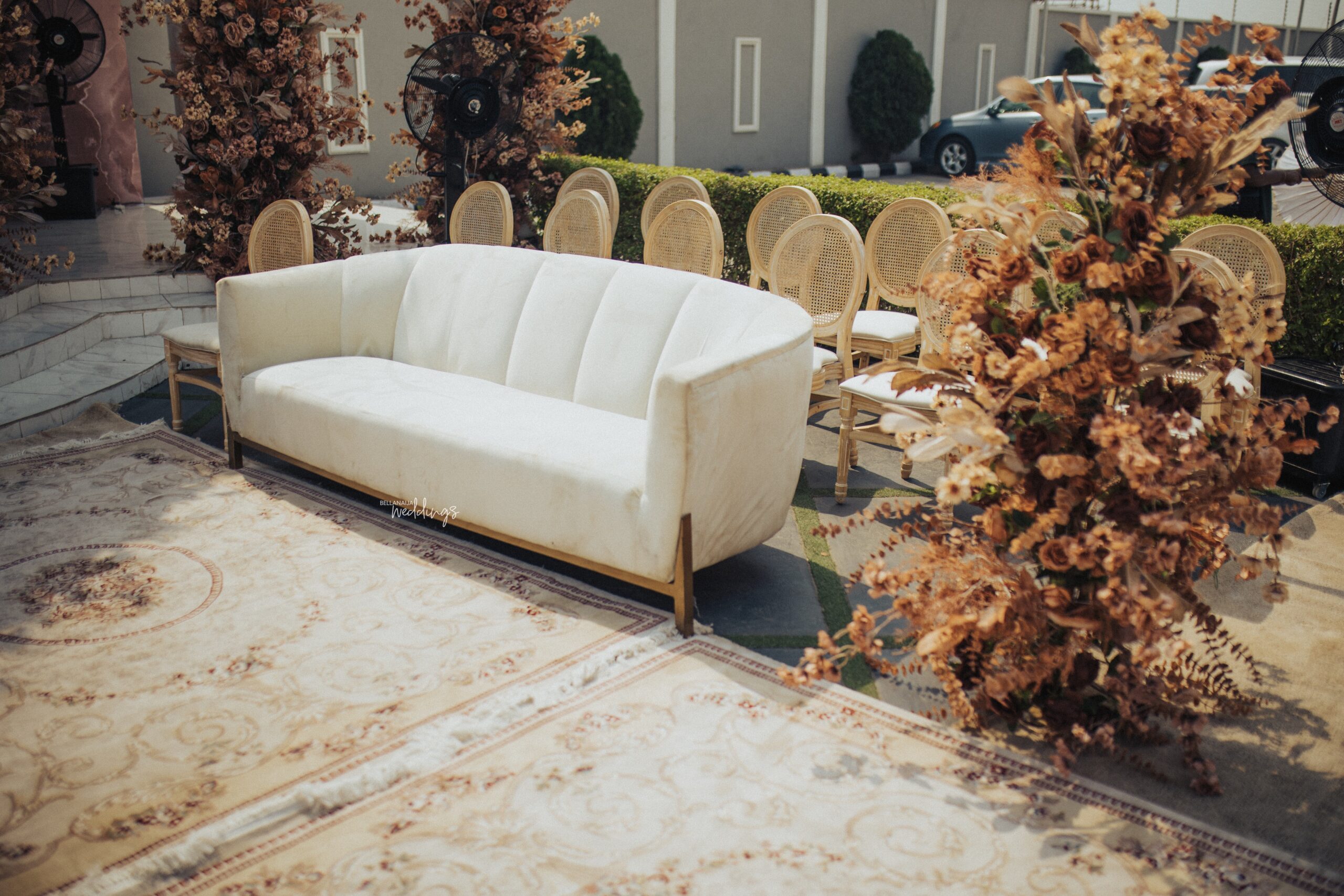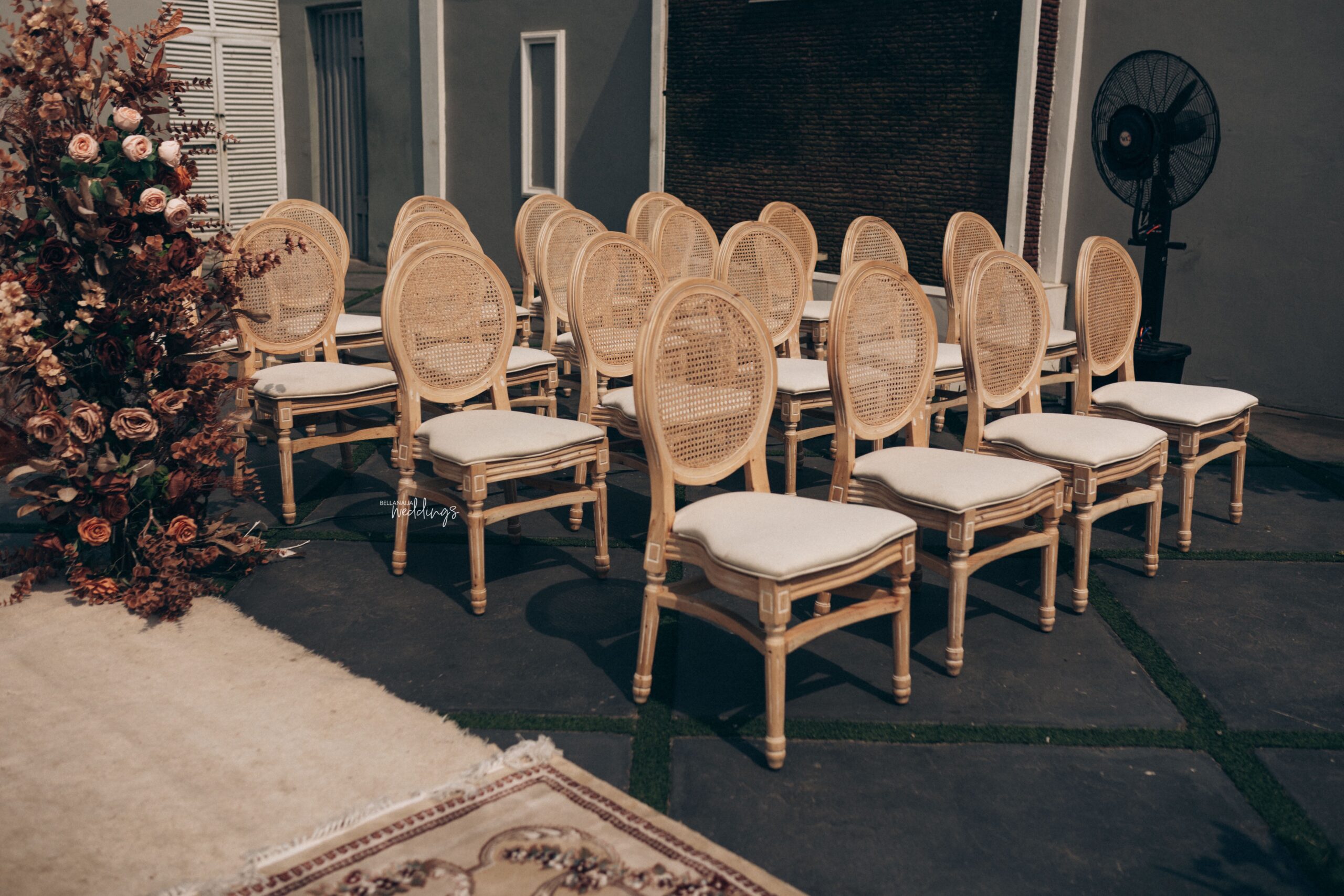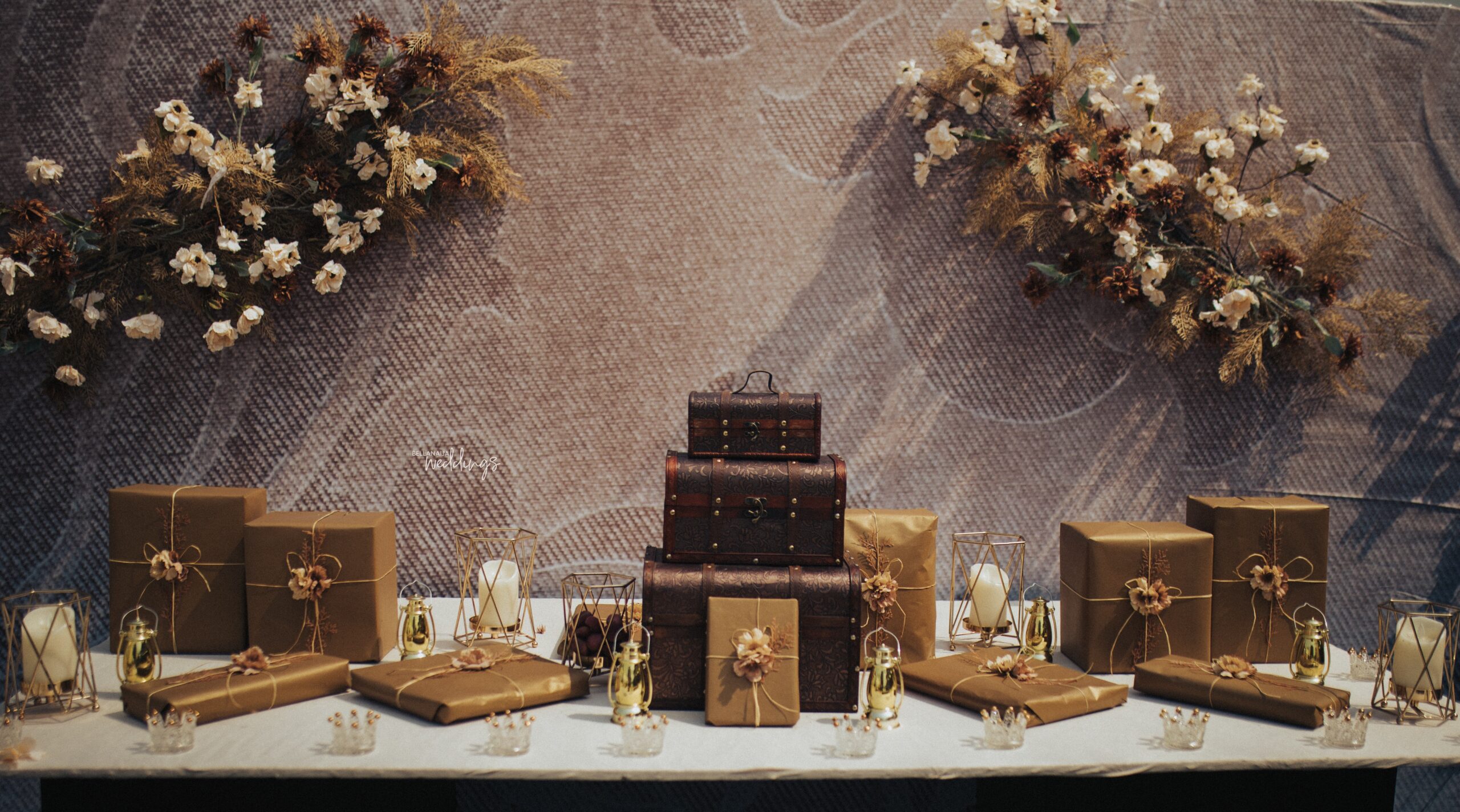 The groom is here to get his gorgeous bride 😍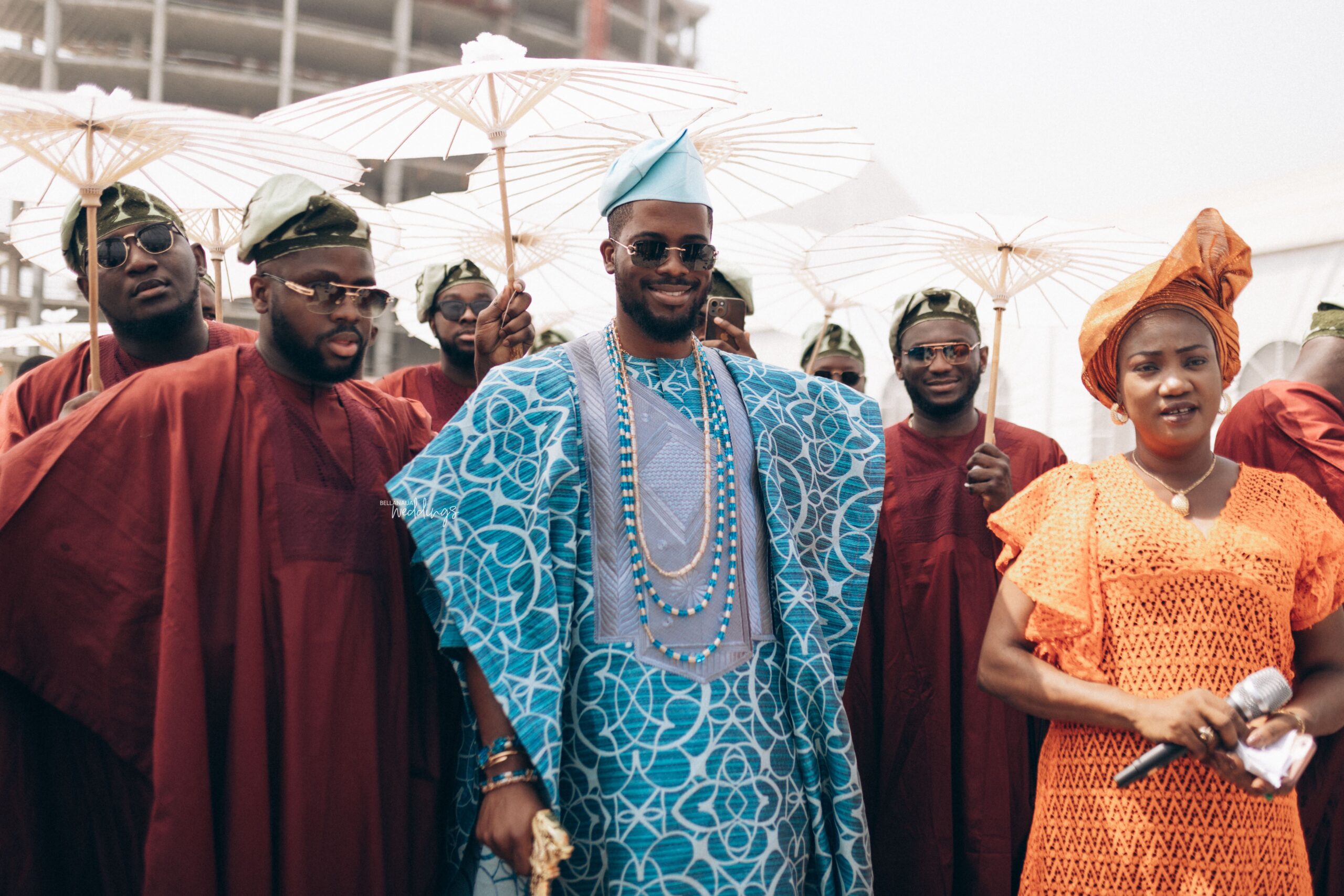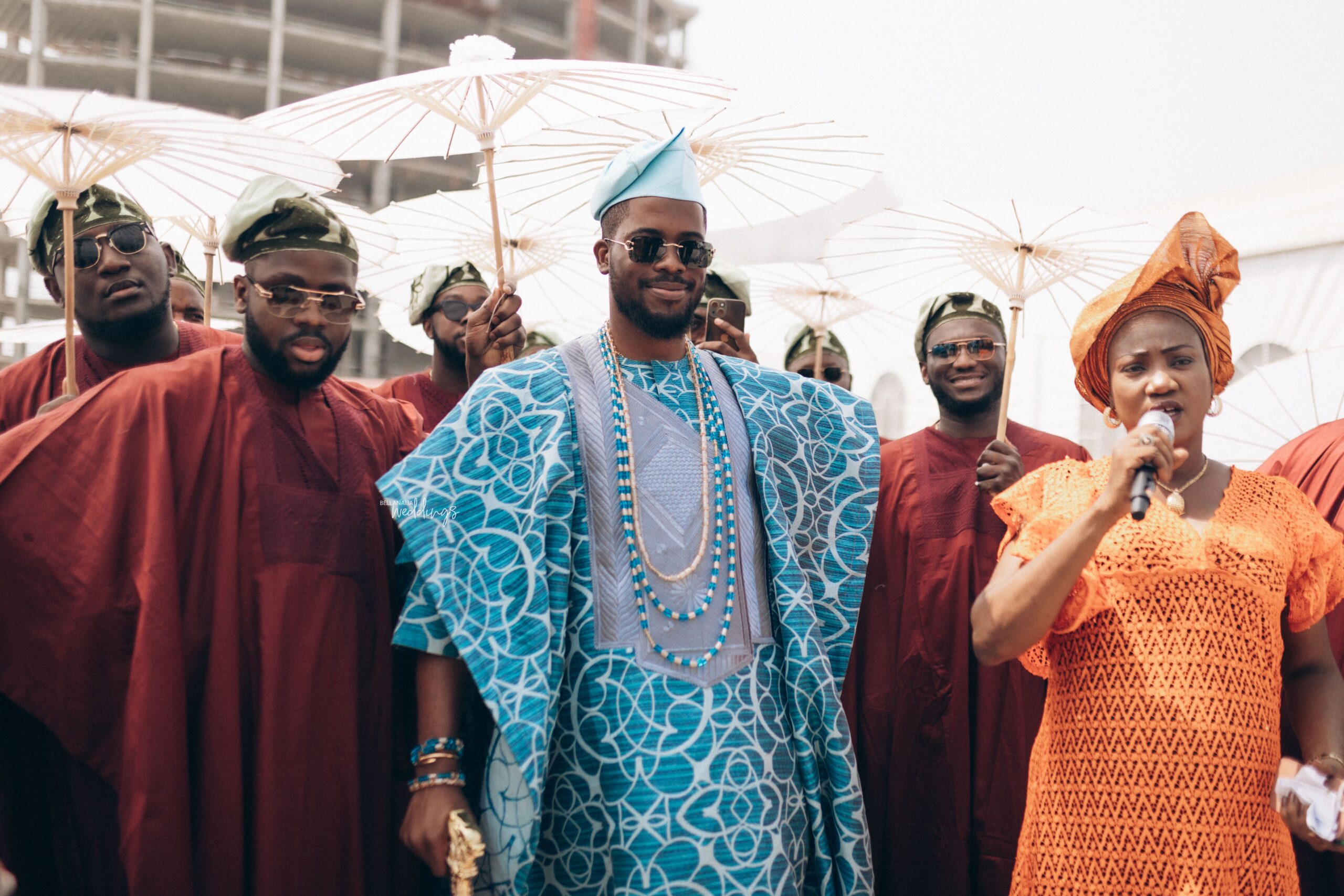 Here she comes in all her beauty!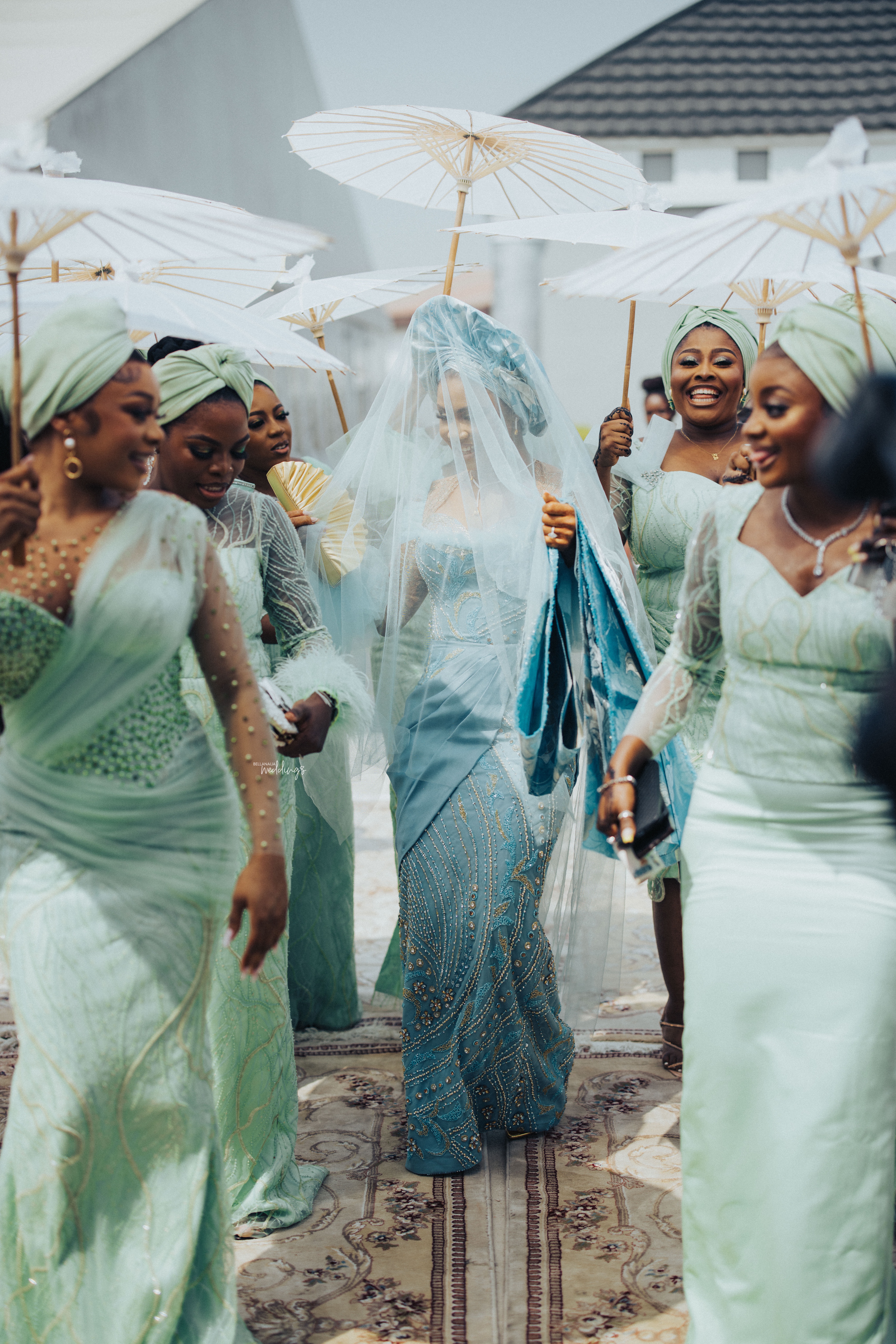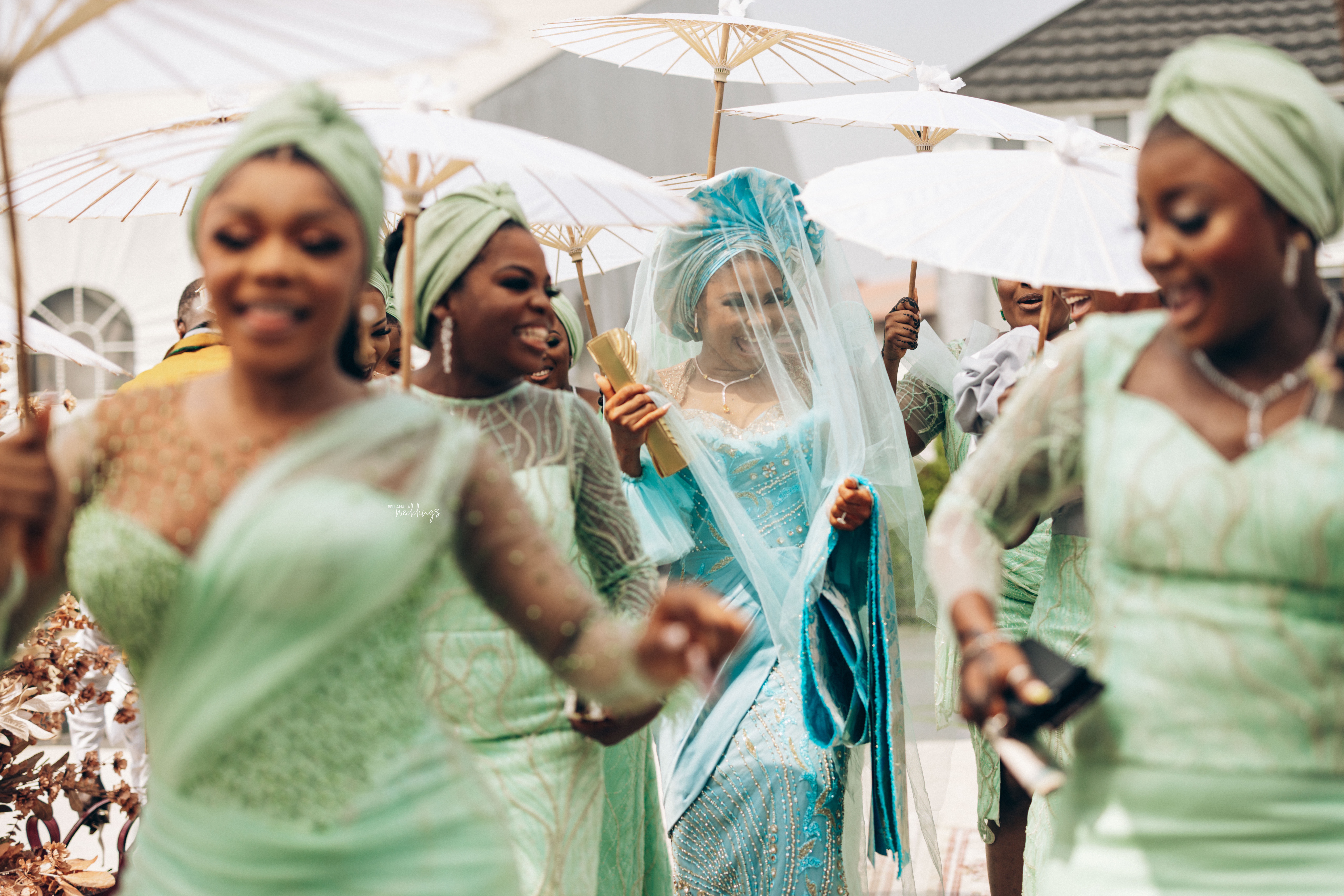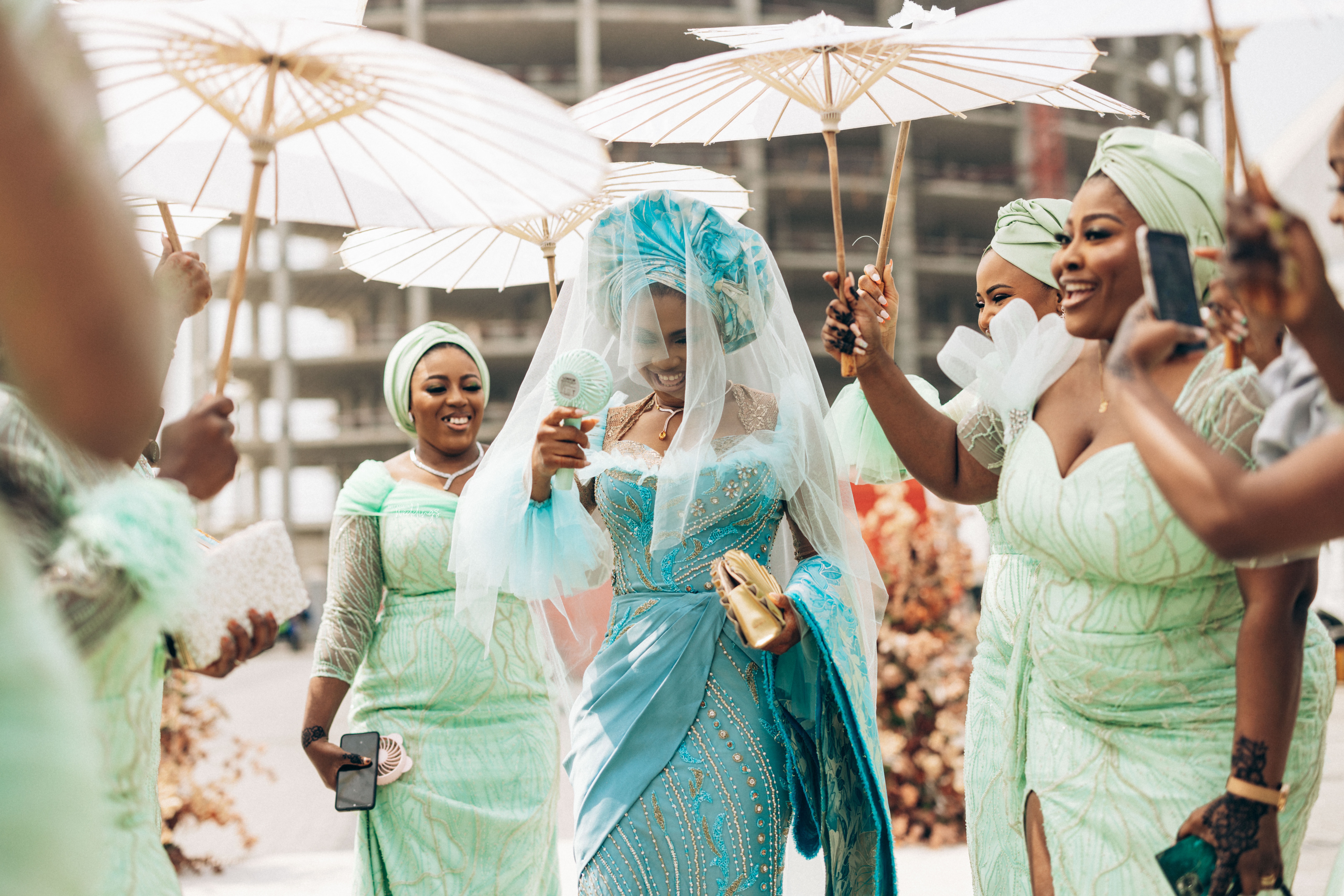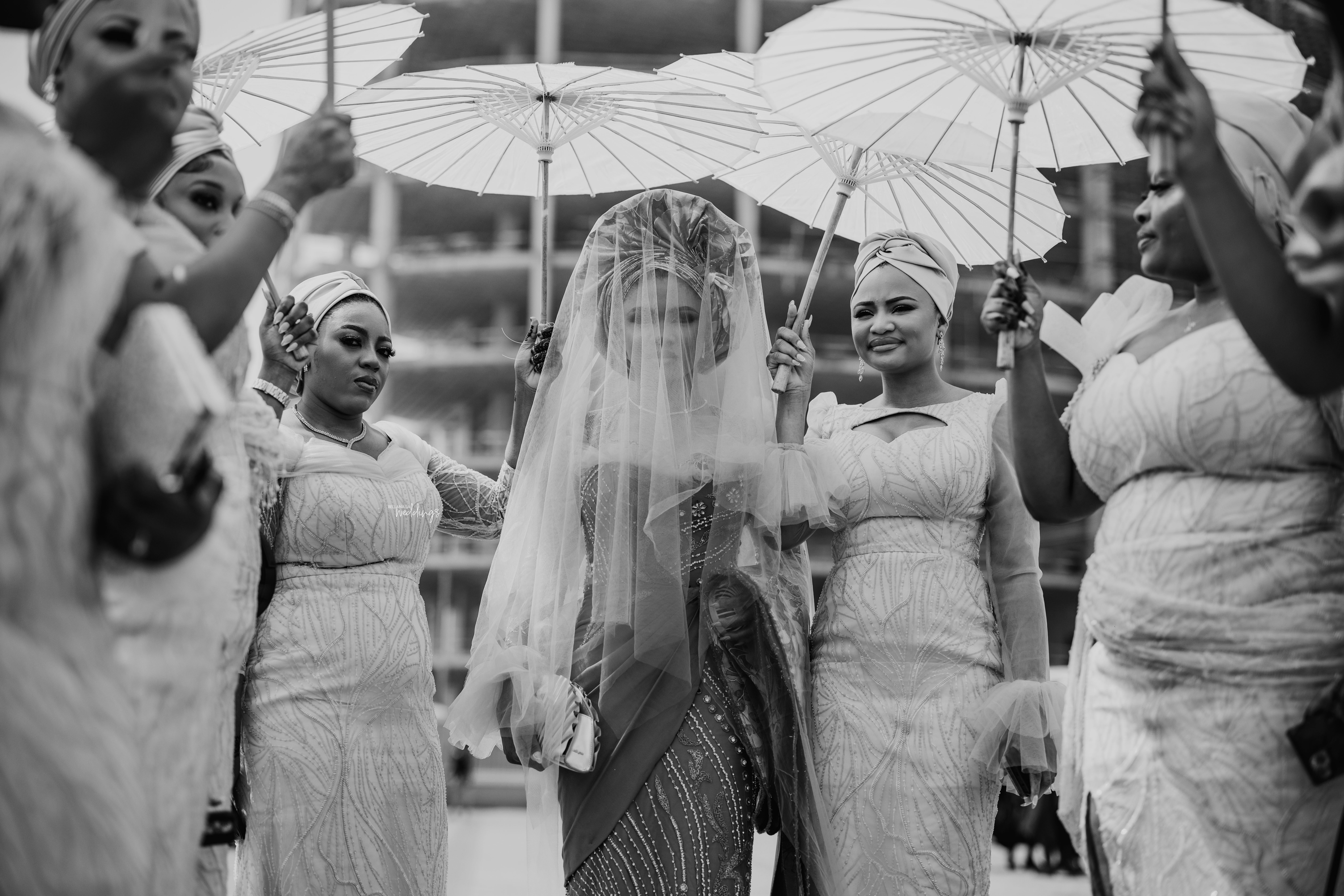 Let the ceremony begin!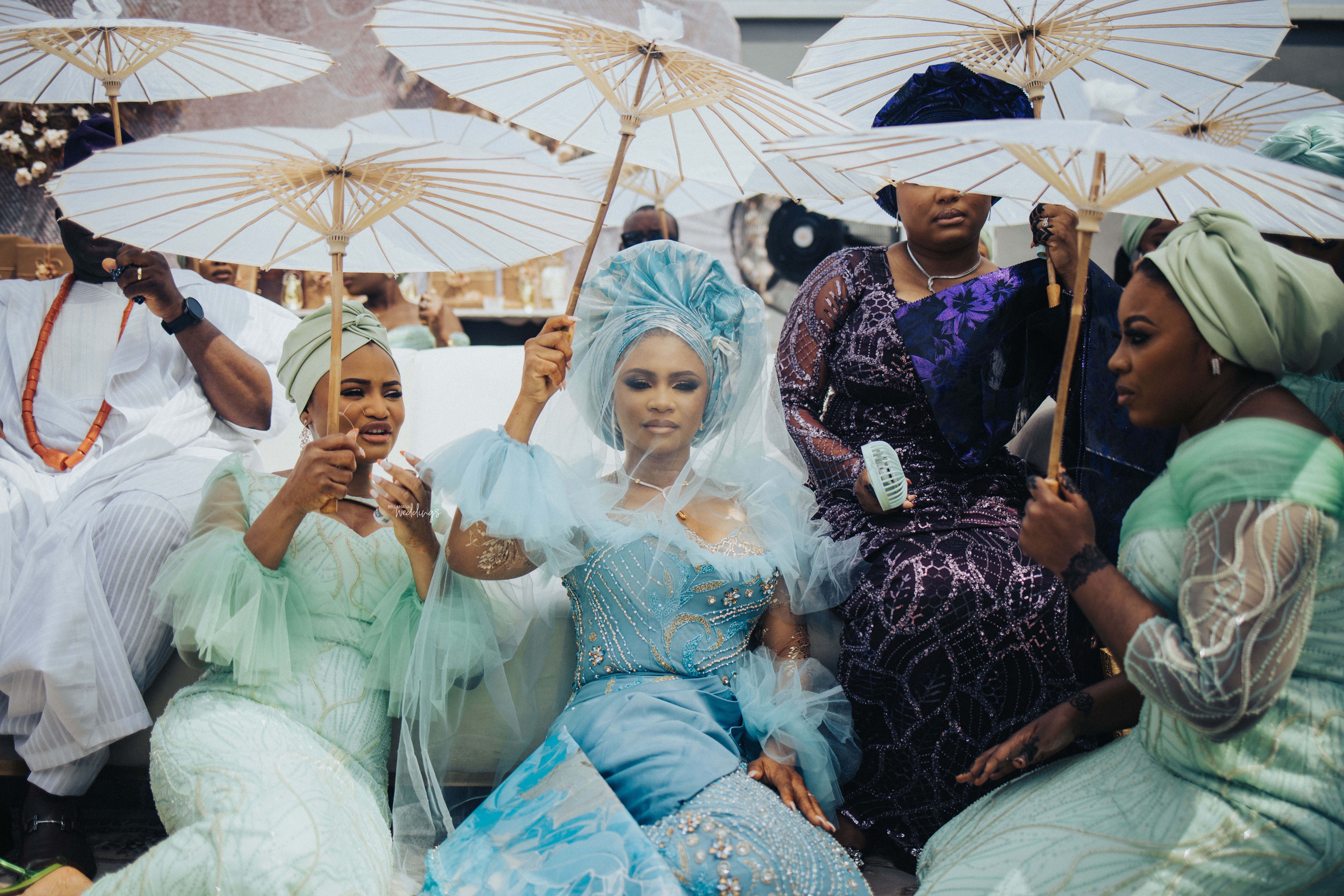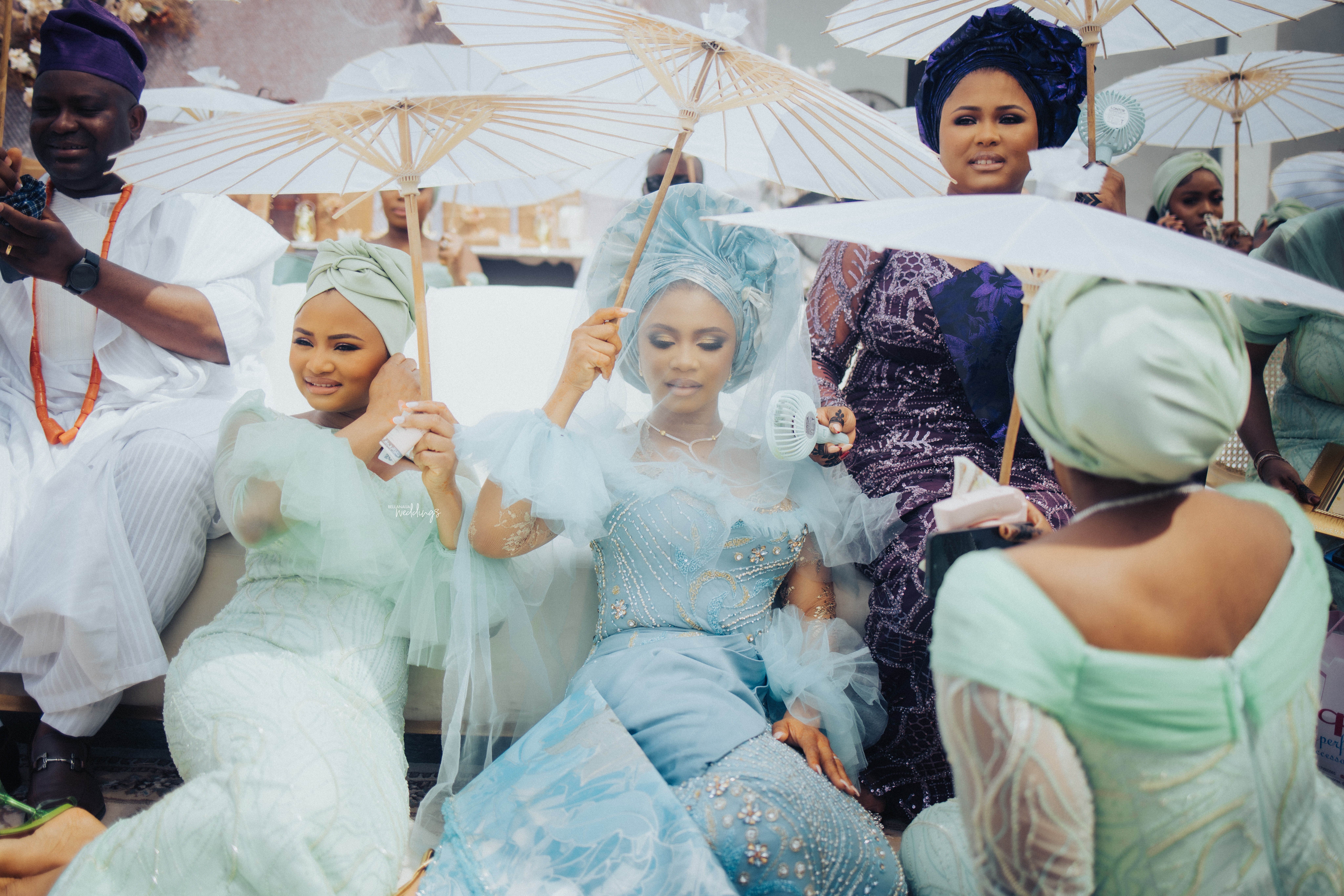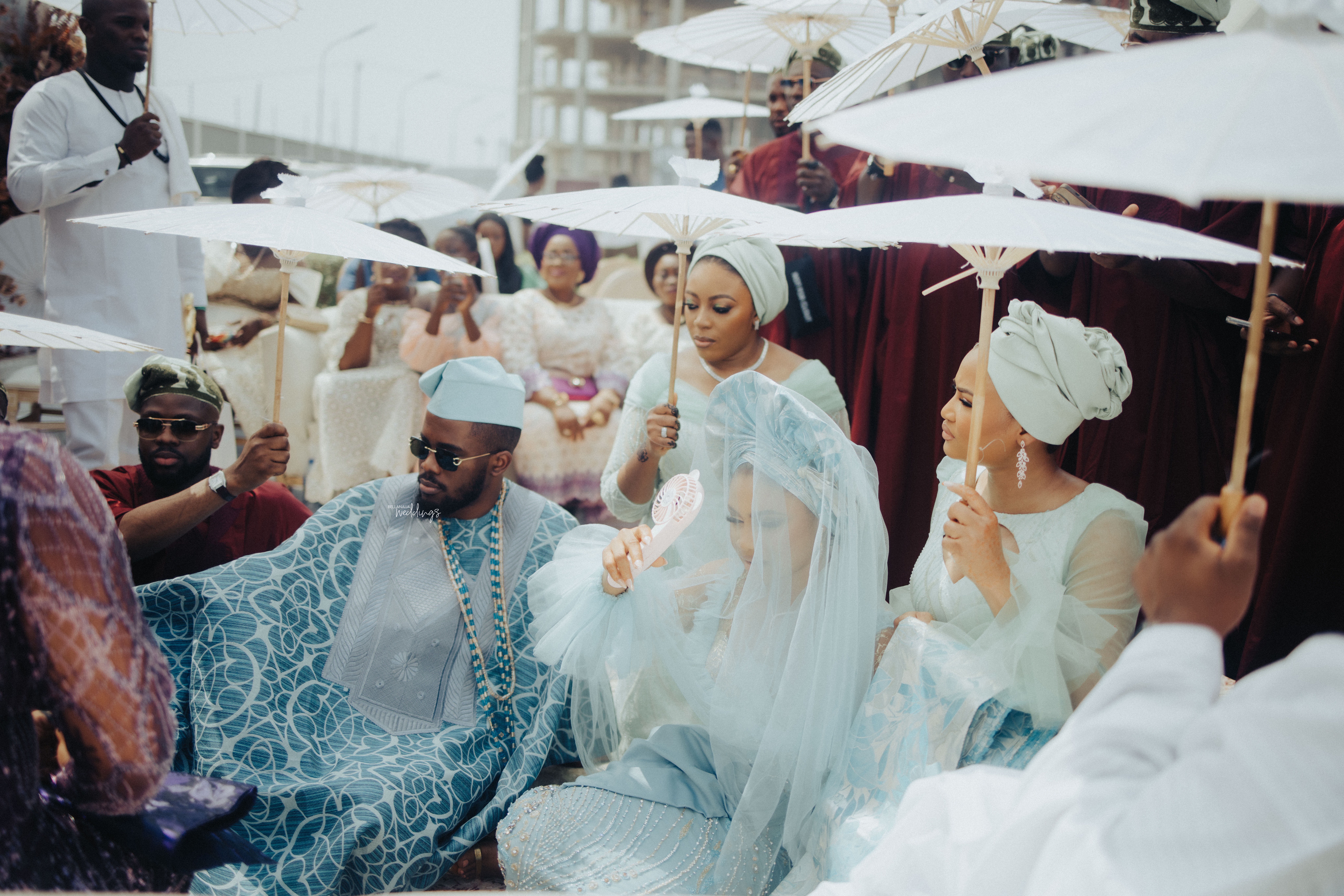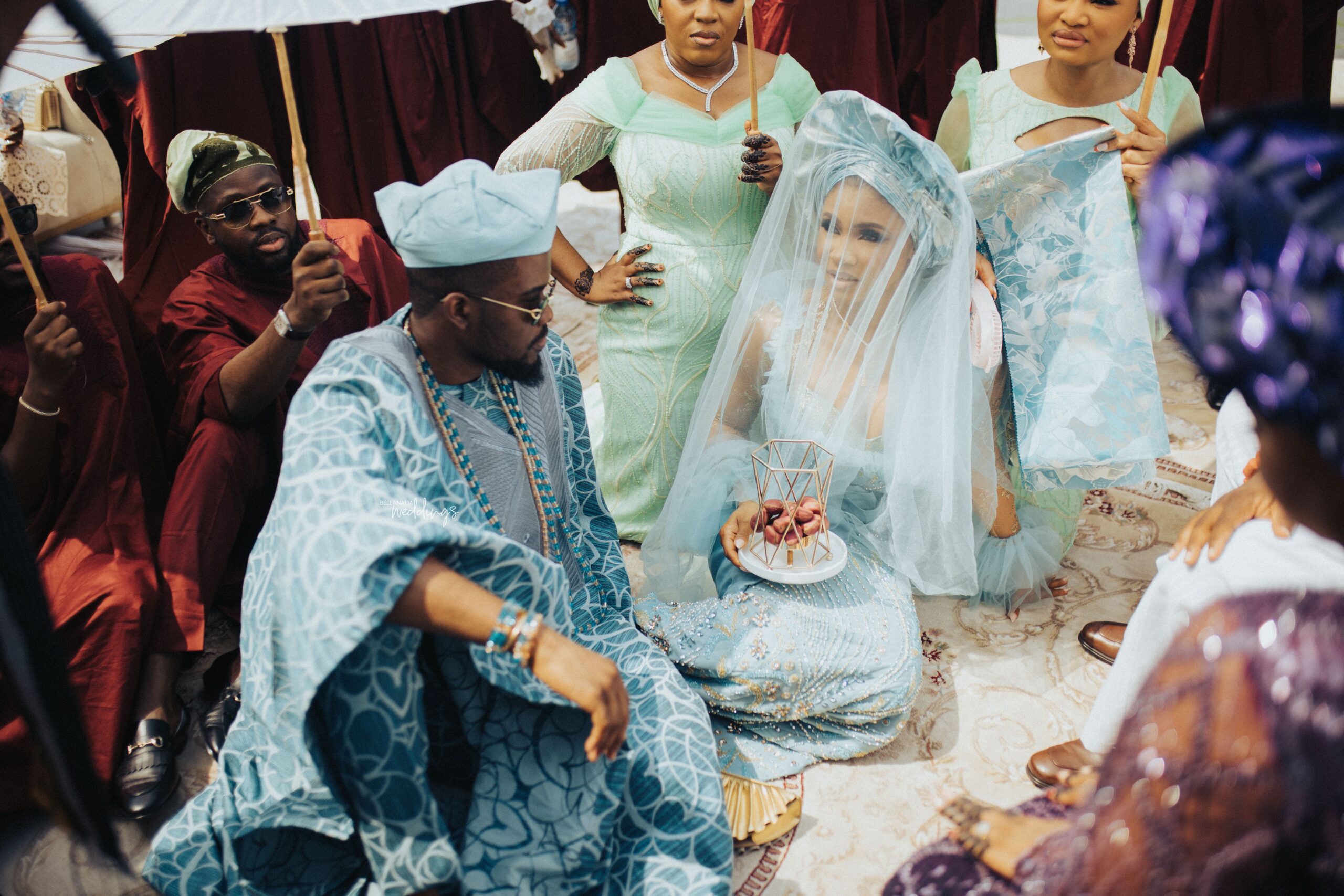 We can't fault Hafsah's second look! Absolutely stnning1 😍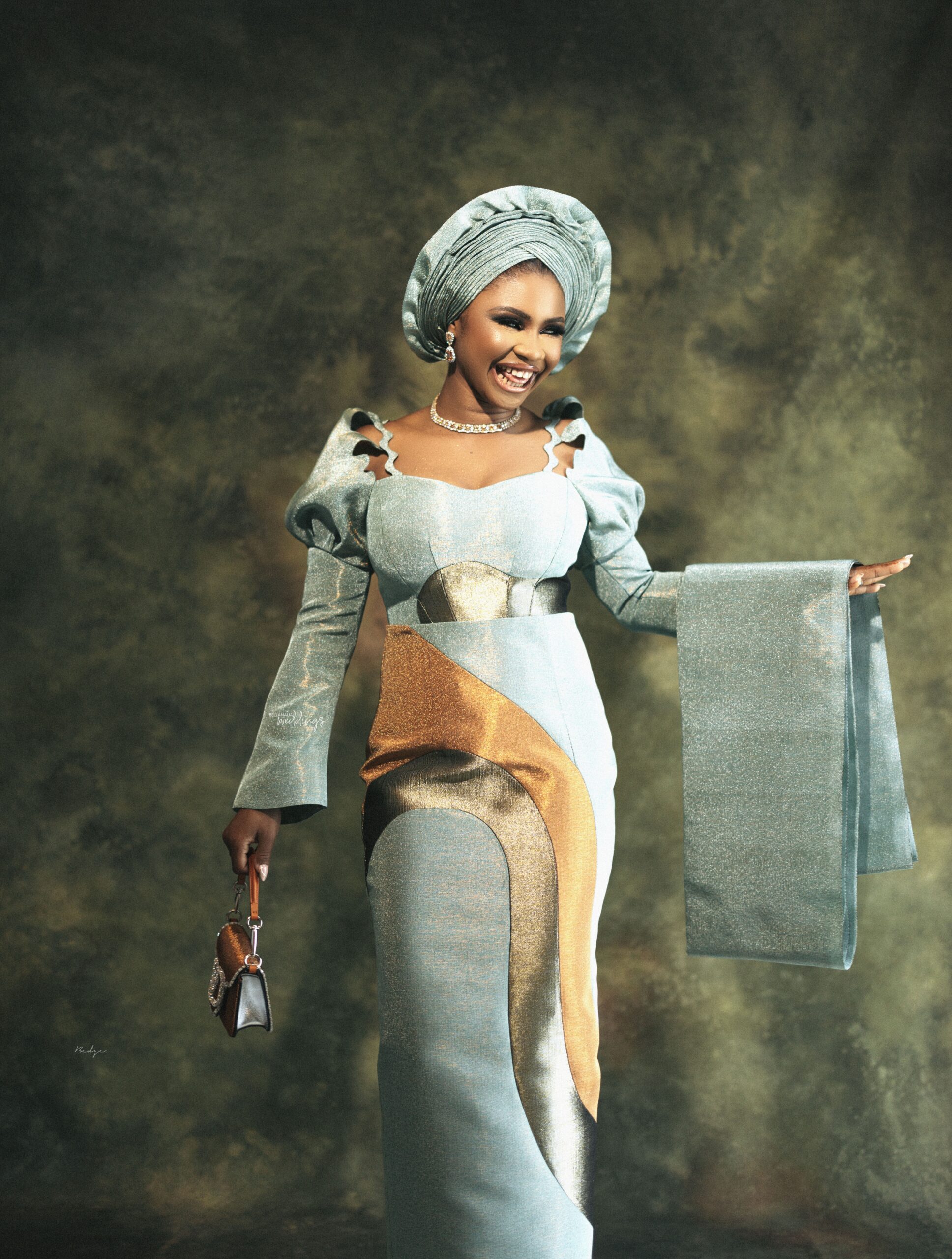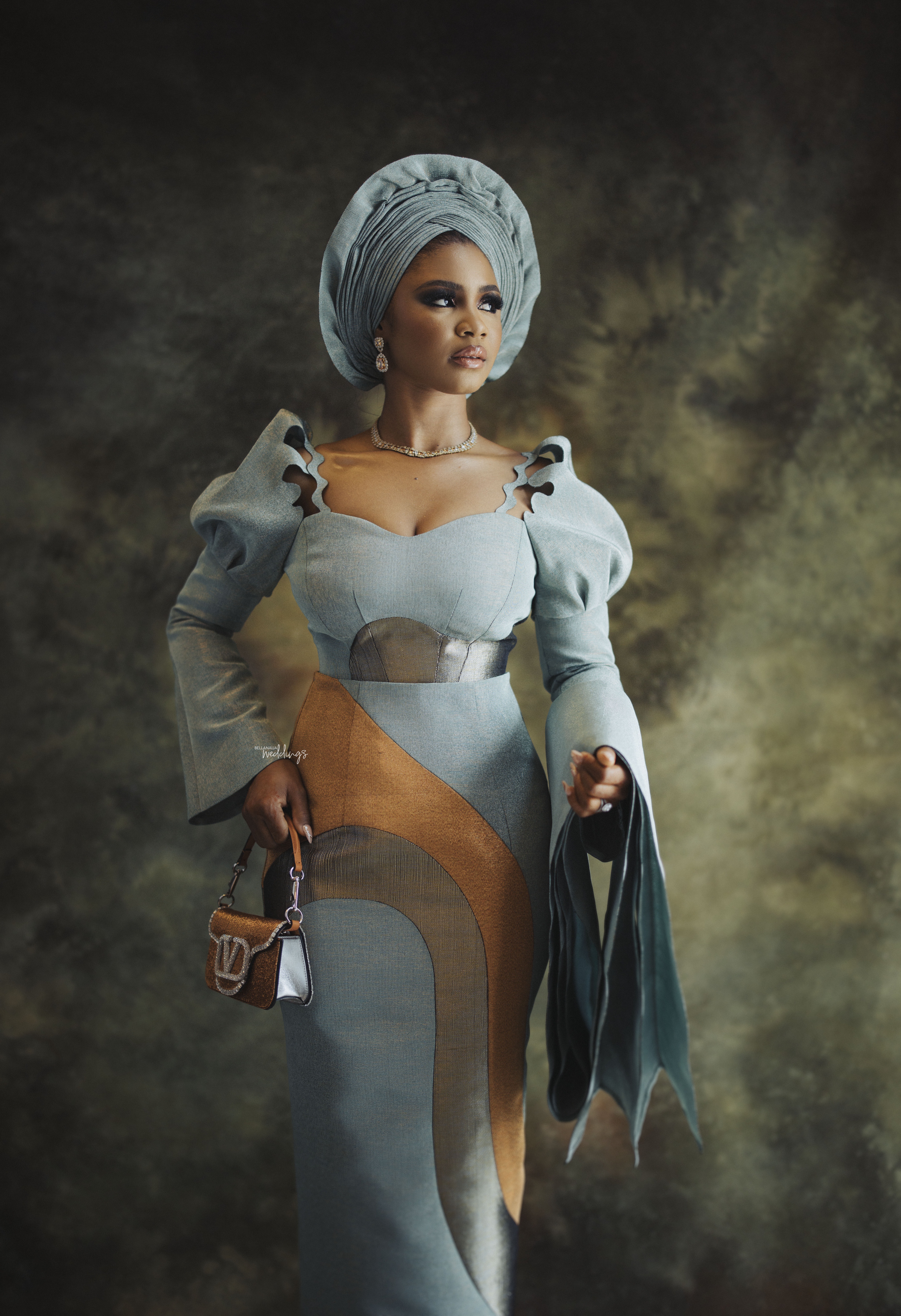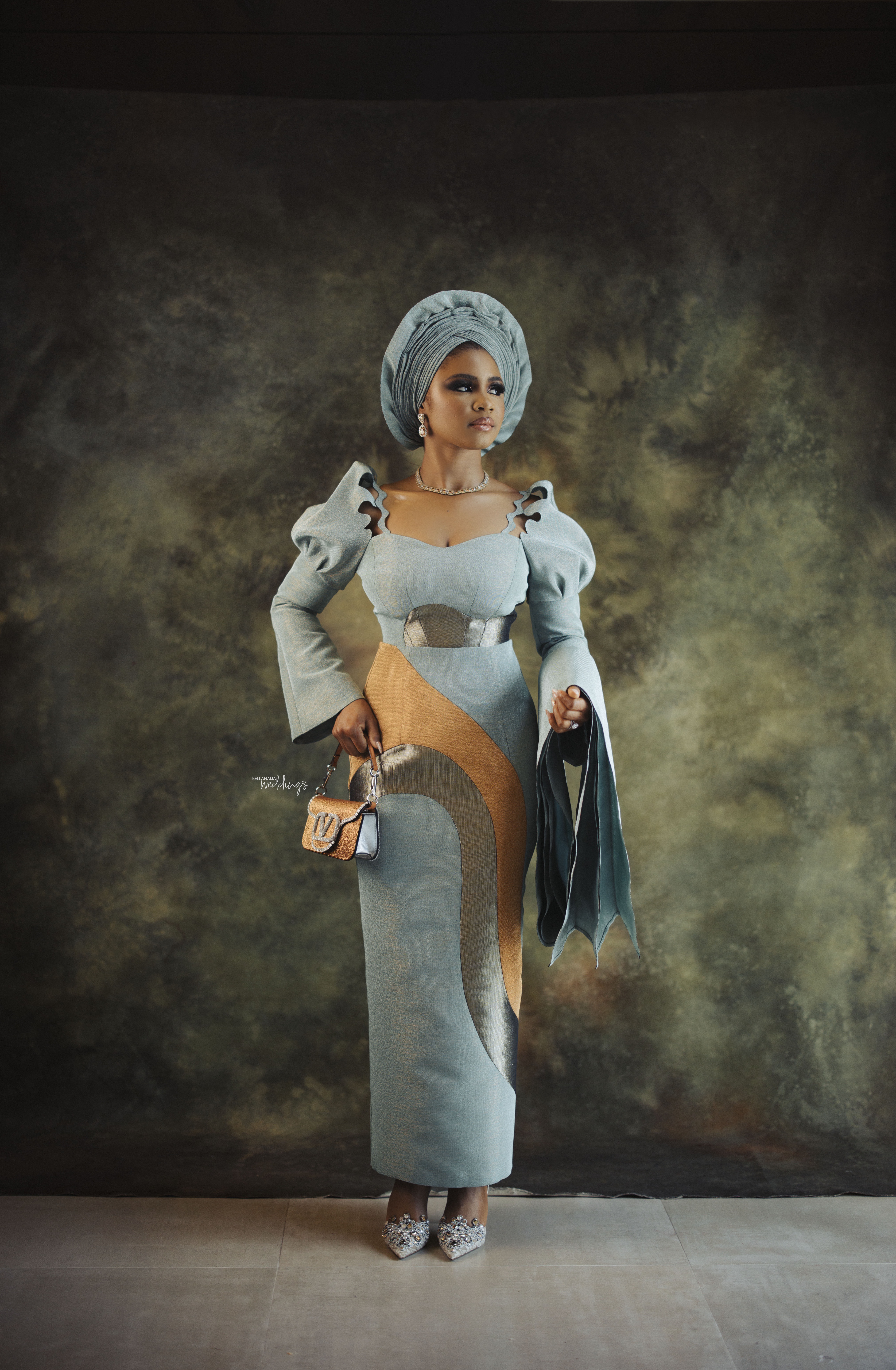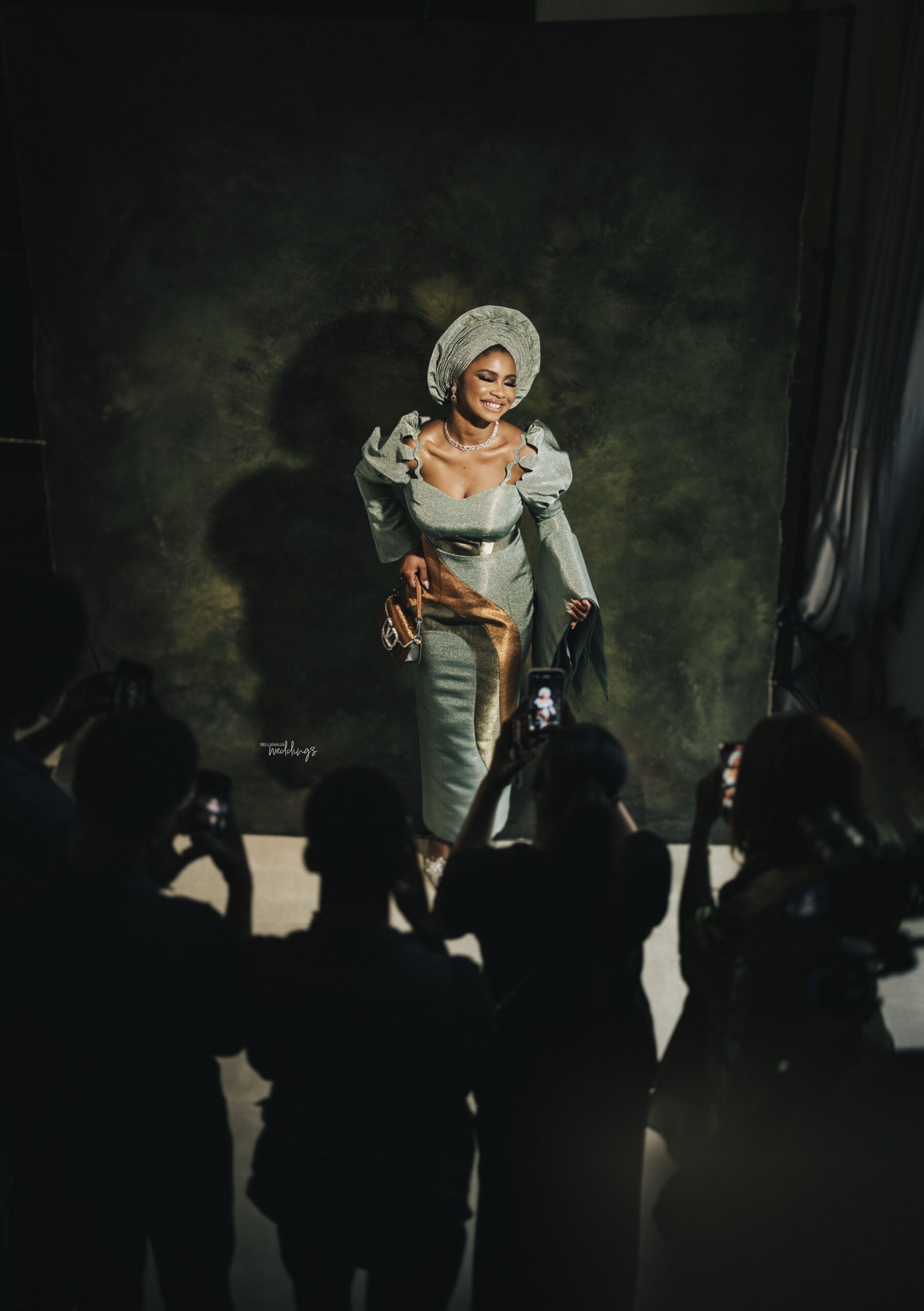 Michael is such a stylish groom!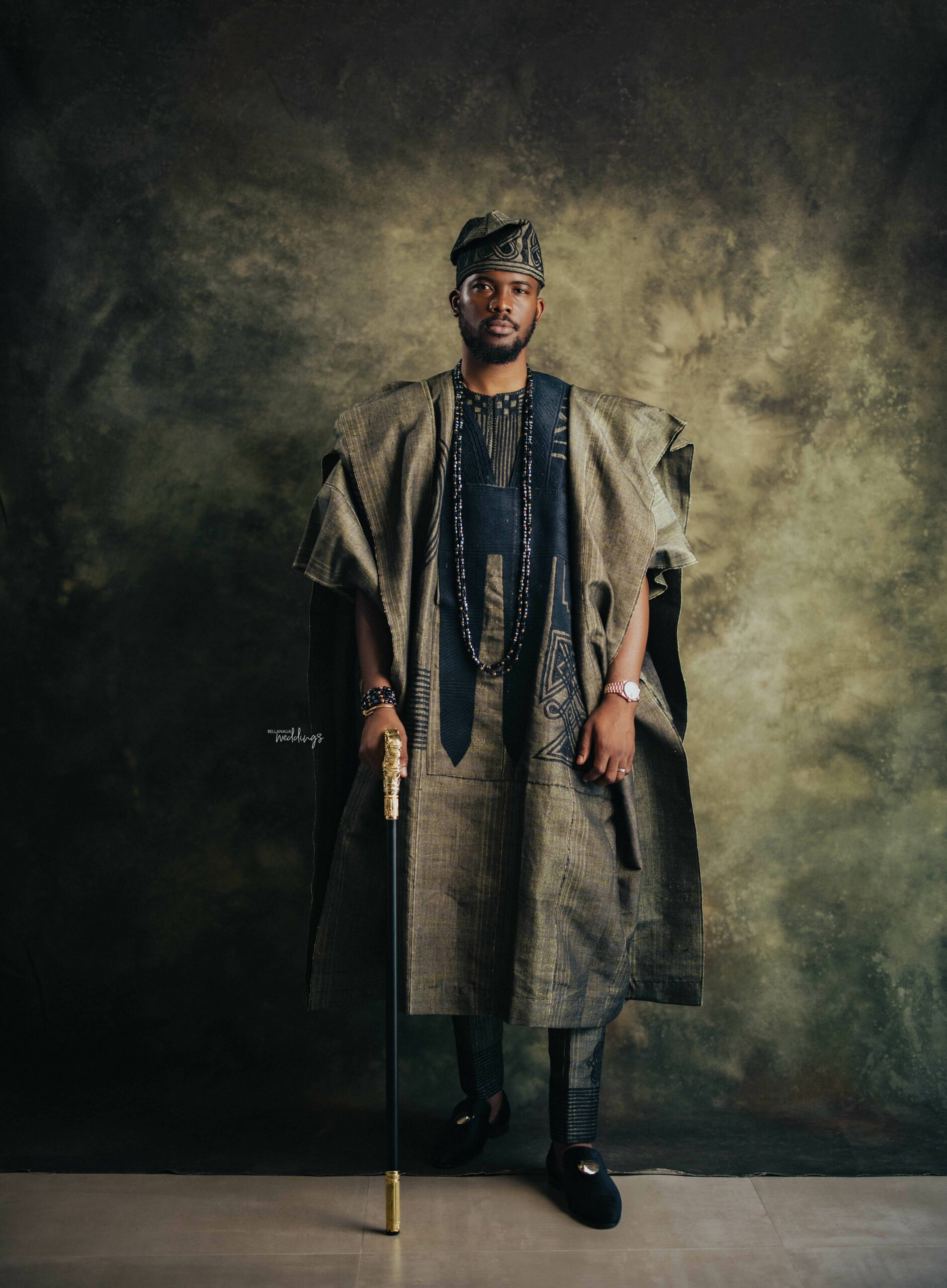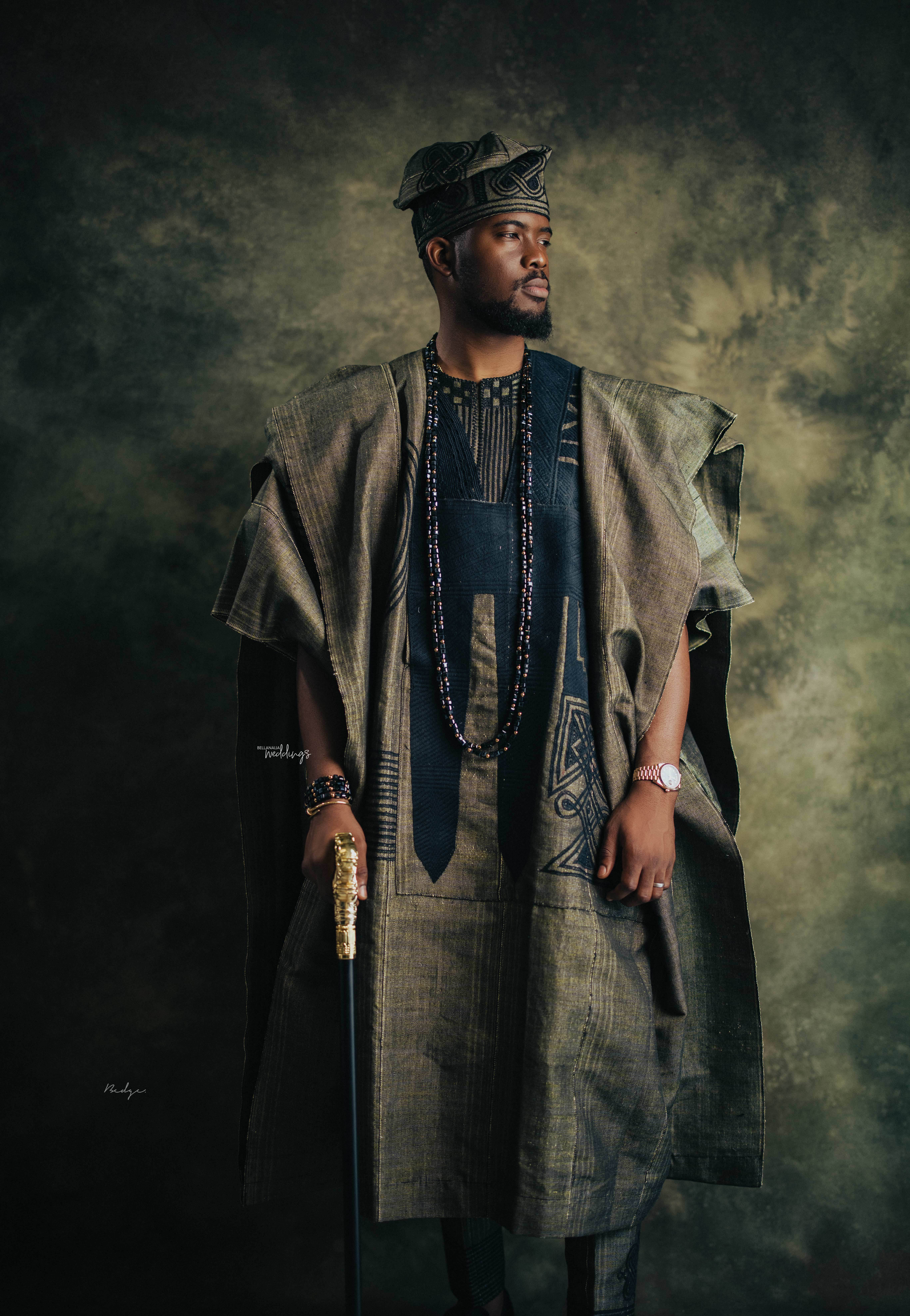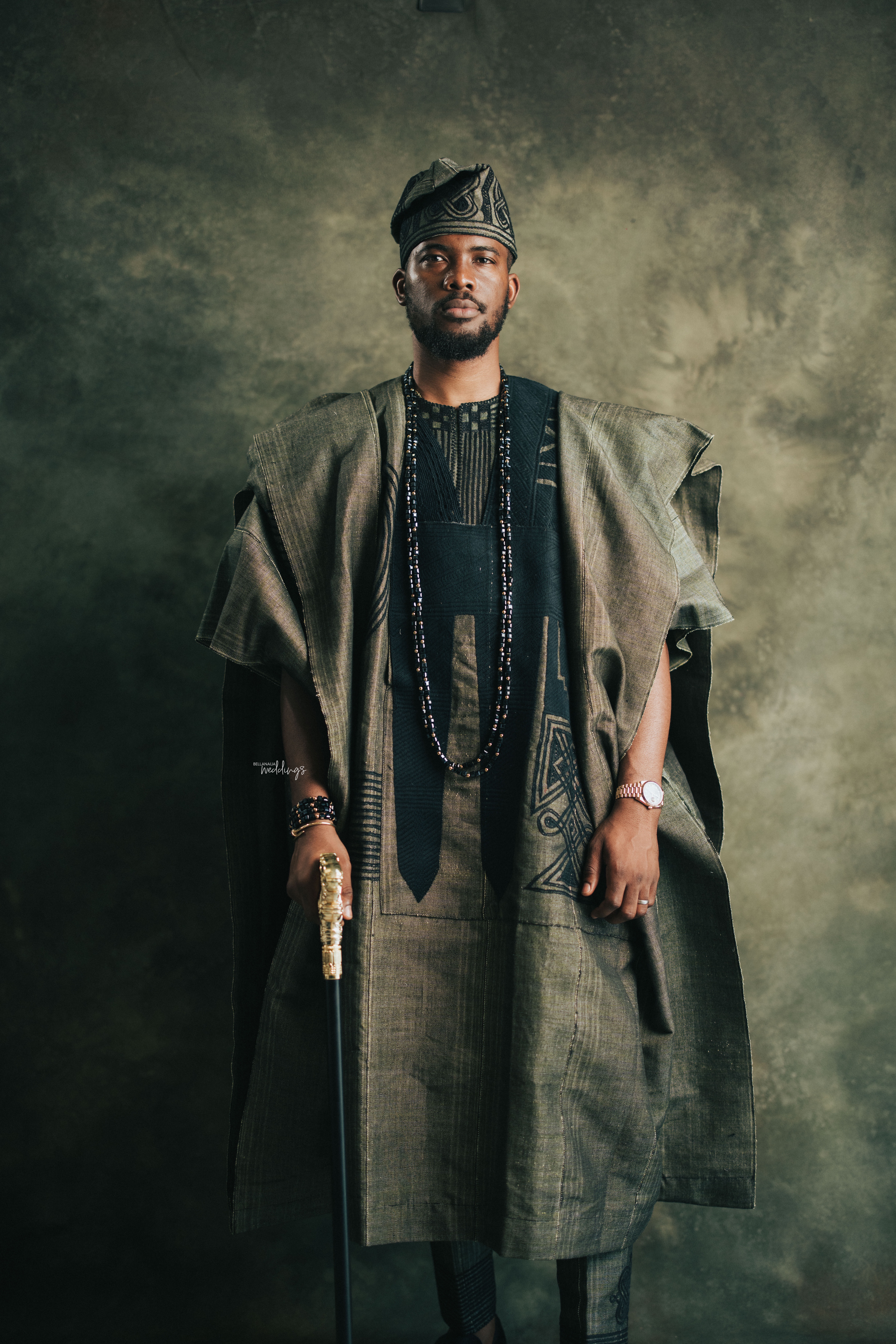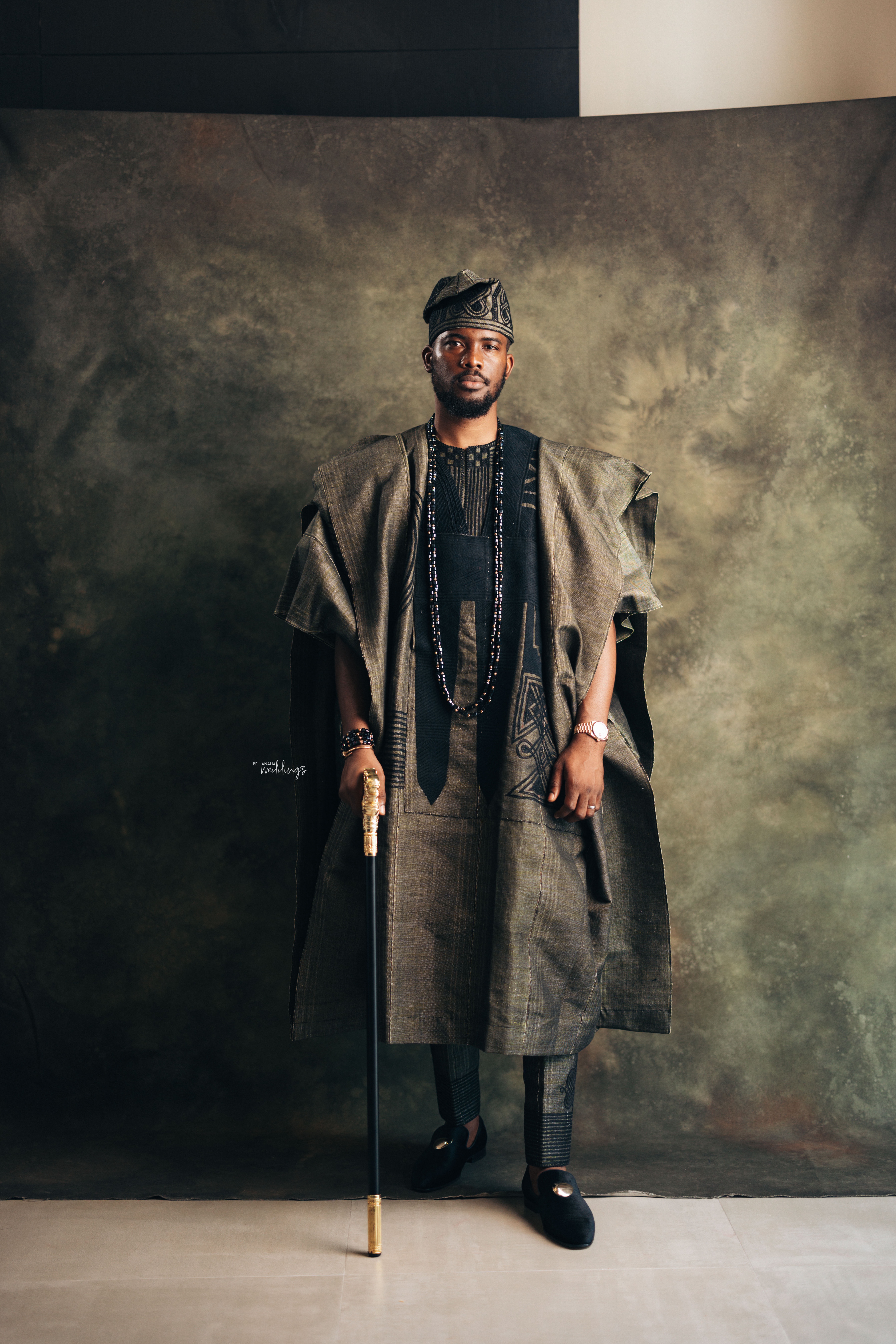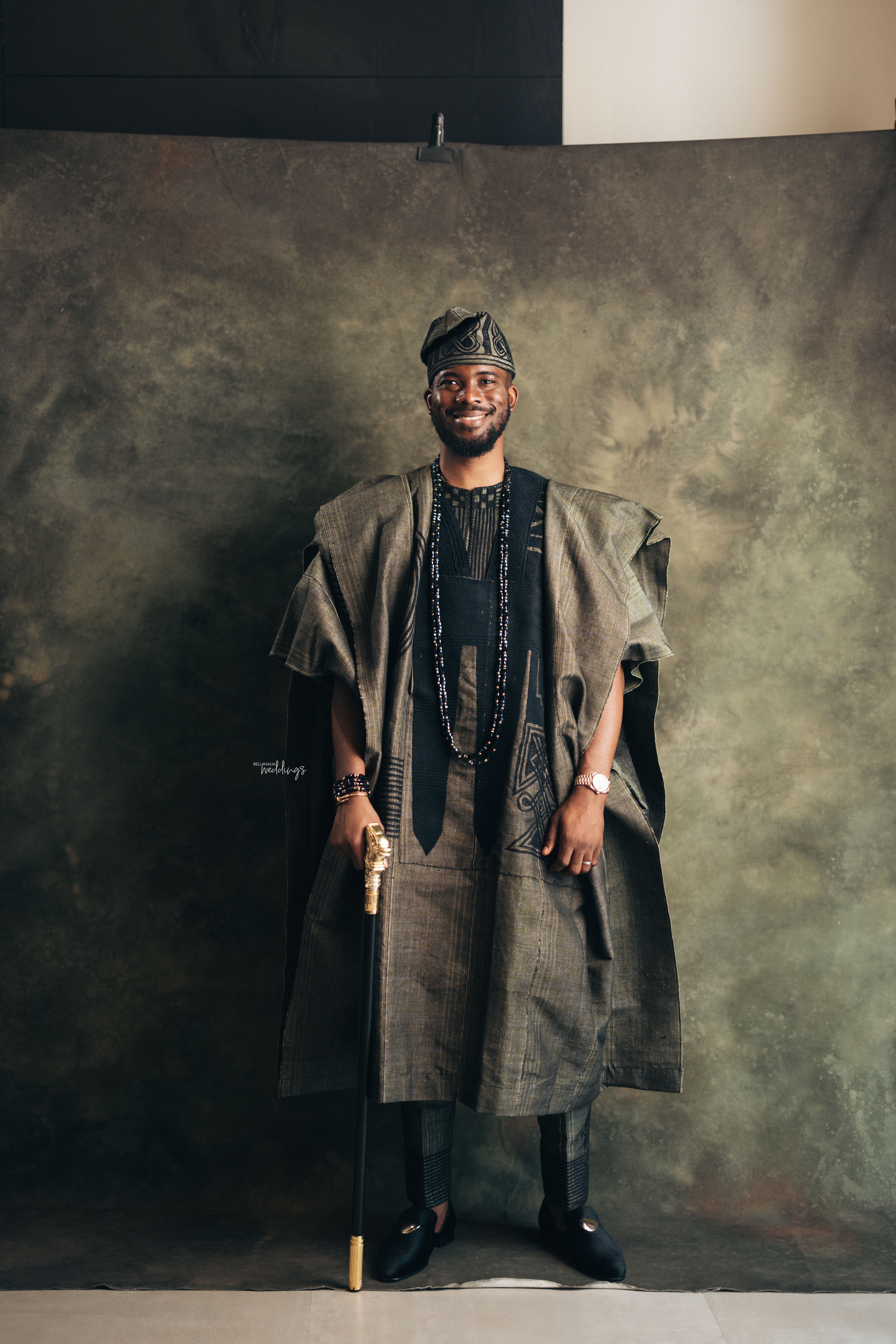 Love and style is such a perfect mix!😍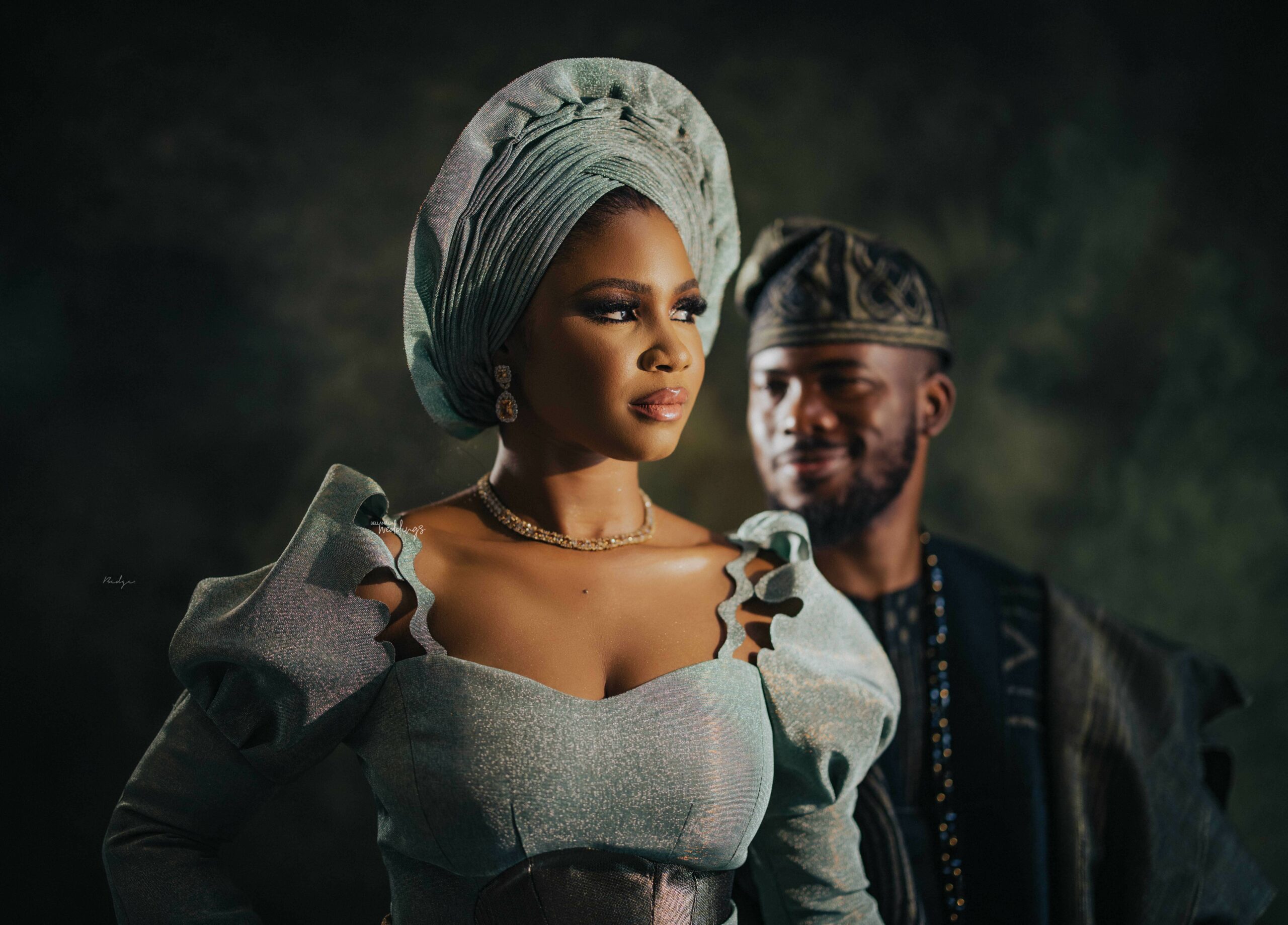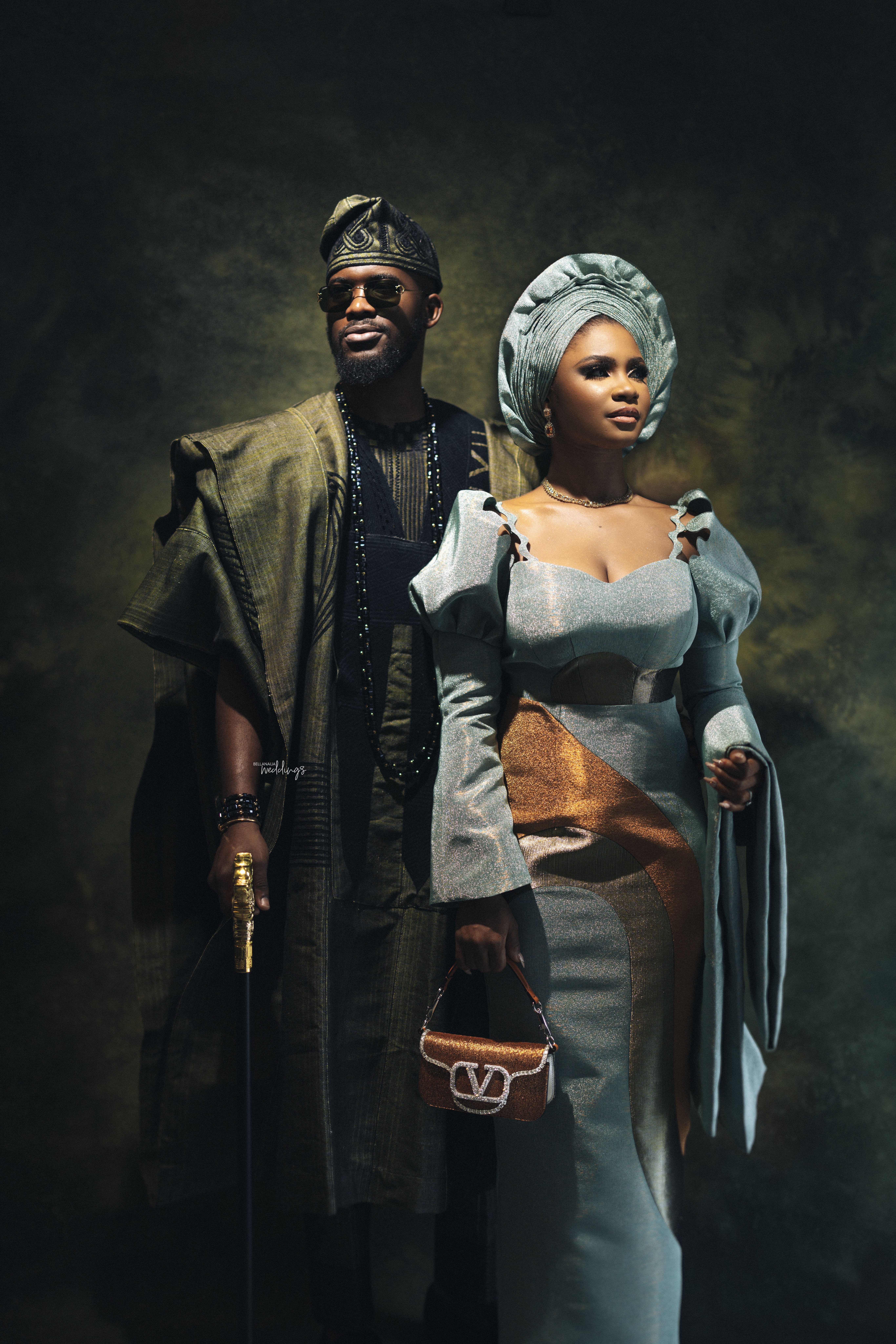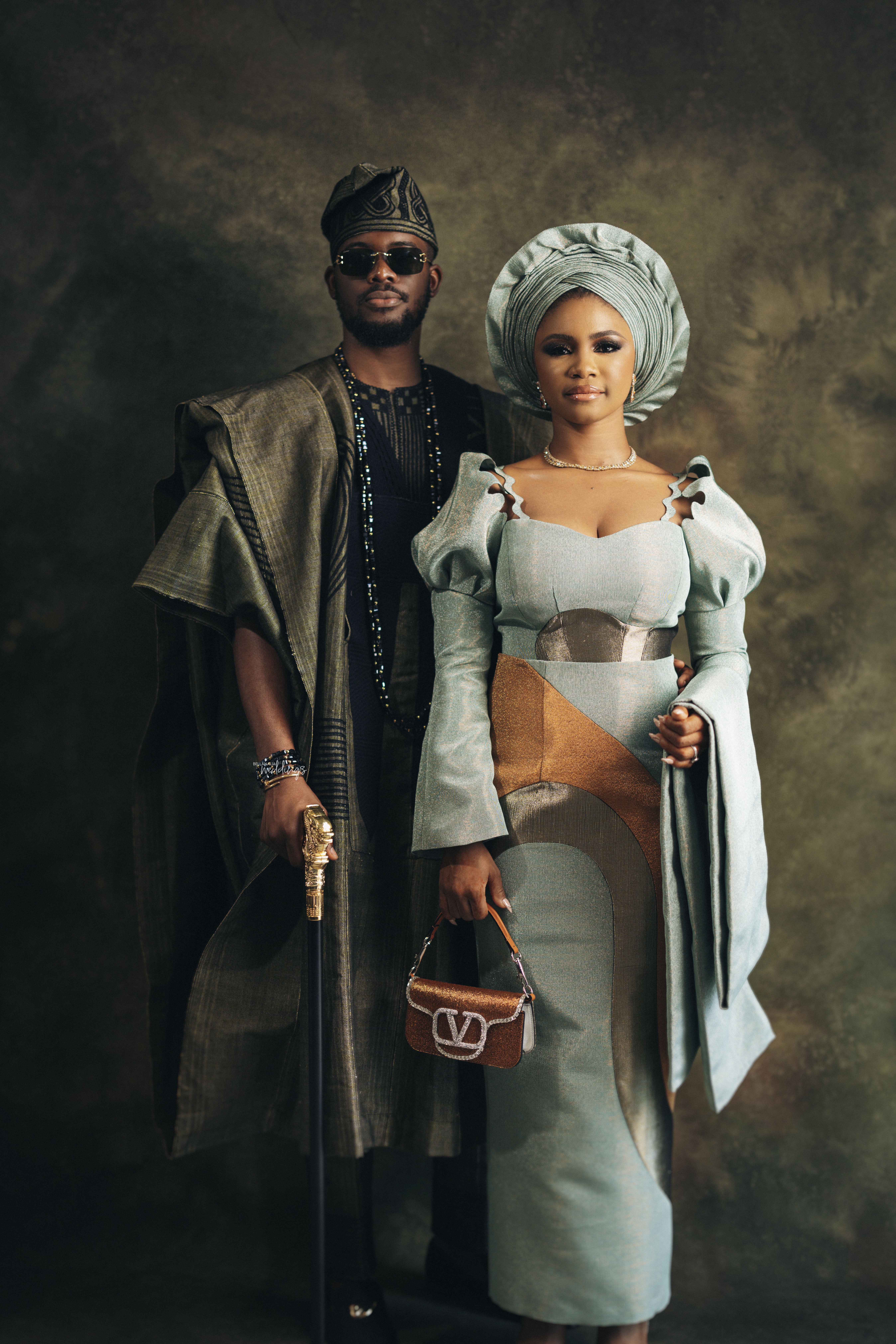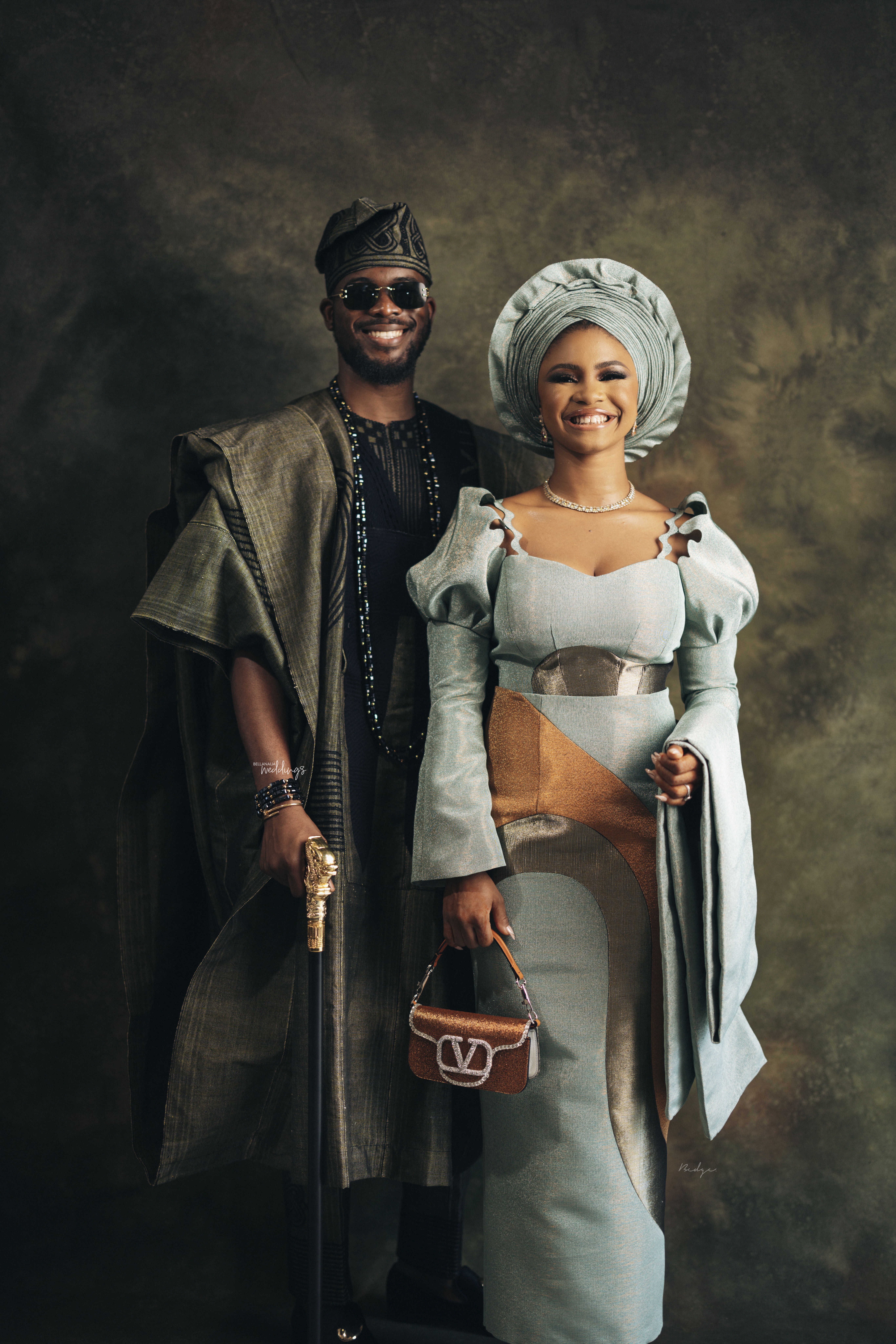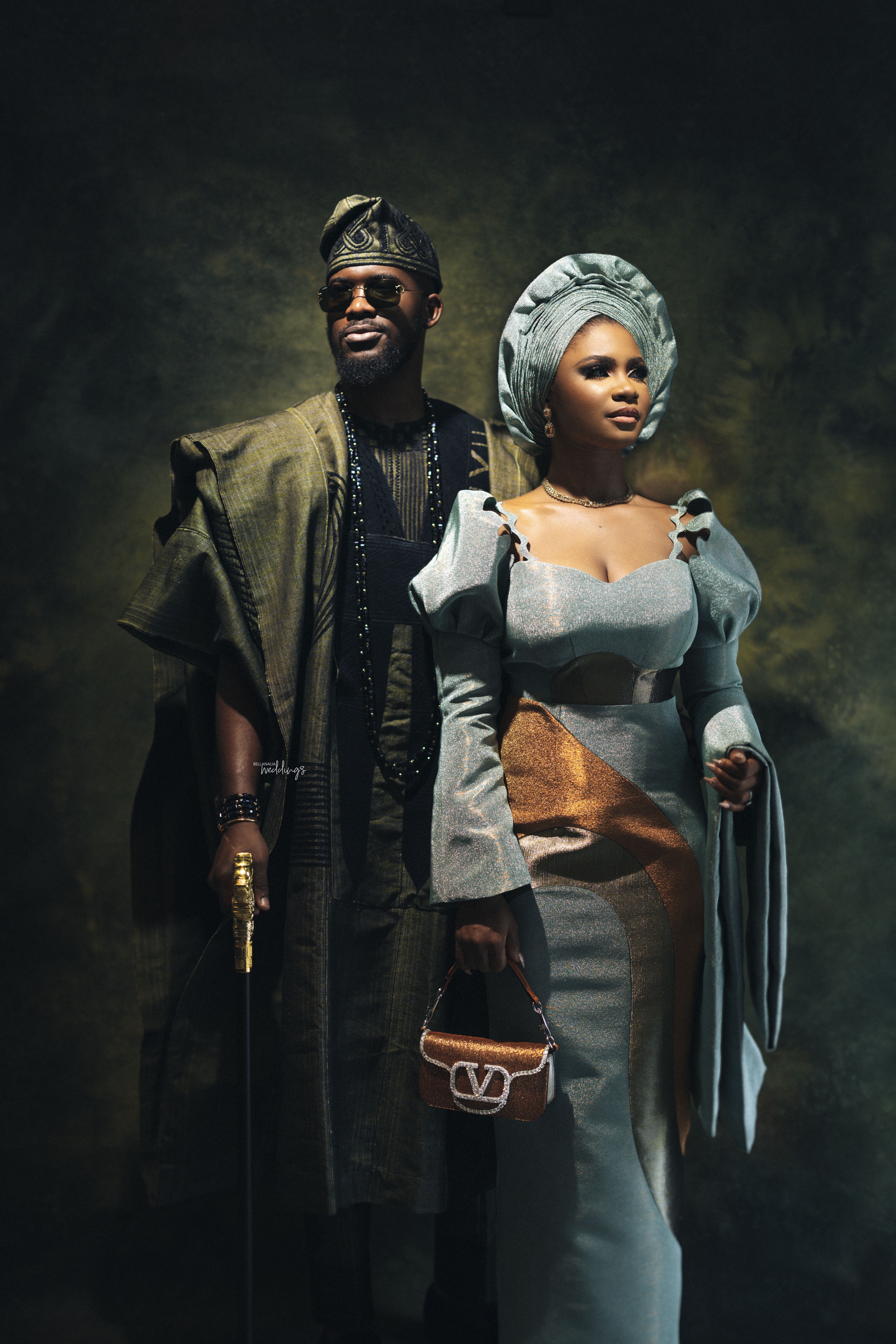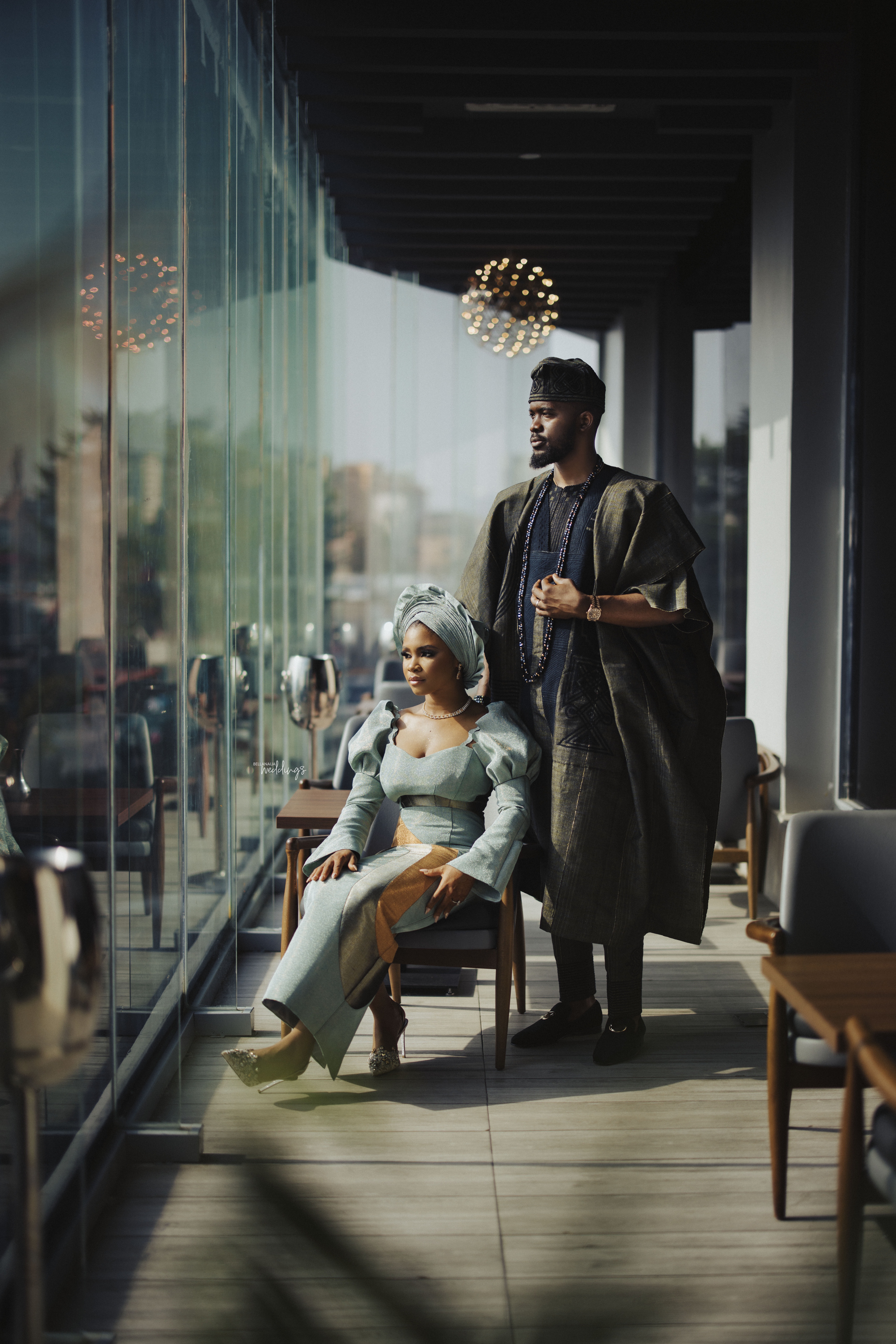 Let's take in the beauty of the lovely reception decor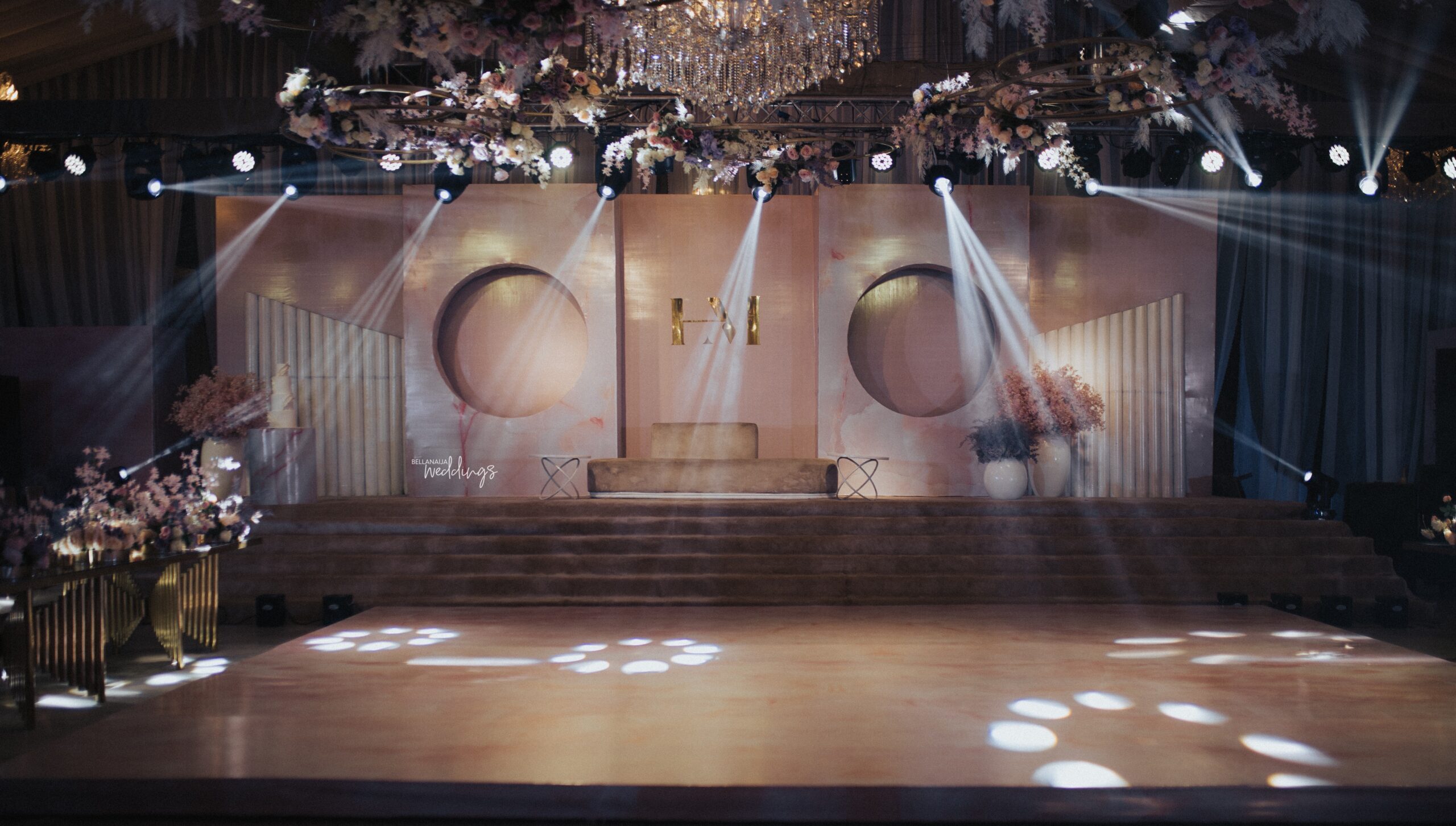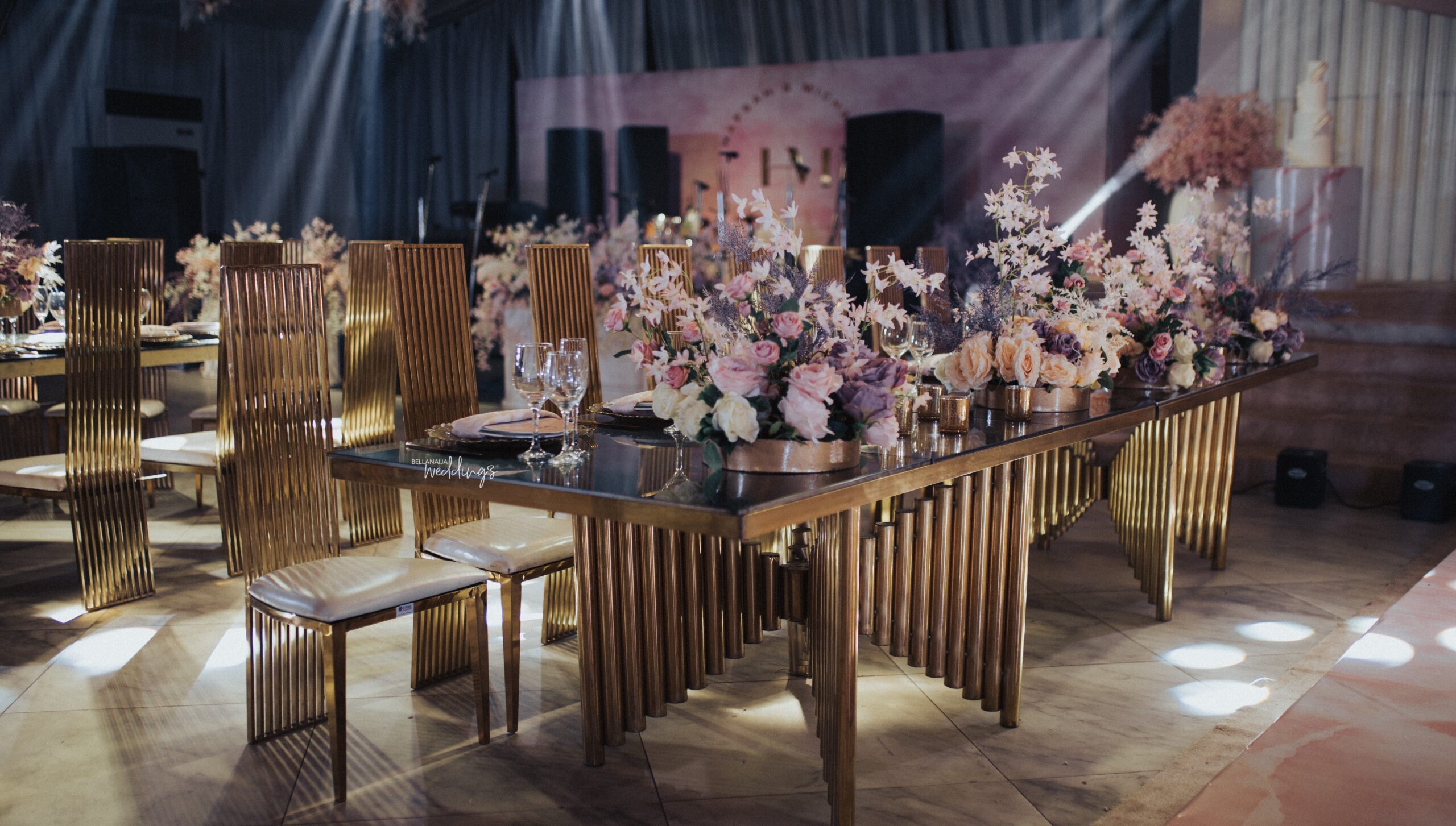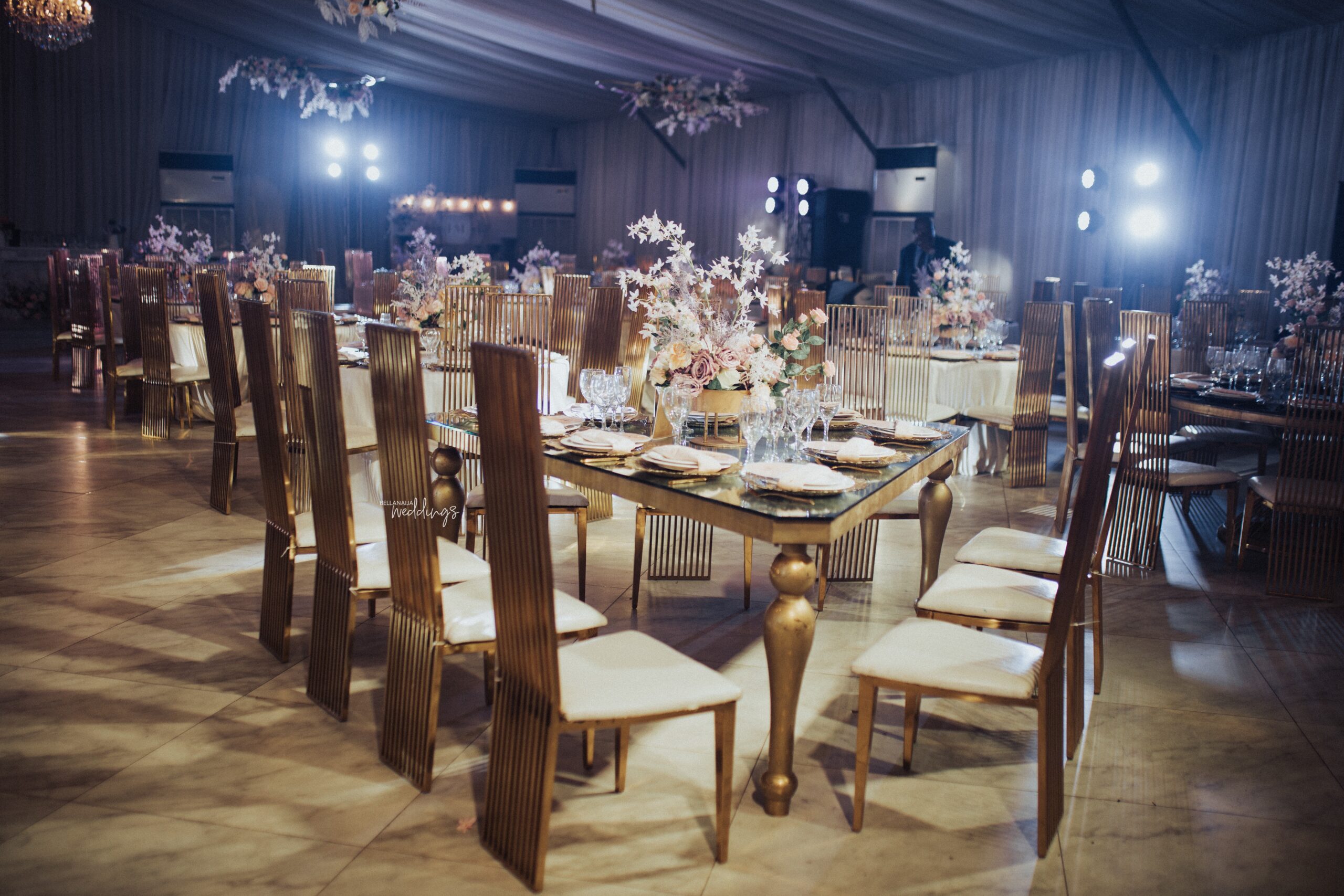 Every couple needs a lit squad!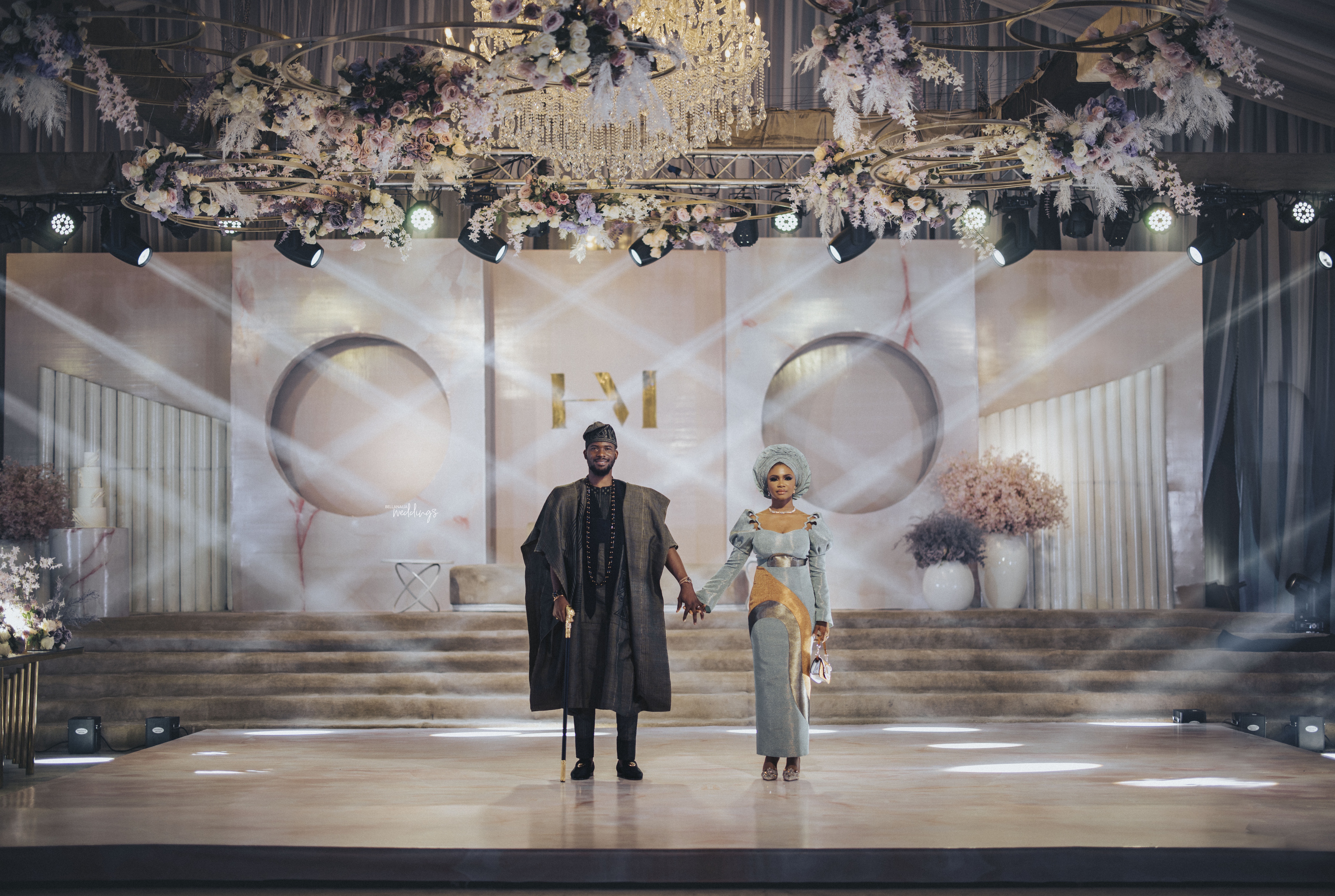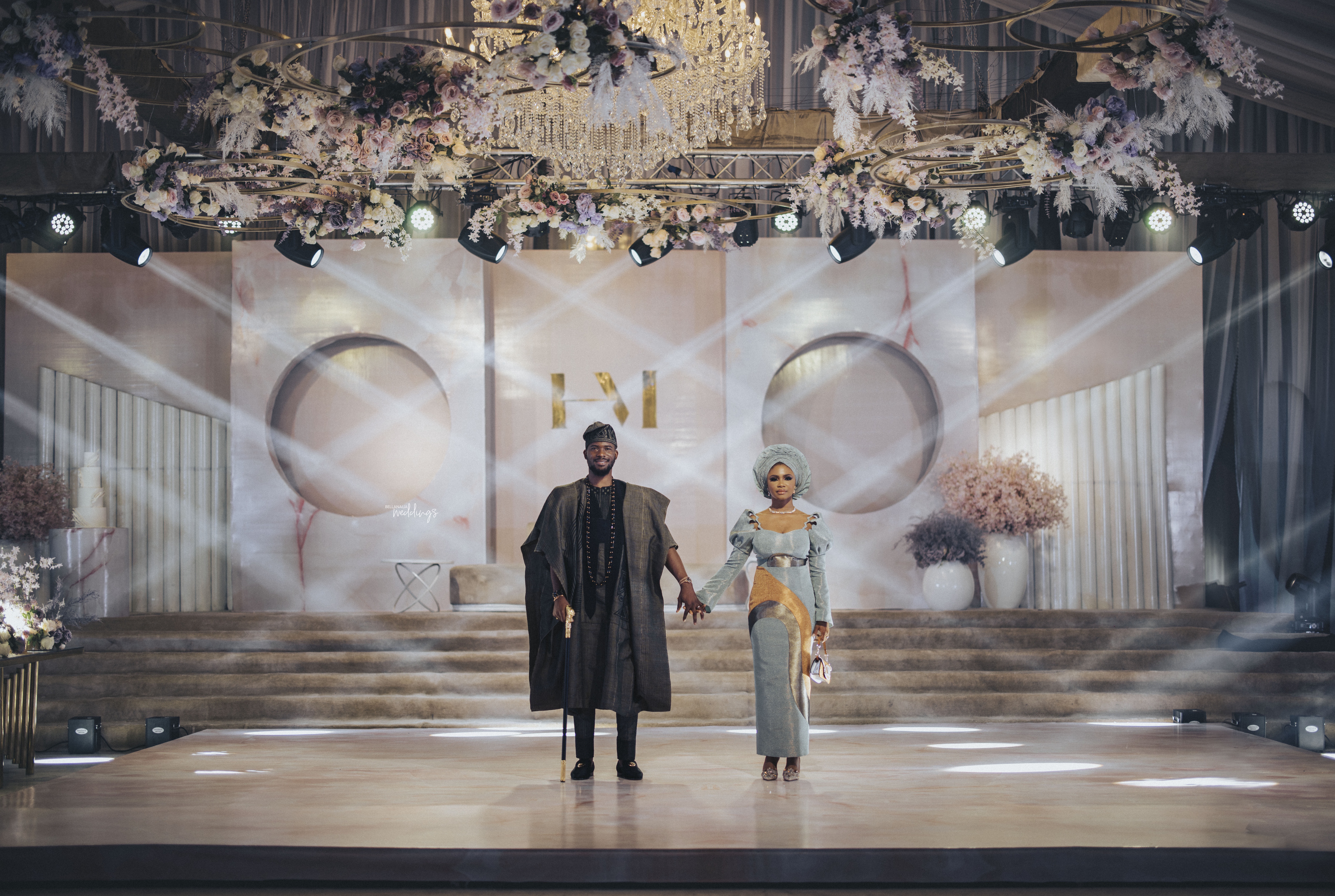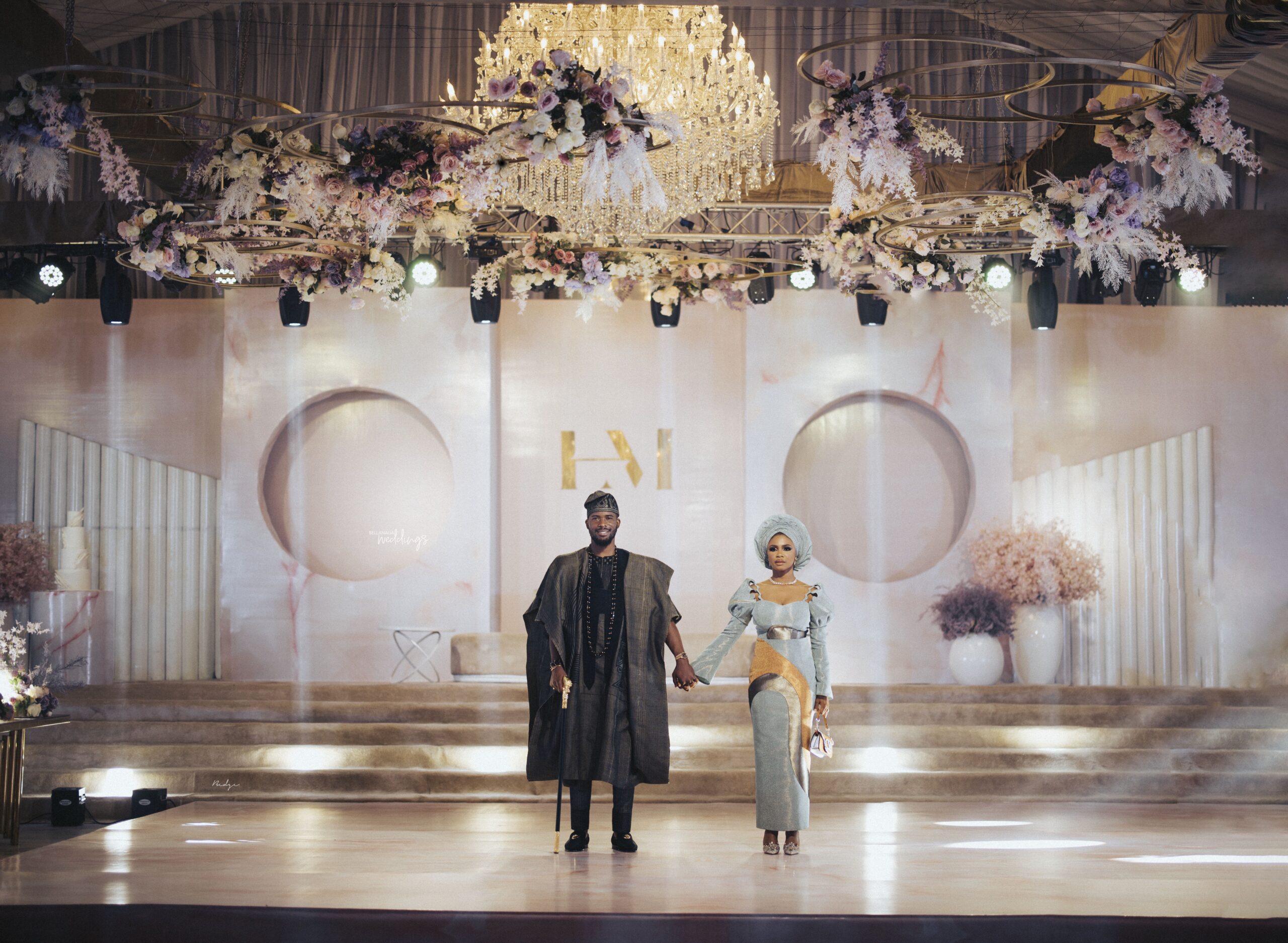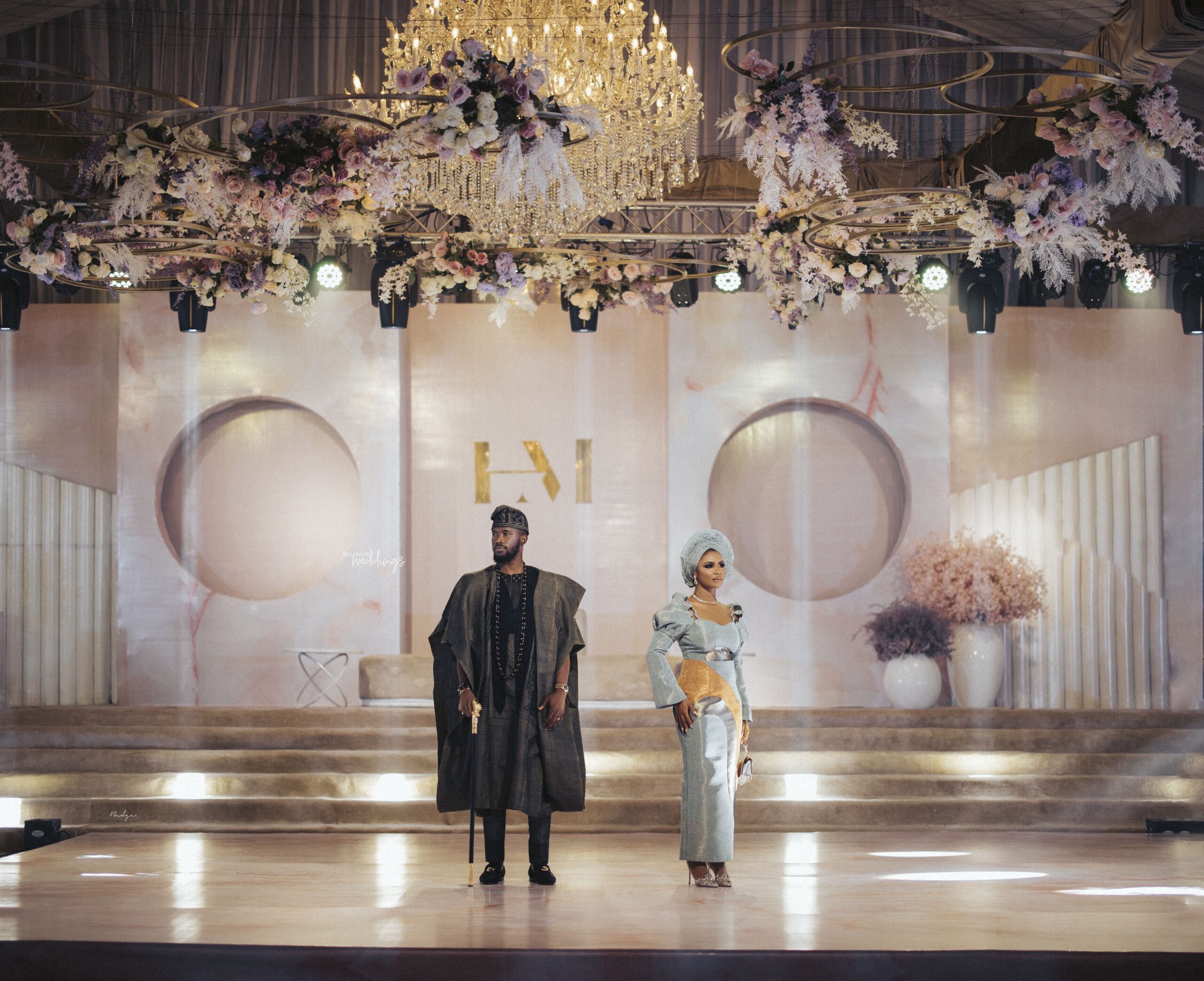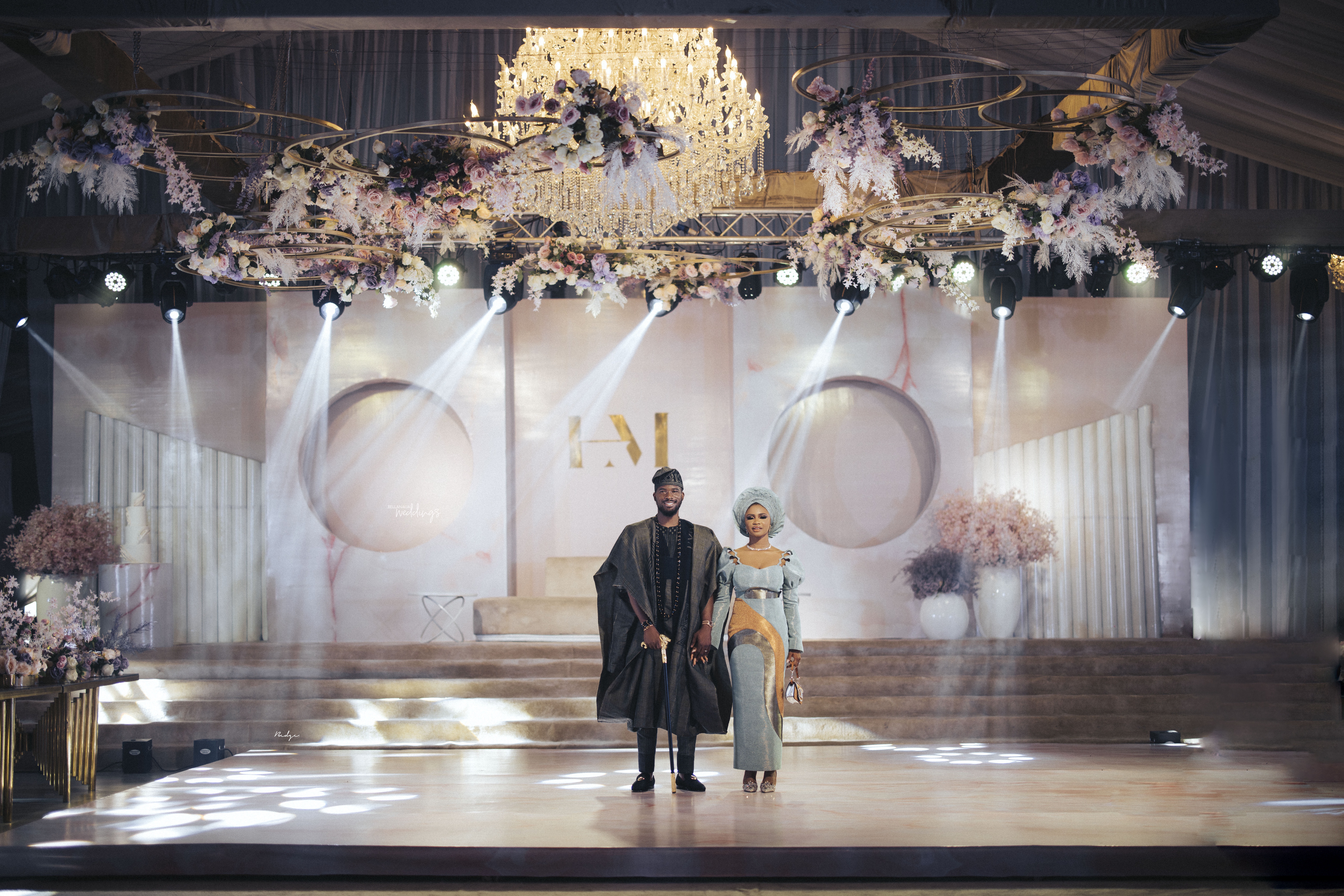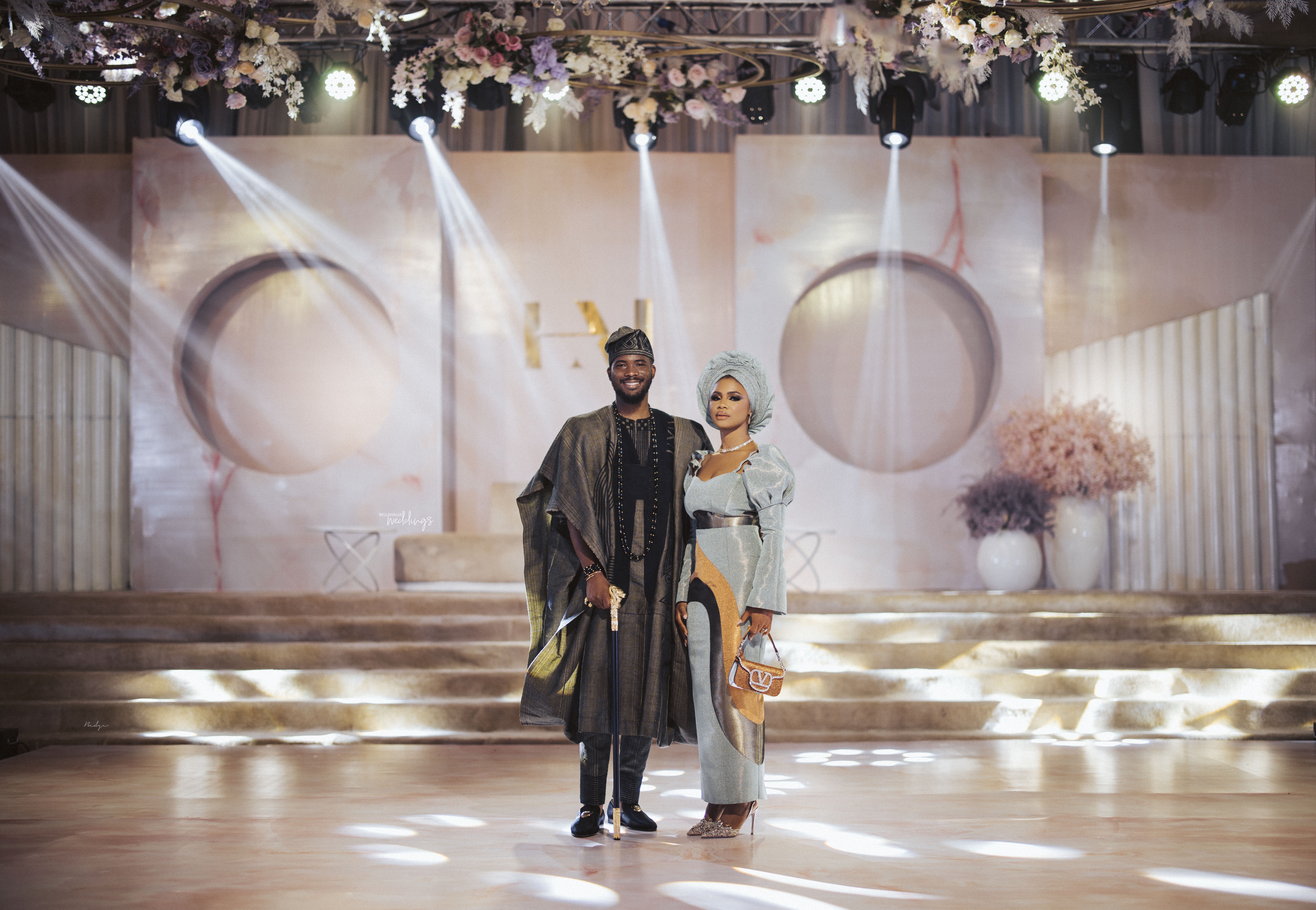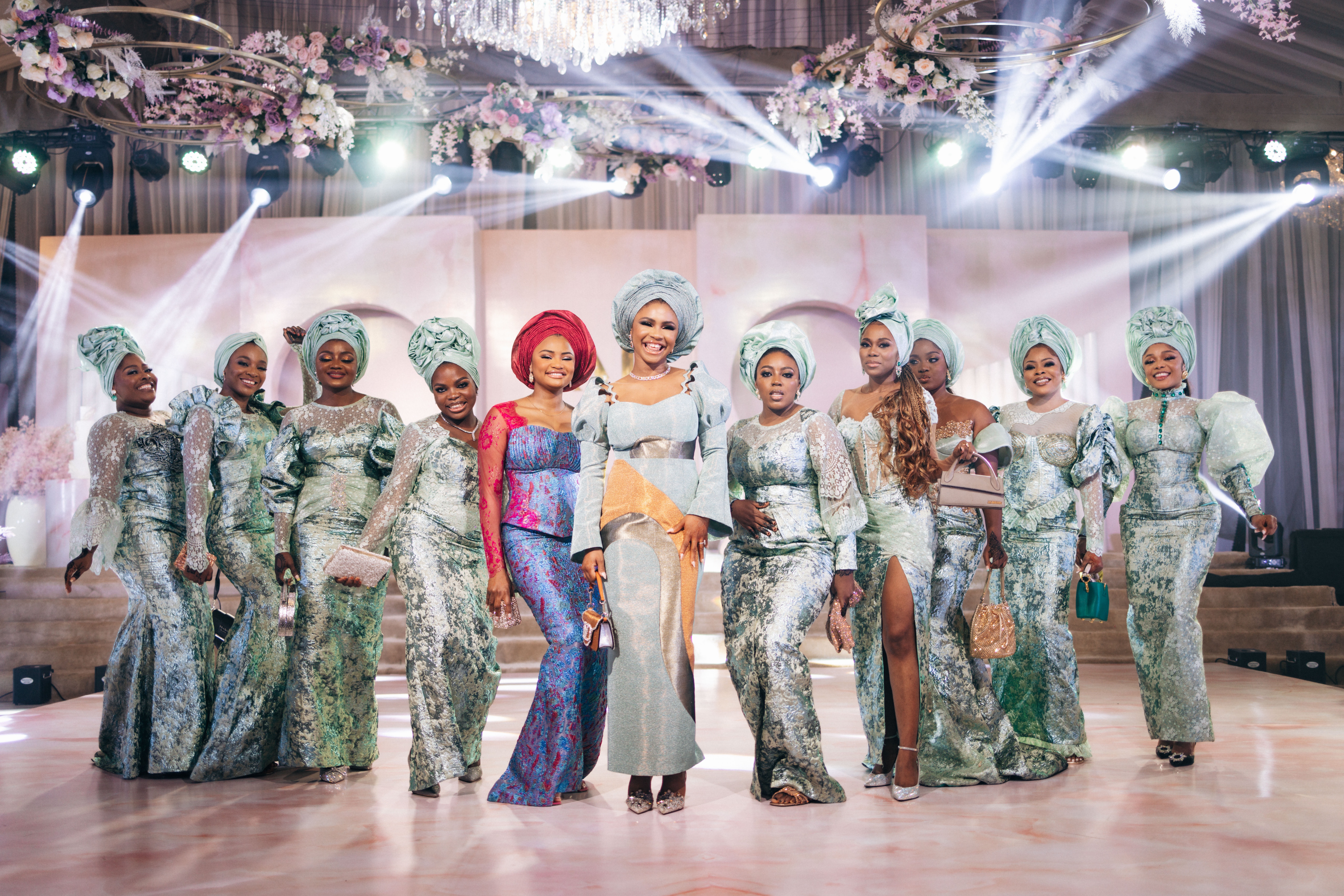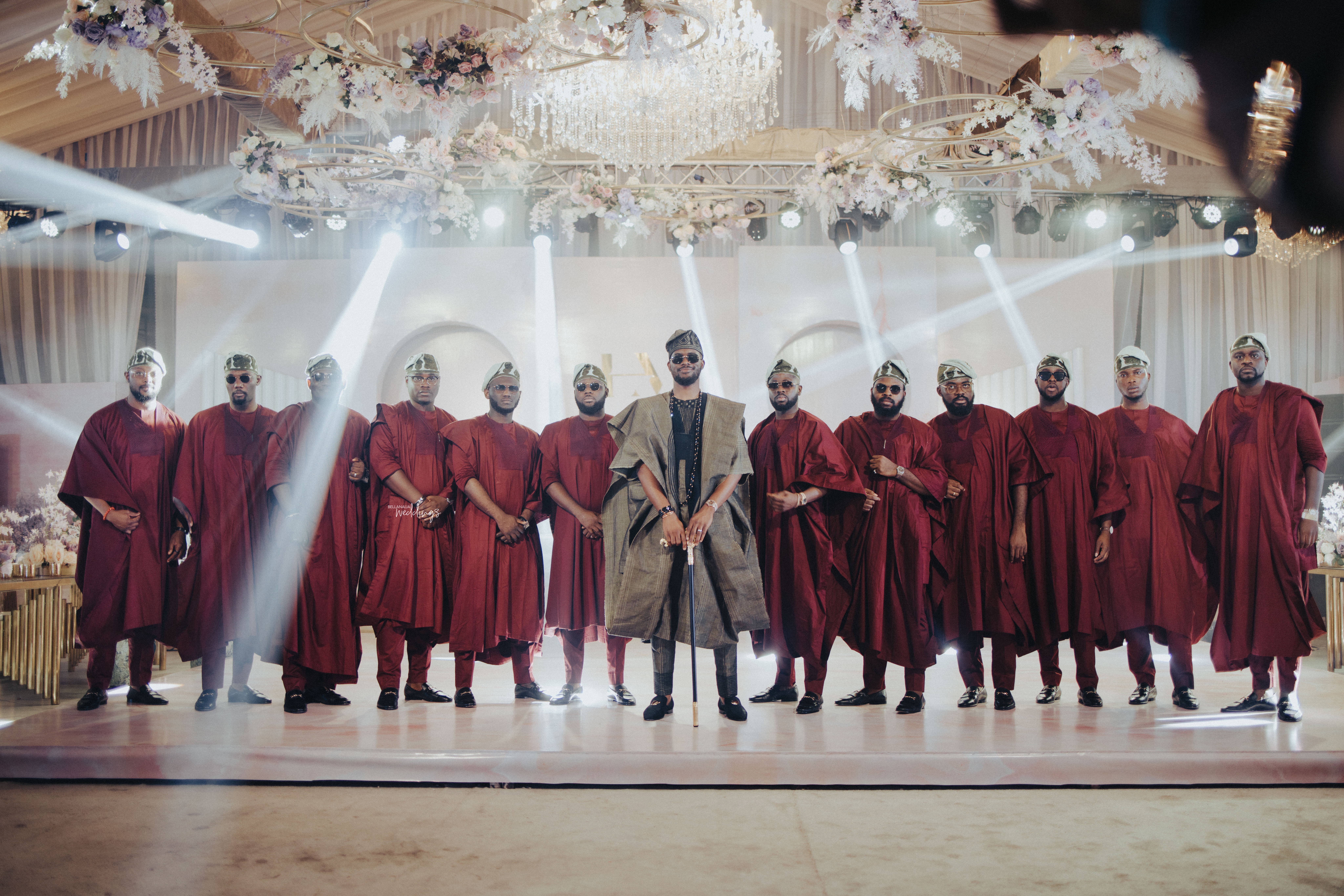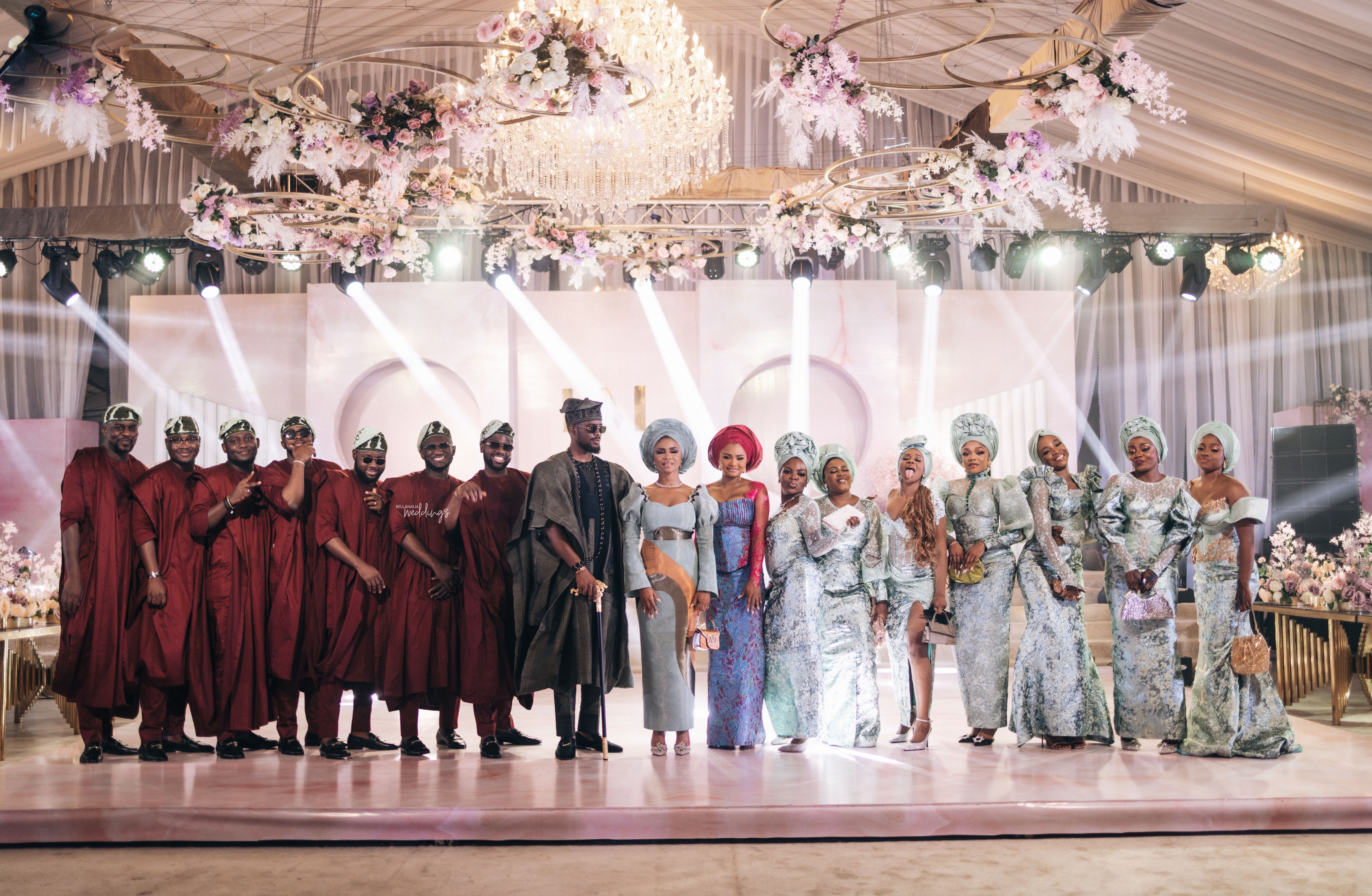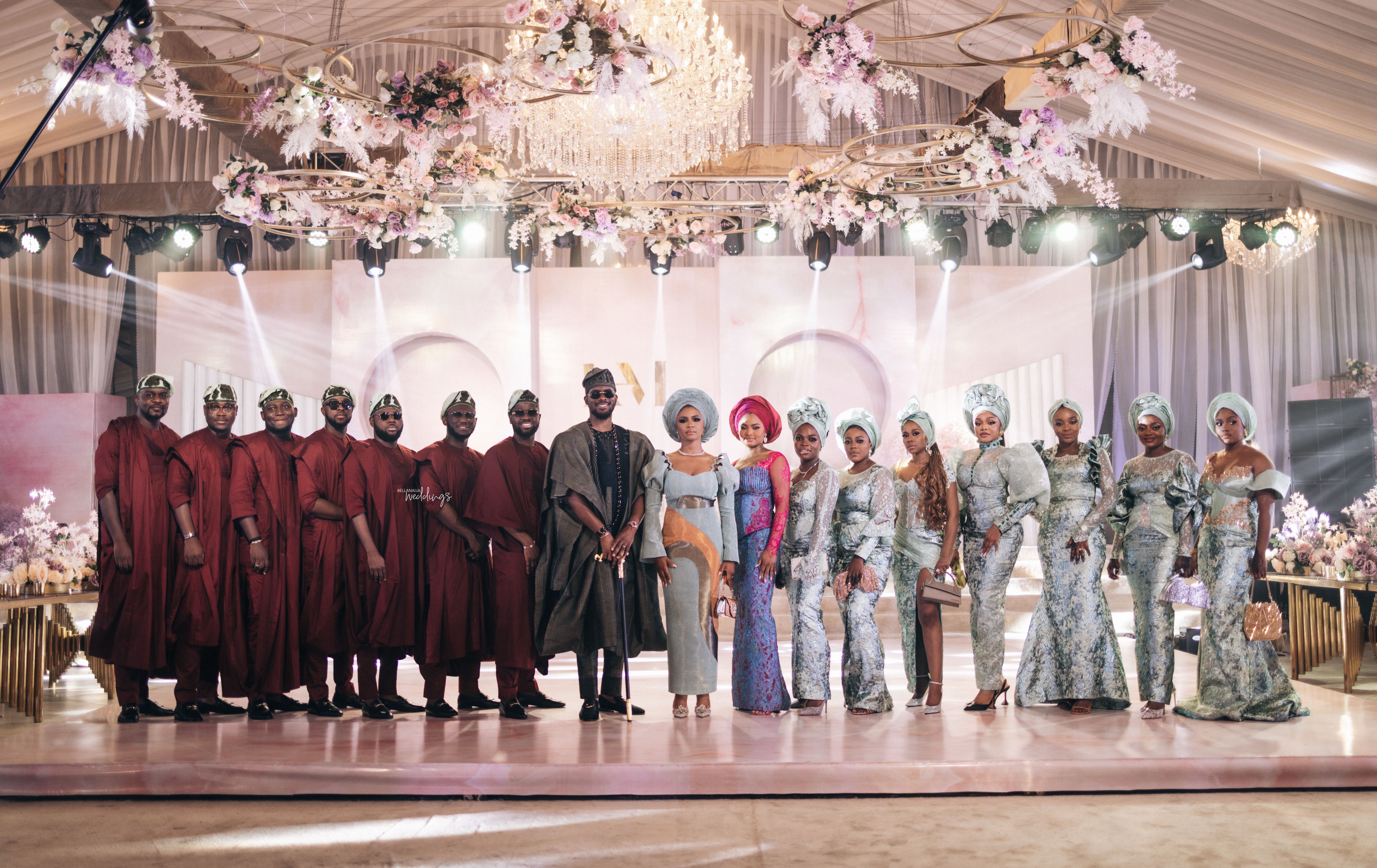 It's wedding reception o'clock!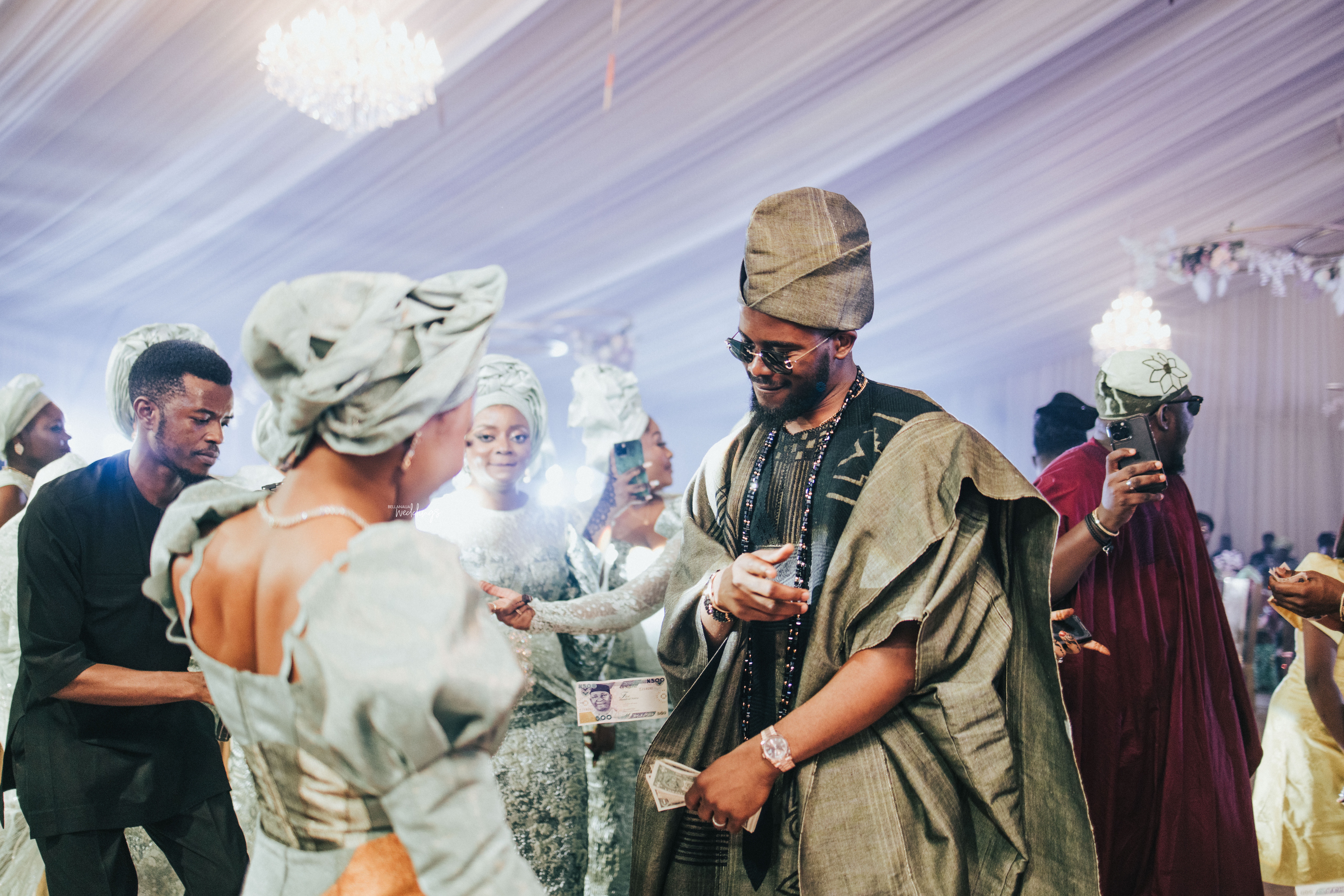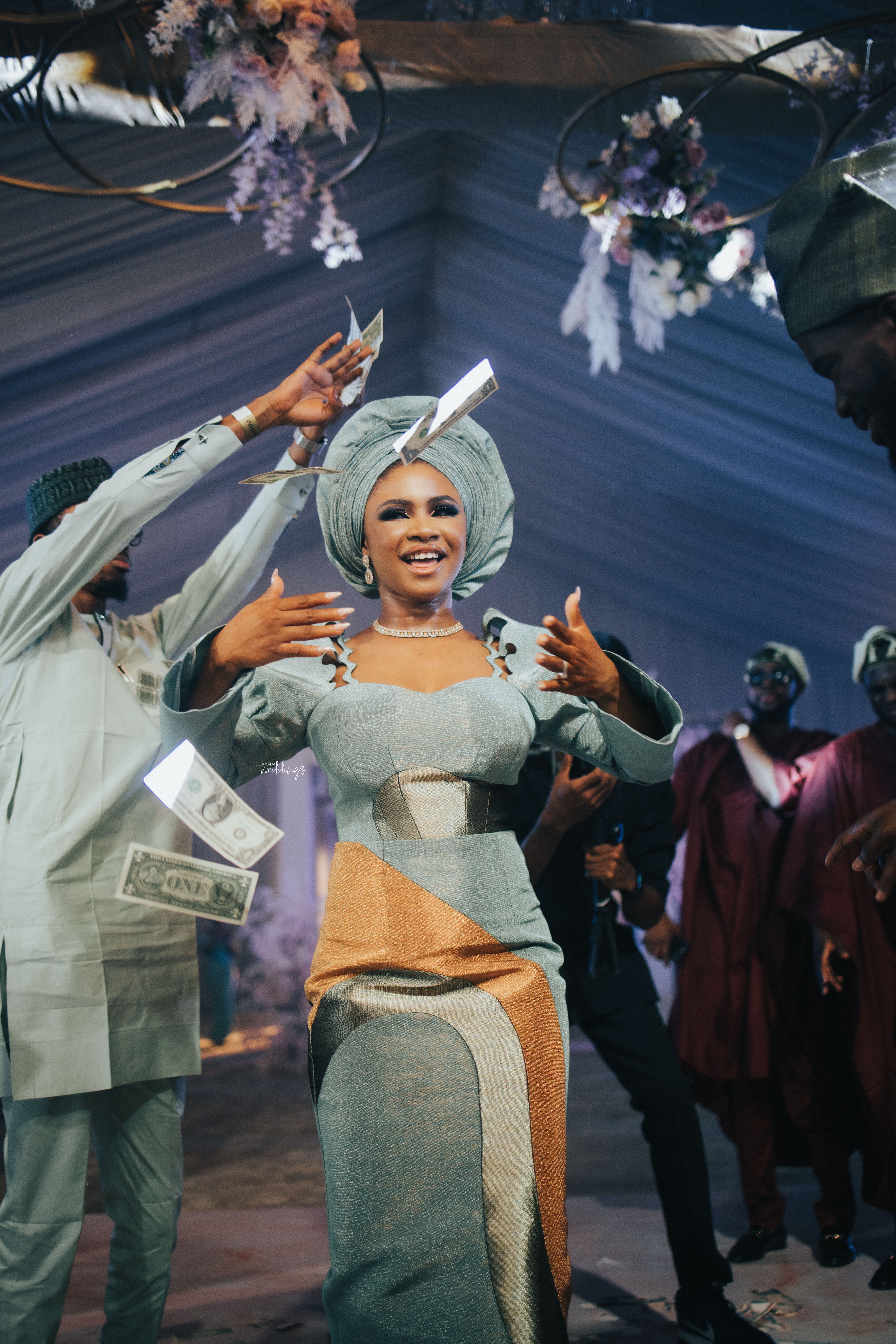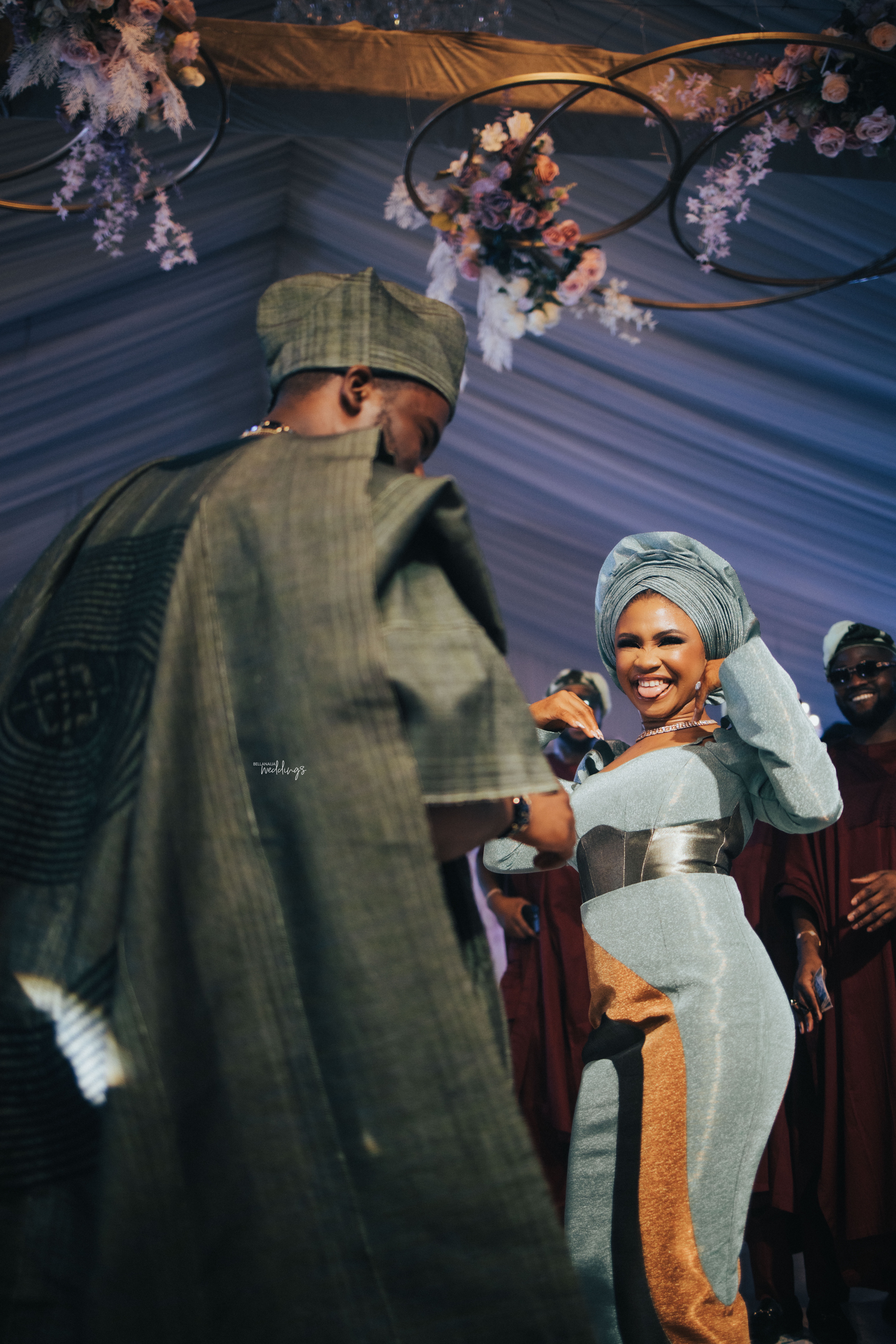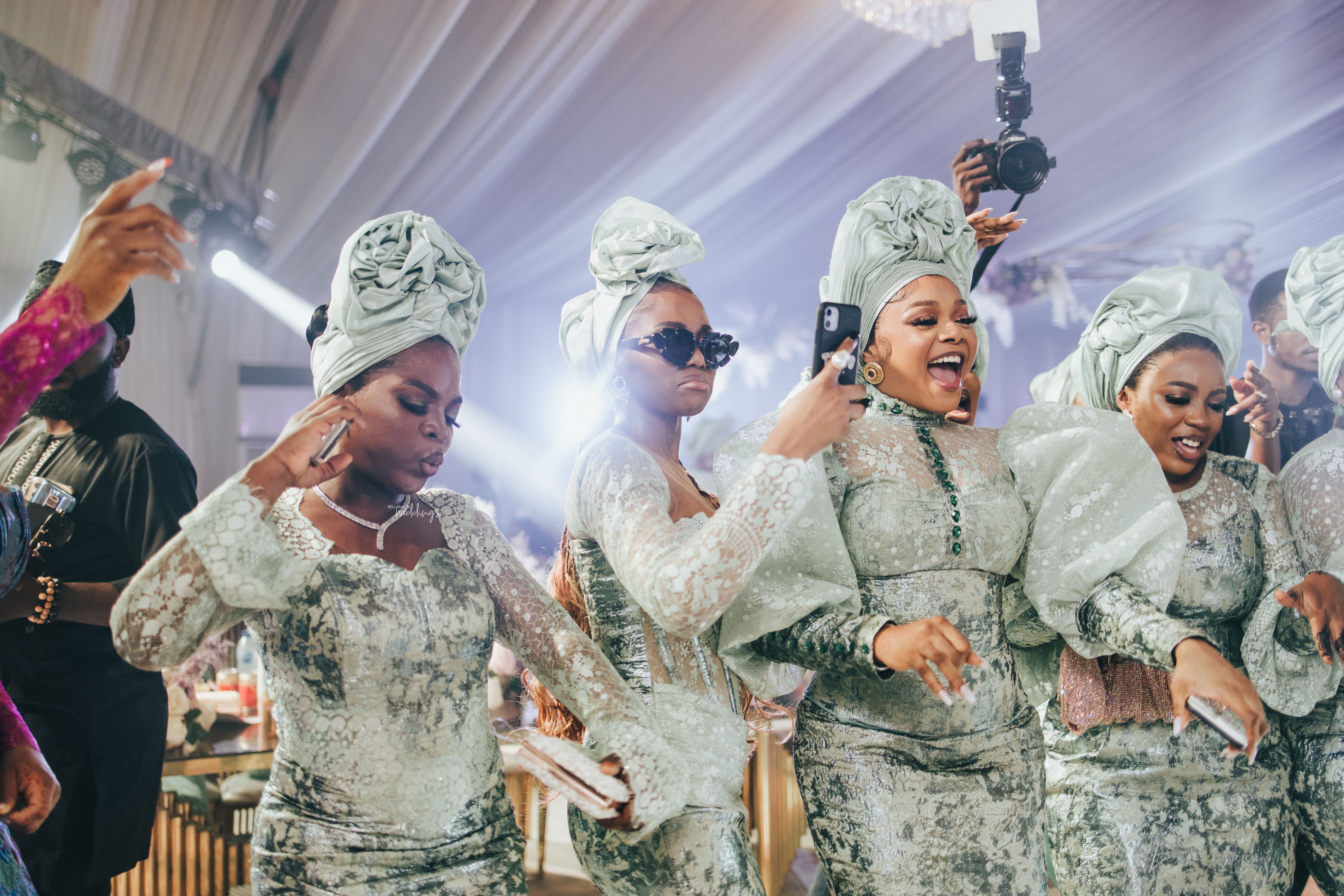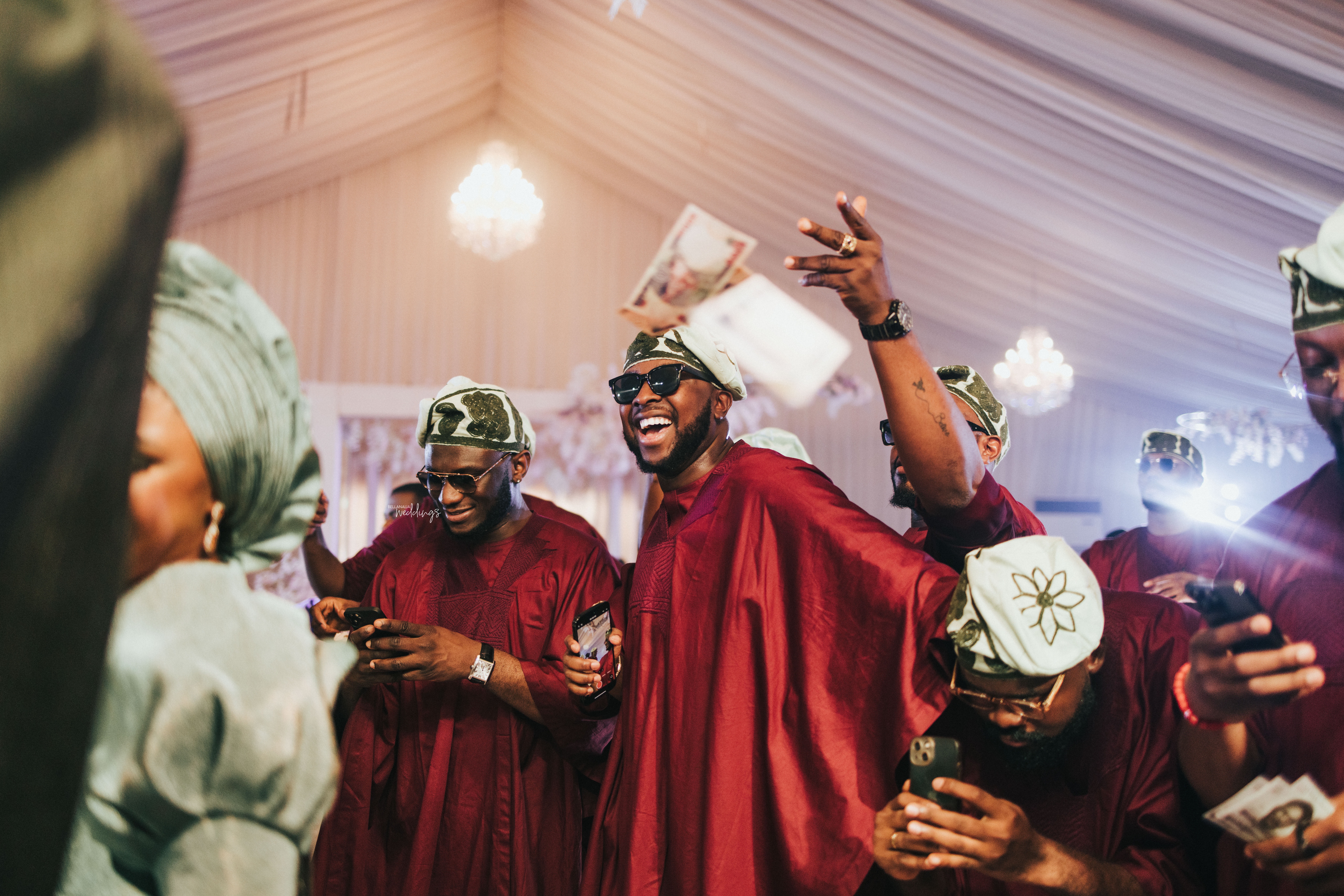 Taking centre stage with the sweet couple dance. 😍 Peep your fave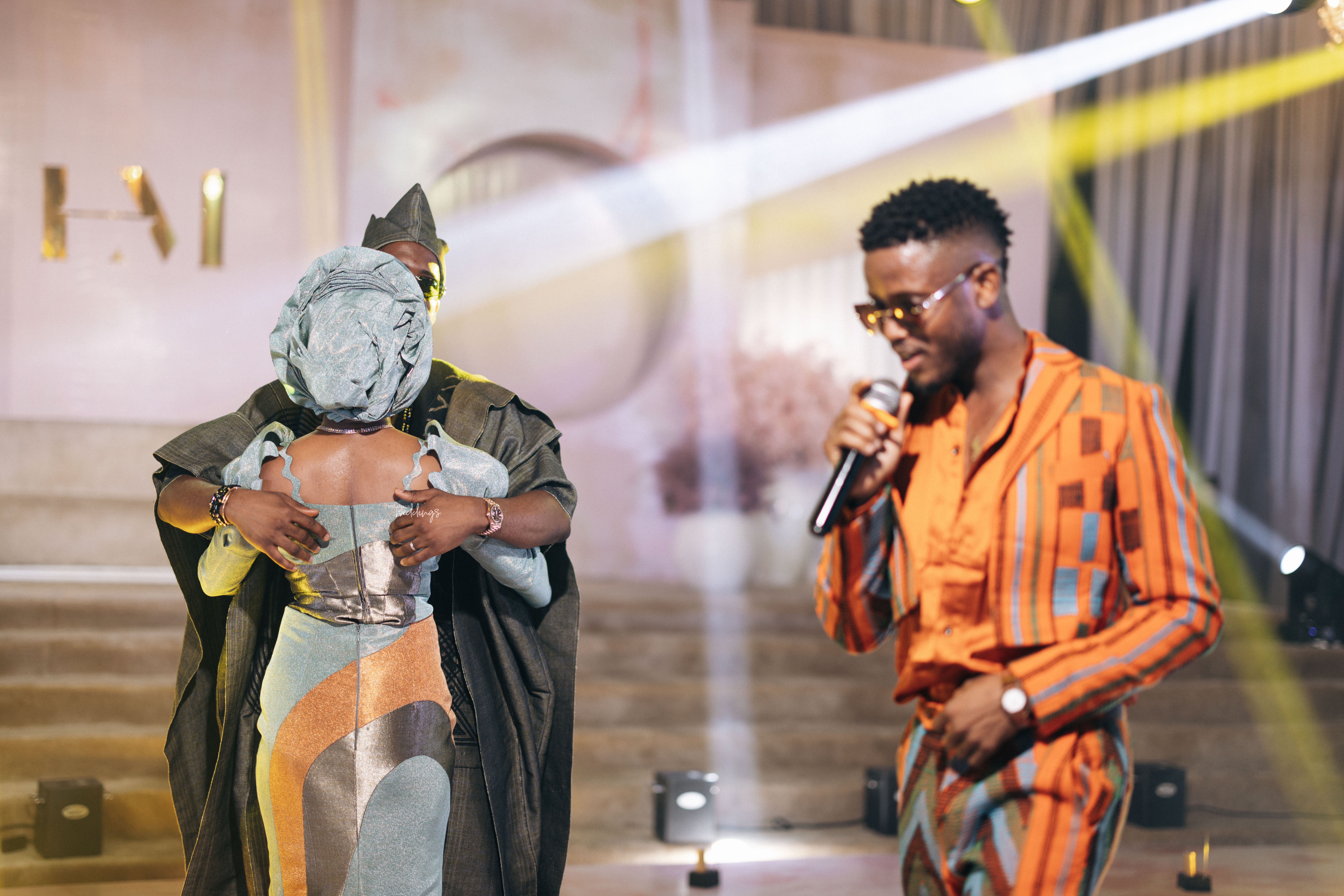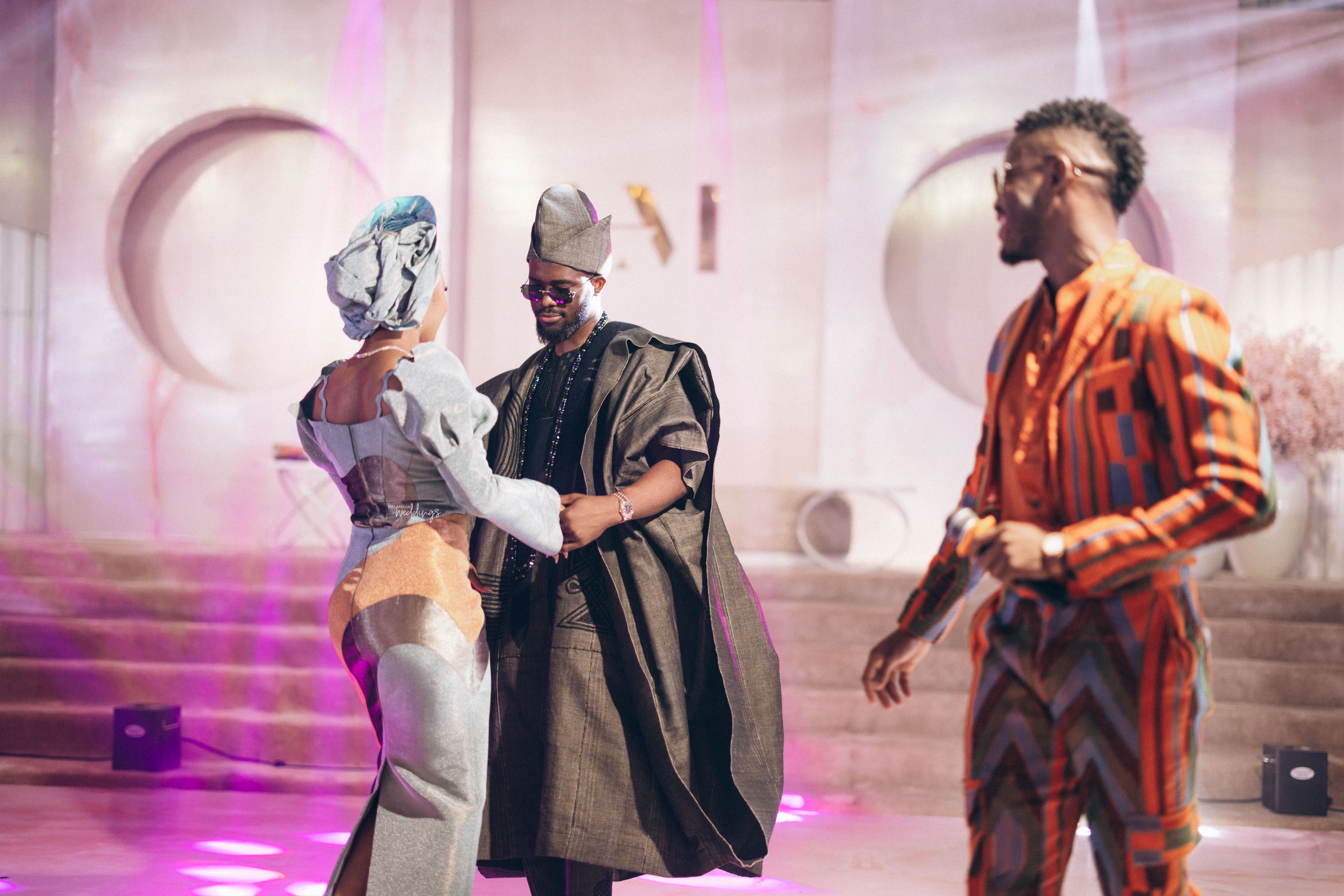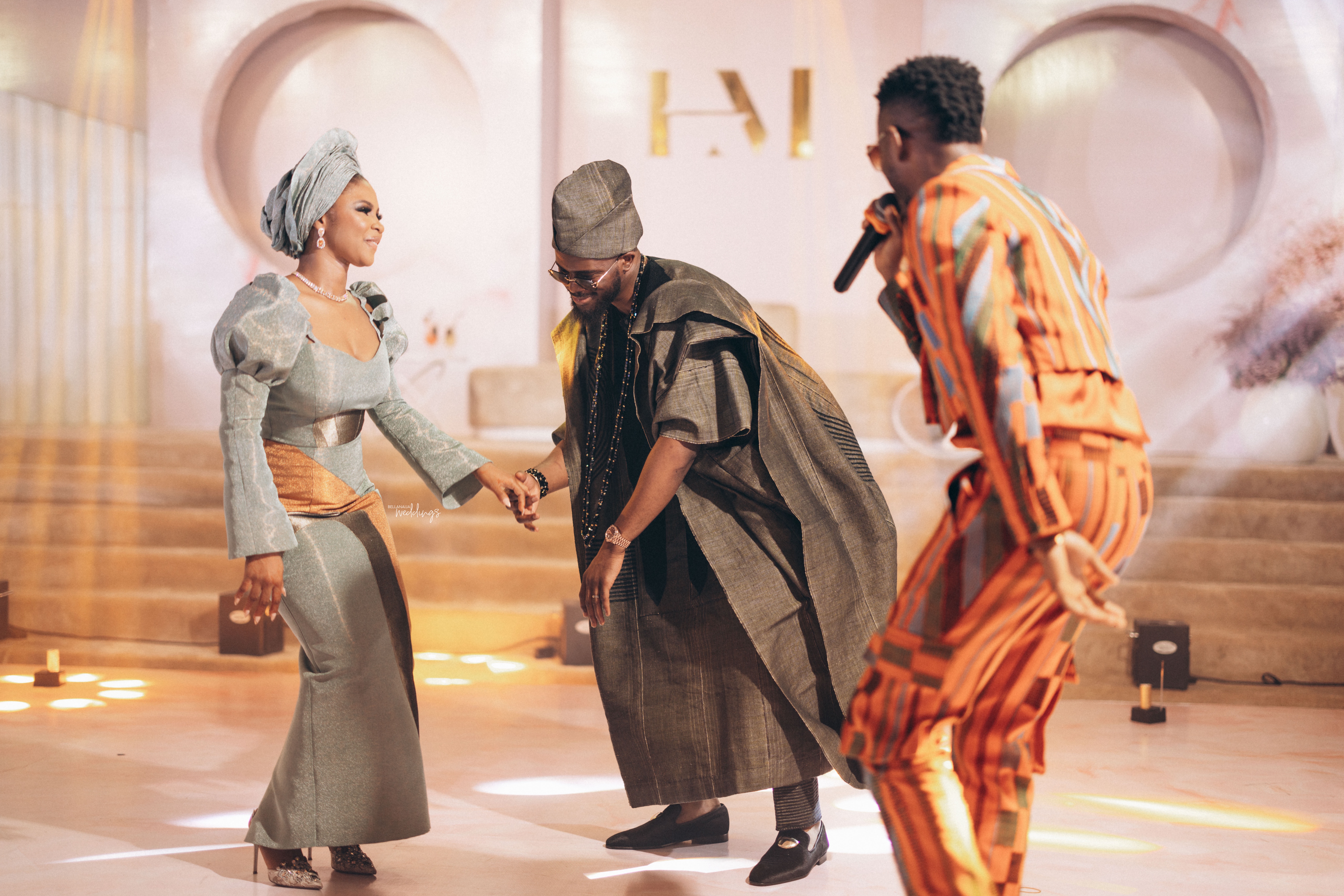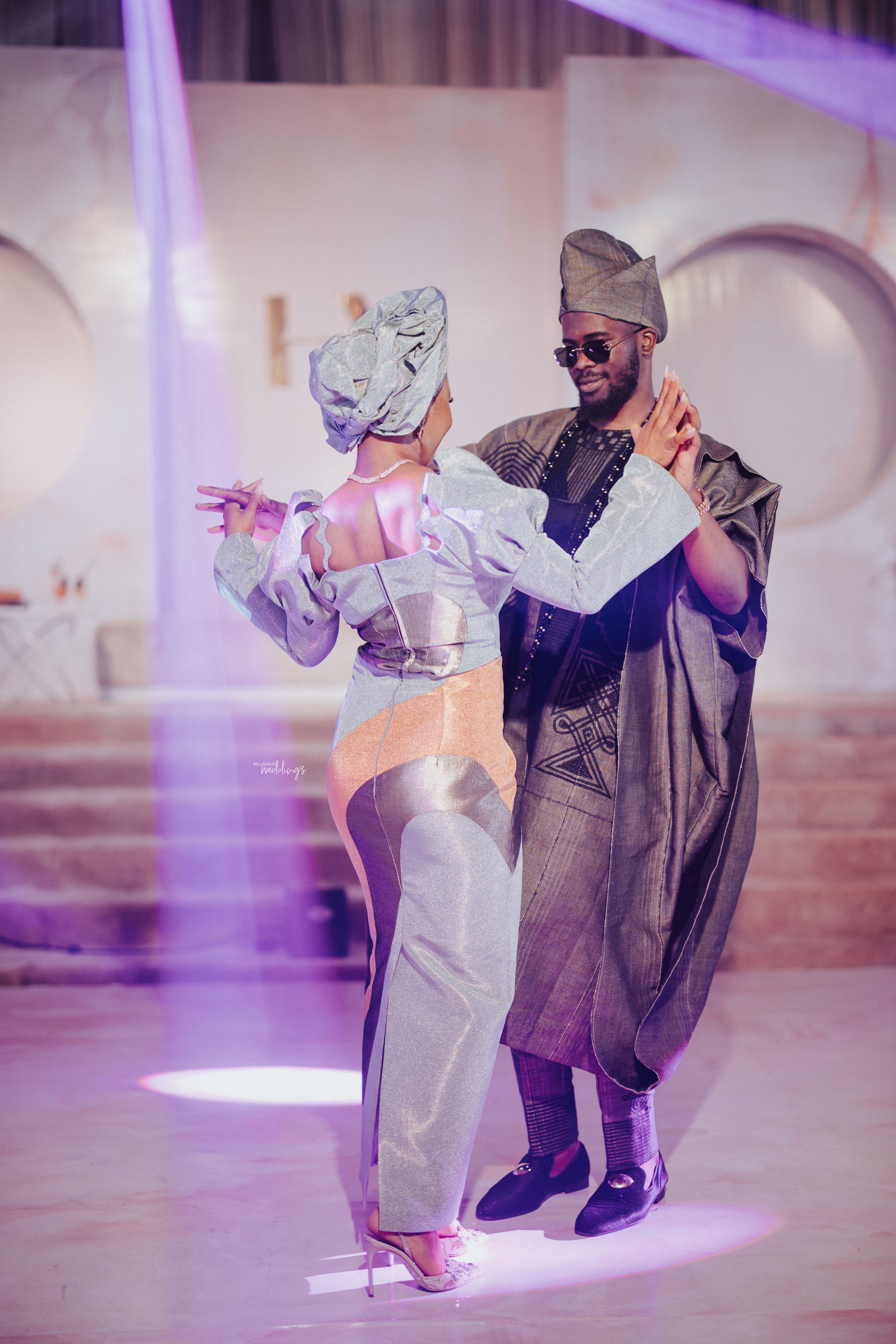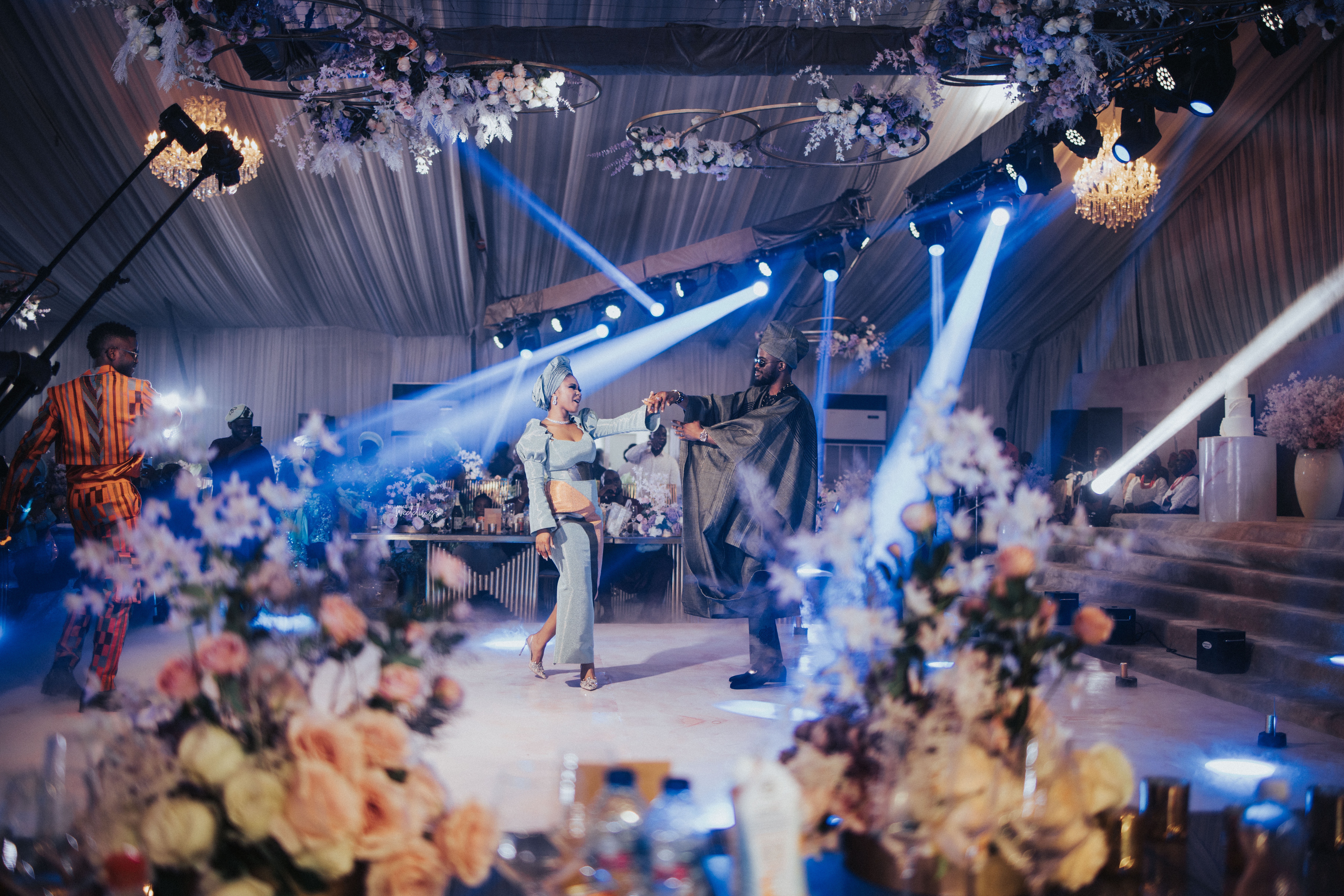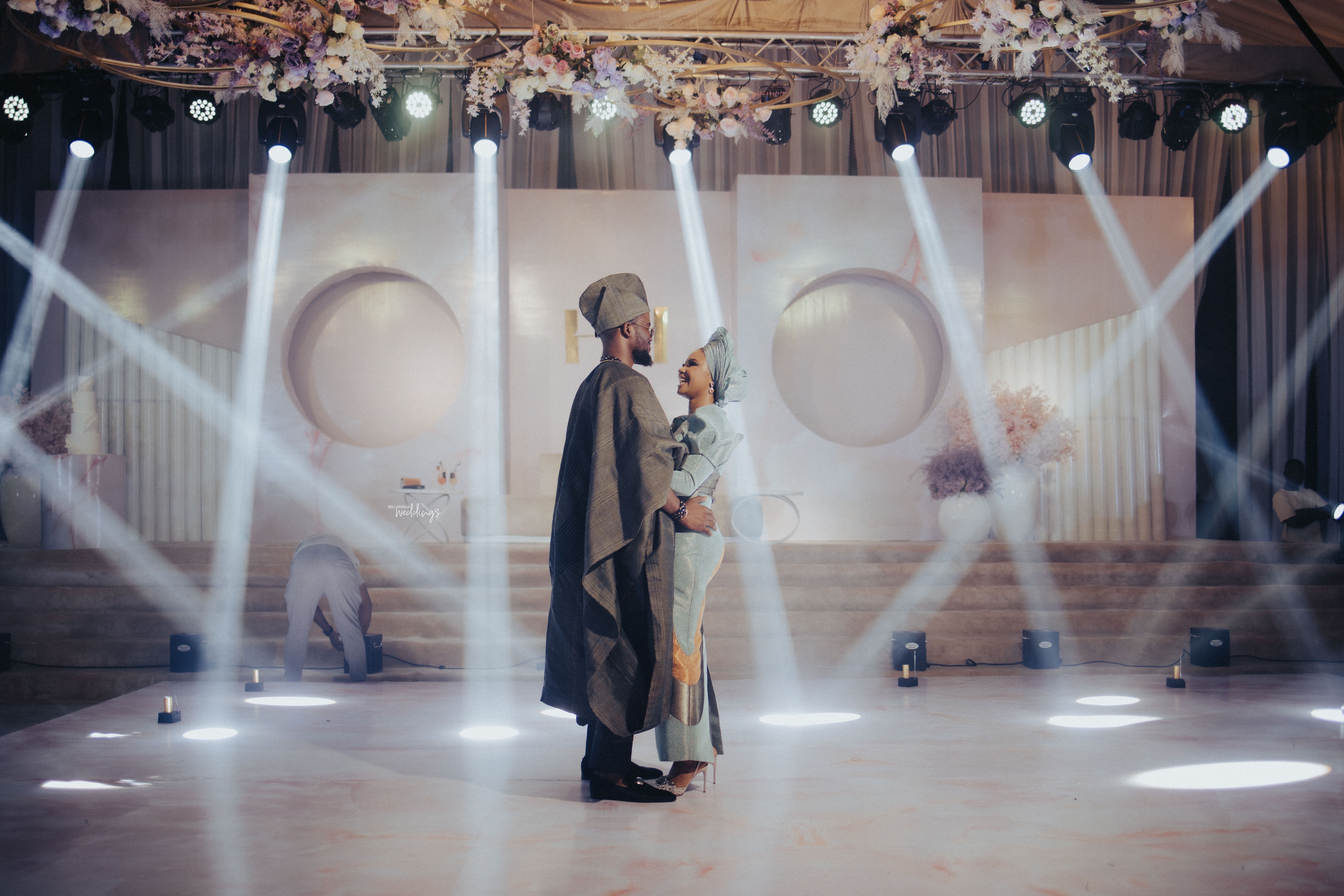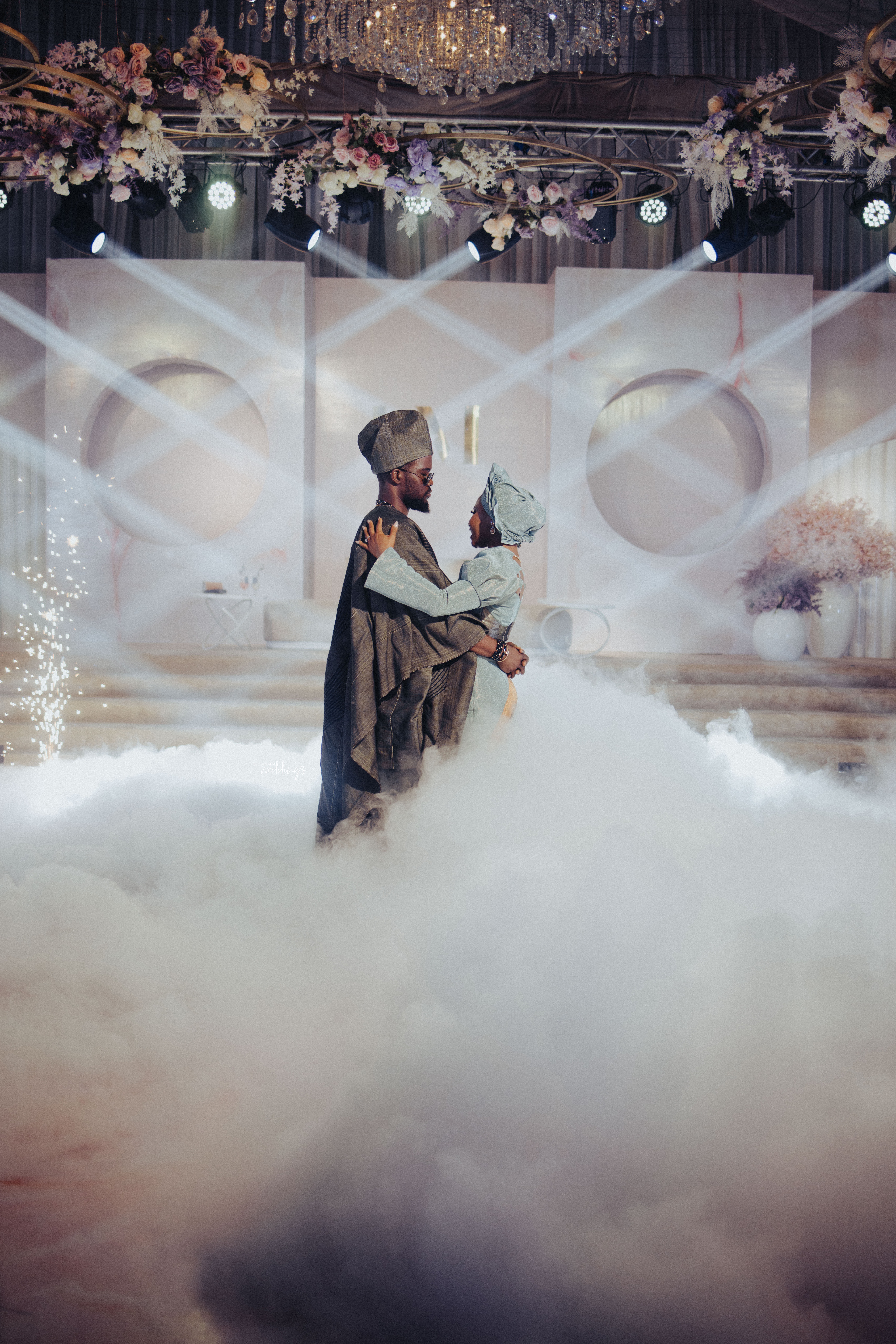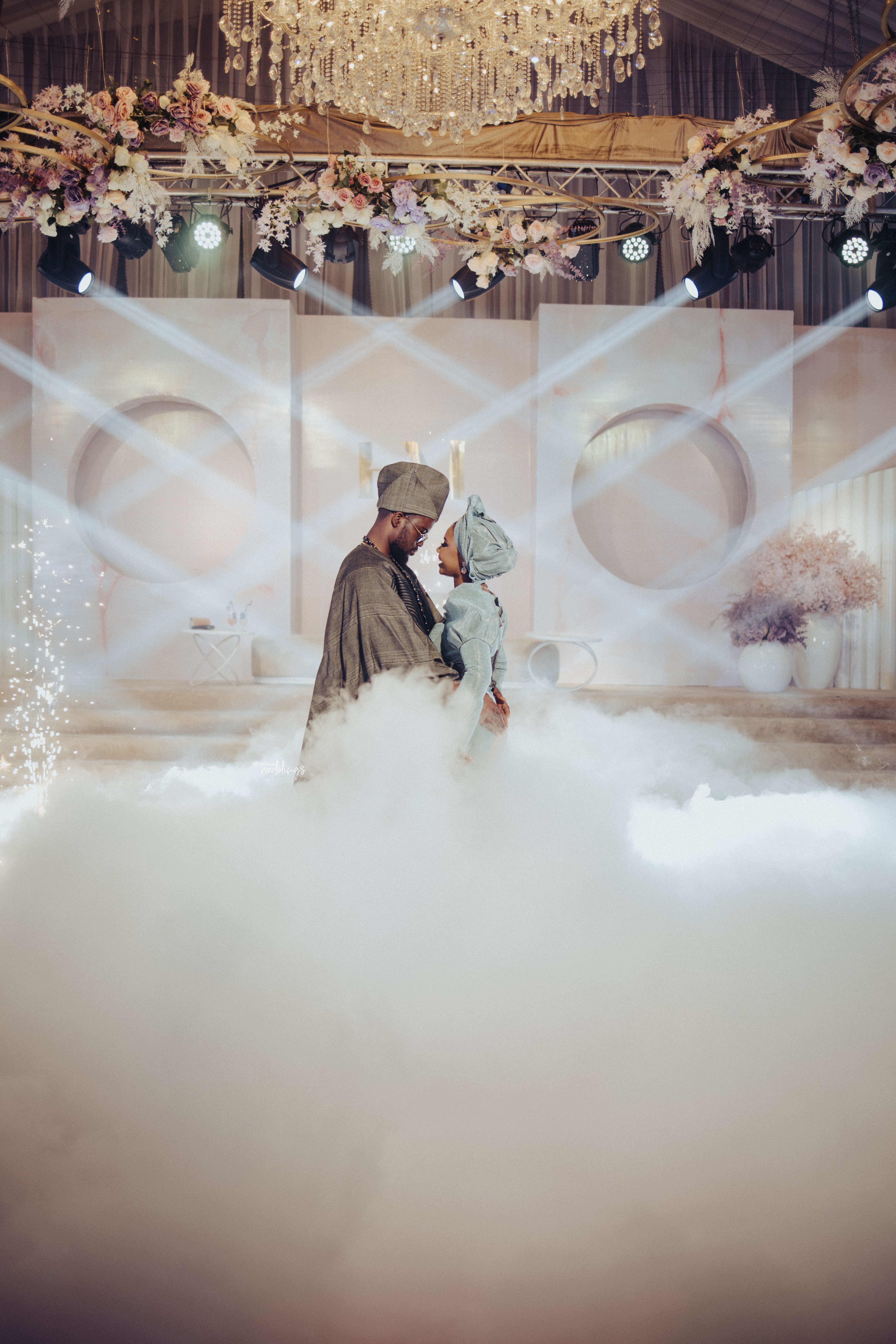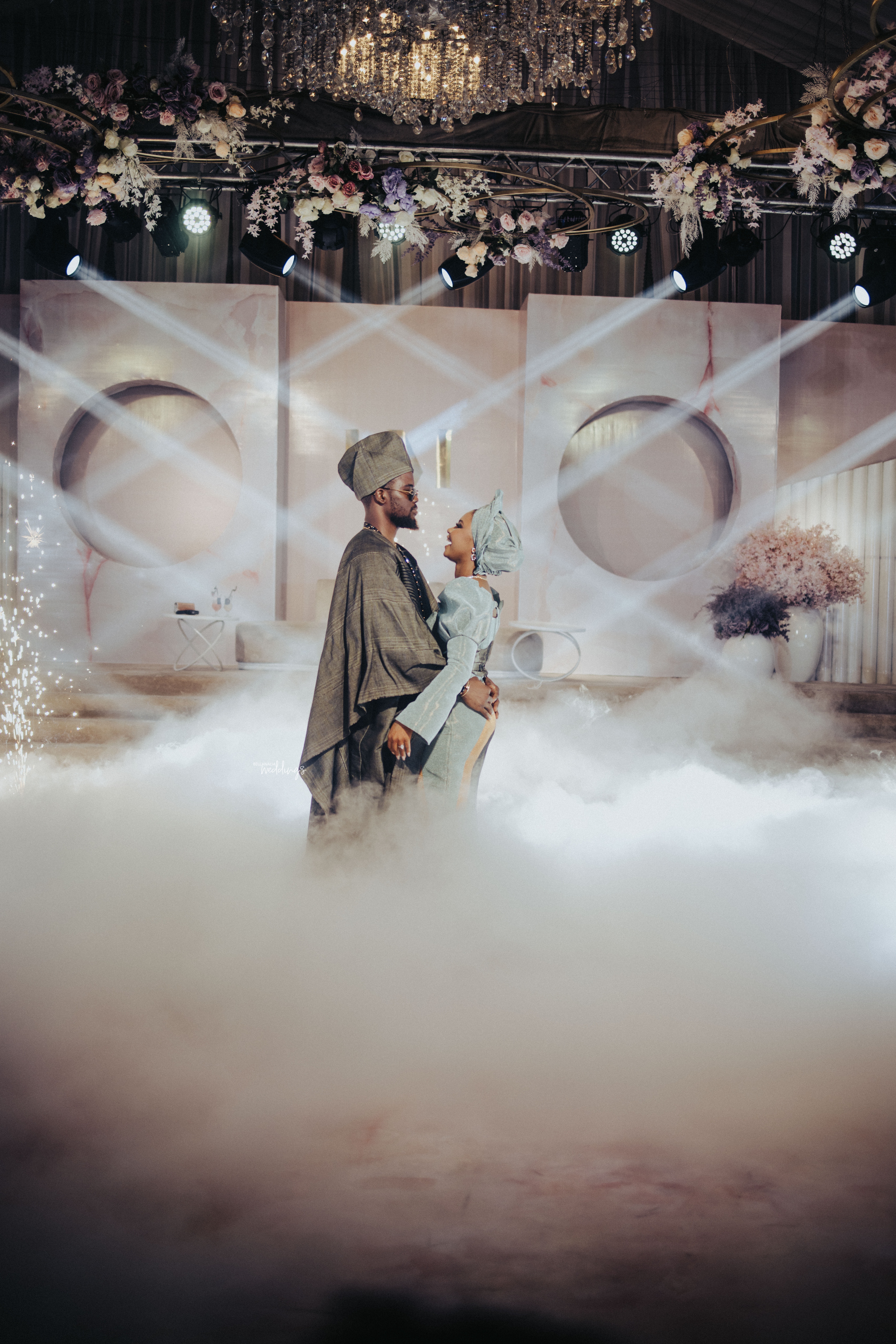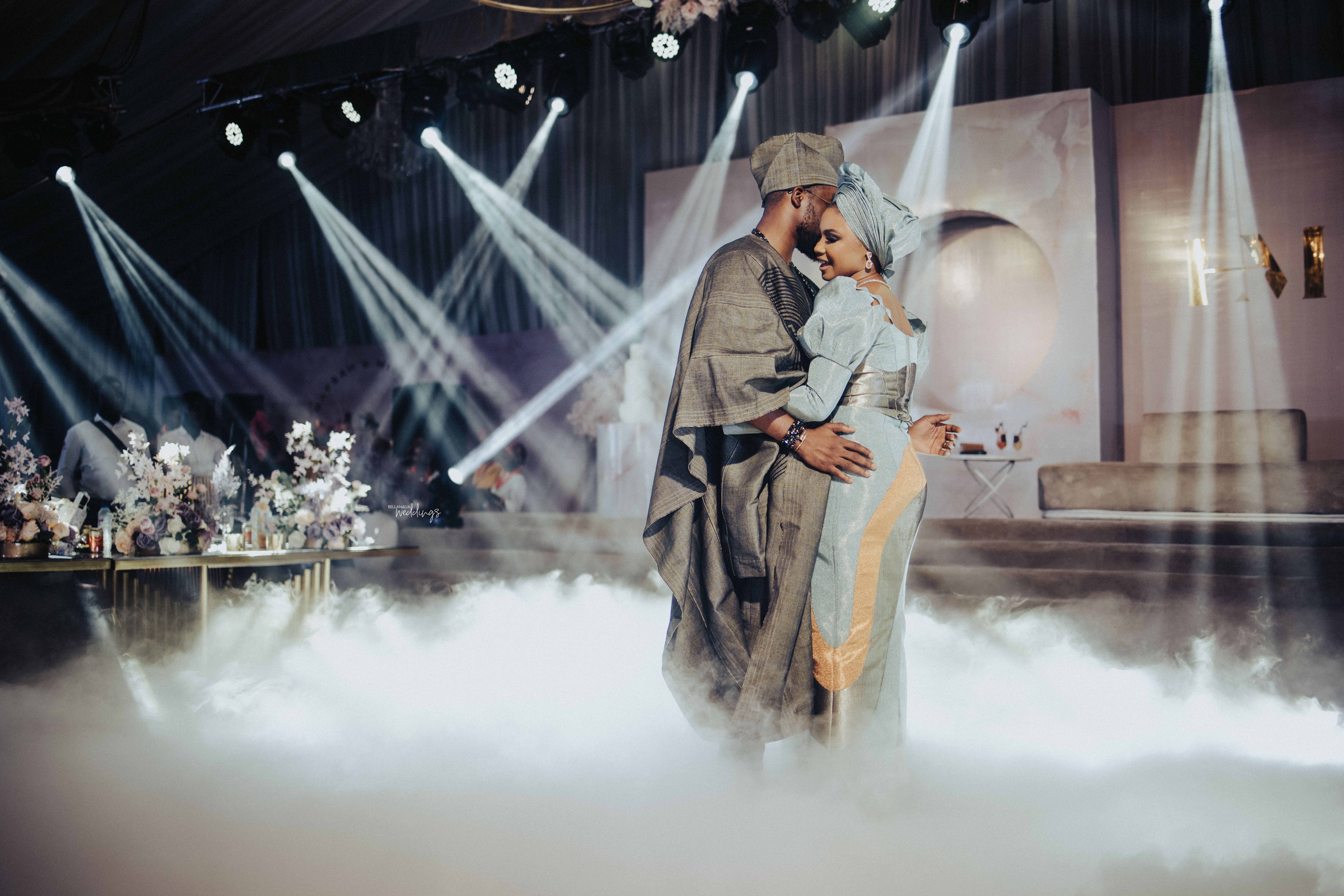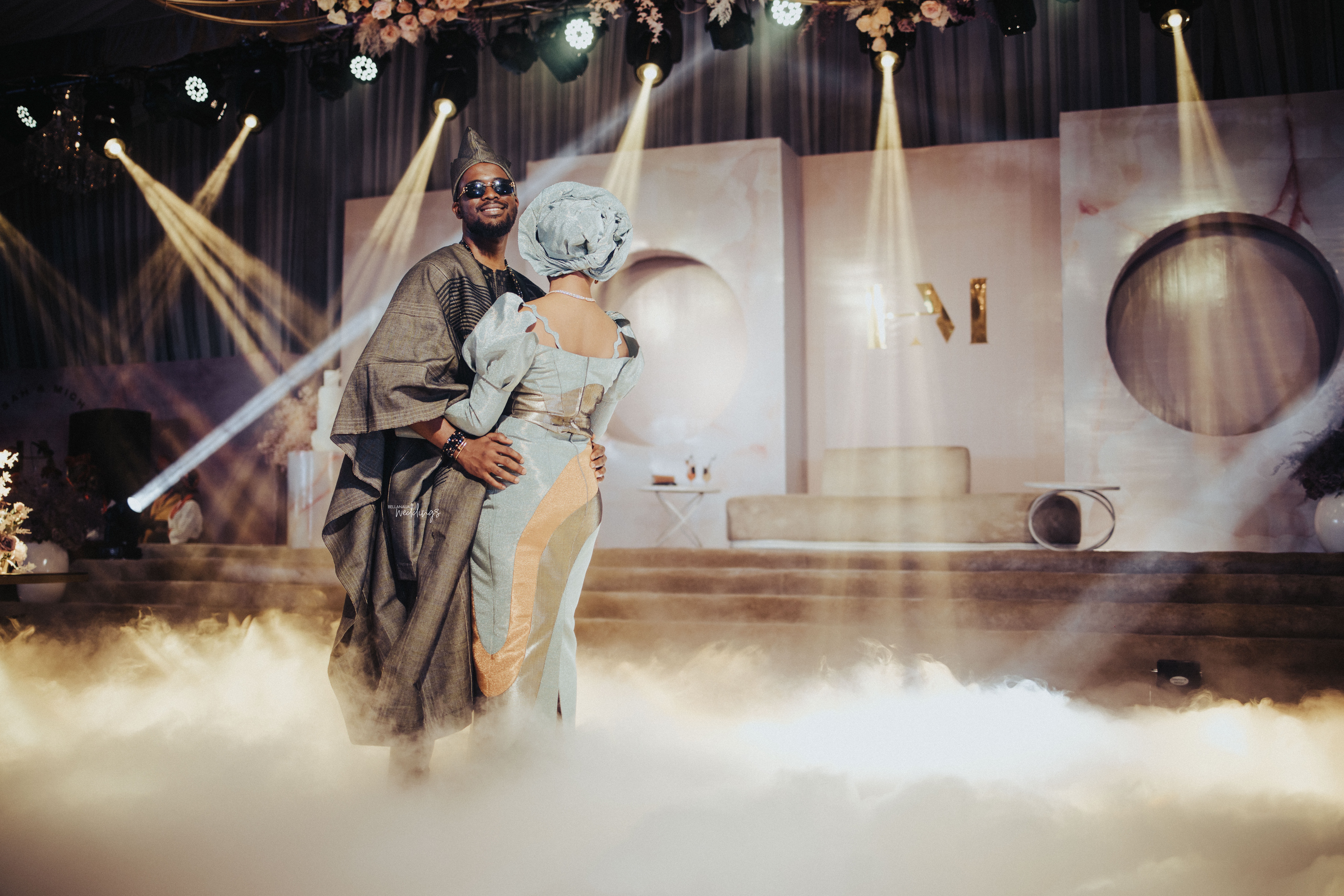 Yay! Let's have the cake💃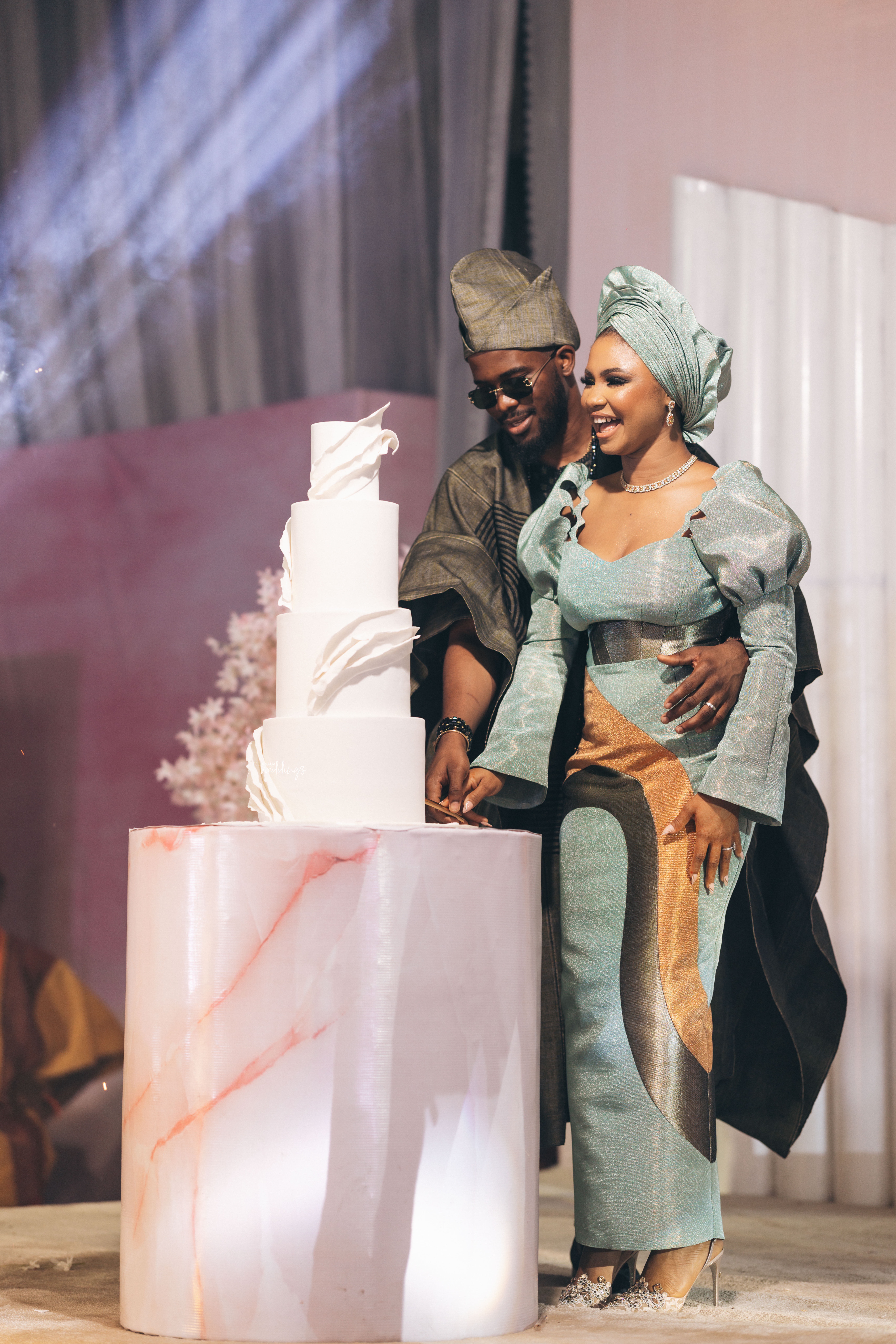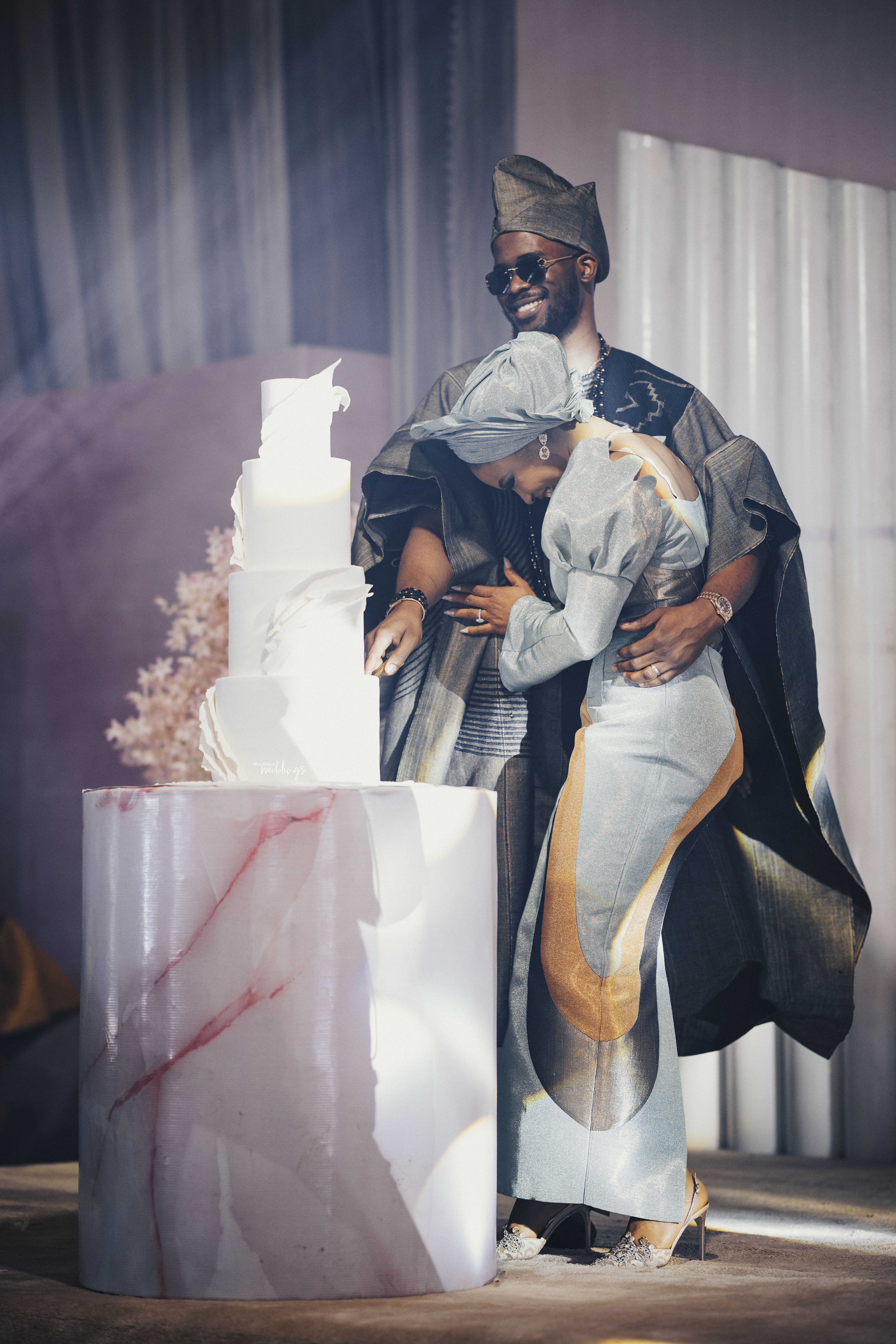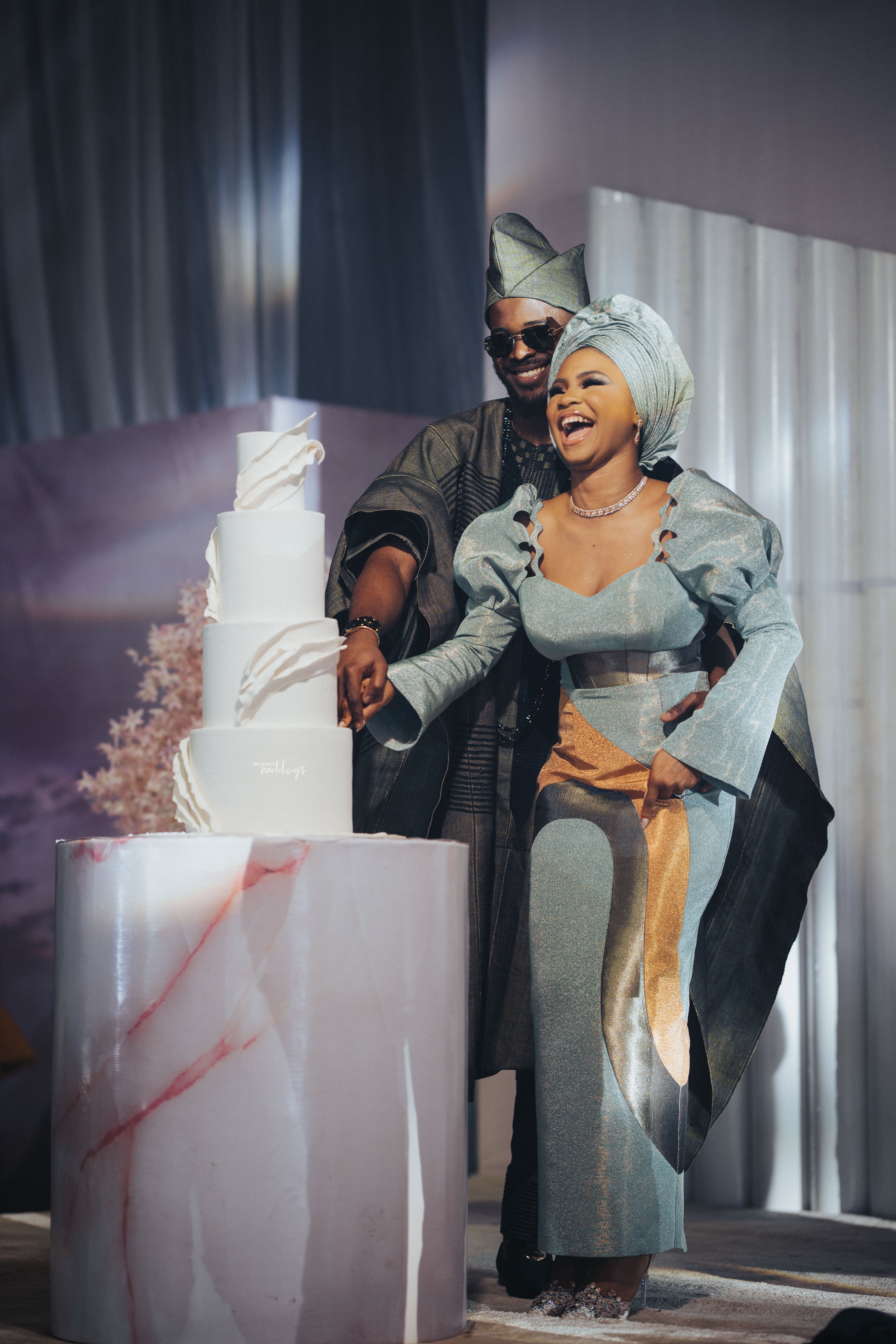 Mr and Mrs slaying the day way with their third look 😍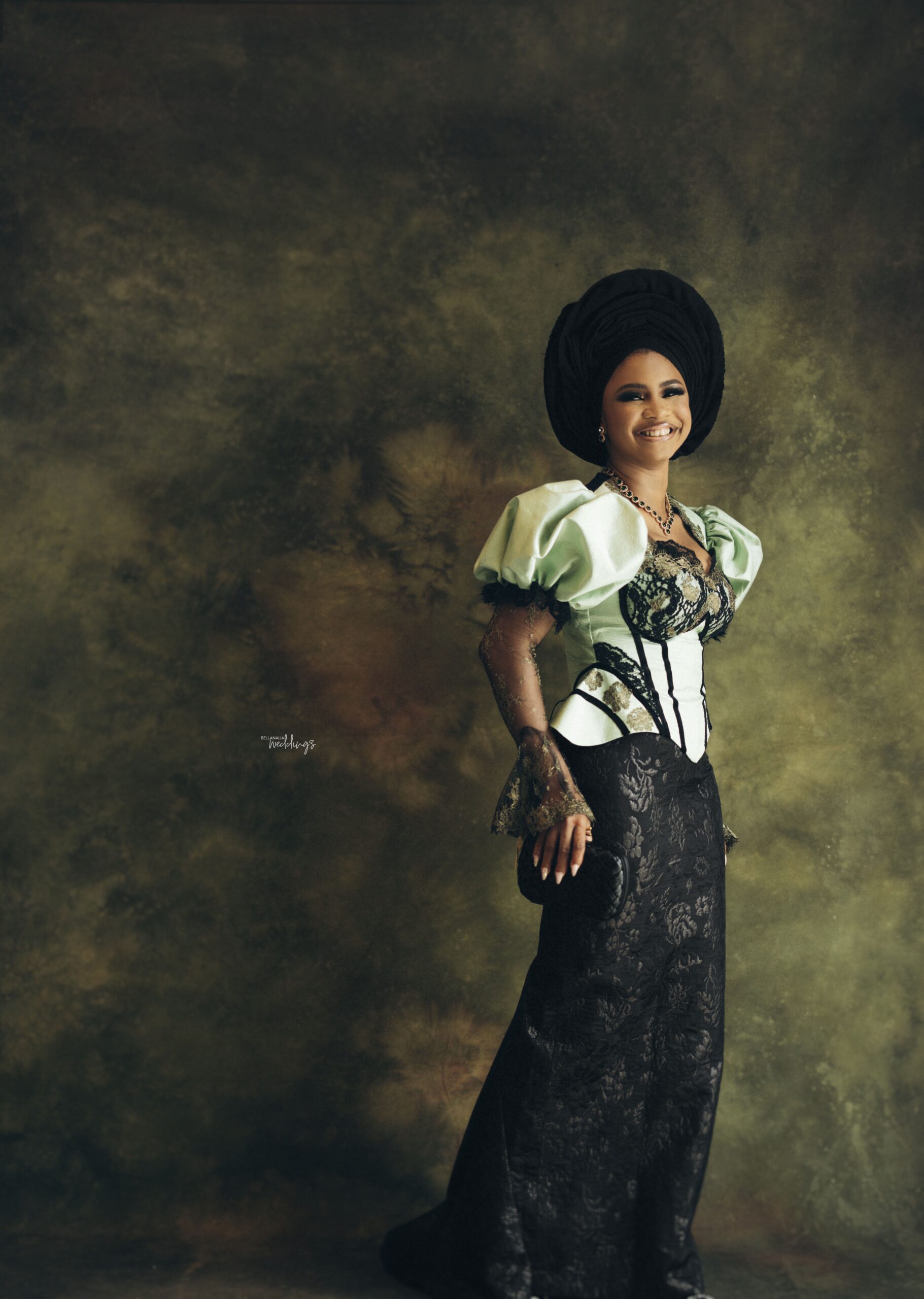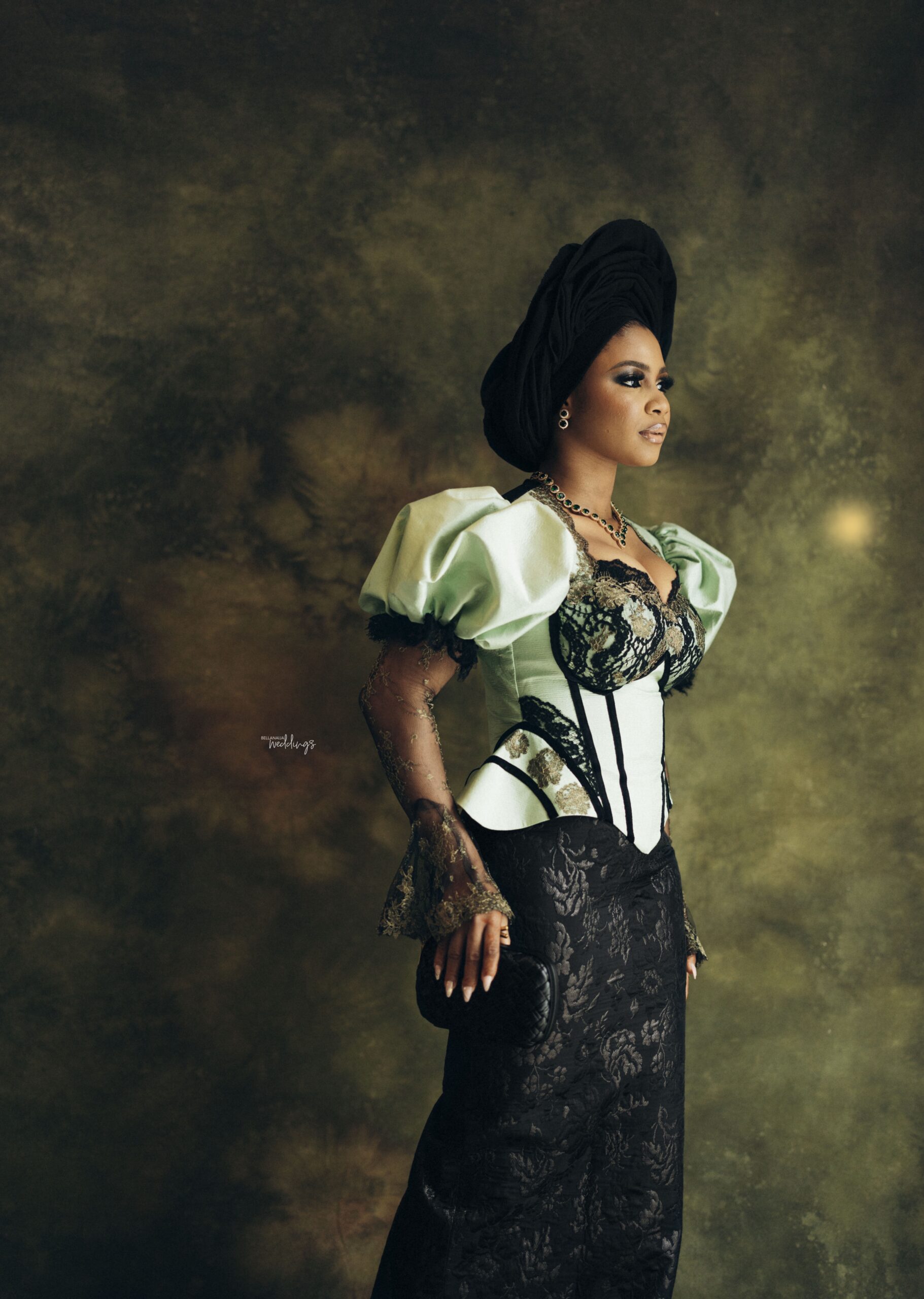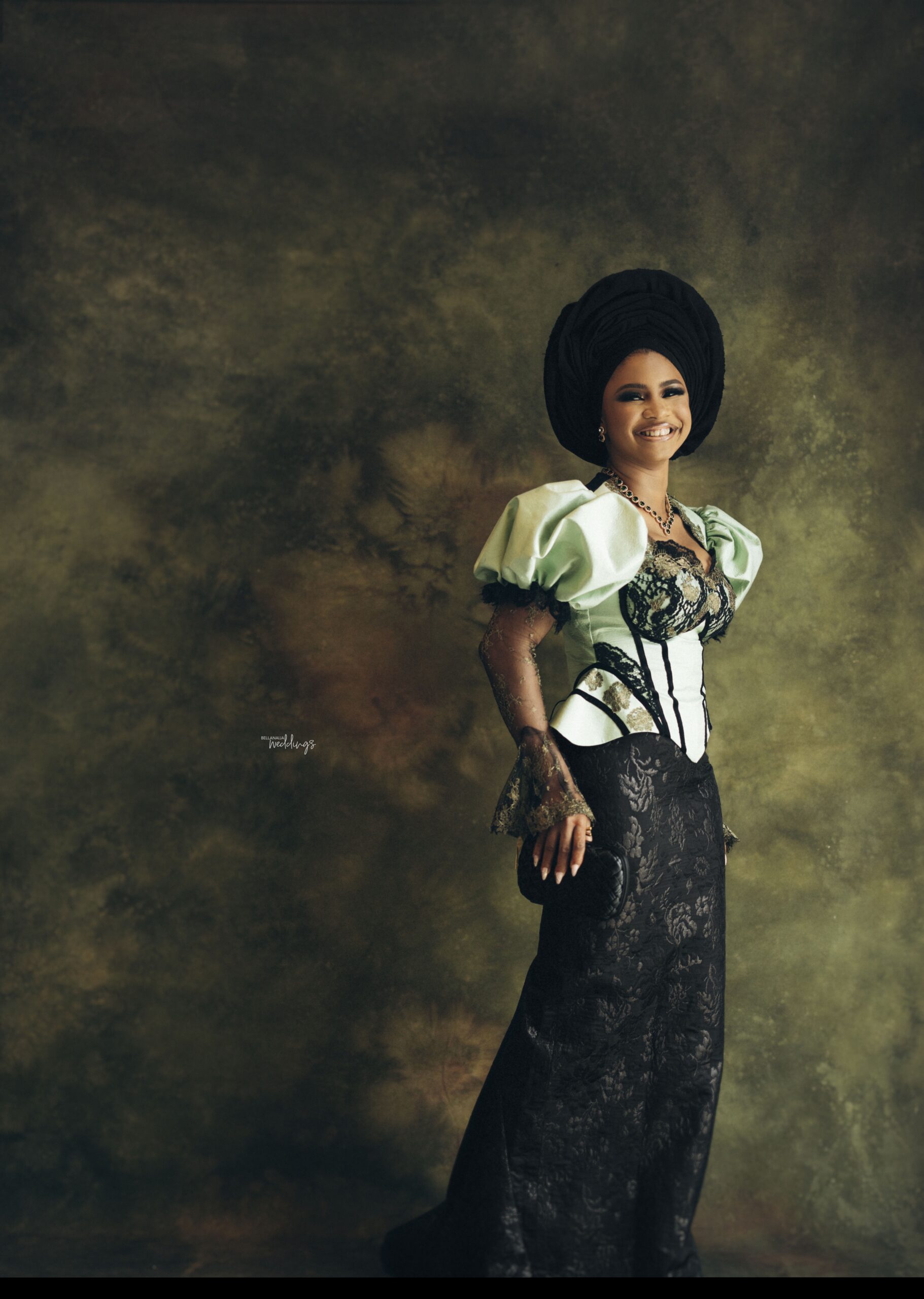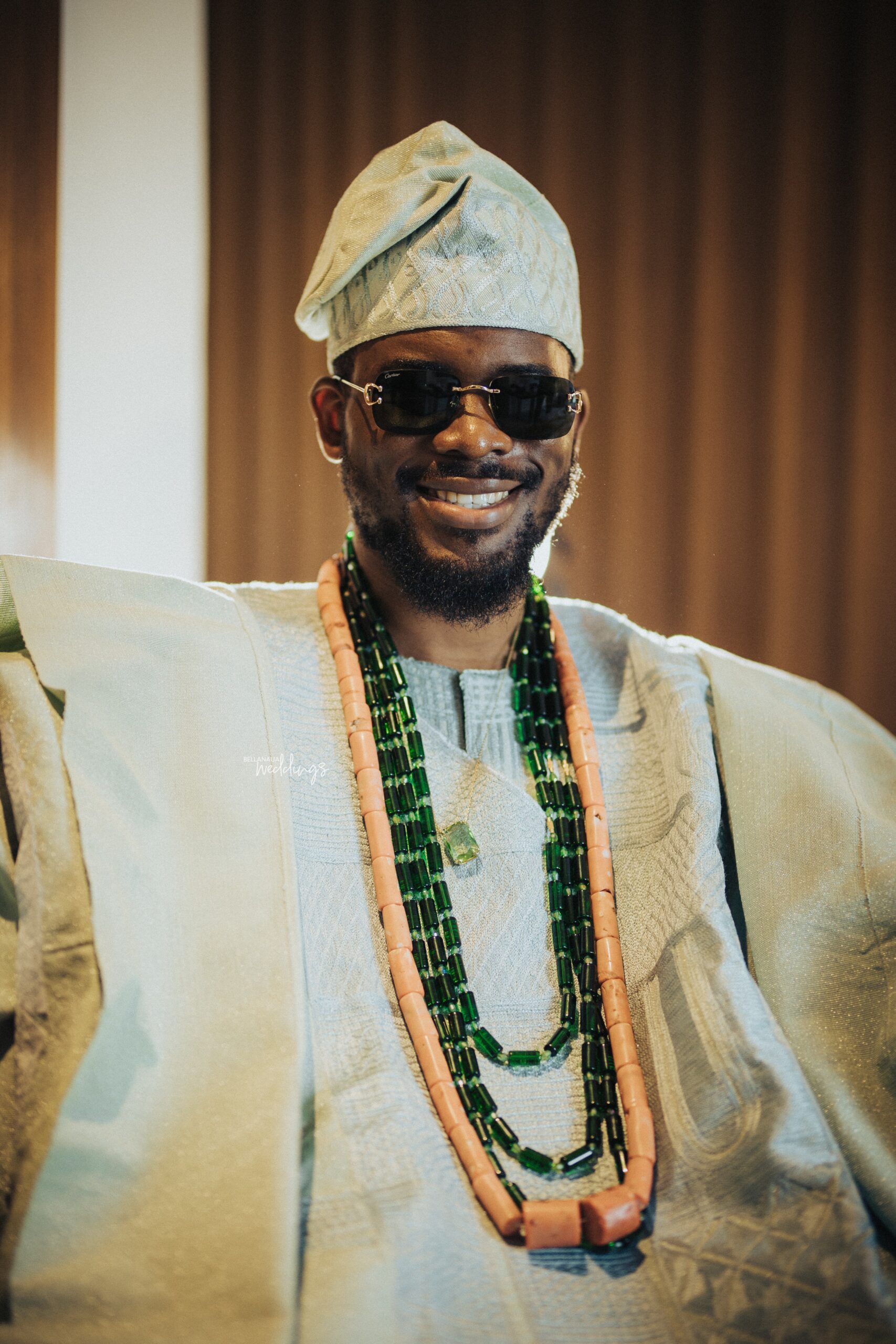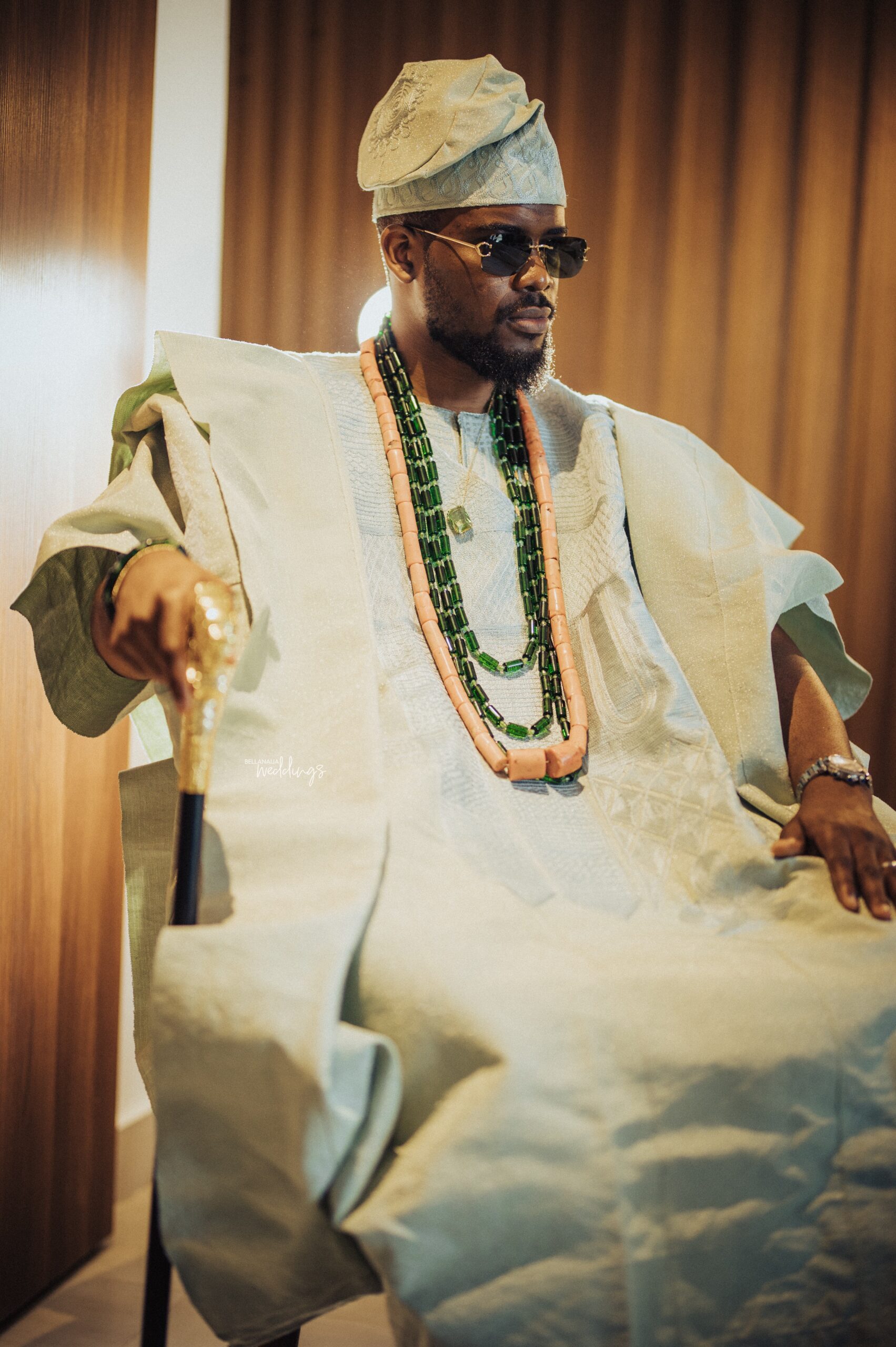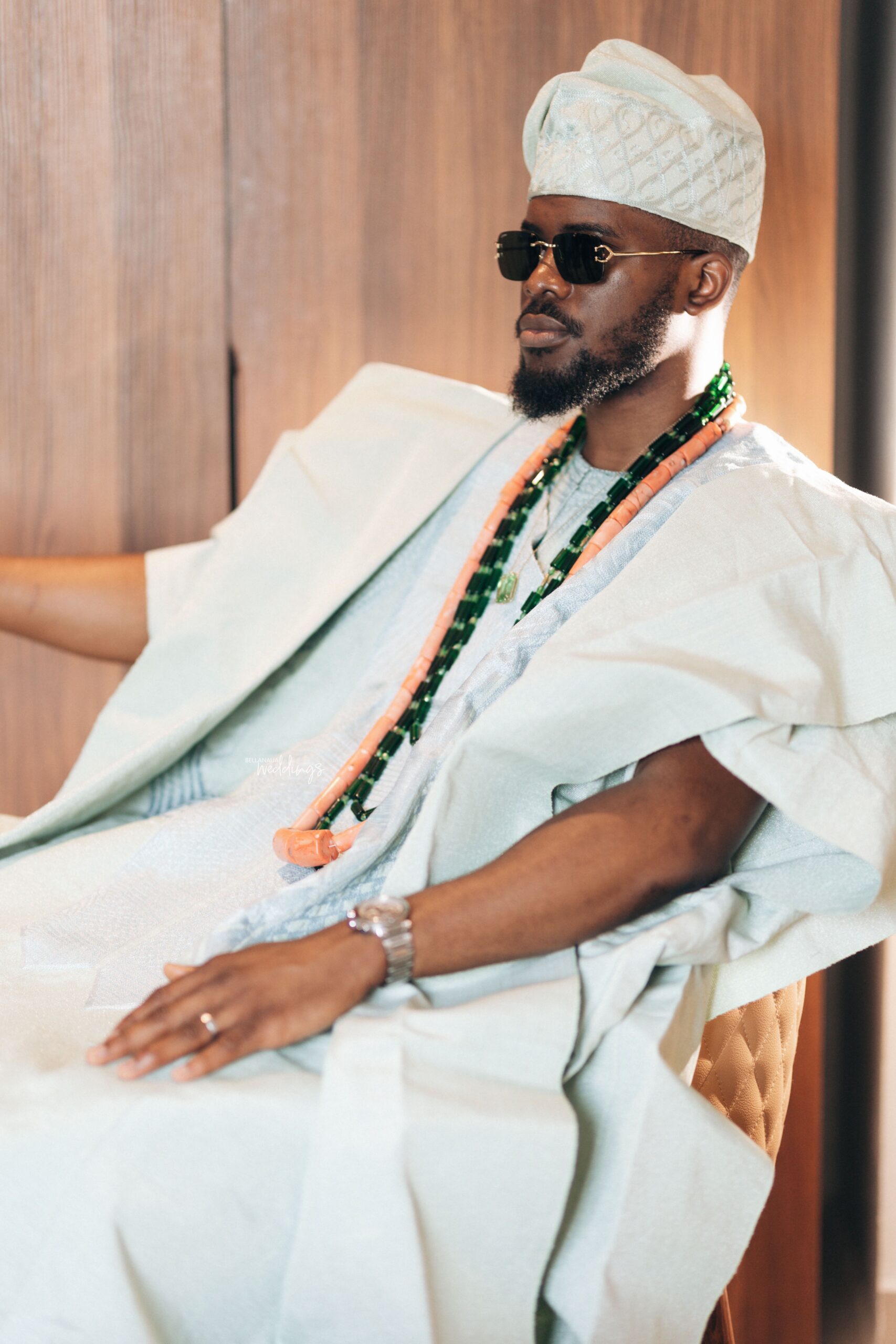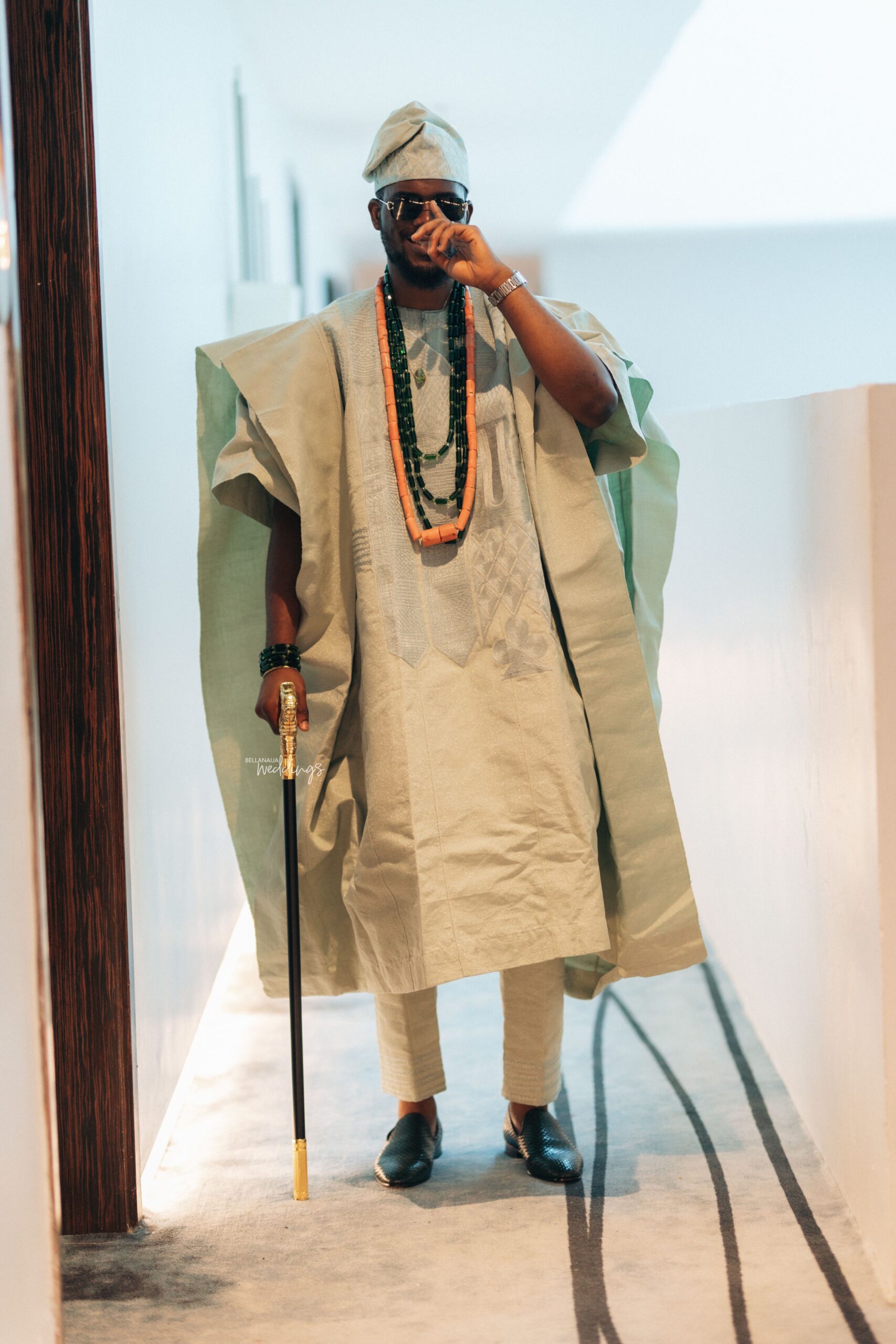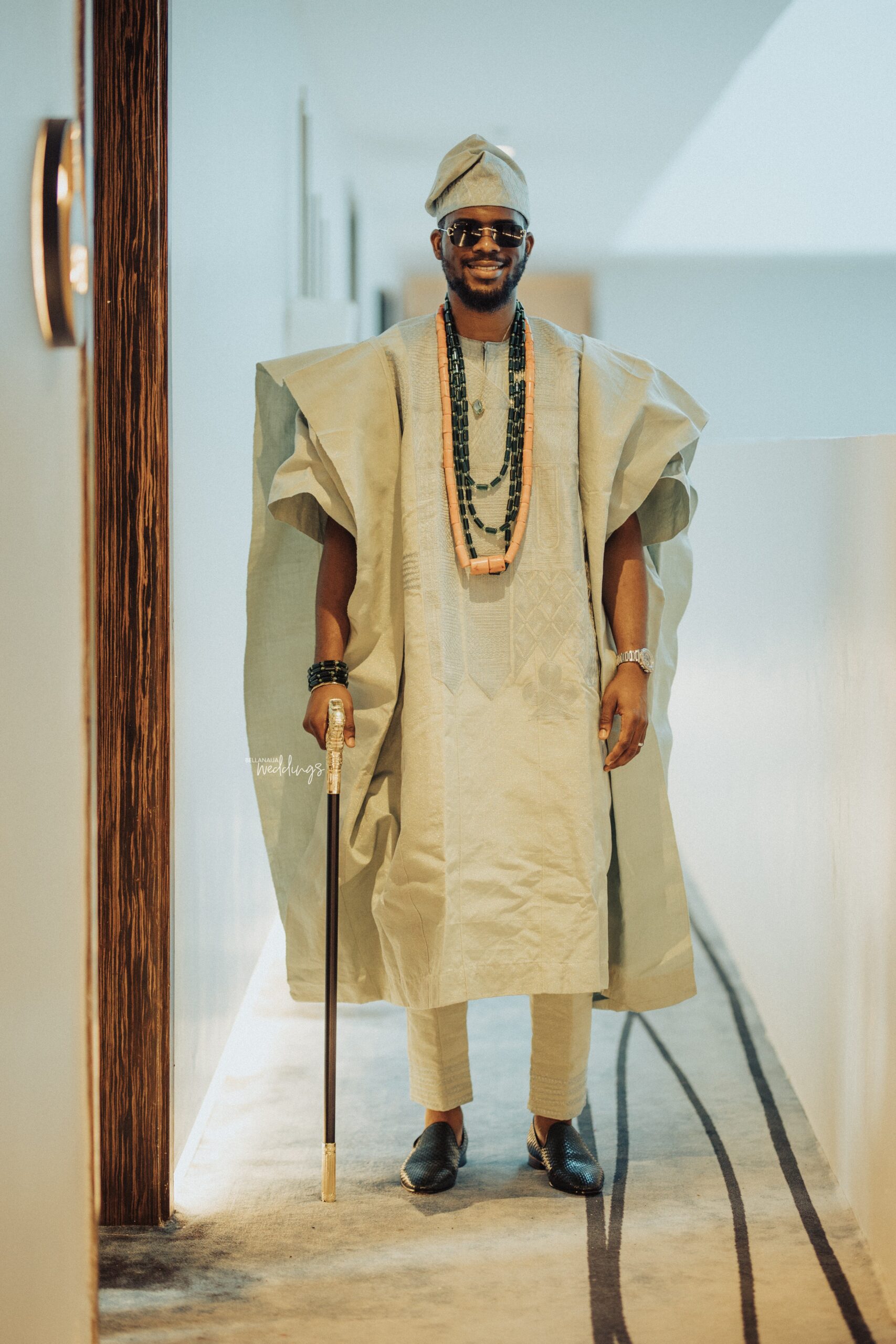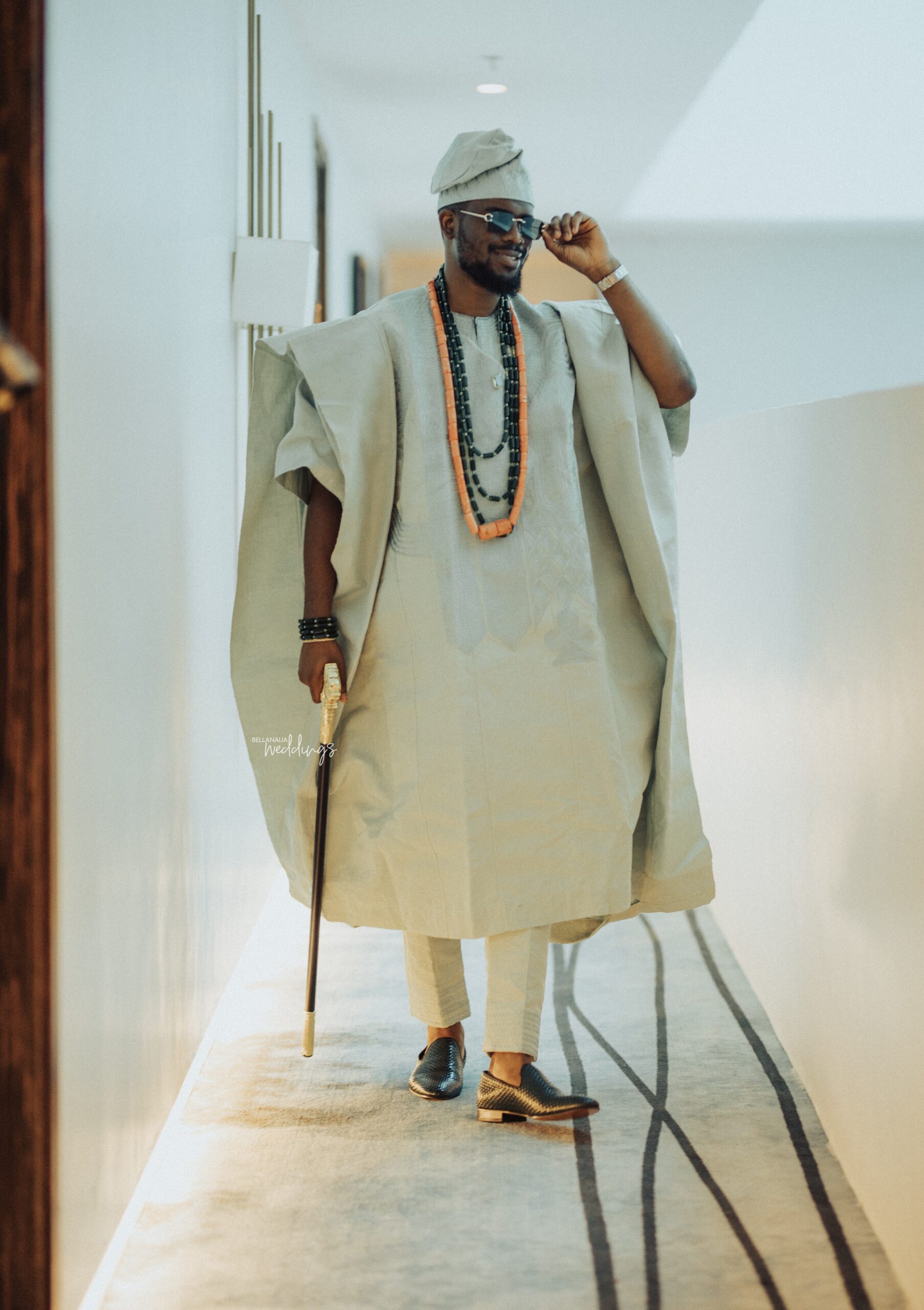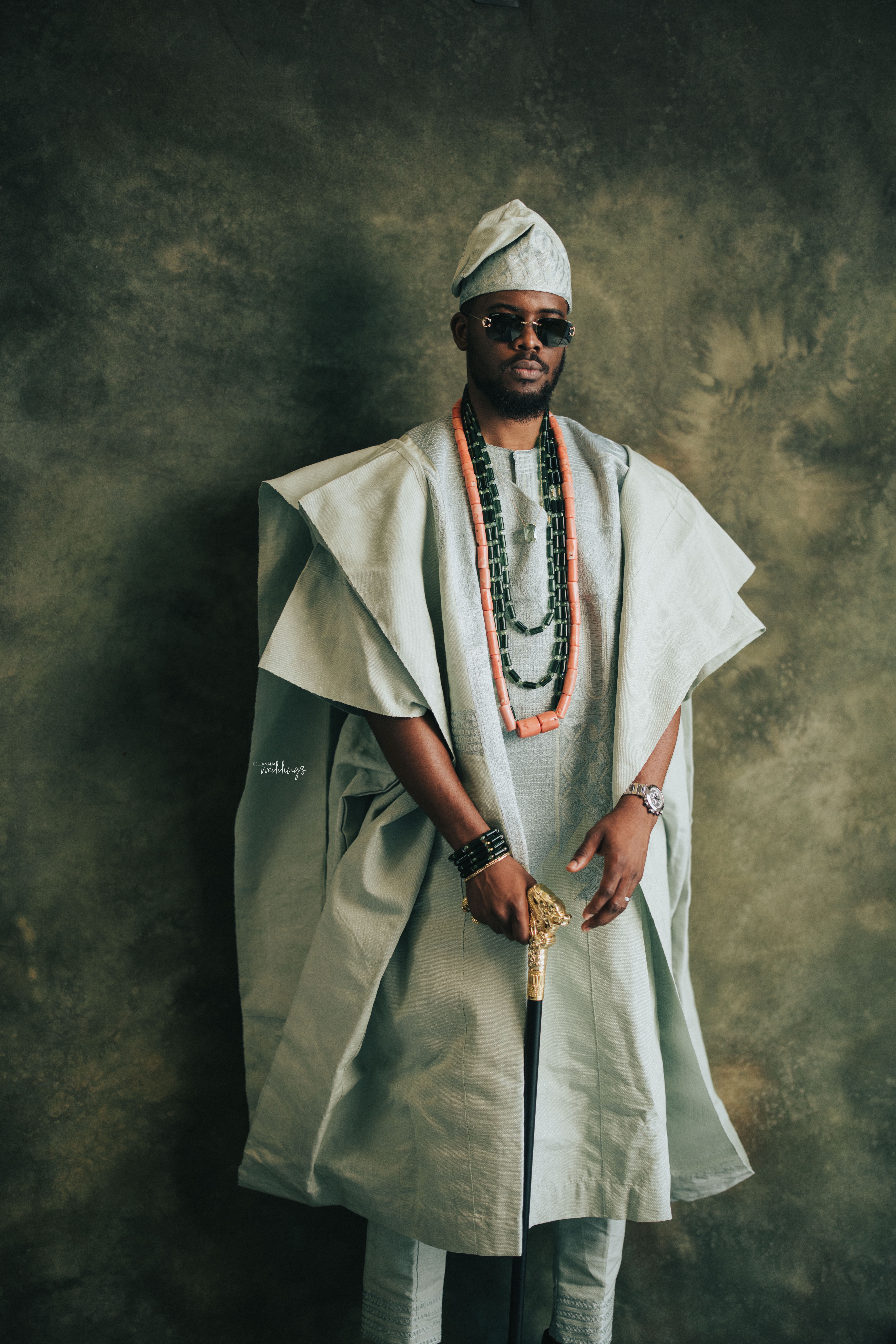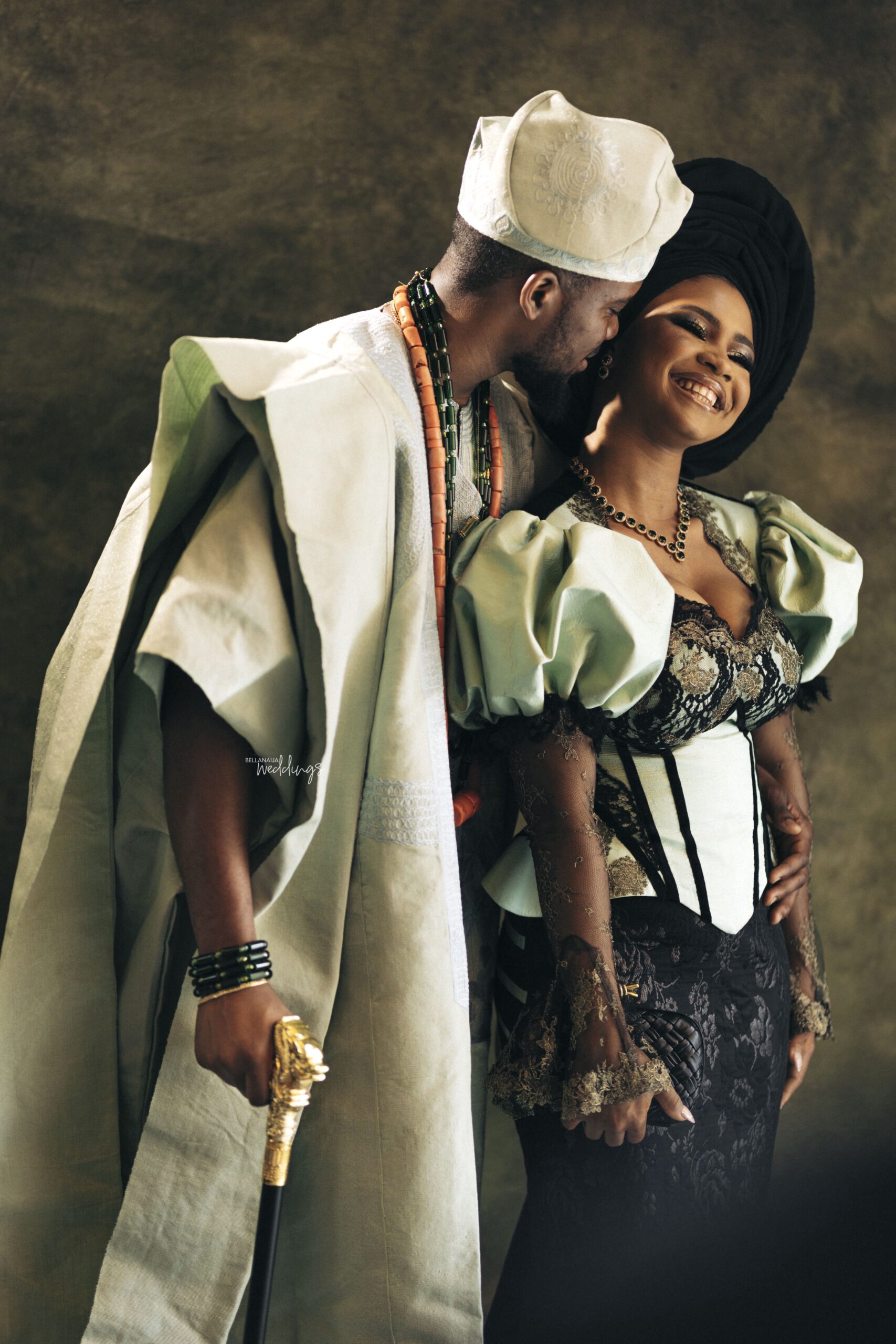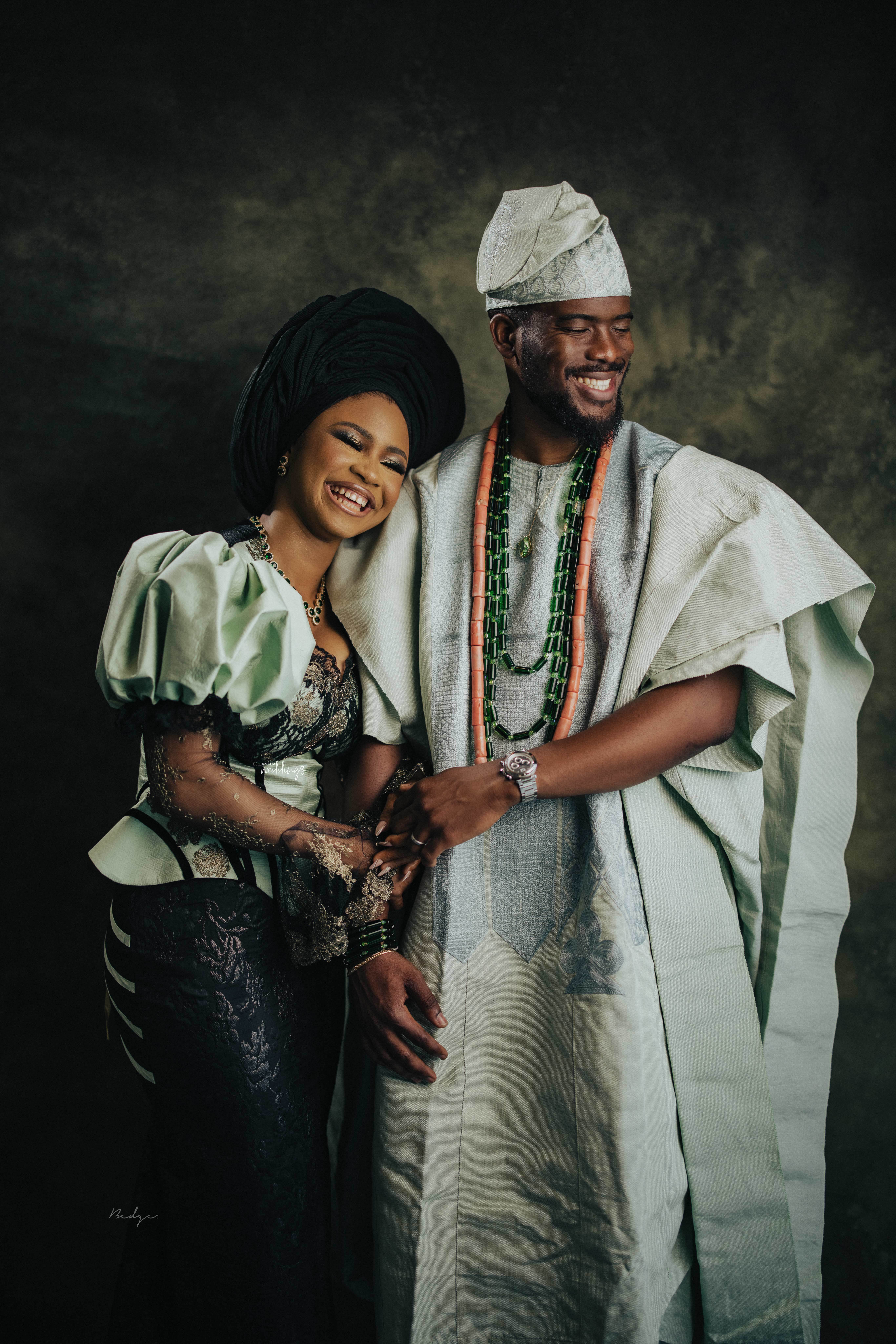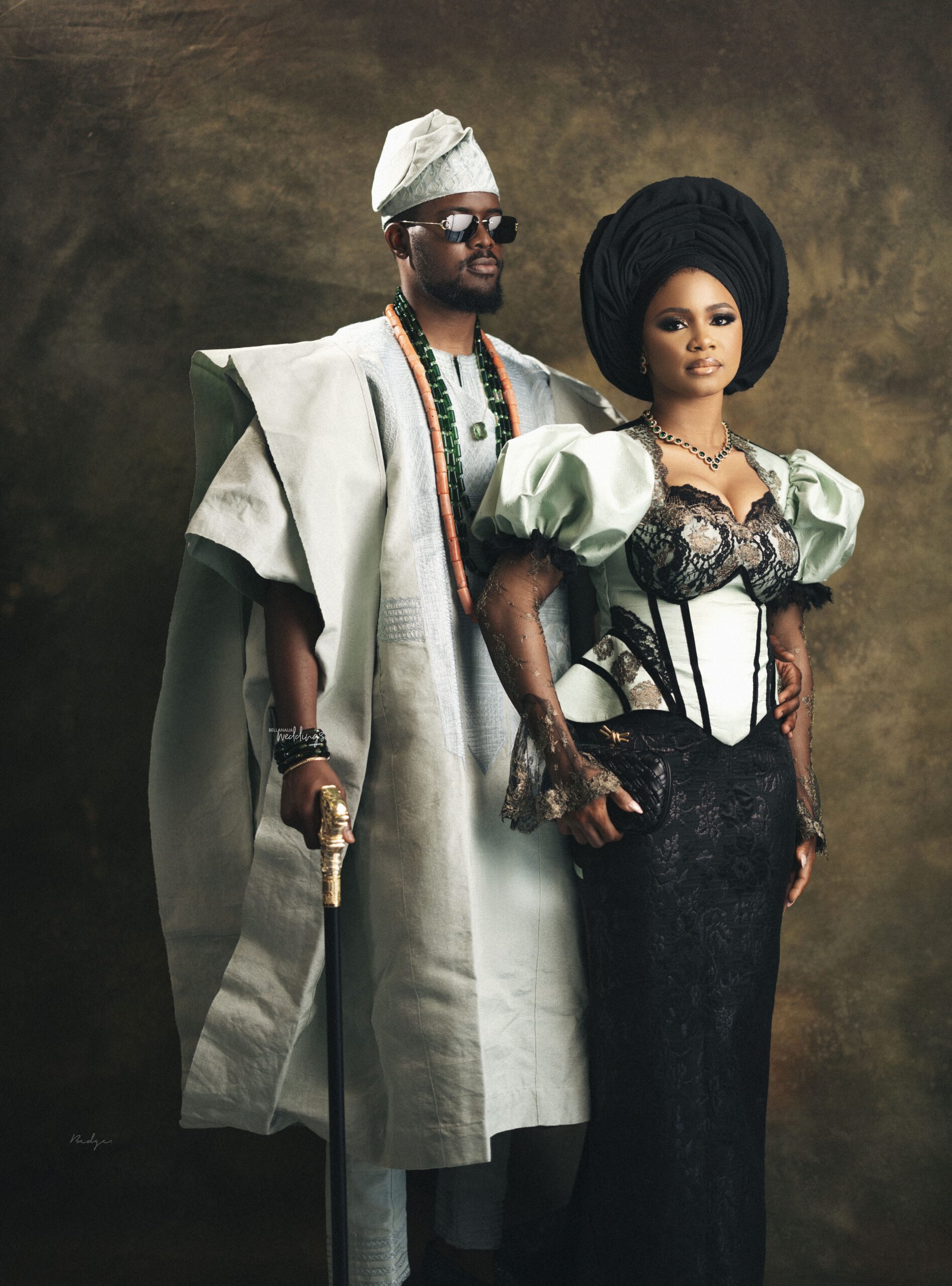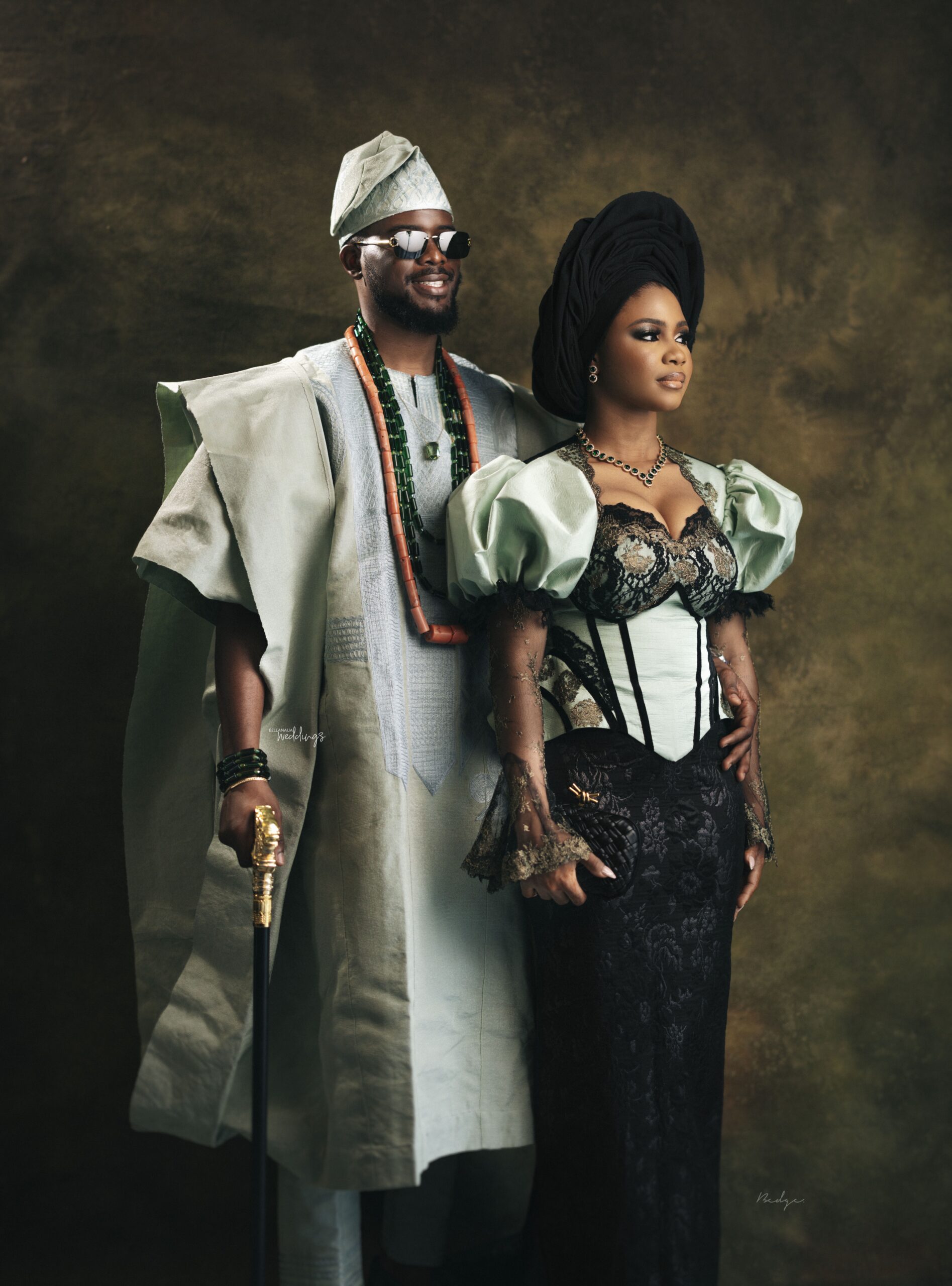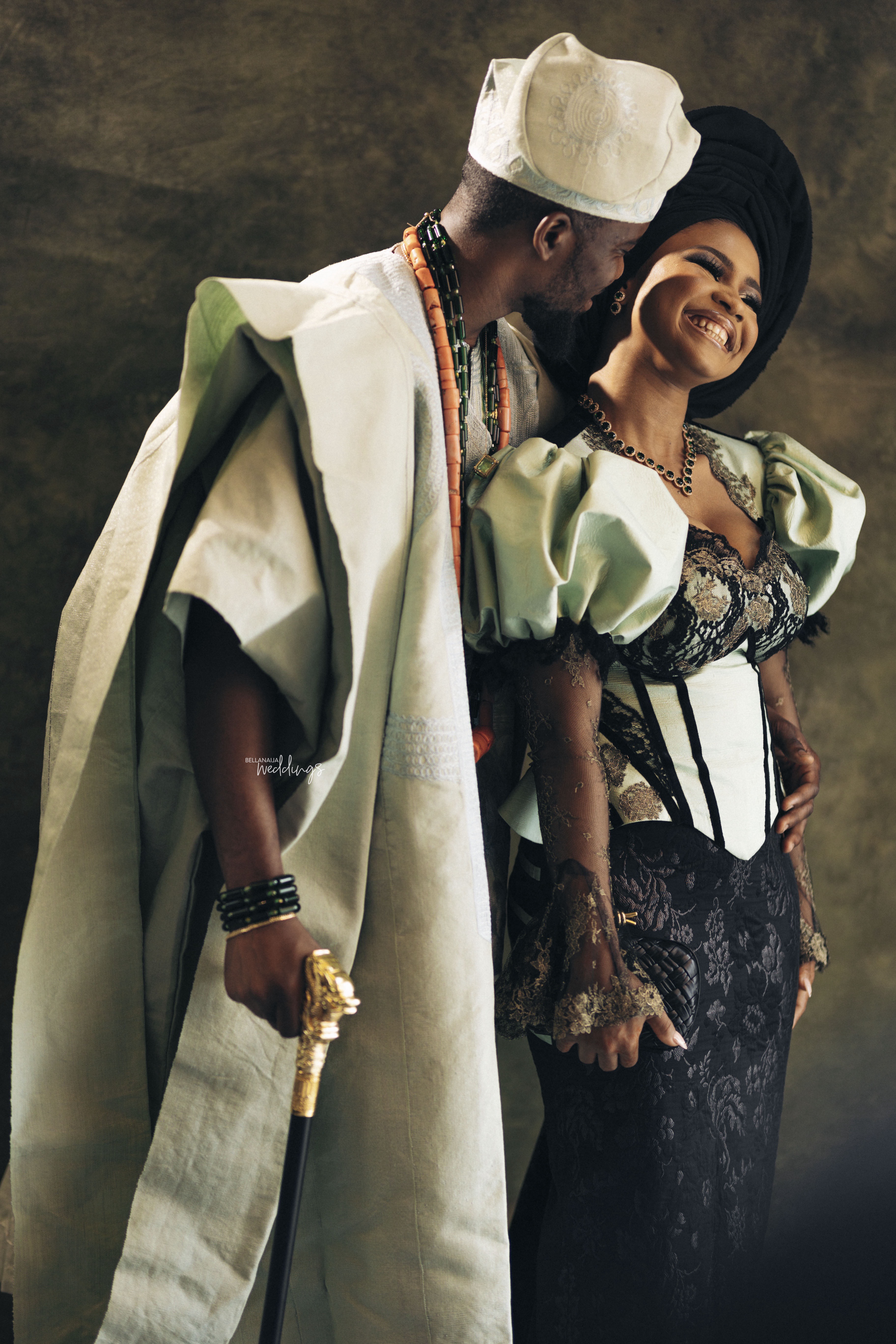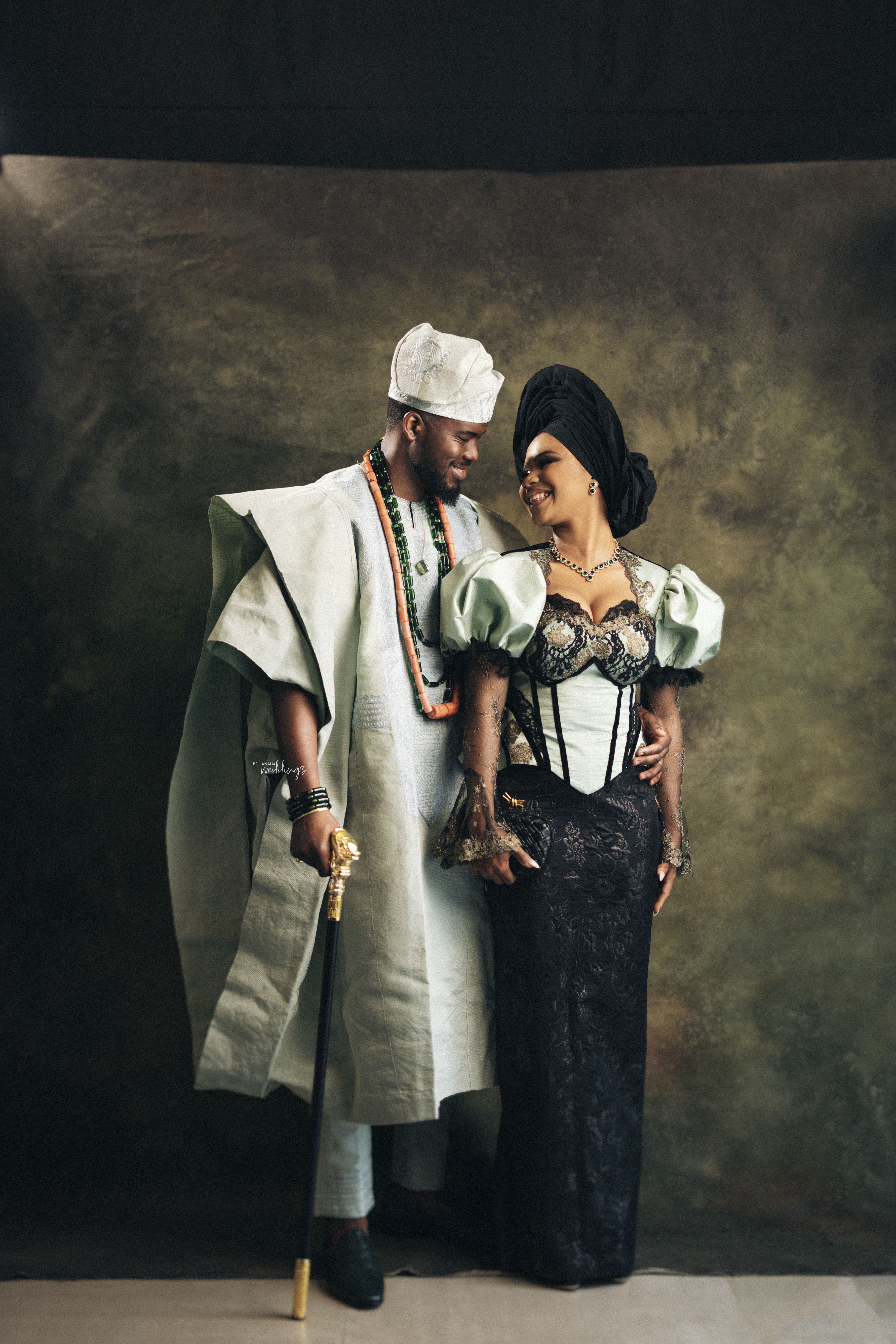 Lovebirds coming through in style!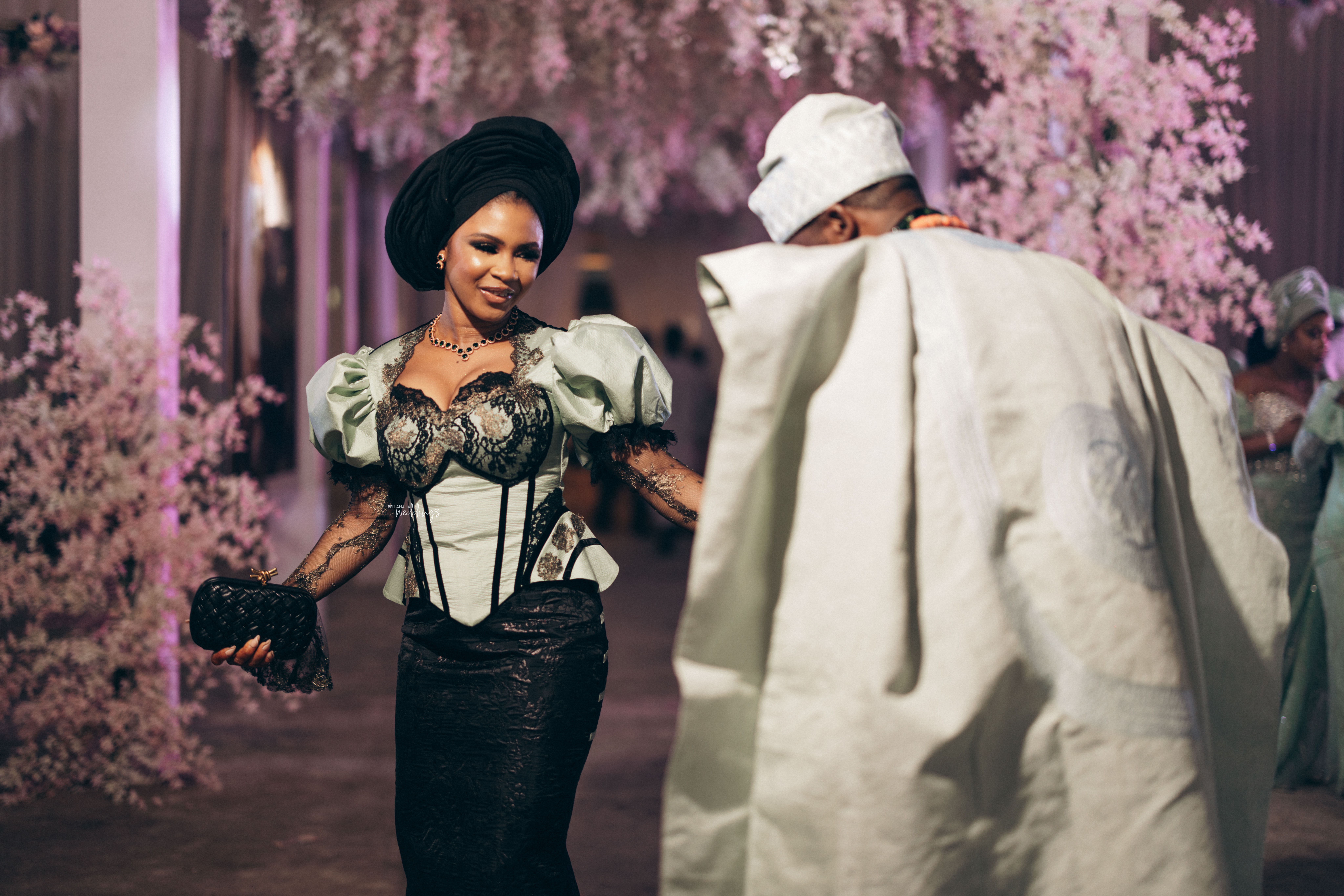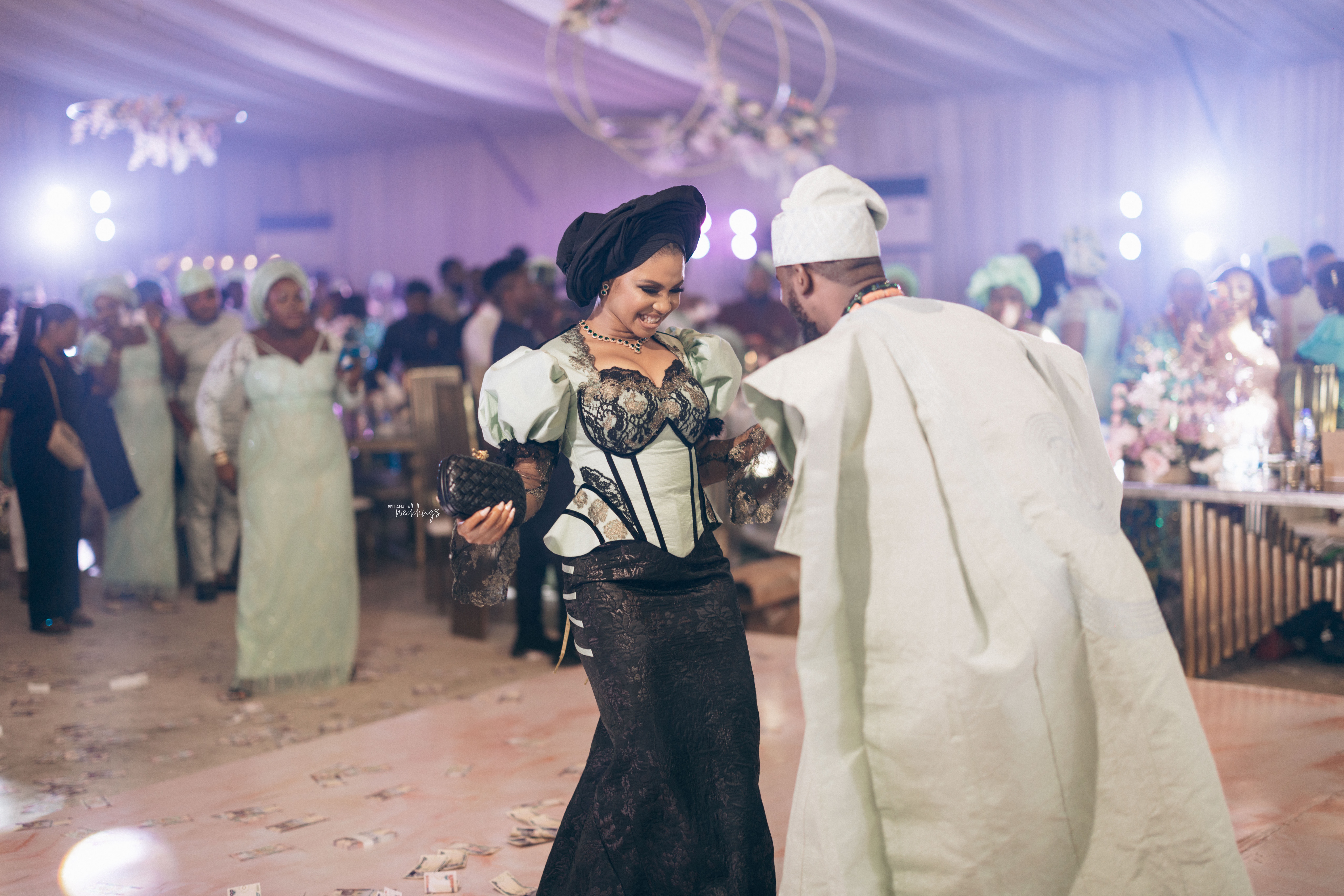 Whats a wedding without some cute photos?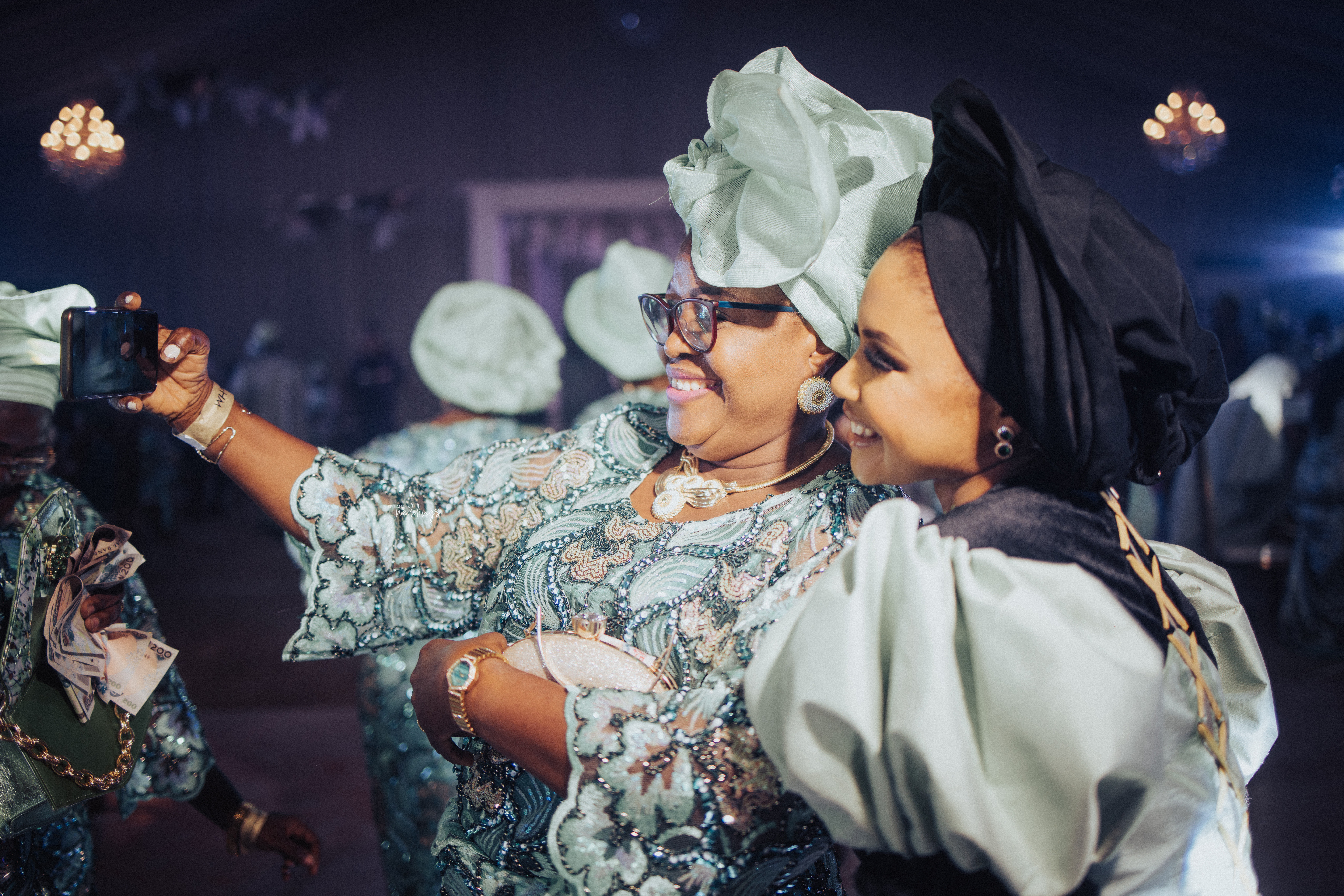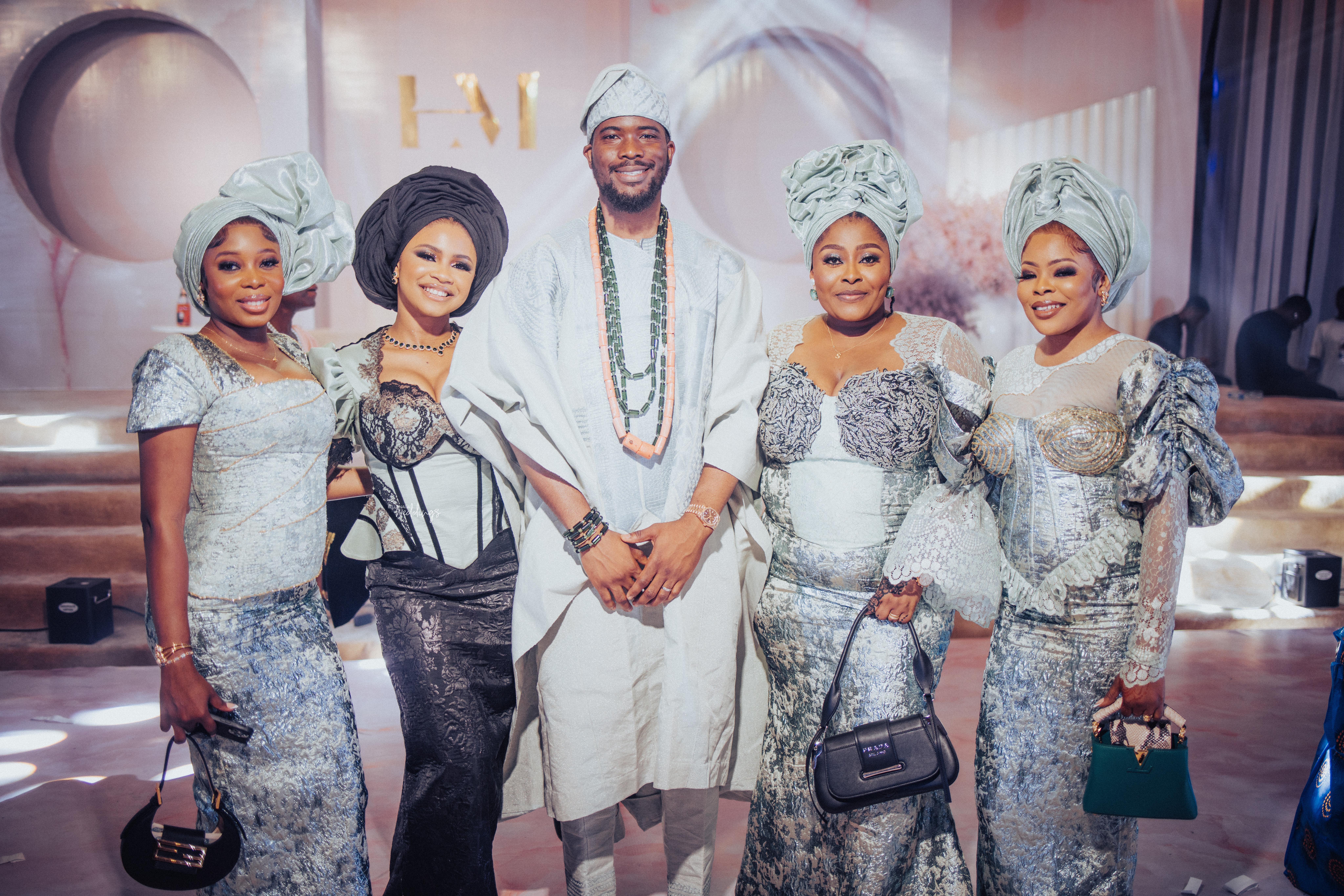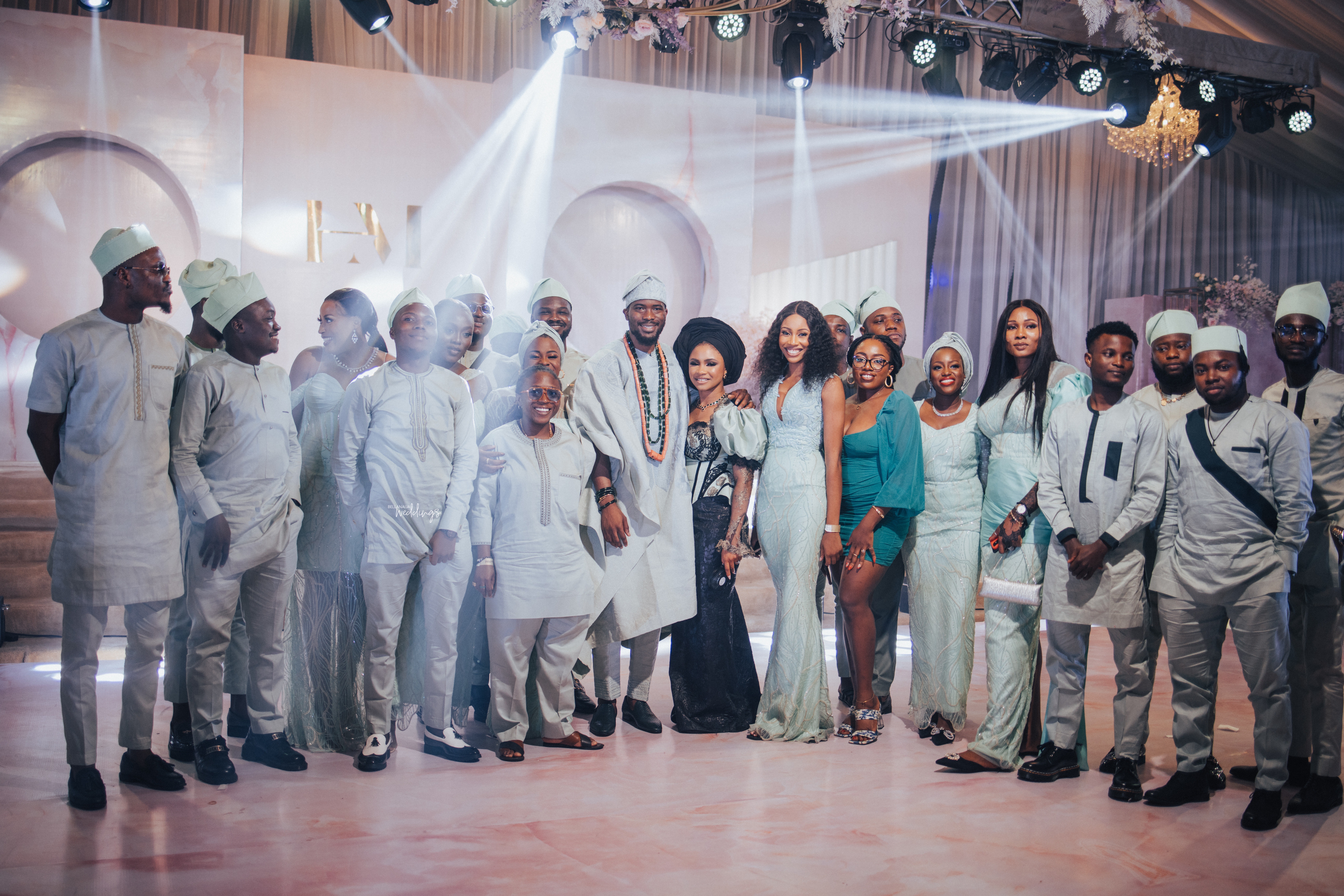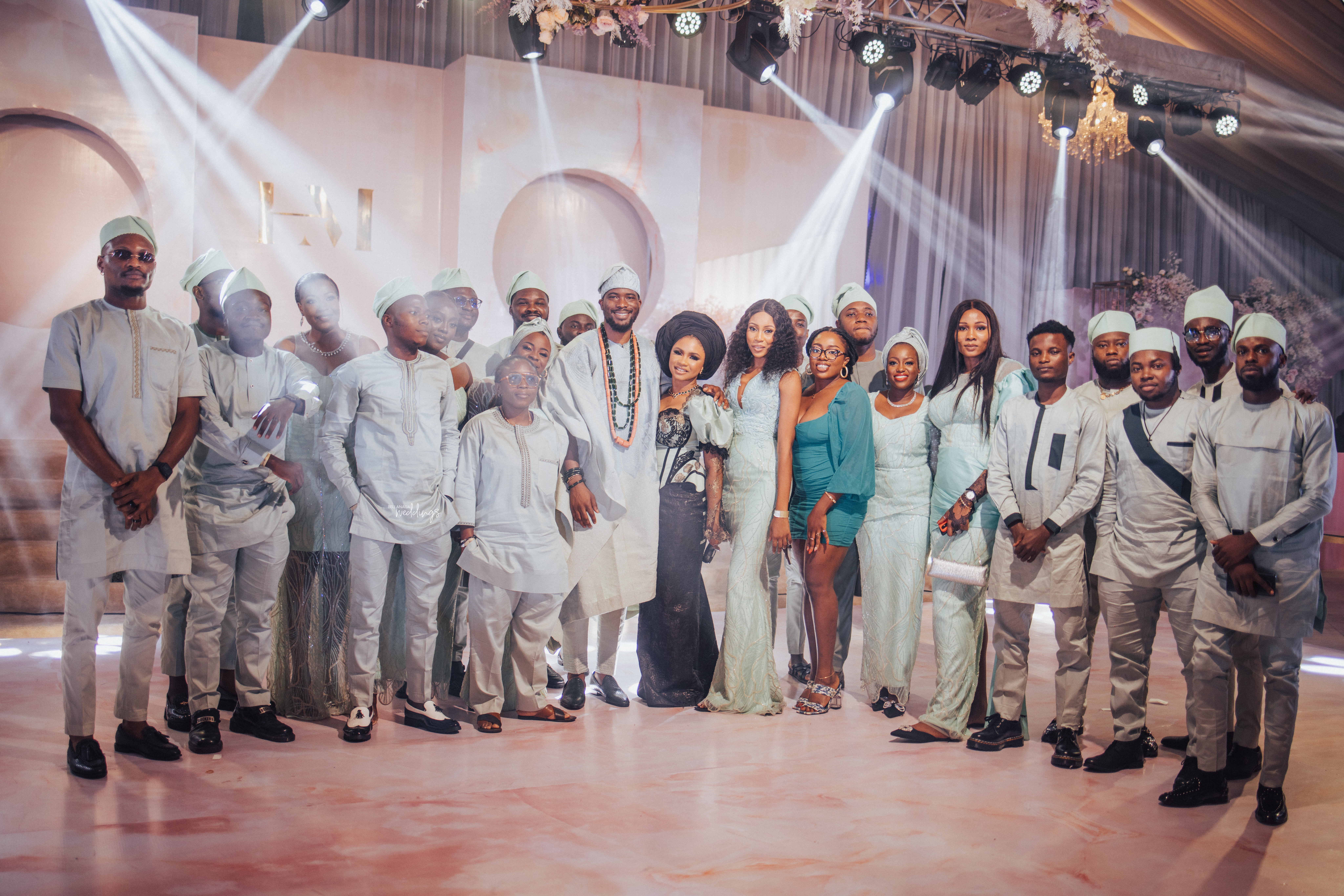 It's about to be a lit after-party!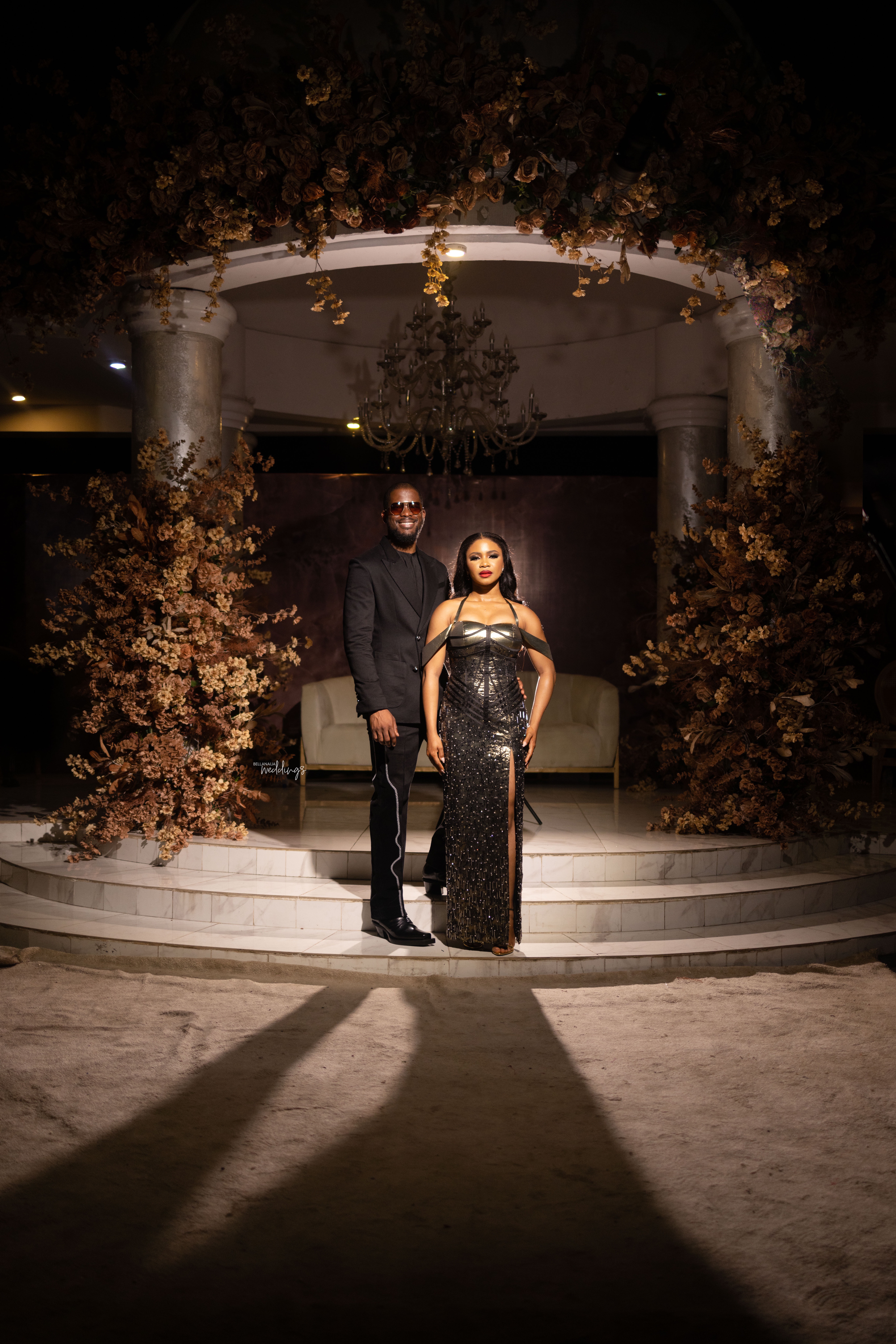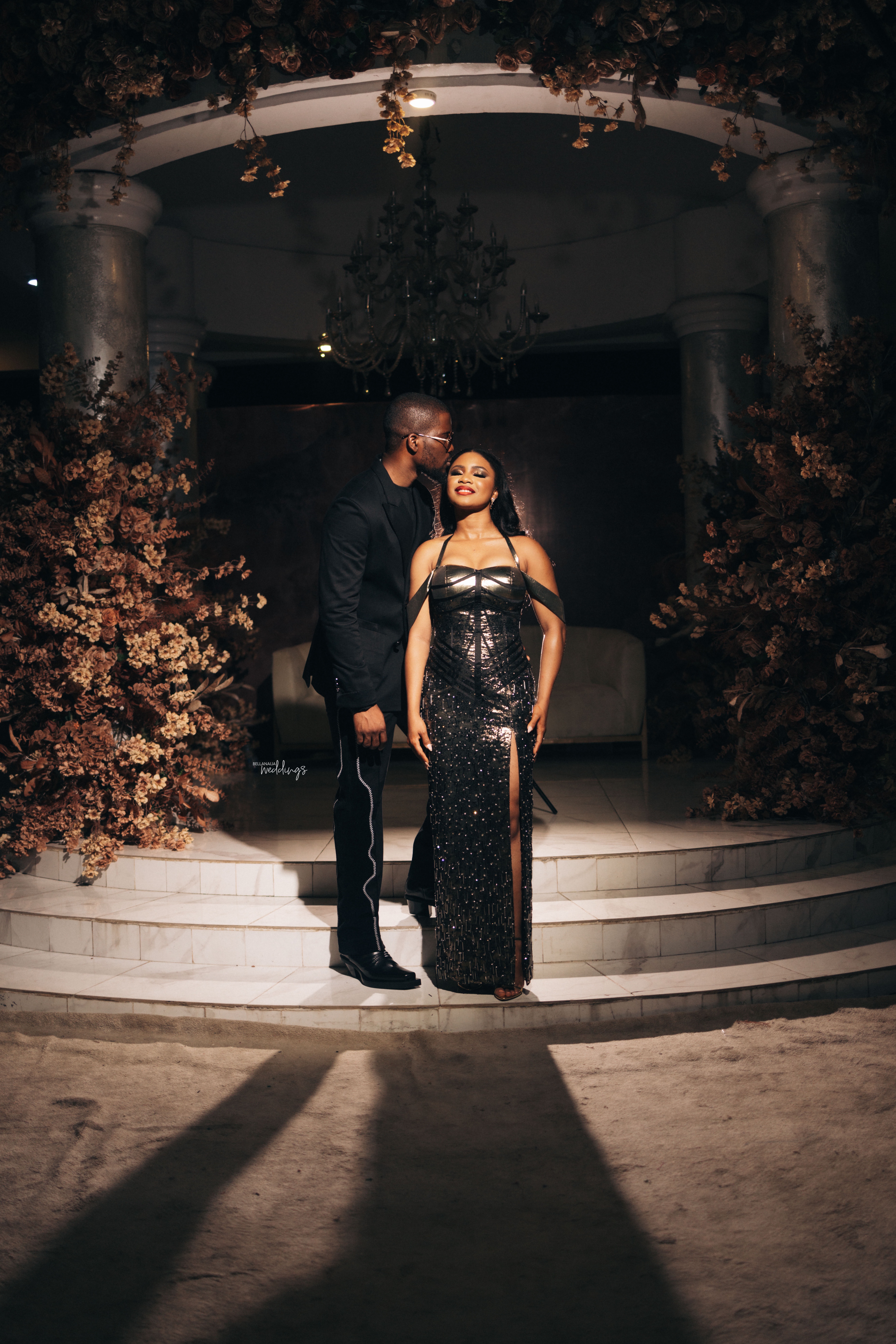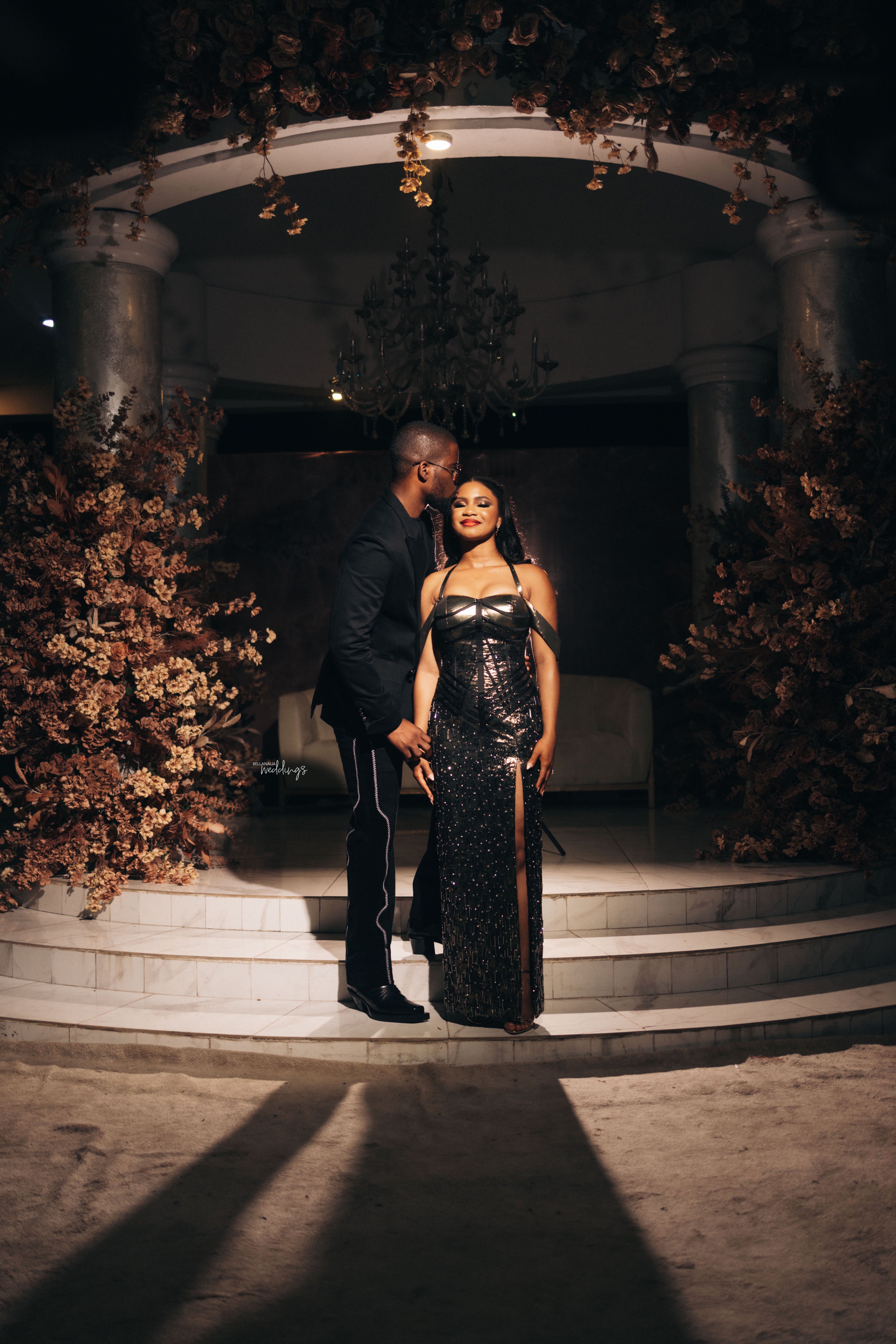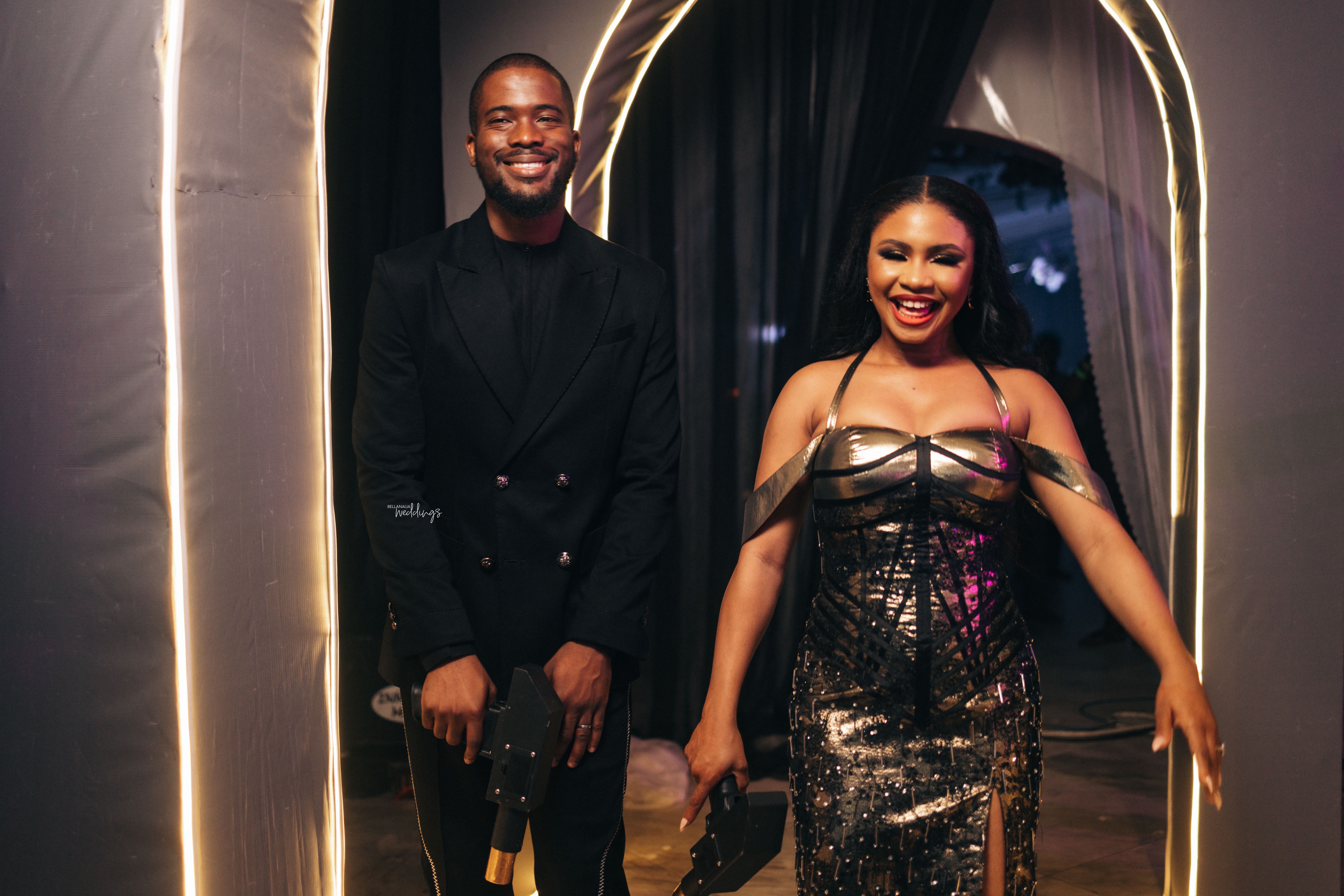 It's all fun from here!😍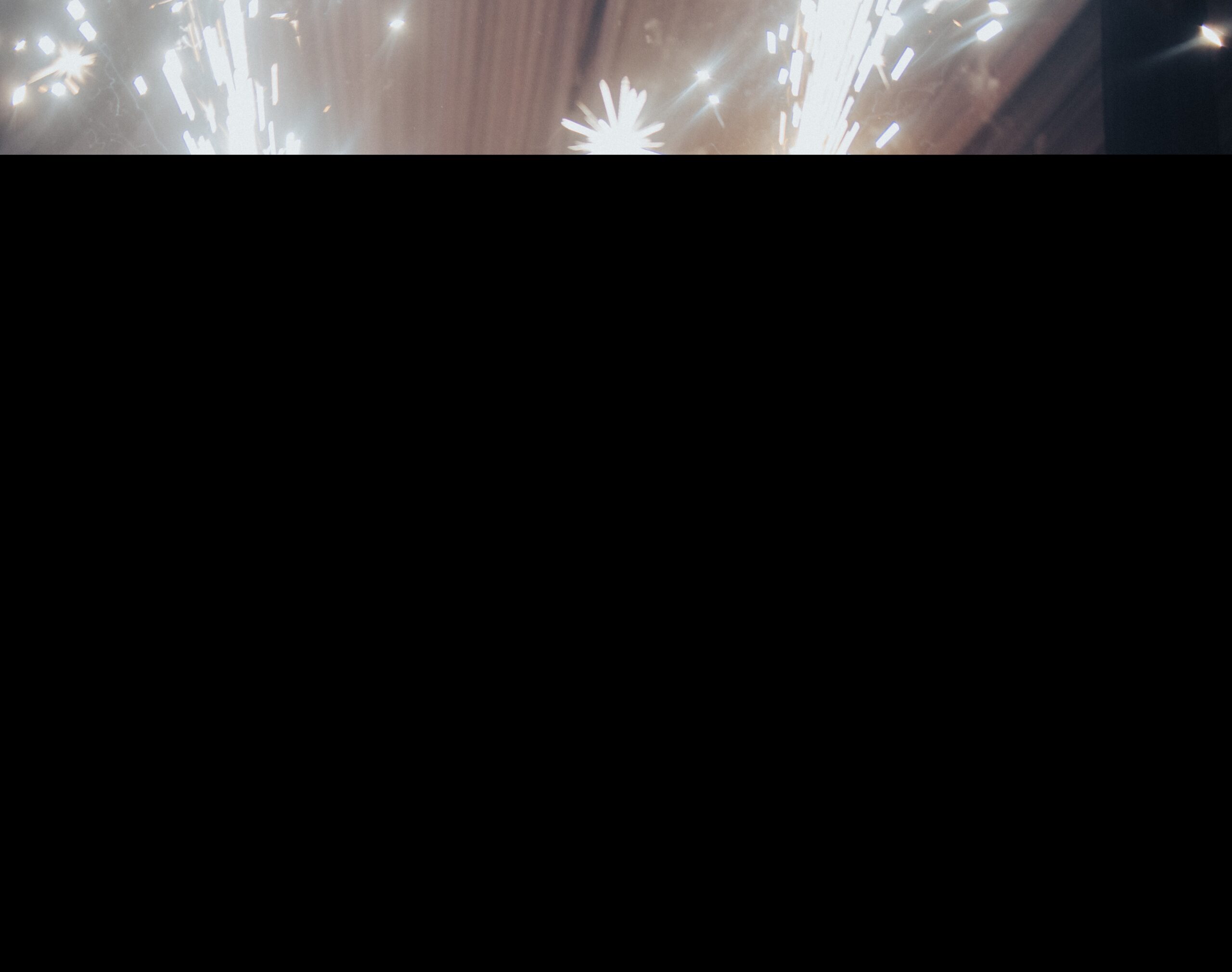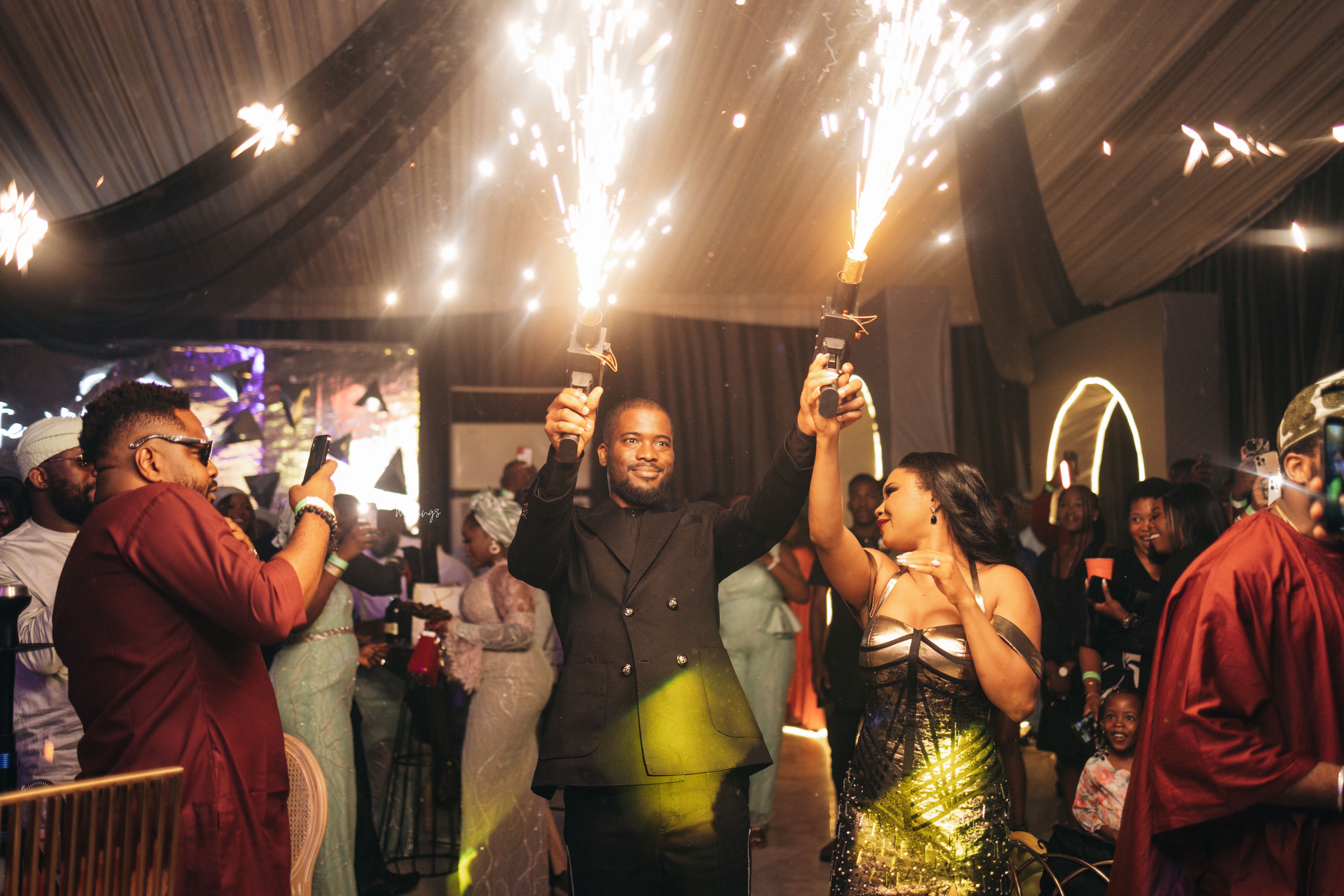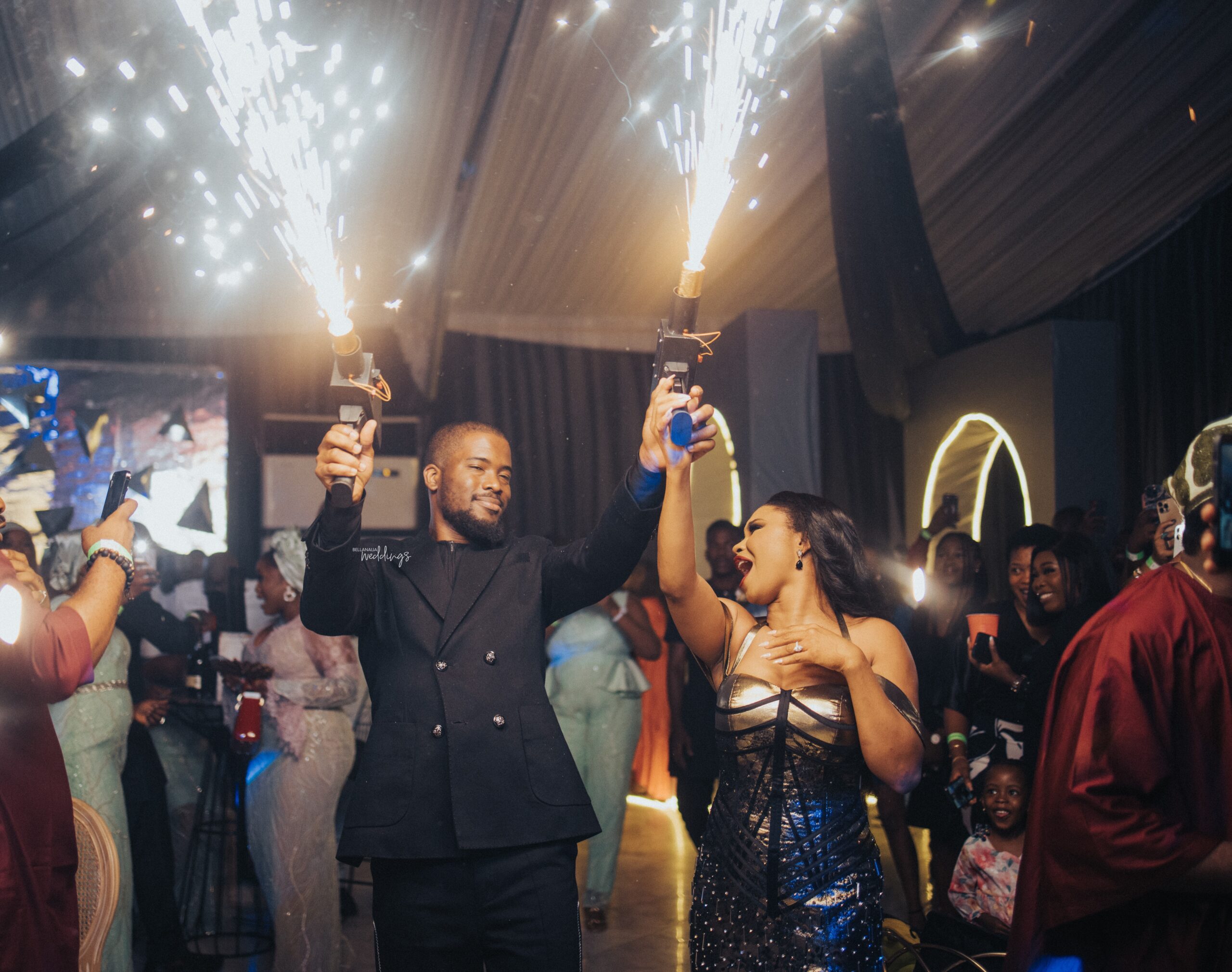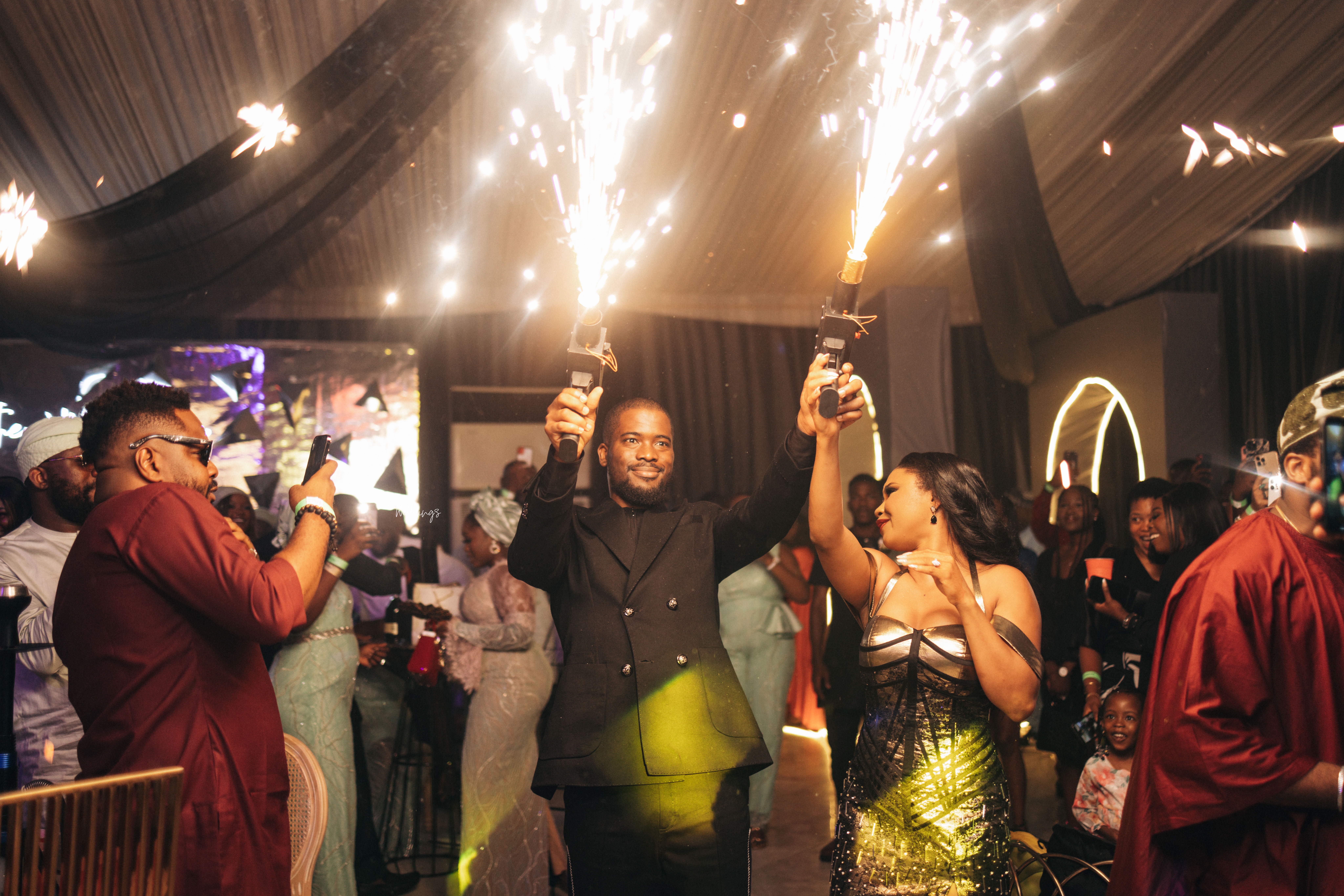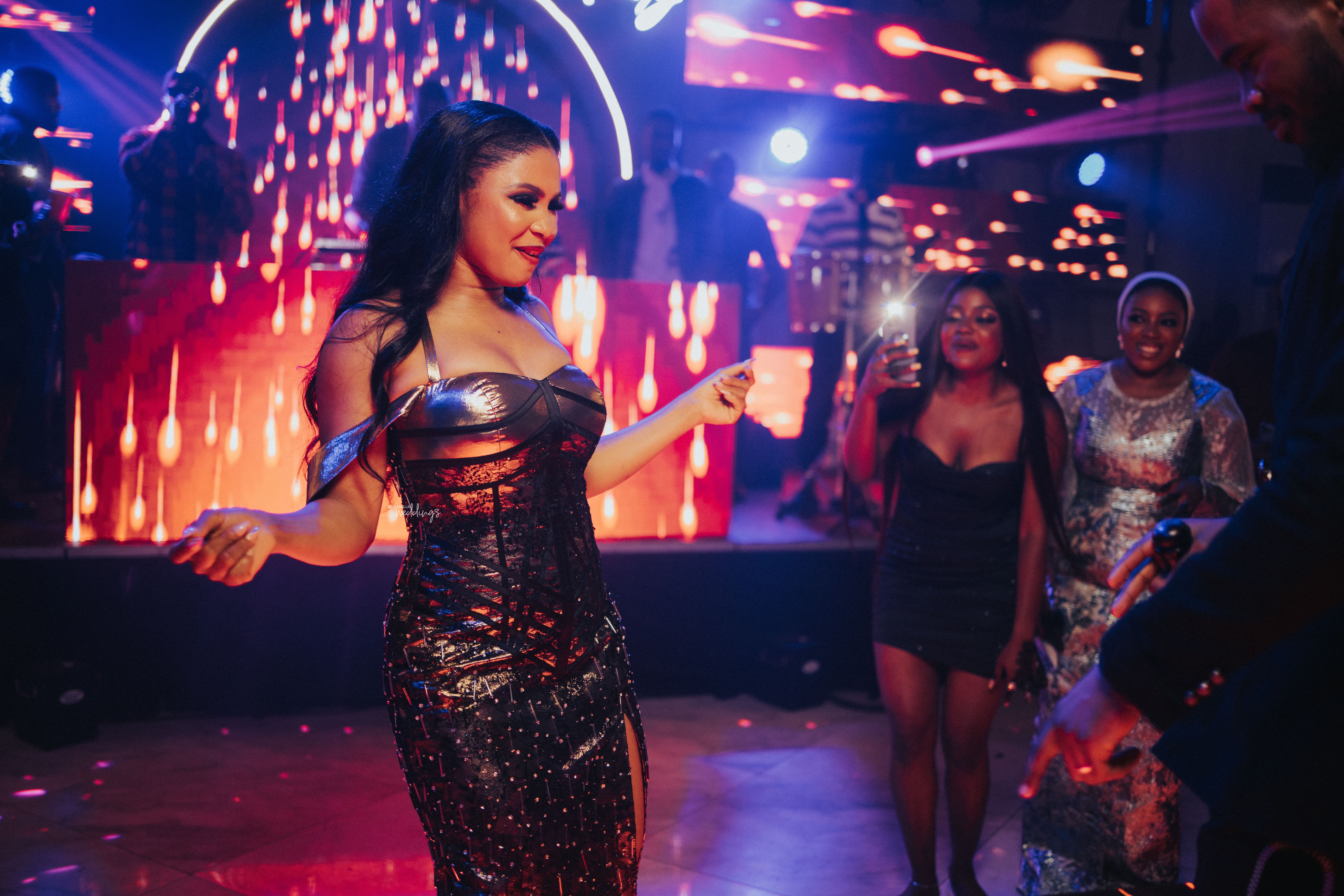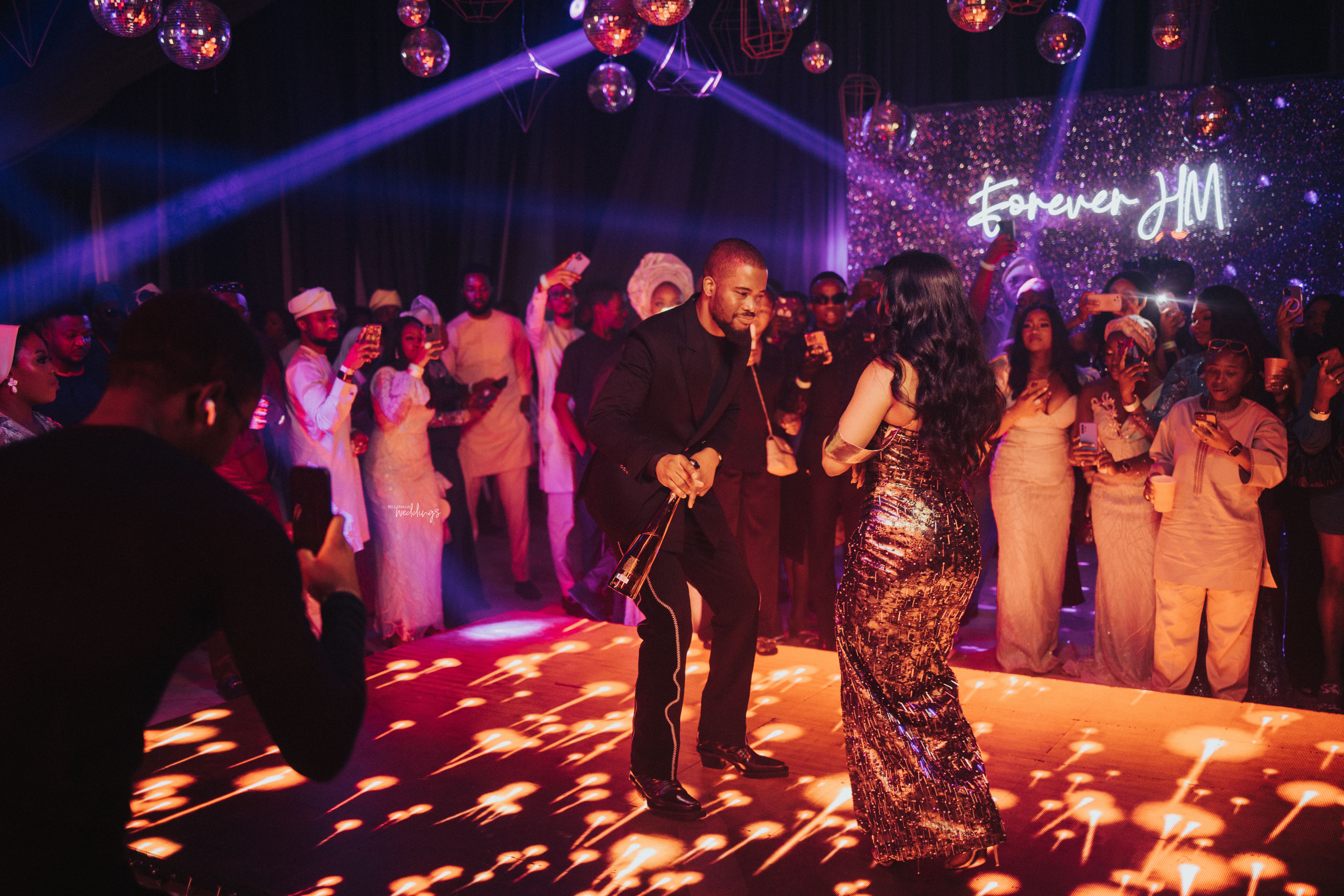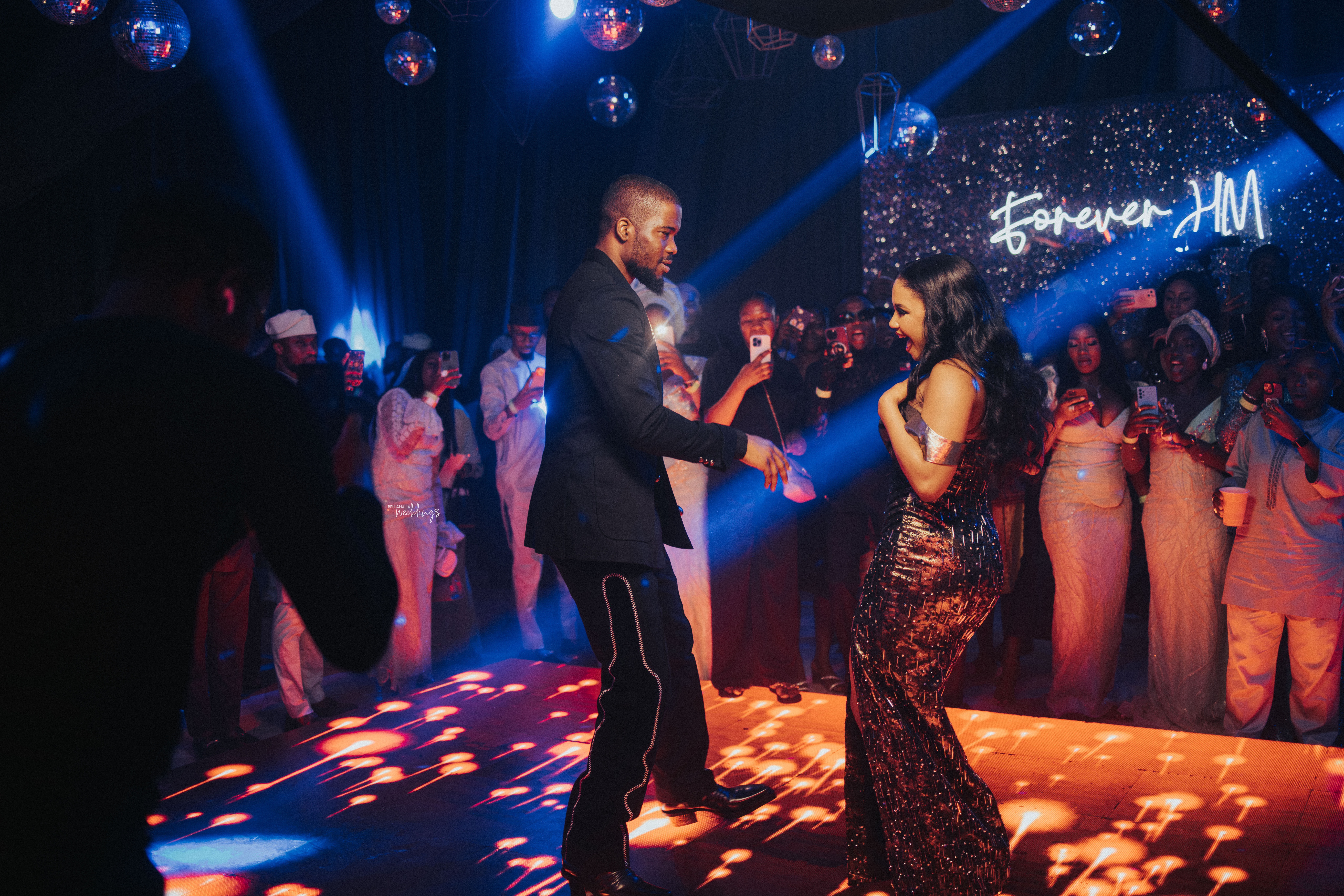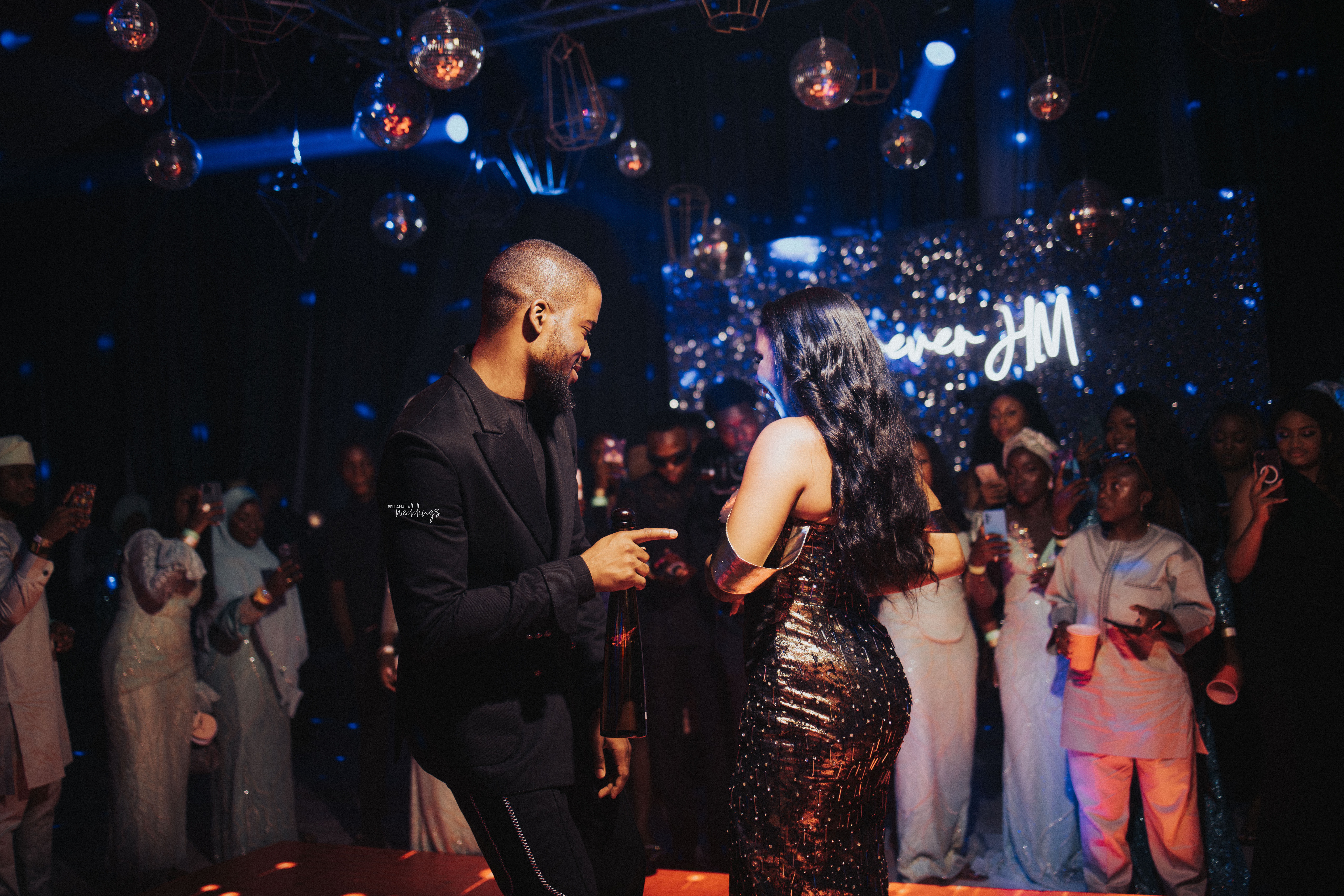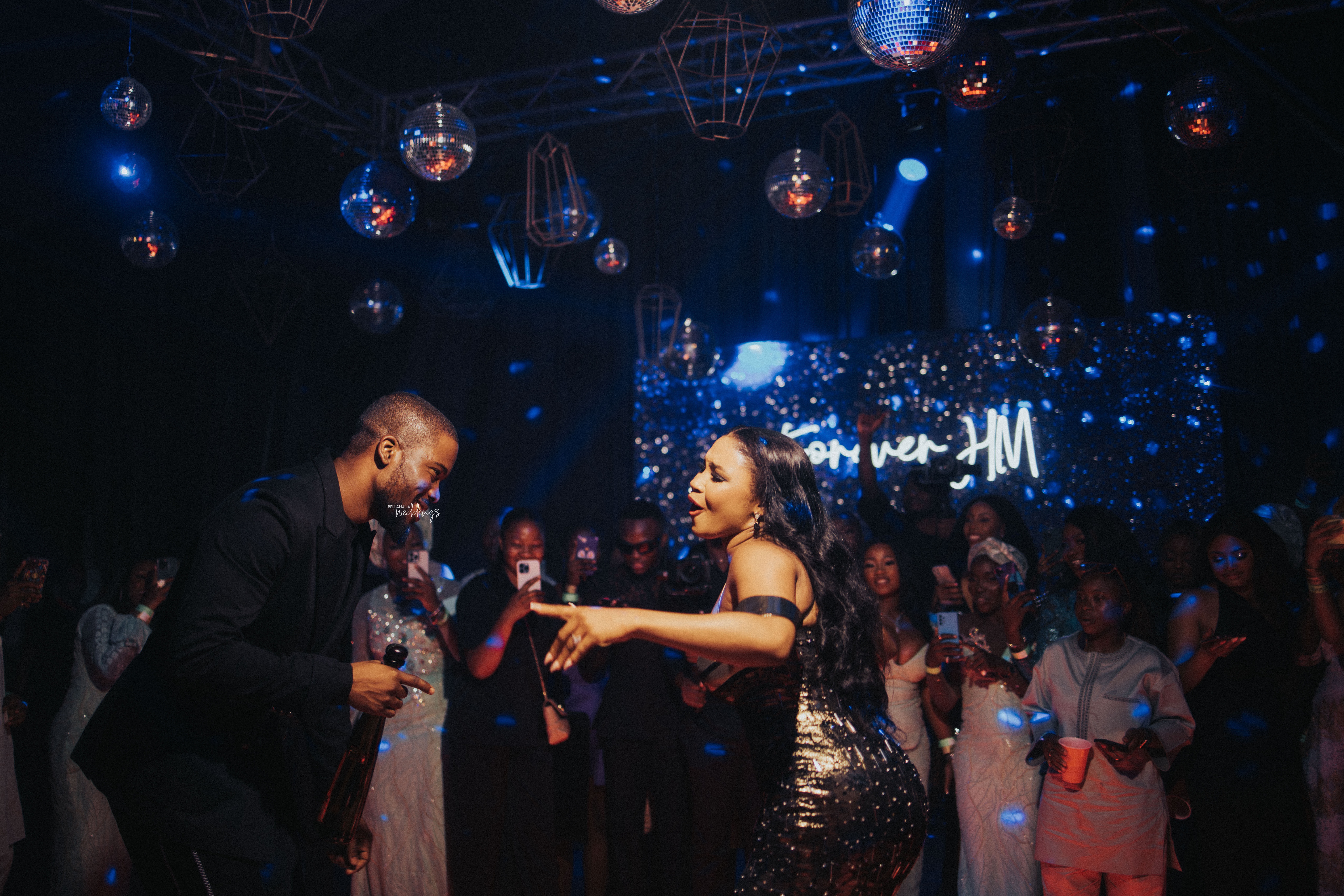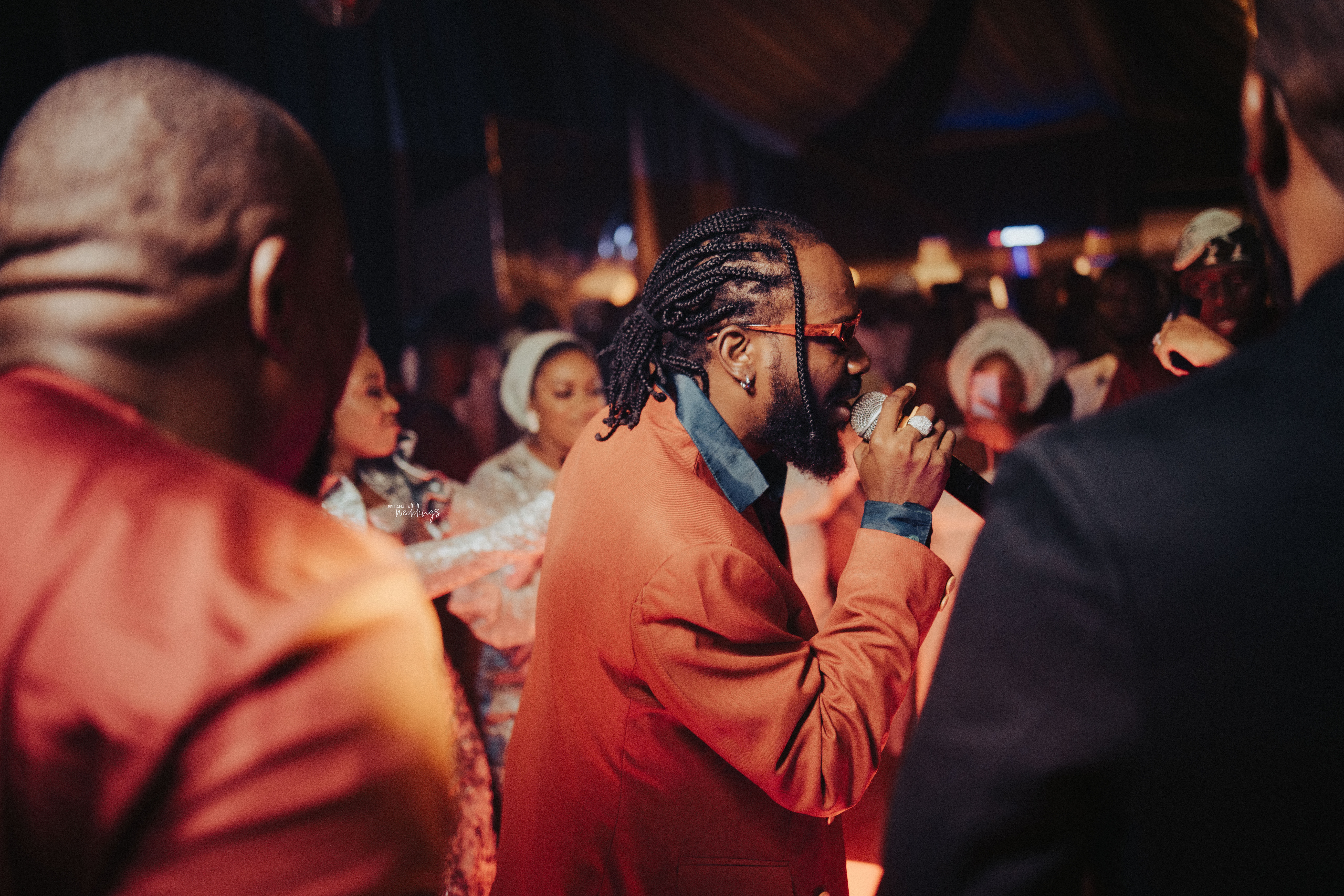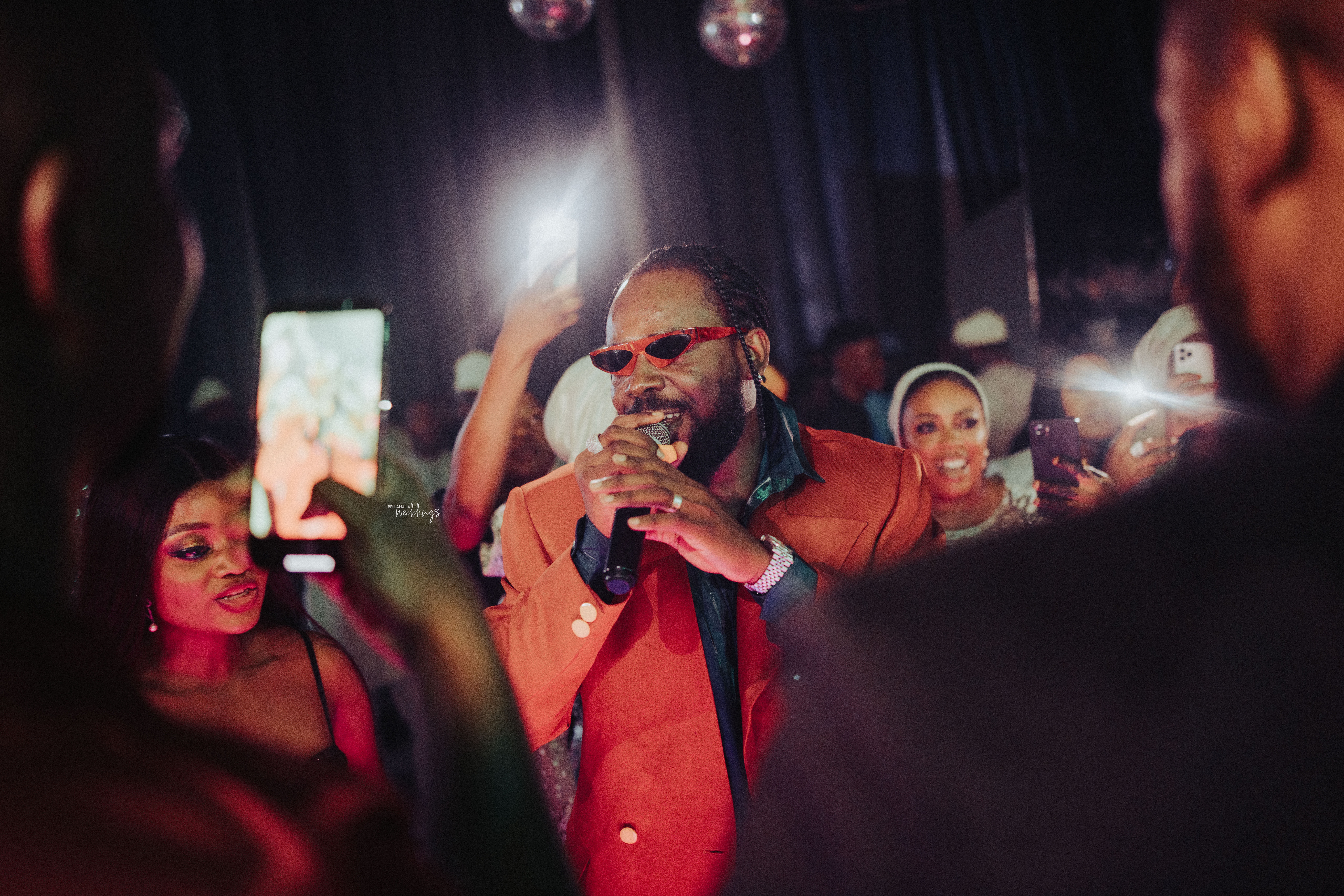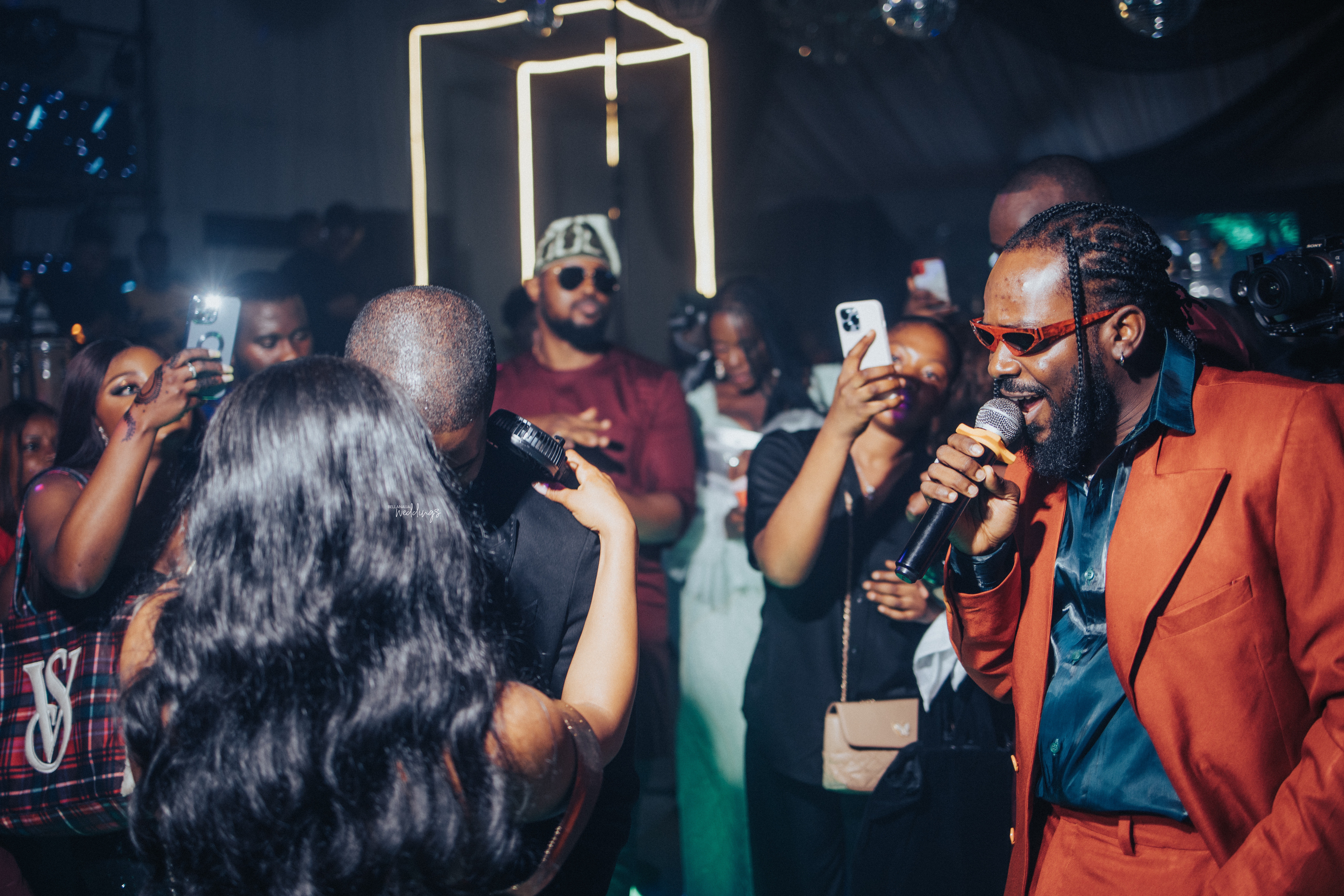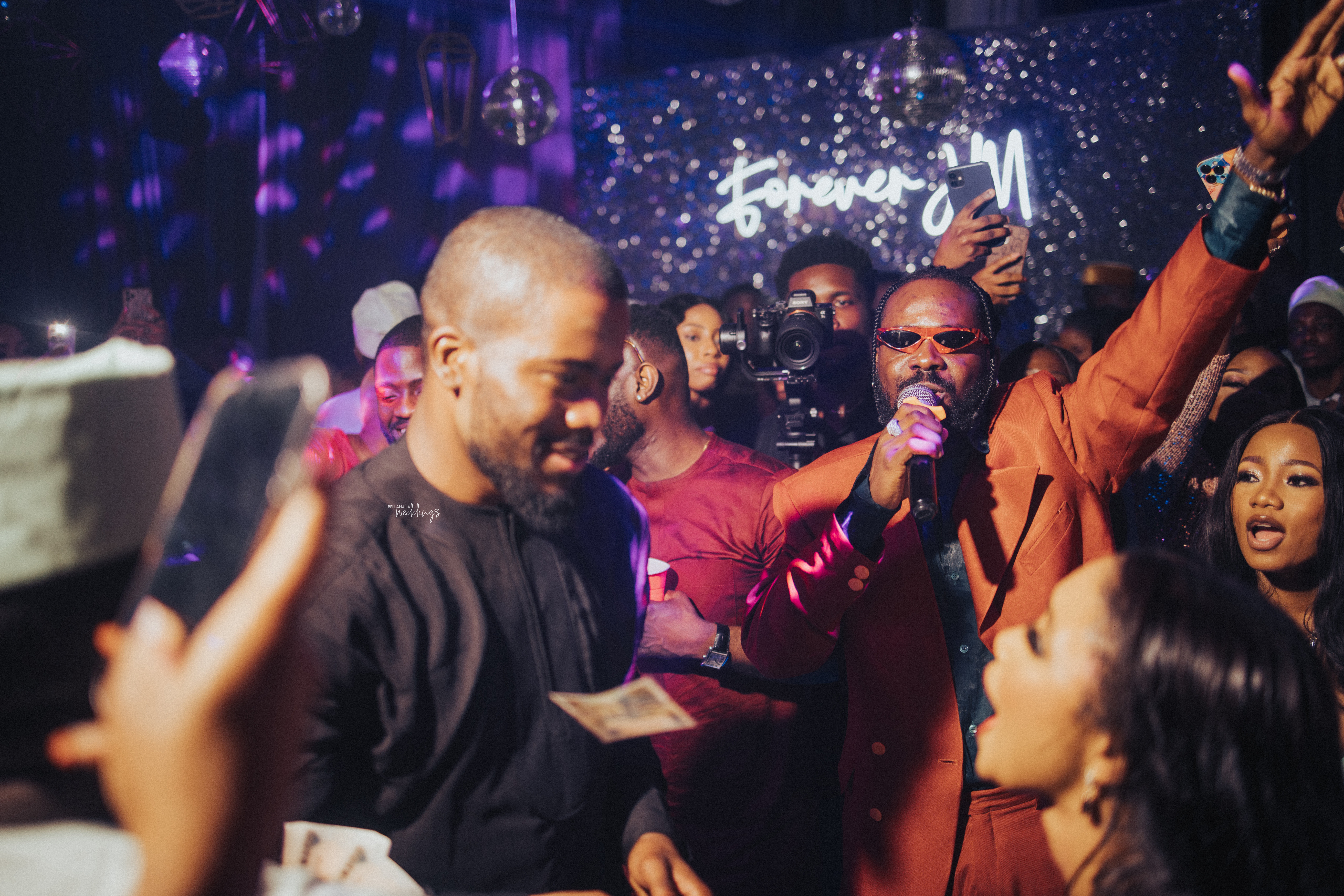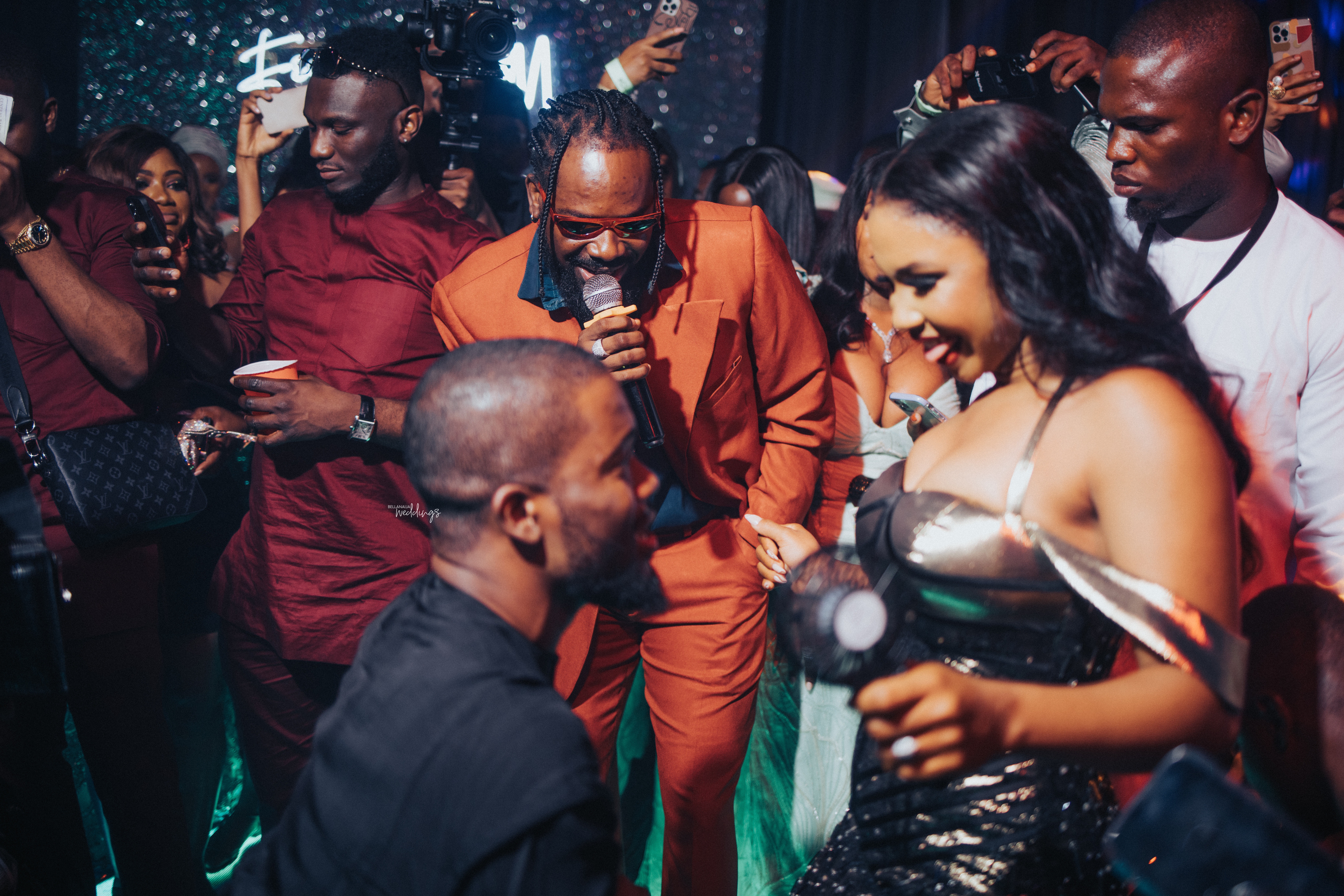 Credits:
Bride @hafymo
Groom @deyeri
Planner @tessallureevents
Bridal Stylist @thestyleinfidel for @thestyleinfidelstudios @bridesoftheinfidel
Bride's first outfit @mazellebridal
Bride's second outfit @deolasagoeofficial
Bride's third outfit @mazellebridal
Clutch @maisonvalentino |  @bottegavenetaworld |  @manoloblahnik
Bride's shoes  @tomford | @renecaovilla
Jewellery  @pinkperfection_accessories | @donnatylerjewellery
Makeup @ariyike_mua
Gele @ennygelecraft
Groom's Stylist @thestyleinfidel for @thestyleinfidelstudios
Groom's first outfit @tdacouture
Groom's second outfit @shadiat_alasooke
Groom's third outfit @shadiat_alasooke
Jewellery @ordawyse_jewels_ for @thestyleinfidelstudios
Groom's shoes @overallspremiumbrand | @loluesq
Sunglasses @cartier
Photography @bedgepictures
Videography @kolefilms