Don't you just love the diversity of the Nigerian culture and how much beauty they bring?
Today's beauty look inspiration is for the Calabar bride-to-be in all of her beauty. The look signifies and represents royalty in every form. Right from the outfits to the accessories and then the hairstyle. It all shows the bride as regal queen ready to take on marriage.
You might say that today's beauty look is blutiful because of the blue flowing dress adorned with coral beads known as the Onyonyo. I mean, we really can't pass on the beauty of the hairstyle, just the way it is woven in flowing patterns to the back and then adorned with brass hair pins to totally give any bride the appearance of a crowned queen. 
If you are a Calabar bride-to-be, we are pretty sure you will love to pin down this look to show to your makeup artist.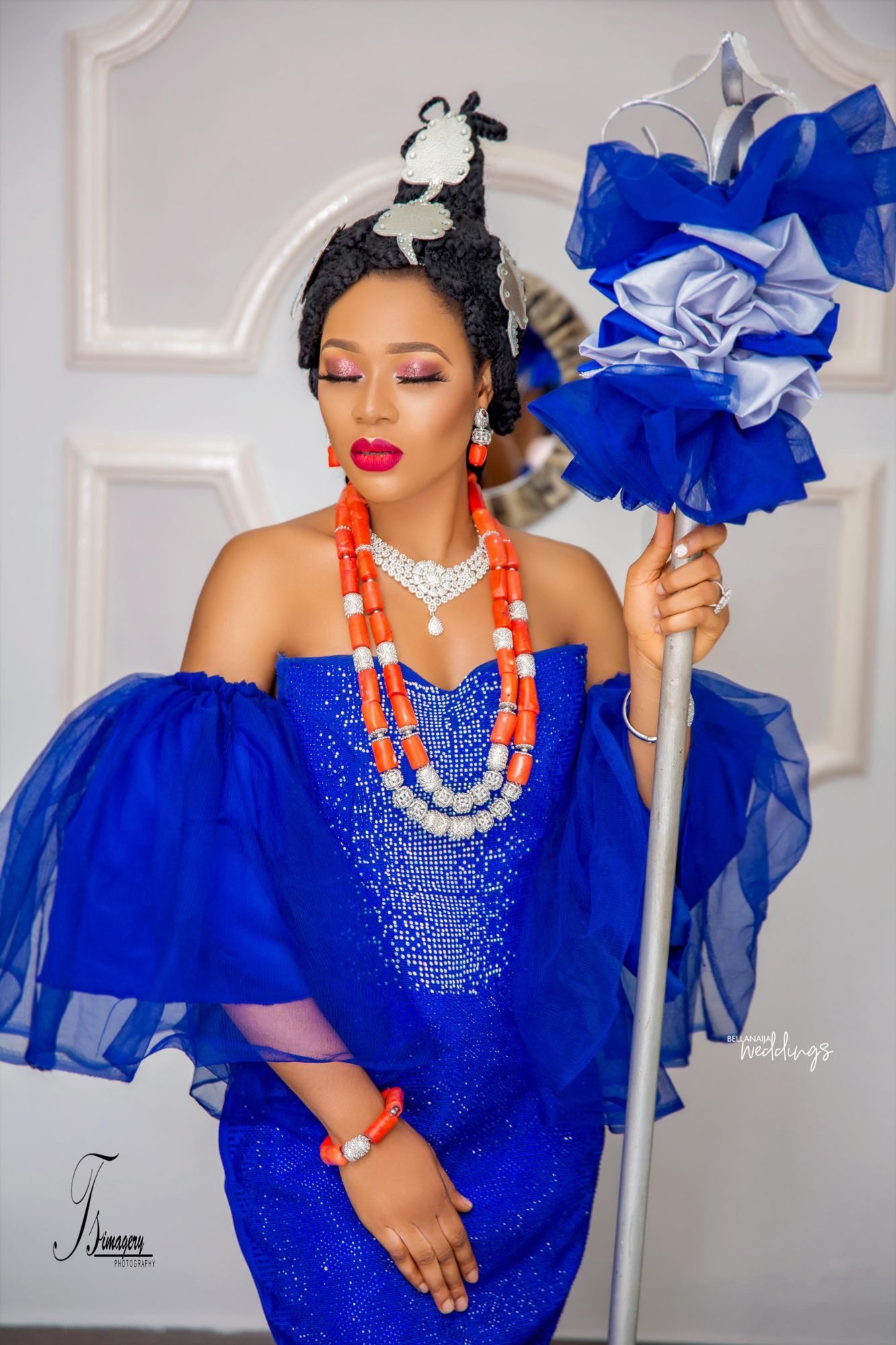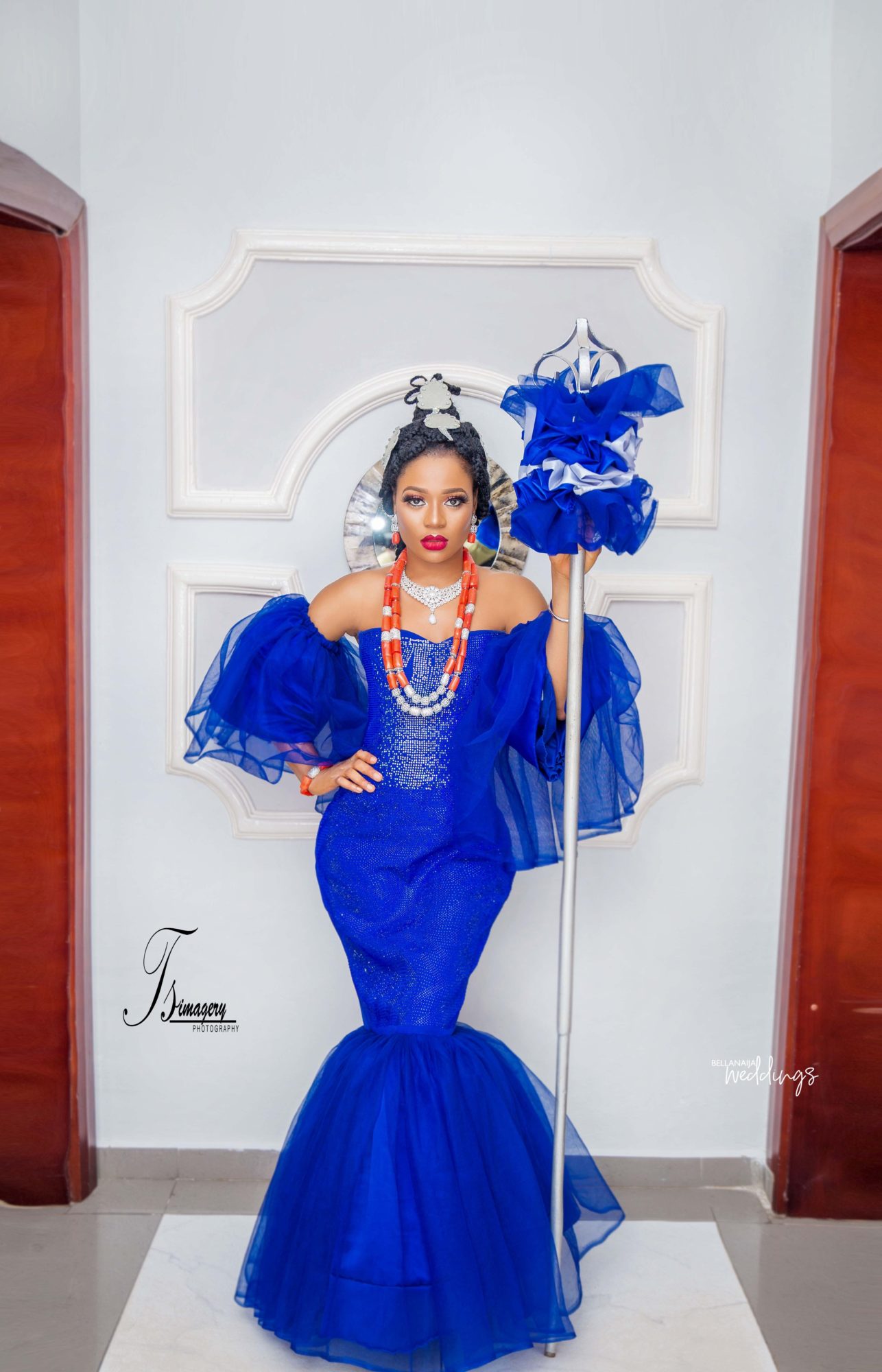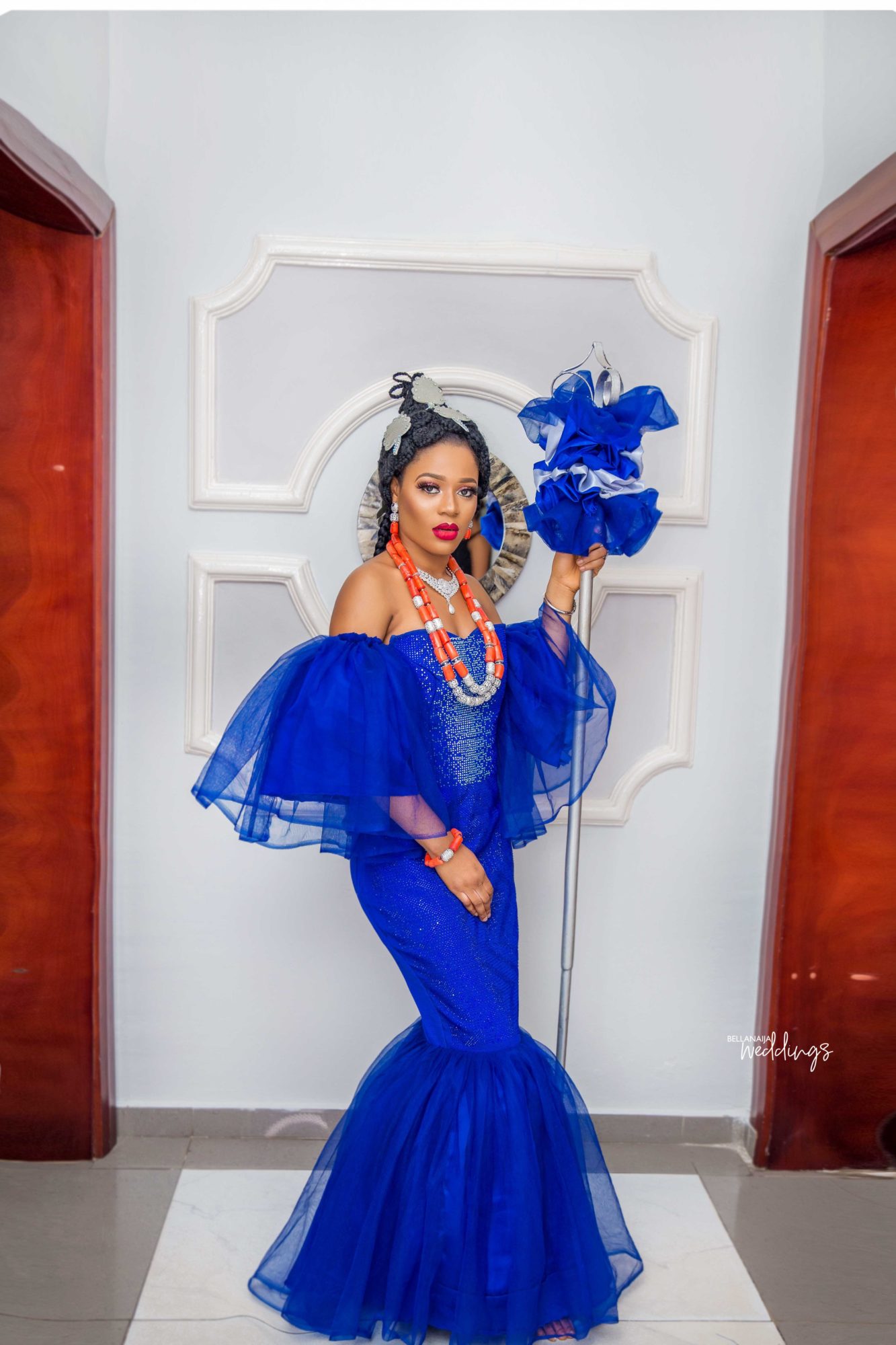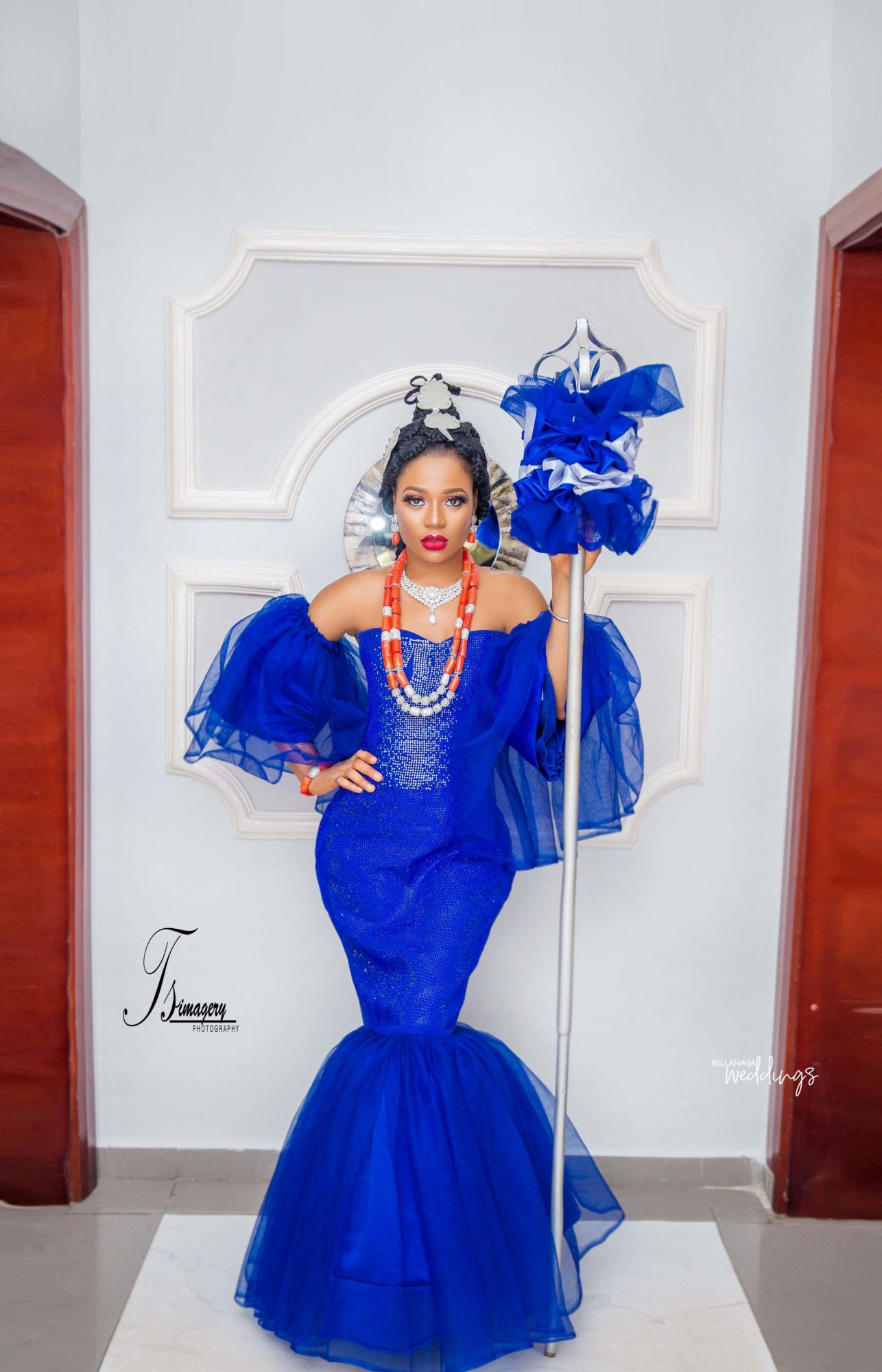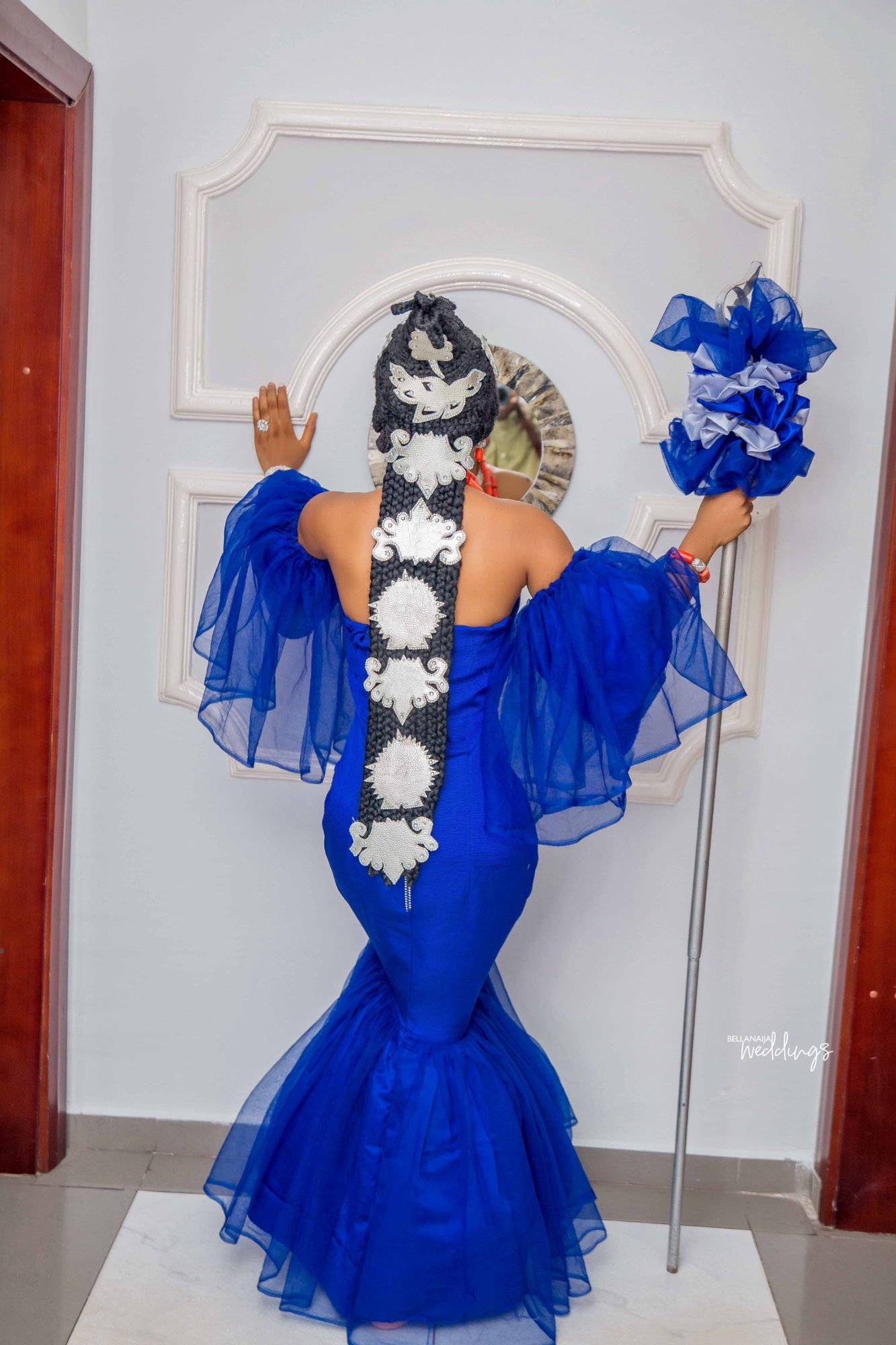 Credits
Makeup: @oteniaramakeovers
Asooke: @jenrewa
Styling, beads and accessories: @justbeadit_ng
Belle: @lafelayo_
Photography: @ts.imagery_events