Editor's Note: Hi #BellaNaijaWeddings beauties, so we kicked off the #BellaNaijaBridesmaids series about a few weeks back and we have had different bridesmaids share their experience with us. On this feature, we have Ann who has been a bridesmaid about 27 times and a chief bridesmaid twice. She will be sharing with us her experience as the chief bridesmaid on two different occasions.  If you missed the last feature in this series, check here and also catch up on the series here. Enjoy and let's talk in the comments.
Hi guys! So, I'm Ann and I have been a bridesmaid for about 27 weddings and then a chief bridesmaid twice. So I will be sharing with you, my experience as the chief bridesmaid. Honestly, being a bridesmaid for me has always been about wearing a nice dress, similar in looks with a number of other people walking down the aisle with the bride and groom waiting at the altar along with a congregation witnessing the joining of two beautiful people in holy matrimony (Church) or in a magistrate court.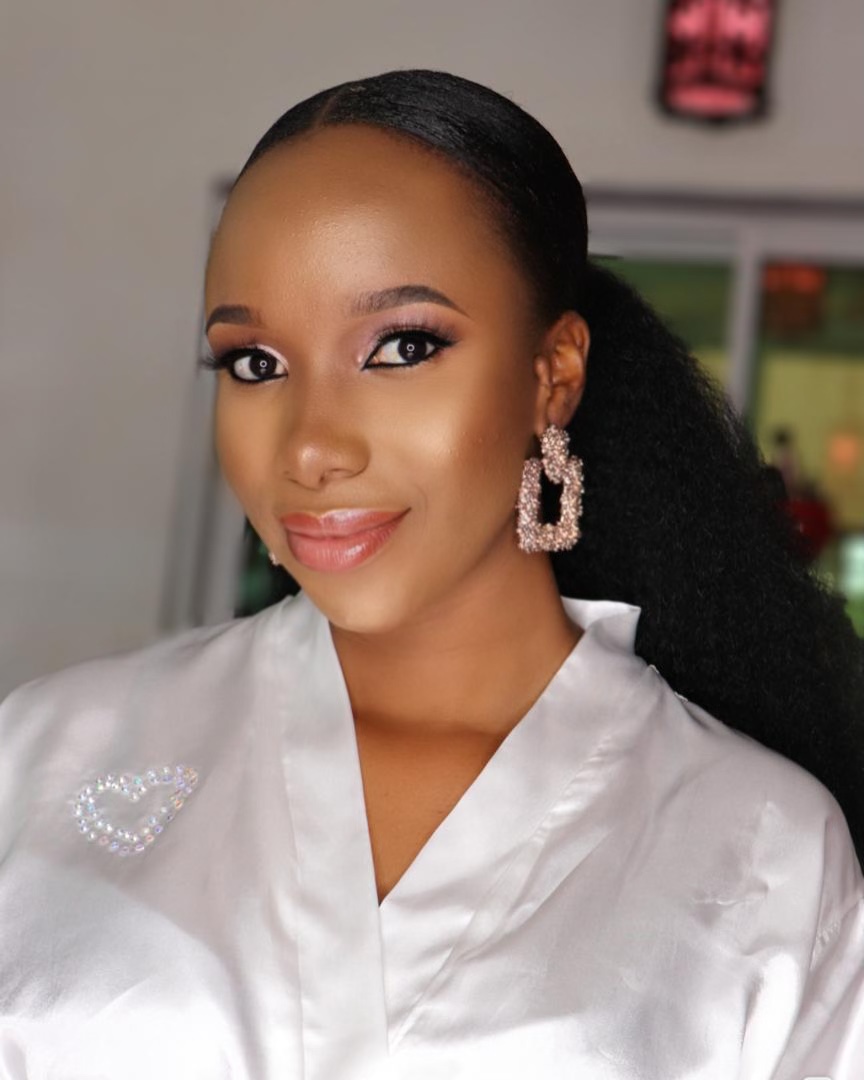 I have always been a sucker for love for as long as I can remember, so being a bridesmaid is something I enjoy doing. For me, it is like a mini project. It is very dynamic because no two are alike and I get to handle different requests from the bride, family and also the guests at these events. The fact that I am able to handle all tasks effectively and efficiently buttresses my problem solving and multi-tasking abilities. I have had the opportunity of being a bridesmaid in over 27 wedding ceremonies to a point where I was given a nickname by friends "Bridesmaid for hire!". From doing that, some of my friends went as far as posting pictures of me with that caption 'Lol'. A lot of people bought into the idea that I was, in fact, a "Bridesmaid for hire", which of course isn't true because I only agree to be a bridesmaid when it's either a friend or family that is involved.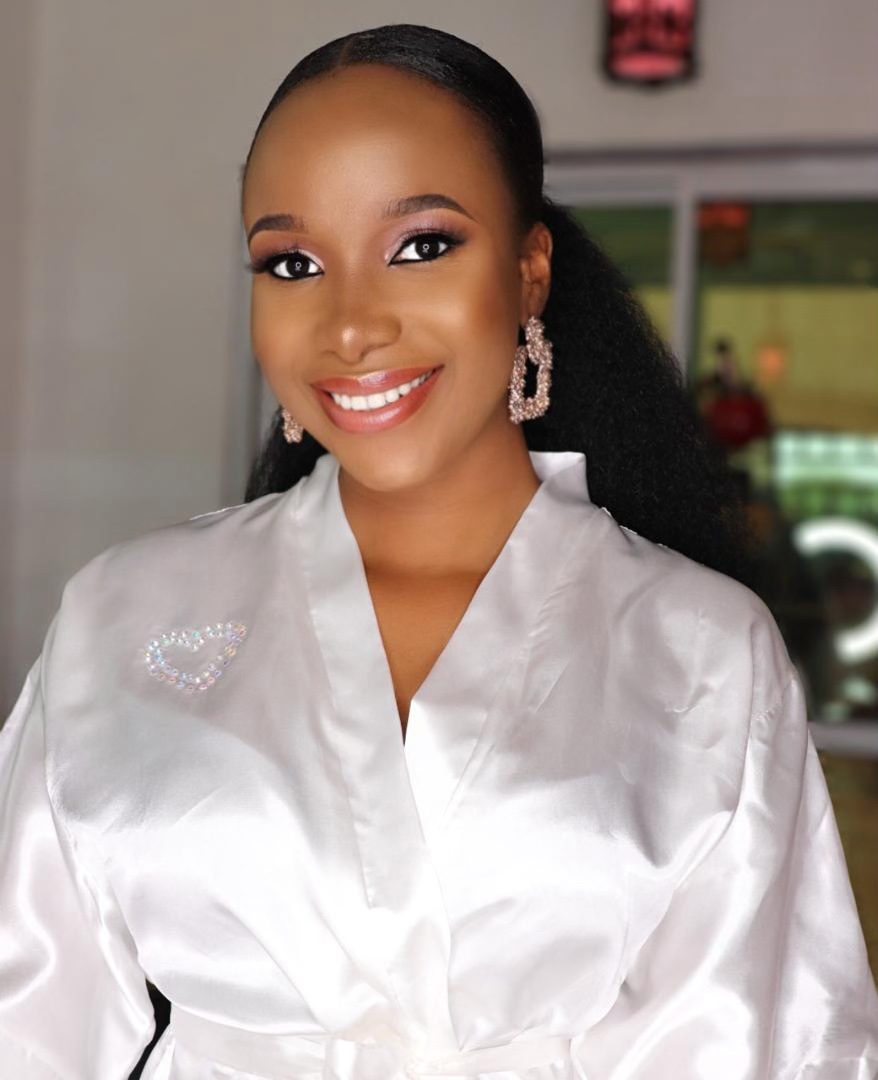 So, becoming the chief bridesmaid twice wasn't really as tasking neither did it feel like the job of a "glorified servant" like most people like to refer to it. I have had a lot of experience from being a chief bridesmaid twice and here's why I am loving it; I love that the bride trusts me enough to pass-on vital responsibilities, safe in the knowledge that I am capable of getting it done. I always like rendering a little help here and there for people around me who are in need of it, so sitting close to a bride and helping in what little way I can to ensure she has a fun filled day and a wedding to remember is always satisfying for me. I mean I went all the way to Delta and Port Harcourt to be the chief bridesmaid. You can tell I am loving this life.
I love that I have to fix or get her dress in perfect shape all through the day, I love that someone has to get through me to reach the bride most of the time. It's silly yeah??, But I do like it. Another thing I really do love is that I get to dress up, oh, I love the dresses too, I mean who doesn't? Bridesmaid dresses are always a crucial part of a wedding, especially as the chief bridesmaid. I like that I get to share a tiny part of the glory with the bride because whether you care to admit it or not, as a bridesmaid you are also one of those figures the guests look out for at wedding ceremonies. So even if it is wearing something a bit similar to that of the bridal party and yet distinct enough to point me out as the chief bridesmaid, I absolutely love it.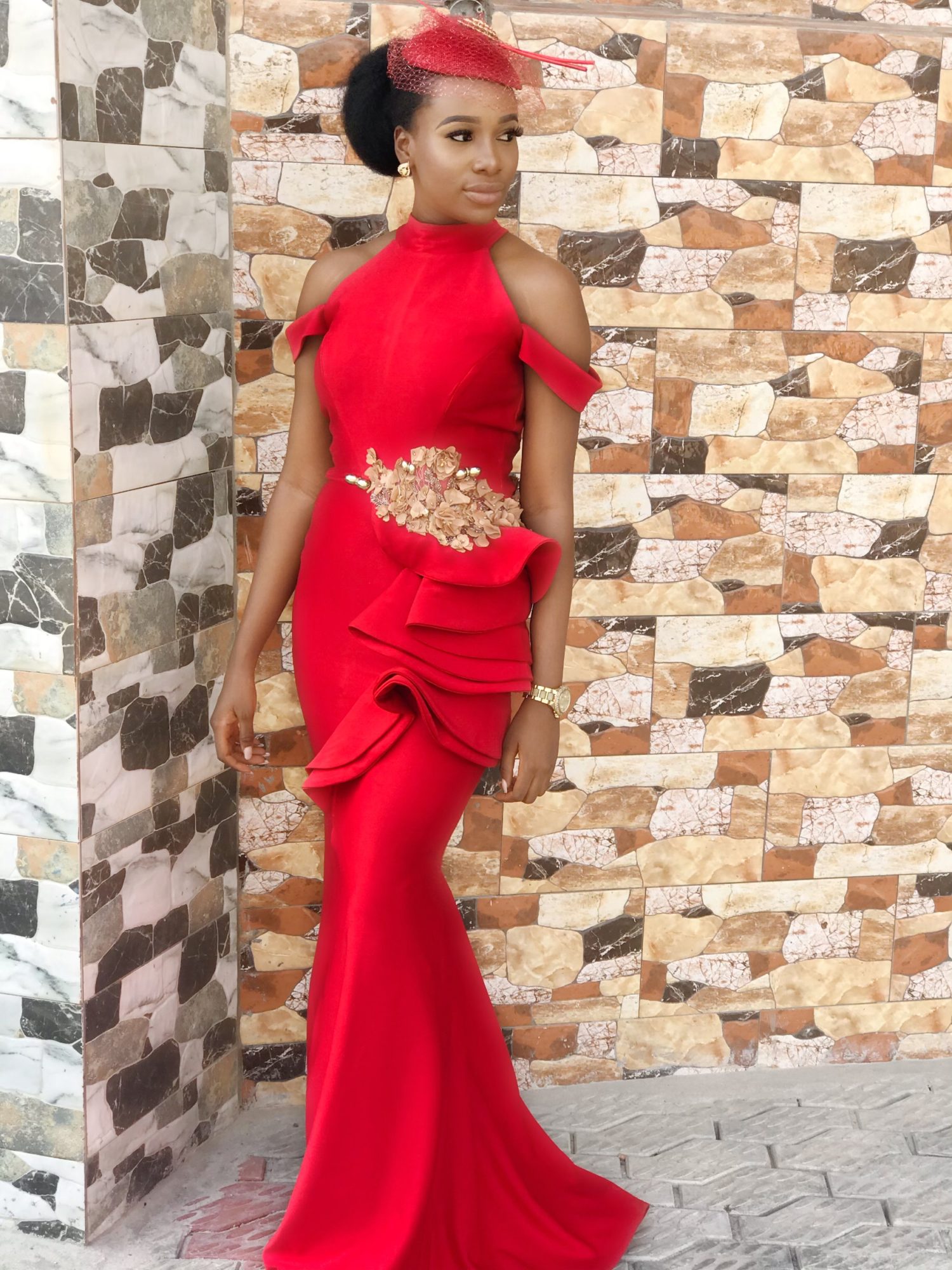 I also love that I get to meet other bridesmaids and become friends or possibly soul sisters after the wedding ? and lest I forget, having to plan the bridal shower is also fulfilling, because like I said earlier, doing the little things to put a smile on the face of the bride and anyone generally is absolutely satisfying. Honestly, as much as I am looking forward to being the bride some time and someday soon if I get called upon to be a chief bridesmaid again, I will definitely say yes. In truth, I am already looking forward to it.
Credit
Bridesmaid: @epitomeof_ono