After meeting at a mutual friend's birthday party they both didn't want to attend initially, Leslie and her heartthrob Afolabi are married and it was such a beautiful ceremony all through.
Their white wedding was in every way beautiful. It was an intimate outdoor ceremony and it was obvious to see how much the two are so into each other. We honestly can't enough of their smiles, the colours and the feel of their ceremony.
Let's get into the wedding and you can also check out their traditional engagement here.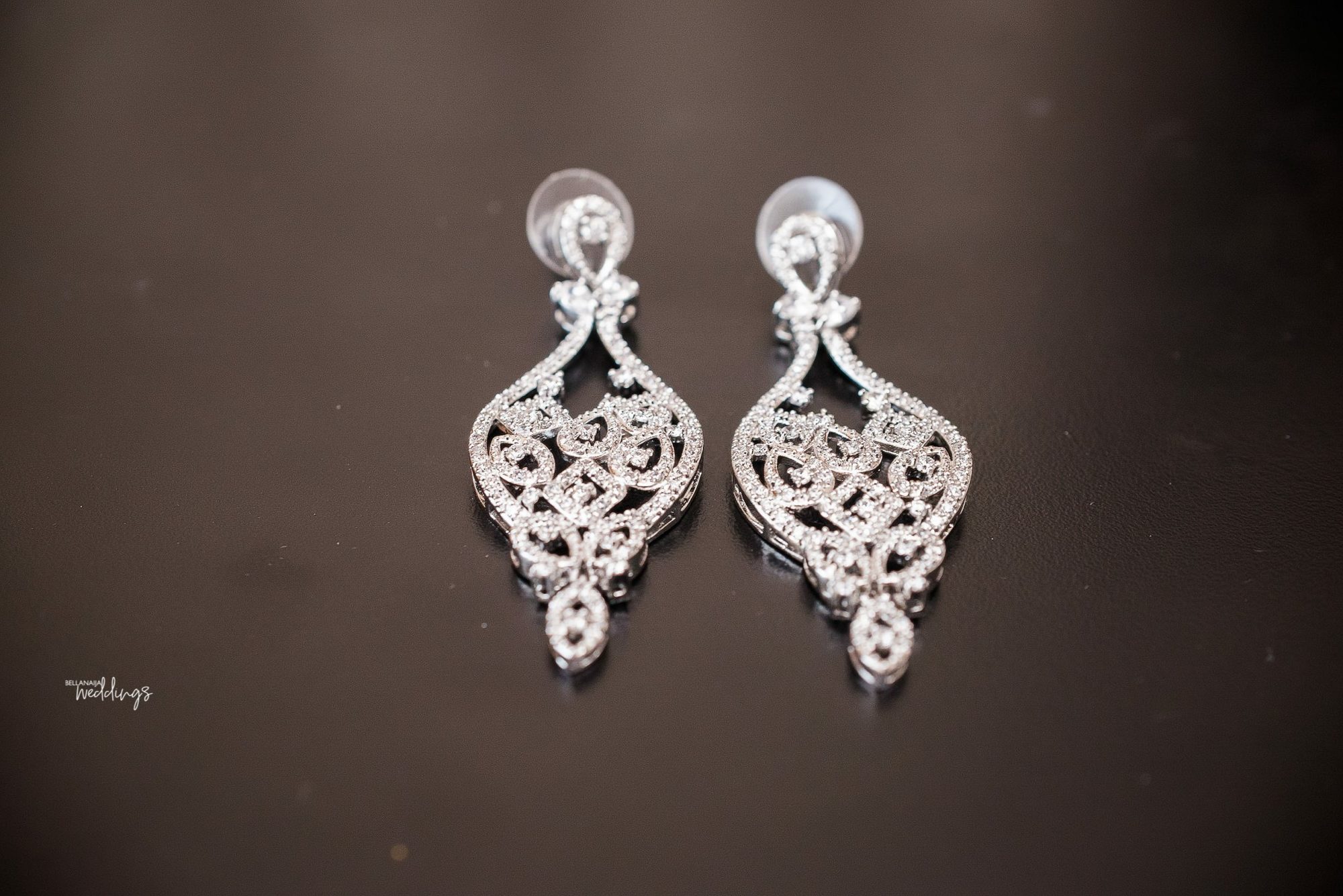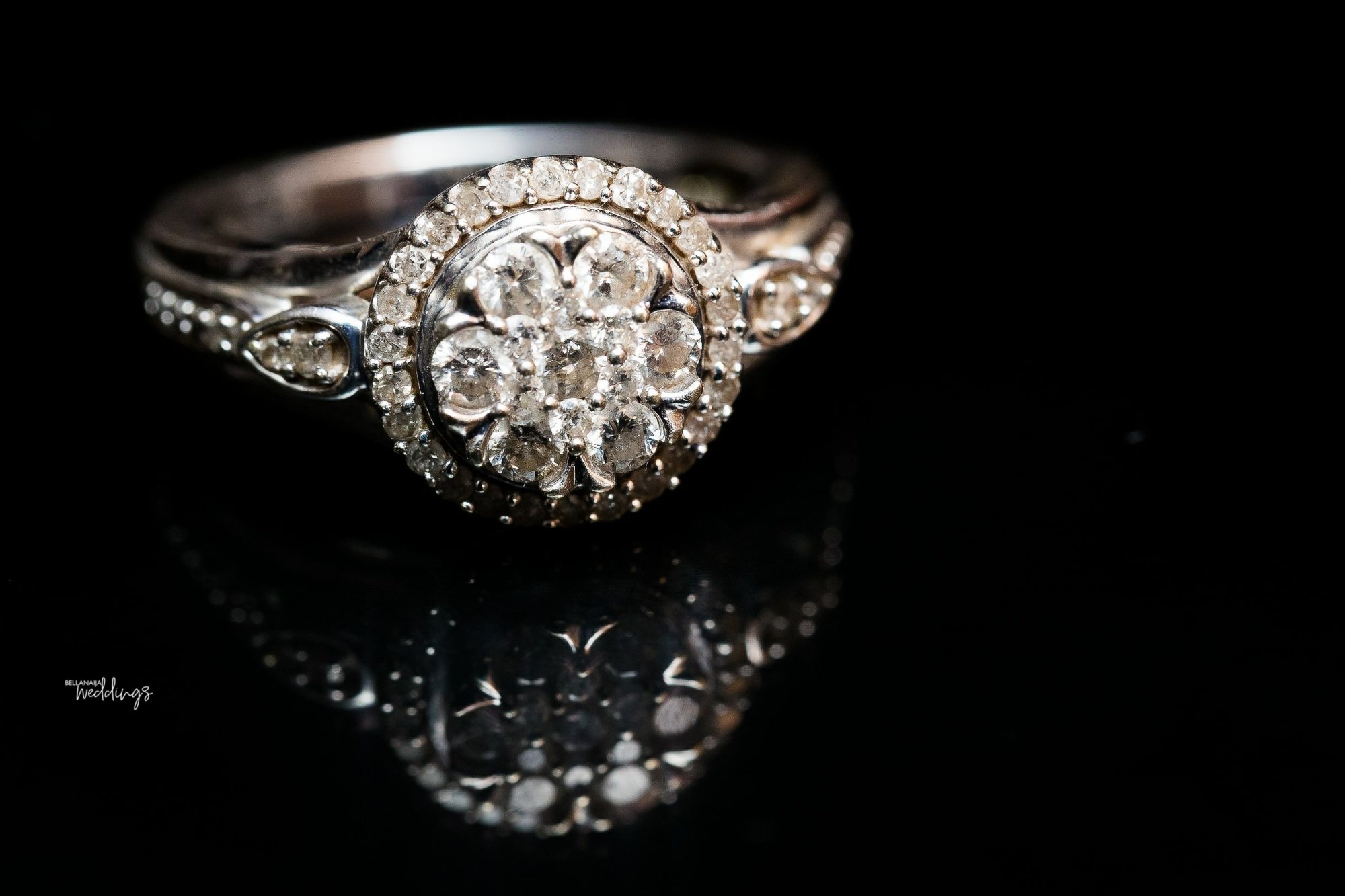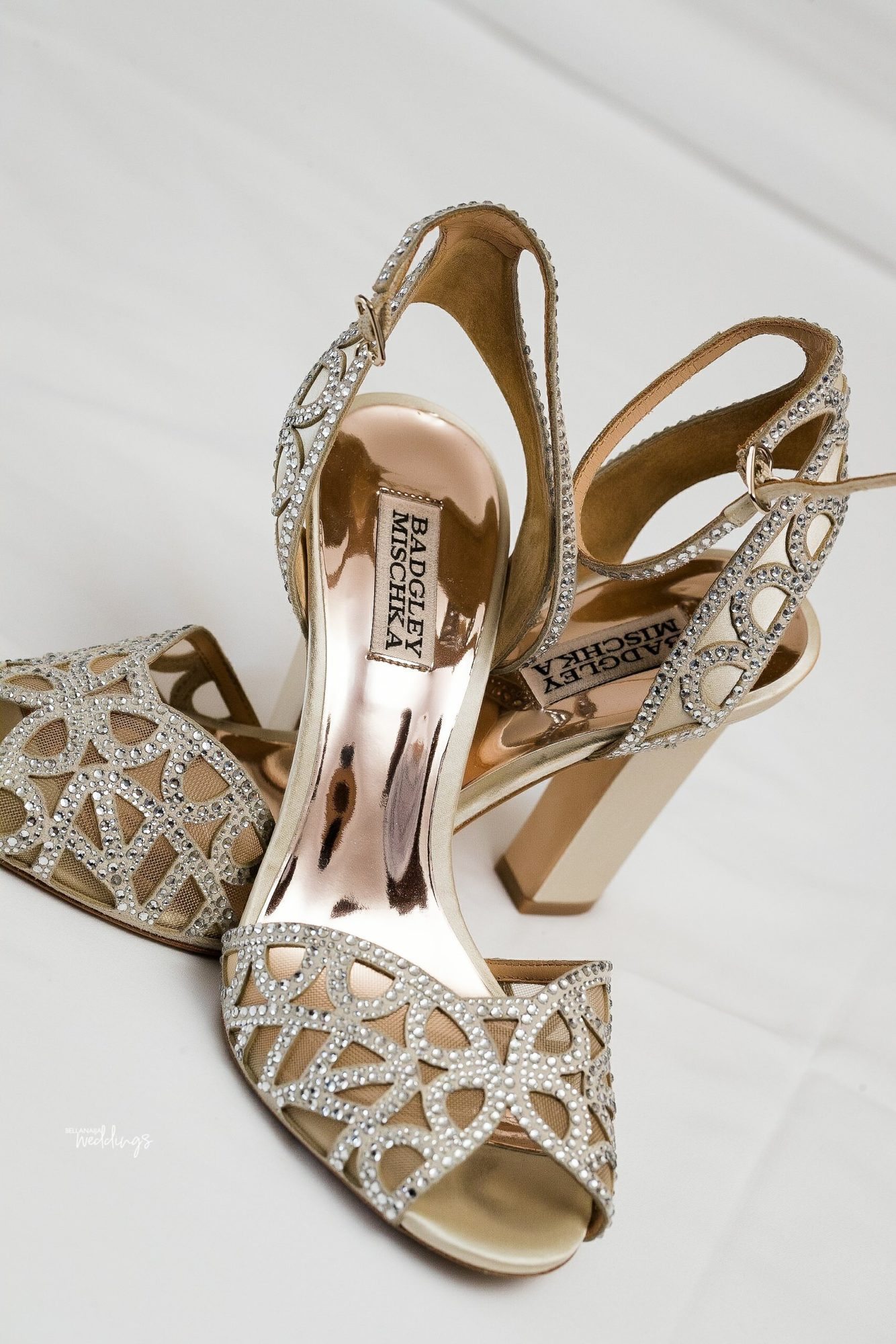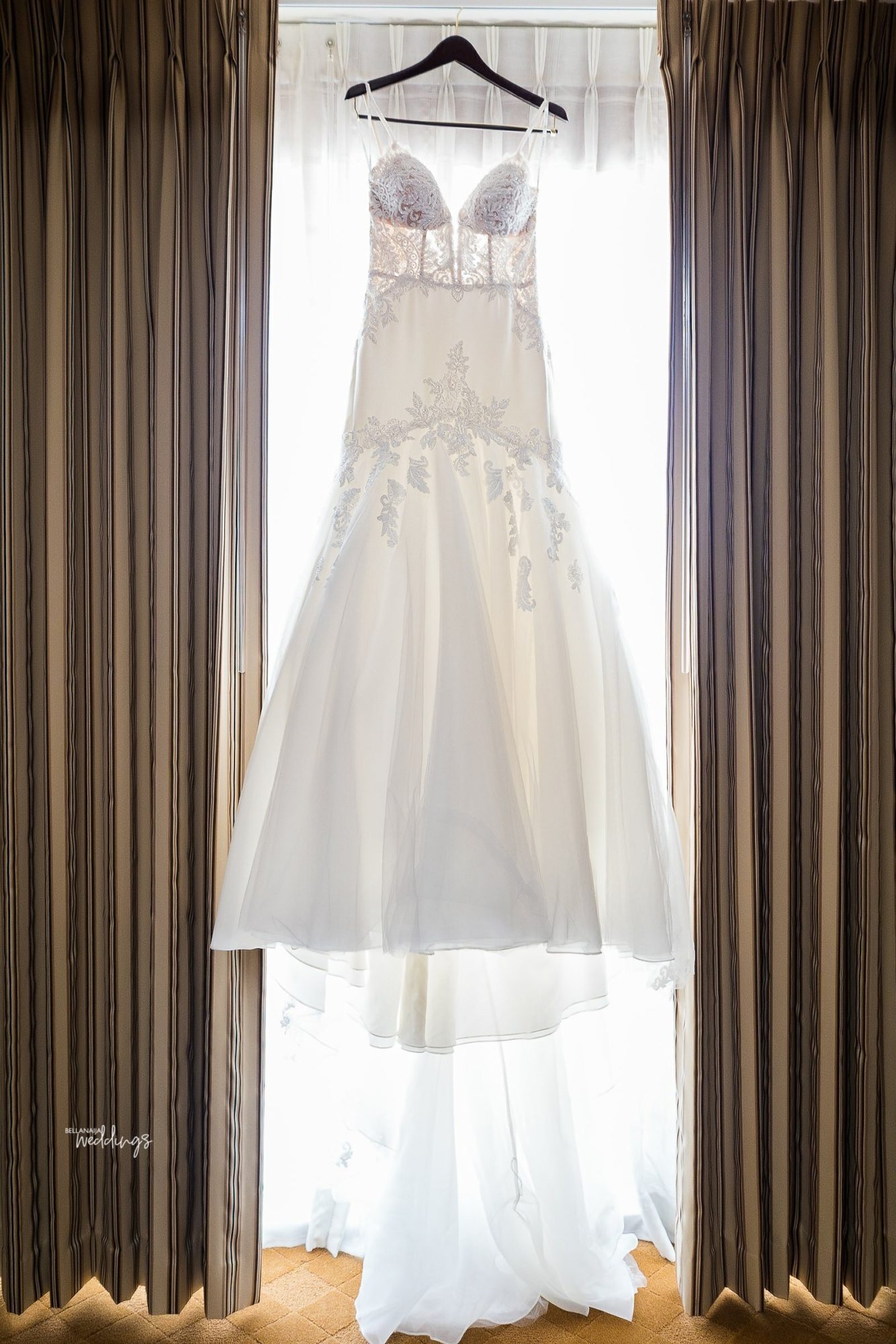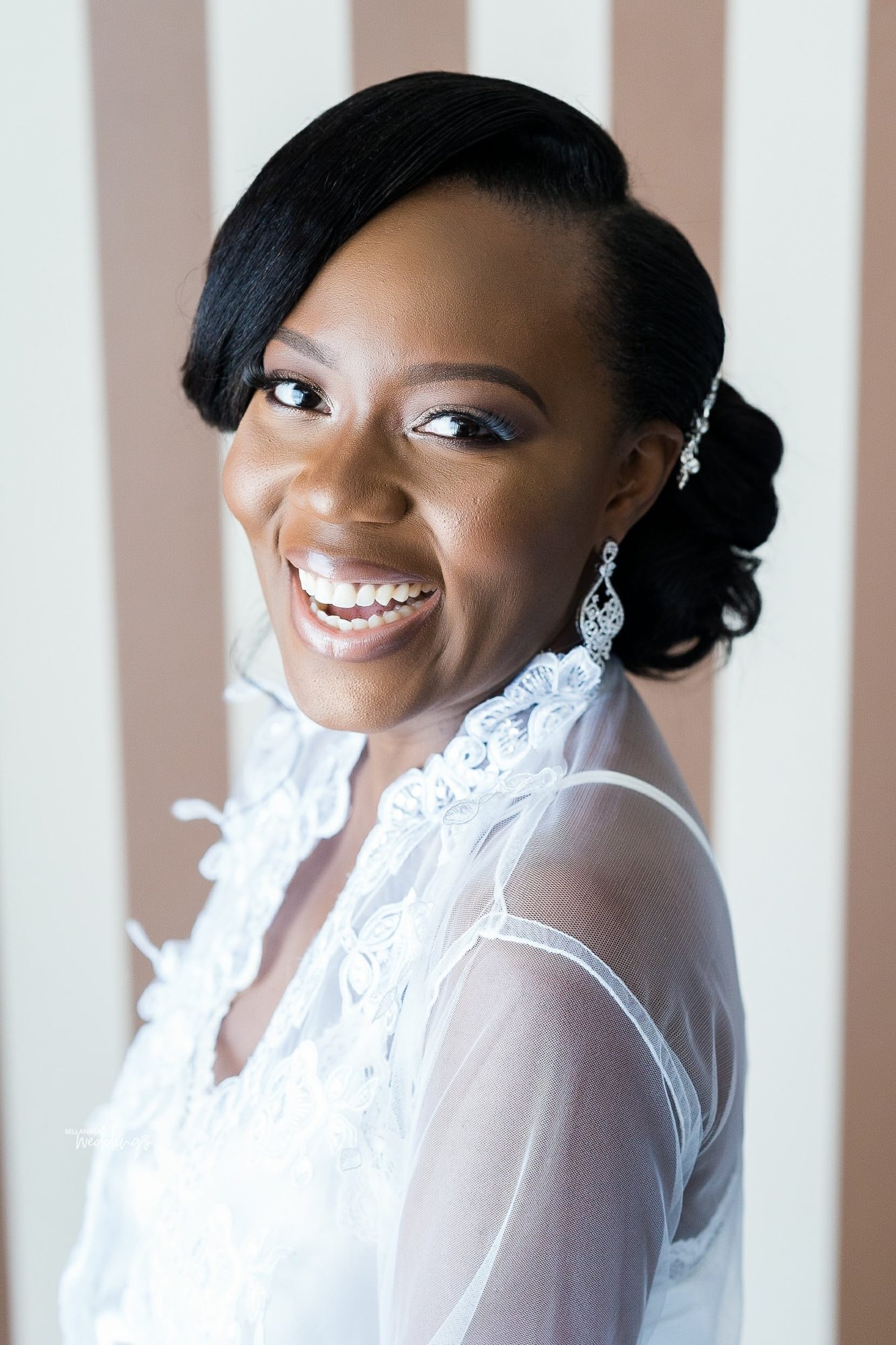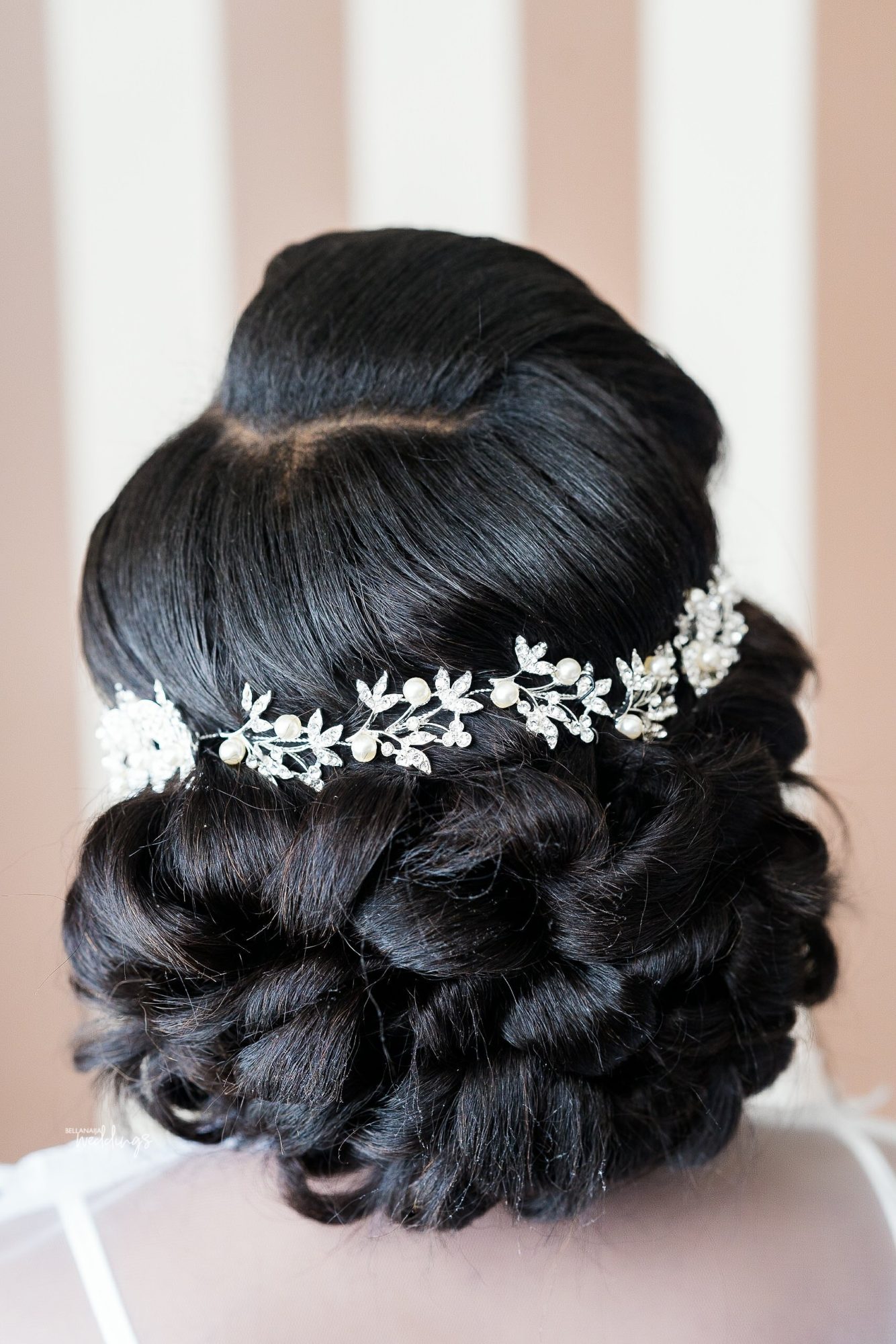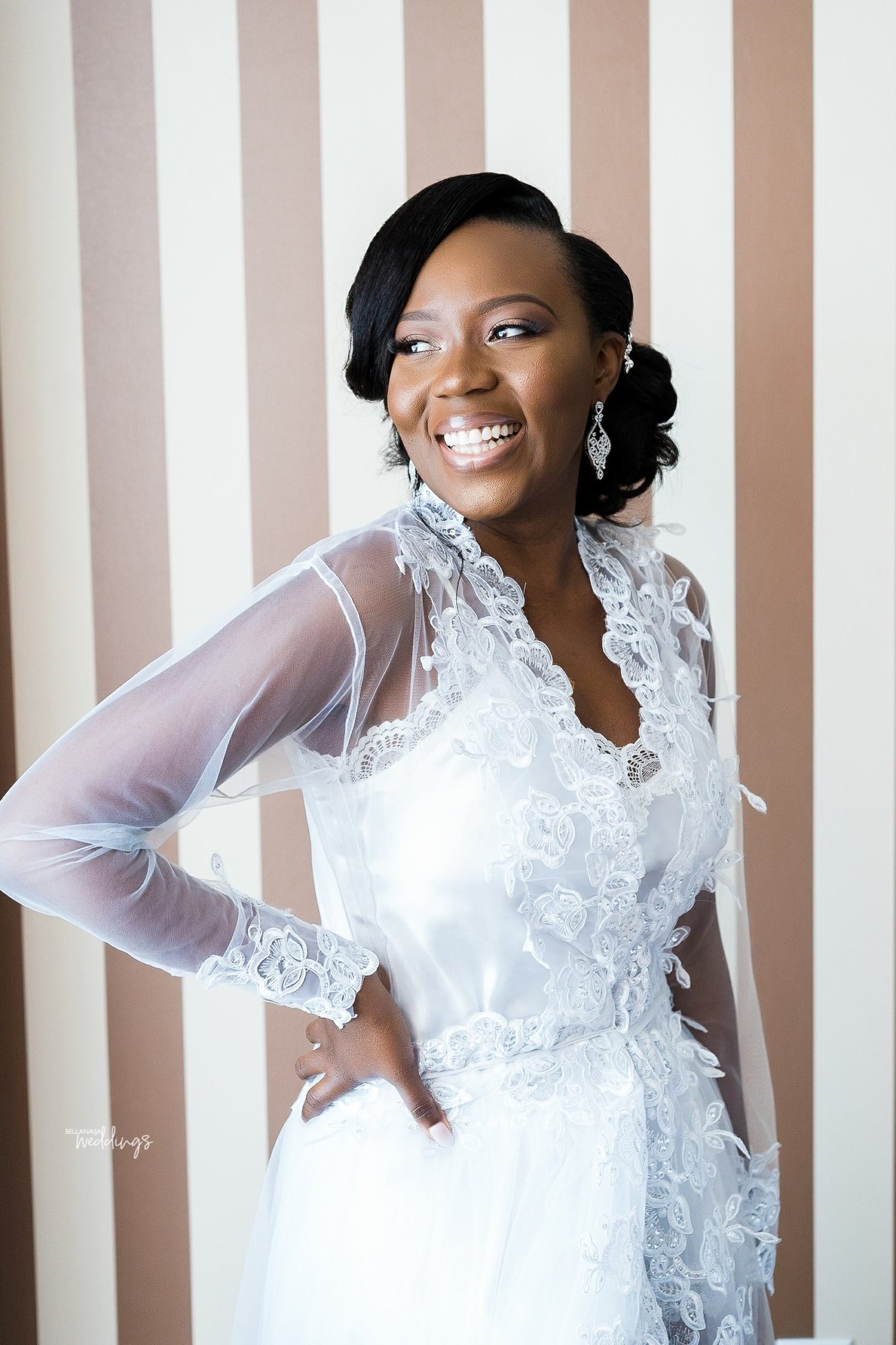 Here's how they both met according to Leslie:
We met at a mutual friends birthday party. It was a boat cruise from Port Canaveral, Florida. It is funny because none of us wanted to go and we both ended up being there and that's where we met each other. I didn't notice Afolabi immediately until I sat down for dinner.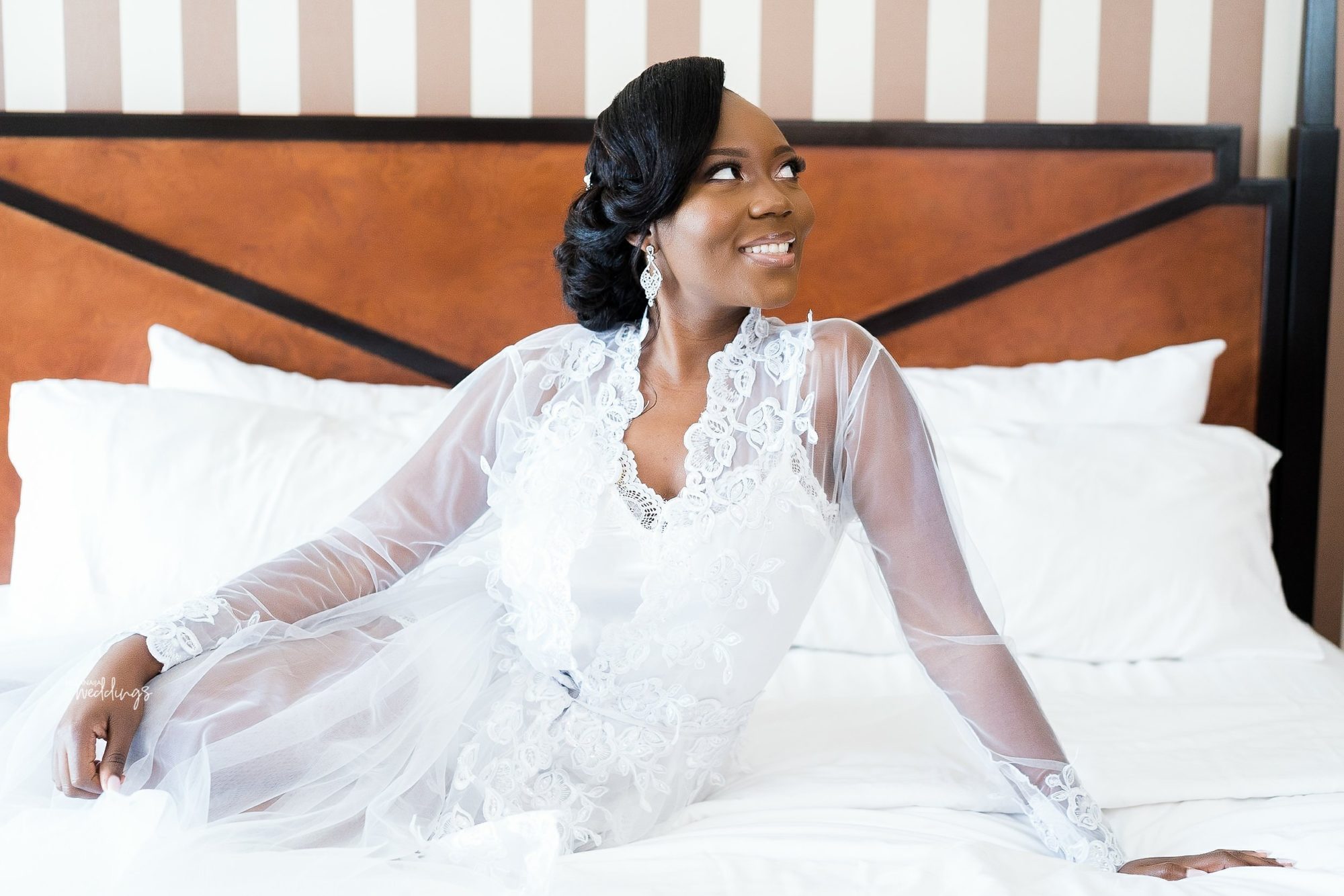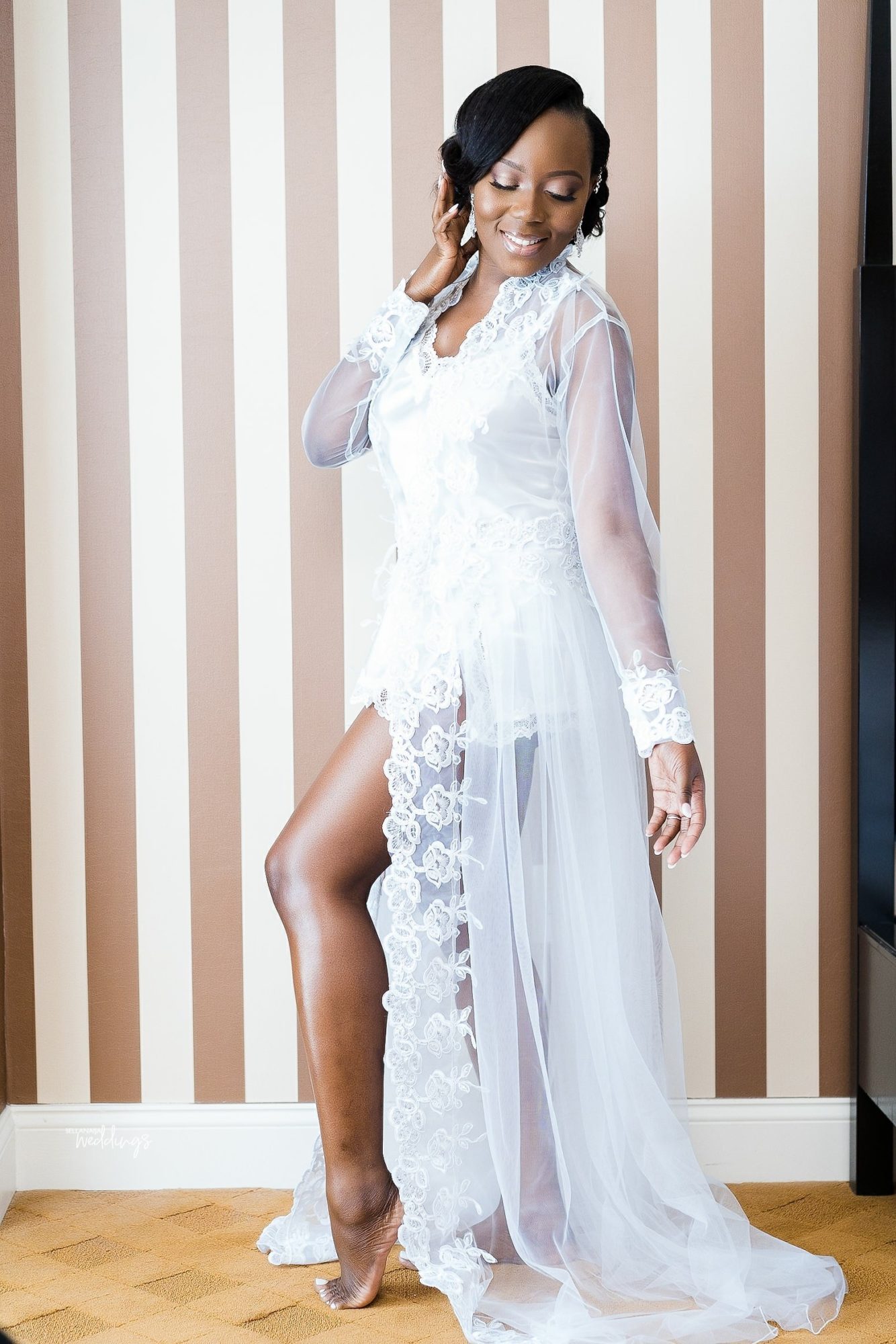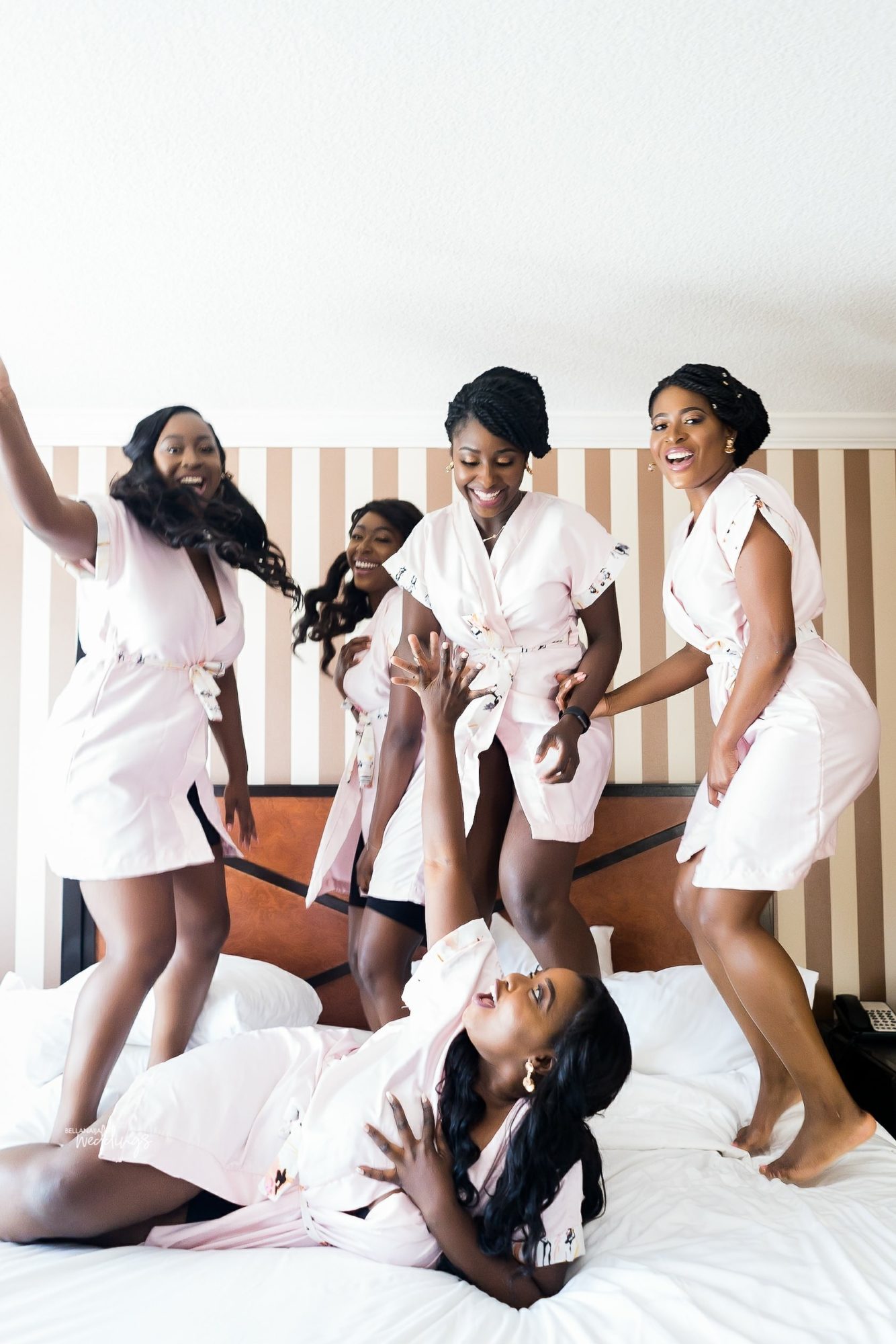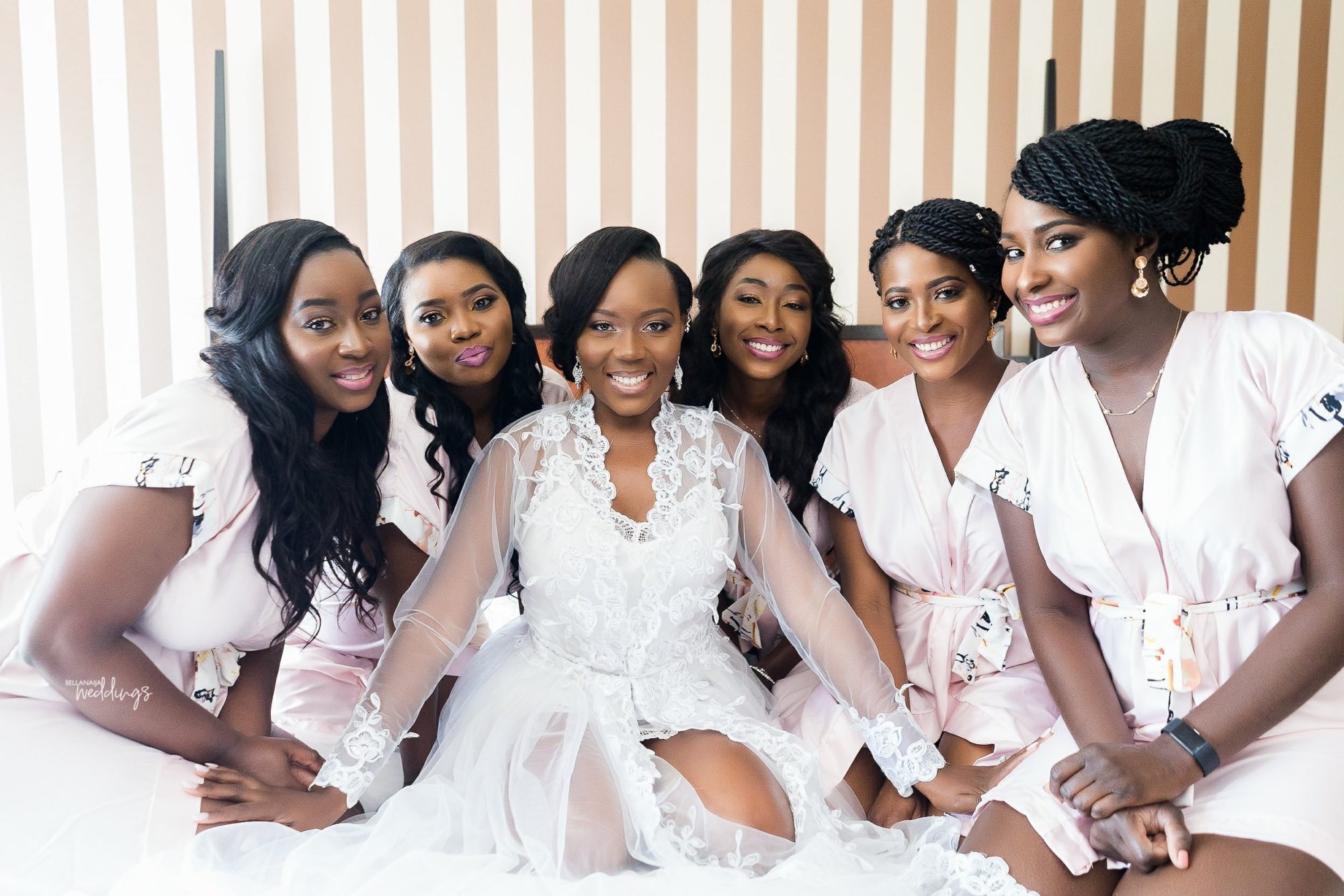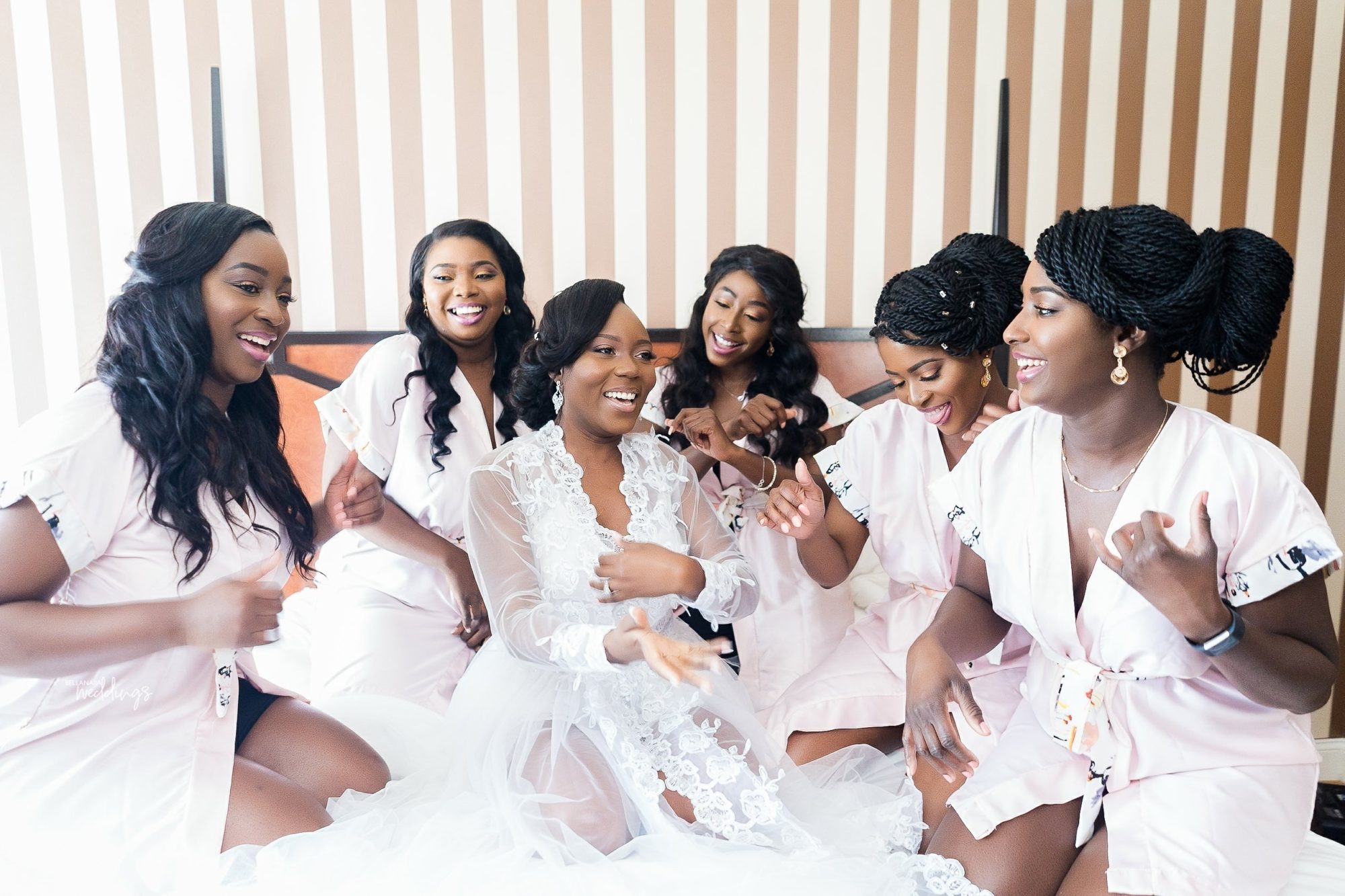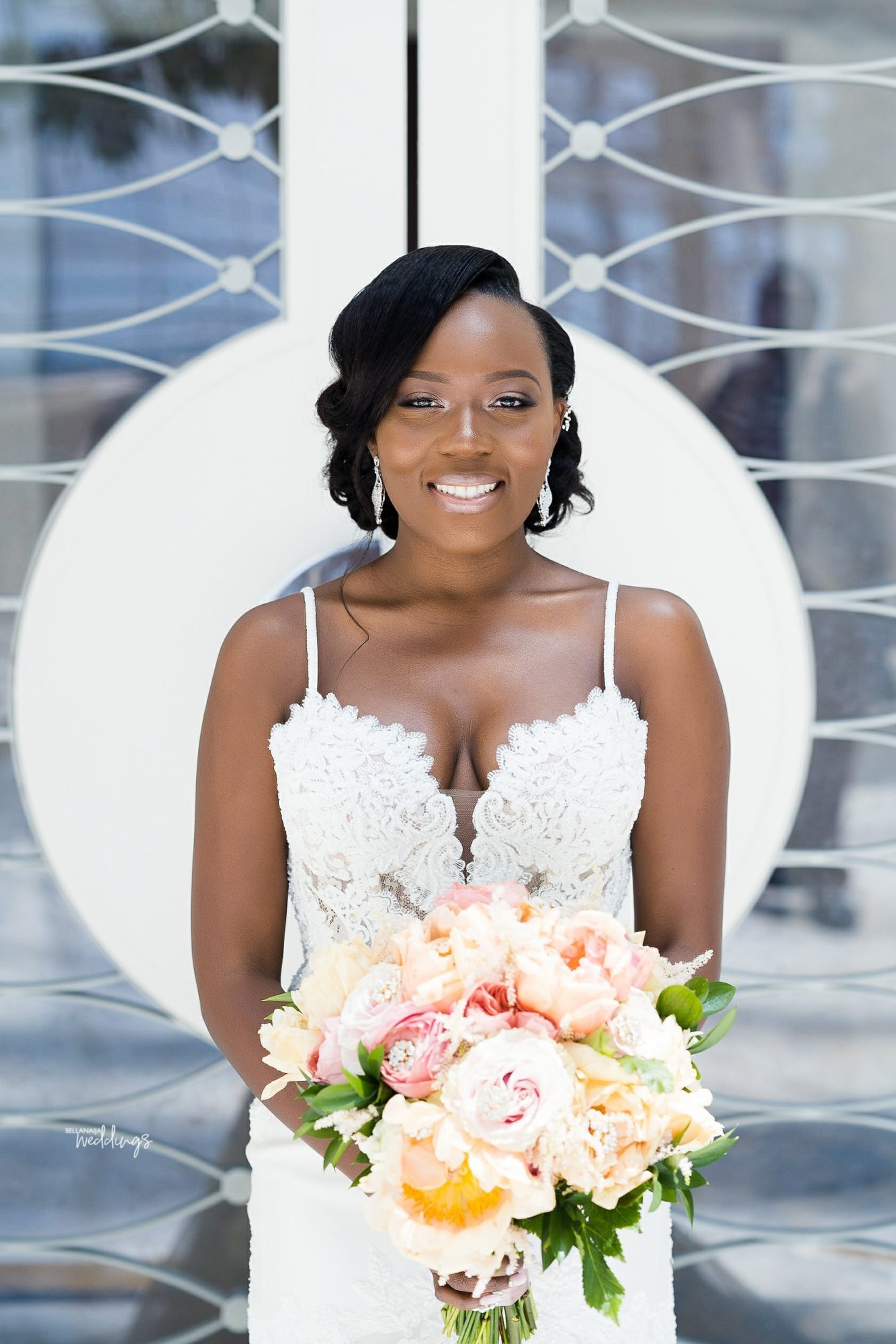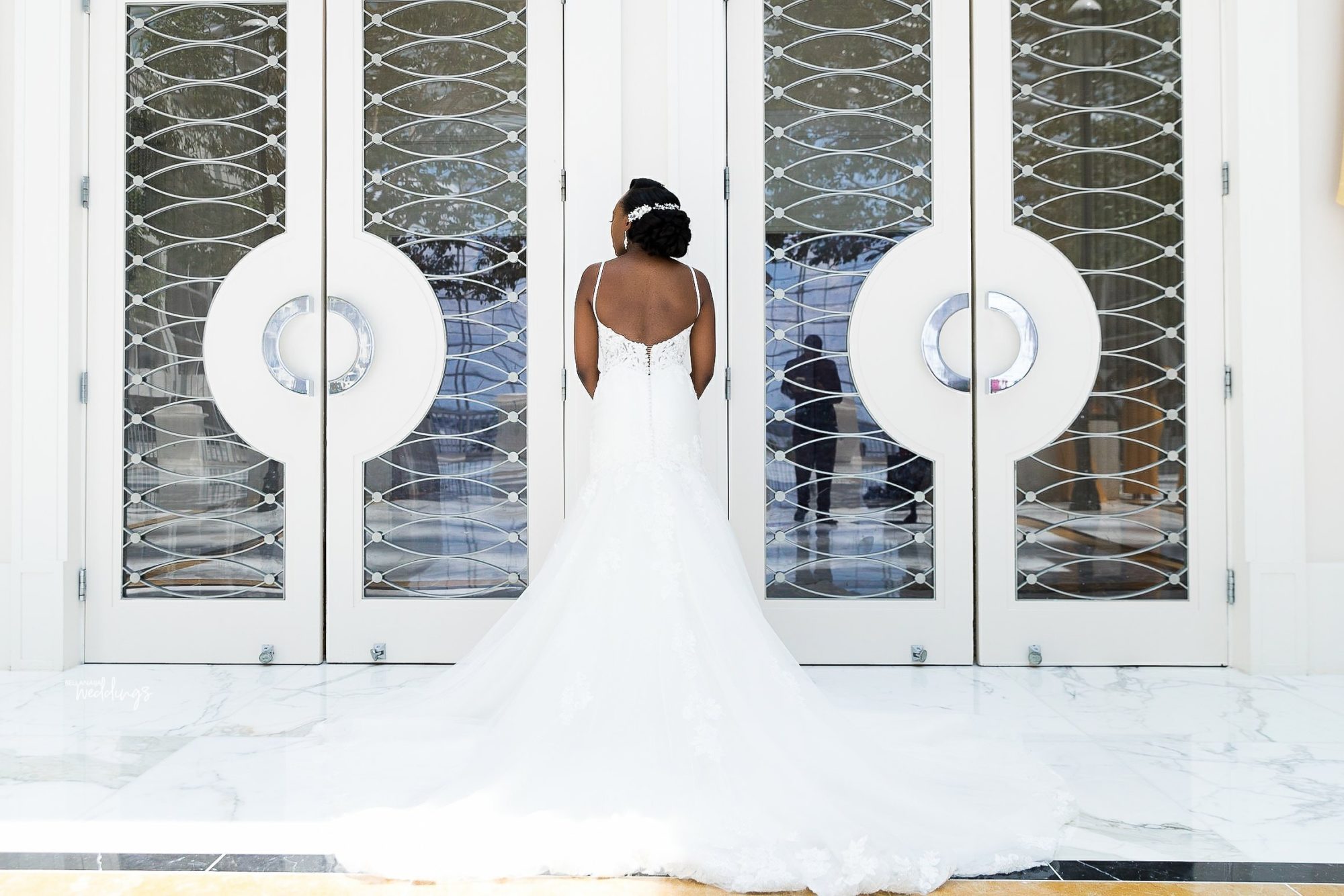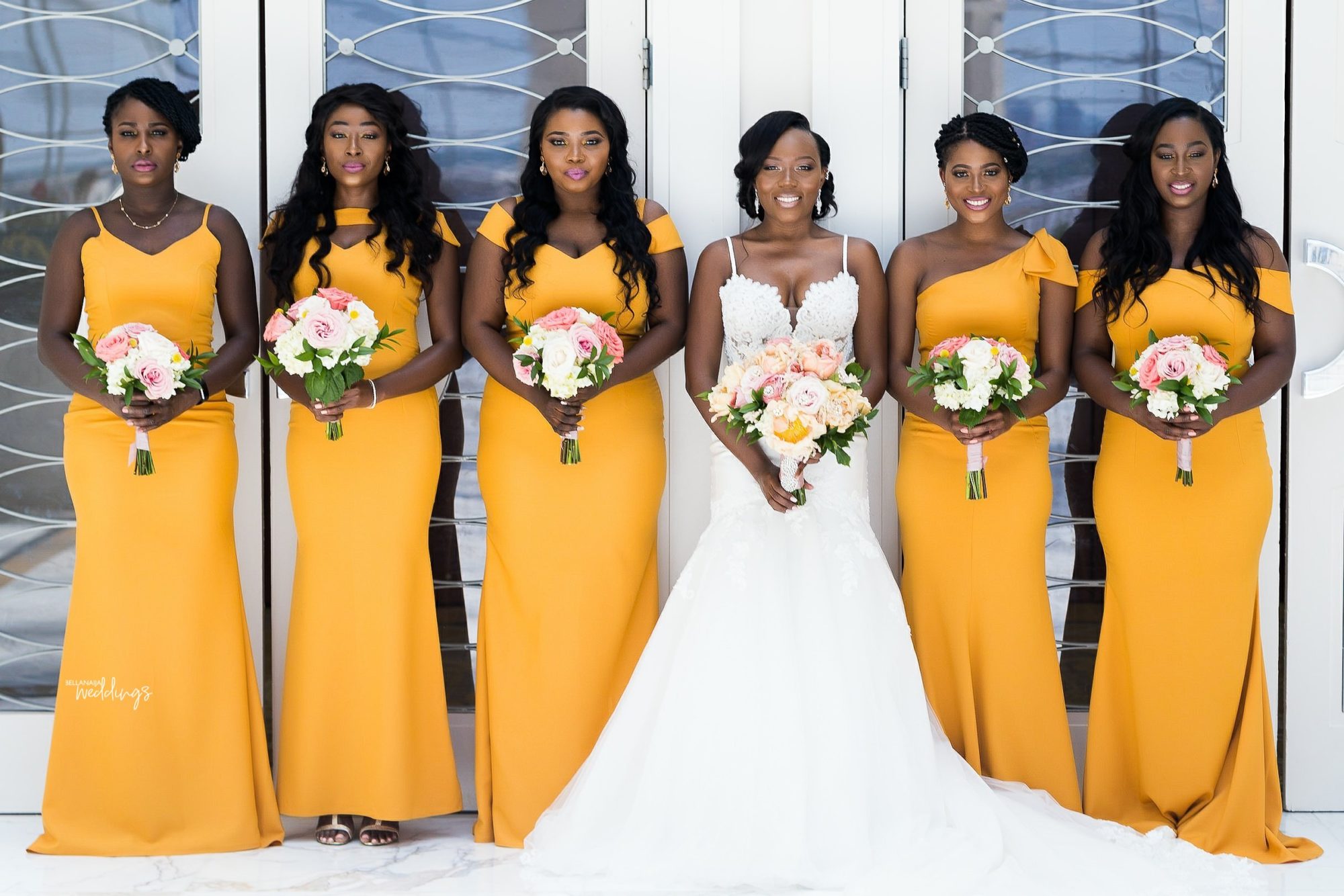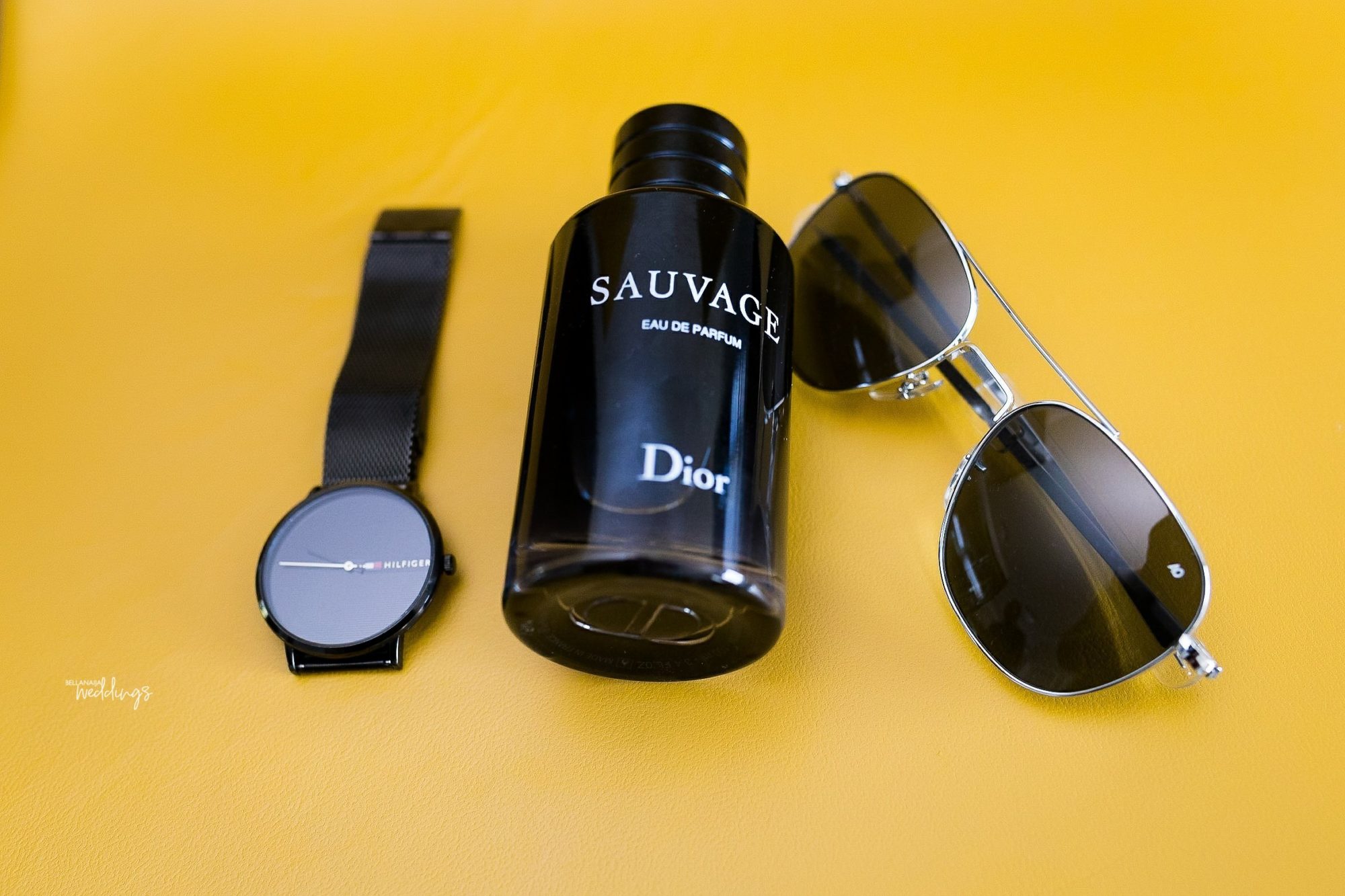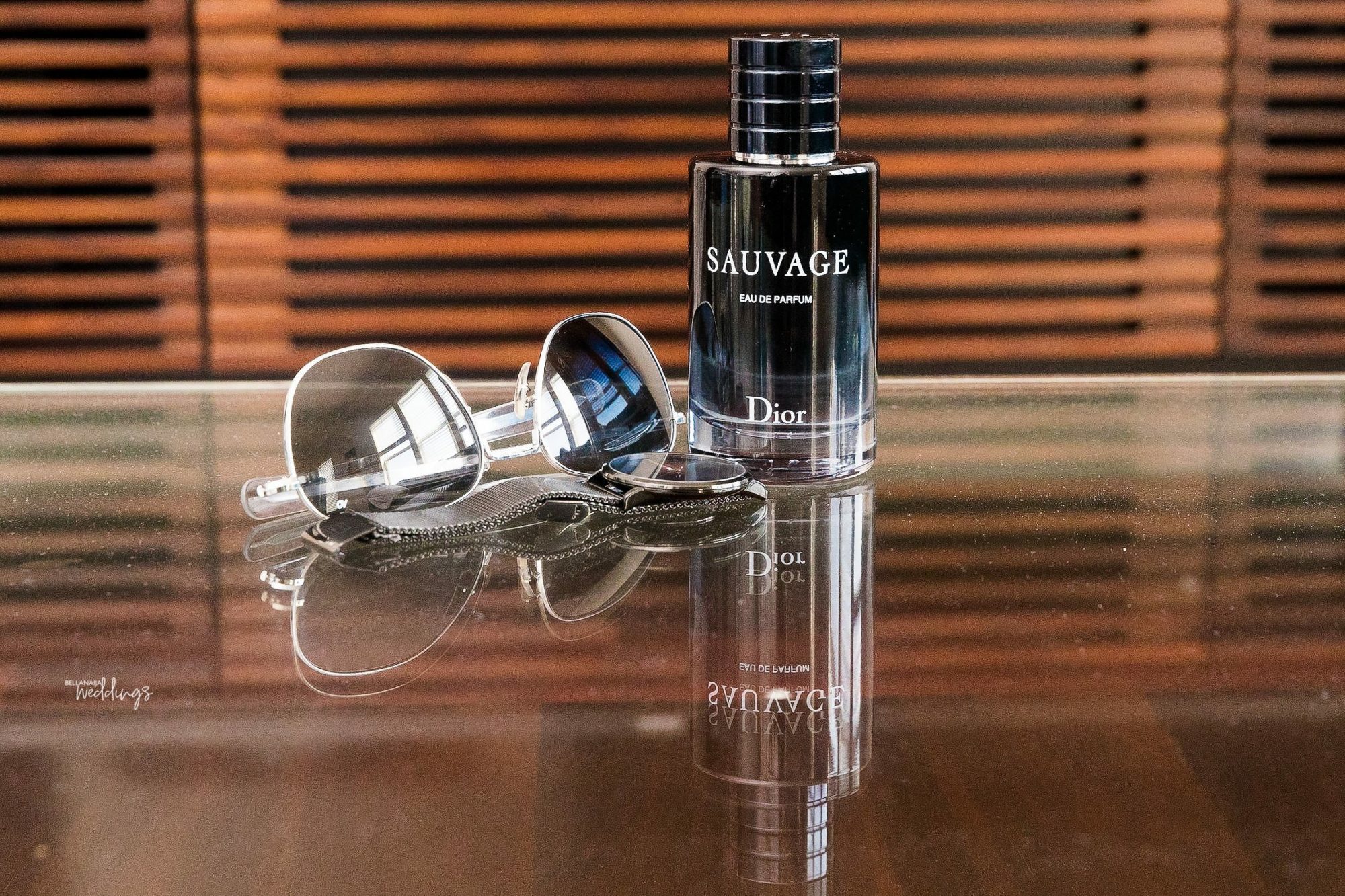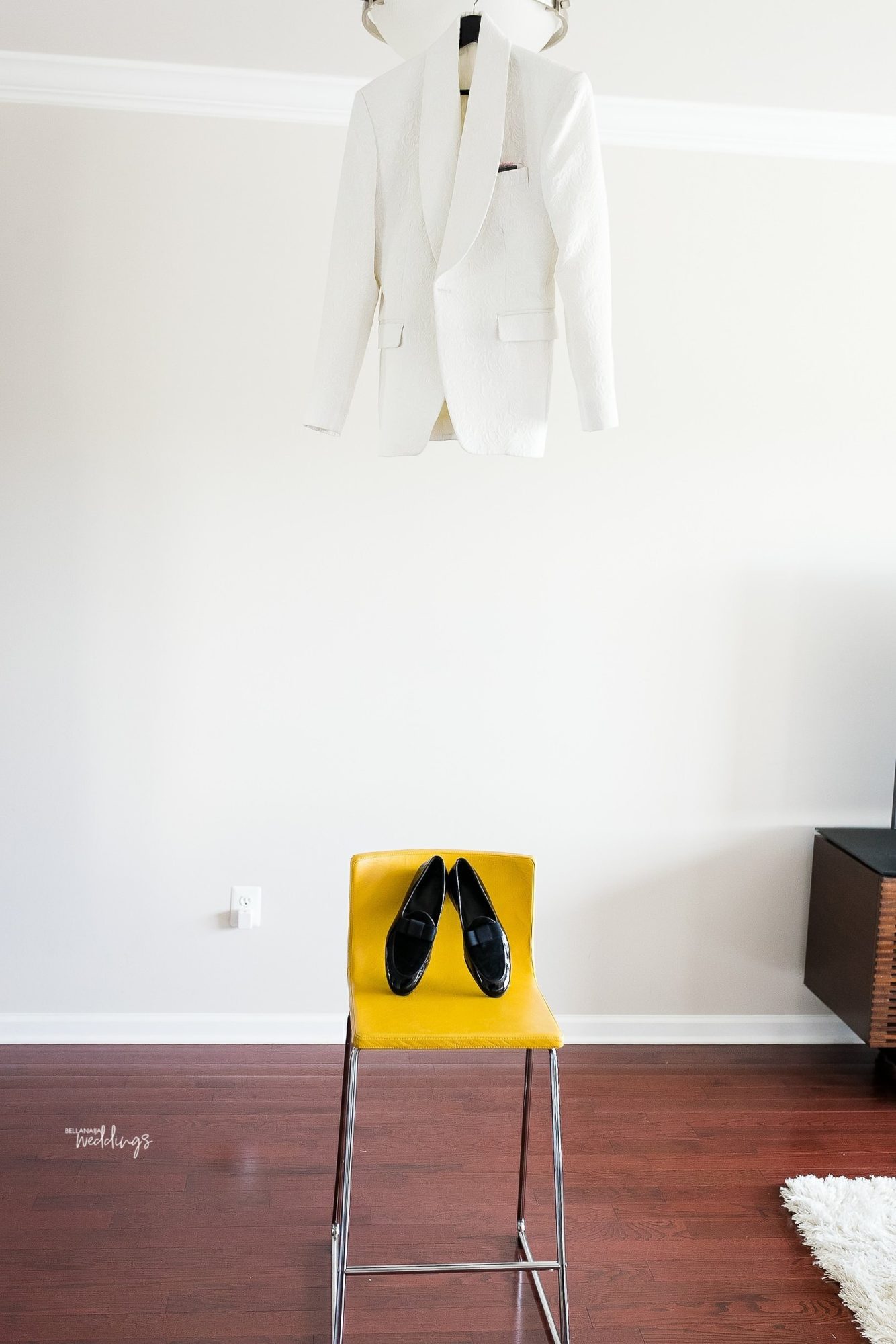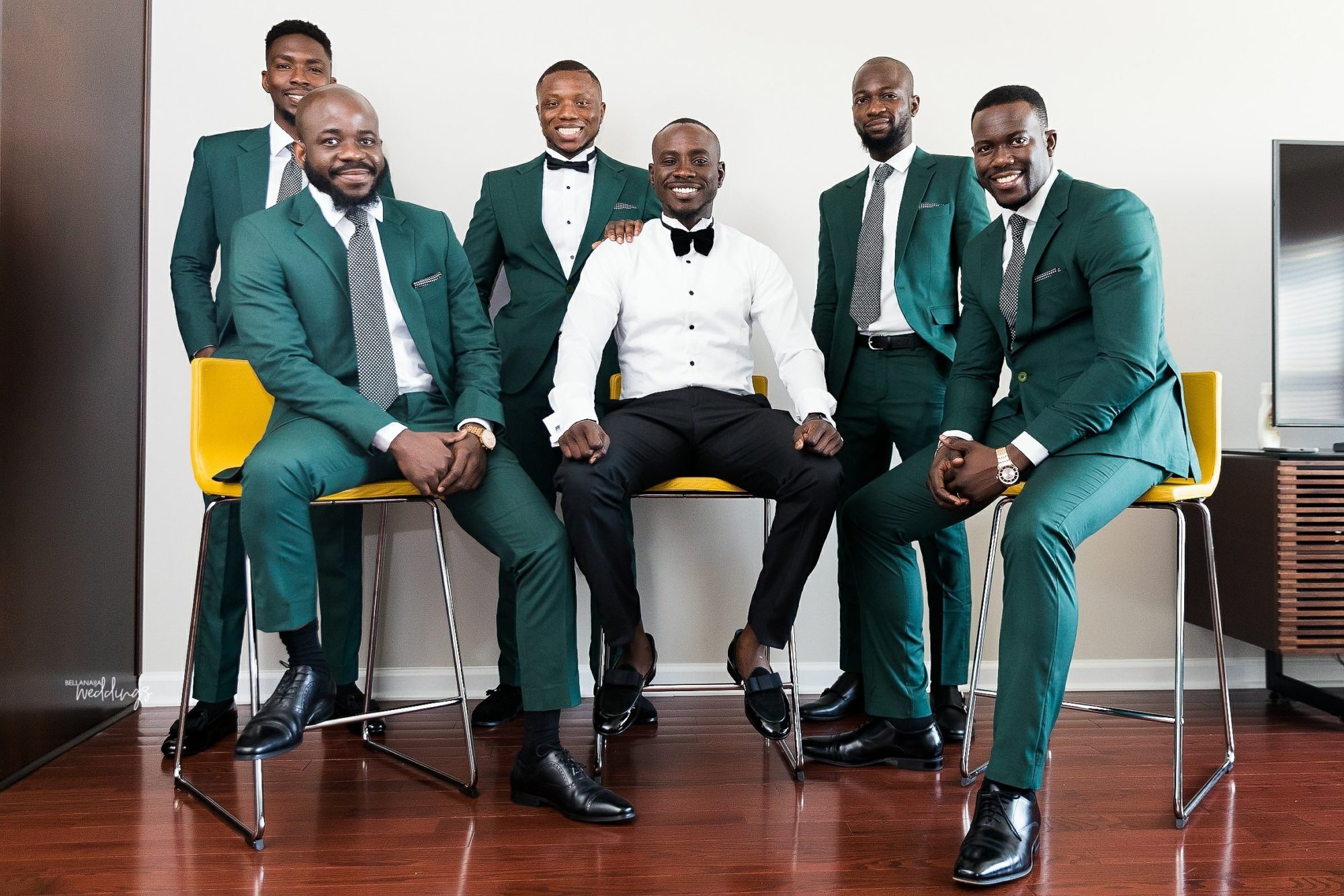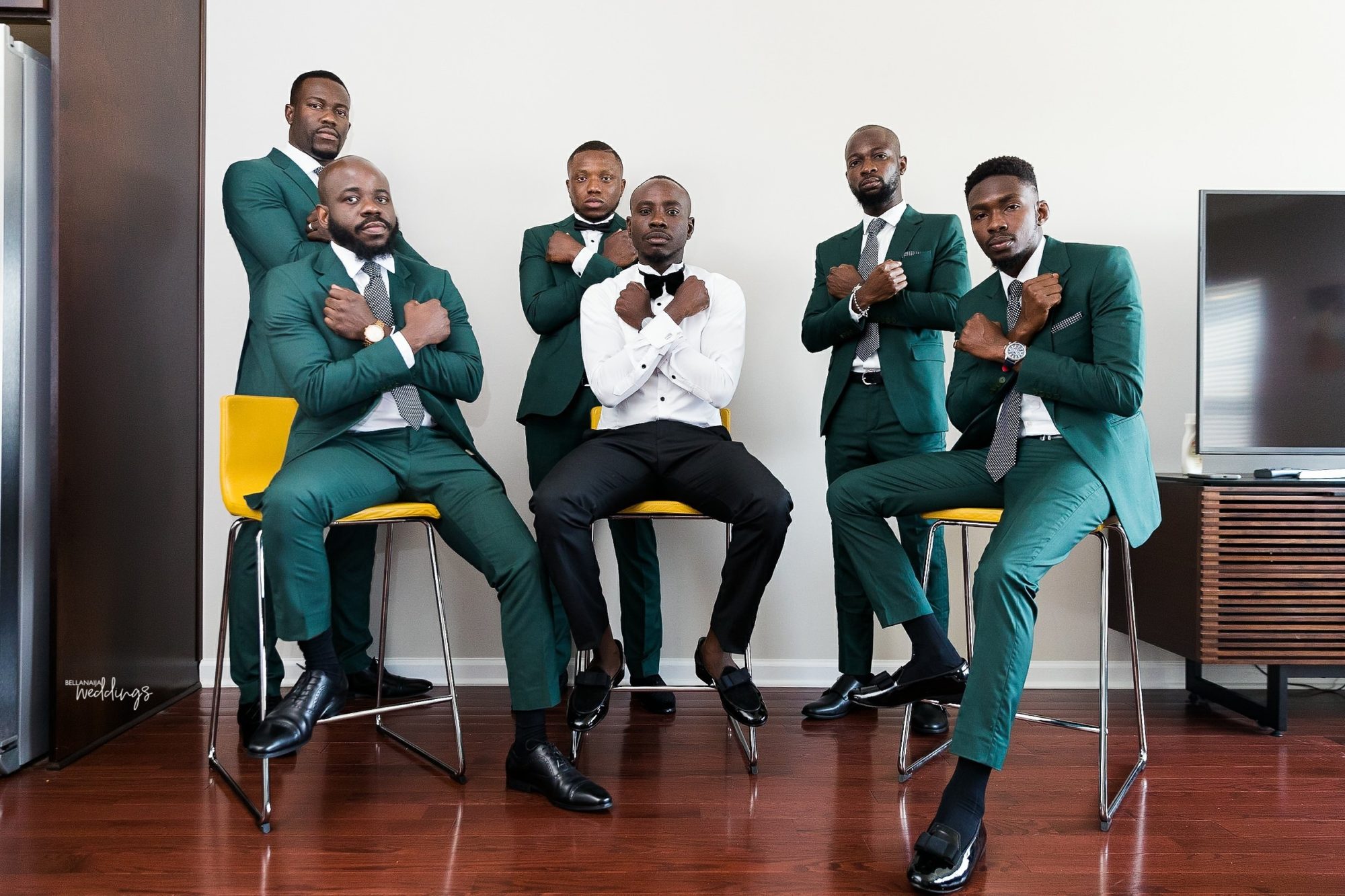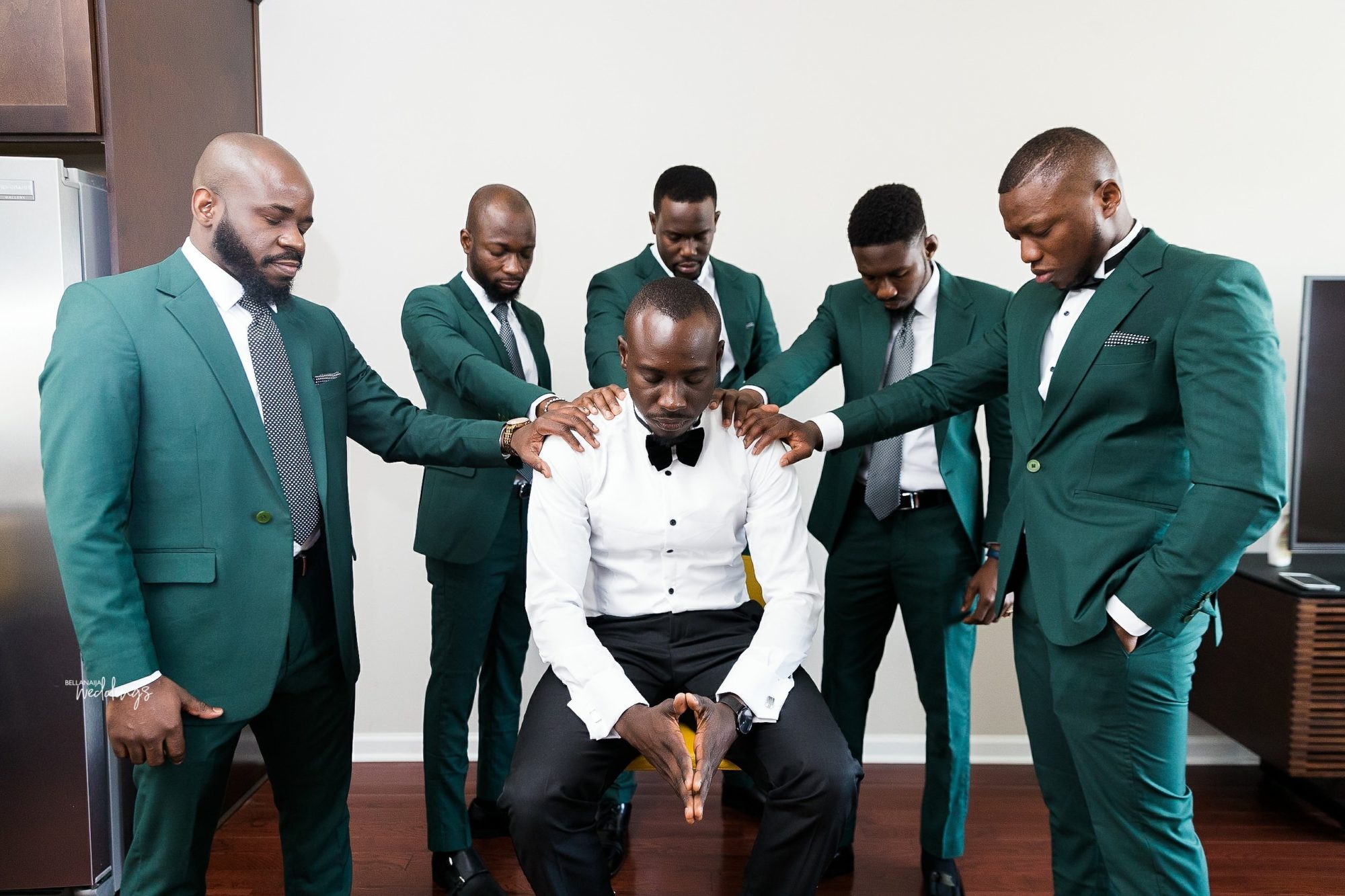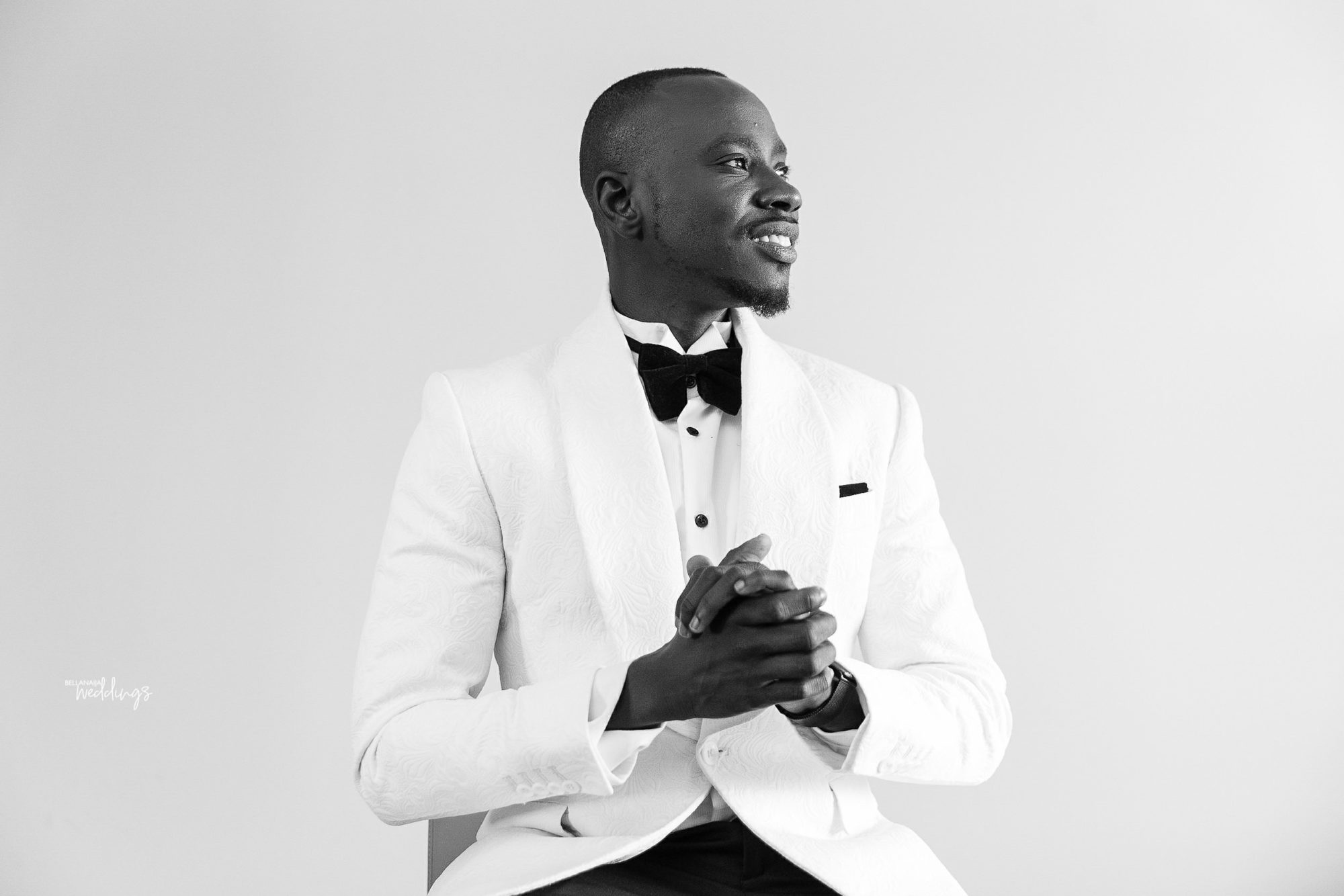 He walked by and I asked him to sit with me. We ended up having an interesting conversation about him being a pilot and the aviation industry. Then he proceeded to tell me he could sing and when he did, his voice horrible. We laughed about it and the rest is pretty much history.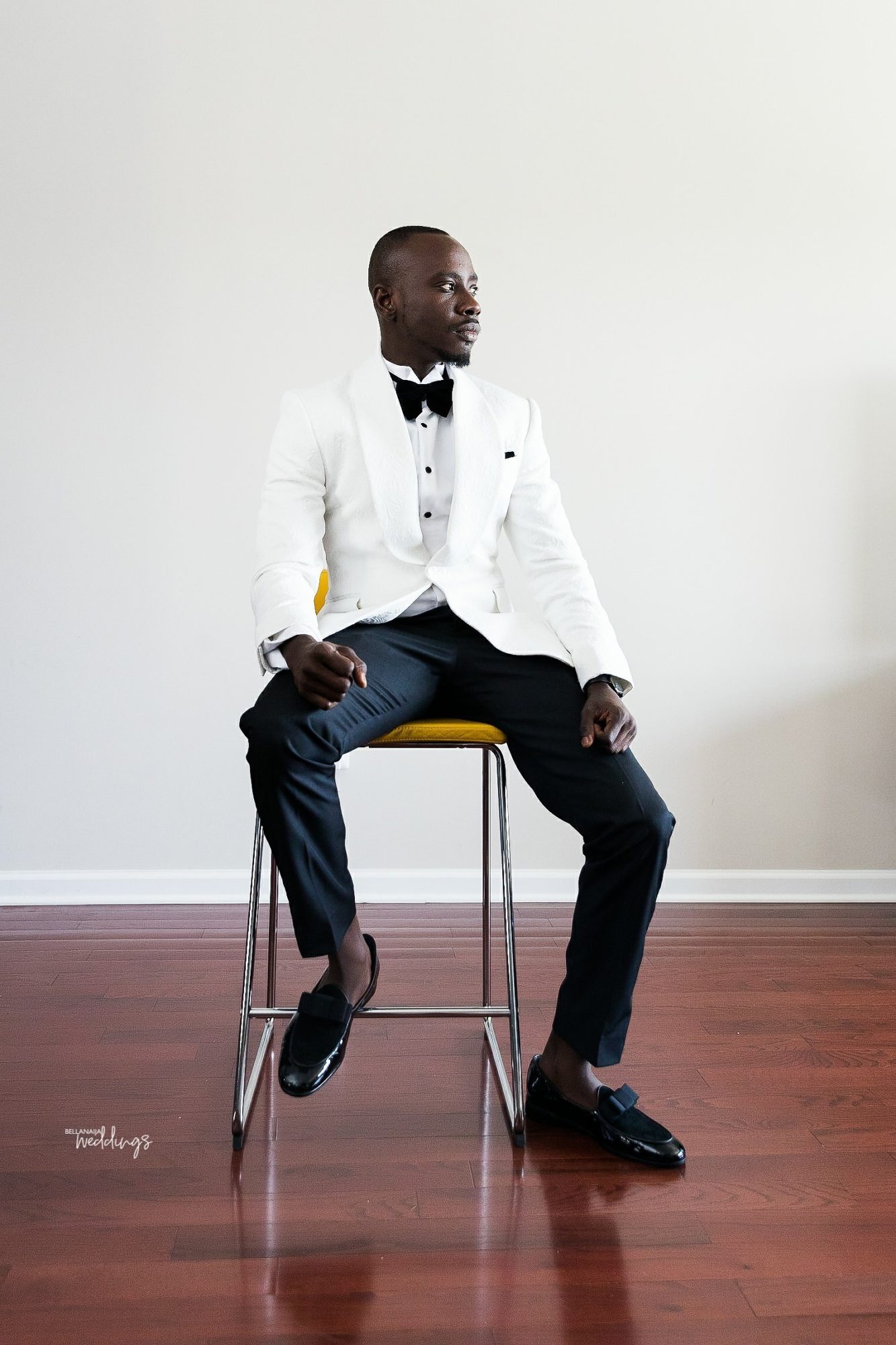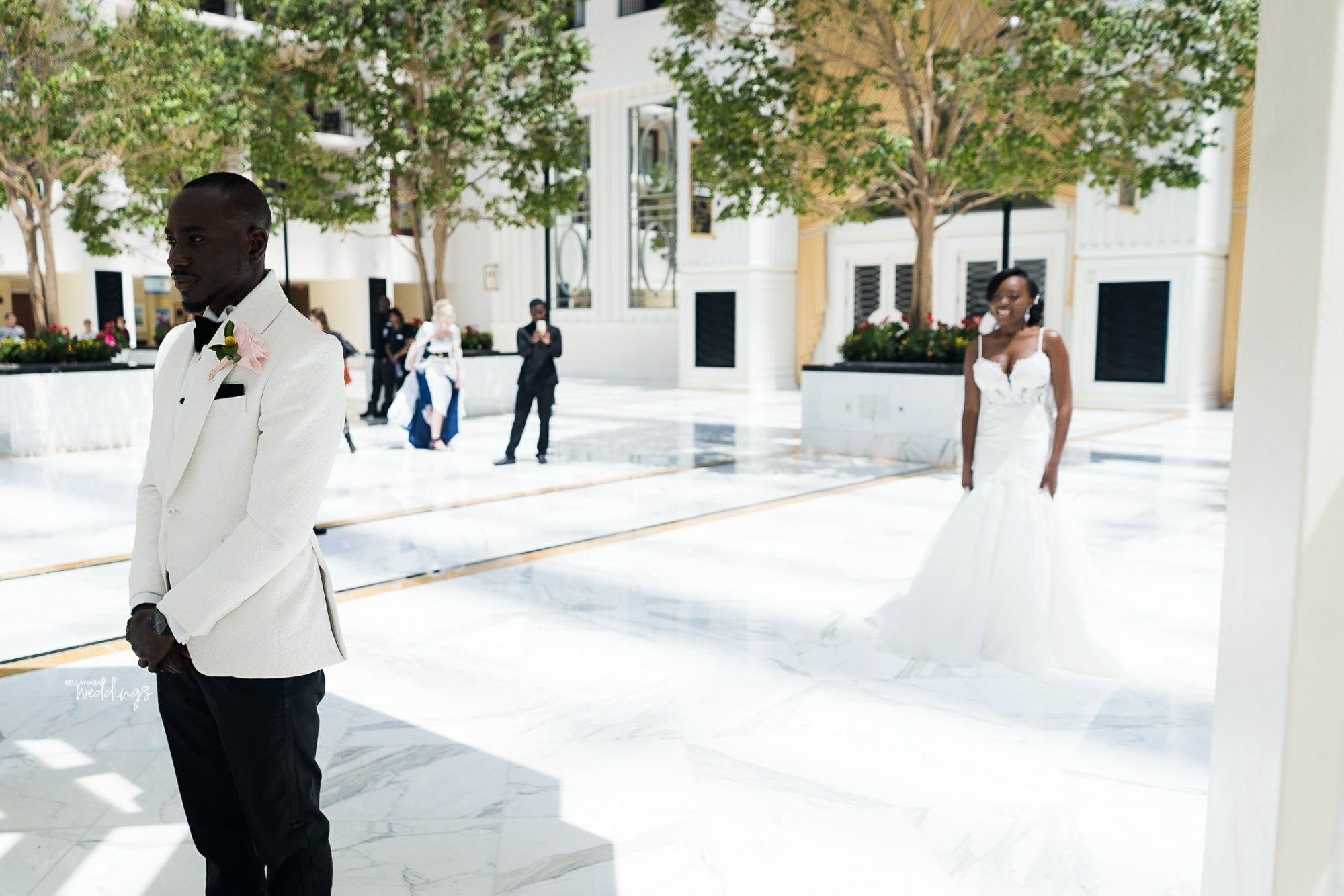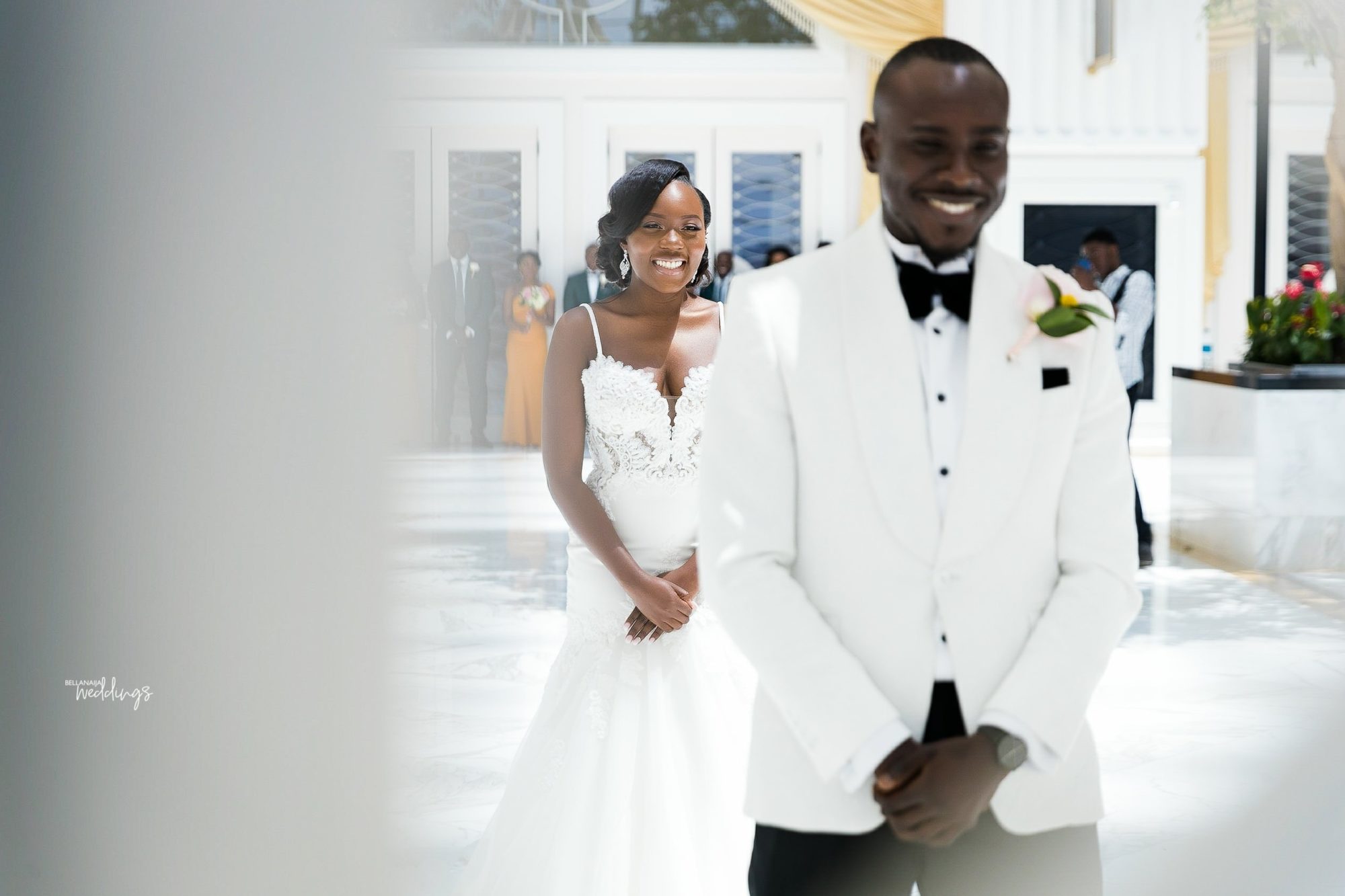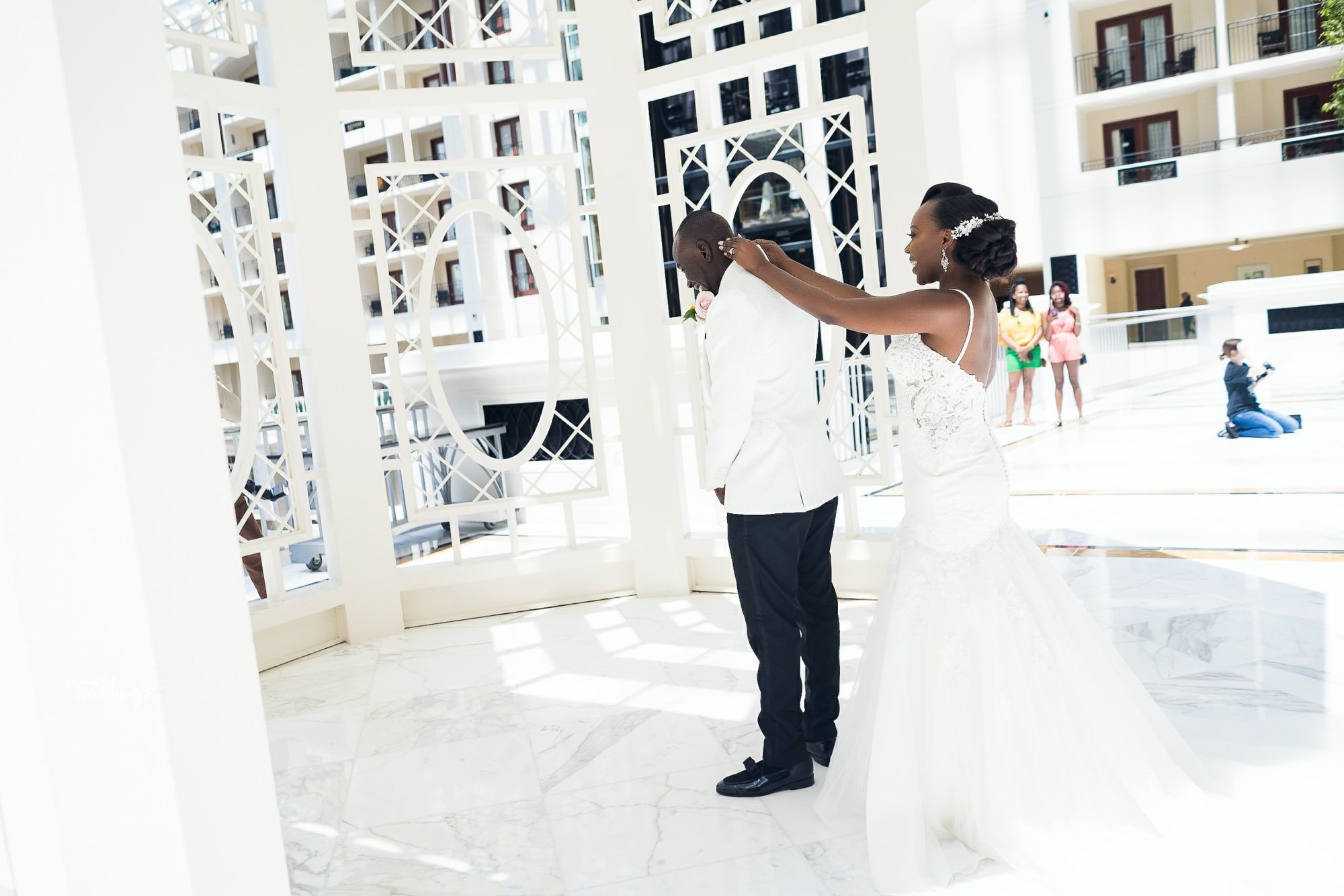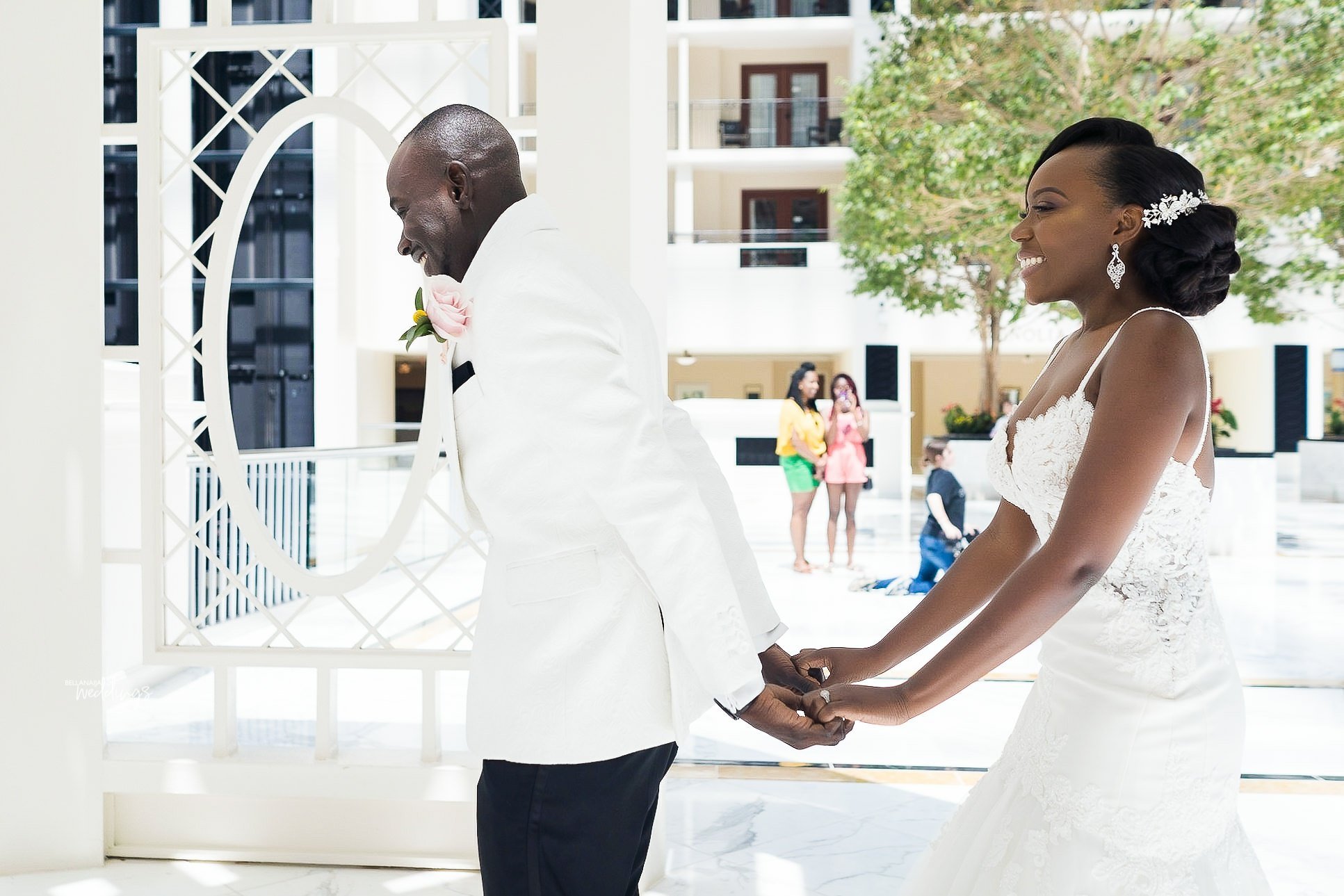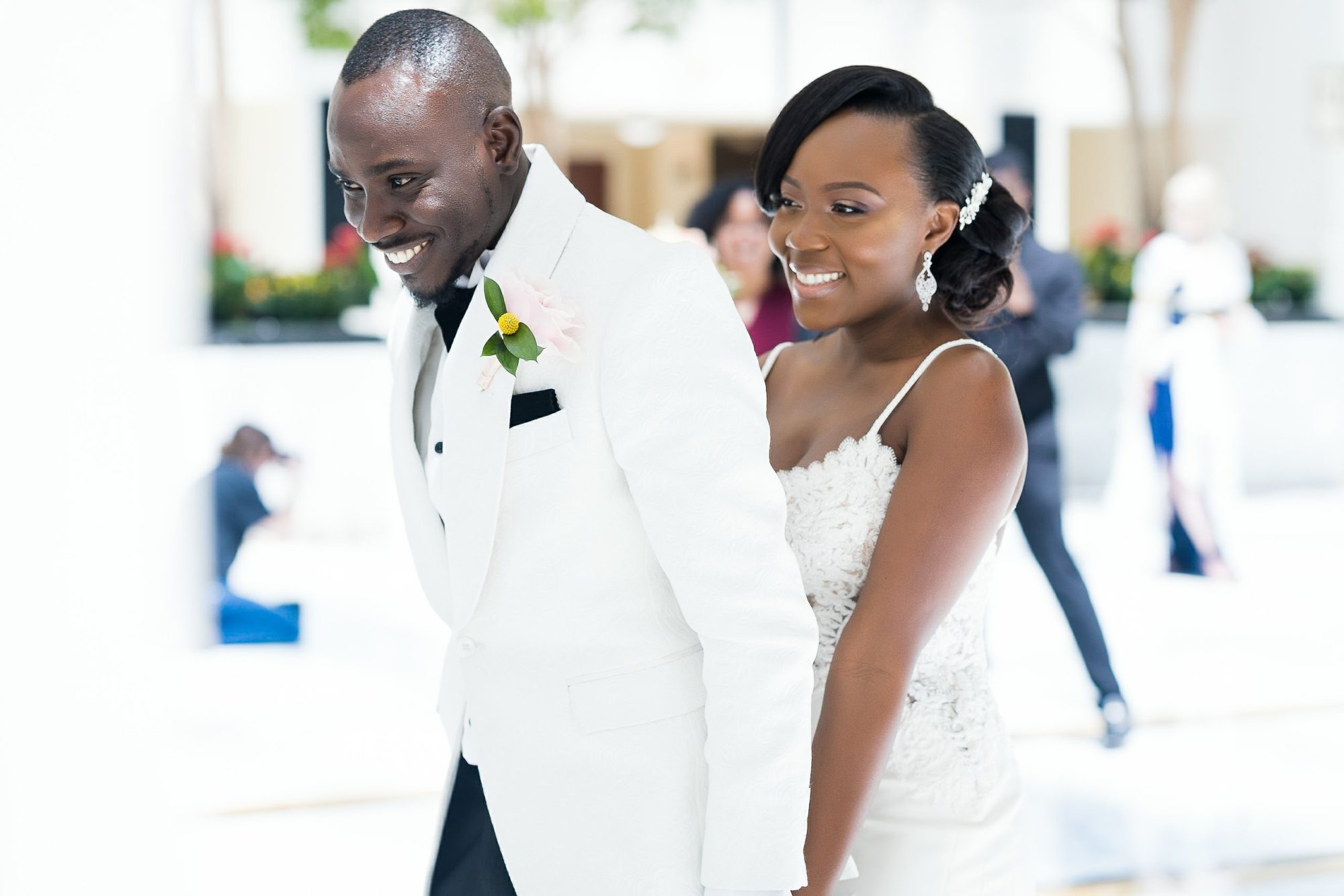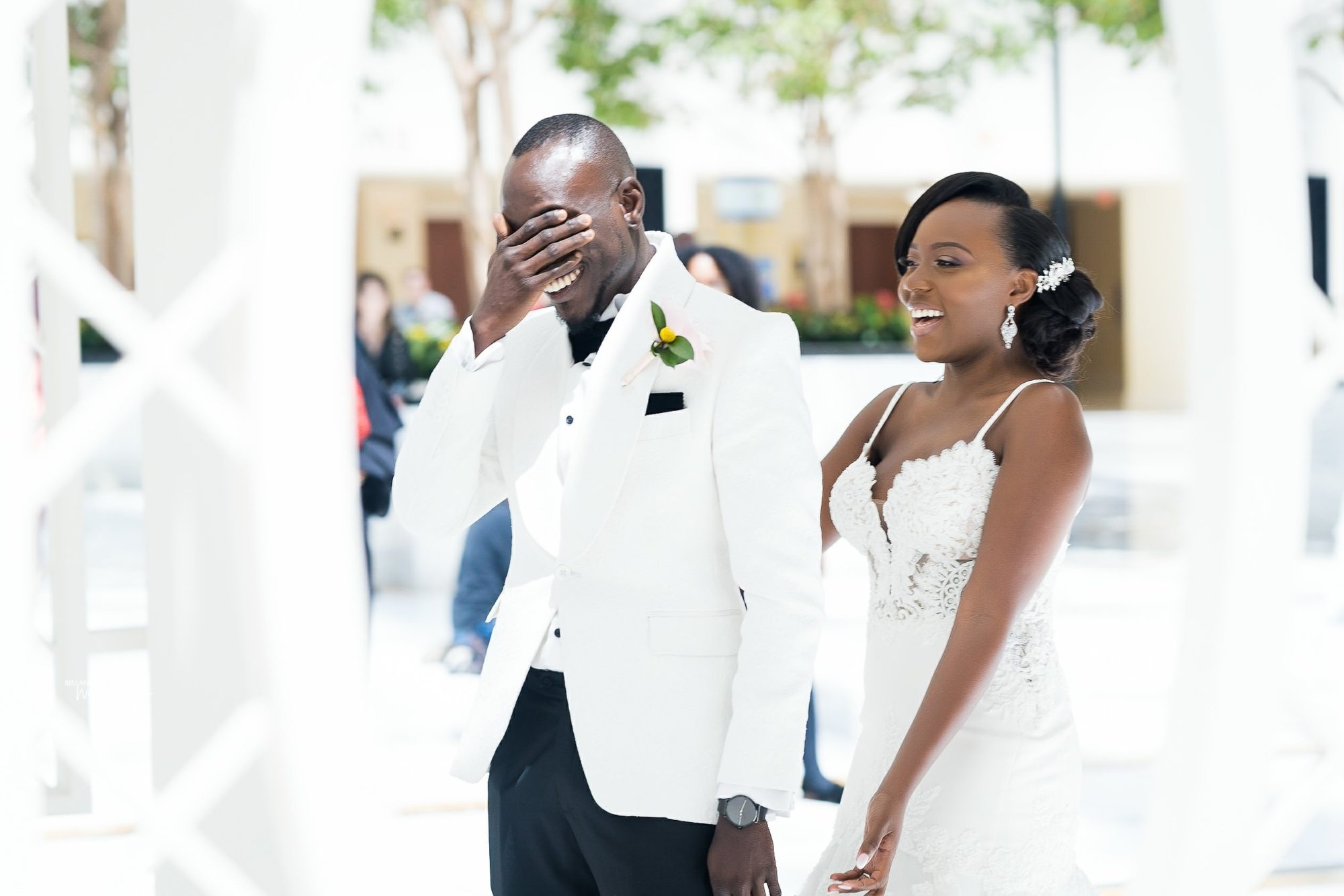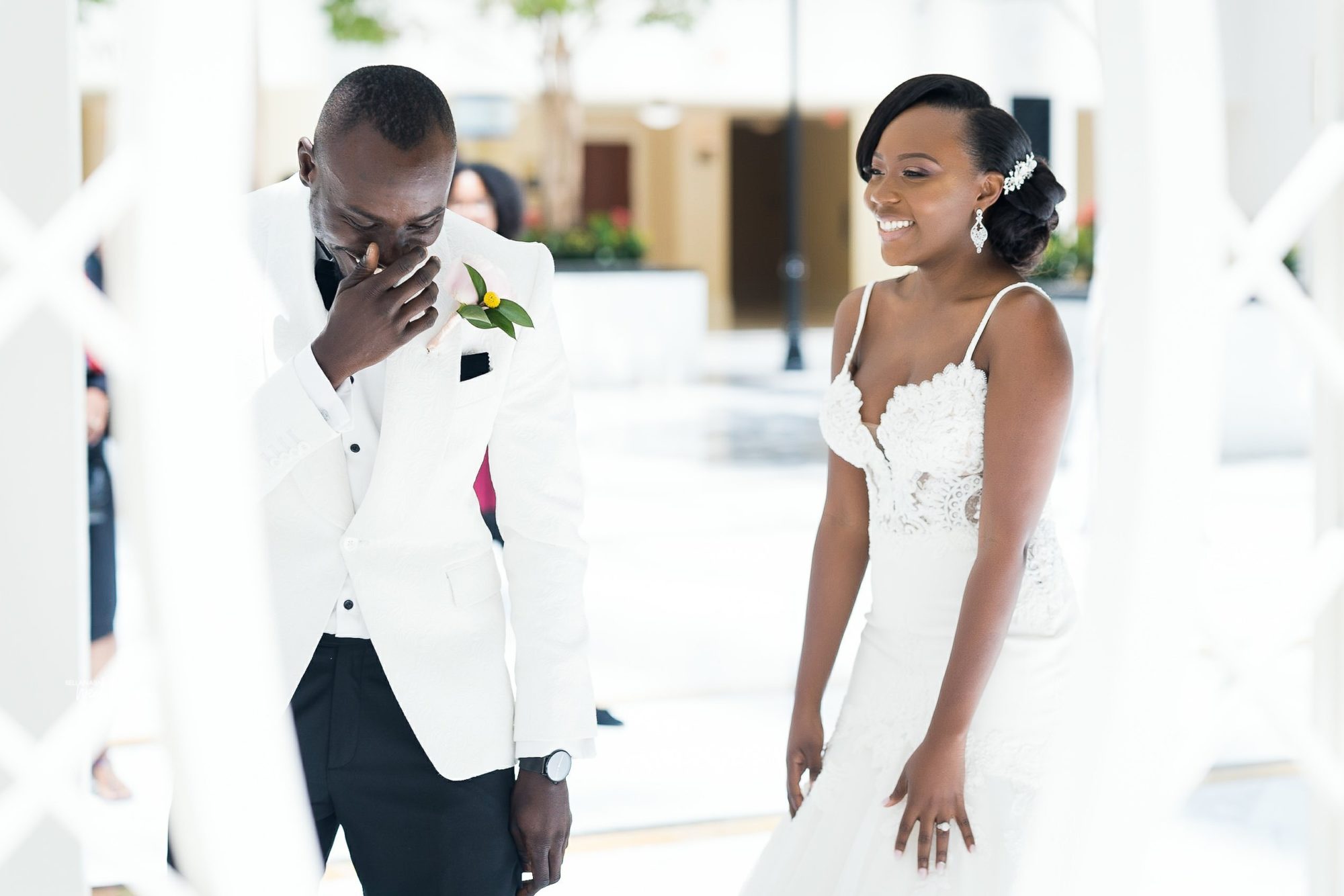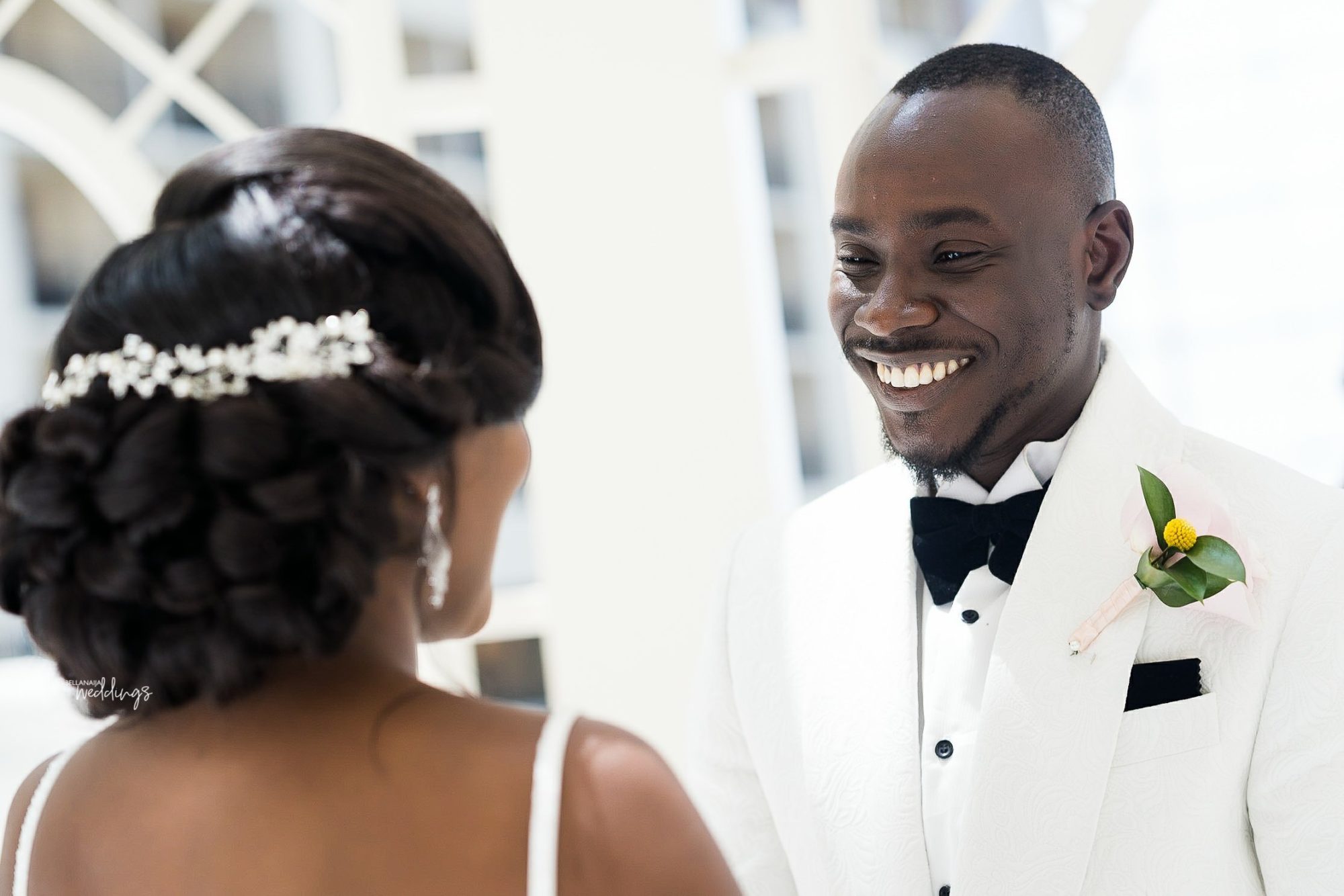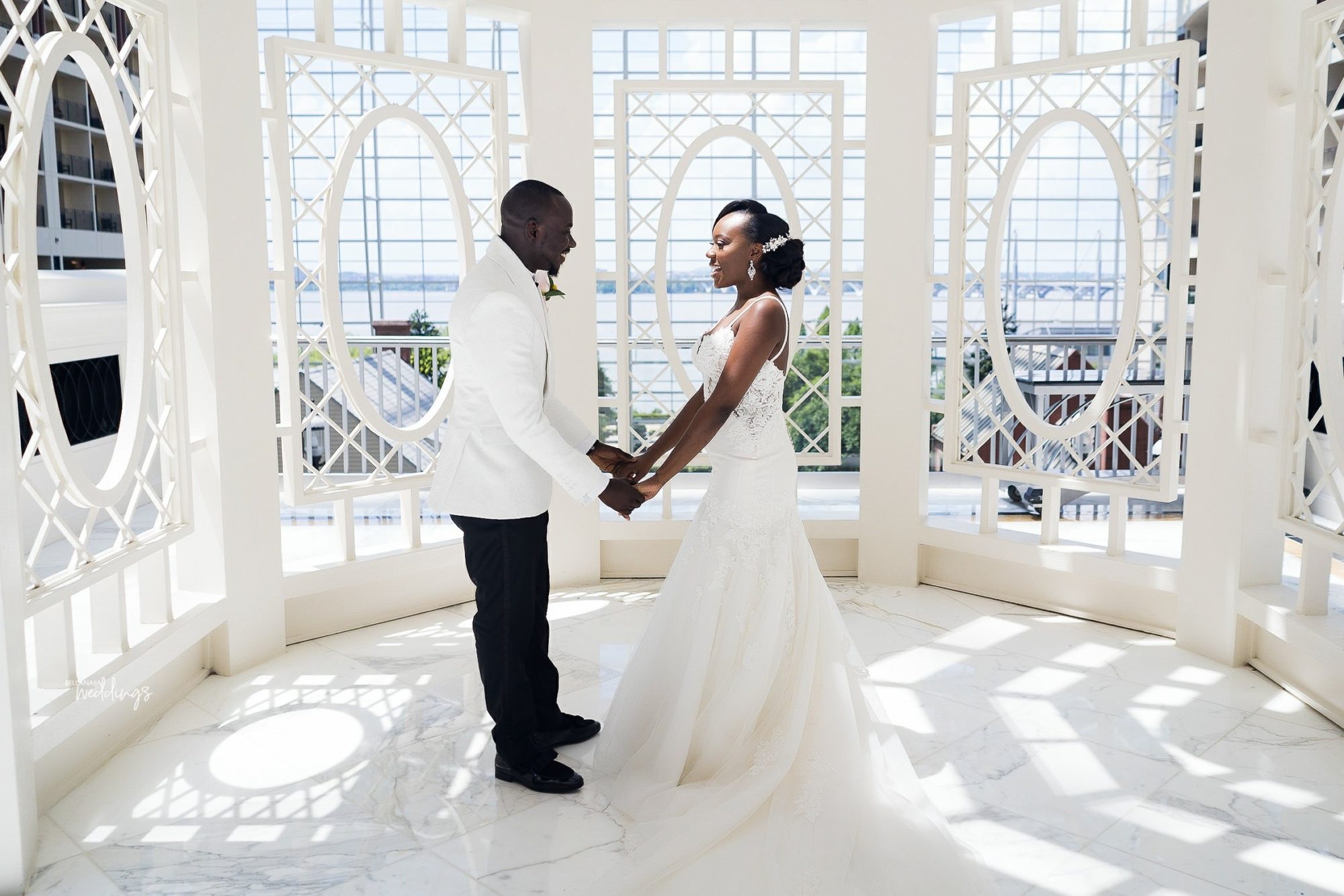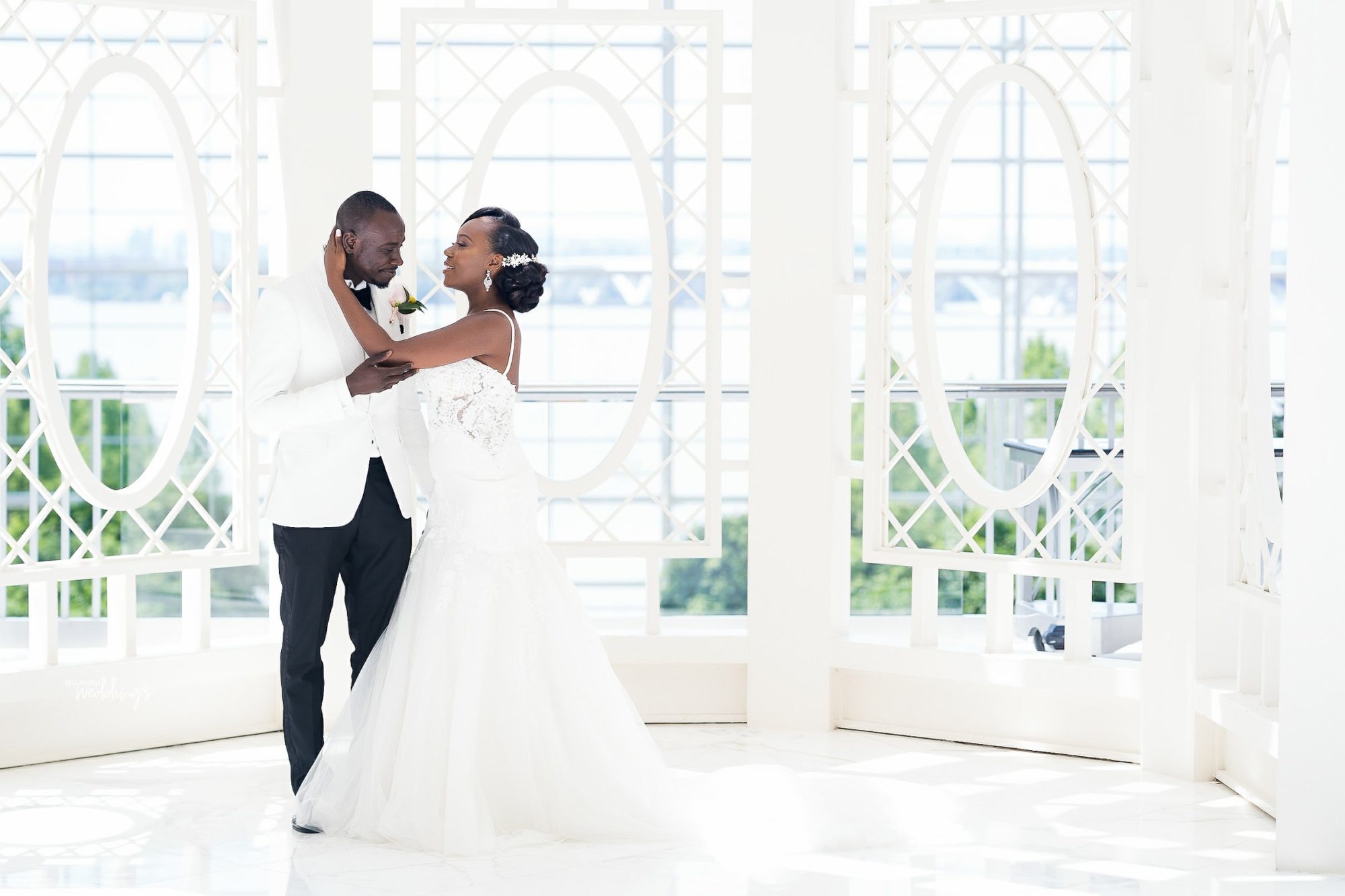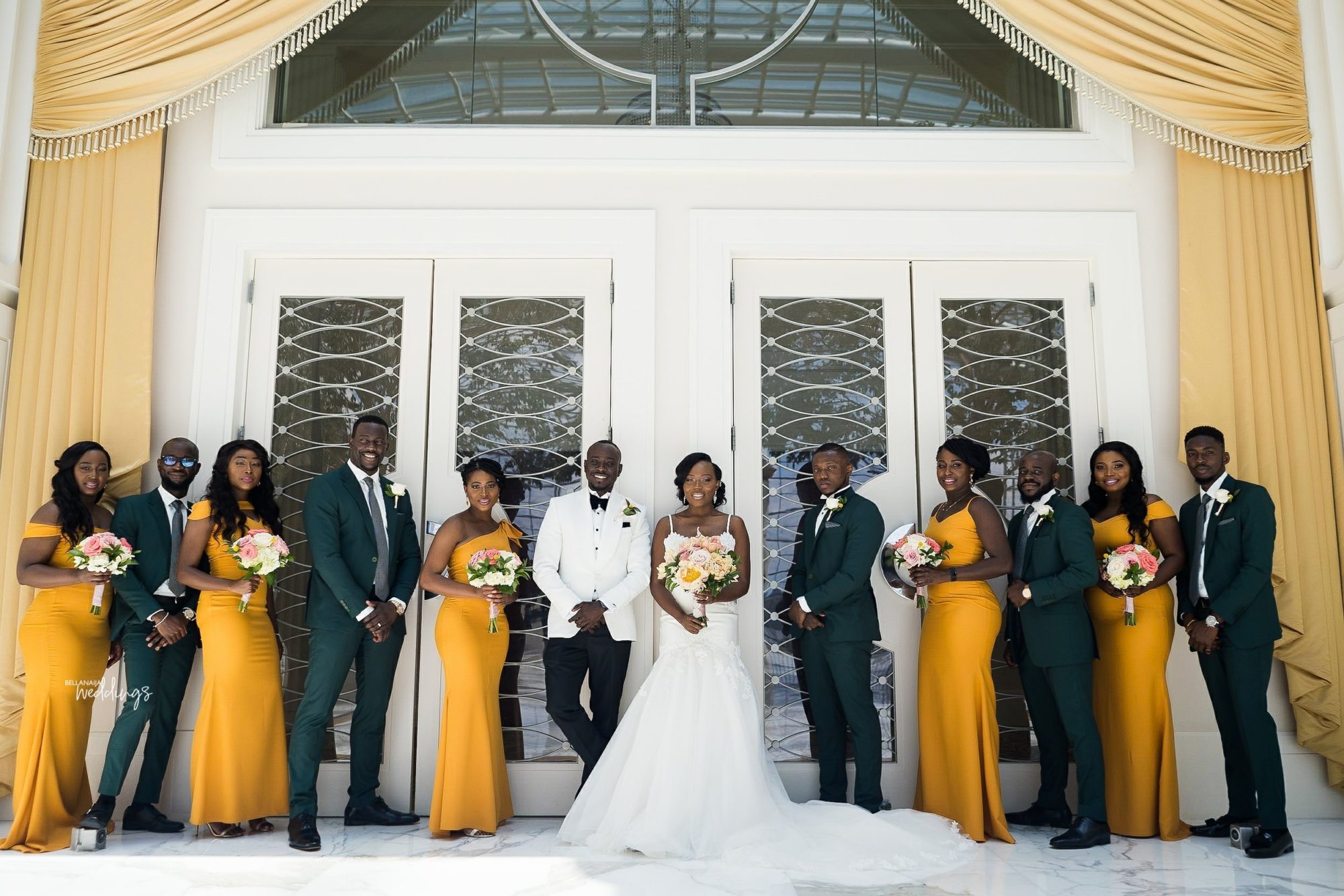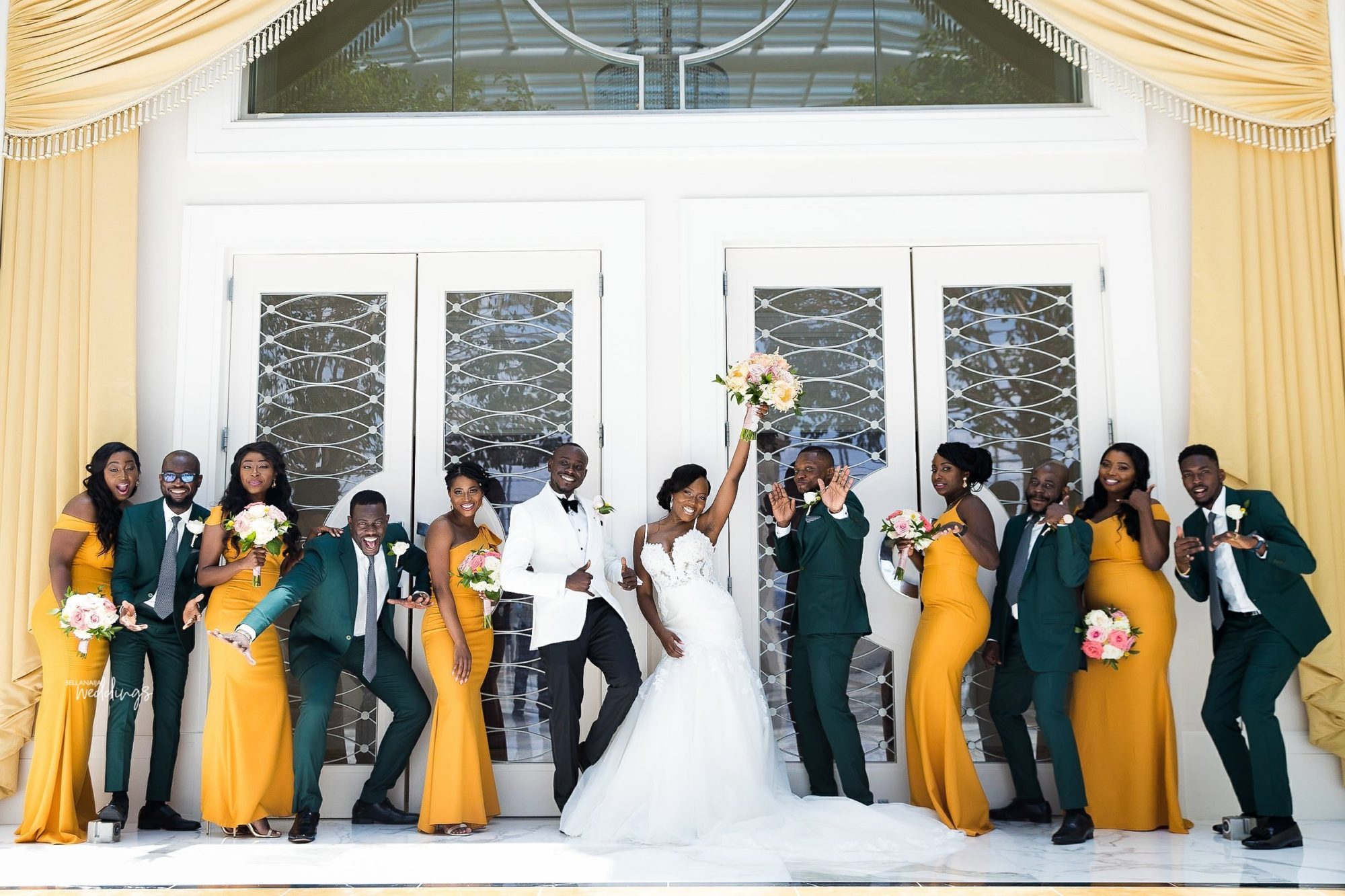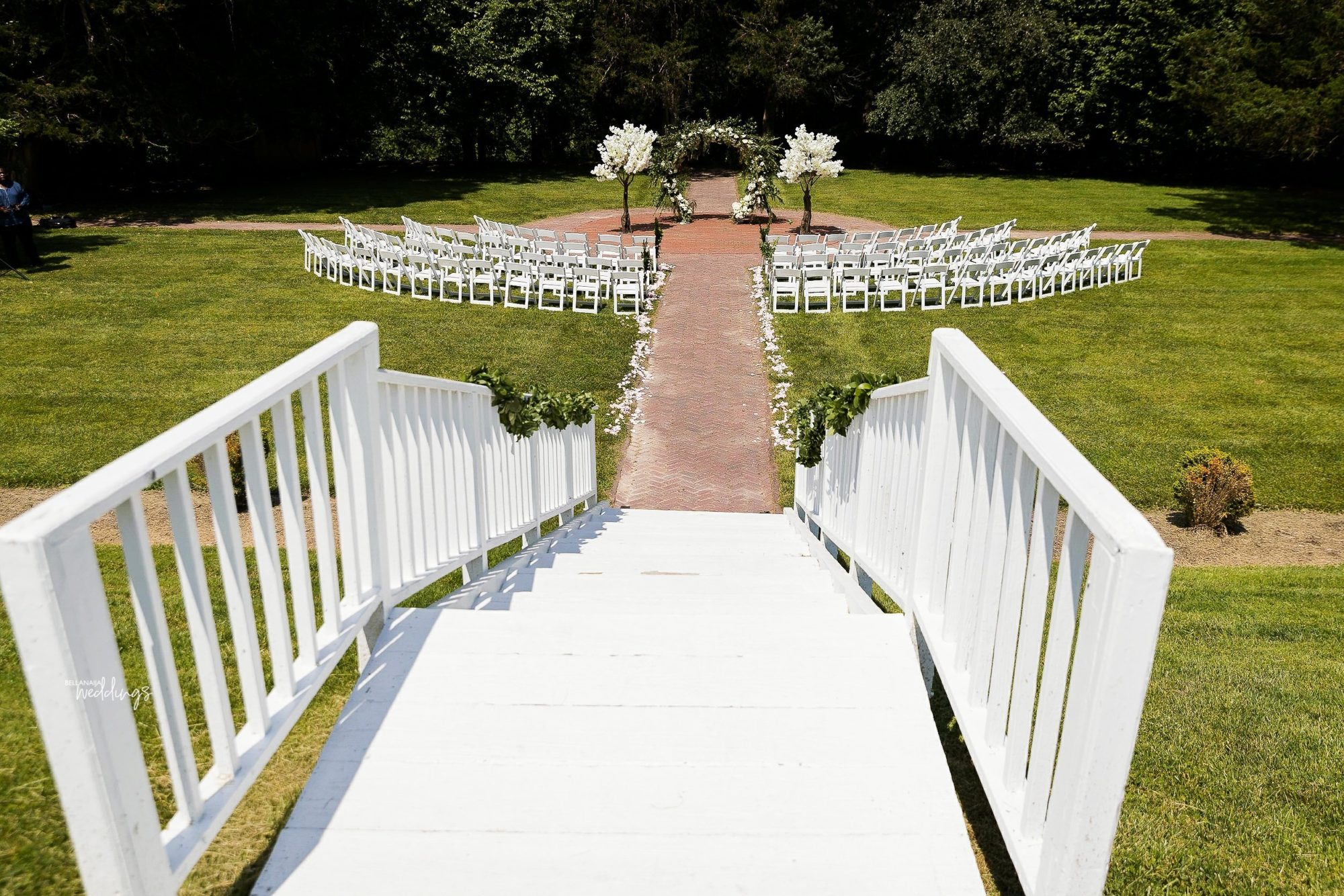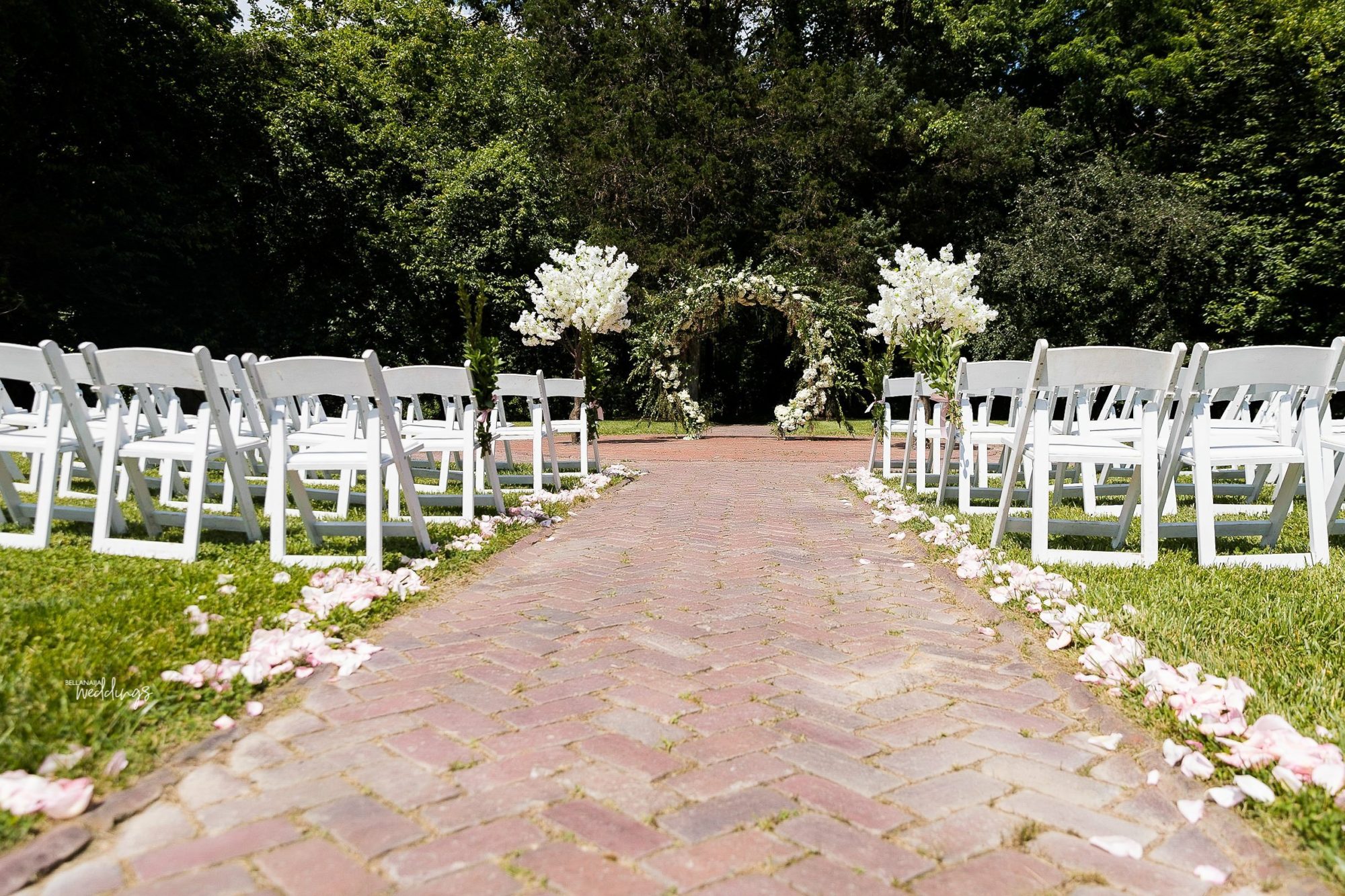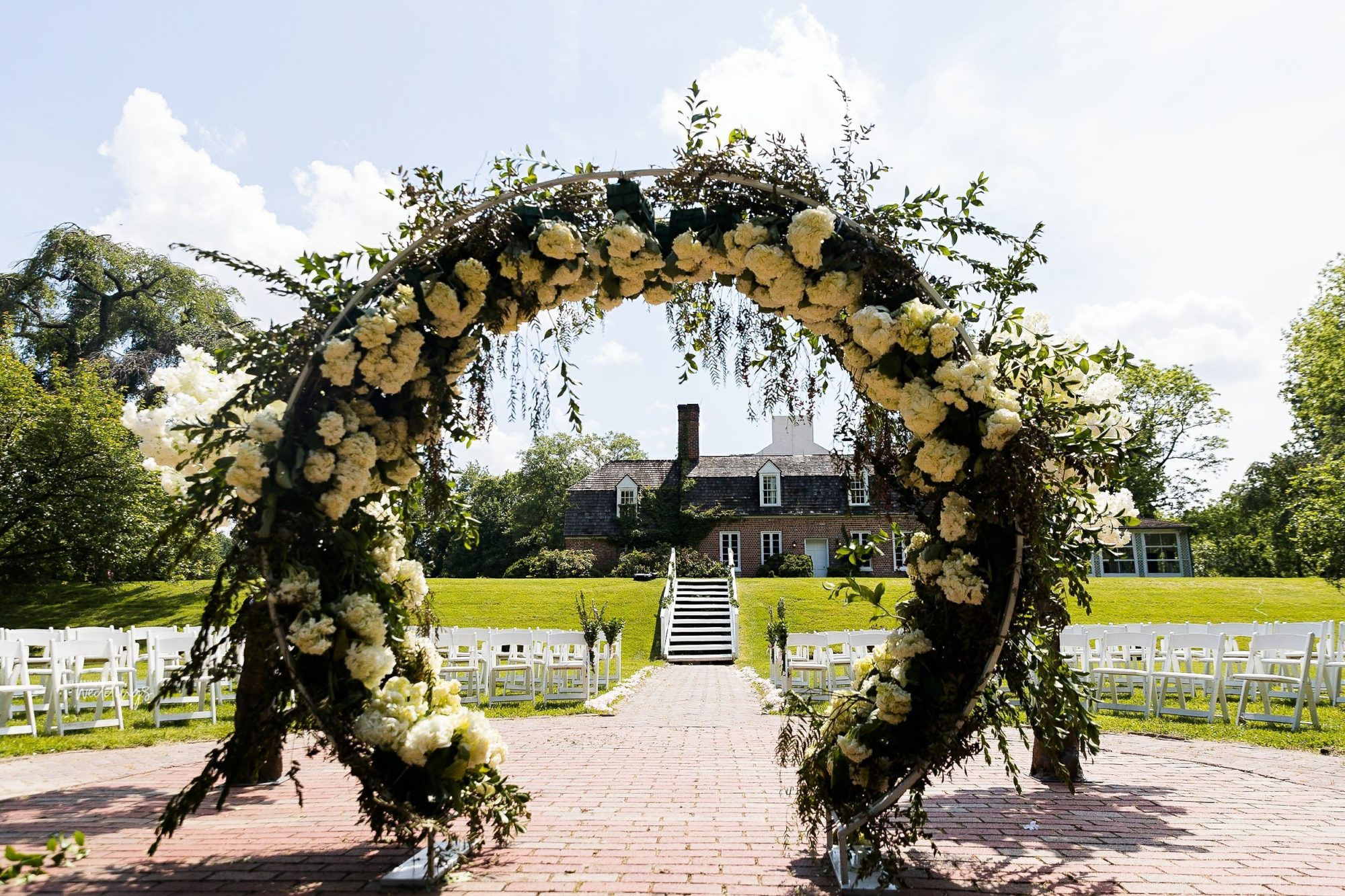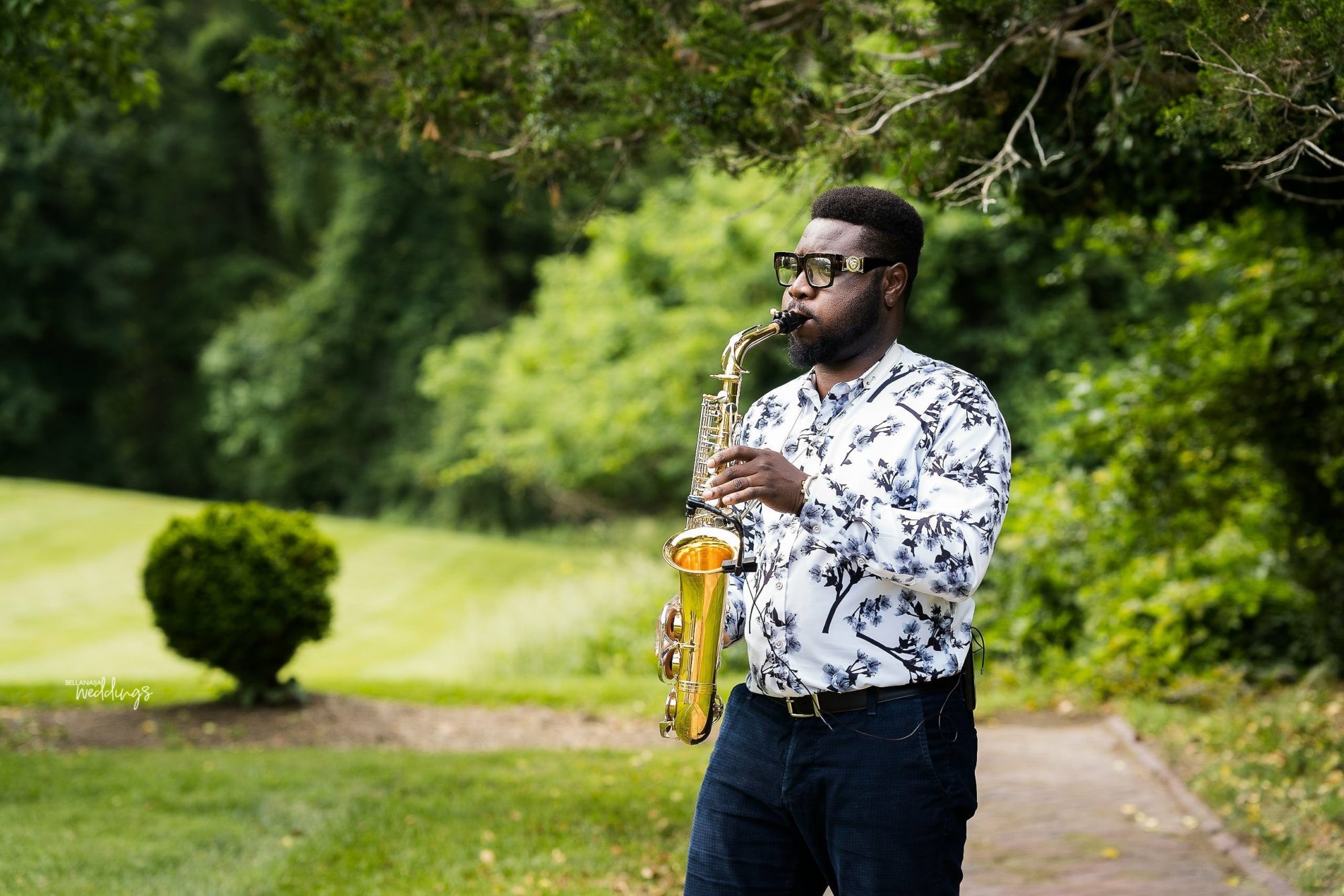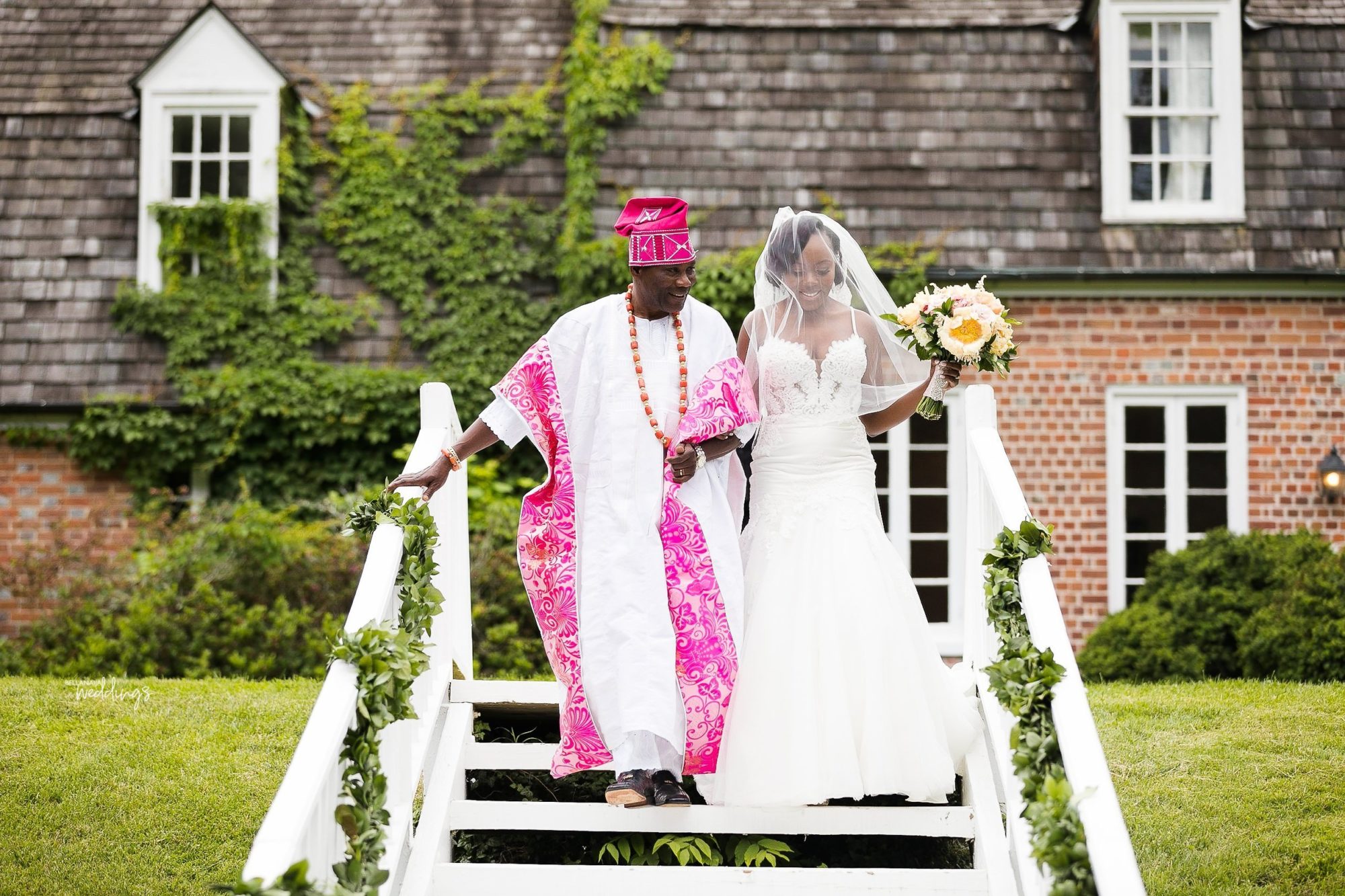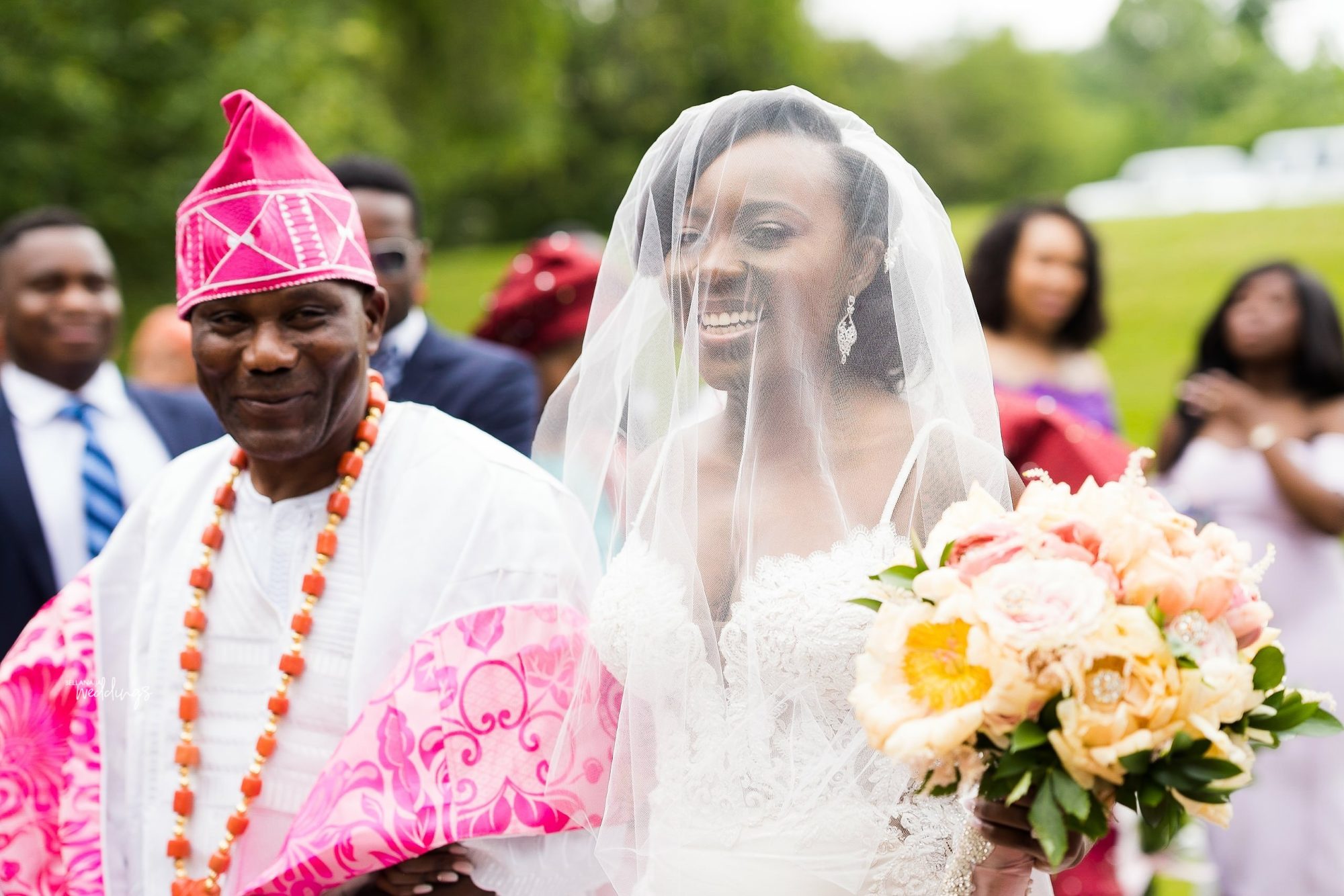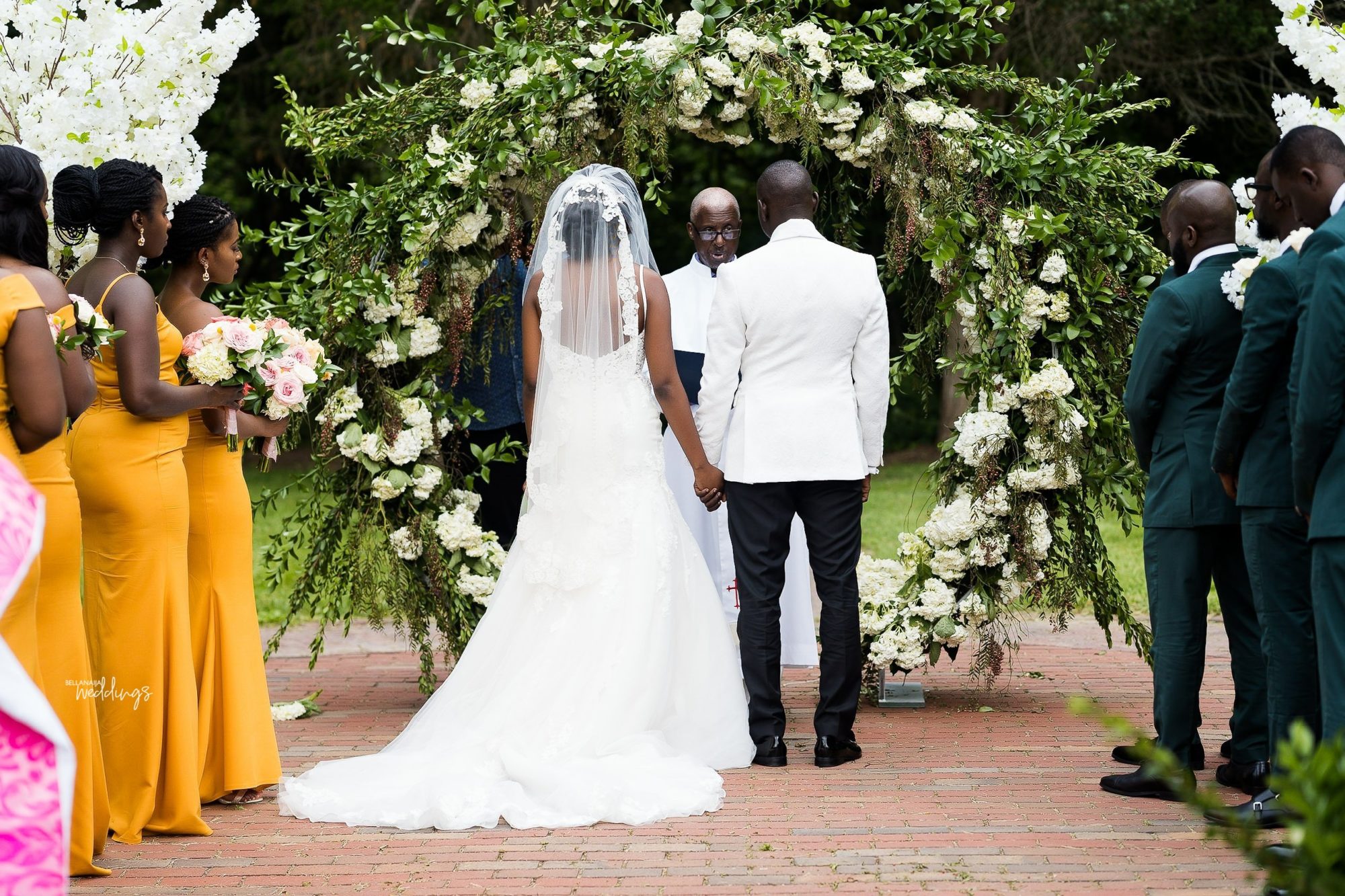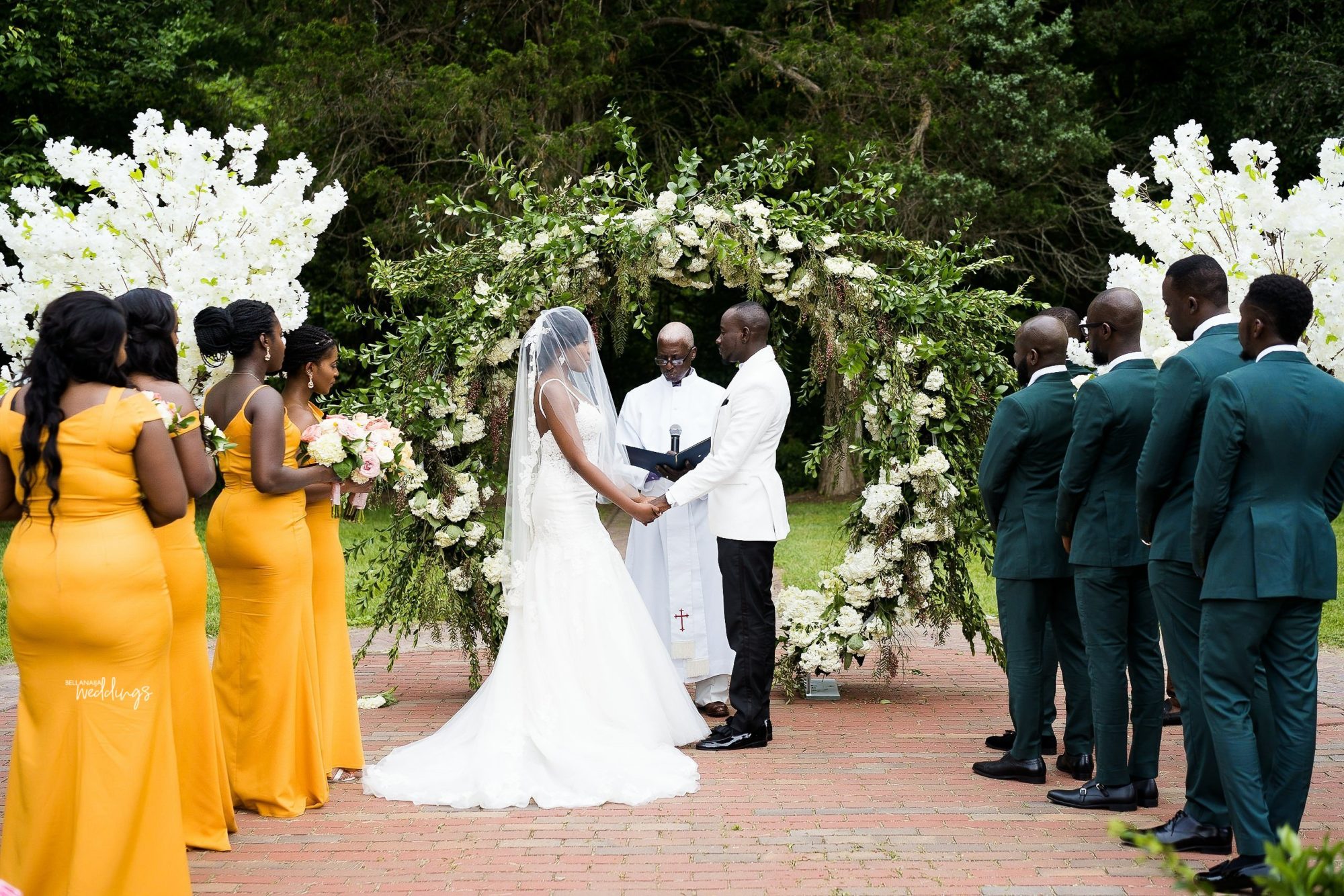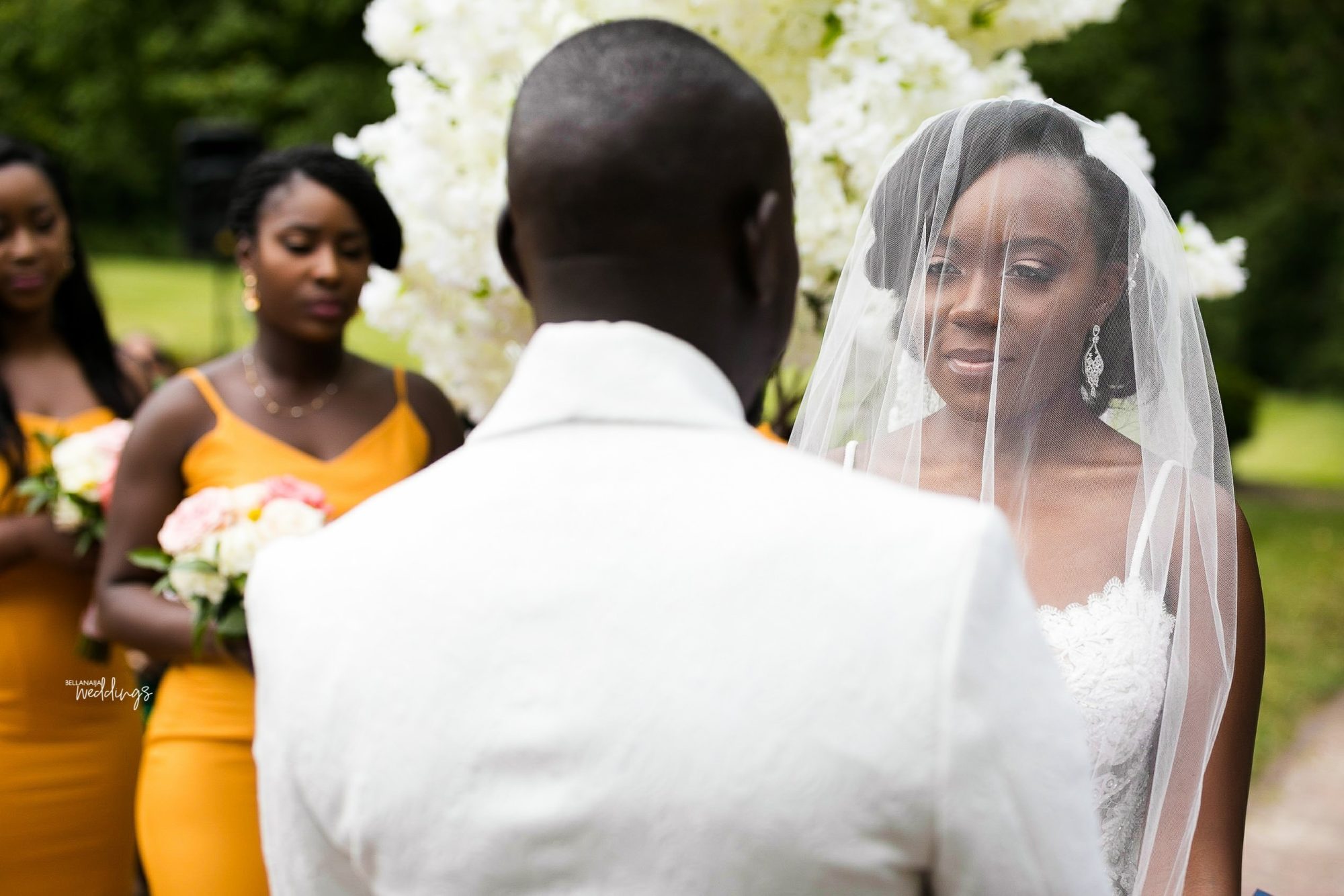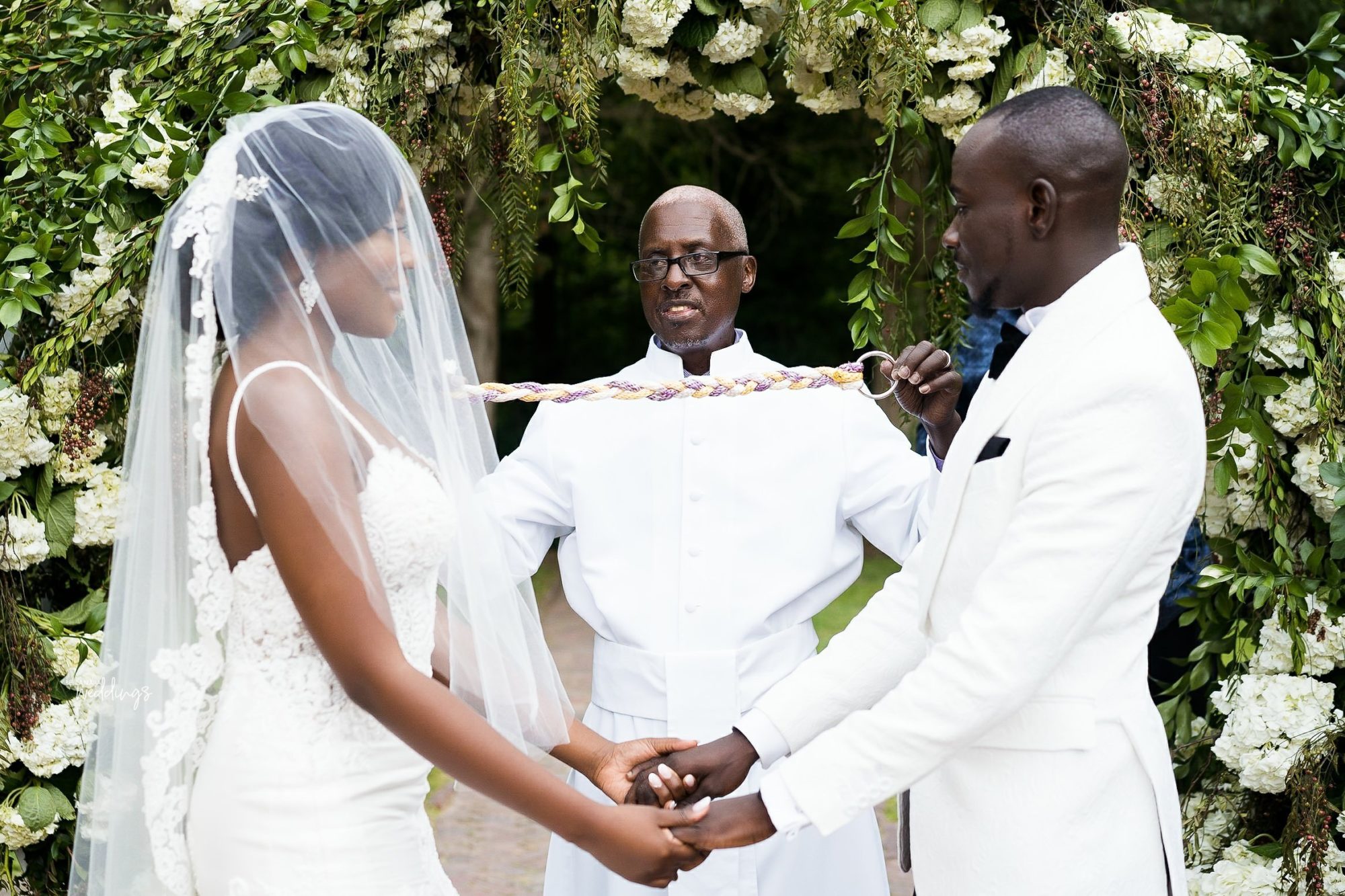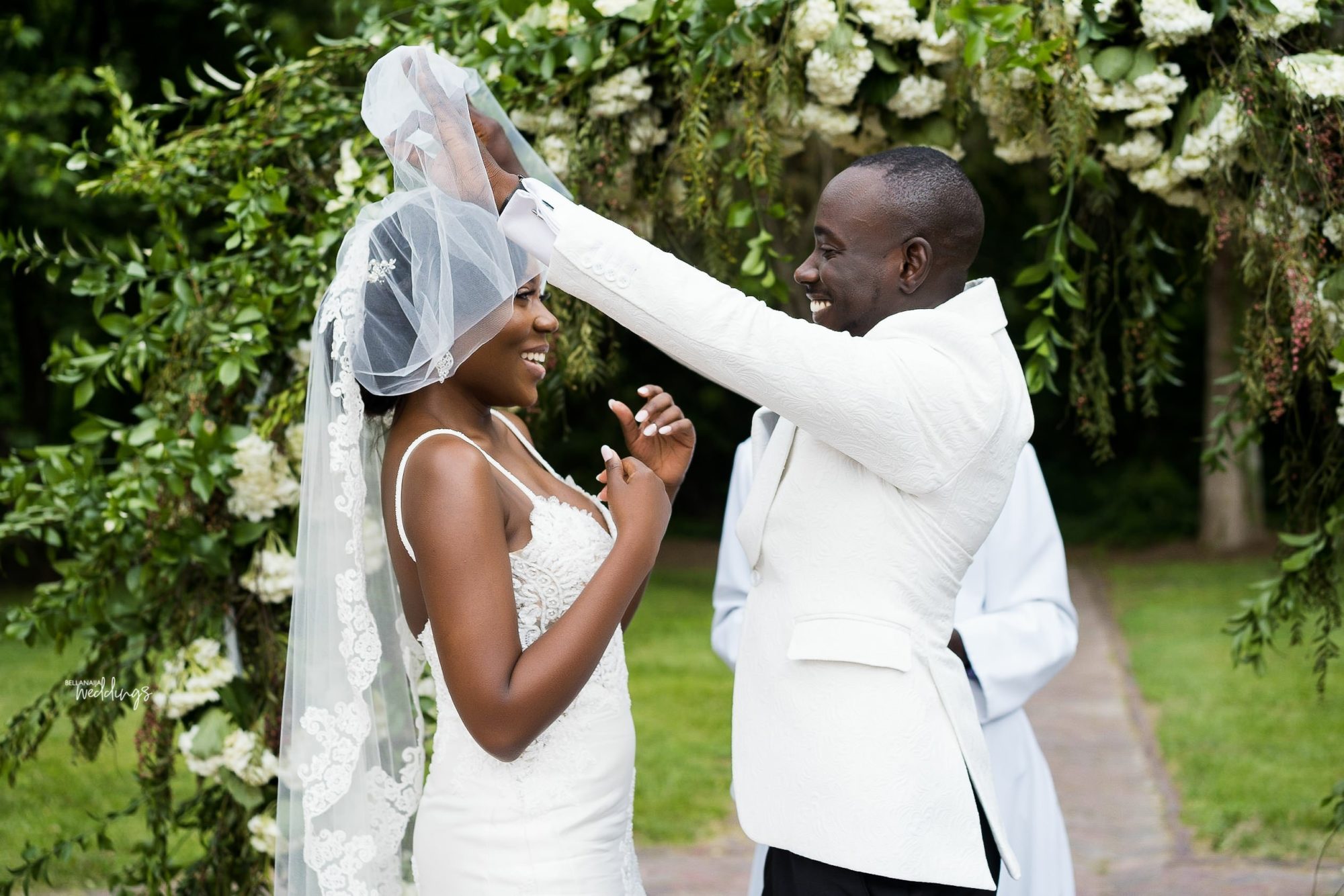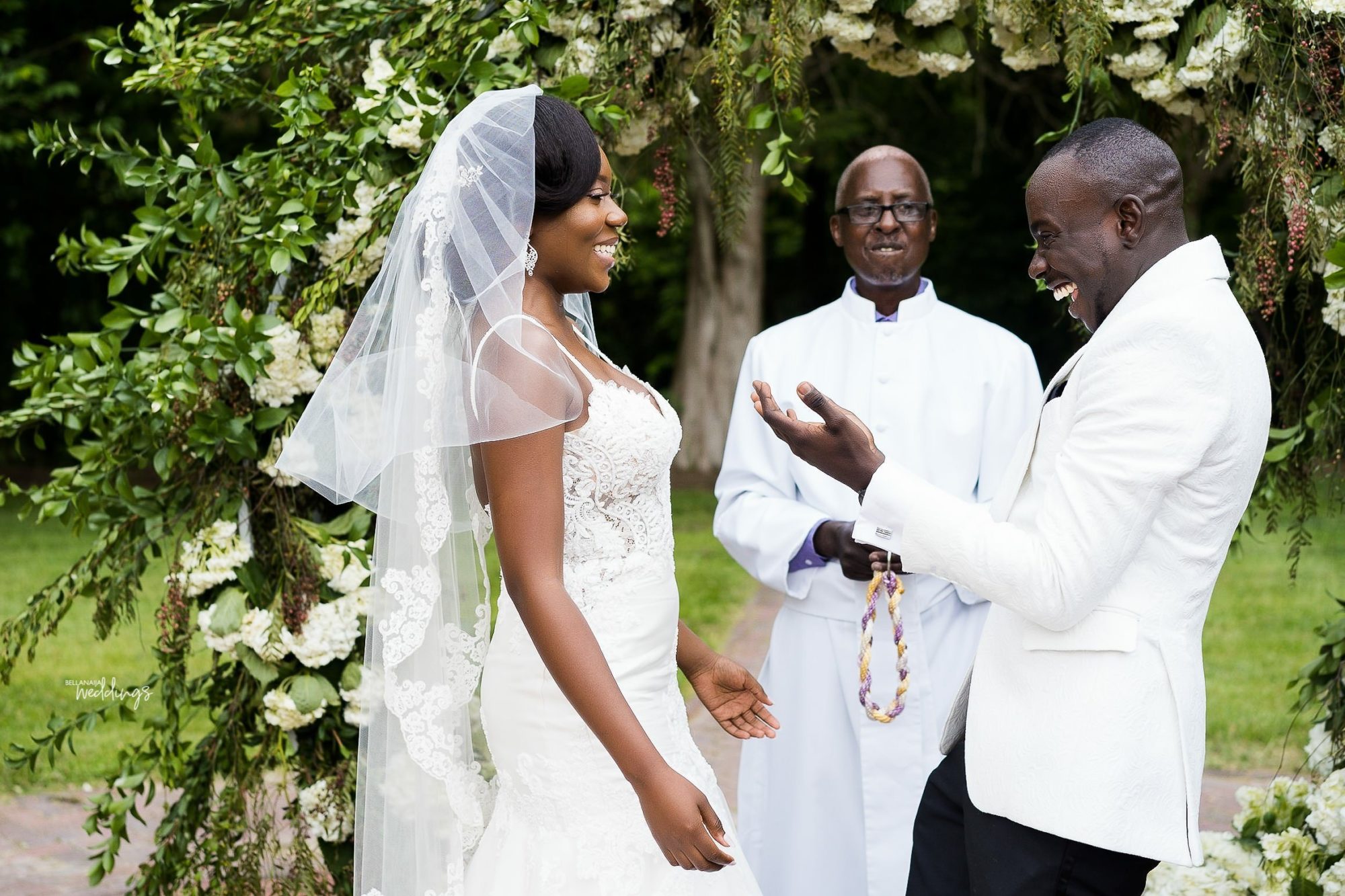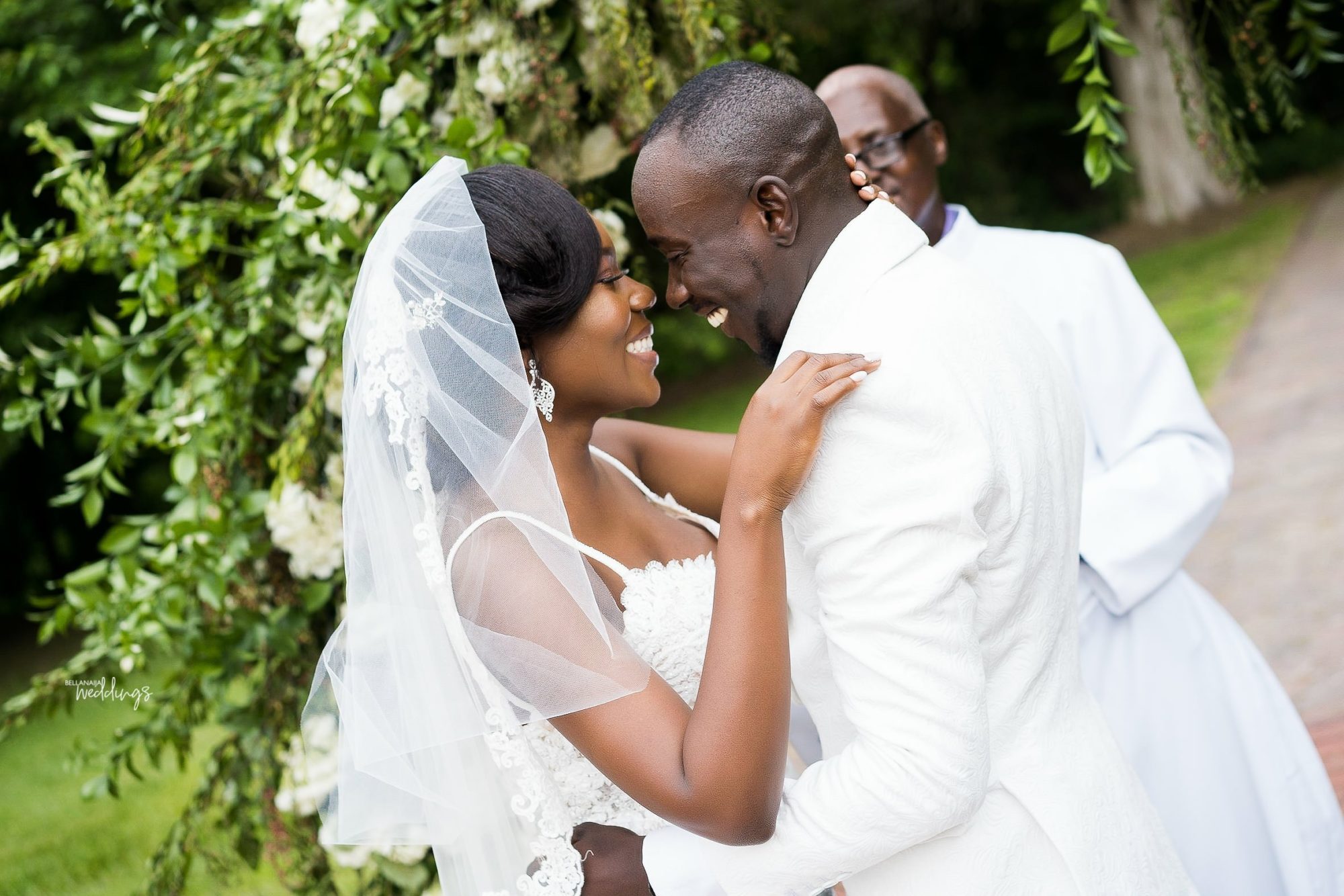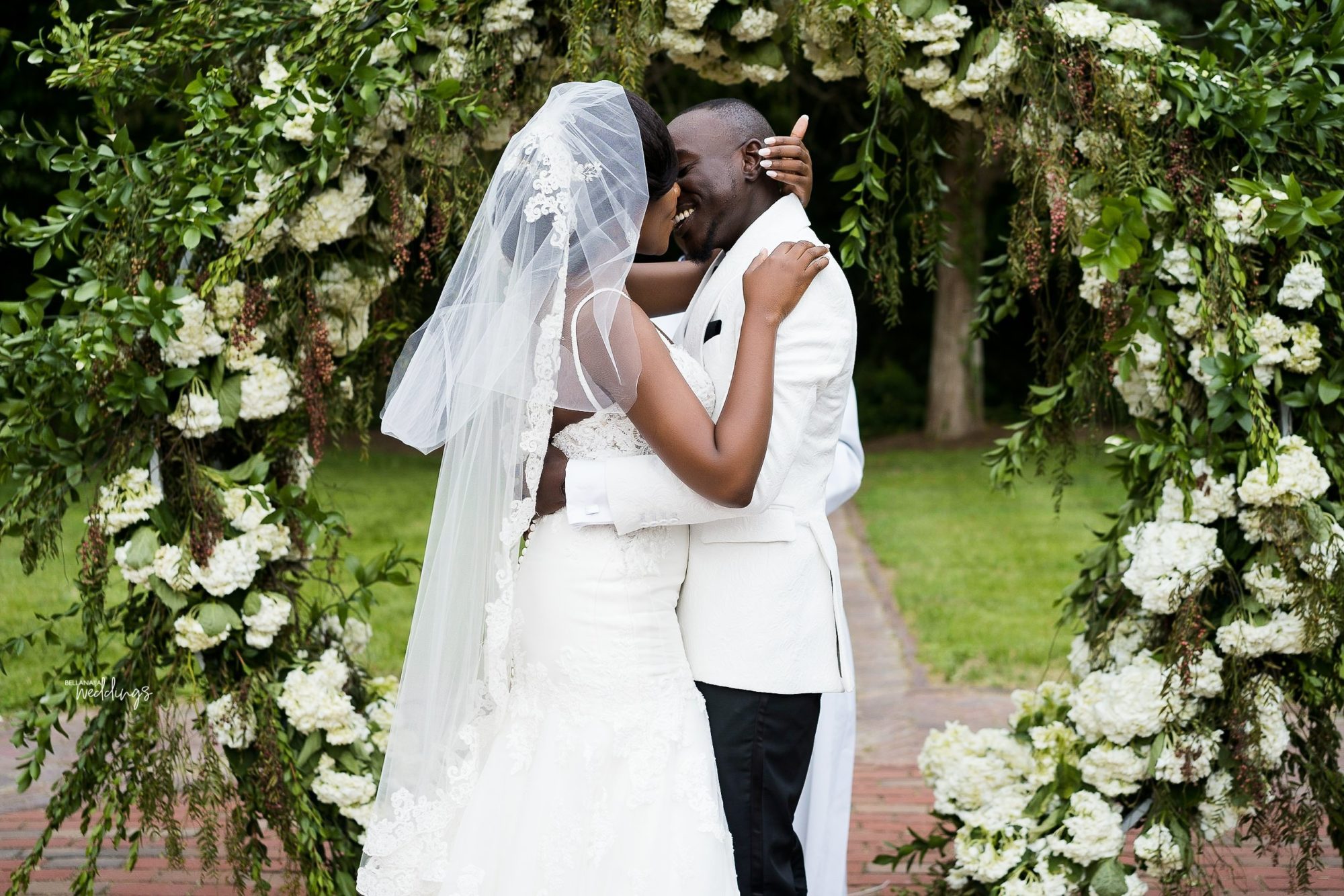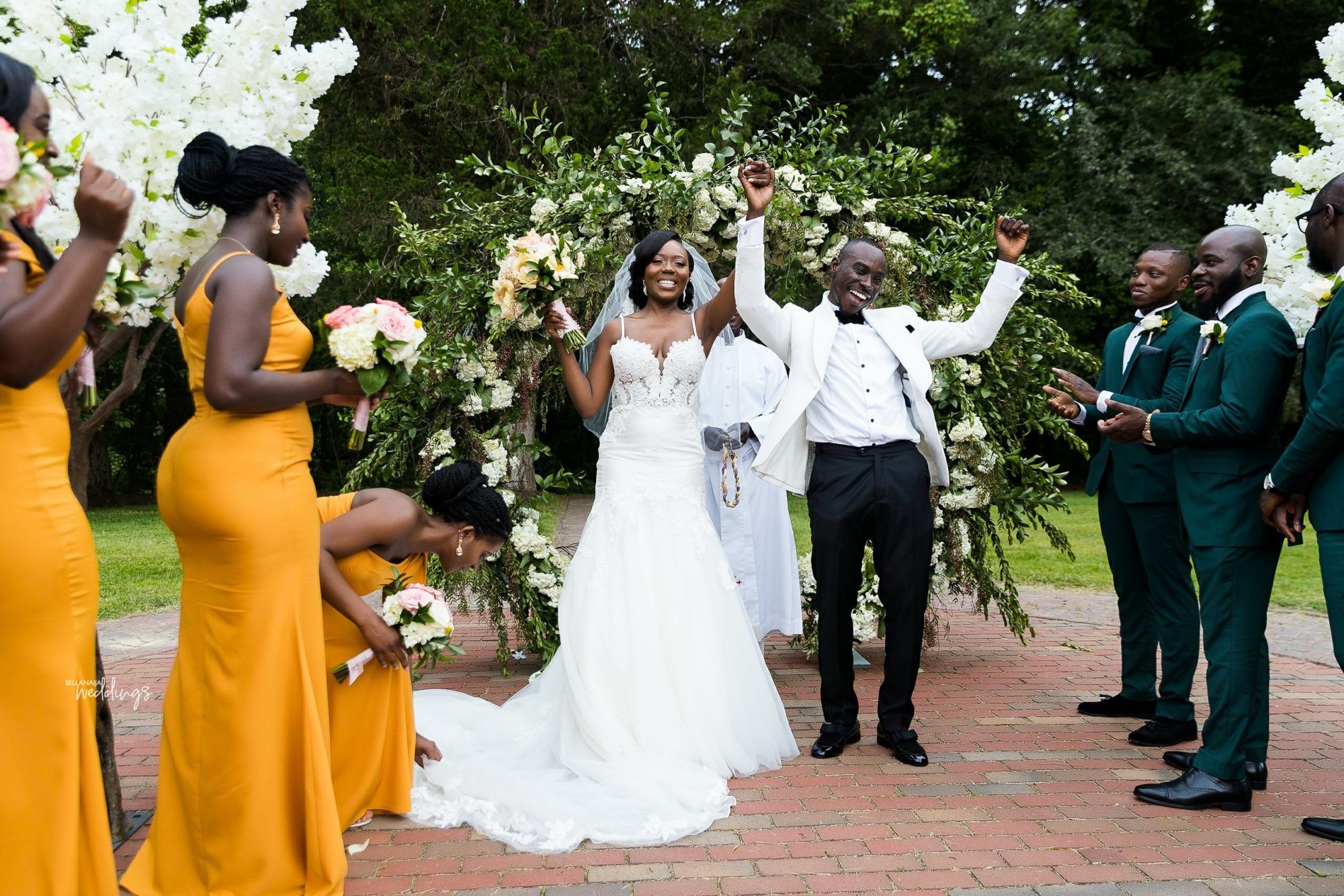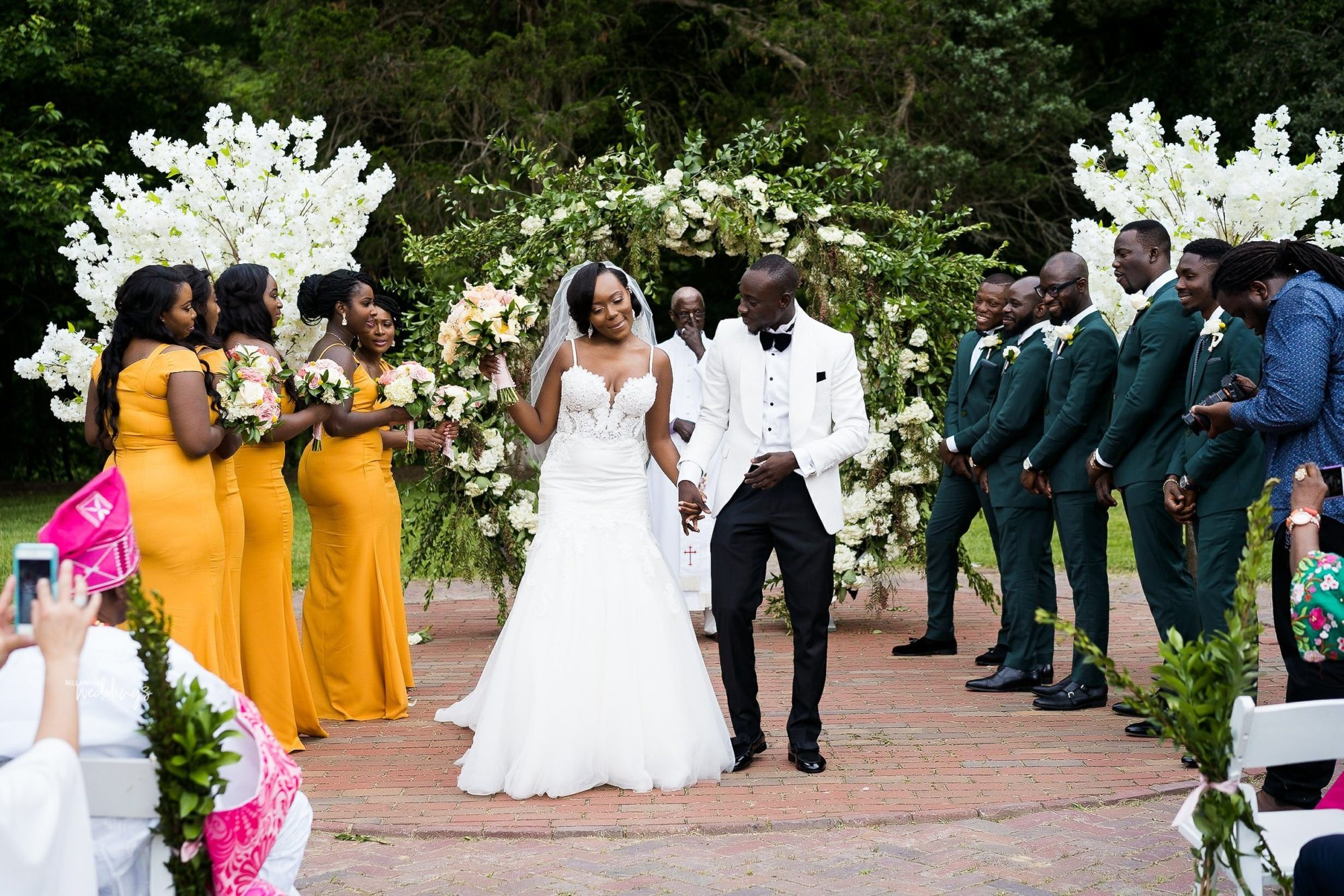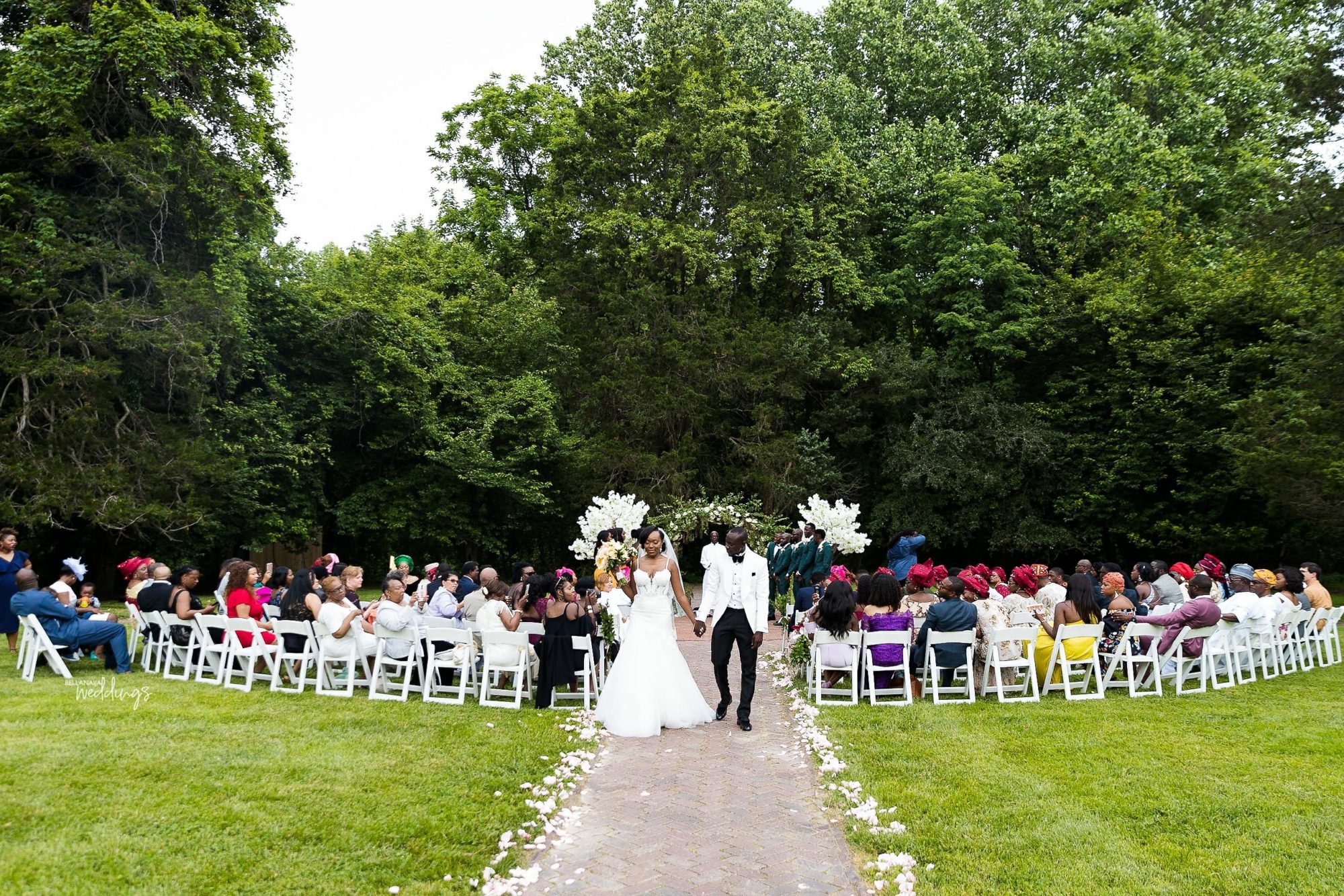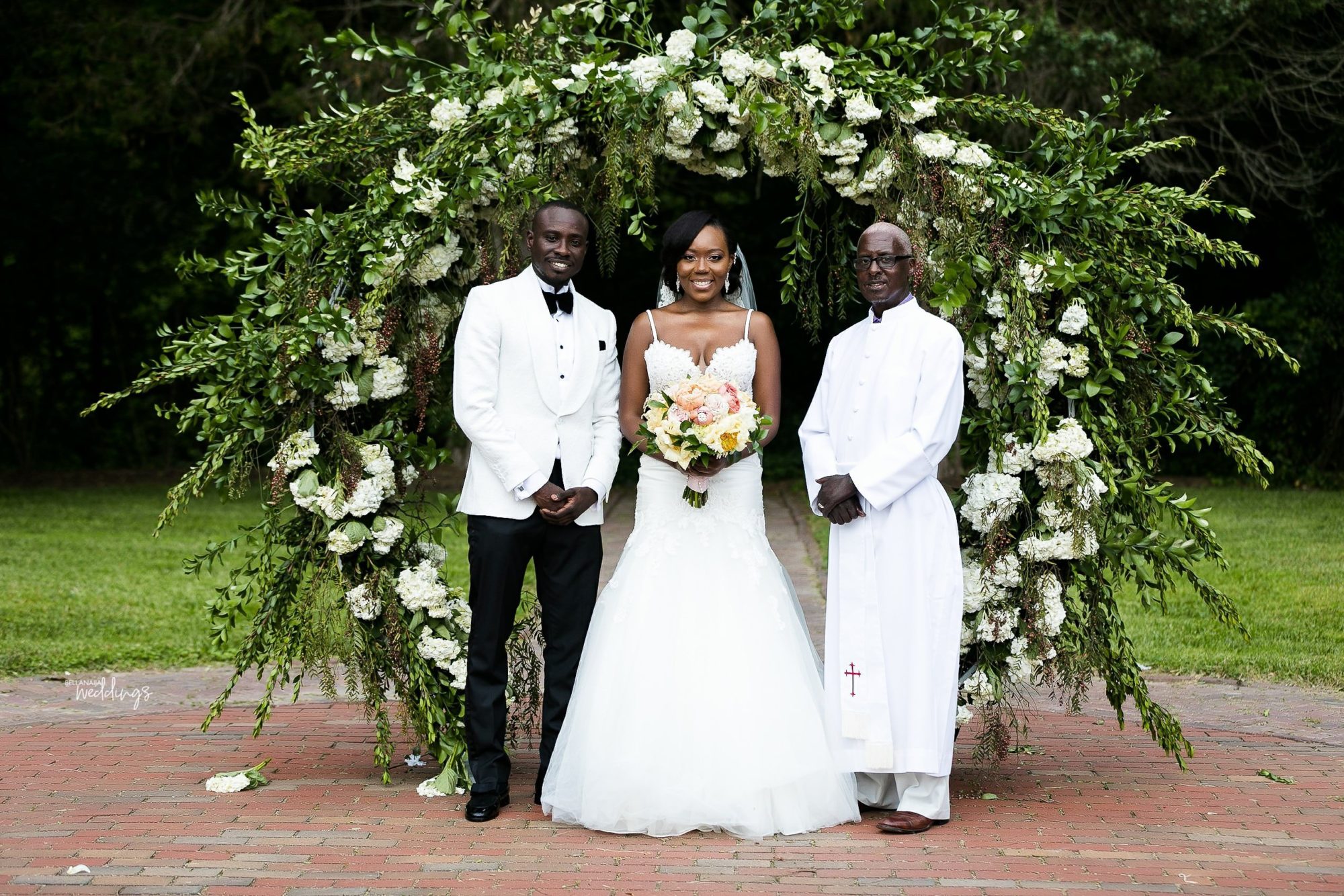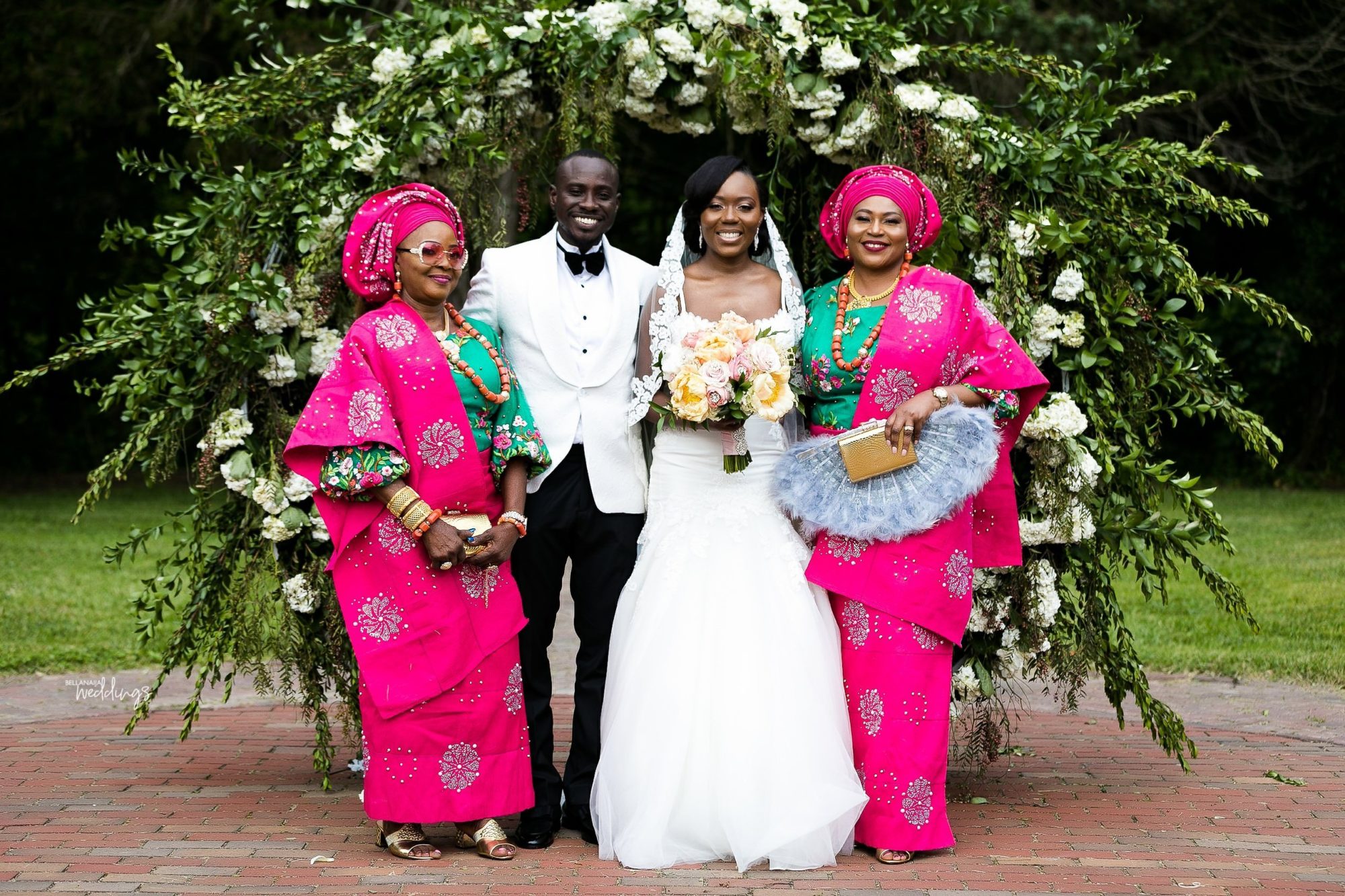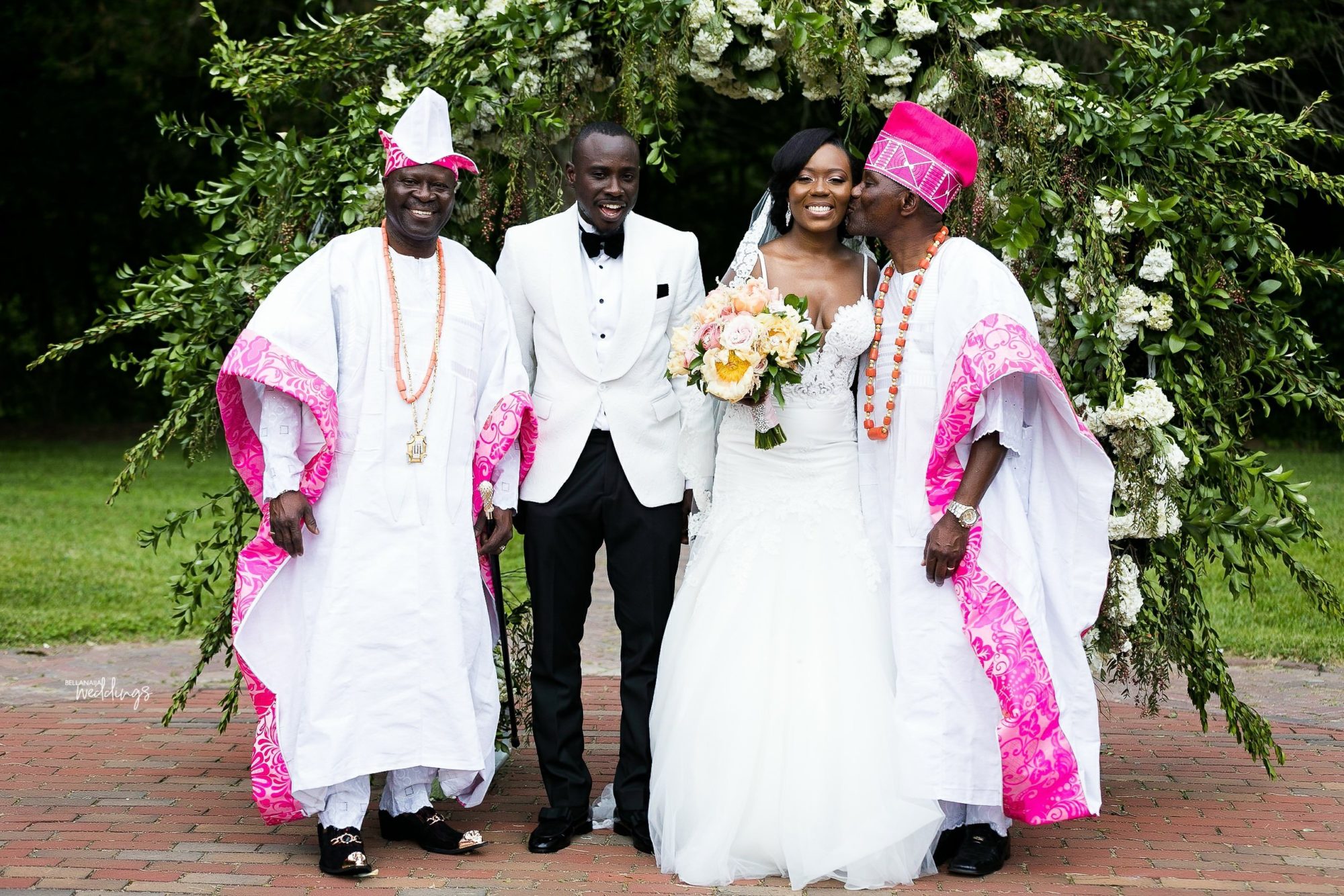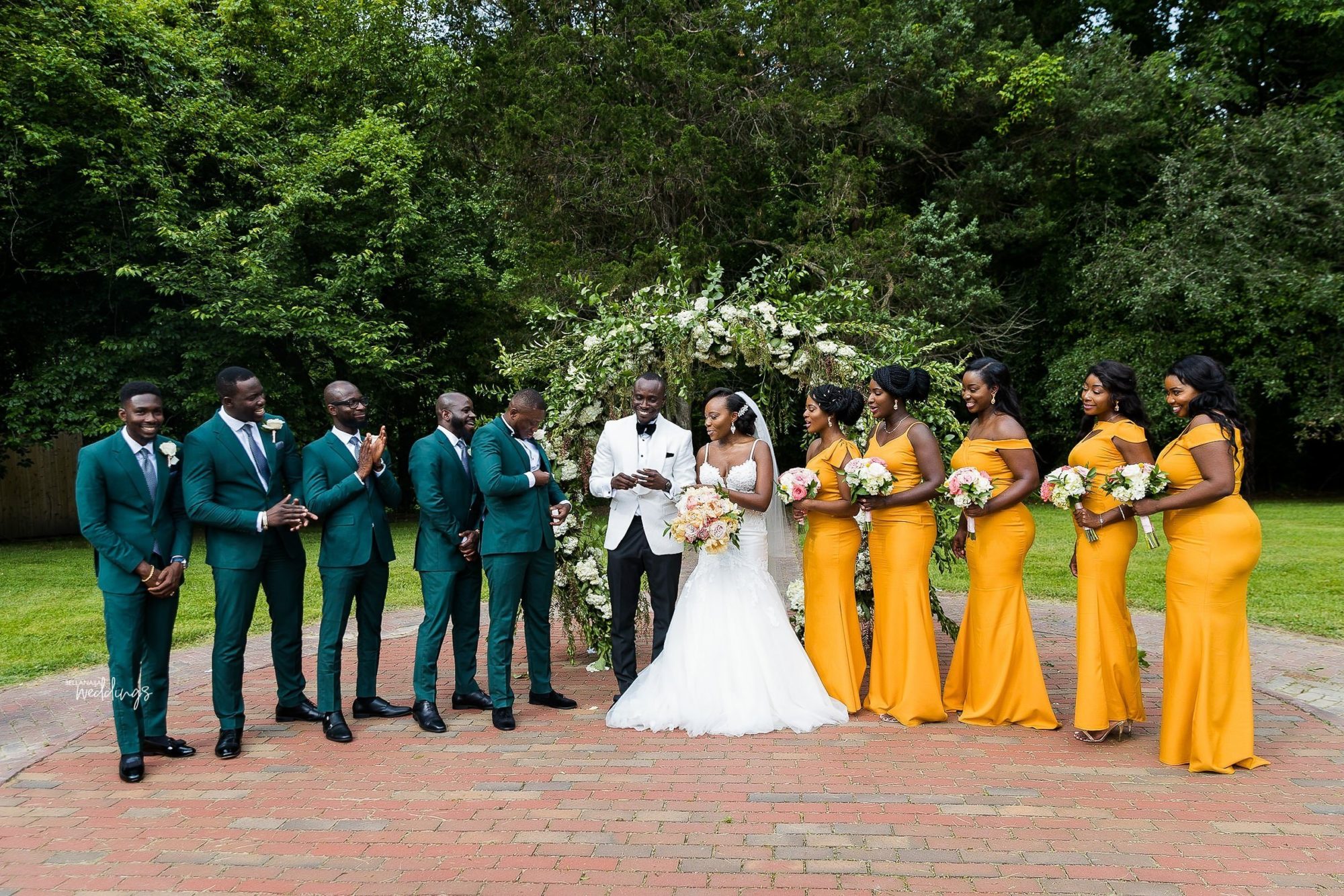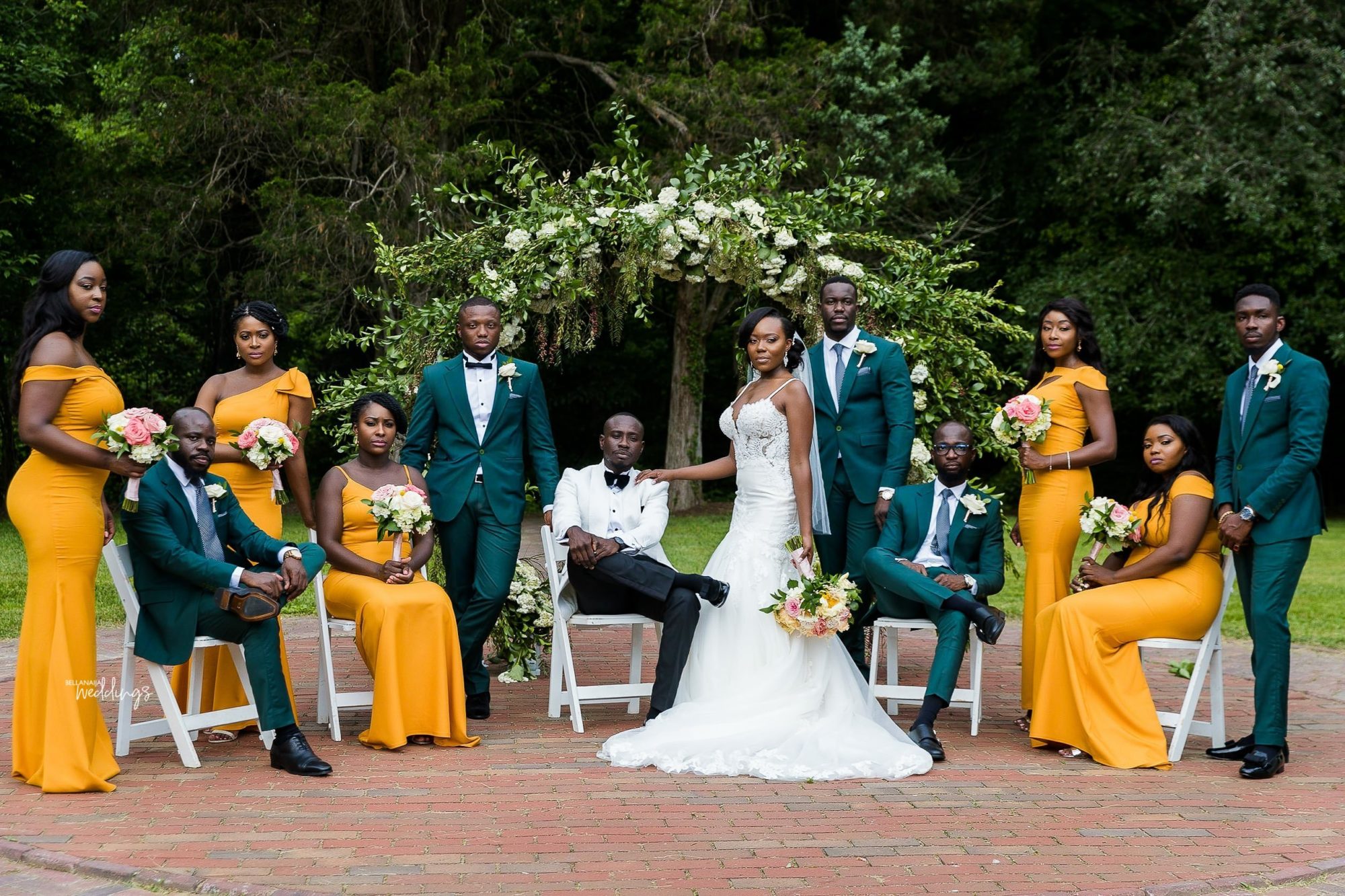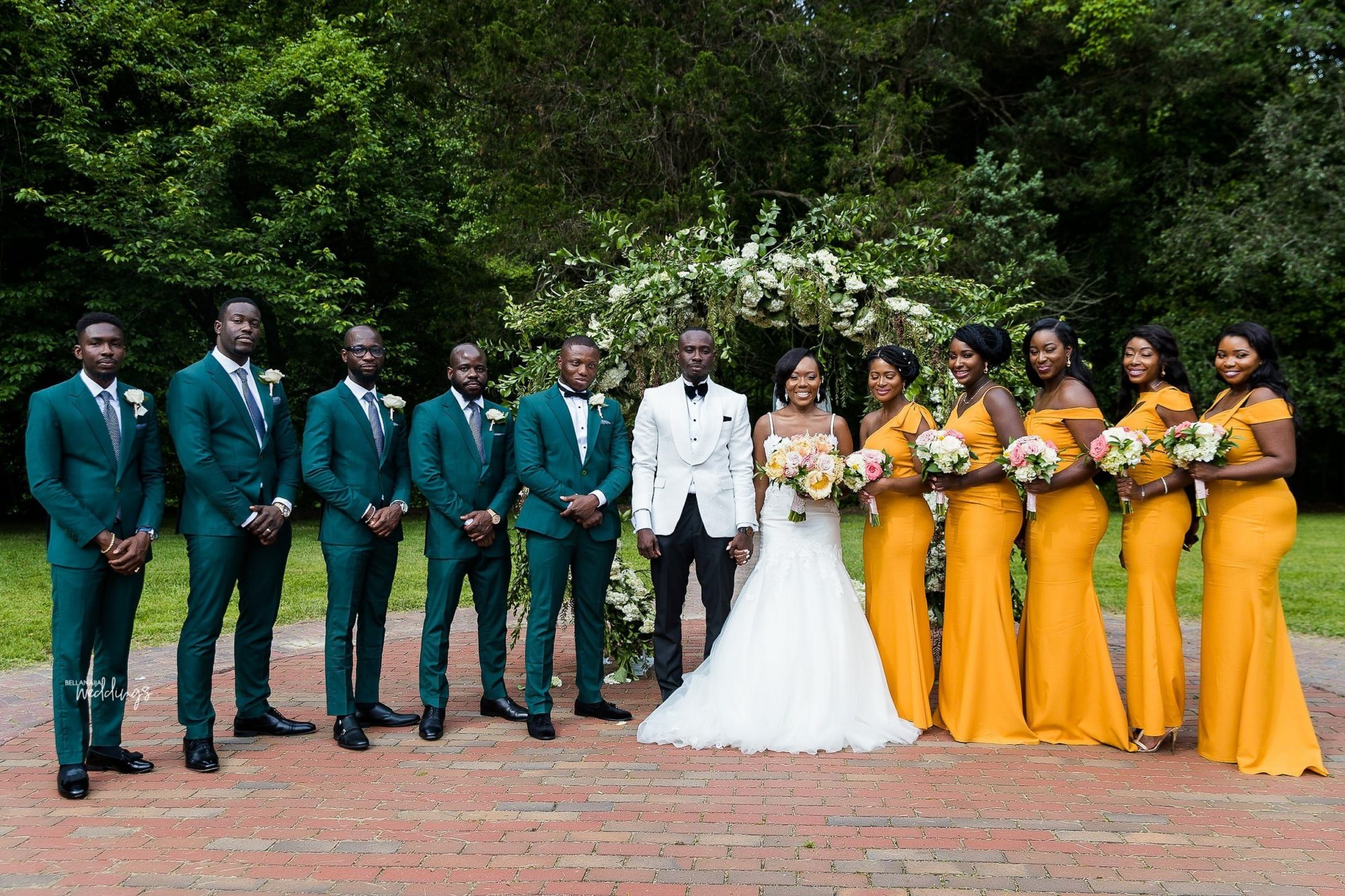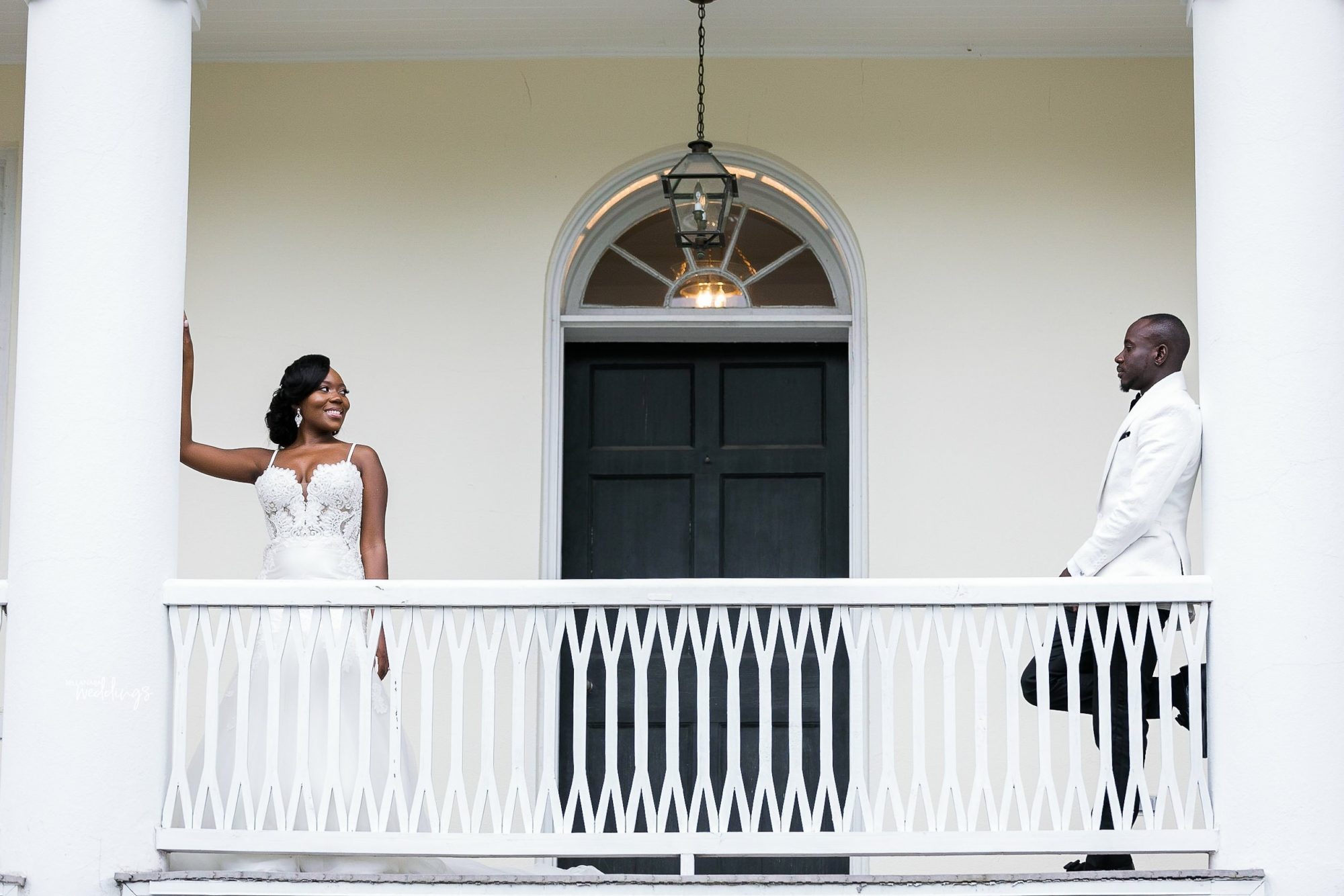 When it was time to pop the big question, here's how  he went about it:
Our proposal was in Lagos at the RED restaurant in Eko Hotel. It was just us two and it was perfect. The ring was perfect. Shout out to our proposal planner Moni @mosmerize_ng for helping put this precious moment together.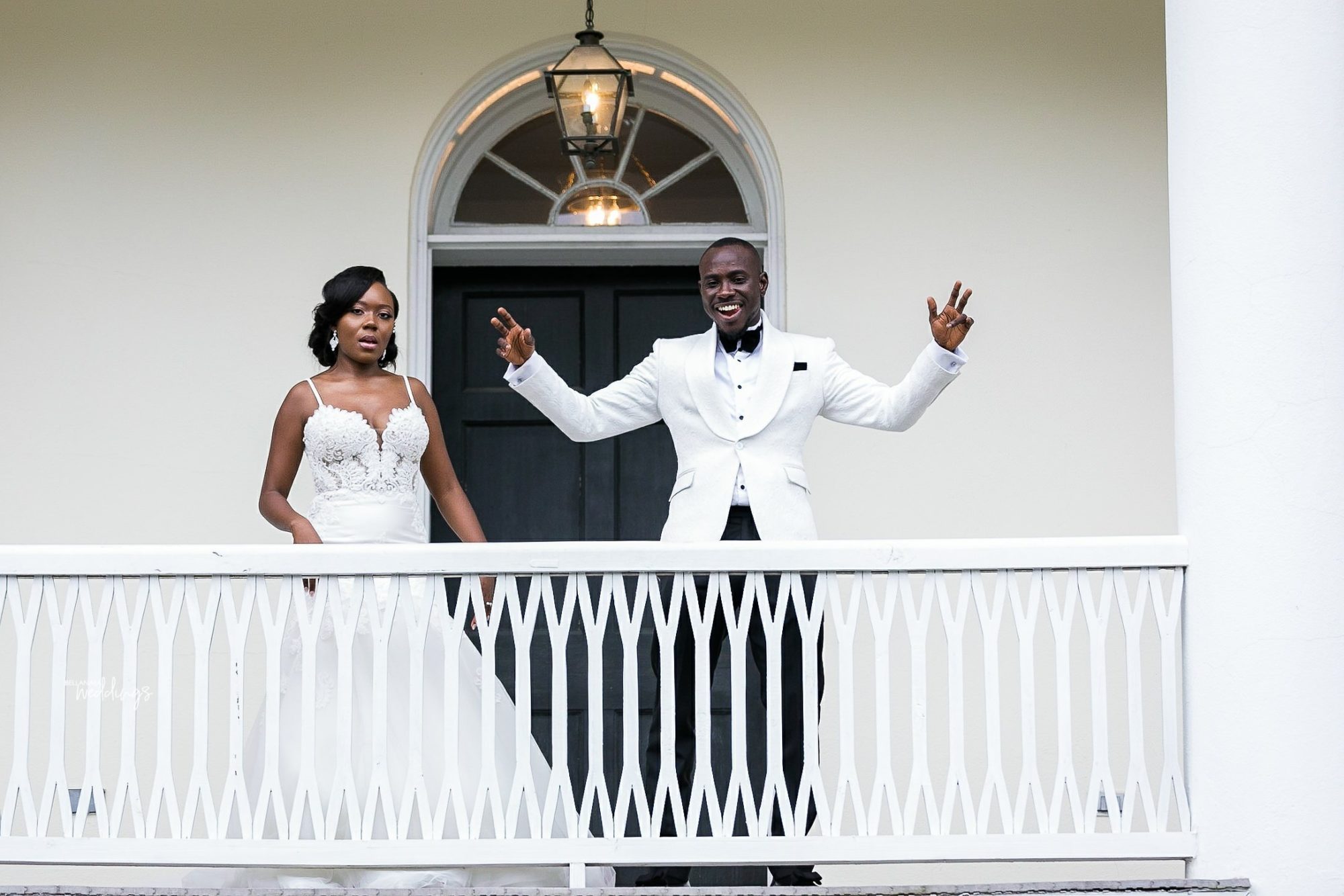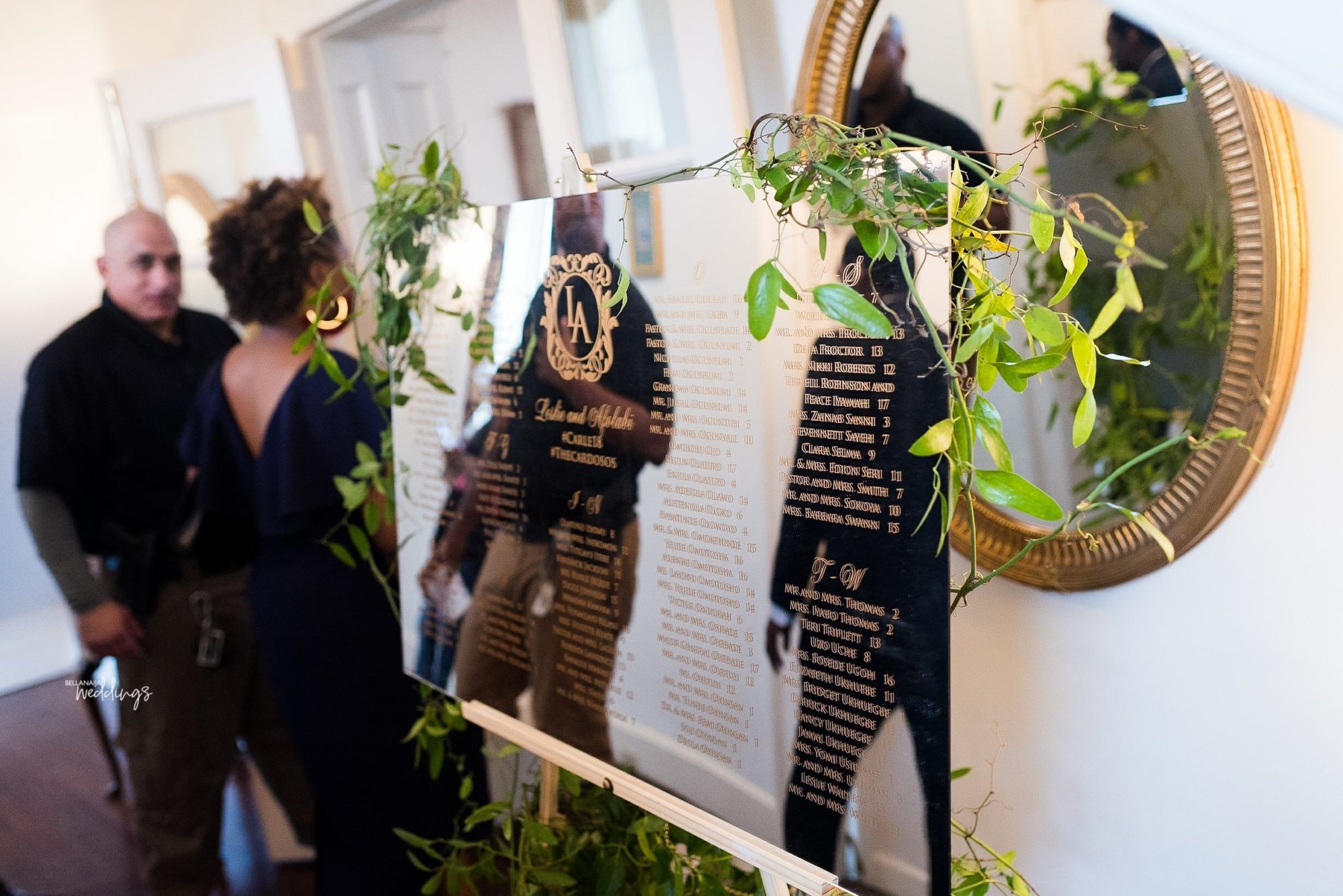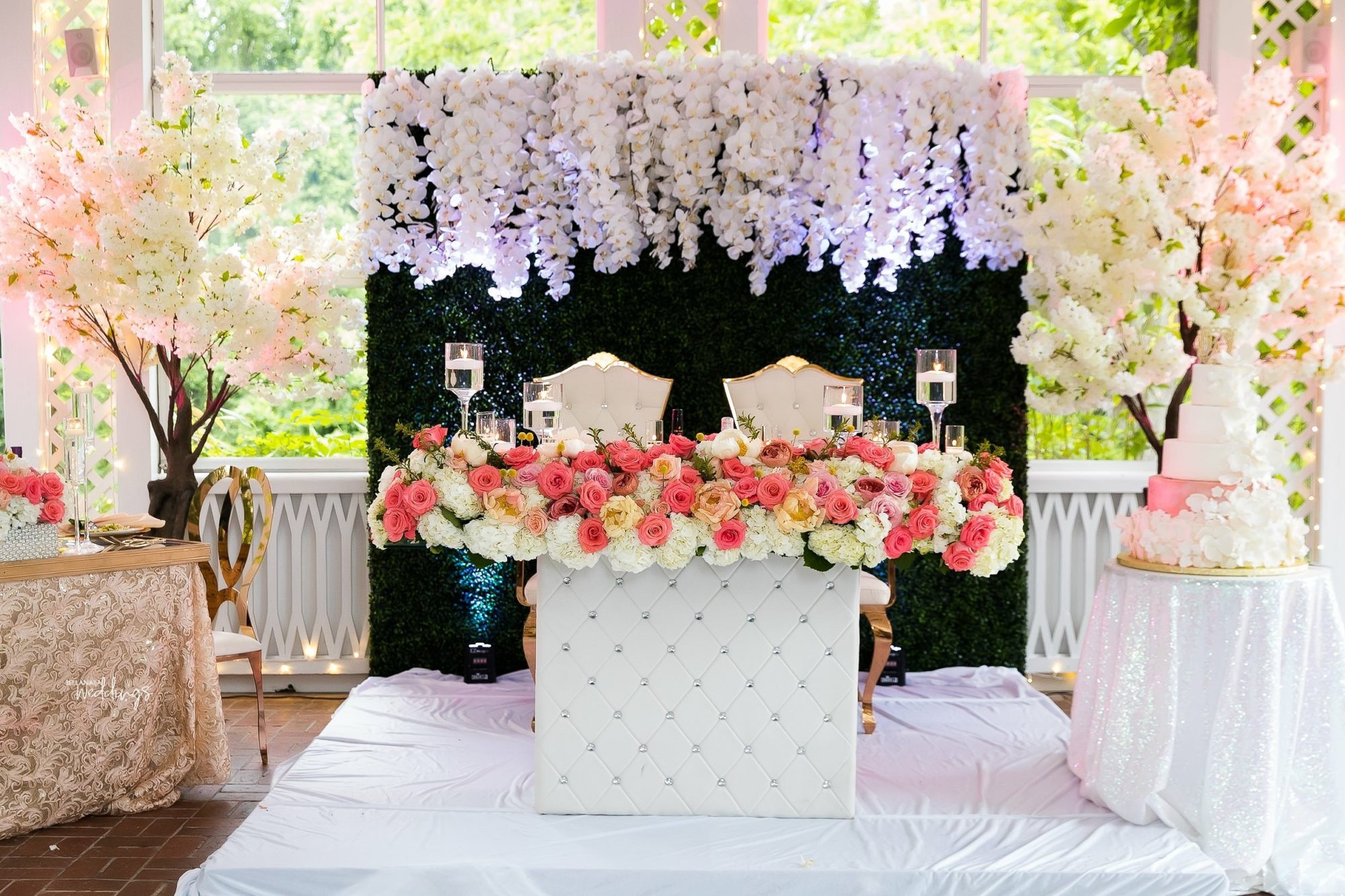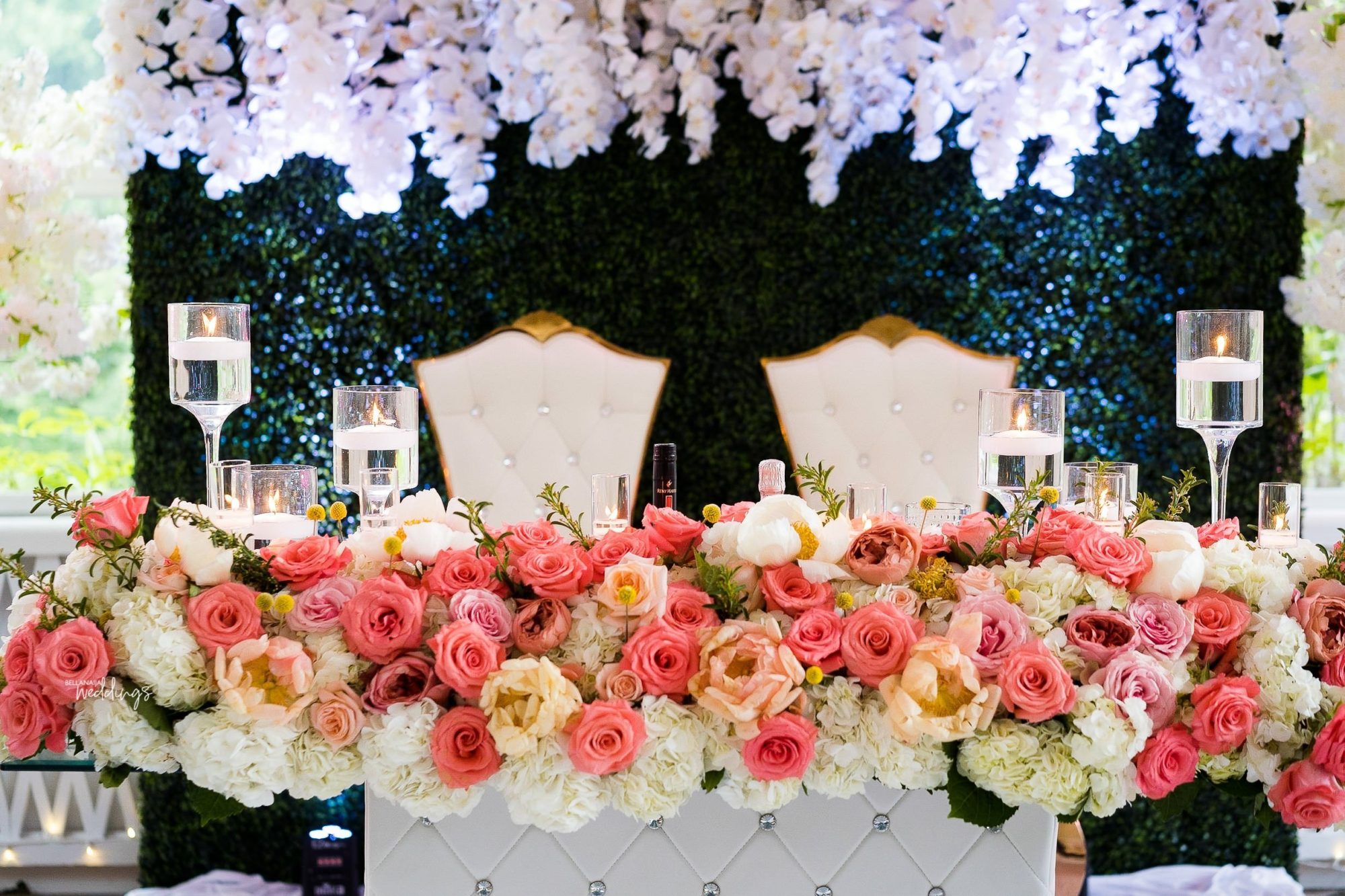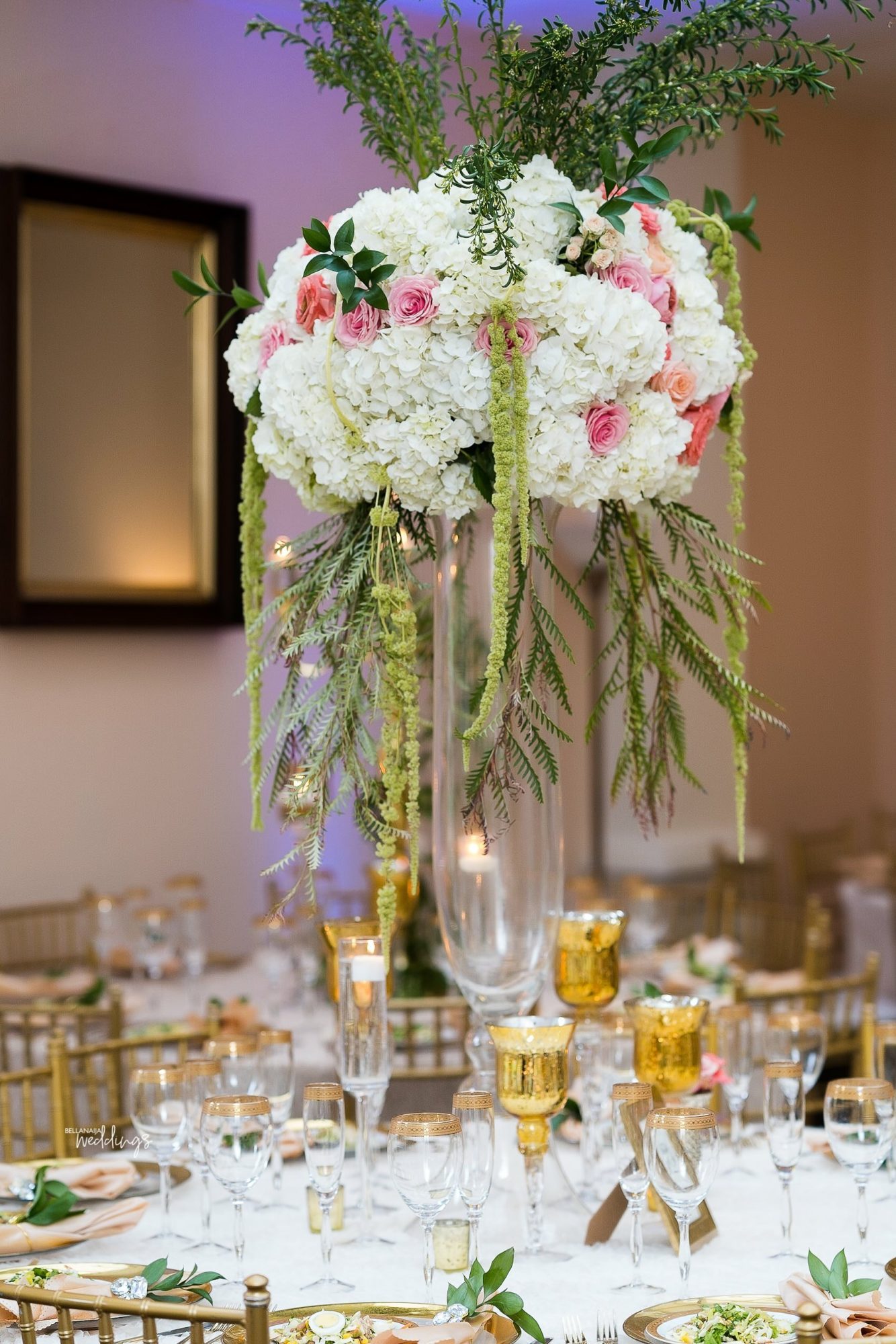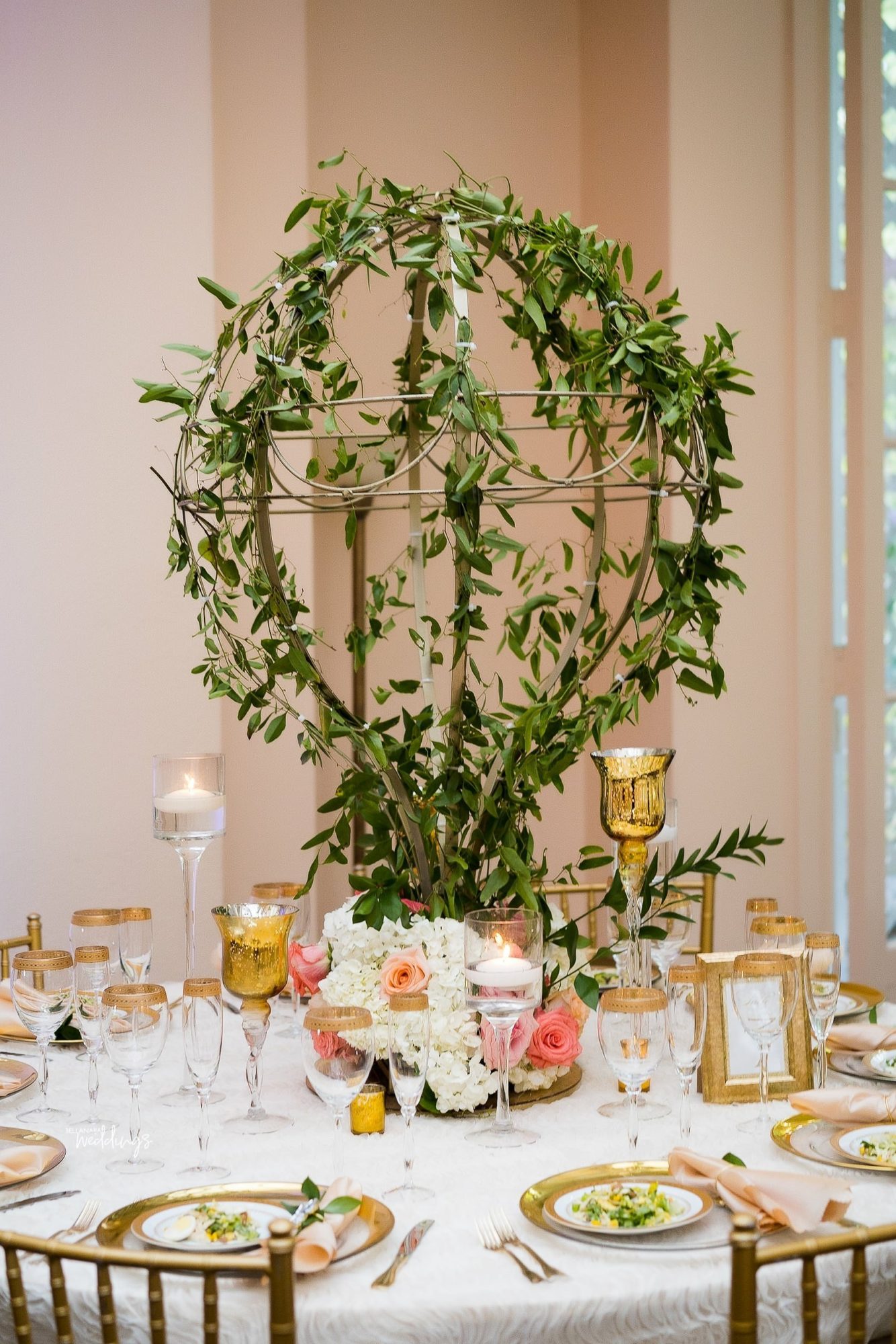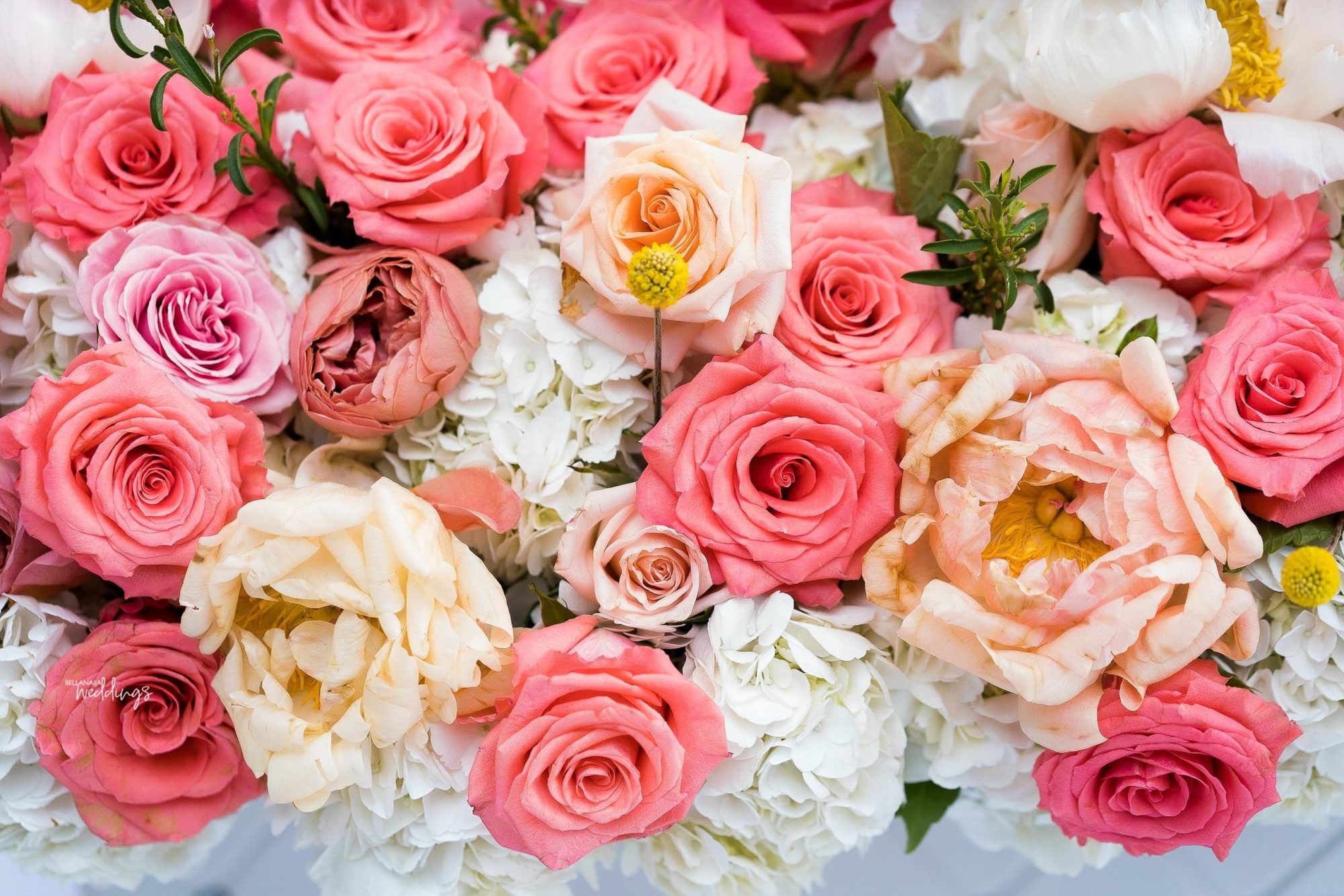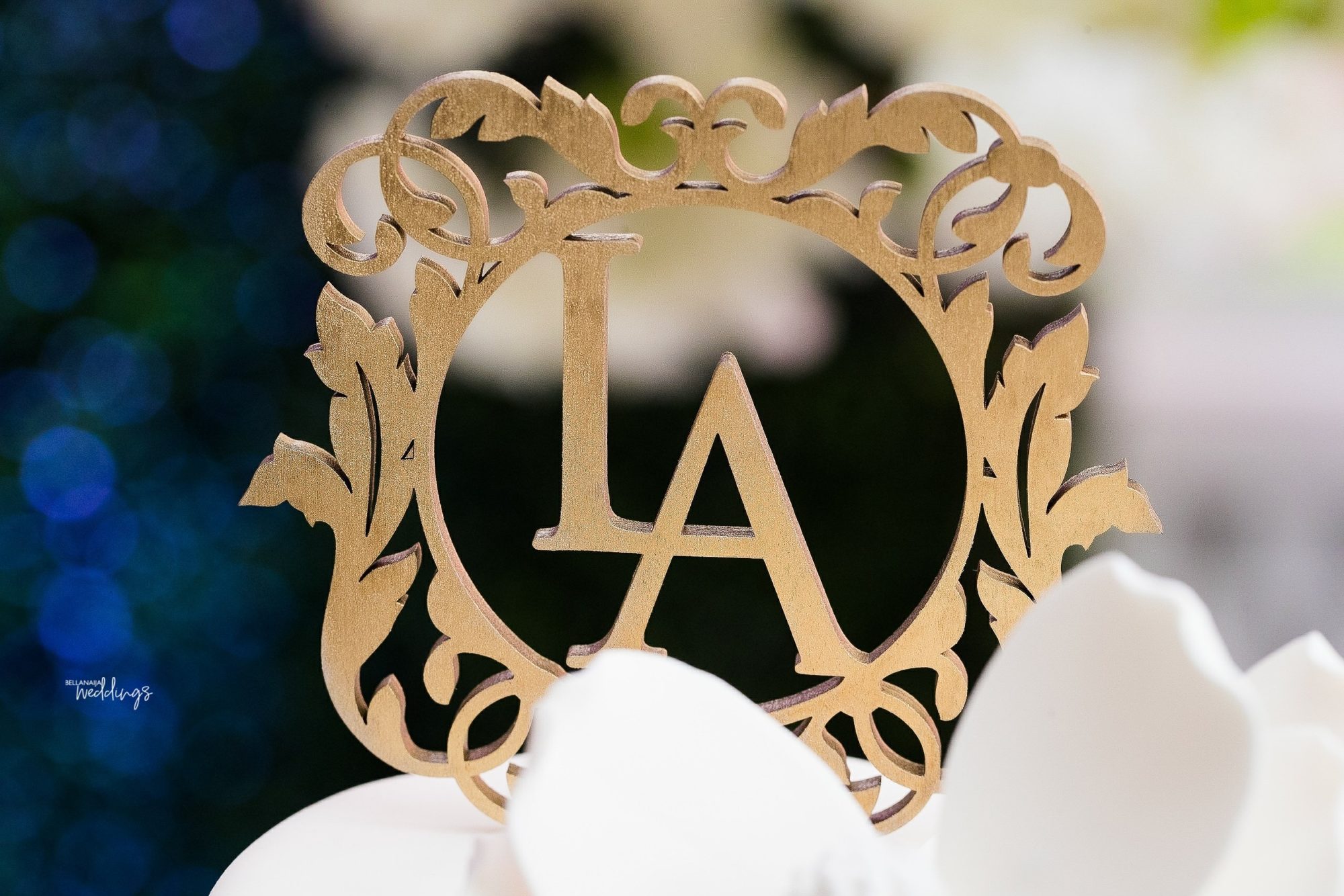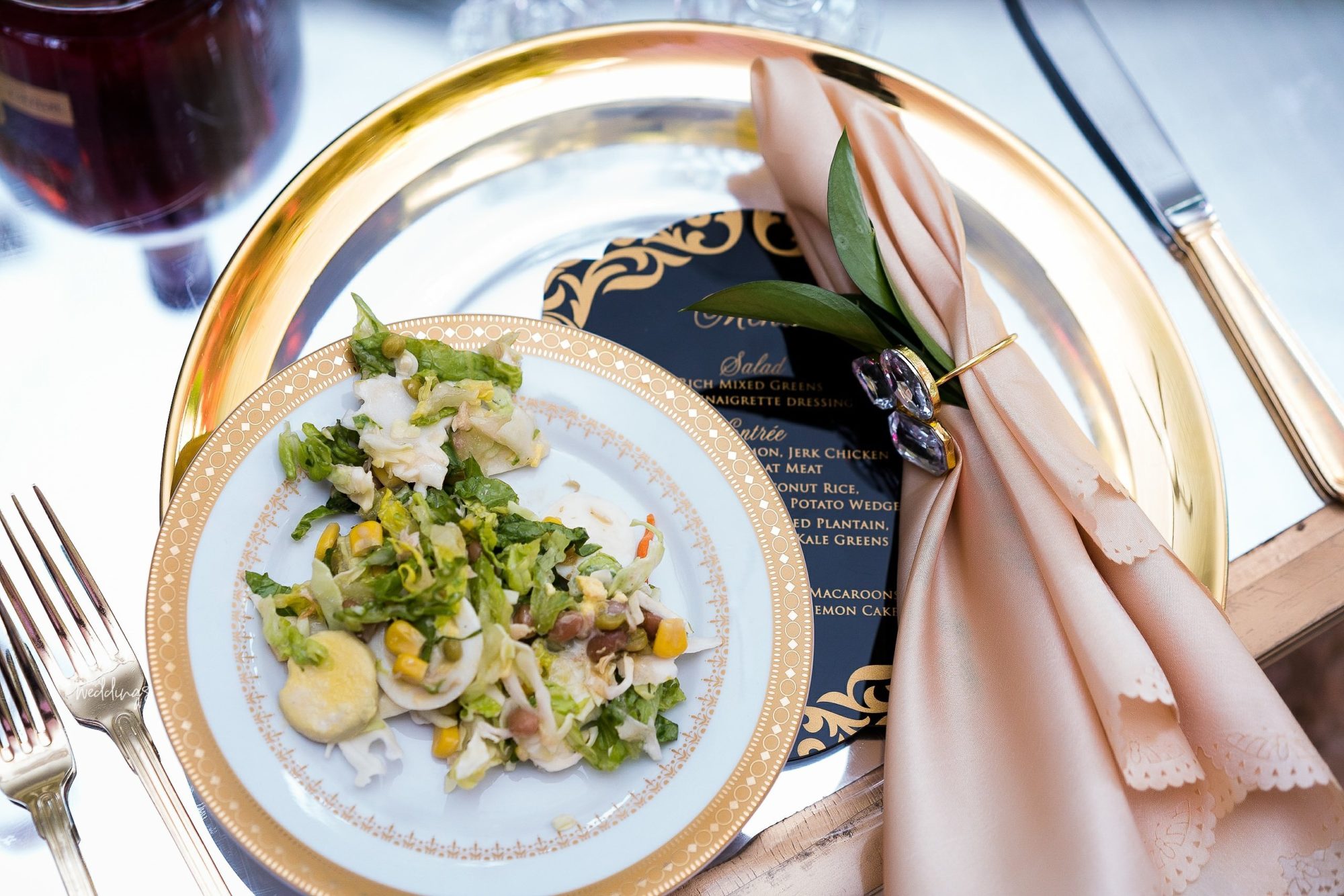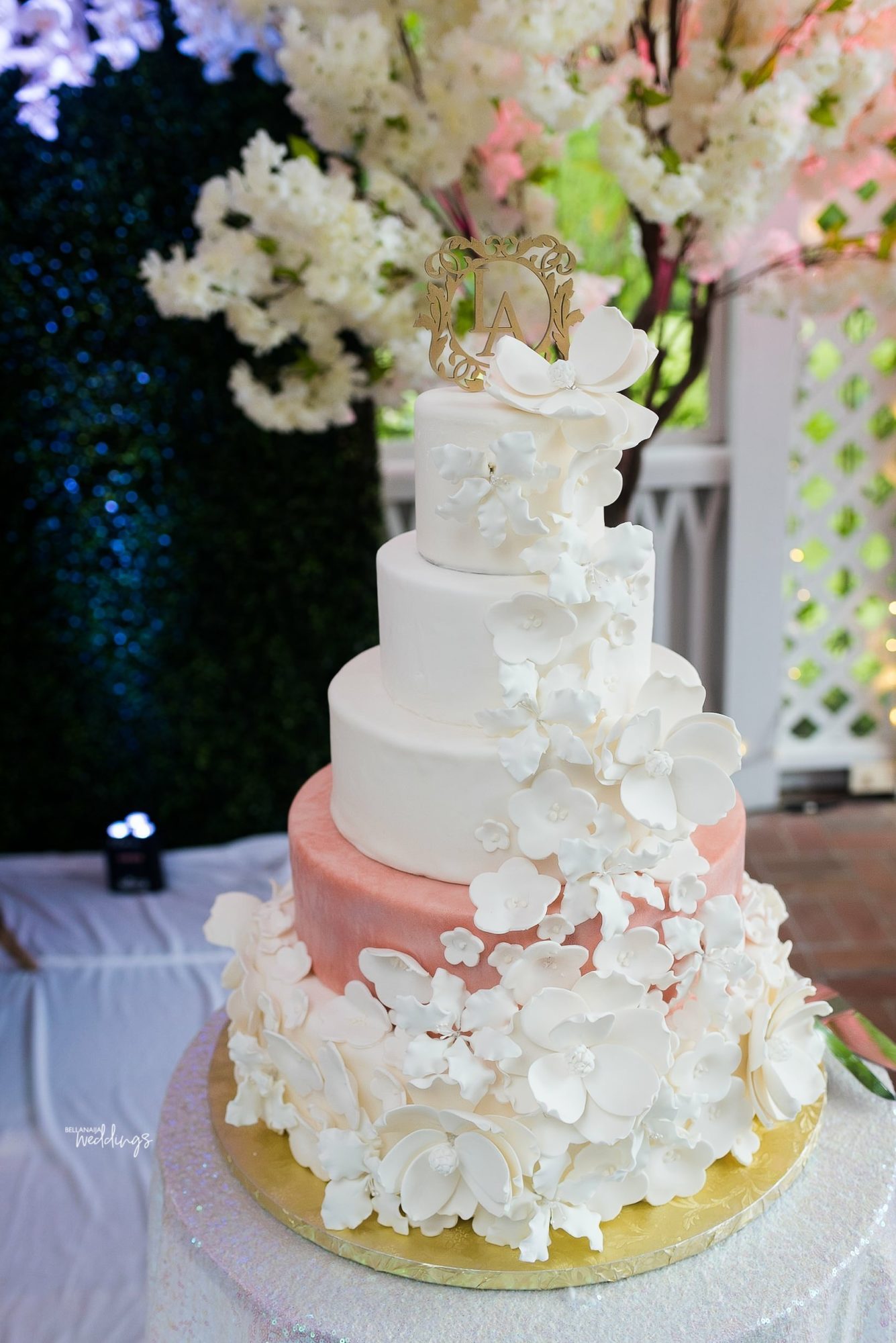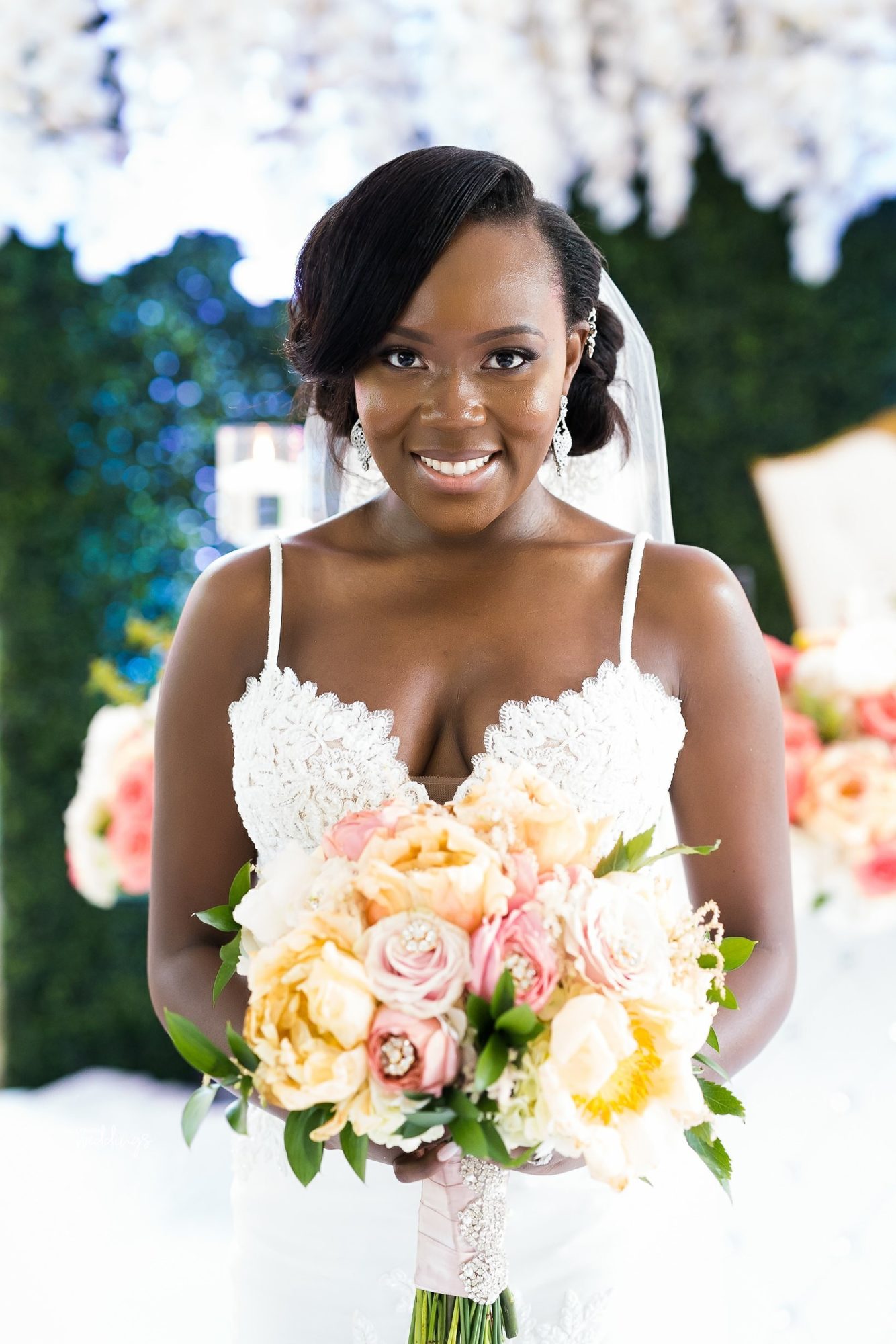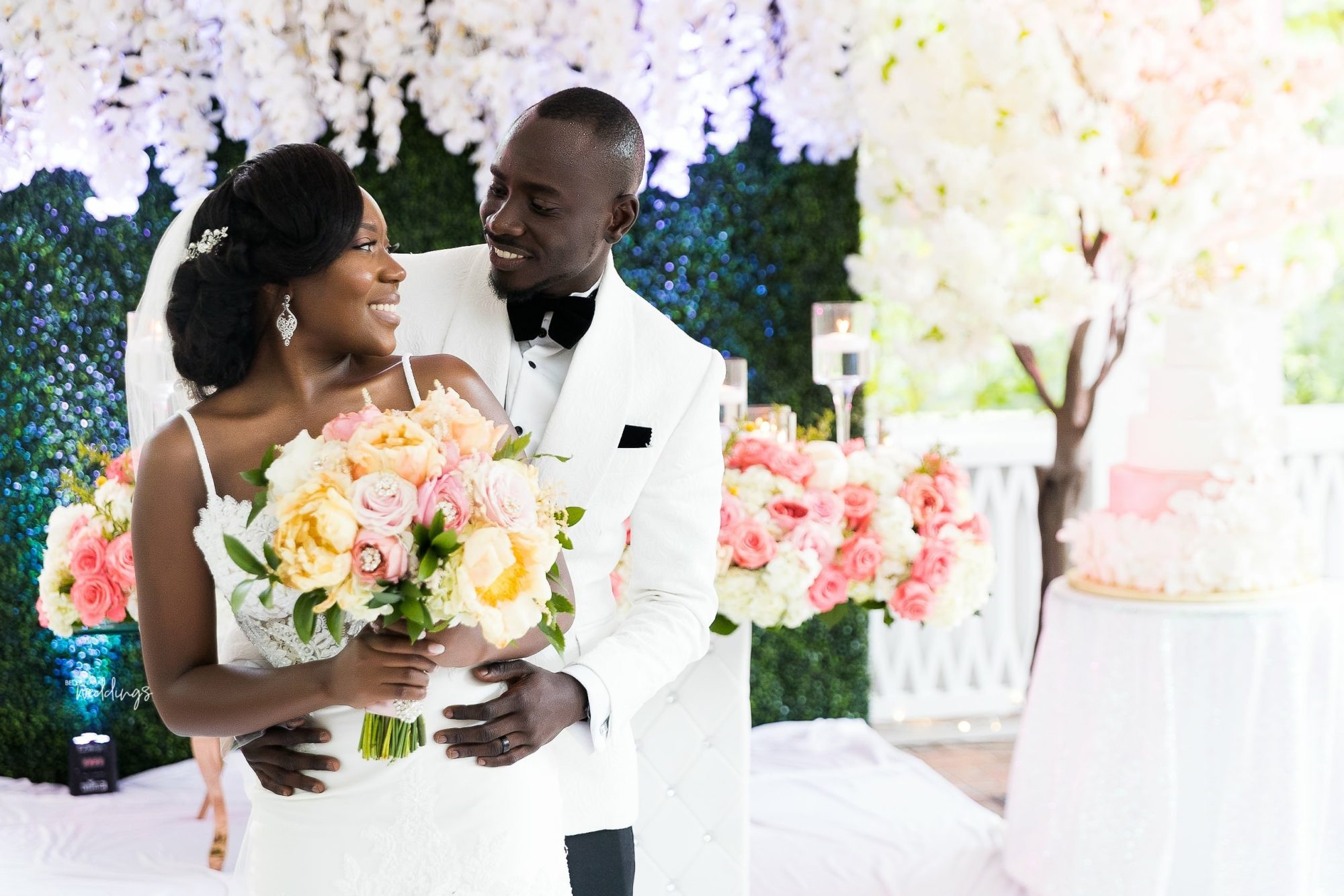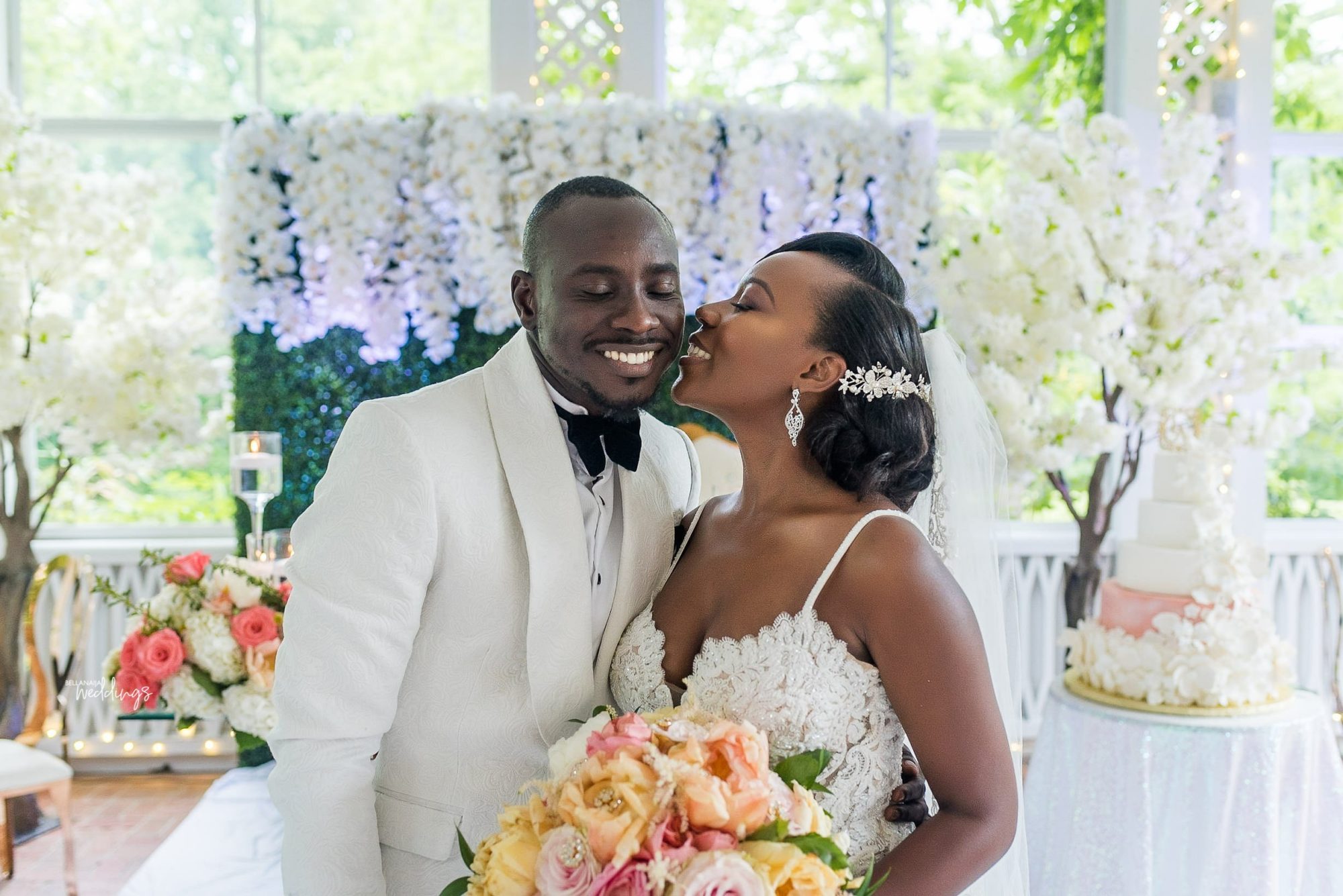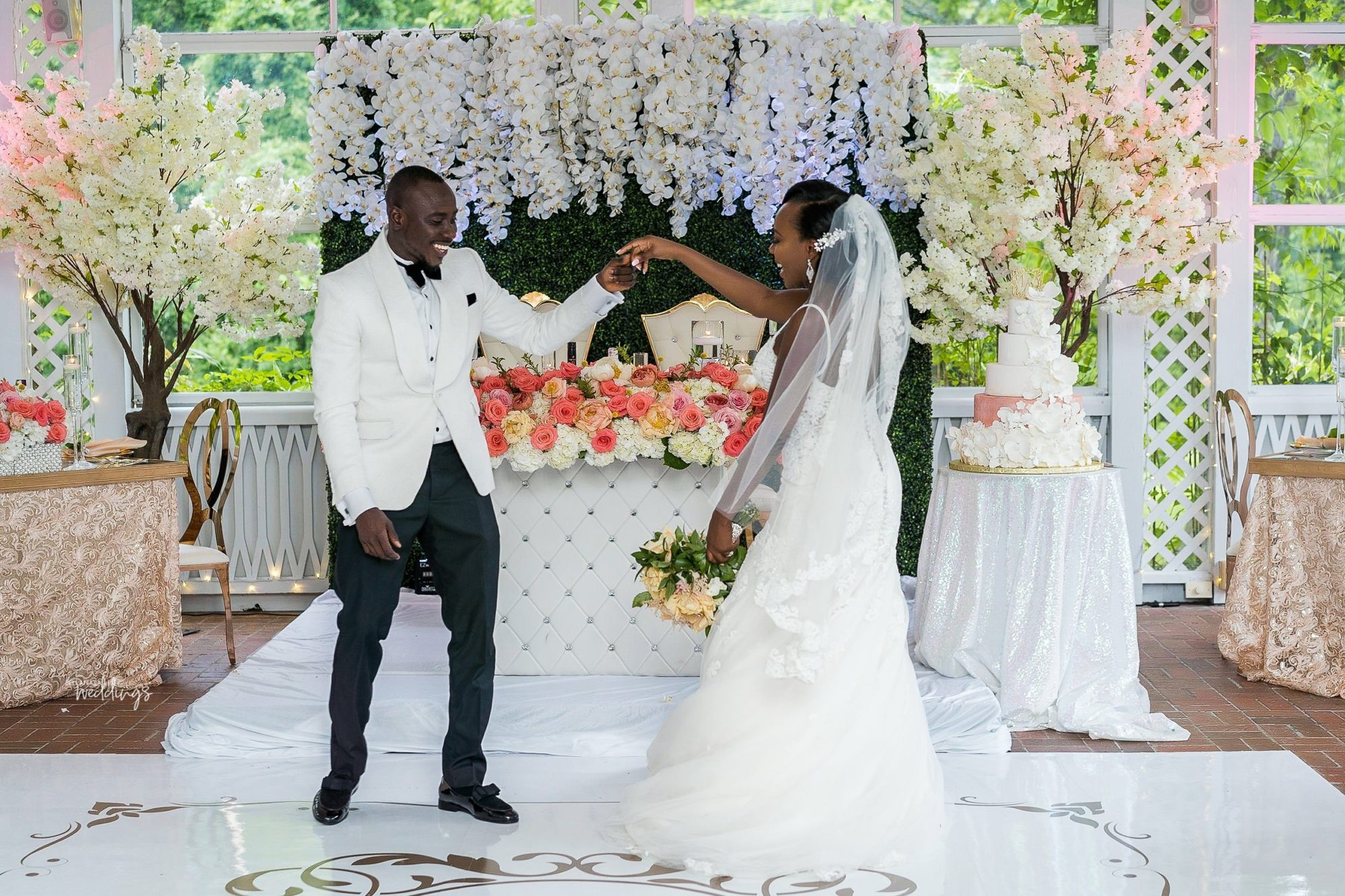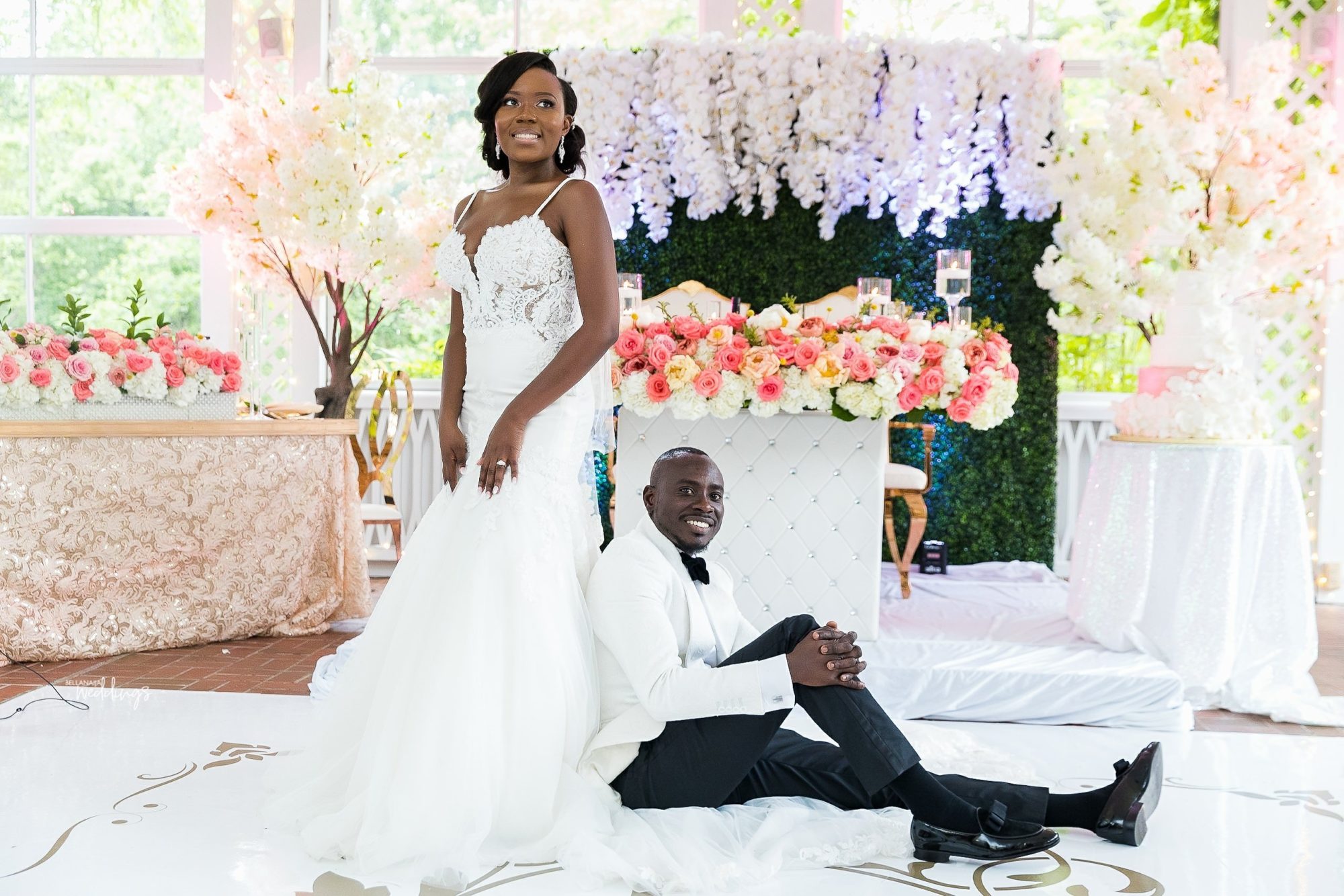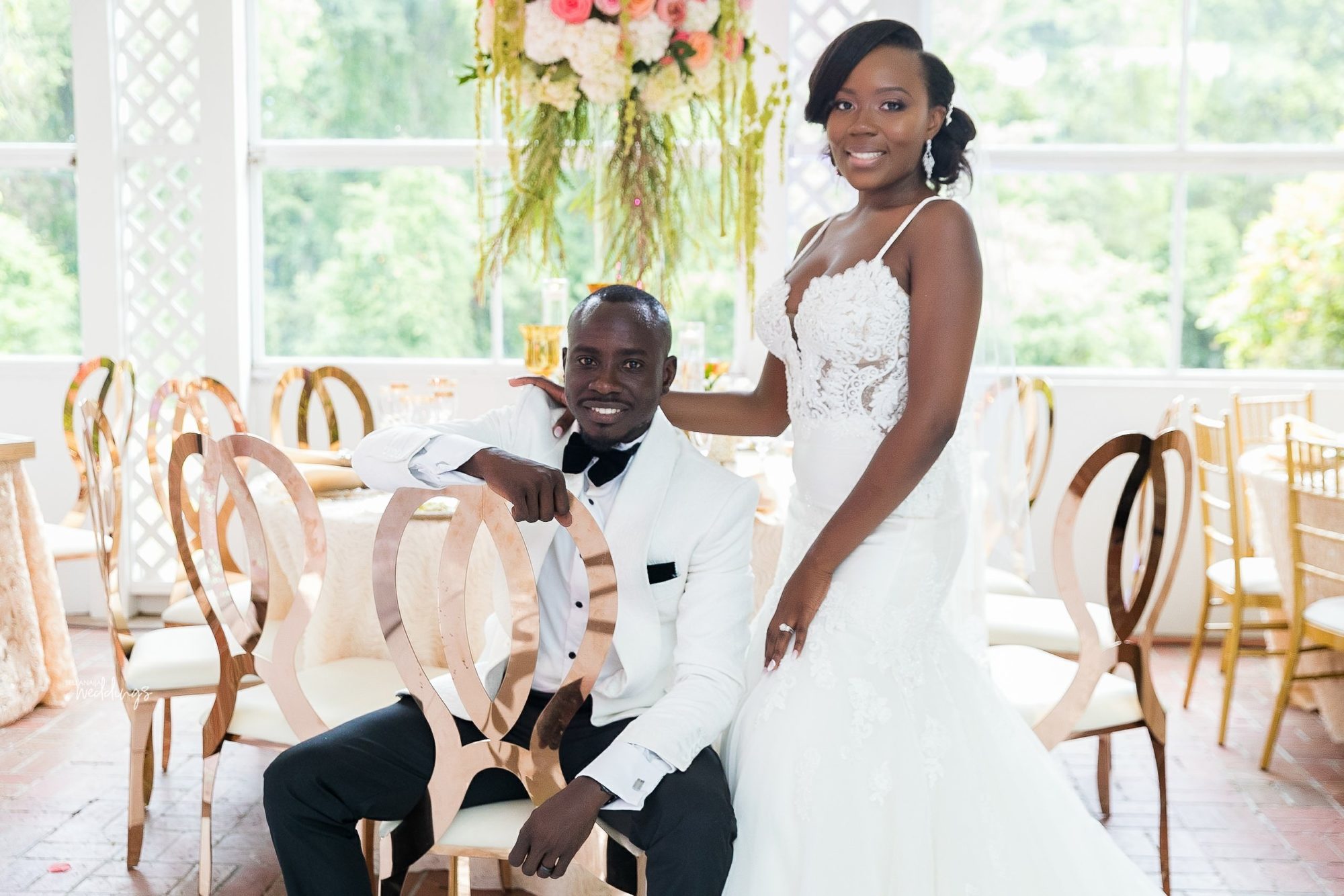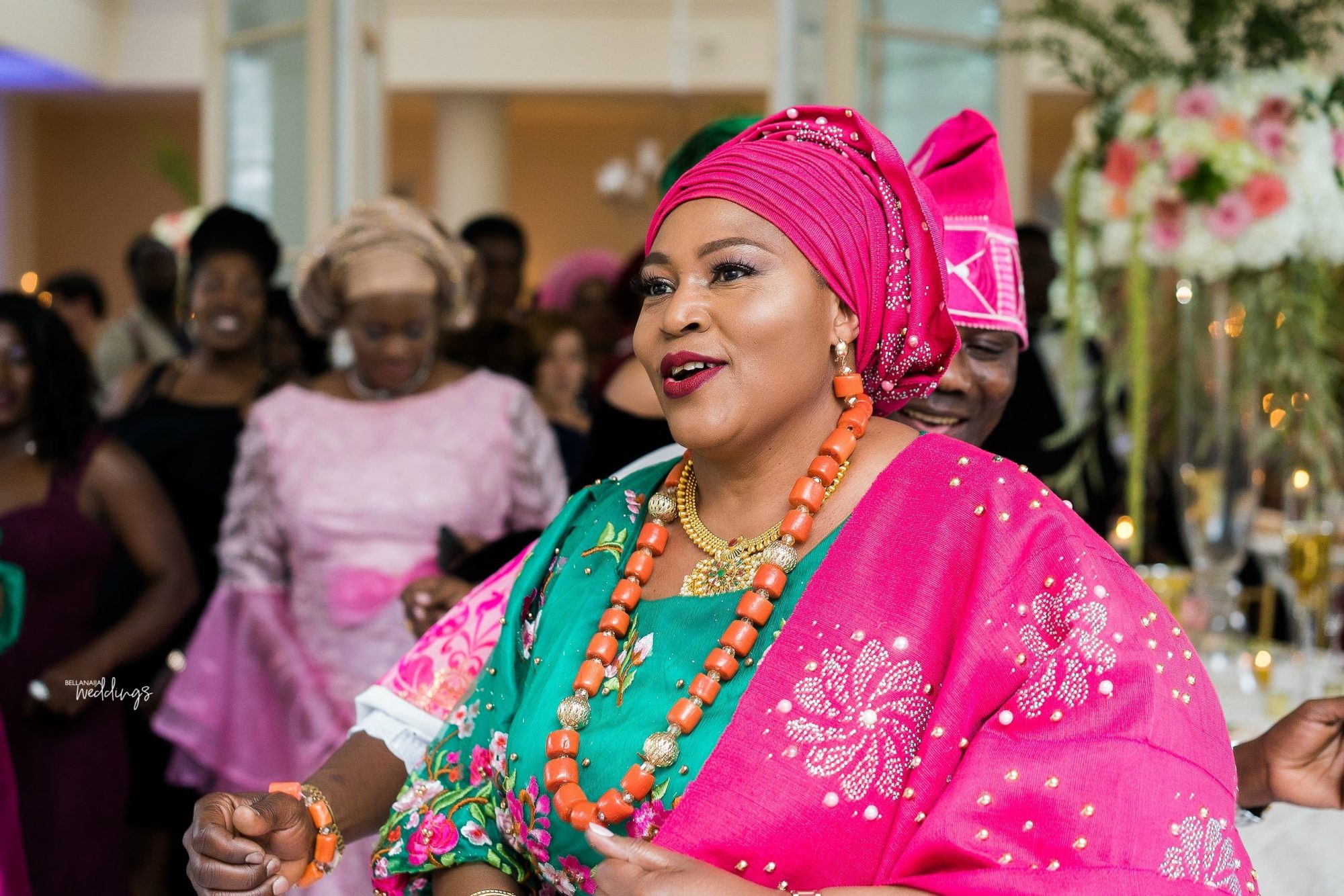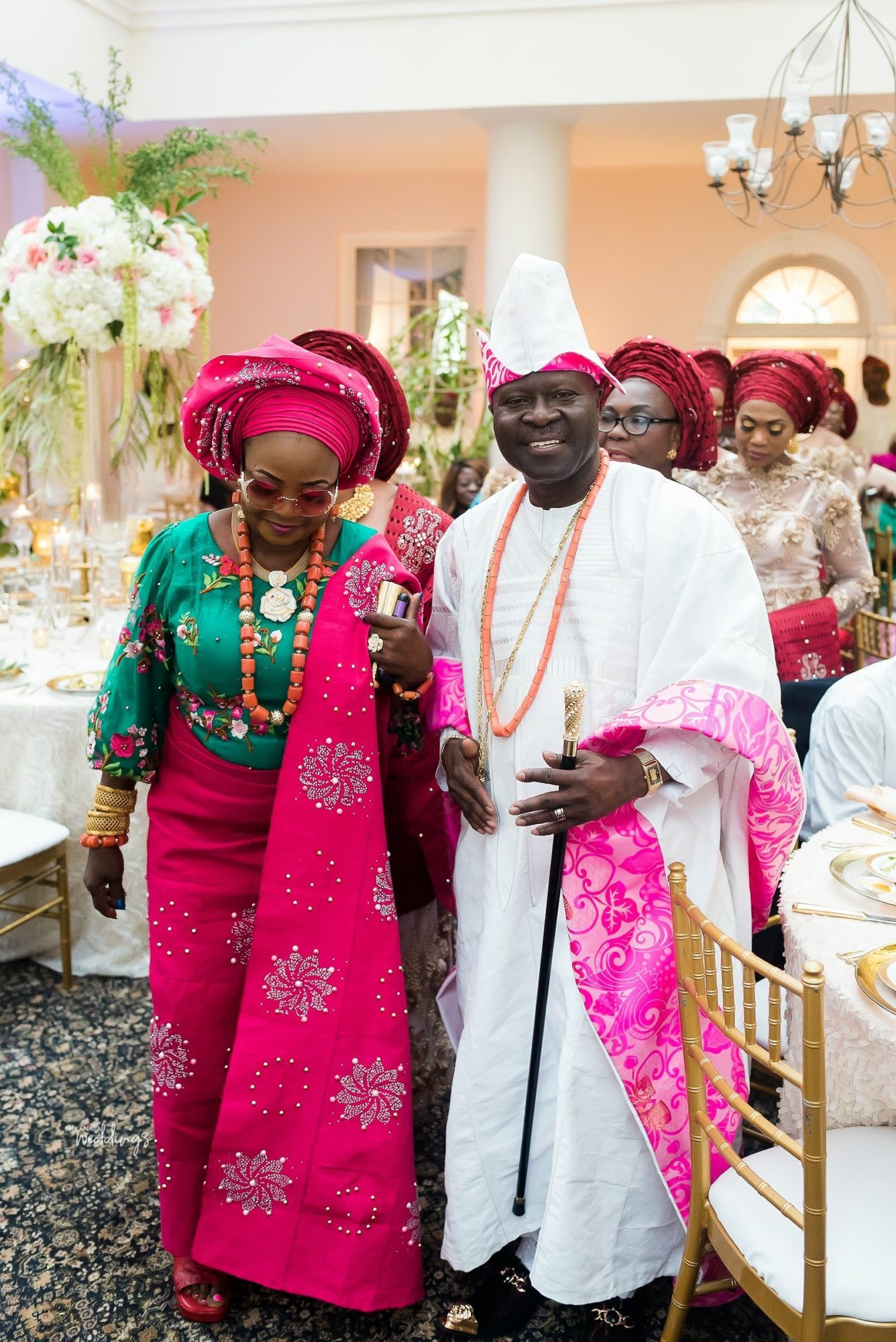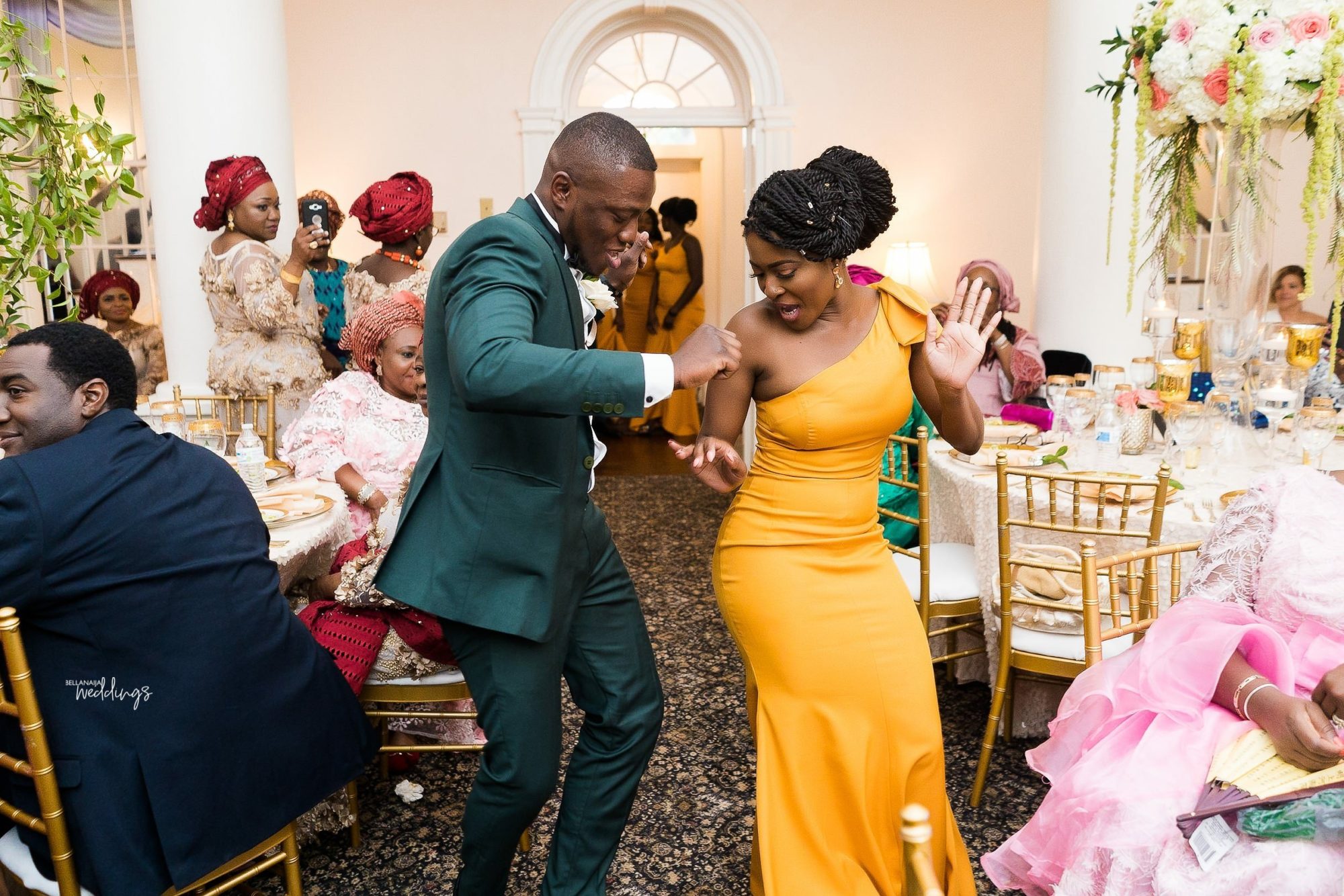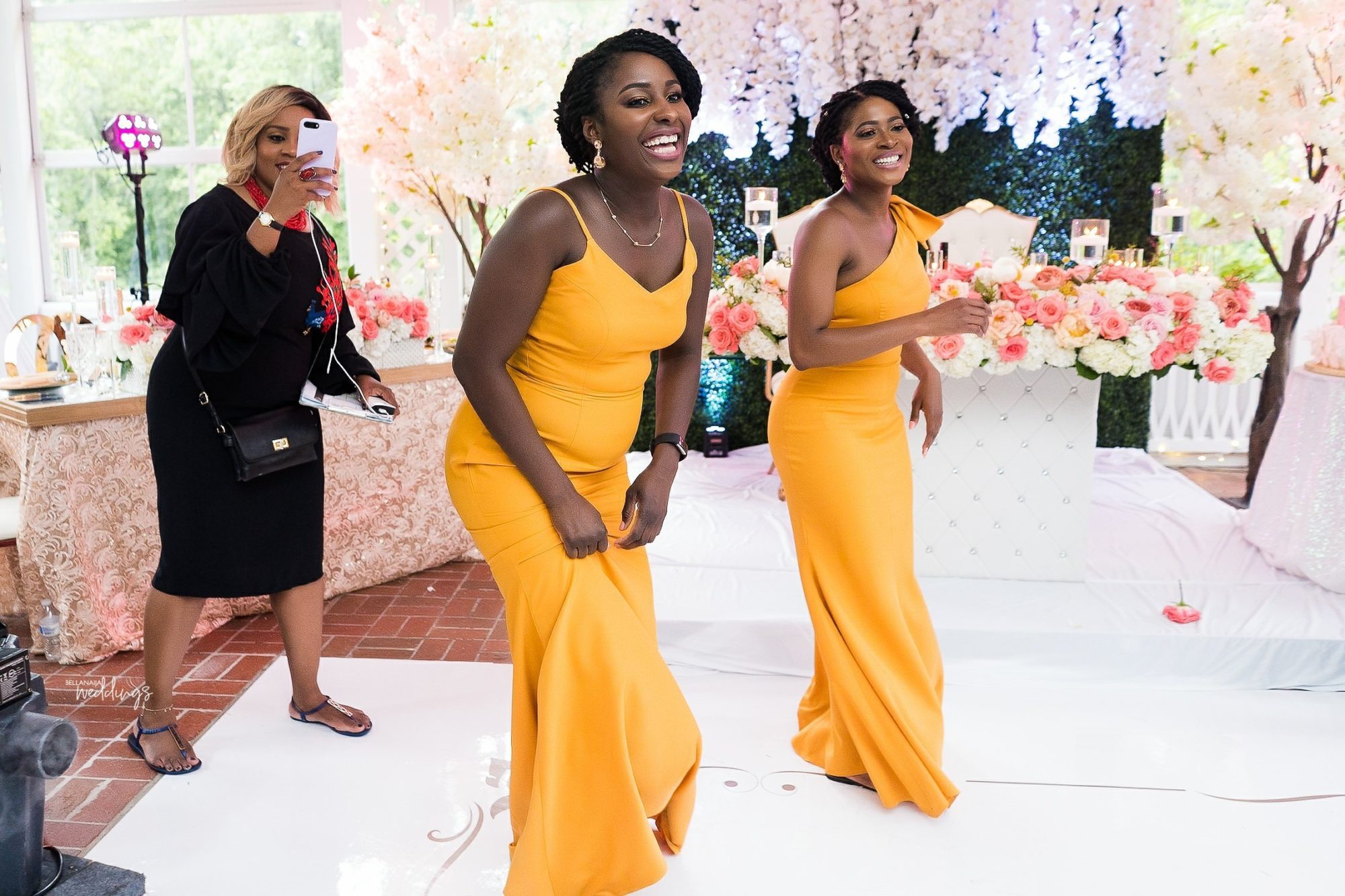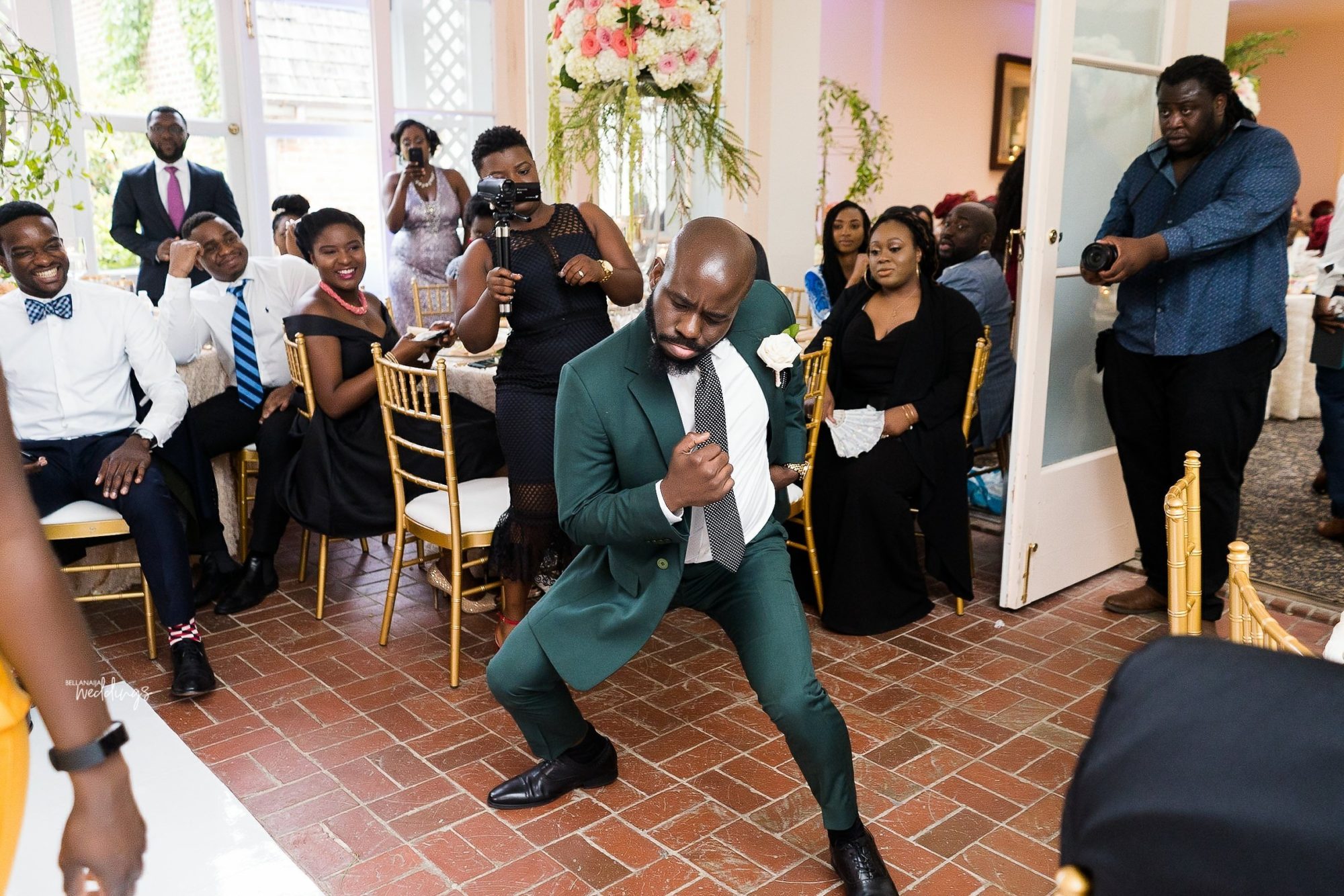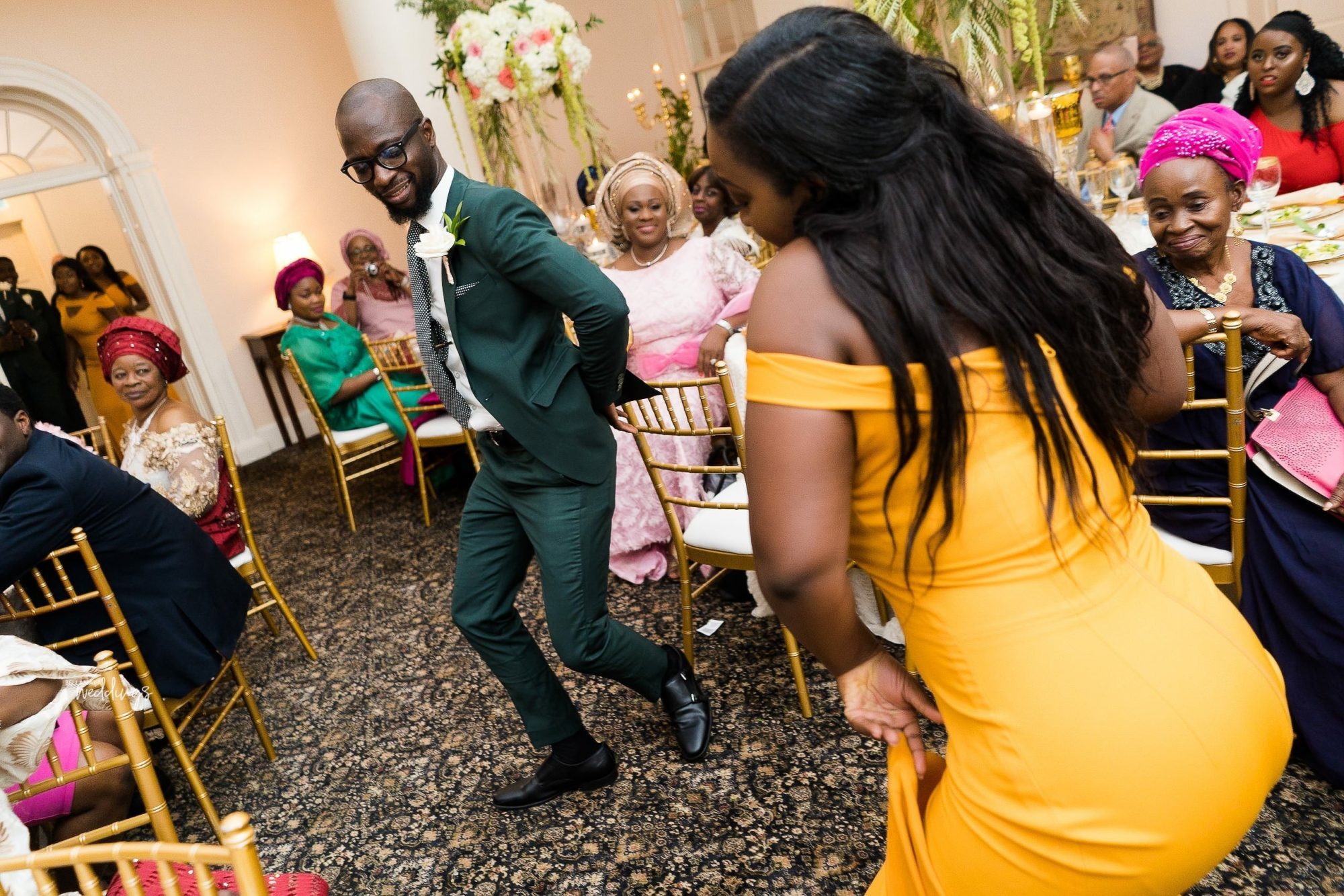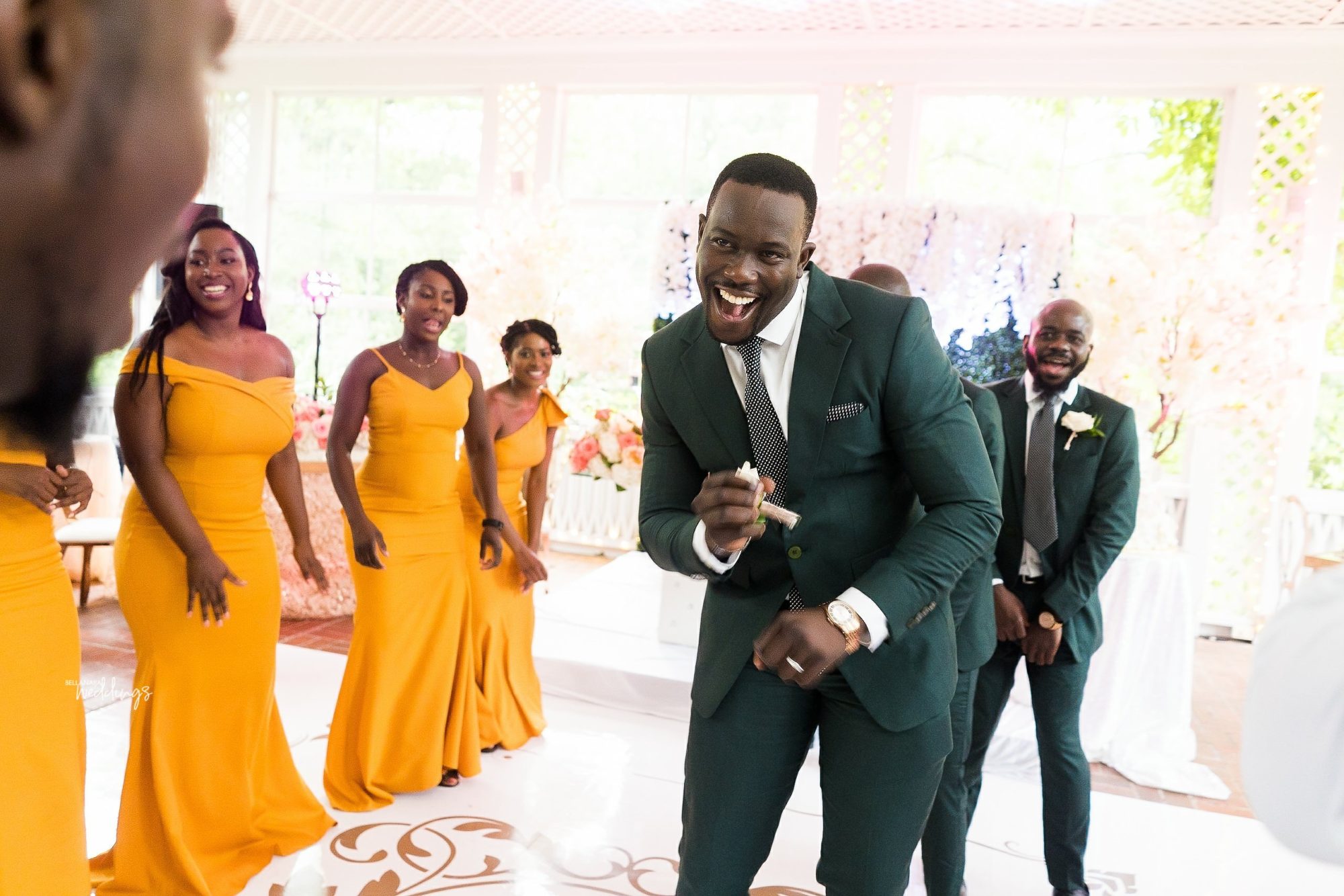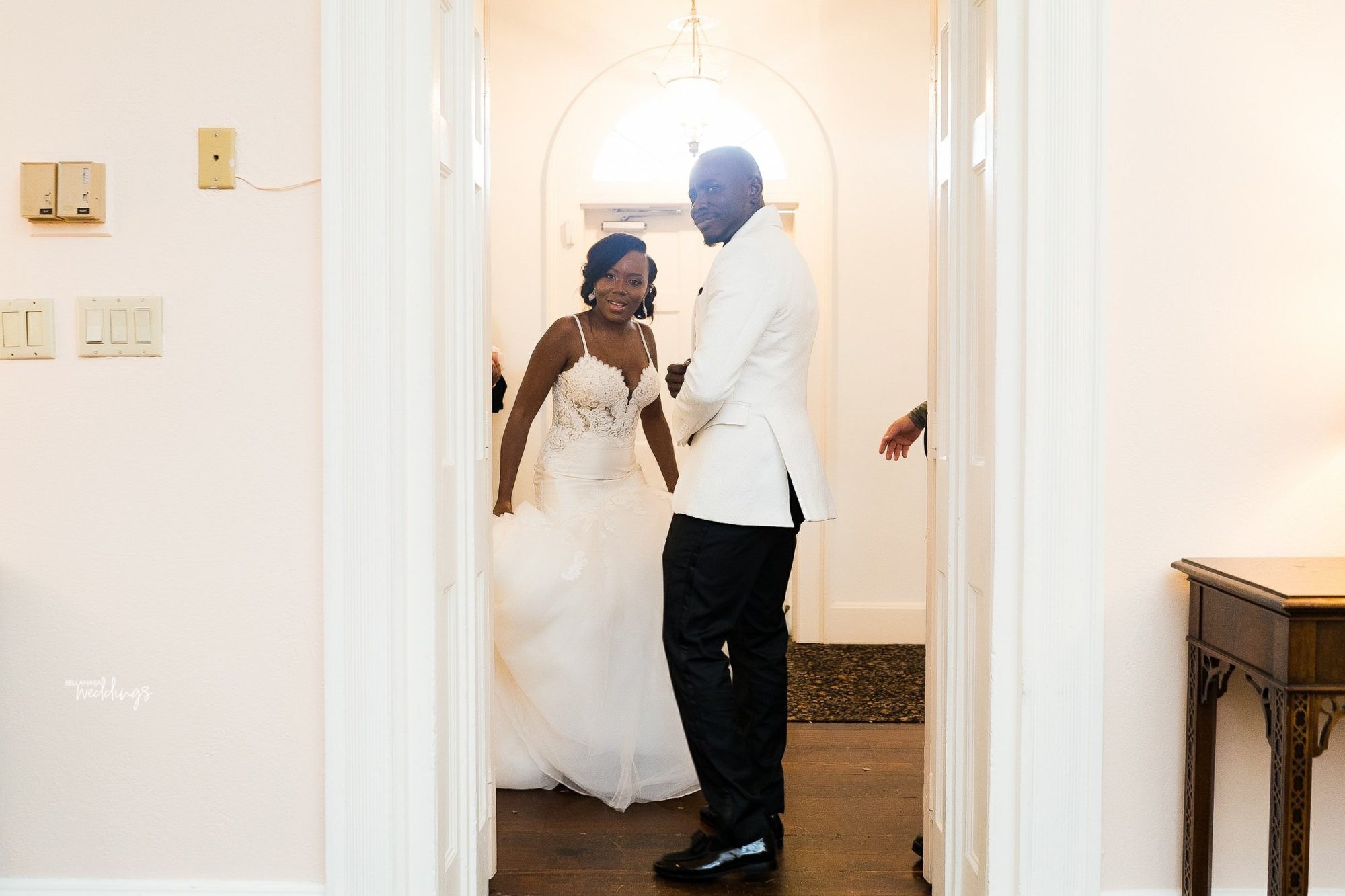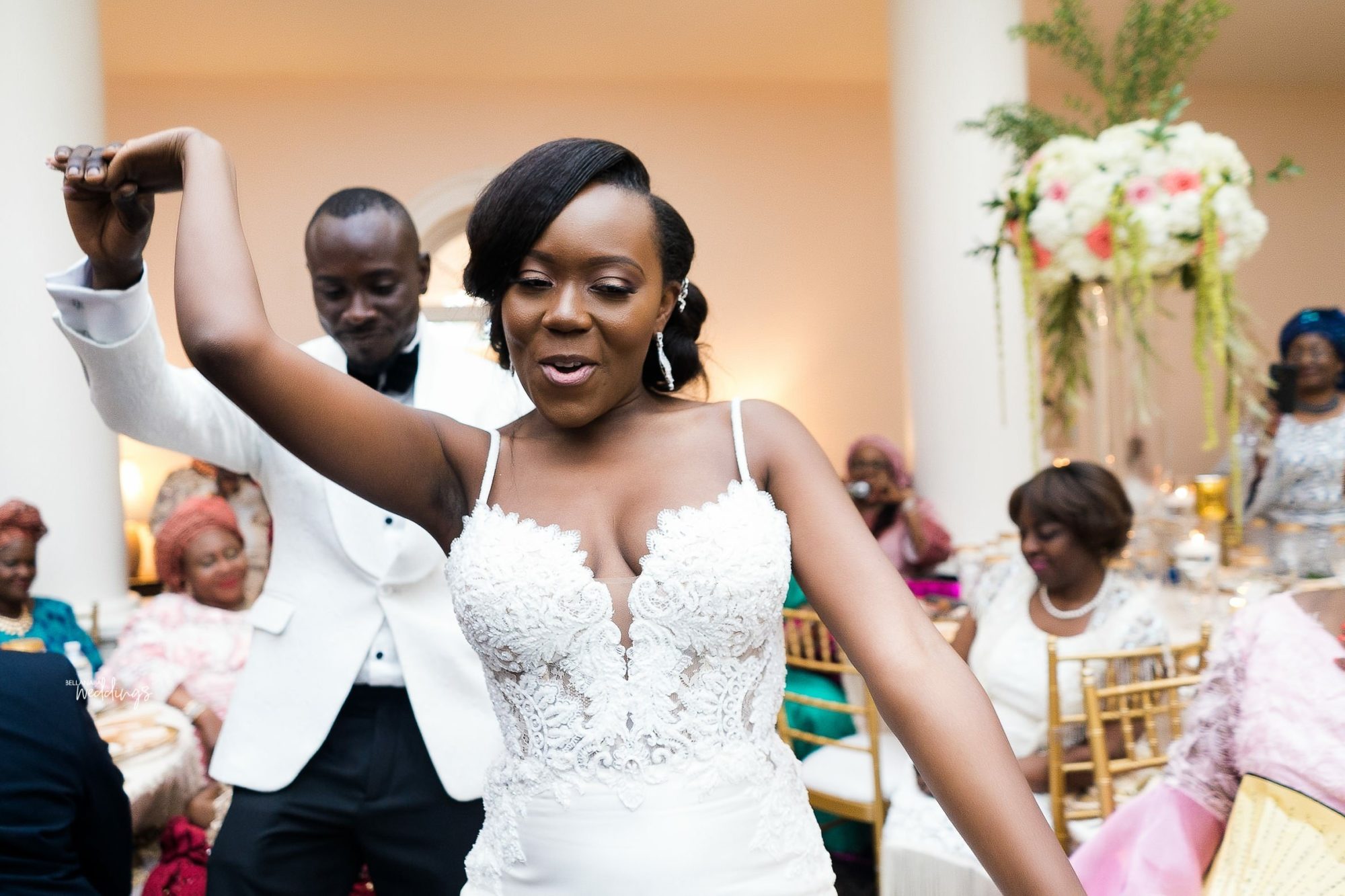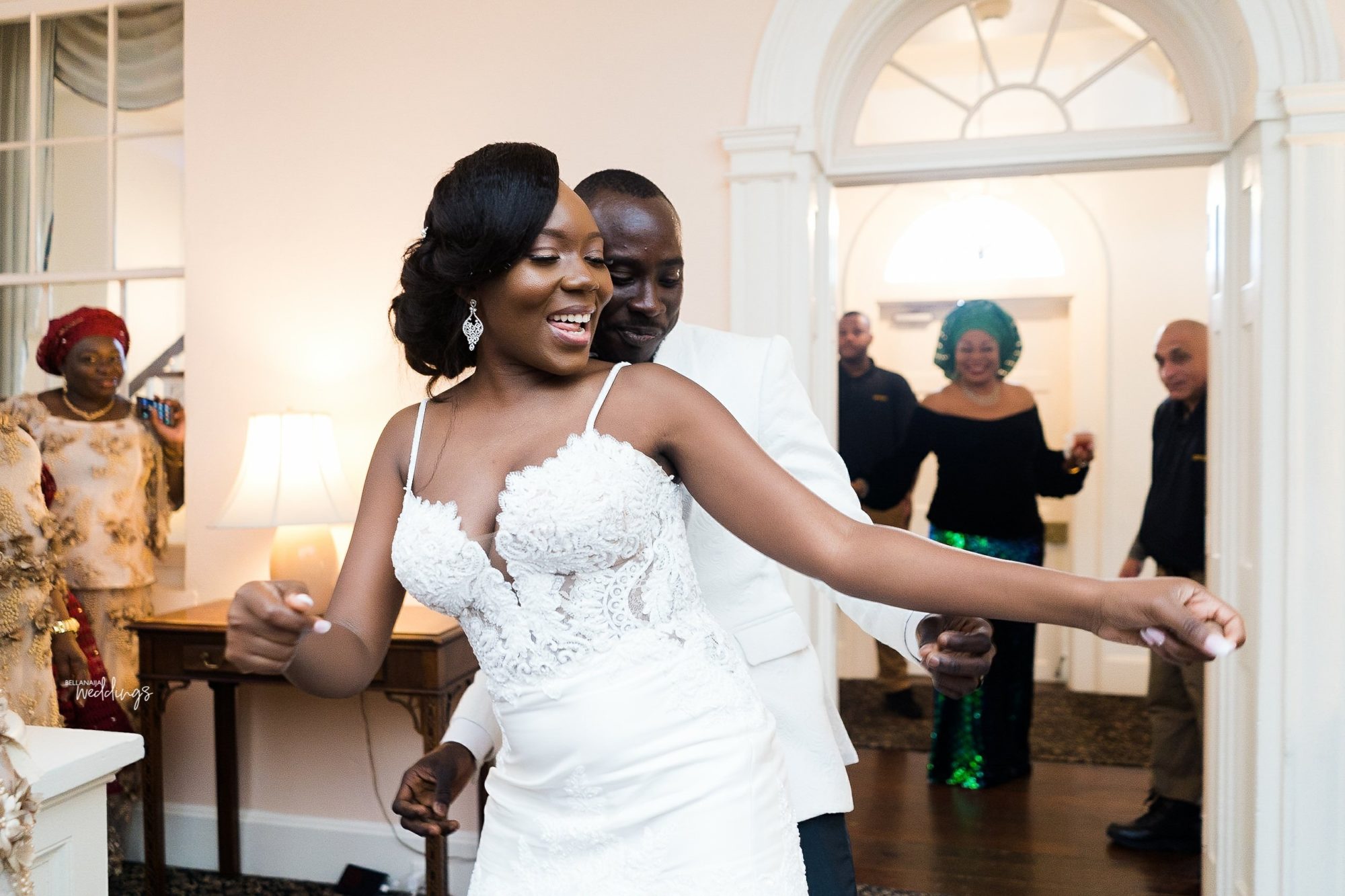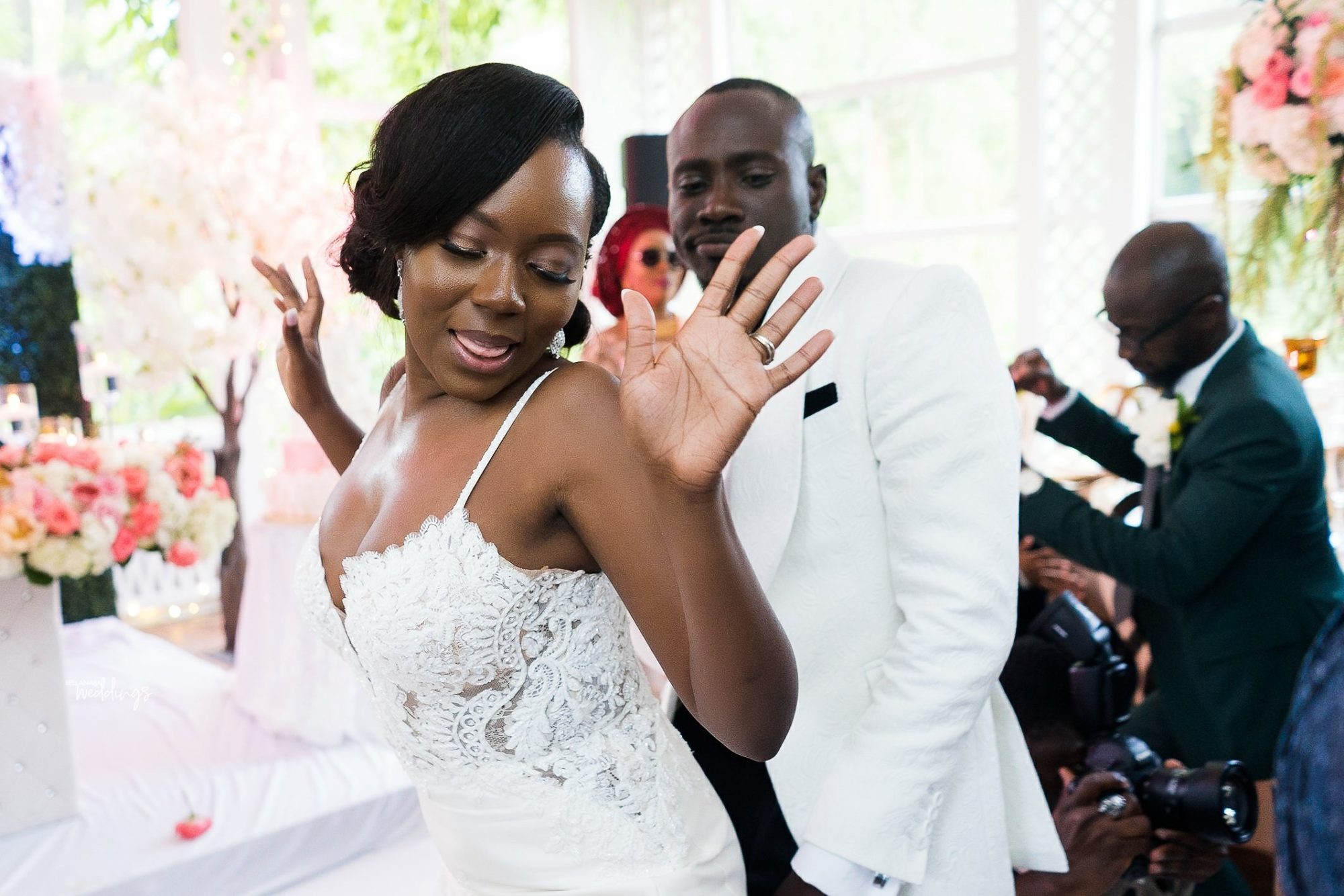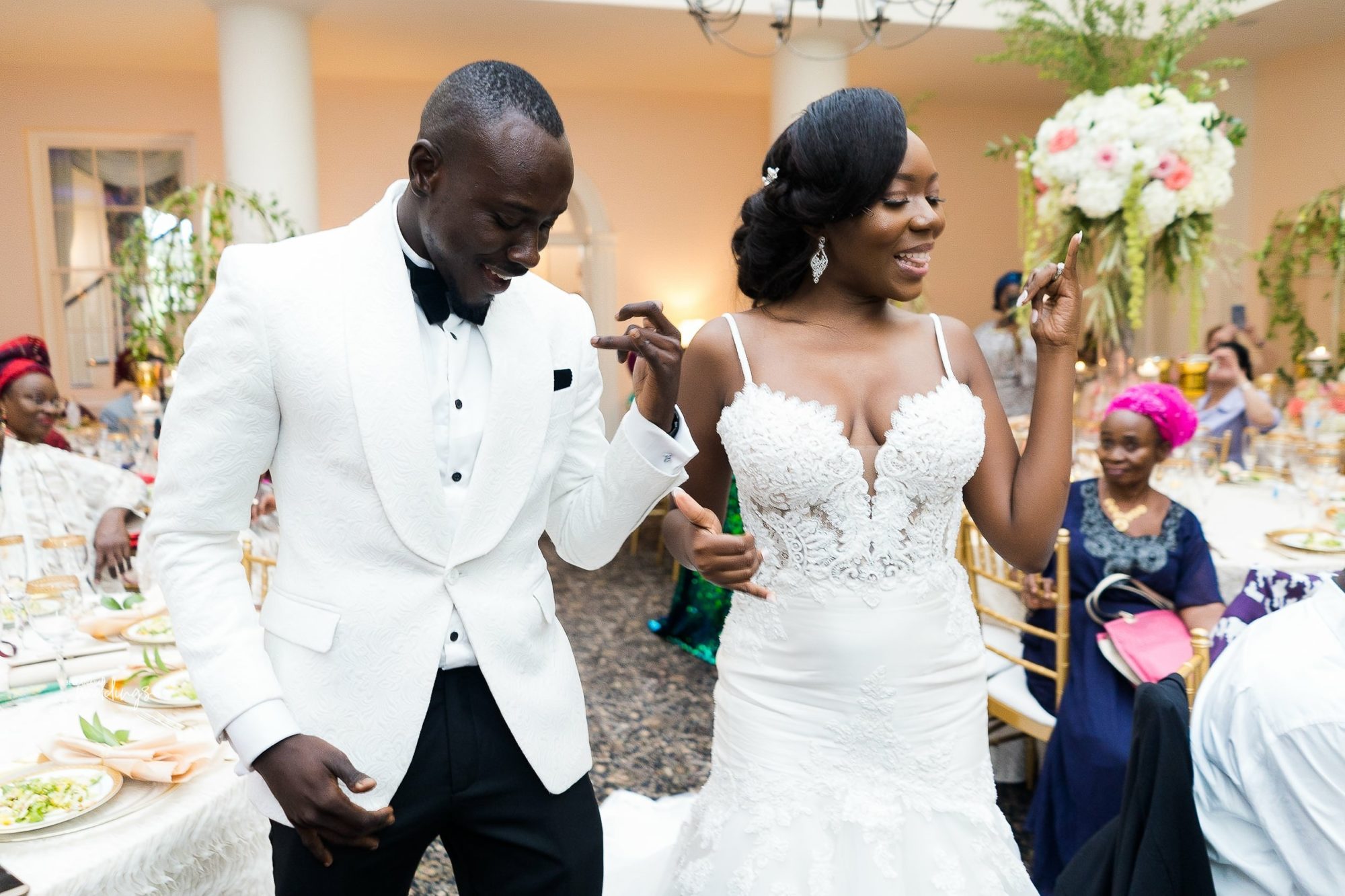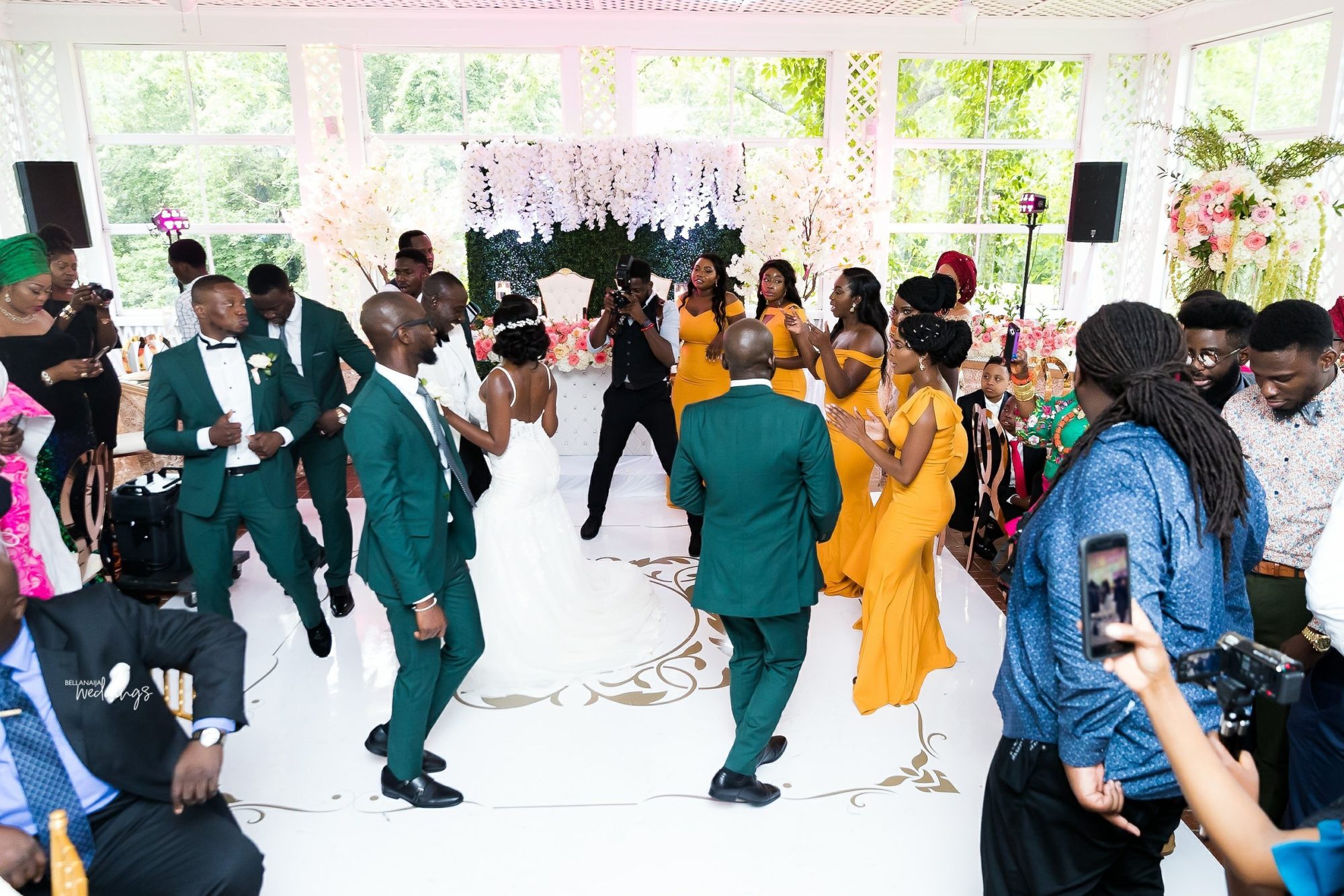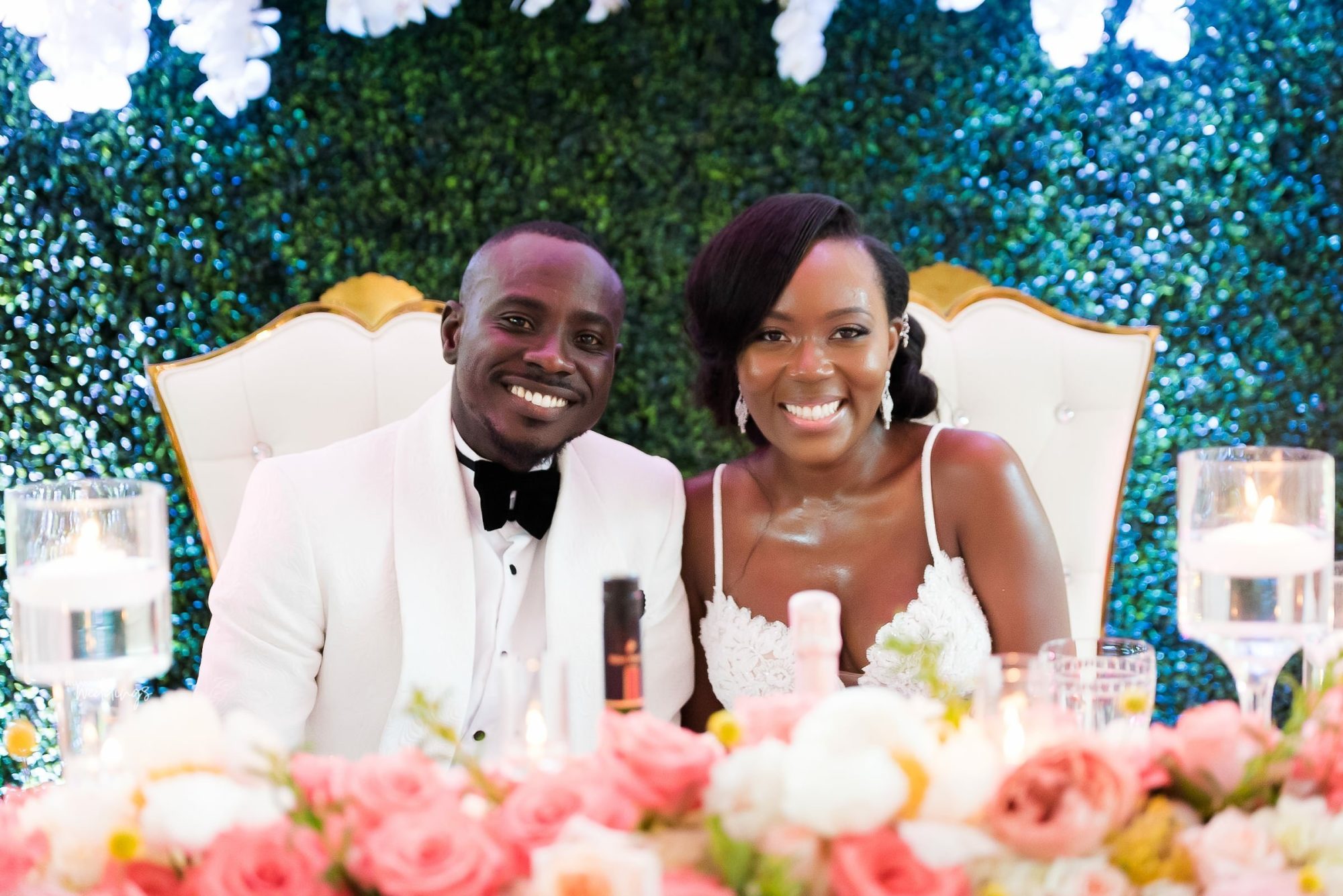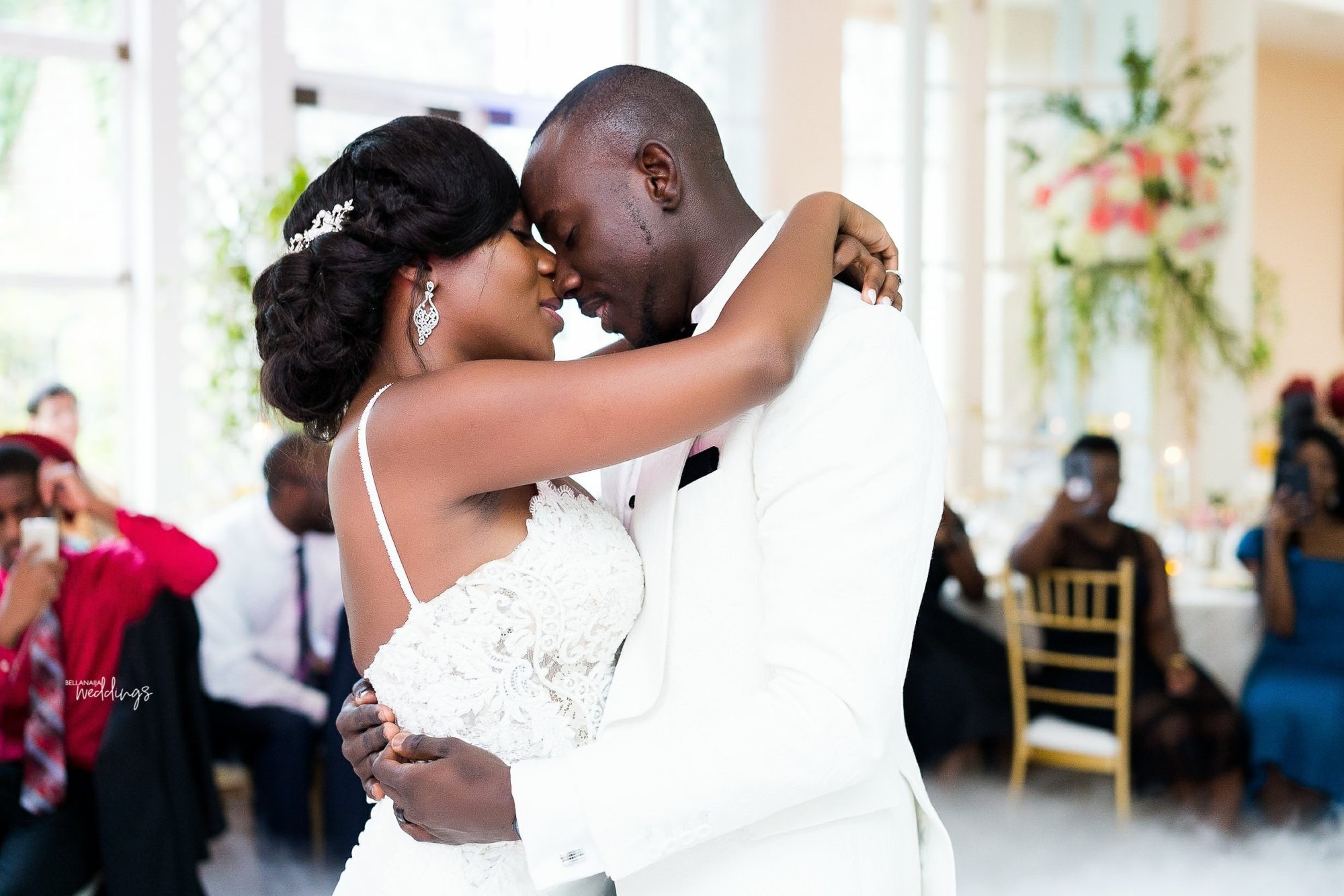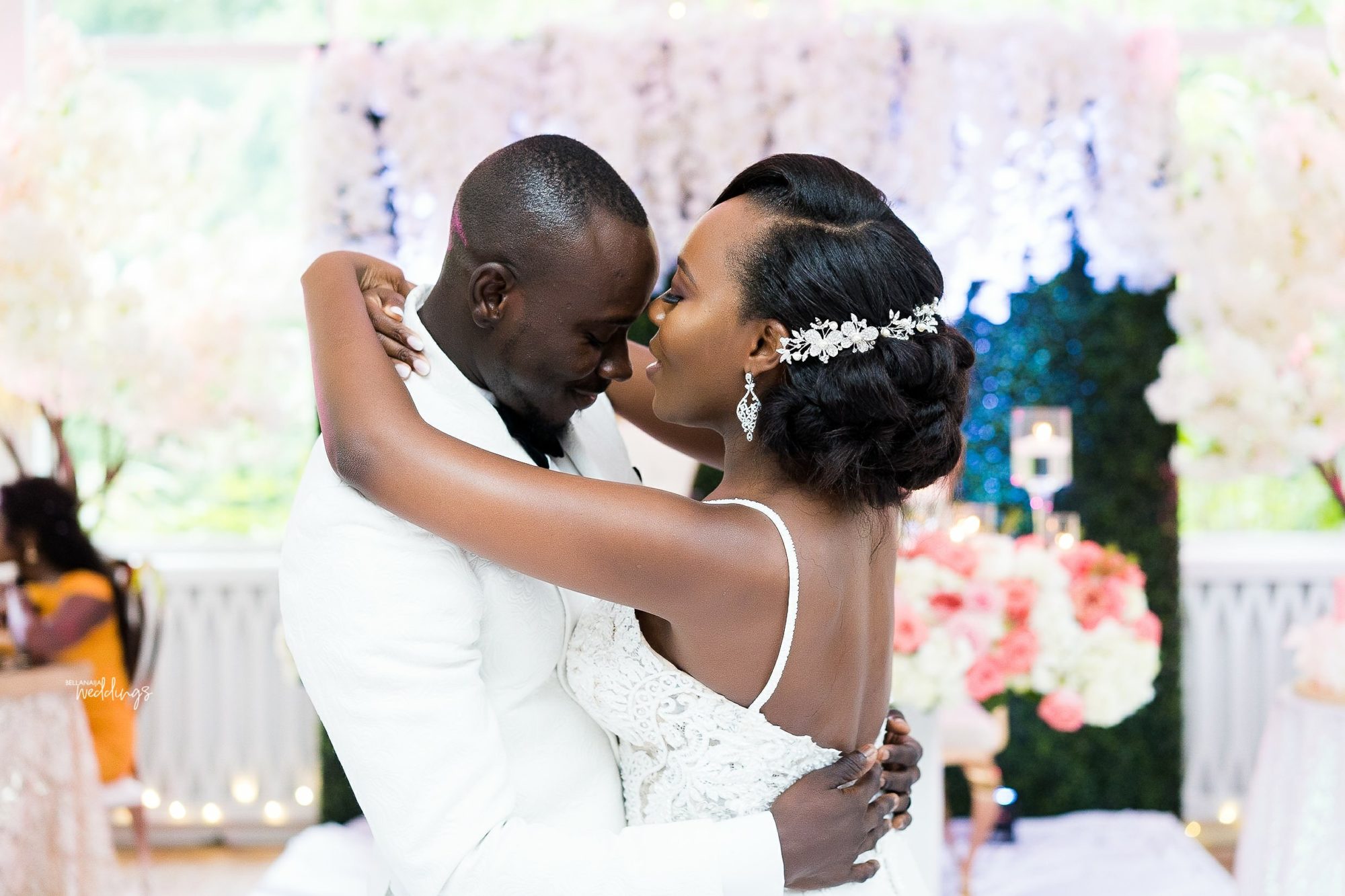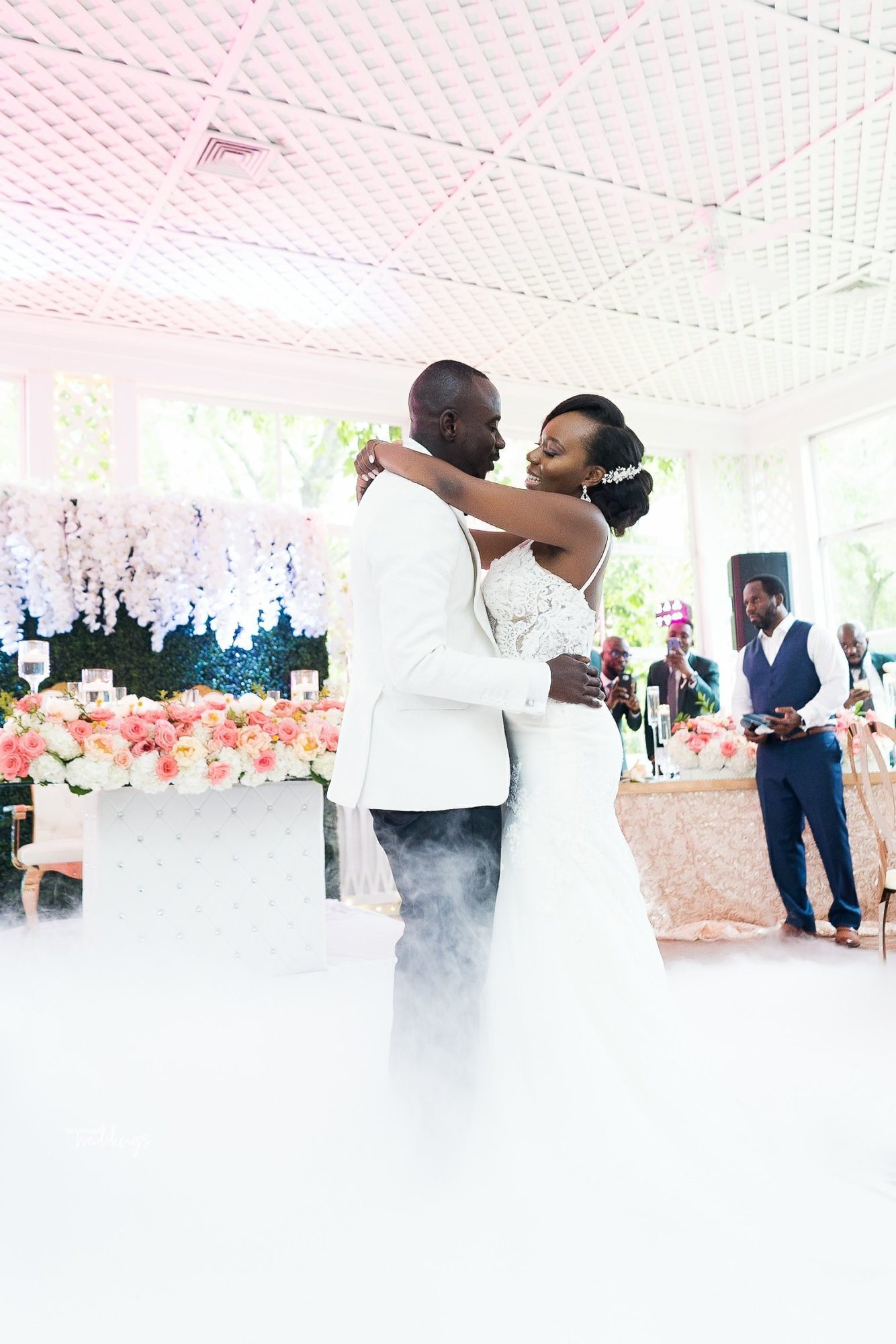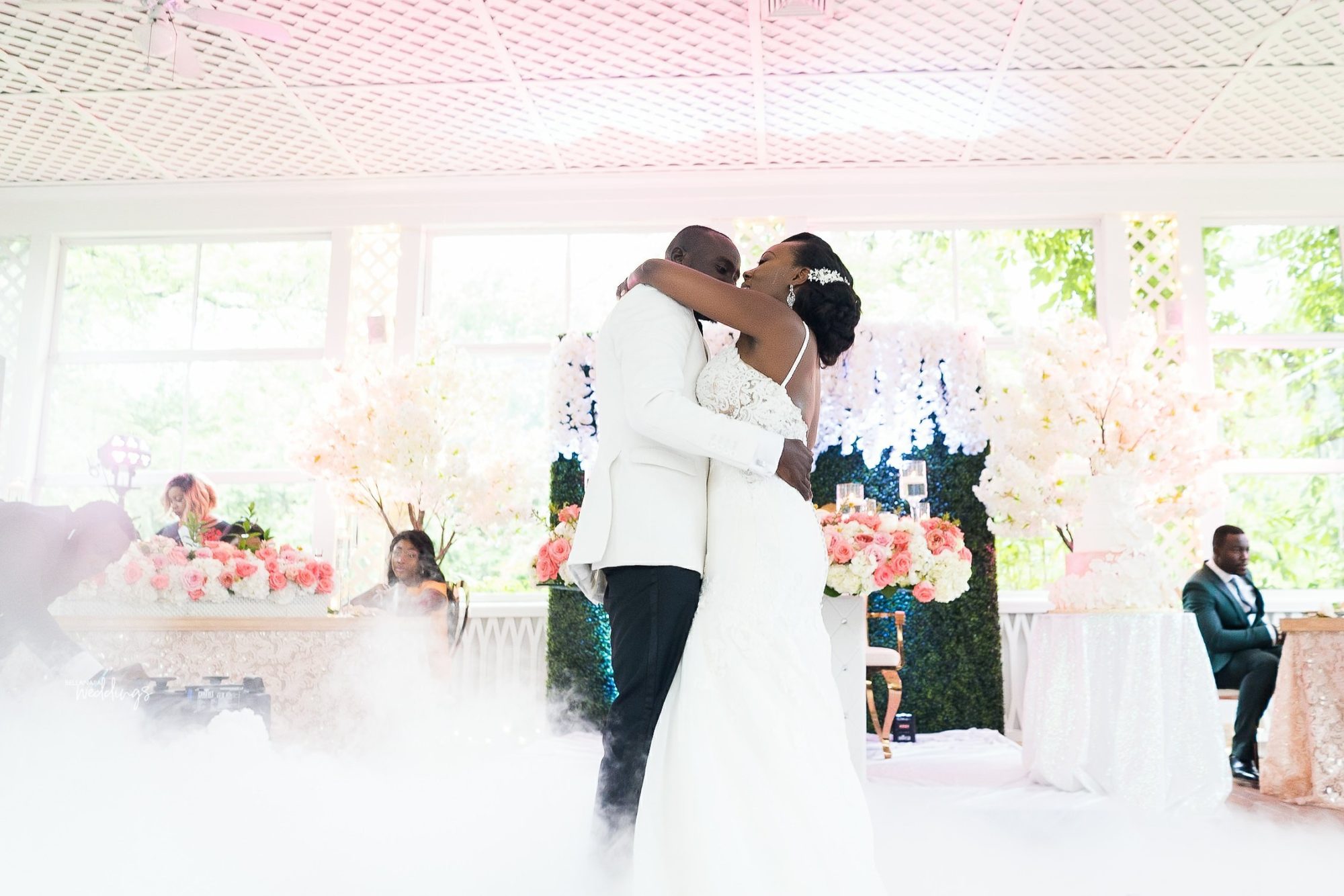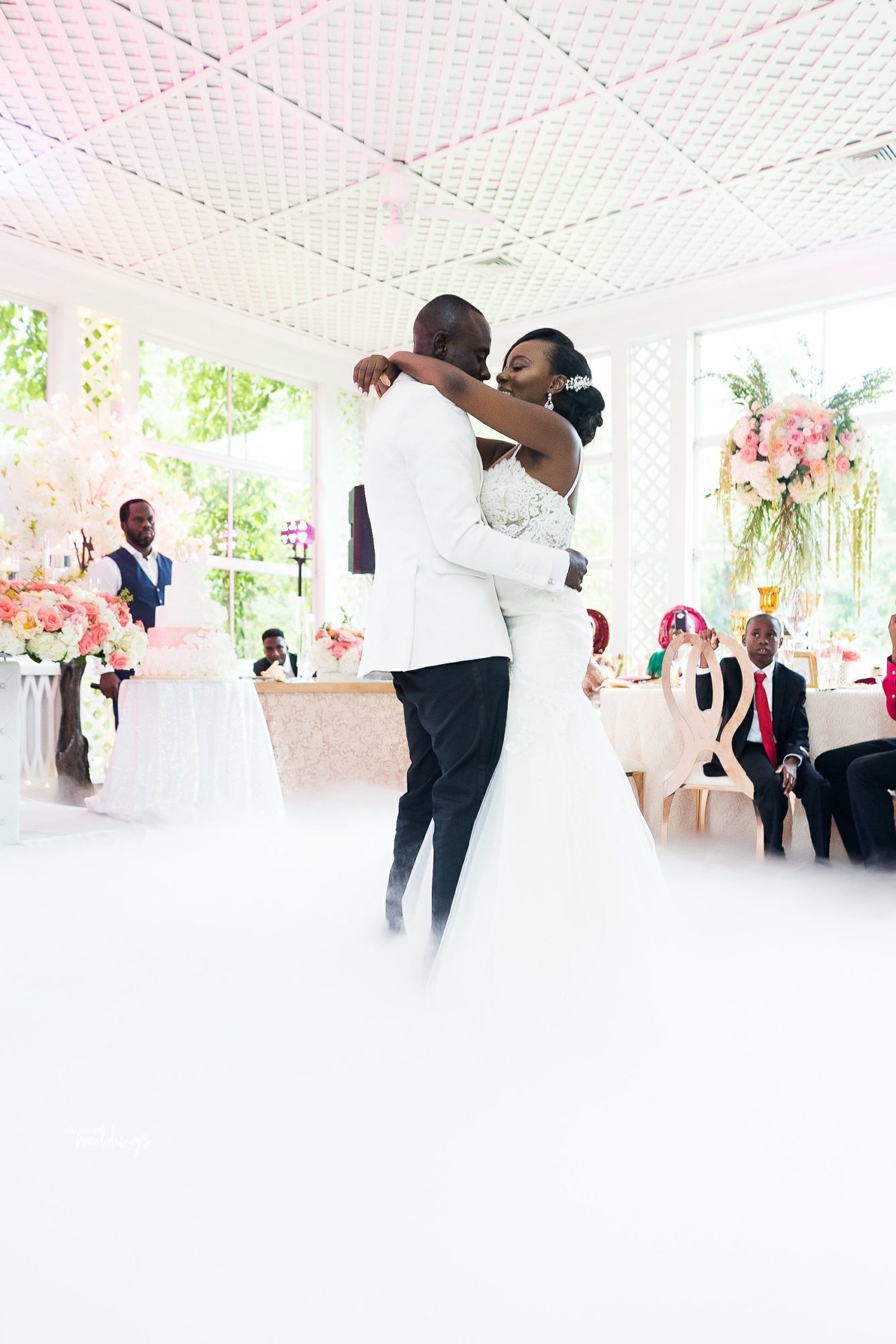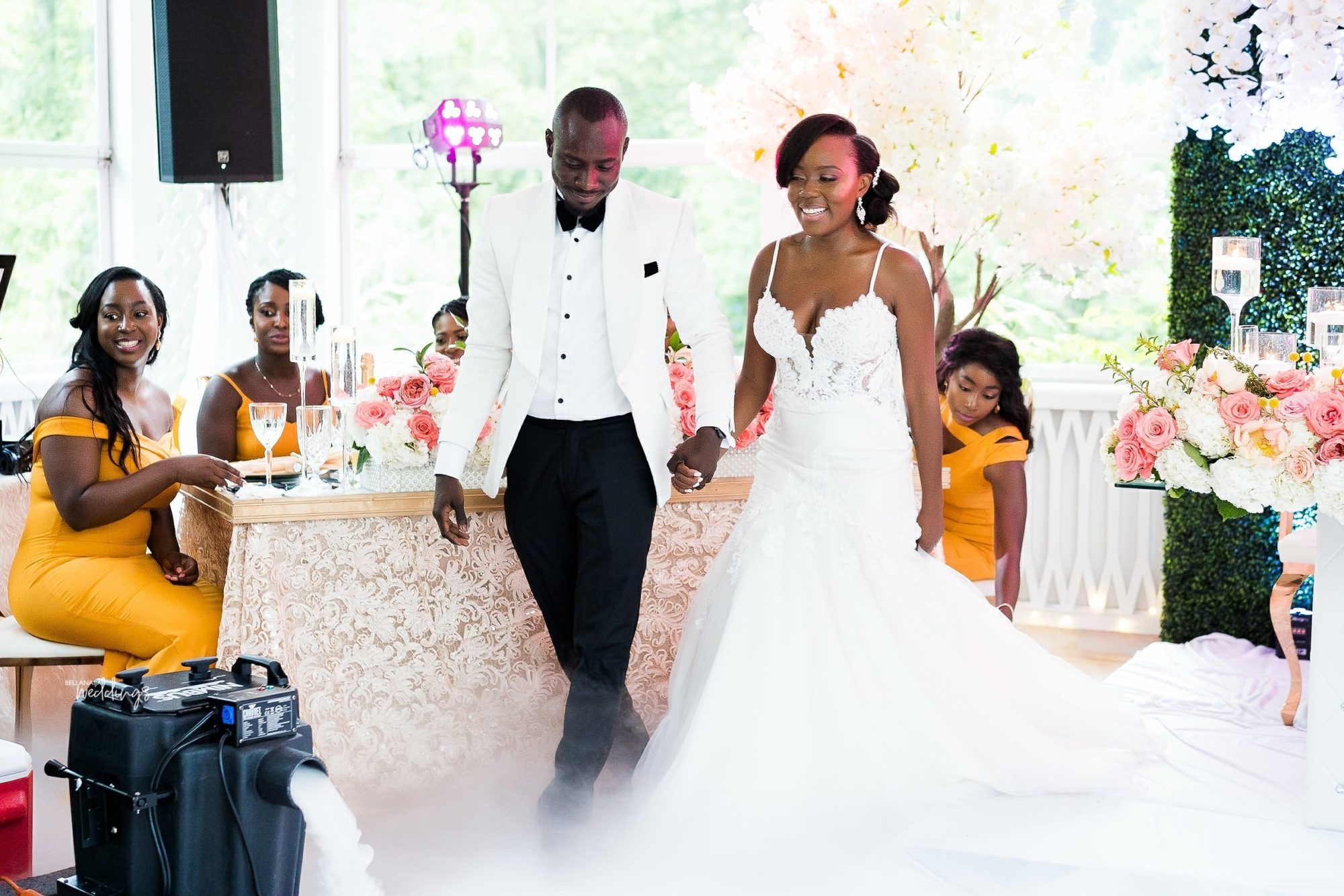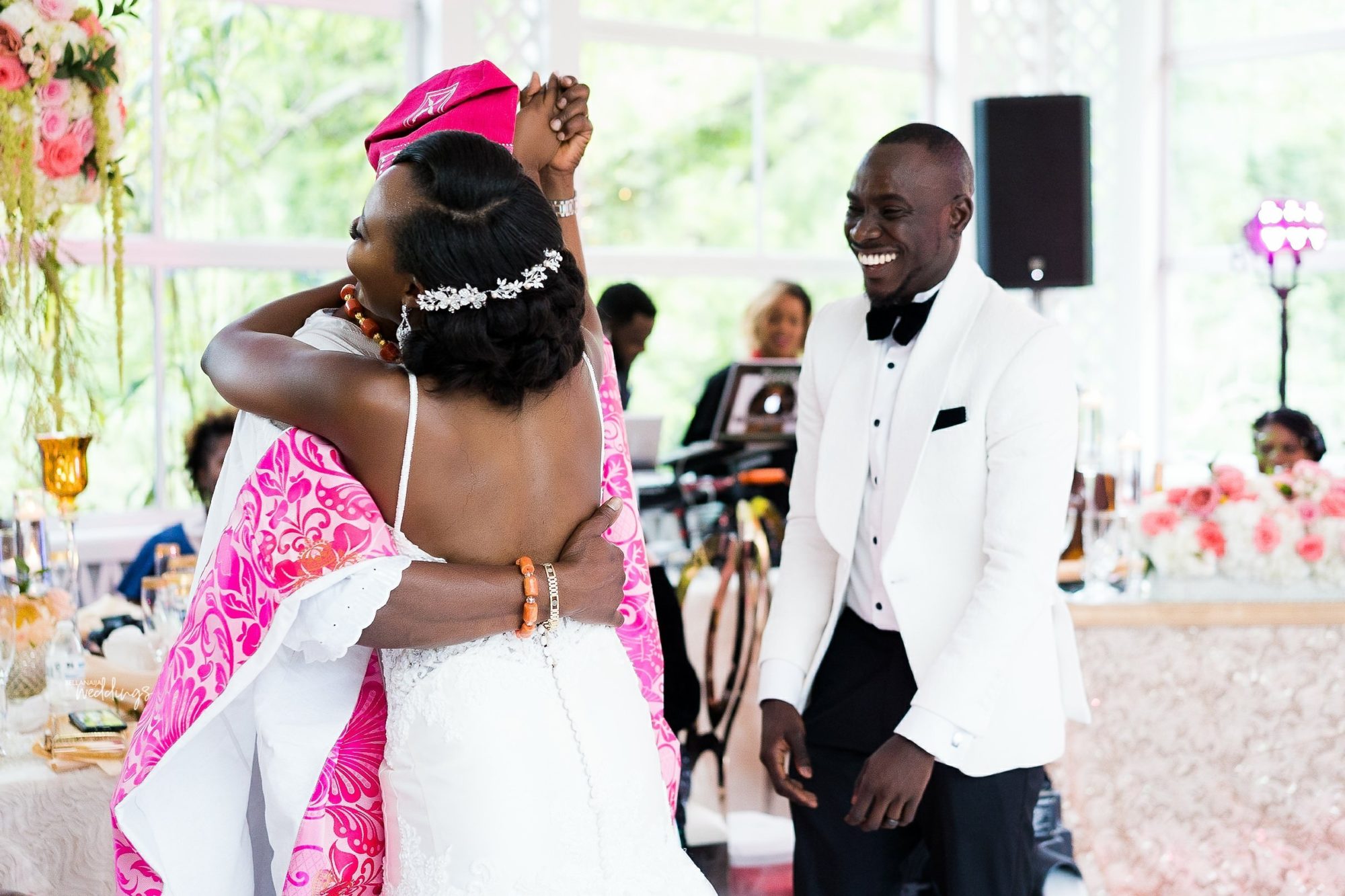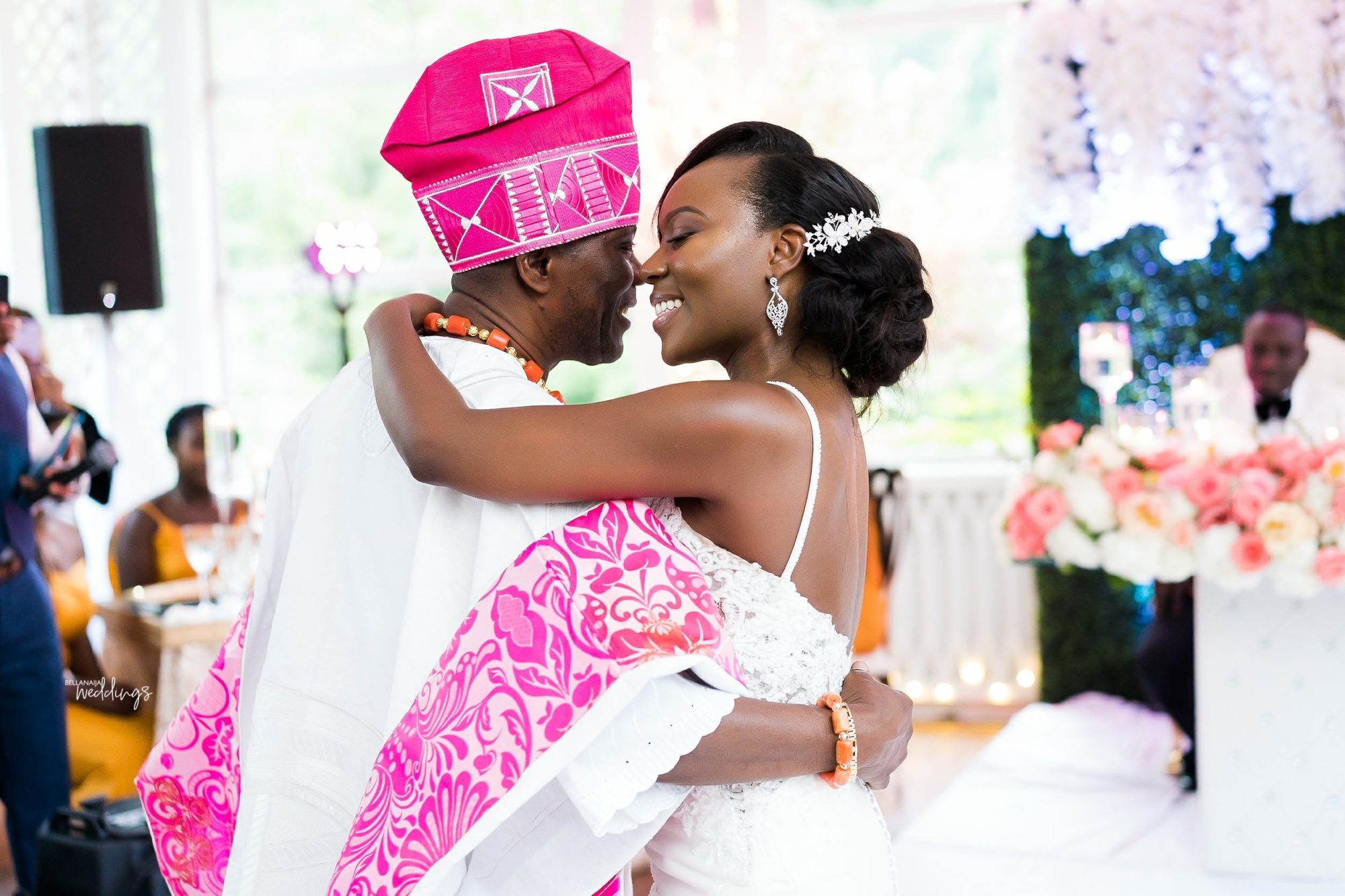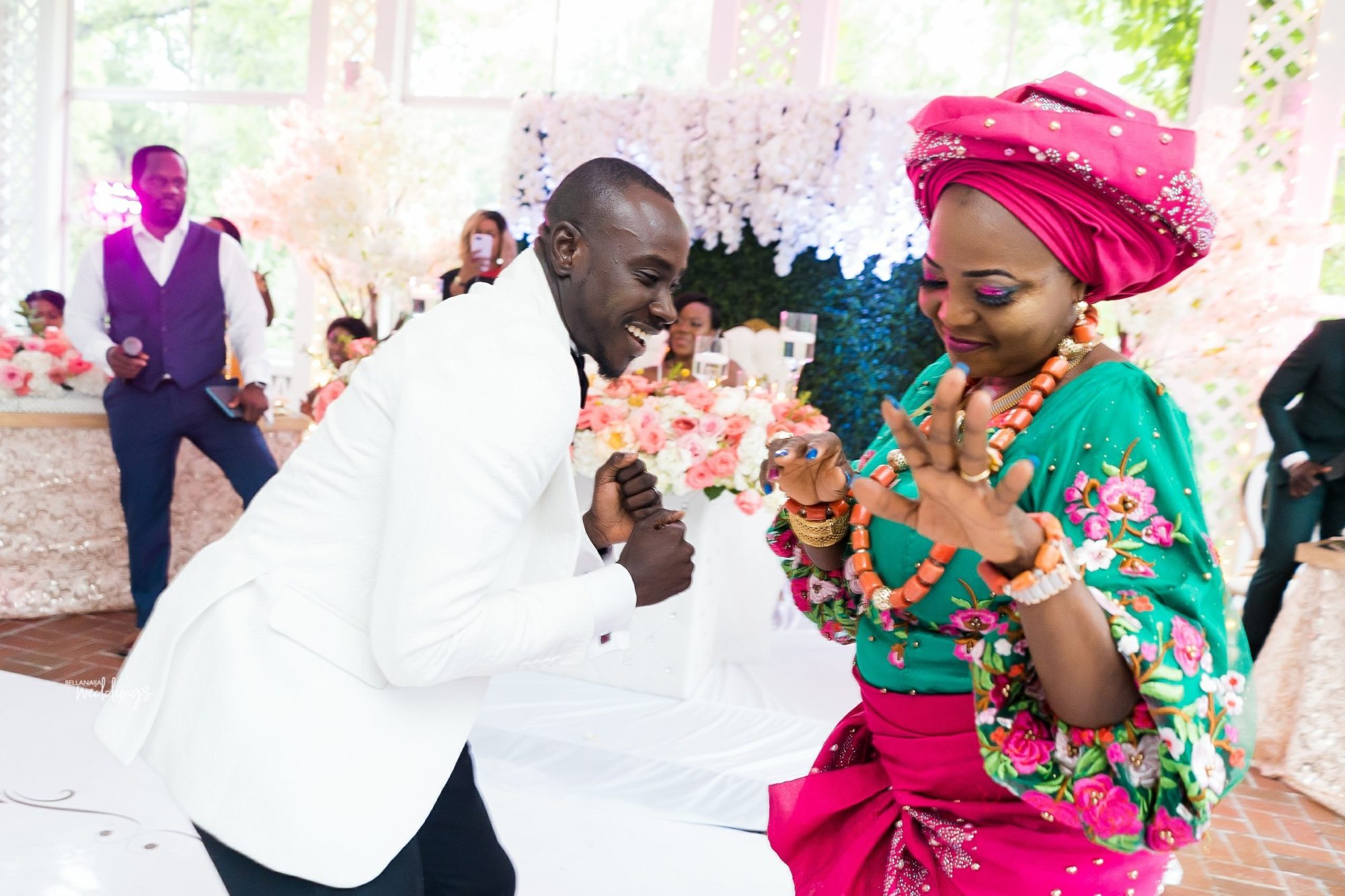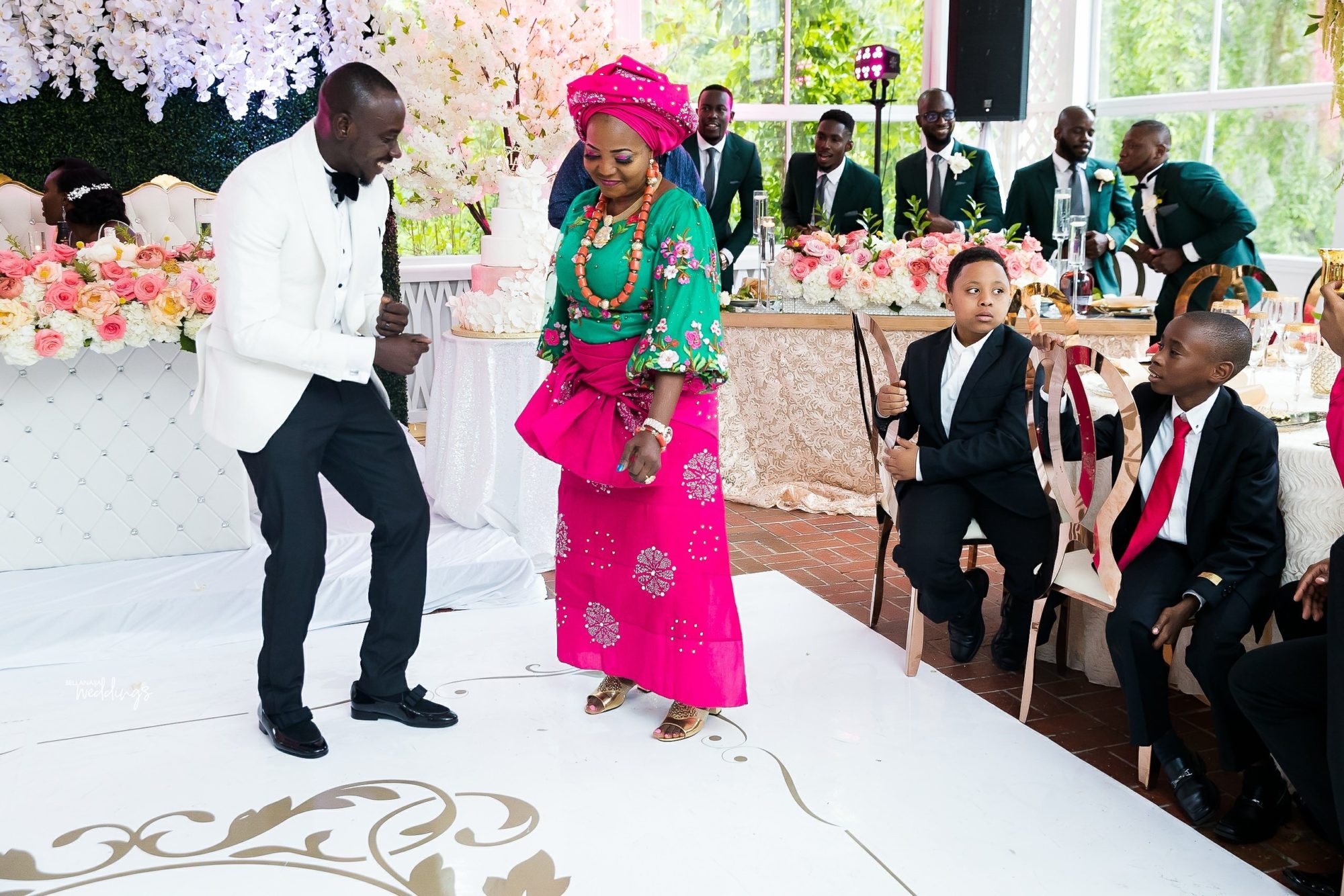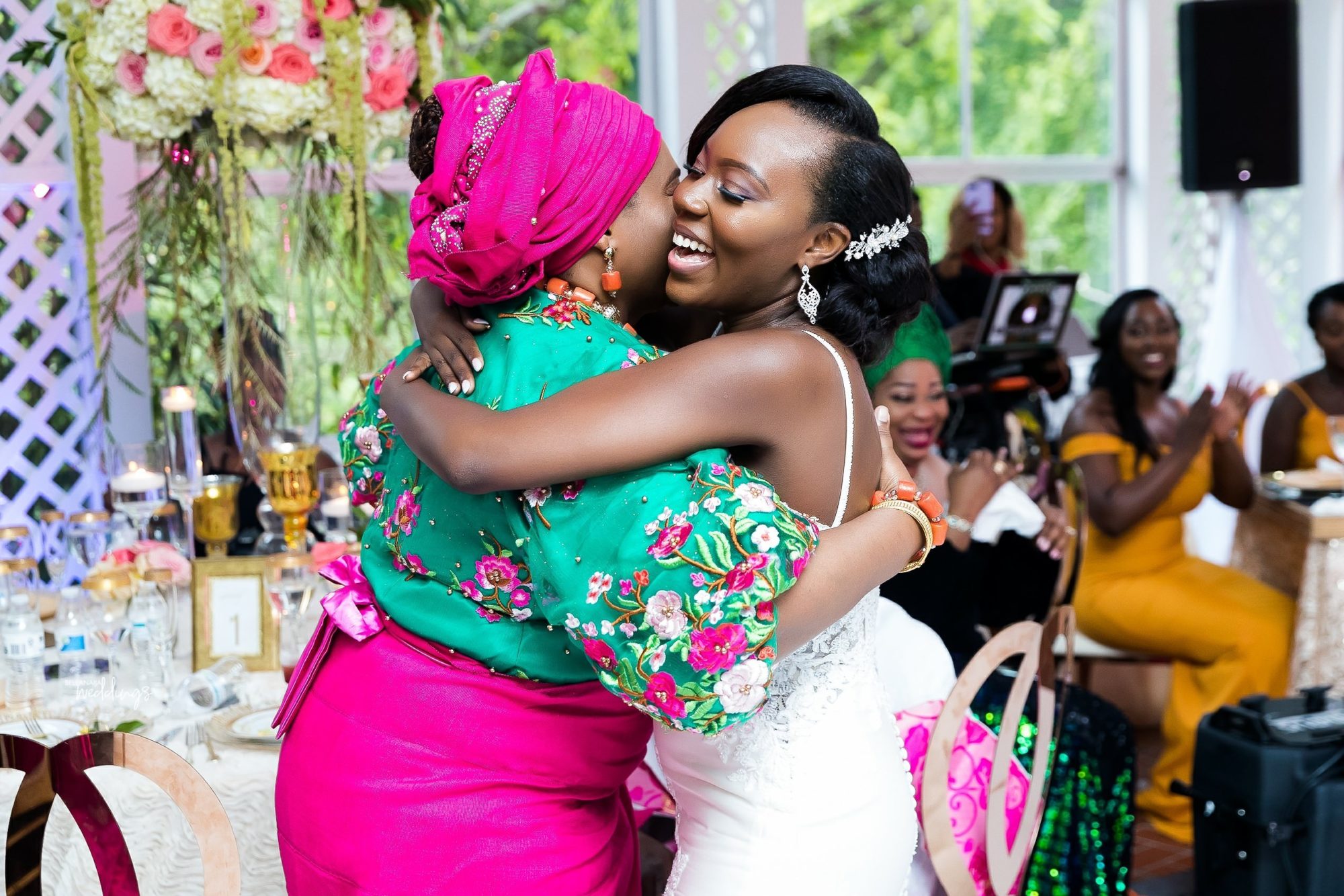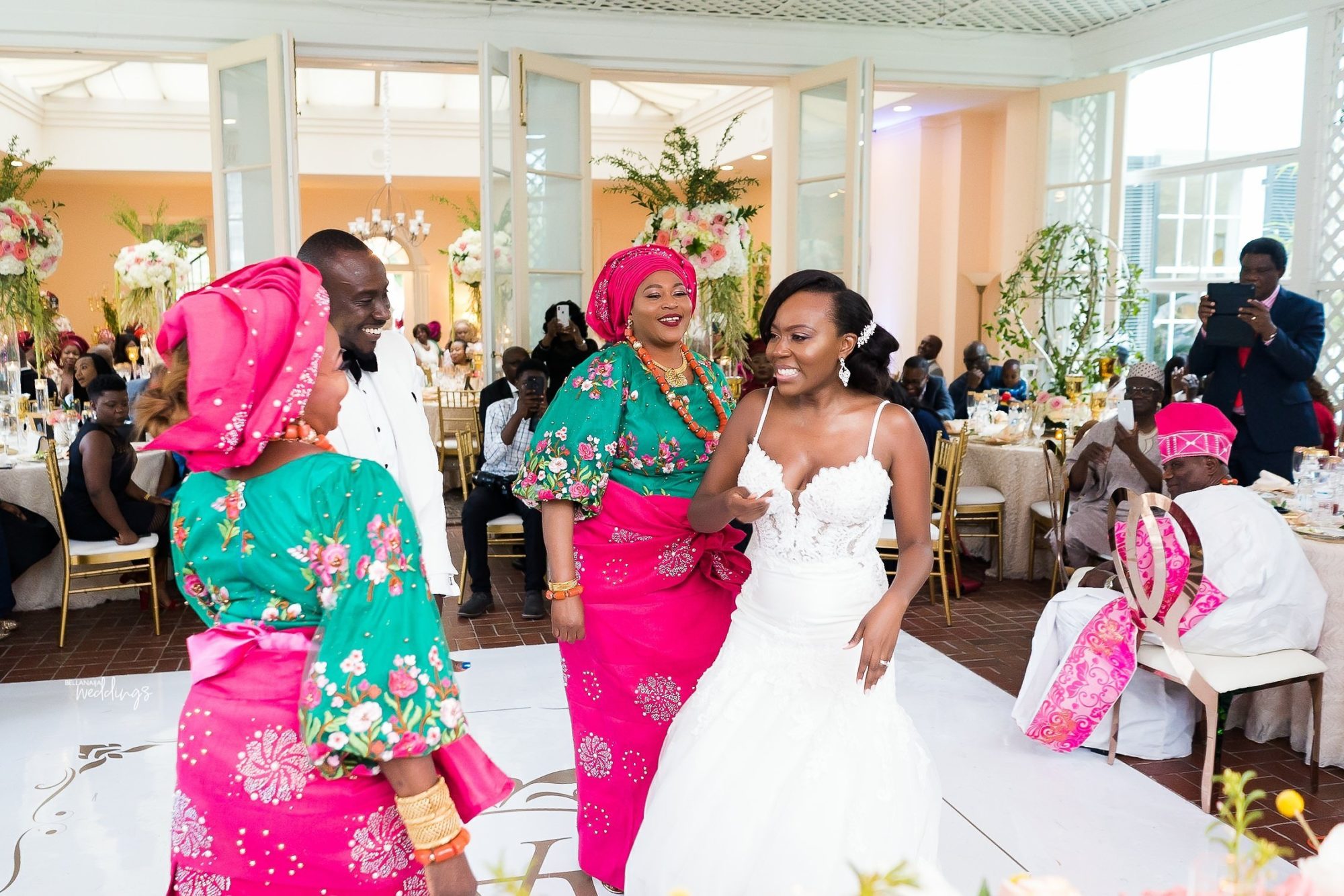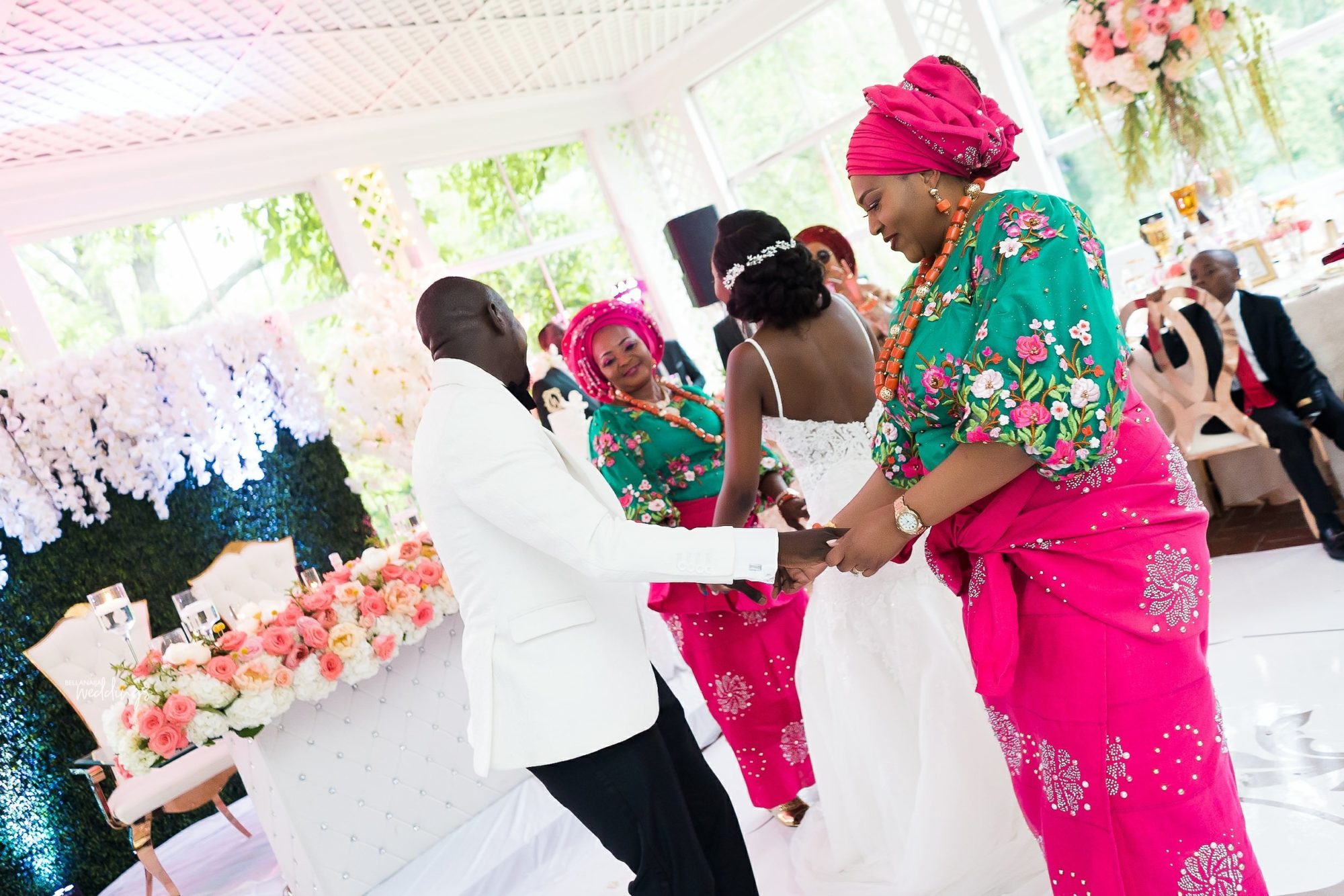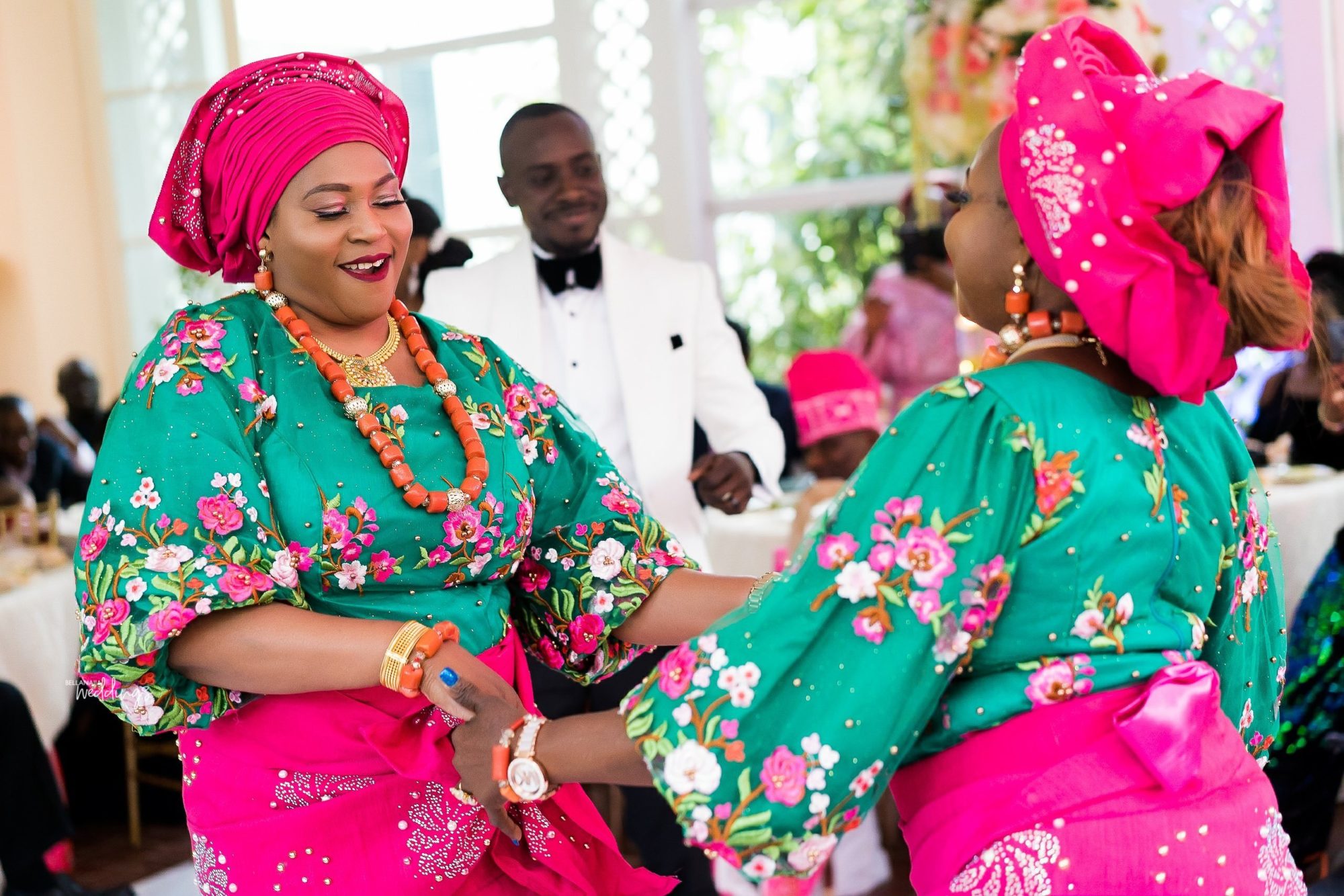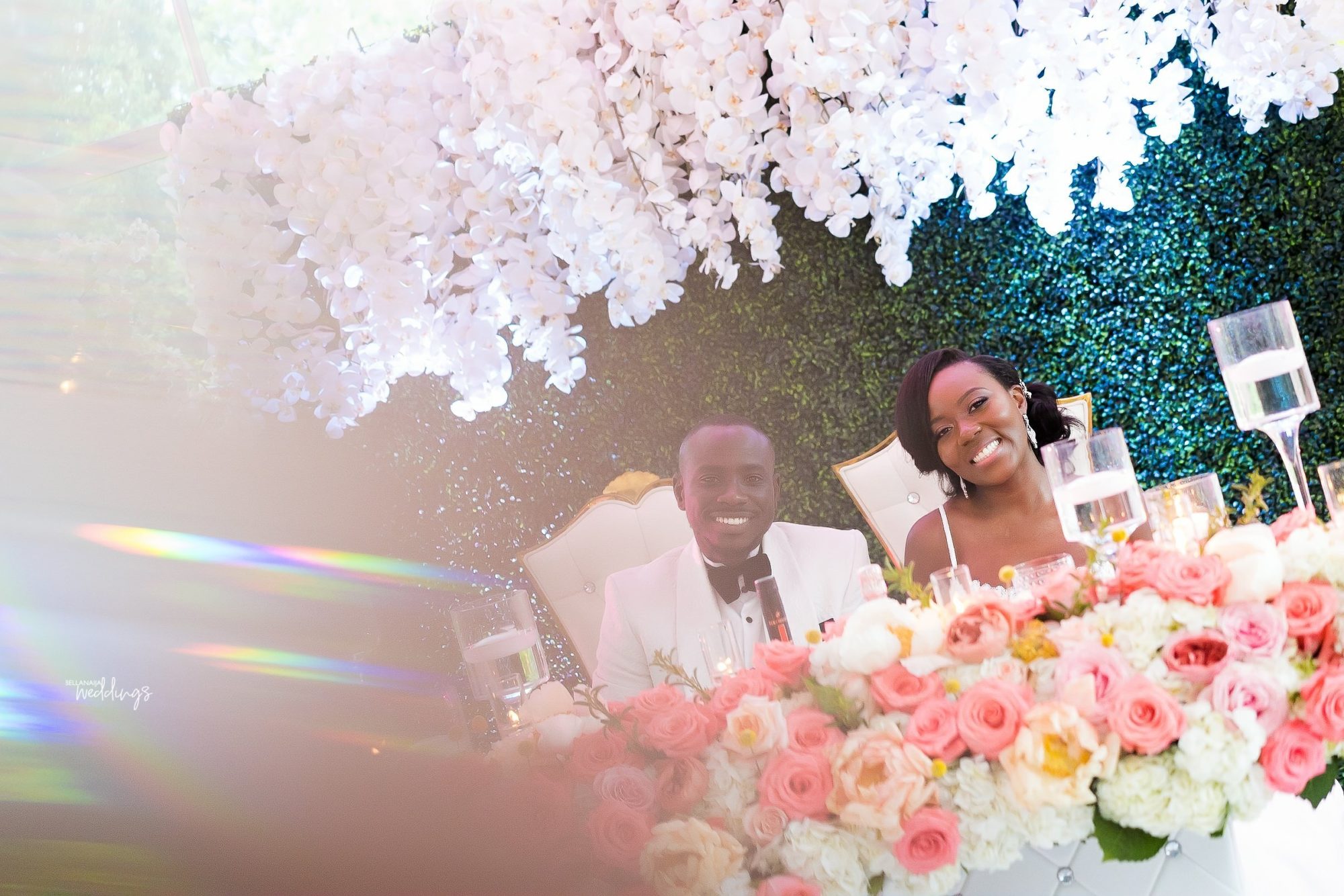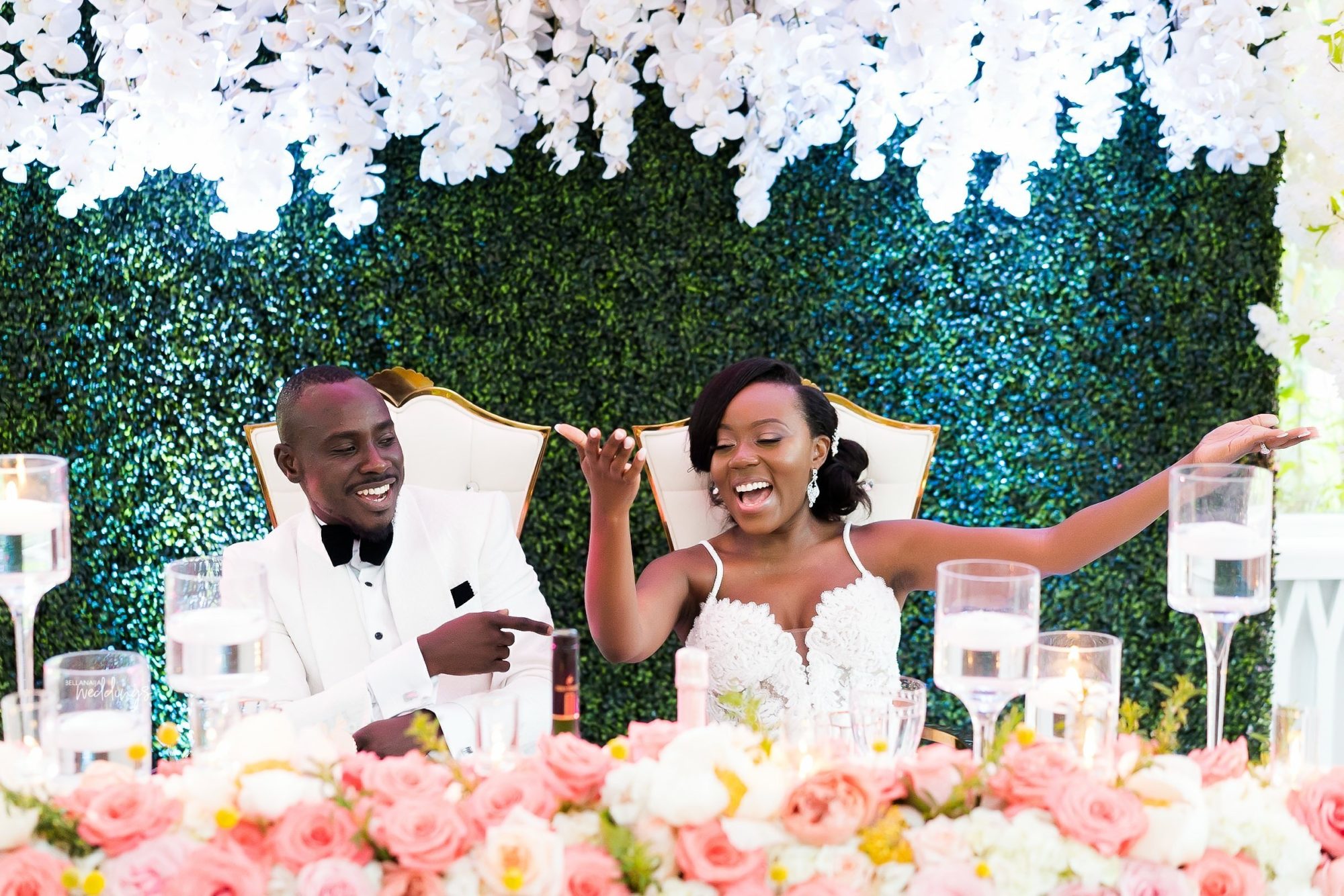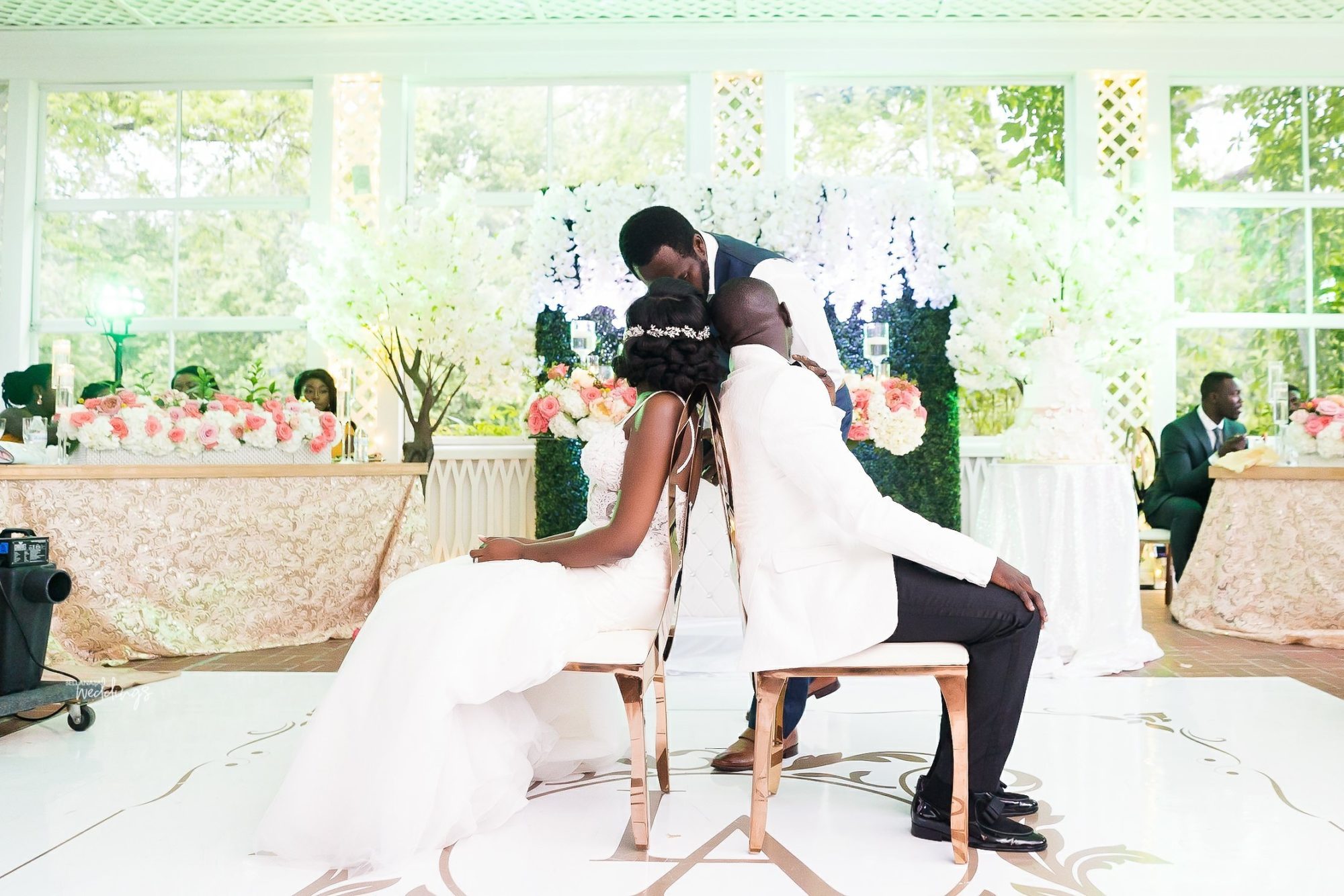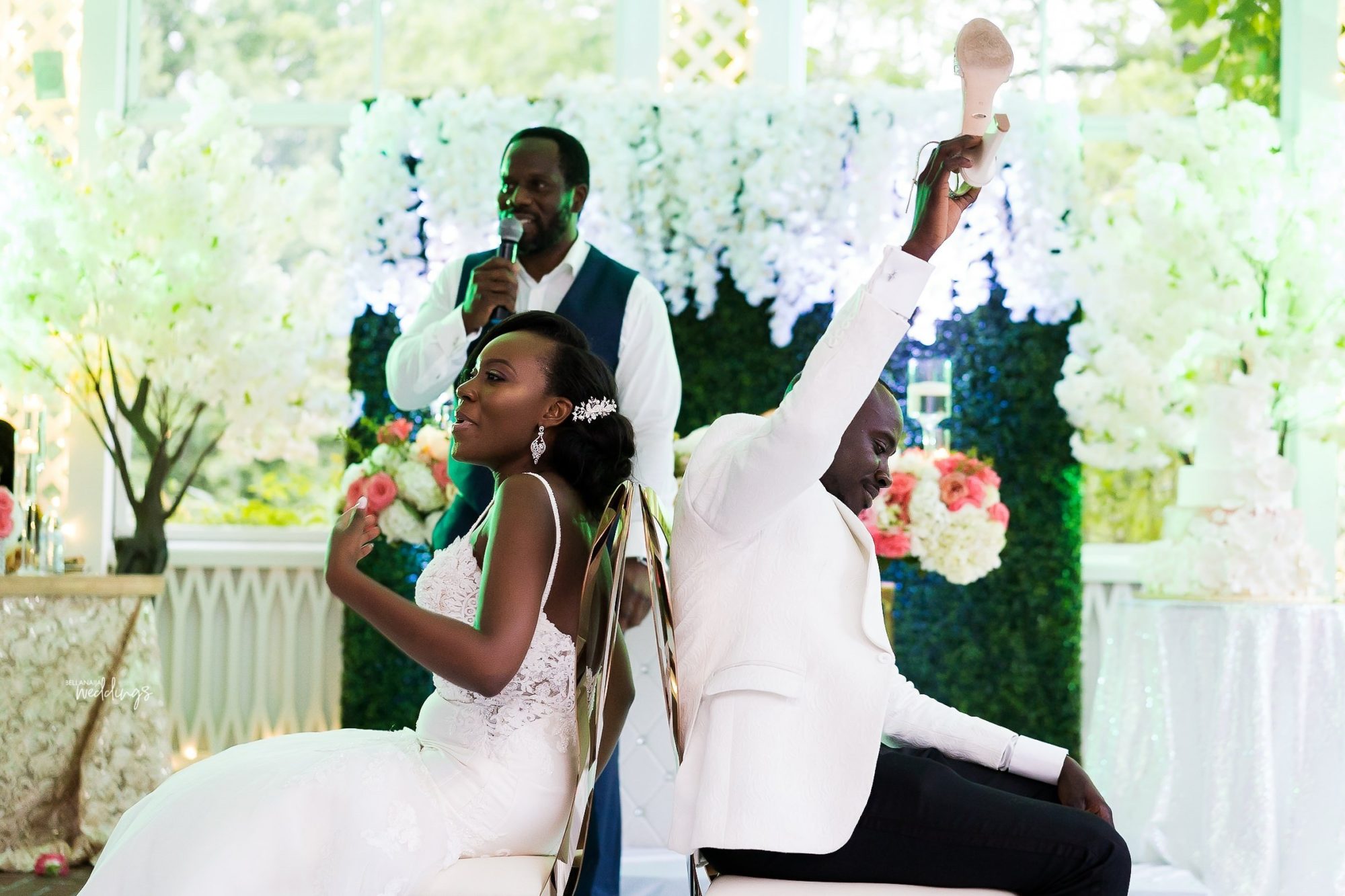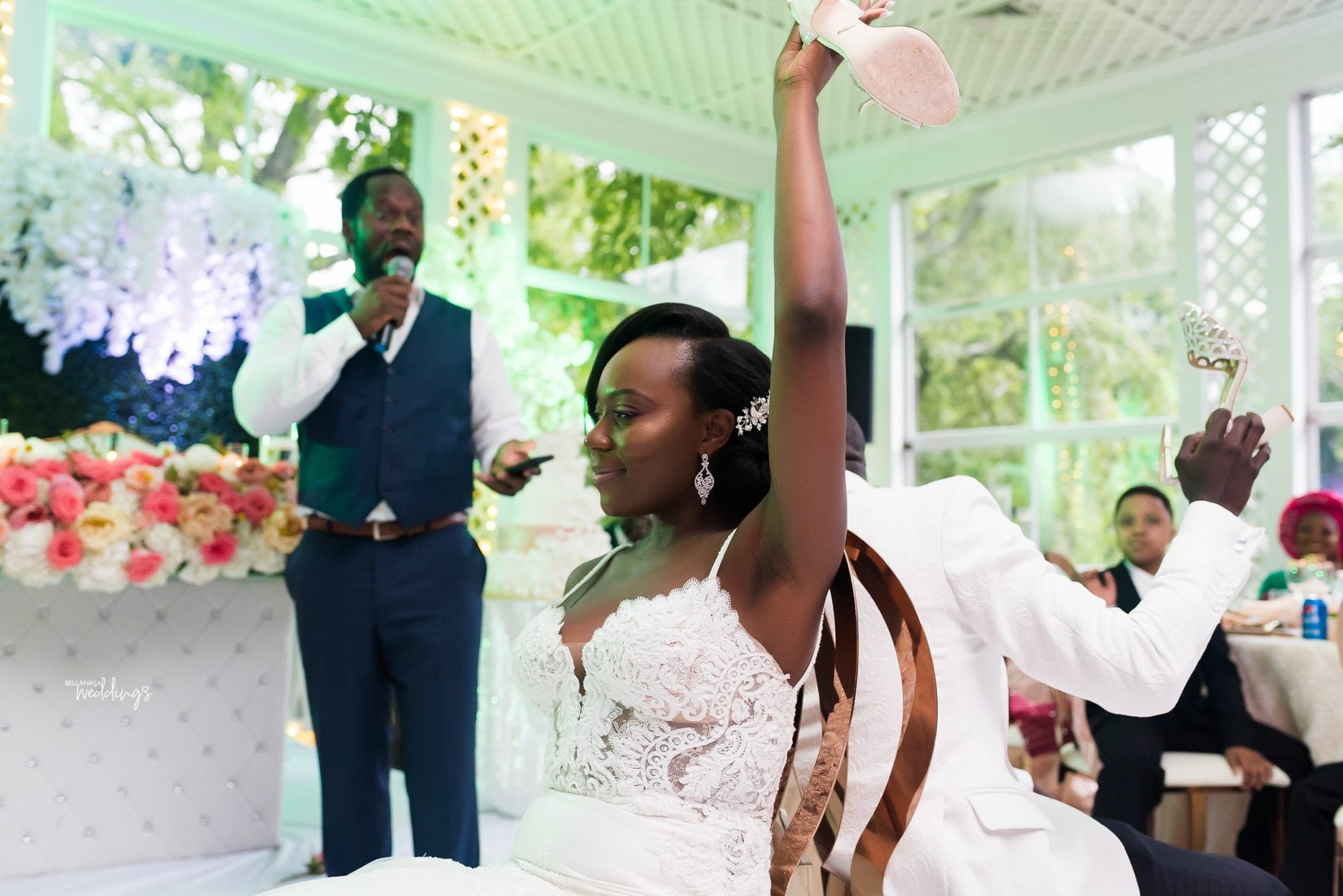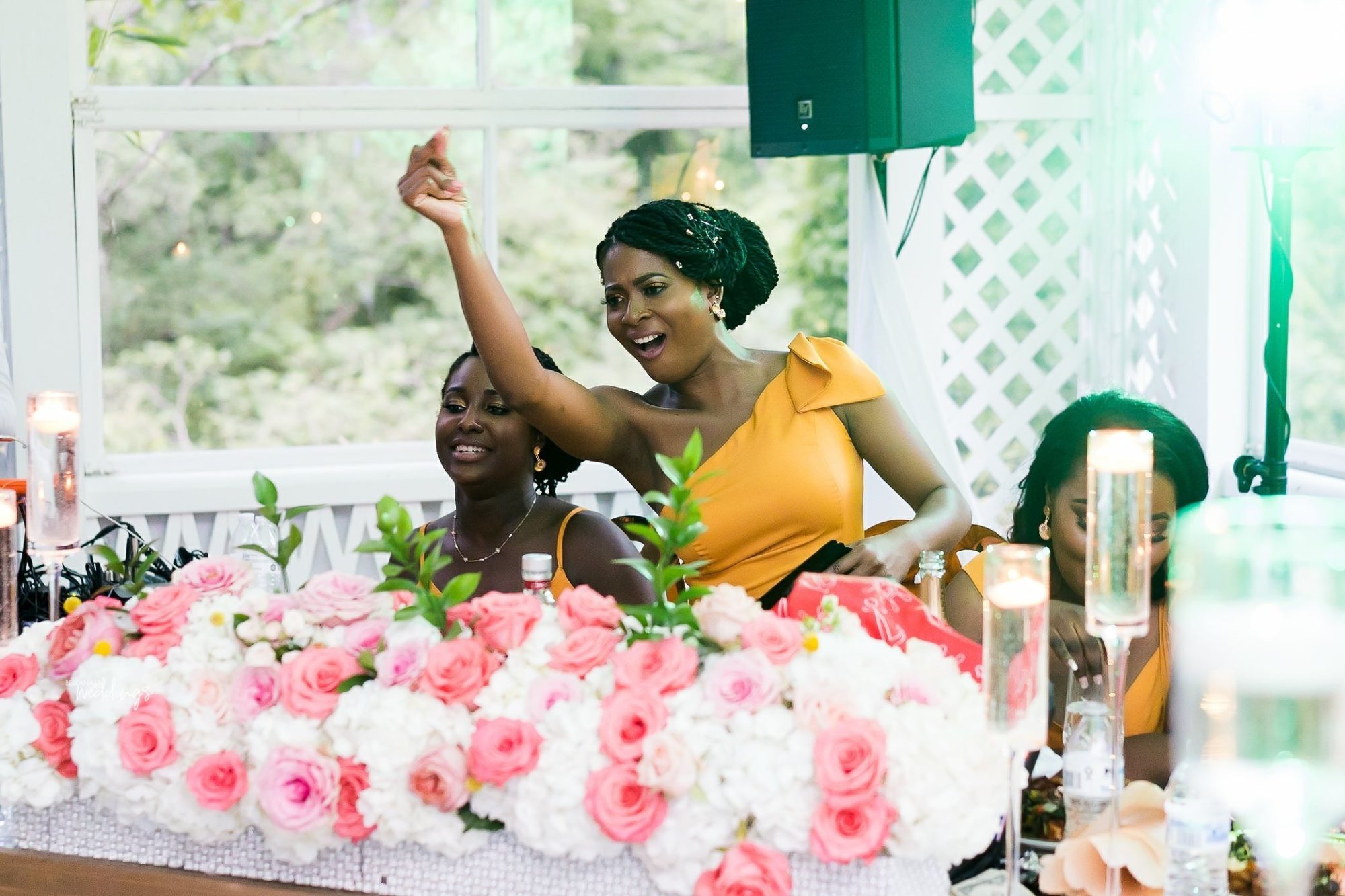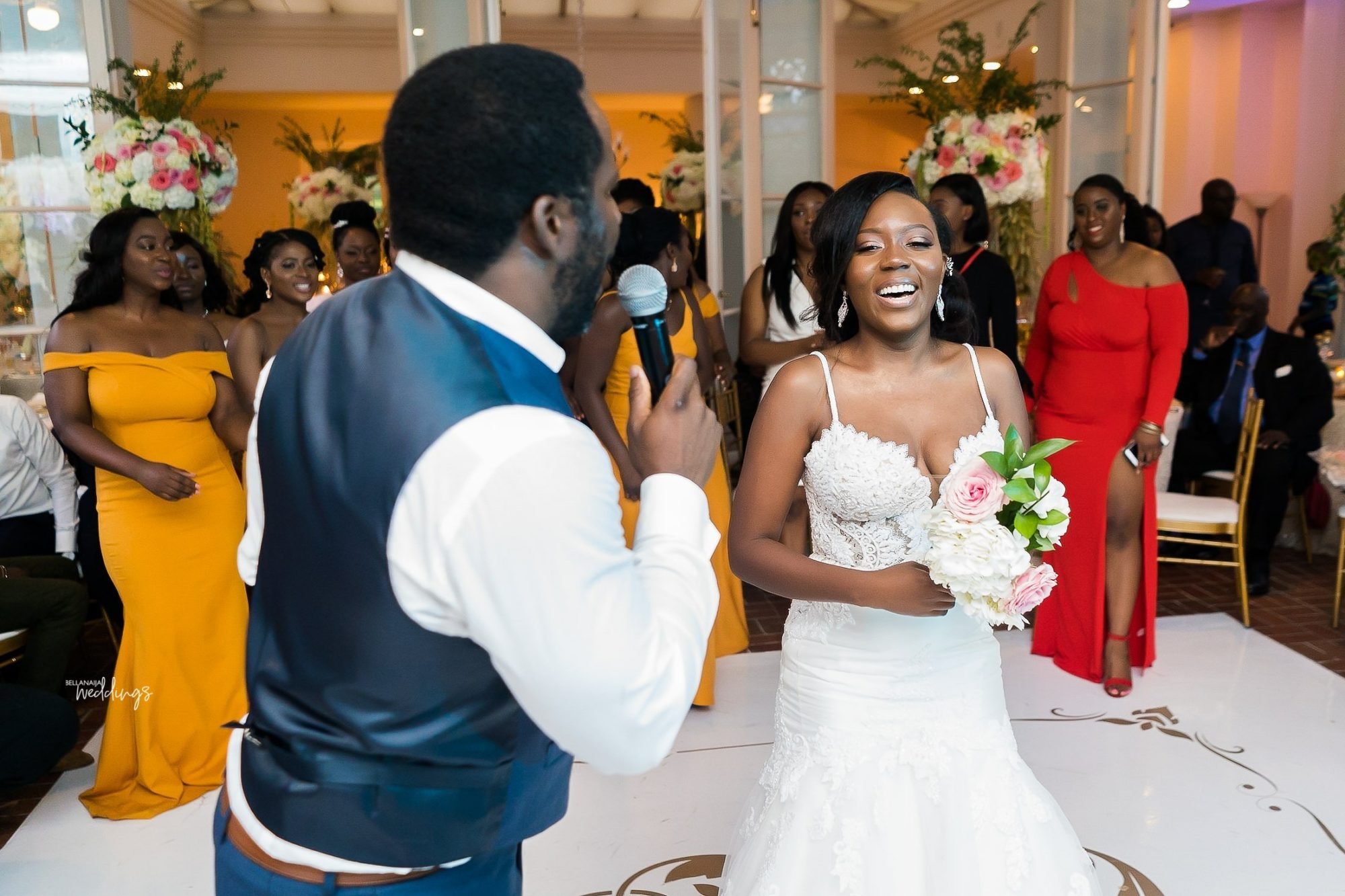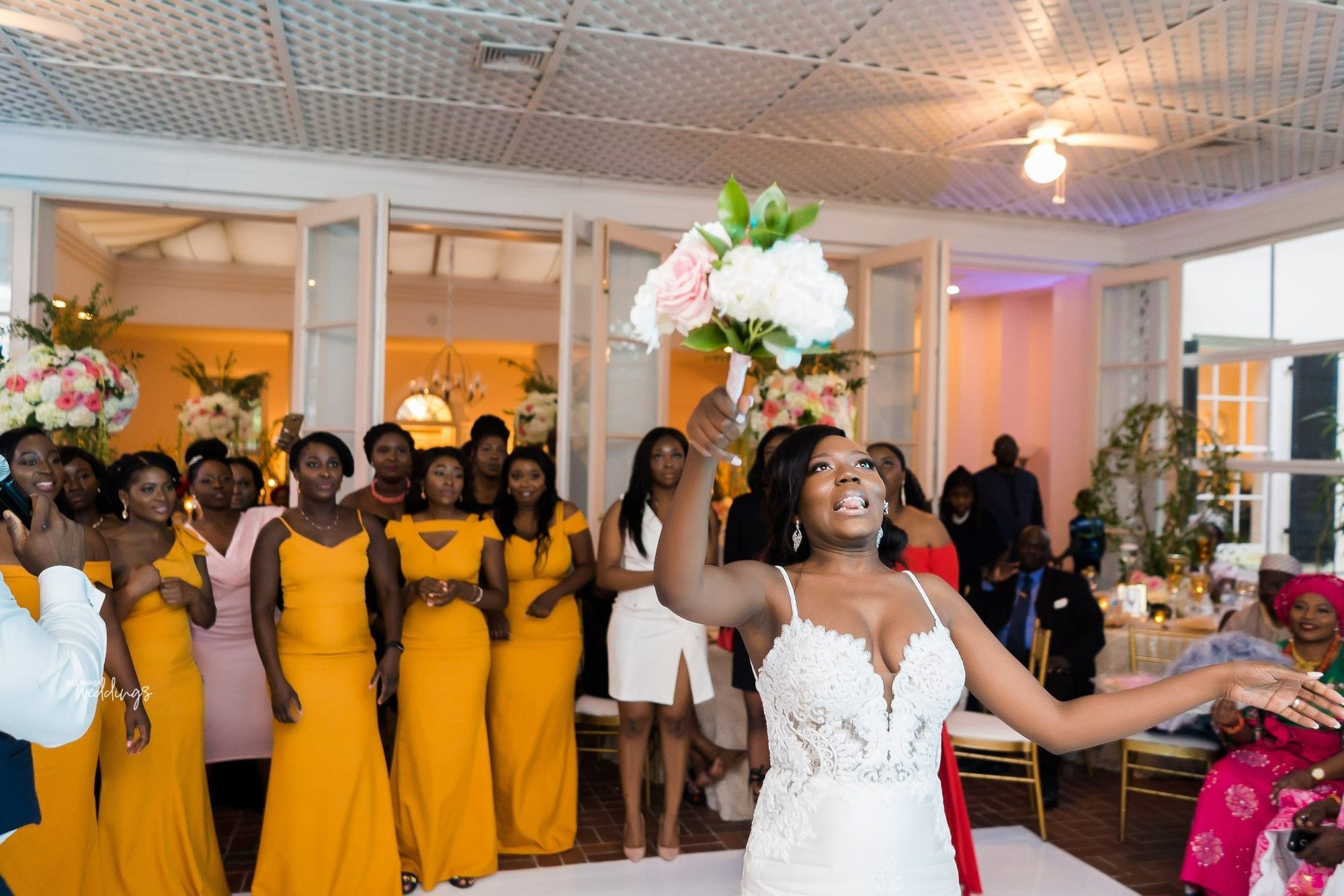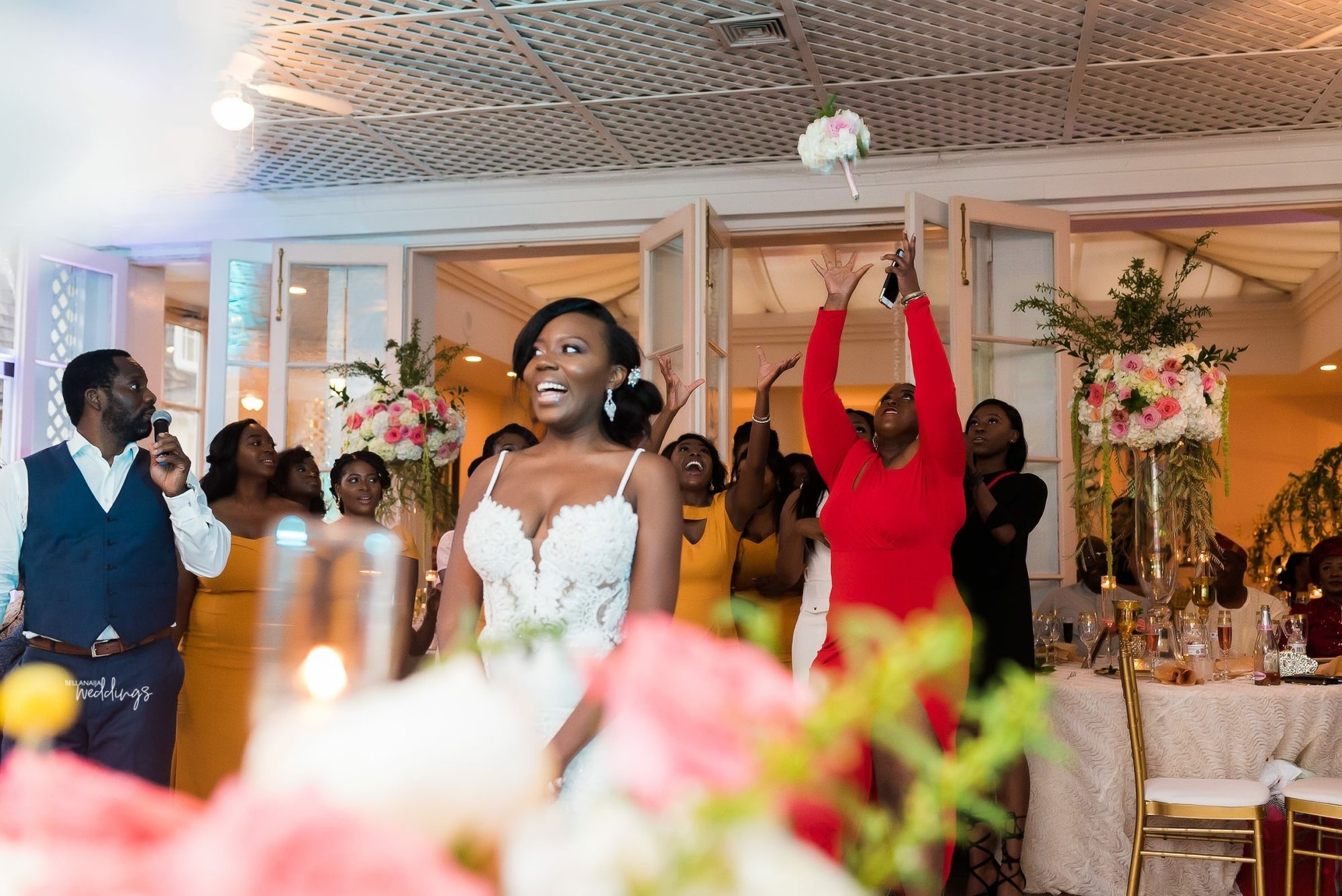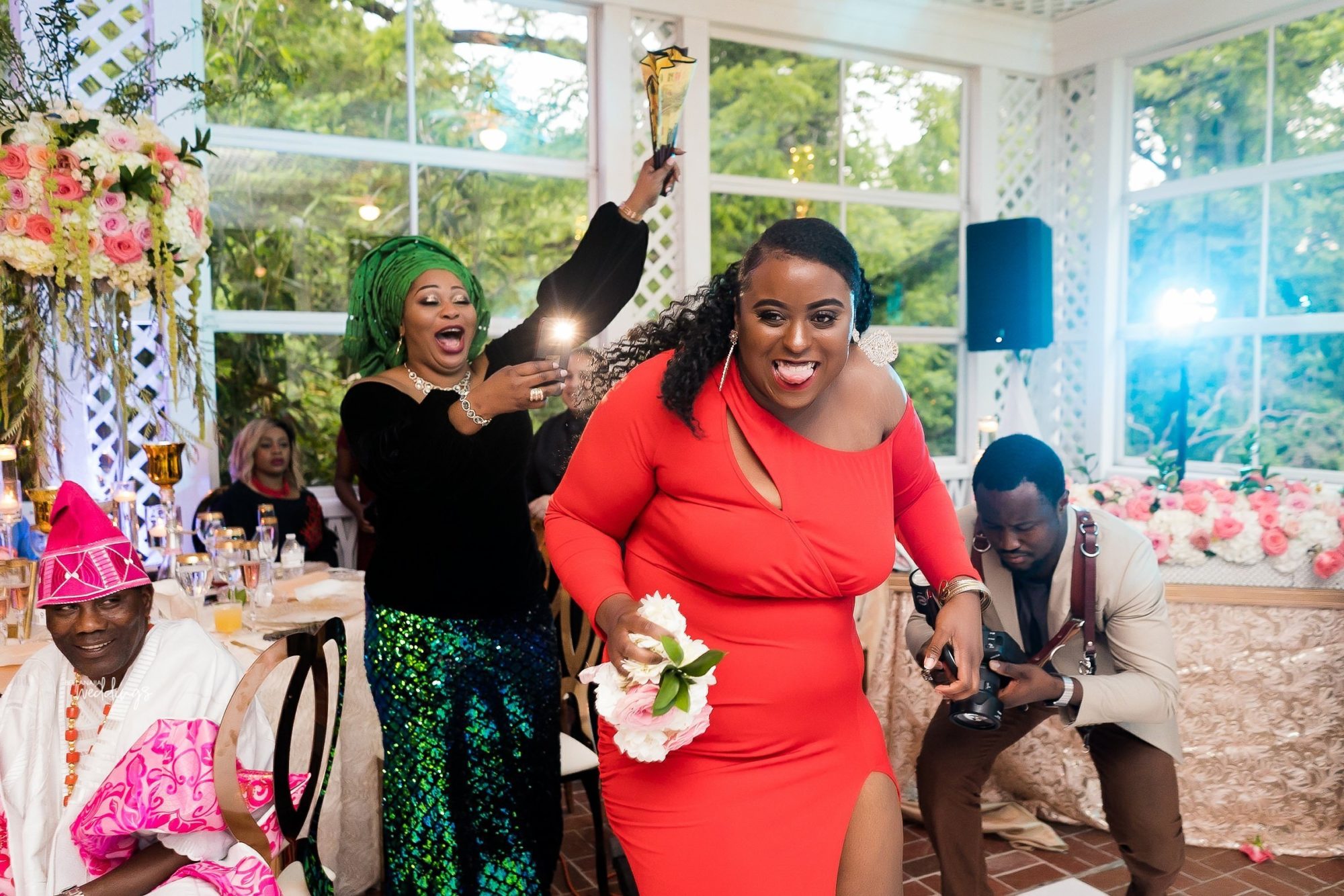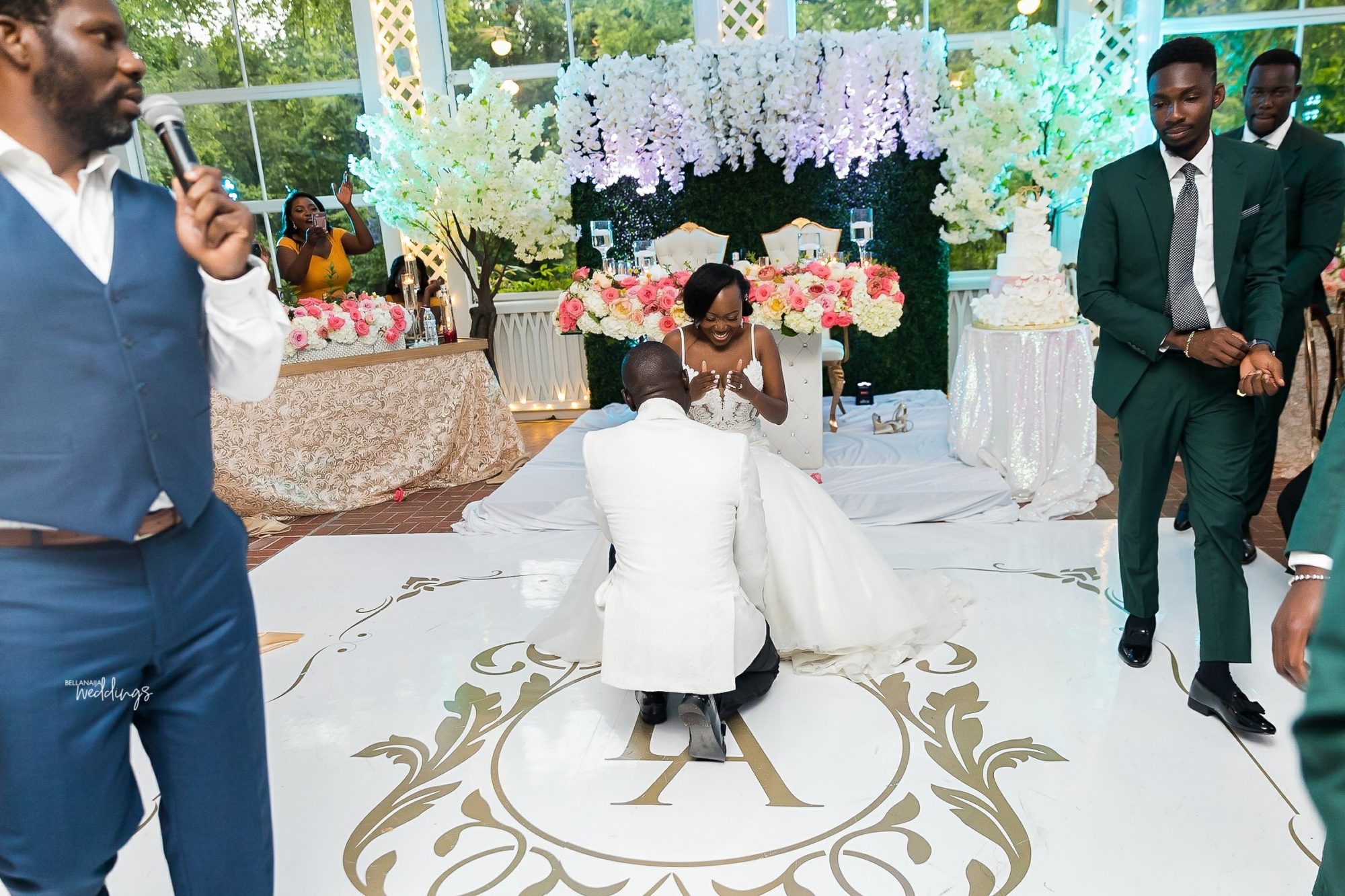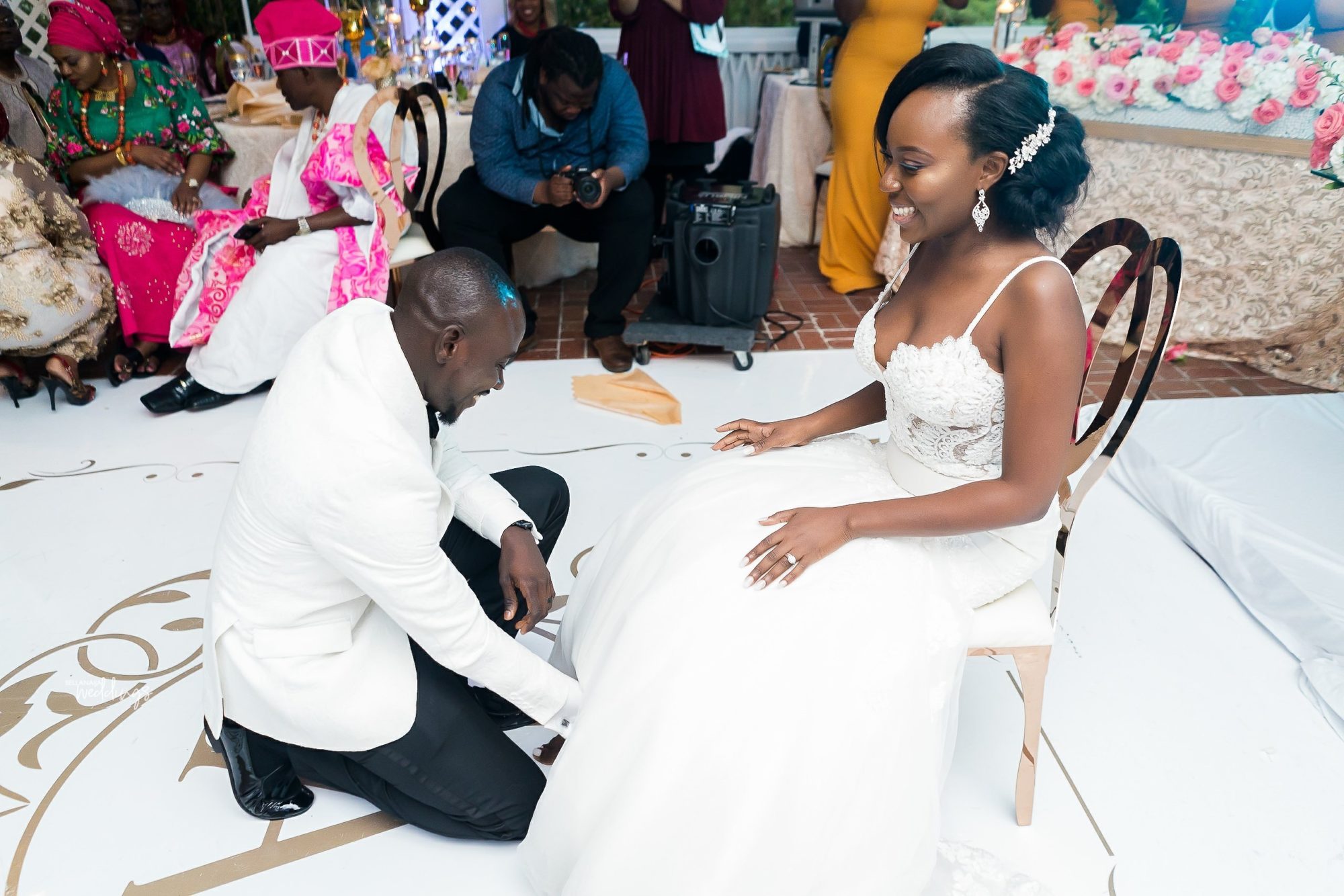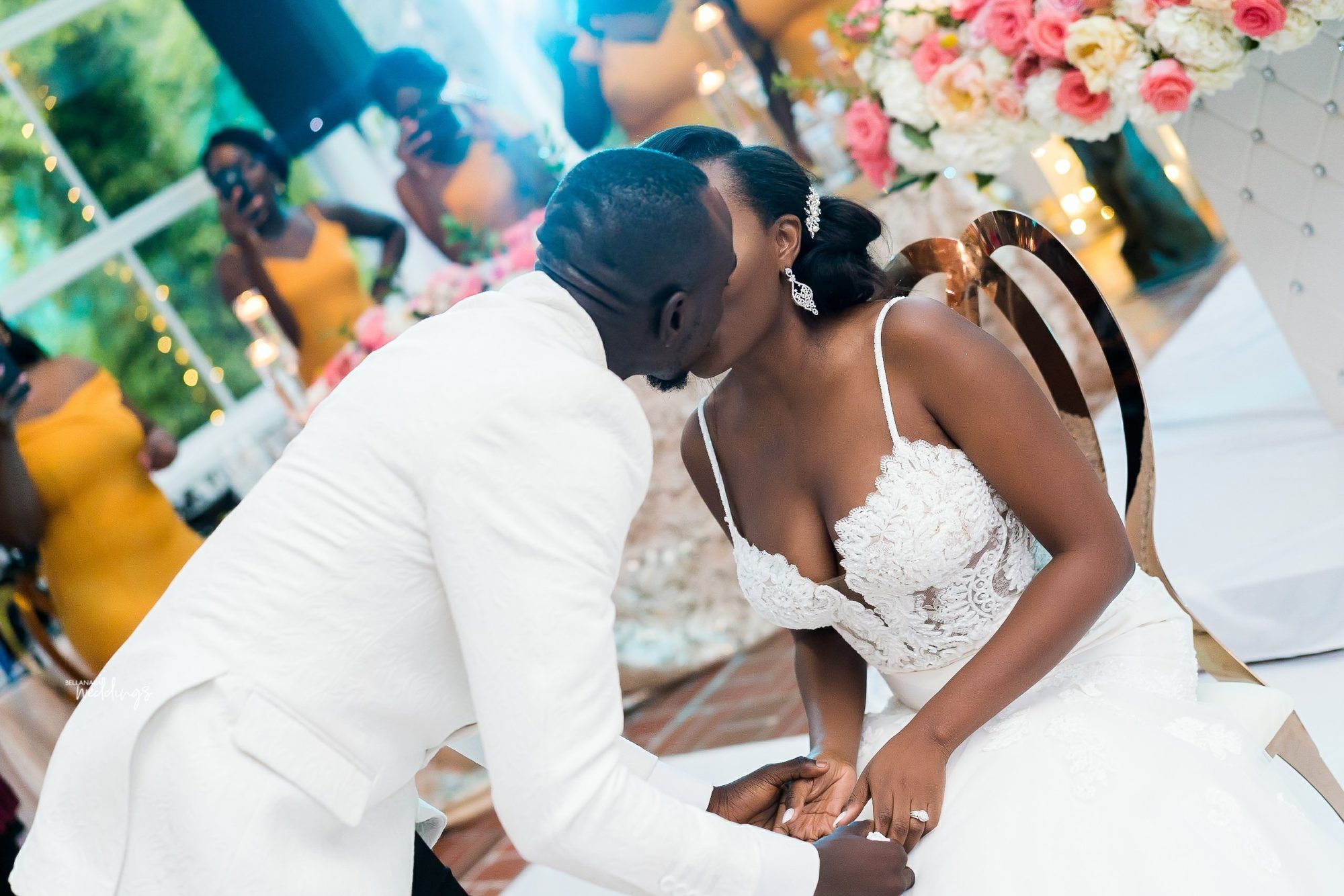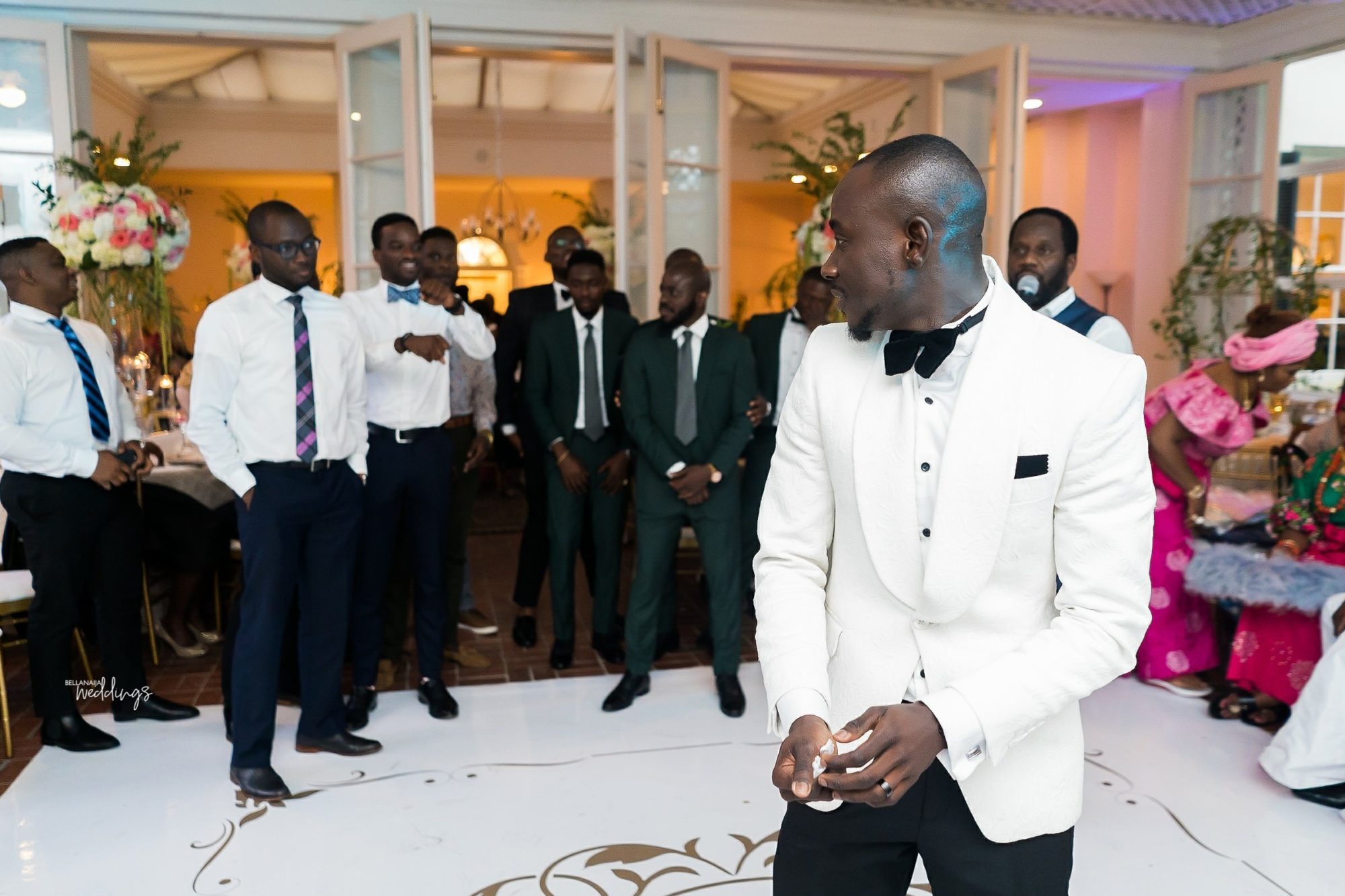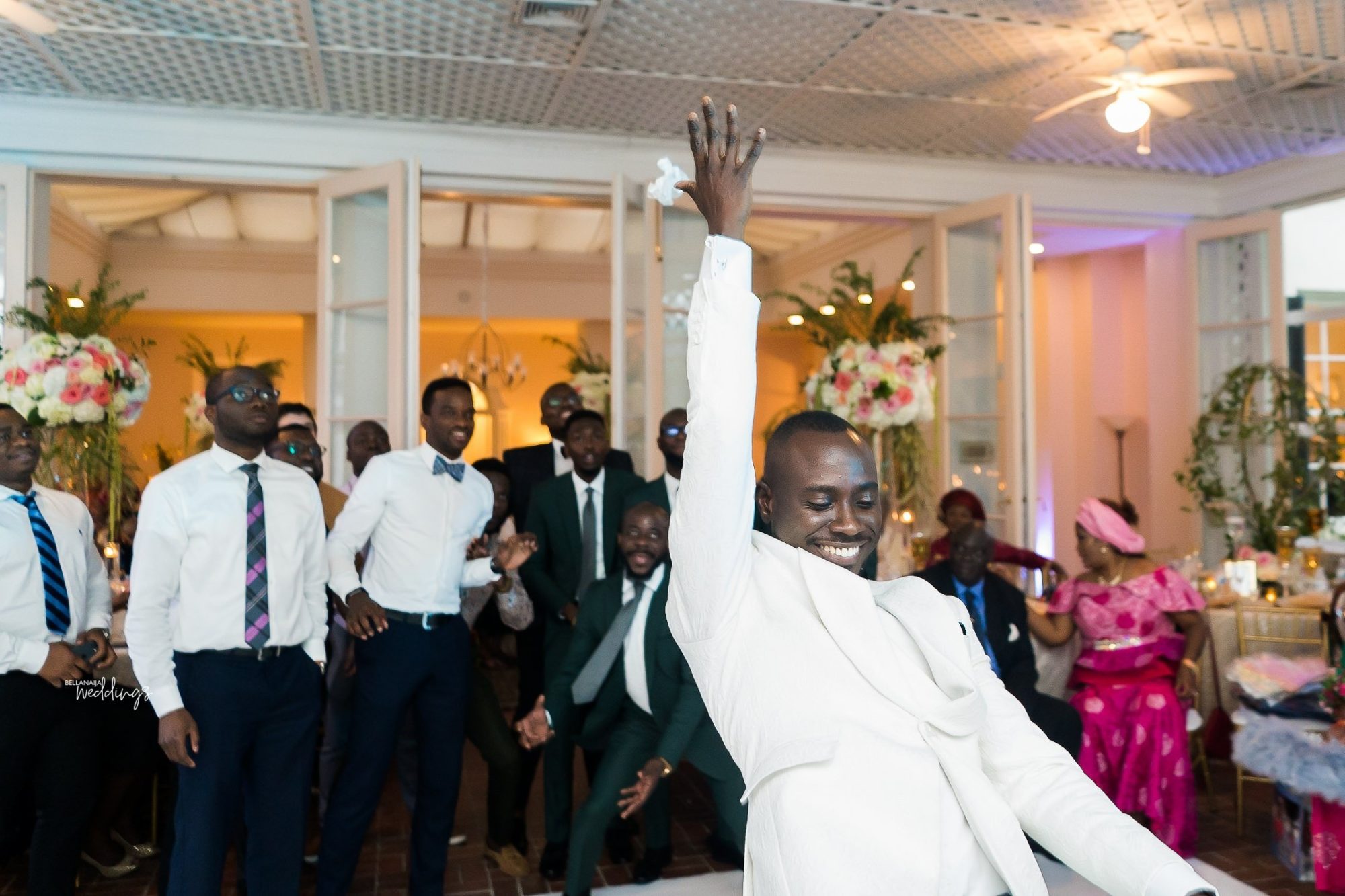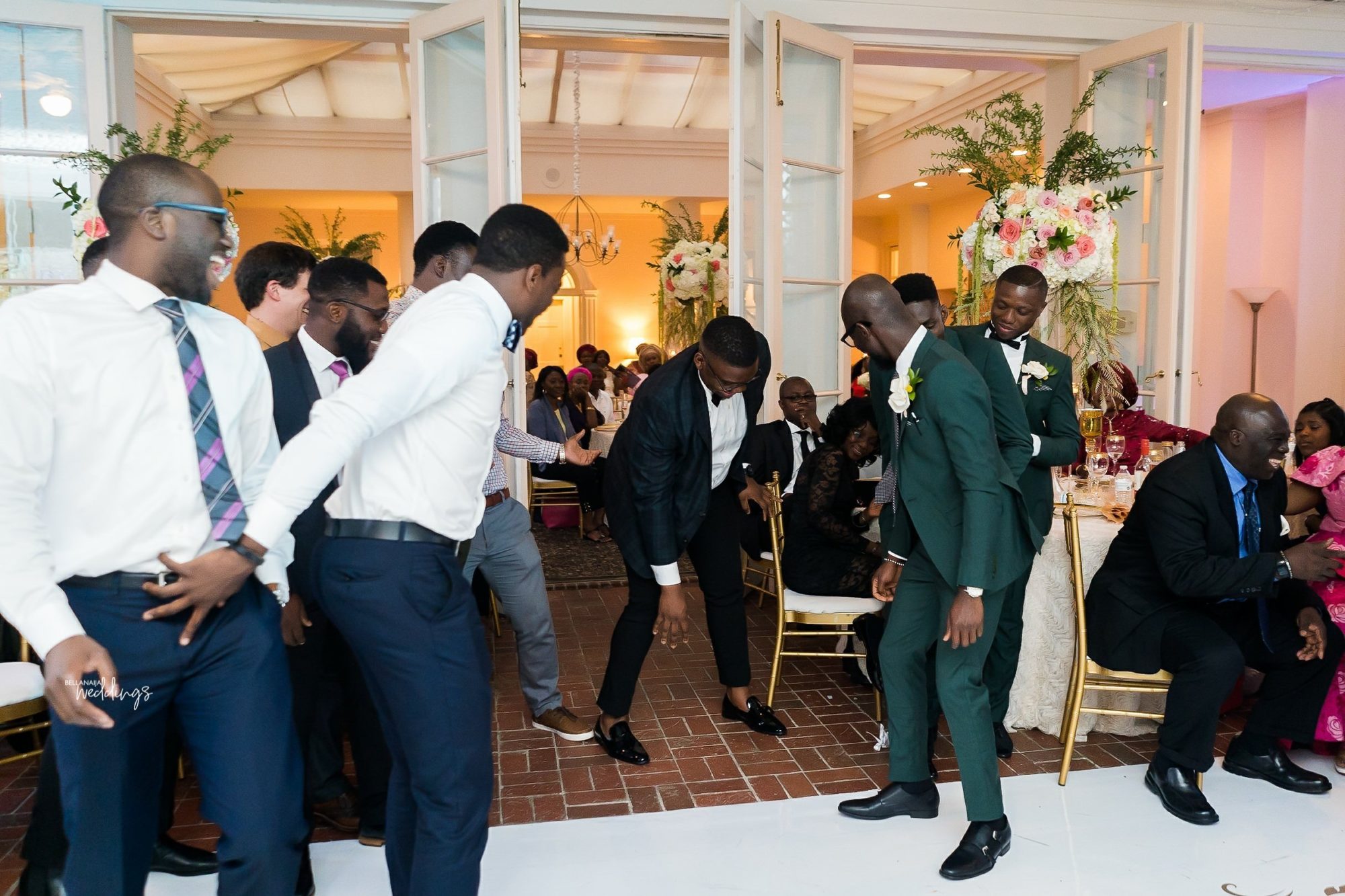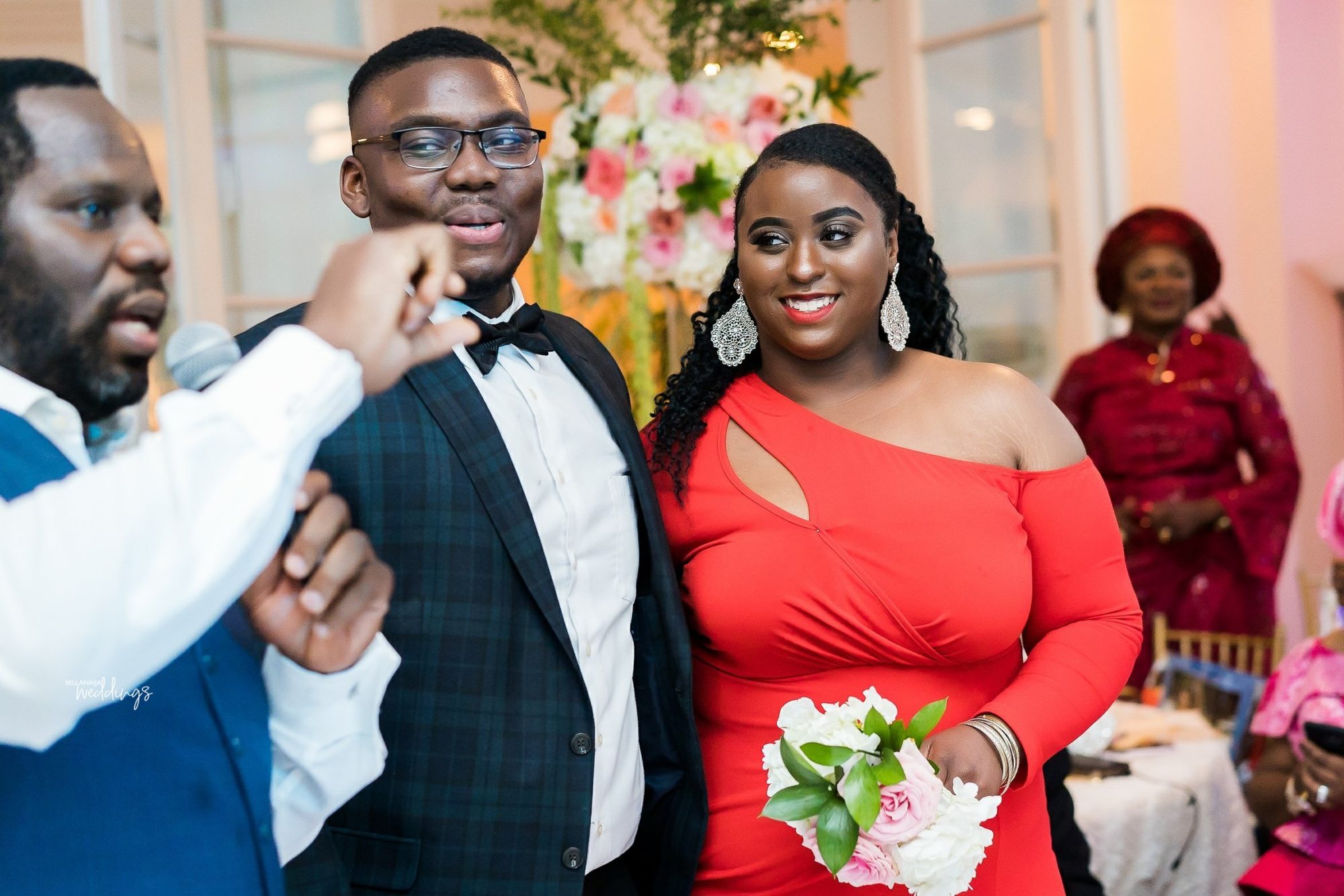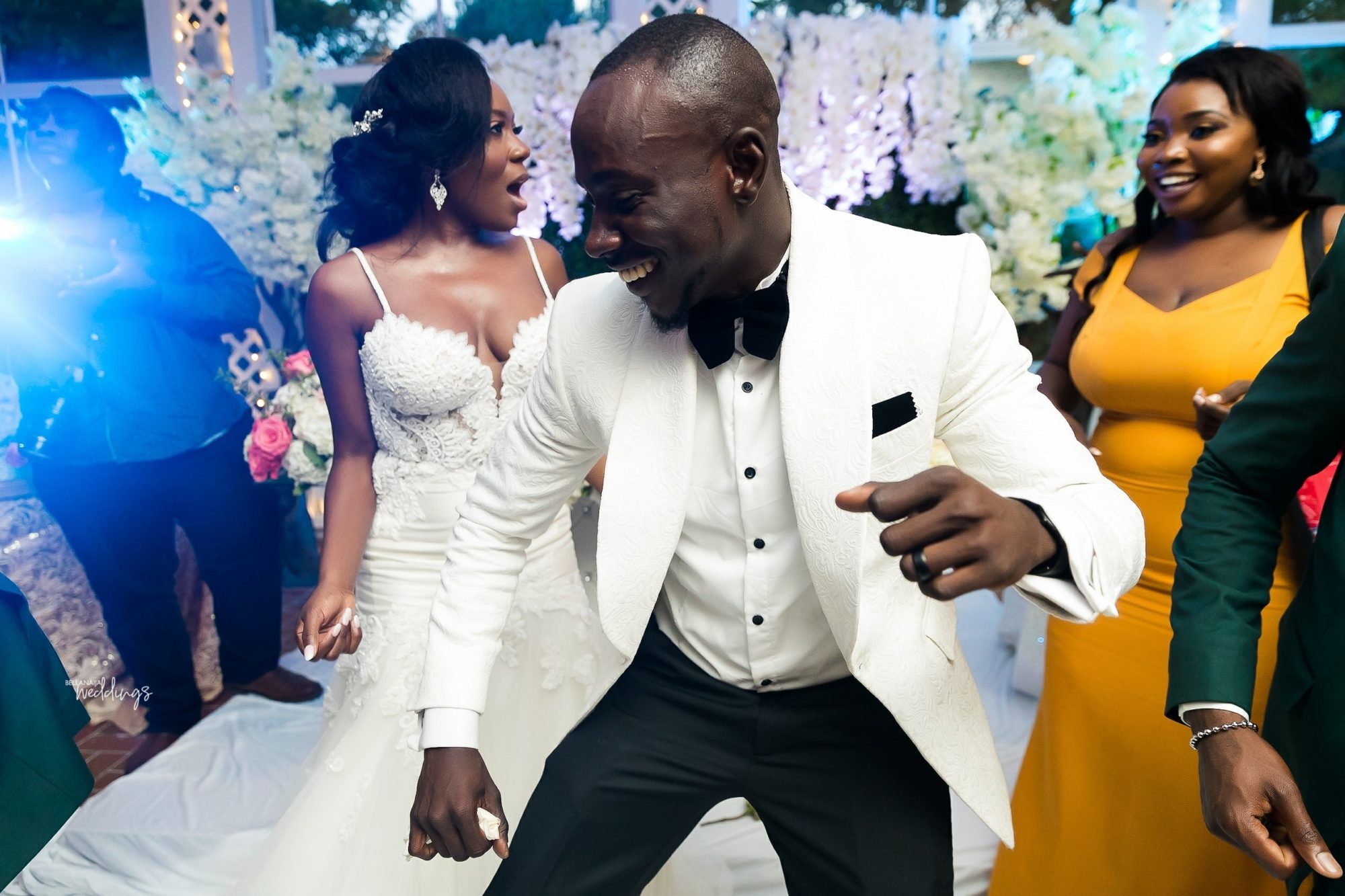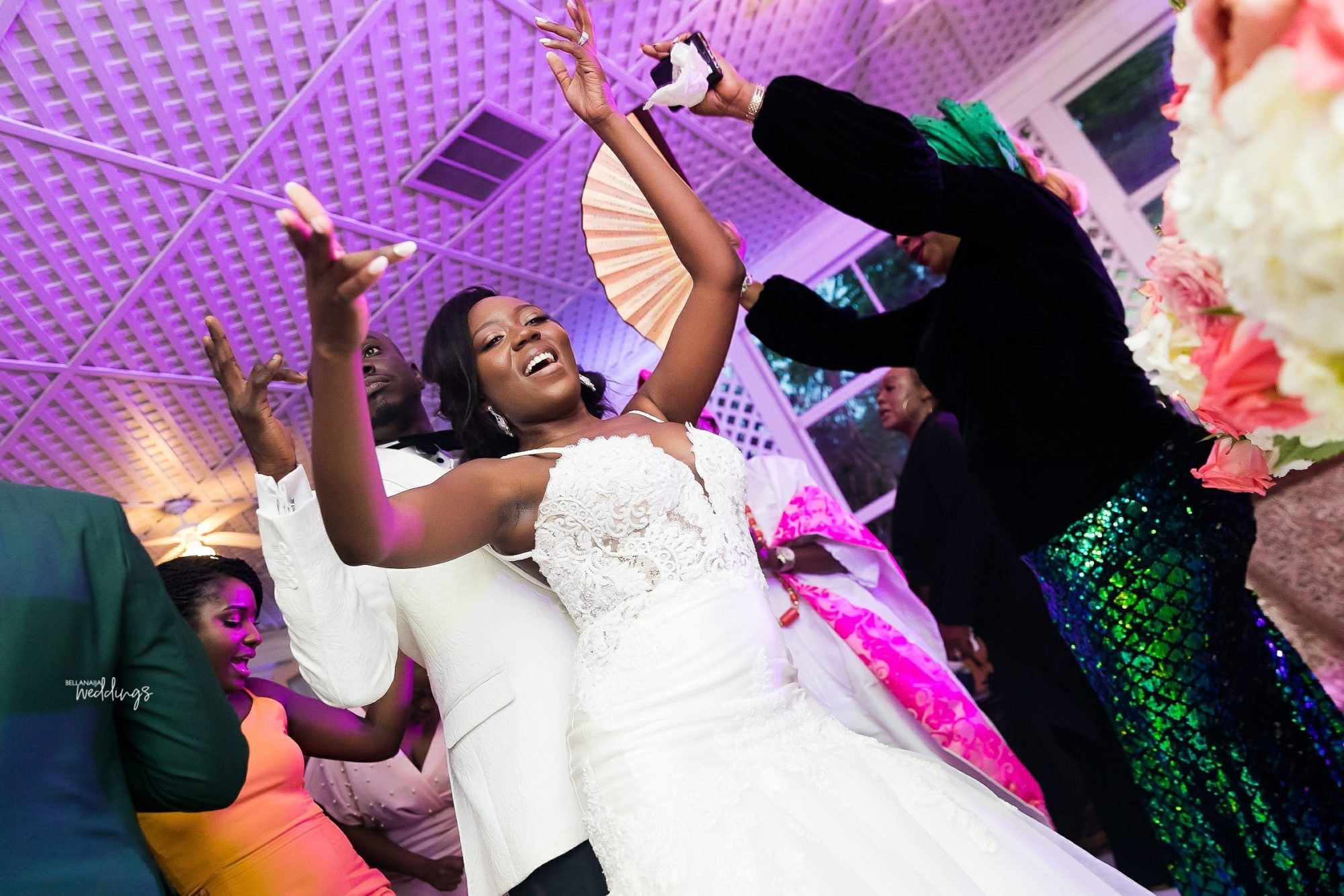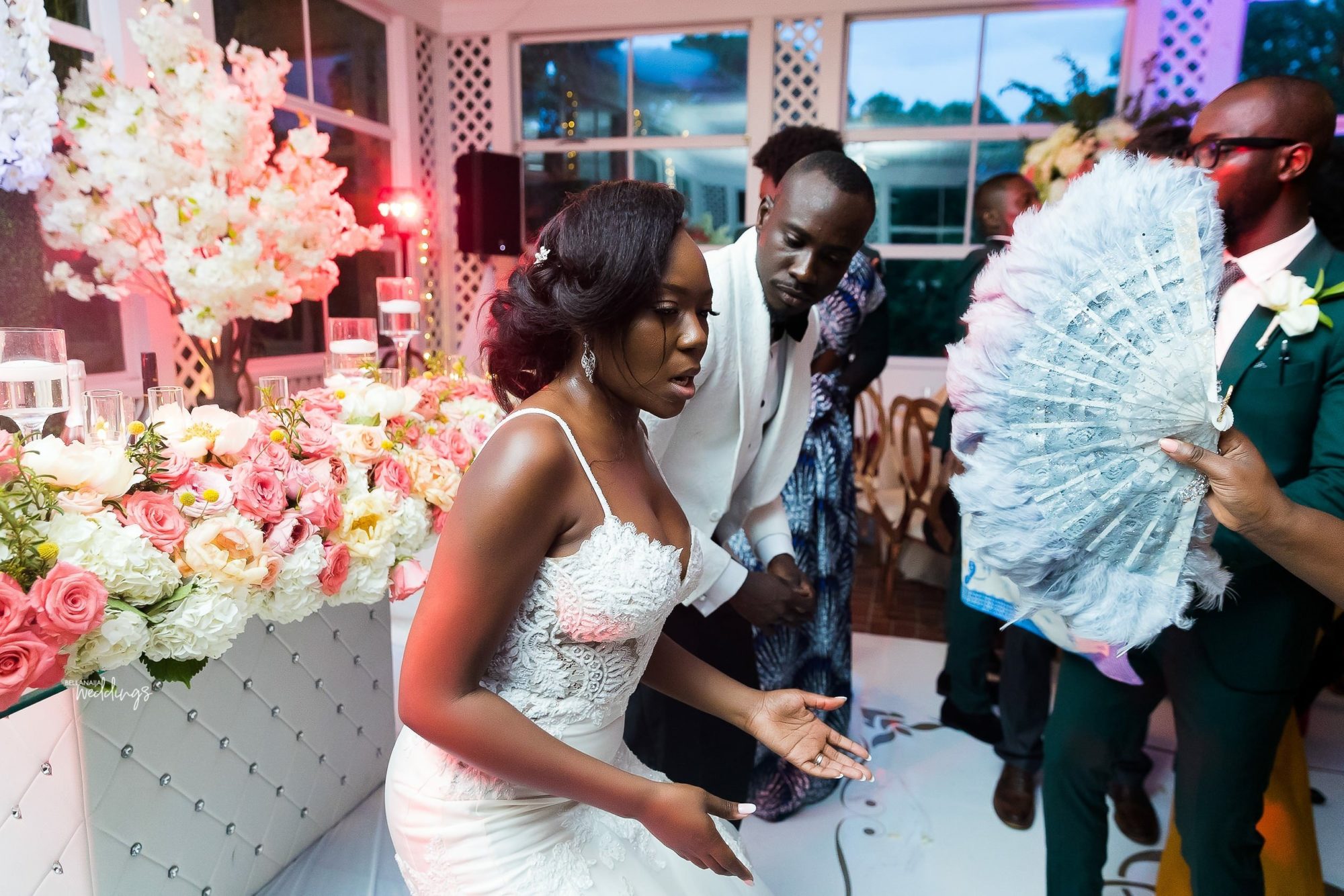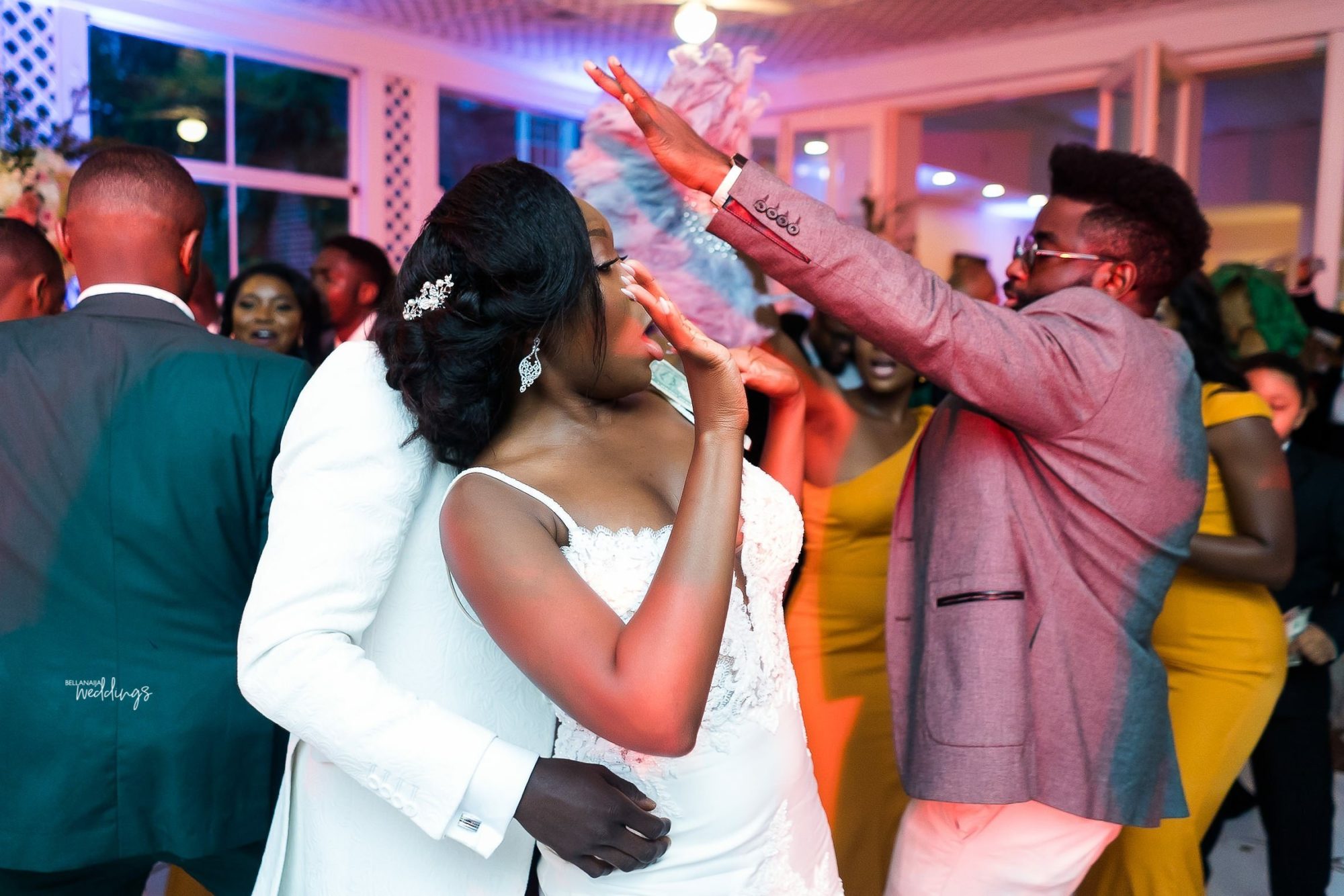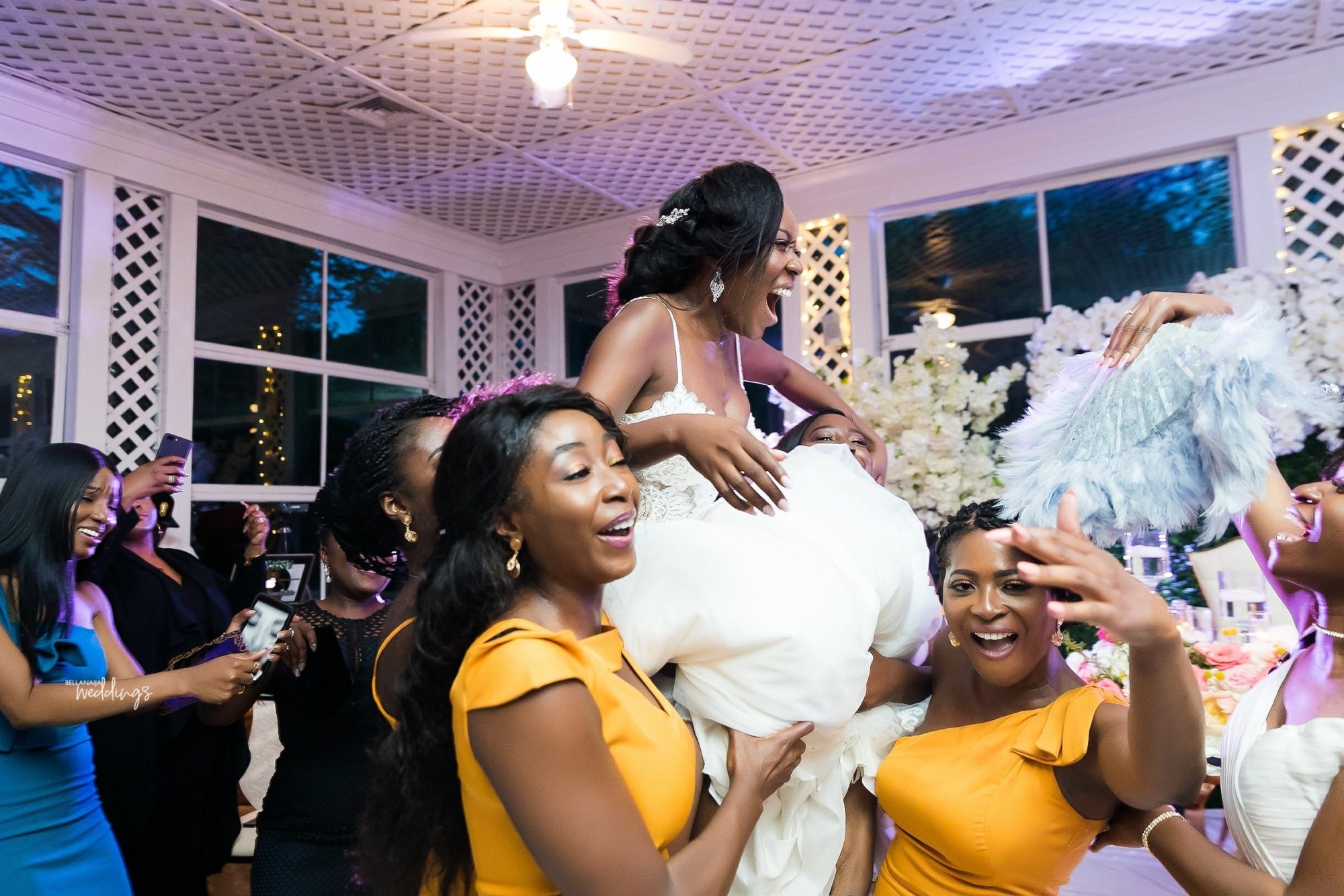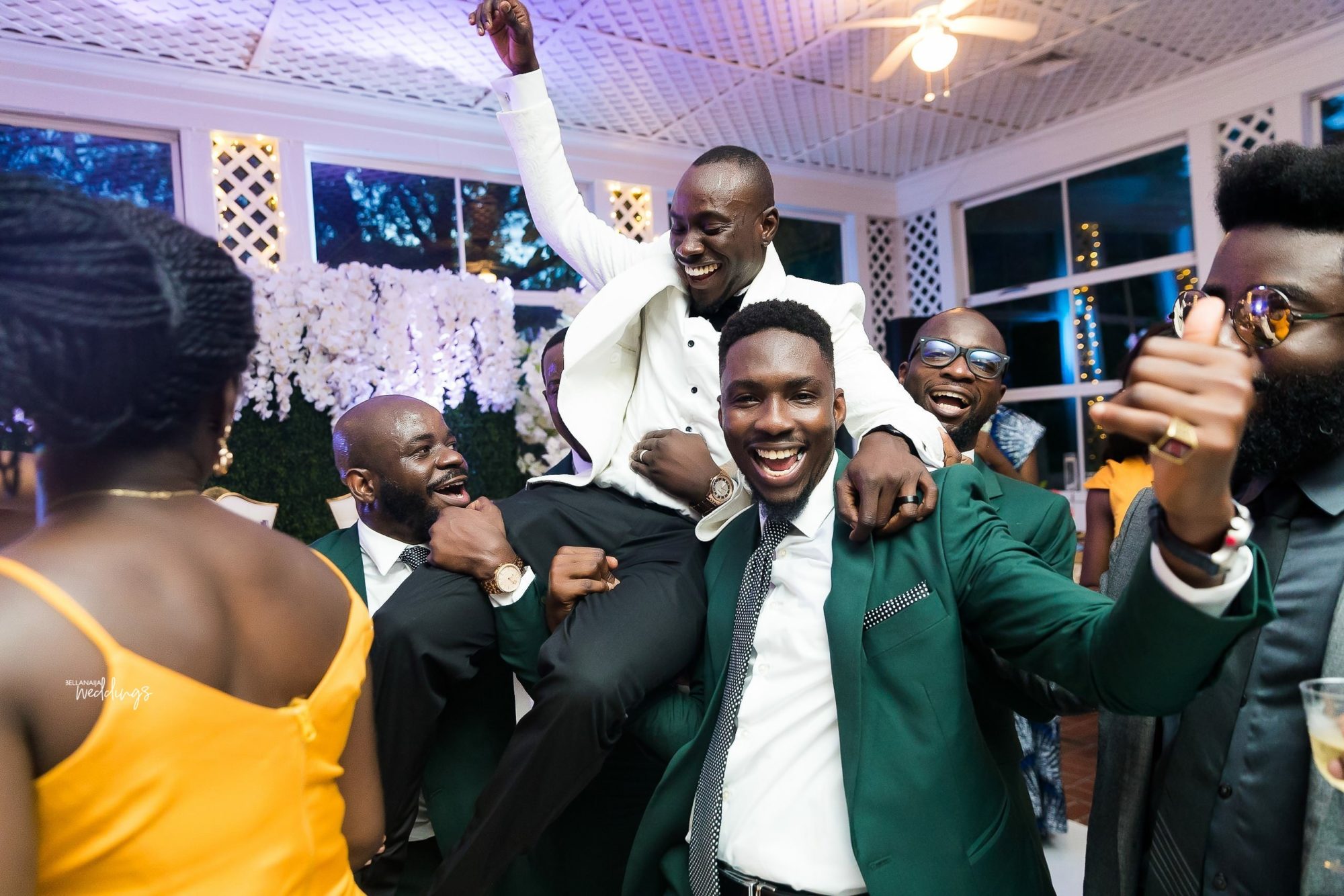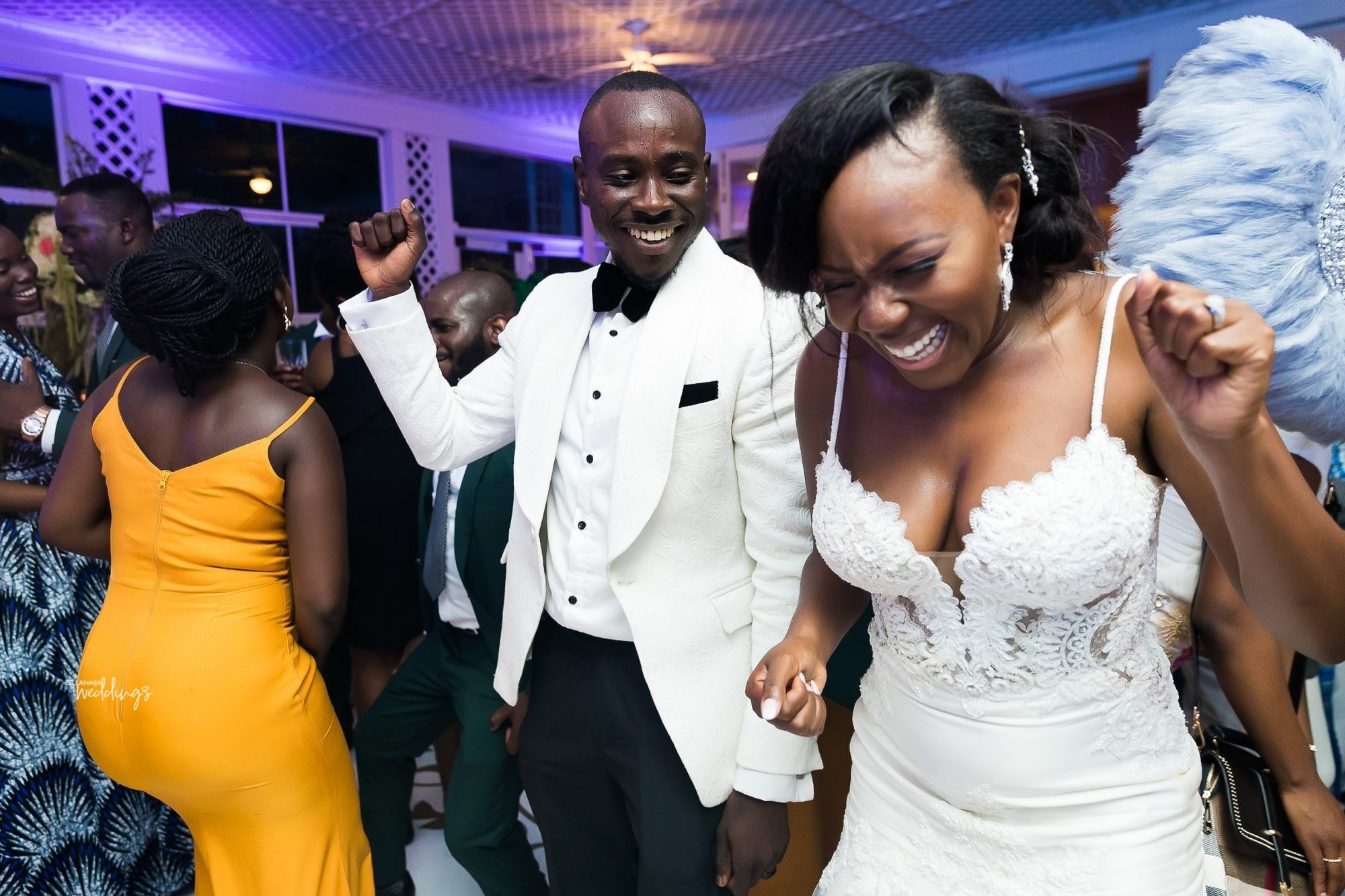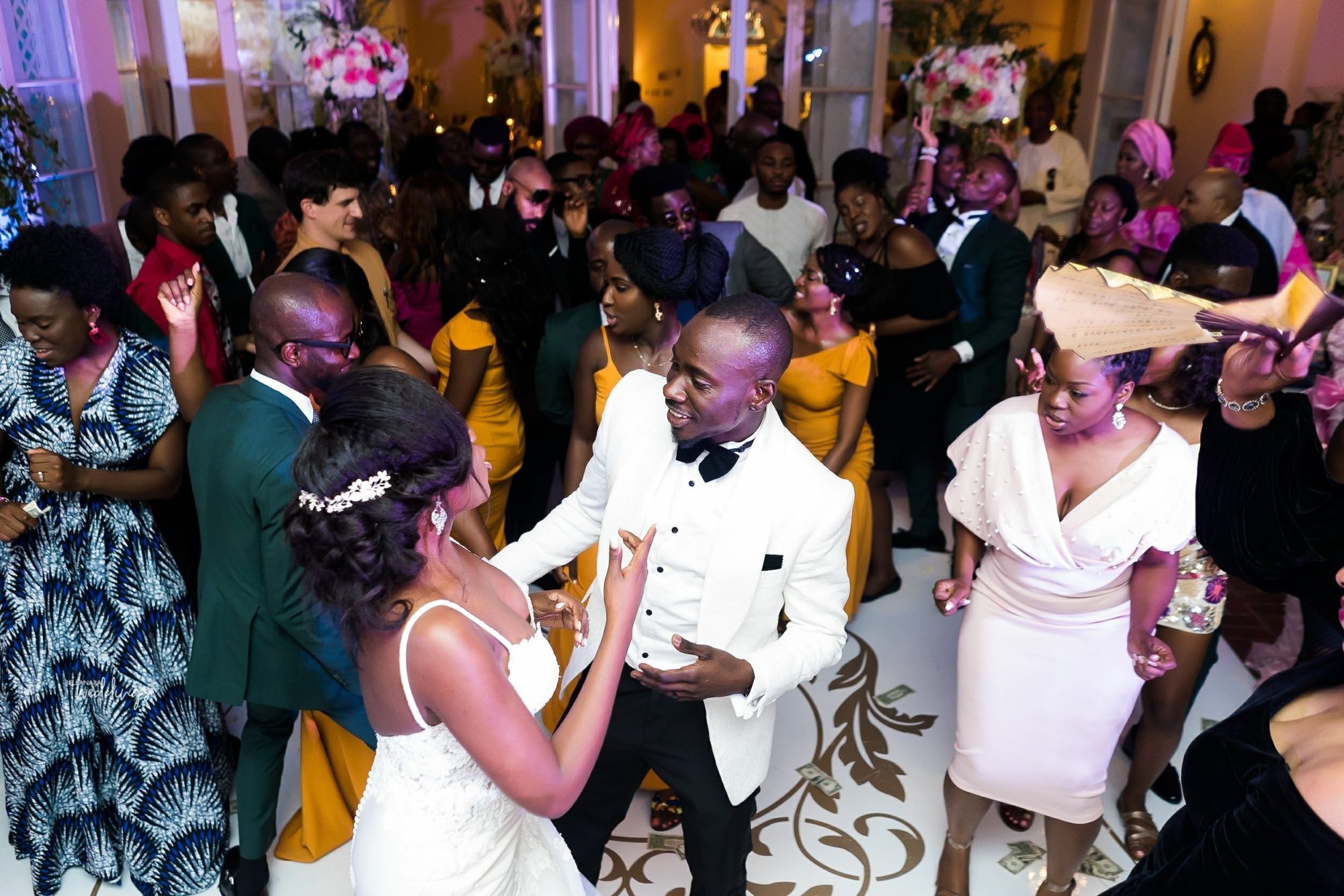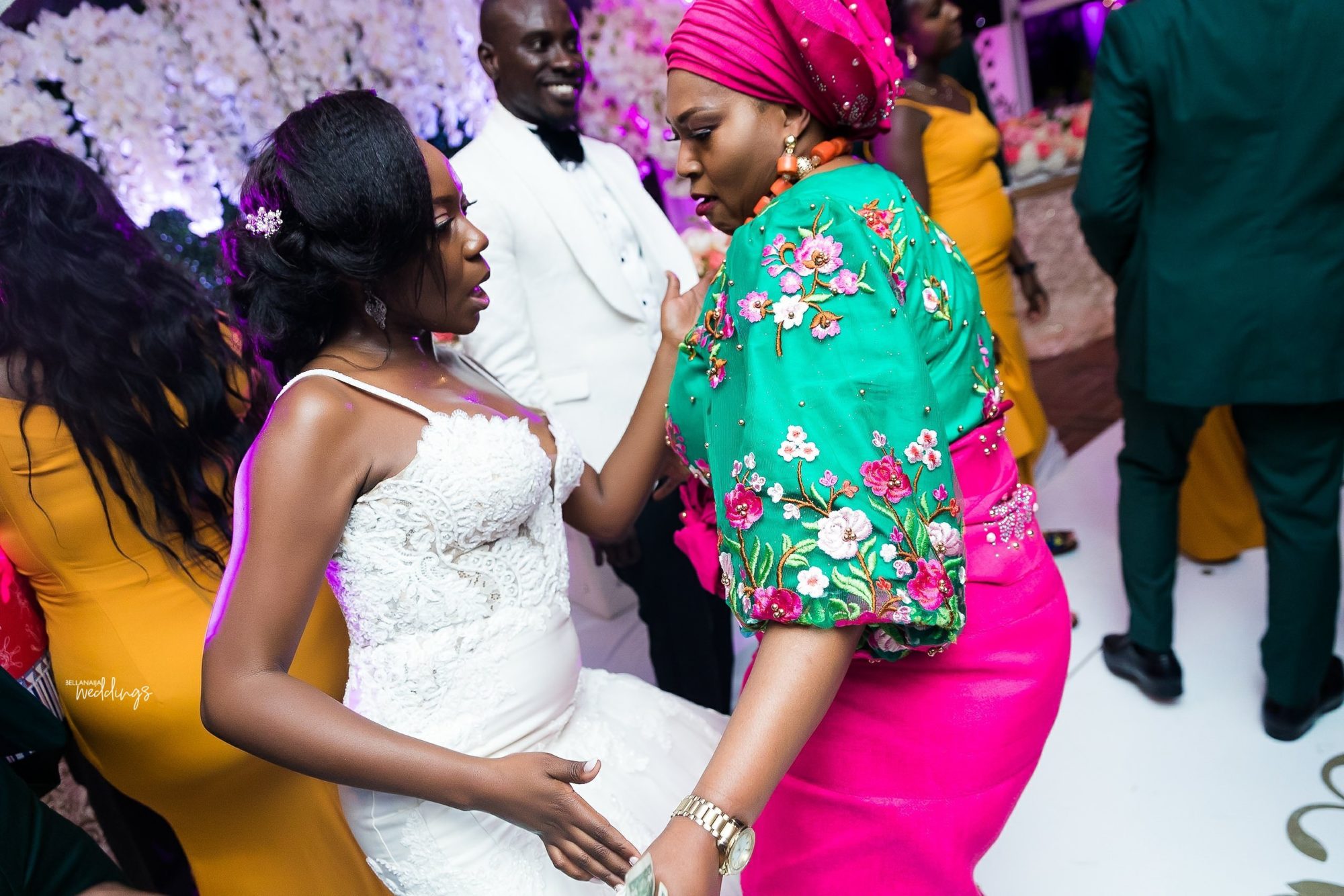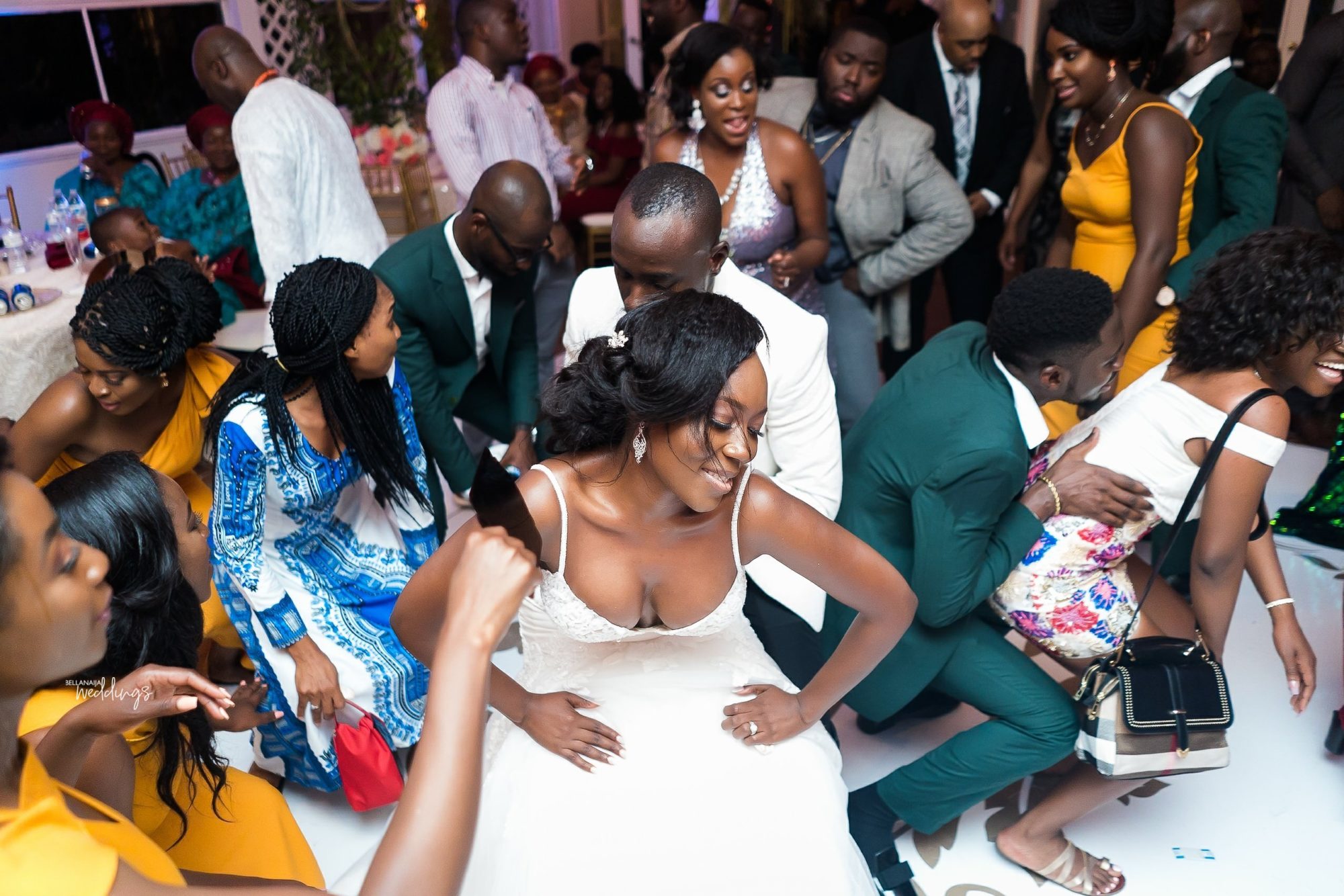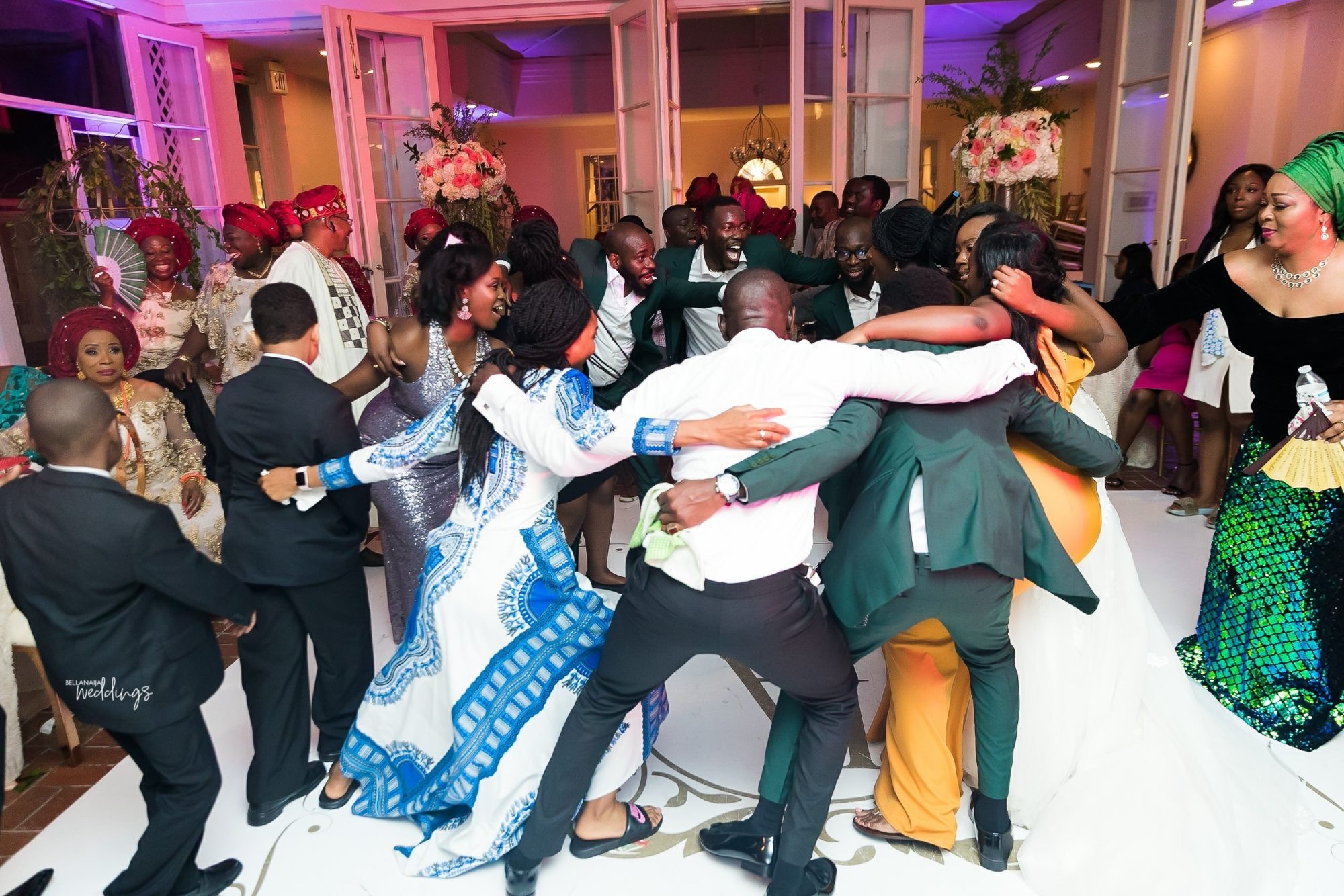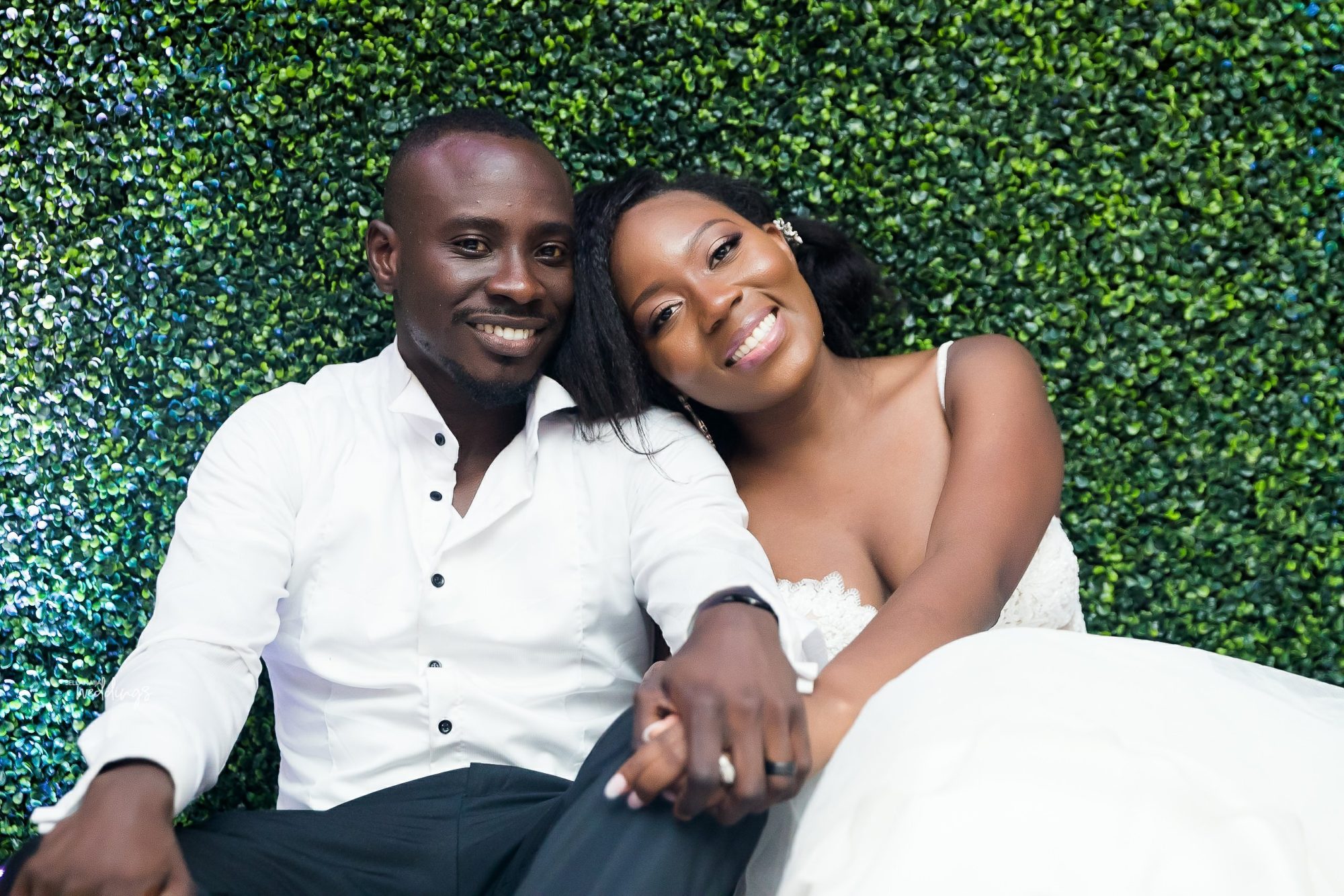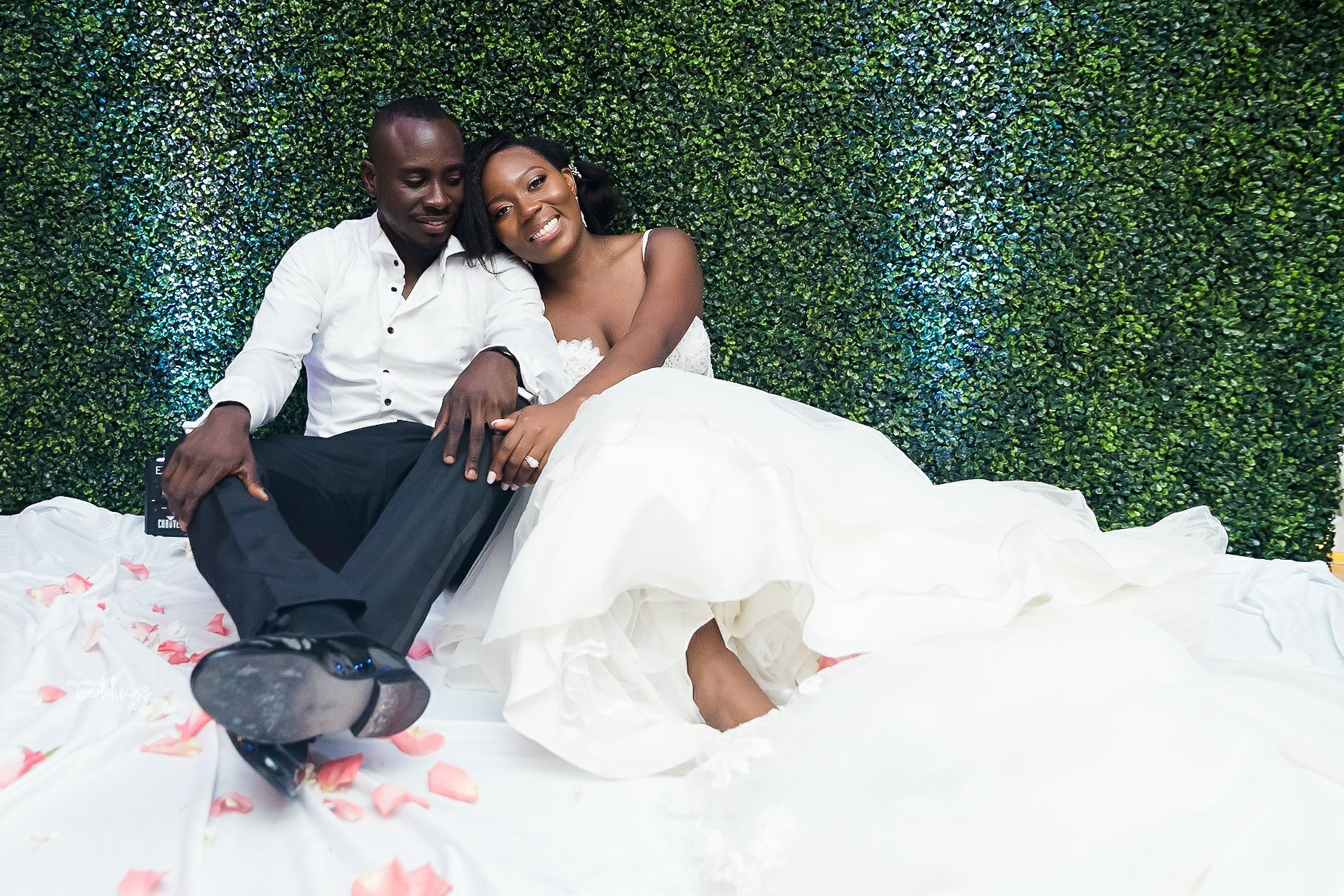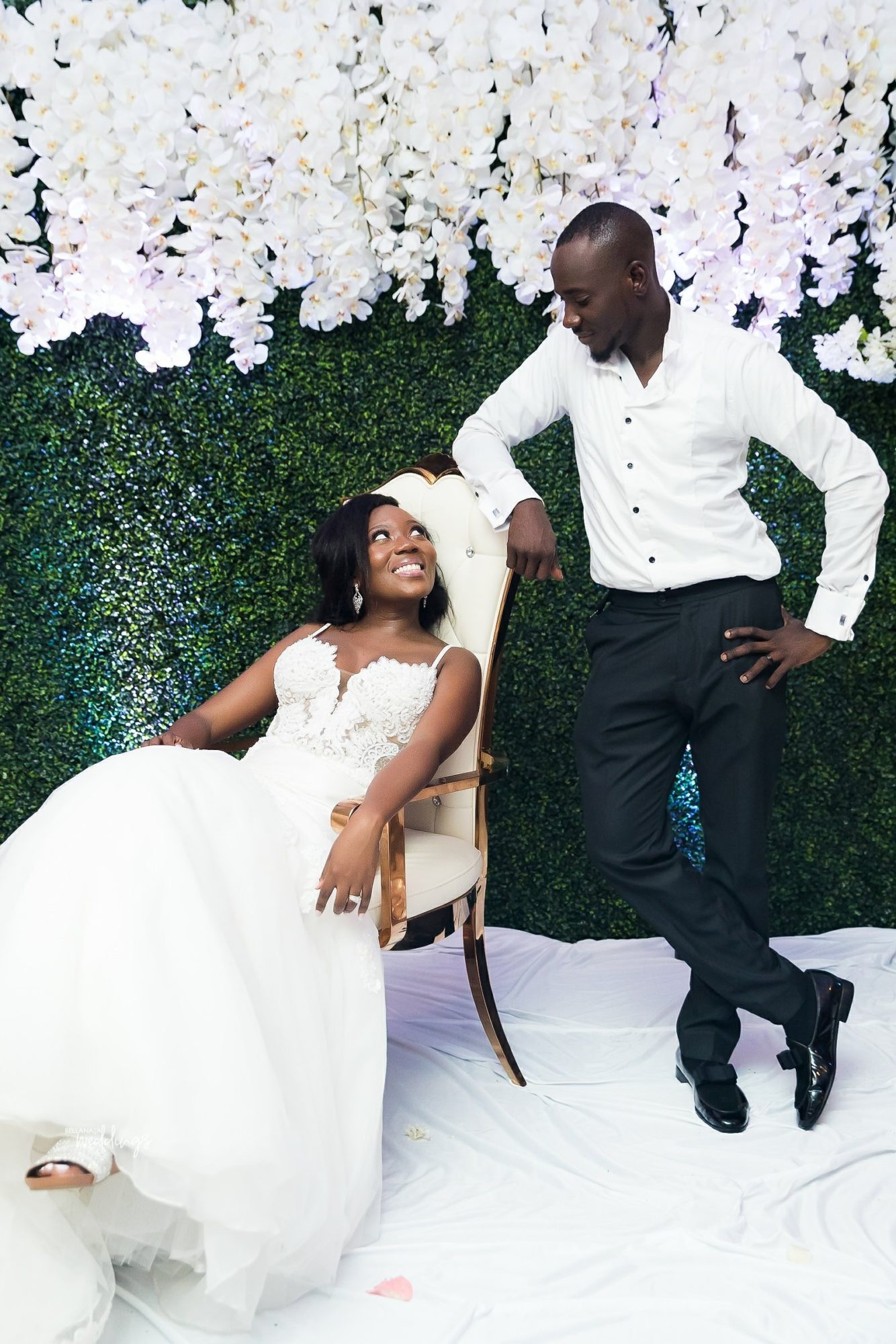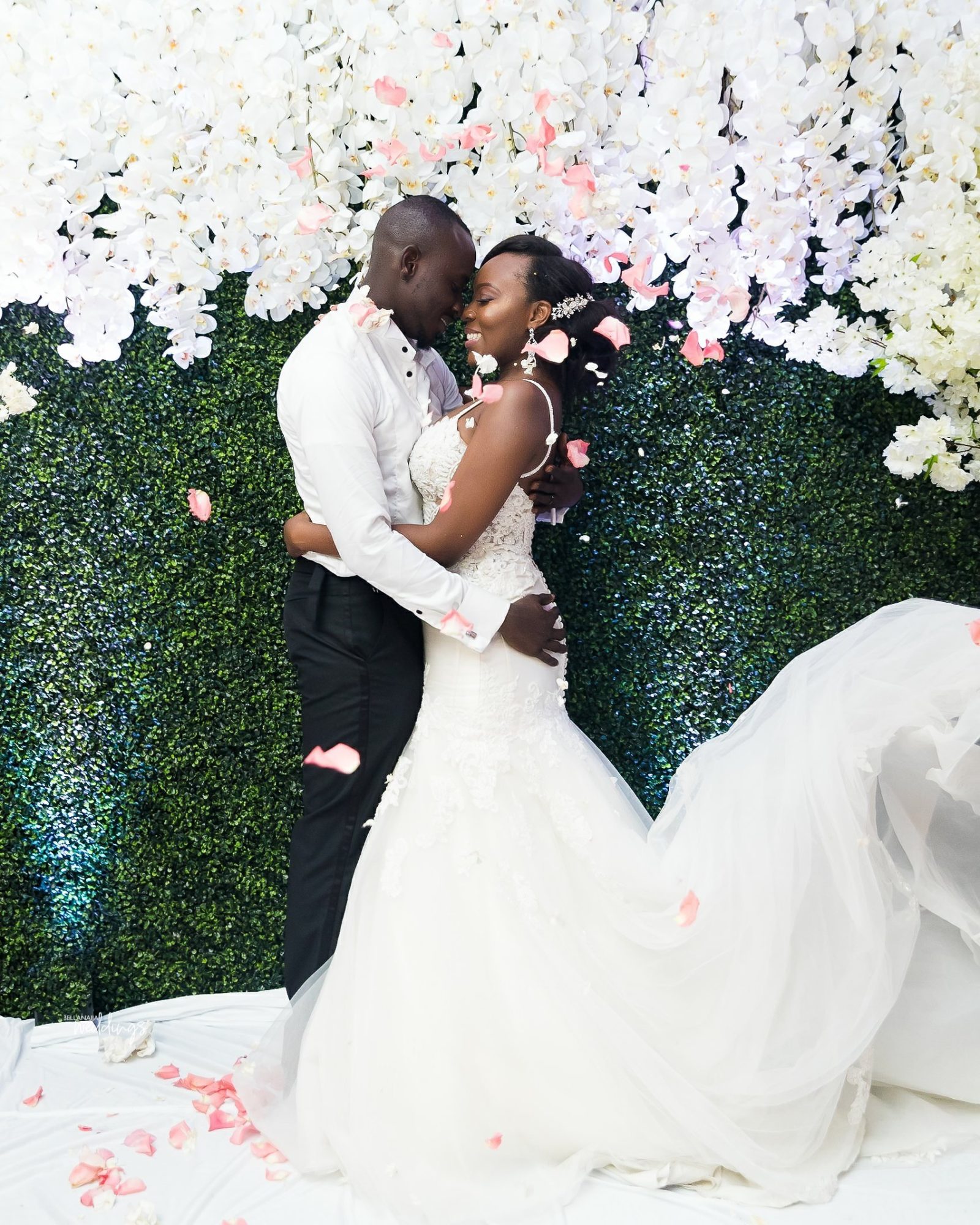 Credits
Planner: @ftkkonnect
Photography: @zoomworx
Makeup: @makeupbymildred
Hair: @hairbymicdiva