The #Carle18 couple, Leslie and Afolabi had such a beautiful celebration that showcased the beauty of their cultures. As you know, the traditional ceremony is focused on the bride, so the bride's culture was in full display while they also included elements of the groom's culture.
They started off the day dressed in the Yoruba traditional outfits and then went on to dress in the Edo wedding attire. All in all, the #Carle18 traditional engagement was memorable!
After you've gone through and loved this feature, check out the couple's white intimate wedding HERE.
Now guys, let's get into their beautiful traditional ceremony.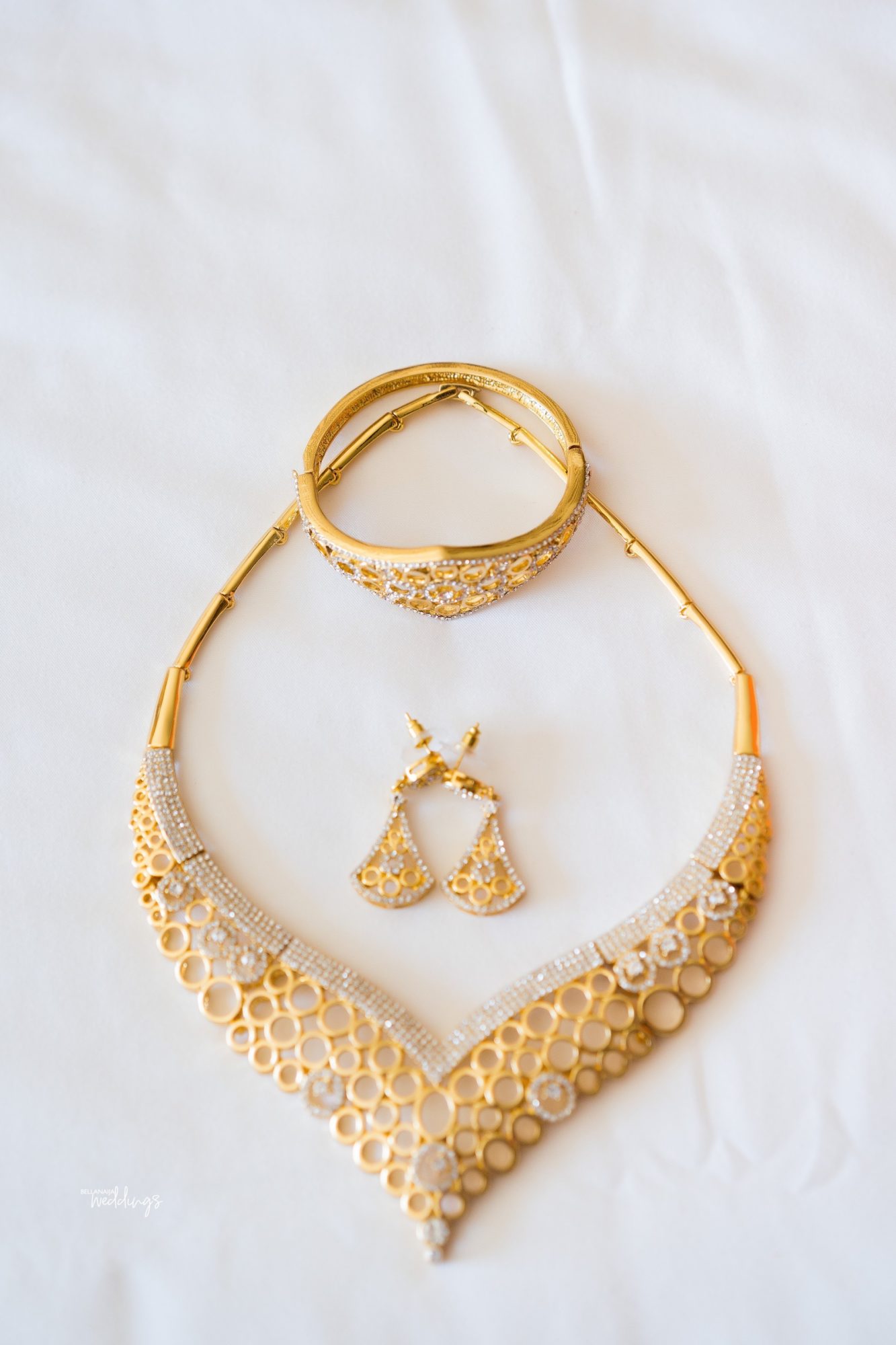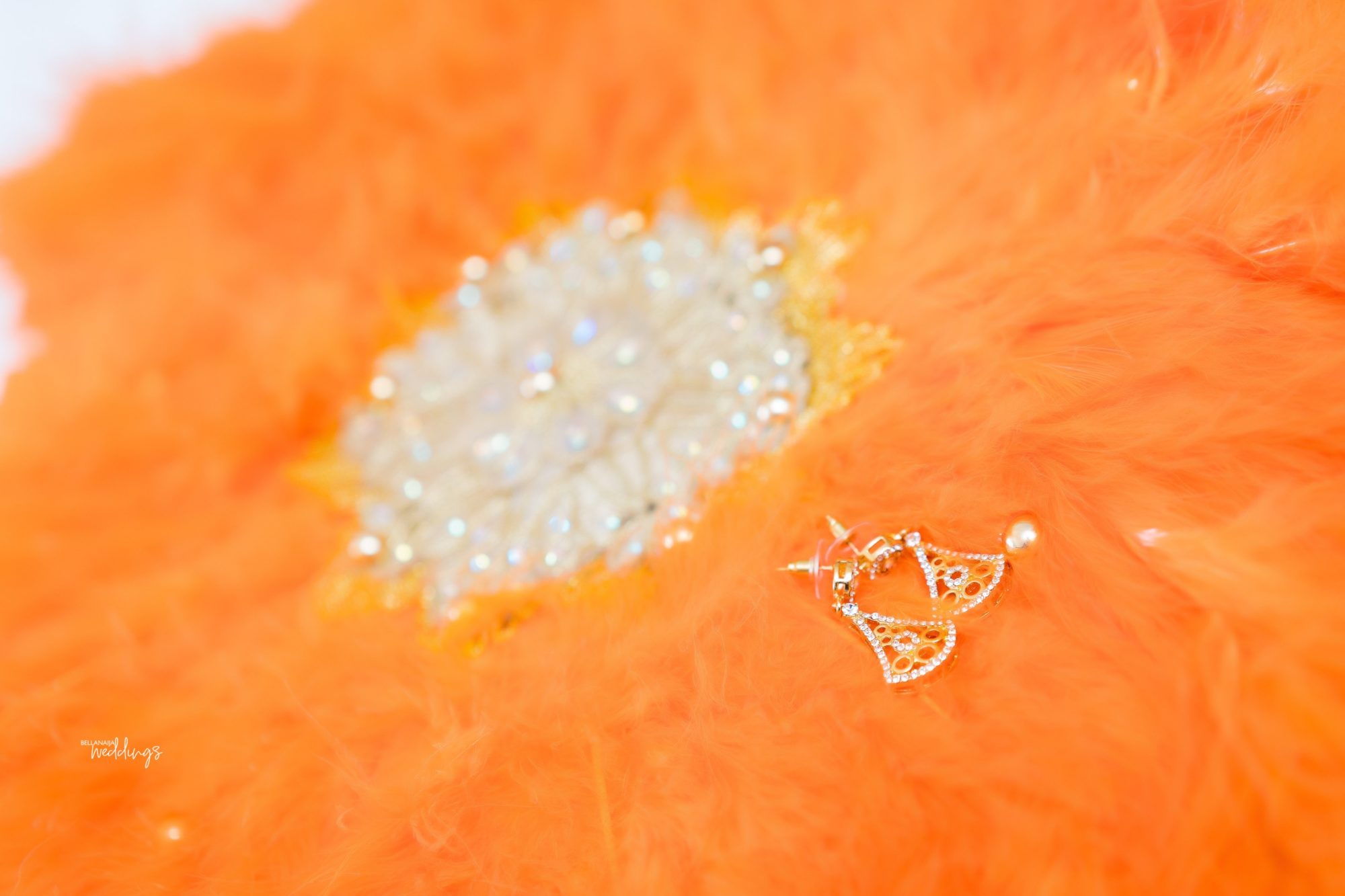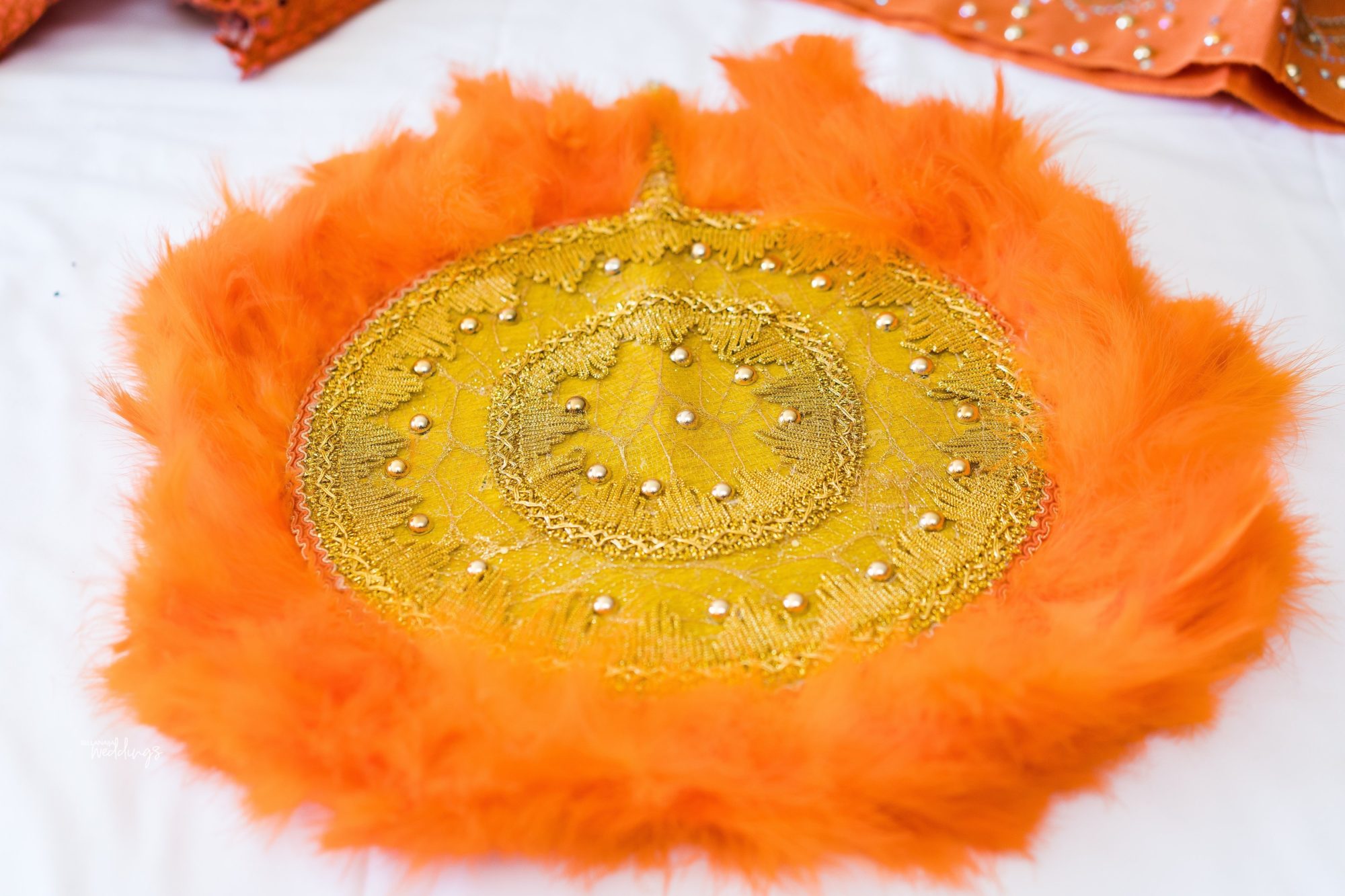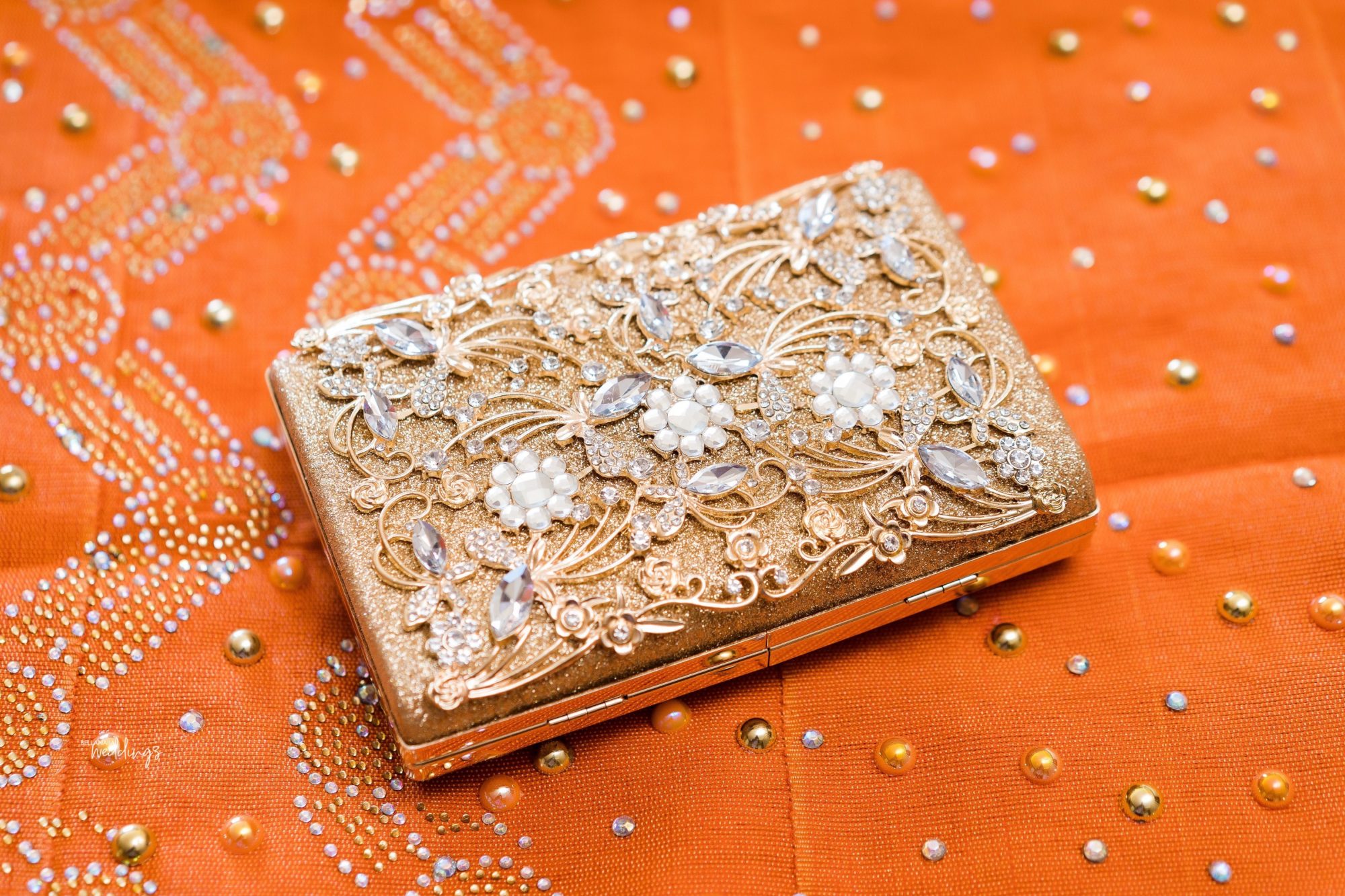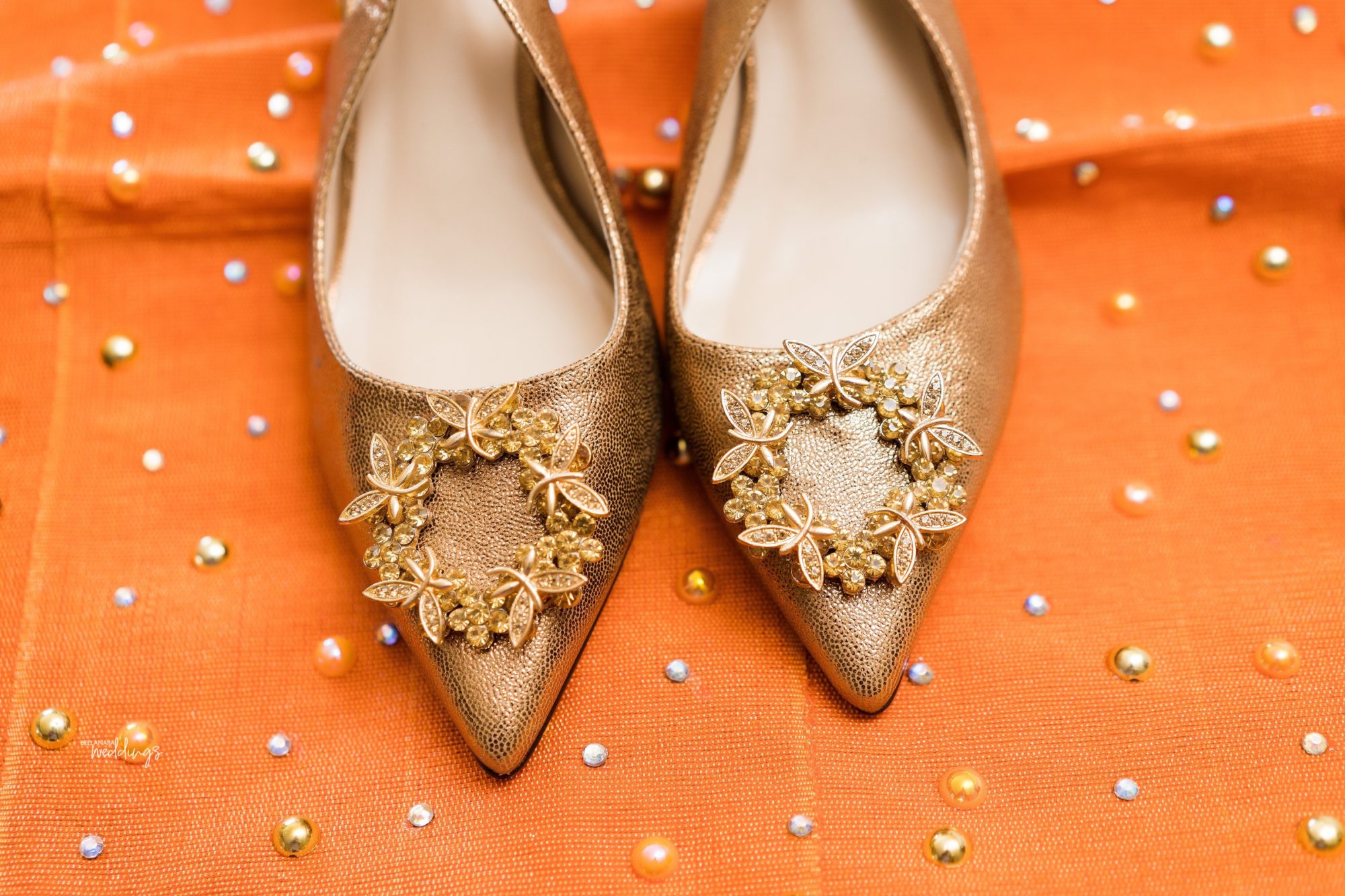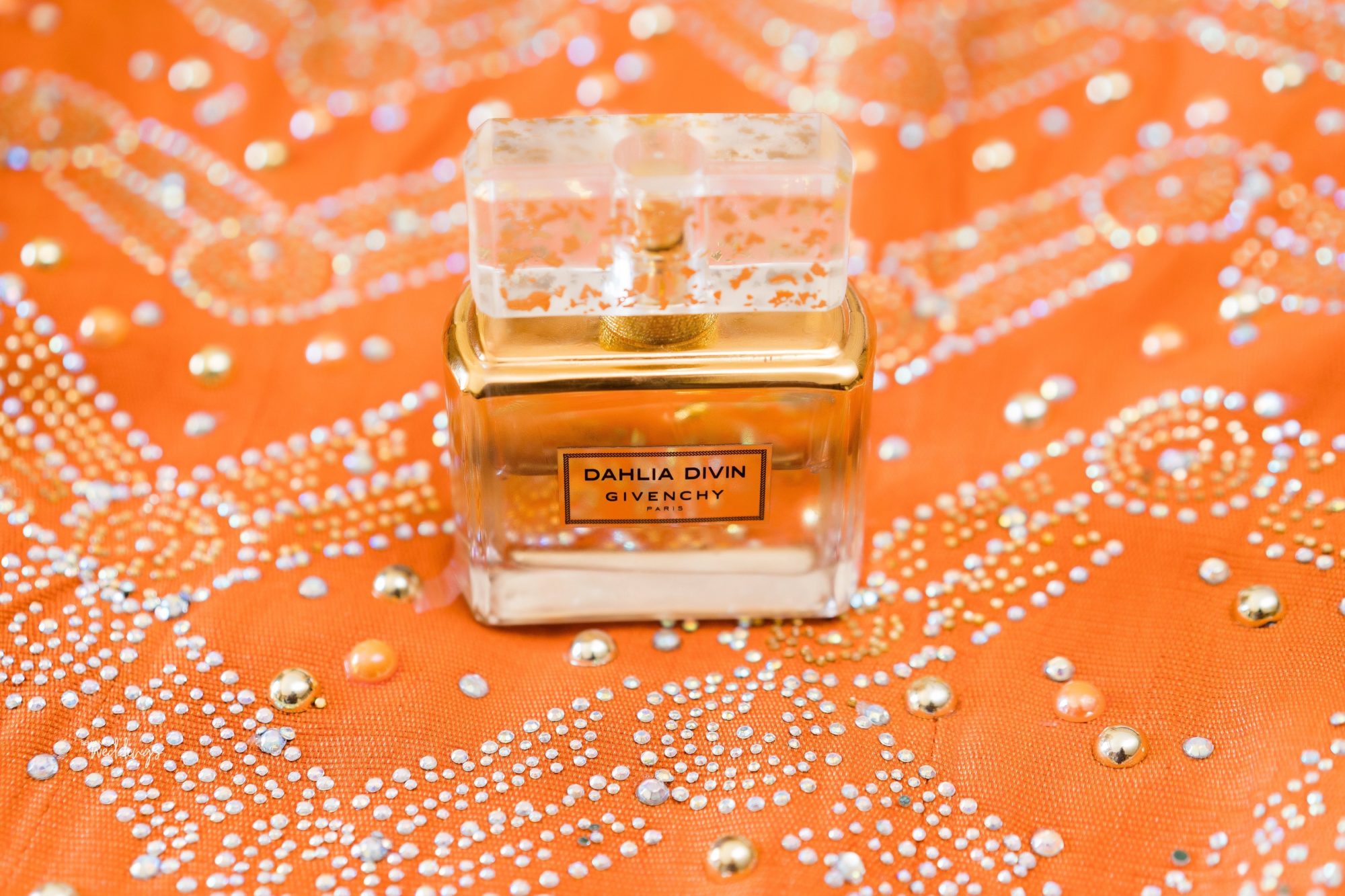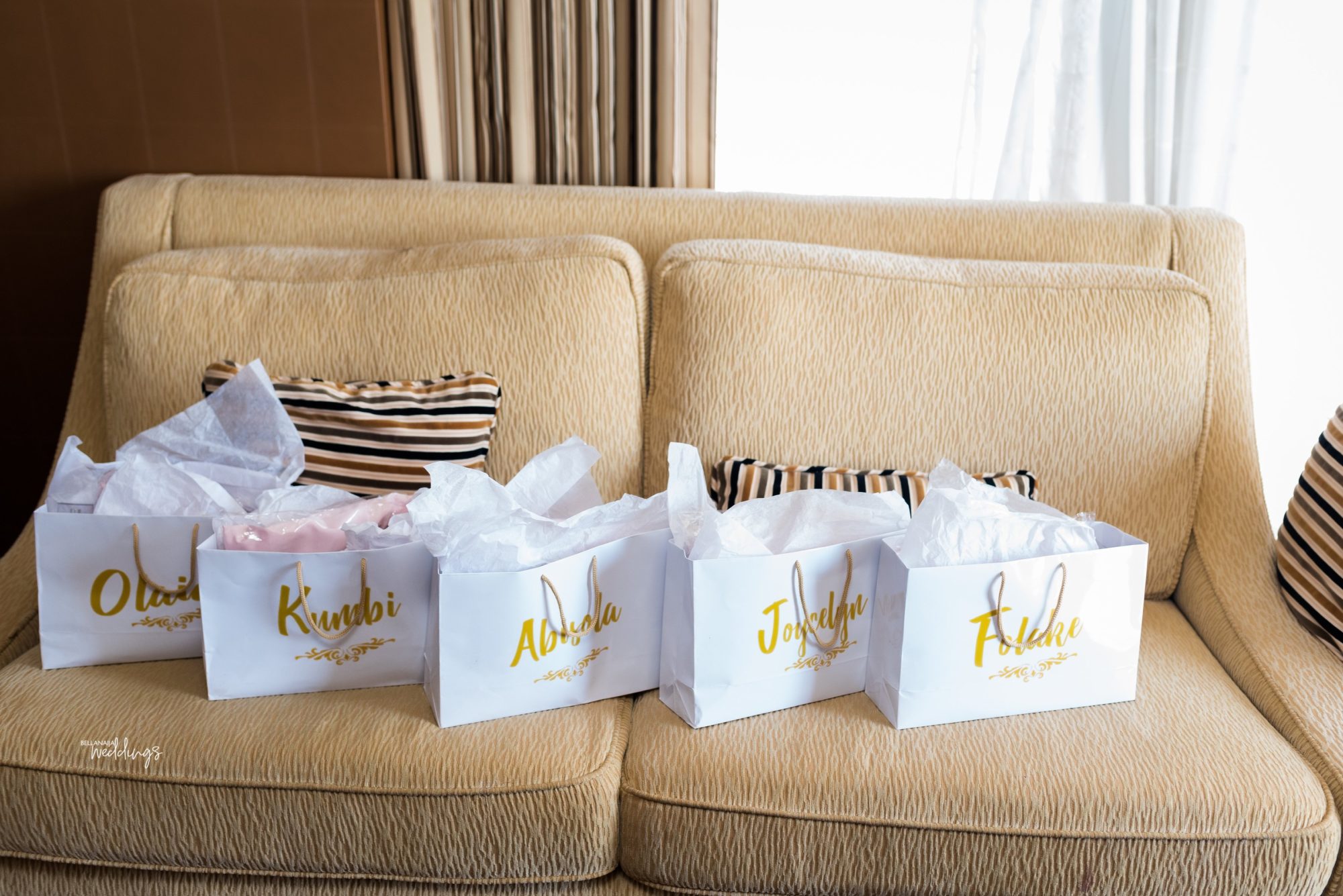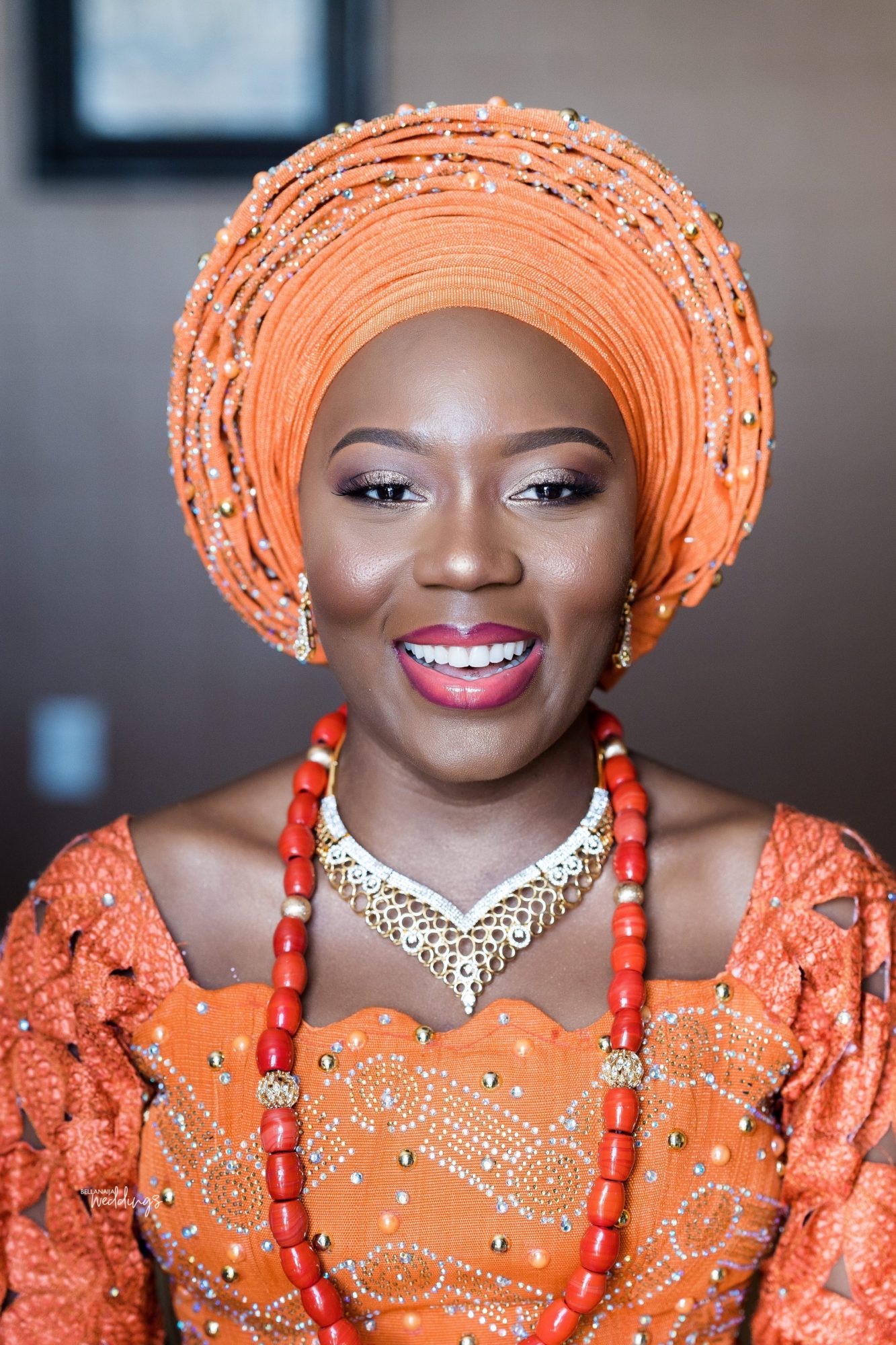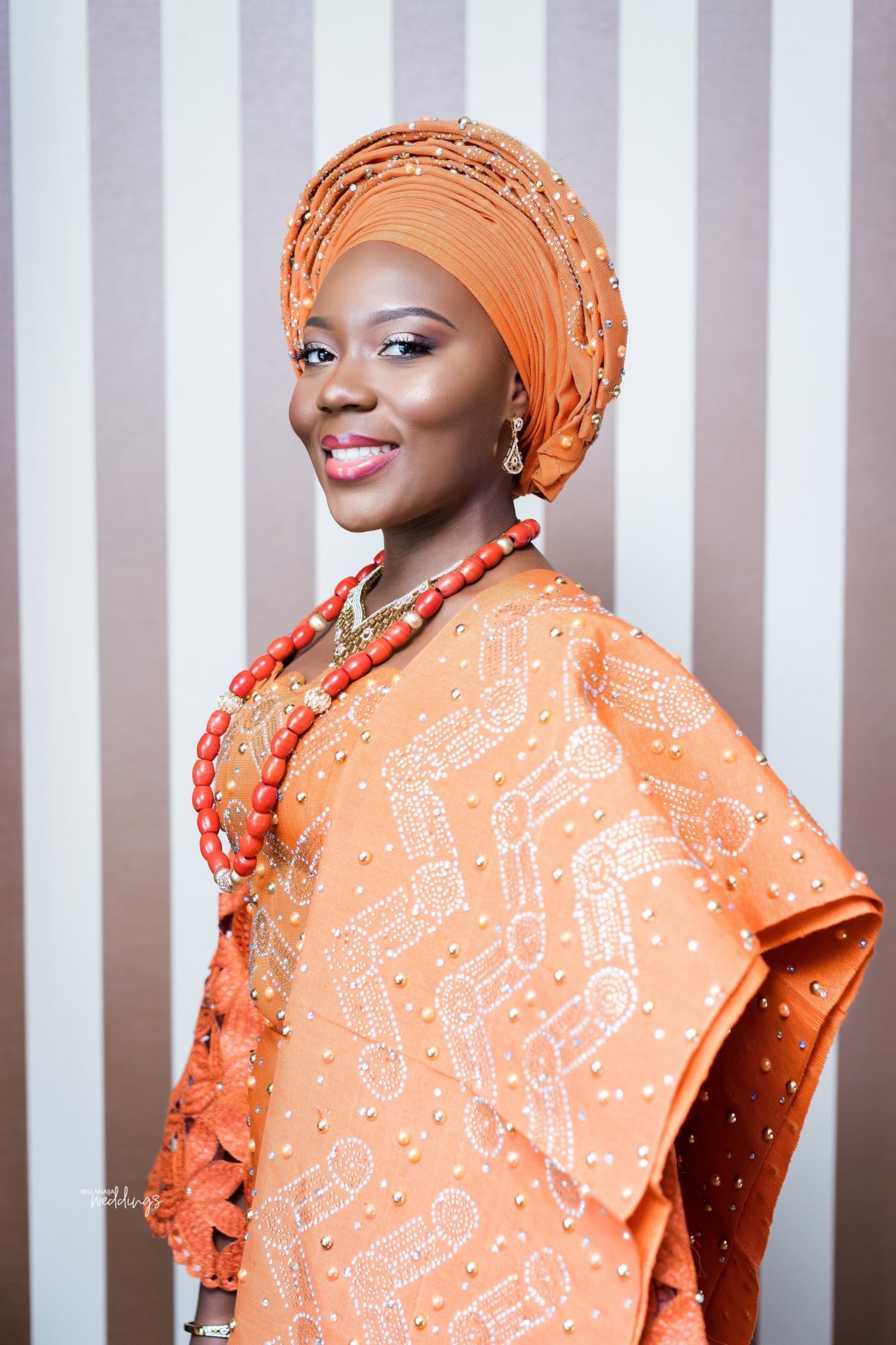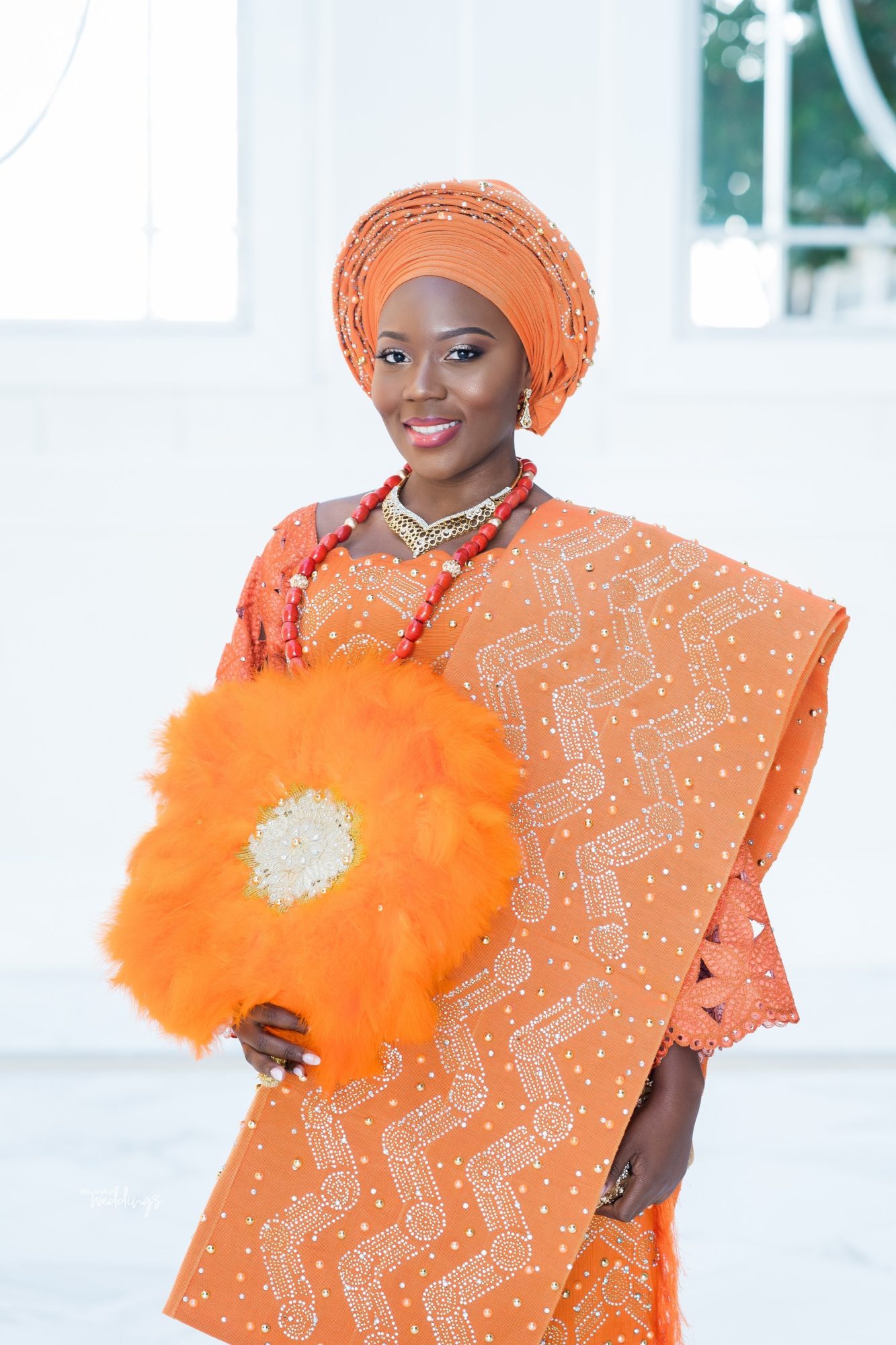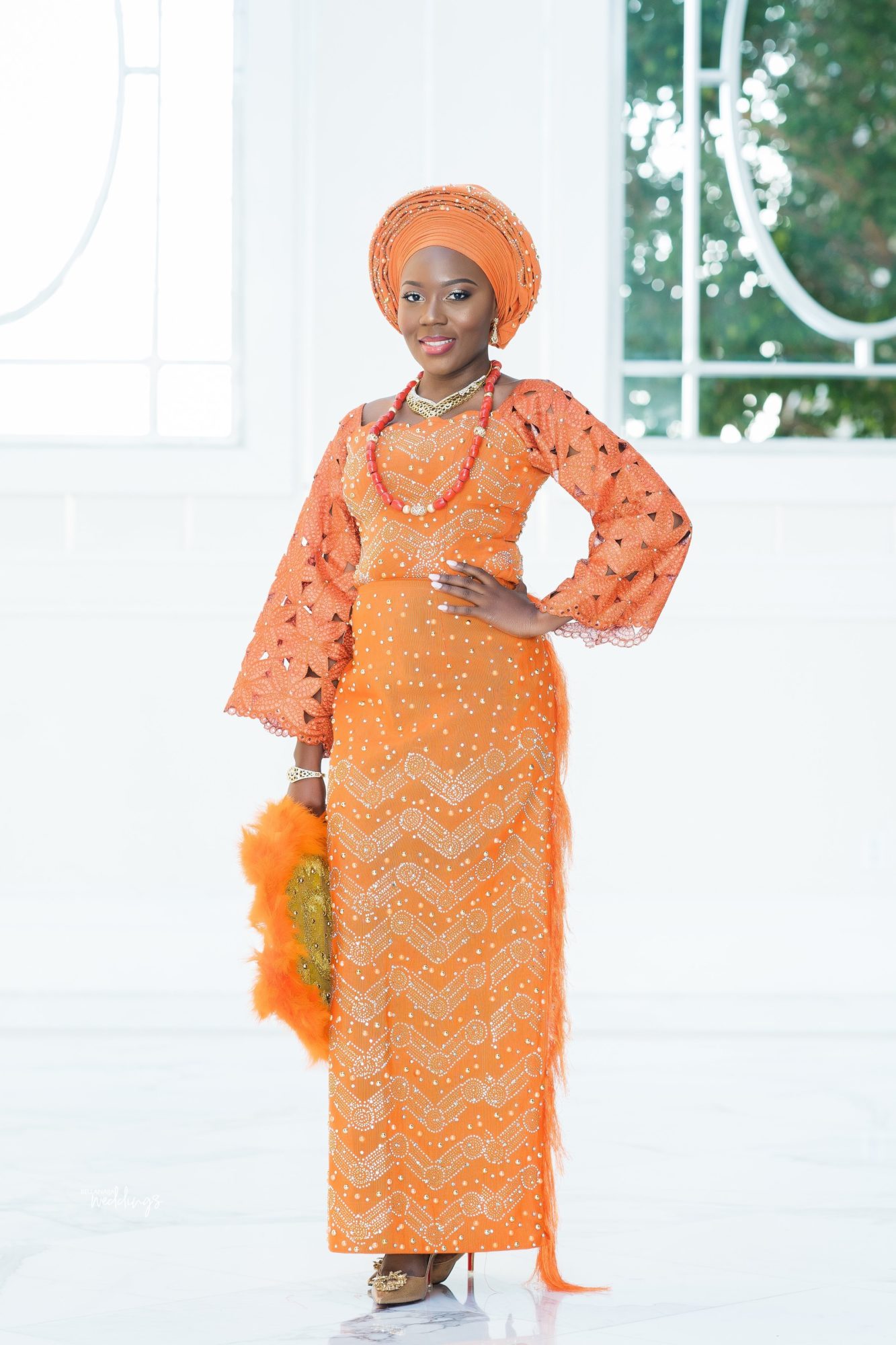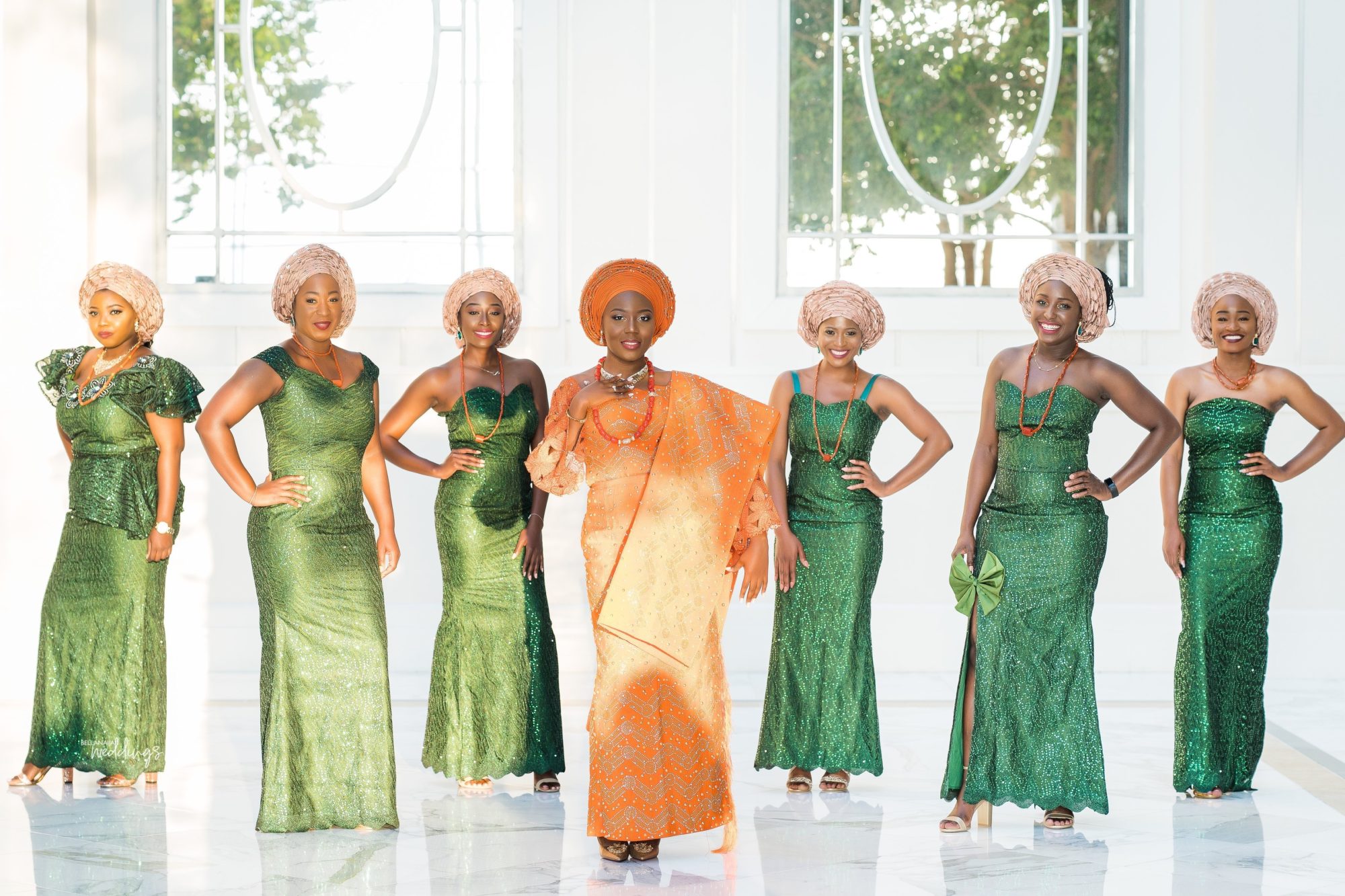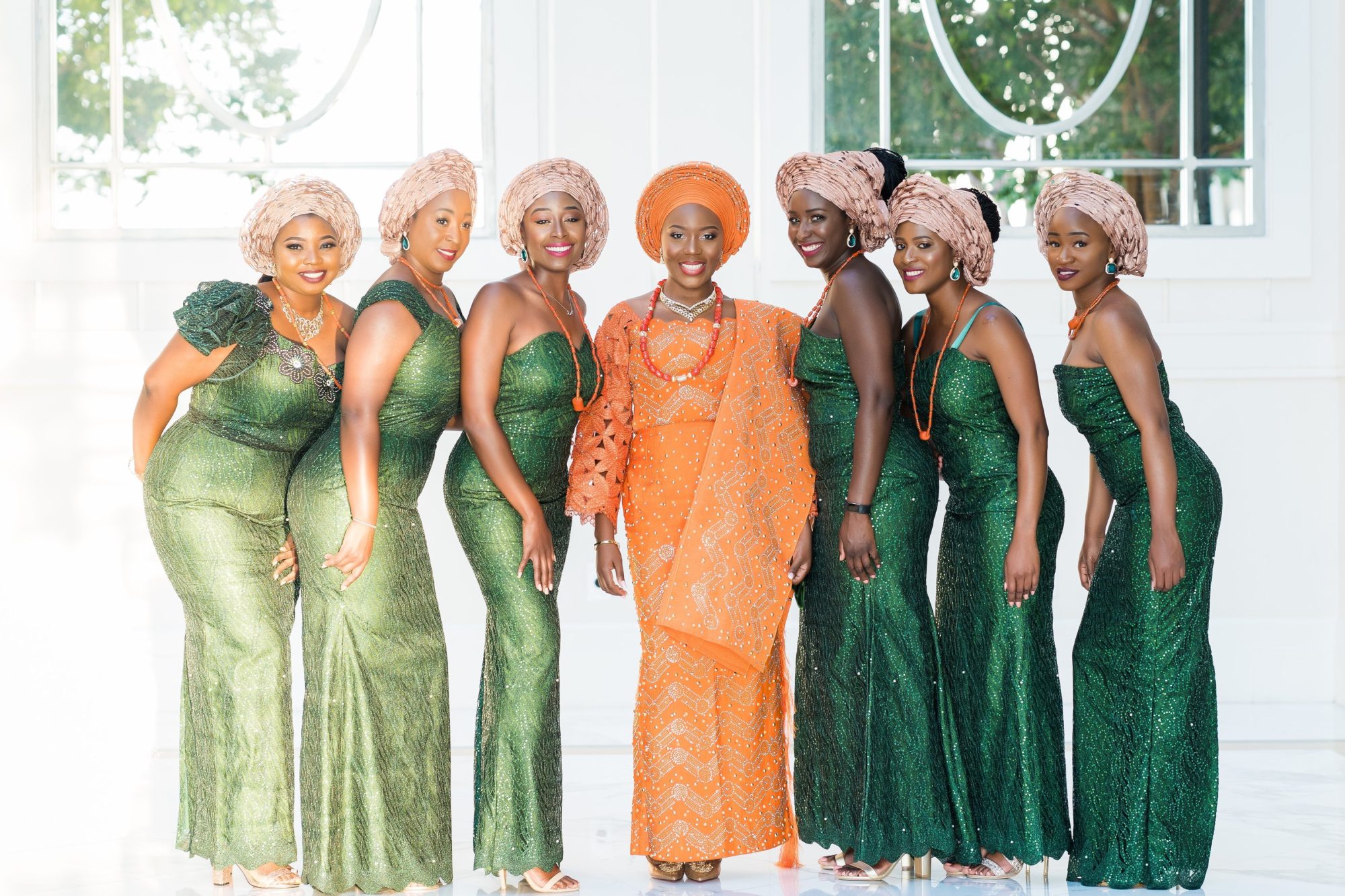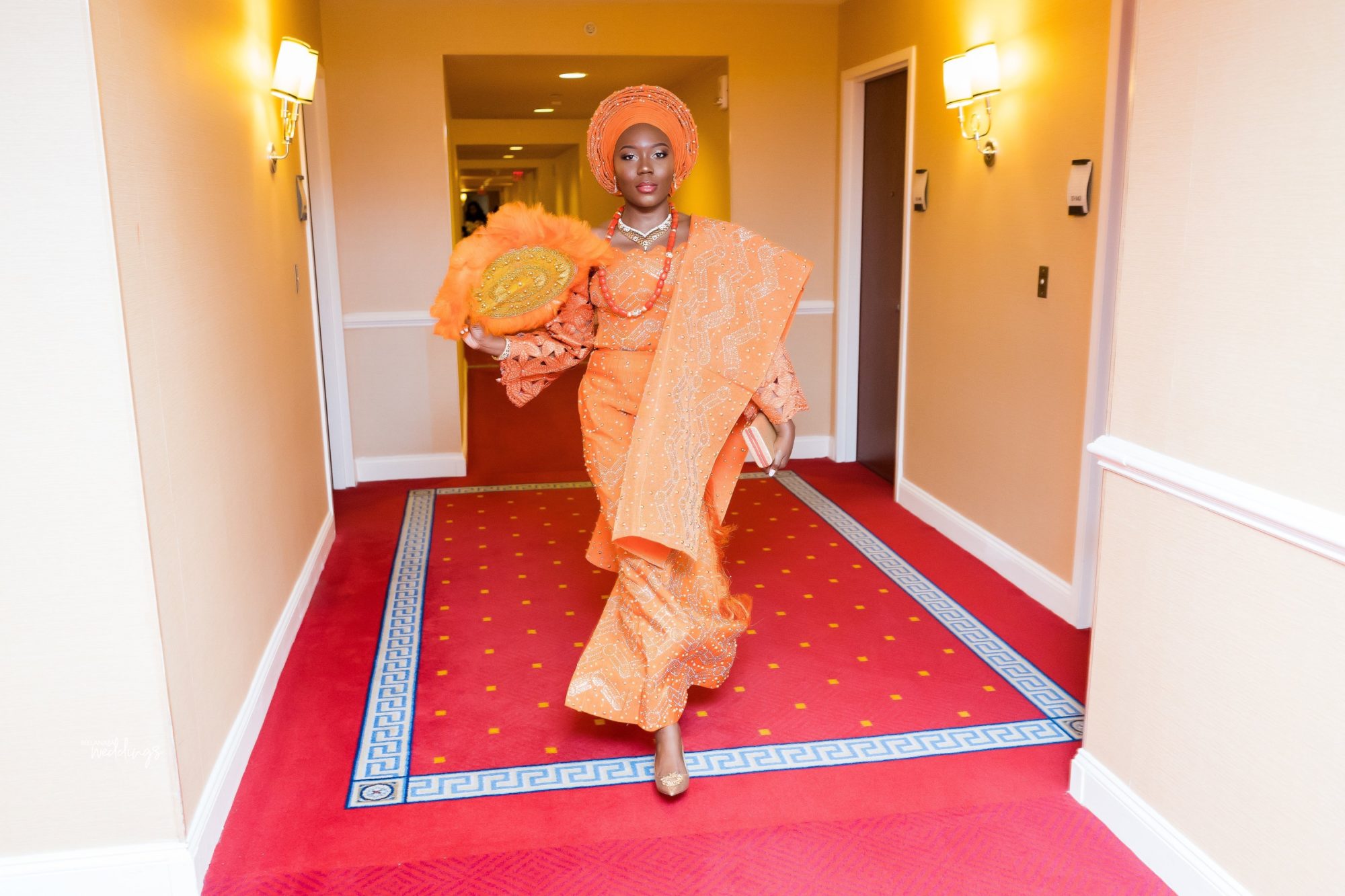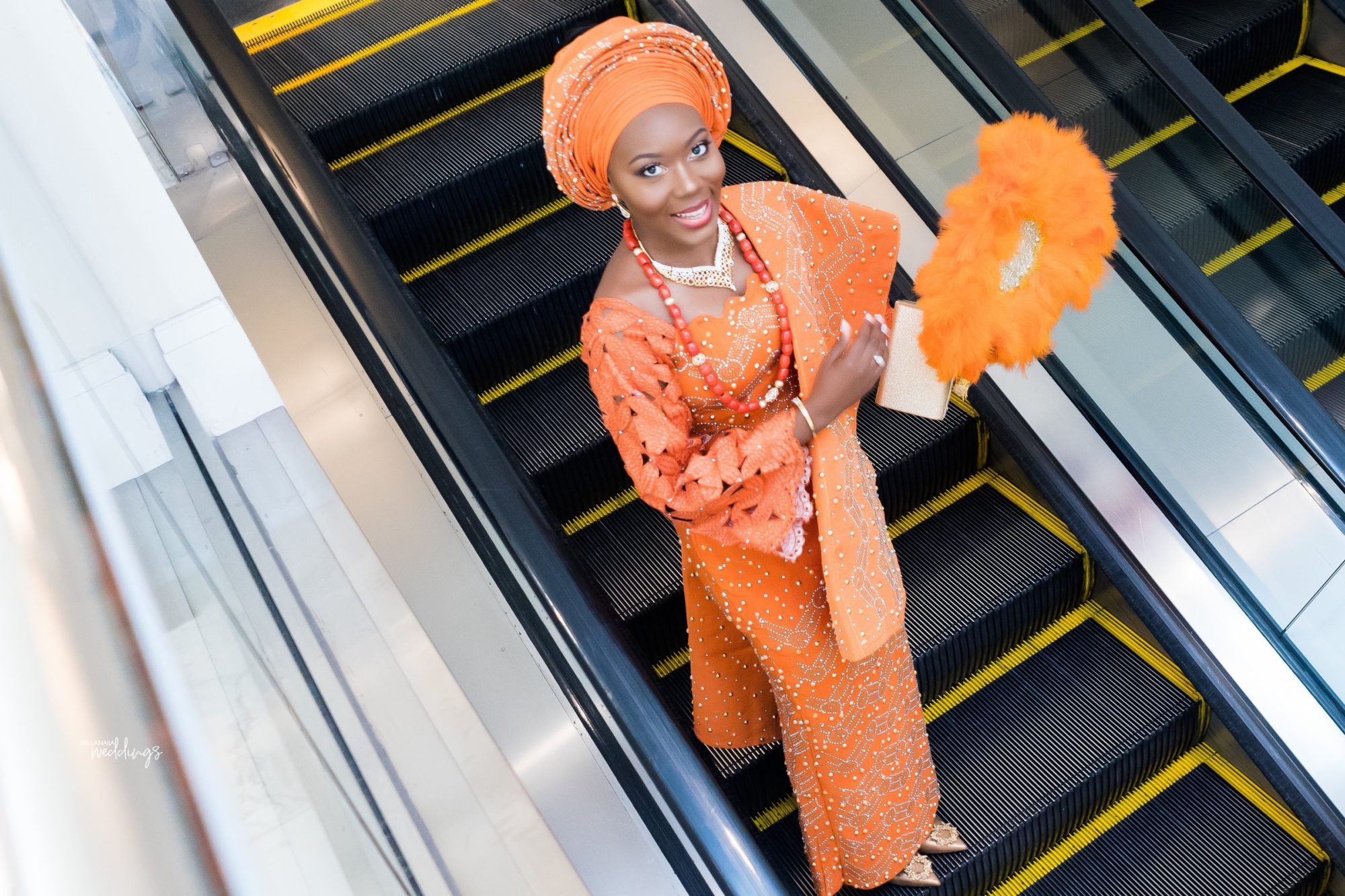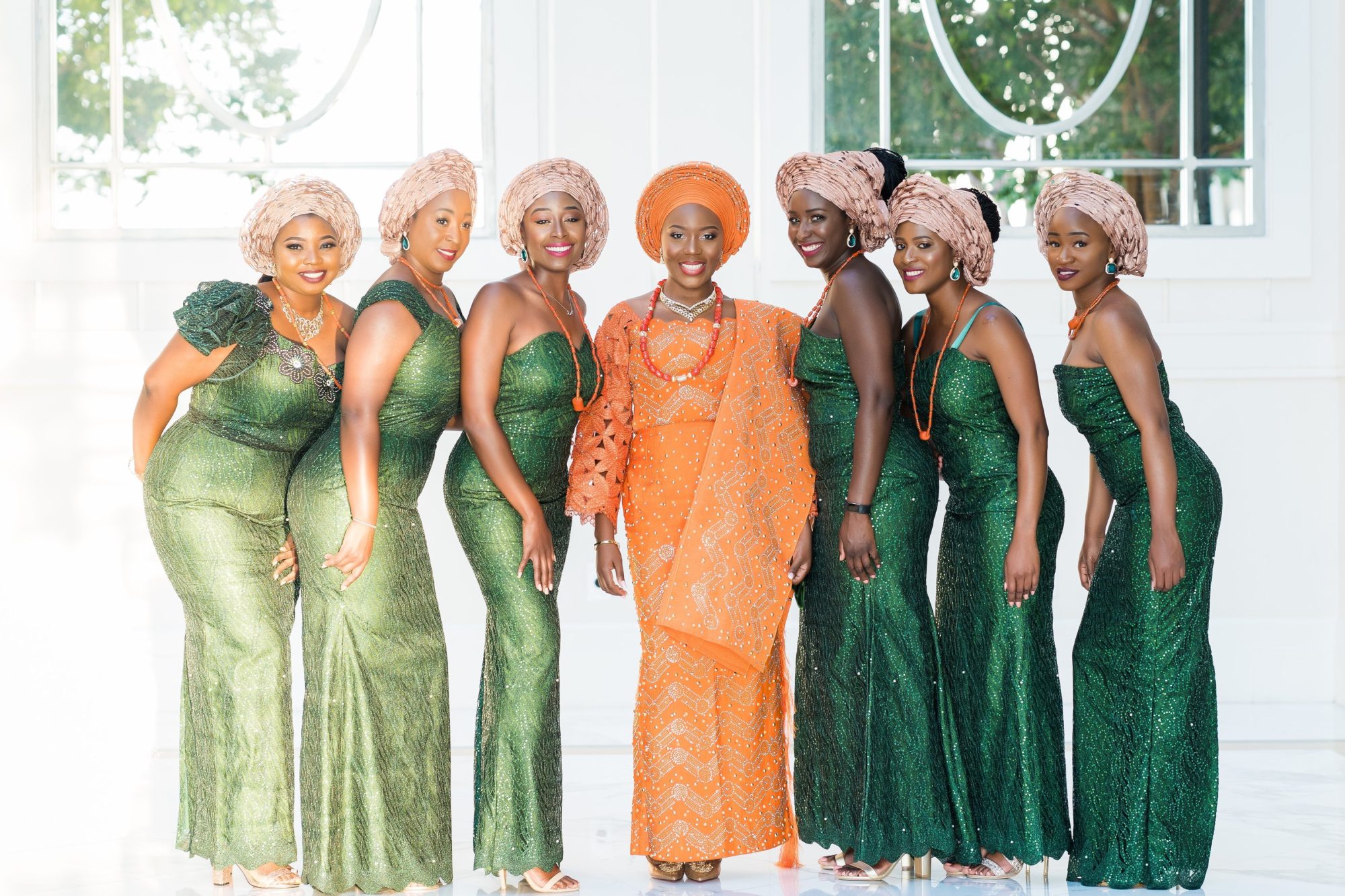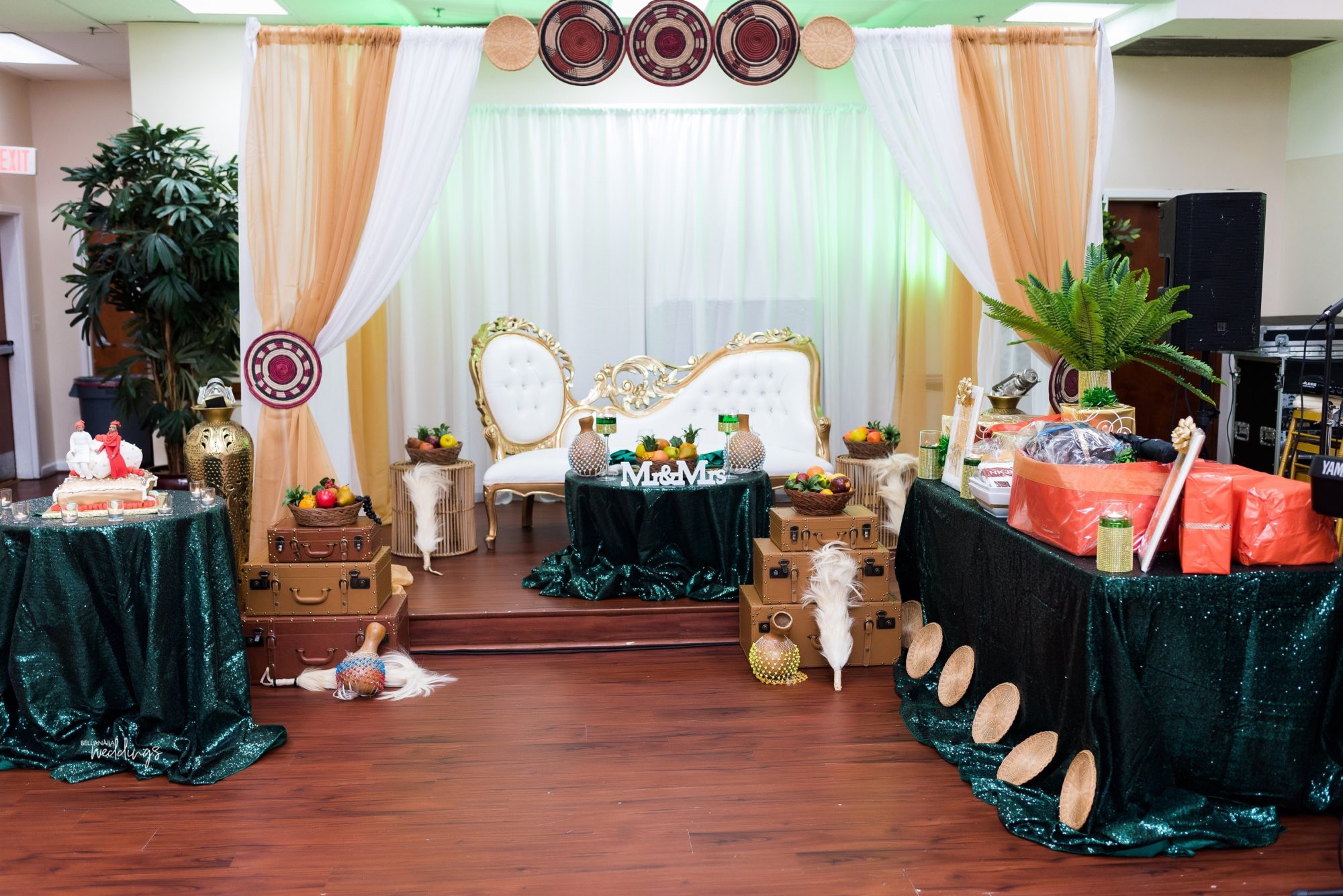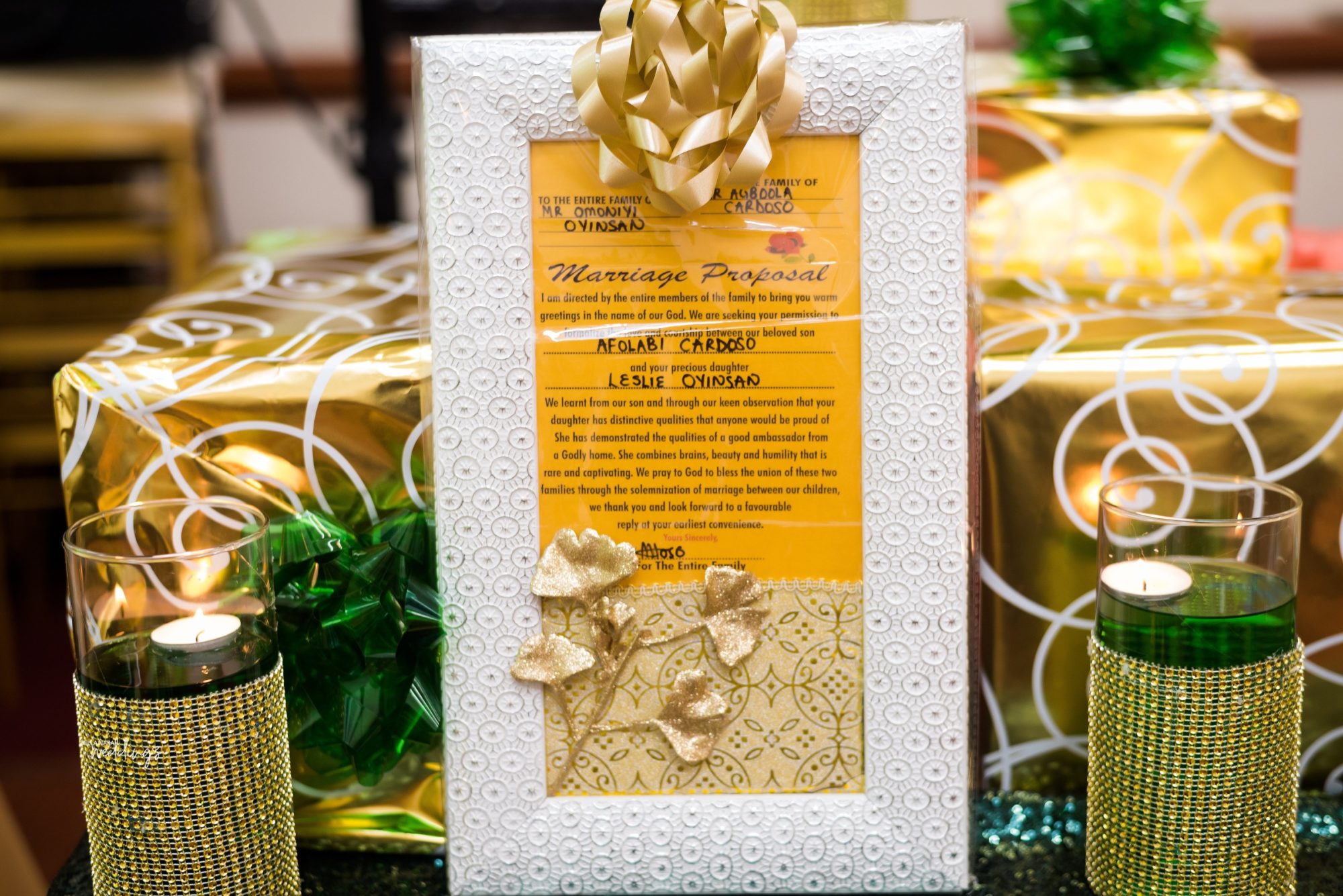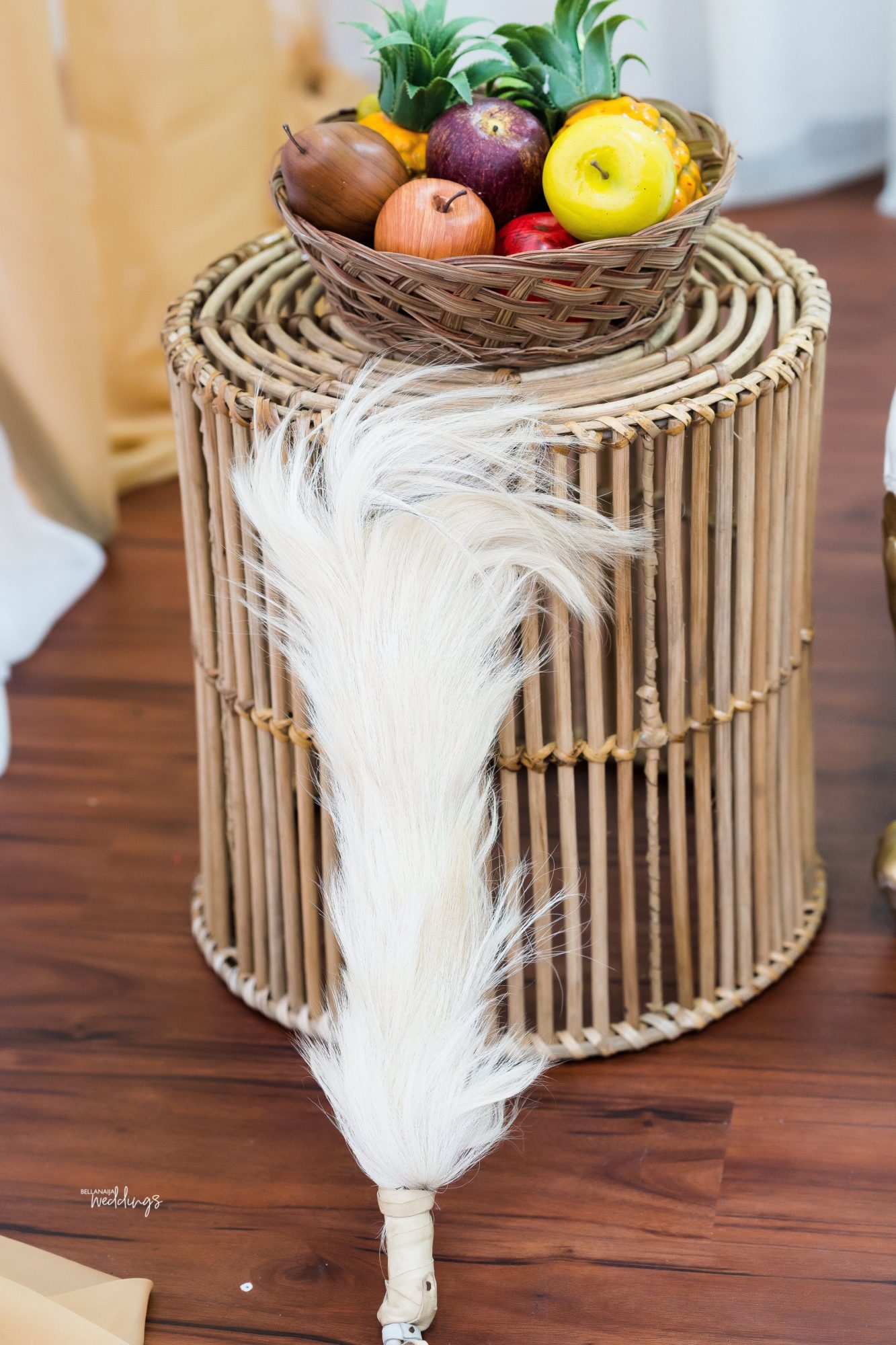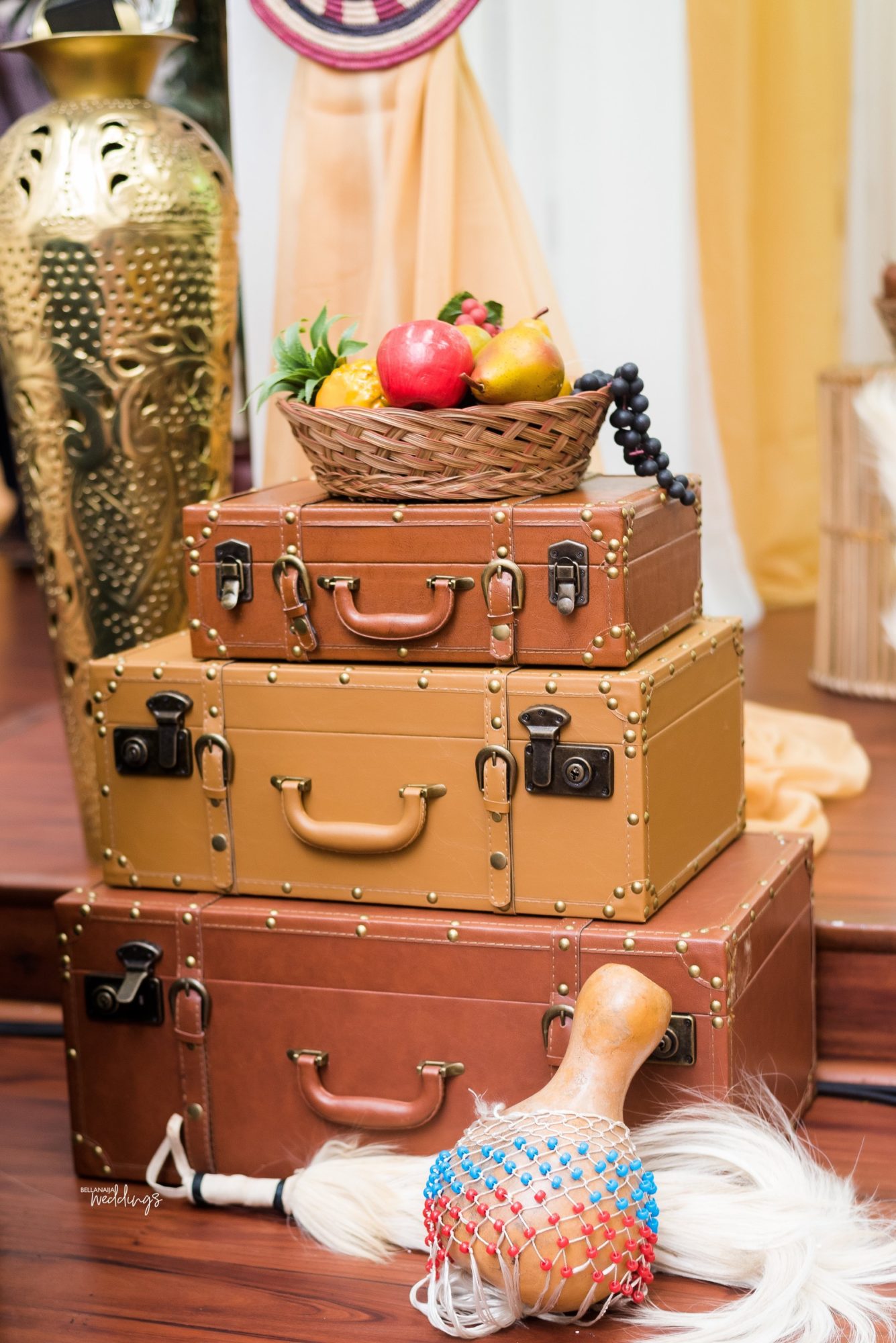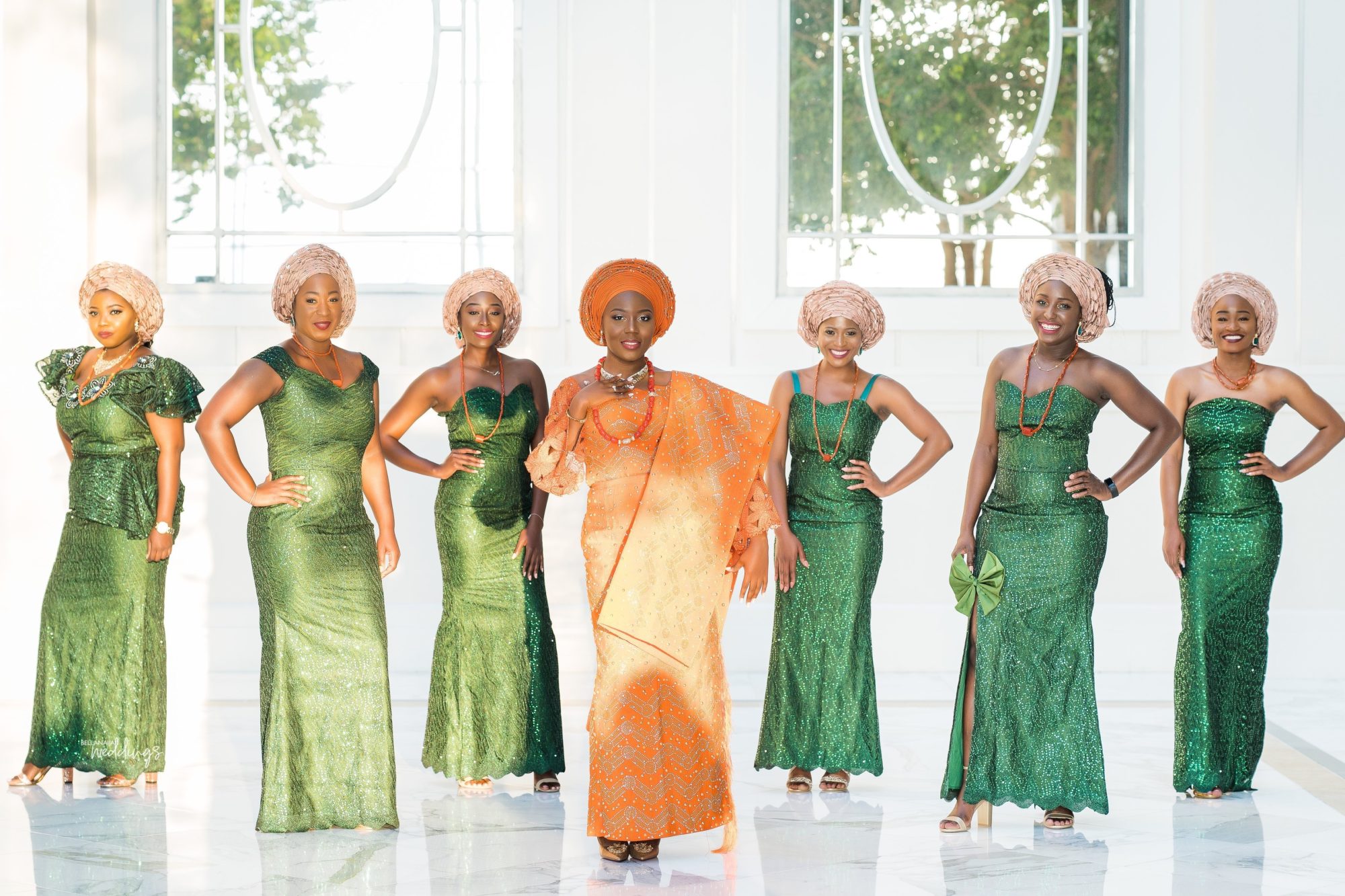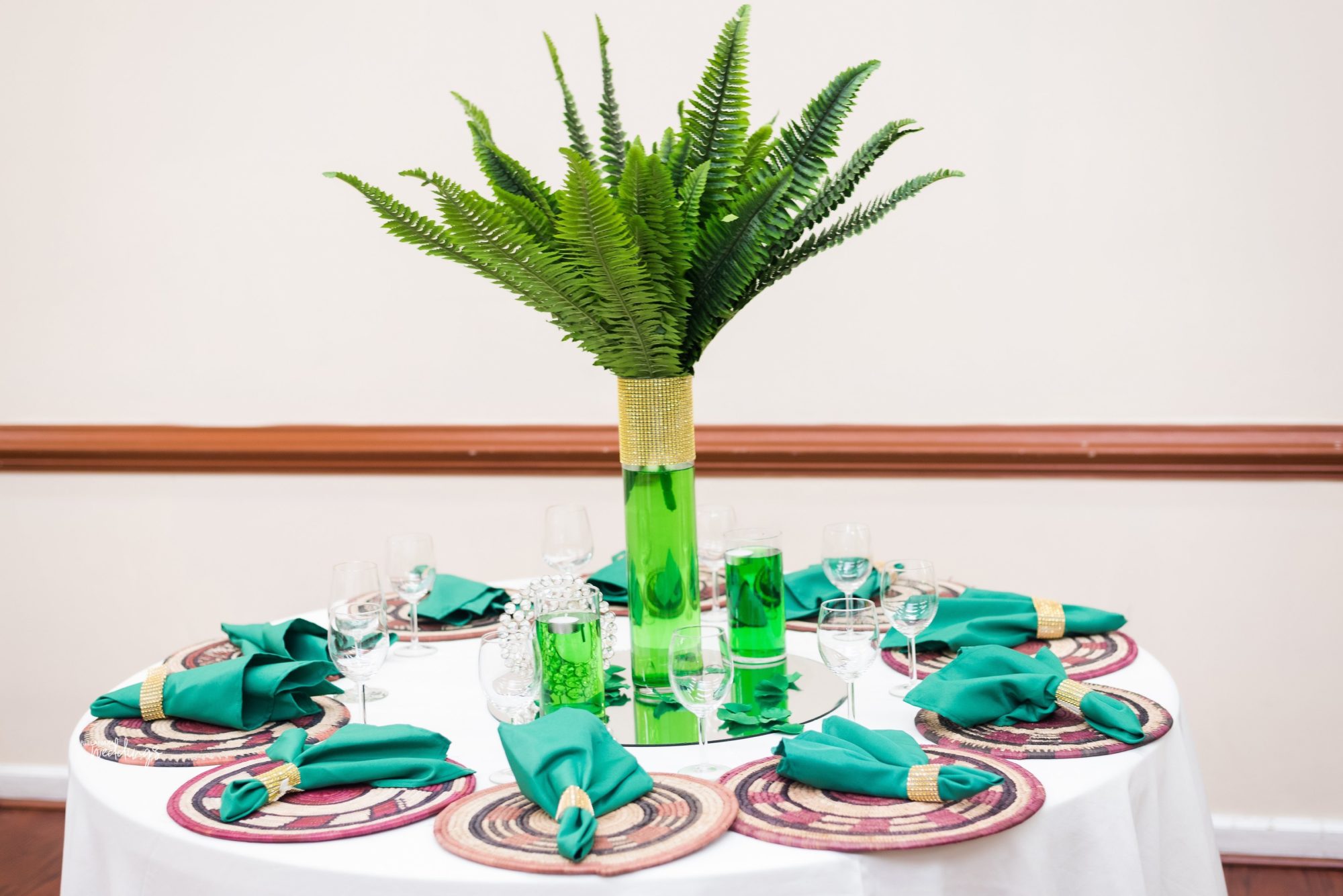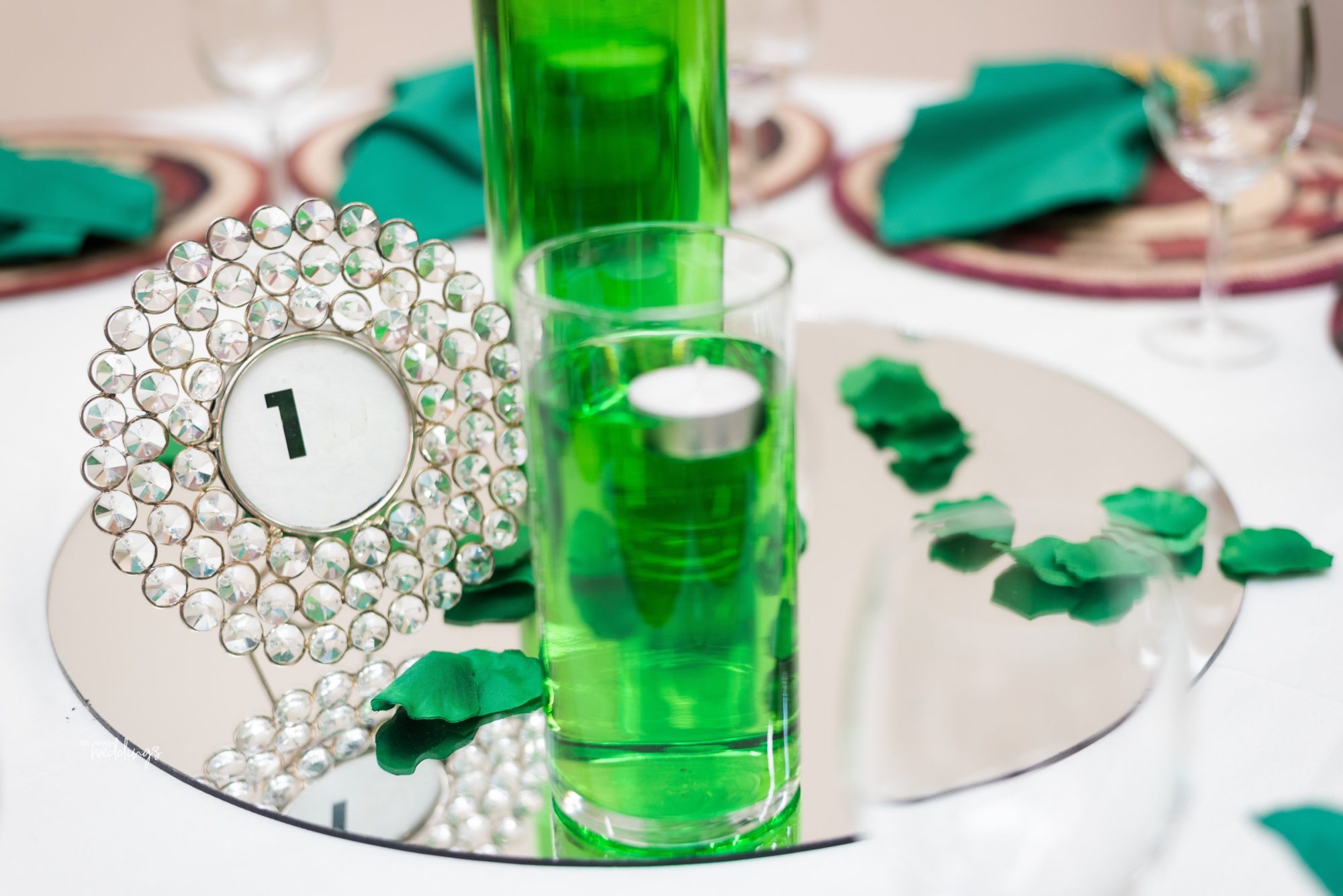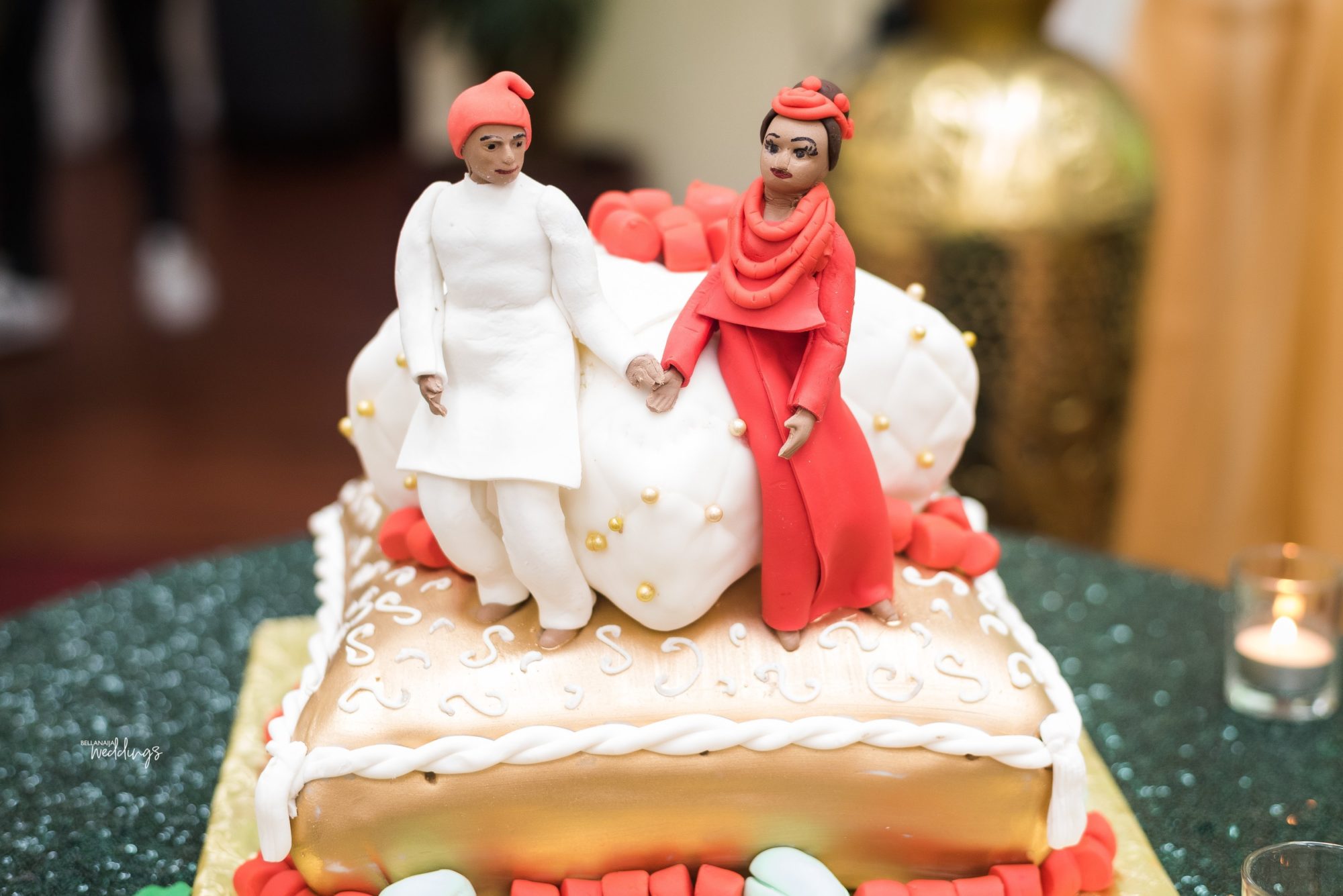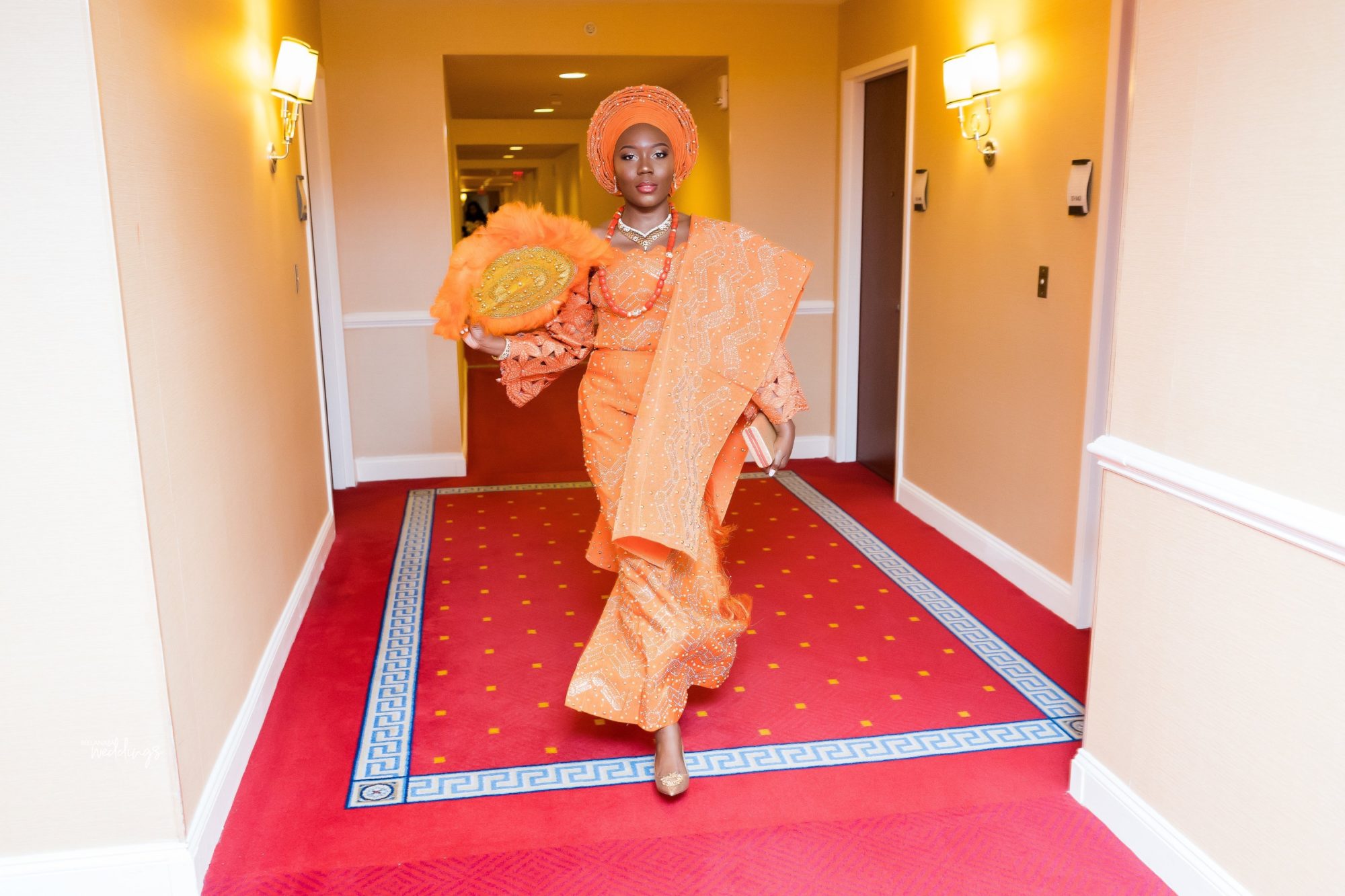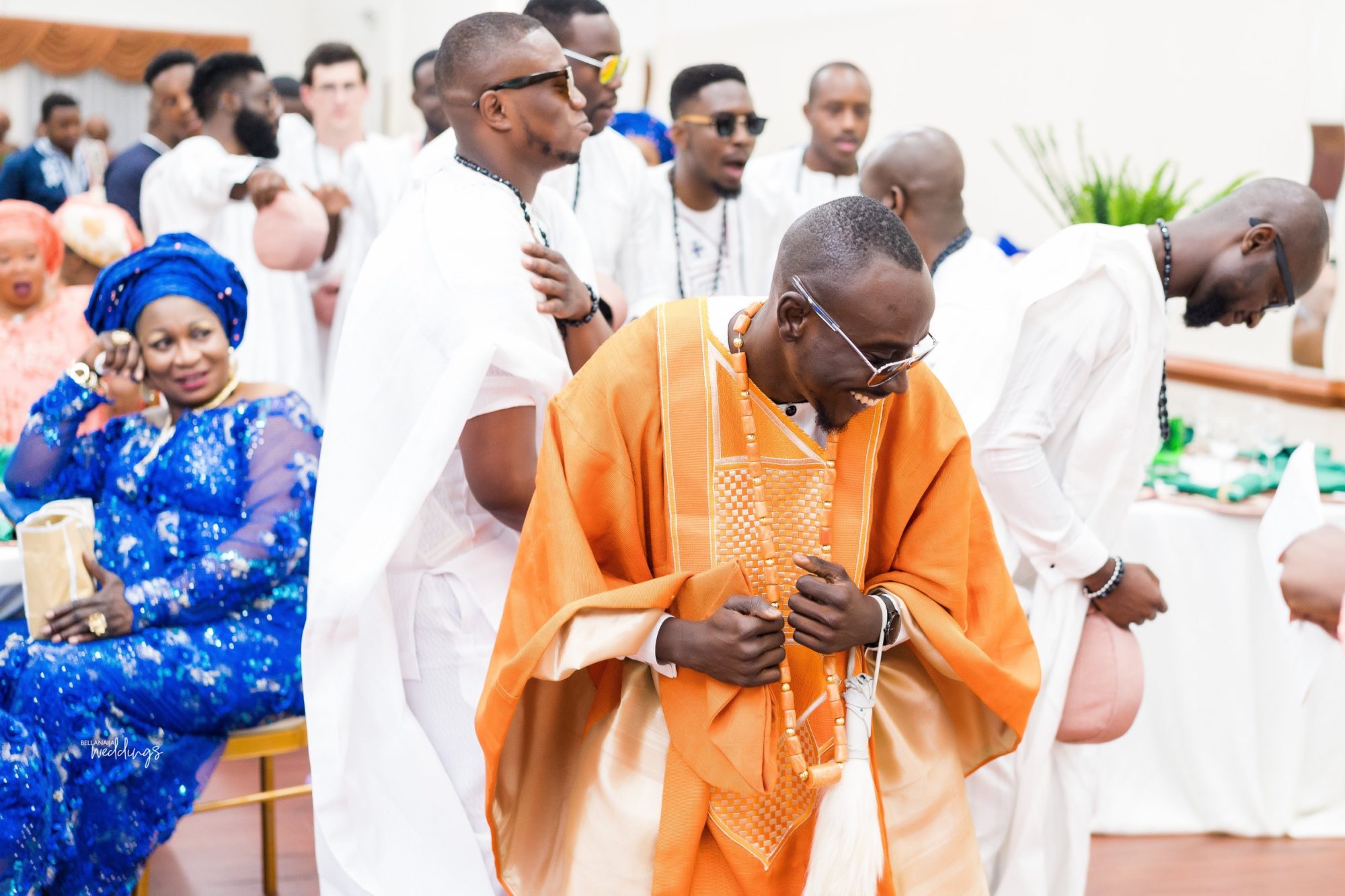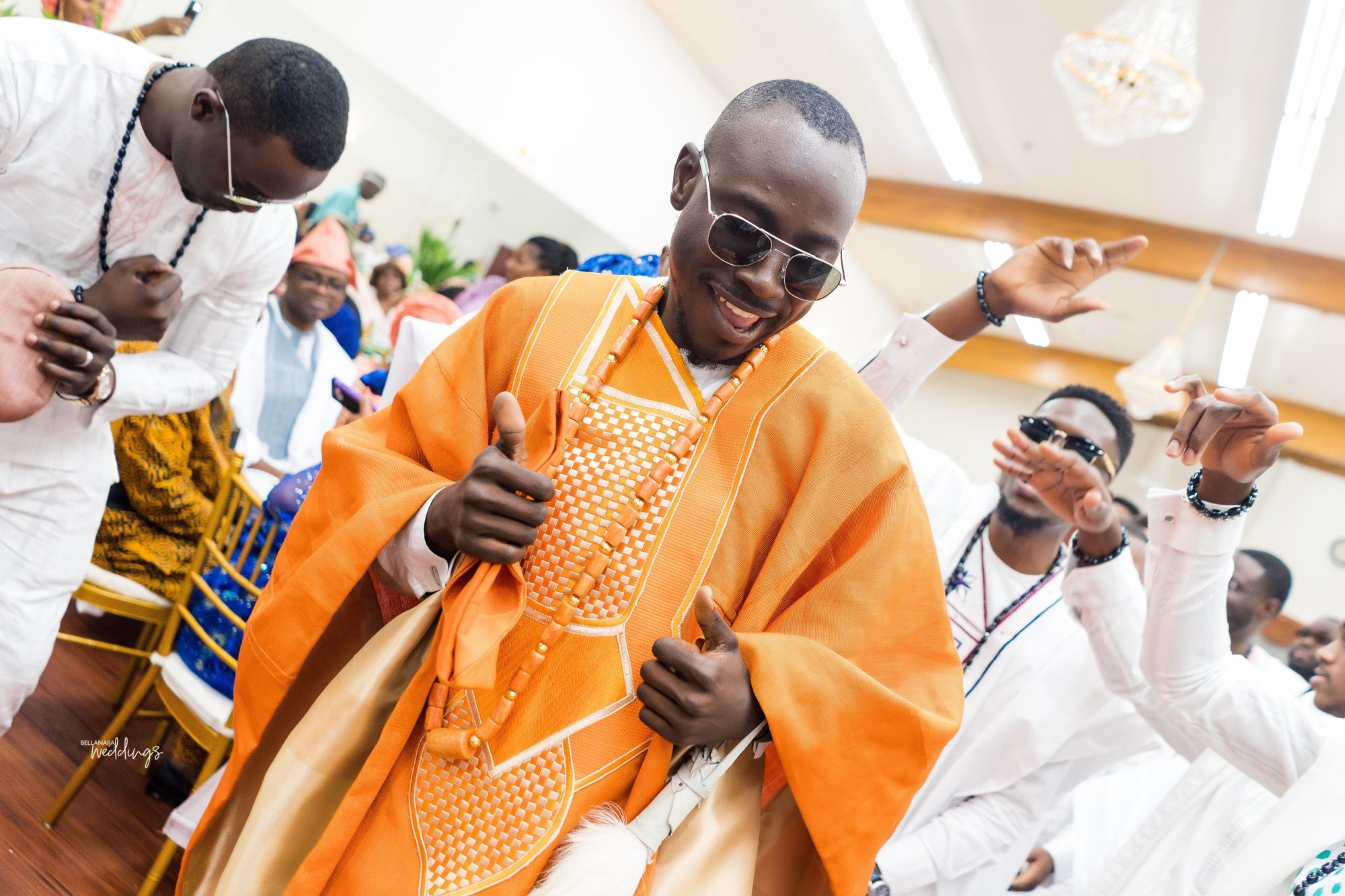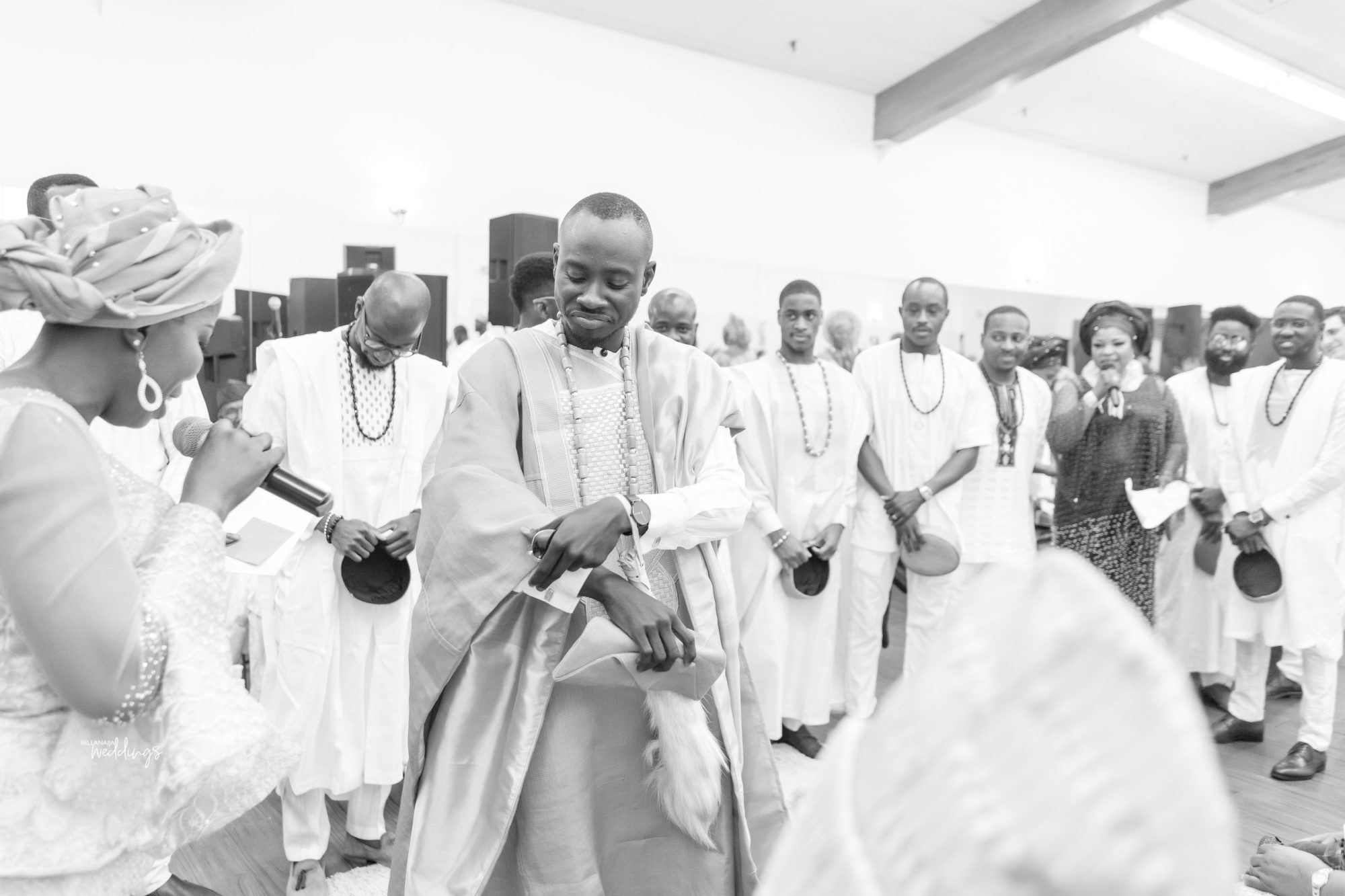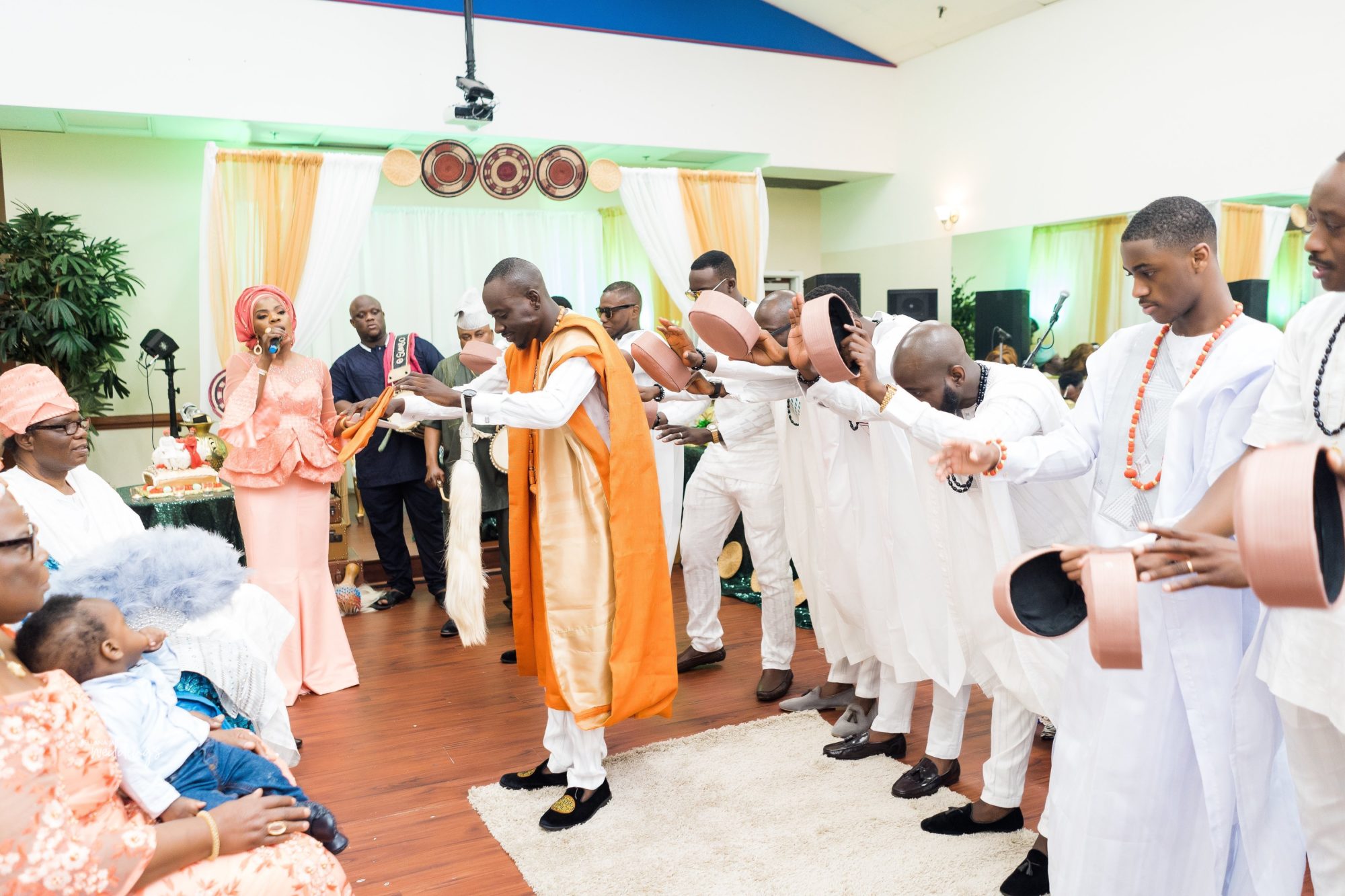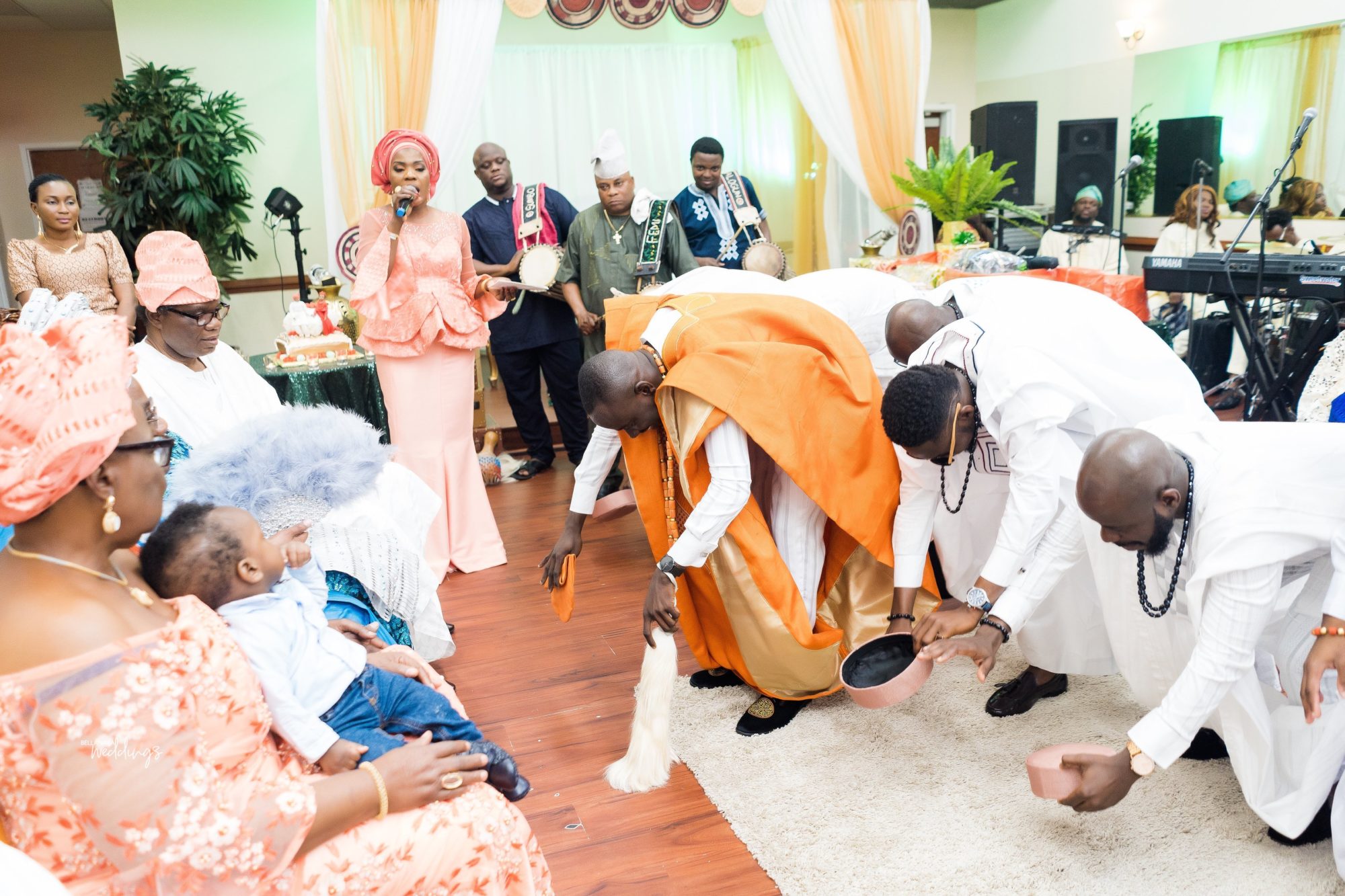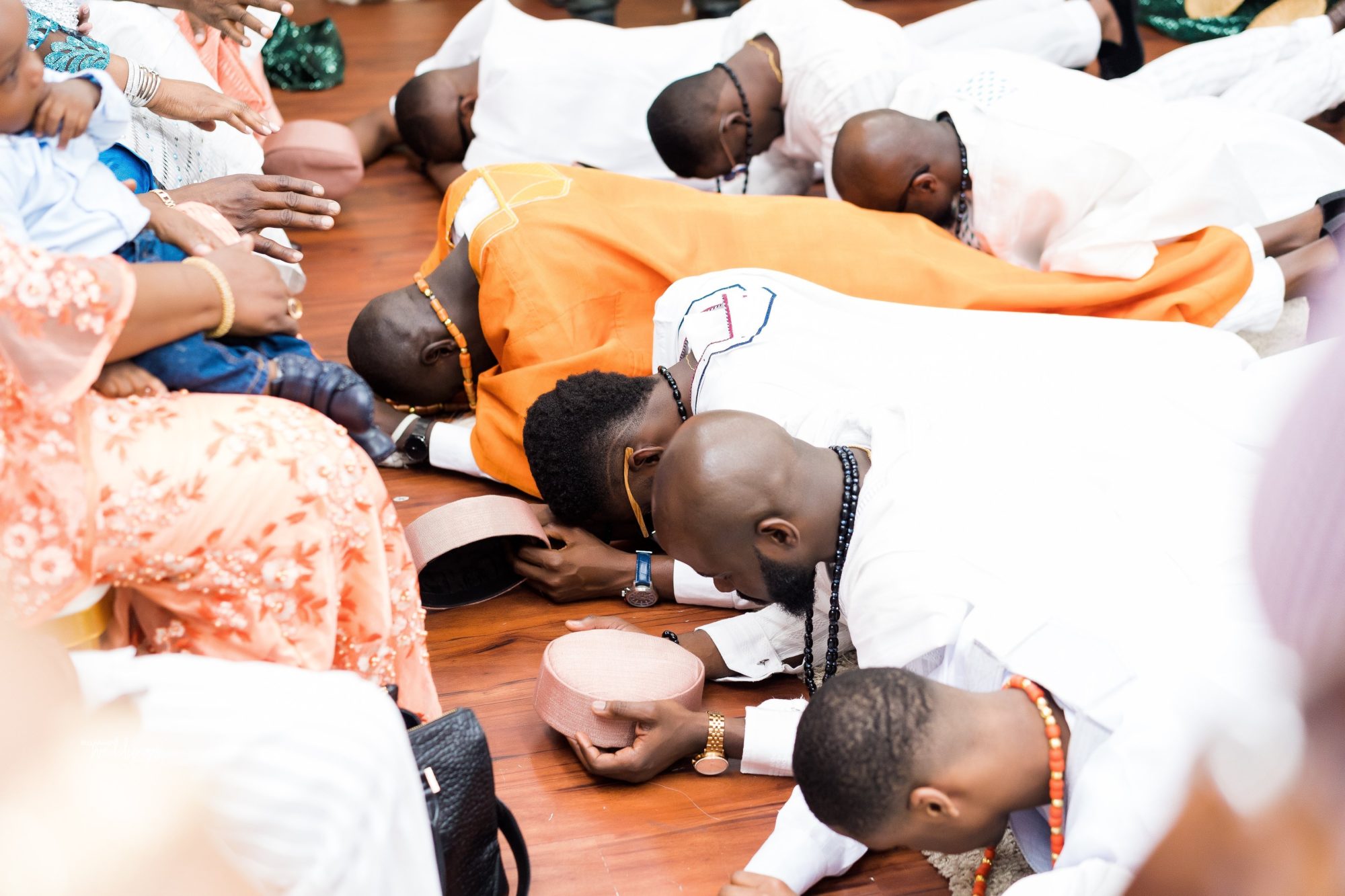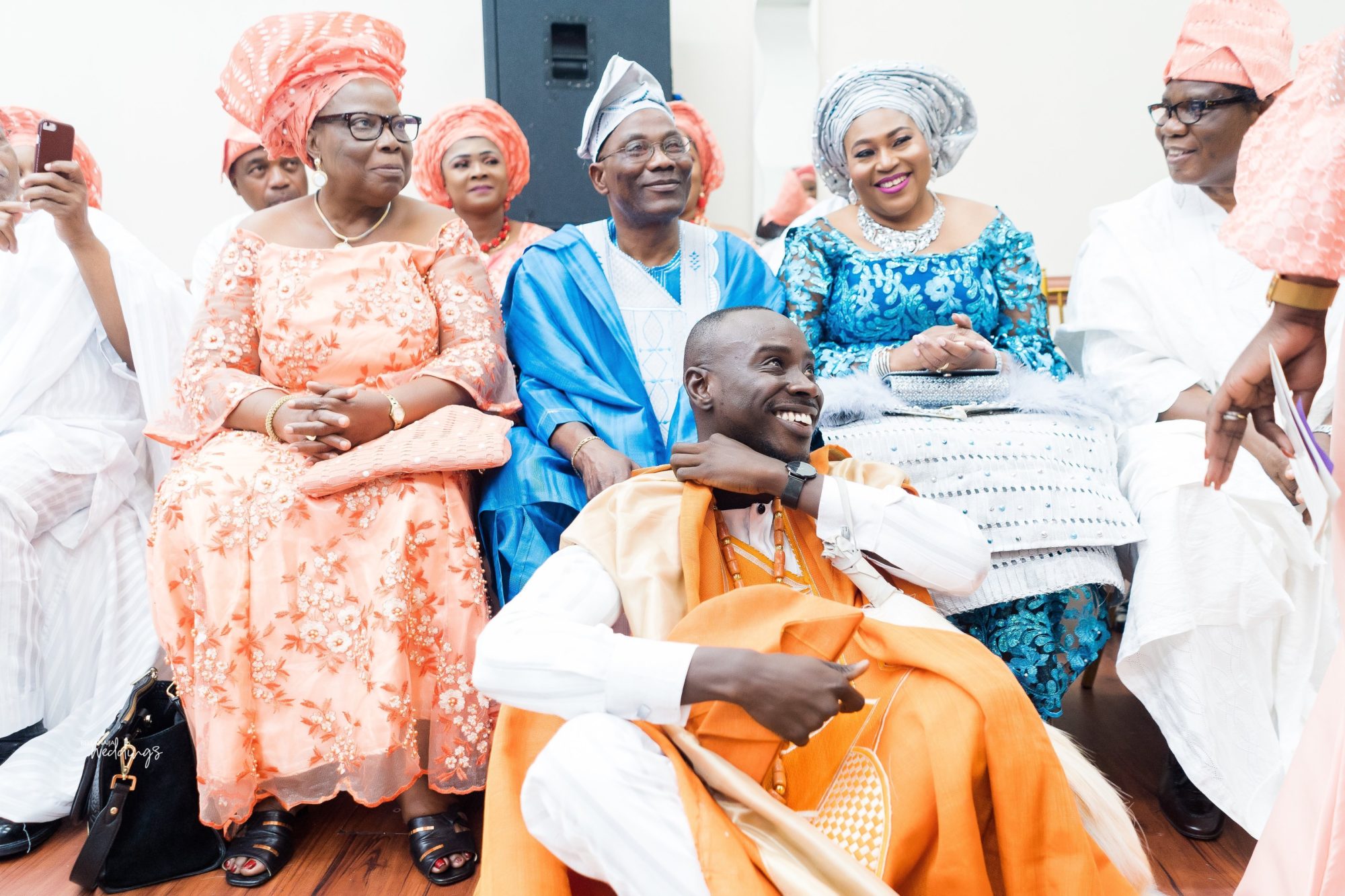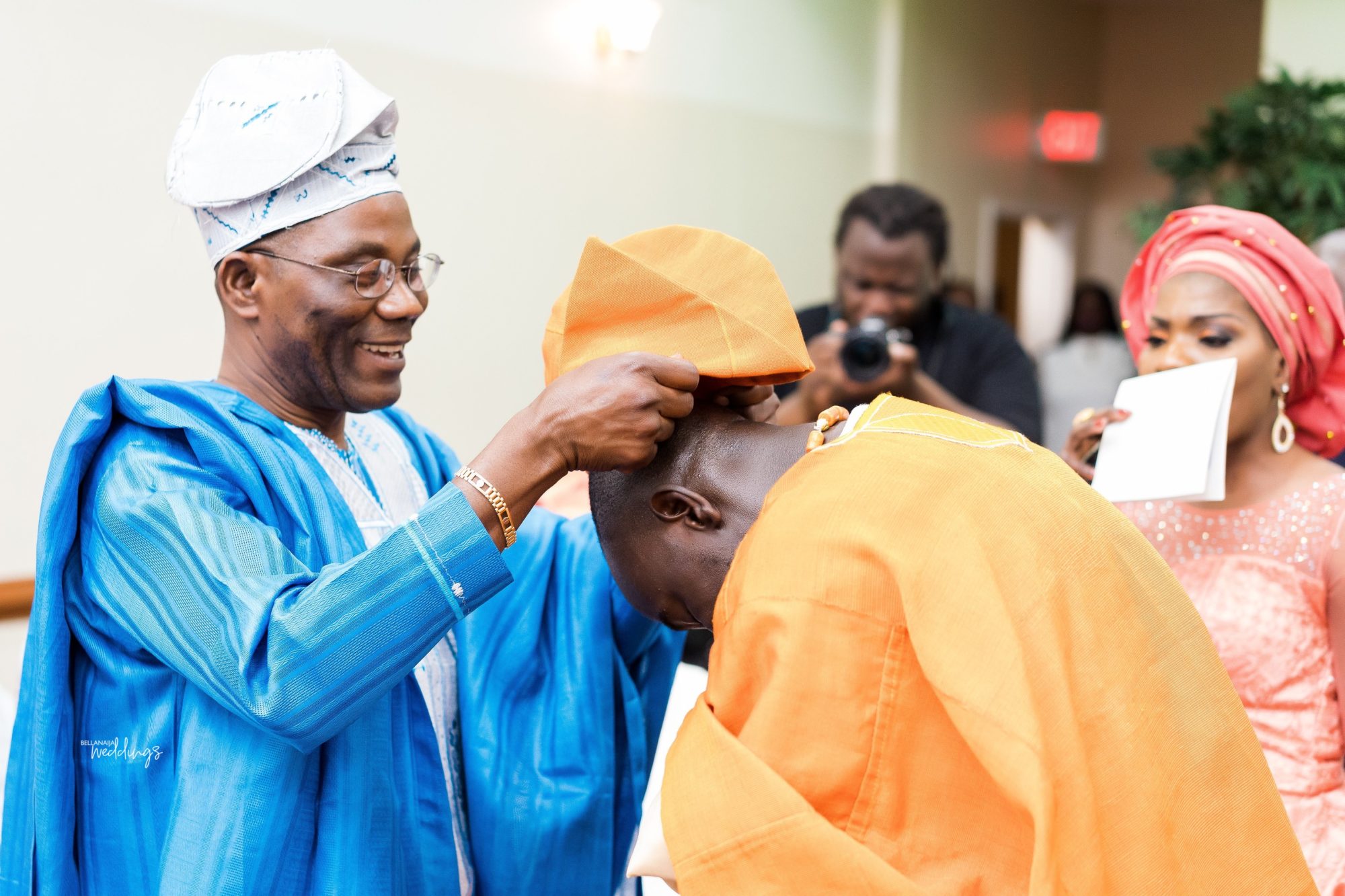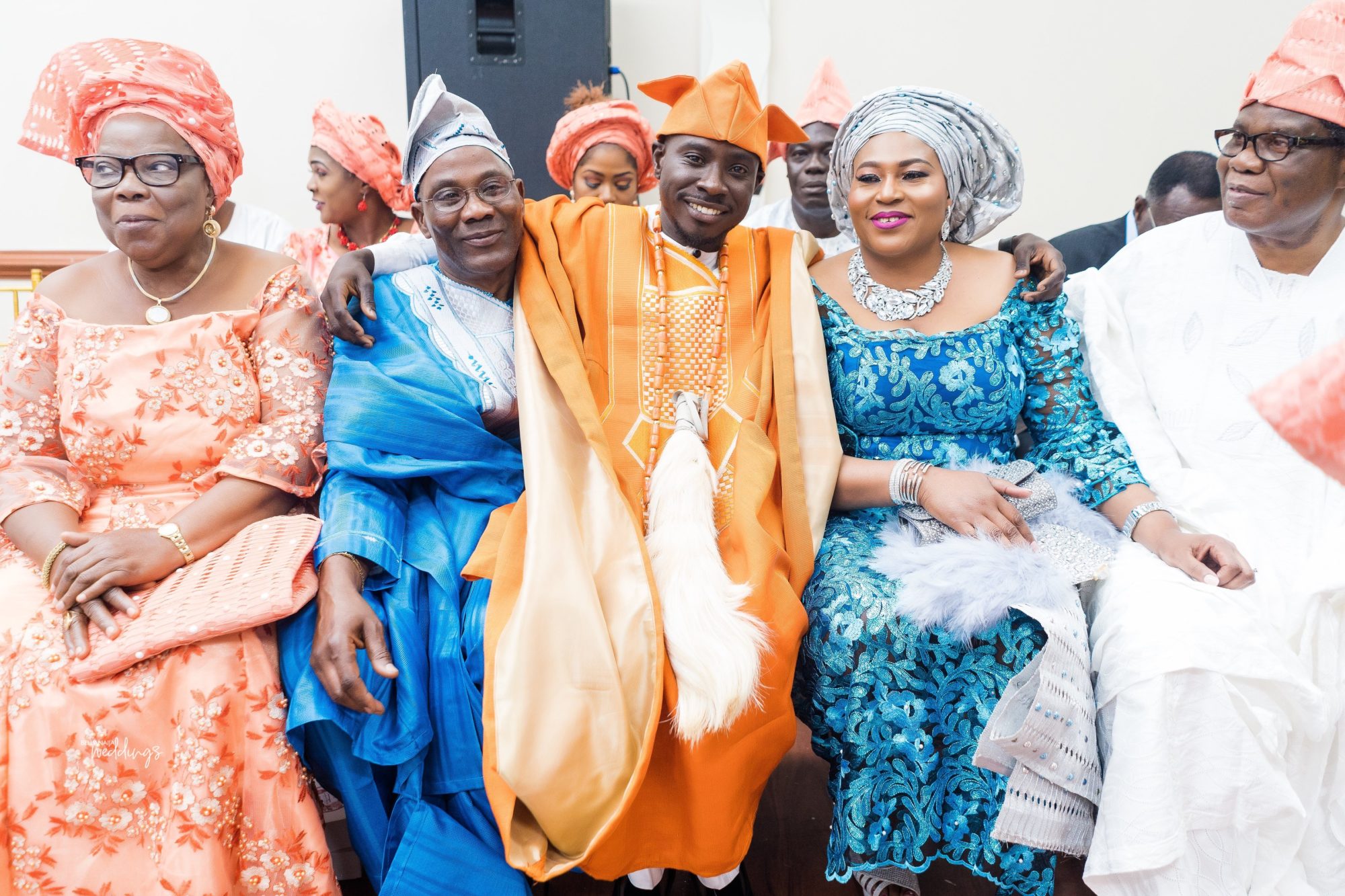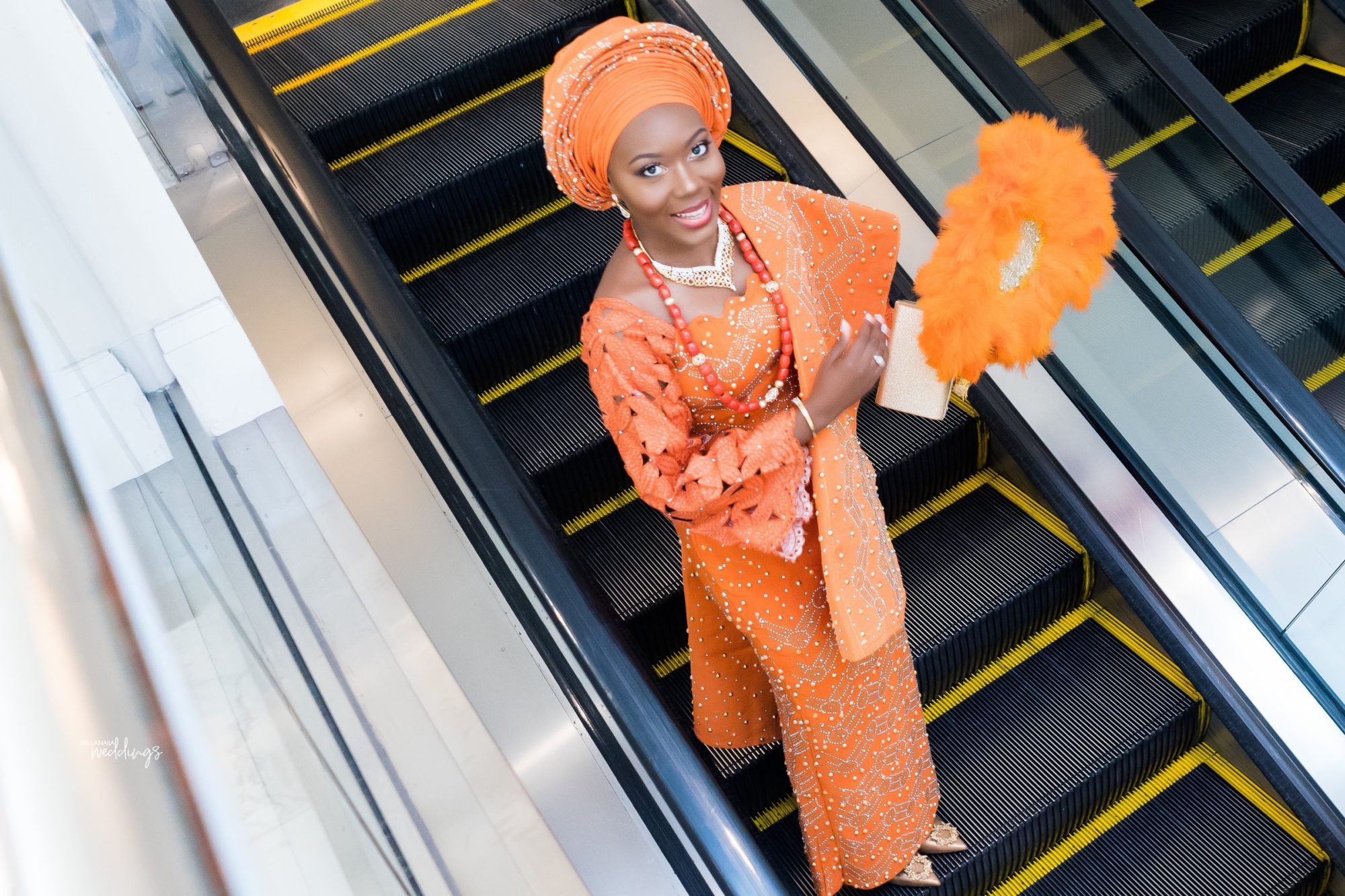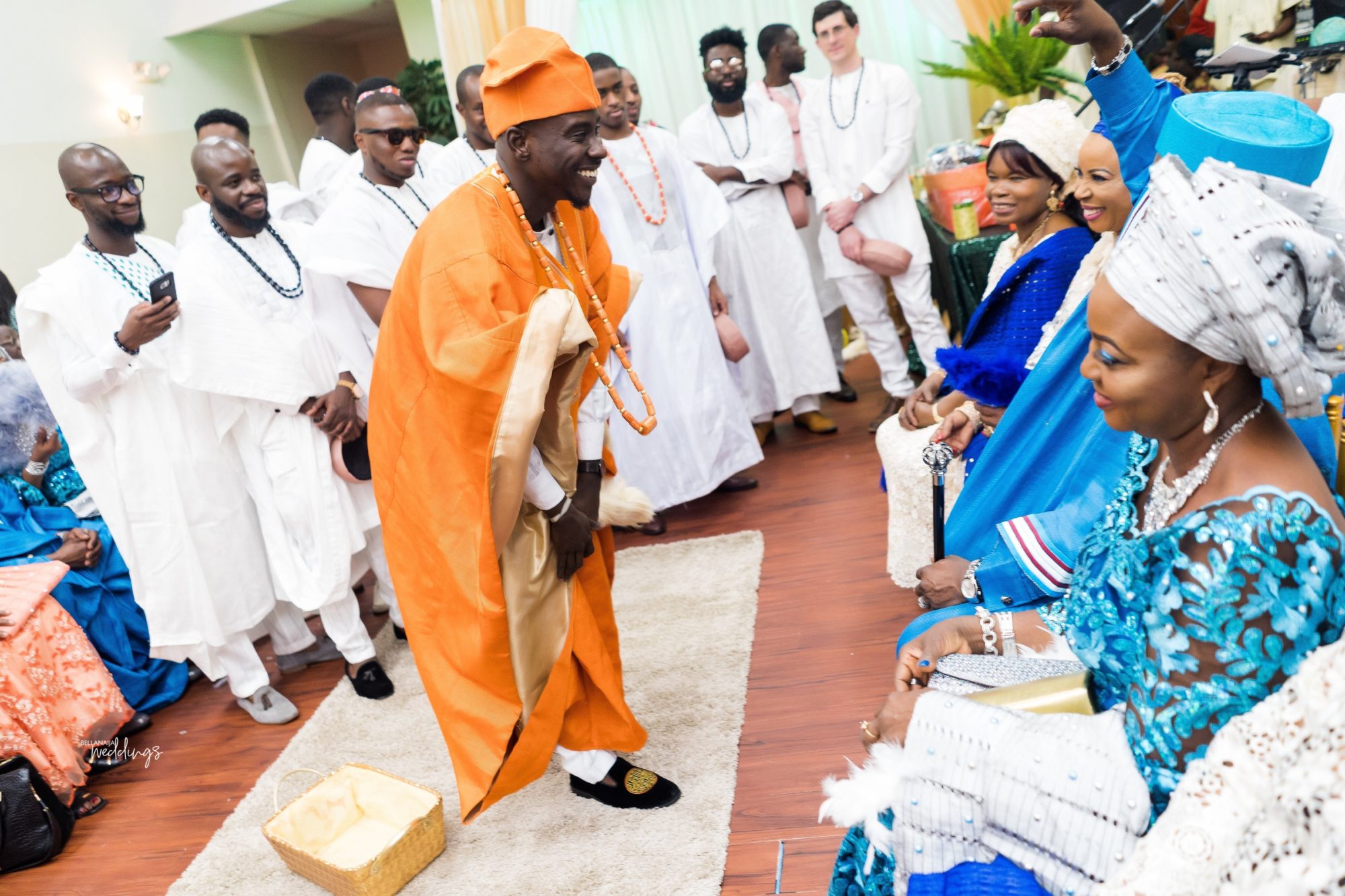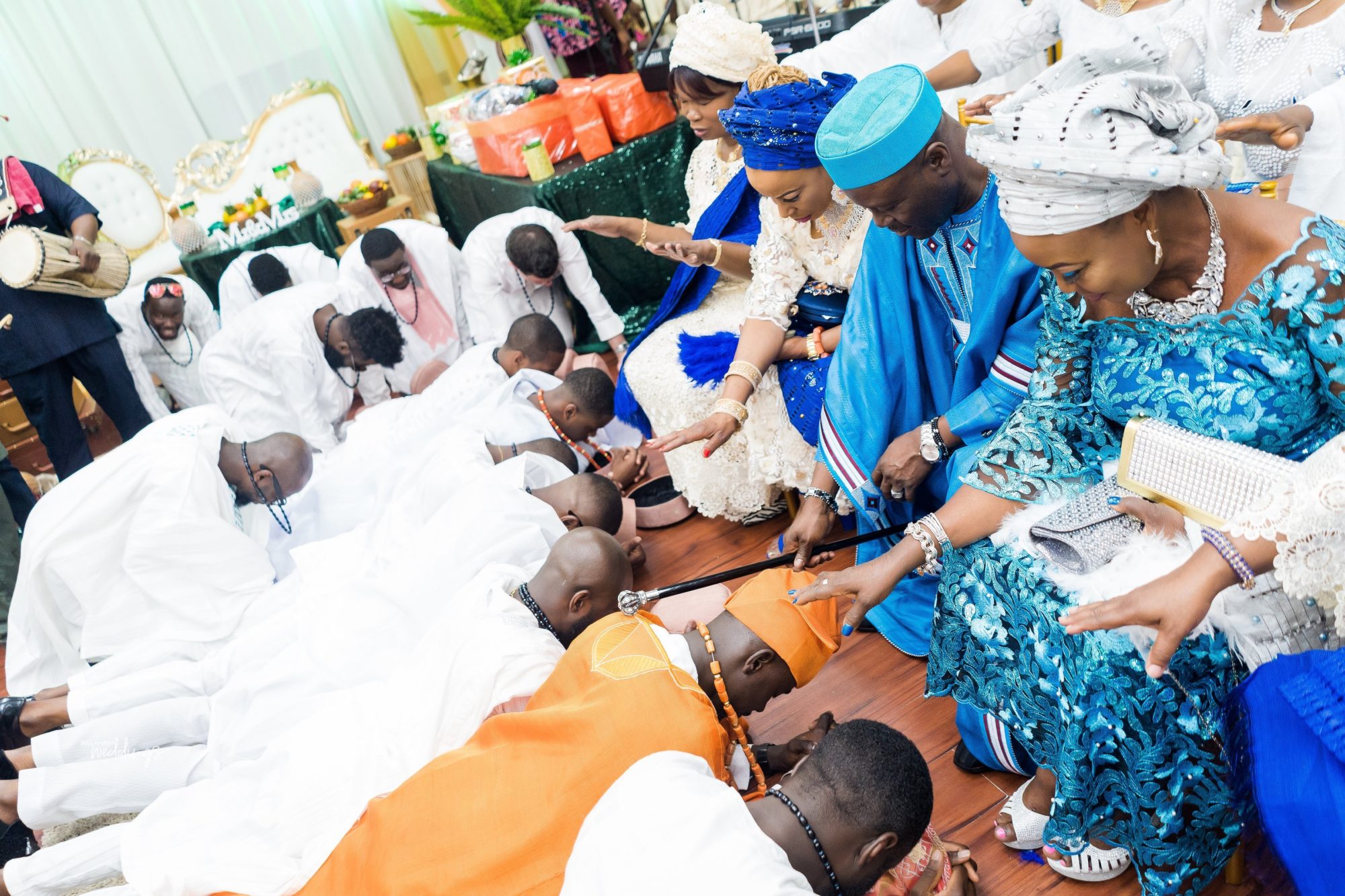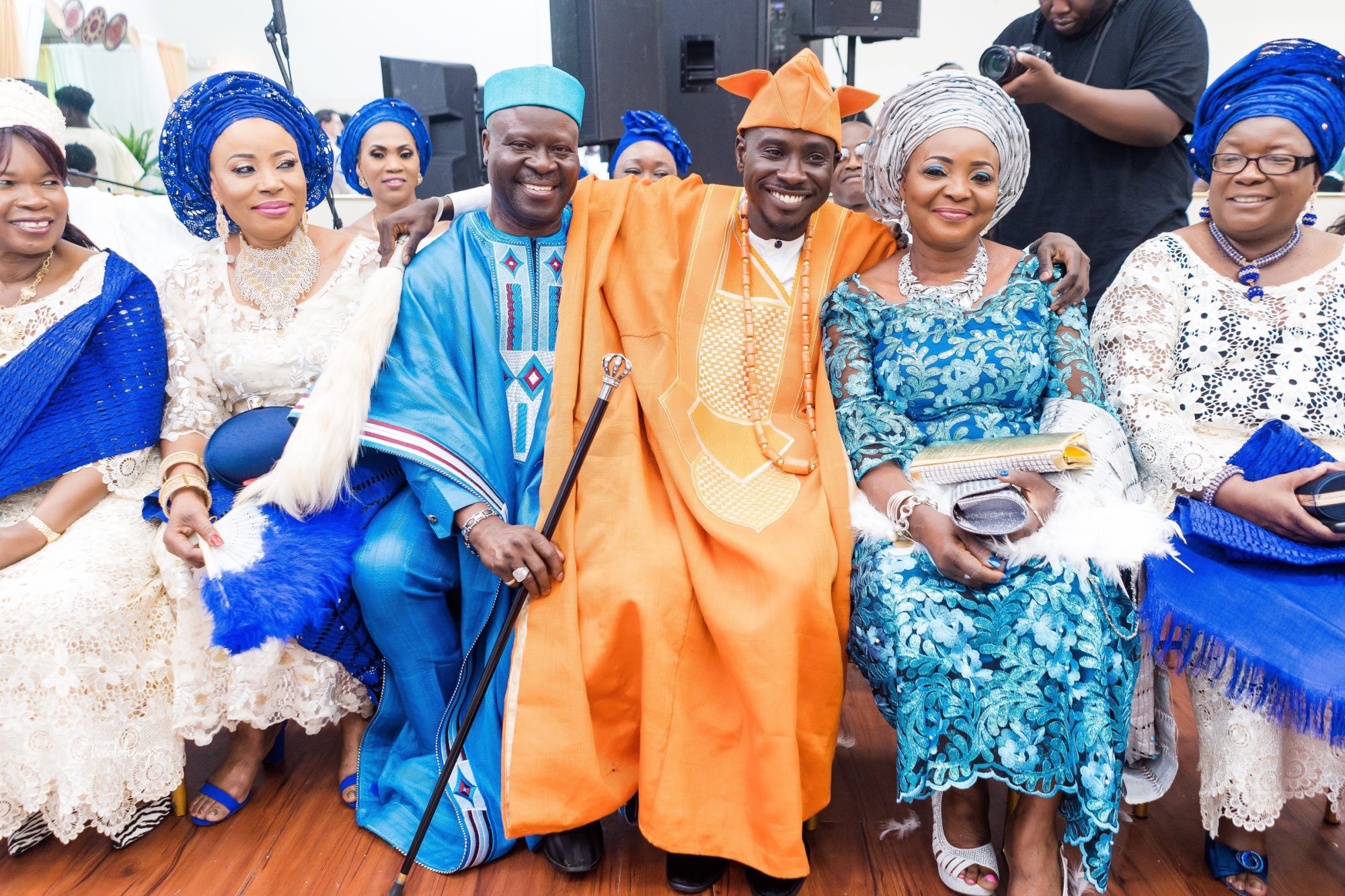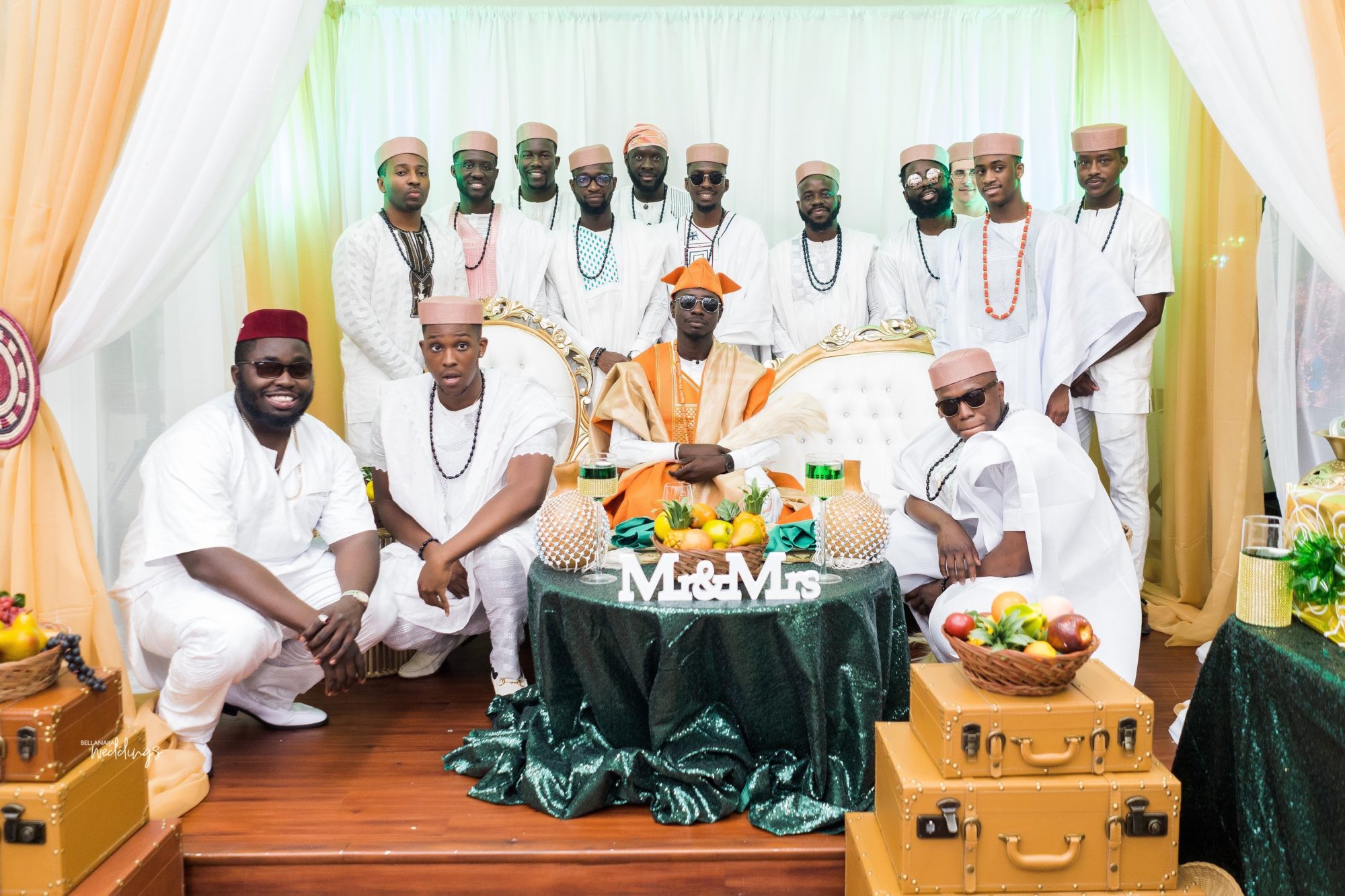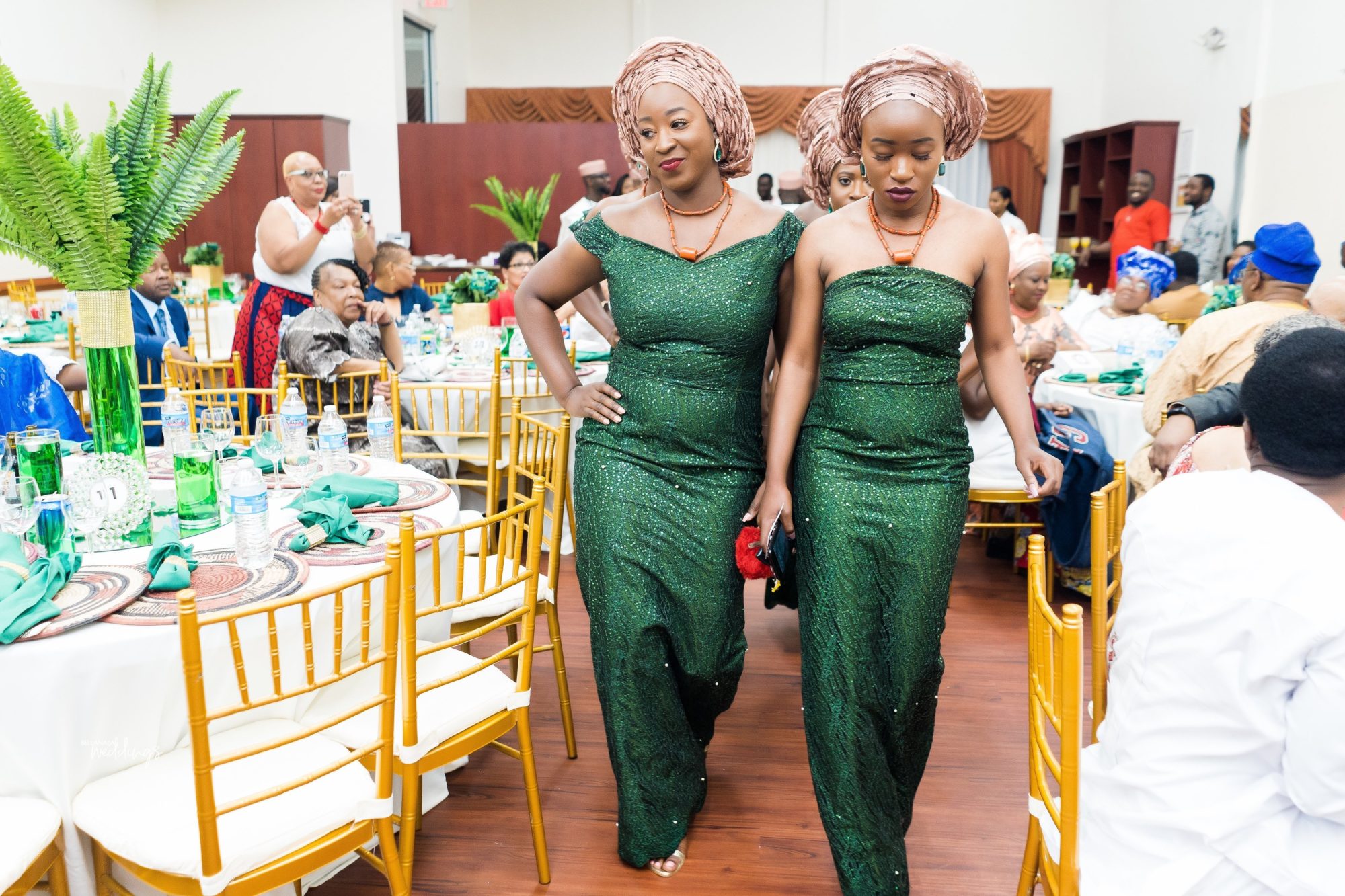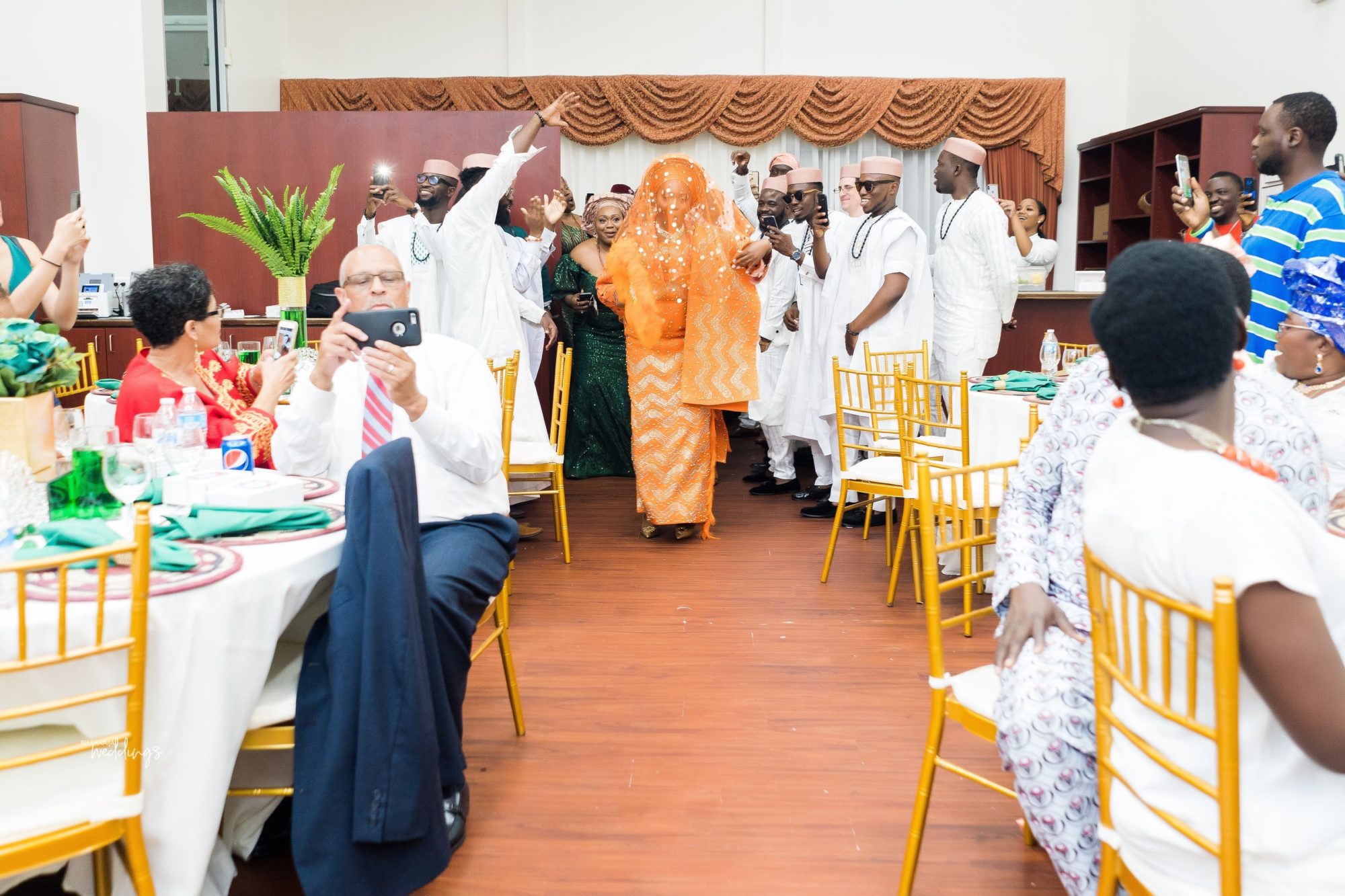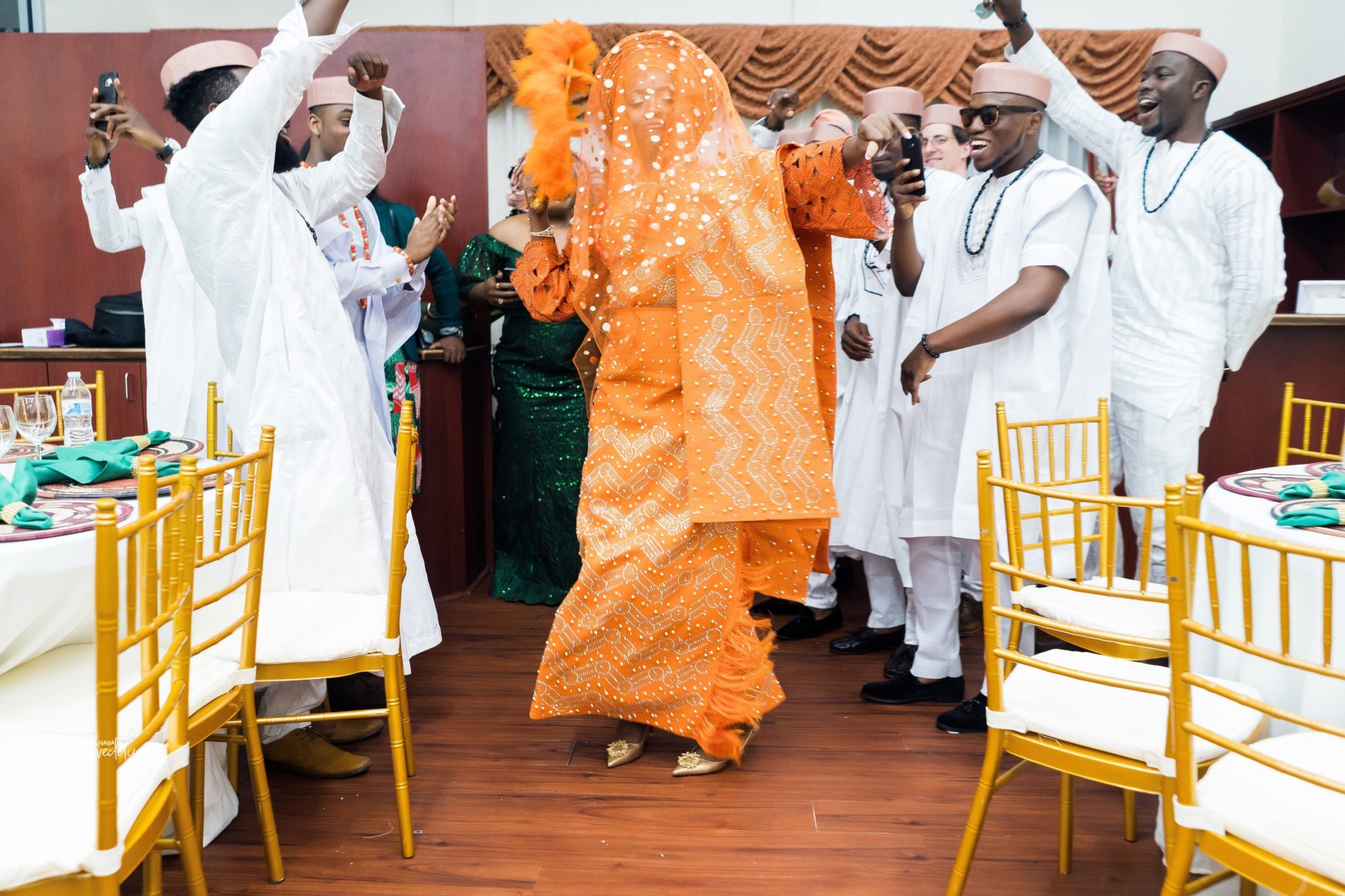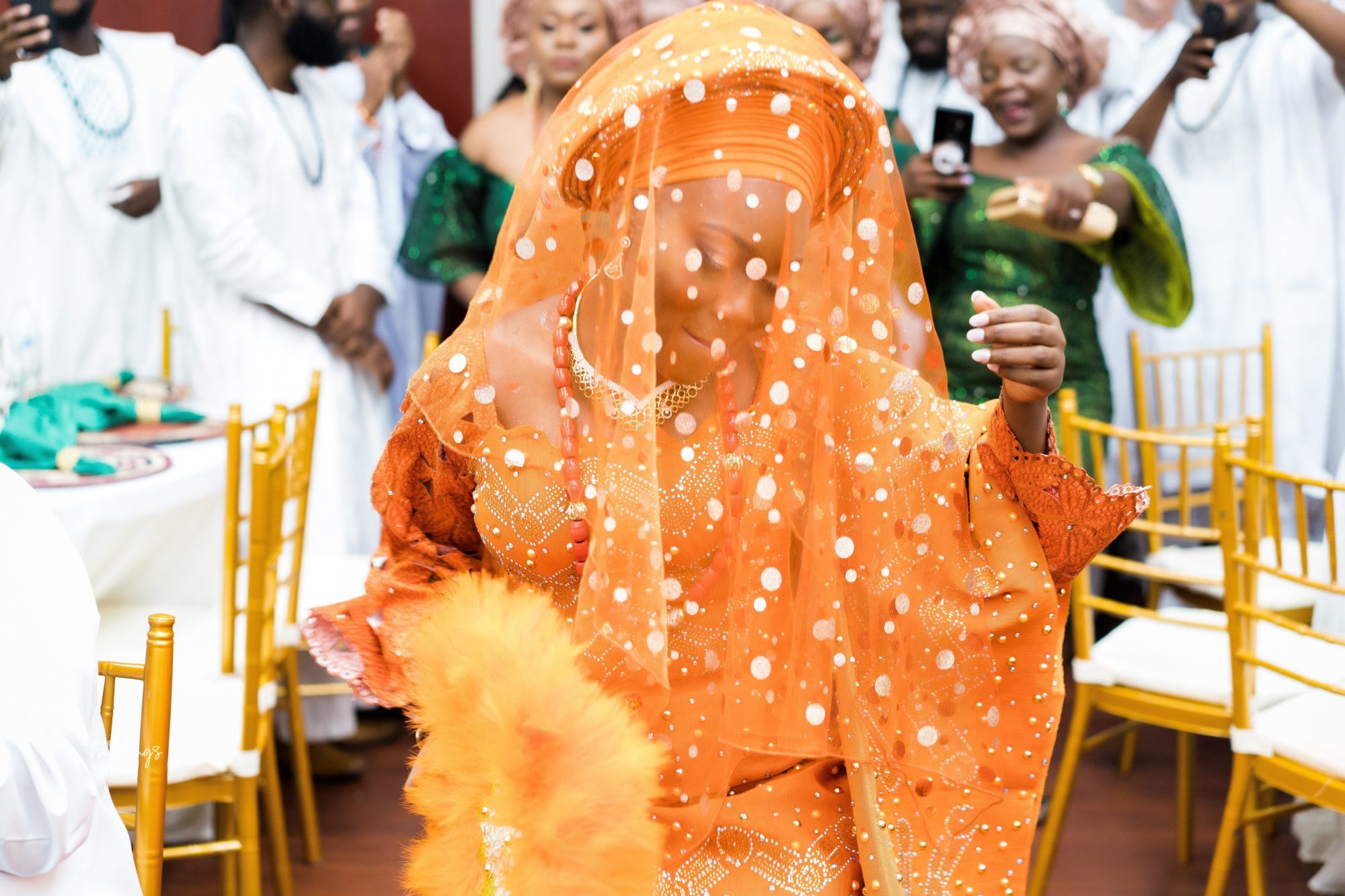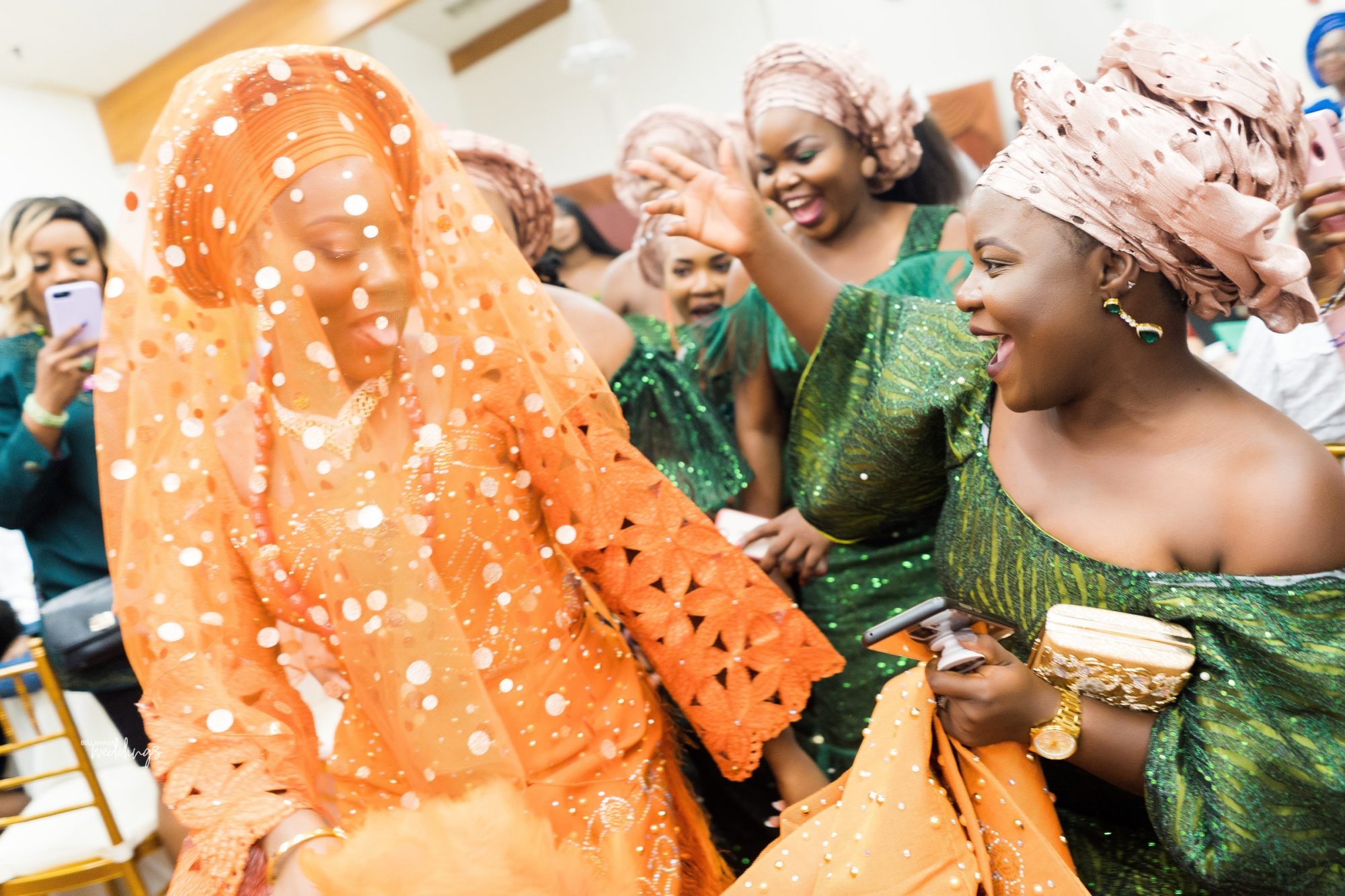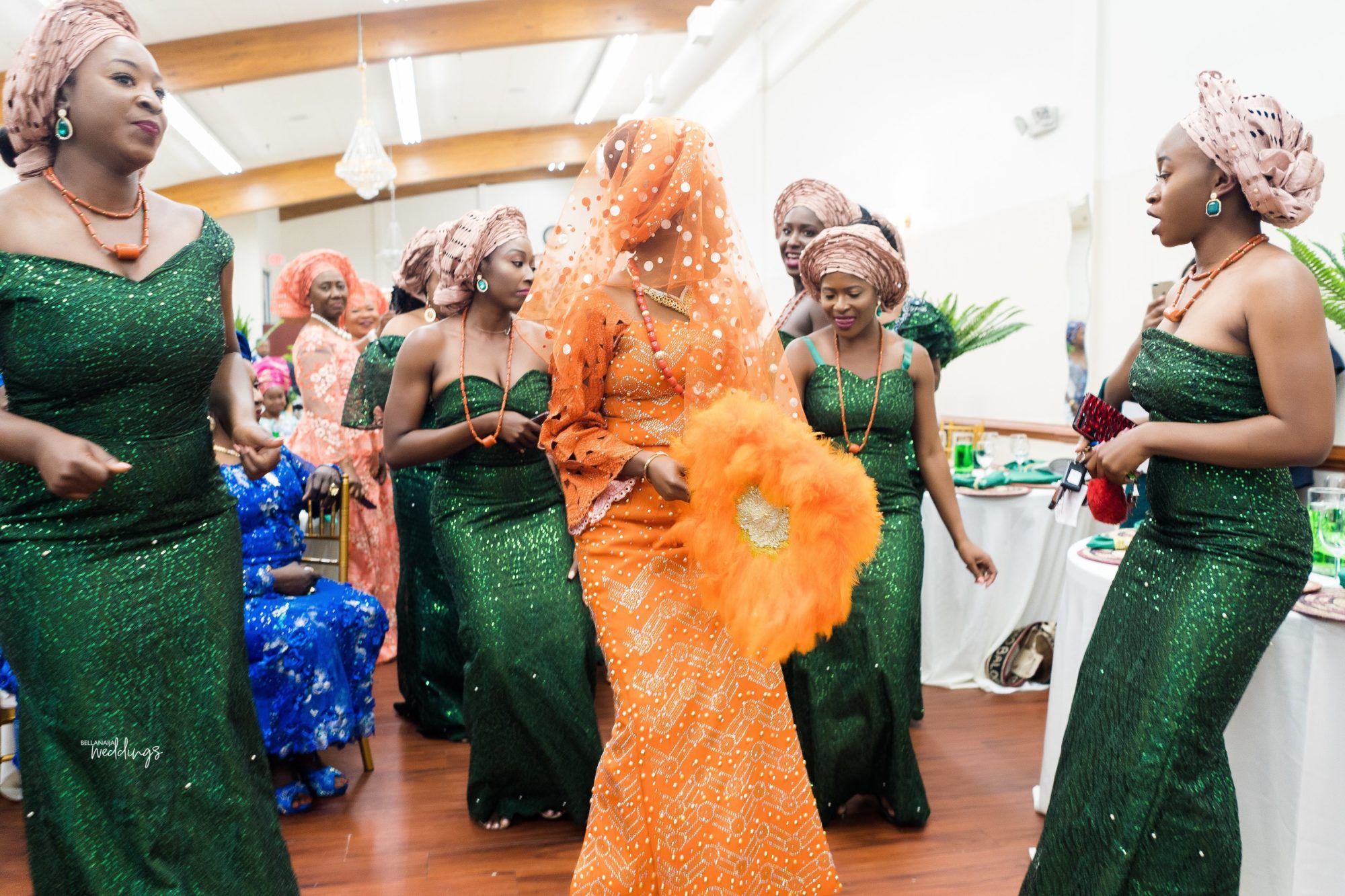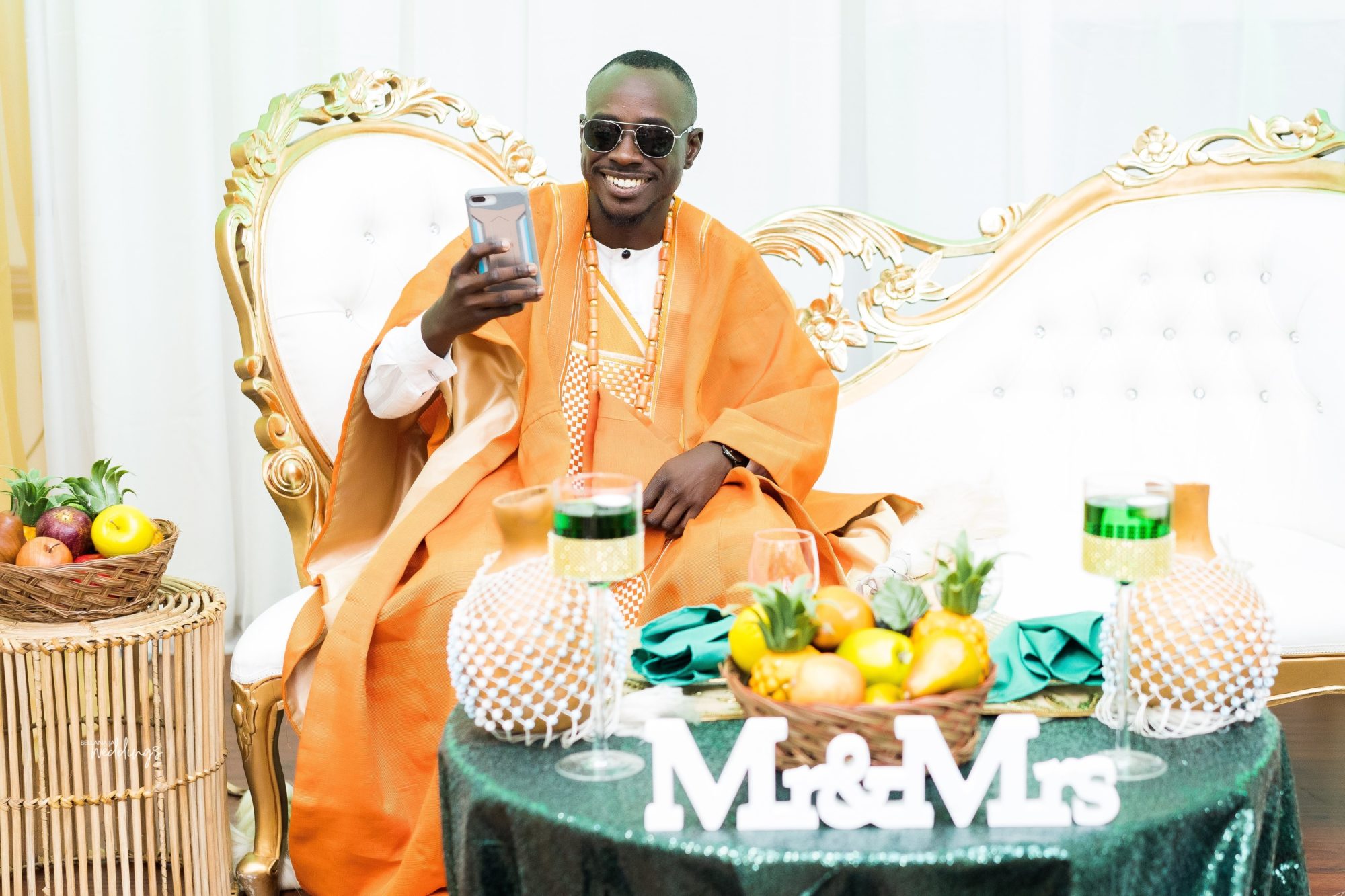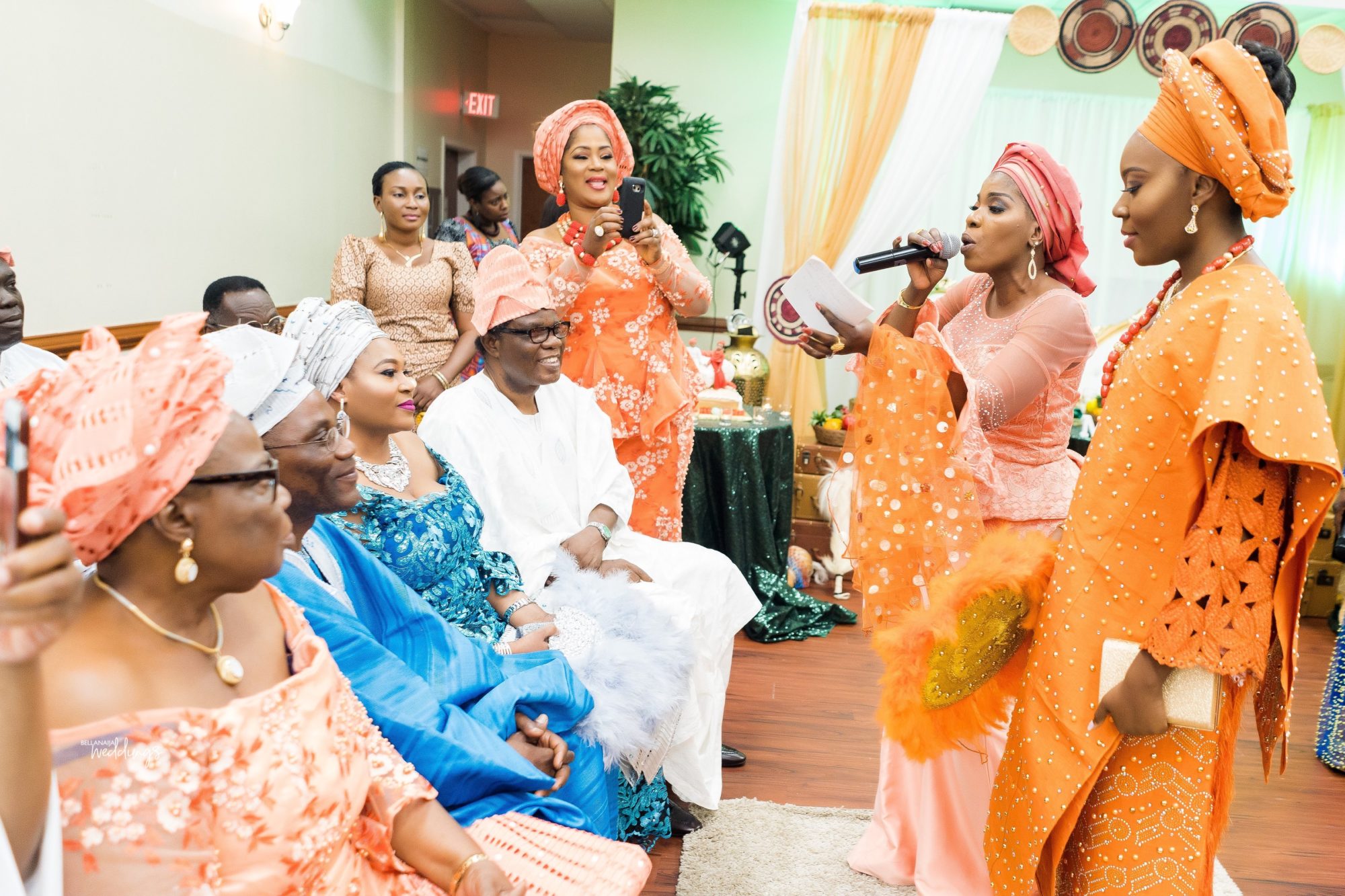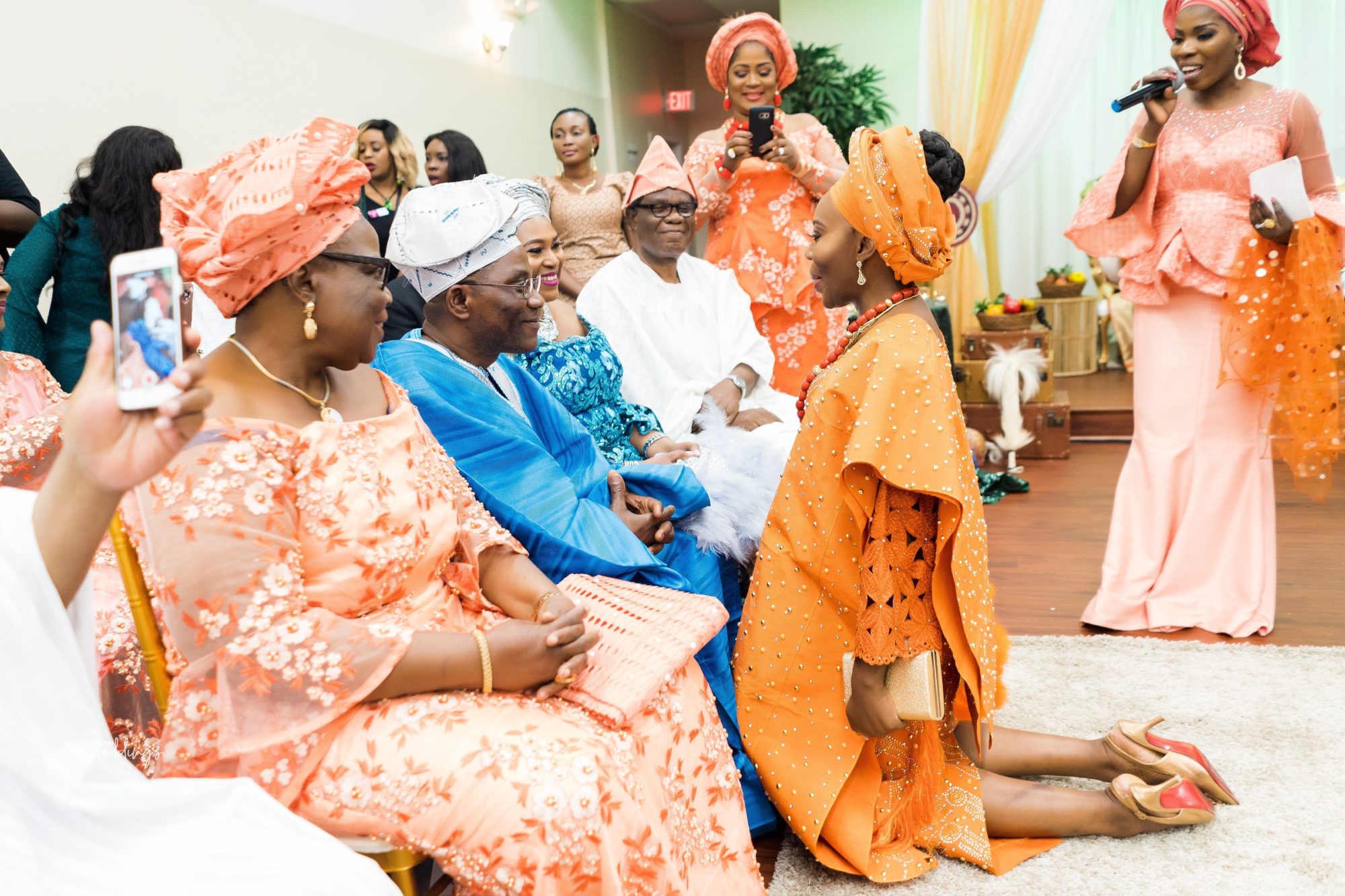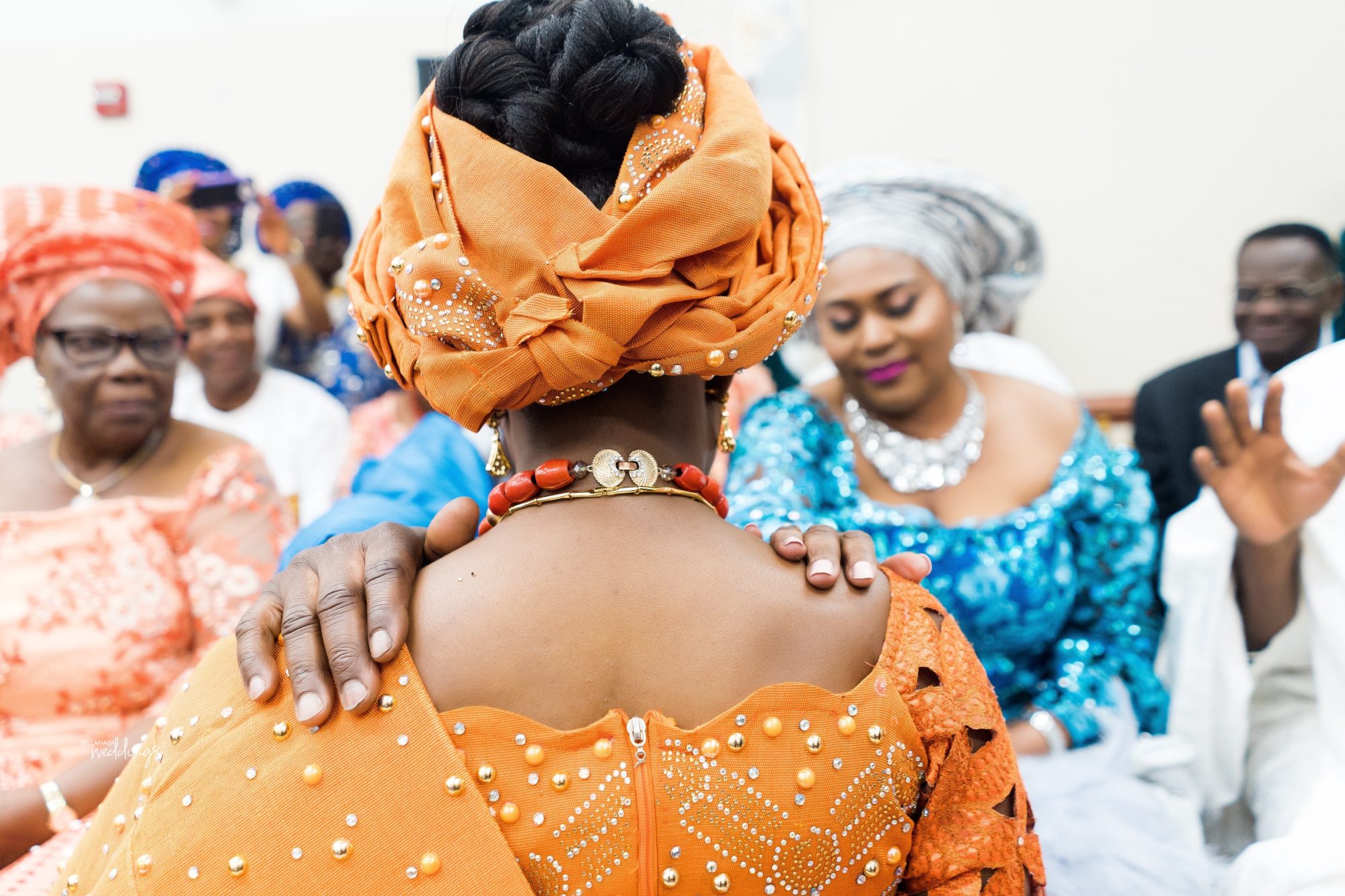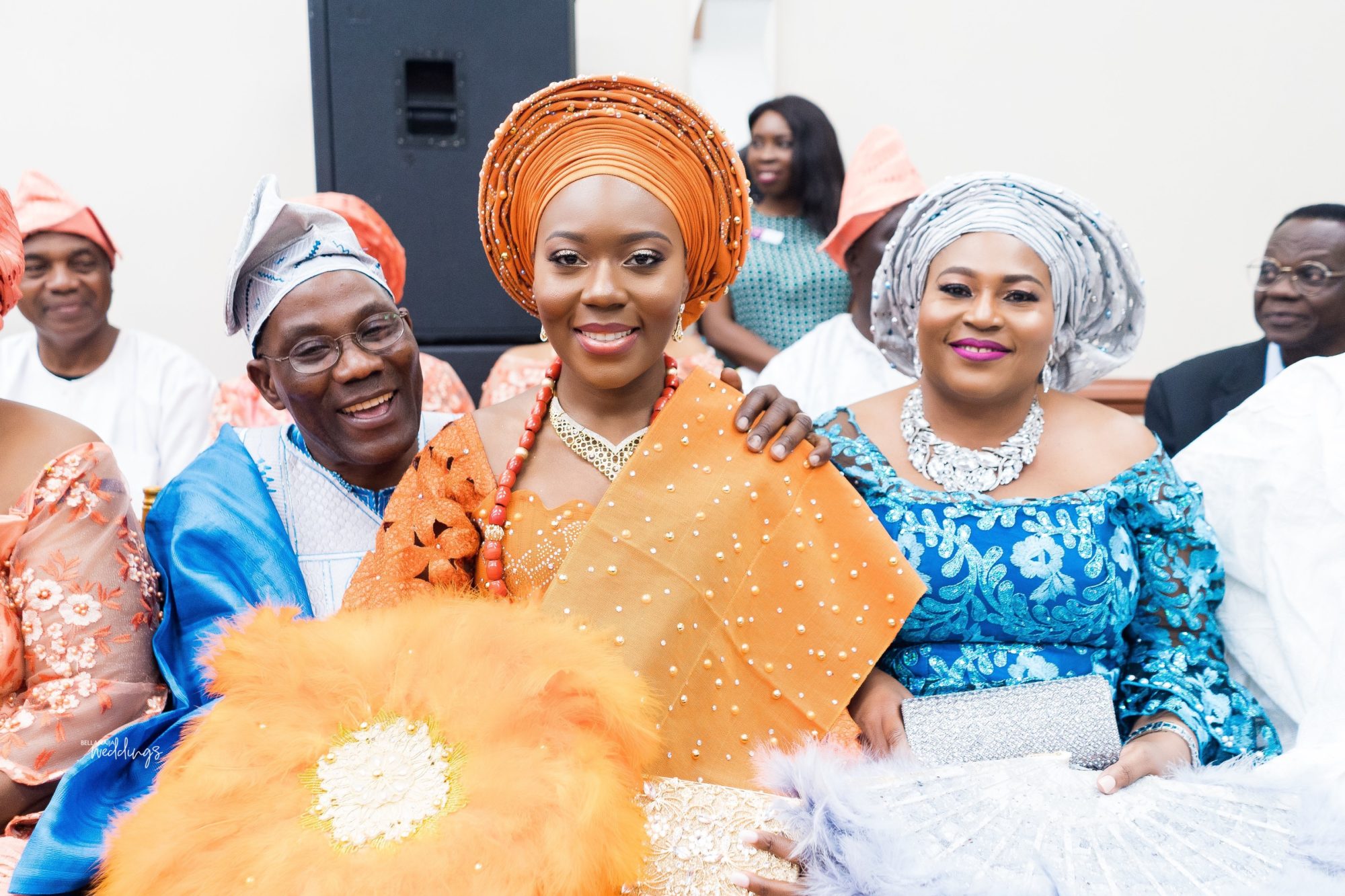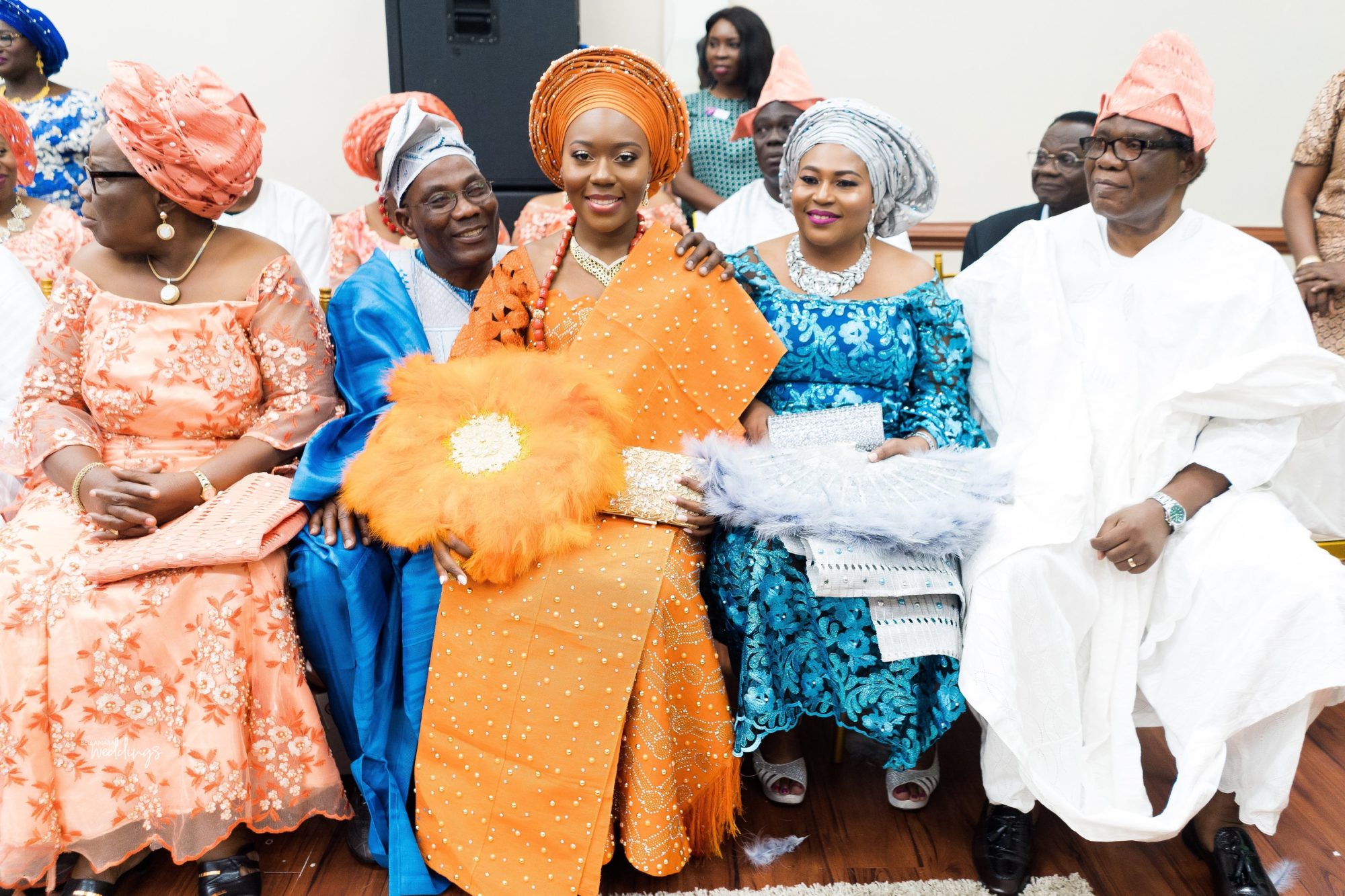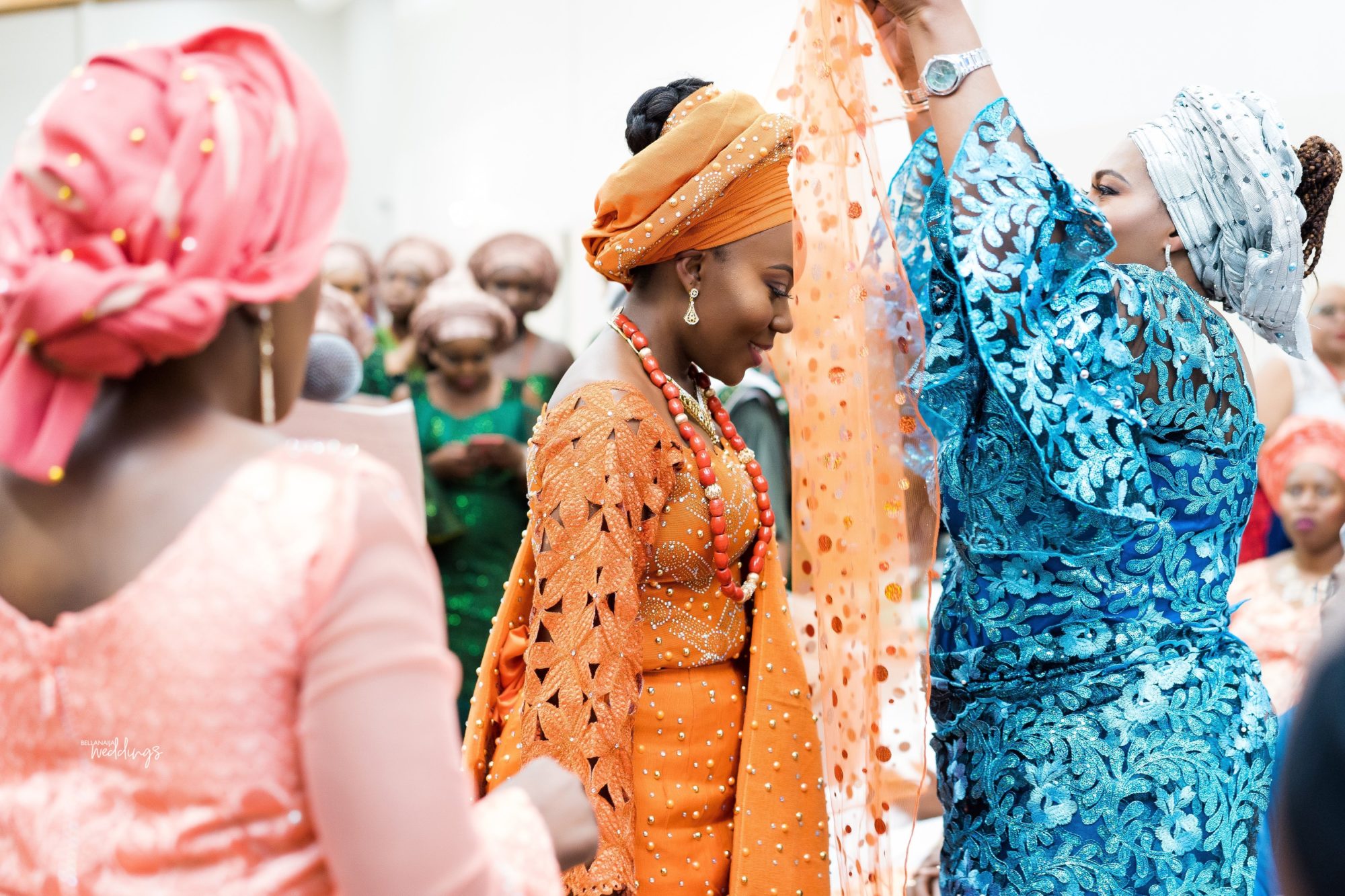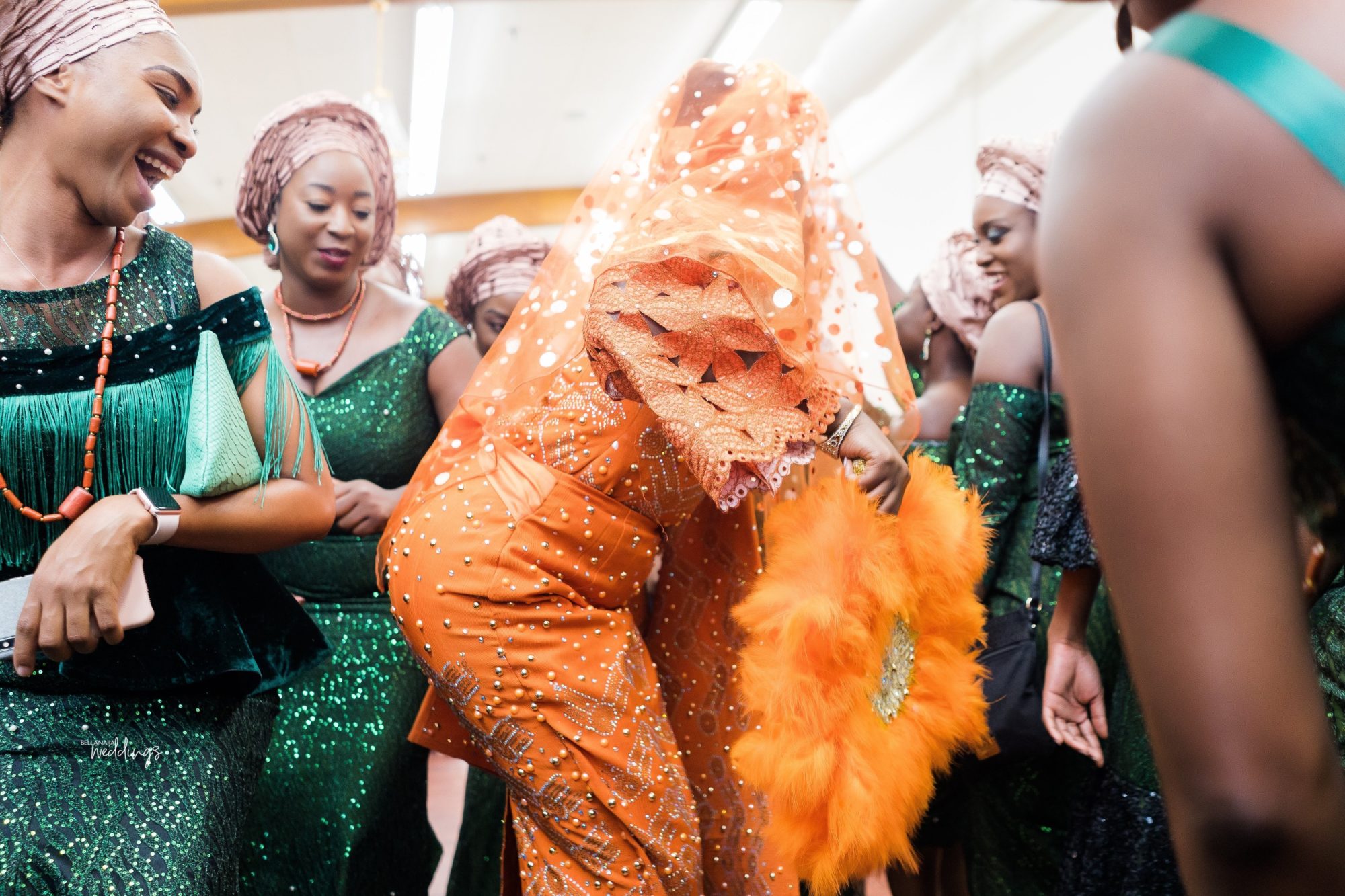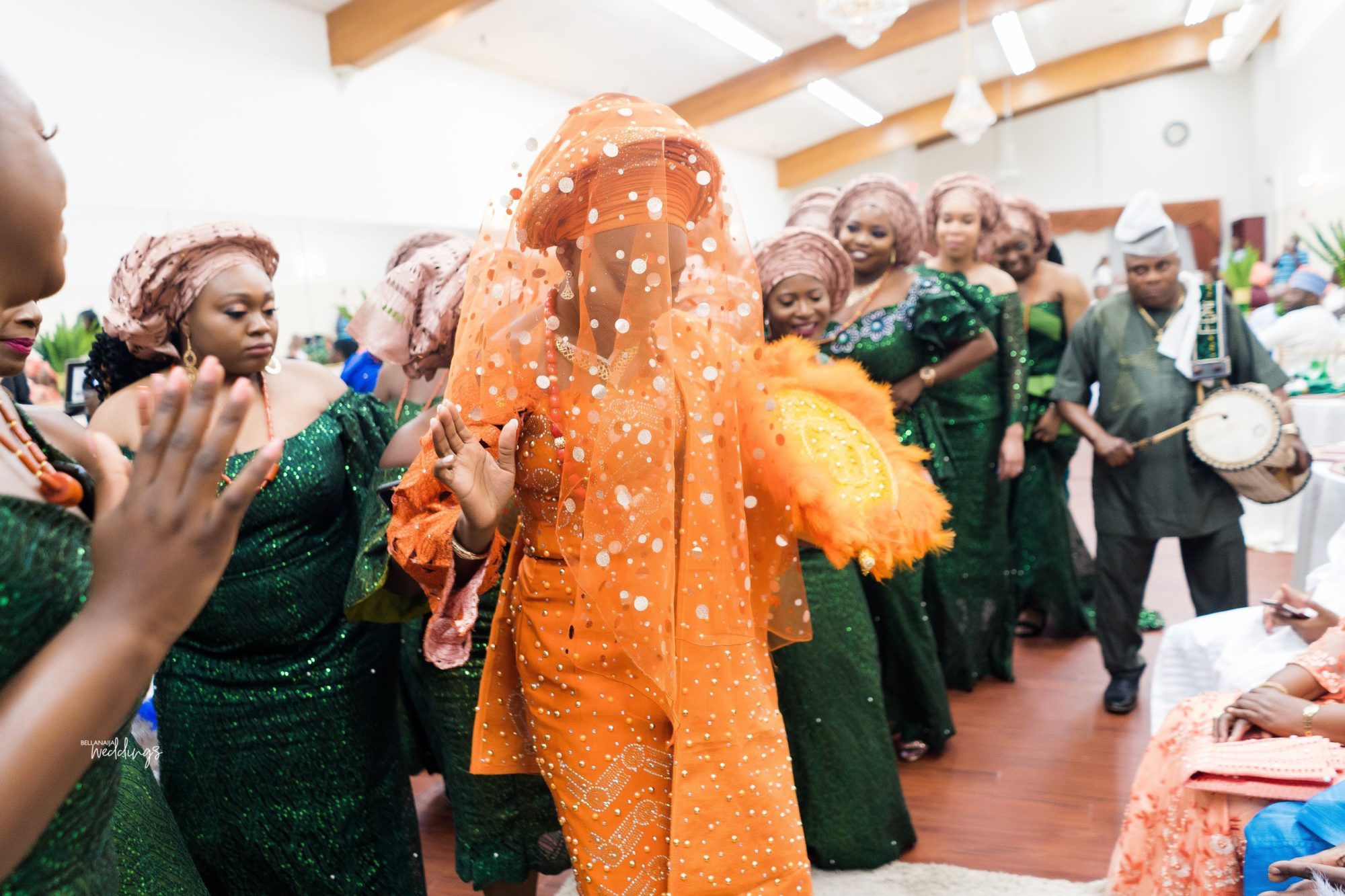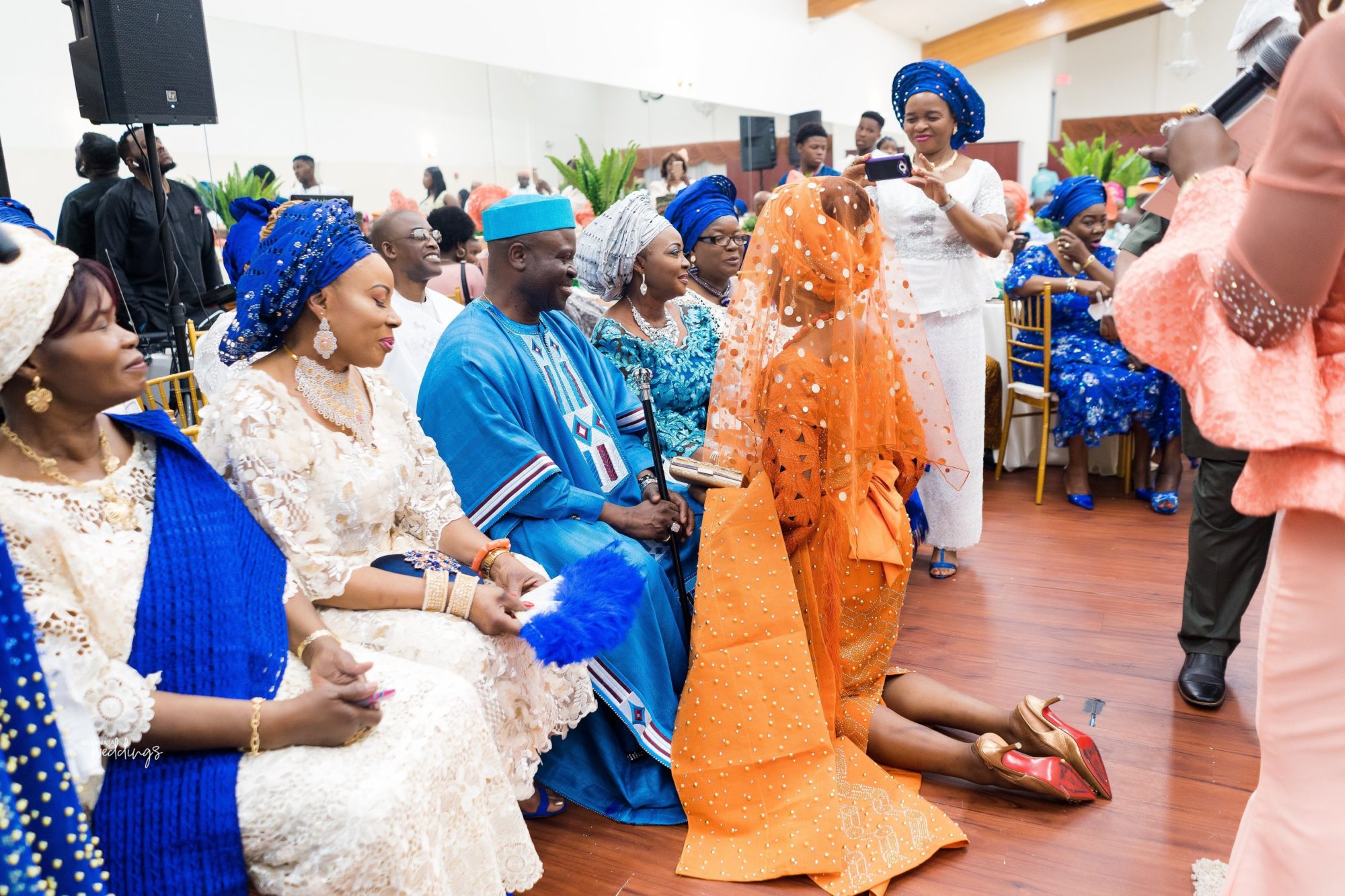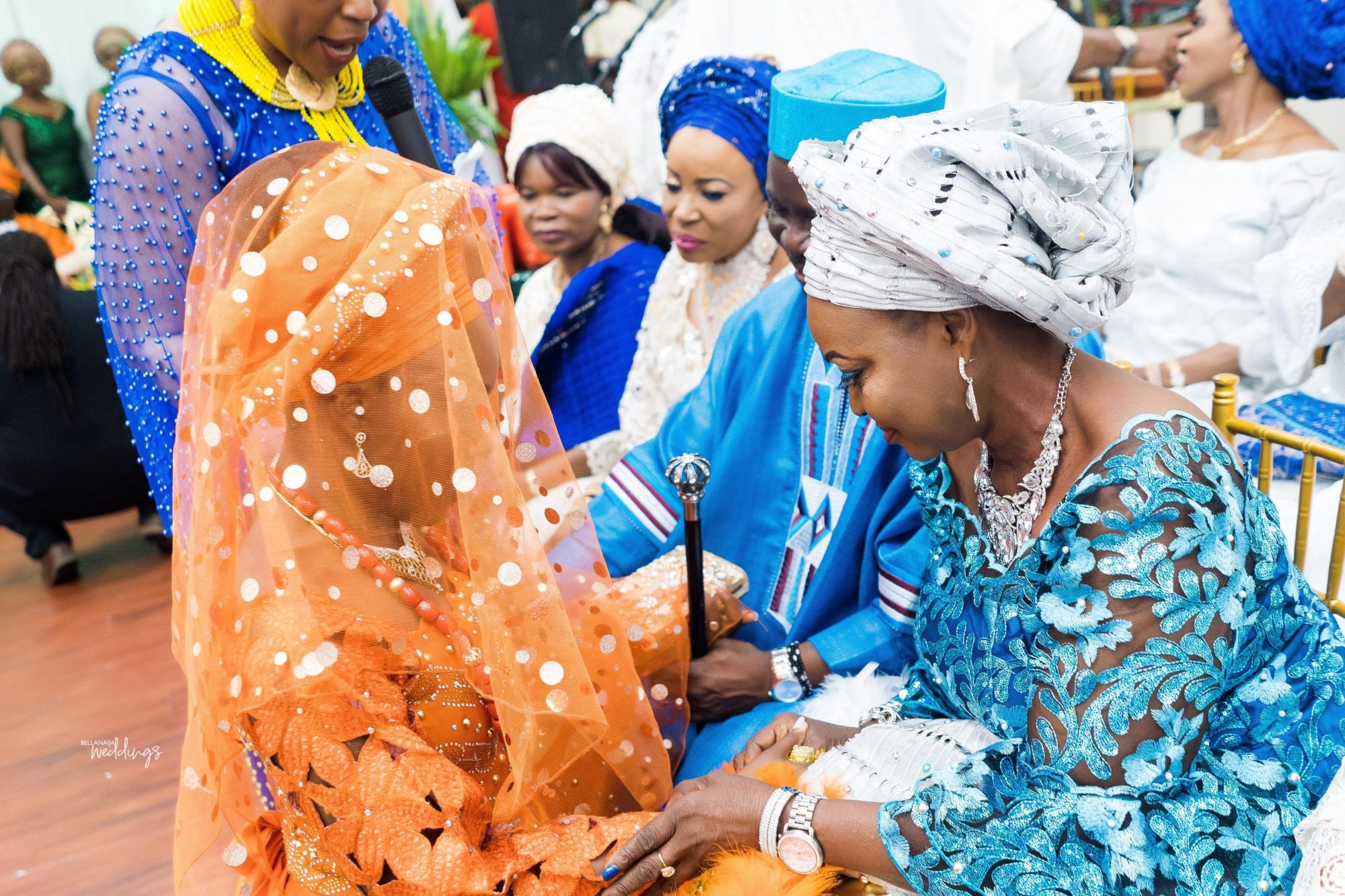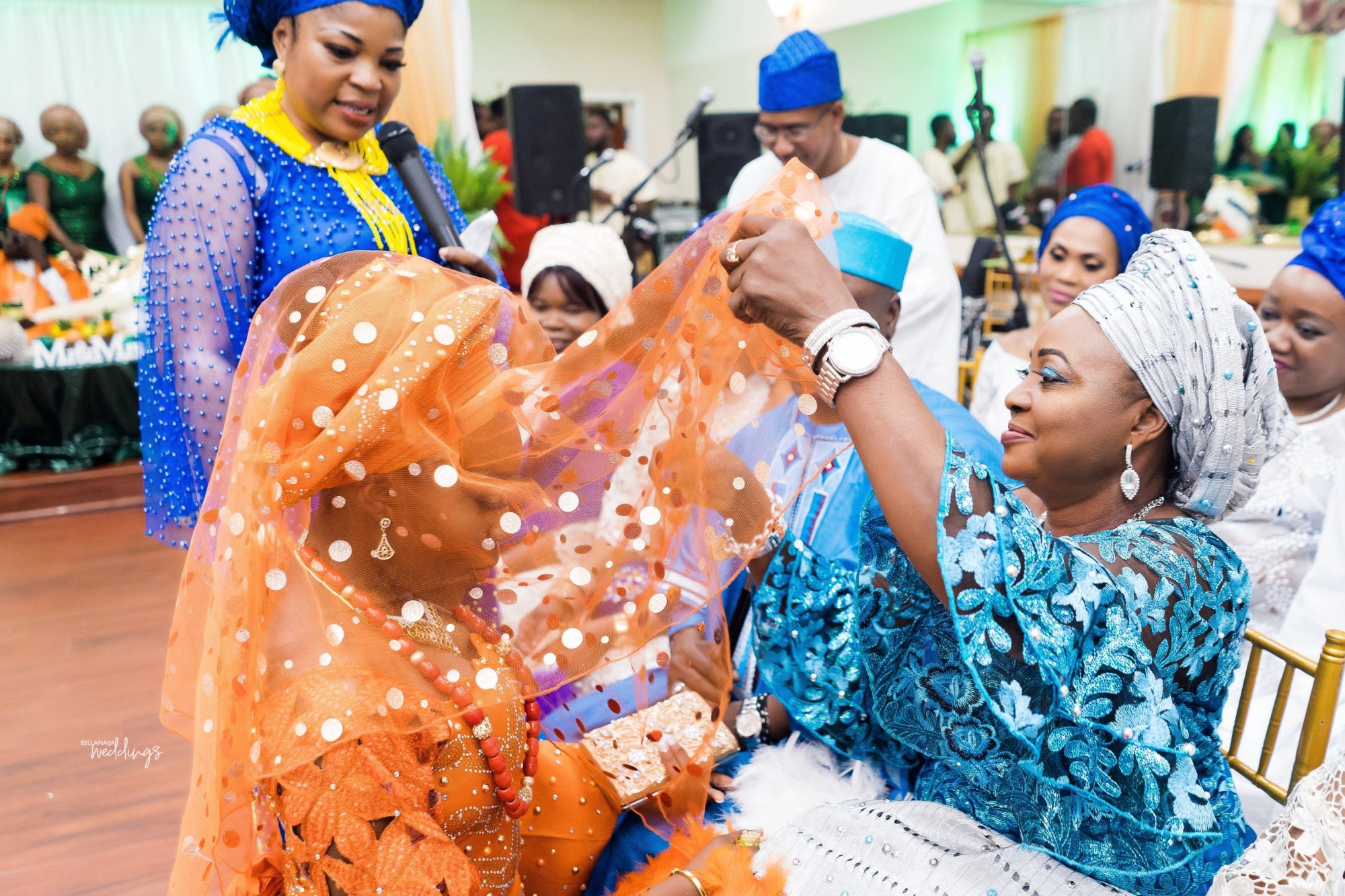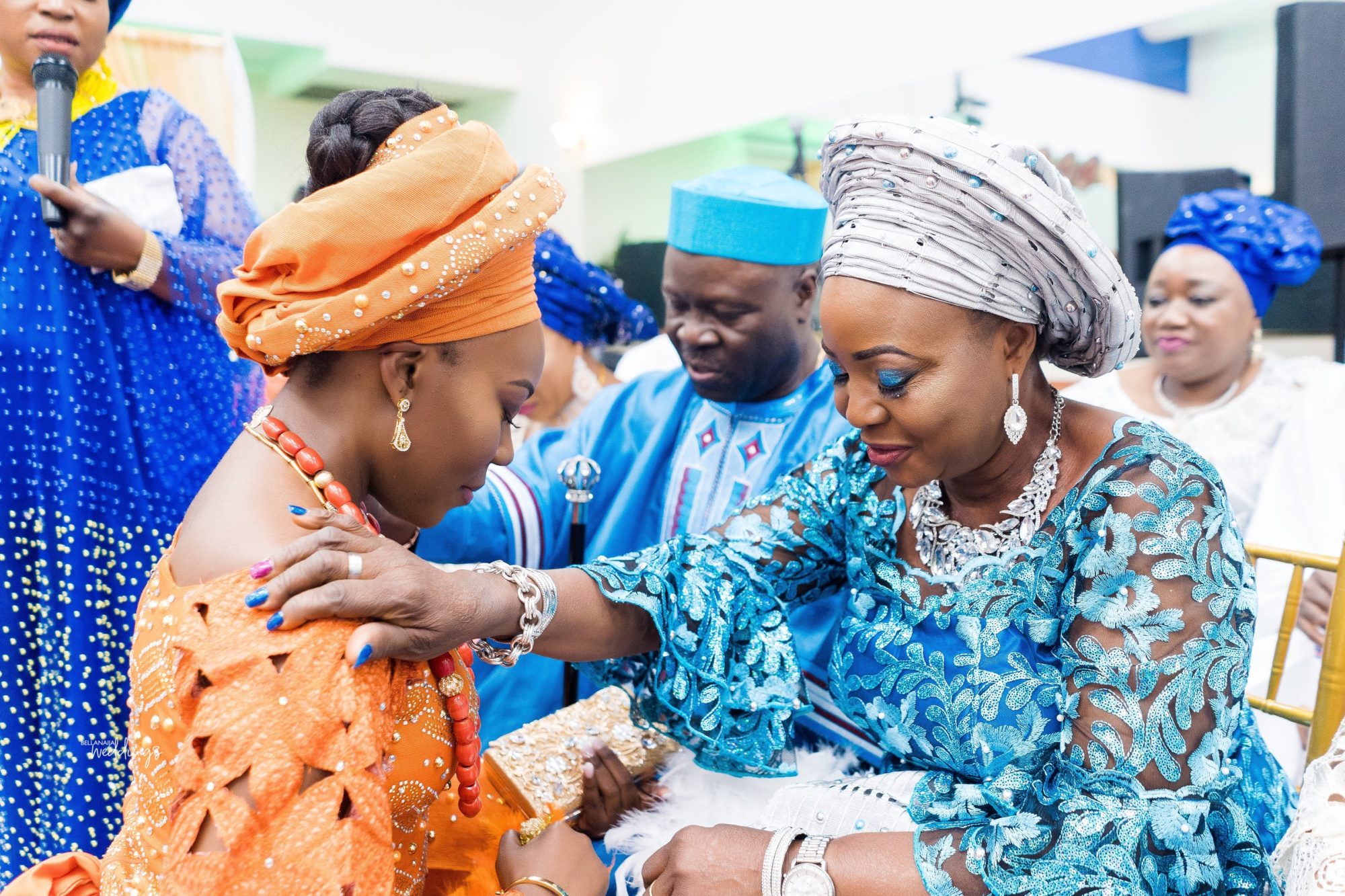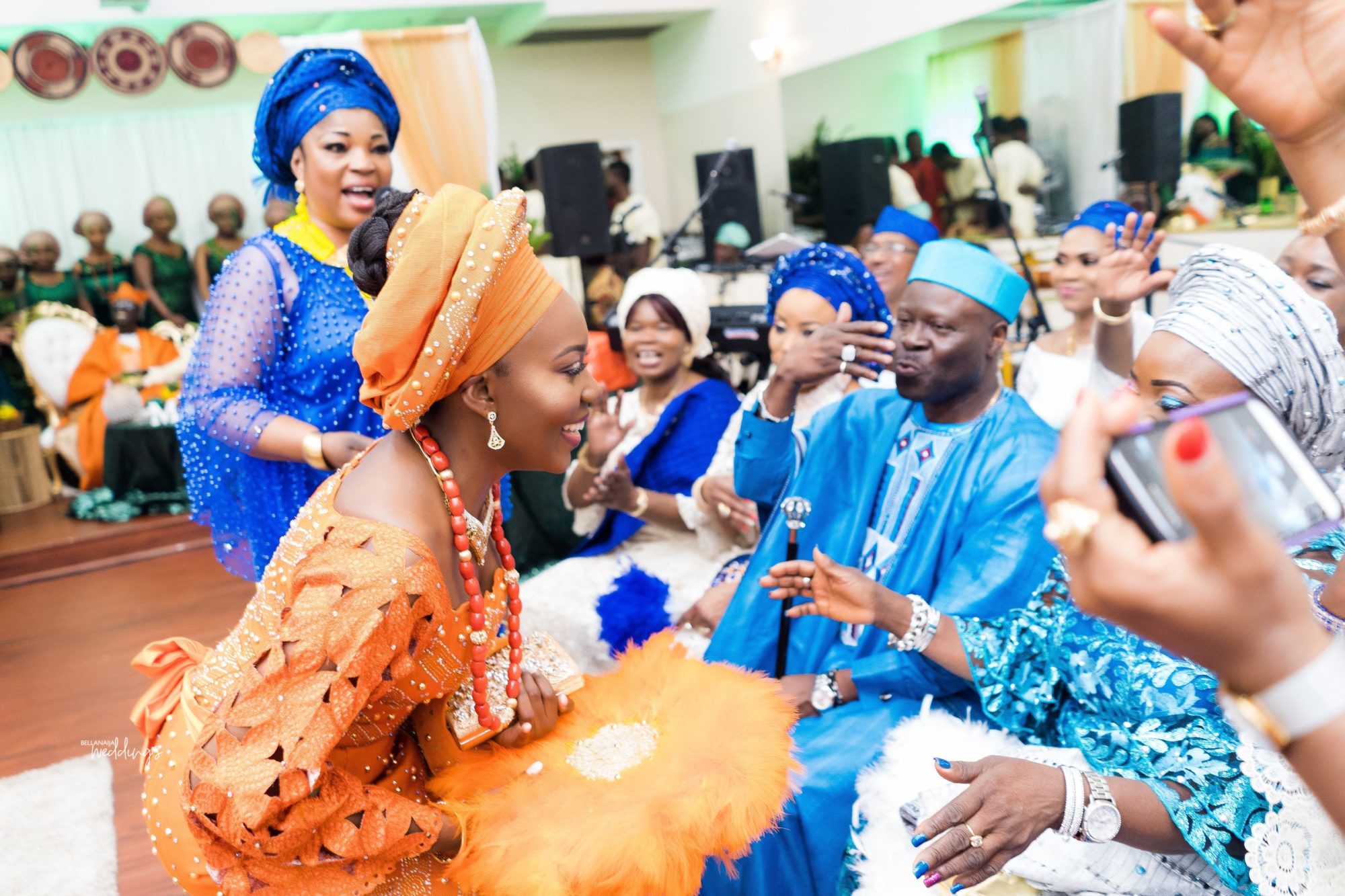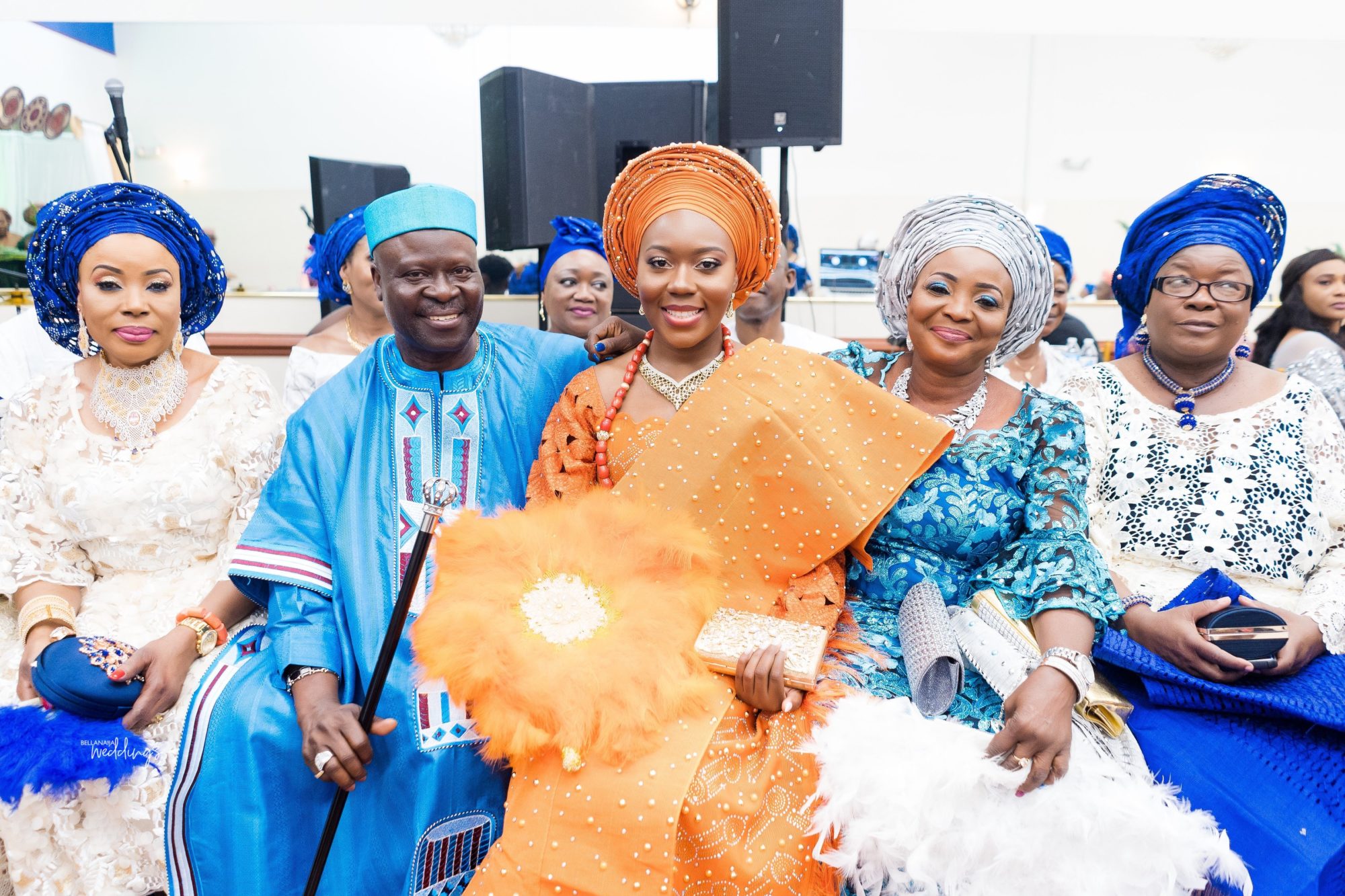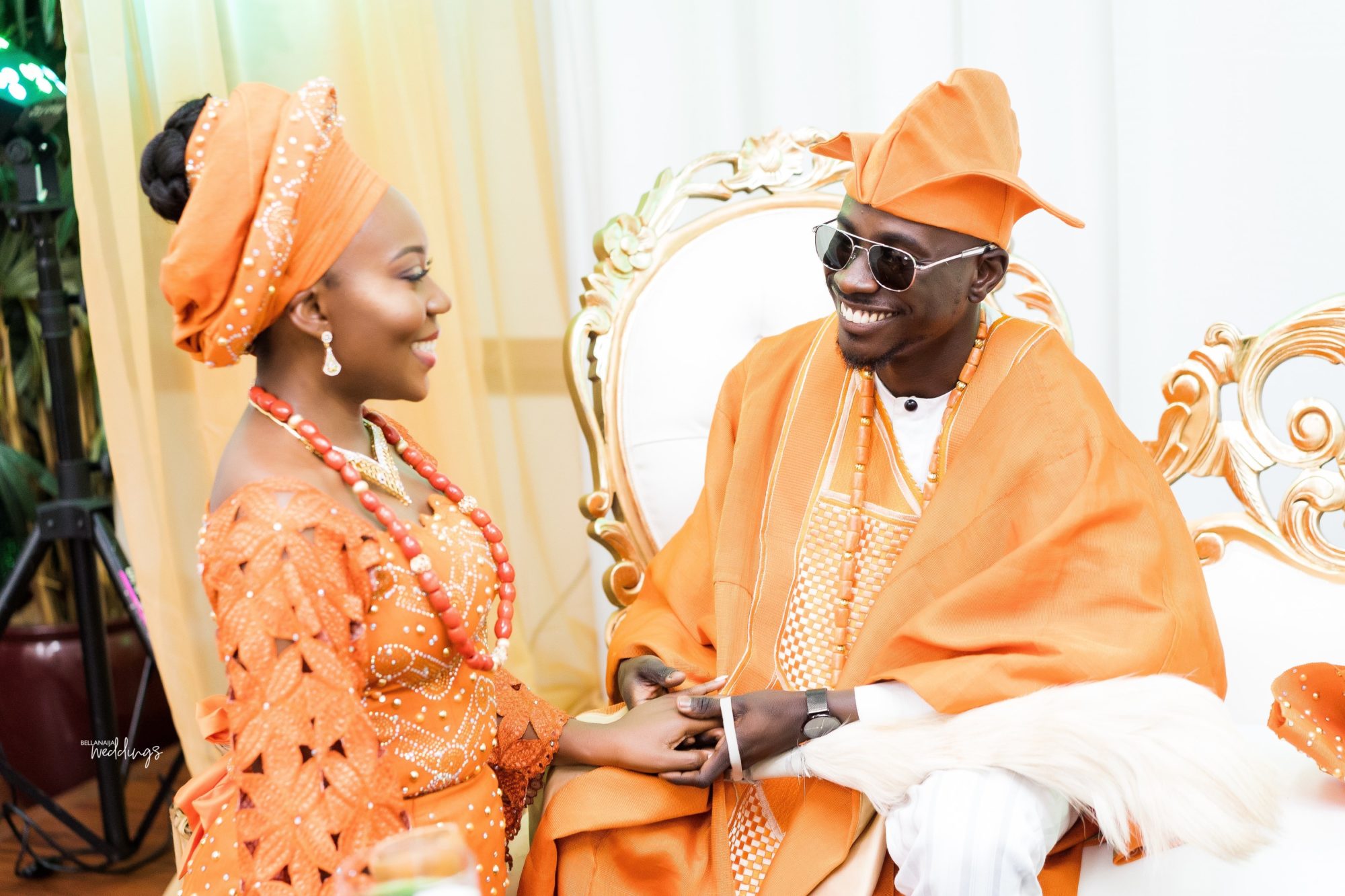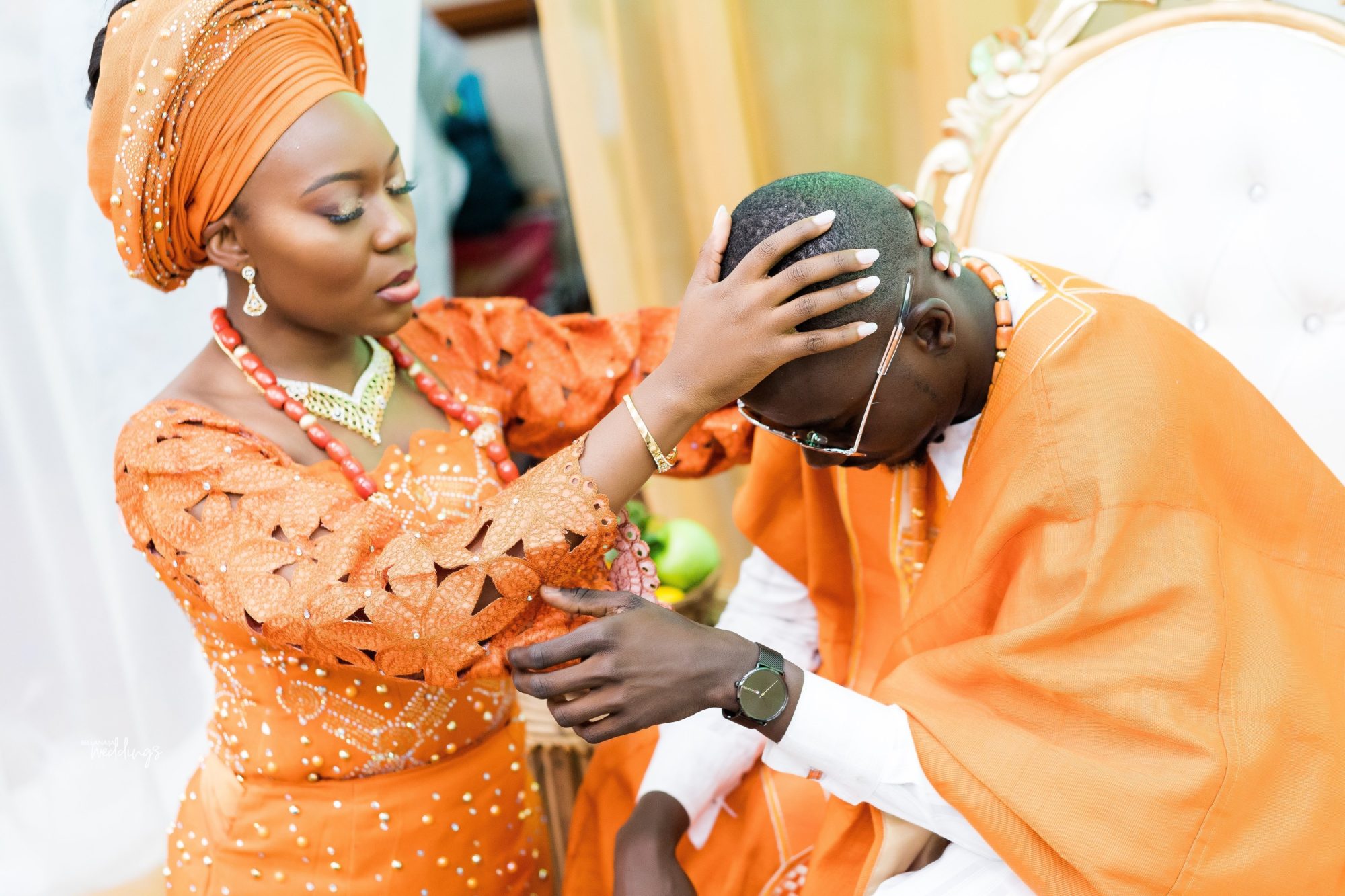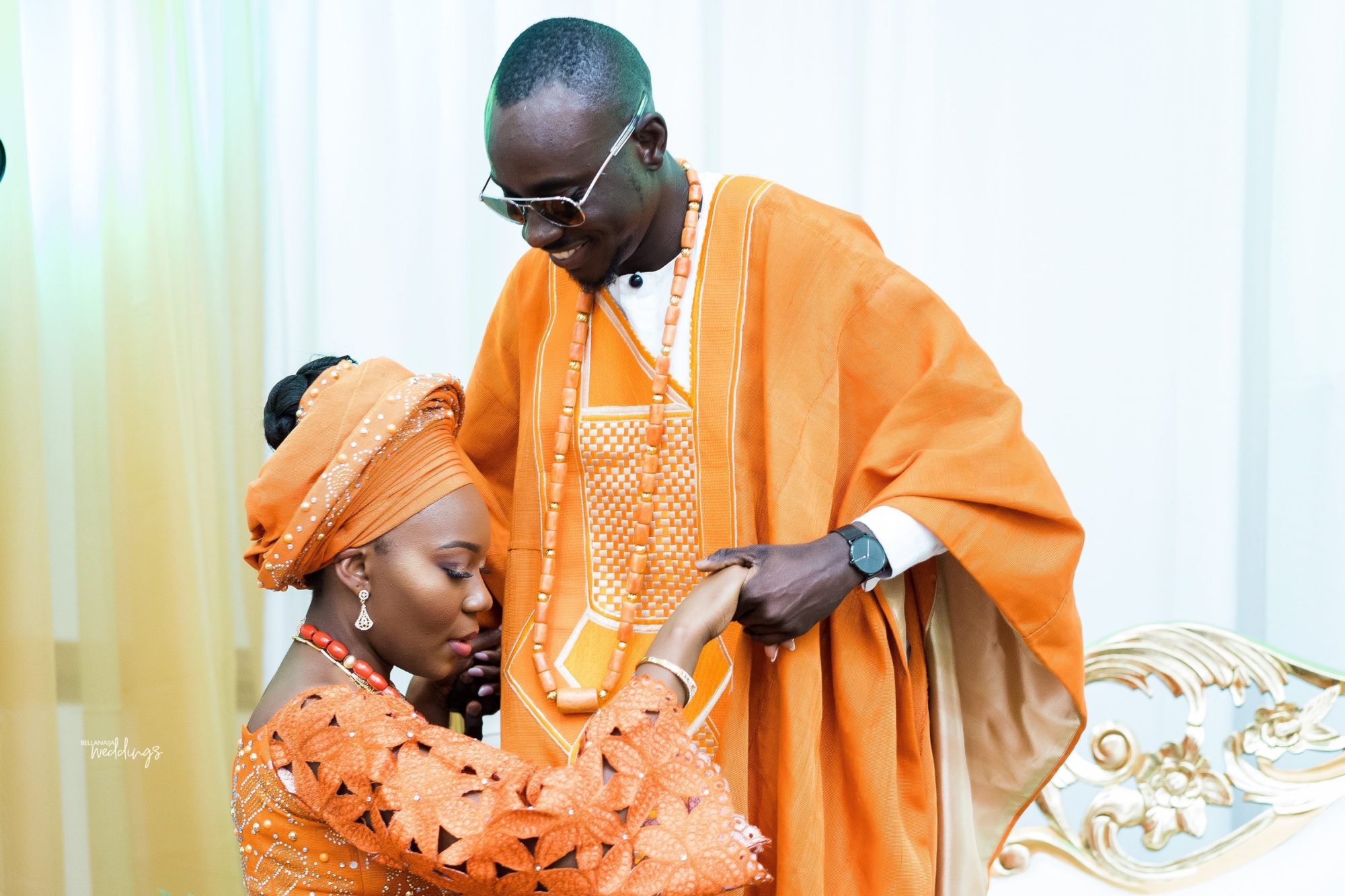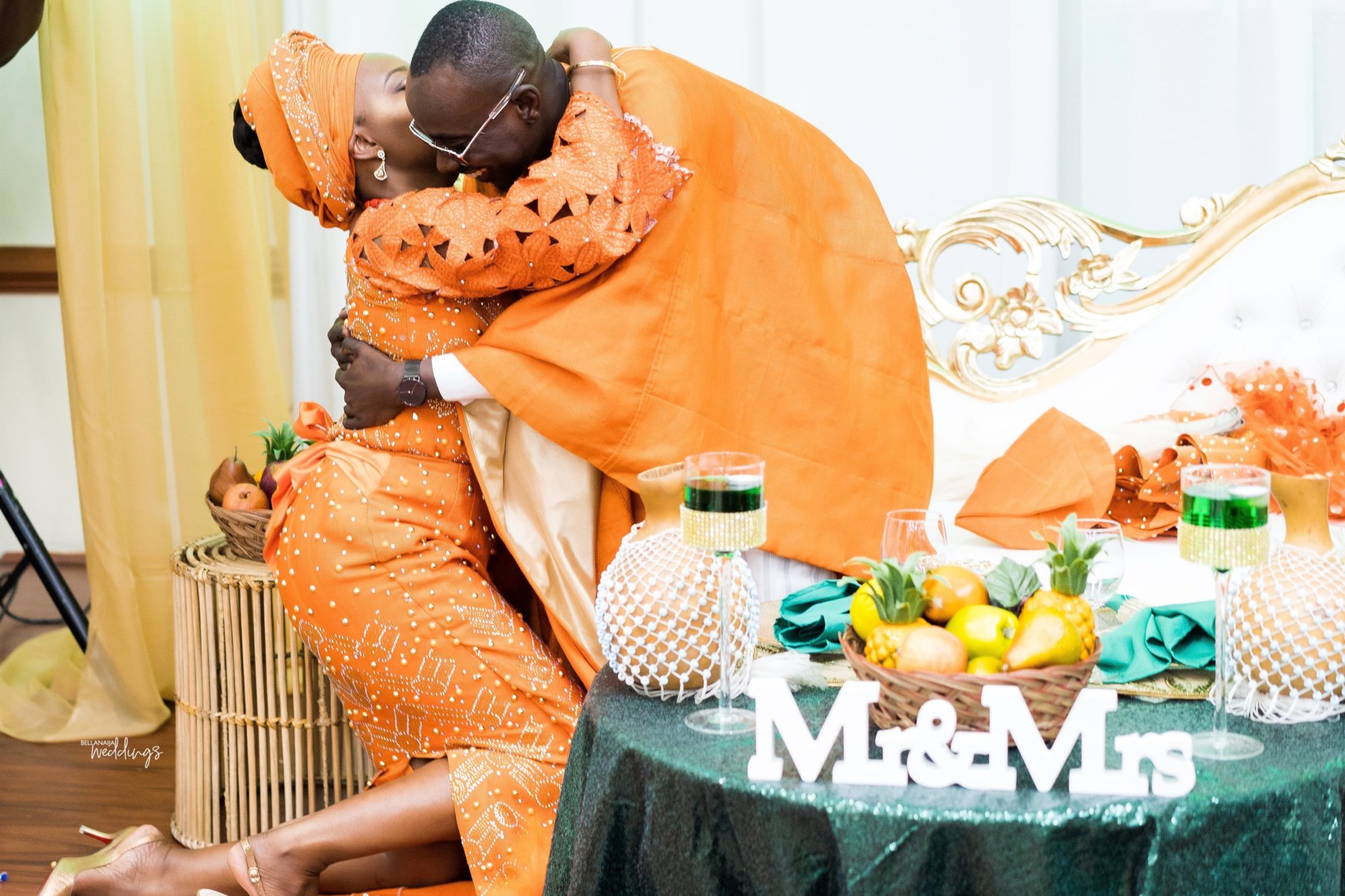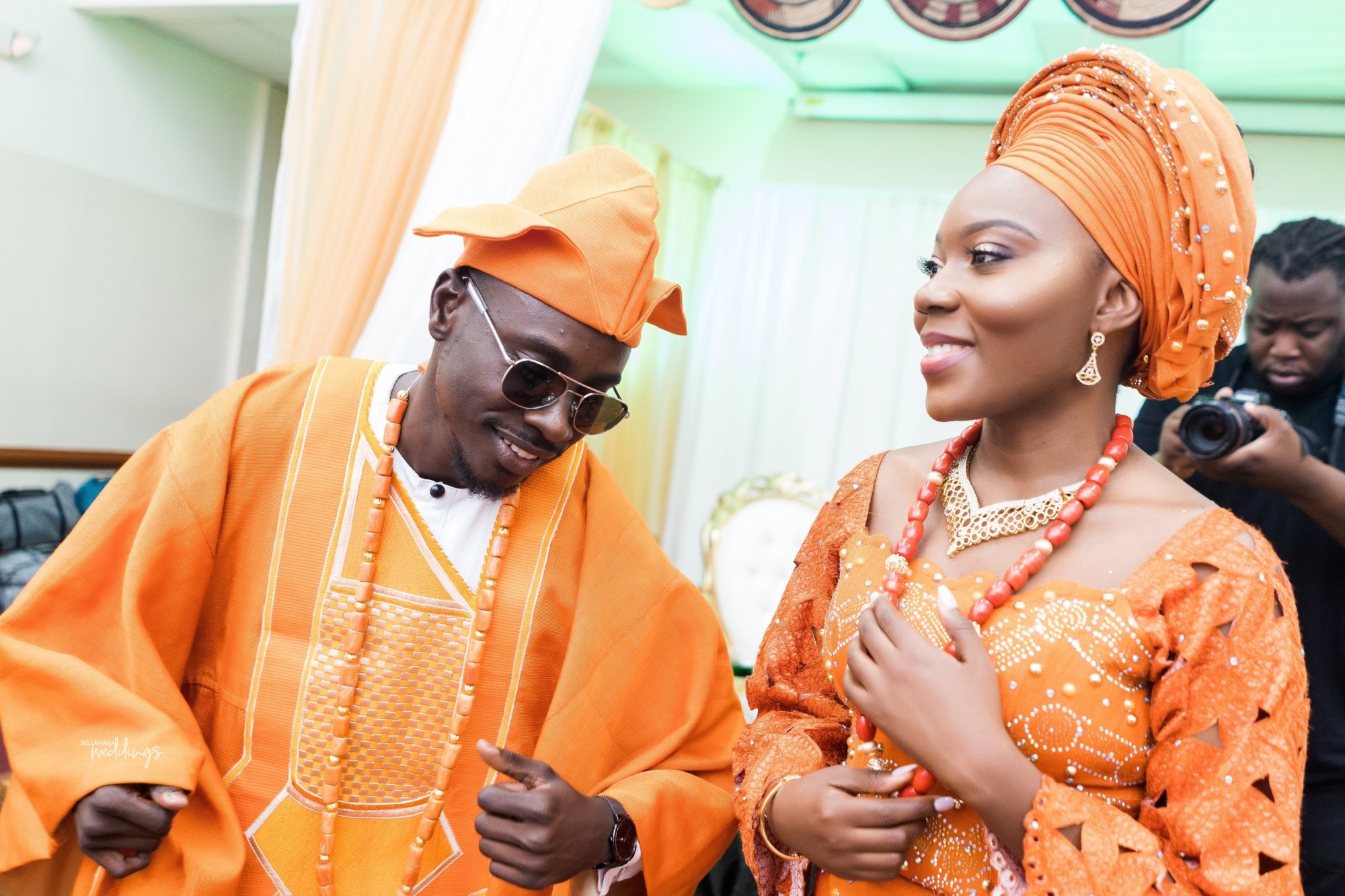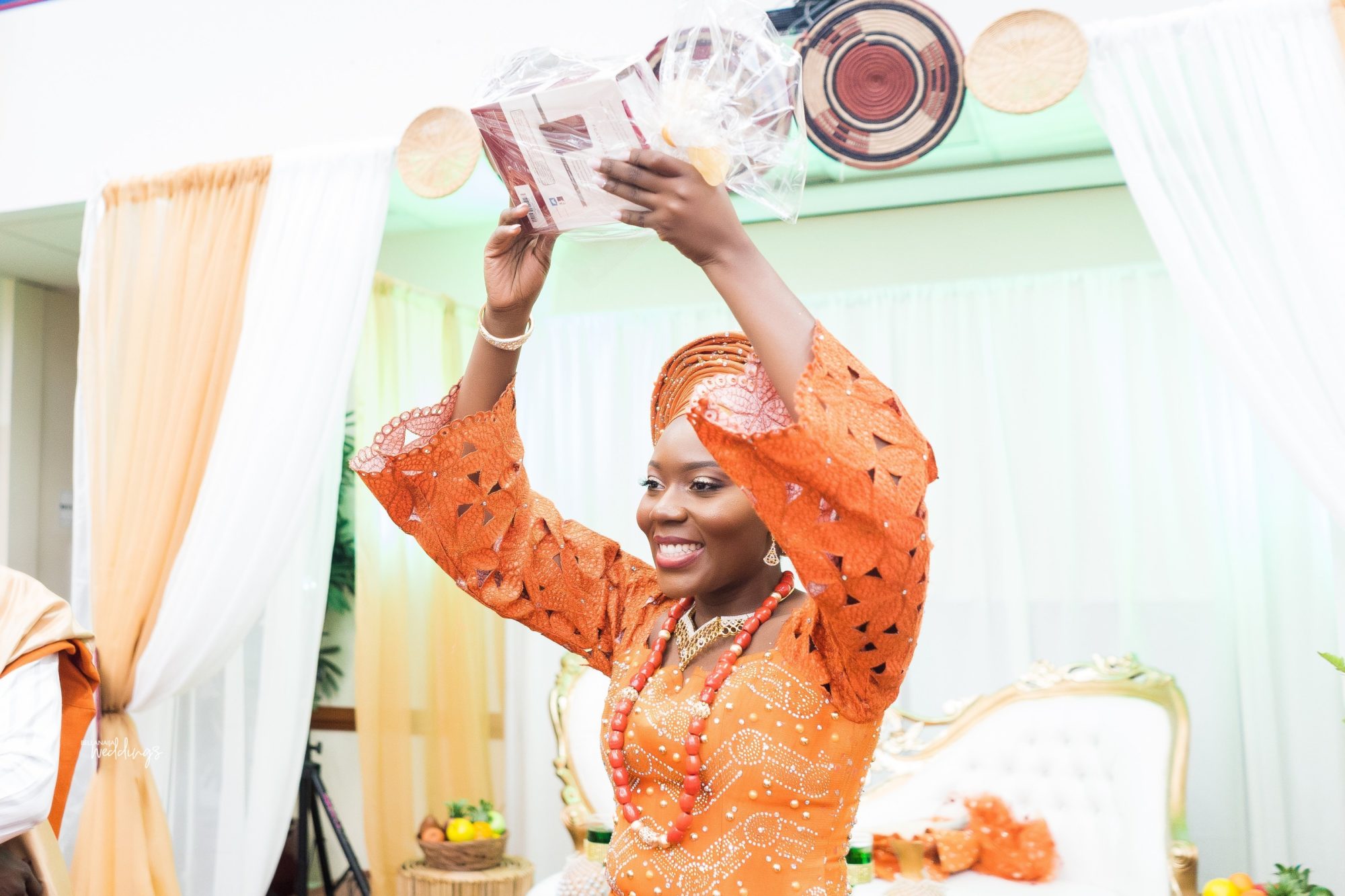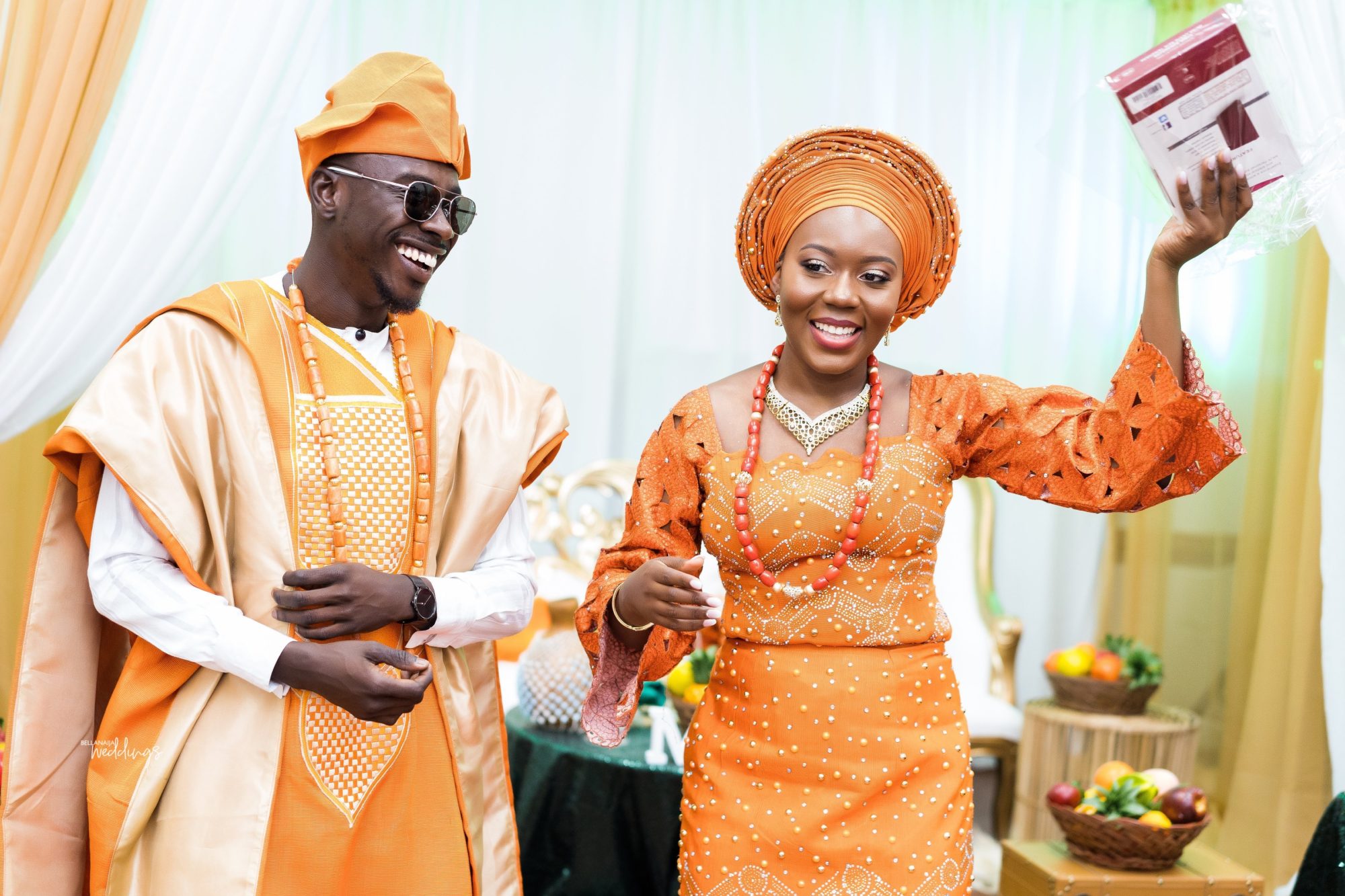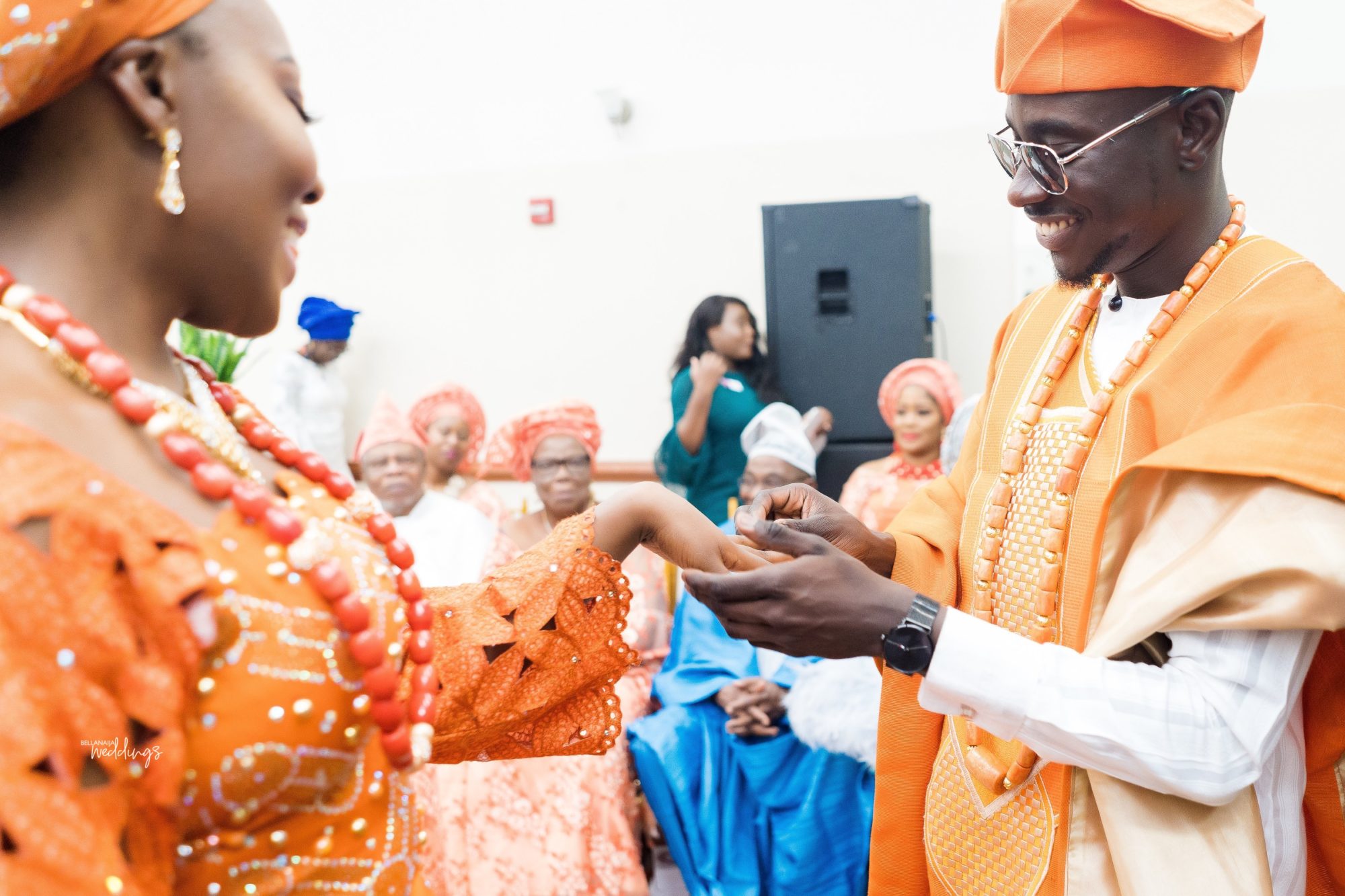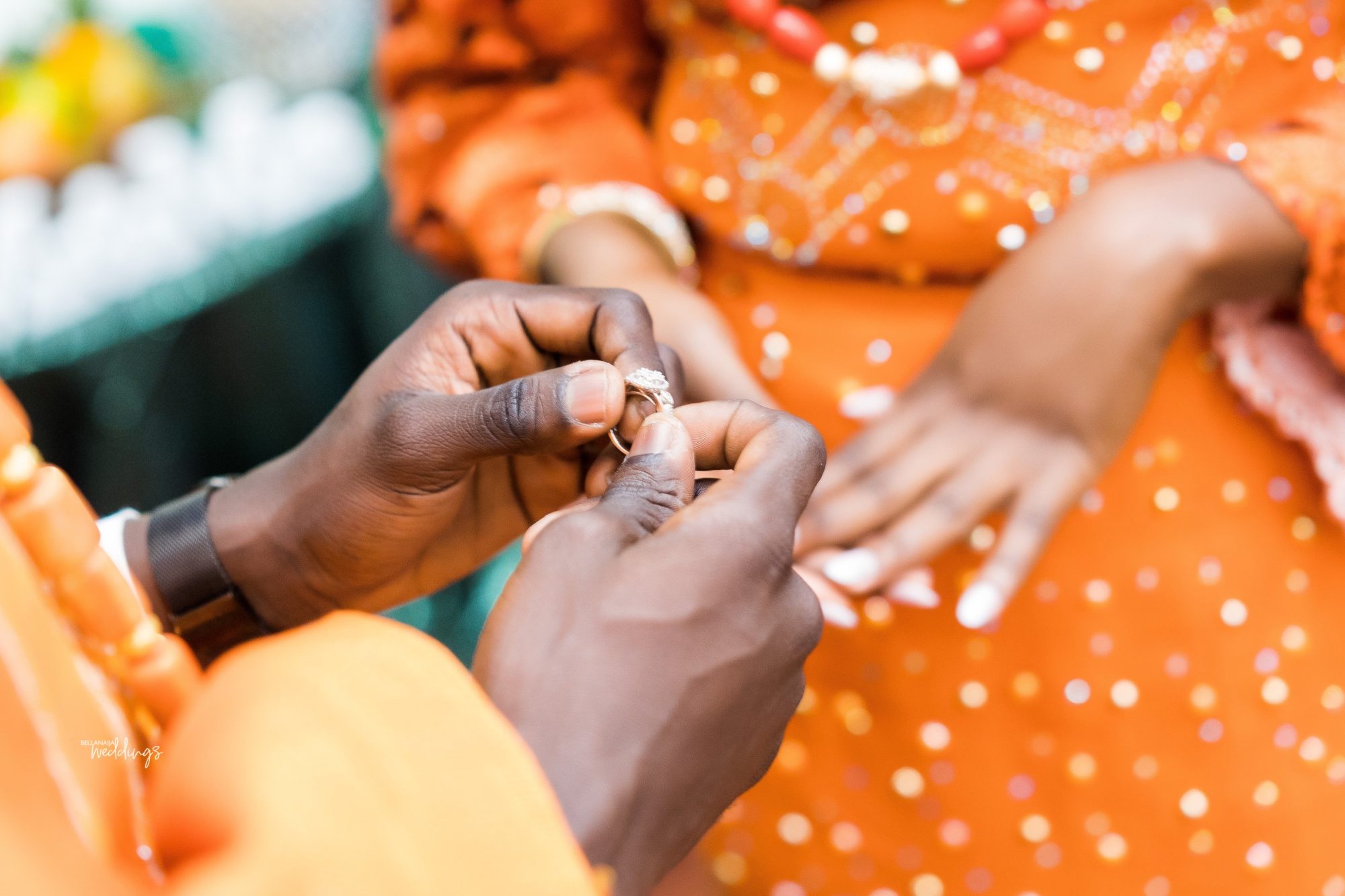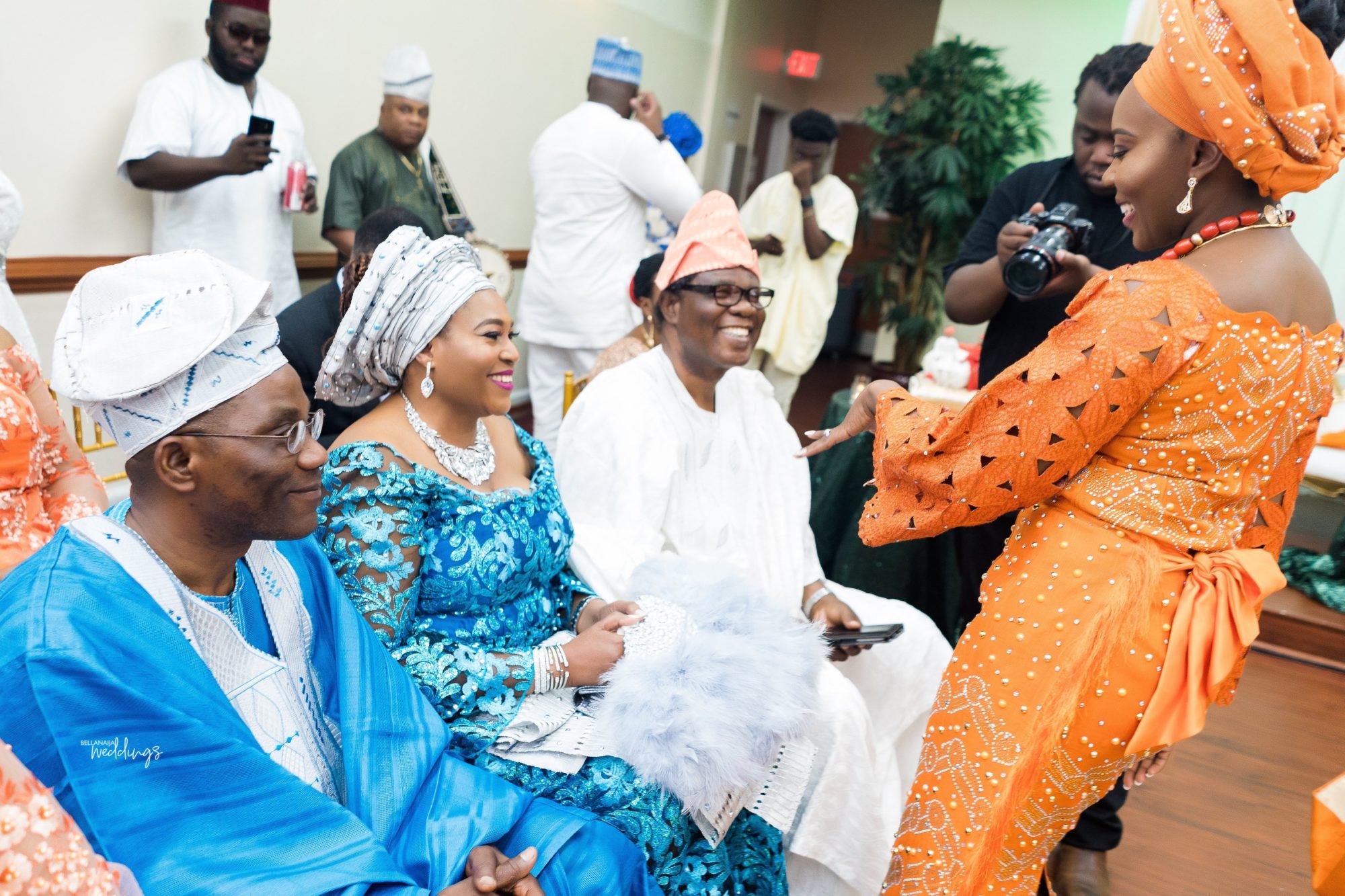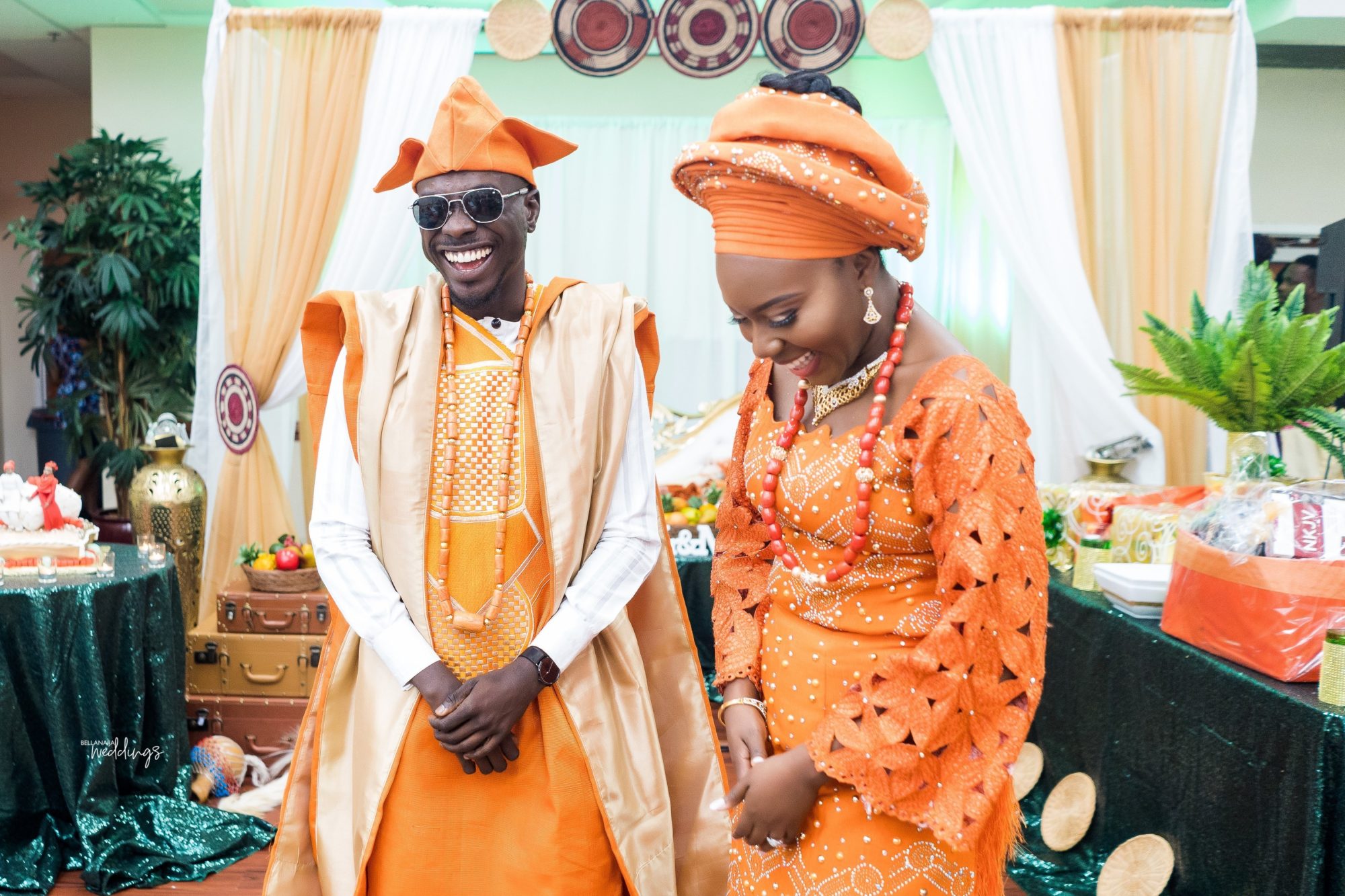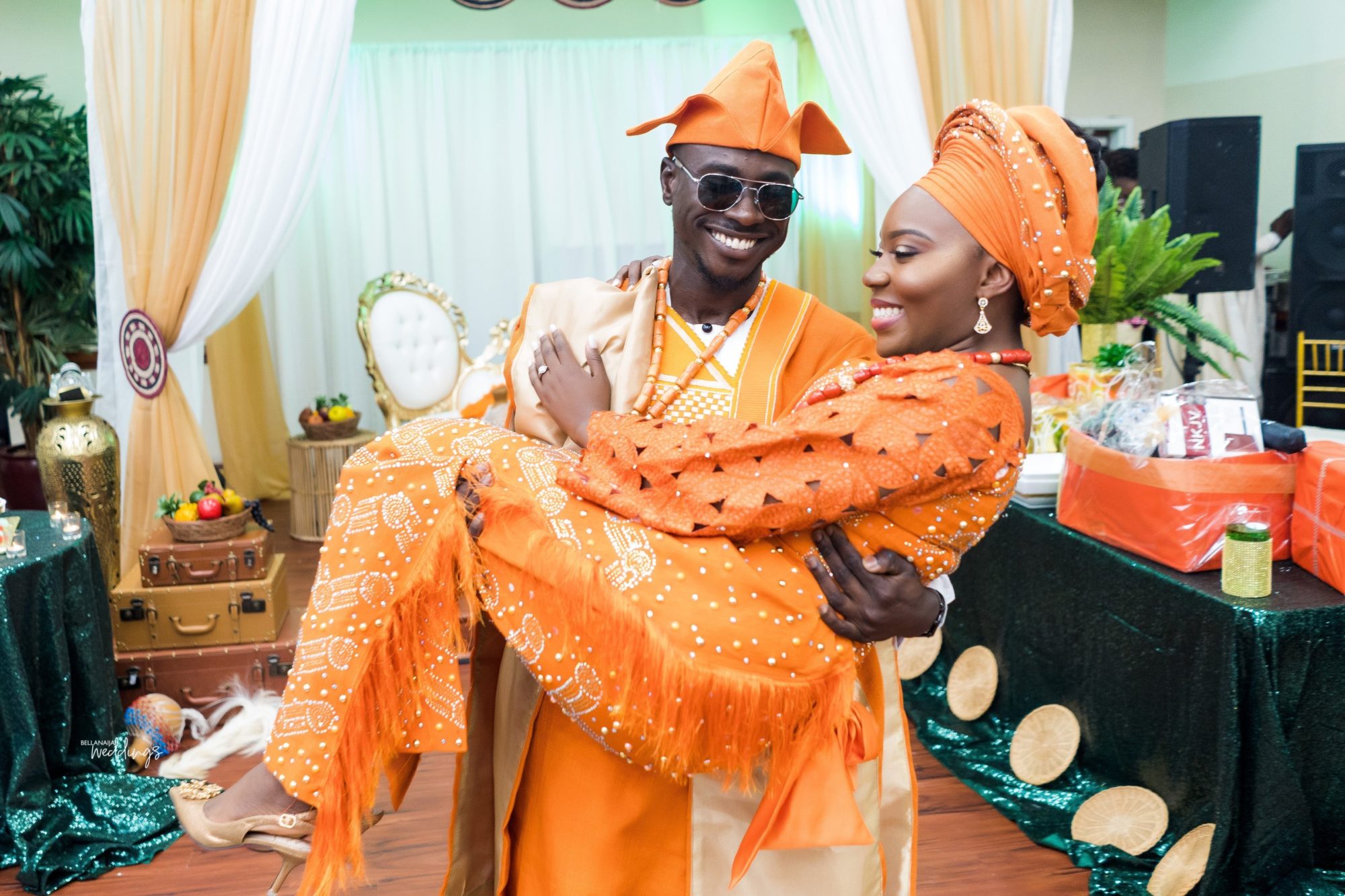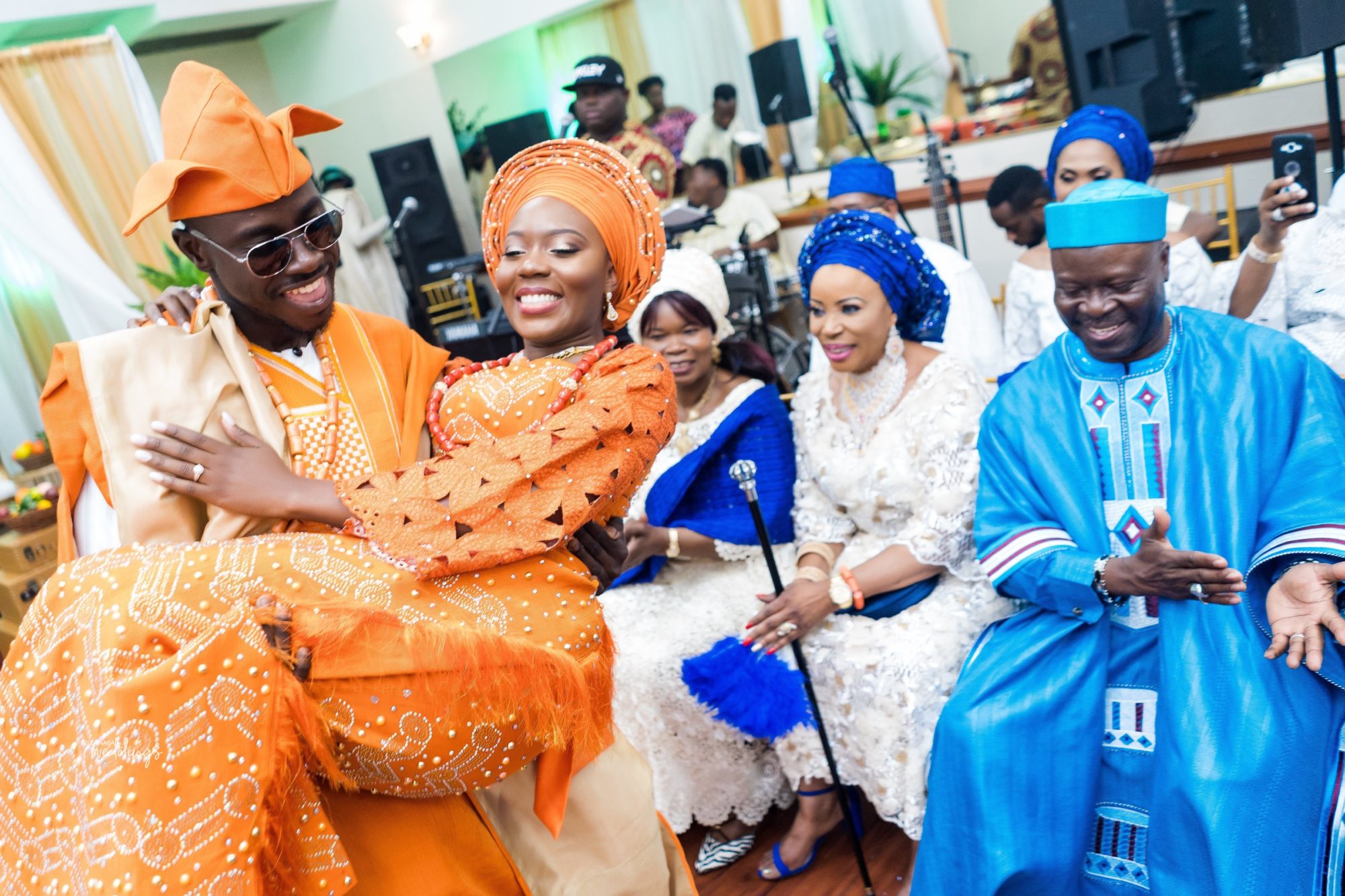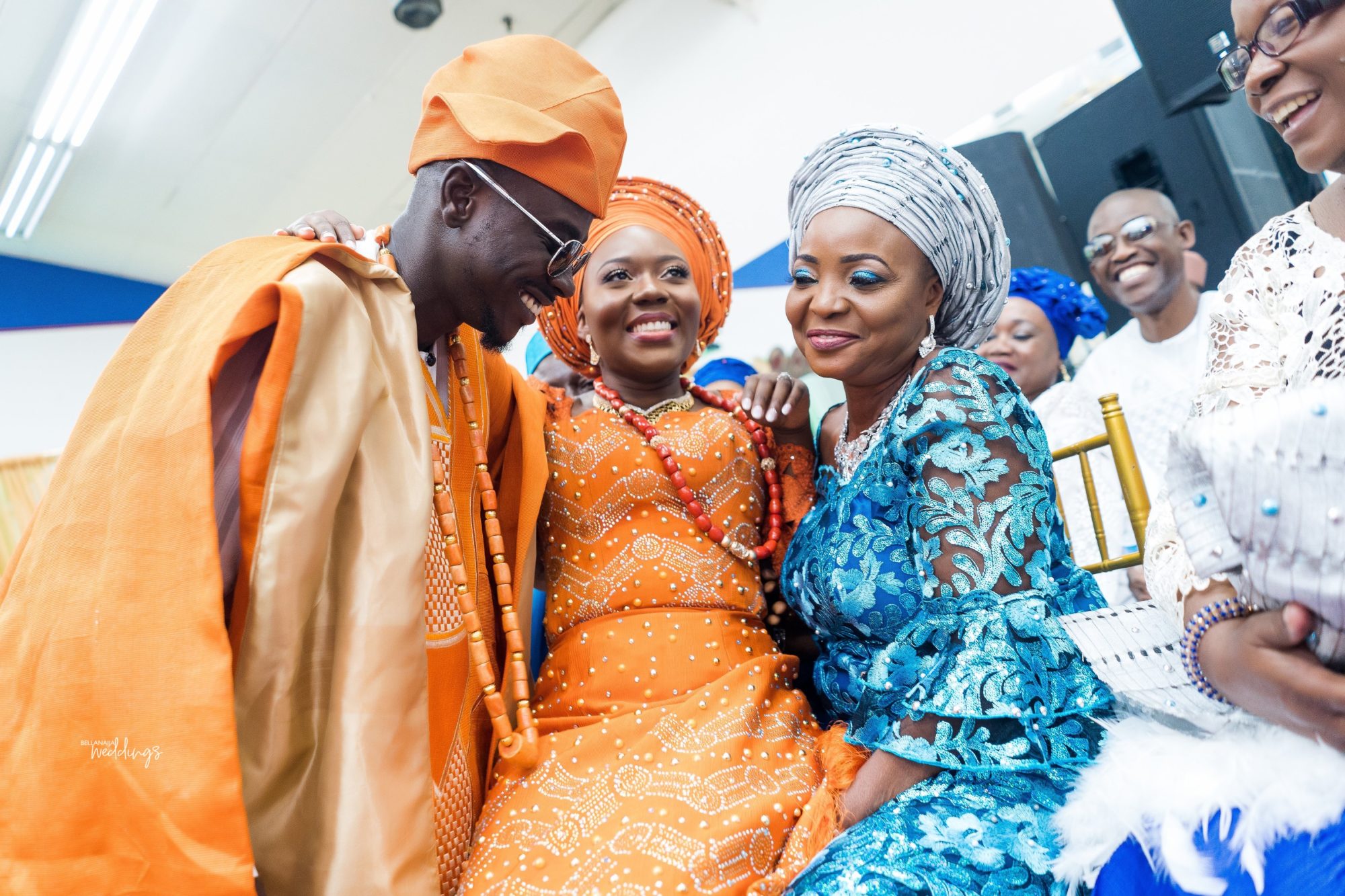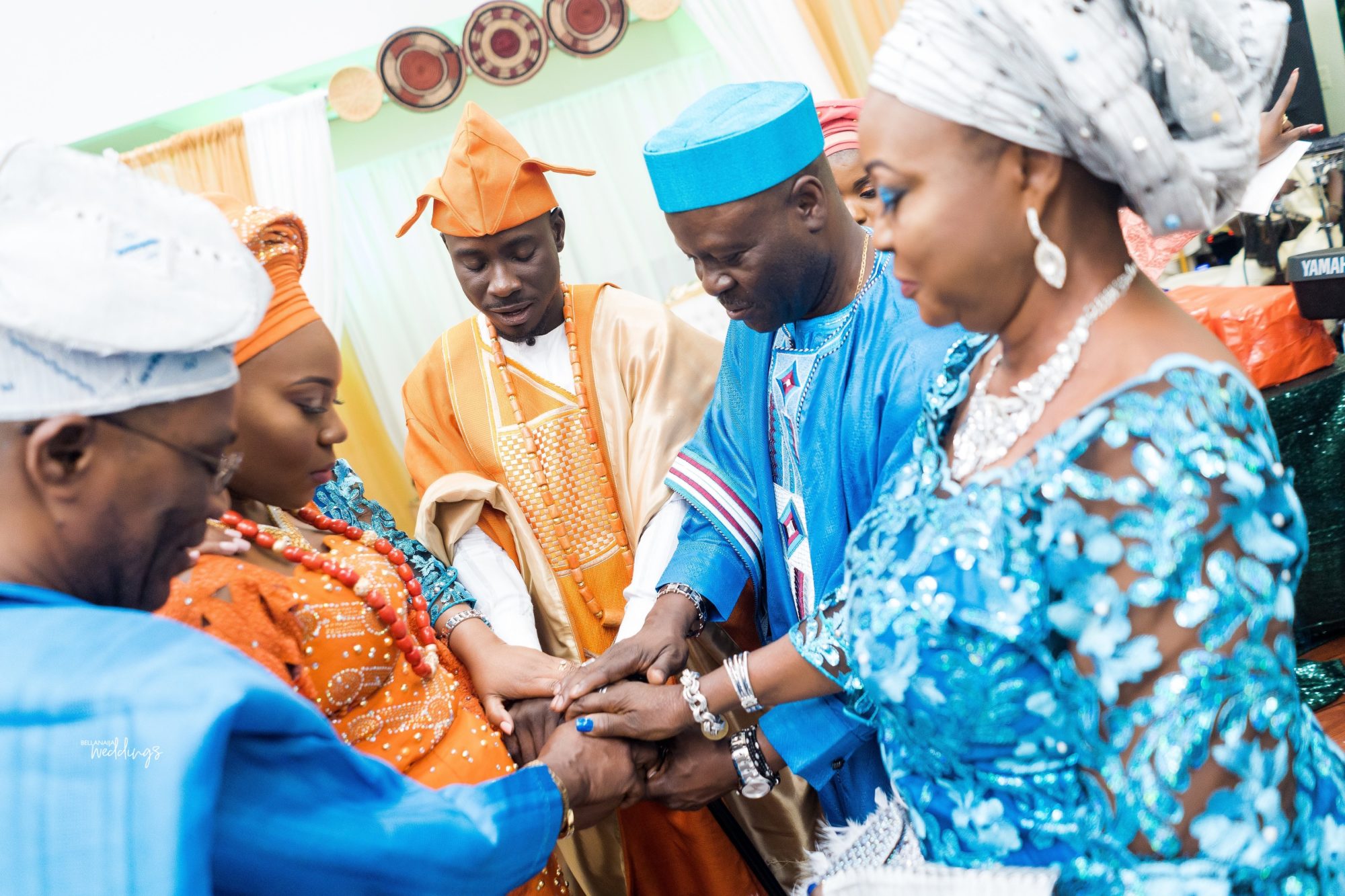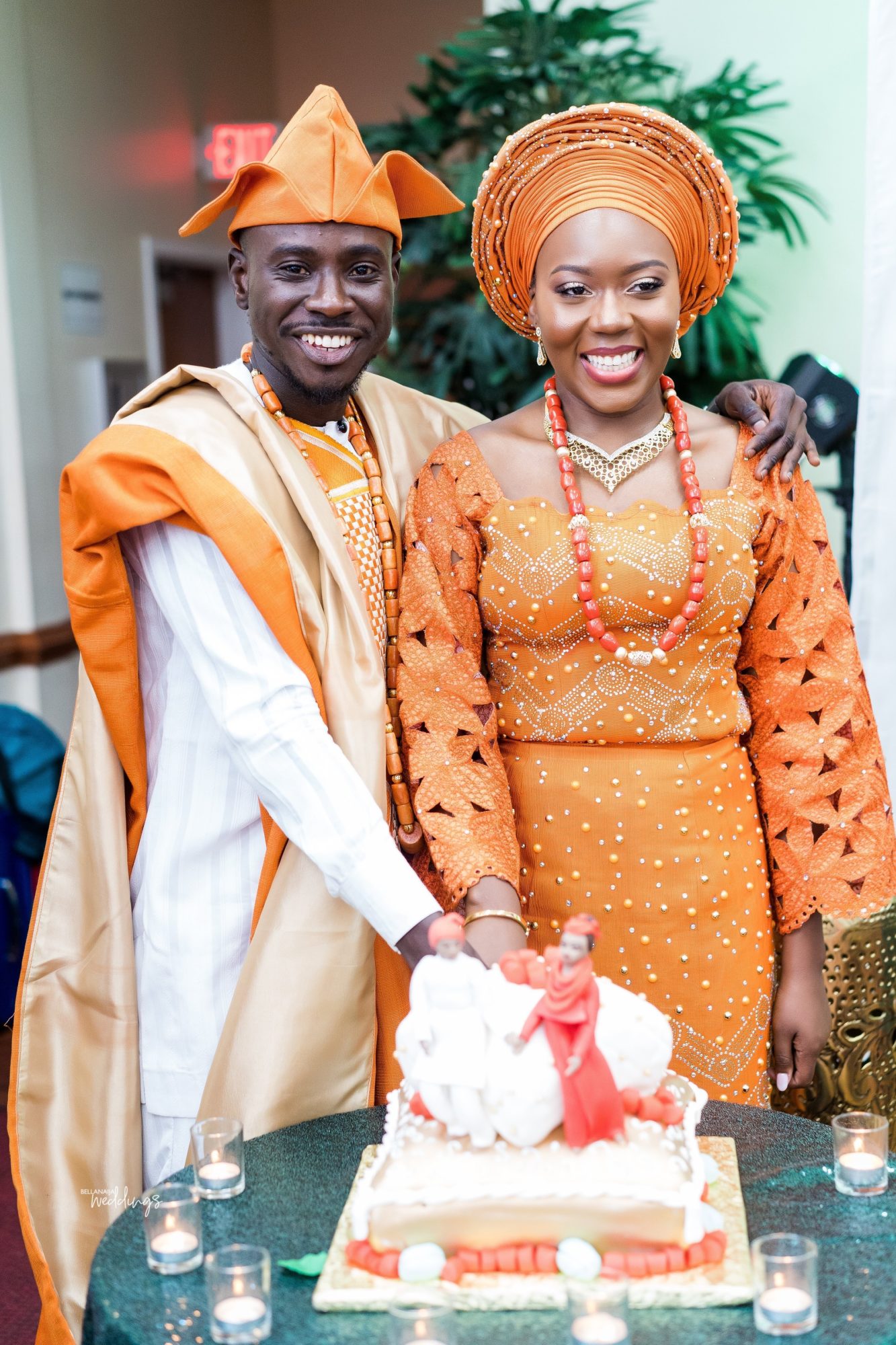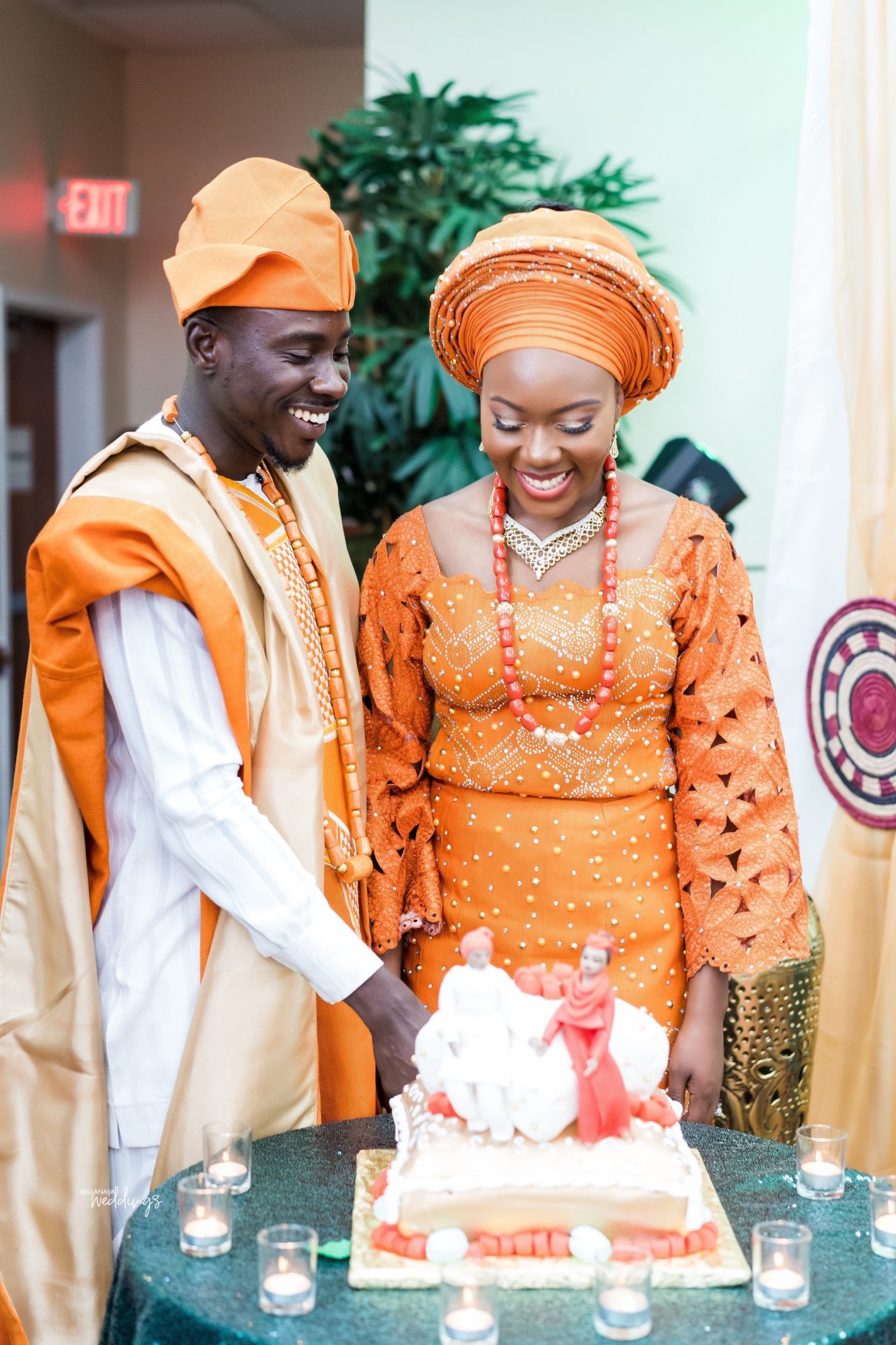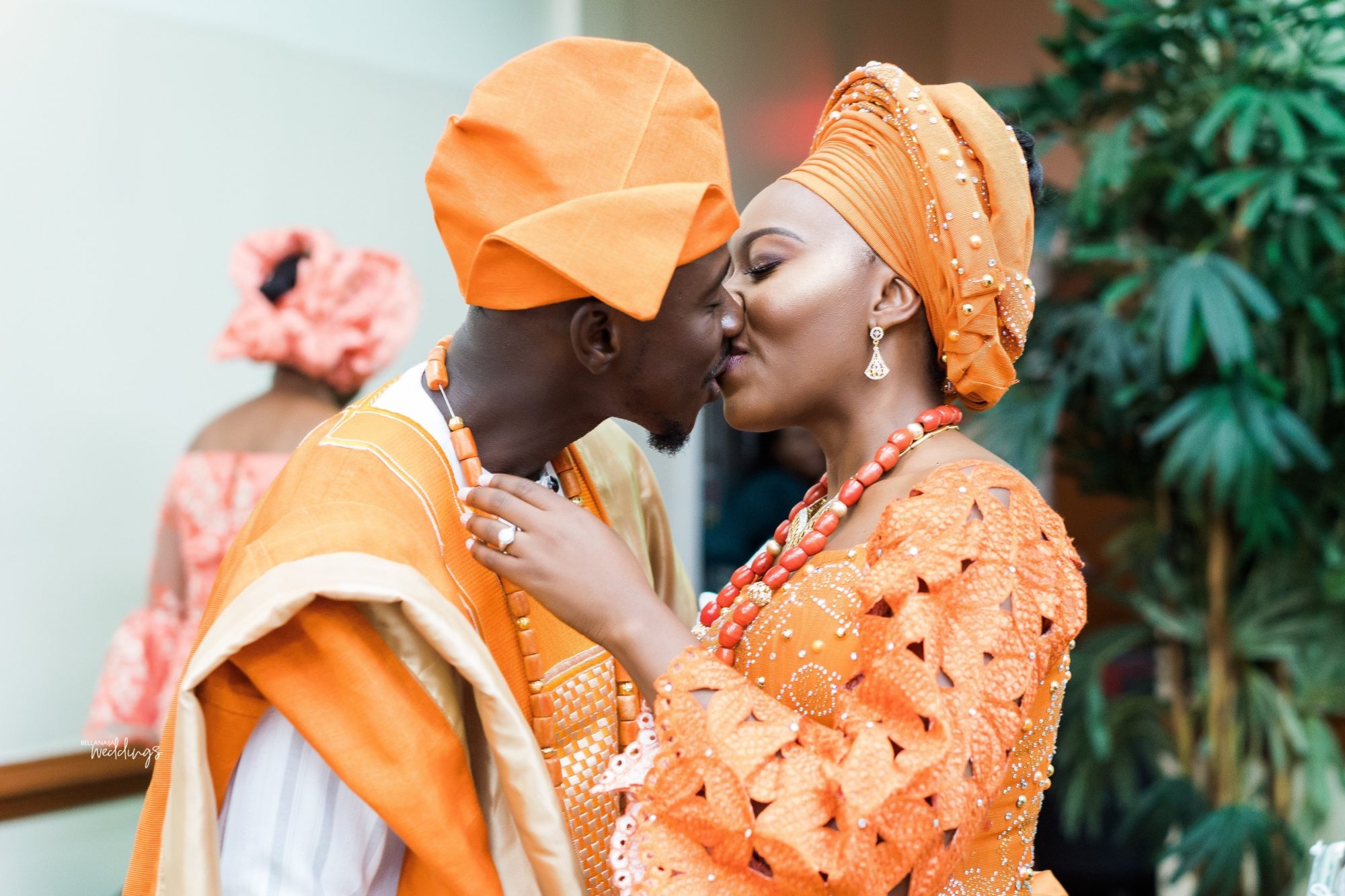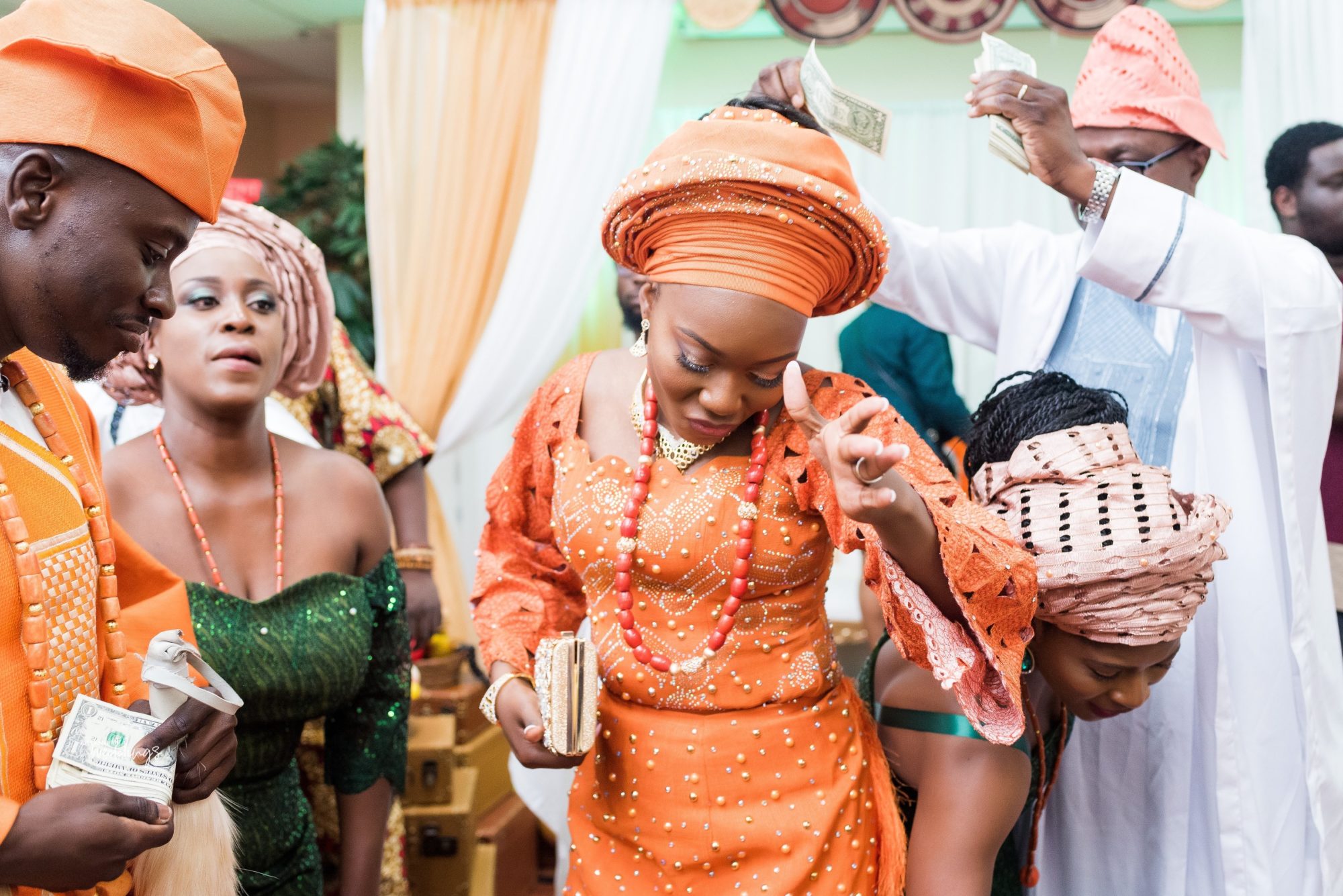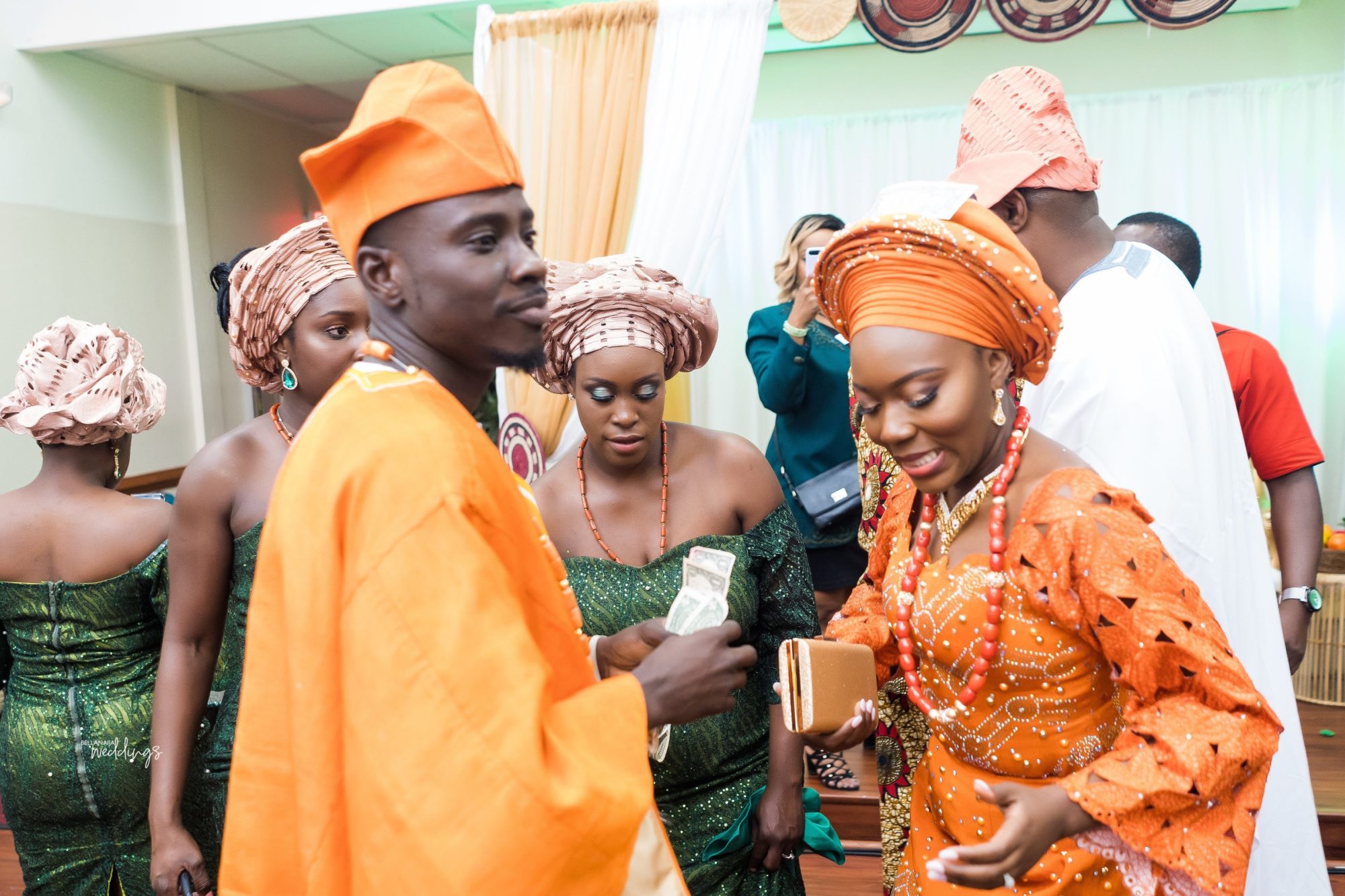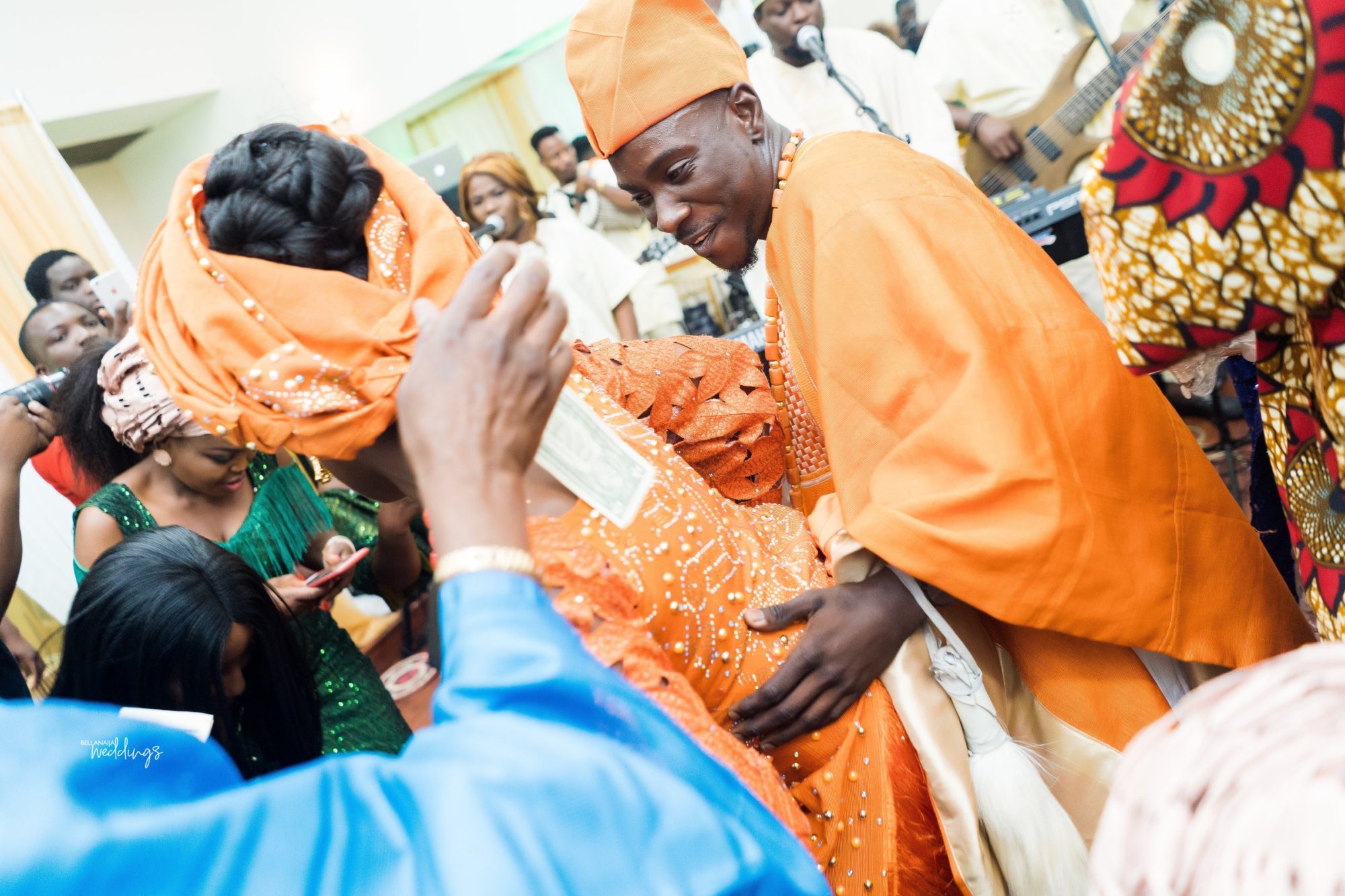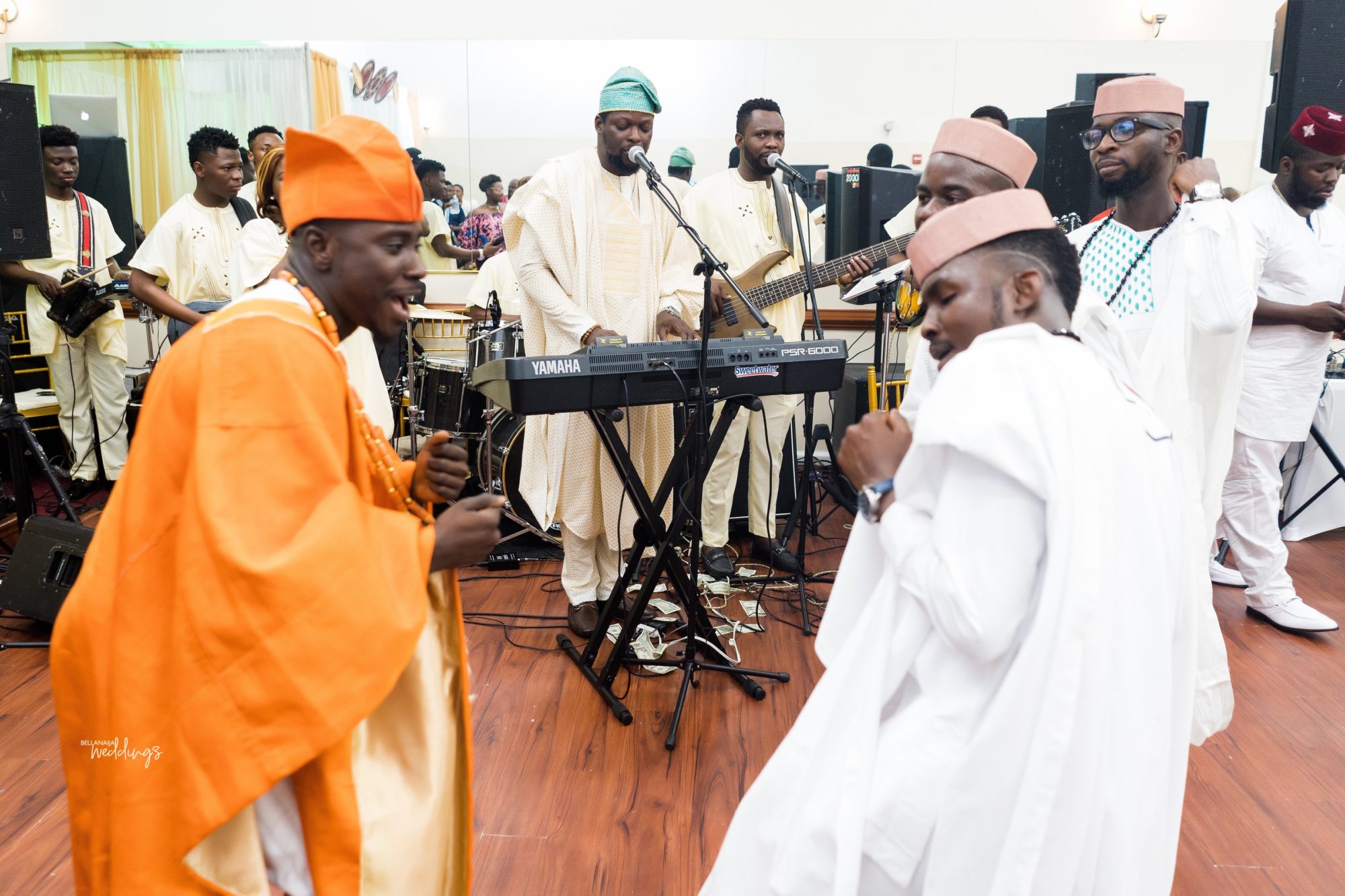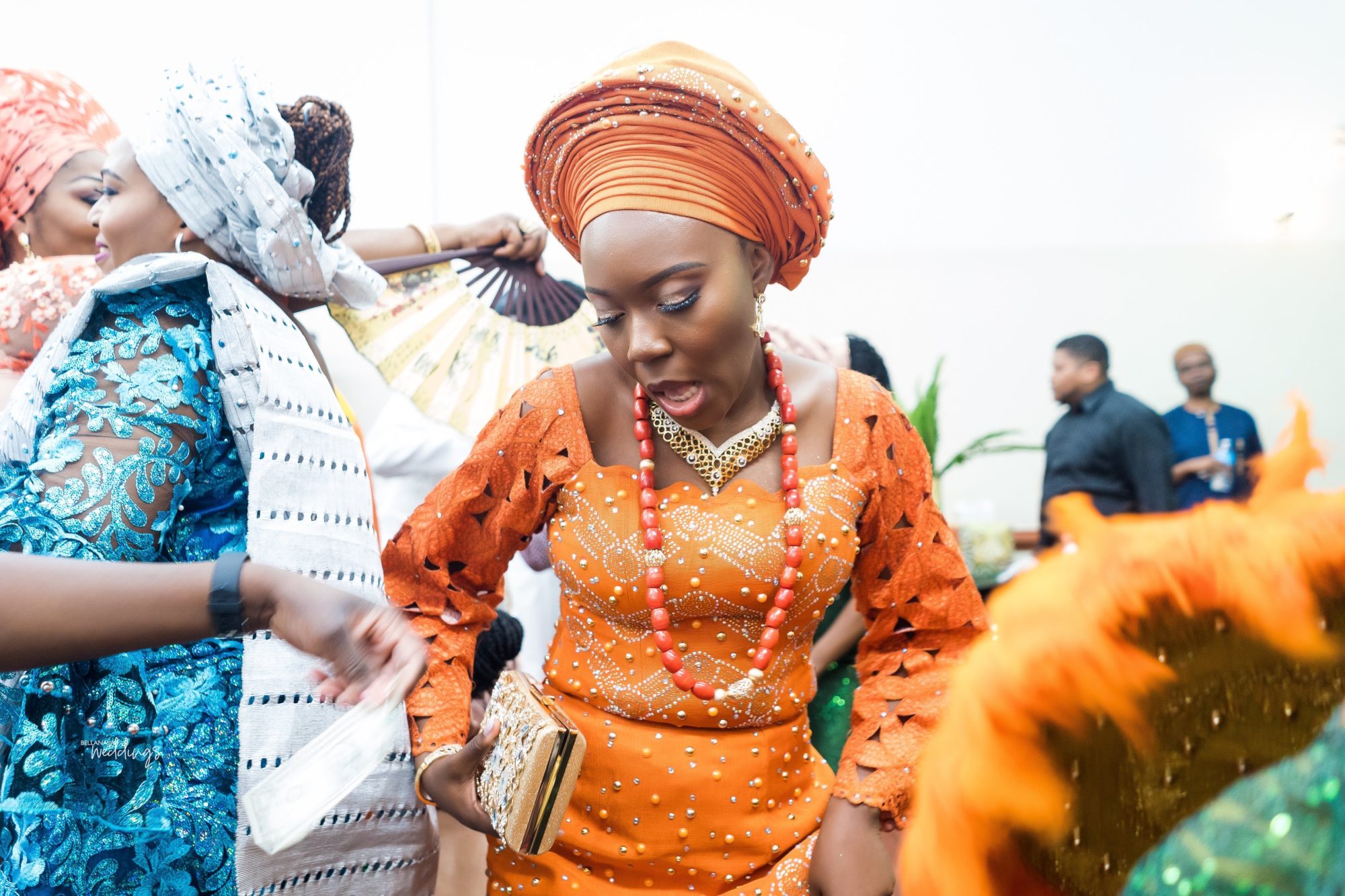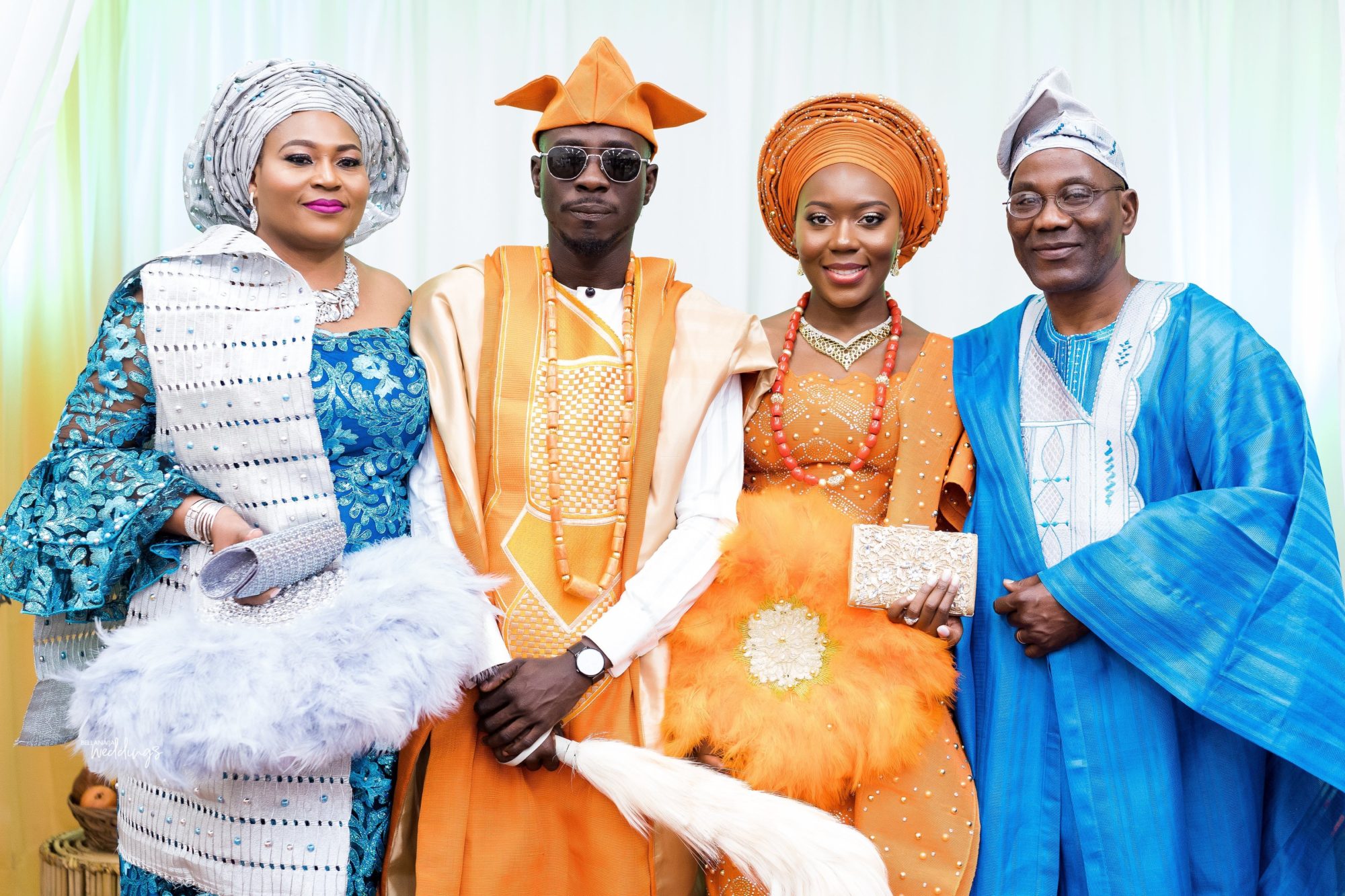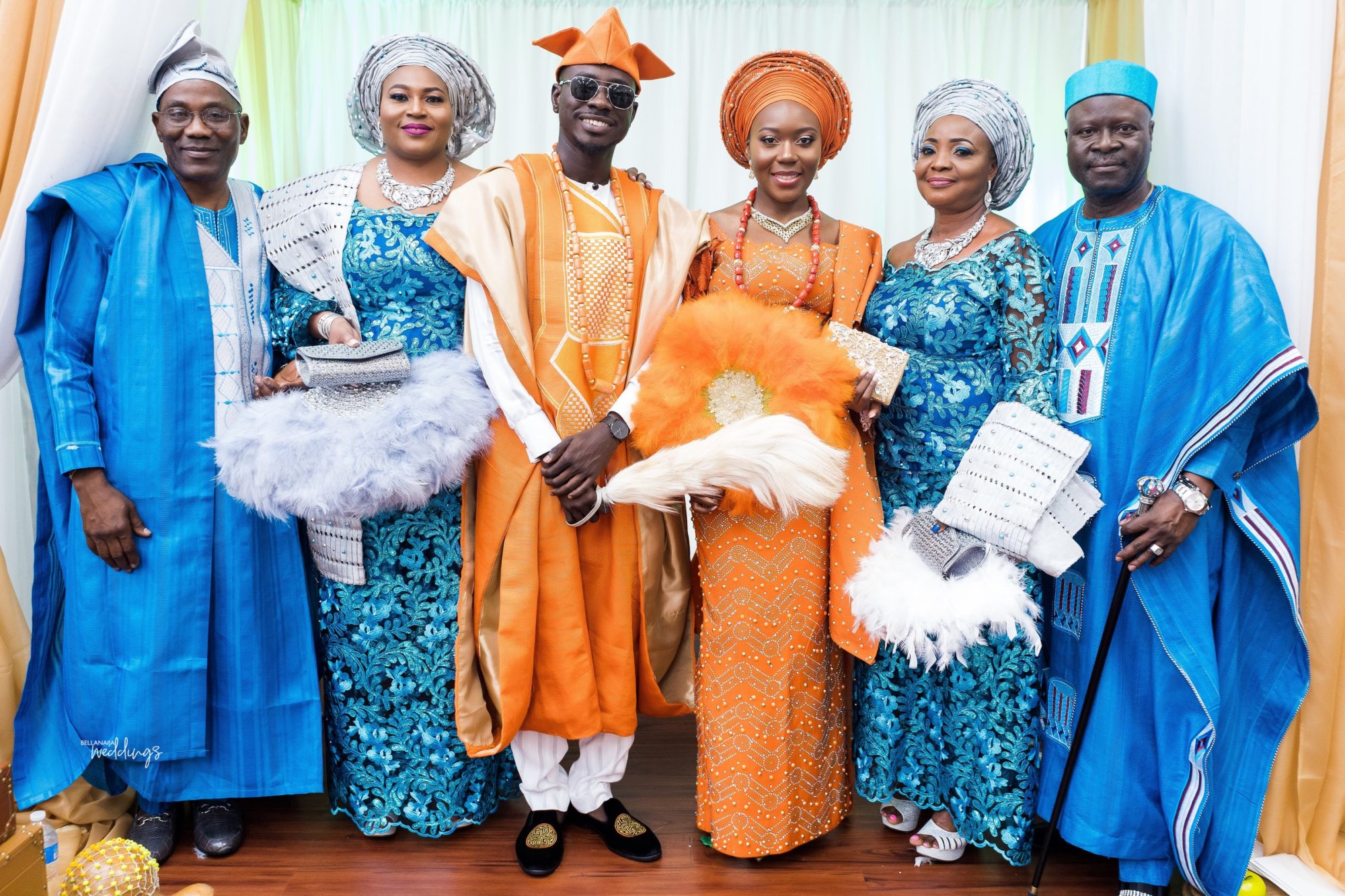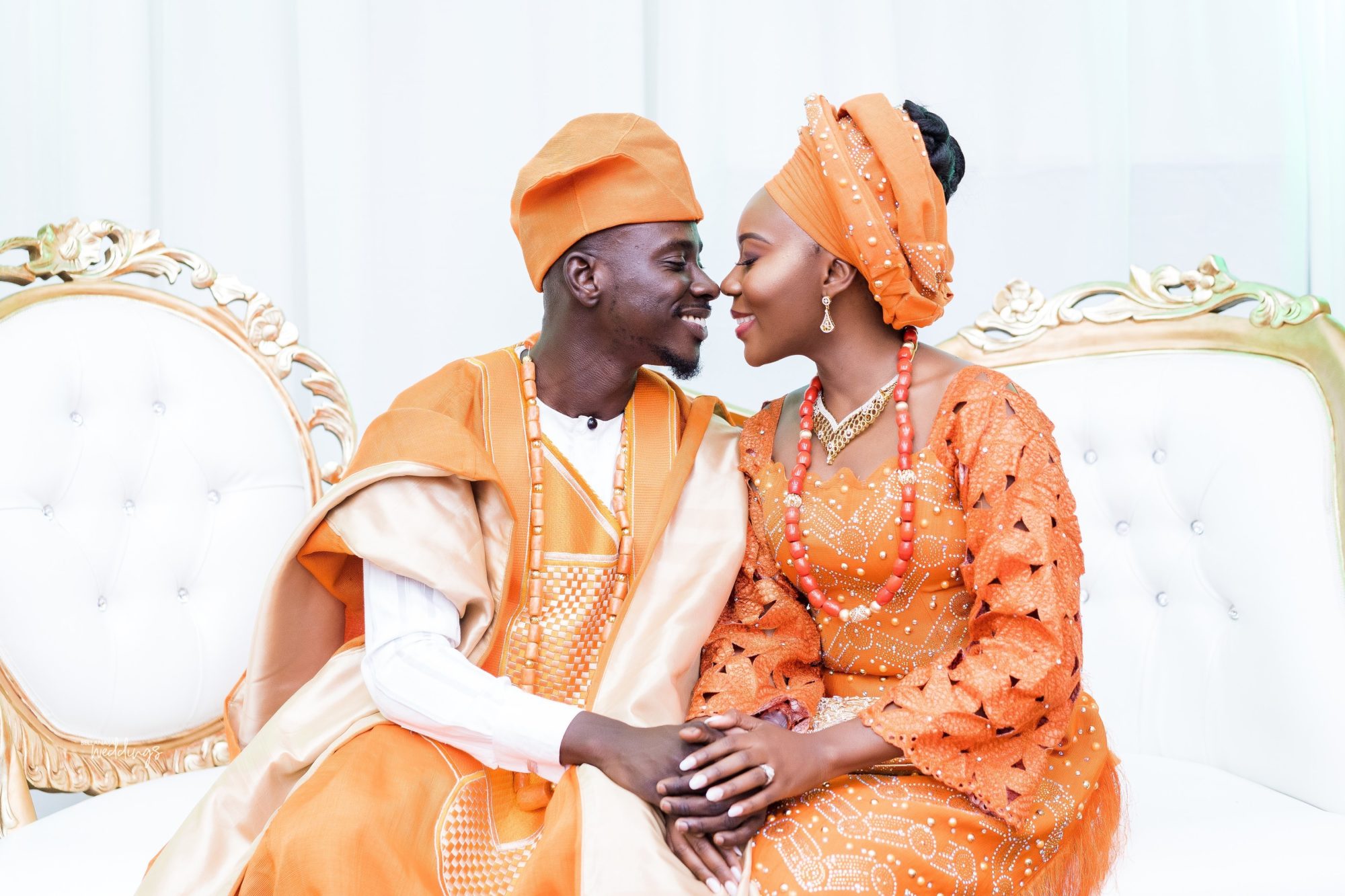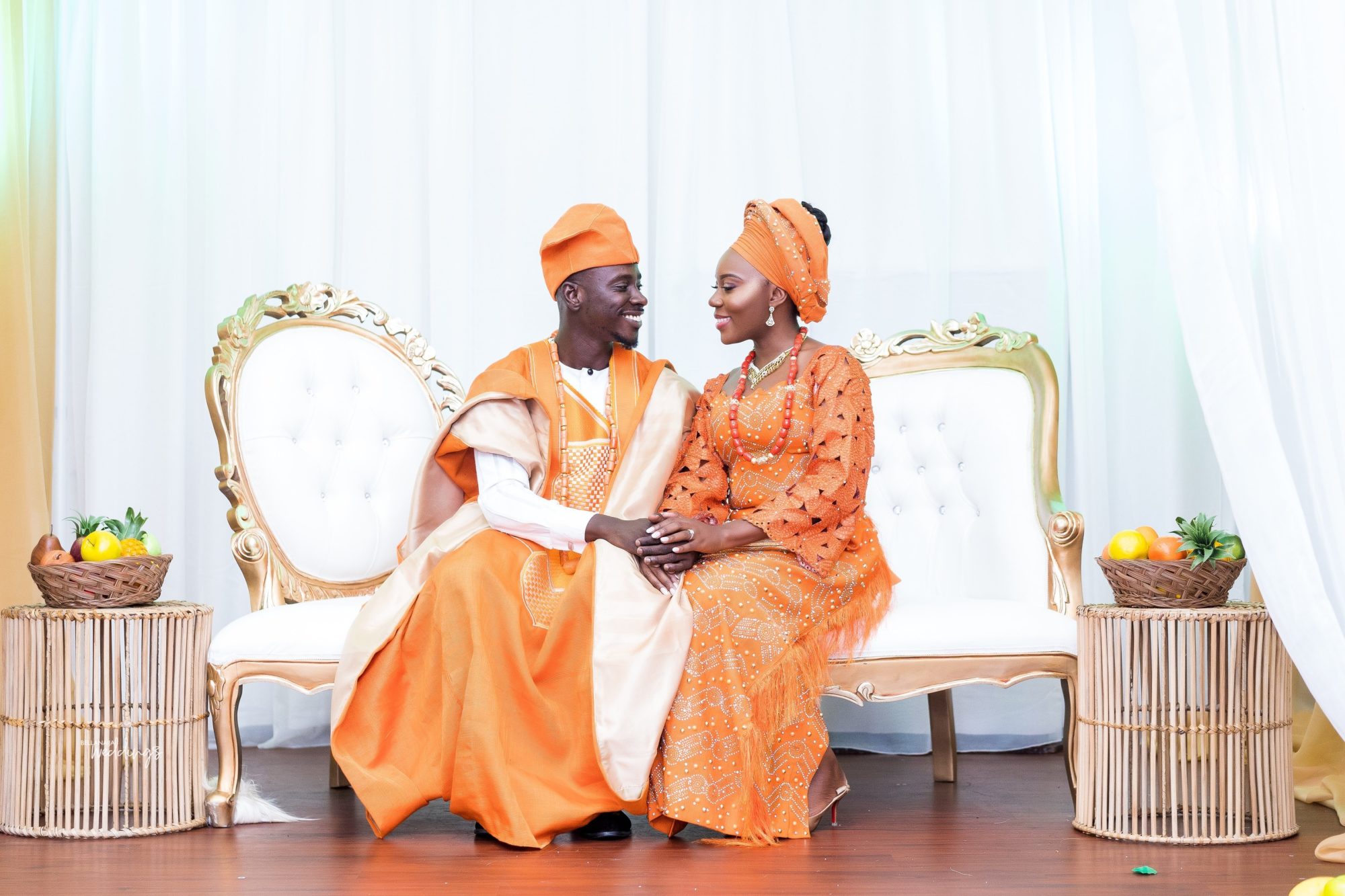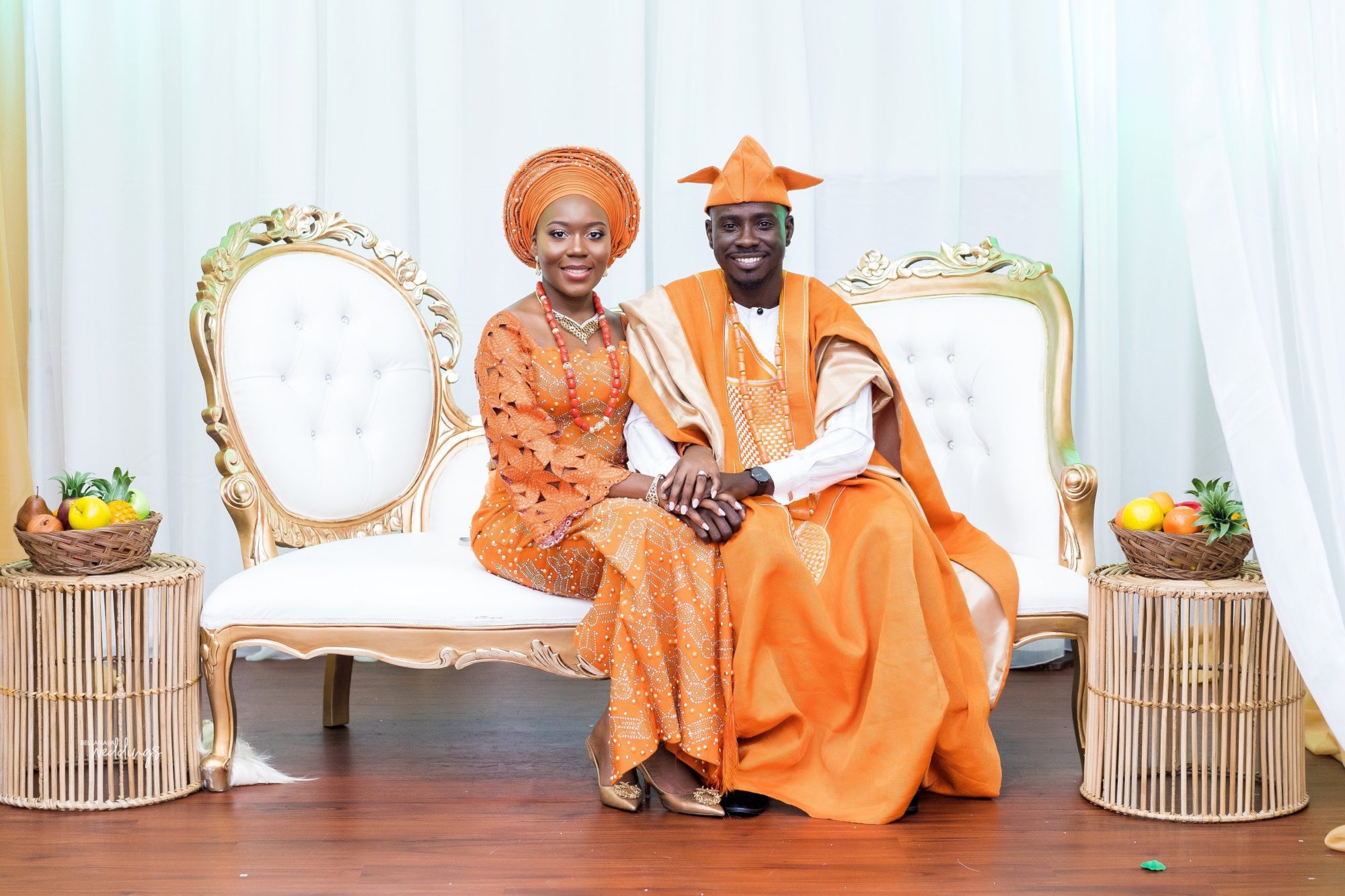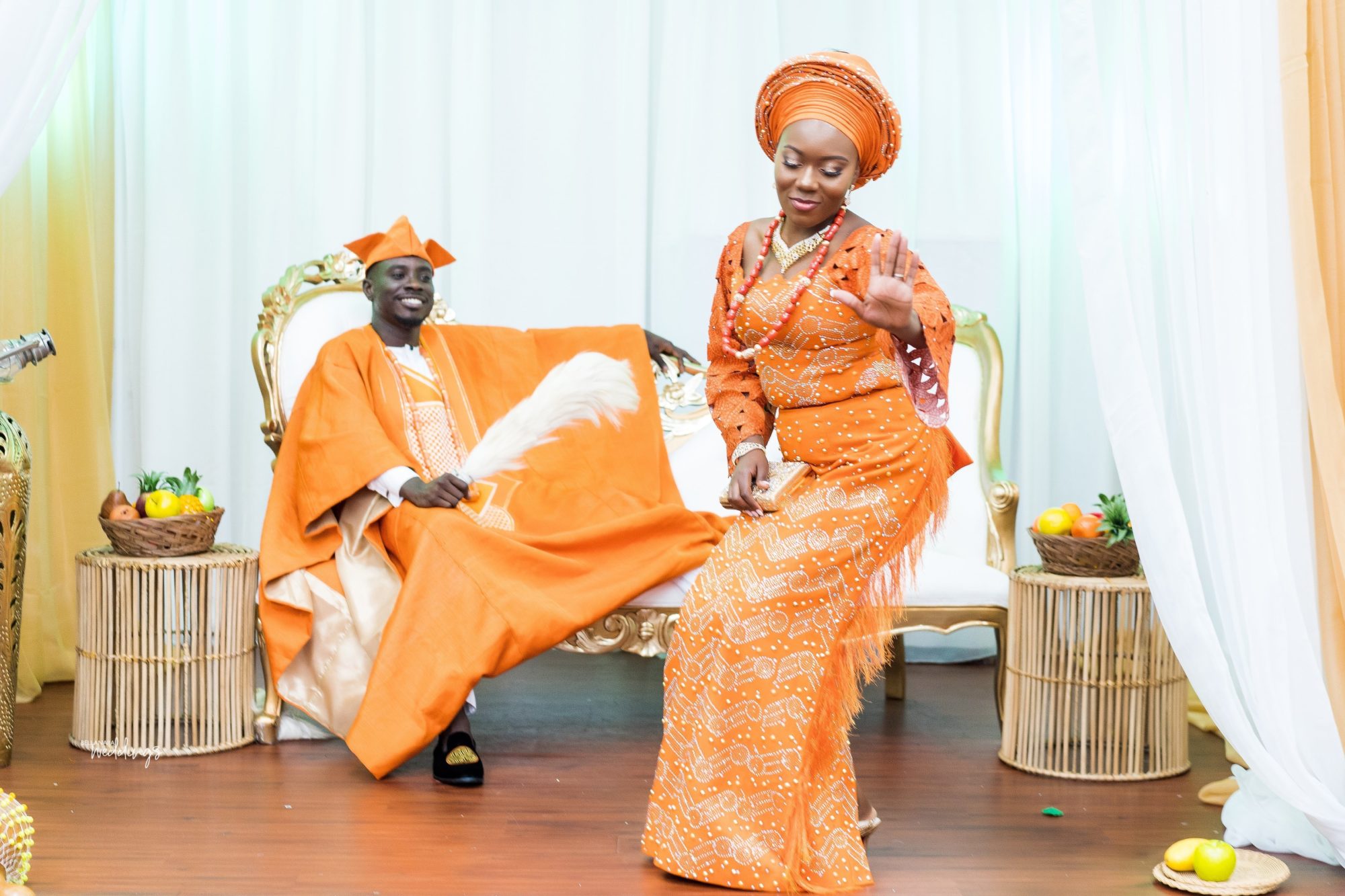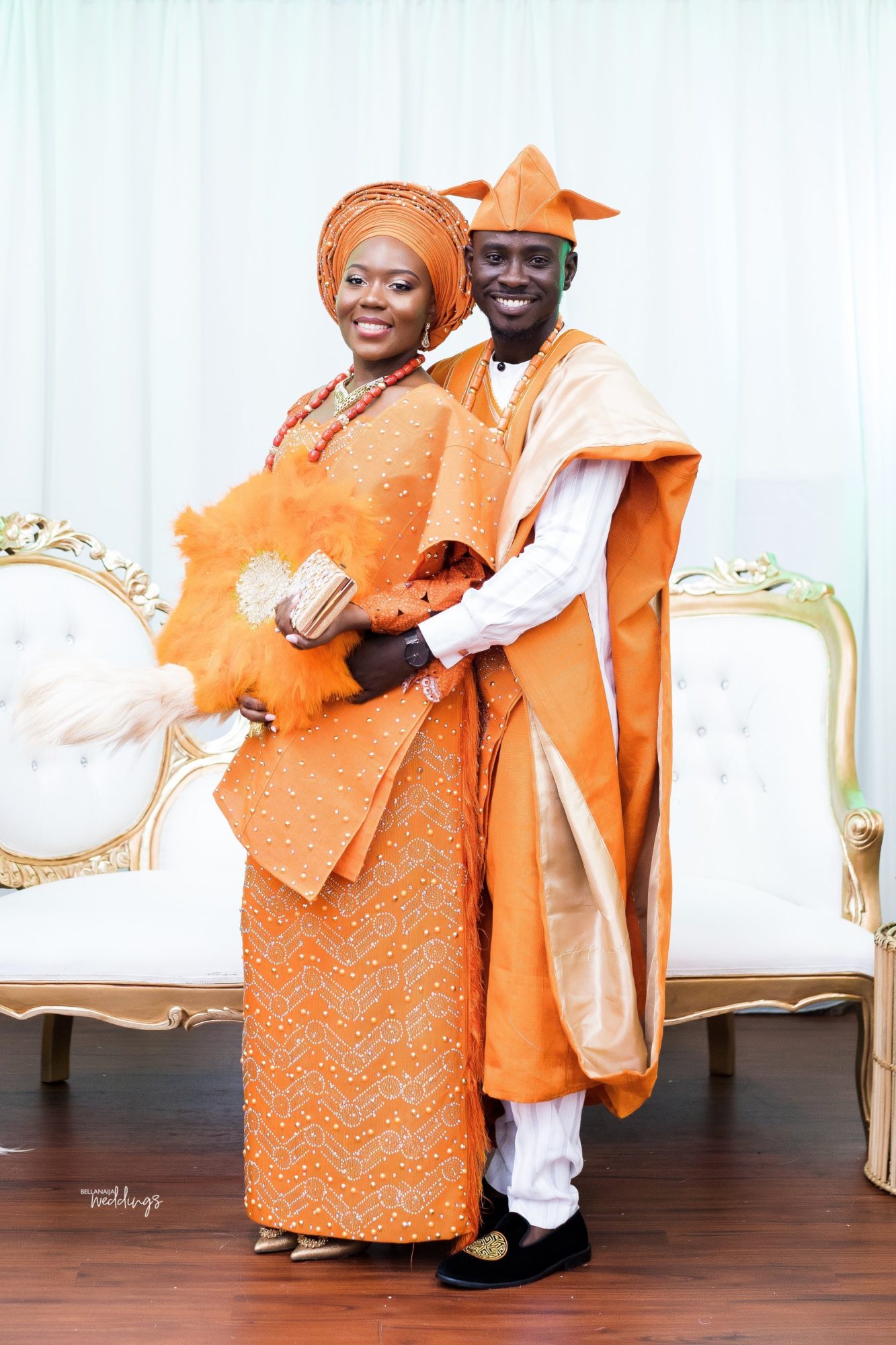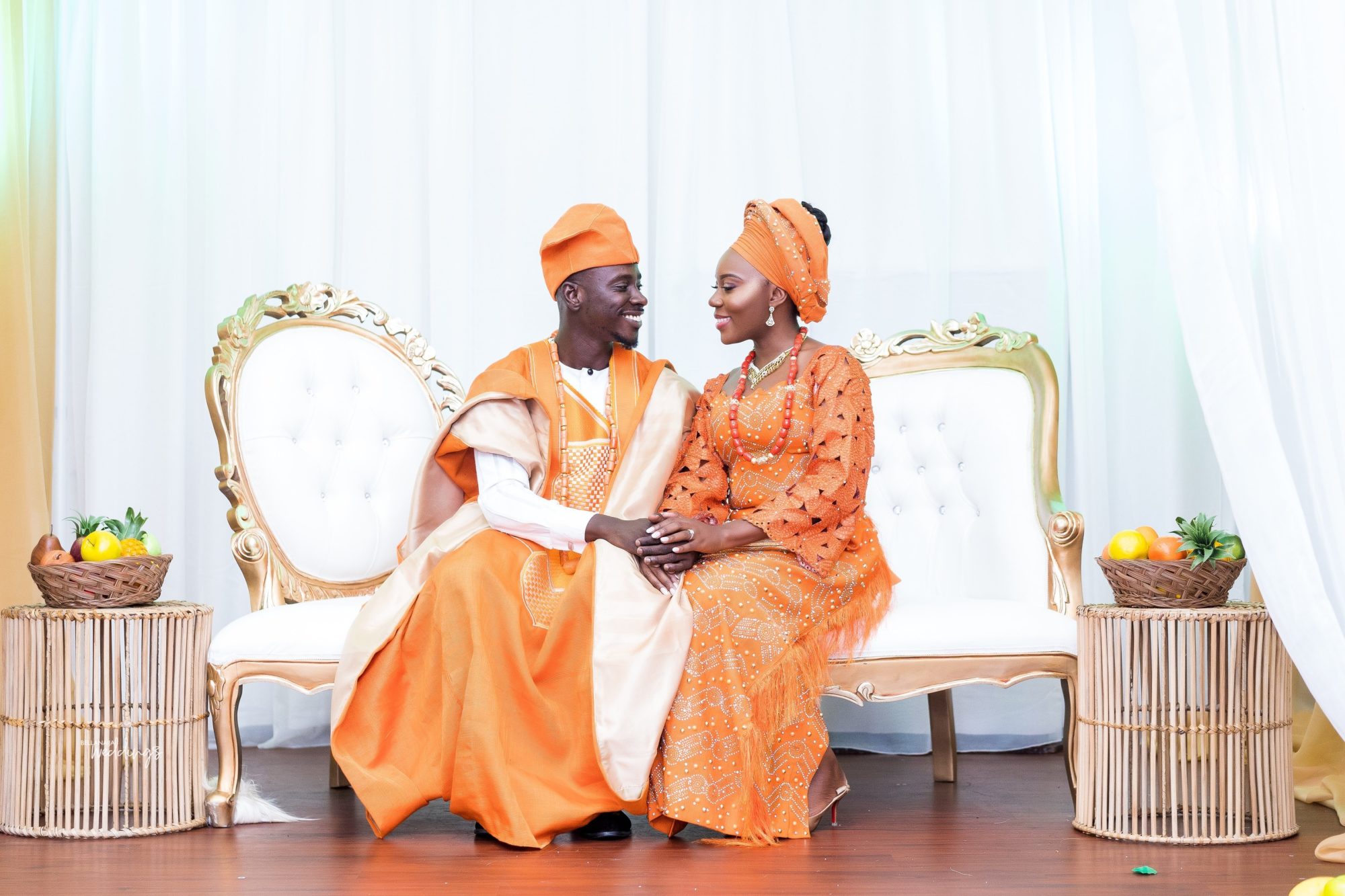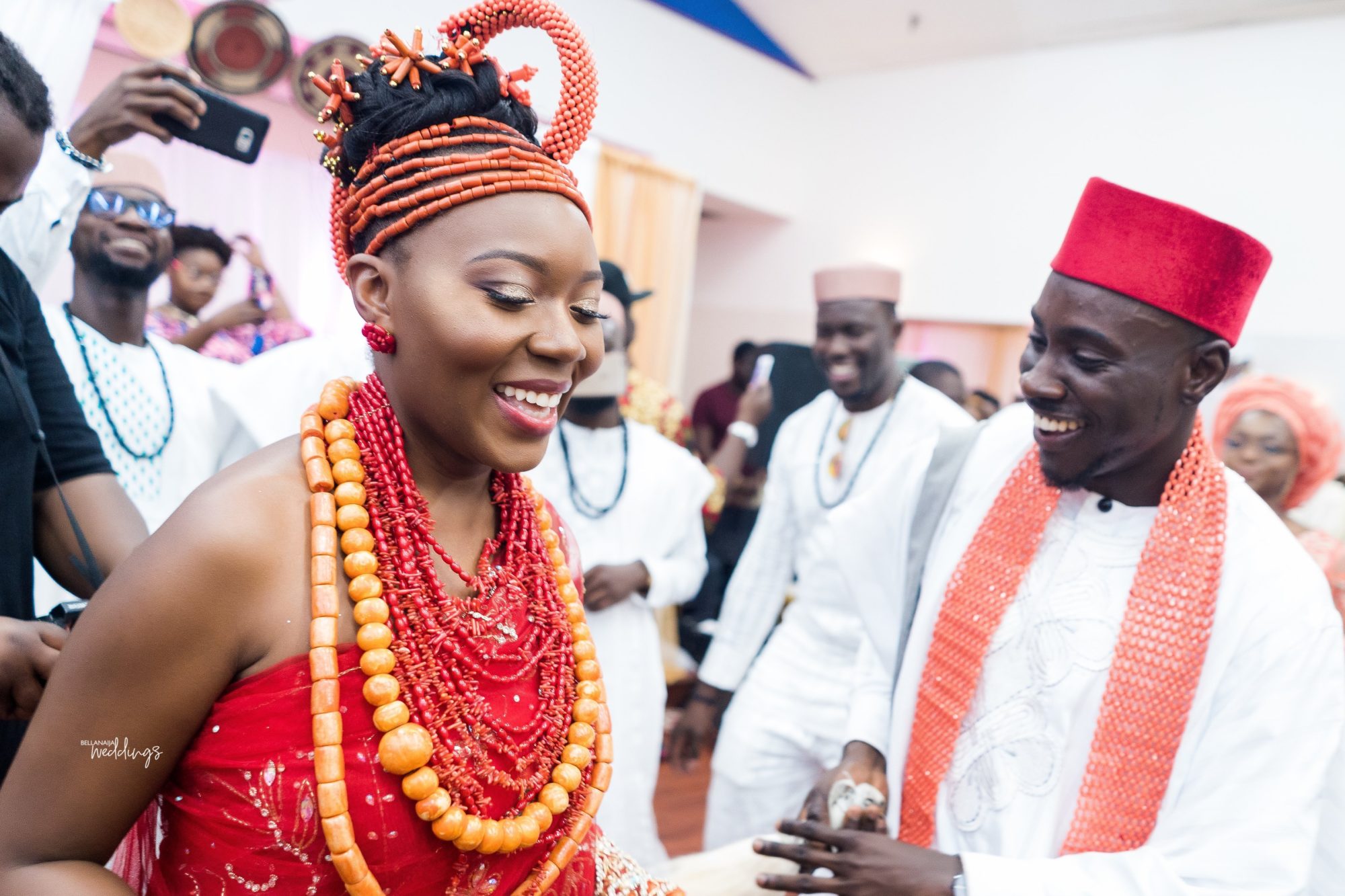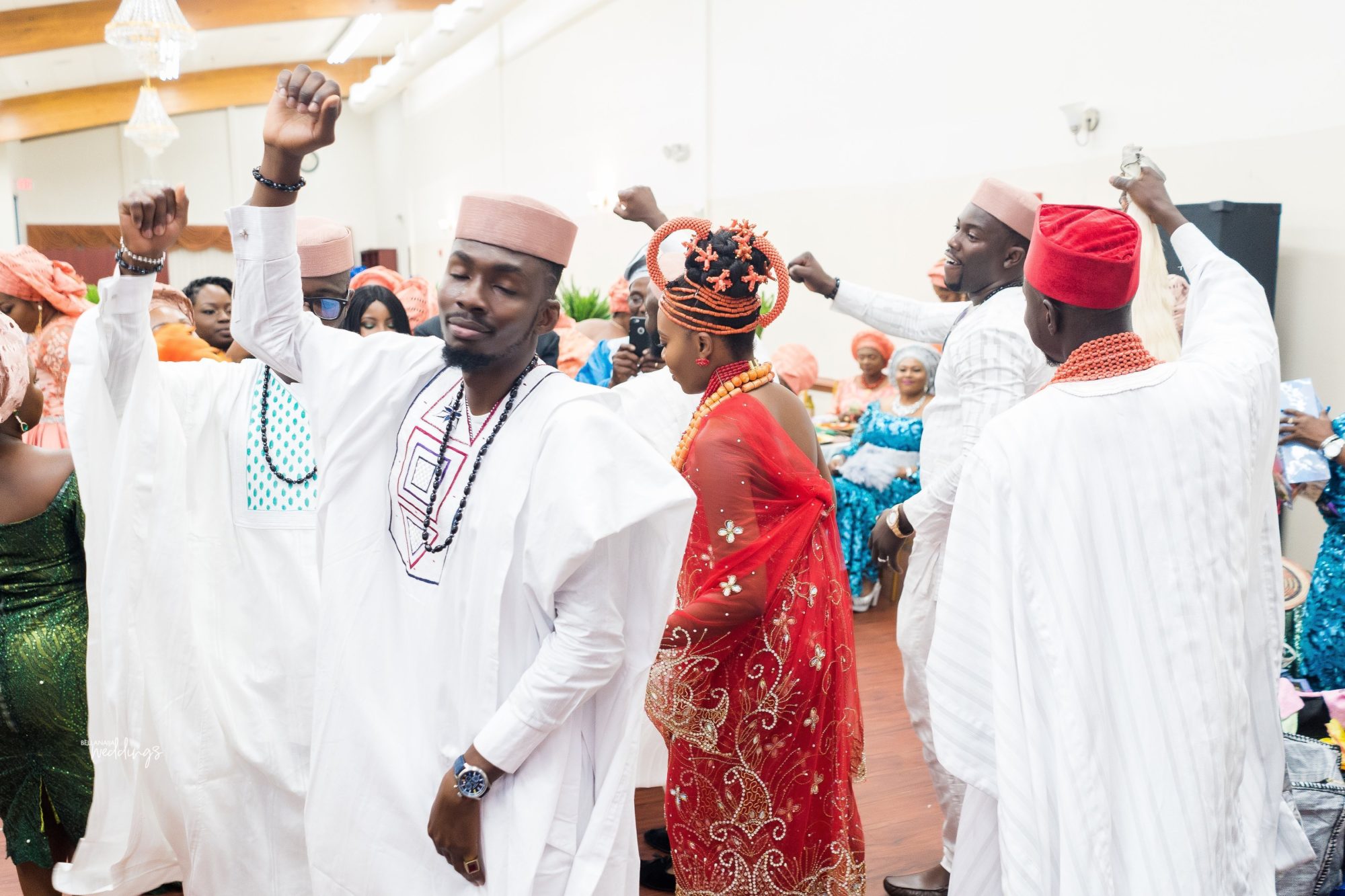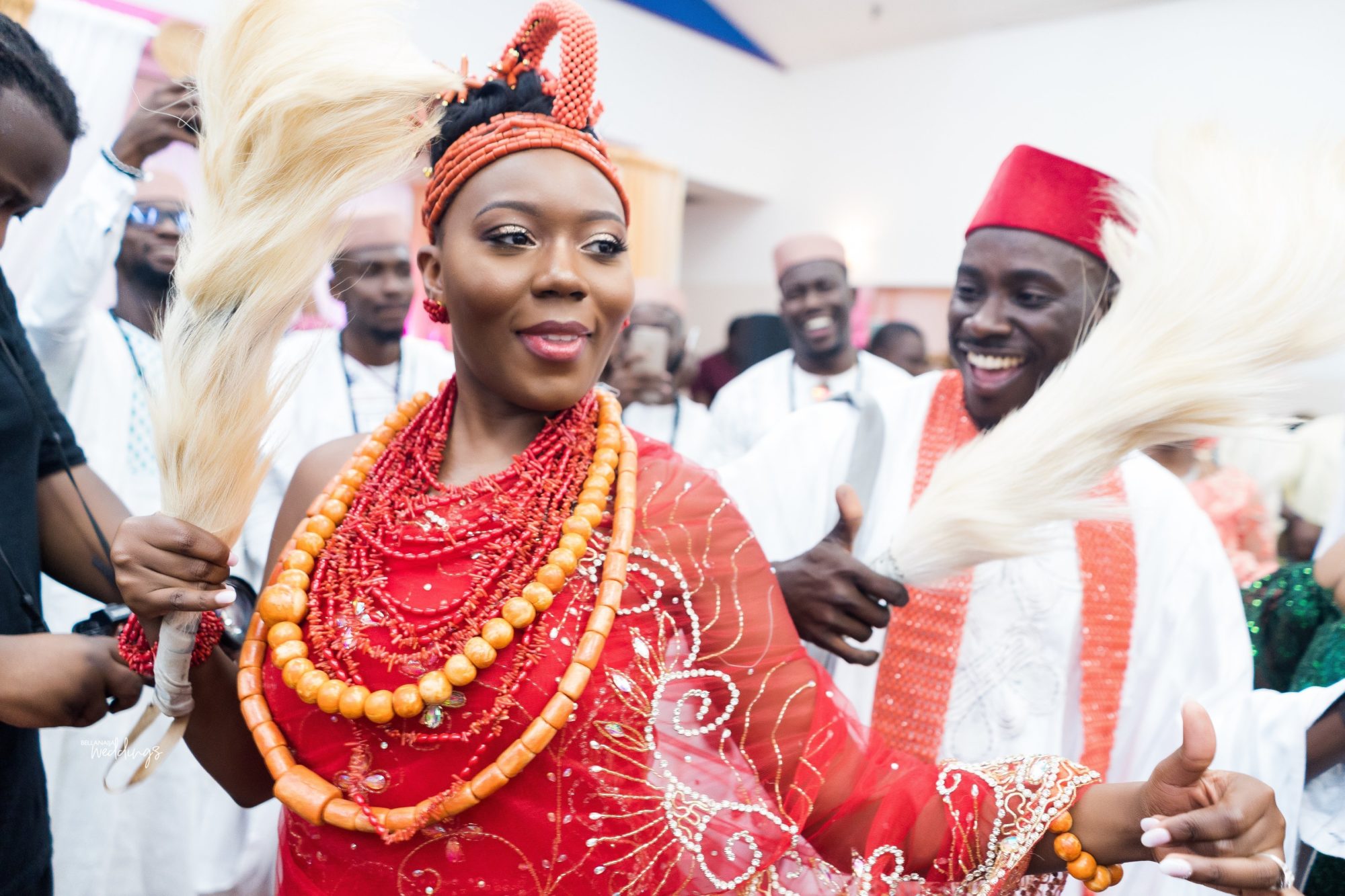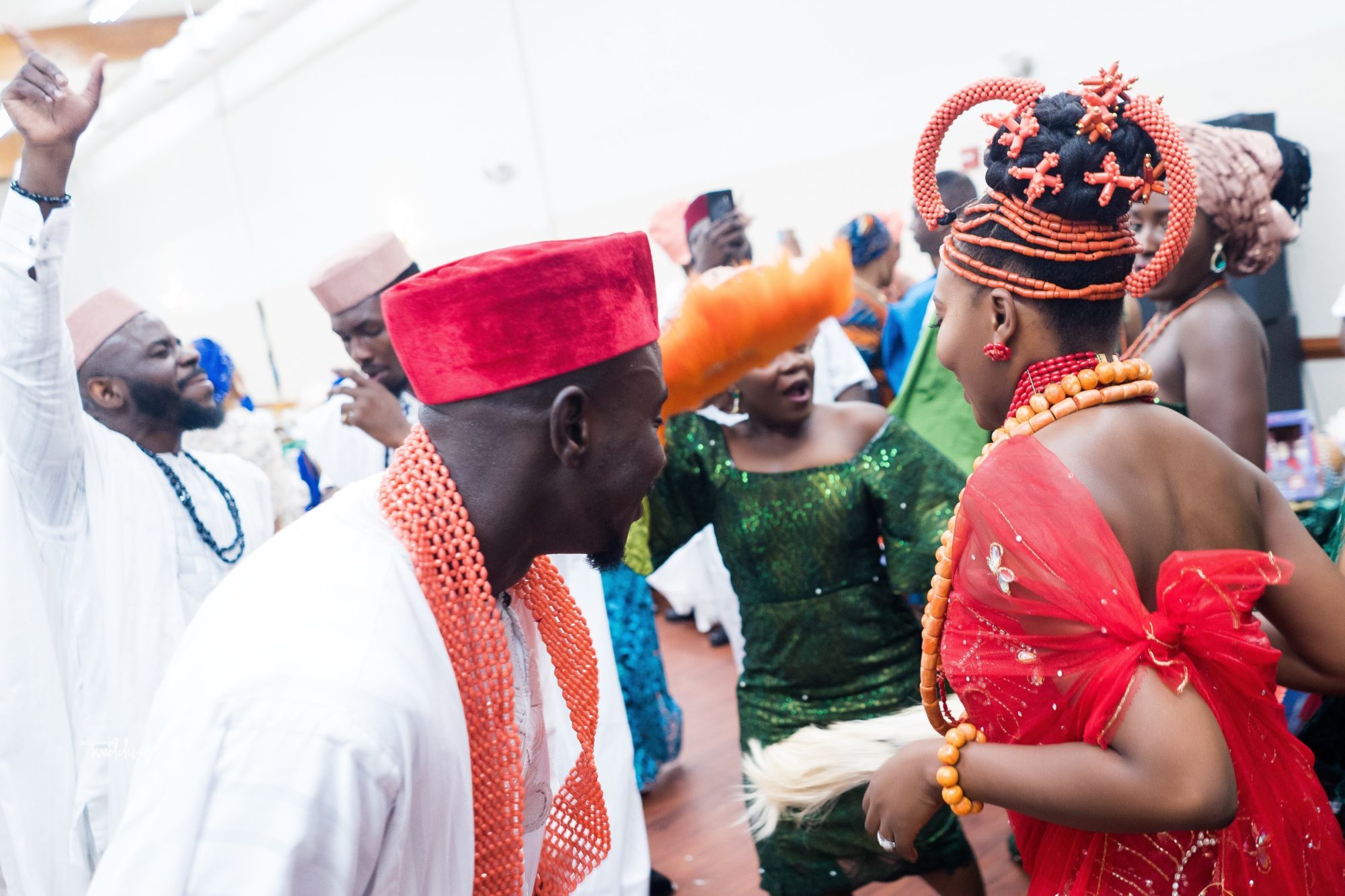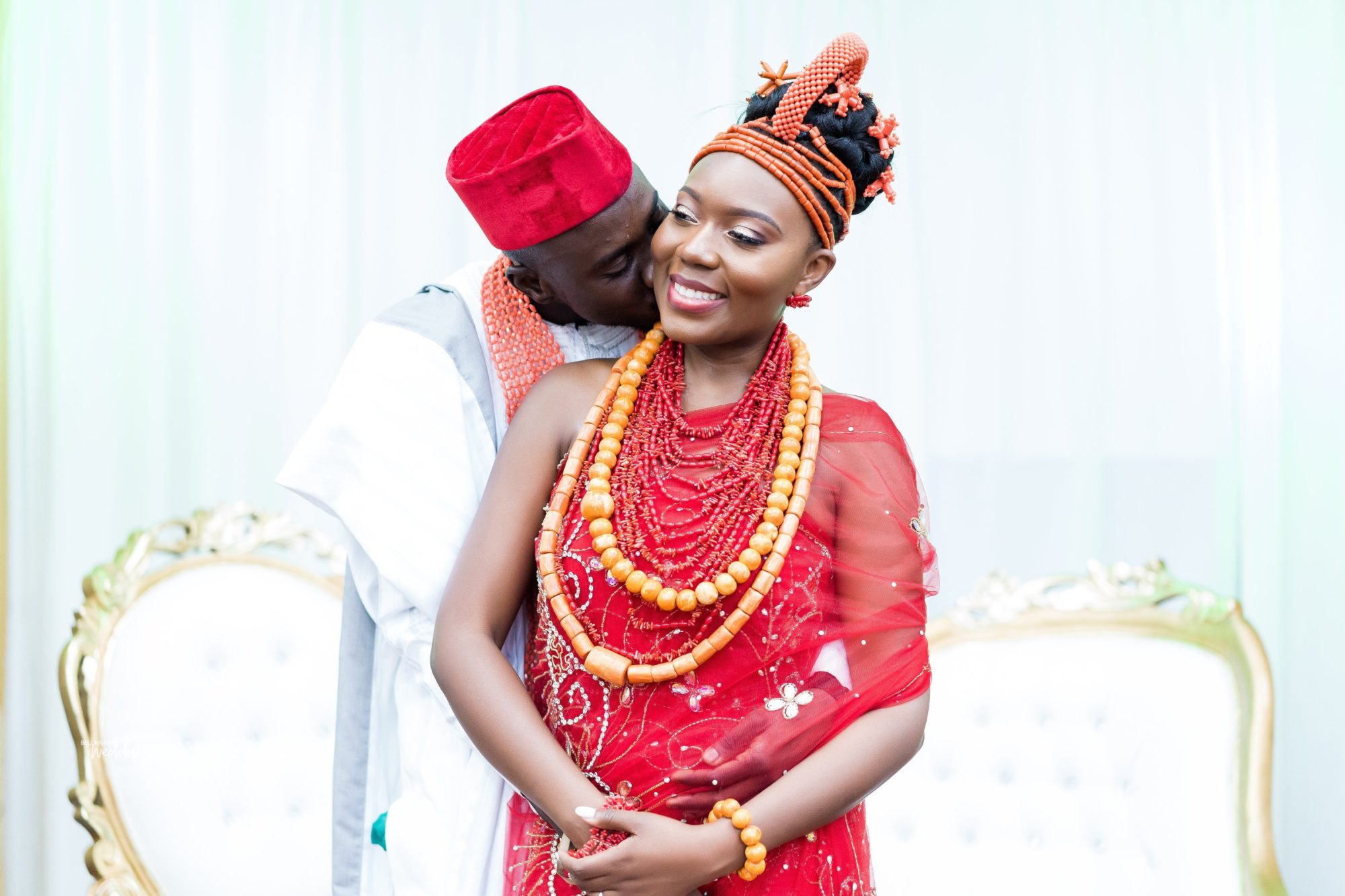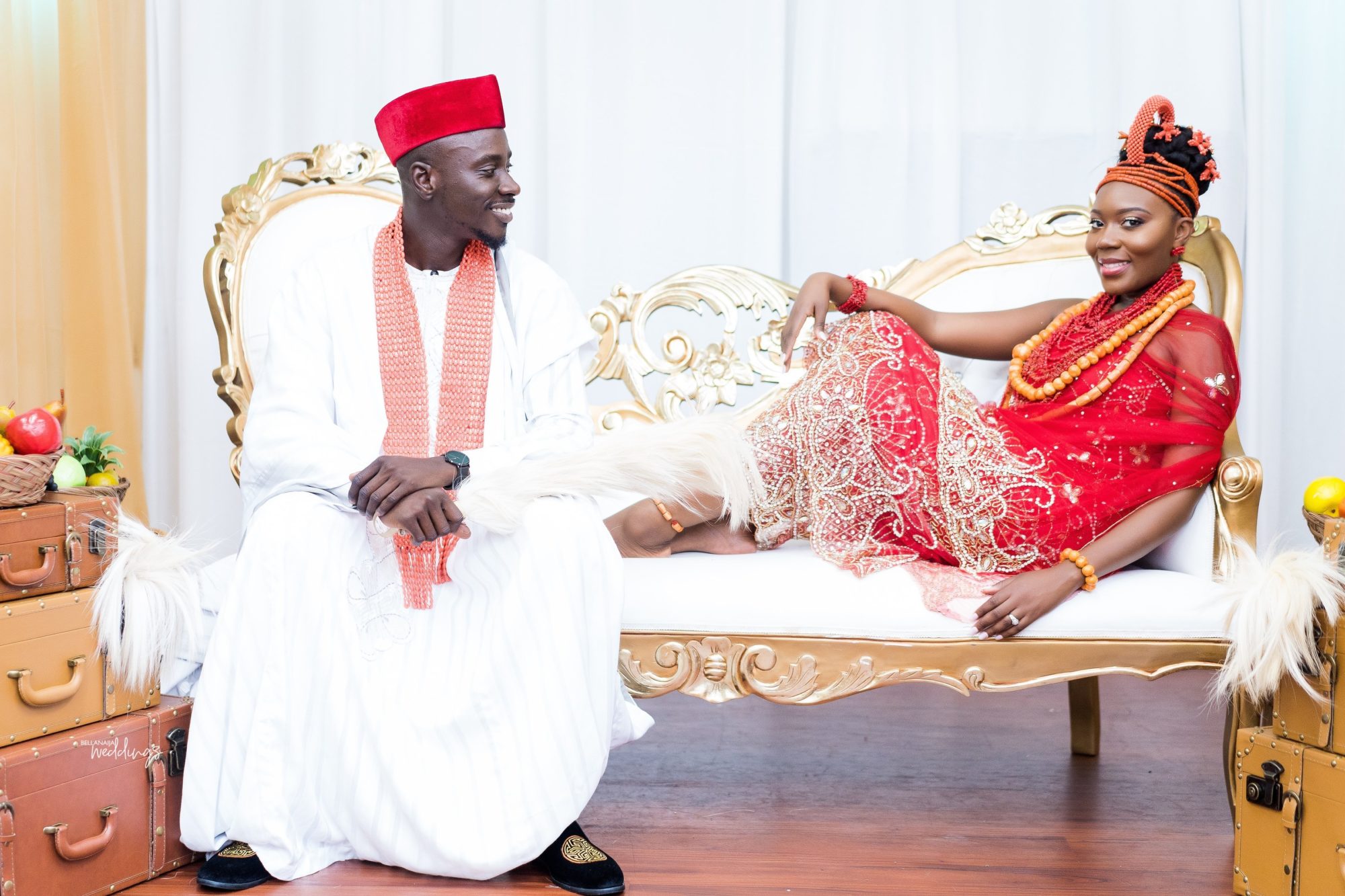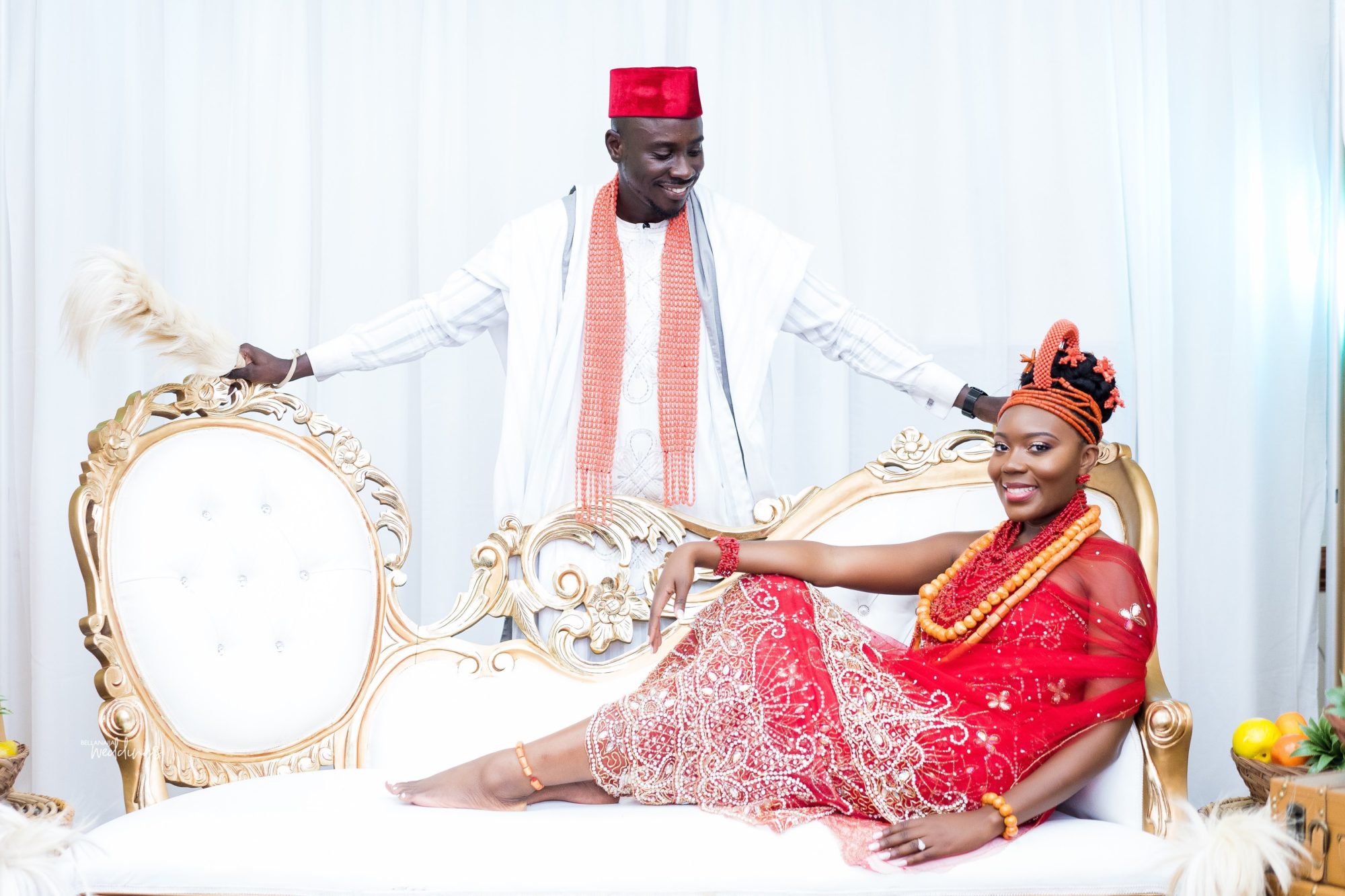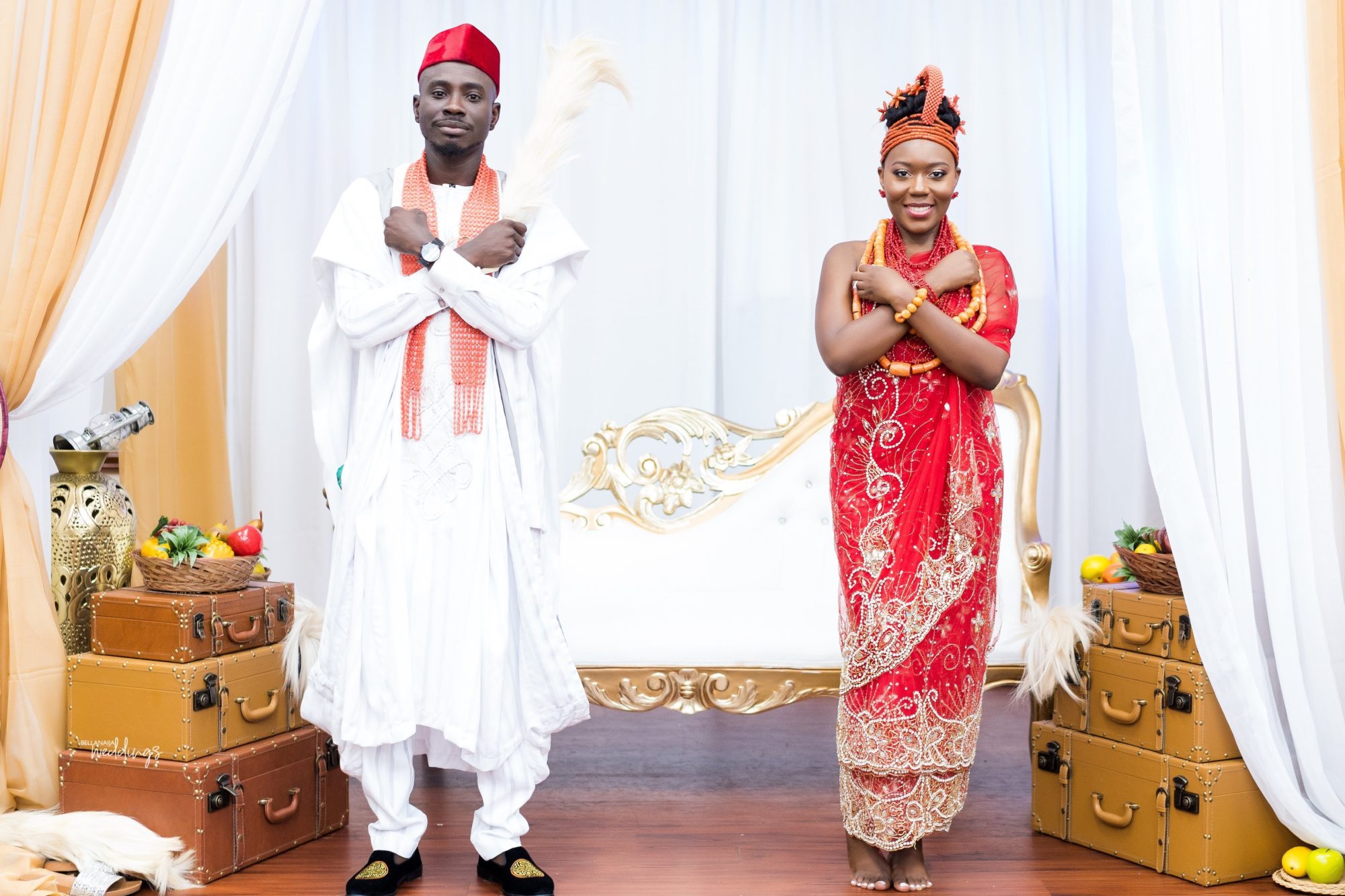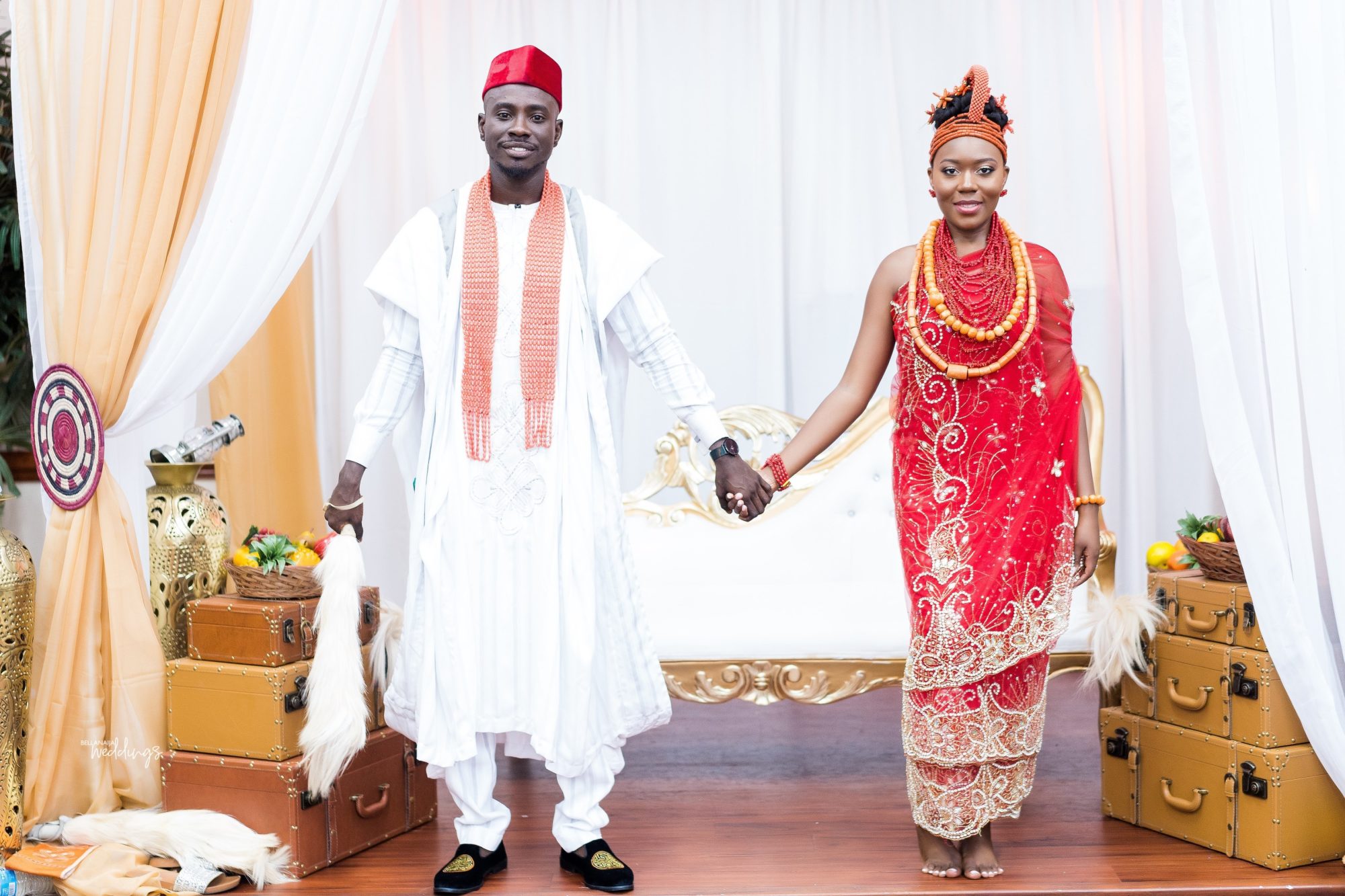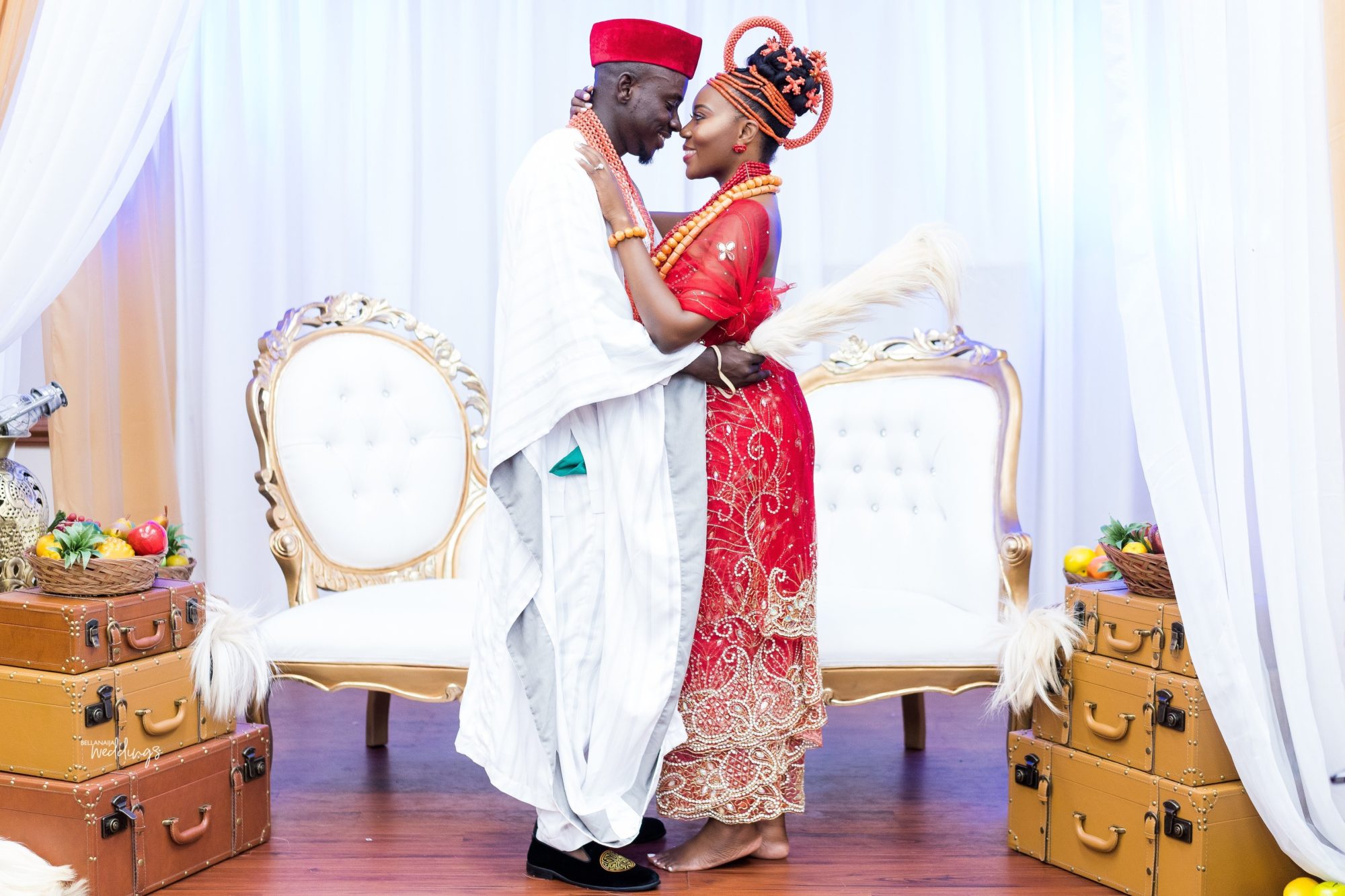 Credits
Planner: @ftkkonnect
Photography: @zoomworx