We know it takes a lot to get a bride and her groom to look absolutely gorgeous on their wedding day. That's why we took interest in a bridal stylist. Let's take you into the world of Ghanaian bridal stylist, Tracy Jamilatu aka Empress Jamila.
Tracy Jamilatu Iddrisu aka Empress Jamila is the CEO of Empress Jamila Styles, a 360 life and style company providing the best experience in grooming, styling, events & personal shopping for clients all over the continent. Currently the in-house stylist for the Despite Media Group, Empress Jamila is credited for the re-branding of the UTV media team through sophisticated and polished styling. I have worked over the years with several names in the Ghanaian entertainment industry including Becca, Efya, Faith Bekoe, Zynelle Zuh  & several others.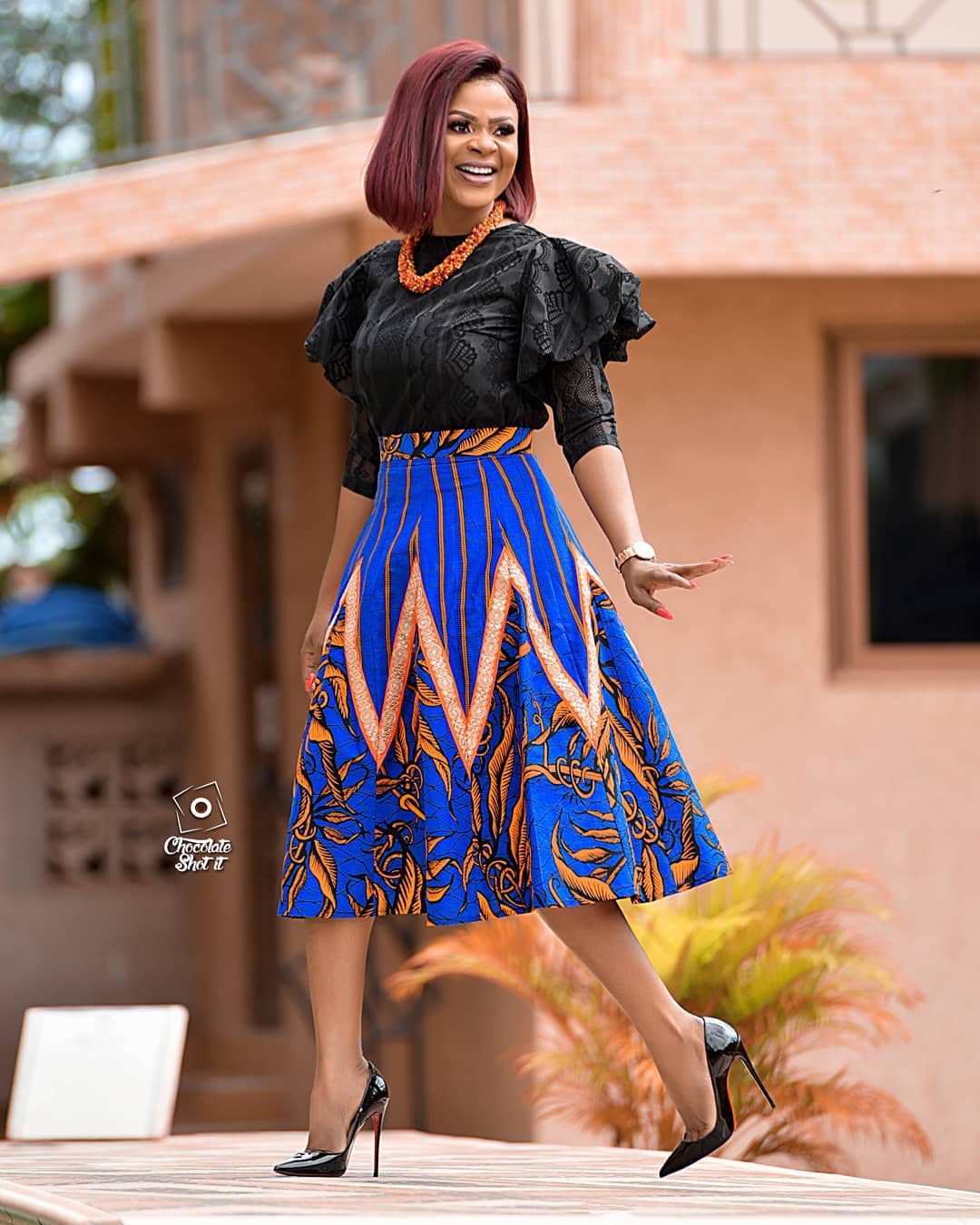 My Typical Day
It's 3:30 am on a breezy Saturday dawn and yet my body has betrayed my urge to sleep for an extra 30 minutes. As I sluggishly rise from the warmness of my bed, I hear the sonorous tone of the alarm on my phone beckoning me to do what I've just done some minutes ago. As they say, Saturdays are for weddings and just like any other weekend, this one promises to be a power packed one.
At 5:00 am I'm cruising in town to the hotel where my bridal party is lodged and I come bearing the outfits that will transform these two people and their loved ones into the fairytale king and queen they have dreamt about.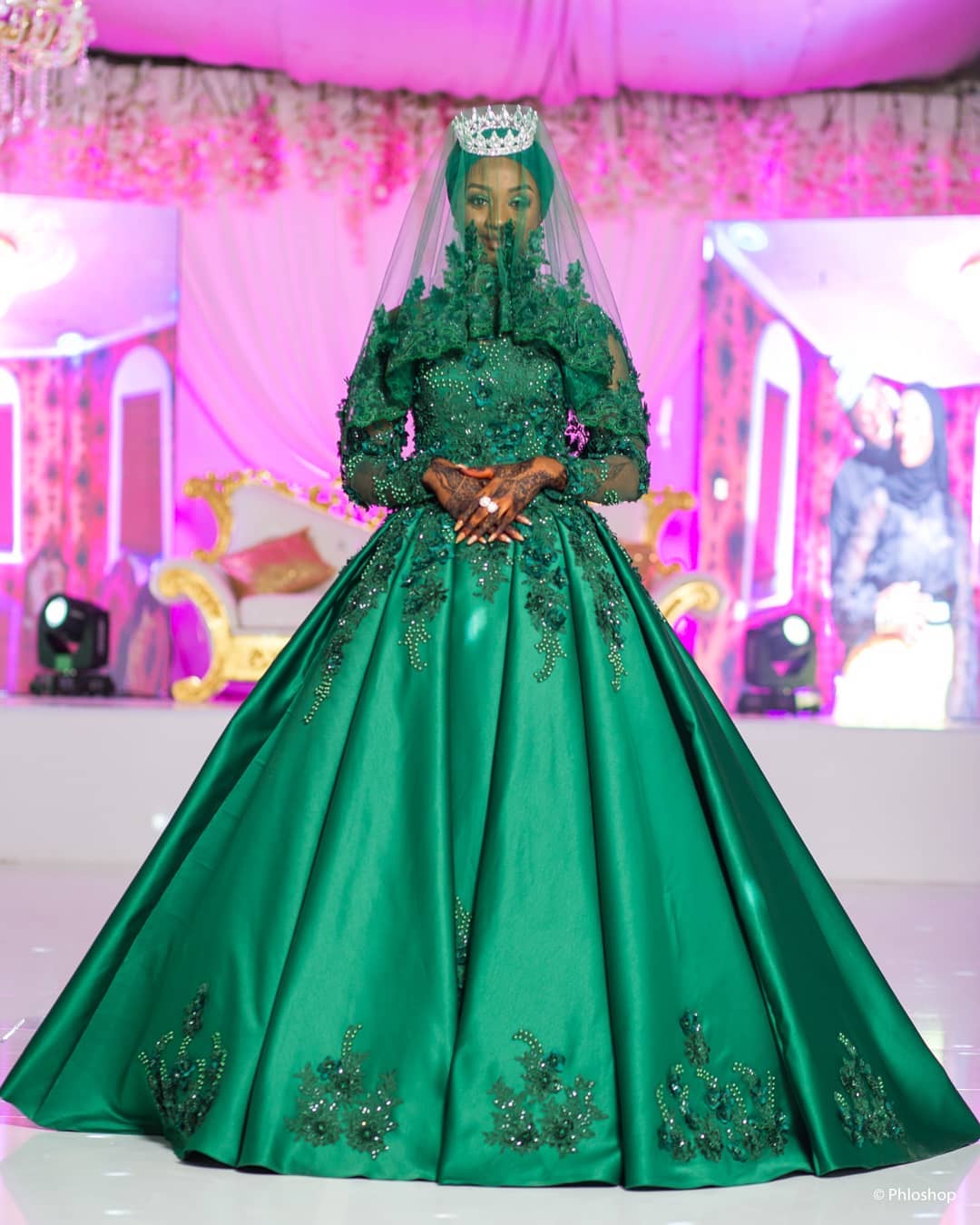 A bride styled by Empress Jamila
Actually, the journey to this day began several weeks ago, when they just made the bold move to become man and wife. At that point, the bride was probably unsure of what she wanted and the groom was just nervous like a cat near a river. This is where my primary role as a bridal stylist and coordinator comes through – giving the couple an experience of a lifetime.
From Co-coordinating the looks to getting top-notch vendors who have delivered successfully on past events, this week won't be an exception.  My style team consisting of young yet talented and professional hairdressers, barbers, makeup artist, as well as my personal assistant, set out to make sure every one of them is already being prepped up to look good for the big day.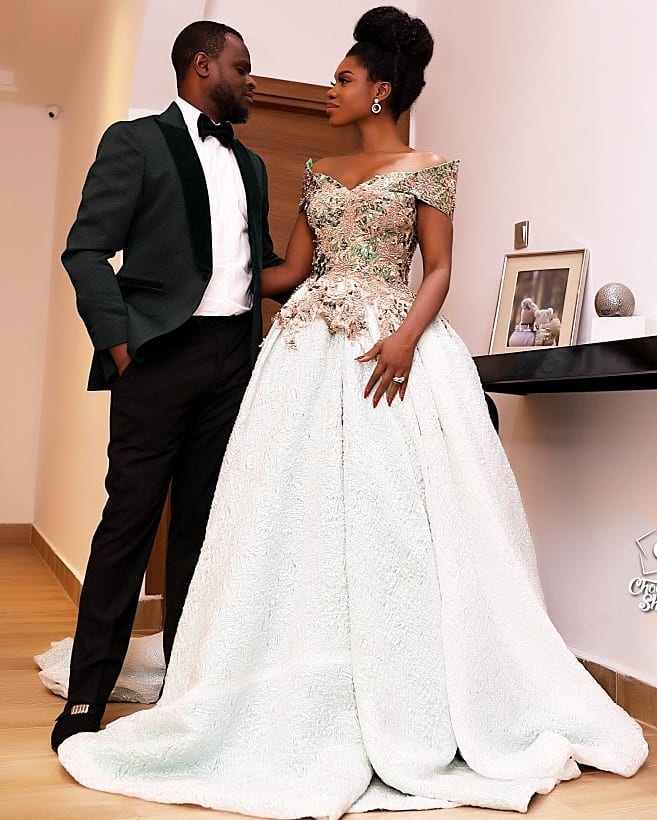 Ghanaian Singer, Becca and her sweetheart styled by Empress Jamila
I have come to the bridal styling and coordinating industry with a lot of experiences from working with bevy stars across the continent albeit different, it still requires a lot of the skills I have employed in the past. An eye for detail, frugal yet quality items tailored to the budget of the couple and a listening ear for their anxieties.

It can be really terrifying experience yet with prayer and a positive attitude things usually sail through. The wedding is for both couple but is much more of the wedding of the bride than her man so, like the princess she is, she needs pampering, attention and reassurance. Nothing is left to chance as we get her prepped up for the day.

A Couple styled by Empress Jamila

When the time is finally up to wear the bridal dress, a miracle usually happens, they burst into smiles and sometimes tears (I caution against shedding a lot of tears as it could ruin hours of makeup) after seeing how alluring they look. The grooms are also left with shock when they set eyes on their queens. The job is done when the two can't take their eyes of each. They are in love but in love with their wedding looks as well.
Wow, such an eventful day. A lot definitely goes into being a bridal stylist. See all of her beautiful work, here.