Guys, we are so excited today and much excited about this feature. Why? Our BBNWonderland bride Temi recently tied the knot with her love, Ladi and she has gracefully shared how the wedding planning process went from her. Yay, so you get to hear from a real bride, the high and low sides of planning a wedding in Nigeria. Really can't wait to get in, so let's just start. But hey, catch up with her love story and pre-wedding photos here.
Hi Temi, so how was the wedding planning process for you?
So wedding planning for me was fun because I got to do it with my bestie. Don't get me wrong, there were so many times I got worried that things were not going as perfect as I wanted it to be but because I could trust my best friend's judgment, I let her handle somethings I would have worried about.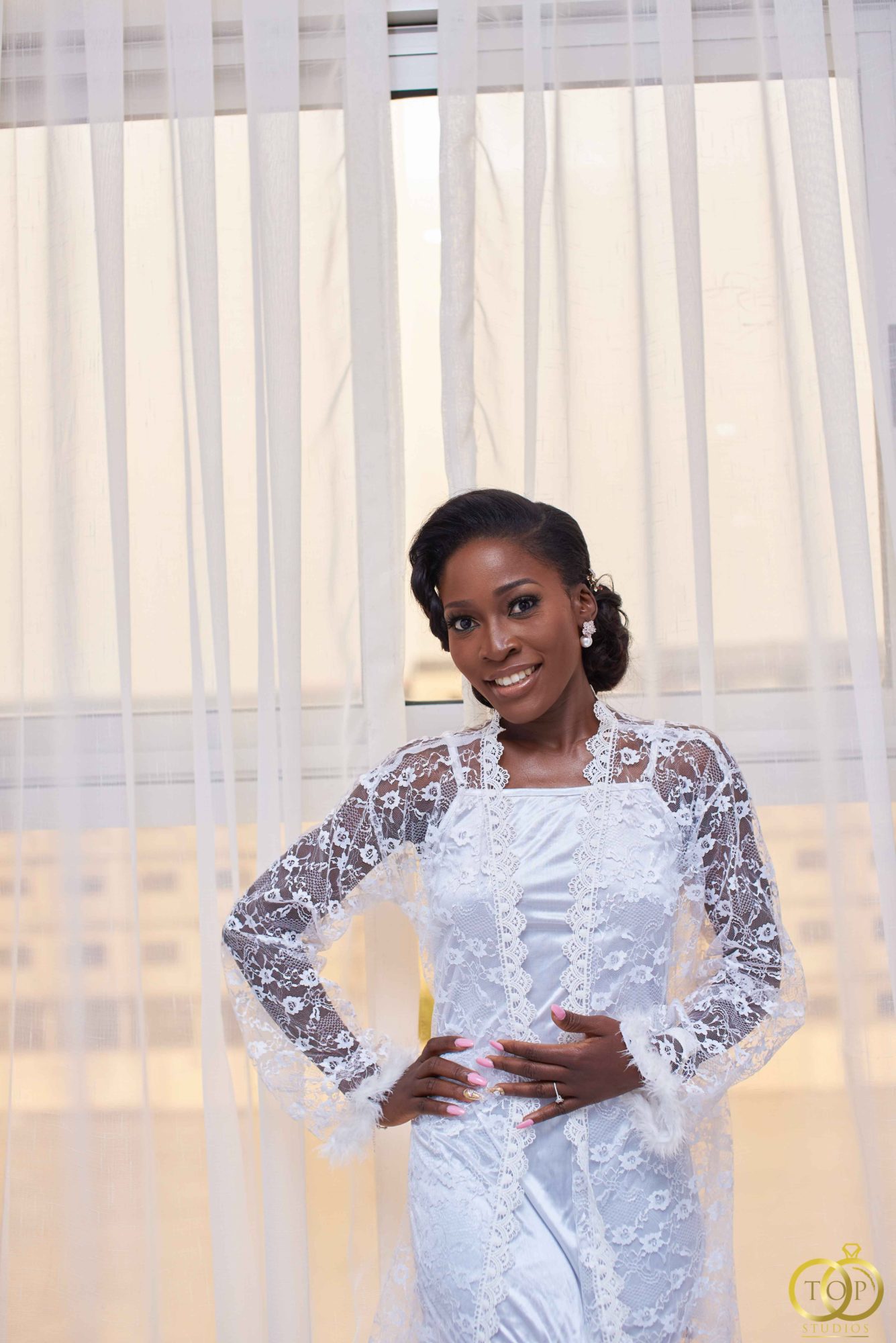 What were your first steps into the whole planning?
First steps were surfing through the internet to get various ideas on how to go about planning. Honestly, I was particularly thankful for my BellaNaija BBNWonderland experience. With that, planning stress decreased by 30% as we were taught ways to achieve our dream wedding.
Did you hire a planner or planned just by yourself?
To take away some stress, I hired a planner who was able to handle decor and other activities I didn't want to go deep into. I only hired a planner because of the kind of job I do. If a bride-to-be has some good time to plan her wedding herself, I am totally down for that.
Now to bridesmaids, how did you pick your maid of honour and bridesmaids?
As for selecting a chief bridesmaid, one should not be sentimental. If there are people who think they should be but you don't think so, make sure to let them know why you may need to select someone else just so no one is holding a grudge even after the ceremony. For my bridesmaids, I think this is a really important aspect of the wedding because the type of people you are surrounded by, influences a lot about you. For me picking them actually was not a struggle, I have so many friends and some of them I have kept from childhood/queen's college days.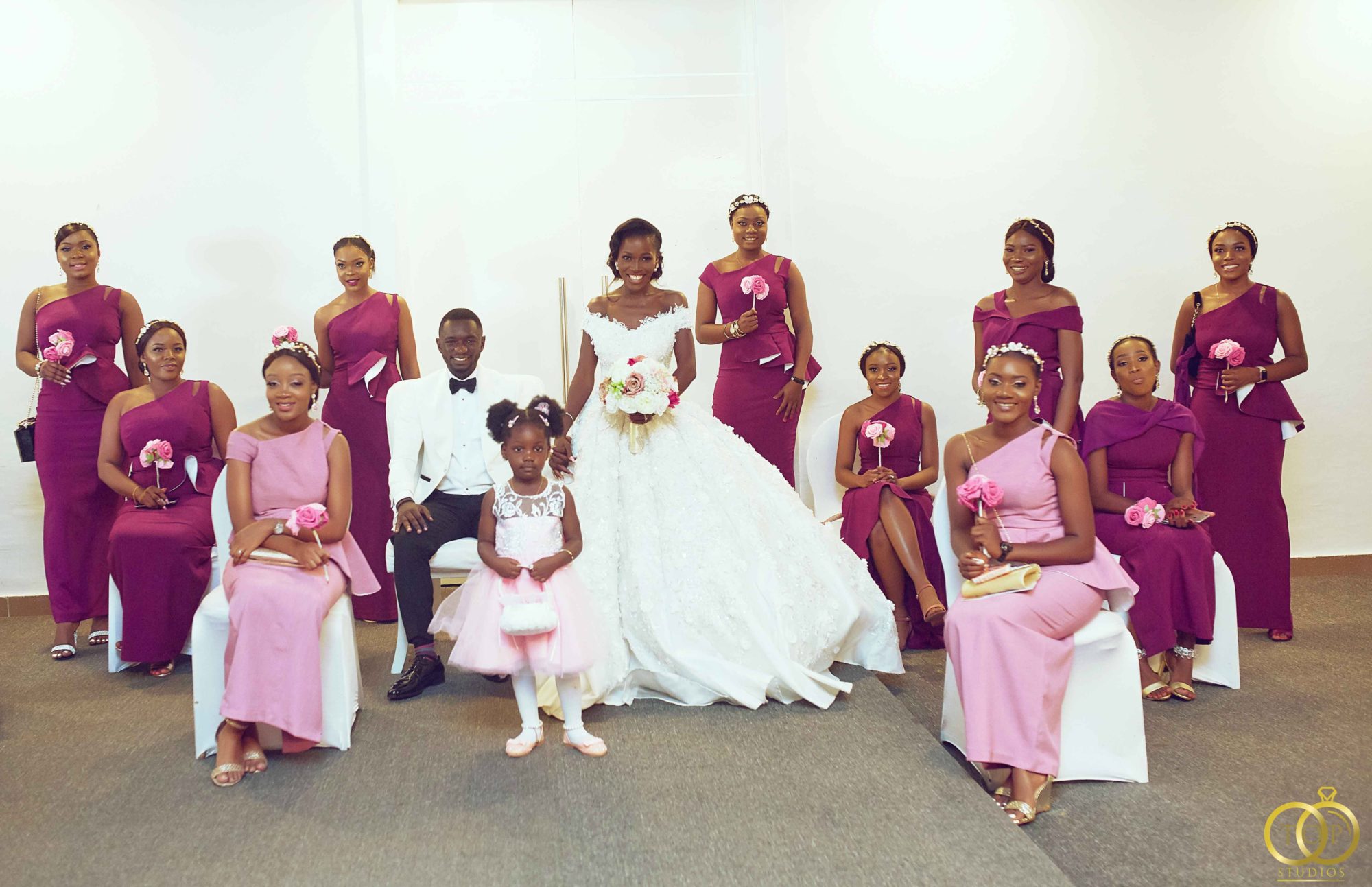 I made sure they were the co-operative ones and ones who would do anything to see me happy on my big day! I also wasn't forceful about anything that had to do with what they were paying for. I was quite stern but made sure to give some room for flexibility so everyone is happy. I had to order most of the accessories they used only because I wanted the best of the best for them. I'm really glad we did that. Placing orders started as early as June 2018.

P.S: I also had the most interesting and interested in-laws in every little detail of the event. Things got a bit tense trying to please everyone up until when I decided to relax and make the wedding about my husband and me.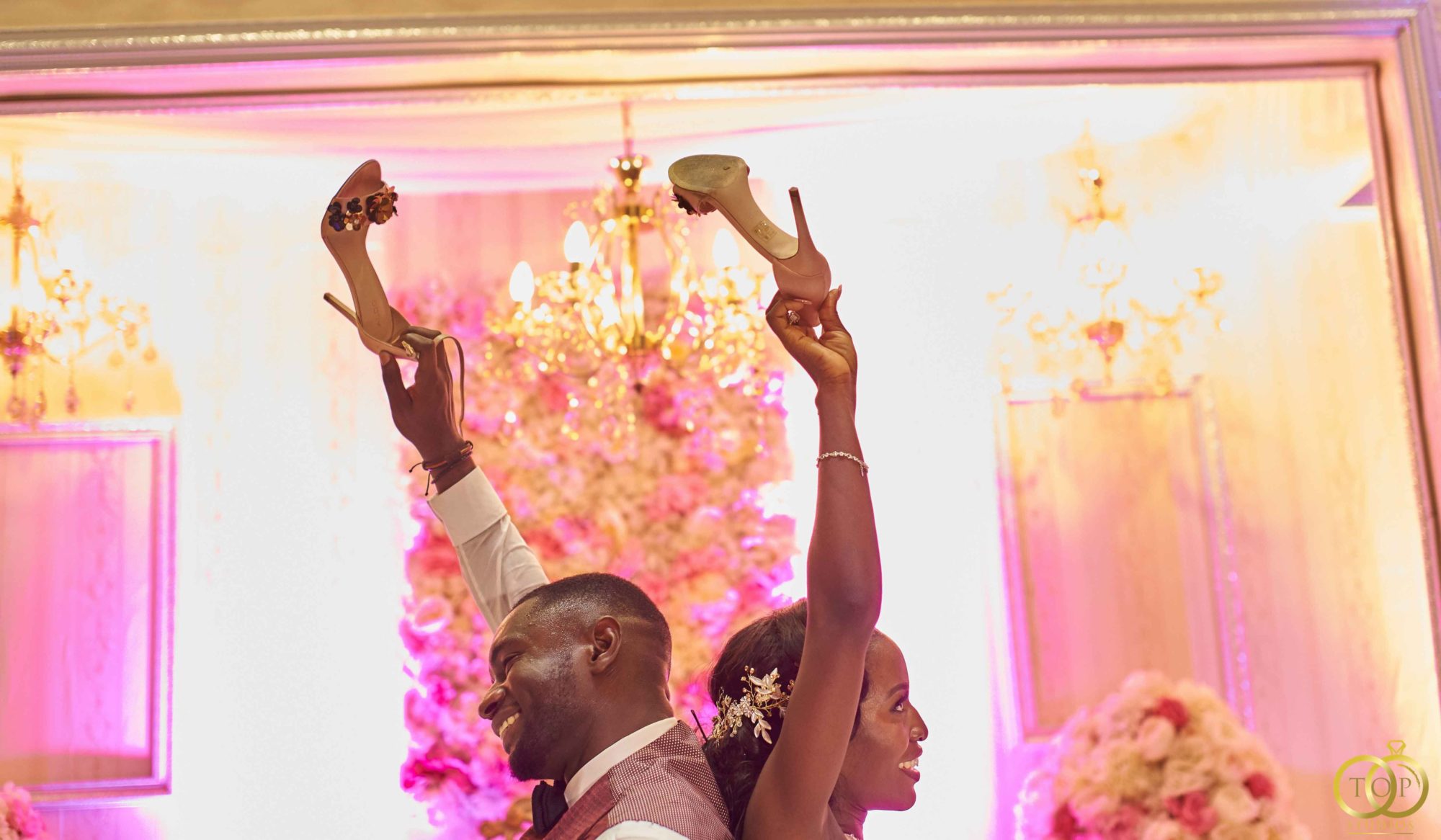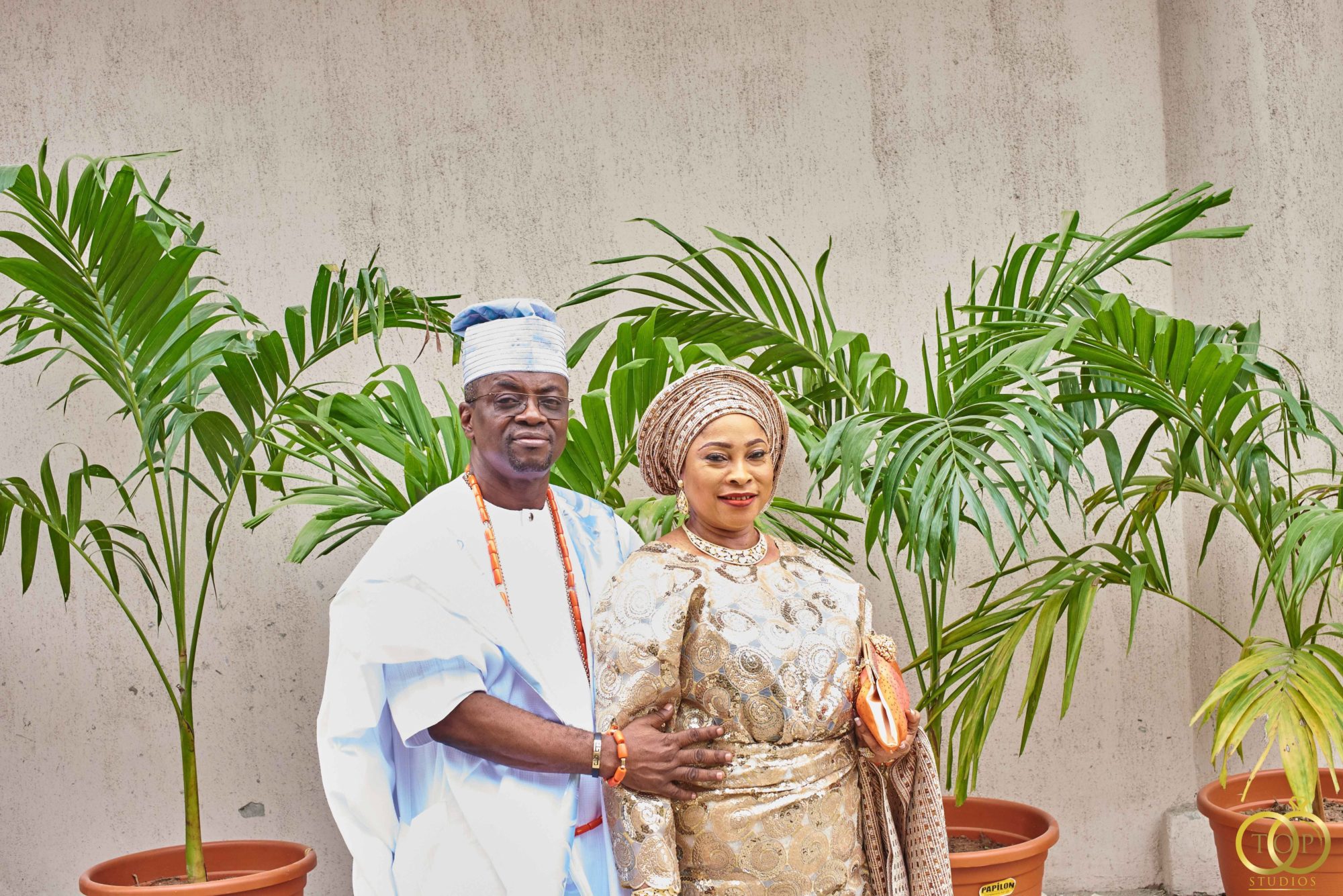 What advice do you have for brides-to-be on this process?
My genuine advice to brides-to-be is to ensure to actually commit the whole event to God Almighty (I'm sorry but this is the highlight for me) so that when funny things happen along the way to throw you off balance, you are able to remind yourself that this is in God's hands and He will not let it fail. And then, focus on the items you can control such as who makes you up (ensure to go for a trial session), what type of dress you will like to wear, and so on.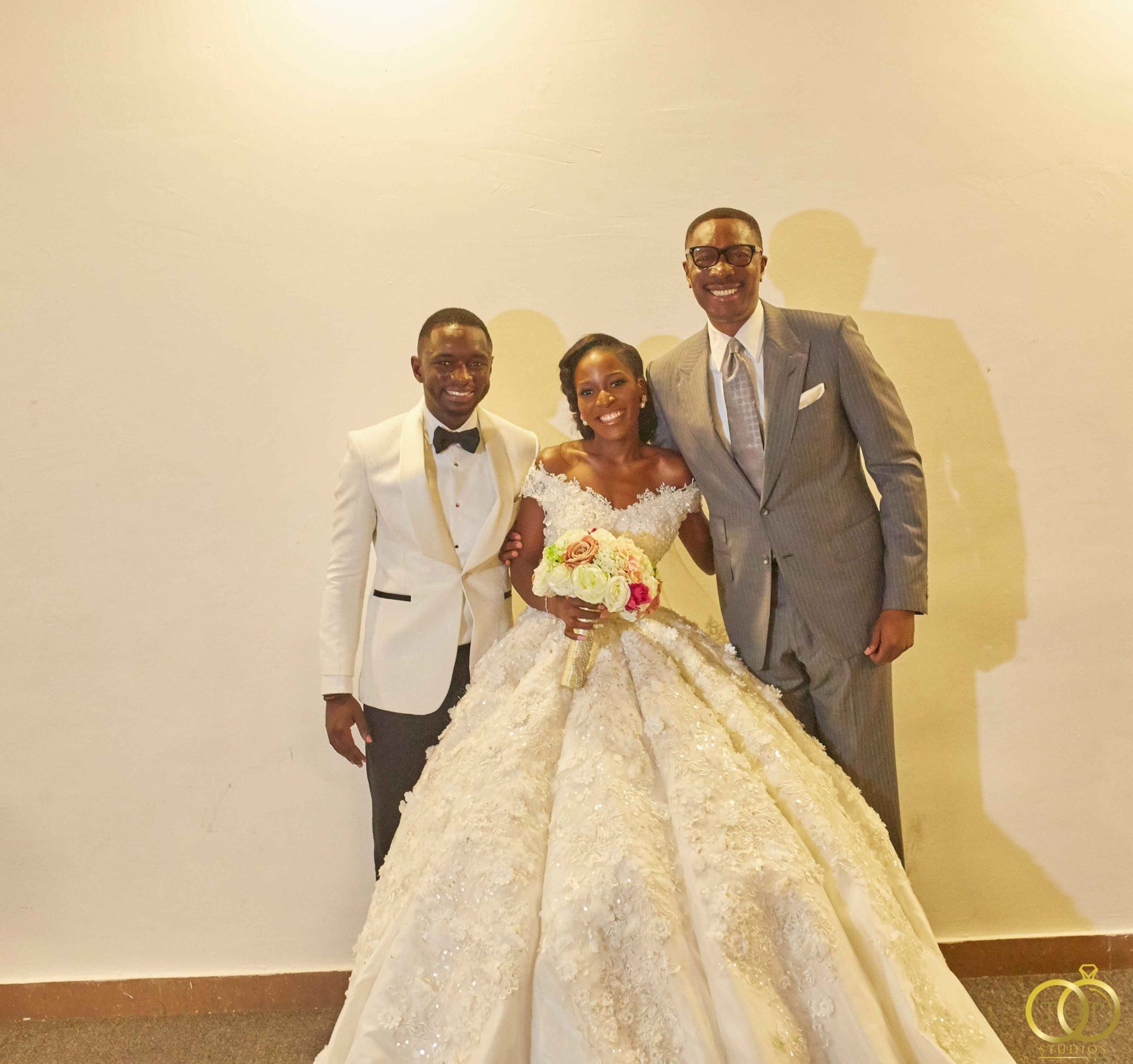 Finally, make sure to build some form of relationship with the vendors you have engaged so that they do their tasks happily and deliver a beautiful result at the end of the day.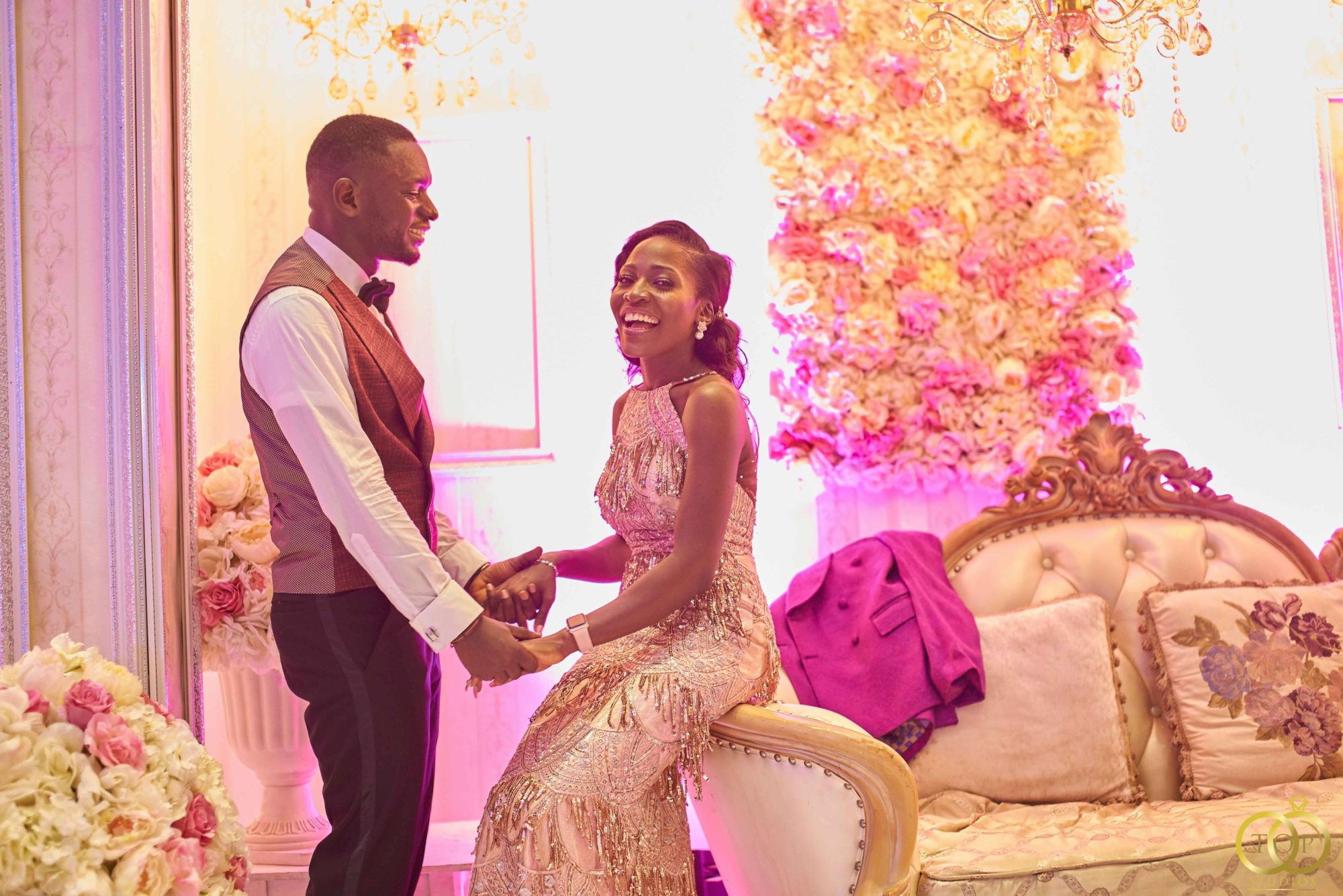 Would you mind doing the whole process again?
Would I do it again? lol…  I doubt that!!! haha
Thank you, Temi for sharing with us.
Credits
Bride: @temiomidiji
Photography: @top.studios