Editor's Note: So excited about this. Knowing the best friend code of conduct and the unsaid responsibilities that drop on you by just being the best friend to the bride for her big day, it can be a lot. This feature from Phoebe, author of Miss to Mrs, hopes to share some of the perks of being the best friend/chief bridesmaid hoping that brides also consider their friends in the planning process.
Hi guys, Phoebe here! I wrote this in hopes that 2019 brides will really consider the pockets of their friends/bridesmaids when making decisions.
Dear Ronke,
To say I'm happy for you is truly an understatement. It is so surreal. You called again for the fourth time on the 12th of February saying you were depressed over the break up with Femi. It was going to be the first time in 5 years that you'd celebrate valentines day as a single girl. I decided we should go out, to take your mind off things. Little did I know I was leading you to the MAN of your dreams. The man who would now be your husband. Who would have thought?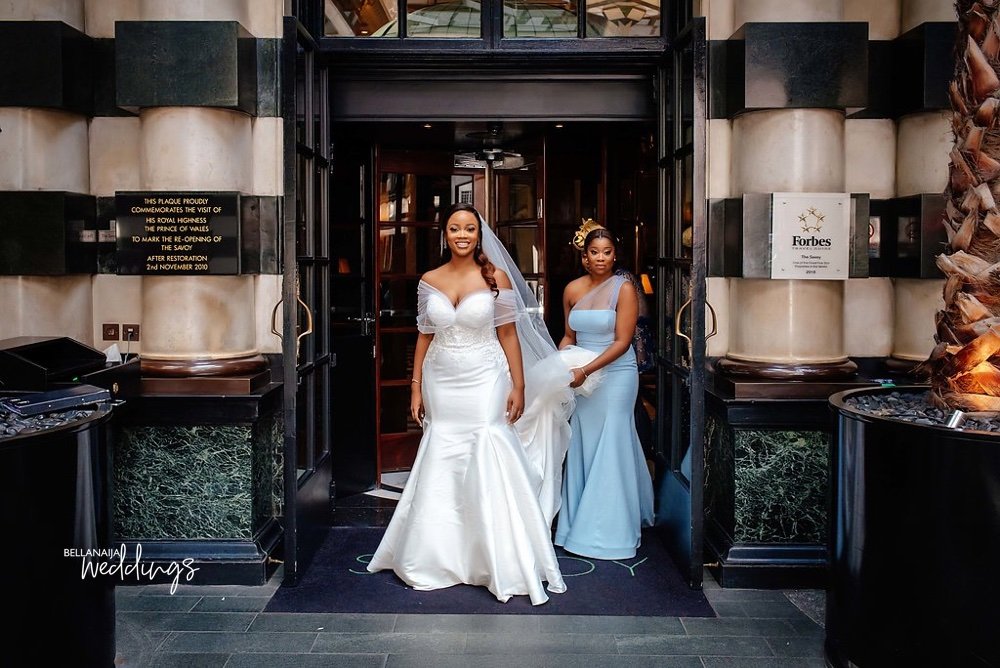 Photography:@bigg_ayo
10 months with Austin of course, I couldn't have been happier and I think my best moment so far was planning your proposal. I was extremely happy you had no idea. The more I saw tears flow from your eyes, the more fulfilled I felt. We were all scared that you would suspect everything. Austin kept asking 'Are you sure this is a good idea? You know nobody can surprise Ronke'. I told him 'Calm down guy, I've known Ronke longer than you lol. She will be surprised'.
Ronke, your wedding is almost here. I'm of course really honoured to be your Chief Bridesmaid (If I hear that you picked someone else lol). I wish I could do more but I guess you already have this wedding planned. We spoke about this even in secondary school. We spoke about our ball dresses, our princess crowns, only 6 people on the train, I remember we said if anyone had a daughter already, she'd definitely be the little bride. Promises huh? we spoke about Asoebi.
Ronke, I thought we said we won't do Asoebi?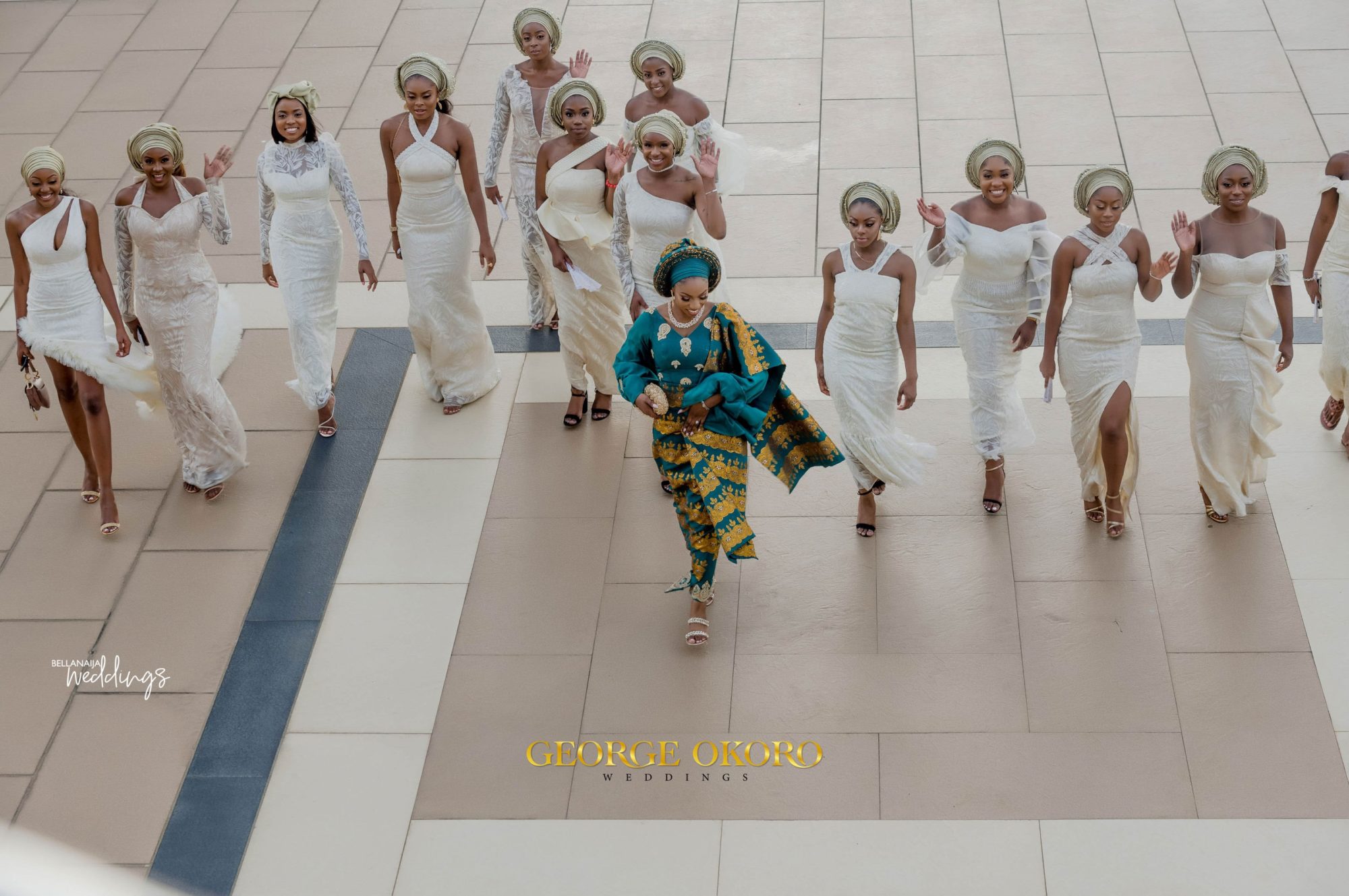 Photography: @georgeokoroweddings
First was to pay 20,000 for bridesmaids items. As the CBM and your best friend, I had to put in an extra 10000 to cover up for Tami and Seun who couldn't pay completely. Ronke, your bridal shower cost us each 7,000 and we have to buy asoebi for 50,000. This is beside the contribution for your wedding gift and the idea you came up with of a dinner before the wedding which will most likely cost us an additional 10000.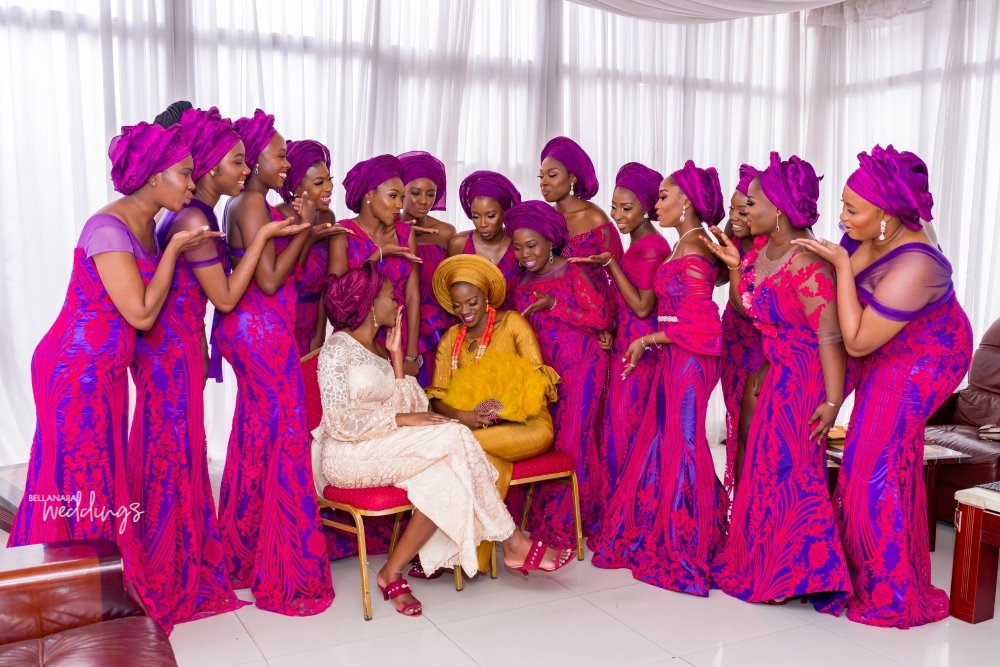 Photography: @shutterwavephotograpy
We are best friends, we are colleagues you know we earn just 150,000 on a monthly basis. I'd now take out 97,000 on just your wedding? To think you've now told everyone on the train to change into a sequin dress for the after party. How? Where will I get the money again for sequin dress, Ronke?
I really want to support you, I know just how happy you are. You cried soo much after breaking up with Femi. Austin is the perfect man we prayed for. I am genuinely happy, Ronke but I can't afford 97000 now and I'm definitely going to wear my CBM outfit from church until the after party. It is ok with me.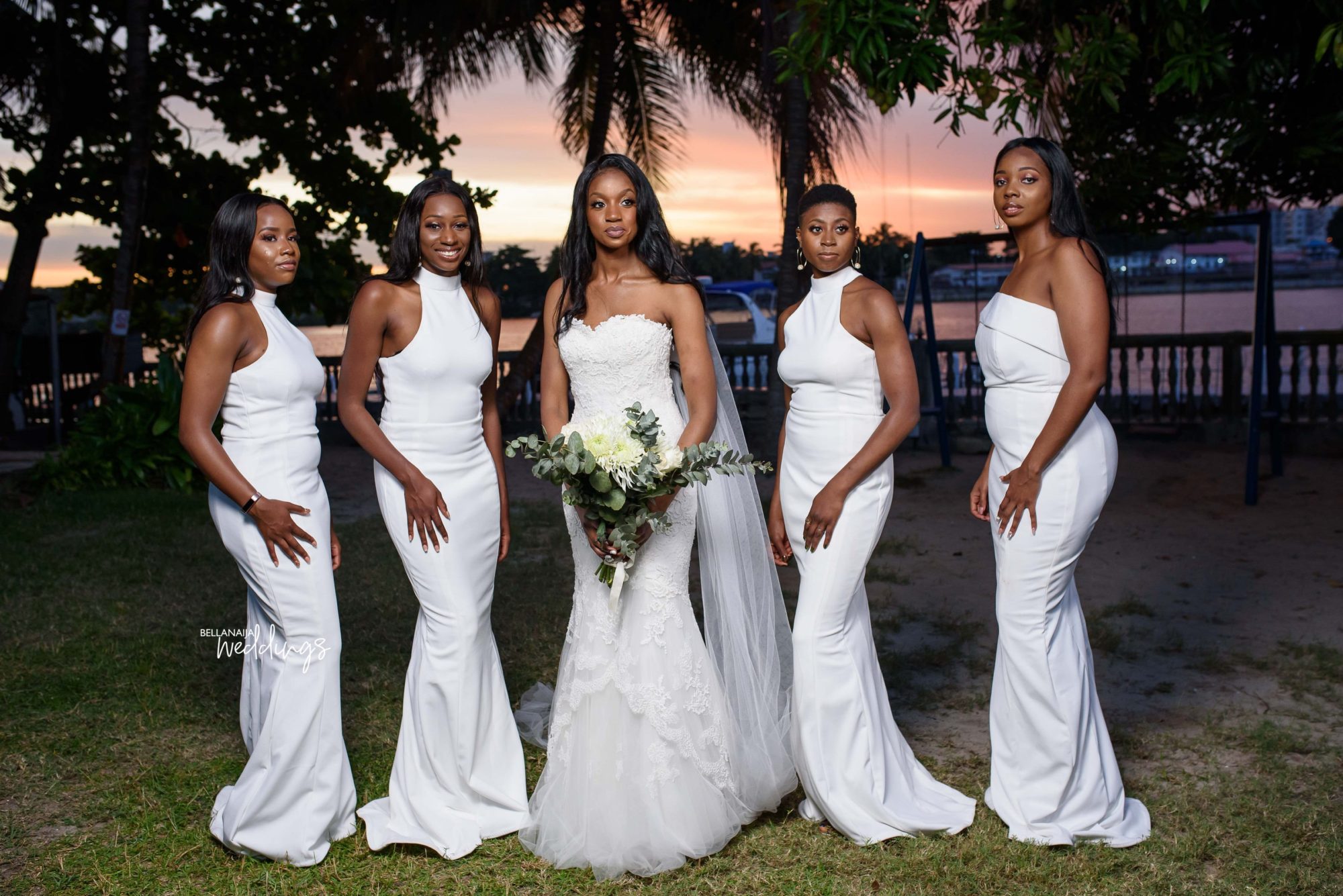 Photography: @libraneyephotography
You know we have my annual family Christmas dinner in a few weeks. Where will I get money to do my small chops contribution as I've told the family and Ronke, you know Stephanies wedding is the next Saturday after yours. Her Asoebi is 15000. I also want to buy hers, that's practically the only way I plan to support her wedding. Is there any other way we can make this work? In addition, babes, I need to buy Tide a Christmas gift this year, let him not think I'm one stingy girlfriend. You've left me in this single life, I need to work on my relationship with Tide too (let me not carry last abeg).
I really love you Ronke, you have grown to become my sister but this is a burden to me. I'd obviously have no choice as I want to make your day happy but I won't lie, this is tough and not from my heart.
Its fine dear, I wish you all the best in your marriage.
Your day 1, ride or die, Rukums (as we call each other)
Olanike.
Credit
Featured Image: @ahamibeleme