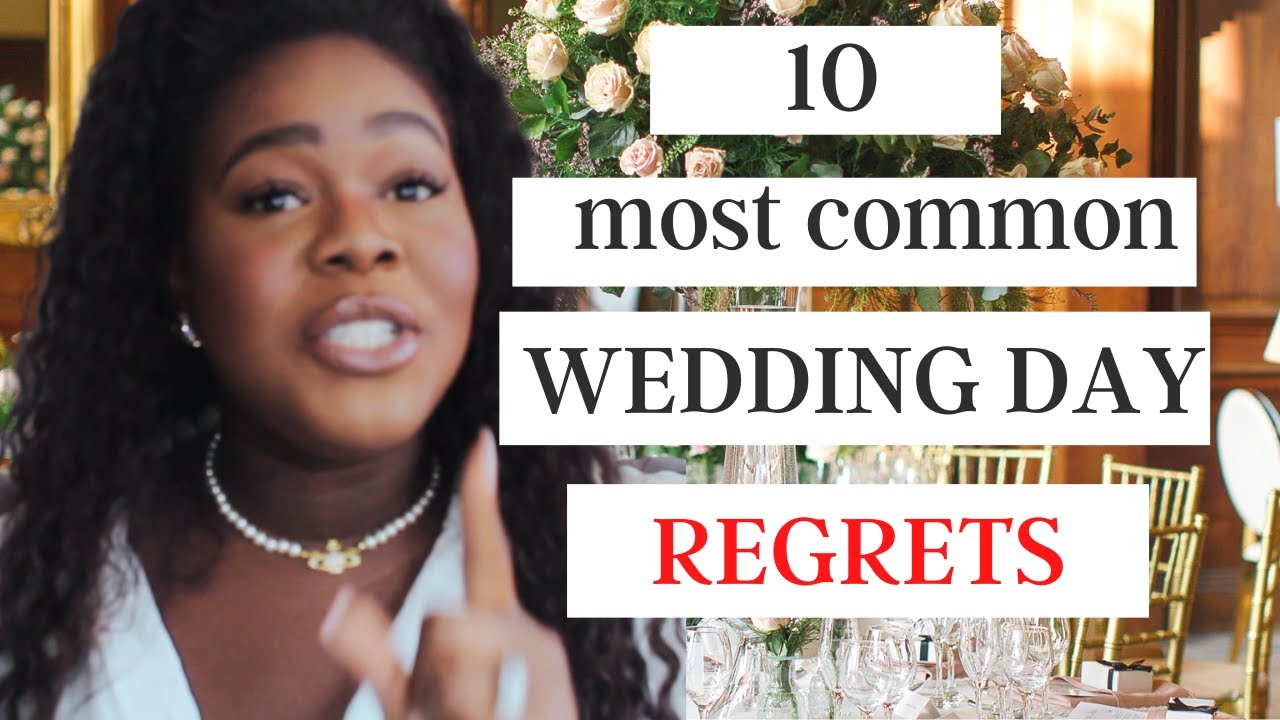 Dreadful regrets on your wedding day? Let's not even entertain the thought! If your big day is around the corner, we know that you yearn for a day that is flawless and utterly perfect.
You've got only one shot at your big day and keeping regrets at bay should be priority. In this new video, UK wedding planner, Wura Manola of Manola Luxe Events  has come up with 10 common wedding mistakes people make so you can avoid them on your big day. With Wura Manola's 10 major tips in the video below,  you are on your way to planning a memorable glitch-free wedding.
Here's what Wuramanola has to say about the video:
This video is 10 most common wedding day regrets. This video is for anyone planning their wedding or planning to get married someday. It is to help them avoid making some mistakes while they are going through wedding planning.
You can also check out more wedding planning videos from her here.
Credits
Planner & Vlog: @wuramanola