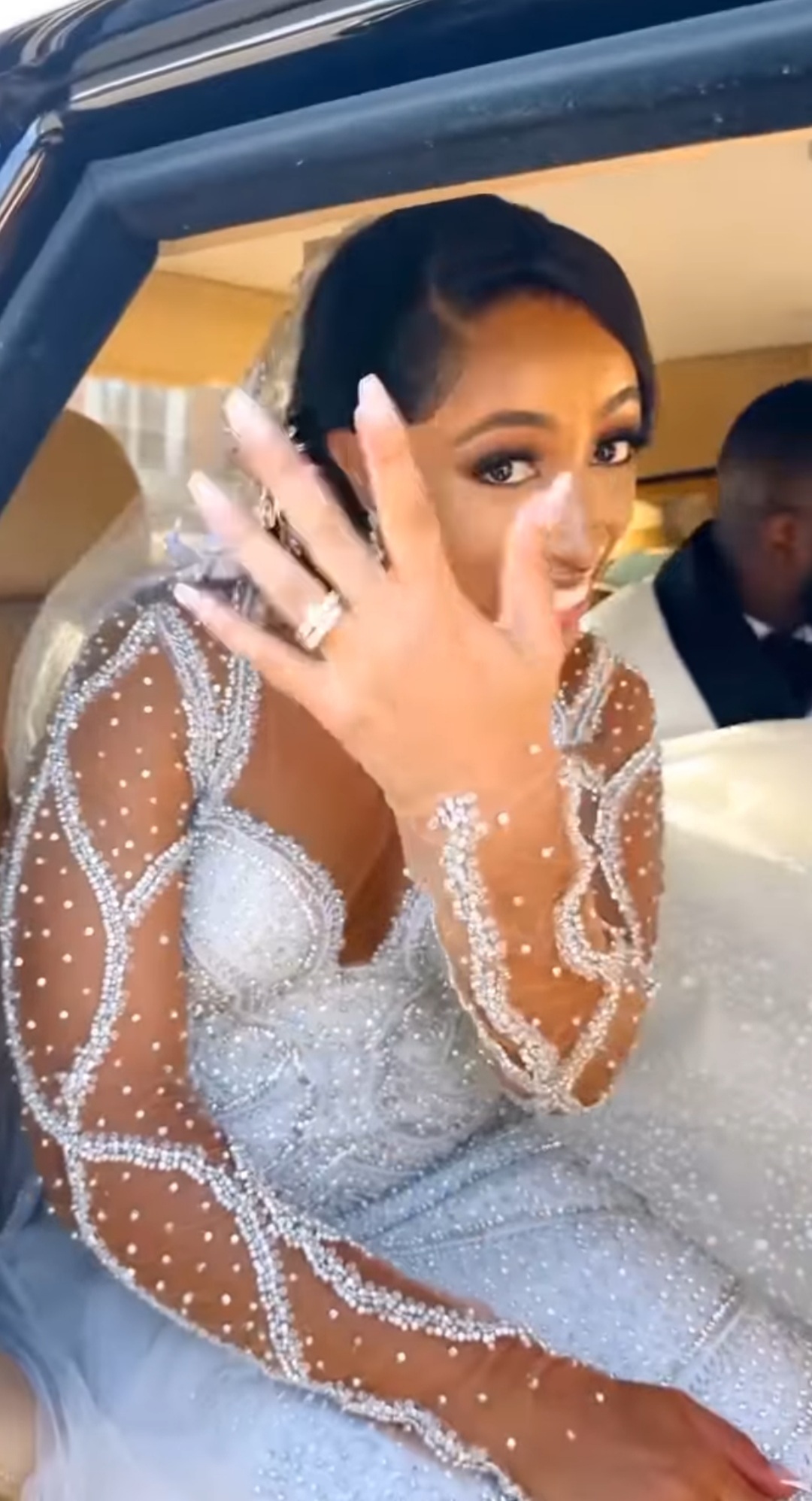 It's such a great feeling to find someone who makes you happy and choose to spend the rest of your life with that person. 😍
These lovebirds exchanged their vows in a lovely white wedding and the bride's reaction was indeed everything! She could not resist calling the groom his new title… 'my husband'. With the wide smile on his face, you can tell that he absolutely loved how it sounded. The excitement in the voice reinforces the fact that love is a beautiful thing.
Enjoy the video below and catch more trending videos here.