So excited about Temi and Ladi's love story and pre-wedding shoot. We would just stop here and allow the groom-to-be to take us through their journey.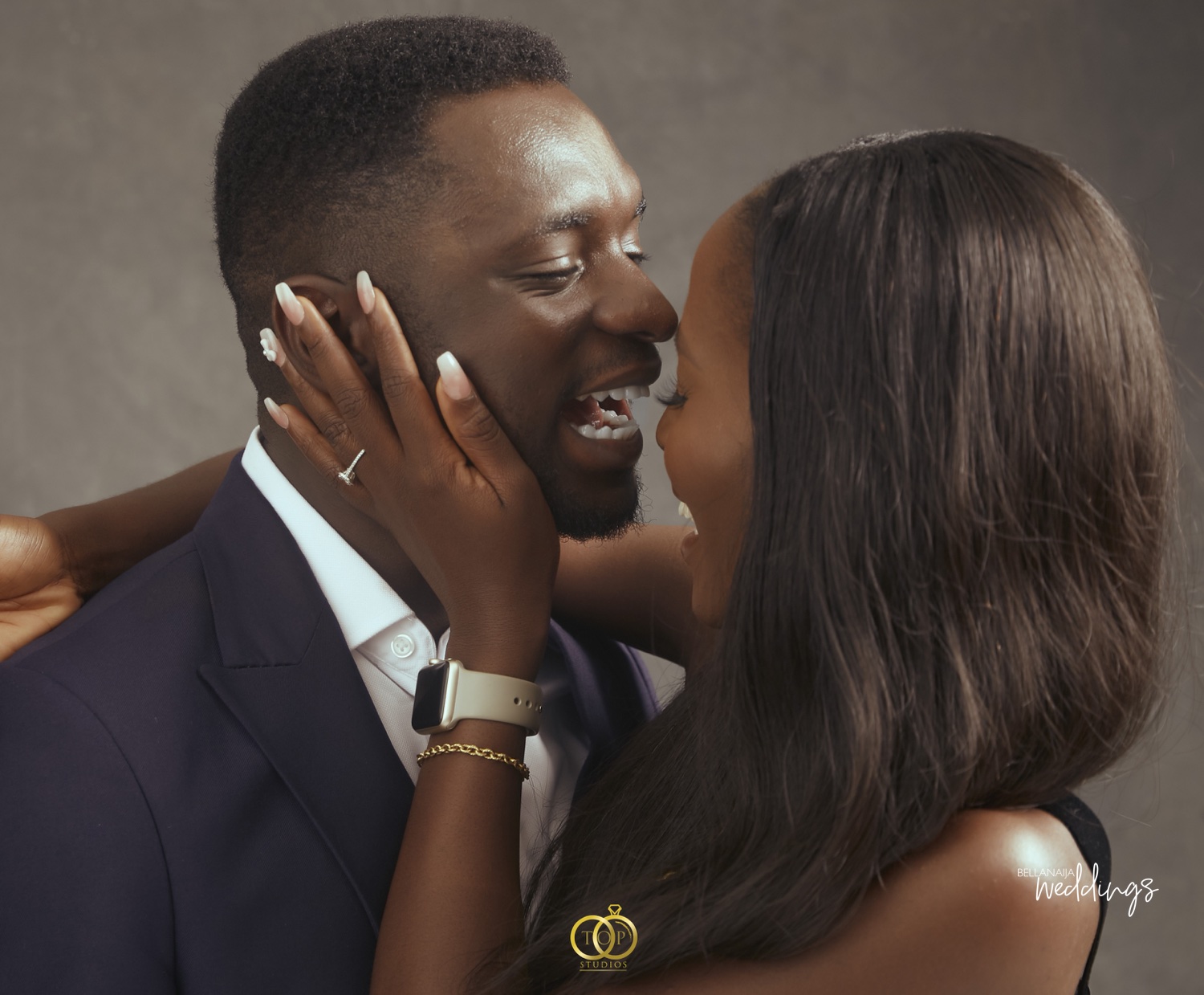 I never thought much about birthdays. Asides from the few birthday calls and cards, there was rarely ever anything to look forward to. All that changed when I met Temi exactly a decade ago, on our birthday.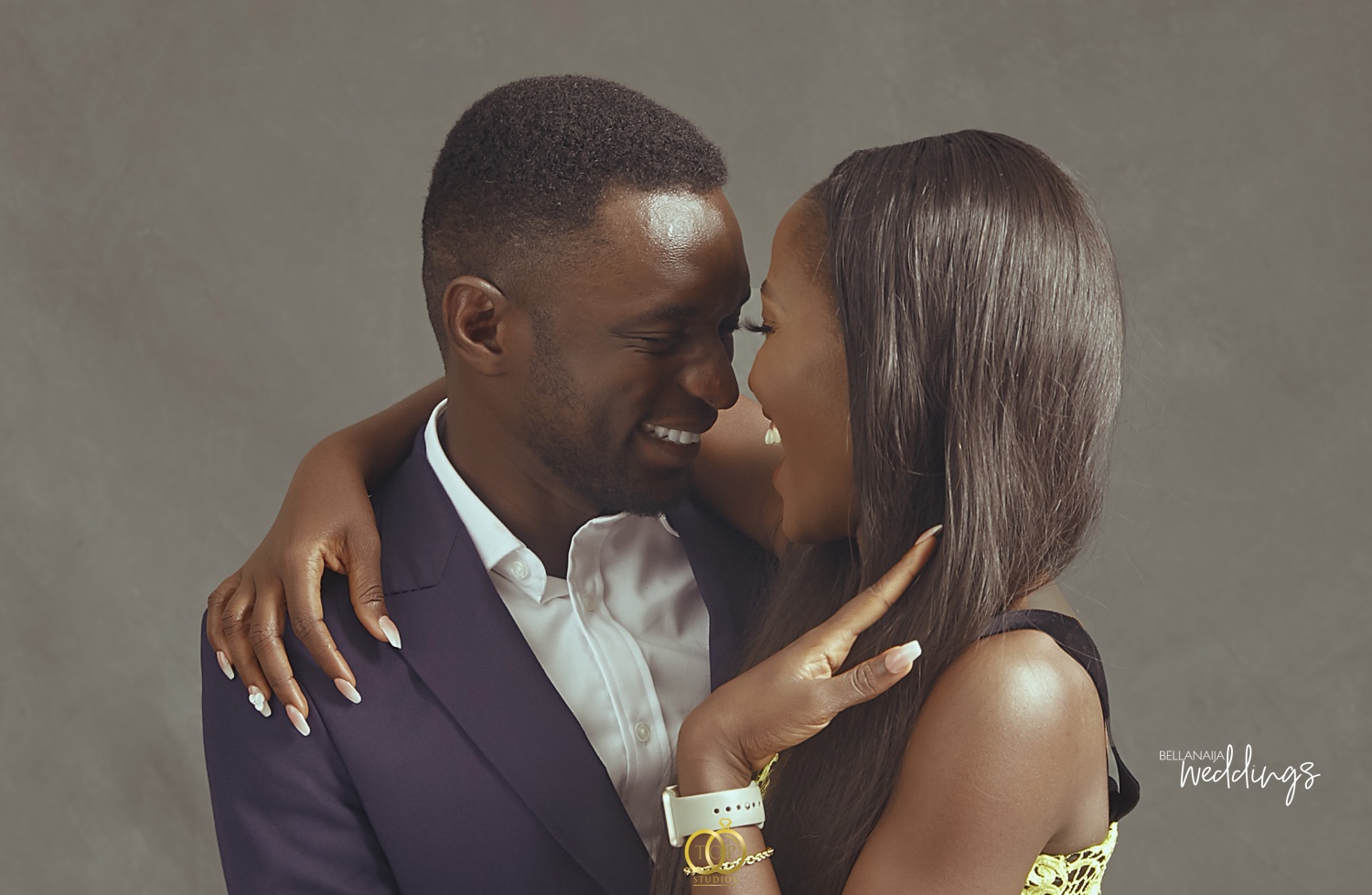 I still remember this day like it was yesterday. I got a call on my birthday from my buddy. He said I had a birthday mate, so I asked to say hi. Little did I know that hi would change our lives forever. I guess you could say it was predestined by fate.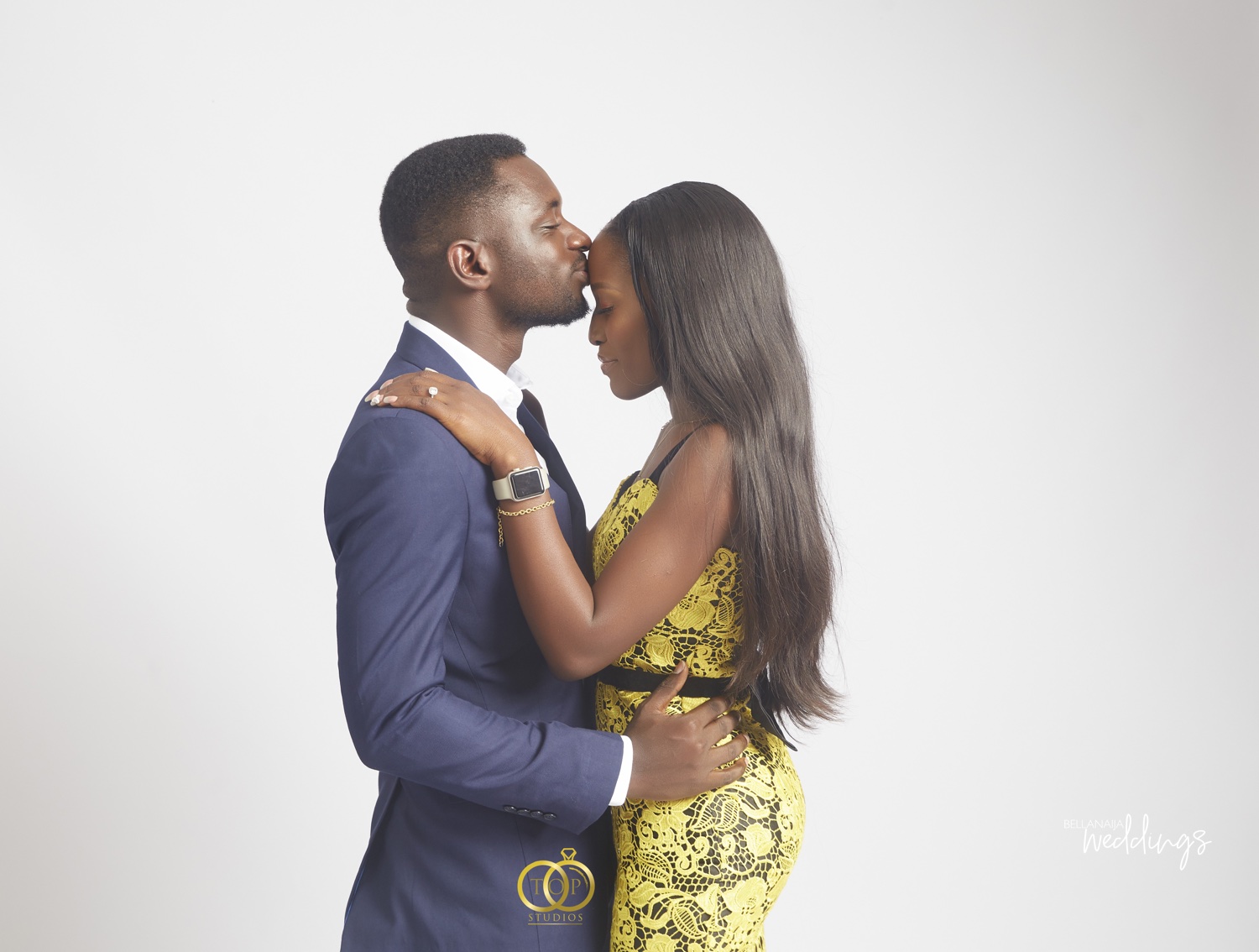 We were born on the same day and made for each other. We have been enjoying our company ever since.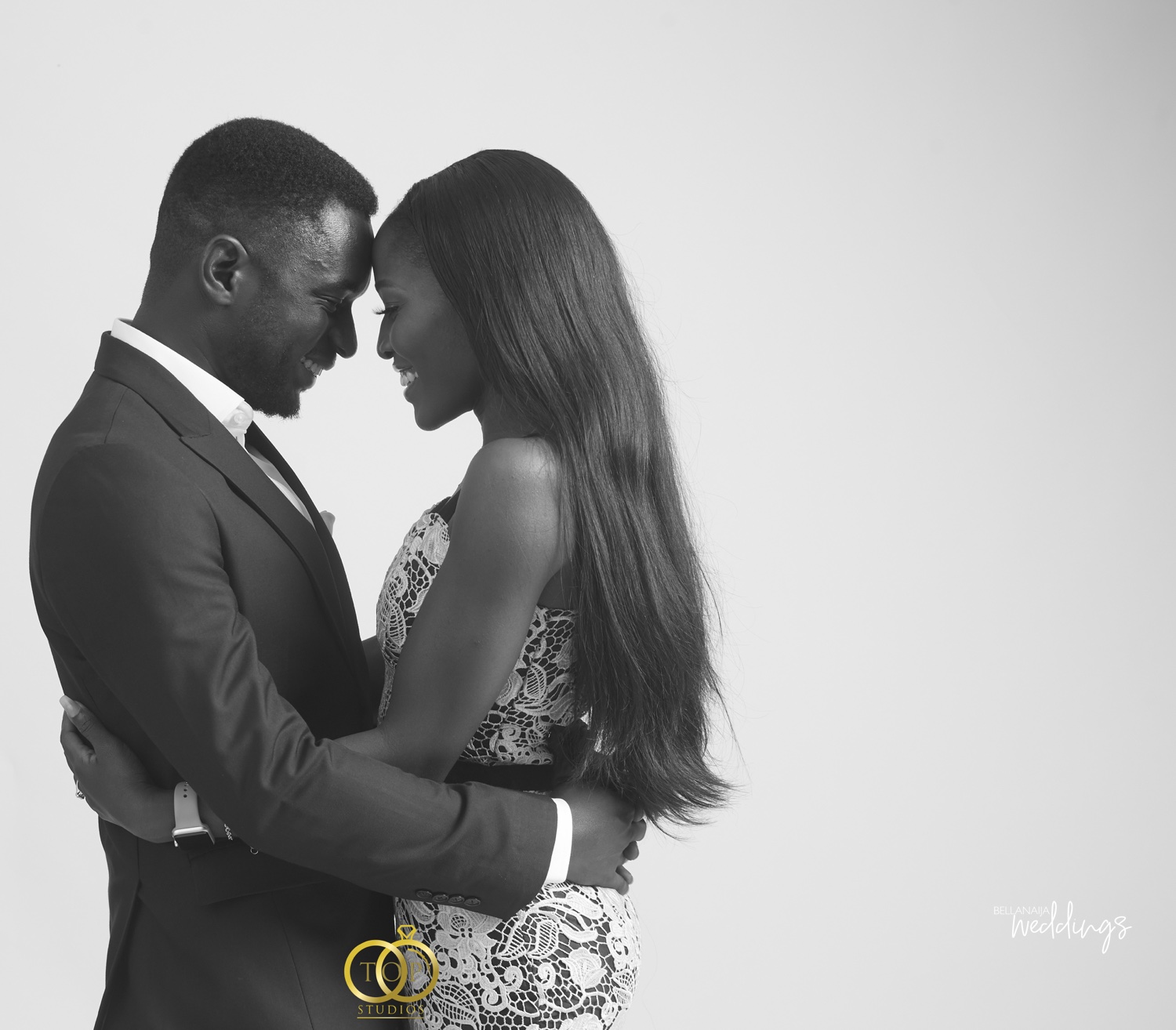 Now, I look forward to our birthdays every year. Our birthday journeys have been great vignettes of our decade together. From birthdays spent on the phone because we were too young to afford other options and those spent on the beach because it was the only place – we could be free and still get time alone, to those spent thousands of miles apart because we had to chase our dreams. Finally, to our birthday this year, where we will be in some faraway country celebrating our honeymoon, together as man and wife. I am excited about the many birthdays ahead, but even more excited about every day we spend together as a couple.     
Credits
#LiT18
Bride-to-be @temiomidiji 
Photography @top.studios
Makeup @flawlessfacebyjane
Videography @dandyfilms
Planner @accessionevents