Editor's Note: Hey there, BellaNaija Weddings Fam! It's the 6th day of the BellaNaija Weddings Freshers Week and it's it is almost coming to a close! We've had such an amazing ride and we definitely hope you have too. Today, we've got this lovely pre-wedding shoot from BellaNaija Weddings Fresher photographer, Samuel Ifeanyi Photography.
What is it they say about how love happens? It is absolutely random! One moment, you're walking down the road, thinking of filling your belly with food… another moment you're saying "I do" to the person you met along the way. This is how the love story went for Matilda and Ifiok.
The pair had met on Matilda's way home from school when her smile captivated Ifiok and he just couldn't resist the urge to talk to her. That moment of striking a conversation with the beautiful Matilda has now led to a happy ever after as the love birds tied the knot. Now, we get to enjoy their beautiful pre-wedding photos and sweet love story just how they tell it.
Read all about their love story as told by the couple and enjoy their pre-wedding photos below.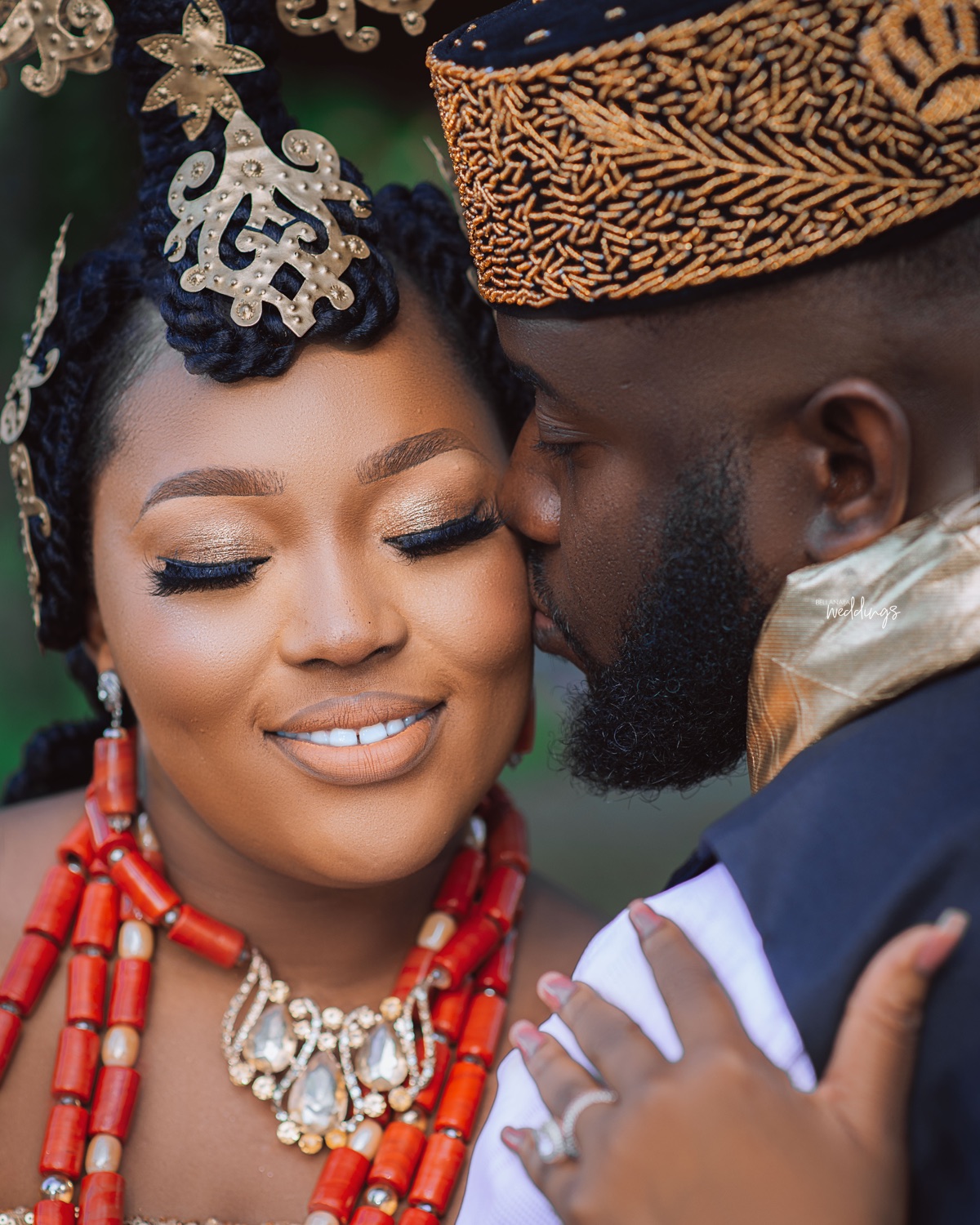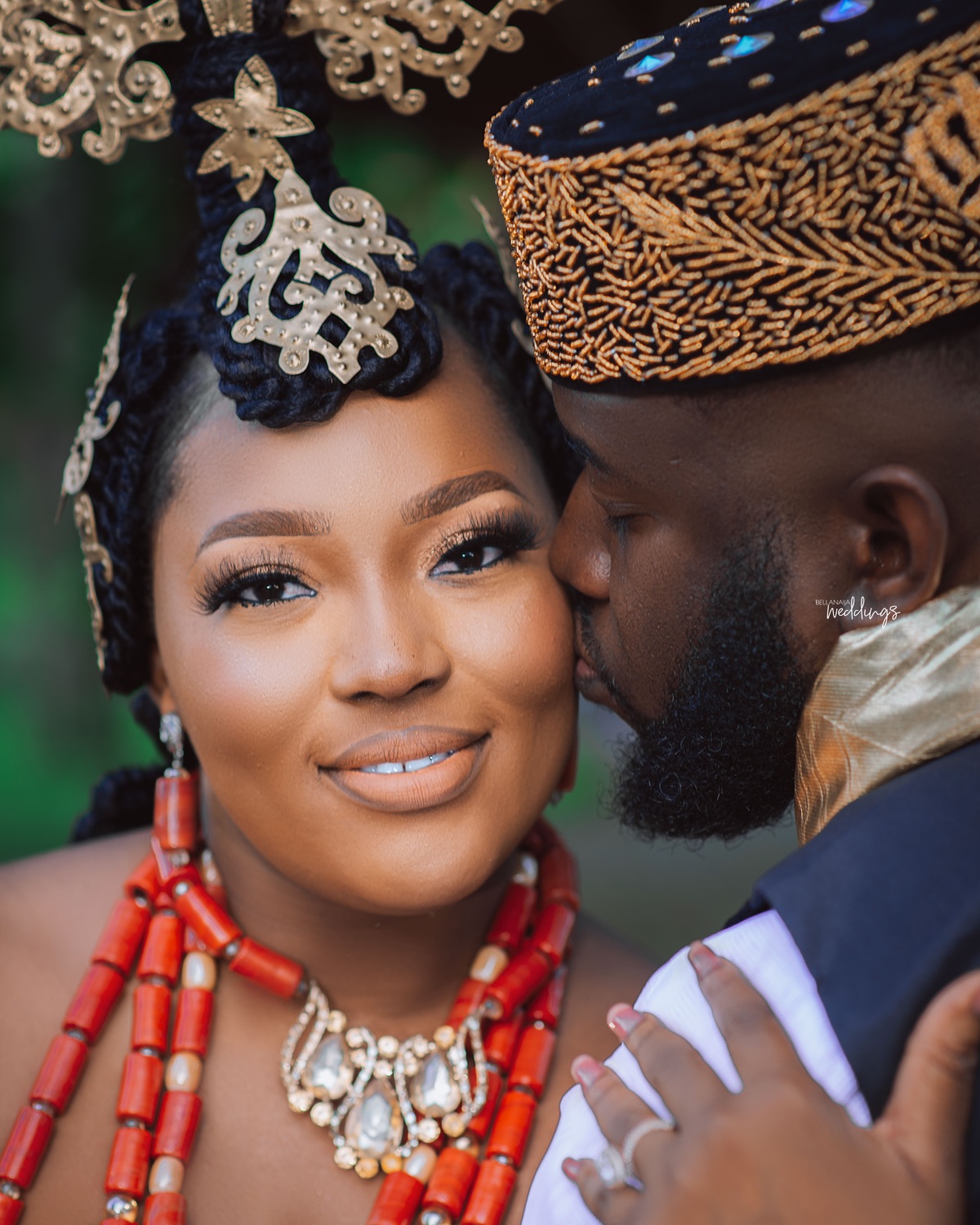 Here's how they both share their love story
Matilda: We met at the University of Port Harcourt. I had a rough day at school, and the only thing on my mind was food.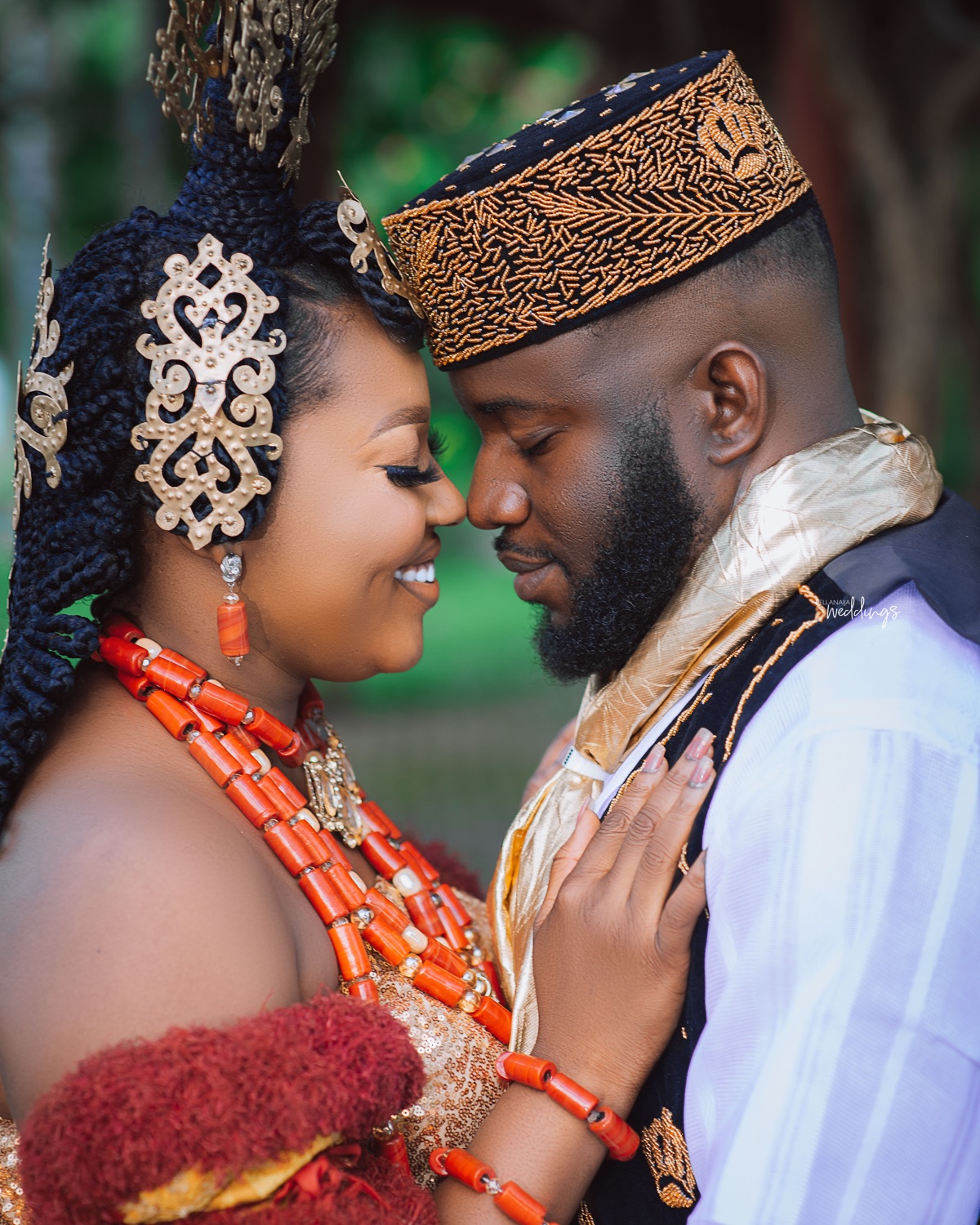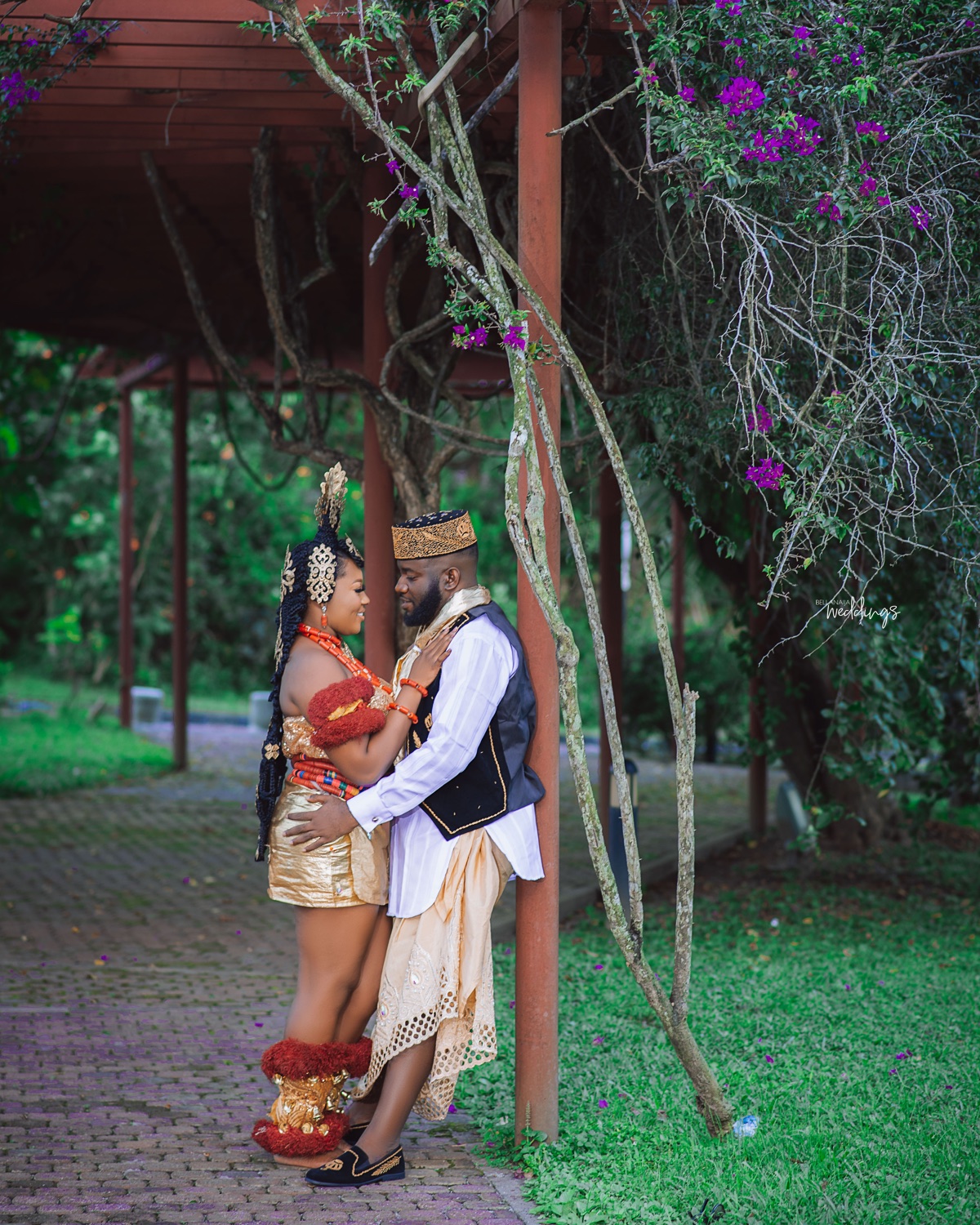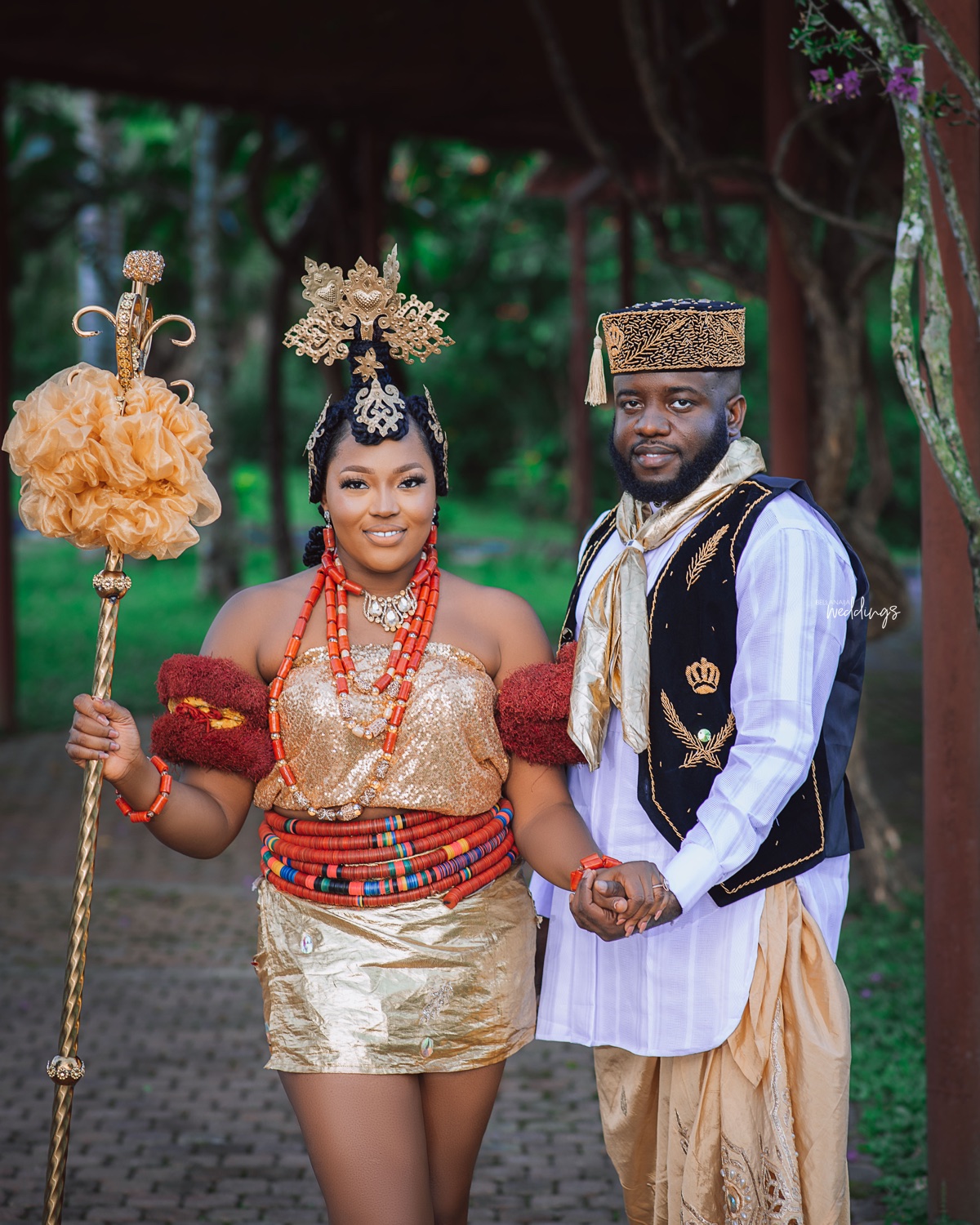 Ifiok: I saw a lady who was calm with beautiful eyes. I drove down to her, said Hello! I LOVE YOUR EYES; she smiled… I was thrilled by her smiles.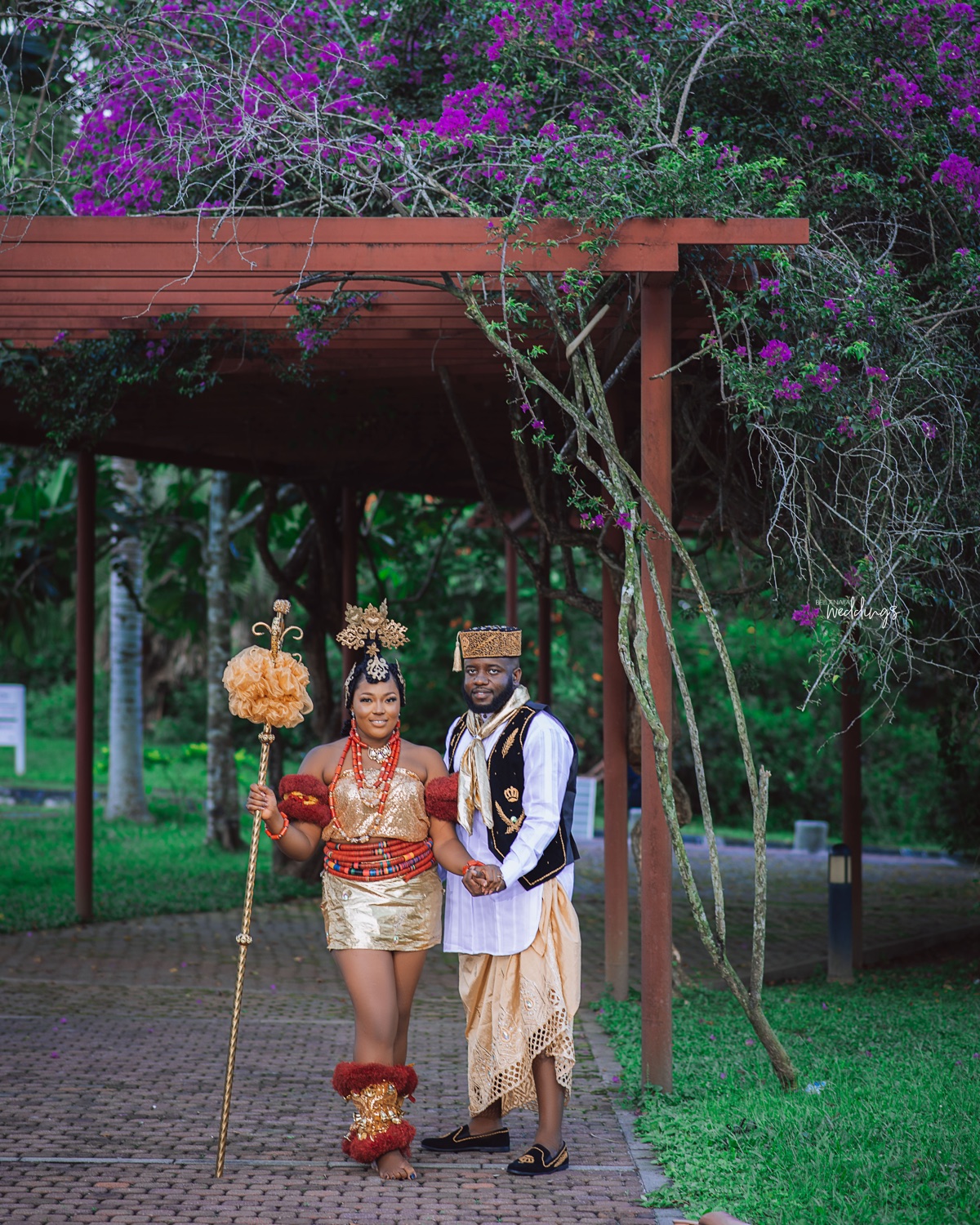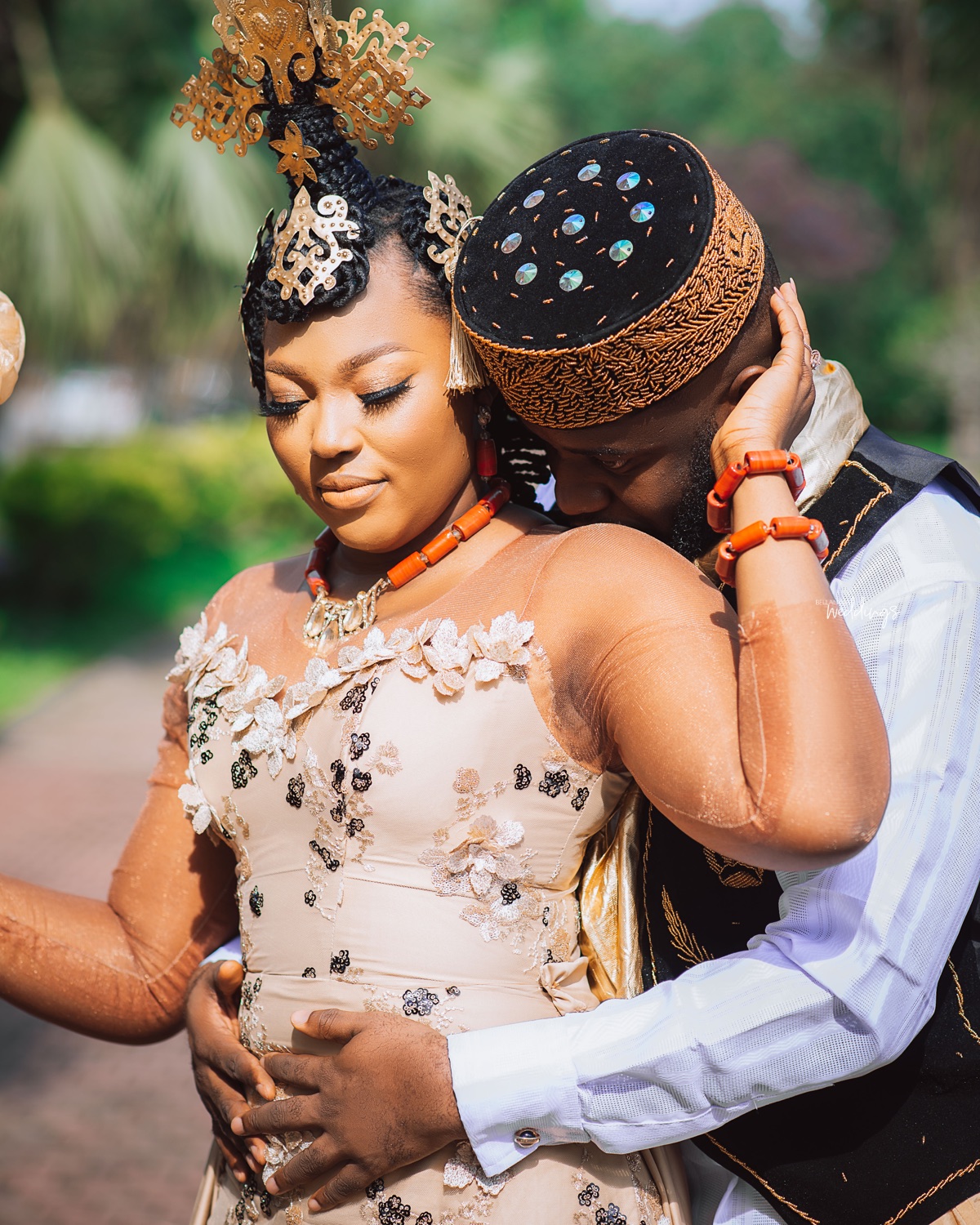 Matilda: We spoke briefly, and I reluctantly gave him my number; We became friends. I still remember how we kept talking and teasing ourselves on the phone when I travelled back to Delta state for the holidays.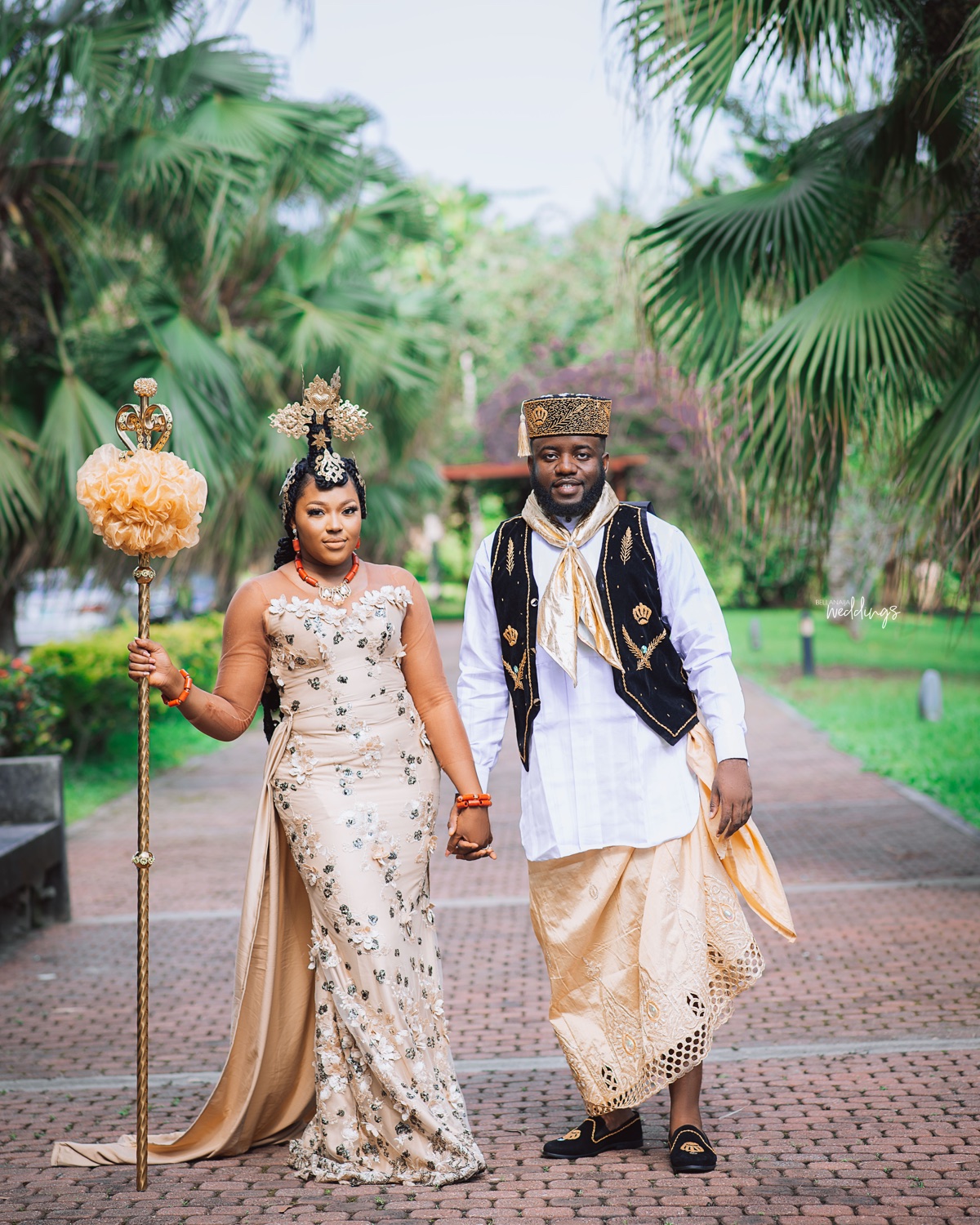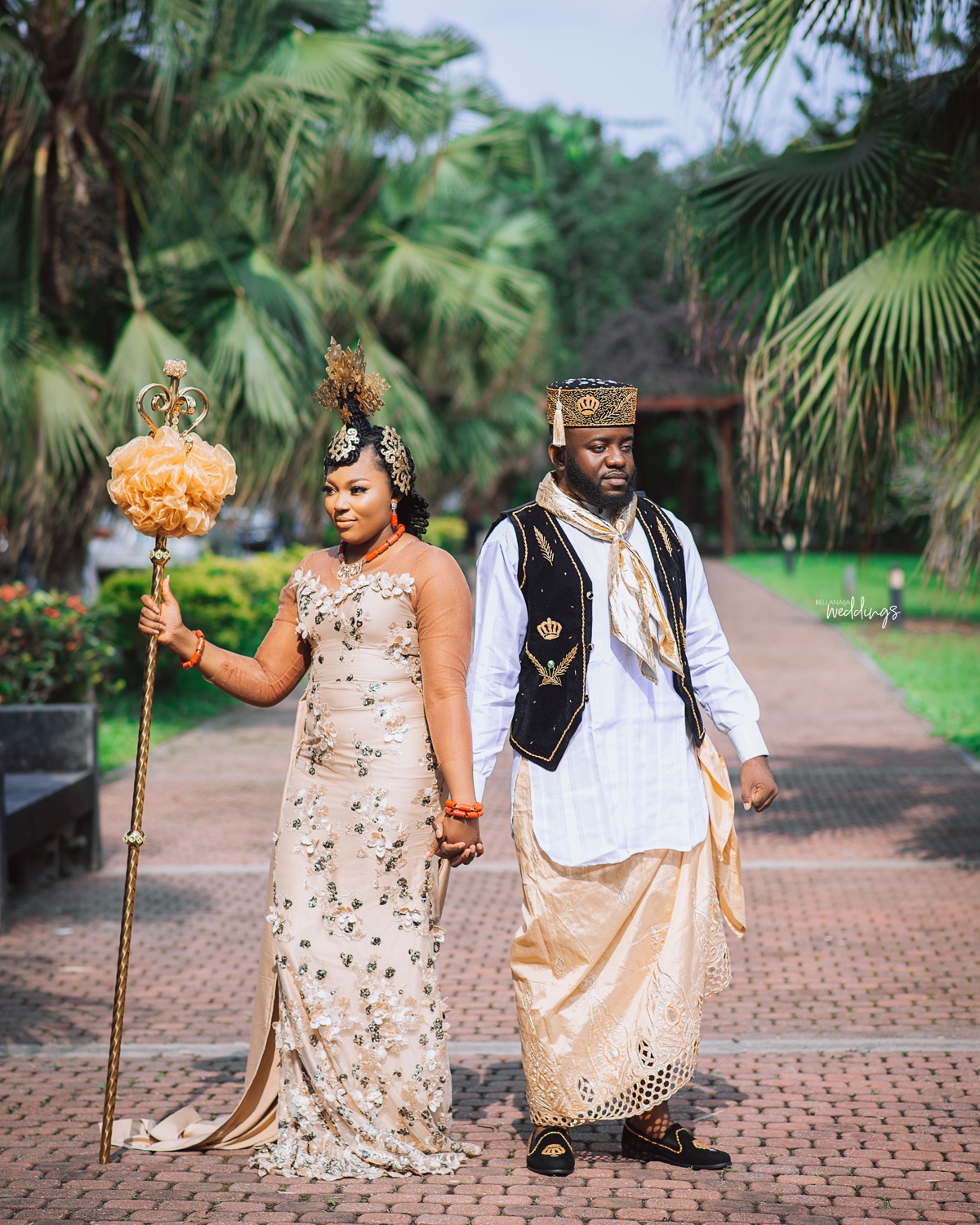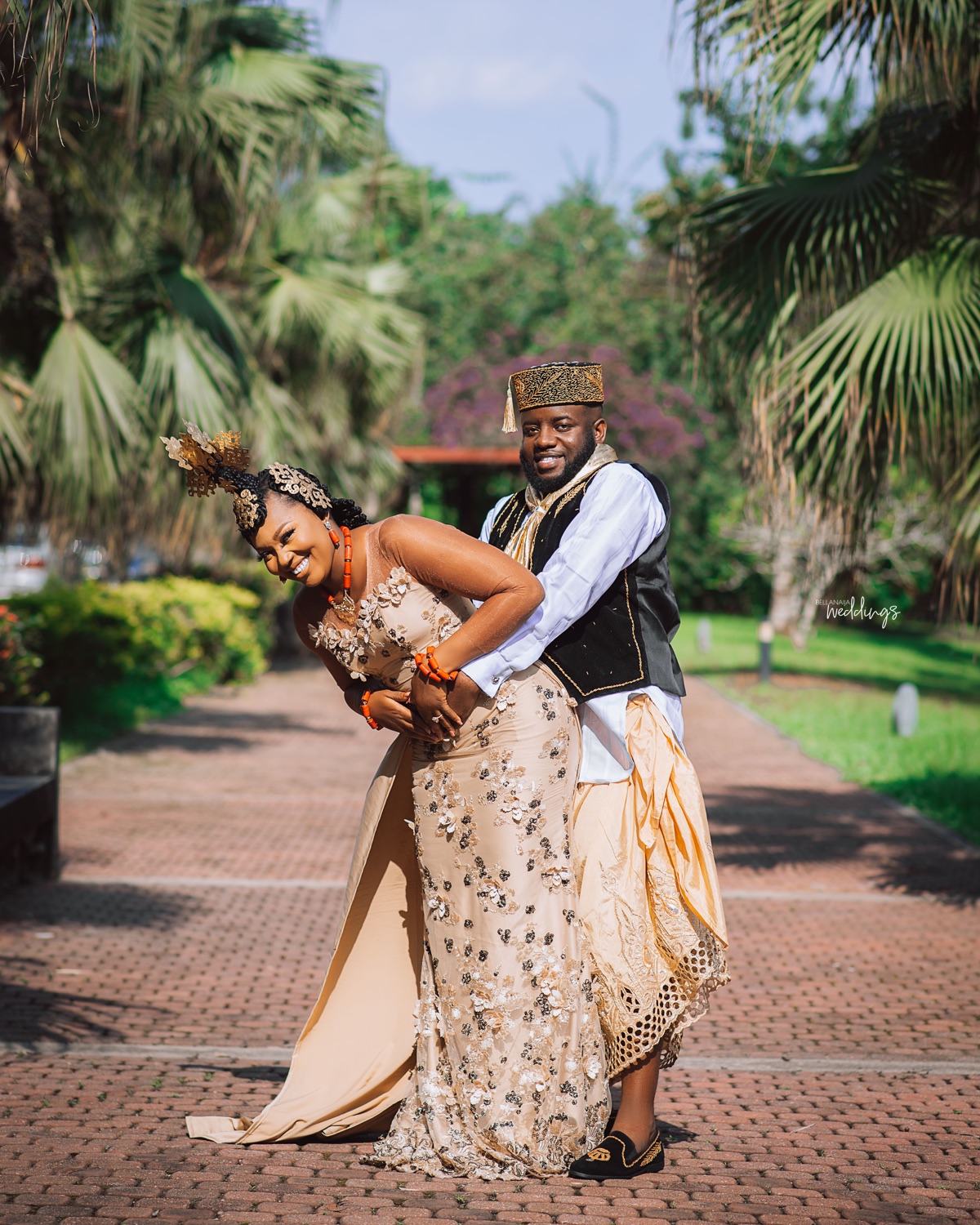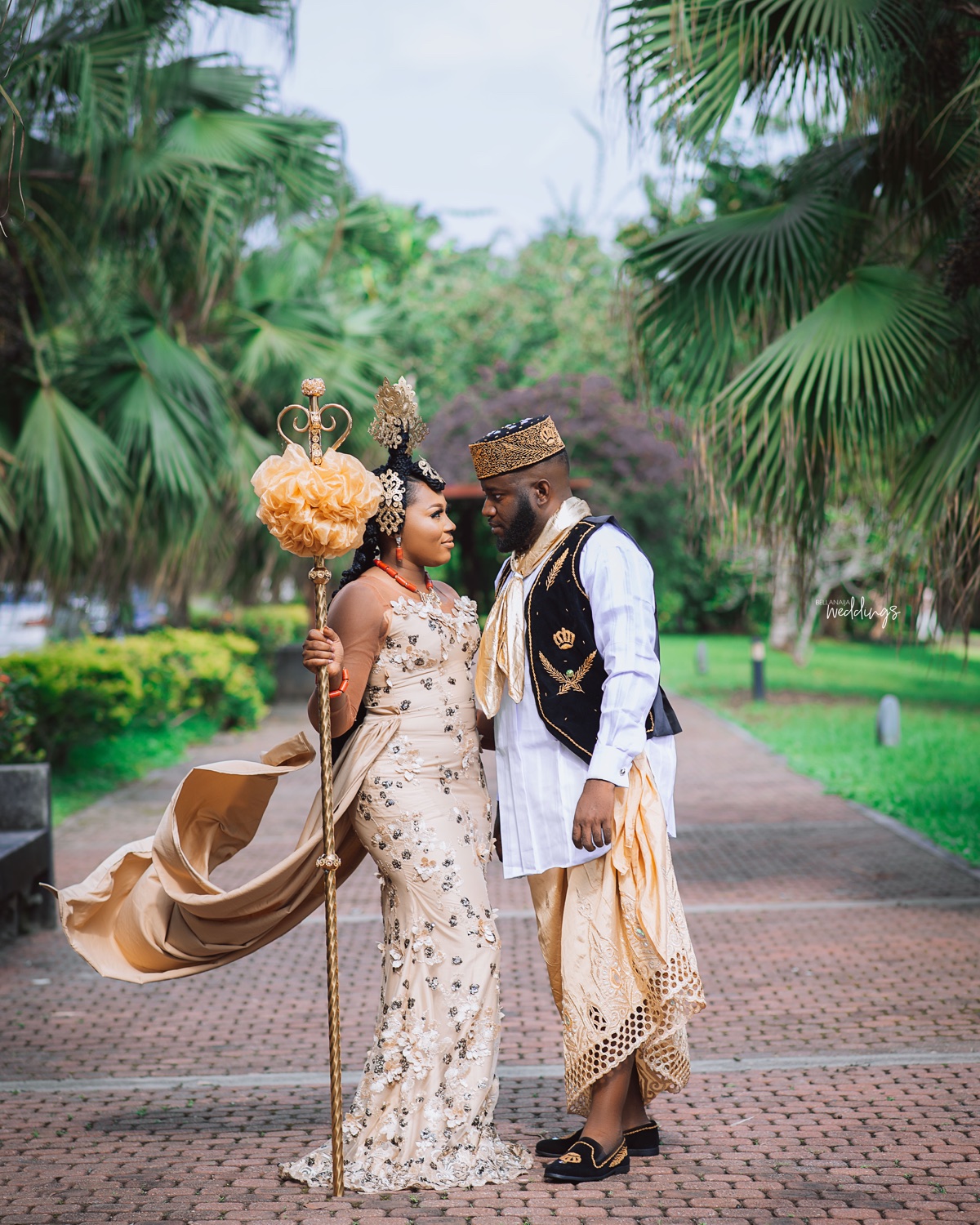 Ifiok: About a year after, we got together; we've watched each other grow and every single day learning to be better for each other.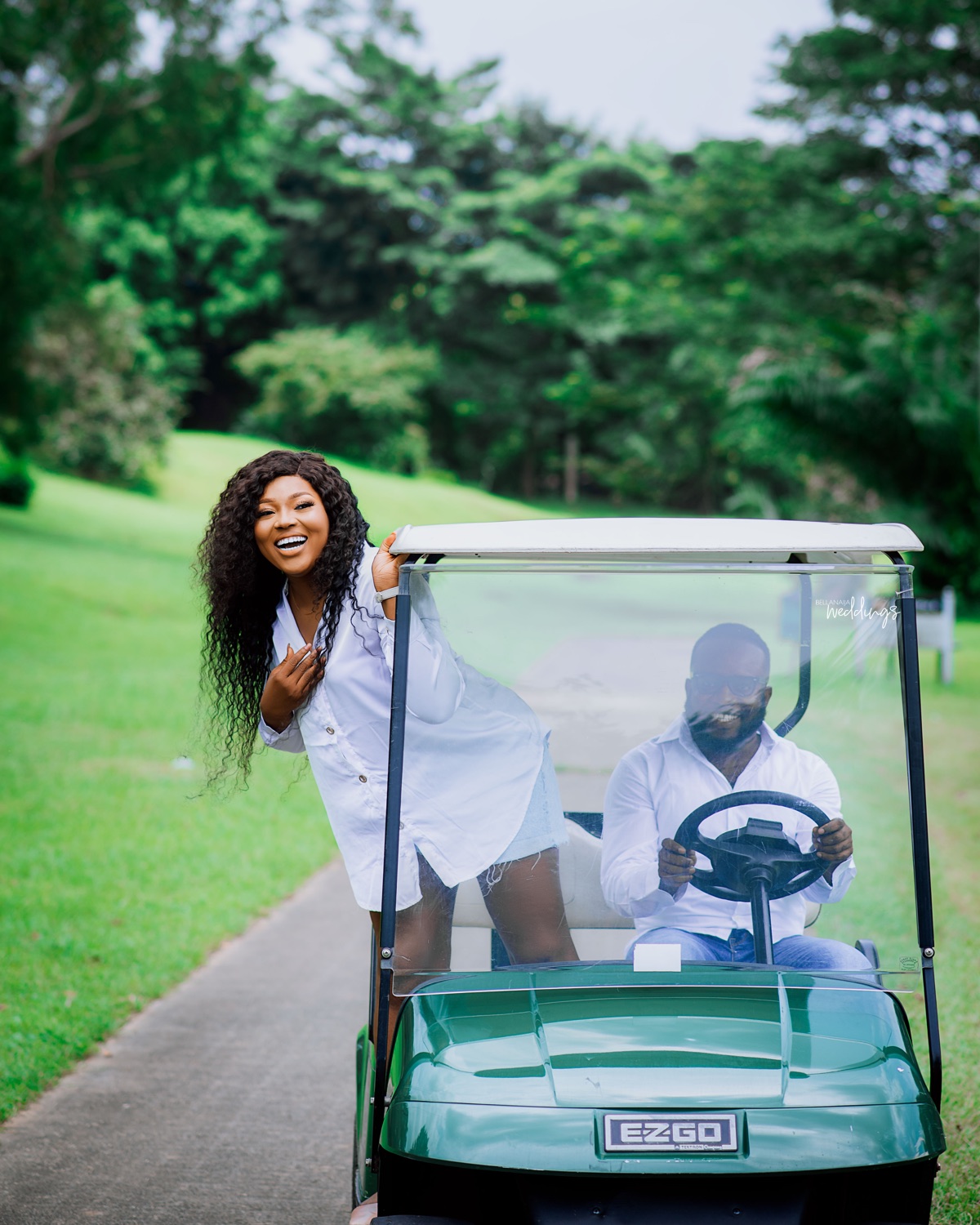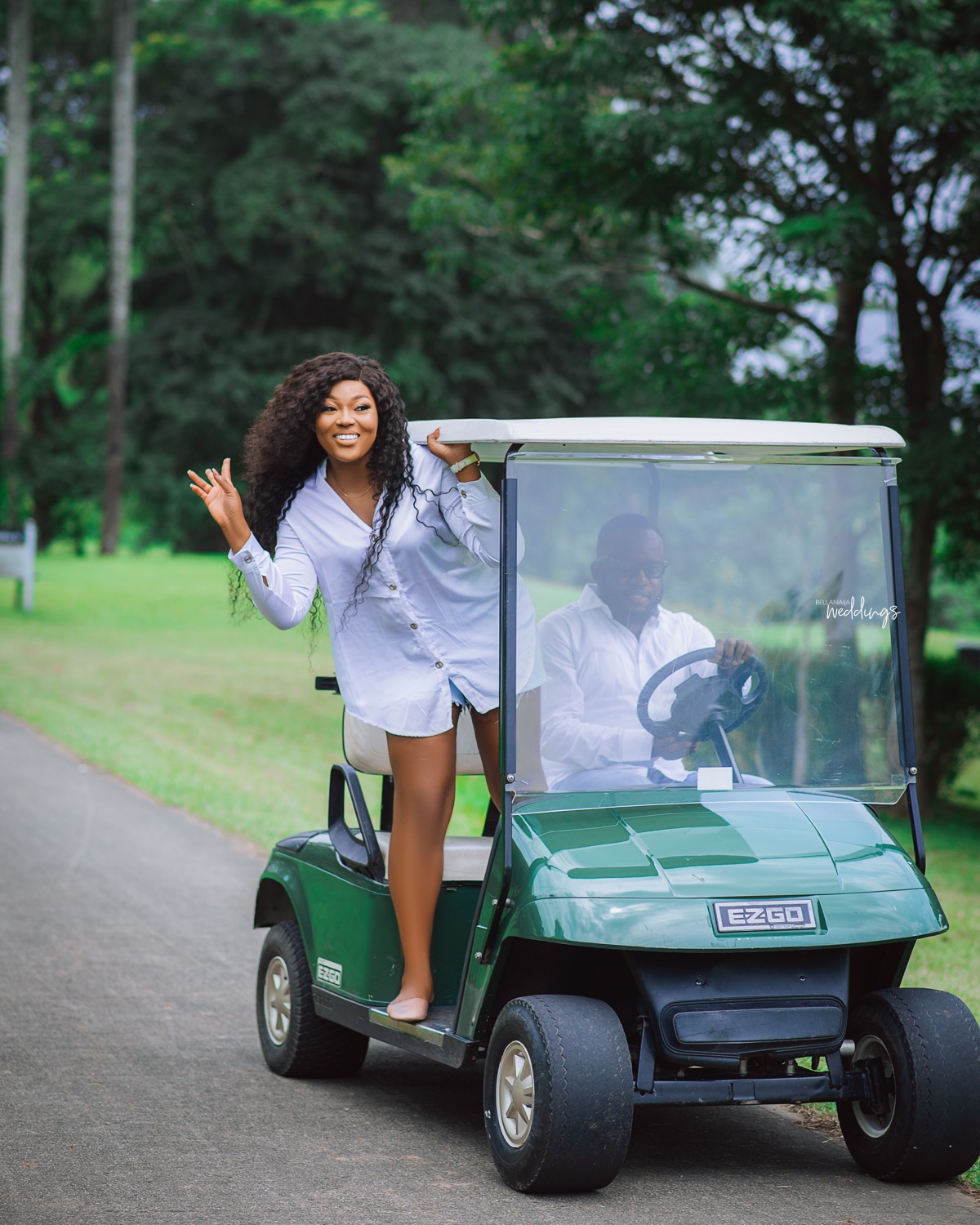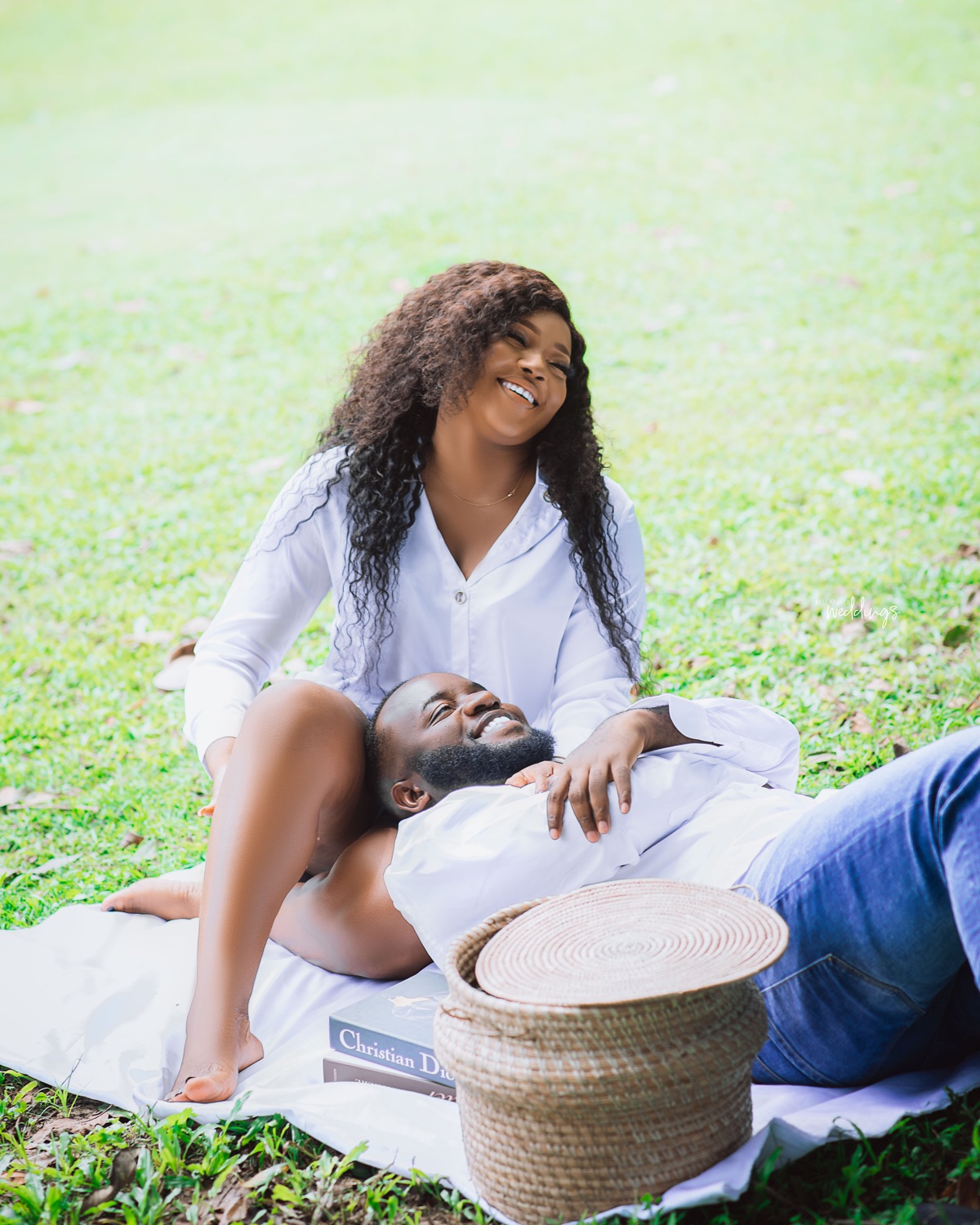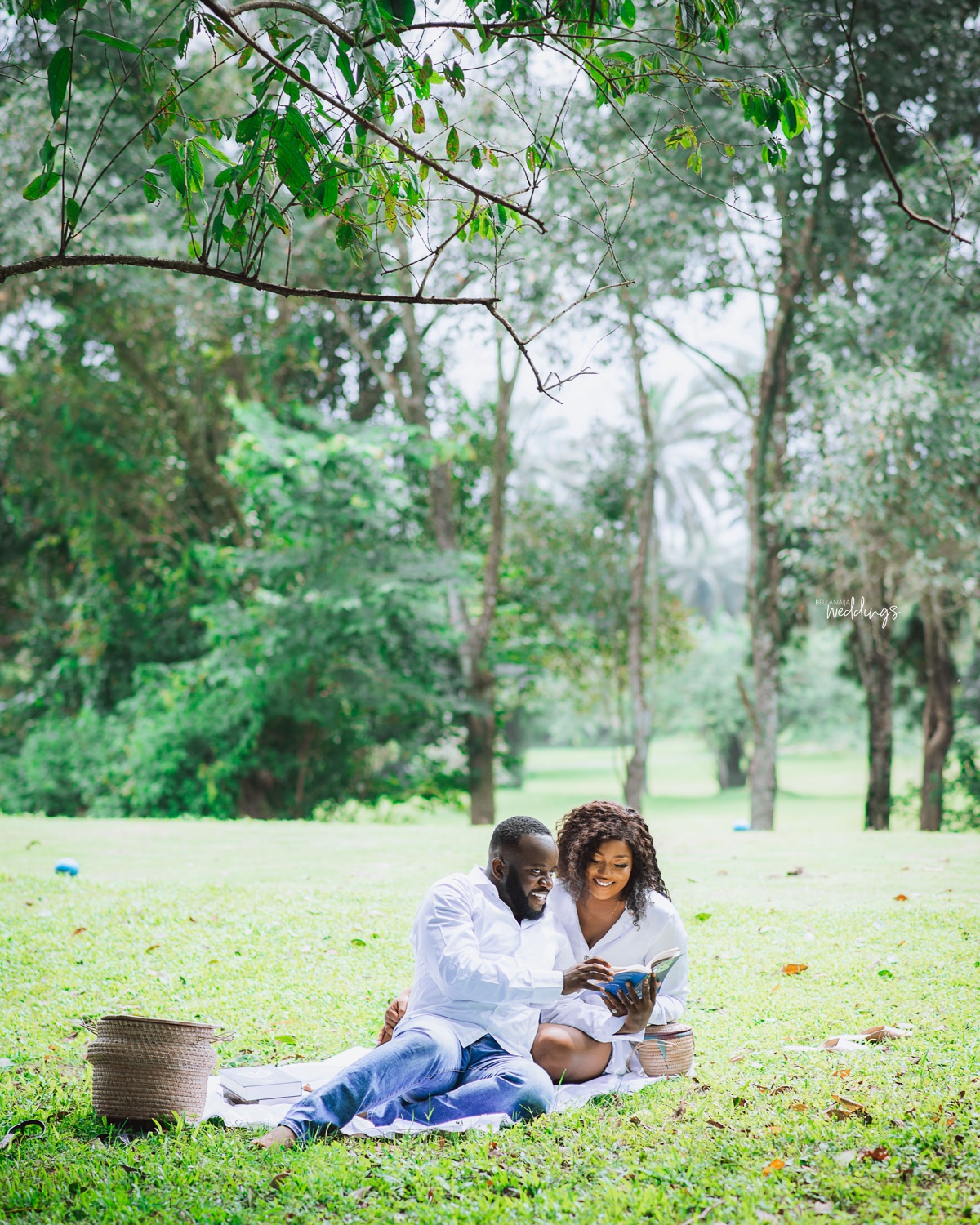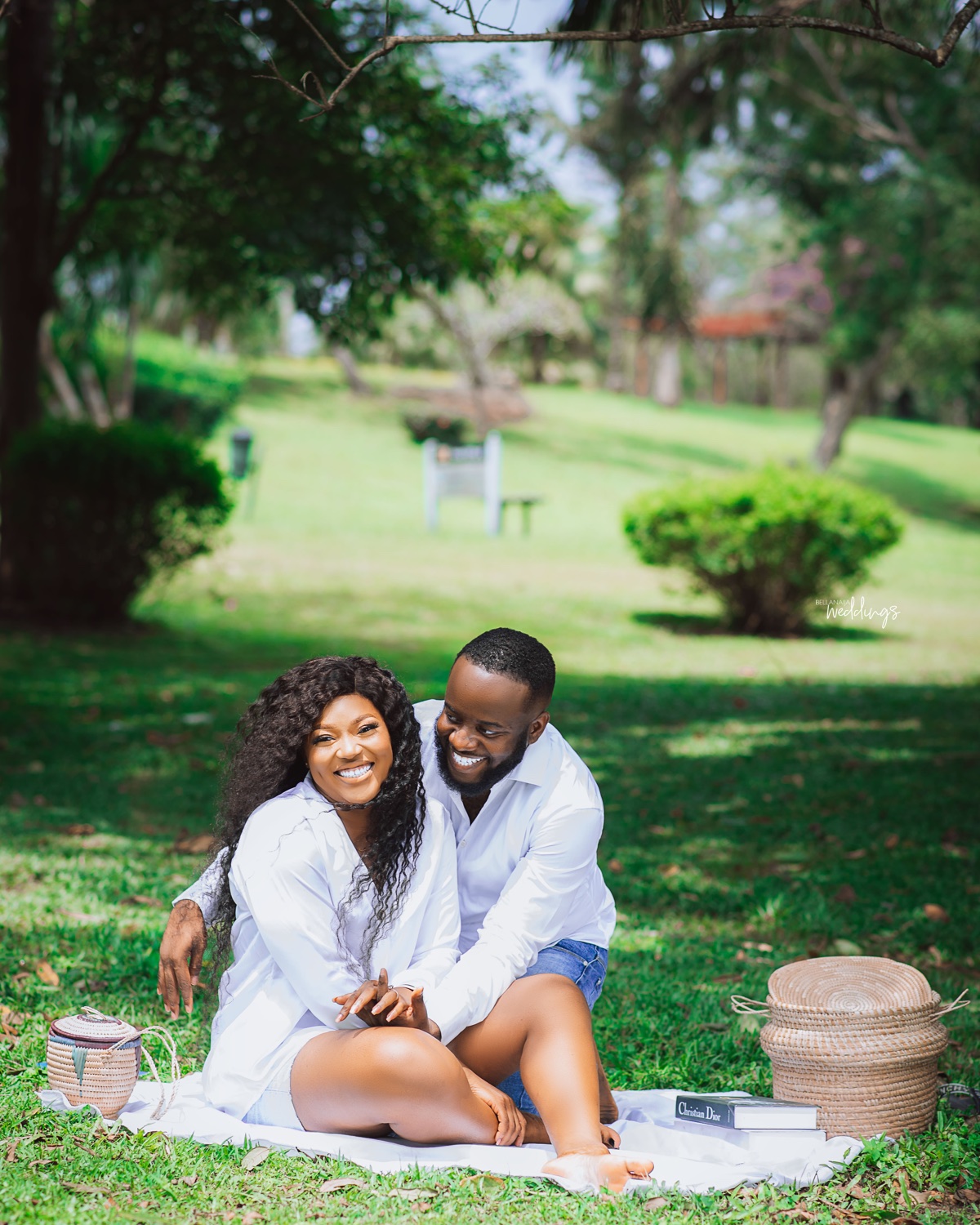 Matilda: I call him Jewel (precious stone) not because I want, but that's the only word I could use to tell how much I love him. I never have to worry about a thing because he always steps ahead. That's A man: My man. The spark we both felt that day went on to start a fire of love that will now burn forever.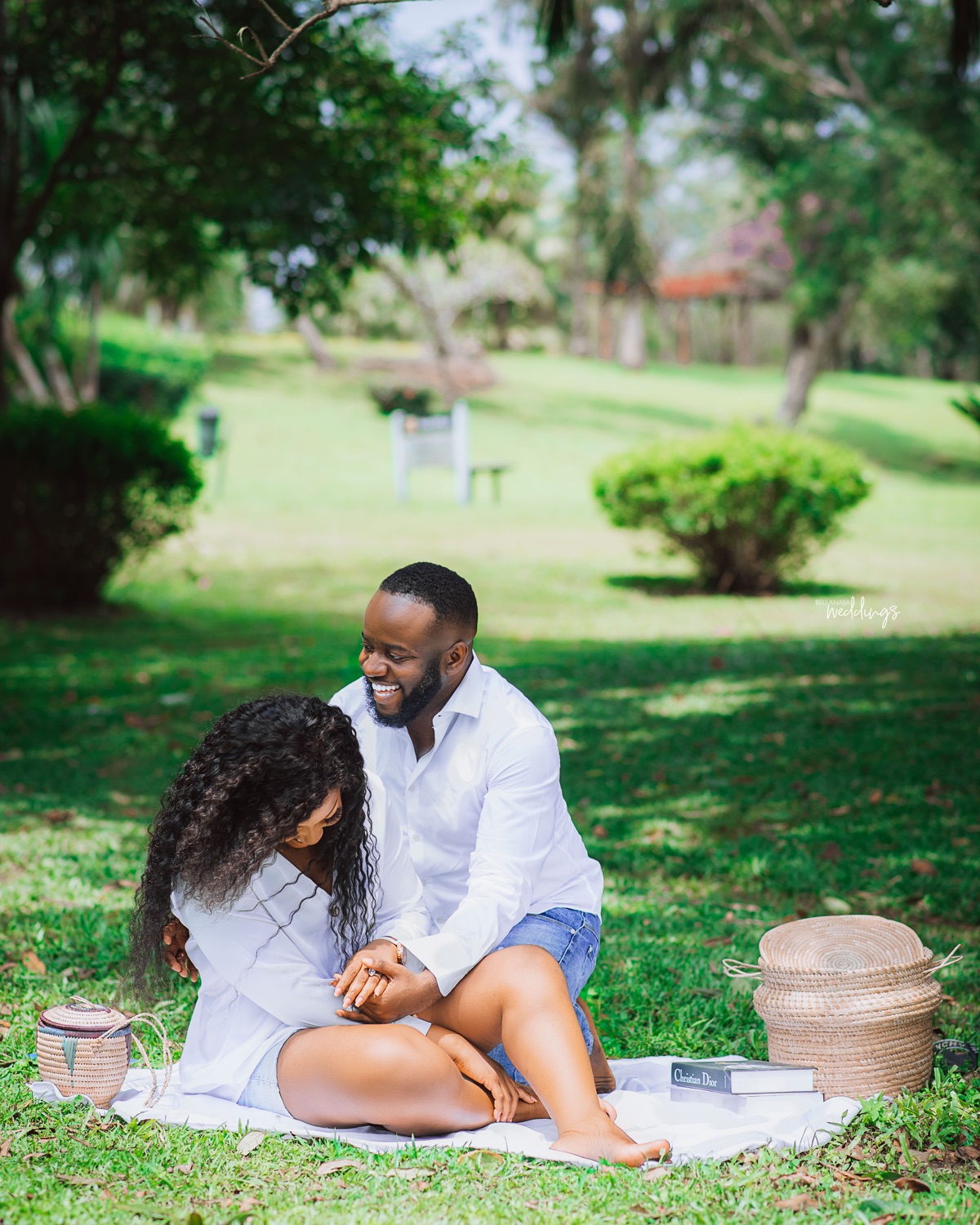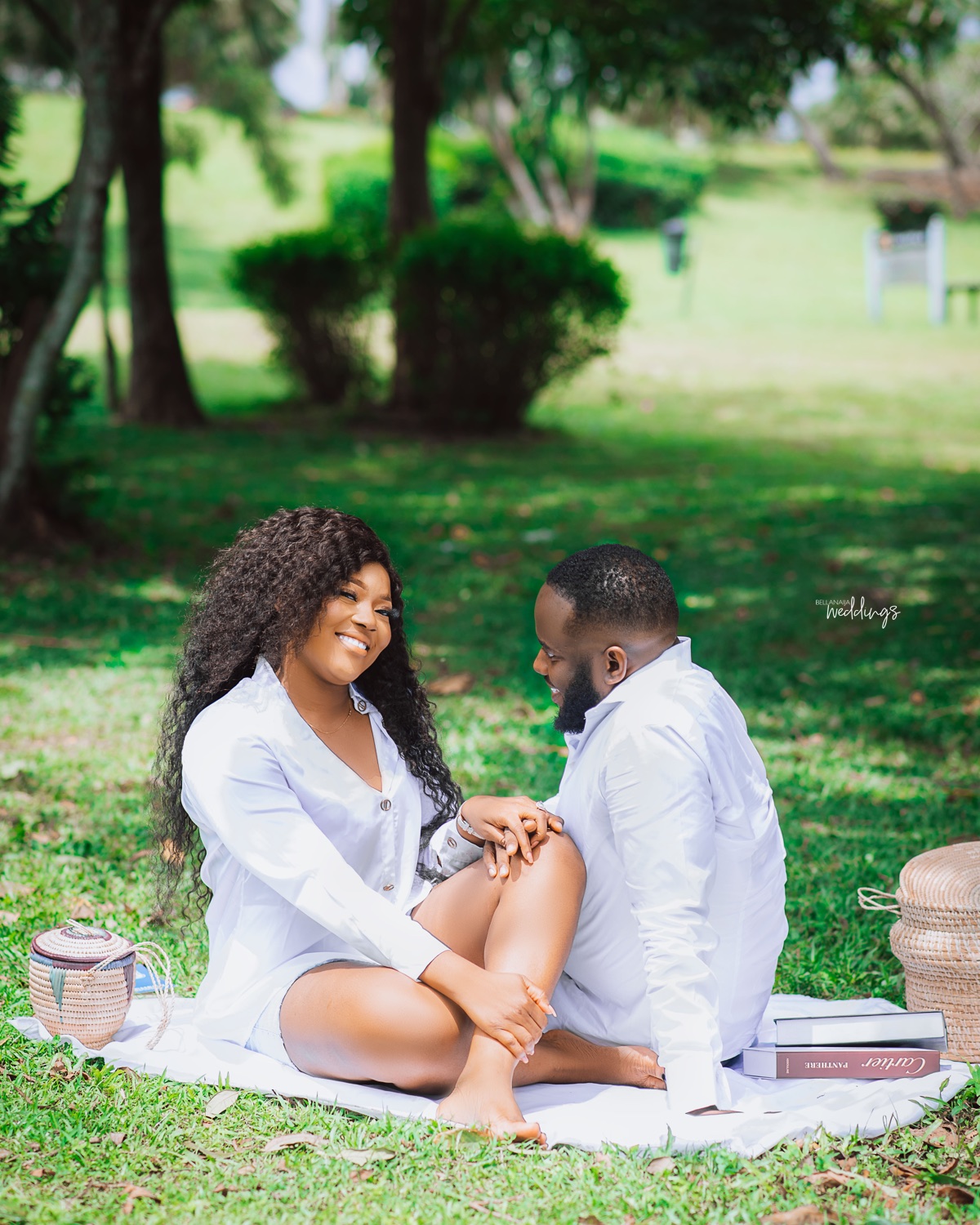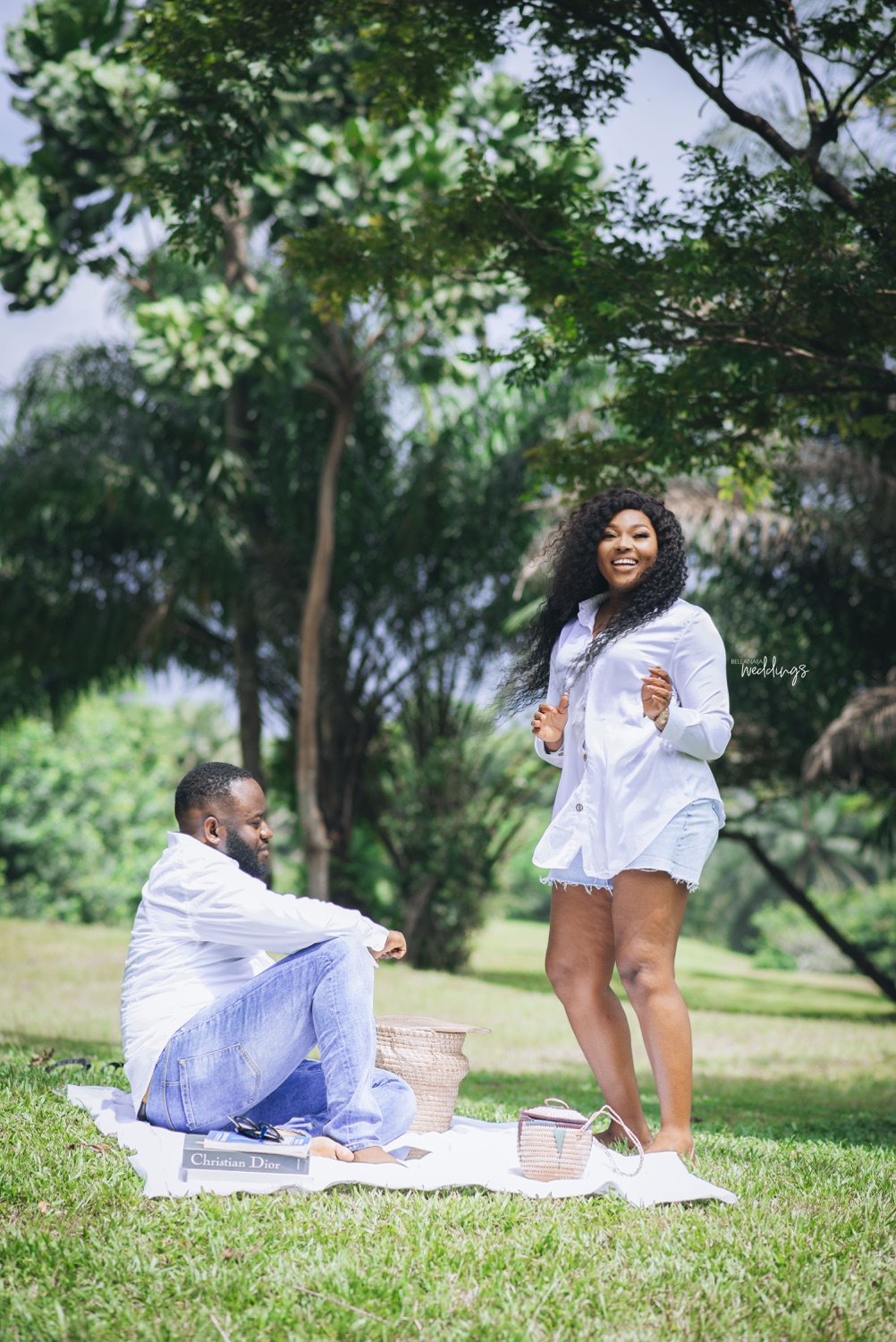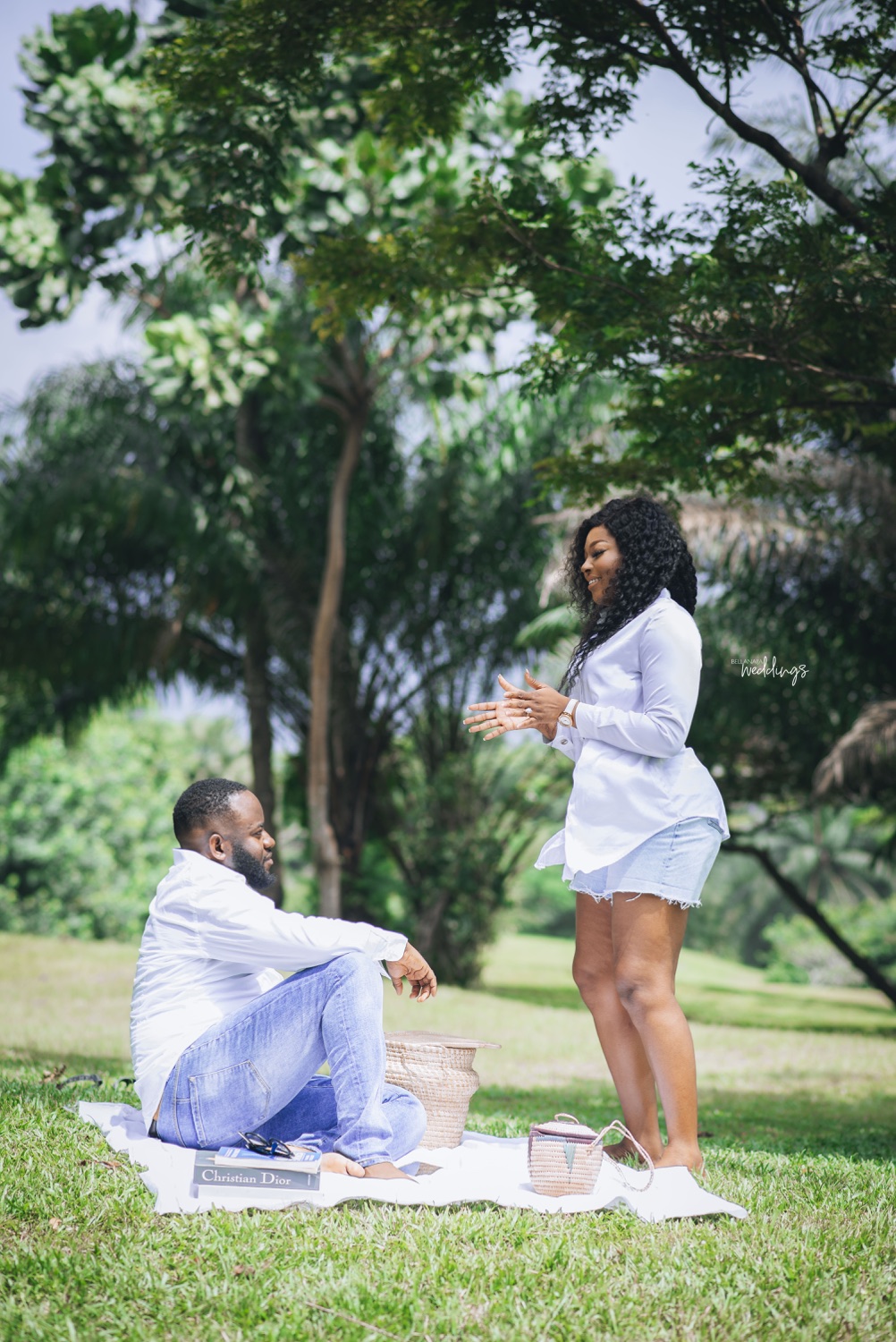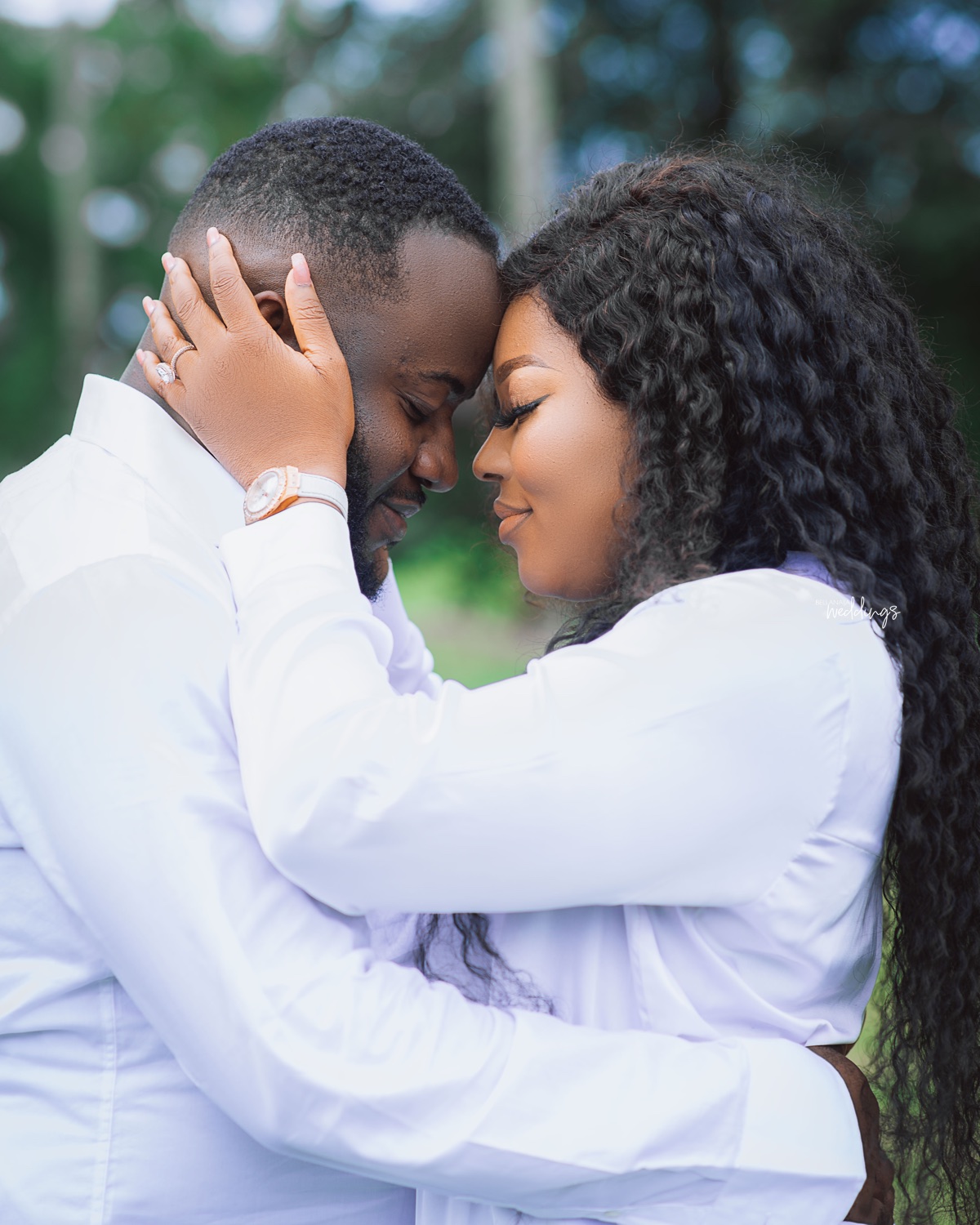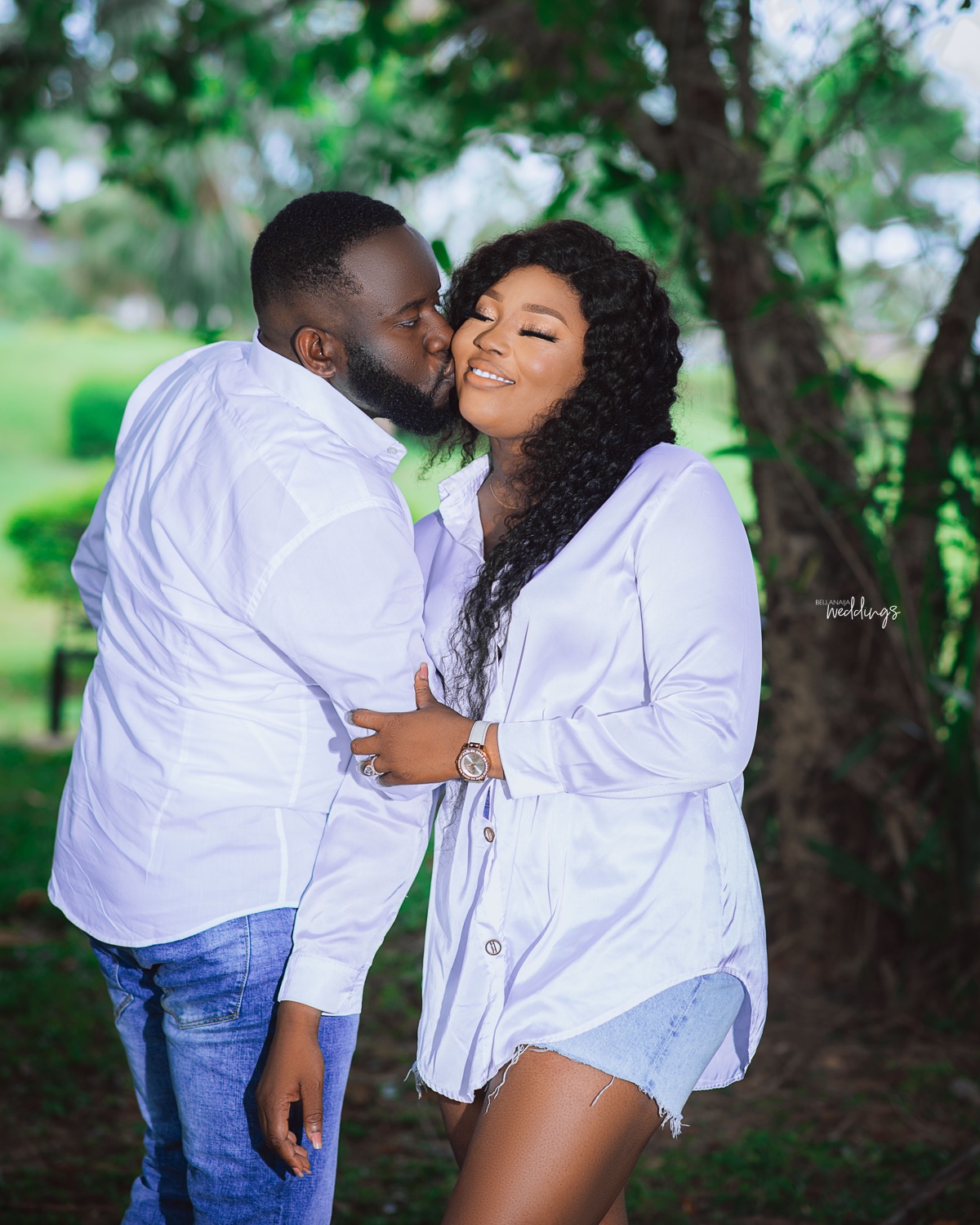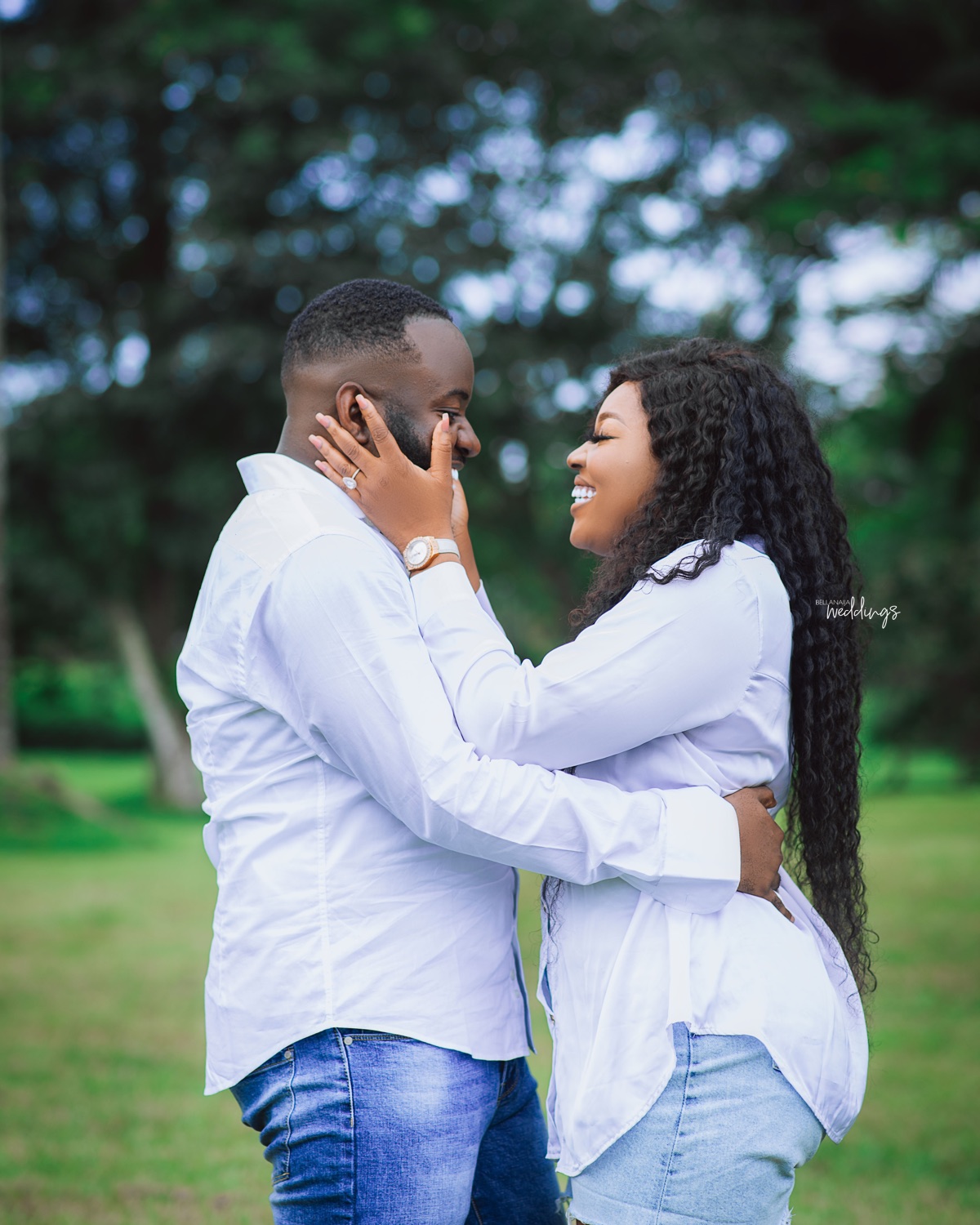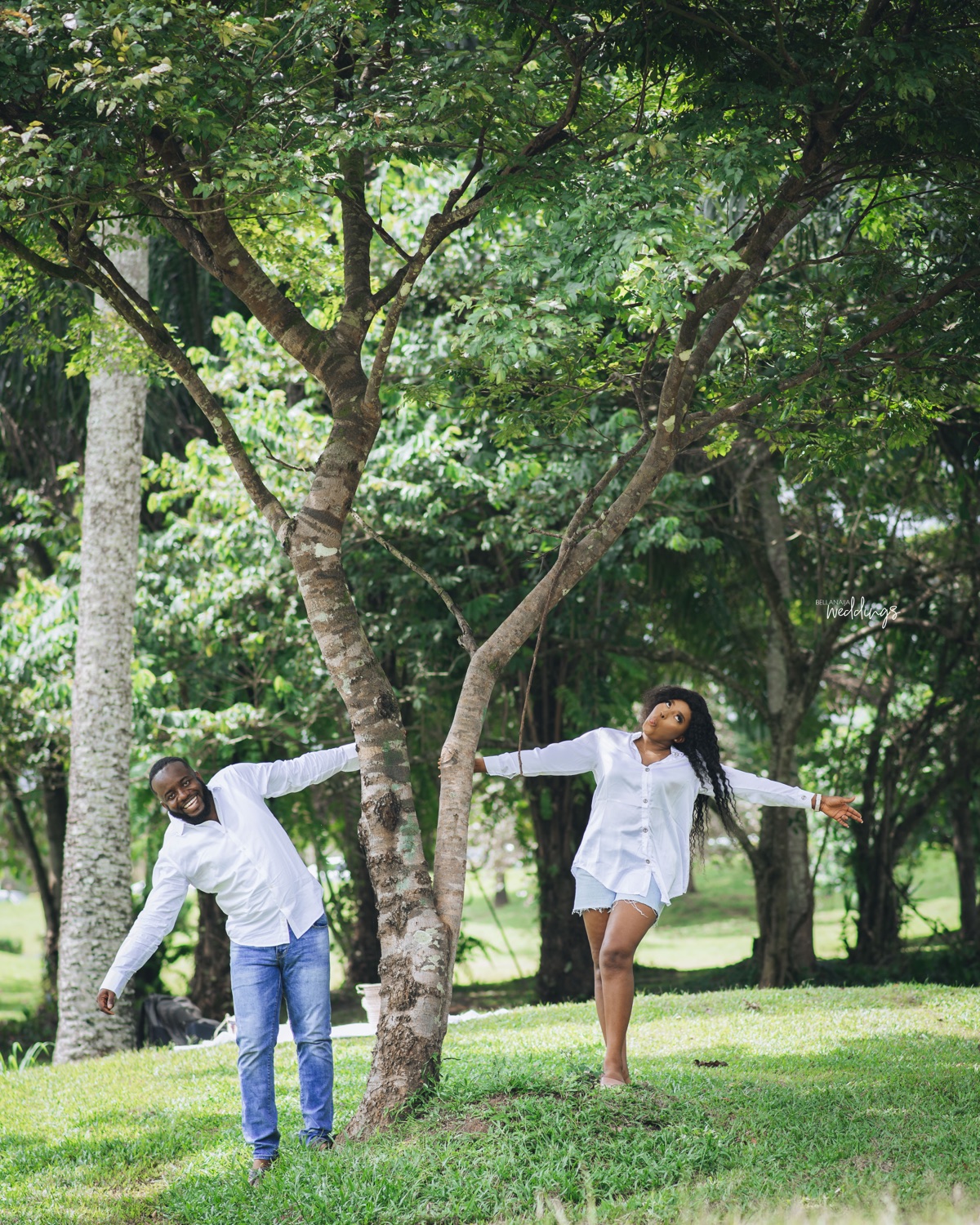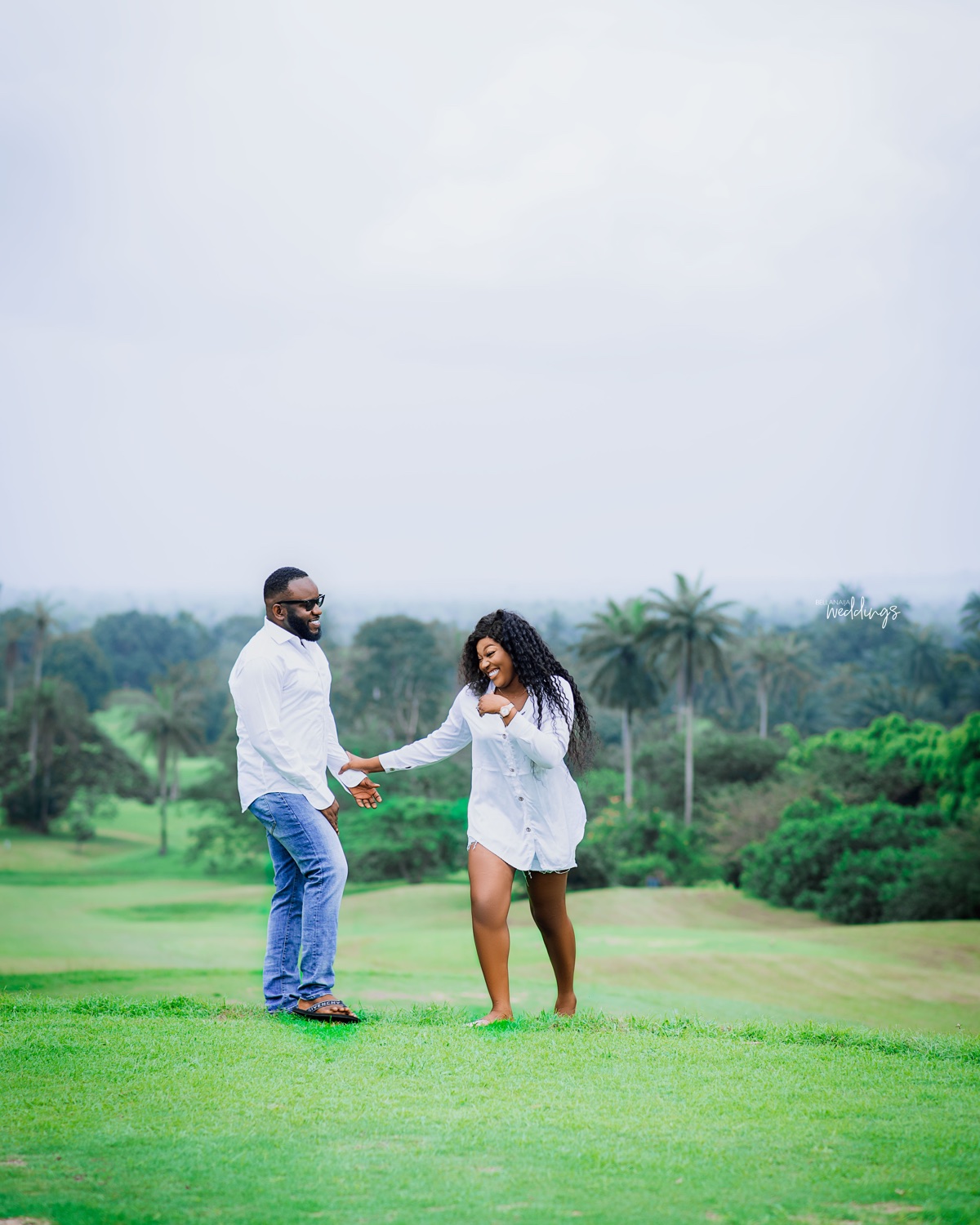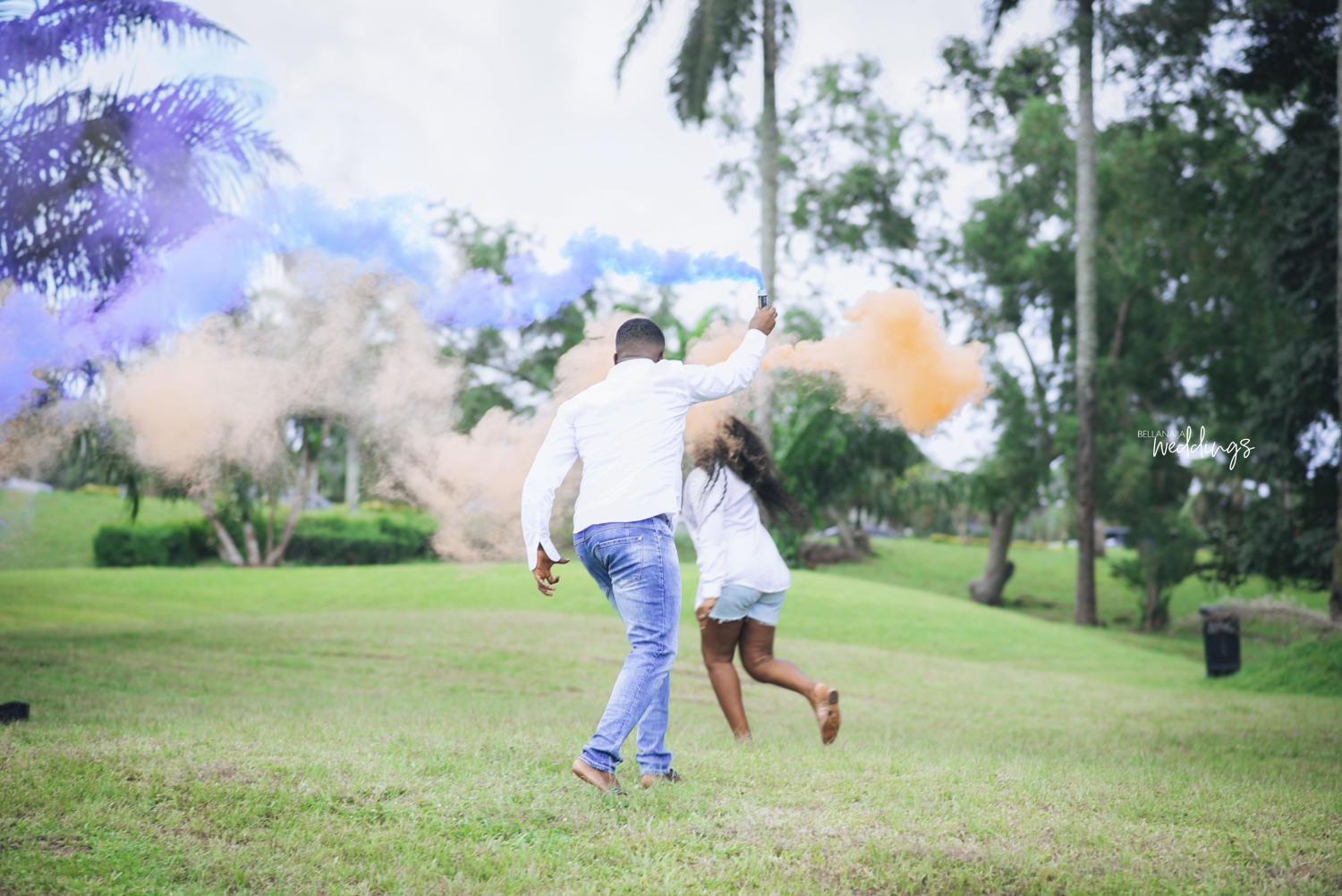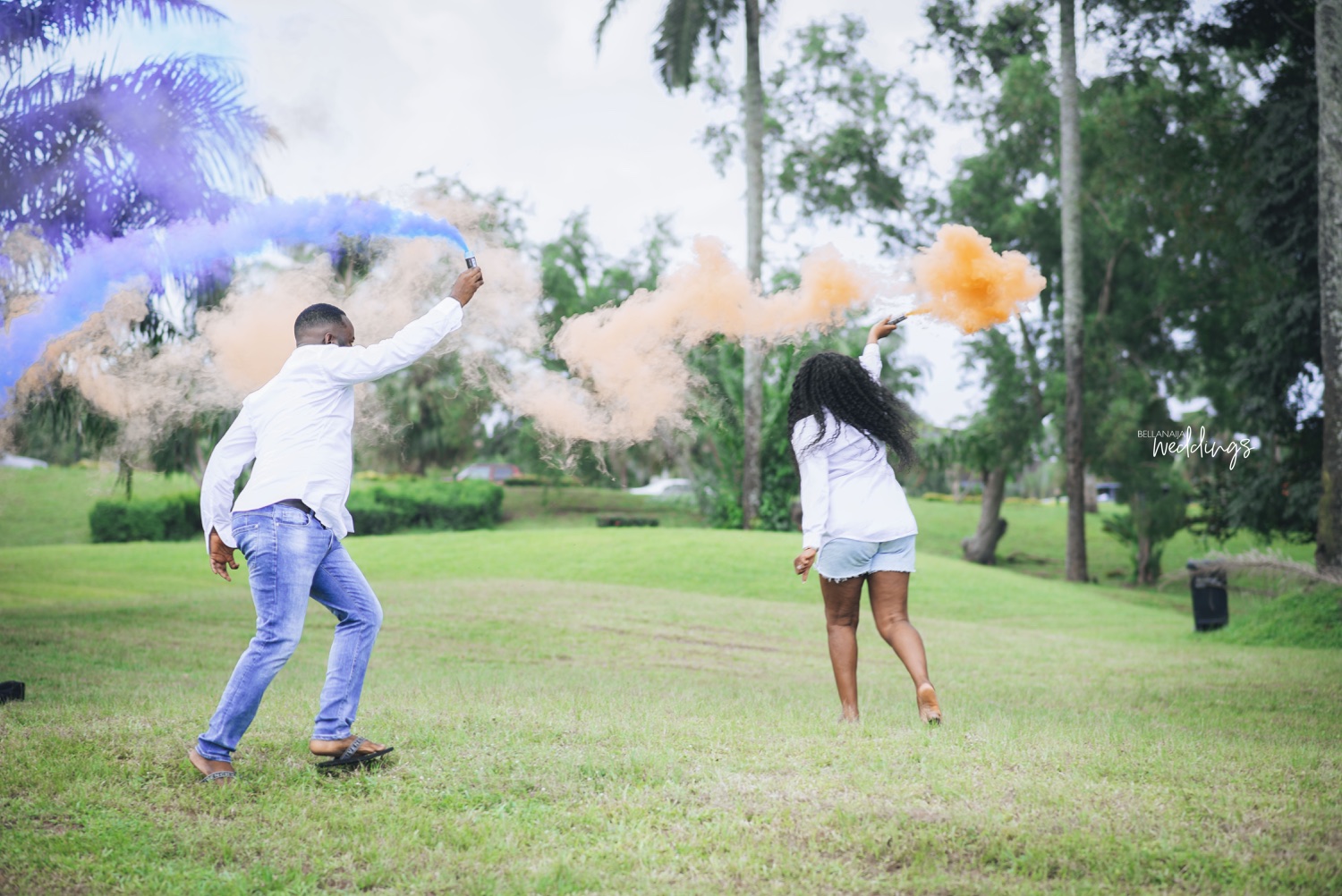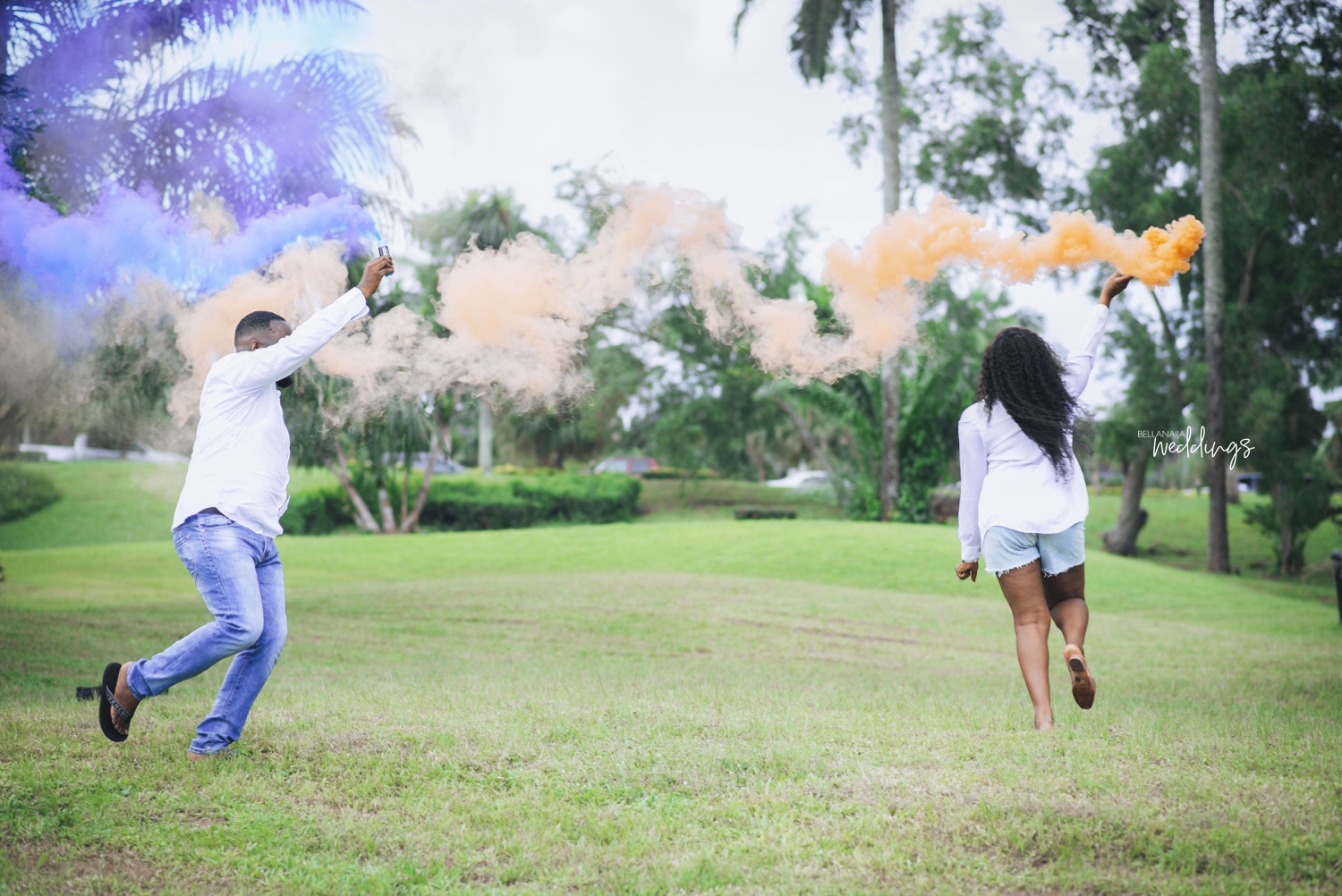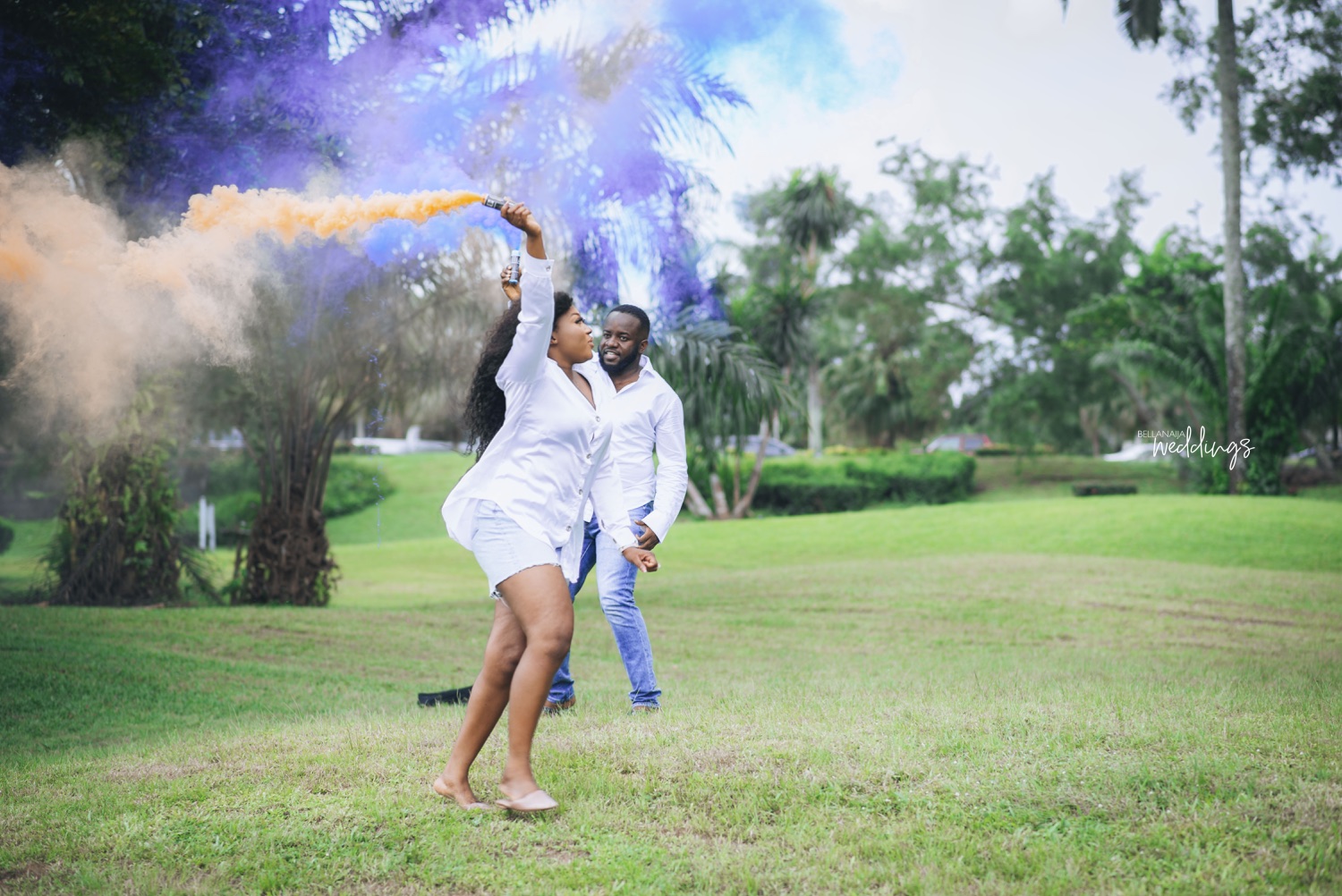 Credits
Bride: @growwithtilda
Groom: @ifioknkem
Fresher Photographer: @samuelifeanyiphotography
Fresher Videographer: @toxiccaptures
Makeup: @ruththompson_brand
Costume: @_bee_entertainment