When love happens to two people, it is the most beautiful thing.
Anita and her heartthrob, Ifeoluwa's love story started way back while they were in the university. The journey that started about five years ago is now leading to the #MeetTheCroods19 wedding. In Anita's words, It's been an amazing 5 years with him and I can't wait to walk down the aisle as his wife!. Just as they are counting down to the big day, we are equally excited and counting down to #TheAdesiyans wedding.
The bride-to-be shared their love story and proposal story below. Enjoy and do check out more stories here.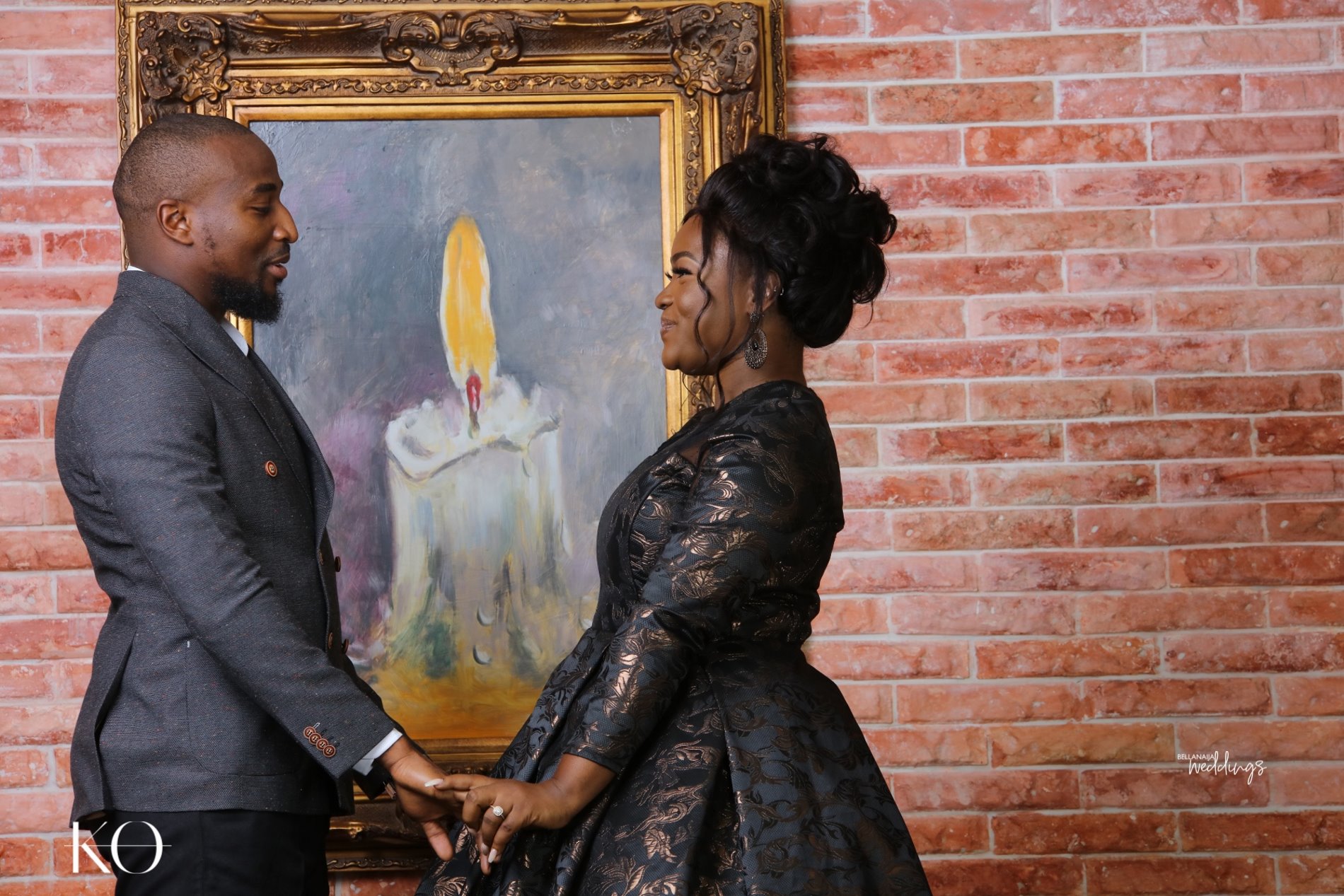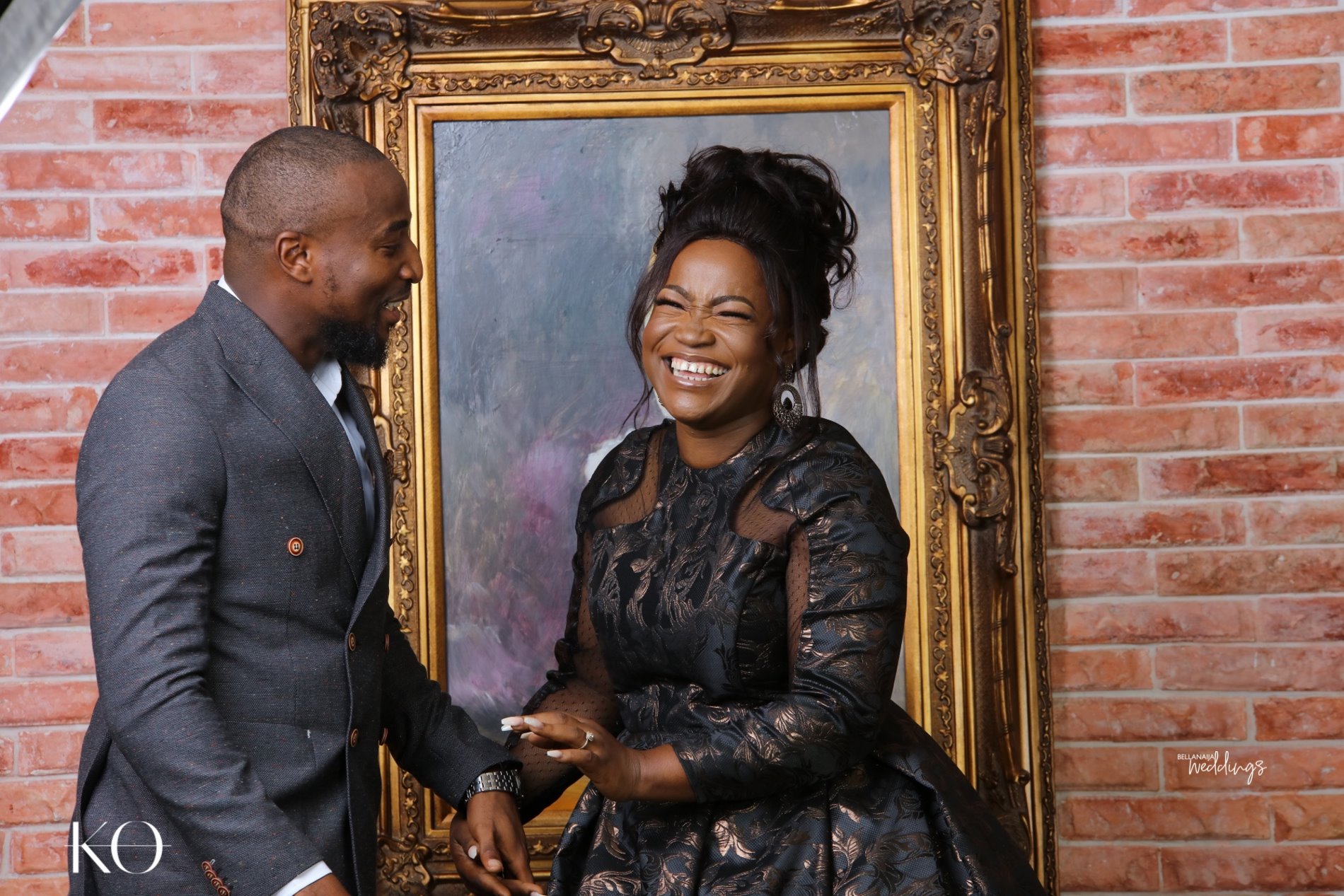 Here's how this beautiful love story started according to Anita:
Ife and I met in university but we were just acquaintances as he's my elder sister's friend. He's a great swimmer so he was taking my sister swimming lessons so I followed her. I also learnt a bit because that was my first time diving into a 13 feet pool. I enjoyed the day but that was pretty much it.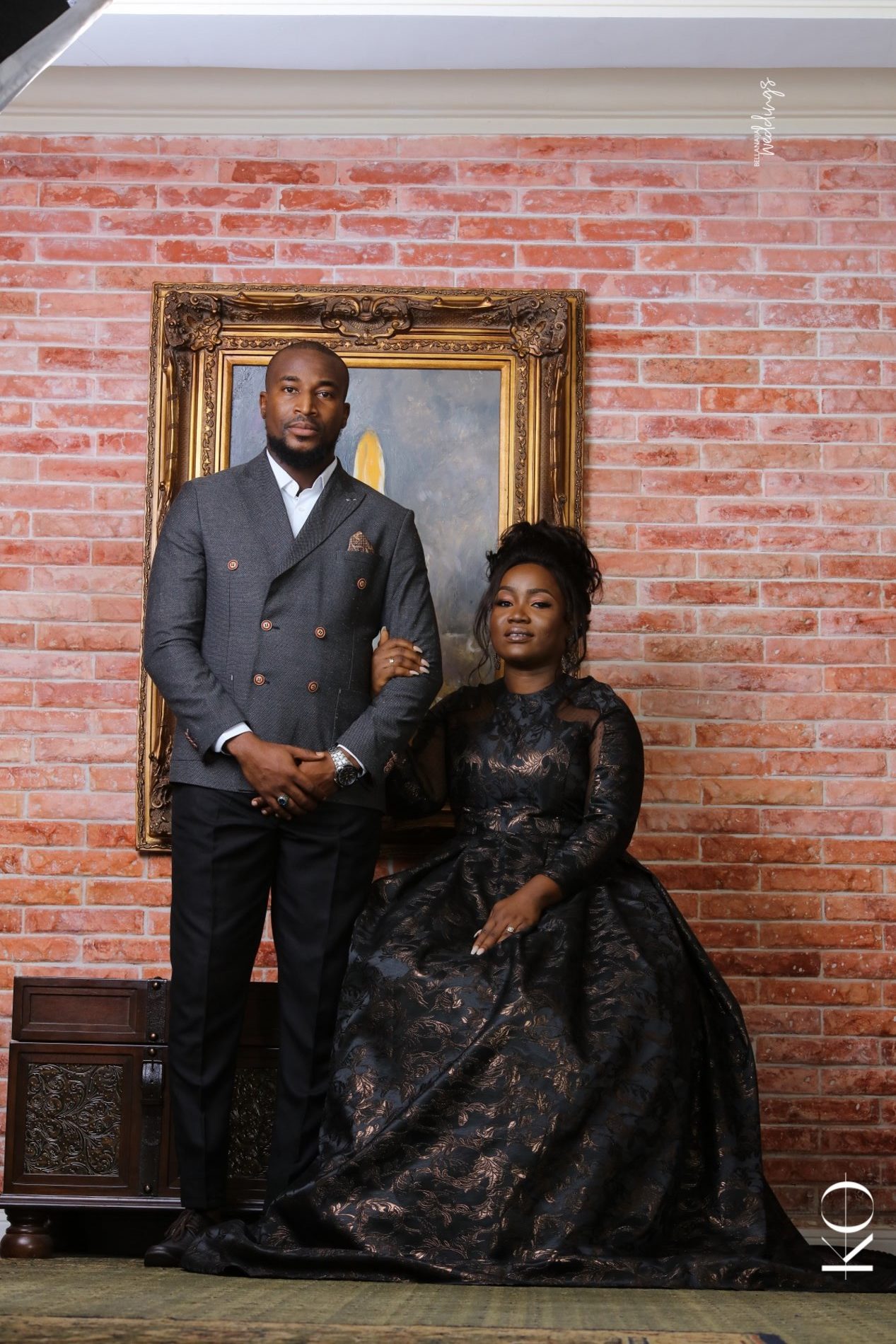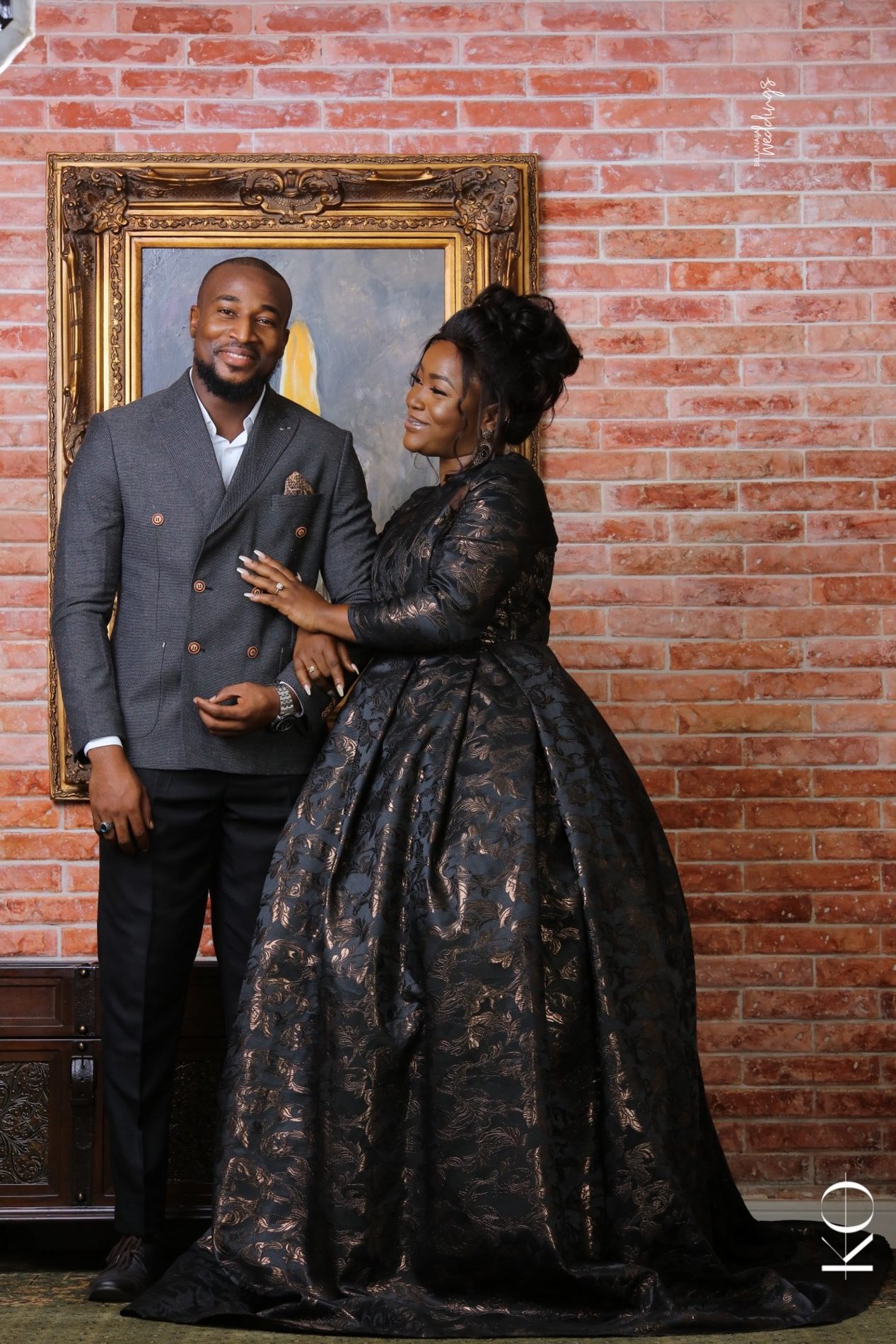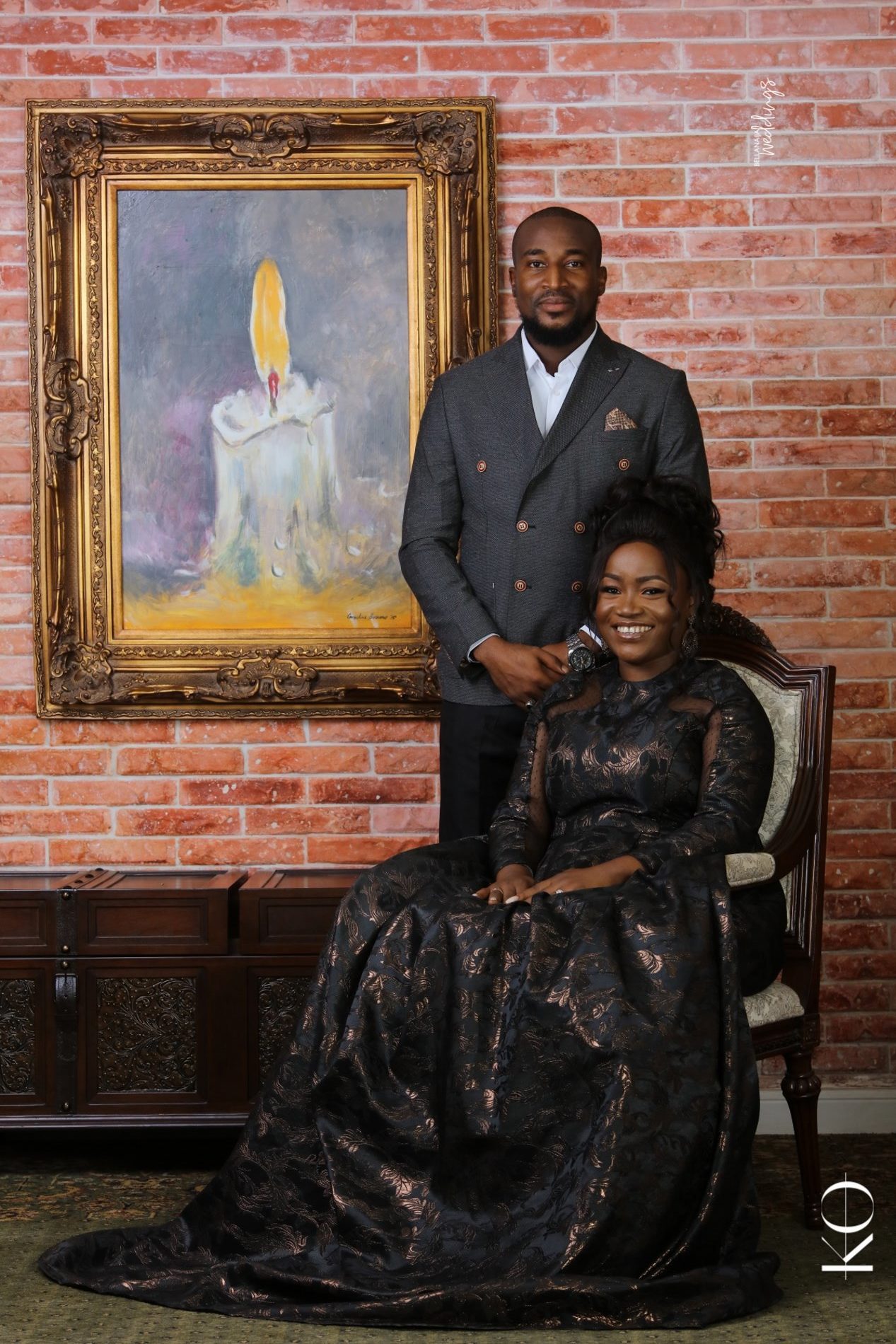 Fast forward to after school, We met again at a friend's Dads birthday and exchanged pleasantries. Unknown to me, he asked my sister for permission to ask me out LOL. She told him I was a busy bee with work and all so if he's patient enough, He should give it a shot and gave him her blessings.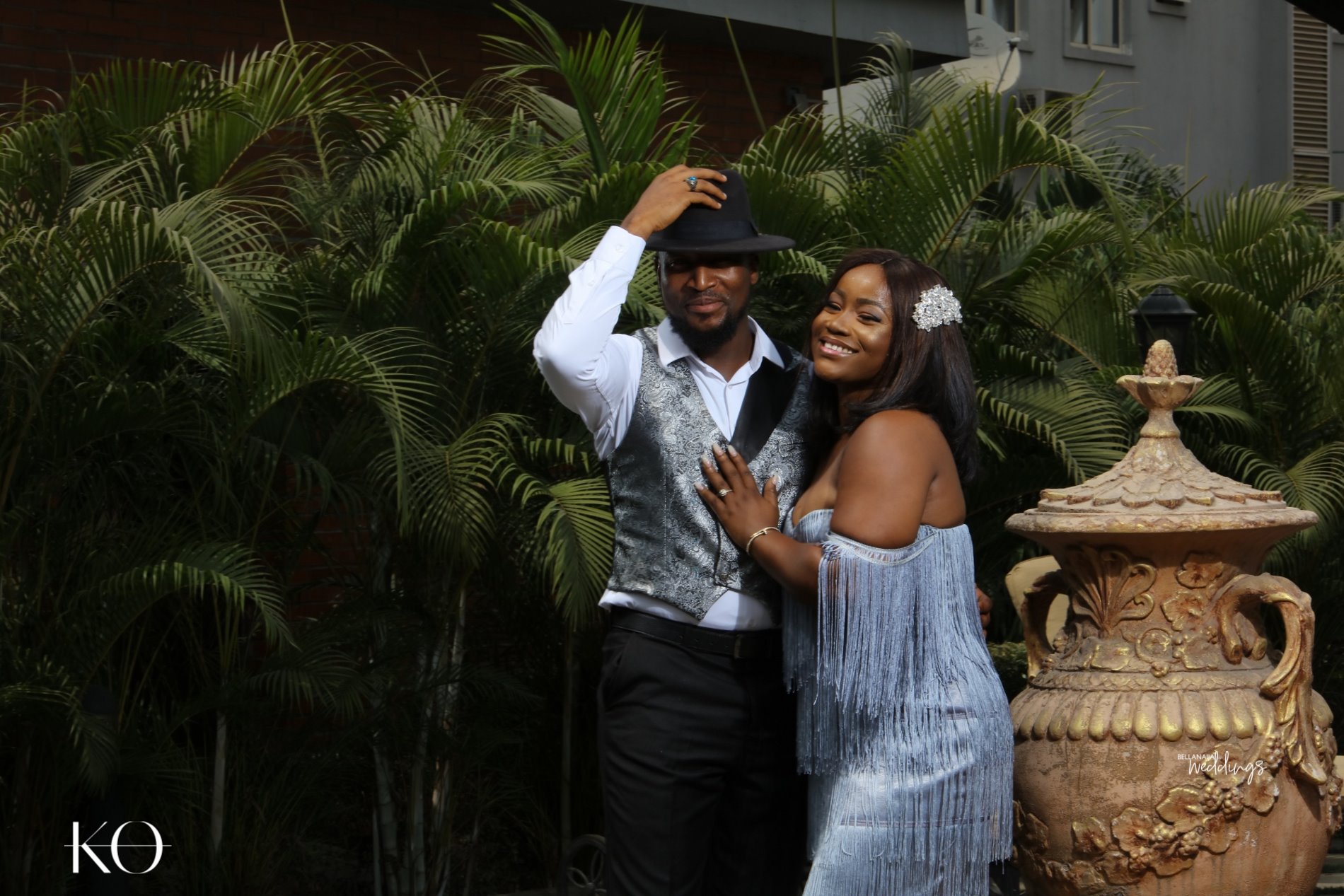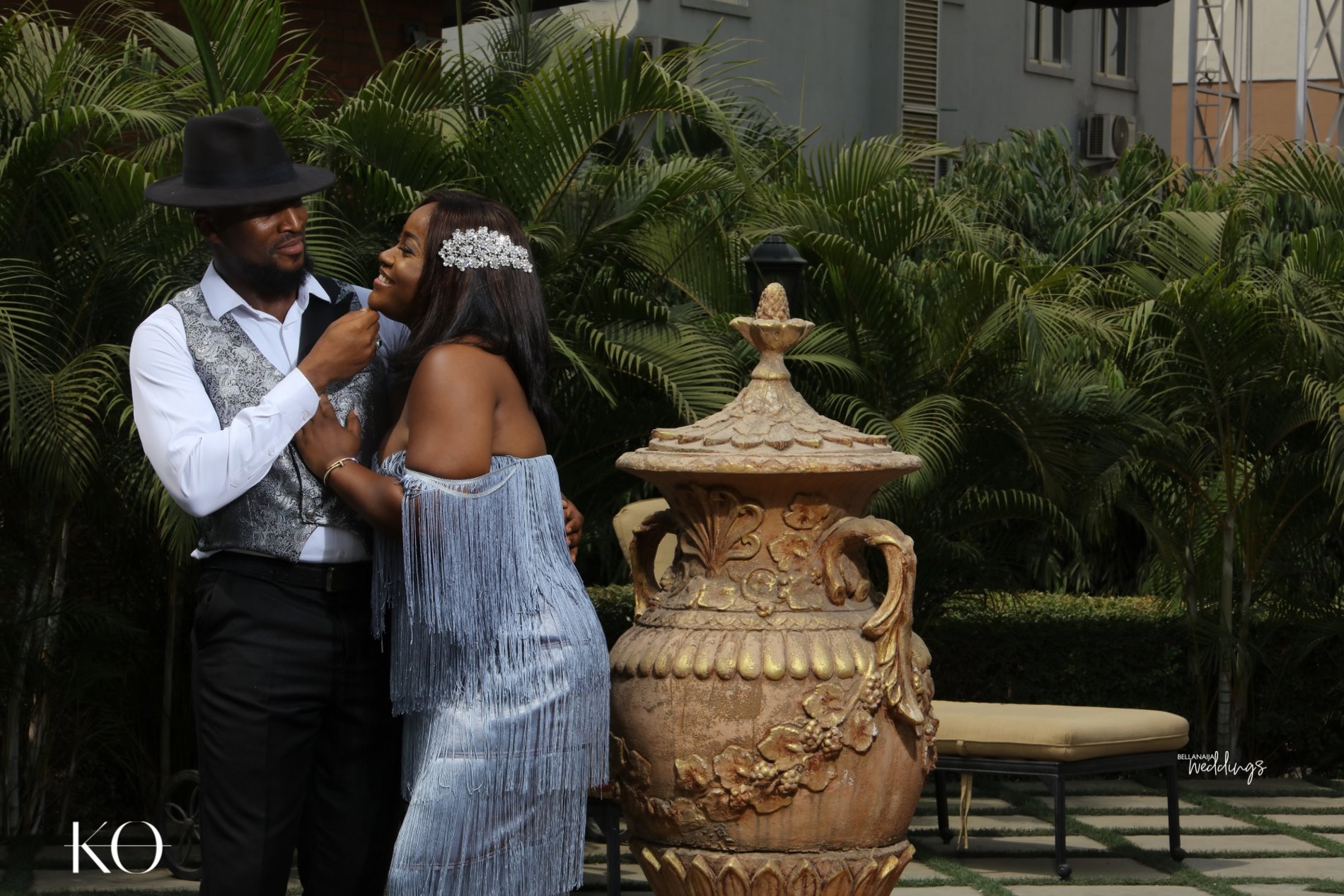 I didn't believe that he liked me at all! He kept insisting that my sister told all her friends to stay away from me in school and only just gave him permission ?. Ifeoluwa asked me out for a whole YEAR before I accepted on September 2nd, 2013. Throughout that time, he was my closest friend, always listened to my rants, problems without judging me, always gave me good advise and was my number one supporter.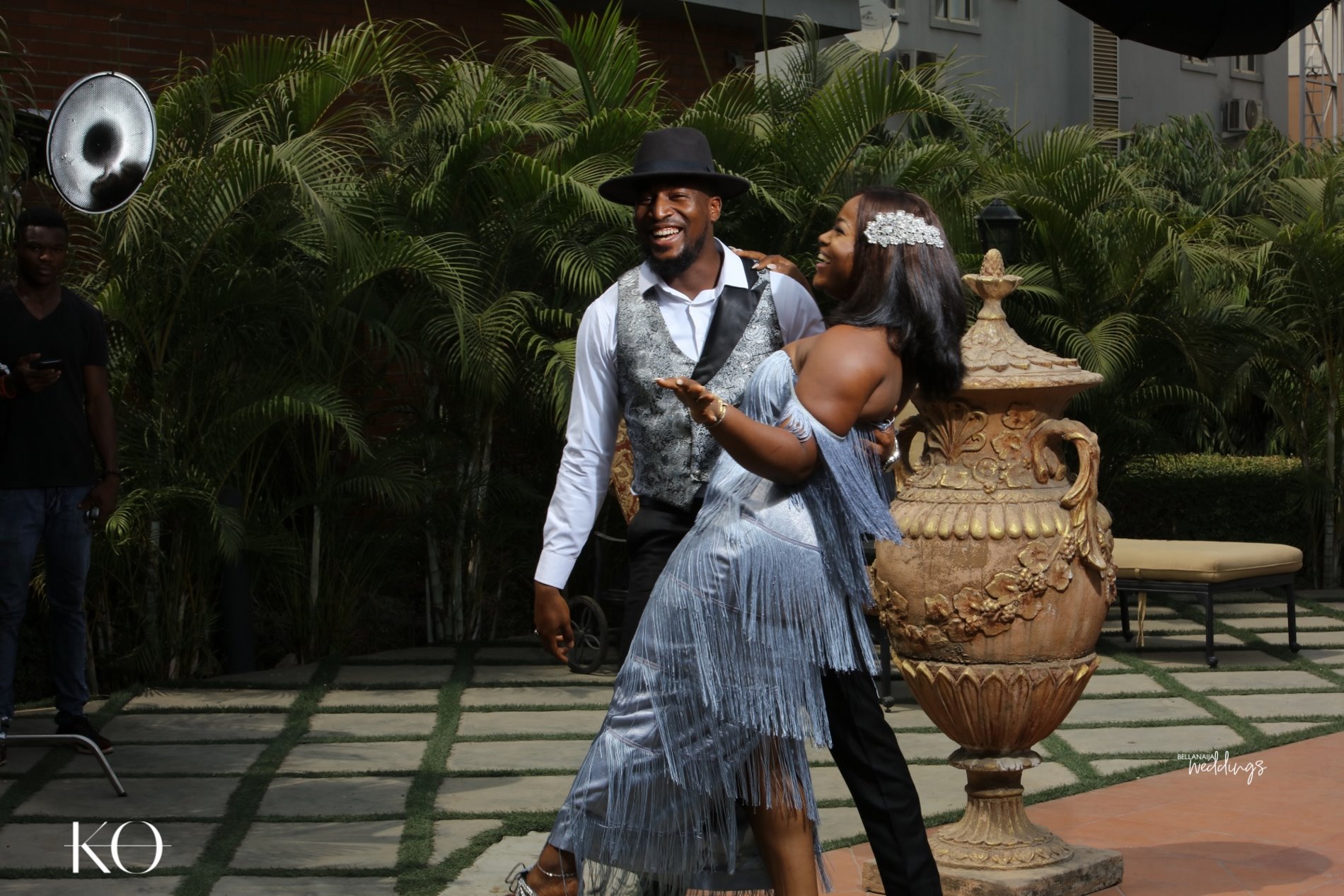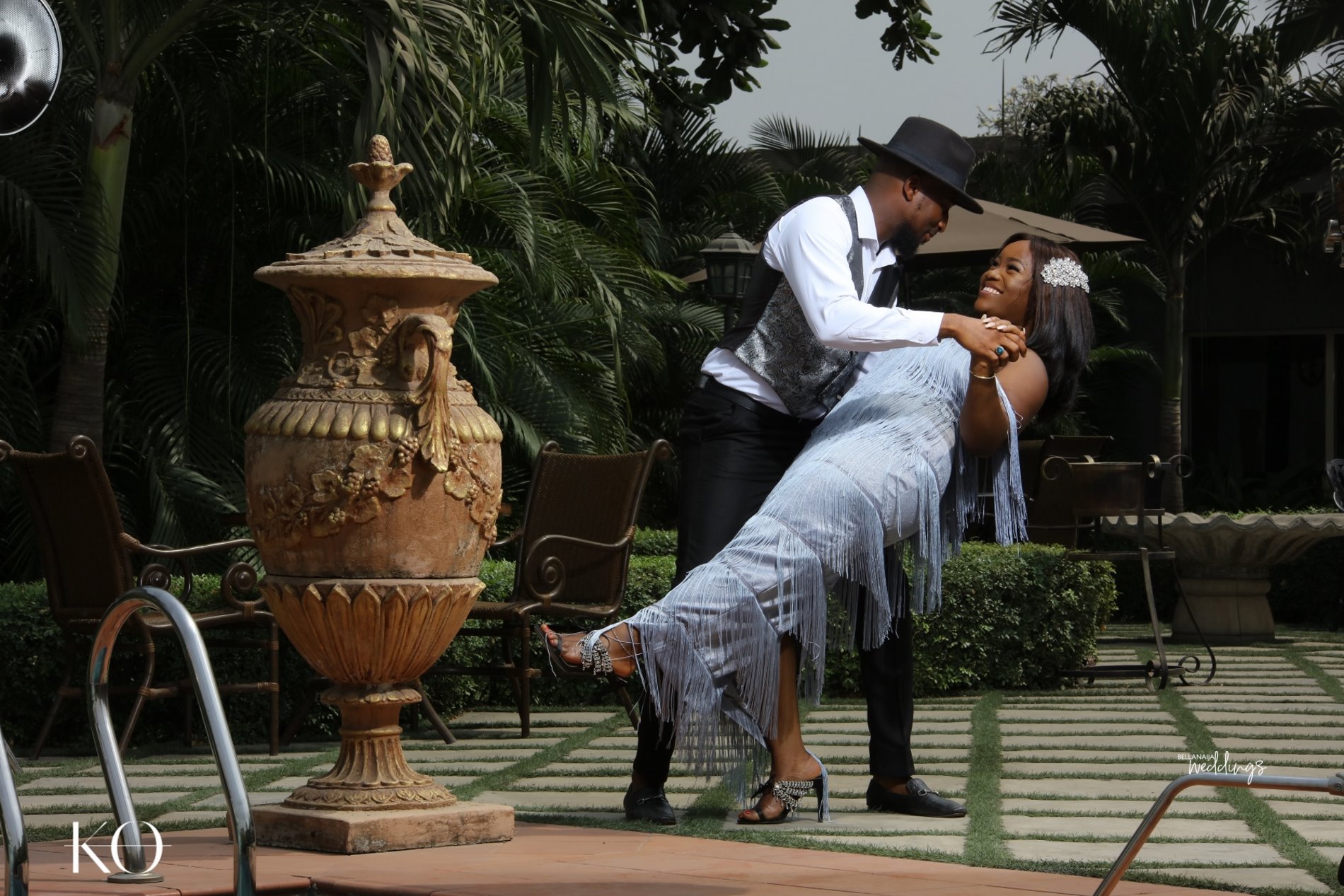 Here's how Ife got on one knee and popped the big question:
We were in Denia, Spain for a friend's wedding and it was our first vacation together. I was totally enjoying every minute of it not knowing that everyone else around me knew what was going on and my life was about to change.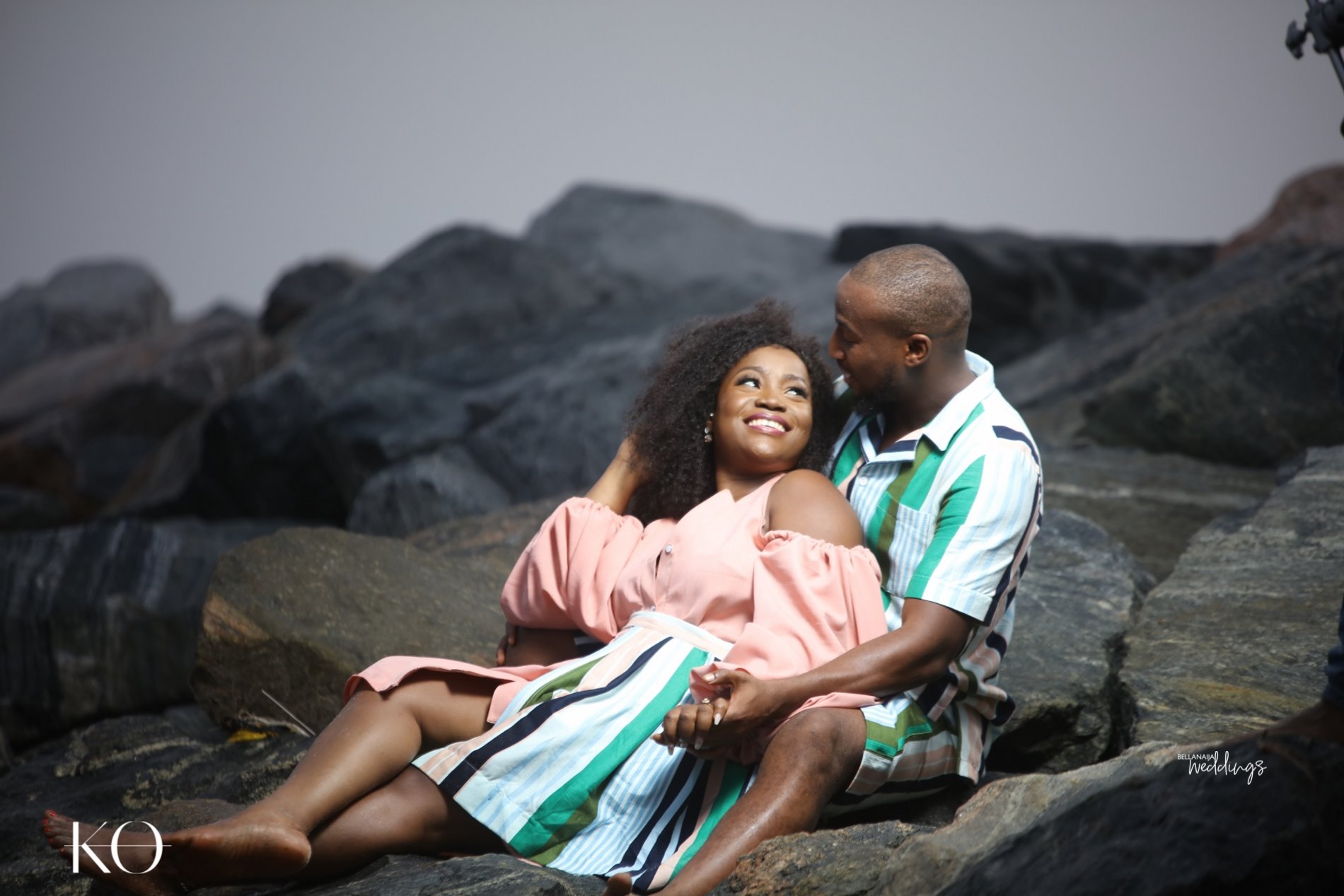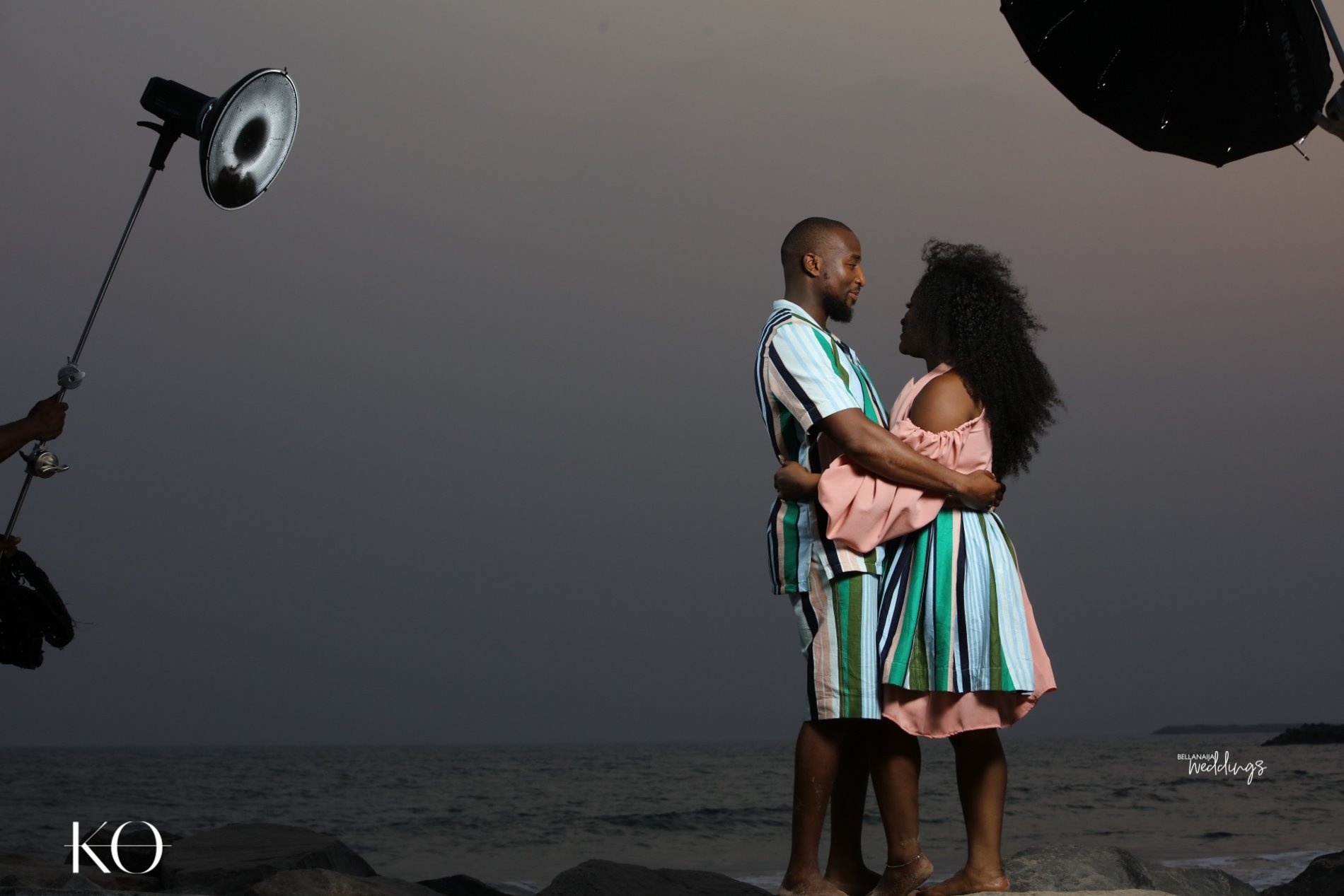 After the wedding, we left for Valencia to enjoy the remaining days of our holiday. We went touring the city on a hop on-hop off the bus but randomly got off at the Oceanography Centre. We watched some hemispheric movie but I fell asleep halfway through ?.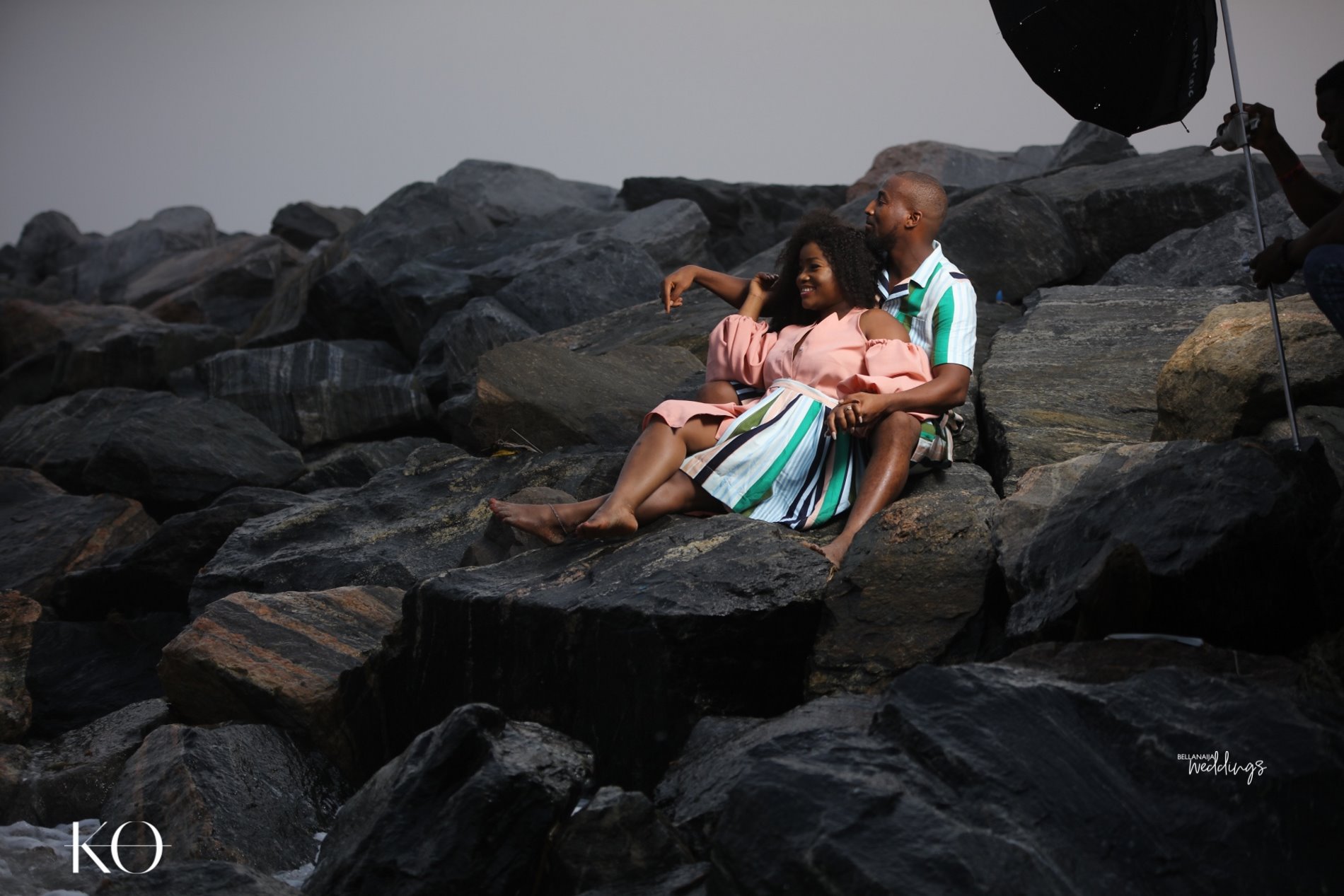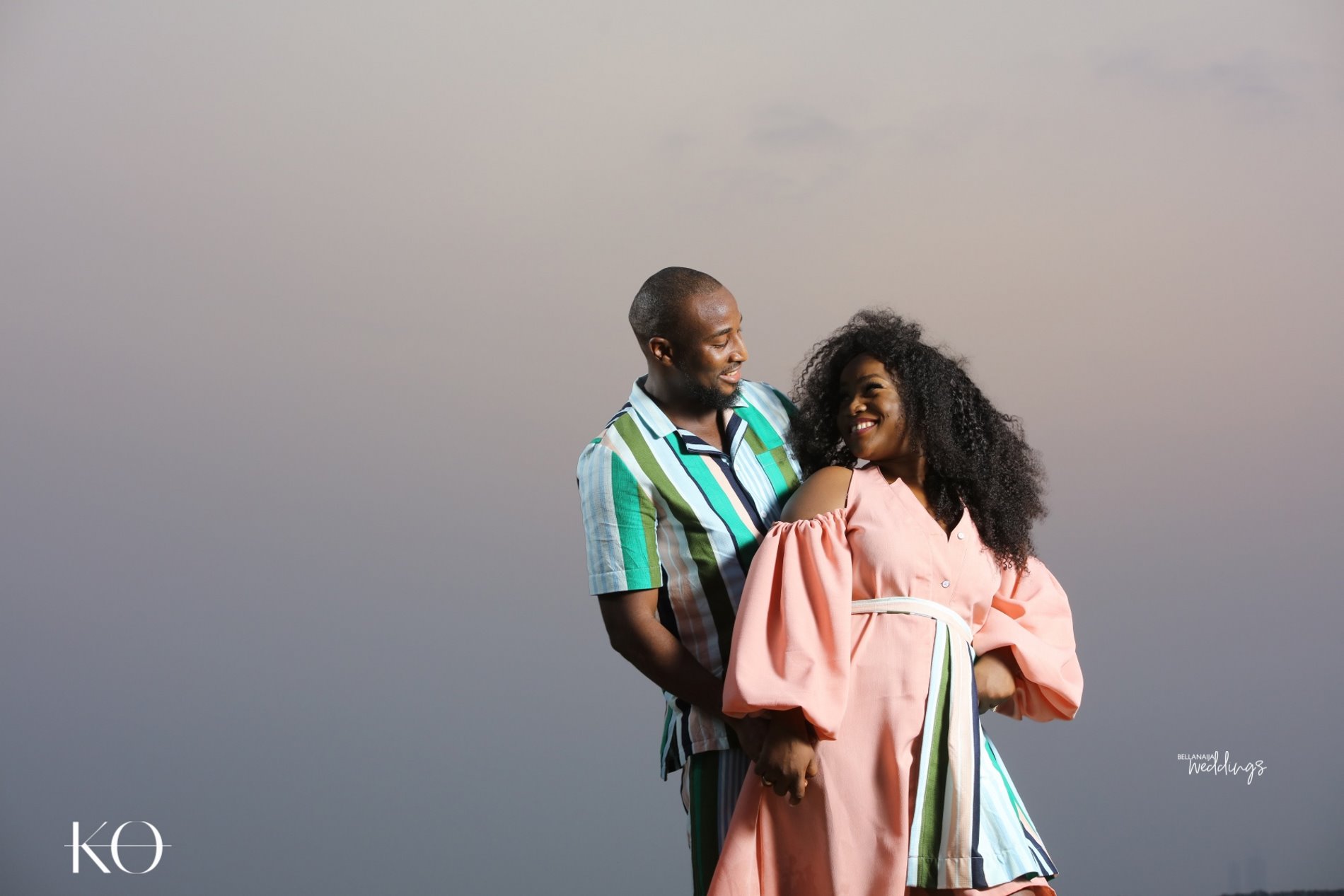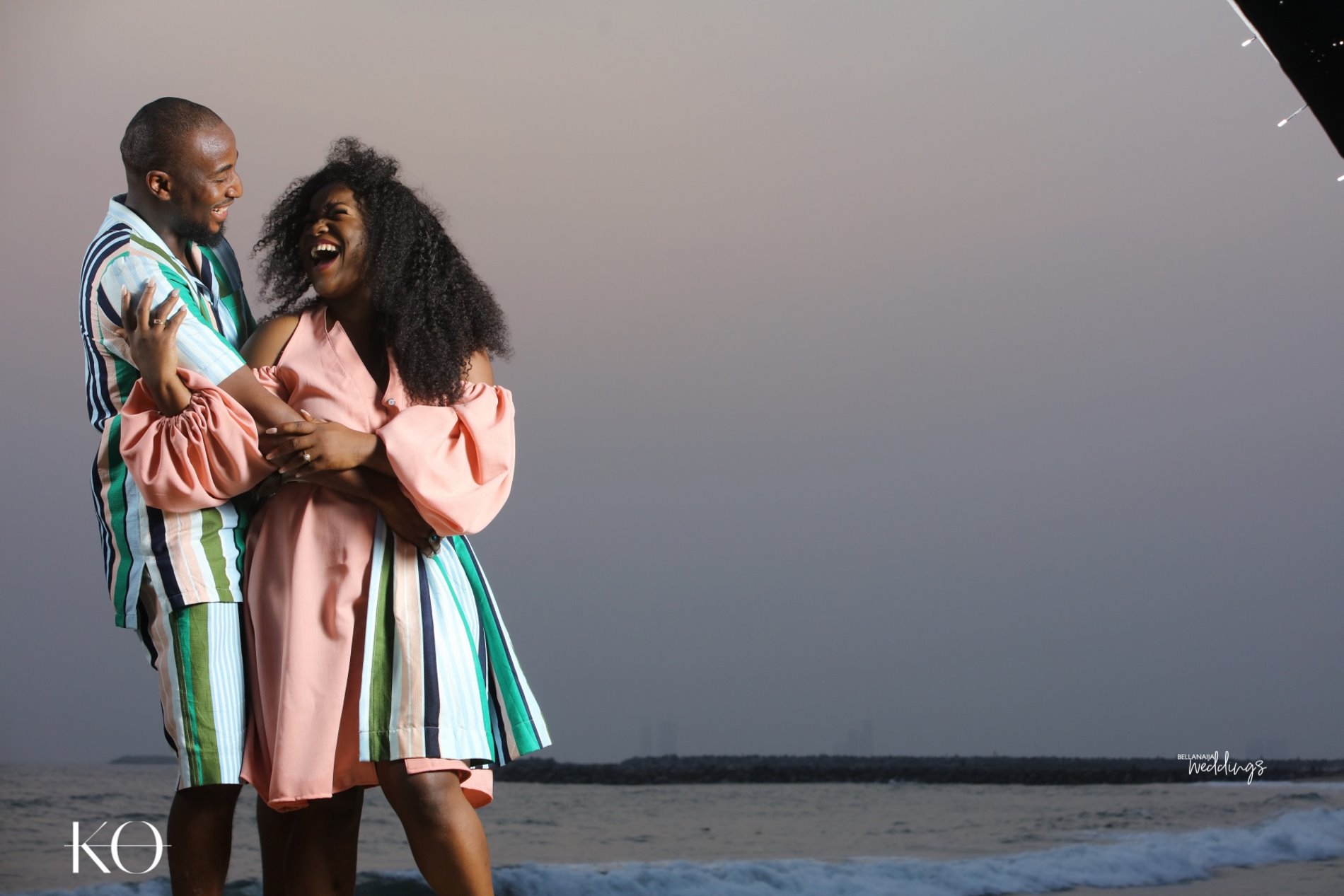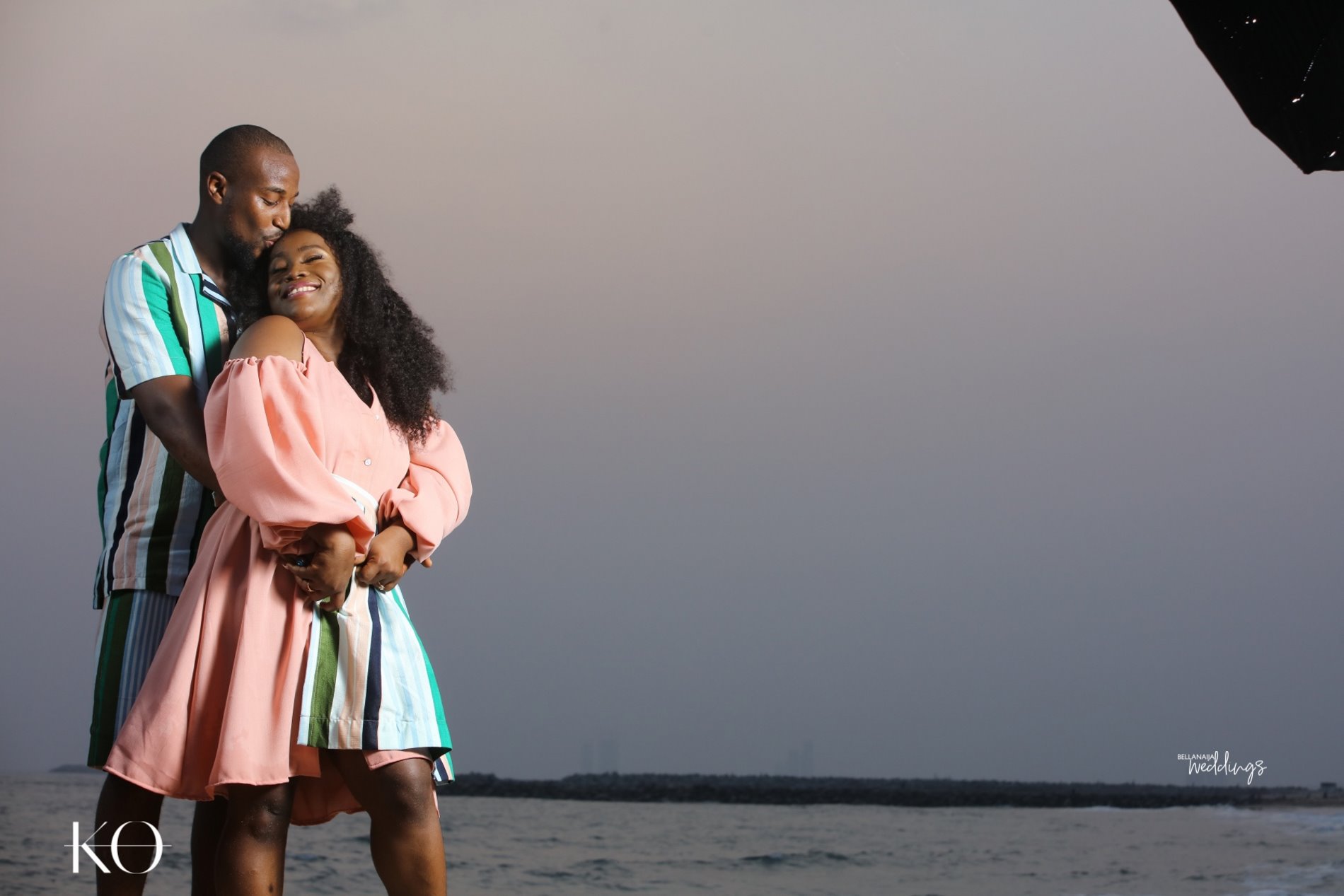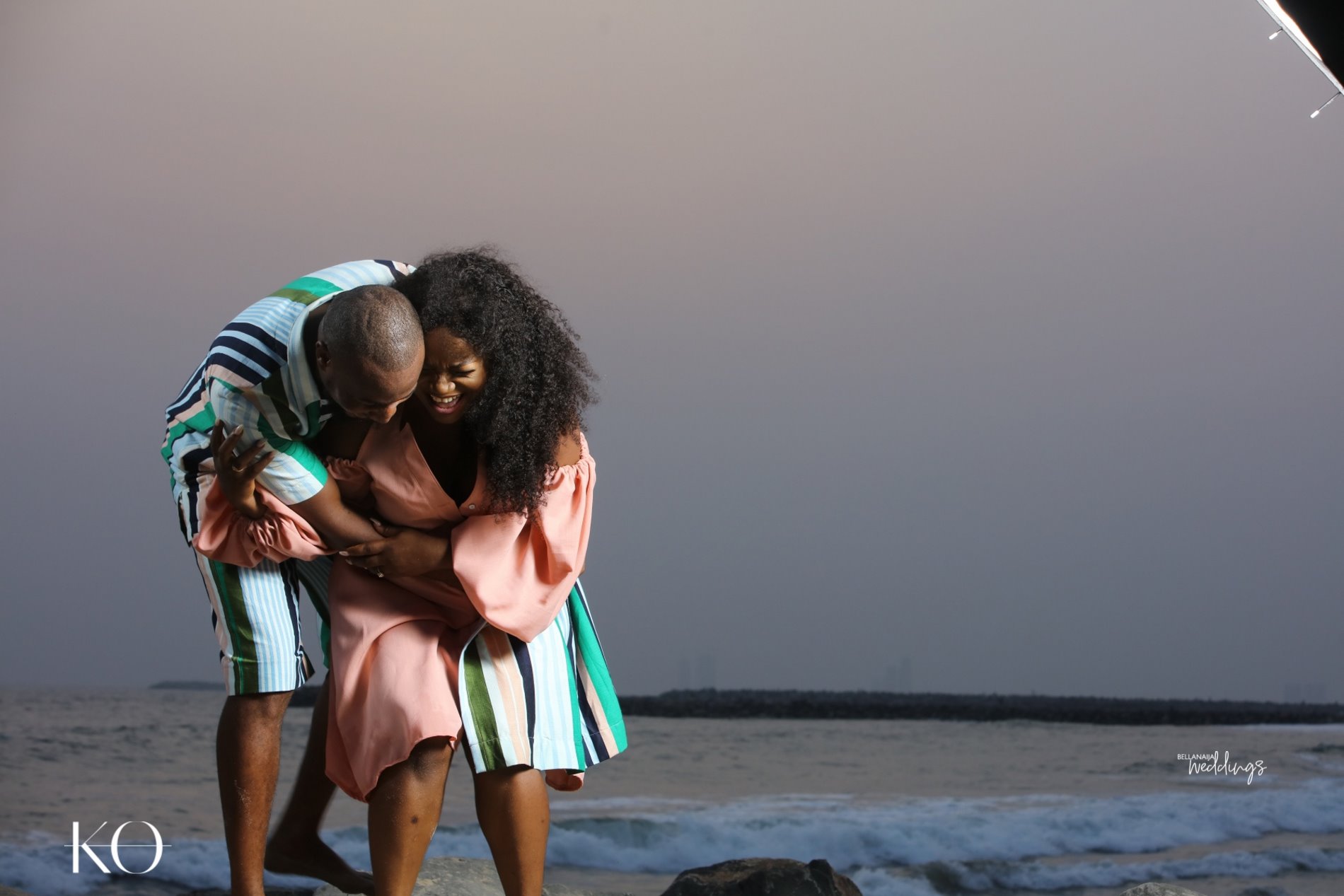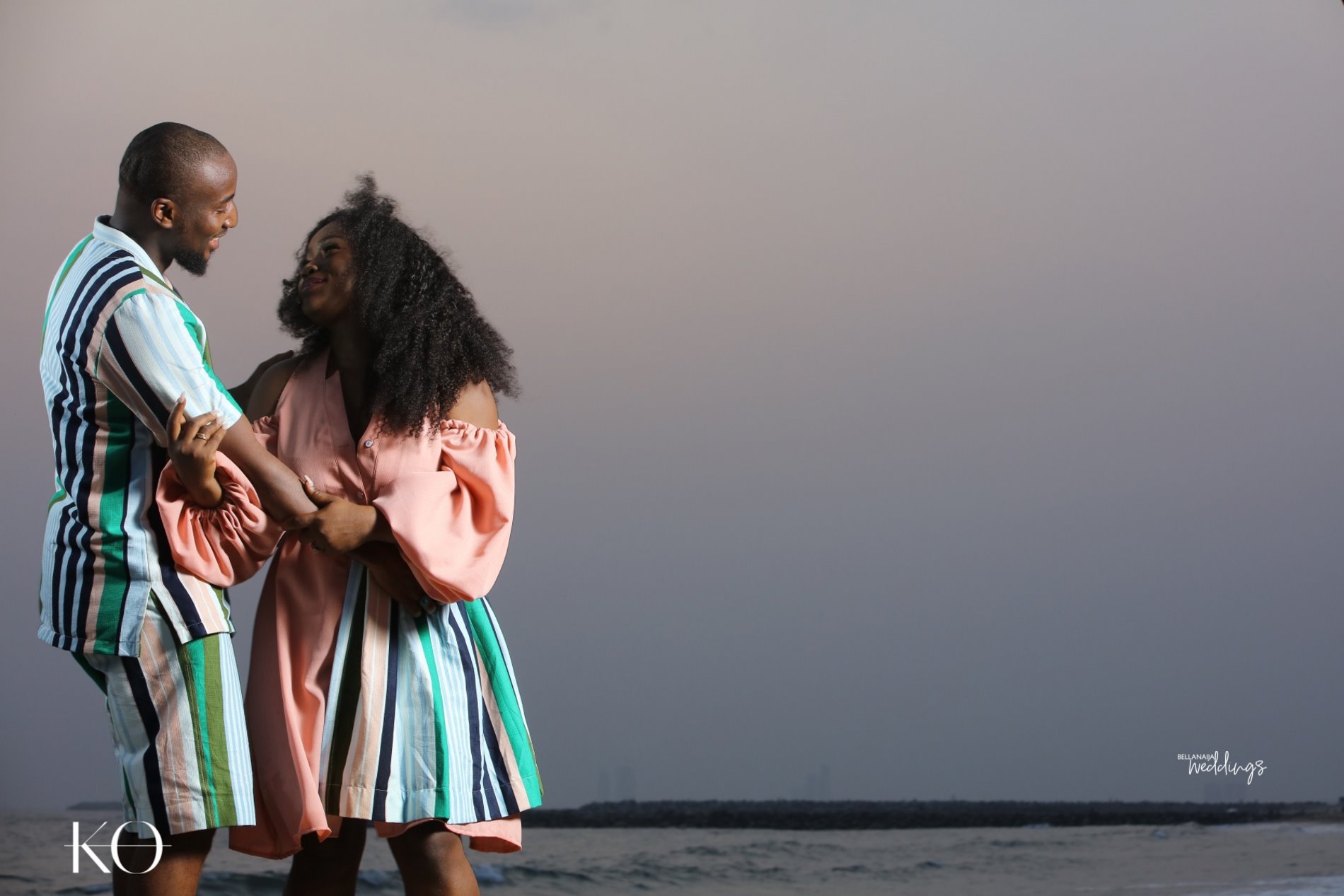 We then went to his favorite part of the centre, the aquarium and I was busy taking pictures that I wasn't really listening to most of what he was saying. All I remember to be honest was he was asking another guest to do something and I looked back and Mr. Ifeoluwa had dropped on one knee. I wasn't sure if I should scream, cry, laugh, jump, hug him, etc. I WAS A MESS. It's been an amazing 5 years with him and I can't wait to walk down the aisle as his wife!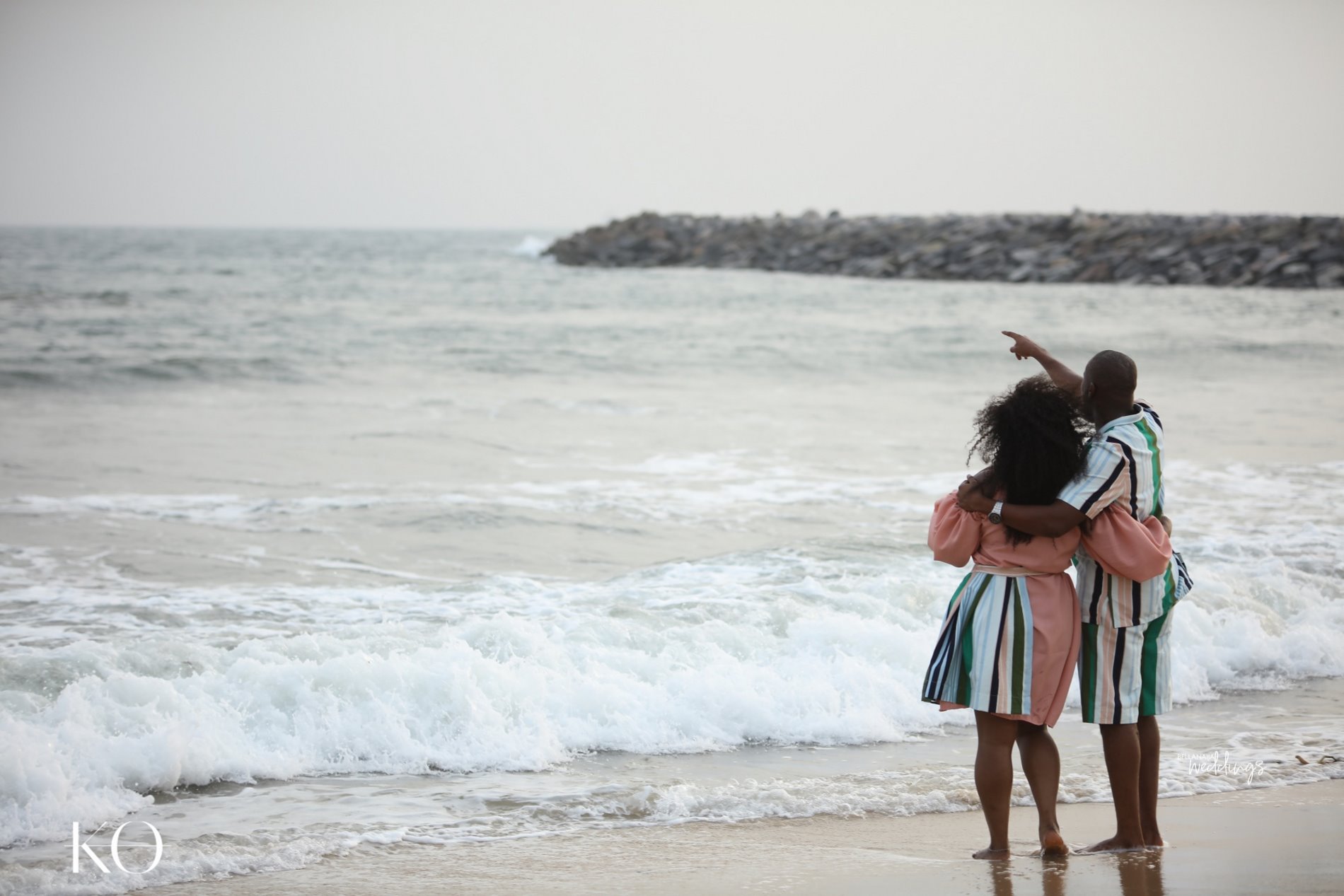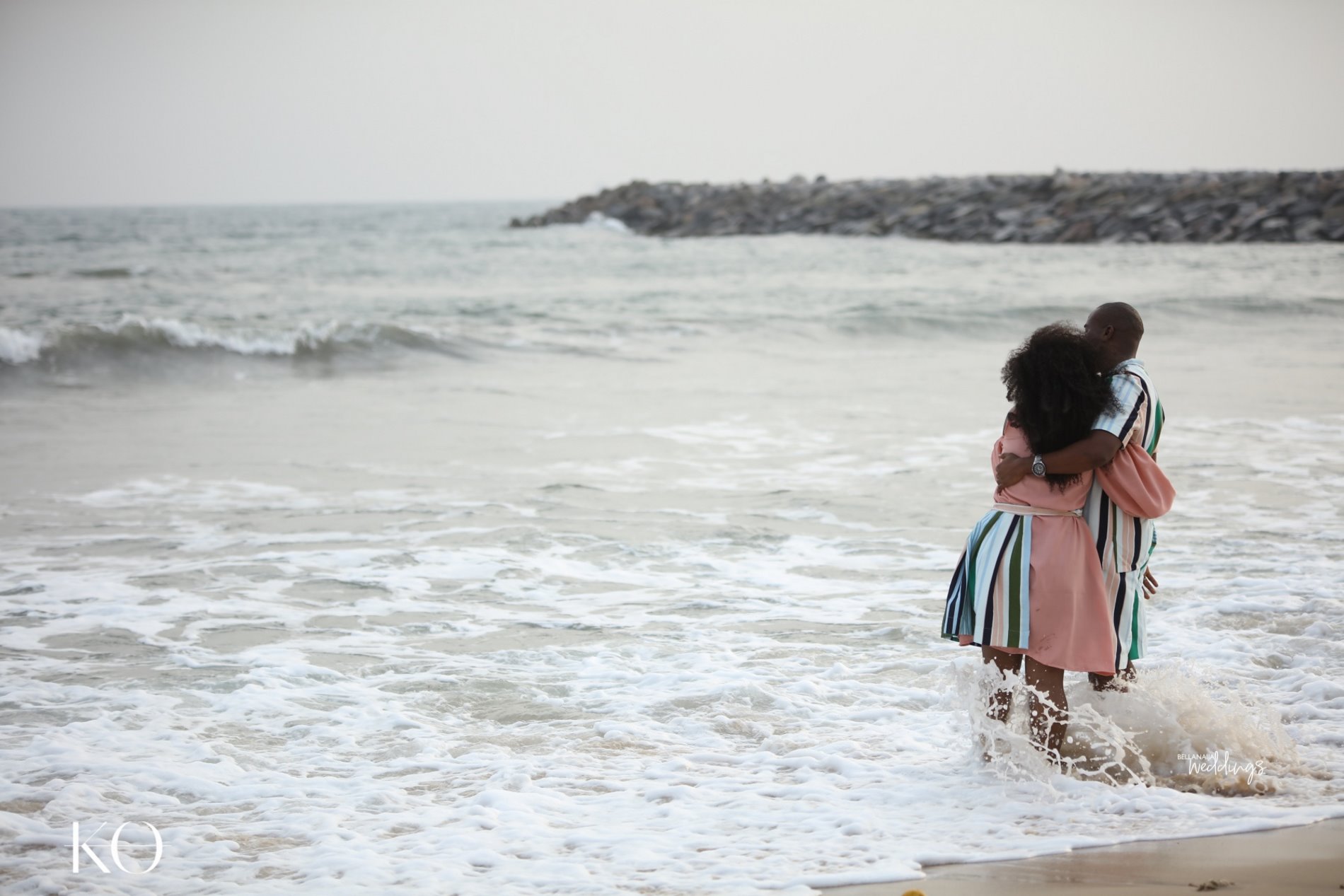 Credits
Planner:  @trendybeevents @bisolatrendybee
Photography: @kolaoshalusi
Styling:@kolaoshalusi
Outfits: @stvnwayne
Makeup: @jmsignature
Hair: @hairbyope_smade