Editor's Note: Hey there, BellaNaija Weddings Fam! It's the 6th day of the BellaNaija Weddings Freshers Week and it's it is almost coming to a close! We've had such an amazing ride and we definitely hope you have too. Today, we've got this flawless beauty look from Abuja-based BellaNaija Weddings Fresher photographer, Musaa the man.
Your big day is one special day where you get to have your fantasy come true. You get to take that elegant walk down the aisle, looking the best you can be. As a bride-to-be, asides from the major happiness and love that fills your heart, looking exceptional on your big day is one thing you absolutely look forward to.
This bridal beauty look captures all the essence of the big day glam very aptly. Makeup artist, Beautify by Ade completely understood the assignment and delivered 100% The hair was simply laid to perfection by Clo Beauty Parlor. This look captured beautifully by fresher photographer,  Musaa the man is perfect for the classy and chic bride. if your big day is on the way, you certainly want to check this out.
See the photos below and don't hesitate to share your thoughts with us in the comments section.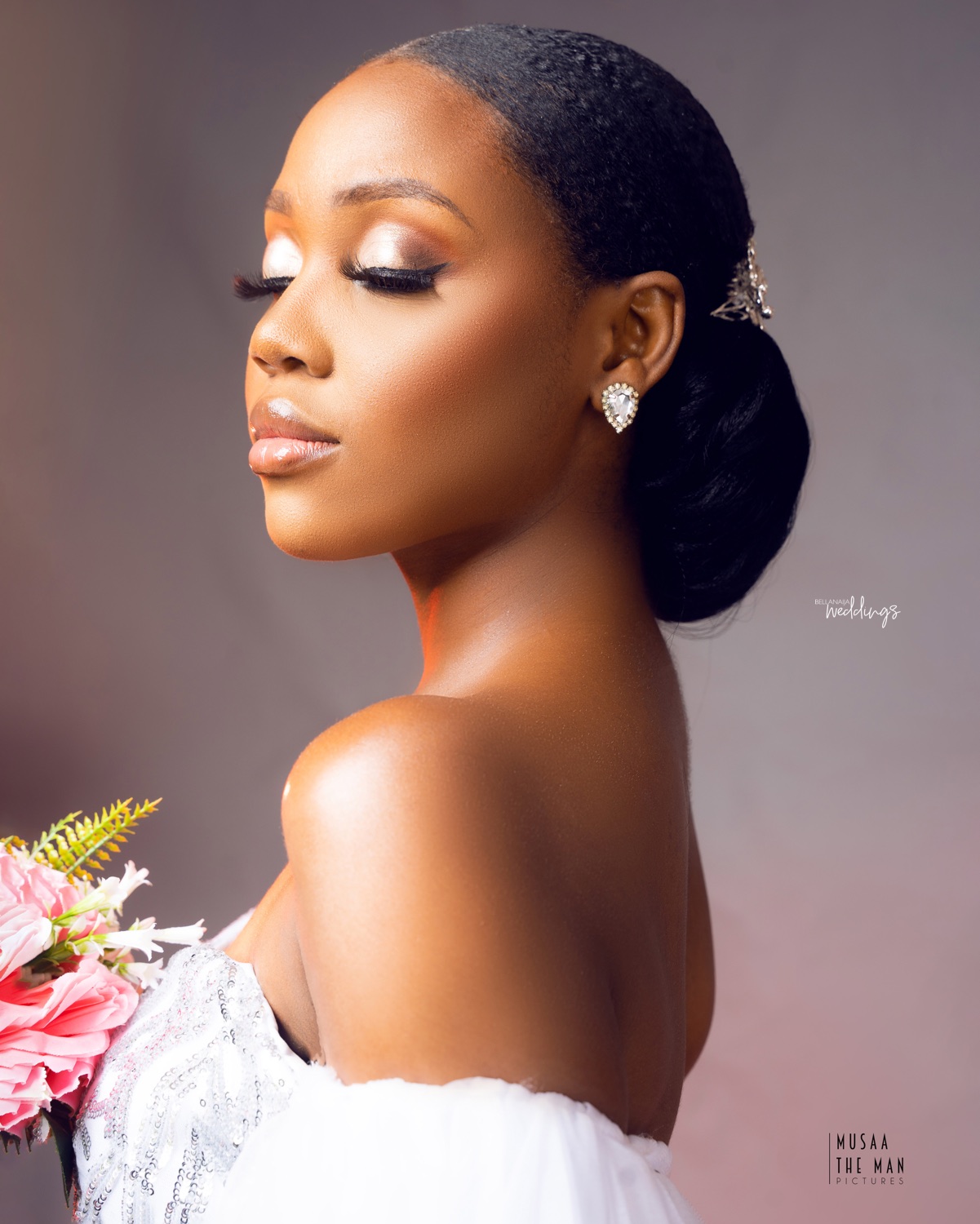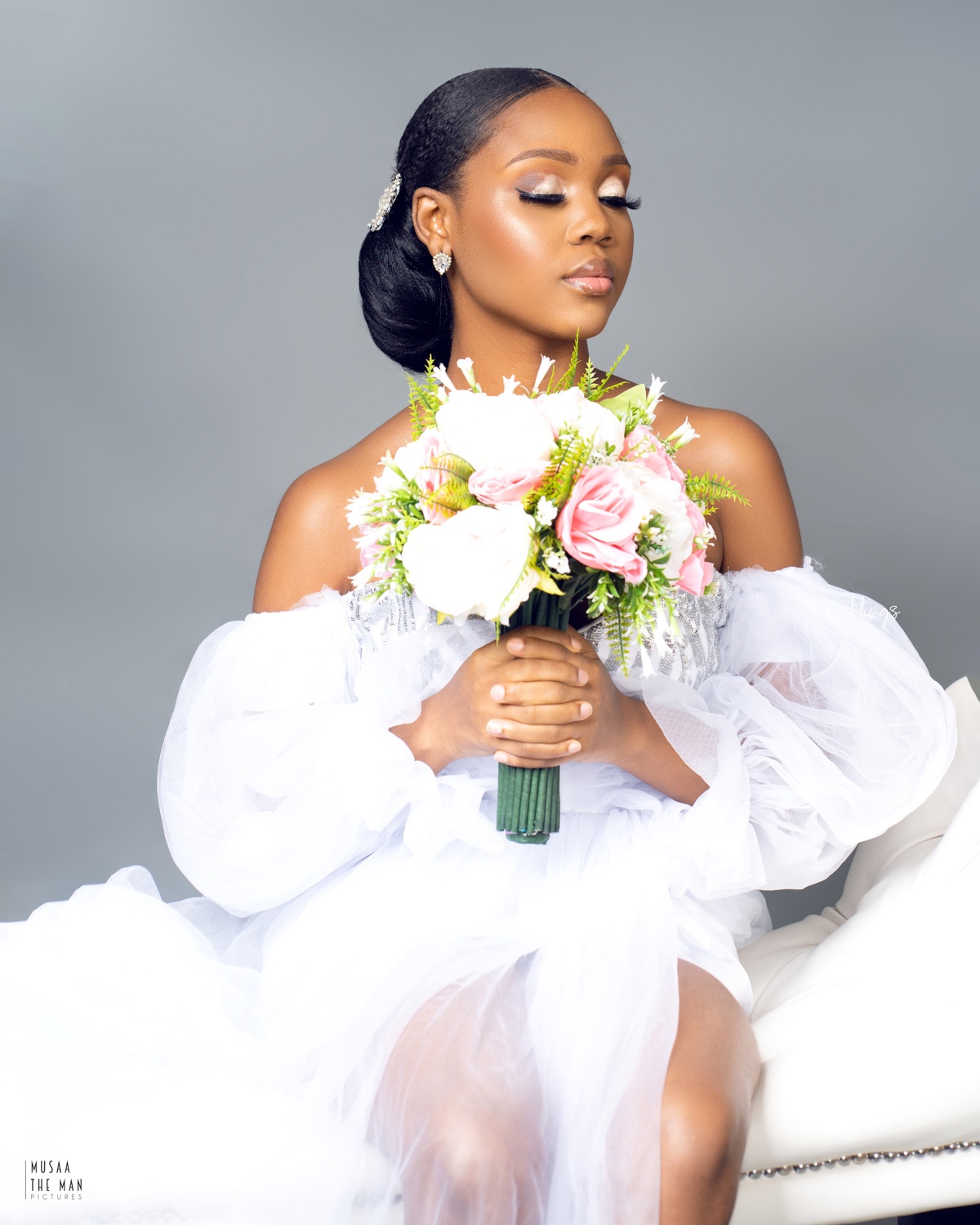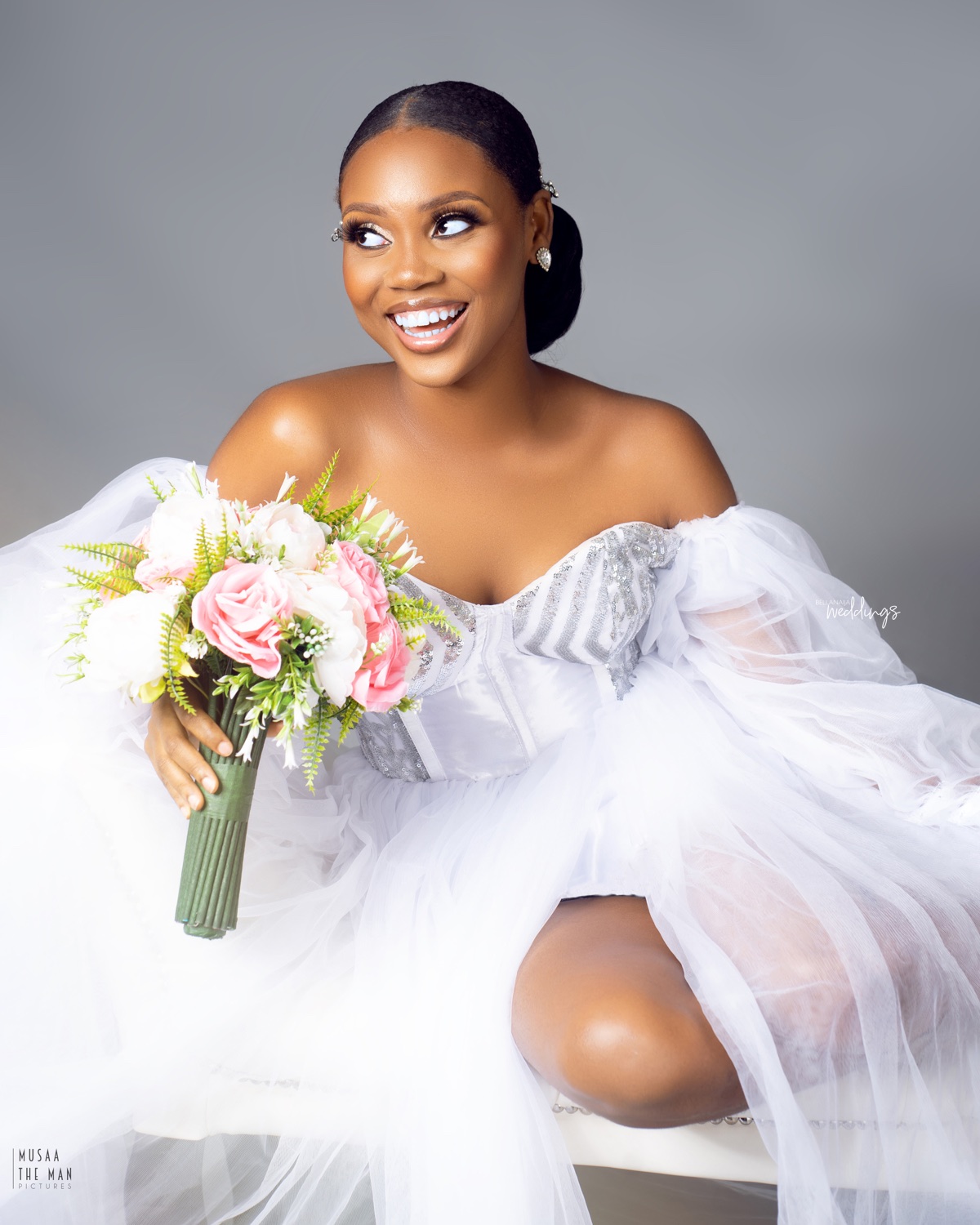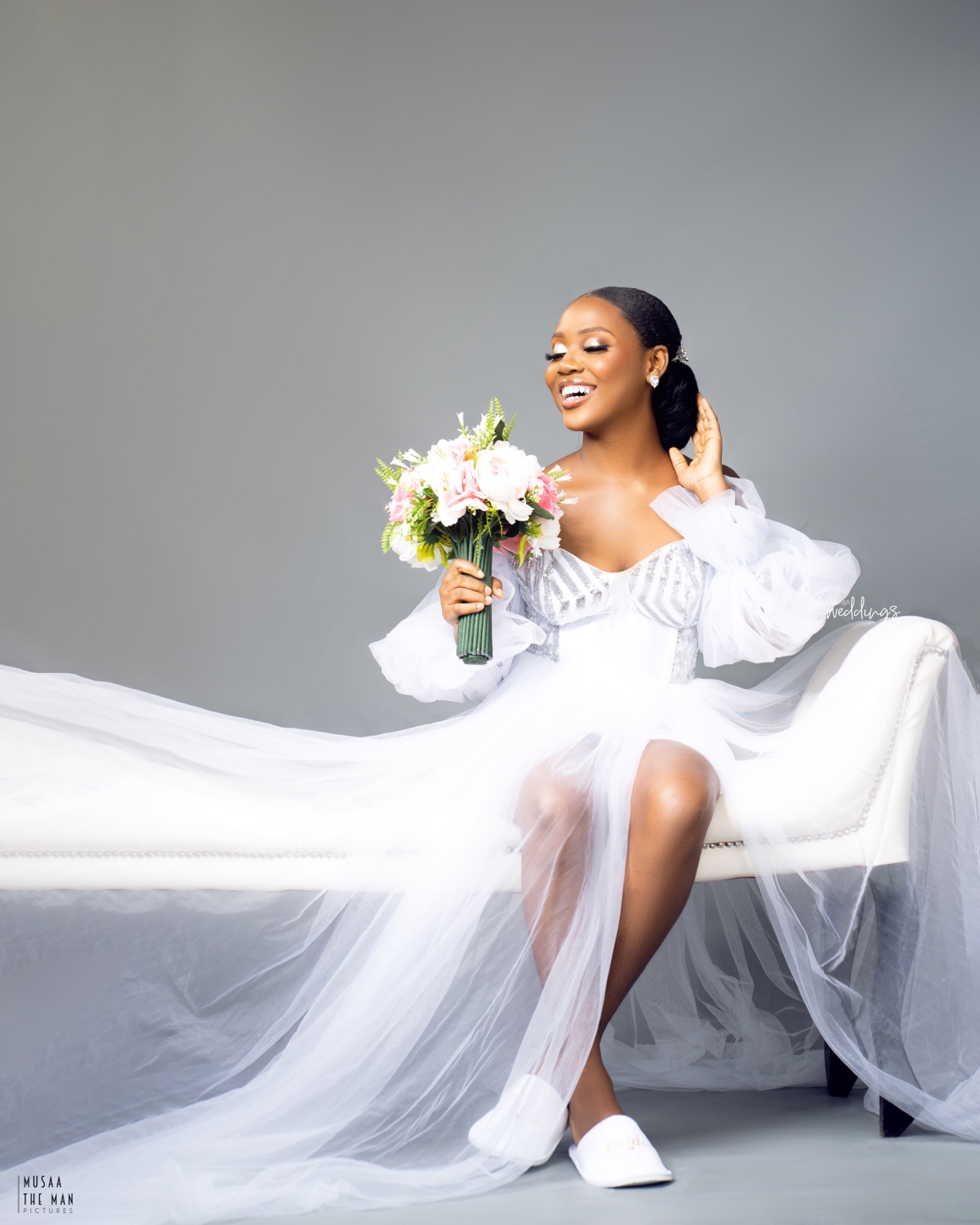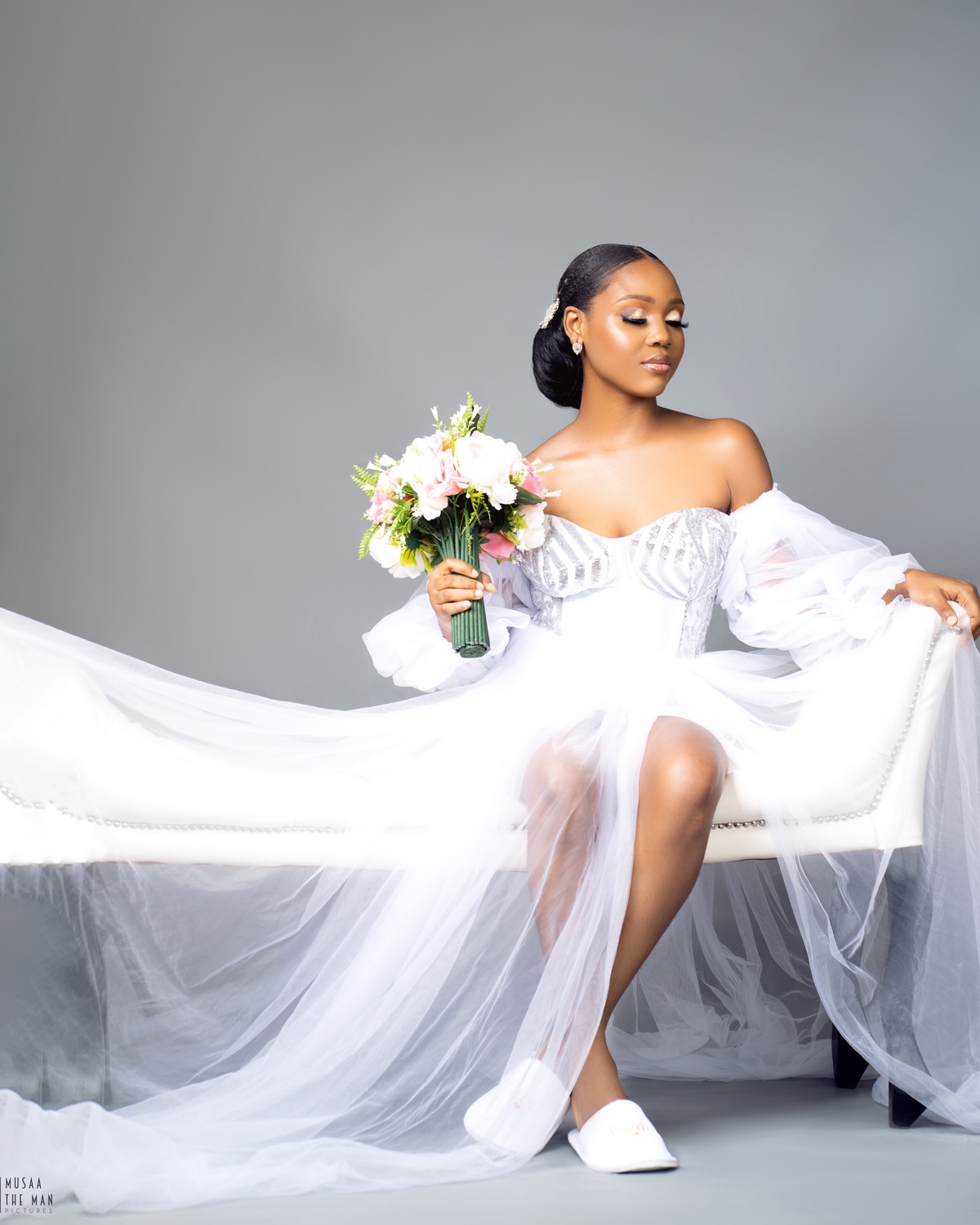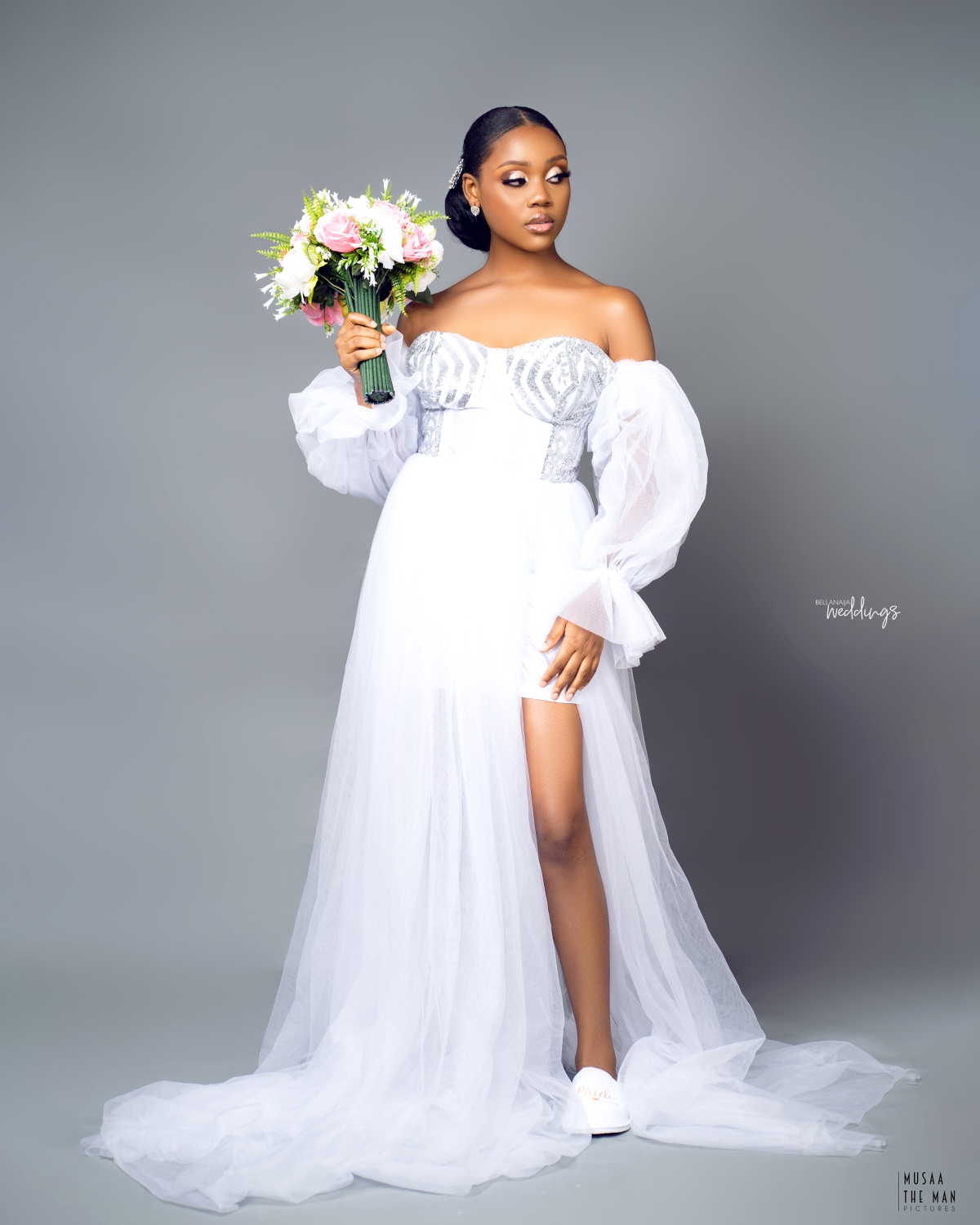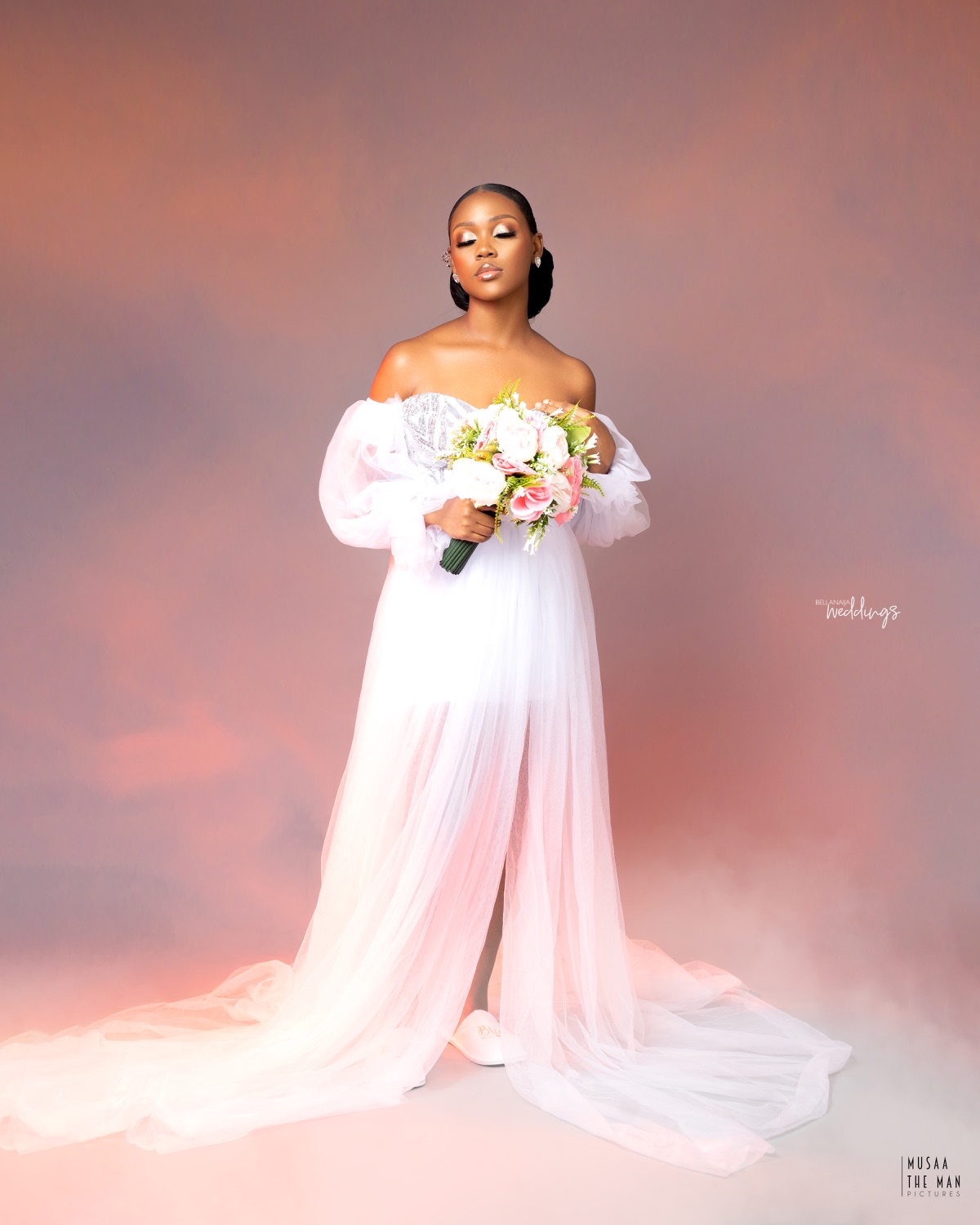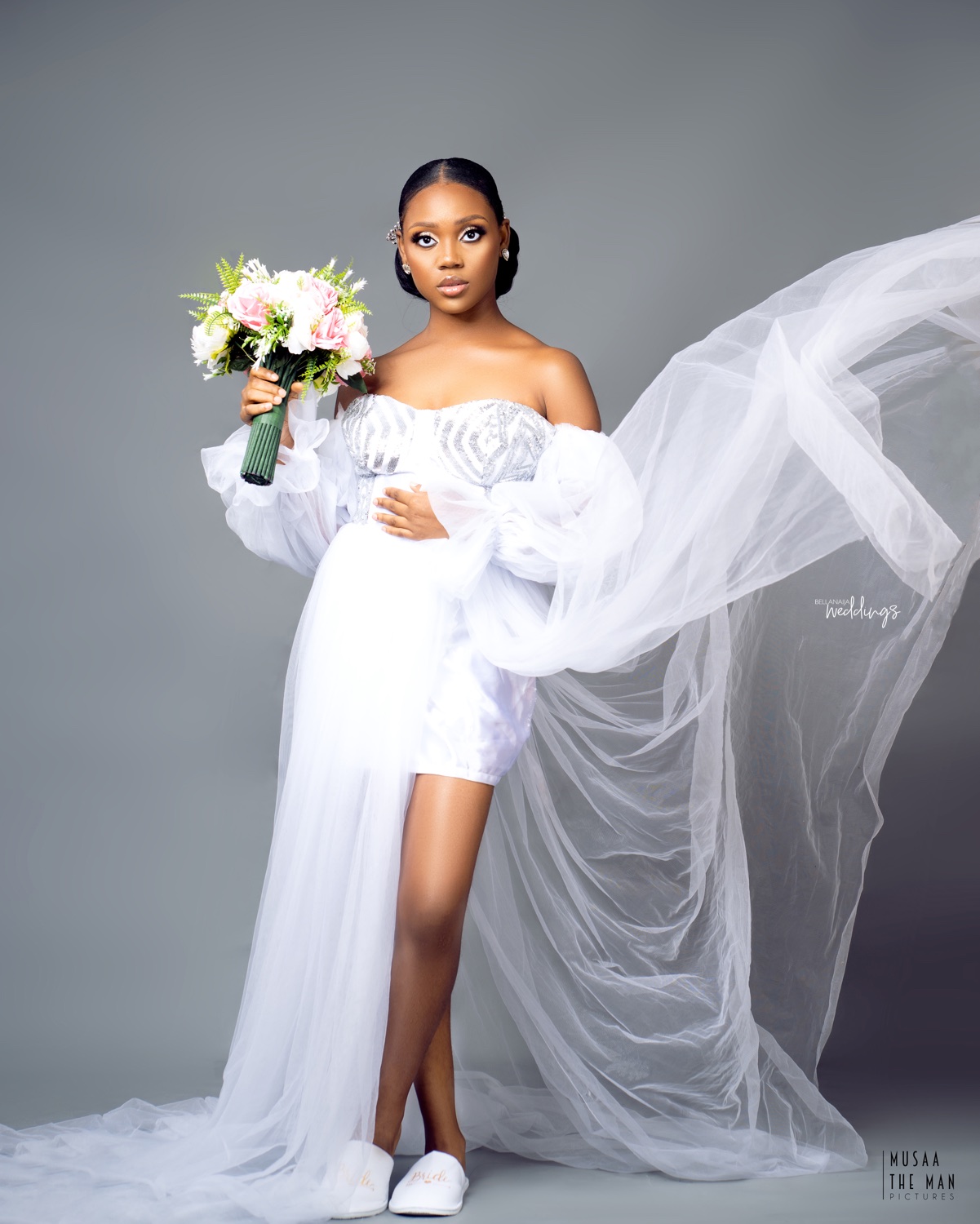 Credits
Fresher photographer: @musaa_the_man
Makeup: @beautifybyade
Bridal robe: @synach_palace
Hairstylist: @clo_beauty_parlor
Model: @theonlyehmar_