Editor's Note: Hey there, BellaNaija Weddings Fam! It's Day 7 and the final day of the BellaNaija Weddings Freshers Week! The past week has been nothing short of beautiful and we had a great time. We trust that it has been fun for you as well. Today, we've got this lovely pre-wedding shoot from BellaNaija Weddings Fresher photographer, Klat Photography.
Today, we've got yet another exciting tale from the stables of social media! 😅 Social media is certainly no longer contending for recognition in the Cupid hall of fame as it has earned its stars! This time, we're crushing on the sweet love between Royal and Genesis who began their love on Instagram.
The lovebirds started from Instagram comments section where they started to interact. From there, they took it to the prominent messaging app at the time, BBM and years down the line, it's time for the forever journey! Their pre-wedding shoot has us swooning at their chemistry and undeniable bond.
Enjoy their pre-wedding shoot and love story as told by Royal below.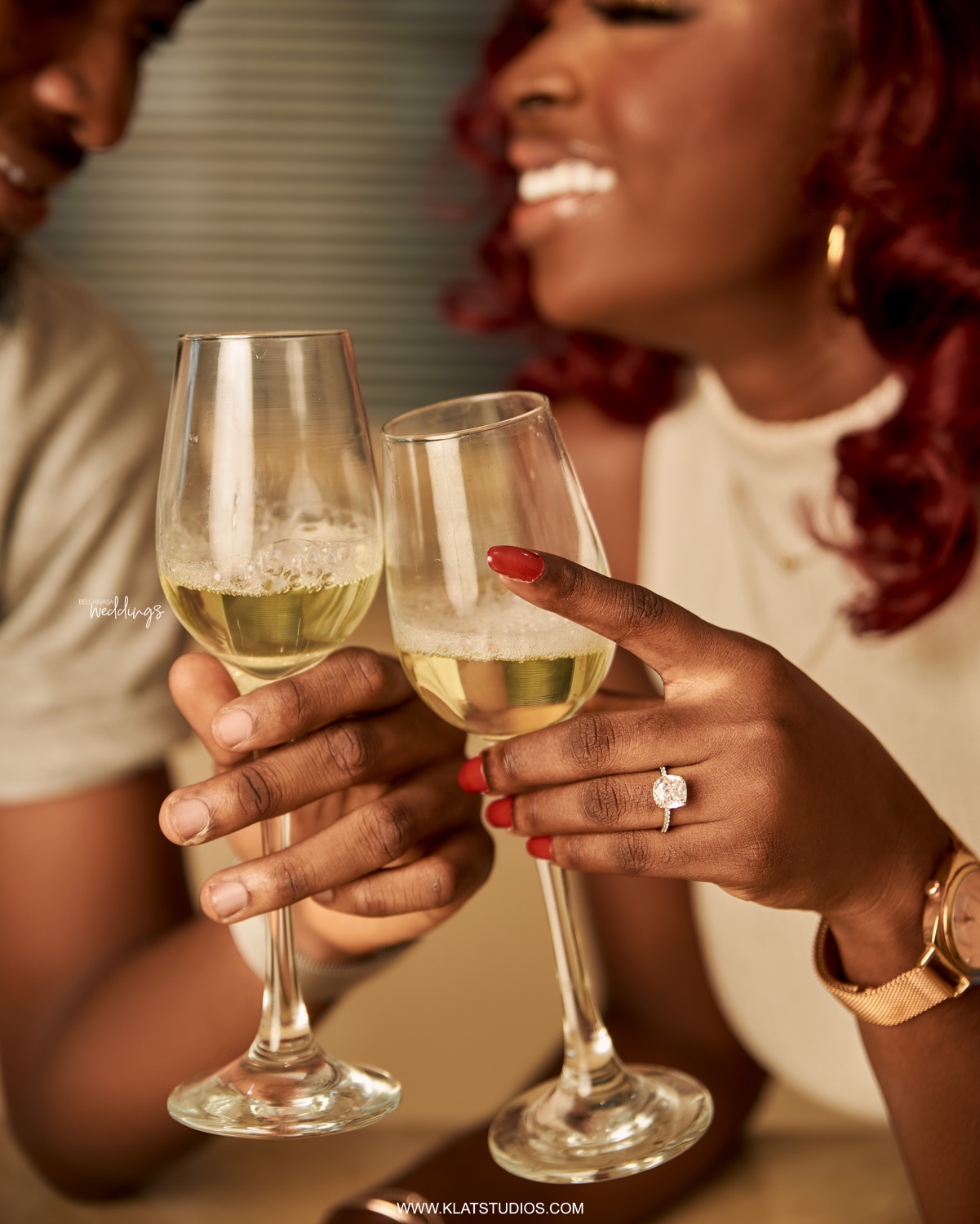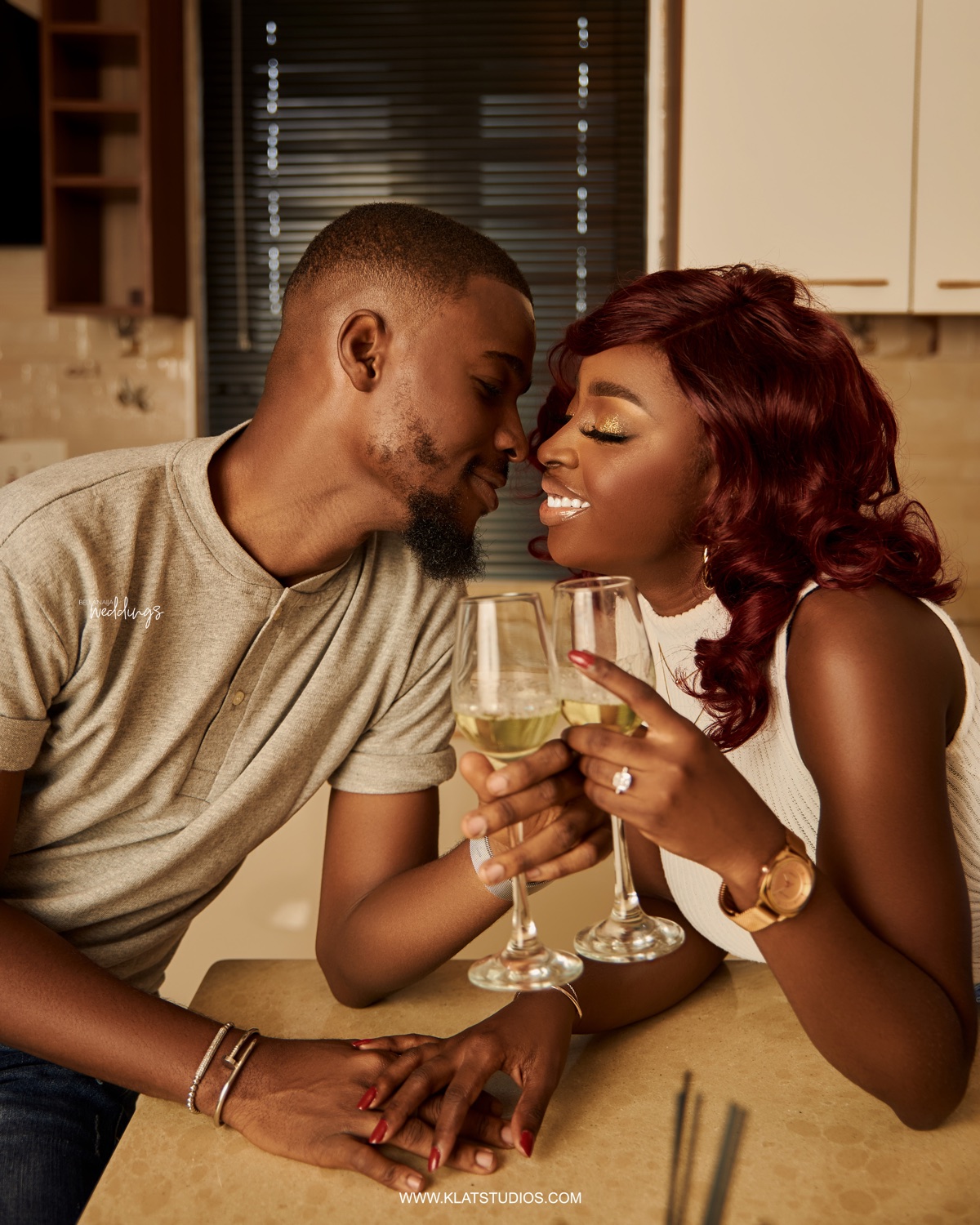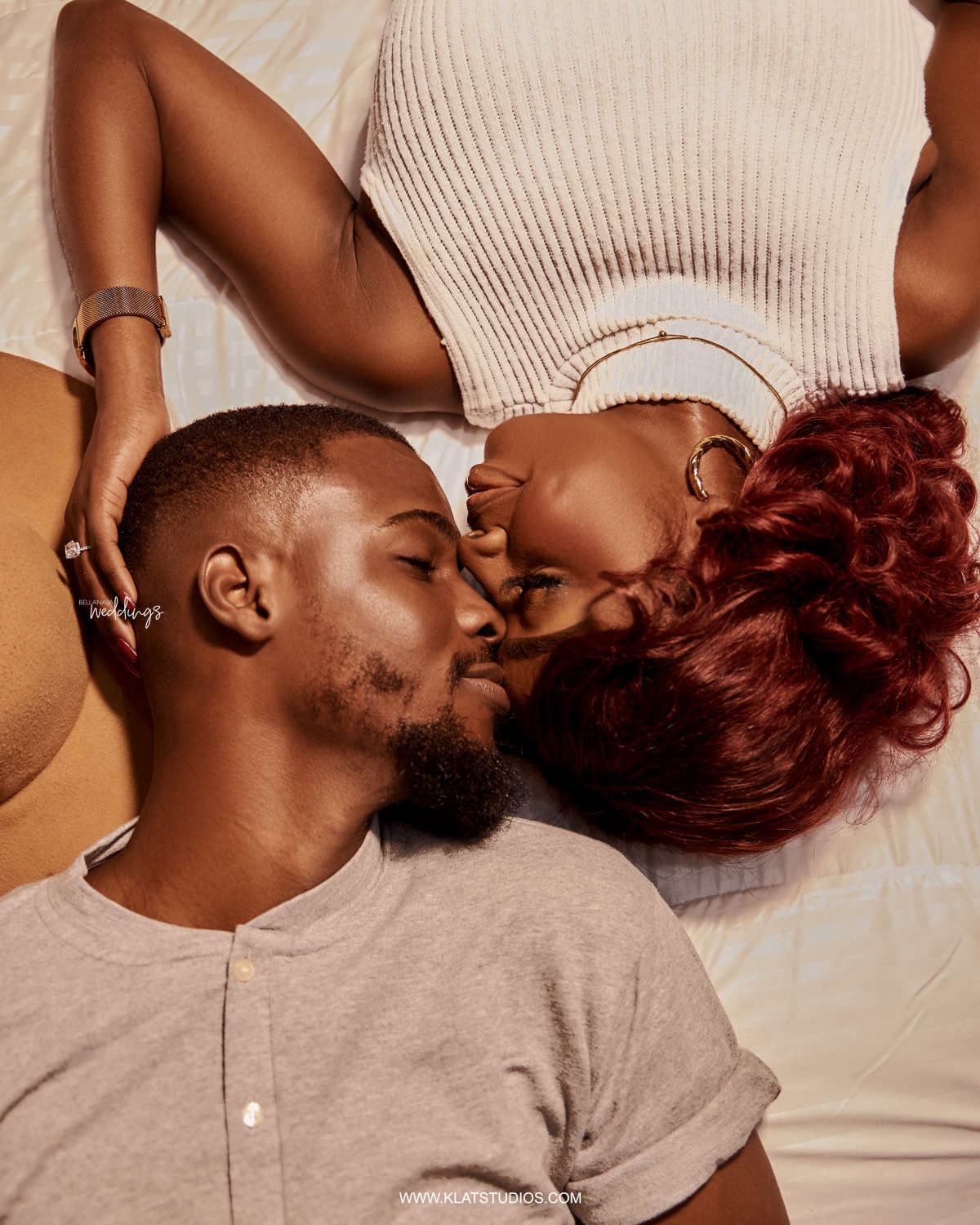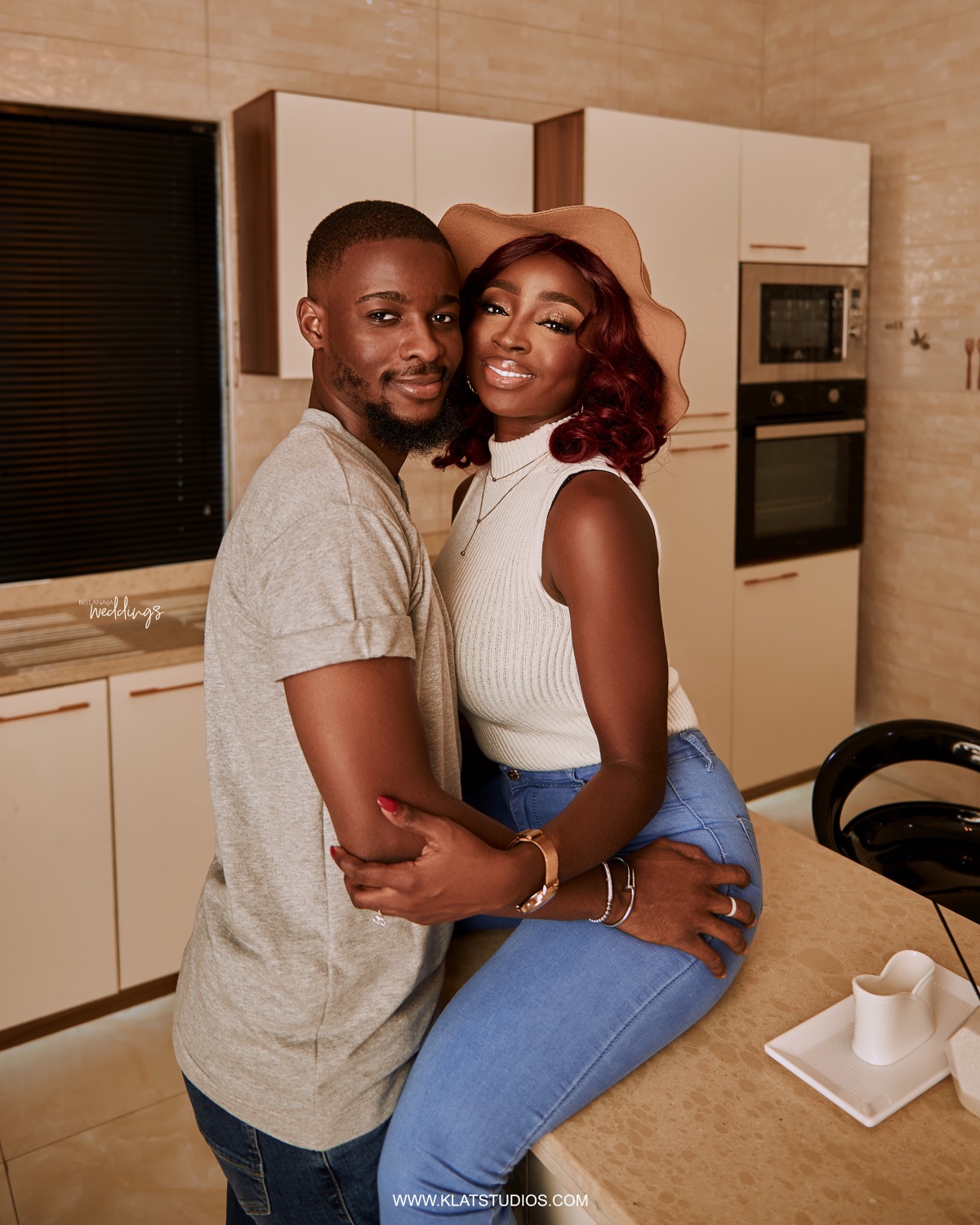 Their love story as shared by Royal:
It started with comments on IG and moved to BBM. After months of chatting, he came from the University of Lagos to see me at Covenant University on the 8th of February, 2014.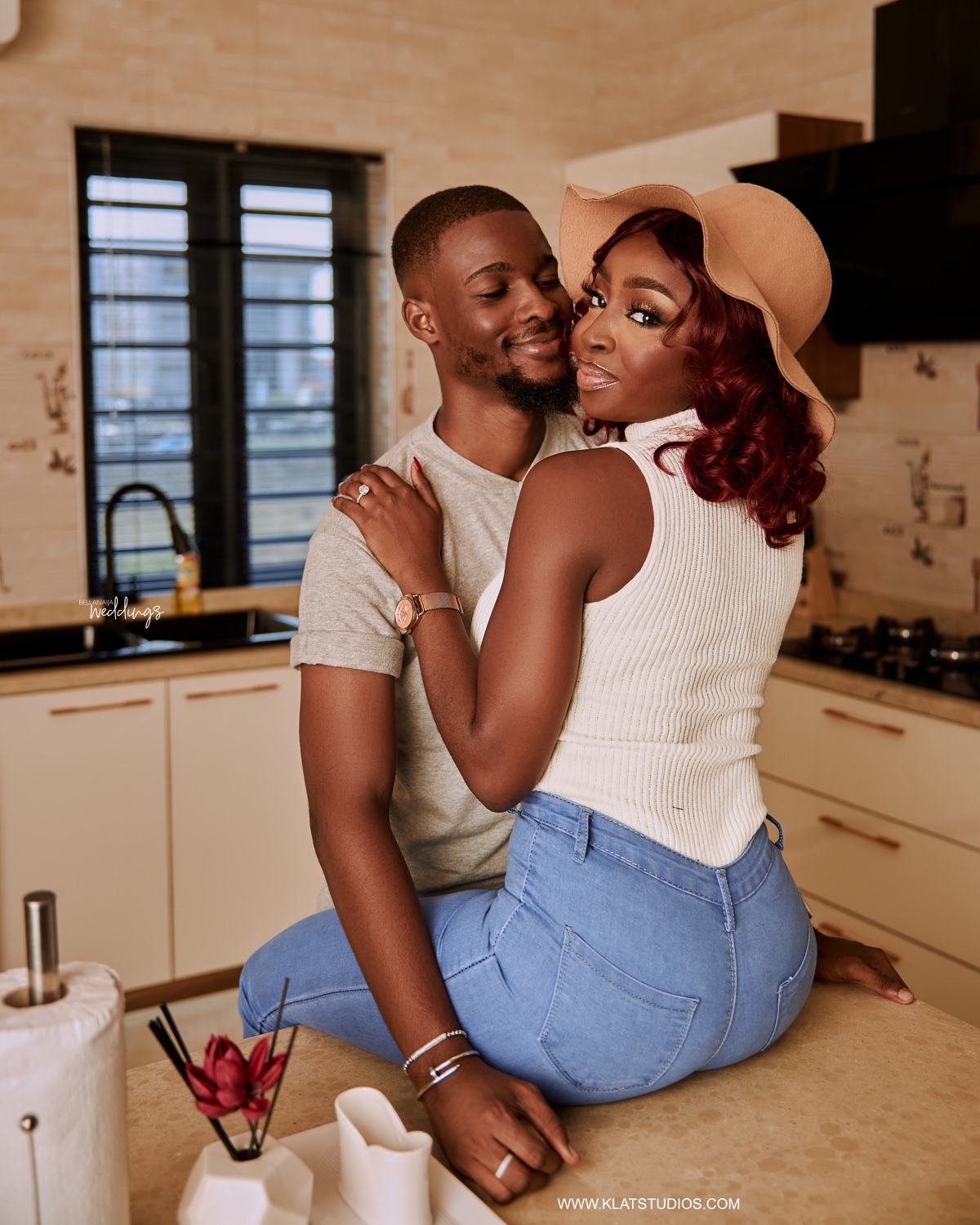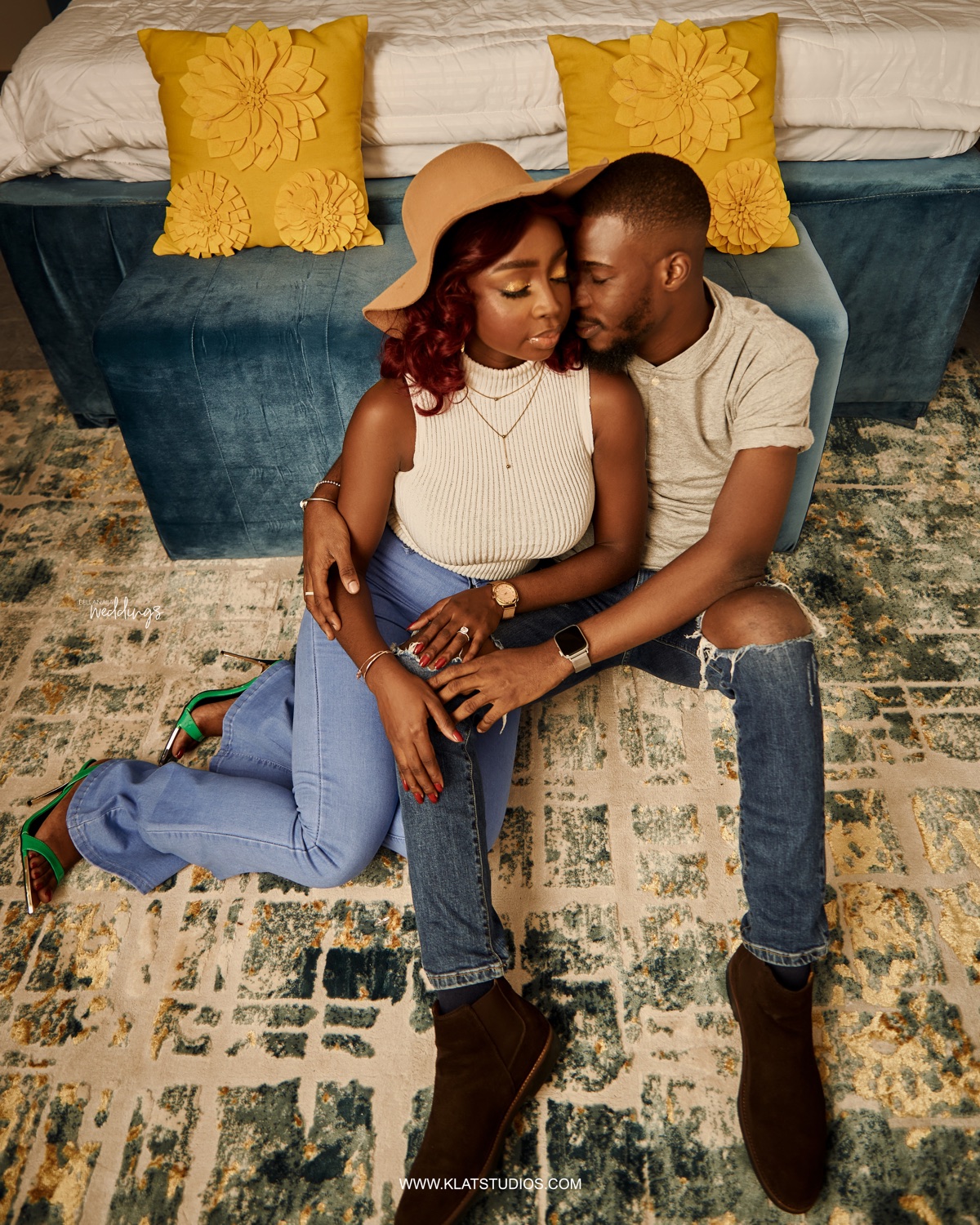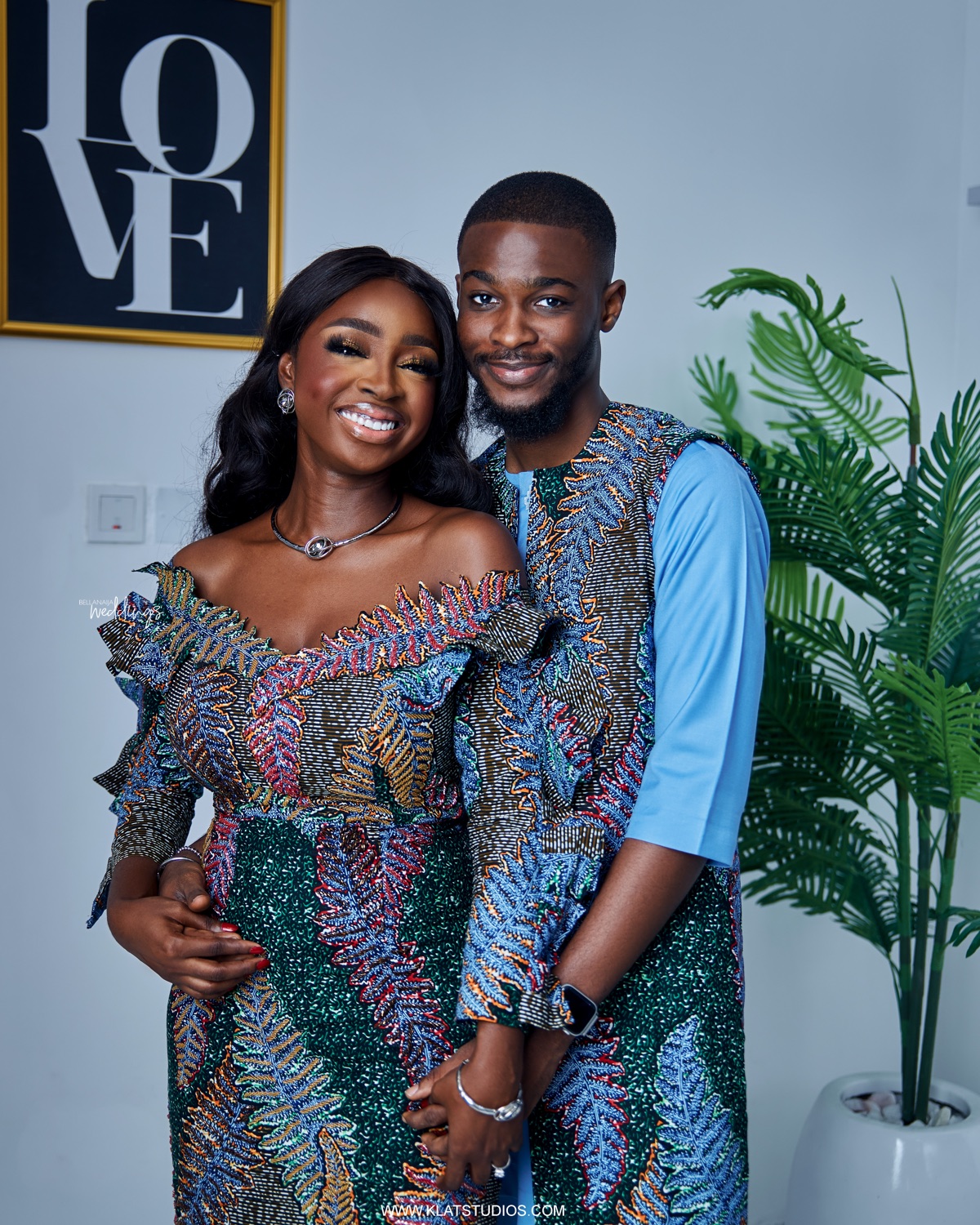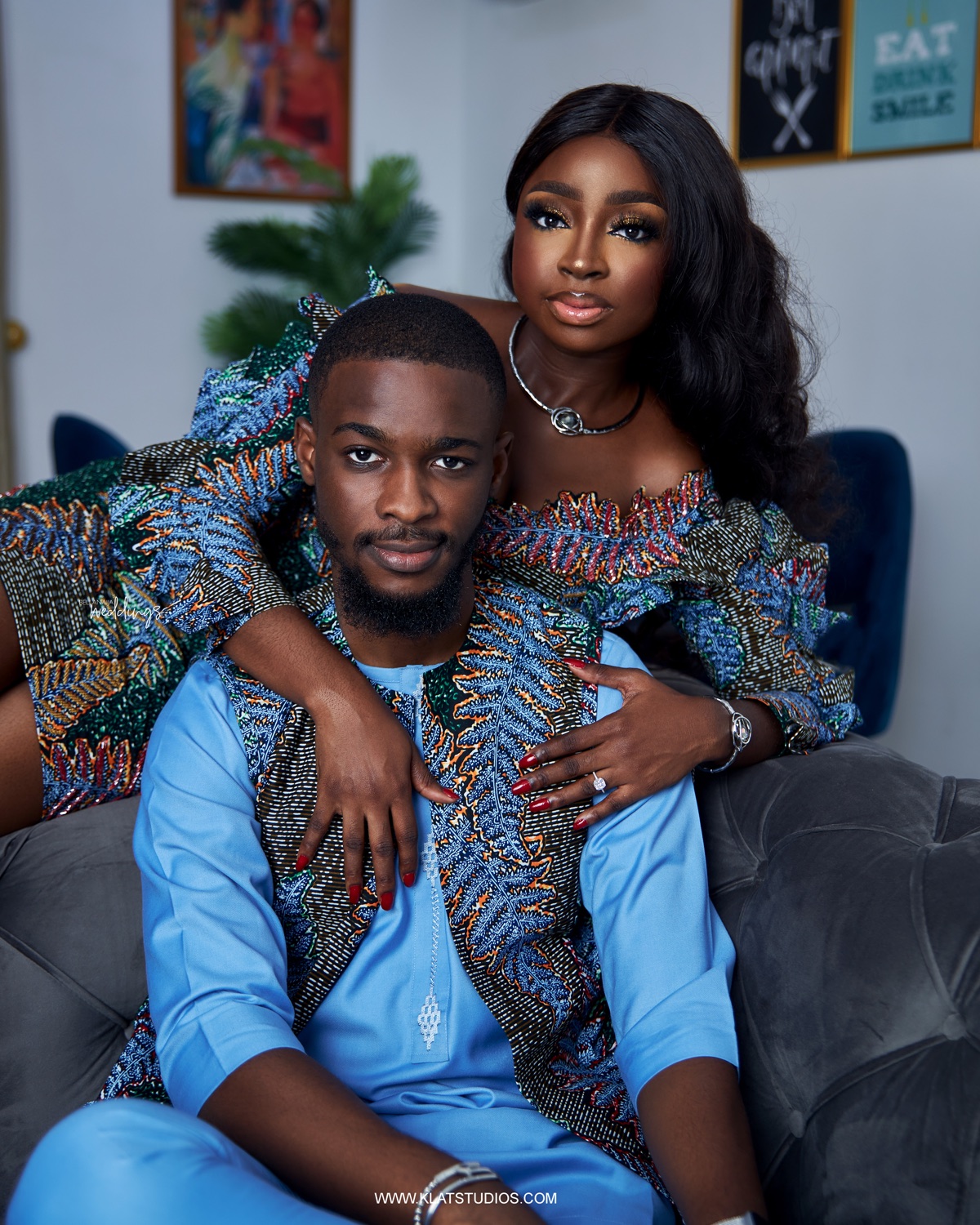 He asked me out on February 13, 2014, and proposed officially (because we knew we will get married) on the 5th of May, 2021, which was a surprise in a surprise!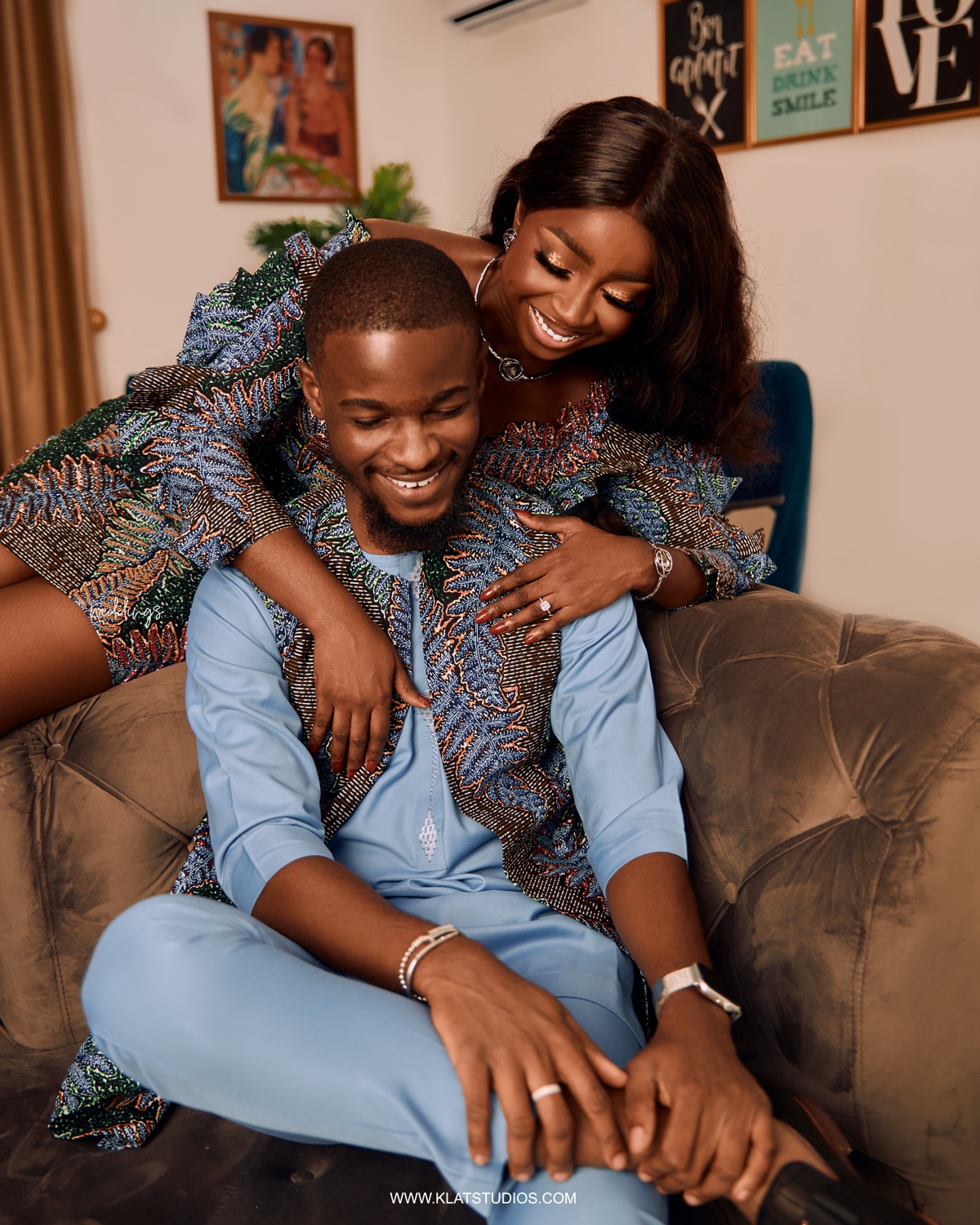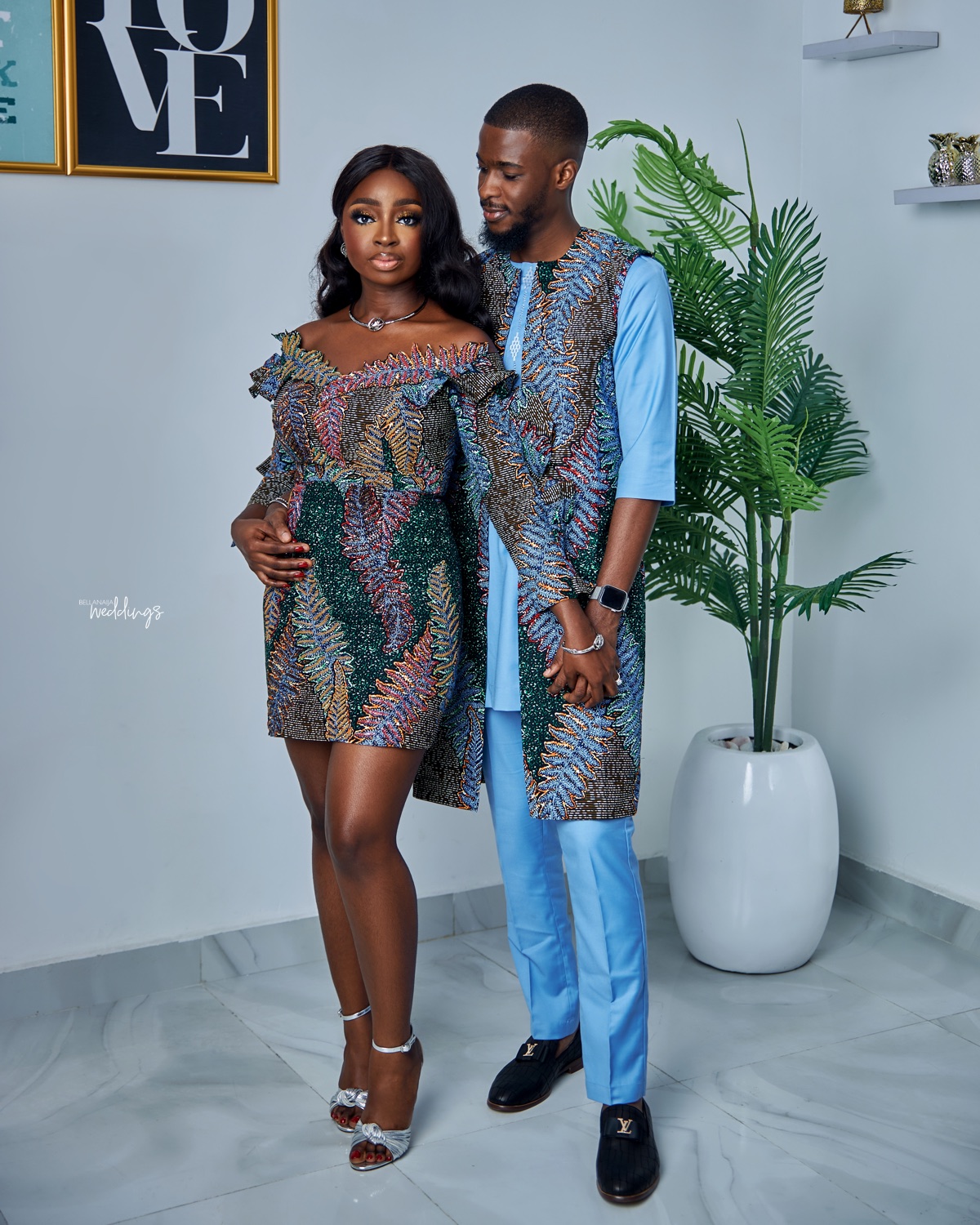 Everyone who was invited to my surprise birthday party didn't know a proposal was going to happen that day. 😂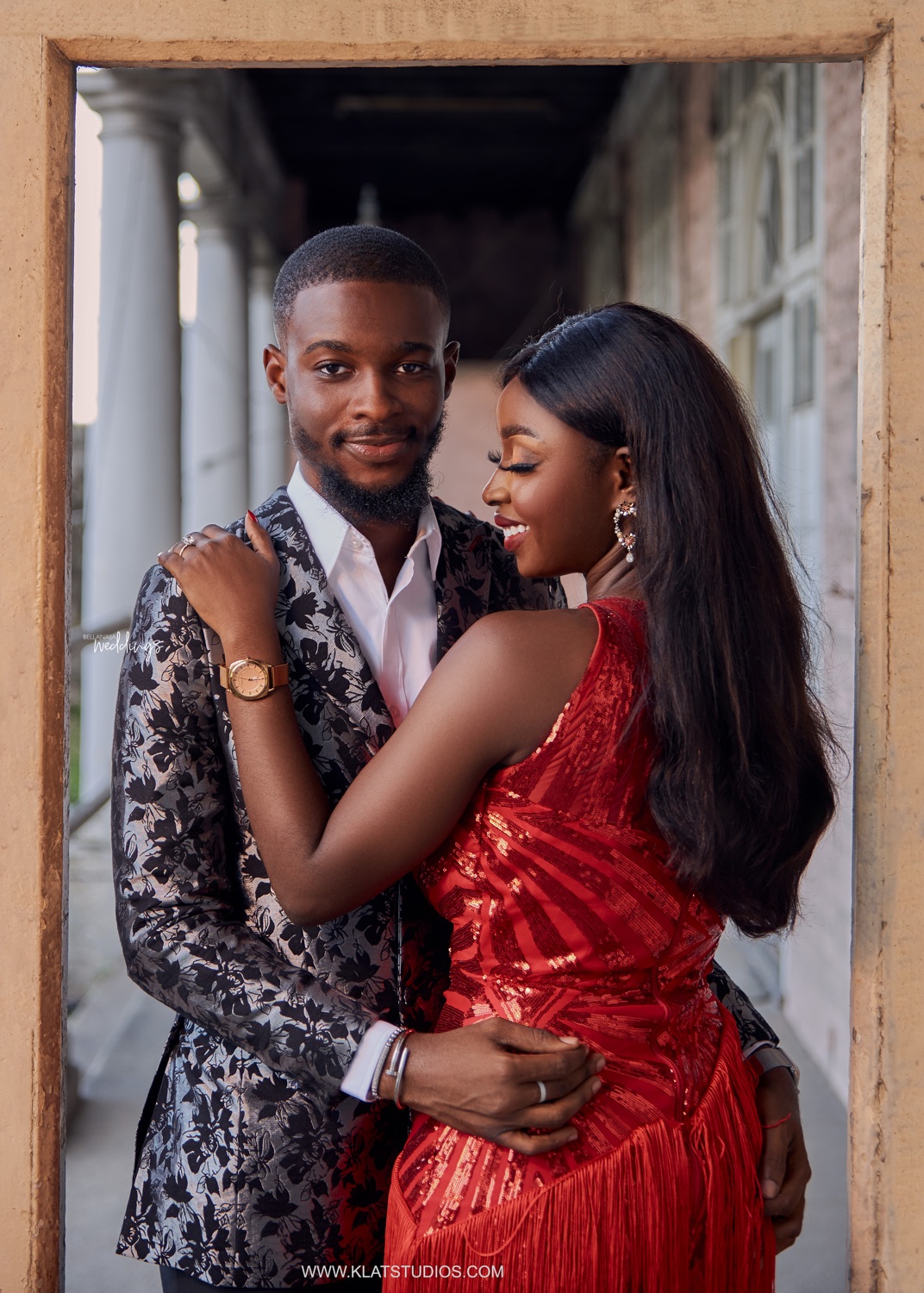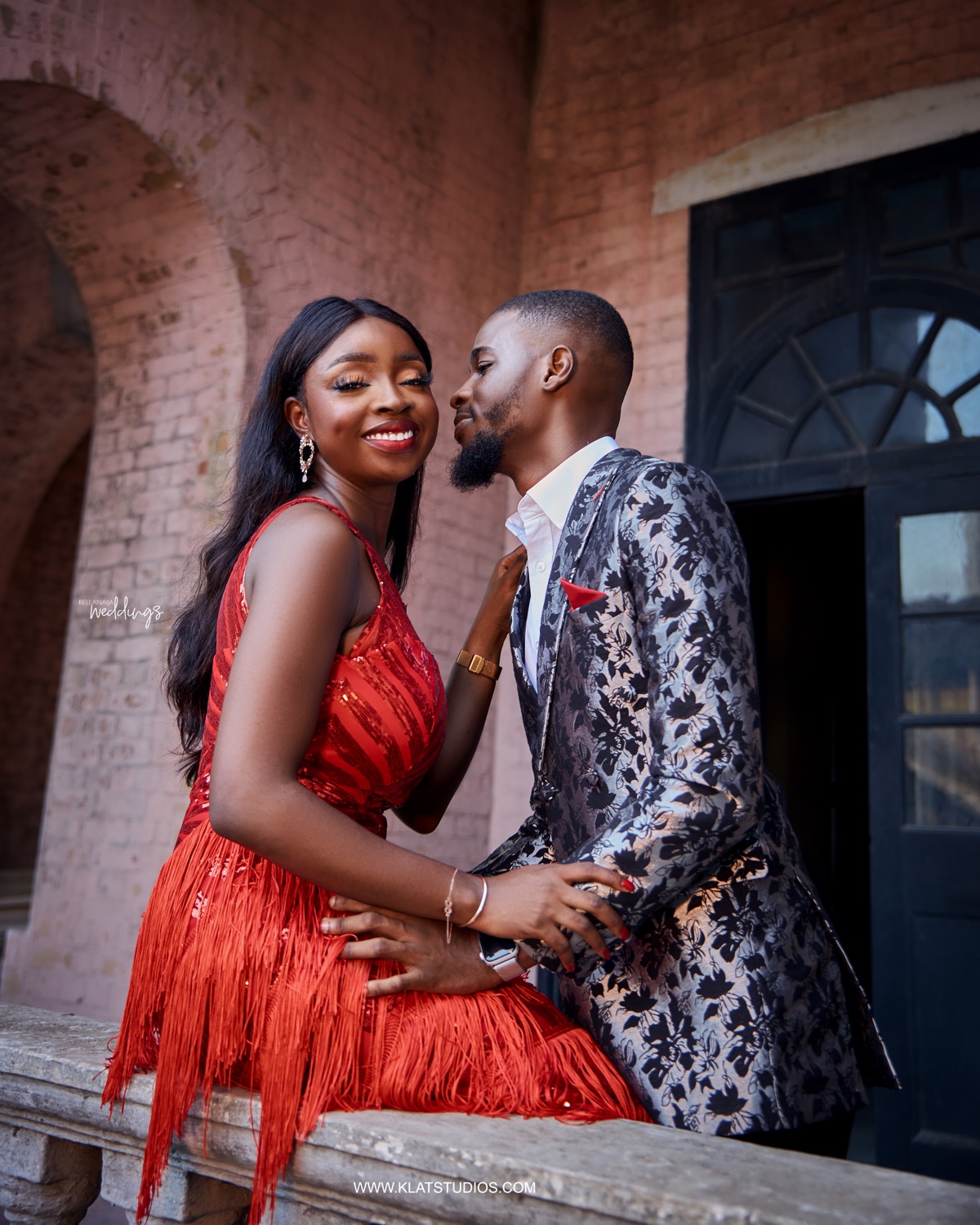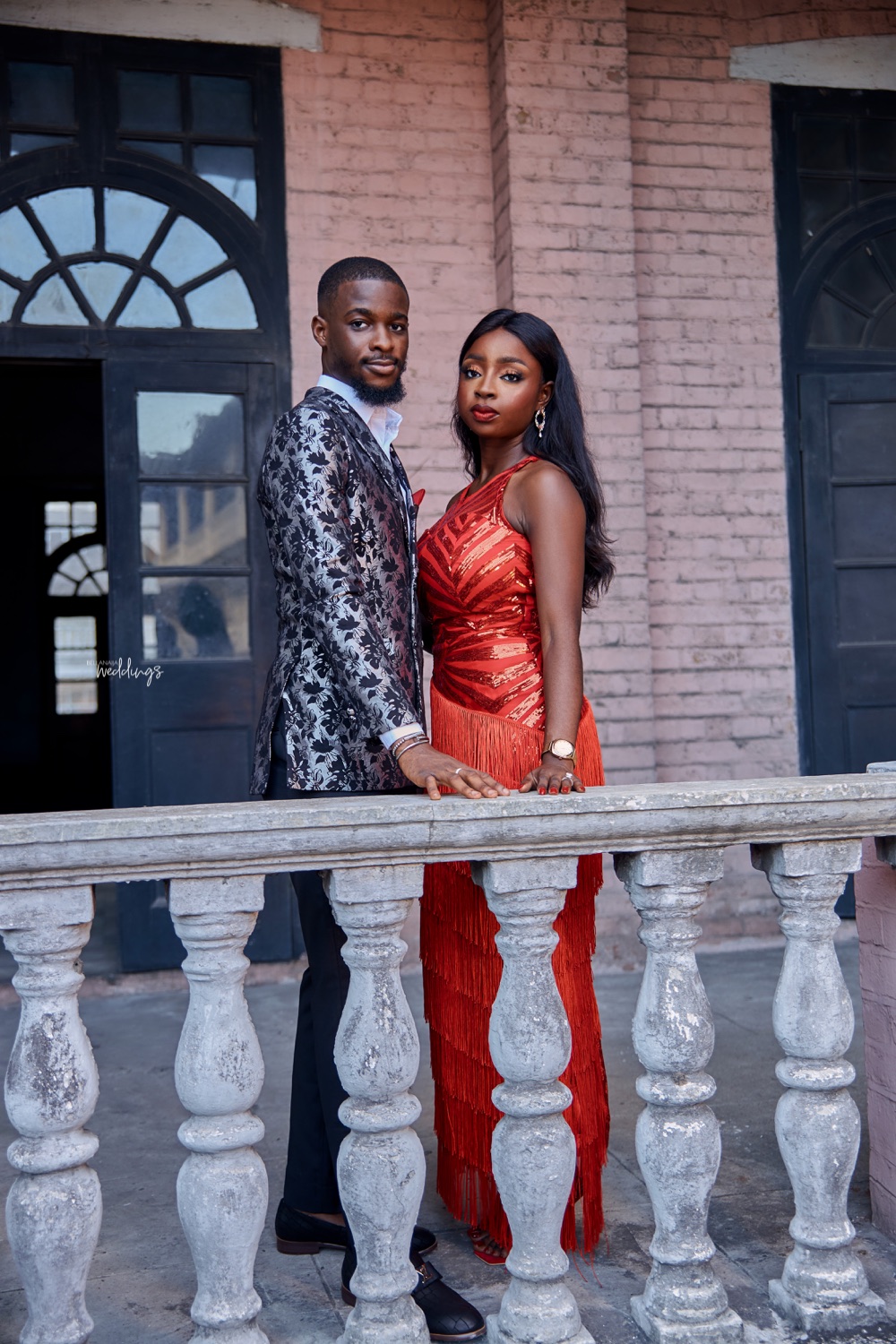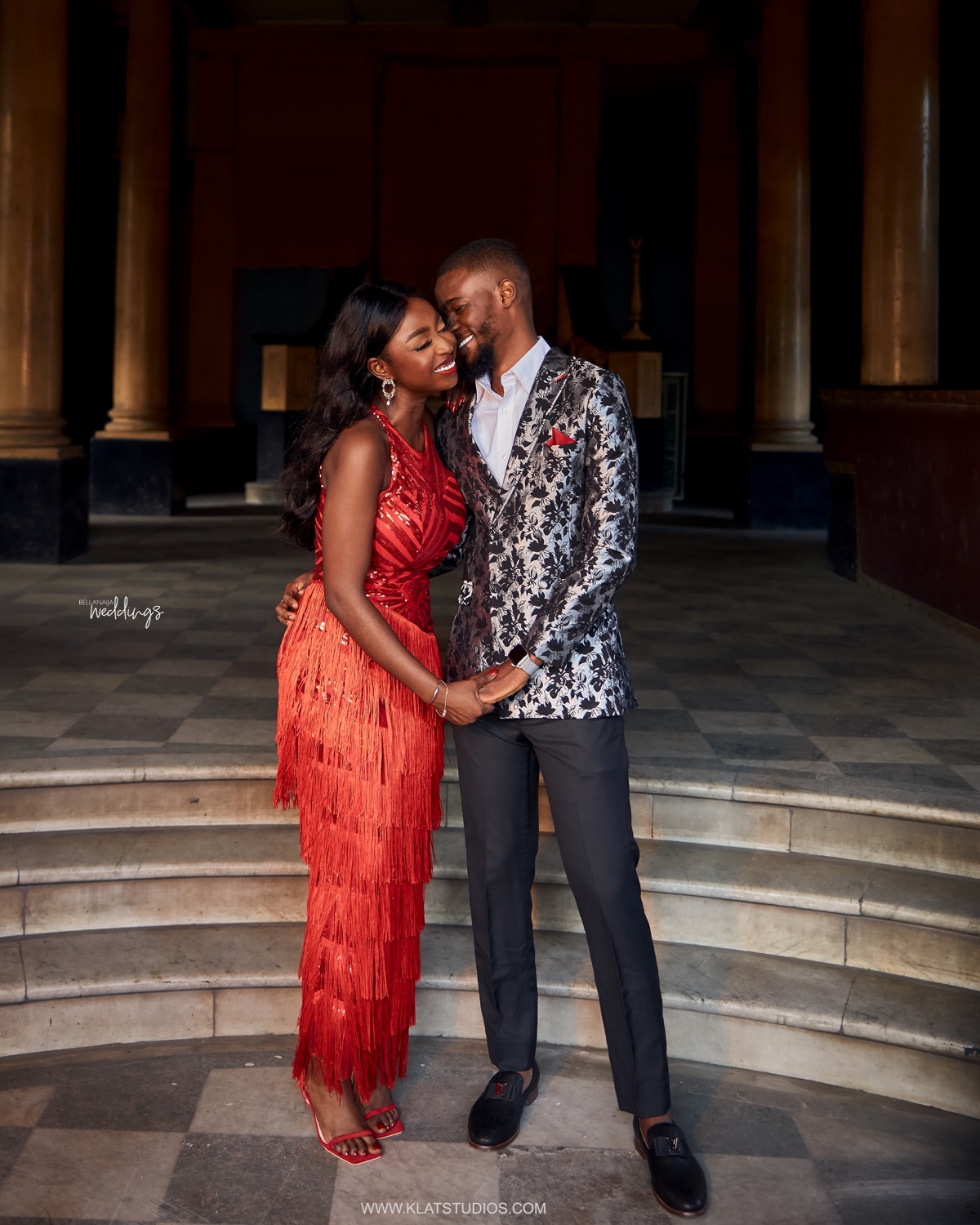 Credits
Bride: @roeyarl
Photography: @klatphotography
Planner: @trendypartyevents
Makeup: @allurebymersii