Like we say, love really finds us when we least expect and in the most unexpected places.
Eghe and Kaly's sweet love story started off in the banking hall. Imagine Eghe totally wasn't a fan of going to do bank for transactions but on this day, everything agreed and she met the man of her dreams in the banking hall. Sweet!
Now after getting to know each other, they embark on the journey of forever as they count down to #theEKWedding. Both the bride-to-be and groom-to-be share how they recall their first meeting read all about it below.  You can also catch up on more here.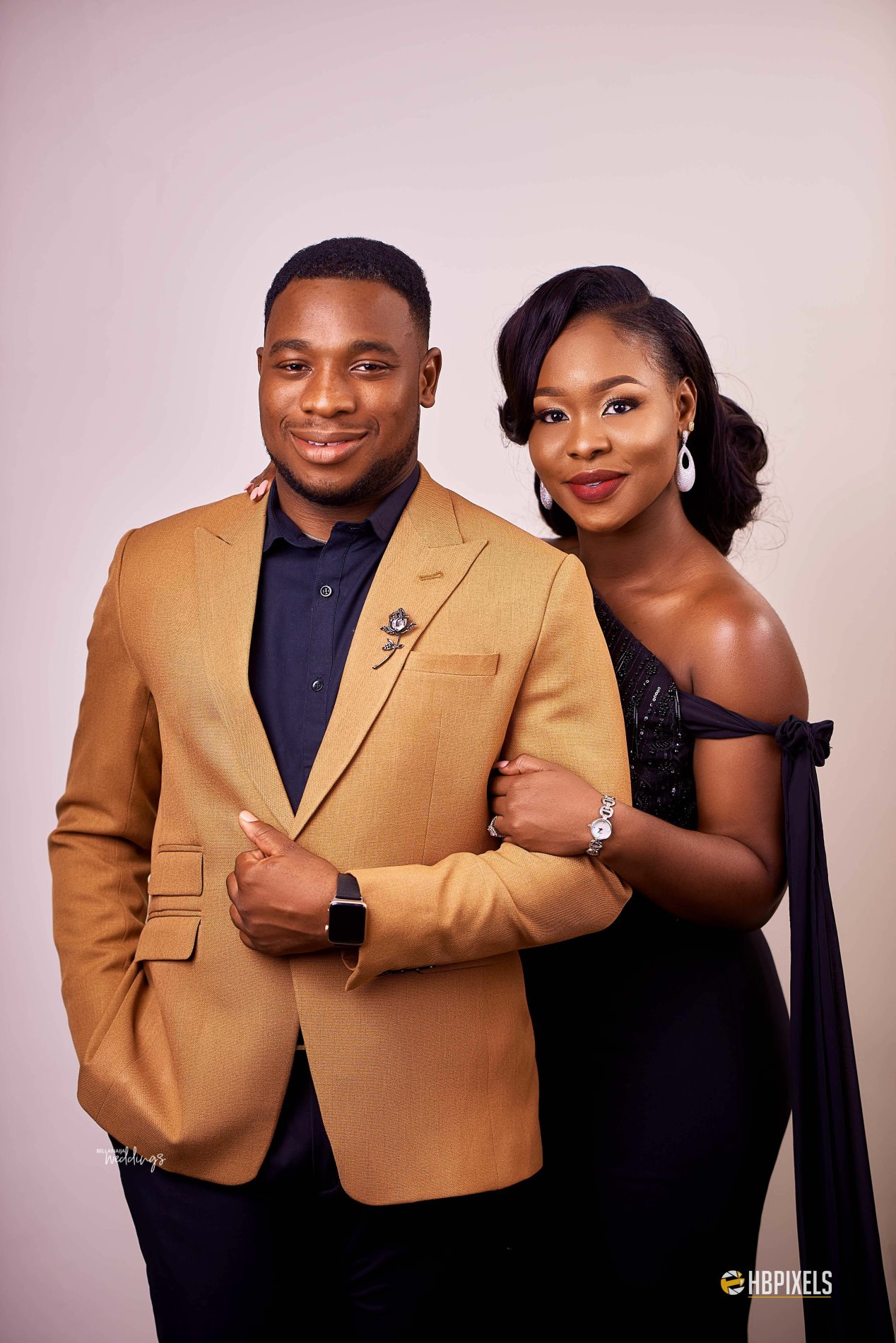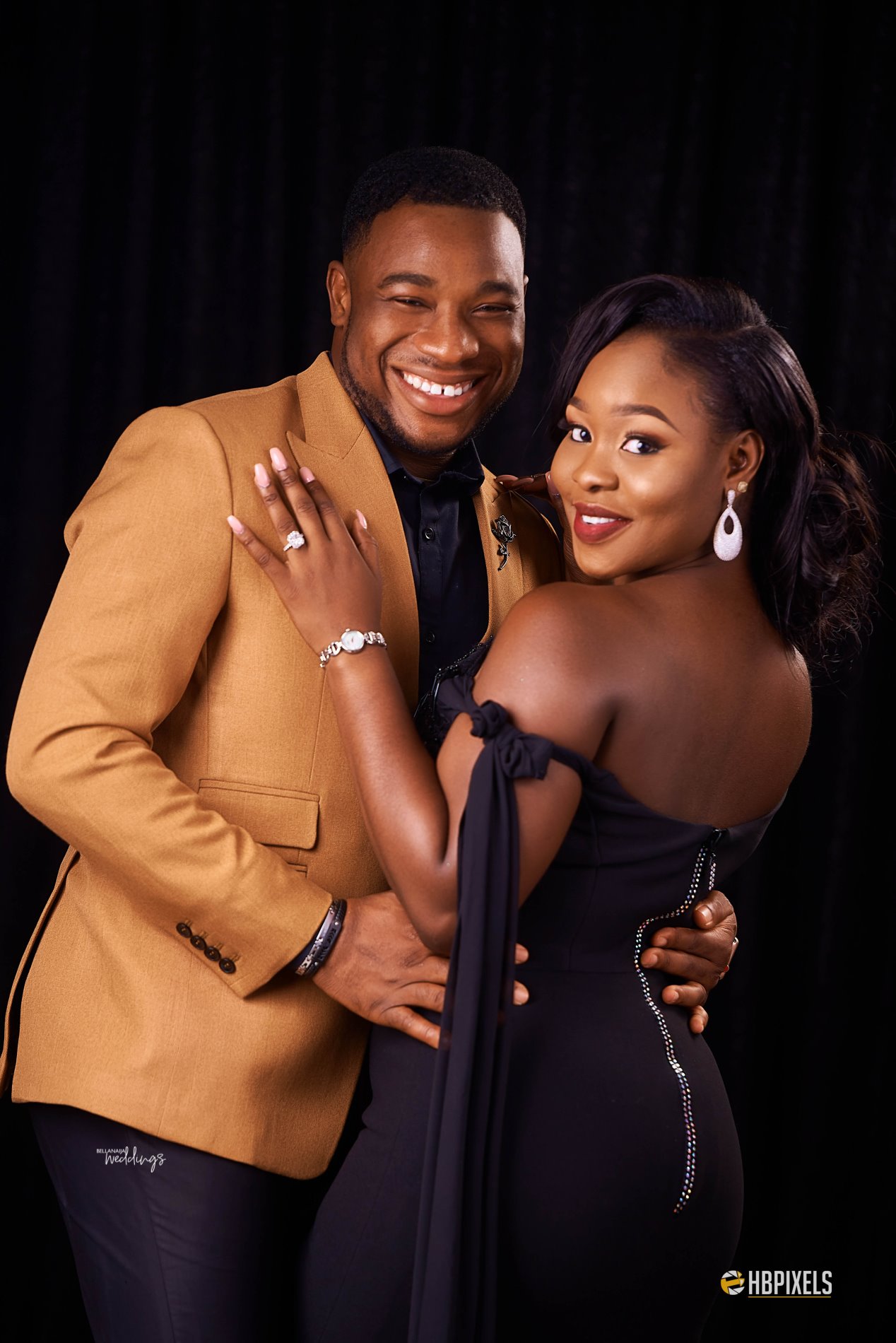 I never liked the idea of going into any bank to make transactions because of my phobia for queues, so I always had a bank card (ATM). On the 30th of July, 2015 my atm expired and I had no other option but to go into the bank. Little did I know that I was about to meet the man of my dreams, my soul mate.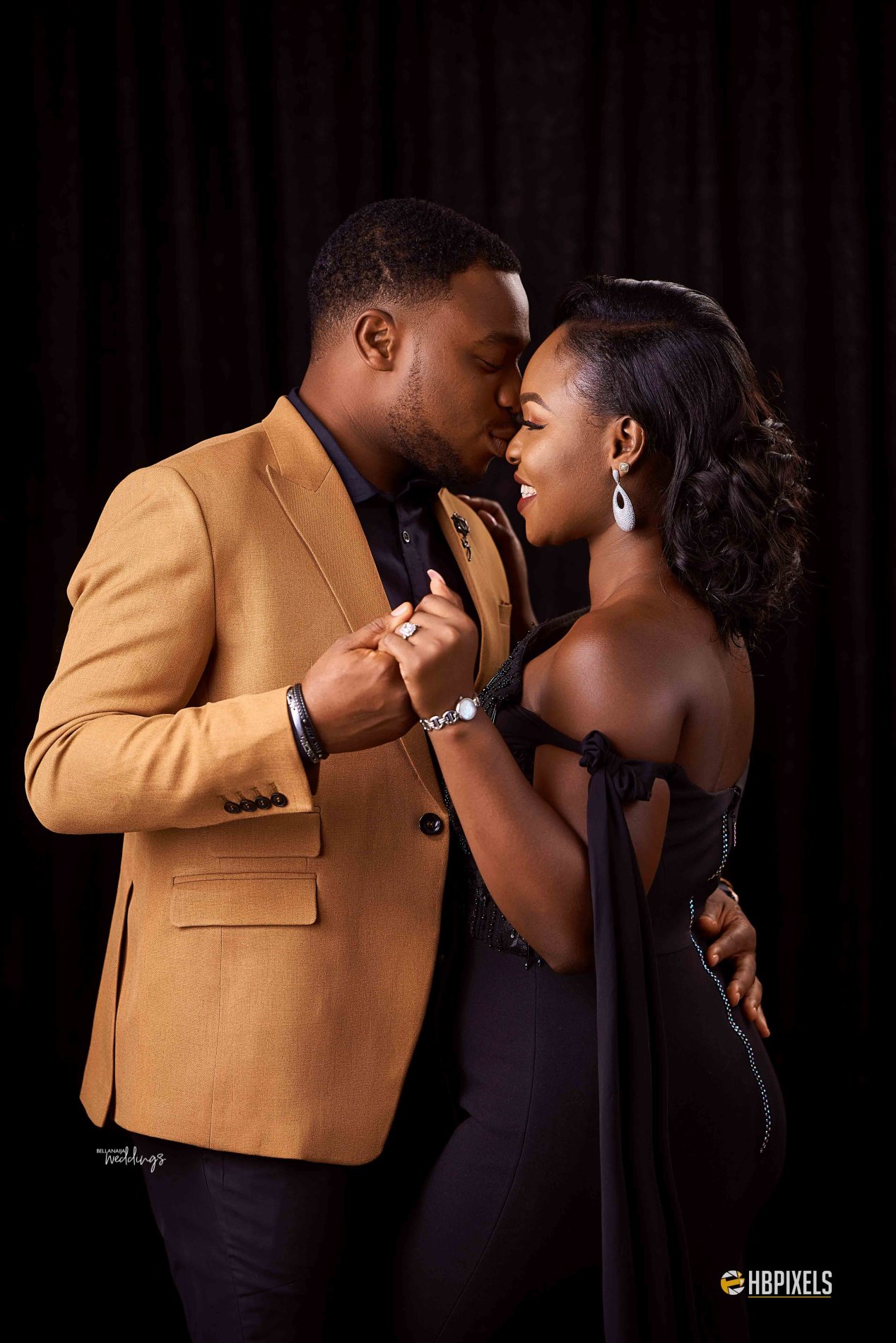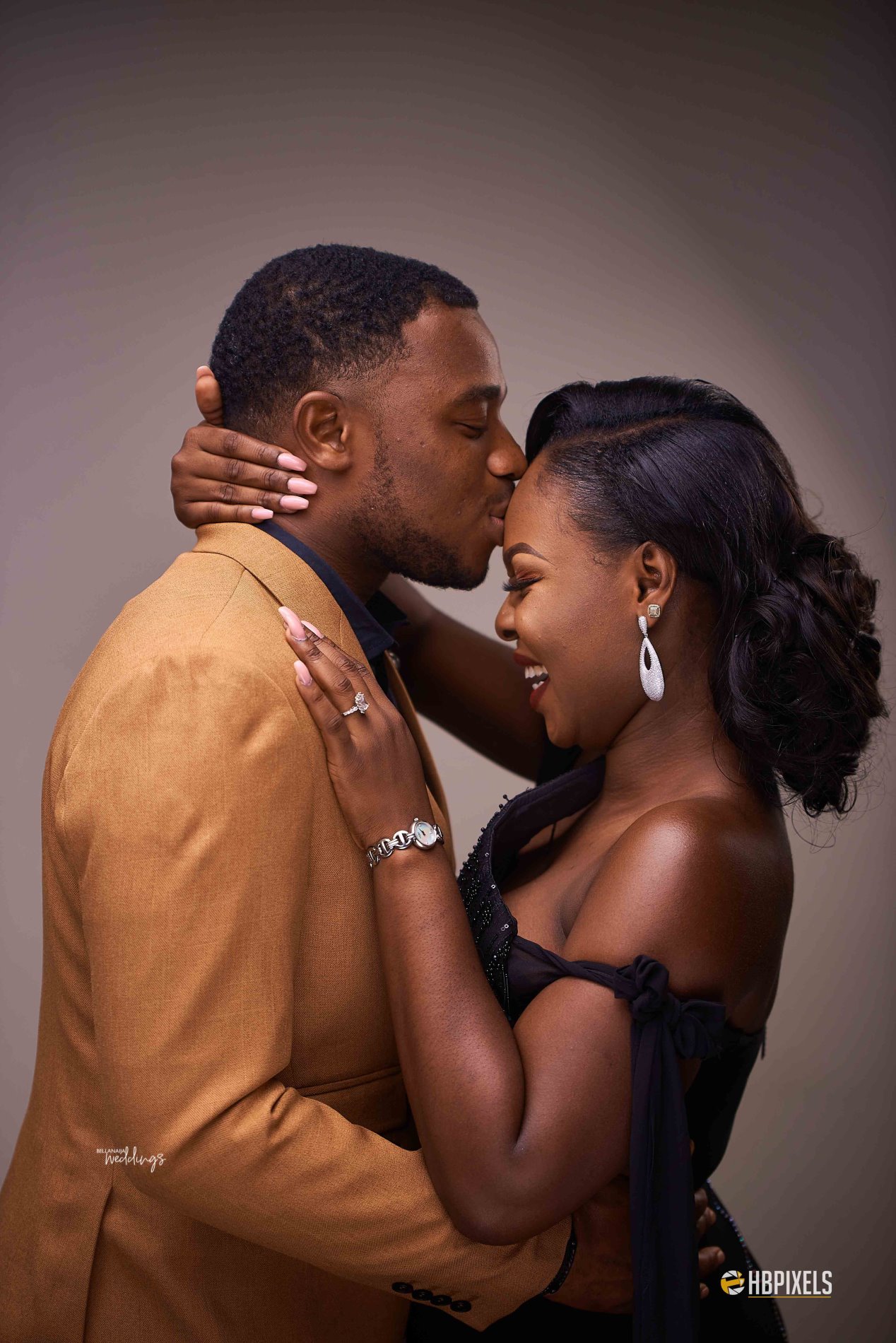 I got into the bank with a frown on my face and joined the queue. I was scrolling through Instagram on my phone when a gentleman walked up to me and said I wasn't supposed to use my phone in the banking hall. I looked up at the guy and politely said sorry while the frown gave way to a half smile.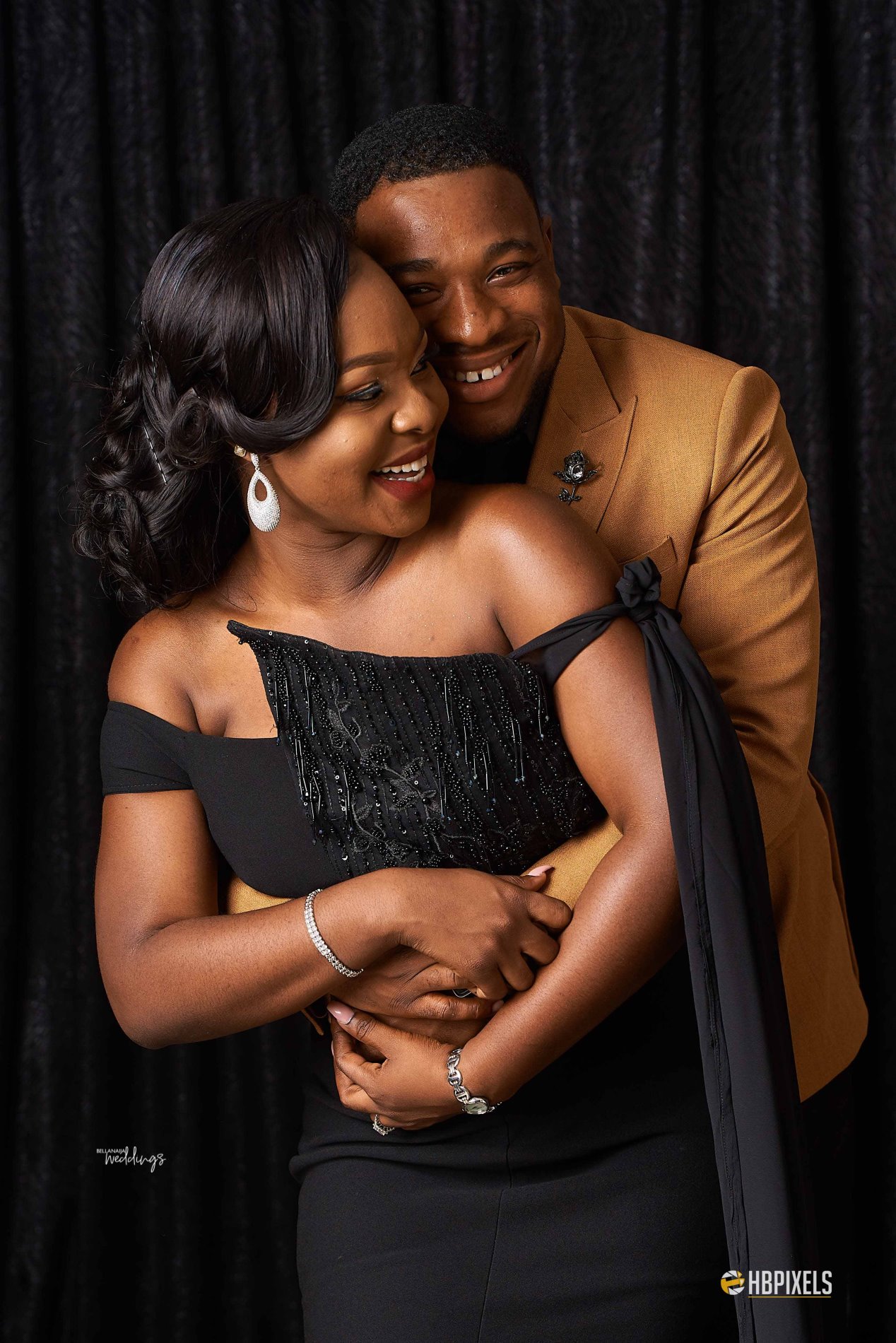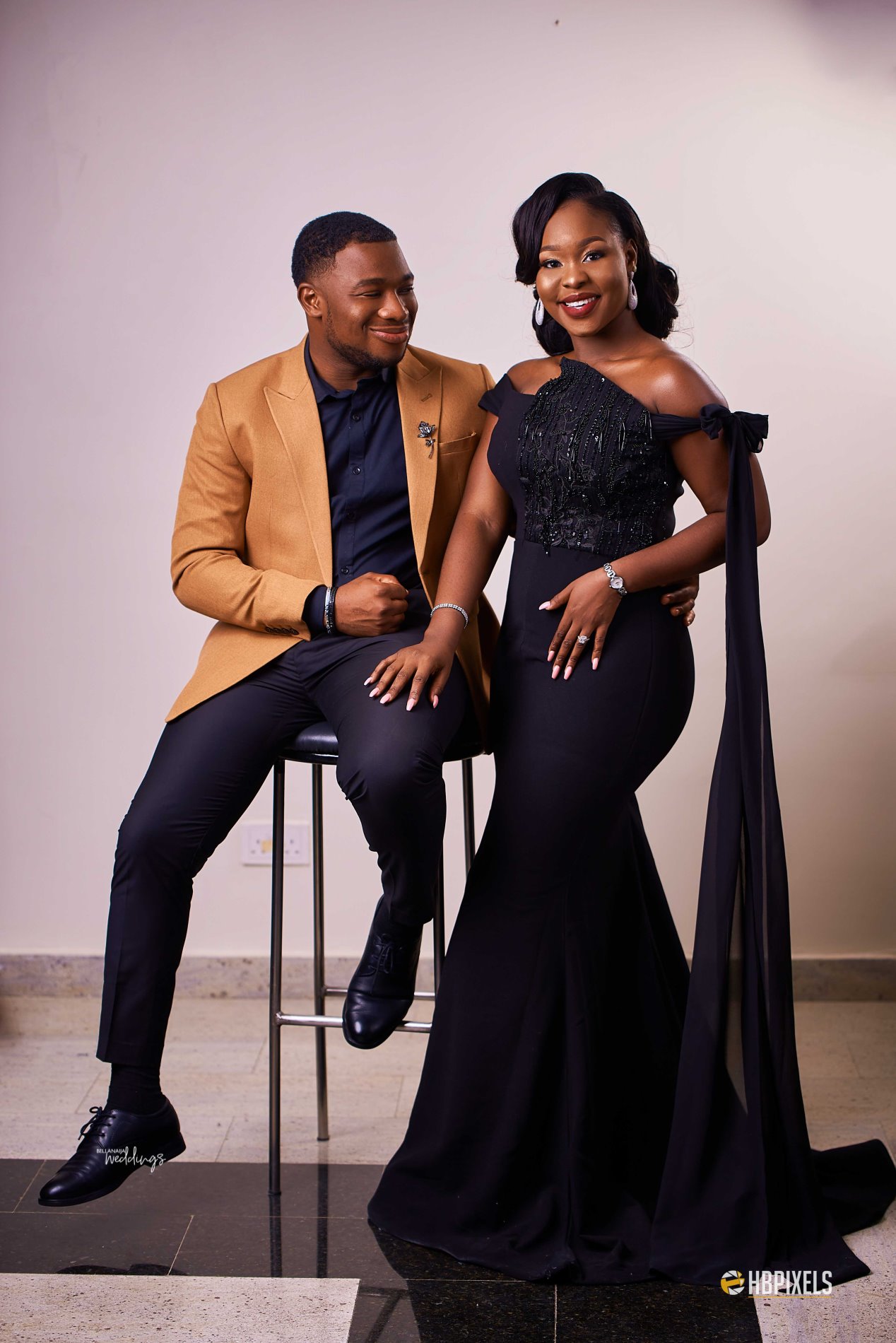 On my way out the same gentleman walked up to me and asked for my Instagram handle. For some strange reasons, I gave it to him. This was how our story began. I gave him tasks, difficult hurdles and presented impossible scenarios but every time with a smile he would say " I'm going to marry you".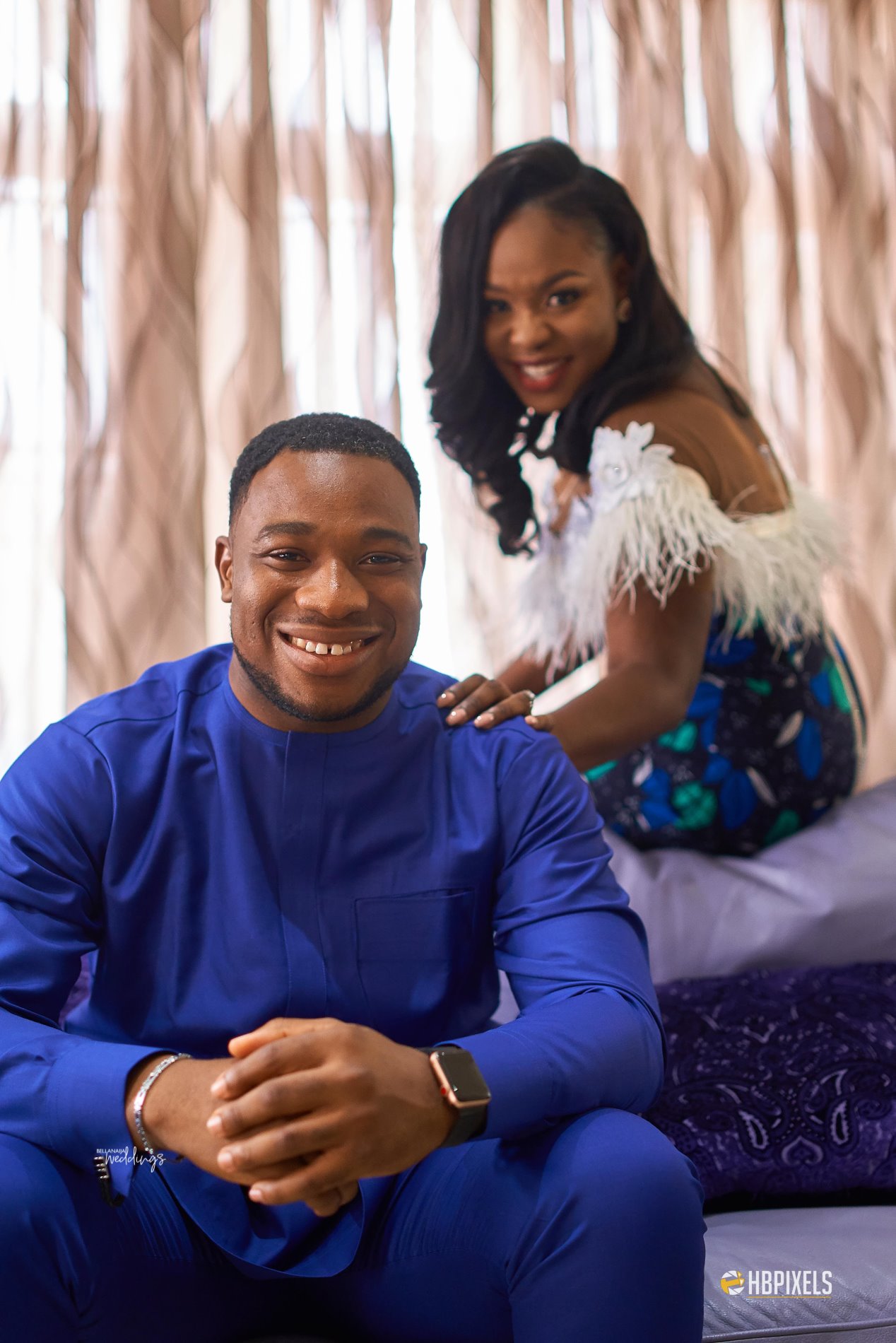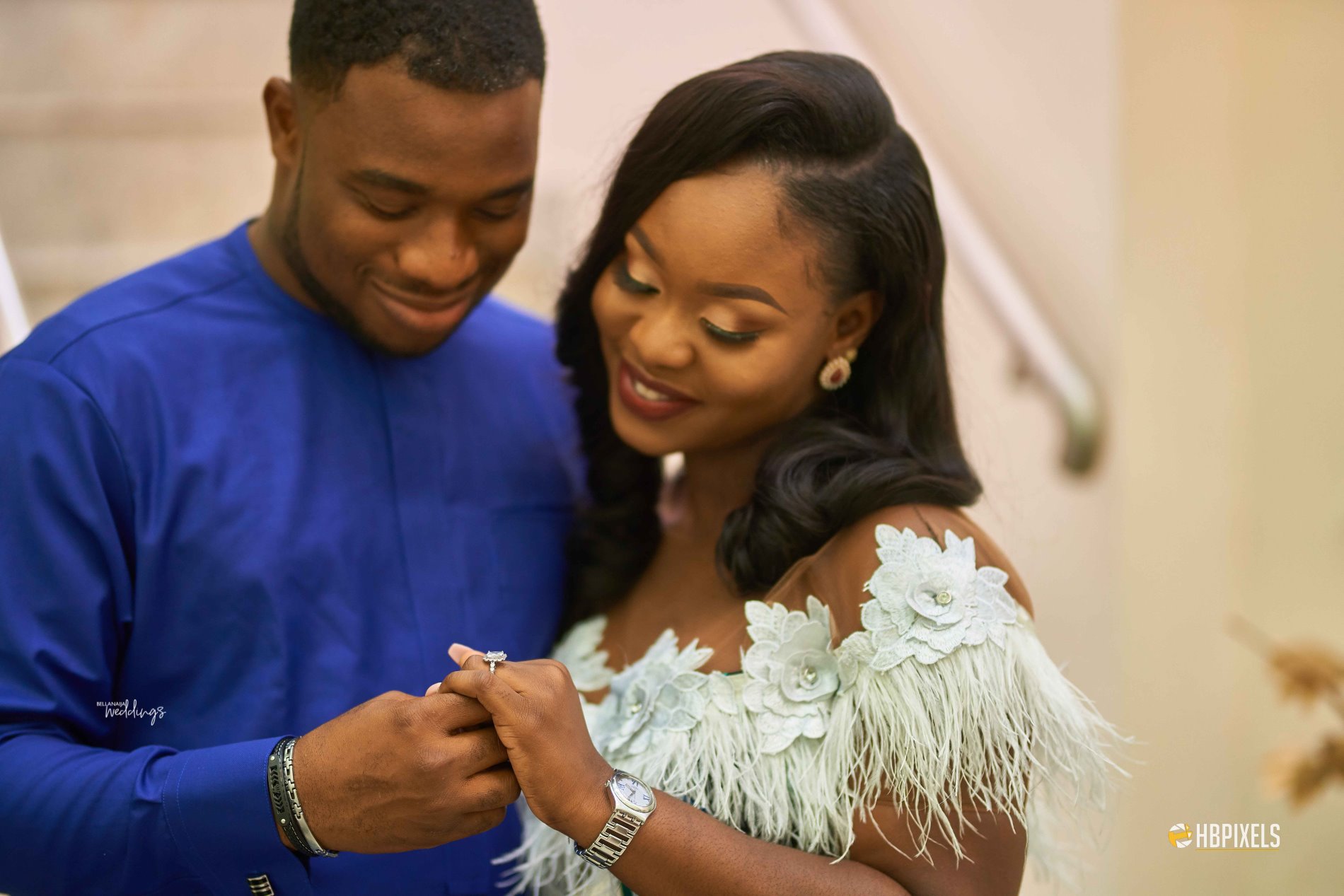 On a cold windy Saturday being the 30th of June,2018 this gentleman who asked only for my Instagram handle got down on a knee and asked for my hand and my heart in a way I've always wished for and a way I will never forget. I can't wait to tell our kids. Since that beautiful night, my world has changed and we want to live and love every day like a fairy tale.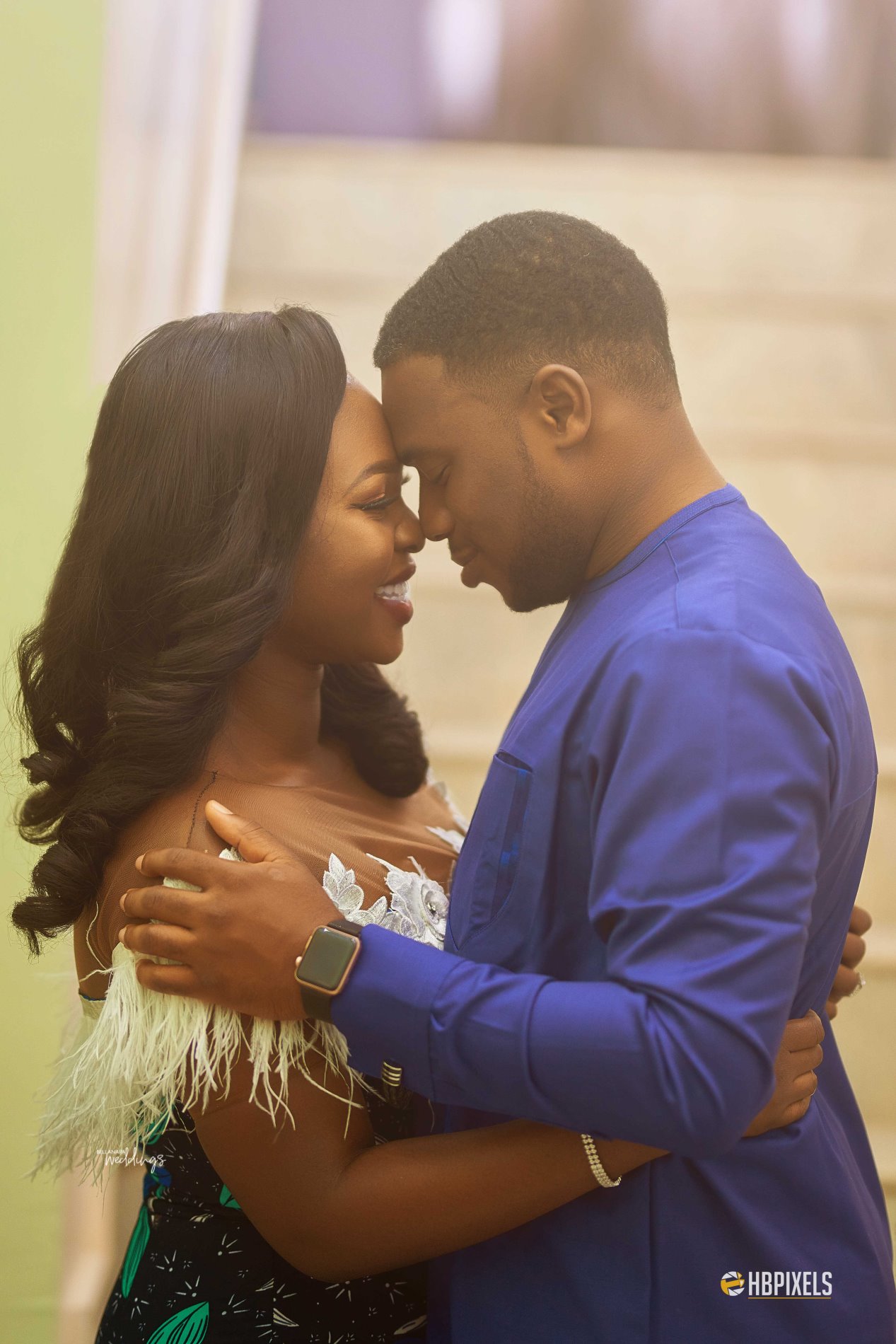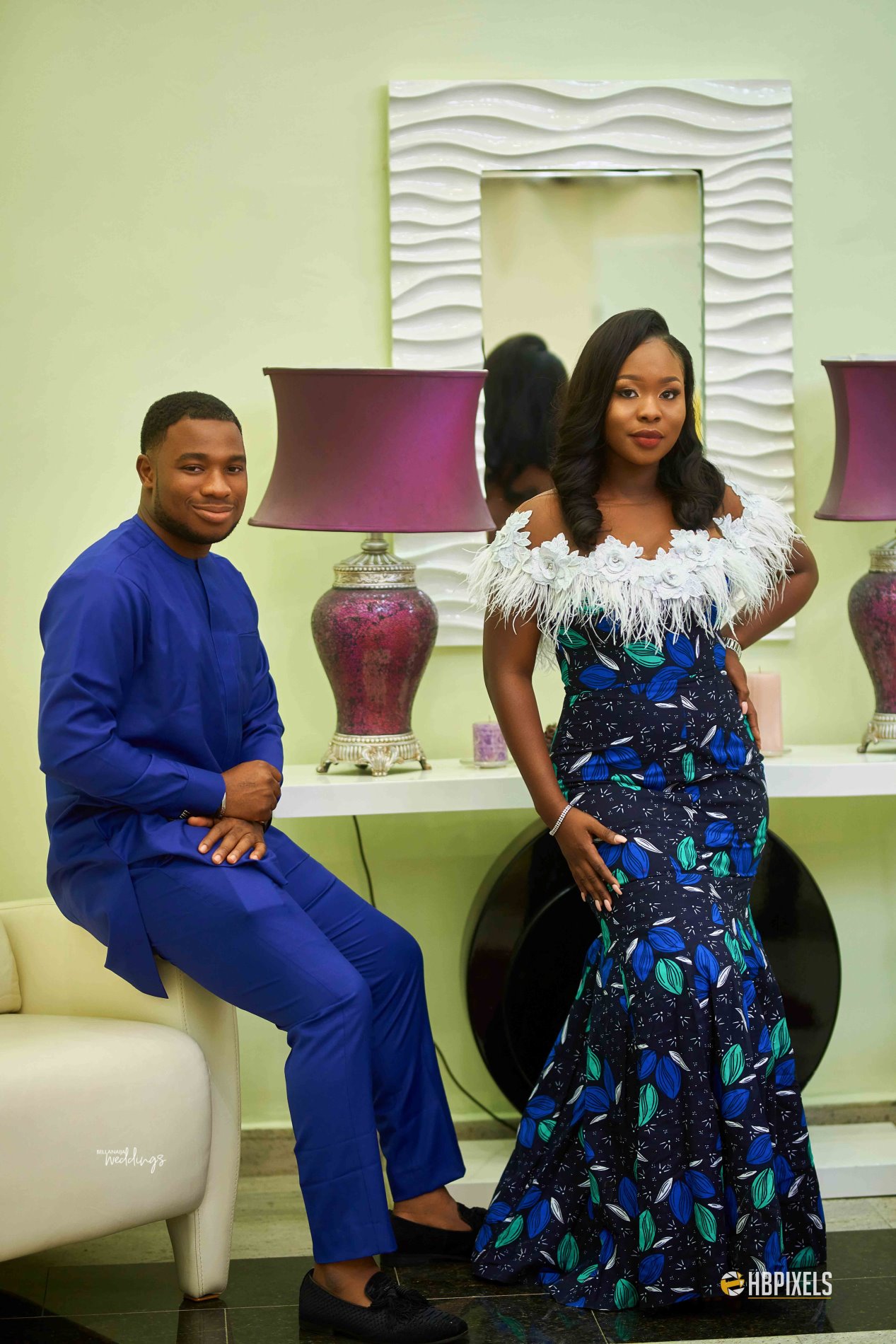 Here's how the groom-to-be, Kaly's recalls their first meeting:
On Thursday, July 30, 2015, I said a prayer while leaving my house "Dear Lord order my steps". It was a business day as usual till I walked into the office to someone that would change my life for the best. We had an awkward conversation known to just us and our close friends and we exchanged Instagram handles.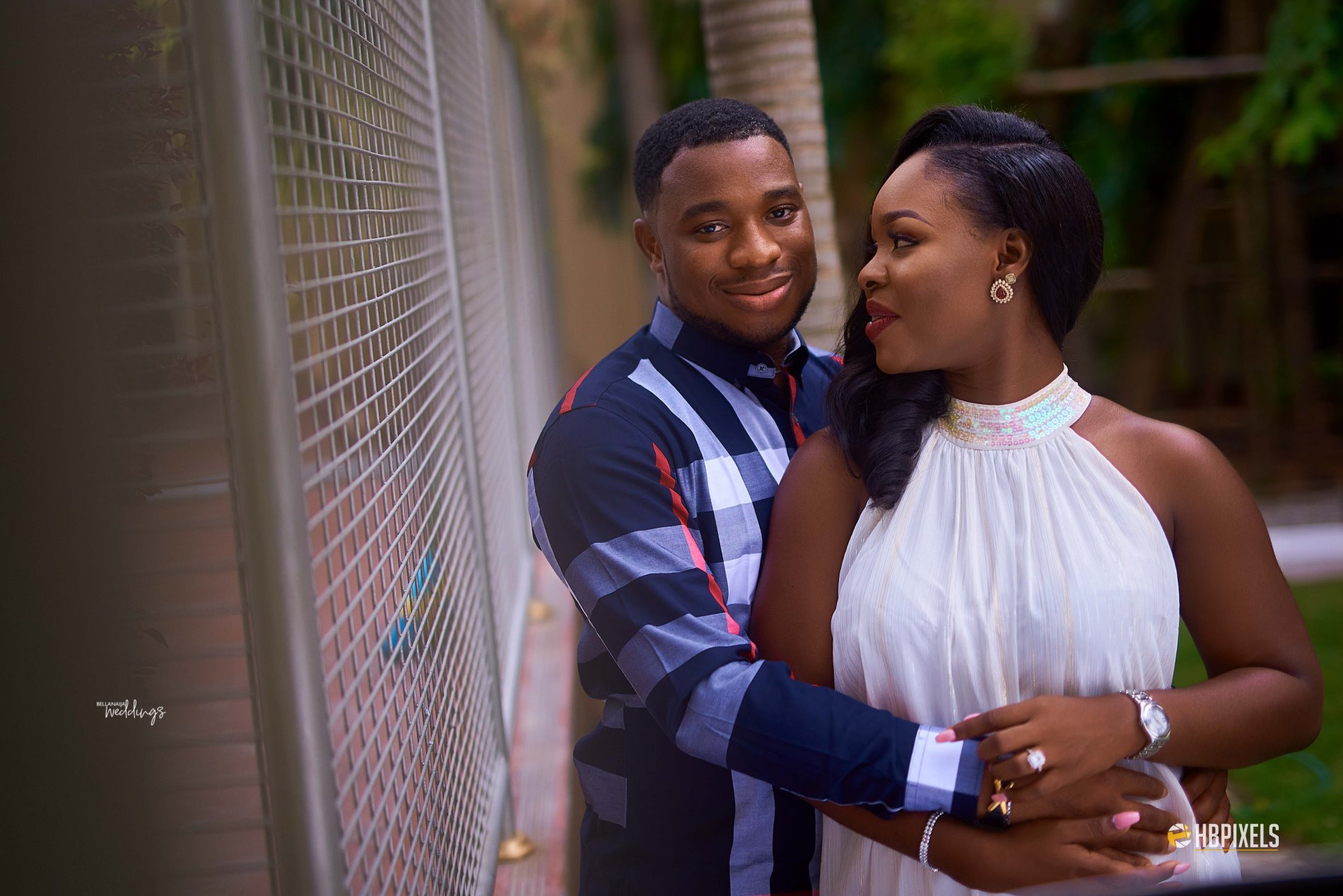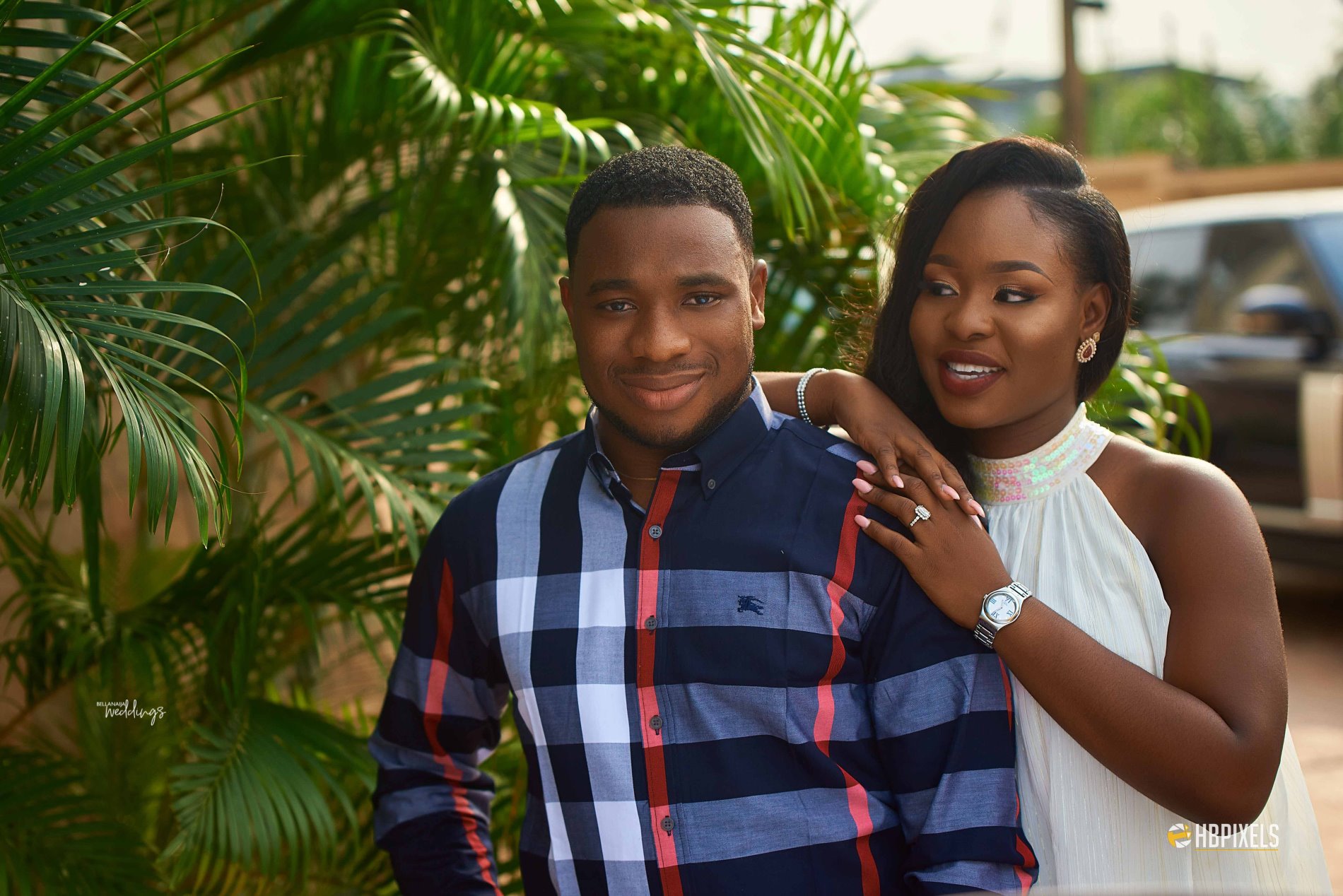 The first message I ever sent to her read "A man with dreams needs a woman with vision" with that message life as we knew it changed. We first became chat mates then graduated to friends then best friends and now partners "we started dating somewhere in between" lol.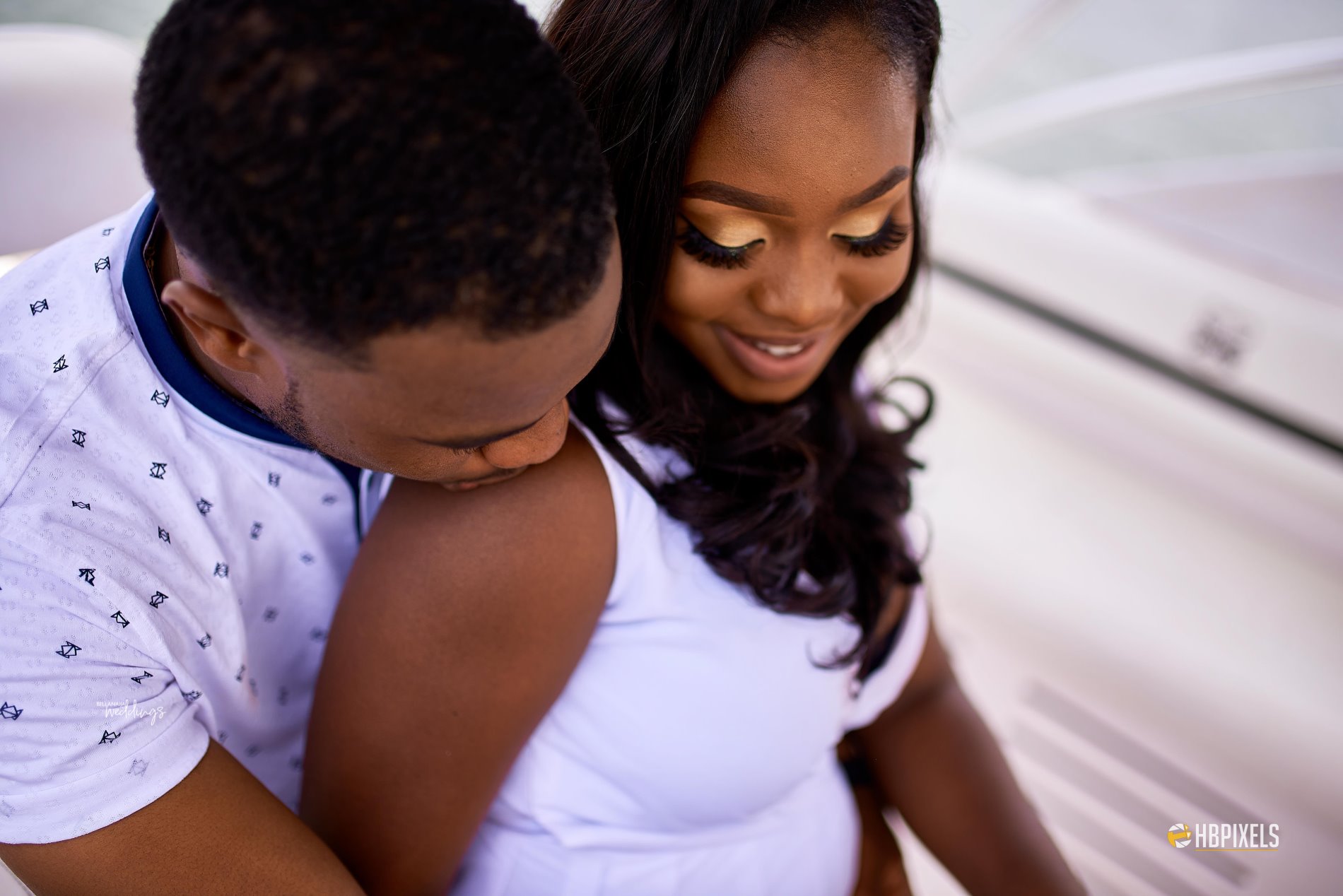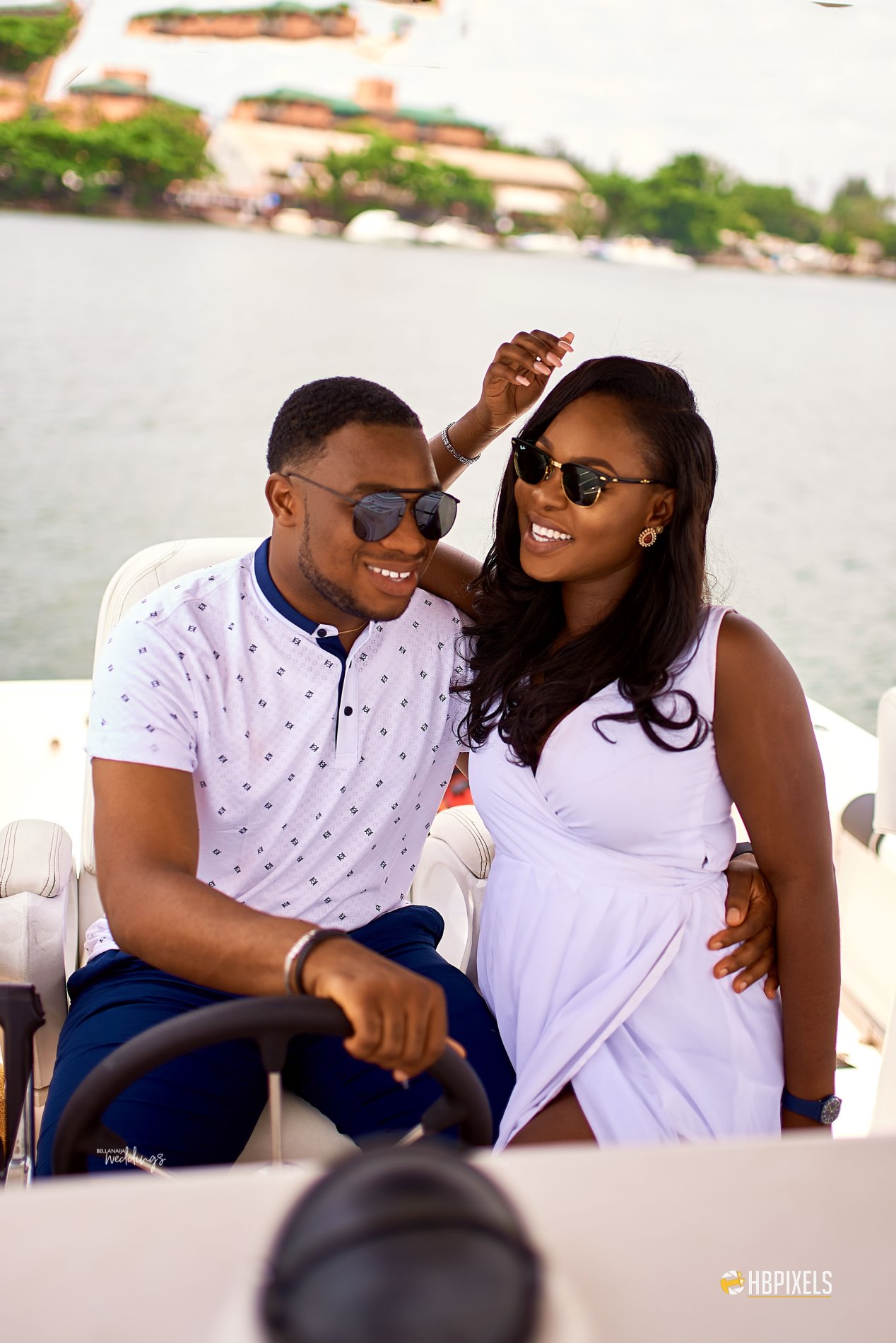 Fast forward to Saturday, June 30, 2018, with the help of family and friends we pulled a pleasant surprise and then I asked her not only to marry me but to come and share my dreams with me. Life for us since we met has been a roller coaster.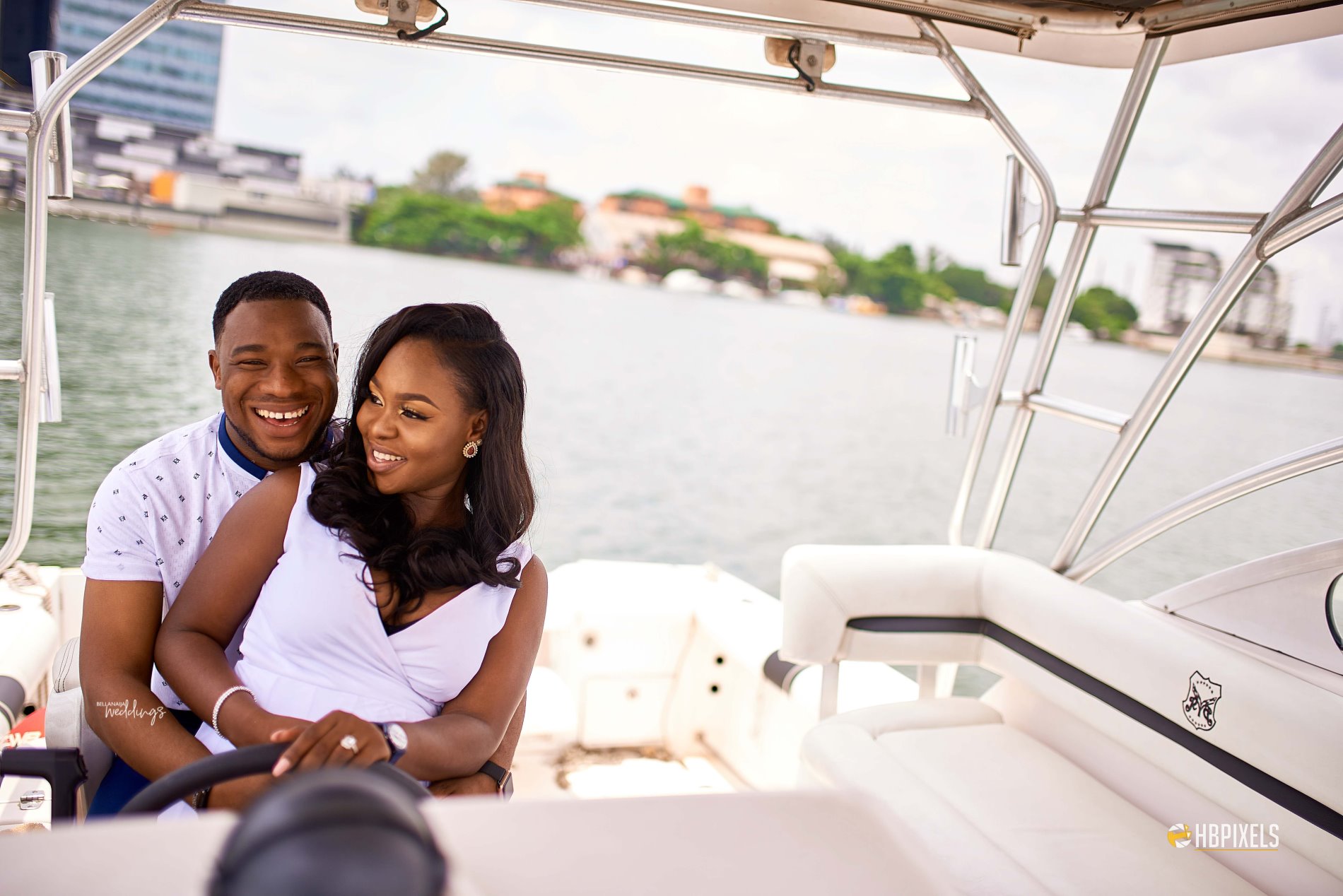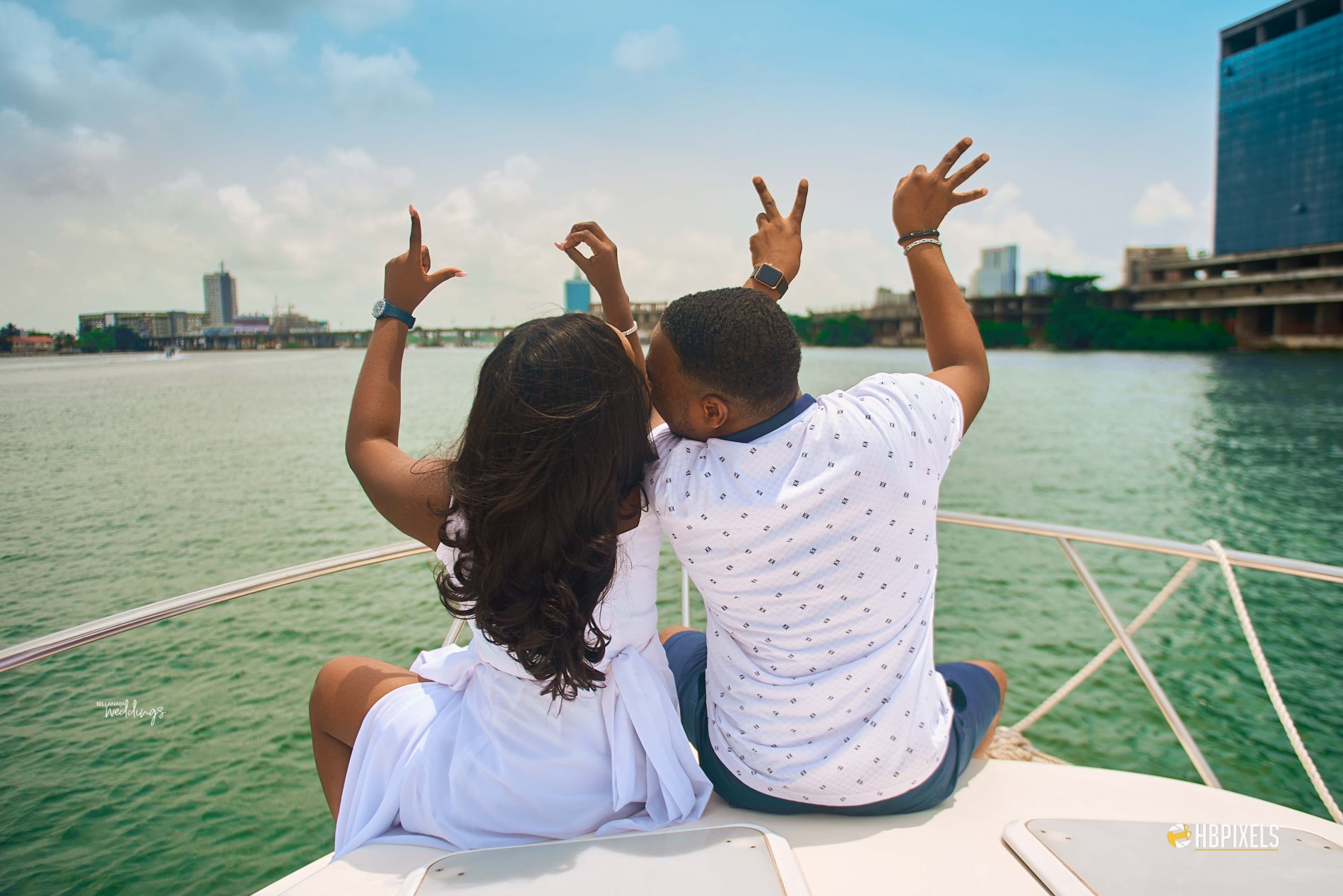 We laugh, learn, goof, love, play and live every day like it's the first day we met and like it's the last day we'll live. I, a man with dreams have now met my woman with a vision.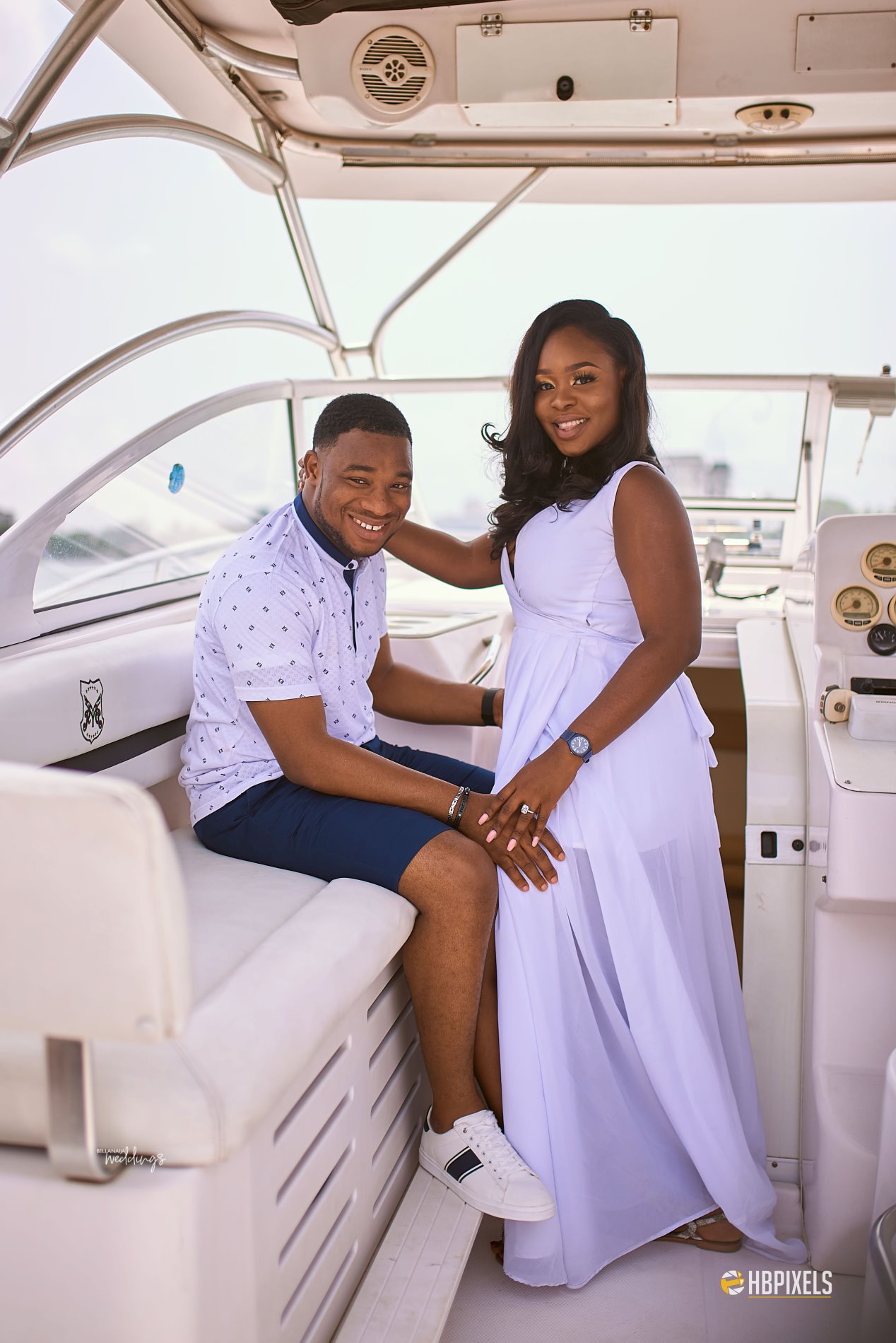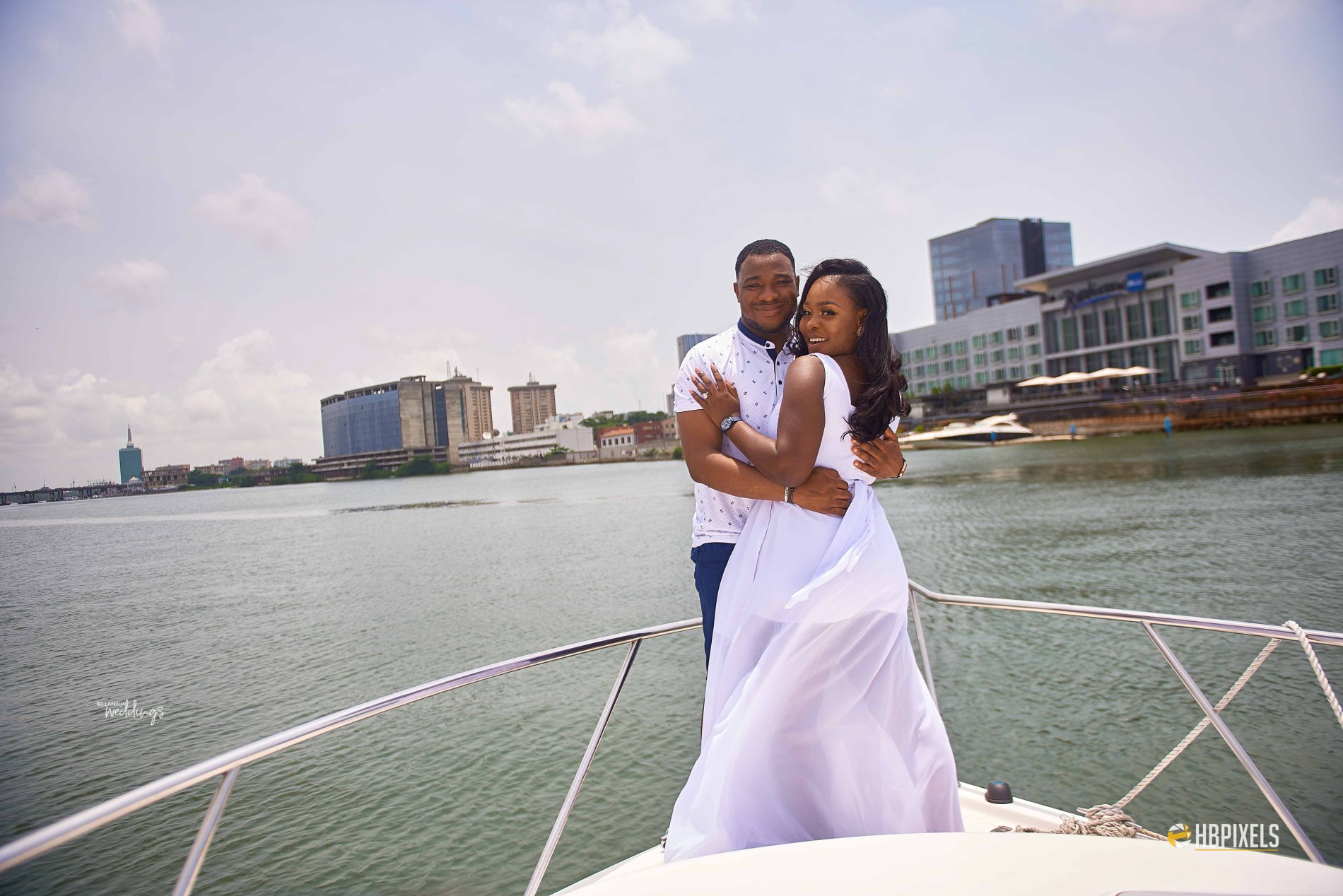 Credits
Bride: @soo_nhia
Photography: @hbpixels
Makeup: @jeyz_glam
Planner: @kim_luxe_events