There is just an unexplainable beauty in the way love happened for Sussan and Chiji and you can see in their pre-wedding photos that they could not be happier at the way things turned out in their favour.
They look so in love and their pre-wedding photos take us on a journey and there's no denying that these two are hopelessly in love. I mean, behold that kiss! lol.
Read Sussan's version of their love story below.
More exciting love stories to be read
here
.
"Let me tell you the true story, don't listen to Chiji's version, it's a lie.

I saw Chiji for the first time in October 2015 in Saskatoon . It was Canada's thanksgiving and a friend had invited me for a party at her house. When I stepped into the party, Chiji and I sighted each other and our eyes locked. We both immediately looked away and we would look at each other intermittently. Obviously, he found me attractive and so did I. We didn't say hi to each other that day and we didn't see again for weeks".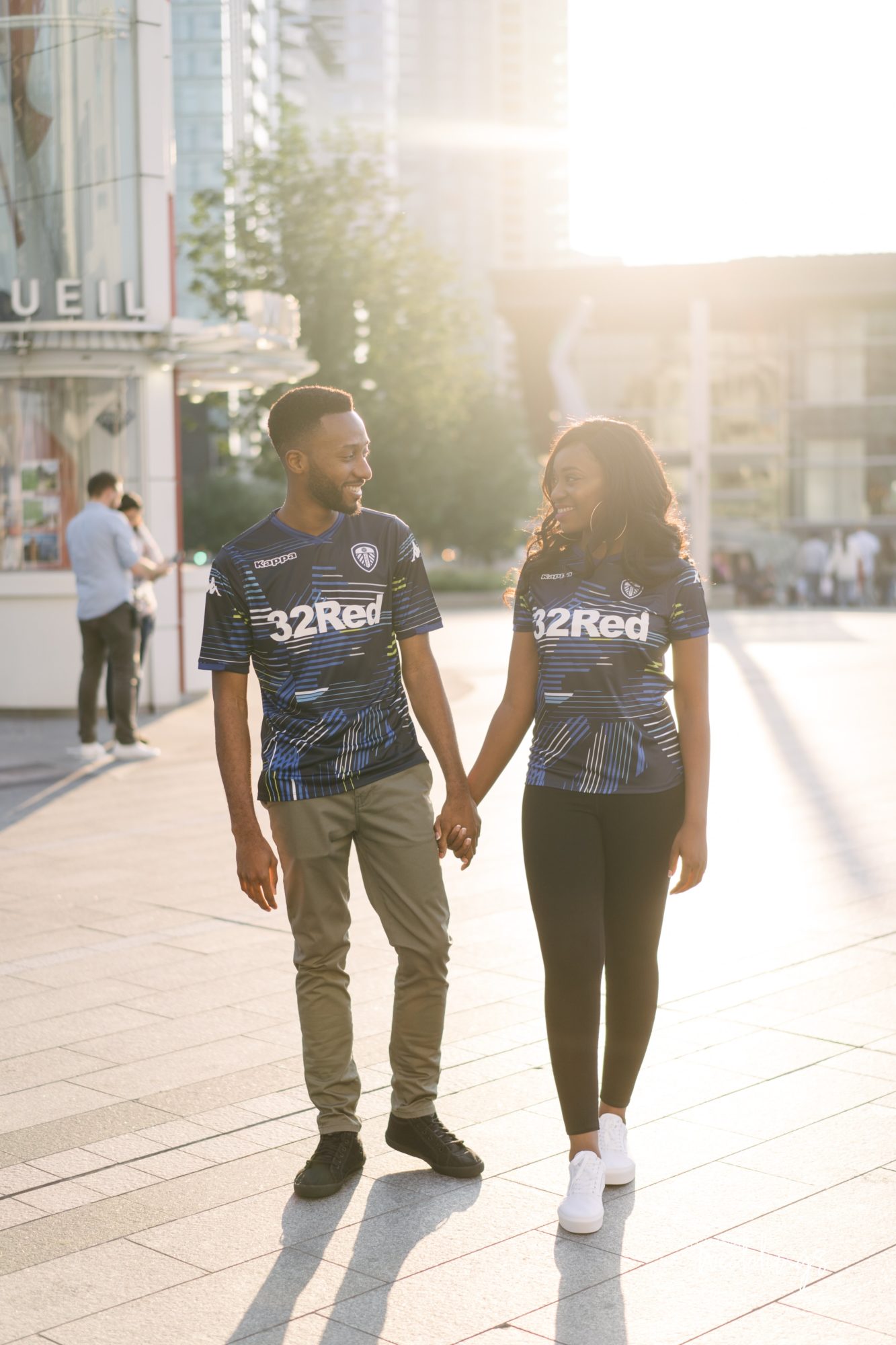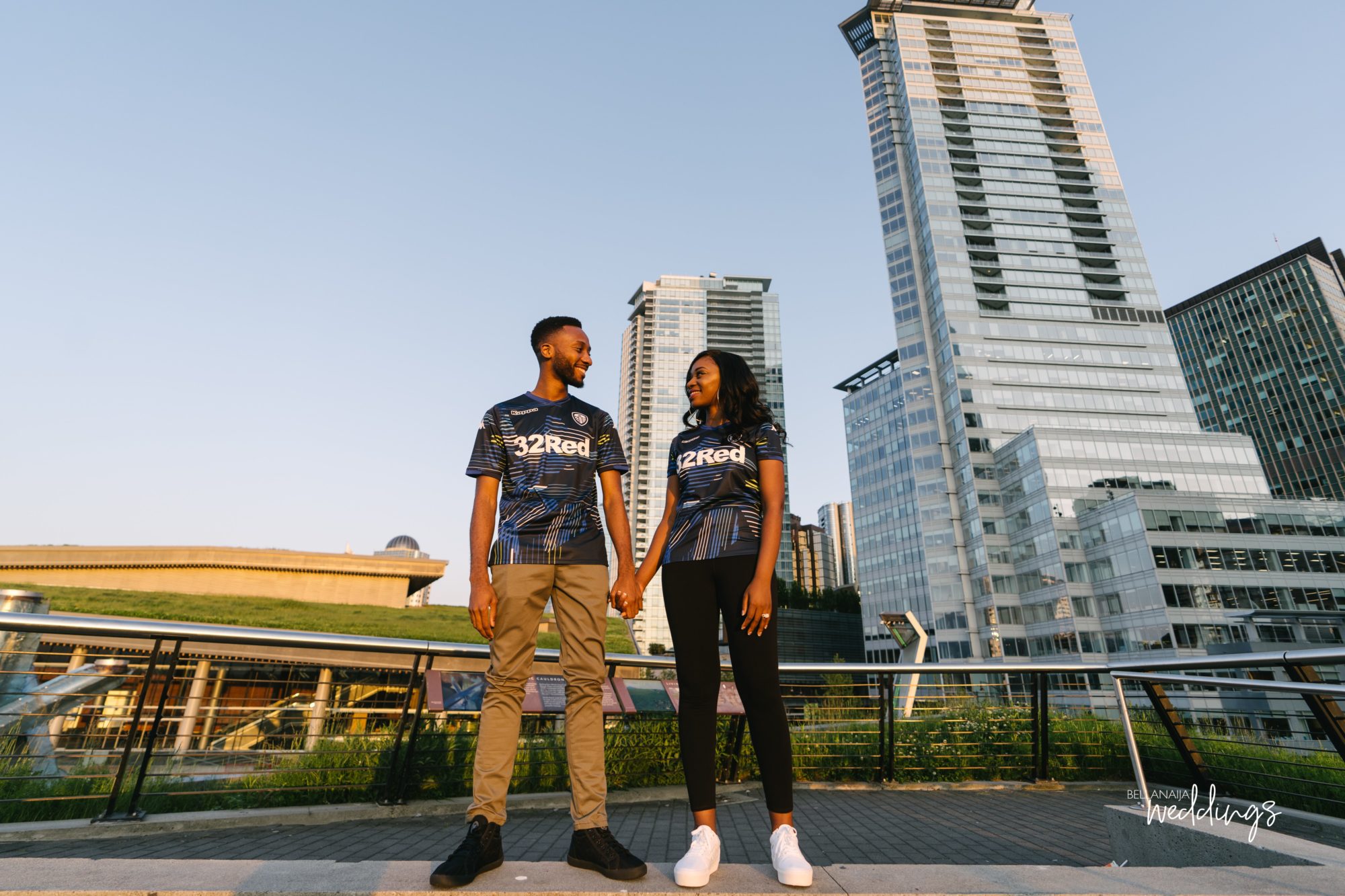 "Sometime in November 2015, one of my classmates told me she had found someone that finished from the School of Public Health and volunteered to teach us Biostatistics, a course most of us were struggling with. I was so excited. She booked a room in the library and communicated the date and time to all of us. On getting there, I saw Chiji standing and waiting for us".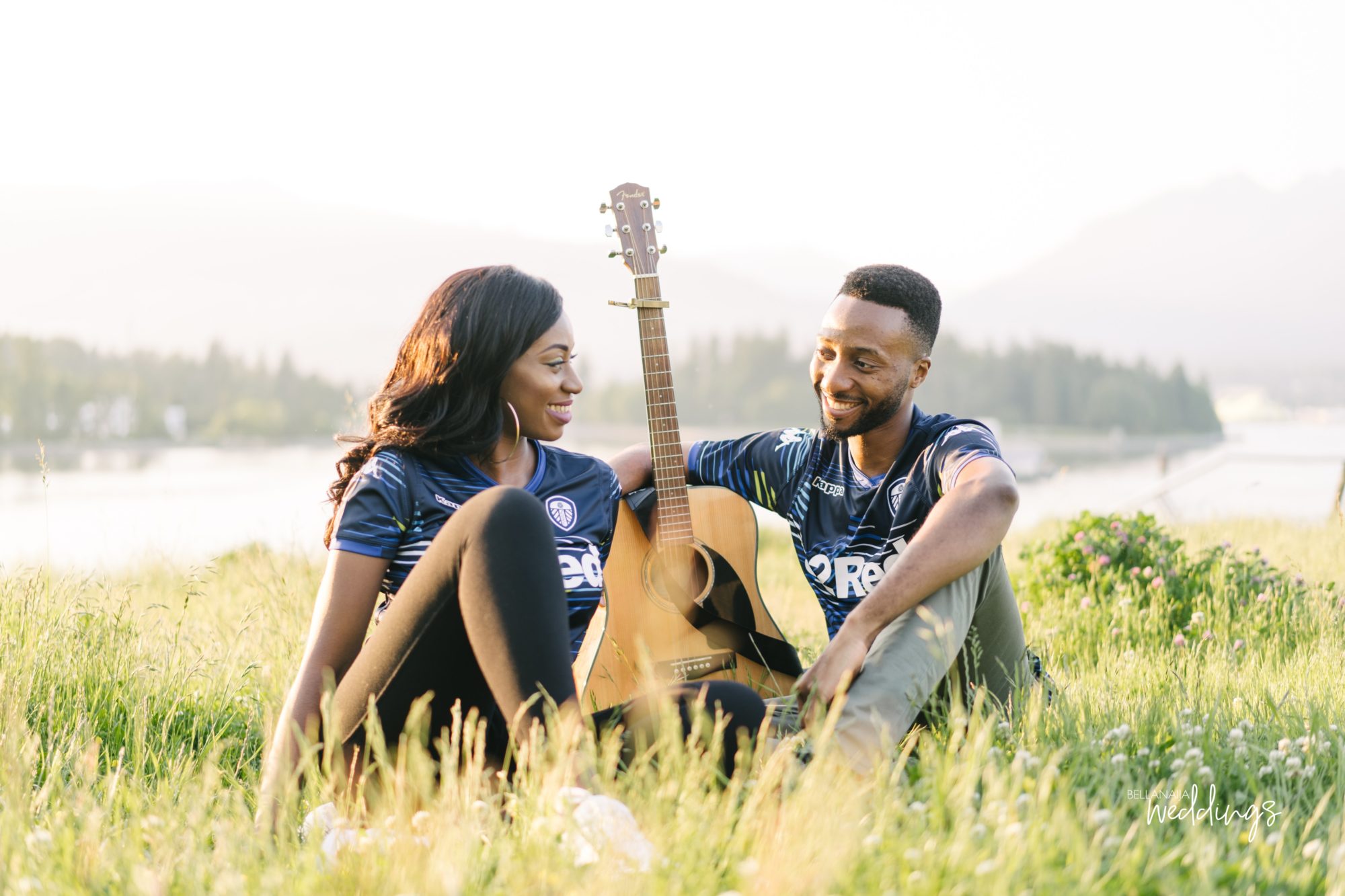 "He was the 'Biostatistics tutor' (some low key knight-in-shining-armour things) ……..

??

. Well,

I was in a long-distance relationship at this time and no send anyborri o. I was there to tap free knowledge and Chiji (to his credit) continued to dish it out to us freely.

In retrospect, I was quite mean. I didn't used to say hi to him even when we see outside of the tutorial sessions. 

During those sessions nko? I go just get all the info and carry my bag and run immediately".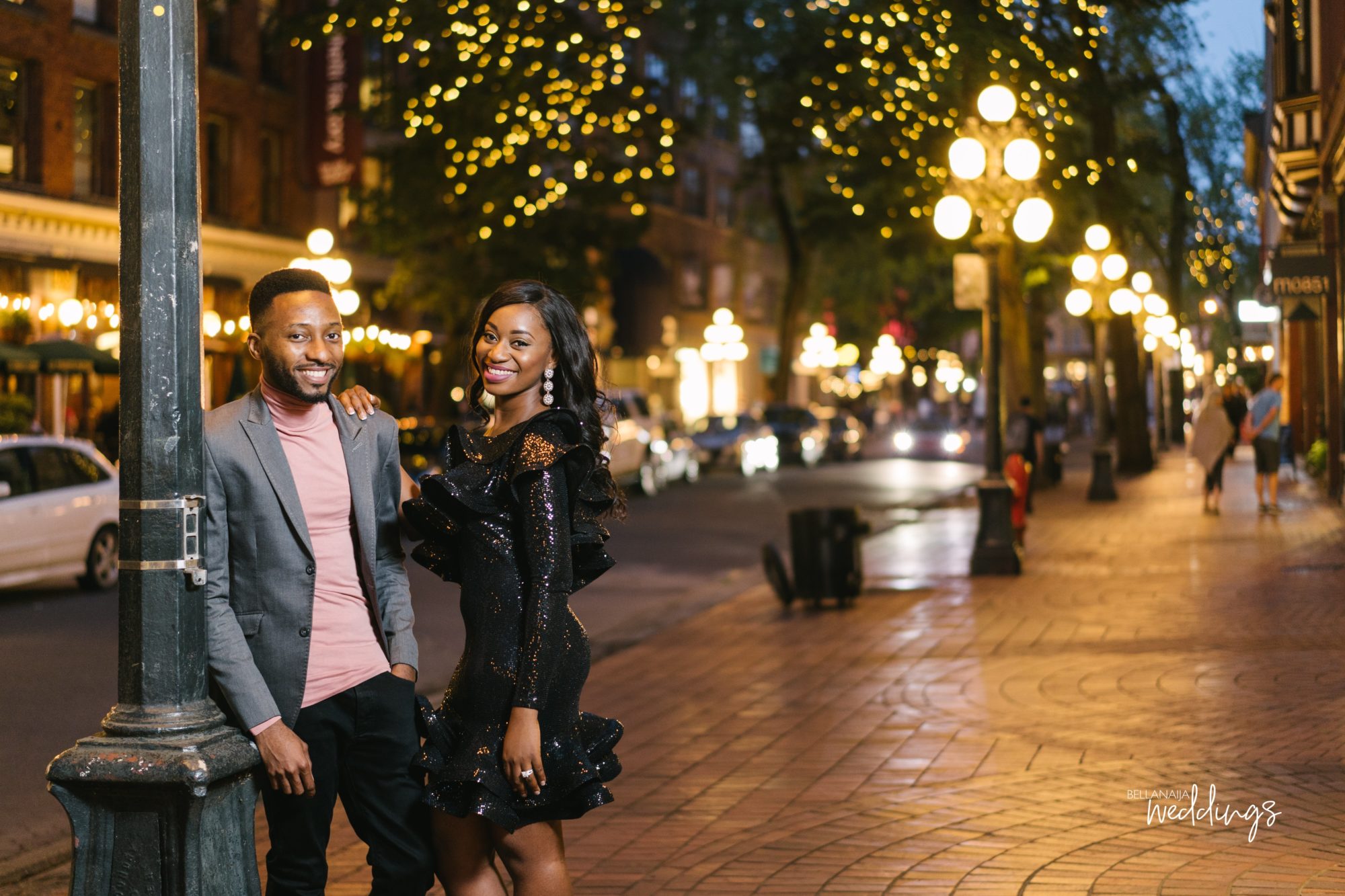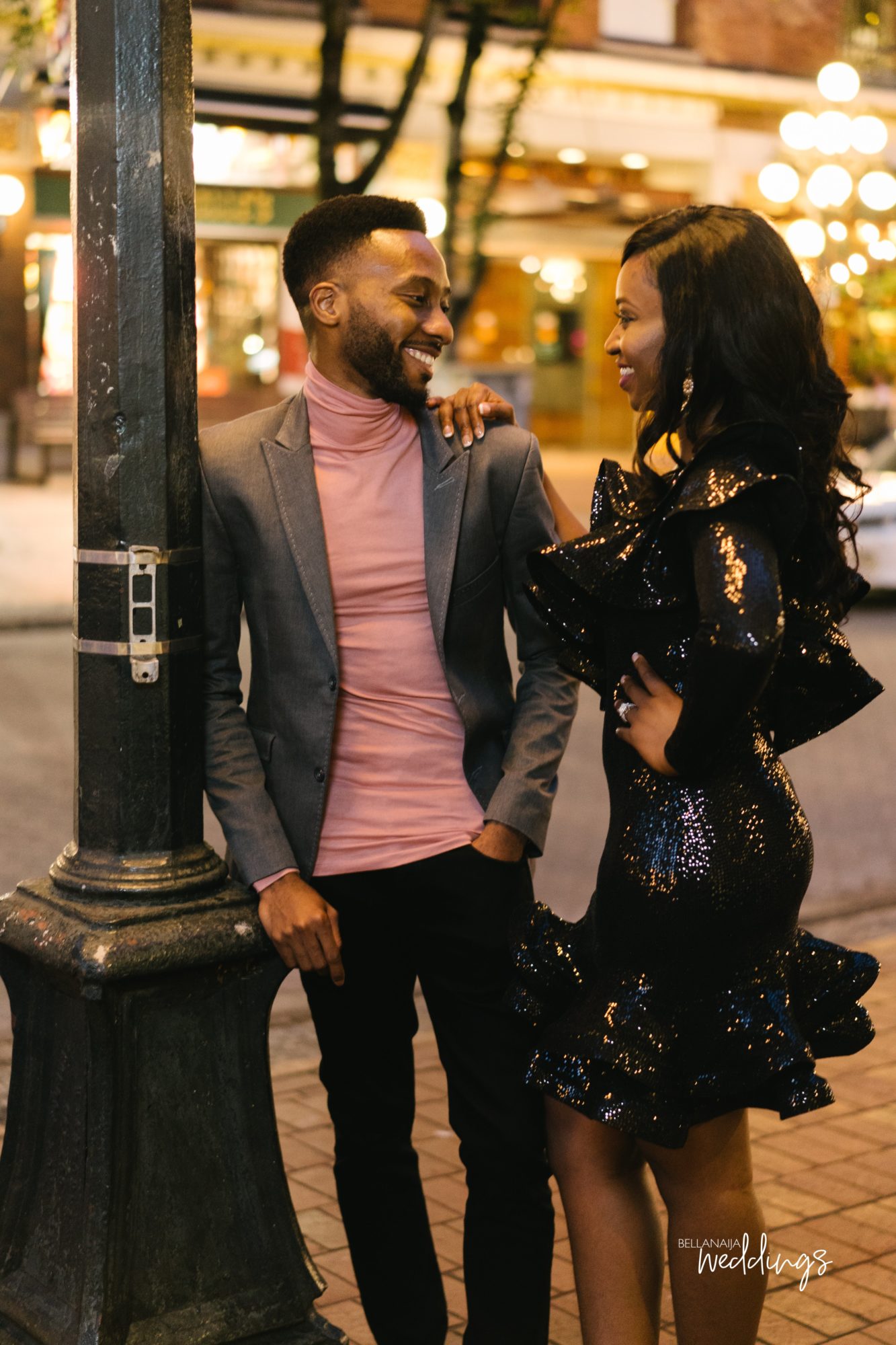 "Another semester sha started in January 2016 with new a struggle called Epi. To amplify my suffering, sometime in February, my then boyfriend and I broke up. In March, I told one of my classmates that I needed help with the Epidemiology course, cos I was drowning. So she asked, "do u remember Chiji, the guy that taught us biostatistics?" For some reason, in my head I was like "not again" (dis guy na efiko sef). But I answered, "of course I do". She was like "the guy also sabi Epidemiology die, you should call him"

?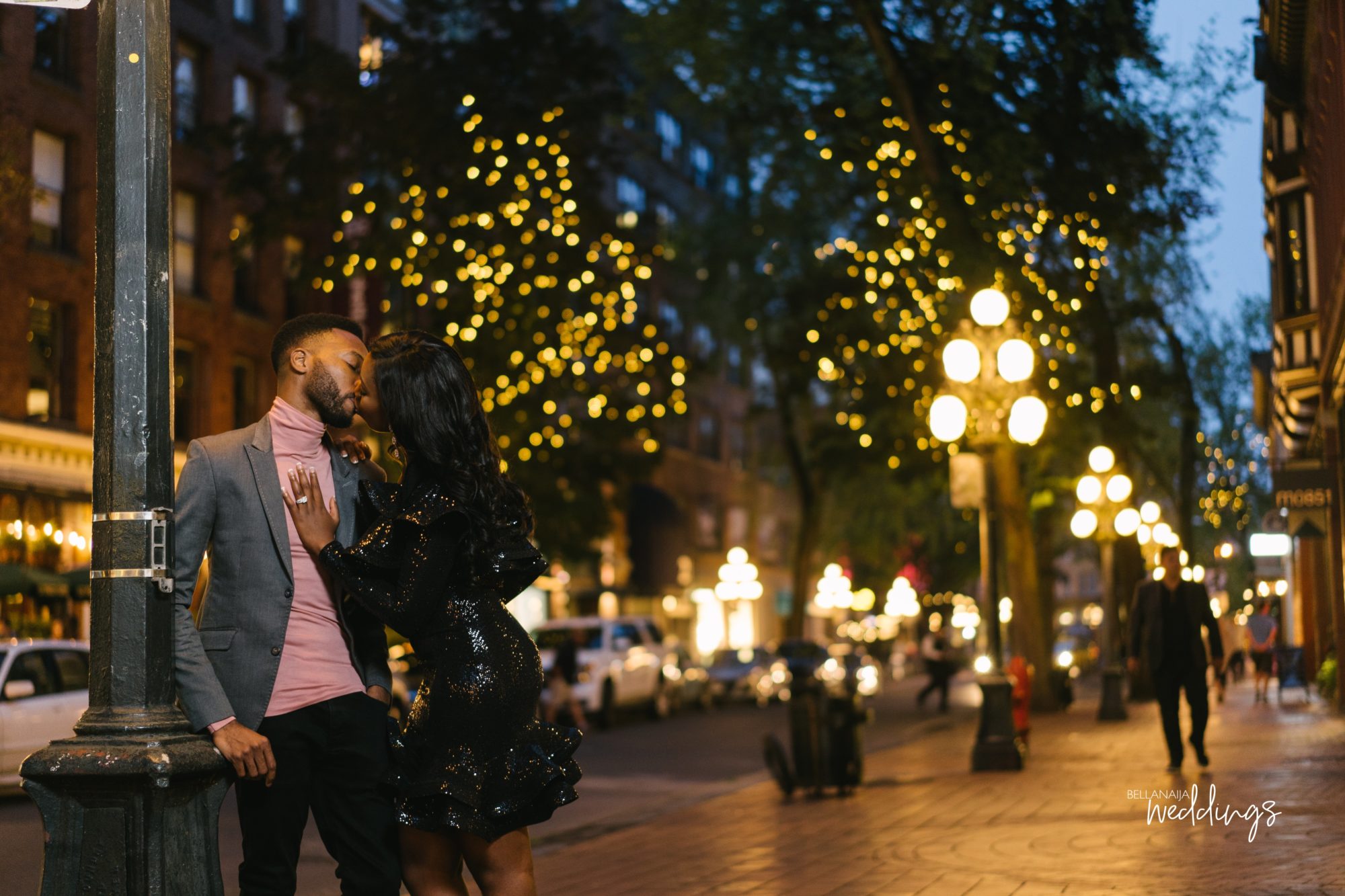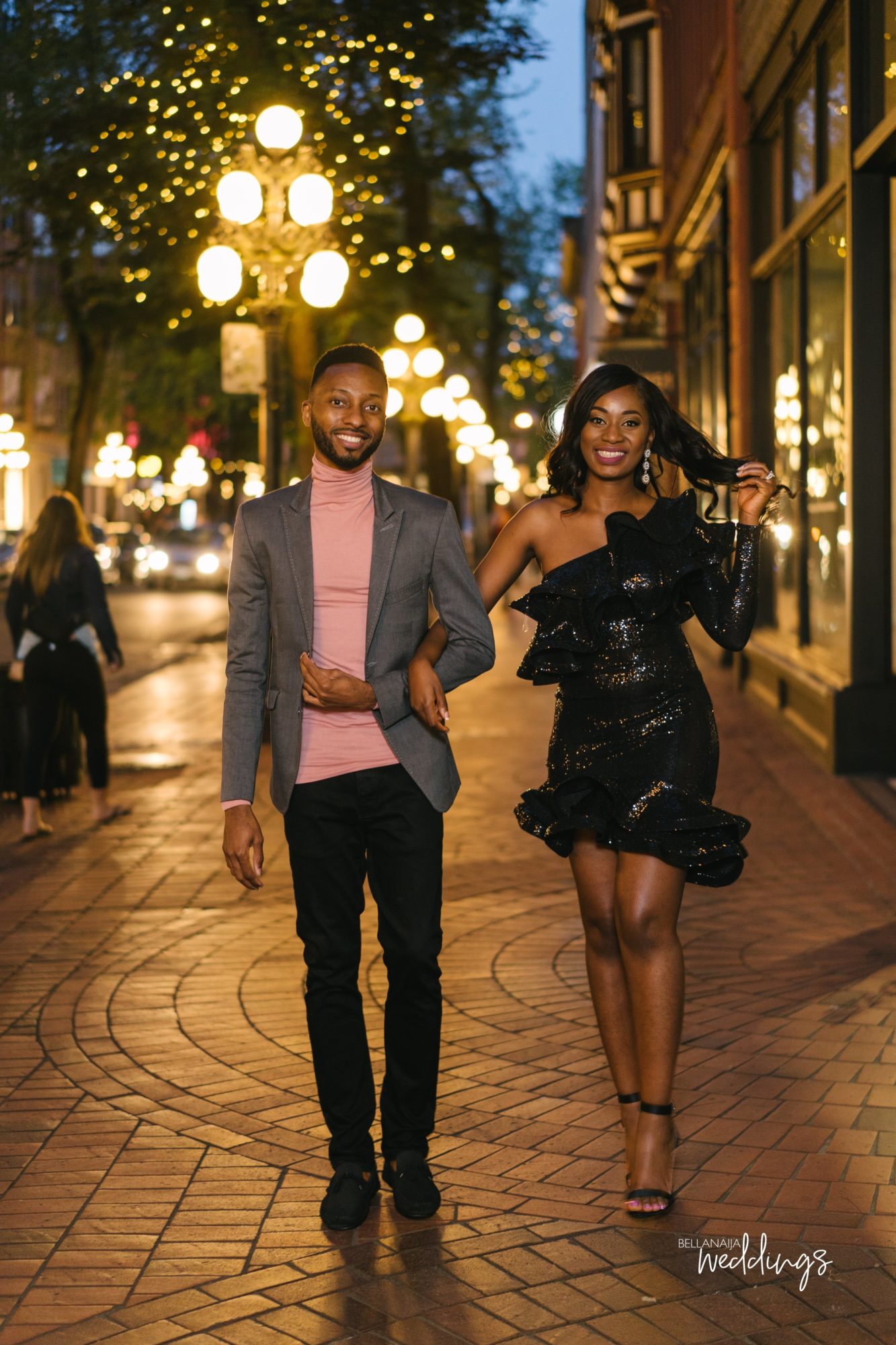 "After several days of hesitation, I called him and re-introduced myself. According to Chiji's version, he claims I was probably feeling the boy on a low. LOL. Of course I denied with all my might. But only God knows why I was subconsciously avoiding him. ?‍♀️ When I called sha, he was so nice to me on the phone. I begged him to explain a particular concept to me but he went on to explain a whole chapter. He was really kind. This was now turning to a major key knight-in-shining-armour o. Chiji continued to help me understand different concepts in Epidemiology till the end of the semester. Thankfully I passed the course, but most importantly, by the time the semester ended in April, we became good friends".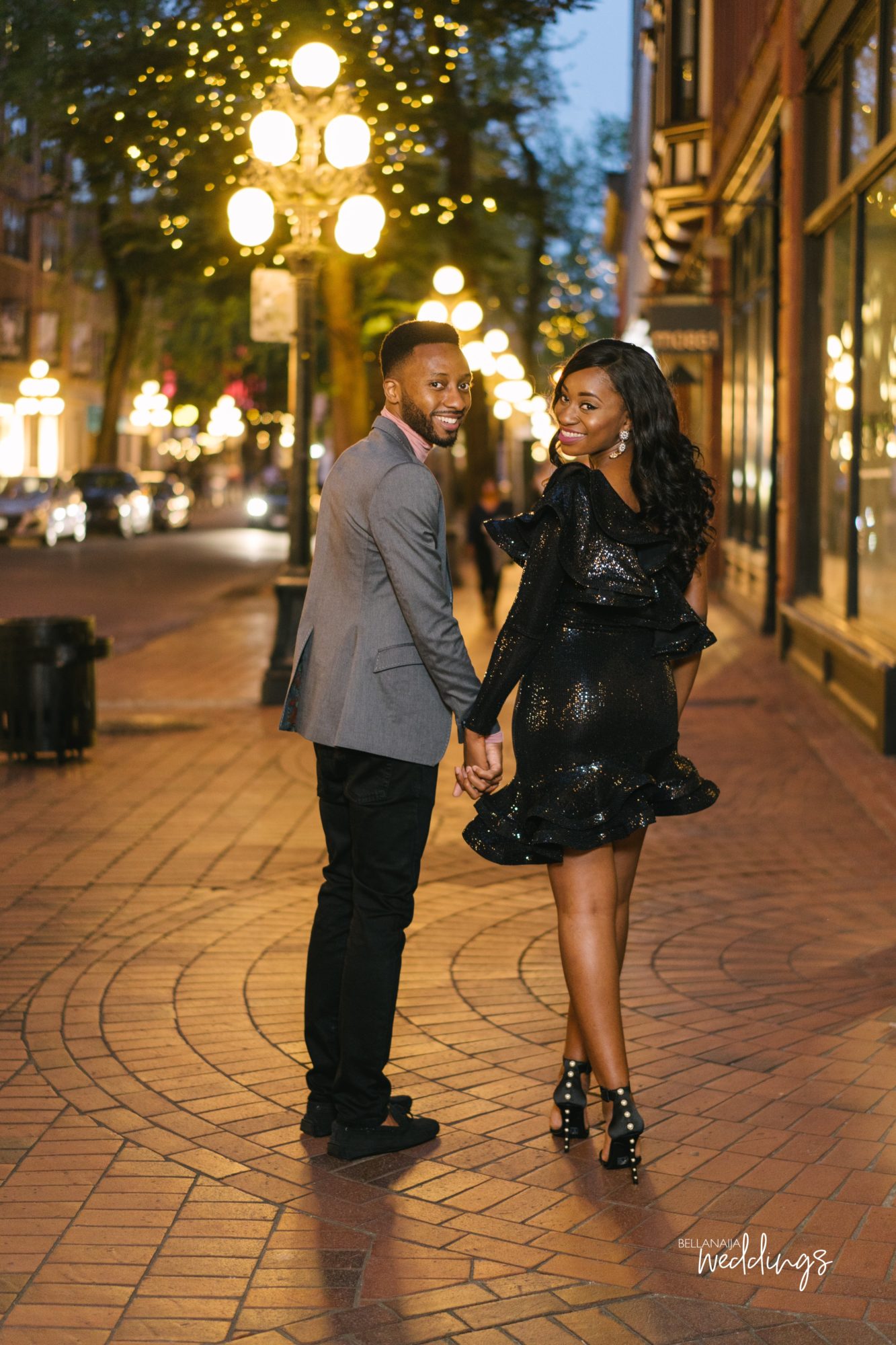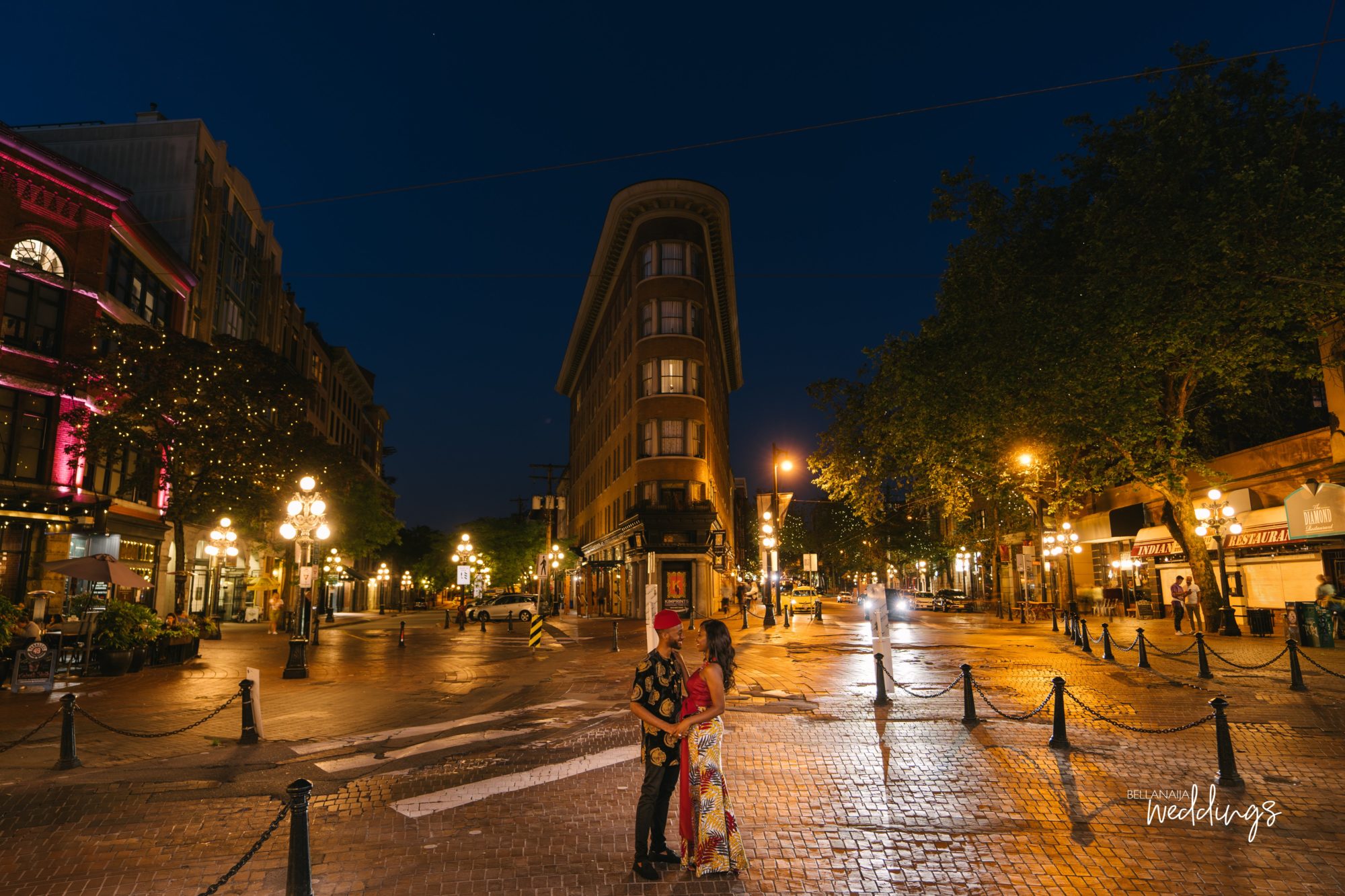 "

The last three years with Chiji have been awesome, not without their challenges, but filled with even greater moments of joy that only makes me look to the future with a child-like anticipation and excitement. I'd forever be grateful to God for sending this boy my way"

?

.……….#MadeinSask19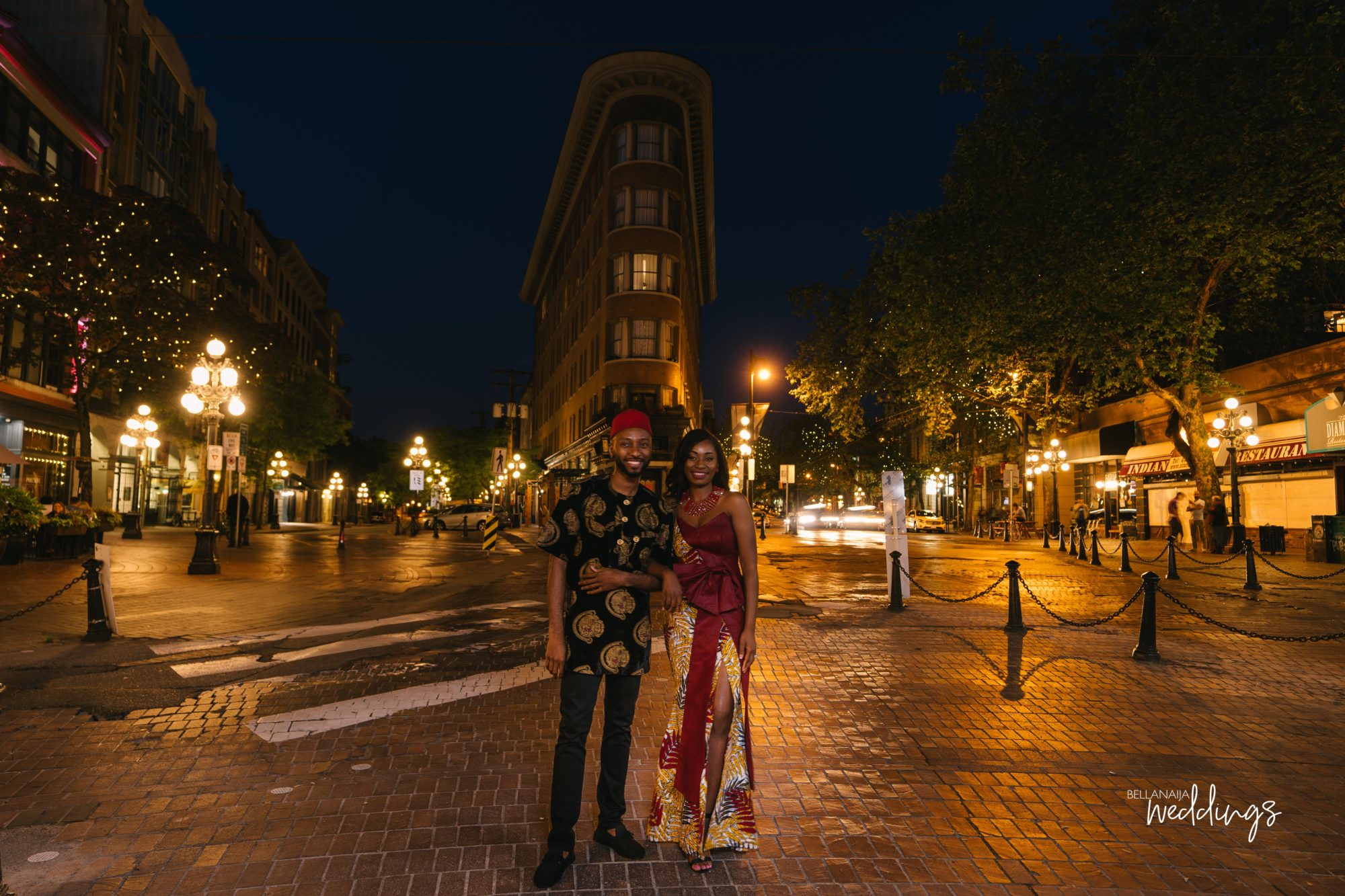 Credits: