The nude makeup look is one that is very popular in the weddings scene, however, the various shades of nude eye and lip colours that exist do not exactly make it easy on the makeup artists whose jobs it is it to have their brides looking peng all day long.
Angiez Glam
nailed it in this look as the nude eye colours and lip colour match perfectly, highlighting a beautifully defined face, not to mention brown skin, perfect for any bride on her special day.
Take in the look in these photos below and see more beauty looks
here
.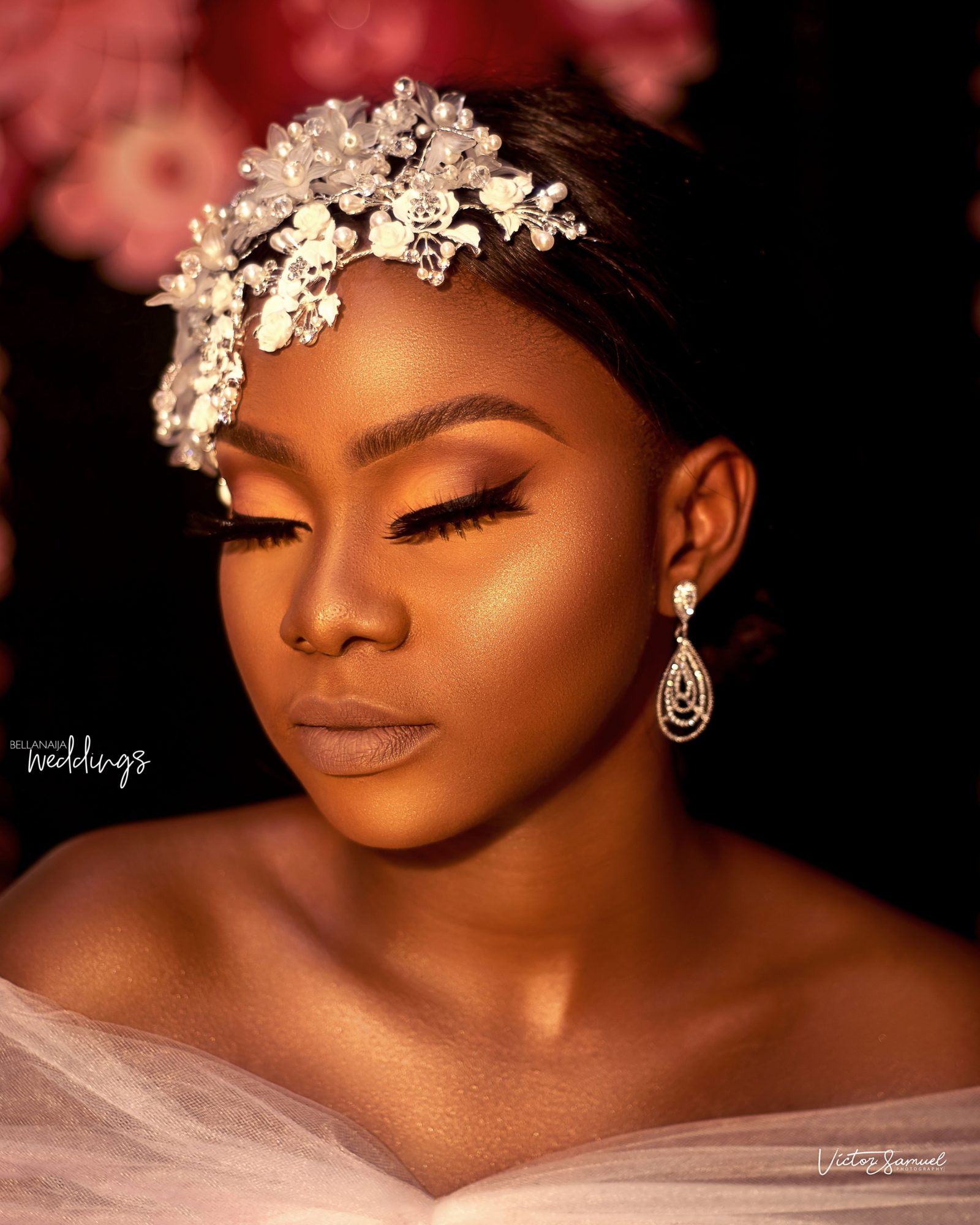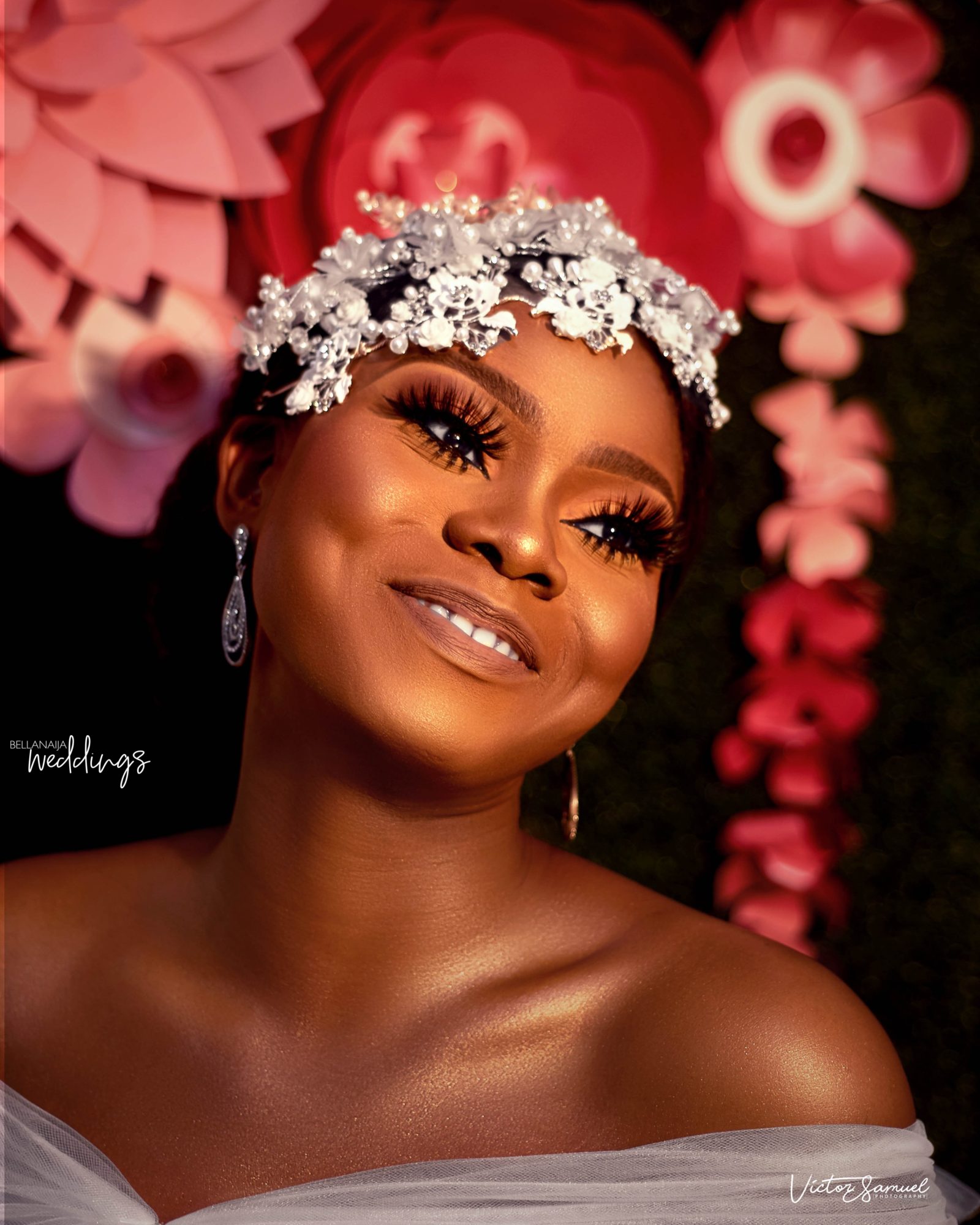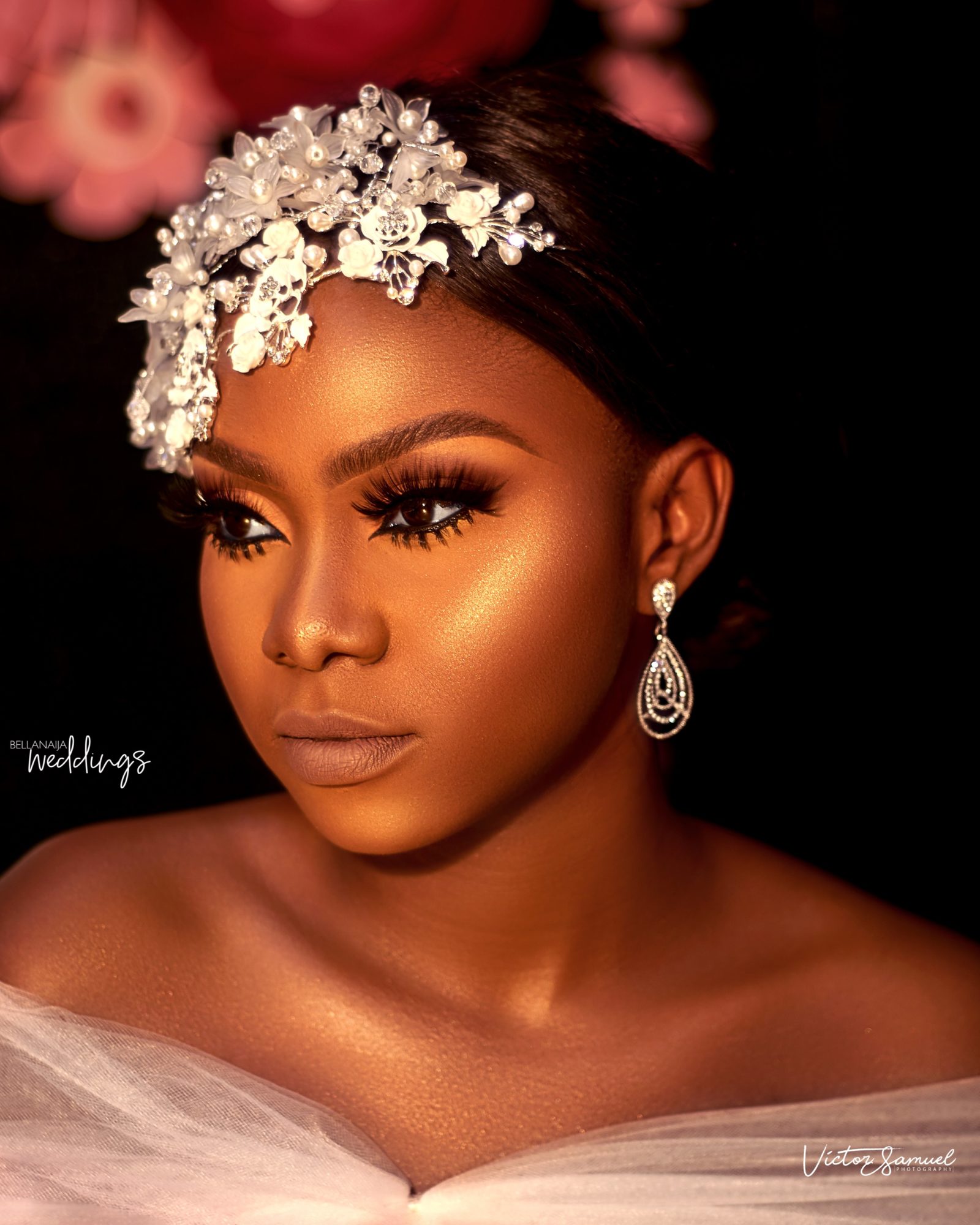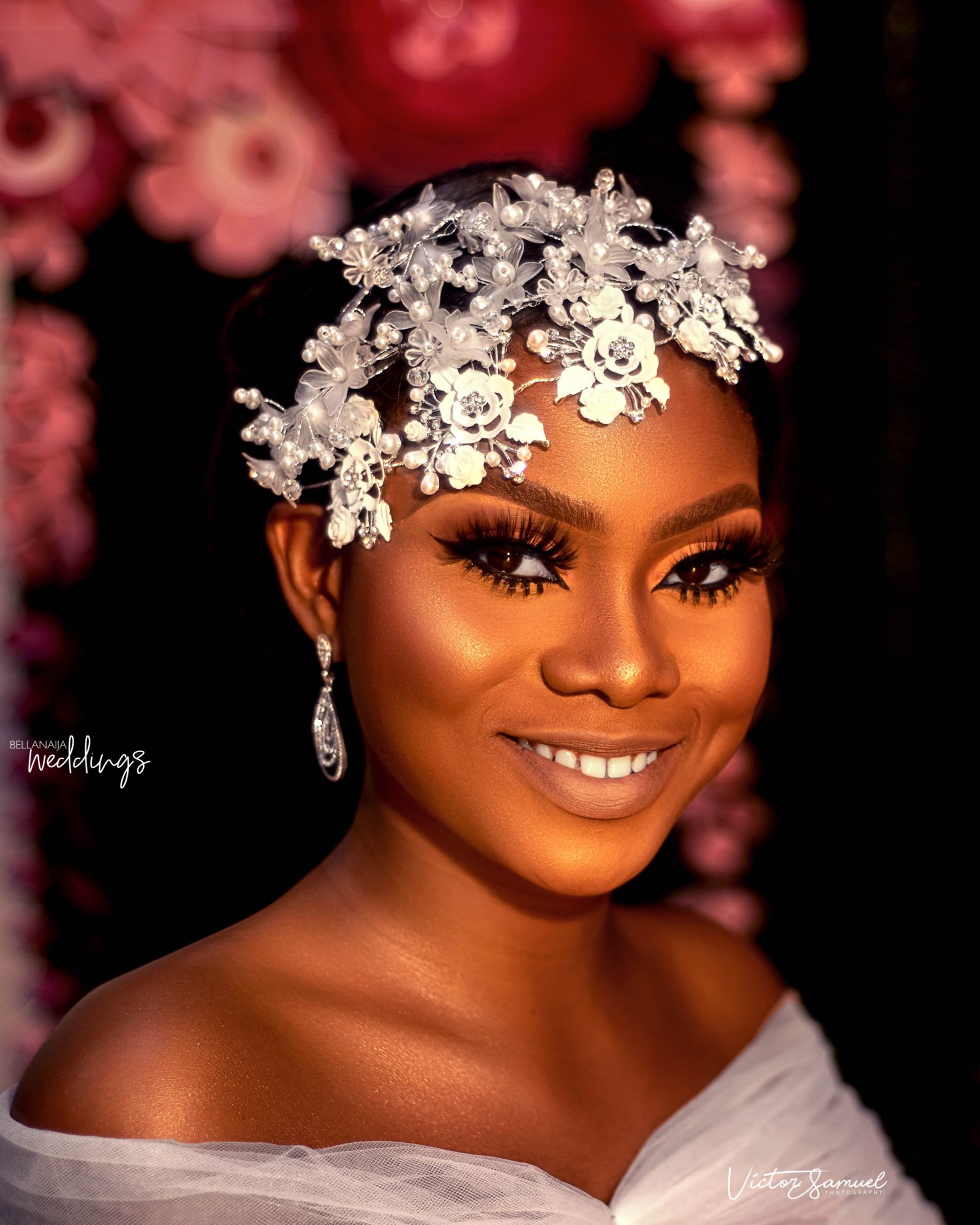 Credits: