It's not everyday we come across such an understated yet beautiful pre-wedding shoot like this Ankara-themed one from Sandra and Amaobi.
These two are a fresh mix of beauty and love as they look sensational together in both looks as they play out the sweetness of their love in the green natural surroundings and then glam it up in the second sultry look.
Sandra and Amaobi did a fantastic job of getting us in our feelings just by looking at how happy and in love they are together. Their chemistry is tangible and they just make you love love all over again.
Enjoy their love story from Amaobi.
Appreciate their wonderful photos below and see more like these
here
.
It was such a blissful morning as I woke up to a DM from @nachiwears officially requesting to make an outfit for me. I decided to give her brand  a shot. After we met, I found her attractive but we were both in serious relationships and we couldn't explore the feelings.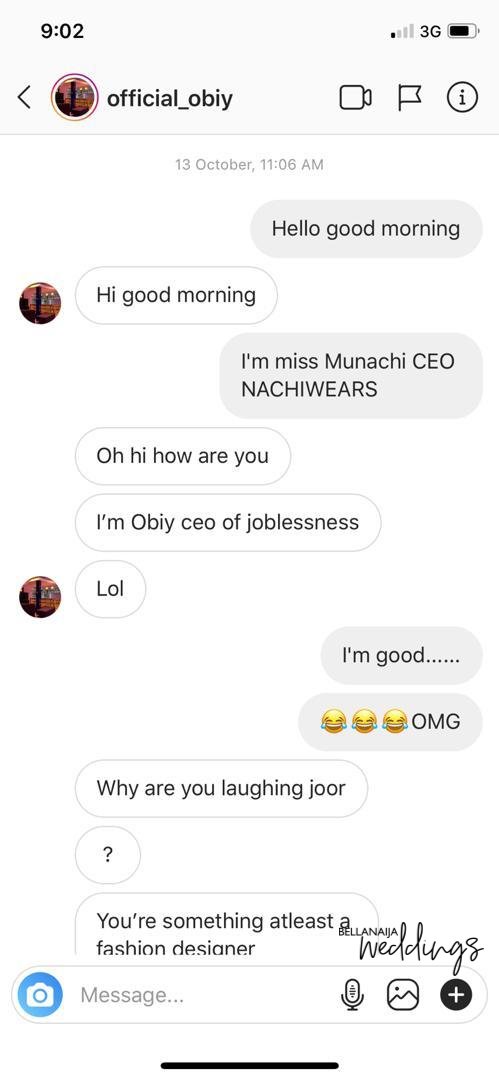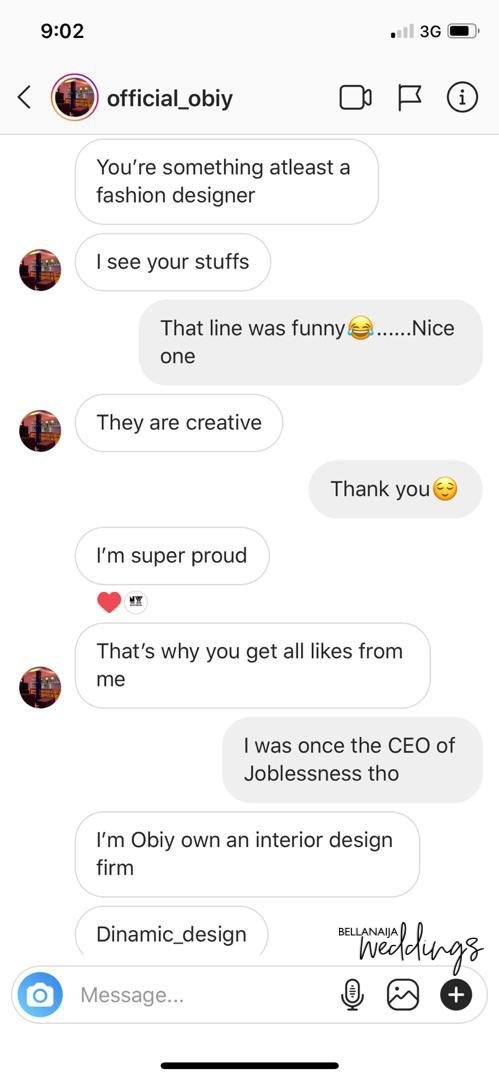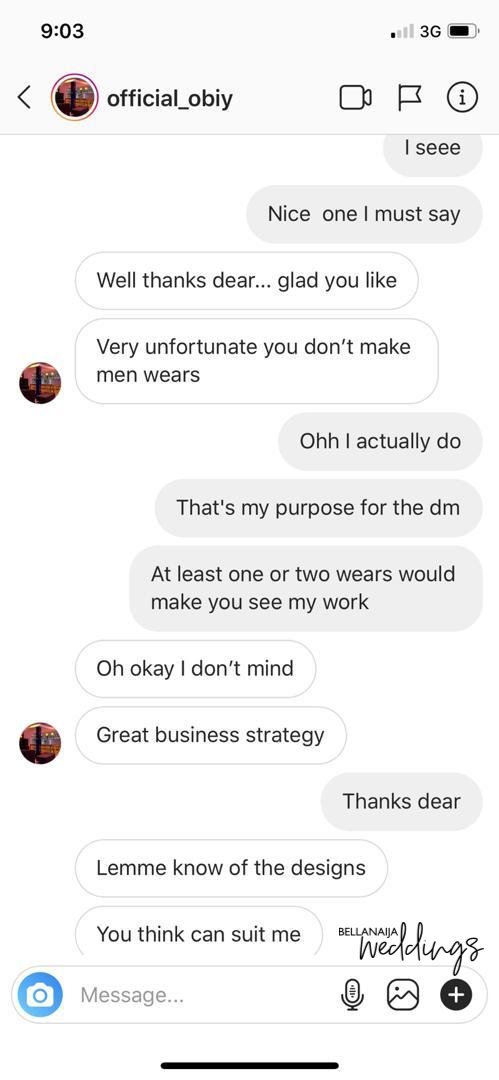 However, we had a strong connection and the chemistry was awesome. Well, one thing led to the other and I begin a journey of LIFETIME with a woman that has given me so much inspiration and changed my Yoruba demon life

.. We will grow together, forever in love and I will never cease to adore you, Sandra Munachim.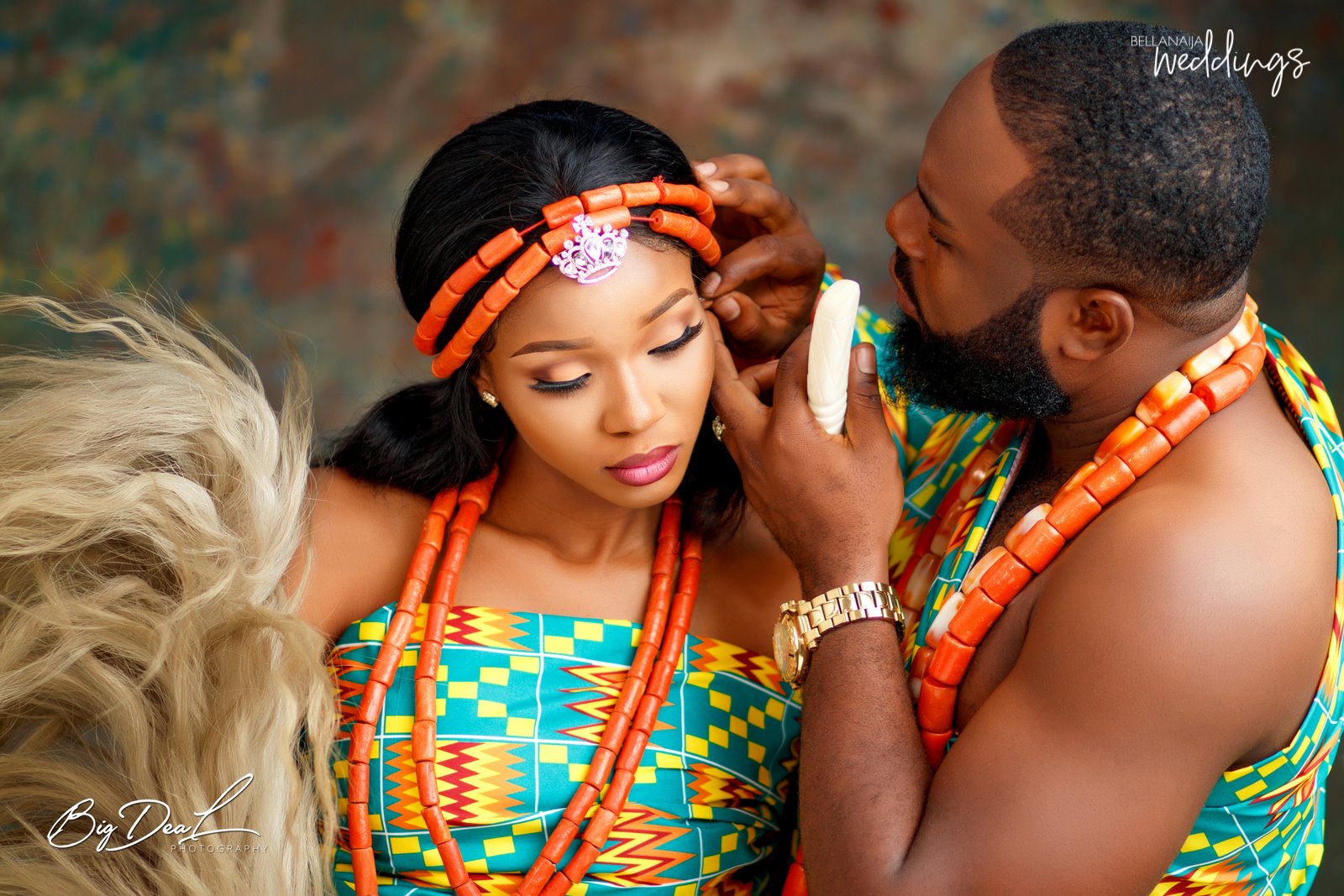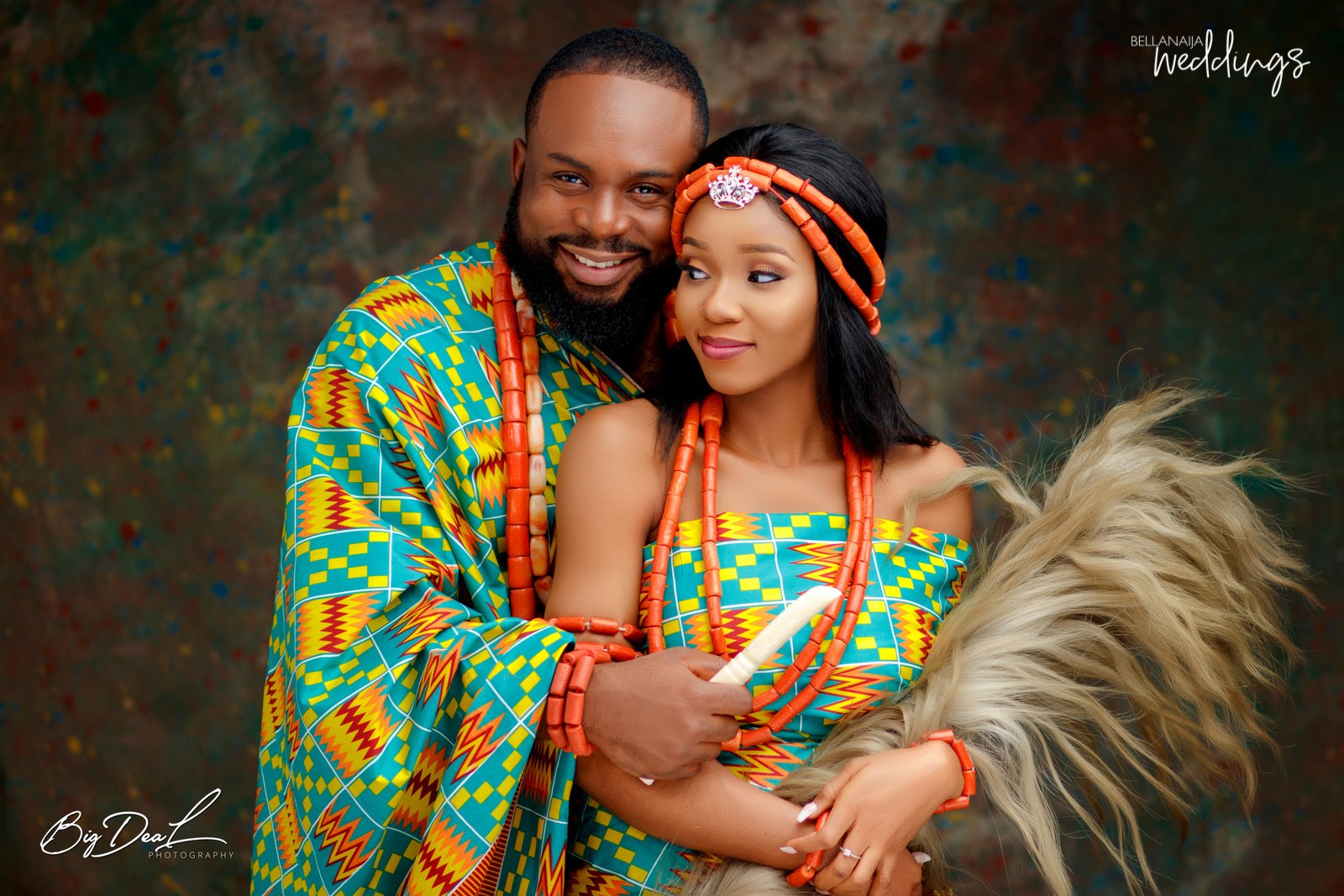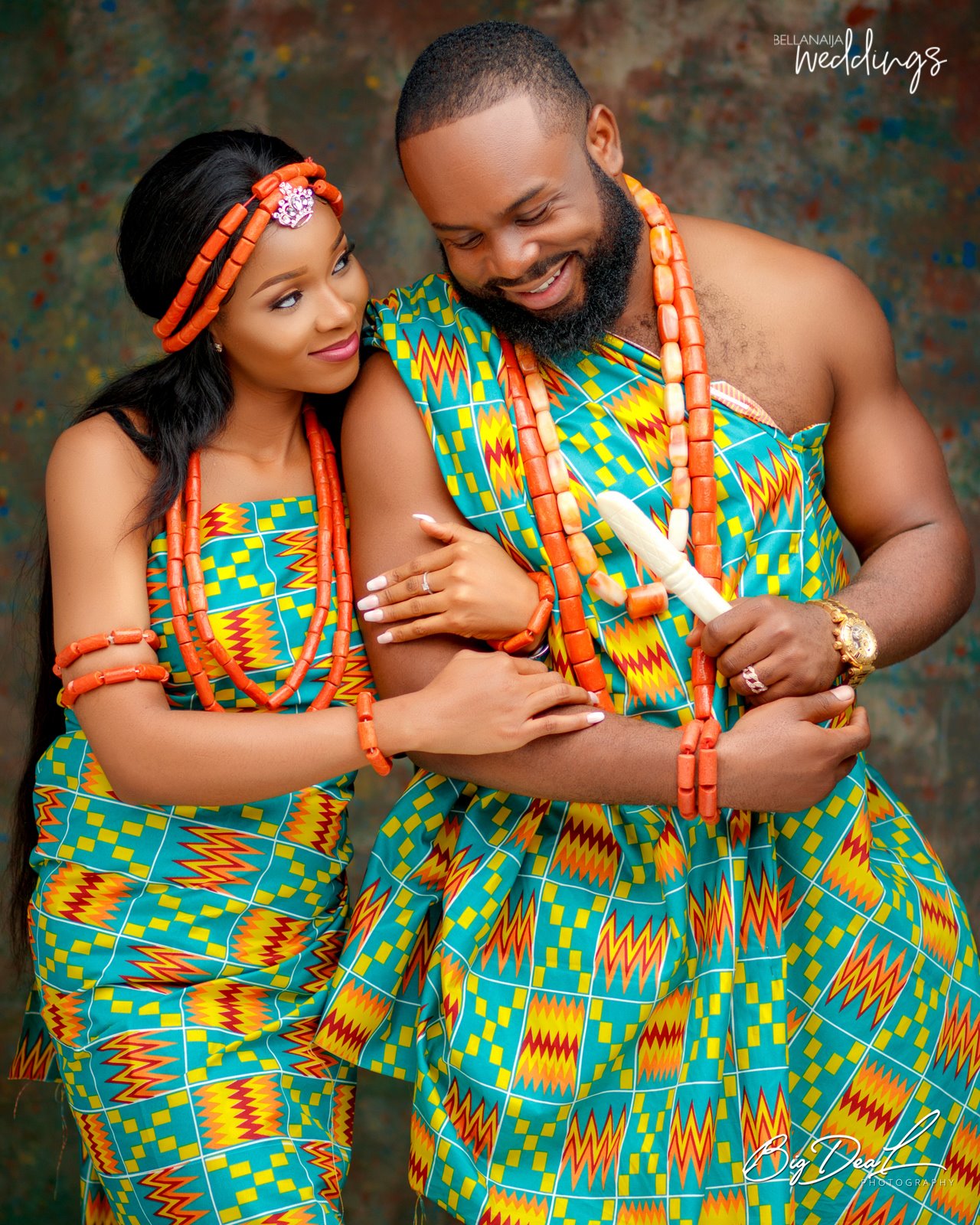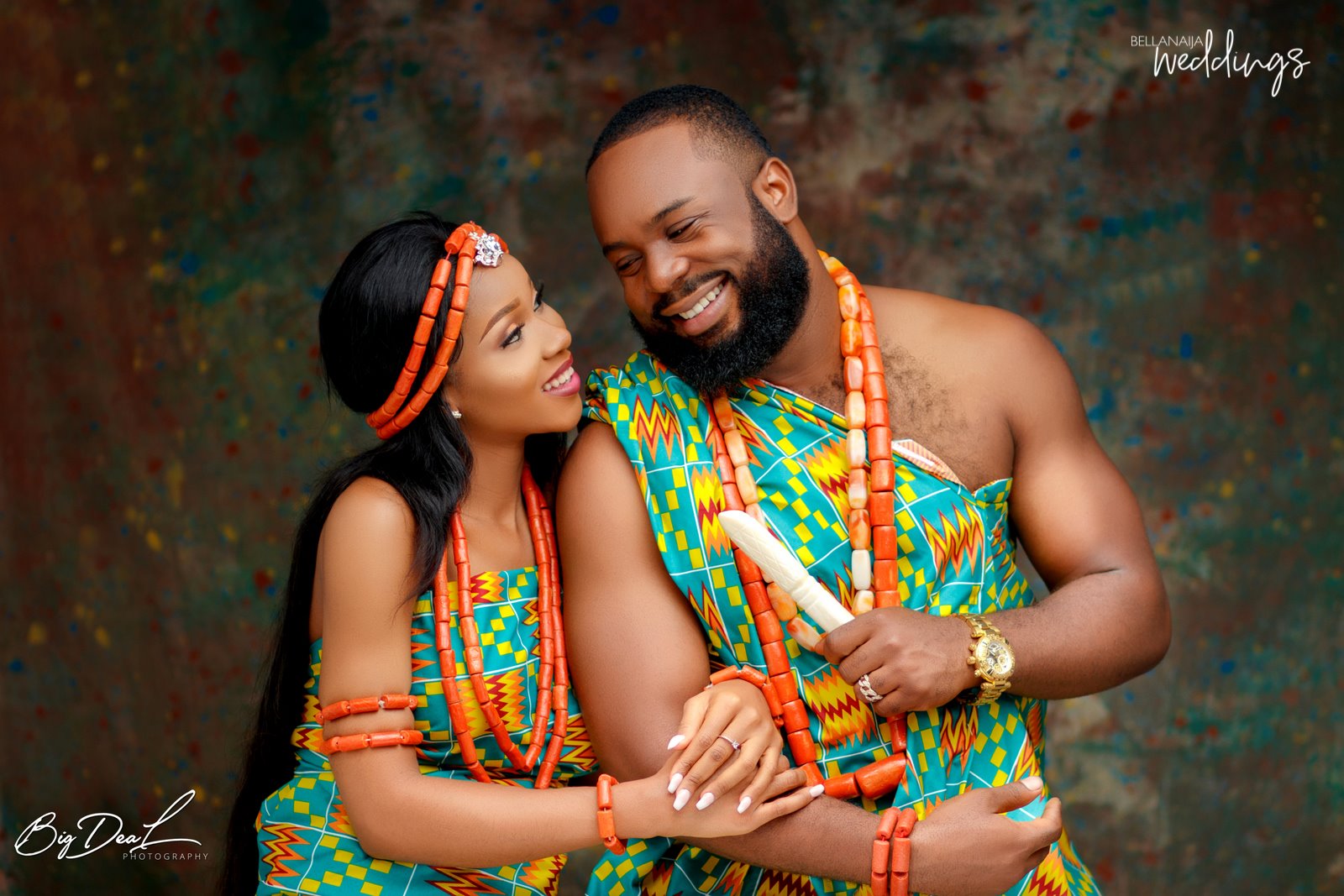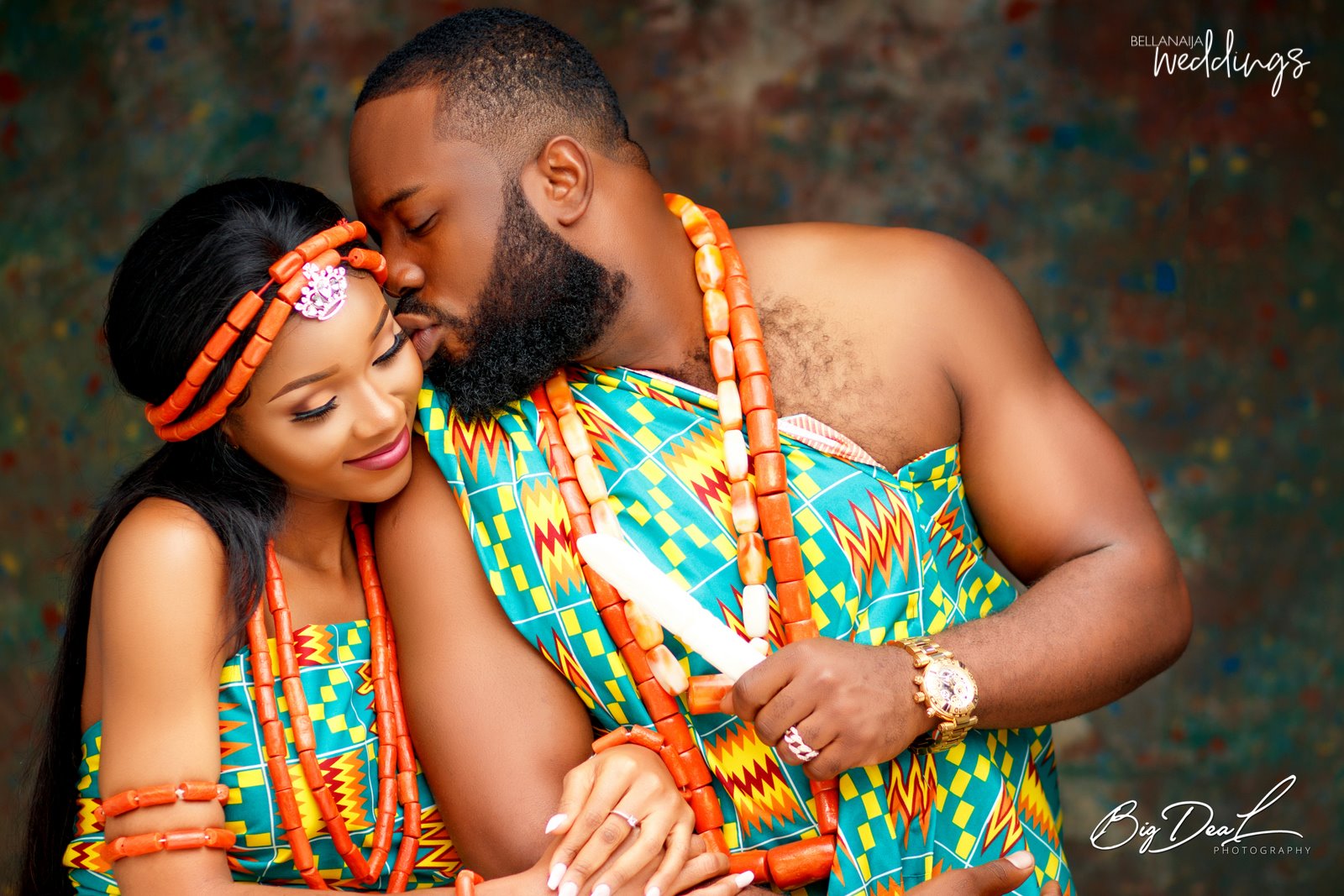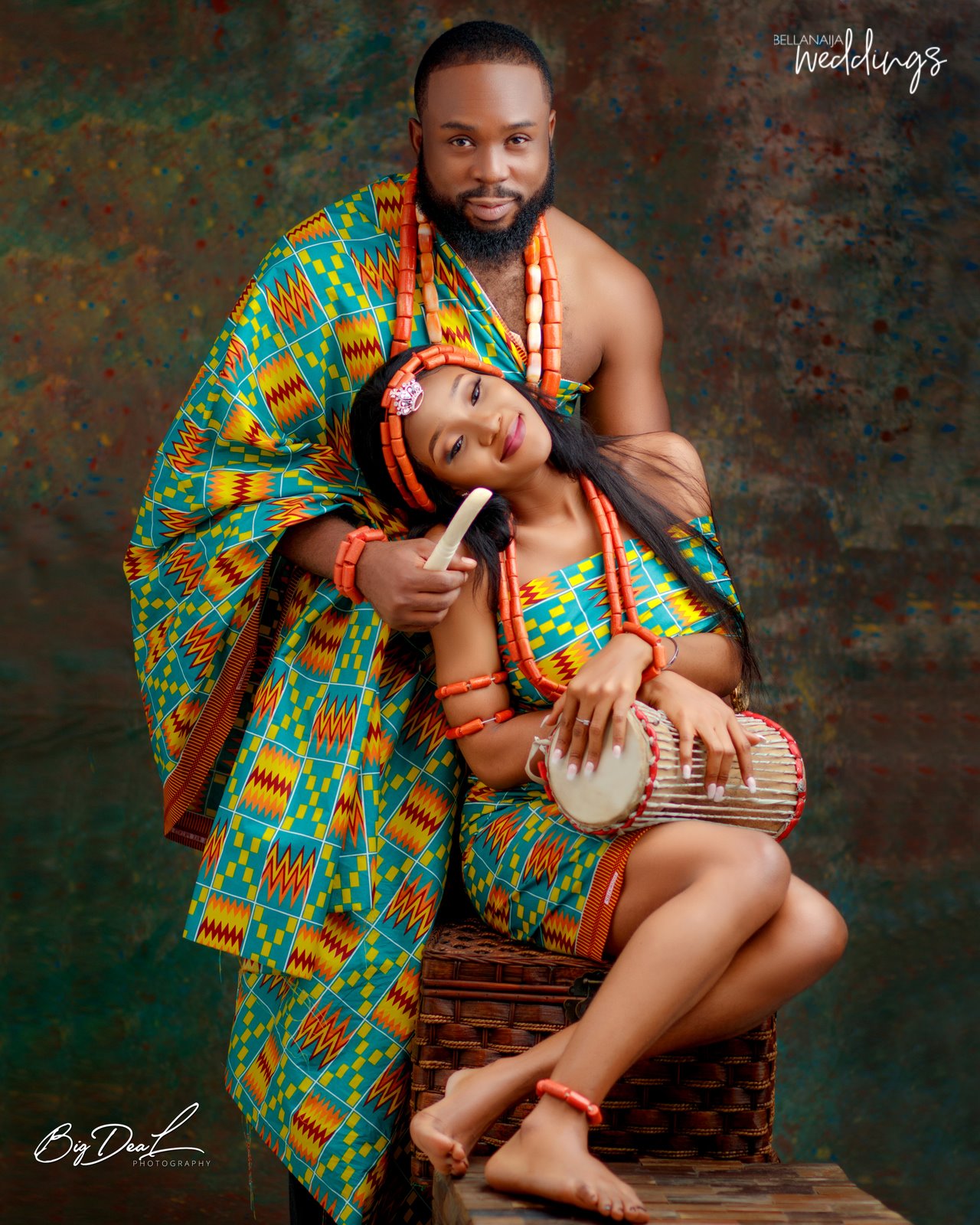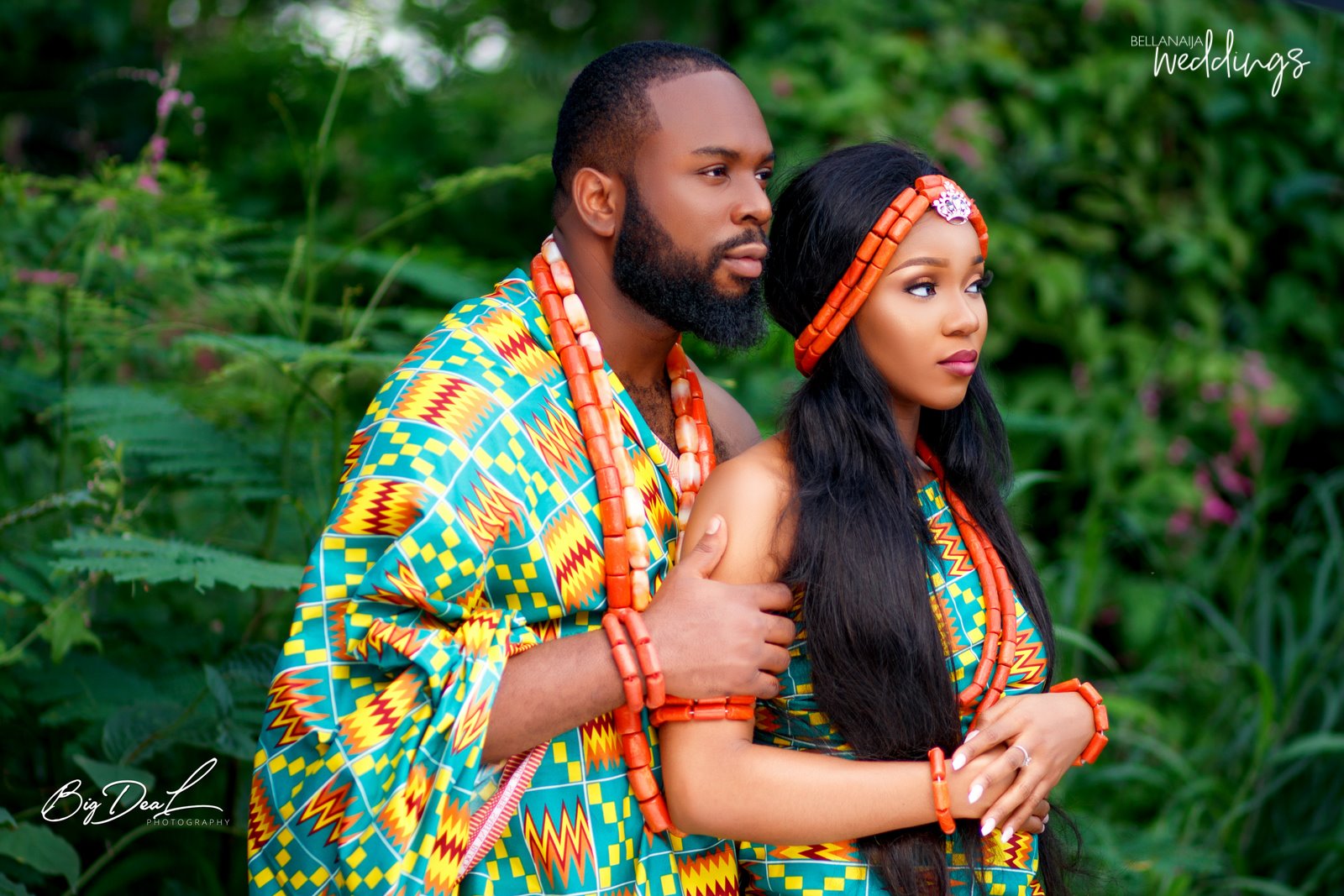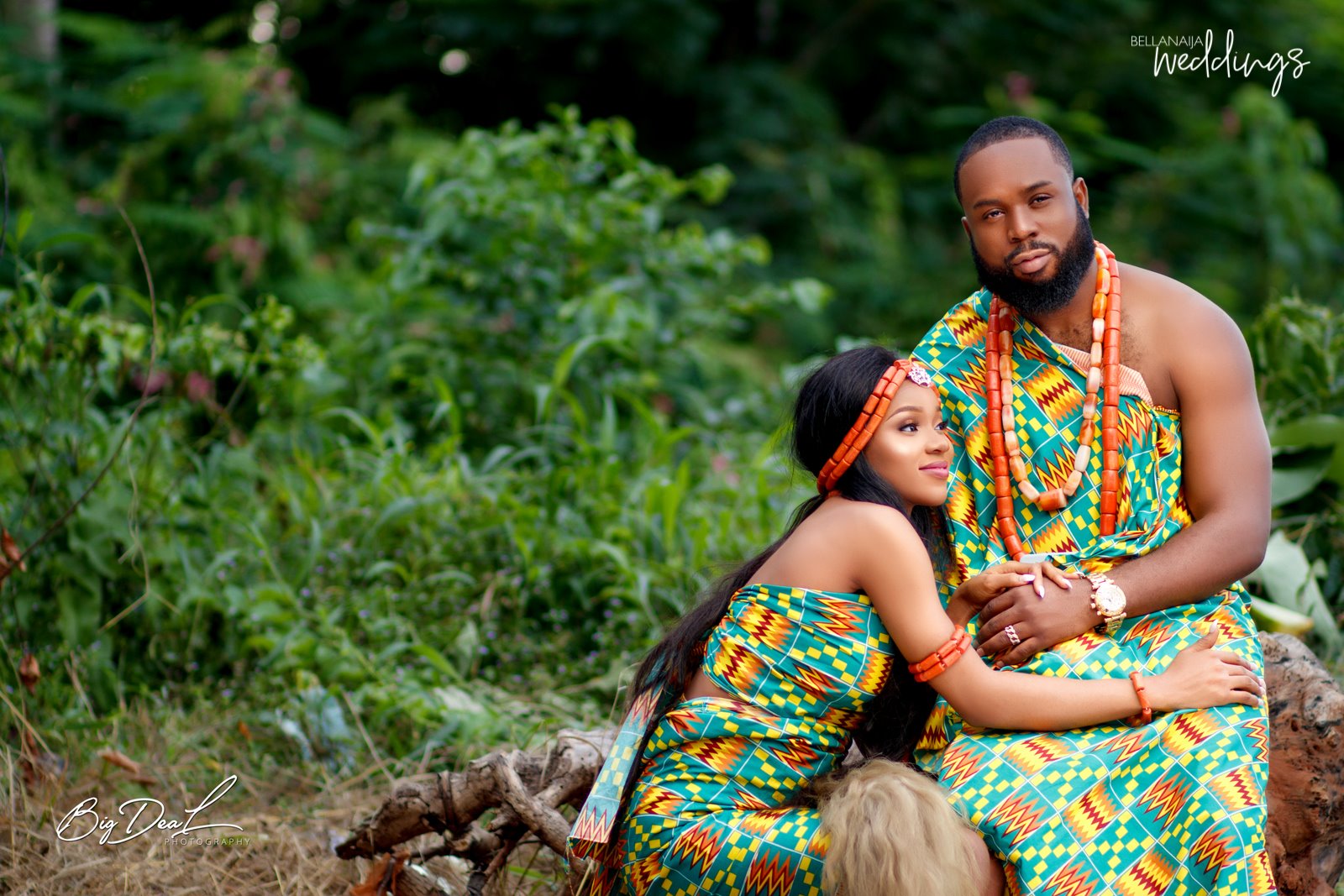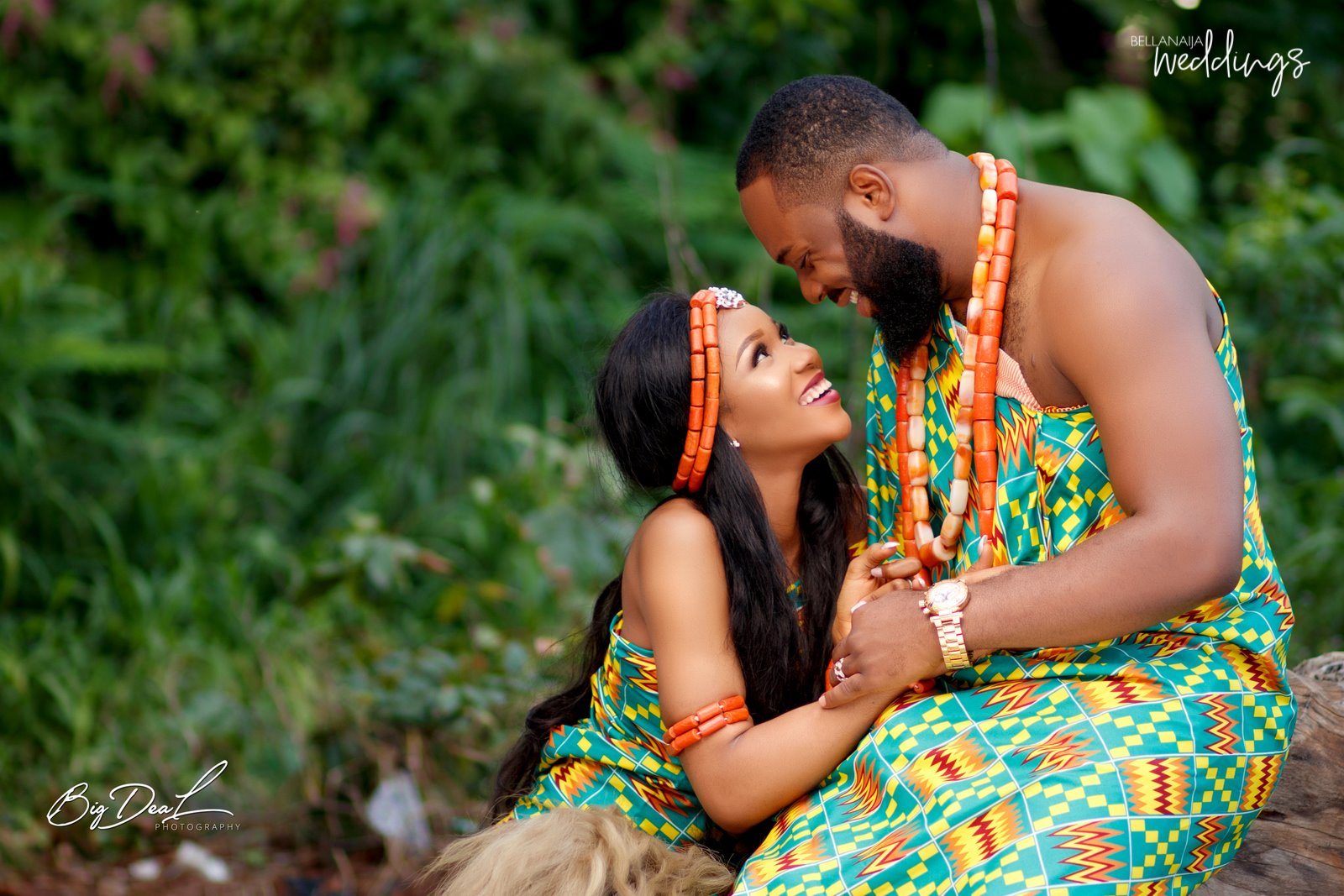 Seems like just a few years ago that I turned 24.  It was 2016 and life wasn't peachy, that was 3 years ago. As I reflect on my life, it's quite difficult to remember when I was happier than I am now.  It would seem that the older I get the happier I become.  I'm not sure why but I'm damn sure of how it happened to be this way in my life right now. Thank God I met You. I love YOU!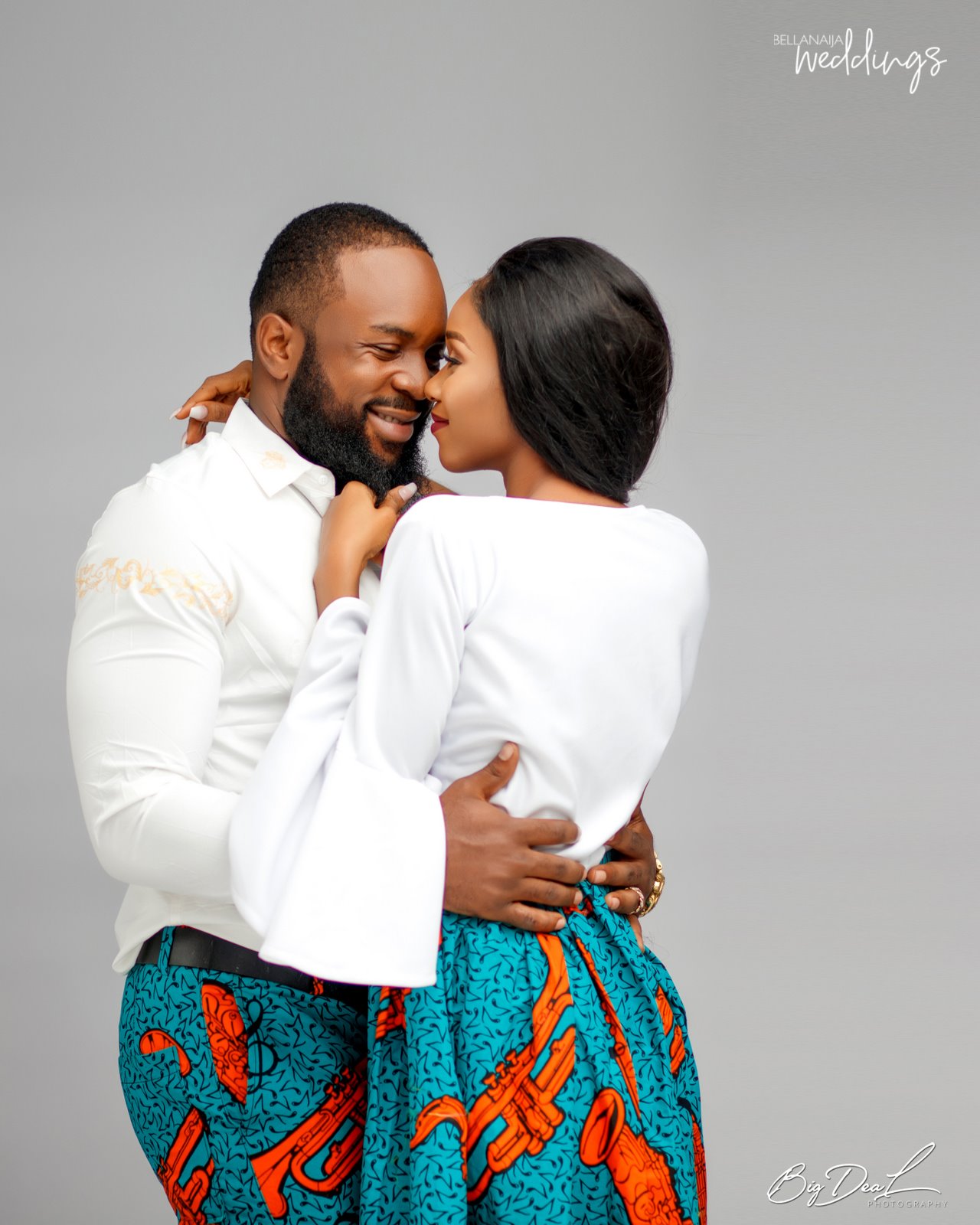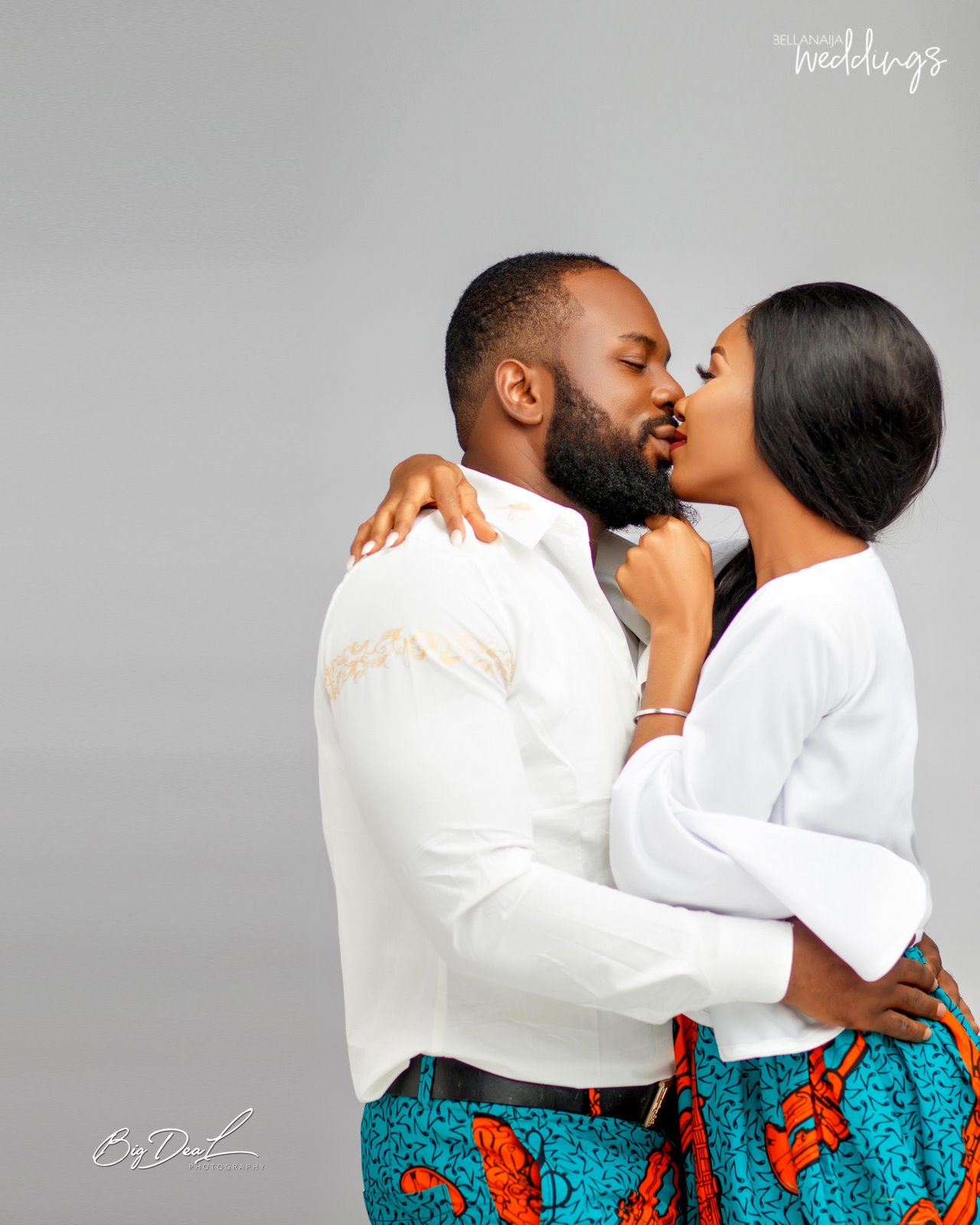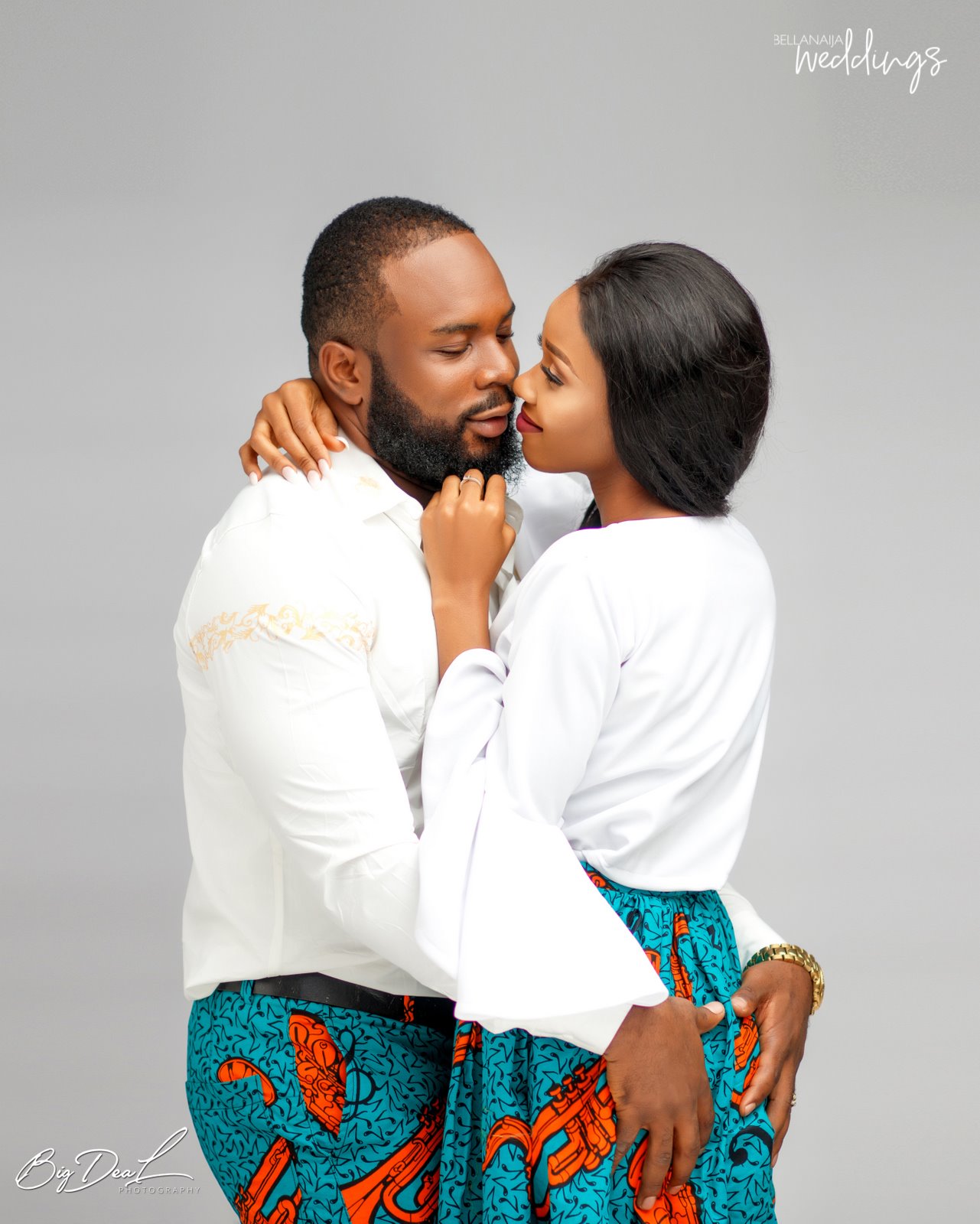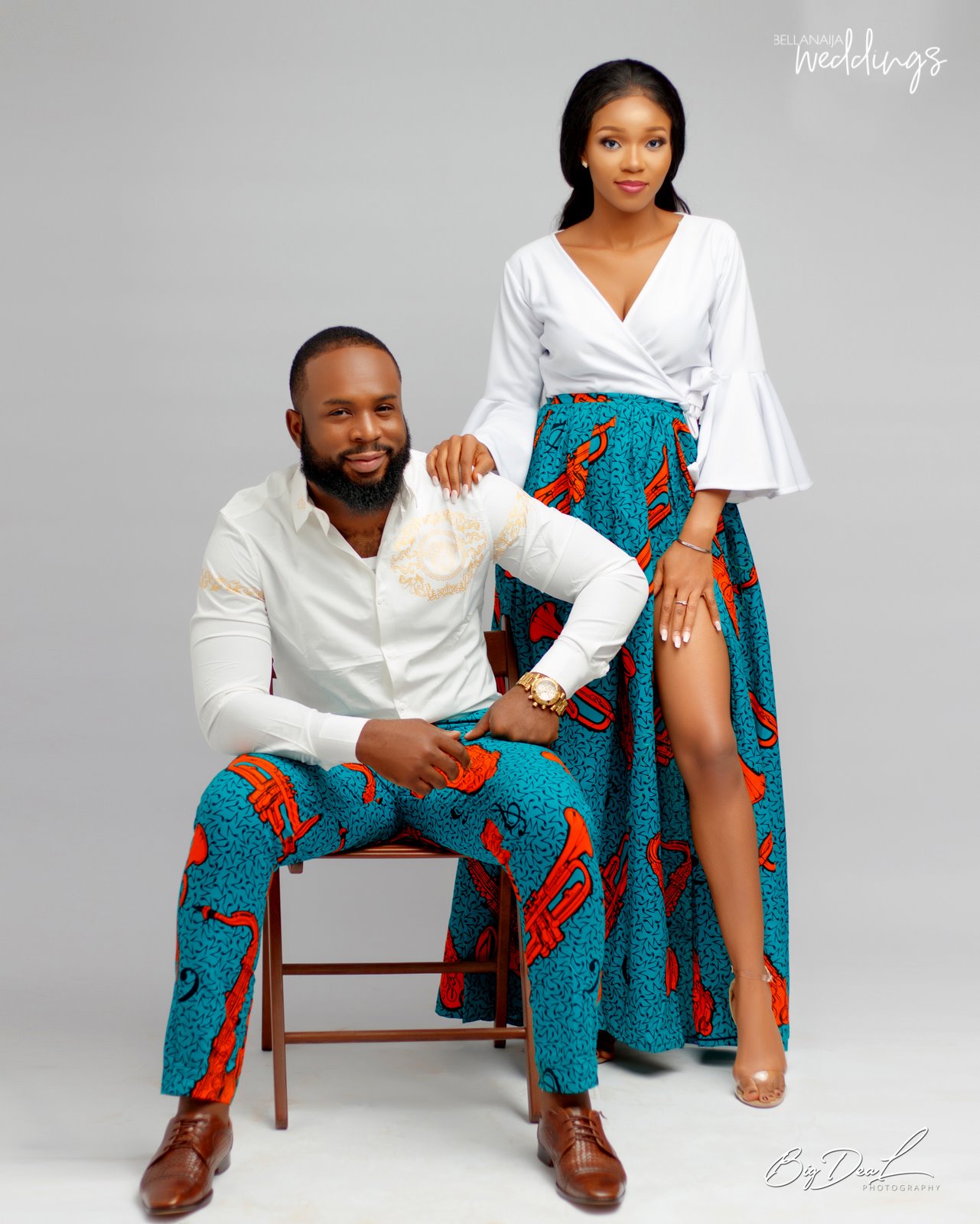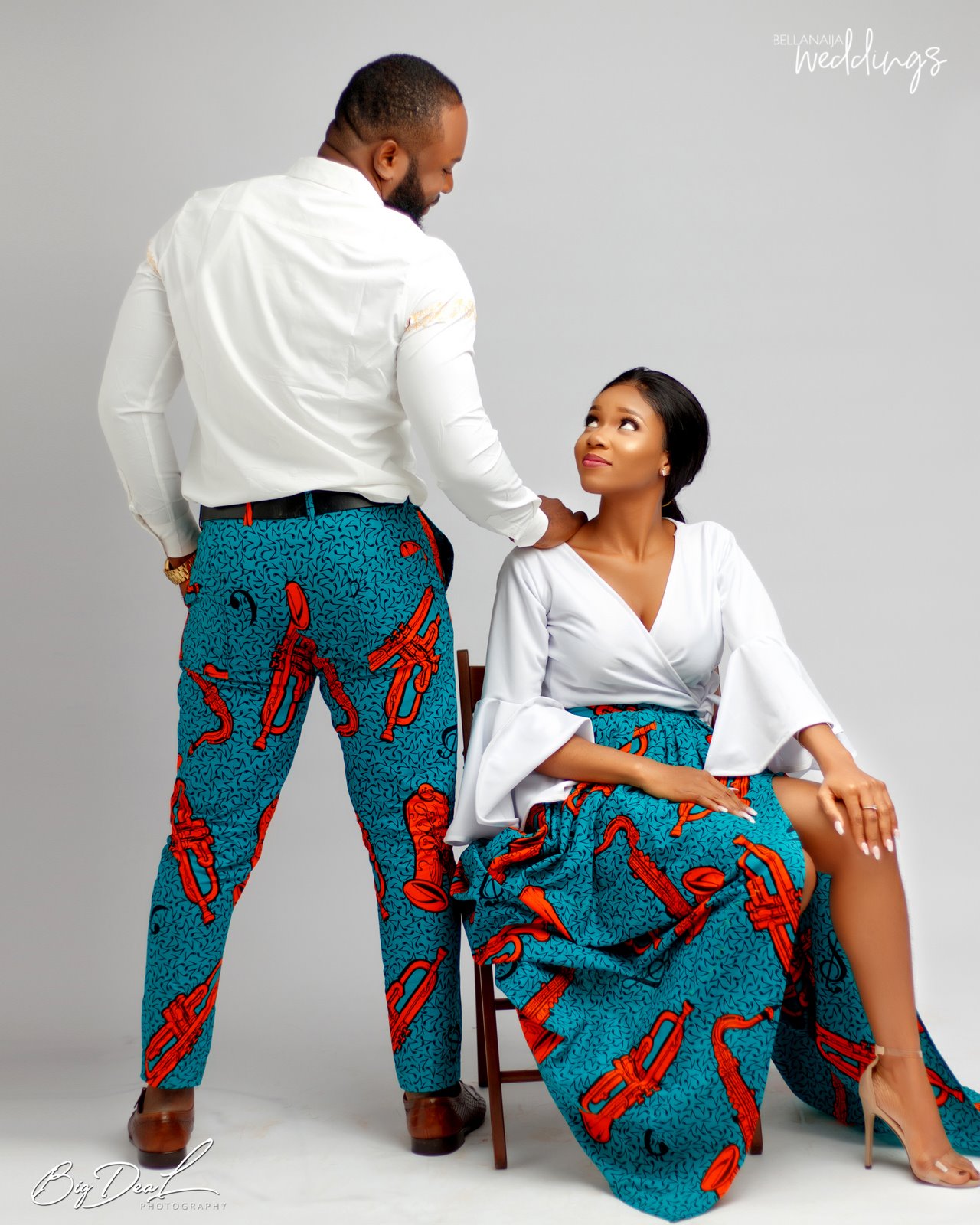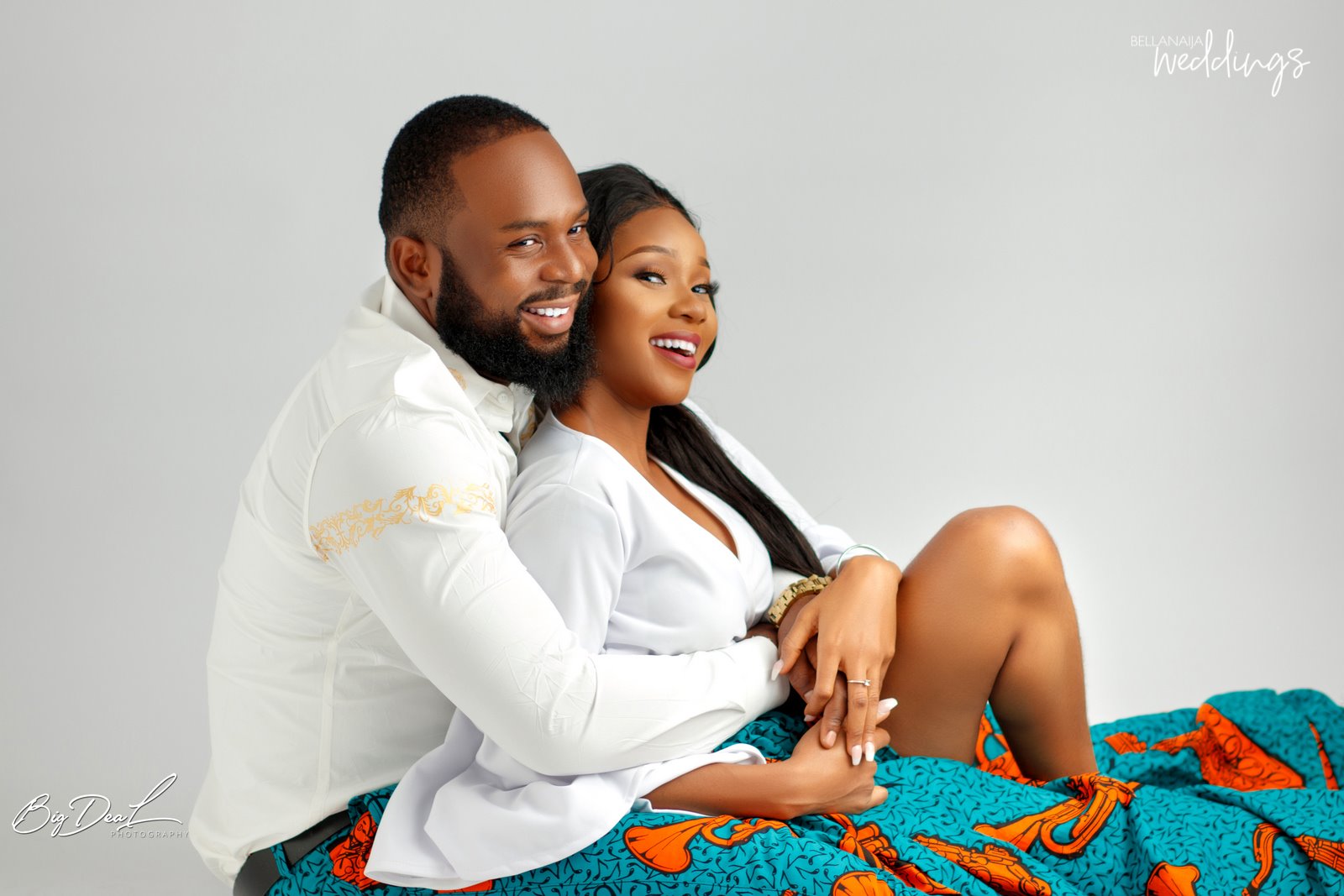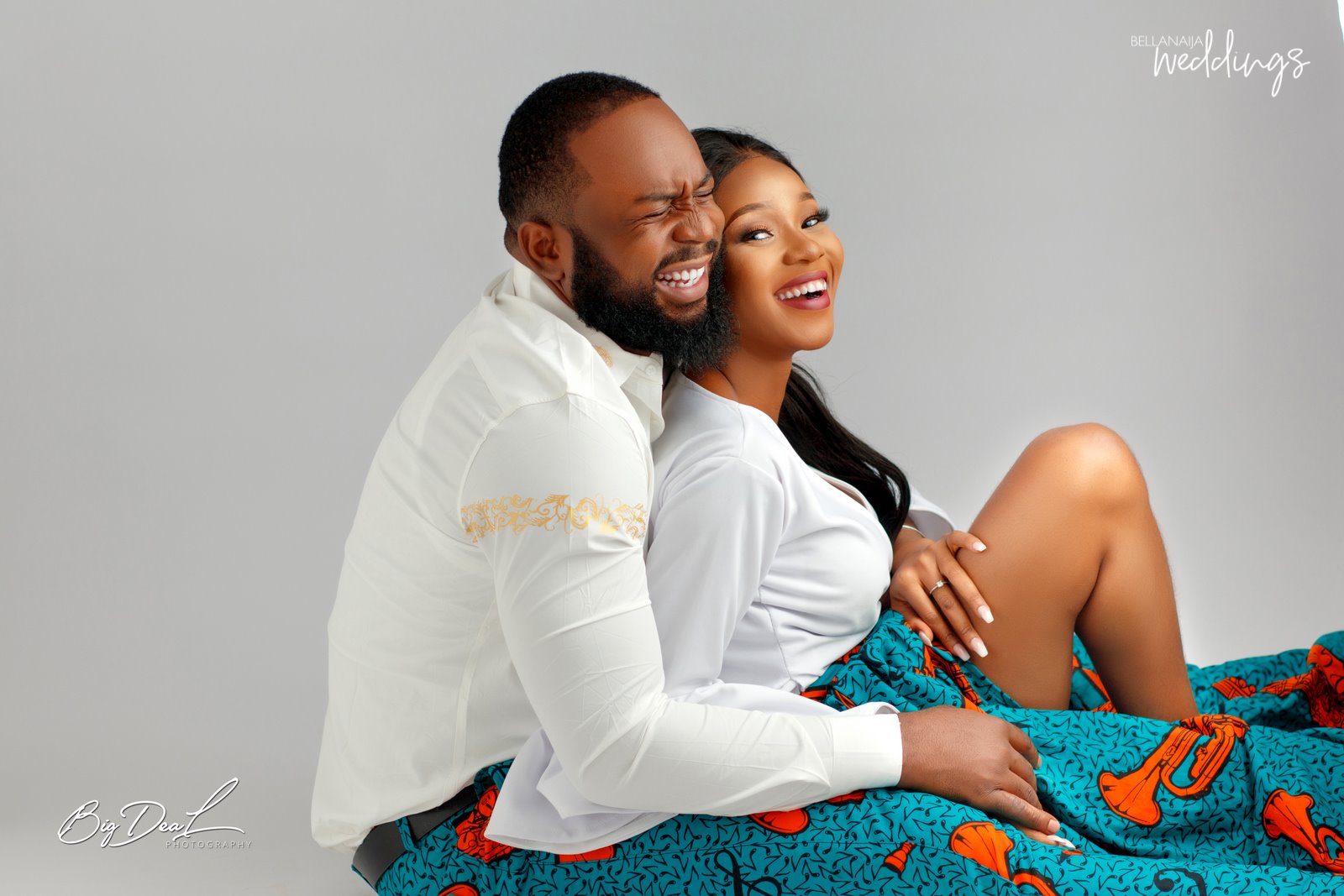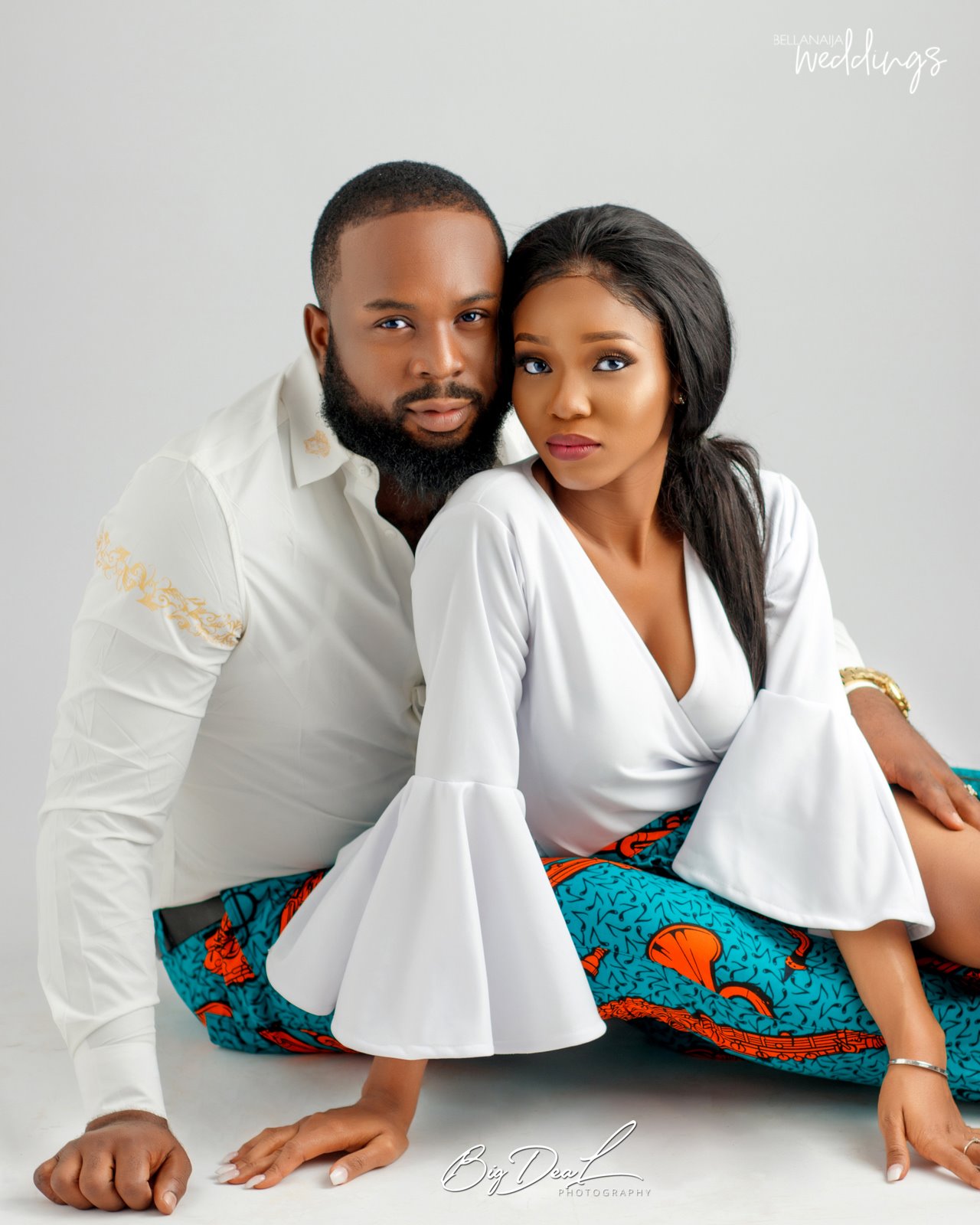 Credits: