Bruno Mars probably did not expect anyone to personify his catchphrase "dripping in finesse" when he wrote the song but we daresay Wuraola and Kolapo took it personally and delivered a 100% , if not more.
Their pre-wedding shoot just oozes gorgeousness all over and we're not talking of just the couple themselves, but their outfits, the location, their poses and even the way they look at each other. They both give us an eyeful in these photos and boy, do we love the beautiful flowers that perfectly complimented their colourful look.
Enjoy their love story in Wuraola's words.
To see more love stories and pre-wedding shoots, click here.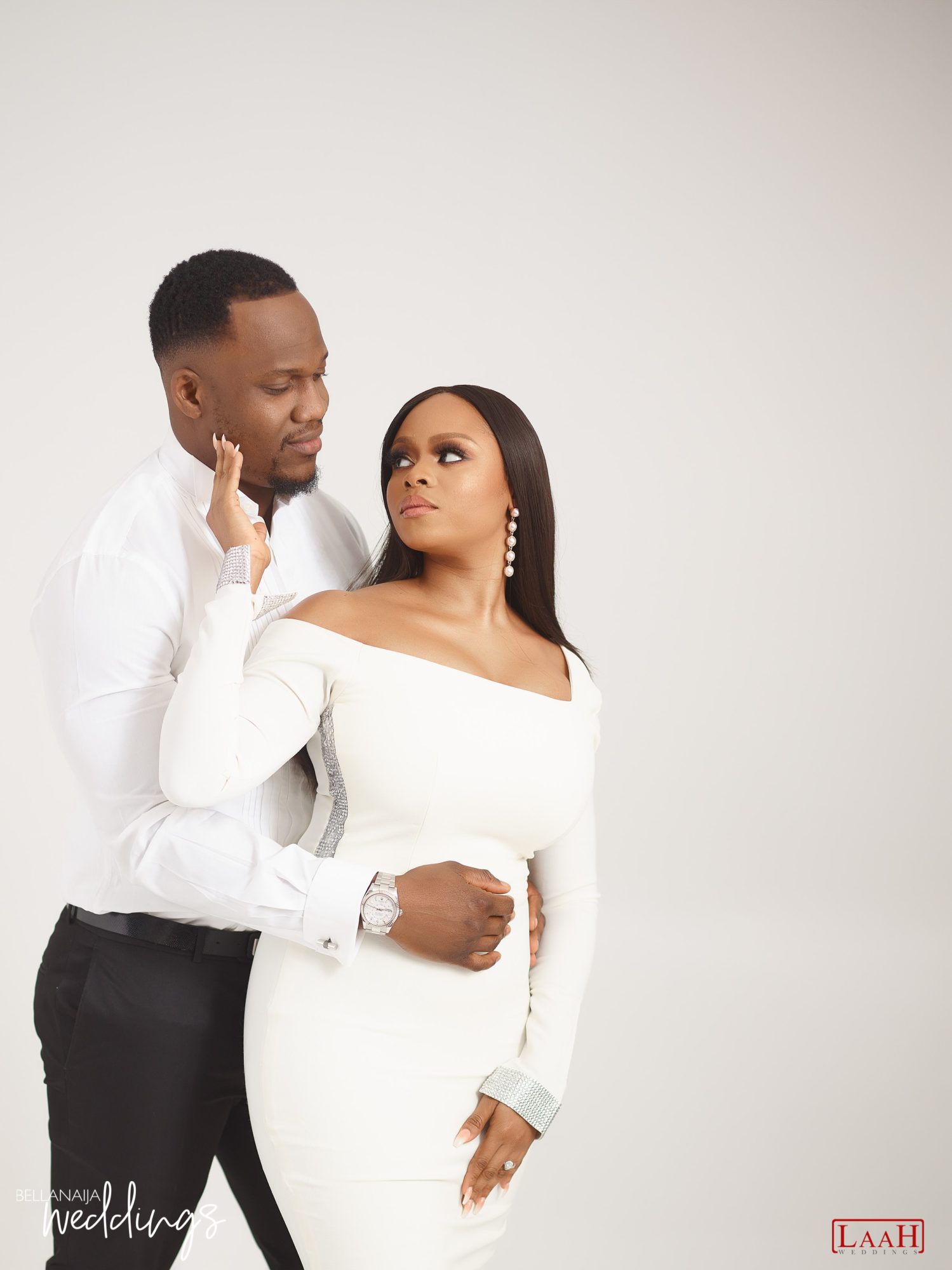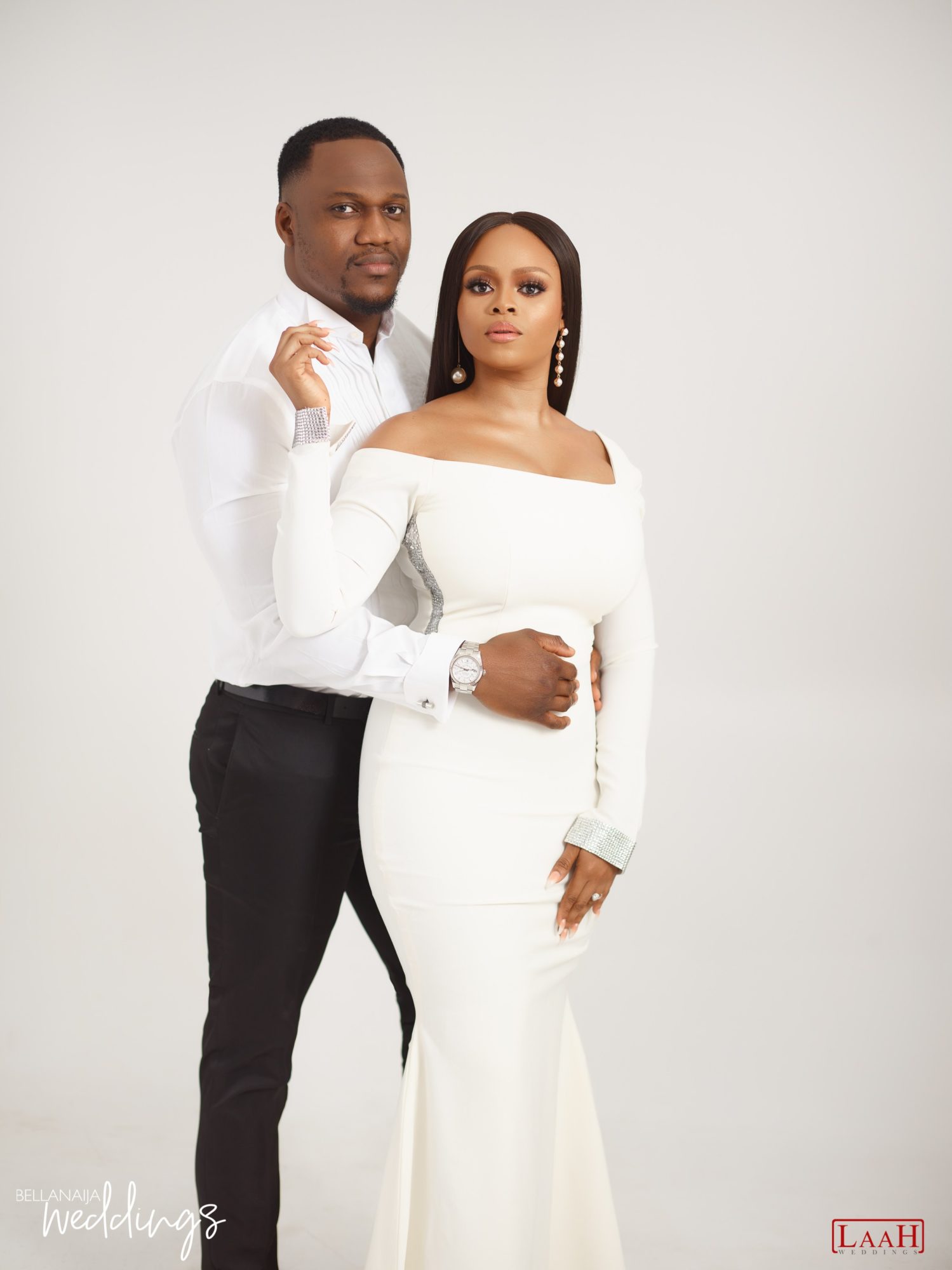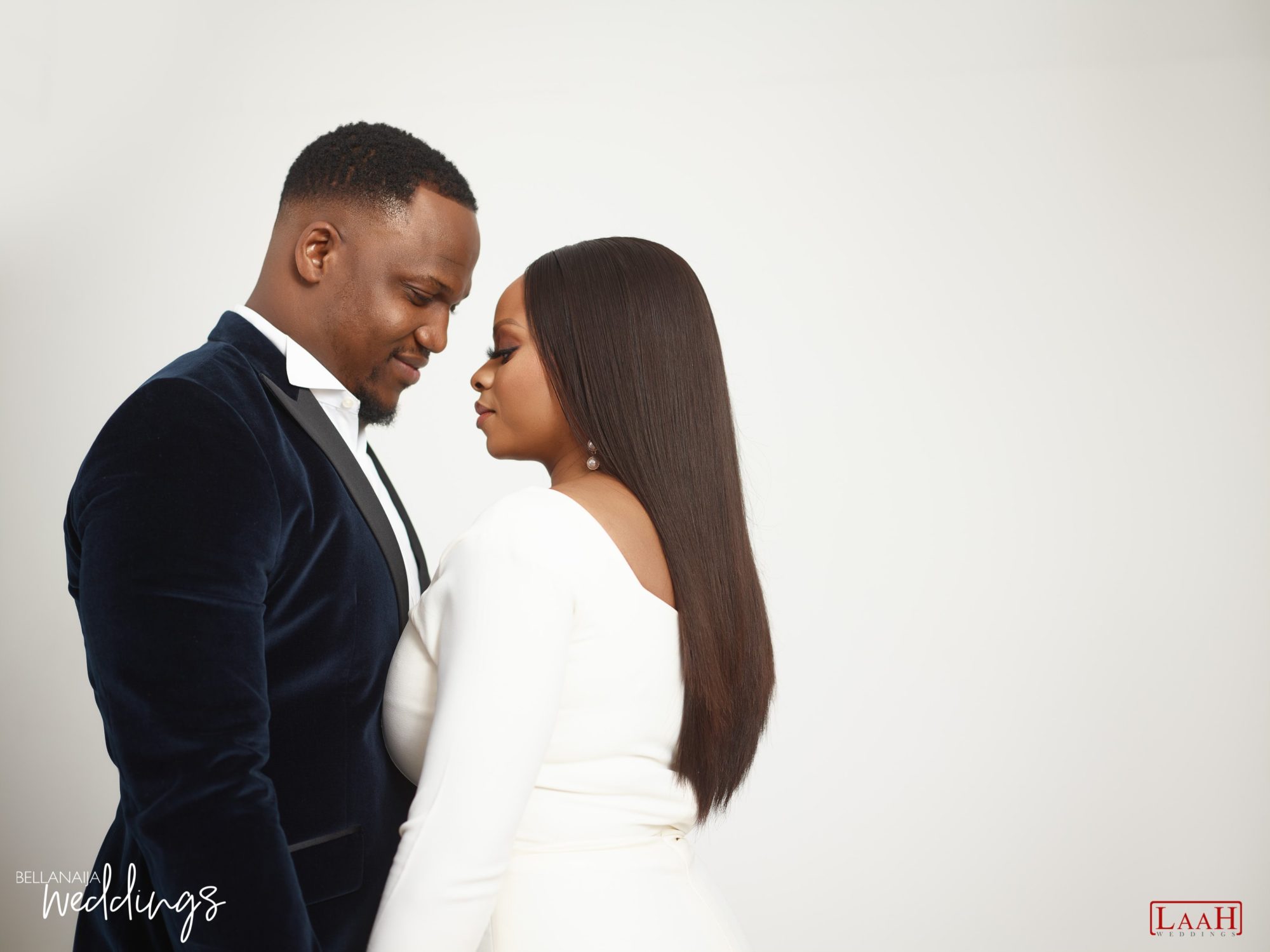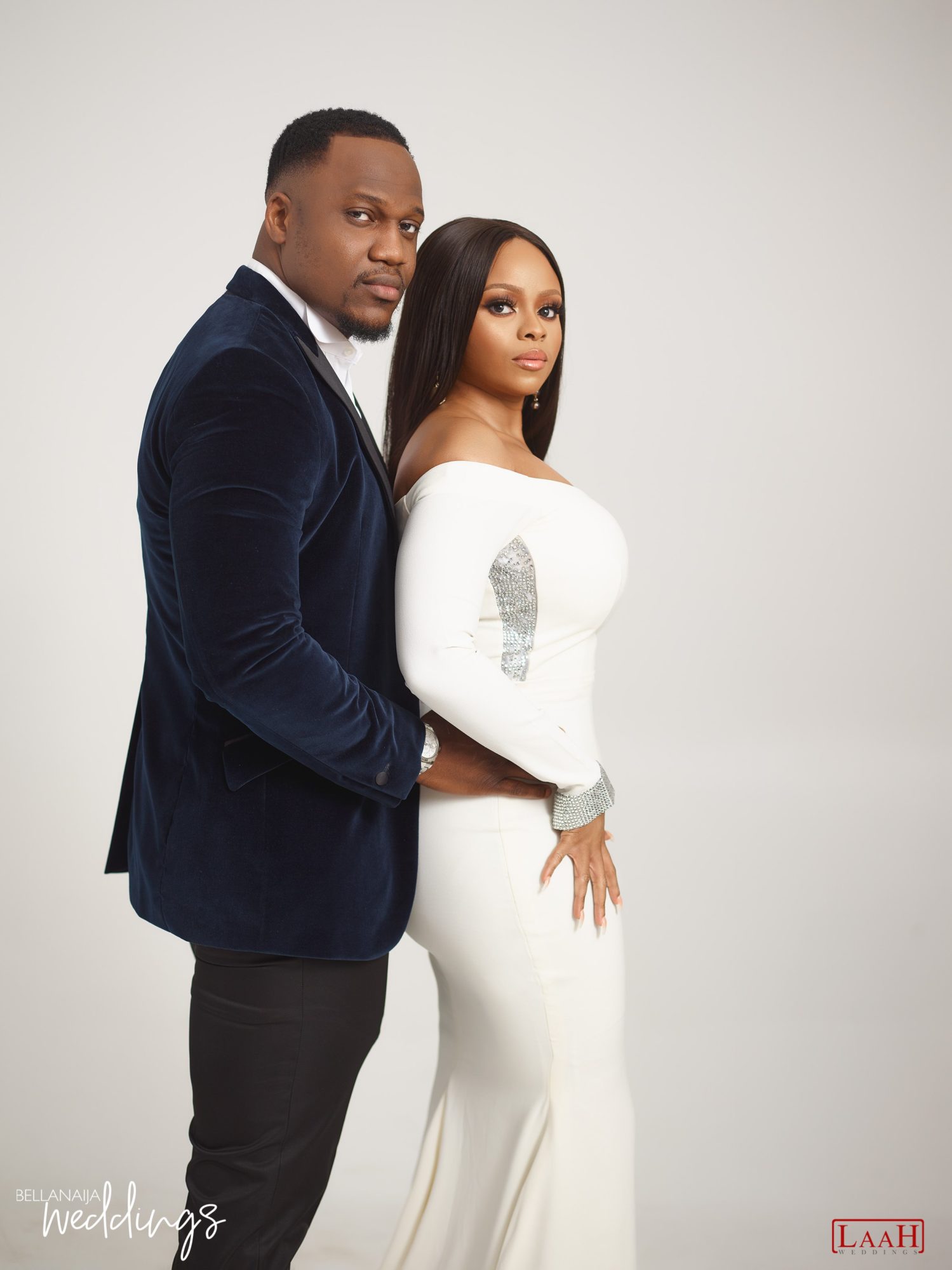 Kolapo is friends with my sister (Tope)… he saw my pictures on her Instagram page so he asked her to hook us up. She didn't take him seriously. He was living in London at the time. In the summer of 2014, I went on vacation with my family to London. My sister told Kolapo that we were in town and he told her to tell me he would like to take us out.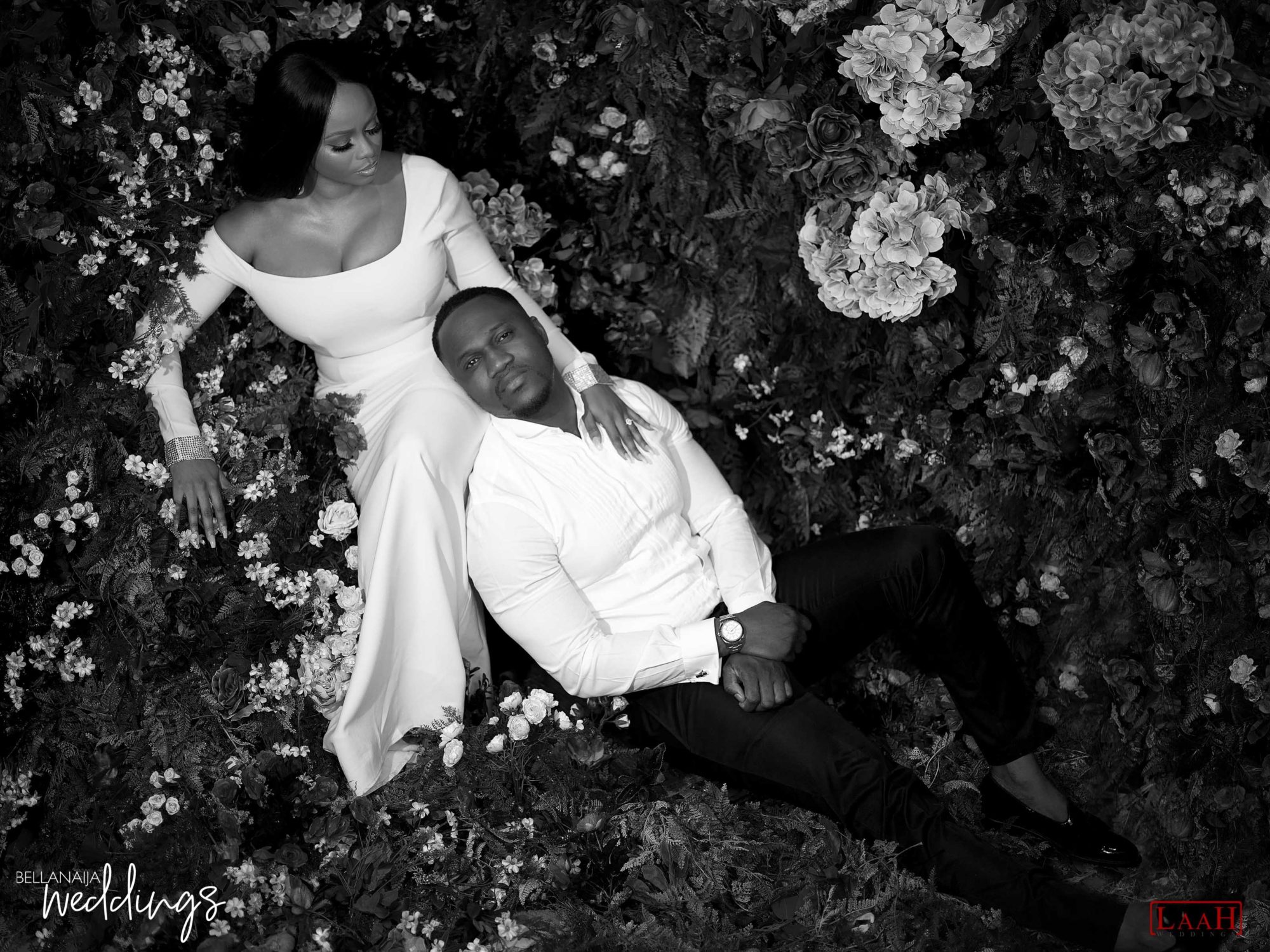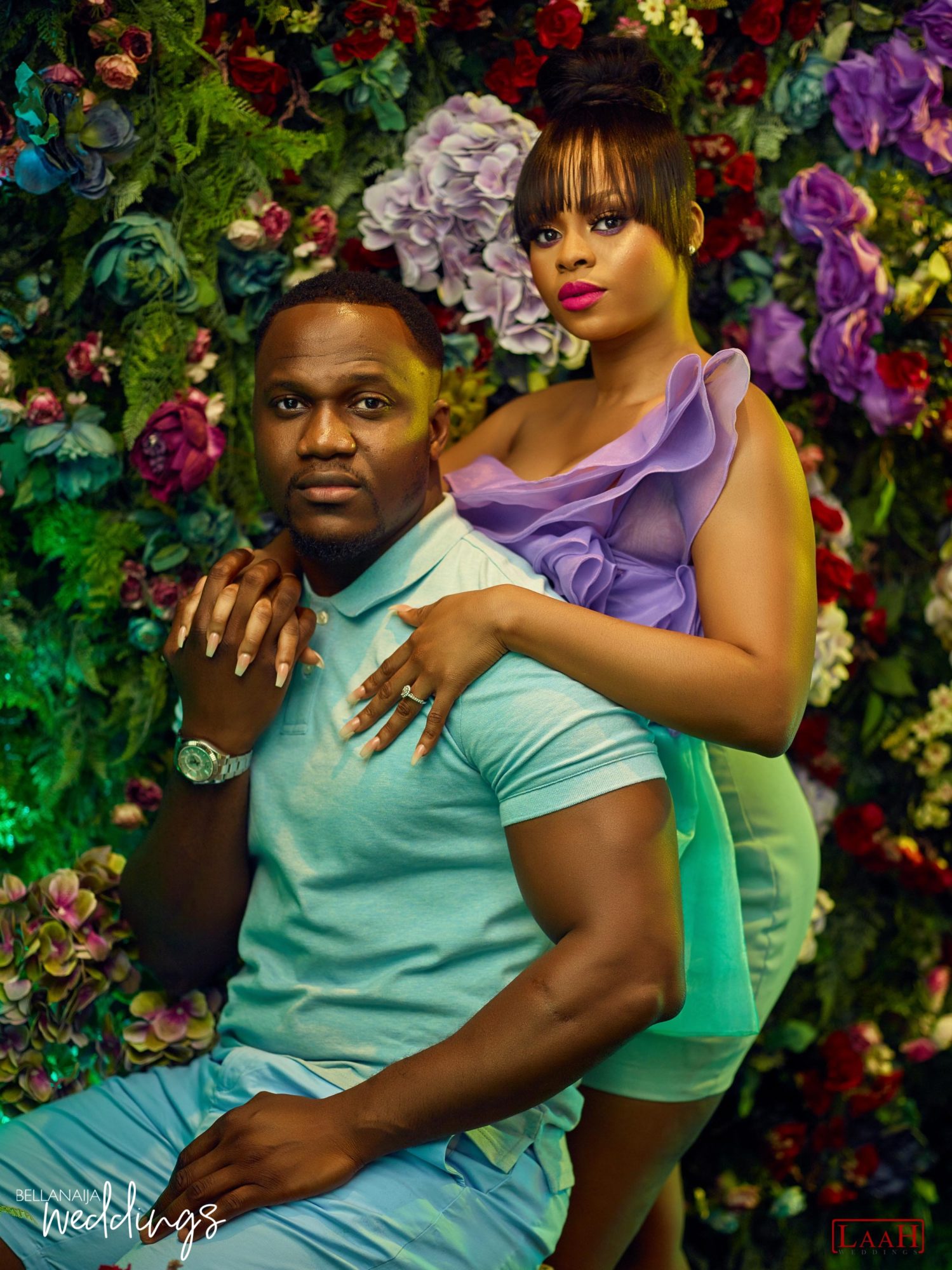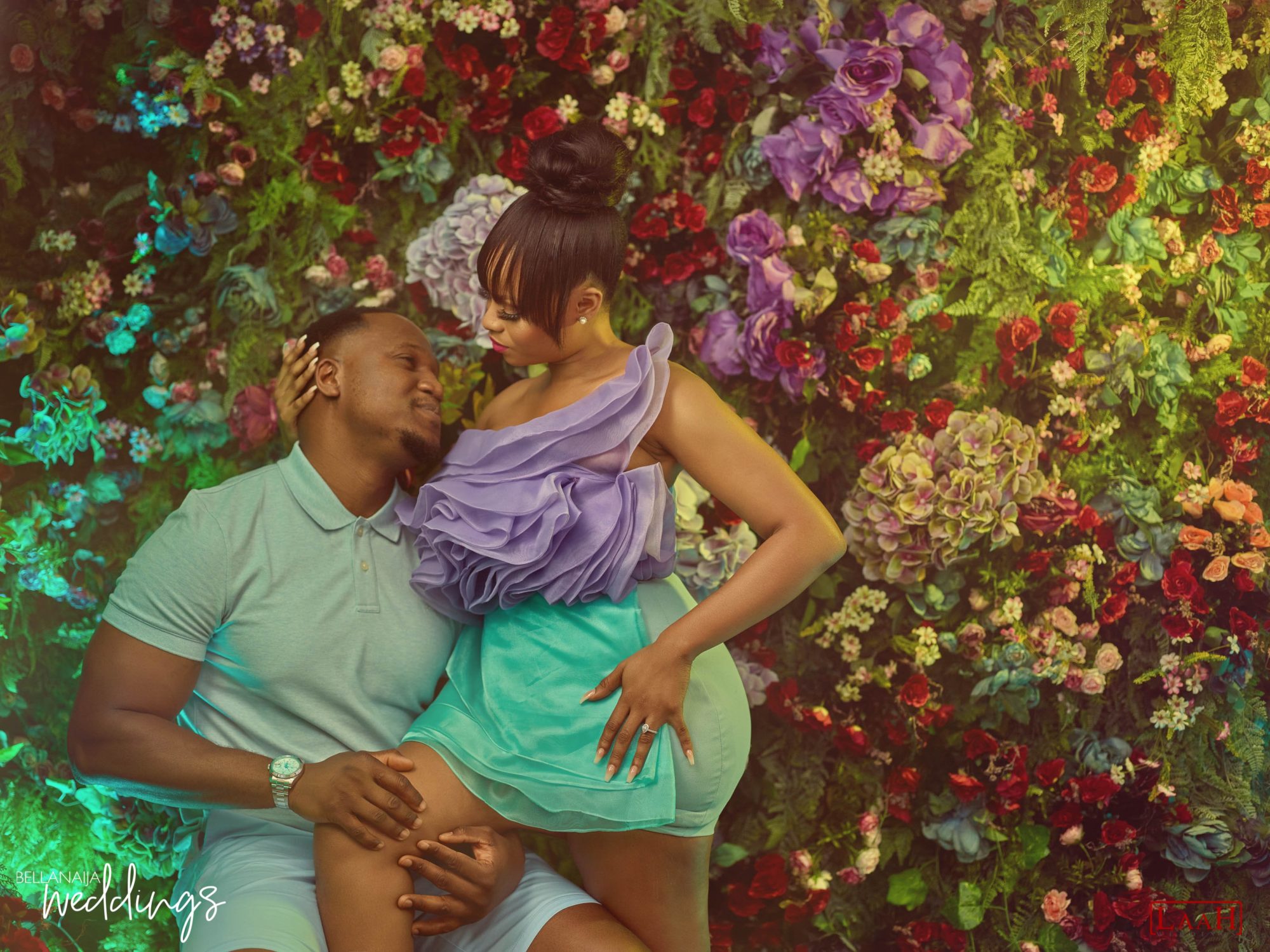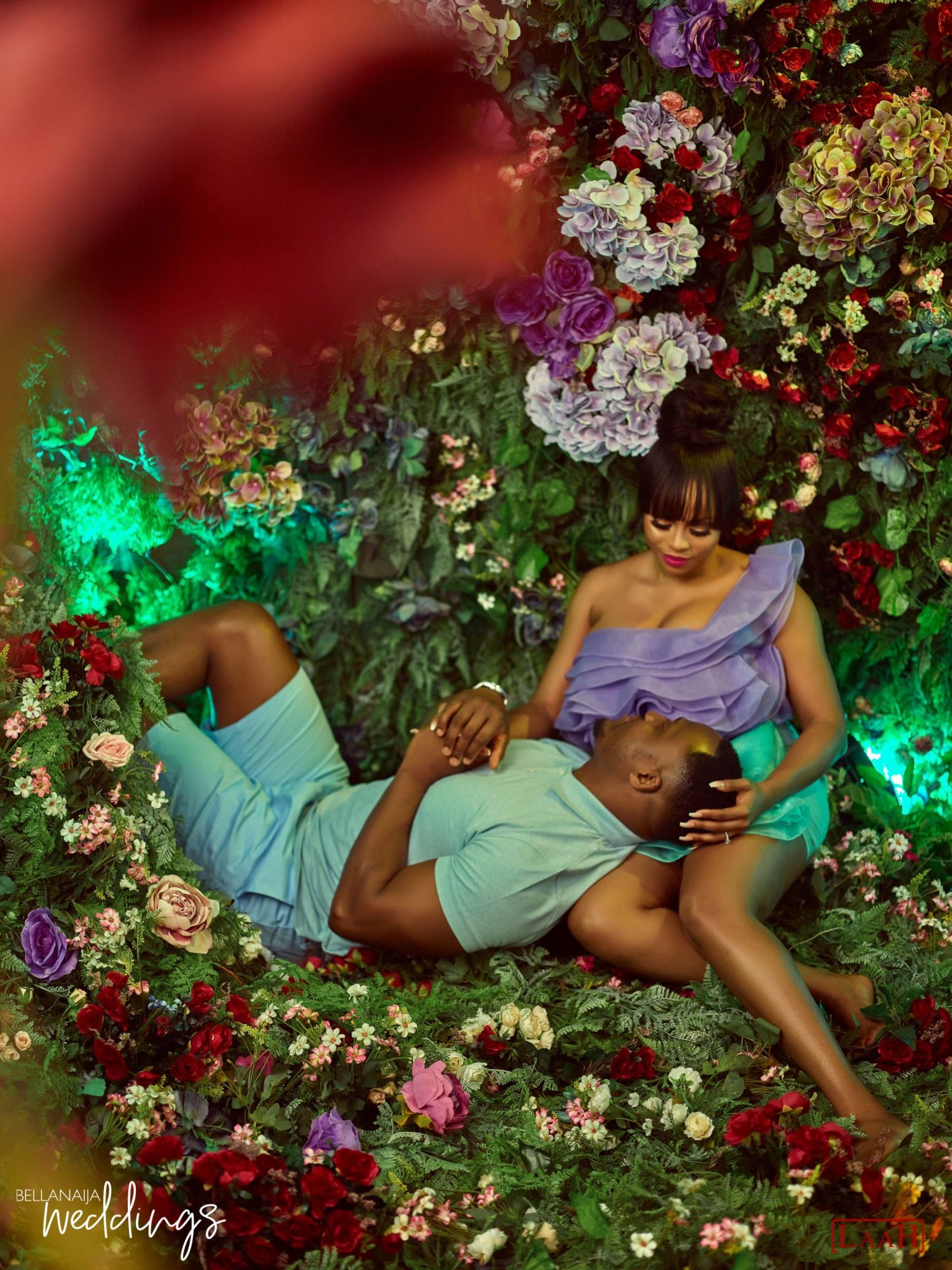 When he got to my cousin's house that night, I was studying for exams so he ended up taking just my sister to dinner (which he wasn't too happy about). From London, we went to Dubai. Coincidentally, he also had a wedding in Dubai and was there at the time. We finally met at Wild Wadi (my sister invited him).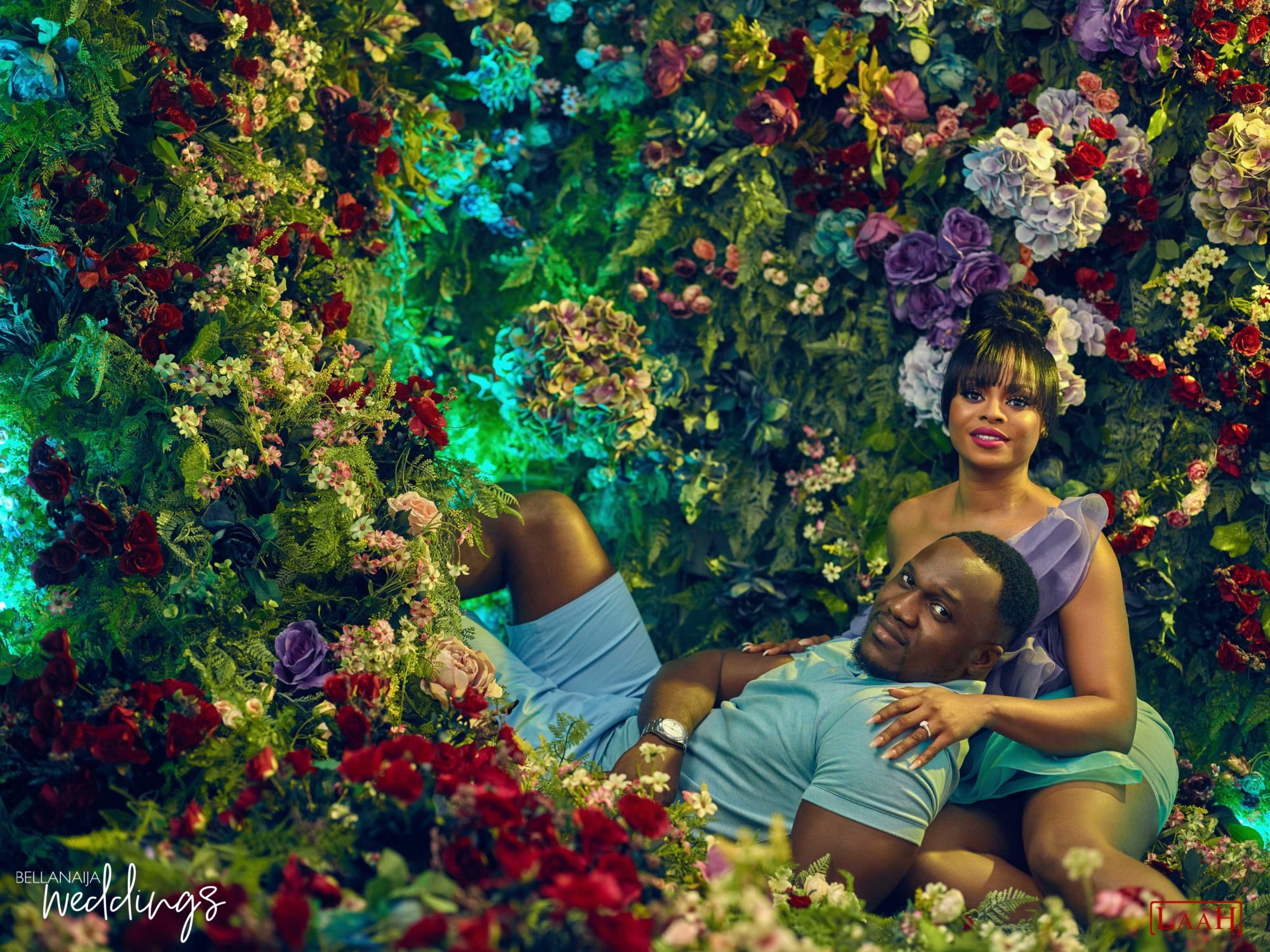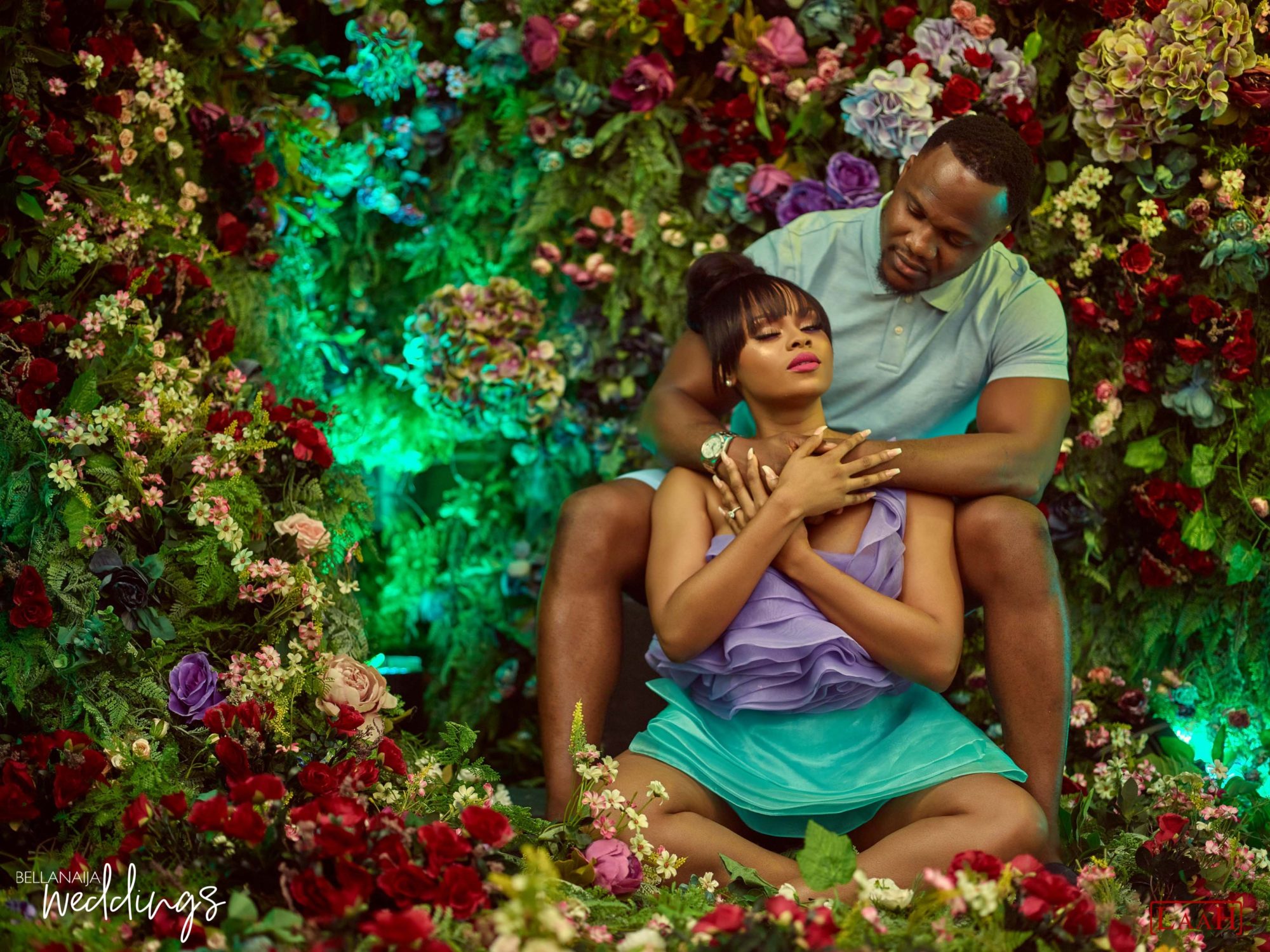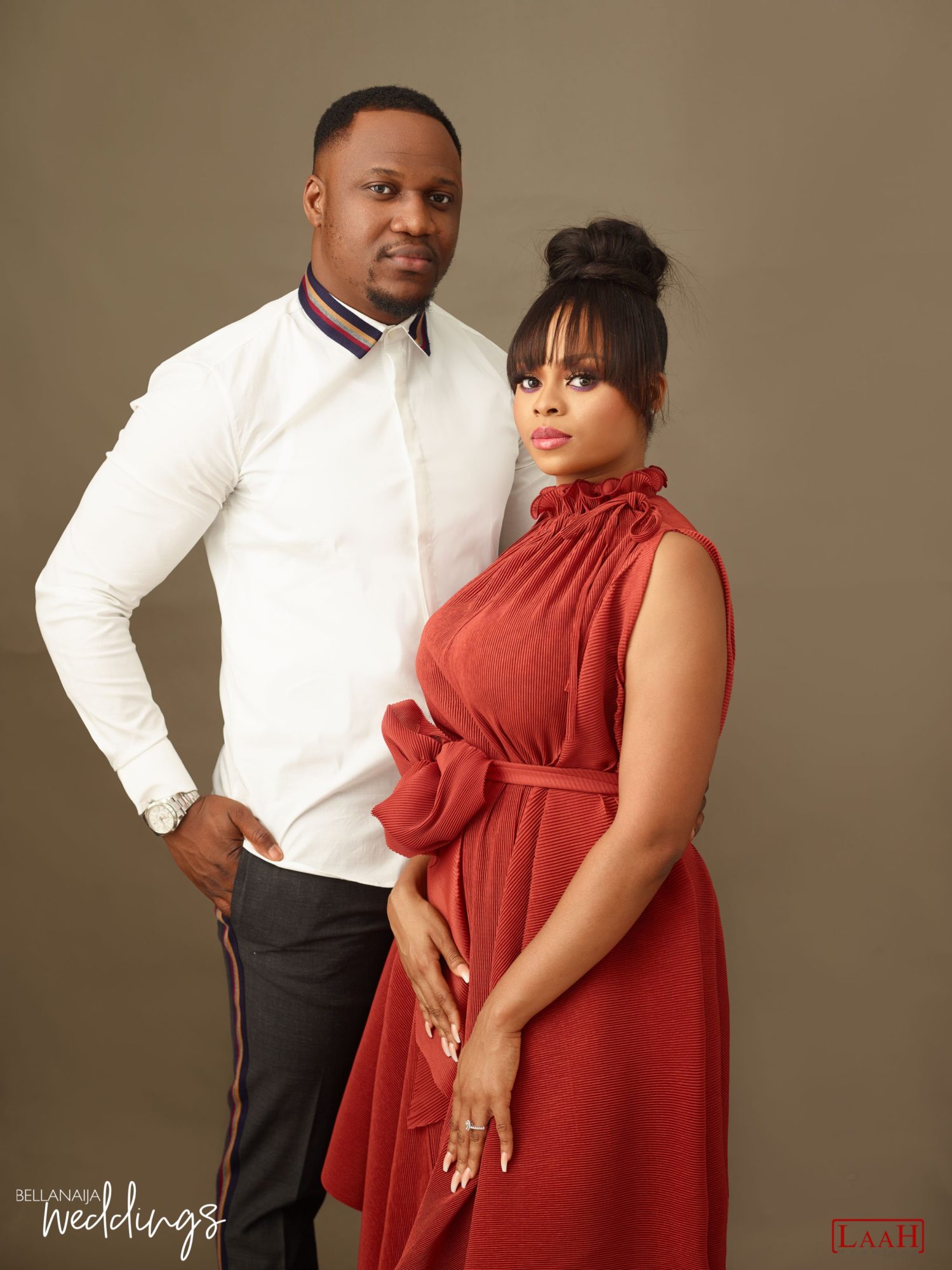 We got talking and then he recollected that he had seen me at a GTBank ATM when he was vacationing in Lagos, we laughed 'cos it was really awkward. We exchanged numbers. When I returned to Lagos, we would talk from time to time and then he said he was moving to Lagos from London.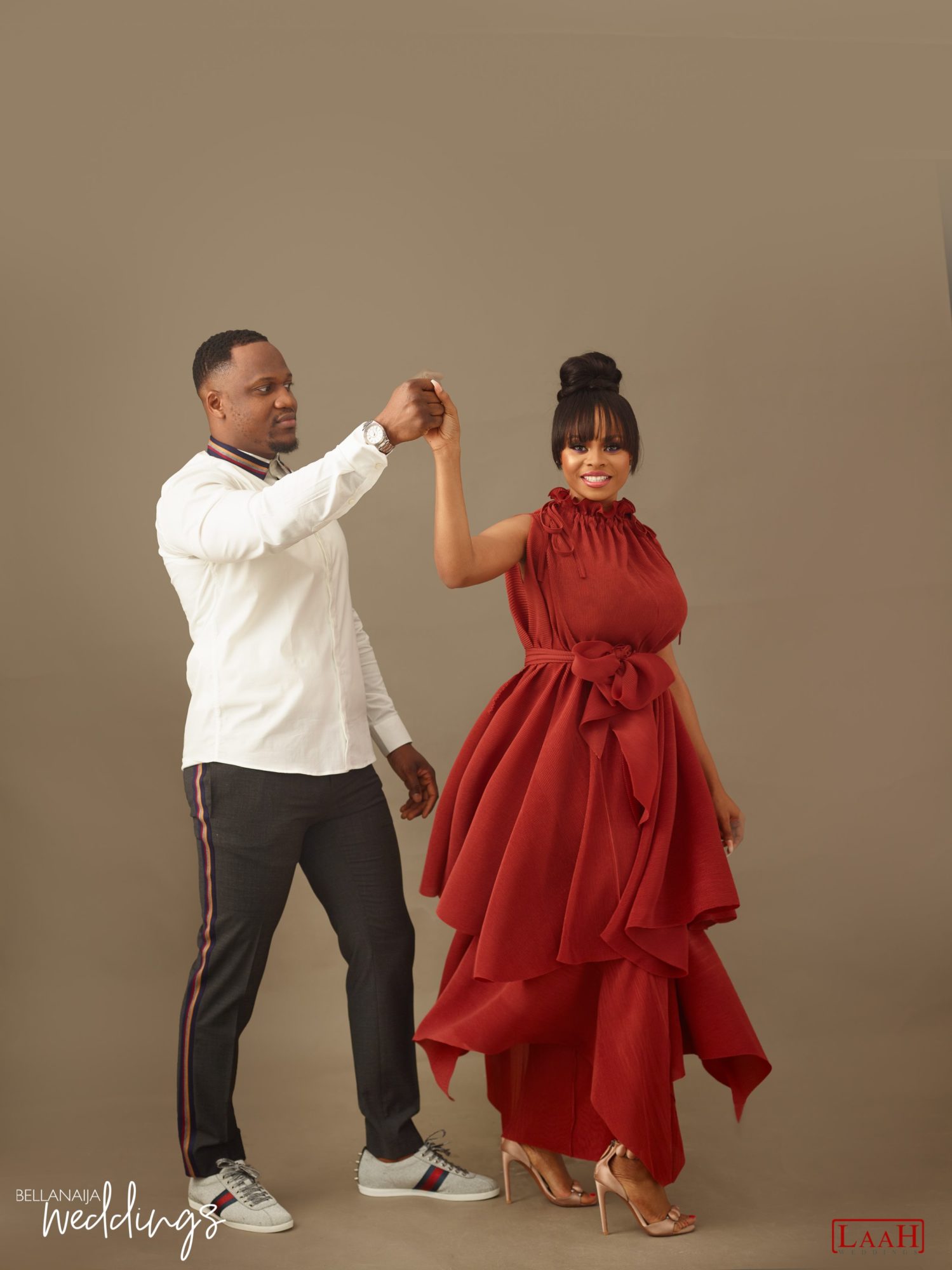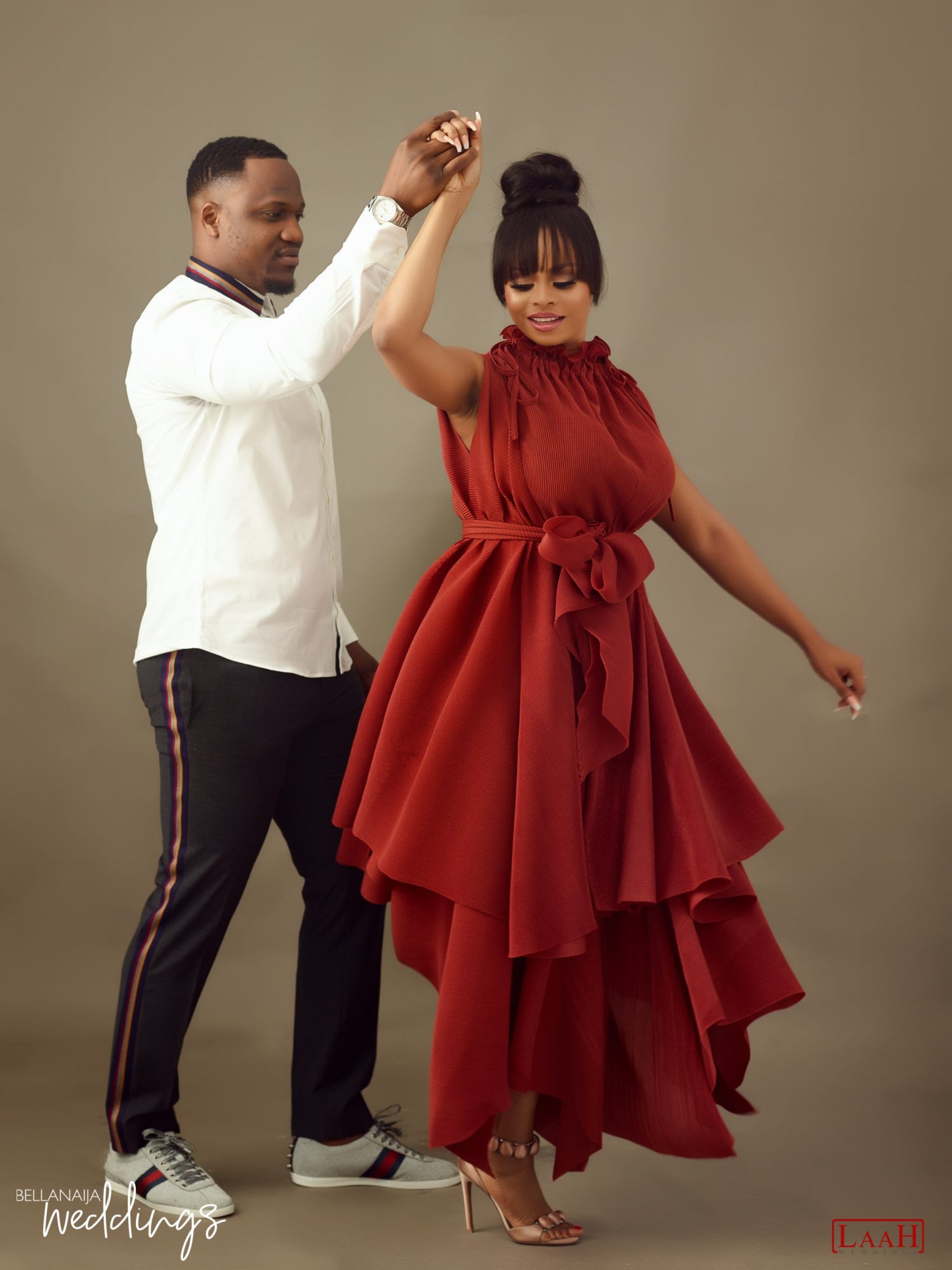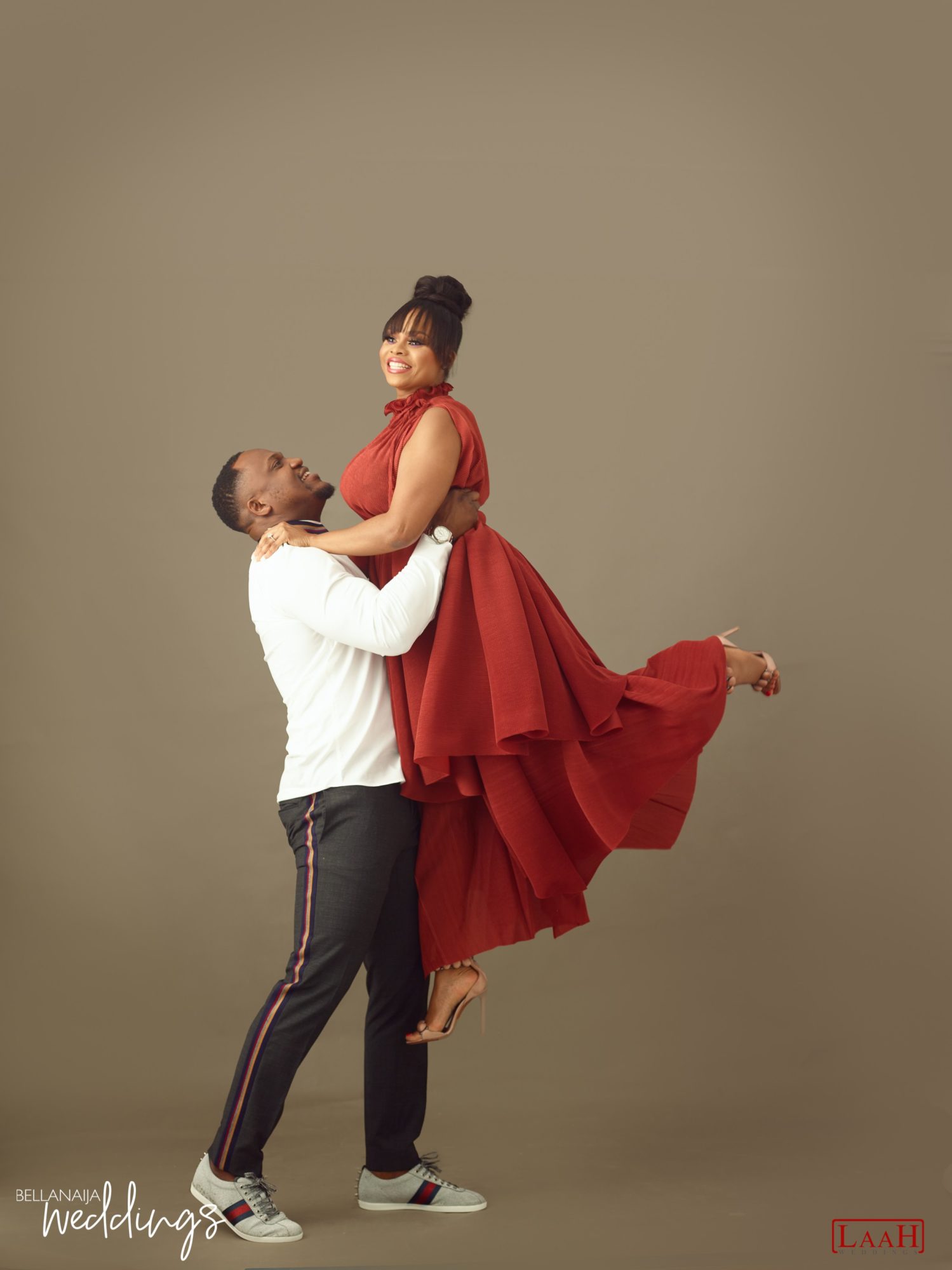 When he moved back, he asked me to date him but I wasn't convinced he was ready for a relationship so we stopped talking. Somehow, in November 2017, we started talking again and this time around he didn't ask to date me, he told me he wanted me to be HIS WIFE! In December of 2017, I agreed to date him and the rest they say, is history.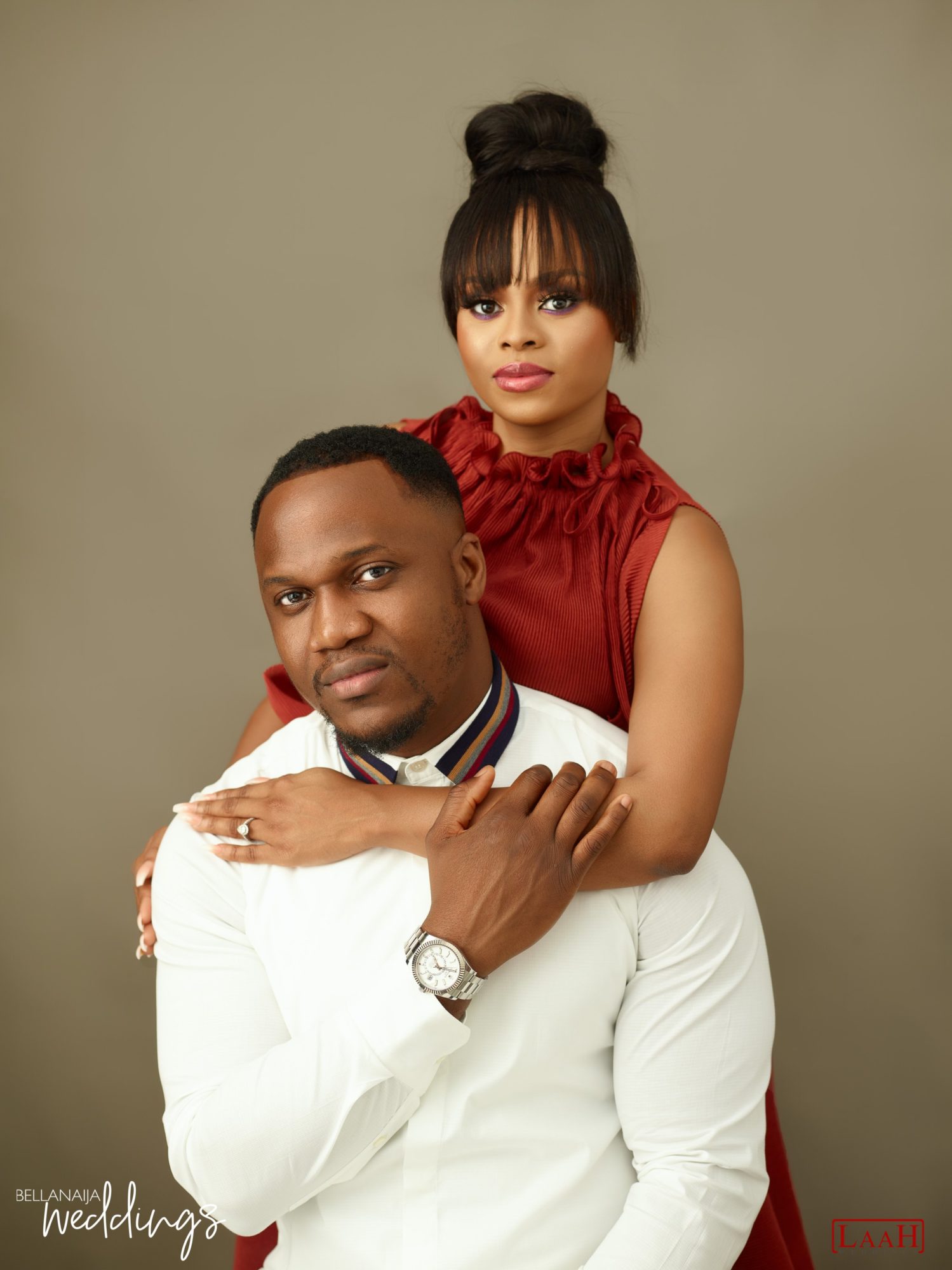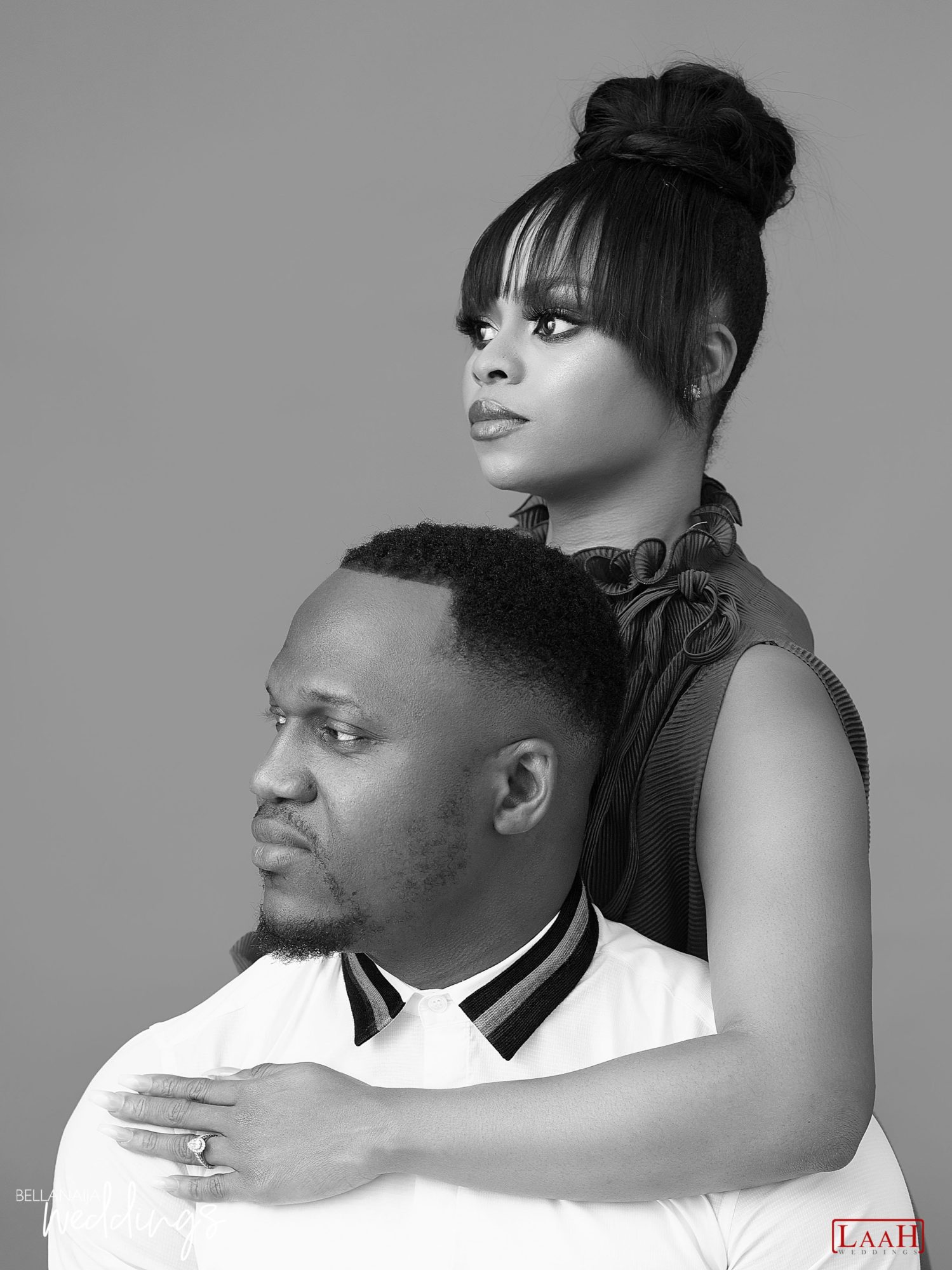 Credits:
Bride-to-be: @glitz_allure_fabrics
Planning: @bisolatrendybee @trendybeevents
Bridal Styling: @thewardrobemanager
Bride-to-be's Outfits: @peridotofficial @fablanebyderin @dosclothingstore
Makeup Artist: @flawlessfacesbyjane
Hairstylist: @seghairpreneur
Shoes: @charlotteolympia @giuseppezanotti  @azzedinealaiaofficial
Floral wall: @stylista_ng
Photography: @laahweddings
#KOLD19