You should know that as a bride, your goal should be to outshine every other person. You have to be on top of your game.
If you will be having your wedding soon, you should pin down this look for your white wedding. You will definitely look great in this. Everything about this look speaks elegance, makeup, hair, and accessories. The makeup is subtle enough for your church wedding and can also pass for your reception look. Makeup artist, Oteniara Makeovers, killed this look.
To see more wedding guest feature, click here.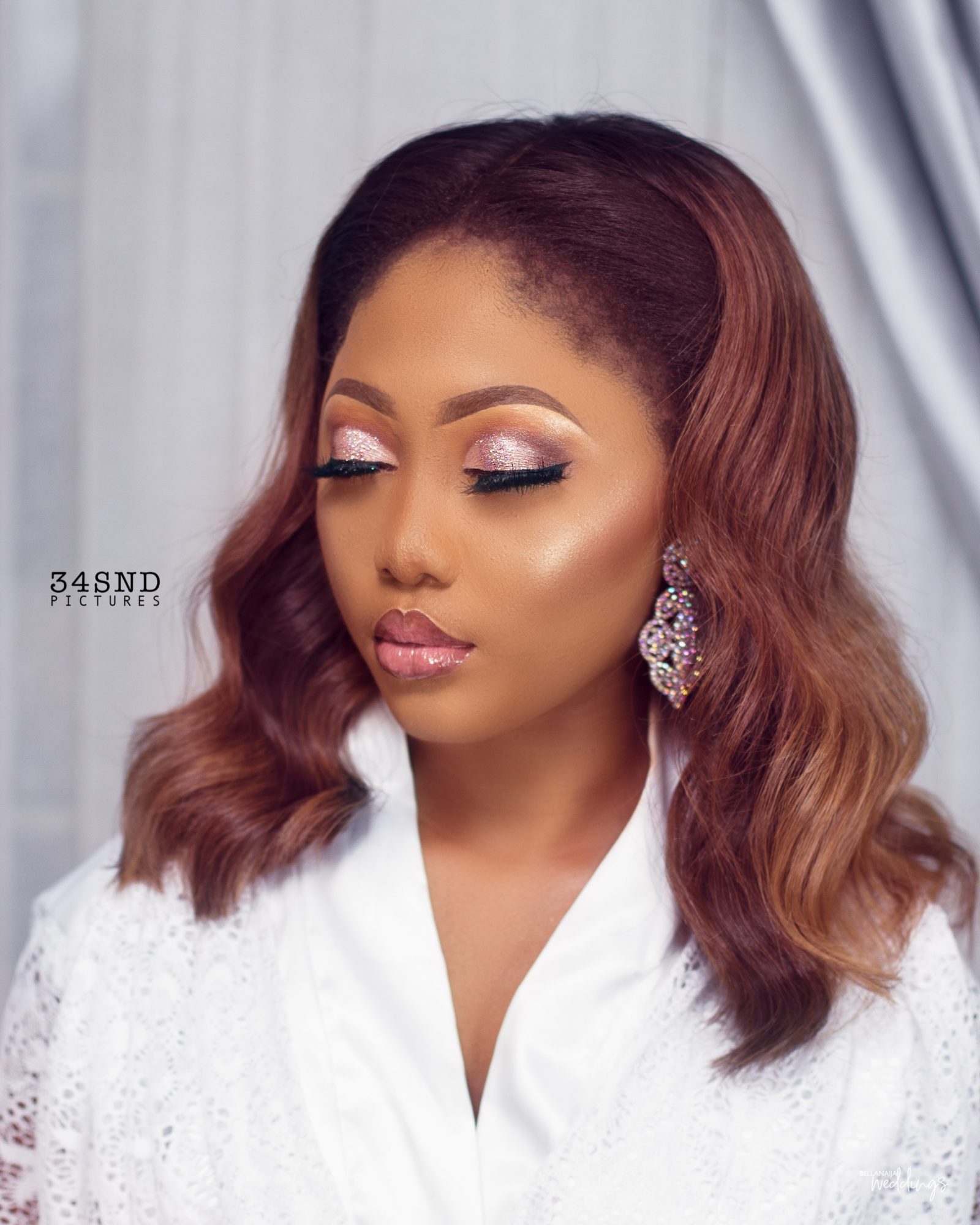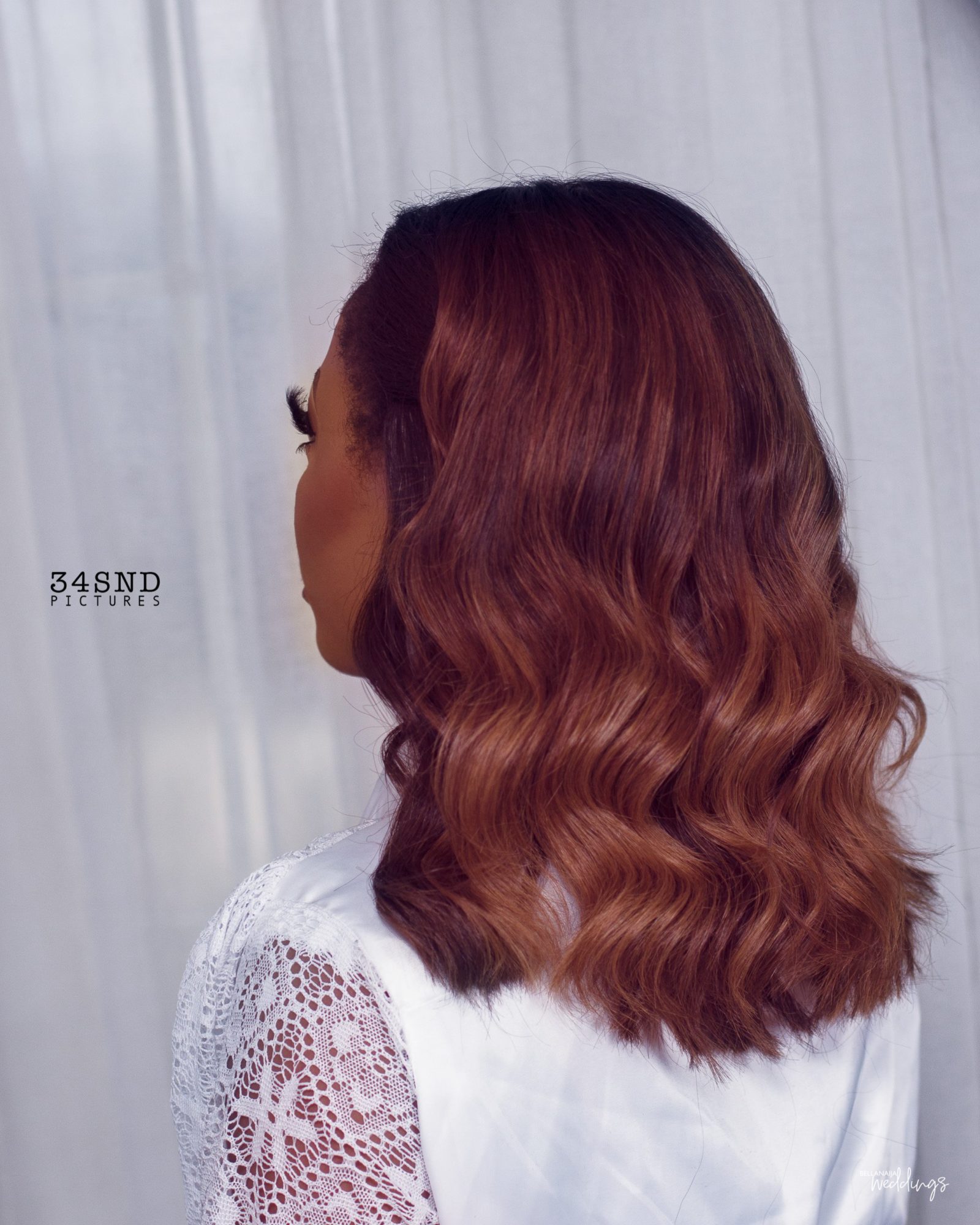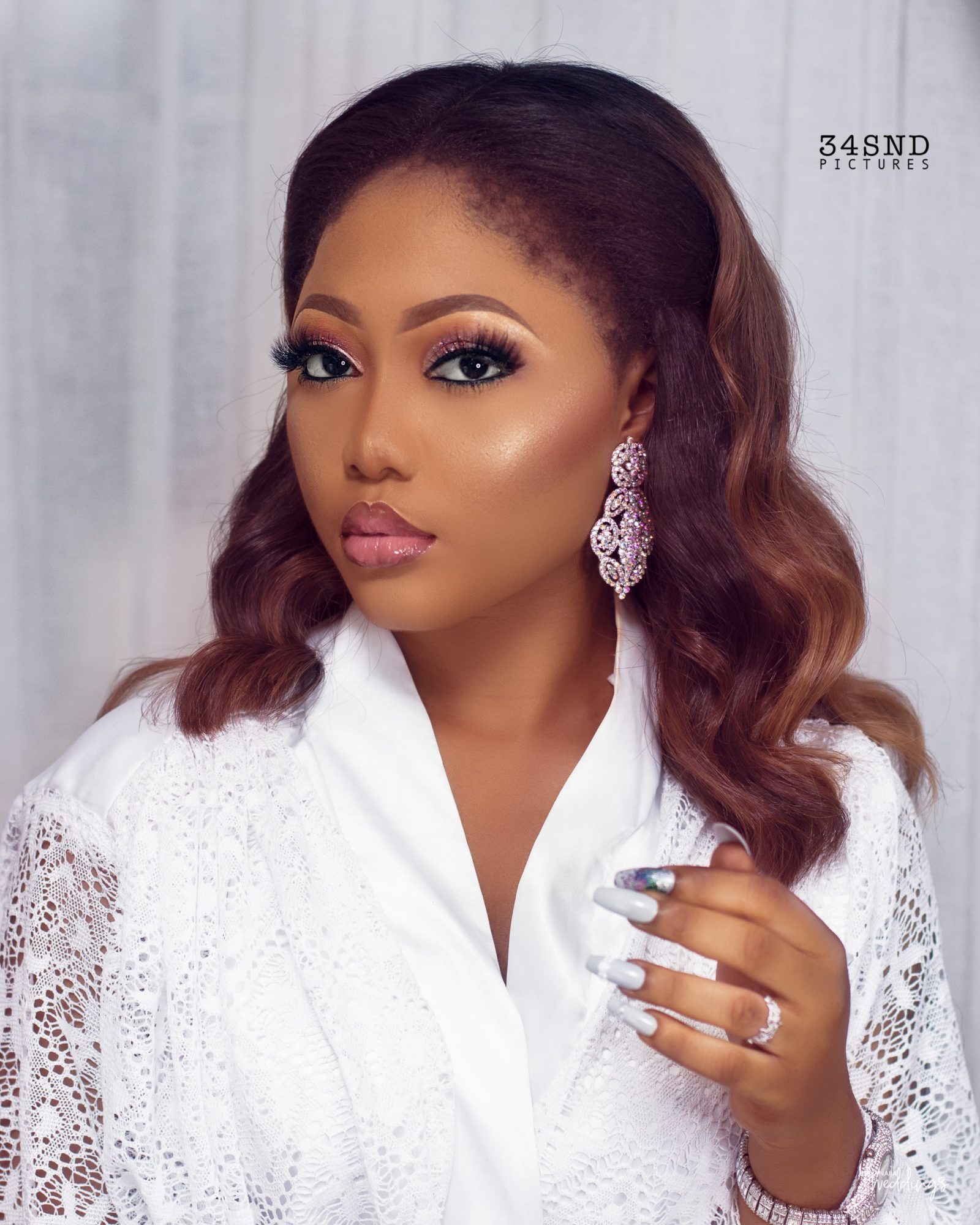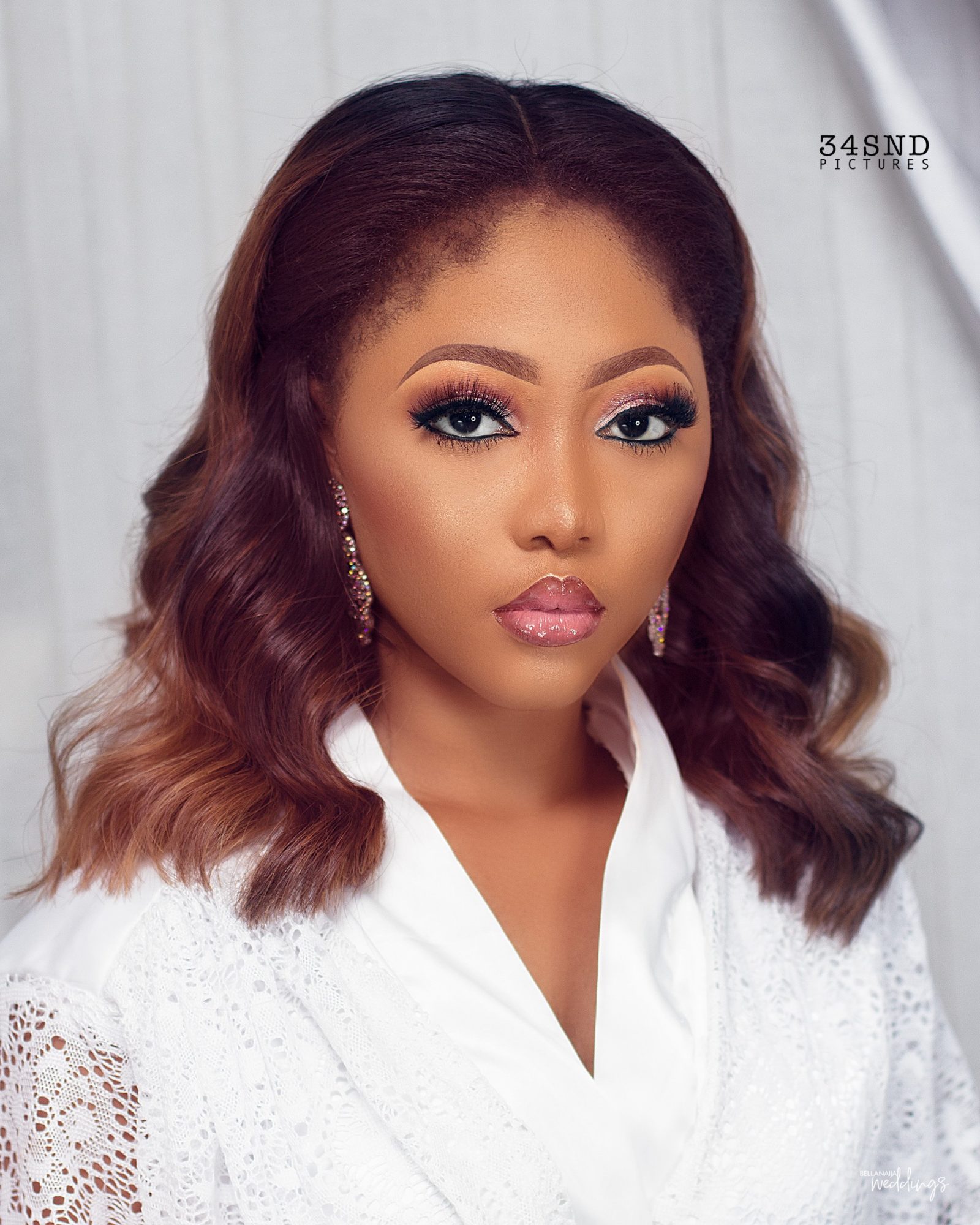 Credits
Makeup: @oteniaramakeovers
Hair: @tobbiestouch
Photography: @34sndpictures
Accessories: @wowaccessories