Editor's Note: Hey there, BellaNaija Weddings Fam! It's Day 7 and the final day of the BellaNaija Weddings Freshers Week! The past week has been nothing short of beautiful and we had a great time. We trust that it has been fun for you as well. Today, we've got this lovely pre-wedding shoot from BellaNaija Weddings Fresher photographer, Official Maneka.
A certain proverb says humans are like water and we flow in many directions, sometimes flowing away only to meet again. This aptly explains #TheChinwes21 love story. Chinwendu and Chinweike happened to attend the same secondary school, however, were never friends.
Years later, they met again, and this time… it was on social media! A few conversations here and there finally led to a meeting and now, they're well on their way into the forever journey. We're totally loving their pre-wedding photoshoot and beautiful love story as told by the bride-to-be, Chinwendu.
Enjoy their pre-wedding shoot and love story below.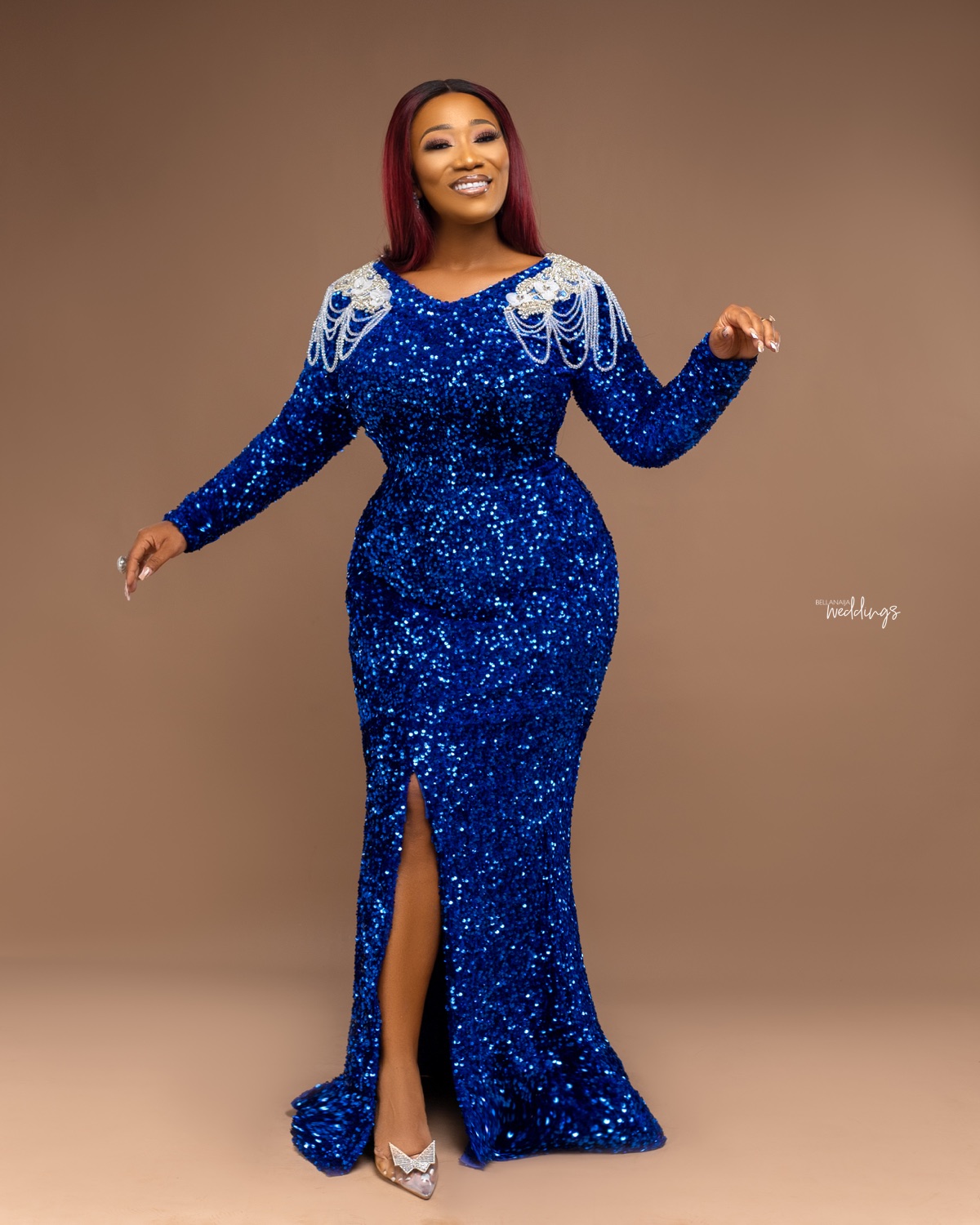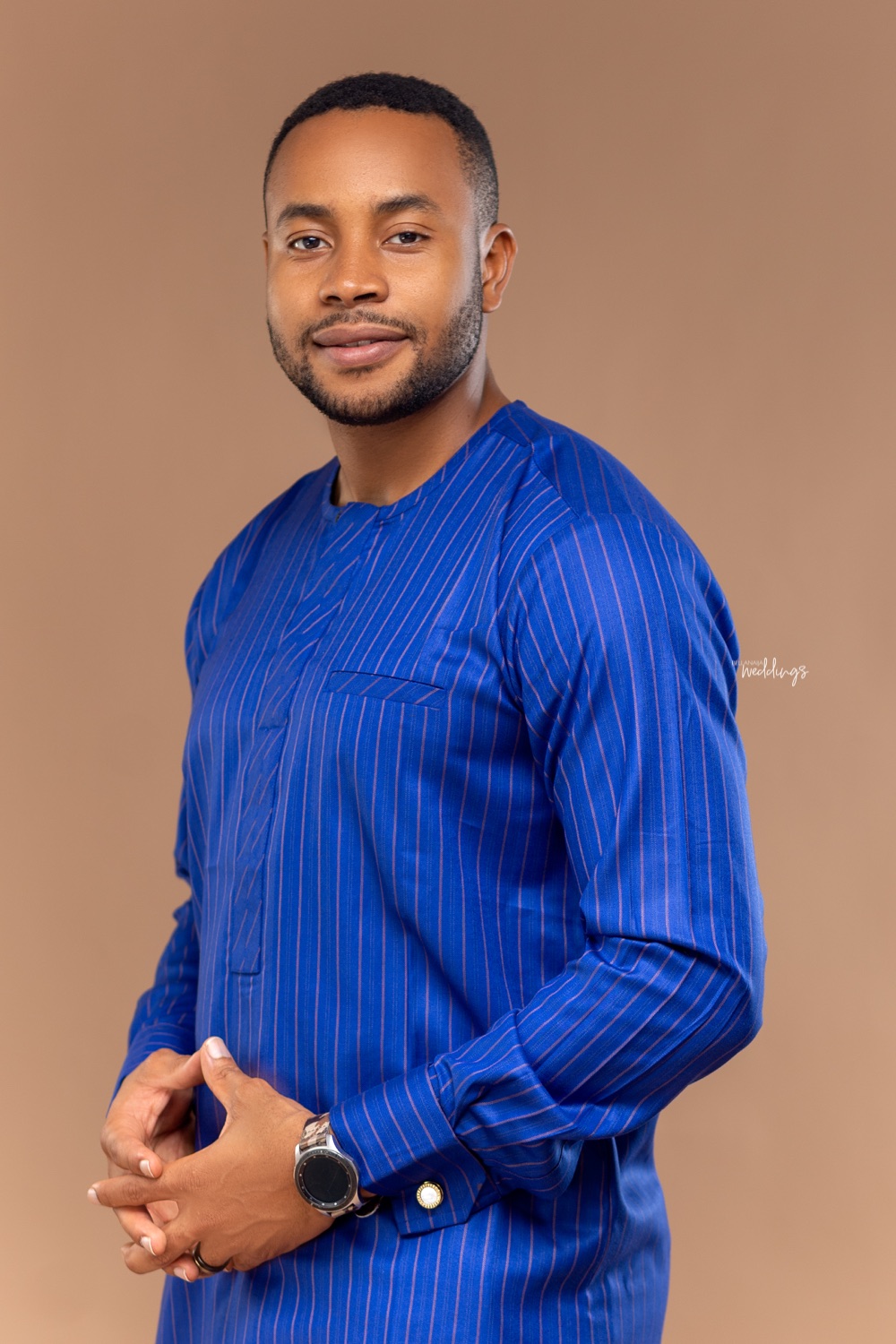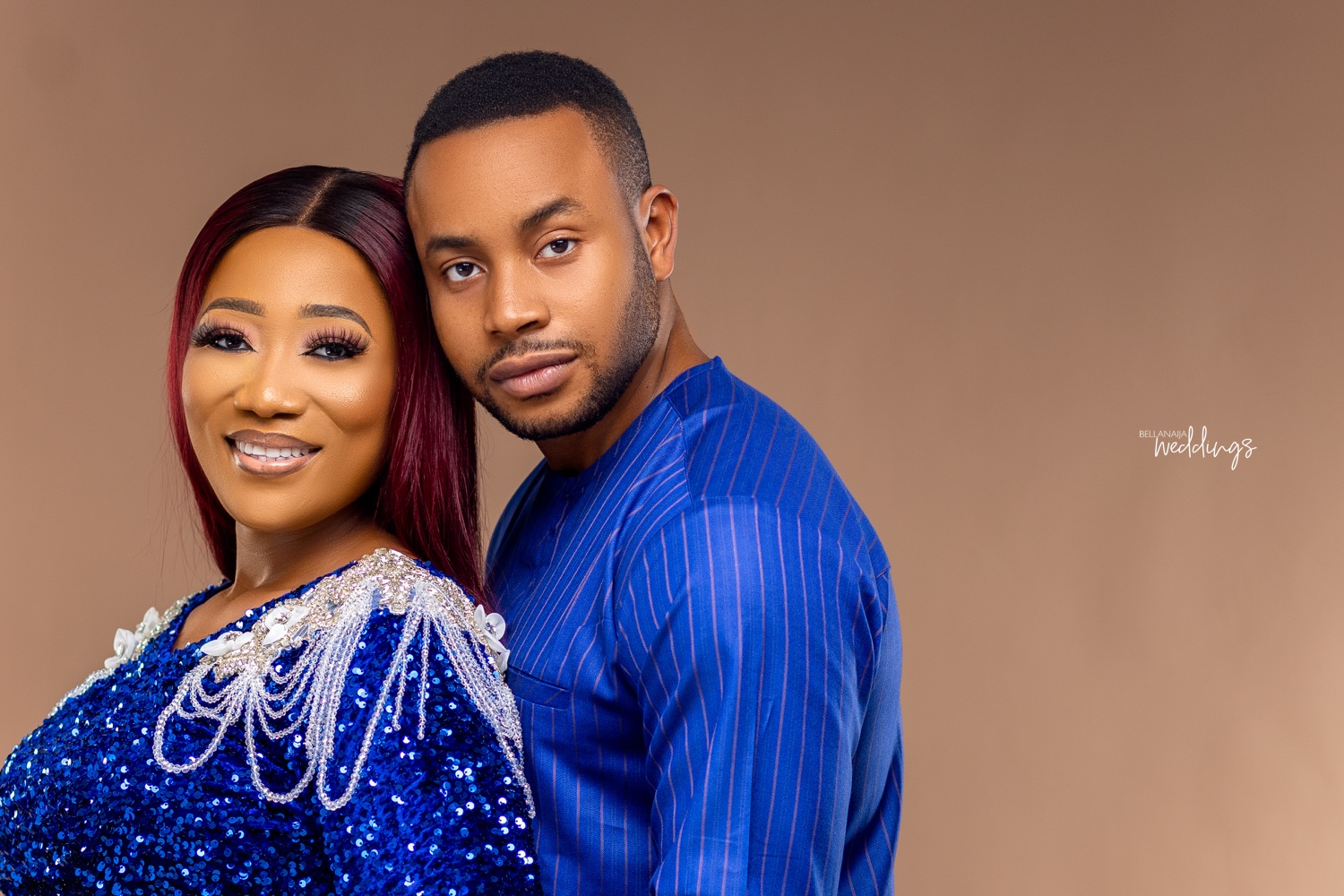 Their love story according to Chinwendu:
Two young adults studying in different cities in the United States unintentionally reunited on social media (Facebook) in the fall of 2015. We chatted a few times. Prior to this encounter, we went to the same secondary school where he was my senior but we never talked not even for one day.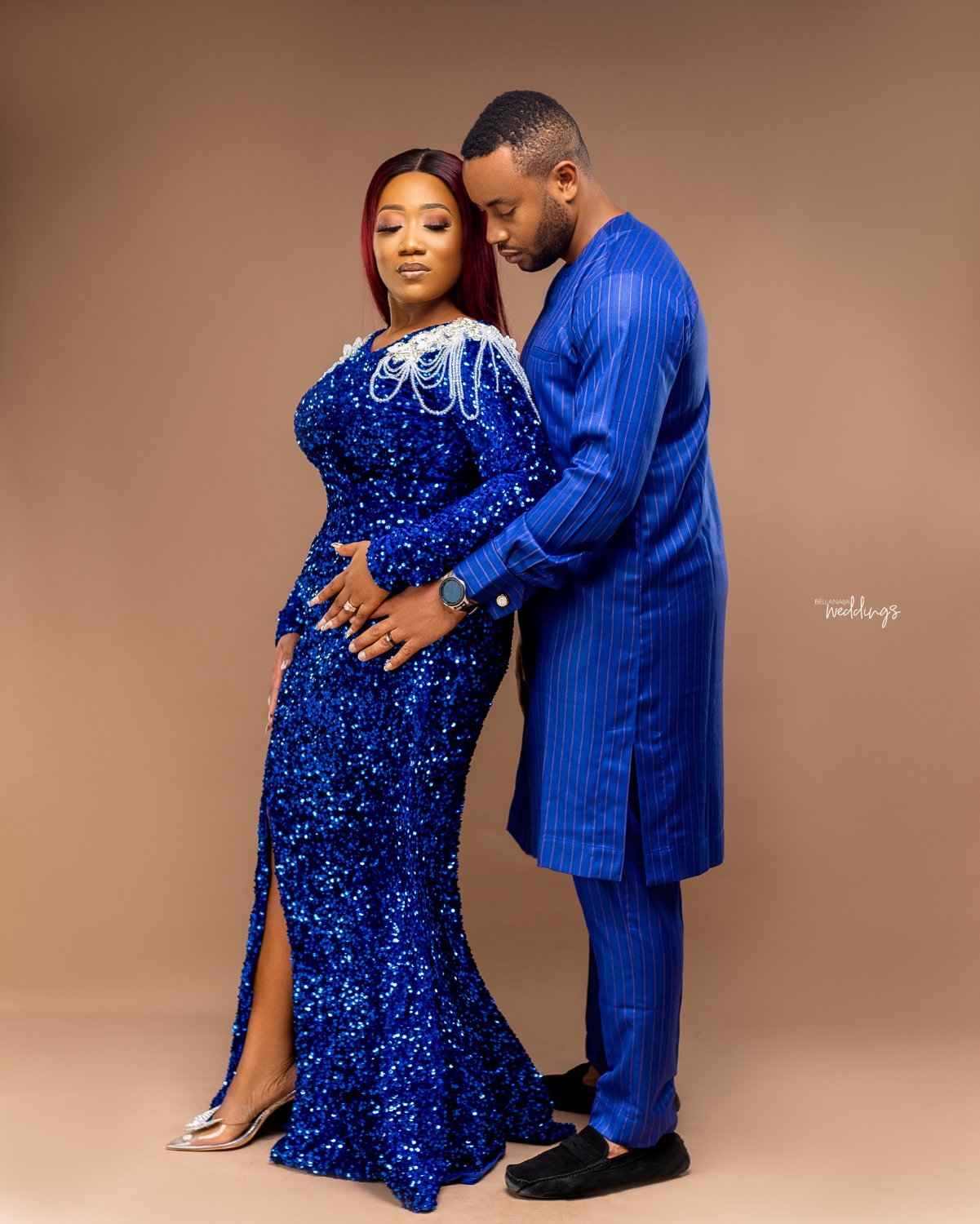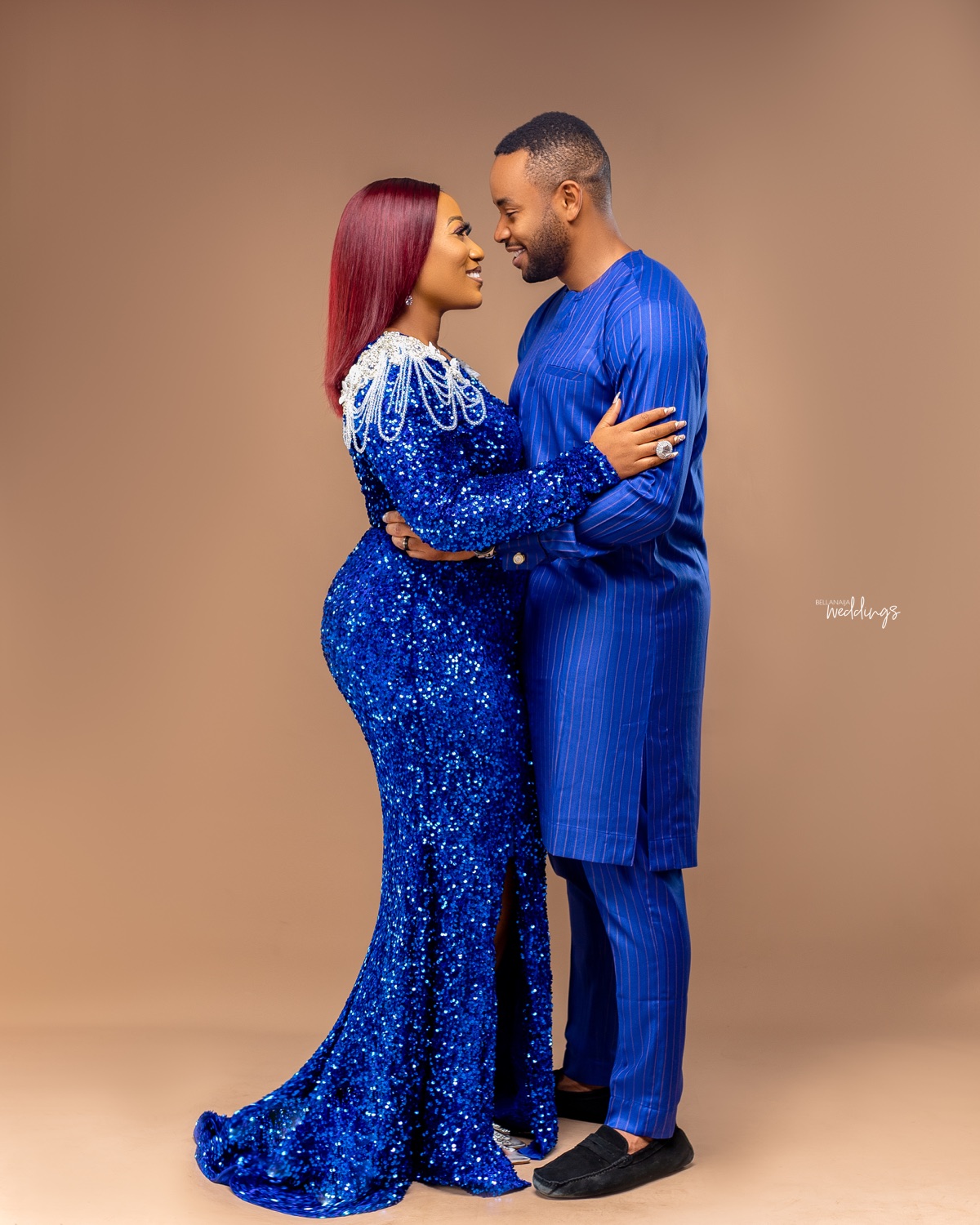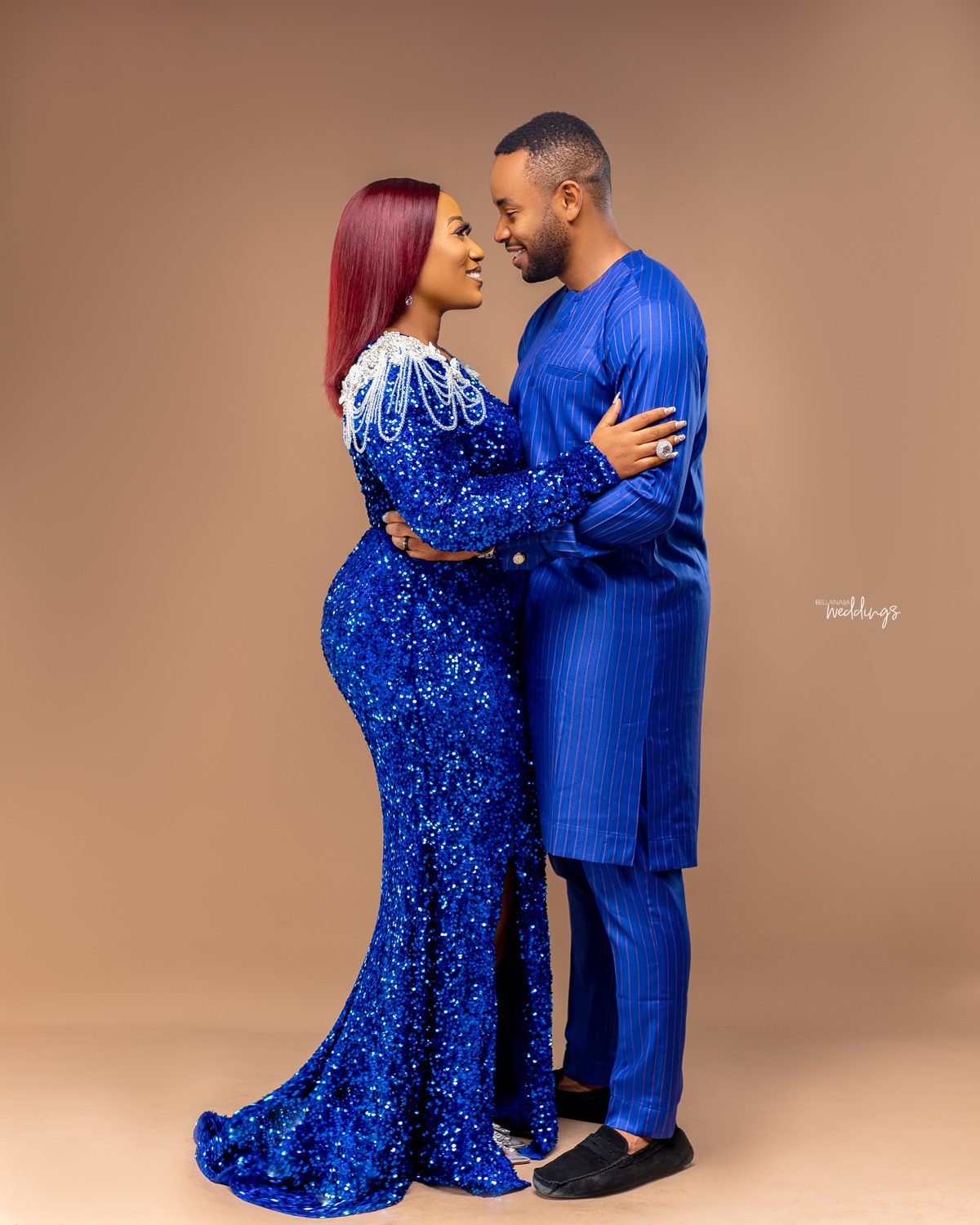 We finally met in person before the end of the same year and spent New Year's together. At our first physical encounter after our several chats, we both knew that we were perfect for each other and that indeed 2 halves make one.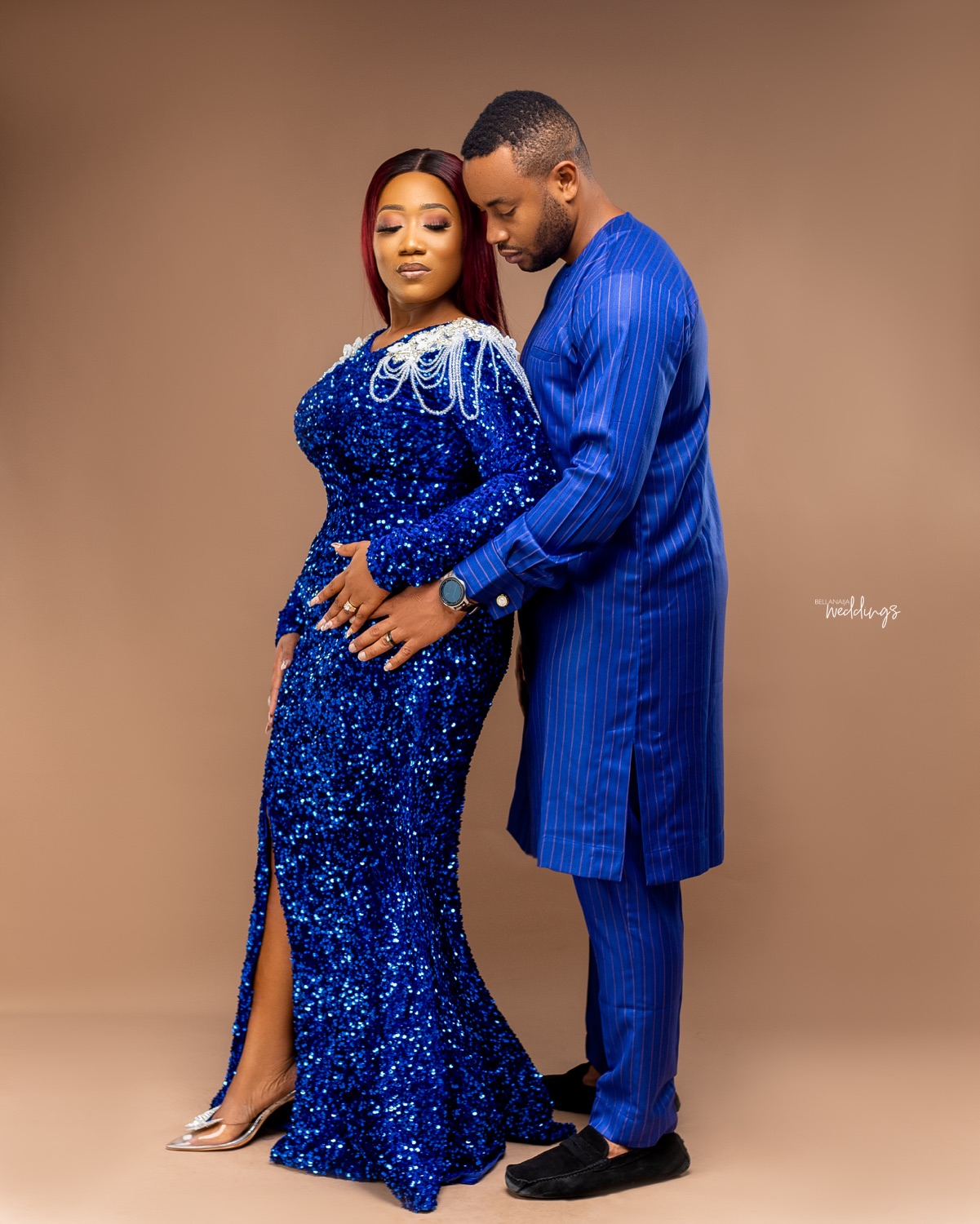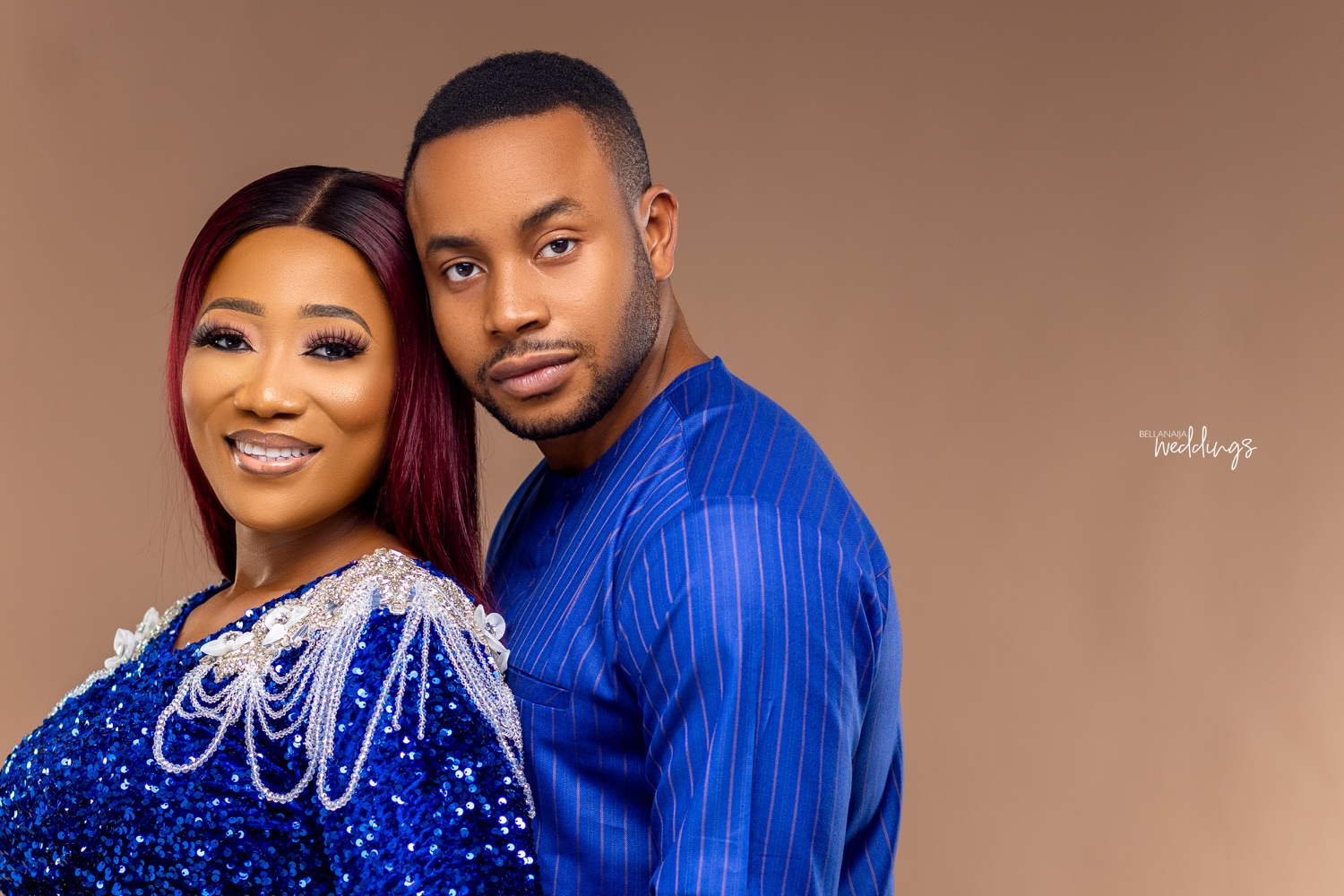 The proposal was a private one where I said yes to the man of my dreams. In 2016, we both took that bold step to say 'I do' in Volusia County Courthouse in Florida. I had just graduated from college then and he was still in Aviation school before he went to serve in the United States Army.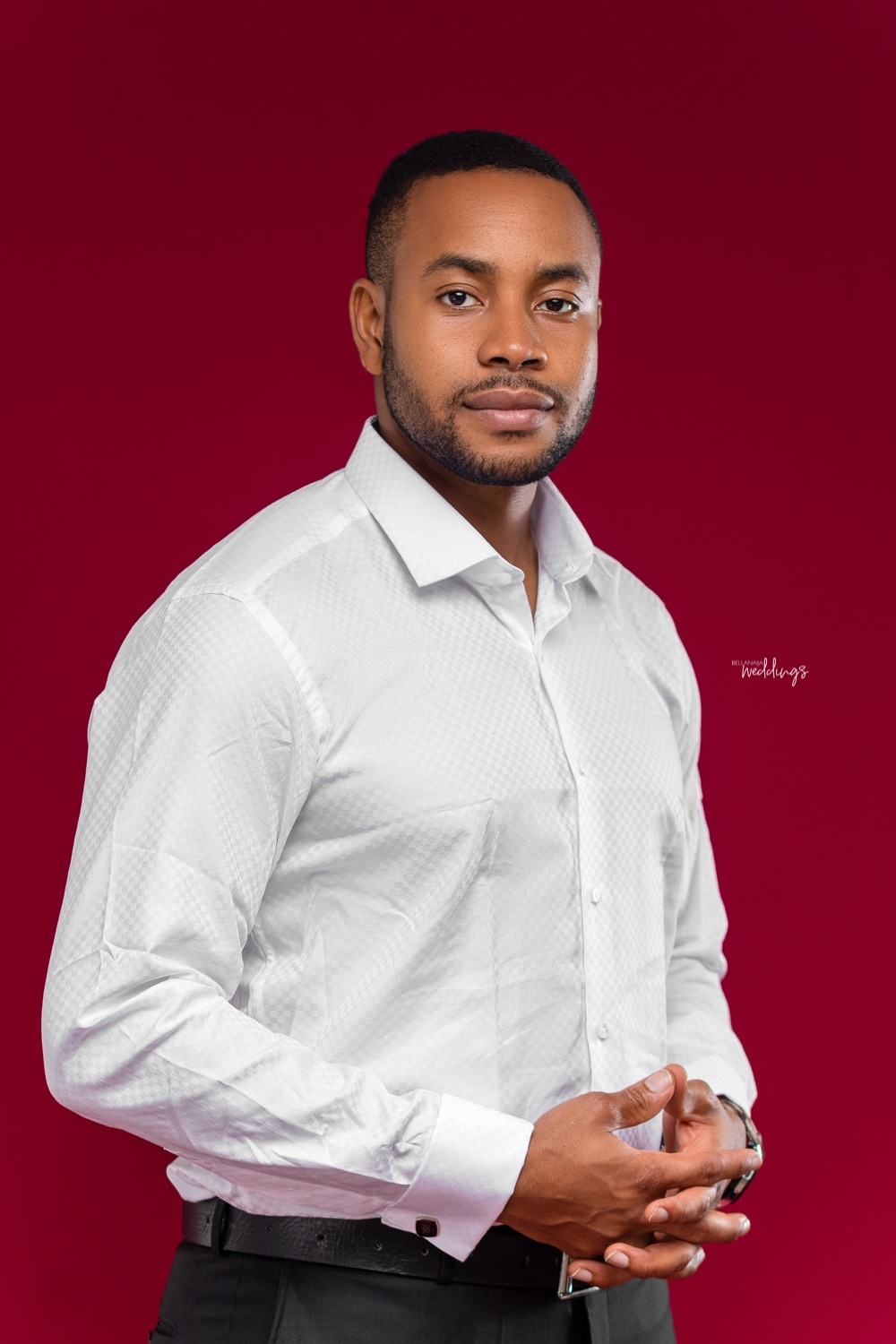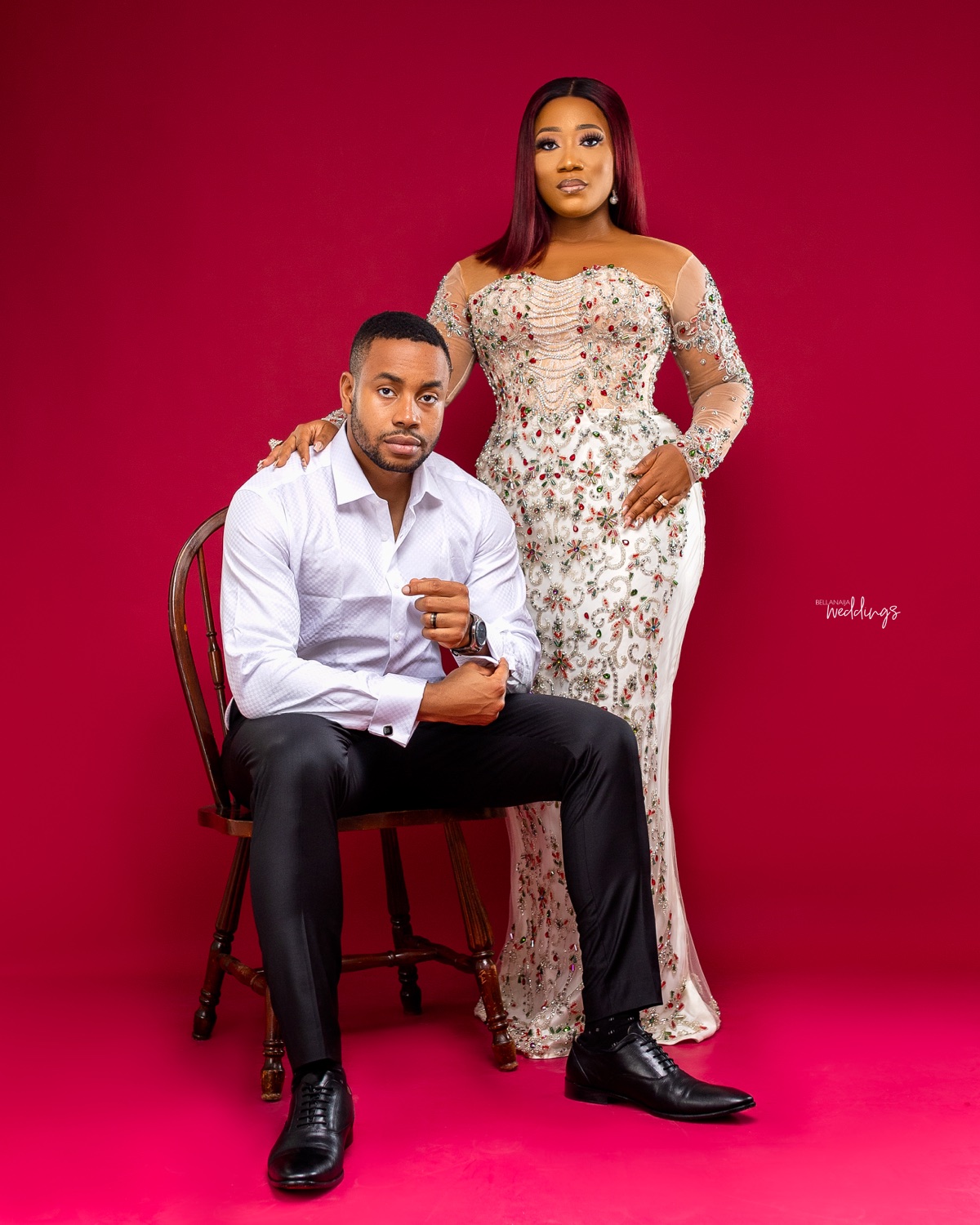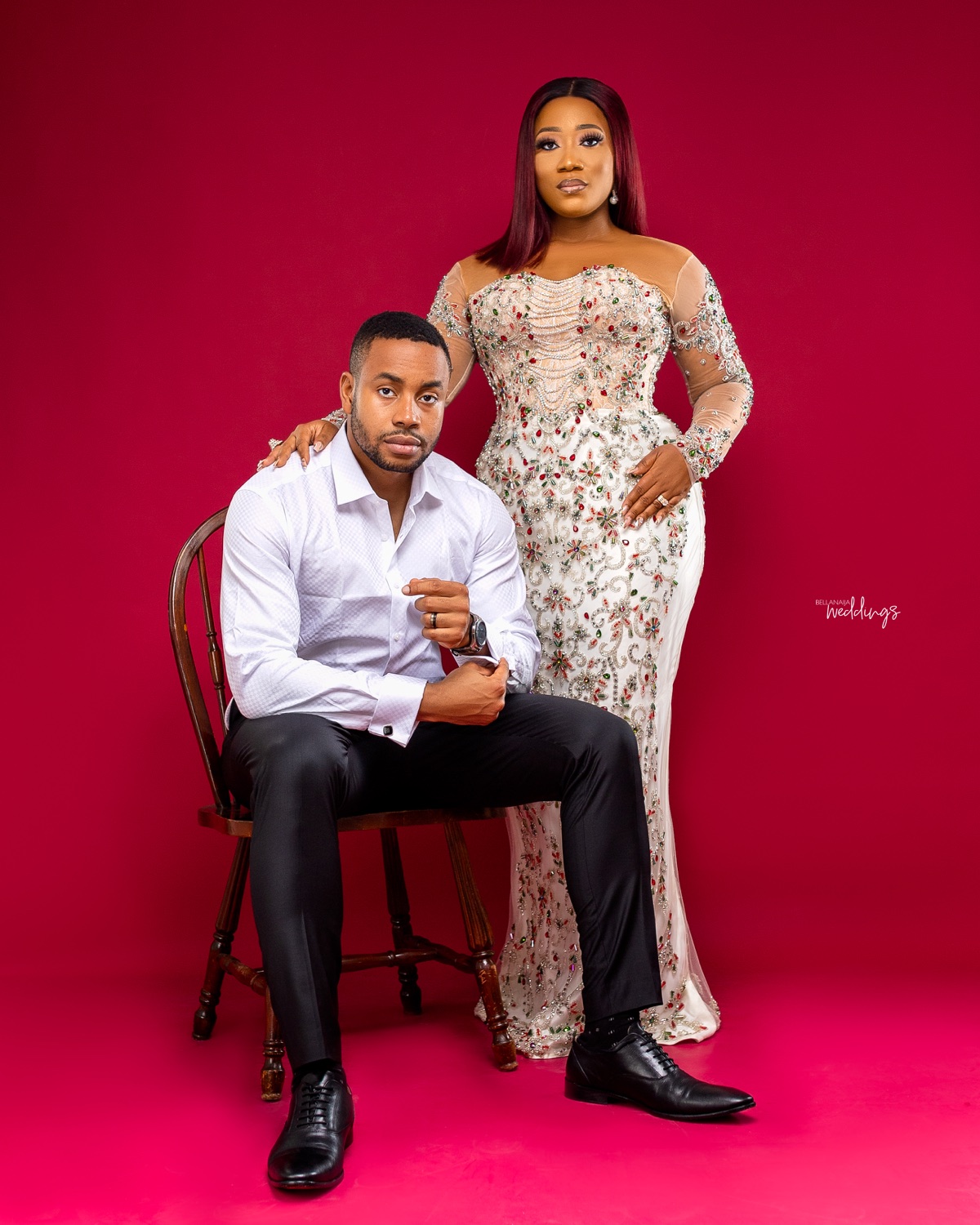 We needed to plan our lives before having the grande wedding ceremony where our family, loved ones and friends will be present to all grace our occasion. Fast forward to a couple of years later, we are finally going to say I do in Church with all our loved ones in attendance.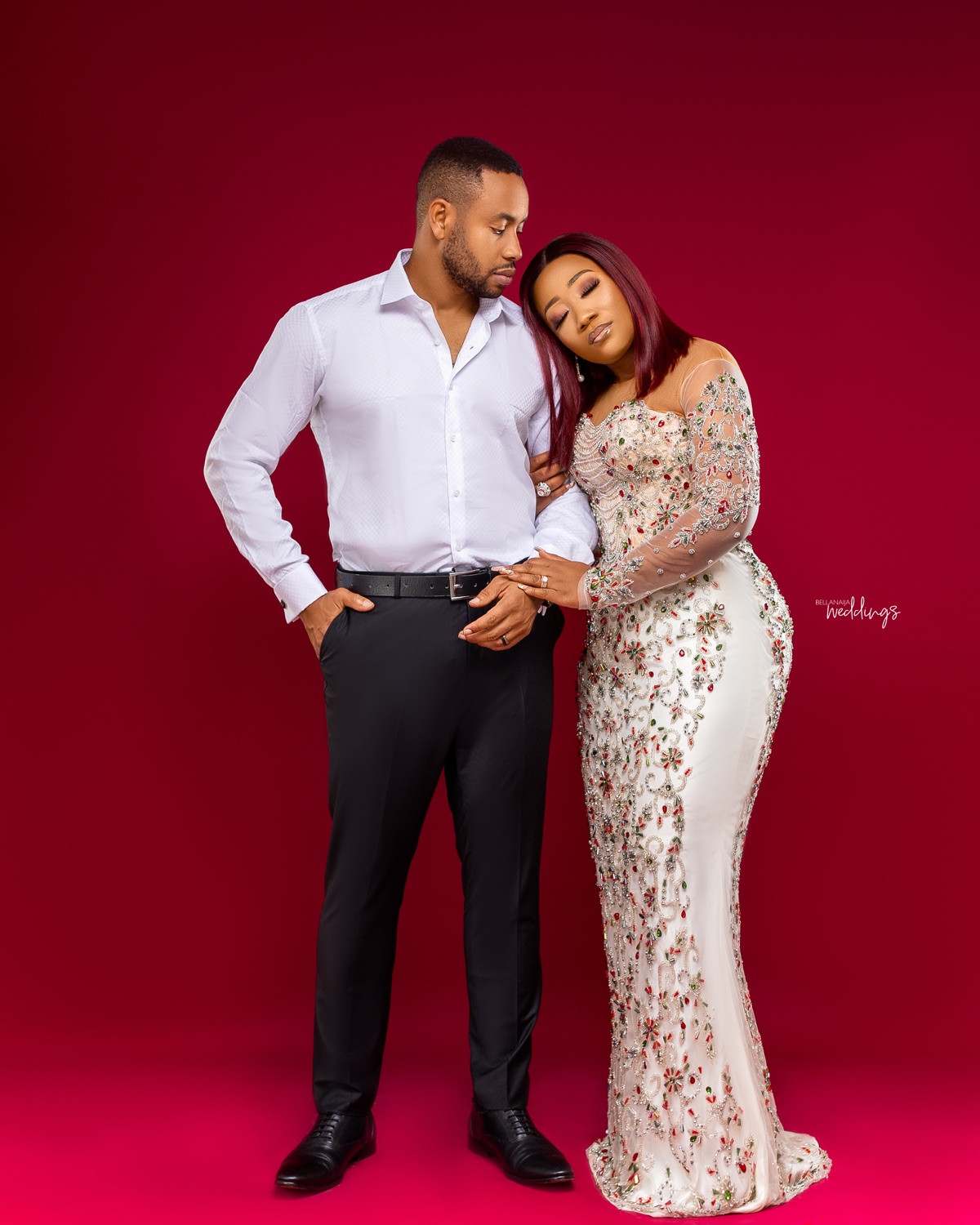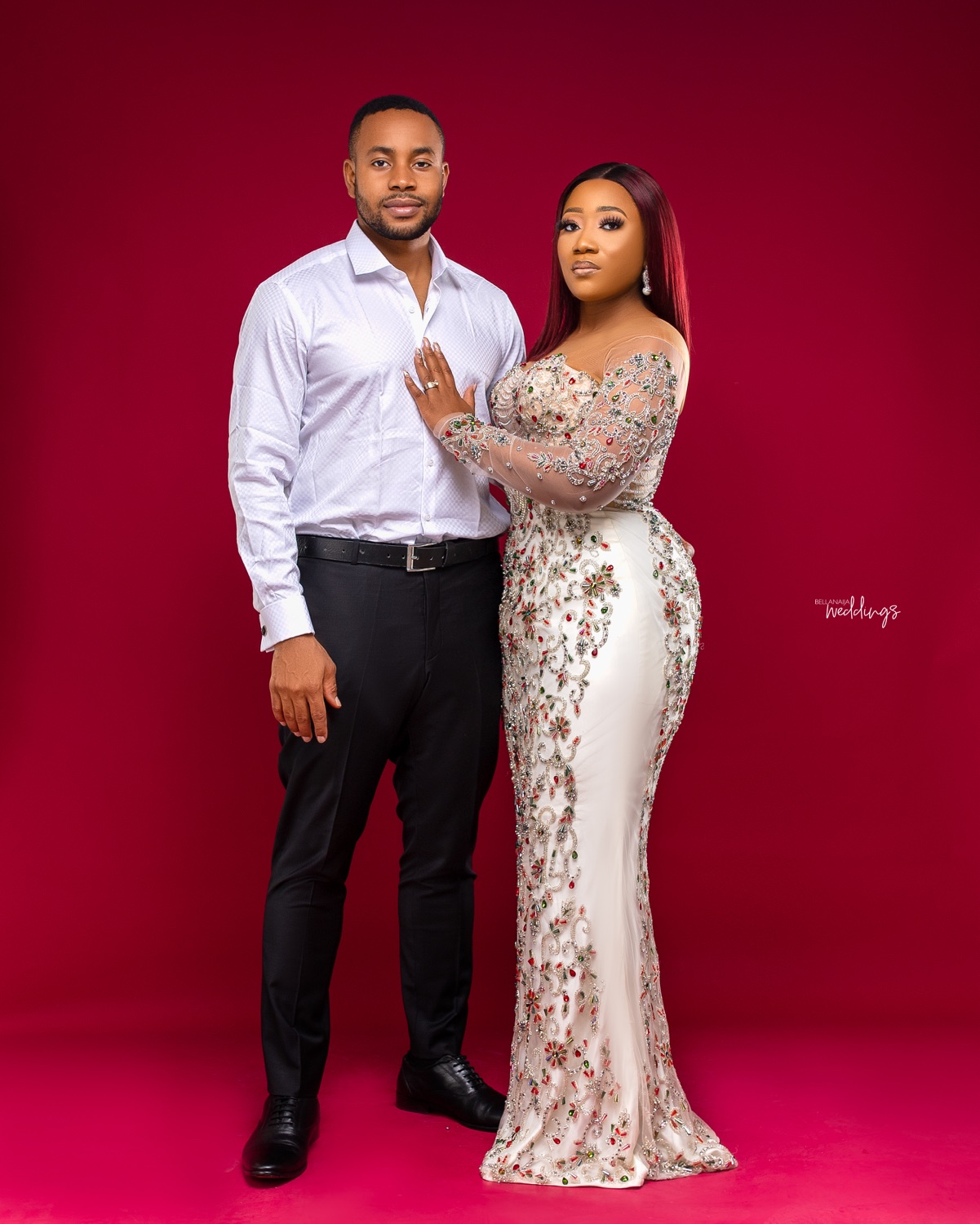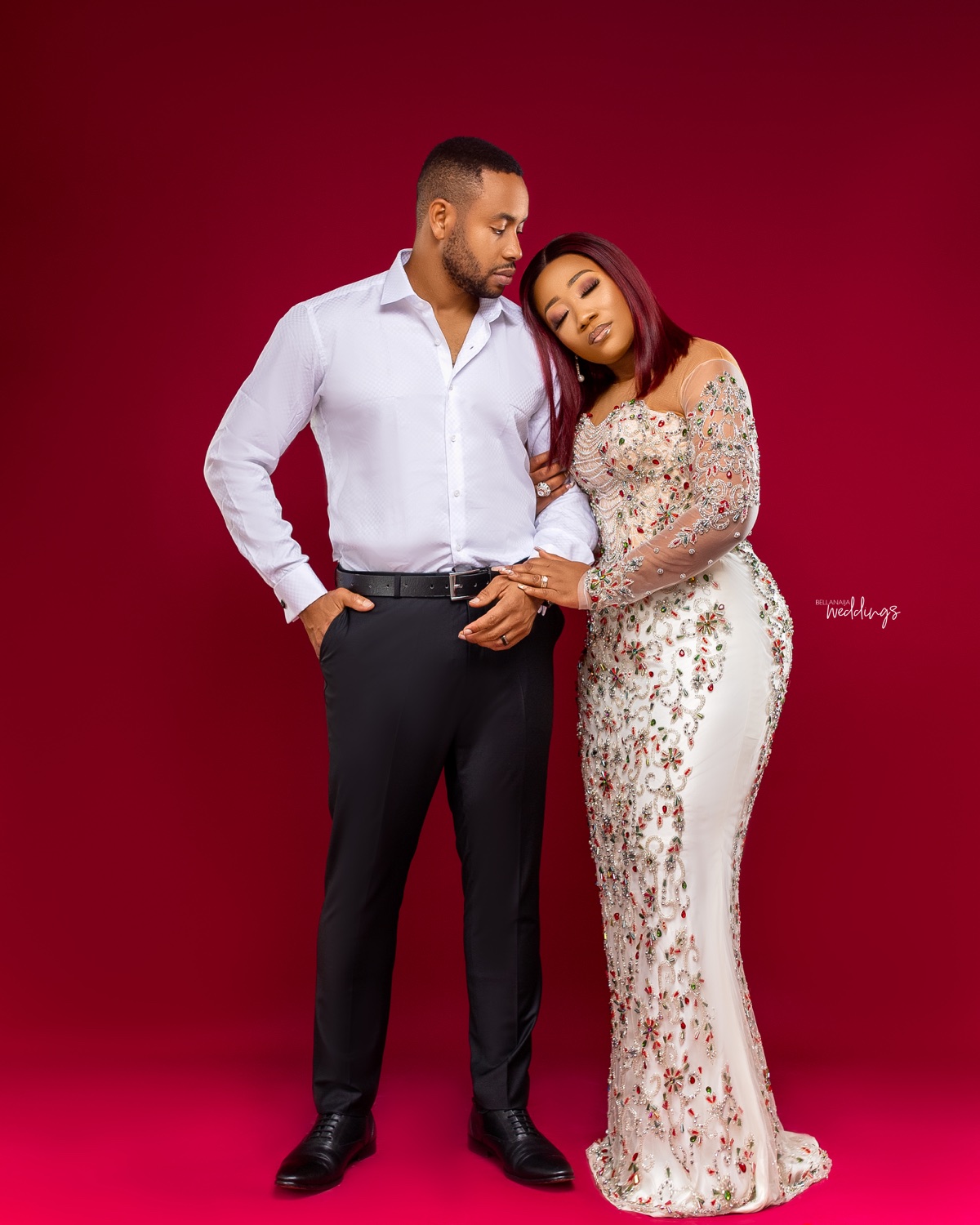 Prior to now, we have had to postpone our wedding many times due to the pandemic and finally will be able to do it, thank God. We are not able to have our full family members in one location so we are doing two weddings in two different countries.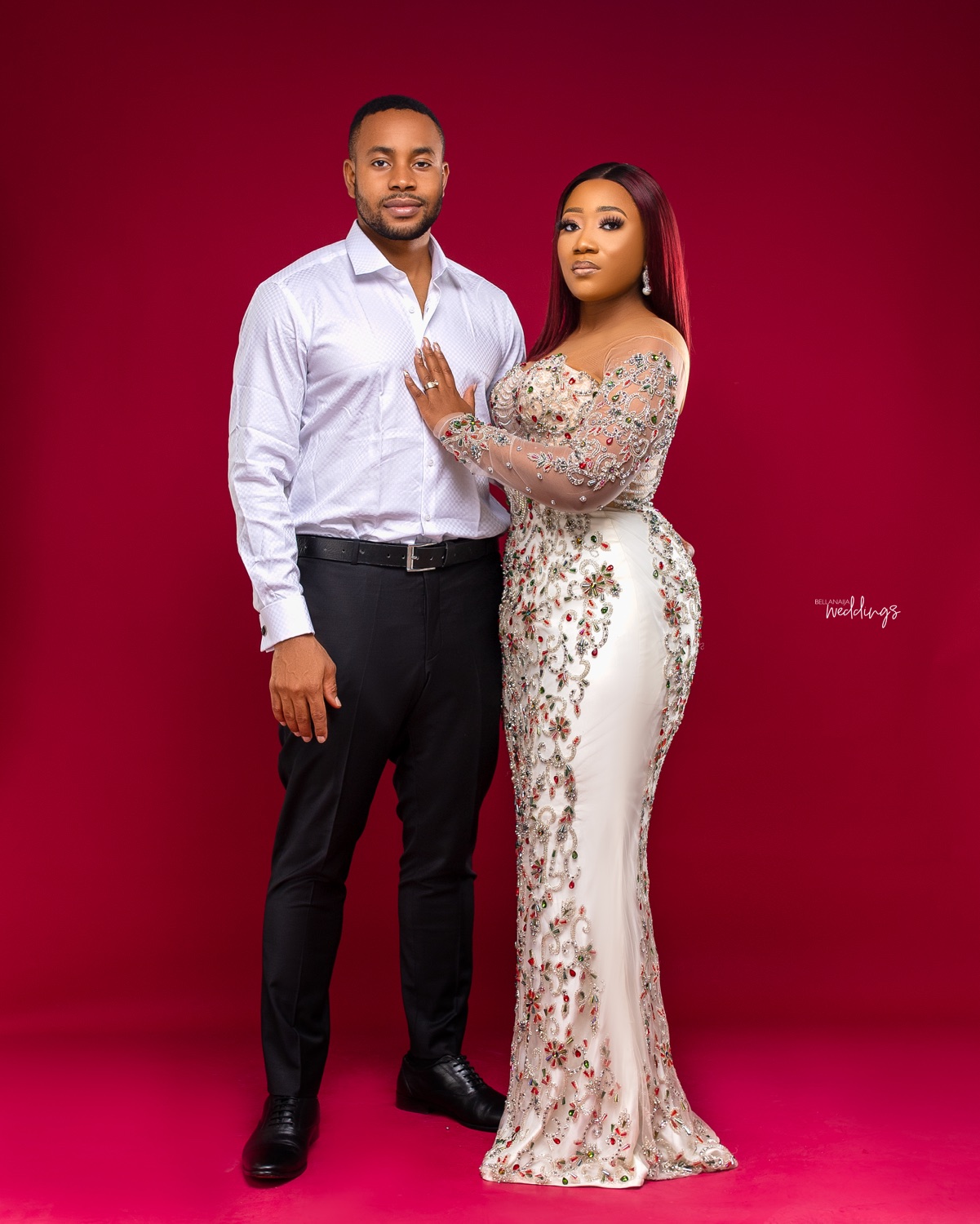 We are so grateful to God almighty who has seen us through in all these years and made us know more about each other and learn to accept all flaws. We are truly God's gift to each other. We pray that the favour of God never departs from our lives and that our love will always radiate from the warmth of our hearts.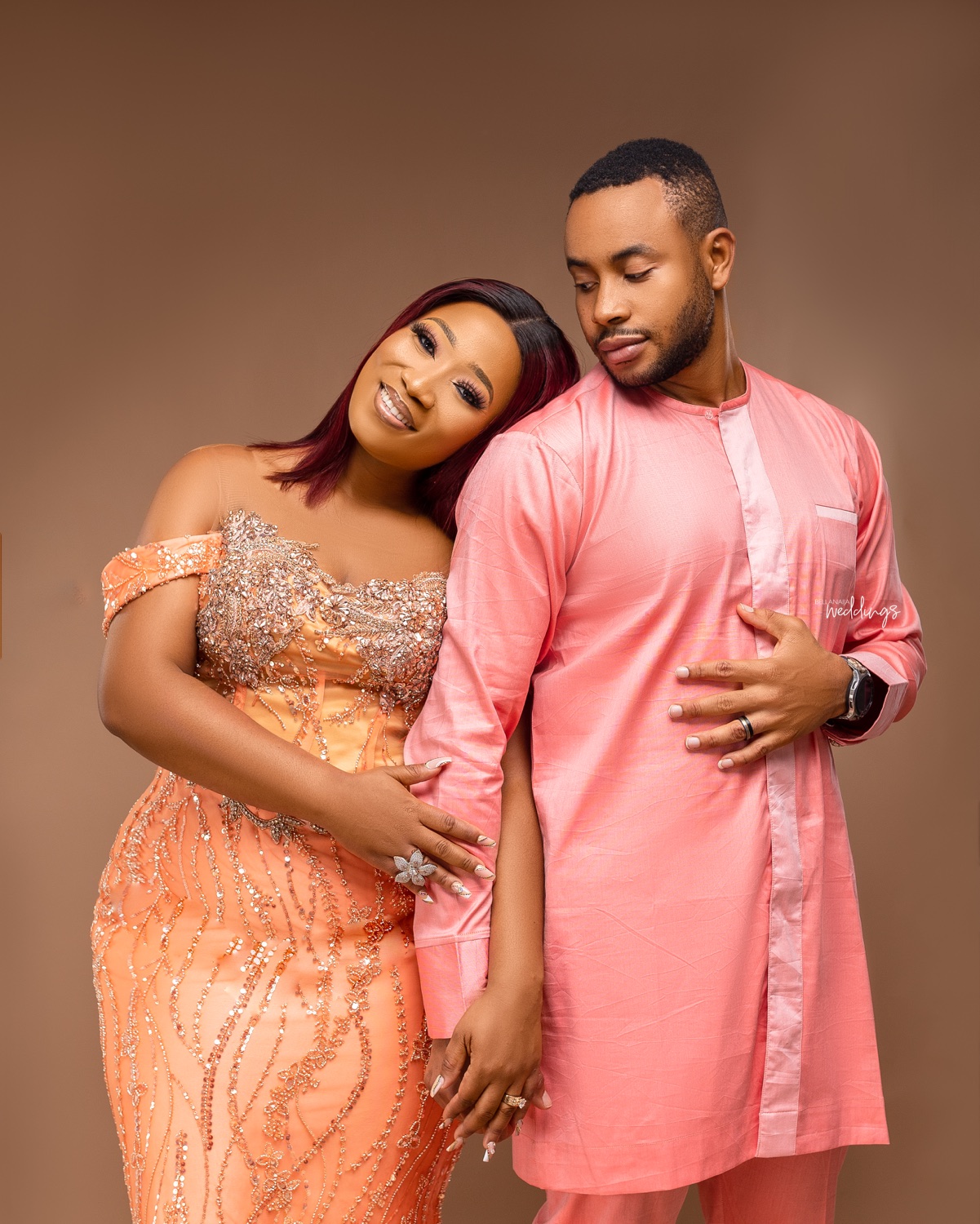 Credits
Bride: @fantasticluv4lyf
Planners: @officialmaneka | @deservingevents
Photography: @ovia_reflex