If Instagram collected royalties from every couple whose love journey started on their platform, they would most likely run the world! 😅 We simply can't get enough of these amazing love stories and today, Lulu and Adetumi are giving us everything to gush over!
When we say photos speak, we're sure Adetumi can absolutely relate as Lulu's photo on Instagram was the first spark in the flames of their love. He simply couldn't resist the beauty that was Lulu and so he reached out! The two quickly became friends. Unfortunately, there seemed to be a stumbling block – distance. But as we already know, nothing, not even distance is a barrier when it comes to love. Now seven years down the line, the love birds are ready to be Mr & Mrs for the rest of their lives! Every single photo from their pre-wedding shoot has us drooling.
Enjoy all the beautiful photos from their shoot and their love story as told by Lulu below.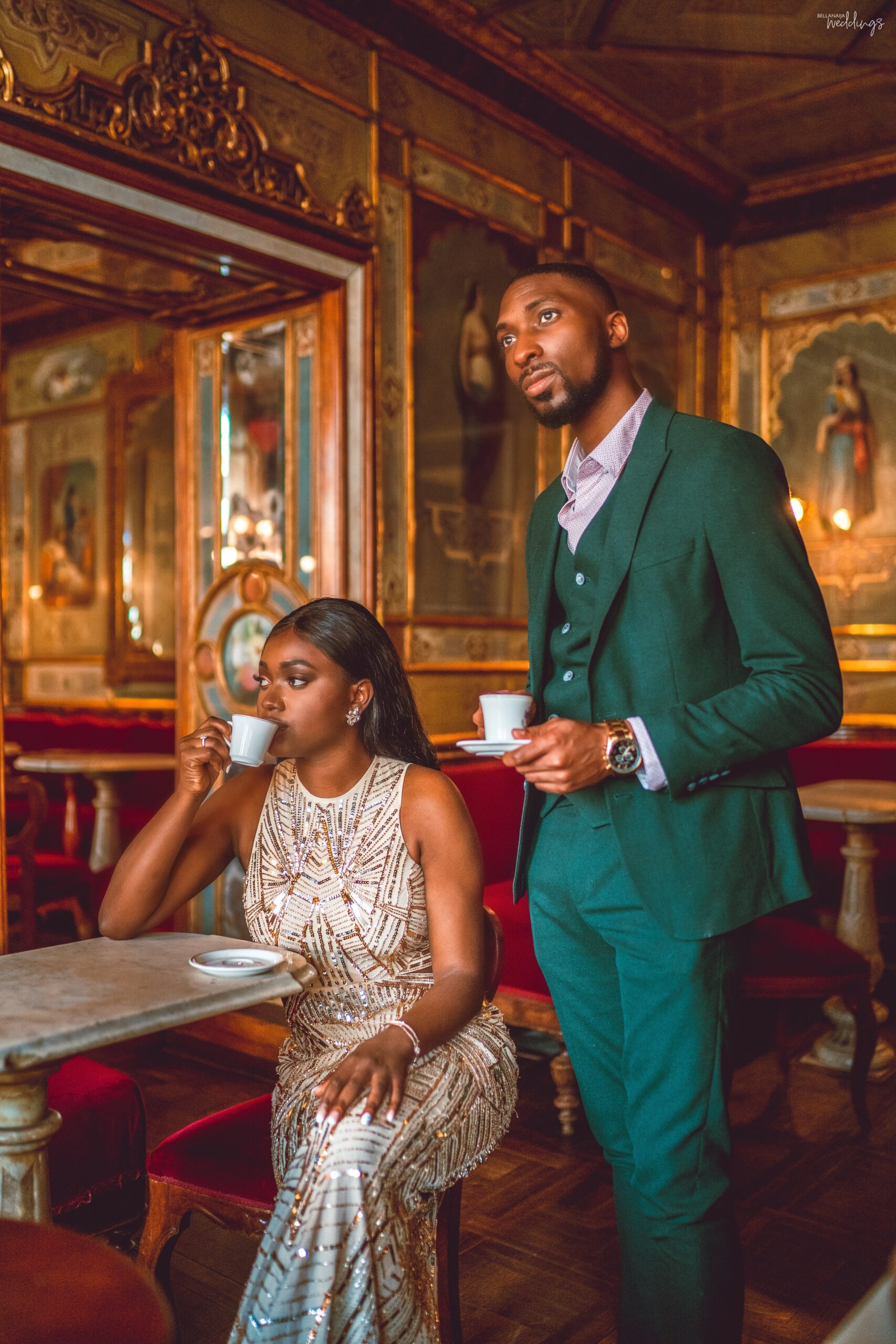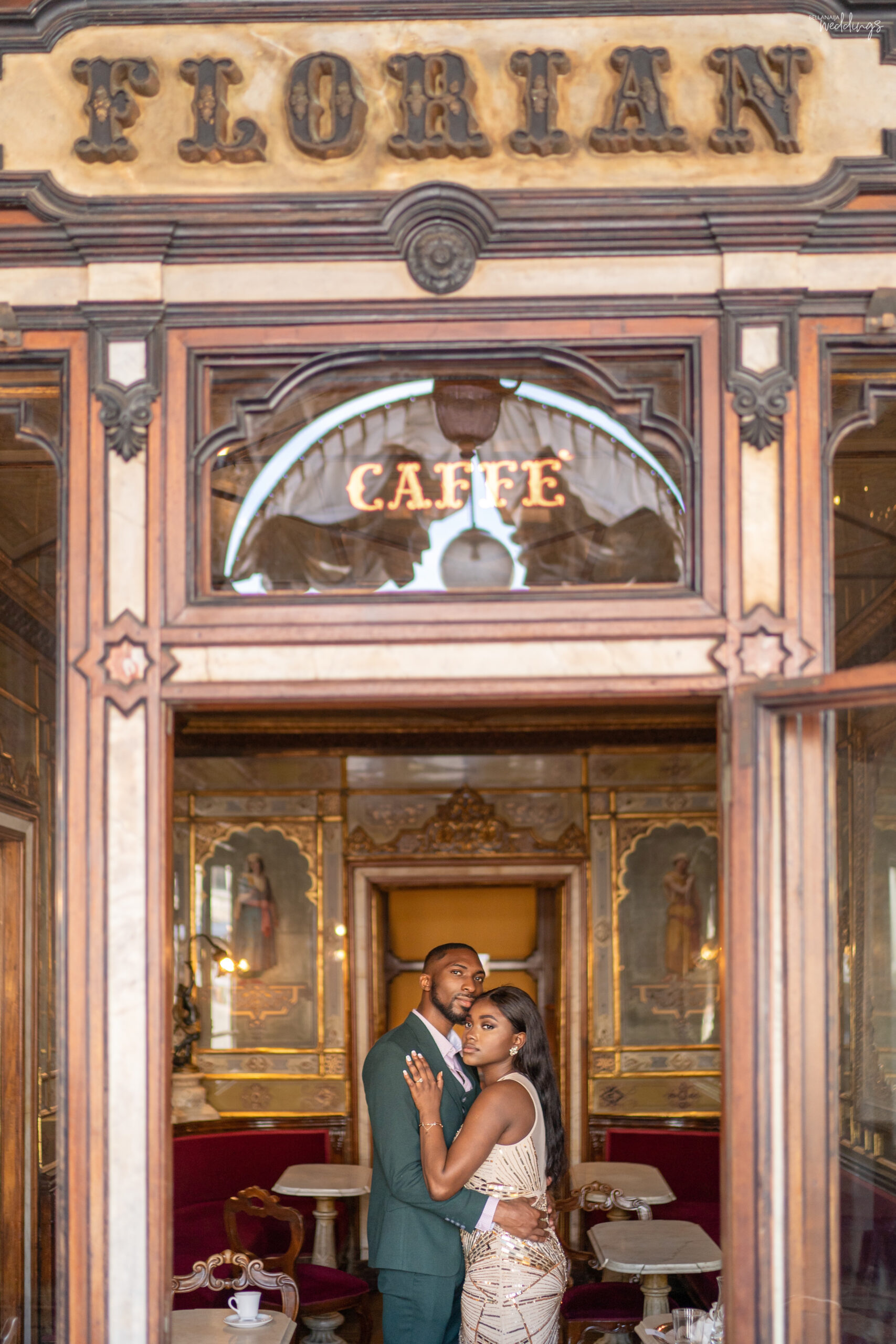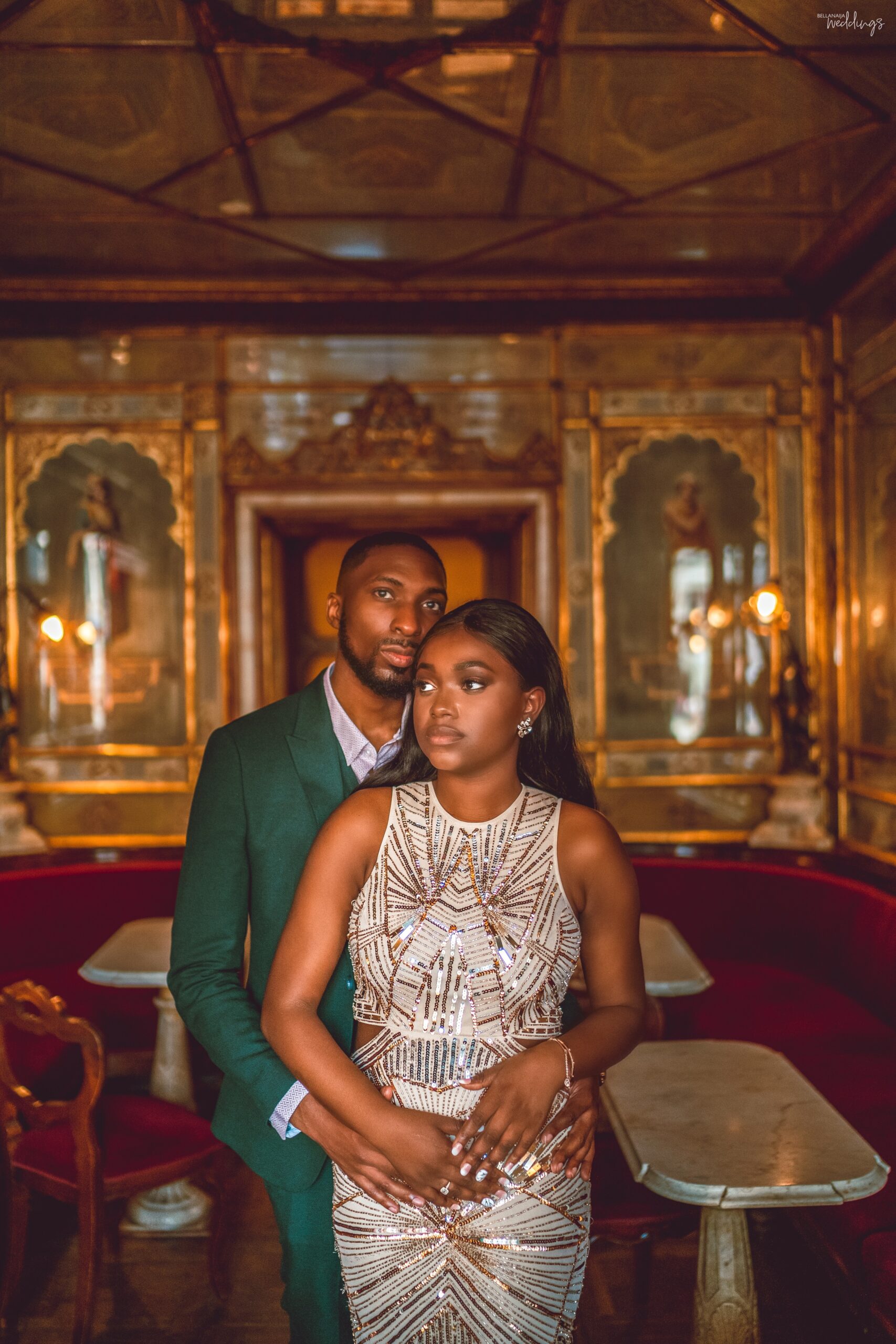 Their love story according to Adetumi:
They say it is not how you begin the journey, it's how you complete it. However, the journey also had an intriguing beginning.  It all began 7 years ago. I had come across such a Beauty on Instagram. Lord have mercy! Her smile captivated me and trust me the melanin is flawless.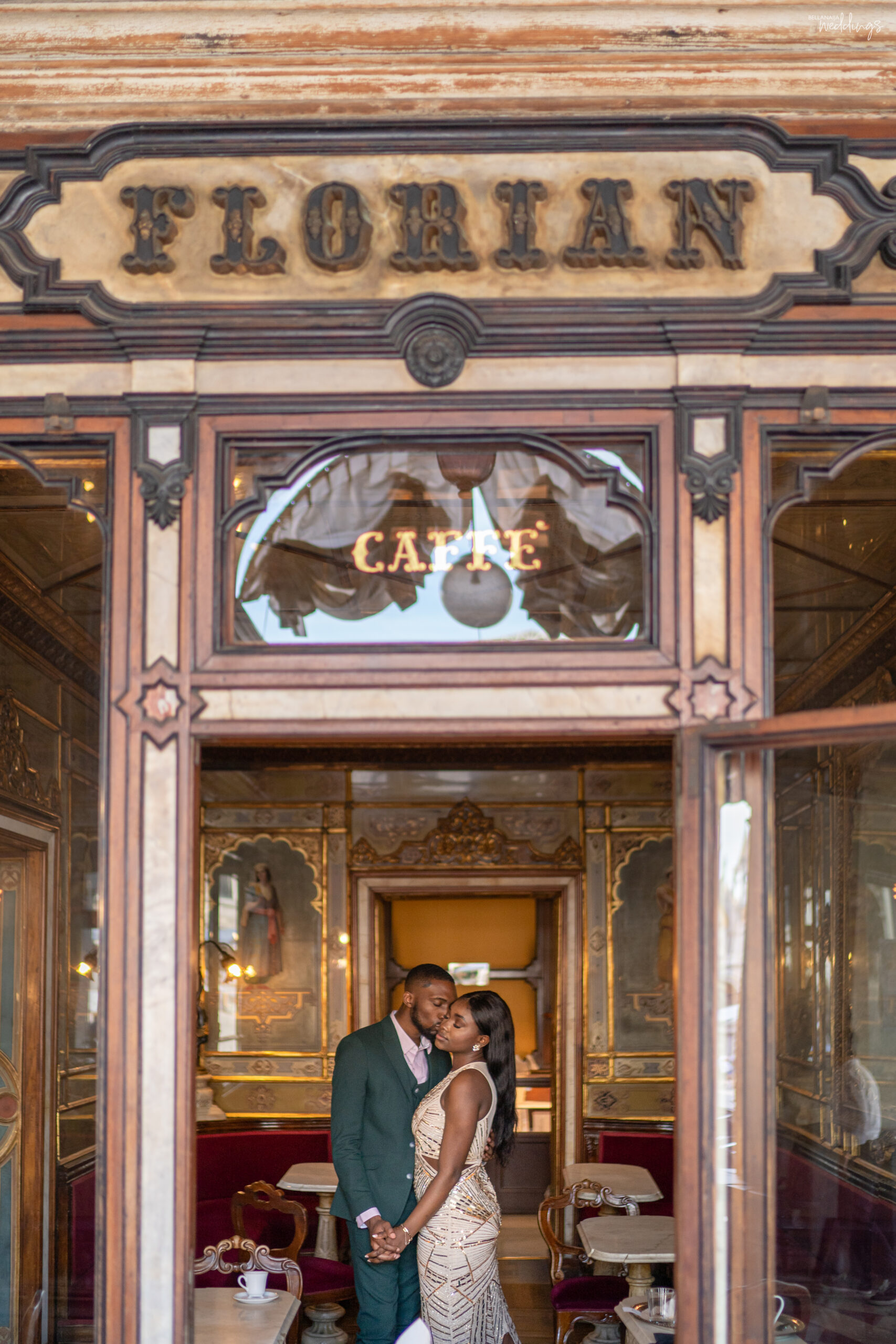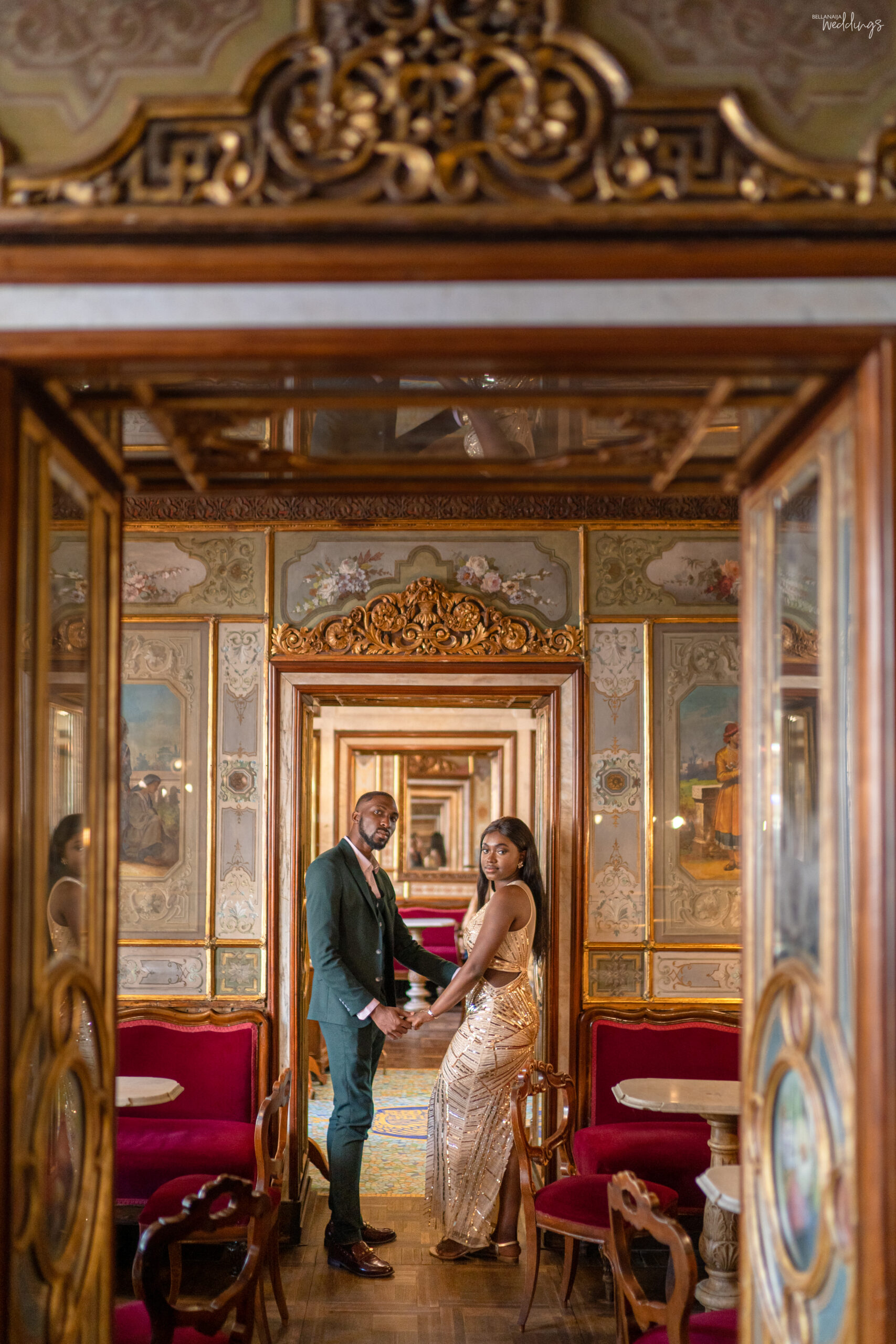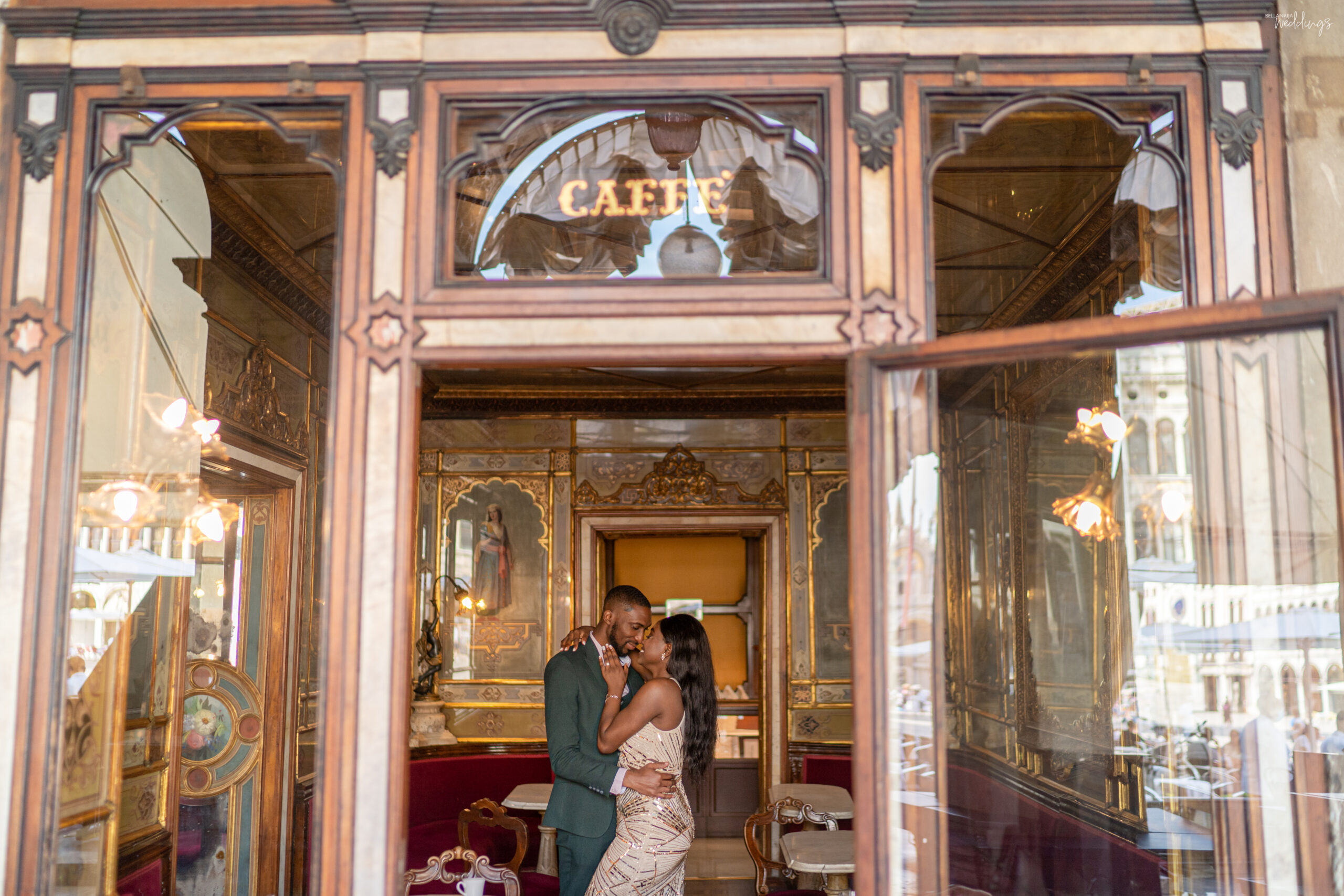 We're both Nigerians: She lived in Italy and I live in the UK. Back then there wasn't DMs, so you either had to comment on her picture or download Instagram messenger, which I gladly did.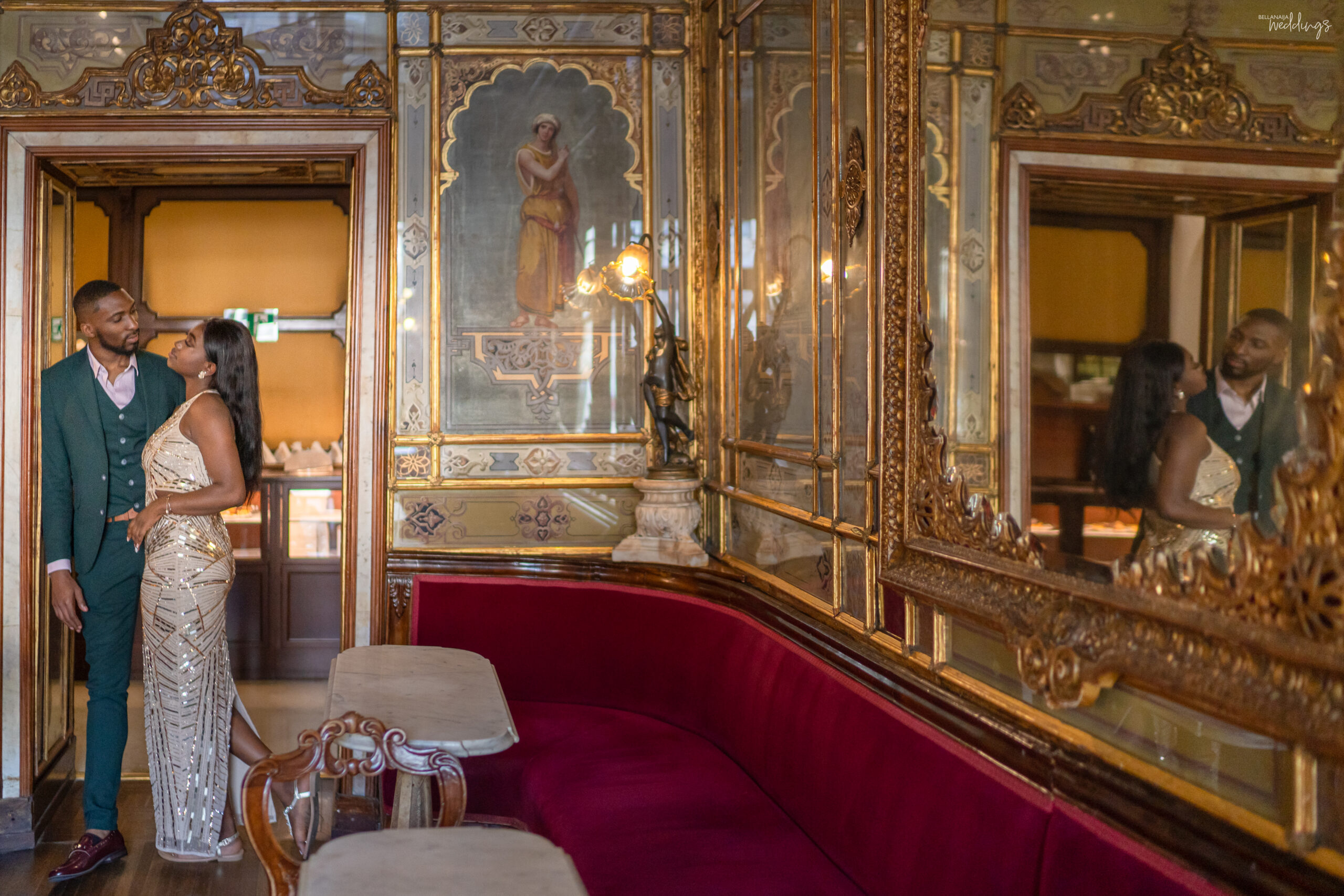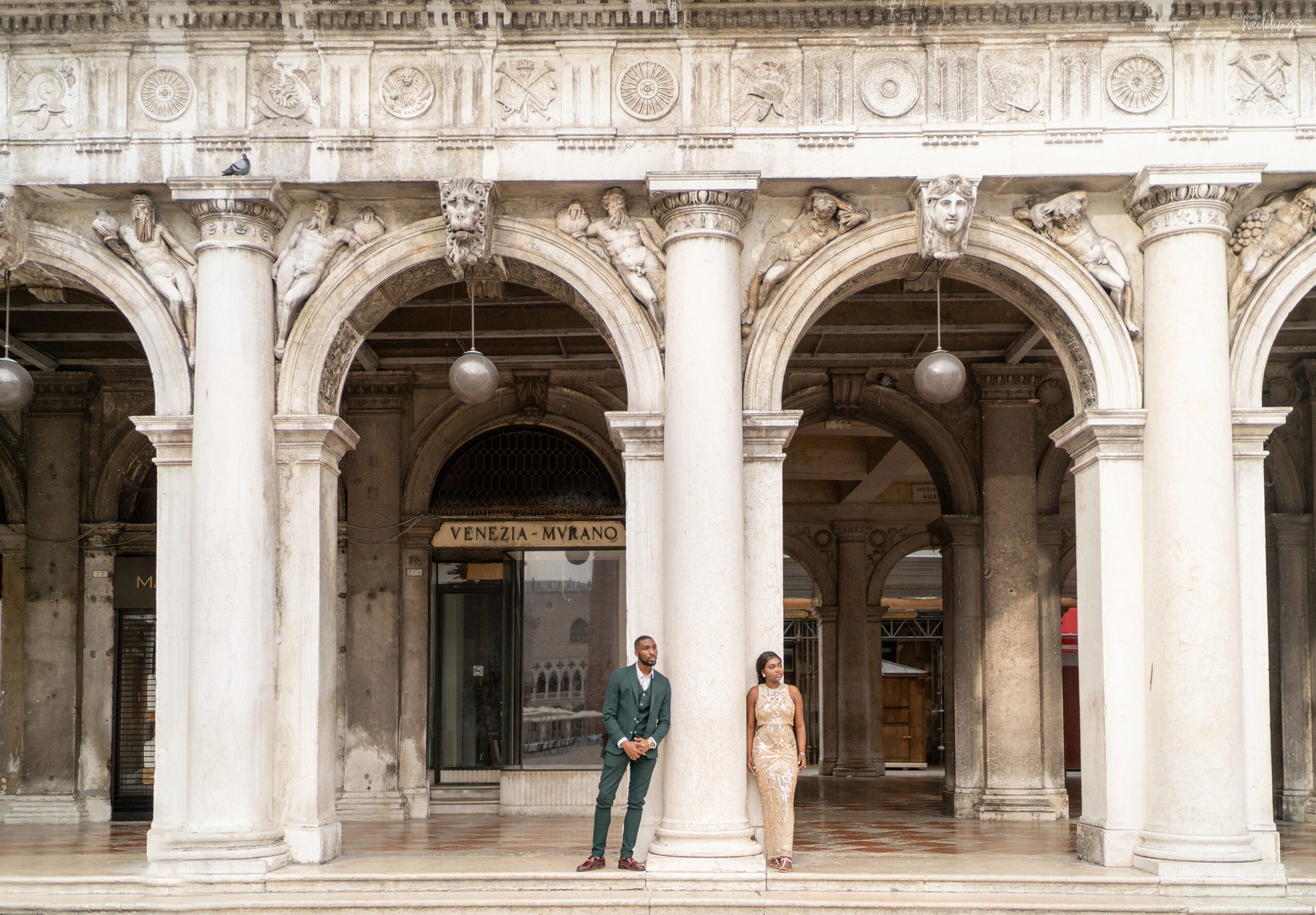 We instantly got along. She was beautiful, funny and always gave me jokes. Somehow we lost contact. That was a bit of stress. I even remember searching for her name but couldn't find her profile.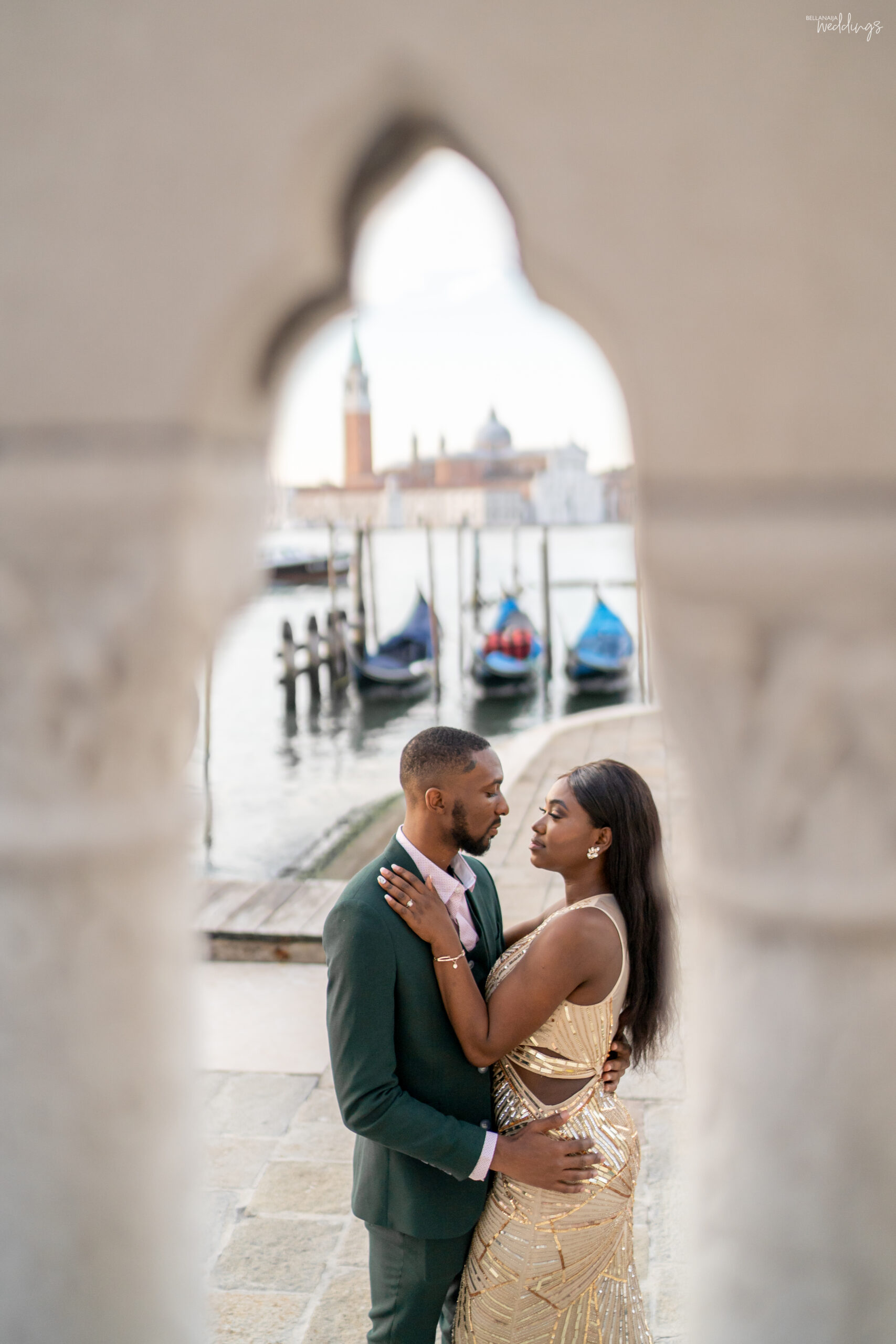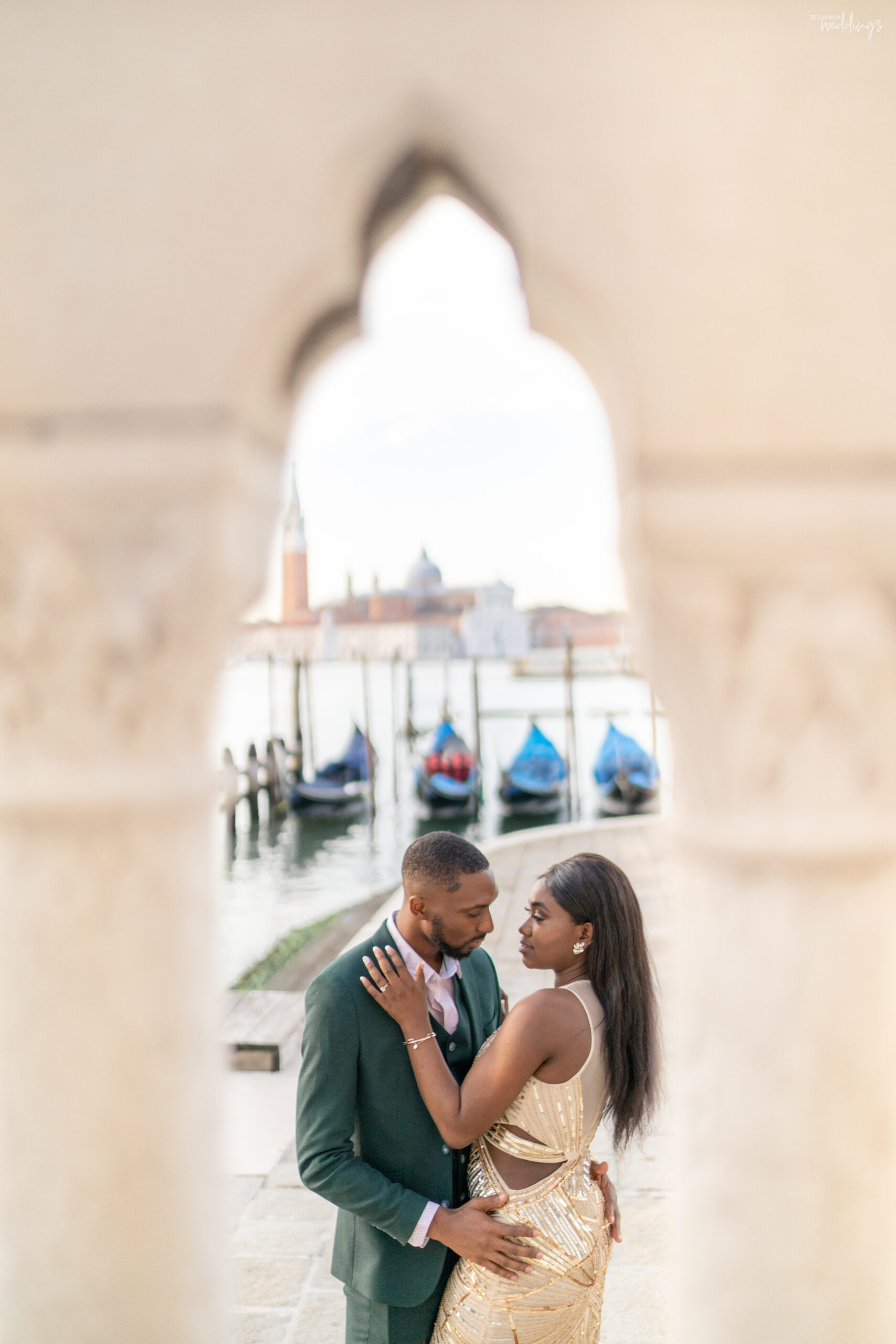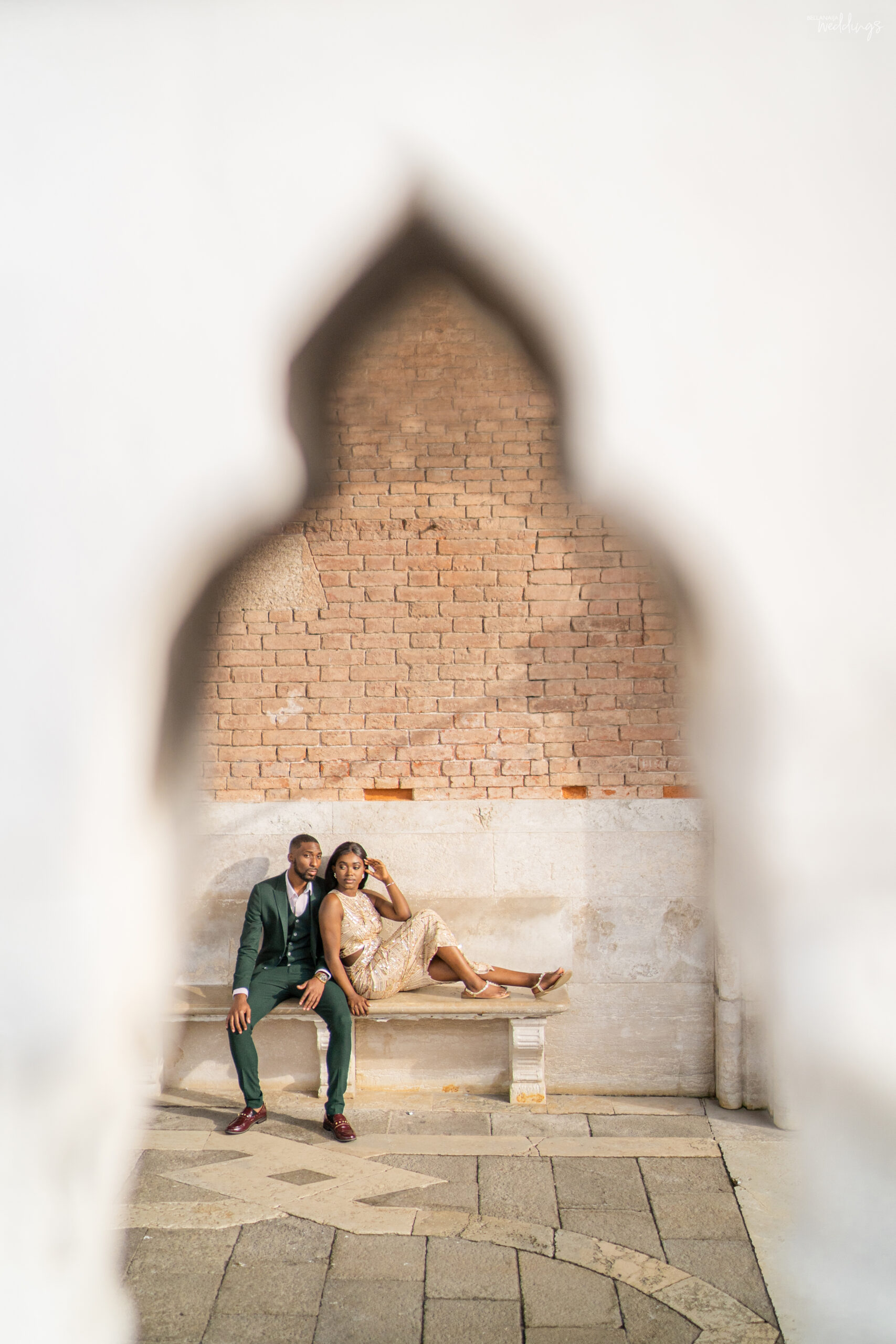 I went through series of "character building" situations in terms of relationships. I had to take a step back and pray for the woman of my dreams. (A beautiful woman that loves God, loves me unconditionally, is cultured, intelligent and also loves to travel).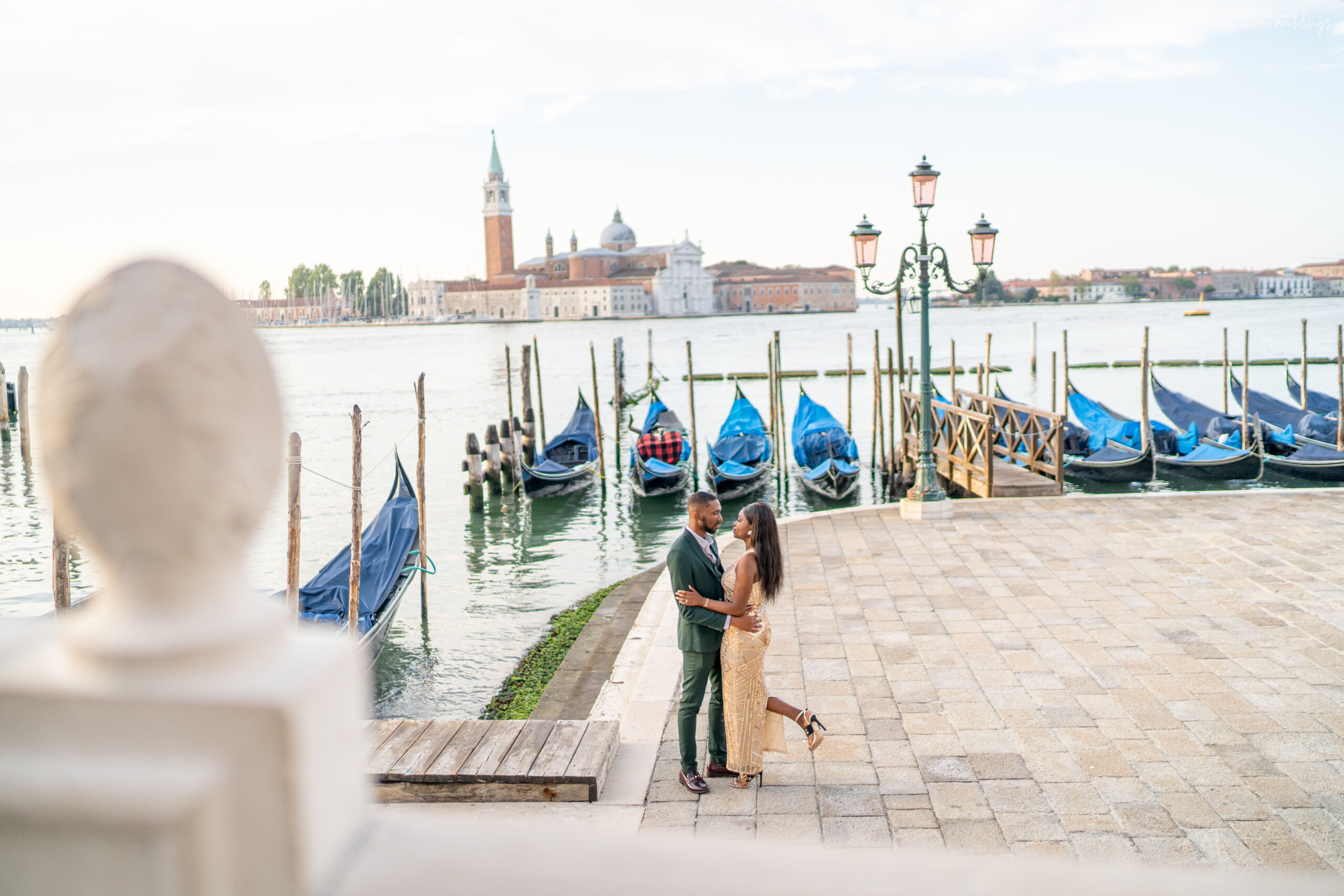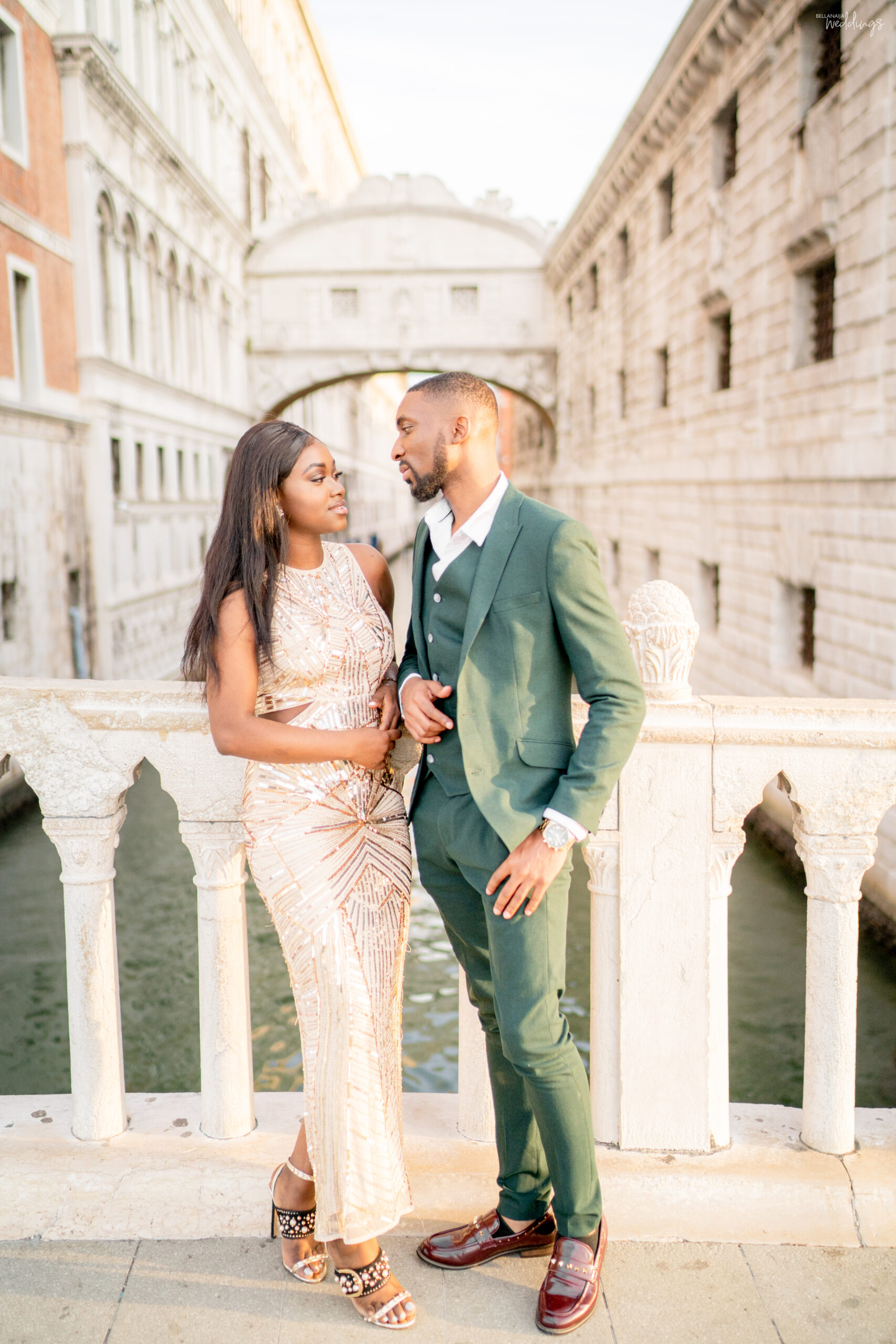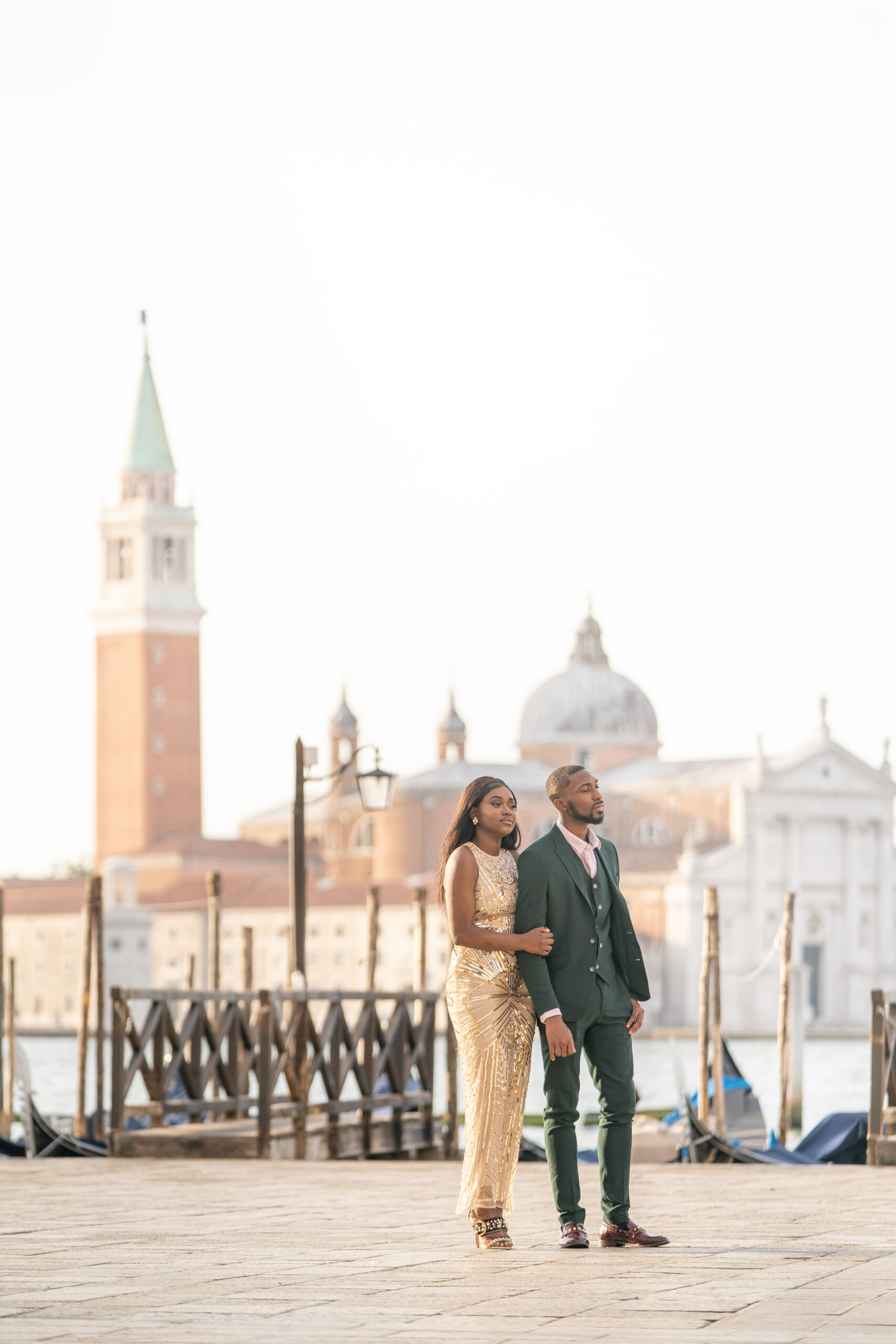 There was a feeling within me that I had already met my future wife. The next thing I heard from her was "I'm in Manchester." I remember that day clearly! I couldn't stop smiling. 😇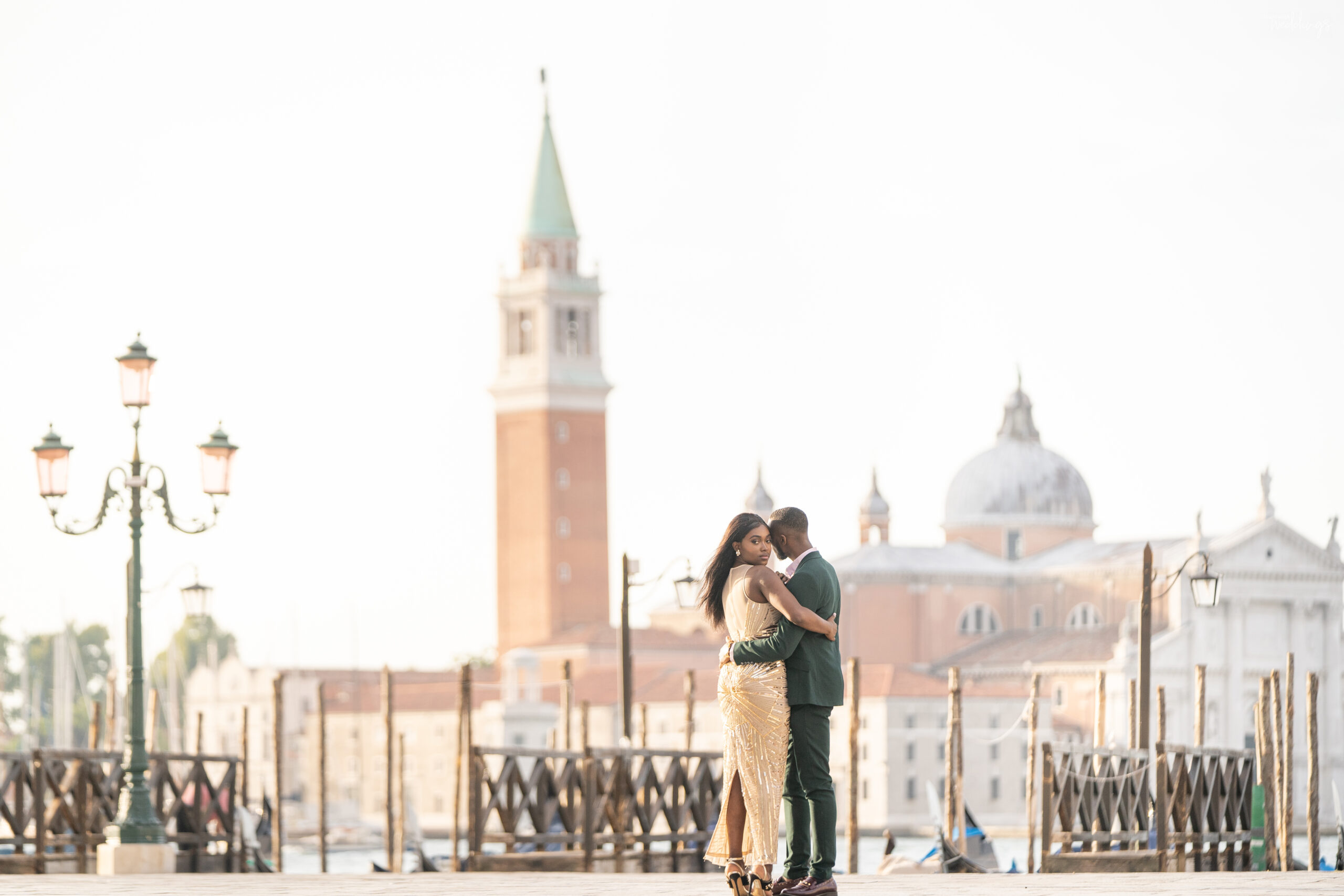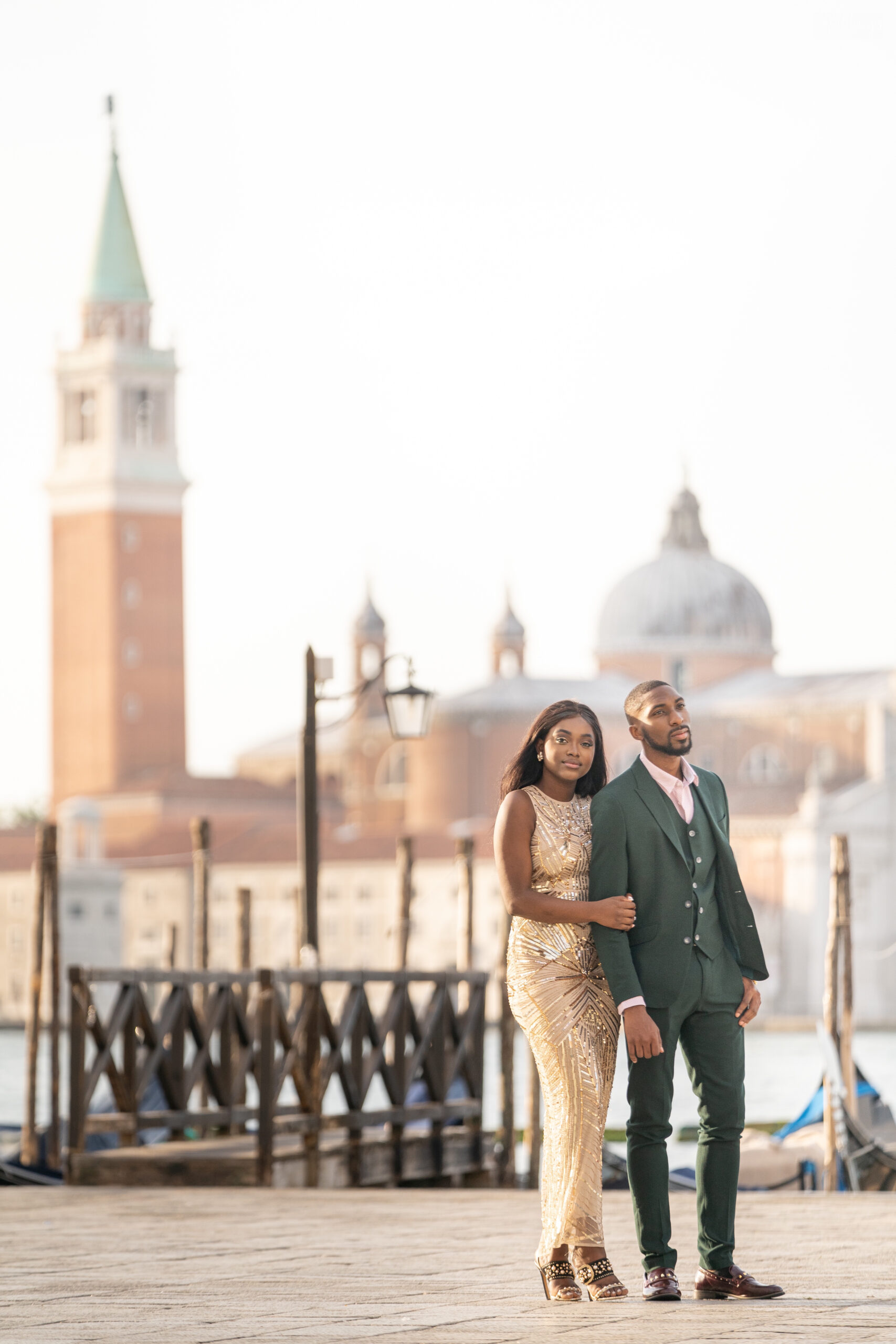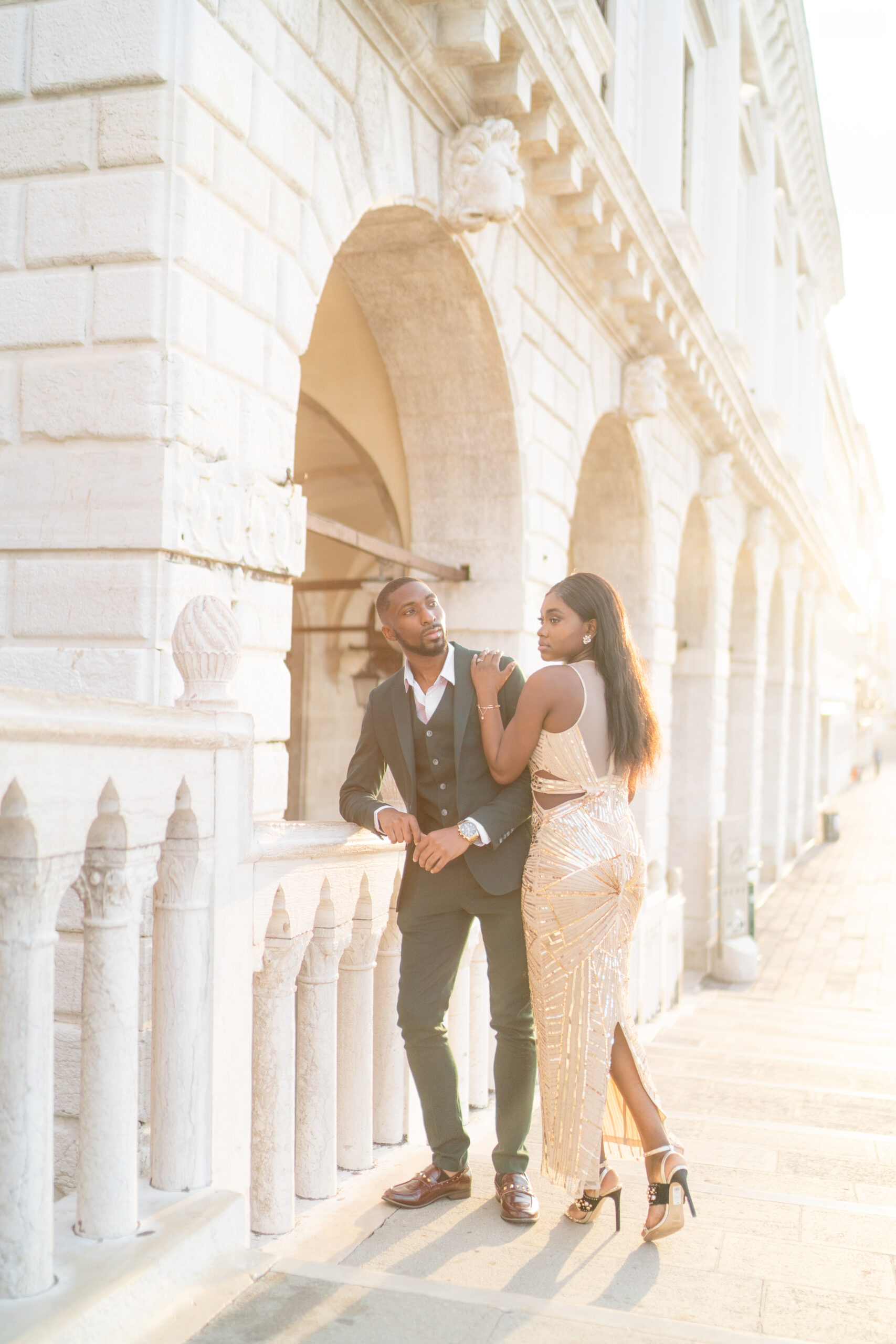 Our first linkup? Yeah, it didn't happen… I know what you're thinking… anti-climatic. To this day she thinks I stood her up. In reality, I had to take care of my grandmum as she was ill.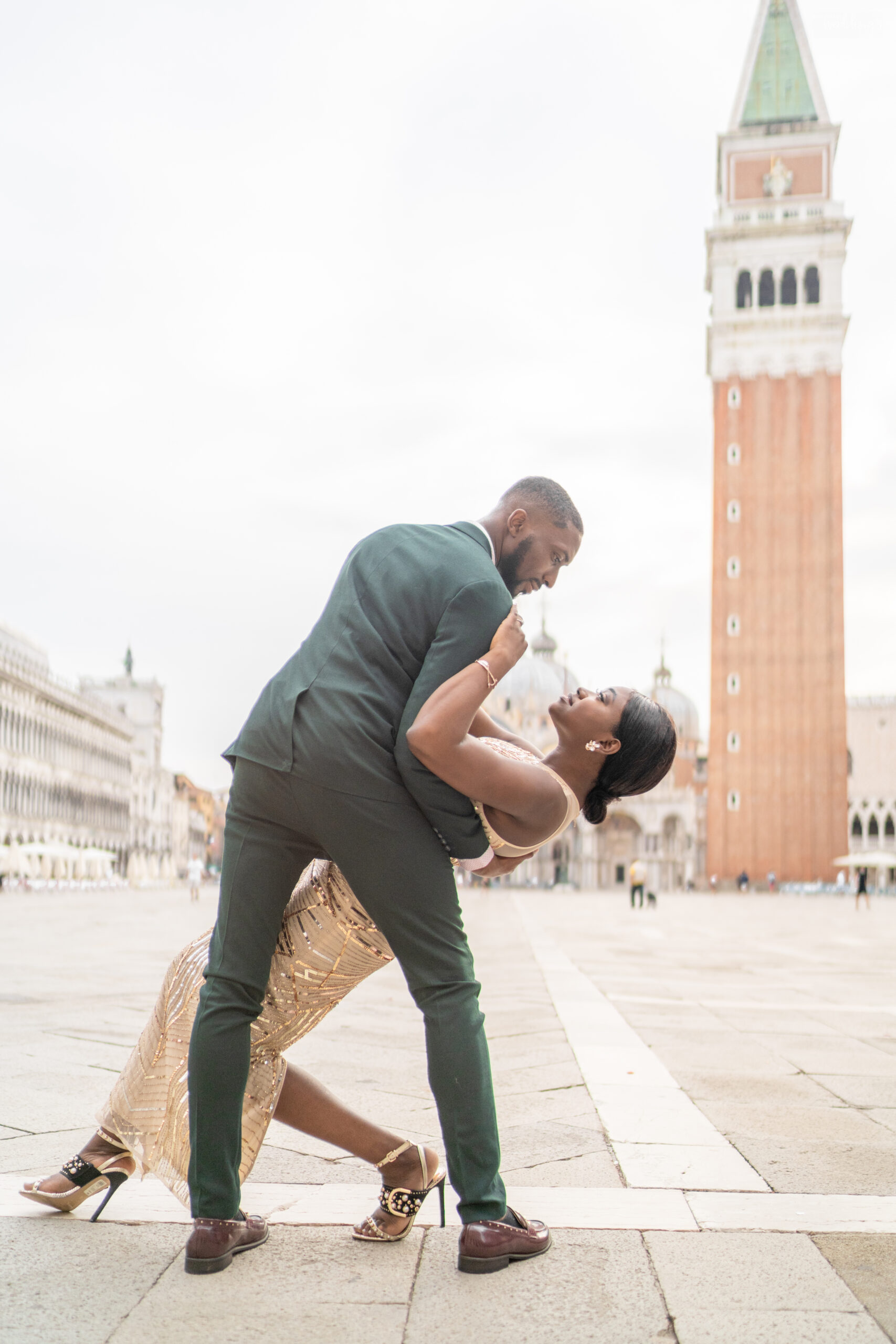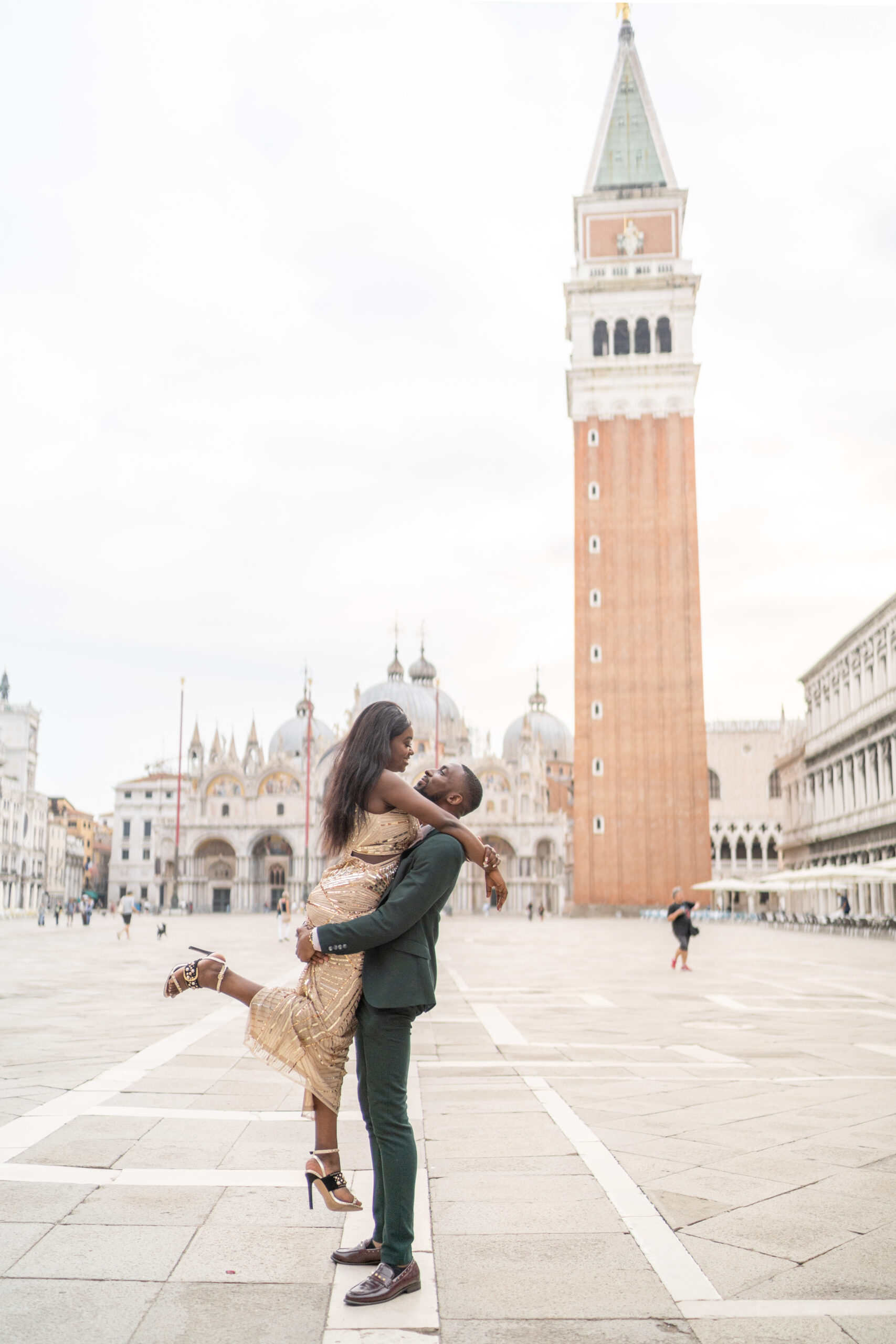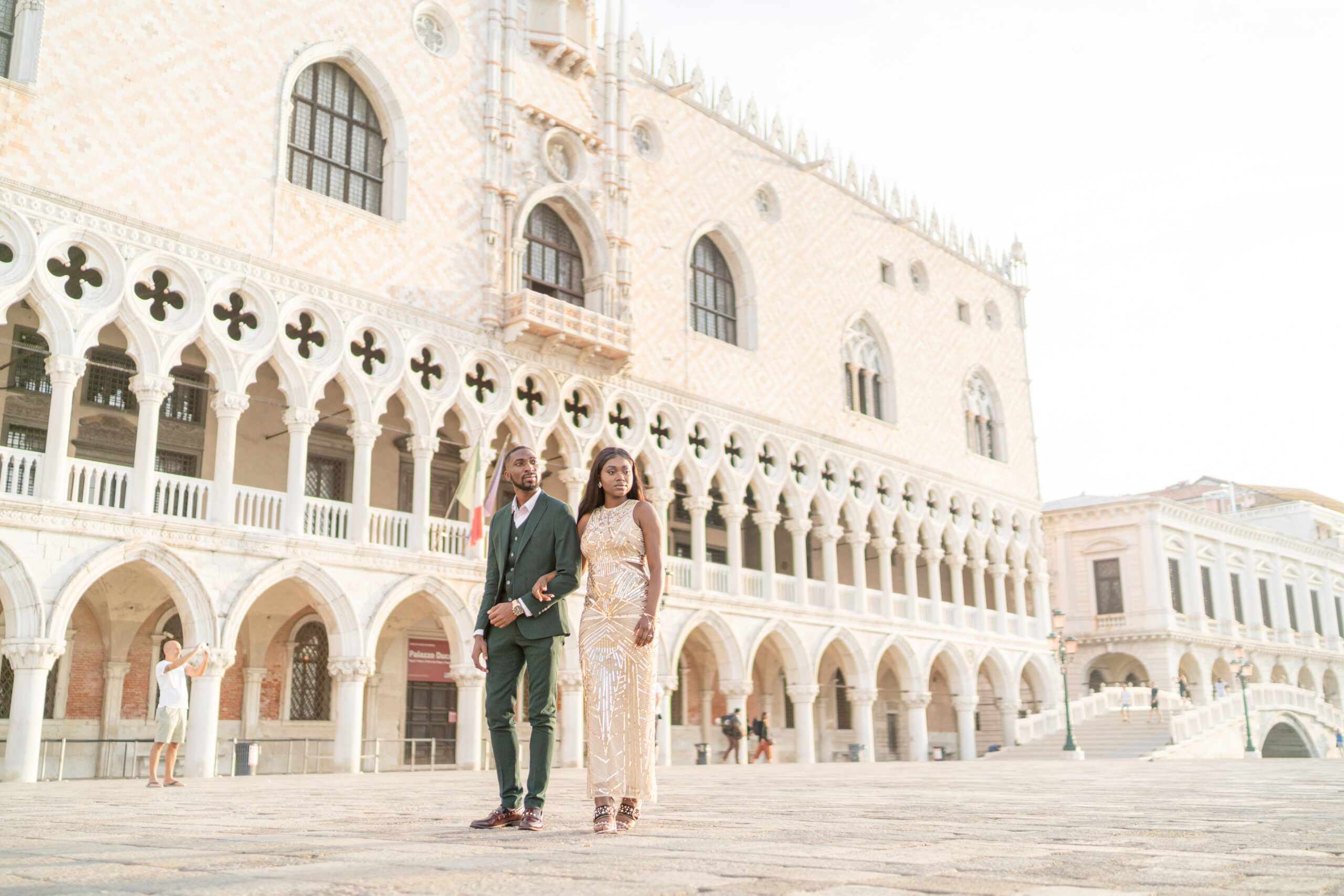 We didn't speak again for a whole year. The next year she said we should meet up and I couldn't waste that chance. We met, saw, and connected.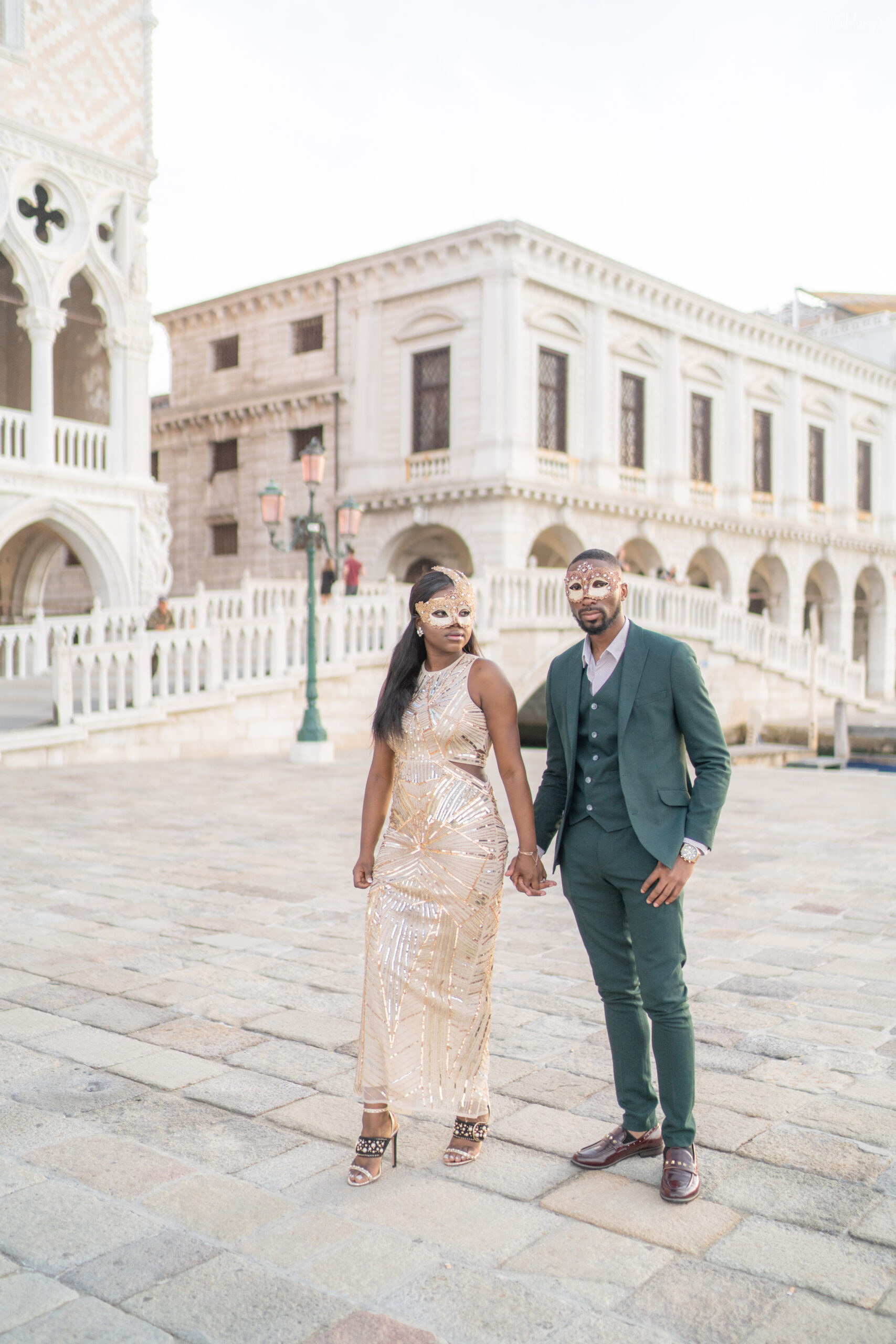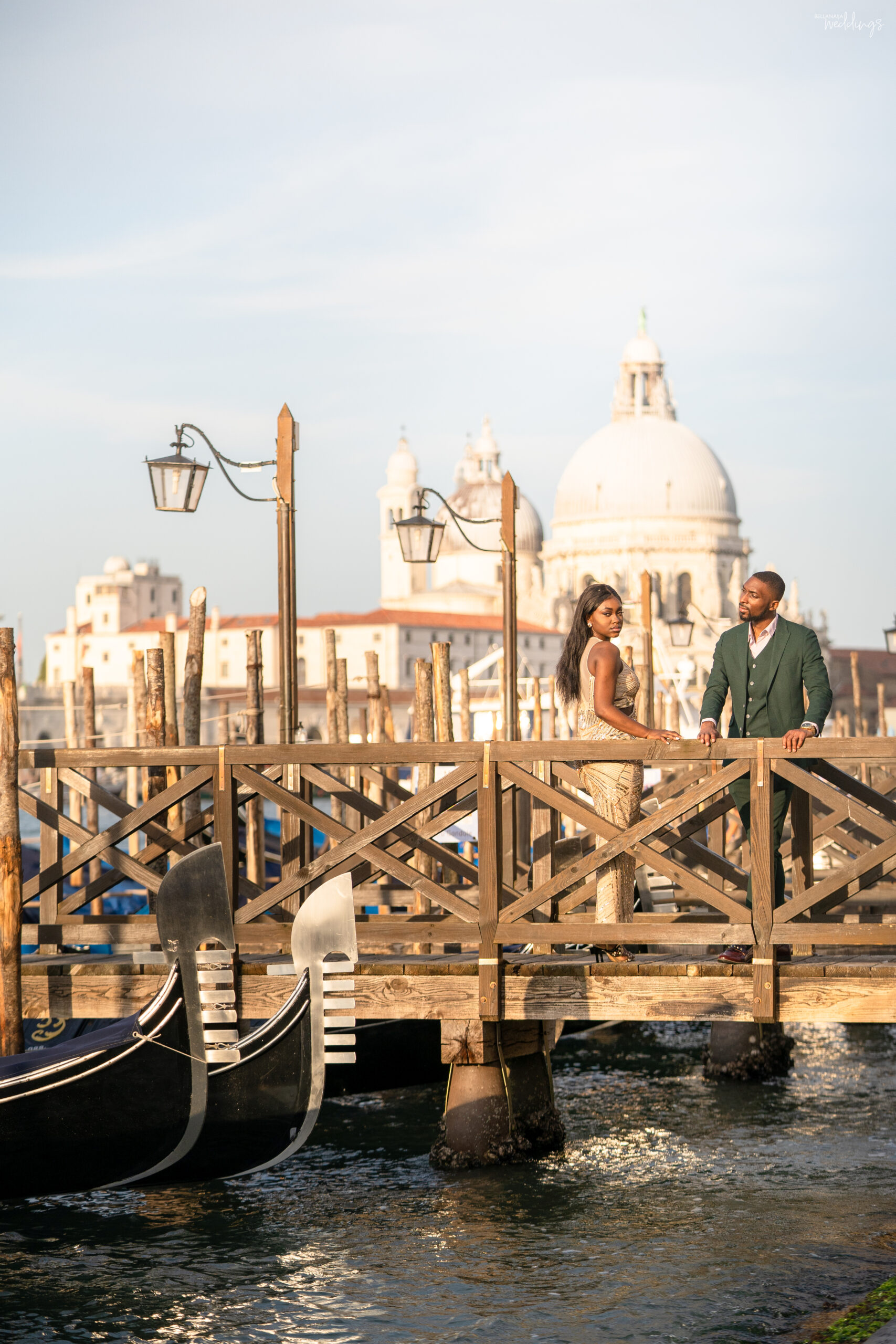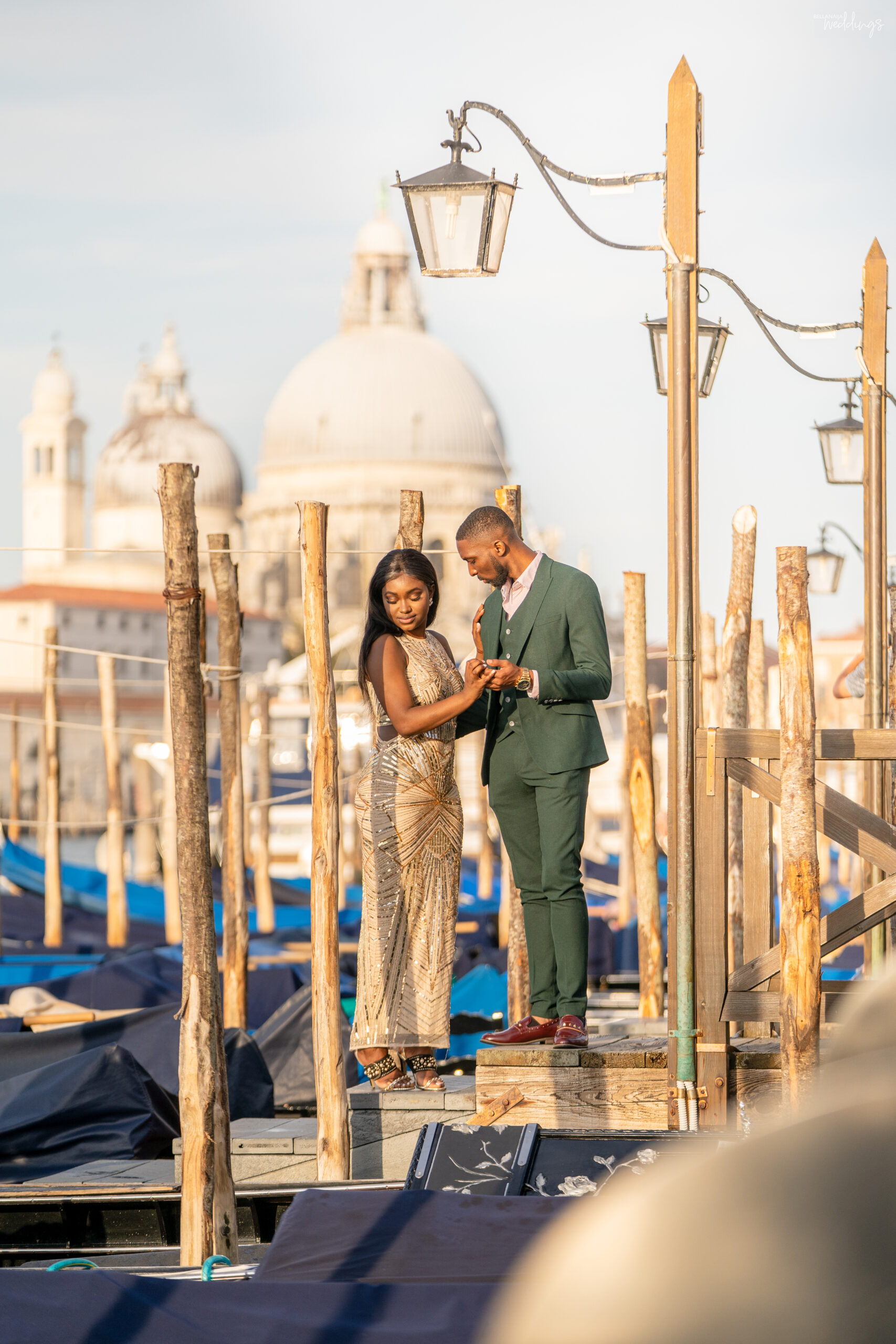 We somehow found ourselves in Paris all alone. It truly is the city of love and passion. I asked her to be mine, she said yes then she said no. 😂😂😂 She probably had to think about it because she didn't want to be messed about with.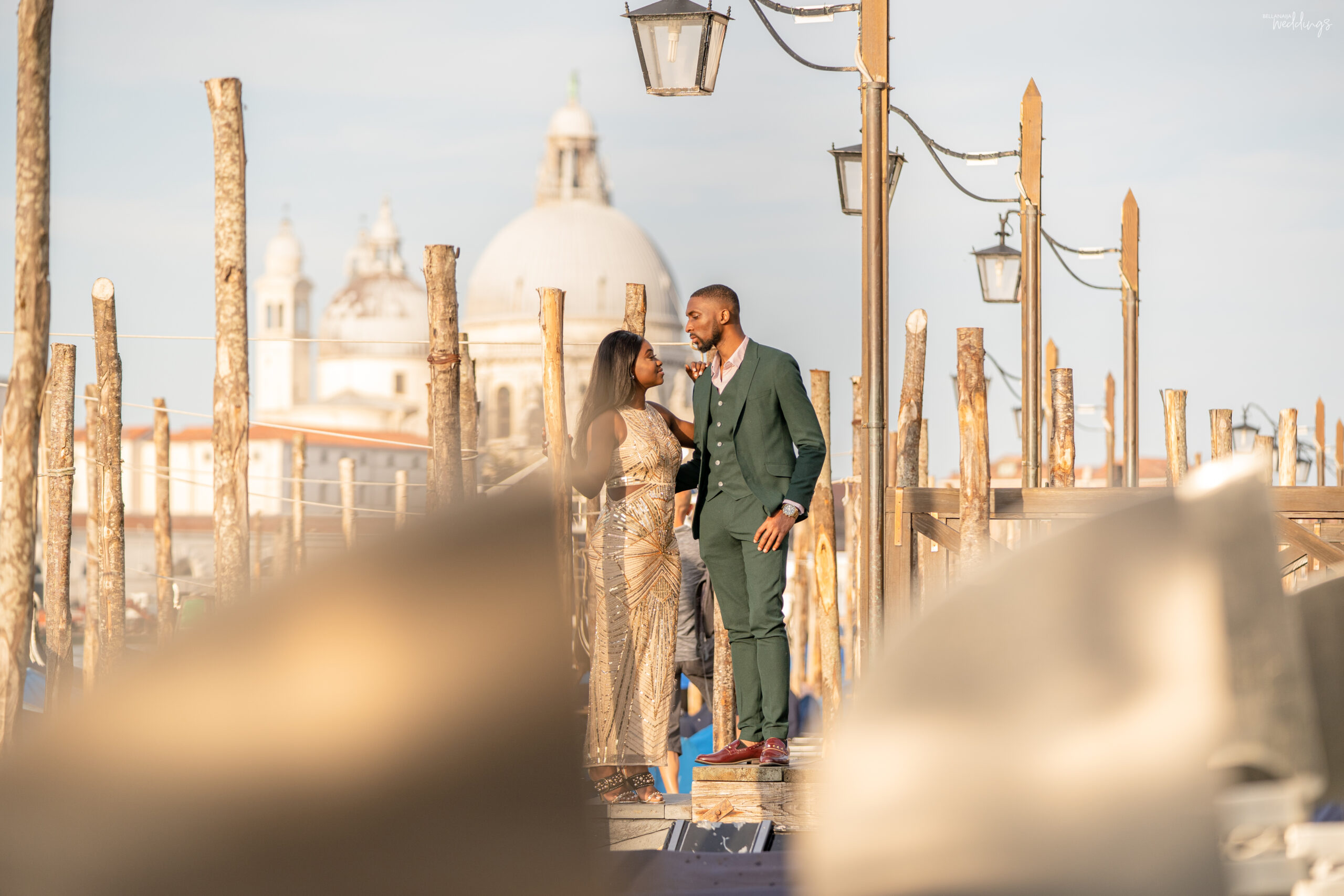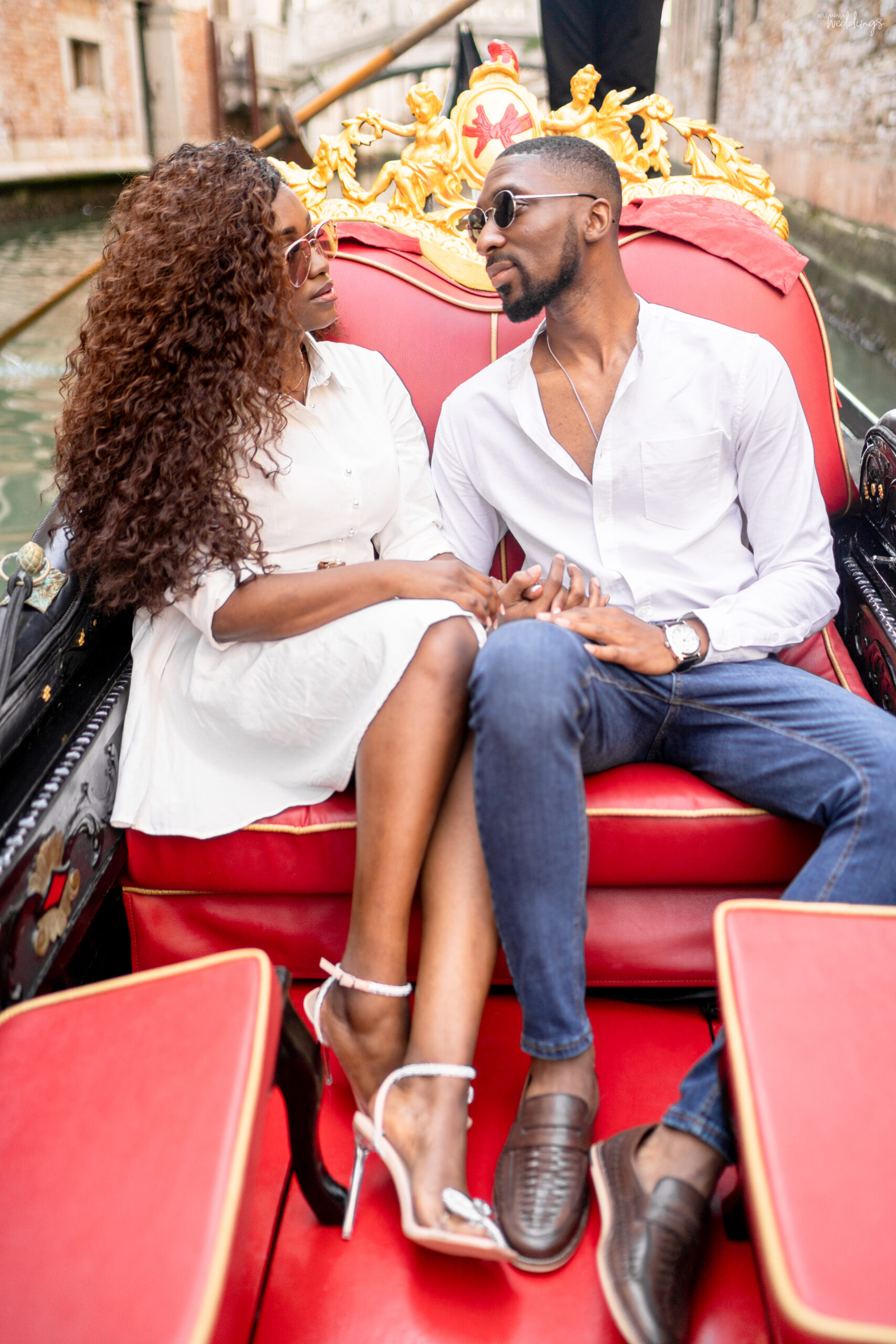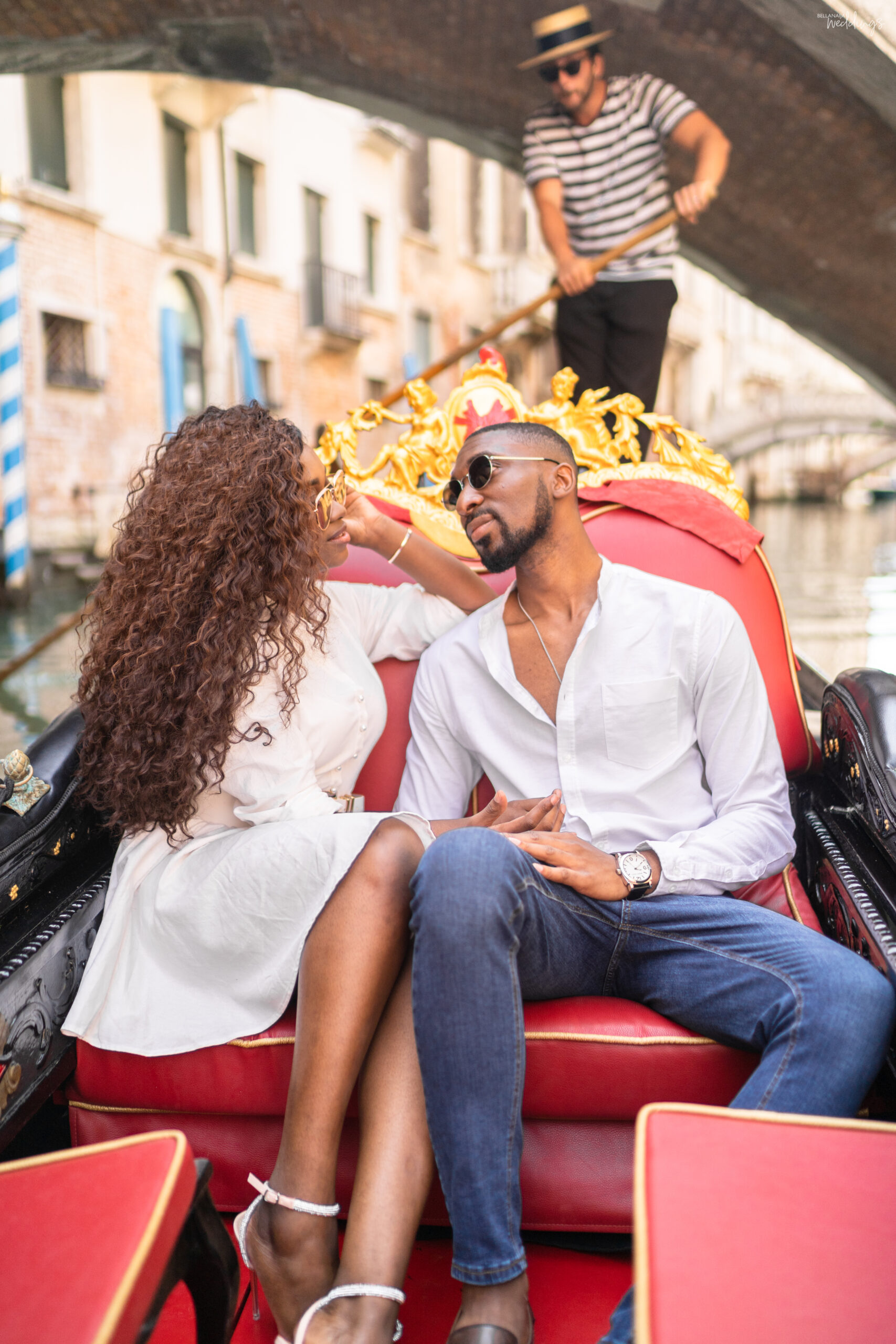 She finally agreed to date me. I thought that day was the happiest day ever. Months went by, we travelled to France, Italy, Nigeria, Belgium and Greece. All throughout having the best times and the most difficult times but we always felt the love.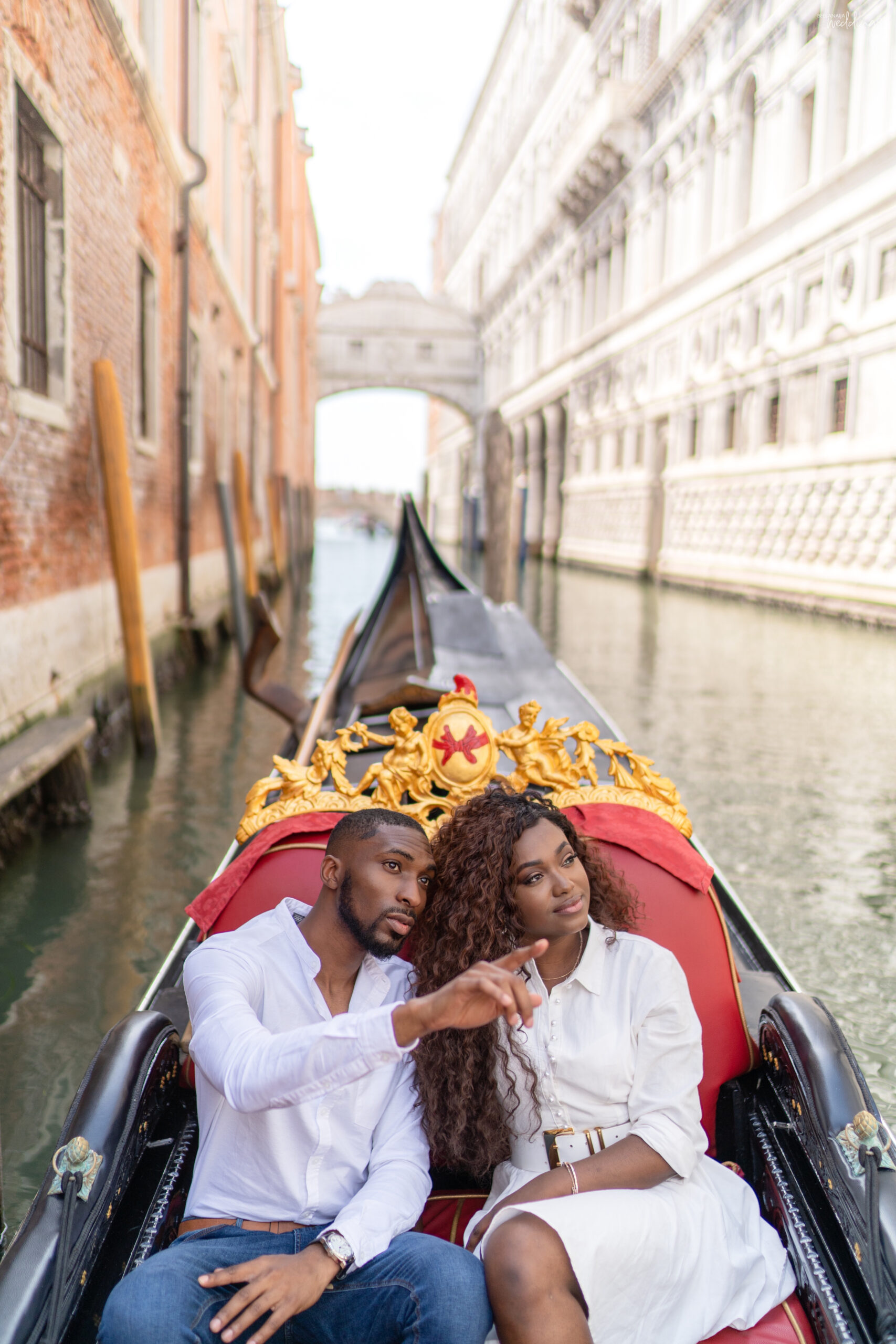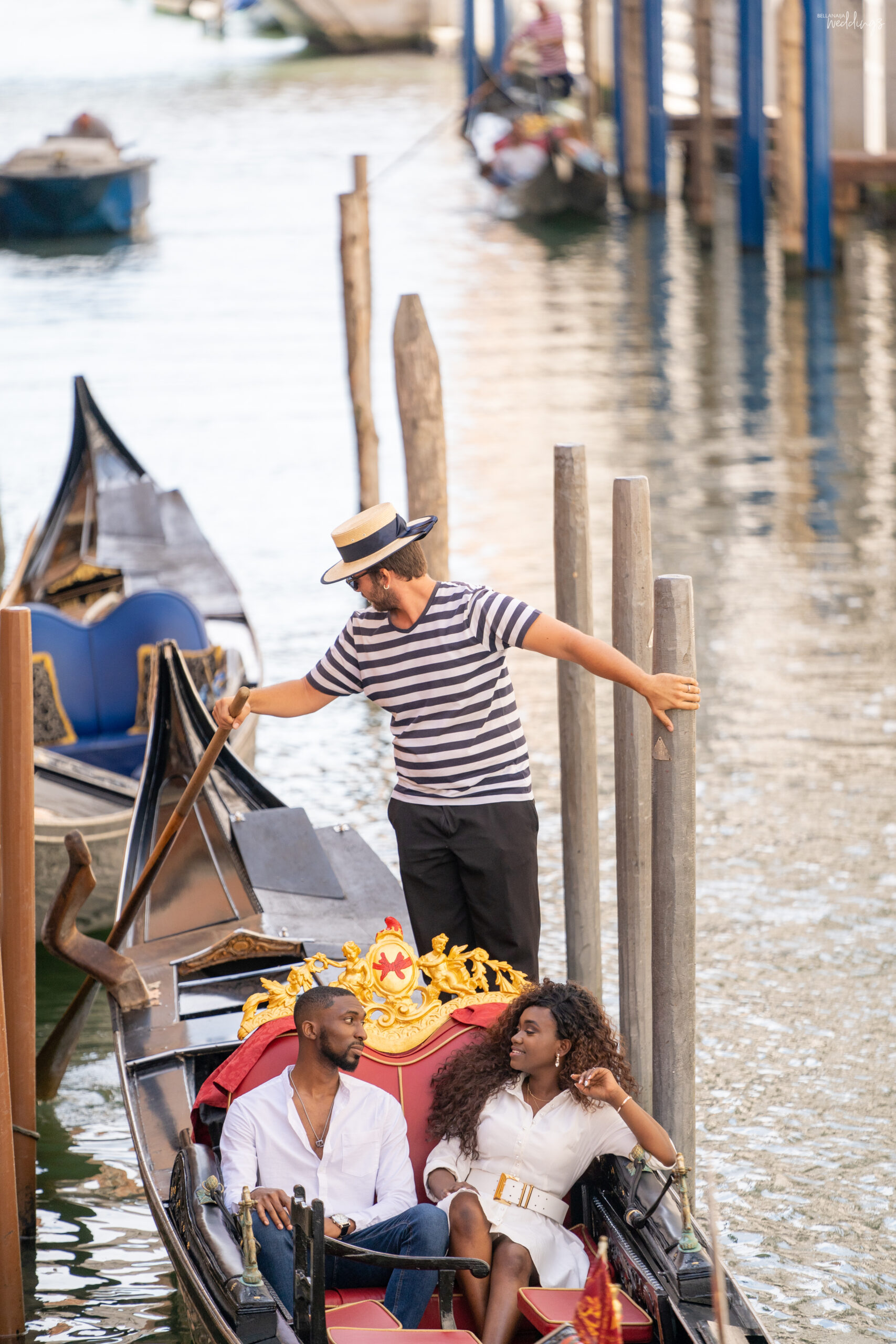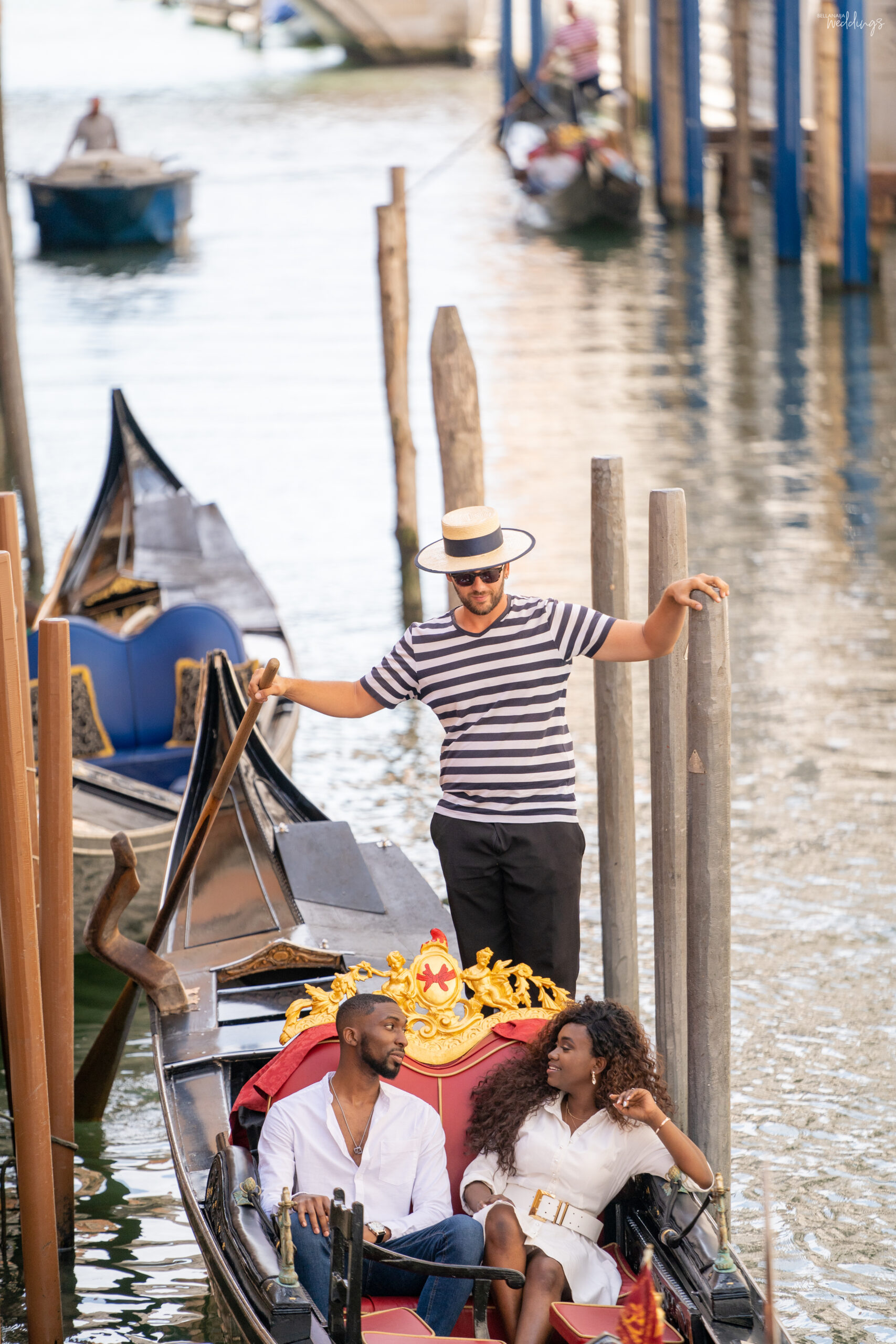 I took her to Santorini to pop the big question. Yes, I was really nervous. Her saying yes? That was the happiest moment of my life. I love her so much and cannot wait to continue building with her. I also cannot wait to carry on the adventure of travelling around the world together.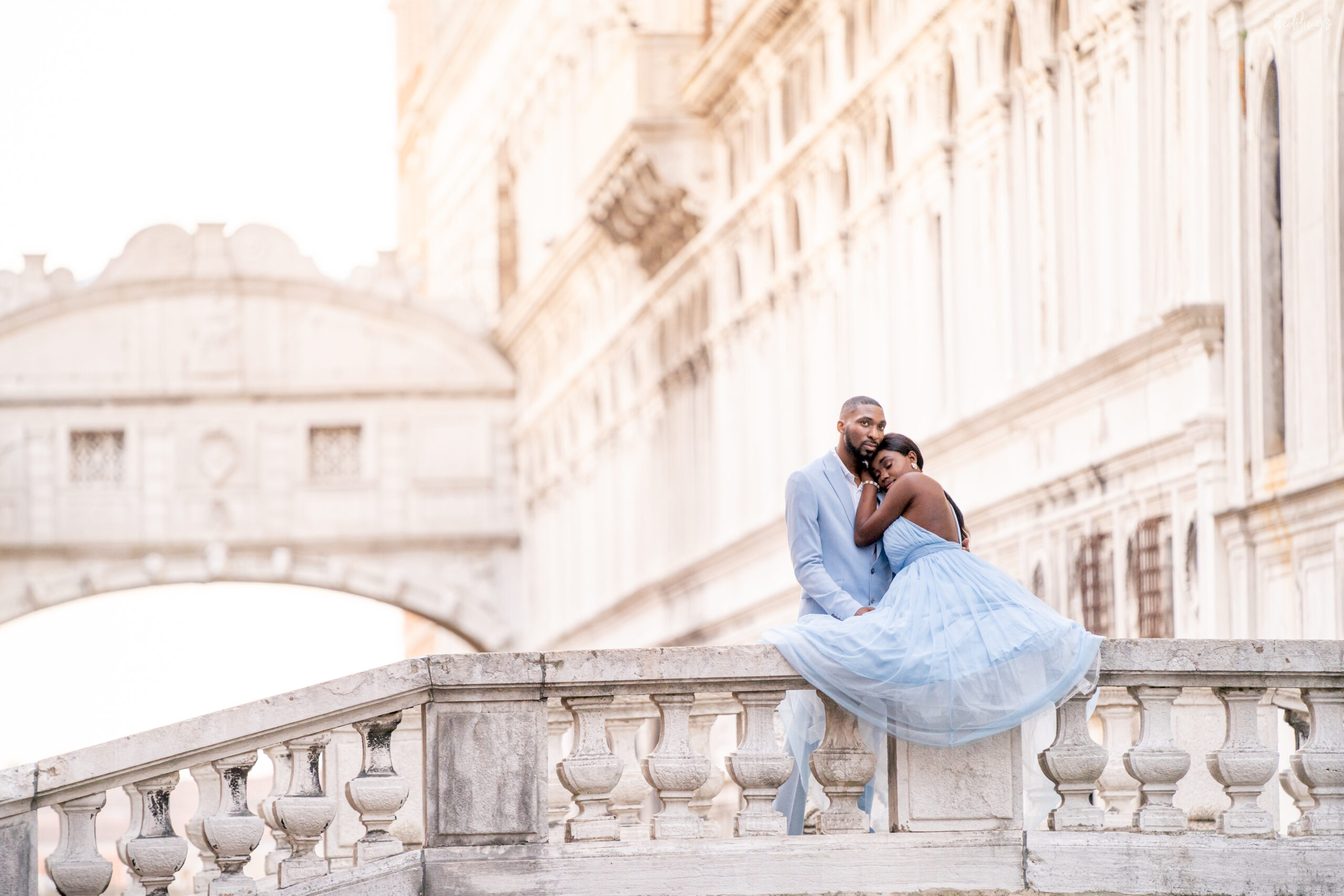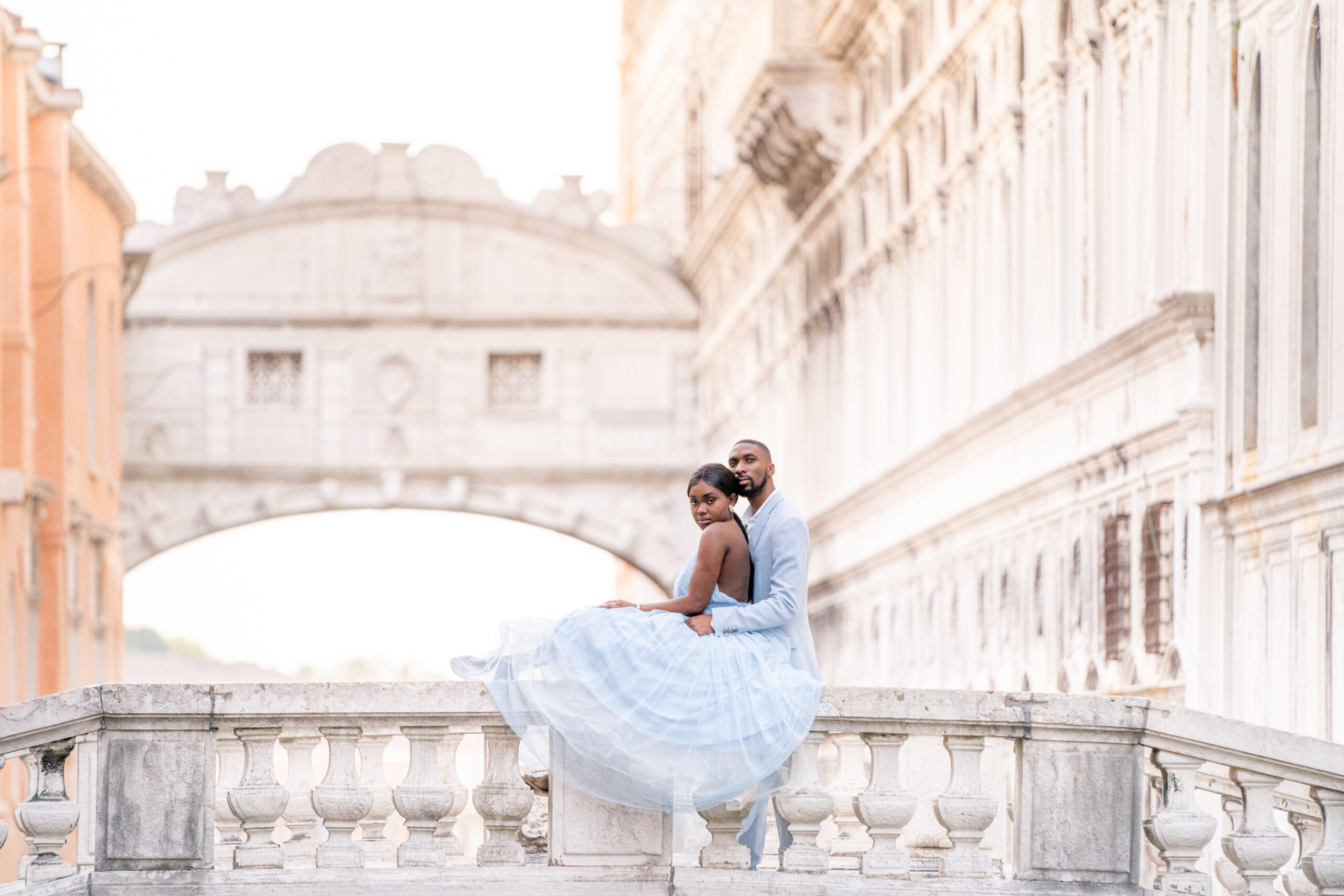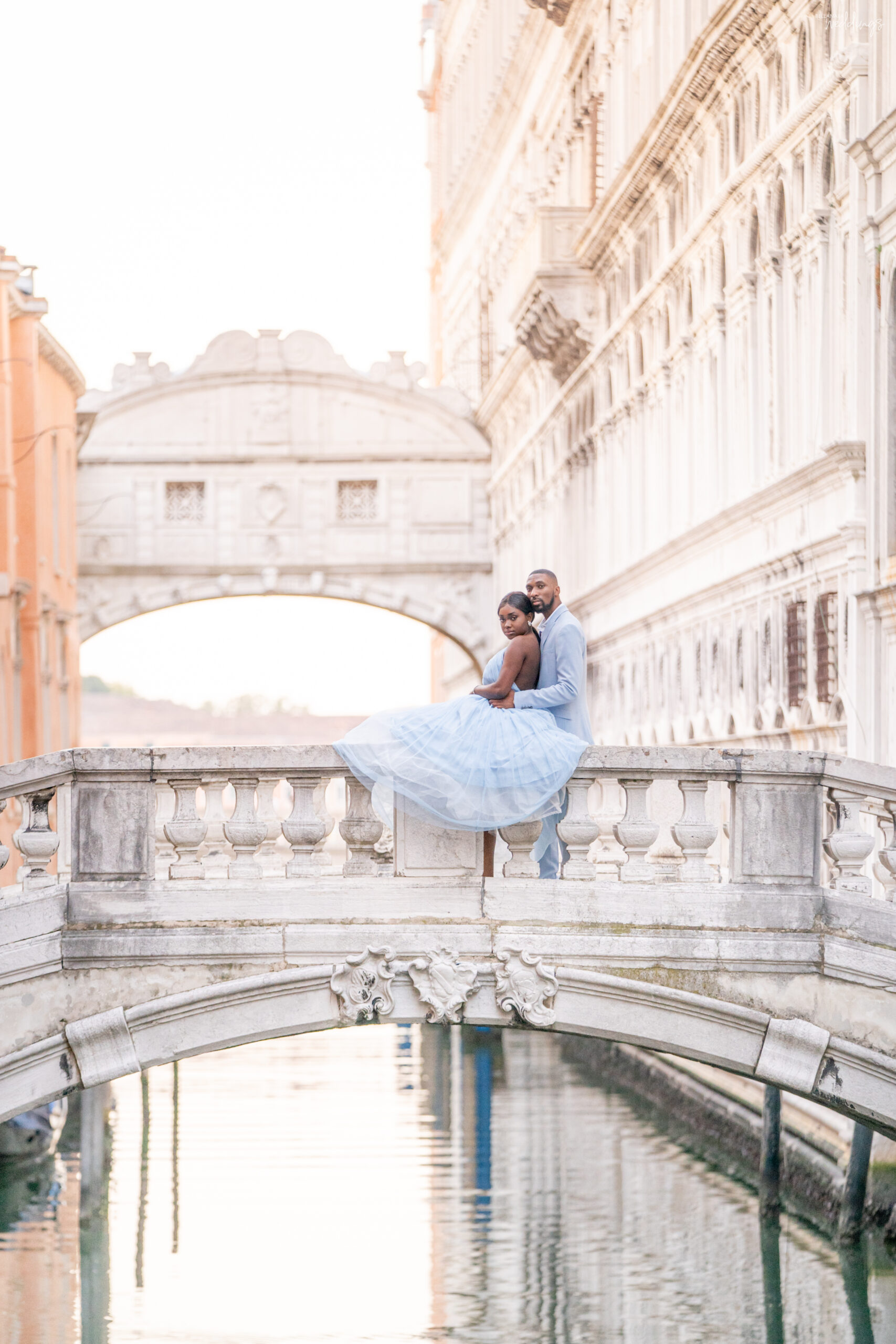 Ma belle, my Oluwalulu, it's us against the world. Proverbs 31:30 – a woman that fears the lord shall be praised. I love you Mrs Oyekan to be.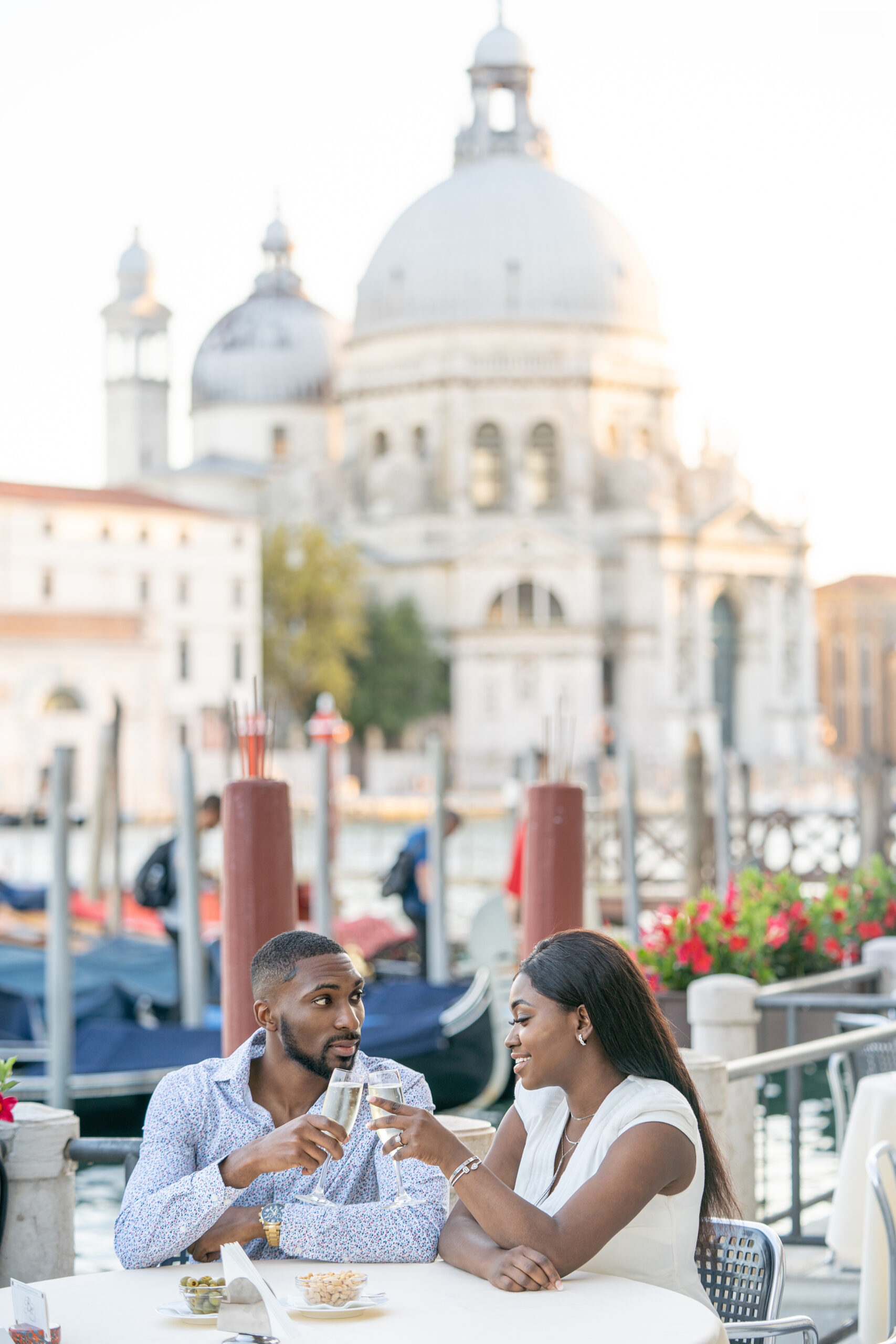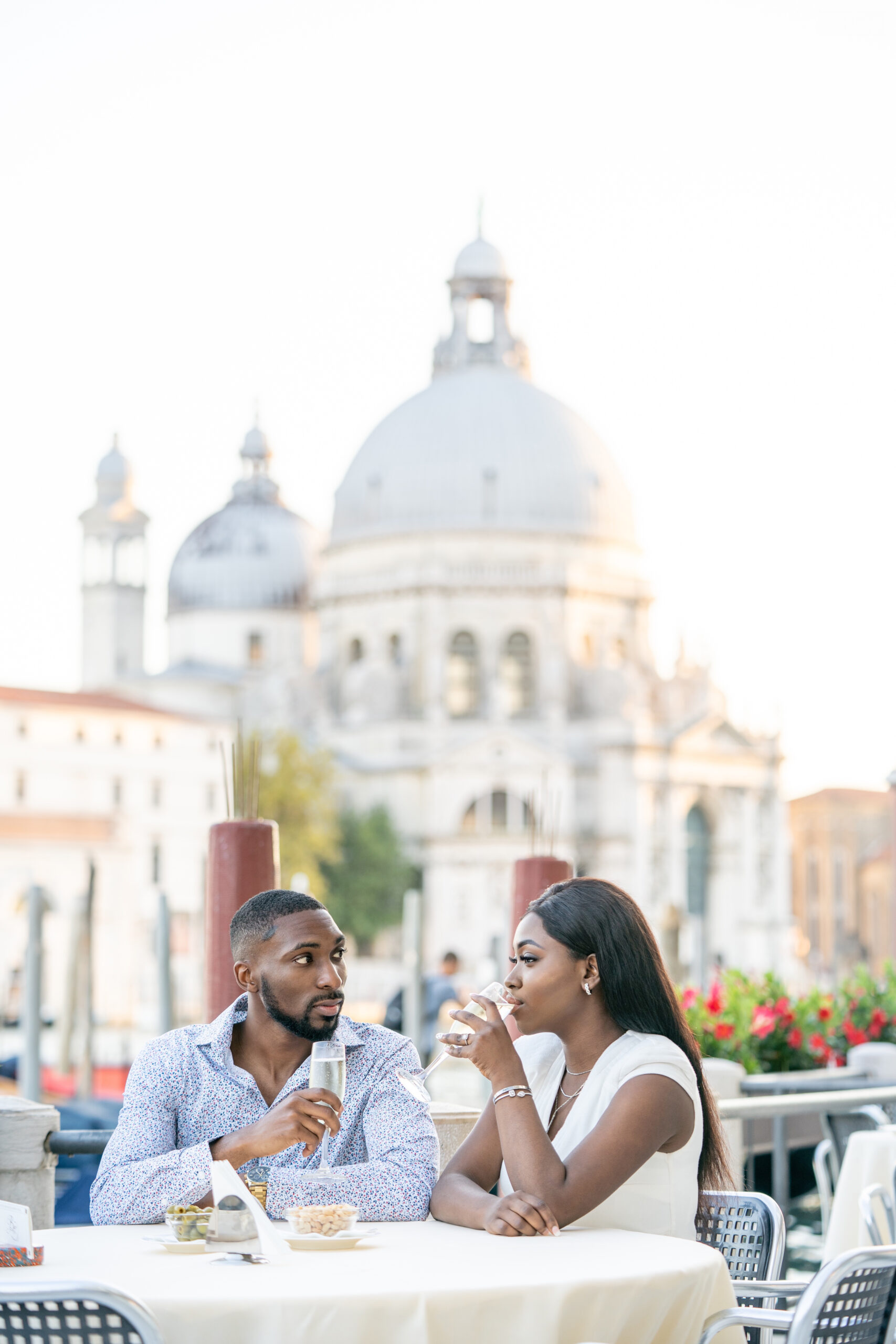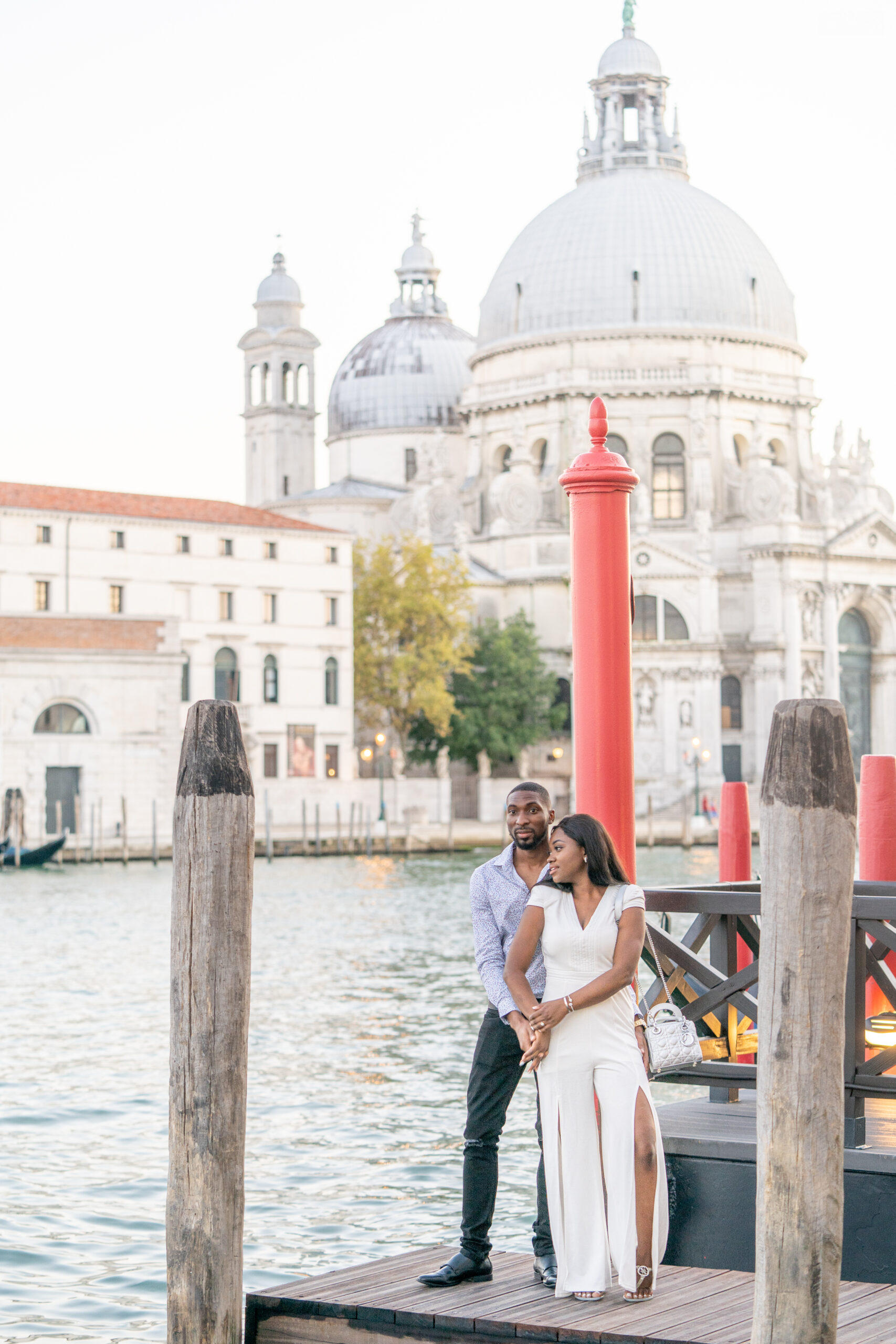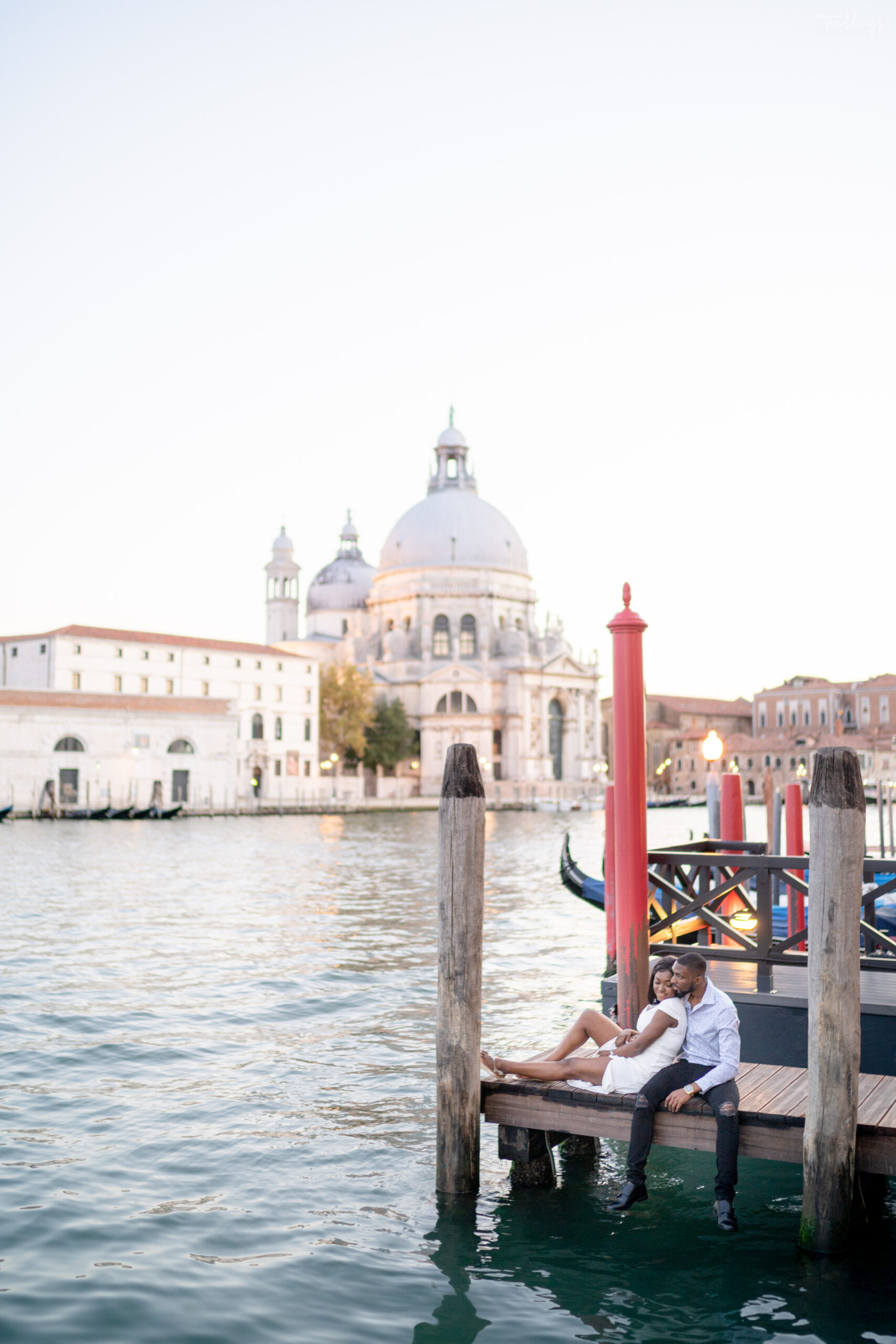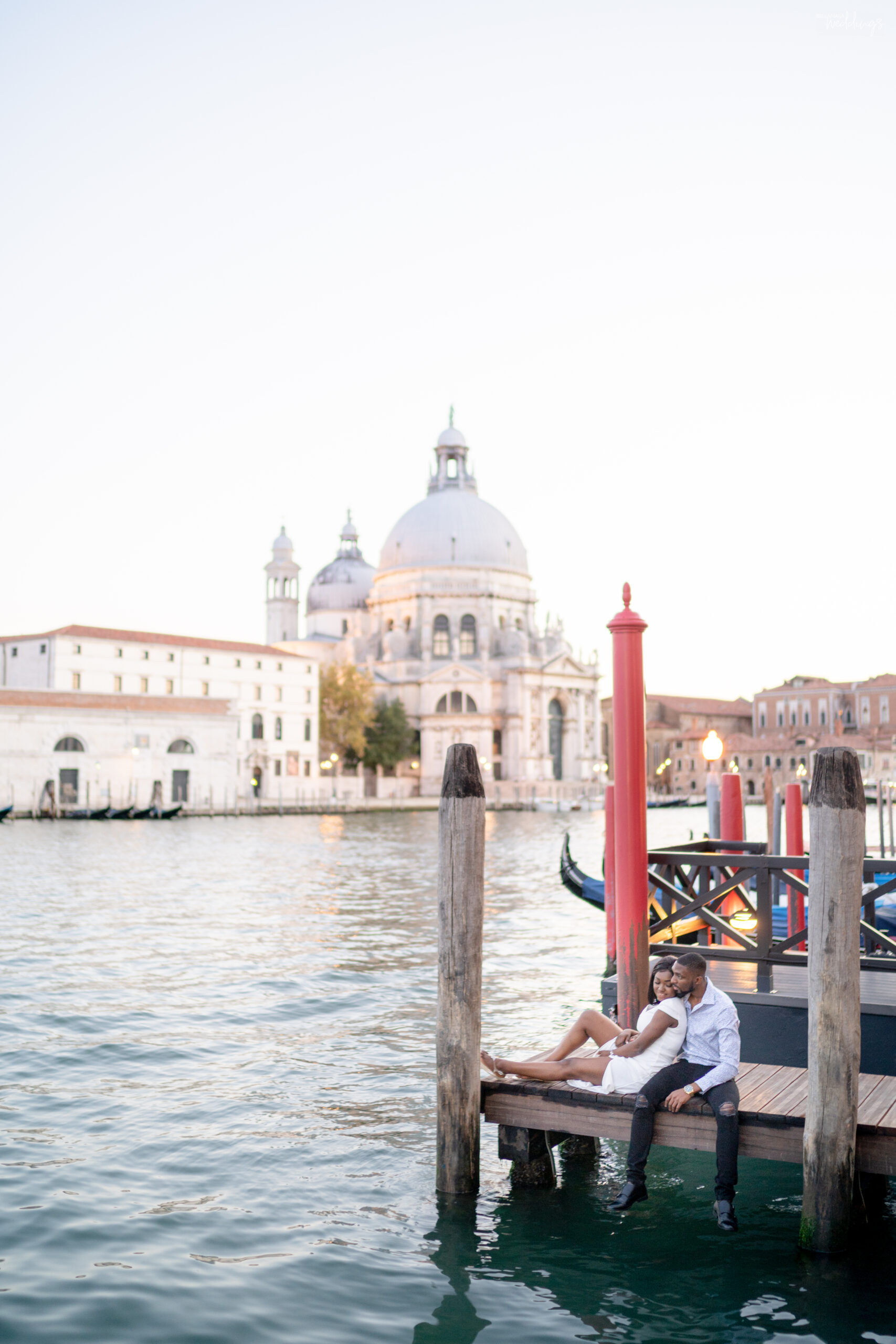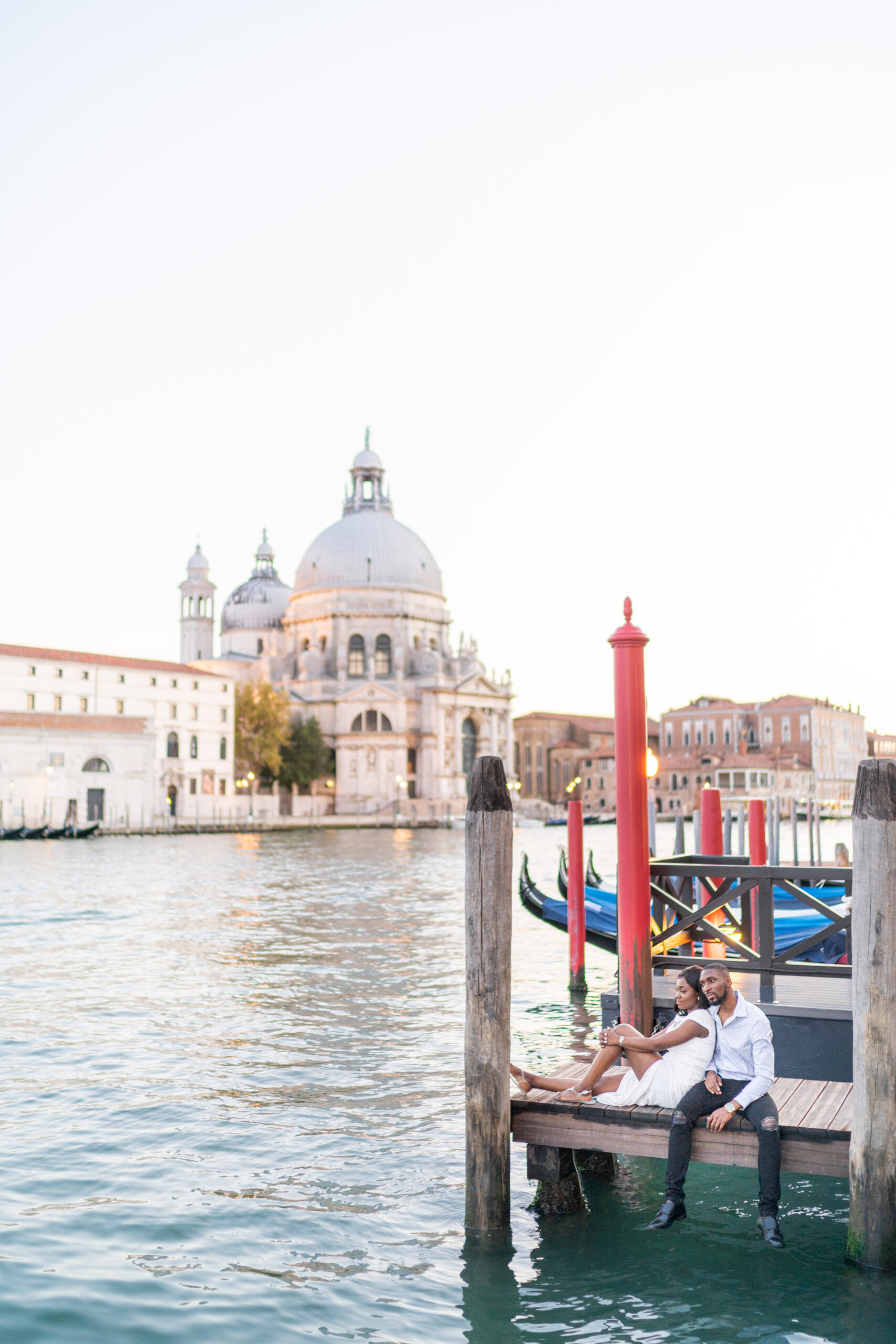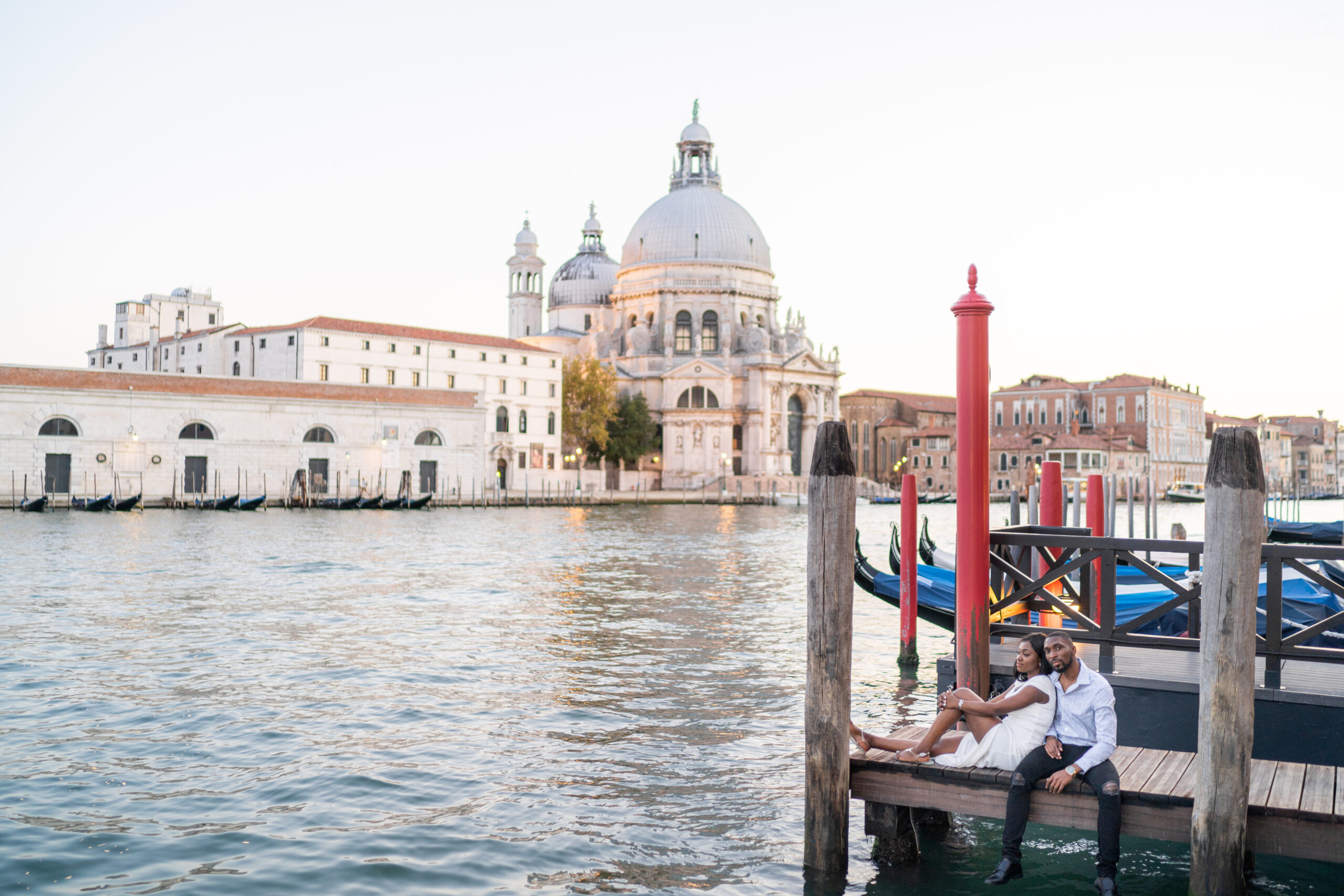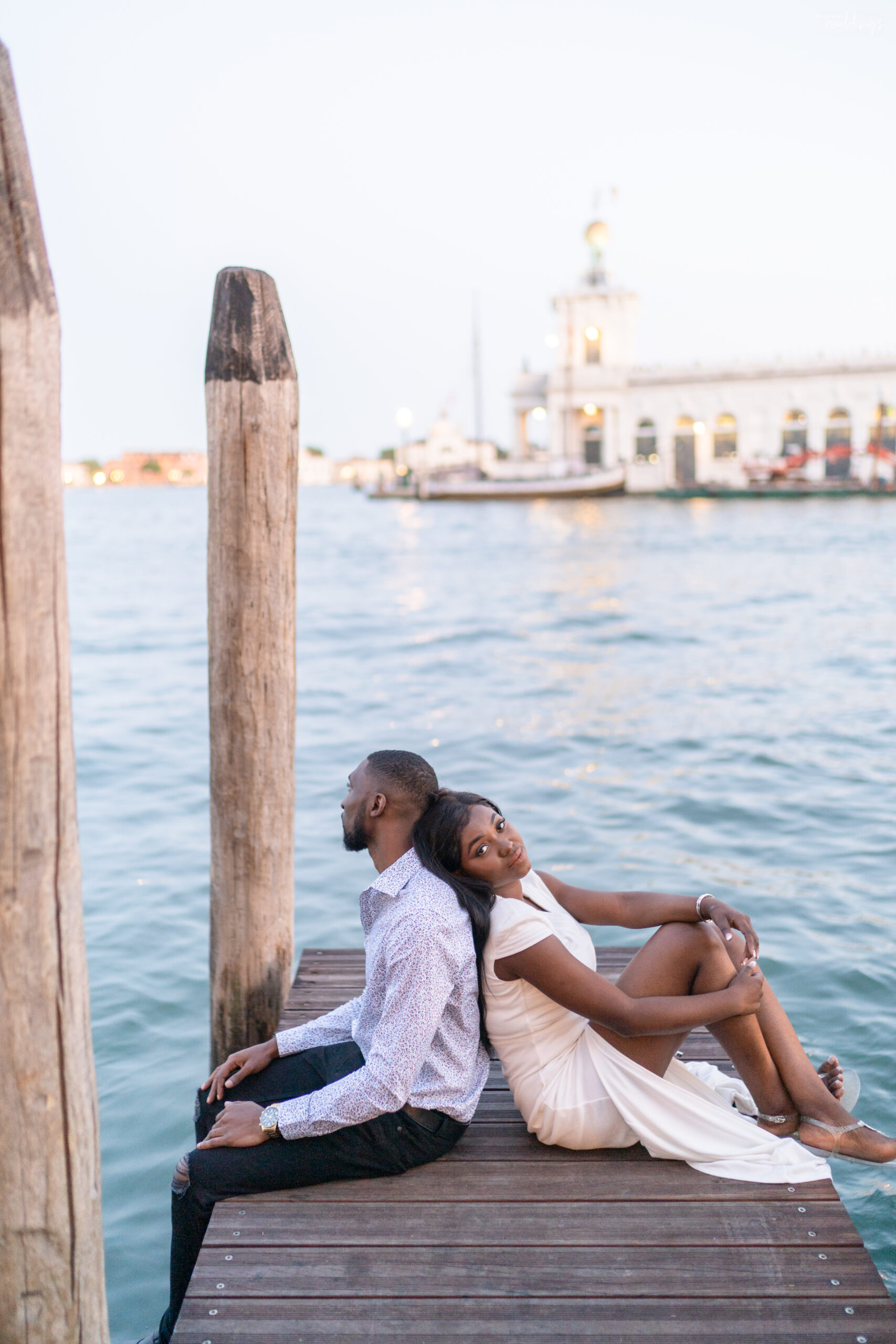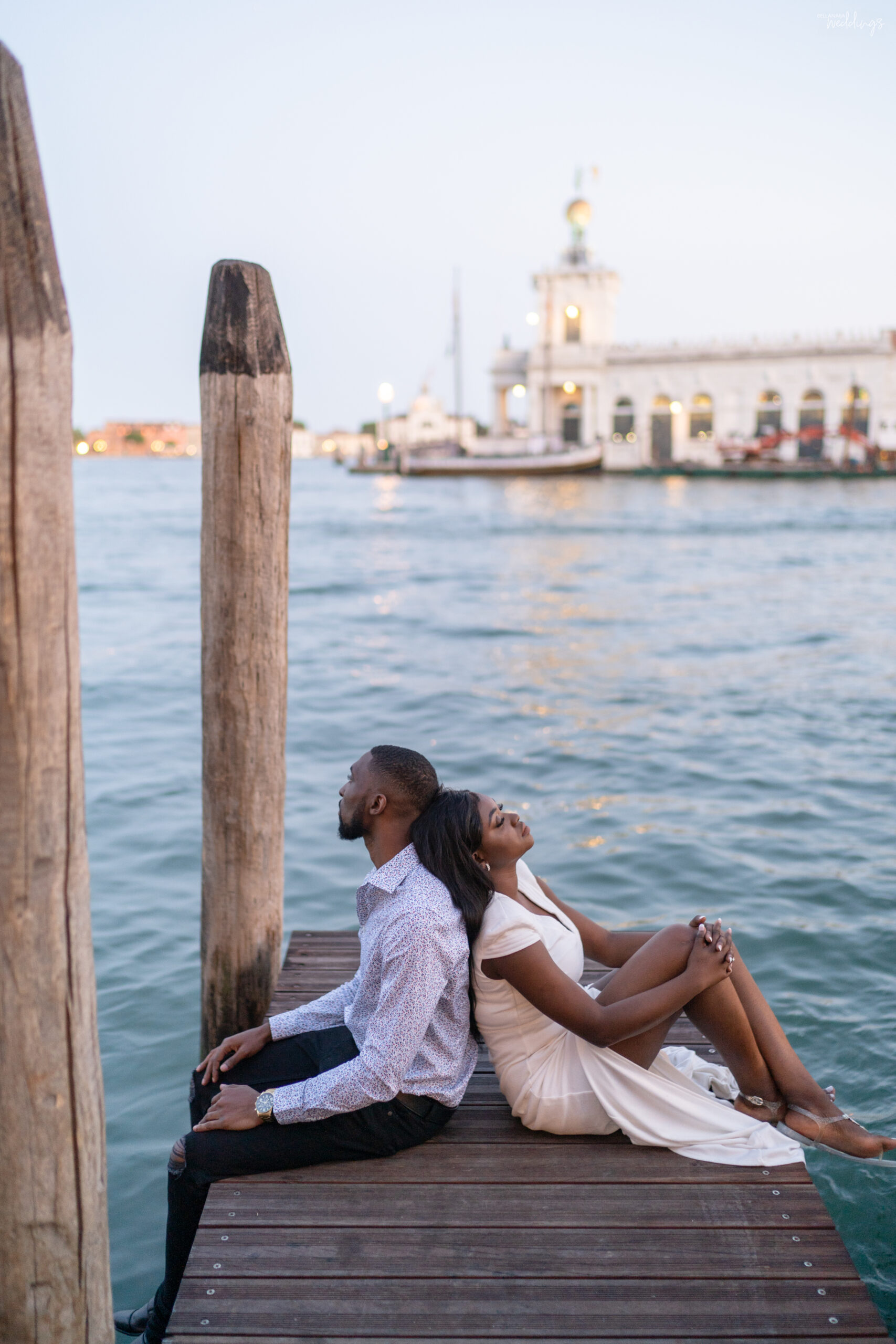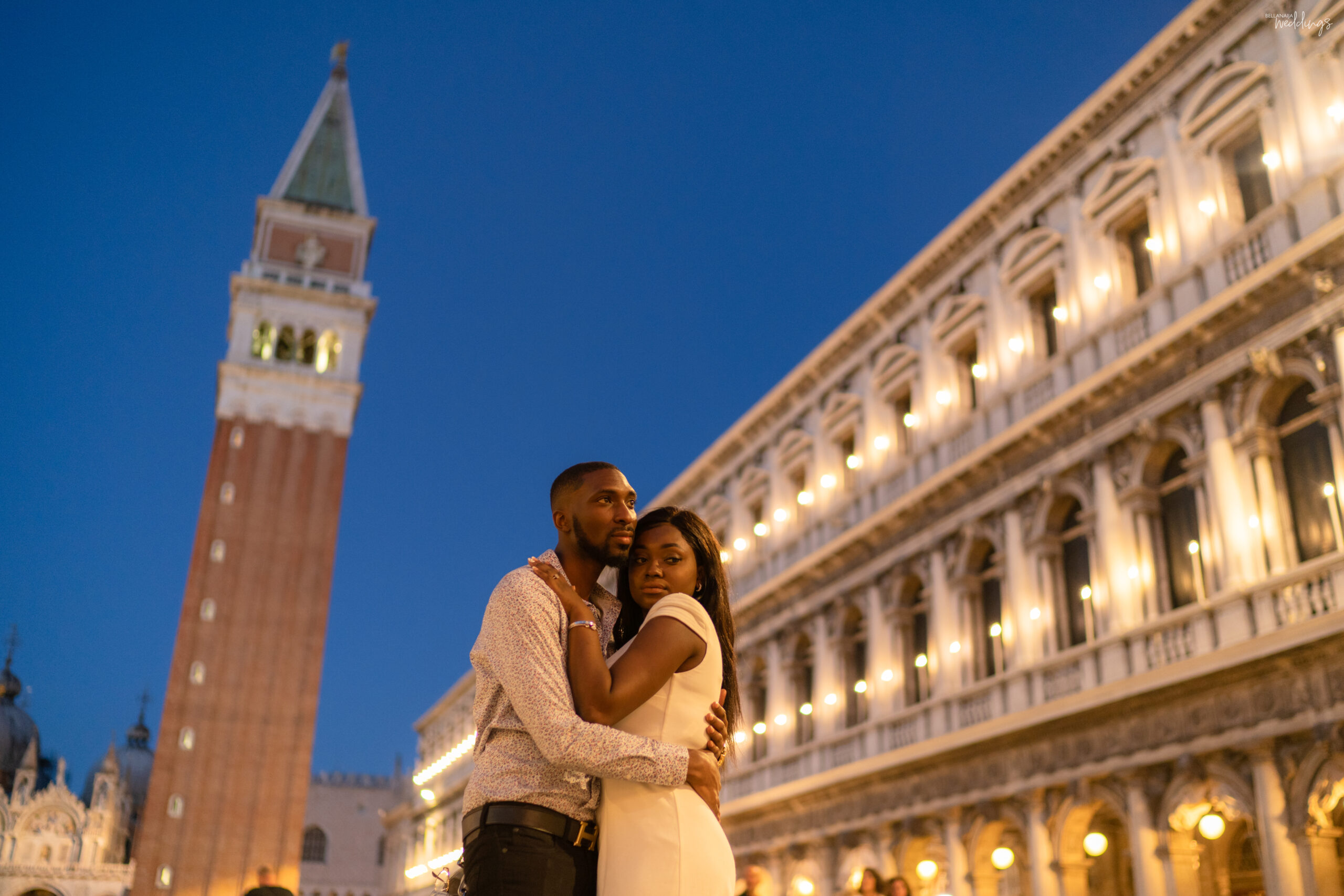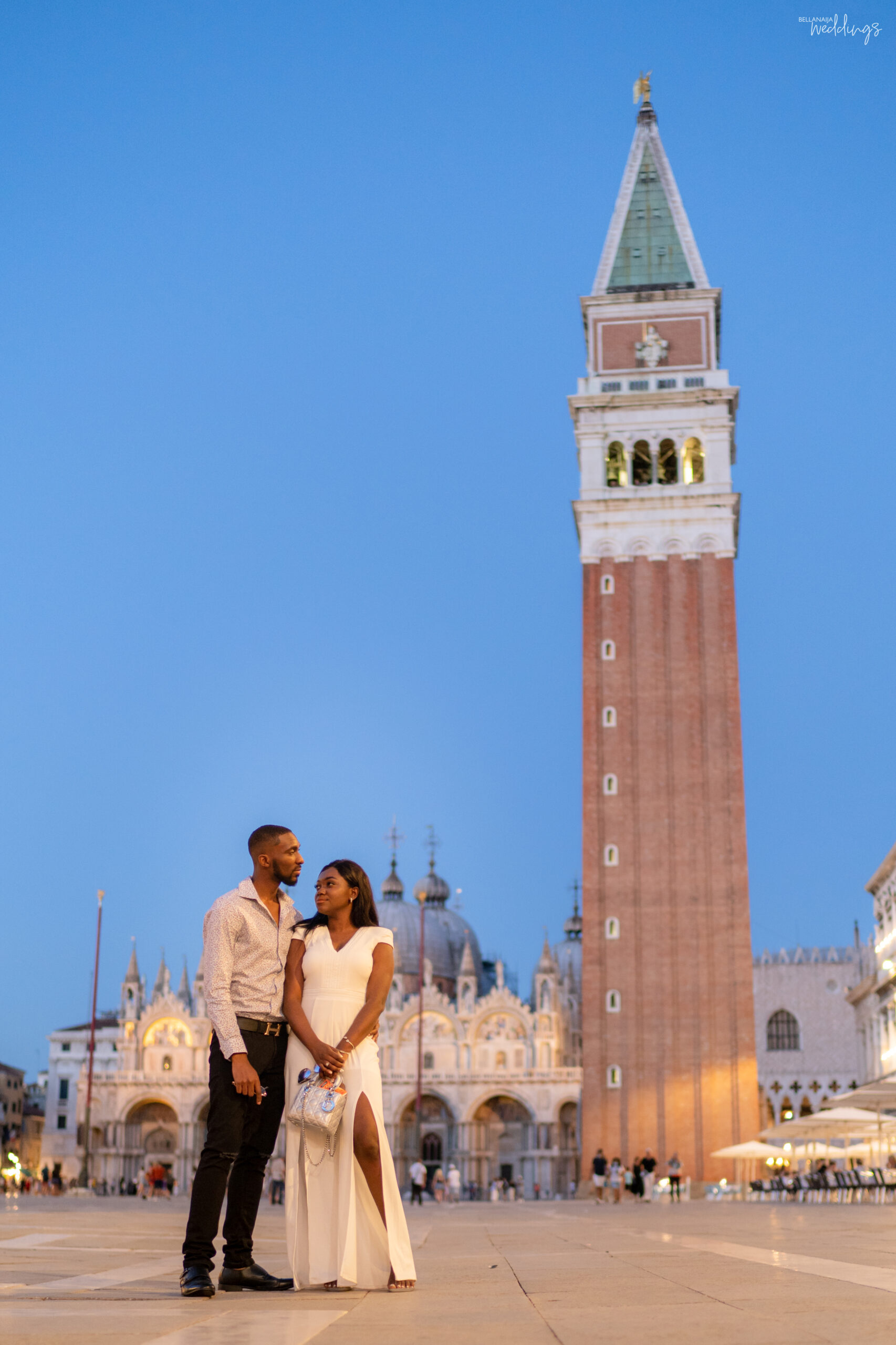 Credits
Bride-to-be: @myzz_lulu
Groom-to-be: @Oba_saxy
Photography: @Yeleynaya