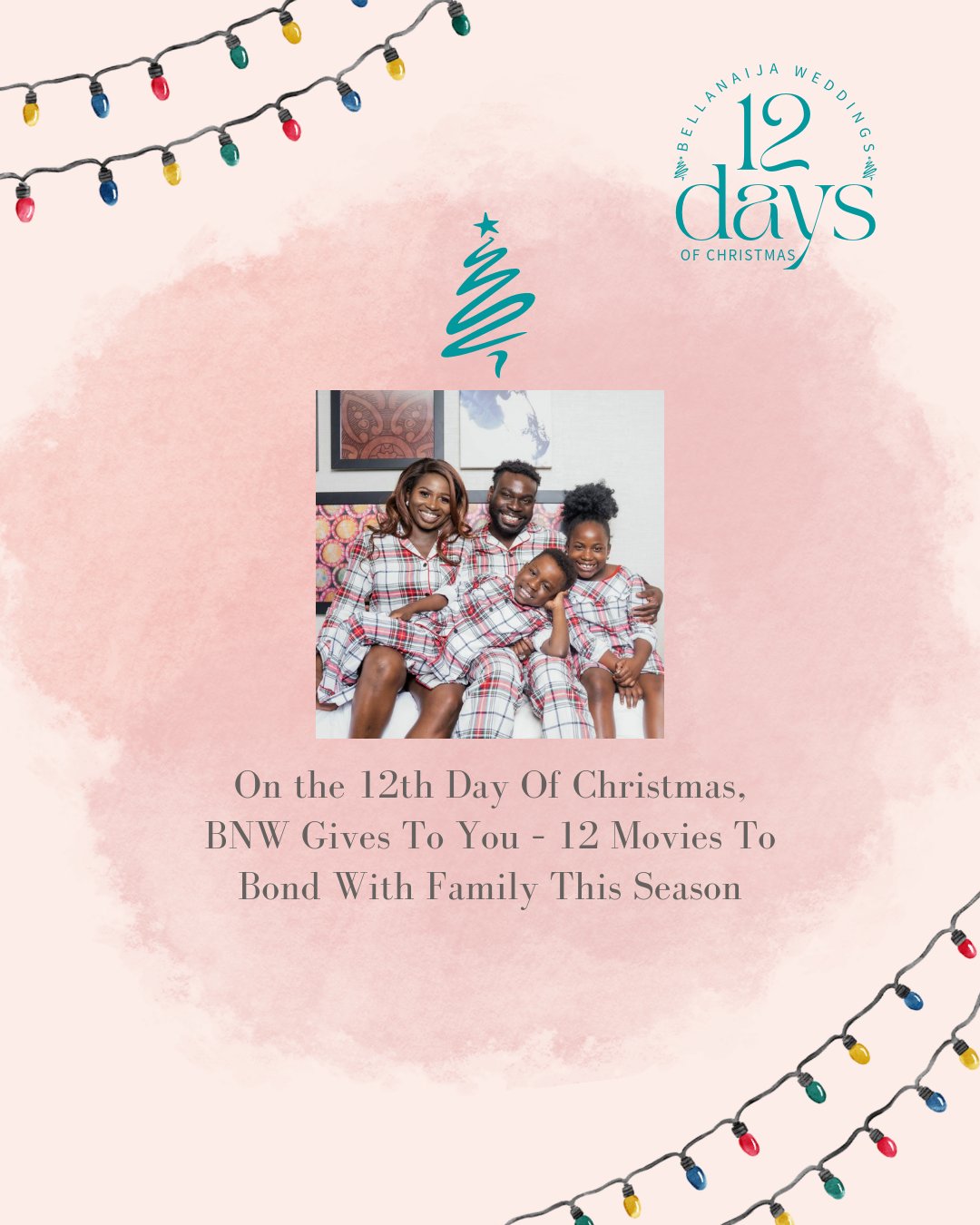 Editor's Note: Hello there! Trust the season is smiling upon you with sweet goodies. We've been happily counting down to Christmas It's finally here! We cannot hold our excitement and on today's episode, we bring you 12 thrilling movies to bond with your family this season.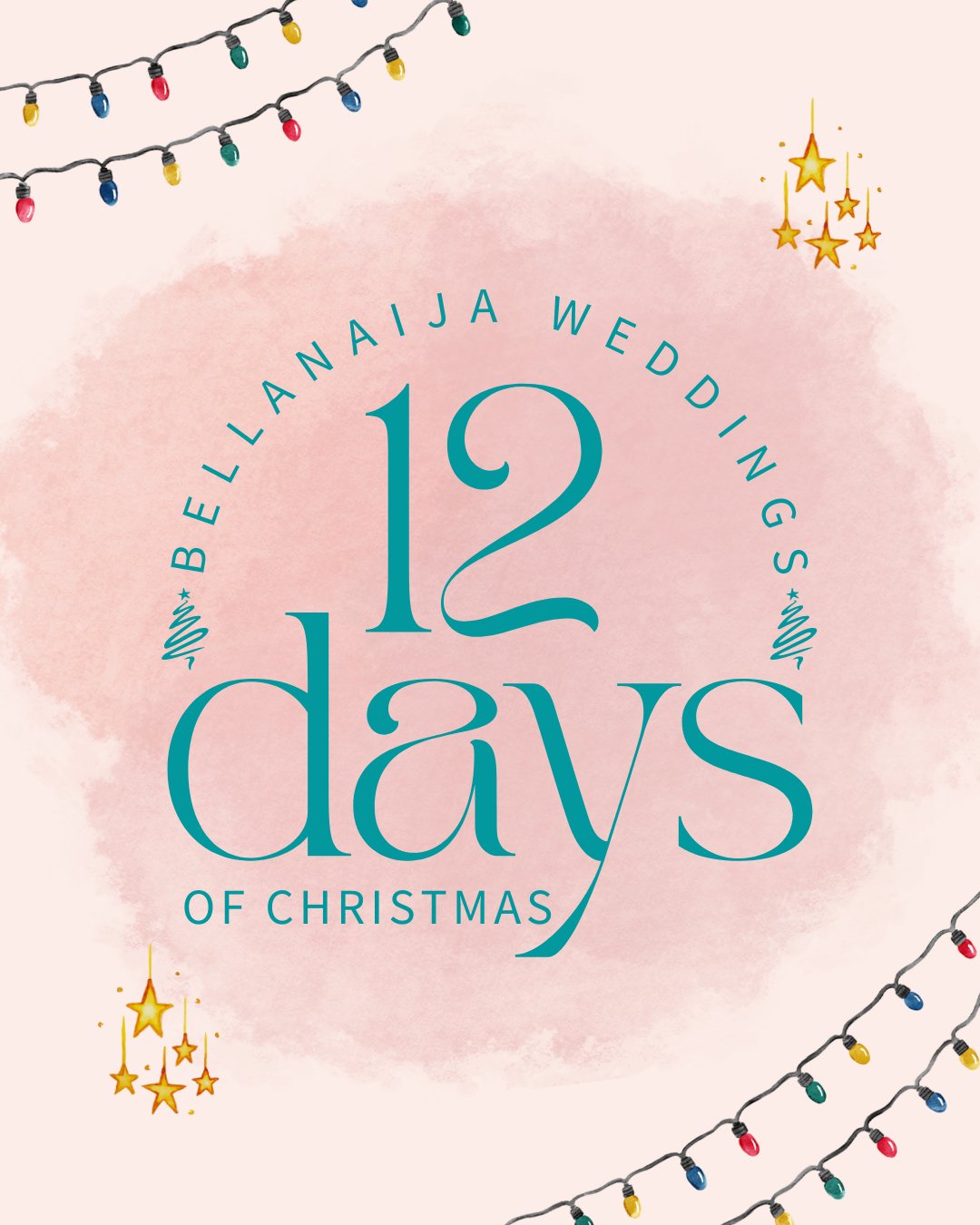 Christmas is always a cheerful season. The love and joy in the air make it worth looking forward to every year. There is absolutely no better way to spend Christmas than in the company of family. Our Christmas present to you is 12 thrilling movies to binge on with your loved ones as you celebrate this Christmas and we are certain you will love them. Wishing you a Merry Christmas!
Jingle All The Way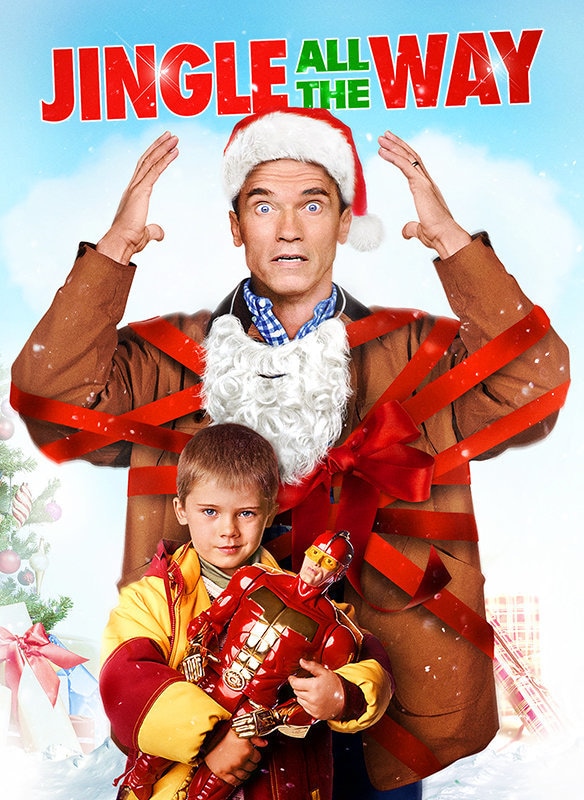 This movie tells the story of a workaholic dad who wants to make things right with his son and wife.  He sees Christmas as the best opportunity to do this and so he promises to get his son the latest Turbo-Man toy of the season not minding that it's Christmas Eve and the toy is practically sold out. As this dad hunts down the gift, he runs into another father who is on the same quest. This experience ends up teaching him the real meaning of Christmas. This movie stars Arnold Schwarzenegger, Jake Lloyd, and Rita Wilson.
Arthur Christmas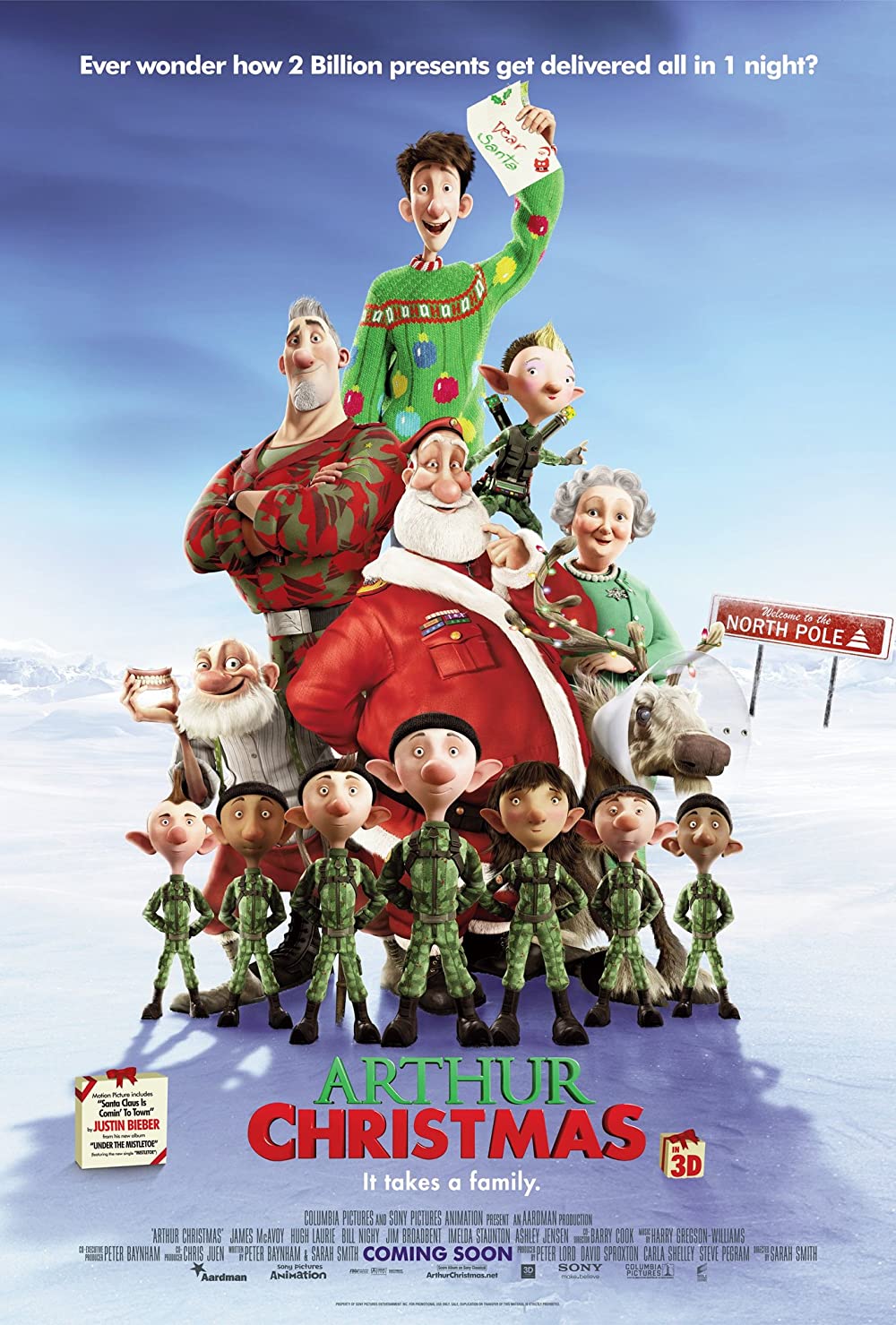 Arthur Christmas is a heartwarming animated movie that views Christmas through the lens of Santa's son, Arthur, who is on a quest to deliver a toy to a little girl for Christmas. His willingness in ensuring this girl has an amazing Christmas has a great lesson in it. It shows going the extra mile just to see someone happy.
Holiday Rush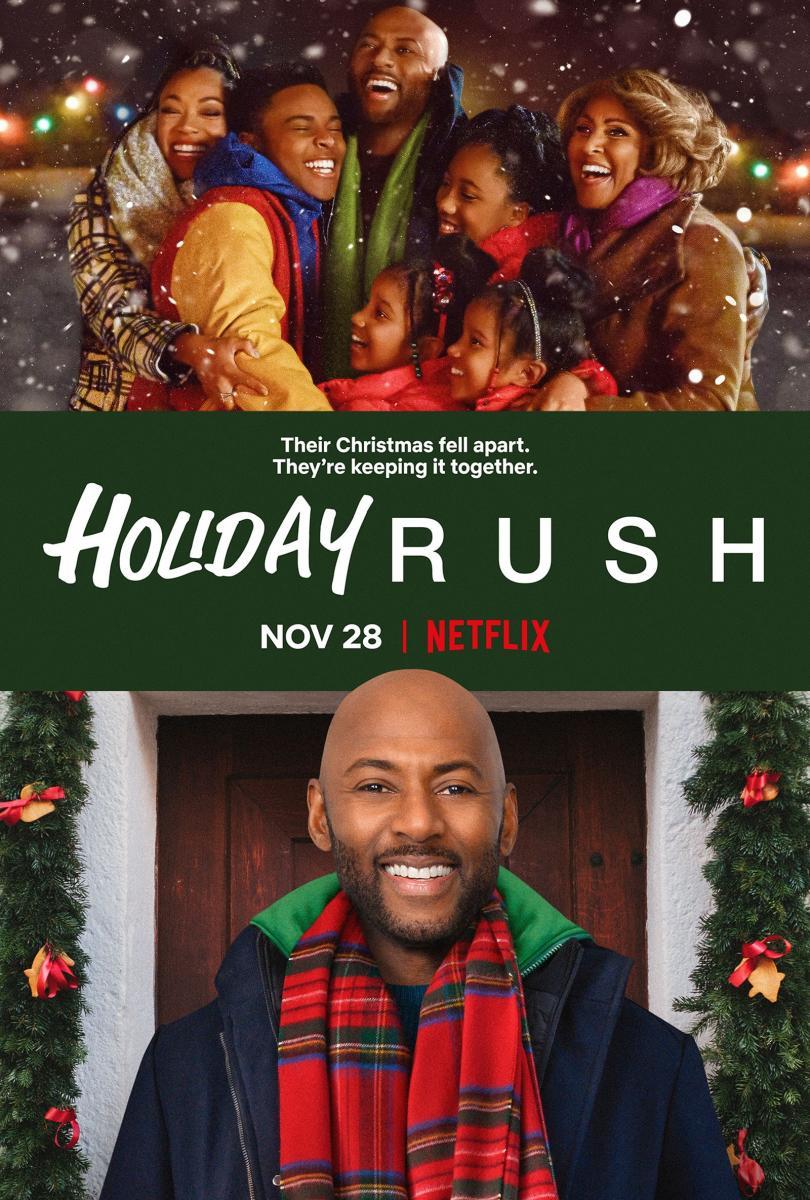 We know the year comes with its challenges. Holiday Rush is a family comedy that shows a family weathering the storm together. They had to sell their brand-new house and move back to their old house. Watch to find out how they had a merry Christmas amidst this situation. This movie stars Romany Malco, Sonequa Martin-Green and Deon Cole.
A Christmas Story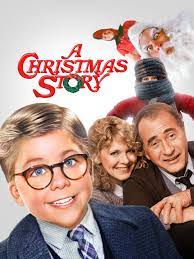 Want to binge on a classic? Then this movie should be your choice. A Christmas Story is a heartwarming family movie for the holidays. It will help you appreciate what they have. It's a nostalgic movie for viewers that grew up watching it and a fun adventure for new viewers. The movie stars Peter Billingsley, Ian Petrella and Scott Schwartz.
The Princess Switch
This movie tells a story of a Chicago baker who discovers she is identical to a soon-to-be princess. They come up with a plan to swap places and live in each other's shoes. This movie teaches gratitude for the things you have. It stars Vanessa Hudgens, Sam Palladio and Nick Sagar.
Mariah Carey's All I Want for Christmas Is You
This interesting animated movie is based on Mariah Carey's popular soundtrack, 'All I want for Christmas is you'. The movie tells the story of a little girl who wishes for a Christmas puppy. This is the perfect movie to watch with the kids this Christmas and it is really entertaining.
Home Alone 
Home alone is an all-time favourite and you can choose to revisit memory lane with it. It tells the sorry of 8-year-old Kevin who misbehaves the night before a family vacation to Paris. His mother makes him sleep in the attic and he's accidentally left home alone by his family. His house gets raided by a pair of clumsy burglars and he must protect it. This movie stars Macaulay Culkin, Joe Pesci and Daniel Stern
Christmas in Miami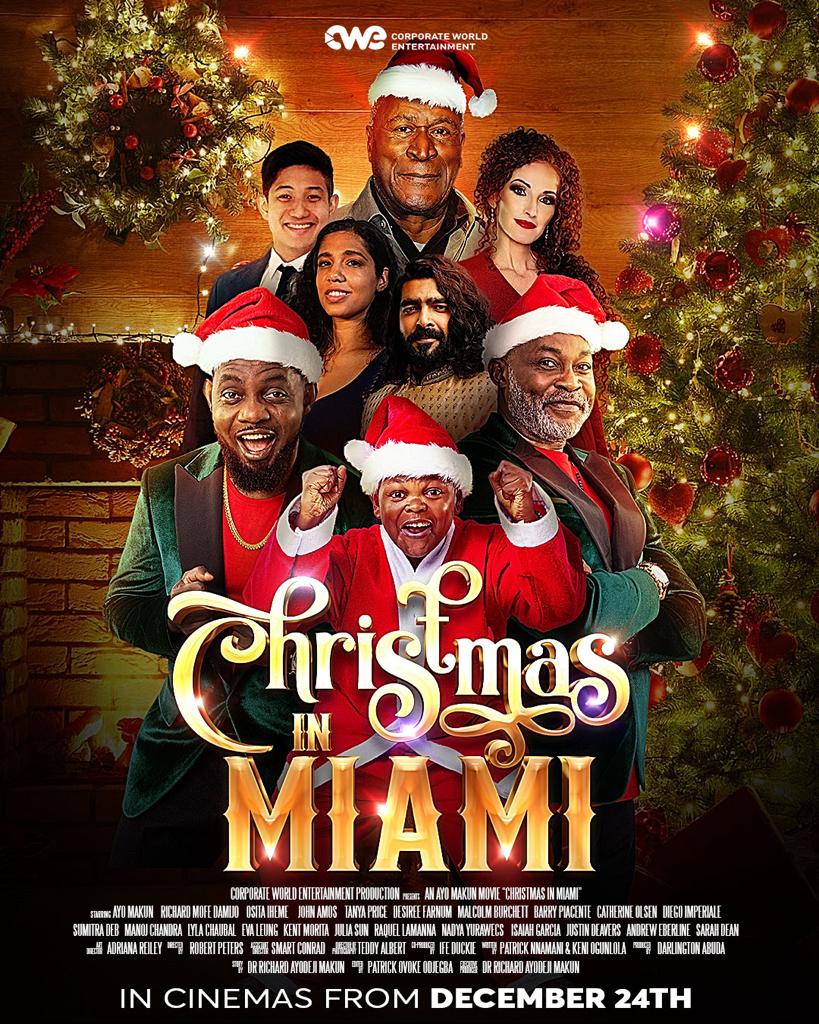 As the name suggests, this movie is a travel comedy that tells the story of Christmas in Miami! AY Makun's character Akpos goes on a trip to Miami for an international holiday fiesta and it ends up being a hilarious affair. This movie stars Richard Mofe-Damijo and Osita Iheme.
Christmas Getaway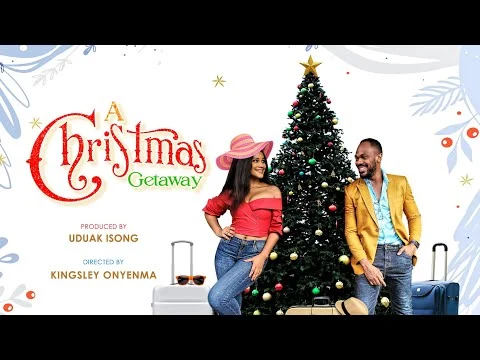 This is a thrilling movie that shows a rich man's bargain with a poor but social media-savvy lady. She was to join him on a Christmas Getaway, and as time goes on, sweet emotions start flying. The movie stars Daniel Effiong and Rosman Sunshine. It is written by Adeayo Sangowawa, directed by Kingsley Onyemma and produced by Uduak Isong.
Elf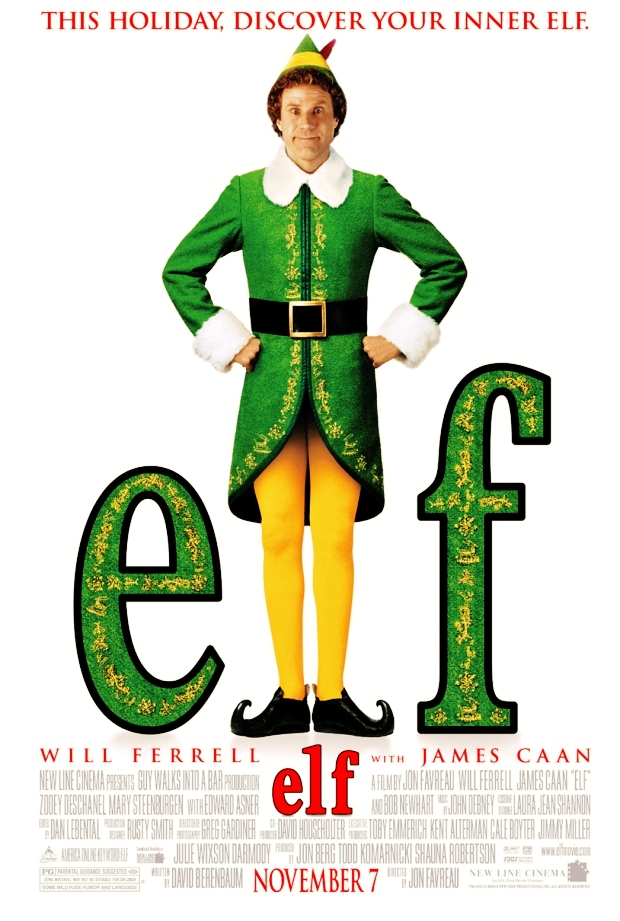 Want to bring the right amount of Christmas cheer this season? Then this movie is the right choice. Elf is a fun, humorous and inspiring must-watch. It tells the story of finding someone's true place in the world. This movie stars Will Ferrell, James Caan and Zooey Deschanel
A Hollywood Christmas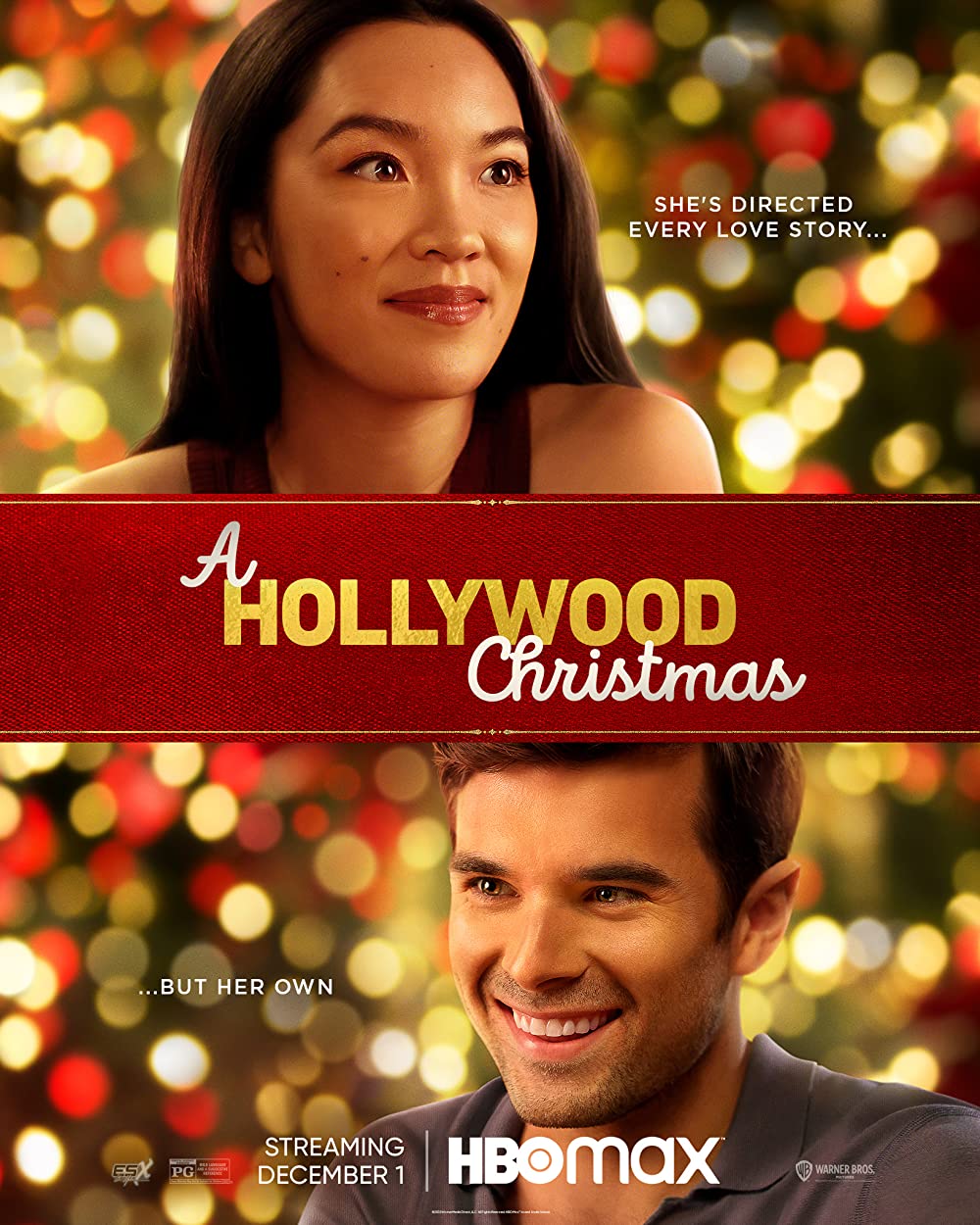 This movie comes with a little suspense. It tells the story of a renowned Christmas filmmaker whose career is risked by a network executive. She ends up trying to save both Christmas and her Christmas film. This movie stars Jessika Van, Josh Swickard and Anissa Borrego.
How The Grinch Stole Christmas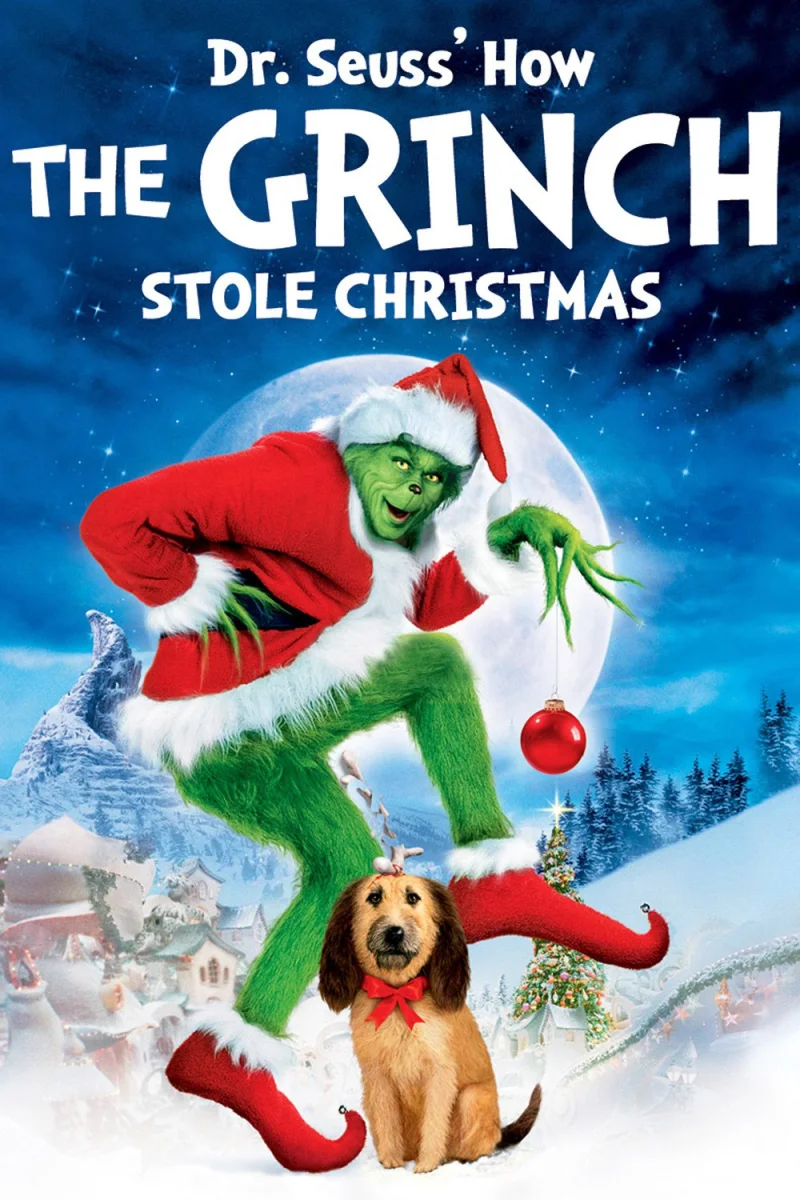 This is one animated movie that everyone would certainly love! It shows how the grumpy Grinch and his loyal dog, Max, plan to steal Christmas and silence the holiday cheer once and for all.
Jingle Jangle: A Christmas Journey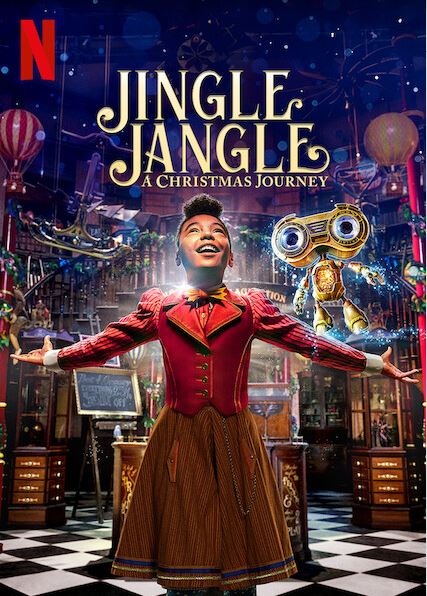 This movie tells the story of a filmmaker who was once joyful. Years after being betrayed, he turns out to be indifferent about Christmas. However, things change this Christmas when his granddaughter comes into his life. This movie stars Forest Whitaker, Keegan-Michael Key and  Hugh Bonneville.
Credit
Featured Image: @zoomworx
It's been such a fun experience counting down to Christmas with you. We hope you enjoyed this just as much as we did! Have an amazing Christmas celebration. Cheers!