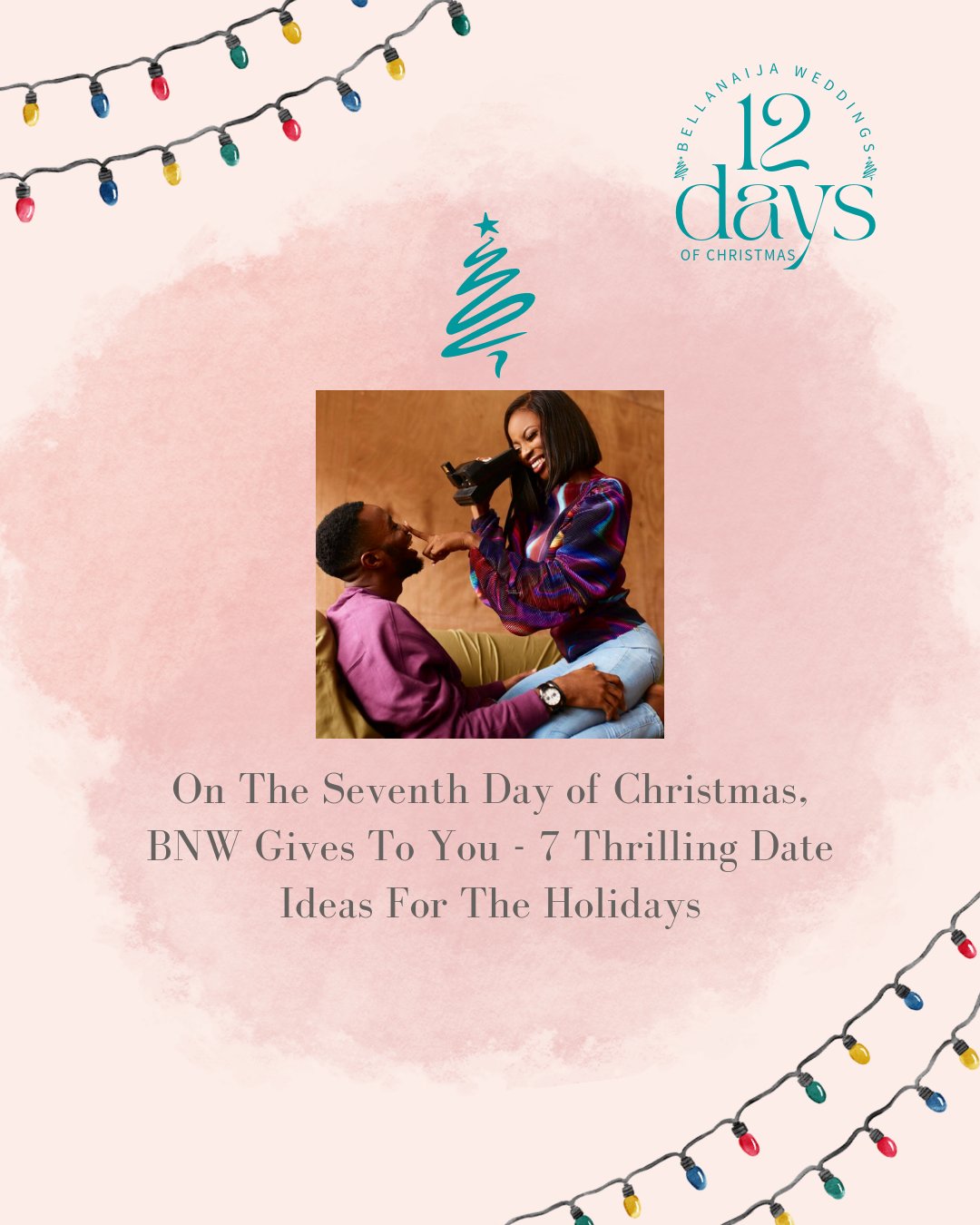 Editor's Note: Hello there! Trust the season is smiling upon you with sweet goodies. We've got goodies of our own as we will be bringing you fun and interesting features as we happily countdown to Christmas. Christmas is officially 5 days away and on today's episode, we bring you 7 perfect ideas for the most thrilling dates with the love of your life this holiday season.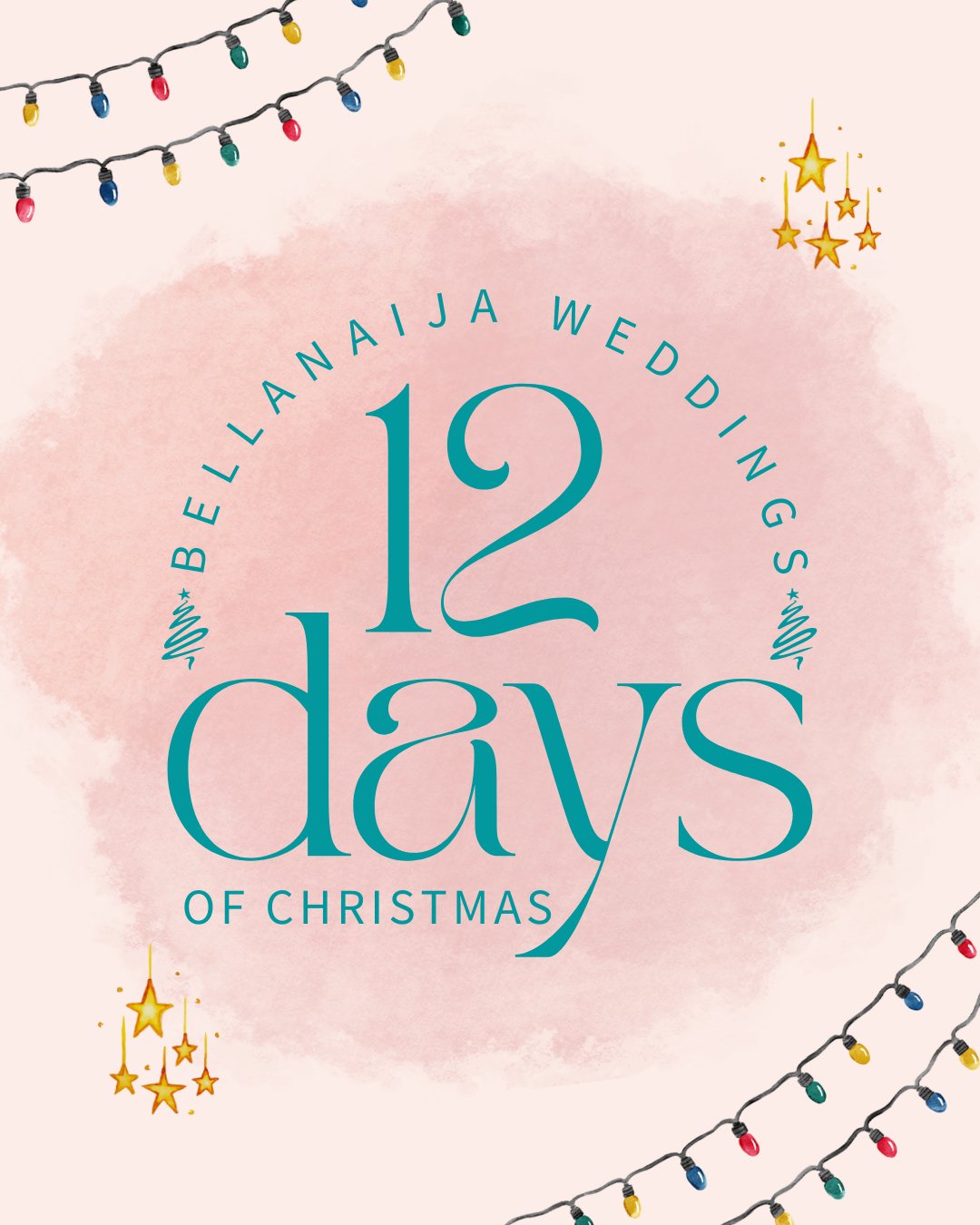 Dates are always a perfect way to spend quality time with the love of your life. What better time of the year to create this special bond than the Christmas season?  On our 7th day of Christmas, we've compiled 7 thrilling date ideas to create beautiful memories and rekindle romance. Check them out!
Recreate your first date with a twist!
Enjoy a trip down memory lane and replay your first date. This will certainly not feel ordinary when you add some fun twist to make it more exciting. You can choose each other's outfits or select a theme to go with. Anything fun that rocks your boat, do it!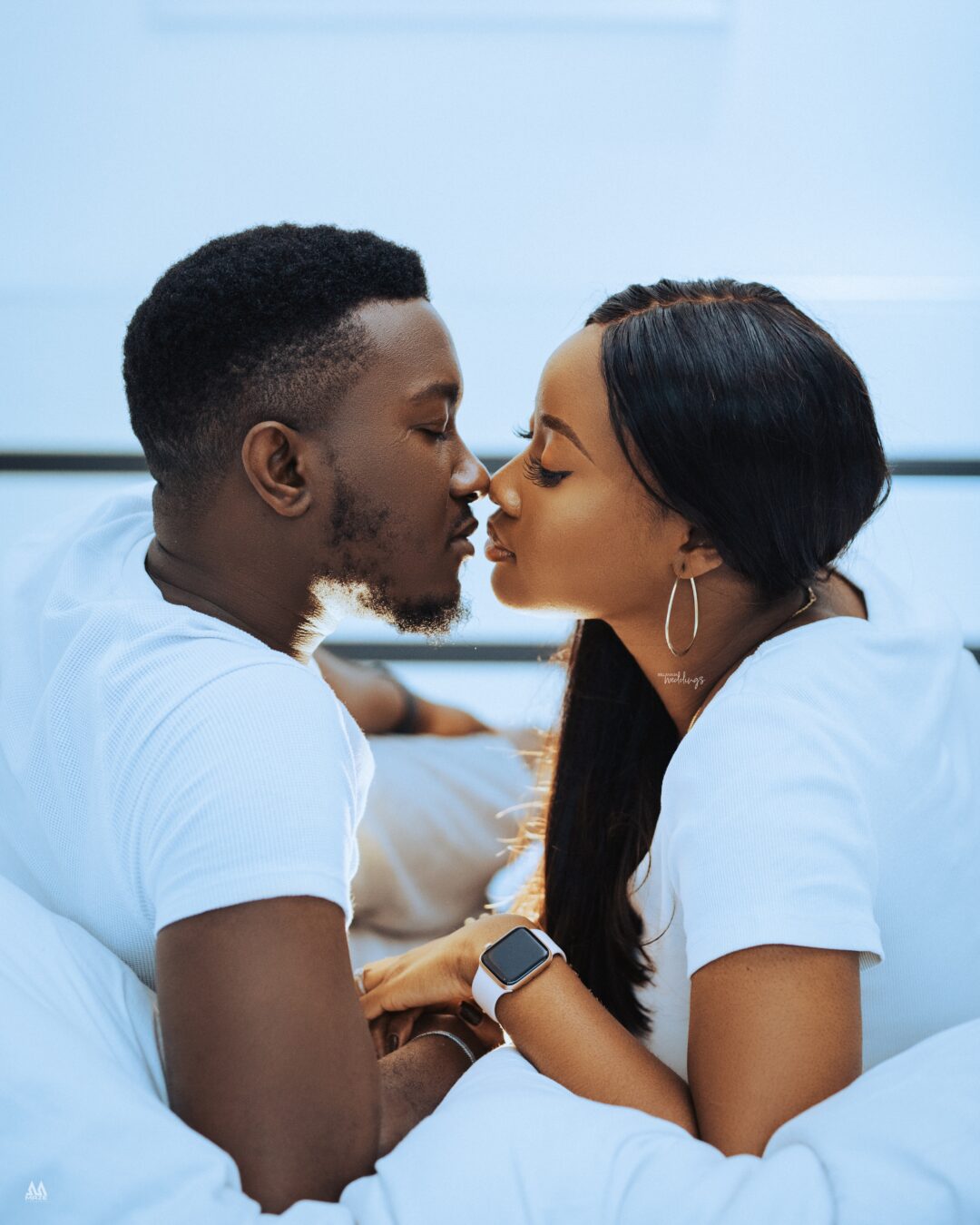 Photography: @mindmazephotography
Try out a games night date
Game dates are always fun dates especially when it's together with the one you love. You can decide to play as a team or against each other in a lighthearted competition.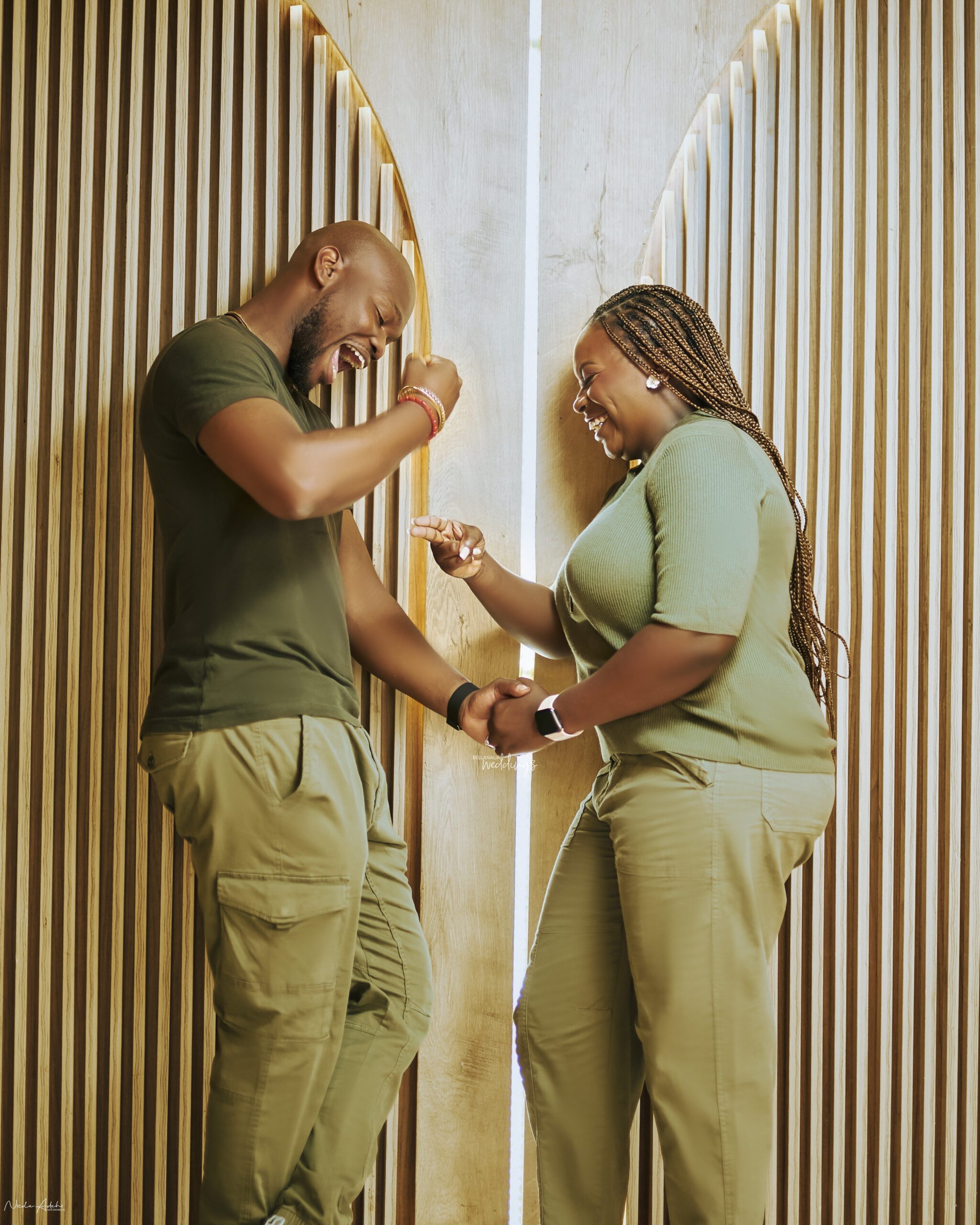 Photography: @nicoleadehi_valeo
Take a dance lesson
Dancing makes the heart merry, and doing it with the love of your life gives extra points. You don't have to be a great dancer, remember it is about spending time with the love of your life over the sweet sound of music.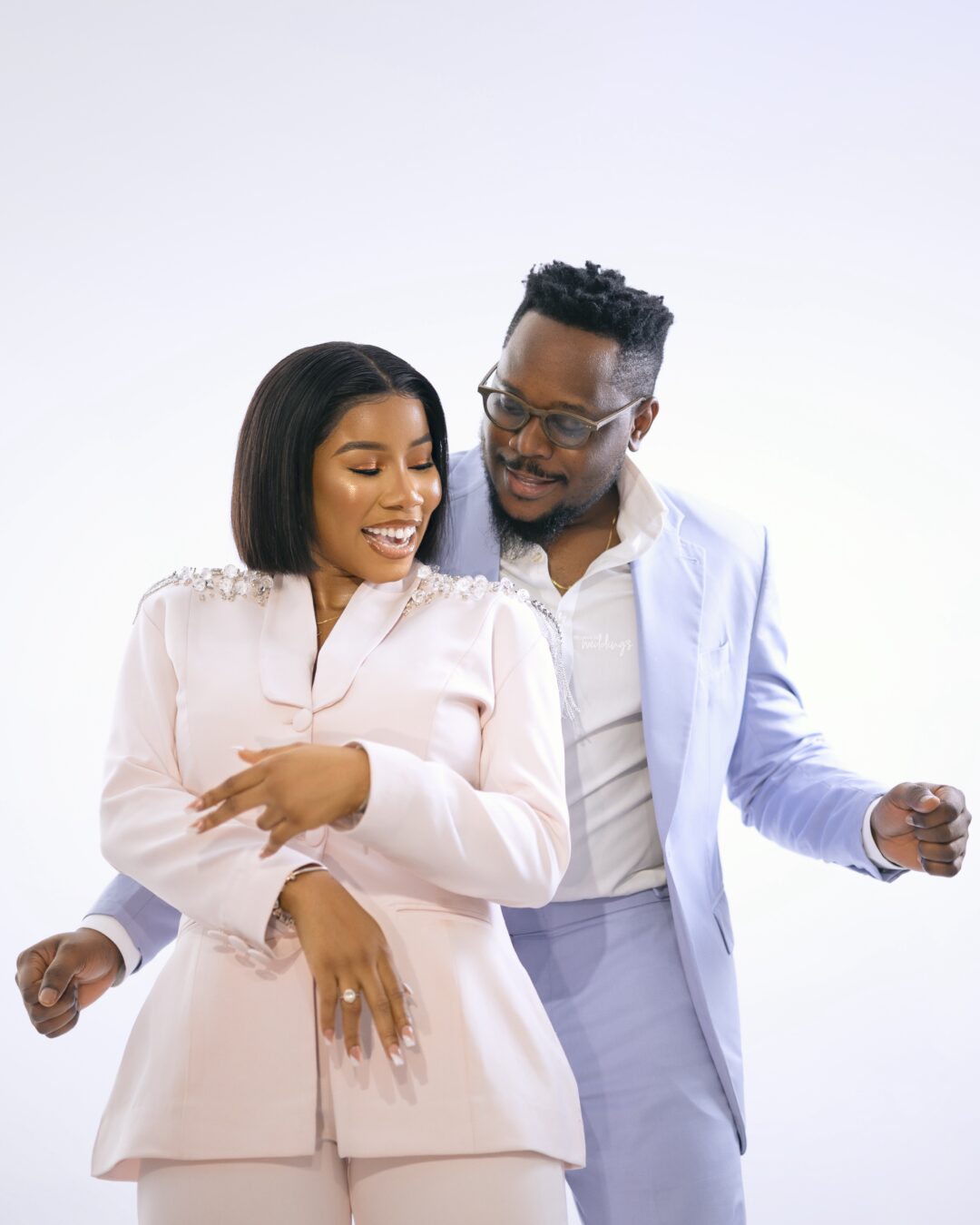 Photography: @abayomiakinaina
Get Creative
Everyone has a creative side and you and bae can choose to get crafty. Make something beautiful that will serve as a great souvenir for the new year. If 'paint-and-sip' aren't your thing, you can pick a different craft.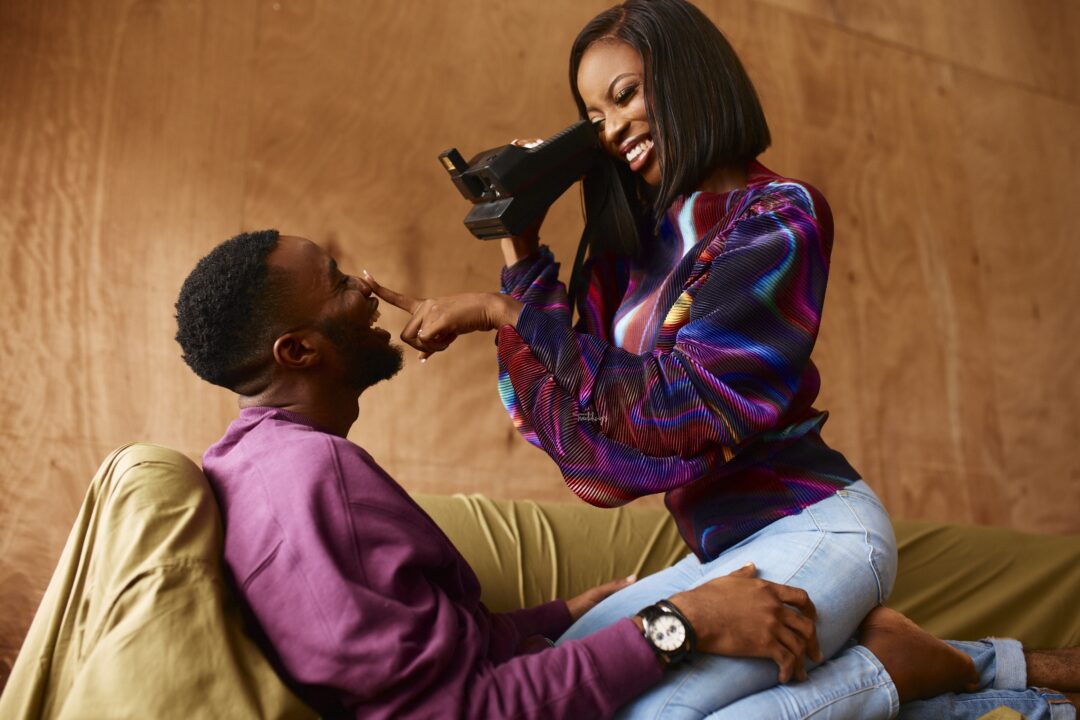 Photography: @topehorpload
Book a spa appointment
We know, it's been a long year, so why not enjoy good self-care like a couple's massage or facials together? We bet you'll leave refreshed!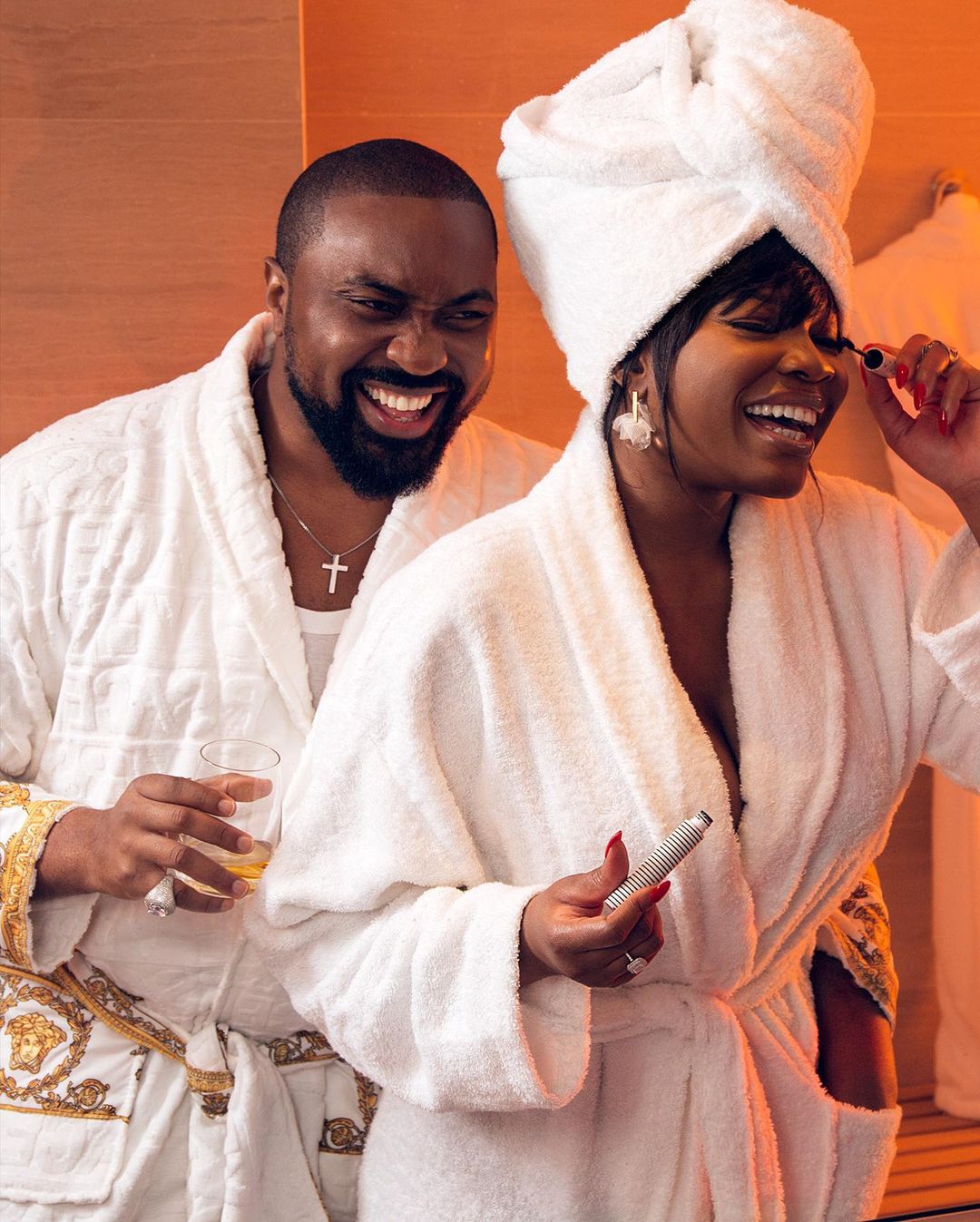 Photography: @remiadetiba
Make a fun new recipe
The special ingredient to any meal is the love put inside it. Making a fun new recipe is a special way to bond this holiday. If you're not much of a cook, trying out a new dish can result in lots of laughs. Not to mention, you get to eat the food at the end!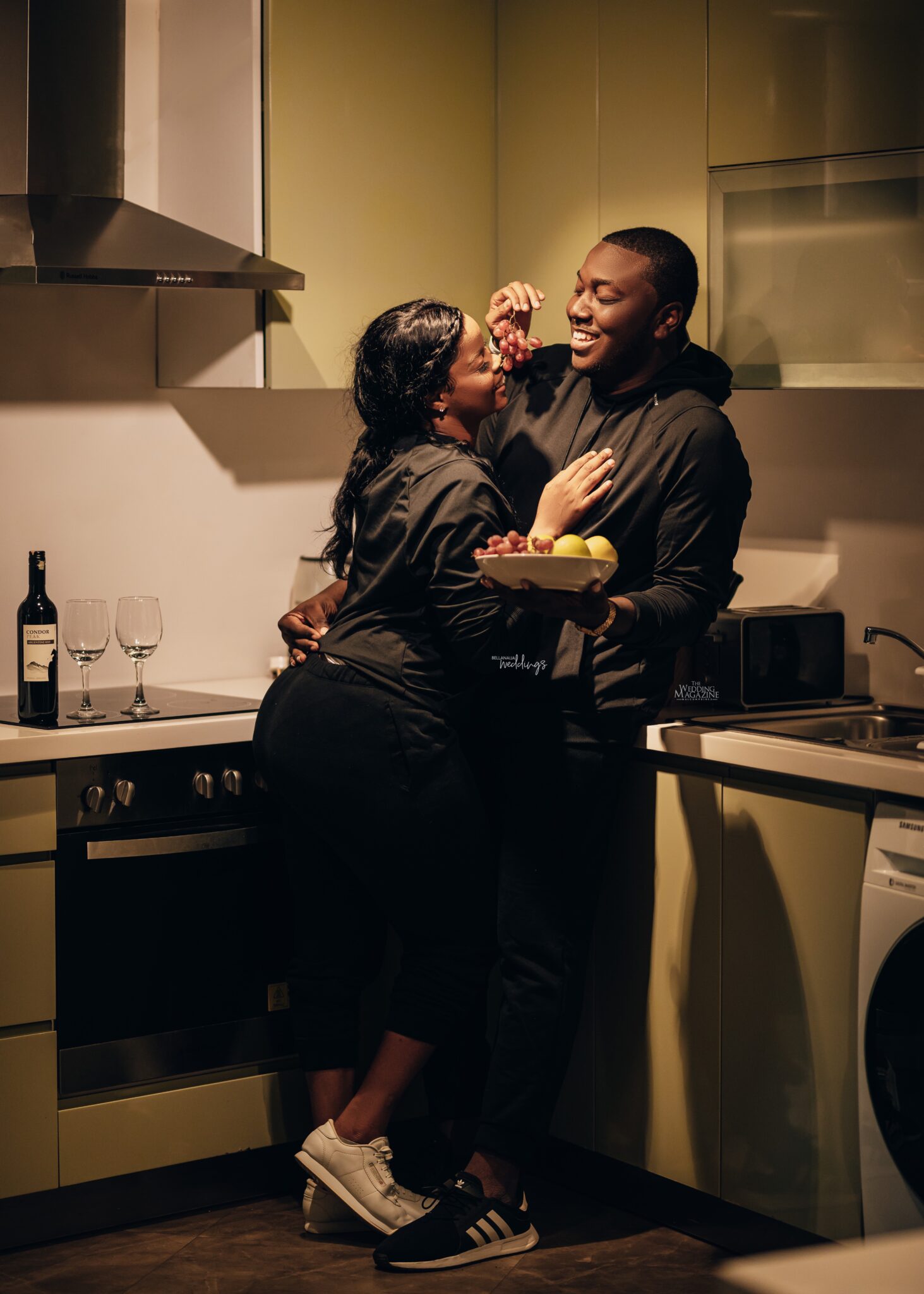 Photography: @the._weddingmagazine
Arrange a scavenger hunt
This is a fun and exciting date idea where you give clues to finding something. The clues could lead to your Christmas present for bae or any exciting thing you both would love.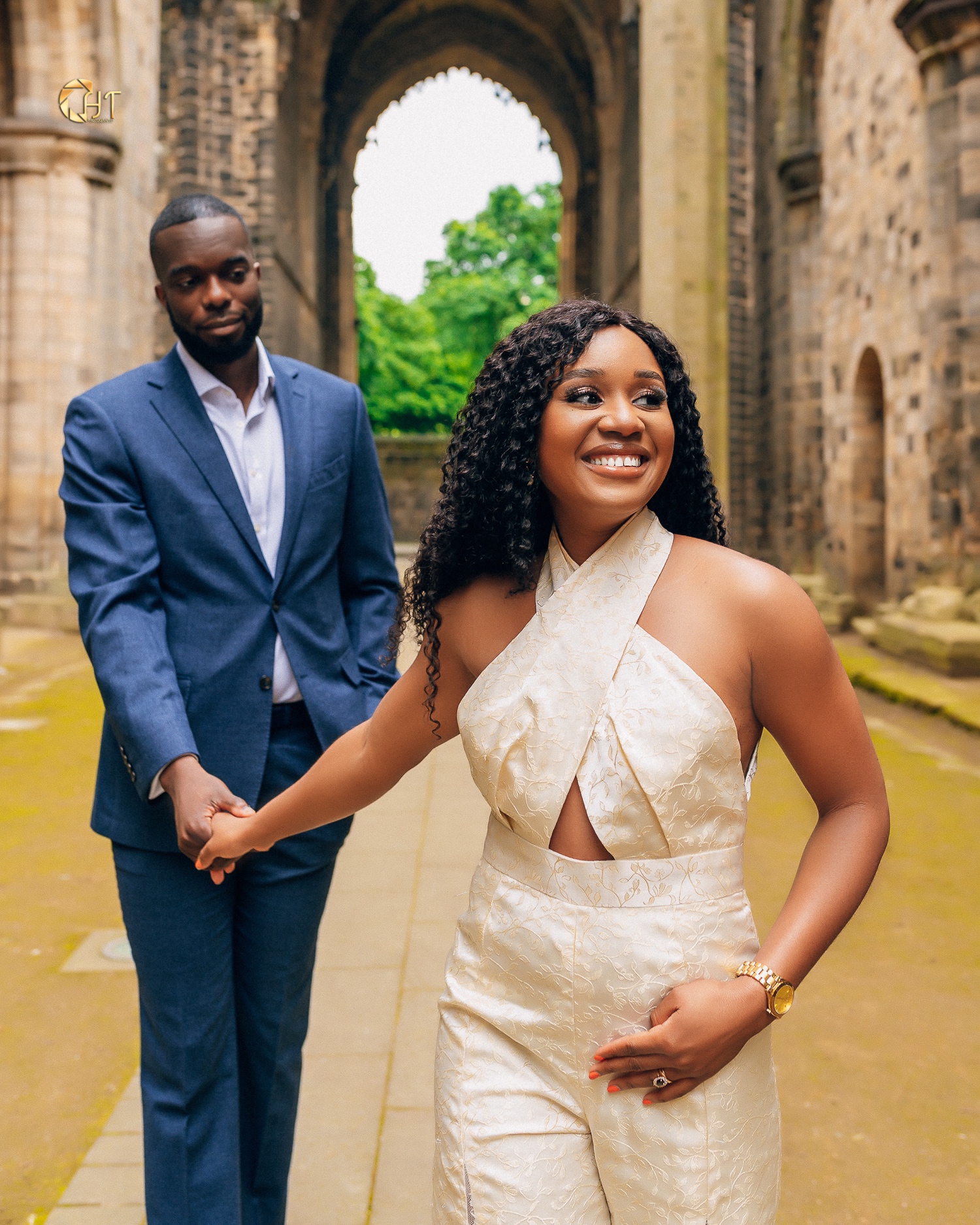 Photography: @hon_teezee