Editor's Note: Hey, fam! We are super pumped to bring you our new series called "12 Conversations With 12 Incredible vendors Across 6 Cities". For the next few days, we will be featuring talented wedding vendors from Lagos, Accra, Toronto and the United Kingdom on different aspects of the wedding industry. Today, we will be having the award-winning London based makeup artist,  Joy Adenuga.
Meet Joy Adenuga
Joy Adenuga is a multi-award-winning makeup artist who began her journey over 8 years ago. After completing a foundation course in Makeup Artistry Course from the London School of Makeup, she took further steps to perfect her skills from two makeup artists, she greatly admired. Building her portfolio enabled her to demonstrate her skills, and she became a renowned beauty influencer and an expert in working with women of colour. Whether it be for commercial work, private event or for a bride's big day, Joy prides herself on her bespoke and professional approach and ability to enhance each person's individual beauty.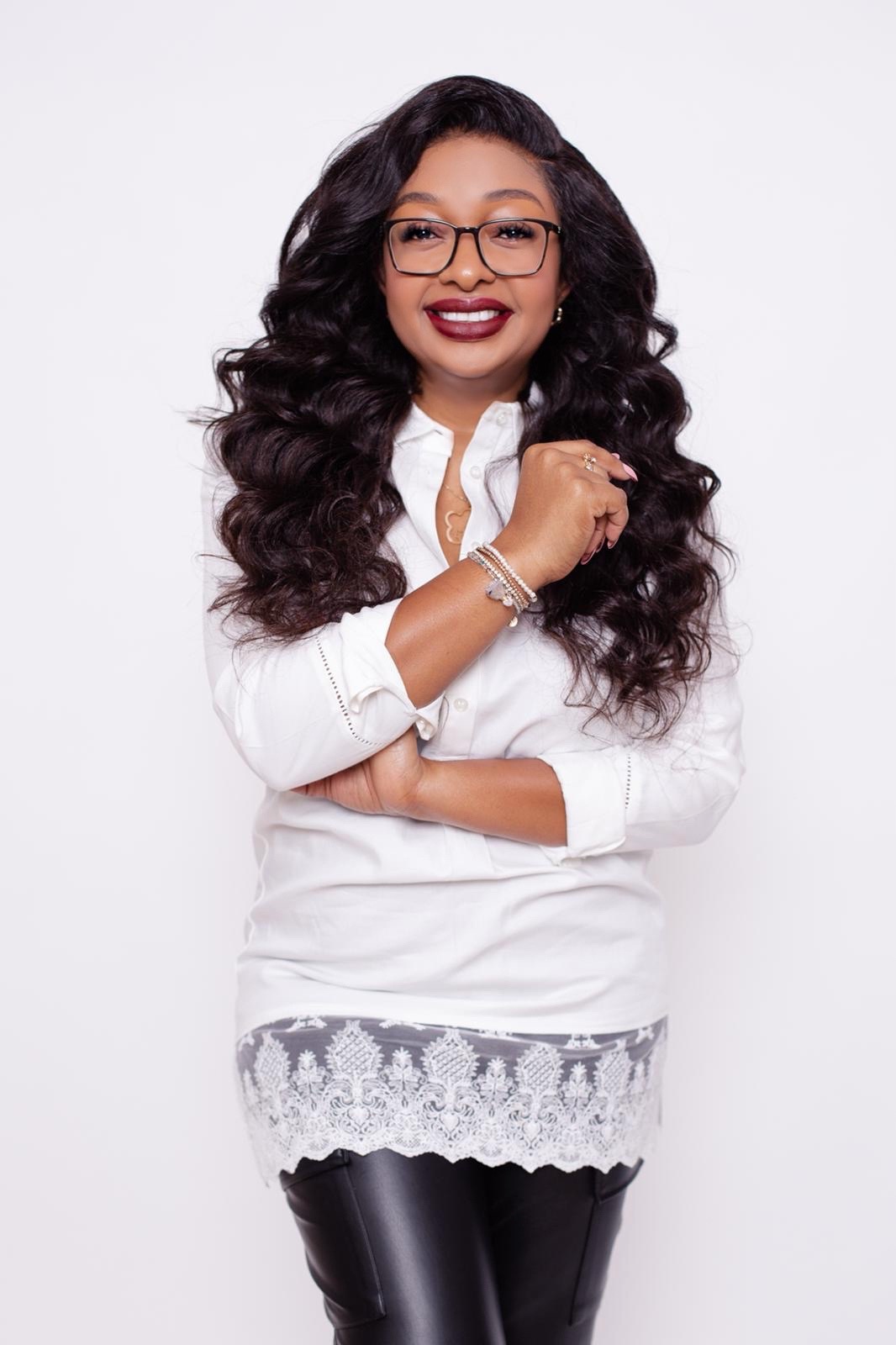 We asked Joy a few questions. Keep scrolling to read.
How long have you been in the business?
I have been in the business for just over a decade.
How has your work influenced/transformed the African wedding space/around the world?
My "less is more" approach to makeup application is what's created the signature Joy Adenuga natural glow look.
What should a bride consider before deciding on her wedding bridal look?
After the wedding day, all you're left with is the man, the ring and the photos. You want your makeup to be timeless so those albums never look too old. My advice is to stay away from trends that won't last or that aren't very you.
For a bride planning a destination wedding, what are your top 3 tips for her beauty look?
– Amplify your skin regime to ensure your makeup sits better. Products with SPF are particularly valuable as they will protect your skin from sun damage.
– Switch to long-wear and waterproof makeup products. Waterproof eyeliner and mascara are a must for all climates and of course for when things get a little emotional!
– In very warm weathers, keeping your makeup light is very essential for extra comfort. If you prefer a full glam, consider having blotting paper nearby for oily bits.
What's your most memorable moment during a bridal prep session?
When the bride sees the finished look after I'm done. That smile is the reason I love my job so much.
Tell us 3 things about that people don't know about you?
Okay,  my beauty career began when I was 6 months pregnant with my first child. I also have a degree in Accountancy and  I am not self-taught. I did a foundation course with The London School of Makeup (under their former management).
 What's your Favourite vacation destination spot?
Dubai. I never ever get tired as there's always something to do.
One word that bests describe you.
Determined.
We are pretty sure you found out some things you didn't know about the amazing Joy Adenuga today. We kept our conversation short just so that you can check up on them and their work. To see more of her brilliant work, do check @joyadenuga on Instagram.