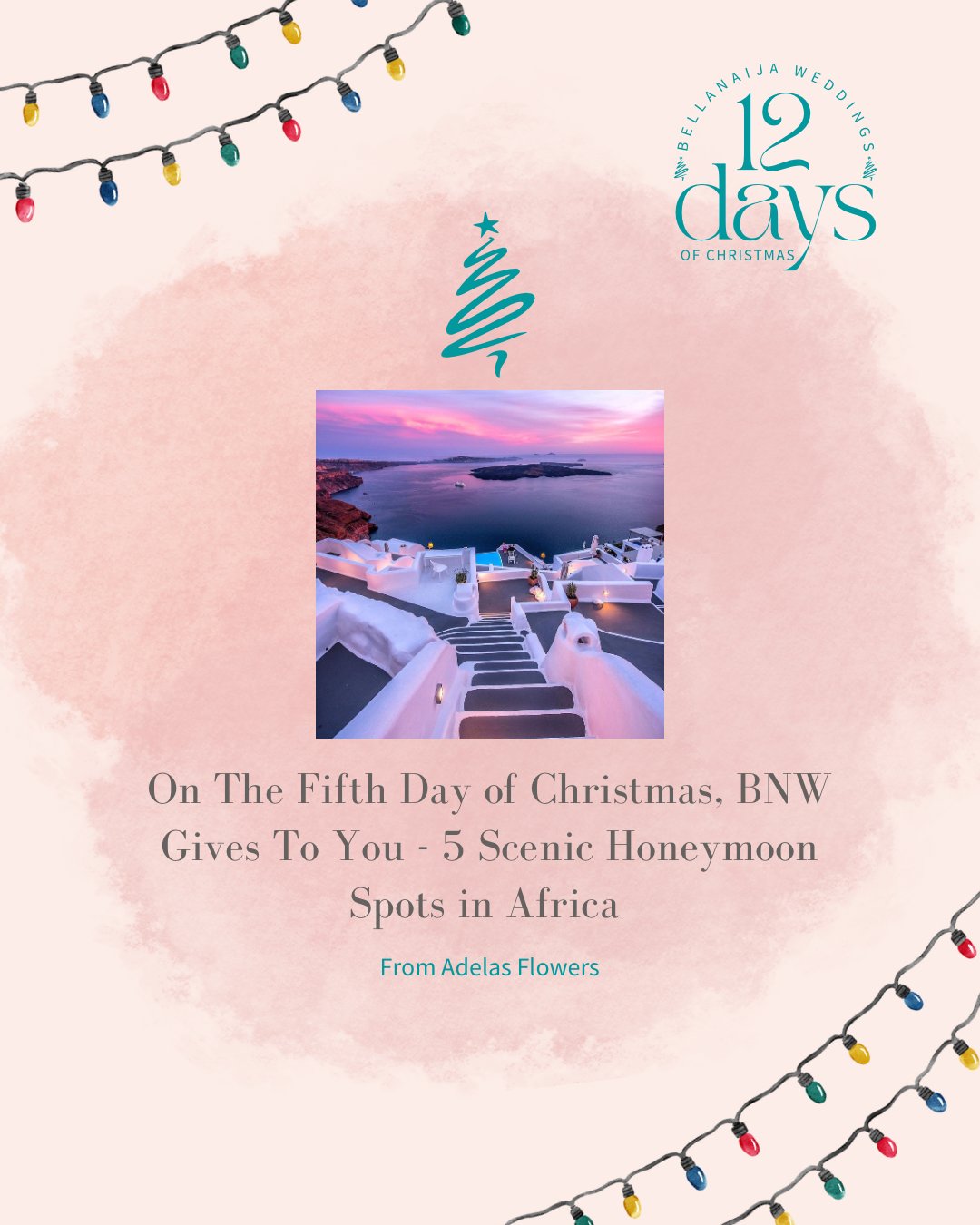 Editor's Note: Hello there! Trust the season is smiling upon you with sweet goodies. We've got goodies of our own as we will be bringing you fun and interesting features as we happily countdown to Christmas. Christmas is officially 7 days away and on today's episode, bring you 5 magical places to have the perfect honeymoon with the love of your life. What's more? They're all in Africa!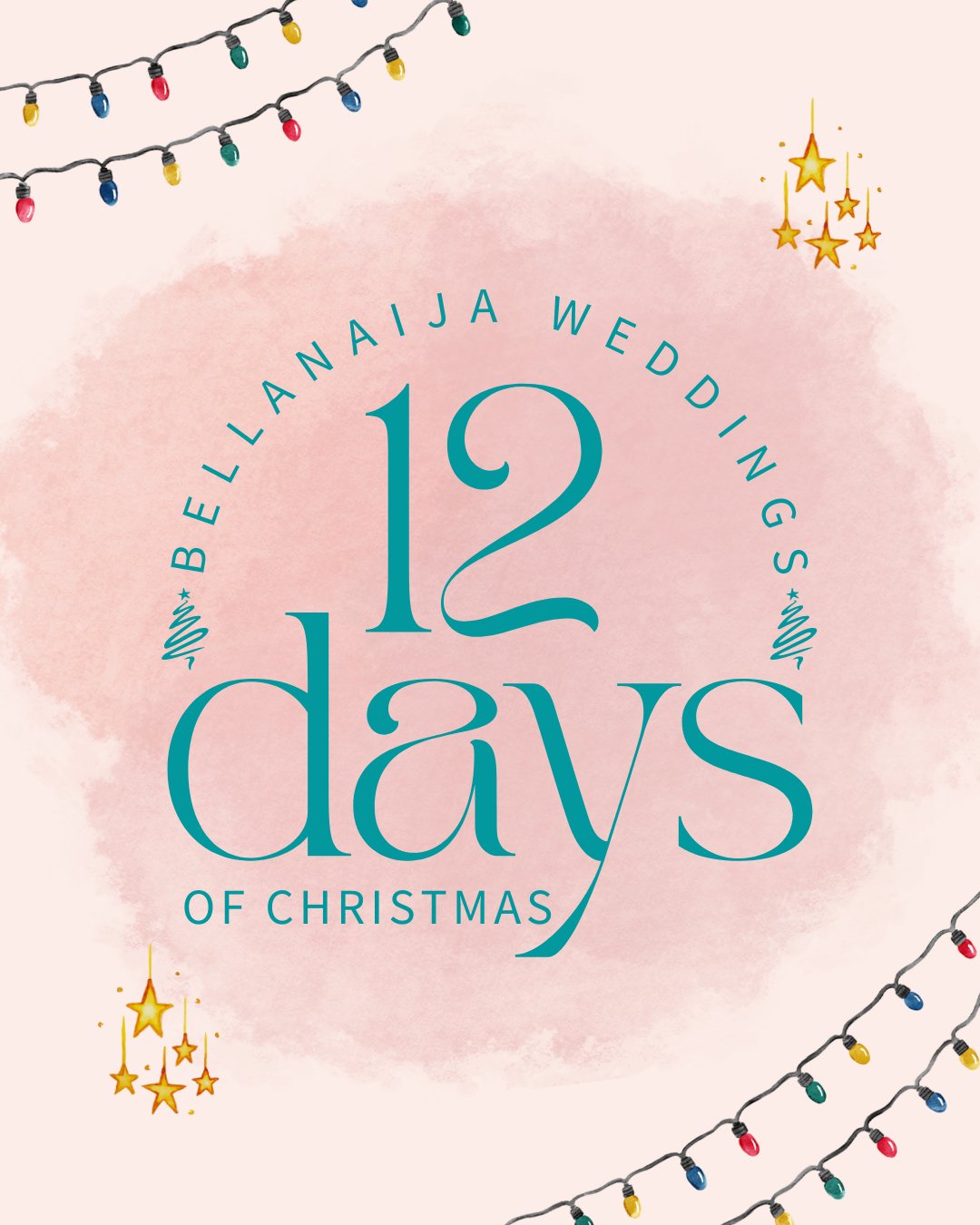 Your honeymoon should be an experience of a lifetime. Of course, there is no better way to start life with that special someone than spending it on an adventure together!  On our 5th day of Christmas, we've compiled 5 beautiful honeymoon spots right here in Africa where you can have your honeymoon and create beautiful memories with the love of your life. Check them out!
Cape town, South Africa
Cape town's major selling point as a honeymoon location is its lovely scenery. It boasts of nature's finest elements. It has a fine view of forests, beaches, gardens, mountains, Oceans, grasslands, nature reserves and wine lands. Imagine lying on the beach with your lover, watching the sunset, marvelling at the mountains and breathing in smooth air. That's what Cape town promises you!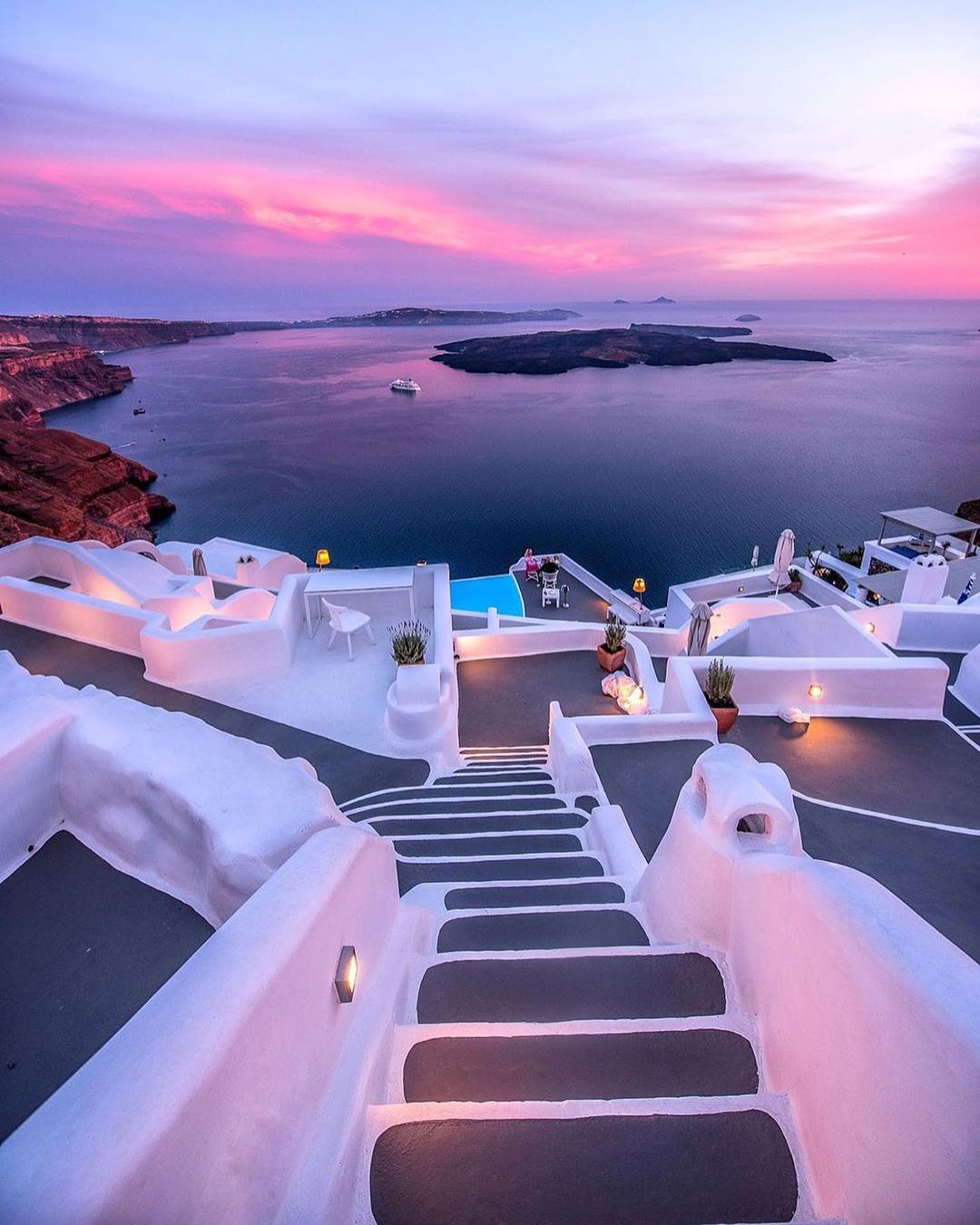 Masai Mara – Kenya
Masai mara is a wildlife Sanctuary and if you and your partner love the wildlife, you should definitely consider this as a Honeymoon location. Masai mara is the largest wildlife conservatory and boasts of different species of animals including very rare ones. You'll be in for an experience! It also has a beautiful landscape and good vegetation. Even in this wildlife park, your comfort is guaranteed as they have a lot of warm lodges and camp for you and bae.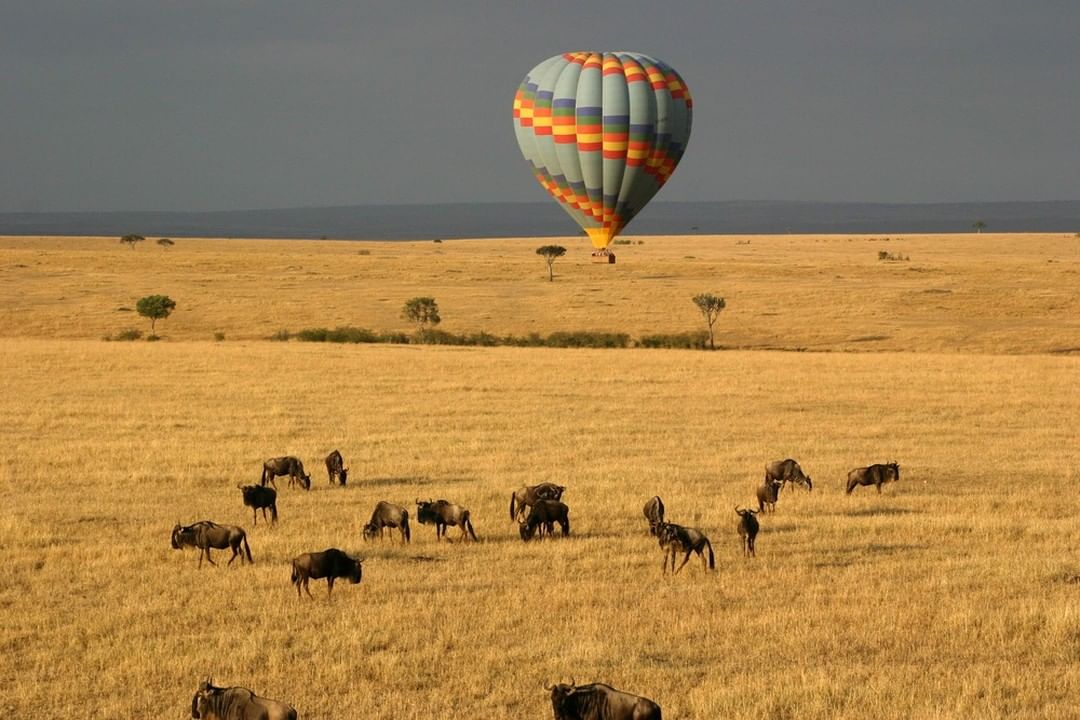 Zanzibar, Tanzania
If you want to have fun and explore on your honeymoon, then Zanzibar is the place for you. You can go snorkeling in the Zumba beach, and swim with dolphins at the bay. You can visit amazing places like Prison Island, or visit Jozam forest to see amazing species of monkeys. Then there's the Nakupenda Sand bank, guaranteed to take your breath away. Zanzibar is popular for its spices so you could go on a spice farm tour as well! In Zanzibar, you'll be moving from one fun activity to the other, and it doesn't end!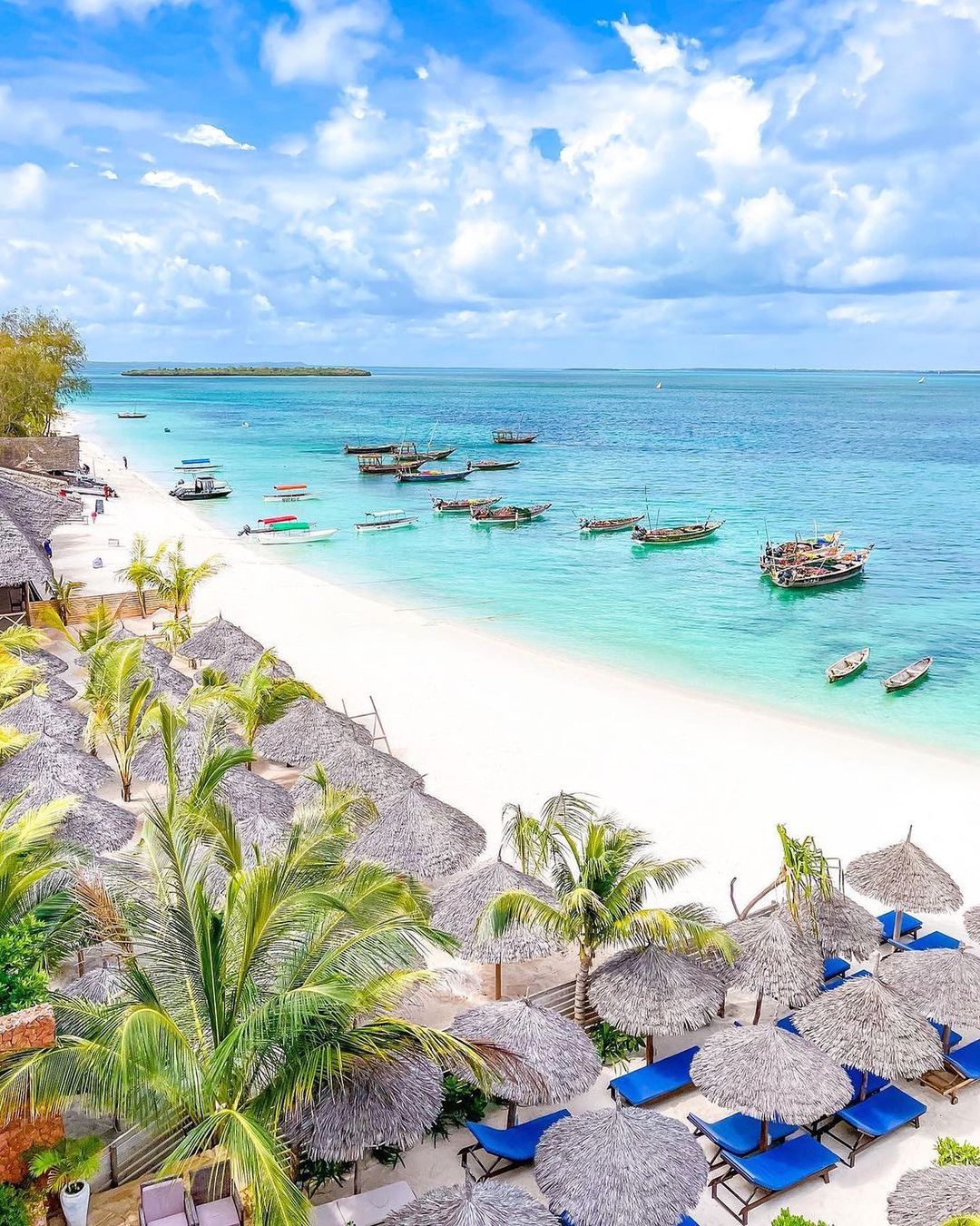 Rwanda
This is a great honeymoon location for lovers of nature. One thing to enjoy is the experience of wildlife not to mention spectacular landscapes that leave you in awe. You could also explore the art, fashion and culture of the Rwandan people. You could go on nature tours as well. Rwanda also has incredibly intimate lodges and camps for you to stay comfortable during your stay.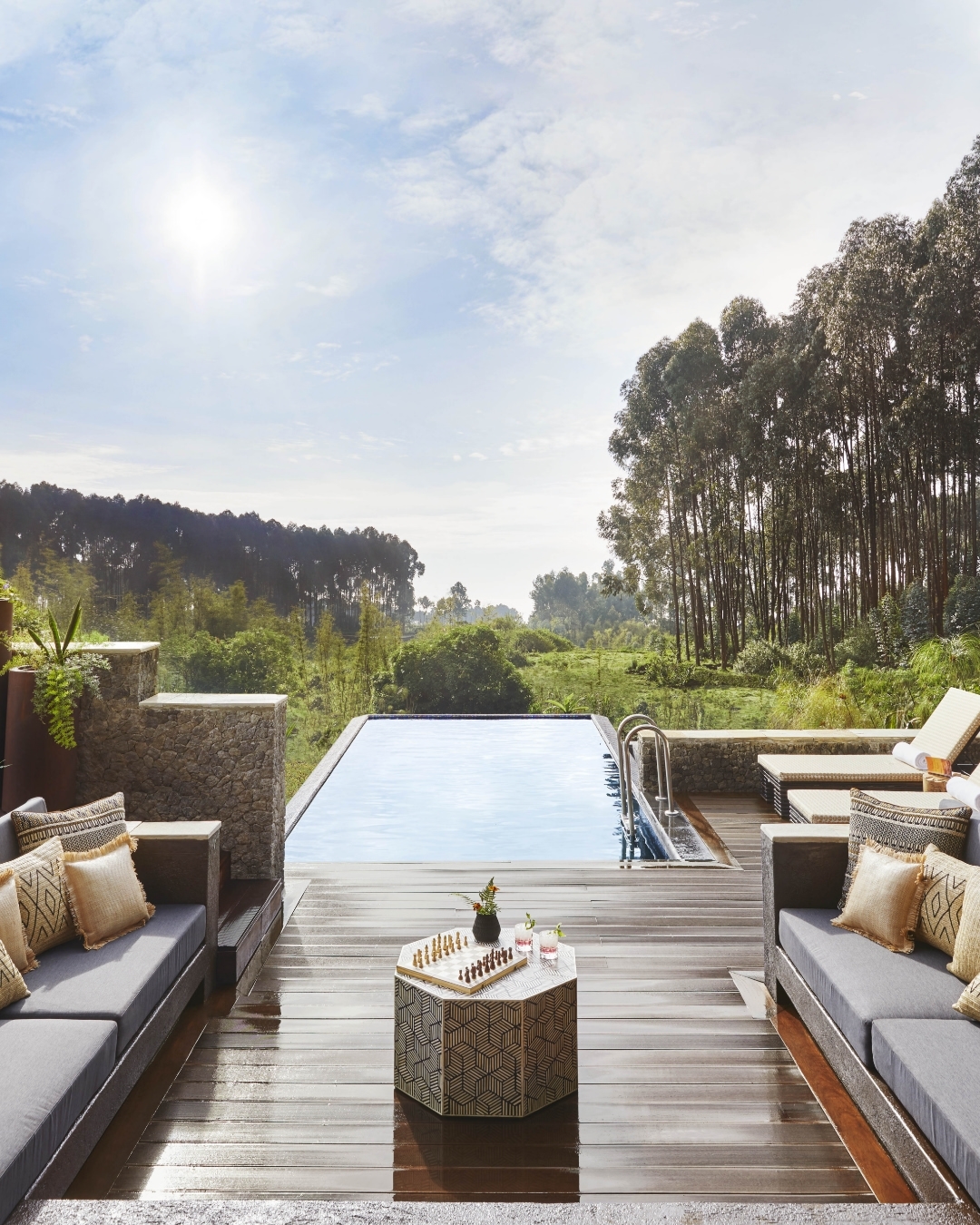 Namibia
Namibia is a breathtaking city and if you're looking for an honeymoon experience where each exploration leaves you in awe, then Namibia is the place for you. Namibia has endlessly diverse surreal landscapes; from impressive sand dunes to magical coastlines and fiery sunset skies so impressive it seems unreal! You can enjoy wildlife here and the rhinos are a sight! There are luxury lodges to keep you and your spouse comfortable and you get to enjoy a sense of peace and privacy.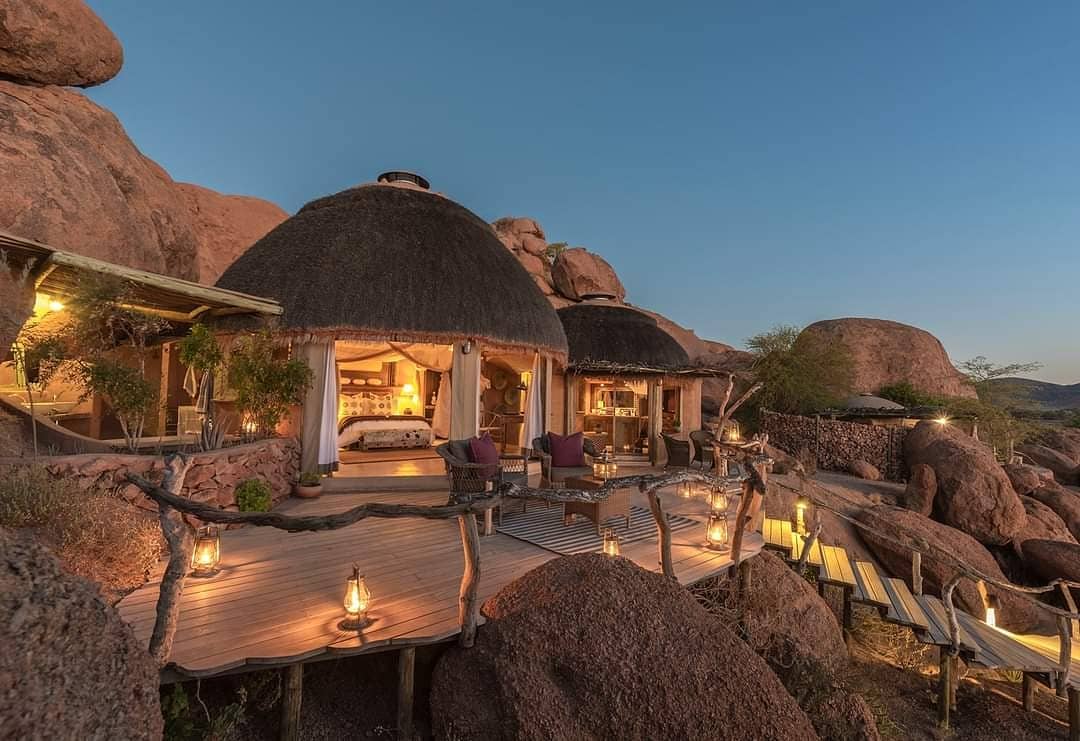 Photo Credits
South Africa @fokkebok
Masai Mara, kenya @touristlink
Zanzibar, Tanzania @martina_voyage
Rwanda @oorwanda
Namibia