Editor's Note: Hey guys, we really are pretty pumped about this feature. Do you know why? It's a sweet honeymoon you would love. Newlyweds Halima and Nafiu enjoyed a beautiful time honeymooning in Dubai and the  Maldives and they have decided to share a bit on their experience in these beautiful cities. So if you are a lover of the Maldives and Dubai, you might just want to book that ticket right away.
Before we go into the details of their honeymoon, let's take you back to how they met:
Nafiu and Halima met in Egypt through Instagram. Let's just say Halima uploaded a photo and added her location to it, Nafiu as a sharp guy saw that and slid into her DM. They kept the conversation going and decided to meet for brunch at Sharm El-Sheikh Island in Egypt. After that meeting, they realized their families were connected by friendship and they kept on with that. After a year of friendship, they decided it was time to take things seriously with the permission of their families and now here they are. They tied the knot earlier this year in a very intimate ceremony.
Now to their honeymoon:
The plan was to spend this time in Dubai and Maldives but they started off in Egypt due to the Dubai-Nigeria travel ban. In the two weeks spent in Egypt, they kicked off their honeymoon exploring different cities. Then headed to Dubai and stayed at the Palazzo Versace for a period of four days and then headed to the Jumeirah Hotel for another three days.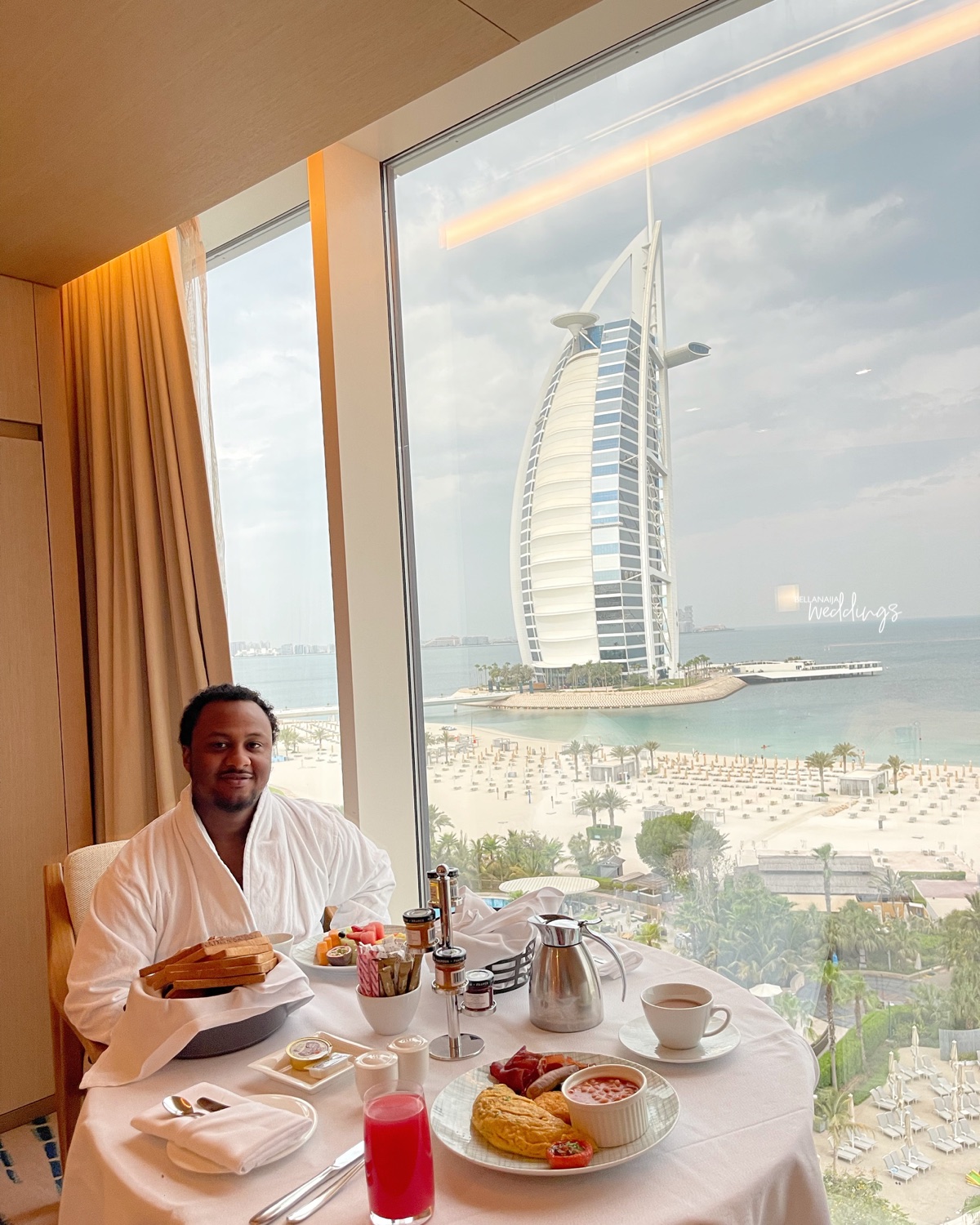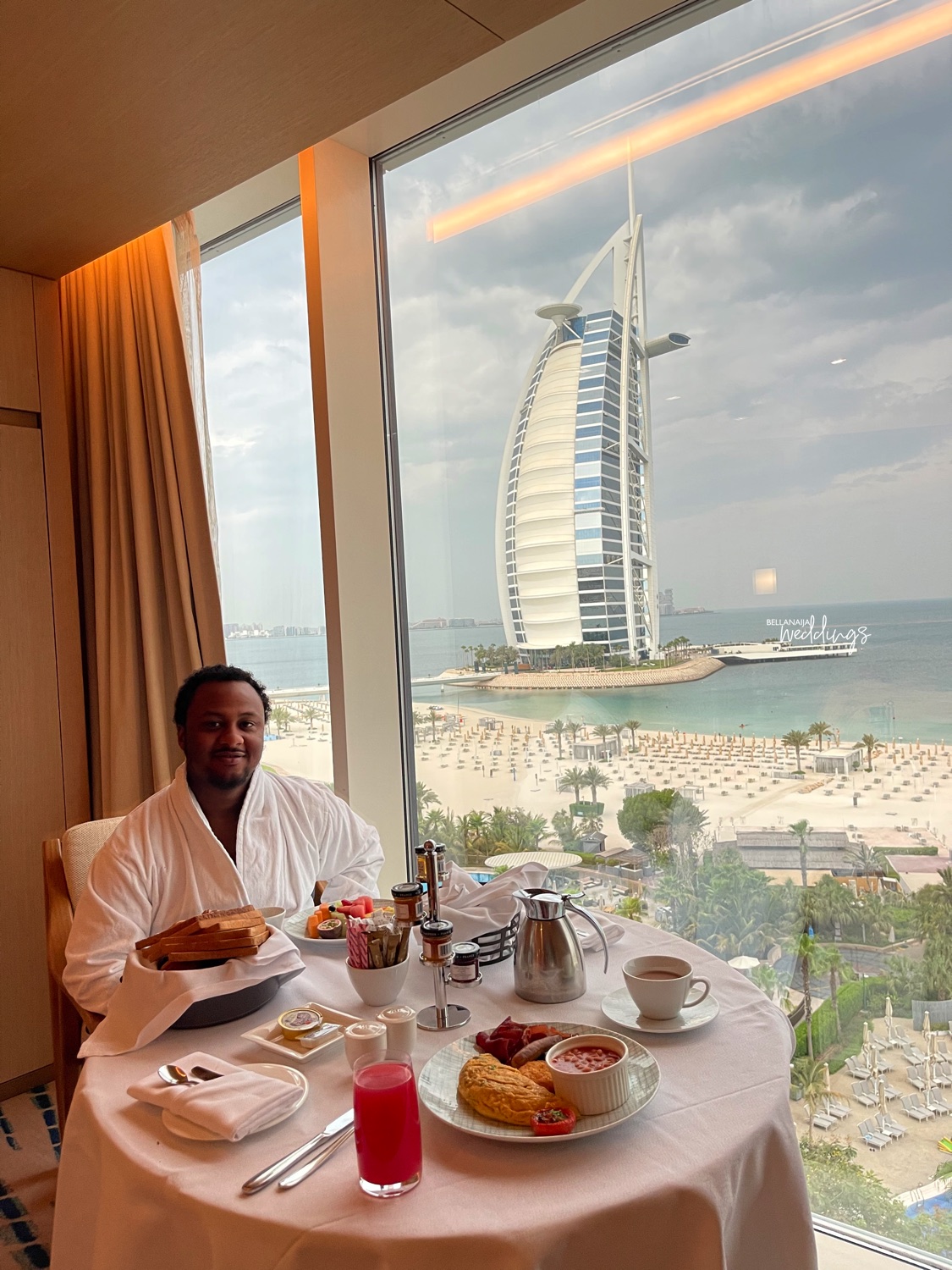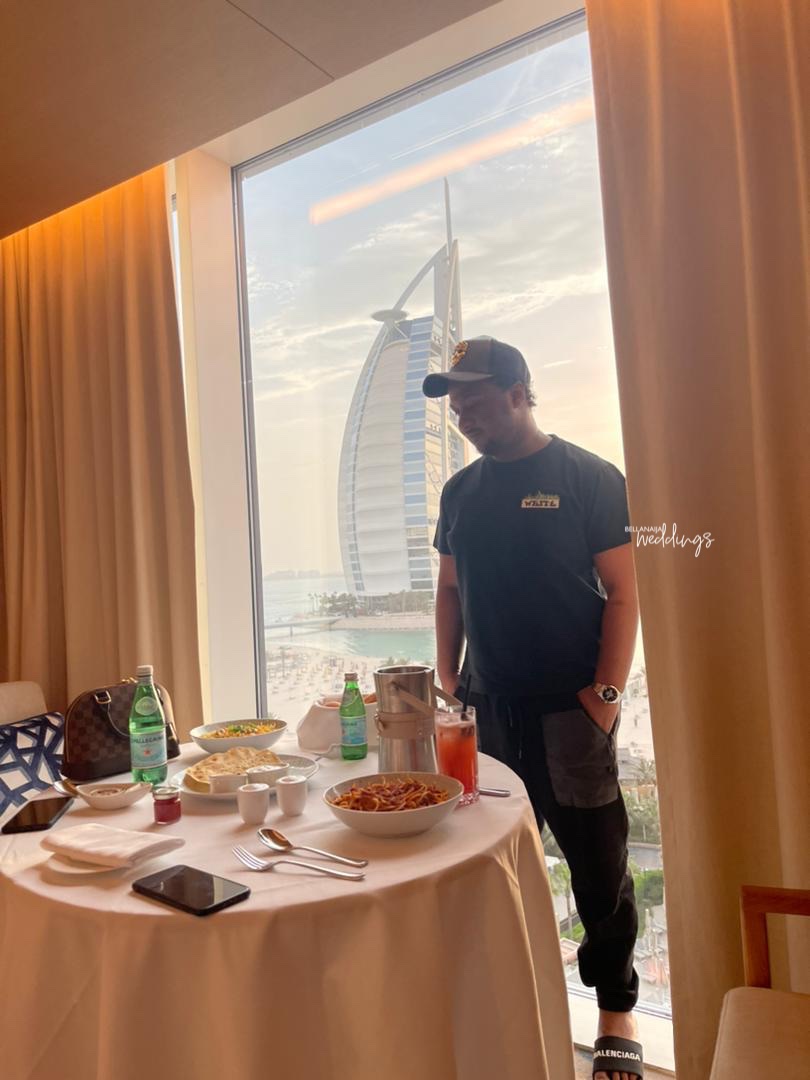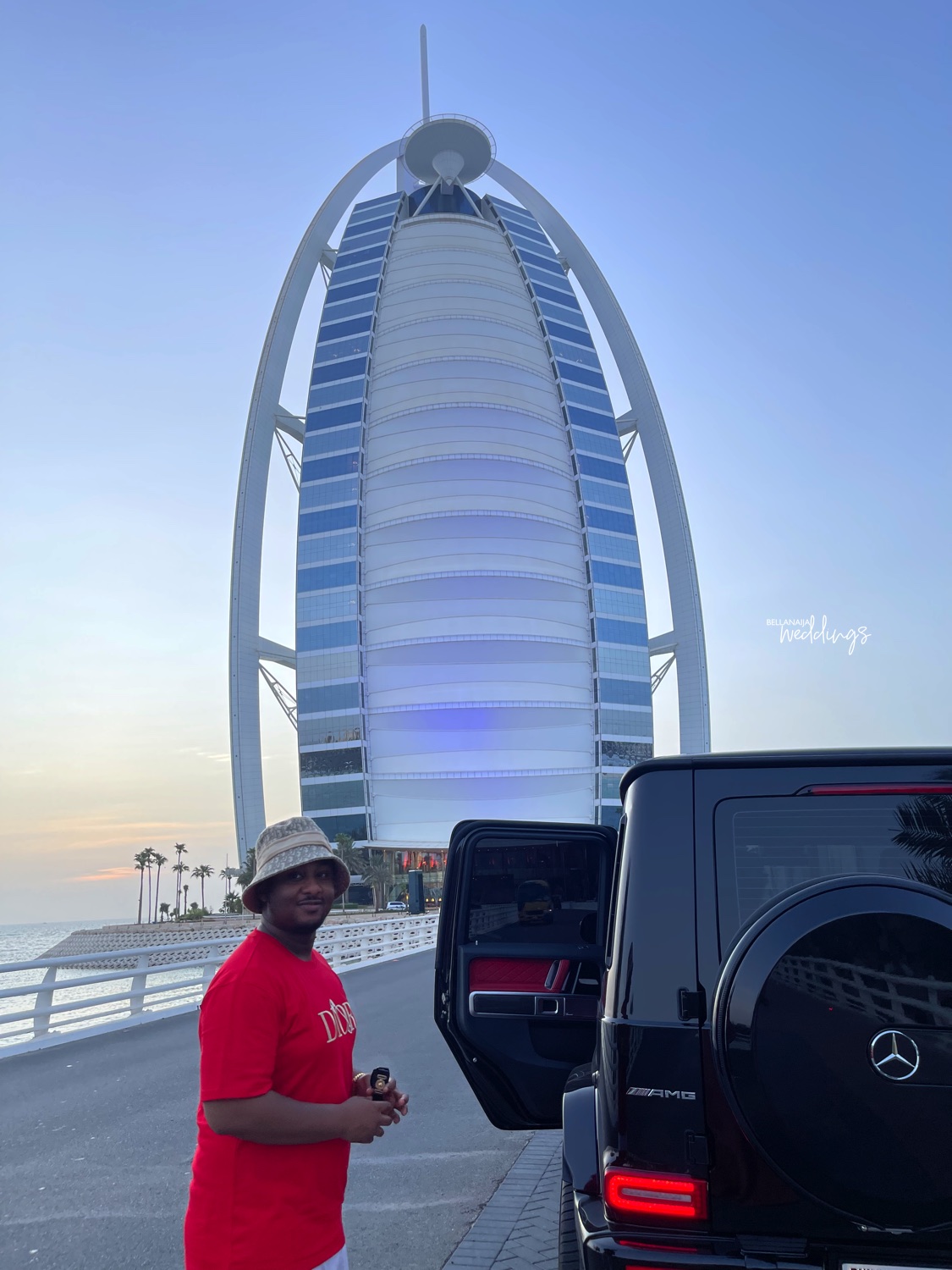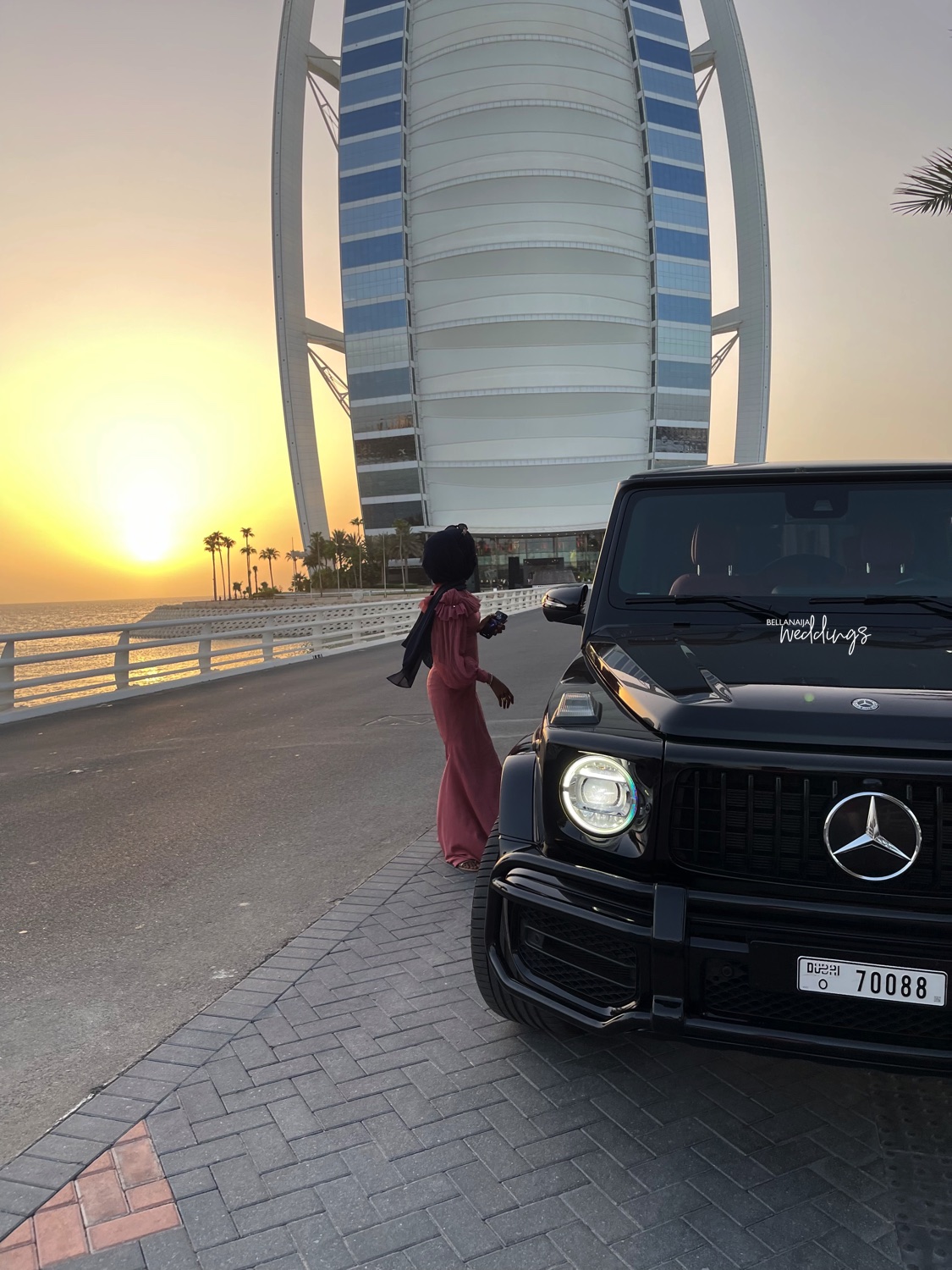 They enjoyed a private helicopter tour of the city, lunch and high tea at the Burj Arab and of course, one thing everyone should do in Dubai, a shopping spree.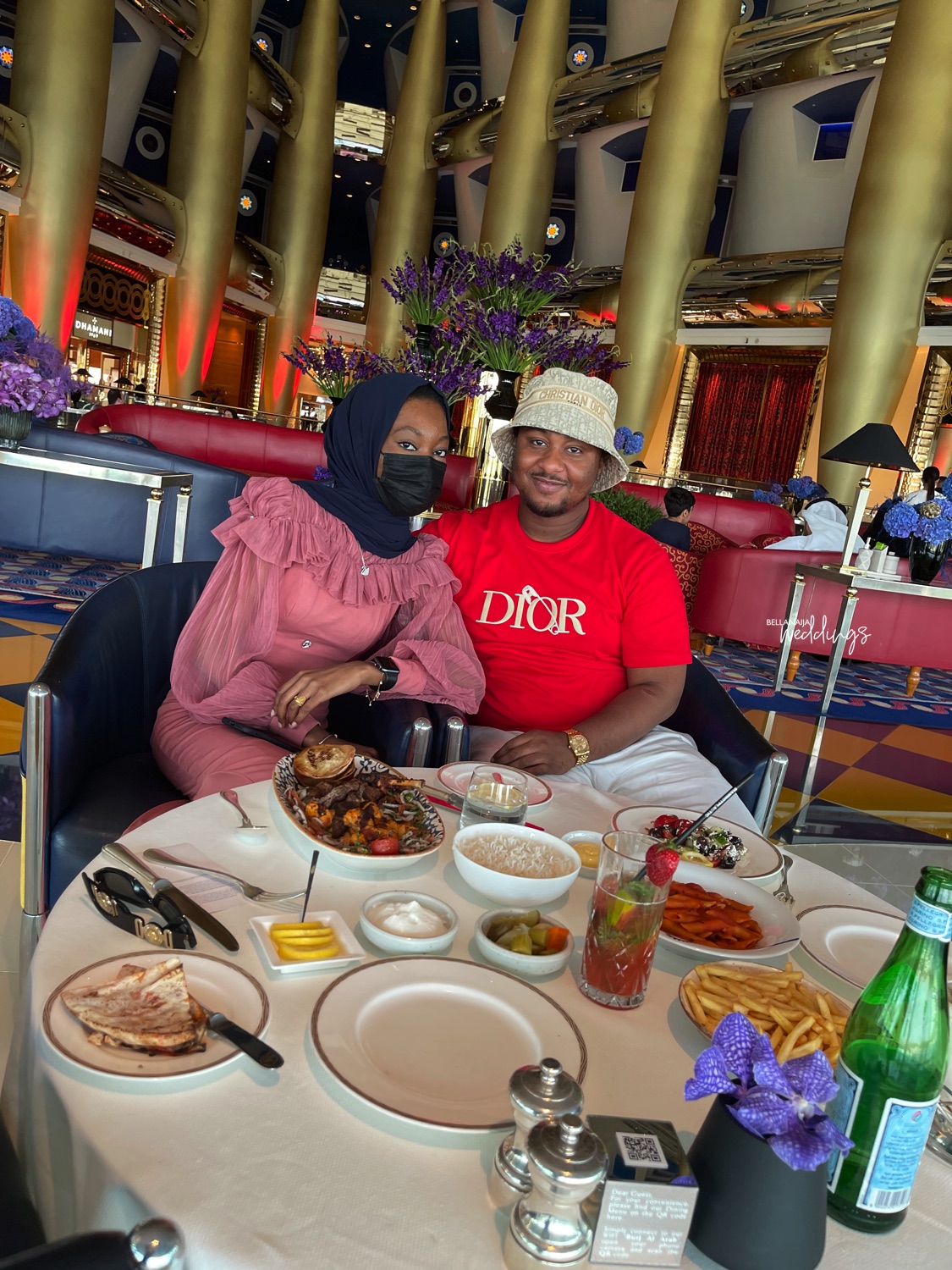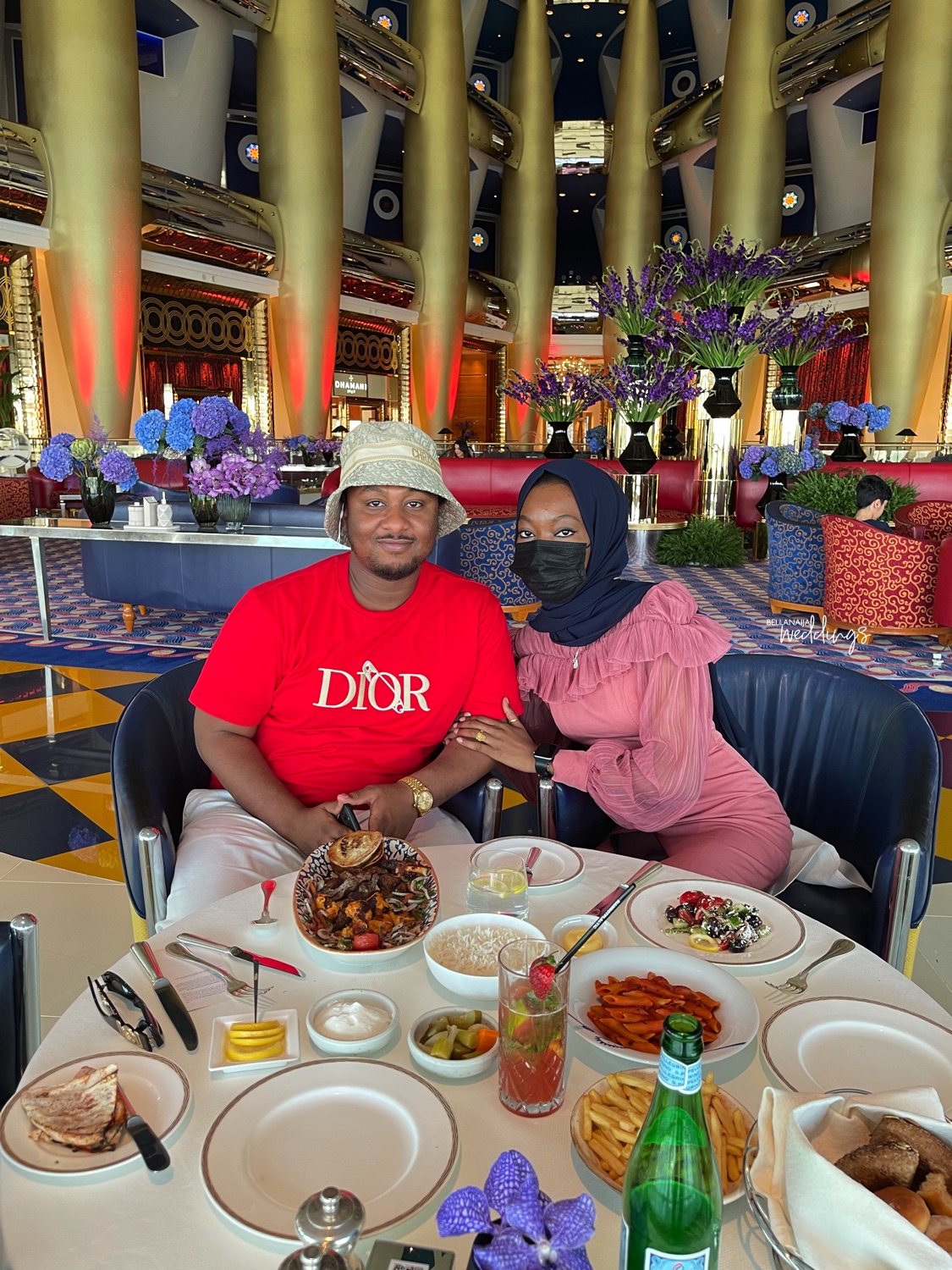 A helicopter tour of the beautiful city just for the two lovers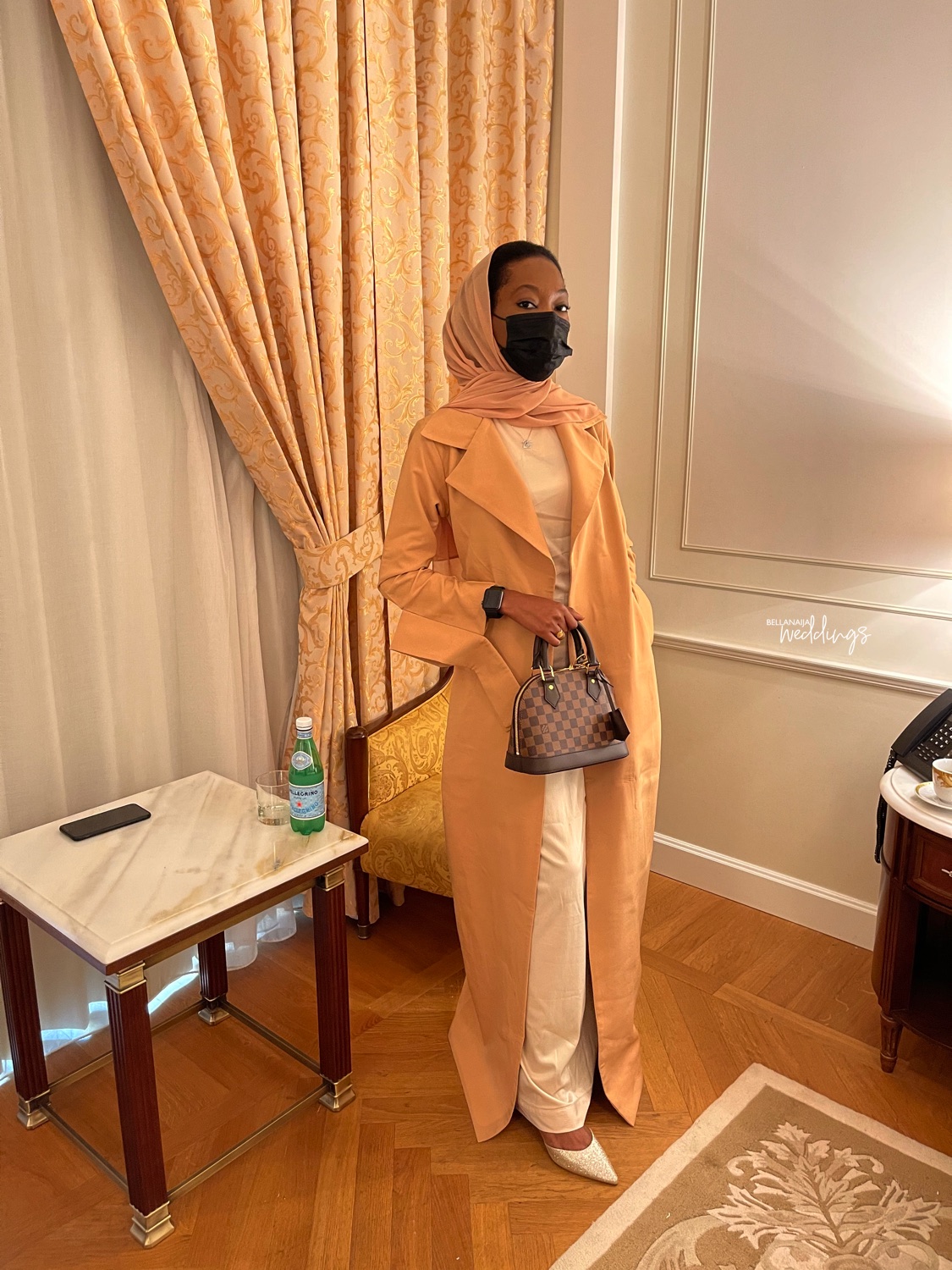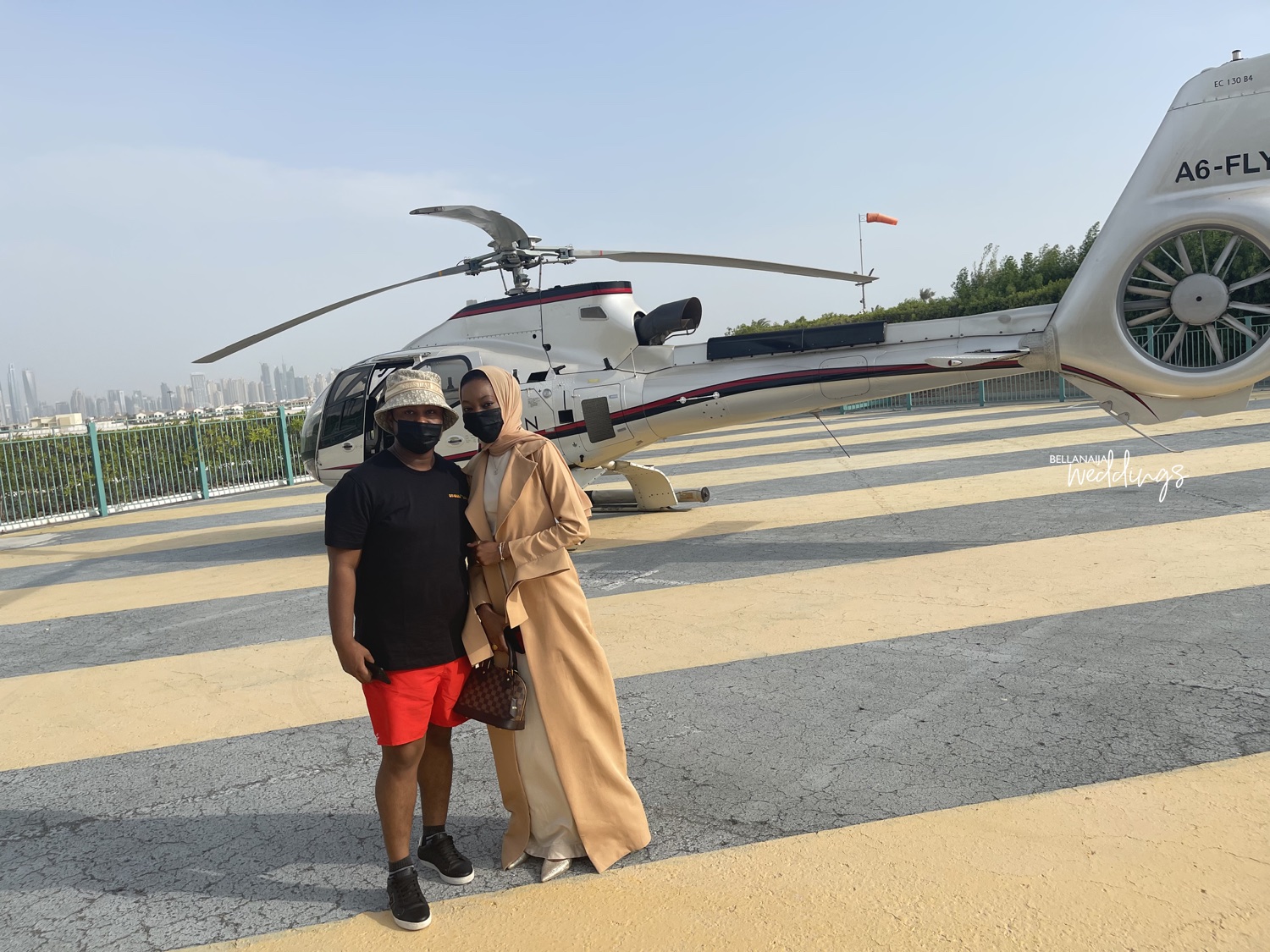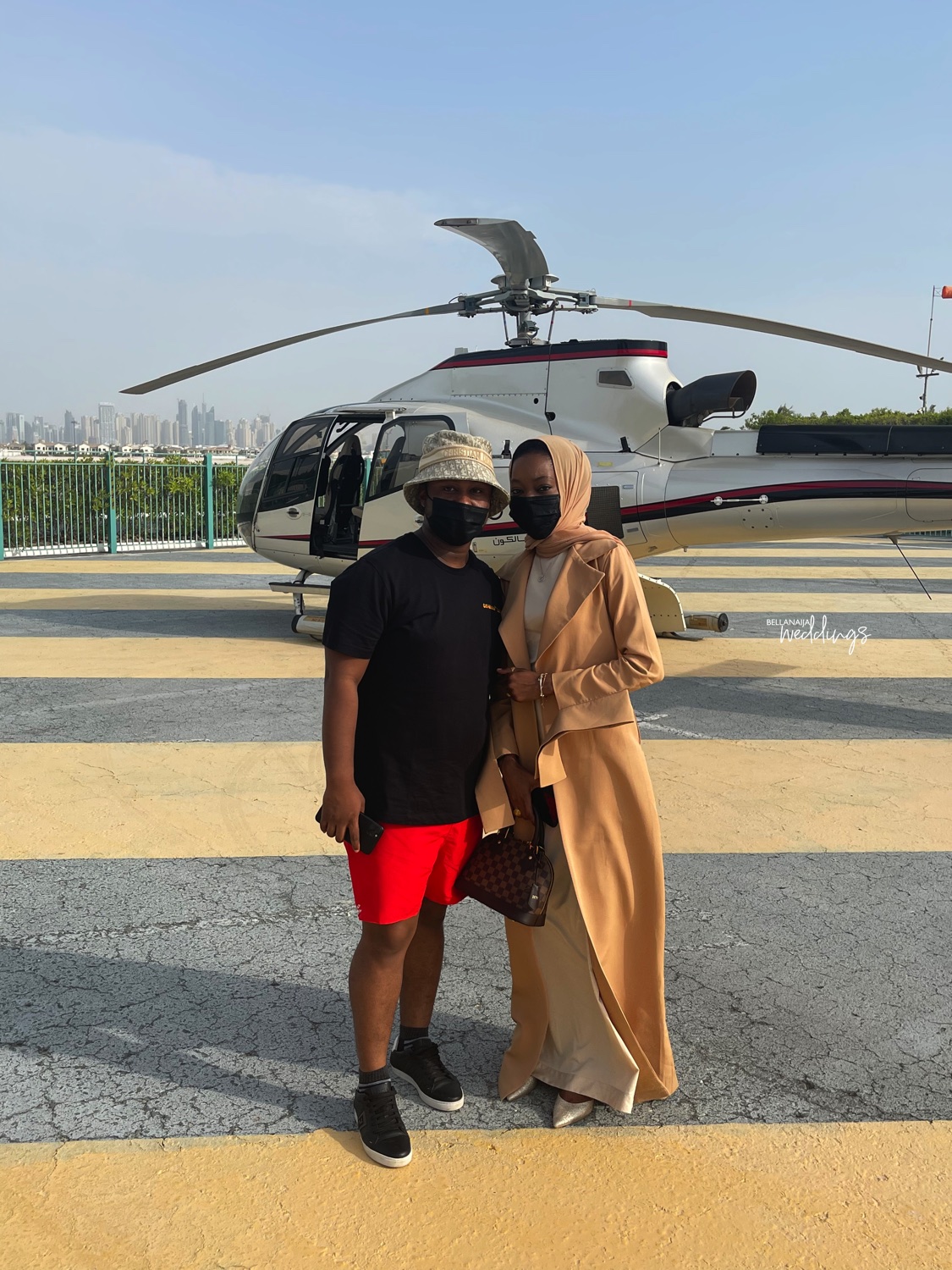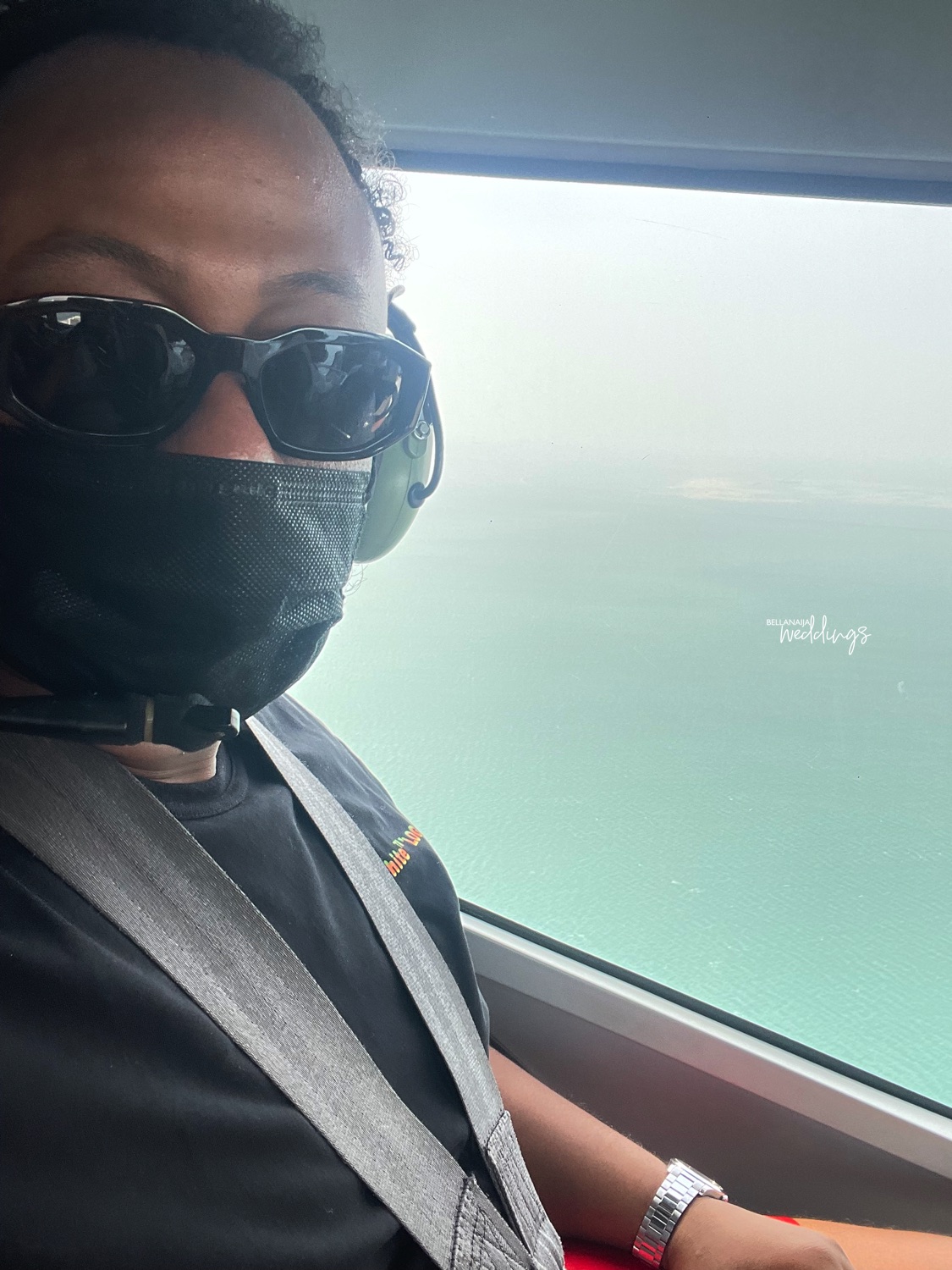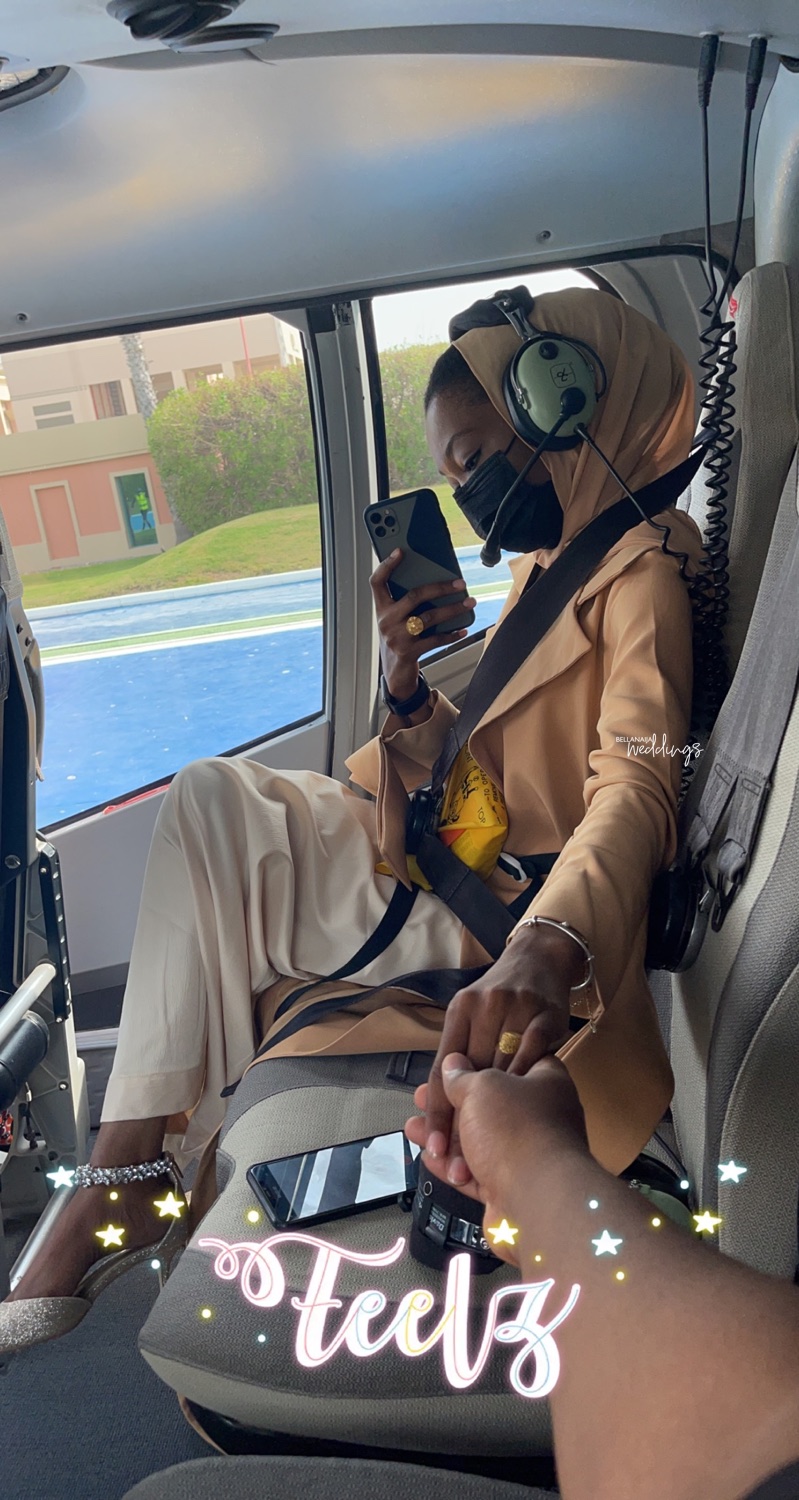 The one thing everyone does in Dubai, go on a shopping spree.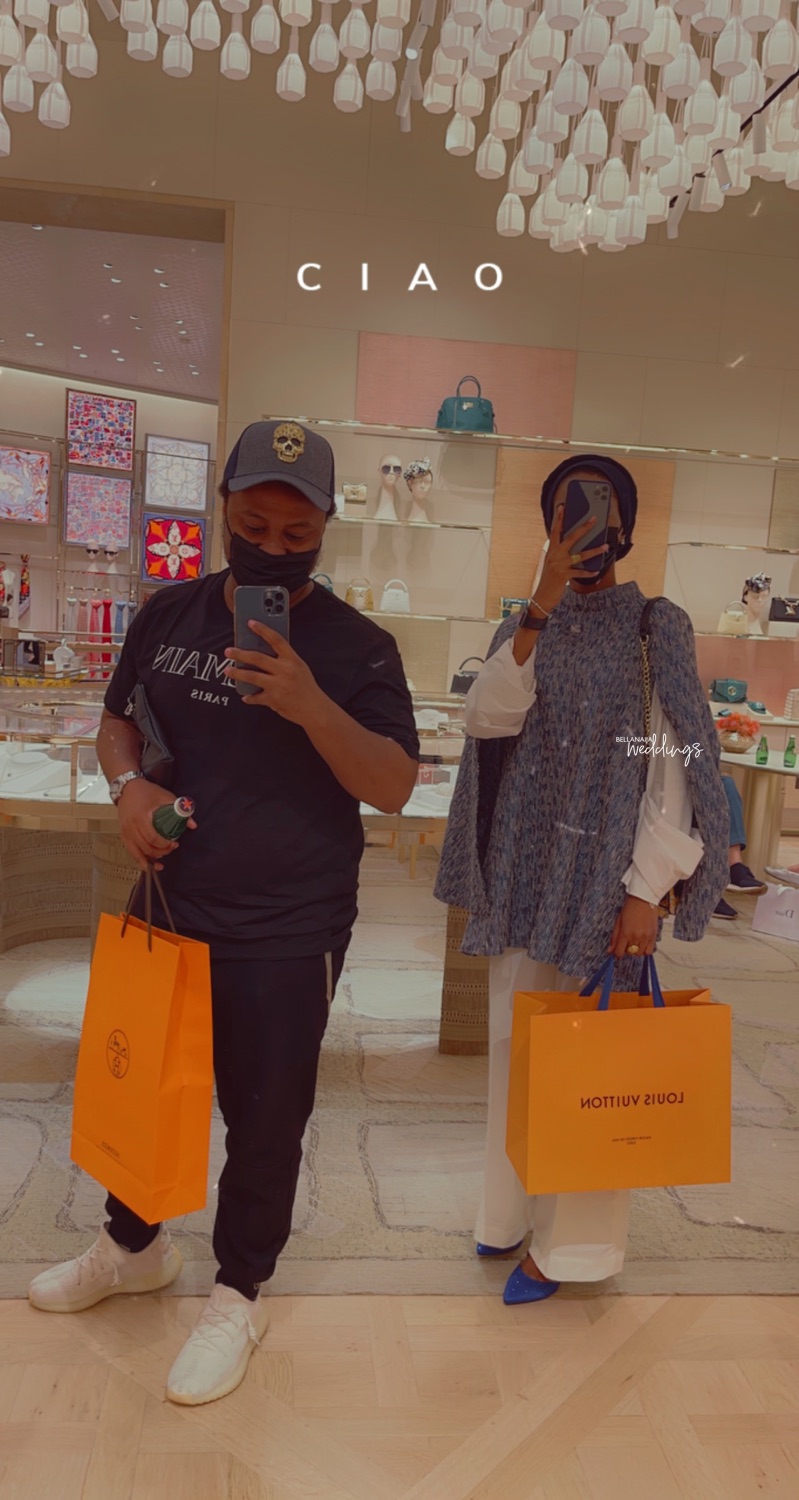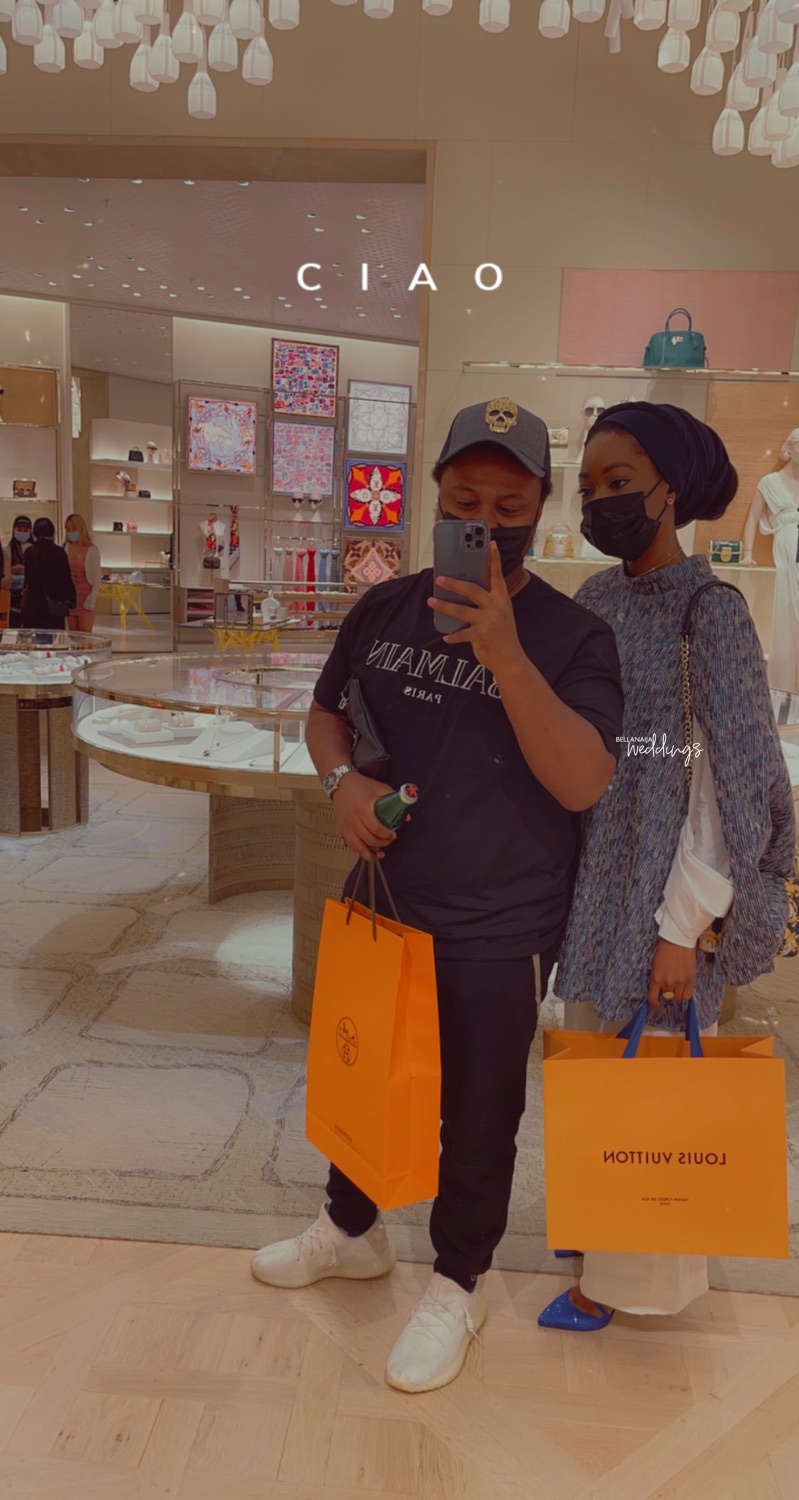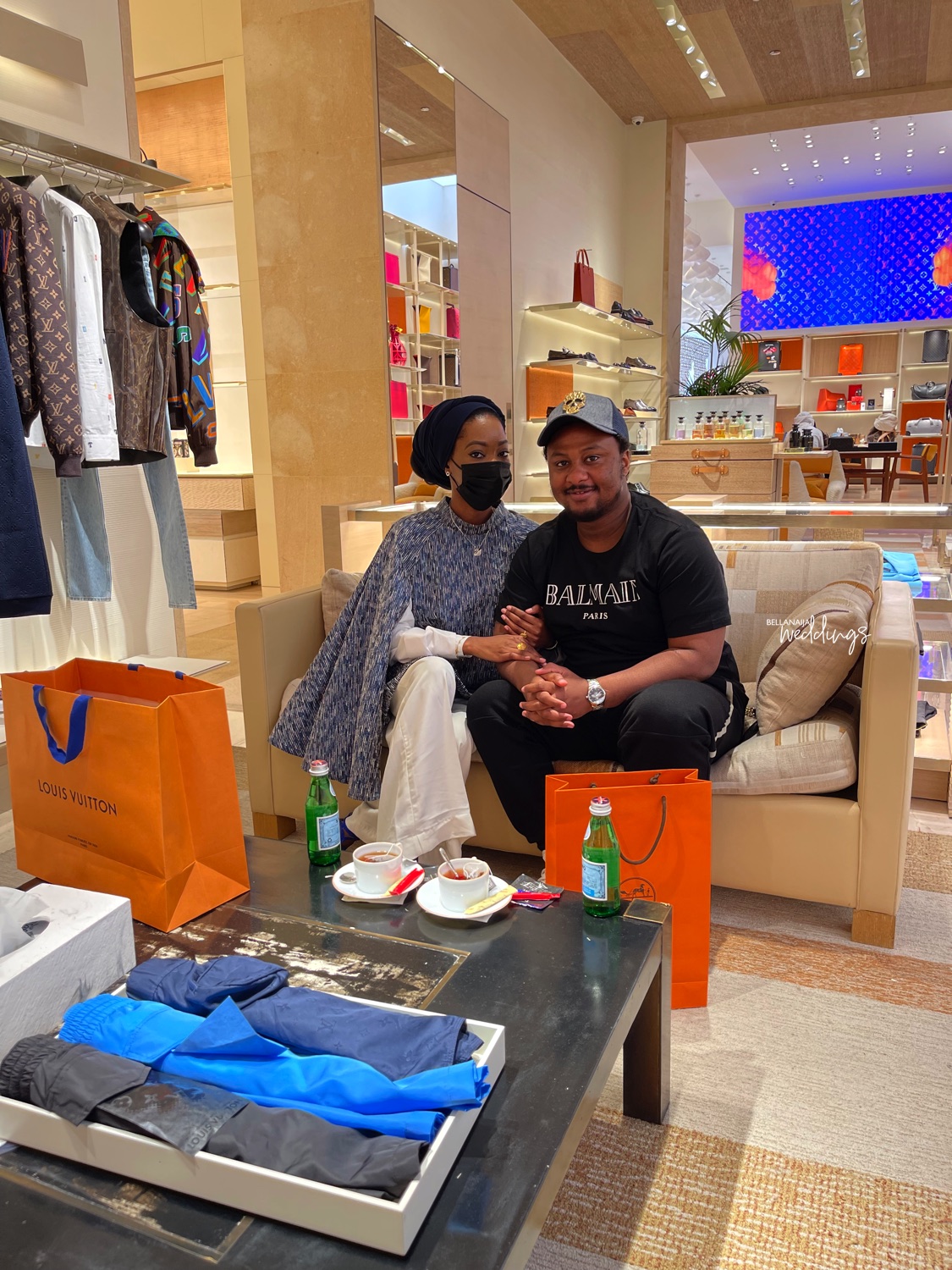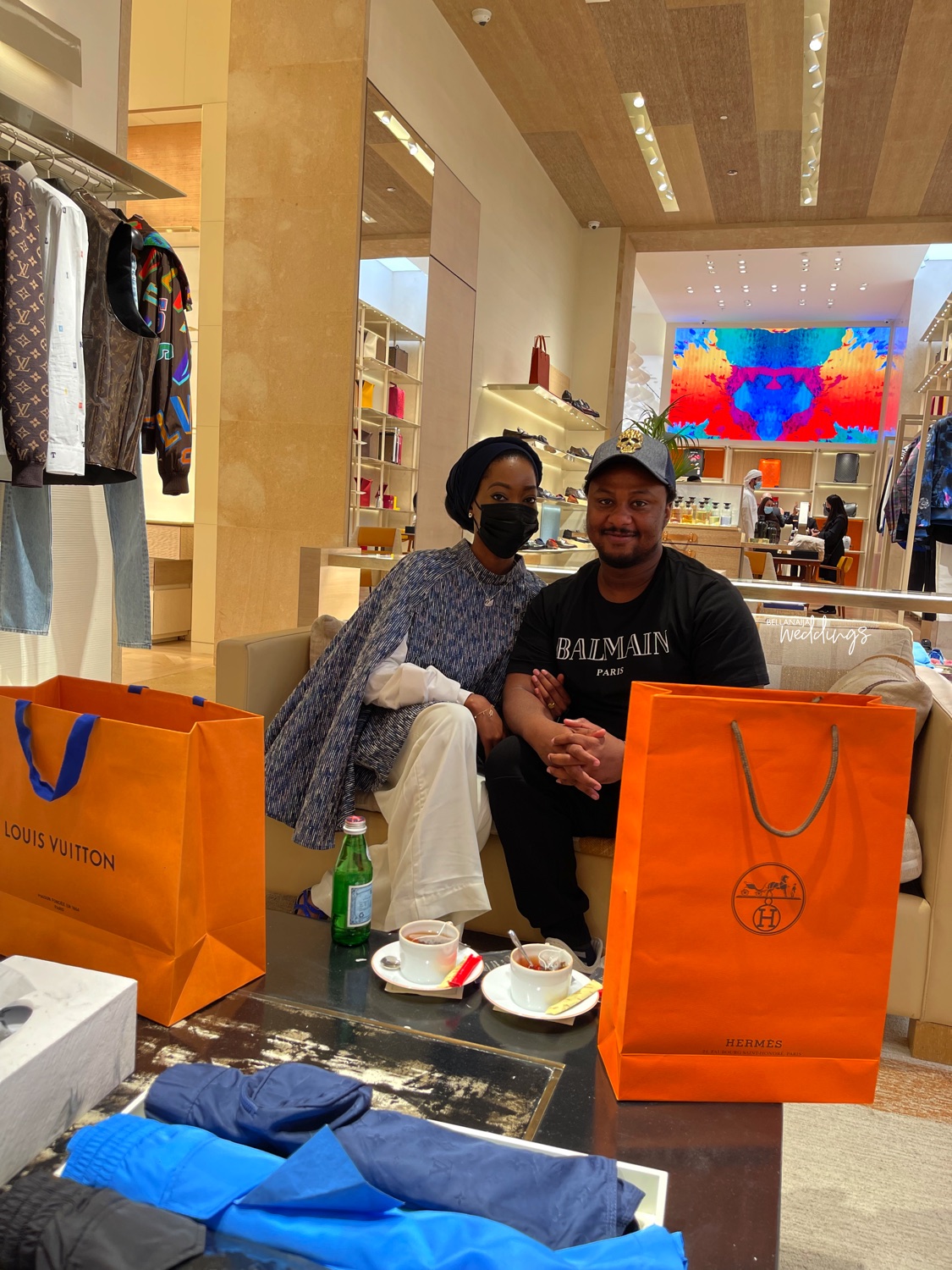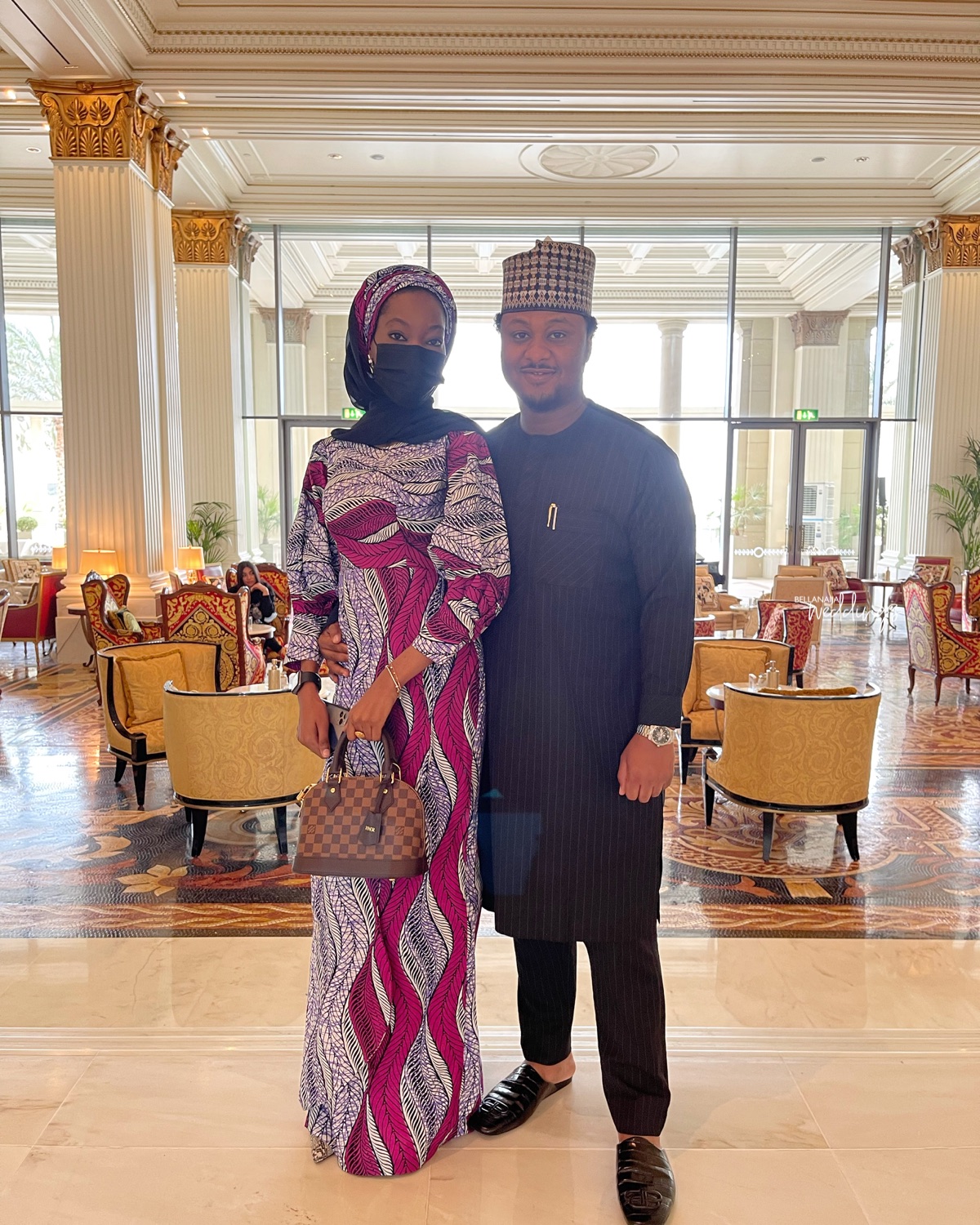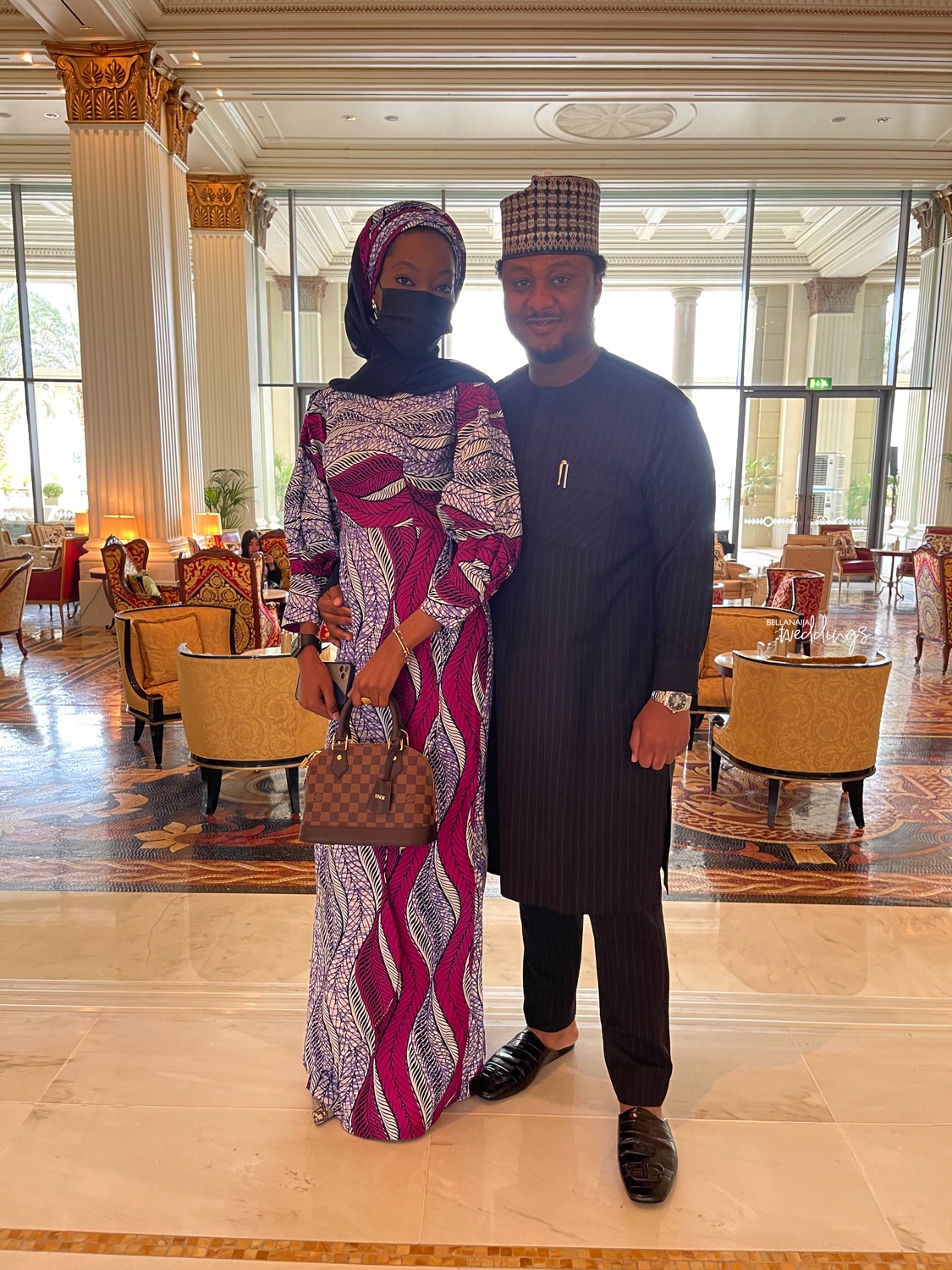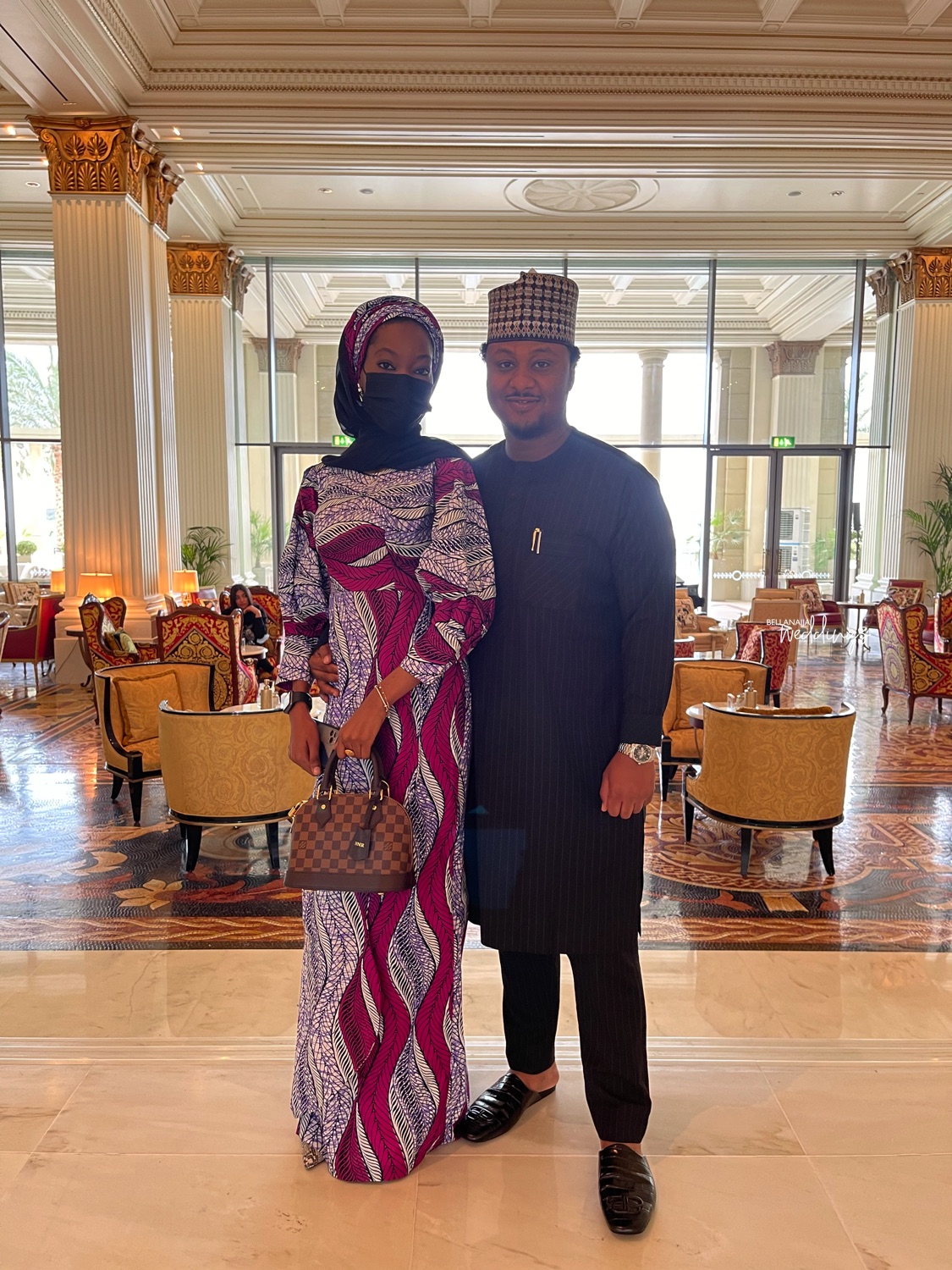 After spending seven days in Dubai, they headed to the Maldives for an even more refreshing time. They landed in the city of Male, then flew to an Island from there they were conveyed on a private yacht to their resort and stayed in Pullman Maamutaa for four days. Guys, if you are still considering the Maldives for your honeymoon, here's your reminder to book that resort and ticket, flew out, and have a loving time with the boo.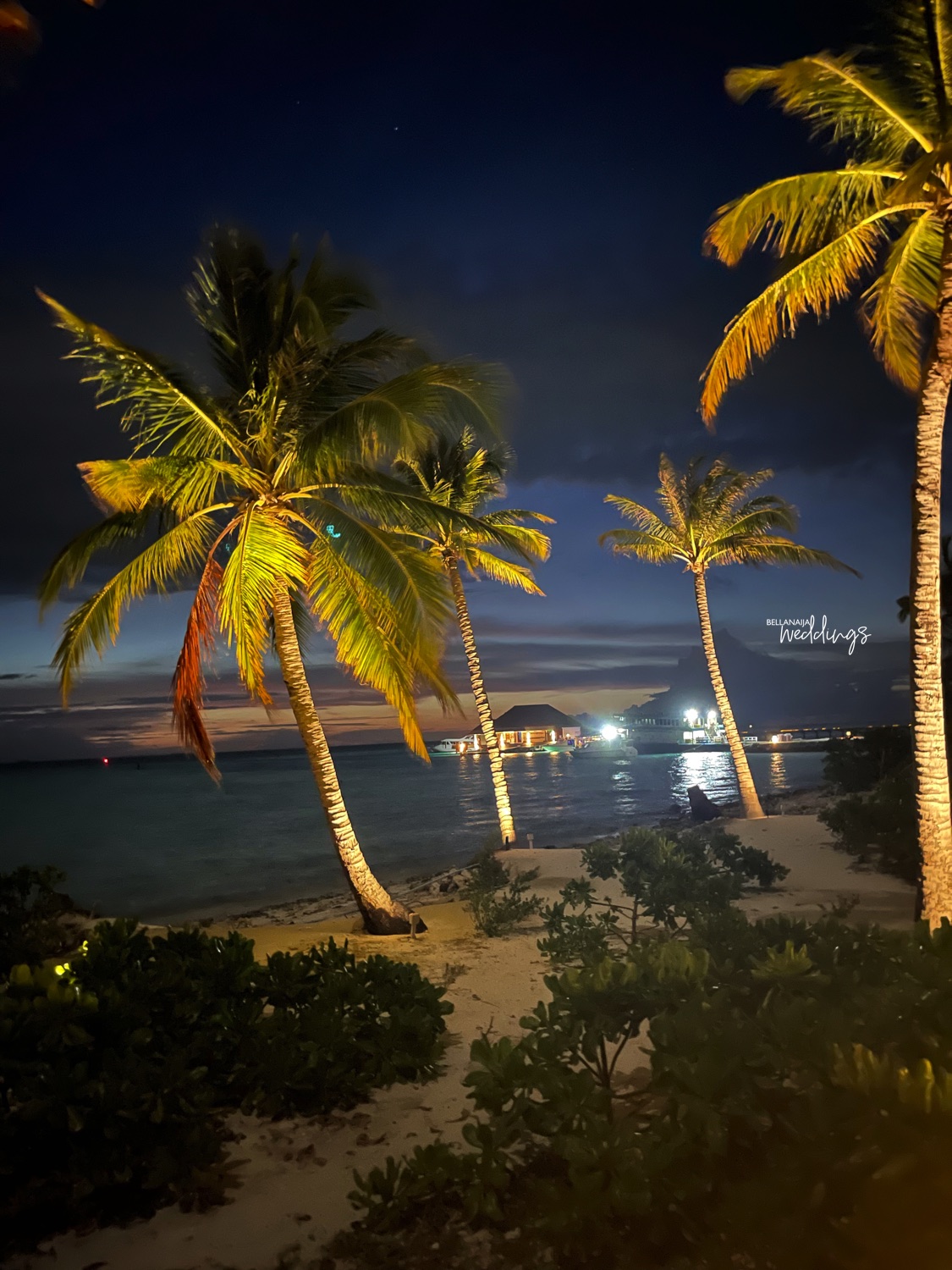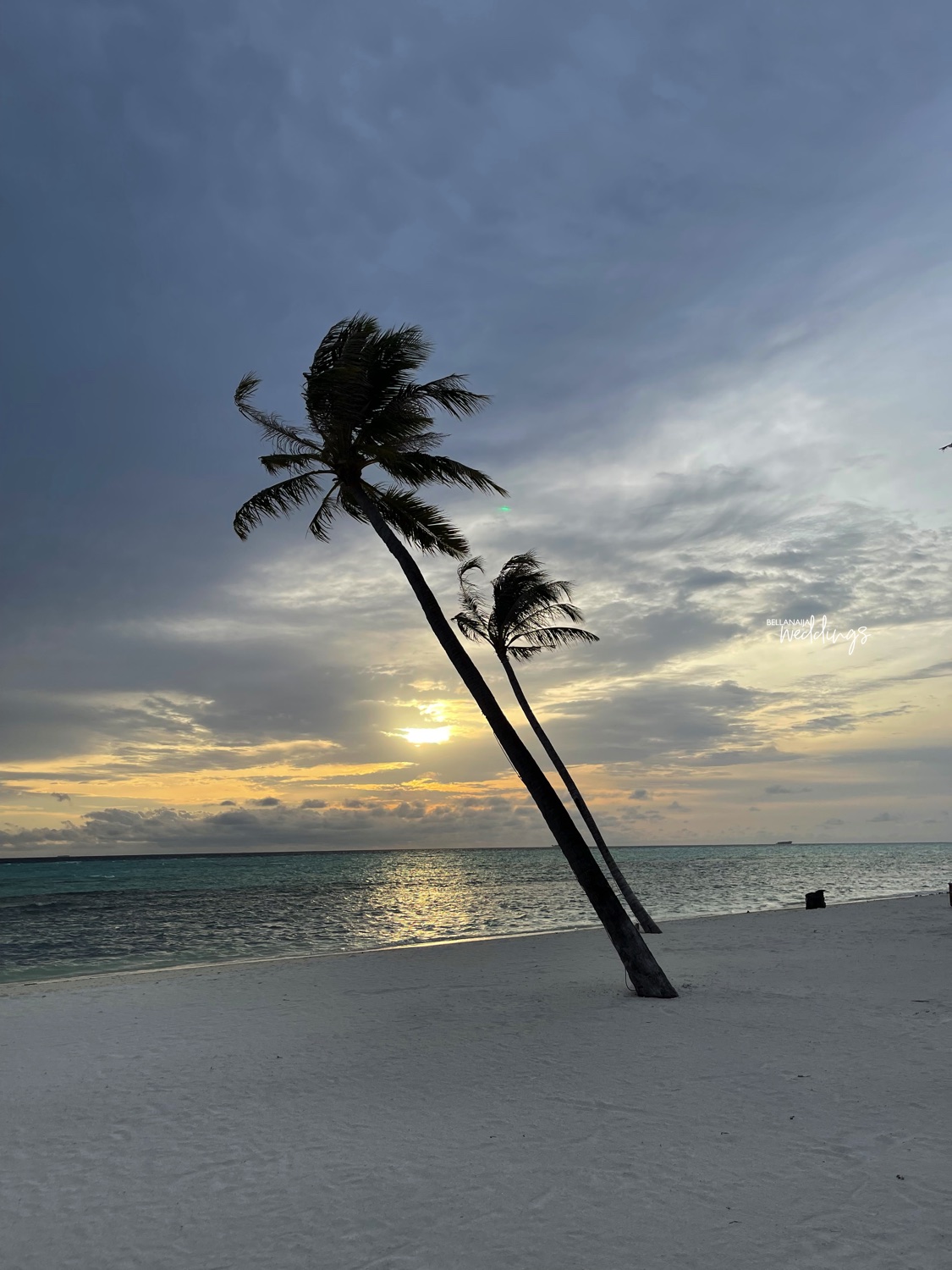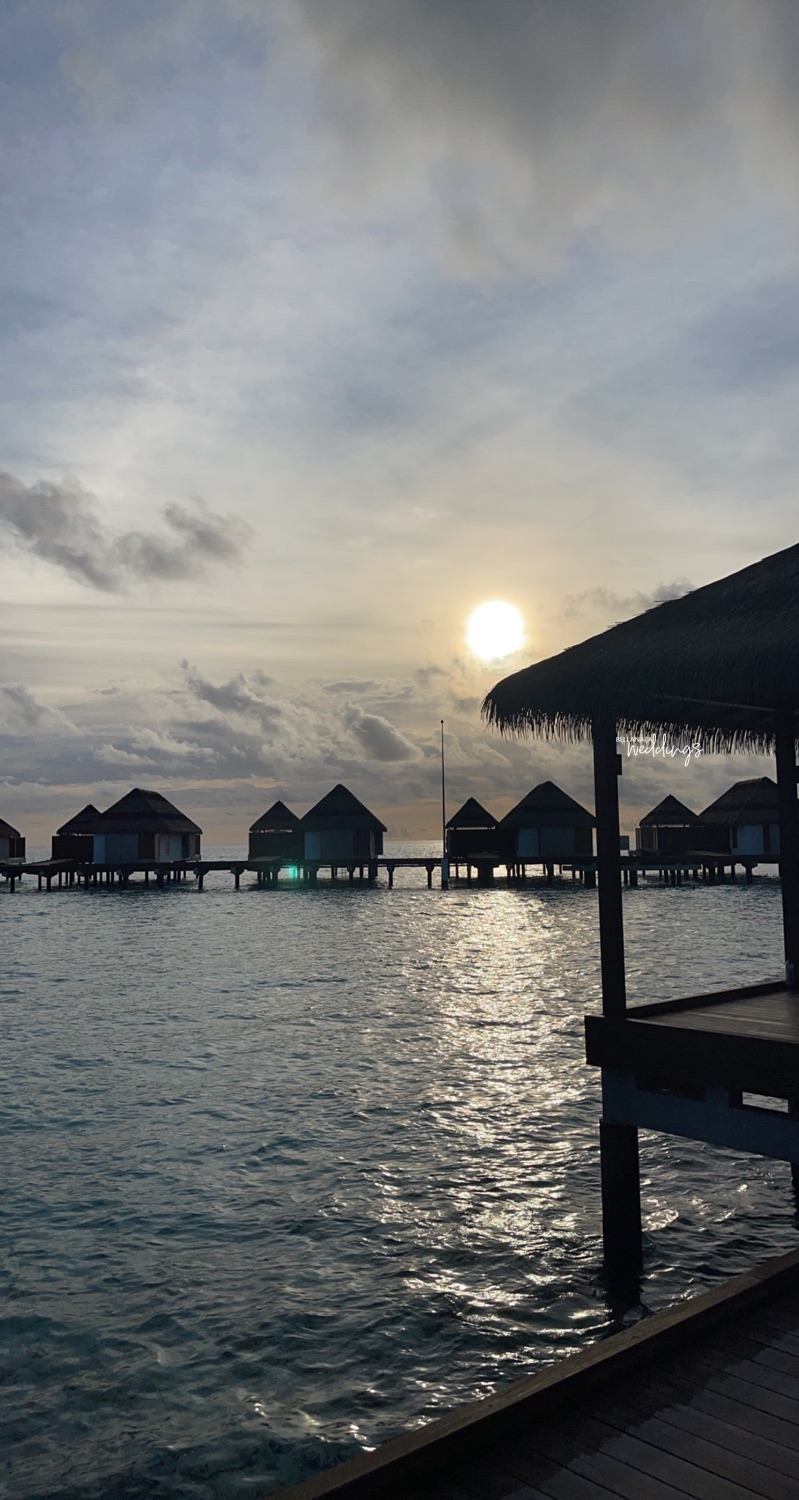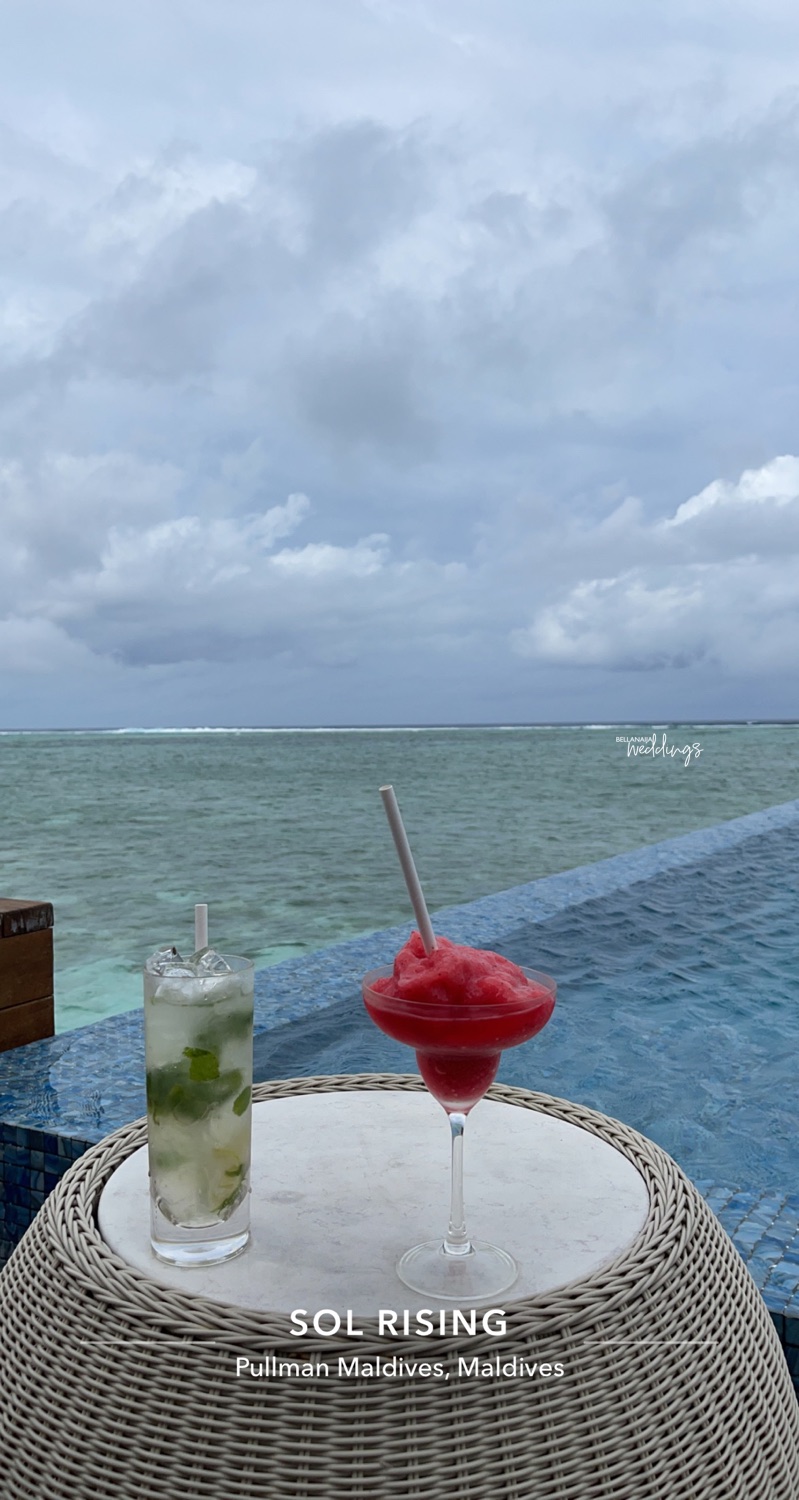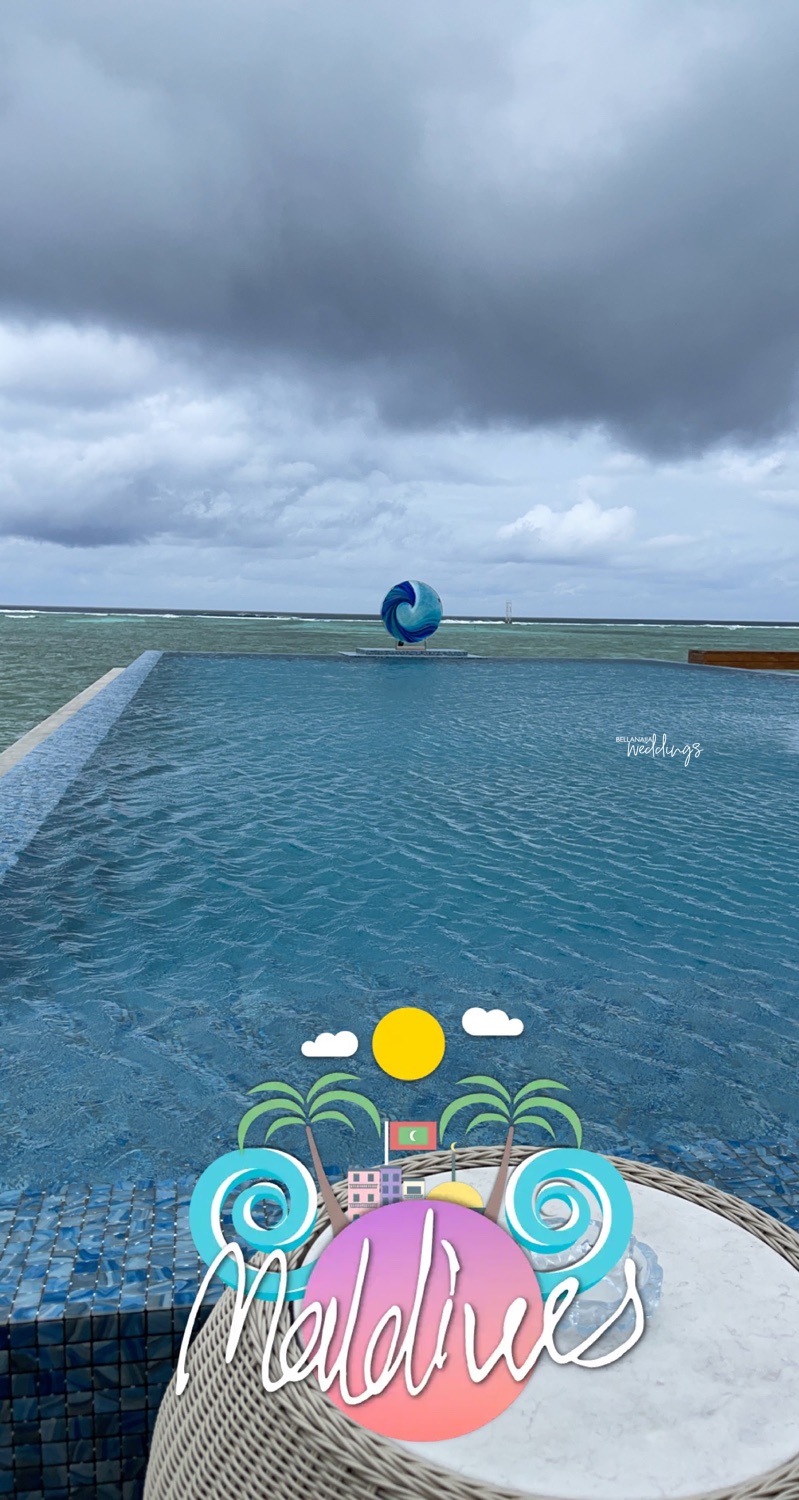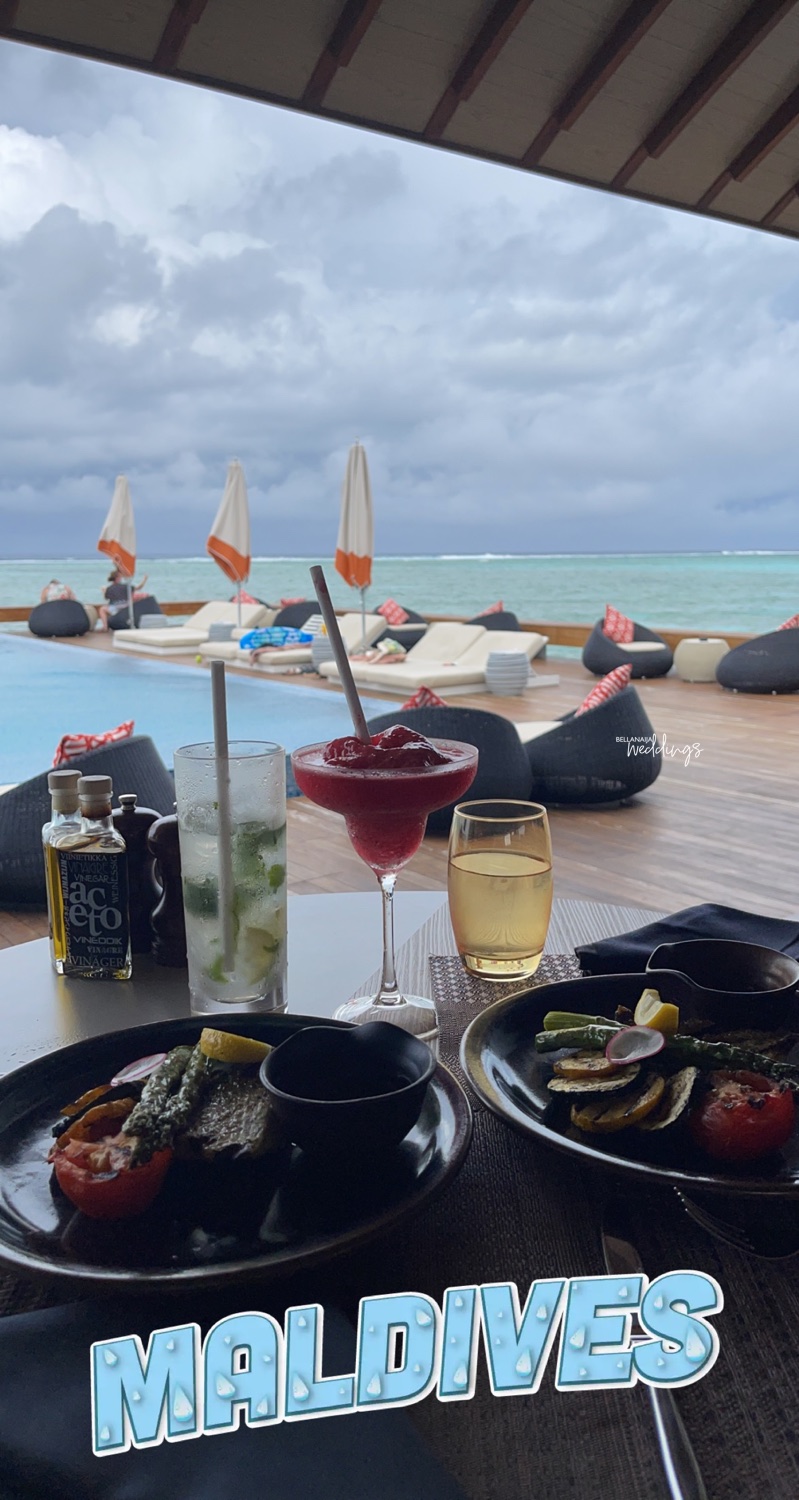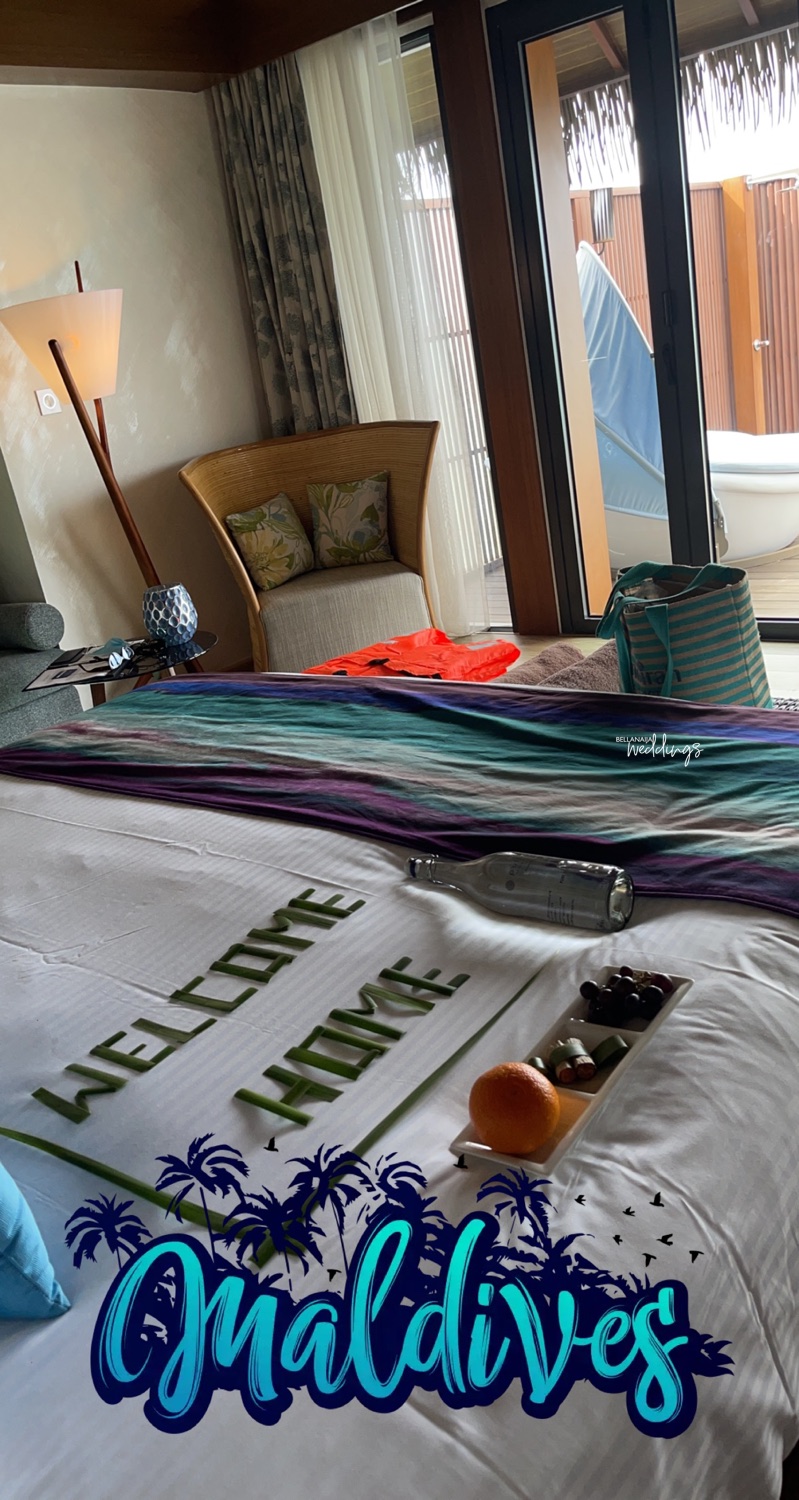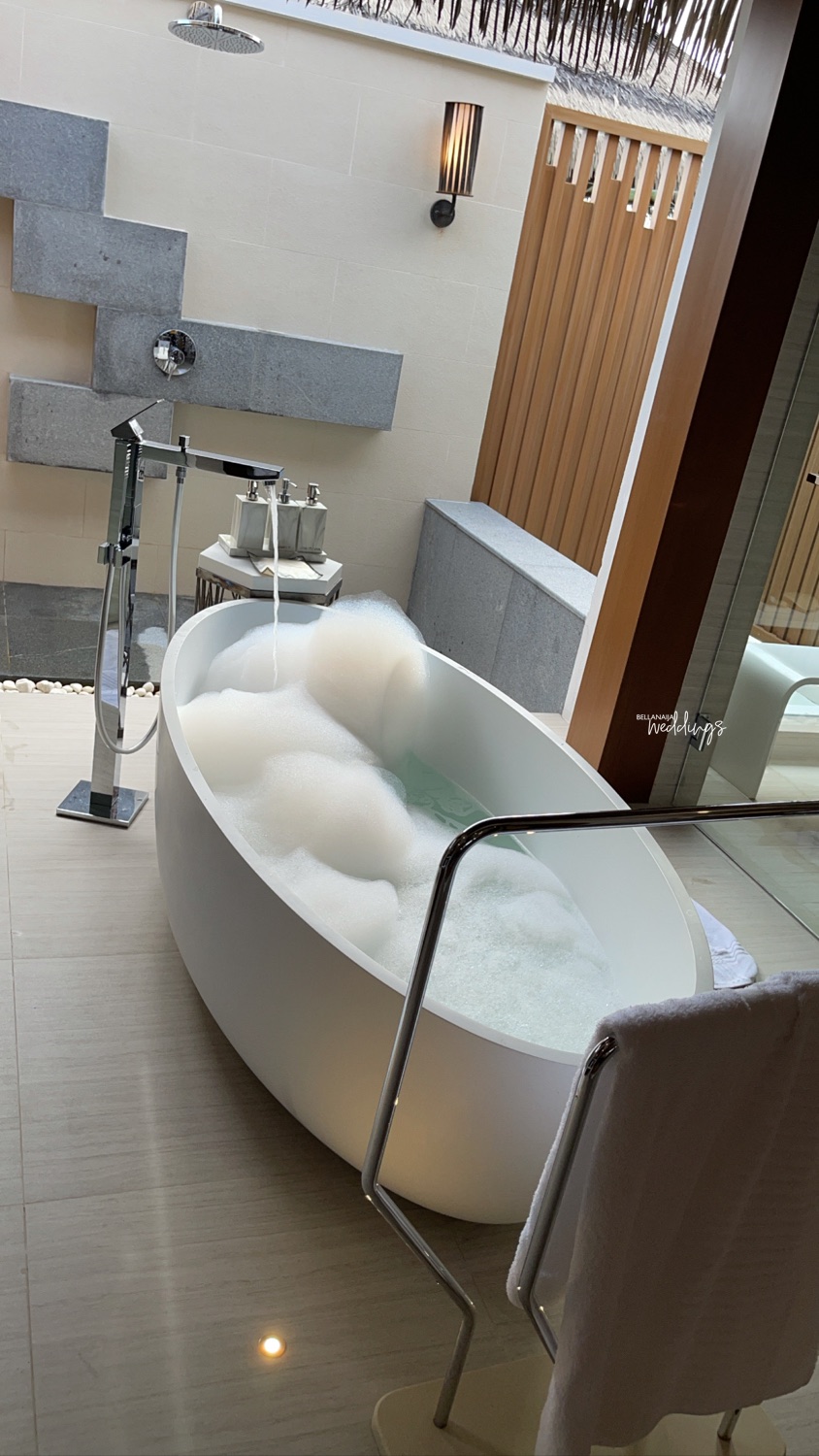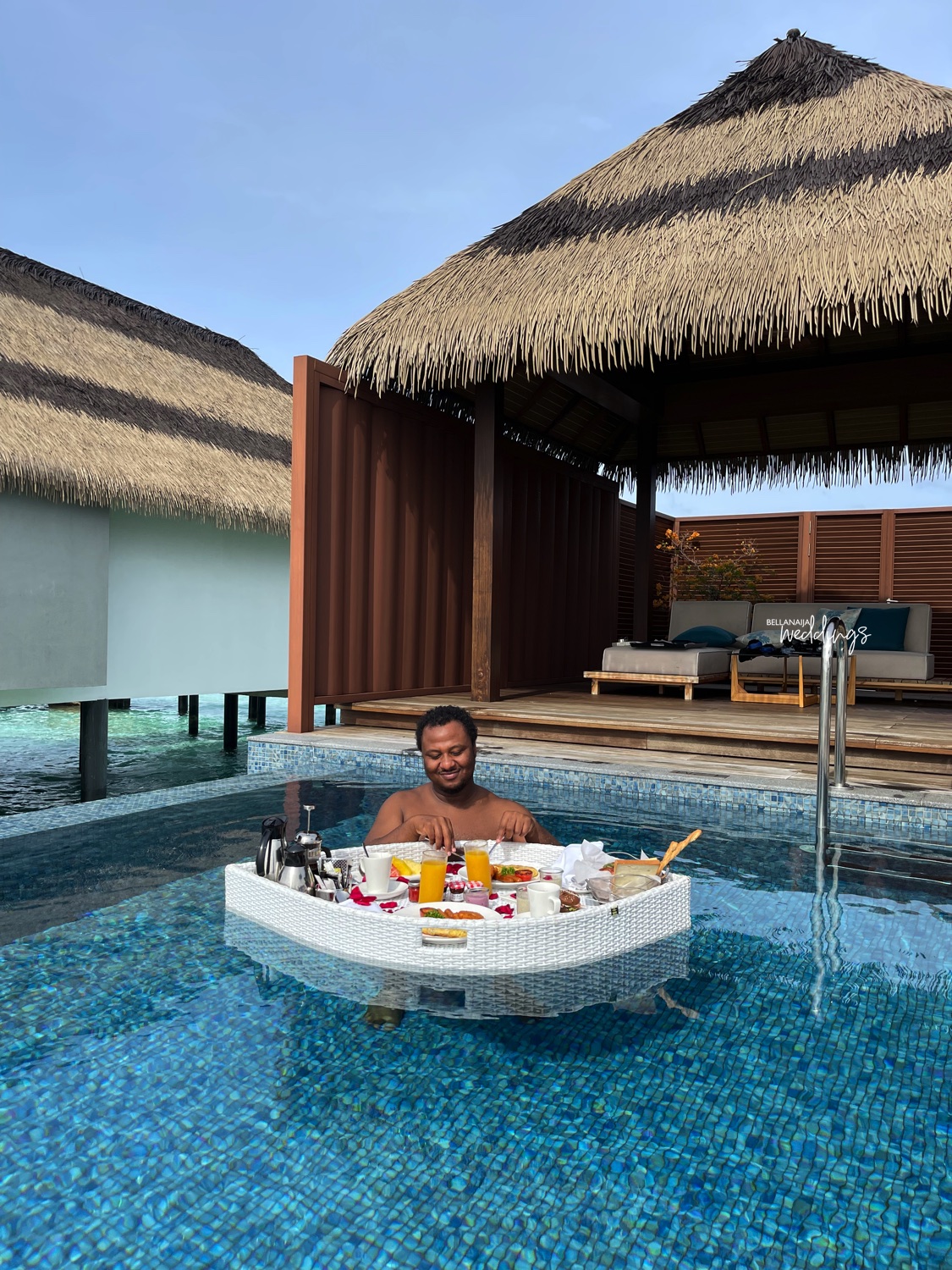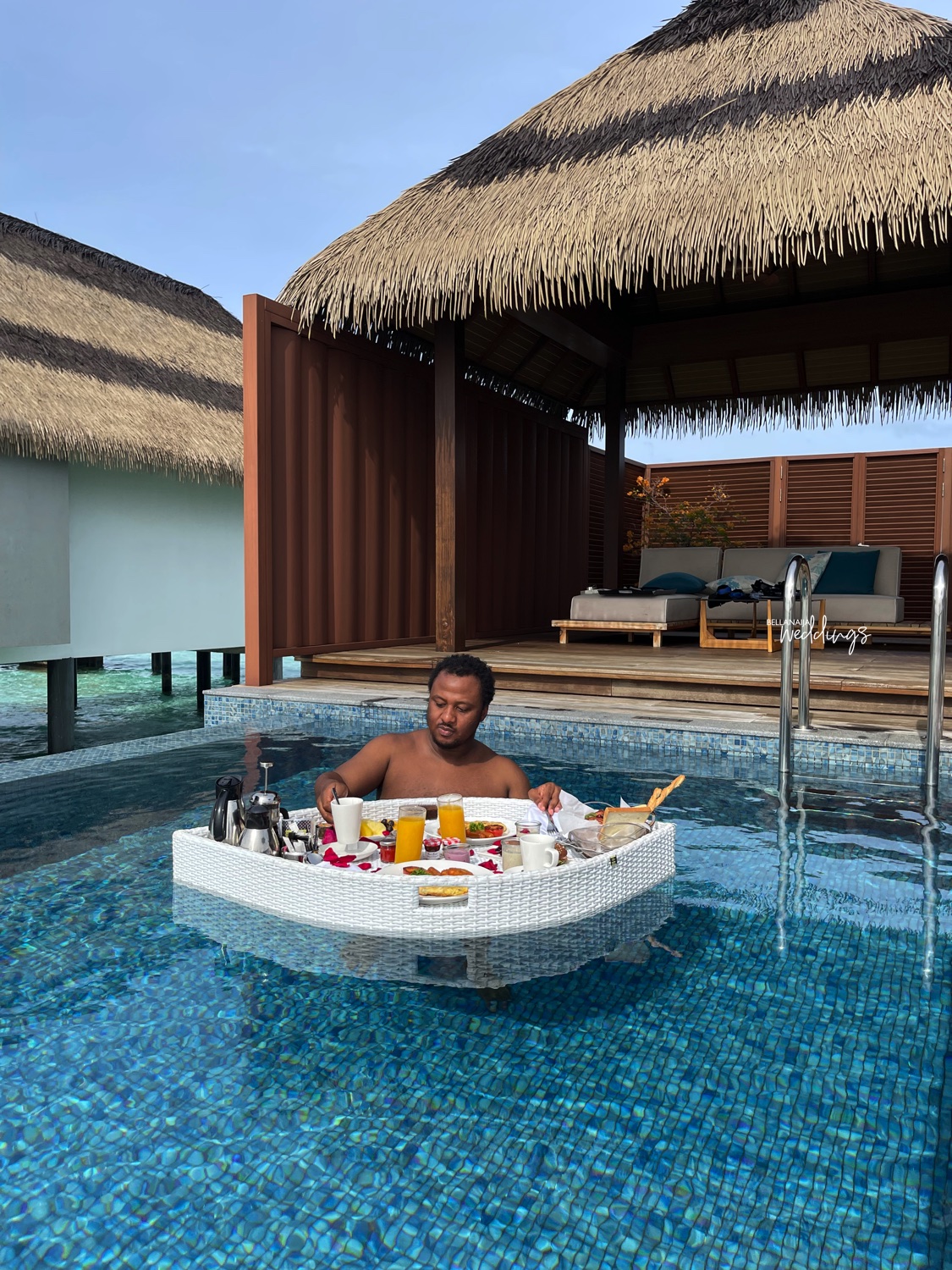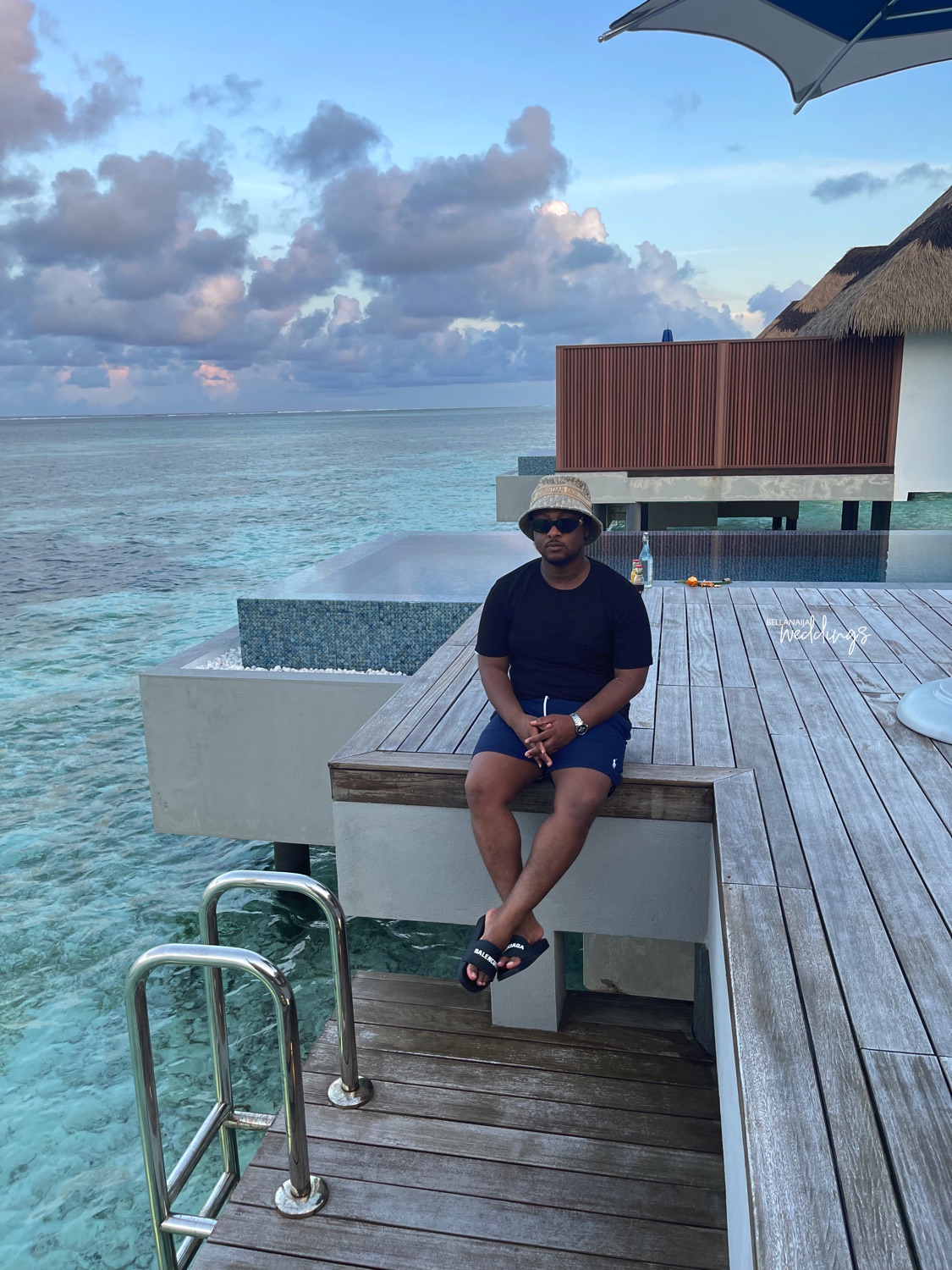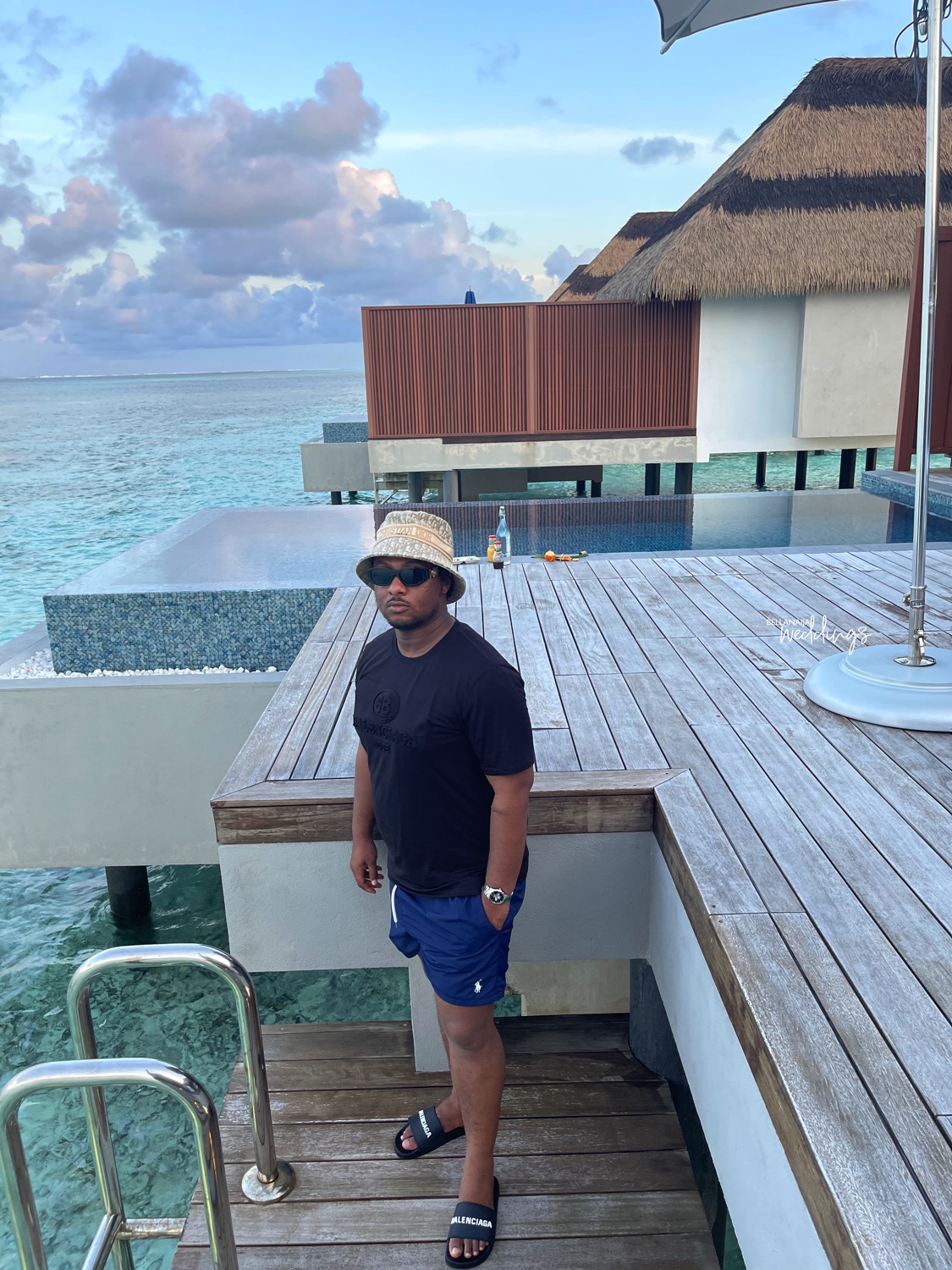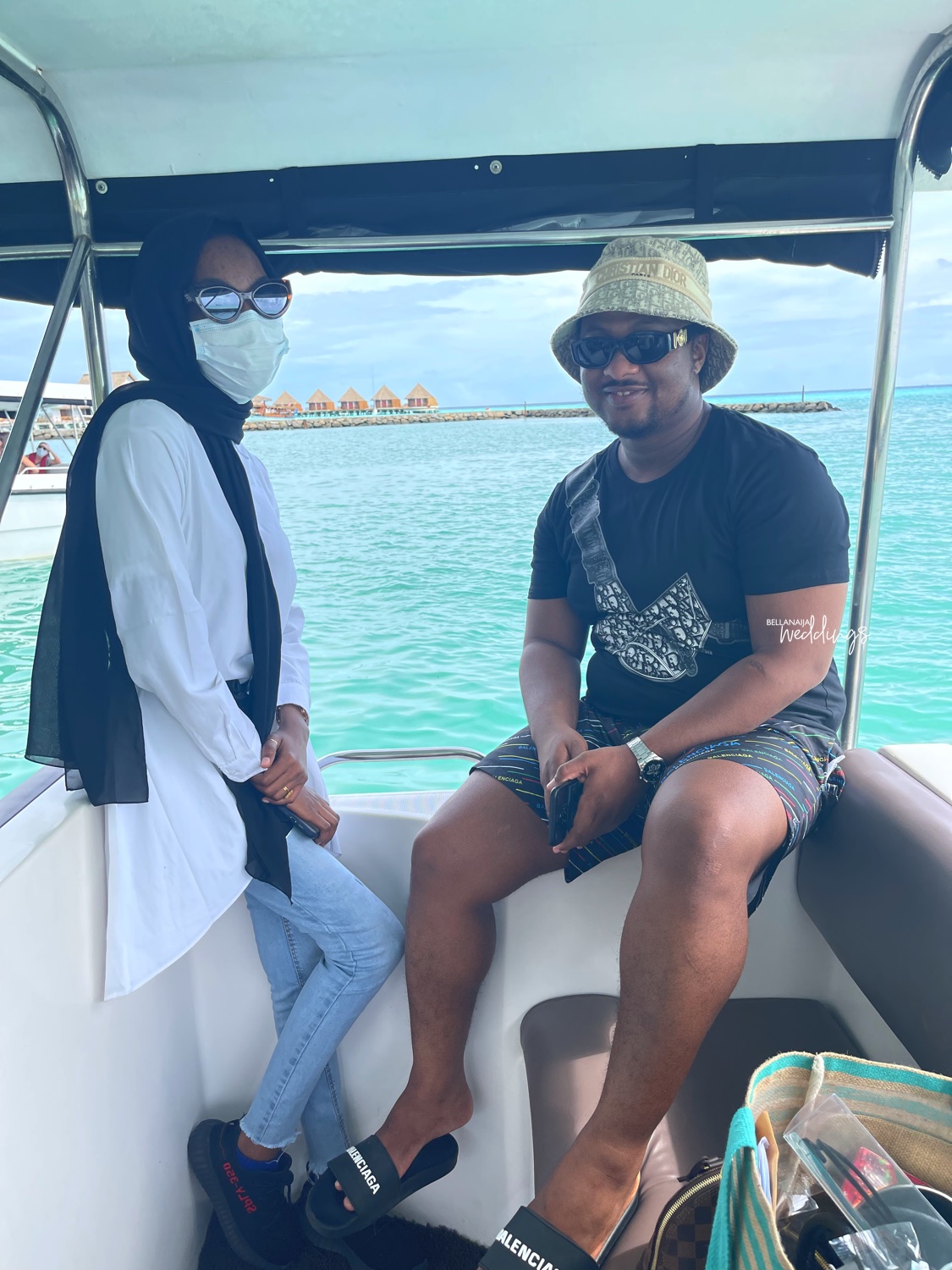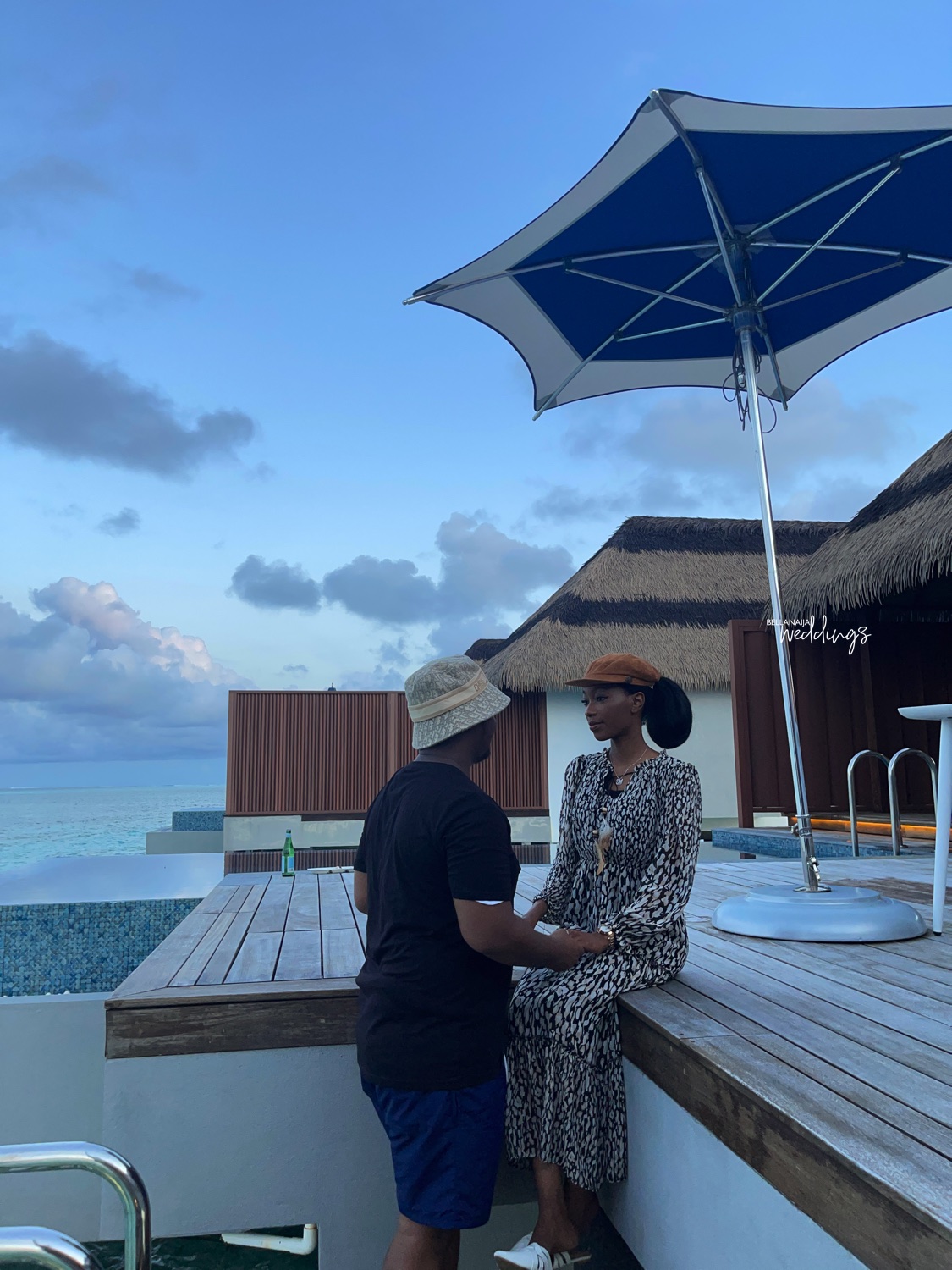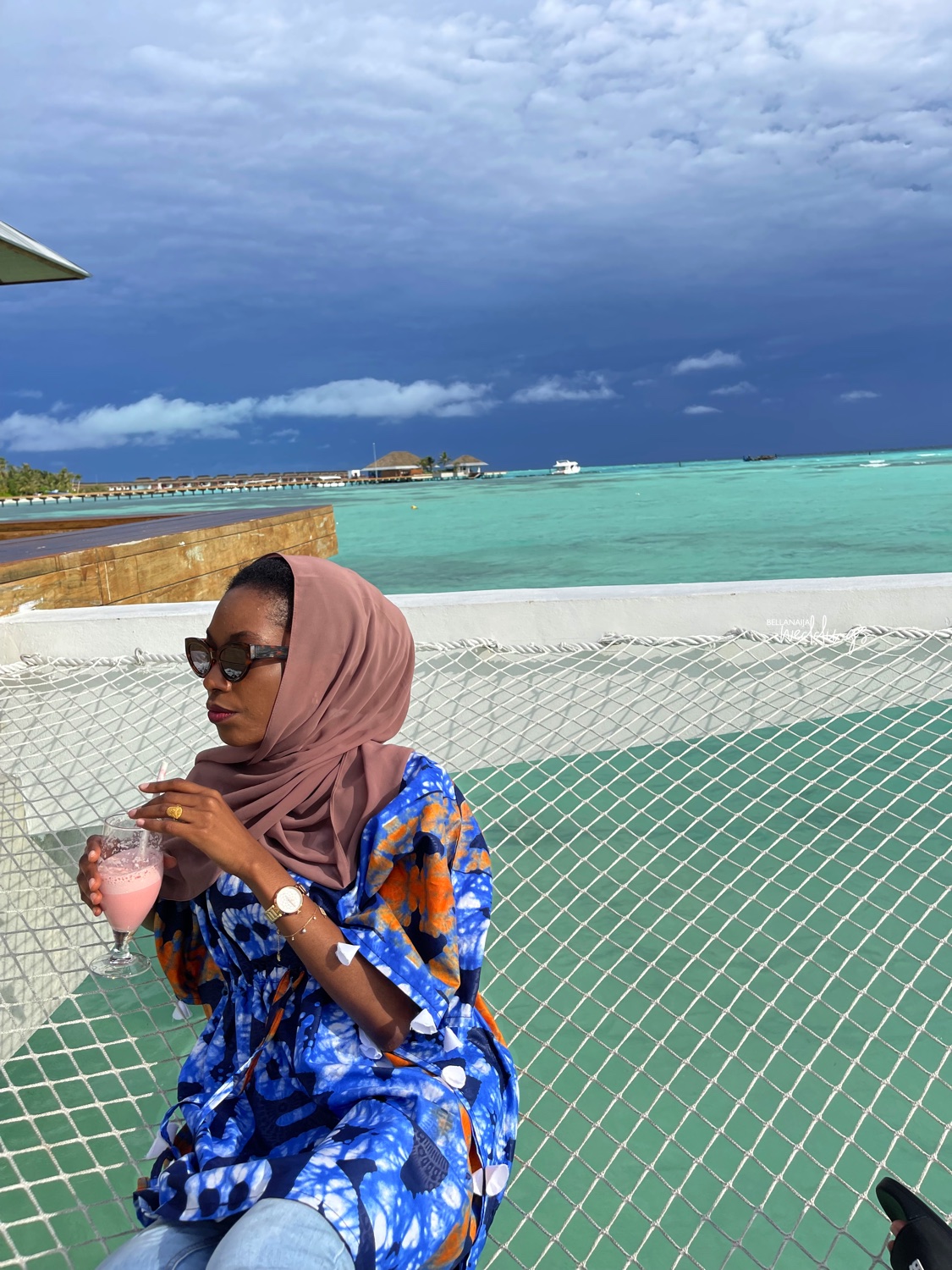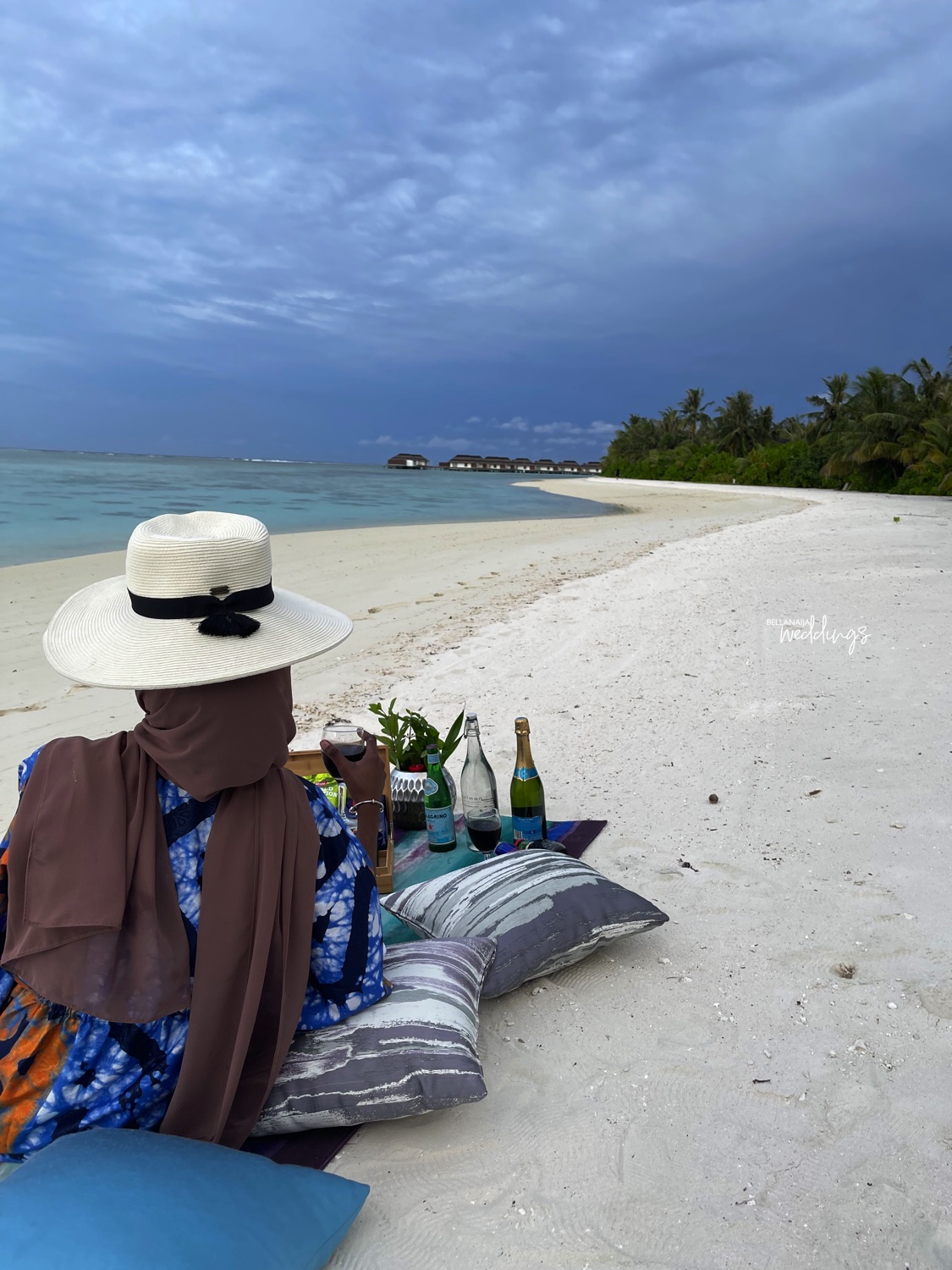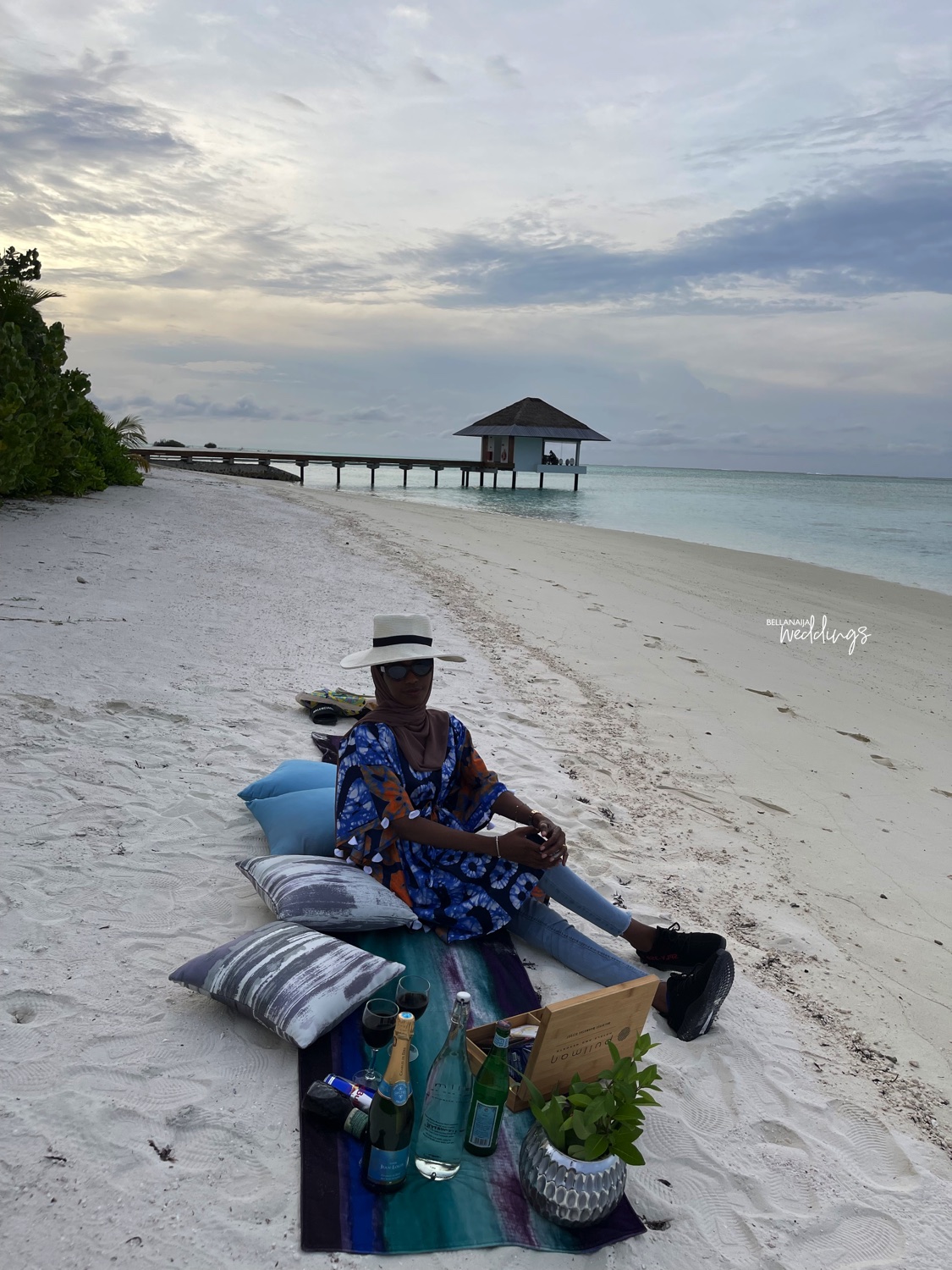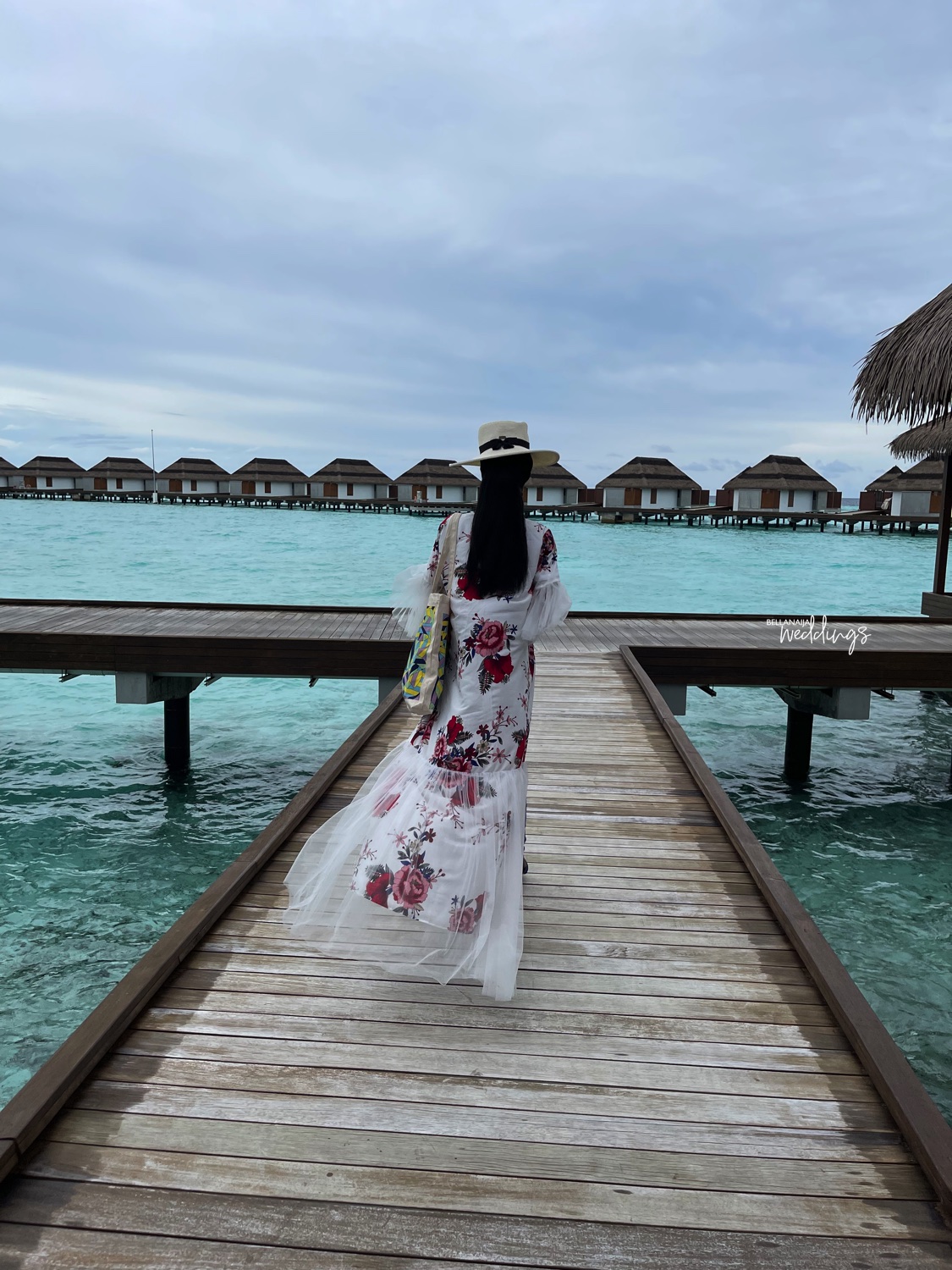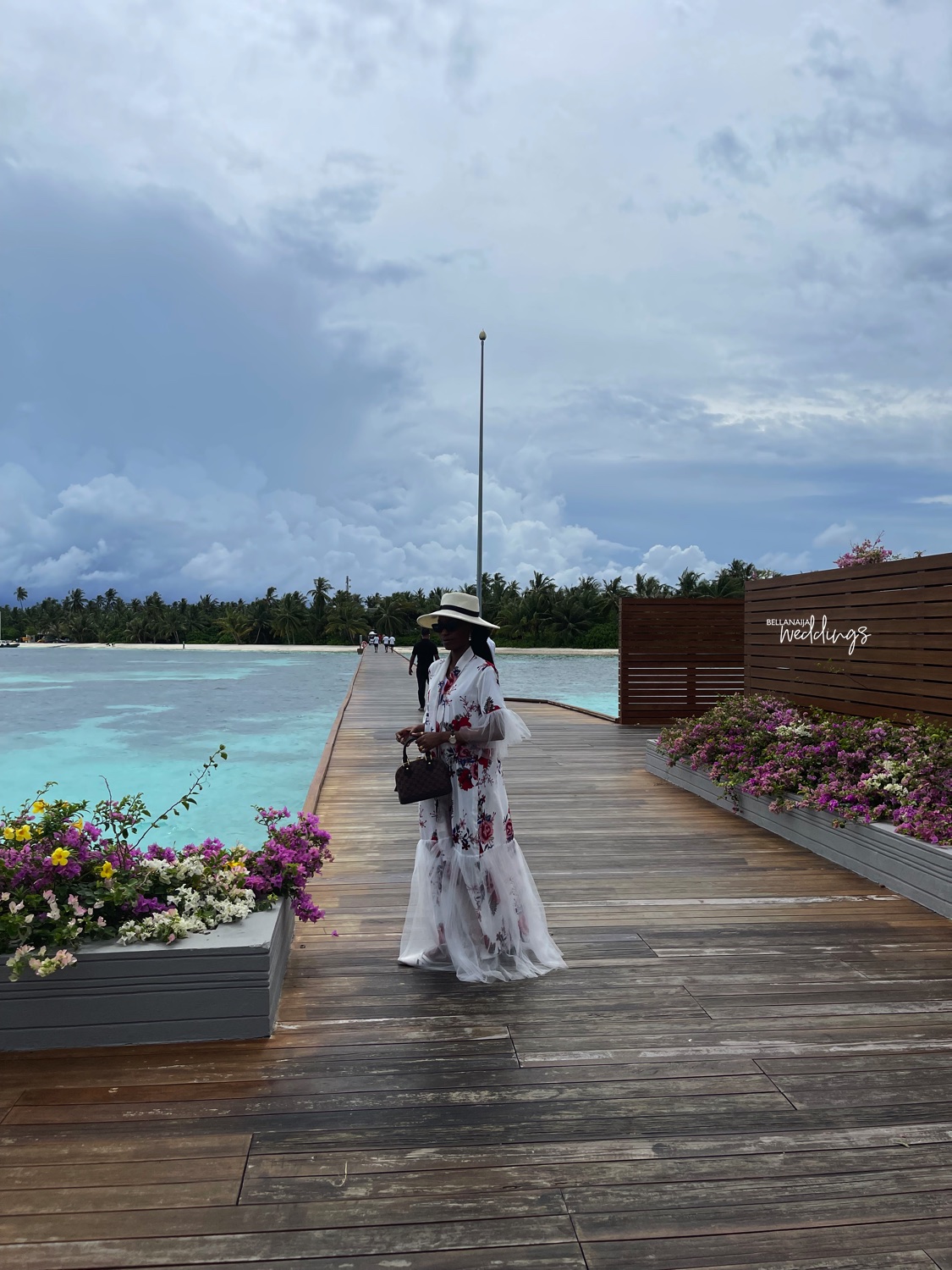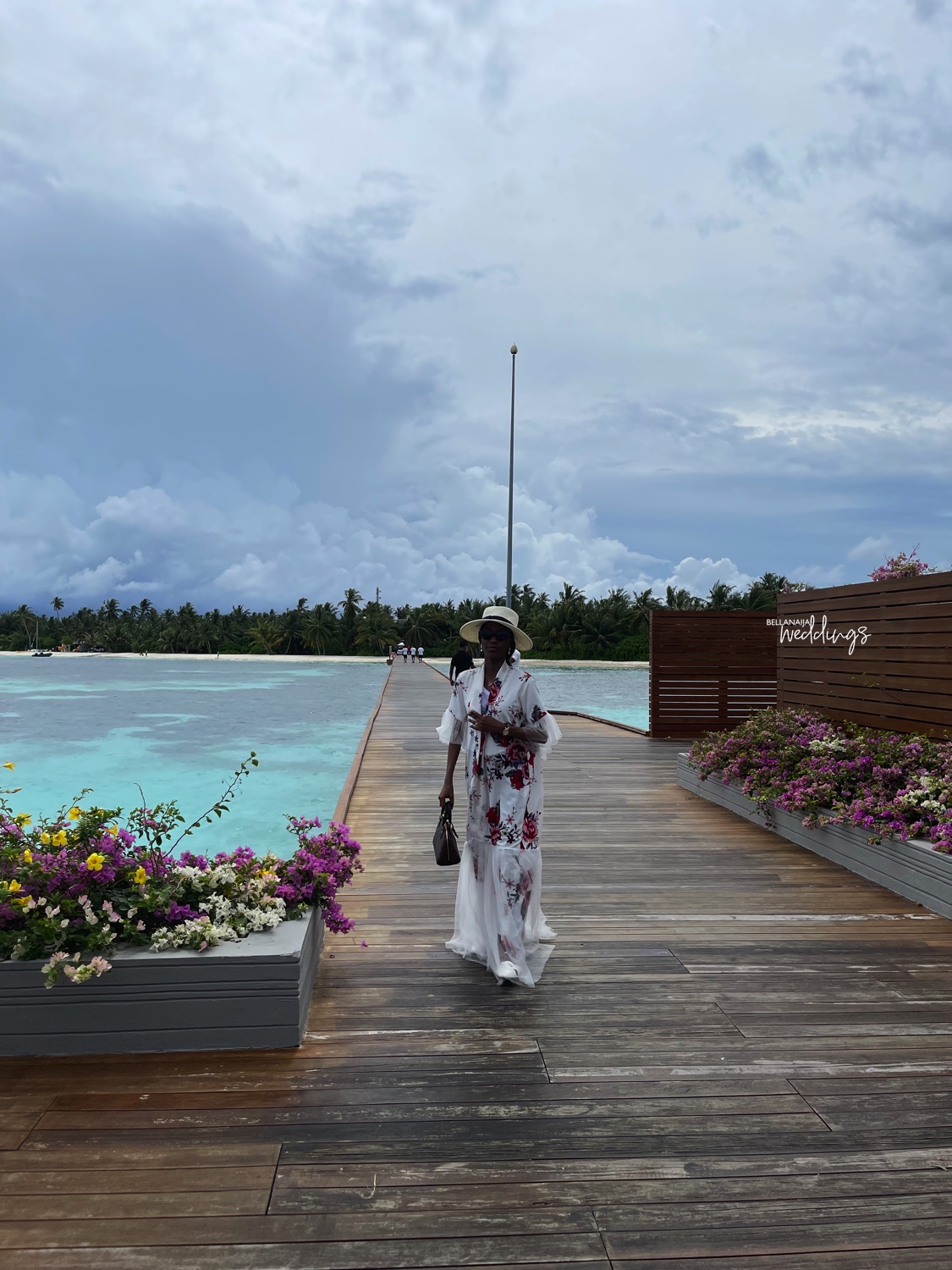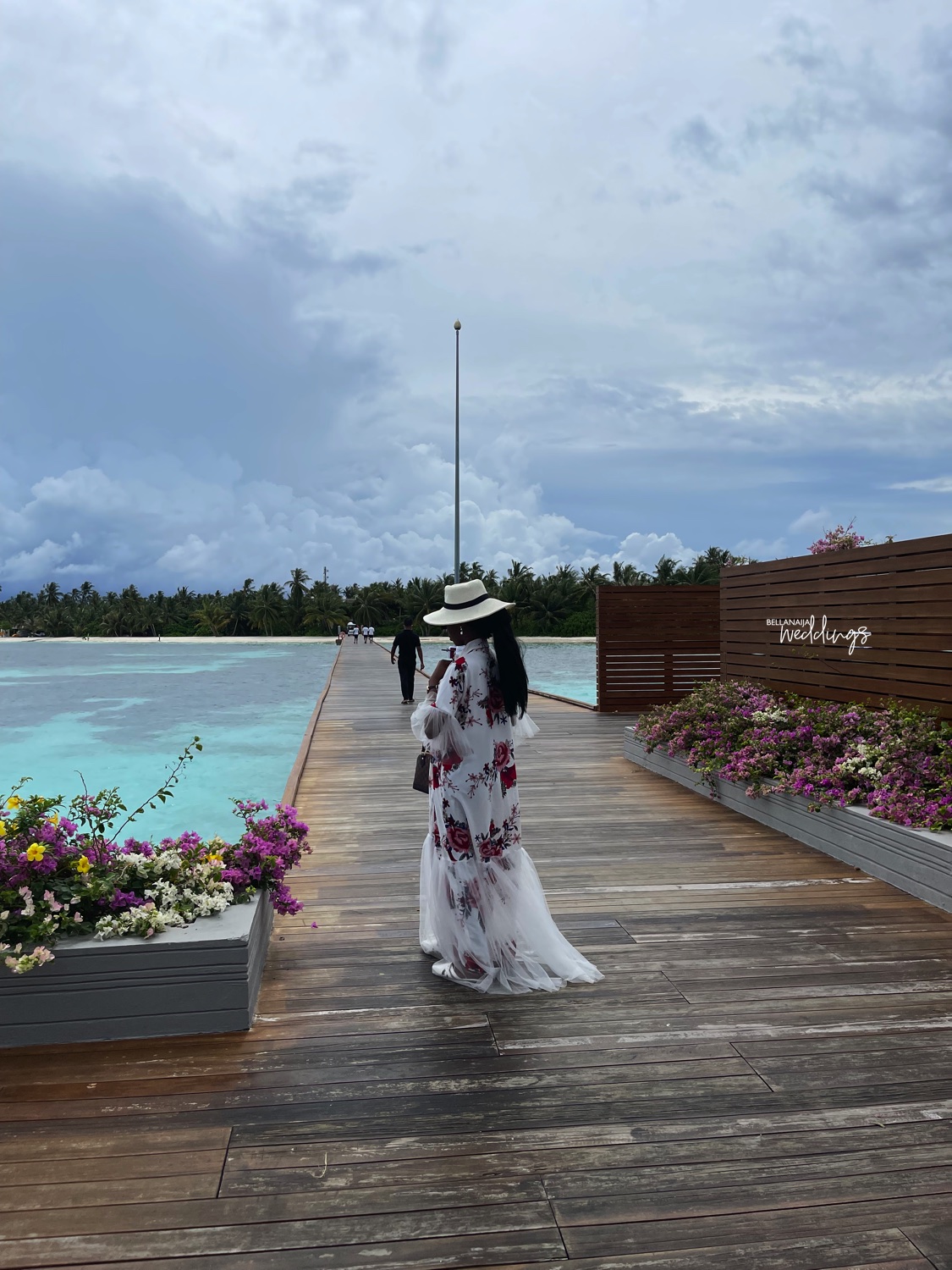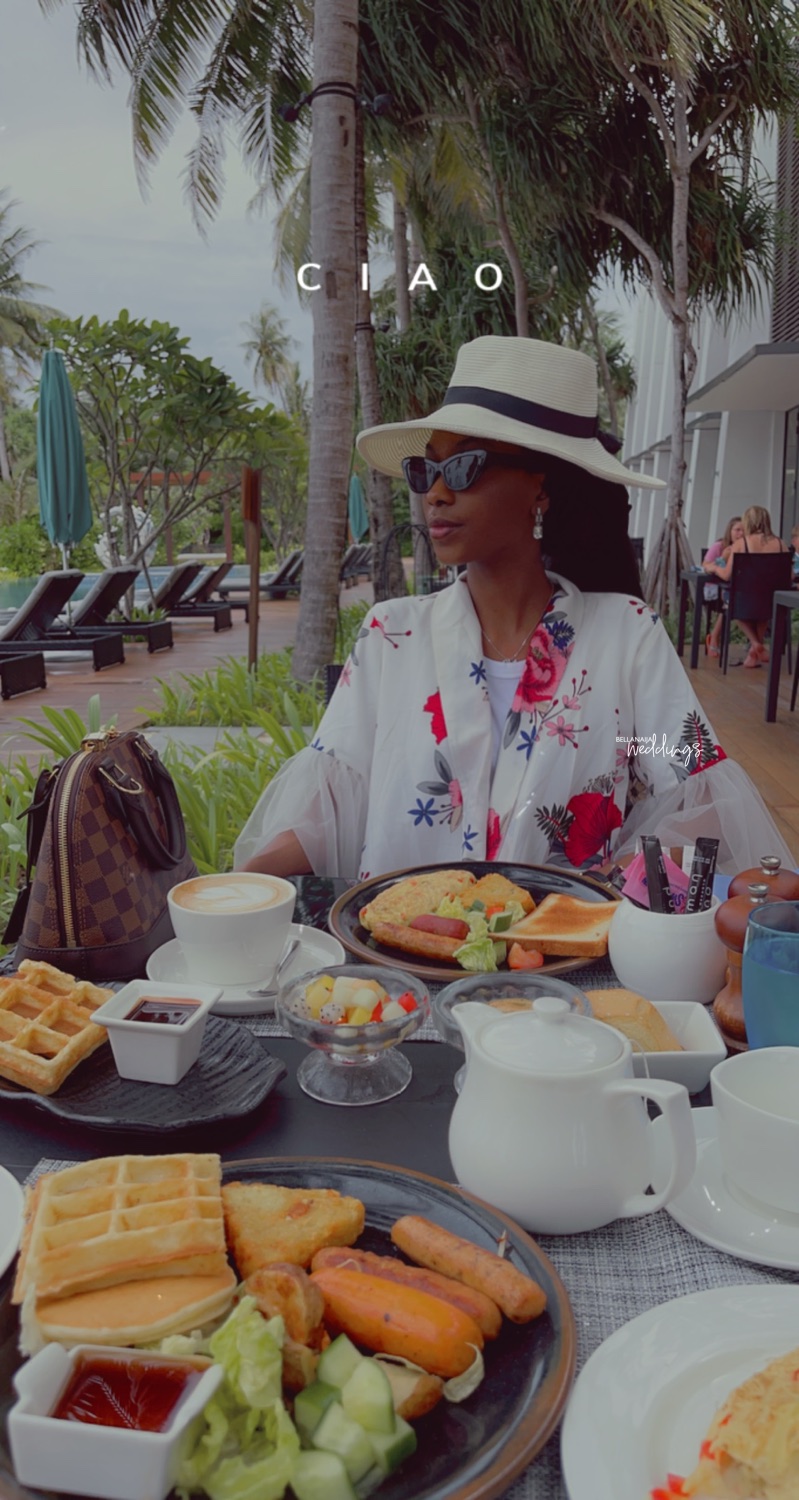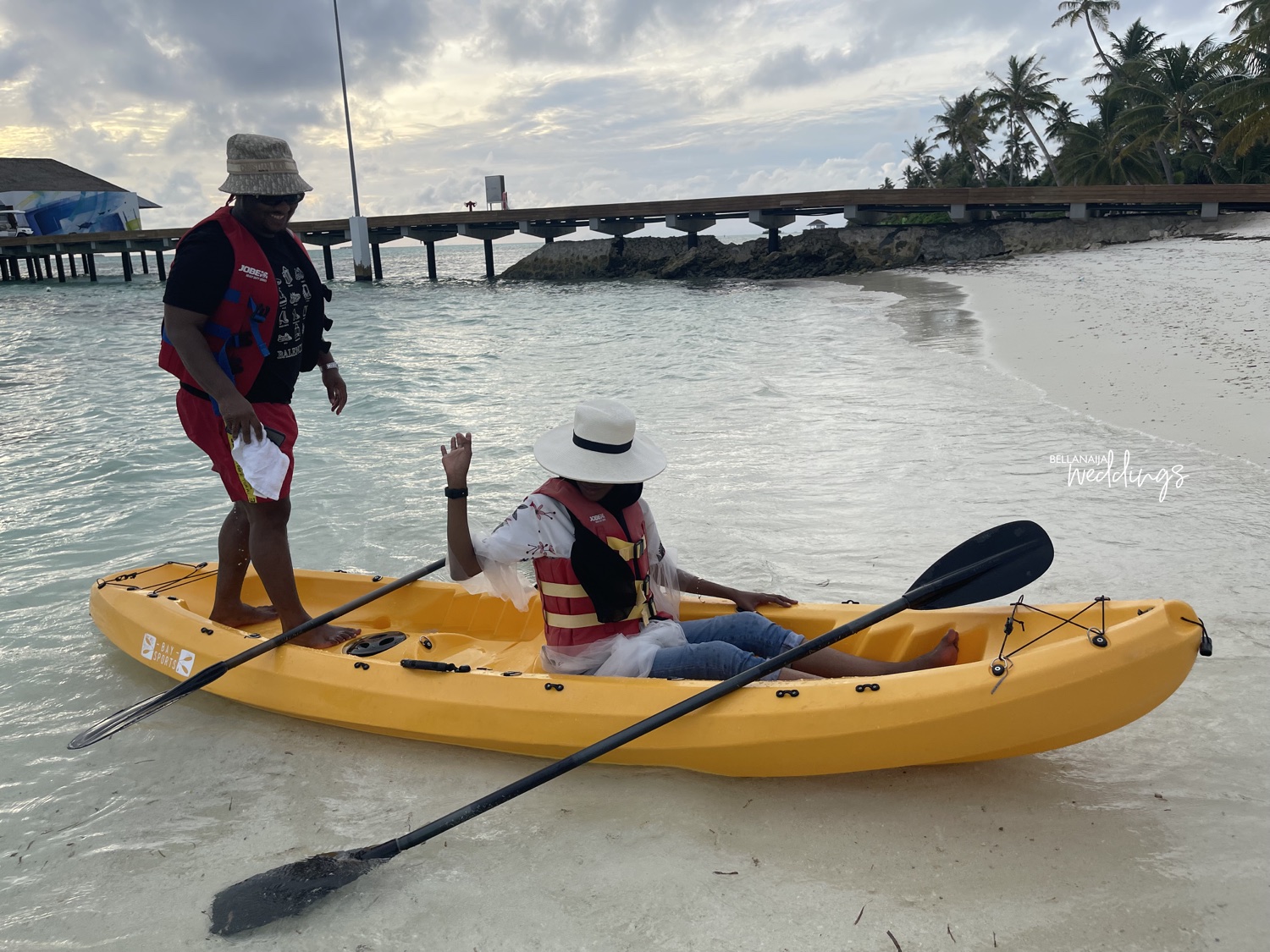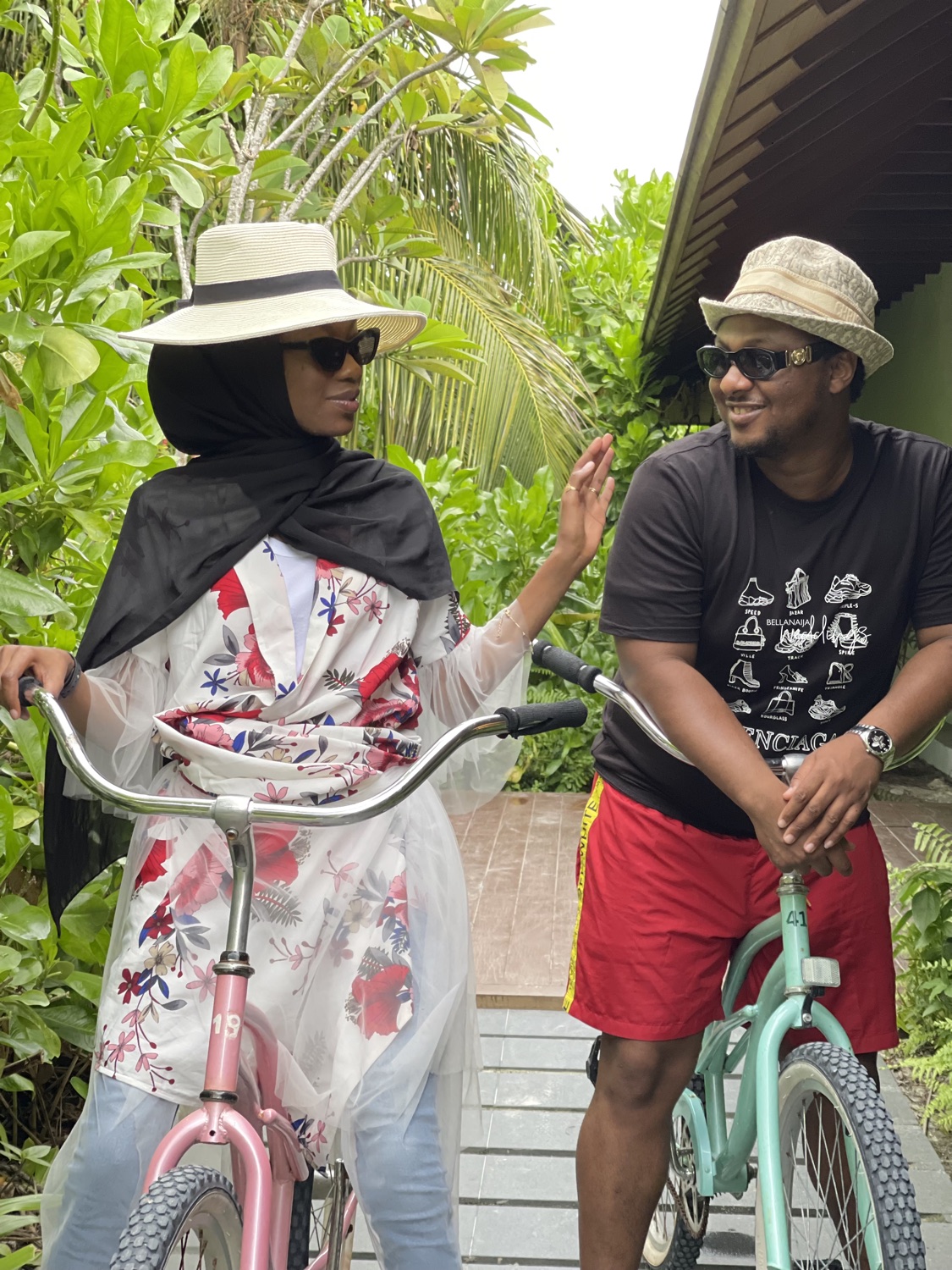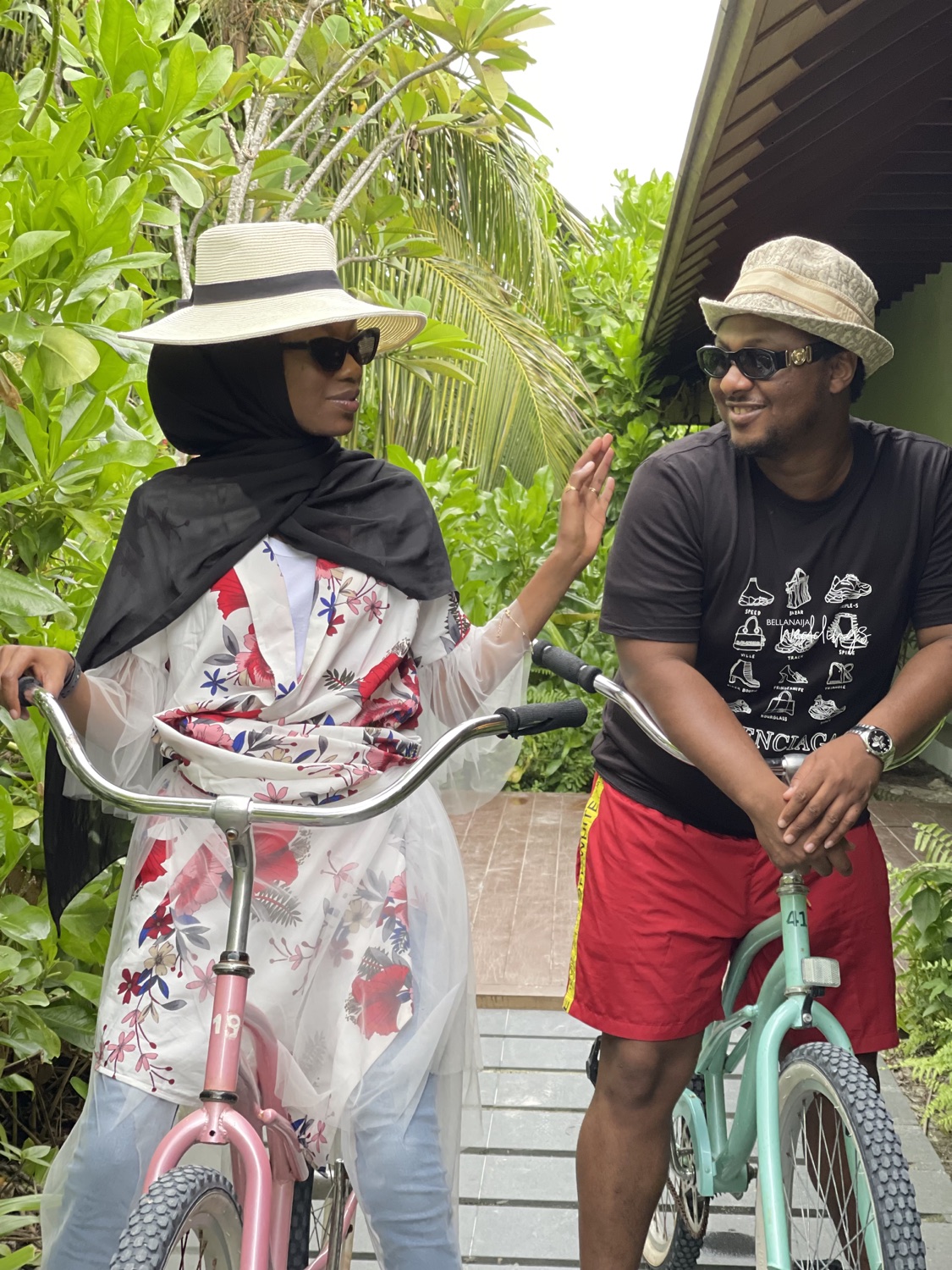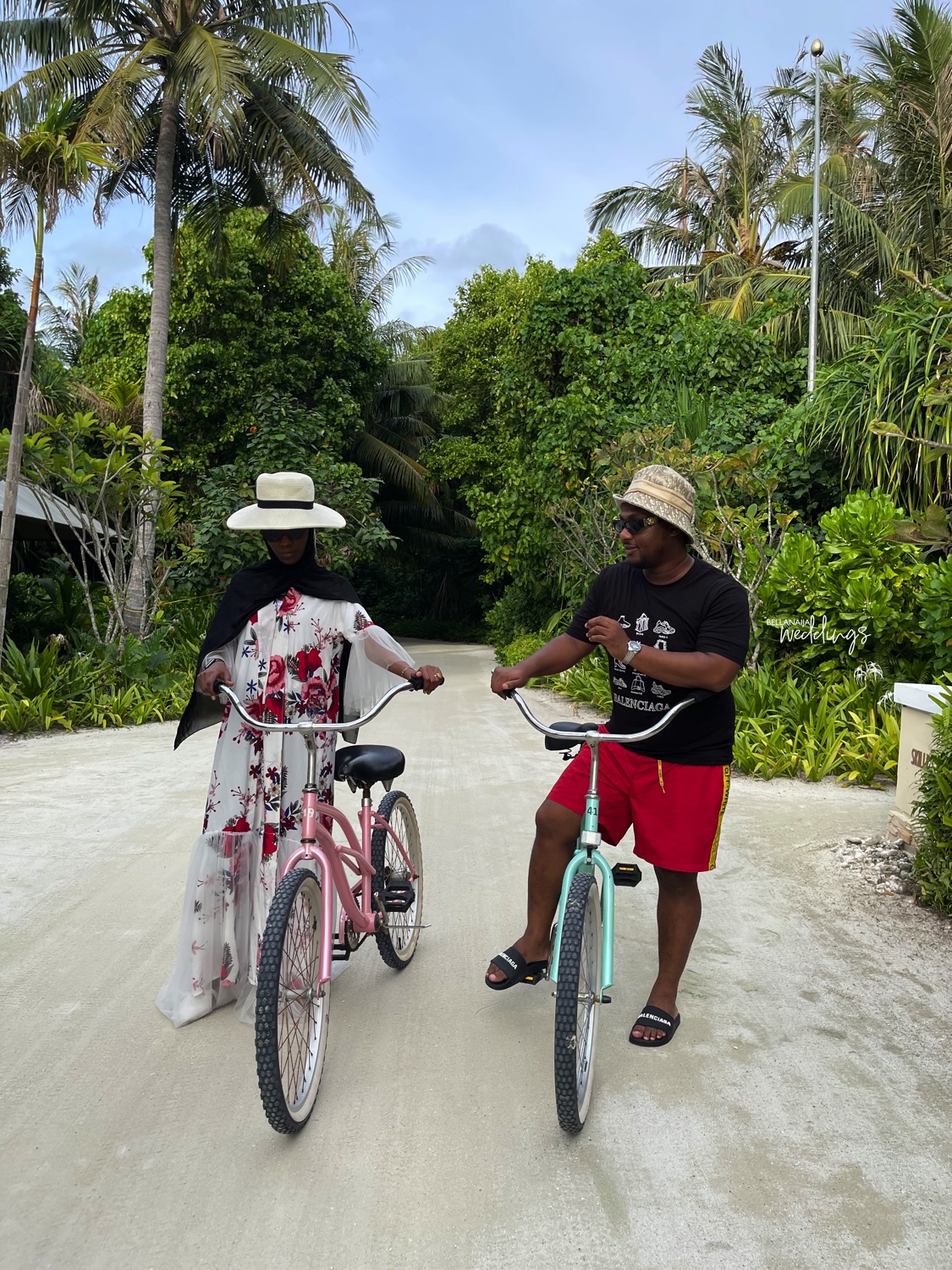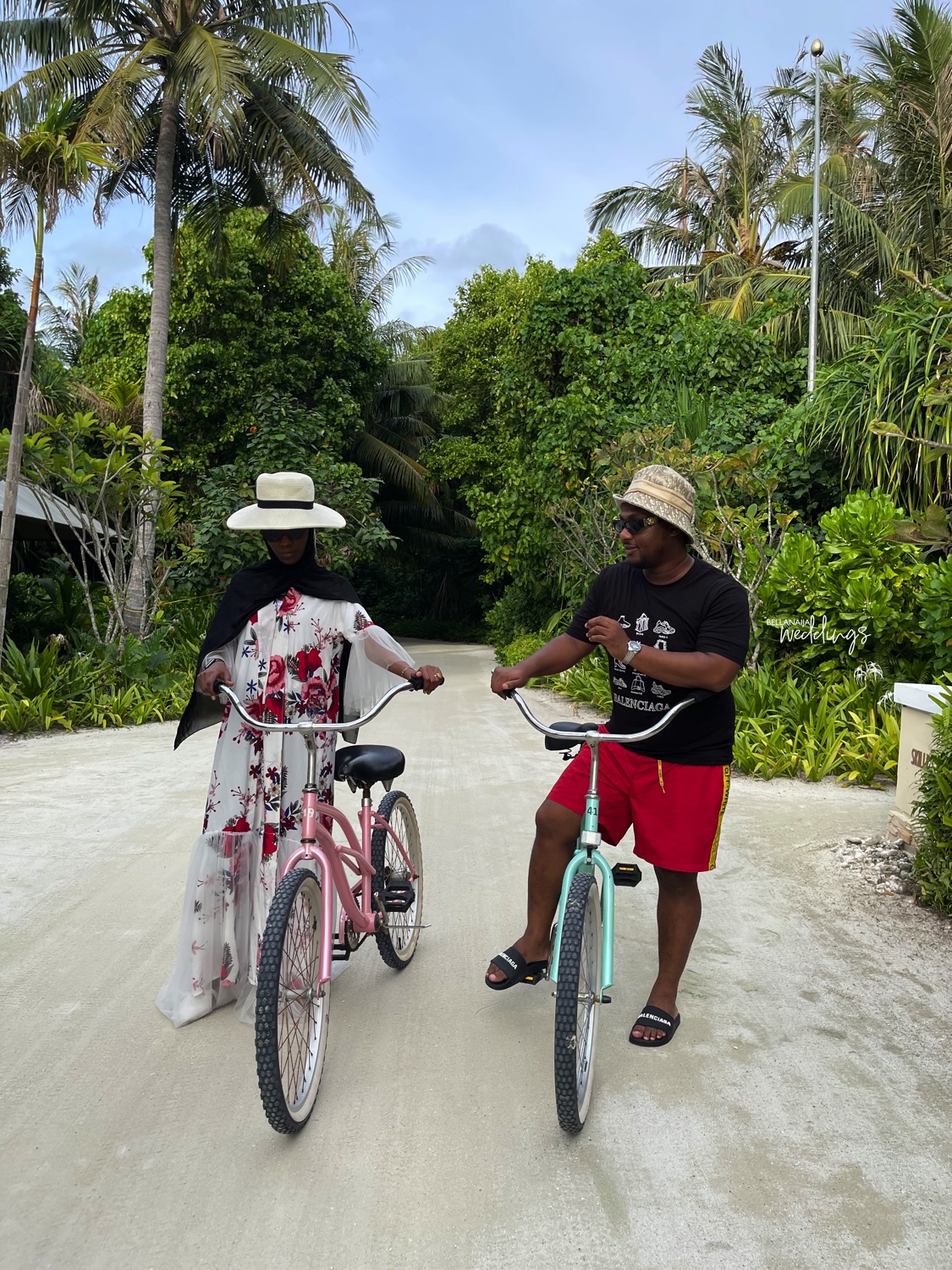 Credits
Couple: @becomingmrsnr_2021