If anyone debates you on if true love can be found as teenagers, show them this feature. Zainab and Babatope are perfect proof that young love can also lead to something absolutely beautiful!
Zainab met the love of her life, Babatope through a mutual friend when she was a teenager. The youngsters struck a friendship that has now led to a truly beautiful story of love as they get on the forever lane. We're totally loving these sultry photos from their pre-wedding shoot and the undeniable chemistry flowing!
Enjoy their pre-wedding photos as well as their love story and how Babatope popped the question below.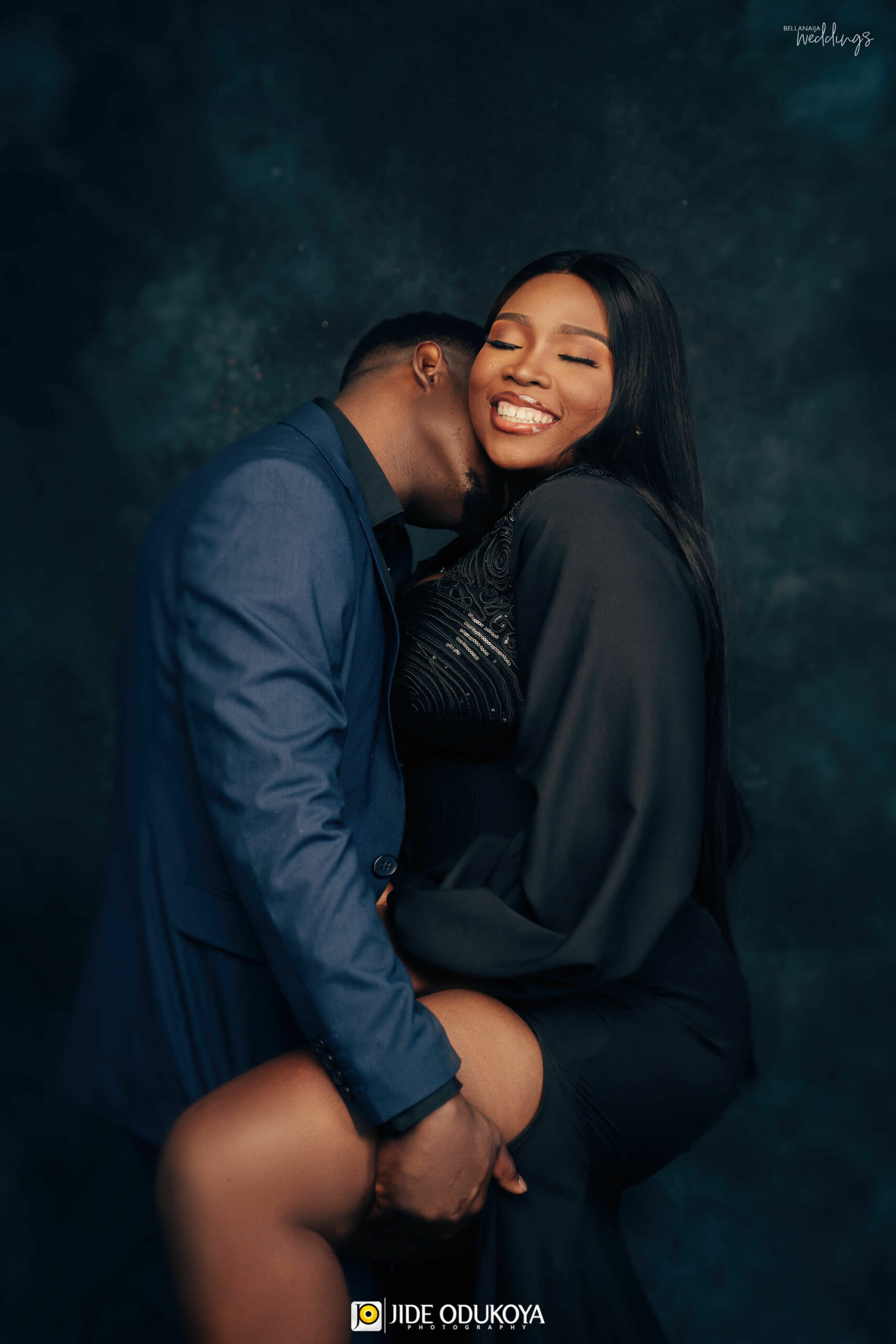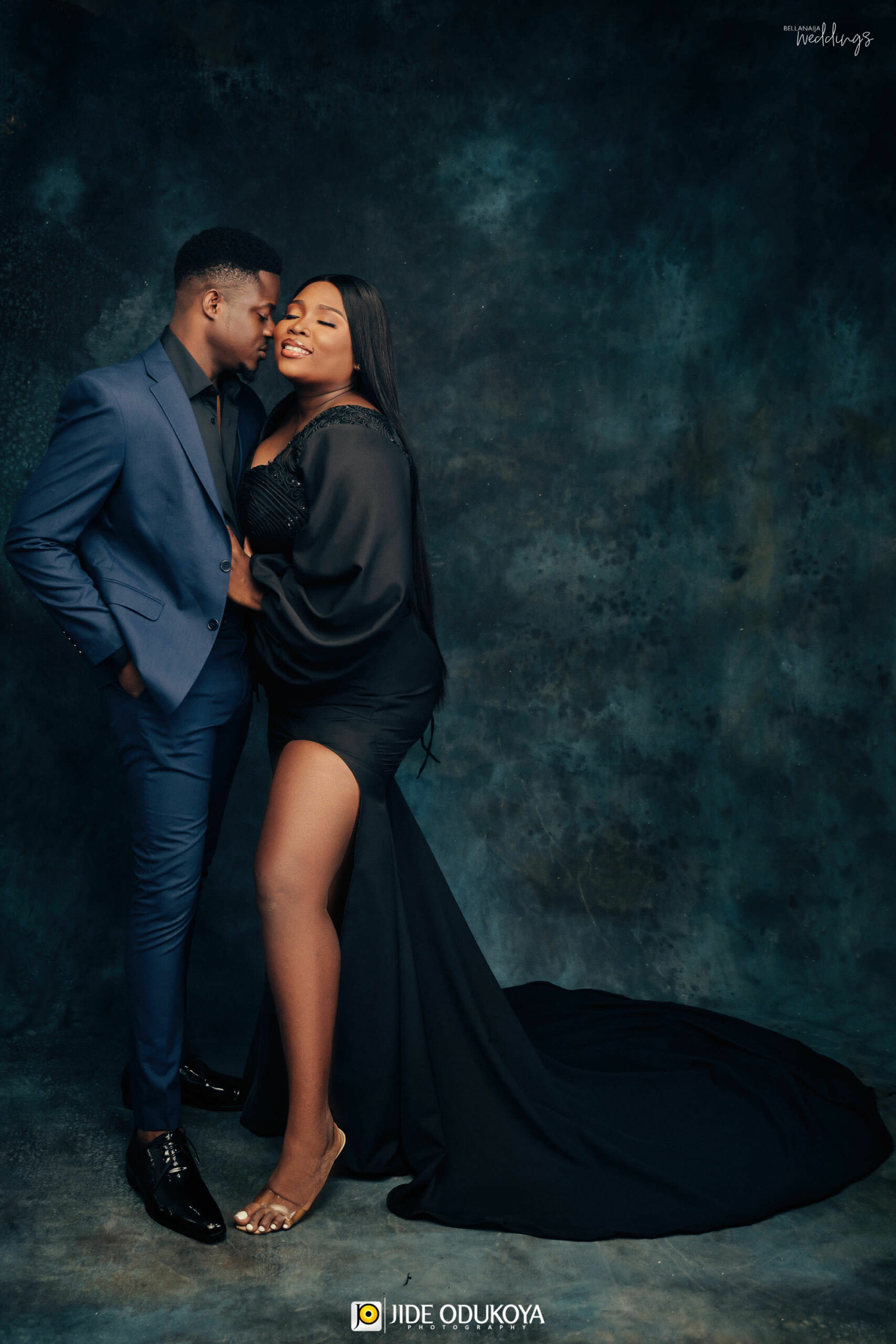 Their love story according to Zainab:
Tope and I met through a mutual friend when I was 15. We were talking over the phone for a while because I was in school. Our first date happened when I came back home in 2011. That basically told me all I needed to know.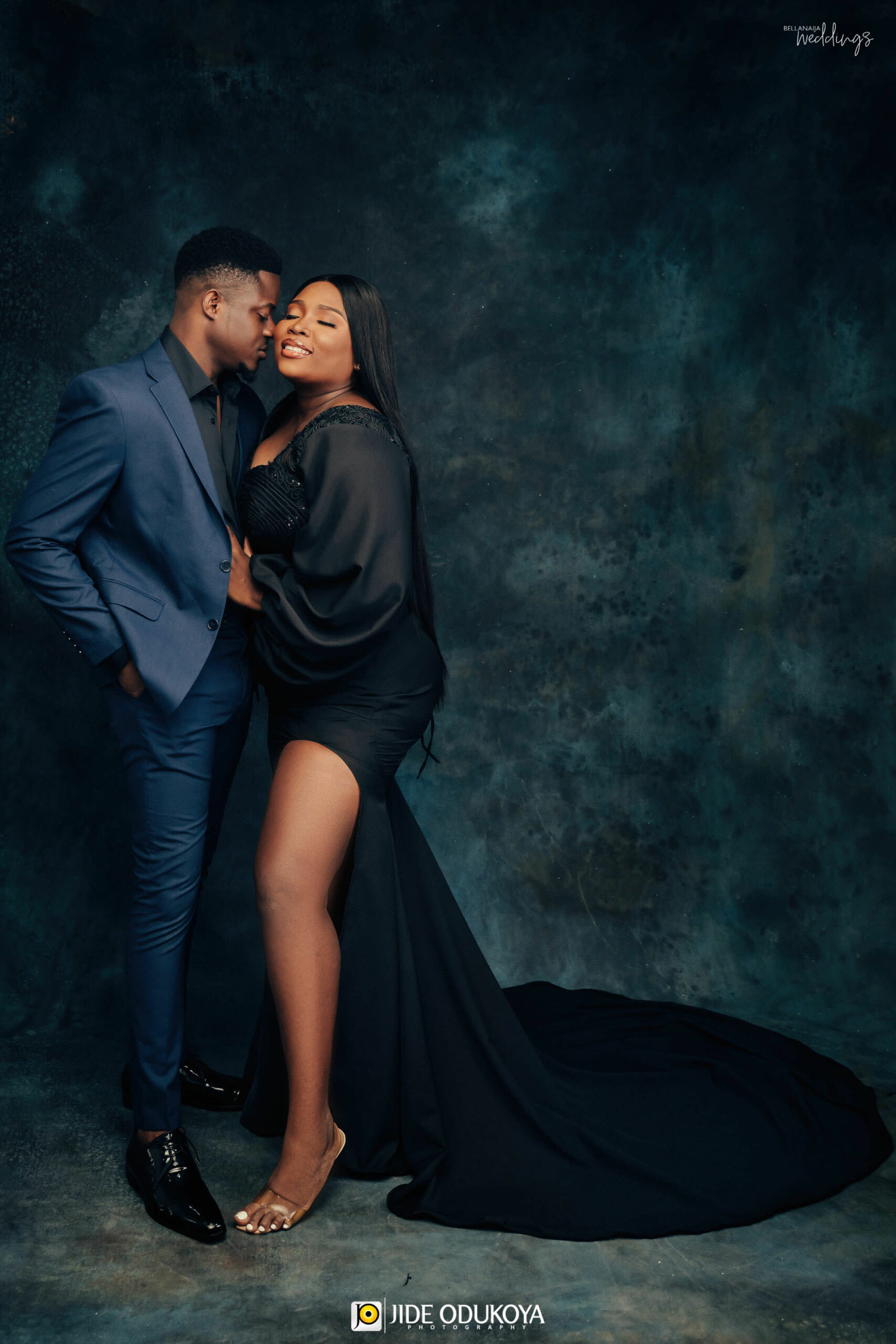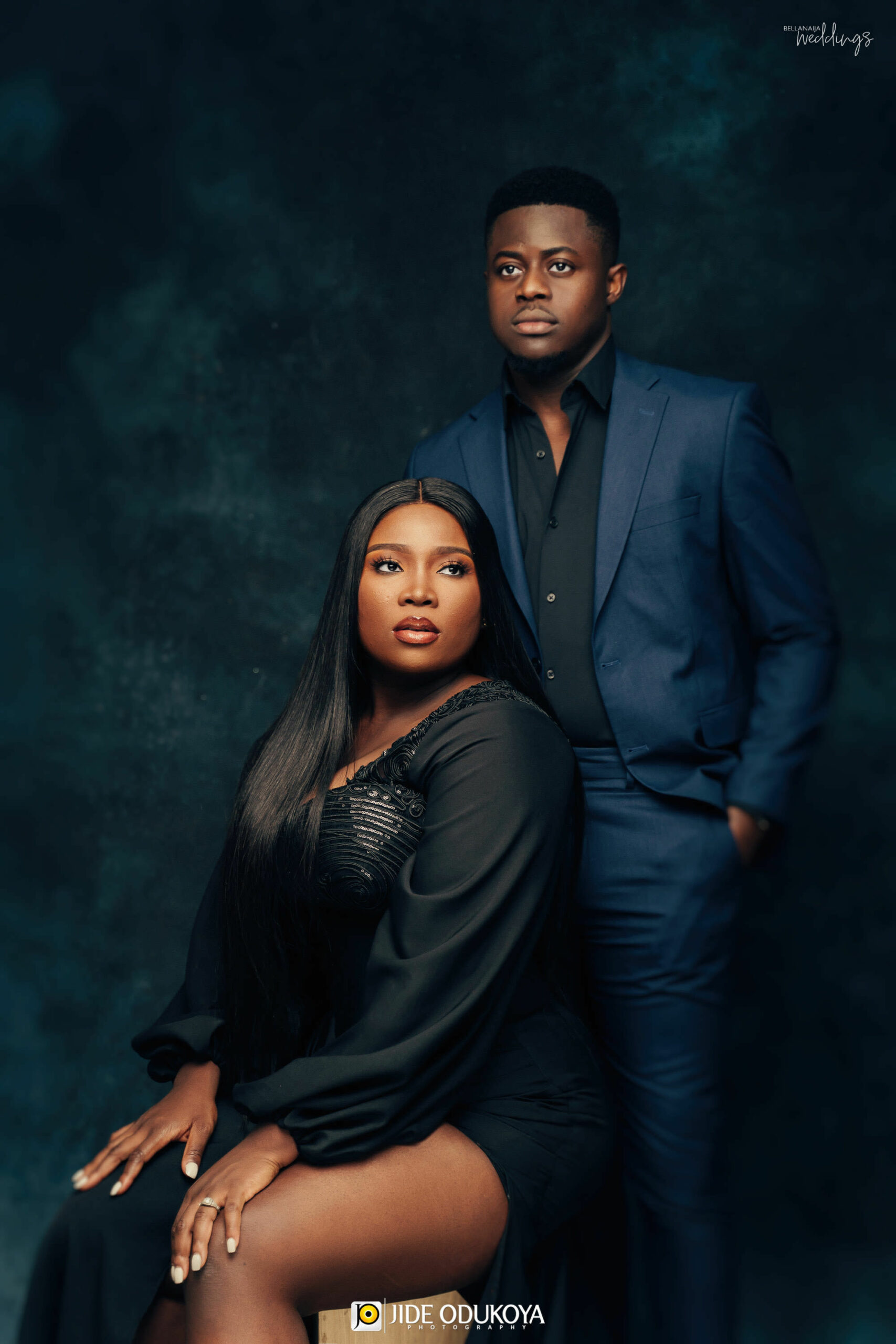 In 2012, we started dating long-distance. It was quite tough we won't lie, but it was definitely worth it. I am not the most romantic person but Tope has shown me romance on every level.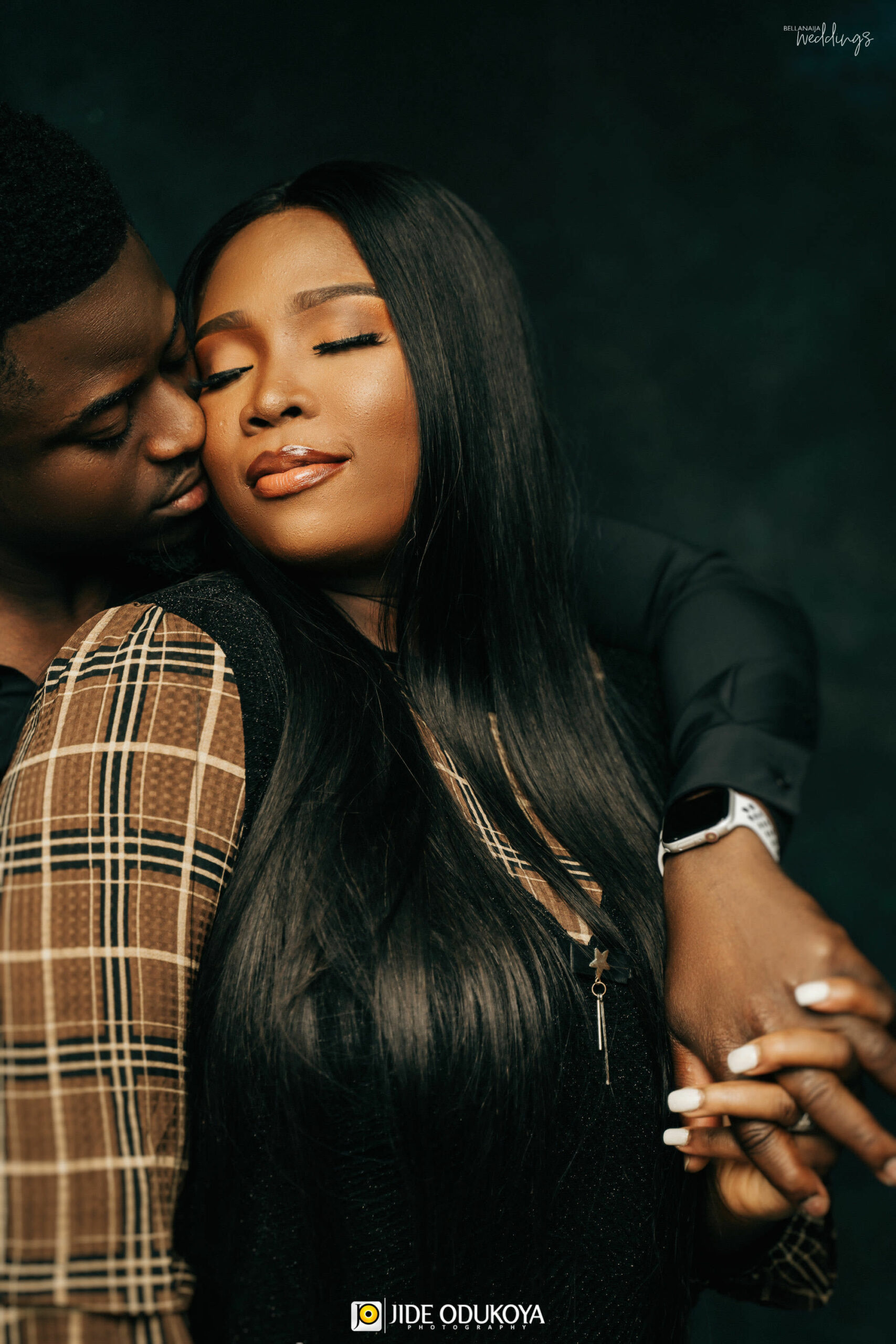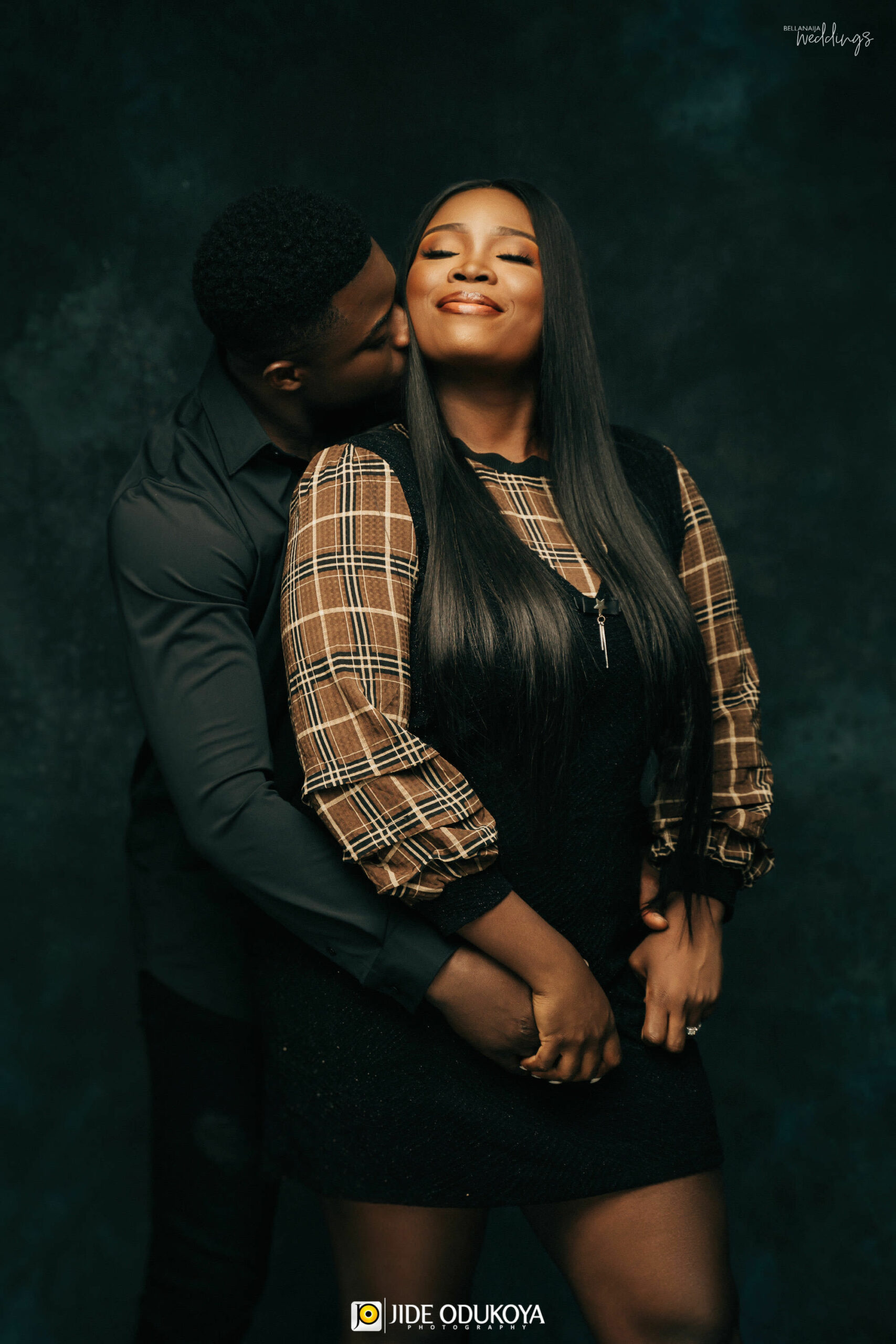 He has shown me what it is to be caring, loving and kind. We dated for 5 years before I moved back home in 2017. I remember one of our long periods without seeing. Tope surprised me with a trip to Dubai because we needed to see each other so bad.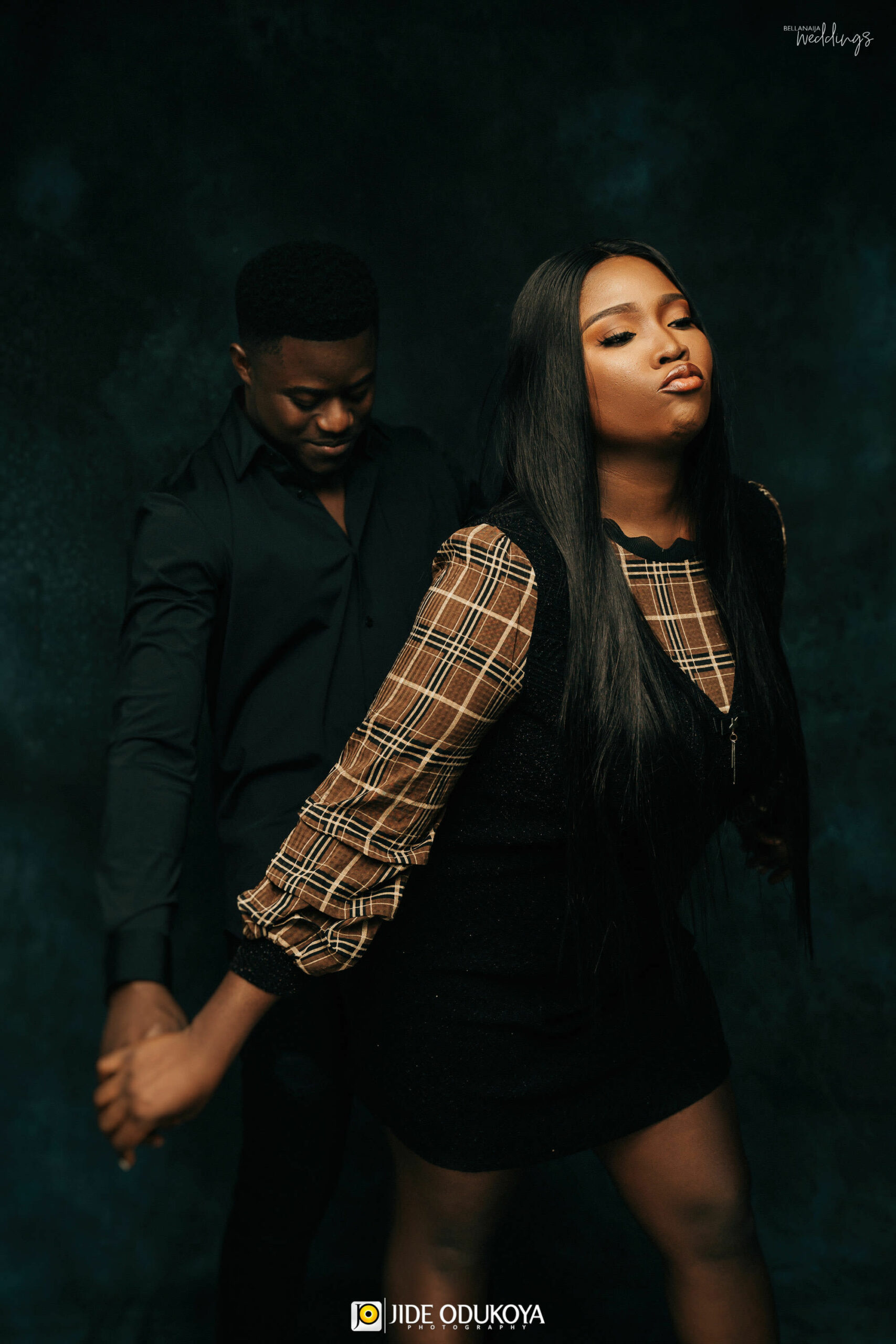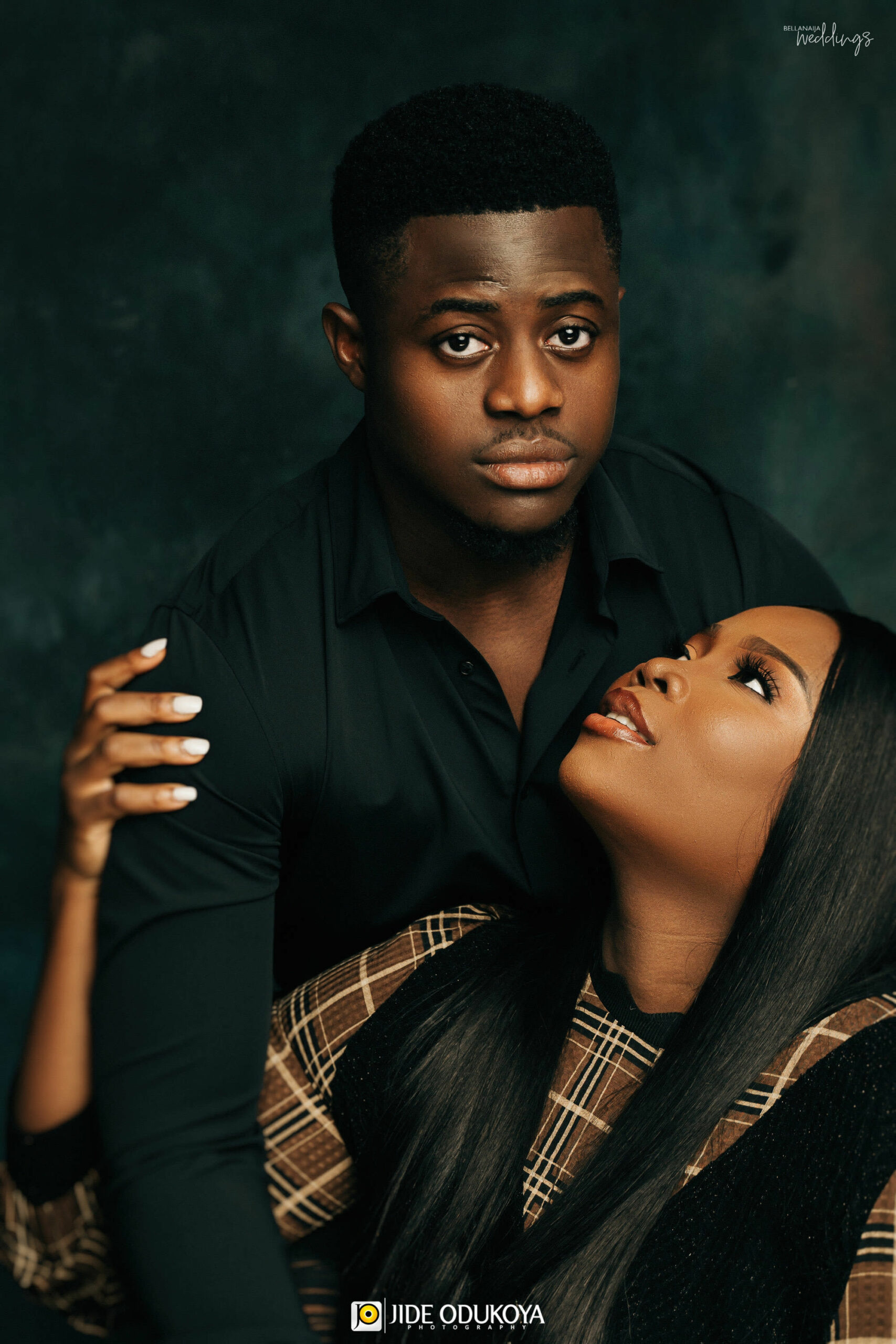 We learned more about ourselves and our relationship. That was when I realised I wanted to spend the rest of my life with him. We were together for 8 years when he proposed in 2020.  We had our introduction in that same year and now here we are ready to spend forever together.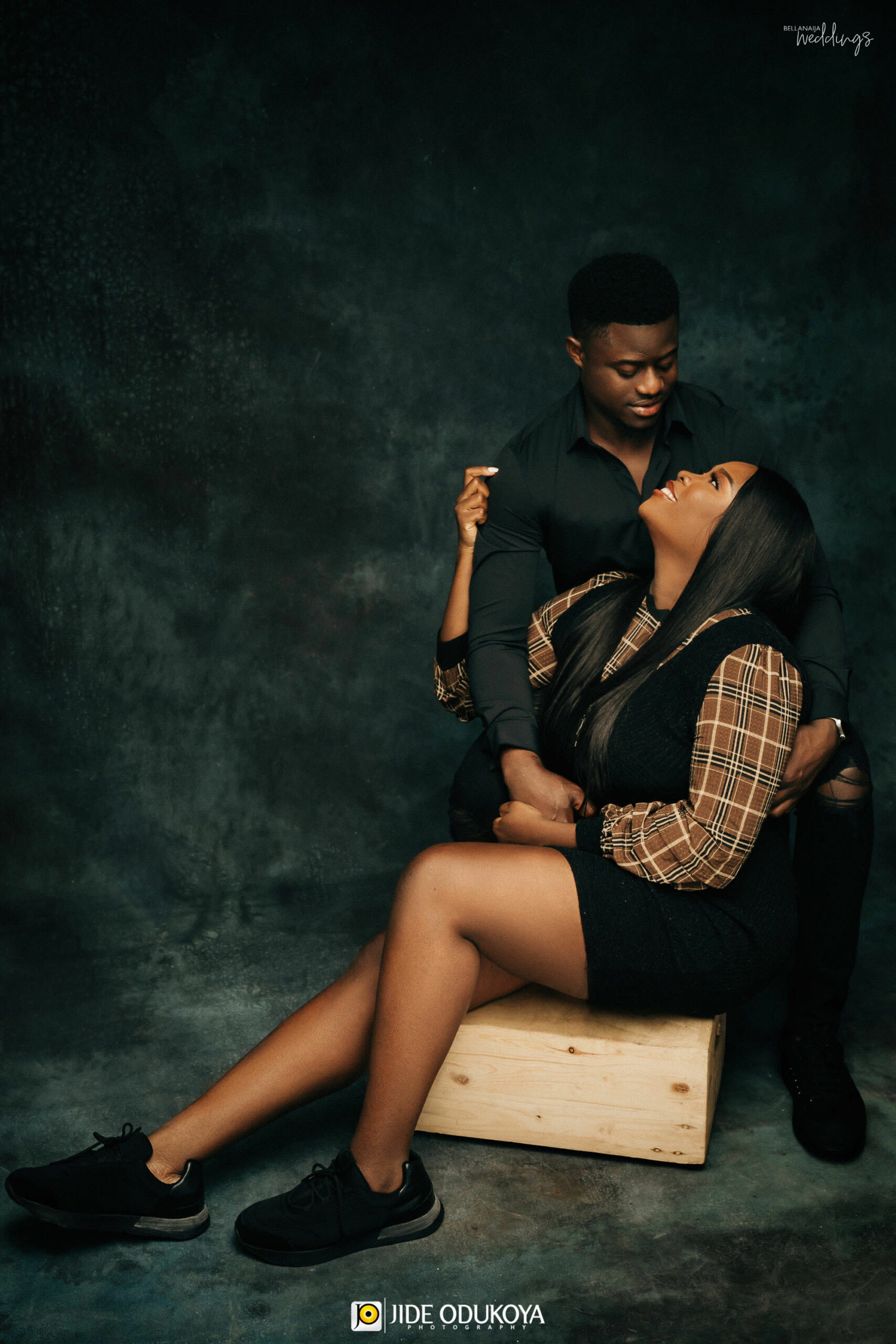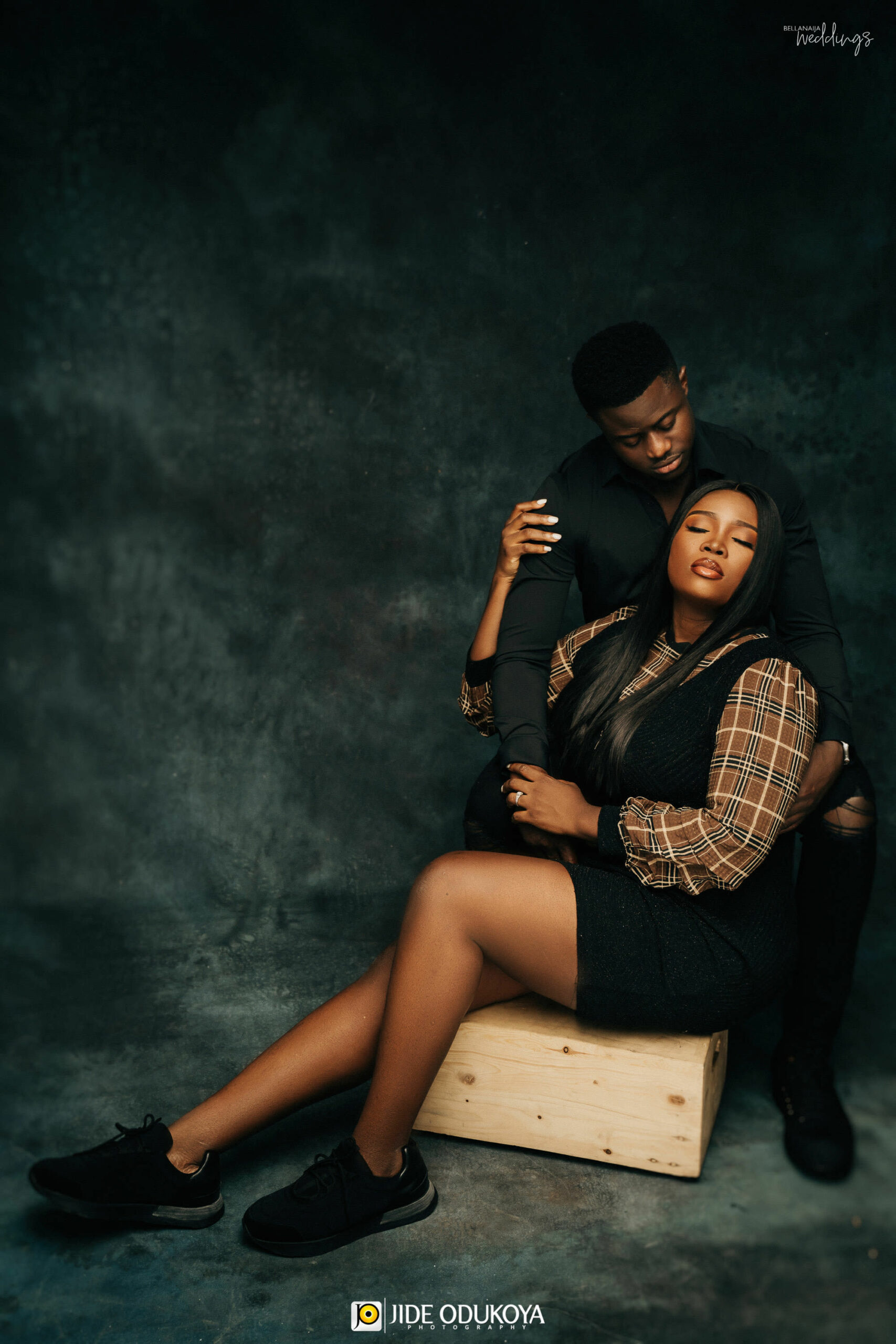 Here's how Babatope popped the question:
The proposal happened on the 22nd of August 2020. About a week before then, my mum kept hinting at getting a manicure and all that. But then again that's my mum. She always wants you to get pampered no matter the occasion so I didn't read any other meaning to it.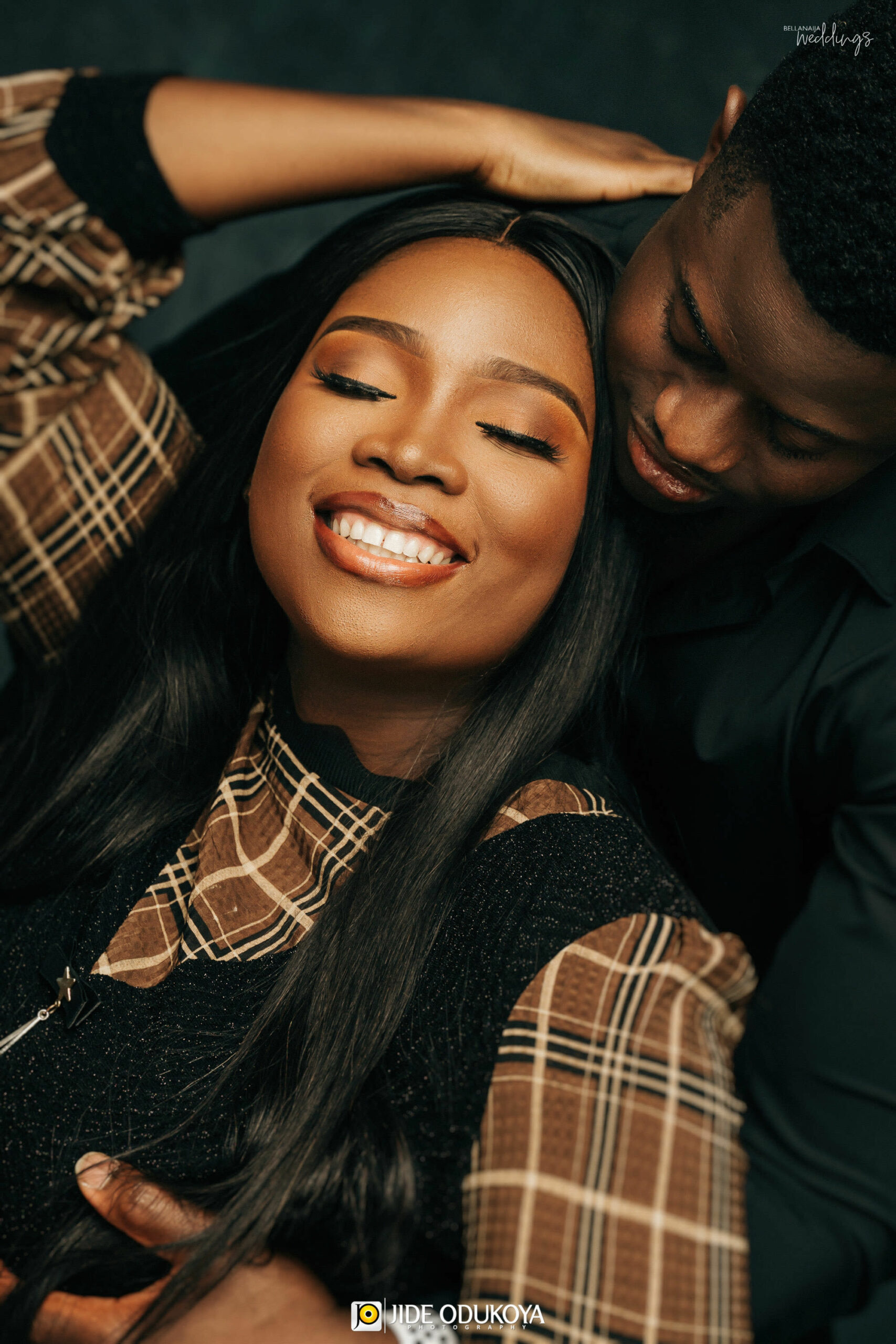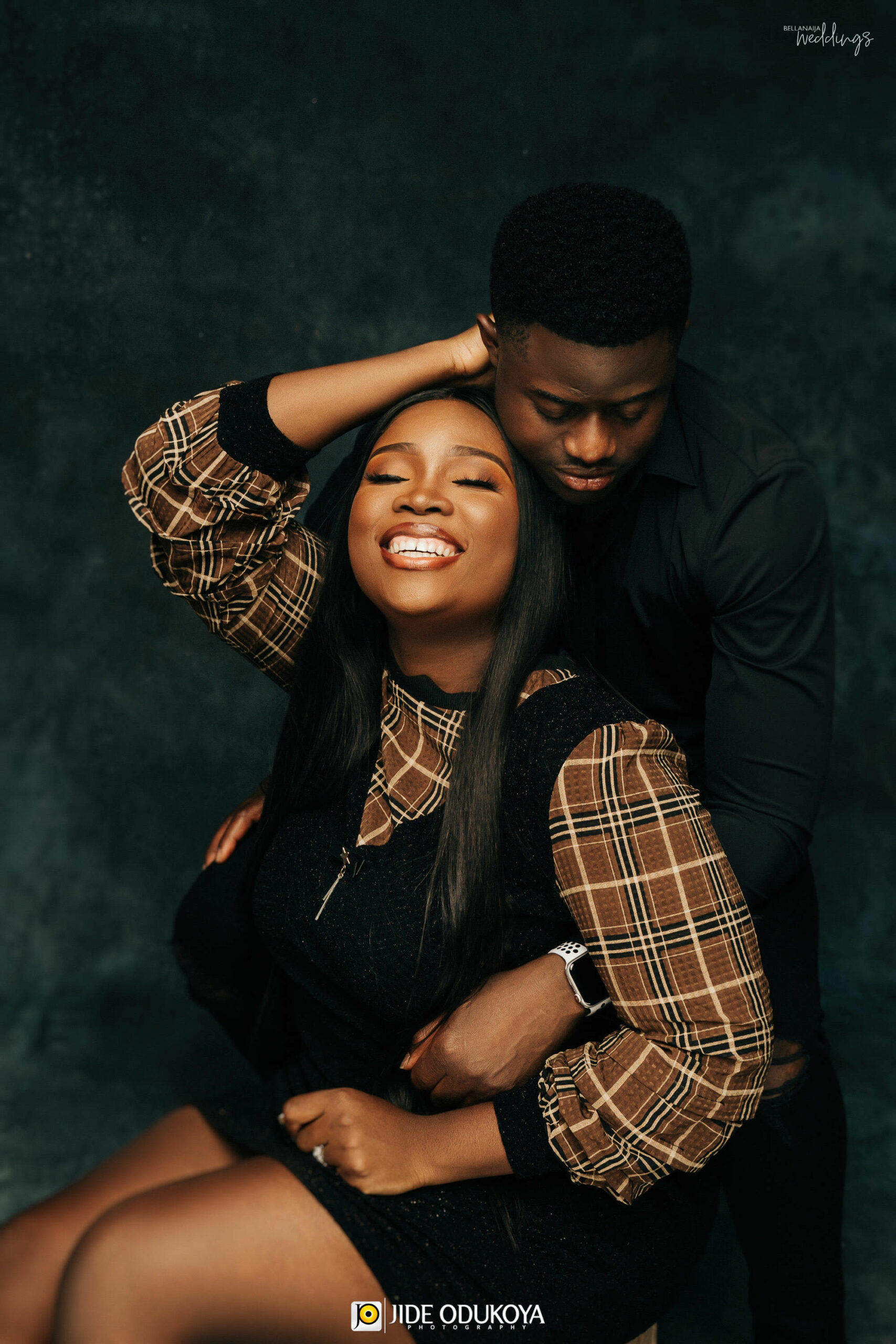 Then about 3 days after getting the manicure… Tope said to me, "Baby, we need to go visit my uncle at his place in VI". We went to visit his uncle earlier, but he wasn't around. So, that made it the perfect excuse for him. I completely believed him, I didn't even dress up. I just wore a simple long dress and flats.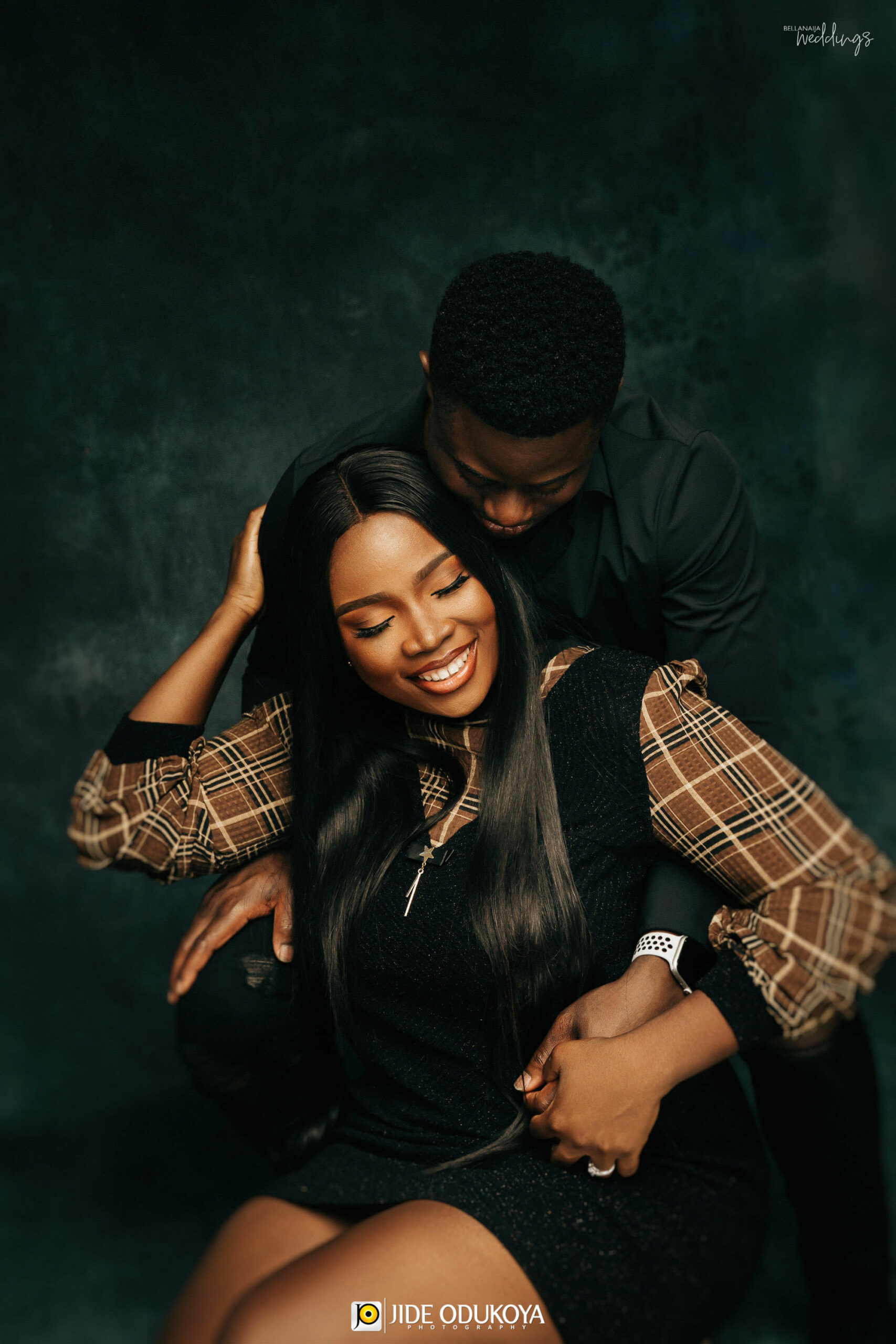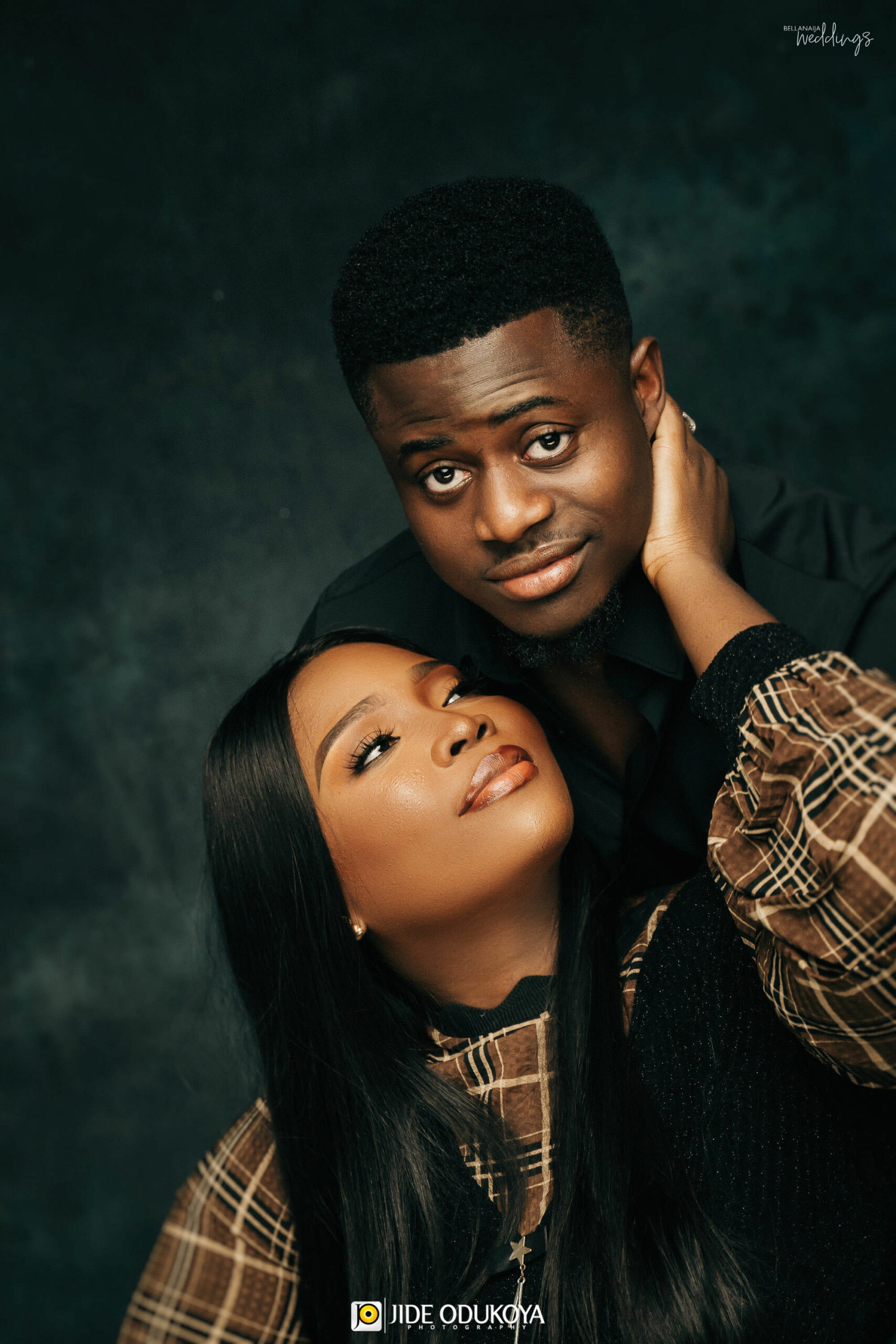 On getting to the place, I noticed it was a different location and asked him if his uncle just opened a new place. He said yes. The place was beautiful. As we went in, we were ushered to our seats and I noticed the rose petals on the floor. I had no idea it had anything to do with me.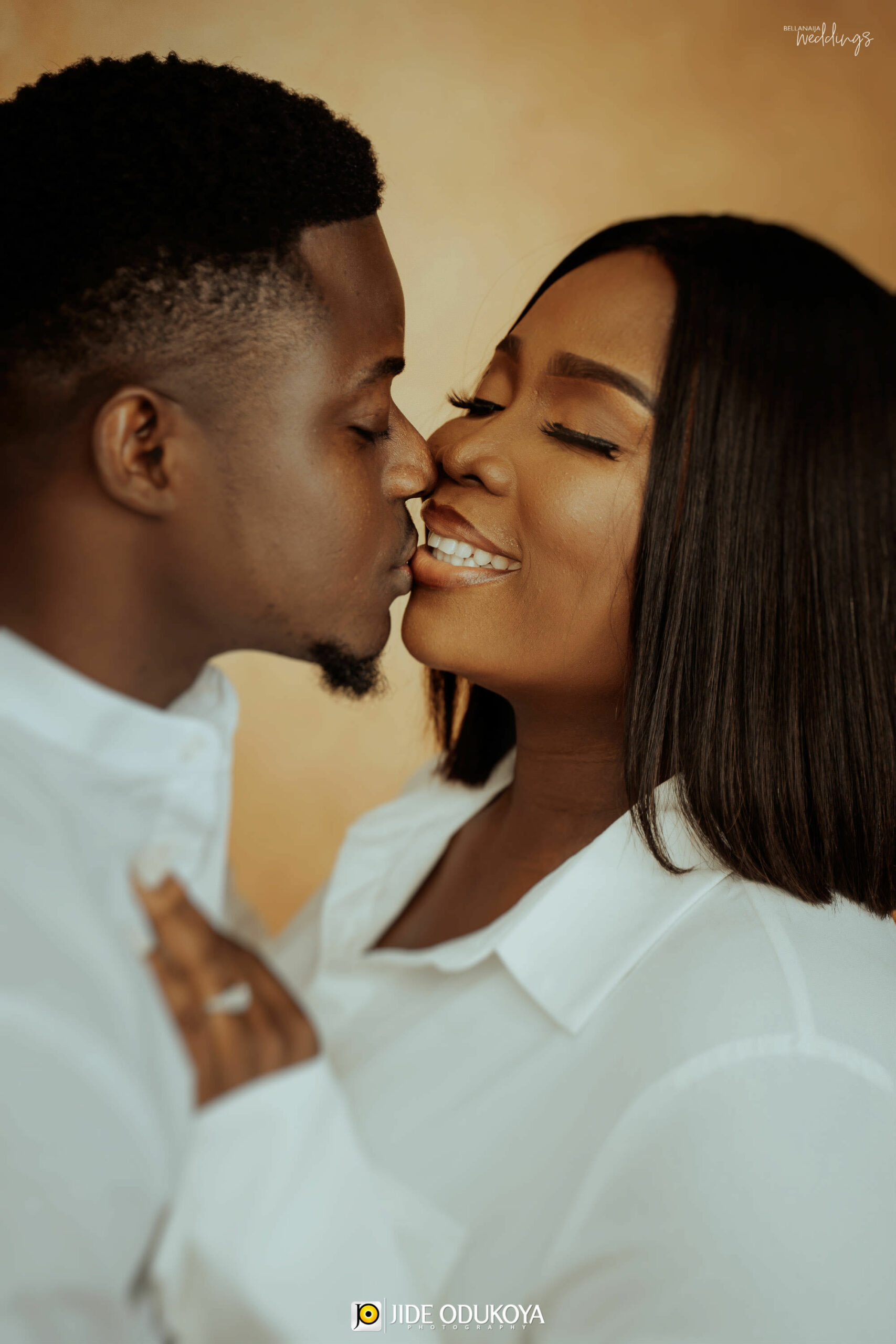 I actually walked past and almost ruined the whole thing. That's when he called me back and pointed to this gorgeous set-up, the seats covered in rose petals and candles were lit everywhere. I was in complete awe and that was when I knew what was about to happen!!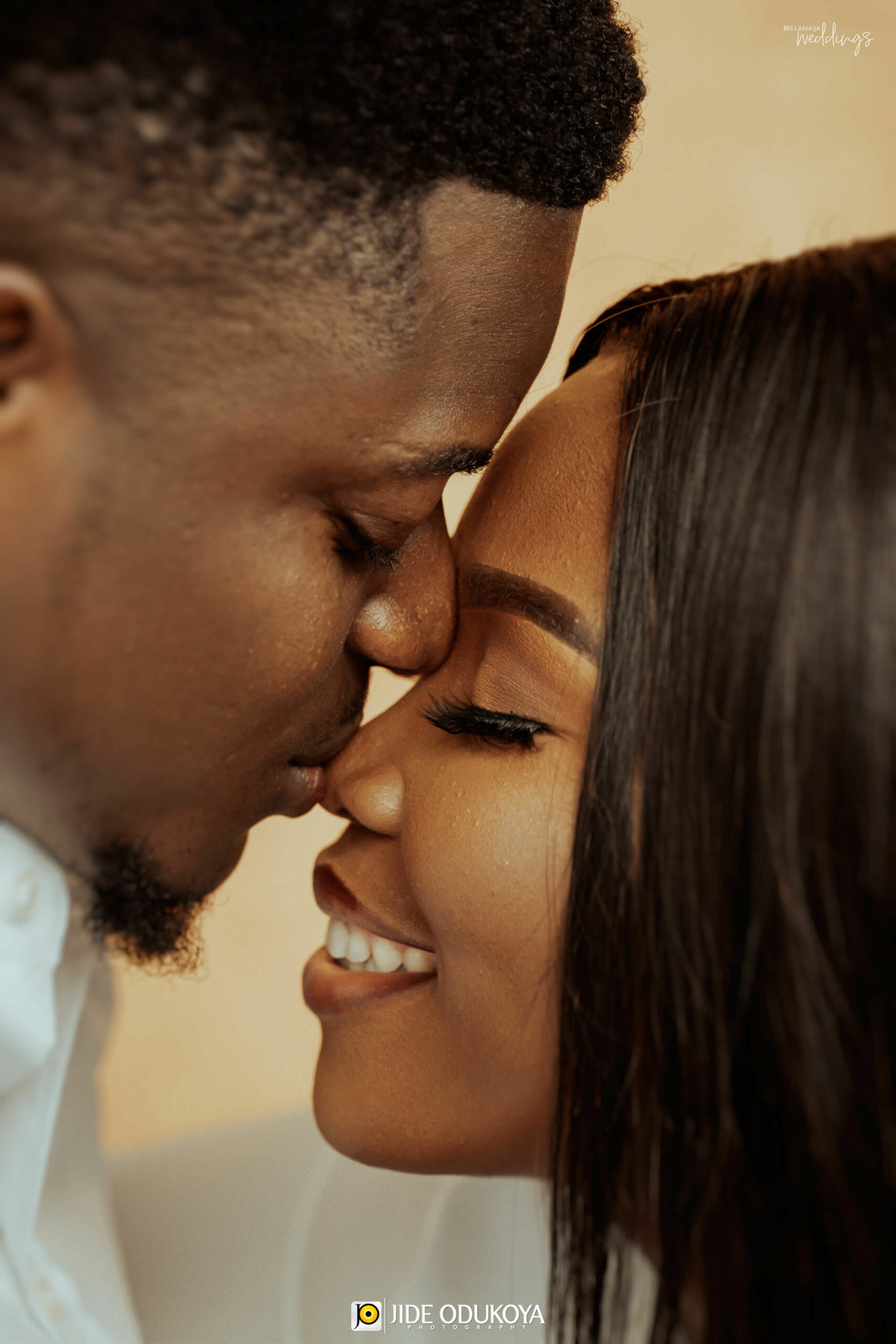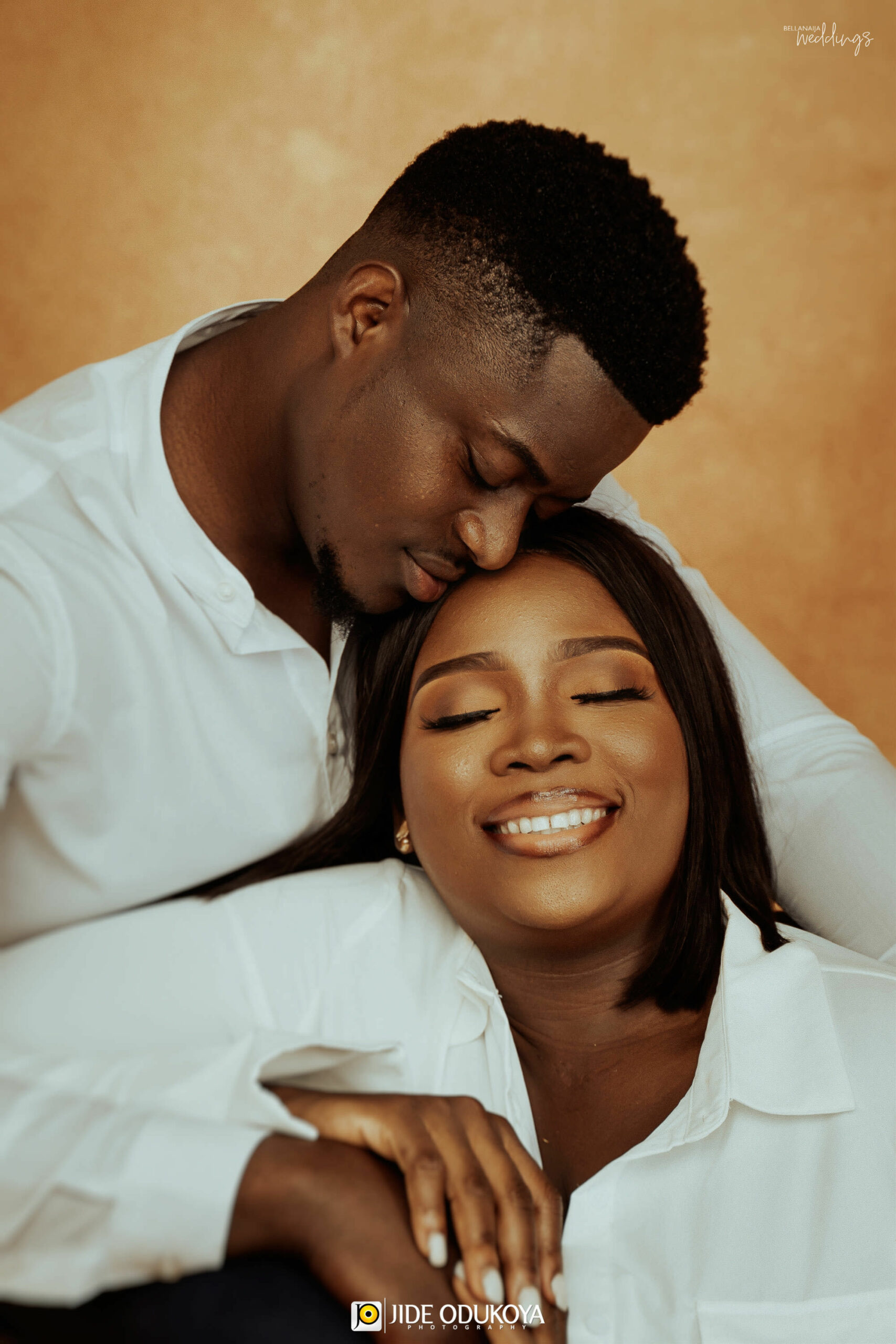 I always knew we were going to spend the rest of our lives together – I mean this man is my soul mate, so his proposal was inevitable. lol. But how and when he did it was what caught me off guard.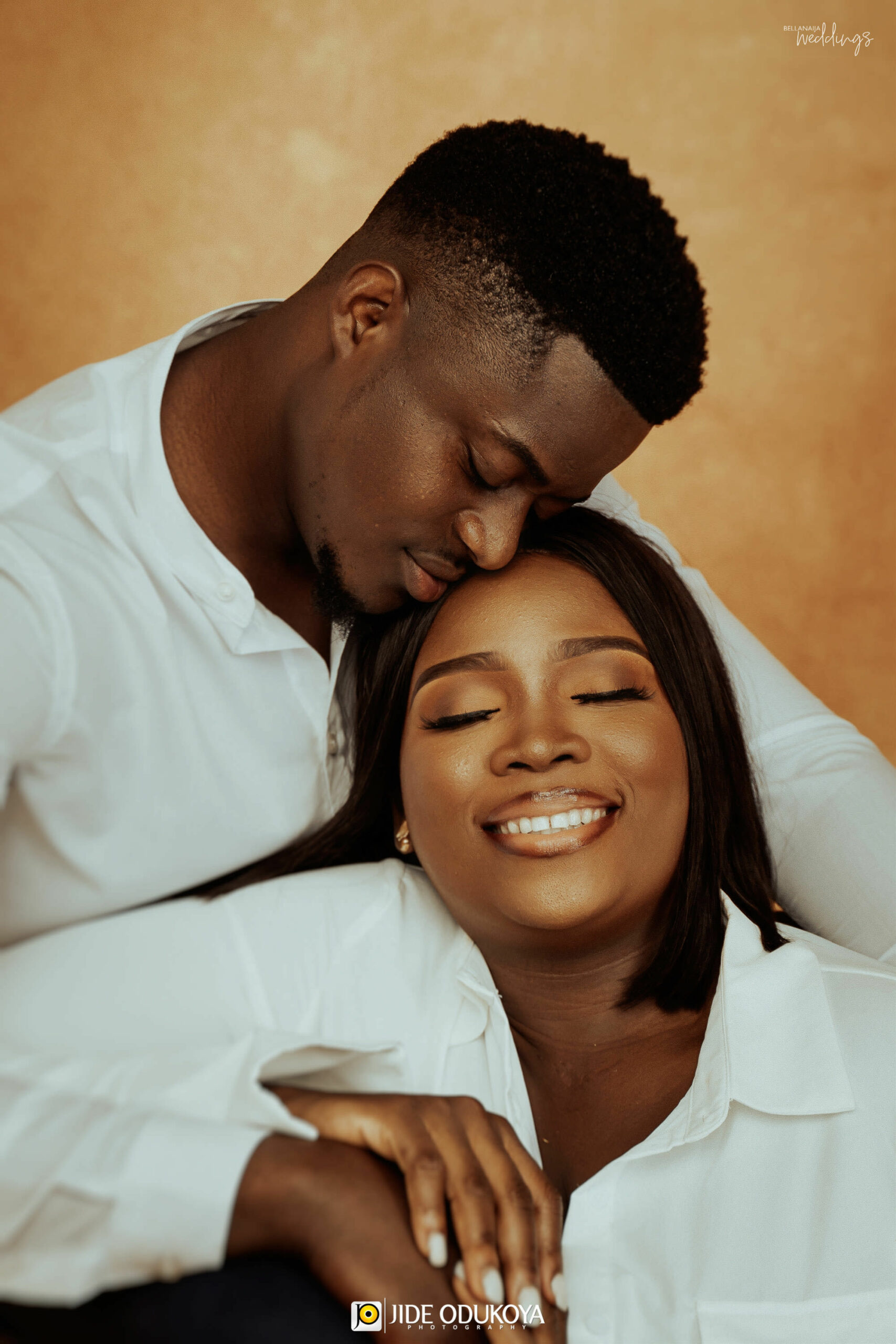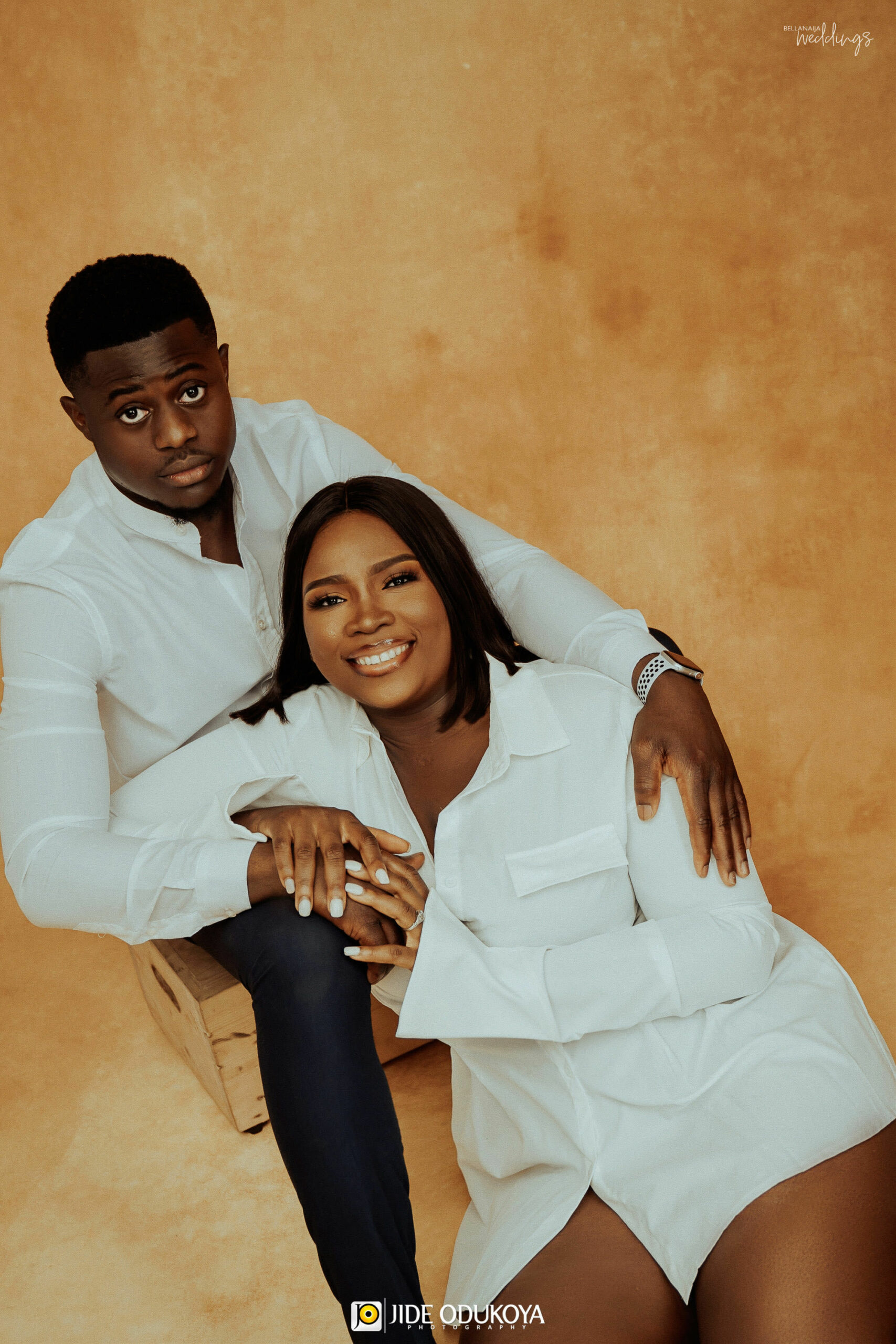 I was definitely surprised and what made the night even more special was him including my sisters from home and abroad.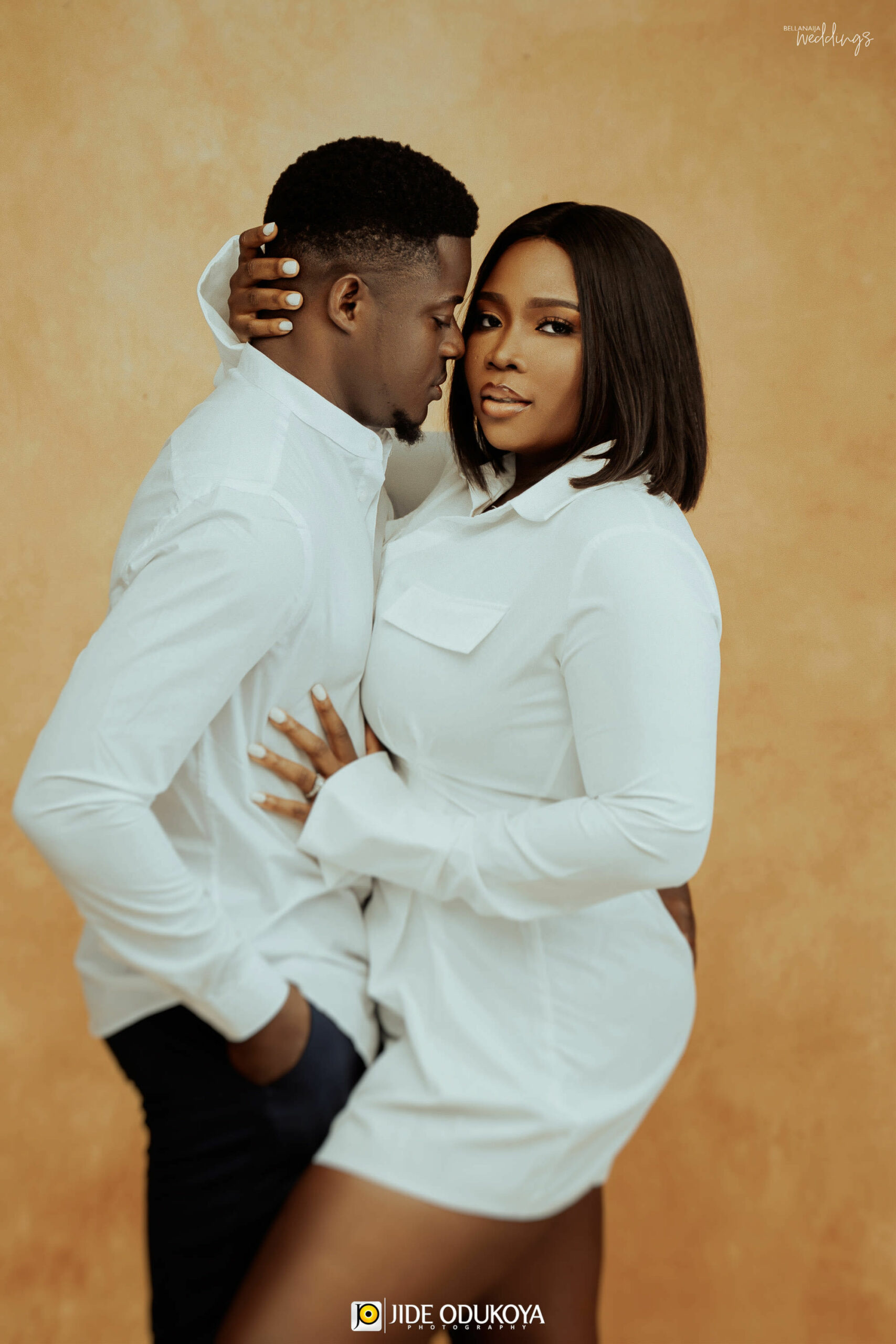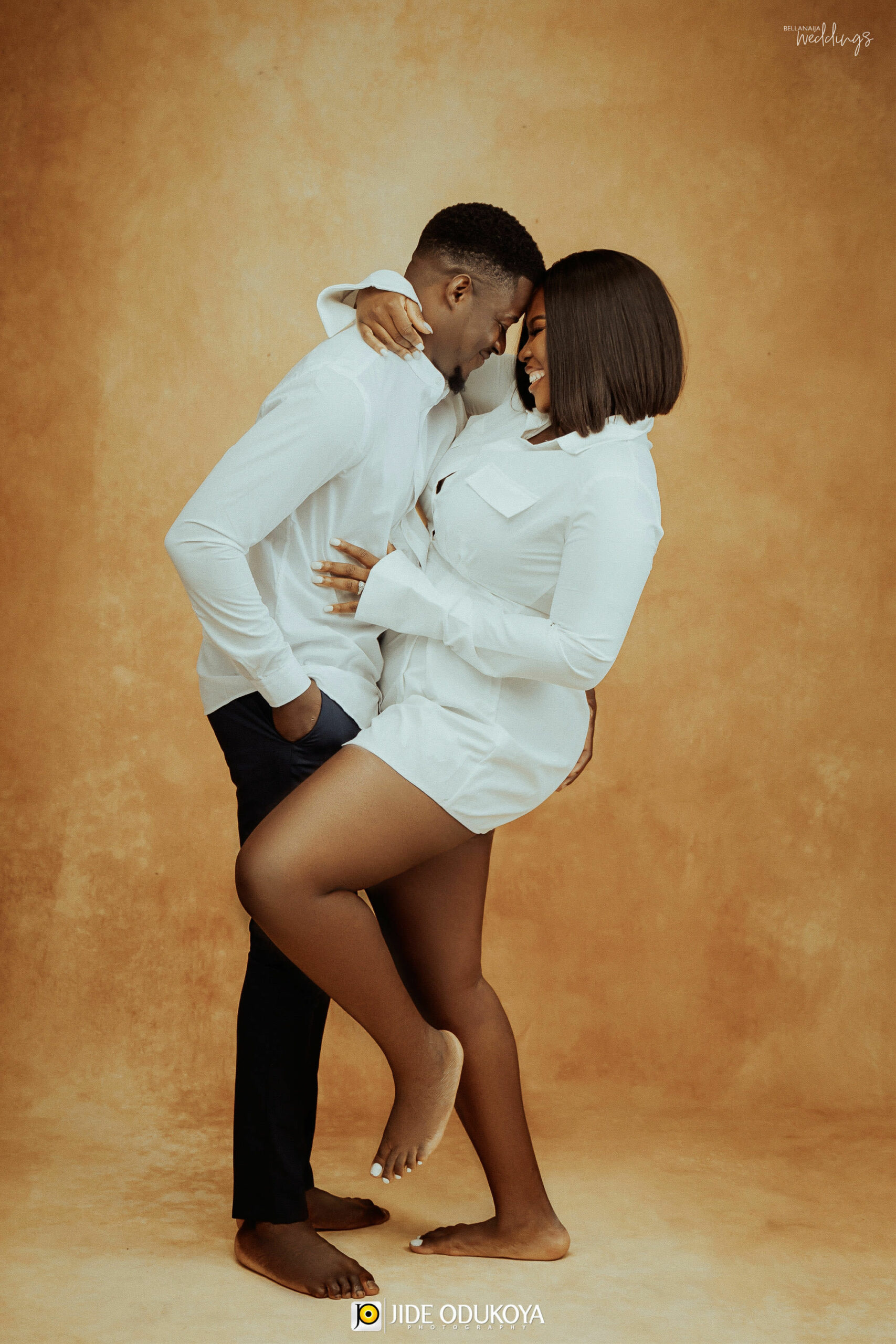 The tears were uncontrollable. I couldn't have imagined a better proposal, he most definitely took into account what defines us which is pure love and intimacy, and brought it to life.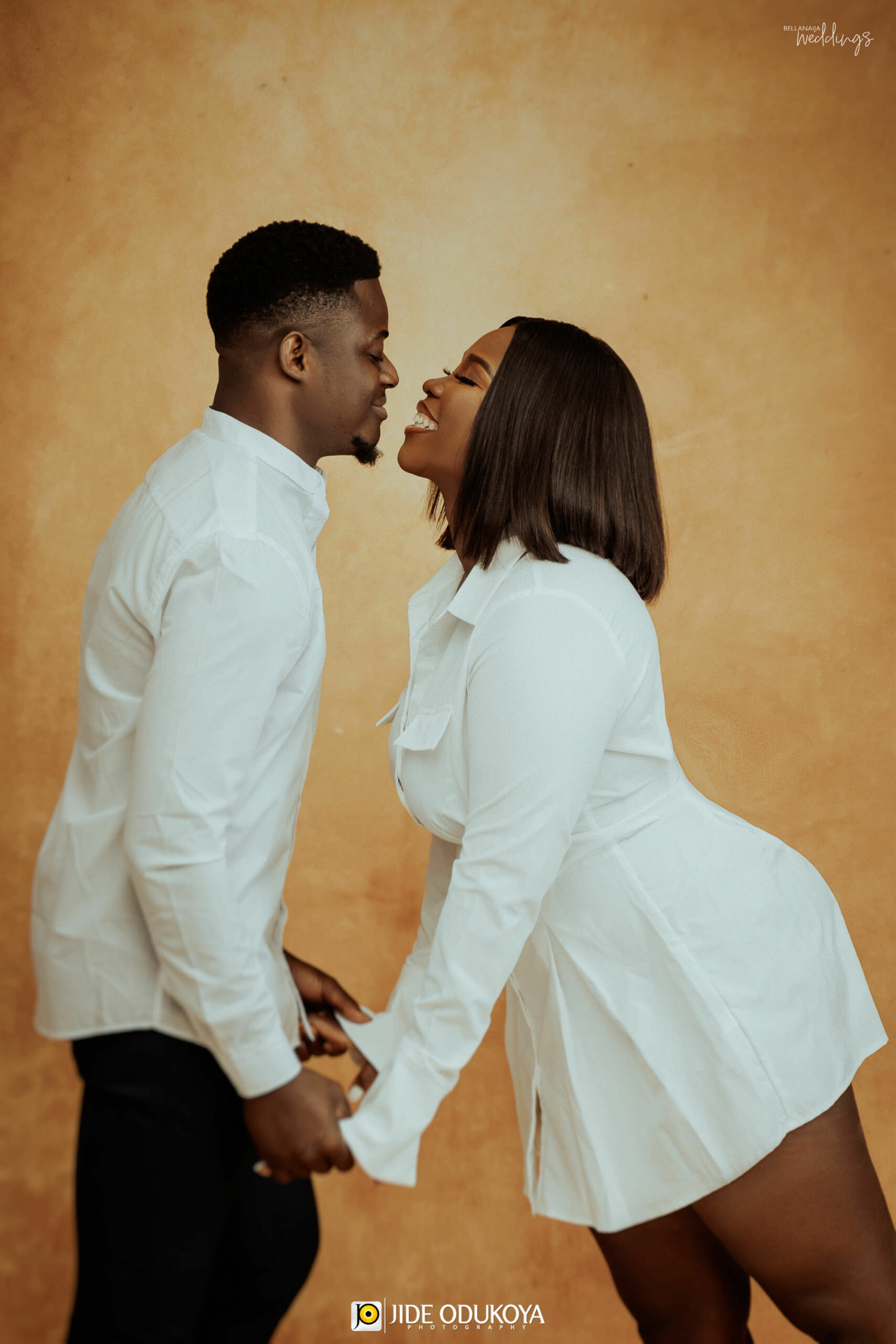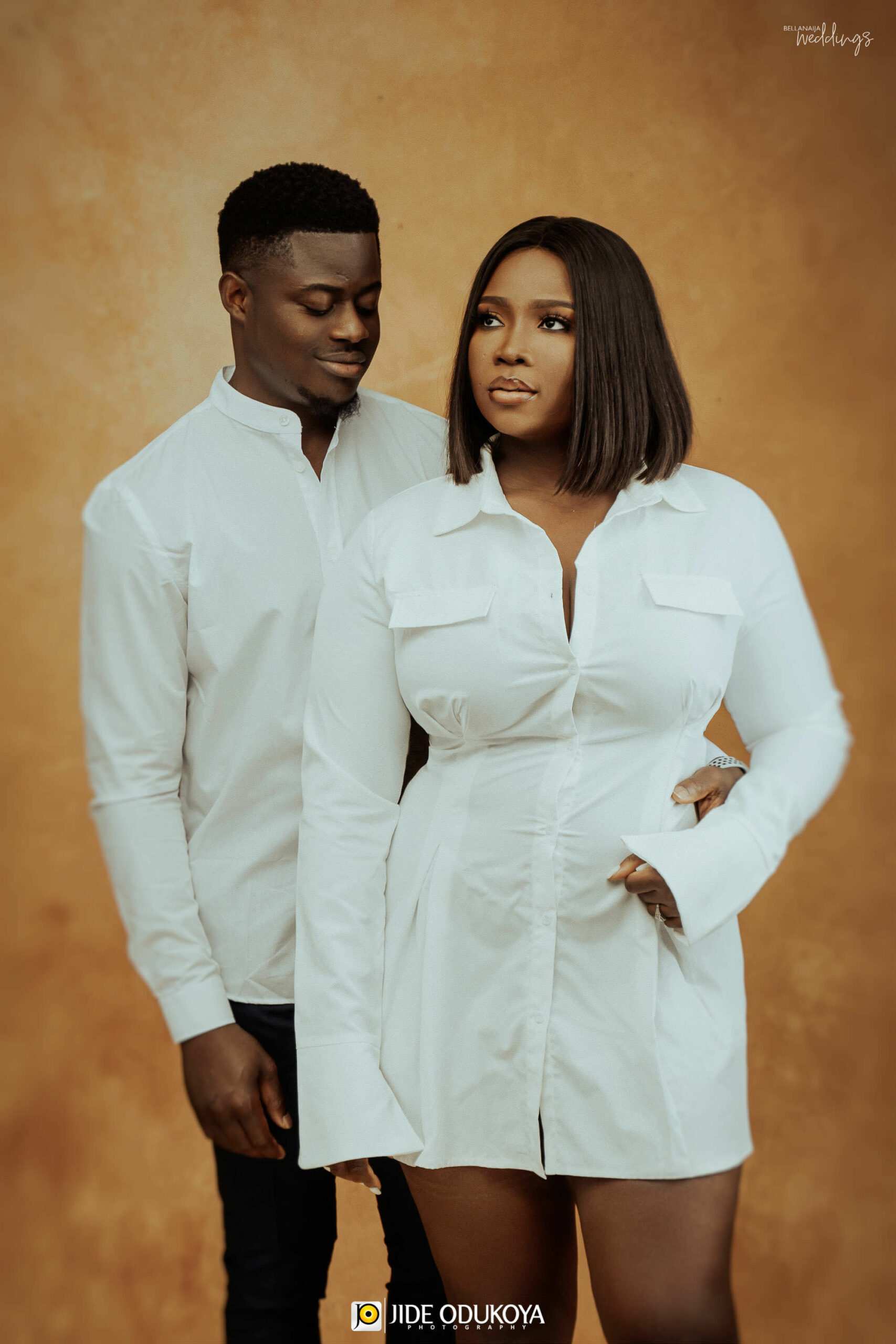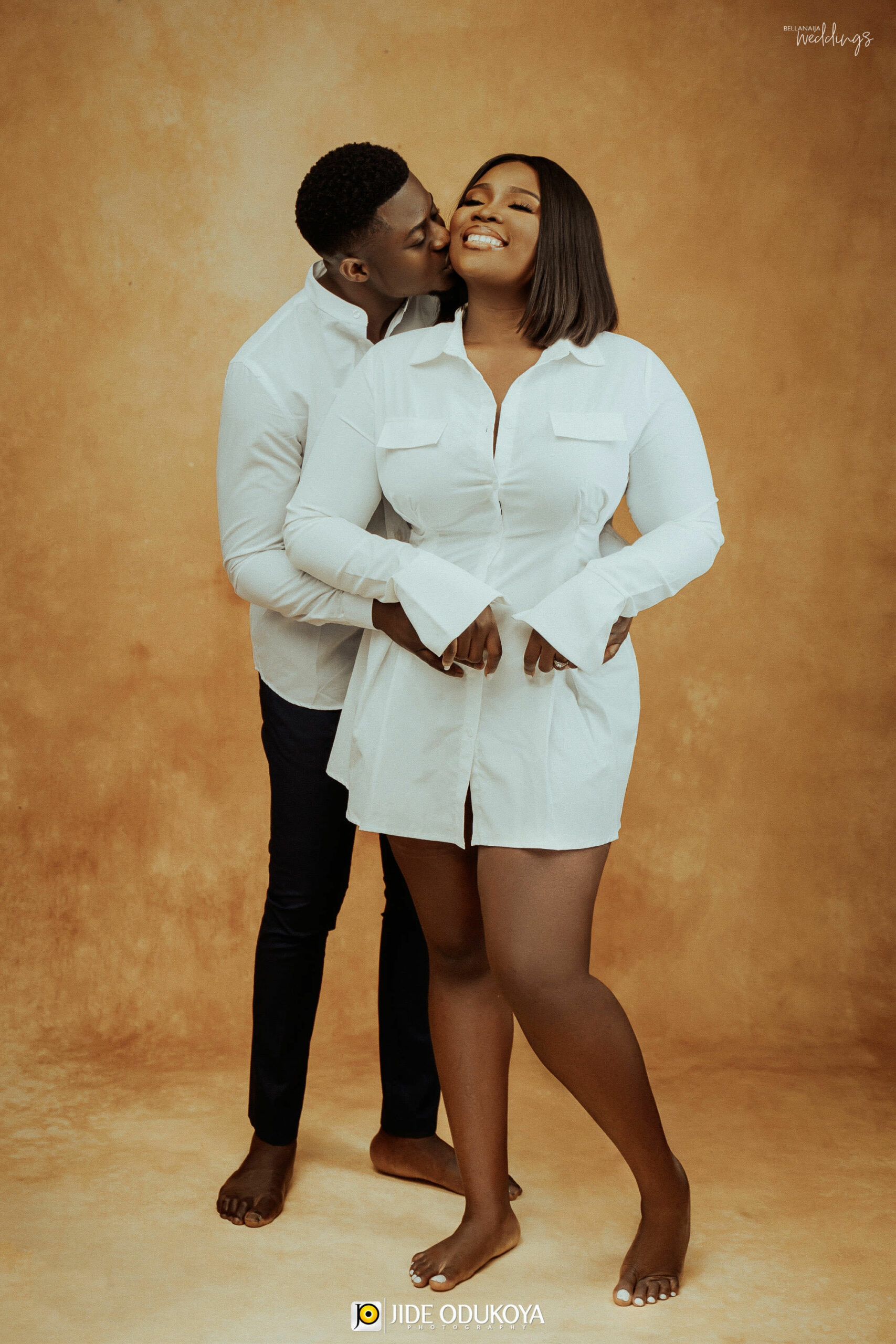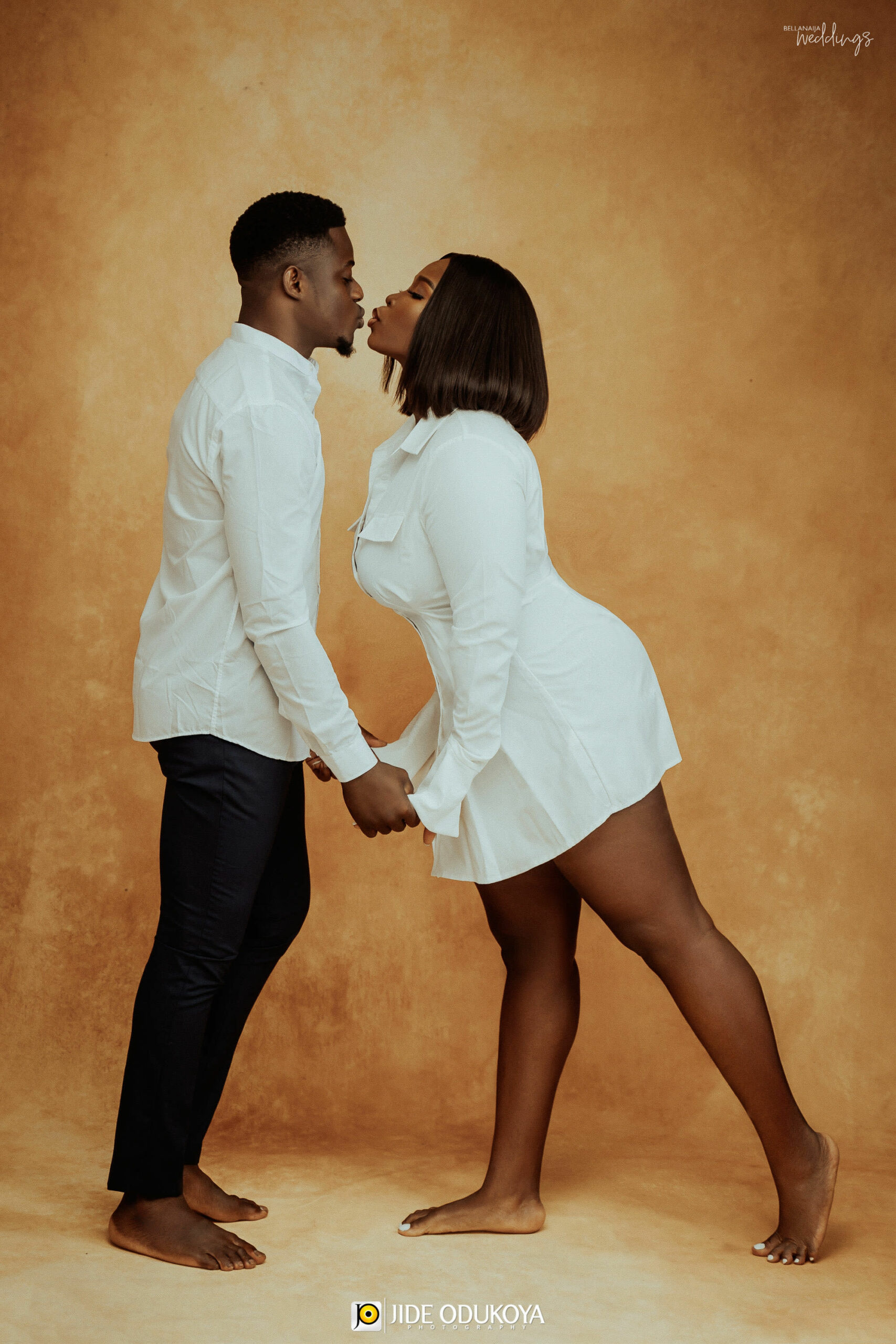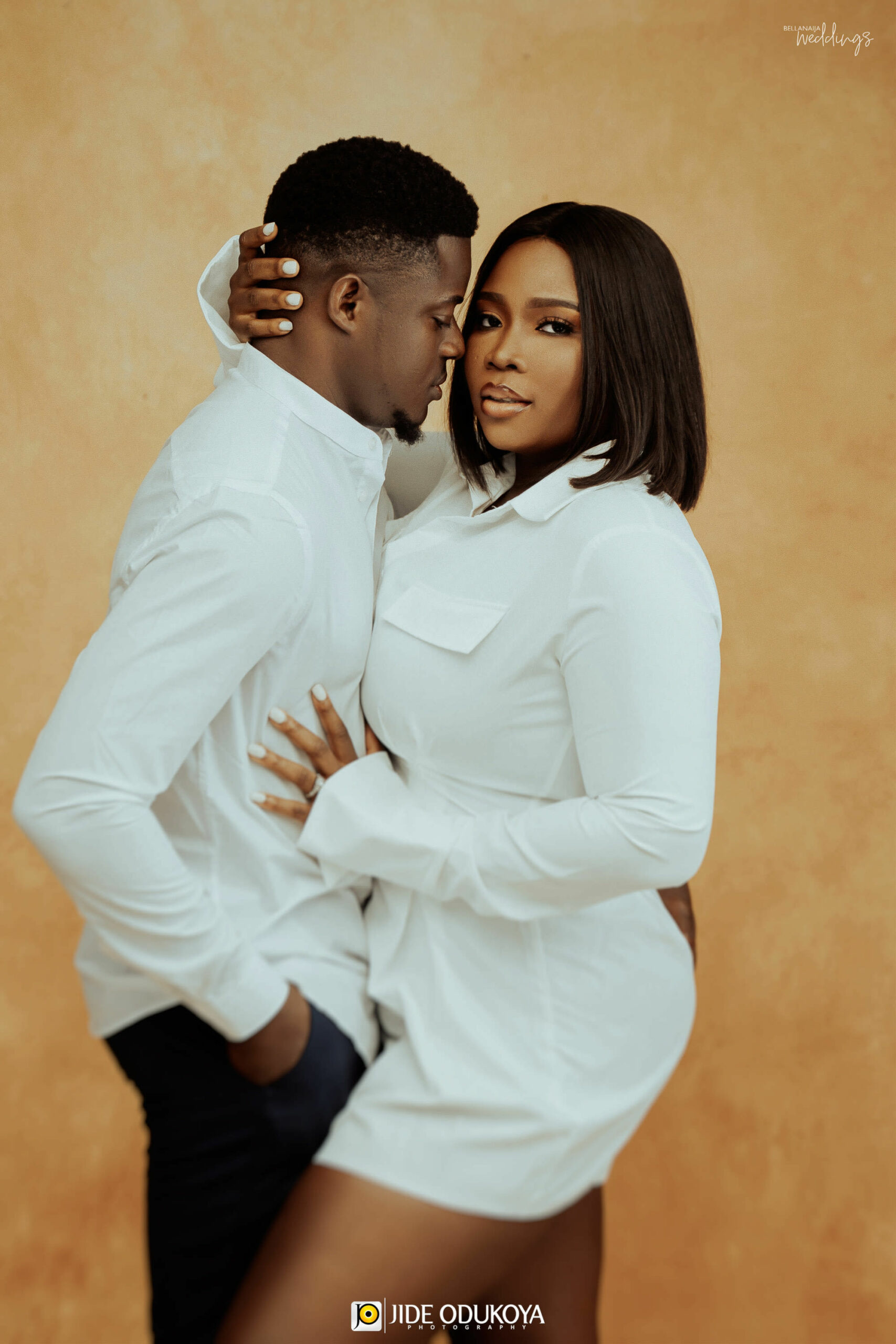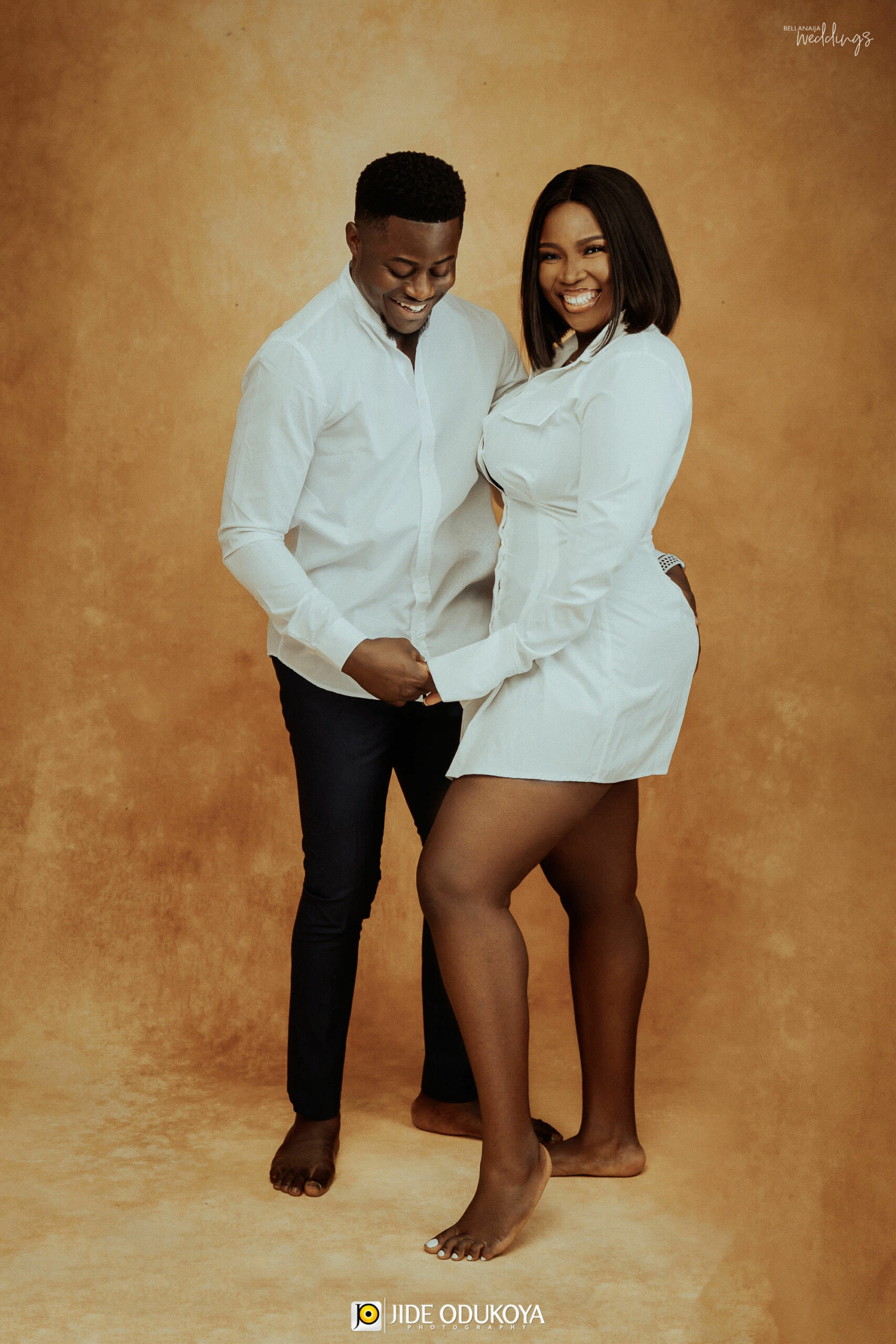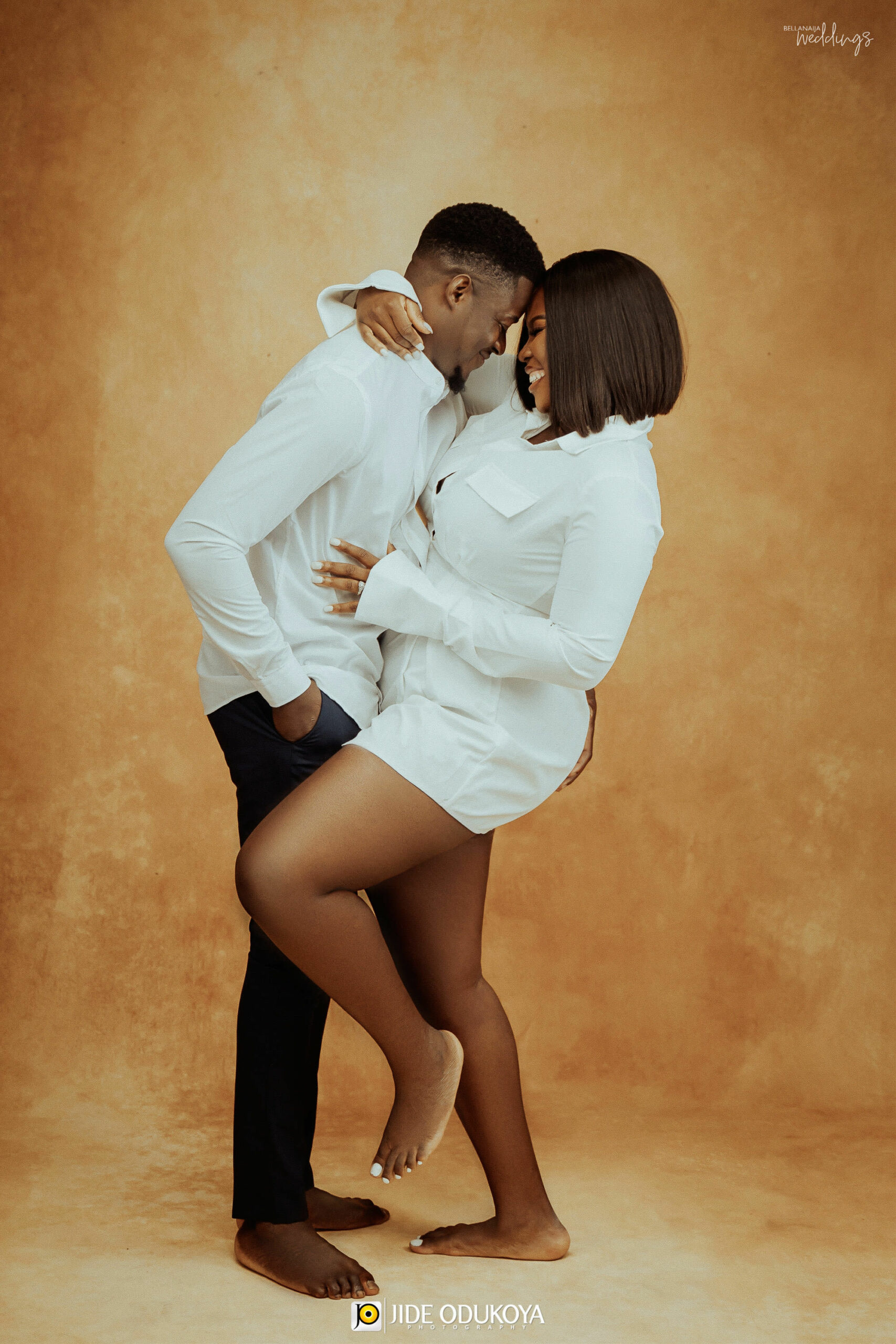 Credits
Bride: @zainayah_
Groom: @djjajuofficial
Planner: @lh_events
Makeup: @edens_glam
Hair: @ademidoyin_wigs
Photography: @jopstudios
Videography: @theweddingtv
Dress: @officialzainaco