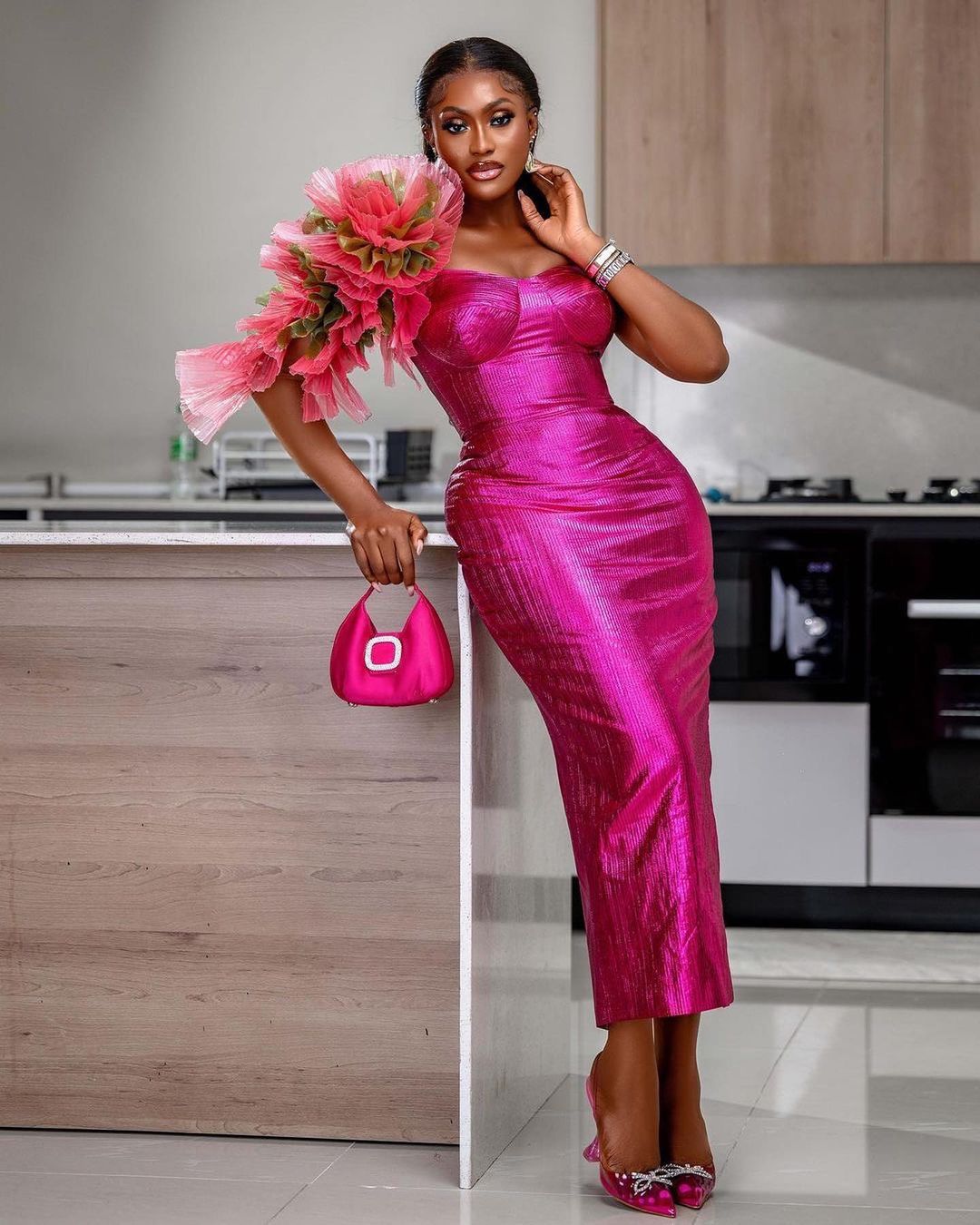 Hey there, #BellaNaijaWeddings fam!
We bet you'll agree with us when we say you glow differently when you are confident in your look. Today, we've got 10 beautiful #BNWeddingFlow looks that will have you strutting with your head held high at your next wedding event. From chic to eccentric style, you'll certainly be passing the slay assignment with these gorgeous looks!
Check out the looks below and be inspired!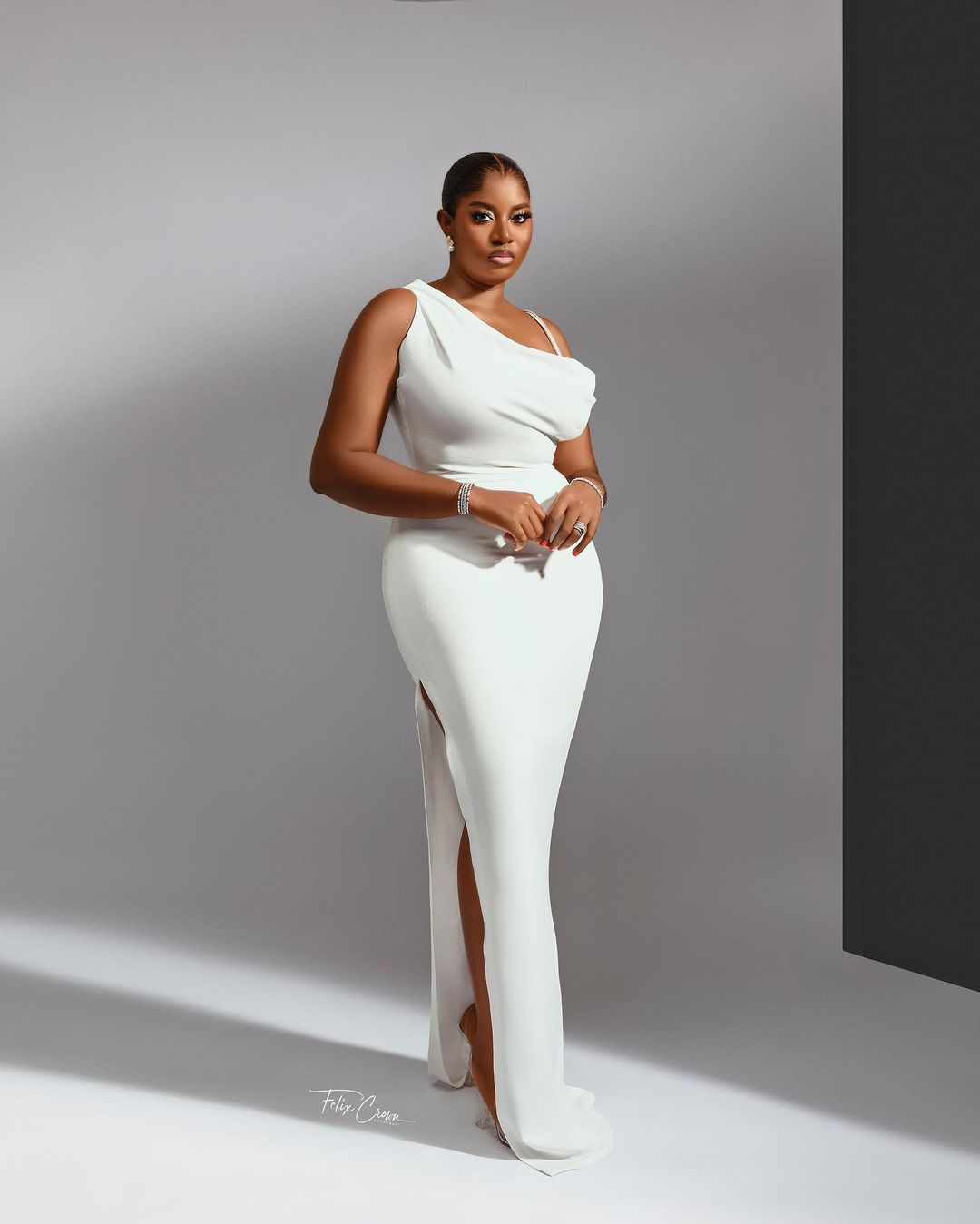 Belle @revysbeauty | Makeup @bibyonce | Hairstylist @adefunkeee | Outfit @niovoofficial | Photography @felixcrown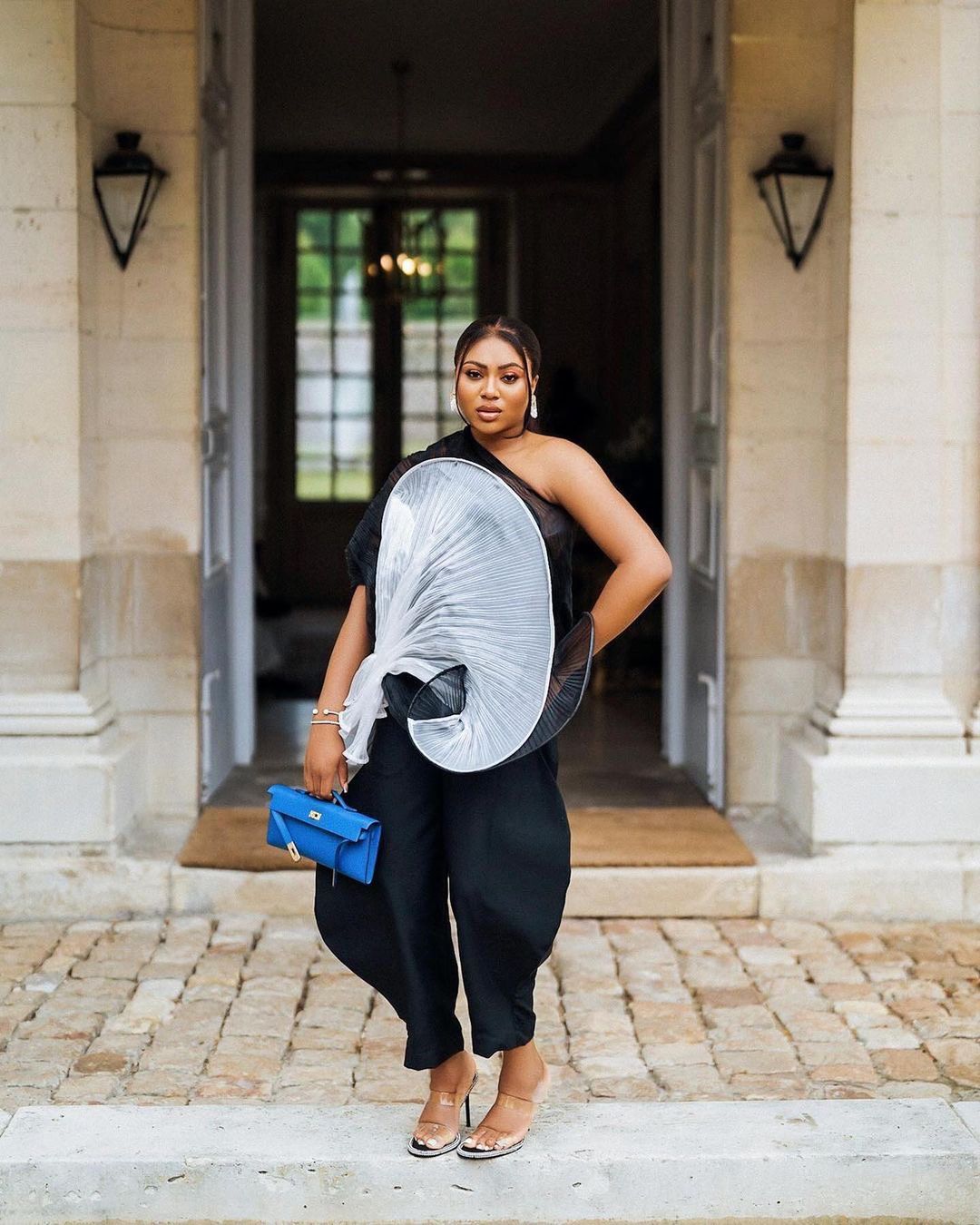 Belle @stephaniecoker | Outfit @lfjofficial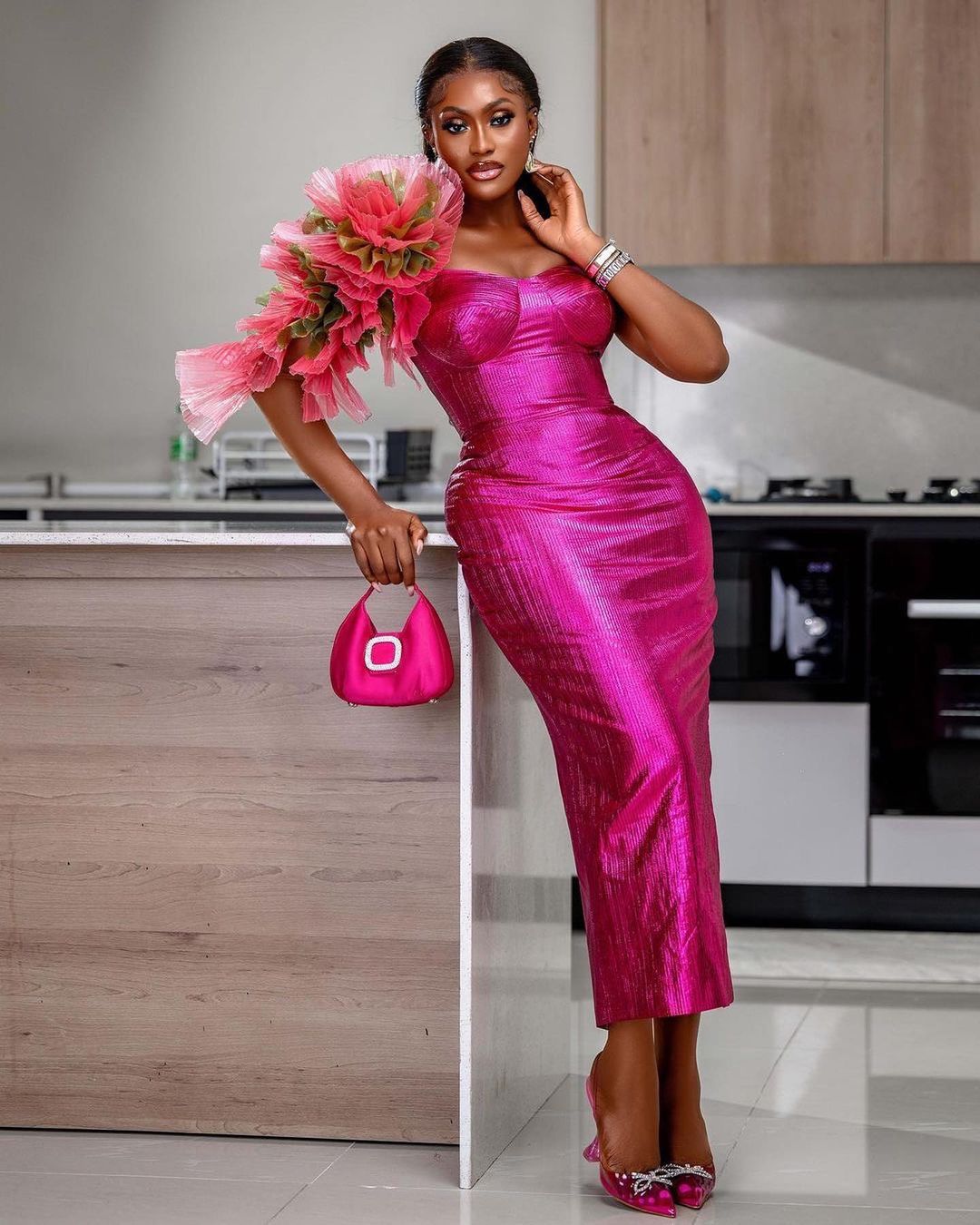 Belle  @lindaosifo | Outfit @chineloballyofficial | Bag @slydesbywarri | Makeup @beautybyluch | Hair @daves_classik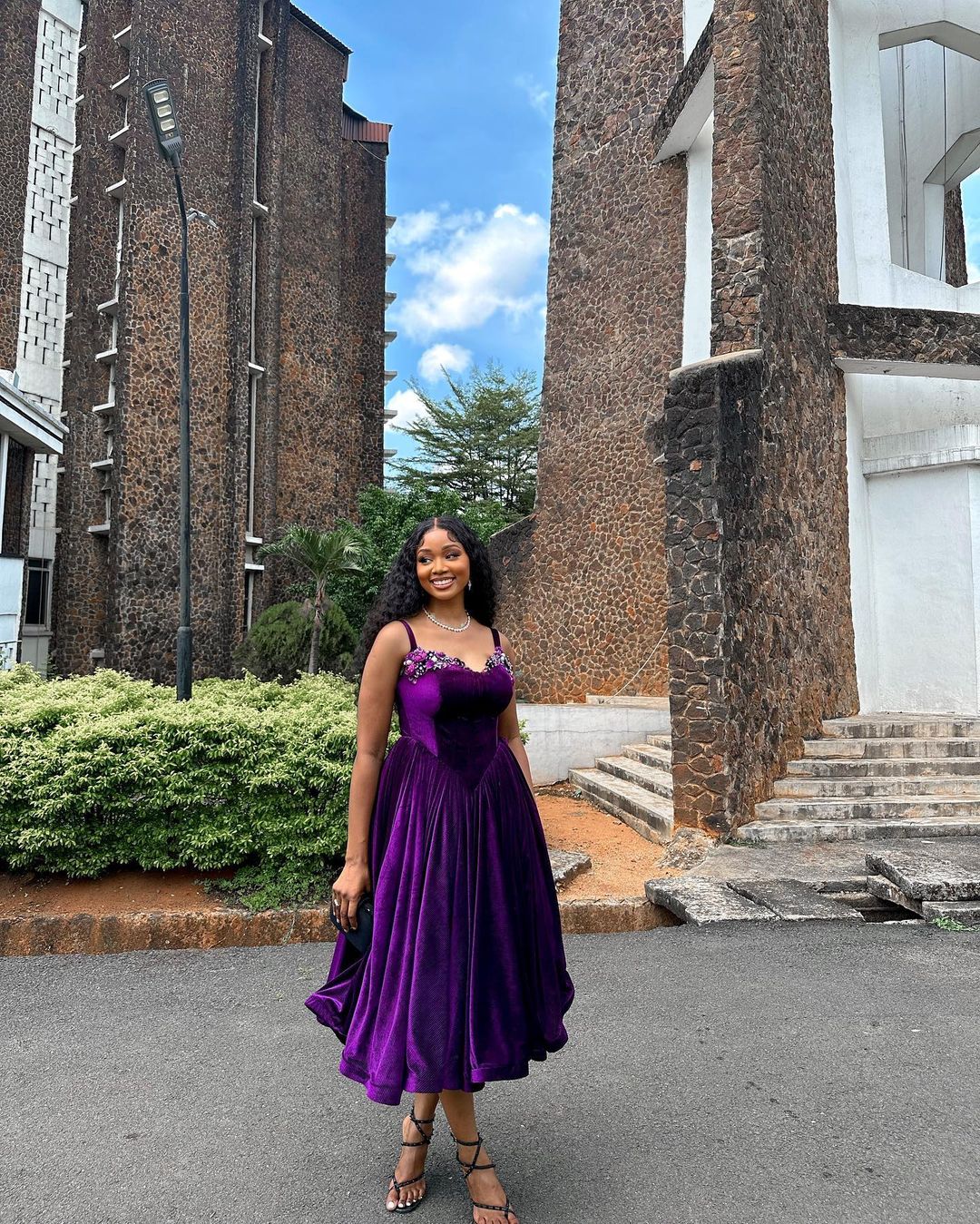 Belle @adannaadaka | Outfit @anikeologe | Hairstylist @slayedbycassie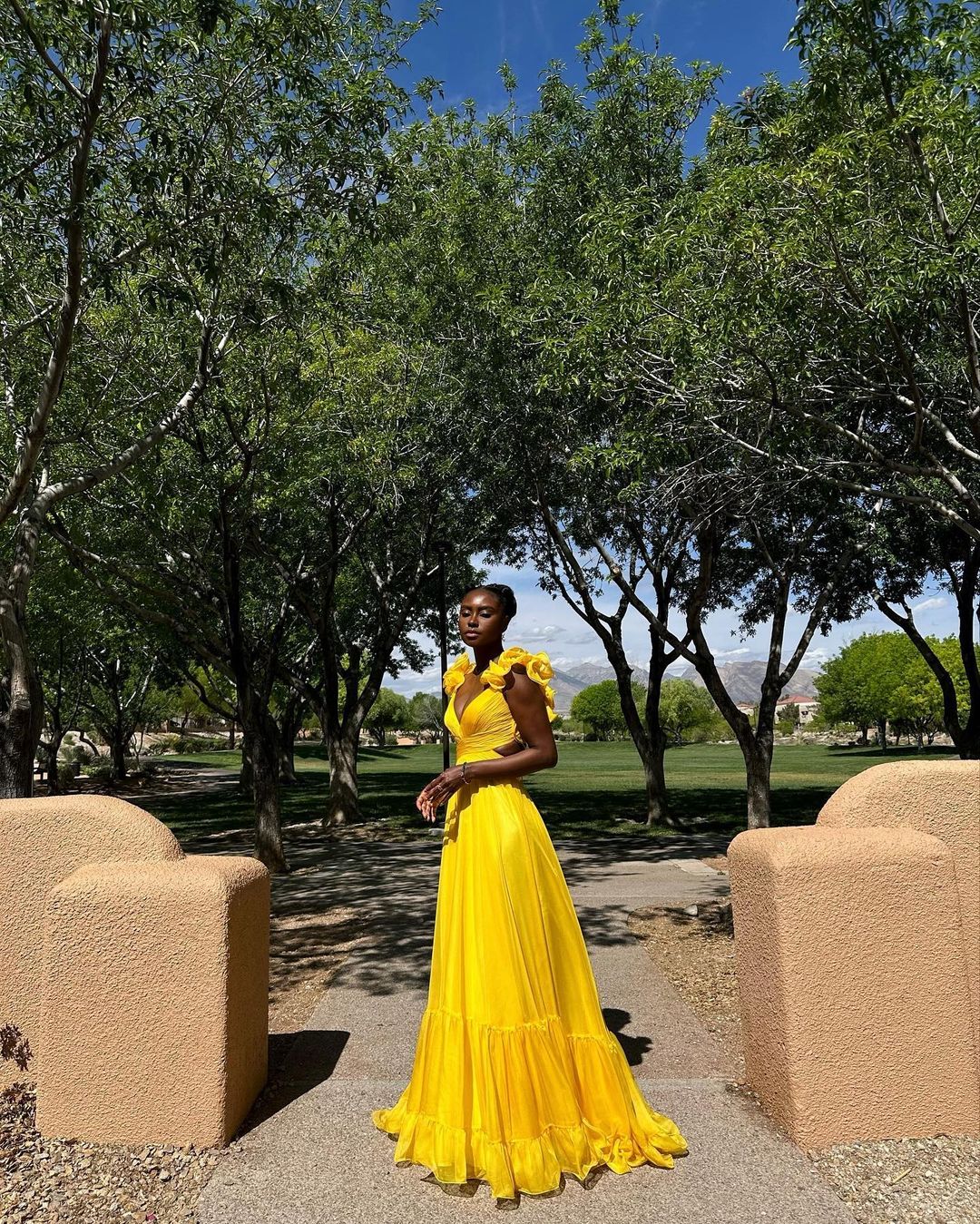 Belle @gezellerenee | Outfit @anthropologie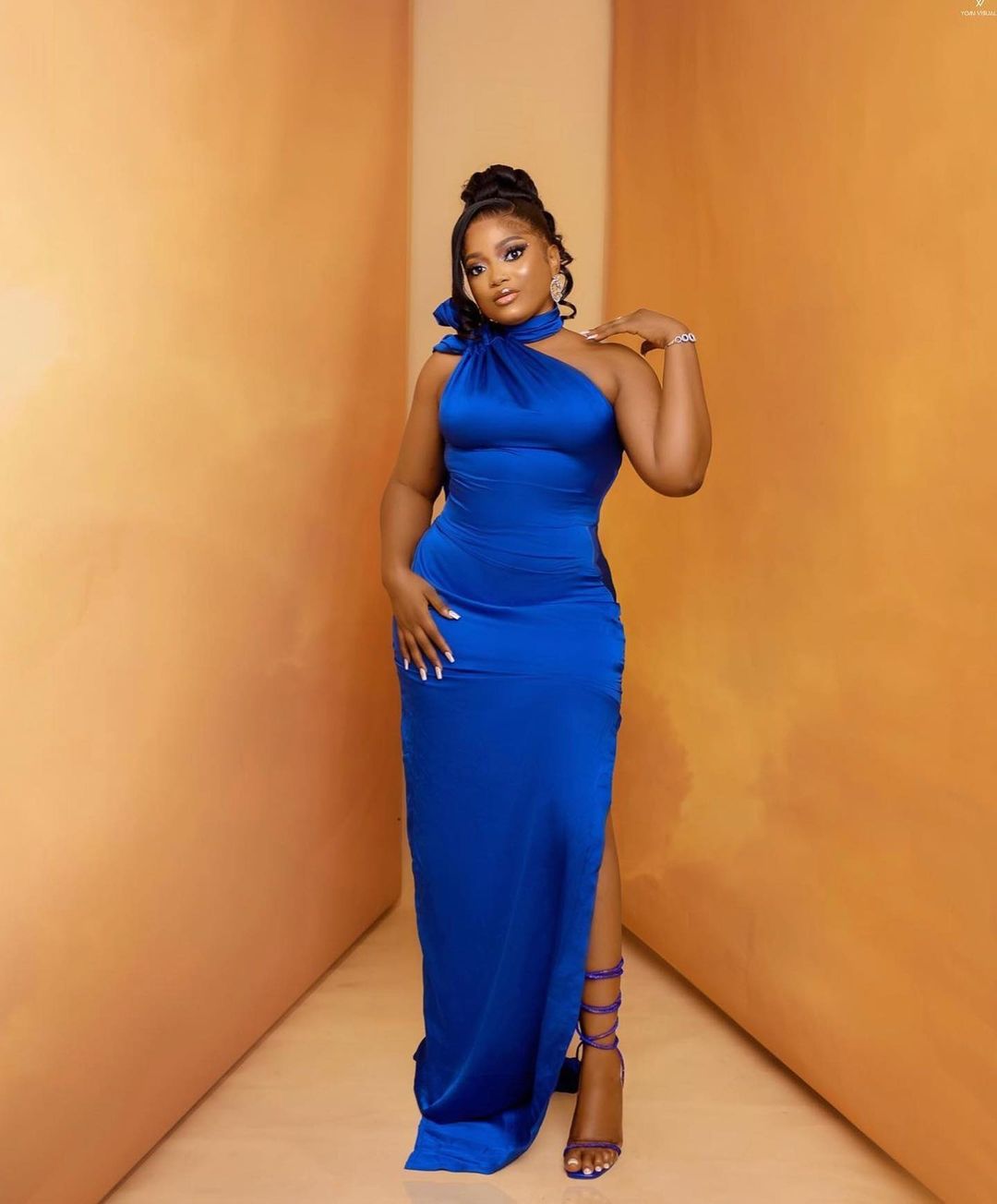 Belle @whunmie____ | Outfit @niovoofficial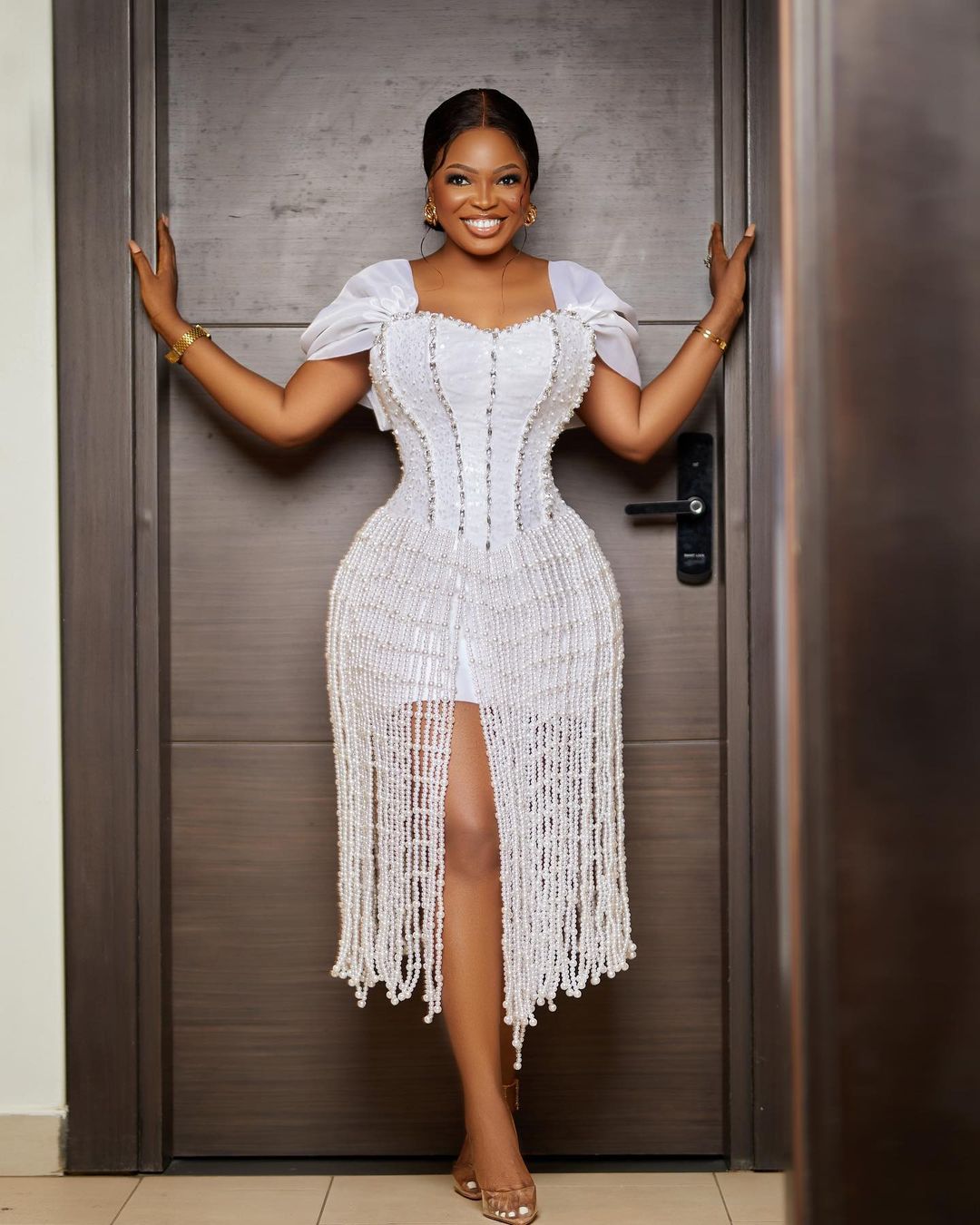 Belle @lami_sib | Outfit @asedacollection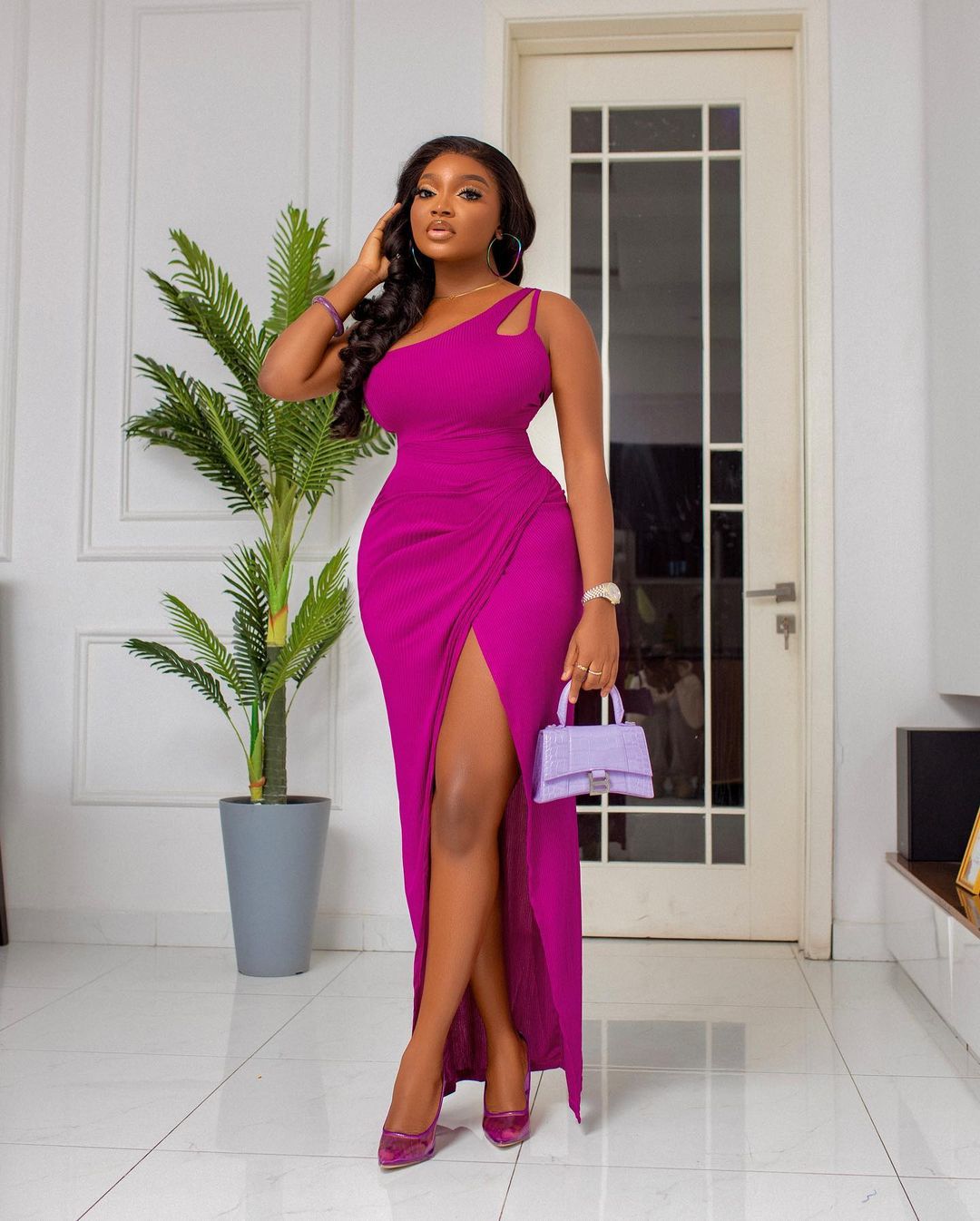 Belle @papaya_ex | Makeup @__tinamac | Bag @balenciaga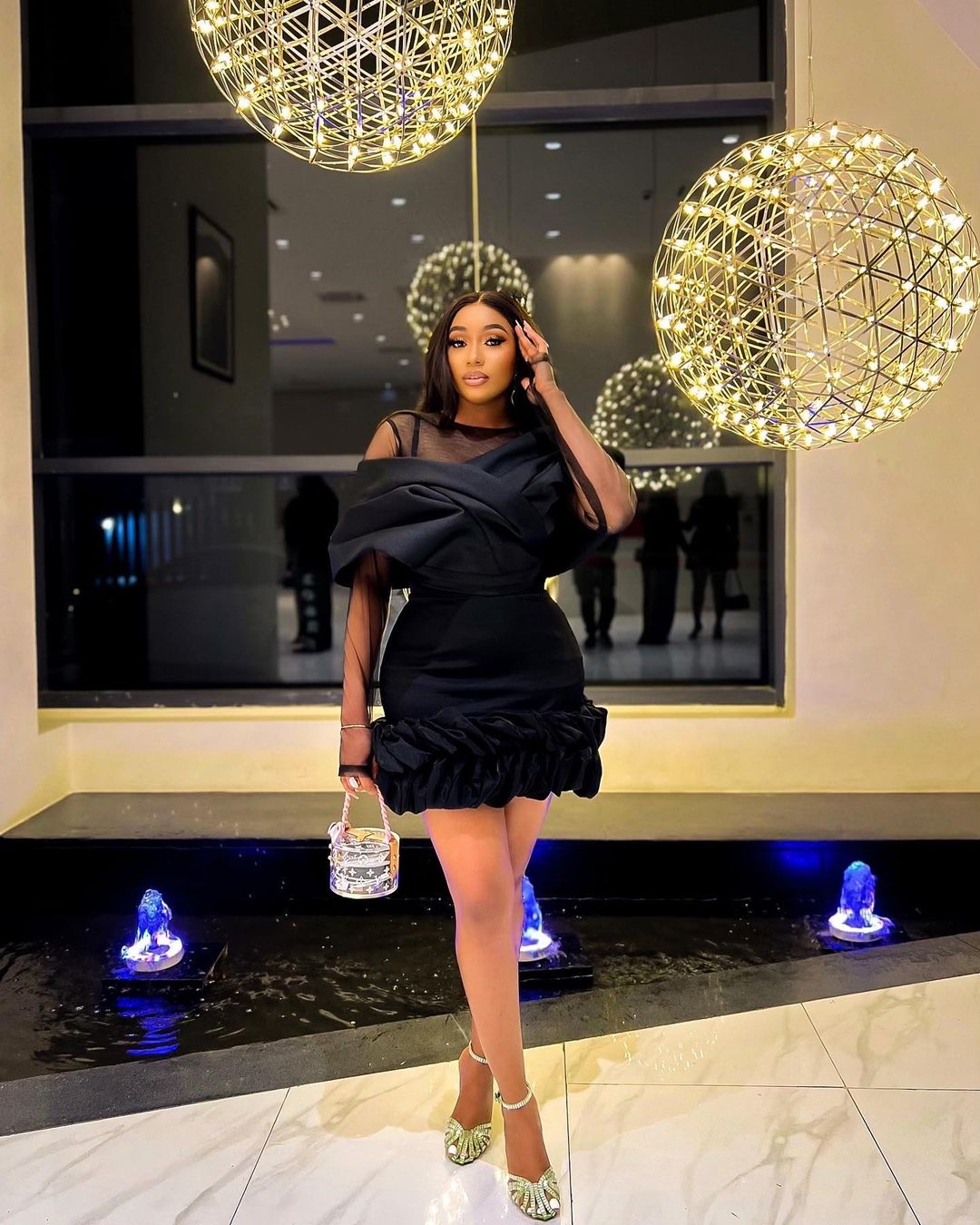 Belle @_iphy | Outfit  @samawoman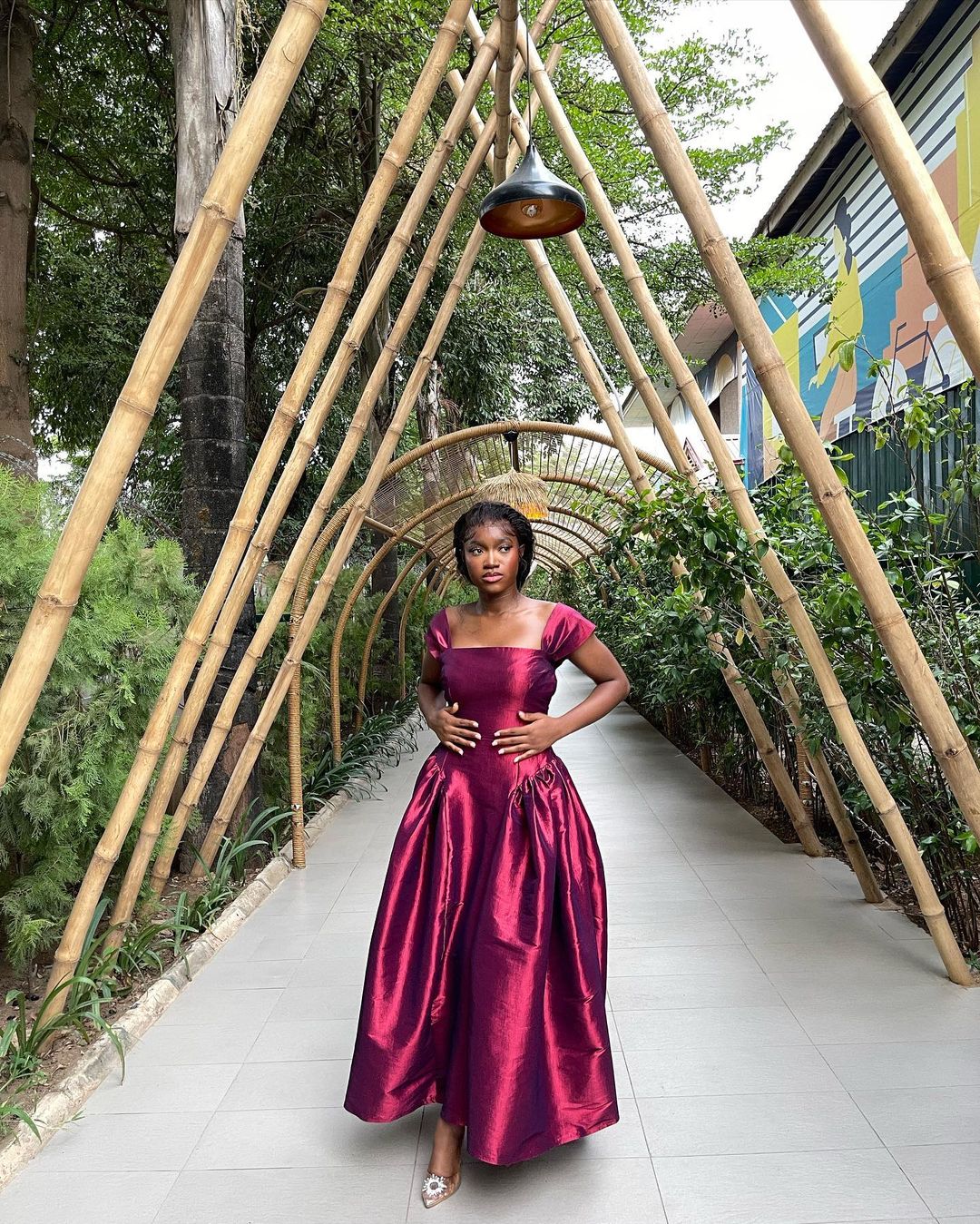 Belle @aby_lawrence | Outfit @desireeiyamaofficial